What Happened To The Cast From 'The Wayans Bros.'
Who doesn't remember 'The Wayans Bros.'? This iconic sitcom that followed the crazy escapades of Shawn and Marlon and their controversially eccentric family members was one of the staples of the 90s. But what have the cast members been up to? Over two decades have passed since the show stopped airing, so let's have a look at where they are now!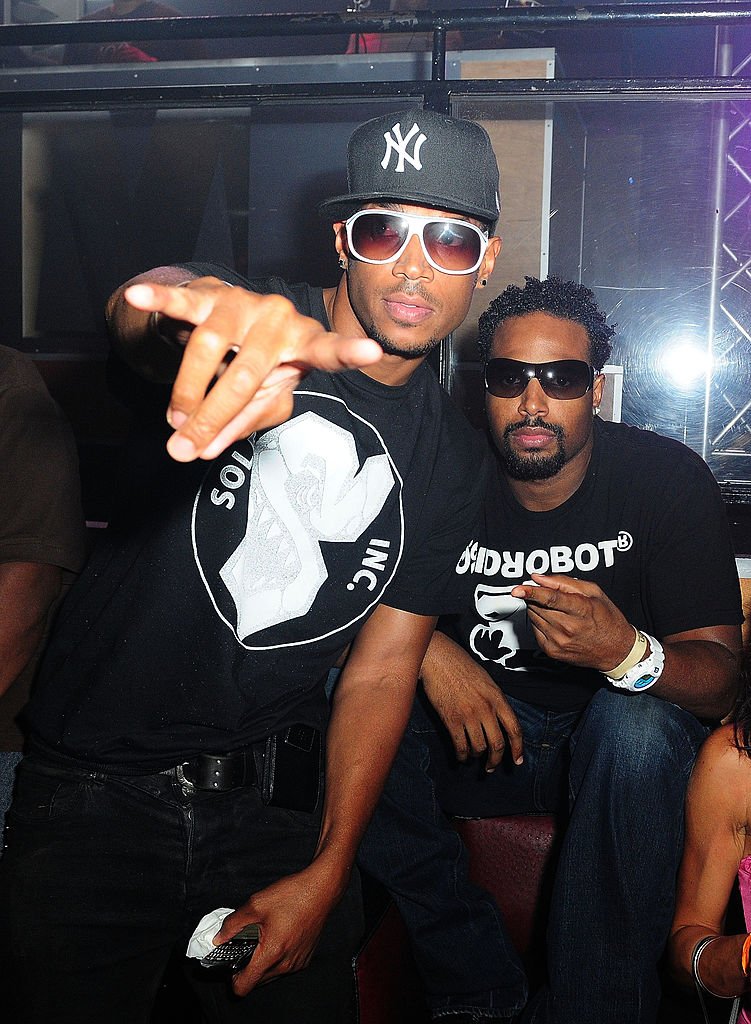 ---
'THE WAYANS BROS.': A REFRESHER ON THE PLOT
117th Street in Harlem is the home to brothers Shawn and Marlon Williams, and the show revolves around their antics, always with an easy-going comedic vibe behind it. Shawn owns and works at a local newsstand, where he also employs his brother Marlon.
Their father, Pops, owns a restaurant, and both he and his sons keep trying to solve any issue that comes their way. In season two, both the newsstand and the restaurant are relocated downtown into the fictional Neidermeyer Building, in Rockefeller Center. There they meet Dee Baxter, who works as a security guard.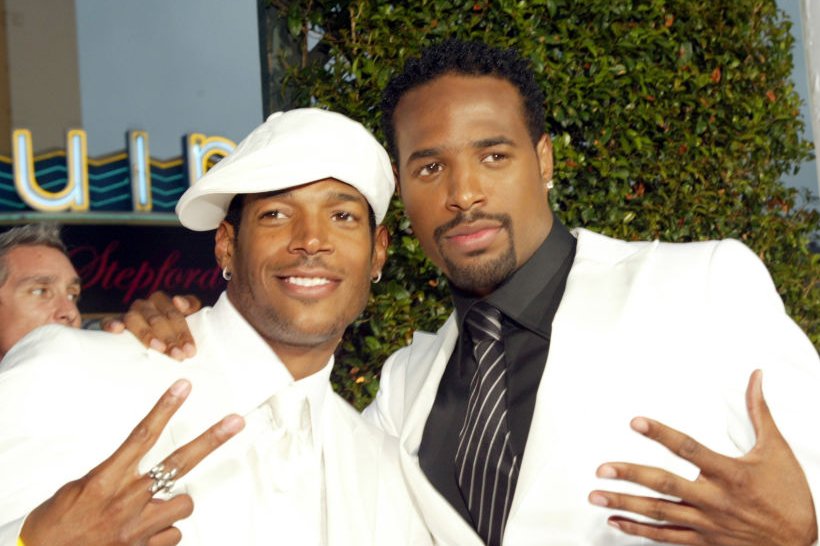 ---
MARLON WAYANS / MARLON WILLIAMS
Even though on the show Marlon's character was a lazy person, in real life he has been keeping himself busy with different types of work. He has been steadily starring in comedy movies and even taken some recurring roles on television series, and between 2017 and 2018 he even starred in a series titled "Marlon".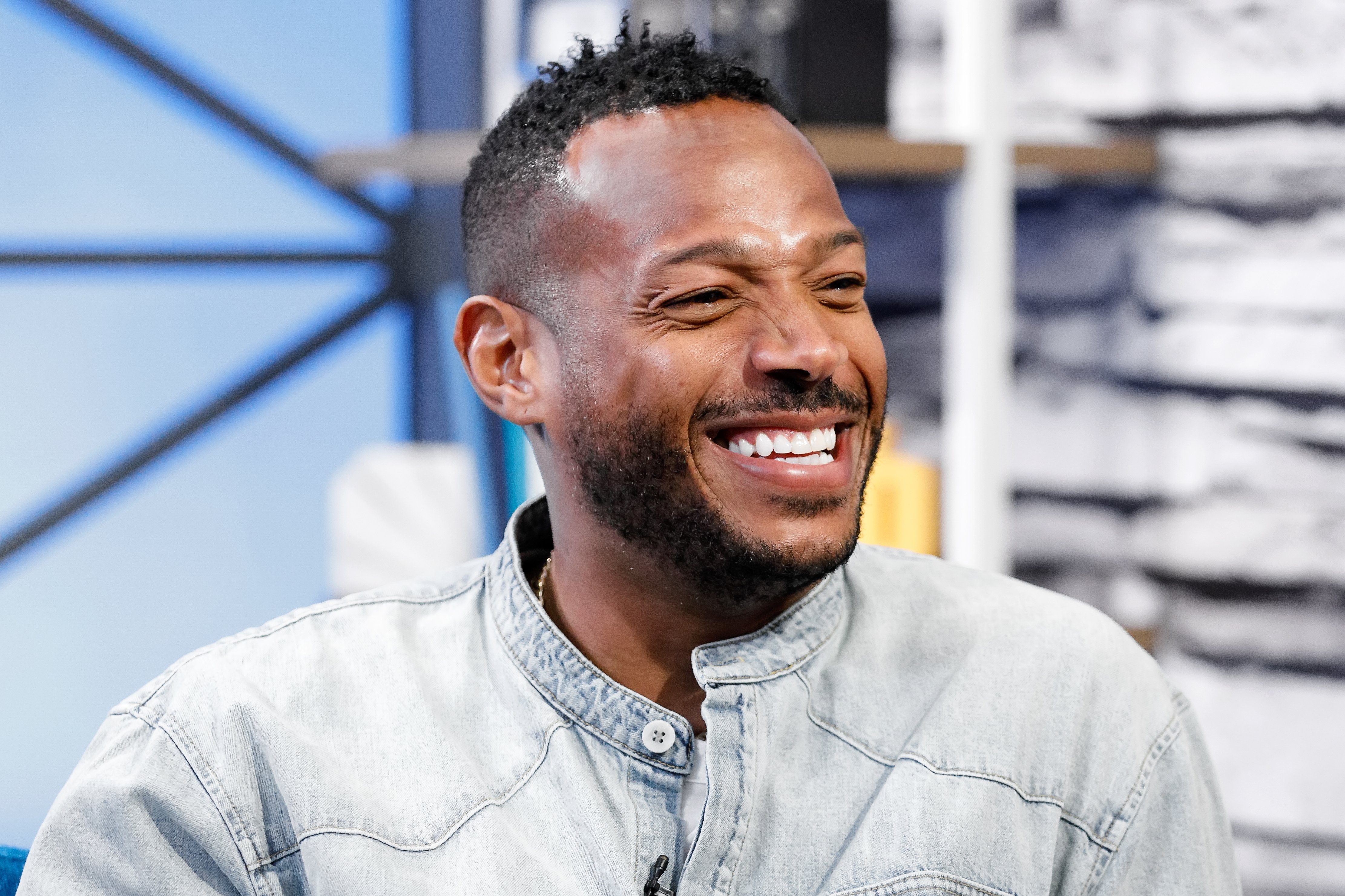 His most well-known movies have been "Requiem for a Dream", "White Chicks", "G.I. Joe: The Rise of Cobra", "The Heat", and "Little Man". Not only has he been making a name for himself as an actor, but he also wrote, produced, and starred in a film titled "Fifty Shades of Black".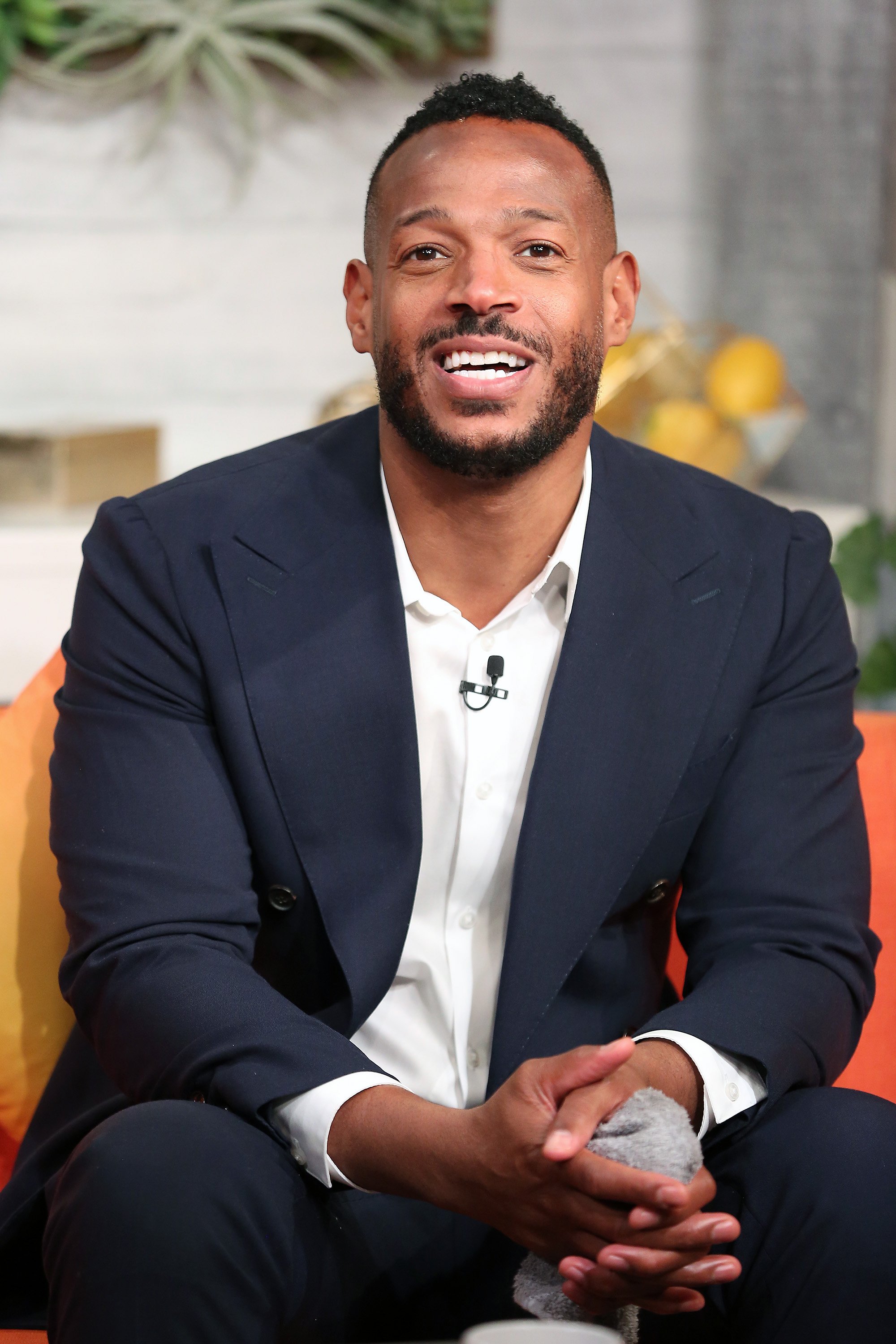 ---
SHAWN WAYANS / SHAWN WILLIAMS
Opposed to his brother, Shawn's career has not been as fruitful since the show. He worked alongside his brother on the films "Scary Movie", "White Chicks", and "Little Man", however, he wasn't involved in many different productions other than that. It seems that he took over his brother's laziness from the series!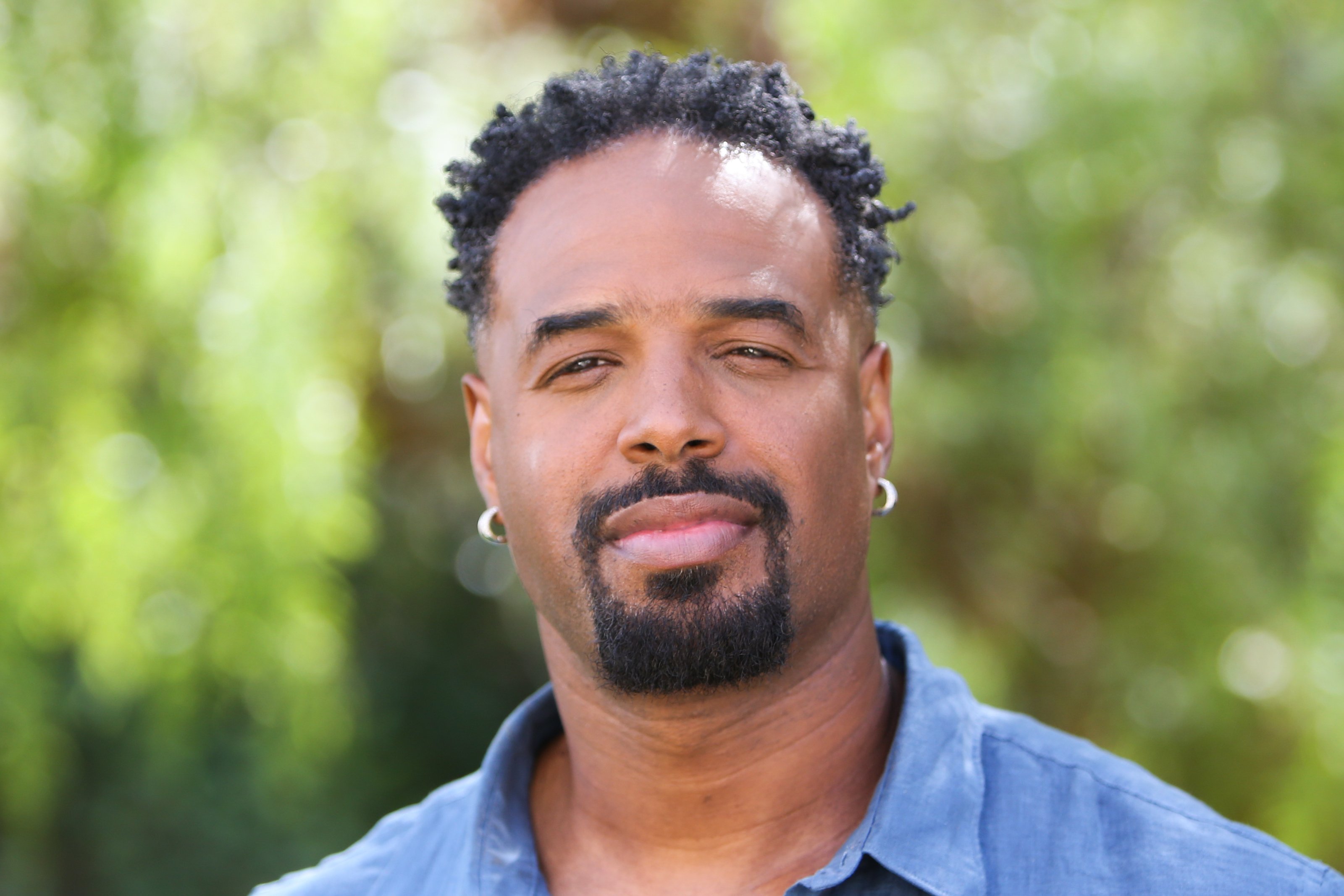 His last acting credit was back in 2017 when he starred in "Noches con Platanito", but he doesn't seem to be too phased about this. Shawn has said "I do the stuff I like doing... I'm having a ball," having continued by explaining that he has been focusing on doing DJ sets and performing stand-up comedy.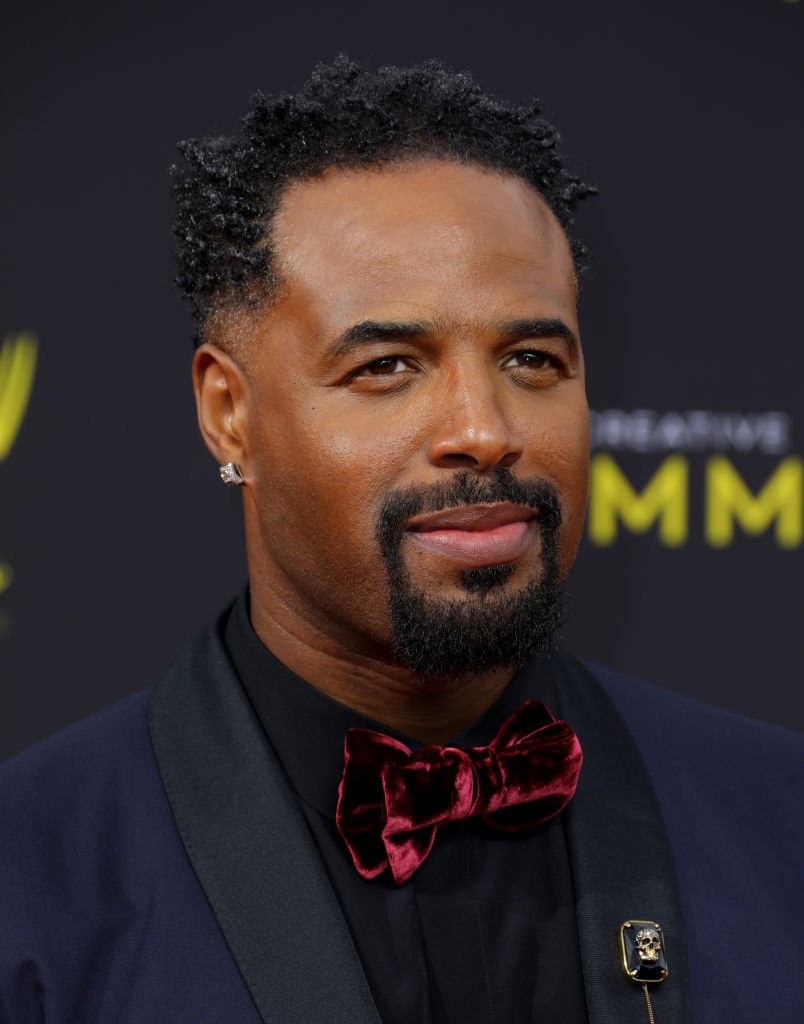 ---
ANNA MARIA HORSFORD / DEIRDRE 'DEE' BAXTER
Unlike Shawn, Horsford's career has been booming ever since she played the security guard on the show. She has been working mostly in television series, most recently in "The Last O.G.", "Sunnyside Up", "Mom", and "The Bold And The Beautiful". She also received two Emmy nominations for her role in the last series mentioned.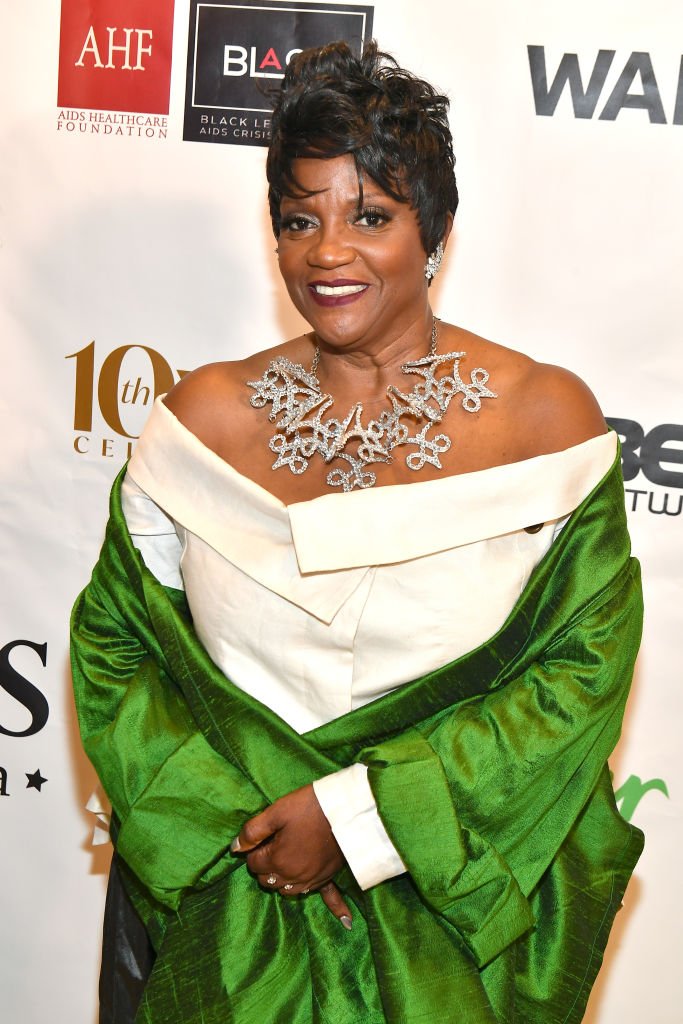 Anna Maria has also been credited for well-known movies, such as "Minority Report" and "One Fine Day". Apart from her nominations for Emmy awards, she was also a nominee for Best Actress Network/Cable Television by Black Reel Awards and was nominated for Outstanding Lead Actress in a Comedy Series by Image Awards (NAACP).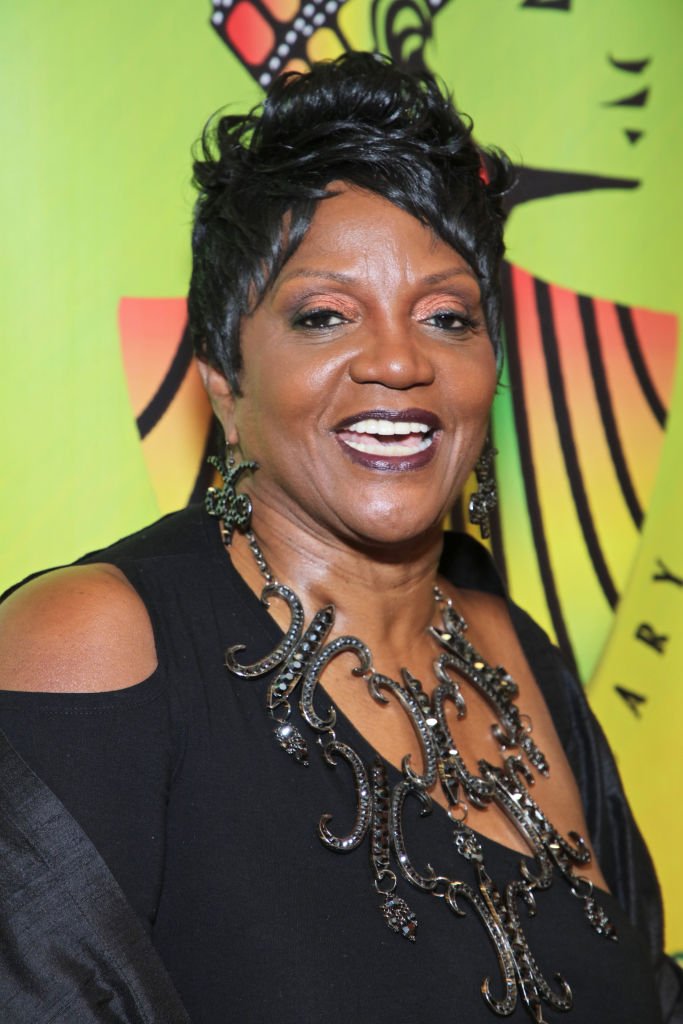 ---
JOHN WITHERSPOON / JOHN 'POPS' WILLIAMS
John Witherspoon is an incredibly entertaining actor, and he always had something on his sleeve, be it zero-filter humor or his quick and witty jokes. Since the show was canceled, he has remained in business and was credited in numerous movies and television series. "Next Friday", "The Ladies Man", "The Boondocks", and "The First Family" are his most famous works.
John also made a return to his standup career and since 2008 he has taken one tour each year. Sadly, Witherspoon passed away suddenly last year at the age of 77. His family shared in a statement to Deadline that he was "one of the hardest working men in show business".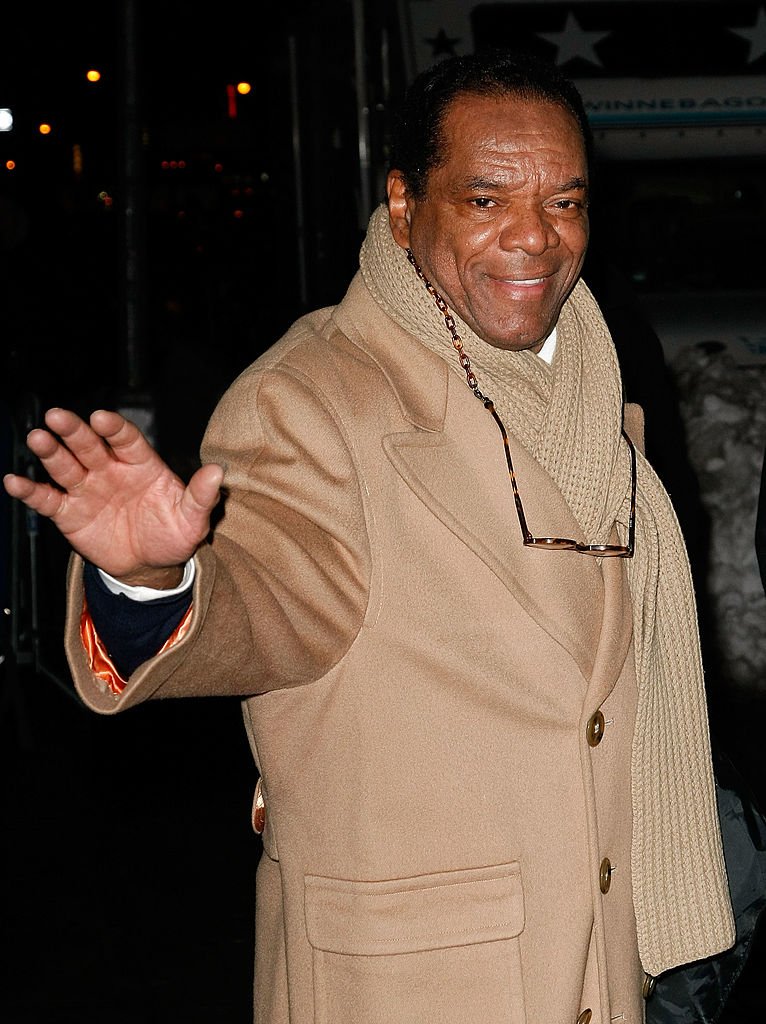 ---
PHIL LEWIS / THELONIOUS 'T.C.' CAPRICORNIO
After leaving 'The Wayans Bros.', Phil Lewis kept on working in comedic projects and is now best recognized for his role as Mr. Moseby, the hotel manager, on "The Suite Life of Zack & Cody". Throughout his career, he also made some recurring appearances in "Scrubs" and "Yes, Dear".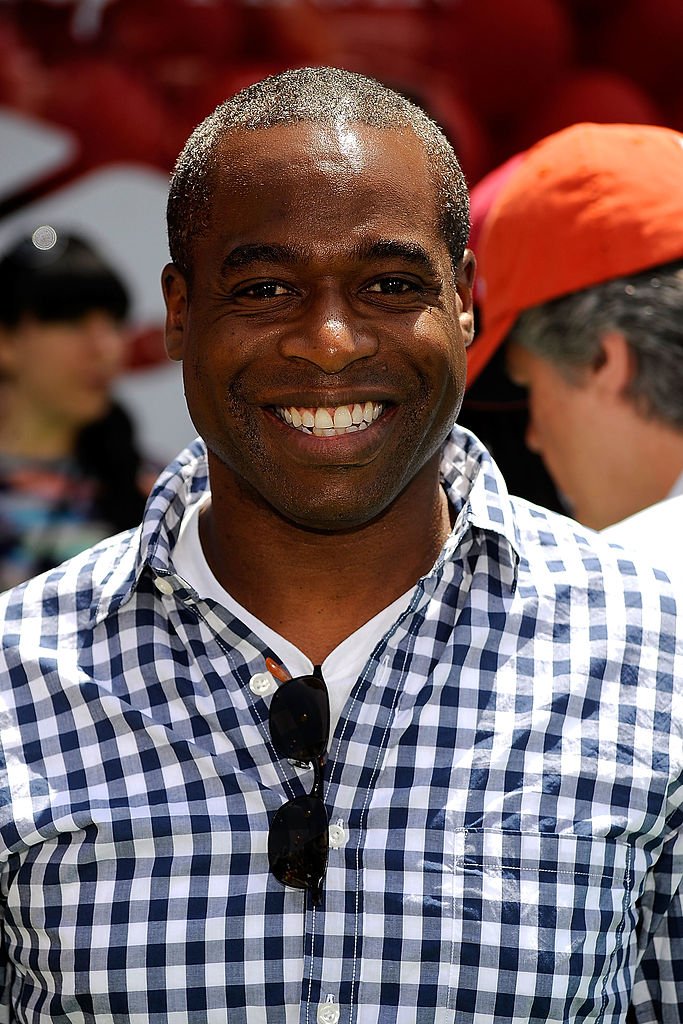 Most recently, Lewis has been working as a voice actor on the television series "American Dad!" which has been running since 2005, and was also involved in small voice acting projects such as "The Healing Powers of Dude", where he plays Reginald during one episode. Hopefully, we will be able to see more of him in the upcoming years!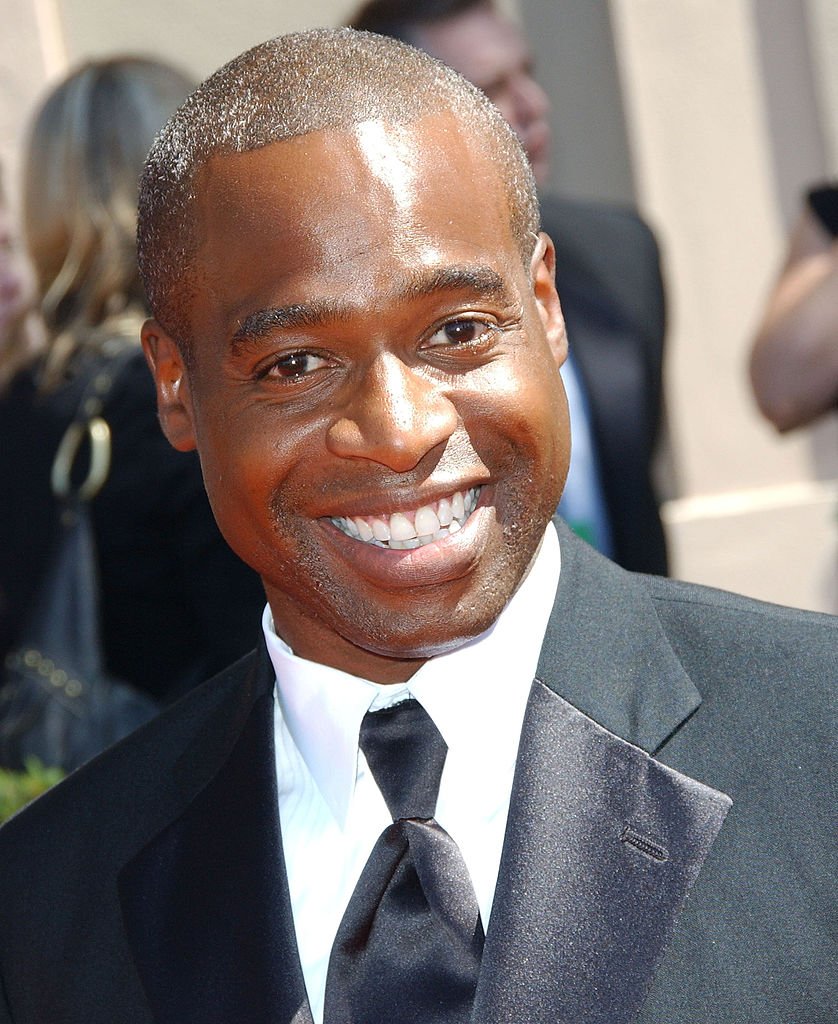 ---
PAULA JAI PARKER / MONIQUE
Paula Jai Parker's career has been growing steadily, and so far she has received five nominations for awards and four wins. She might be best known for her roles in "Friday" and "Hustle & Flow", however, she sure keeps getting role after role.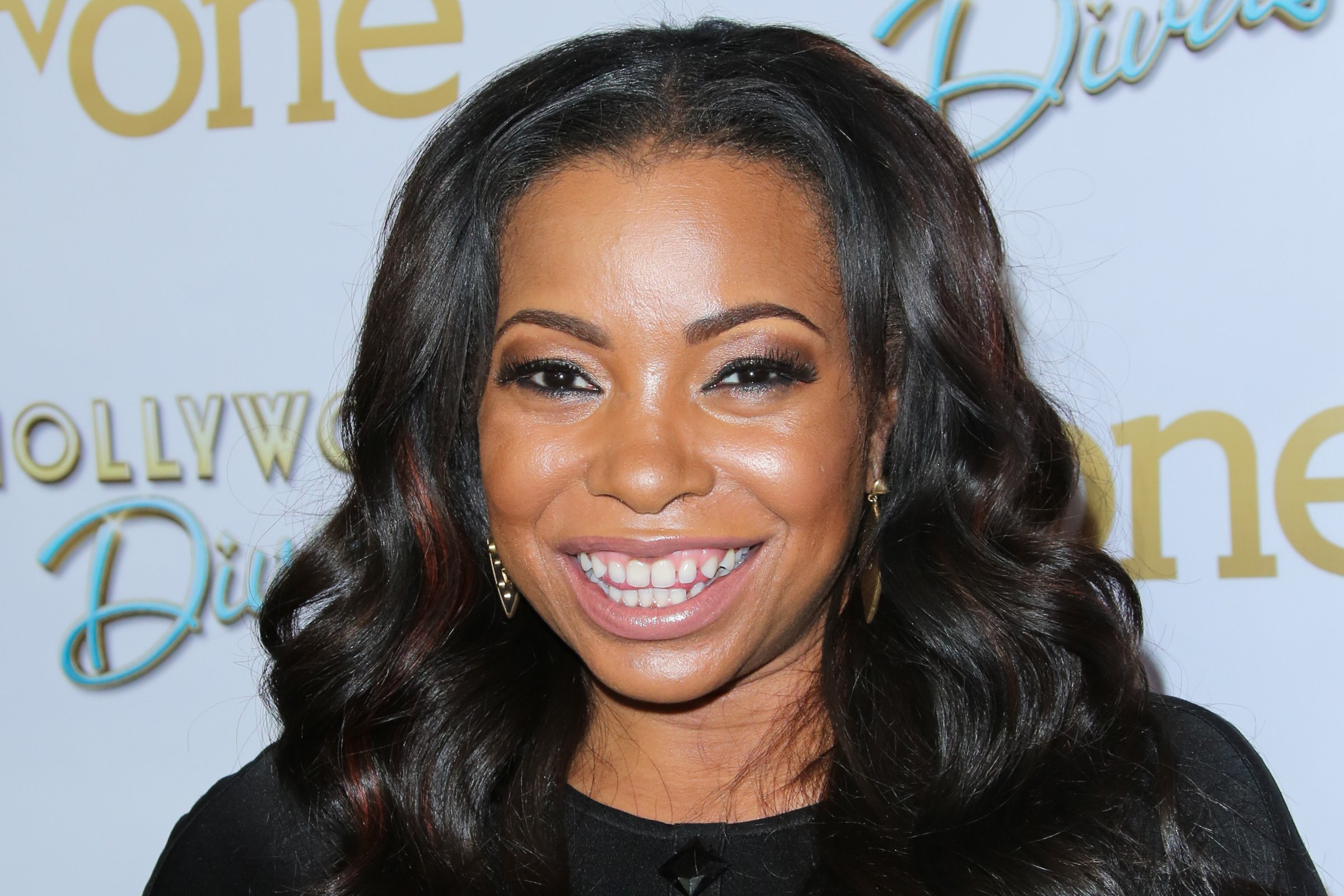 She appeared in television series such as "Black Jesus", "Family Time", "Crown Lake", and "A House Divided", and also voiced Trudy Proud in the animated series titled "The Proud Family". Some of her most recent works are currently in post-production, so let's keep an eye open for when they air!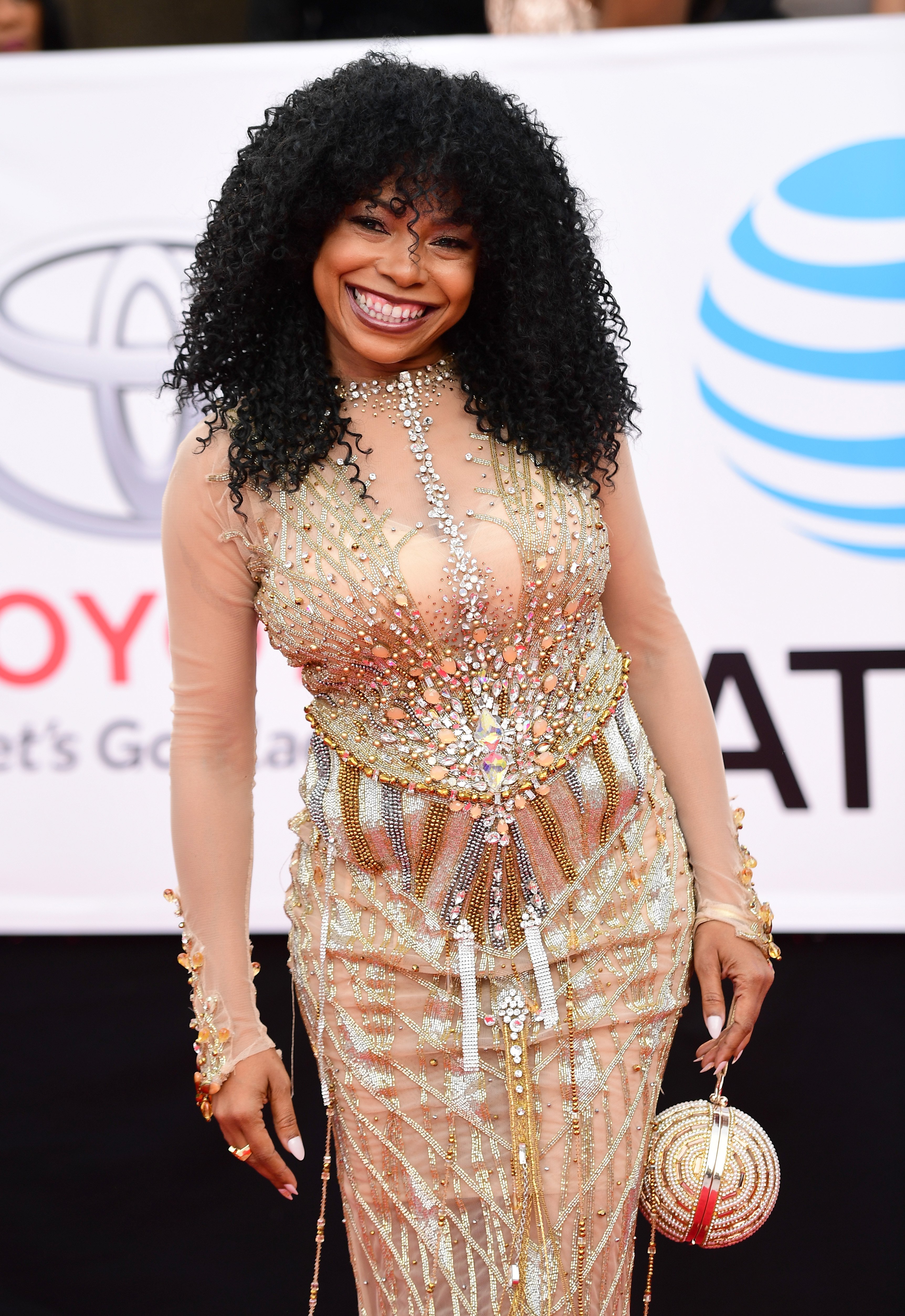 ---
LELA ROCHON / LISA
Even though Lela's career slowed down a bit in the early 2000s, she made a strong comeback and has been working in several movies and television productions. Being now best known for her roles in "First Daughter", "Waiting to Exhale", "Any Given Sunday", "Gang Related", and "The Big Hit", she is still keeping busy.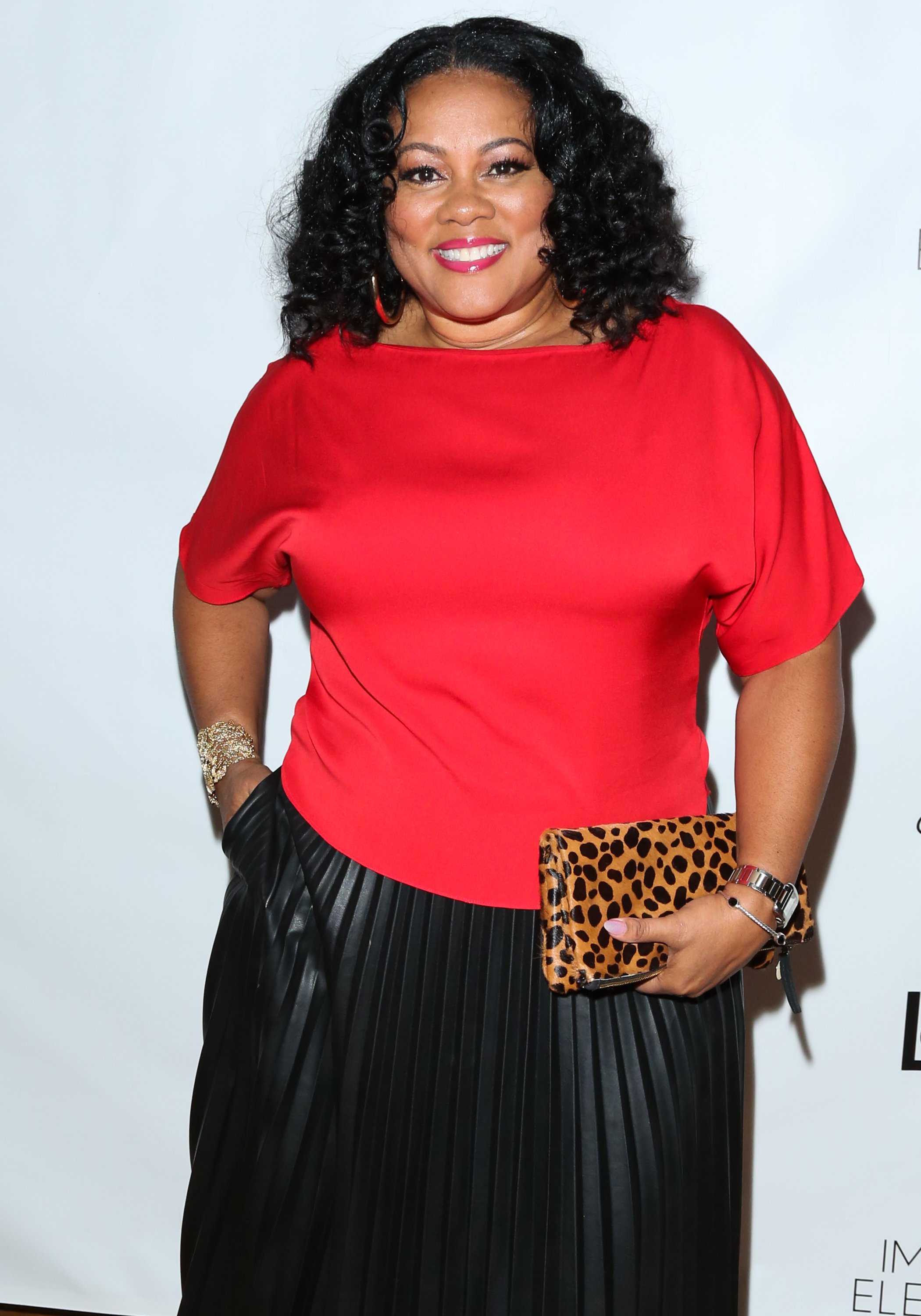 She had a quick cameo in "Brooklyn's Finest" in 2009, in 2013 she was credited in a leading role in "Let The Church Say Amen", and more recently she has been working on "David Makes Man", "Alone Together", "Training Day", and "The Breaks". There is also a rumor she will be cast in the upcoming movie "False Commitment", fingers crossed!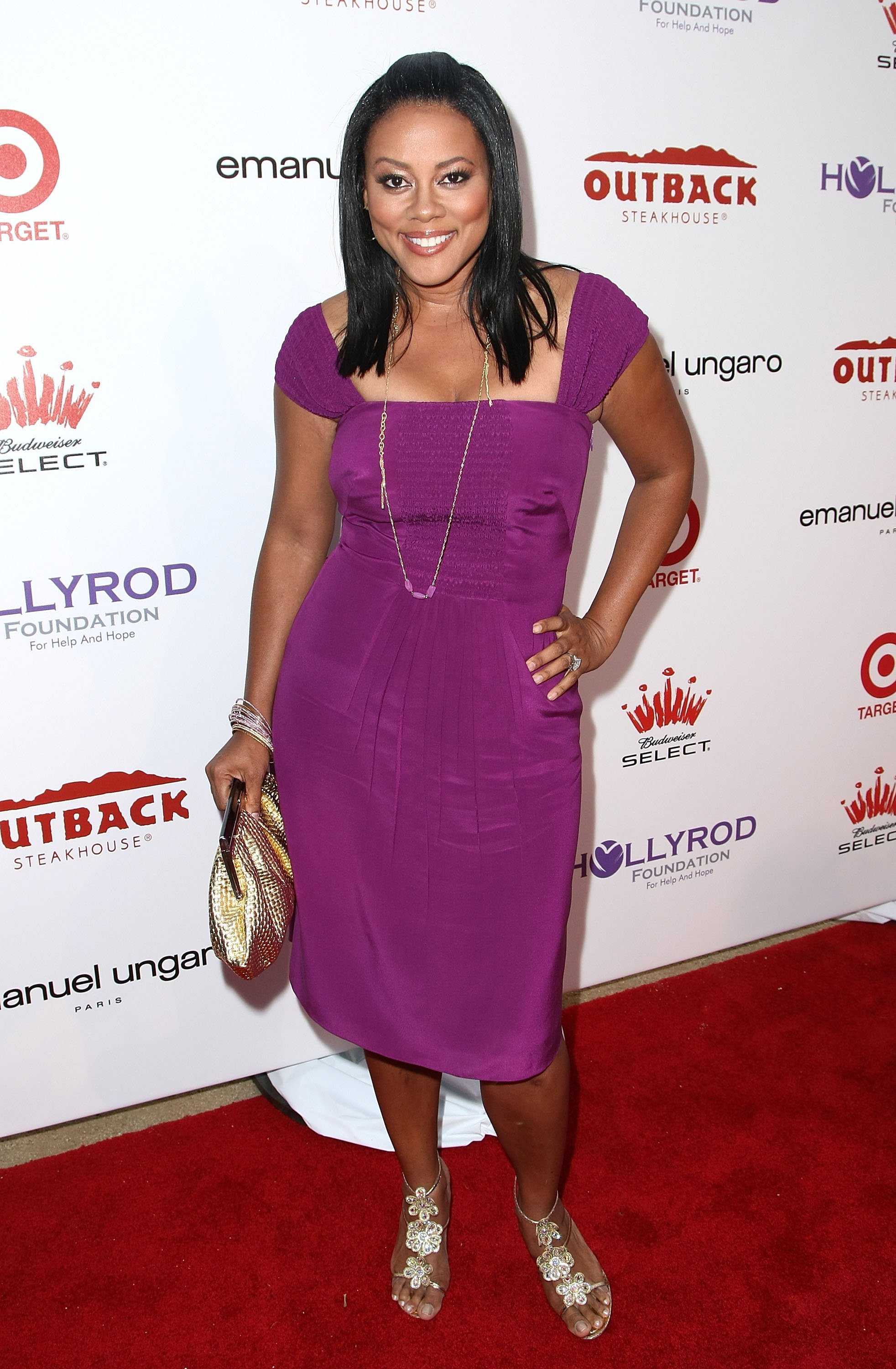 ---
JA'NET DUBOIS / GRANDMA ELLINGTON
With a career that spanned over four decades, Ja'Net DuBois made a name for herself in the show "Good Times", where she played Willona Woods. Not only was she an actress, but she also sang, being the voice behind the theme song to "The Jeffersons". Ja'Net DuBois passed away in February 2020, at the age of 74.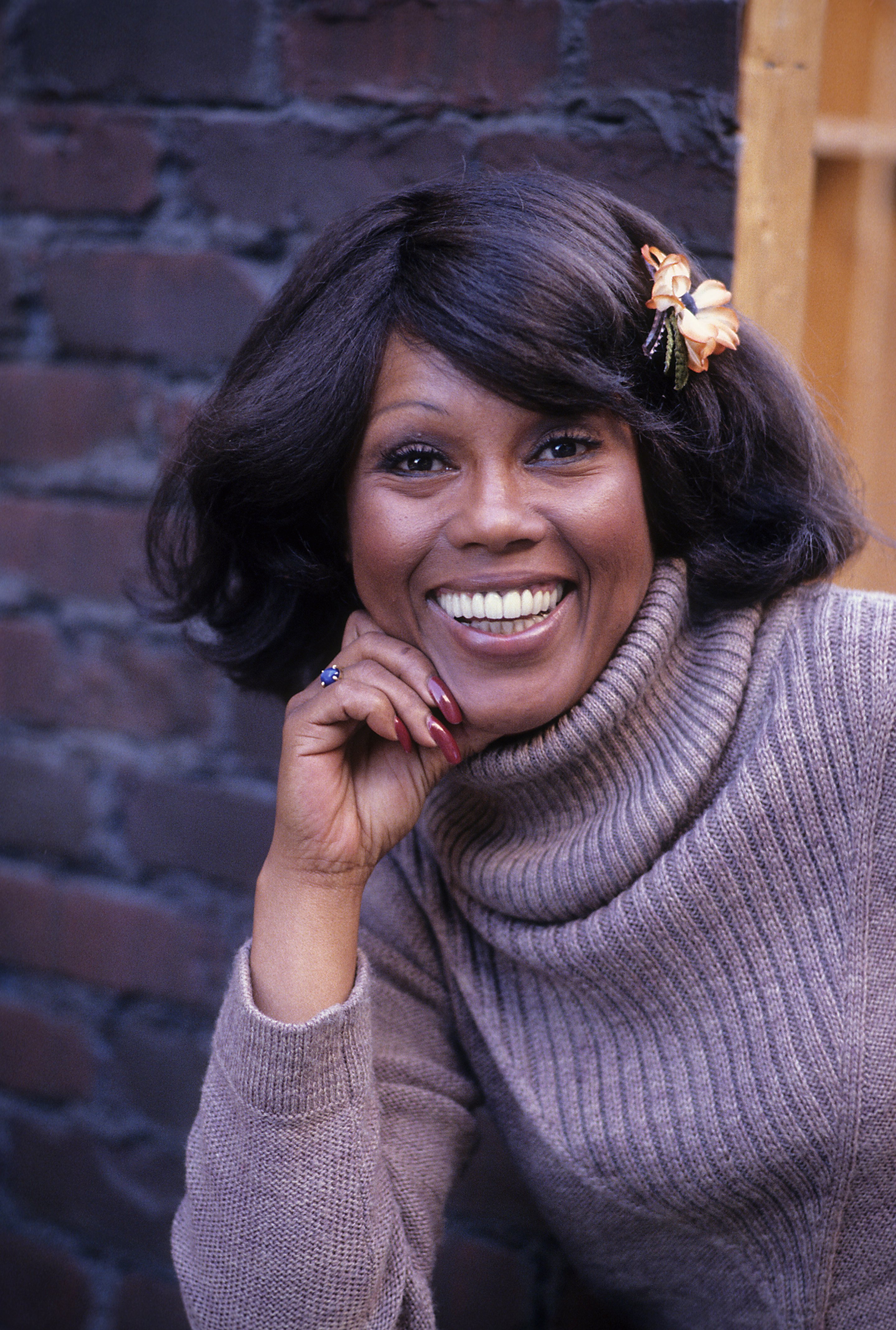 Janet Jackson, a longtime friend of DuBois, shared how she "saw first hand how she broke stereotypes and changed the landscape for Black women in entertainment. I'm grateful in recent years I had a chance to see her and create more lasting memories." DuBois is survived by her three children Provat, Rani, and Kesha.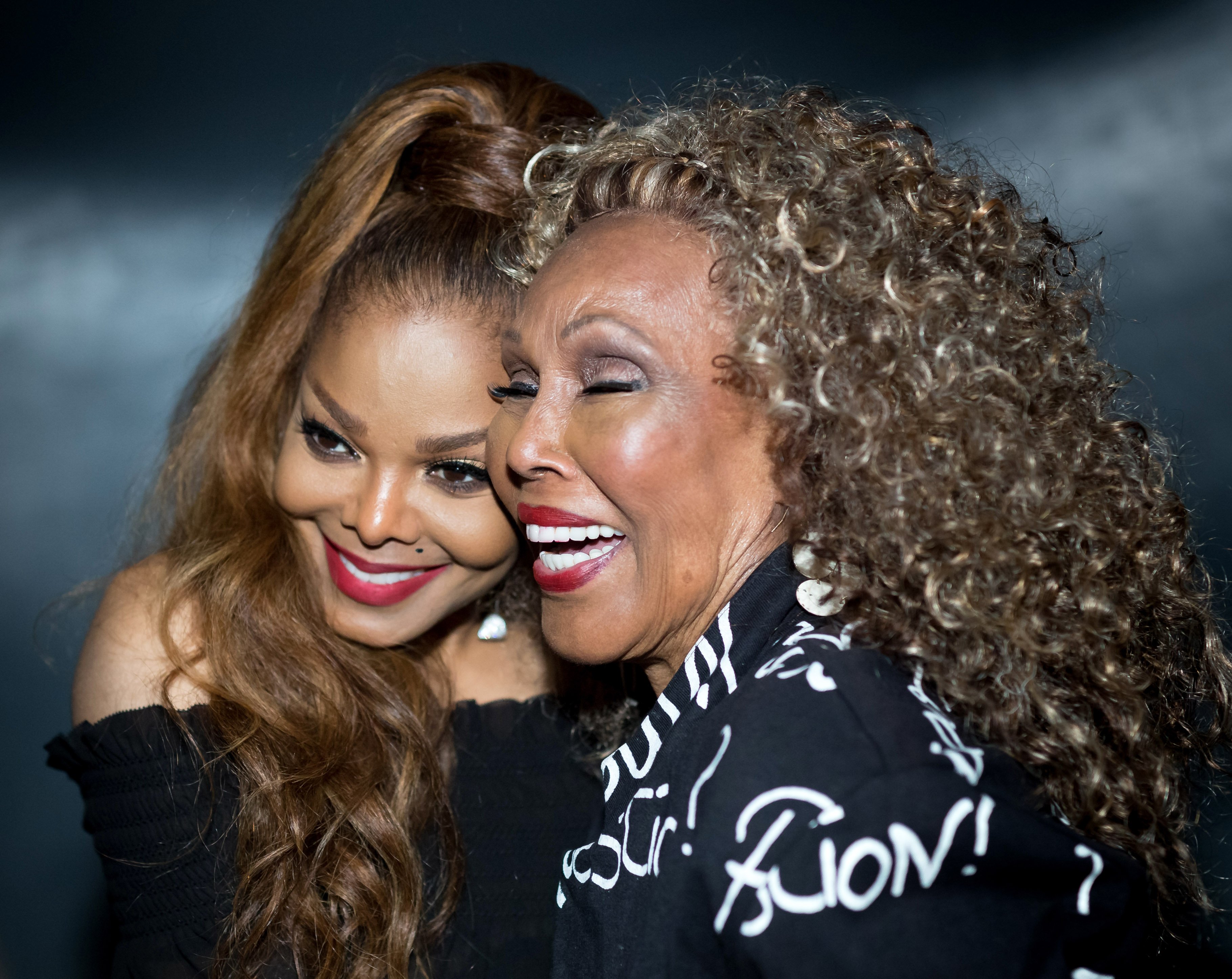 ---
JERMAINE HOPKINS / DUPREE
After 'The Wayans Bros.", Jermaine Hopkins never took a big leap into the cinematographic industry. Even though he has been appearing in certain roles here and there, his success can't be compared to some of his co-stars from the show. Perhaps it has to do with the legal troubles he faced a few years back.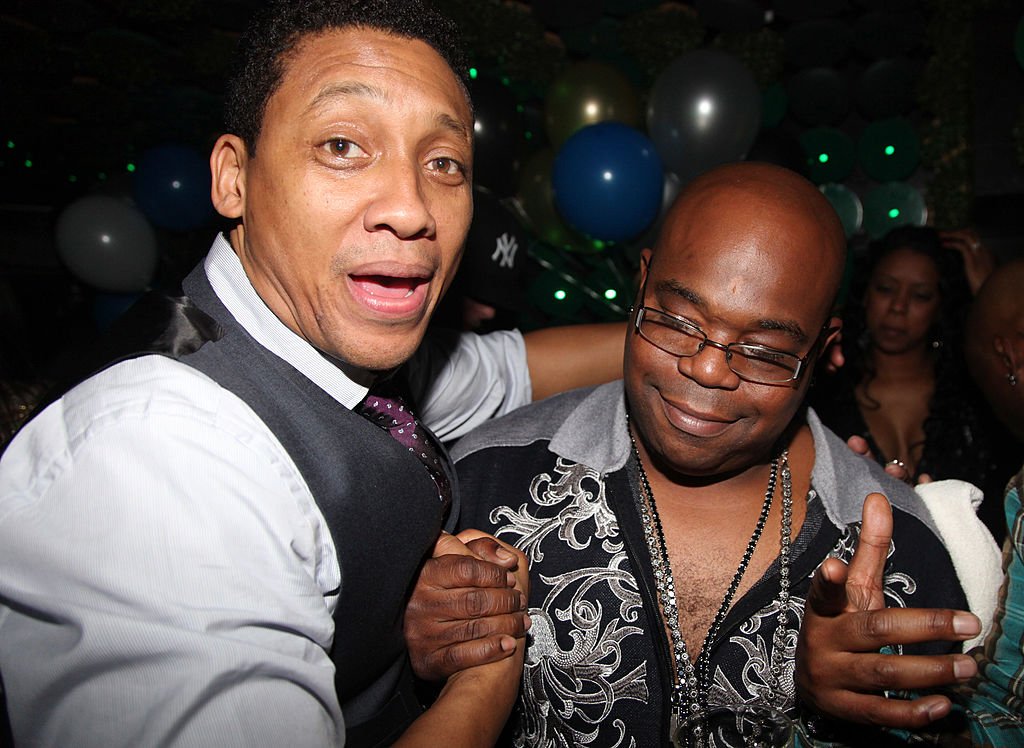 He has been credited in some known movies and series, such as "Lean on Me", "Juice", and "How to Be a Player", and more recently has been working on "Equal Standard", "Asbury Park", and "Come Back Kings". Jermaine has also had several appearances as himself, due to his funny and comic charisma.
---
JILL TASKER / LOU
Sadly enough, it seems that "The Wayans Bros." was Jill Tasker's big break in the cinema world. After the show, she made some appearances in "One Life to Live" and "White Lies", and her last credit was as a voice actress for the videogame "Grand Theft Auto 2" back in 1999. We wonder what she is up to now.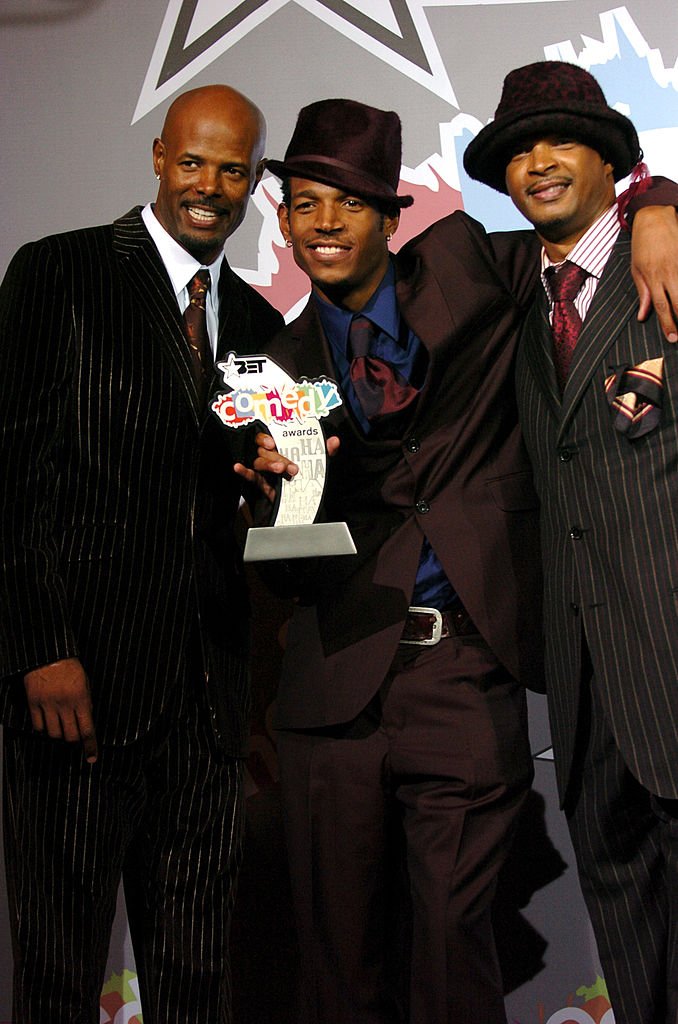 ---
MITCH MULLANY / WHITE MIKE
Mitch Mullany had a big break after leaving the show when he joined another one titled "Nick Freno: Licensed Teacher" playing the leading role. The show went on for two years and since then his career has slowly tapered down. His most recent credits are for a one-appearance only in "These Guys" back in 2003.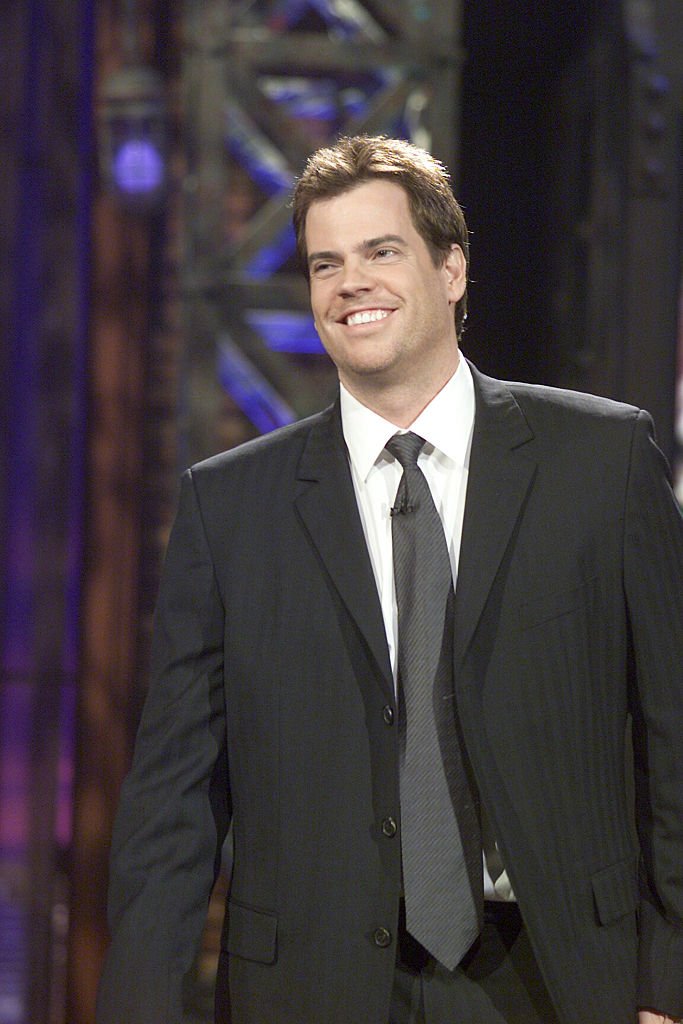 ---
DARREL HEATH / REGGIE
Best known for his roles in the comedic movies "Black Dynamite", "Woo", and "B*A*P*S", Darrel Heath has also not been cast for a wide range of productions. He did some short works as a voice actor for "Family Guy", however, nothing too steady has been happening in his career.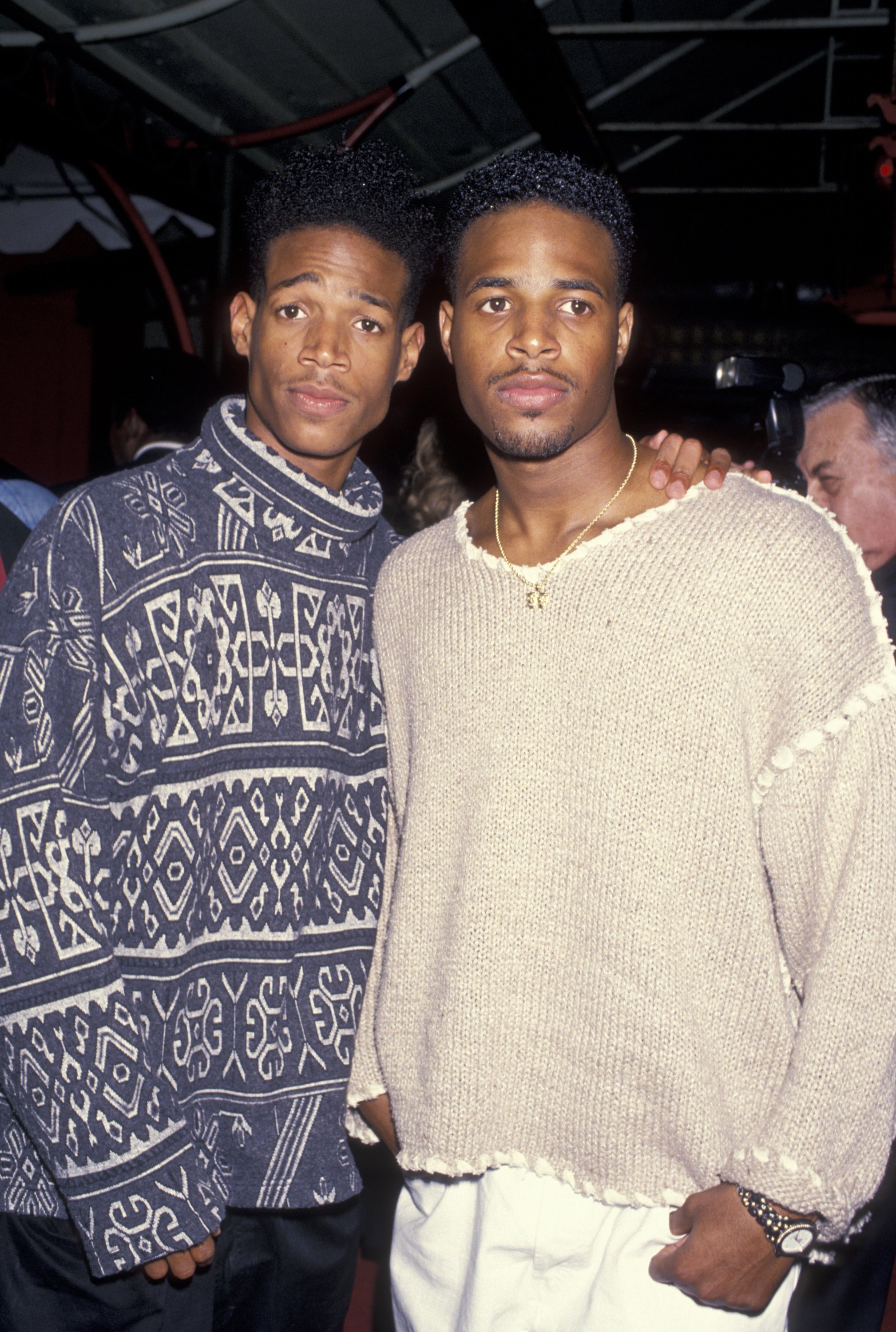 ---
THE NEW BATCH OF THE WAYANS FAMILY
Even though the Wayans family has reigned a long and successful reign, Marlon and Shawn have since given way for the younger members of the family. Alongside their brother Damon, they have been in the limelight since the 80s, which is quite a long time to keep the light on.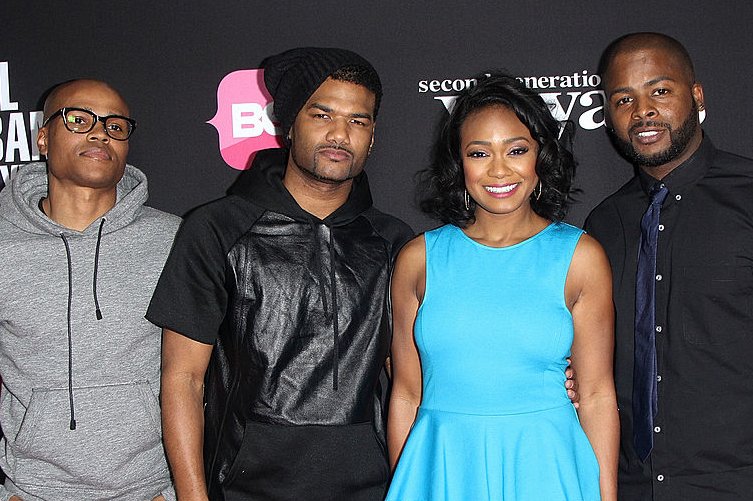 The younger members of this cultural movement family, Damon Wayans, Jr., Craig Wayans, and Damien Dante Wayans, have been working on their career themselves. In fact, there was even a short-lived BET comedy series called "Second Generation Wayans". For the time being, we can only wait and see what the new generation will bring!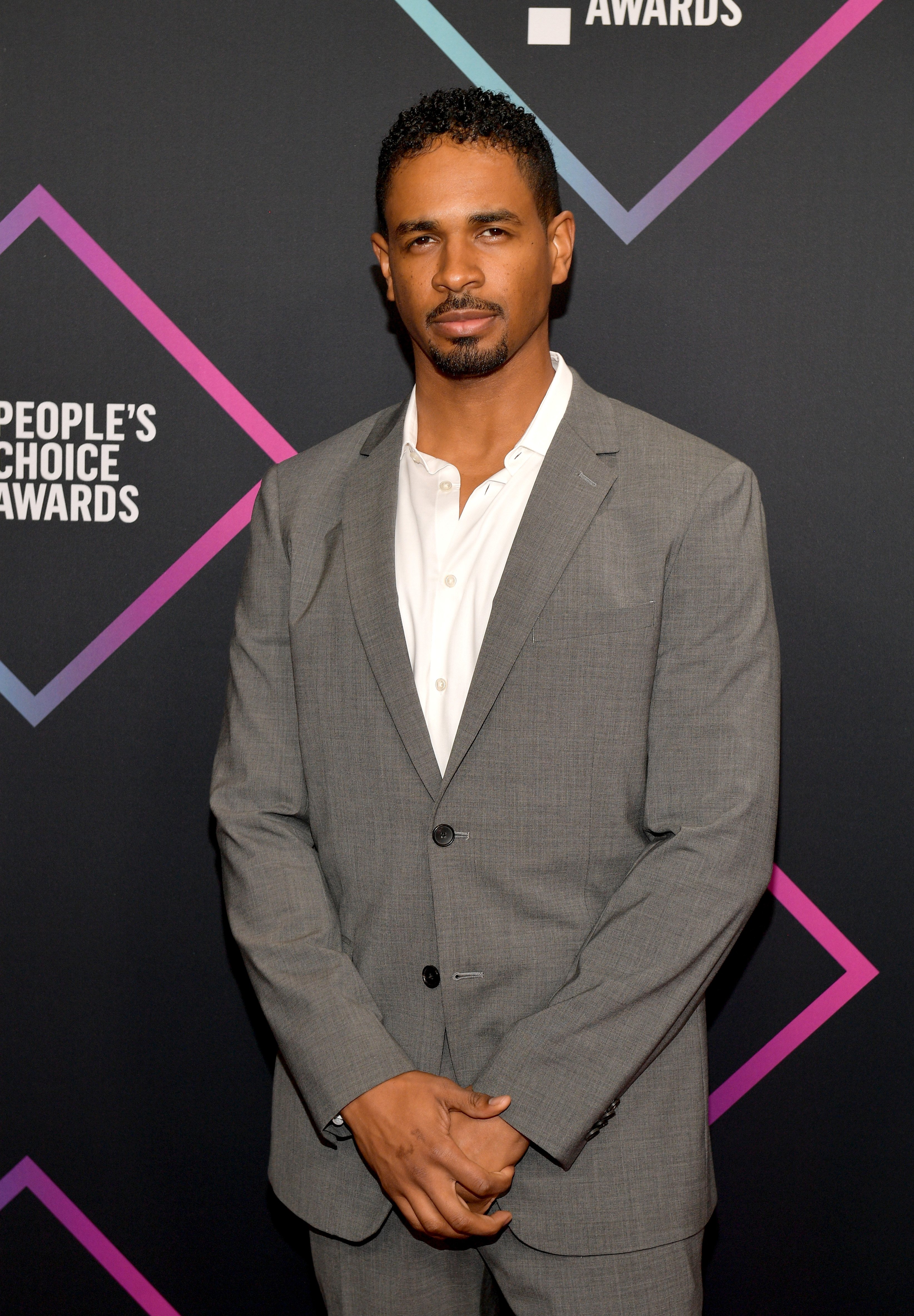 For decades, the Wayan brothers have made our Friday evenings and weekends a joyful experience, with witty jokes and easy-going movies, they will surely be remembered as one of the staples for the 90s kids. Nevertheless, the time has come to open up the doors to the younger generations and see how they can amaze us! Hopefully, they will be just as funny as their parents! What do you think? Leave us a comment and be sure to share this article!