The Story of Justin Hartley and Chrishell Stause's Marriage and Split: What We Know
Hollywood isn't the easiest place to find love. Last November, Justin Hartley surprised fans and his wife when he decided to end their marriage. 9 months later, Stause is sharing her side of the story on the Netflix series Selling Sunset. With so much drama surrounding the couples' breakup, we've put together all you need to know about their unexpected divorce.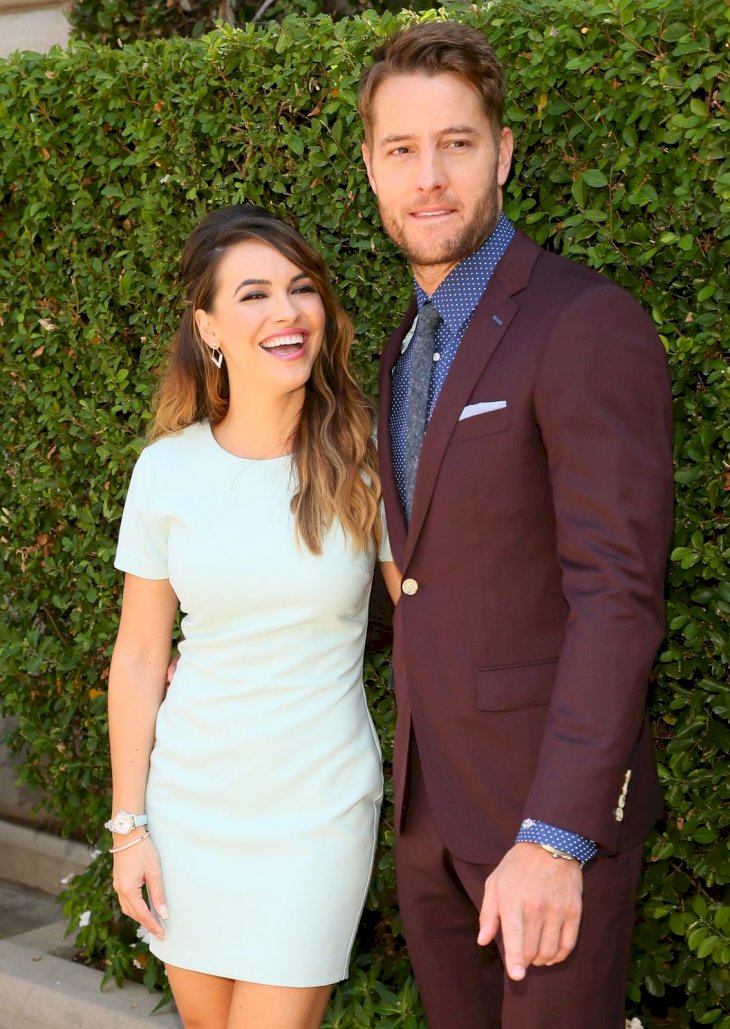 ---
THE BEGINNING OF THEIR RELATIONSHIP
Before there was a Justin and Chrishell. The actress turned reality star was engaged to the Glee actor Matthew Morrison in 2007. Morrison popped the question after they celebrated their 1 year anniversary. The actor later revealed that he proposed to his then-girlfriend because he felt pressured by society: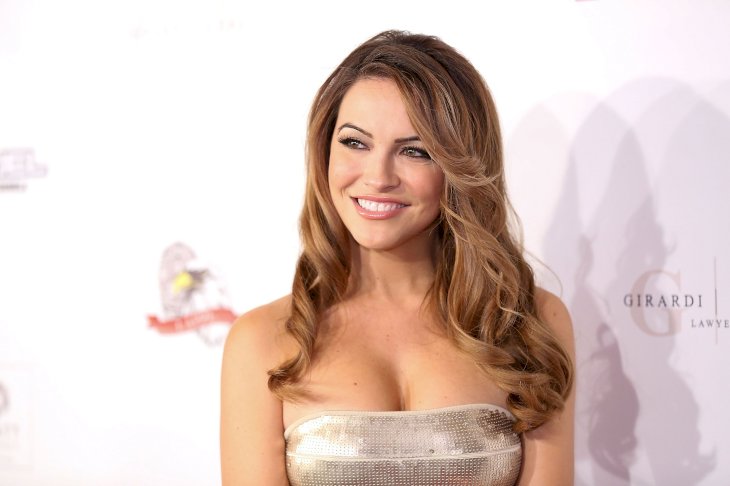 ---

"I was thinking, 'This is the age when I should probably start having kids so this is what I should do...' But after I did it (proposed), I immediately felt in my heart it wasn't right. My instant thought was 'What did you just do?'"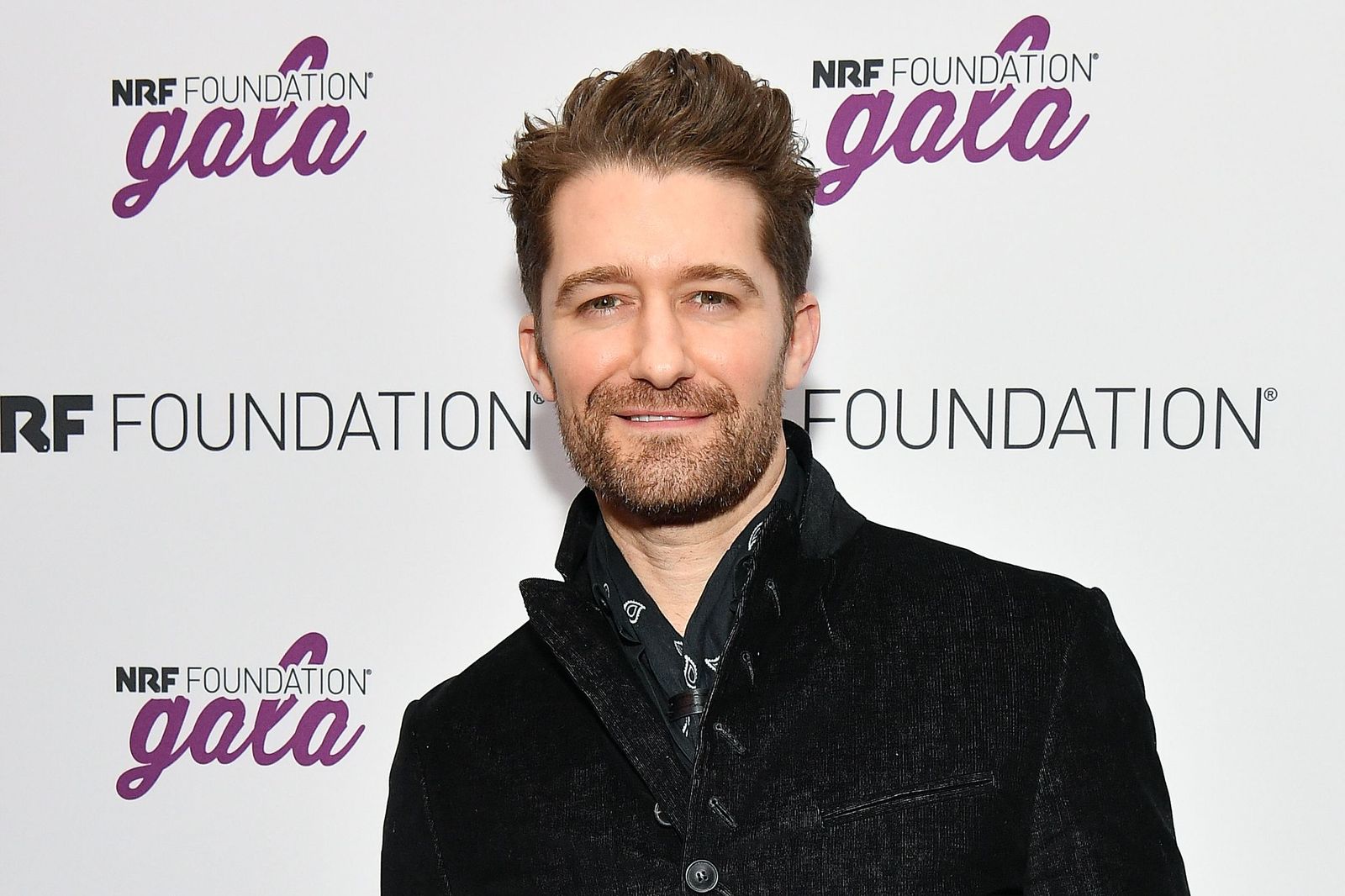 ---
The star called off the engagement and the two went their separate ways. Stause later found her saving grace in Hartley. The two met through a mutual friend and began dating in 2013. 3 years later they got married during a small ceremony at Malibu's Calamigos Ranch.
---
Hartley's daughter from his previous marriage was the flower girl. So what happened? How did it all come crashing down with a surprise divorce? Well, let's take a look at how the story unfolds.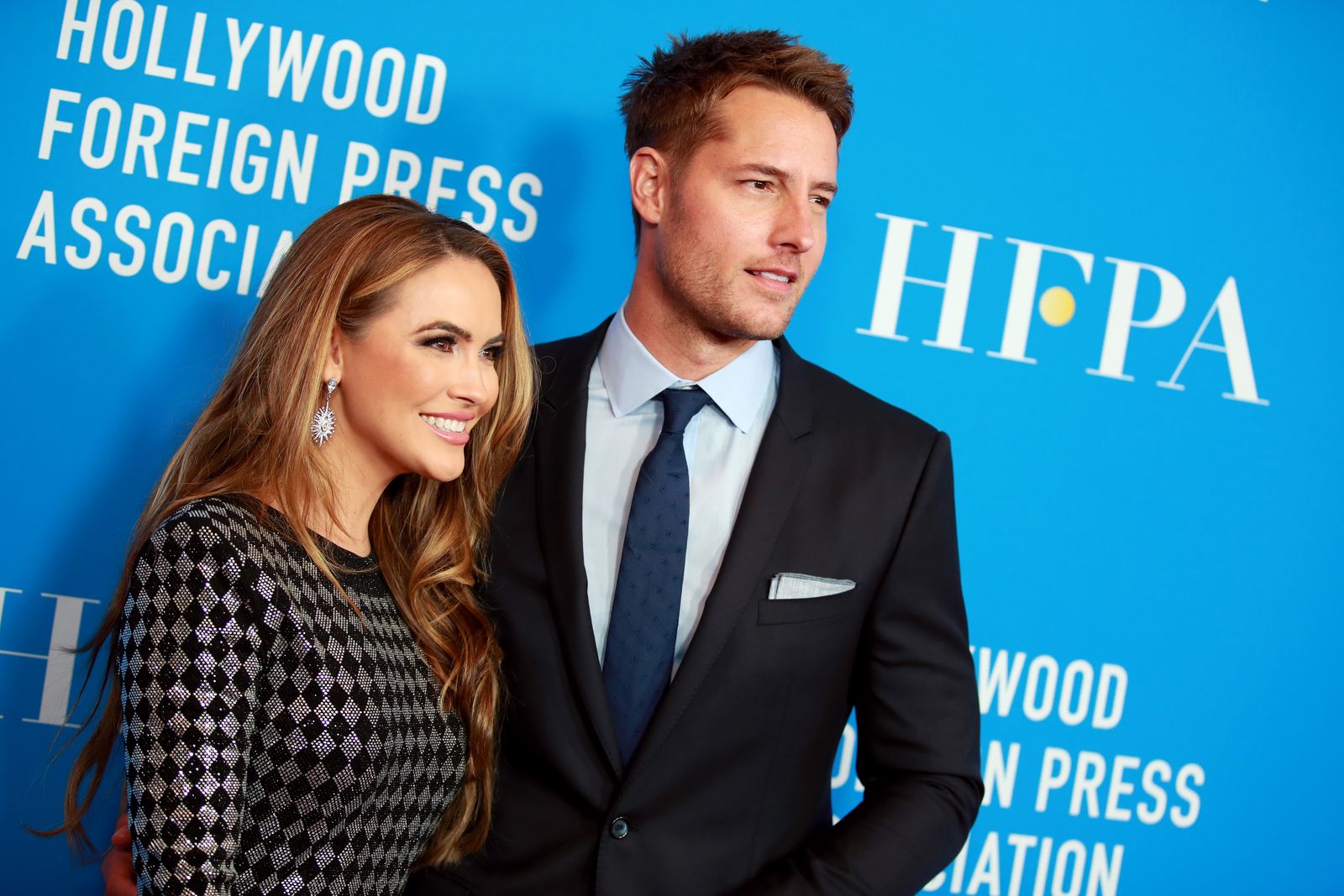 ---
JUSTIN INFORMED CHRISHELL ABOUT THEIR DIVORCE VIA TEXT
Divorce over text? Well, that's how Chrishell learned she was getting a divorce. The reality star revealed this detail during an episode of Selling Sunset. She told her co-star Mary Fitzgerald that Justin told her about the divorce through a text message 45 minutes before it went public. Stause says that the two have not spoken since the official split.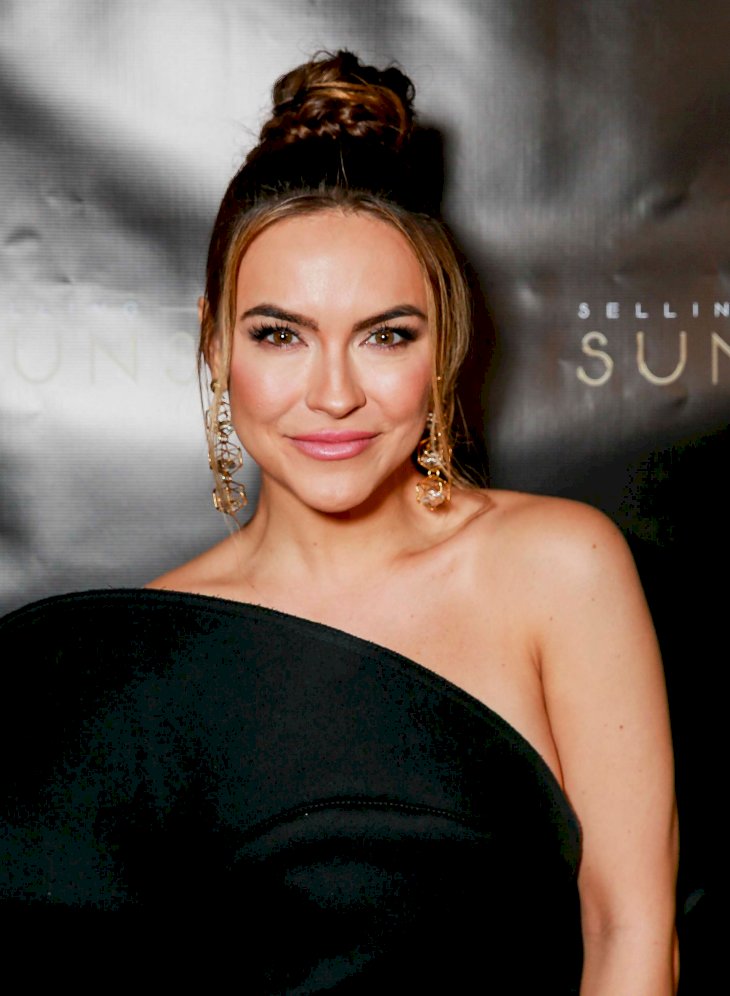 ---

"I talked to him right after because I thought that must be a joke," She says in the show. "But that was kind of the end of the communication."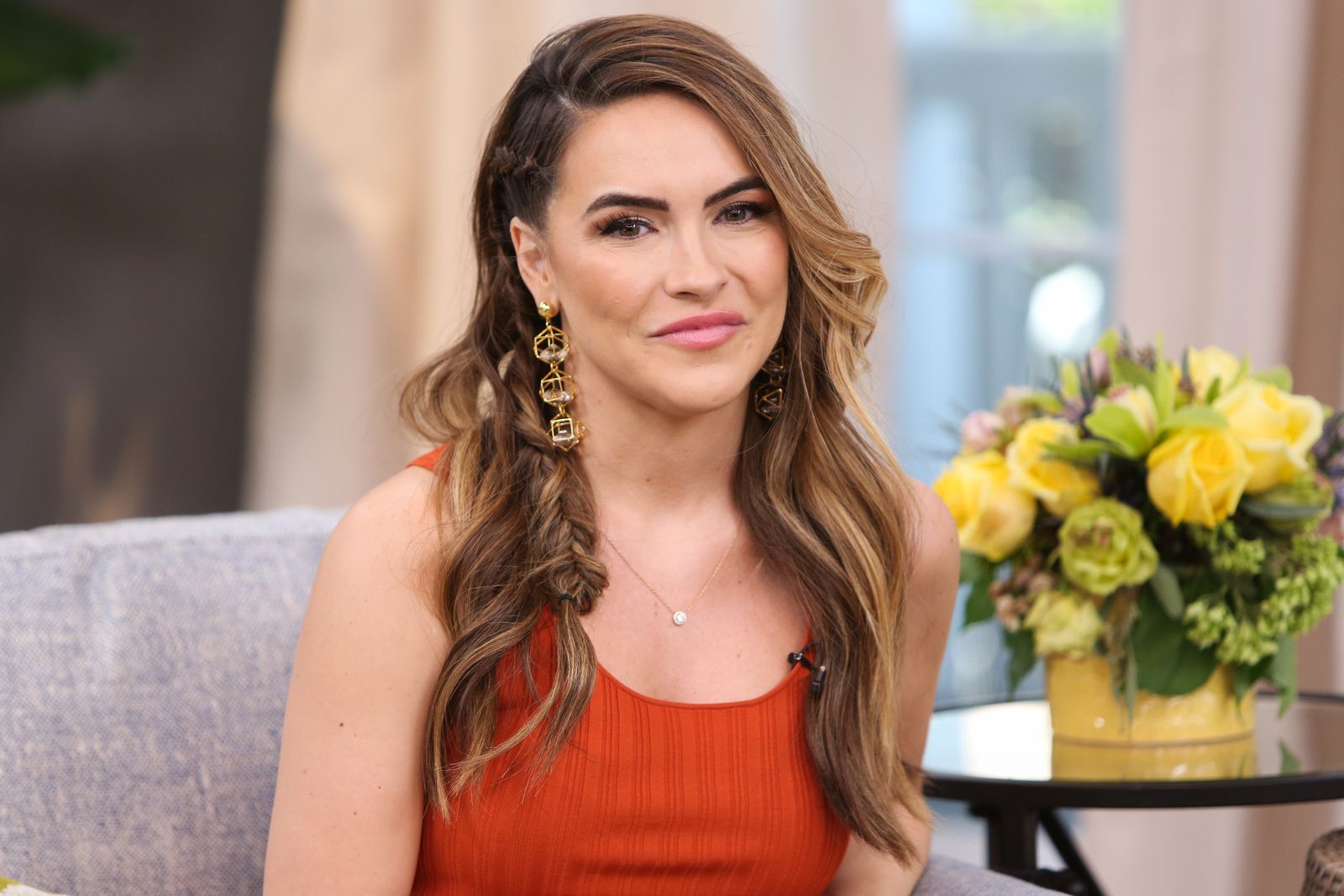 ---
Before Hartley sent the divorce text, Stause said that she thought they were on good terms. However, she did admit that they had a disagreement earlier that day. "We had a fight that morning over the phone. I never saw him since. We didn't talk things through. Before we had a chance to figure anything out, he'd filed," she said.
---
The hasty divorce left Stause without a place to stay. She had to make alternative living arrangements."When I found out, I was minutes before leaving the house for work so I immediately just grabbed a few things and I just got out of there as fast as I could," the soap opera star-turned-realtor stated.
"I don't think I really knew where I was going or what I was going to do, but I just had to leave," she continued.
---
DID THEY HAVE A TROUBLED MARRIAGE?
US Weekly reported that the two had been experiencing a rocky period in their marriage. A source told the publication, "Justin had been having problems with the marriage for a while." Apparently even the couples' friends were surprised that the relationship was over.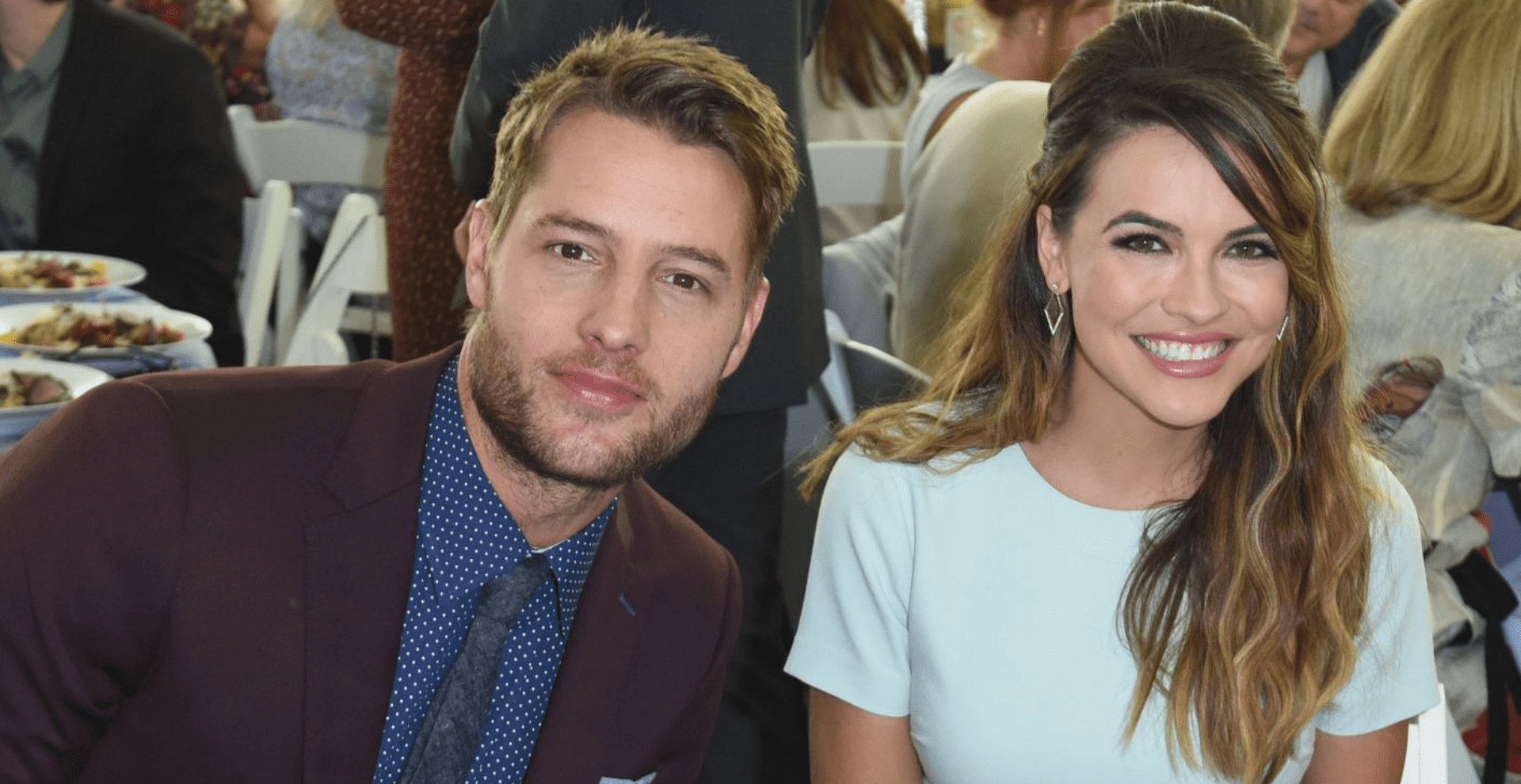 ---
The actor reportedly blindsided his wife by filing for divorce. Stause's co-star on the Selling Sunset reality show Christine Quin discussed their marriage with Page Six stating:  "We all just thought maybe they were having communication problems for a while. We heard that they were in therapy, so obviously there were some issues going on with them."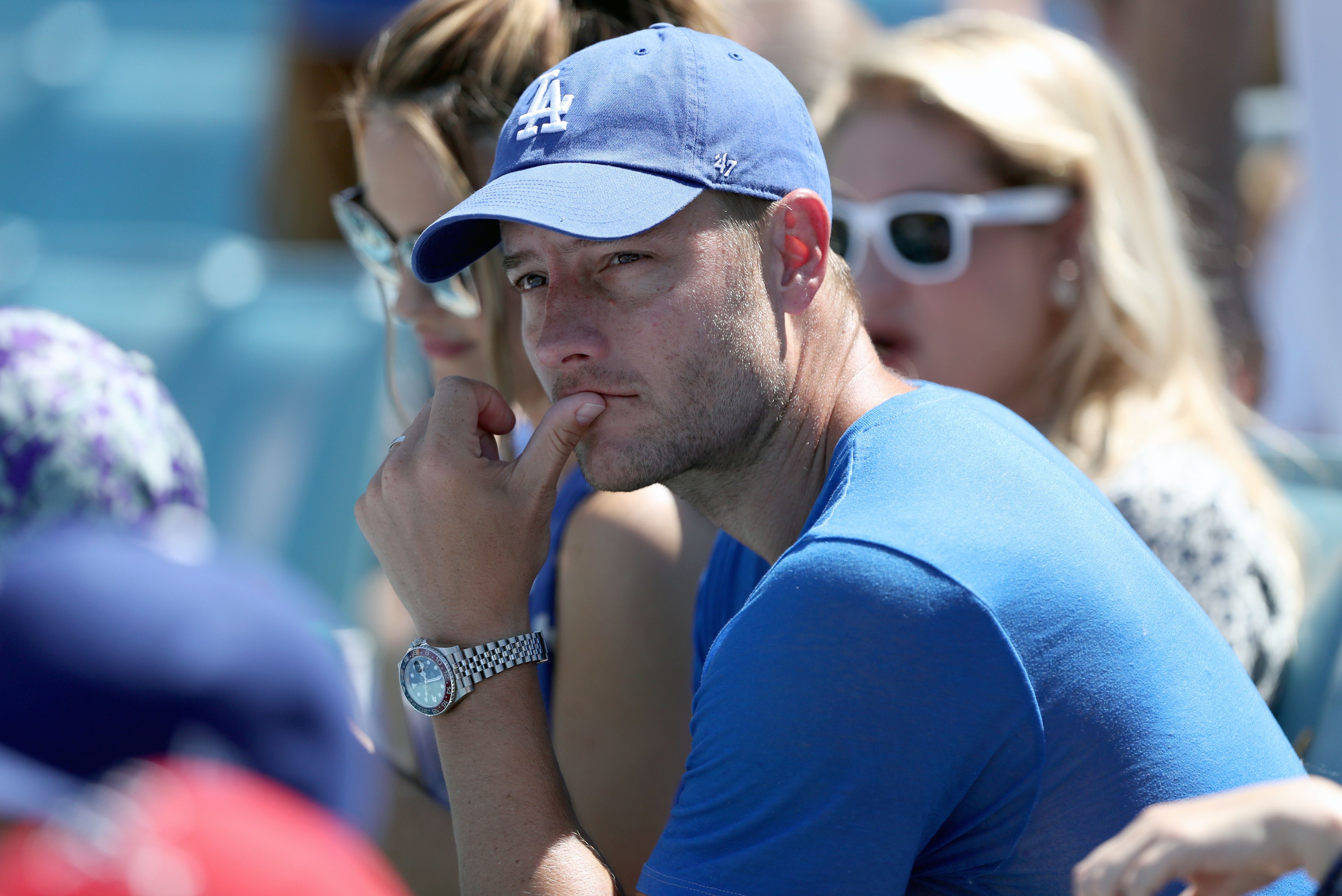 ---
The former couple is finding it difficult to even agree on their separation date. When Hartley filed for divorce late last year, Stause was not expecting it. According to TMZ "Justin lists the date of separation as July 8, 2019," but the couple had attended a slew of public events together in the intervening months."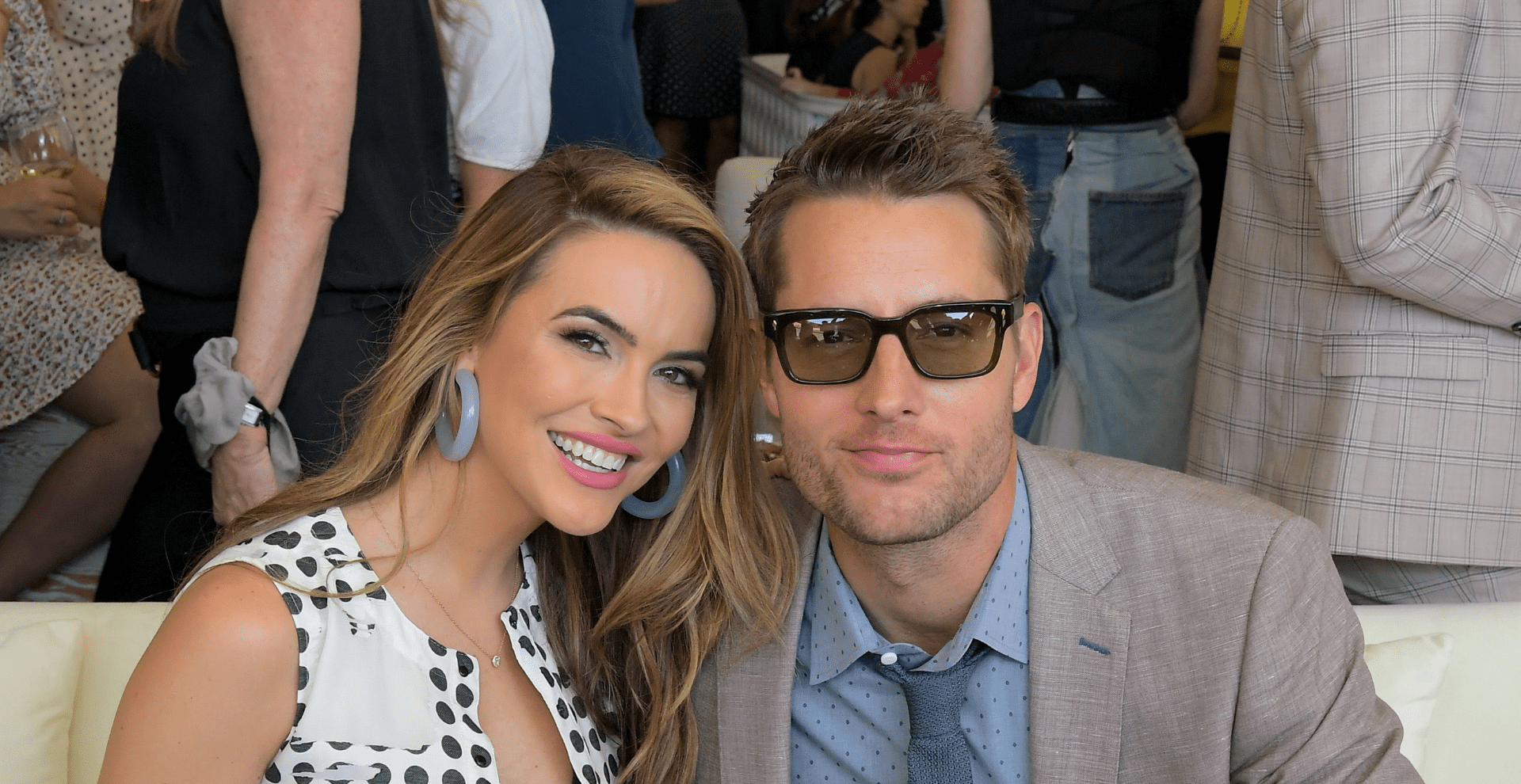 ---
The pair had been spotted together at The Hollywood Reporter and Moet & Chandon Golden Globes party, a week before he filed. The exes also took pictures together at the events. The word is that Stause rejected the date Hartley notes as their separation date on the filed documents. Some say that the dispute over the split date may be linked to money. 
---
In July, Stause filed legal documents to have her name restored to her original maiden which was an early indication of their marriage going downhill. Earlier during the summer, the This is US star was seen his kissing his former Young and the Restless co-star Sofia Pernas. Rumor has it they had been dating for a while.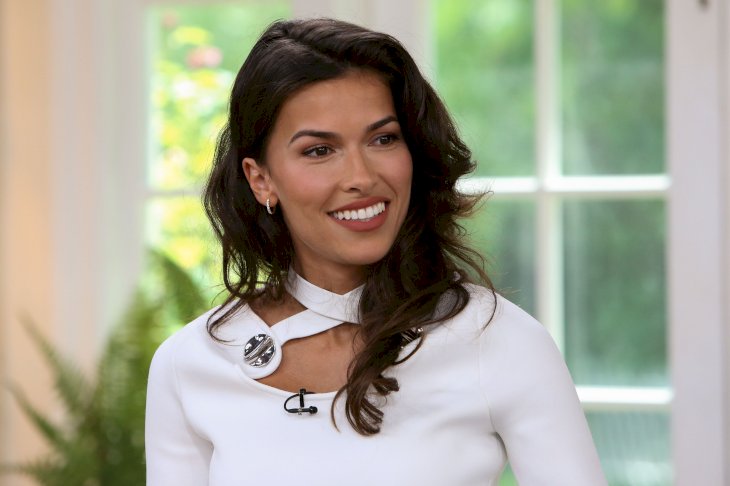 ---
WHAT ELSE WAS STRANGE ABOUT THEIR SEPARATION? 
Rumor has it that Hartley wants nothing to do with his ex-wife. The documents state that the actor does not want to pay his ex spousal support and he wants her to handle her own lawyer fees. Although the pair do not have any children together, Stause was close to Hartley's 16-year-old daughter Isabella.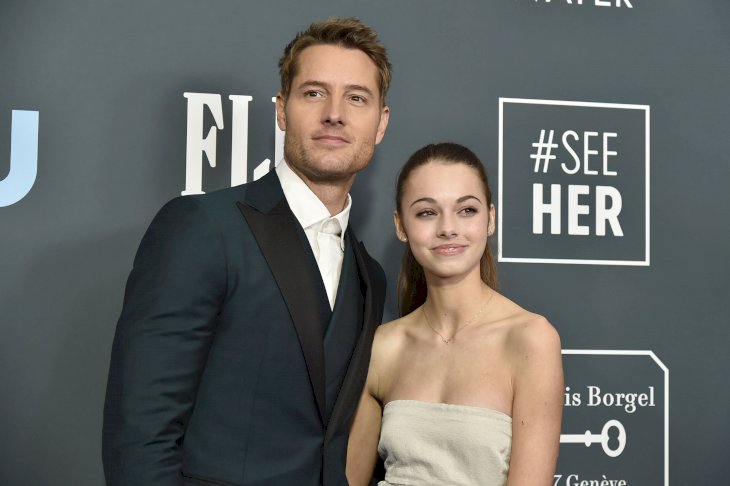 ---
The Selling Sunset star revealed that the separation happened so quickly that she didn't get a chance to say goodbye to Isabella. "I love her so much, and I had to write a letter to her," Stause recalled. 
---
WHY IS THEIR DIVORCE A HOT TOPIC? 
Since the filing of the divorce, Stause stayed quiet about the situation but now she's spilling it all. Netflix's Selling Sunset is revealing every detail of the couples' breakup. Reports say Justin is not pleased by Chrishell speaking about their relationship on the show. "Justin has not watched the episodes but has been alerted to what is said," an insider told US Weekly.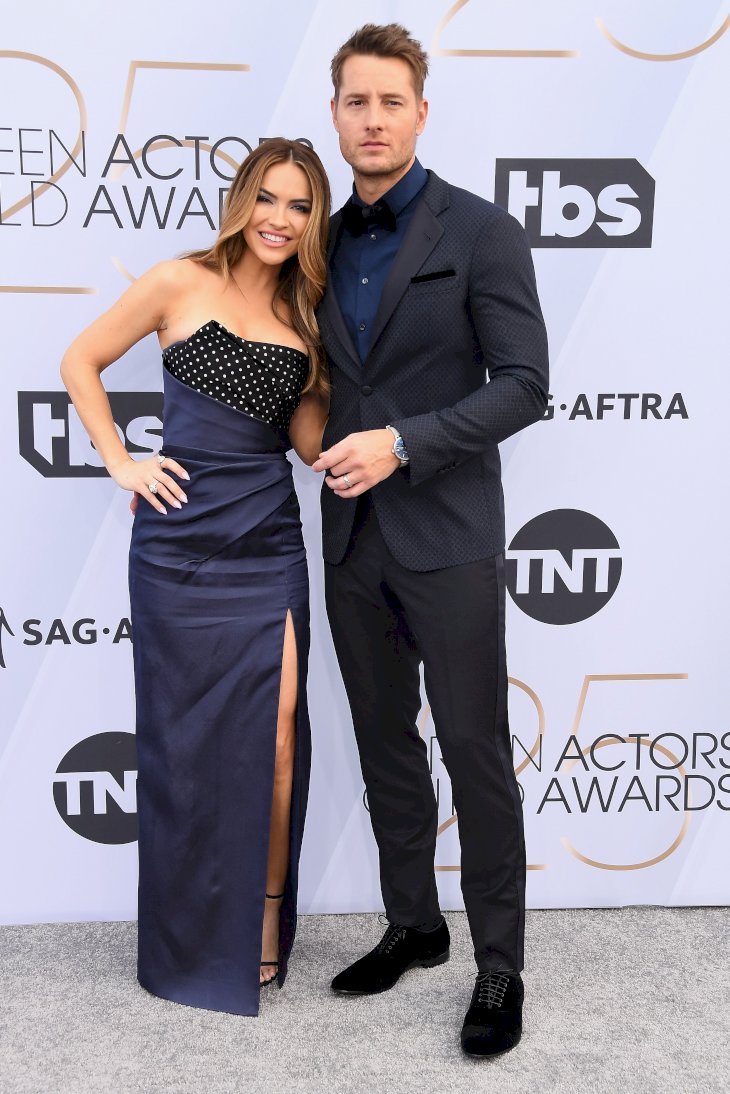 ---
The source also revealed: "He's irritated that she's airing their private information publicly and knows there is more to the story than is being told. His close friends and family know what really happened, as does Chrishell, so ultimately it's her choice of what is put out there."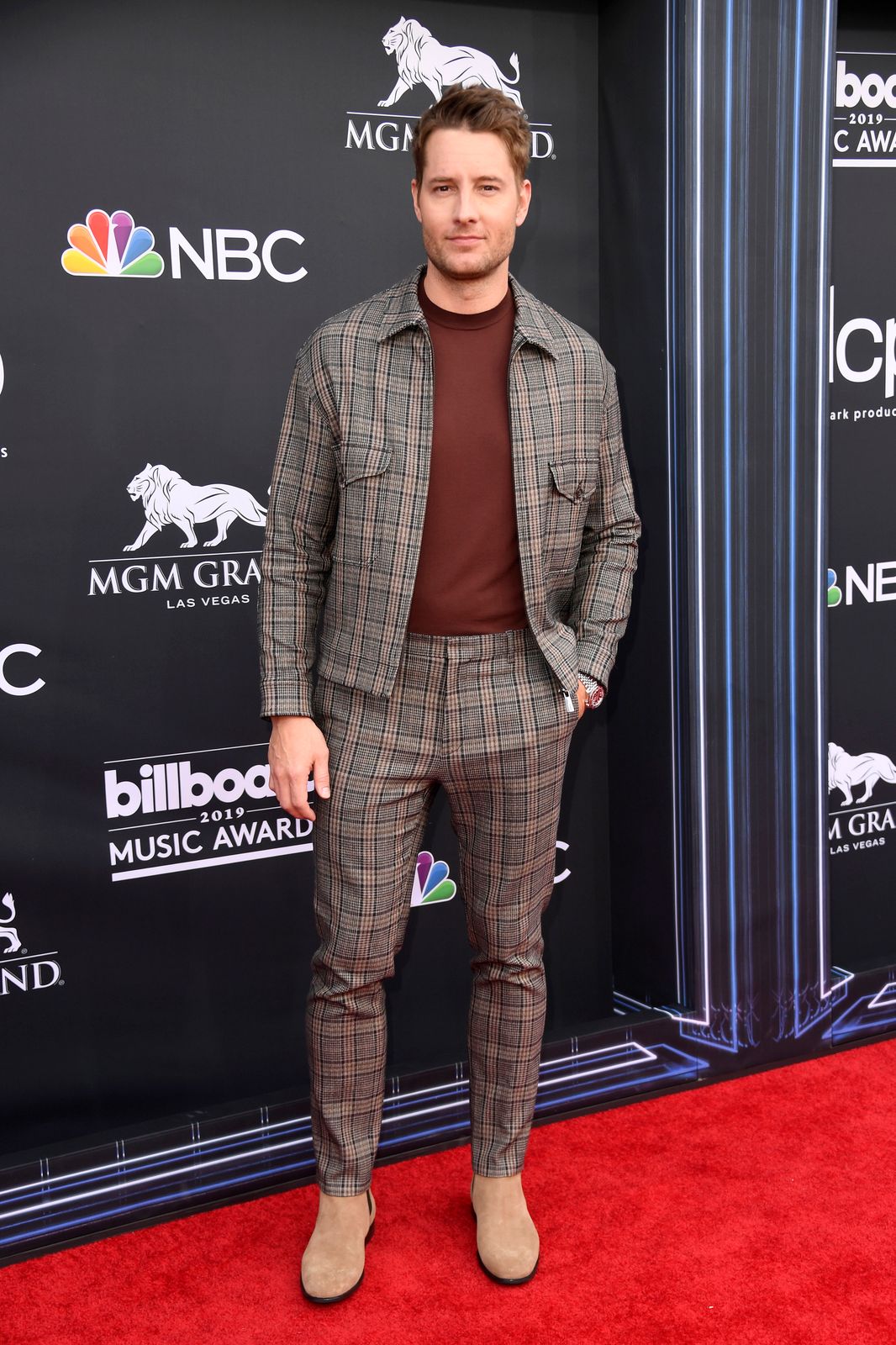 ---
IS JUSTIN REALLY A BAD GUY? 
Hartley's ex-wife Lindsay Korman-Hartley came to the star's defense after the airing of Selling Sunset. The two were married from 2004 to 2012 and share their daughter Isabella. Korman-Hartley took to Instagram to make a statement.  
---

"Today, I appreciate my ex-husband Justin for not only being an exemplification of a solid man but for being my dear friend and devoted father to our daughter. Simply put; for being family."
---
She continued: "No matter what conflicts Justin and I had in the past, I appreciate what we have today and I am thankful for the family we have built." Despite the bitter divorce, Stause has also come to Hartley's defense urging fans to refrain from bullying him. The realtor made a tweet to address the issue with concern. 
"I SO appreciate all the love you guys have given for #SellingSunset wow! That being said, some of you are attacking a certain person in defending me. I appreciate the sentiment because certain things made me mad too. But I hate feeling like someone is getting bullied."
---
With so much heat on Justin, he has remained silent throughout the divorce drama. Crisis management expert Eric Schiffer shared a few speculations with Screenrant as to why he may be choosing silence. Maybe he doesn't want to be judged by the fans. He also added: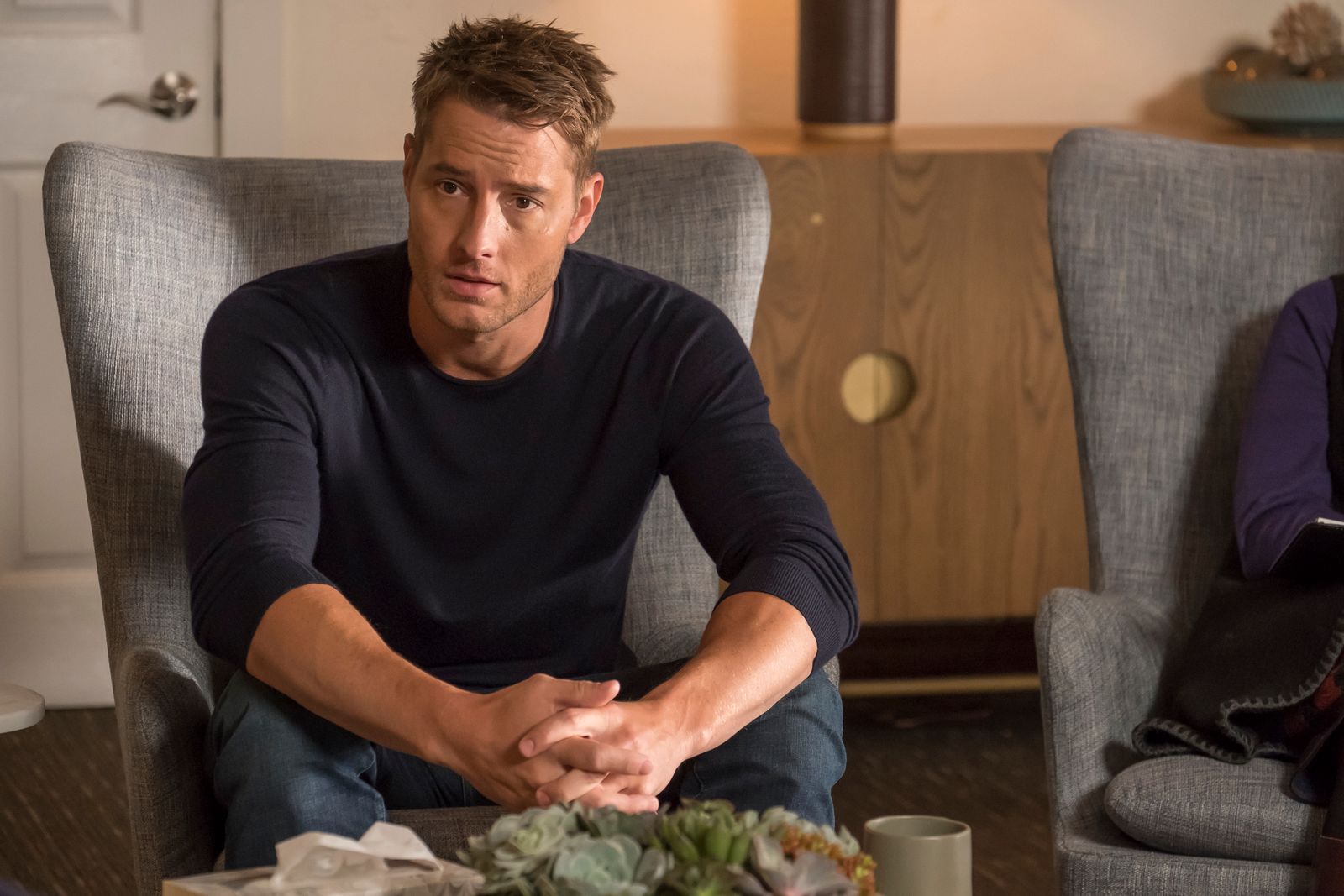 "If he speaks out he is going to be asked questions about why he exited his relationship through a text message [...] to someone who has helped raise his child and been his wife."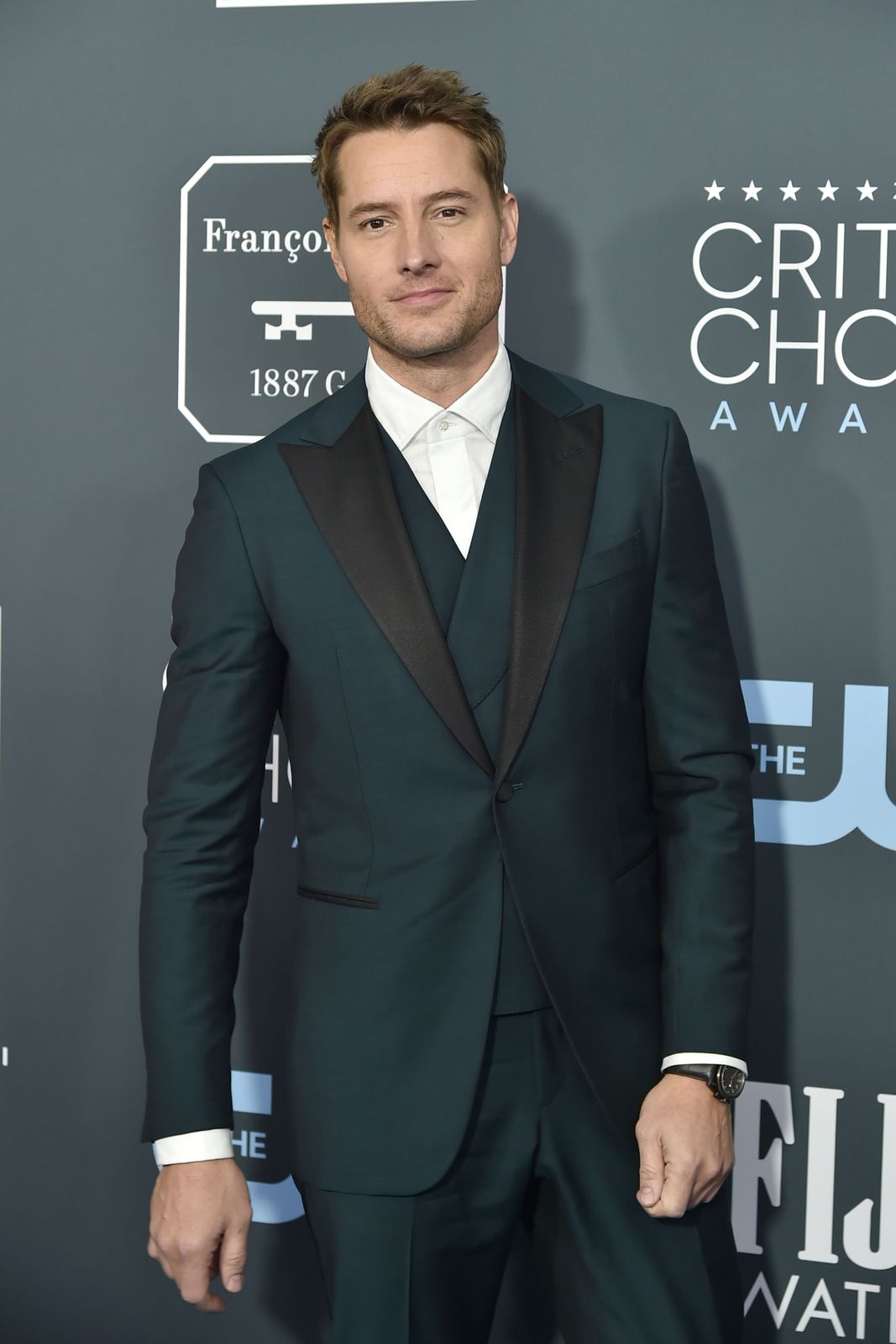 ---
WHY 2020 HAS BEEN DIFFICULT FOR CHRISHELL?
In April 2019, Stause's father lost a battle with lung cancer. Fast forward to July 2020, Stause's mother reportedly passed away from the same disease. Her mother's diagnosis came amid the divorce battle. The former actress shared the news of her mom's passing via social media stating:
"In disbelief that you are gone. Feeling just about every emotion, but I find comfort knowing Dad is up there taking care of you and showing you the ropes like only he could."
---
IS CHRISHELL DATING ANYONE? 
The new Dancing with the Stars contestant is excited about getting back into the dating field and admitted that there are some potential suitors. "There's a few [people you might know], but I'm not going to tell you who," the reality star teased. However, the star hasn't been able to get out as much as she'd like due to lockdown.
---
While the offers are pouring in, Stause says she hasn't gone out on proper dates just yet. Although she is experiencing a difficult time in her life right now, the star is making her best effort to move forward from what she has referred to as a "nightmare".
---
HOW ABOUT JUSTIN? 
As we mentioned earlier, Justin was spotted with his ex co-star Sofia Pernas and they are reportedly dating, a close source revealed details about a public outing the new couple had: "She was very much a doting girlfriend. She dropped him off in the morning and returned to pick him up a few hours later," the source says.
---
"She helped him into the car and had a cold drink for him. They returned to his house and were there for the whole weekend together," the insider continued. Pernas also posted a picture of a man leaning on her marble countertop with a cigar and a drink in hand. She captioned the photo: "Easy like Sunday morning.'"
---
Shortly after, Hartley shared a photo of himself in the pool, holding a dog. His caption echoed Pernas' sentiments: "Paisley like Sunday morning." Could it be the couple is making it official in the eyes of the public?