Celebrities Who Are Also Virgo
The unending pursuit for perfection, critical analysis of situations, and striving hard in meeting expectations are prominent traits of Virgo. These traits can make them extremely driven and very goal-oriented, essential for building a successful career. No wonder we got a list of thriving celebrities under this sign. Check out the list and find out who they are Virgos!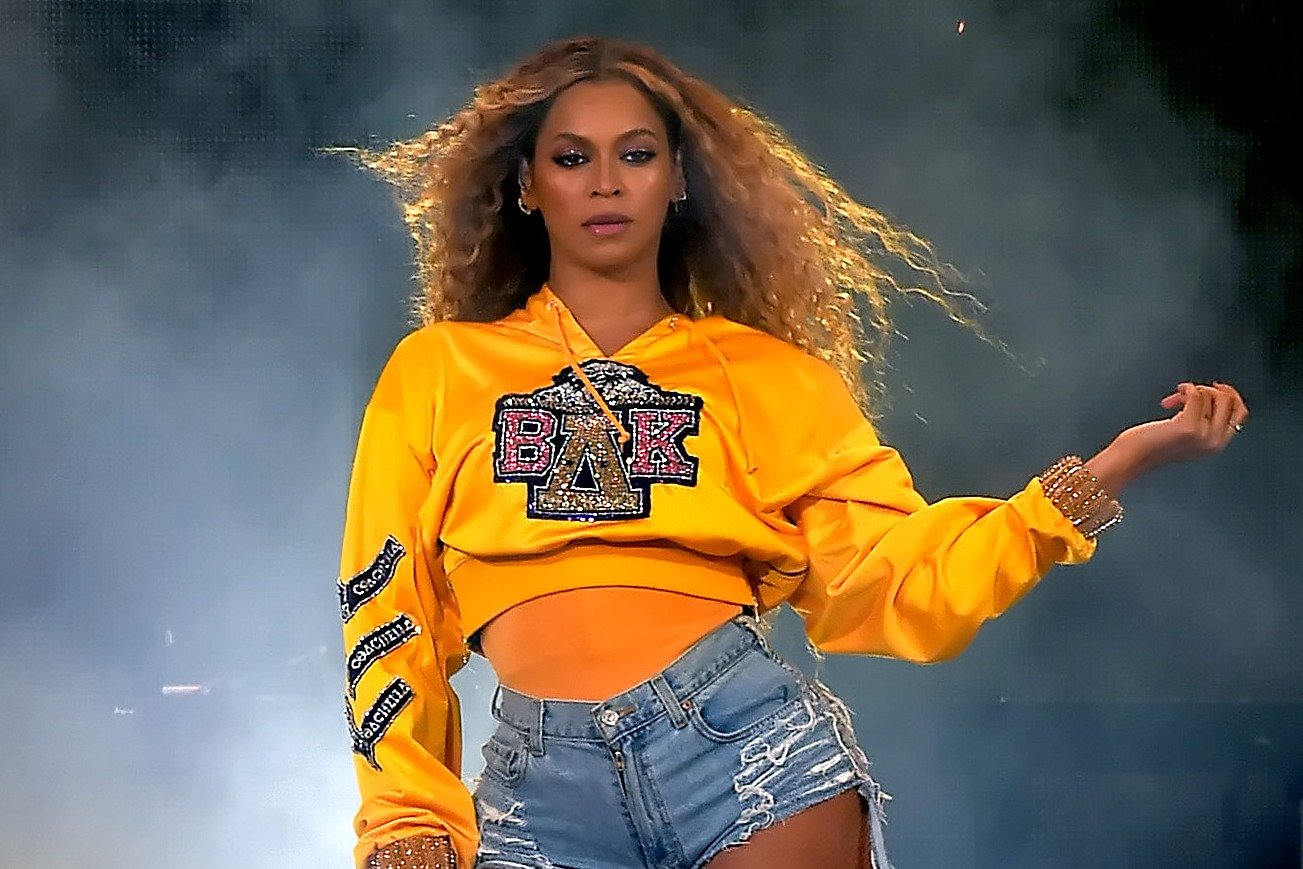 ---
SIR SEAN CONNERY - BORN 25TH OF AUGUST
He played James Bond in Dr. No in 1962 and is regarded to be the best James Bond actor of all time. Well, why wouldn't he be? He was just like his film character who has a sound mind and spirit. Also, thanks to his Virgo traits, he could pull off his role because he is extremely driven and determined.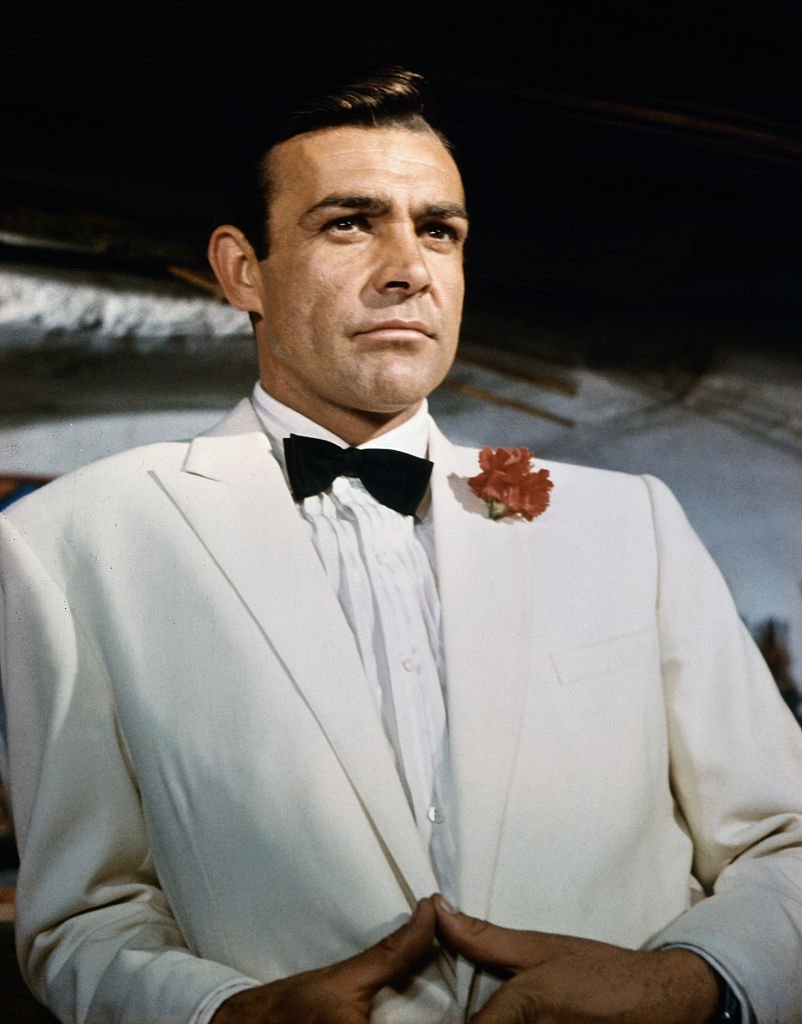 Even the smallest details matter to Connery. He is a critical man who always maintains his status and success, as well as his self-satisfaction. He is constantly in the move for higher goals he set for himself, to grow and fulfill his responsibility as a protector and provider for those he loves.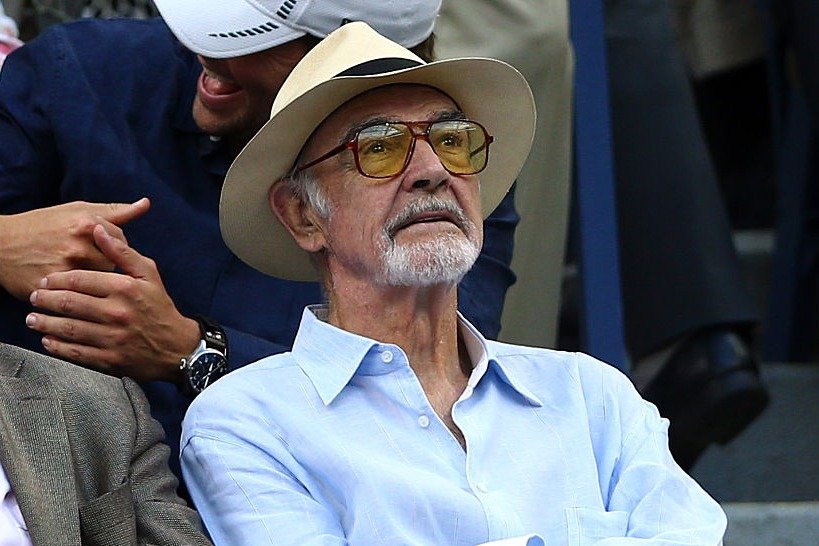 ---
BLAKE LIVELY - BORN 25TH OF AUGUST
Blake Lively has been acting for a decade, and she's known for her role on The CW's "Gossip Girl." She's the wife of Ryan Reynolds and now a mother of three kids. As a Virgo, she is very attentive to her children's needs, hyper-organized, and on schedule. No one or nothing is left behind if you have a Virgo mom!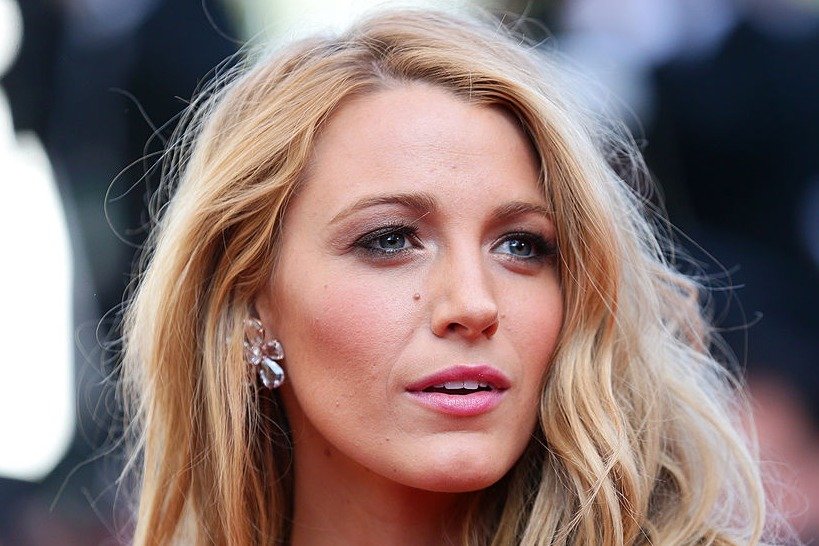 ---
JACK BLACK - BORN 28TH OF AUGUST
The School of Rock actor is a Virgo who never ran out of energy to do his work. He started growing under the spotlight as a child and now, he spends time making movies, does TV shows, and performs on-stage. Jack Black established his career with clear plans and his passion for success as a foundation.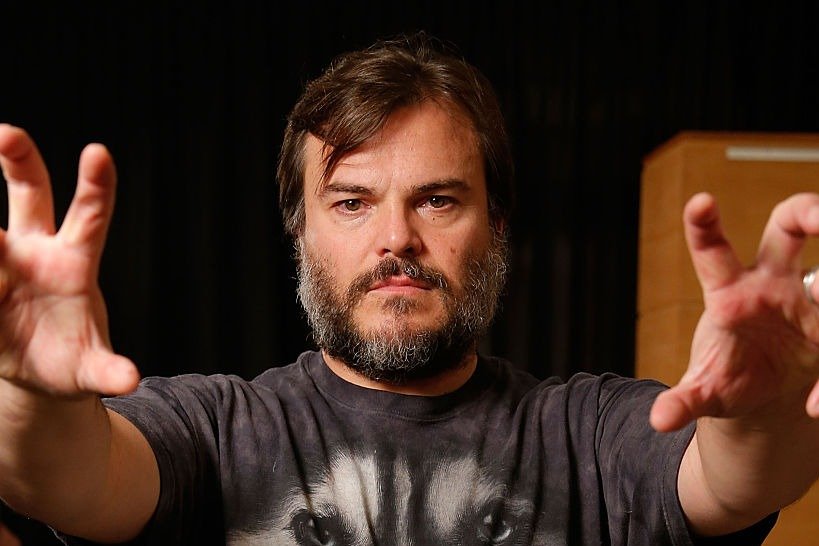 ---
MICHAEL JACKSON - BORN 29TH OF AUGUST
He is known as the "King of Pop" and forever will be! Michael Jackson had an astonishing worldwide success as a pop singer but his journey to stardom wasn't an easy one. Virgo is known as one of the most humble signs so when the spotlight first turned to Jackson, he never moonwalked or did the Billie Jean.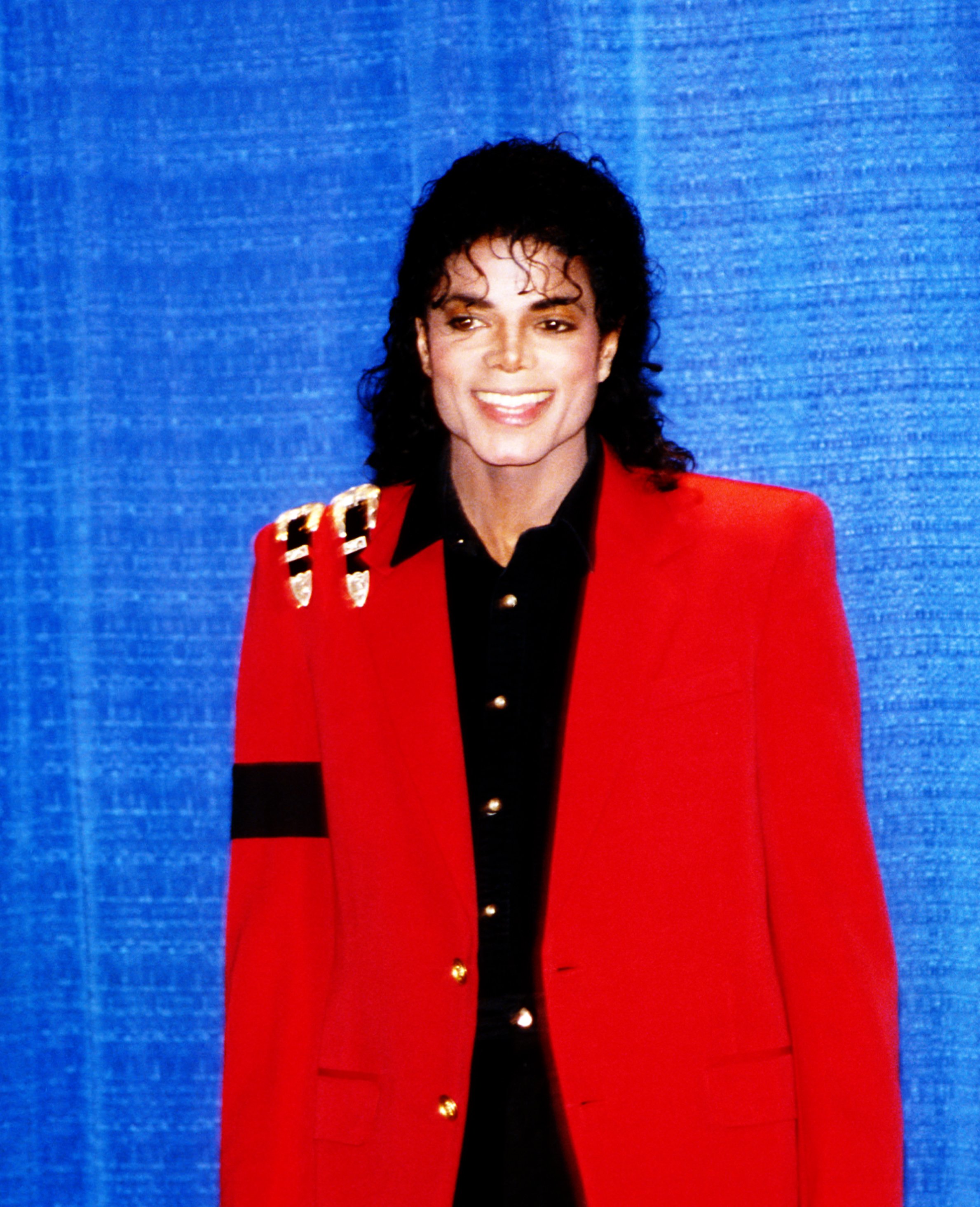 He was uncomfortable with the attention but being a Virgo, he was critical enough to focus back on his goals and strived hard to meet them. The popstar also was a perfectionist that he even released a closed to perfection double album "Thriller" in which every track was a hit and up to this day remains iconic!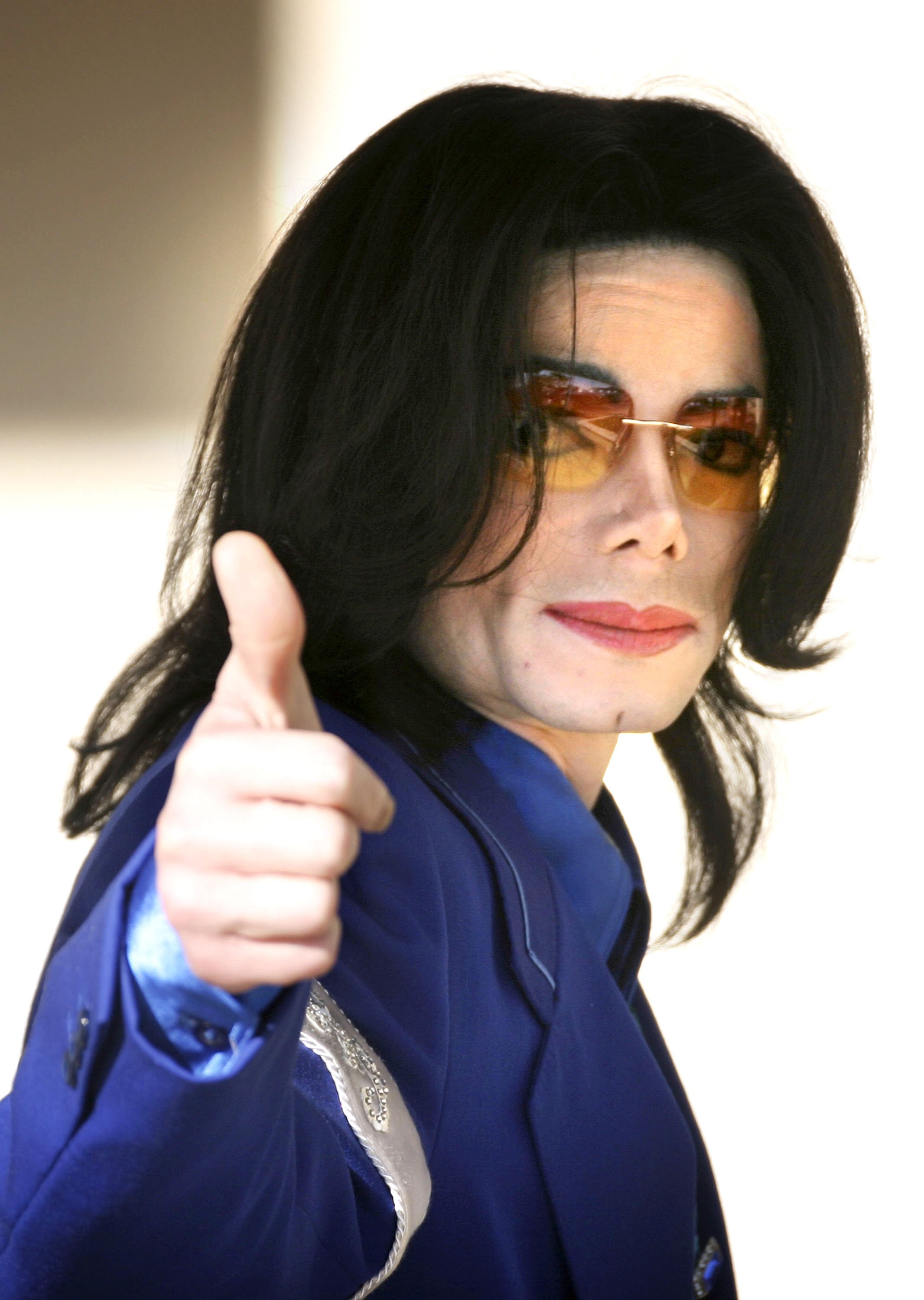 ---
CAMERON DIAZ - BORN 30TH AUGUST
If you already watched the world-famous action movie "Charlie's Angels", then I'm sure you know our former actress Cameron Diaz. She is known for her action and comedy roles in films such as the earlier said and "The Mask". Her easy-going personality is impossible to go unnoticed for a Virgo like her.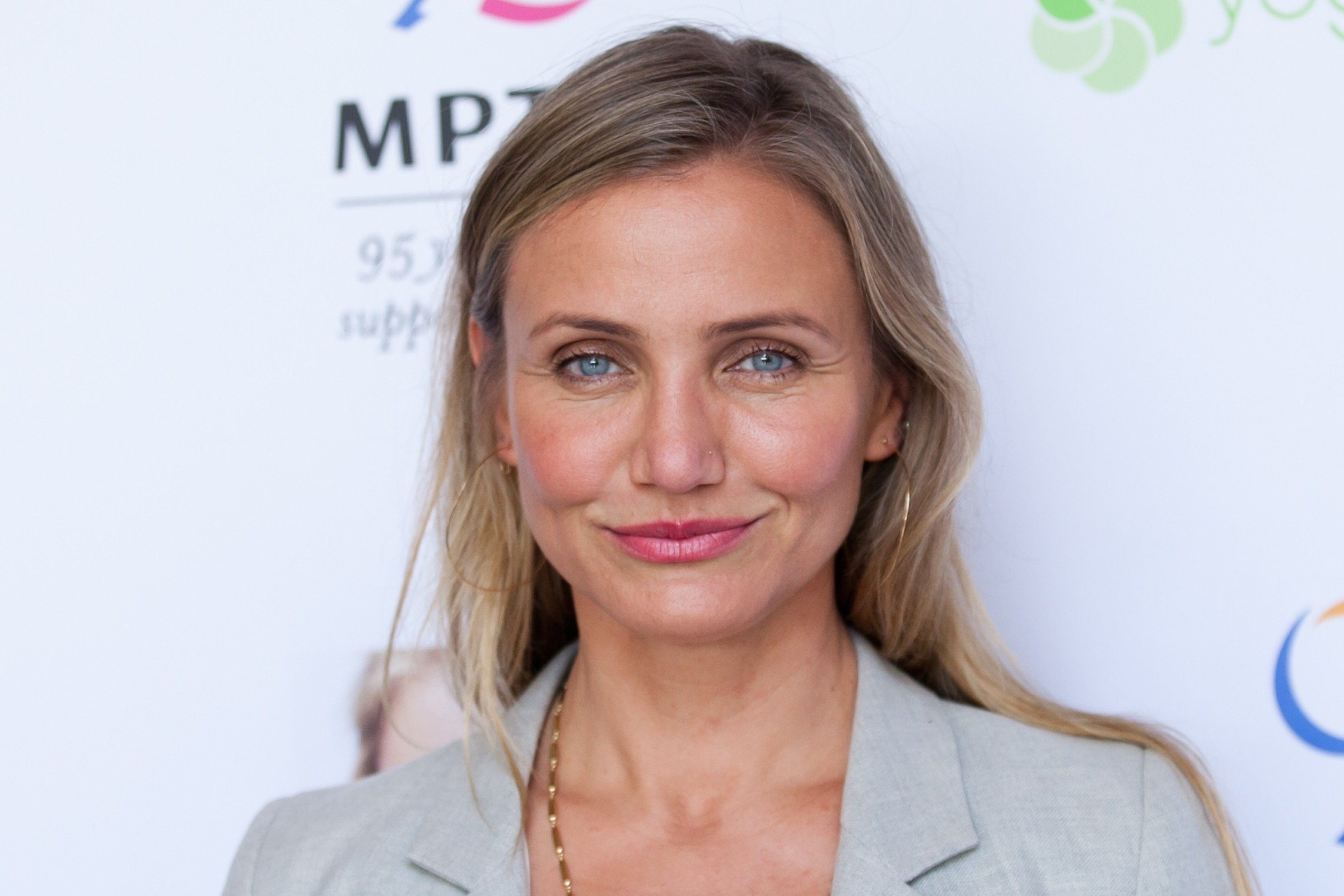 It is worthy to mention her masculinity and sportiness which help her portray action roles perfectly. She also has that sweet seductive aura which is typical for Virgos, and it can be seen in her movies such as "There's something about Mary" and "Bad Teacher".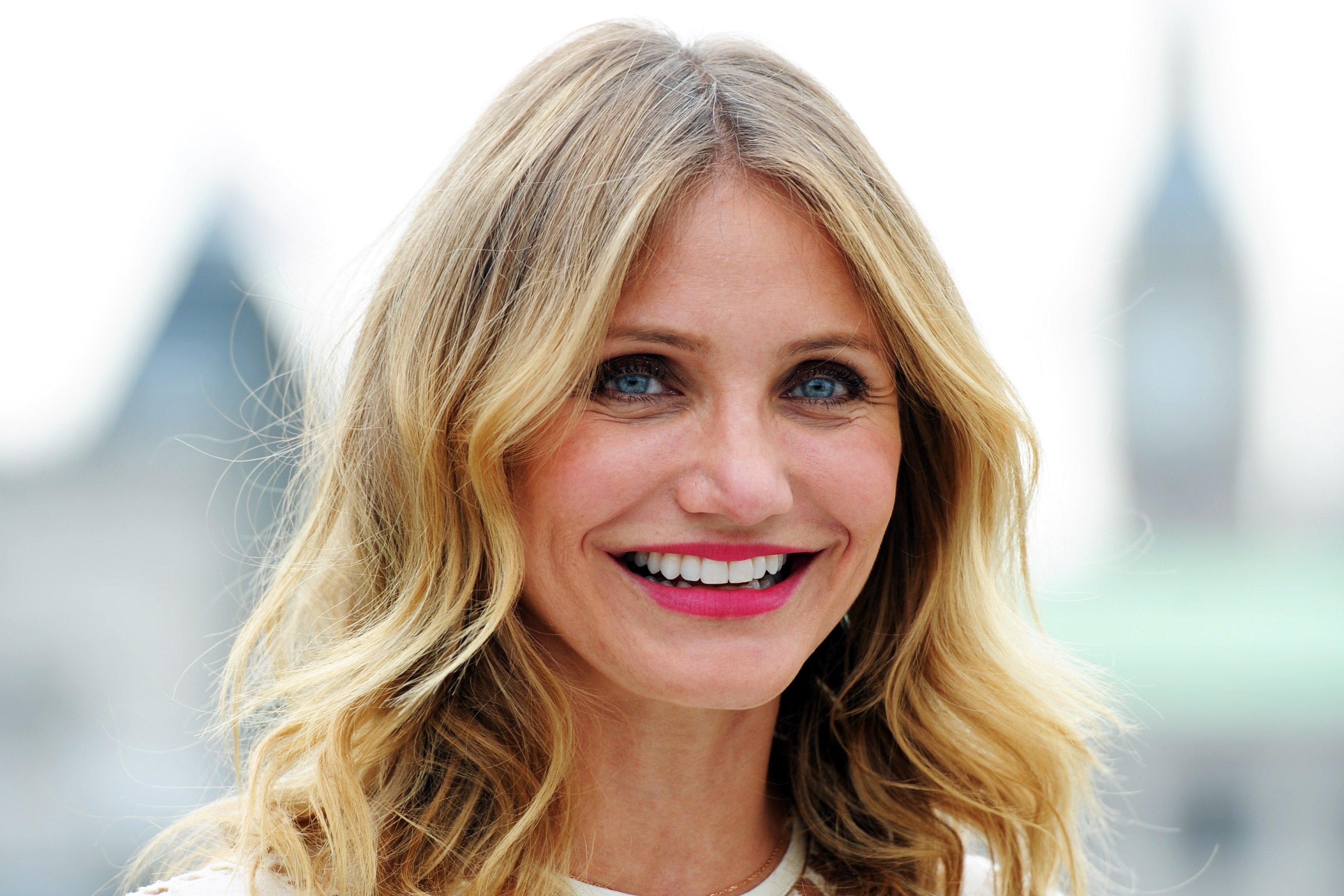 ---
ZENDAYA - BORN 1ST OF SEPTEMBER
Well, at the young age of 25, Zendaya has already established herself as one of Hollywood's most eminent female personalities. From starring in films like Spider-Man: Homecoming, The Greatest Showman, and Spider-Man: Far From Home, her Virgo trait is always on the go. She started performing young up to this day and you can tell how much it is a success.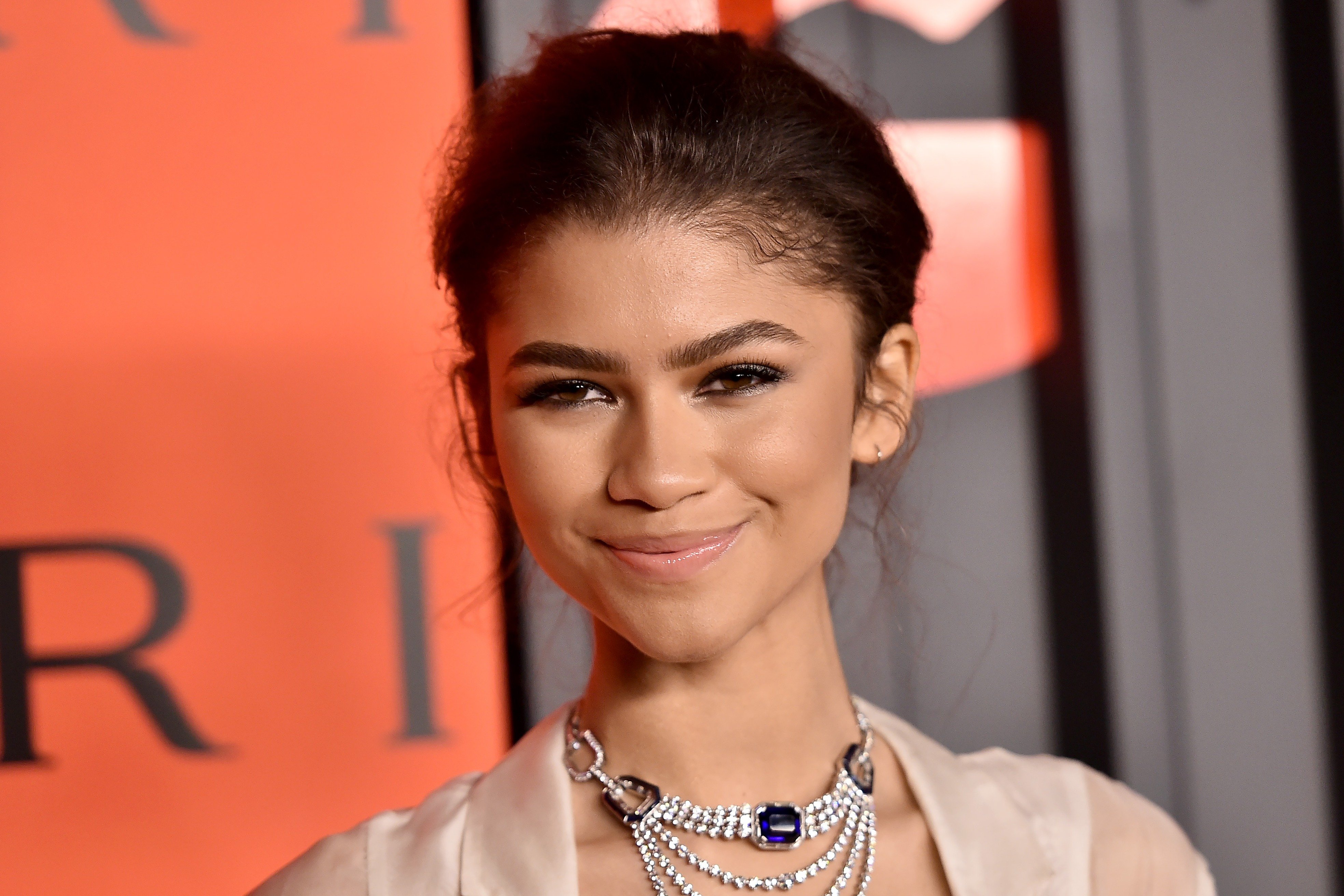 She is destined to live the life she wanted. Her determination is one of her Virgo personalities that seem to stand out from the rest. In an interview with Vogue, she also revealed that she was an introvert and a control freak which is pretty normal for Virgos.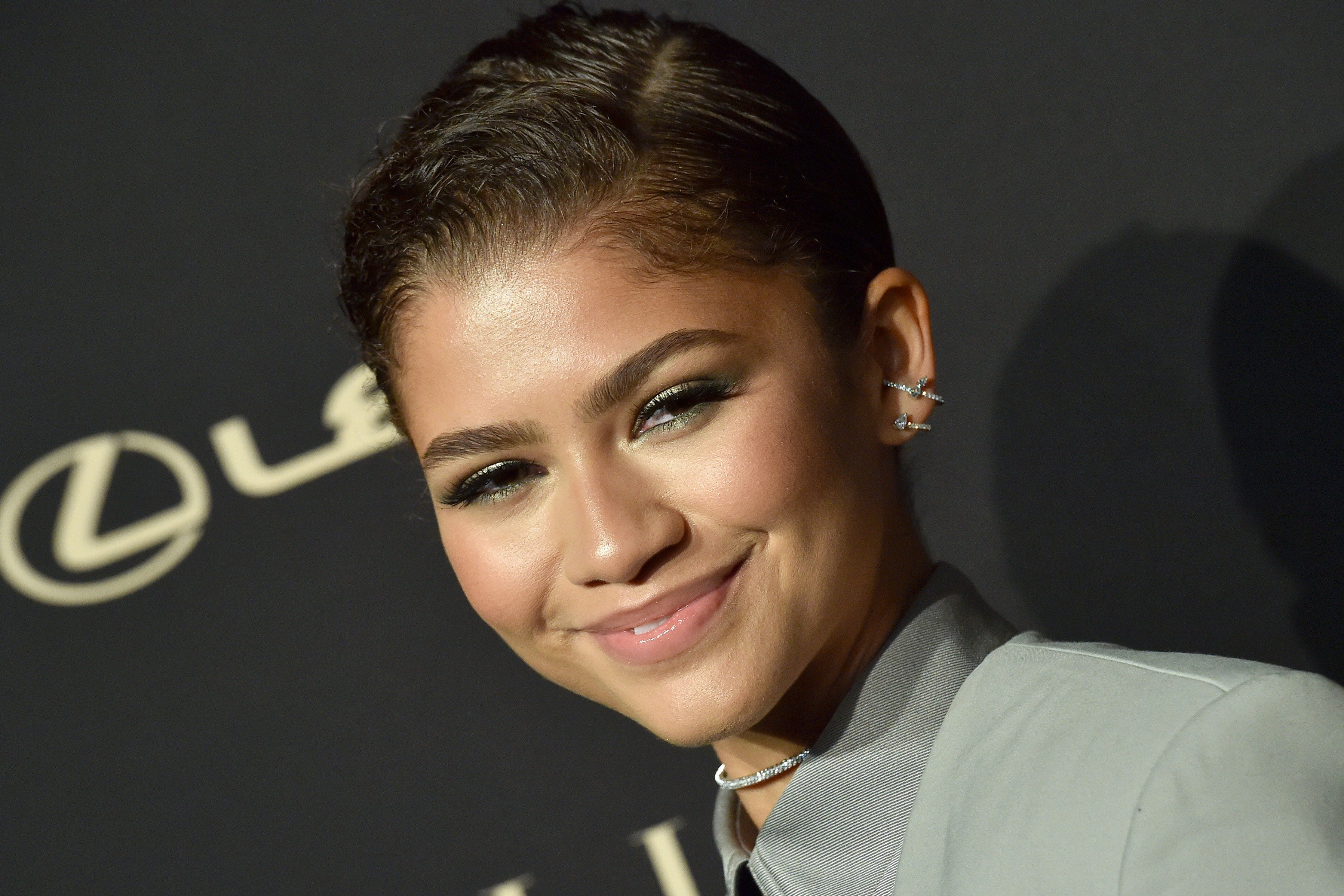 ---
LILI REINHART - BORN 1ST OF SEPTEMBER
Known for her Riverdale character Betty, Lili Reinhart seems to be very much like the role she portrays. As a Virgo, she is hugely introspective and has the innate capability to analyze things logically than relying on her emotional gut. She can be a hard catch because she never settles for less but for the right one.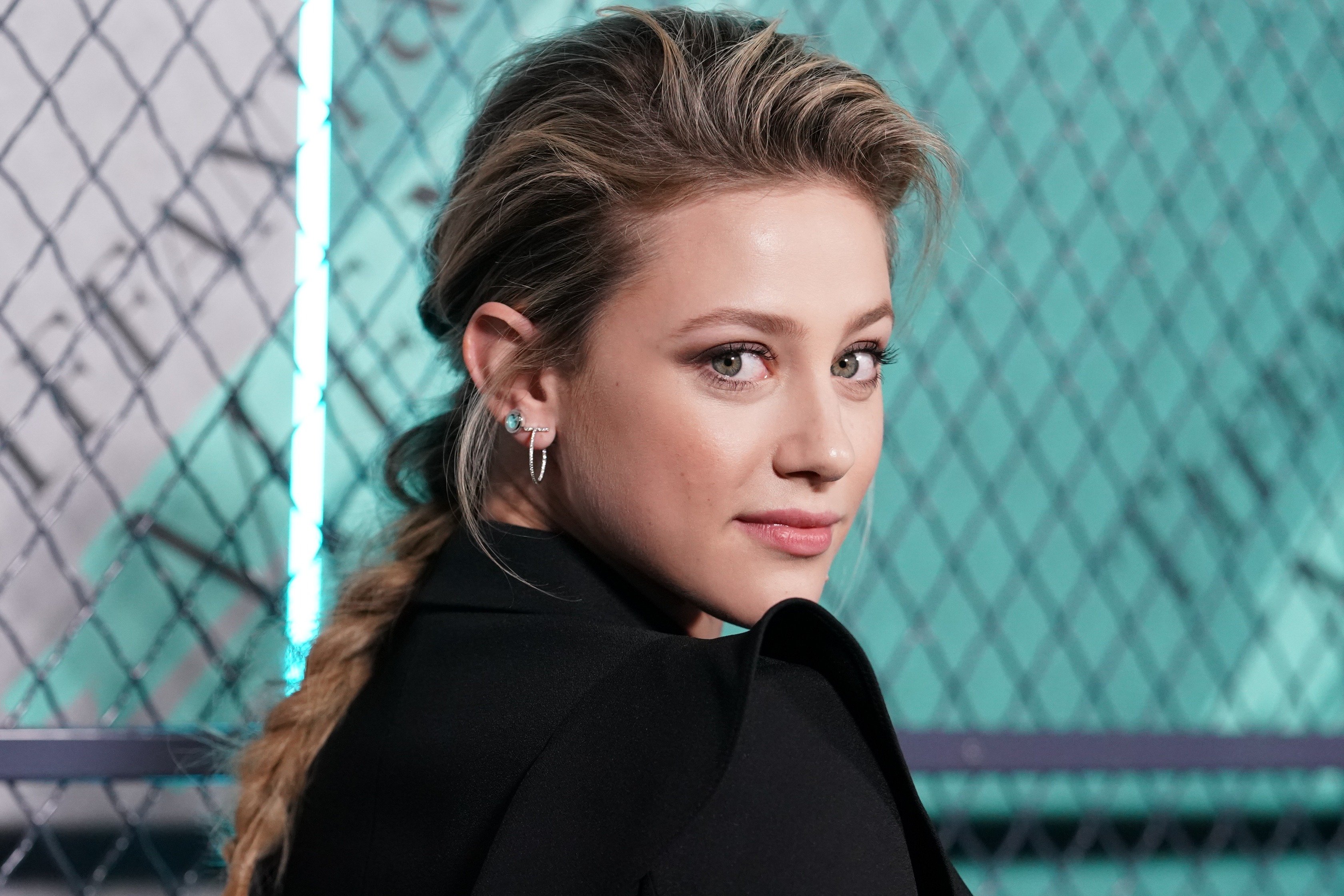 As for her career, her Virgo personality really does show off. She gives attention to every detail and she believes that "practice makes everything perfect". Maybe that's why Riverdale is such a success because of Reinhart's talent and hard work as the lead character.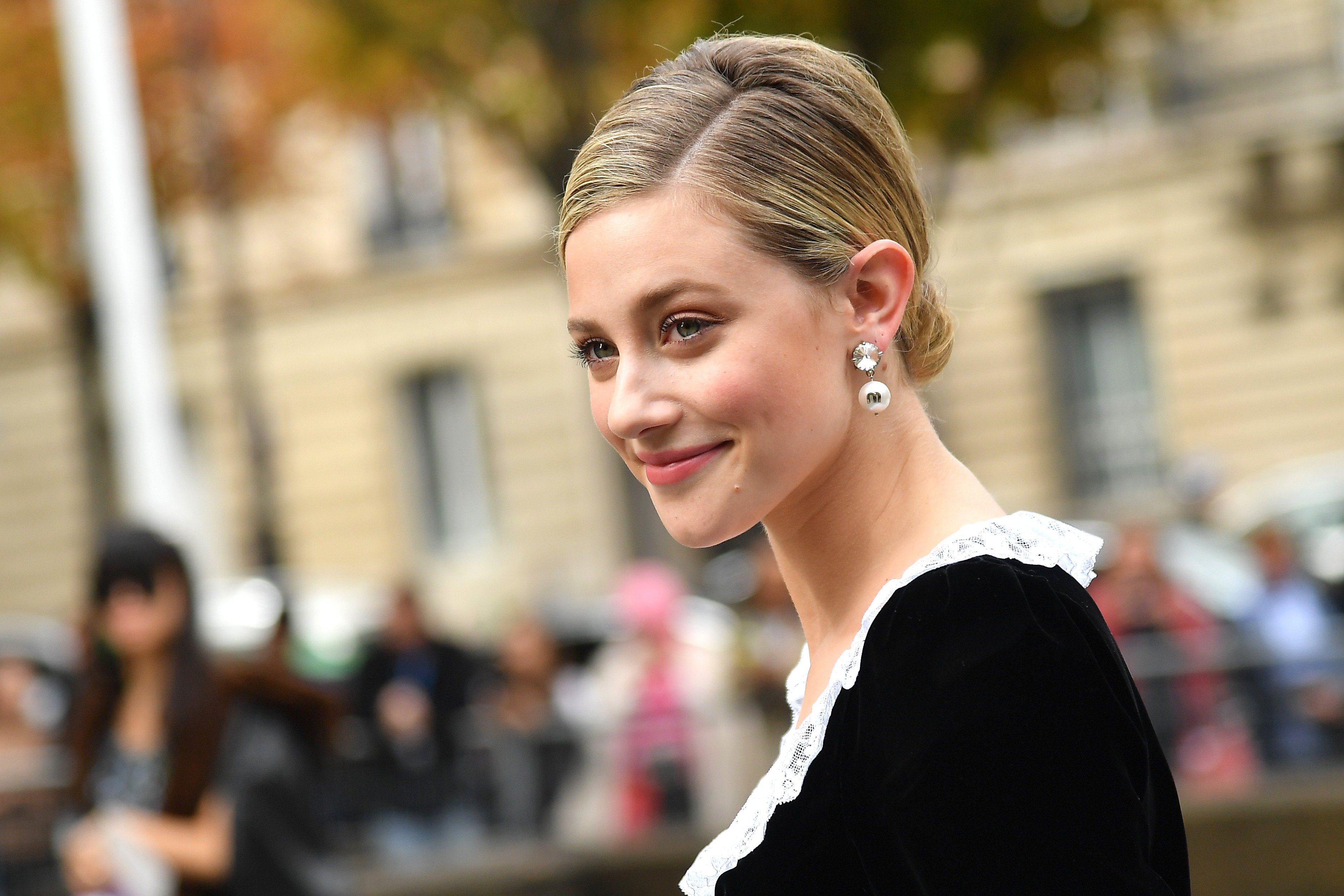 ---
KEAUN REEVES - BORN 2ND OF SEPTEMBER
The well-established actor Keanu Reeves is a Virgo who has humility and modesty in the successes he achieved starring in famous films such as "The Matrix" and "John Wick". Just like what any Virgo achiever would do, he keeps his high accomplishments lowkey and doesn't boast about it. He just gives off "act like you really own it and not just talk about it" vibes.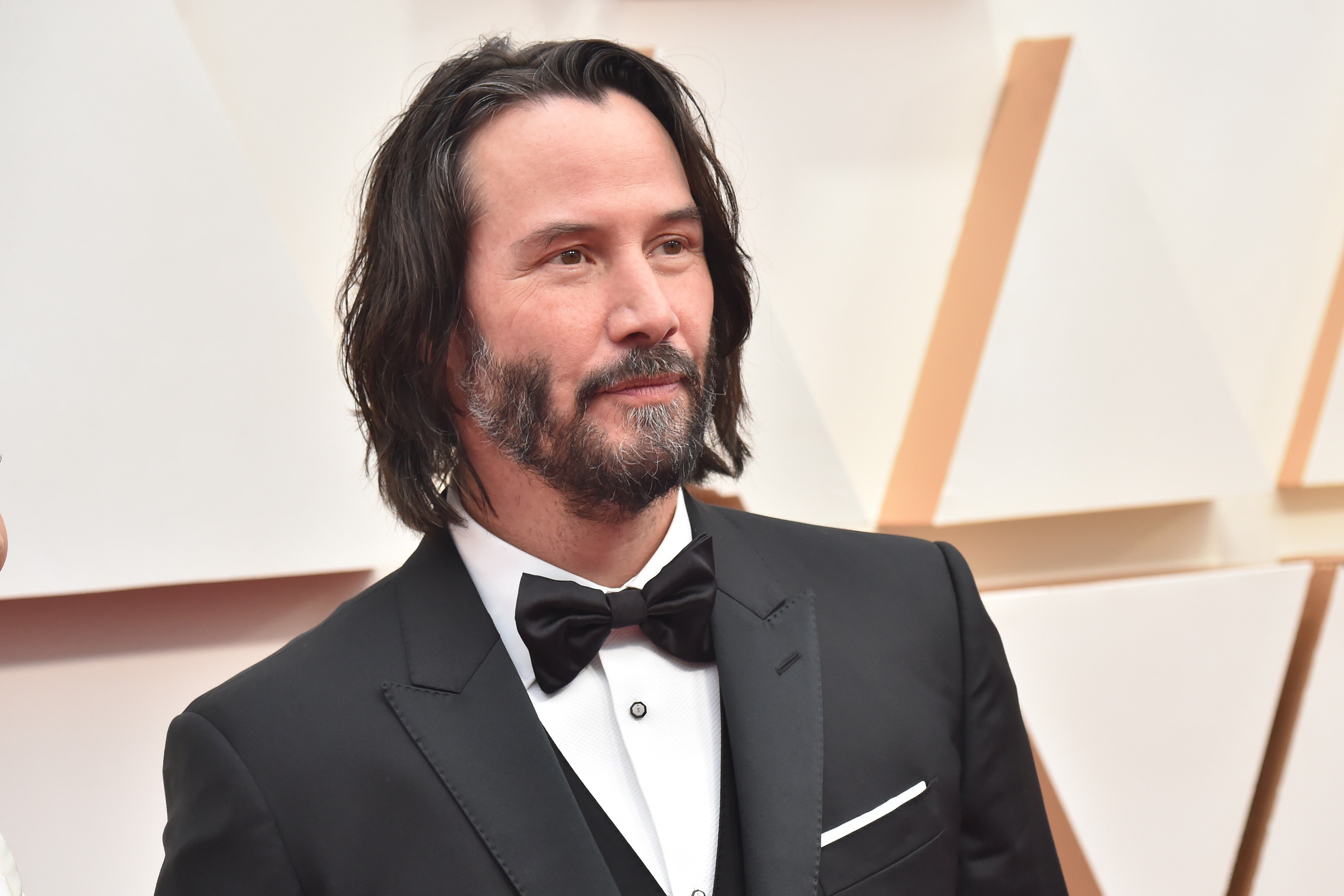 Another significant Virgo trait of Reeves is his practicality. Virgos are the most hard-working individuals in the zodiac. And taking shortcuts or detours to reach success is a no-no for them. In his acting career, he shows that hard work really pays off.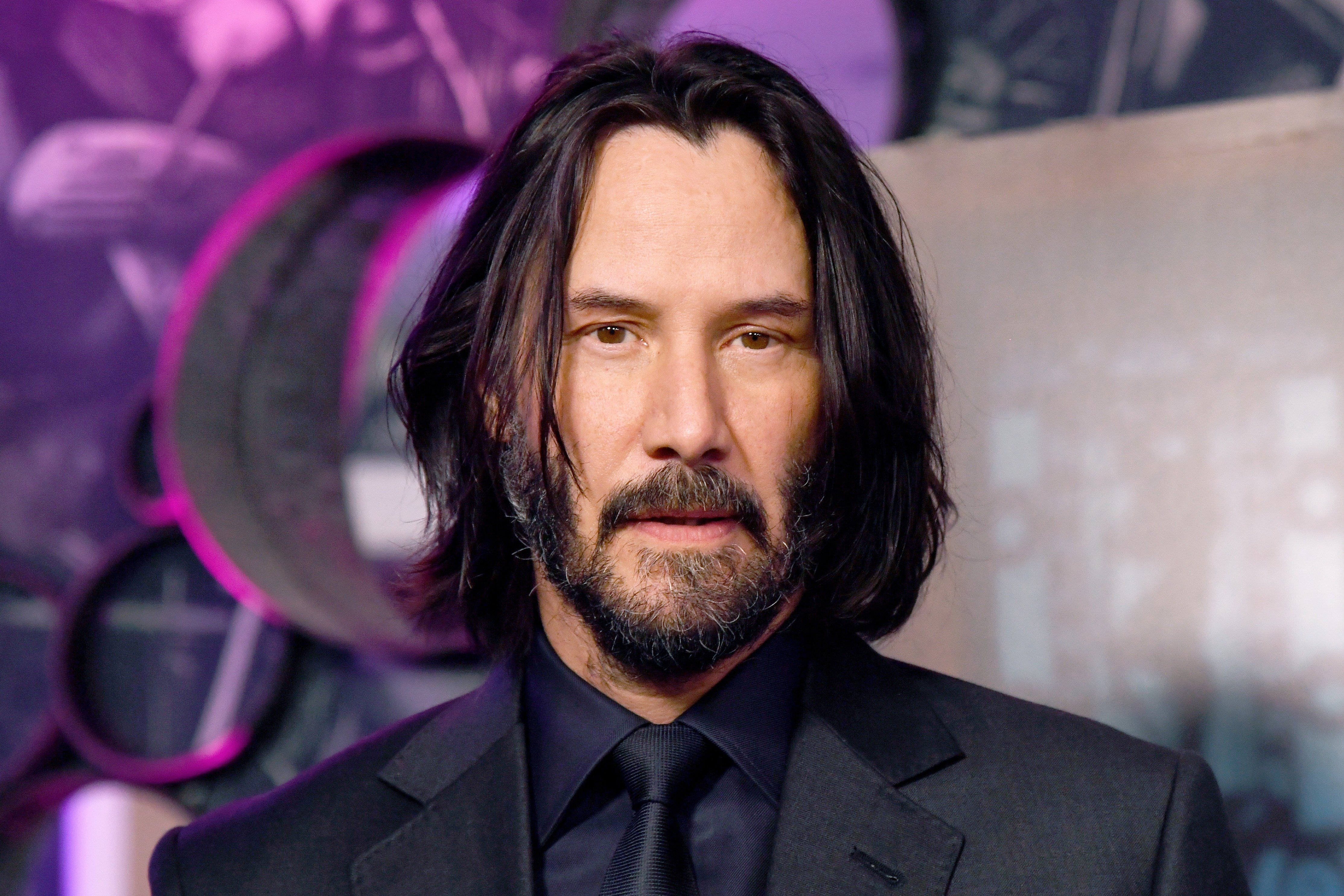 ---
BEYONCE - BORN 4TH OF SEPTEMBER
Make way for the Queen! This multi-platinum and Grammy Award-winning artist is perhaps the perfect representation of a Virgo. She is known for her insane work ethic and perfectionism that made her solo career successful. She proudly proclaimed that she is a Virgo in her song "Gift from Virgo" from her "Dangerously in love" Album.
In her interview with Dazed and Confused she said, "...I am a control freak. I pay attention to details. When I do something, I do it 100 percent. I have high expectations of myself and expect the same thing of everyone around me. I've always been that way. I am all or nothing." Now that, is what a pure Virgo would say!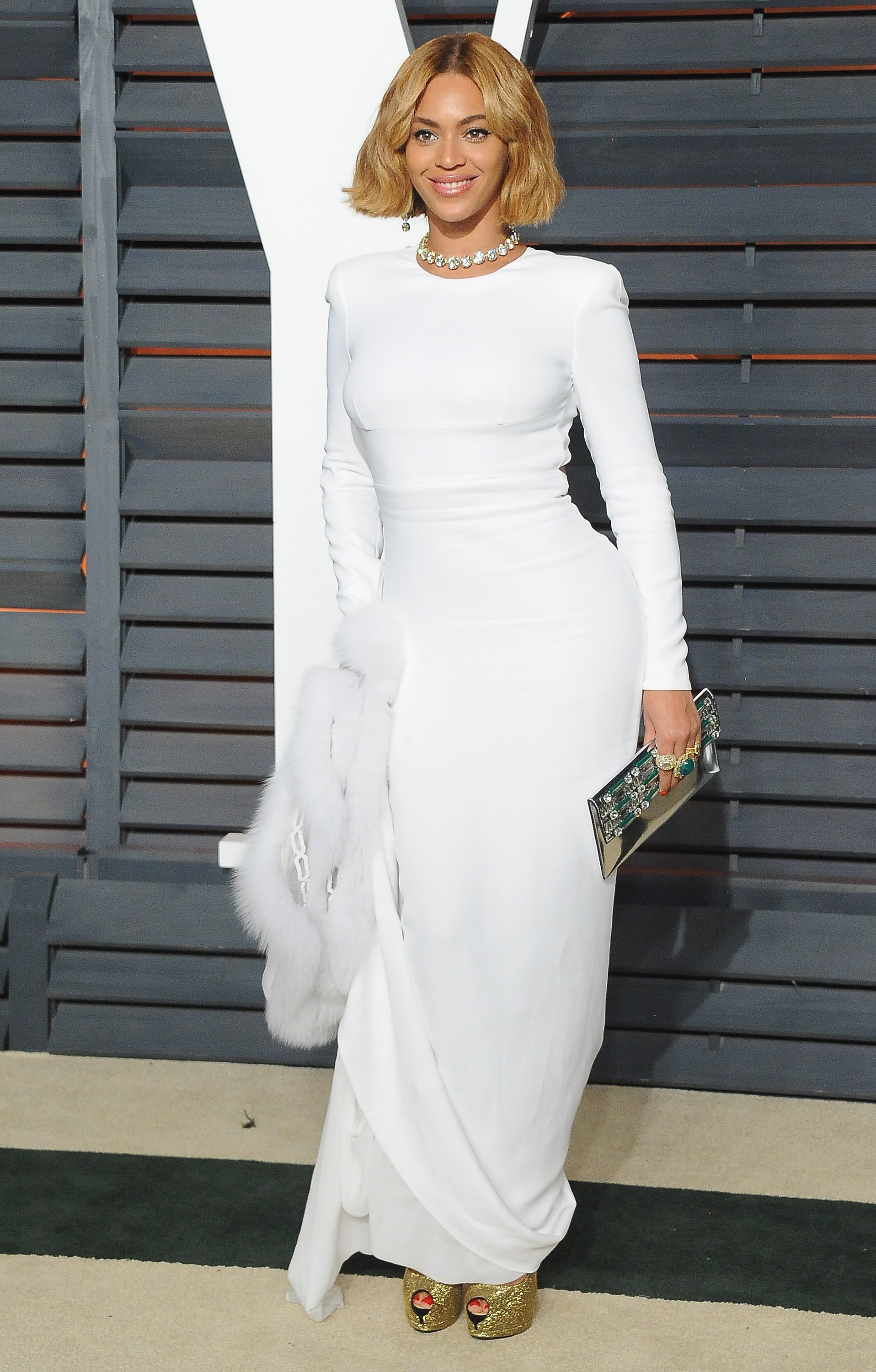 ---
FREDDIE MERCURY - BORN 5TH SEPTEMBER
From one queen to another. Freddie Mercury was like any other Virgo. A perfectionist, he could make people involved during concerts and before everybody knew it, the whole crowd was singing. That's how influential and powerful Mercury's voice is! Fun fact, the Queen's logo contains the members' zodiac sign and Mercury included two fairies as a symbol for Virgo.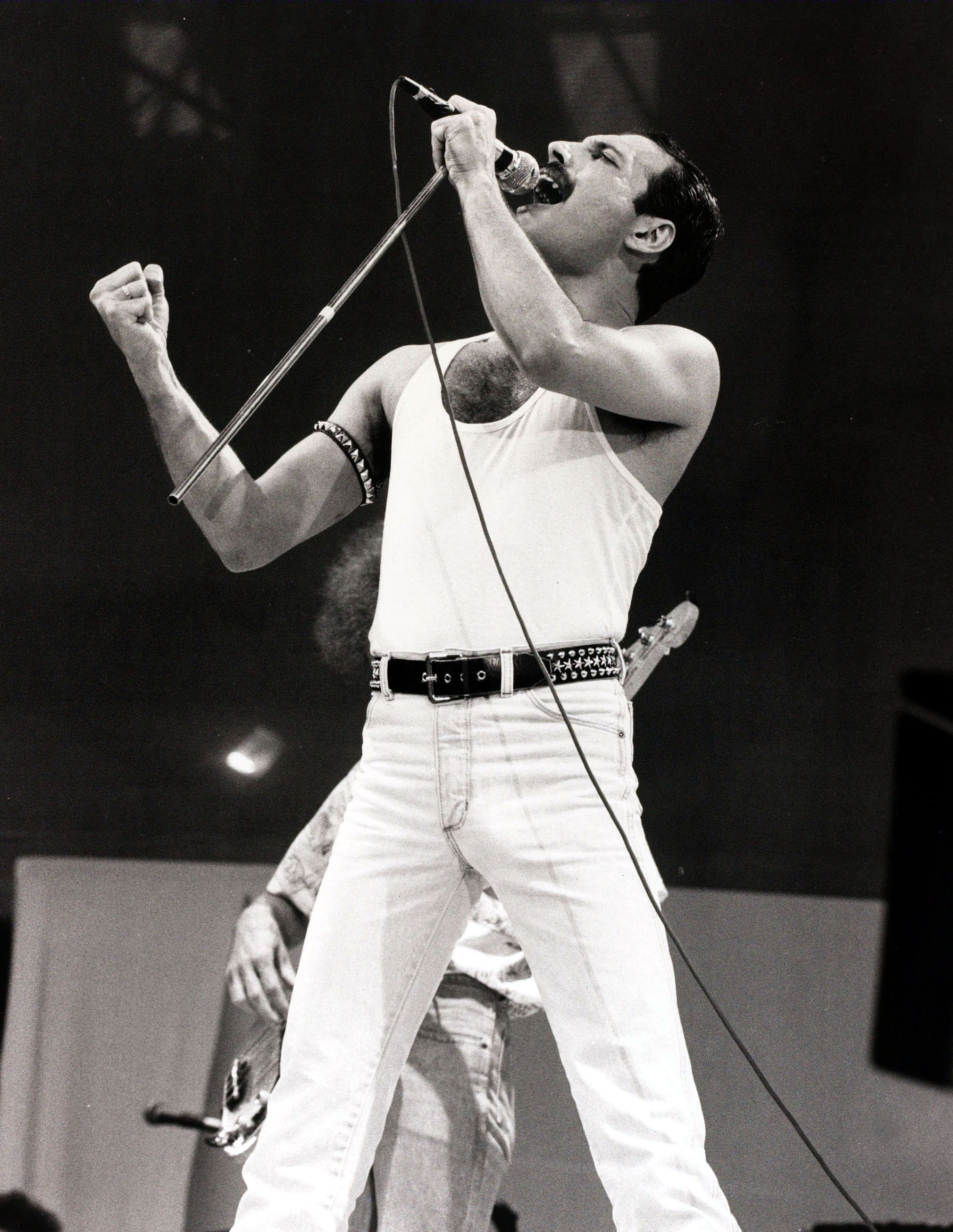 Not only was he a genius but he was also the band's lead vocalist, composer, and producer. He was a real example of a hardworking Virgo. He would spend hours in the studio, perfecting the band's next hit song such as the famous Bohemian Rhapsody. It took them three weeks to record the song!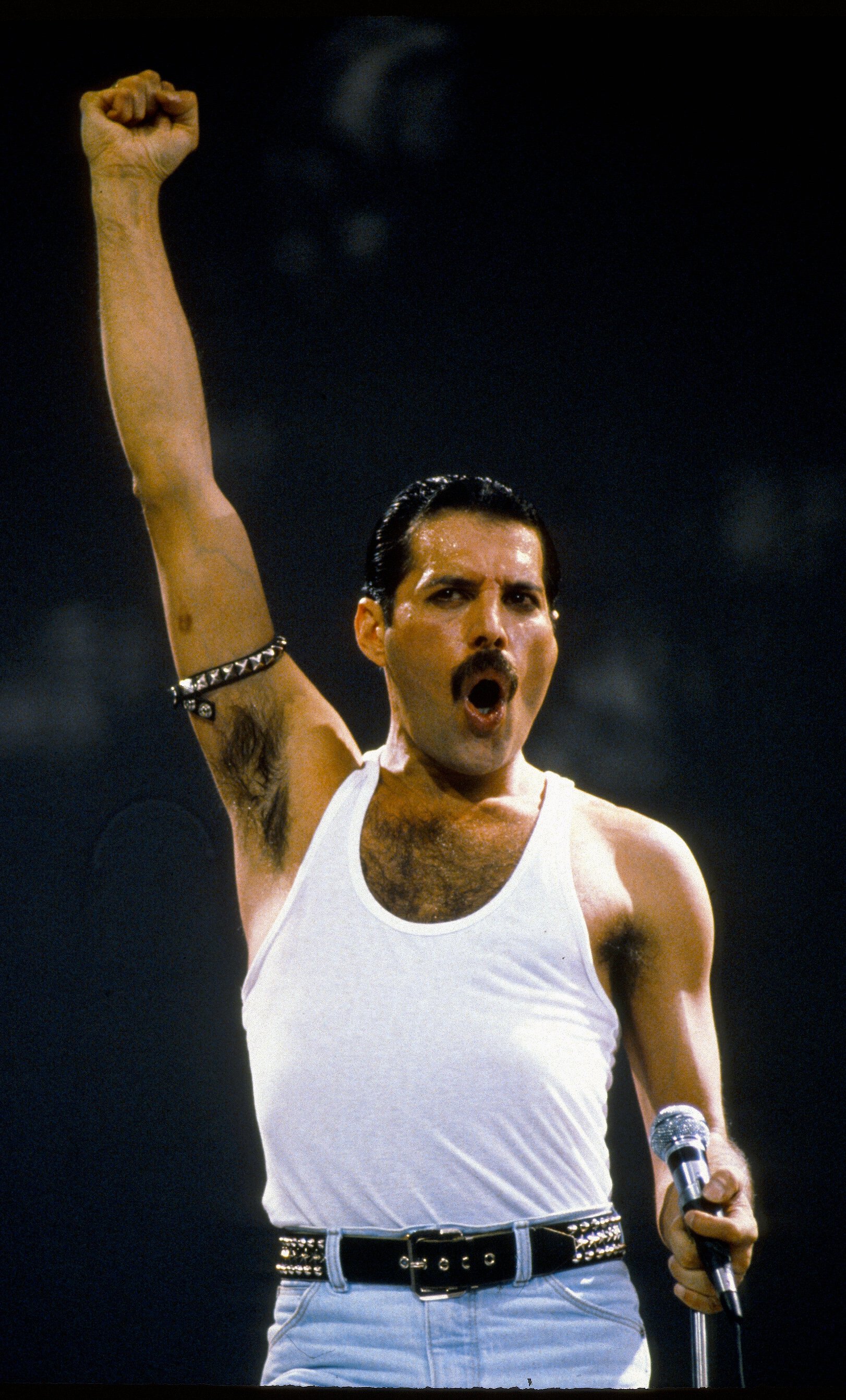 ---
IDRIS ELBA - BORN 6TH OF SEPTEMBER
The suave Idris Elba is known for his power and charismatic approach in the movie industry. He starred in various films including Luther, The Dark Tower, and The Wire. Whether it's on-screen or off-screen, the actor made sure to perform extraordinary performances with precision. 
Elba has a calm composure and he rarely makes mistakes in his field or if he does, he acts exceptionally great for everyone not to notice. He is extremely hardworking and pours himself into every role to have satisfying results.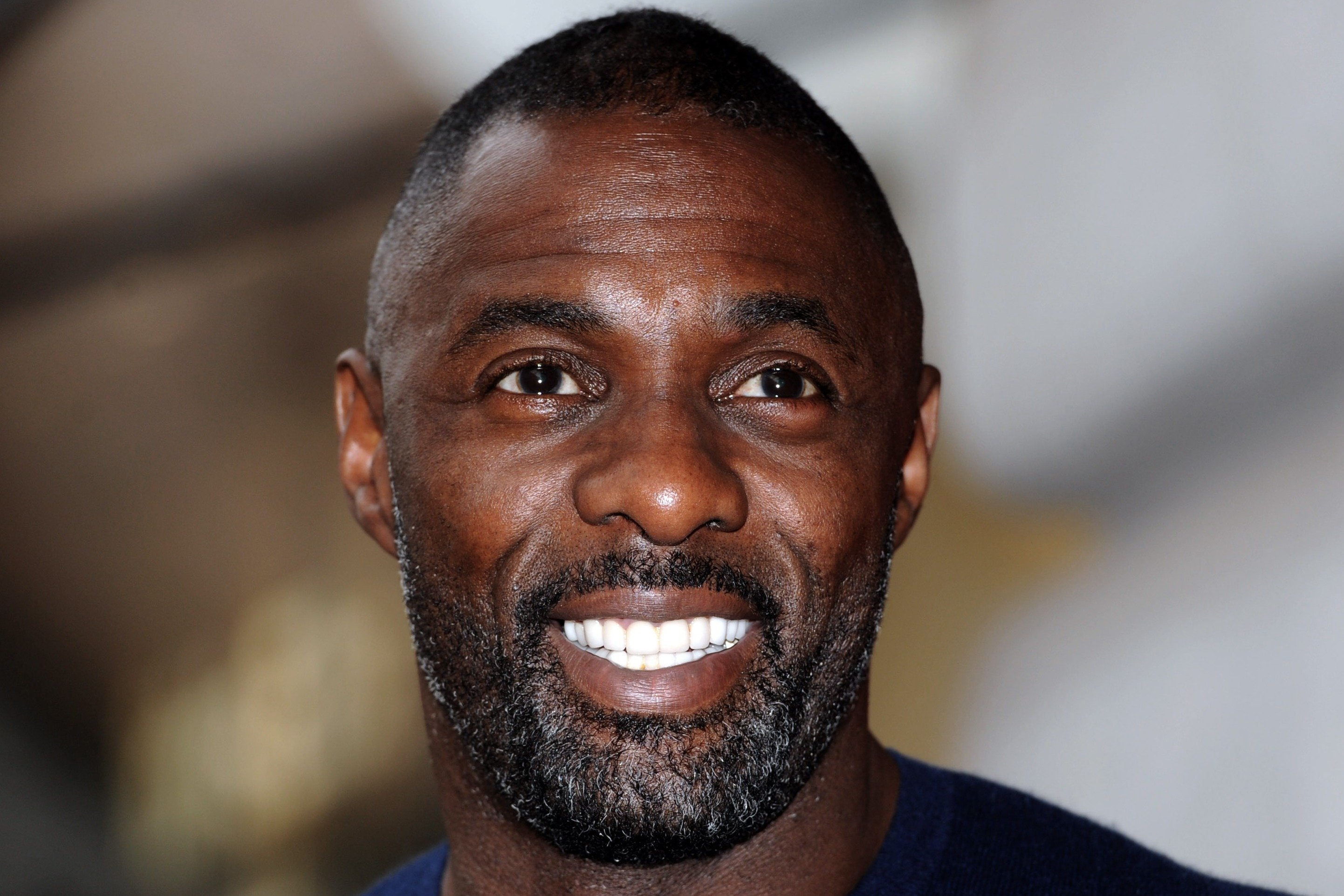 ---
PINK - BORN 8TH OF SEPTEMBER
Pink embodies the active traits of a Virgo as an artist. With her mindset, her naturing nature is balanced by her need for self-examination and her longing to meet her lofty goals. The consistency of her voice as a singer reveals how Virgos work their talent to always give exceptional performances. Also, most great singers are usually Virgo natives!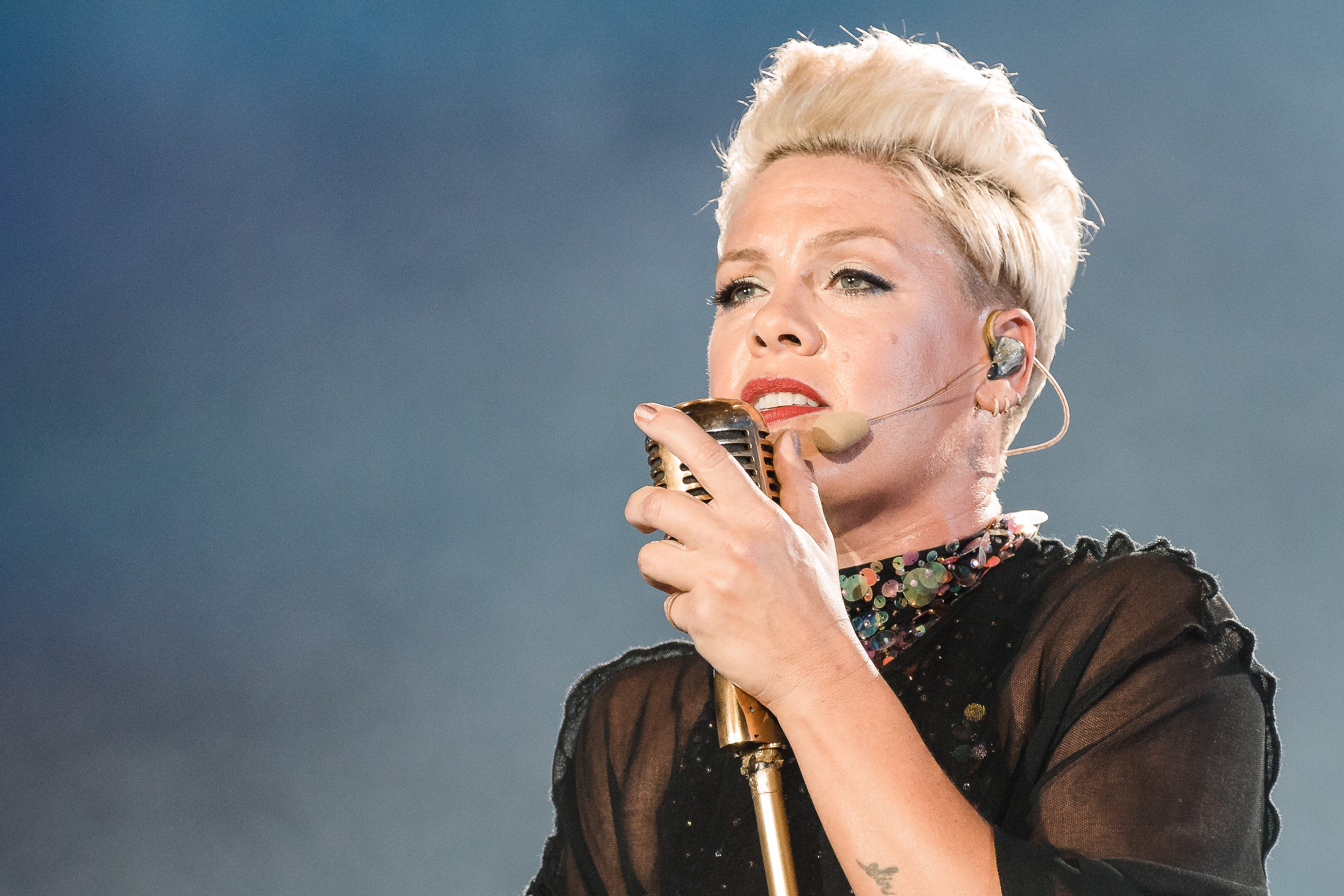 ---
ADAM SANDLER - BORN 9TH OF SEPTEMBER
This American actor is known for his good sense of humor and for taking up lead comedy roles! He is mostly known for his roles in films like 'The Wedding Singer' and 'Big Daddy'. Such talent does Sandler have for he is also a screenwriter, film producer, and musician! 
Virgo is known for shyness as its weakness and clearly, Sandler doesn't have that quality. But what made him belong to his sign is that he never valued his fame and fortune as a Hollywood star more than his close friends. Talking about loyalty! Such a Virgo!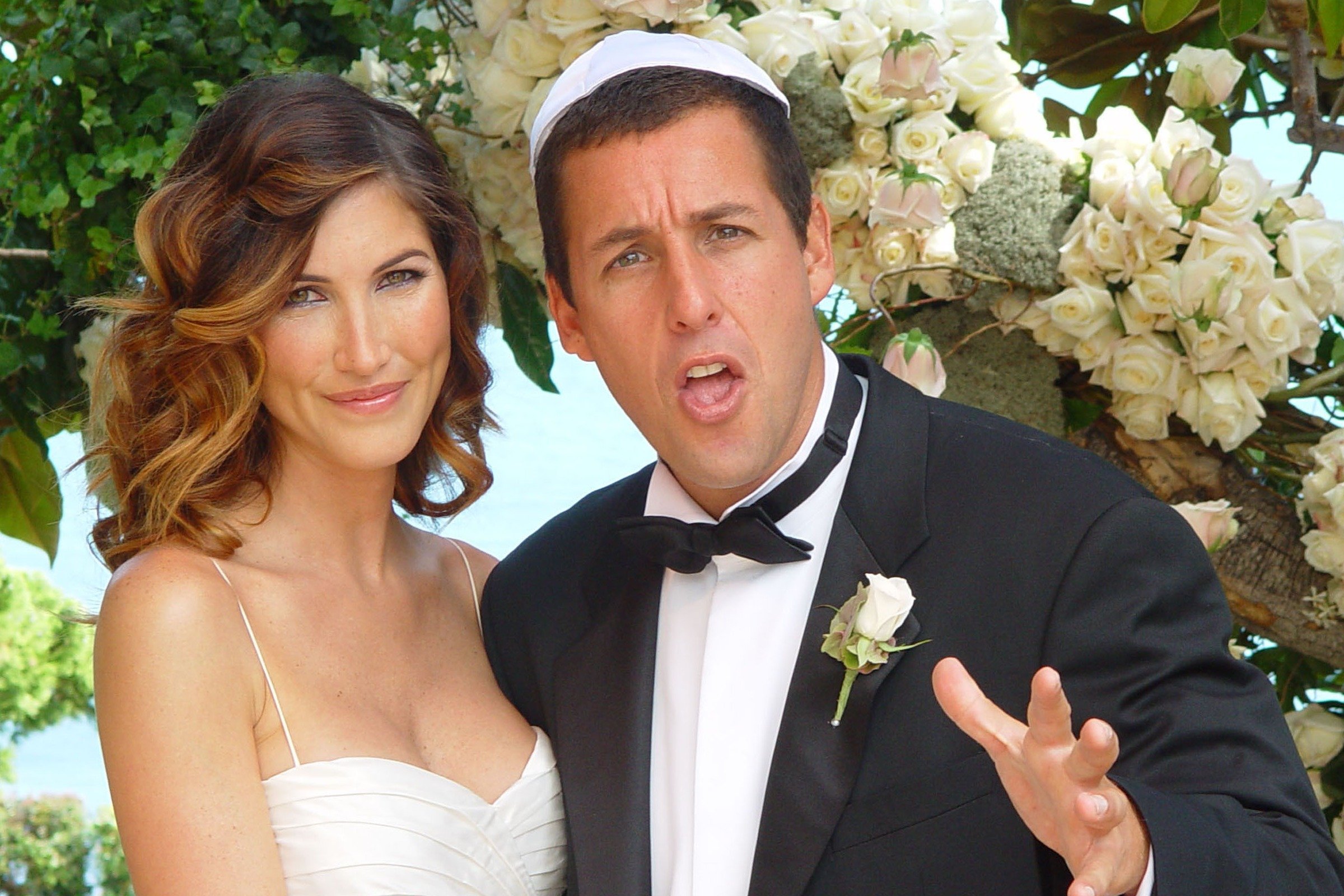 ---
NIALL HORAN - BORN 13TH OF SEPTEMBER
The only Irish member of one of the biggest boy bands in history, One Direction, is no other than our Niall Horan! Directioners know how down-to-earth Niall is and the fans love him for that. He has endless gratitude and love for his fans. He can't also deny that he was a perfectionist which what Virgos often describe themselves.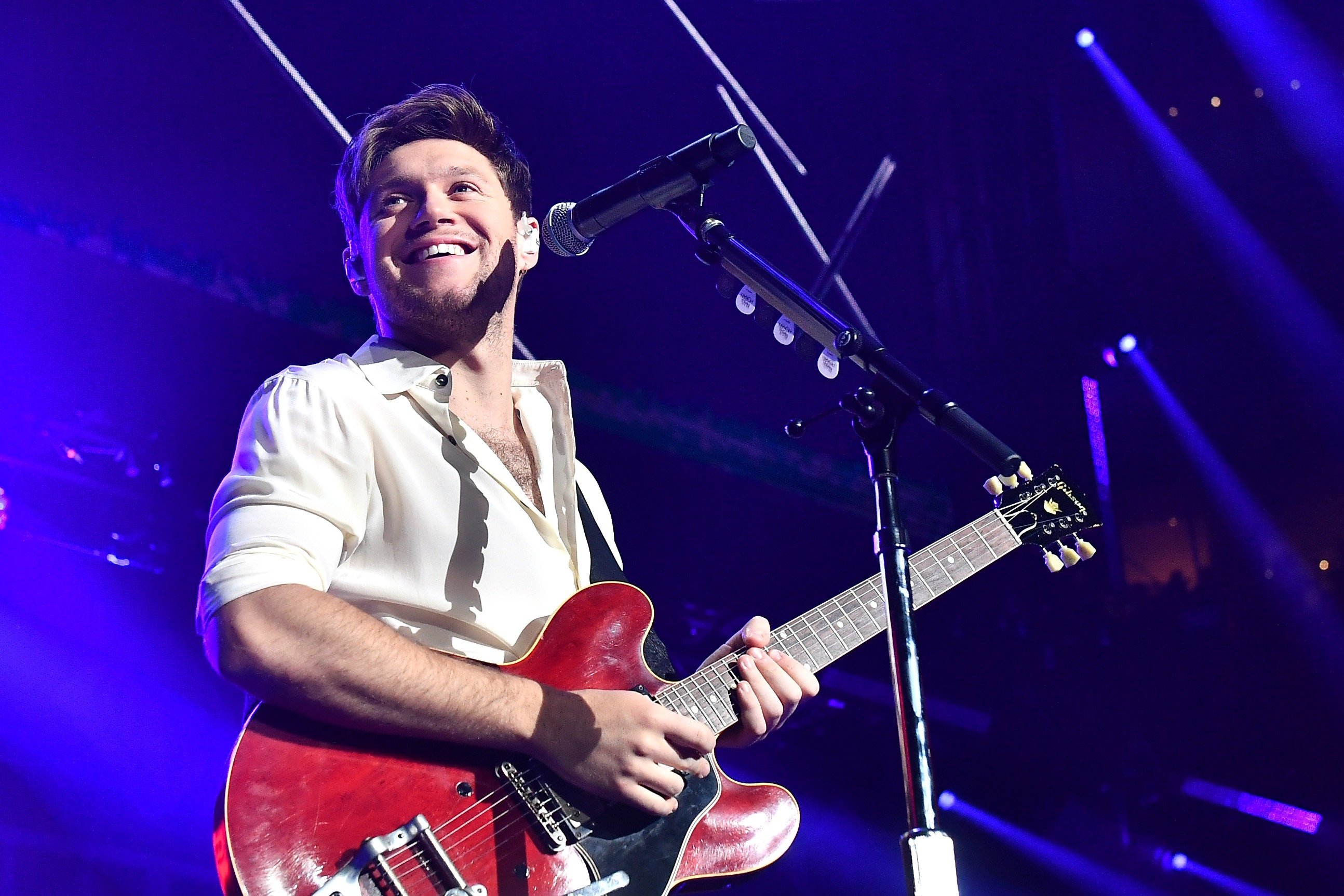 He once said that he only let his parents in his L.A home when he finally finished arranging his things. Another Virgo trait he has was being generous. He spent his 26th birthday raising awareness for the damages caused by the Amazon Fires and Hurricane Dorian. What a hearty deed!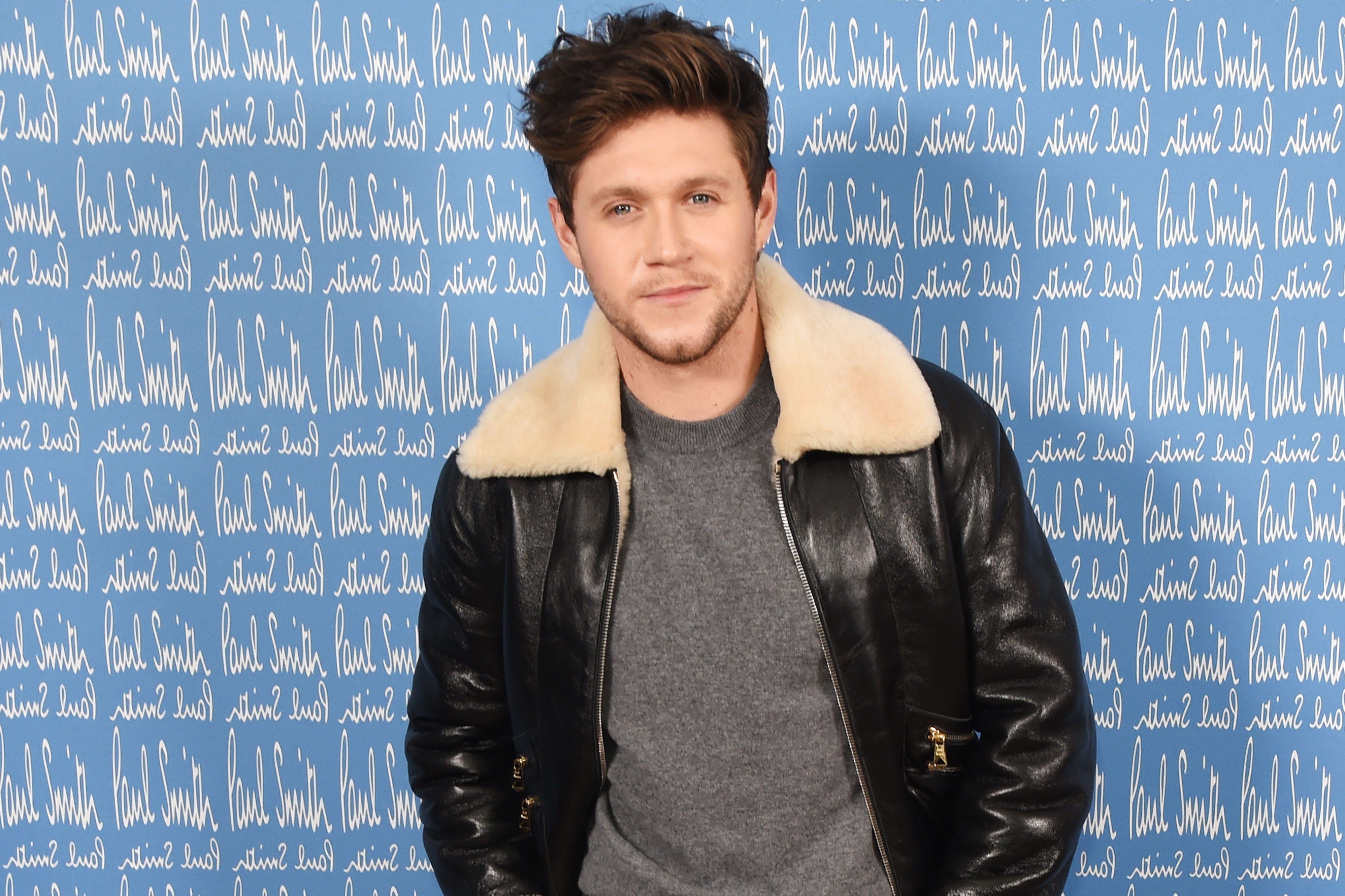 ---
NICK JONAS - BORN 19TH OF SEPTEMBER
Nick Jonas is unsurprisingly a Virgo. Well, he is the most lowkey of the Jonas Brothers and is very devoted to his wife, Priyanka Chopra. He is pretty modest and faithfully loyal which is common for Virgos! Virgo can be very picky in relationships, but our man here, is now a settled husband with his loving wife and we know it's a serious one.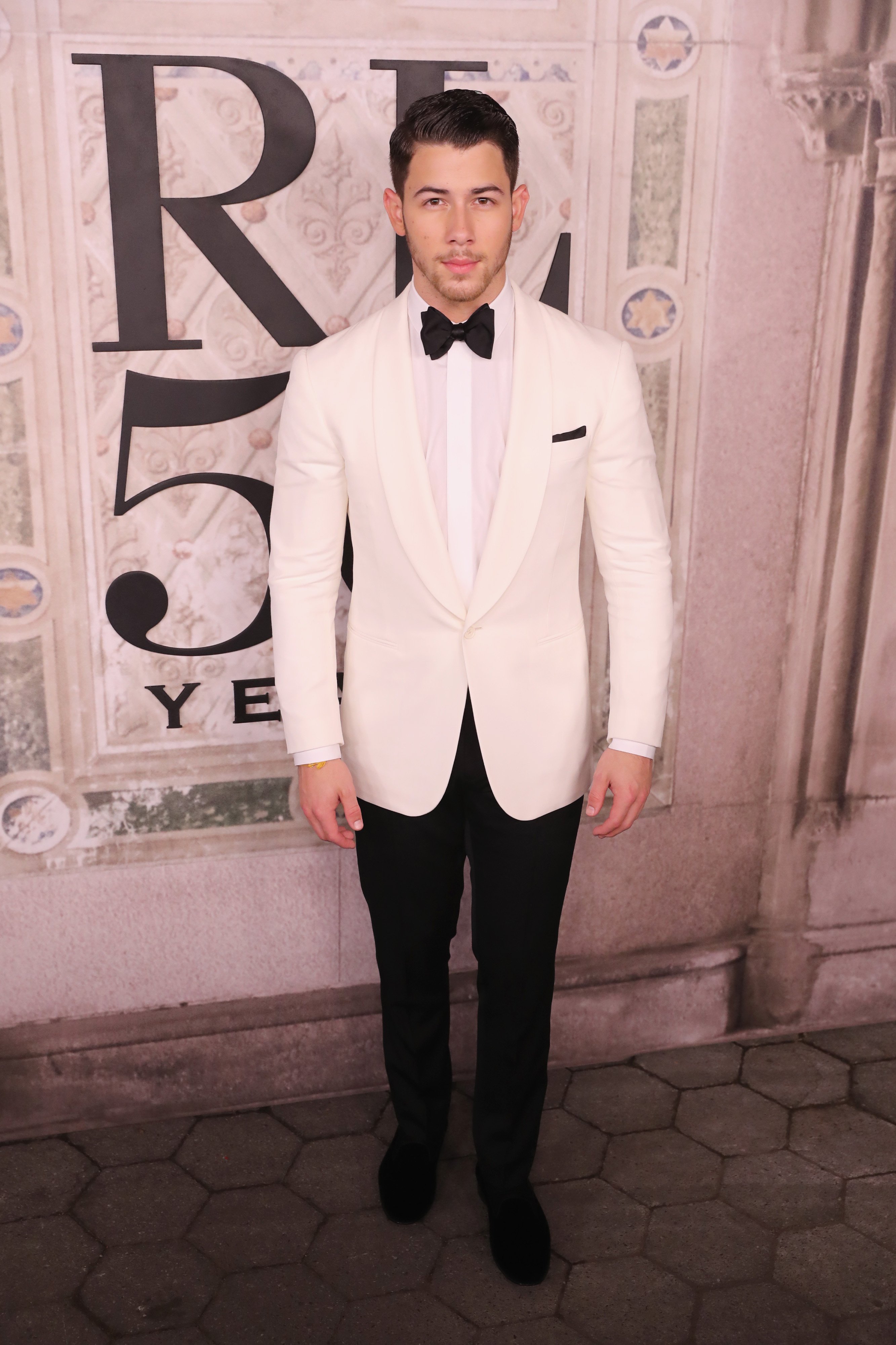 Whatever path the Virgos set for themselves, with their determination and patience, they are most likely to really go for it and without a doubt reach the heights of their accomplishments. And these Virgo personalities proved it with their undeniable traits and talents. So, Virgos have faith and reach your dreams! What an amazing group of stars all in one zodiac! What do you think about them? Leave us a comment and be sure to click the share button.