Adele's Unexpected, Dramatic, and Inspirational Weight Loss Journey
Just when we thought that 2020 could not be any more dramatic, Adele came crashing in with her life change. The singer who we have known to be bubbly and soulful has dropped some 'baggage' and wow-ed everyone with her transformation. Find out which book helped her reach her goal, how Lady Gaga referred her fitness guru and more about these changes below!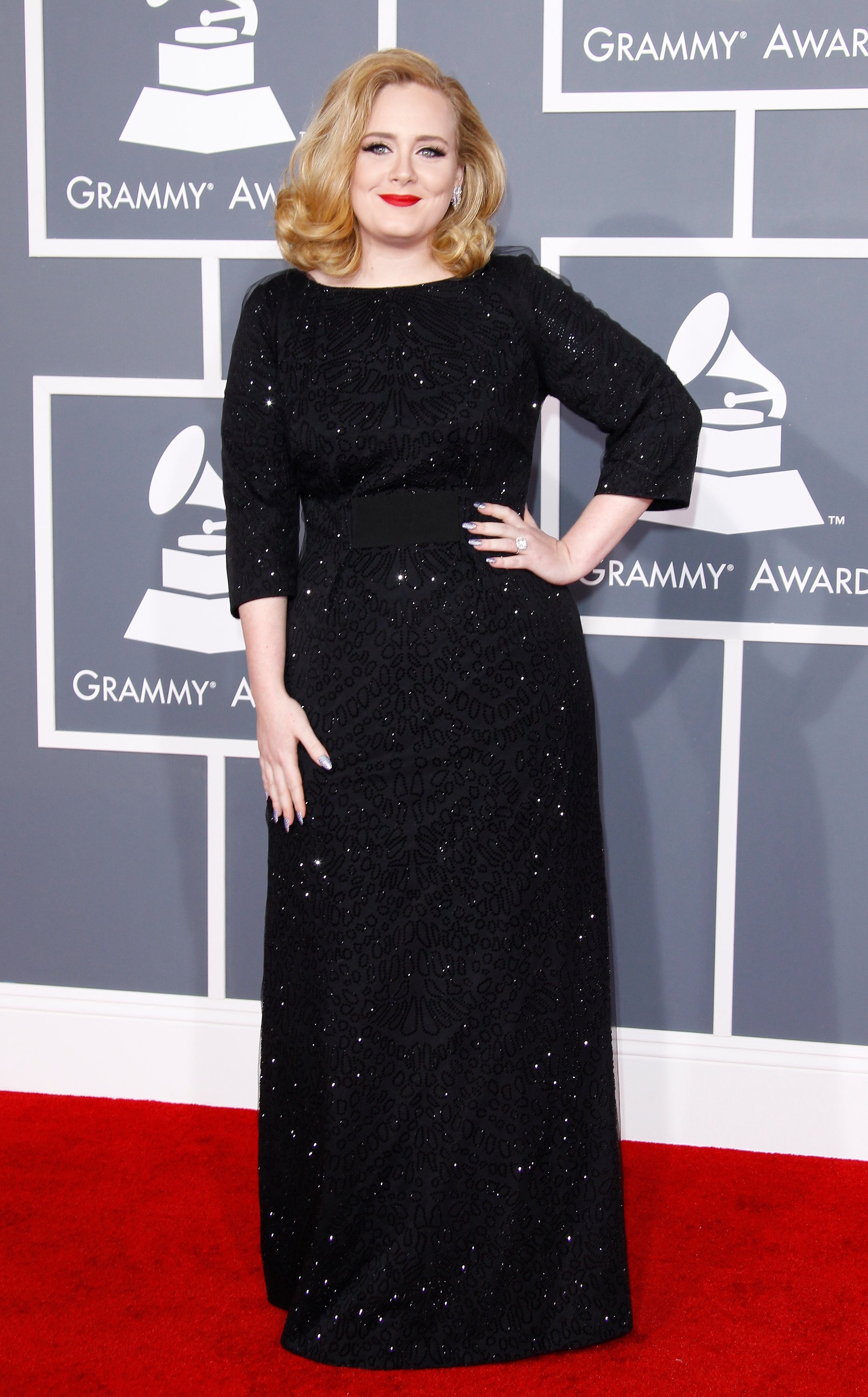 ---
CHASING PAVEMENTS AS A YOUNG GIRL
Adele, whose full name is, Adele Laurie Blue Adkins, was born in London in 1988. We have always known Adele to have that soulful yet energizing voice. Every record that she has released has been such a success, and most of us are guilty when it comes to singing and feeling connected to her every song.
She has come a long way from becoming that 20-year-old who released her first hit, Chasing Pavements, to where she is now. Just like you, we too have so many questions in mind! What inspired her to go through this amazing body transformation? Was there a specific diet that she had undergone, or how did she do it?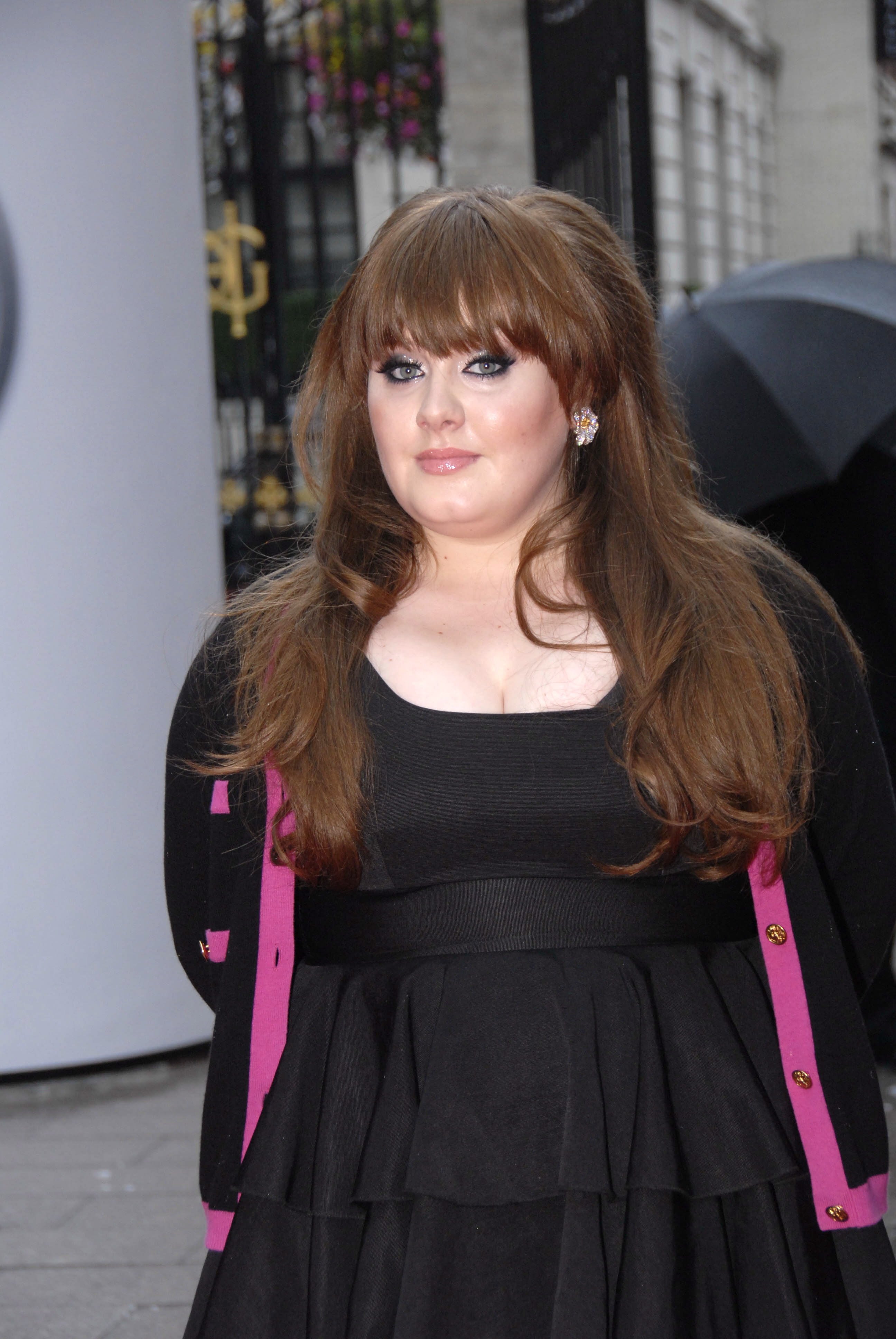 ---
HOMETOWN GLORY
Adele's parents separated when she was just four, but she remained in close contact with her father, up until her teenage years. Her father became estranged to her due to his personal problems. This led to her being increasingly close with her mother, Penny, who encouraged Adele "to explore, and not to stick with one thing."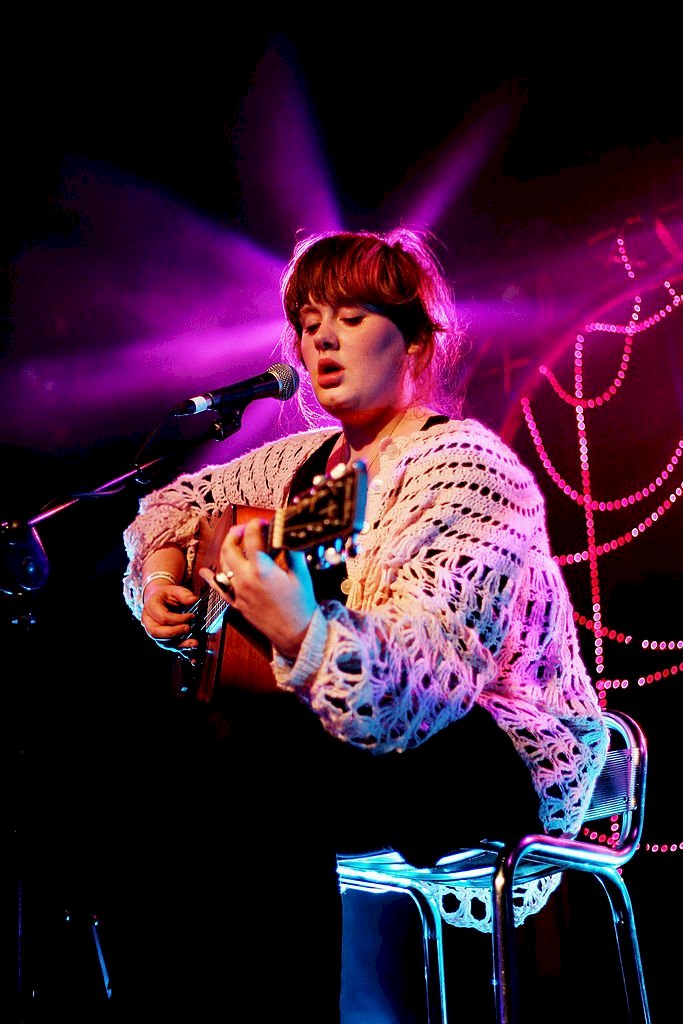 From a young age, Adele wasn't really leaning in towards the traditional classroom setting, so her mother enrolled her to the BRIT School of Performing Arts & Technology. This was the same school that Amy Winehouse had attended. Shortly after graduation in November 2006, executives at XL Recordings heard her demos and signed her to a record deal!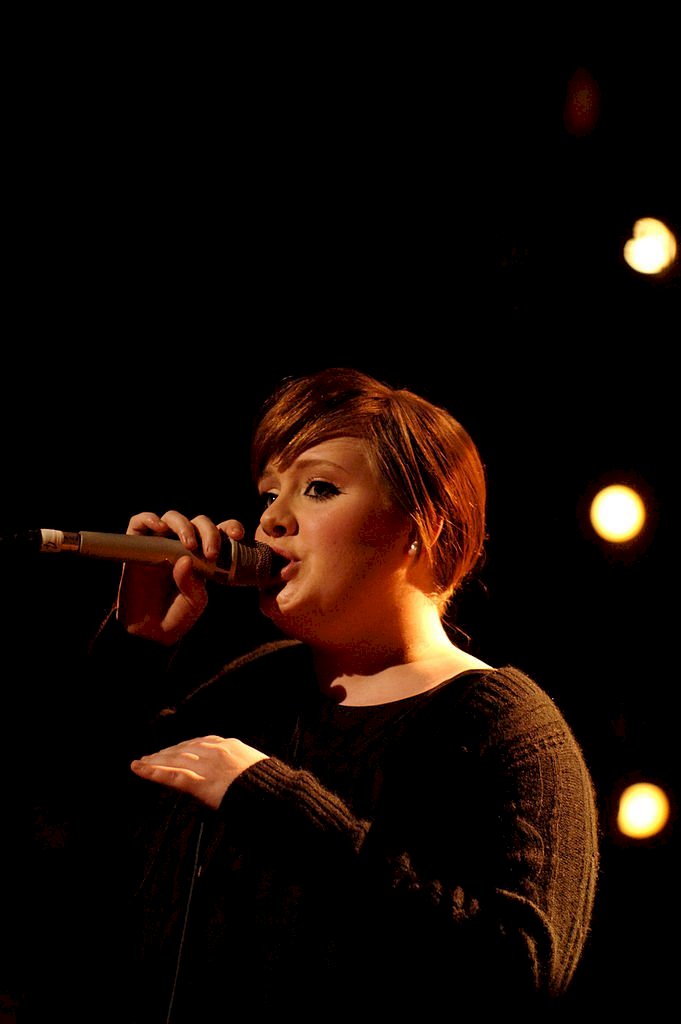 ---
WHEN SHE WAS YOUNG
Before fame caught up with her, there were a lot of voices that she admired. These voices helped her in finding her own, and look at her now. She said on a conversation with James Corden:
"I've had one singing lesson in my life. It made me think about my voice too much. You can teach yourself. I listened to Etta to get a bit of soul, Ella for my chromatic scales, Roberta Flack for control."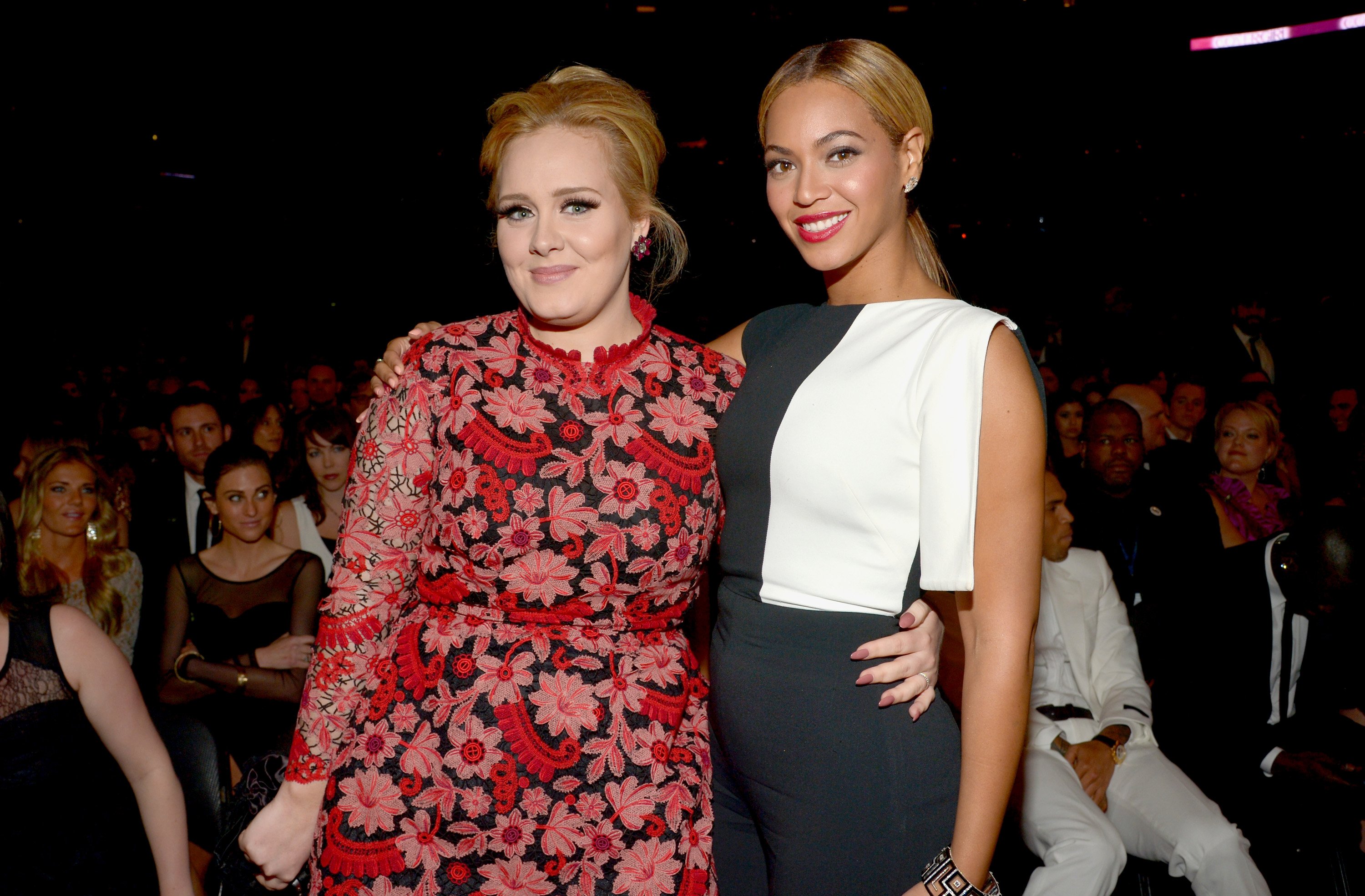 ---
ALL I ASK
All throughout her career, Adele has been criticized for having a slightly different body size. But knowing that beautiful and inspirational queen that she is, she has always stood her ground when it comes to this topic. But she didn't ask for anyone else's opinions!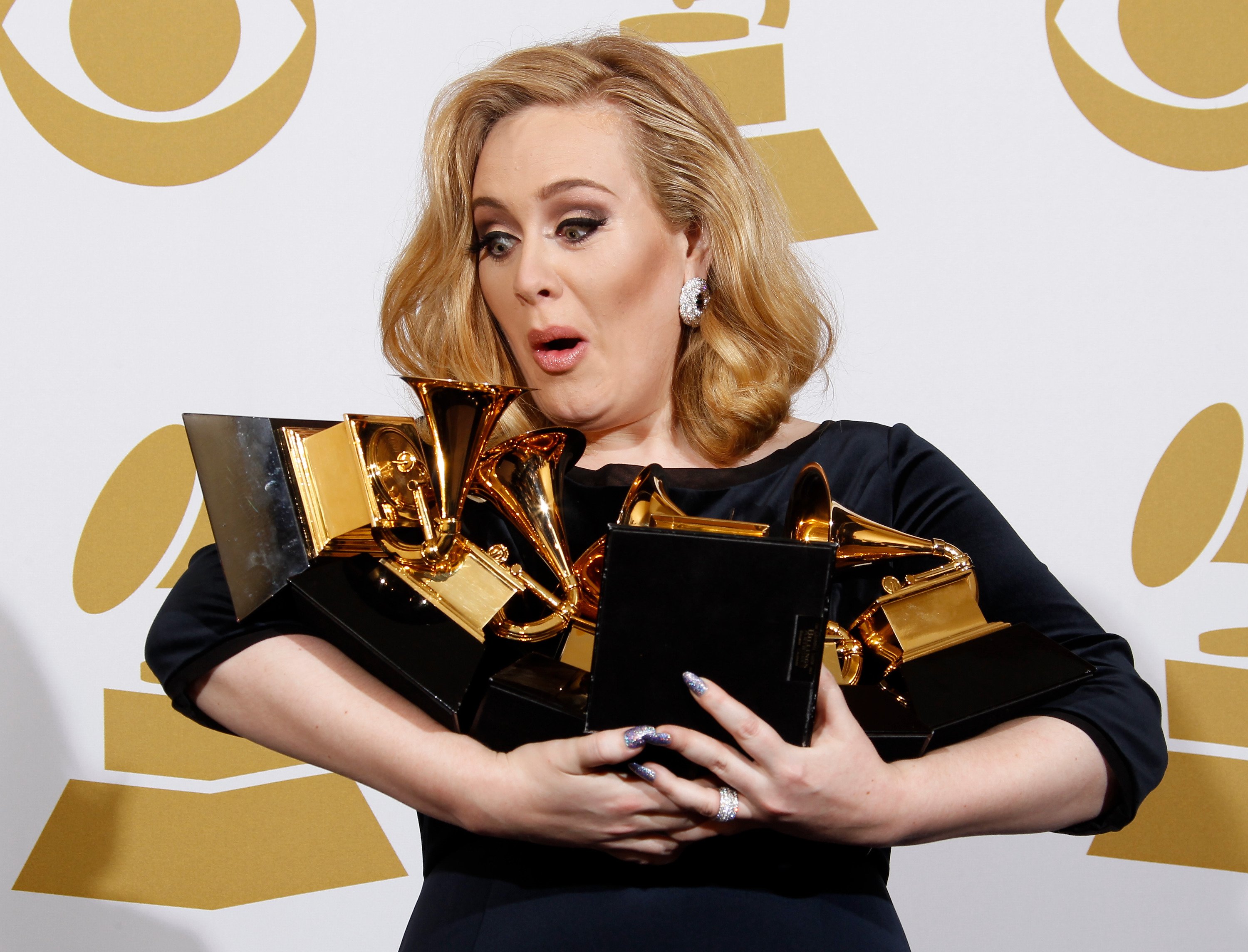 She was once interviewed for her Rolling Stones cover and she said:
I don't make music for eyes, I make music for ears. I think I remind everyone of themselves. Not saying everyone is my size, but it's relatable because I'm not perfect, and I think a lot of people are portrayed as perfect, unreachable and untouchable."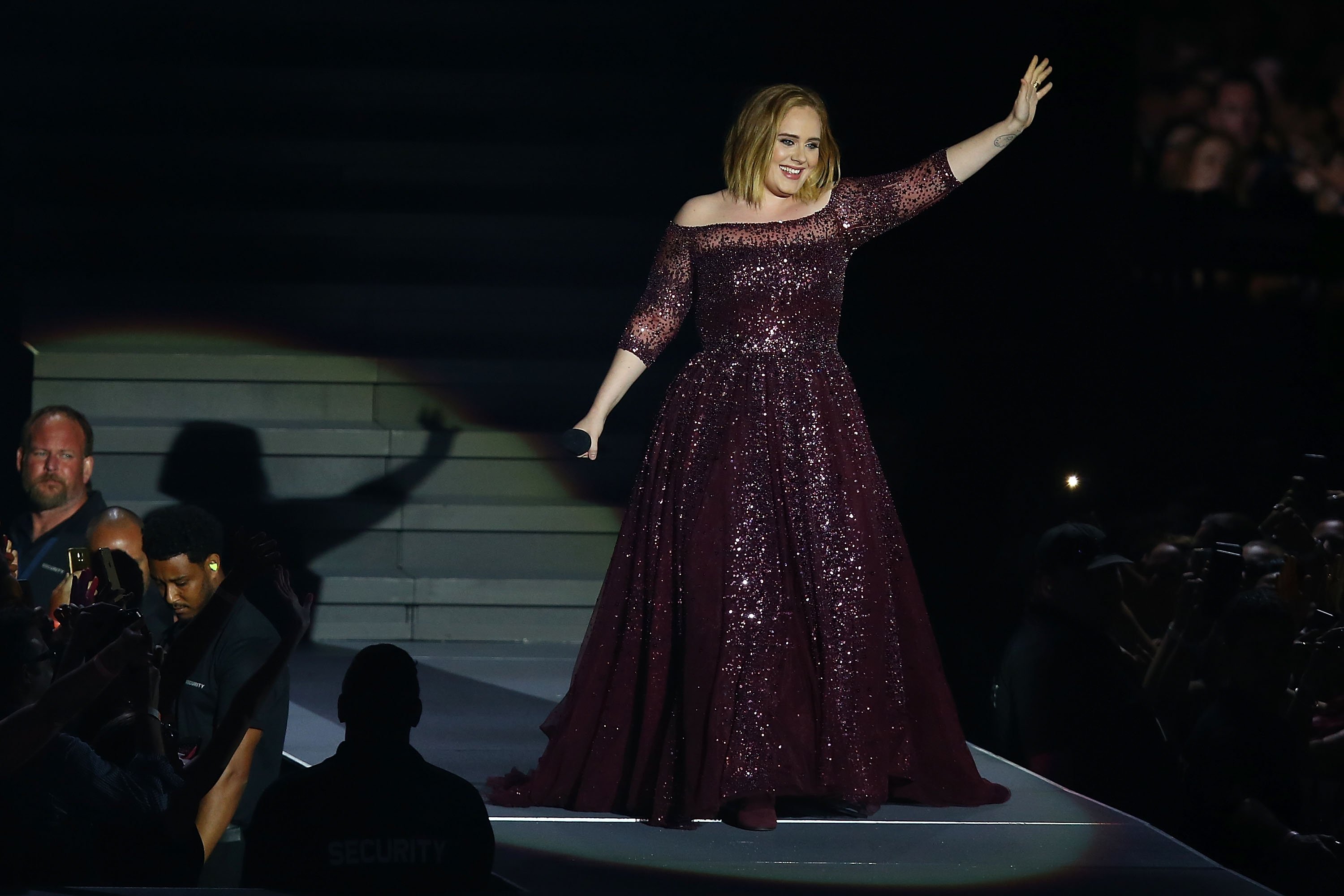 There are a lot of superstars out there who love the idea of being seen as perfect, but not Adele. Adele is, most probably, one of the most down to earth stars out there, and this is just one reason why we absolutely adore her! She is a singer and a great role model!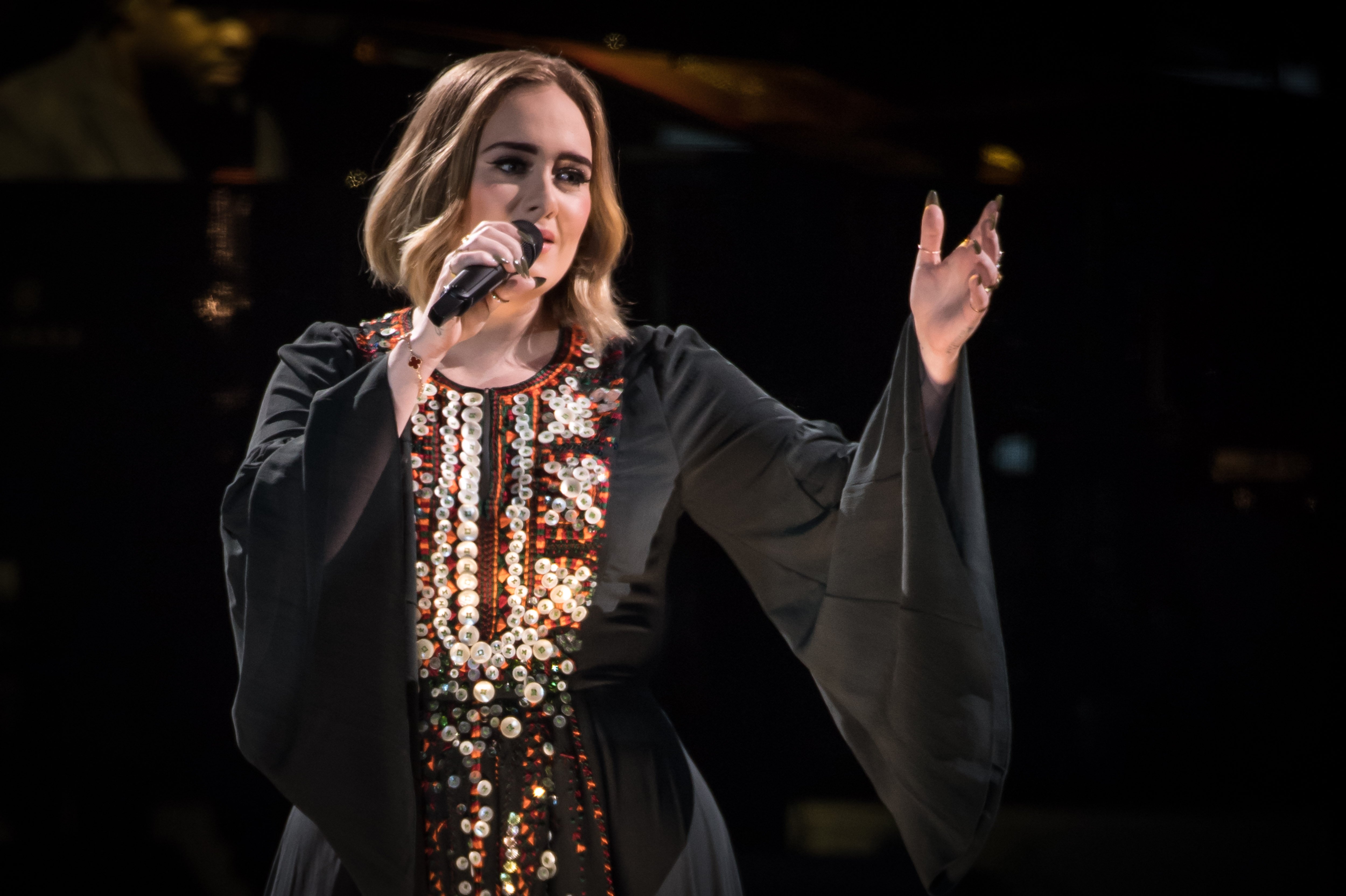 ---
WHAT MADE THE DAYDREAMER CHANGE HER LIFESTYLE? 
Adele has been pretty vocal in the past about how she would rather spend her time eating fine food and drinking nice wine. We have always loved her sense of humor, her joy, and her passion for her music. We really could not care less about her looks, but what changed?
---
HELLO, IT'S ME
The multi-awarded Grammy winner first stepped out rocking her slimmer figure at Drake's 33rd birthday party in Los Angeles in October 2019. A lot of people speculated and a lot of people did not really recognize her at first glance. Ray Abdwell, a nutritionist and body expert had some thoughts.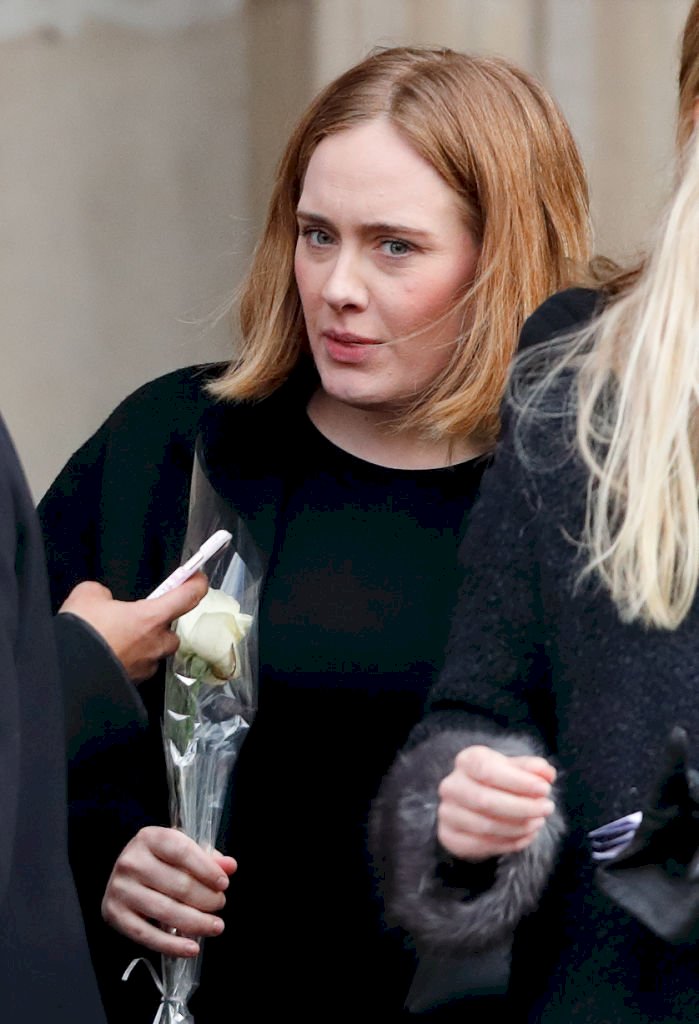 He told Us Weekly:
"In these new pictures, you can see much more definition in her clavicle, the weight loss through her arms and her legs. Her jaw is much more sculpted as well. She has lost fat evenly from all parts of her body.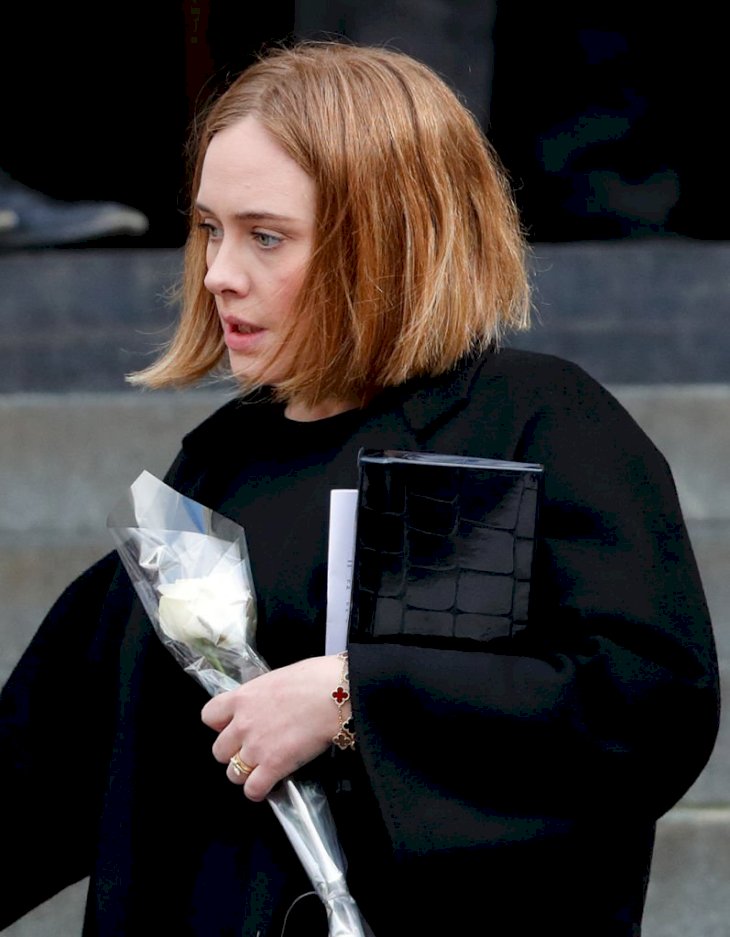 ---
DID ADELE'S DIVORCE AFFECT HER WEIGHT? 
As expected, fans suspected that Adele's sudden weight loss can be tracked down to her divorce with her ex-husband, Simon Konecki. She and Konecki have a son together, they lived together, and it seemed almost perfect in paradise...yet we were all proven wrong. In September 2019, the singer officially filed for divorce.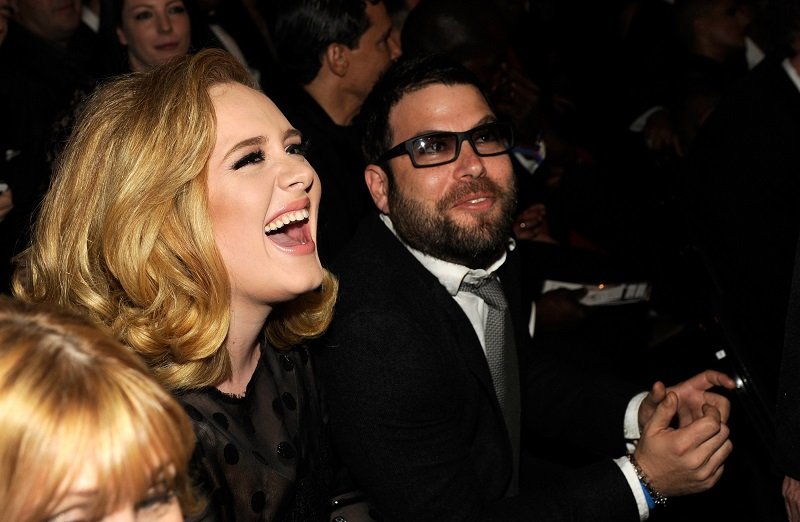 The pair were first seen in public in London around January 2012 after which Adele released a statement on her website:
"This is the first and last time I will comment on the details of my relationship with Simon. Contrary to reports and headlines in the press today, Simon is divorced and has been for 4 years. Everyone in our lives separately and together wish us nothing but the best, and vice versa. These are the facts."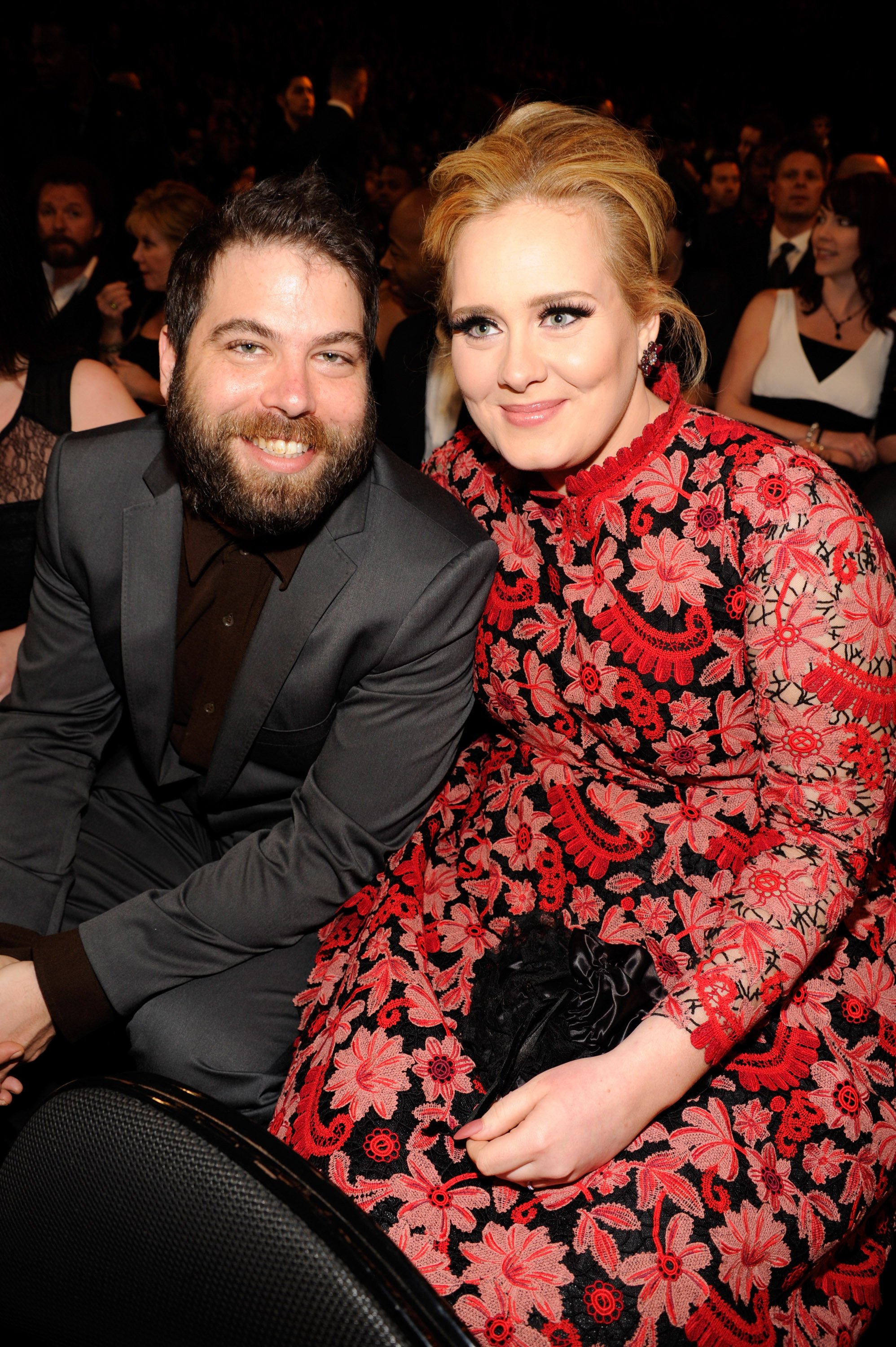 ---
RUMOUR HAS IT
Also in 2012, another monumental announcement was made by the singer on her website:
"I'm delighted to announce that Simon and I are expecting our first child together. I wanted you to hear the news direct from me, obviously we're over the moon and very excited but please respect our privacy at this precious time. Yours always, Adele xx."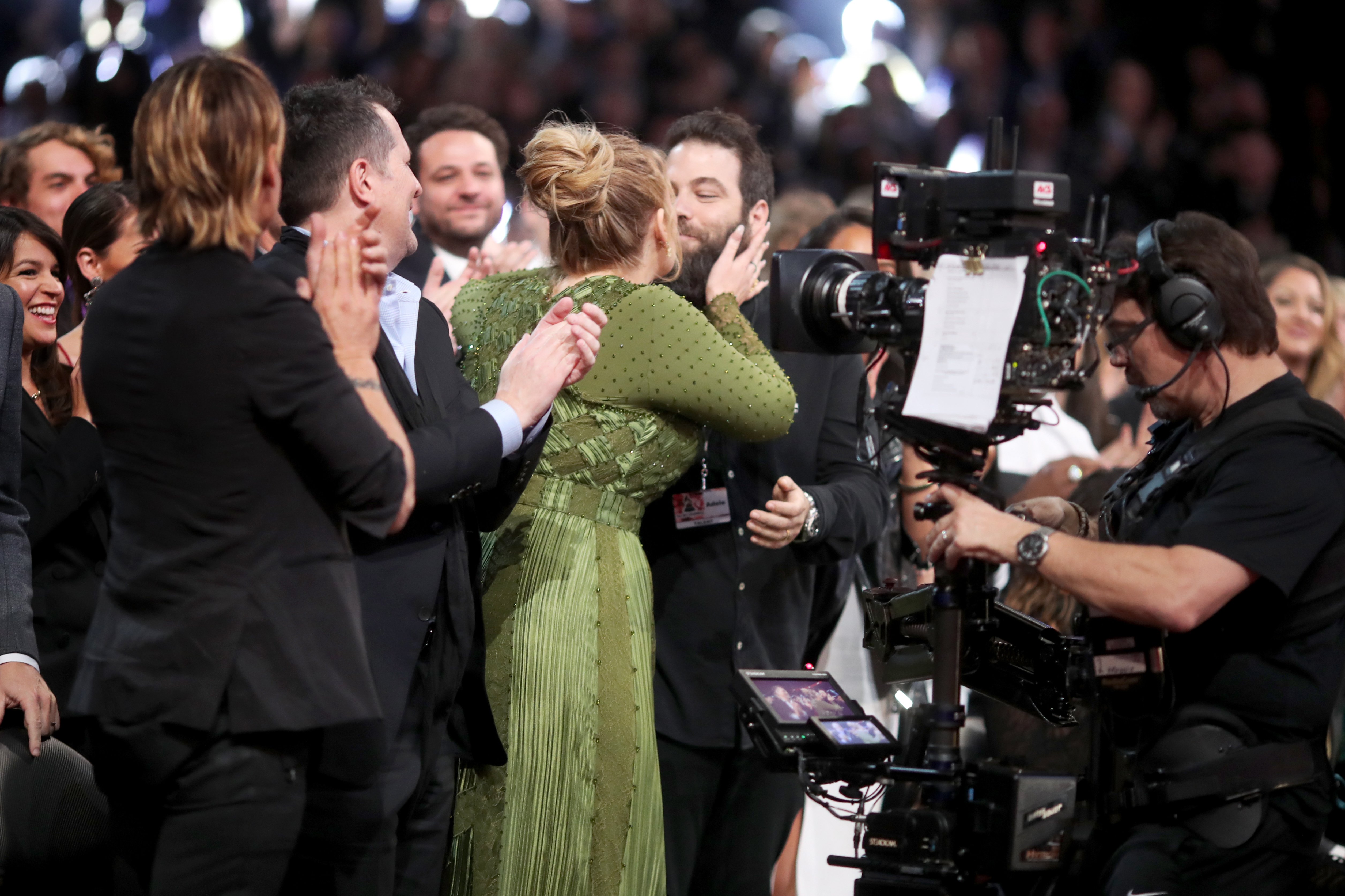 ---
WATER UNDER THE BRIDGE
Then the singer sent shock waves all over the globe when she filed for divorce in September 2019. Not only did she start losing weight, but she had also been hinting about a troubled love affair since the release of her latest album, 25, in November 2015. The singer confirmed that her song "Water Under the Bridge" is about Konecki.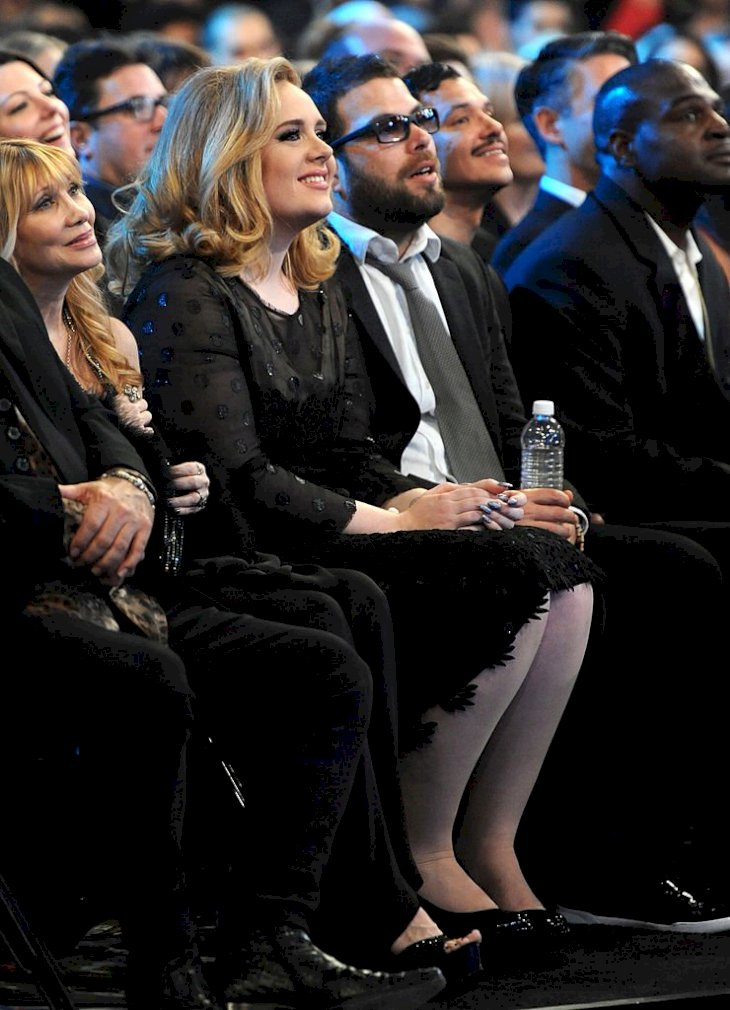 Speaking about the song she explained, "It was sort of about a relationship suddenly getting really, really serious, and then getting a bit frightened by it, and then realizing that 'I think this must be right. This is the relationship that I want to be in for as long as I can possibly be in it.'"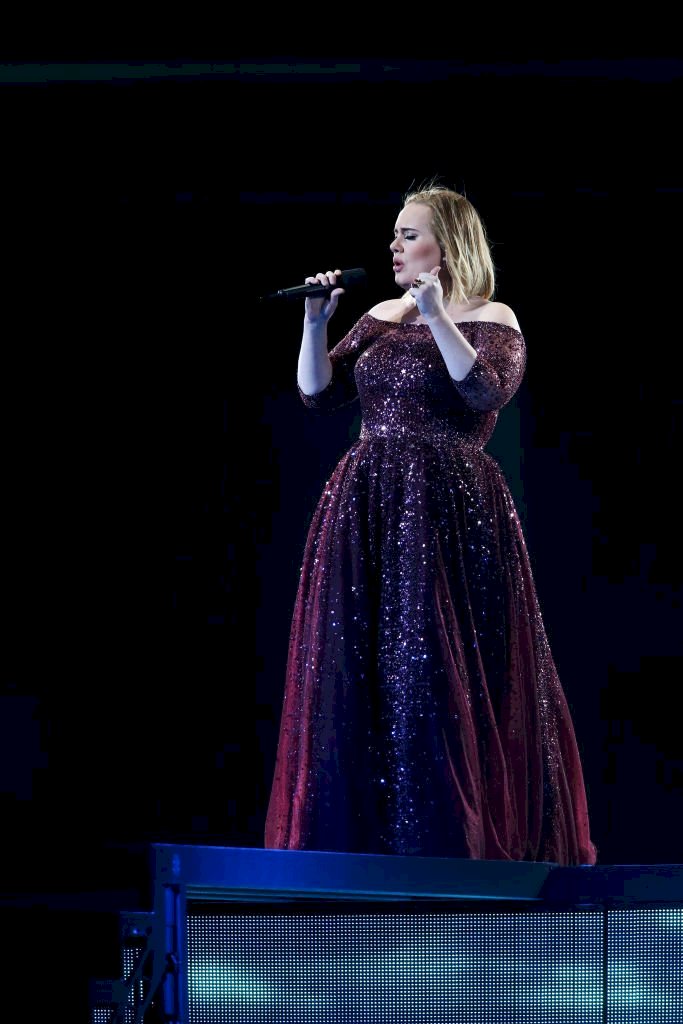 ---
ADELE IS TURNING TABLES
One of the real reasons behind Adele's successful weight loss journey can be pinpointed to Glennon Doyle's book called, Untamed: Stop Pleasing, Start Living. This book is about life lessons and how it should empower you, and it even has tips on how to find happiness! The singer claims that this book will "shake your brain and make your soul scream."
She added:
"I am so ready for myself after reading this book! It's as if I just flew into my body for the very first time. Whew! Anyone who has any kind of capacity to truly let go and give into yourself with any kind of desire to hold on for dear life - Do it."
---
IS THERE A NEW ALBUM COMING? 
With all these dramatic changes that have been happening this past year, are we to expect a brand new album from the multi-awarded singer? Honestly, whatever "petty revenge" or "look at me now" album is in the works, we want Adele to know that we are ready! So when can we expect the new album to come out?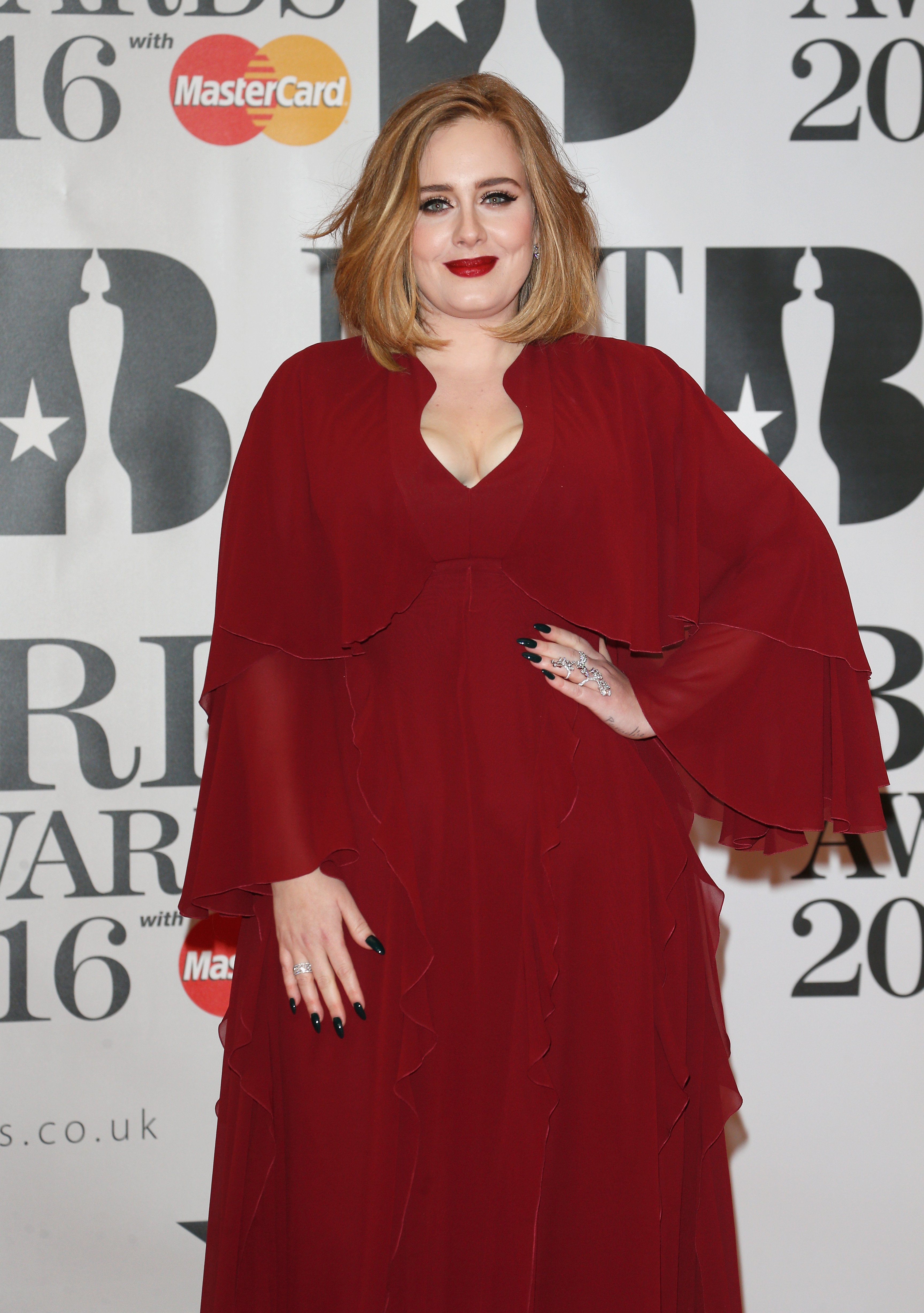 Adele posted a photo on Instagram, and one fan commented, "Adele, where's the album?" to which she replied, "I honestly have no idea." Despite the fact that her long-awaited new album is still MIA, Adele has been working on and off on the studio trying to record it.
---
ROLLING IN THE DEEP
A source previously told The Sun that the singer has been "pouring her heart and soul" into this new album, and she is even working with Raphael Saadiq and John Legend. A close source added, Adele is ... including how she feels post-divorce. She's been a fan of Raphael since she was a teenager and loves his [work.]"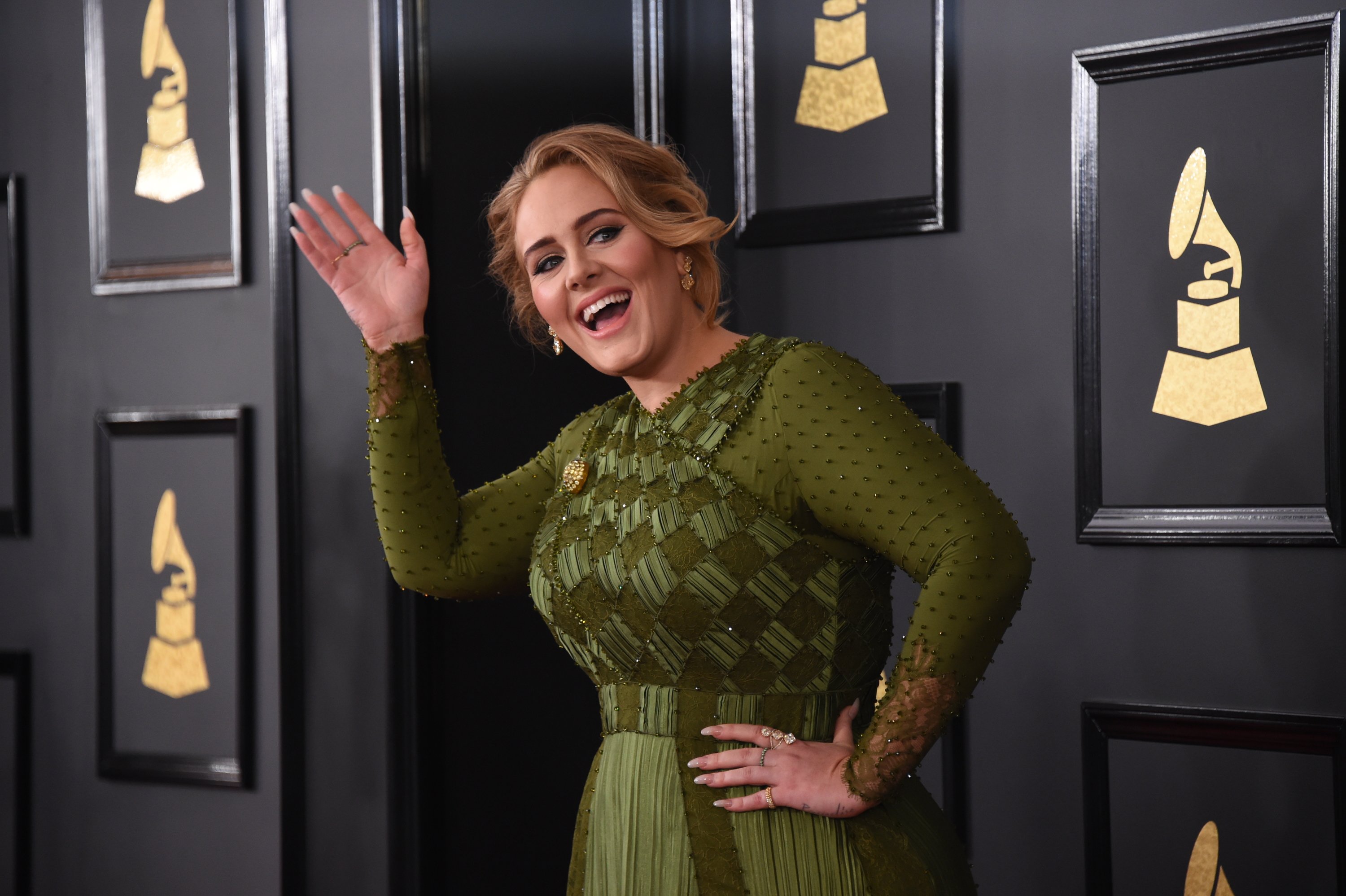 ---
MAKE YOU FEEL MY LOVE
No matter what shape or size Adele comes in, there will never be anyone else like her. Her authenticity is inspiring, and her self-love is contagious. You look at Adele and you instantly just fall in love with her, and in return, she makes you want to fall in love with yourself too.
Adele said in an interview with Vogue, "Fans are encouraged that I'm not a size 0 — that you don't have to look a certain way to do well." These words ring true and are what make her one of the best female artists of our day and age! Well done, Adele.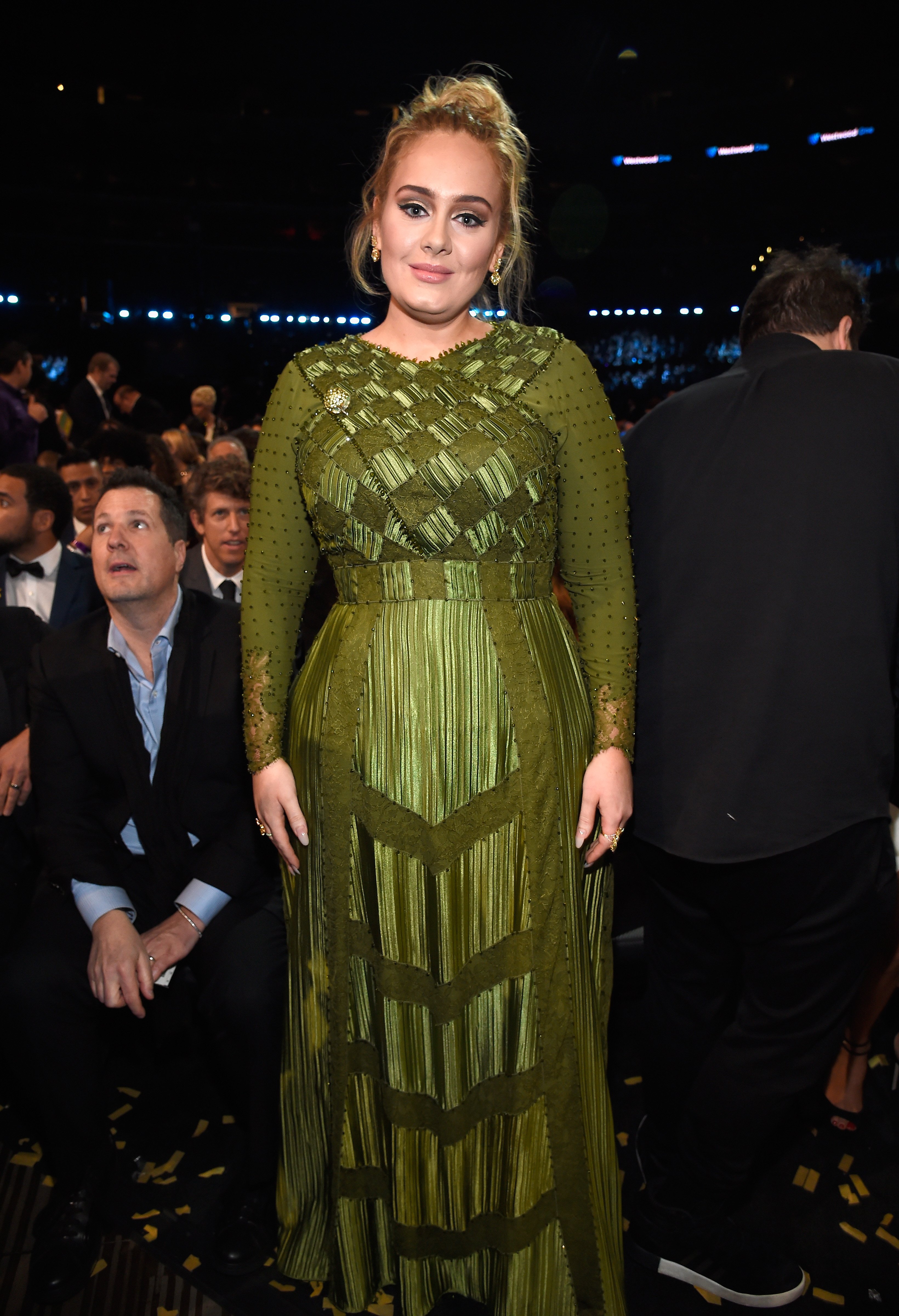 ---
ADELE IS THRIVING IN HER NEW LIFE 
Juggling your life as a mom, as a superstar, and as an ordinary person is no joke. The fact that Adele is thriving during these times, is quite sensational and we are living for it! Whatever bandwagon Adele is currently on right now, we better hope there is some room left because we are in!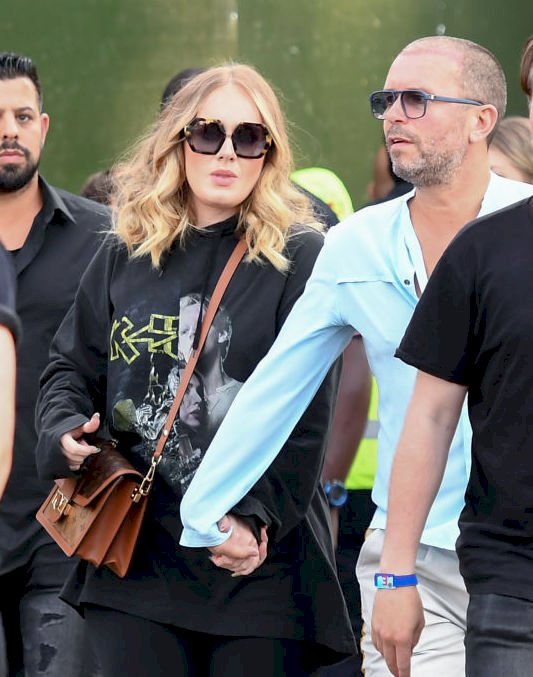 The singer is rumored to have been working with a well-renowned fitness guru who has also trained the likes of Lady Gaga, Rihanna, and Katy Perry. She is currently following a strict 35-minute long fitness routine, and she does this five times a week, now that is some dedication! 
---
WHY ADELE IS FEELING BETTER THAN EVER 
A close source told The Sunday Mirror:
"Adele is feeling incredible at the moment and her weight loss is due to a lot of things but she is also been getting tips from Harley. Lady Gaga told her how brilliant Harley was. And that convinced Adele to get in touch."
---
ADELE, WHY THE COLD SHOULDER?
A few weeks ago, Adele was accused of insensitivity on social media. This happened after the singer posted a photo of herself wearing the Jamaican flag print with Bantu hair knots in honor of the Notting Hill Carnival. The festival was rooted in the Caribbean culture, and the singer wanted to show some love, but the fans still called her out for it.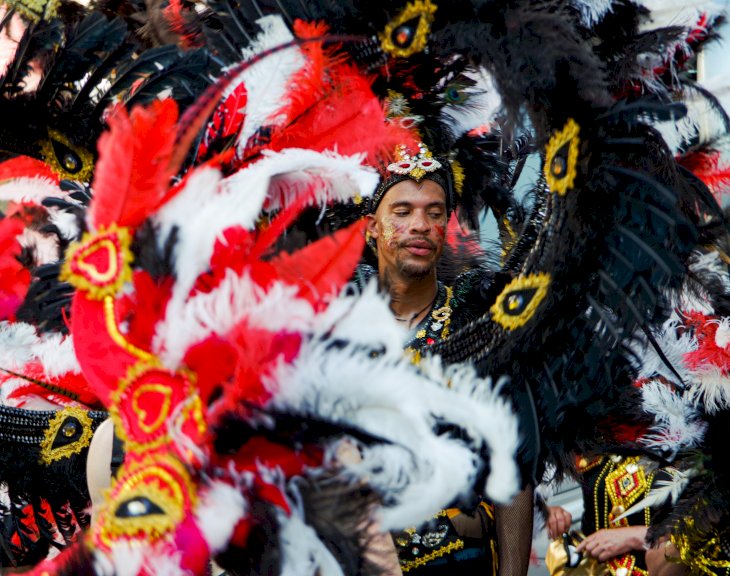 Amidst the backlash Adele received, a few people also came to her defense including model Naomi Campbell, and David Lammy. Adele grew up in Tottenham, and so Naomi Campbell said, "Adele was born and raised in Tottenham she gets it more than most. Thank you, Adele. Forget the Haters."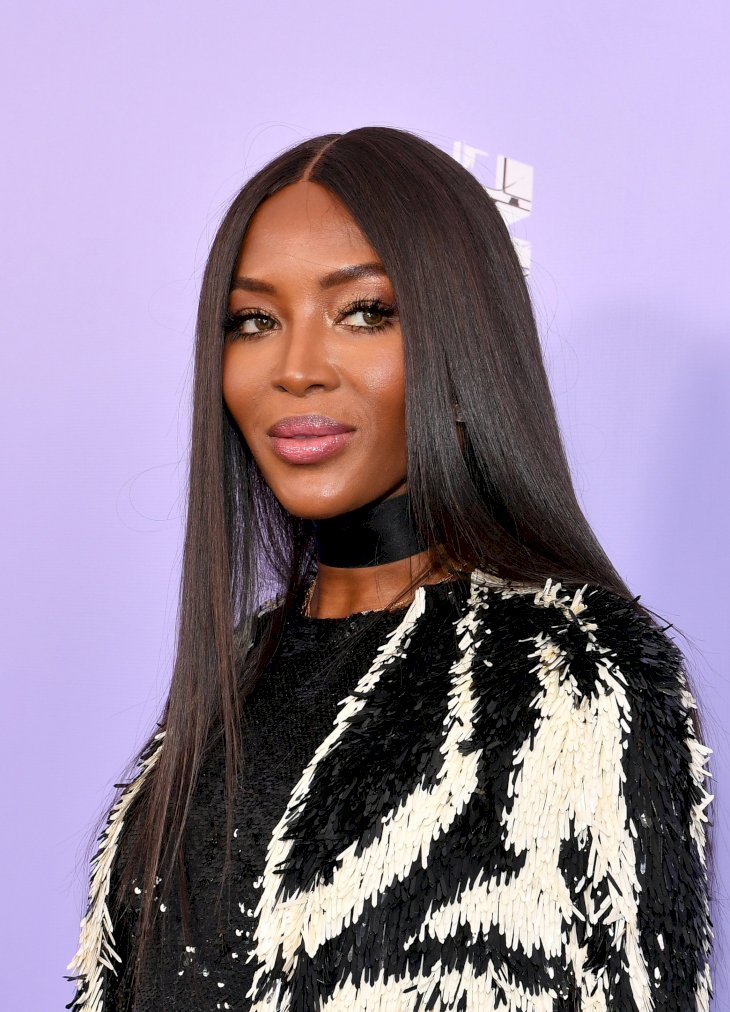 ---
BEST FOR LAST
When it comes to Adele, the weight really does not matter. As long as you are a decent, genuine, and kind person, you are good to go. She has previously stated in an interview, "There are so many people who believe their own hype and treat people [badly], and if I was ever like that I would absolutely stop doing what I'm doing for a while and go and find myself again."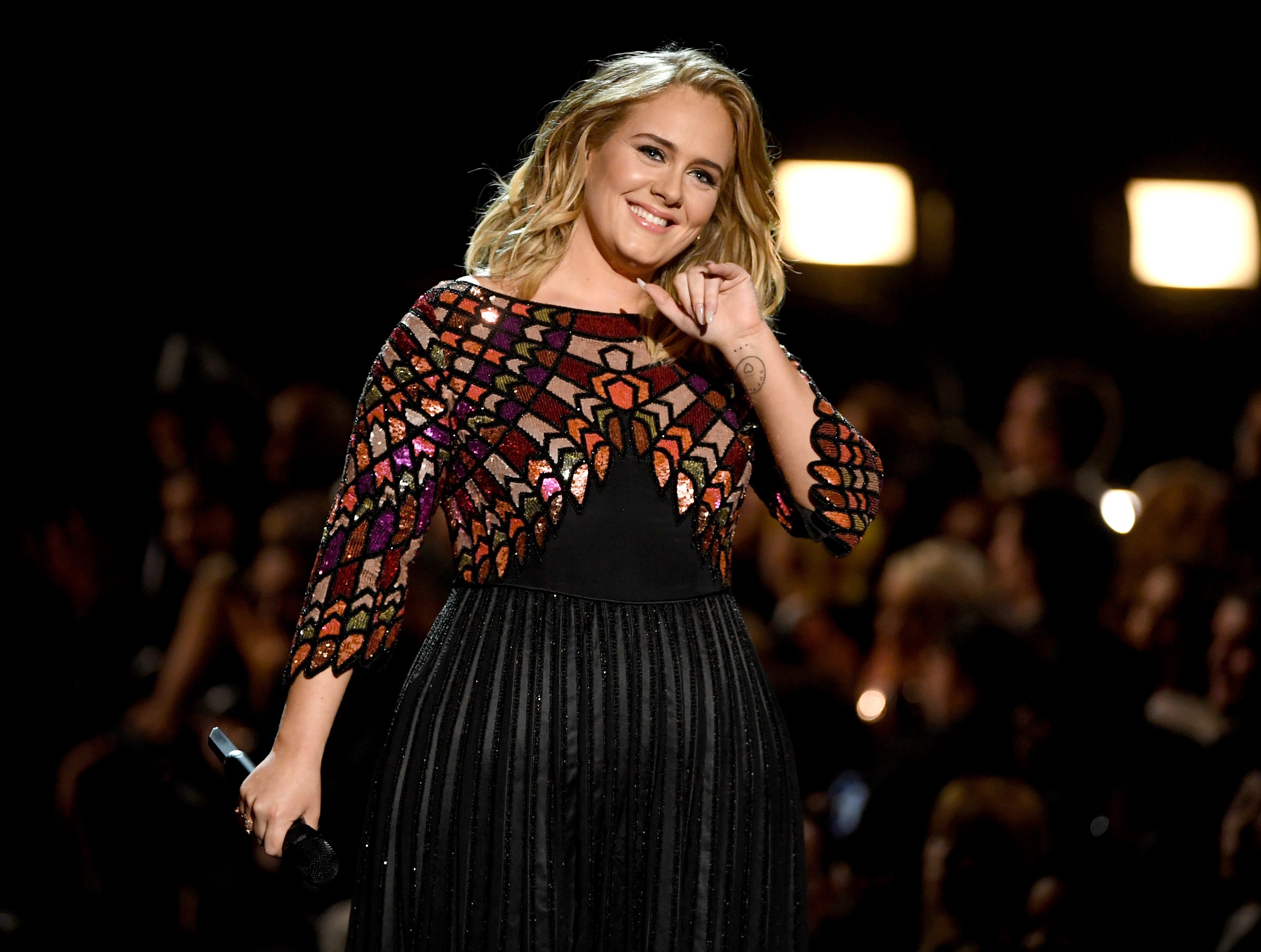 Whatever the real reason is behind Adele's weight loss, we all love her and will be patiently waiting for her latest album. After all, she does make music for the ears, are we right? What do you think of these new changes in Adele's life? Leave us a comment and share this article with your family and friends!
ⓘ The information in this article is not intended or implied to be a substitute for professional medical advice, diagnosis or treatment. All content, including text, and images contained on, or available through this ENG.AMOMAMA.COM is for general information purposes only. ENG.AMOMAMA.COM does not take responsibility for any action taken as a result of reading this article. Before undertaking any course of treatment please consult with your healthcare provider.