Keeping Up With the Kardashians: What The Sisters Think About the Show Ending
It's the end of an era! Keeping Up with the Kardashians is coming to a close after 14 years and 20 seasons. But what happened? Why did the Kardashian sisters decide to leave on the peak of their fame? Which sister is to blame for Keeping Up with the Kardashians ending? Let's find out!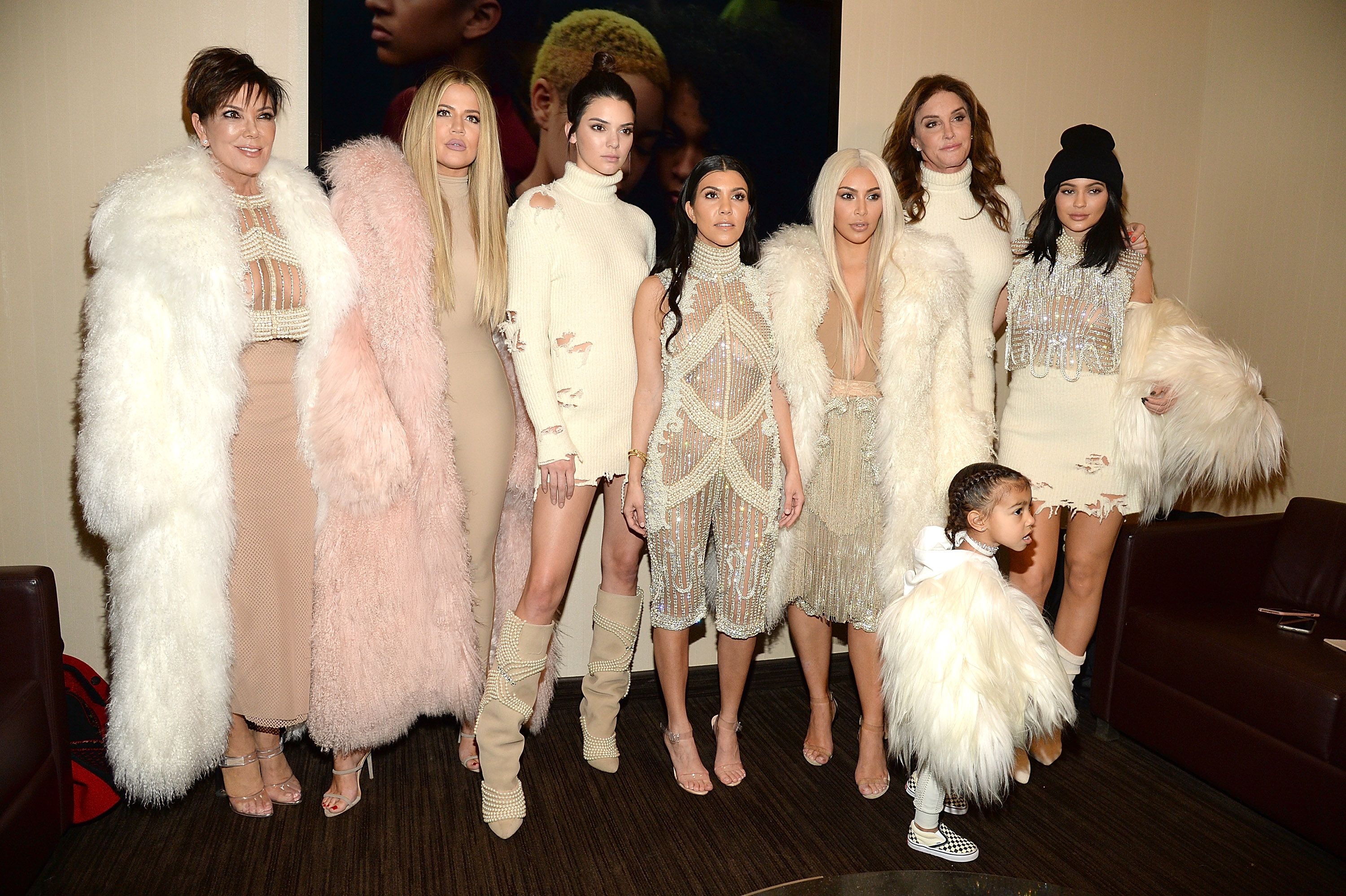 ---
THE BIG NEWS
Have you heard the big news? Kim Kardashian announced "with a heavy heart" in her lengthy Instagram post that the 20th season of Keeping Up with the Kardashians is going to be the final one. The reality TV star wrote: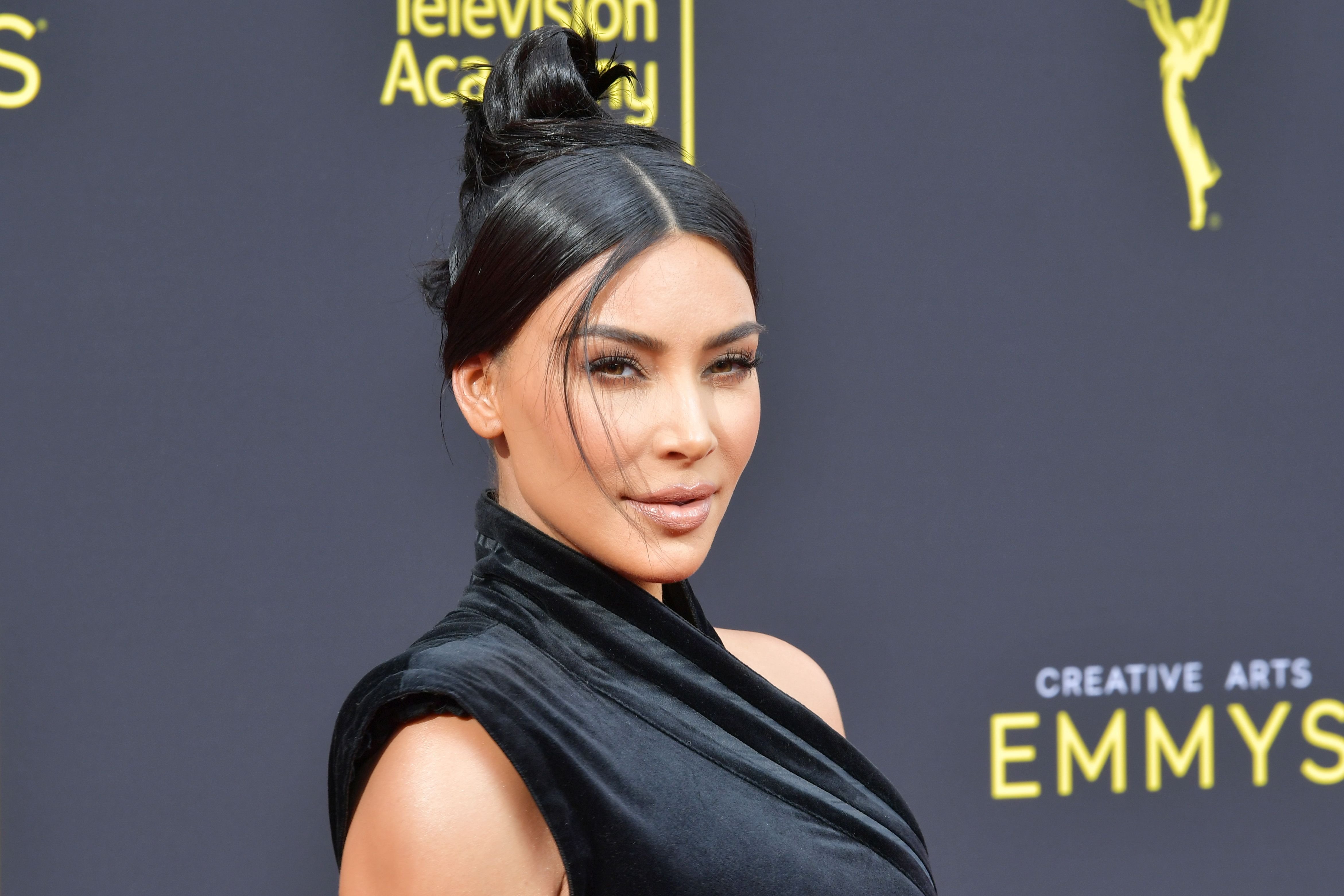 ---

"After what will be 14 years, 20 seasons, hundreds of episodes and numerous spin-off shows, we are beyond grateful to all of you who've watched us for all of these years". 
---
Kim ended her post with a confession that she and her family members wouldn't be who they are today without the show and its audience. The reaction of the fans was predictable. Kardashian's post instantly received dozens and dozens of comments.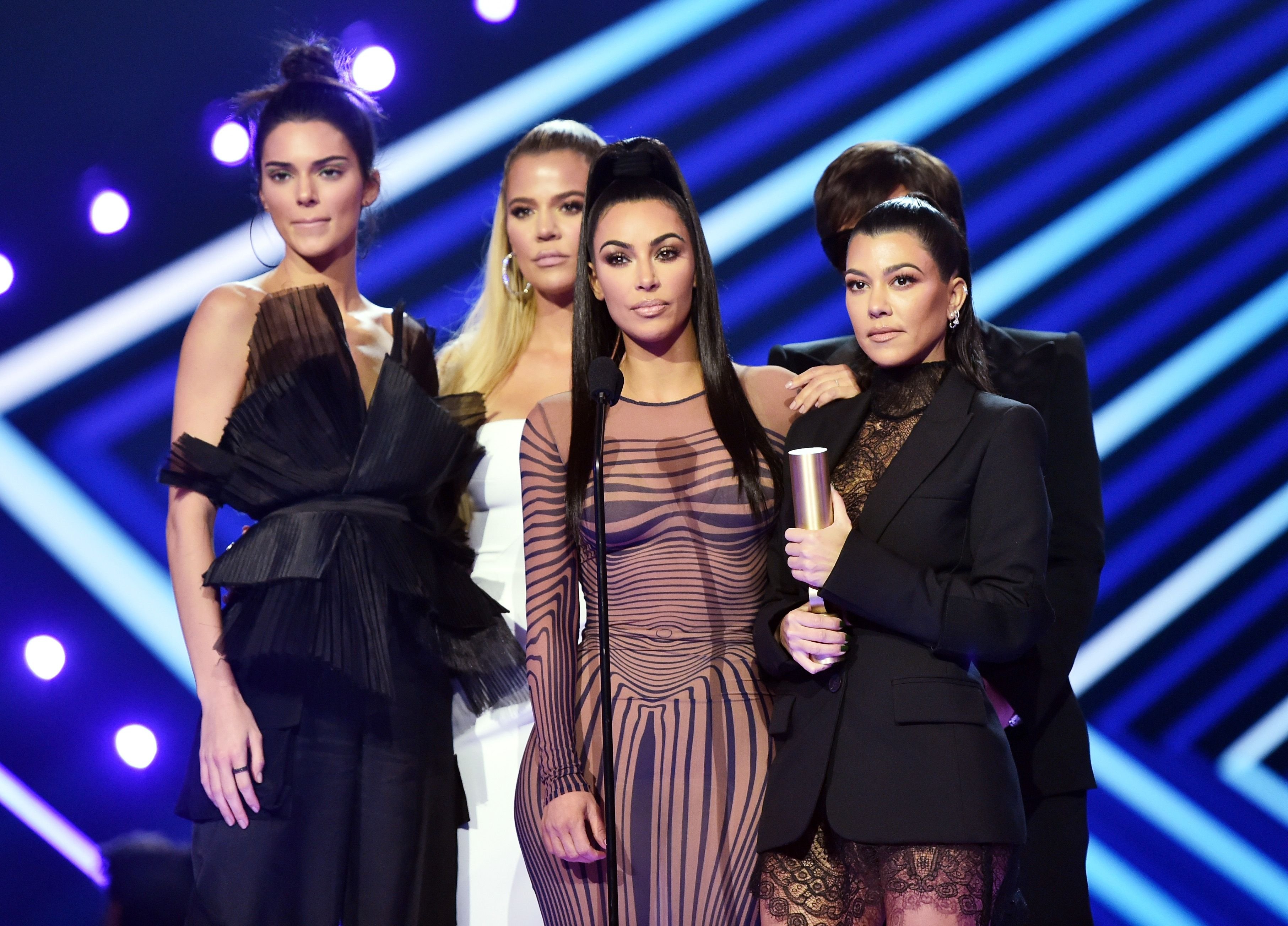 ---
The fans couldn't believe that their favorite show was going to be over and many of them claimed that it marked the end of an era. The announcement was followed by an official statement from the E! Network. It said: 
"While it has been an absolute privilege and we will miss them wholeheartedly, we respect the family's decision to live their lives without our cameras."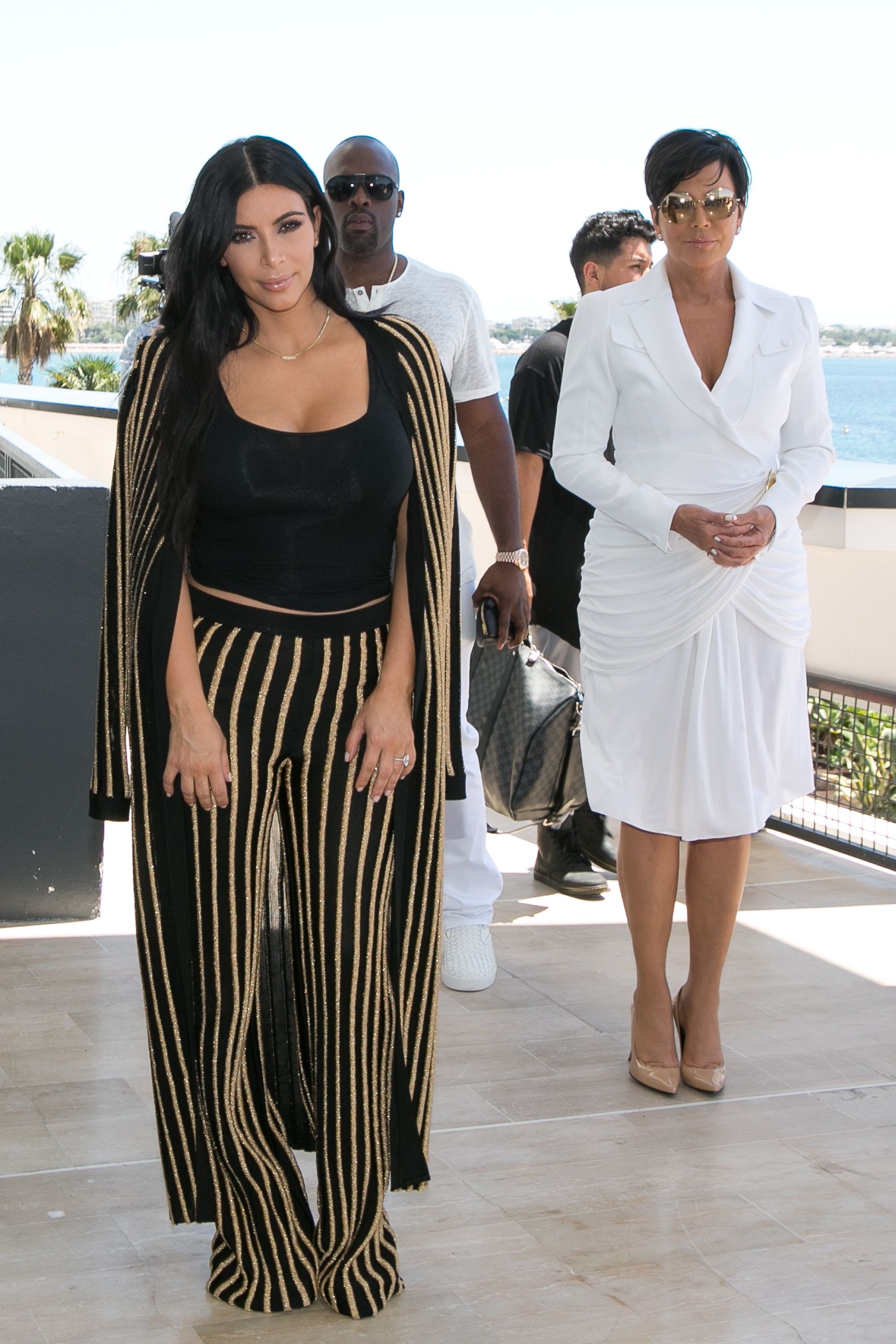 ---
Well, after 14 years of being part of a reality show, they must be striving for some privacy! However, it's unclear what exactly is the main reason behind the show ending. After all, the Kardashians must be so used to the cameras that they probably don't even notice them anymore! But we did a little research, and we can help you figure out what (or WHO) put an end to the Kardashian era!
---
DID KOURTNEY MAKE EVERYONE QUIT?
Last year, Keeping Up with the Kardashians fans were shocked by the news about Kourtney leaving the show. Despite the large paycheck she has been getting for years, she was done with it. She said to Vogue Arabia: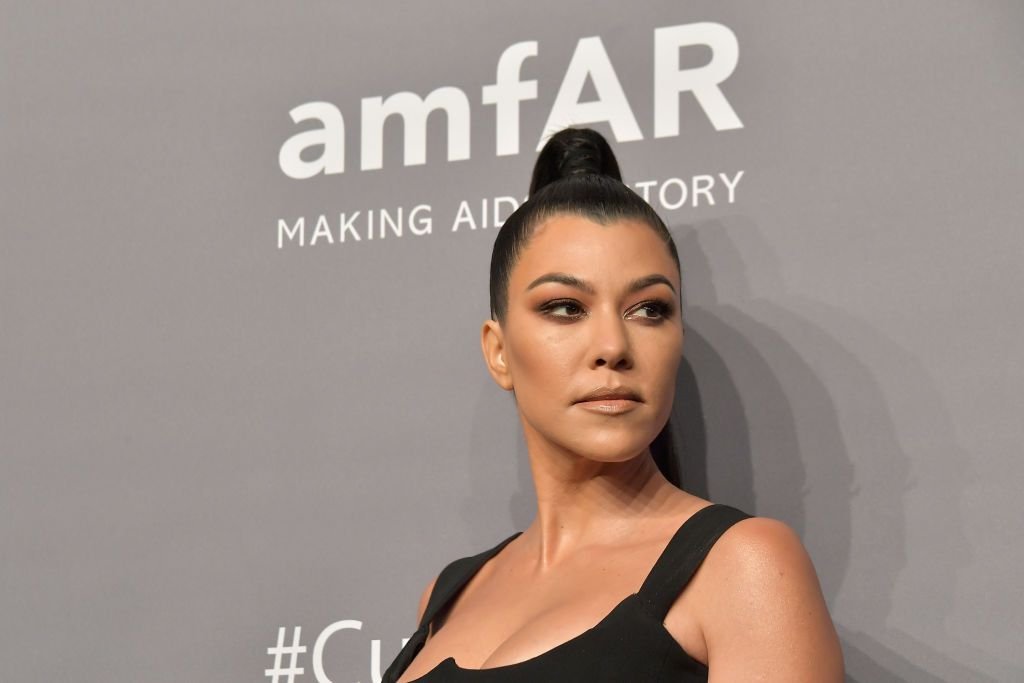 ---

"I was feeling unfulfilled and it became a toxic environment for me to continue to have it occupy as much of my life as it was".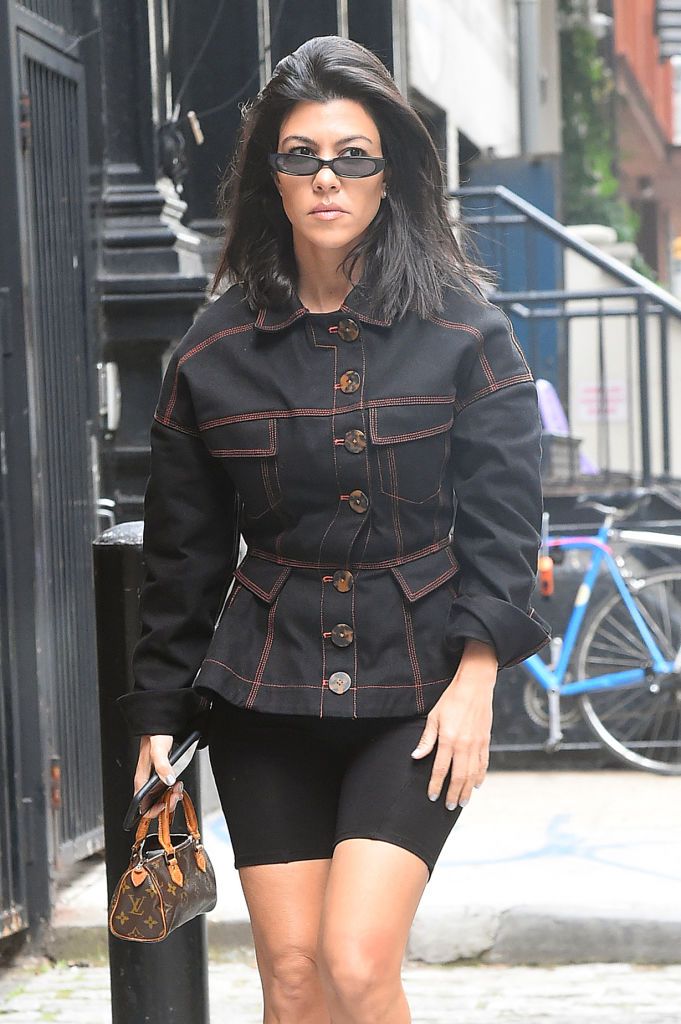 ---
Why toxic, you might ask? Well, don't you remember her massive fight with Kim in season 18? Kim said that she'd frequently show up for events sick, while Kourtney didn't care about stuff. Their fight even got physical… and it didn't look good. So Kourtney's statement about leaving wasn't so surprising.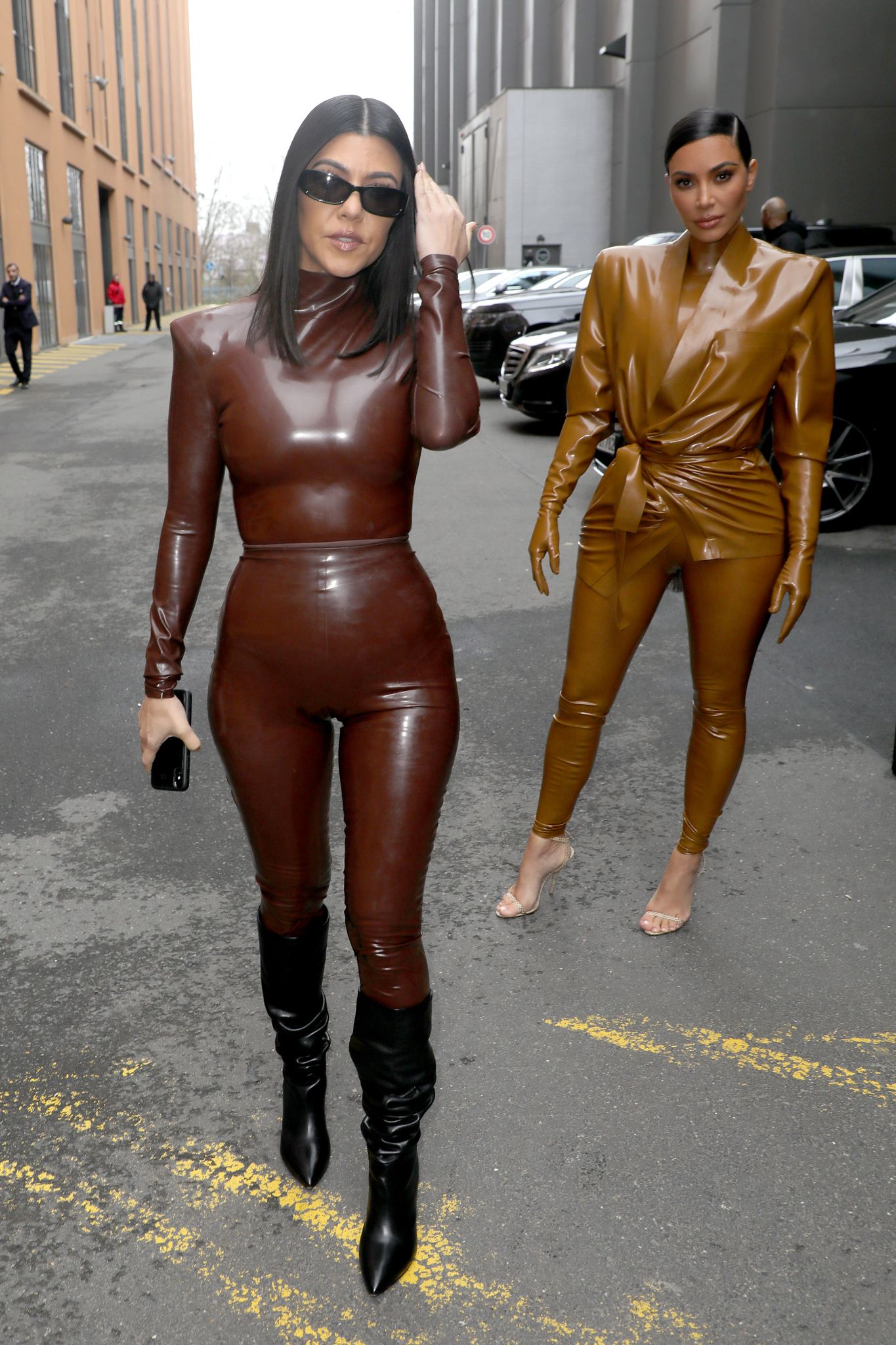 ---
The celebrity added in her statement that she had come to value her privacy, and being on a reality show couldn't give her any of that. Pretty much everything that was happening in their family would be caught by the cameras.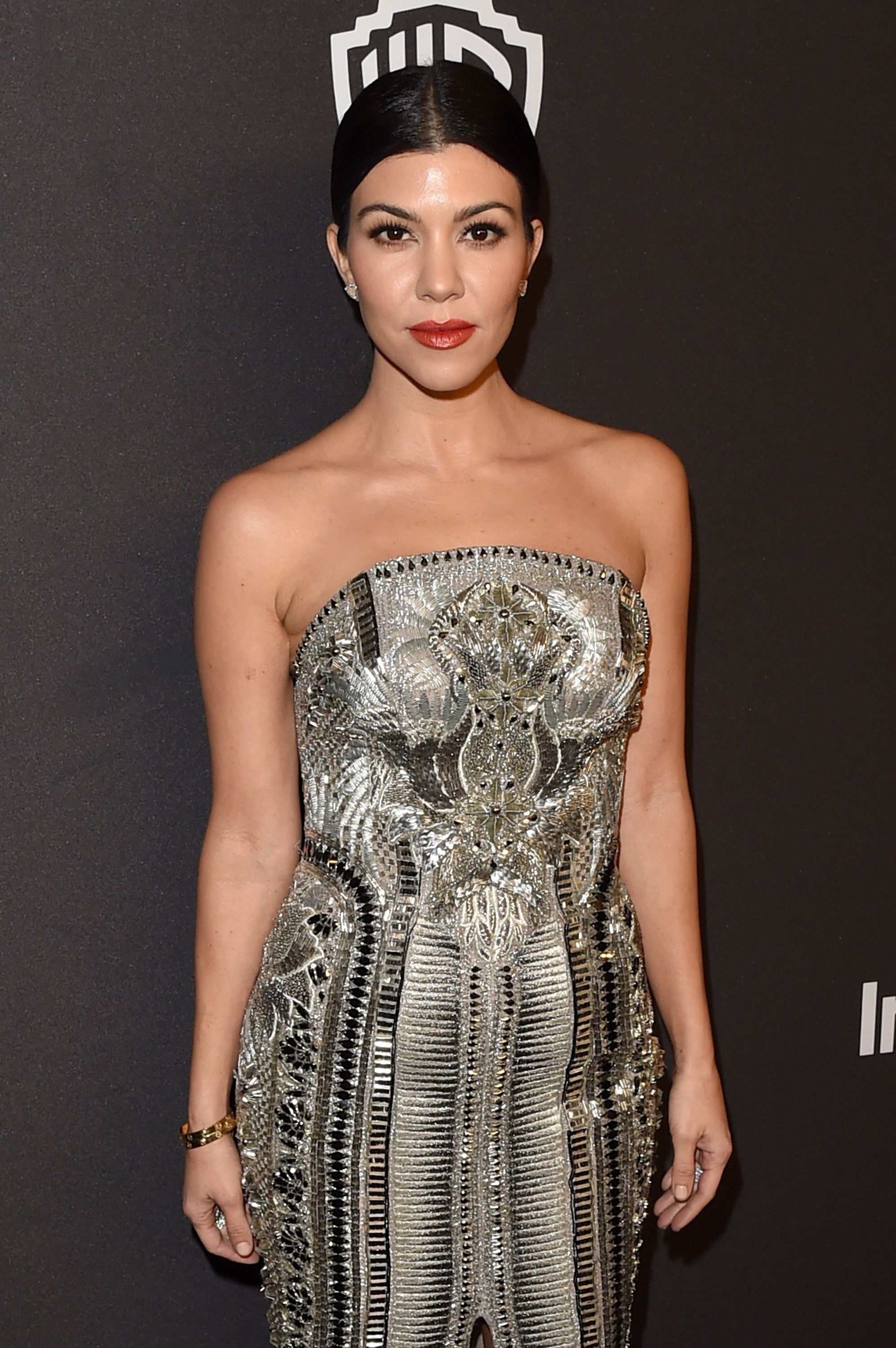 ---
She never had any personal space – not when she was starting a family, nor when she broke up with her longtime boyfriend, Scott Disick. So maybe the time had come for her to make her private life private. And what if everyone else just decided to follow her lead and also leave?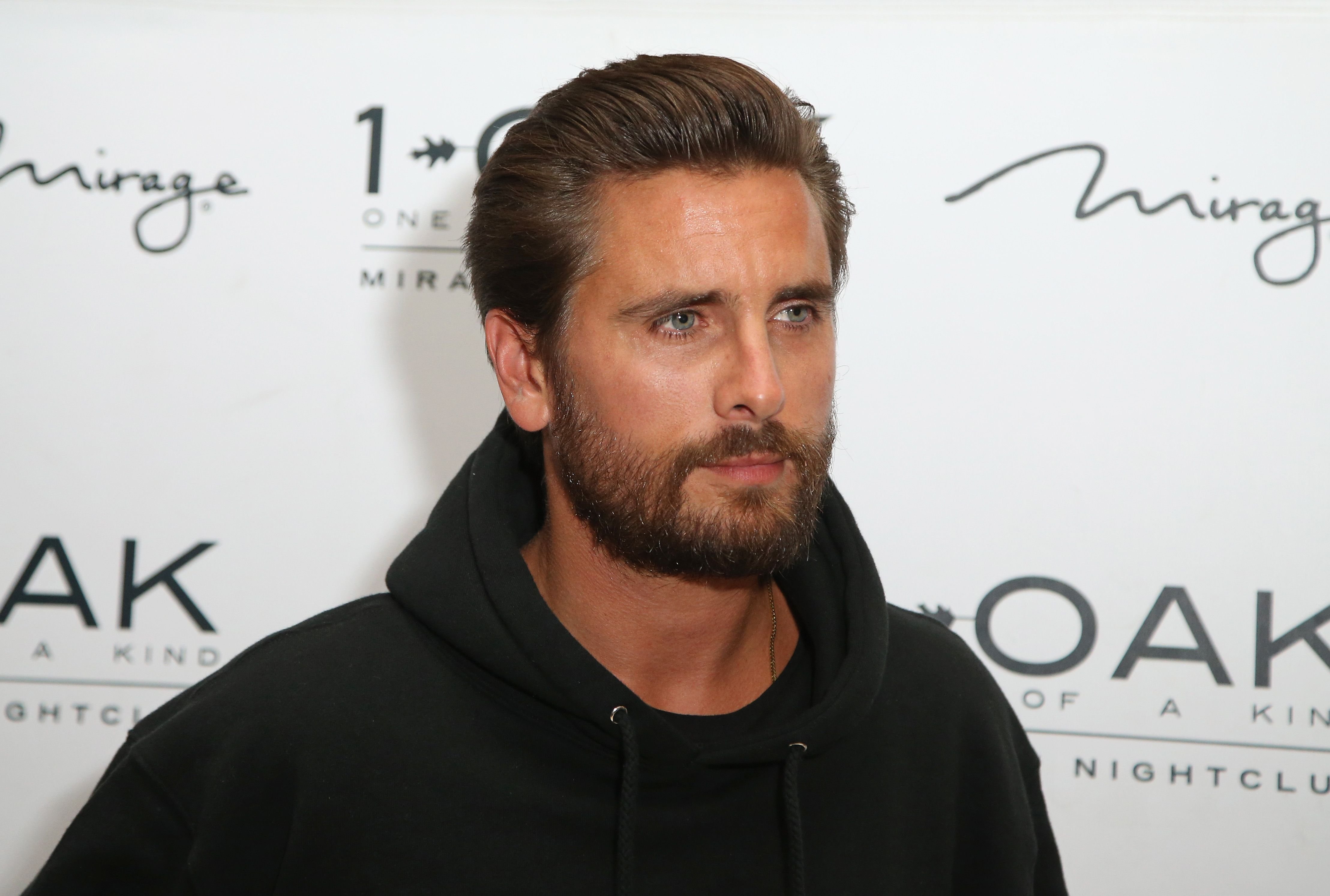 ---
KHLOE AND HER LOVE TROUBLES
After Kim announced the show's end, Khloe responded with her statement. "Change is hard but also needed at times. I love you all. Thank you for the memories!" she wrote. But, if you think about it, it might be high time for her to step away from the cameras.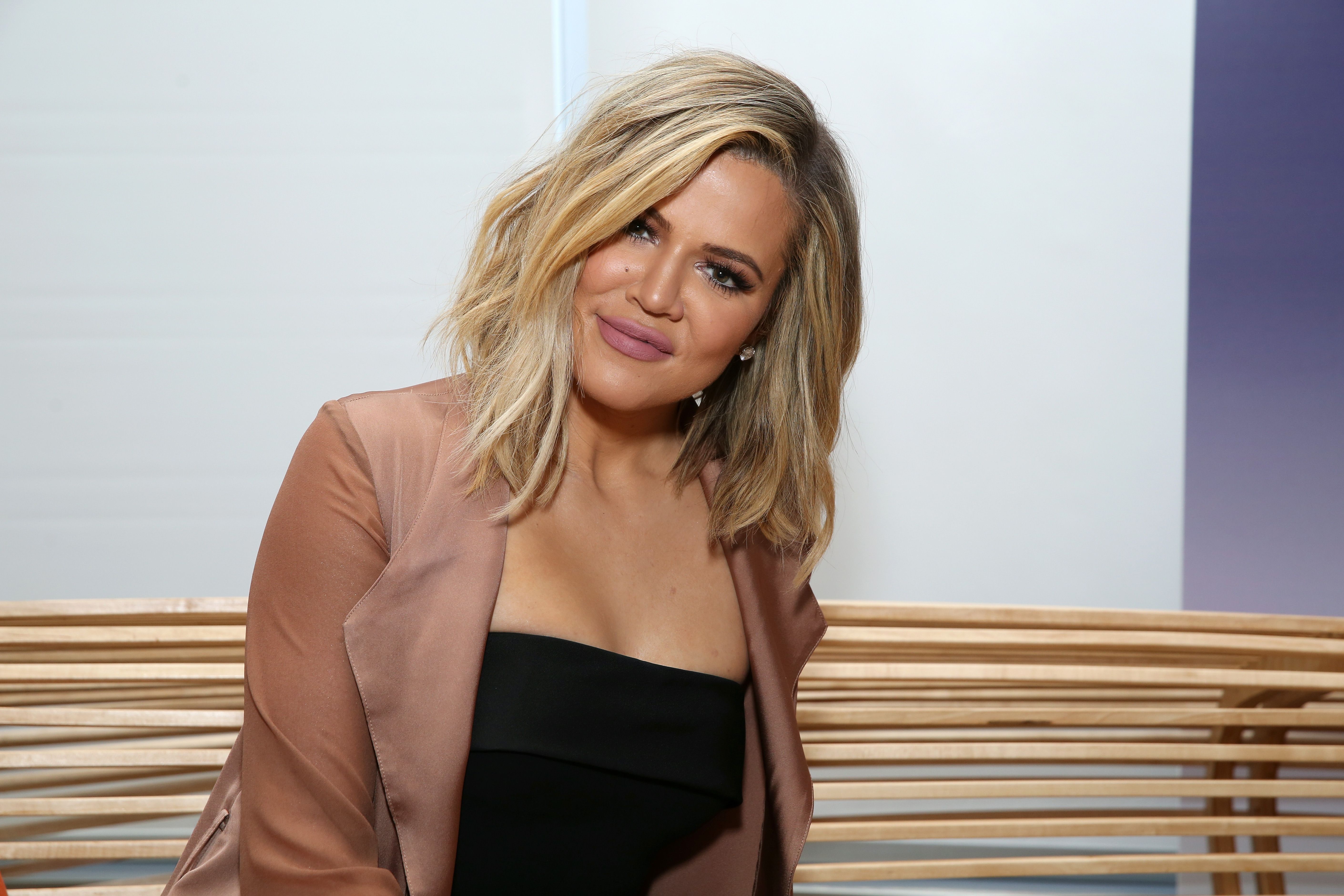 ---
As a fan, you obviously remember her tumultuous relationship with Tristan Thompson. In four years, they had more scandals than an average couple would have in a decade! While Khloe was pregnant with their child, Tristan was accused of cheating on her and then one year later allegedly cheated on her again with Kylie's best friend!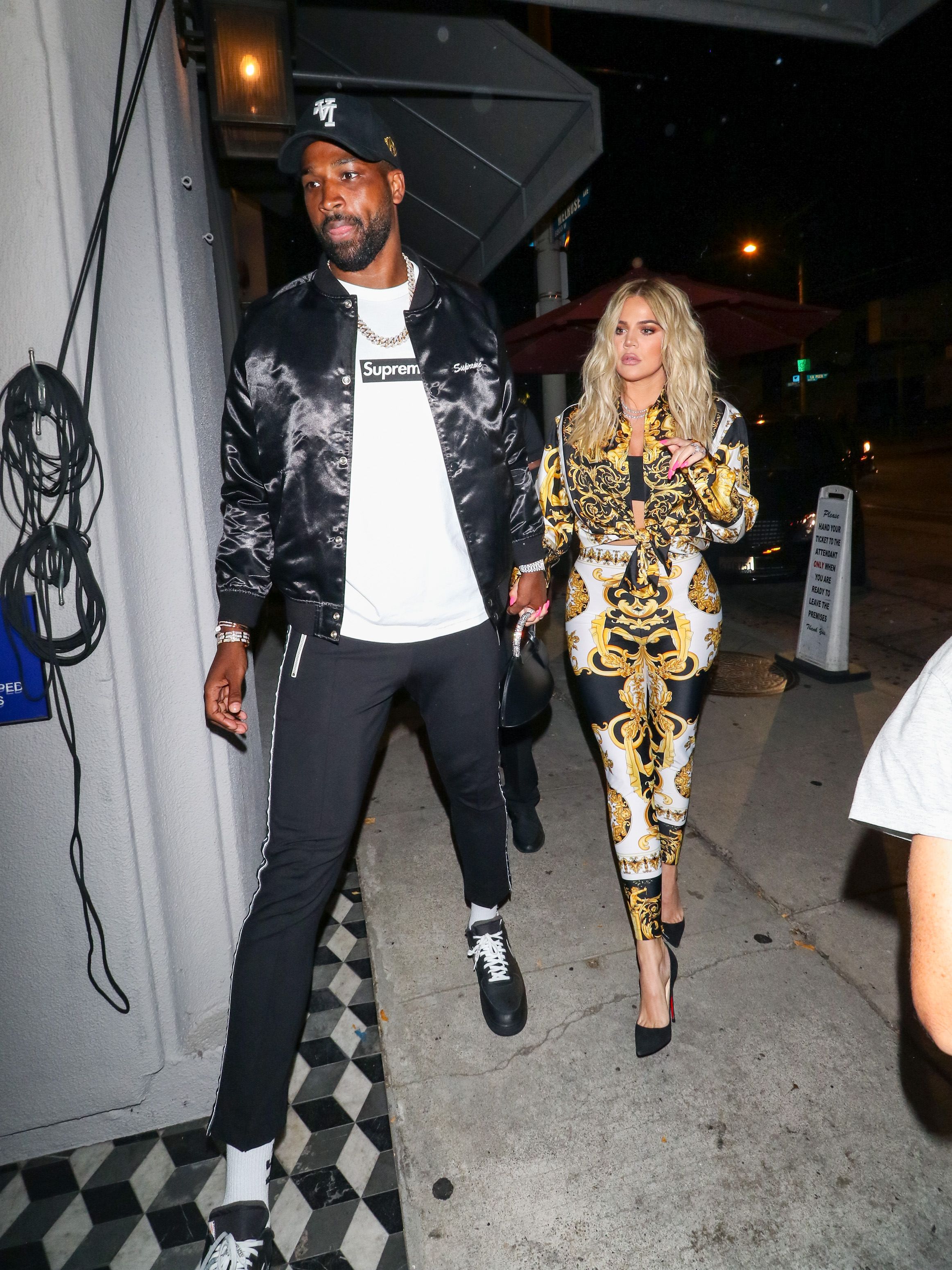 ---
Needless to say, it was too humiliating for Khloe to not only find out about it but also to see that the whole world knew about his affair. And even after that, she decided to get back together with Tristan. This year, they stayed together during quarantine and celebrated their daughter's birthday as a family. 
---
Many fans instantly tried to tell Khloe that it was a mistake, to which she responded: "I don't go on social platforms much these days AND this is one of the main reasons as to why I stay away. The sick and hurtful things people say." So yeah, looks like she wants a break from the cameras, too!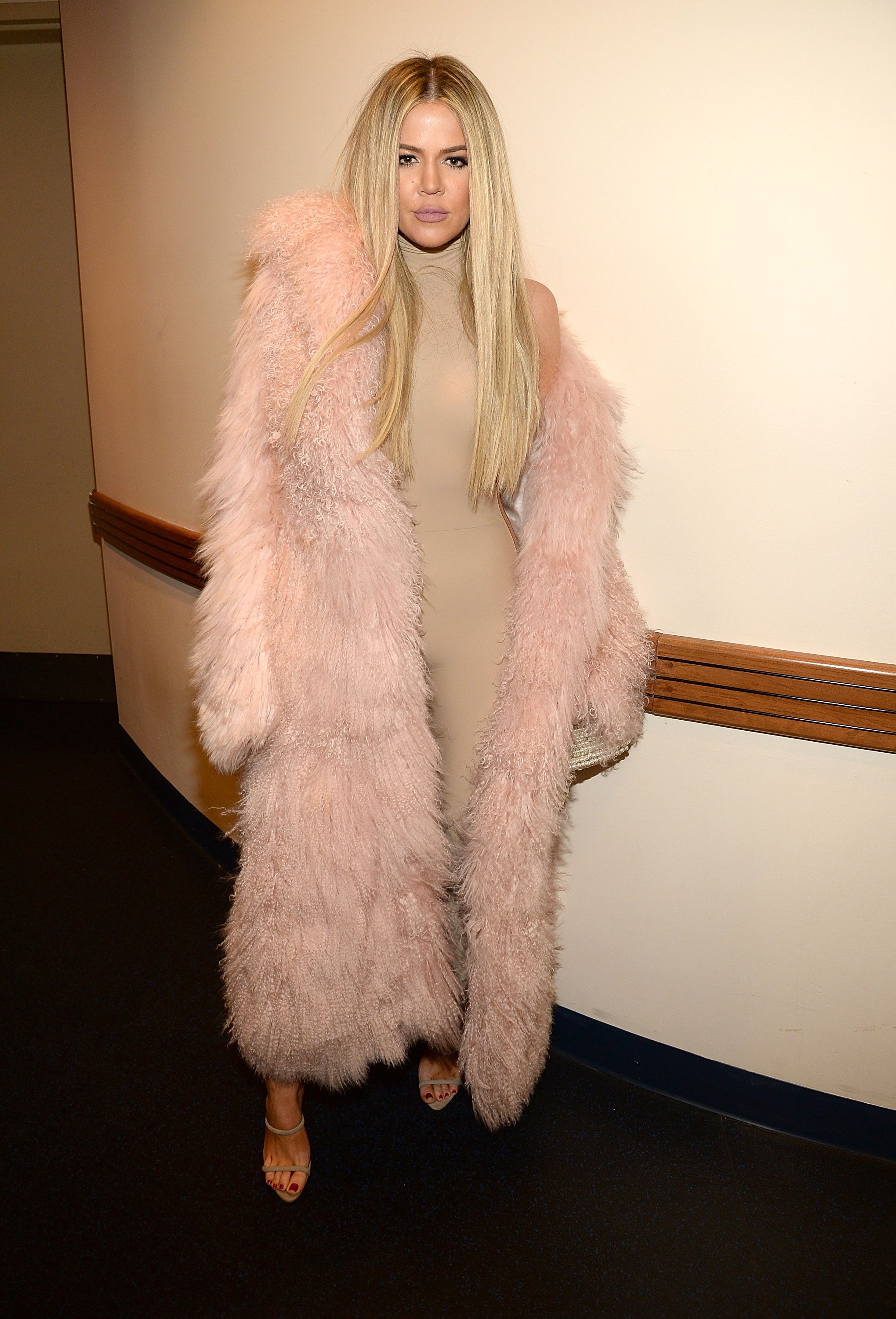 ---
OH, KIMMY-KIM!
This sister is the most famous one, so it's logical to assume that she had the final say. After all, she was the one who started it all and made her family famous. Shouldn't she be the one to end it all, too?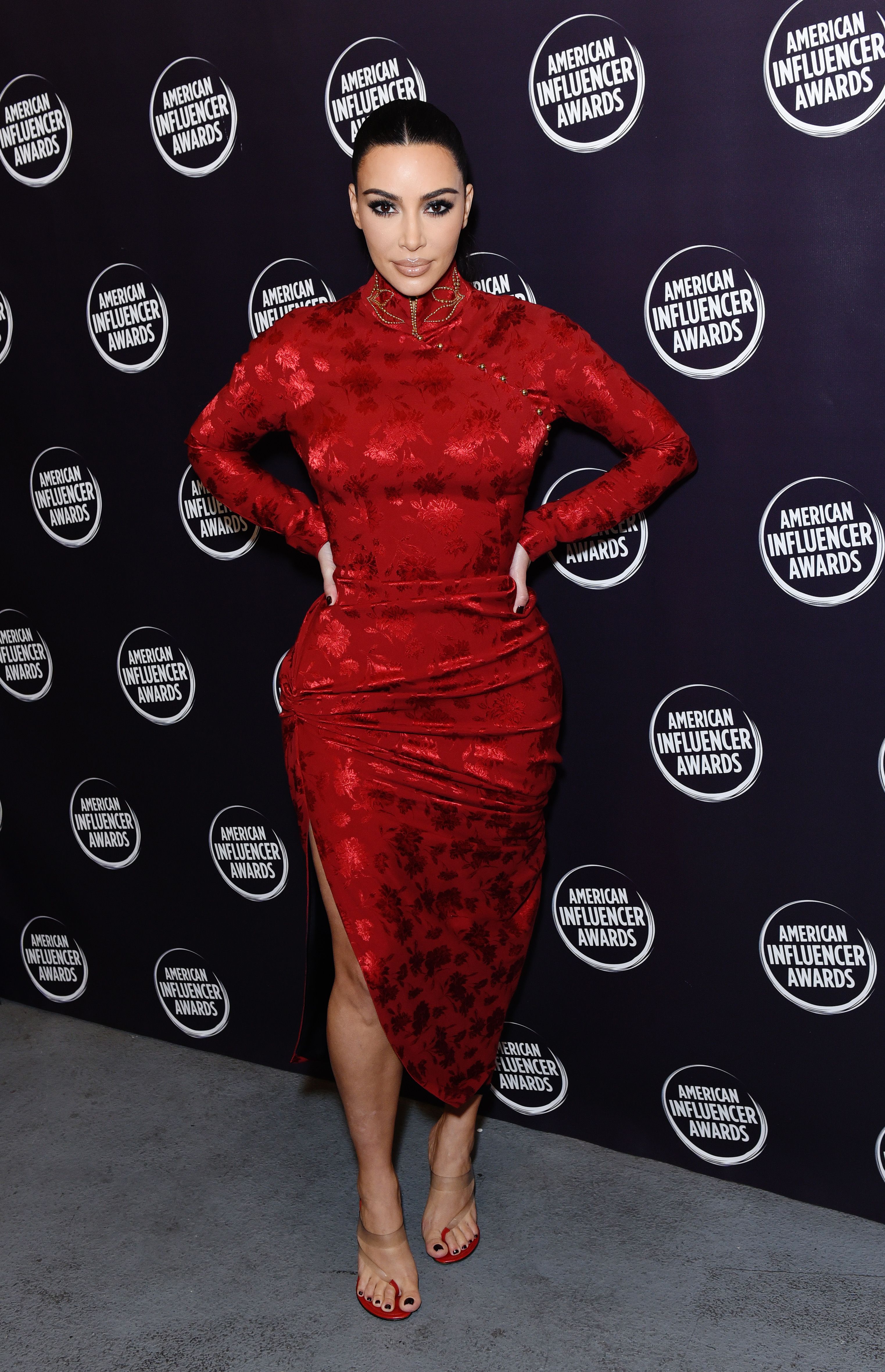 ---
Throughout the years she was on the show, she managed to overcome numerous public scandals and embarrassing moments. From sex tapes to Photoshop accusations – she faced everything you could ever think about! But this year, something unthinkable happened to her.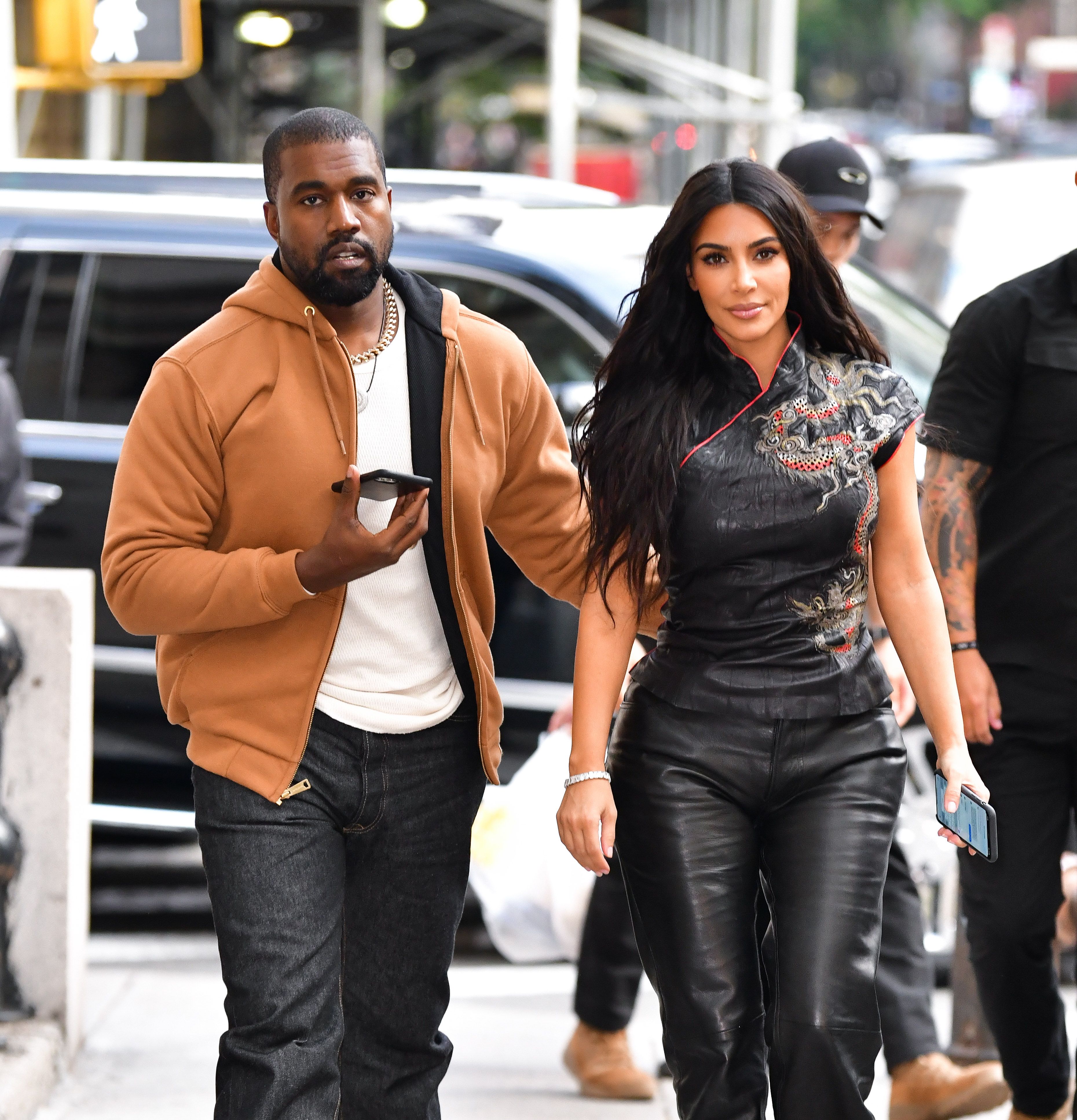 ---
Her husband, Kanye West, got too emotional at his first political rally and publicly announced that he and Kim considered aborting their first daughter North. Can you imagine how Kim felt when she heard him saying that to the whole world? It could become the last straw in a long series of scandals, and no doubt she probably wants her dirty laundry to stop being aired in public.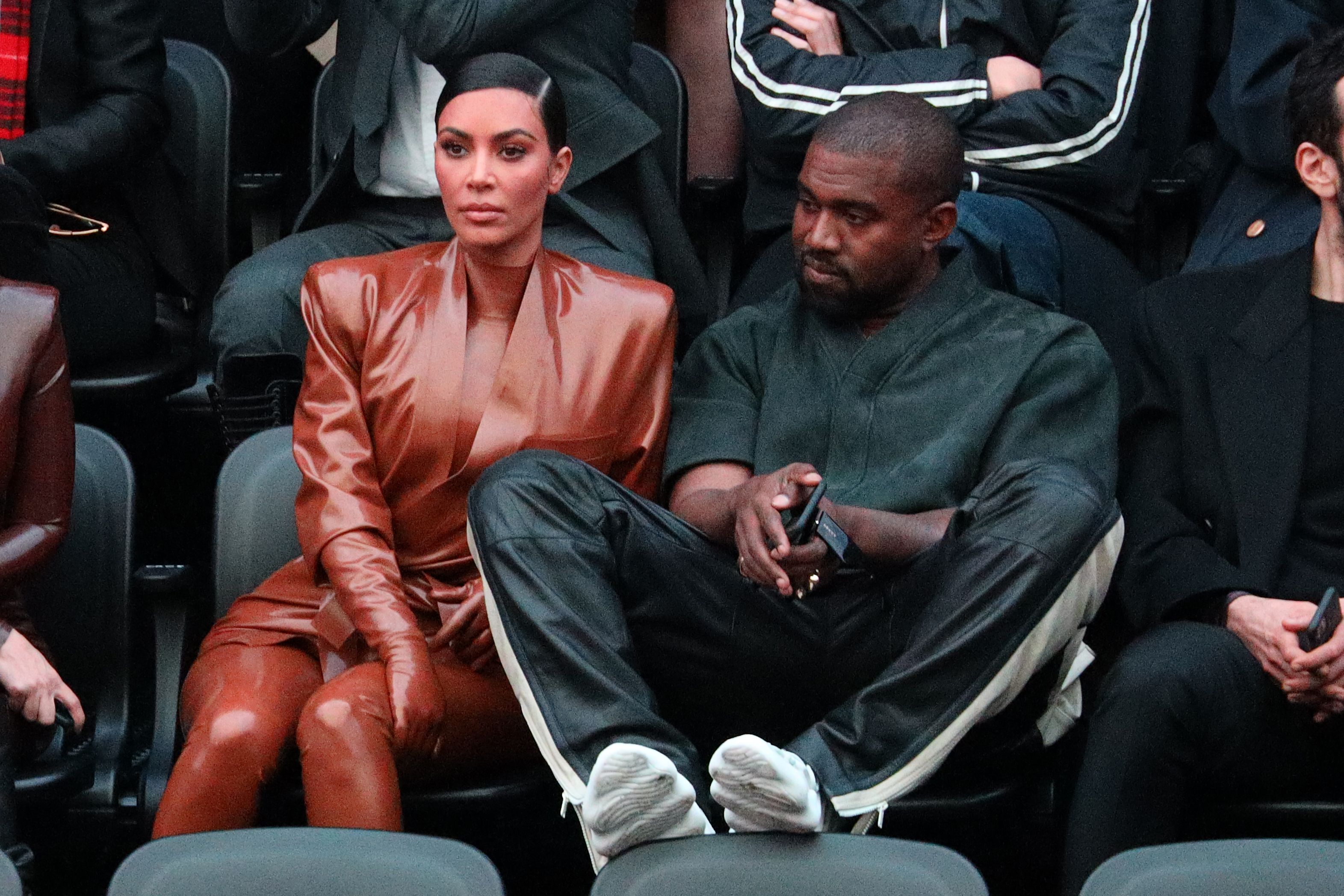 ---
And if it's hard to imagine the show without one of the sisters, it's completely impossible to imagine it without Kim! If like Kourtney, she decided to leave, the ratings would come down to zero! So if she did get tired of it all, it would mean the end of the show.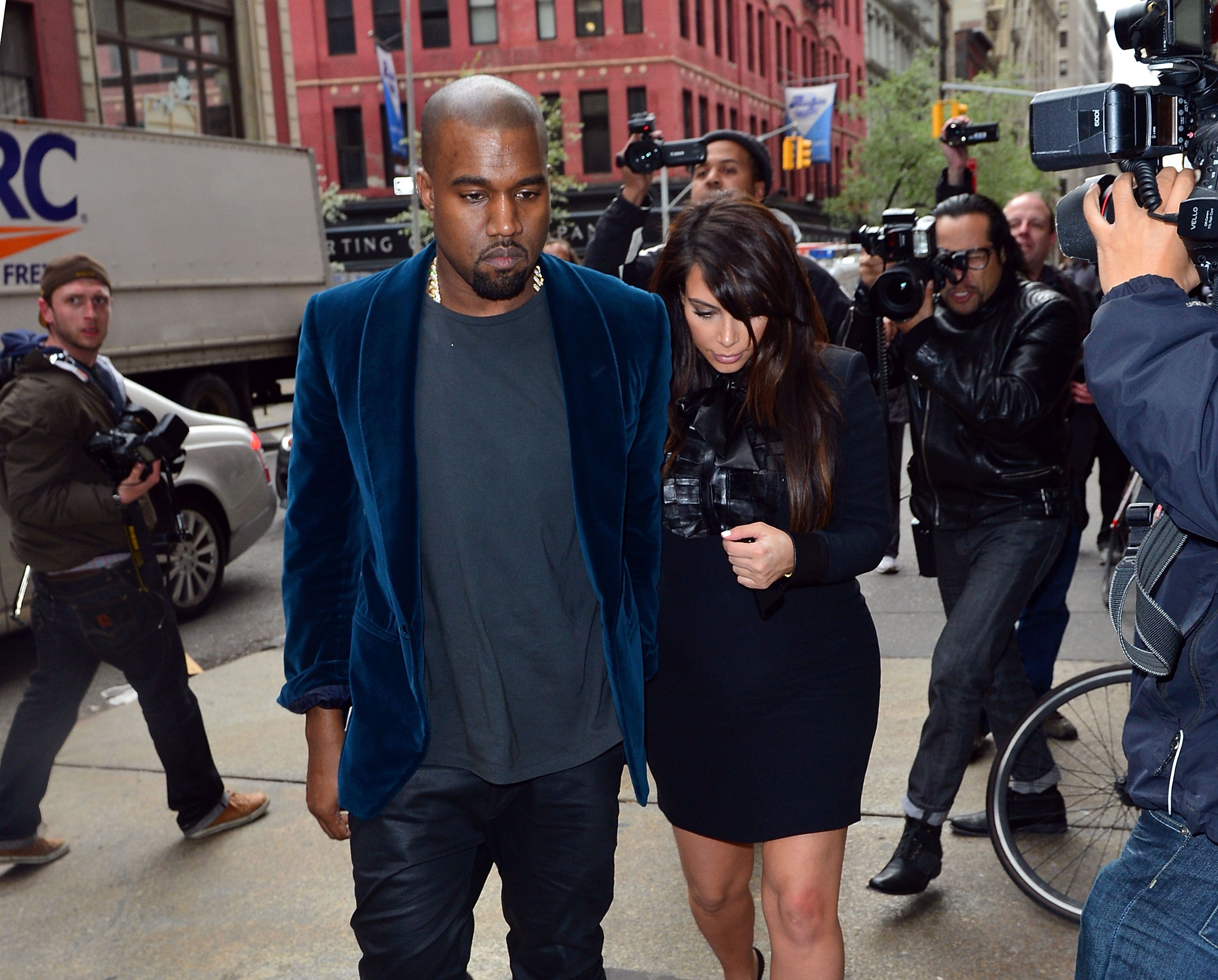 ---
AND WHAT ABOUT KYLIE AND KENDALL?
In fact, the two youngest sisters probably didn't mind turning off the cameras. After all, Kendall is so involved in her modeling career that she doesn't appear in the show that often.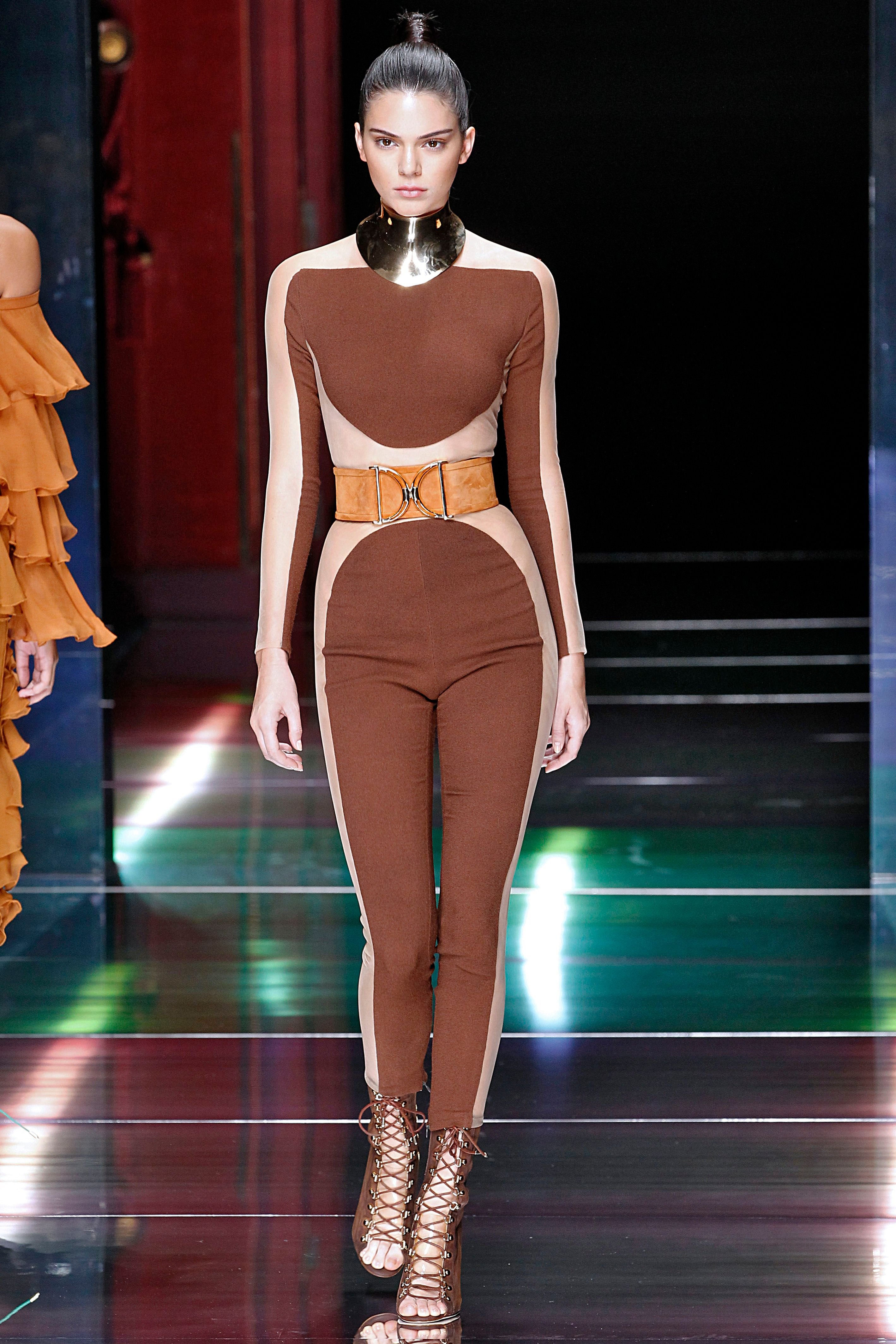 ---
And Kylie's life is busy, even without the show. She's raising a daughter and also developing her brands – Kylie Cosmetics and Kylie Skin. So she'll definitely survive without Keeping Up with the Kardashians!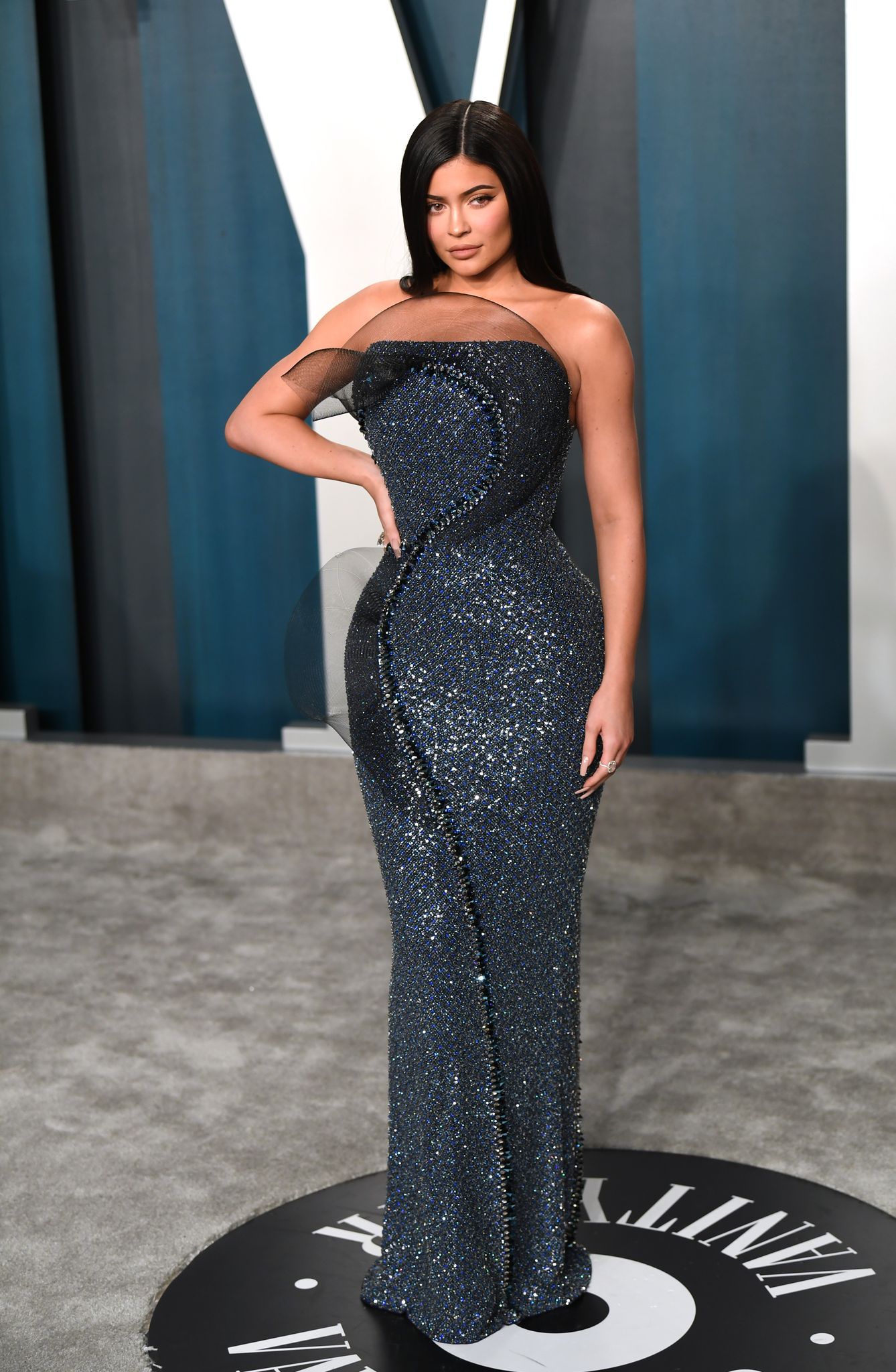 ---
And actually, there is no better time than now to end the show. All the sisters have already made a ton of money, and most of them have their own businesses.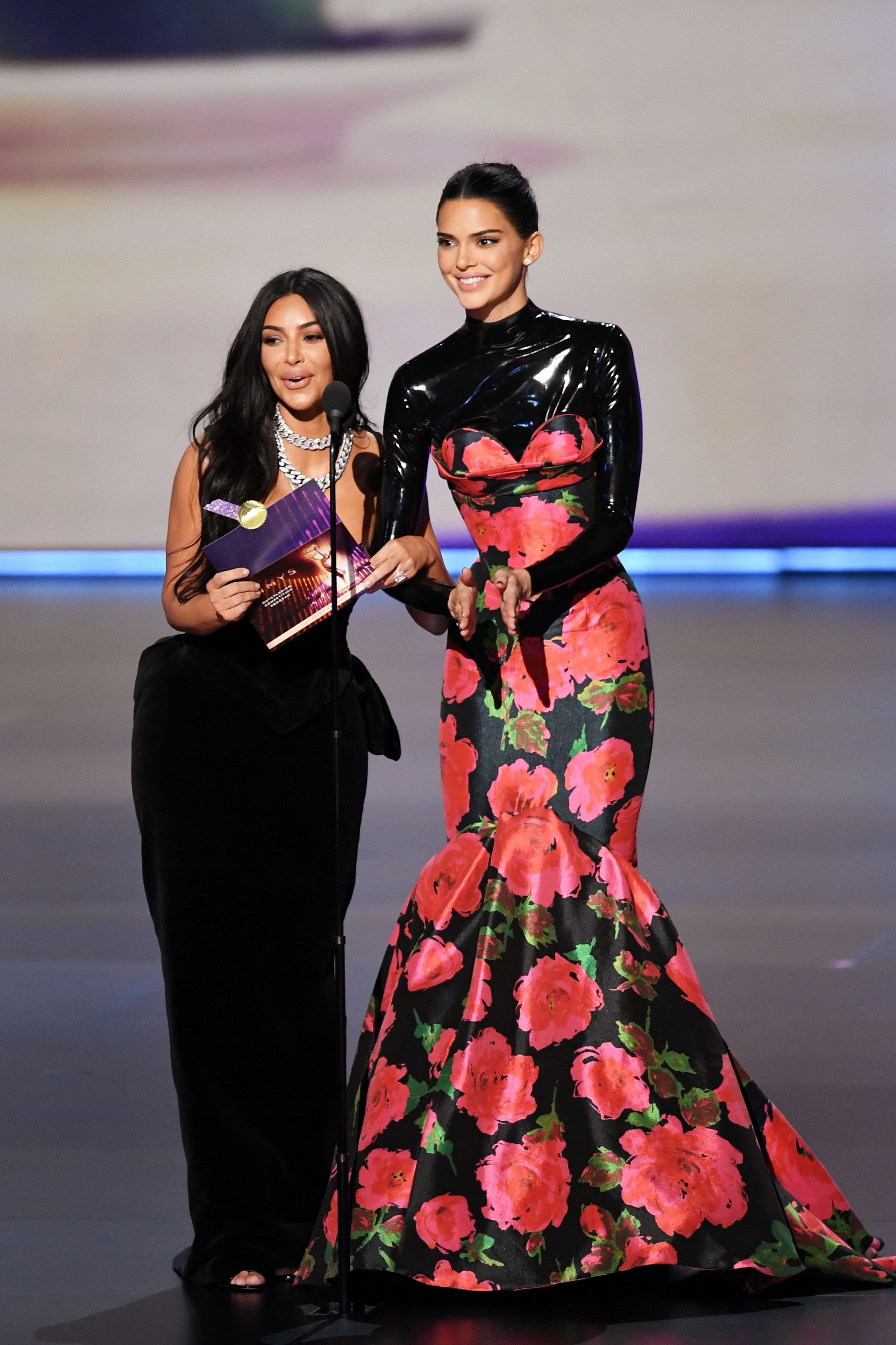 ---
They can keep on working without the show, and those who want to stay in the limelight will undoubtedly be able to do it. And, of course, if any of the sisters want to come back to reality TV, she can easily create her own spin-off show!