Leo Celebrities
Leos, famous for their exuberance and self-confidence, celebrate birthdays between July 23 and August 22 forming part of the Fire element. Their passion and enthusiasm gifts them with the star-like qualities. Let's find out which celebrities are Leos!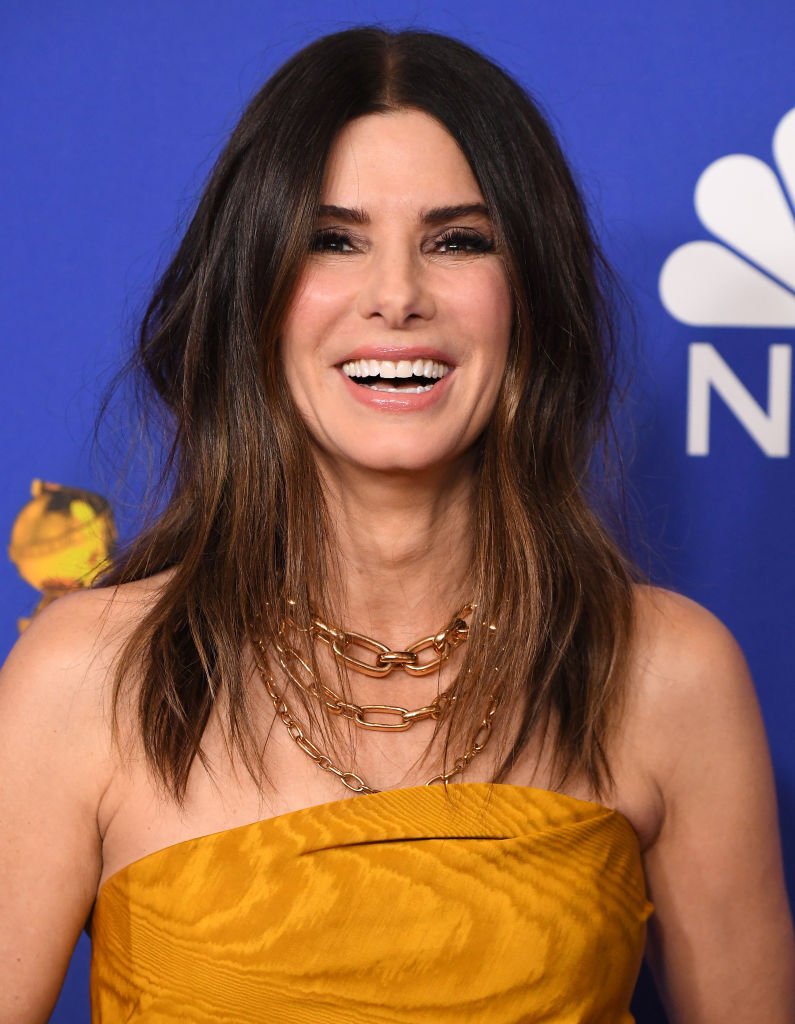 ---
MEGHAN MARKLE
Prince Harry's beautiful wife was born on August 4 making her a Leo. The Duchess of Sussex and former Suits star is nothing short of a natural-born leader demonstrating her inner Leo.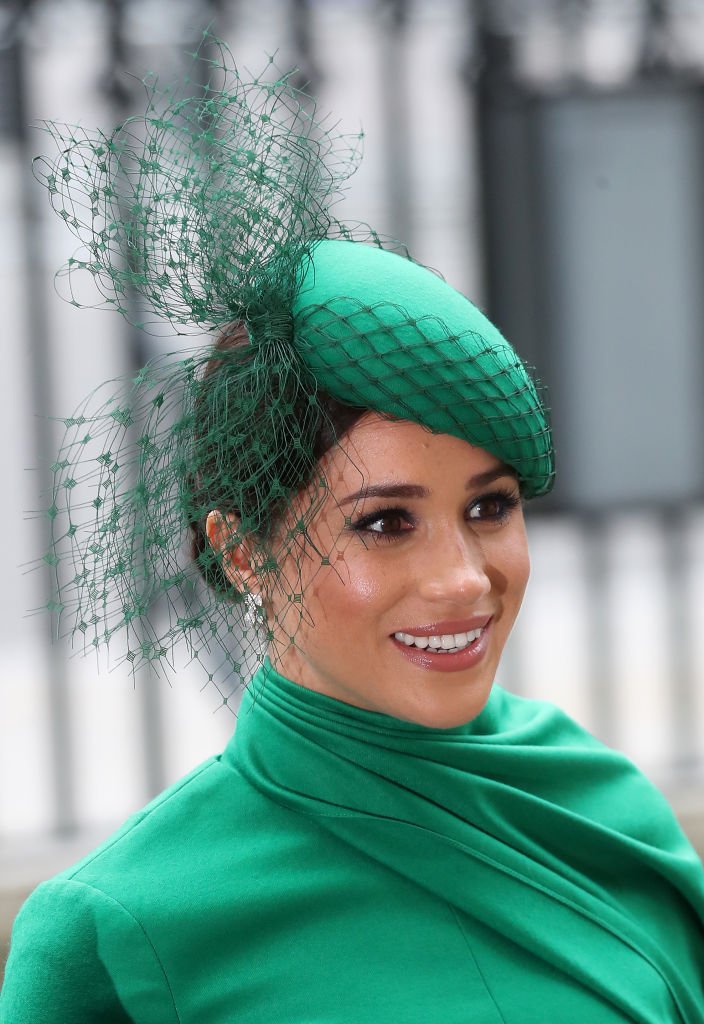 ---
JENNIFER LOPEZ
Jennifer Lopez, also known as J.Lo, was born on July 24 in New York City. The American singer, dancer, fashion designer and actress never ceases to blow us away with her incredible talents. Her exuberant nature makes her a true Leo.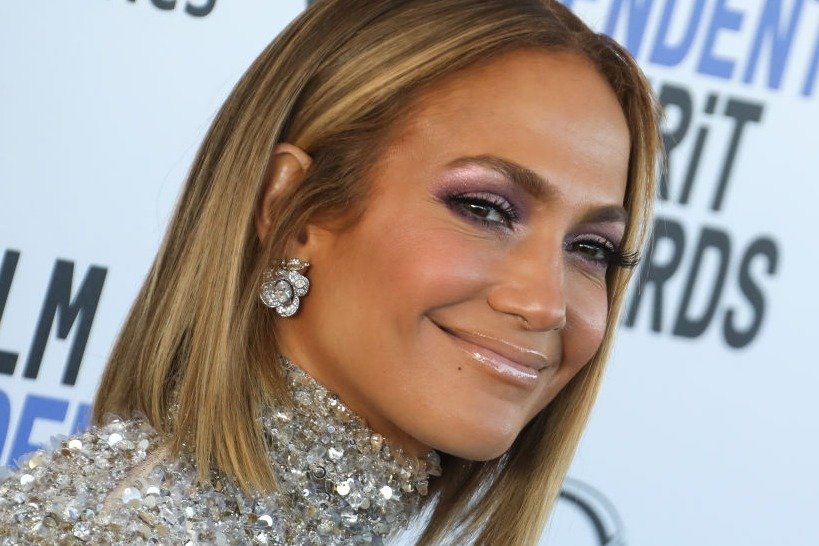 ---
SANDRA BULLOCK
The American actress was born on July 26 making her another Leo. The award-winning star ranks as one of the most popular actresses in Hollywood. She starred in blockbusters including The Proposal and Gravity, as well as the Netflix hit Bird Box.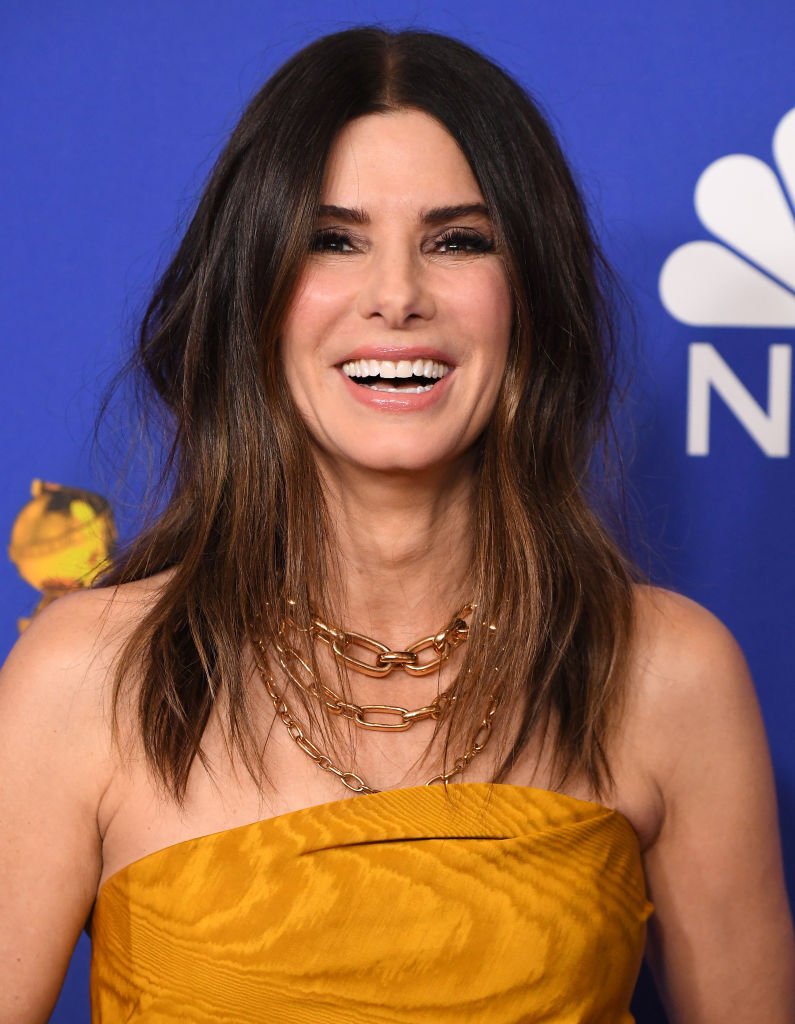 ---
DANIEL RADCLIFFE
The Harry Potter star was born on July 23 in London. Daniel made his debut at just 10 years old with his role in the BBC drama David Copperfield, shortly followed by his ground-breaking role making him an international star as the protagonist in the Harry Potter saga. His hard-working nature and passion make him a true Leo.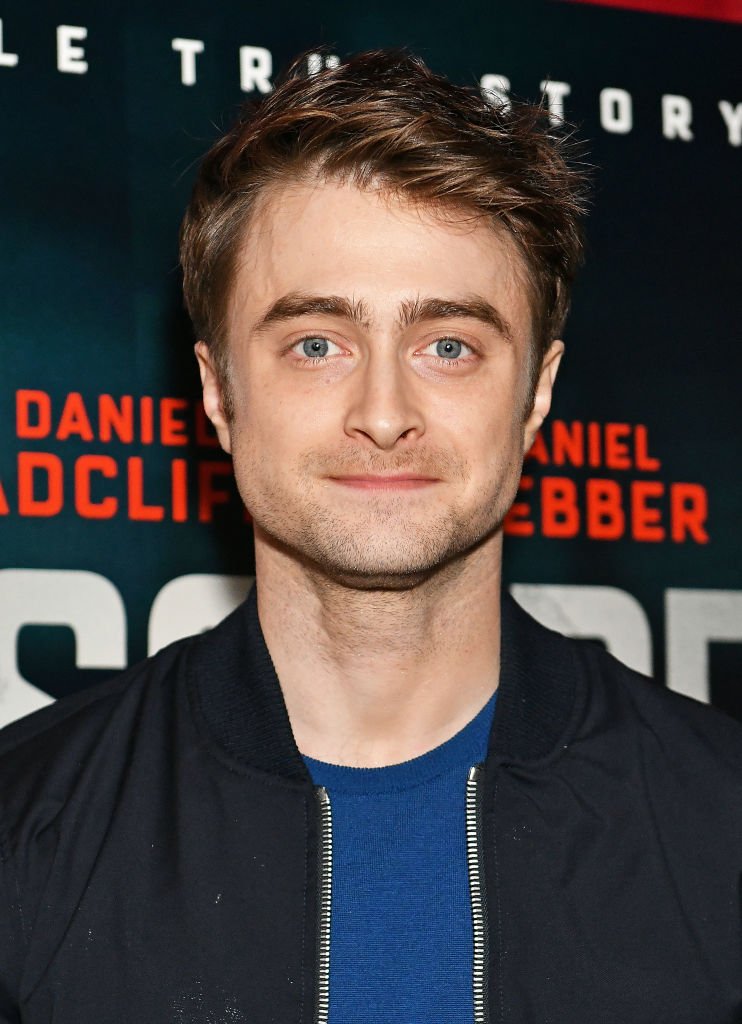 ---
DYLAN SPROUSE
The Sprouse twins were born on August 4 and are most well-known for their roles in the Disney hit The Suite Life of Zach and Cody. But Dylan is way more than just a pretty face and an incredible actor, he is also an entrepreneur and co-founder of All-Wise Meadery. His Leo traits include confidence and creativity.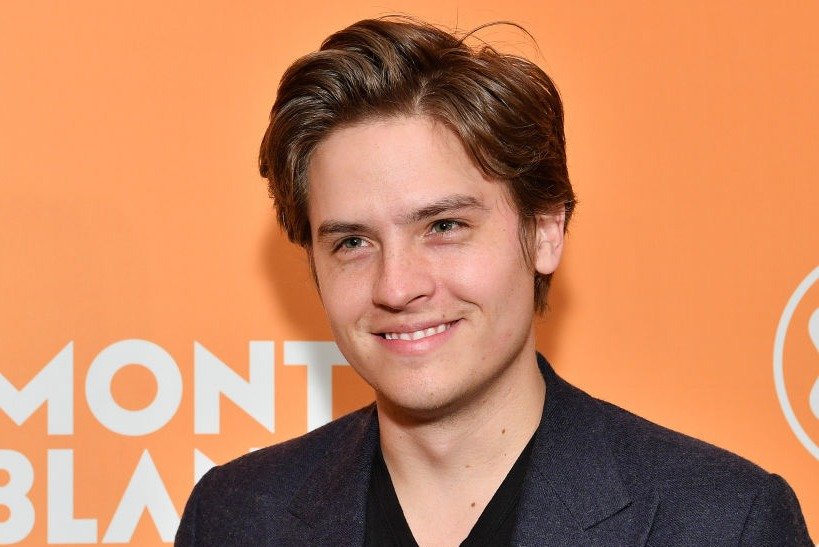 ---
COLE SPROUSE
Aside from being Disney stars and growing up as one of the wealthiest children alive, Cole also waltzed our screens with the role of Jughead in the 2017 American series Riverdale. Cole's loyalty and passion for acting emphasizes his Leo traits.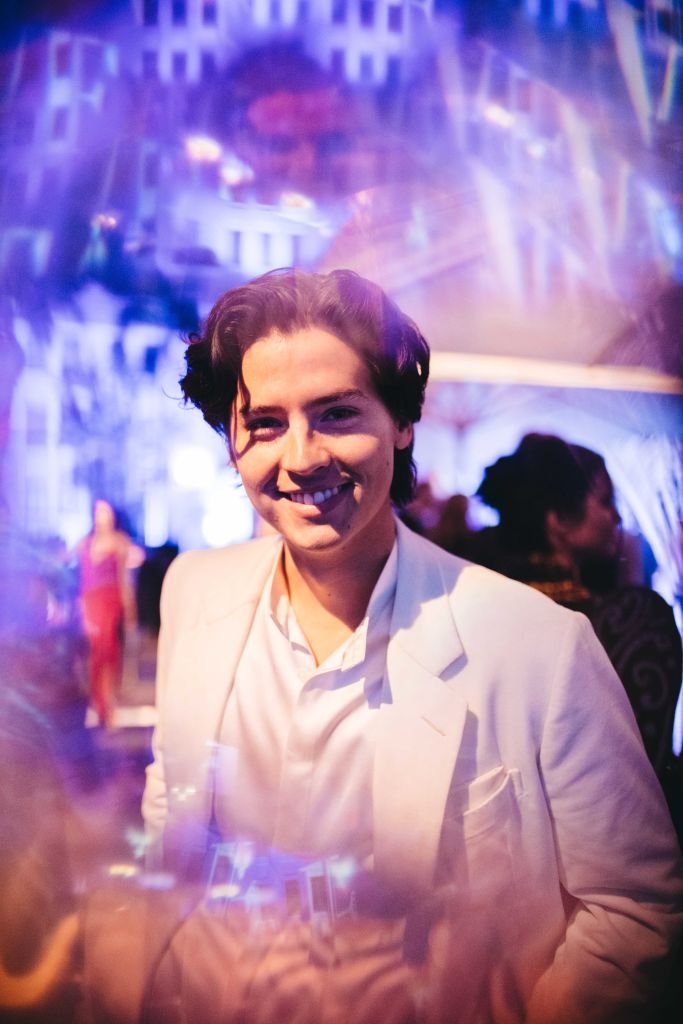 ---
KYLIE JENNER
Kylie was born on August 10 and is known for her role in the reality TV series Keeping Up with the Kardashians. Apart from rocking the famous family TV series since 2007, Kylie is also the founder and owner of the cosmetic company Kylie cosmetics. A typical Leo, Kylie has achieved prominence as a true trendsetter.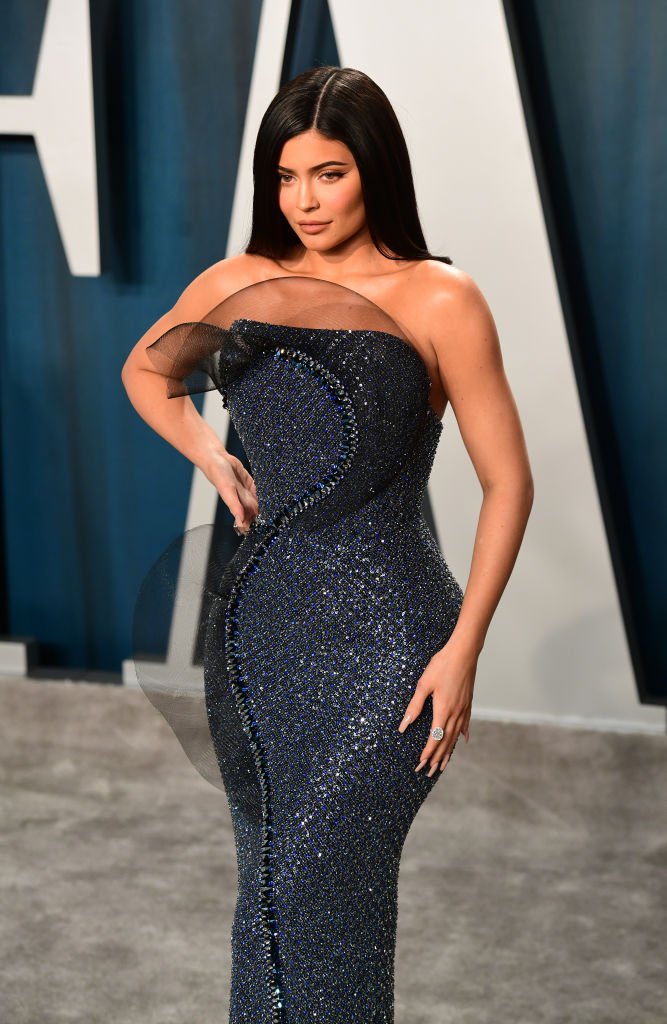 ---
BARACK OBAMA
The former President of the United States was born on August 4. The Harvard Law graduate served from 2007 to 2019 winning more votes than any candidate in history. His achievements mark his Leo traits as he's a natural leader and a man of determination and hard work.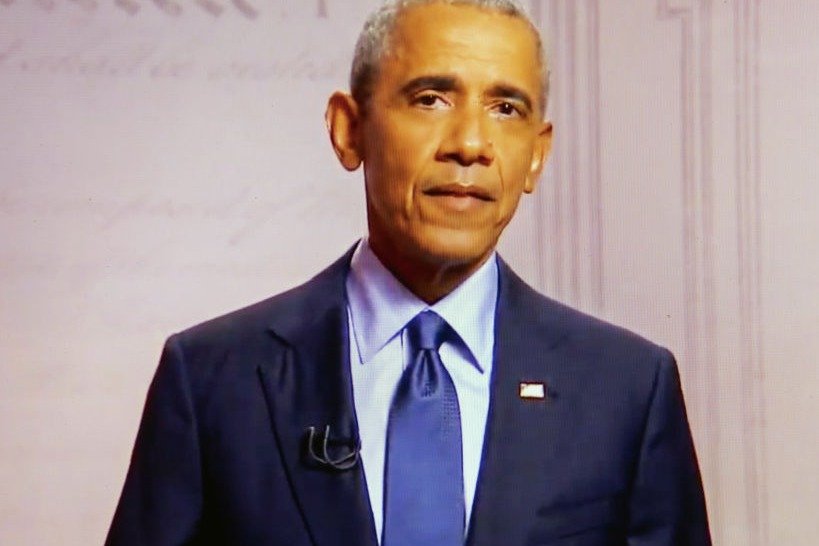 ---
LISA KUDROW
The American actress was born on July 30 and is famous for her role as Phoebe in the sitcom Friends. Aside from starring in one of the most-watched programs of all time, Lisa also starred in films including Romy and Michele's High School Reunion and P.S. I Love You demonstrating her Leo loyalty to her acting career.
---
SHAWN MENDES
The Canadian singer and songwriter was born on August 8. The pop singer's most famous no.1 hits include Treat You Better, Stitches, and Señorita. Aside from being super talented, Shawn is also a humble, loving person making fellow Leos proud.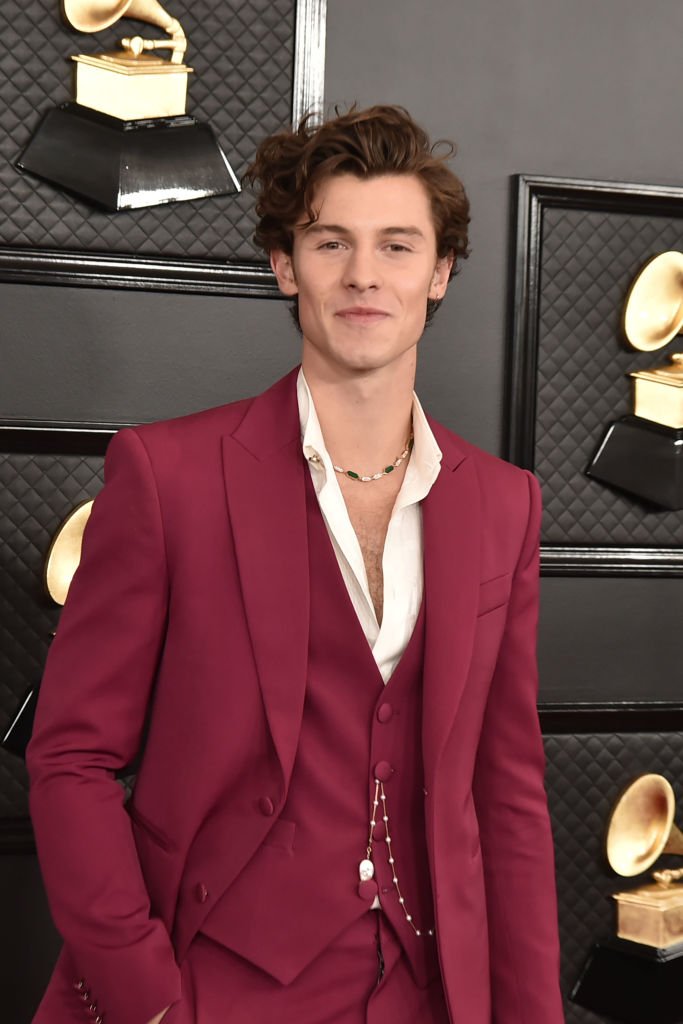 What a breath-taking bunch of stars in one zodiac sign! What are your thoughts on these Leos? Leave us a comment below and be sure to click the share button.