Now We Know Why Hollywood Won't Cast These Actors Anymore
Ah, the magic of Hollywood. Almost everybody dreams of being here, some are lucky enough to get a shot, yet only a few get to stay. Find out which actors were fortunate enough to star in big hits, but are not being cast in movies anymore, and find out what they did wrong!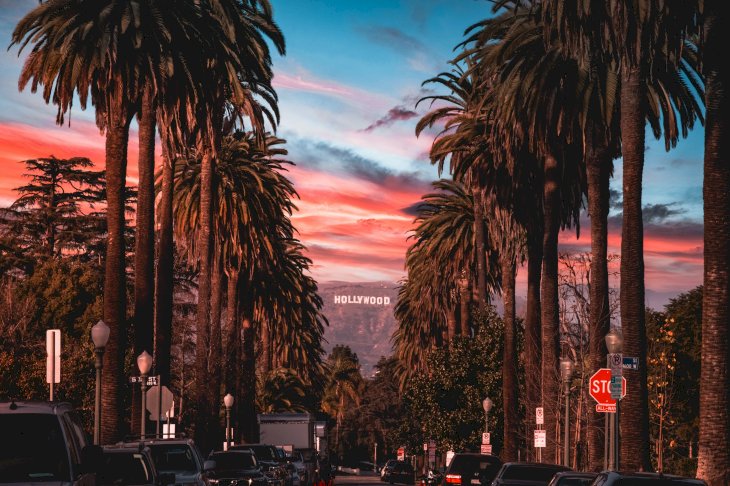 ---
KATHERINE HEIGL
Katherine Heigl's downfall may be due to her pride. She has had bad blood with her co-stars like Judd Apatow and Shonda Rhimes. This decision to be too vocal and too proud may have led to bridges being burned and Heigle being banned from Hollywood, ouch!
---
ZOOEY DESCHANEL
We might know Zooey Deschanel from her roles in New Girl or (500) Days of Summer. Before that, Zooey has been in the limelight for as long as she can remember. As a child, her world revolved around Hollywood since her mother and sister are also actors, whilst her father is a noted cinematographer.
Zooey is, undoubtedly, one of Hollywood's most liked stars, but why is she not appearing in films or series anymore? She has also been dubbed as a "Manic Pixie Dream Girl", she is nearing her 40s, and she might be a little accomplished to be playing such low ball roles anymore. Plus, she would rather take part in indie films rather than the glitzy high budget films.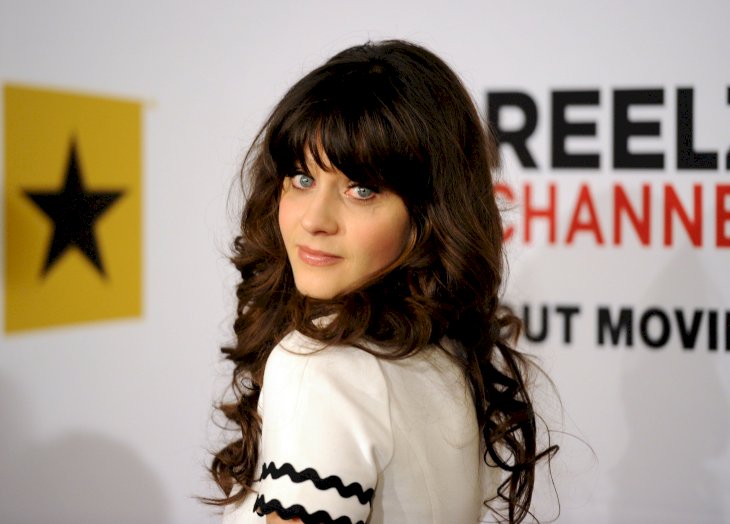 ---
CALISTA FLOCKHART
Calista Flockhart came upon stardom by chance. She stumbled upon her big break in the late 90s by starring in the legal drama, Ally McBeal. The show ran for five seasons, and Calista bagged two major awards for her role: a Golden Globe and an Emmy. But where is she now?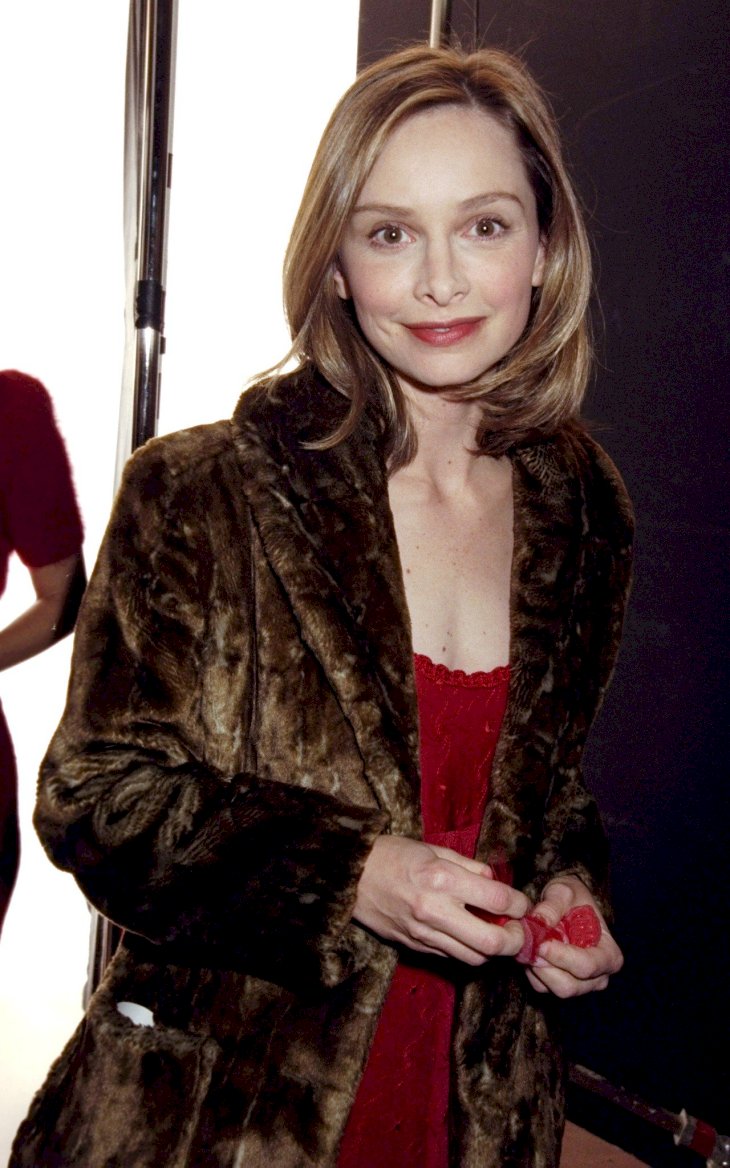 We are not seeing much of Calista lately because she refuses to accept jobs that include shooting in places other than Los Angeles. She also is a homebody, and she is very devoted to her family, especially to her husband, Harrison Ford. This prerogative makes her job prospect very limited, so we might not be seeing more of her anytime soon.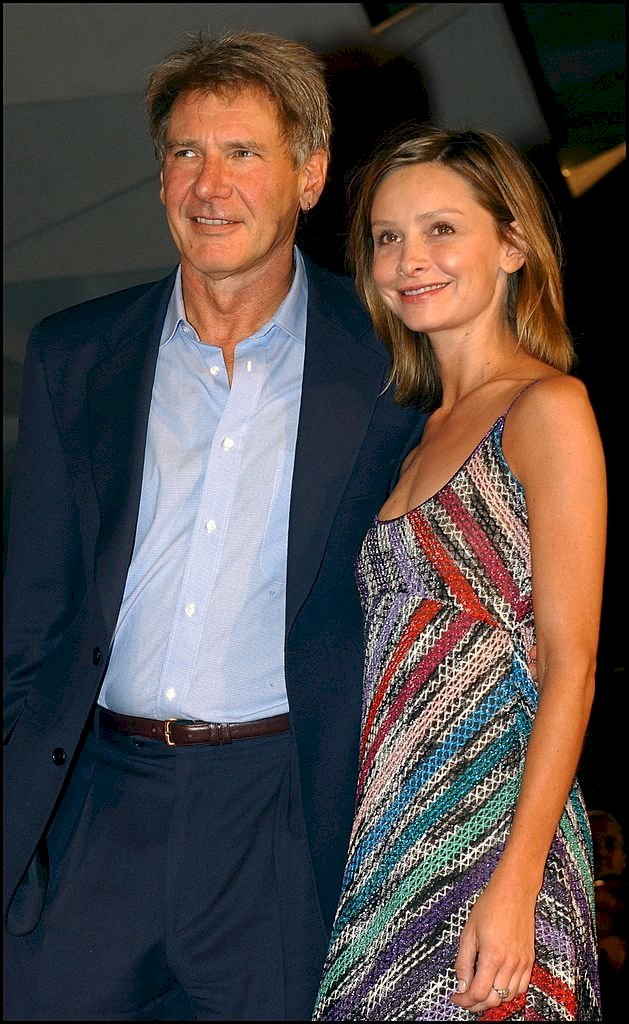 ---
RUPERT GRINT
If you are a millennial, chances are you grew up with Rupert Grint. He became the face of the beloved and silly character, Ron Weasley, from the Harry Potter Series. Although, just like most child stars, he had some difficulty adjusting and finding the right footing, especially after Harry Potter ended.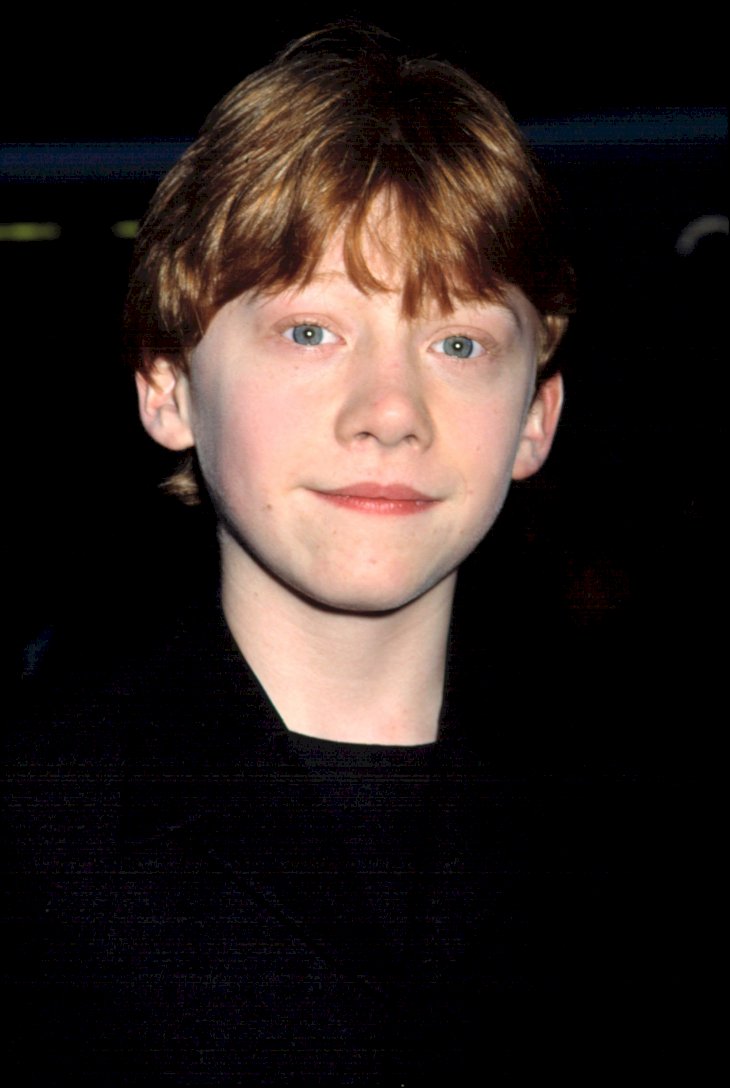 Unlike his castmates, Emma Watson and Daniel Radcliffe, Grint really took his time when it comes to making other films. He lingered too long in the Harry Potter bubble, and he missed so many opportunities because of this. Though acting might not be his priority at the moment because, long time partner, Georgia Groome, just gave birth to their first child last May!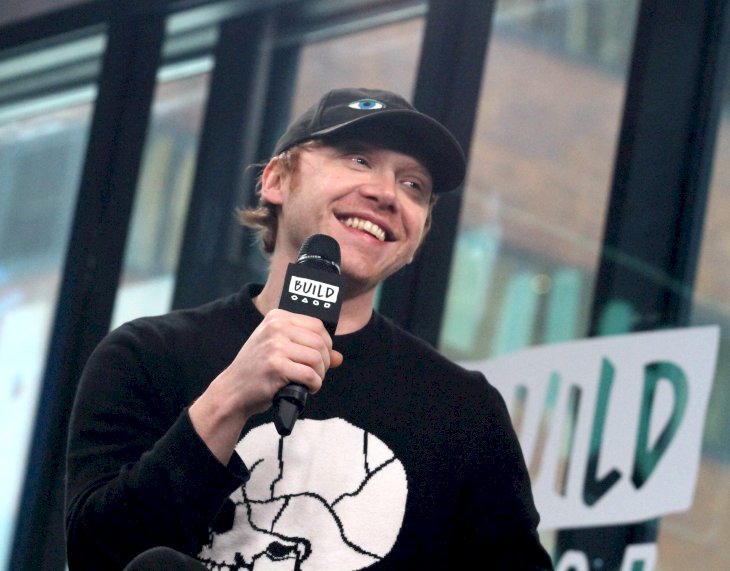 ---
TAYLOR MOMSEN
Taylor Momsen has been in Hollywood her while life, she even revealed that her career started at the age of 2:
"My parents signed me up with Ford (modeling agency) at the age of two. No two year old wants to be working, but I had no choice."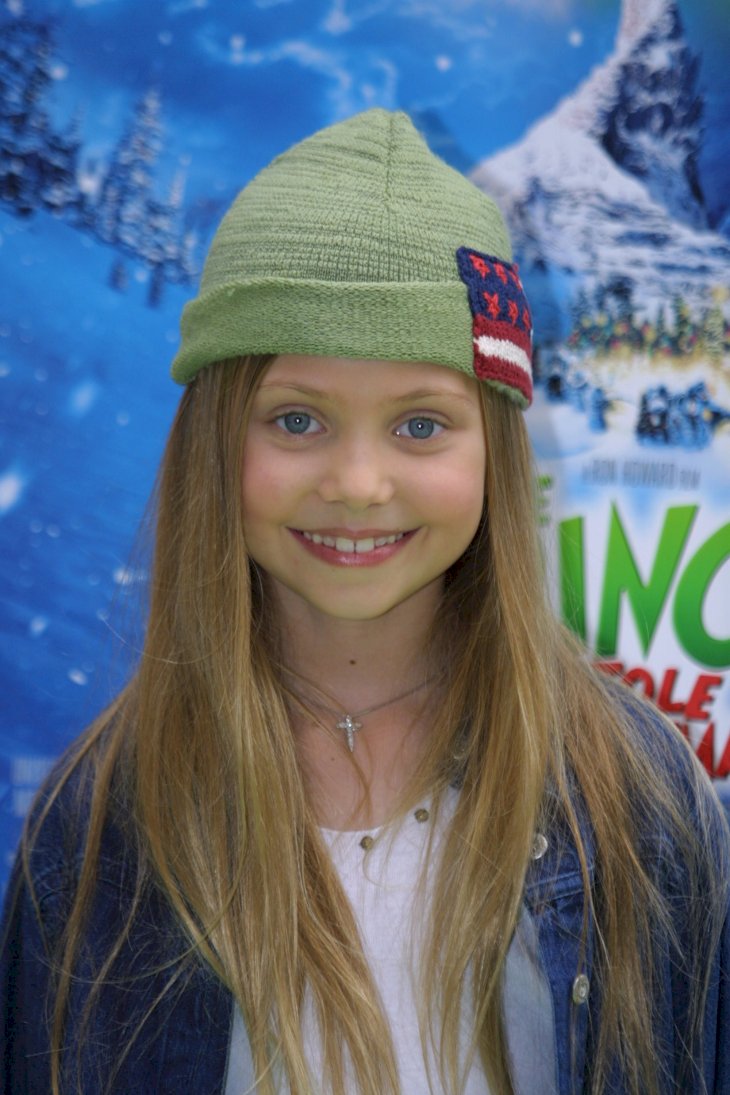 We think that albeit at an early age, her parent's choice was a good one because she has starred in some classic films/series. Although, just like any other child star, she drifted away from Hollywood because she got tired of it. Not to worry though, she is still making waves, this time as a rockstar in the band, The Pretty Reckless.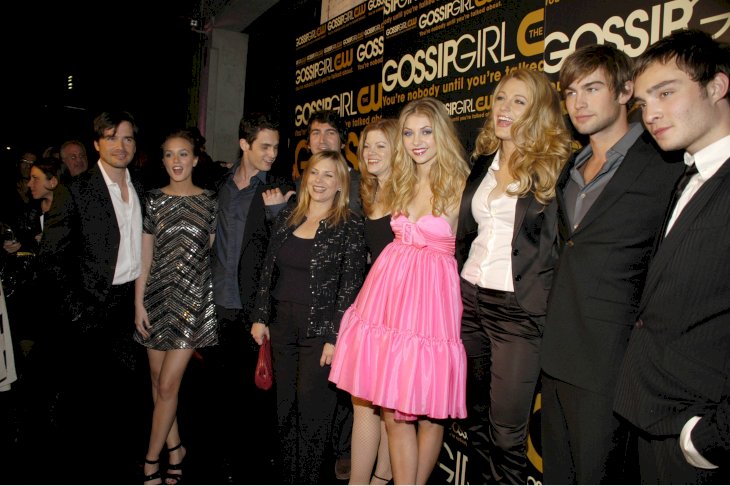 ---
HAYDEN CHRISTENSEN
Hayden Christensen has an impressive acting resume. He was Anakin Skywalker after all! Although his performance was not as critically acclaimed as his more popular co-stars, this led to him being overshadowed and being the underdog for years to come.
Christensen has worked on other films, but none of them were Oscar-worthy. So he eventually ran away from Hollywood, bought a farm, got married, and had a kid. Maybe it all worked out for him in the end... The simple life tends to be a good life as well, especially for this former star. 
---
ASHLEY GREENE
Another castmate from The Twilight Saga that did not do too well outside of the franchise is Ashley Greene. She attempted to do other films--even films with big-name casts, but she failed to impress critics and most of these films made zero money. Well, we think that it is not Greene's fault, but she might have hit a dead-end in terms of her career.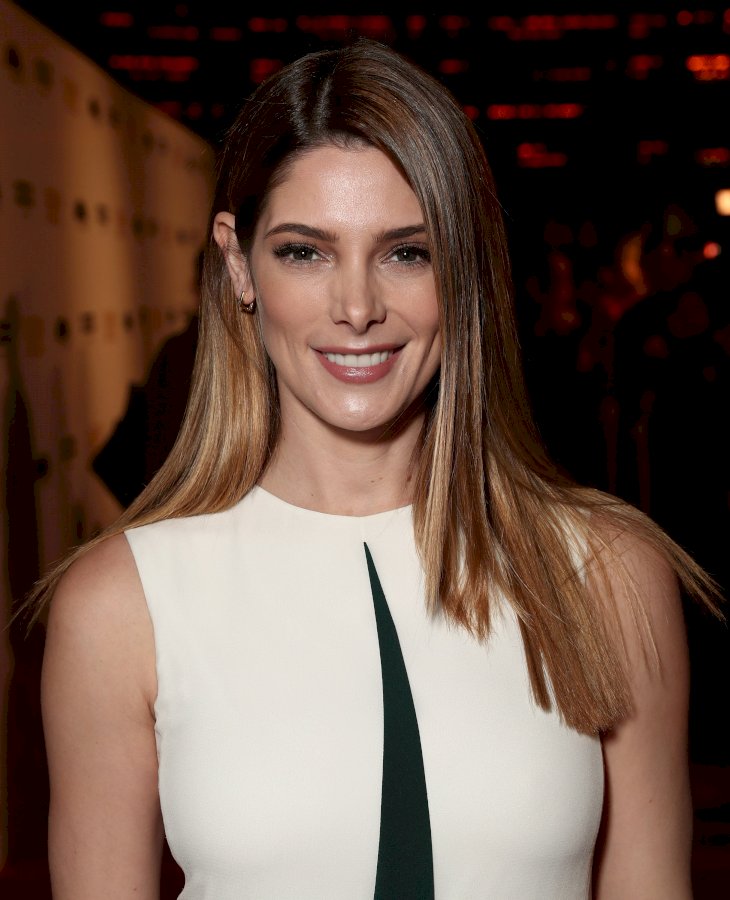 ---
VINCE VAUGHN
Vince Vaughn has been an early success in Hollywood. His first few films like Old School and Wedding Crashers were instant hits. He has a certain type of appeal and charm to him that made casting directors wanting more. Nowadays, Vaughn is too old to return to his classic sophomoric roles, and now he has to rebrand himself. We hope he does!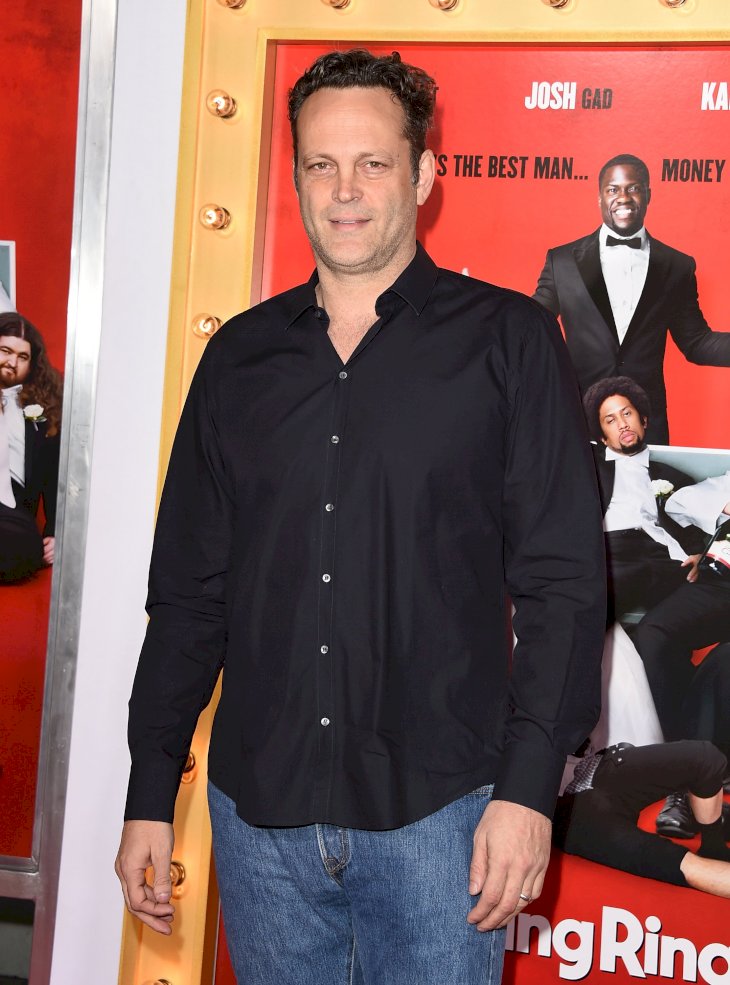 ---
JOHN CUSACK
Contrary to popular belief, John Cusack has actually been working a lot in the past few years. He has had numerous films that were produced, but it really did not reach the success that he intended. Not to worry, nowadays he is much more interested in working on his passion projects like writing a book about Edward Snowden.
---
JESSICA ALBA
Jessica Alba's popularity did not really go away. Albeit being in films that were a bit flop like Fantastic Four, Awake, and The Eye, she still gained success. Today, she is solely focusing her time on raising her family and running her consumer-goods company, The Honest Company.
---
BILLY ZANE
Billy Zane played the villain in one of the biggest films of all time, Titanic. Though he had a hard time getting new roles because he got typecasted with Titanic. So Zane's career might have gone down with the sink. Zane starred in a few films but he never really accomplished anything as major as his first hit. He tried a series called Guilt but was axed after just one season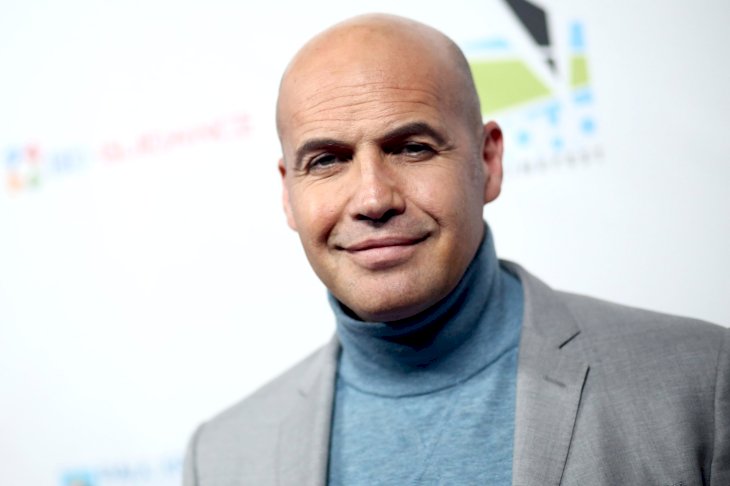 ---
TOM WELLING
When you have been working on a show for 10 years, you would want to get away from Hollywood. After the hit, Smallville wrapped up, Tom Welling decided that he needed a break. But when he wanted to come back to Hollywood, it was not as welcoming as he anticipated. He is now on the series, Lucifer so let's see where that takes him!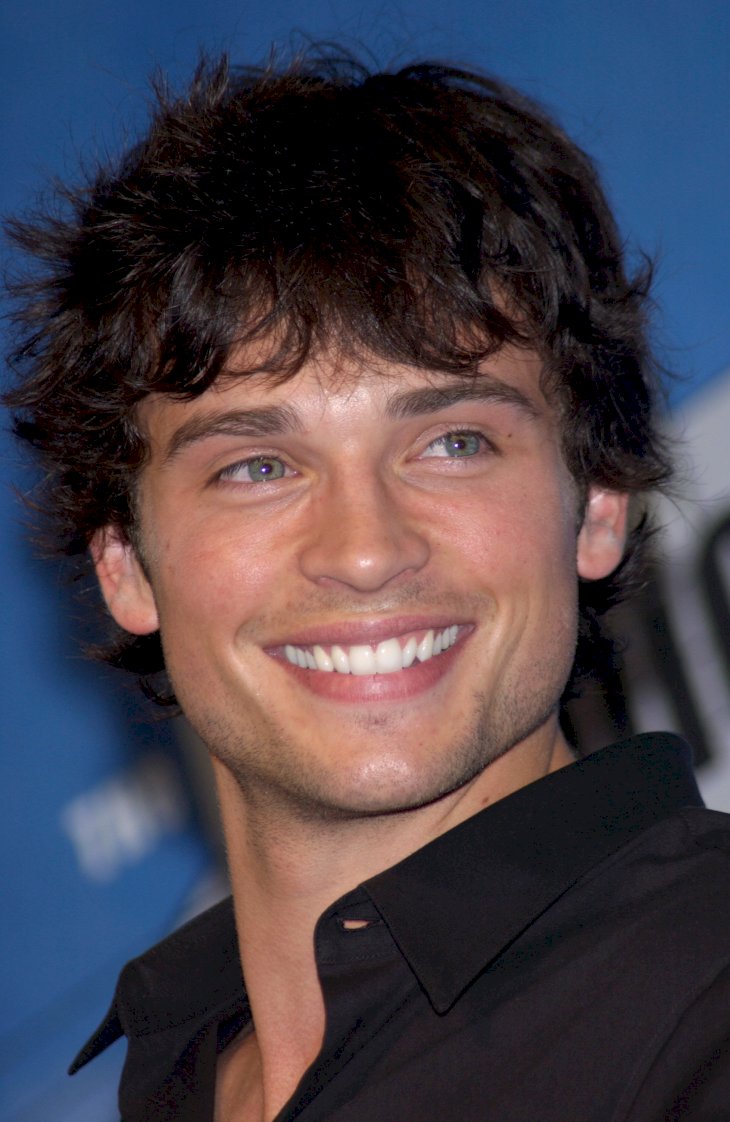 ---
CAMERON DIAZ
When you think of actors that are not being cast, we never think about Cameron Diaz. She has always been a classic Hollywood "It Girl", but with the inconsistency of her box office performance and her reviews, roles are simply not being offered to her. So when will we see more of her?
Some may say that her absence from the limelight is due to fame fatigue. However, when she decides to come back to the silver screen, we will be ready...hopefully no more singing though, like what she did in Annie. Yikes! This star will however always be remembered as one of the greats!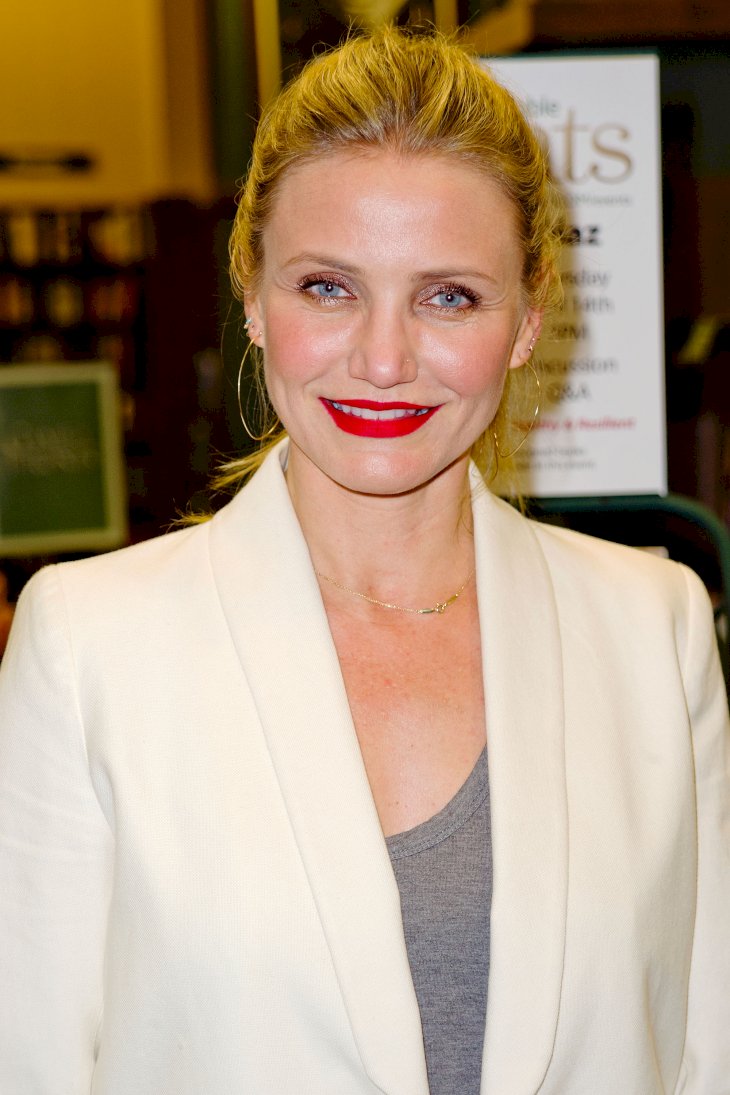 ---
JULIA STILES
Julia Stiles has starred in some of the most iconic films out there: Mona Lisa Smile, 10 Things I Hate About You, Save the Last Dance, to name a few. But like how Hollywood goes, everyone moves on to the next big thing. Is there still a chance of reviving her career? Well, we might just have to wait and see...
Stiles said in an interview with The New York Times:
"I think audiences, producers and directors included, develop crushes on actors (actresses in particular) and then lose interest and move on to the next one. There are a handful of actors who sustain interest because it's exciting to watch them get better at what they do. I want to be one of those actors."
---
BRENDAN FRASER
After successfully starring in The Mummy, Brendan Fraser's career has seemingly spiraled down. It is a given that he still has been working on different projects, but he does not seem to be as popular as he once was. Now, we find ourselves wonder ing what is next for him? Only time will tell!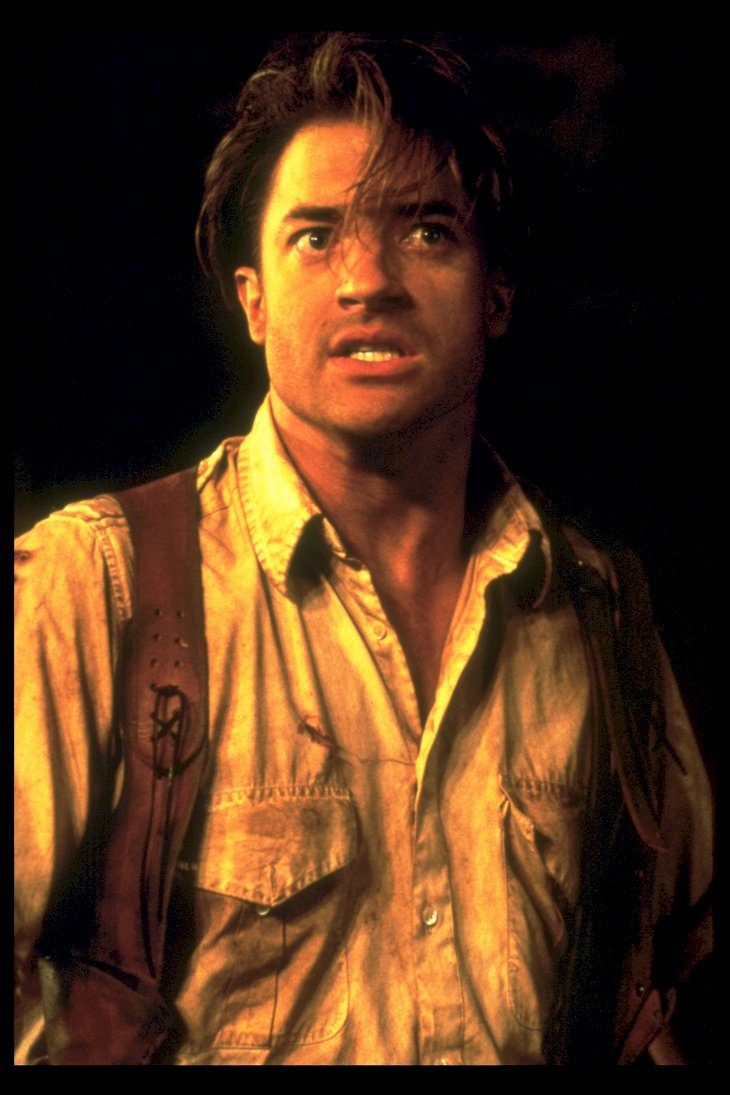 ---
ASHTON KUTCHER
Ashton Kutcher is one of those people who are so memorable, yet he really does not have any projects at the moment. Kutcher received so much fame in the 70's Show, and this show led him to his current wife, Mila Kunis. He is a comedic genius, but to his (and his fans) dismay, his career never really took off the way they all thought it would.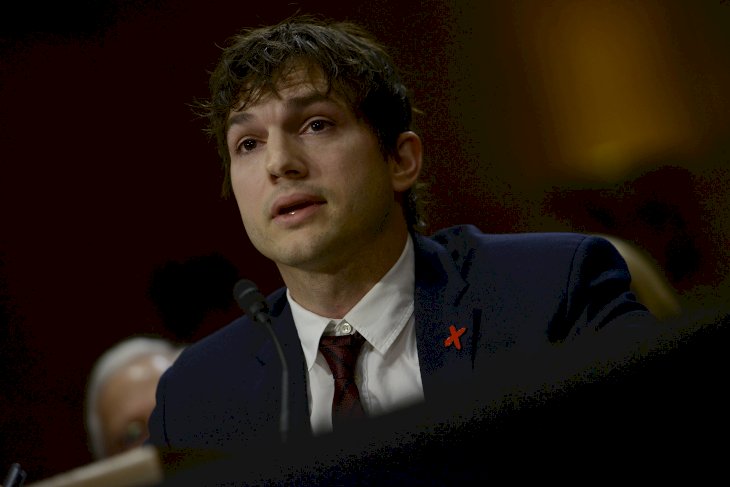 ---
TAYLOR LAUTNER
Most 90's kids grew up with Taylor Lautner on the silver screen. He went from being our childhood superhero, Sharkboy in the film, The Adventures of Sharkboy and Lavagirl, to being a werewolf hottie in The Twilight Saga. It would appear though that all the fame and success from his previous films would lead to his untimely downfall.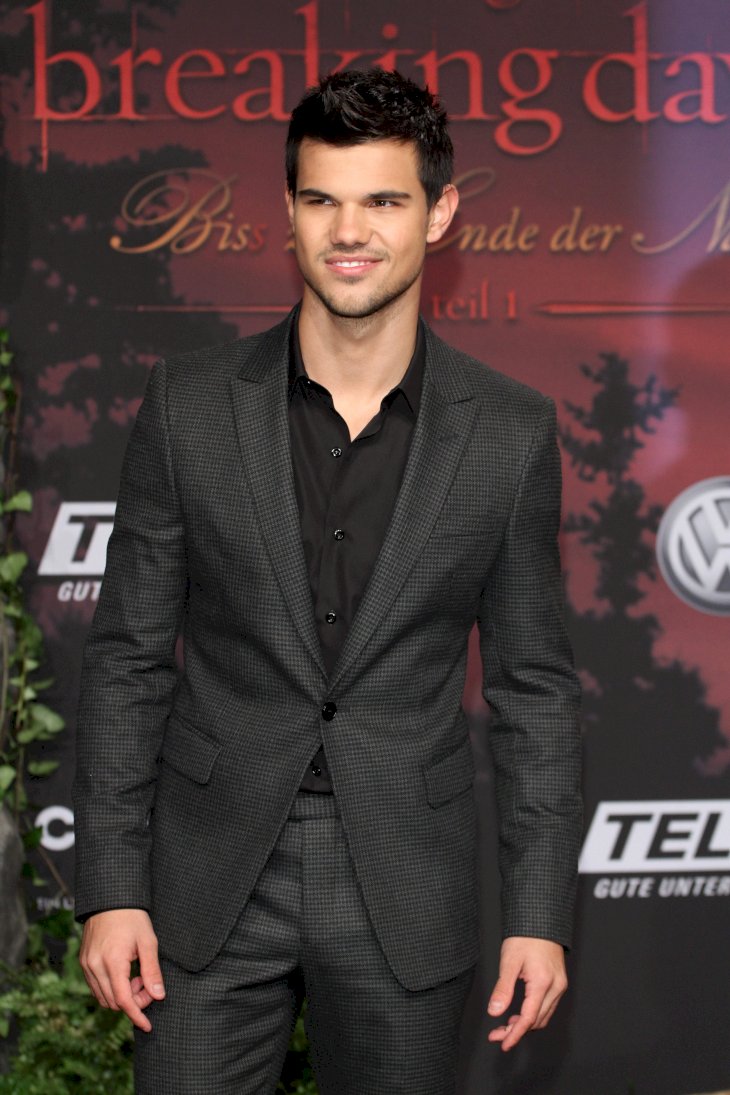 After only starring in a few blockbuster roles, Taylor's asking price for future roles has escalated from $7.5 to $10 million per picture. Agents around Hollywood did not really appreciate this kind of greedy gesture, so they thought that they were better off not casting him. Although he has found some success in comedy!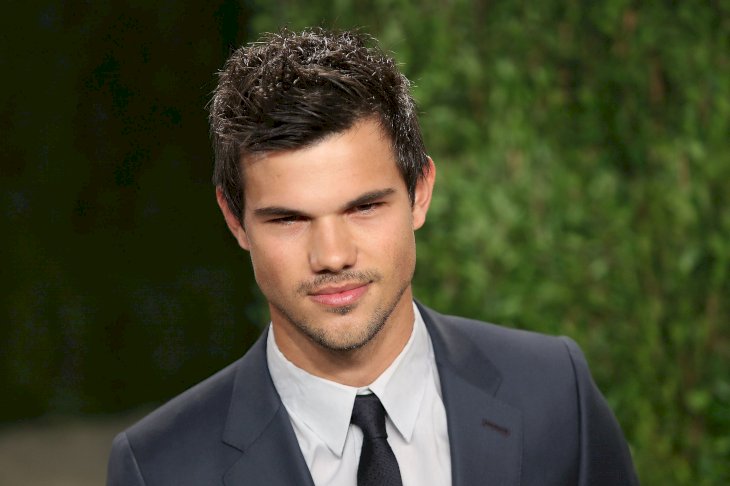 ---
EVA MENDES
Unlike her partner, Ryan Gosling, Eva Mendes failed to become a household name for the ages. Yes, she might have starred in a few successful movies, but her career did not really take off like how she wanted it to. In return, Hollywood lost interest in her along the way or maybe she simply prefers a more lowkey life?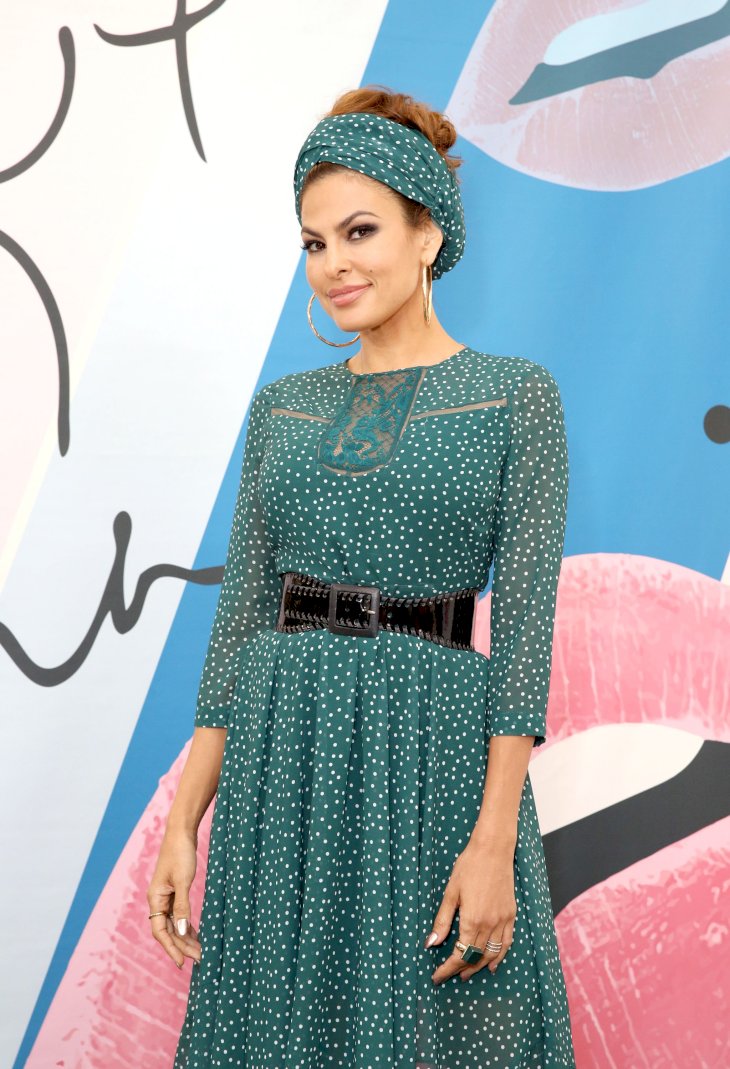 ---
SARAH MICHELLE GELLAR
Sara Michelle Gellar was the ultimate femme fatale who brought Buffy the Vampire Slayer to life. Most girls ultimately became jealous of her when she married her Scooby-Doo co-star, Freddie Prinze Jr. Although after the success of Buffy the Vampire Slayer, she was pigeonholed and she had a really hard time transitioning to the big screen.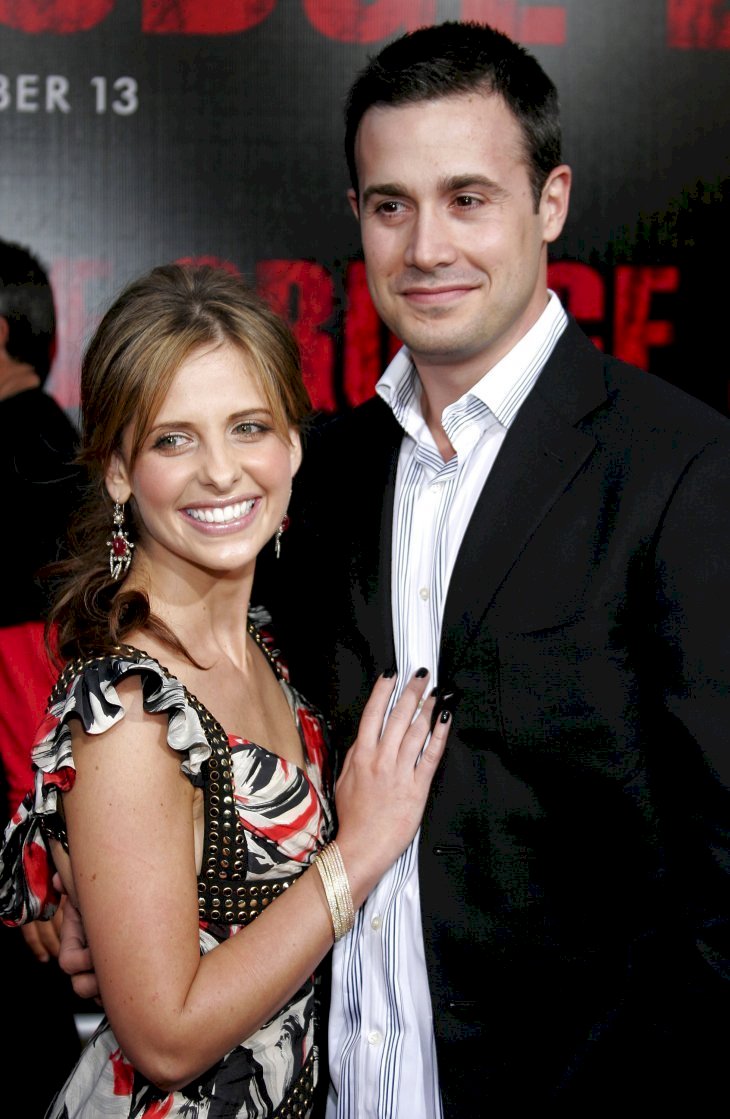 She had tried to do a TV comeback, but she failed. We really think it is not as bad for Gellar because she has found success as a voice-over actor and she now has a 'cooking and lifestyle brand' called Foodstirs. Plus, she is a proud mother of two kids and an even prouder wife to Freddie Prinze Jr!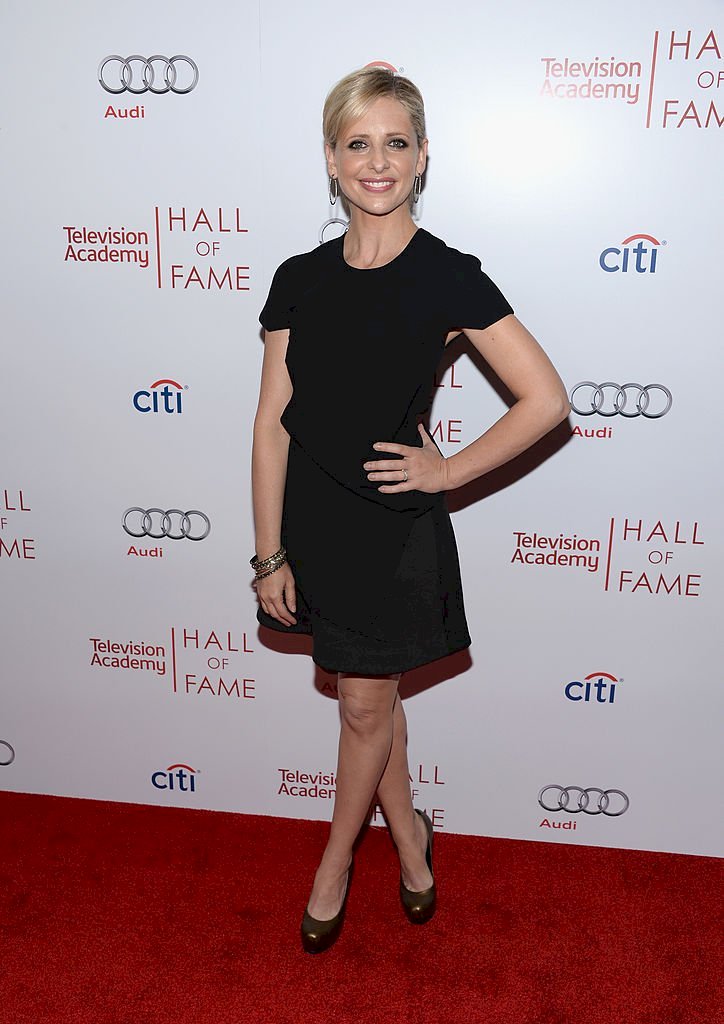 ---
ORLANDO BLOOM
From being Legolas to being Miranda Kerr's and then Katy Perry's partner, life has been great for Orlando Bloom. Well, just not role-wise, because he just cannot seem to find the perfect new role for himself. Everything changed for Bloom, and although he has made a lot of money, fans want more from him.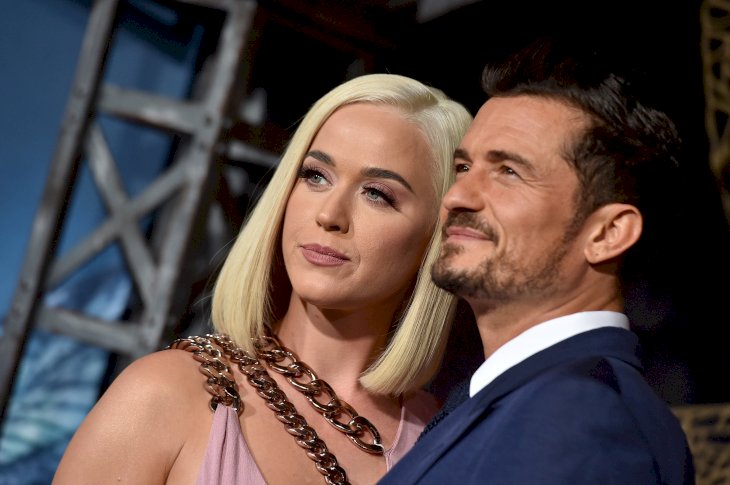 He has starred in some great films like The Lord of the Rings Trilogy and a few of the Pirates of the Caribbean movies but he just cannot seem to find the perfect new role. Maybe fatherhood is his next chapter and while we are at it, how cute are his children? We know where they got it from!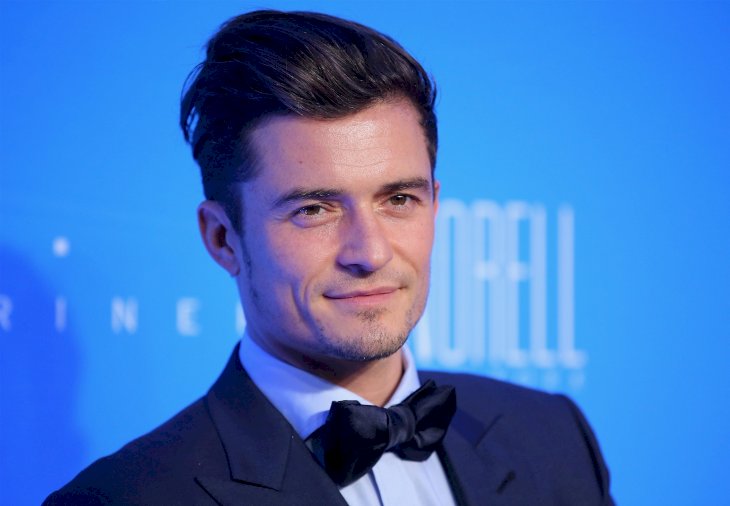 ---
MEL GIBSON
Mel Gibson is a household name. He has starred in films like Braveheart, The Patriot, Lethal Weapon, and has directed box office hits like The Passion of the Christ. Gibson's net worth is also a whopping $425 Million, so why is he not being cast in Hollywood anymore?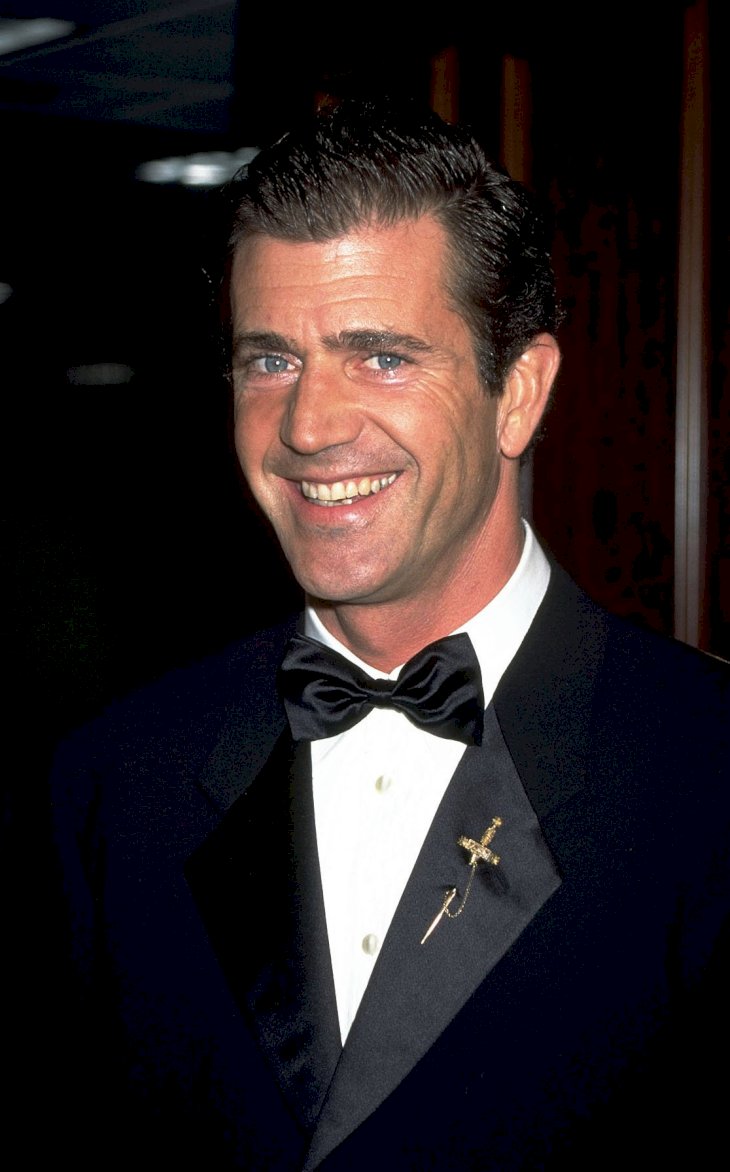 Sources claim that Gibson's artistic vision as a director is not being transcended into his acting anymore. He also is not accepting any challenging roles anymore. It could be because he is a bit older, but nonetheless, we cannot wait to see more films directed by him in the future!
Tinseltown is very hard to get in to, but you know what is even harder? Staying there! A lot of people tried, but only a few have stayed strong albeit the constant comings and goings of different faces and projects. Is there somebody that we missed that is not on this list? Let us know by commenting! Also, don't forget to share this article with your family and friends!