Surprising Celebrities Who Have Had Plastic Surgery
In today's age, there is still something that is quite taboo when it comes to plastic surgery. We are talking about drastic facelifts, botox as well as minor surgeries like lip fillers, nose job enhancements, and what-not. Find out which of your favorite stars have gone under the knife by scrolling down below!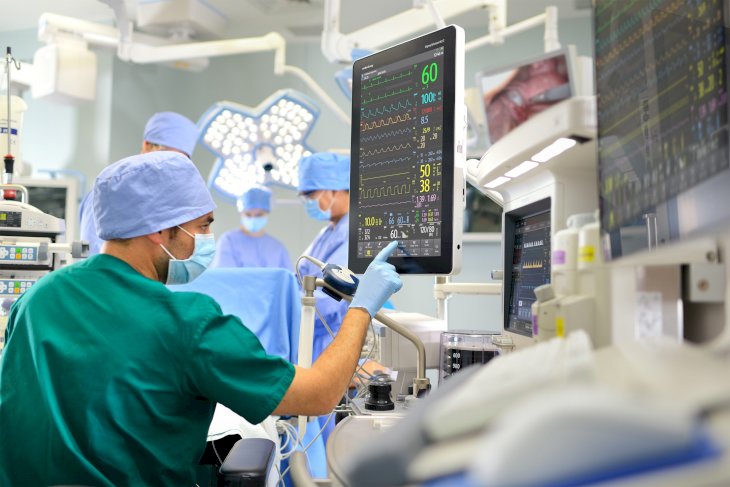 ---
LIZA MINNELLI
Following the footsteps of her insanely talented mother, Liza Minnelli has always been in the spotlight ever since she could remember. Even if Minnelli's mother is considered to be one of Hollywood's most iconic stars, she, herself, rose up to be one of Hollywood's most prominent performers. This would have made Judy Garland proud.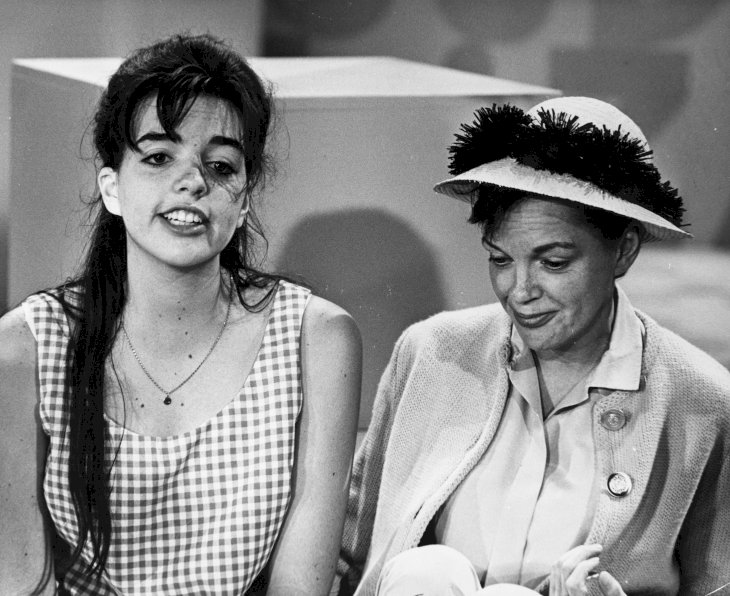 Although it has been ages since she performed, Minnelli was seen at one of Hollywood Reporter's parties in 2013 and it was not her outfit that made her stand out, it was her face. Well, she was sporting a fairly smoother face with slicked-back hair and an electric blue top. She has never admitted nor denied any rumors about her having plastic surgery done...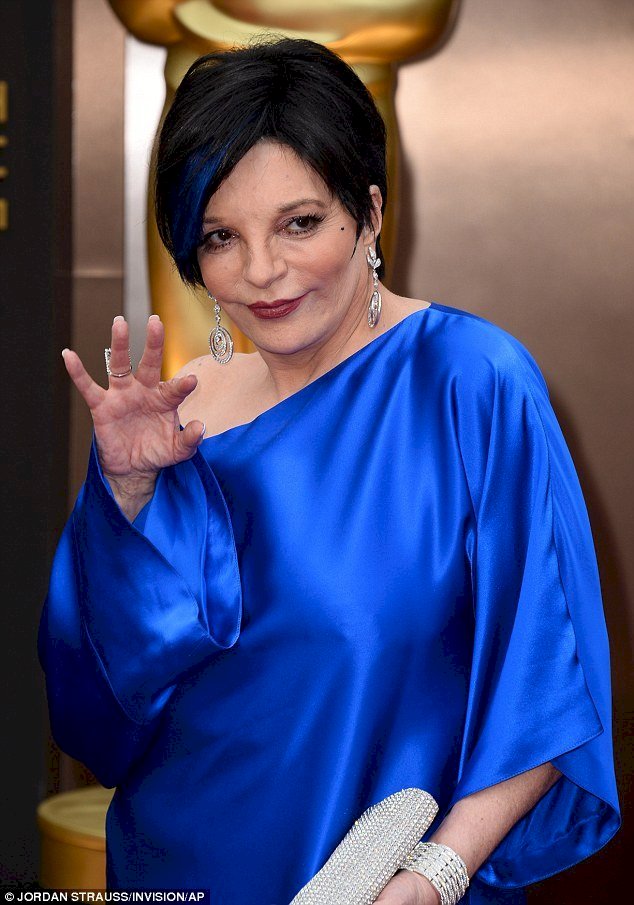 ---
RENÉE ZELLWEGER
Renée Zellwegger is one of those actresses that we loved and grew up watching on the silver screen. She was Bridget Jones, Roxie Hart, and most recently, Judy Garland. Although with fame comes the struggle of keeping a younger look, and so that is exactly what Zellweger did.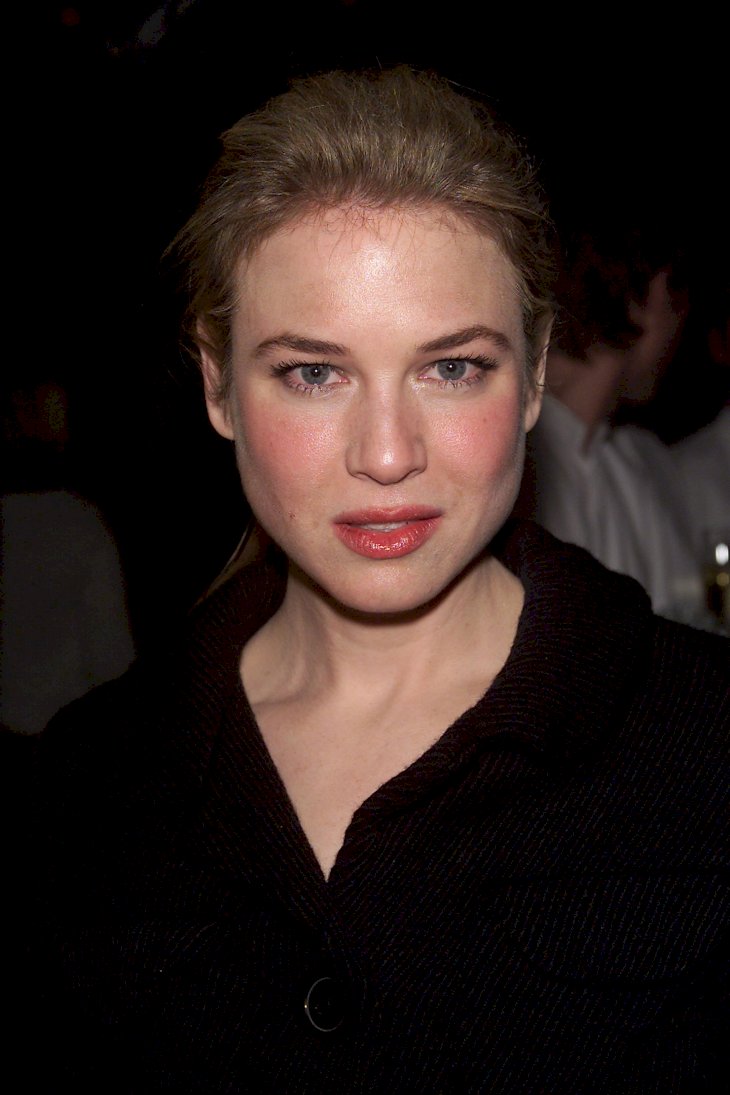 After a brief hiatus from show business, Zellweger appeared back on the limelight in 2014. Although critics were quick to judge her appearance because she had done a bit of plastic surgery, which she claims to have been very hurtful and humiliating. But she did show what class and dignity were all about when she just carried on with her life!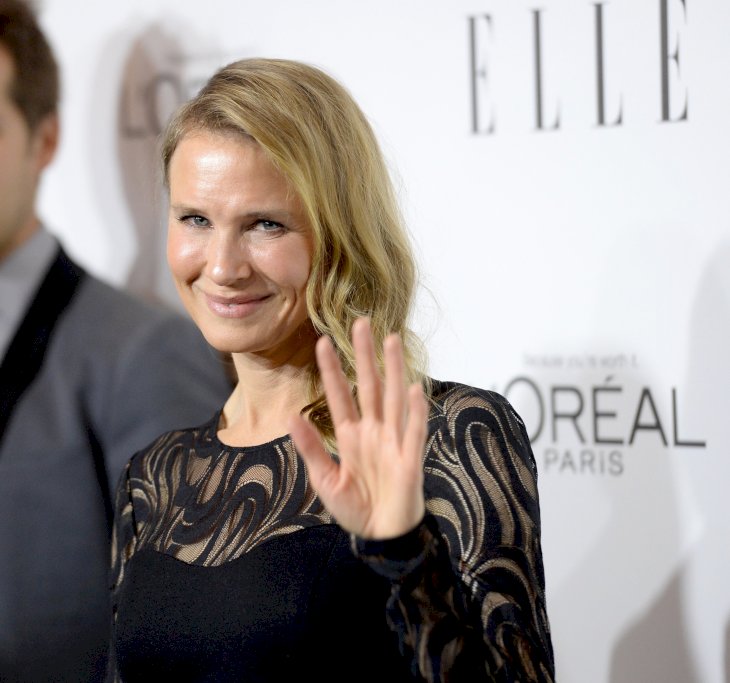 ---
OLIVIA NEWTON-JOHN
Olivia Newton-John's face has been permanently etched on our minds as Sandy, her role in the 70's musical: Grease. However, as time tends to pass by, our favorite actors also must age. This is exactly what happened to Newton-John.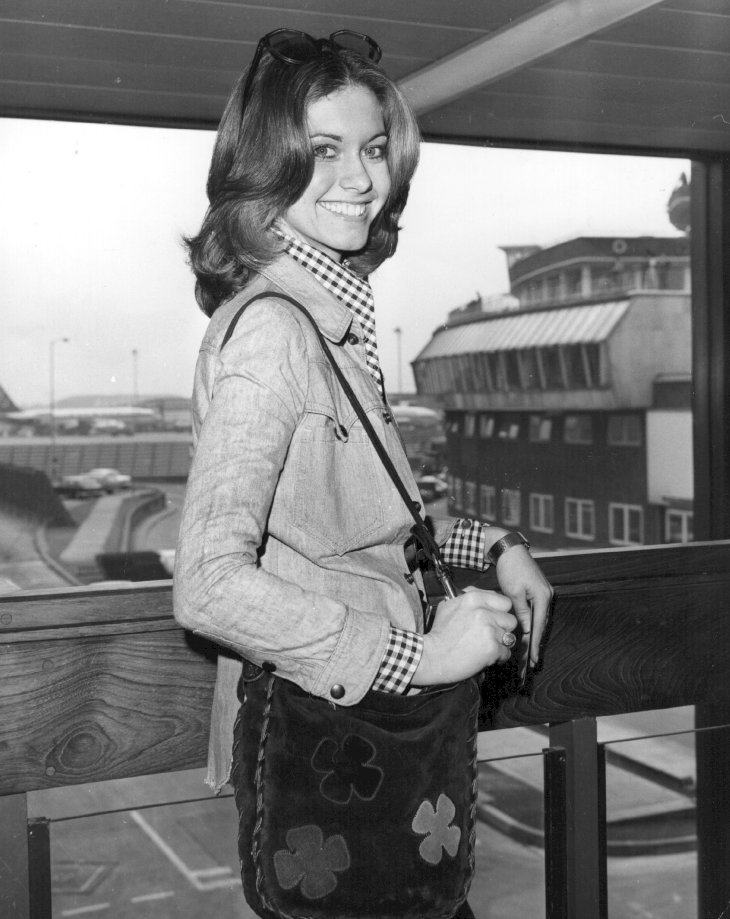 Although rumors are spreading that she may have undergone plastic surgery, due to her wrinkle-free skin, she undoubtedly denies it. Newton-John said that she did not want to look like "those women" in Hollywood. It is quite contradictory from what she looks like, but who are we to say?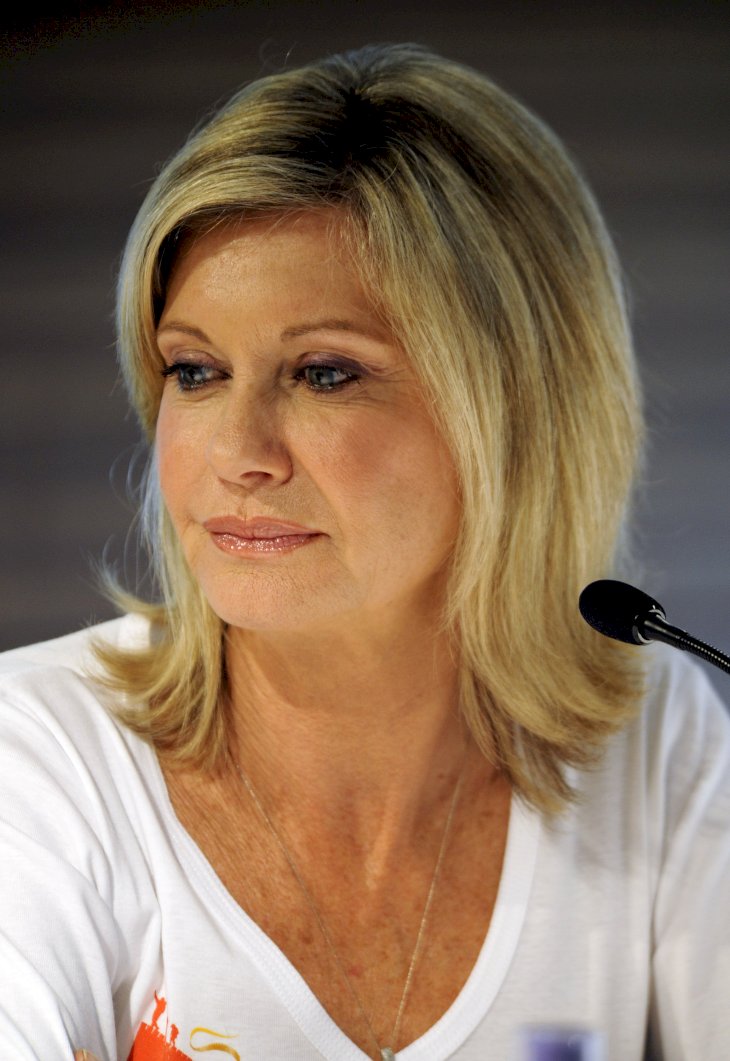 ---
MEG RYAN
Meg Ryan has one of those pretty and angelic faces. We loved seeing her in films that were so relatable it was almost as if we were watching films about ourselves. She had quite that charm and natural beauty that would make heads turn, so what went wrong?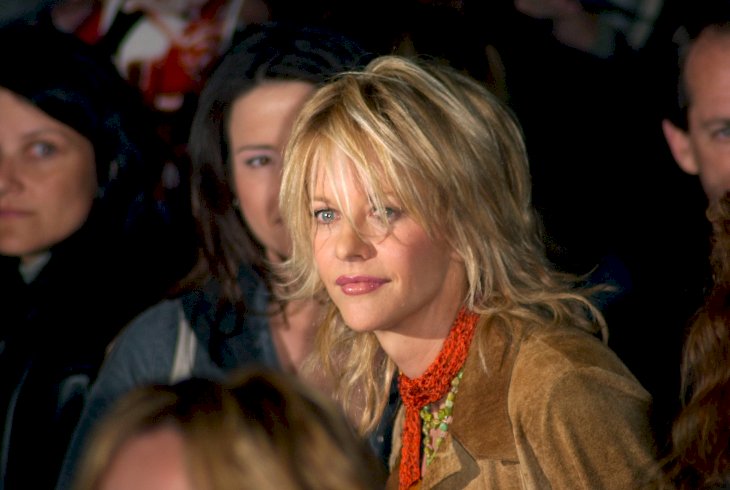 We have not seen Ryan in any films in a while, and sources say that it is because of her "changed looks". Although she has neither denied nor confirmed any rumors about her undergoing any plastic surgery, it seemed pretty obvious to a lot of people.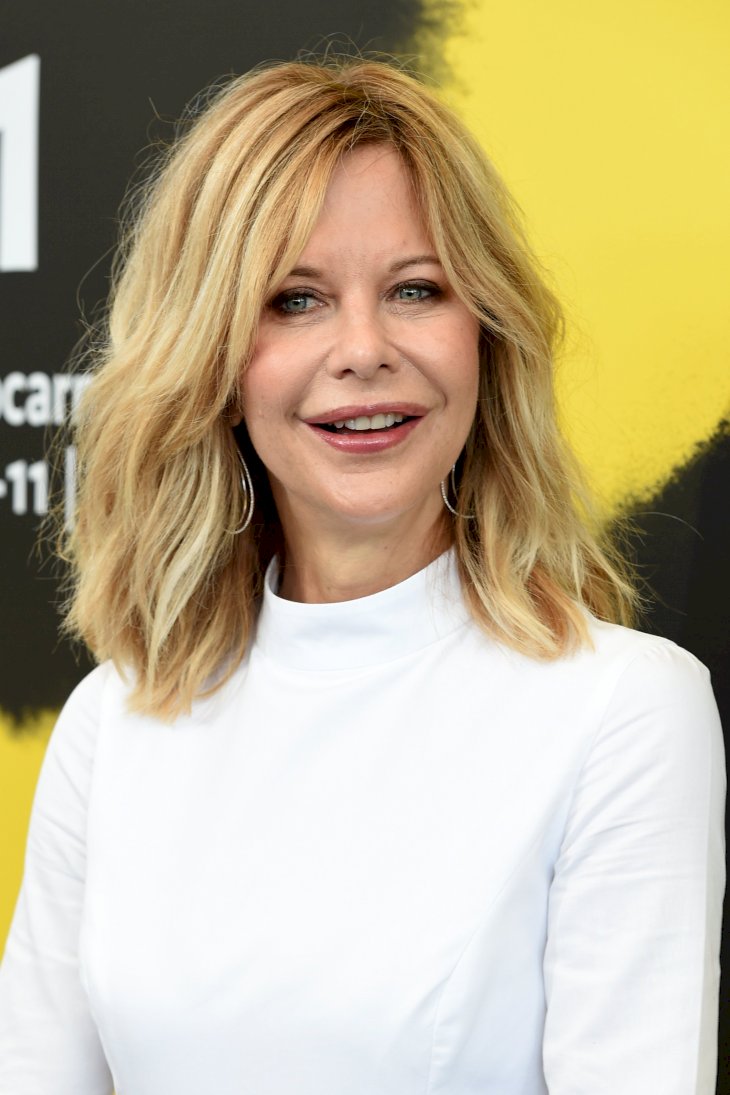 ---
WHAT THE DOCTORS SAY ABOUT MEG RYAN 
Dr. Mark Youssef from Younique Cosmetic Surgery told Hollywood Life:
"The most obvious thing that she's had done is some sort of filler transfer to her cheek. When she smiles, all of that filler moves up and makes her eyes look smaller. The reason she looks masculine is because of the placement of the volume in her cheeks."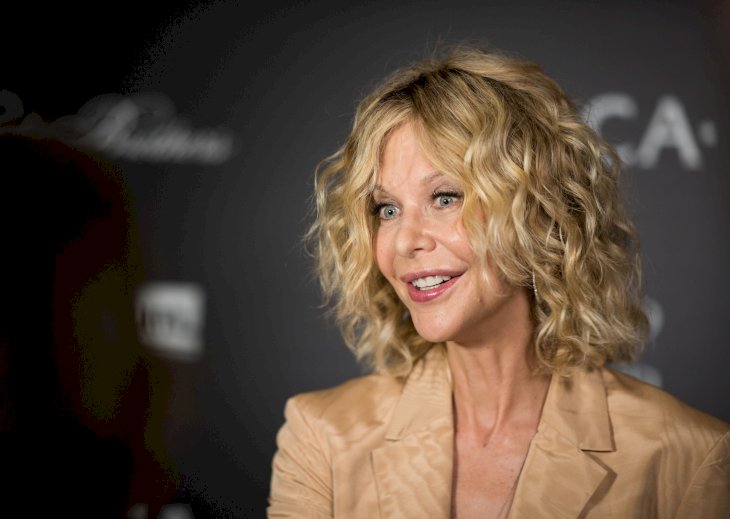 ---
NICOLE KIDMAN
When you think of stars who have undergone plastic surgery, Nicole Kidman does not really come to mind. Her looks are arguably the same, it is as if she had found the fountain of youth. But according to sources, Kidman has been getting lip injections and botox for a really long time now.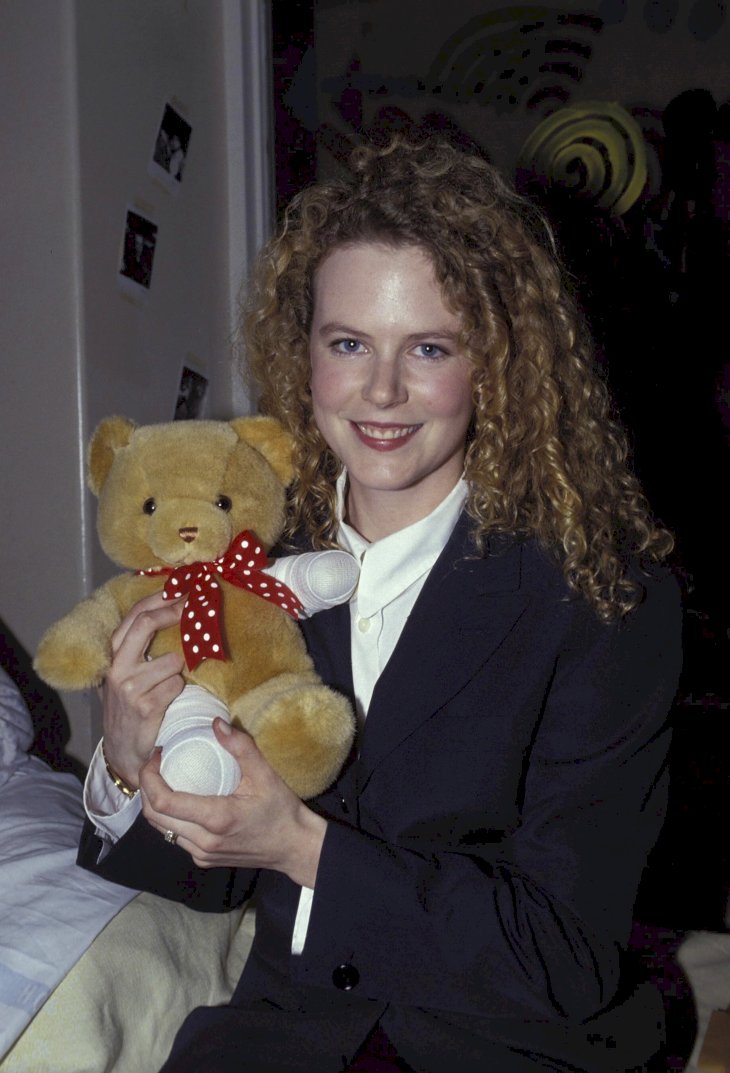 Sure, her looks have not changed radically but it is still plastic surgery. Kidman said in 2007 that she is "completely natural" and that she has nothing on her face. Her secret? Wear sunscreen, don't smoke, and take care of yourself. It is as simple as that!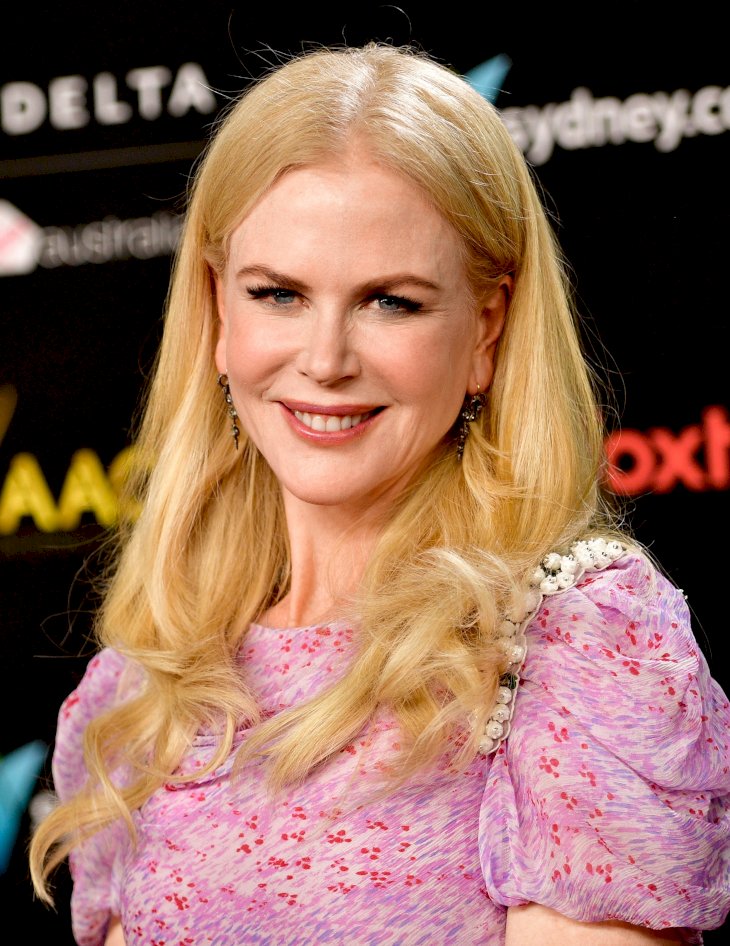 ---
CLAIRE DANES
The lovely Claire Danes, she is the epitome of beauty and brains. She is also such a celebrated actress and she did attend Yale for a degree in Psychology! Unlike many other Hollywood stars, she is pretty open when it comes to her stand with regards to plastic surgery since she has done a bit of the following: Botox and other procedures.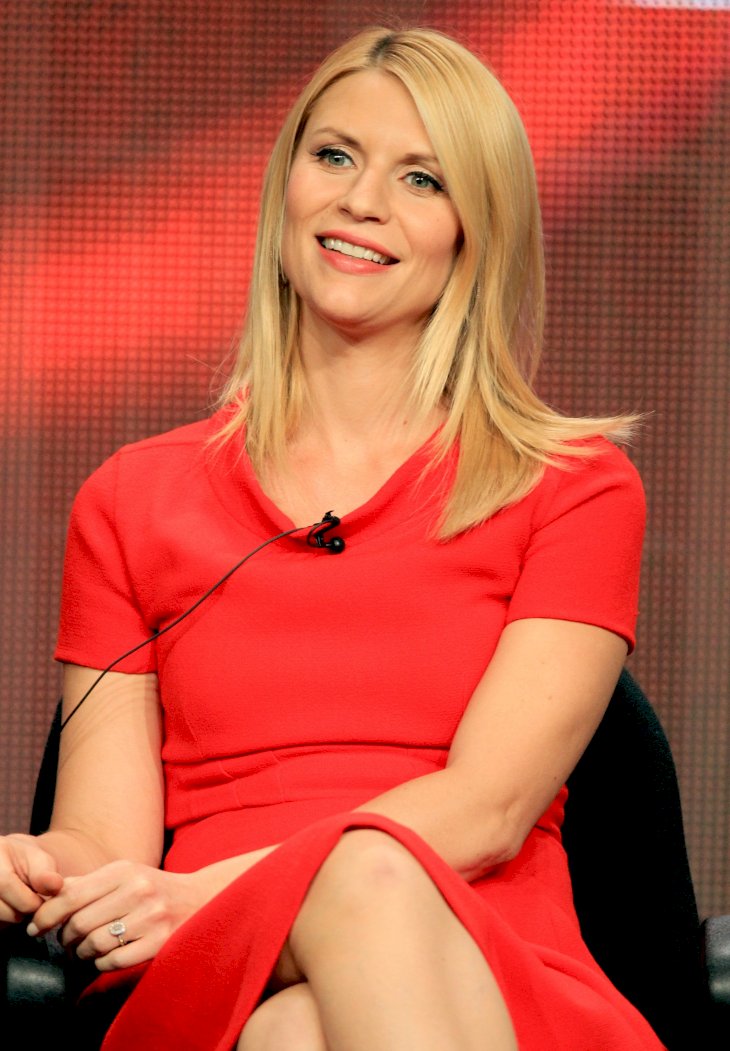 ---
KRIS JENNER
Kris Jenner is the matriarch of the Kardashian-Jenner clan. She is the head of the family, and undoubtedly one of the most controversial yet powerful figures in their family. It is no secret that Jenner has done a bit of tweaking when it comes to her appearance, but how much exactly?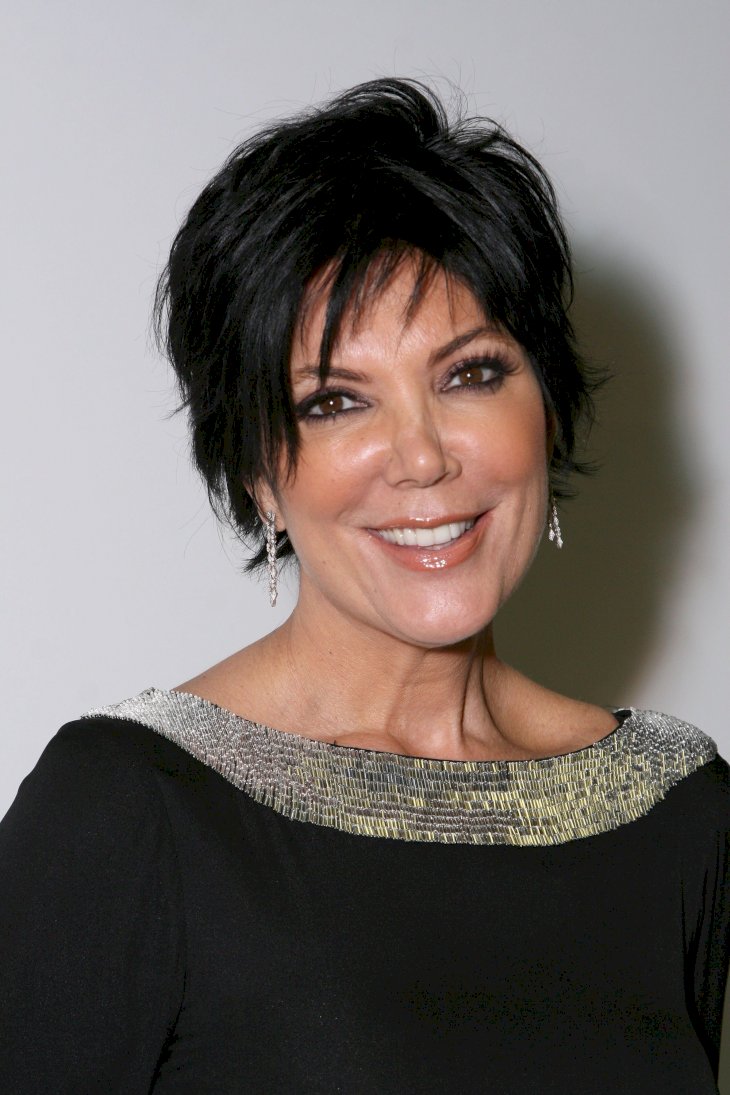 Well, we really cannot say how much but we can say what she has never touched. Jenner said in an interview:
"I get a lot of people saying I had my nose done. People like, 'Look at her nose!' Never had my nose done. I have the same nose I was born with. They say that about all my kids. We haven't had our noses done."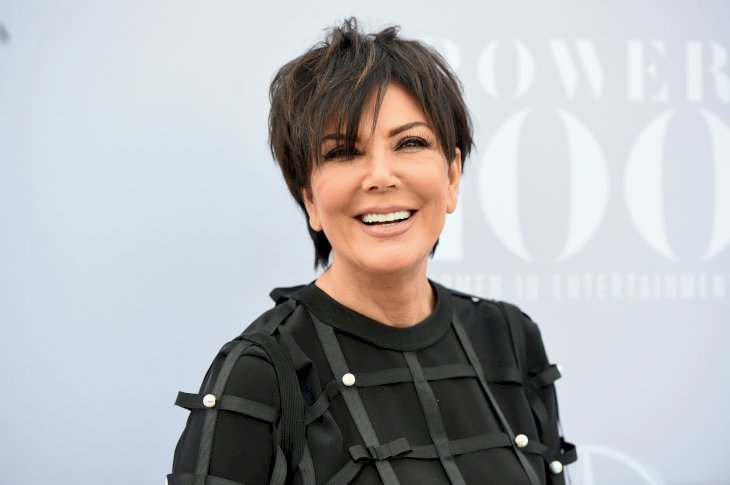 ---
KHLOÉ KARDASHIAN
Like her mother, Khloé Kardashian has immensely changed her looks. When you see some of her photos from her younger years, it is evident that she has done some changes. It is no surprise, and frankly, she really could not care less about these rumors.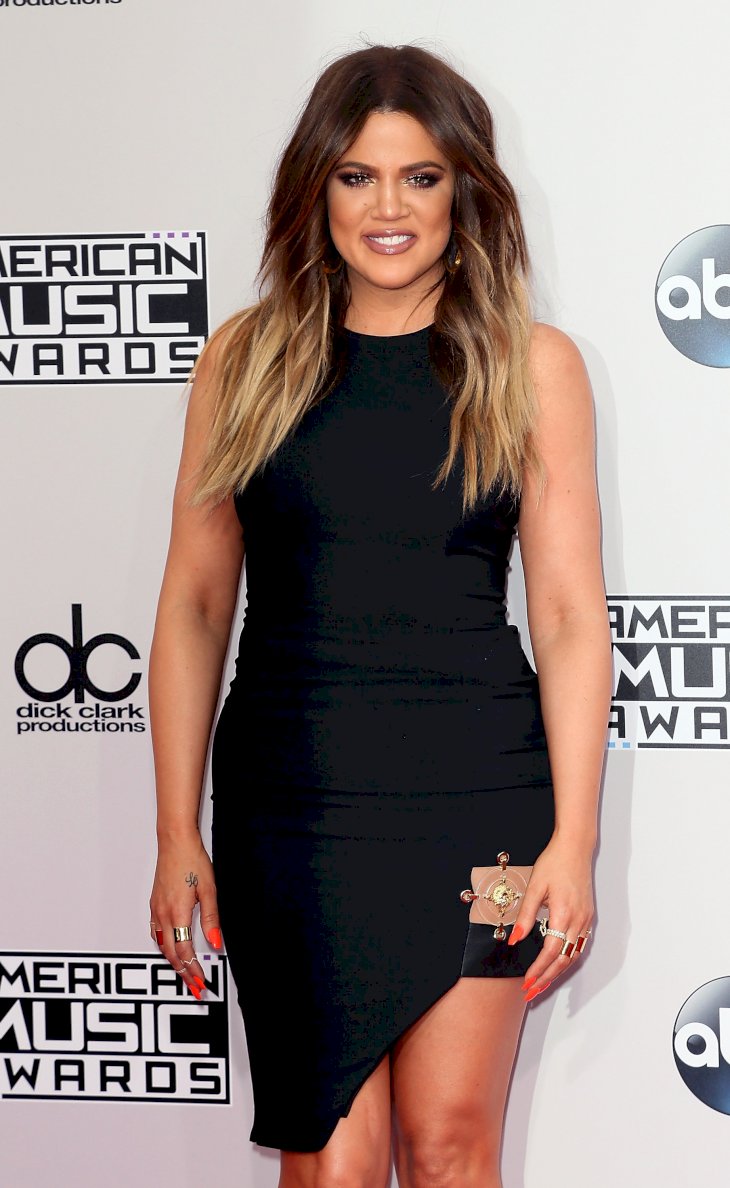 ---
KYLIE JENNER
Just like her mother and her older sisters, Kylie has jumped on the plastic surgery bandwagon at quite an early age. Her most noticeable feature now is her thick lips that she has been injecting with fillers. She has never denied any plastic surgery rumors, but neither has she confirmed having done anything else.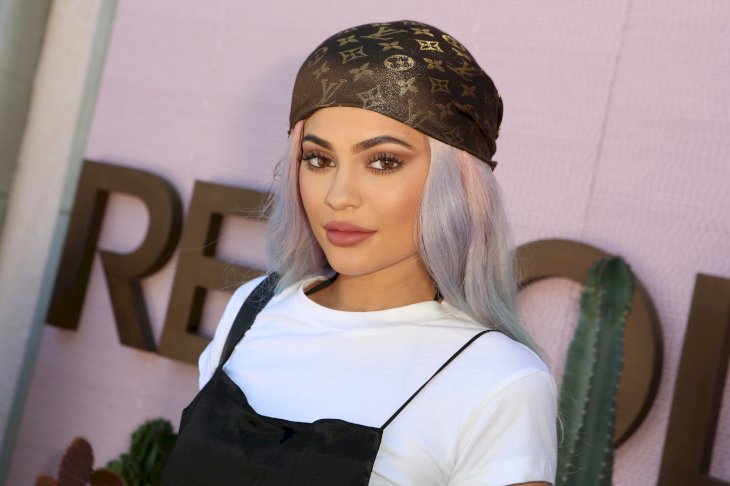 ---
ARIANA GRANDE
To some millennials, growing up with Ariana Grande has been quite a ride. She has come a long way from being Cat Valentine to being the international pop superstar that she is today. Her looks have changed quite a bit, but she did also grow up, so did she go under the knife? There are quite a few rumors, but she never really confirmed any of these speculations.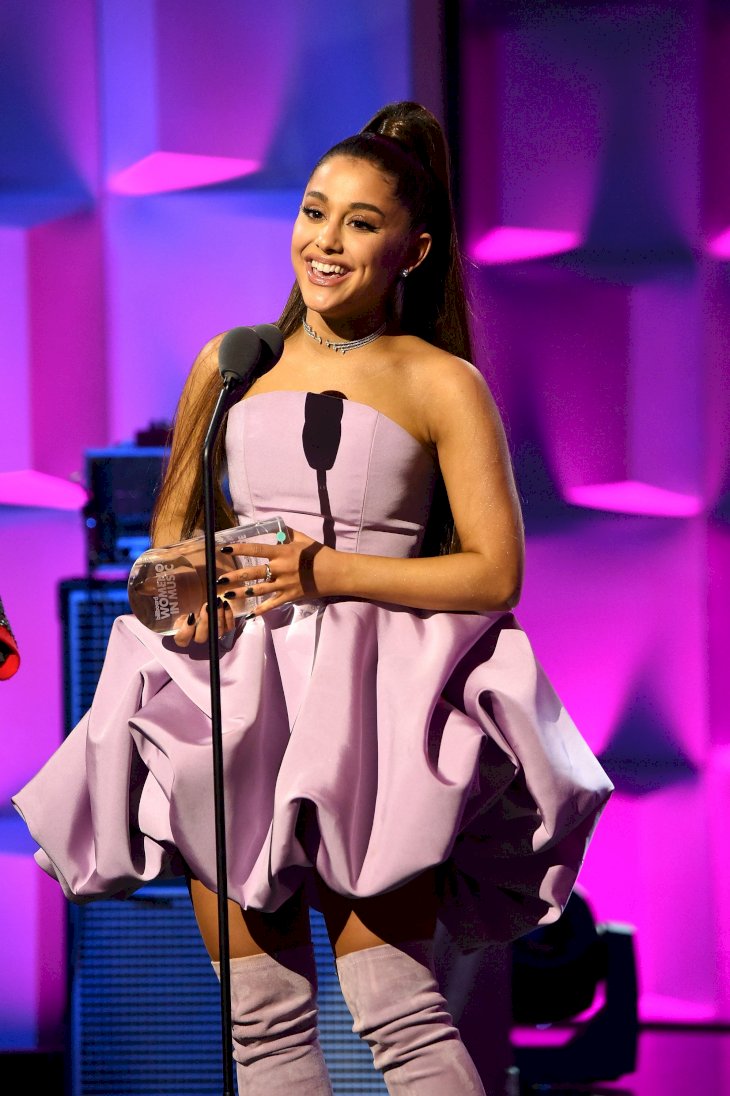 ---
YOLANDA HADID
Yolanda Hadid is Gigi, Bella, and Anwar's mother, and she was also the ex-wife of David Foster. Hadid admitted to having some procedures done throughout her career as a model, but she has also admitted to having stopped. She apparently had her fillers taken out in order to have a healthier life.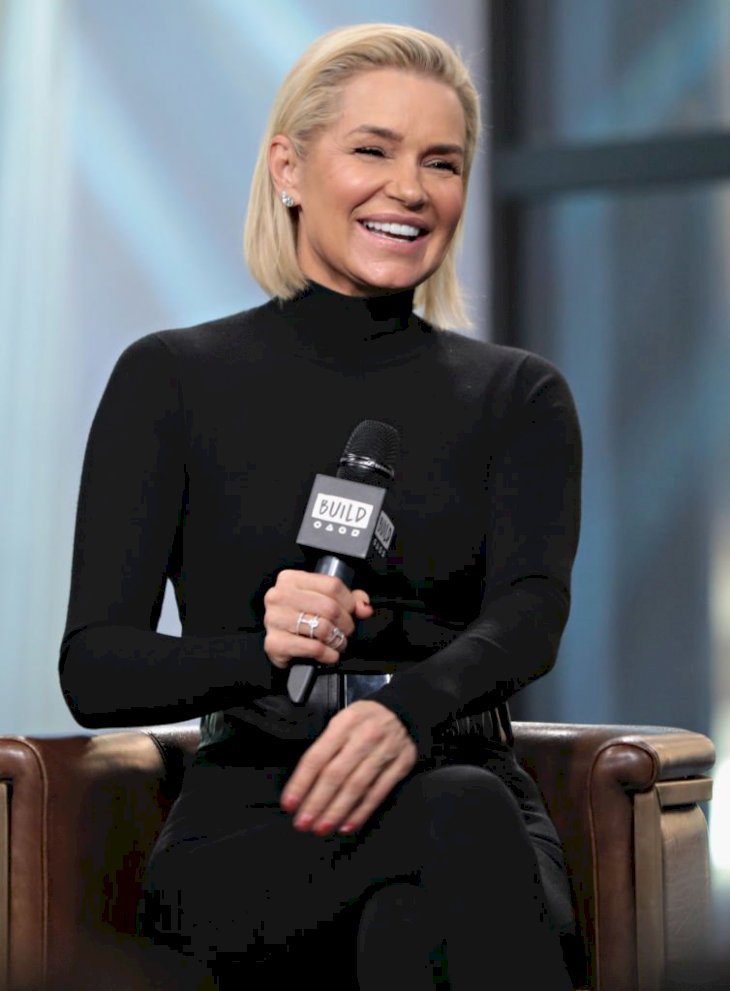 ---
BRITNEY SPEARS
Britney Spears was one of the most popular superstars in the 90's and in the early 00s. Her beautiful face and her iconic pop songs were things that we all loved. Although her breakdowns often led to various different things, was this possibly plastic surgery?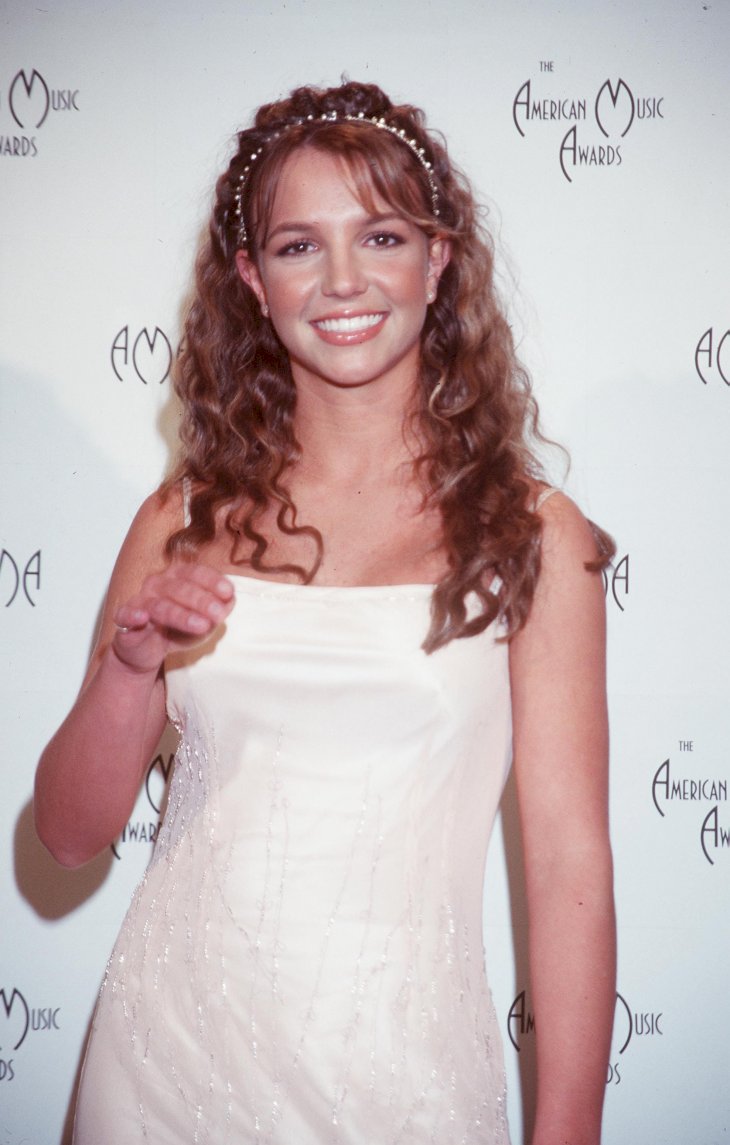 From fillers to nose jobs, a lot of people have speculated that she has gone under the knife. Some photos are even so obvious to the changes that happened over the years, but Spears has yet to deny nor confirm any of these rumors. What do you think?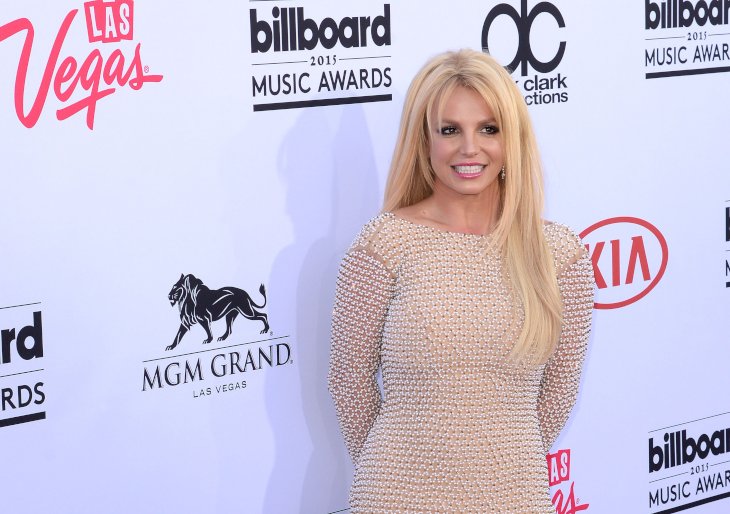 ---
GWEN STEFANI
Gwen Stefani is the original punk queen, and we love her for it. Every single time that we see her, it is like she is a completely new person--not surgery wise, she just is always glowing and trying new style trends. Is there a secret to Stefani's youthful radiance?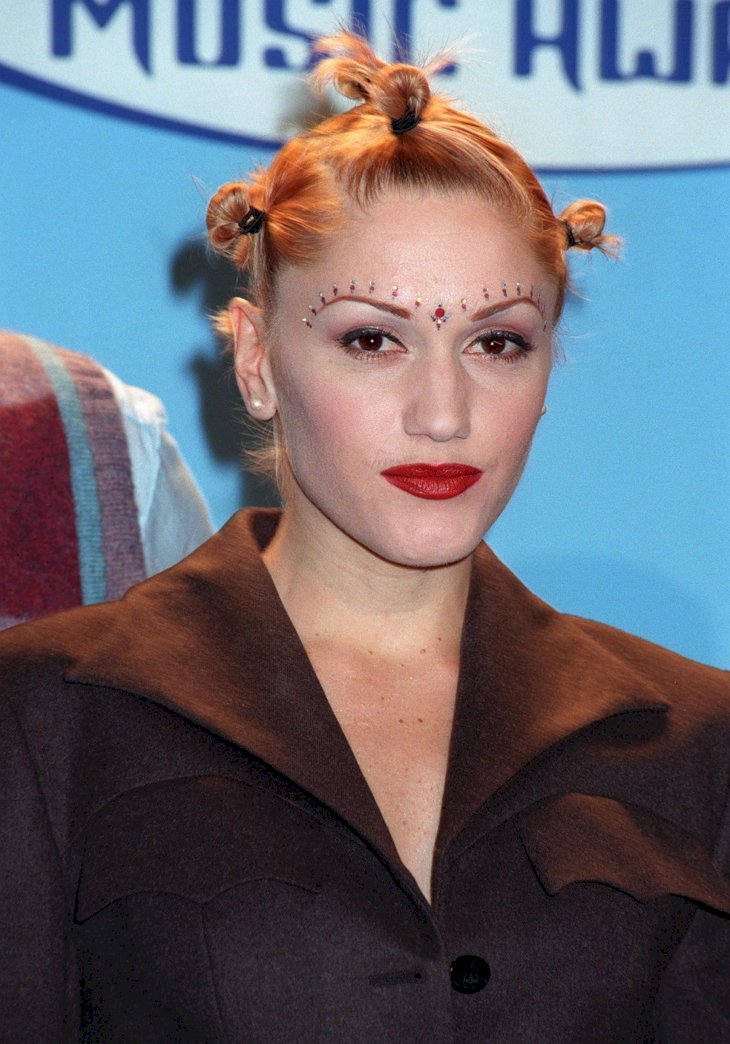 Stefani does the occasional botox and fillers, but sources claim that that is about it. Nothing more, nothing less. Maybe she was just born with it... We think she also has that natural spark and twinkle that makes her stand out from the rest!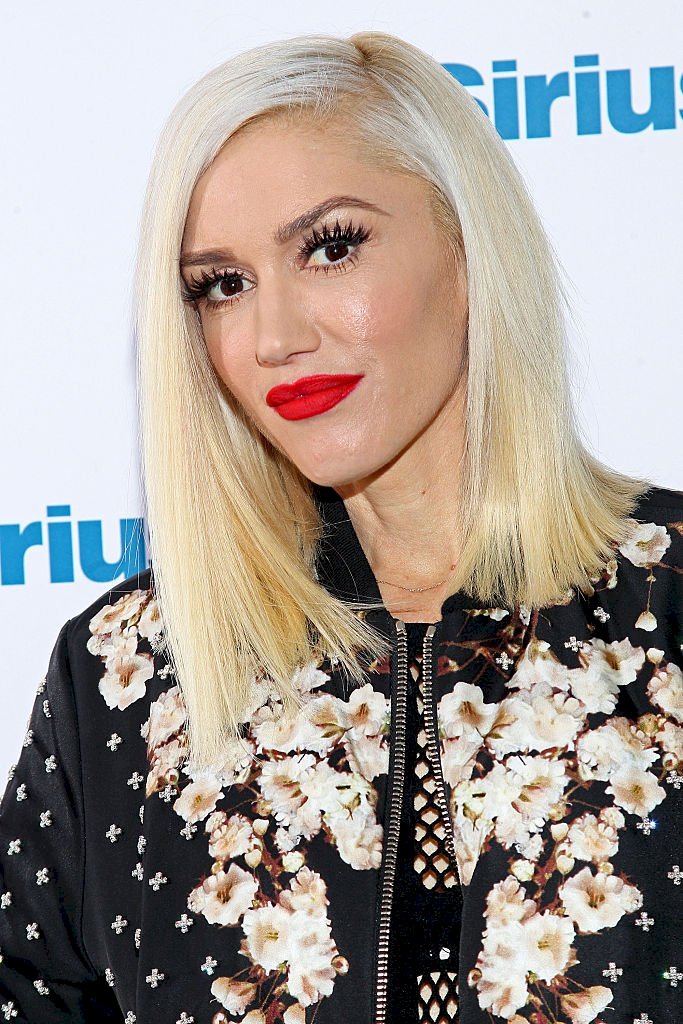 ---
SIMON COWELL
Simon Cowell is one of the most dreaded yet loved judges of American Idol. Just recently he has gone under the knife and people were half-hearted with its results. We guess the photos ought to speak for themselves...
---
KENNY ROGERS
We really do not think of Kenny Rogers when we think of plastic surgery, but he has a bit of tweaking as the years progressed. Though unlike most happy people after their surgeries, Rogers was not that enthusiastic about his new look. He told People in 2006 that his botched eyelid life "drives him crazy".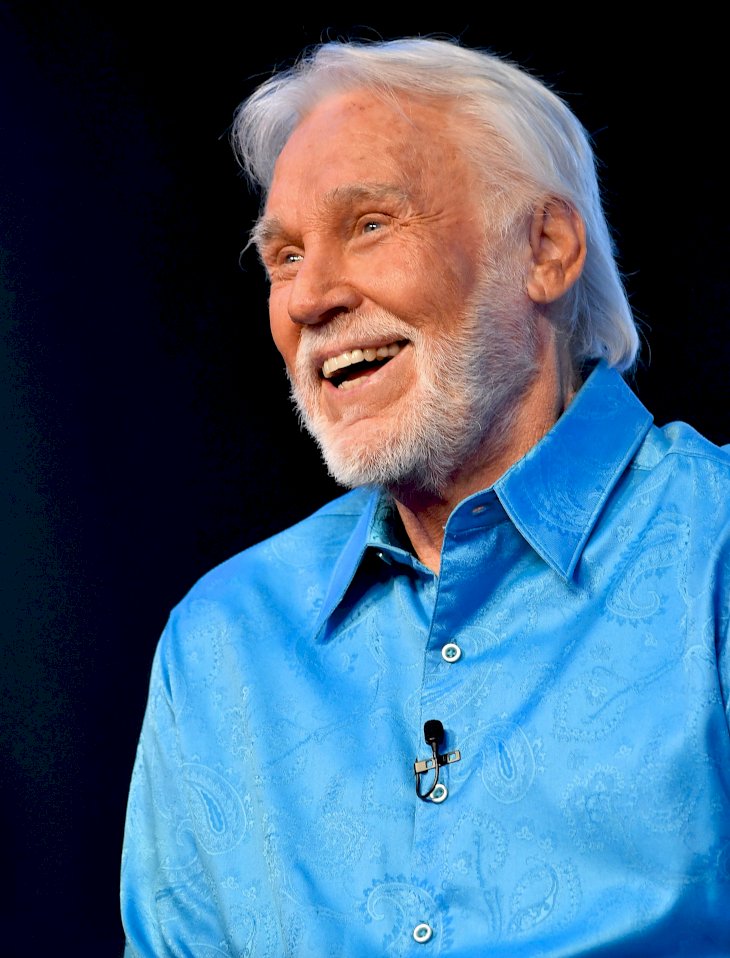 ---
ELON MUSK
Elon Musk has not really done any drastic changes but has gotten a hair transplant to cover up his balding head. We get it, balding can get really tough especially if you are young, so Musk did a good job at hiding his bald spot because it is practically invisible now. Plus, you never really know that he has done any cosmetic procedure!
---
CHRISSY TEIGEN
Ah, Chrissy Teigen, the "Mayor of Twitter". Teigen is one of the most loved/hated figures of our age, and she is a champion for body positivity. She has never denied having any surgeries done, as a matter of fact, she speaks about them constantly and positively.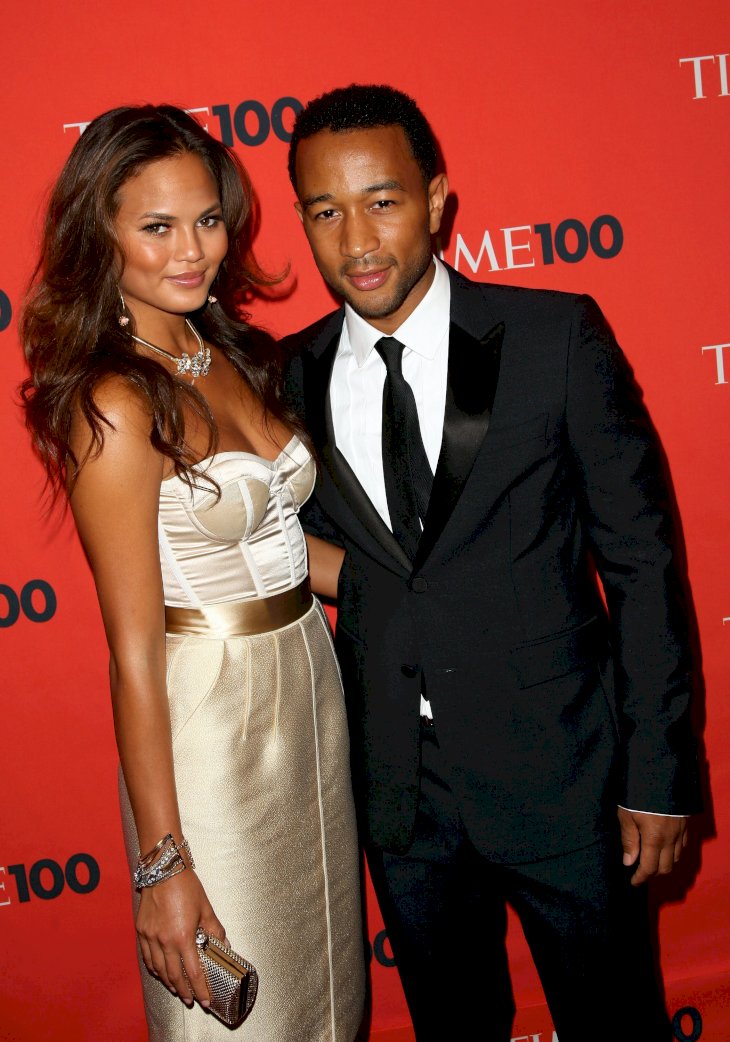 Just this year, before finding out that she was pregnant, she had decided to take her fillers out last June 2020. Before everyone jumps on their high horse, Teigen clarified that she had no idea she was pregnant when she had her surgery. Thankfully, all was well and she is safely continuing to carry her healthy child. Yay!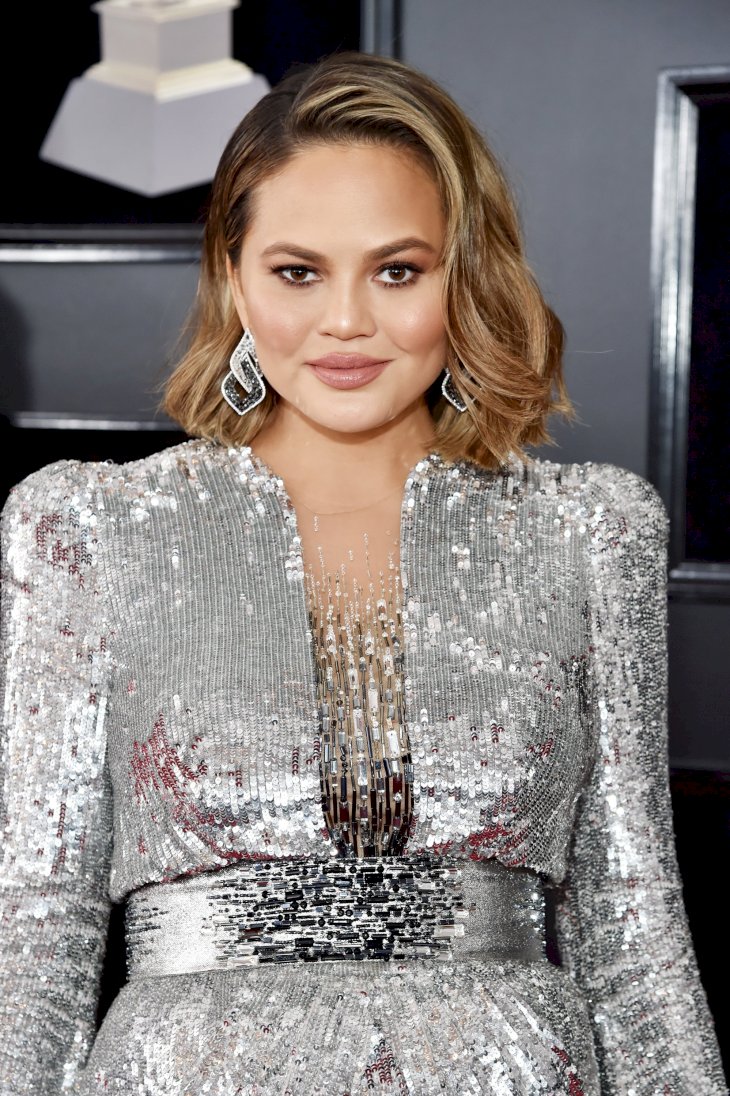 ---
VICTORIA BECKHAM
Ah, Victoria Beckham AKA "Posh Spice". You either love her or you hate her, but you have to admit it, you rocked with her during the height of the Spice Girls. There is no secret when it comes to this spice's changed appearance, but she never really admitted to having anything done.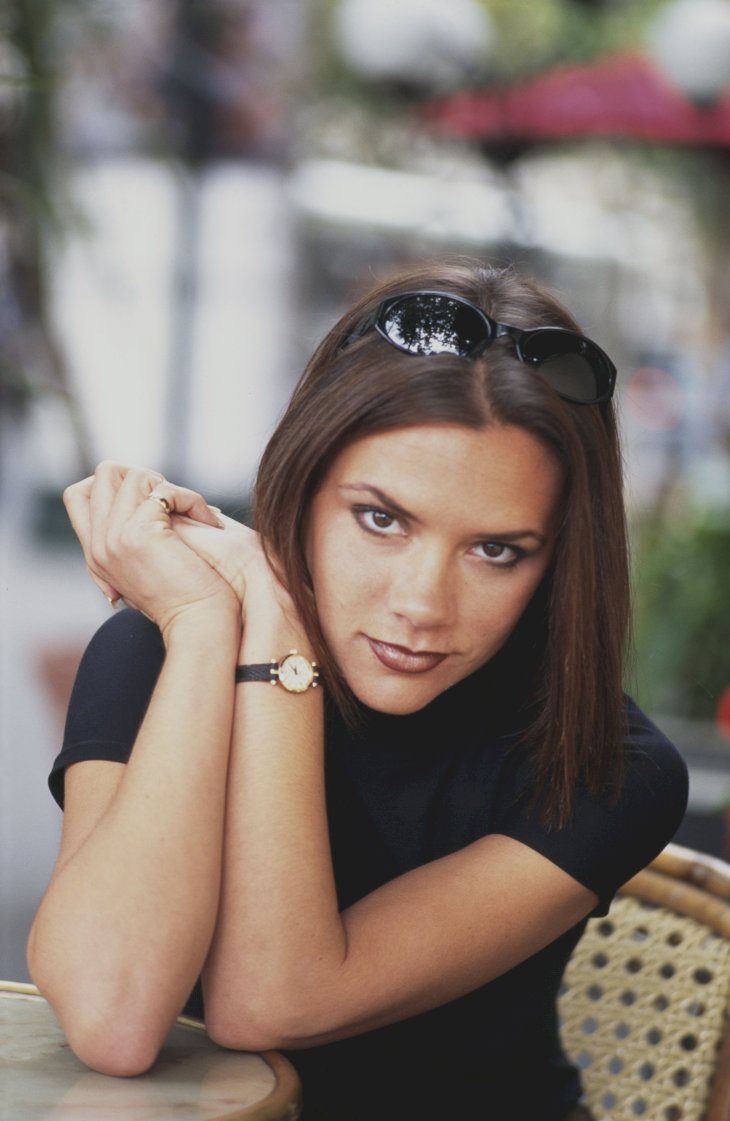 Beckham said in an interview:
"I haven't been tempted by a cosmetic procedure, but never say never. It's whatever makes anybody feel good about themselves. I would rather celebrate who I am and be the best version of myself rather than change too much."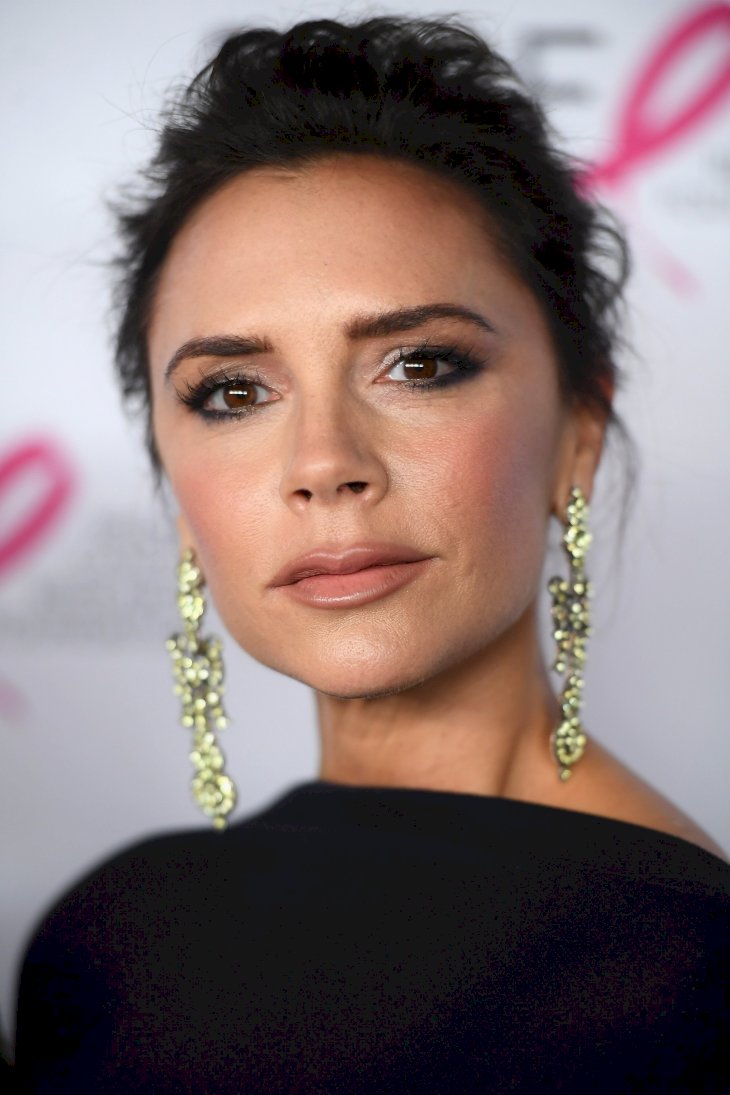 ---
CHER
It is no secret that Cher has done her fair share of cosmetic procedures. She has even dubbed herself as the "poster girl for plastic surgery", and she is pretty open when it comes to having gone under the knife. It seems silly to even be the slightest shy about it when you compare to how open and positive she is about the whole thing.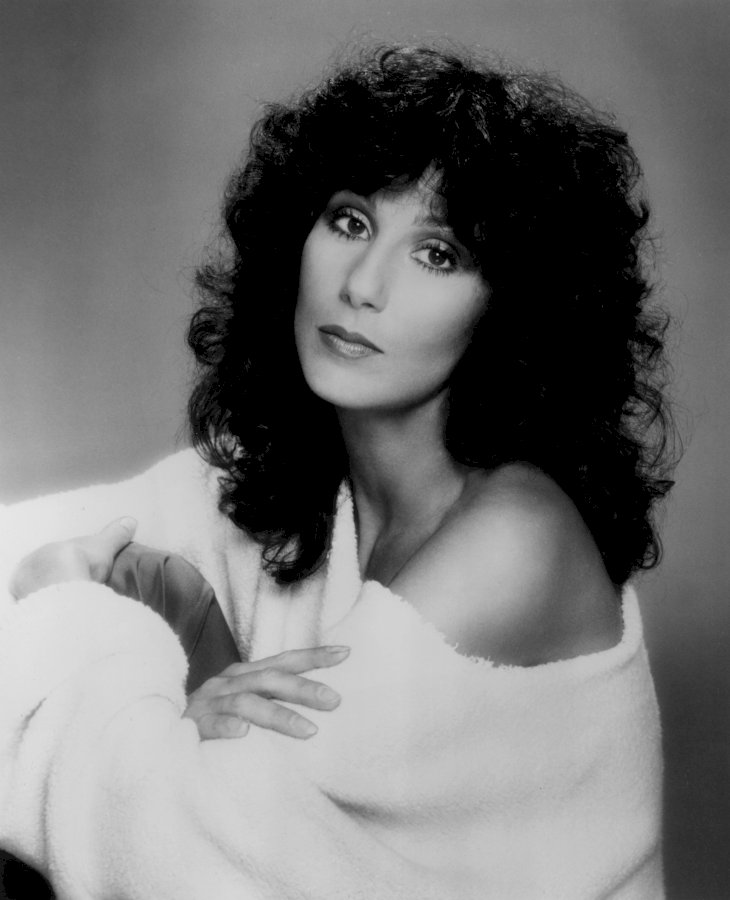 Cher even stated at some point:
"Yes, I have had a facelift, but who hasn't?"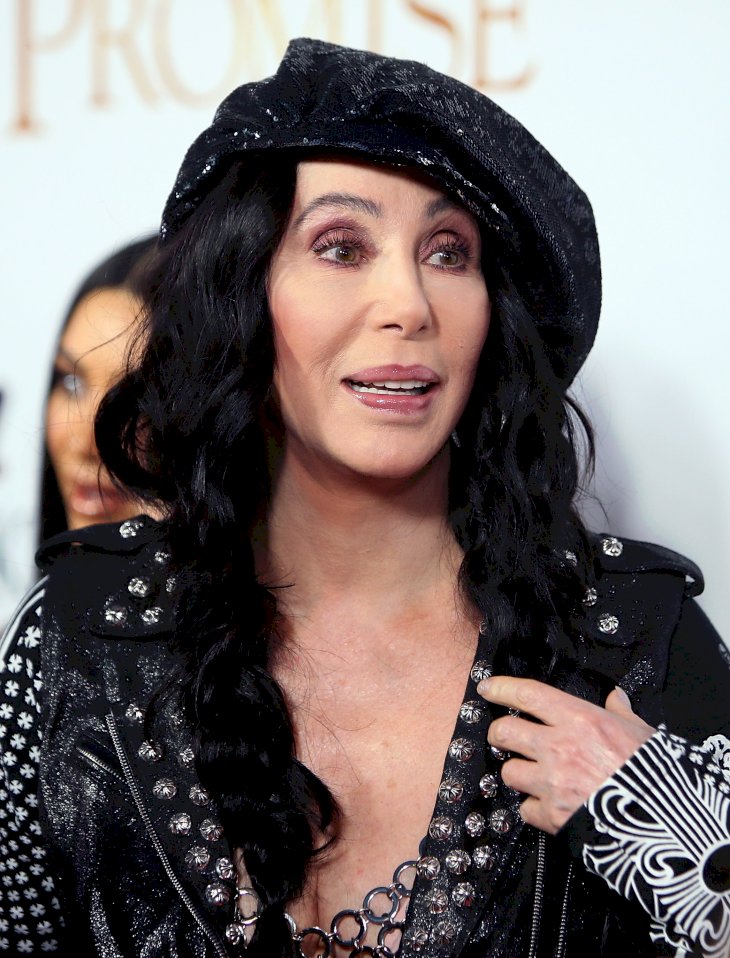 ---
PRISCILLA PRESLEY
Priscilla Presley was the late Elvis Presley's wife. She was a beauty and it was no secret as to how the King of Rock fell in love with her. A few years back, Presley revealed that she got silicone injections in her cheeks by a phony doctor. Well, that explains it then. Yikes! 
---
SHARON OSBOURNE
There is a saying that "beauty is pain", and for Sharon Osbourne, she really did not think that the saying would be quite true. Osbourne has finished her fourth facelift, and it has left her in wretched agony. Maybe next time try to see if three is your lucky number before going on your fourth facelift spree?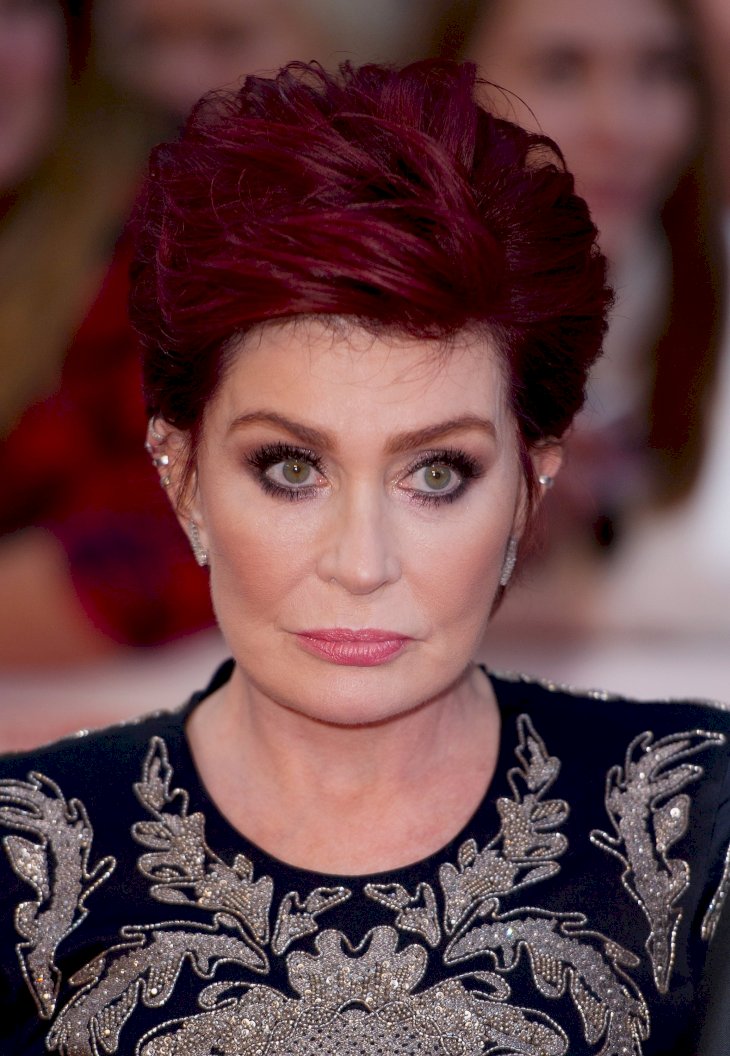 ---
DONATELLA VERSACE
Donatella Versace is one of those people you would have as an example of a plastic surgery "gone wrong". Her face looks nothing like how she naturally looked when she was younger, and we get it, people want to appear younger than they normally are. But to what extent?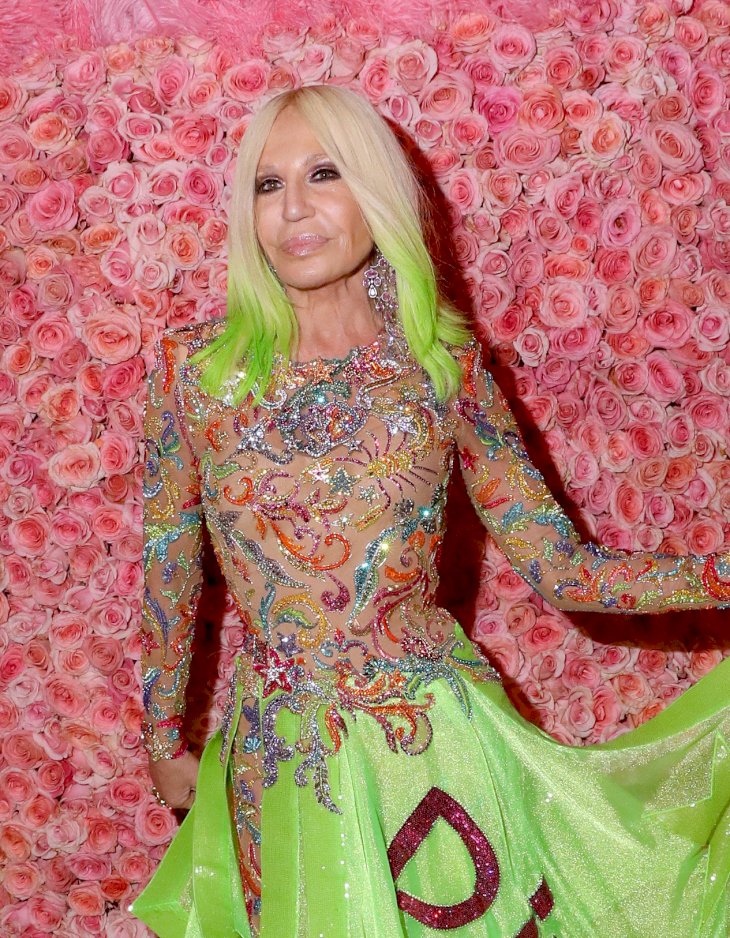 ---
MICHAEL JACKSON
When we think of celebrities who have undergone plastic surgery, one prominent person who comes to mind is Michael Jackson. Everyone seemed to be shocked when Jackson stepped out rocking his fairly new complexion, and a couple of nose jobs. Although sources claimed that he started doing plastic surgery as an attempt to fix his nose.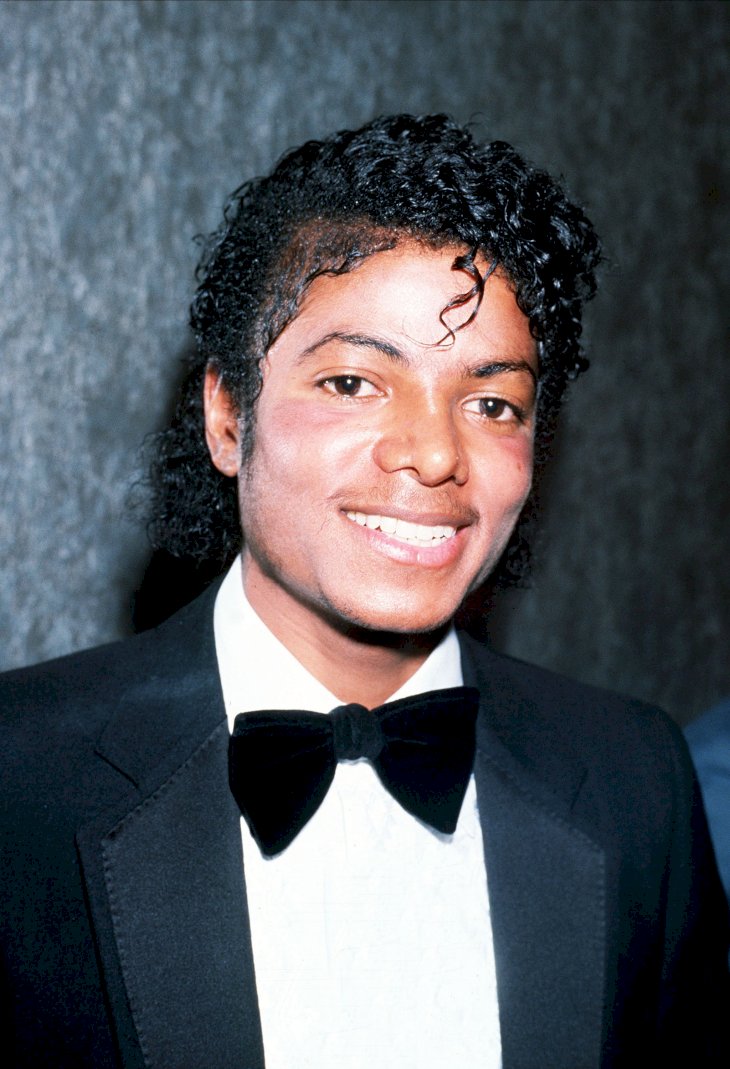 He released his fifth solo album, Off the Wall, in 1979, and shortly after this, he fell while dancing and broke his nose. Jackson insisted that this was the only surgery that he has ever done on his face, and nothing else. He went from being that sweet-faced member of the Jackson Five to someone who is barely even recognizable.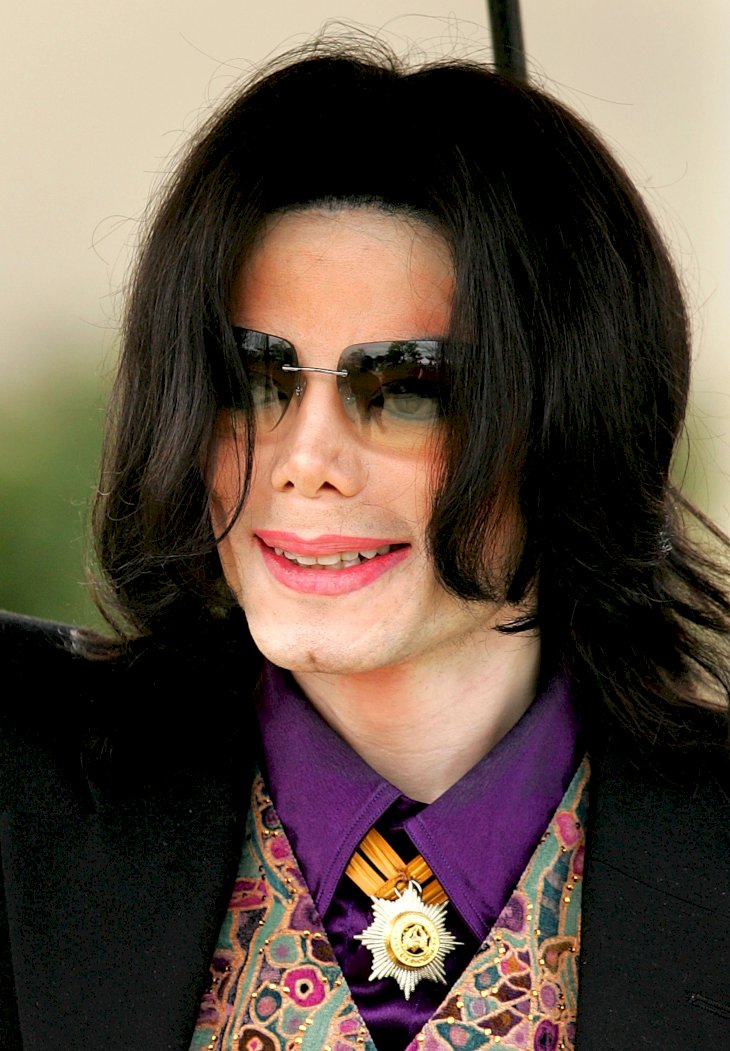 ---
JOCELYN WILDENSTEIN
Another example of plastic surgery that did not turn out as planned is Jocelyn Wildenstein. She apparently had her whole face done in an attempt to win back her husband...well we really cannot say if she was successful but we wish her well though!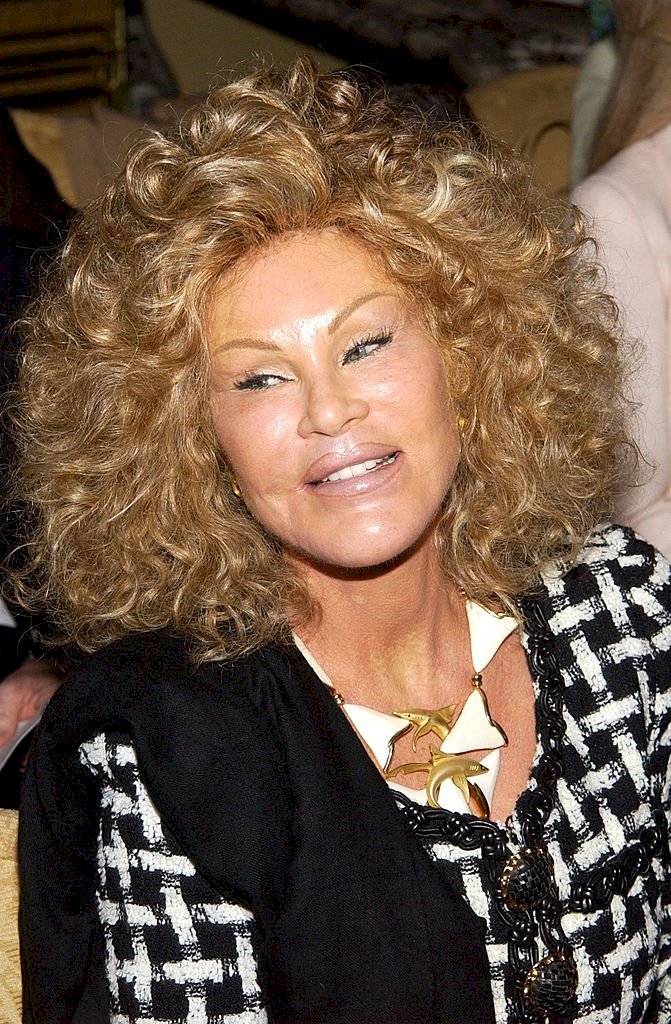 ---
MICKEY ROURKE
Mickey Rourke, who was once a matinee idol and a leading man, has appeared to be troubled by his failed attempt at looking younger. According to Dr. Youn, he has apparently gotten a facelift, an upper eyelid lift, and hair transplants. We really cannot say if this is a bad or good thing. What do you think?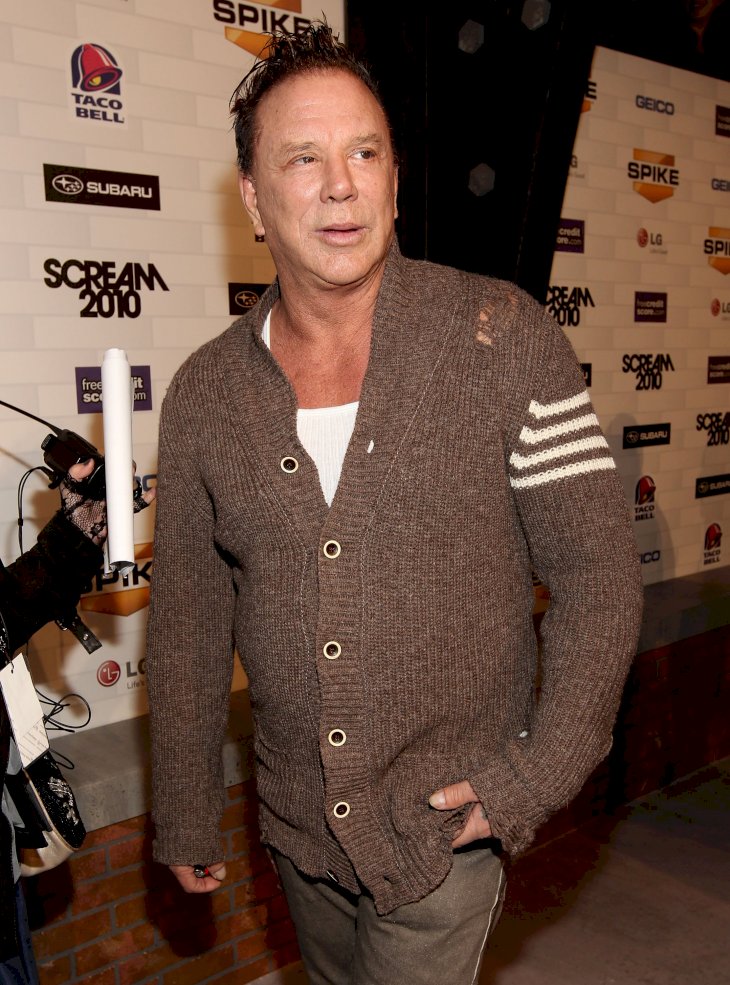 When is it reasonable to keep changing your appearance? Some people go under the knife, not only for vanity but for health purposes. No matter the reason, we do hope that they are happy with how these surgeries turned out. Who do you think looks the best or most "natural" out of all these stars? Comment below and share this article with your family and friends!
ⓘ The information in this article is not intended or implied to be a substitute for professional medical advice, diagnosis or treatment. All content, including text, and images contained on, or available through this ENG.AMOMAMA.COM is for general information purposes only. ENG.AMOMAMA.COM does not take responsibility for any action taken as a result of reading this article. Before undertaking any course of treatment please consult with your healthcare provider.