September Horoscope: Leo
Who wouldn't love to know what the new month has in store for them? We got together several pieces of advice on love, health, friendship, career, and more for all you Leos out there, just to give you a little hand and an idea of where to turn to this month. We've also added some typical Leo features, so take a look and see if they fit you.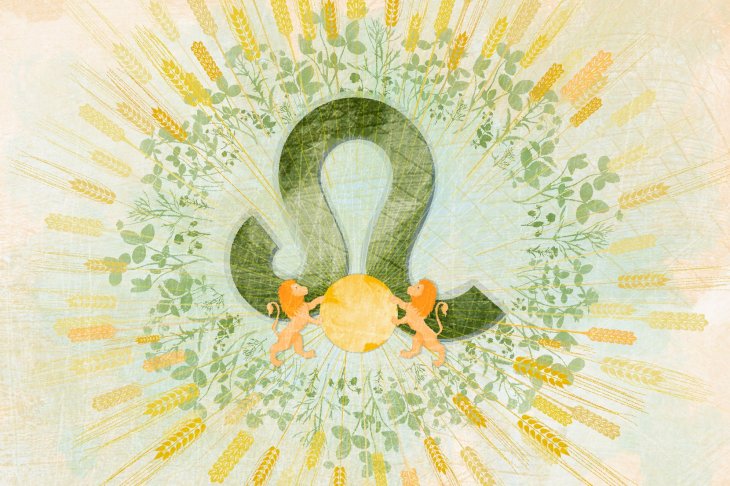 ---
ARE YOU A LEO?
If you were born anytime between July 23 and August 22, then you can proudly call yourself a Leo. It's the 8th sign of the Zodiac, and it's one of the Fire signs, alongside Aries and Sagittarius. Before we get into what September has in store for you, let's see if you identify with these general traits.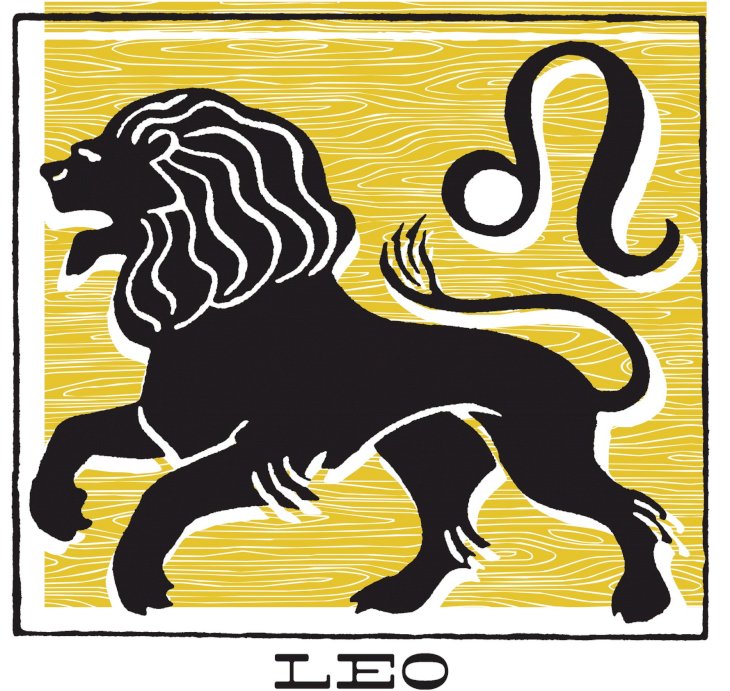 ---
LEO TRIVIA
Leo is ruled by the sun, which makes Leo natives being in a constant search for self-awareness and in an ever-evolving growth of ego. Leos are highly energetic and tend to always be busy, being ambitious, creative, and optimistic. Leo's lucky numbers are 1, 3, 10, and 19, and their best colors are gold, yellow,  and orange.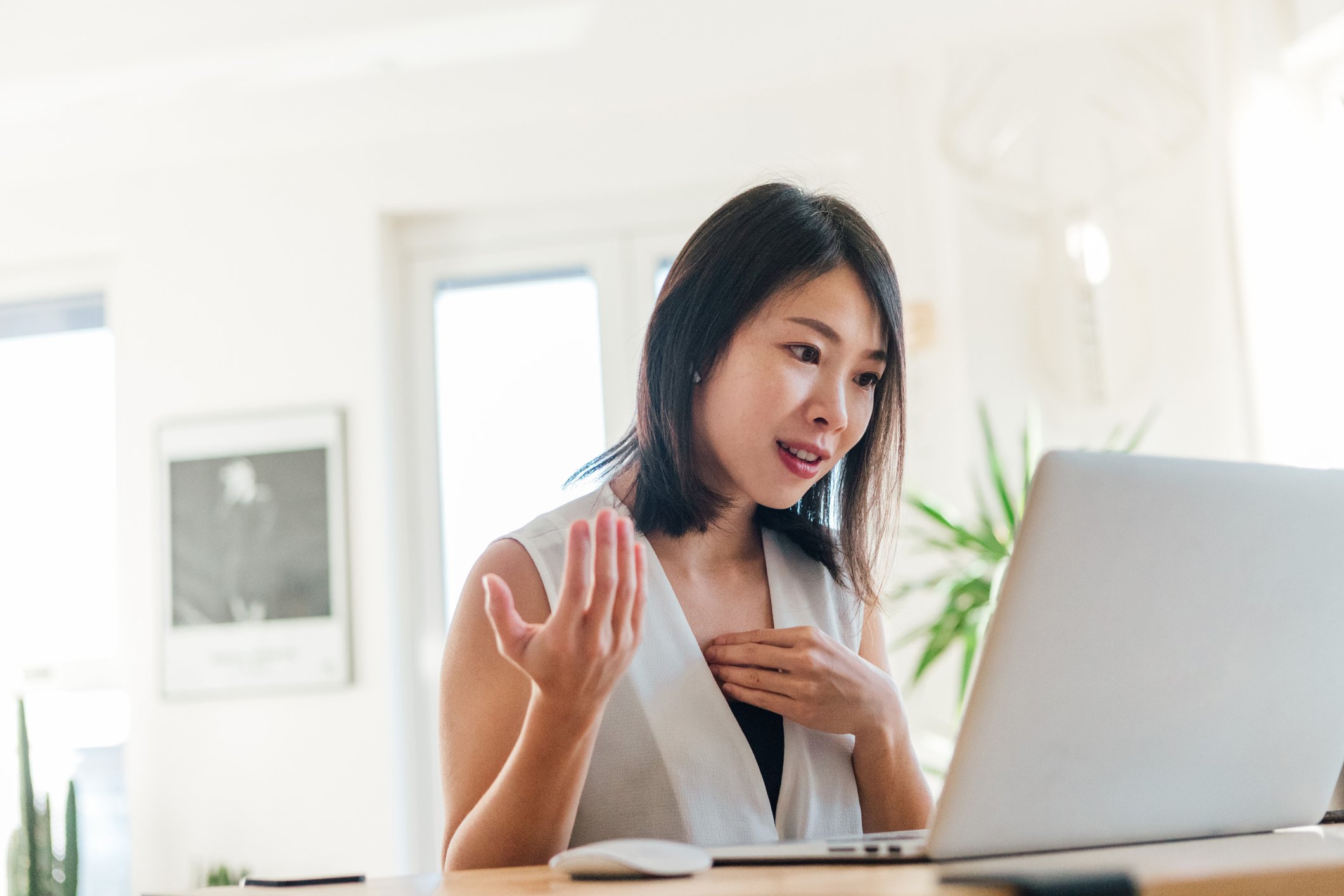 ---
THE LEO PERSONALITY
Leo's are natural-born leaders and will achieve everything they set their minds into. Even though they might sometimes be dramatic, Leo natives are also creative, self-confident, dominant, and extremely difficult to resist. People are naturally attracted to Leos and they often have many friends for they are generous and loyal.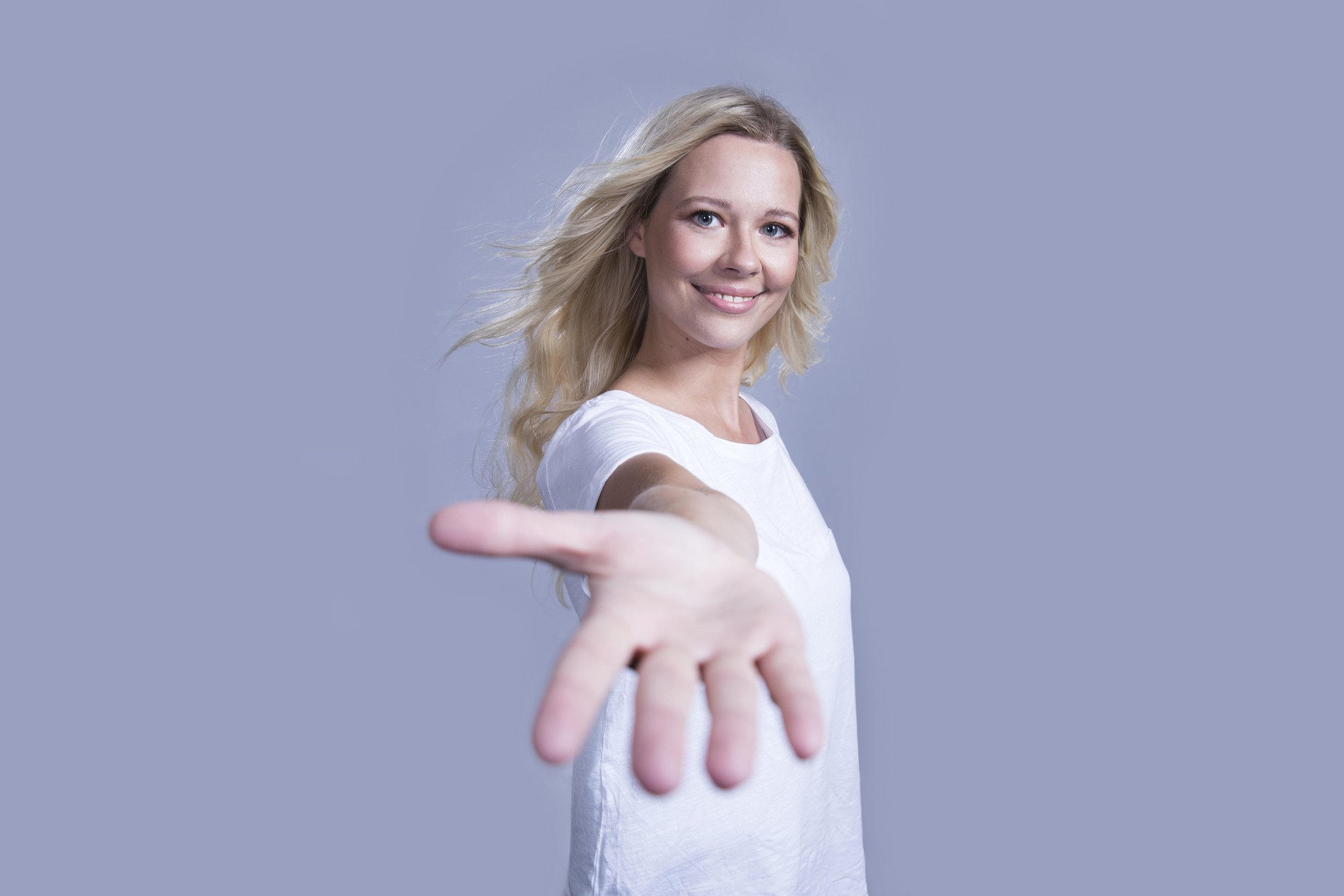 Self-confident and attractive, Leo has a unique ability to unite different groups of people and leading them as one. But Leos are not just business, their healthy sense of humor makes collaboration with other people extremely easy, alongside their warmhearted traits. This Sun sign is in love with life, always trying to laugh and have a good time.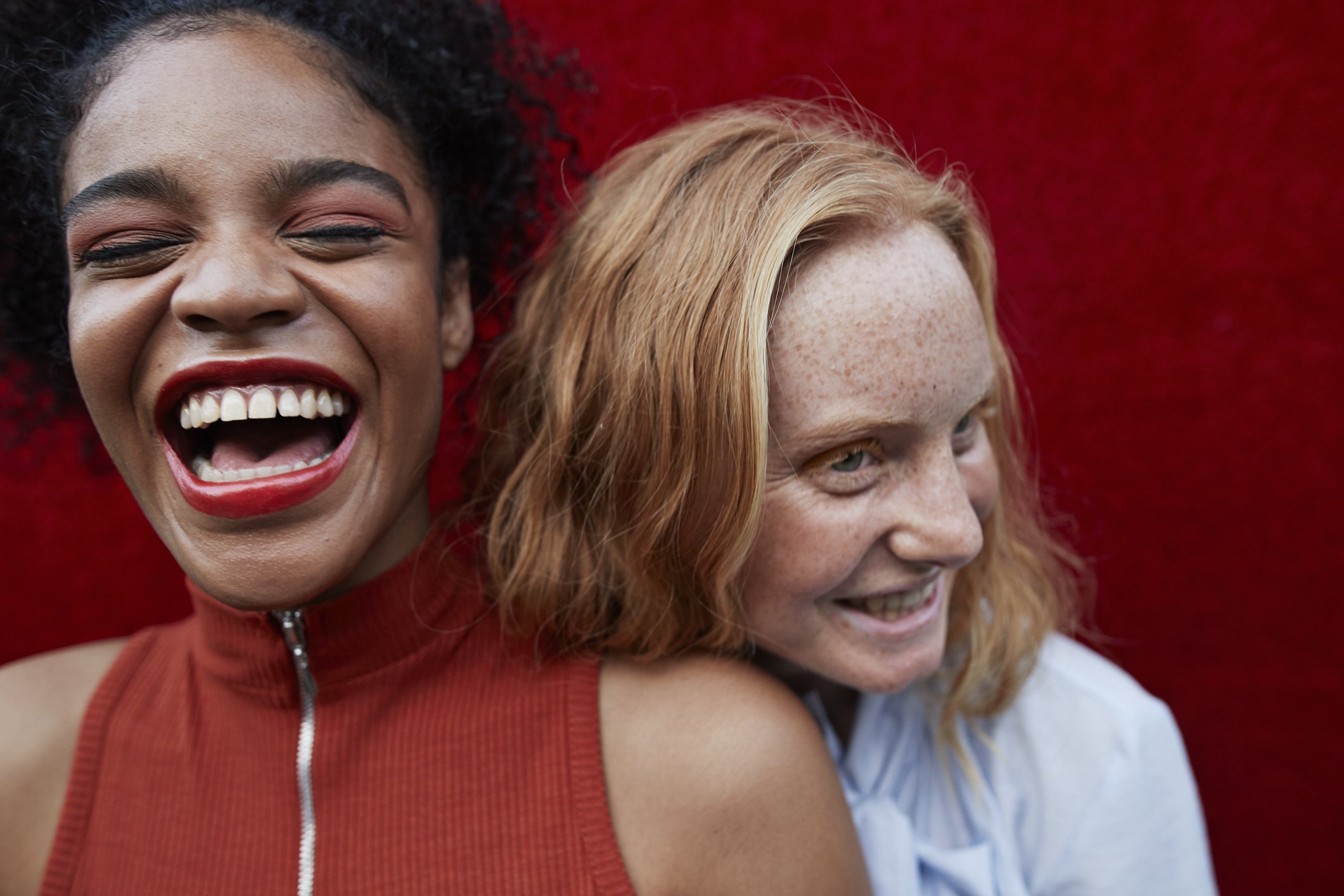 ---
WEAKNESSES - THE DARK SIDE OF THE LEO PERSONALITY
Leos tend to follow the same traits of the King of the Jungle and, even though they are fearless, they also come with their weaknesses. Natives of Leo might have difficulty handle confrontational situations, as their fearless and difficult to challenge personality comes between them and their ability to take criticism. Sometimes Leos may become aggressive towards people who confront them.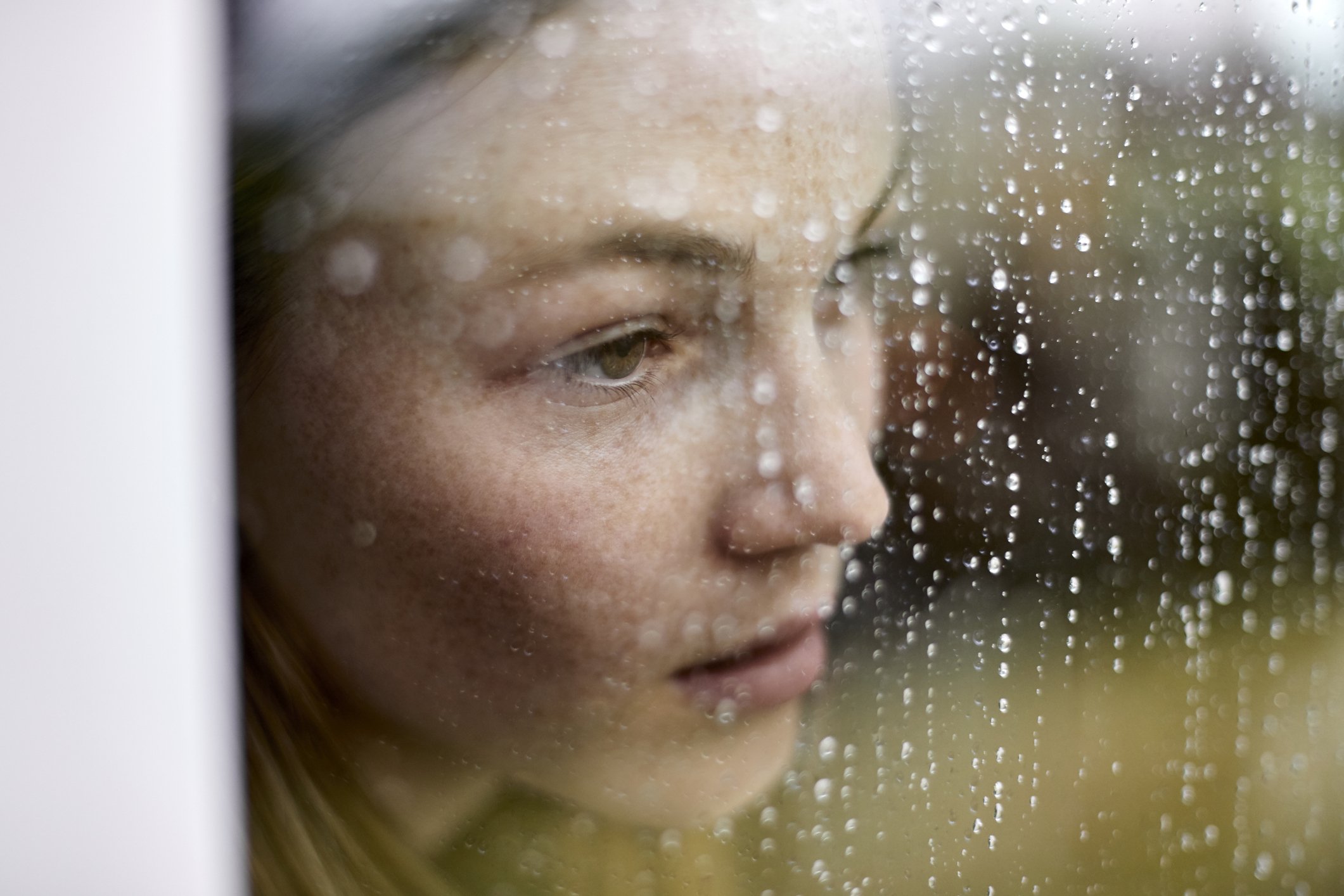 When confrontation happens, or even fights with those close to them, Leos might feel the need to retreat into isolation in order to heal. However, staying too long by oneself might come as a problem and Leo natives should always try to face others with dignity and respect, doing their best to keep their aggressive side on the inside.
---
FAMOUS LEOS
When you think about Leo's strongest characteristics, their leading skills, and easy-going humor, then it's no surprise to see celebrities like Meghan Markle or Anna Kendrick on the list of famous Leos. Both women have made a name for themselves as strong and independent, but always have the quick joke ready to keep the attention of those around them.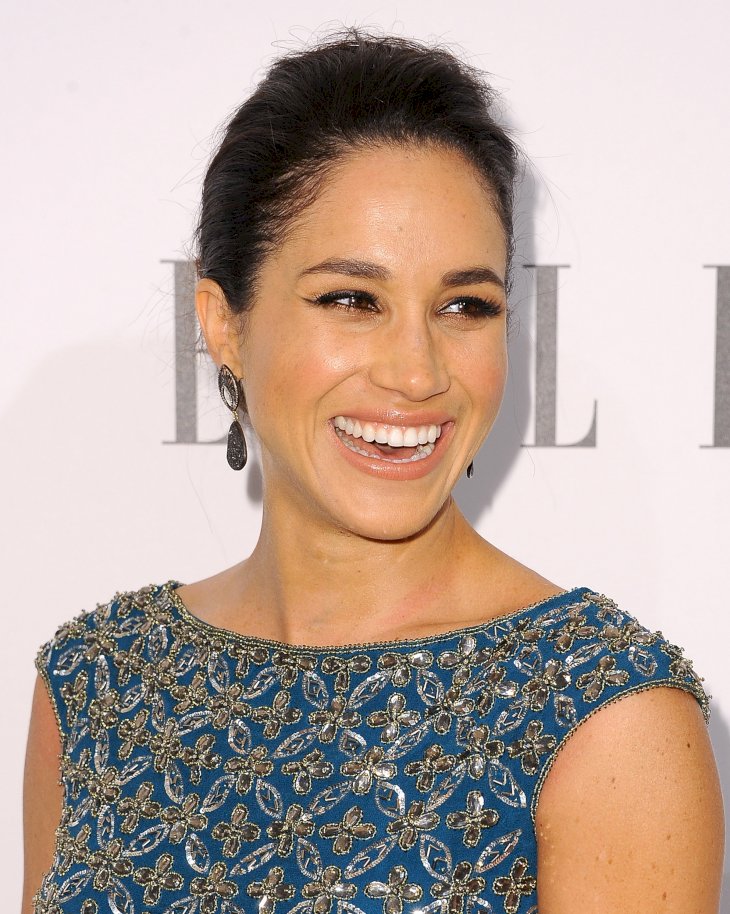 Leos are known for having bold and star-like personalities, many Leos enjoy the public eye and love being in front of the cameras. Maybe that is why famous Leos such as Jennifer Lopez, Kristin Chenoweth, Elisabeth Moss, Sandra Bullock, and Helen Mirren made it to the big screen! Taylor Momsen, Maya Rudolph, Lisa Kudrow, and Hilary Swank are other famous Leos.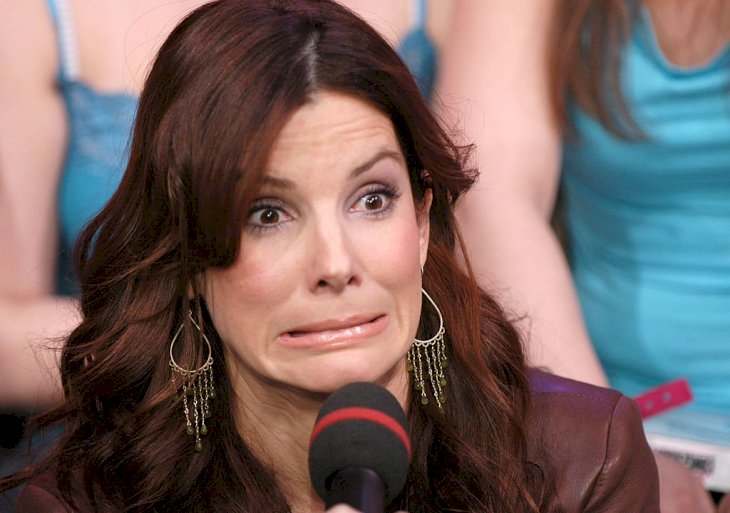 ---
ROMANCE IN SEPTEMBER
You'll be surrounded by a special light in September, which will not go indifferent to everyone around you, particularly any love interests. If you're single, you may have some trouble with any current relationships, but at least you'll be able to form a pretty impressive social circle, so make sure to make the most of it.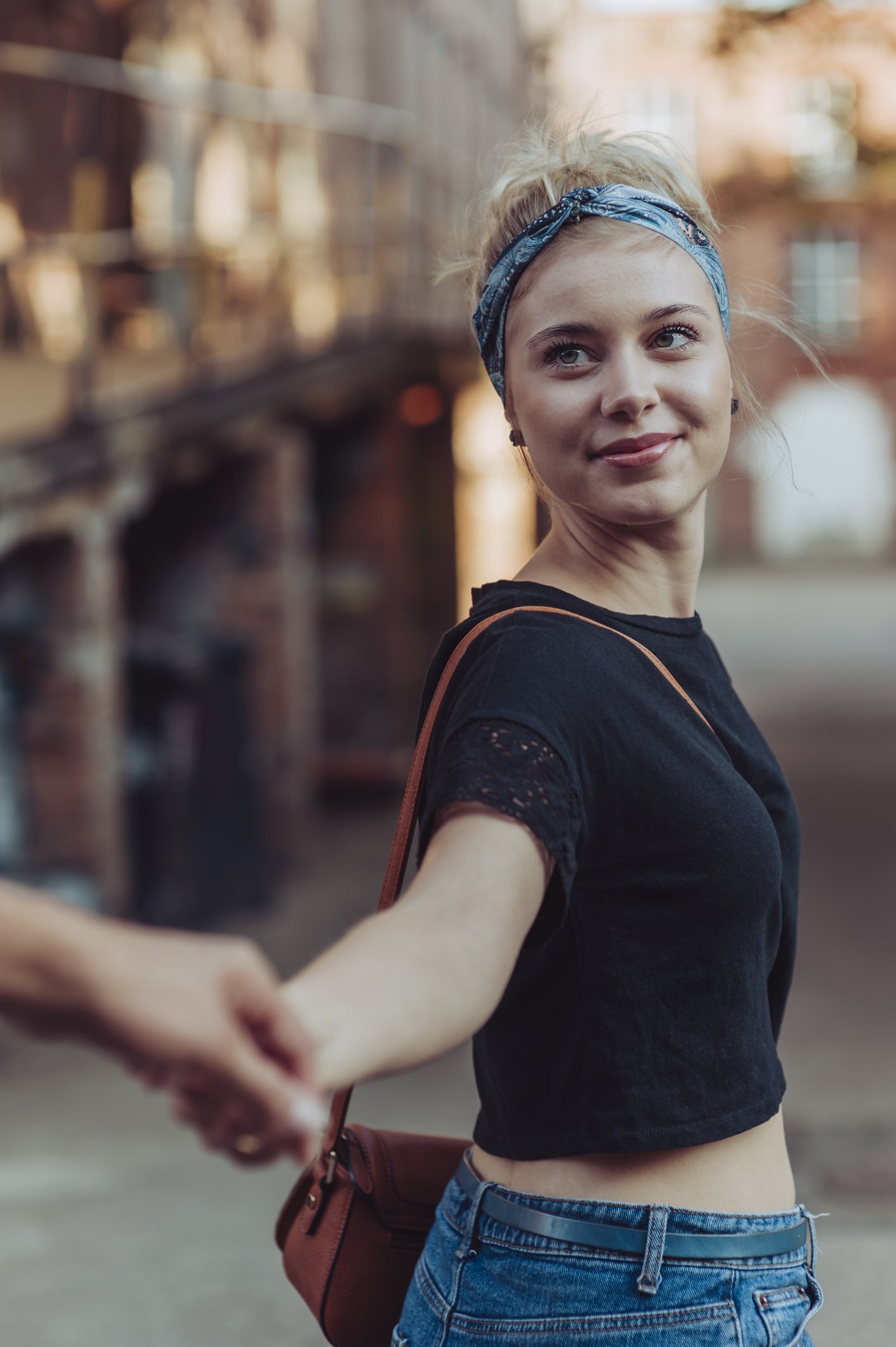 ---
FRIENDS AND FAMILY IN SEPTEMBER
There will be less social energy around you in September. You will be more focused on a one-on-one connection to someone around you, which will help to strengthen a friendship bond or a family tie. You will have the ability to identify which relationships are meaningful, and you'll do anything you can to save them and keep them going strong.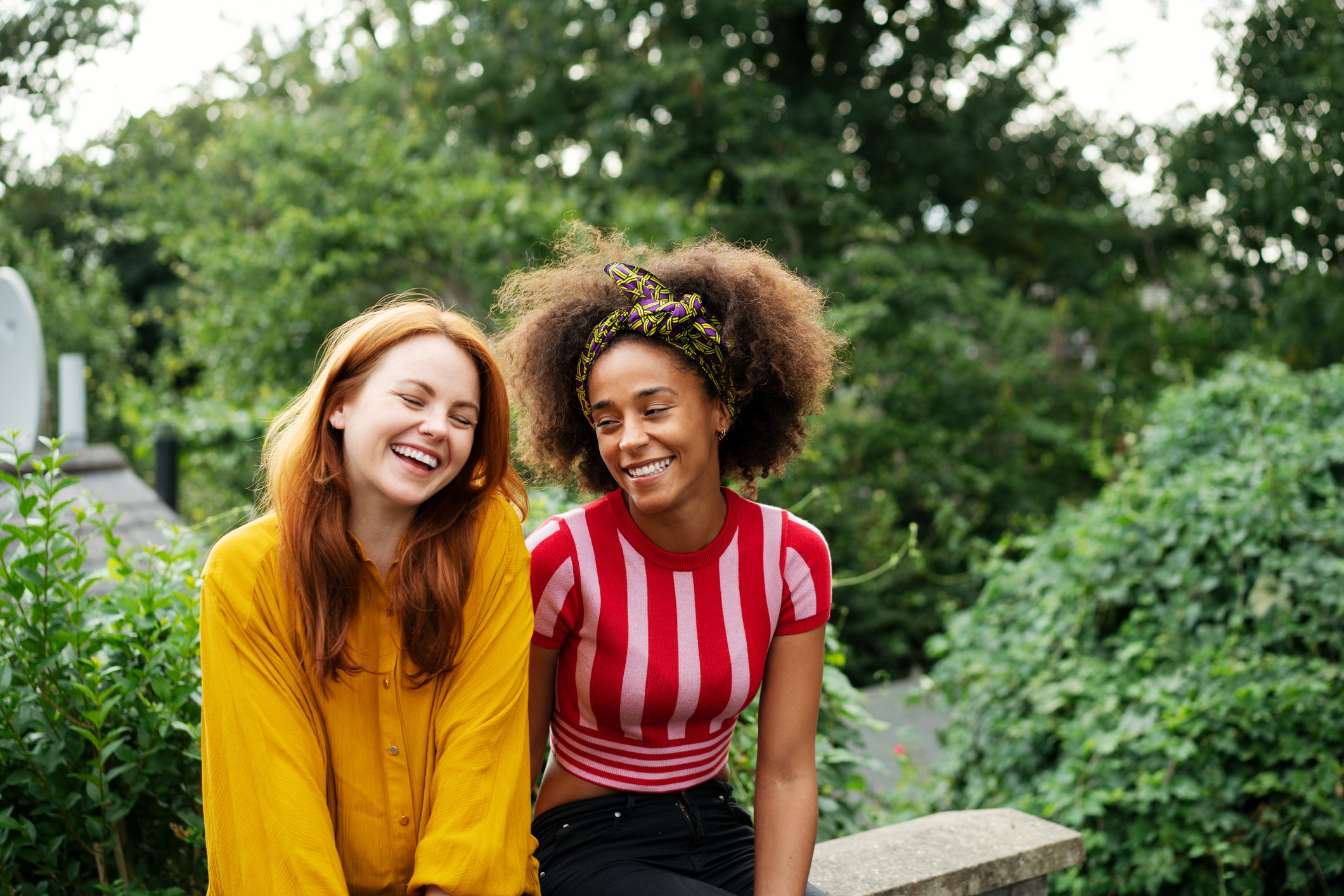 When it comes to family, you'll have nothing to worry about. You will be able to count on the support of some of the elder members of your family, and the overall atmosphere will be harmonious. Get ready for some fun get-togethers! You'll have nothing to worry about as well when it comes to family finances, as everything will be looking good.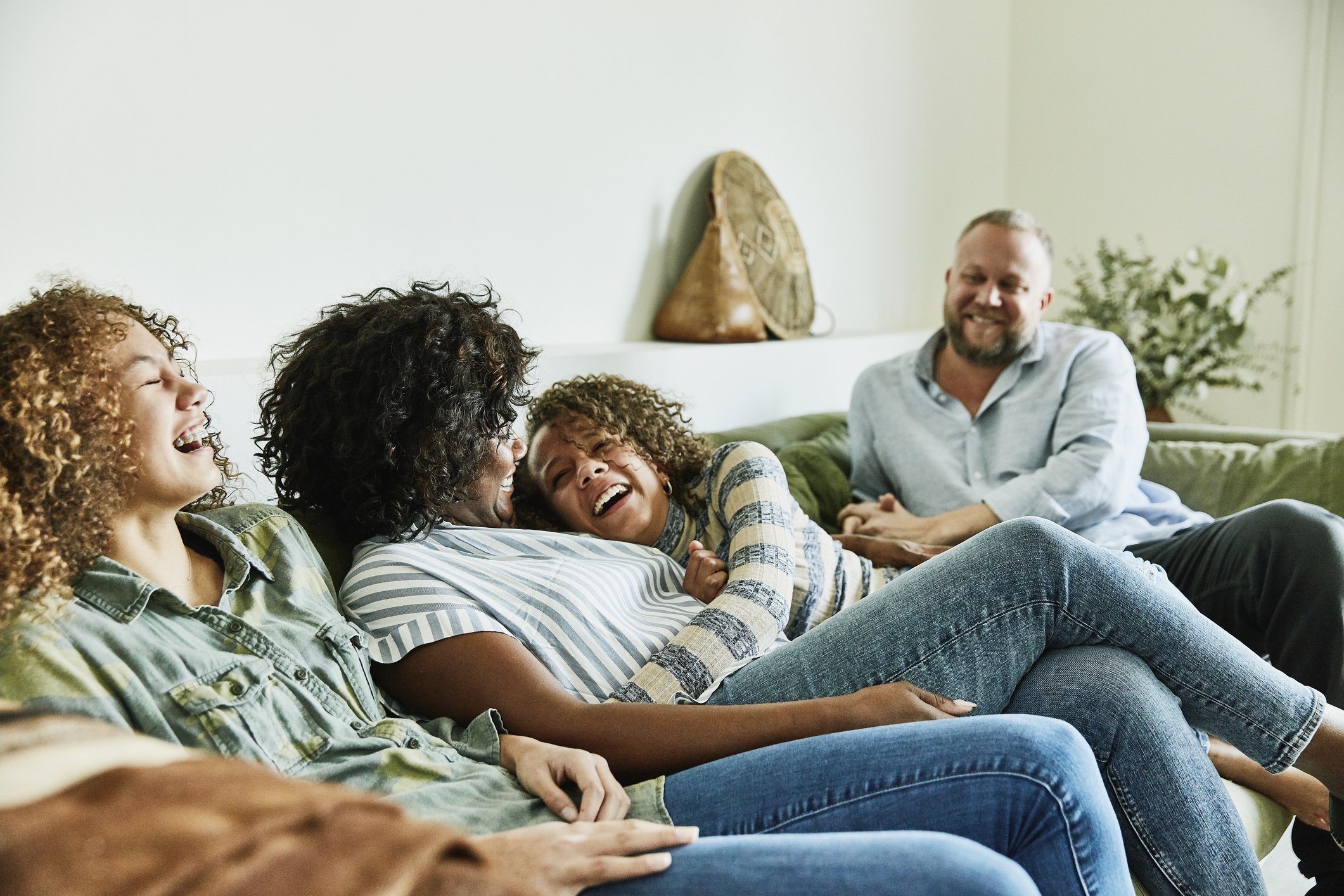 ---
LEO IN SEPTEMBER
September sure is looking good so far! When it comes to career, you will find yourself easily achieving your goals this month with the help of co-workers and senior colleagues. Make sure to do some good old networking, as social contacts will be essential for your professional growth, so don't hesitate to get in touch with the people you've met in the last year or so.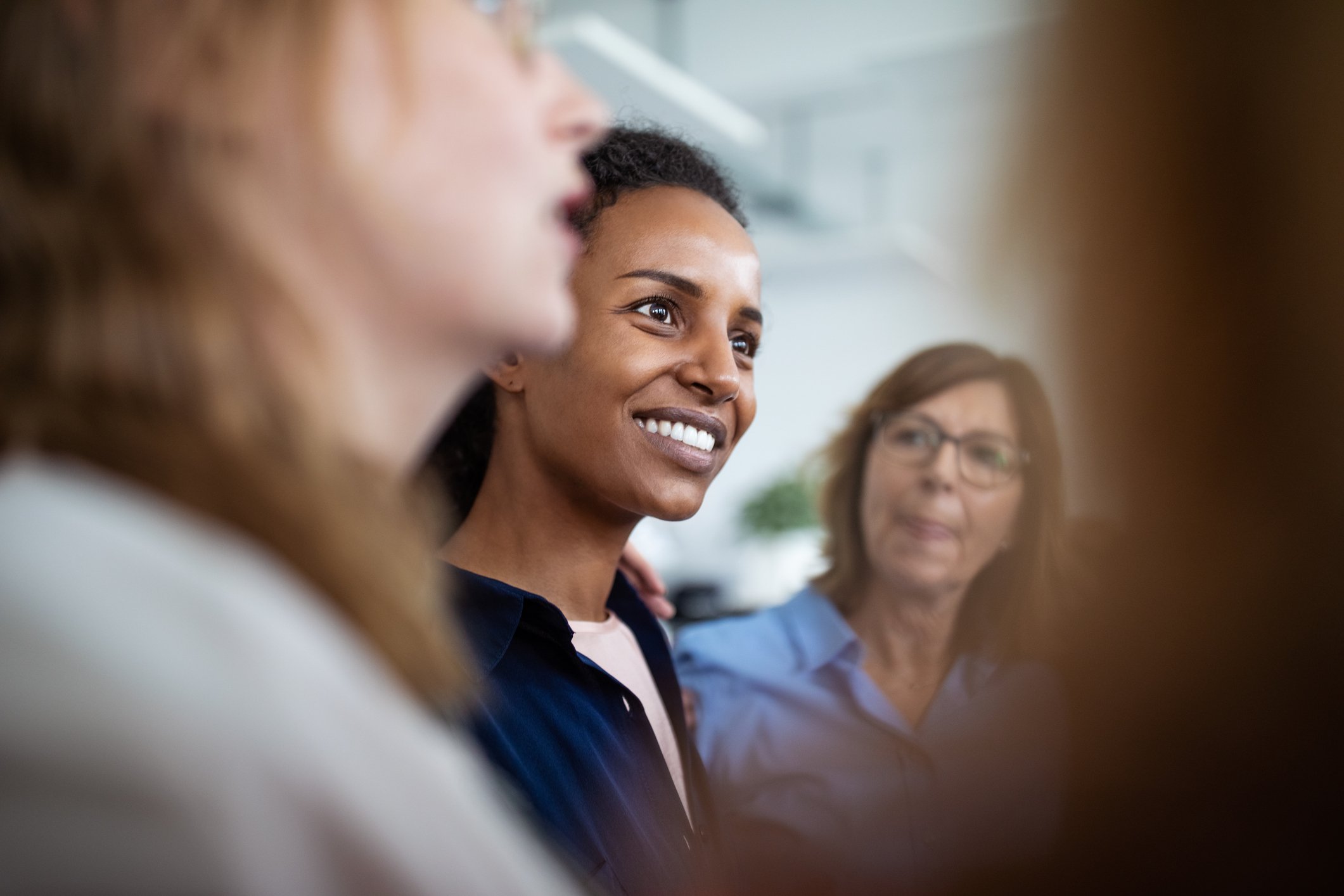 ---
WEALTH IN SEPTEMBER
If money (or the lack of it) has been on your mind too frequently in the past few months, you can relax as it seems September is bringing some good tidings in the financial area. You will probably receive some money from unexpected sources, just make sure to make all your financial moves after the 23rd, though.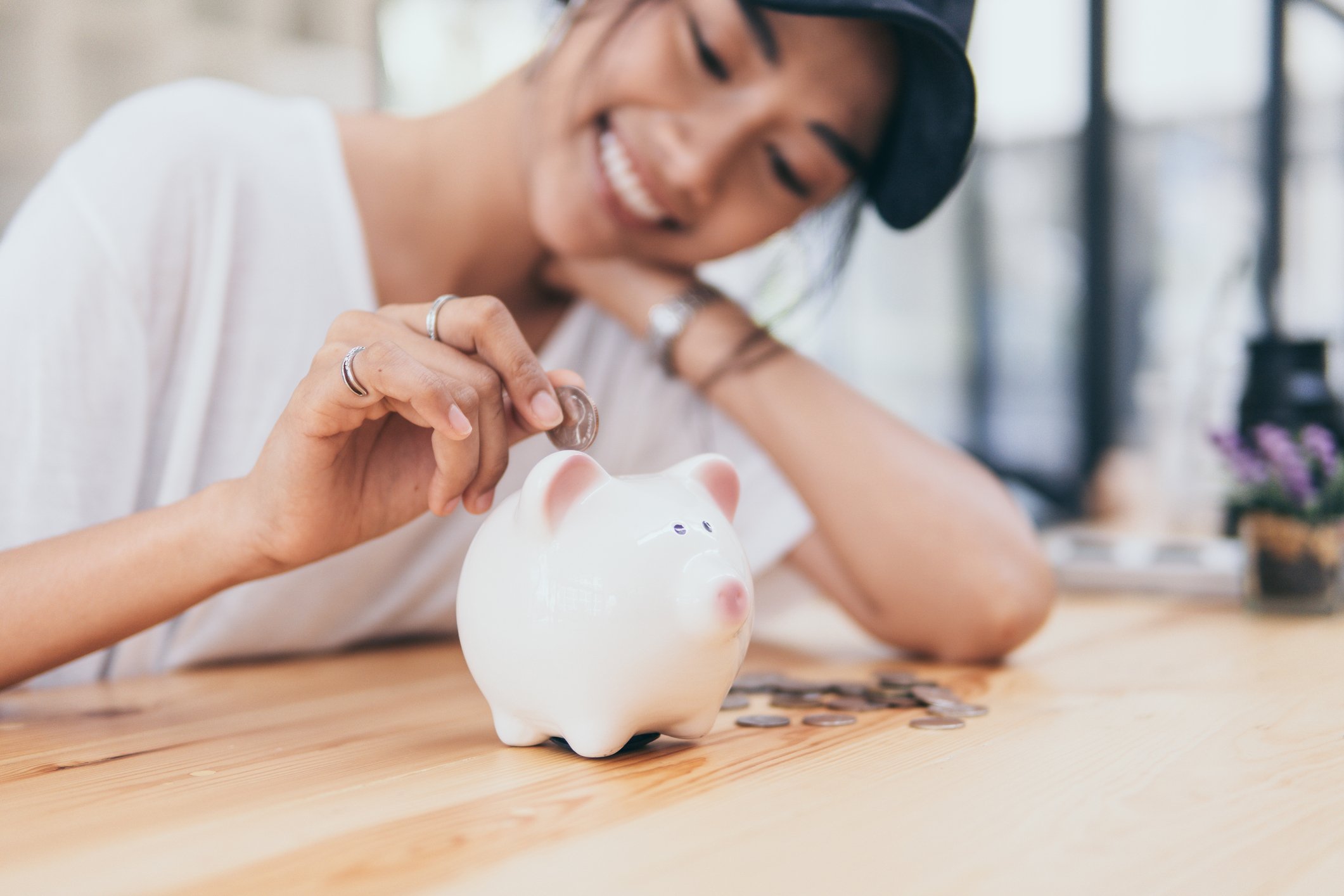 ---
HEALTH IN SEPTEMBER
This month, focus on what is really important and make sure to allow yourself plenty of time to rest and relax. Any fitness concerns will reduce in September, and you will be feeling healthier. No stress or tension will come in your way, and you will benefit from an extremely peaceful time when it comes to your health. Enjoy it!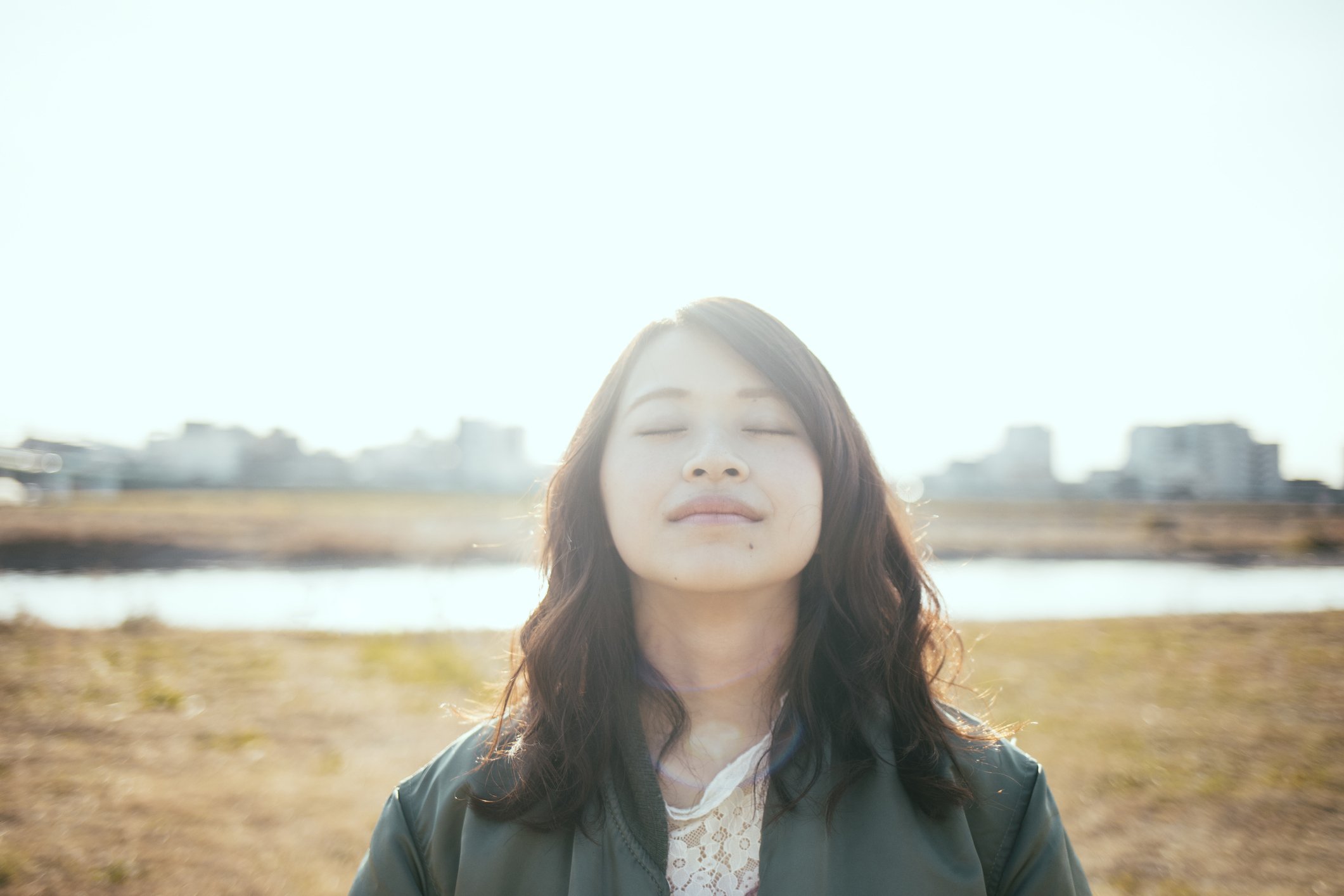 ---
THE BEST PARTNER FOR LEO IN SEPTEMBER
Leos usually tend to get along better with air signs, such as Libra, Gemini, and Aquarius. Gemini, for example, one of the air signs, will be a perfect match for Leo in September. Although some people might say Gemini are not always the best romantic partner, Leo can prove them wrong. While Leo is rational and level-headed, Gemini is expontaneous and intense, which creates a much-needed balance.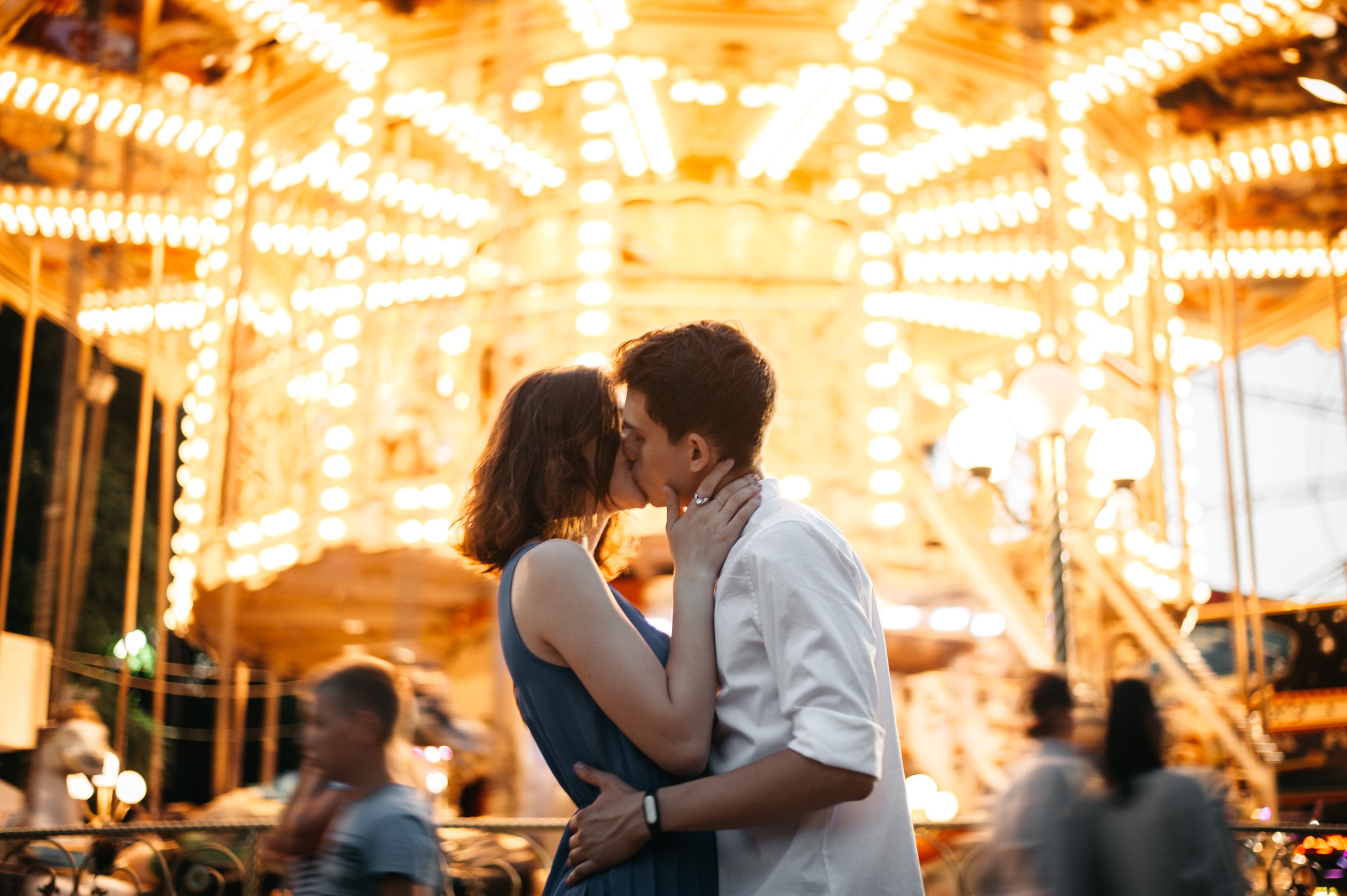 ---
YOUR LEAST IDEAL PARTNER FOR SEPTEMBER
There are a few signs that Leo should really keep away from on a regular basis, as the match can be somewhat tricky, but in September, there's one particular sign that stands out. This month, Leos should be extra careful to stay away from Capricorn. A relationship with someone from this sign may be accompanied by trust issues, which will undoubtedly cause serious problems.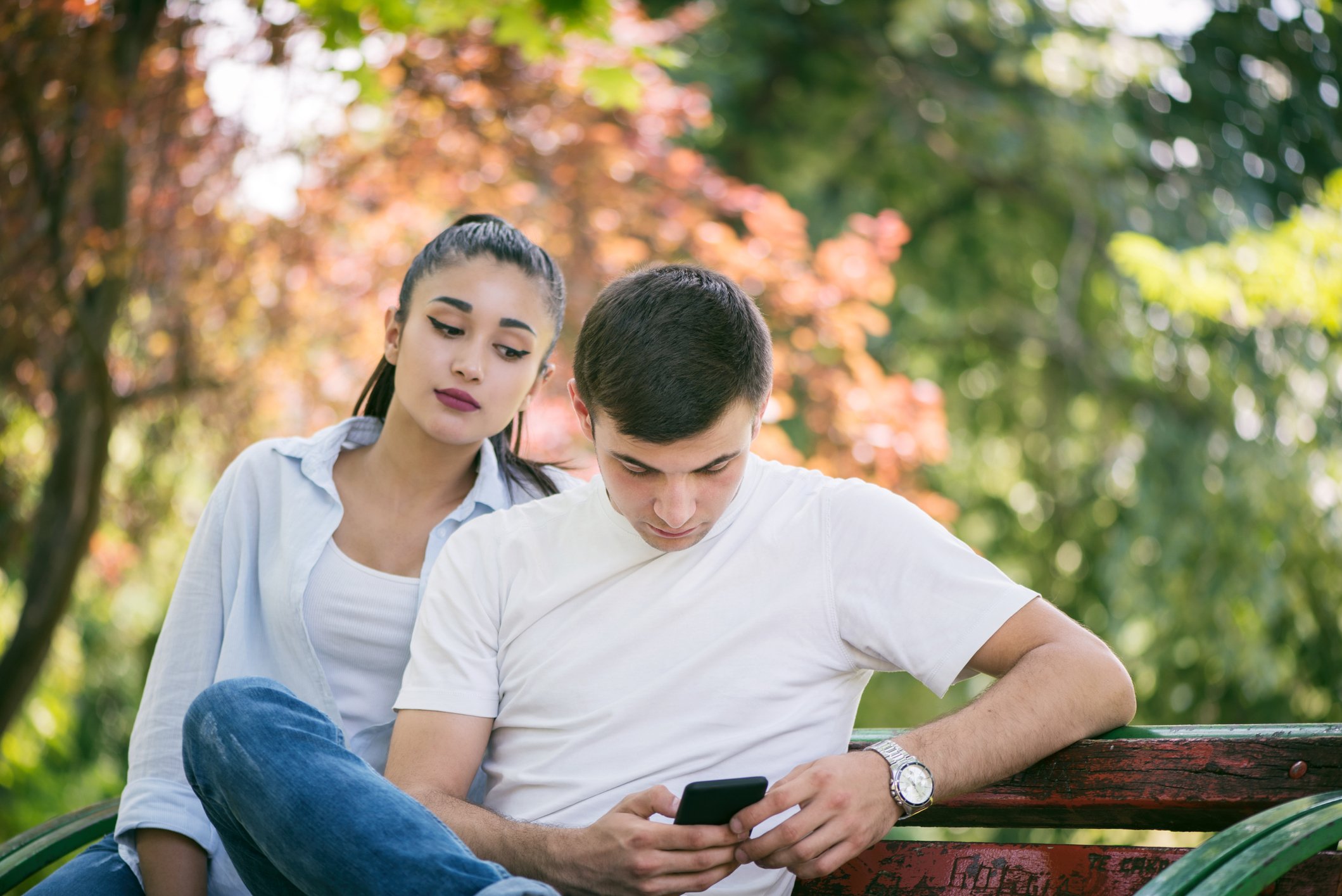 ---
LEO AND ARIES
These two signs will enjoy a lot of fun time together. They will share mutual creativity, passion, and love for outdoor activities. However, Leo's decisions must be followed to avoid conflicts. Patience will be tested but Leo and Aries will continue to get each other's back during tough times.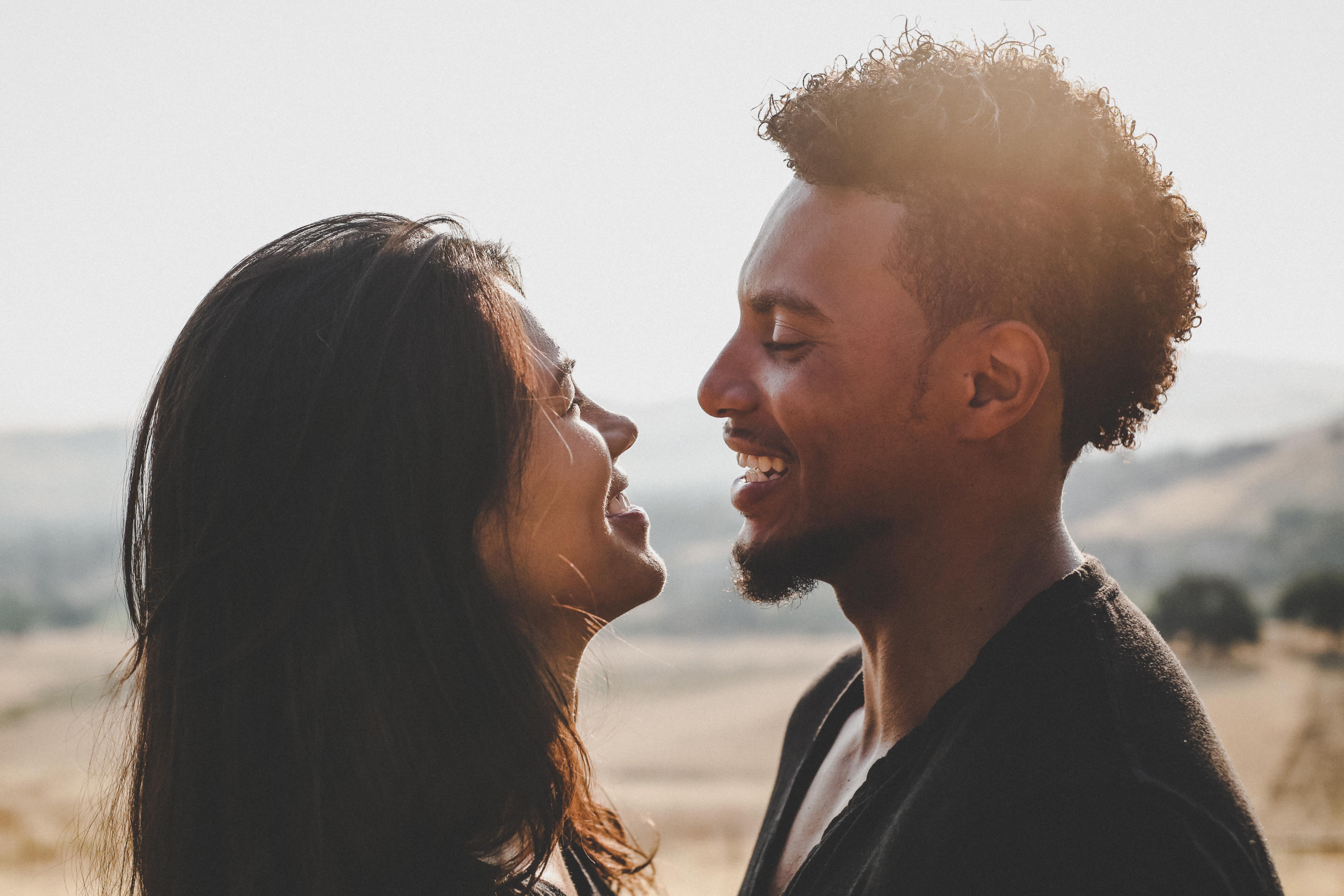 ---
LEO AND VIRGO
When two energetic people meet, you can expect spontaneous adventures. Leos can get along with Virgos easily. However, arguments concerning intelligence will rise but once they talk about it with patience, the fire could slow down. In terms of love, Virgos could be too serious but listening is the key to the success of the relationship.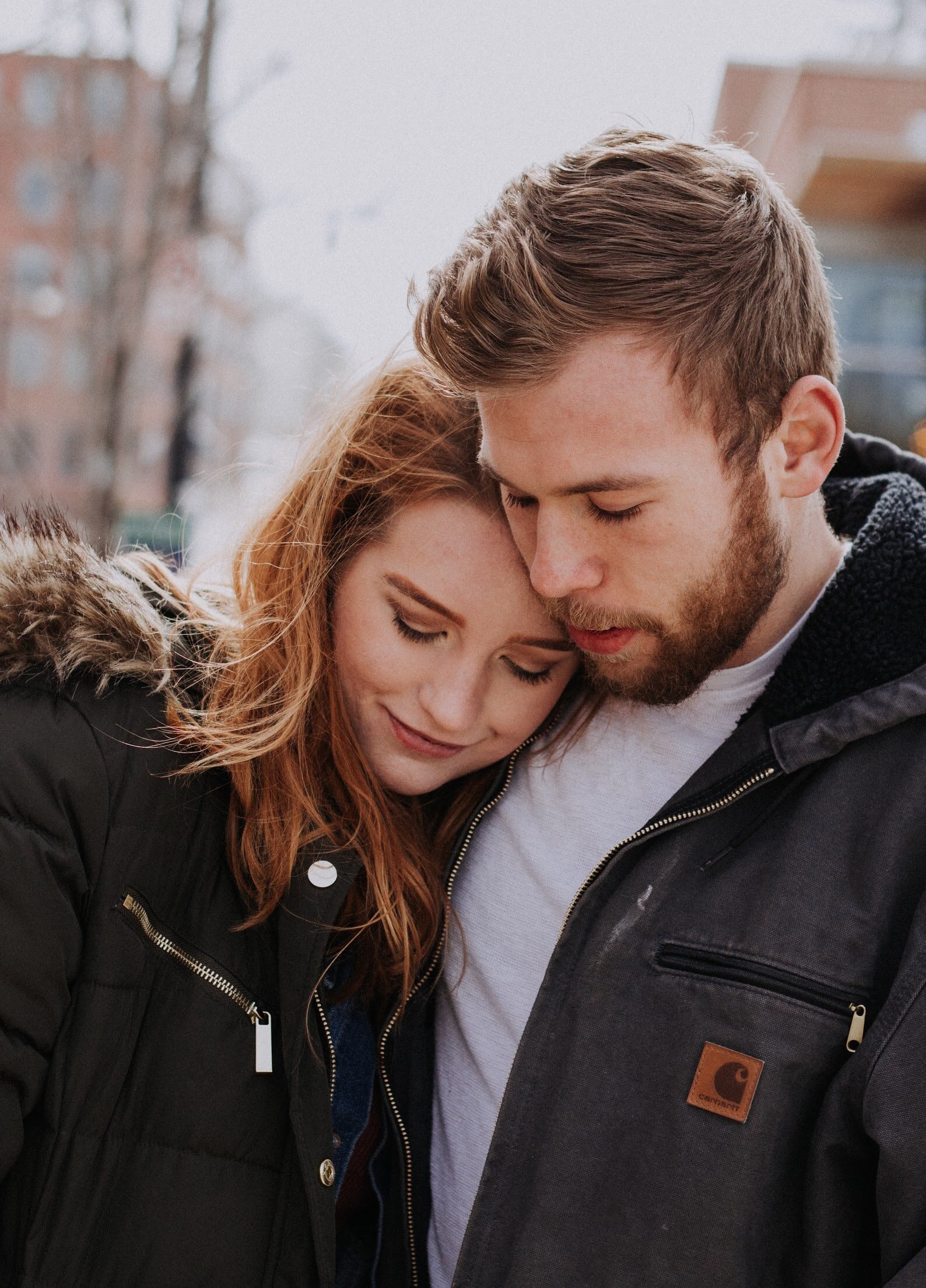 ---
LEO AND GEMINI
Everything that Leo would like to show, Gemini would gladly explain, and maybe even go deeper than initially expected. Gemini gives Leos new ideas and excitement, while Leo brings in energy, creativity, and love. Their intellect and communication are a great match, for they both rely on their conscious Self and their mind.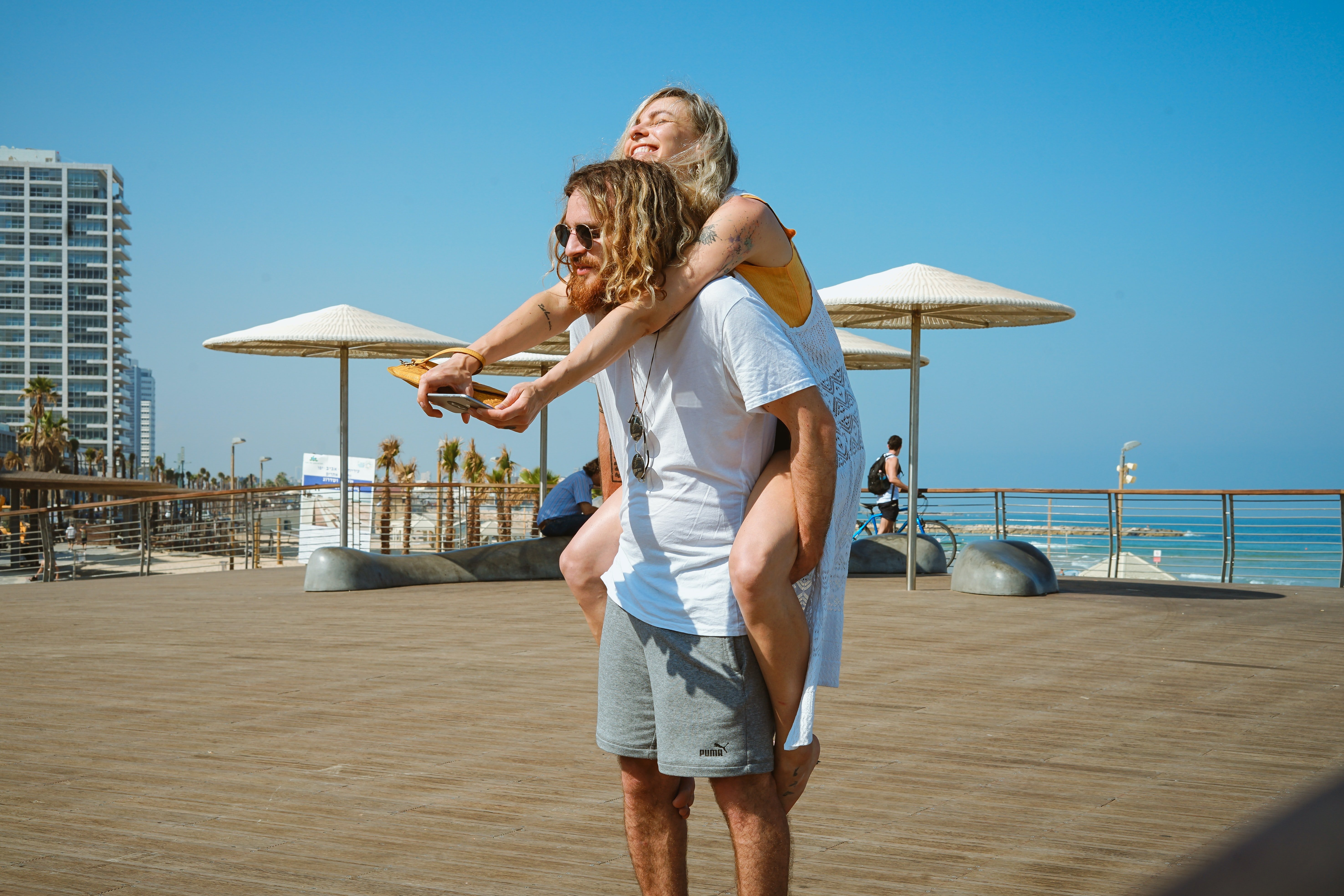 ---
LEO AND CANCER
Leo and Cancer friendship could be too emotional but they can work it out once they sincerely express their feelings. They will remain comfortable with each other despite the clash with their emotions. On the other hand, Leo and Cancer in love will have different views on life. Both will be required to step down their pride in order to build a strong relationship.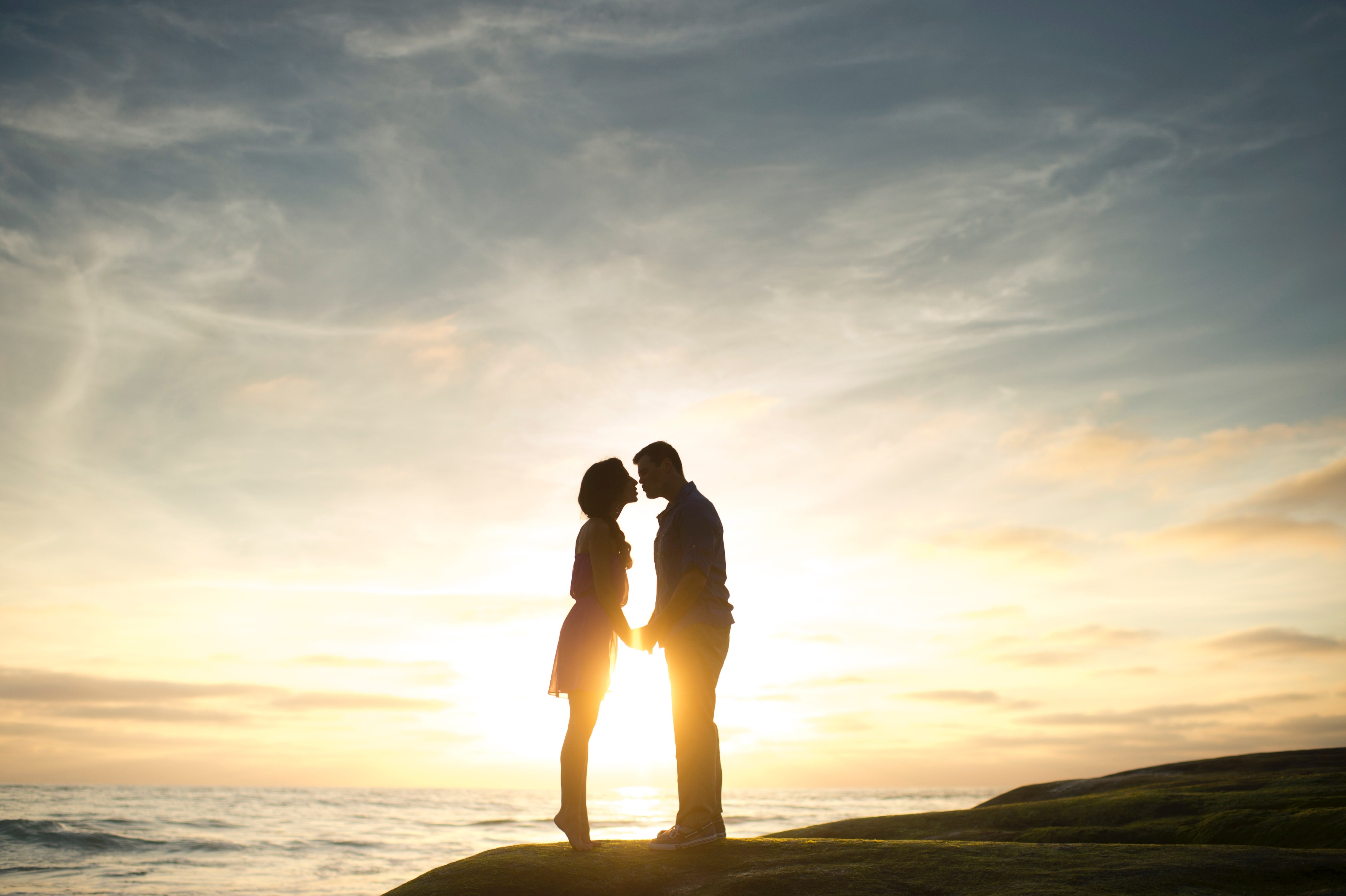 ---
LEO AND LEO
The combination of two Leos can be difficult when it comes to intimacy, but their relationship might be excellent even when they are not intimate at all. Leo's warm nature and passionate approach to all things in life will keep them satisfied together for a long time, however, try to keep arguments to a minimum as it might escalate quickly.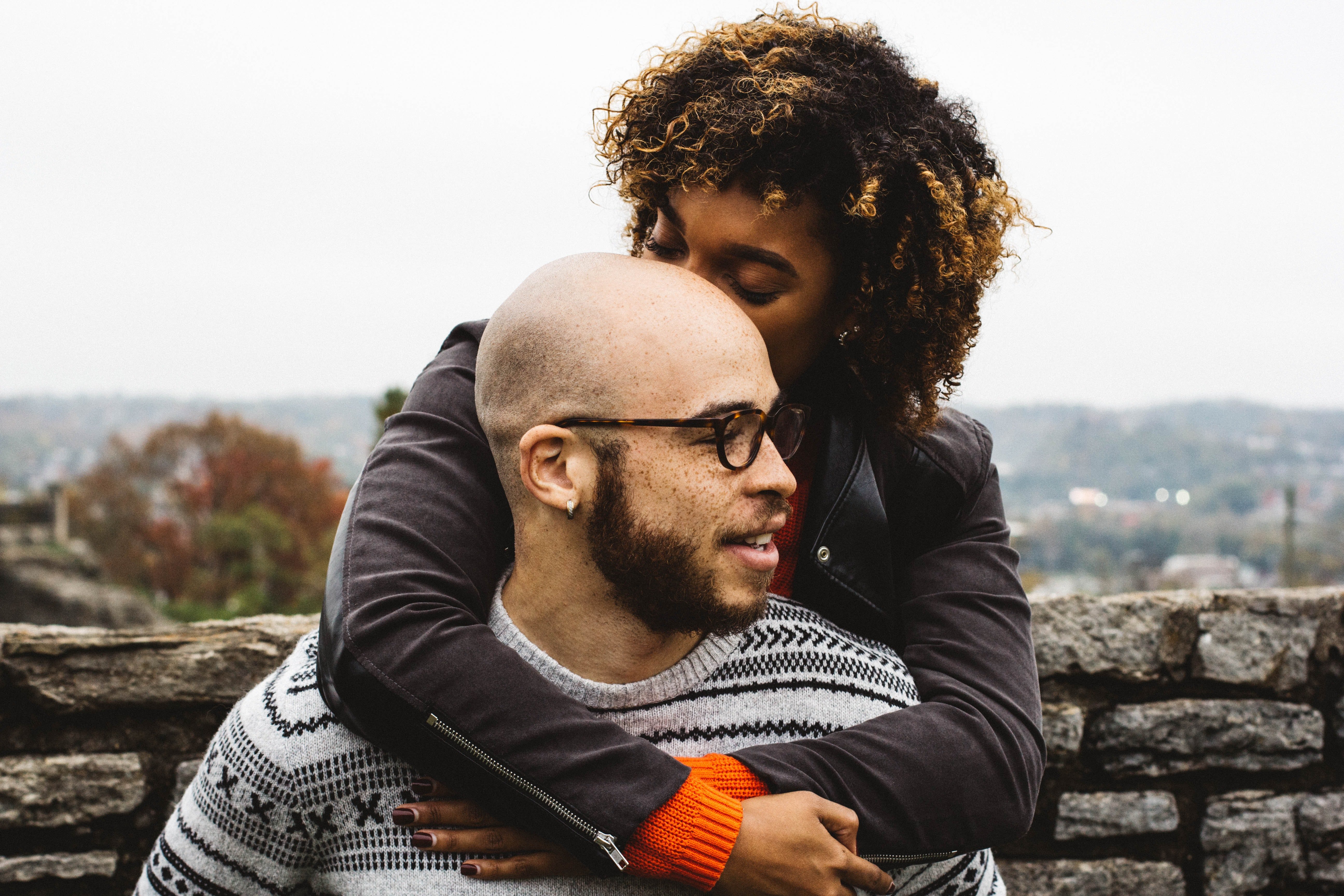 ---
LEO AND TAURUS
Leo usually let his or her emotions affect her thoughts and actions. On the other hand, Taurus is the more rational one. Taurus as an intellectual loves to provide new information and Leo is willing to listen and accept new learnings. Two signs can communicate with one another easily, given that Leo is a good listener.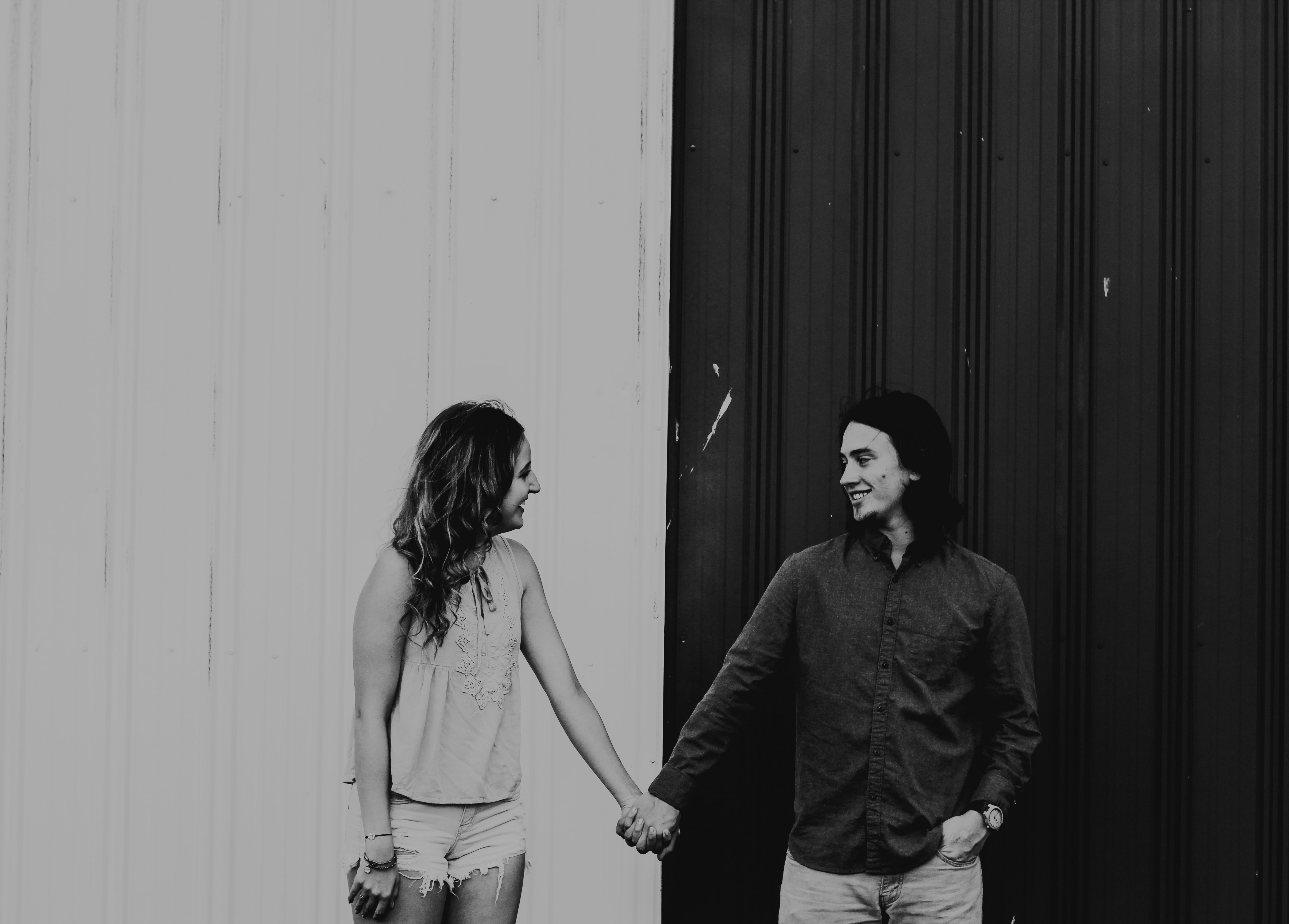 ---
LEO AND LIBRA
When these two signs get along together, it could be a day full of laughter, even in between arguments. Hasty Leo and patient Libra can talk about many things, ranging from classic movies up to the latest celebrity stars breakup. Both are also understanding with one another but Libra needs to be extra patient with Leo's rush and unsteadfast decisions.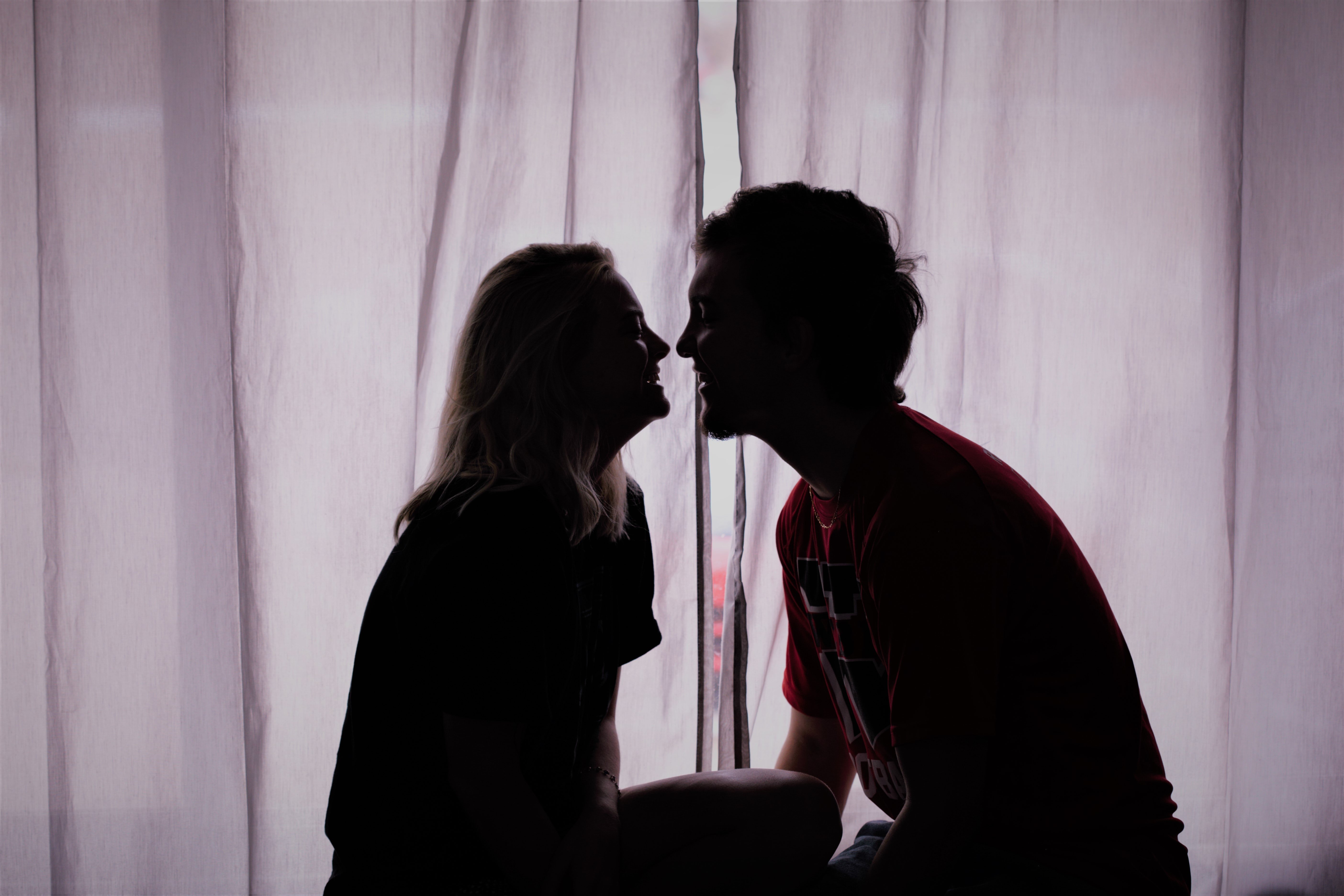 ---
LEO AND SCORPIO
These two signs have different lifestyles. Leo is extremely outgoing while Scorpio loves to spend time alone. Leo's intellect may attract the Scorpio but their relationship won't work out once the Leo will try to control most of the things. Scorpio tends to get jealous also, knowing that Leo has a bigger social circle than most of the other signs.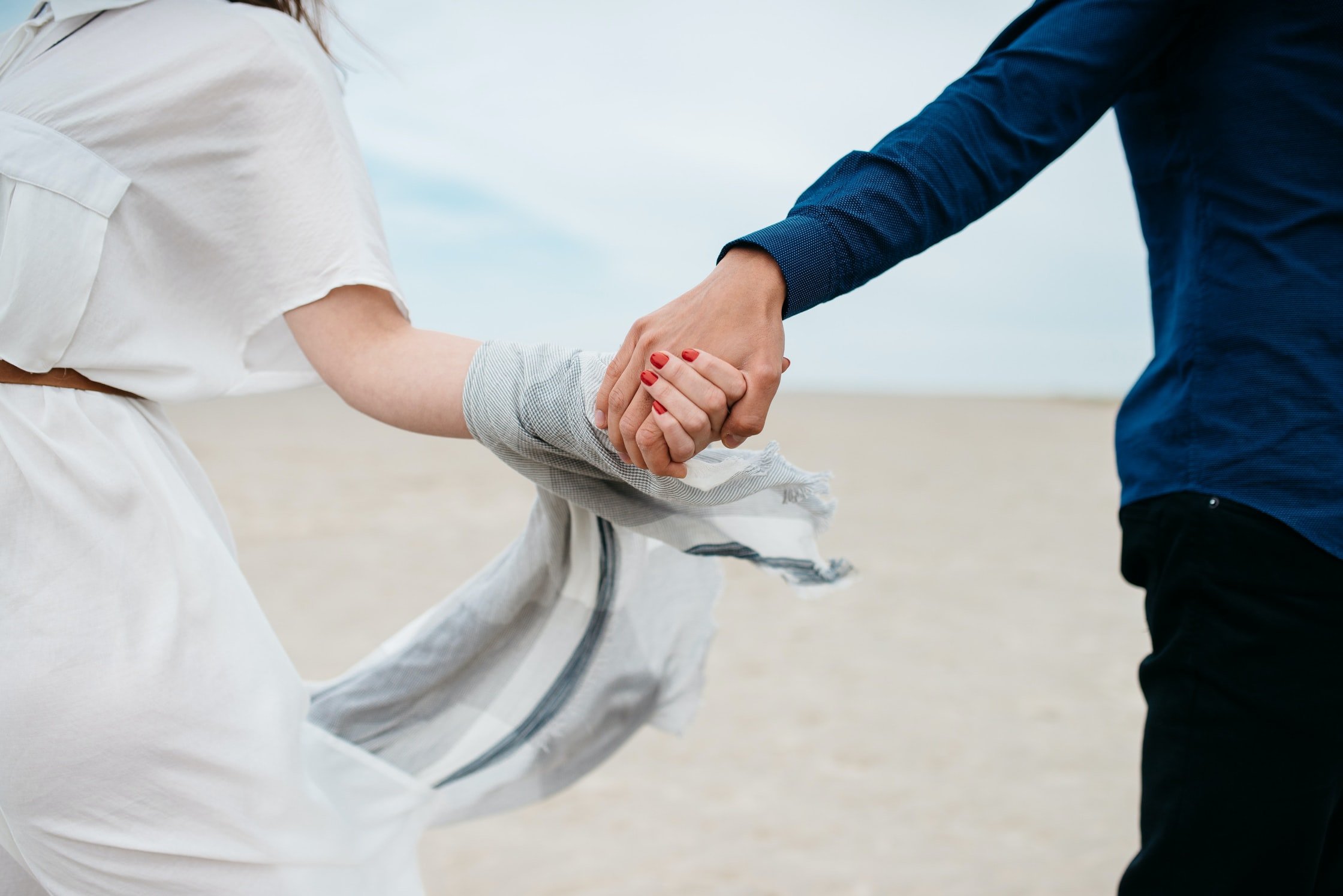 ---
LEO AND SAGITTARIUS
Leo and Sagittarius share the same passion for turning learnings into actions. These two can enjoy friendship or romance full of adventures since they both love to explore new knowledge. They can help each other adapt to changes and both are very understanding about Leo's need for creative freedom and Sagittarius' need for physical independence.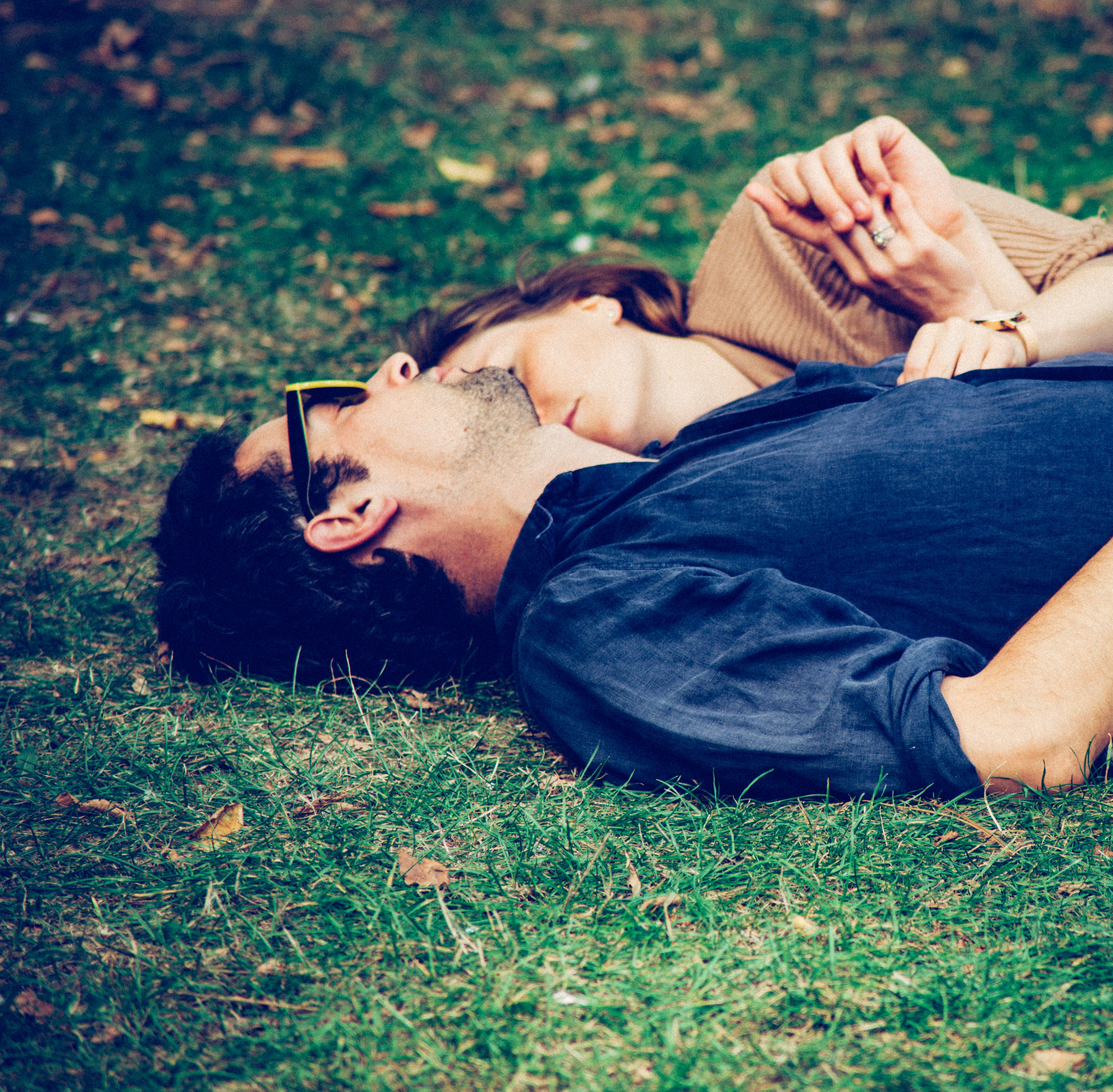 ---
LEO AND CAPRICORN
Leo's tendency to make rash decisions can make the calm nature of a Capricorn uncomfortable. Leo needs to understand that Capricorn is taking life seriously and Capricorn needs to understand that Leo loves fun and adventure. These two should be more aware of each other's personal space in order to build a strong relationship (if ever they built one).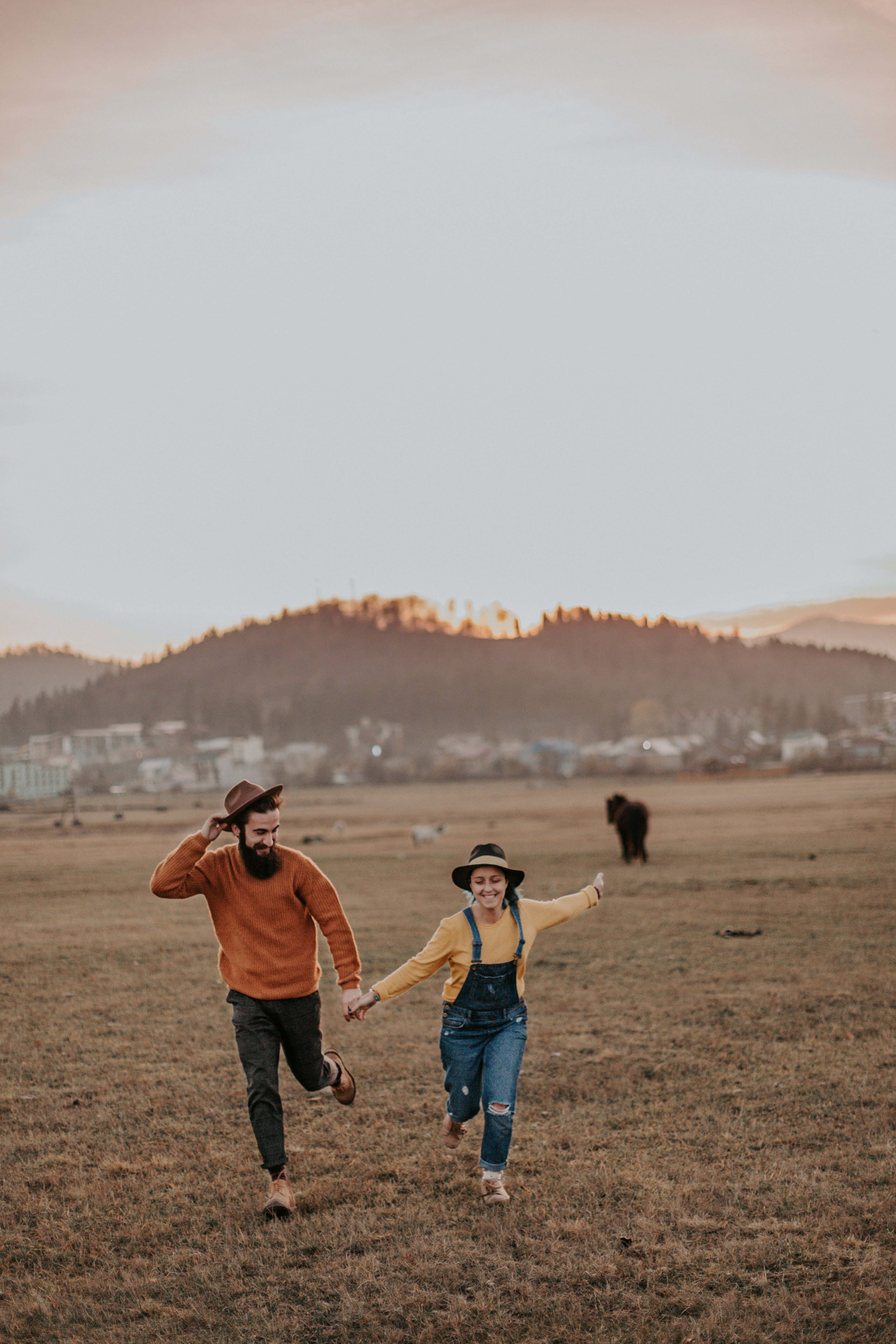 ---
LEO AND AQUARIUS
Leo will find interests in the creativity of an Aquarius and Aquarius will admire Leo's intellect and values. These two could make both strong bond friendships and perfect match lovers because they share common interests and beliefs. The energetic Leo will love Aquarius' romantic vibe. When together, they won't drain each other's energy because both are natural and well-known socialites.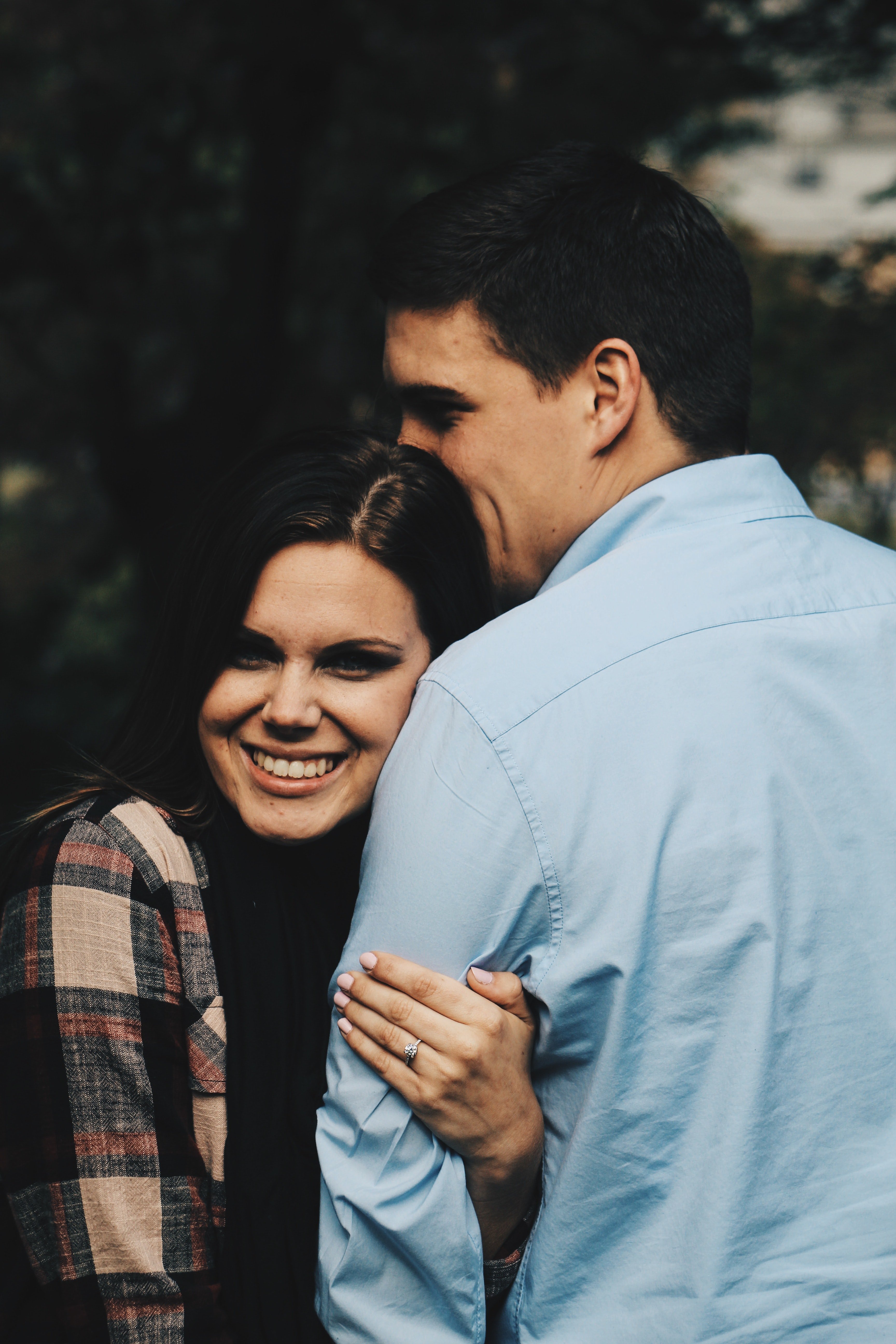 ---
LEO AND PISCES
Leo and Pisces are both open-minded and emotional. Leo and Pisces' friendship can encounter problems due to the harsh words of the energetic Leo that hurt the feelings of the sensitive Pisces. But both are willing to listen and to forgive. Leo and Pisces couples can build a powerful connection because Leo's knowledge and values can inspire the dreamy Pisces.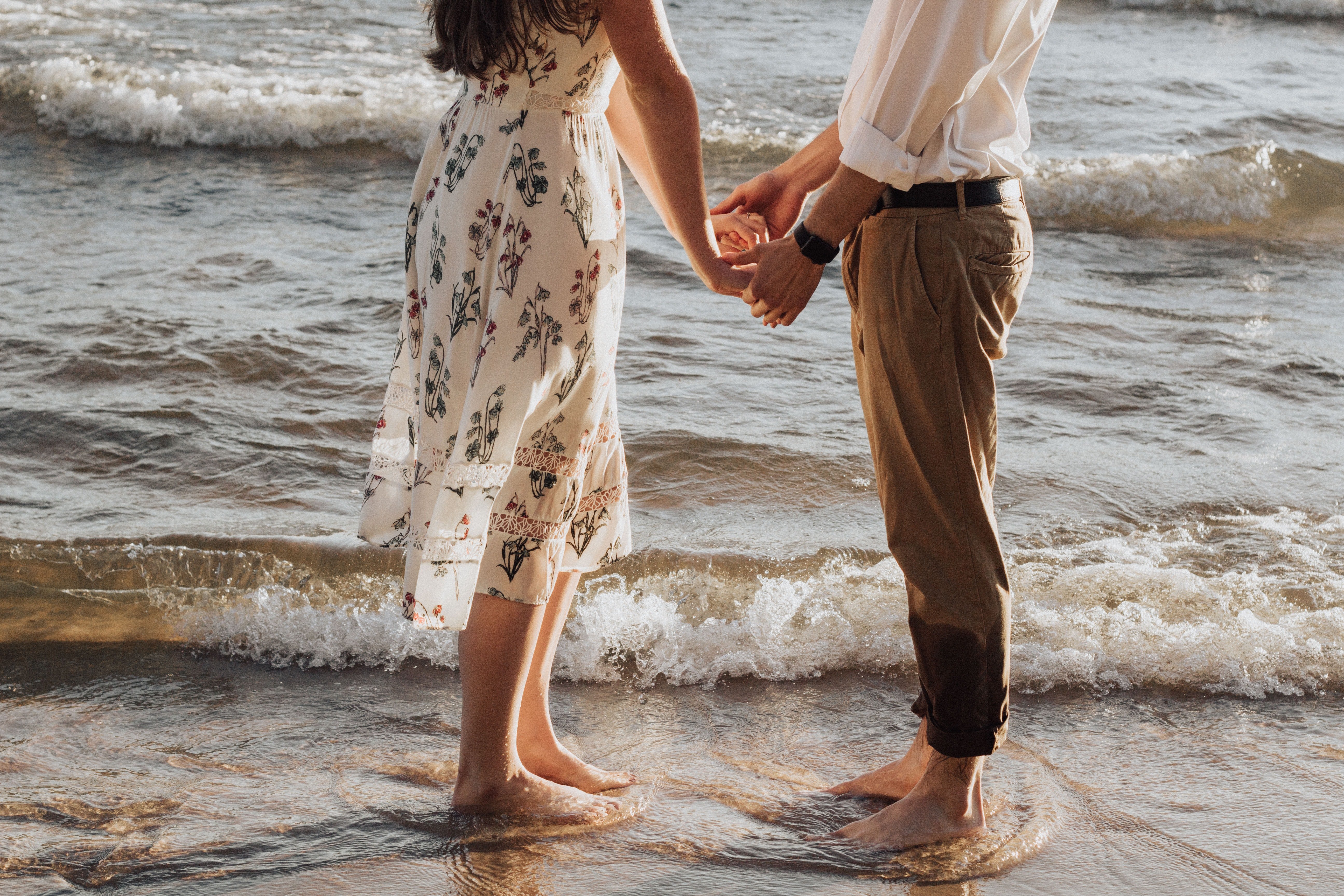 ---
SOME IDEAS FOR MOVIE NIGHT
Leos can be affectionate, generous, and warmhearted but also self-centered and superficial. When it comes to choosing the right movie, it will all really come down to your current mood. Deep down, you're pretty sentimental, so movies like "Terms of Endearment," "How To Be Single," or "It's a Wonderful Life" may be the right pick for you. If you haven't seen them yet, make sure to do it in September.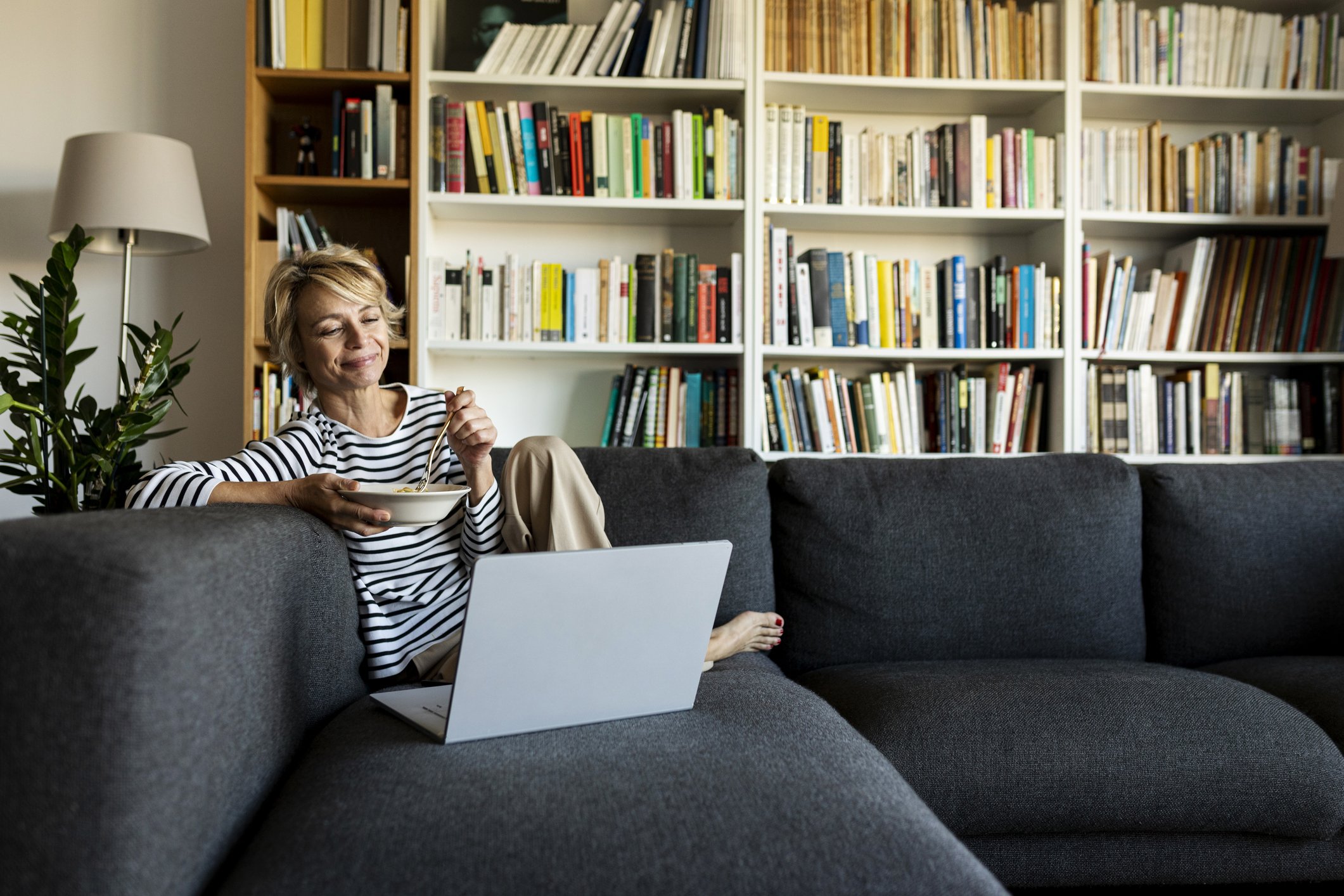 ---
PUT ON THOSE HEADPHONES
We all know how keen on communication Leos are, something their ruling star Sun is responsible for. While they may enjoy ambient music to calm them down and keep them in a peaceful mood, Leos can also show sincere interest in songs with meaningful lyrics. Shawn Mendes or Whitney Houston (which are actually also both Leos), might be among Leos' preferences.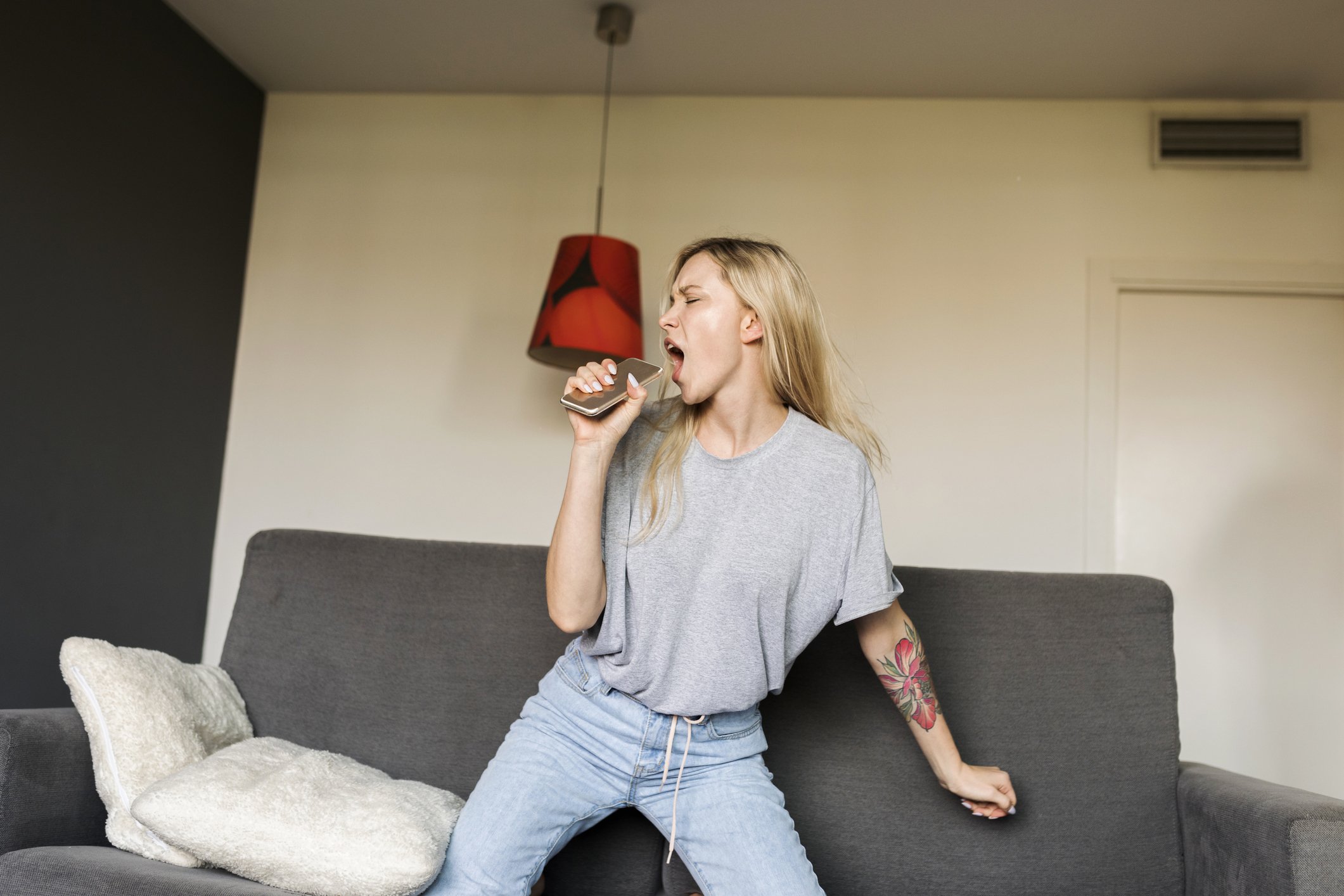 ---
ADDITIONS TO YOUR LIBRARY
Leos are known for their realistic and practical view of the world, so for them, fictional stories are not really what most fascinates them. They would much rather read an informative piece of content than a novel of any kind. What they do love is anything based on facts, that's what gets them going. In September, you should look for the latest biographies of real-life stories at your local book store.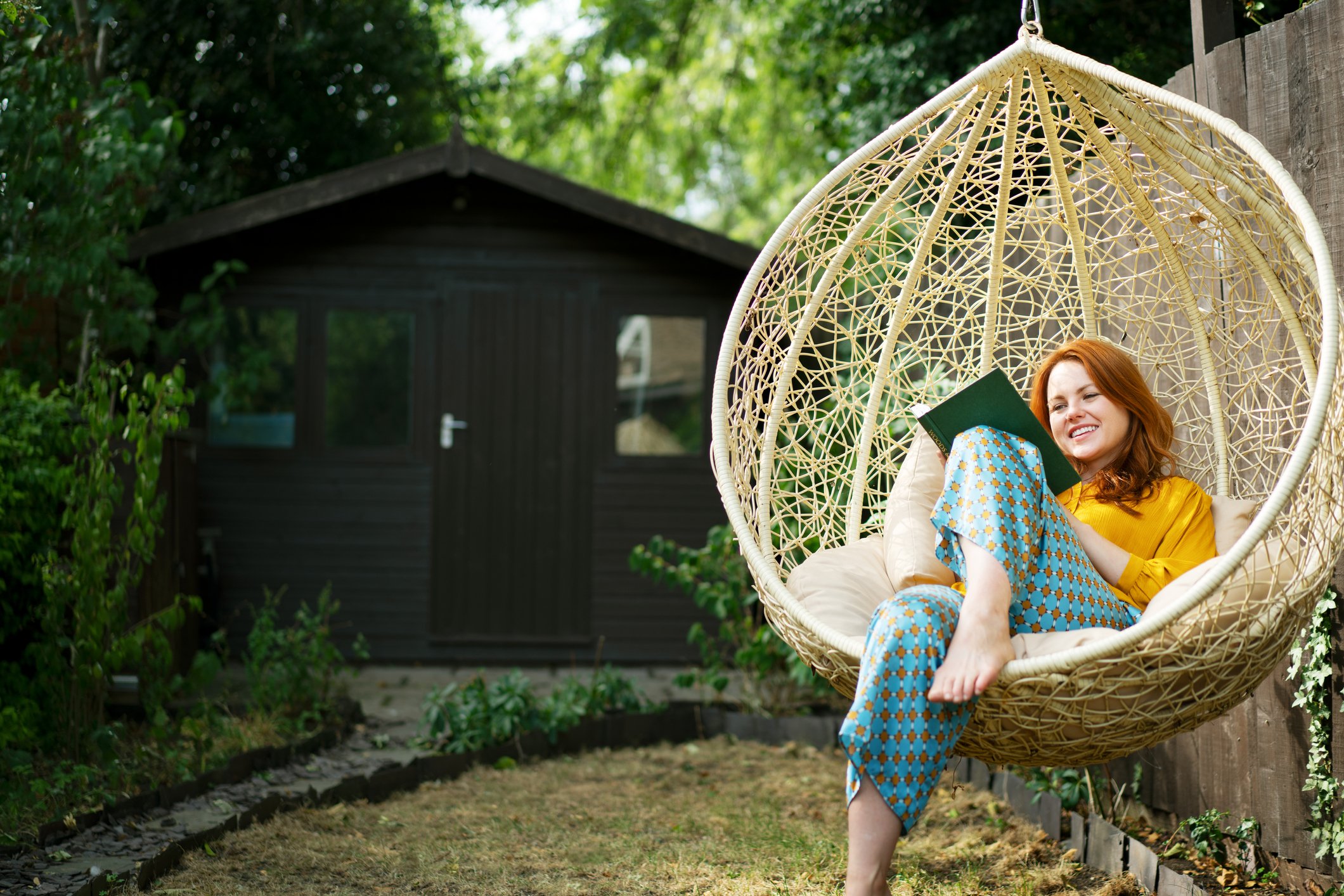 ---
PUT ON THOSE SNEAKERS, TIME TO GET FIT
Leos are usually more intellectual than active, so they're more likely to be found reading a good book or watching a movie than sweating their hearts out. But when they do get into sports, they usually prefer one that involves perfecting their skills. If you haven't already, this month, it might be a good idea to give dancing a little try, for example.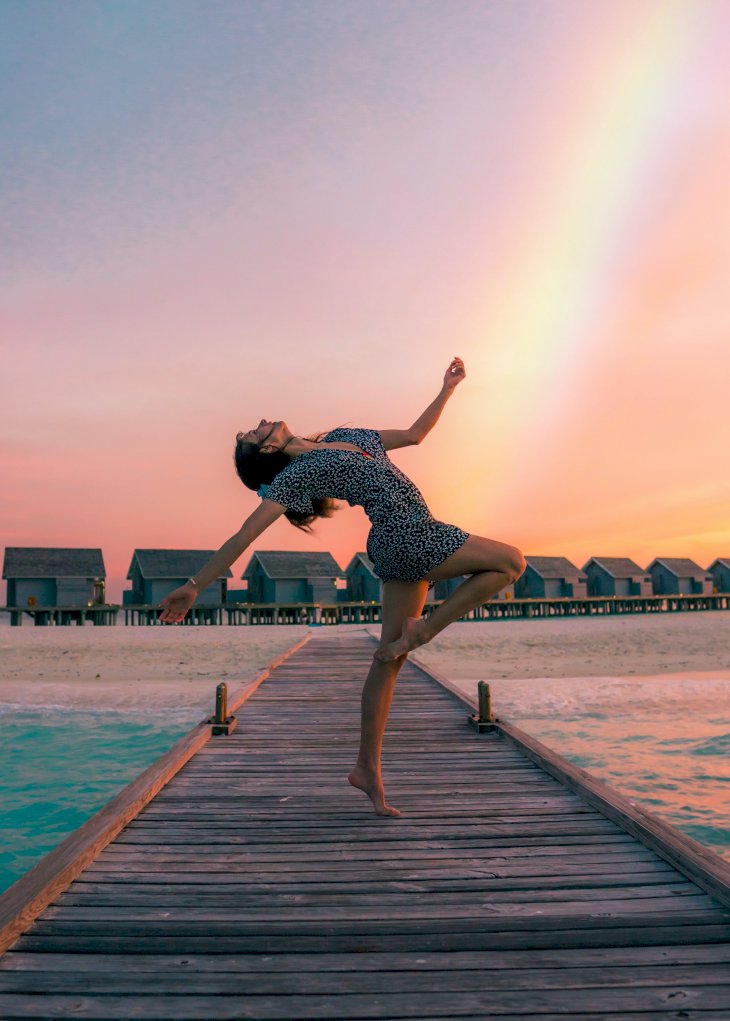 ---
WHAT HAS 2020 GOT IN STORE FOR LEOS?
August and September will probably be the best months for Leo this year, at least in terms of finances, career, and business. There will be some unexpected financial gains that may come from past smart investments that are finally giving something back. You may count on an extra dose of courage to communicate more effectively during the last quarter of the year.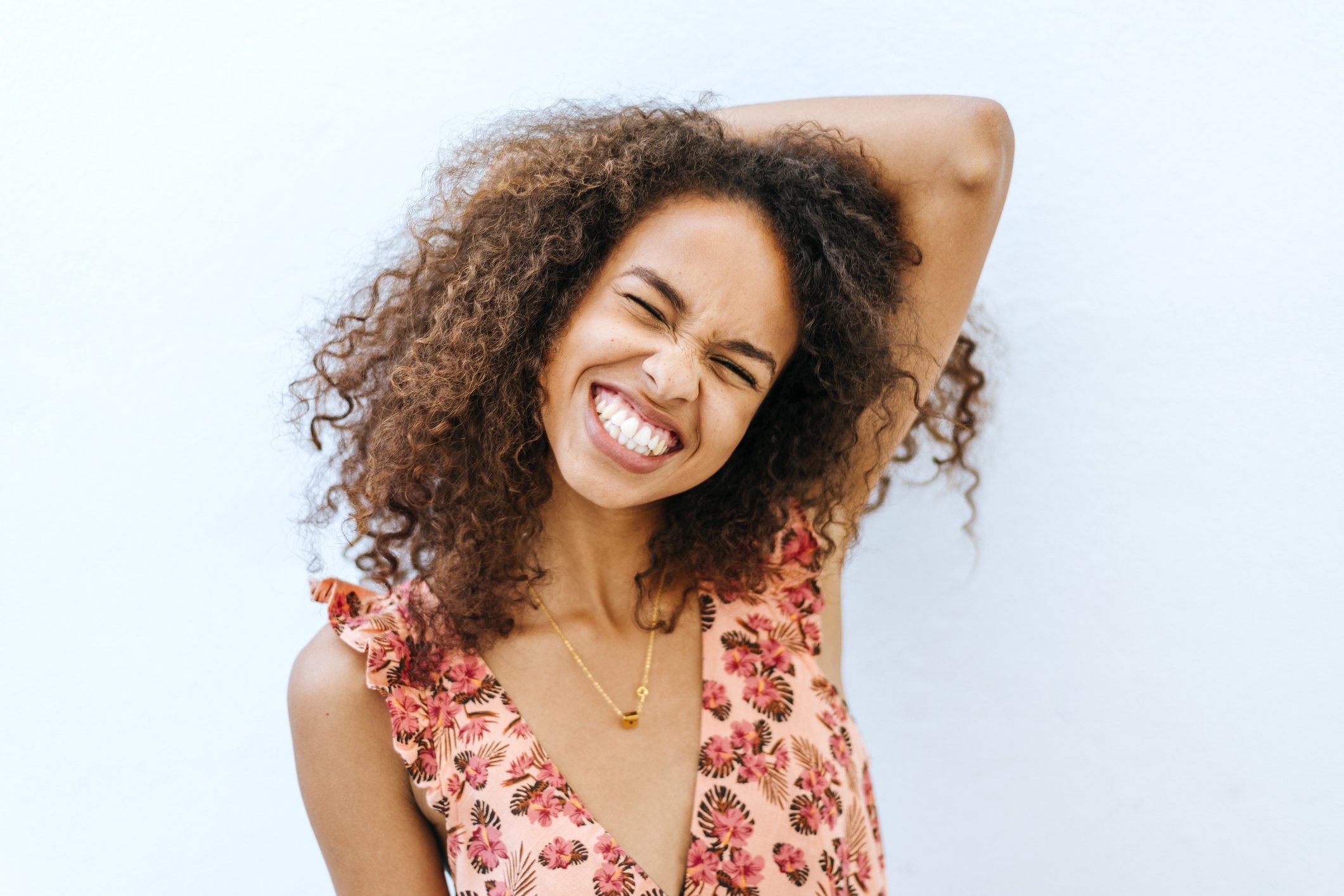 How does September look for you? Are you keeping your expectations high for the coming month? Things do seem to be looking good! Let us know all about it in the comments section, and don't forget to share the article with other fellow Leos you may know!