Meet Martin Sheen's Four Grown Up Children
Martin Sheen is a household name in Hollywood, and he has been in multiple award-winning films. It is only natural that once his children had a mind of their own, they would want to be whirled into the limelight. Get to know Martin's four children, and uncover which of them succeeded and which of them failed to make a name for themselves in Tinseltown!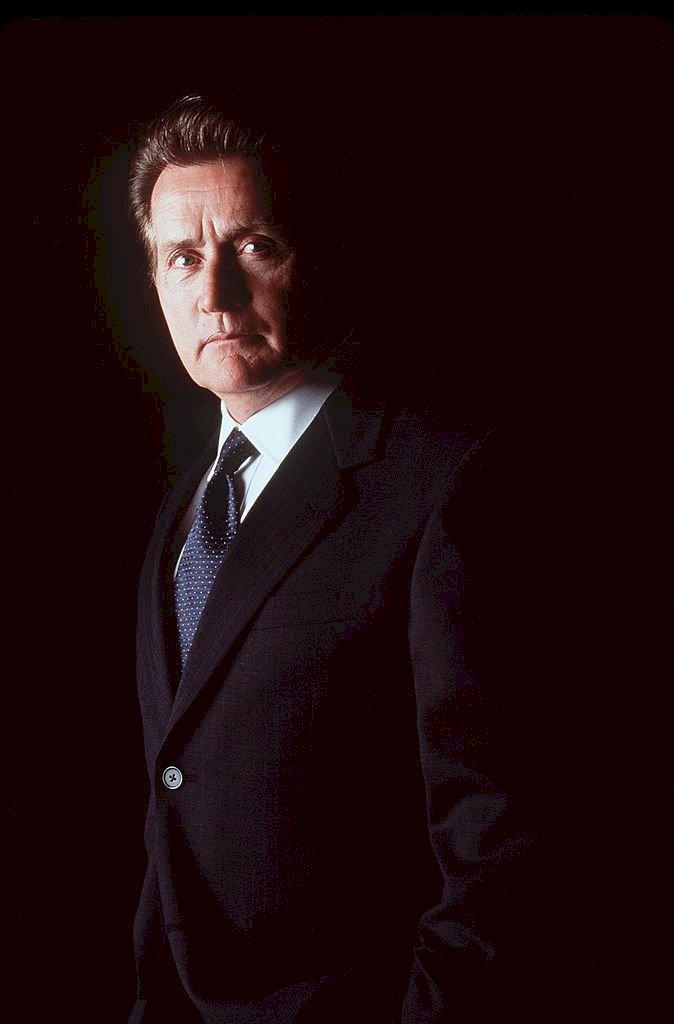 ---
BEFORE HE WAS MARTIN SHEEN
Martin Sheen was not always his name, and as a matter of fact, he was born as Ramón Gerard Antonio Estévez. His parents were both immigrants: his mother was from Borrisokane, County Tipperary, Ireland, and his father was born in Salceda de Caselas, Galicia, Spain. Martin has eight brothers and one sister, talk about a big family!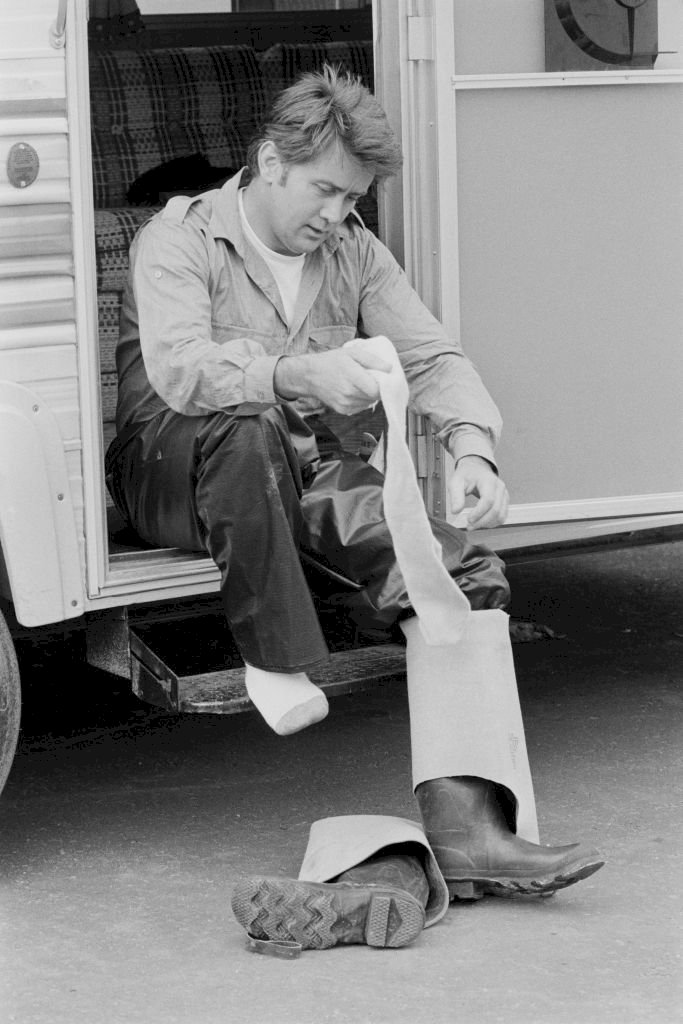 As a child, Martin's left arm was involved in an injury, and this resulted in the limited lateral movement of that arm. He also contracted another illness as a child and for a year, he had to remain bedridden. Well, we guess it was not at all fun and games in Martin's childhood.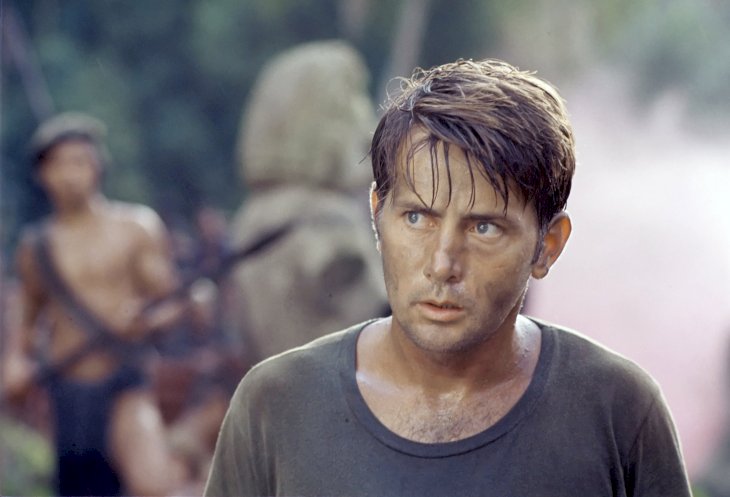 ---
THE ACTOR PERSEVERED 
But nonetheless, Martin coped, persevered, and worked hard albeit his struggles in his early childhood. His breakthrough roles were for the films: The Subject Was Roses, Badlands, and Apocalypse Now. The actor certainly managed to rise up from his tough childhood.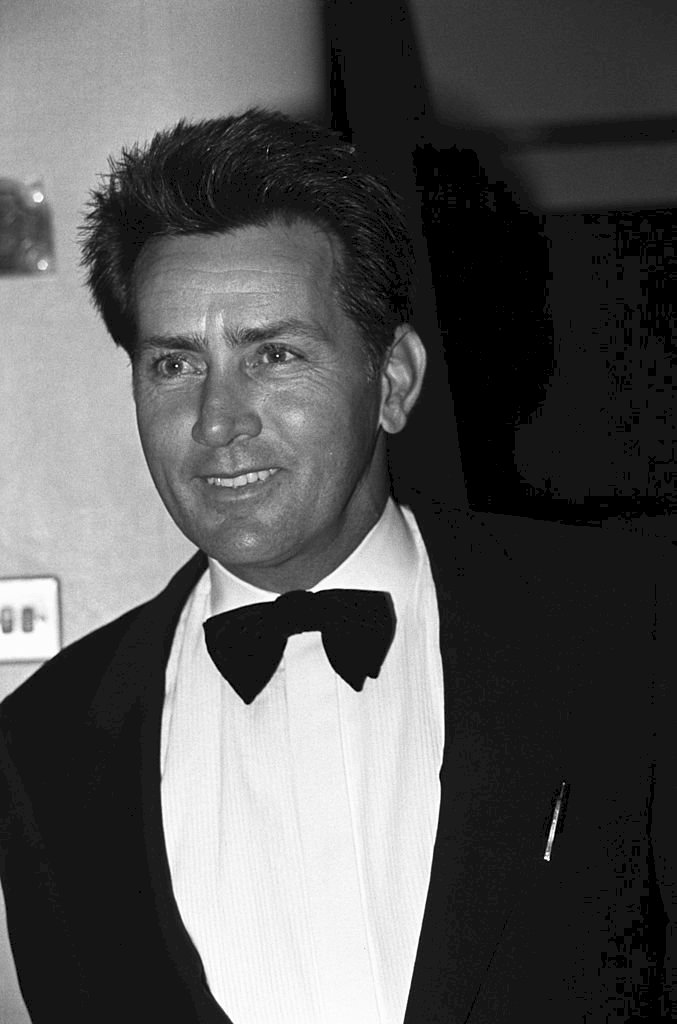 ---
A LOVE TO LAST A LIFETIME
Martin married Janet Templeton on the 23rd of December 1961. It was a happy wedding, and in 2011, they celebrated 50 beautiful years of marriage, wow what an achievement in Hollywood! Martin and Janet have four children together: Emilio, Ramón, Carlos, and Renée.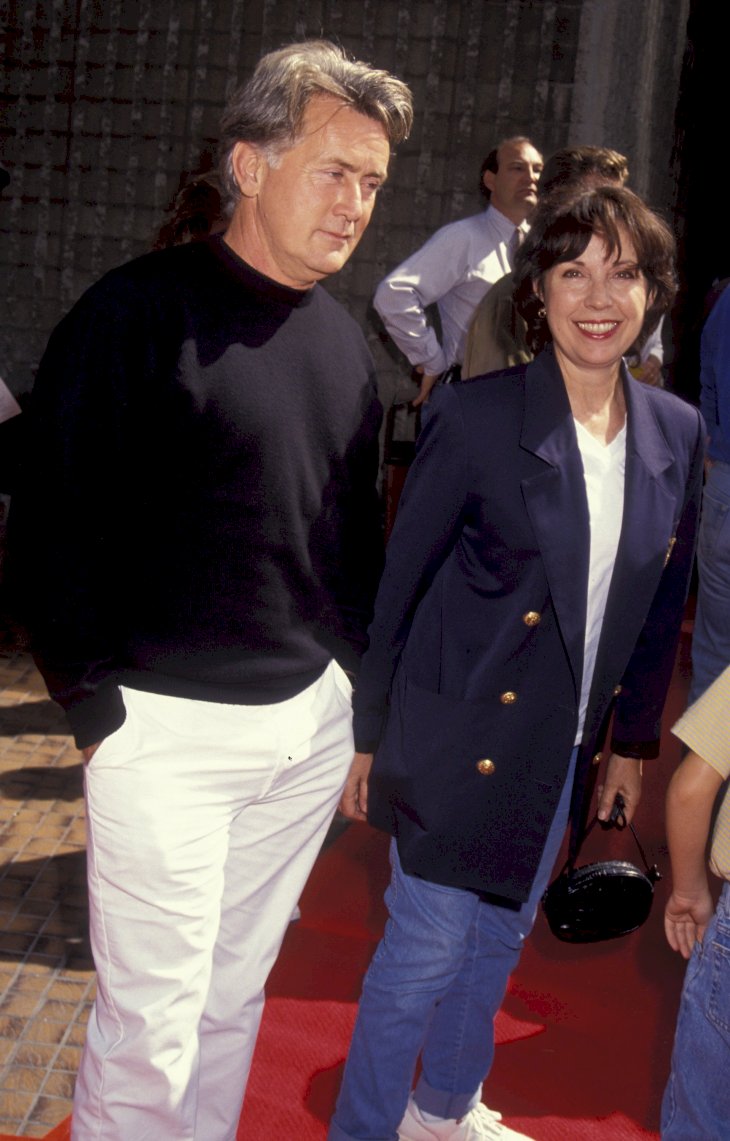 ---
THE SECRET TO HIS HAPPY MARRIAGE
Unlike most A-listers in Hollywood, Martin has stayed true to his love for Janet. They have been together for nearly 60 years now, and they have got a beautiful big family! Wonder what their secret is? Well, real love and devotion to their happy family it seems.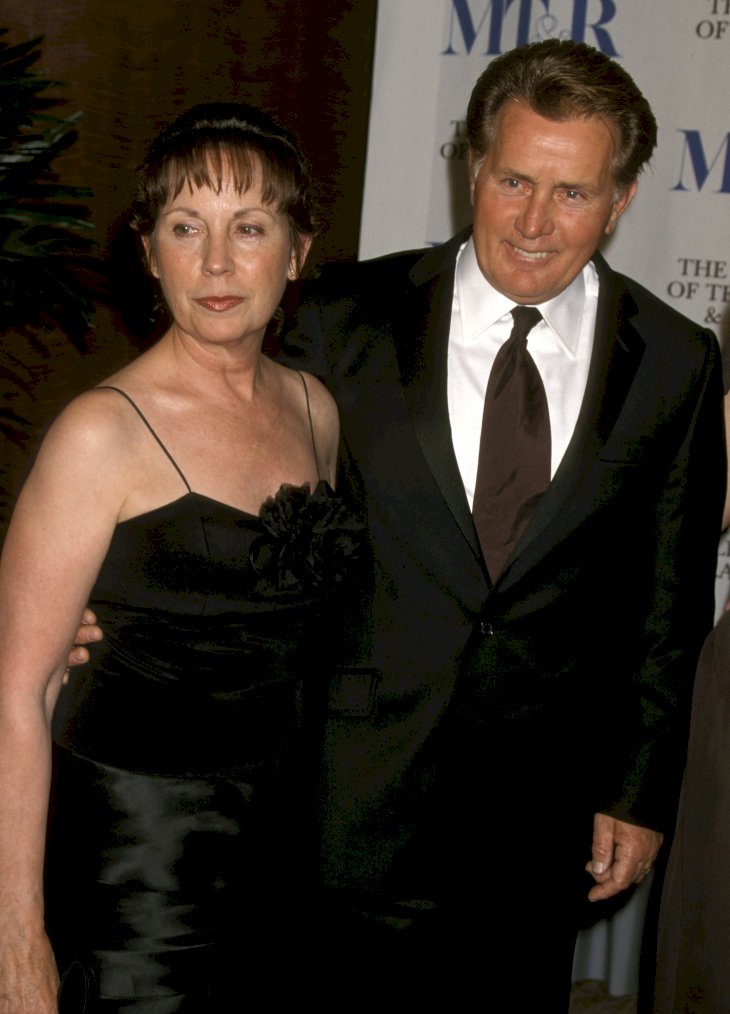 When asked what his secret to a lasting marriage was, Martin stated:
"I was fortunate enough to marry the scariest woman I'd ever met. She did not know how to lie. It was impossible. For me, the truth was a 'sometimes' thing. For her, it was eternity. She would always call me out, thank God."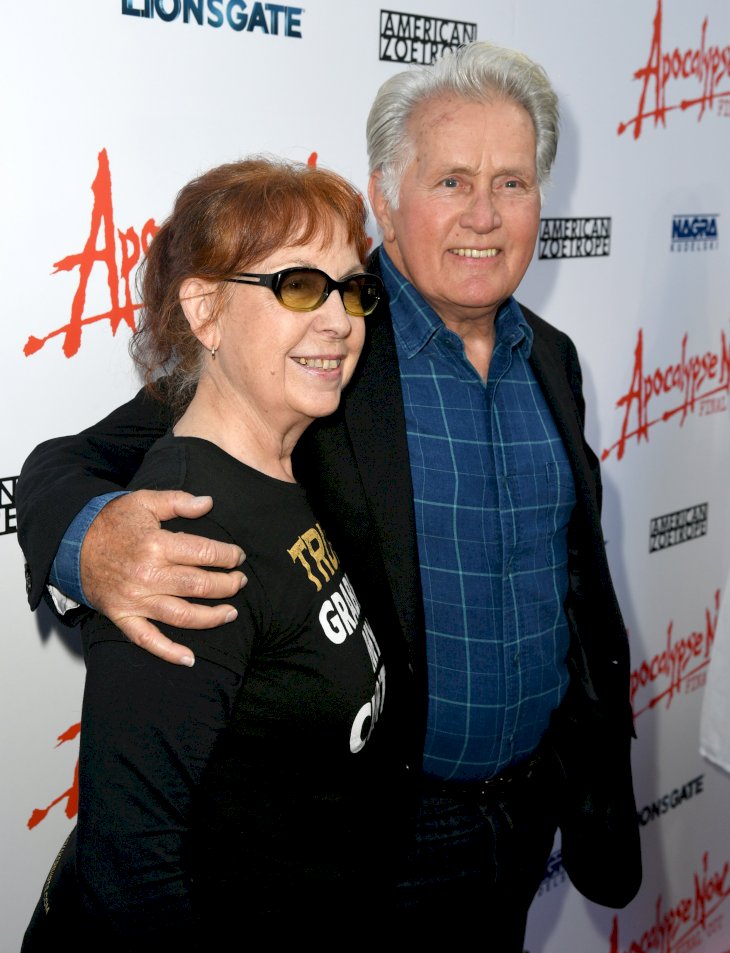 ---
MEET THE ESTÈVEZ-SHEEN CLAN
Martin and Janet have four children; three sons and a daughter. All of their children are actors, and two of them are really prominent figures in Hollywood. Their children Emilio, Ramón, Carlos, and Renée are all actors in their own rights. So where are they today?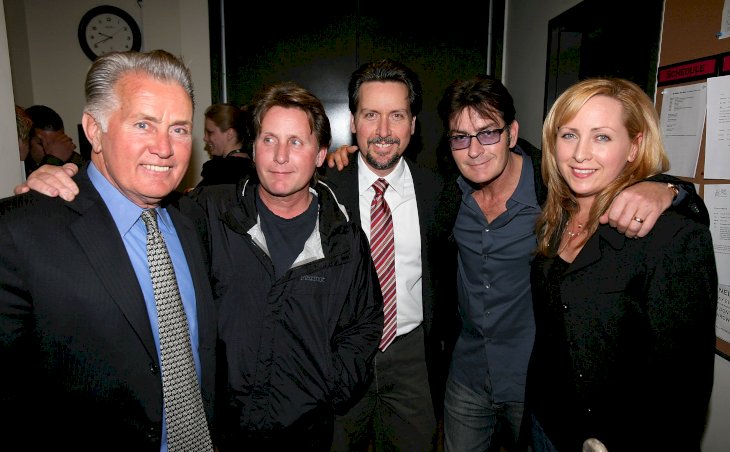 Three of Martin's children all took their original last name, Estévez, as their screen names. It was Charlie who used "Sheen", just like his father. He also anglicized his birth name from Carlos to Charlie. We are pretty sure you have heard the name "Charlie Sheen" before!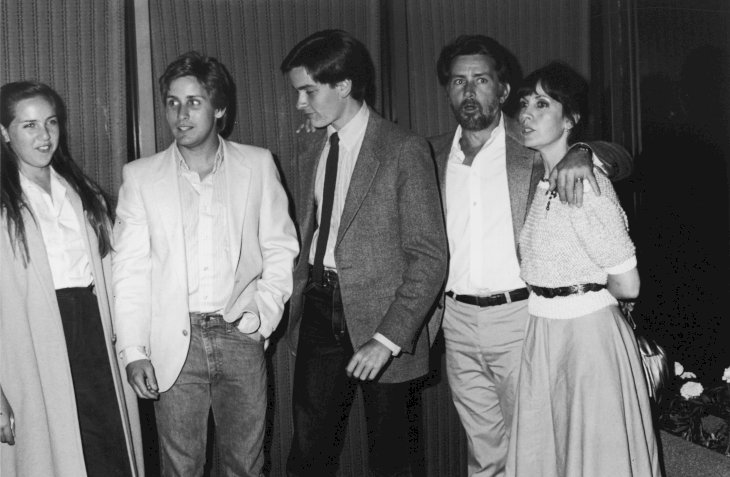 ---
THE FIRST BORN: EMILIO ESTÈVEZ
Emilio was born in The Bronx, and he is the oldest child of Martin and Janet. Growing up, he said a lot about his parent's personal beliefs but stated that these beliefs did not affect his view in life, and instead, he continued living in his own ways even from an early age.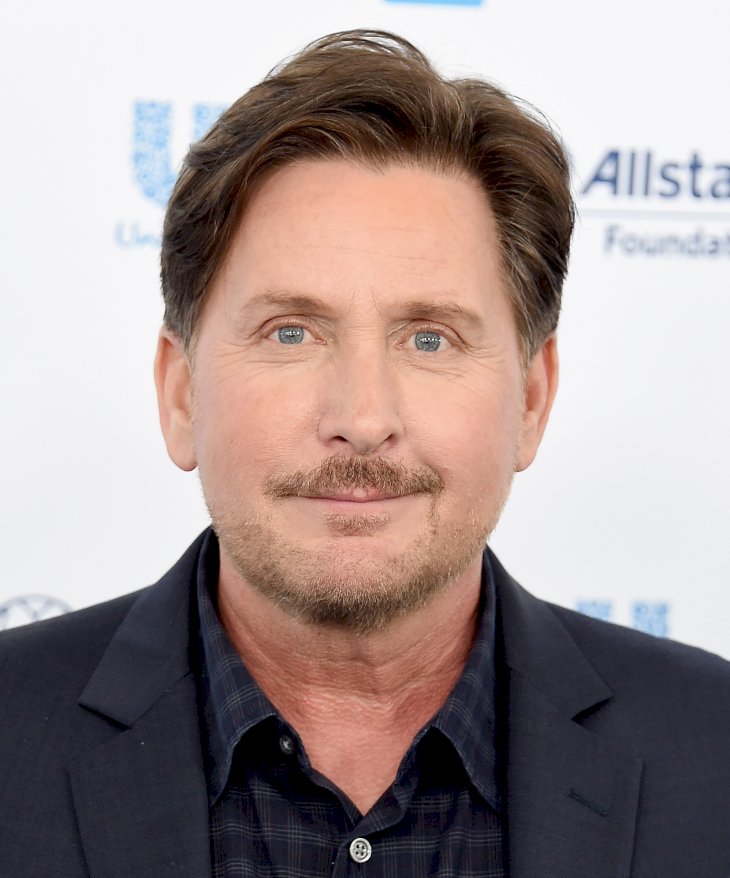 If you are a Generation X, you might have known Emilio from the 1985 hit film, The Breakfast Club. He played "the jock", alongside his famous castmates: Anthony Michael Hall, Judd Nelson, Molly Ringwald, and Ally Sheedy. This movie is an instant classic, and this paved the way for more opportunities to support Emilio's growing career.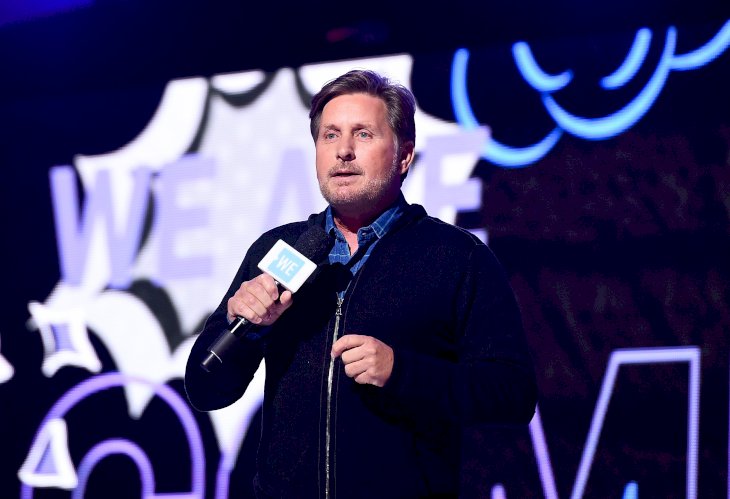 ---
EMILIO'S GROWING CAREER
In 2006, one film generally stood out among the rest. It was Bobby, and it told the story of one of America's greatest figures. Emilio directed, wrote, and starred in the movie. Not bad for the son of an already major celebrity! They certainly do have a lot of similar traits!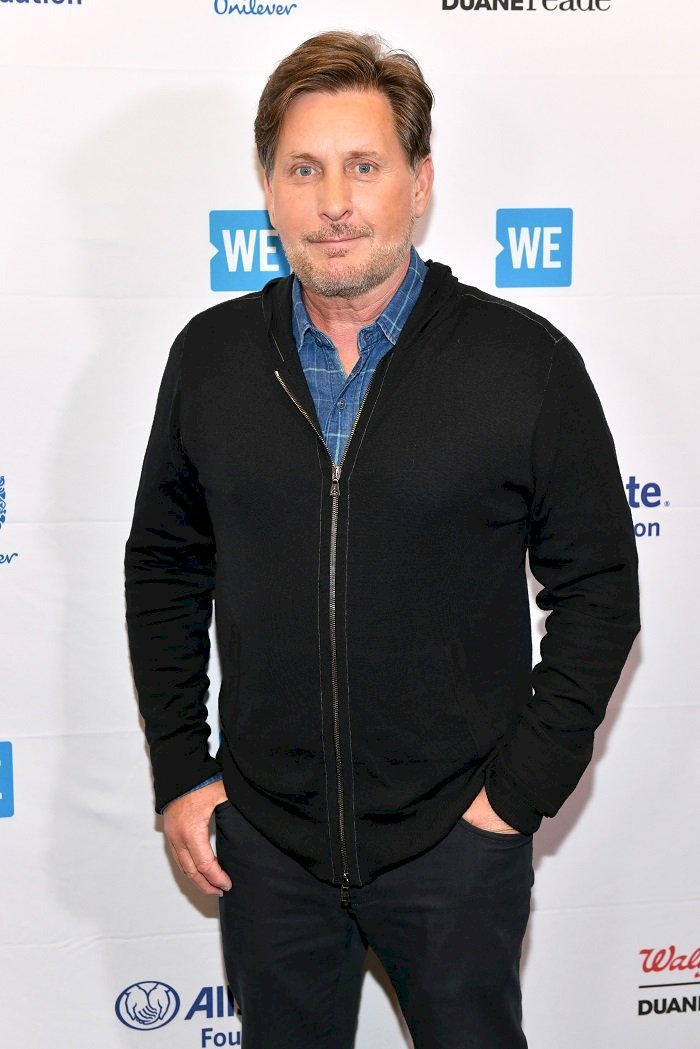 The film premiered at the Venice Film Festival, and it received an astounding seven-minute ovation. Before he started running Estévez Sheen Productions for his father, Emilio snagged more roles in between the 80s and the 90s. He also started writing songs for Diamond Rio! Talk about a jack of all trades!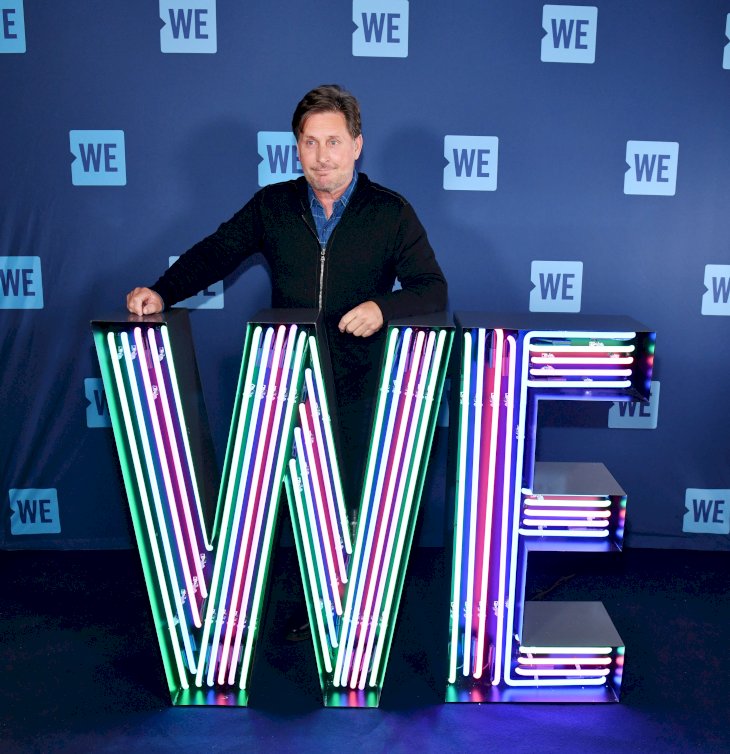 ---
EMILIO AND PAULA
Emilio has briefly been married to the famous, Paula Abdul from 1992 to 1994. According to sources, Emilio and Paula's relationship started over the phone. He allegedly called her to say that he was a fan, and this was when Paula was still dating John Stamos. Oops!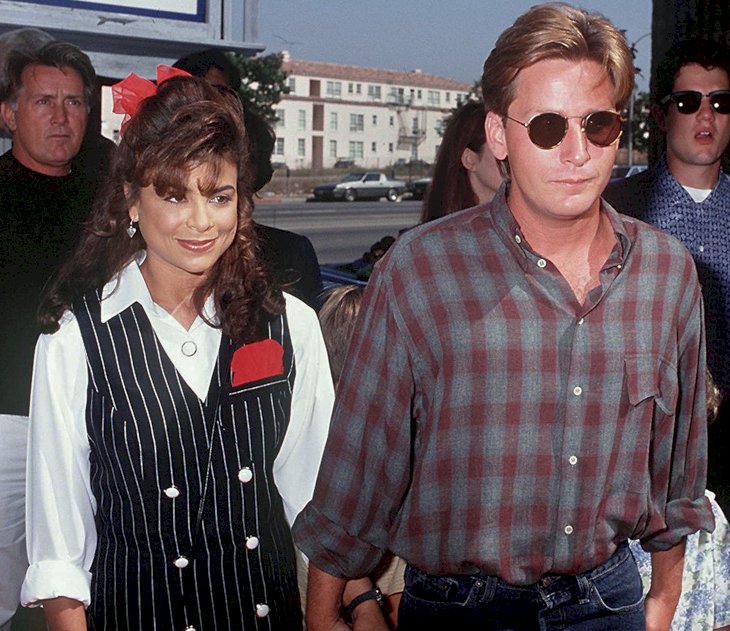 The courtship began and Paula said in an interview:
"After that he would send flowers or letters to every city I was in. We would have phone conversations and visit every few weekends. We thought everything was perfect."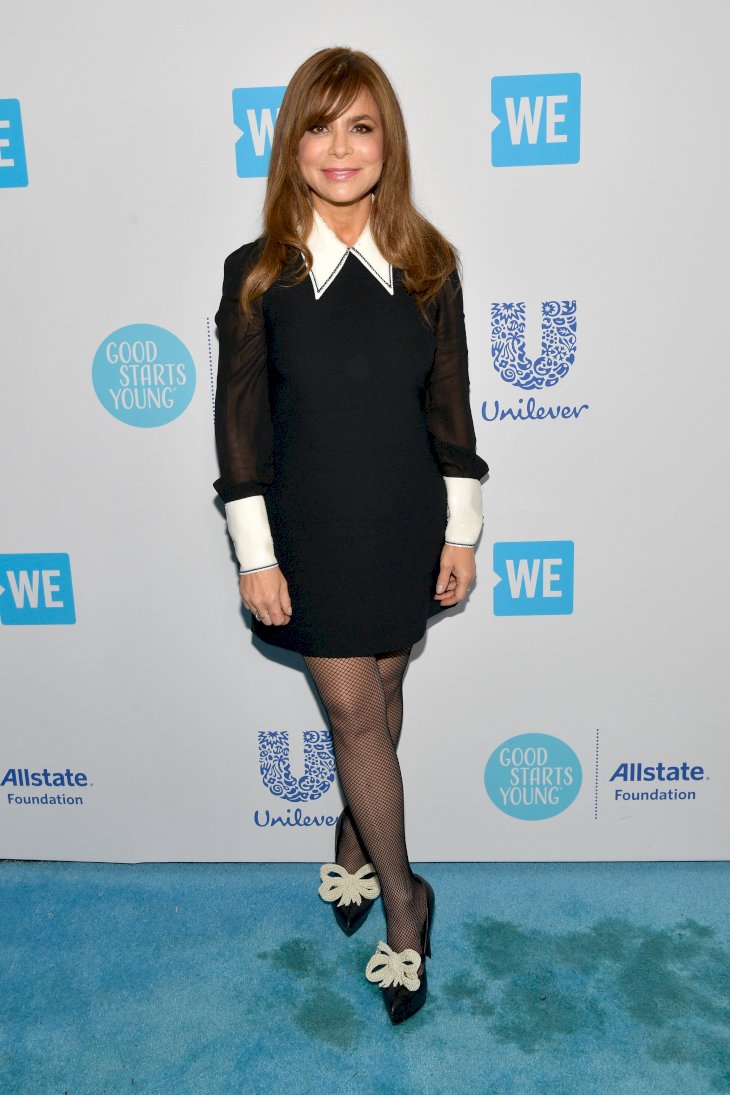 ---
THE SHORT-LIVED LOVE STORY 
Just six months later, Emilio proposed to Paula when they were in Minneapolis. Although the marriage did not last very long, the former couple said that they do have mutual respect and affection for each other. No bitterness on this lane!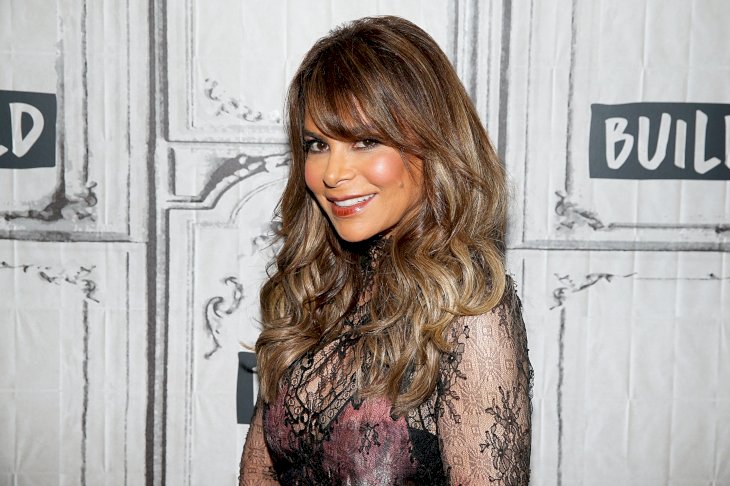 ---
MARTIN AND EMILIO ON THE SILVER SCREEN
Probably, one of the most memorable films that Martin and Emilio did together was for the film, The Way. It is about the struggles of a father struggling with loss after a trip to walk the Camino de Santiago which spans from France to Spain. Critics loved it and it scored a roaring 83% on Rotten Tomatoes!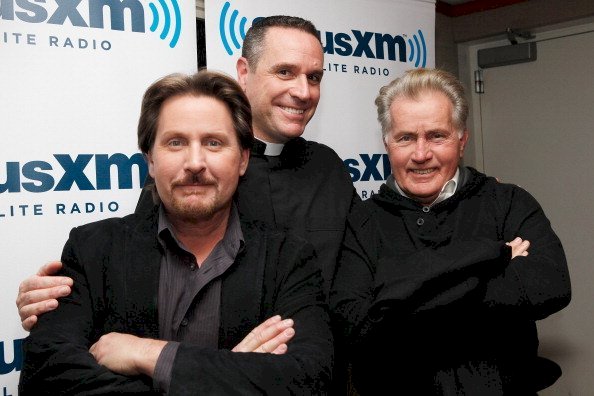 ---
RAMÓN LUIS ESTÈVEZ
Ramón bears the same name as his father, and he is an actor in his own right. His films include That Was Then...This is Now and Cadence. He has a solid reputation as an actor, and it was helpful that his father and brothers were already in the business.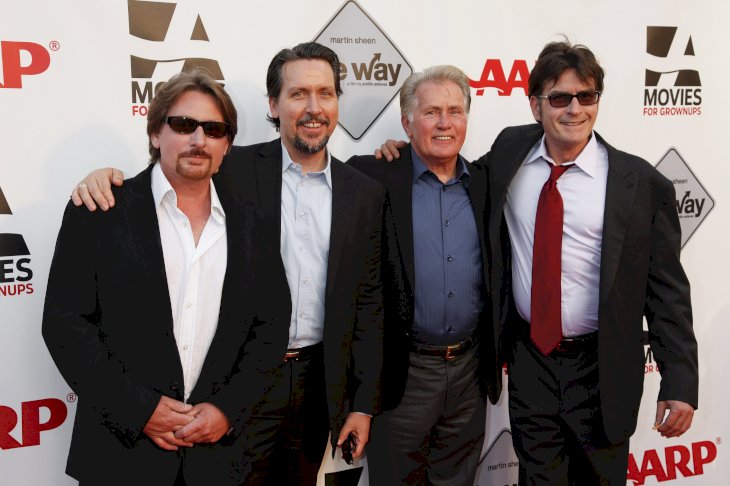 Sometimes, being part of a famous family can be quite hard though. Ramón said that in Cadence, he was disguised as a funny guard who wore glasses and his hat for most of the film to prevent him from being recognized as Charlie Sheen's brother. He now runs their family production company, the Estévez Sheen Production.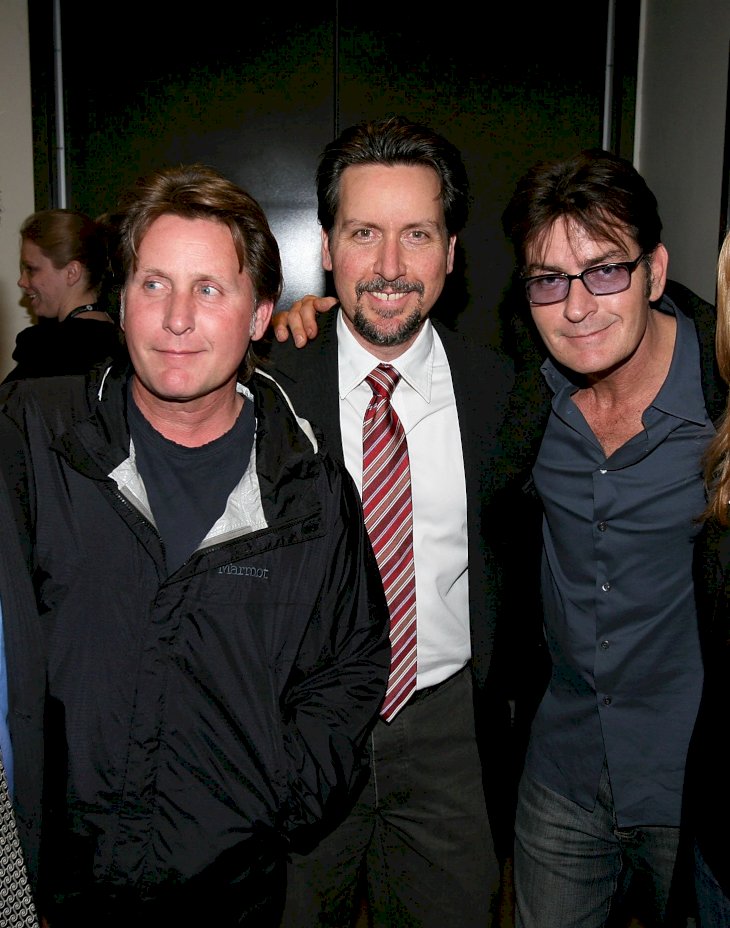 ---
CHARLIE SHEEN
Charlie Sheen was not always his name. As a matter of fact, he was born as Carlos Irwin Estévez, and he is the third son of Martin and Janet. The youngest son of the family, and sometimes dubbed as a troublemaker. He had seen his fair share of news headlines that's for sure!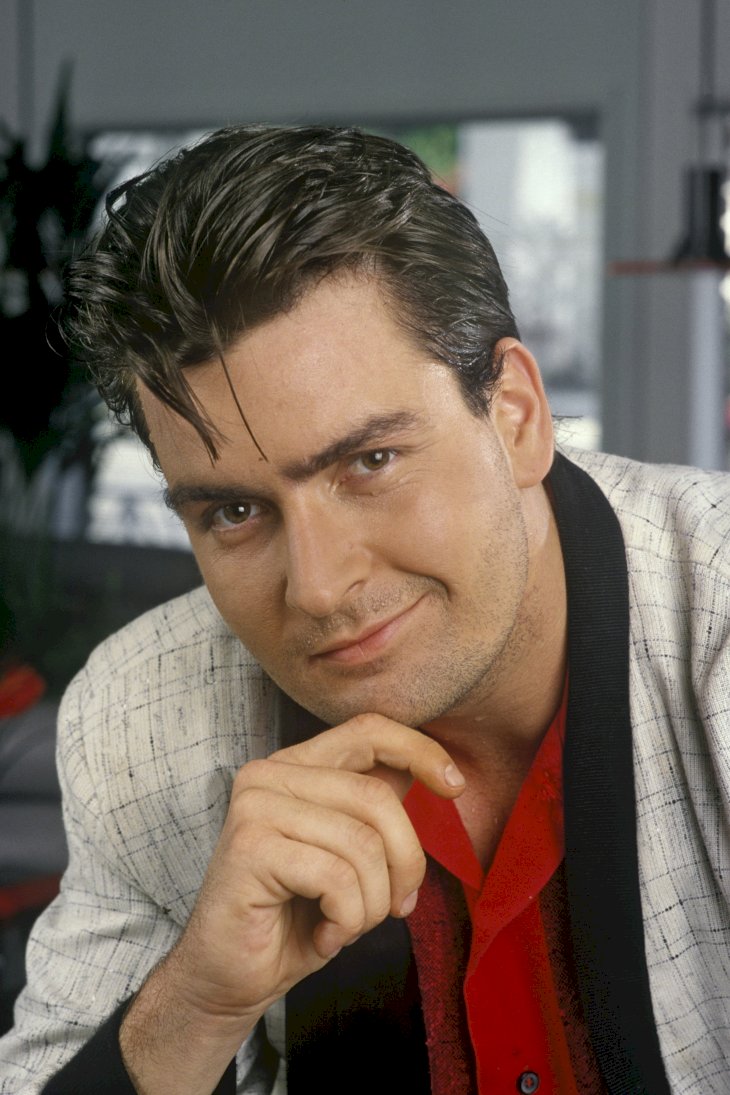 Charlie has appeared in multiple films like Platoon, Wall Street, Young Guns, Eight Men Out, and many more. In 1986, he landed a supporting role in the film, Ferris Bueller's Day Off. Life seemed to be going well for Charlie, and his career seemed to be taking off very well.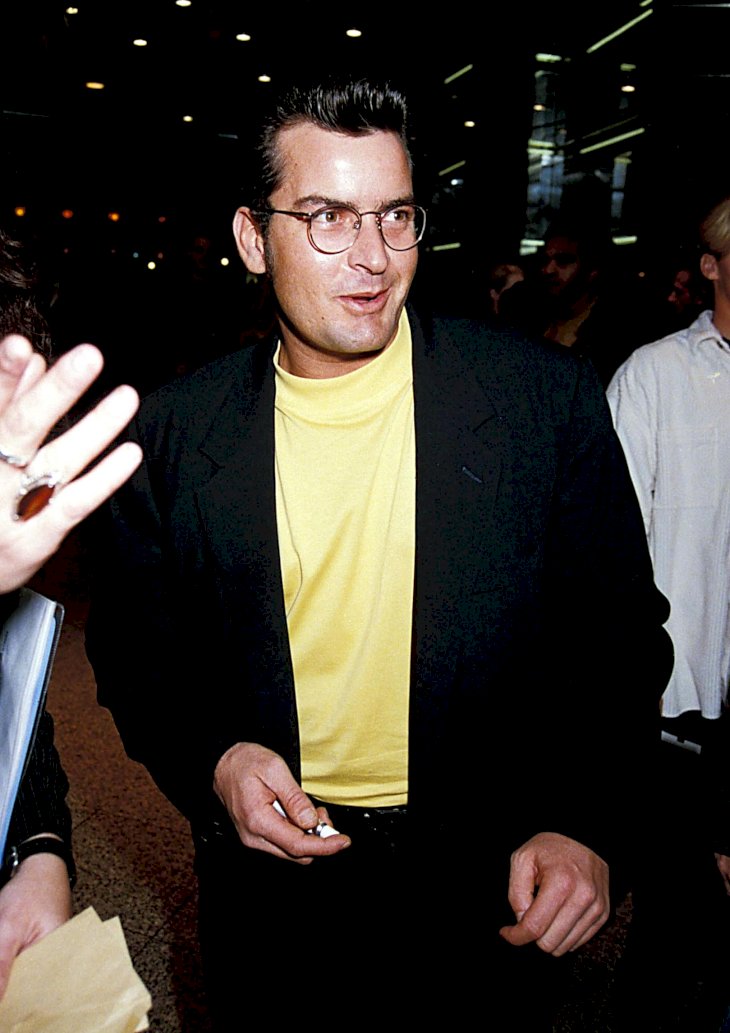 Most of Charlie's films had a comedic element in them, and it did not take long before he became the golden boy that we all know today. However, he was not strictly confined to comedy. In 2017, he starred in a very moving adaptation film that was widely successful all around the world.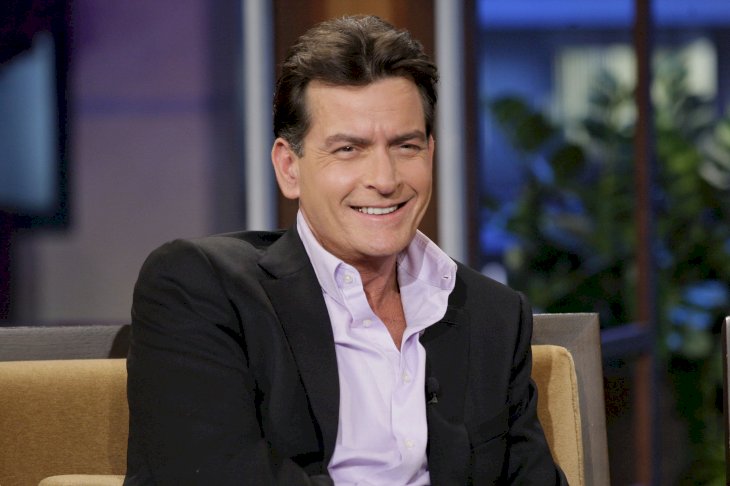 ---
CHARLIE'S BAD BOY STUNTS
Like many celebrities in Hollywood, Charlie's bad boy stunts were all captured on tape. Scandal after scandal were popping out everywhere, and at some point, he even took a hiatus to work on himself and to sort out his personal problems. 
---
CHARLIE SHEEN'S MESSY LOVE LIFE 
His love life was also publicly criticized after allegations that he was being unfaithful or that he cannot sort out his own problems himself. Some of the women he "dated" were Charlotte Lewis, Scottine Ross, Bree Olsen, and Natalie Kenly. He was also previously married to Donna Peele, Denise Richards, and Brooke Mueller!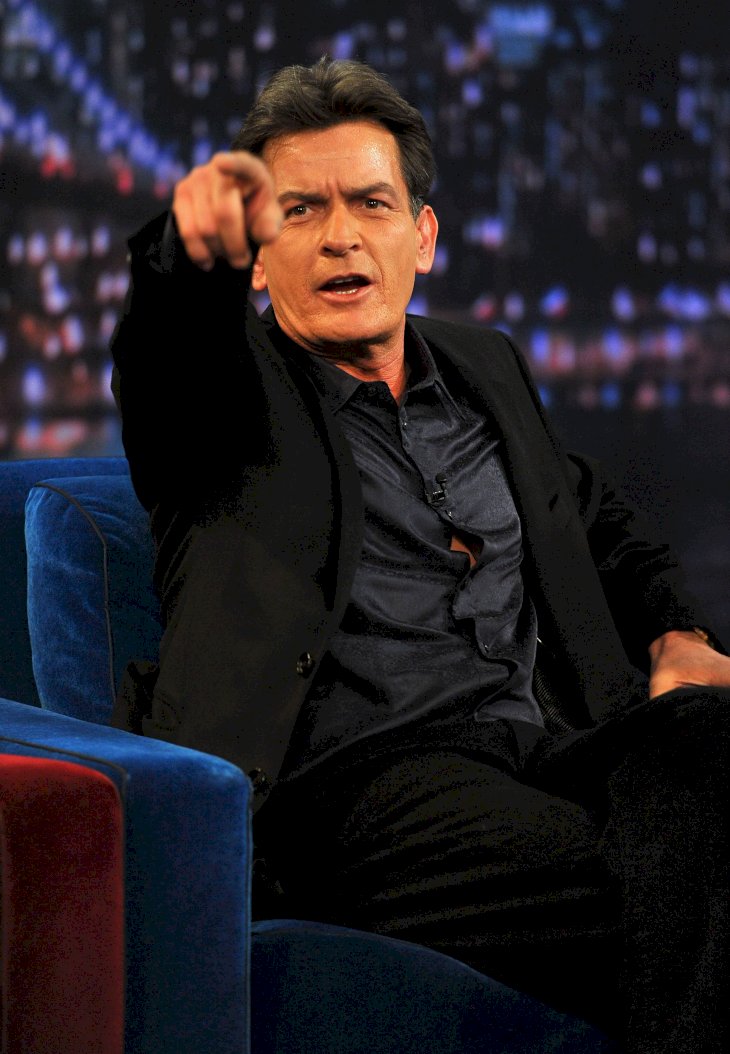 Charlie is not married right now, and it seems like he has sorted everything in his life. He is doing better than ever, and his relationship with his family is stable once again. Three claps for Charlie! We hope he stays on this path and maybe even brings back the sitcom hit, Two and A Half Men!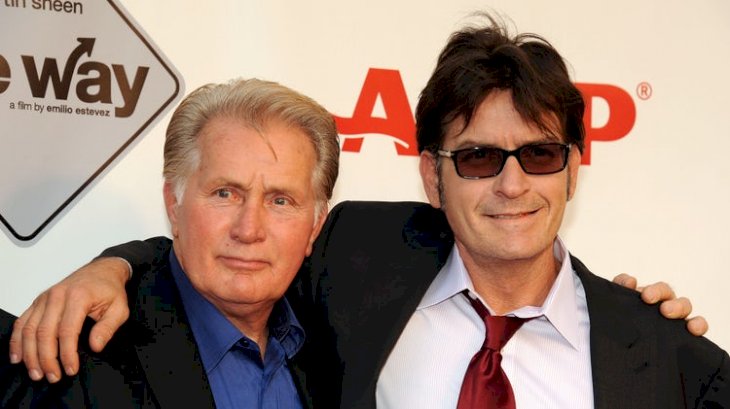 ---
RENÉE PILAR ESTÈVEZ
Renée is the only daughter of Martin and Janet. She is the youngest child and is said to be the "baby" of the family. Well after having three sons, everyone would be glad to have a baby daughter, are we right? Renée first appeared onscreen in 1984 for an episode of CBS Schoolbreak Special.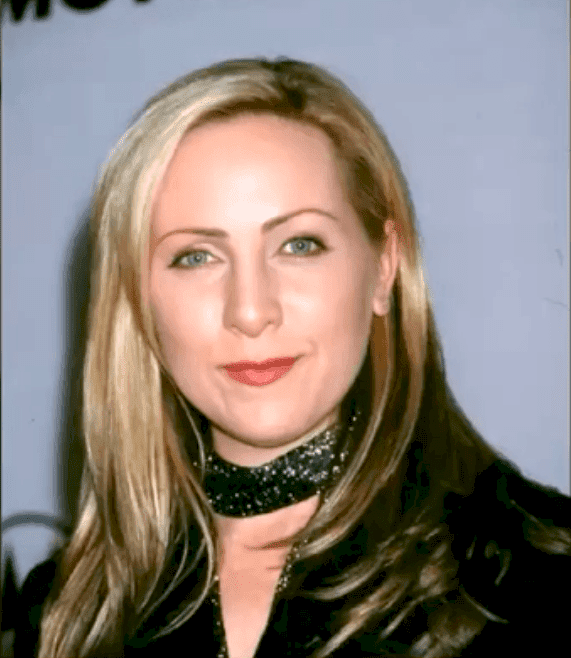 Her best-known role is said to have been her portrayal as Betty Finn in the cult classic, Heathers. Renée also appeared in two slasher films: Nightmare Vacation 2, and Intruder. As her older brother, Charlie was diving into comedy, Renée was diving into thrillers.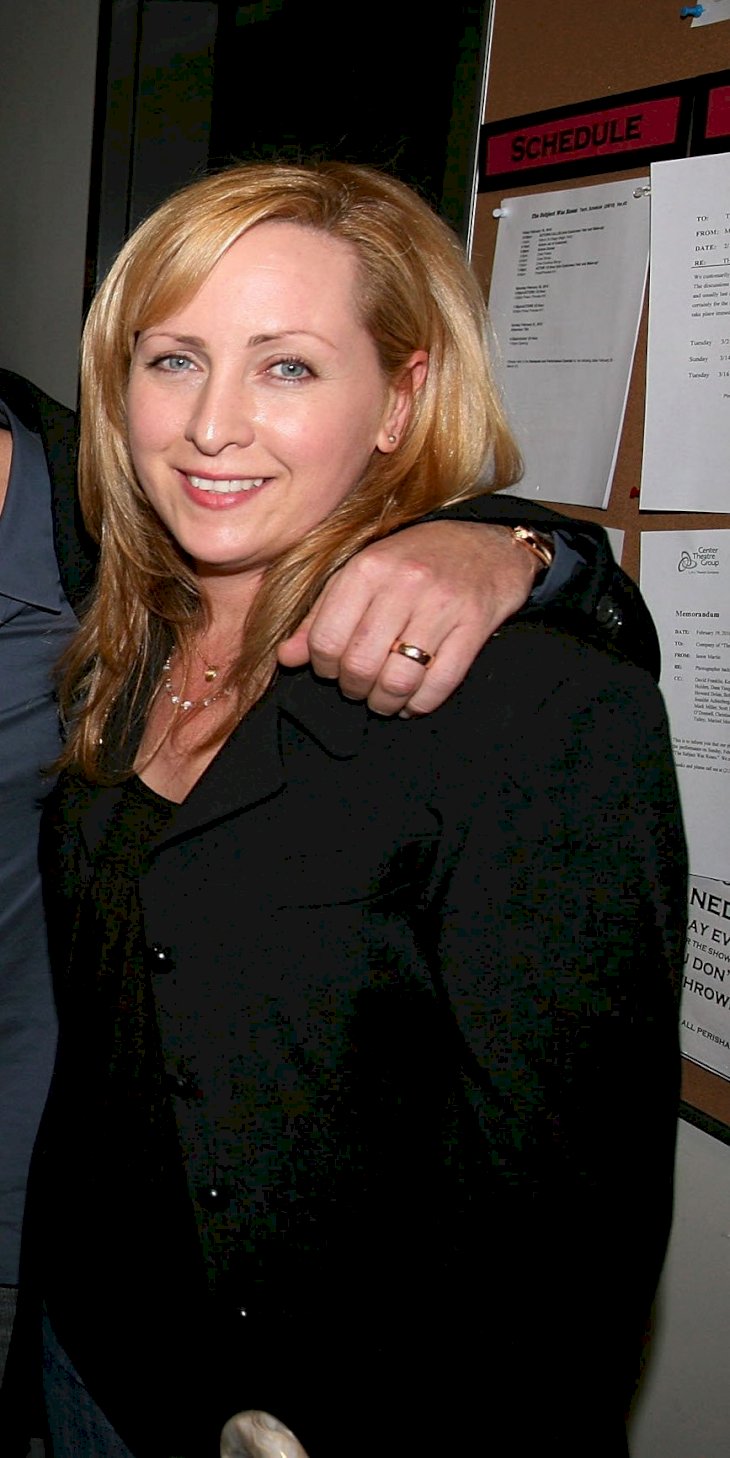 ---
HOW RENÉE PERFECTED HER ON-AIR SCREAM 
She shared that another actress had helped her nail the blood-curdling-scream of slasher films:
"She helped me conjure up a few scenarios, and in a matter of minutes, I was screaming like a real movie actress pro! I nailed the scene in two takes, and the sound man never spoke to me again."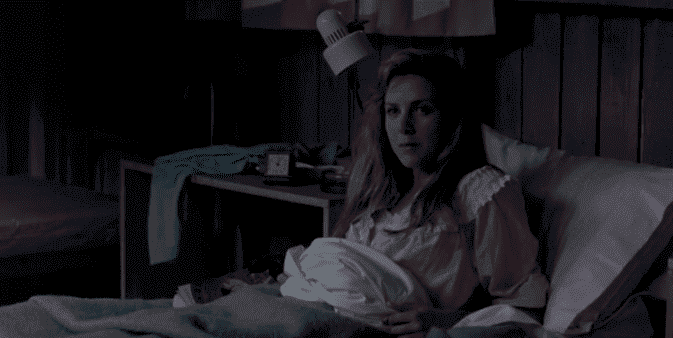 ---
RENÉE'S EXIT FROM SHOWBUSINESS
Renée, later on, put her acting career on hold to become a pastry chef. She now keeps a very private profile and leads a private life away from the prying media. We get it, just because your family is Hollywood royalty, does not mean that you will forever follow in their footsteps.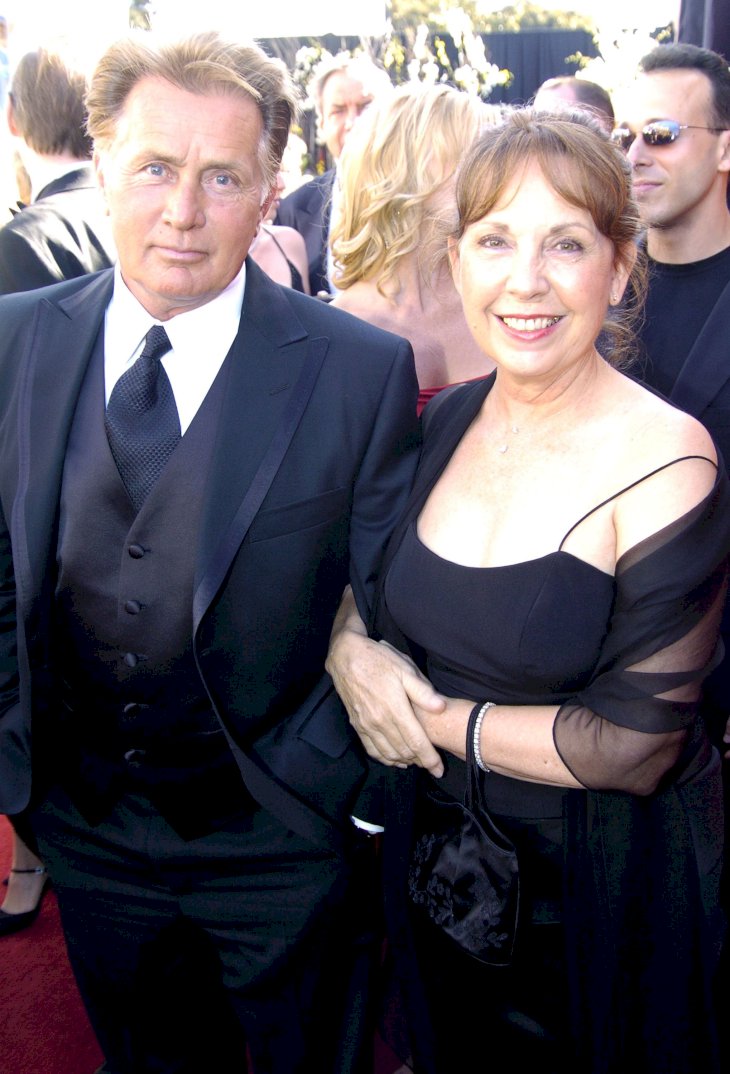 Emilio stated in an interview:
"We are a real family with real problems. What we are going through is what millions of other families worldwide have gone through, except we are doing it on a very different level where everything is public."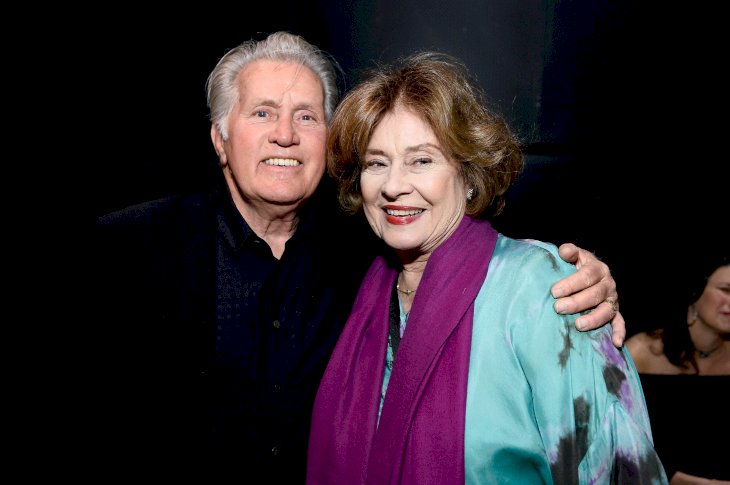 ---
MARTIN AND COMPANY
In the end, it is safe to say that Martin and Janet have raised four extremely talented and beautiful individuals who are all blossoming in their own artistic ways. More often than not, fame gets in the way of things and some children with famous parents do not go down a positive road. But not the Estévez-Sheen's. They have done very well!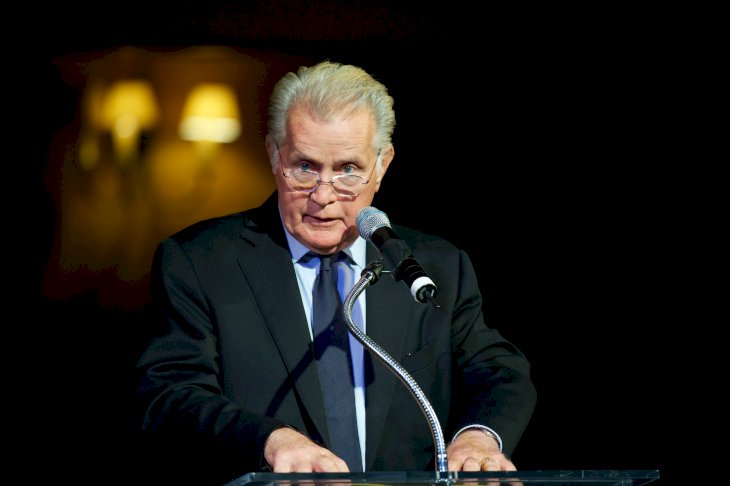 We cannot wait to see what the coming years hold for this family! What do you think of Martin and Janet's children? Show us some love and let us know what you think by commenting below, and by sharing this article with your family and friends!
ⓘ The information in this article is not intended or implied to be a substitute for professional medical advice, diagnosis or treatment. All content, including text, and images contained on, or available through this ENG.AMOMAMA.COM is for general information purposes only. ENG.AMOMAMA.COM does not take responsibility for any action taken as a result of reading this article. Before undertaking any course of treatment please consult with your healthcare provider.