The Fateful Moments That Derailed Megan Fox's Career
Megan Fox hit the headlines in 2020 because she and her husband, Brian Austin Green are set to divorce. Why is her love life such hot news at the moment? Is it true that her high school years were a nightmare? And why did the actress only appear in two Transformers movies when she'd originally signed on for three? Let's find out...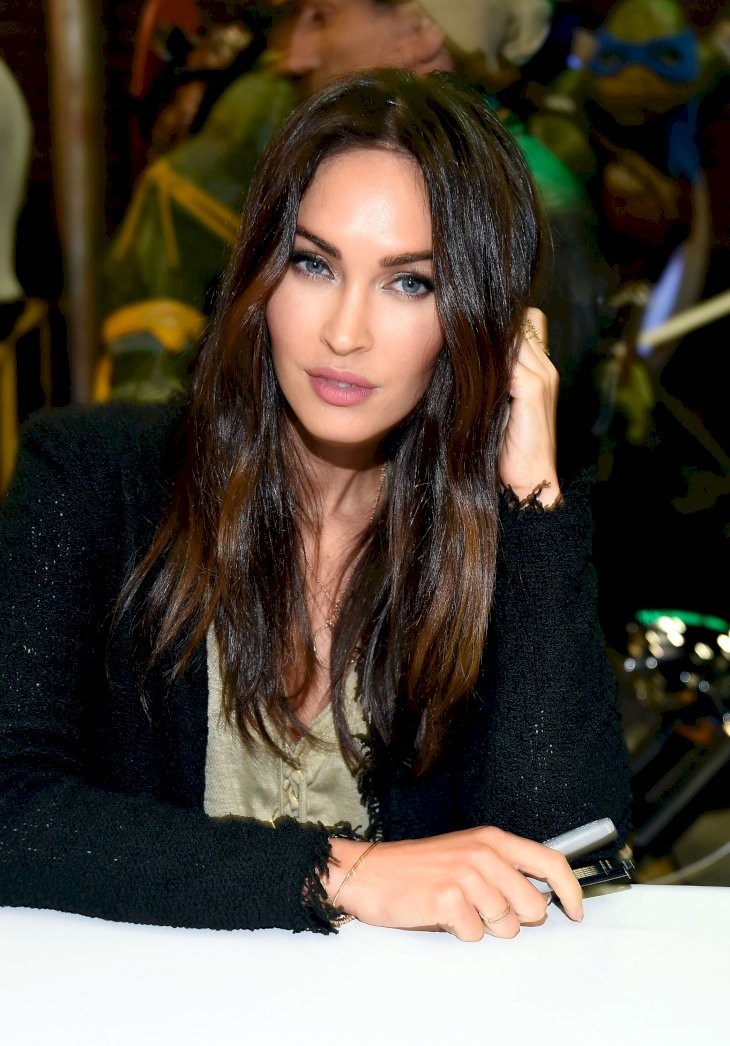 ---
BACK TO THE BEGINNING
When she shot to megastardom in Transformers in 2007, fans, especially those of the male persuasion, couldn't get enough of Megan Fox. Then she all but faded into obscurity. What happened? Let's go back to her childhood in rural Tennessee where the seeds of her rise and fall had already been sown.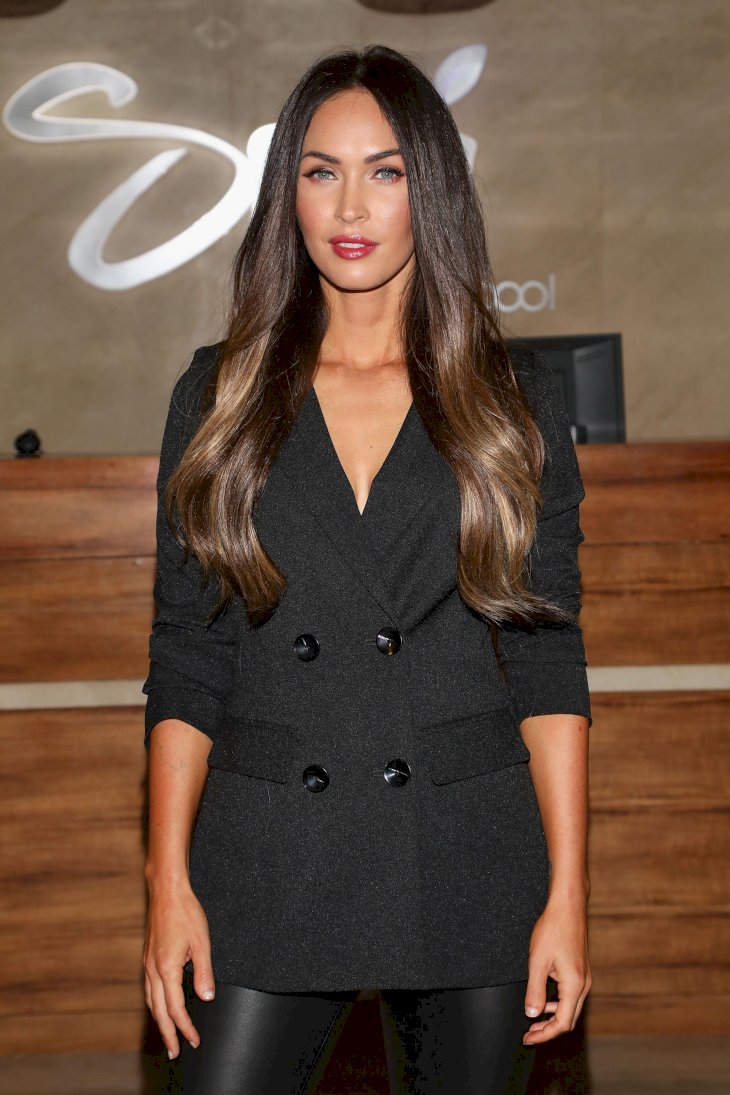 ---
While she attended a Catholic school, Fox was raised by her mother and stepfather in a strict Pentecostal household. In an interview with Jimmy Kimmel, she described it as "an oppressive environment to grow up in." She was reportedly not allowed to date or bring friends back to her house, which is why she says she still enjoys spending time alone.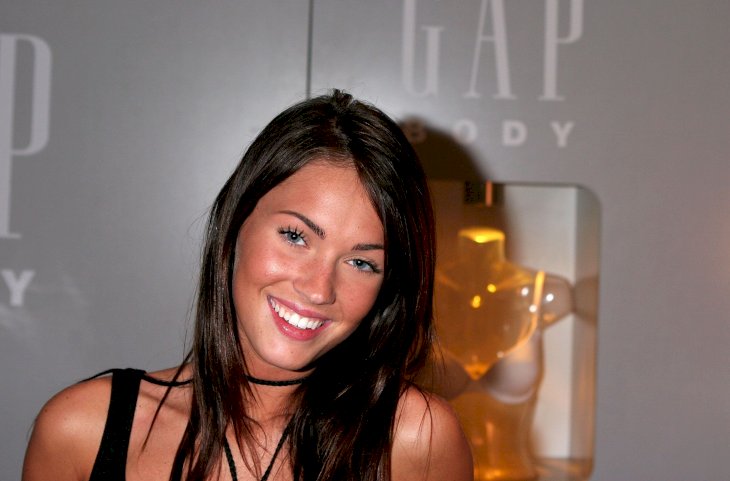 ---
SHE BATTLED TO MAKE FRIENDS
Despite her strict upbringing, Fox wanted to be an actress from the age of two, trained in dancing and drama at five, and at just 13, she began a successful modeling career. Yet life was difficult. High school was a bit of a nightmare and good friends were hard to come by, she admits. Can you believe that the future "sexiest woman in the world" battled to make friends?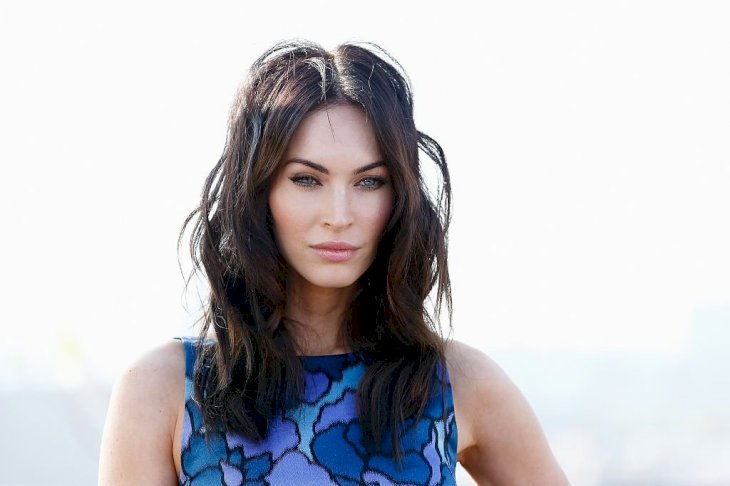 ---
"Everyone hated me, and I was a total outcast," she once told Seventeen. "My friends were always guys. I have a very aggressive personality, and girls didn't like me for that. I've had only one great girlfriend my whole life." Ouch! It might be that aggressive personality that's sometimes made her persona non-grata in Hollywood.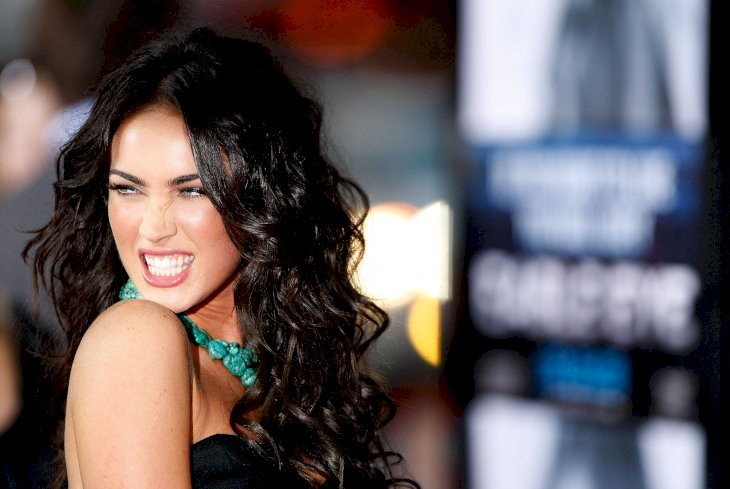 ---
In 2009, Fox revealed one such incident in an interview with Glamour. "One girl came to school on Halloween in a black leather catsuit and everyone thought she was a cat woman. She answered, 'No I am Megan Fox'. She was making fun of me. I didn't say anything to her. I was really shy." That changed…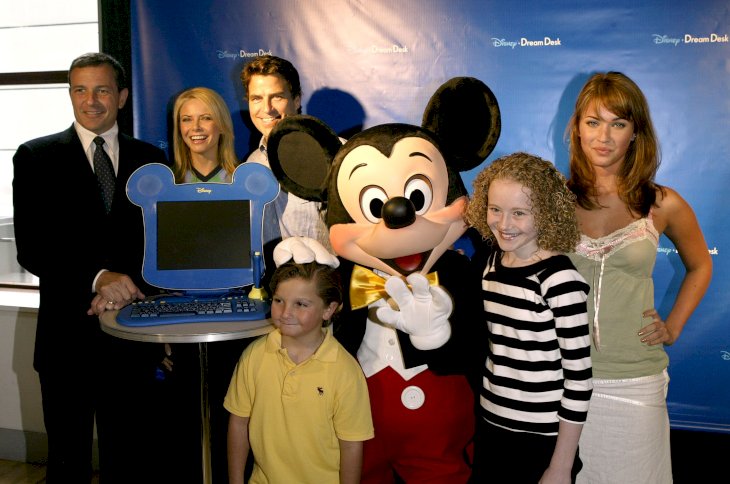 ---
BREAKING INTO HOLLYWOOD
Fox landed her first movie role when she was just 15, acting alongside Olsen twin Ashley in straight to DVD release, Holiday in the Sun. A few small roles including guest spots in sitcoms Two and a Half Men and What I Like About You followed. She also starred in the TV series Ocean Avenue.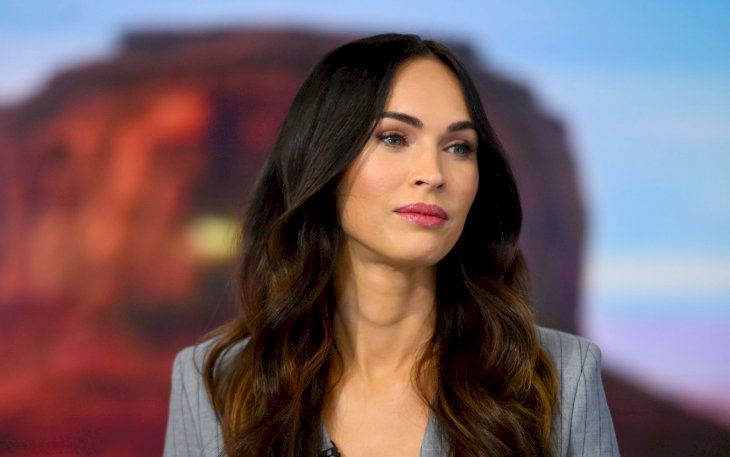 ---
Yet Fox knew that her destiny lay in the movies. Her first big-screen hit came in 2004 in the Lindsey Lohan helmed teen comedy, Confessions of a Teenage Drama Queen where she played Carla Santini, one of Lohan's rivals. She later got a recurring role in sitcom Hope & Faith. Then she hit the big time…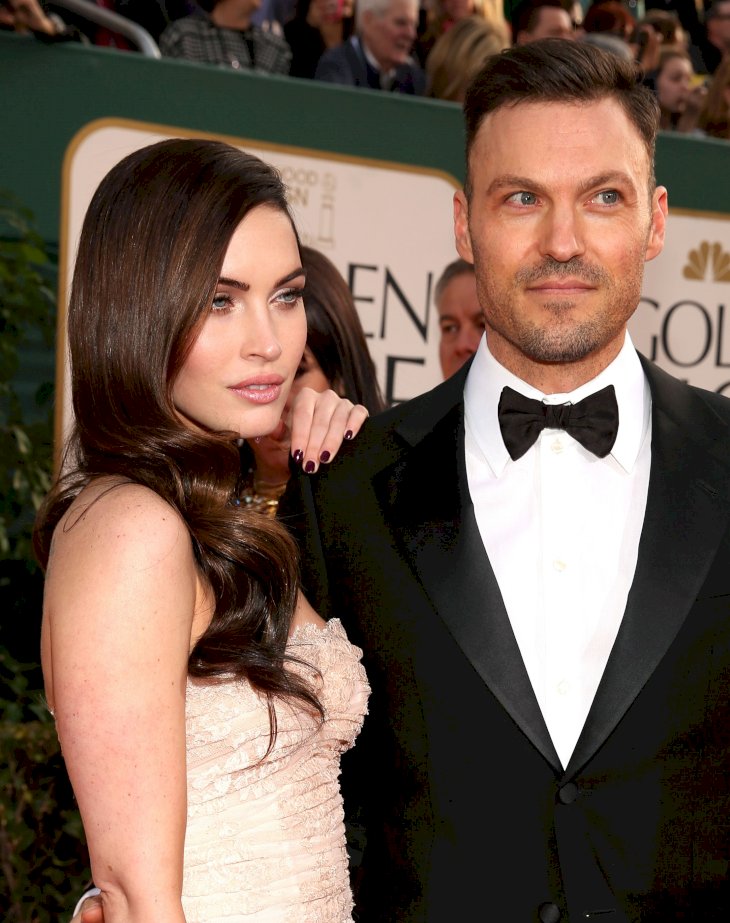 ---
TRANSFORMING HER CAREER
As we all know, Fox got her big break in 2007, playing Mikaela Banes in Transformers. The role catapulted Fox's career, sending her into the realm of Hollywood's hottest stars. Fox had caught the eye of Transformers director Michael Bay when she'd previously appeared as an extra in his film Bad Boys II, which reportedly led to her Transformers audition.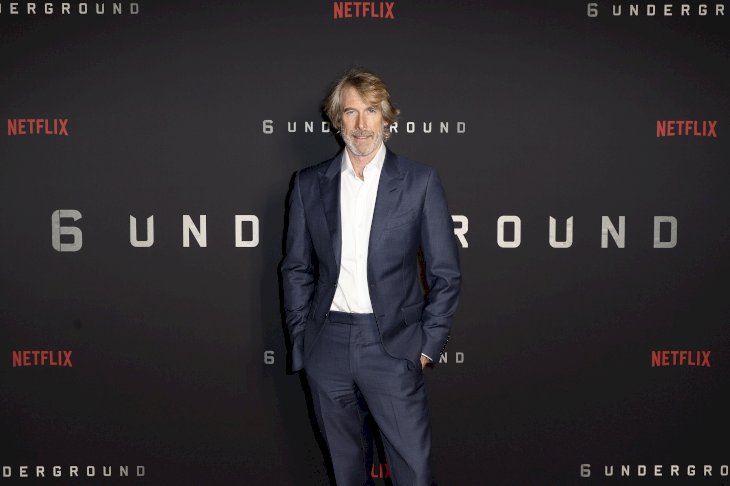 ---
Fox was nominated for three Teen Choice Awards and an MTV Movie & TV Award for the role. Through Transformers, Fox, who was 21 at the time, became an overnight symbol and was compared to the likes of Angelina Jolie. In 2008, she was named The Sexiest Woman in the World by FHM.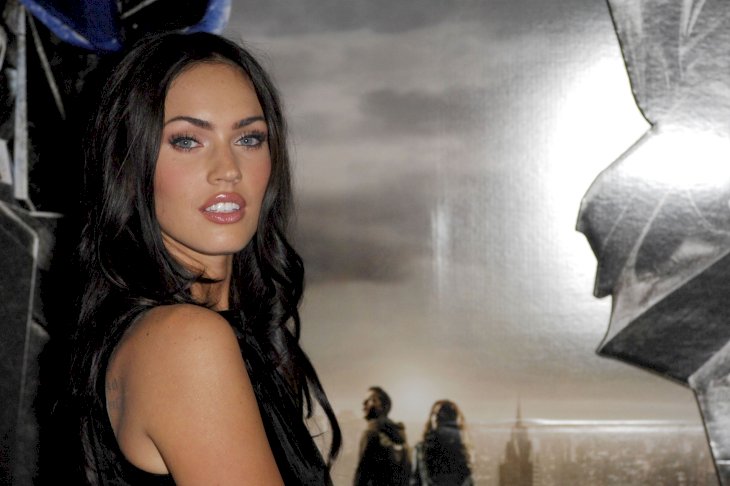 ---
As history teaches us, a big rise is often followed by a major fall. They just don't usually happen so close together! While speaking to British magazine Wonderland for her movie Jennifer's Body which came out in 2009, the same year as Transformers: Revenge of the Fallen, Fox called Transformers director Michael Bay "a nightmare to work with"
---
While Bay claimed that it was executive producer Steven Spielberg who fired her for, Spielberg denied this, and Fox's reps issued a statement saying it was her decision not to return. Hmm, not too sure about that one. Regardless, mouthing off to the press was a bad career move. 
---
And that's not all Fox said. In an article published in Entertainment Weekly, she also trash-talked the Transformers movies, saying that while the first film opened all these doors for her, "People are well aware that this is not a movie about acting."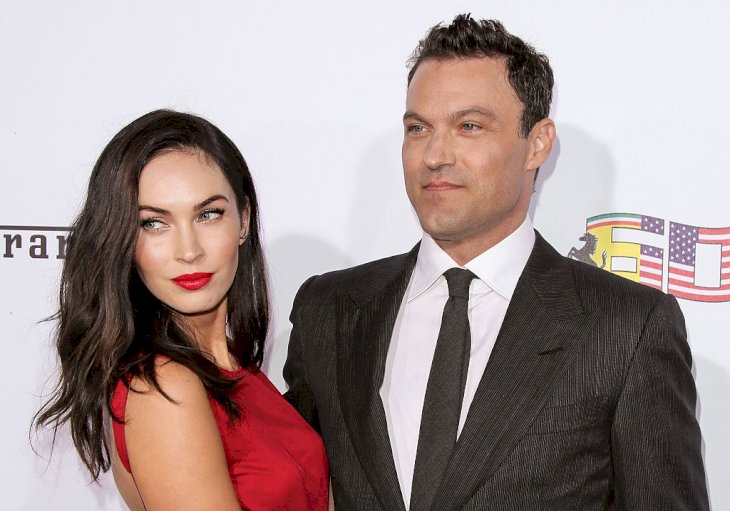 ---
FROM BREAKTHROUGH TO BREAKDOWN
The comments she made unleashed lots of negative press that left Fox reeling. She later told the New York Times that she was waiting for someone to defend her, but no-one stepped up: "They left me out there..." We sympathize with the star, but in Hollywood, one bad move can have you canceled!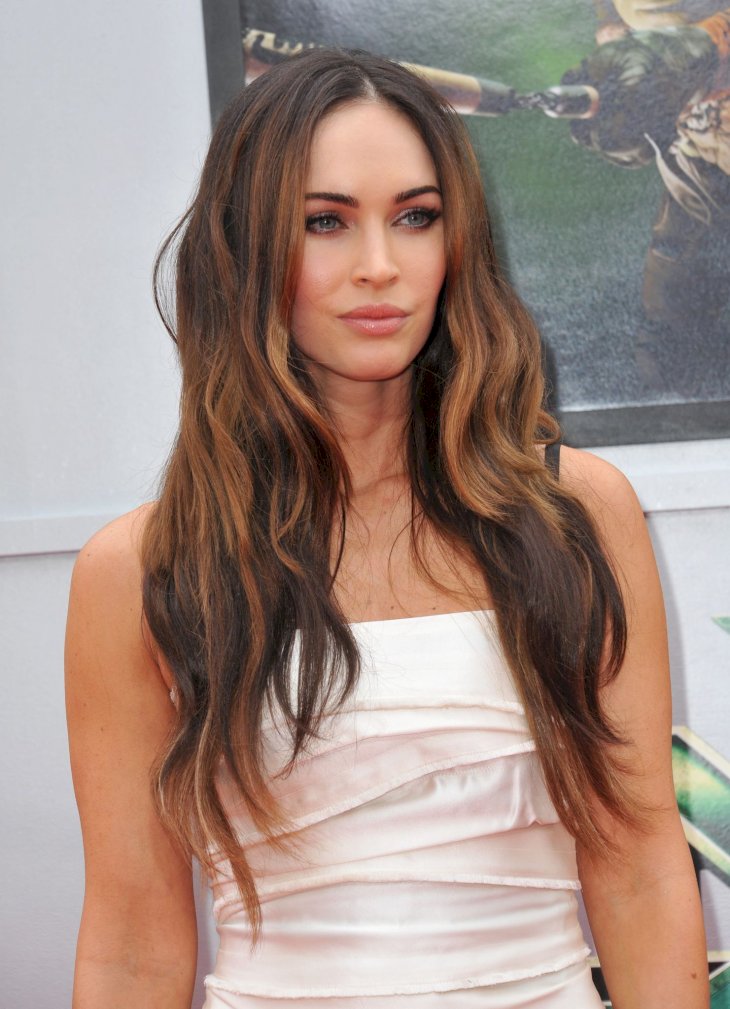 ---
Reflecting on the experience in a 2019 ET interview, Fox said: "I think I had a genuine breakdown where I wanted just nothing to do." It didn't help that Jennifer's Body, a dark comedy about a high school girl did pretty poorly at the box office. You know what they say when it rains, it pours! 
---
However, it had far more to do with mixed-up marketing than Fox's performance – although Fox was inevitably blamed. Years later in the wake of the #MeToo movement, however, the film became a cult classic lauded for its underlying messages. Speaking to Cosmopolitan in 2017, Fox took ownership of her bad decisions surrounding Transformers. 
---
"That was absolutely the low point of my career," she said. "But without – 'that thing', I wouldn't have learned as quickly as I did. All I had to do was apologize - and I refused. I was so self-righteous at 23, I couldn't see it was for the greater good. I thought I was Joan of Arc." Yet Fox says she's learned resilience and has no regrets.
---
BACK TO "BAY'SICS"
In fact Bay and Fox later made up with one another, with Fox even starring in a new Bay franchise — Teenage Mutant Ninja Turtles in and Teenage Mutant Ninja Turtles: Out of the Shadows. While the films smashed the box office, they were panned by critics. Not really "movies about acting" either.
---
In a wake of a recently resurfaced 2009, Jimmy Kimmel Live! Interview, there's been much kickback from the #MeToo movement. In the interview, Fox speaks about having to wear heels under a waterfall as a teen auditioning for, you guessed it, another Michael Bay movie, Bad Boys II where she appeared as an extra.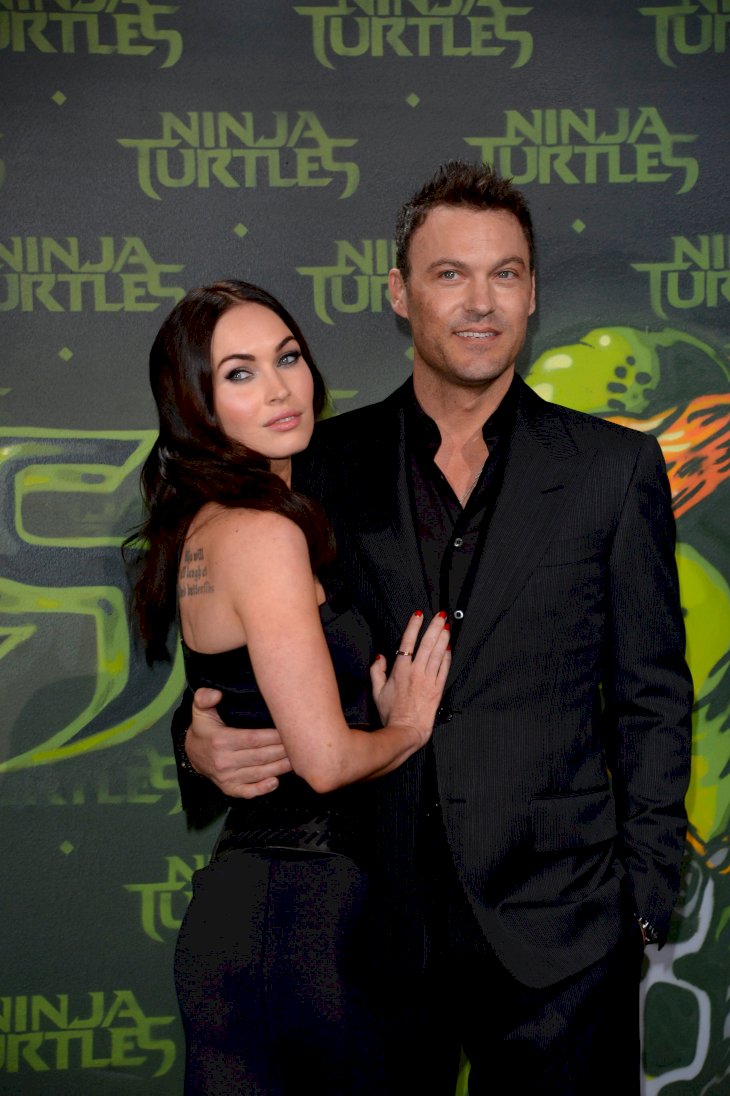 ---
In the clip, Kimmel exacerbates matters, making a joke about how all men think that way about Fox. After a major backlash, Kimmel's apologized for these and other questionable comments. The story surrounding the so-called audition has also changed several times. 
---
The bottom line? Bay did nothing dodgy. Fox has been quick to defend Bay. Yet she's undoubtedly been scrutinized by Hollywood, going on to say: "These specific instances were inconsequential in a long and arduous journey along which I have endured some genuinely harrowing experiences in an [ruthless] industry."
---
IS FOX REALLY "WILD AND CRAZY"? 
This year, Fox also made headlines for her split from longtime hubby Brian Austin Green with whom she shares three sons between the ages of four and seven. Fox met Green on the set of Hope & Faith when she was just 18.
---
12 years her senior, Green was initially worried about their age difference but she banished his fears showing him just how much more there was to her than youth and beauty. To say the two have had a tumultuous relationship is putting it mildly. Breakups and a broken engagement were followed by marriage, two separations, and now an impending divorce.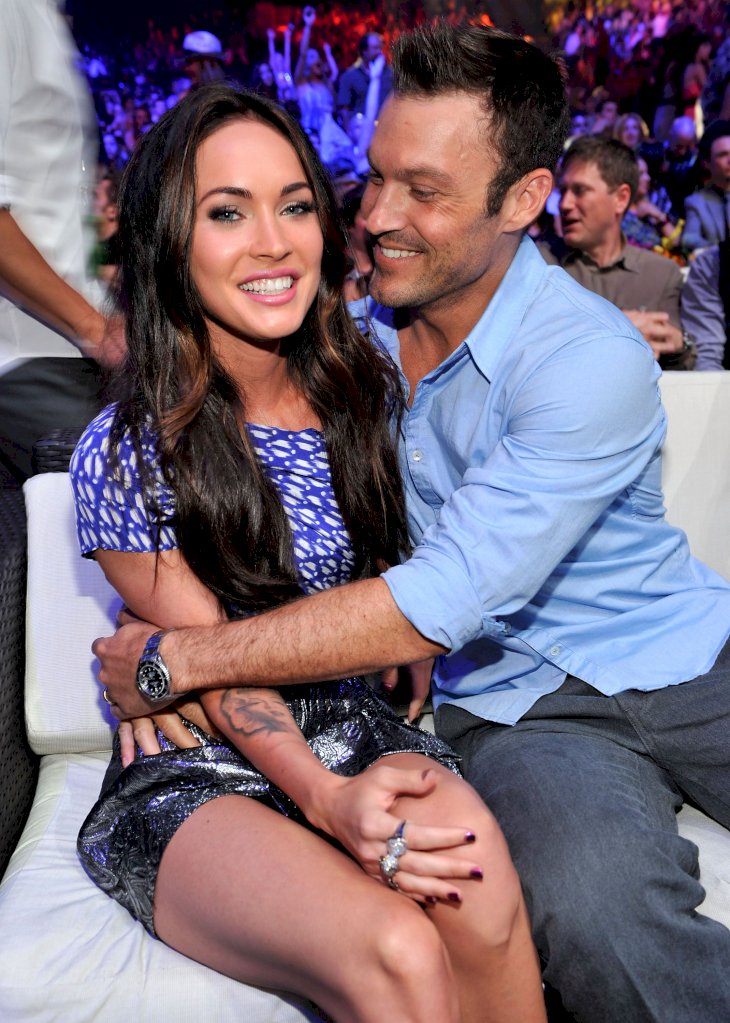 ---
NEVER SAY NEVER 
While they only went public with the news a few months ago, the two split late last year. But just last month Green teased fans saying "never say never" when asked about possibly reconciling with the actress. Nevertheless, it seems the two have moved on.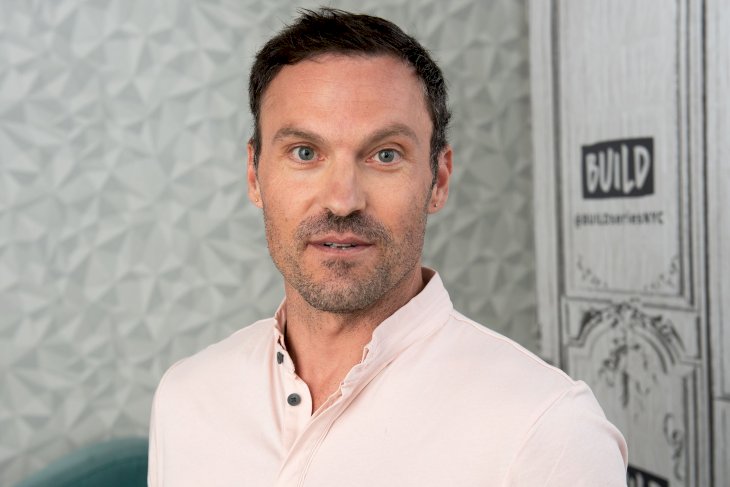 ---
Green has recently been pictured with his ex-fling, model Tina Louise. Meanwhile, Fox set tongues wagging with her cameo in her new beau Machine Gun Kelly's music video for "Bloody Valentine". The rapper and actor subtly confirmed their relationship in June.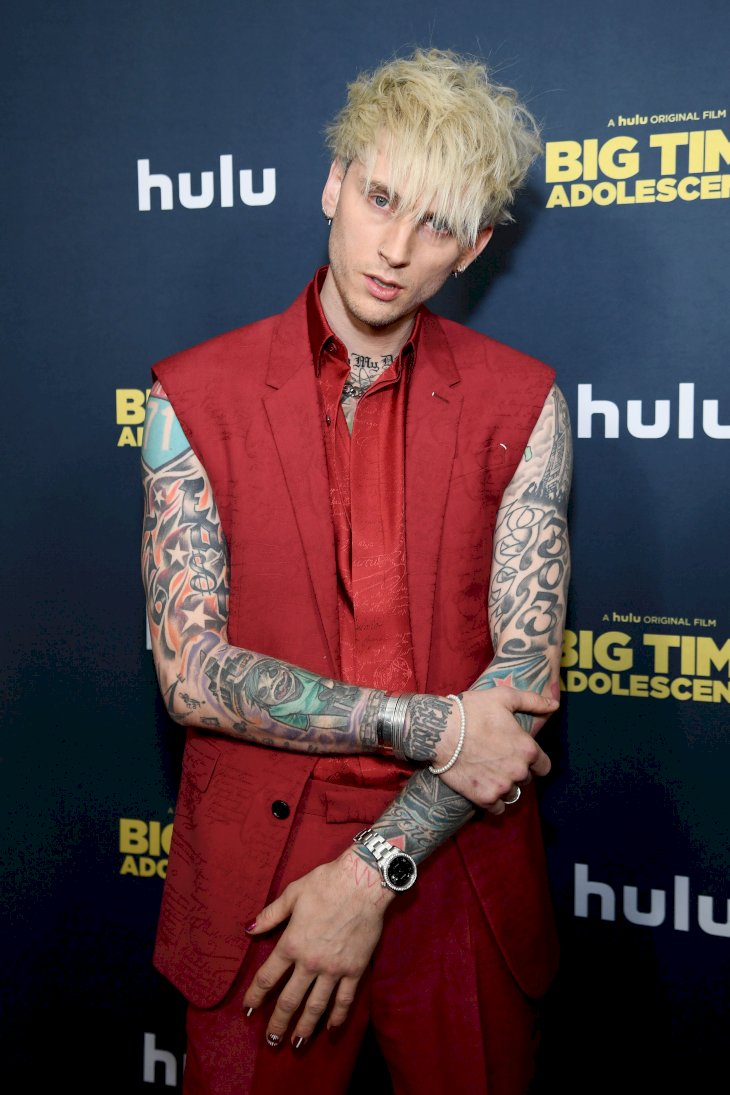 ---
He tweeted his lyrics "I'm calling you girlfriend. Then he wrote: "Life imitated art on that one." In July they gave their first joint interview on podcast Give Them Lala ... with Randall. "We're two halves of the same soul," said Fox, discussing their powerful connection. "I said that to him almost immediately, because I felt it right away." 
---
When it comes to Fox's love life there's more than meets the eye. She says she's not the "wild and crazy" girl she's portrayed as in the media. She claims to be asocial, preferring her own company to that of most other people. She once said she generally distrusts and dislikes people.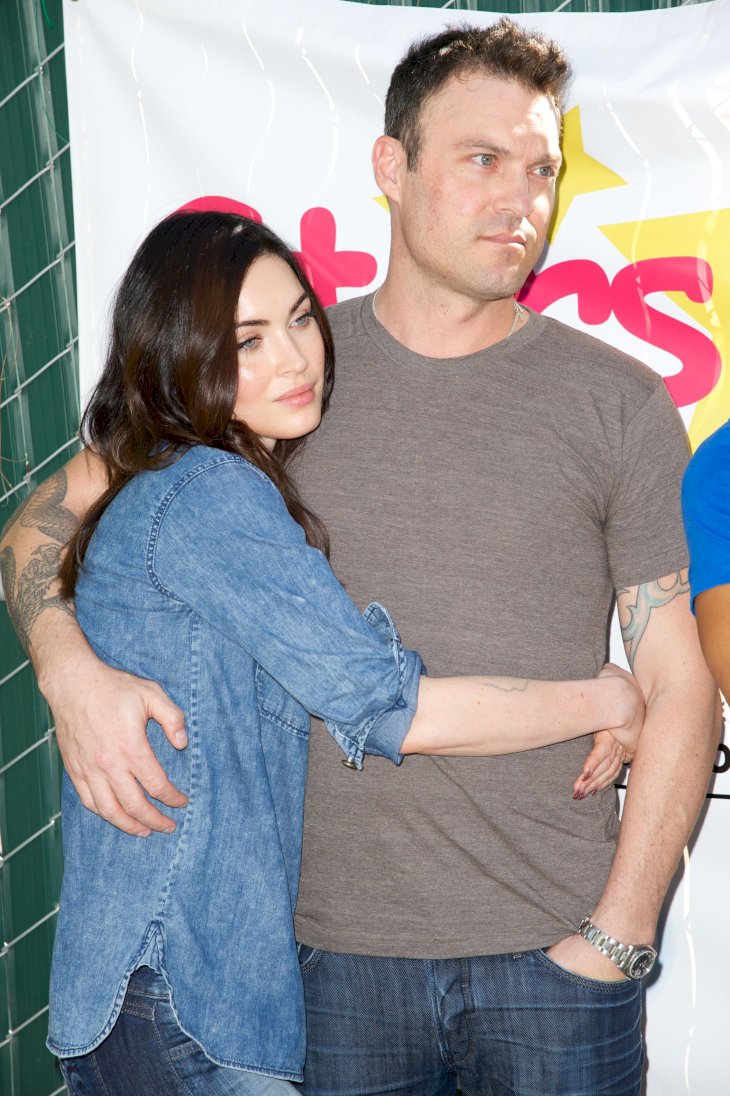 ---
TIME FOR A COMEBACK?
What's next? If you're a die-hard fan, fear not. At 34, Fox may no longer be Hollywood's hot new star, but she's been very busy making new movies. Coming soon, watch out for Midnight in the Switchgrass where she'll play an FBI agent on the trail of a bad guy alongside Bruce Willis and Emile Hirsch. Machine Gun Kelly also stars...interesting. 
---
She's also starring in soon to be released action thriller Rogue where she'll play the leader of a team of mercenaries sent to rescue hostages in Africa. There's no doubt that Fox is on a mission to revive her career and she's making waves while doing so. 
---
NO MORE FEAR FOR MEGAN 
"I'm not living my life with fear anymore," she recently told Refinery29. "I'm changing everything that's not right and moving forward with passion and confidence, and living with excitement for my life."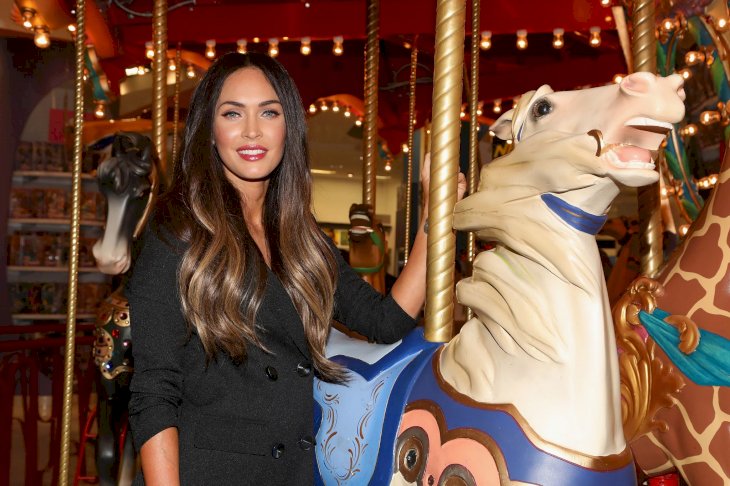 ---
Apart from expressing an interest in producing, the actress wants to be more involved with her family.  "I'm excited about my producing career, and I'm definitely looking for a change. My children are getting older, so I want to be more available to them now. I can't be an absentee mom if they're teenagers - I have to be around."