Hidden Royal Love Child of Mark Phillips And Its Impact On the Monarchy
Princess Anne and her ex-husband, Captain Mark Phillips, have made the headlines once again due to unearthed reports that have come to surprise the followers of this Royal couple. This time, Phillips and his relationship with his illegitimate child have kept the tabloids running. Keep reading to find out all about his daughter and how the Monarchy reacted?!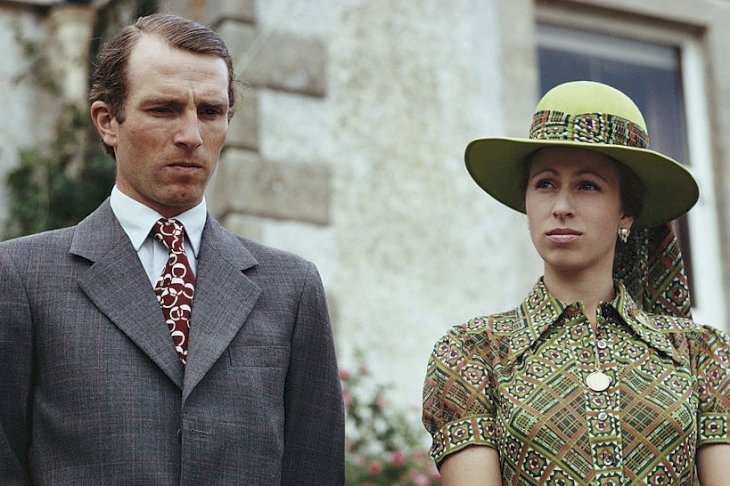 ---
THIS ROYAL COUPLE IS NO STRANGER TO SCANDALS
While the world might have been distracted by most recent controversies within the Royal Family, such as Megxit for instance, it doesn't mean that the older generations of the royals didn't break any rules or make the news. In fact, Princess Anne and her husband have been on the front page of newspapers several times.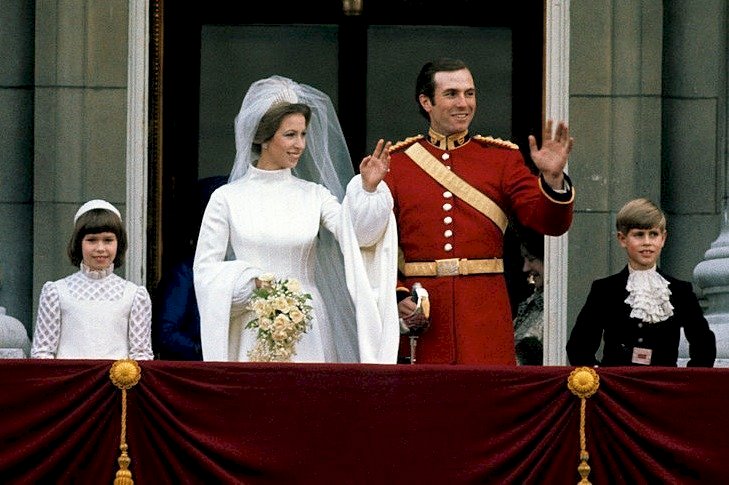 Princess Anne and Captain Mark Phillips got married in a dreamlike ceremony back in 1973, and eventually had their two children, Peter in 1977, and Zara in 1981. Just three years after their daughter was born, the couple's relationship was in turmoil, to the point where they would even sleep in separate hotels while traveling. But why was that?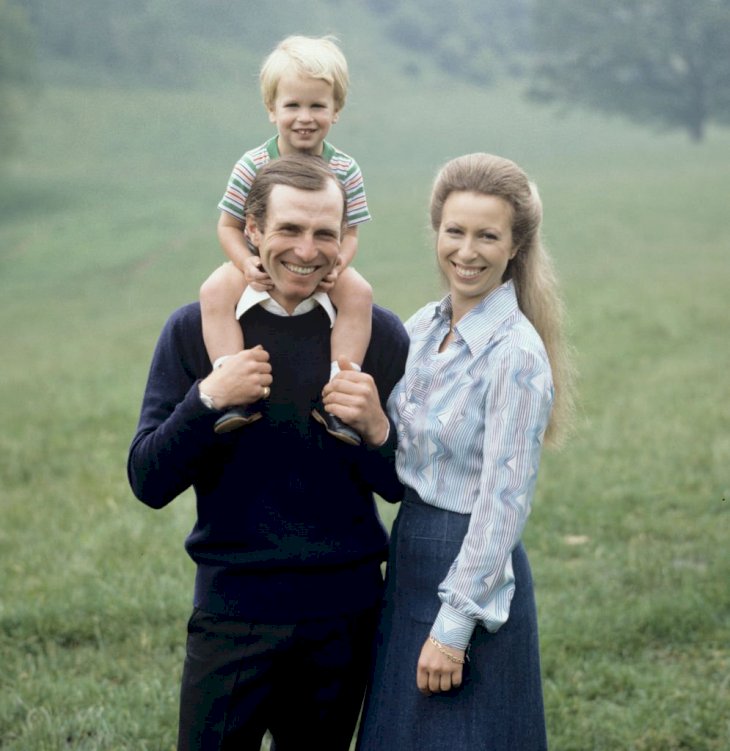 ---
THE INTIMATE LETTERS THAT BROKE THE COUPLE
In 1989, The Sun published private letters that were sent between Princess Anne and the Queen's equerry Commander Timothy Laurence, which took the Palace by surprise. These letters exposed Anne's affair and showed the public what her marriage really was: a fictional love.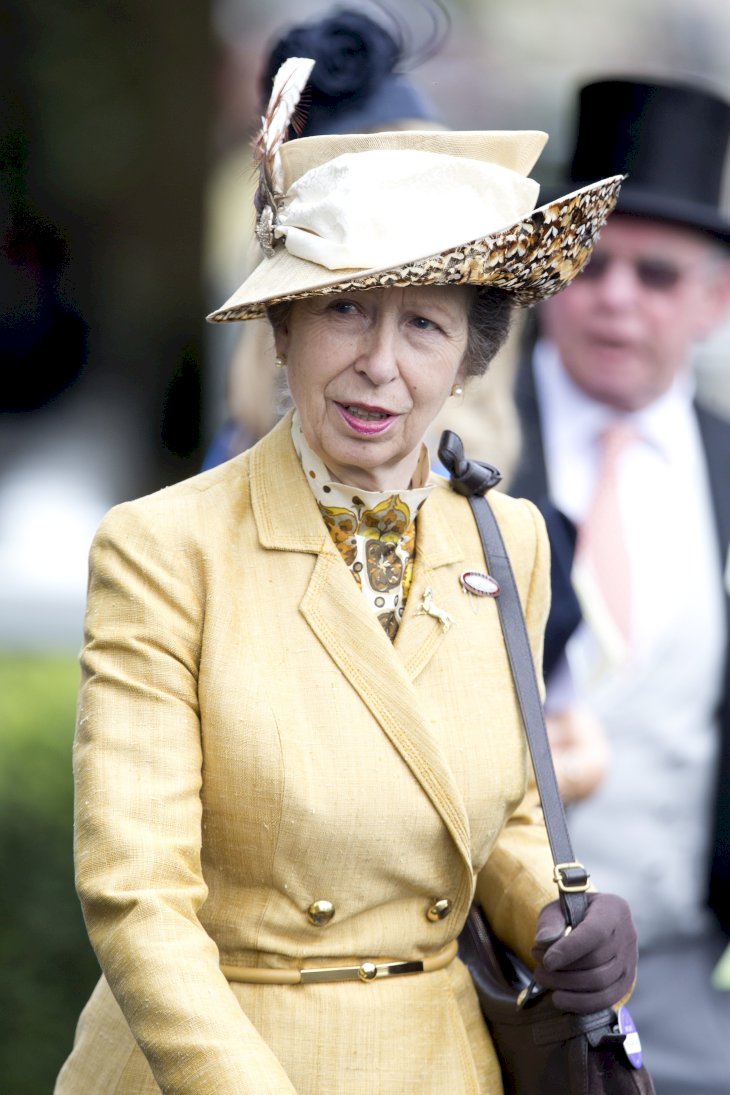 Buckingham released a statement, saying "We have nothing to say about the contents of personal letters sent to [Anne] by a friend which were stolen and which are the subject of a police investigation." The truth is, this opened up the doors for the Princess and Phillips to separate, even though it took some years until their divorce came through.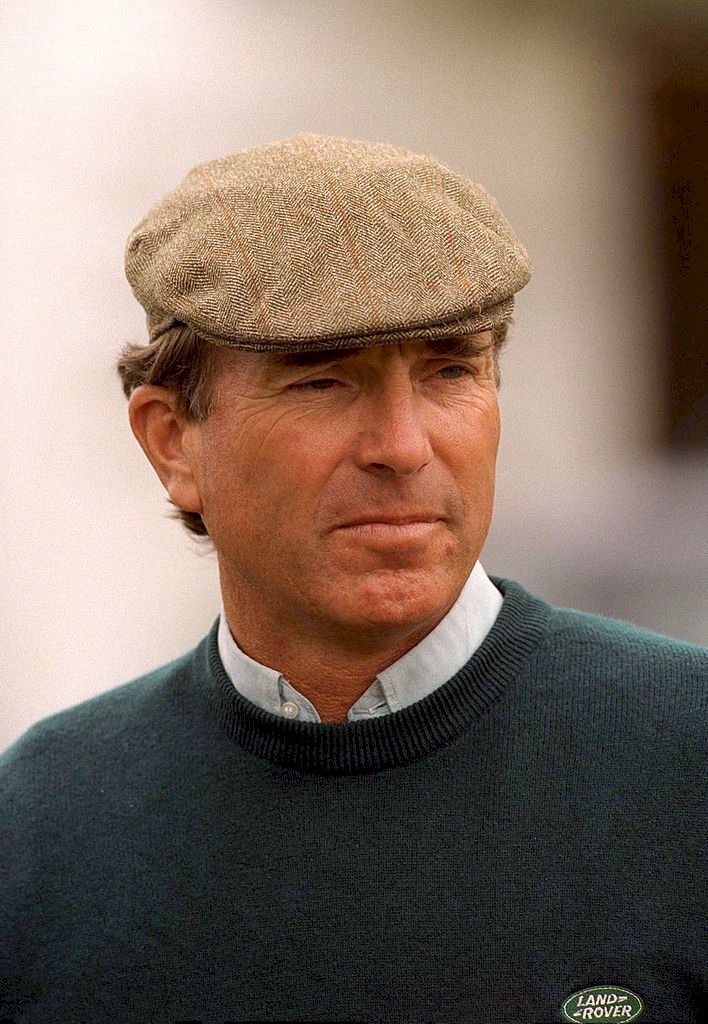 ---
HOWEVER, PRINCESS ANNE WAS NOT THE ONLY CHEATER IN THE COUPLE
In 1985, Princess Anne initiated the proceedings to get a divorce as she found out that Captain Mark Phillips had a love affair with Heather Tonkin, a New Zealander with whom he had a romantic relationship in 1984 that eventually led to a pregnancy.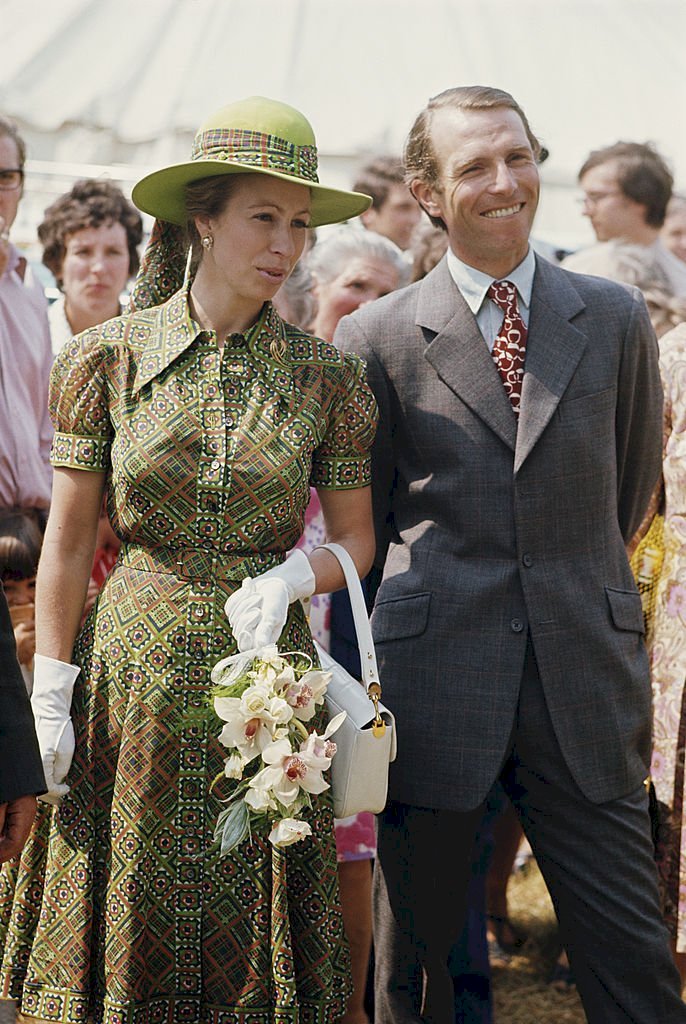 Phillips's love child was named Felicity and was just four years younger than her royal half-sister, Zara. However, recent reports from royal sources have stated that the Captain has been "in denial" about his illegitimate daughter since the moment she was born. But why is that? Almost four decades after the love affair, new details were revealed!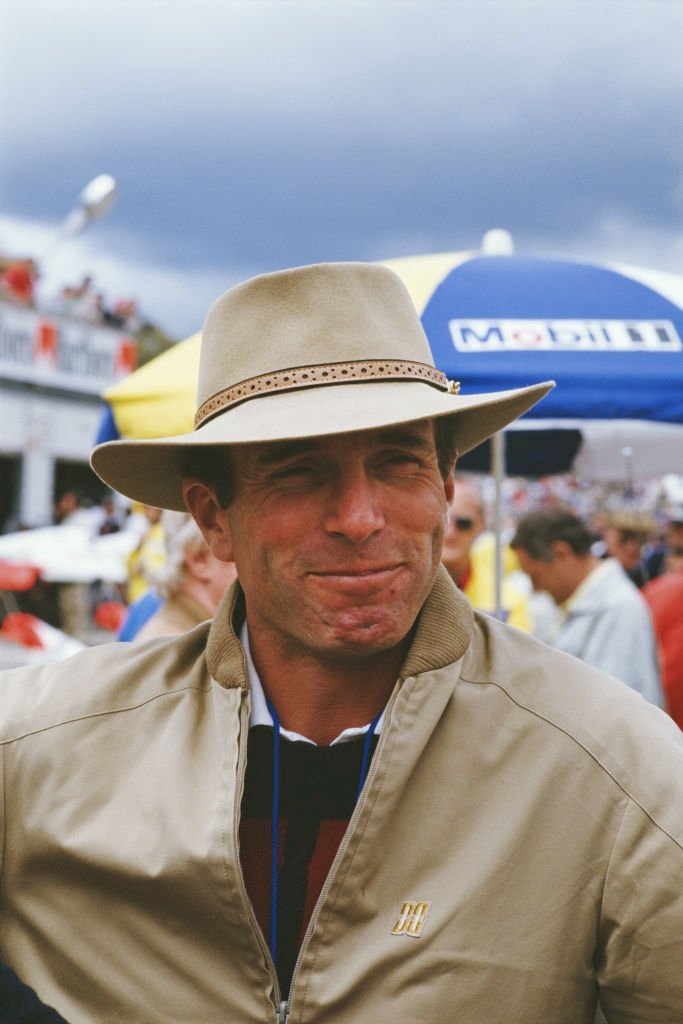 ---
WHO IS THE MOTHER OF PHILLIPS' LOVE CHILD?
Heather Tonkin is a former art teacher who lived in Auckland and is rumored to have met the Captain in a riding clinic in that same city, while he was still married to Princess Anne. According to the rumors, Phillips and Tonkin spent the night together at a nearby hotel, however, they didn't expect what would happen next.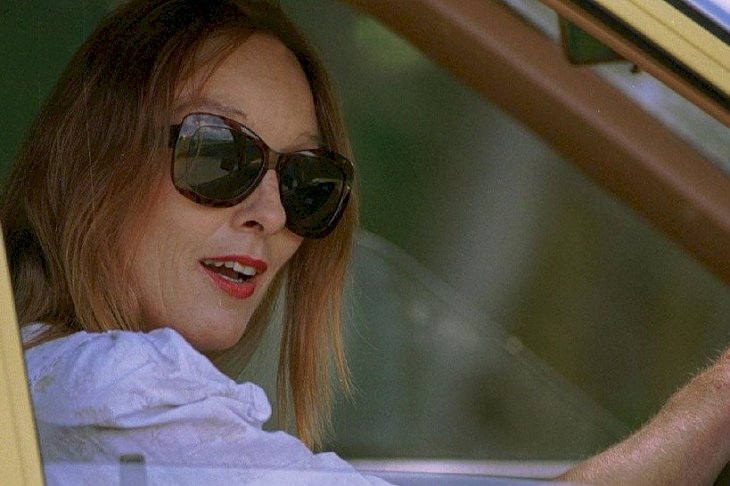 ---
AN UNEXPECTED PREGNANCY AND THE REACTIONS THAT FOLLOWED
Sometime later, Heather discovered she was pregnant, but Mark wasn't happy about it, to the point that he tried to convince his lover not to have the child. Heather had very different ideas, and chose to keep the baby, who she affectionately nicknamed "Bunny".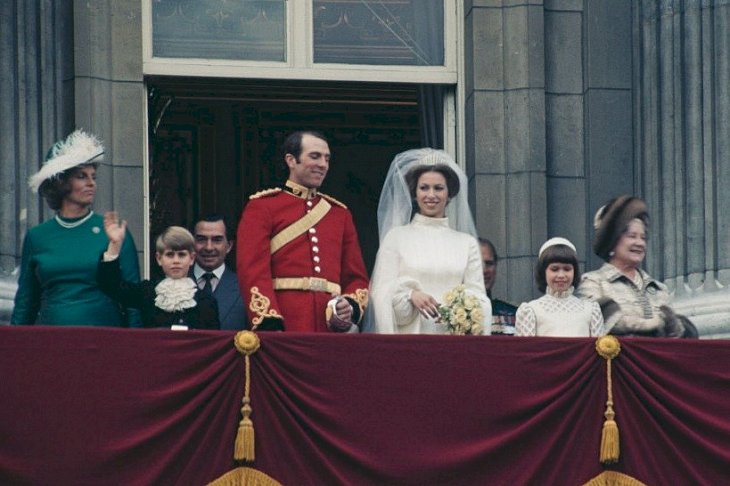 ---
MARK PHILLIPS AND HIS NON ACCEPTANCE OF THE CHILD
According to a close friend of the Captain, "He just never accepted it and he couldn't cope with it." He did, however, pay his secret lover $12,000 a year in child support, but always refused to have anything to do with her. It was a true tragedy for this family.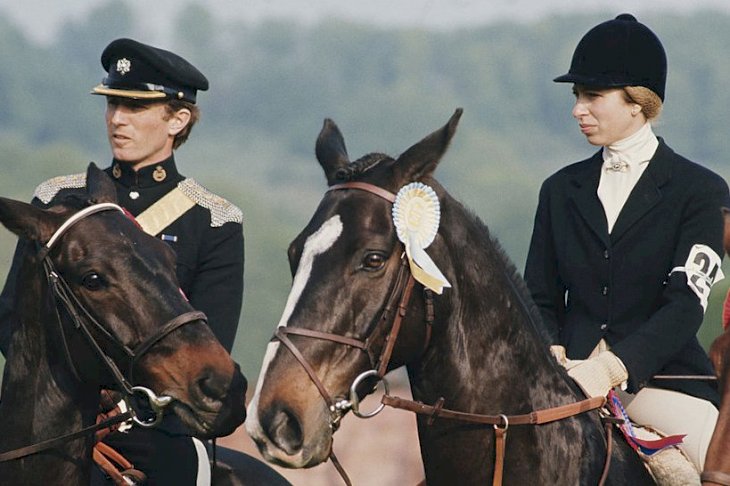 ---
A DNA TEST IS REQUESTED TO GIVE A BETTER LIFE TO FELICITY
Eventually, Mark Phillips stopped paying the child support, but Heather was not having it. Even though he refused to have his name on the birth certificate, a court order in 1991 requested a DNA test that would end up proving he was the father of the child.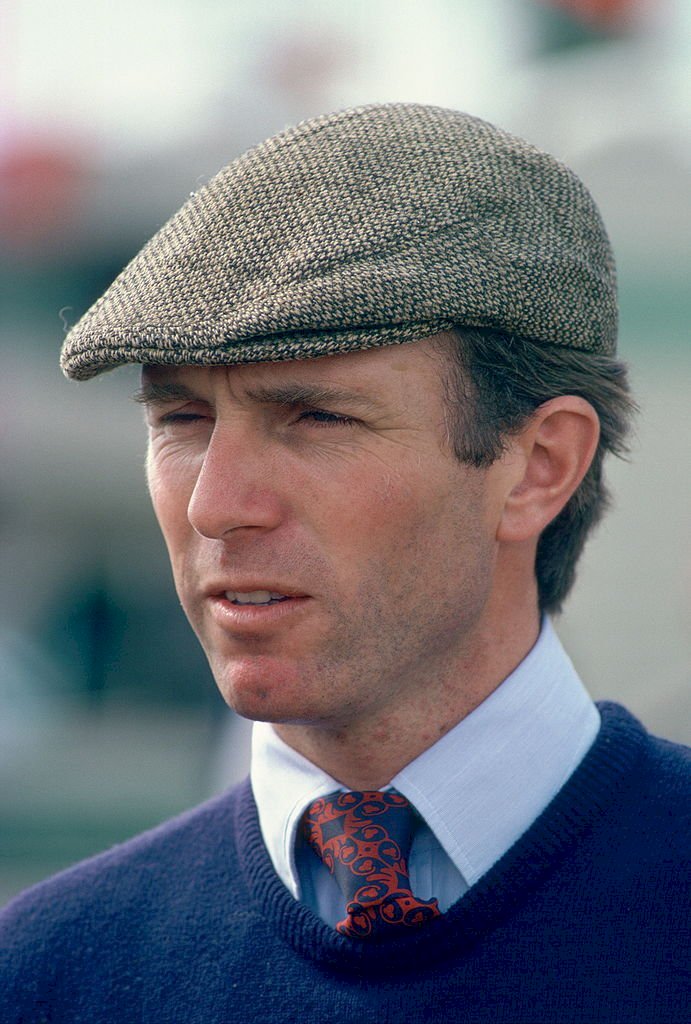 "I am doing what I am doing for my child. I hope and pray Mark will do the right thing and make a proper and legally binding settlement on her. I wish I could wake up one morning in the knowledge that the record had been put straight and I don't have to worry anymore," Heather said in an interview.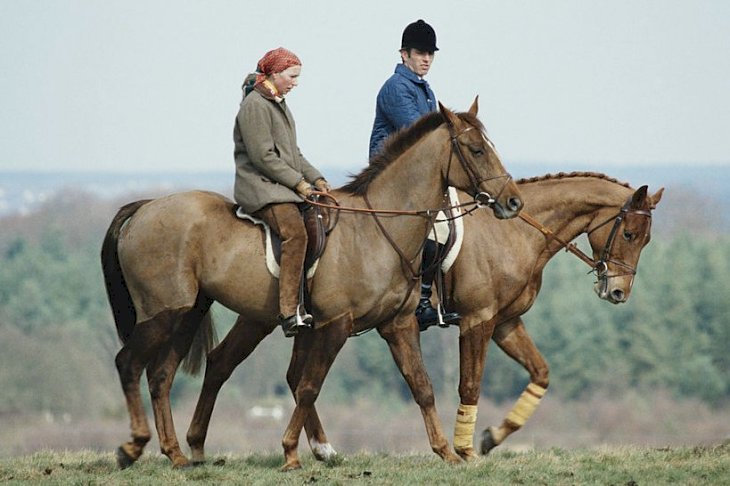 ---
HOW HEATHER HAS RESPONDED TO PHILLIPS' BEHAVIOUR
"Nothing can compensate for the tears I have cried while trying to plan for Bunny's future when at any moment I could find myself penniless. Bunny throws her arms around me to comfort me, asking why I am sad. But I have never been able to tell her," the mother continued.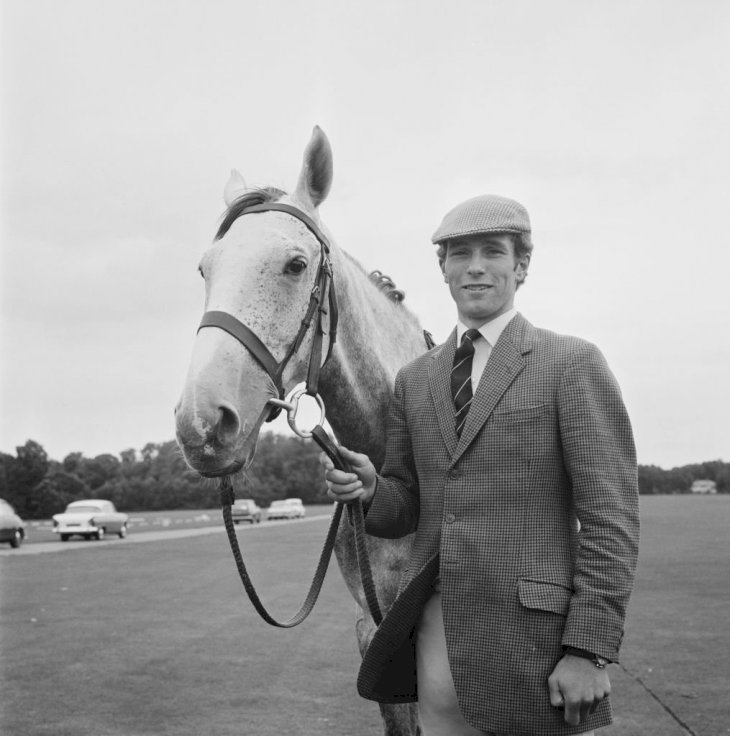 "My ambition is to get Mark's public acceptance of her and to be able to enter his name on her birth certificate," she added. However, that is not what has happened so far, and Felicity has come forward sharing how heartbroken she is about her father's lack of interest in her.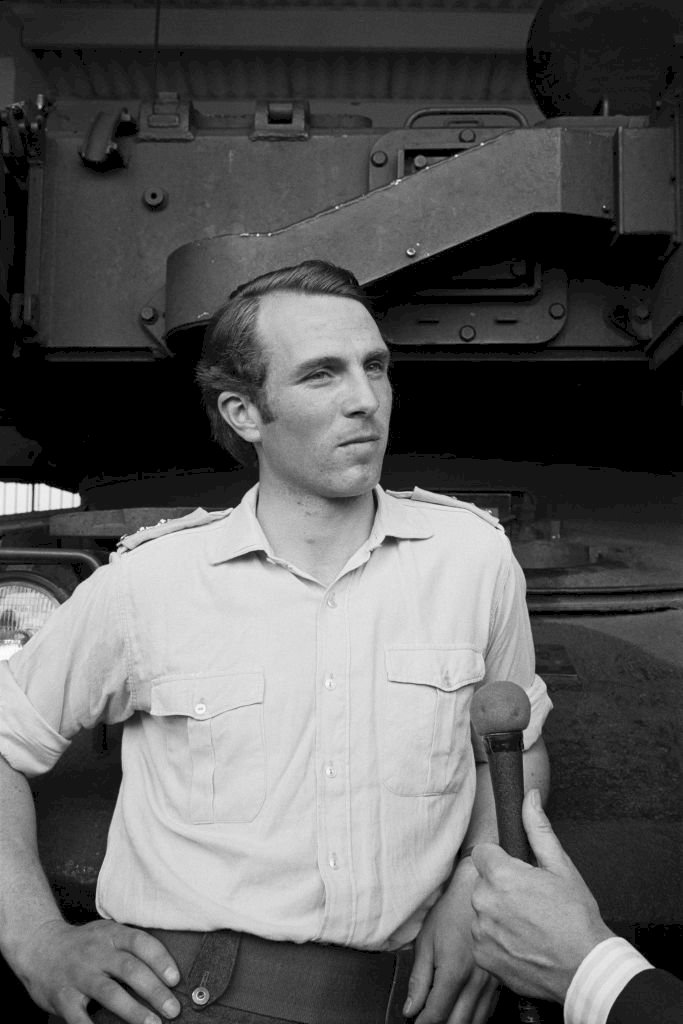 ---
FELICITY'S OBSESSION WITH HER ABSENT FATHER
Felicity finally discovered who her father was by the young age of only 8 when she had a school project to do about her family tree. According to some sources, she then decided to try and learn as much as possible about her father and the rest of the family.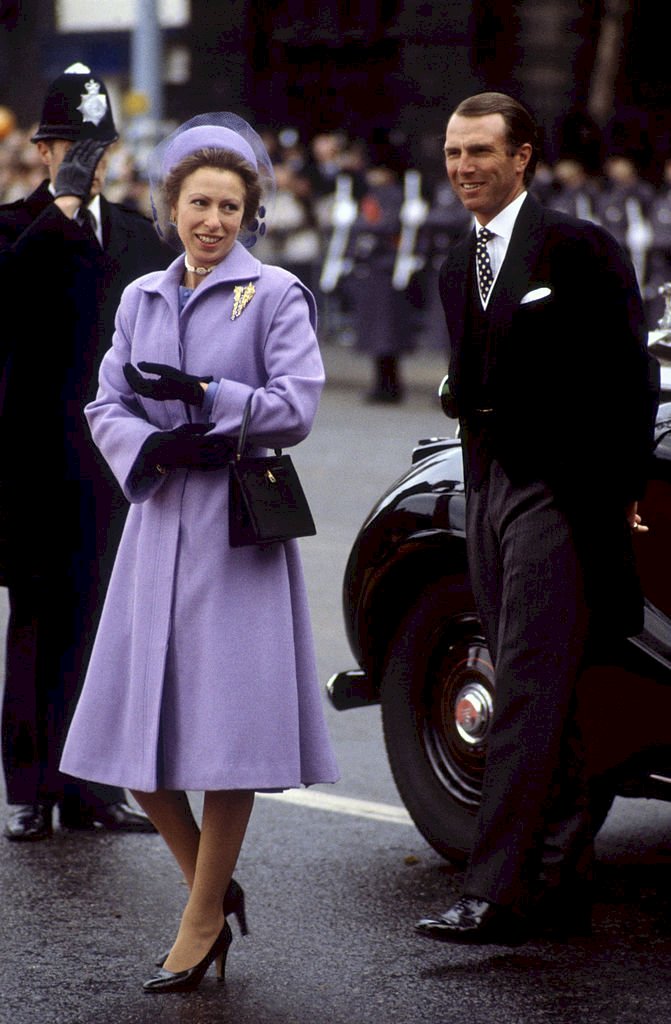 The Daily Express has even reported that when Felicity was a child, she would spend hours reading about the Royal Family, as well as having a book about Mark and his career on her nightstand, so she could learn more about him. However, the truth is that this passion and devoted interest was one-sided.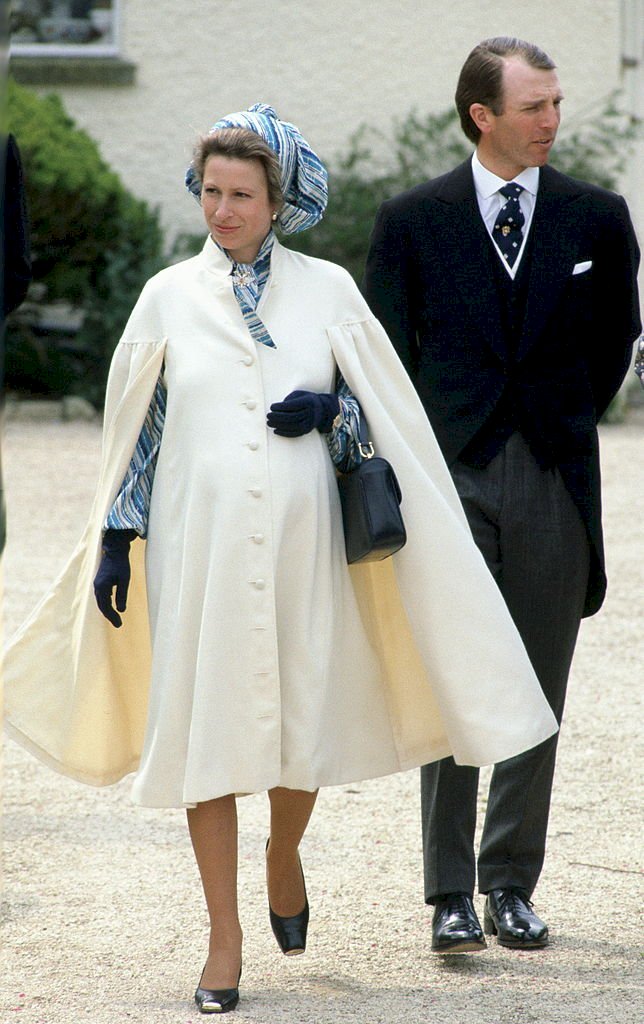 ---
CAPTAIN MARK PHILLIPS DIDN'T EVEN SEND A CARD
"She'd have liked a card or something, some sort of recognition," Heather's former boyfriend confessed about how Felicity never had any interaction with her father, continuing that "She wished she had a father to go to school interviews, that sort of thing. I saw her cry about it."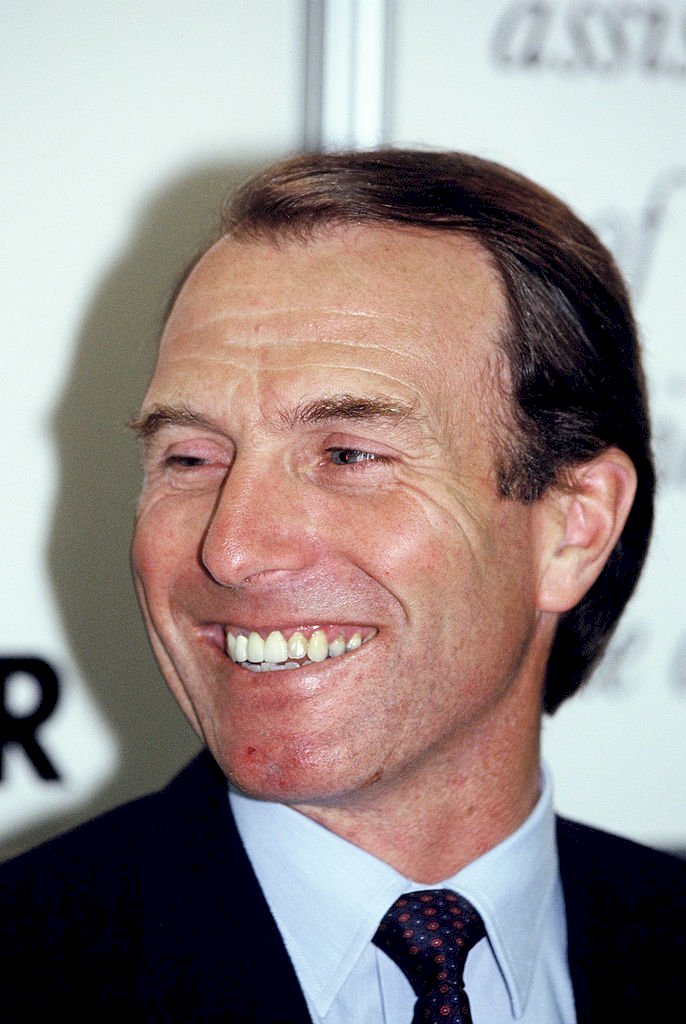 ---
HOW THE ROYAL FAMILY REACTED TO THE ILLEGITIMATE LOVE CHILD
A source from Buckingham Palace has commented that "The story heaped shame on the royal family". In fact, according to them, Phillips was not the only one that didn't want to have anything to do with Felicity, as the whole royal family shared his feelings.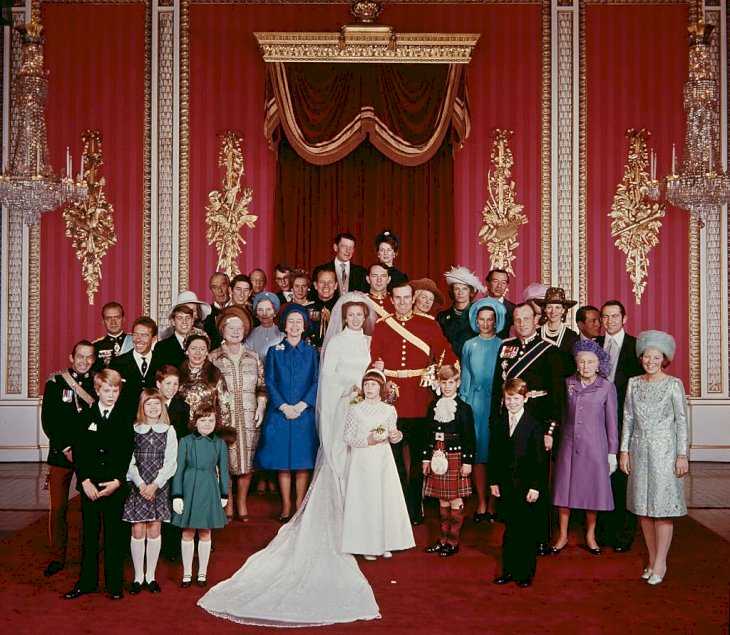 ---
PHILLIPS HAS BEEN AVOIDING THE TOPIC FOR DECADES
Back in 1999, Phillips was planning to go to New Zealand to an equestrian event, and during an interview, he was asked if he intended to visit his daughter. However, his only response was "Wrong subject", which is really not a nice way to talk about a child.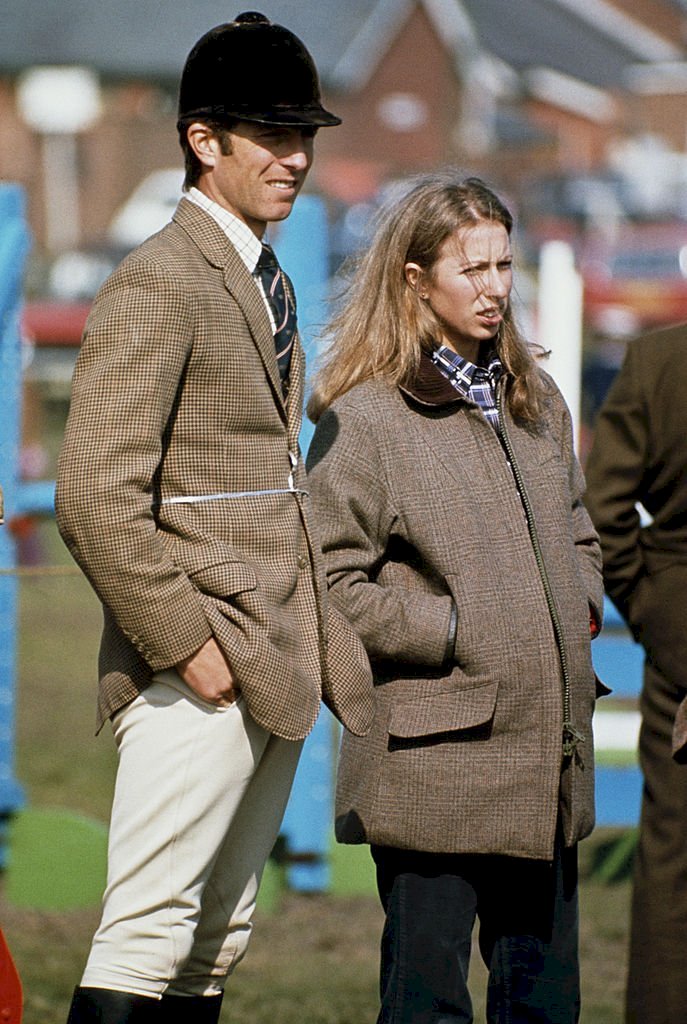 ---
THE FATHER TRIED TO BLAME THE MOTHER, AS ALWAYS
New Idea reported that a source commented that "Like a lot of men who [do this] resulting in a pregnancy, Mark blamed the woman concerned." Not only did Phillips try to avoid any type of conversation about this, but so did his agent, they would never speak about it.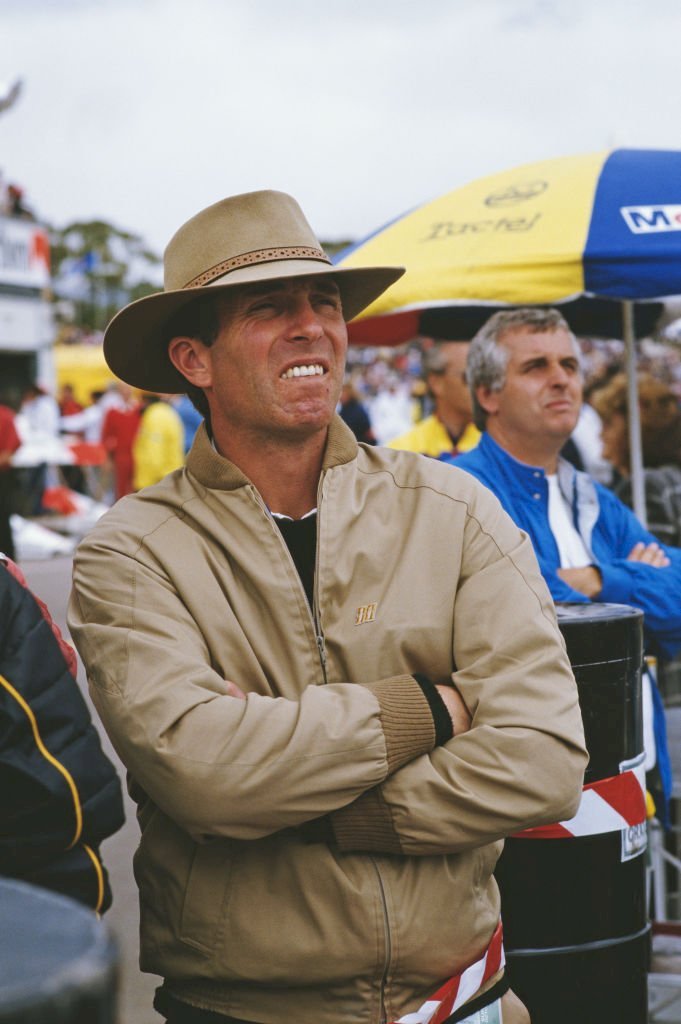 In fact, during a meeting between Heather and Mark's business agent, James Erskine, he told the mother that "If you want to cause a flap, everyone's just going to deny it," adding that the "clout" lay with Mark and "when this thing hits the fan, your daughter's life will be ruined."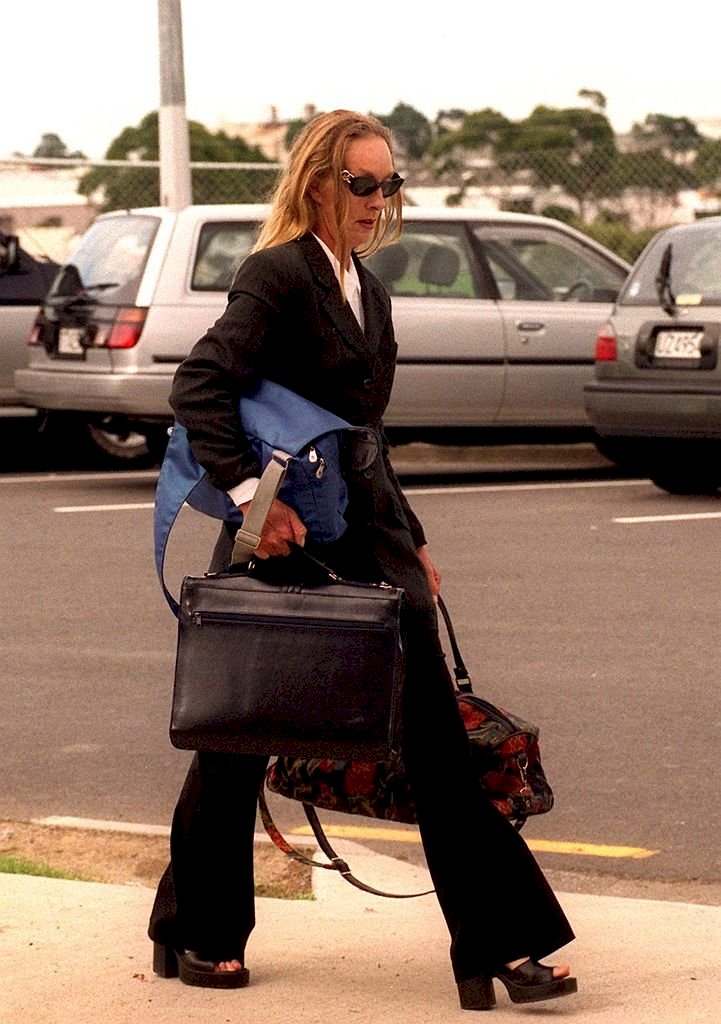 ---
A CHILD IGNORED BY HER FATHER AND HIS FAMILY
"Zara has never been in touch with her – nobody has," Felicity's grandmother told the Daily Mail back in 2011, explaining that not only didn't Mark try to contact his daughter but his children from his first marriage, who are Felicity's step-siblings, also kept quiet.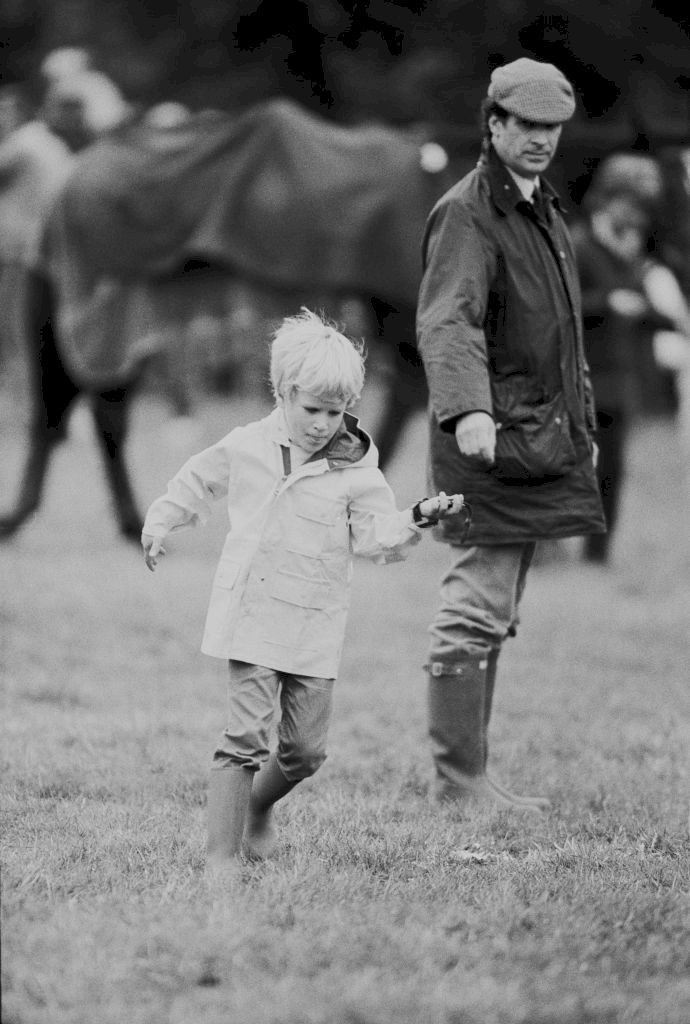 ---
USING FELICITY AS AN EXCUSE: PRINCESS ANNE'S APPROACH
According to a source that spoke to People, Princess Anne took the DNA test that proved Mark was Felicity's father as the "excuse she needed to get Mark out of Gatcombe [Anne's country house where they lived together]," continuing that "Mark has had it ... Anne's hand will be strengthened significantly."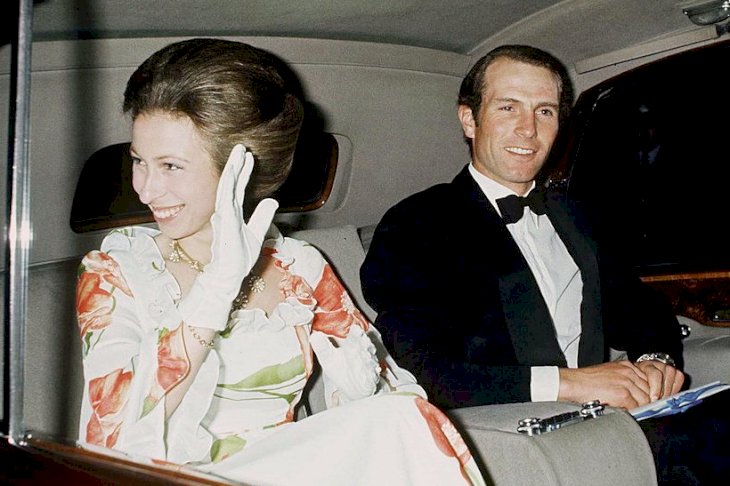 ---
WHAT HAS HAPPENED SINCE THEN?
The years have passed and little Felicity is now an adult herself, but how have things changed since then? Well, Mark has since married Sandy Pflueger, and they had a child together in 1997. However, they did get divorced in 2012 after some reports that Mark left her for another woman 32 years younger than him, Lauren Hough.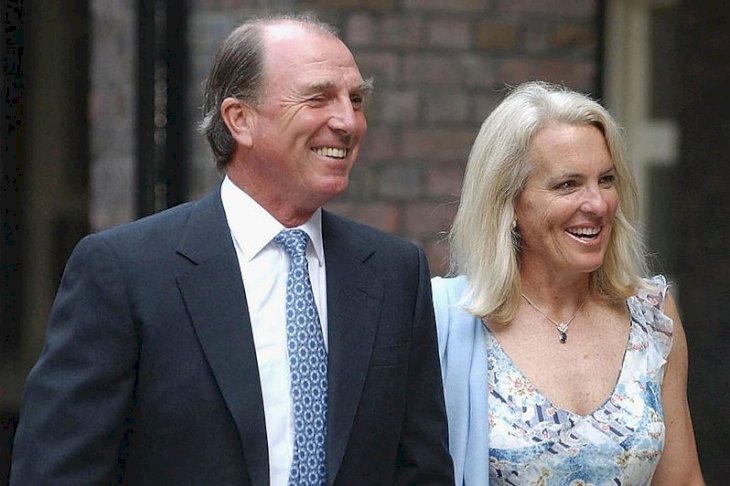 Felicity herself has been happily married since 2015 with polo player Tristan Wade, which comes as a joke from the universe as he has a regular fixture on the polo circuit and has played at the Royal Windsor Cup in front of the Royal Family.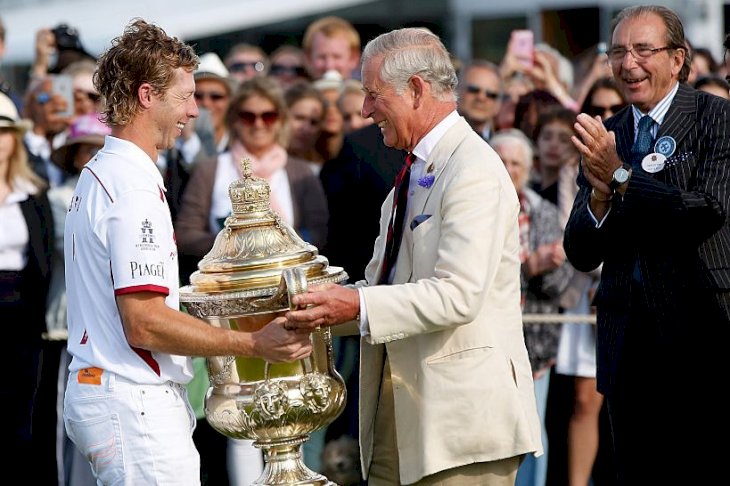 ---
THE SECRET ROYAL NEPHEW
In 2017, Felicity and her husband had their first child, James, however, he can expect little to no acknowledgment from his aunt and uncle, Zara Tindall and Peter Phillips. More than that, his own grandfather, Captain Mark Phillips, still refuses to be acknowledged as his grandfather.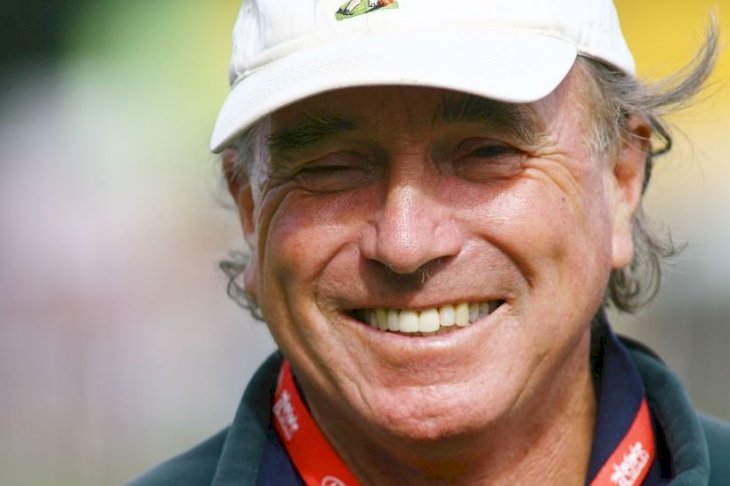 Even though the baby was born years ago, it is still a reminder of one of the greatest scandals that ever rocked the Buckingham Palace and, that compared to the most recent controversies, takes the top of the scale in terms of disgraceful news to come out of the Royal Family.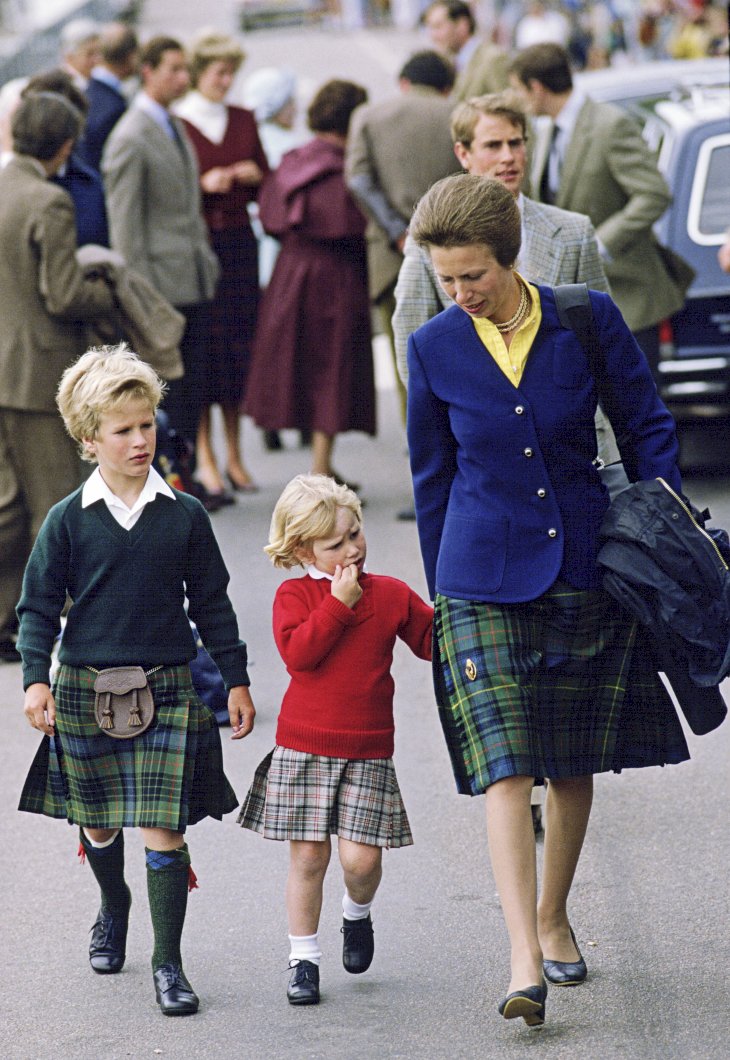 Nevertheless, it seems that Felicity has made sure that her son James will have the childhood she was denied by her father - one where he is surrounded by love, attention, and care from a loving and present father. What do you think about Captain Mark Phillips' approach to the situation? Let us know what you would have done differently in the comments below! And make sure to share this story with your Royal Family loving friends!
ⓘ The information in this article is not intended or implied to be a substitute for professional medical advice, diagnosis or treatment. All content, including text, and images contained on, or available through this ENG.AMOMAMA.COM is for general information purposes only. ENG.AMOMAMA.COM does not take responsibility for any action taken as a result of reading this article. Before undertaking any course of treatment please consult with your healthcare provider.