Grocery Shopping Hacks That Will Make Your Lives Easier
Nowadays, one of the most visited places has to be the grocery store since this is where we buy everything! What if we told you we can make your grocery shopping easier? Find out which grocery shopping hacks will make trips to the store a bit more bearable, and your lives a whole lot easier! Read on for all of the exciting details!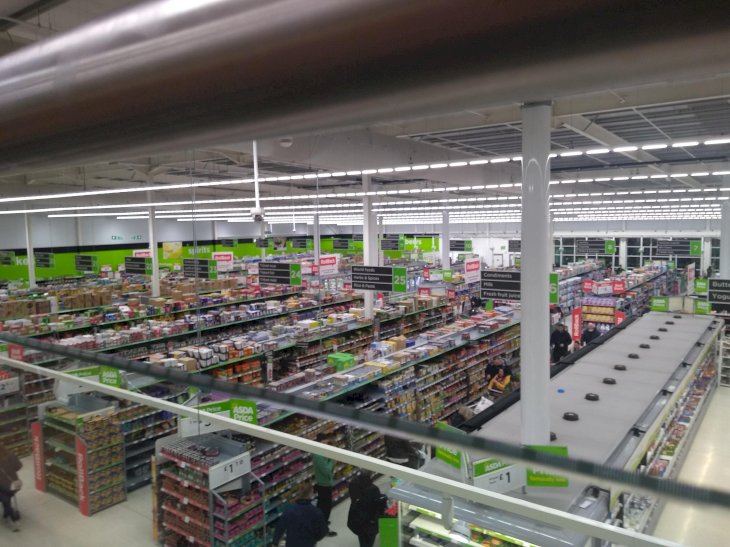 ---
THE TYPES OF PEOPLE WE FIND IN THE GROCERY STORE 
There are two types of people who go to the grocery stores: the ones who love it and are probably a bit more domesticated, then there are the ones who dread it immensely and cannot wait to get out of there even upon entering. It really does not matter which type of shopper you are, because these ingenious grocery shopping hacks to make shopping worthwhile.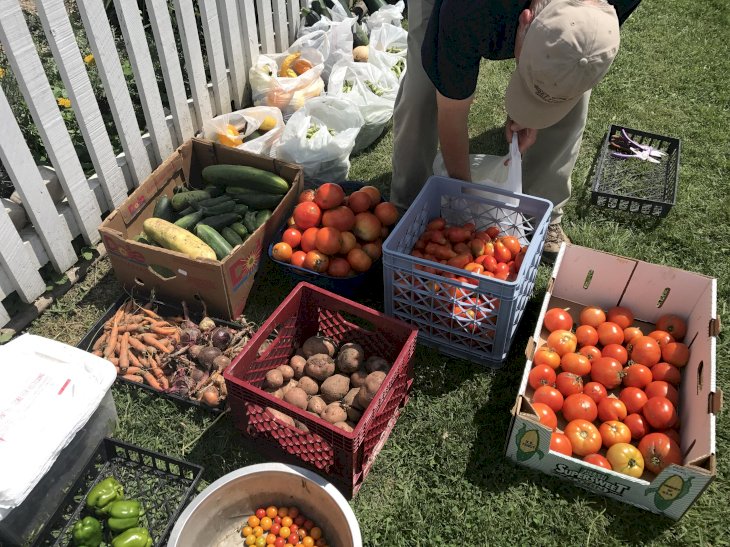 ---
LOYALTY PROGRAMS CAN HELP YOUR BUDGET
Almost every grocery store has loyalty programs, all you have to do is ask how you can join them. This is a great way to earn points and credits that you can save up and use for your purchases the next time you are around. However, this does not mean that you should do daily trips to the store because that would be a bad idea!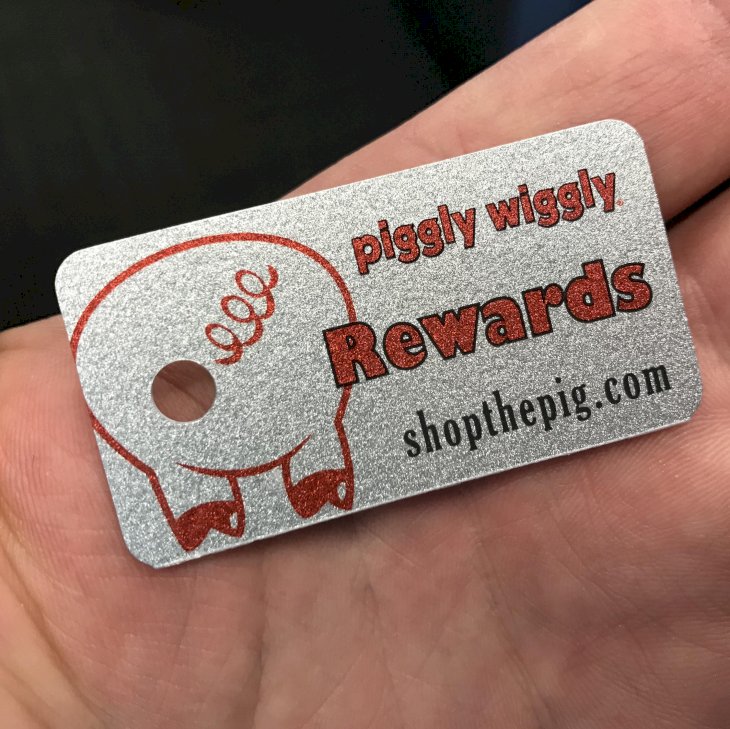 Some grocery stores also have membership cards, and this can be ideal for everyone who is looking into getting more points. There are stores like Costco, Landers, etc, who provide membership shopping, and with every purchase comes a credit that you are entitled to. Over time, the credits will accumulate and you will be able to use these credits or points!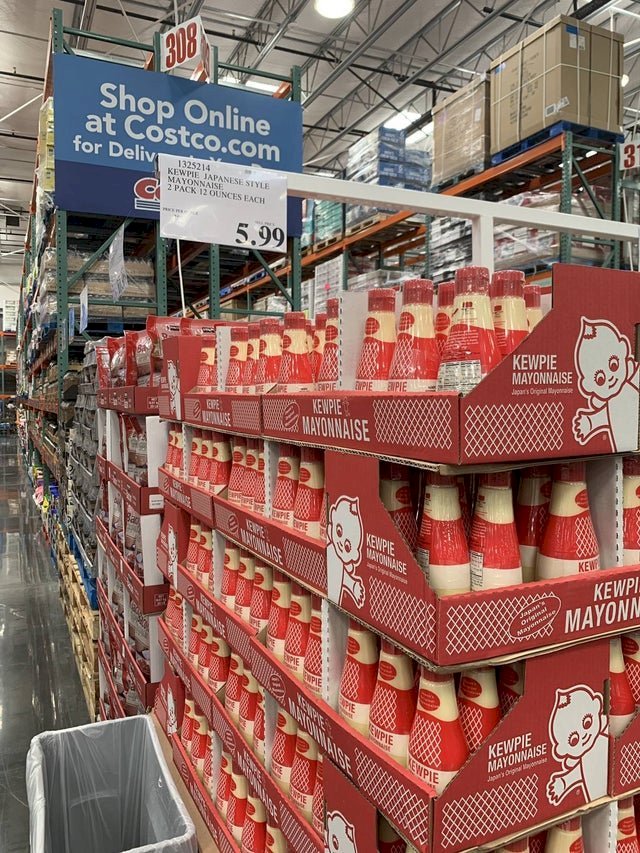 ---
PREP YOUR VEGGIES SO THAT THEY NEVER GO TO WASTE
Sometimes we all buy vegetables then we store them in the refrigerator and we just completely forget about them. Whether we like it or not, we discard those precious little greens (and oranges, and reds, and yellows). One way to keep us all accountable is by prepping our vegetables as soon as we get them from the store, and by doing so we can never forget what we bought.
---
CUT YOUR OWN FRUITS AND VEGGIES INSTEAD OF BUYING THEM ALREADY CUT
Did you know that cut fruits and vegetables from the grocery store are actually more expensive than buying a normal and uncut one? Well, it makes sense because there is added labor, so why not buy regular produce, then cut them yourselves? Plus, the nutrients have diminished by the time they get to your table. After all, it is really not that hard to cut up an apple, is it?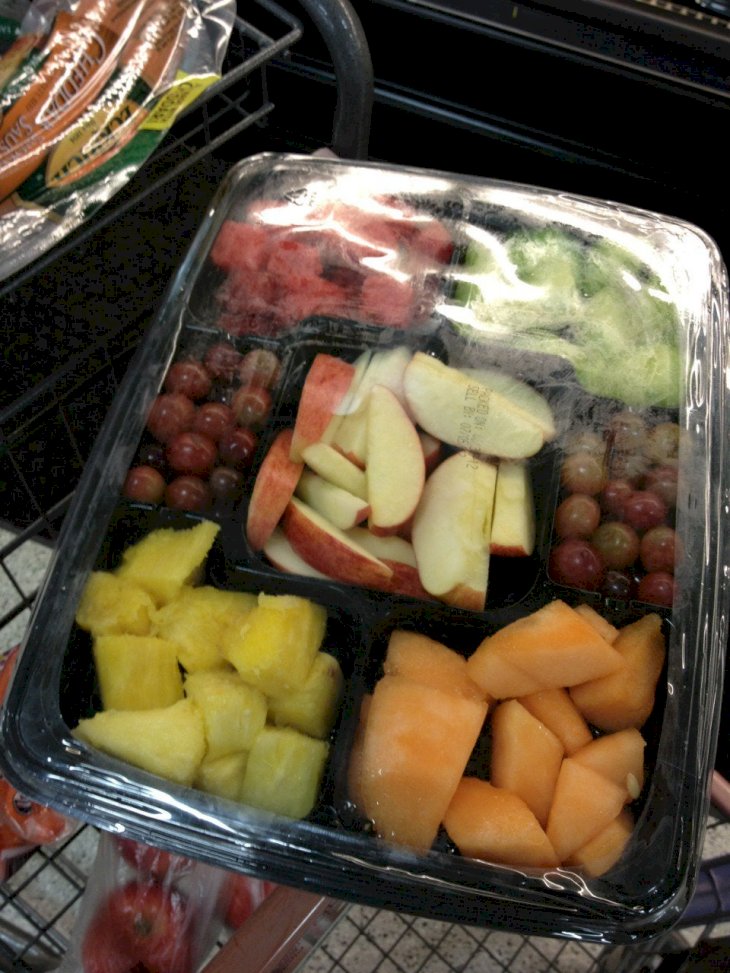 Although we get it, there are certain fruits that are just basically impossible to cut yourselves like pineapple or pomegranates. We guess that those fruits are exemptions to the rule since we would not recommend hurting yourselves in the process of eating fruit. So make sure to only buy cut produce that you really cannot cut and not small products that are manageable.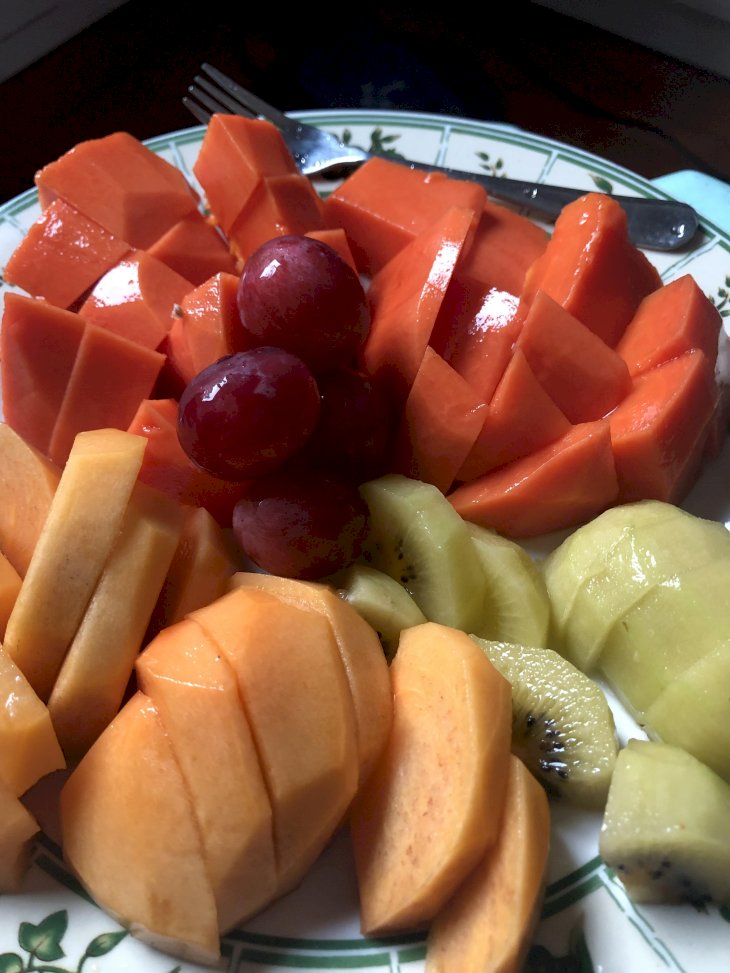 ---
FREEZE YOUR JUICES FOR YUMMY AND LONG LASTING ENJOYMENT 
Lemons and limes typically last for about one to two weeks, depending on how fresh they were when you bought them. One clever way to store its juices is by squeezing them upon getting them, then storing and freezing them on ice trays. Not only will you have frozen citrus juices whenever you need them, but it is a great way to ensure that you are not wasting any produce.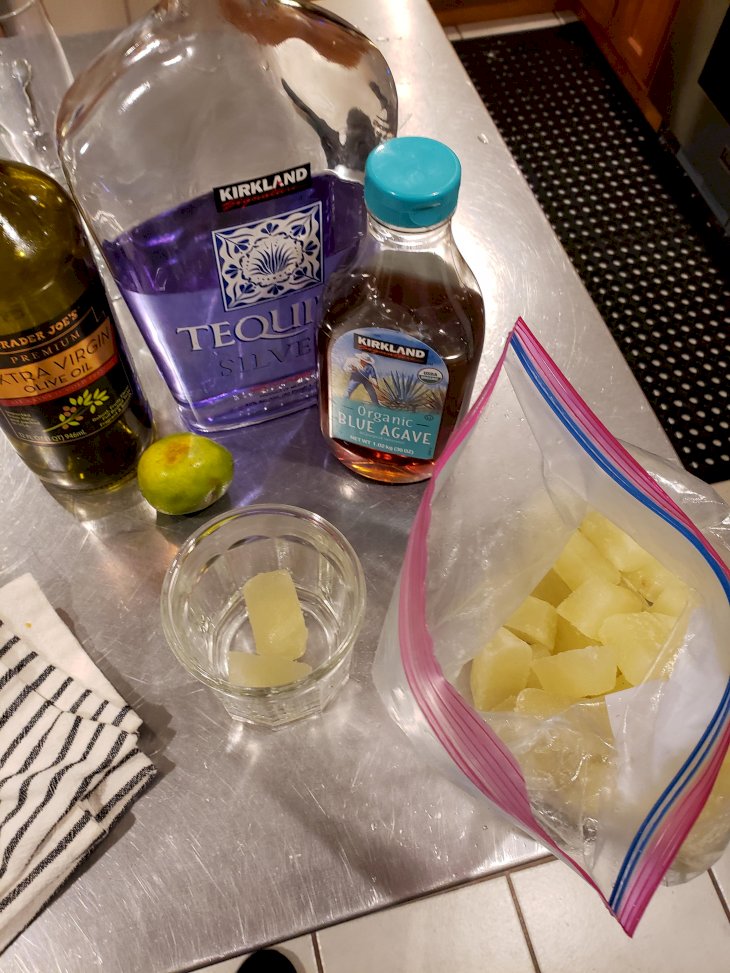 ---
SOAK YOUR BERRIES IN SALTWATER BEFORE STORING
Not many people know this, but fruit flies reside in your berries. Worry not for they are not harmful, so if you want to make sure that your berries are "clean", make sure to soak them in saltwater before storing them in your refrigerator. You will be surprised at how "dirty" your fruits actually are when you see all of the residue coming off in the water.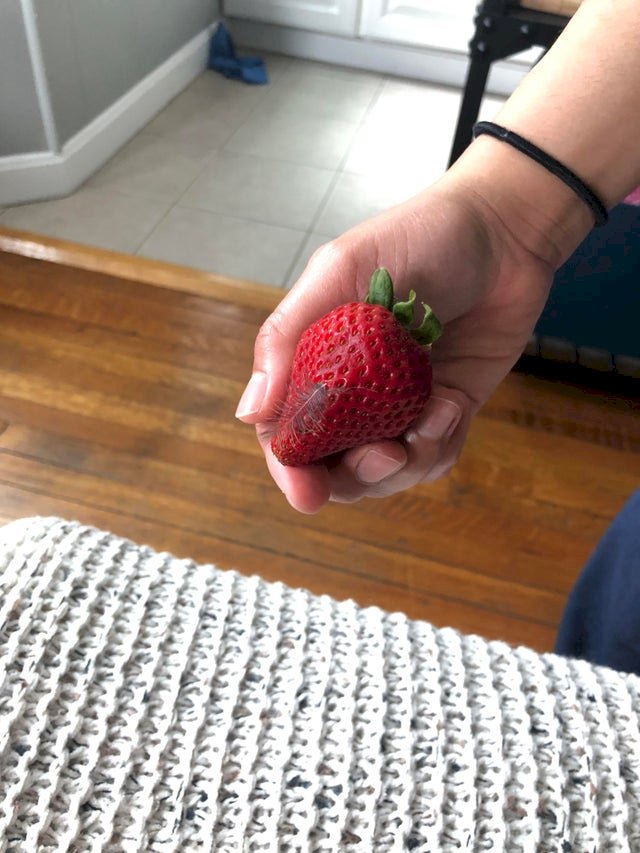 ---
MEAL PLANNING IS THE KEY TO SUCCESSFUL SHOPPING 
Some people go to the grocery store without any idea on what to buy, and this often leads to people buying what they do not need, and not buying what they actually need. One way to save up time prancing through the aisles is by meal planning. Write down a couple of recipes that you would want to try for the week, then stick with it.
---
ALWAYS MAKE A SHOPPING LIST
This perfectly accompanies meal planning, because once you come up with meal ideas, the ingredients will come rushing in and you can write them down to make a shopping list! Not only will you save time at the grocery store, but you can also save money! Plus, it really pays to write a shopping list and actually sticks to it without having to overspend your money or time.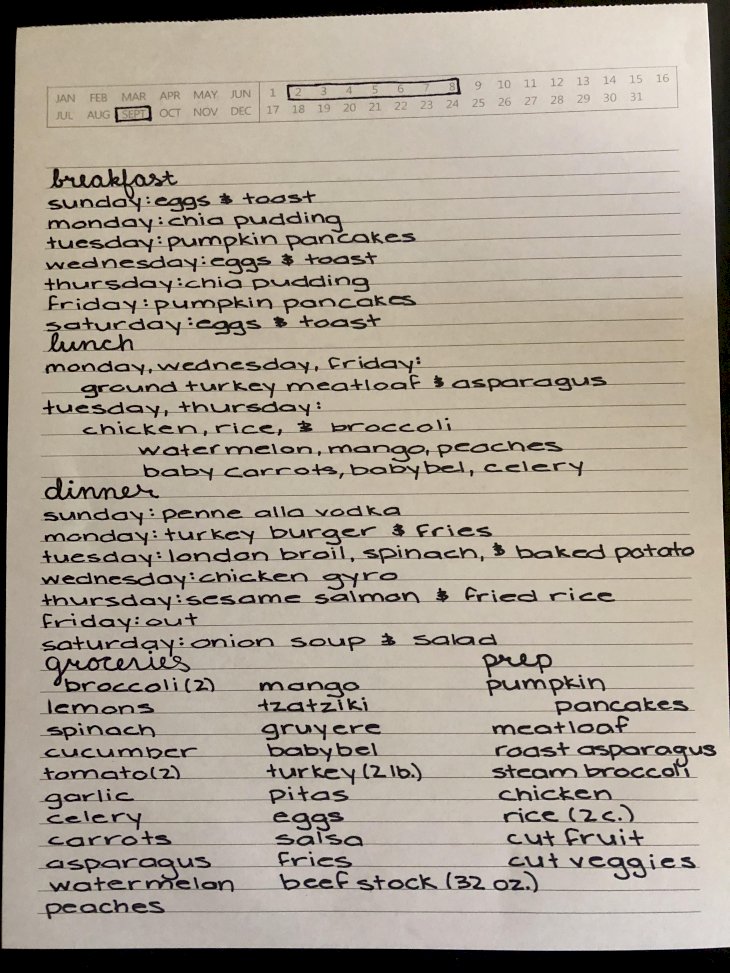 ---
PAY IN CASH IF YOU CAN 
A lot of people do not really like carrying cash around, especially because credit/debit cards are so handy and you get cash back for every redeemable purchase. Though, this also means that you can never tangibly see how much money you are spending every single day that you go grocery shopping. Make sure to set a cash budget for each shopping trip, it will help!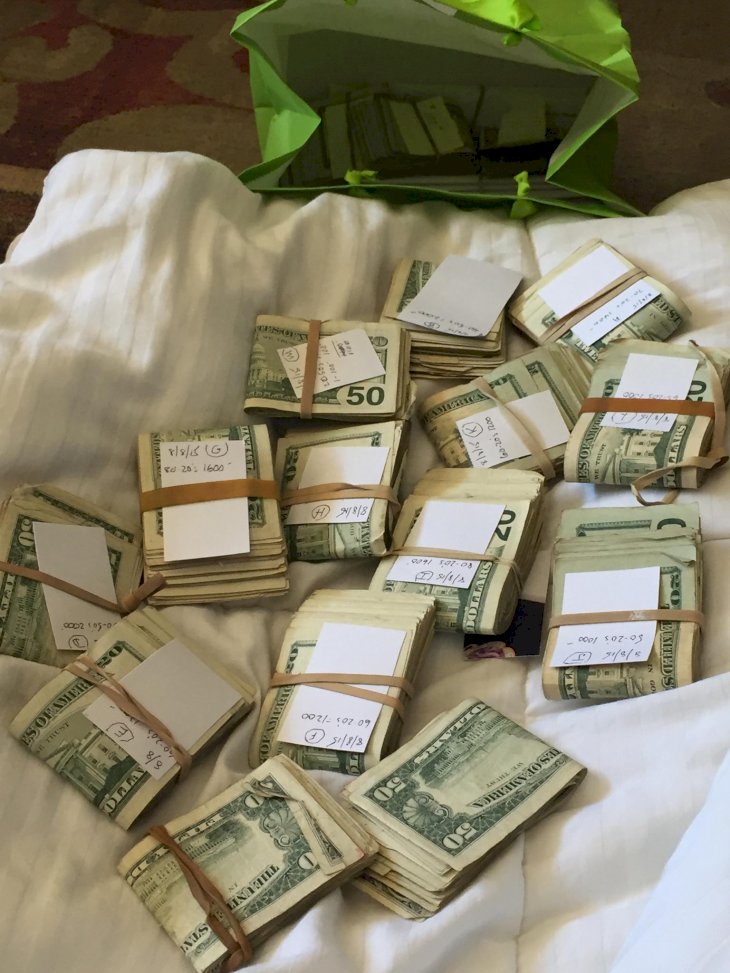 ---
BRING YOUR OWN ECO BAGS
In today's age, being eco-friendly is very important especially because of the current environmental situation. One way to help without really doing anything is by bringing an eco bag to the store. This way we get to reduce our plastic consumption and we get to help the environment, so yay you! To remember this, always have a reusable bag stored in your car or backpack!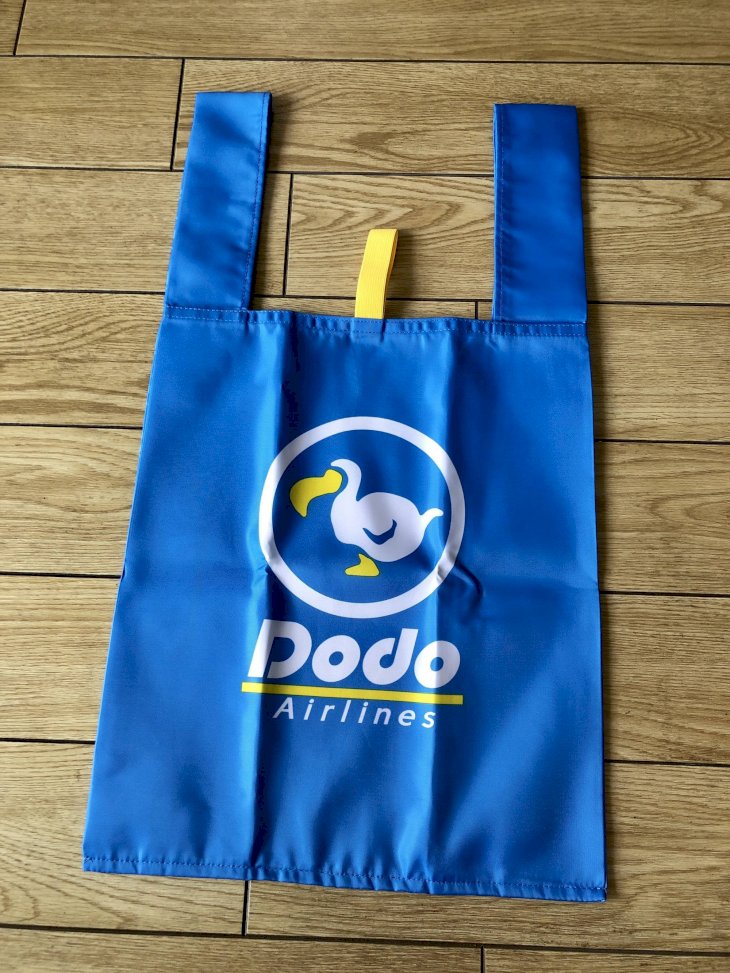 ---
DITCH THE BOTTLED WATER
Another eco-friendly way to help the planet is by ditching water bottles. The amount of money that you will spend on buying bottled water can be saved and used in installing a water filter at home. This way you get clean water in the comfort of your own home, and you get to reduce your plastic consumption! It certainly is a win-win situation for everyone.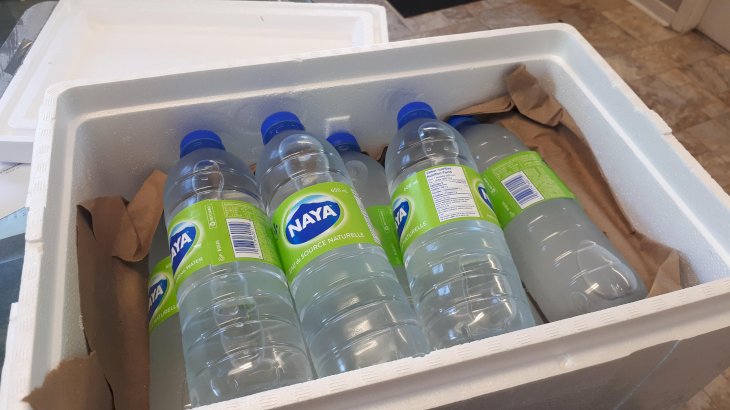 ---
THE BULK BUYING HACK YOU NEED TO TRY 
Contrary to popular belief, bulk buying is not just for families. If you are living alone or with a partner/friend, consider buying in bulk when you are in need of miscellaneous house items like toilet paper, personal hygiene products, and drinks. Not only will you have more to use, but you can also save money by doing so! This often qualifies you for huge discounts as well!
---
BUY SEASONAL PRODUCE ONLY
It is a given that in some parts of the world, seasons really make a big difference when it comes to buying fresh produce. Sometimes you would crave watermelon in the middle of winter, or a butternut squash soup in the middle of summer! We get it, it is totally normal, but be mindful that some products are seasonal and if you buy the stocked/imported ones it can be pricey!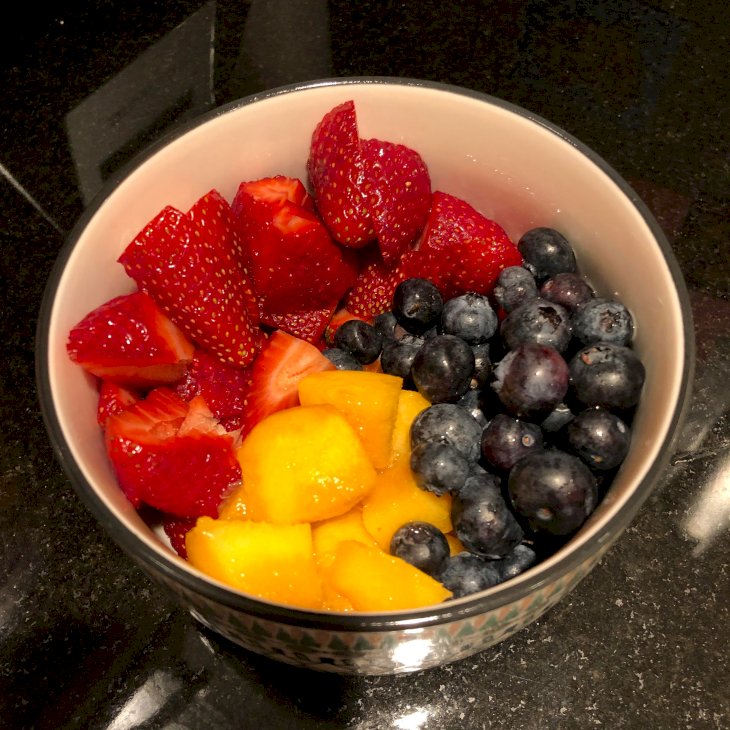 ---
GO TO THE FARMERS' MARKET
Some people go to the grocery store to buy dry goods and house items like toilet paper, soap, and what-not. They rarely buy produce there because they would rather buy fresh fruits and vegetables at the farmers' market where they know that their produce is well-grown. Plus, farmers' markets are a nice experience, and you get to meet the farmers growing your food!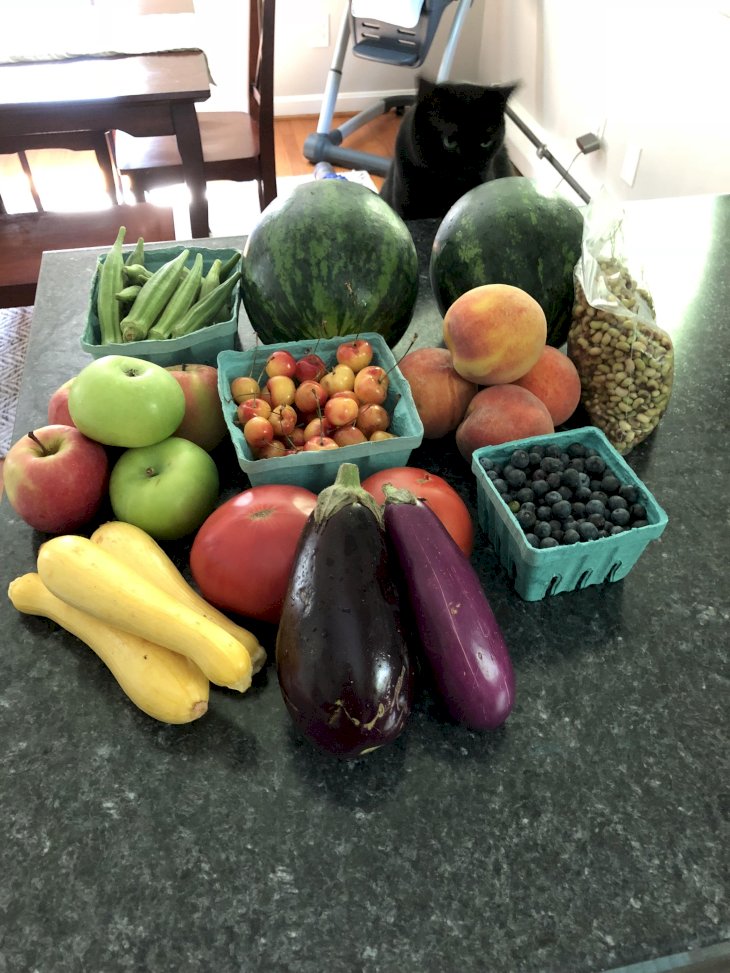 ---
MAKE FRIENDS WITH YOUR NEIGHBORHOOD BUTCHER AND FISHMONGER
It is true that everything you eat can be found in the grocery store but have you ever thought about befriending your neighborhood butcher or fishmonger? It is a given that it does take a bit of time to go to separate stores, but the quality of the meat/fish and the price difference makes the trip worth it. Next time, go see your butcher or fishmonger instead!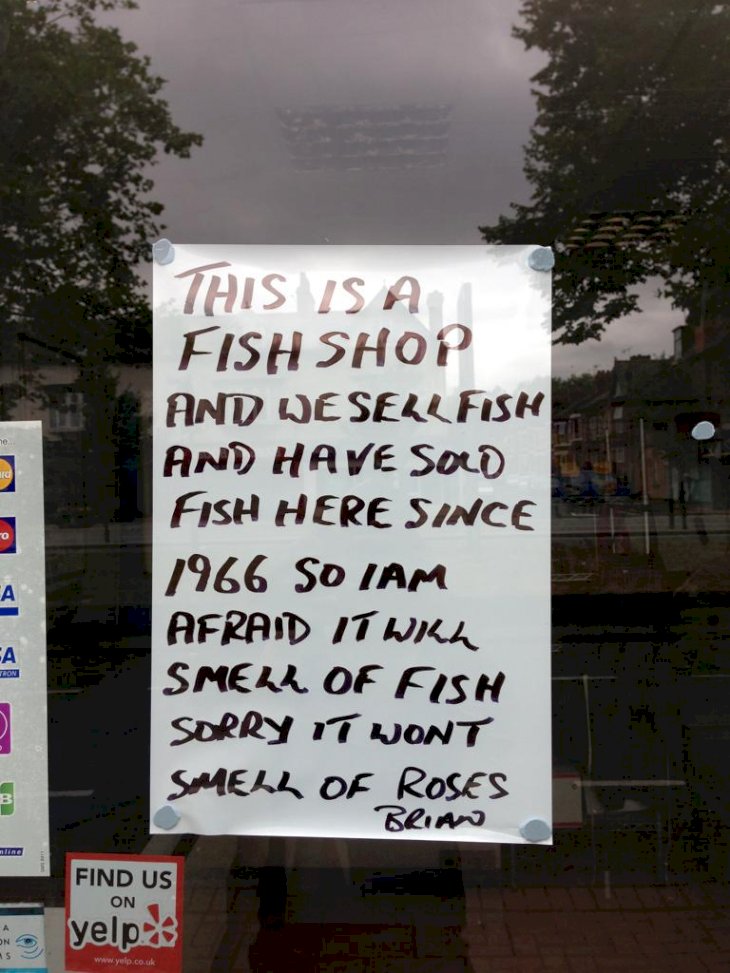 ---
GROW YOUR OWN FOOD AT HOME 
We get it, growing your own food is not as easy as it seems, especially if you live in the city and really do not have a space for a proper garden. But if you do, make sure to plant whatever produce you actually like, and make sure to do an herb garden too! This is a fun way to watch what you eat, and it will also save you a bit of money in the long run, so it is a win-win!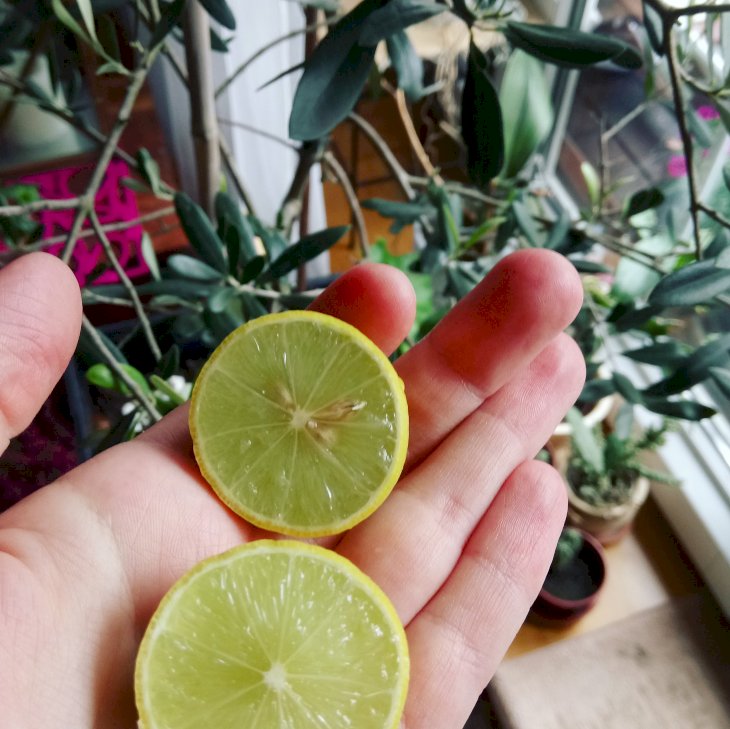 ---
HACKS FOR LIFE!
Next time that you go to the grocery store, make sure that you have everything you need and make sure to have the proper amount of cash with you. Not only will this make your lives easier, but this will also make your wallets happier Whether you are a person who loves going to the store, or someone who dreads doing it, we hope that this article has been helpful.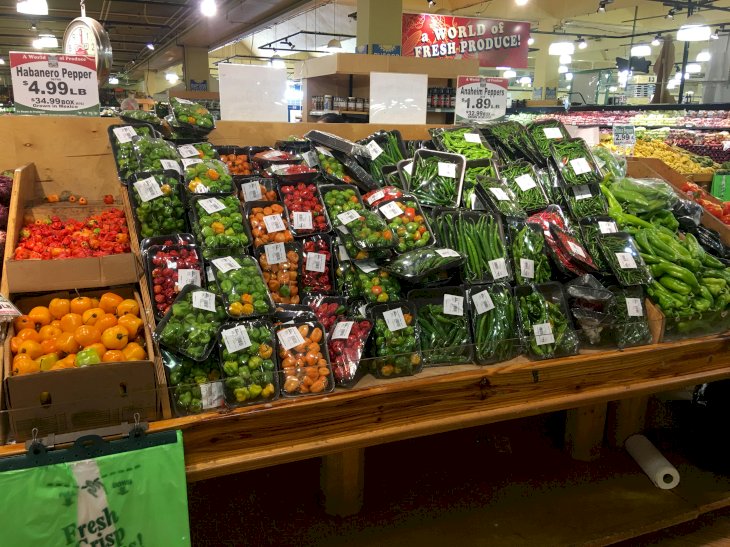 It is clear that will some planning and careful consideration, one can make a trip to the grocery store much more productive! After all, time is money. Which of these clever grocery shopping hacks will you be trying on your next grocery shopping run?  We would love to know! Leave a comment below and make sure to share this article with your family and friends!