A Peek At Shirley Jones' Life
Everyone knows who Shirley Jones is. She is a quintessential American actress who starred in various musicals in the early 50s and 60s. At 86, what is Shirley up to, and did she have any children who might have followed in her footsteps? Come and take a peek at the dramatic and exciting life of Shirley Jones!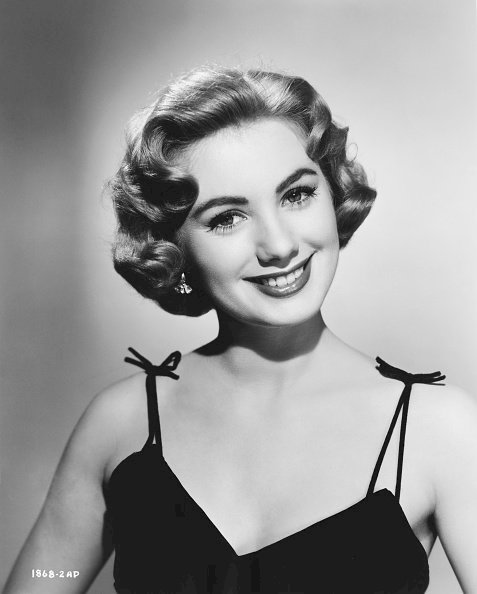 ---
SHIRLEY MAE JONES
Shirley Jones was born in Charleroi, Pennsylvania on the 31st of March 1934. Her birth name was Shirley Mae Jones, and she was actually named after the famous child star, Shirley Temple. Just like her namesake, Shirley showed early signs of talent and she then began taking voice lessons as a child.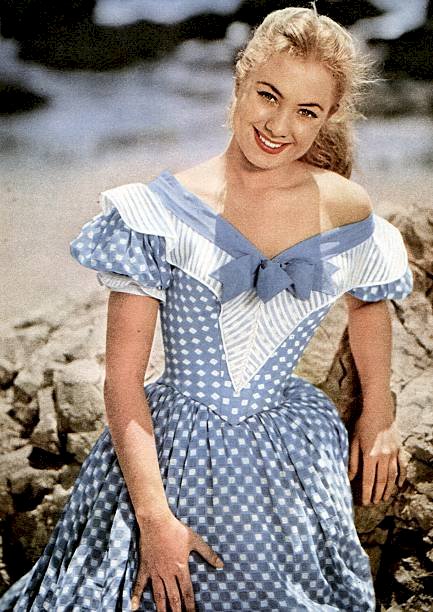 After graduating from high school, she took up theatre and studied at the Pittsburgh Playhouse and she performed with the Pittsburgh Civic Light Opera. She also met the theatre duo, Richard Rogers and Oscar Hammerstein II at an audition in New York City, and the duo was unbelievably impressed and she was signed right then and there to a seven-year contract!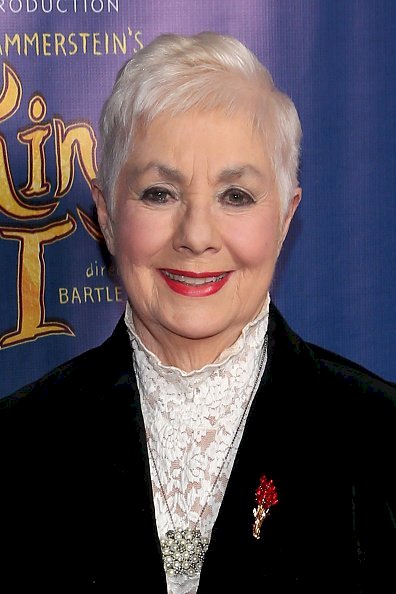 ---
A FEW YEARS AND AN ACADEMY AWARD LATER…
Shirley has also appeared in television shows like Playhouse 90 and Lux Video Theatre, but musicals were her first love. She played opposite Pat Boone in the film adaptation of the musical, April Love. Her first dramatic role came in the film adaptation of the novel, Elmer Gantry, originally written by Sinclair Lewis and was directed by Richard Brooks.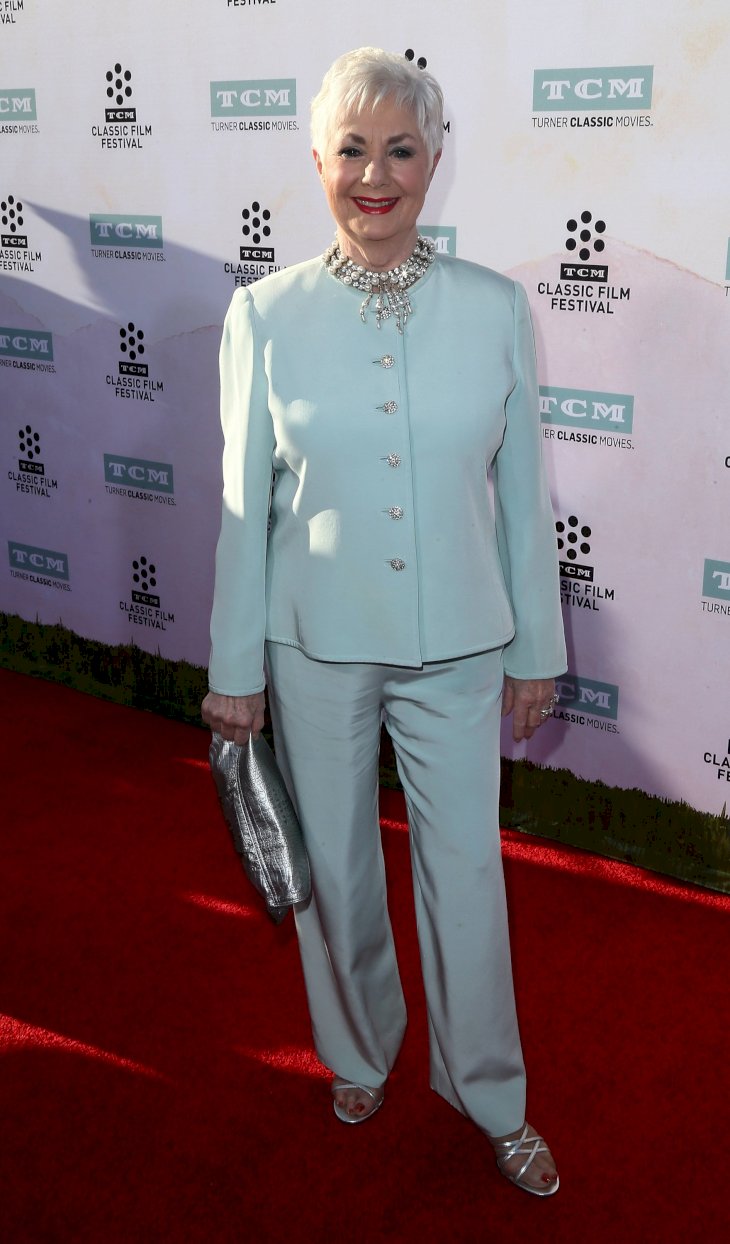 For her performance in Elmer Gantry, Shirley received an Academy Award for Best Supporting Actress. However, she missed performing in musicals so much so she went back to making musicals and she played the role of Marian, the librarian, in the musical, The Music Man. She also became widely known as Shirley Partridge, the matriarch of the Partridges sitcom!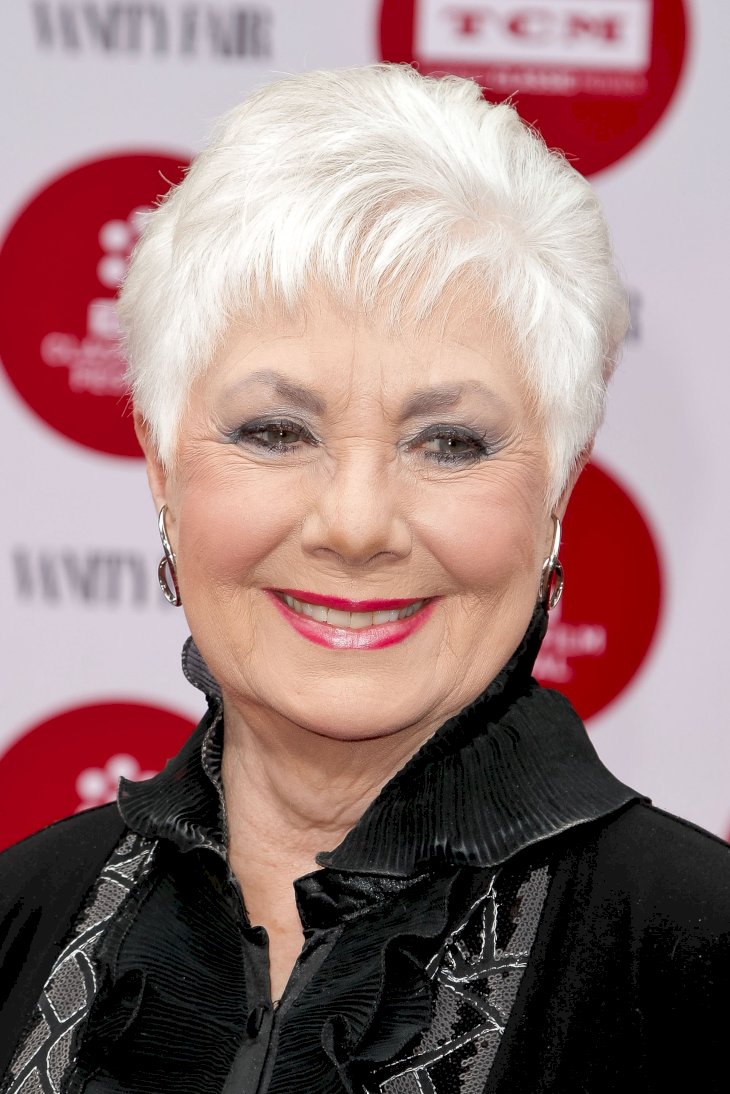 ---
SHIRLEY'S IMPRESSIVE RESUME
She also appeared with some of Hollywood's most prominent figures like Glenn Ford and Ron Howard in The Courtship of Eddie's Father directed by Vincente Minnelli. In Bedtime Story, she appeared with David Niven and Marlon Brando. She also took part in Gene Kelly's western comedy, The Cheyenne Social Club. What a great resume!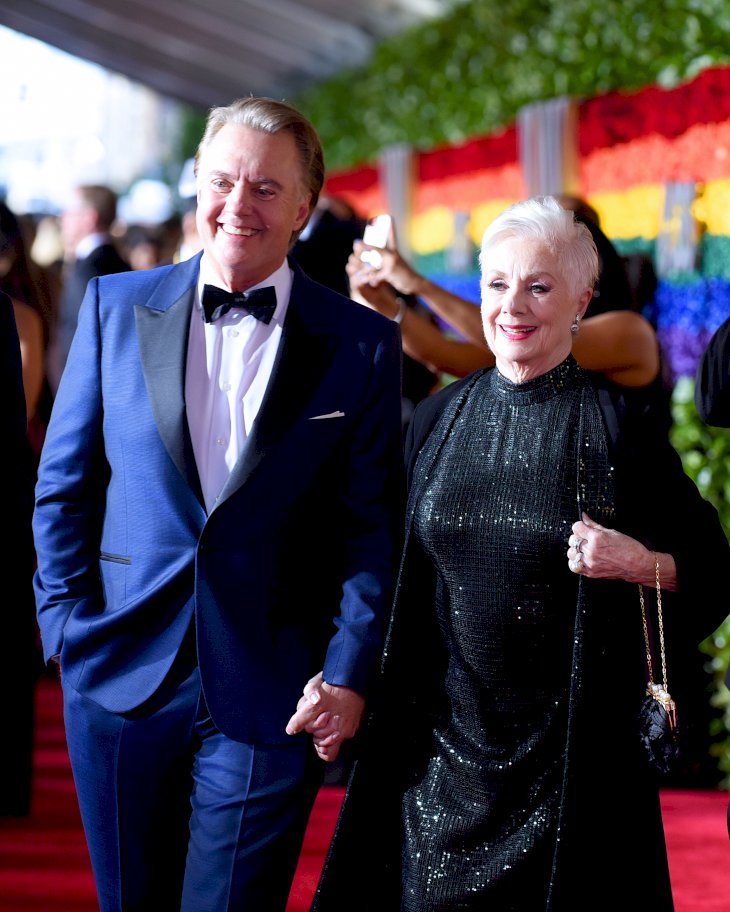 ---
SHIRLEY AND THE CASSIDY FAMILY 
On the 5th of August 1956, Shirley married her fellow actor and singer, Jack Cassidy. She became the stepmom to megastar, David Cassidy, who was Jack's son from his first marriage to Evelyn Ward. They continued to have three more children of their own: Shaun, Patrick, and Ryan.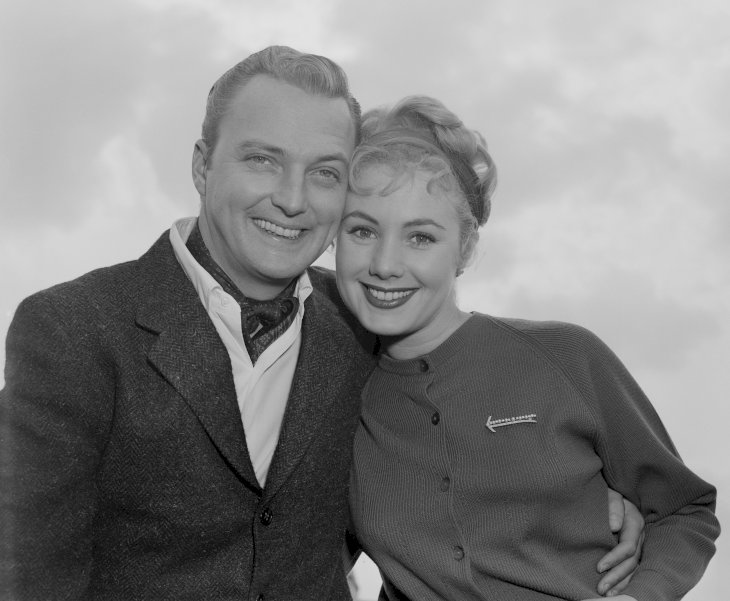 Shirley and Jack continued to work together in producing and releasing albums together. Some of their works include Speaking of Love, Brigadoon, With Love from Hollywood, Maggie Flynn, and many more! Not only were they a beautiful couple, but they were also both equally talented in their own rights too!
---
A BITTERSWEET ENDING
However, all things must come to an end...or so they say, so Shirley and Jack divorced in 1974 due to Jack's personal problems. Although Jack offered to reconcile with Shirley, she refused. Jack tragically died on the 11th of December 1976 after an accident.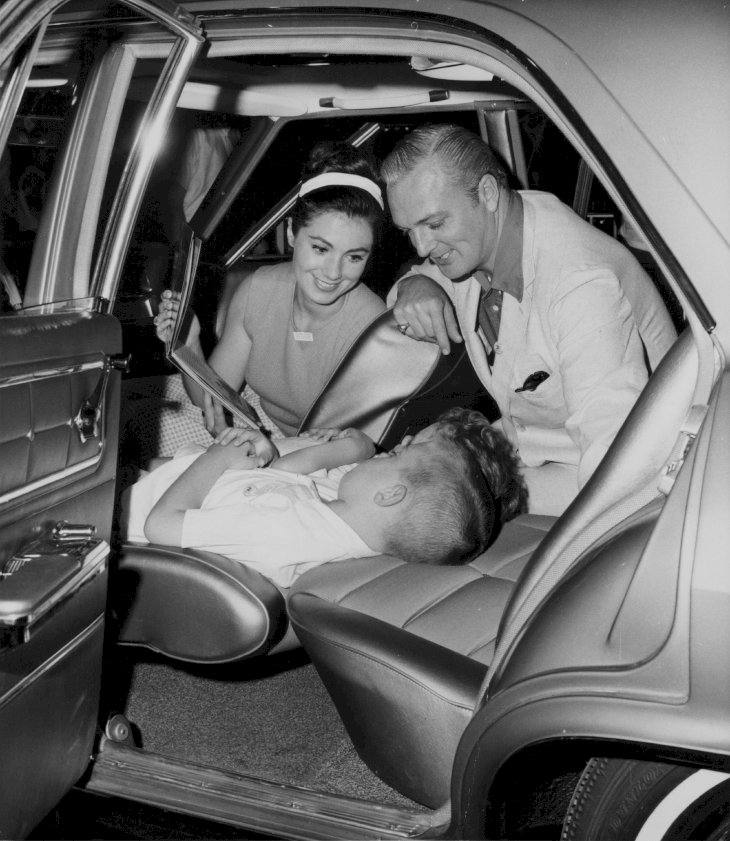 ---
SHIRLEY AND THE INGELS'
After her divorce with Jack Cassidy, Shirley married Marty Ingels, an actor, and comedian. The pair got hitched on the 13th of November 1977. Marty wrote an autobiography based on his relationship with Shirley, and it was called, Shirley & Martin: An Unlikely Love Story. How sweet?!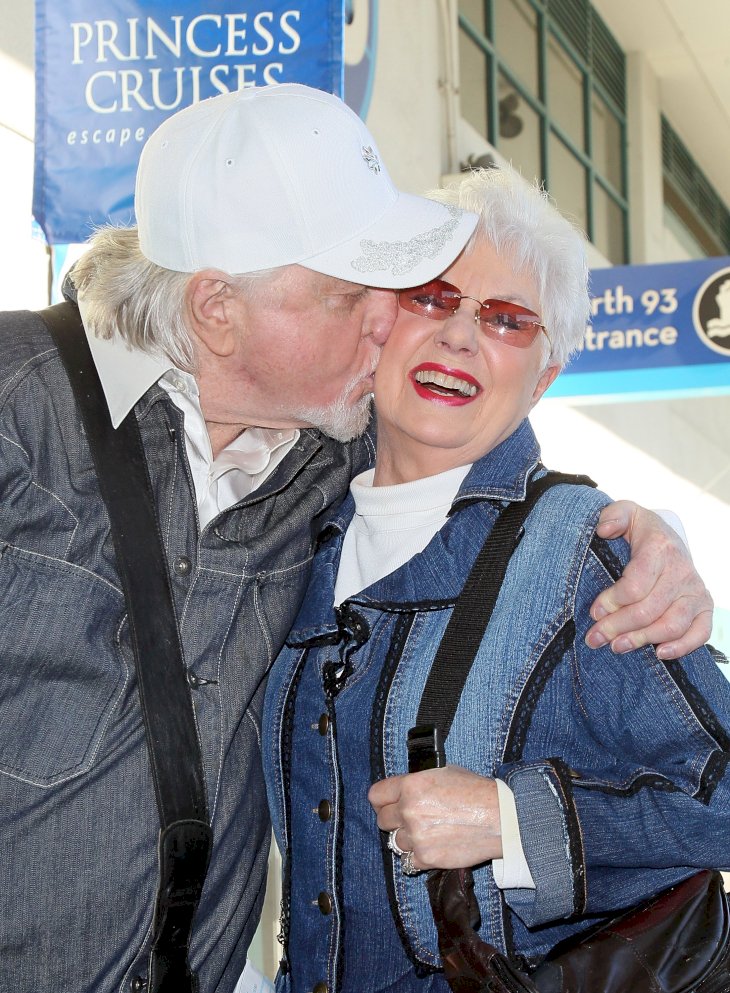 Albeit their disparate and obvious differences, the pair remained married until Marty's death in 2015. Shirley said after his death, "He often drove me crazy, but there's not a day I won't miss him and love him to my core." These touching words so the nature of this star's emotional heart!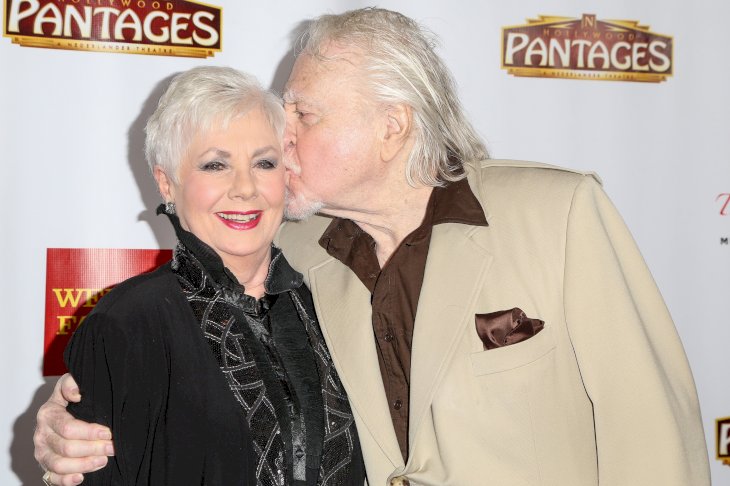 ---
SHIRLEY'S CHILDREN
So, who are Shirley's kids? Well, Jack left Shirley with four children: David, Shaun, Patrick, and Ryan. David, the eldest, was her stepson. Whilst Shaun, Patrick, and Ryan were her biological sons. They all certainly gained their mother's good looks and talent.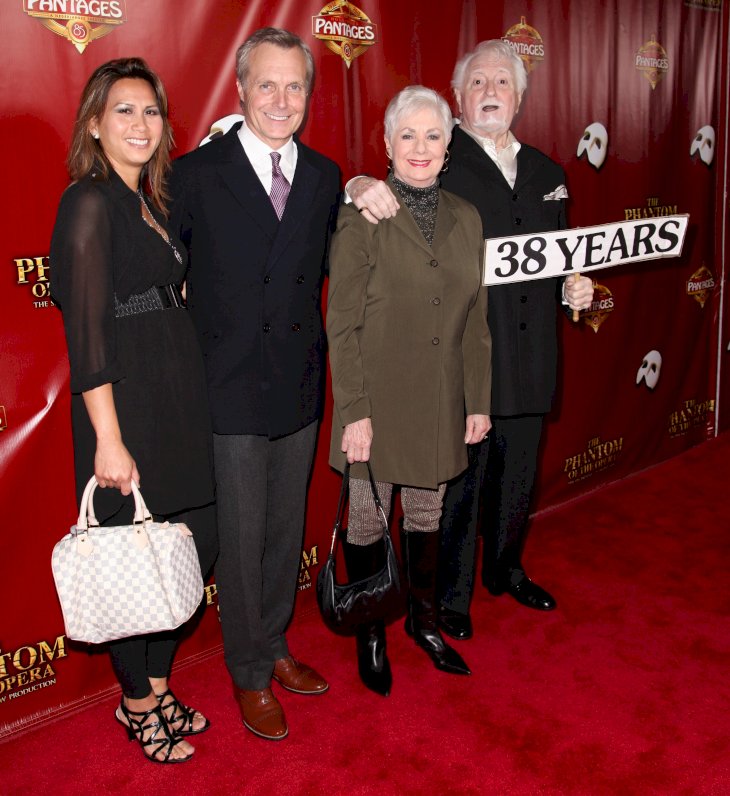 ---
MEET DAVID CASSIDY
When Shirley married Jack Cassidy in 1956, she automatically became David's stepmother. David, who was 6 at the time, was the child of Jack with his first wife, Evelyn Ward. Not only were Shirley and David family off-screen, but the pair also played mother and son on-screen for the hit, The Partridge Family.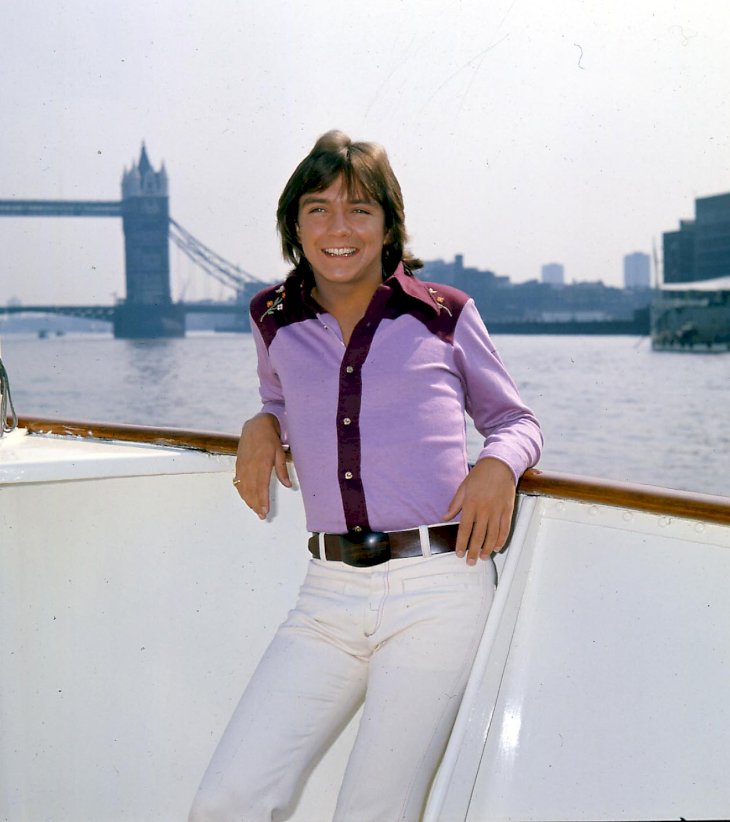 The mother and son duo's relationship began in the 50s when David was just 6. Upon learning that his parents had divorced and that his father had remarried, he instantly became skeptical about Shirley Jones. When Shirley's film, Oklahoma!, came out, his father took him to see it on the silver screen.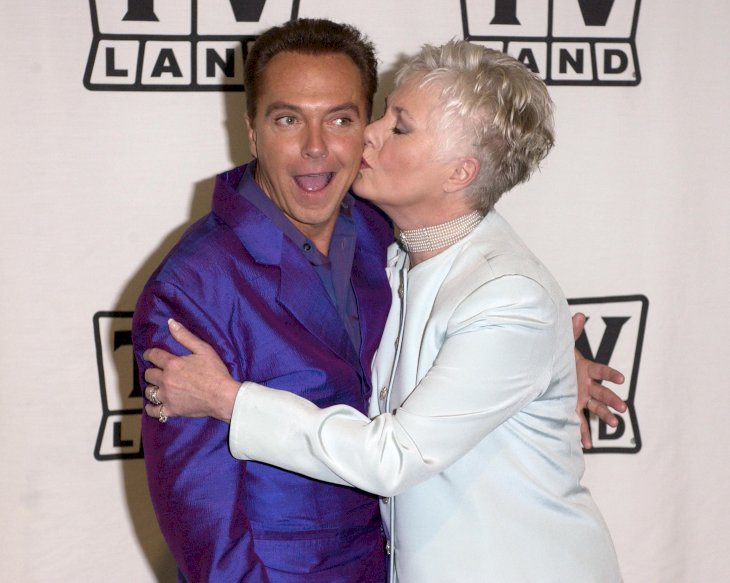 ---
SHIRLEY AND DAVID: THE PARTRIDGE FAMILY
Before filming The Partridge Family, David admitted that there had been mix-ups with his audition for the role. He said:
"At the auditions, they introduced me to the lead actress [Shirley Jones] 'cause they had no idea, they had no idea. So I said, 'What are you doing here?' She looked at me and said, 'What are you doing here?' And I said, 'Well, I'm reading for the lead guy.' I said, 'What are you doing here?' She said, 'I'm the mother!'"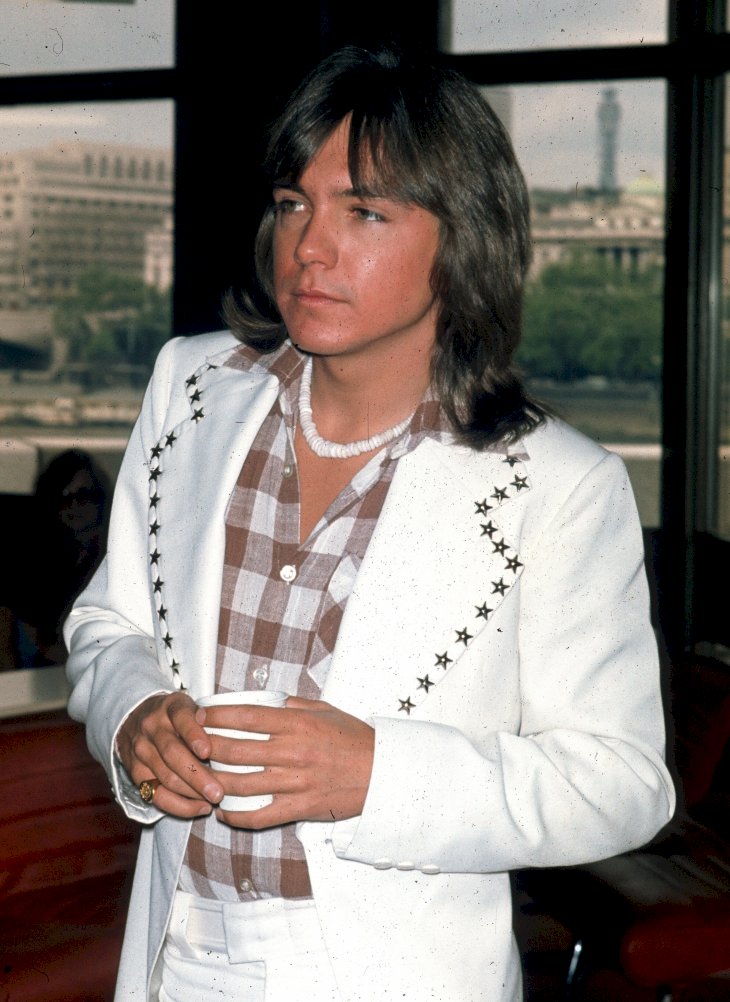 David was very open about his relationship with his stepmother on their show. He said in an interview:
"She wasn't my mother, and I can be very open, and we can speak, and we became very close friends. She was a very good role model for me, watching the way, you know, she dealt with people on the set, and watching people revere her."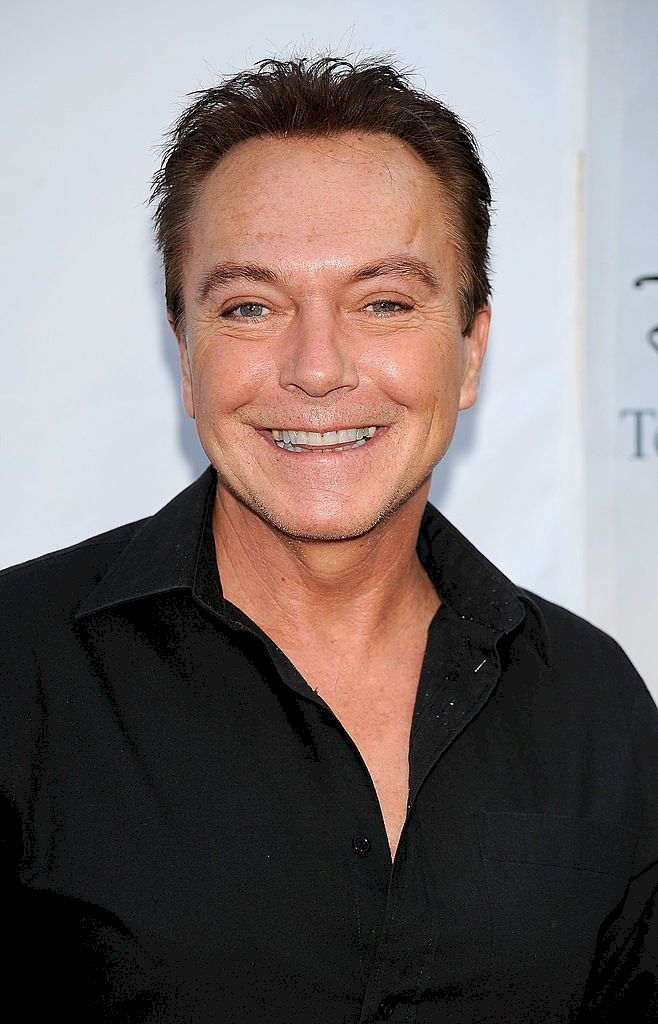 ---
DAVID AND JACK'S REUNION
Unfortunately, David died on the 21st of November 2017. Shirley released a public statement the day after his stepson's death:
"Long before he played my son on The Partridge Family, he was my stepson in real life. As a little boy, his sweet sensitivity, and wicked sense of humor were already on display, and I will treasure the years we spent working and growing together. I will also find solace knowing that David is now with his dad."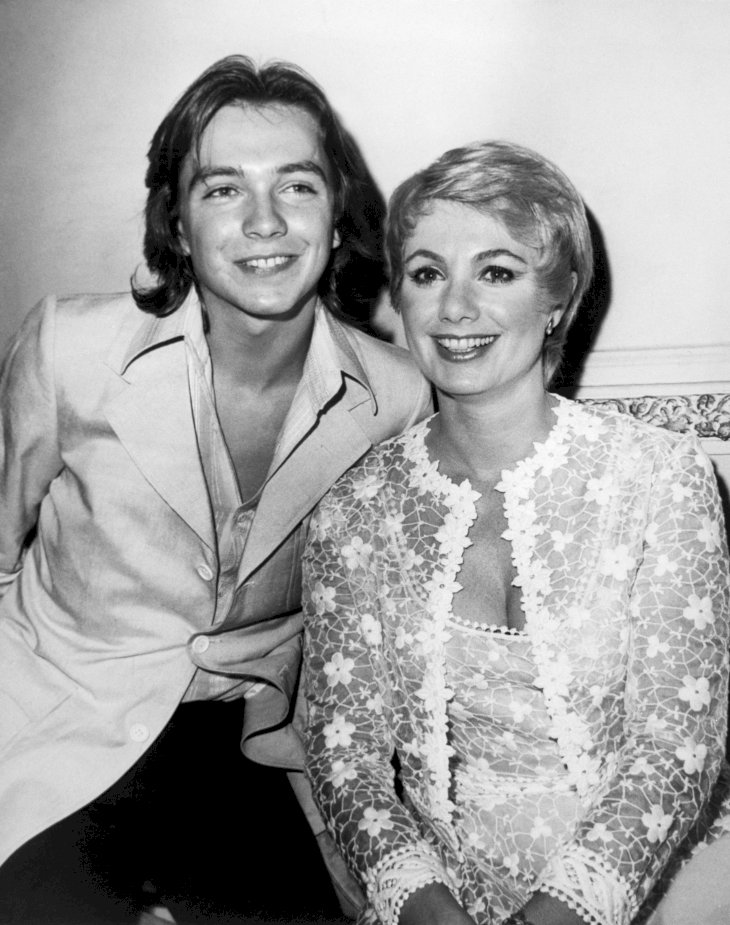 ---
SHAUN CASSIDY
Shaun Paul Cassidy was born on the 27th of September 1958. He is the eldest (biological) son of Shirley Jones and Jack Cassidy. At an early age, Shaun has shown star qualities, and he was signed by Warner Bros. Records while he was still only in high school!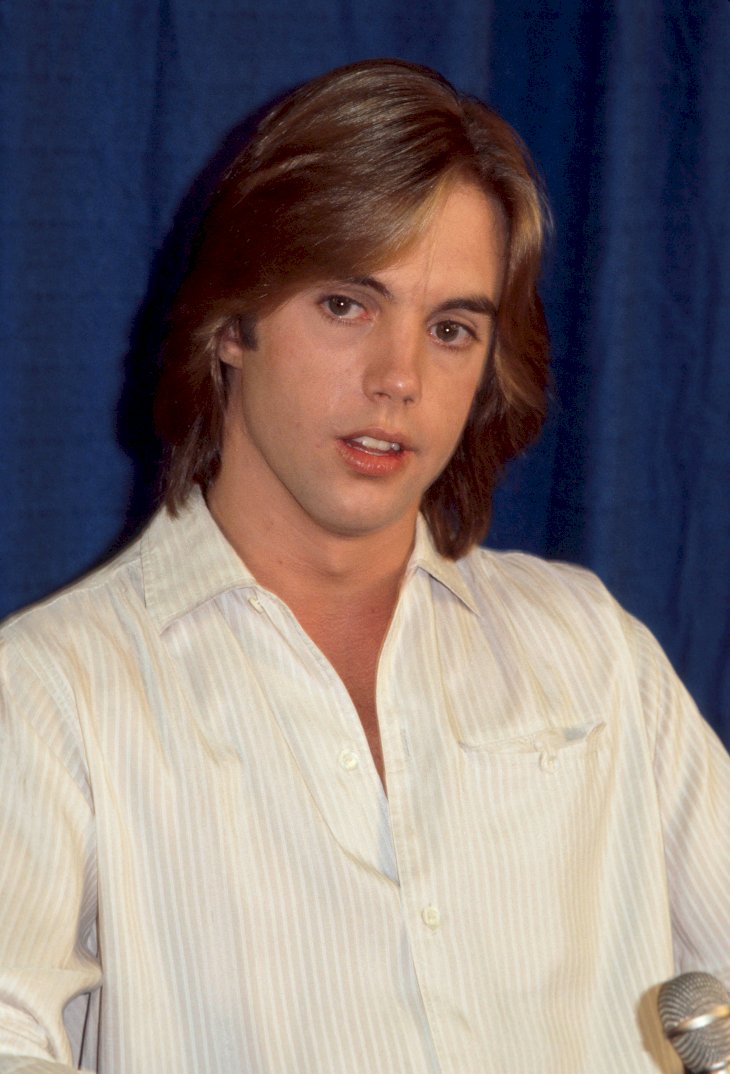 He had a couple of hits in multiple countries, and this led him to release his first solo album in 1977 called Shaun Cassidy. This album became multi-platinum, and one of his singles called Da Doo Ron Ron was a number-one in the United States. Shaun was also nominated for a Grammy Award for Best New Artist.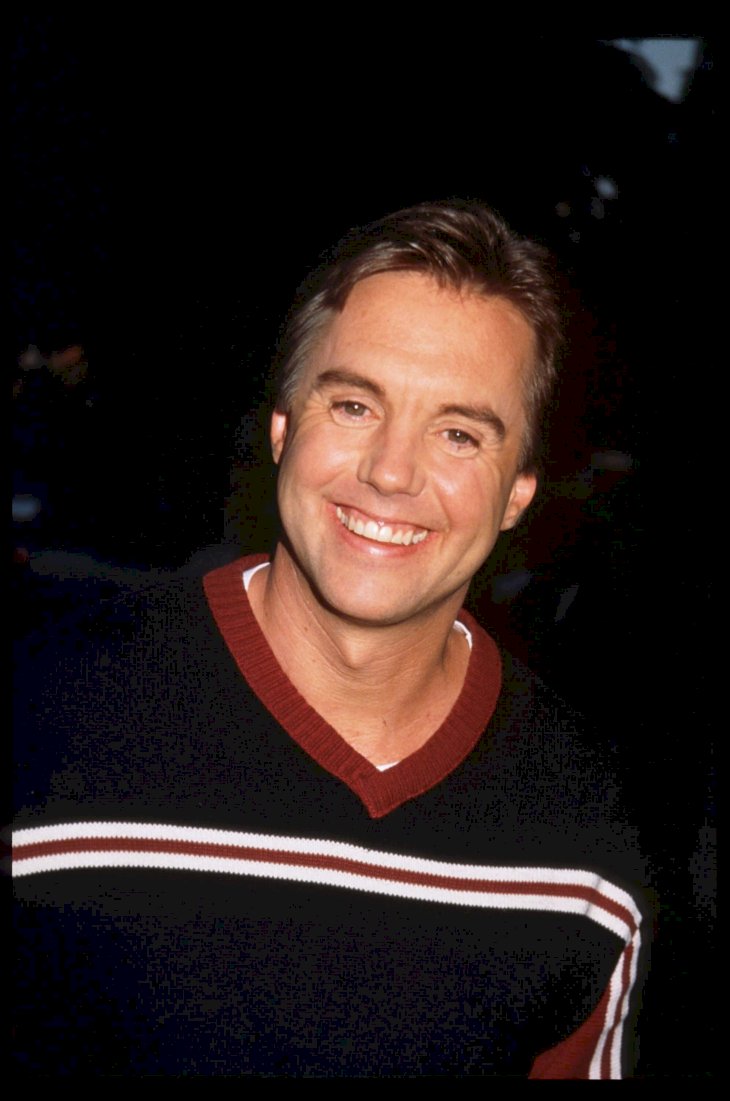 ---
SHAUN OF ALL TRADES
Although he was not confined to making music. He also became widely known for his roles in the TV series, The Hardy Boys/Nancy Drew Mysteries, which also starred Parker Stevenson. It is clear that this was one talent family filled with stars! 
---
WHO WAS PATRICK CASSIDY?
Patrick William Cassidy was born on the 4th of January 1962, and he is the second son of Shirley Jones and Jack Cassidy. Just like his successful parents and famous older brothers, Patrick was also led into a life of arts, specifically in musical theatre and television.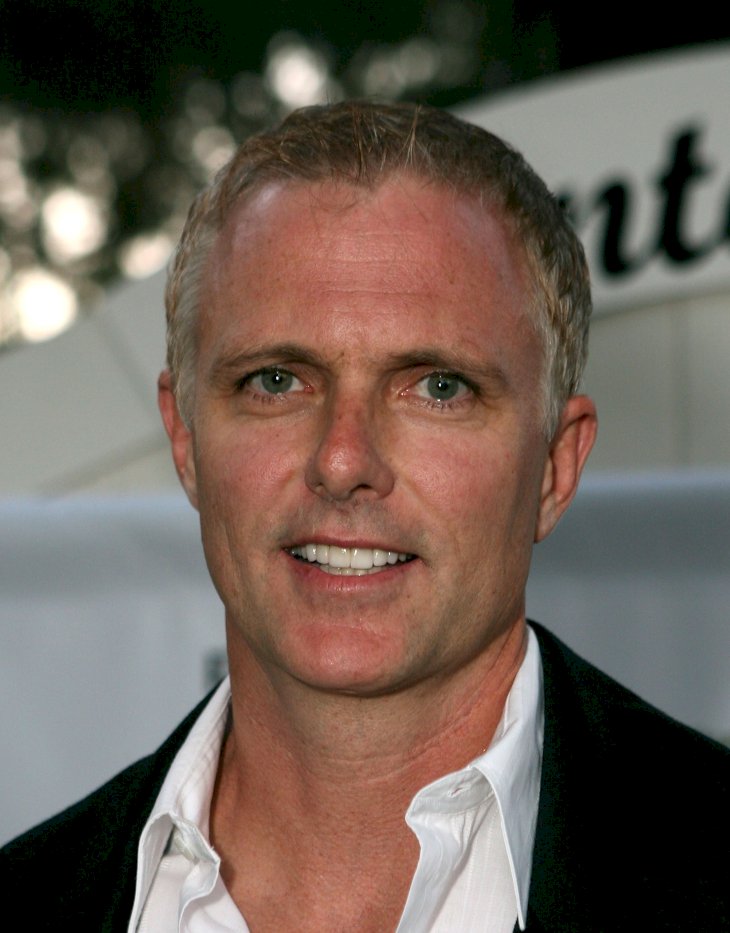 They said that he was not even born yet when he starred in his first film. His mother, Shirley, was pregnant with him whilst they were filming The Music Man. He even kicked Robert Preston, his mother's co-star, in a scene when they appeared to be embracing. What a cheeky little baby!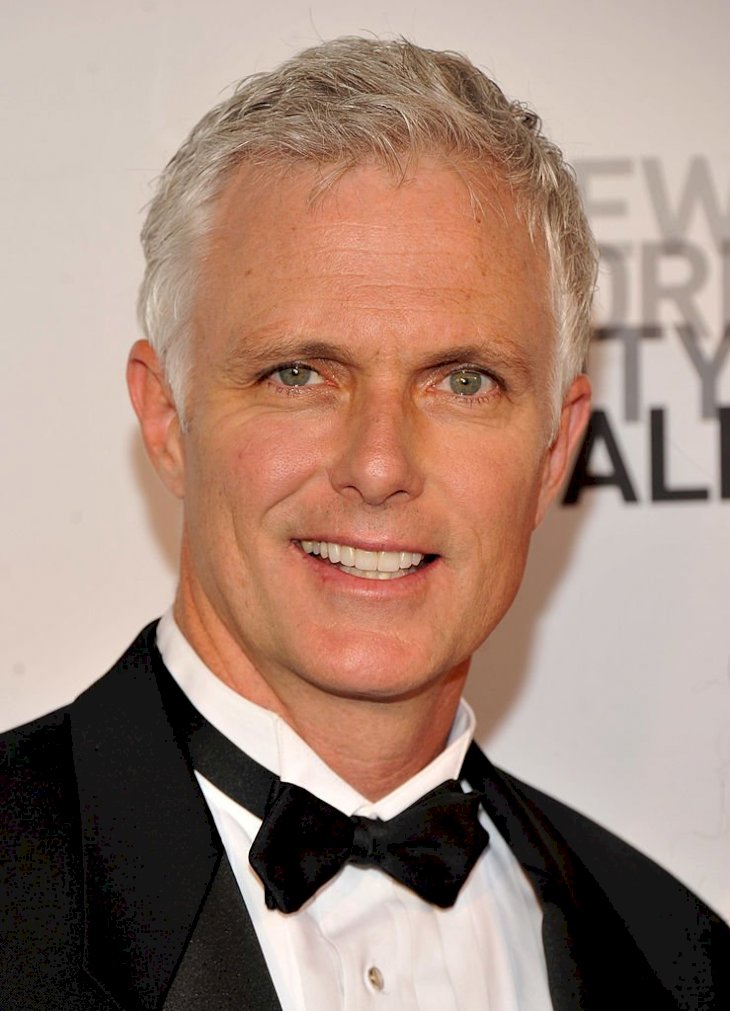 ---
THE YOUNGEST CHILD, RYAN CASSIDY
Ryan Cassidy is the youngest of the brothers, and he is also the most private of them all. He also tried acting, but he realized that he was better off-camera than on-screen. He now does work mostly for the Art Department or for Location Management.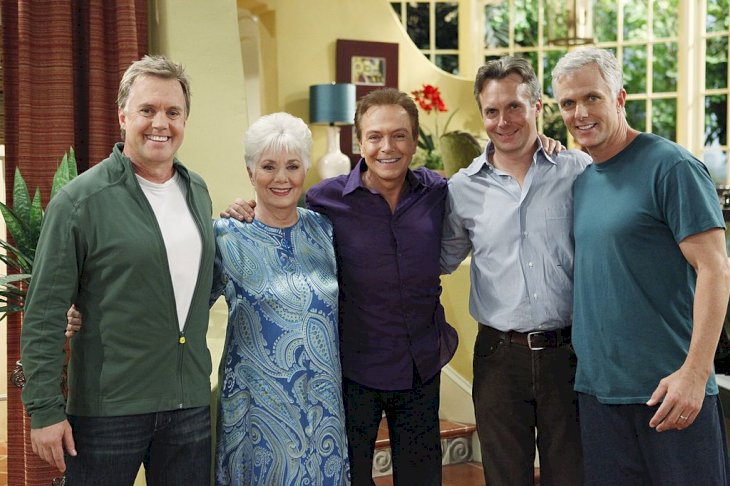 ---
SHIRLEY'S GRANDCHILDREN
It is no wonder that Shirley would have lots of grandchildren, and some of them have even stepped into the limelight too! Katie Cassidy is Shirley's granddaughter from David, and she has appeared in films like Monte Carlo, and TV series like Arrow and Gossip Girl. Shirley's grandson with Patrick, Jack, auditioned for The Voice in 2017, and he picked Alicia Keys to be his coach.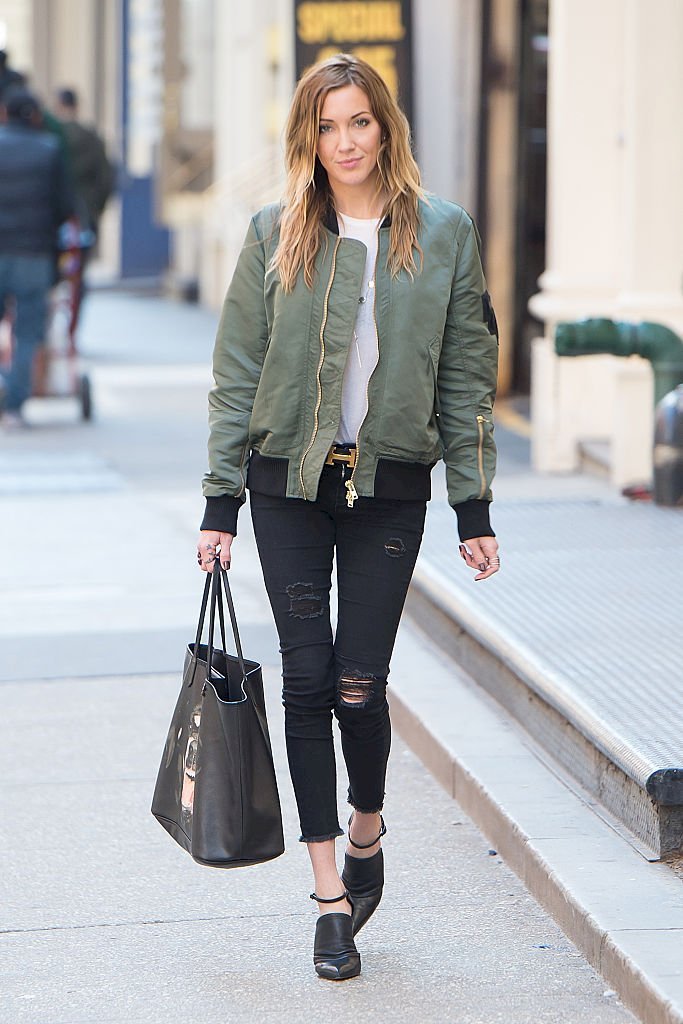 Shirley is always fond of talking about her grandchildren. She once said in an interview:
"It's inspiring for me to watch how they grow, and who they become through the nurturing of both their mother and their father. When you have your own children, you don't really take time to look at that very much or have any kind of foresight."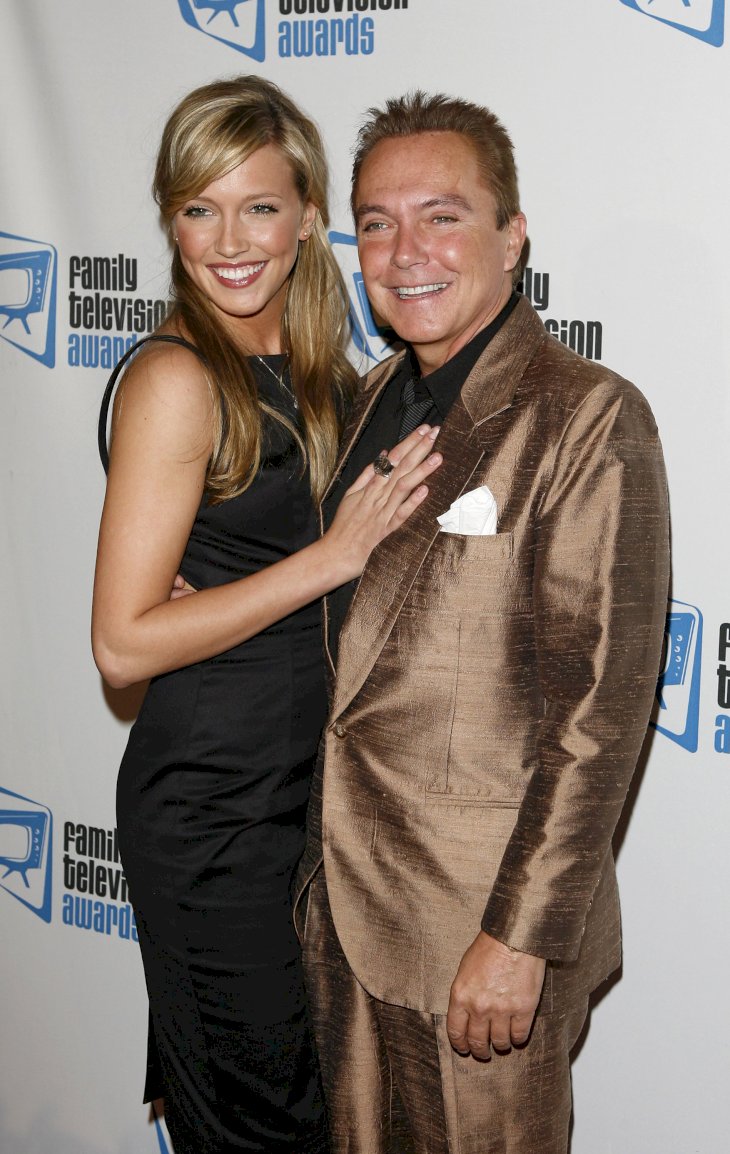 ---
WHAT IS SHIRLEY UP TO NOW?
Nowadays, Shirley likes to take a step back and just relax with her family. She said:
"I'm old enough now to have been around kids long enough that I can say to my sons, 'You better watch that because that's gonna change in a minute and he's gonna have a different attitude about sports'–or whatever. My kids call me every now and then to ask advice."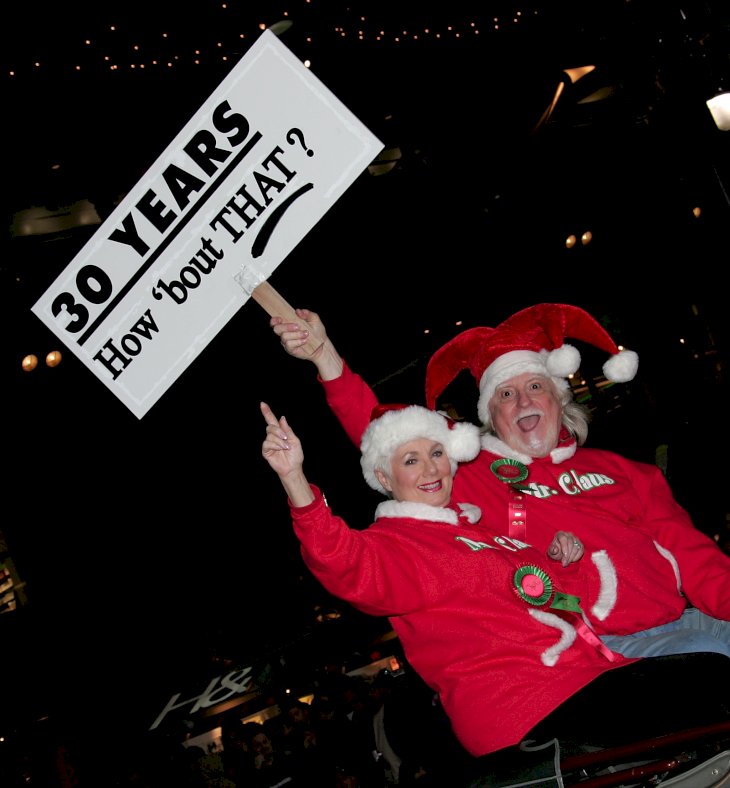 No matter where the wind takes her, Shirley Jones will always be a prominent figure in Hollywood. Even though nowadays, she just loves letting her children and grandchildren shine, we will always have a soft spot for this superstar! What is your favorite Shirley Jones show? Let us know by commenting below, and share this article with your family and friends!
ⓘ The information in this article is not intended or implied to be a substitute for professional medical advice, diagnosis or treatment. All content, including text, and images contained on, or available through this ENG.AMOMAMA.COM is for general information purposes only. ENG.AMOMAMA.COM does not take responsibility for any action taken as a result of reading this article. Before undertaking any course of treatment please consult with your healthcare provider.