Unknown Facts About Rose McGowan
Rose McGowan is the fiery artist and activist who has been making headlines for years. With her cropped hair and no-nonsense attitude, she has made a few friends and enemies in Hollywood. Let's find out what drama inspired her book, Brave, and reveal her current and secret love interest!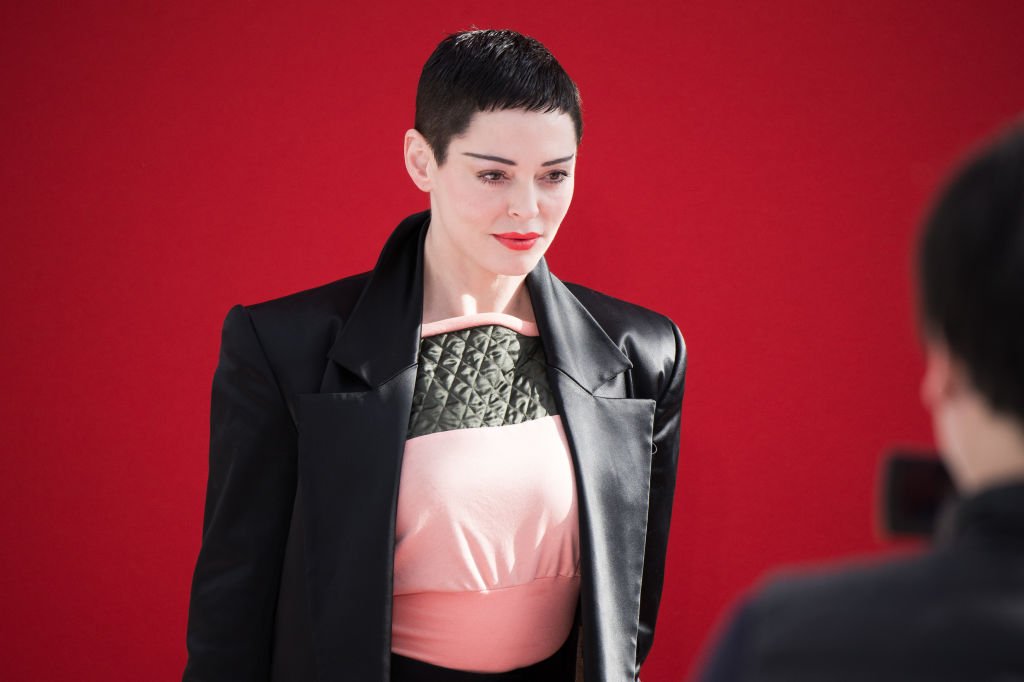 ---
20. BEFORE SHE ROSE TO FAME
The gorgeous Rose McGowan was born on September 5, 1973, in Florence, Italy, and she has been fighting for herself since the very beginning. Before fame, her family life was tough, and she faced immense challenges, so much so that she emancipated from her parents when she was only fifteen years old.
The young star left for the city of angels, Los Angeles, and began her acting career in 1992. This was when she was cast on the comedy, Encino Man. Soon after, her name became well-known in the Hollywood circles, and her opportunities grew bigger and bigger every year.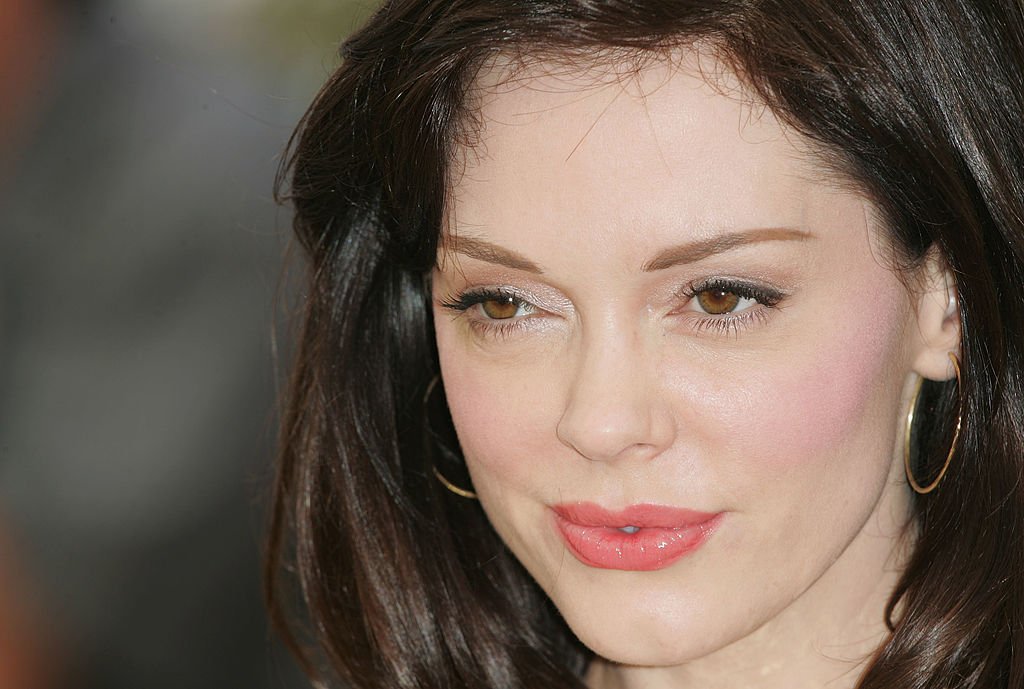 ---
19. THE MOVIE THAT PUT HER ON THE MAP
Finally, in 1995, Rose landed her big break in the comedy, The Doom Generation. This was undoubtedly the film that put her on the map. Since then, she has graced screens worldwide and appeared on the cover of magazines like Rolling Stone, GQ, and Seventeen Magazine.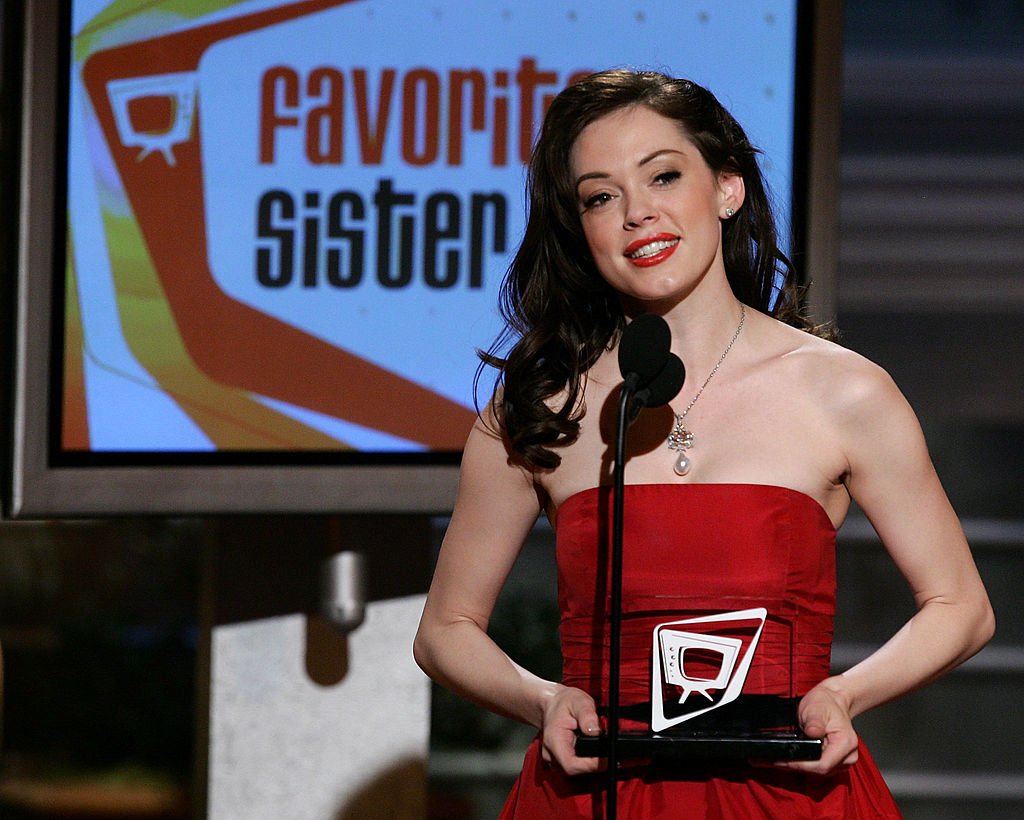 G.Q. magazine also made headlines when they named the actress "Man Of The Year" in 2018. Rose said, "I'm proud to be honored by G.Q. in receiving the Man Of The Year Inspiration award. It's a new dawn, a new day for all of us to celebrate positive societal change."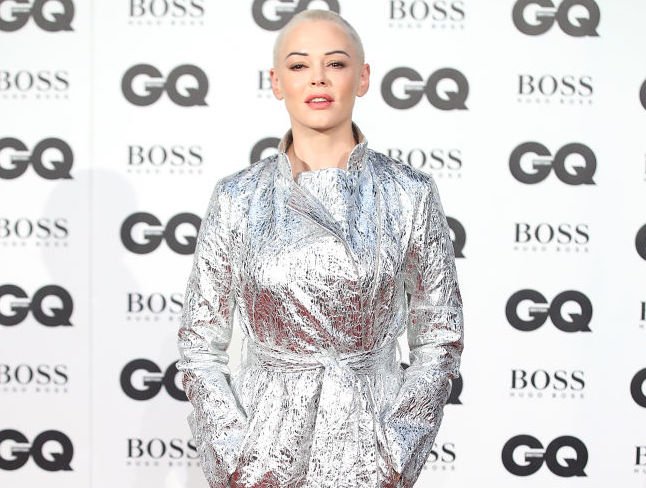 ---
18. THE ACTRESS HAD A UNIQUE TEEN EXPERIENCE
Rose McGowan had a childhood, unlike any other. Growing up, she was a teen runaway and lived in Portland, Oregon, for a while. Her parent's separation affected her, and eventually, she decided to go her way to pursue the dream of becoming a star.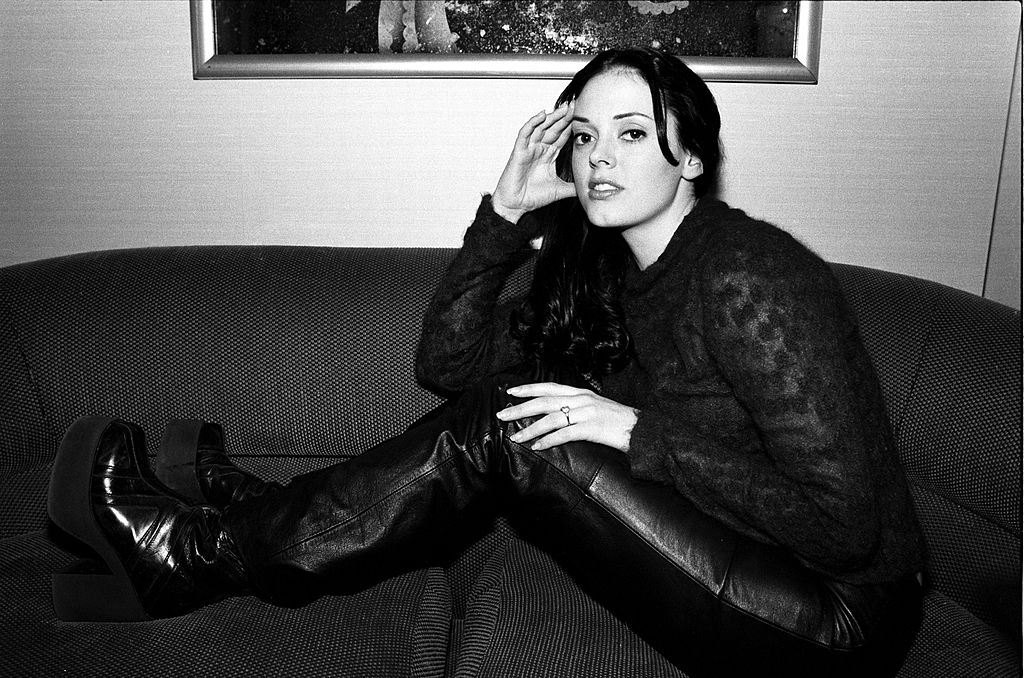 ---
17. HOW ROSE CHARMED US
Growing up in the early 2000s, you would've certainly known the hit series, Charmed. Rose joined this beloved cast in 2001 as Paige Matthews. She was a replacement for the former lead actress Shannen Doherty. This show solidified her celebrity status in the industry, and she remained on-screen from season four until its final eighth season.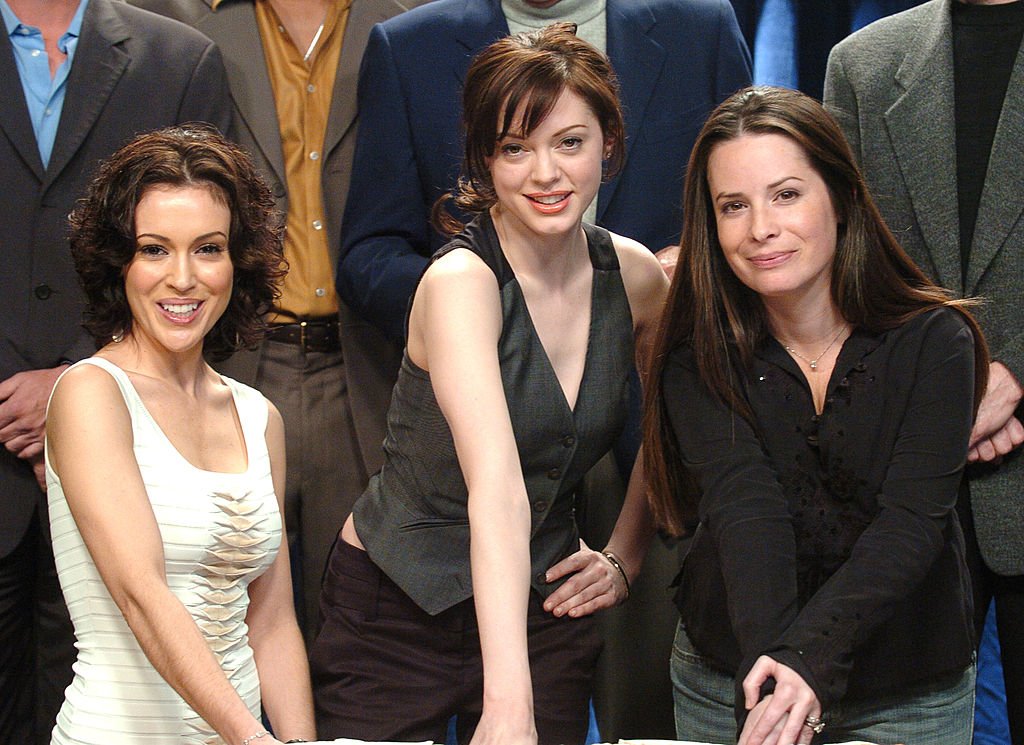 ---
16. WATCH OUT FOR HER VOCALS 
While dating the eerie musician, Marilyn Manson, Rose McGowan showed off another side to her talents. Not only could she act, but she had quite the voice. She appeared in a music video for the song "Coma White" and lent her backing vocals on the song "Posthuman," pretty impressive!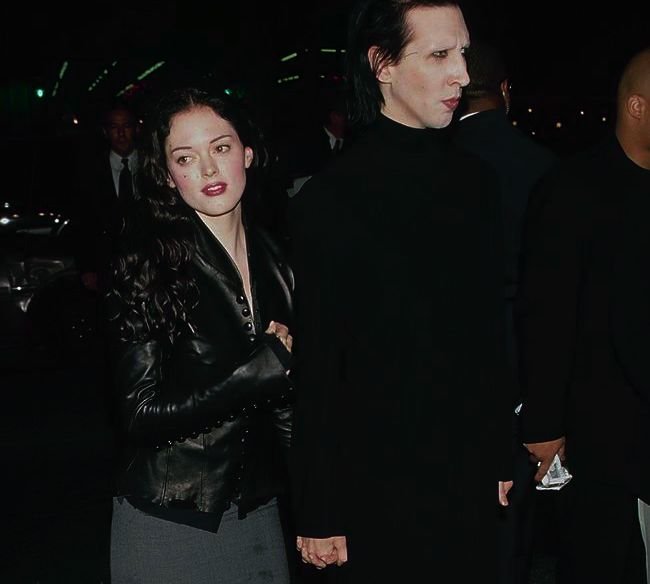 ---
15. MEET THE FLUFFY BOYS IN HER LIFE 
The actress spends much of her time as an activist for Boston Terriers in between petting her two beloved dogs. Named Bug and Fester, Rose has never been shy to raise awareness and money for these furry friends. The star has also given of her funds to help these canines in America.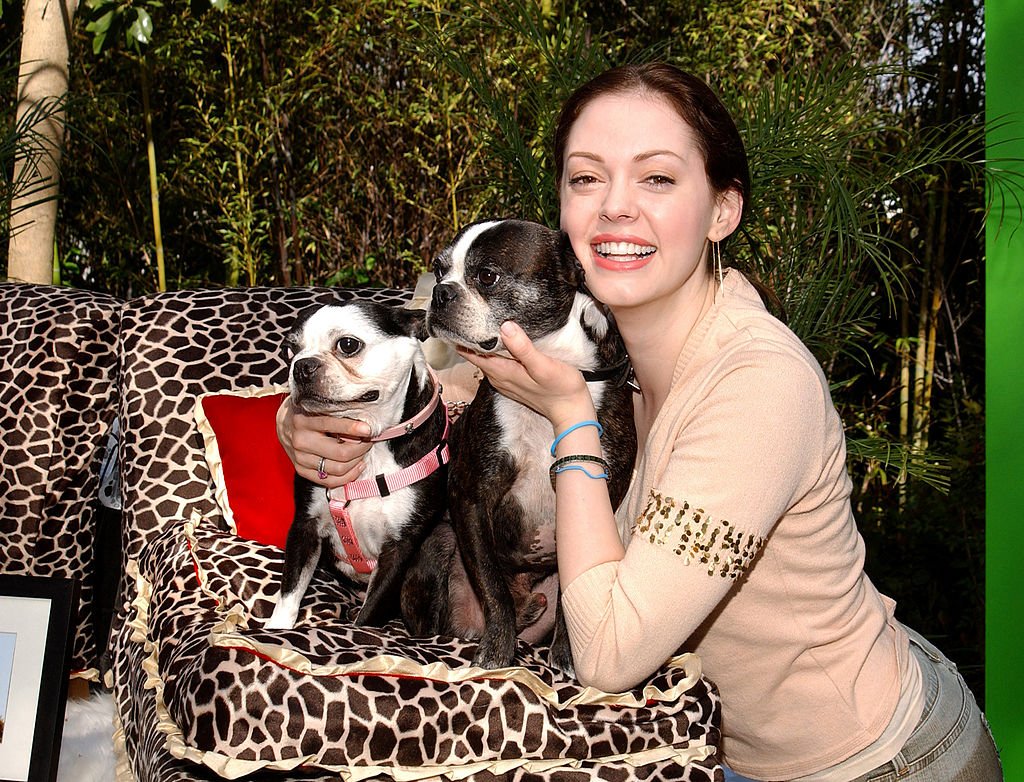 ---
14. HER FORMER PARTNER, MARILYN 
Rose McGowan burst onto to scene with a well-known figure by her side. She was sure to turn heads thanks to her three-and-a-half-year relationship with the alternative rock musician, Marilyn Manson. The pair were on the verge of tying the knot but called it quits because of "lifestyle differences" in 2001.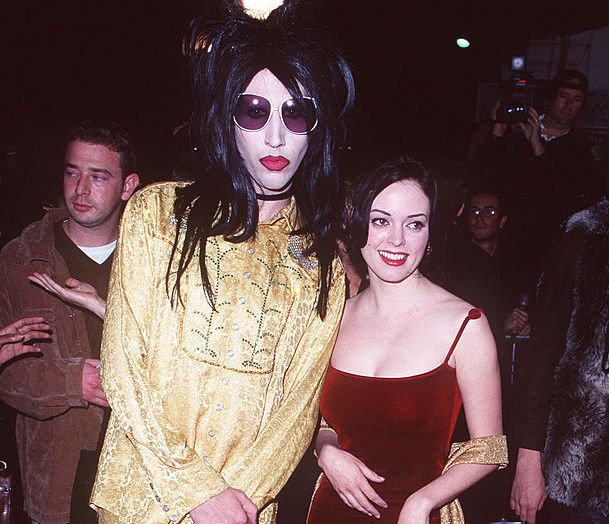 ---
13. ENGAGED, BUT NOT FOR LONG
It was around the time that she was releasing Grindhouse that rumors of a new man in Rose's life were surfacing. This time she was linked to director Robert Rodriguez. Back in 2007, the media shared that they were engaged as they walked hand-in-hand in Cannes, but this too did not last long.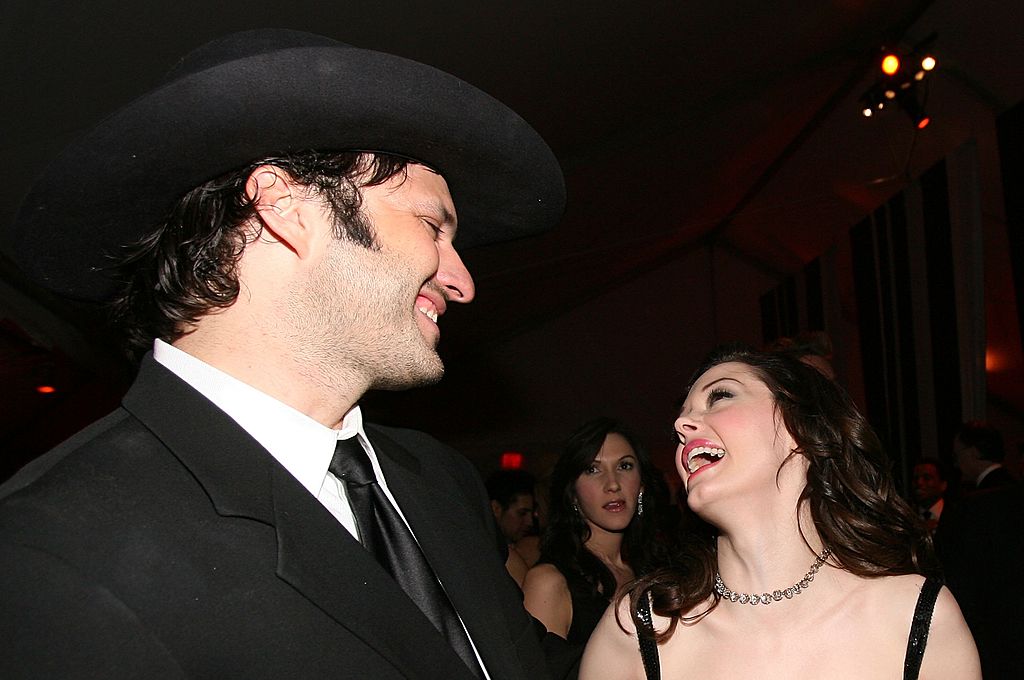 ---
12. ROSE WALKS DOWN THE AISLE
In July 2013, the actress finally made it down the aisle, saying her vows to artist Davey Detail. The couple was together for a year before taking this big step on October 12, 2013, in Los Angeles. Sadly, the union was ended in 2016 due to irreconcilable differences.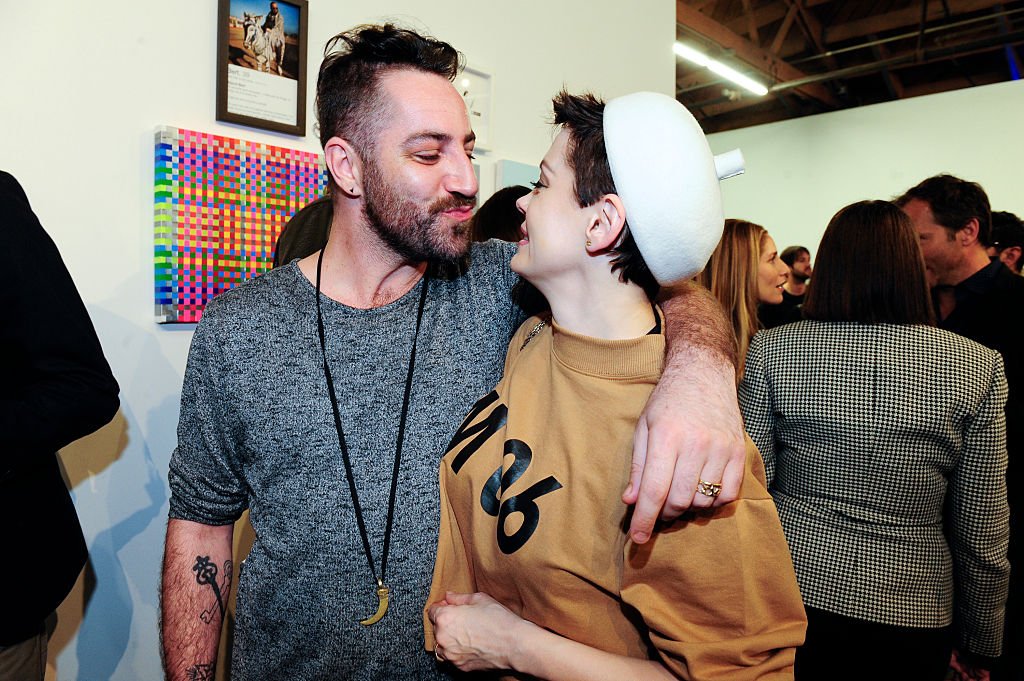 ---
11. HER TIES WITH RAIN DOVE
Rose McGowan again made headlines when she confirmed her new relationship with the model Rain Dove. The couple started their love story back in 2018, and they were smitten. This union was not meant to be as they went there separate ways on unpleasant terms a short while ago.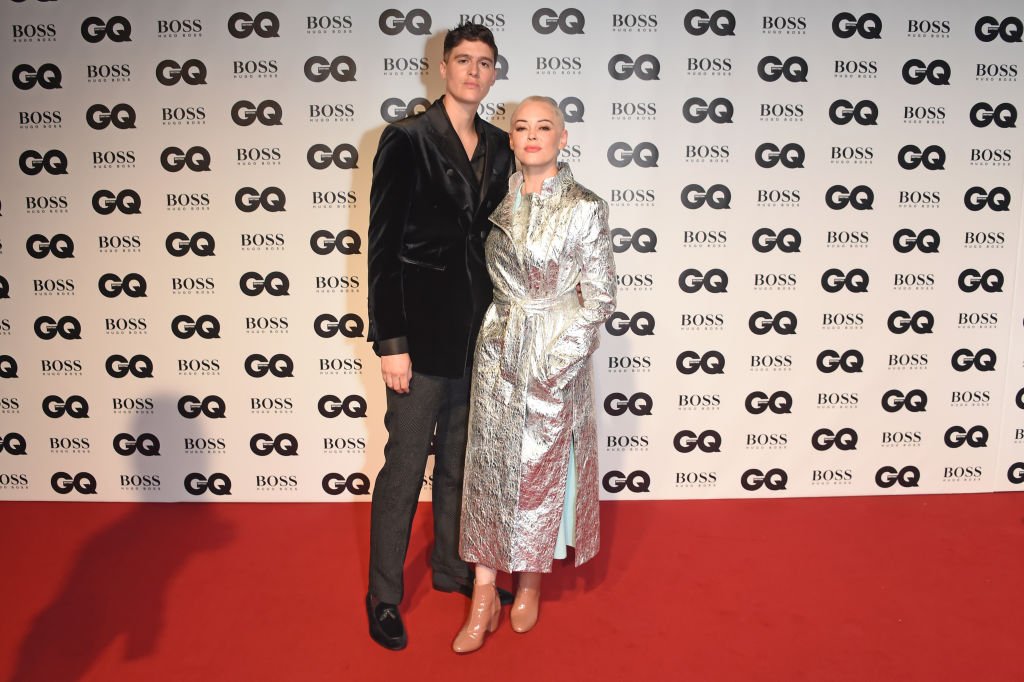 ---
10. HER SECRET NEW LOVE 
Rose McGowan recently surprised fans, revealing a secret new love in her life. Rose has not named the Mexican man, but the actress sure seems loved up. On her social media, she shared this comment, "So this happened in Mexico" alongside a very intimate image.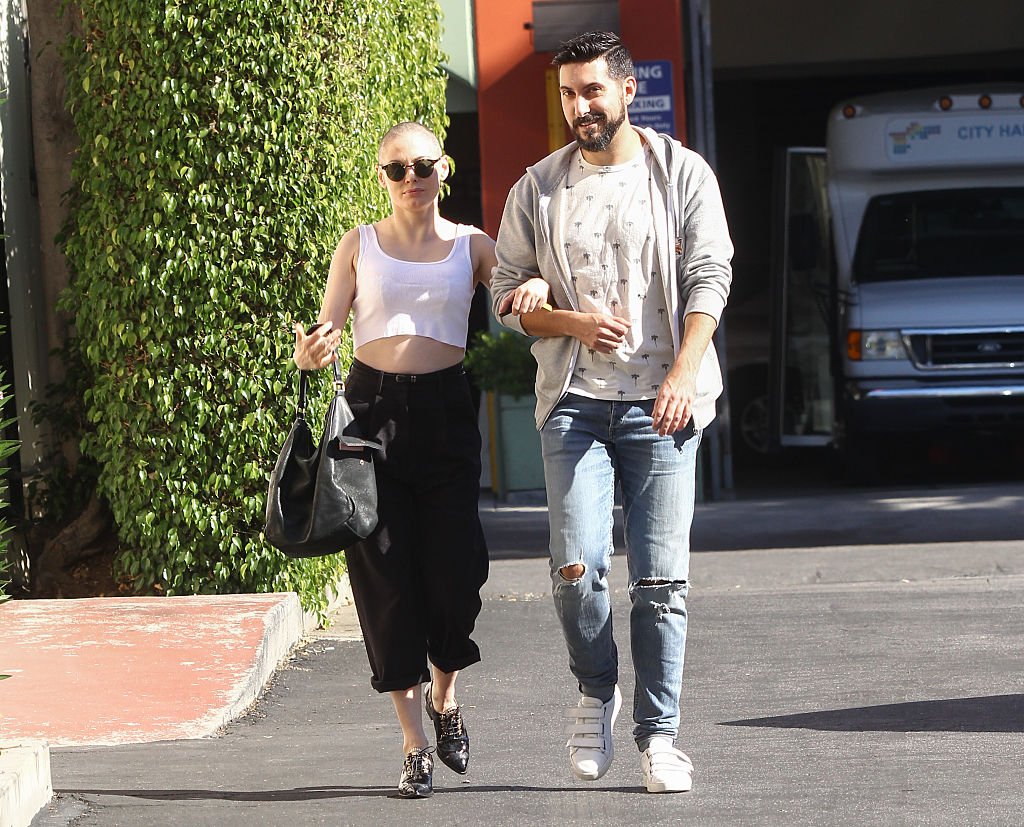 ---
9. MONEY, MONEY, MONEY
The American actress has been racking in her wealth since the 90s, and her net worth is now estimated at around 3 million dollars. She also makes some impressive real estate purchases. In 2011 she bought a Hollywood Hill's home for $1.4 million and sold it in 2018 for almost $2 million!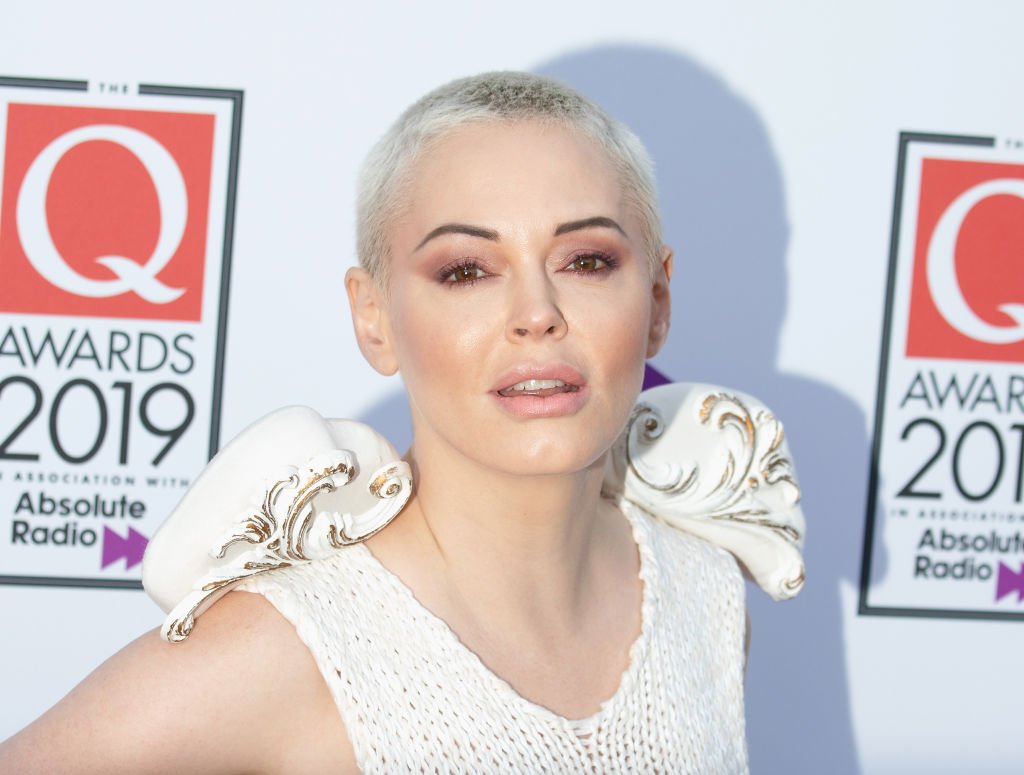 ---
8. HOW DID SHE FEEL ABOUT HER SHOCKING VMA DRESS 
No one can forget the dress Rose donned at the 1998 MTV Awards in L.A. The actress shocked fans and the media as she stepped on the carpet wearing an attention-grabbing piece. For her, it was a powerful statement that she had planned to be a show stopper.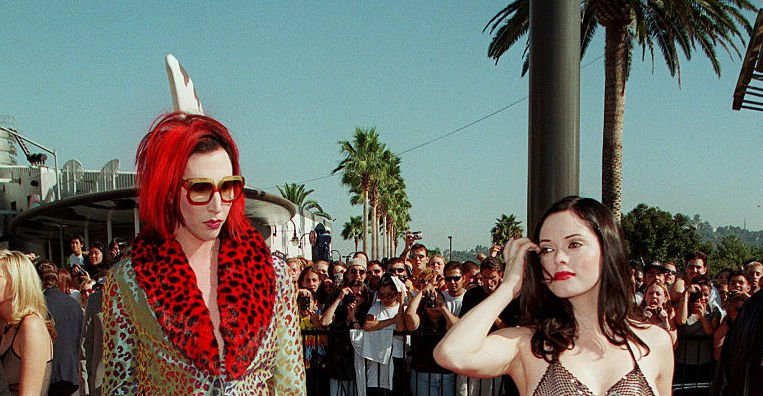 Rose expressed:
"I just felt like, 'Oh Hollywood, would you want a body? Then I've got one for you!' It was like at the end of Gladiator when he comes out and he's like, 'Are you not entertained?' And if you look at me, I did it with power. I didn't do it with my hand on my hip."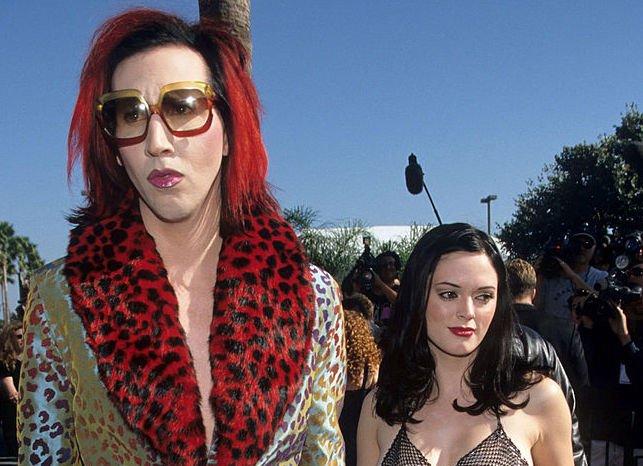 ---
7. SHE LOOKS AFTER HERSELF
In Hollywood, and before, when she was still a young girl, Rose has learned to take care of herself. When asked about who looks out for her, she replied thoughtfully, expressing, "I've never really asked people to take care of me, I don't know what that looks like."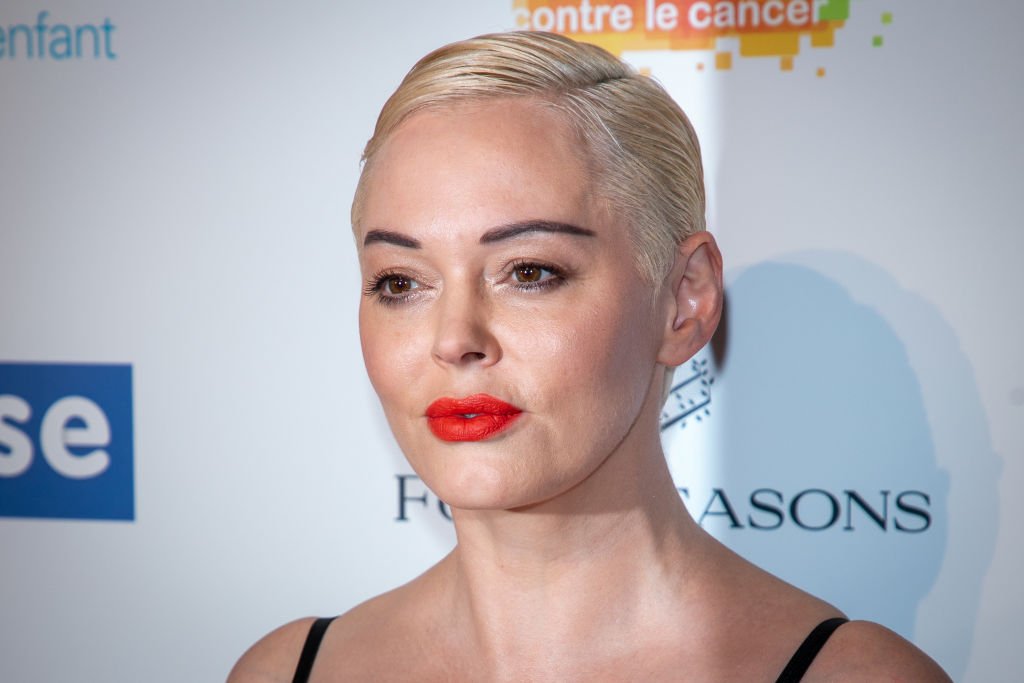 What a powerful statement about her independence. Rose has made one thing clear; she will not allow anyone to limit her potential. The star has been faced with various challenges in her rise to fame, and now, she is still fighting the battle to own her identity and place in the industry.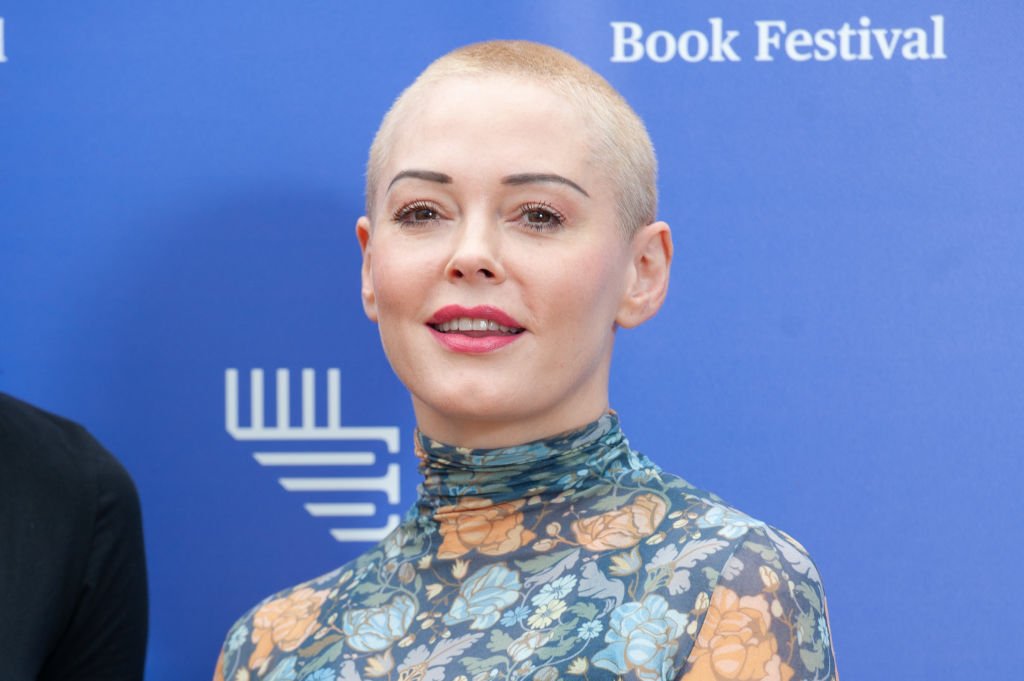 ---
6. WHY SHE SHAVED HER HEAD
Fans have often wondered why the star shaved her head and continues to keep it cropped. Well, there is an answer. She explained, "The ideal version of a woman that is sold to you by every actress in every hair commercial telling you, "this the secret to being beguiling ... As if that's all we are and all we can be. Hair."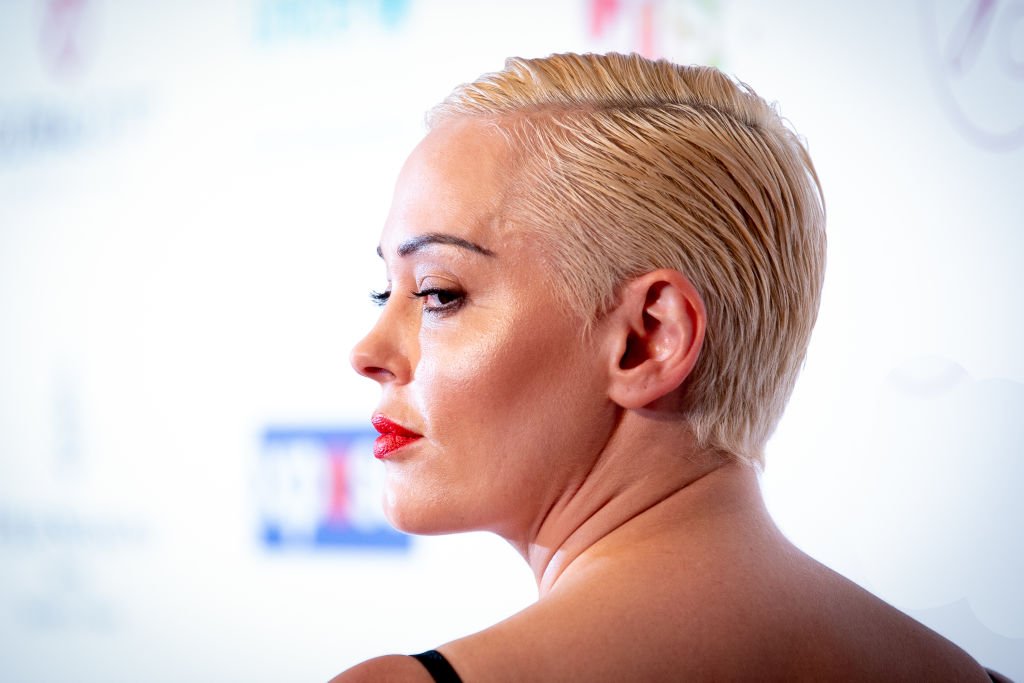 ---
5. HER BRAVE BOOK
The book that had everyone talking has to be a memoir written by Rose. Titled Brave, the book chronicles her journey from childhood to her recent media storm related to Harvey Weinstein. The book has been well received and gave her a voice amid her busy life.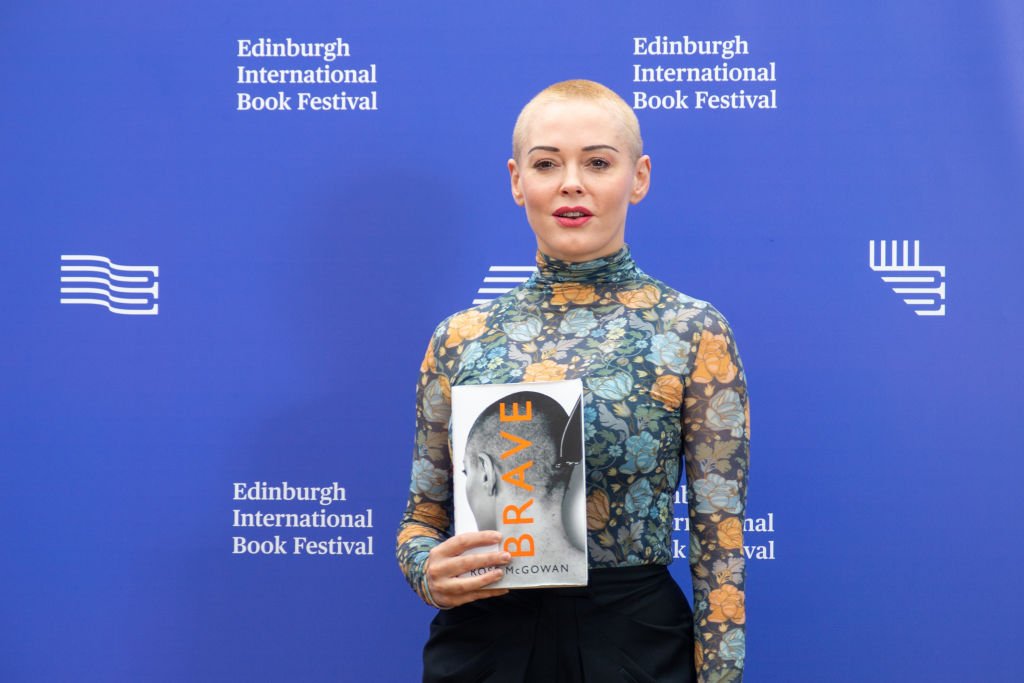 ---
4. HER BATTLE WITH HOLLYWOOD
Rose has been involved in drama with the Hollywood director Harvey Weinstein and his former team for many years now. The actress has several complaints against these parties and later became a spearhead for social movements around America and the world.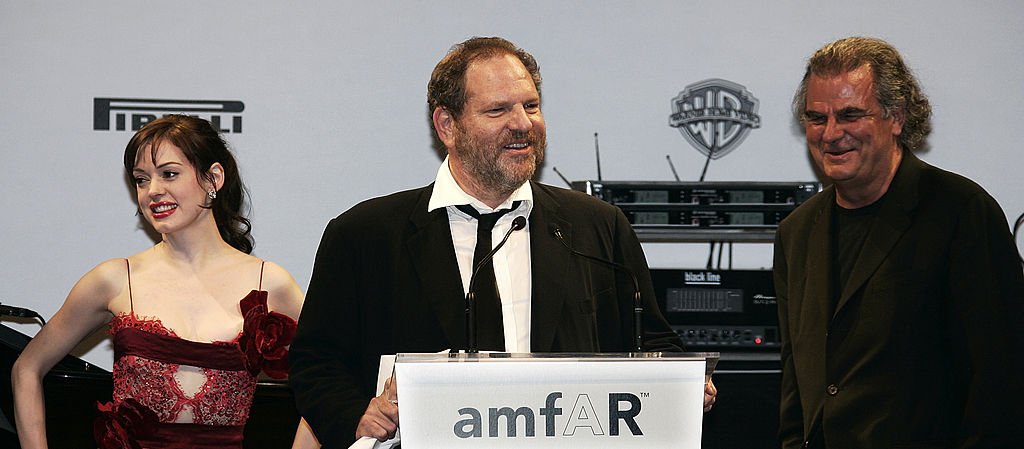 ---
3. ROSE'S REFRESHED ALBUM, PLANET 9
Rose McGowan stunned fans yet again by displaying her diverse talents not only on screen but behind the mic. The star spoke at the Edinburgh Fringe Festival and shared that it will be a time for her to reveal some exiting tracks of music. The album is called Planet 9.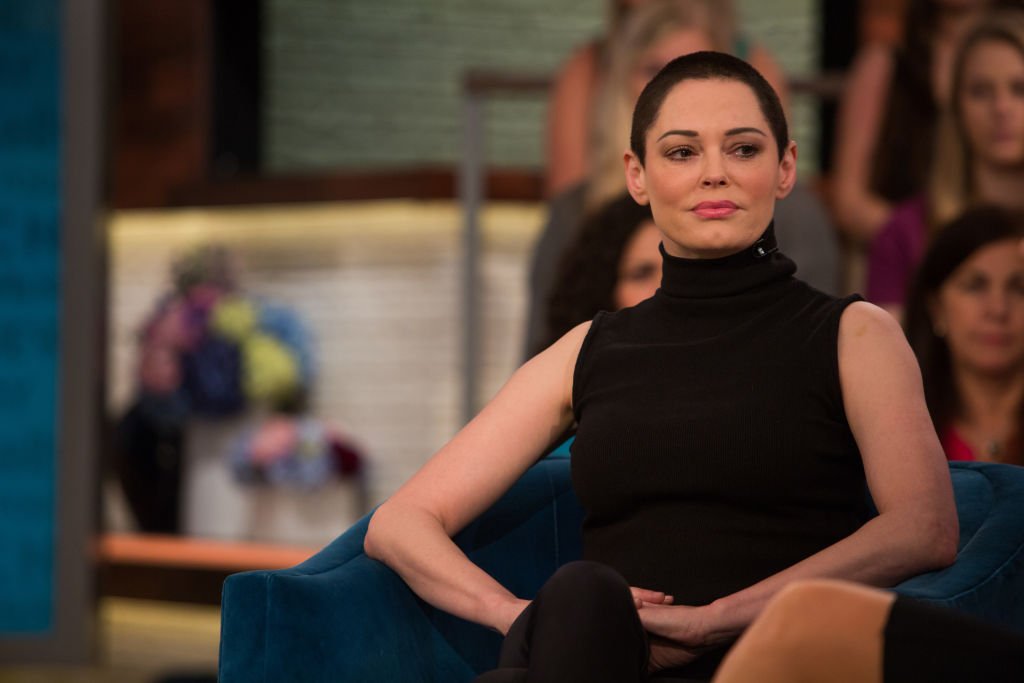 She explained, "[It will be] me and the music. No band. I'll take the hit. That's what I do: being brave to inspire others." She continued, "I carefully created the sounds and words for a better place, an unknown world in our mind that we can all travel to. Planet 9 is an artistic endeavor that I hope will help."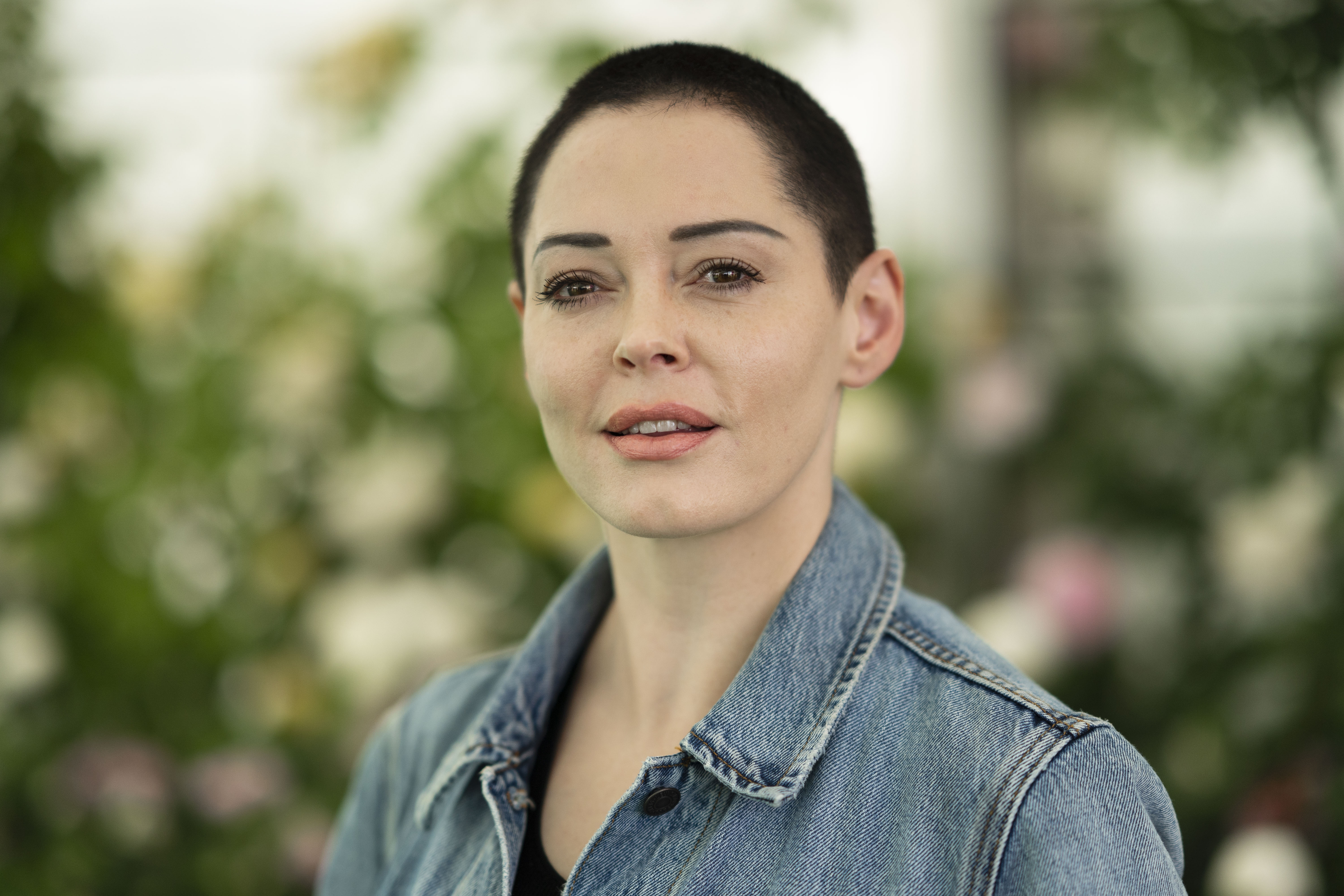 ---
2. CITIZEN ROSE
If you are a fan of E! then you most probably know the show, Citizen Rose. It might be relatively new, but it has been making waves as it followed Rose McGowan's journey into the social-justice world. The two-hour docu-series was welcomed by many and gave people a moment to share their experiences.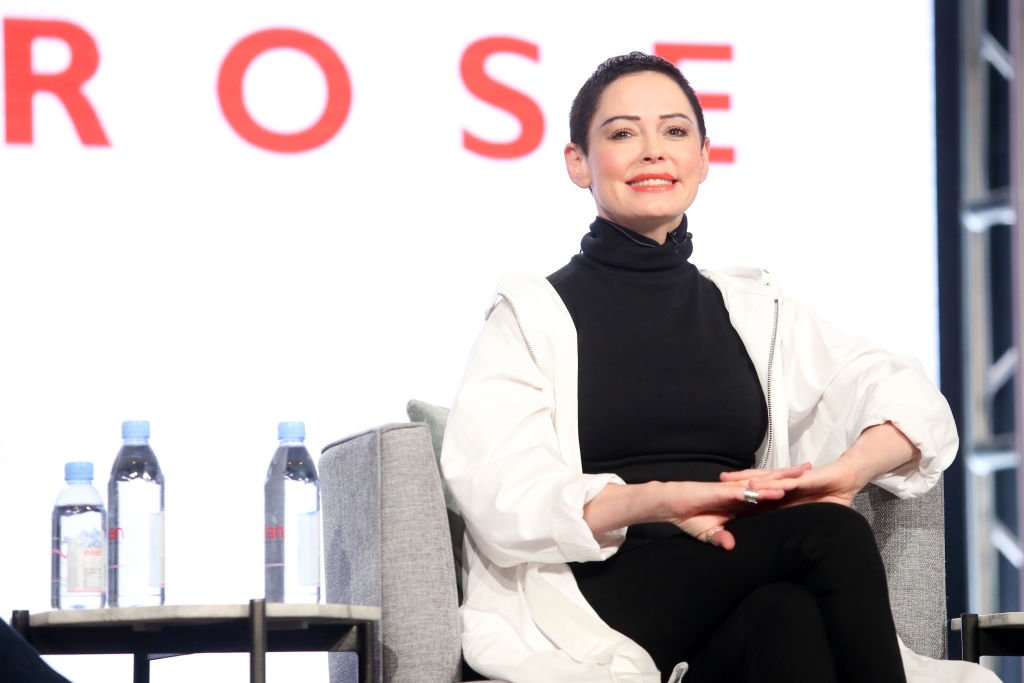 ---
1. WHY SHE DOES NOT ALWAYS DRESS UP FOR THE RED CARPET
One of the most surprising facts about this actress is her view on the industry that made her famous. She is opposed to dressing up for the red carpet and explained, "My experience on the red carpet has been a journey of defiance, then one-of-a-kind acquiescence and finally a refusal."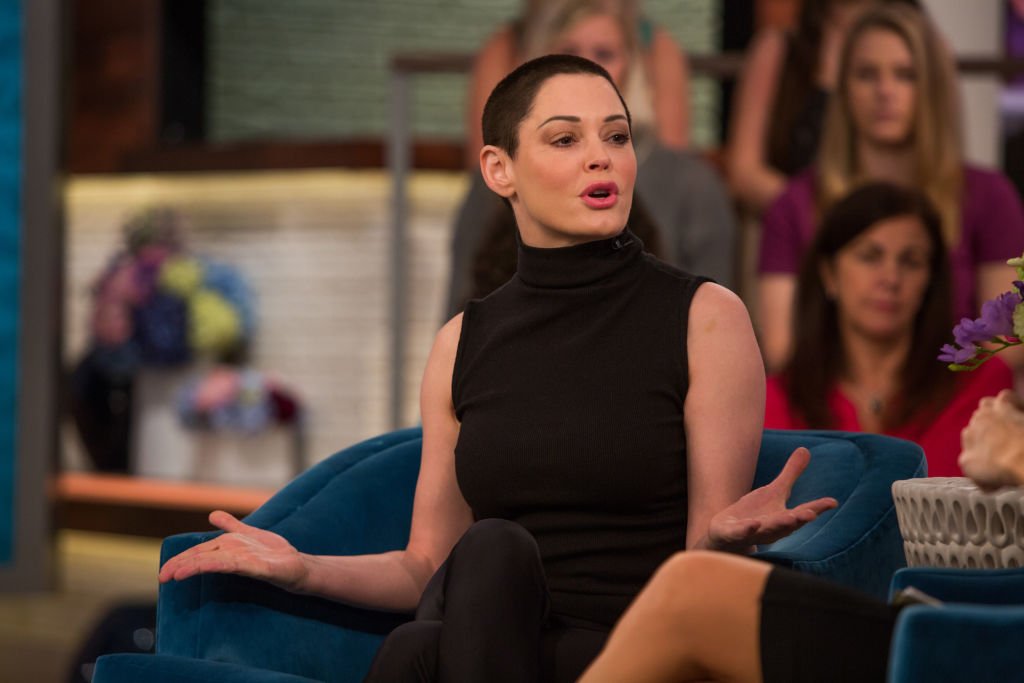 She continued, "Who says I need to have my hair and makeup professionally done? Who says I need to pay someone to make me look like an odd beauty pageant version of myself?" These words rang true for audiences and stars alike and highlight why this celebrity is more than just an actress - she is a true influencer.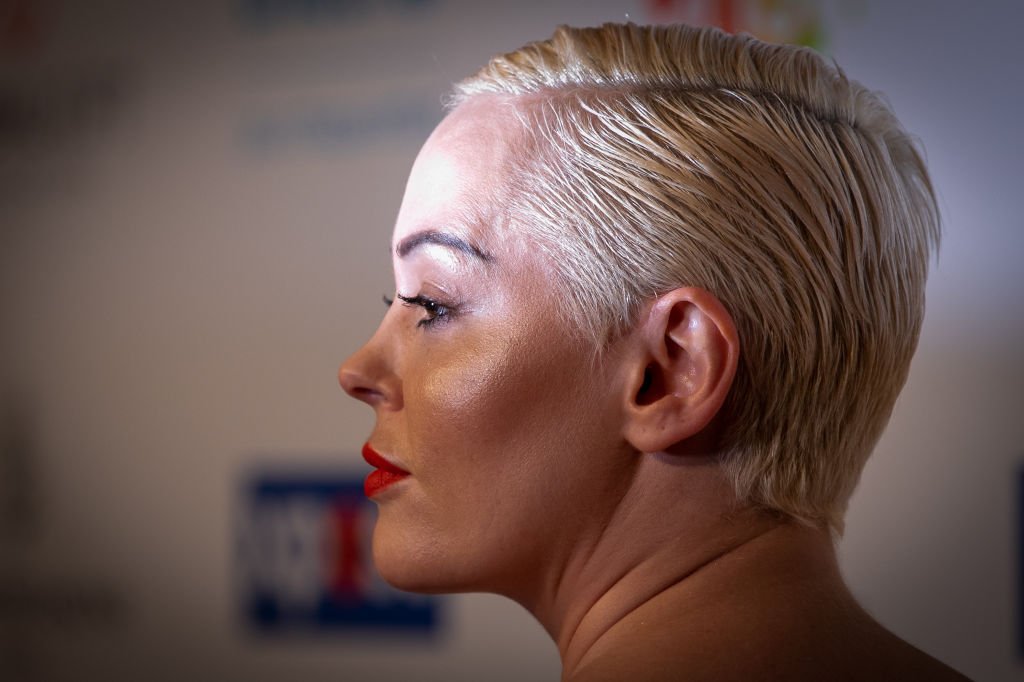 Power and grit, these two words perfectly describe Rode McGowen. Through the trials of her life, she has been shaped into a strong force! What do you think about her many talents, from writing and singing to acting? Leave us a comment, and please click the share button!