The Osmonds Confirmed Very Sad Family News
The American family group that had their breakout success in the 70s have come forward sharing the most interesting and unfortunate facts of their lives. The band, which started as a quartet, and eventually became a quintet, have not had an easy and simple life. Keep reading to find out what they are up to now, as well as the events that made their lives surprising.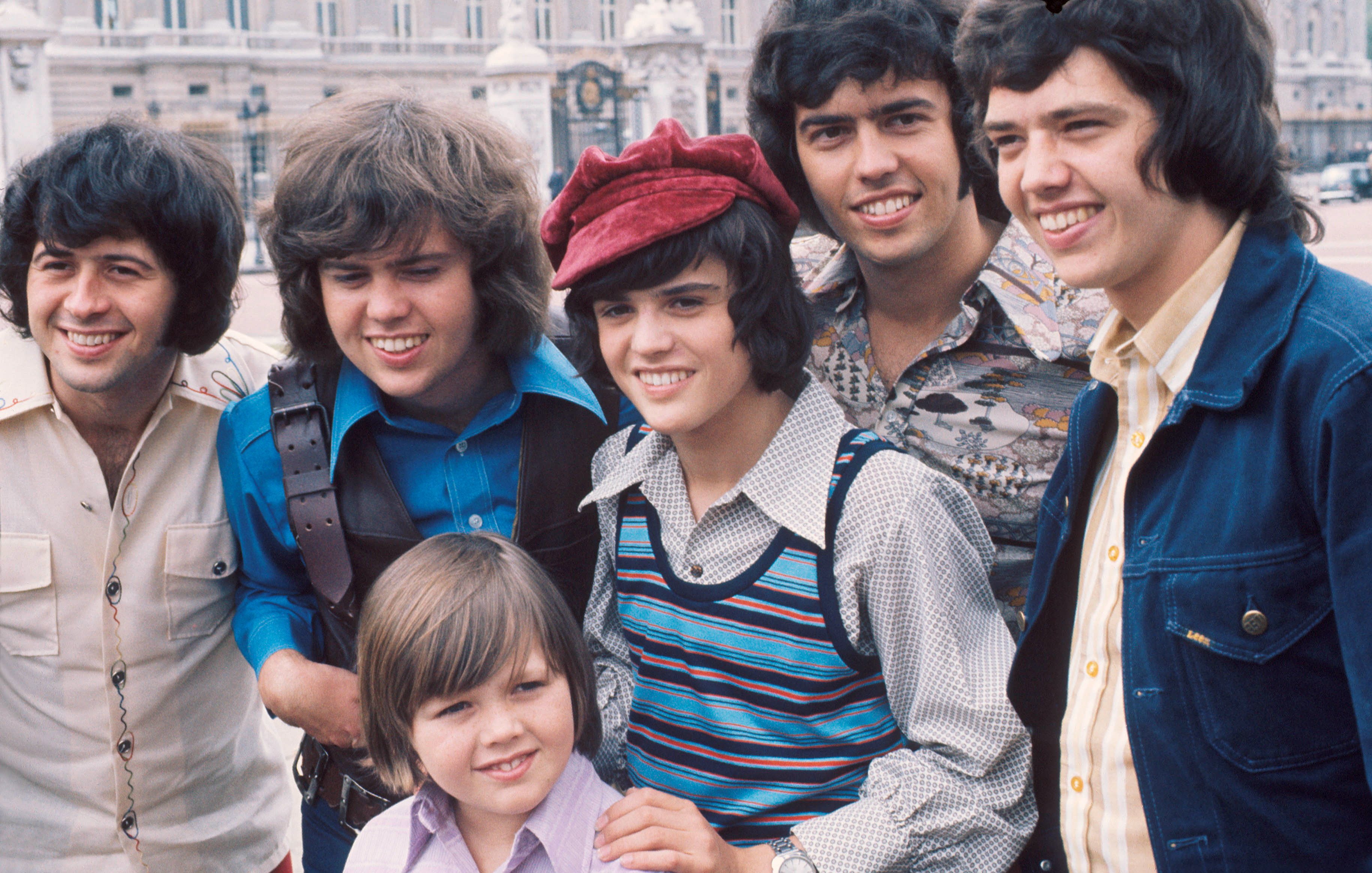 ---
THE OSMOND FAMILY: STARDOM AND DOOM
The Osmonds are no strangers to fame, and that is why we all recognize their shiny smiles, wide bright eyes, and their rememberable enthusiasm. The family band that easily made its way into American families' hearts seemed to have everything going their way.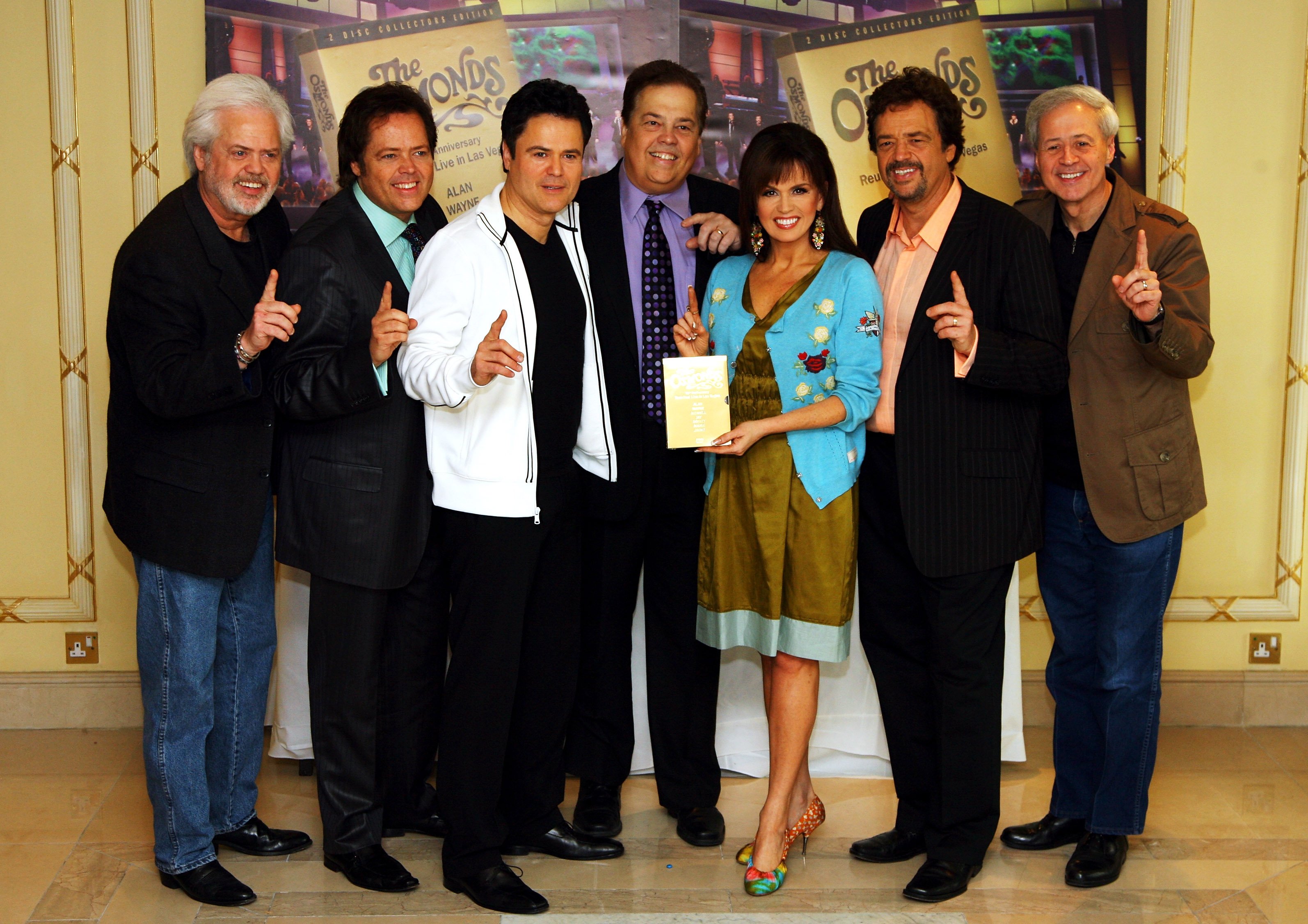 However, as it is often common in Hollywood, not everything was rainbows and sunshine in Osmonds' daily life. Having such a famous career at such a young age came with its pressure, tension, and drama, but how did they all handle the ups and downs of their career? Keep reading to find out the most hidden facts of the family.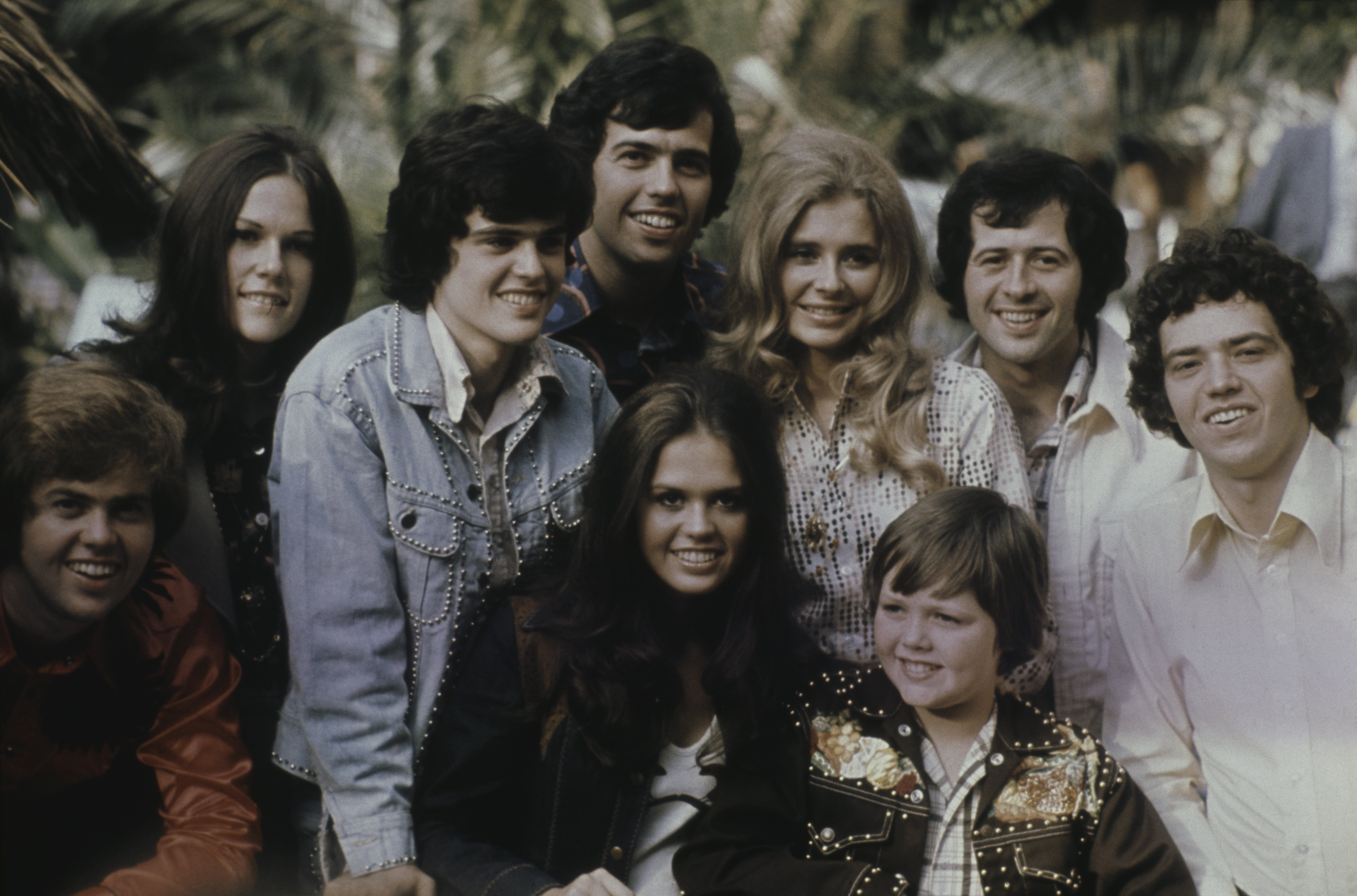 ---
IT ALL STARTED AS A WAY TO RAISE MONEY
The Osmond family has eight kids, and many might not know, but two of them were born deaf: Tom and Virl. The parents had a large family living on a small farm, and thus saving money to hearing aids was not something easy to do. The other four sons then started performing to raise money for their brothers.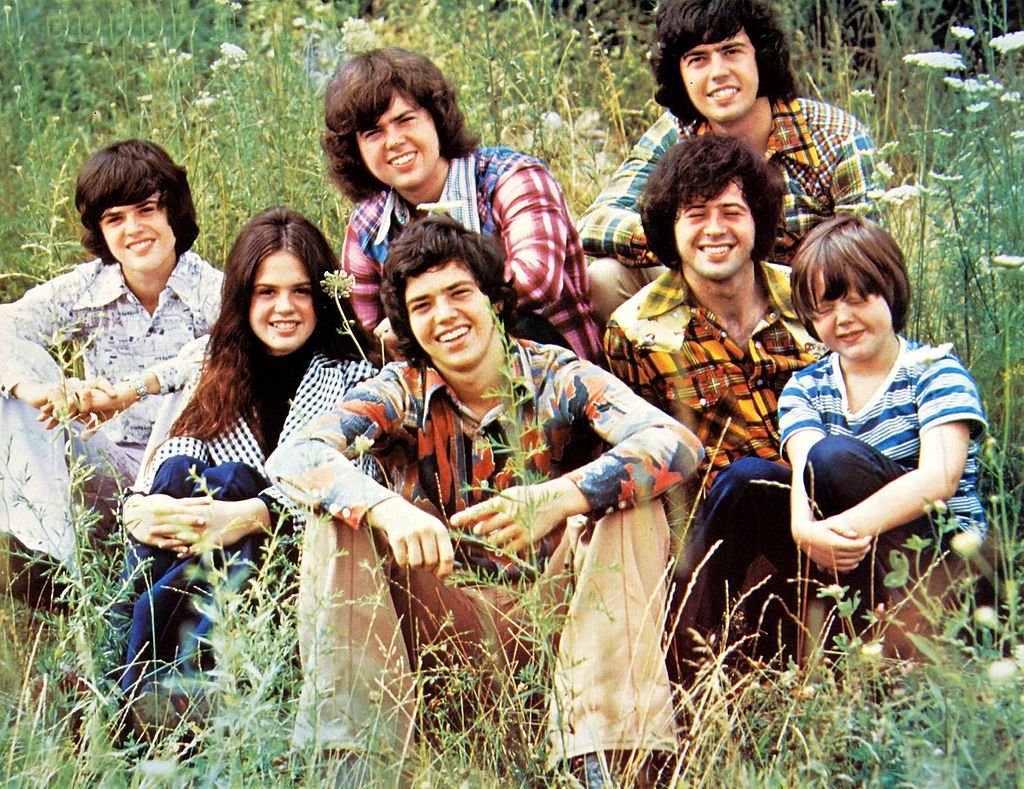 ---
THE DONNY & MARIE SHOW: HOW IT CHANGED EVERYTHING
The family got their act known in the early 70s, but everything changed in 1976 when they decided to produce The Donny & Marie Show. Even though it became a quick hit, the transition to television came with a high cost. The bills for the studio kept piling up and the money from their music career was not coming in anymore.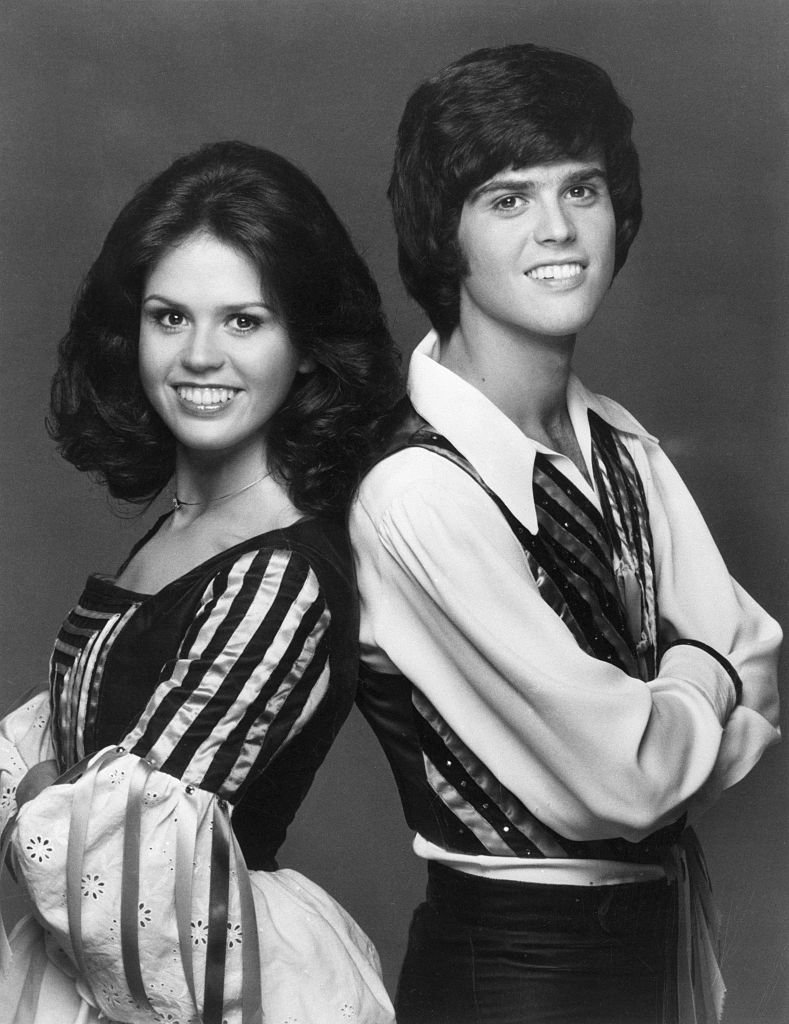 ---
WORKING 9 TO 5 WAS NOTHING BUT A DREAM
The show's success led to Donny, 17 years old at the time, and Marie, two years younger, to pull up their sleeves and work hard. Sometimes spending 20 hours a day learning new songs, dance movies, and reading scripts, the brother and sister duo kept a positive attitude as they knew how much the family needed them.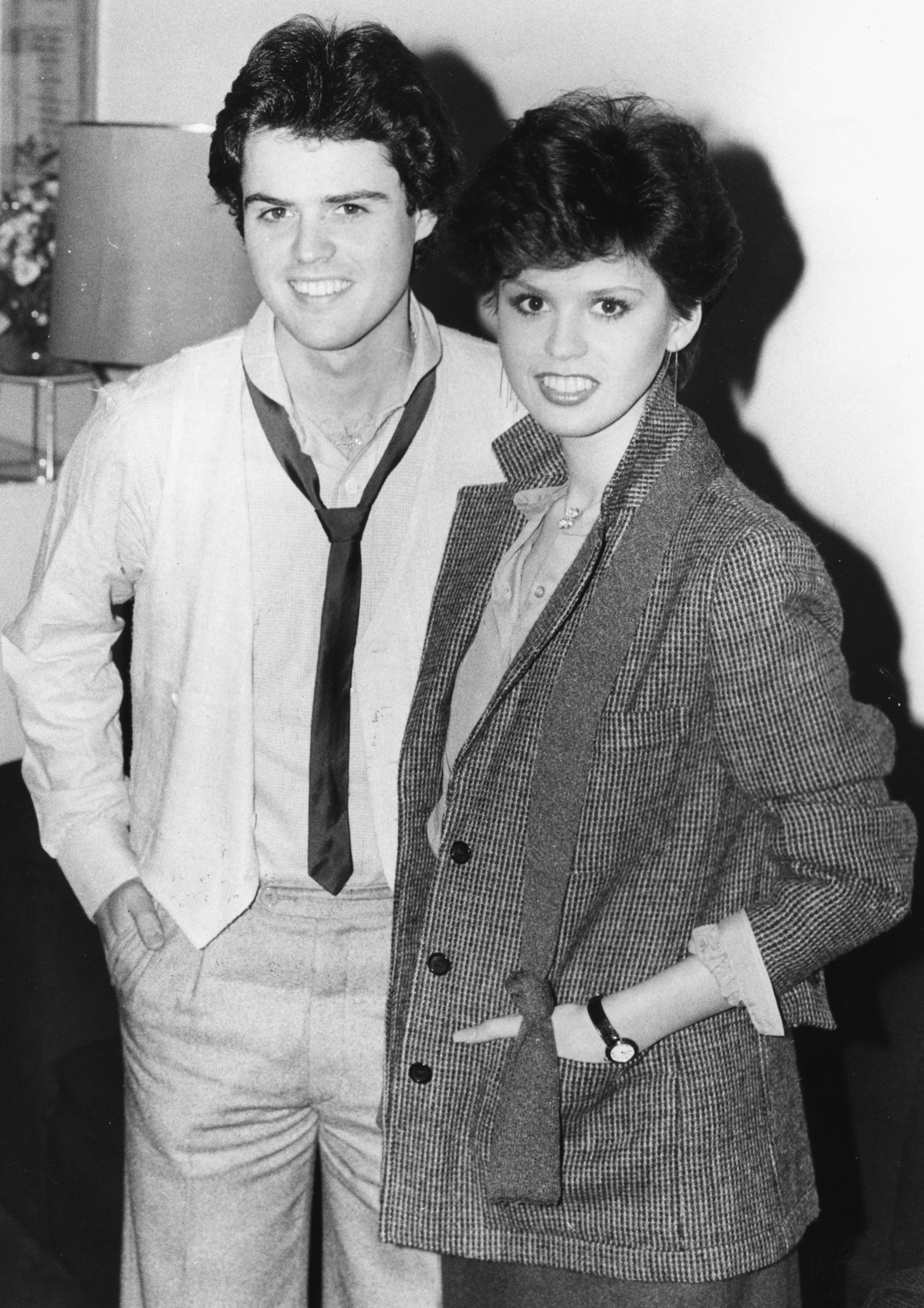 ---
NOTHING TASTES AS GOOD AS FAME FEELS
Marie went through a difficult time handling the pressure to keep a thin figure. In an interview, she confessed that "I had producers take me out into the parking lot when I was 103 pounds and tell me that I was obese, disgusting and a disgrace to my family," as they wanted her to go down to 97 pounds.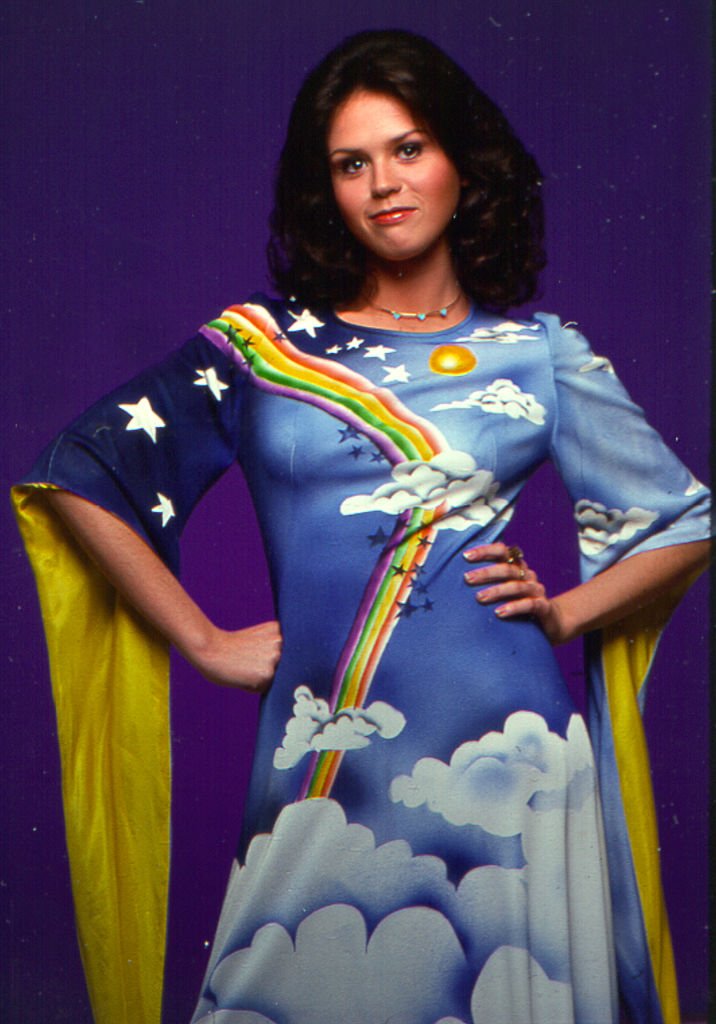 ---
GROUCHO MARX COULDN'T KEEP HIS HANDS TO HIMSELF
The show kept its ratings high and the audiences interested by bringing in celebrity guests, but along with the benefits of the charisma of certain guests, some bad things also happened behind the scenes. Marie mentioned that Groucho Marx "was a dirty old man" and that "[she] was very young, and I remember Groucho Marx pinching me."
---
DONNY: HANDLING PRESSURE AND THE MISSPELLING OF HIS NAME
The pressure from the show was also causing damage to Donny's life. He would easily explode in rage over little things, one example being when he missed a note of a song and Marie touched him with her thumb to let him know, making him leave the stage. But as well when people would playfully write his name as Donnie.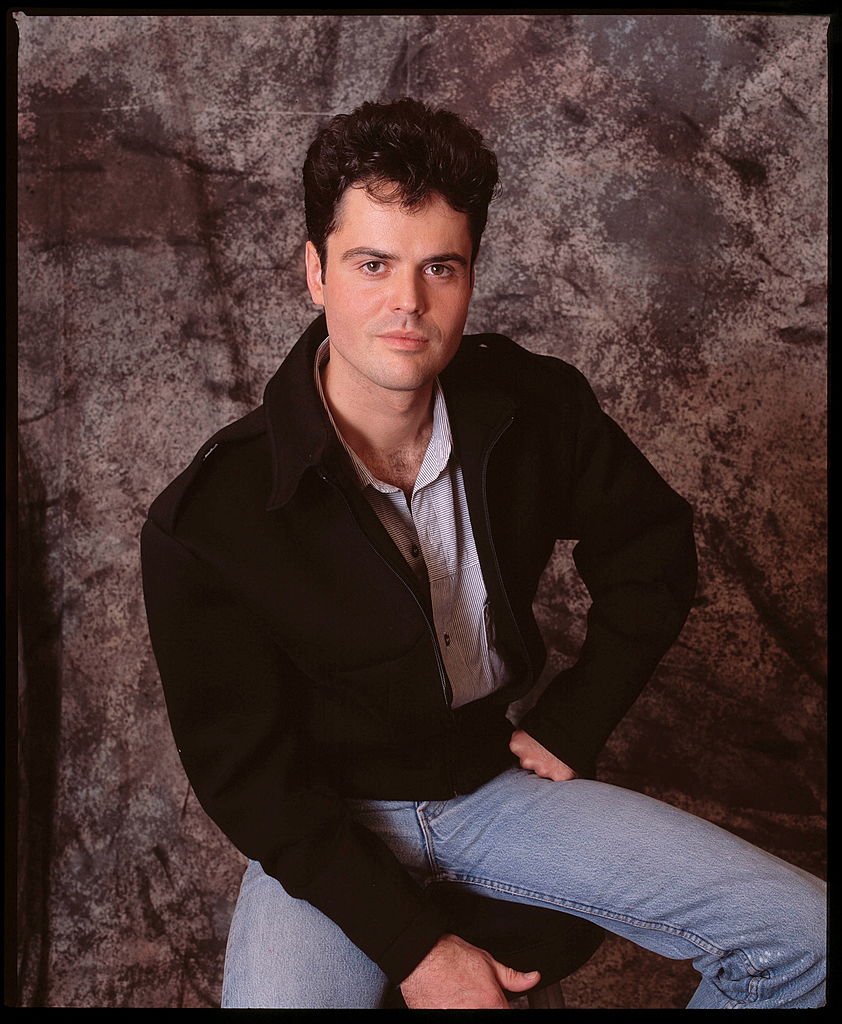 ---
MORMON FIRST, PERFORMER SECOND
Being raised as Mormons, the family kept their faith first and above anything else, followed by their love for the family. In certain interviews, Donny gives credit to God and their faith for the success the family had. As young teenagers, it would be tempting to fall into not-so-religious ways, and their faith protected them from deviations.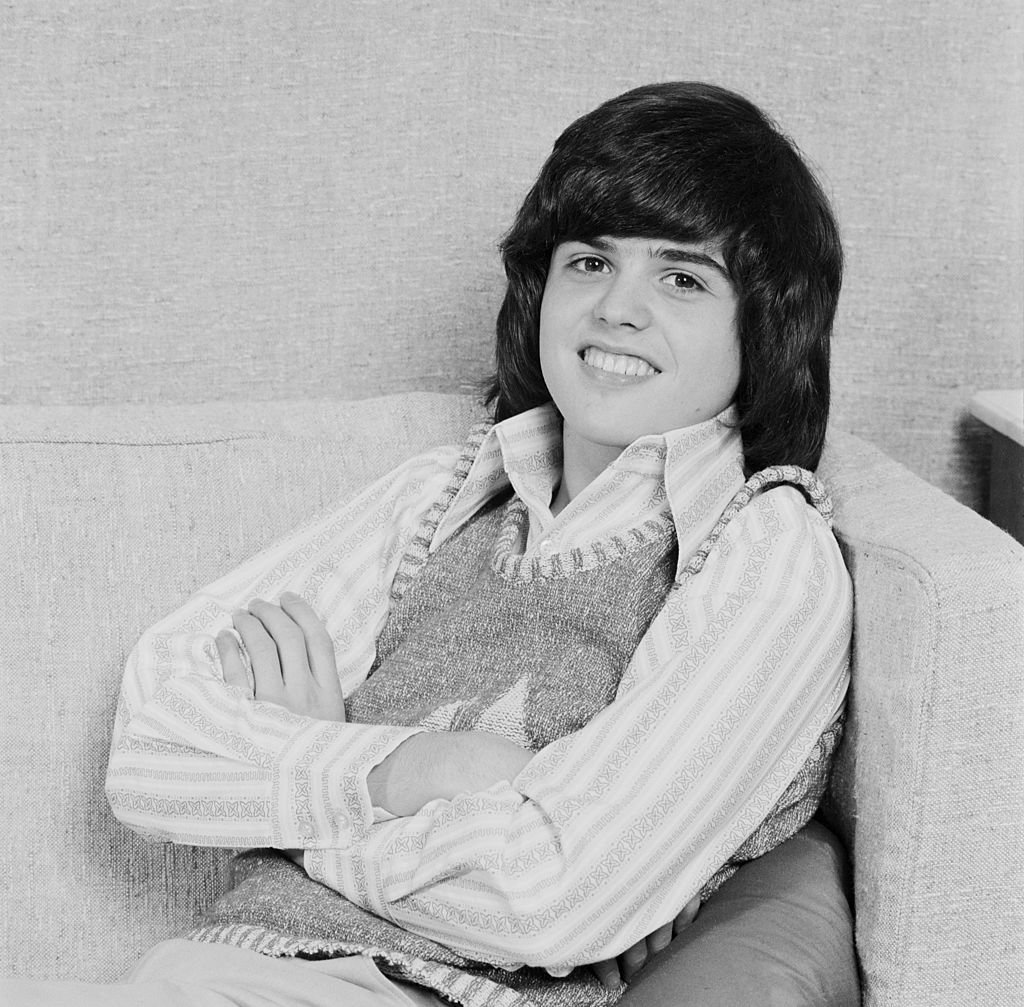 ---
UNDER PRESSURE: HOW DONNY HANDLED PEER PRESSURE
It is not a surprise that Donny has always been made fun of when he was younger due to his not-so-cool personality. However, he has come forward mentioning how he was proud of himself for resisting the peer pressure to drink, do drugs, smoke, curse, and even have intimate relationships before marriage.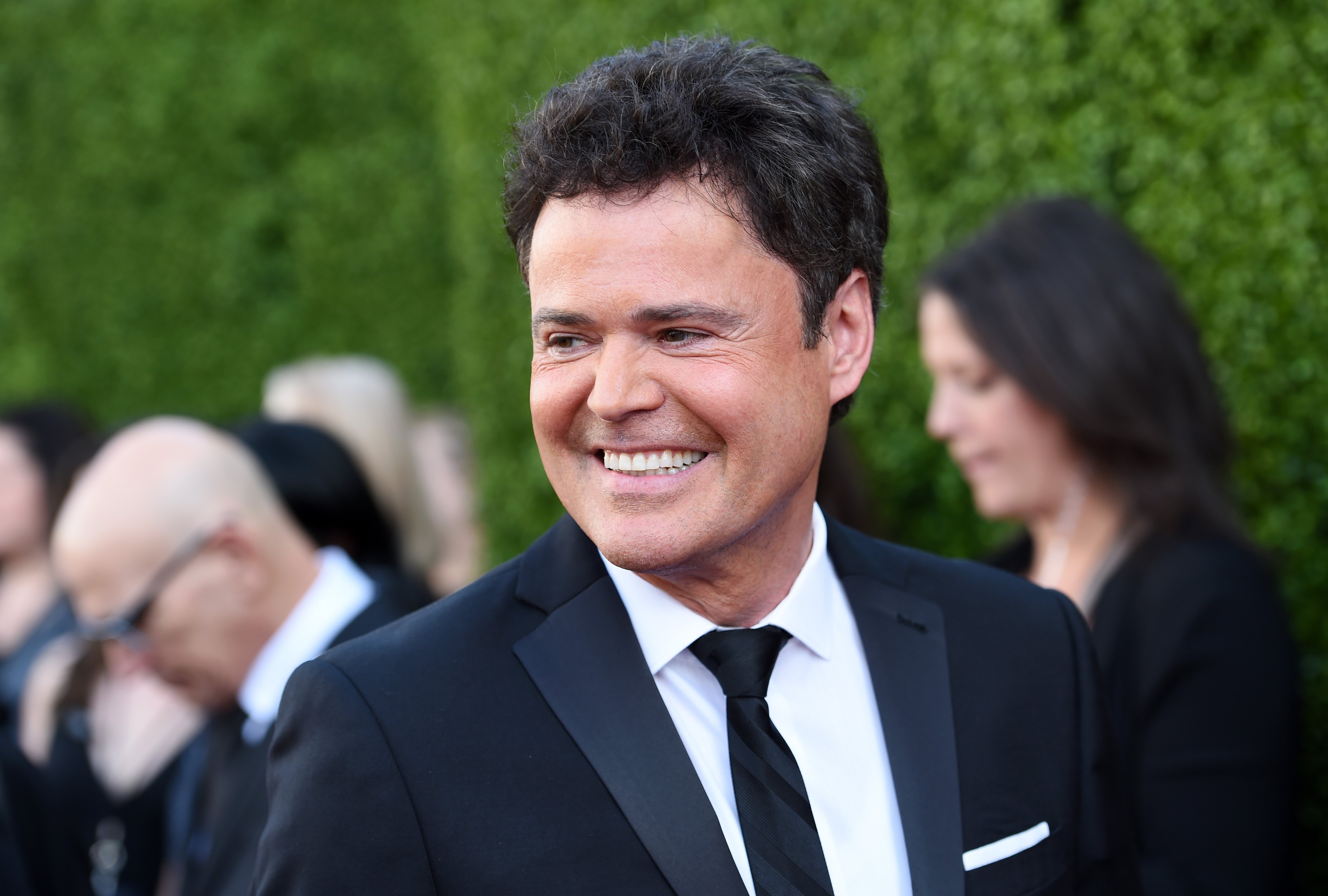 ---
A DRUG SCANDAL INVOLVING DONNY: WHAT?
Not only was he proud of keeping true to his beliefs, but Donny also remembers having to refuse a fake drug scandal. His producers advised him to have a public scandal related to drugs to make him look more like a rock star and television personality. Donny was adamant with his decision and refused such a publicity stunt.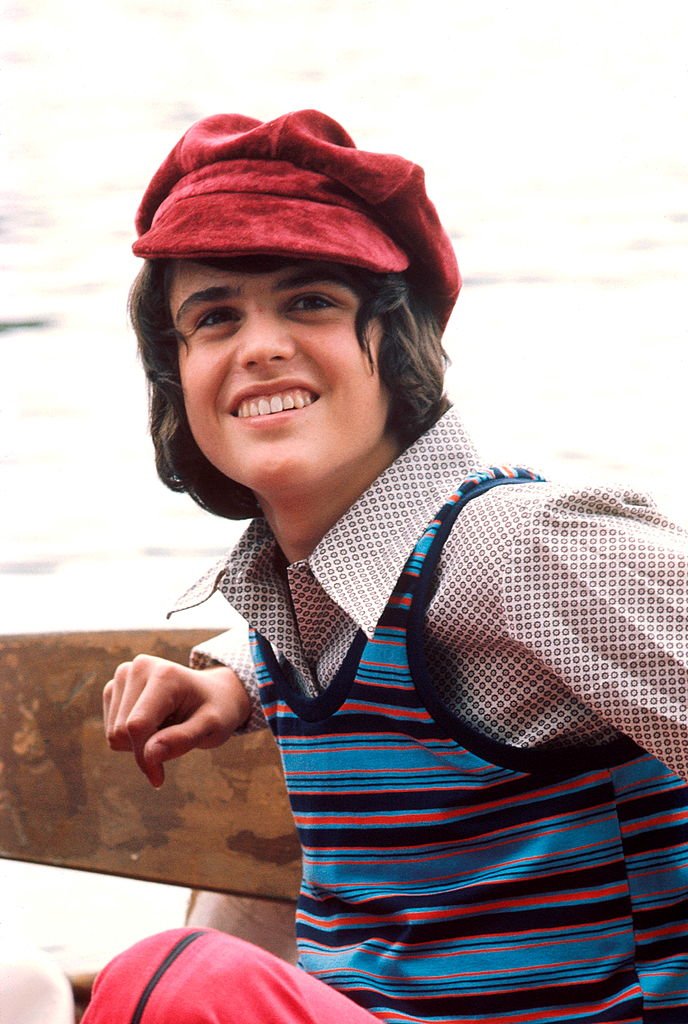 ---
THE BIG REVELATION FROM MARIE
Marie released her book, "Behind the Smile", where she reveals the awful truth about her childhood. Having mentioned that she was a victim of sexual abuse, she still refuses to expose the name of her abuser but has come forward to clear the names of her family and friends.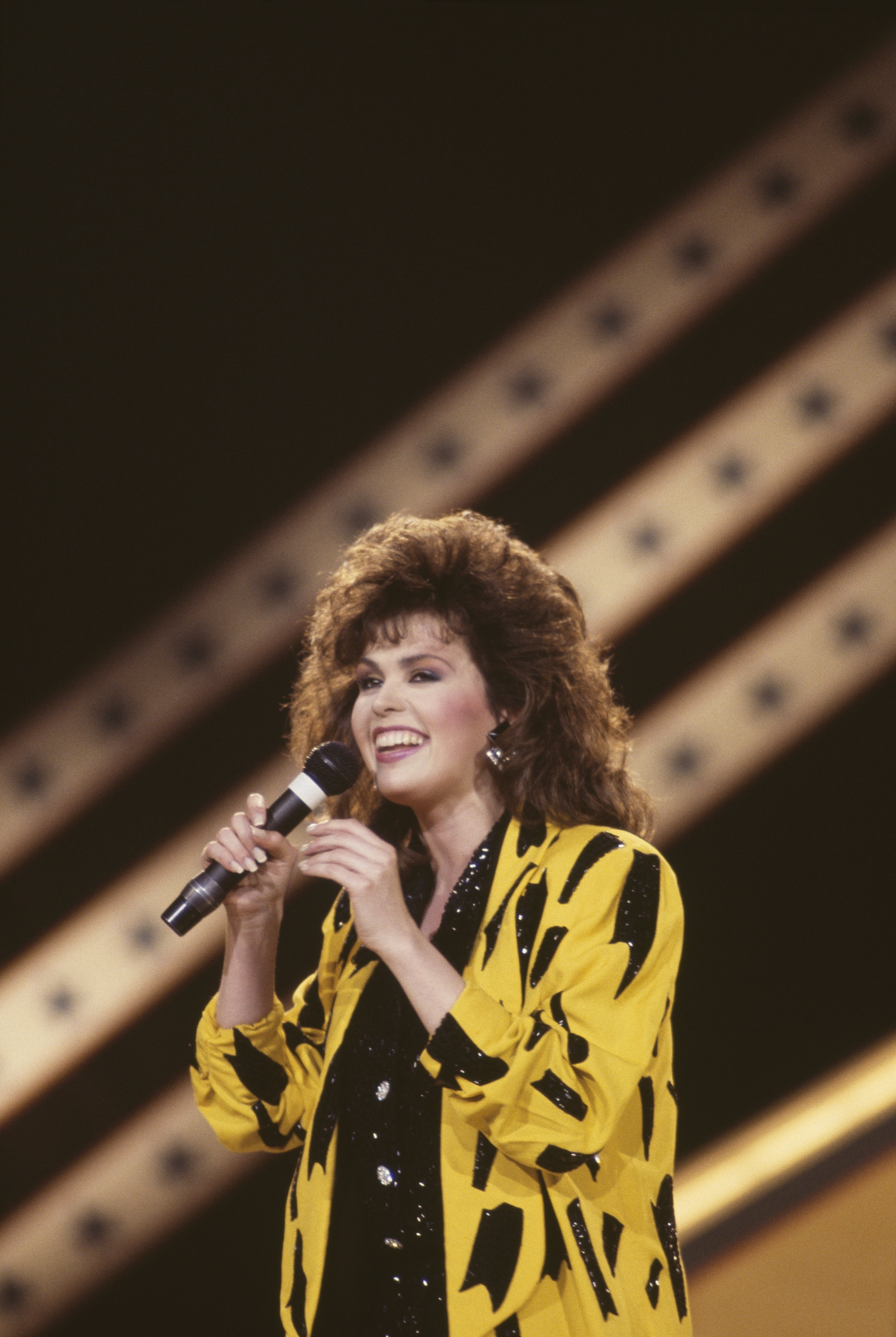 ---
DEALING WITH MENTAL HEALTH
After the show was off the air, Marie was going through some difficult times, especially struggling with the fact that she hadn't had much success since then. She checked herself into a mental hospital where she considered undergoing extreme treatments for her depression. She has lived with the condition during the majority of her life.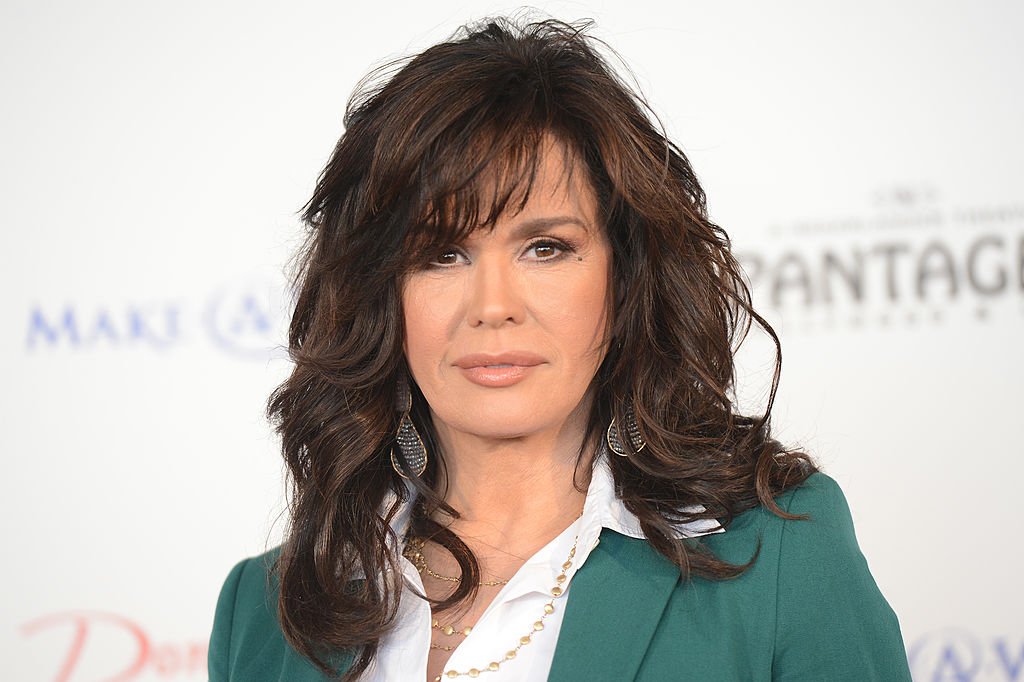 ---
SPLITTING UP THE MAGIC DUO
In the 80s, Donny and Marie opted to split up their gig and focus on their solo careers. Donny mentioned in an interview that, even though they felt it was time to move on, that he always knew the duo would end up performing together again.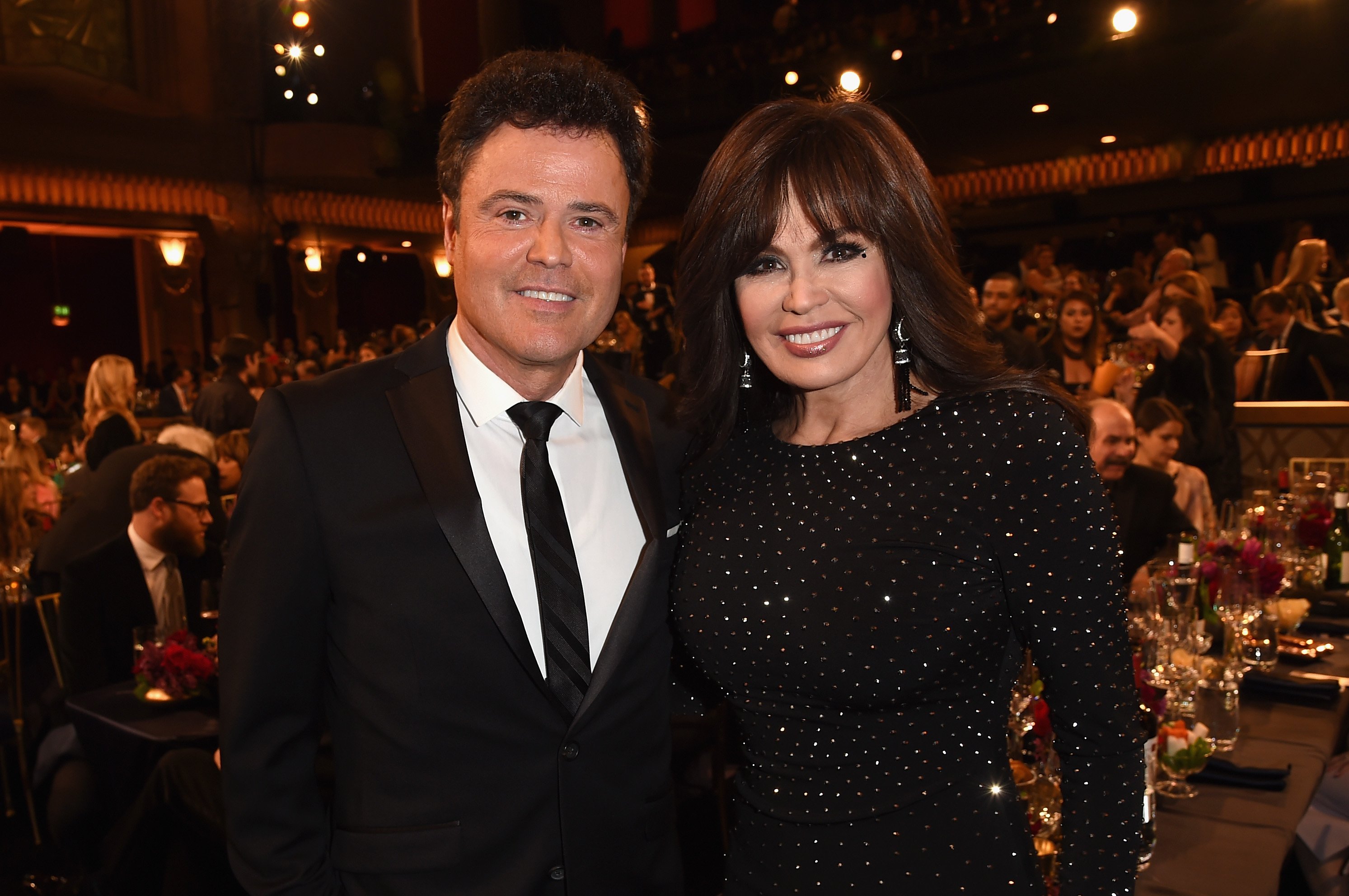 ---
WORKING TOGETHER AGAIN: A NIGHTMARE
The siblings had no idea how hard it was going to be to work together again. Donny said that "I'm dealing with somebody who is in control of her own career now." The brother and sister then decided to bring in a mediator, Barry Leather, who would help them become the yin and yang they were known to be.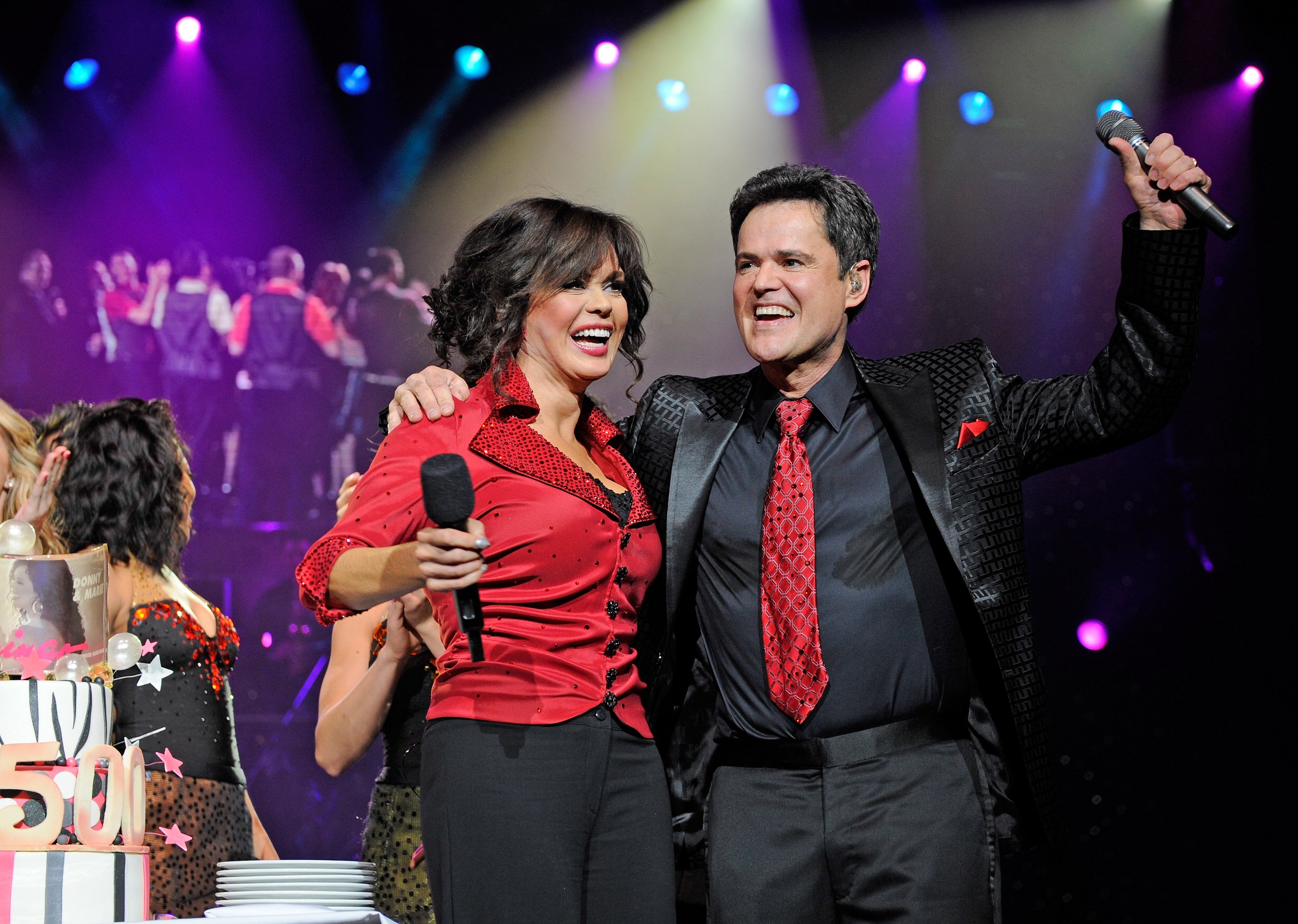 ---
GETTING ANIMATED AND VOICING HEROES
The two needed to have money coming in and thus decided to move into the voice-over industry. Donny starred in numerous animated TV shows, being known for Captain Li Shang in Disney classic, Mulan. However, he also worked for Cartoon Networks as Johnny Bravo.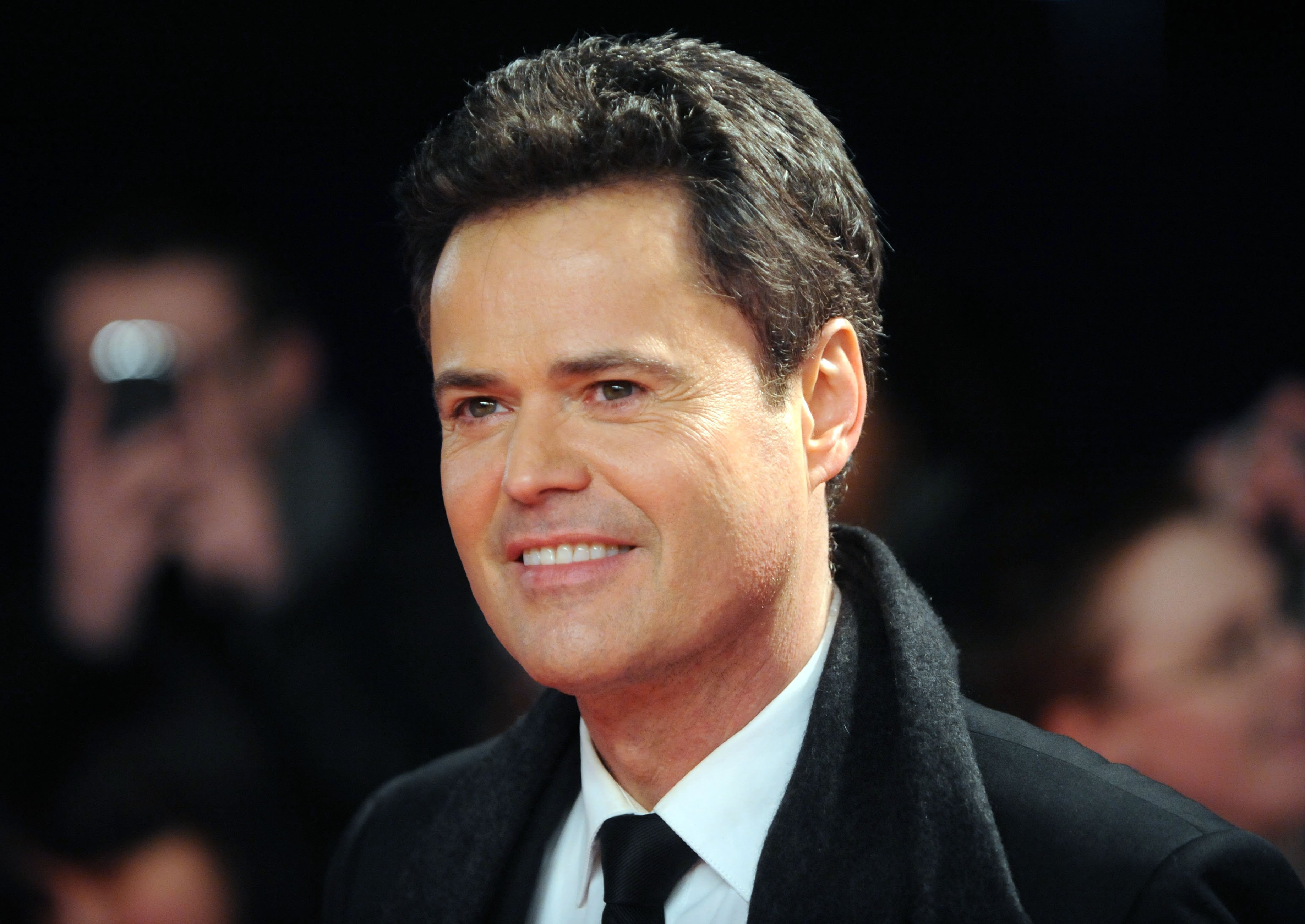 ---
MARIE'S DAUGHTER COMES OUT
In the book, "Behind the Smile", Marie opens up about how she dealt with her adopted daughter Jessica coming out as gay. She confessed that she cried when her daughter told her the news, as she was afraid people would misjudge and hurt her daughter just because of how she was born, and she "didn't want that for my child."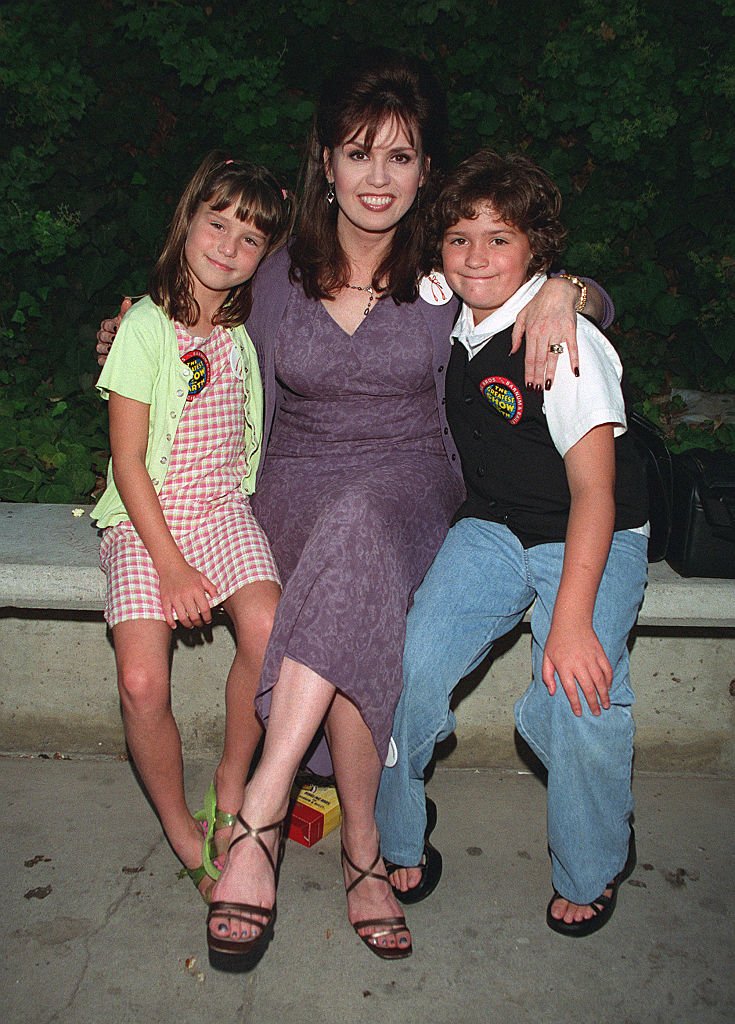 ---
THE FAMILY IS AGAINST IT ALL
Even though Marie was supportive of her daughter, the same can't be said about the rest of the Osmond family. Alan, the oldest brother, came forward with a homophobic article where he argues that being gay is worth of "reparation" therapy. However, he was not the only one, Donny also had his opinions.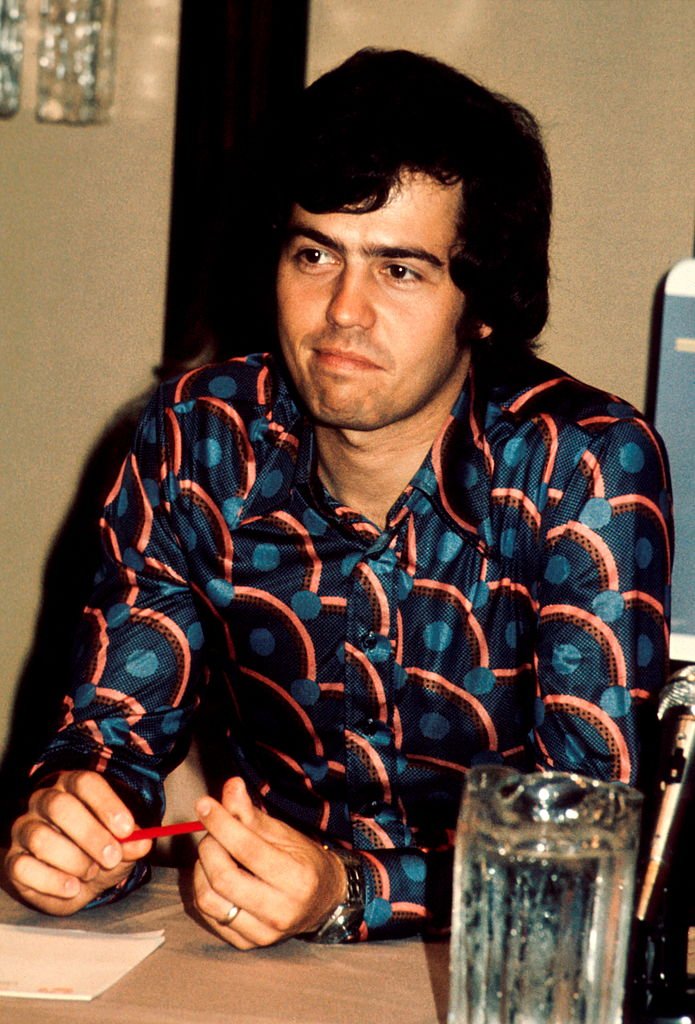 ---
DONNY AND HIS OPINION ON SAME-SEX MARRIAGE
Donny, probably Marie's favorite brother, was very open about how he felt in regards to homosexuality and same-sex marriage. "It is their choice, not mine on how they conduct their lives and choose to live the commandments according to the dictates of their own conscience," he mentioned in regards to how he believes gays and lesbians should be celibate.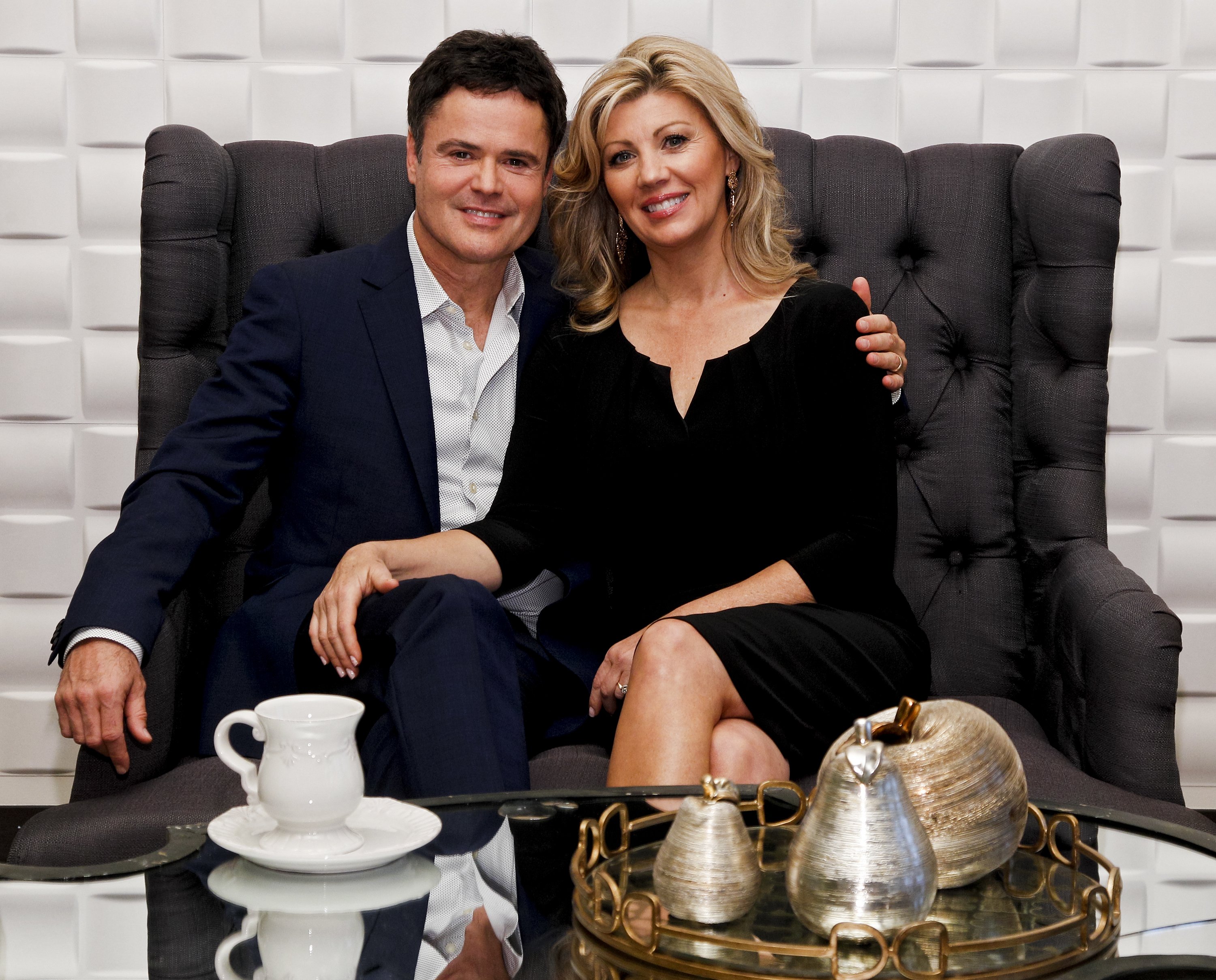 ---
MARIE OPENS UP ABOUT HER LIFE
Marie seems to have finally found peace with all that has been going on in her life, mentioning that she understands that she didn't have a childhood or a conventional love life or friends. However, overall, she comes forward with a good outlook on life, embracing and accepting her life experiences.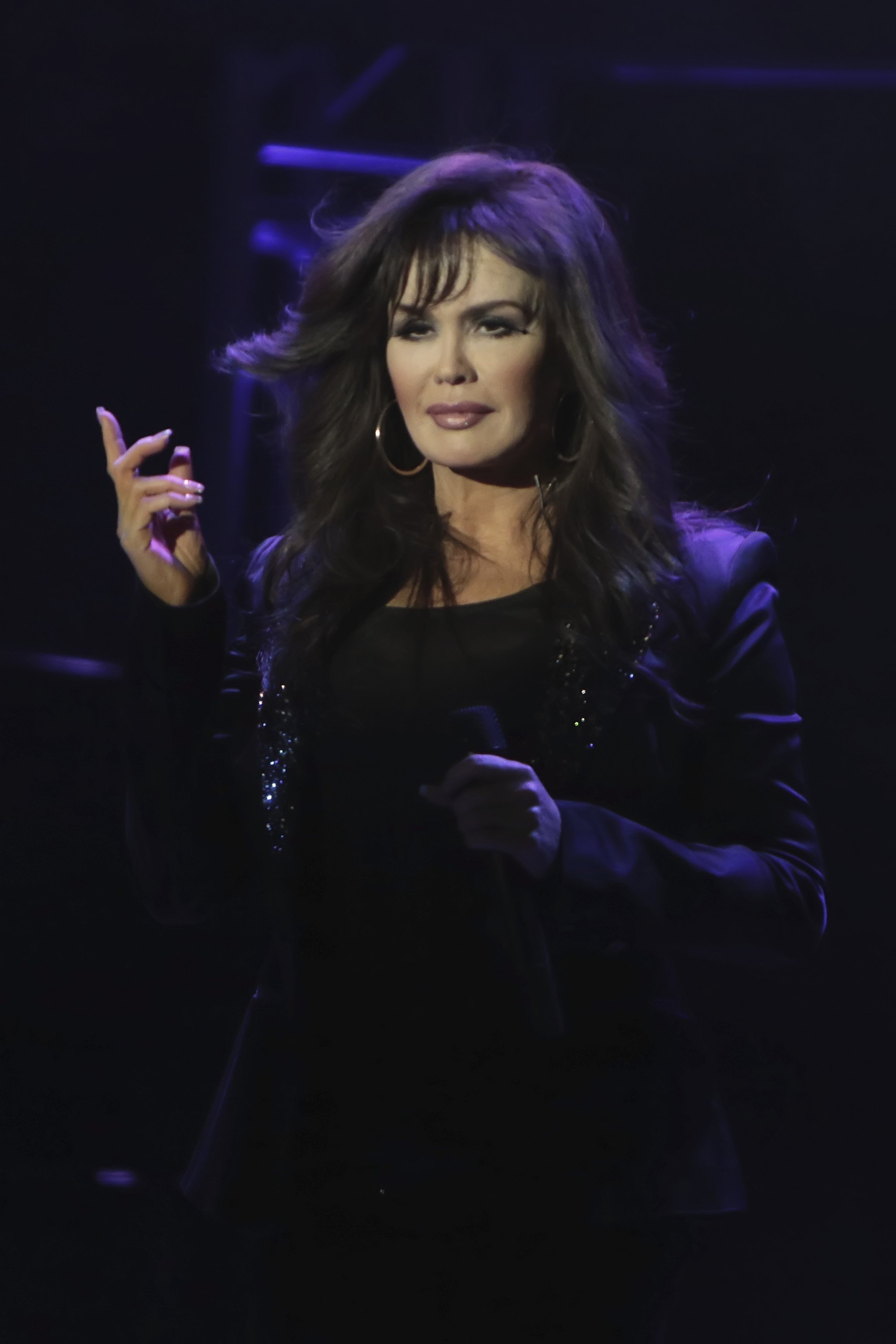 ---
MARIE WAS NEVER REALLY PART OF THE BAND
The Osmond Brothers were well-known in the 70s, but Marie was never really counted as one of the brothers. She was already performing alongside them by the age of three, but her relationship with her brothers was never amazing as she was never considered a regular member of the band.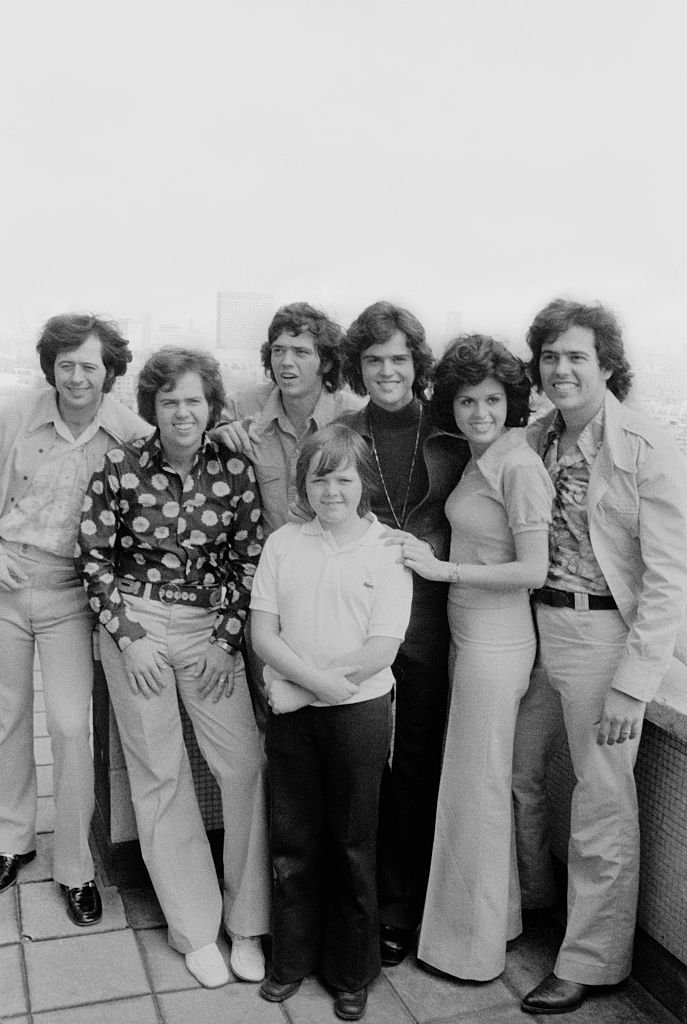 ---
THE OSMOND BROTHERS
"It seems like we've had every problem any family can get: from health to financial issues to whatever. But somehow, we have weathered the storms and here we are. The truth is, we are solid. Nothing that the world can give us means more than the solidarity we have with one another," Jimmy mentioned about his relationship with his brothers.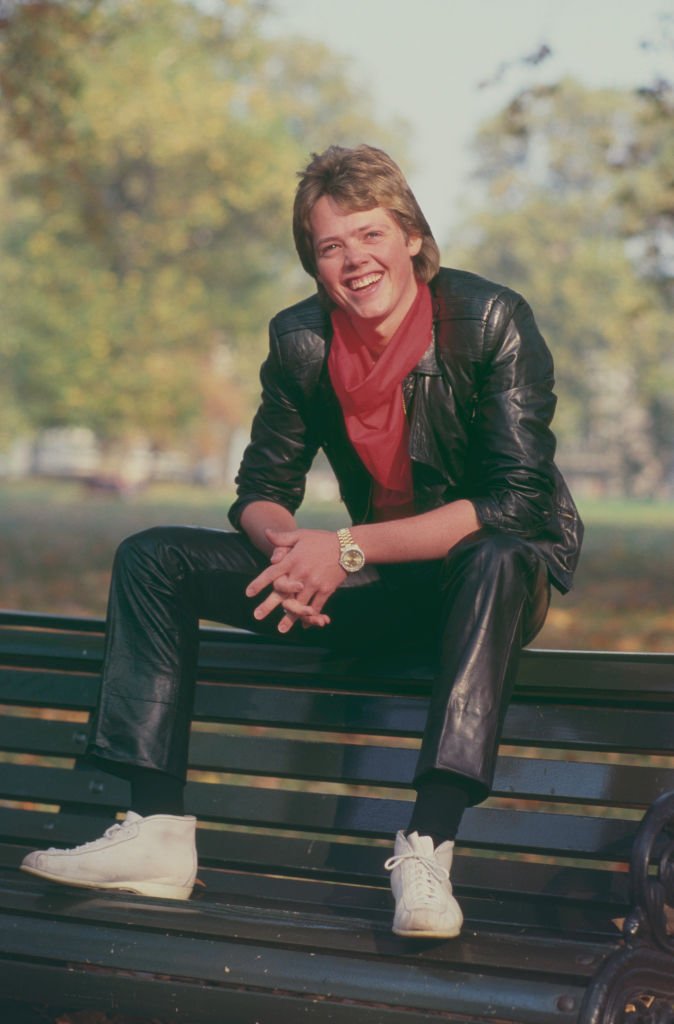 ---
JIMMY OSMOND: STANDING IN THE SHADOW
The youngest member of the family was no stranger to a difficult and different childhood, much like his sister. He spent his childhood touring and performing with his older siblings, but he also had the chance to make it as a solo artist. Jimmy's solo act became extremely popular in Japan way before he joined his brothers on tour.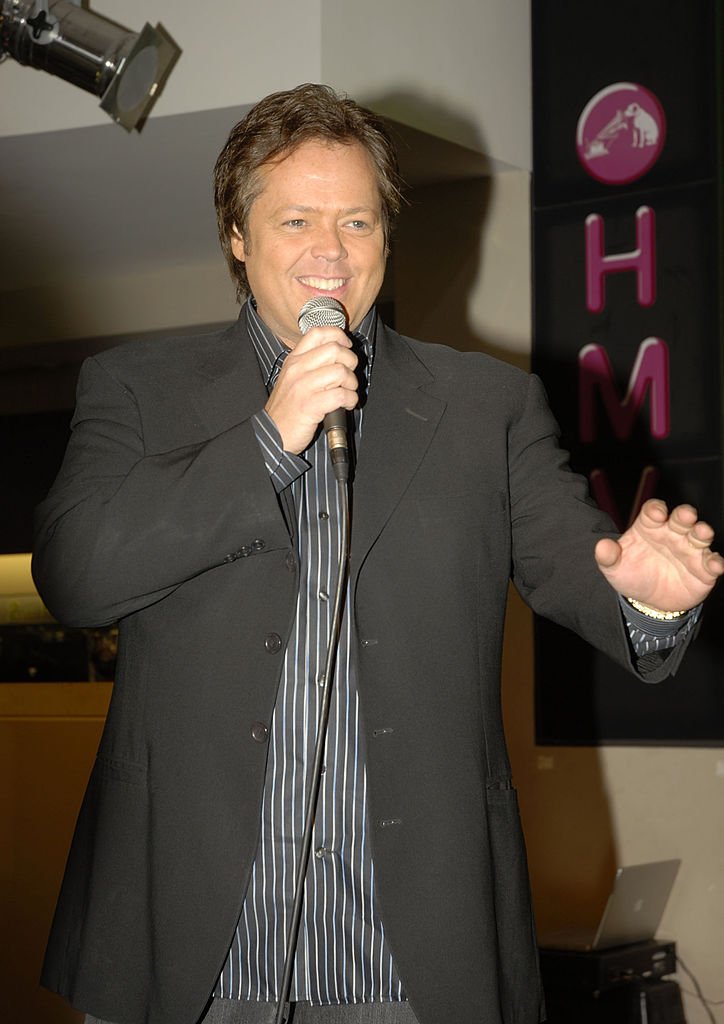 ---
HALF A CENTURY LEGACY: JIMMY OSMOND
Jimmy has been working and performing since he was three years old, and when asked about his secret to long-term success in the industry he shared his secret: "Lots of biscuits! I don't know, I grew up doing this." Unfortunately, at the age of 55, Jimmy suffered a stroke which has made him uncertain about his future in the industry.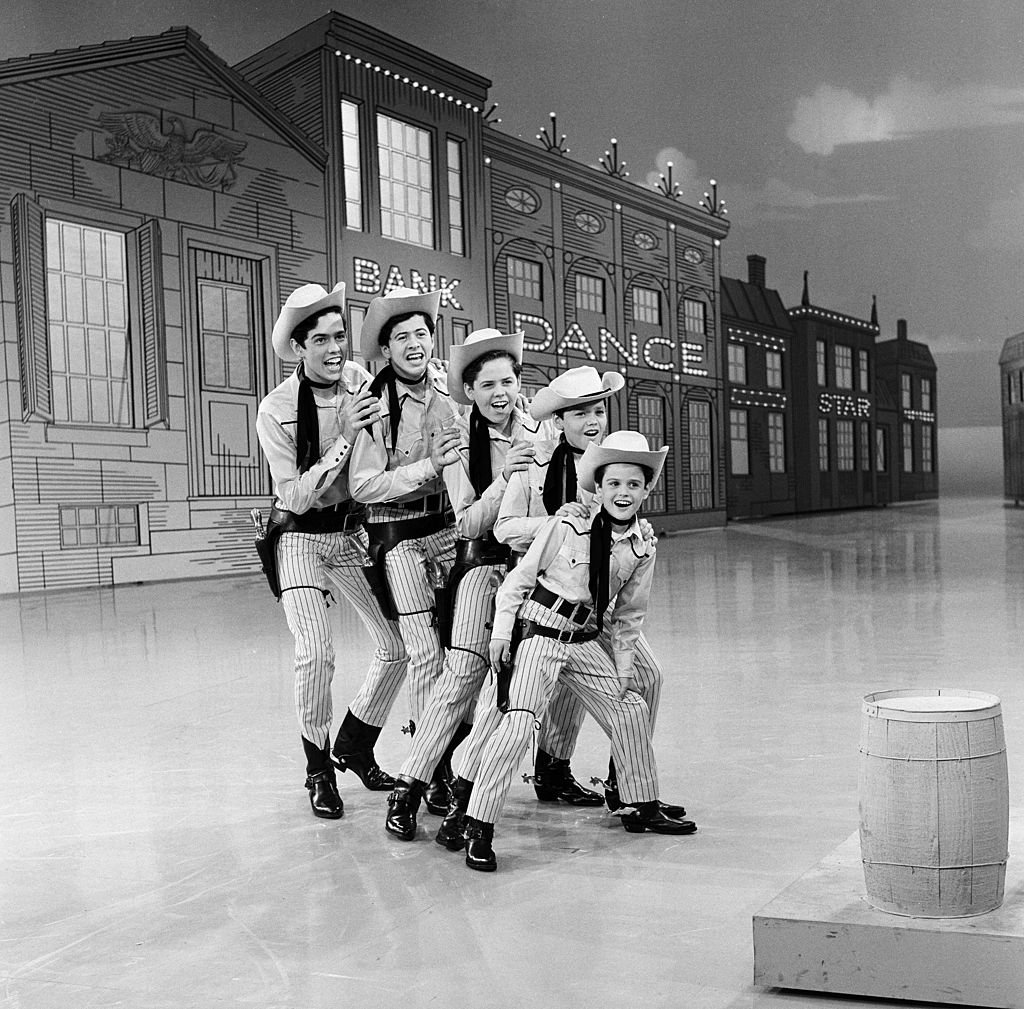 The Osmond family will forever be remembered as a success from the 70s, and the solo careers of certain members of the family are still soaring. They have gone through ups, downs, and turns-around, not only in their professional life but also in their personal lives. It is extremely impressive to see how each family member became a strong individual, even though they began a professional career at such a young age. We can only hope that they keep up with their success!
ⓘ The information in this article is not intended or implied to be a substitute for professional medical advice, diagnosis or treatment. All content, including text, and images contained on, or available through this ENG.AMOMAMA.COM is for general information purposes only. ENG.AMOMAMA.COM does not take responsibility for any action taken as a result of reading this article. Before undertaking any course of treatment please consult with your healthcare provider.
ⓘ ENG.AMOMAMA.COM does not support or promote any kind of violence, self-harm, or abusive behavior. We raise awareness about these issues to help potential victims seek professional counseling and prevent anyone from getting hurt. ENG.AMOMAMA.COM speaks out against the above mentioned and advocates for a healthy discussion about the instances of violence, abuse, sexual misconduct, animal cruelty, abuse etc. that benefits the victims. We also encourage everyone to report any crime incident they witness as soon as possible.