8 Royals Who Have Secret Love Children
A royal scandal always gets the media talking and these kings, princes, and dukes couldn't always keep their drama hidden. While we love seeing the happiness of Will and Kate, royal marriages sometimes involve children born out of wedlock ... Let's find out about these secret love children, many who have not been acknowledged by their parents!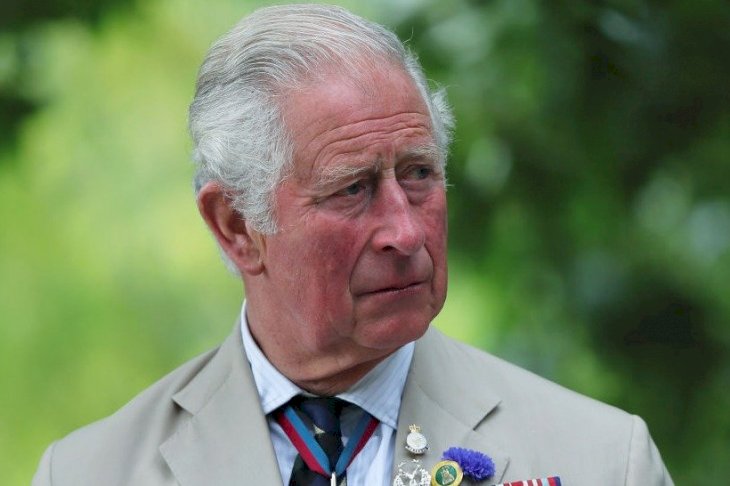 ---
CAPTAIN MARK PHILLIPS 
The one and only Captain Mark Phillips is a man who has never been shy of a good headline. As the husband of Queen Elizabeth II's daughter, Anne, Princess Royal, he certainly raised more than a few eyebrows when he fathered an illegitimate daughter in 1985.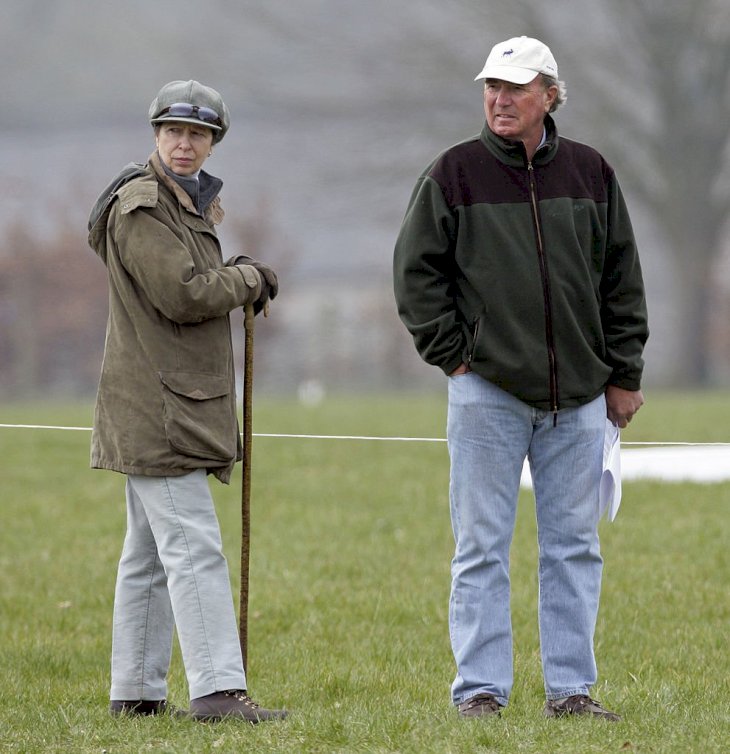 Known as Felicity Tonkin, the New Zealand girl is now a young adult who was parented only by her mother. Heather Tonkin never knew how one night could change her life! As an art teacher, her life was relatively normal save for her encounter with a prince, an encounter that would alter everything!
---
FELICITY: THE UNACKNOWLEDGED DAUGHTER 
Phillips has indeed been confirmed as Felicity's father. How do we know this? Well, back in 1991 certain parties did not believe the rumors and thus a paternity test was requested. Of course, the news that Felicity was indeed his child did not sit well with Princess Anne and the couple was divorced only a year later!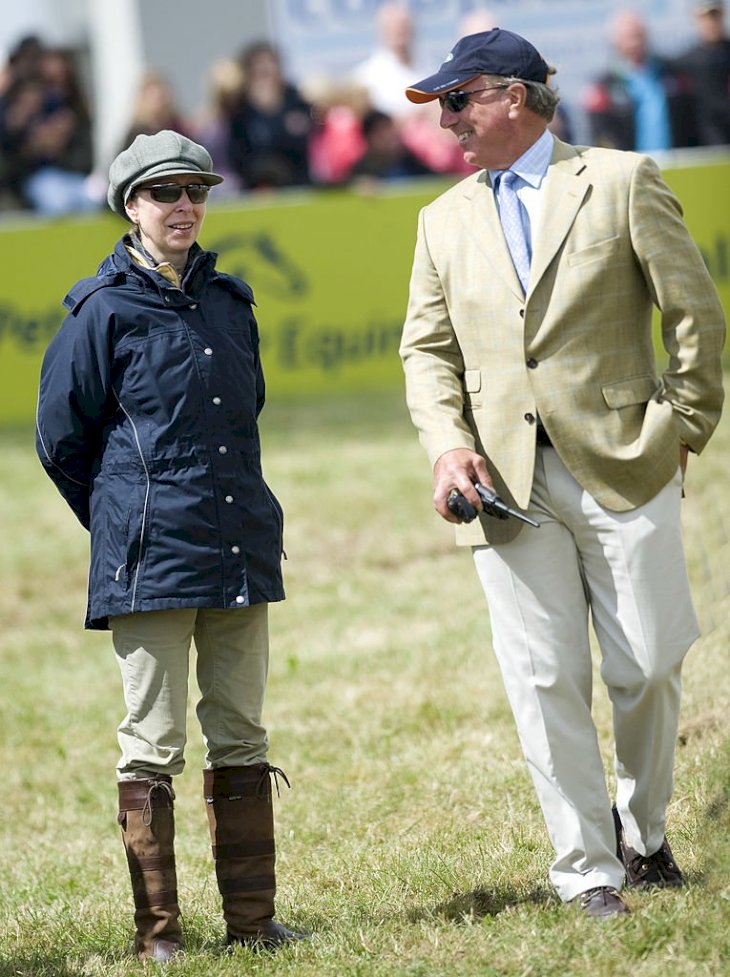 Sadly, Felicity has tried to made contact with her distant family but is always unsuccessful. Her father does not acknowledge her and neither do her siblings, half-sister Zara Phillips and half-brother Peter Phillips. We hope one day they will be able to patch things up!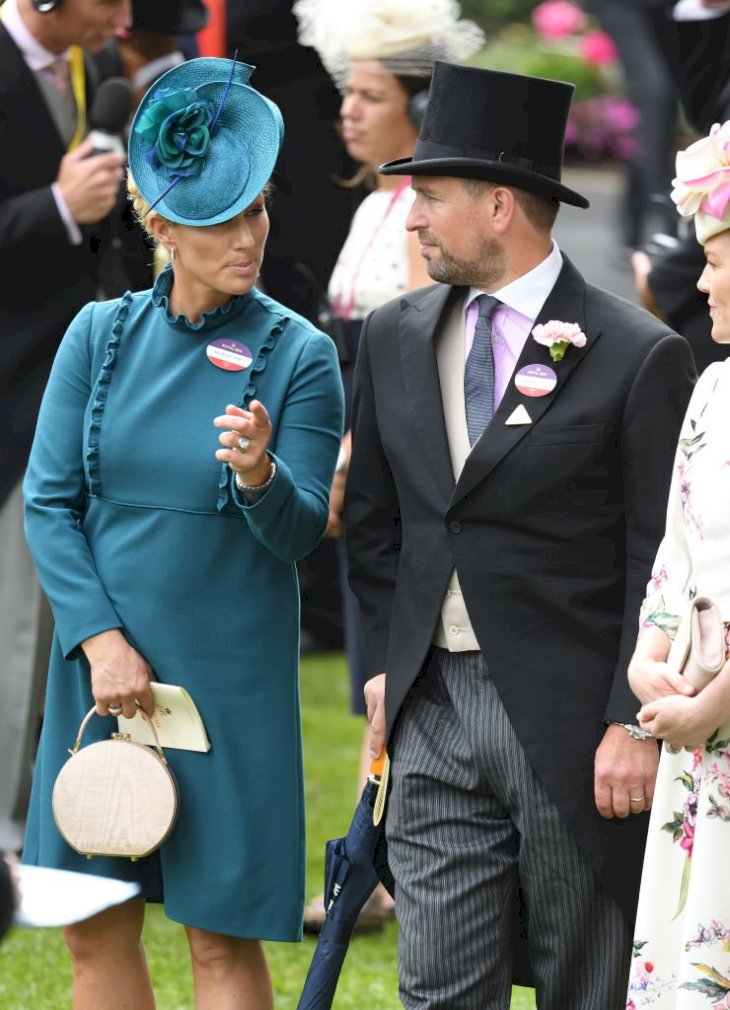 ---
PRINCE GEORGE, DUKE OF KENT 
Prince George, the younger brother of Kings Edward VIII and George VI, and Queen Elizabeth's uncle carried around quite the reputation. The royal went by the nickname, the "party prince" his entire life. He has been known to engage in romantic adventures with anyone he likes, so of course, the drama was bound to happen!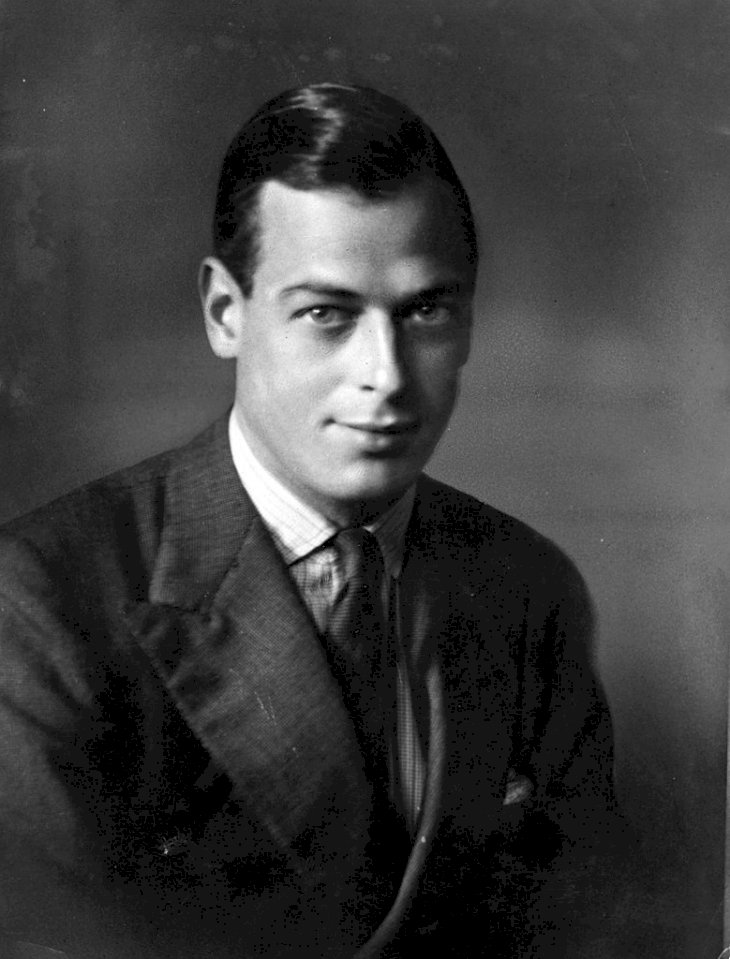 Over the years, his love scandals grew bigger and bigger, mostly involving high-profile individuals. Through all of this, the Duke of Kent is rumored to be a father to two illegitimate children. They are Raine McCorquodale and Michael Temple Canfield. So how did this happened?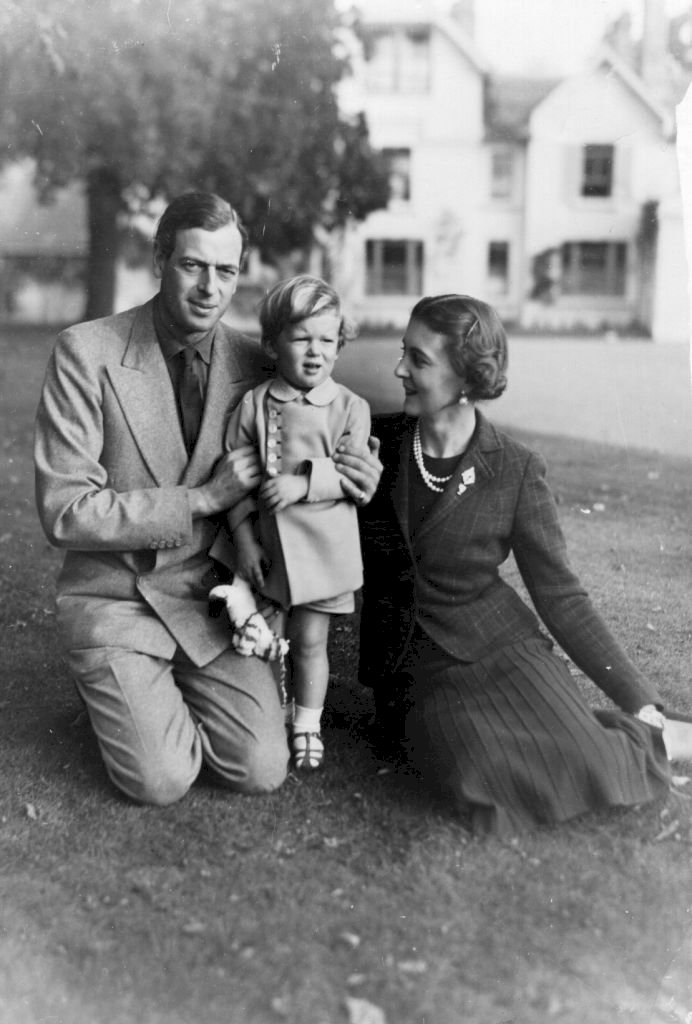 ---
MEETING THE LOVE CHILDREN OF PRINCE GEORGE
Raine McCorquodale was born to a writer known as Barbara Cartland back in 1929. This occurred while Barbra was wed to Alexander McCorquodale, causing a massive uproar. Raine McCorquodale is, now, of course, known for also being the stepmother of Diana, Princess of Wales. The royal circles are truly small!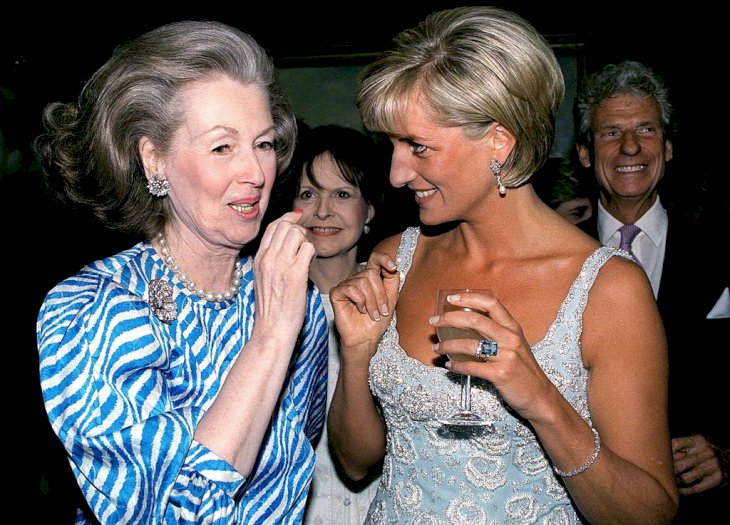 The second love child was allegedly born to American socialite Kiki Preston. Michael Temple Canfield was born back in 1926 after what is said to have been a very length affair. This story has since been confirmed by Prince George's brother, Edward, the Duke of Windsor, and Laura, Duchess of Marlborough!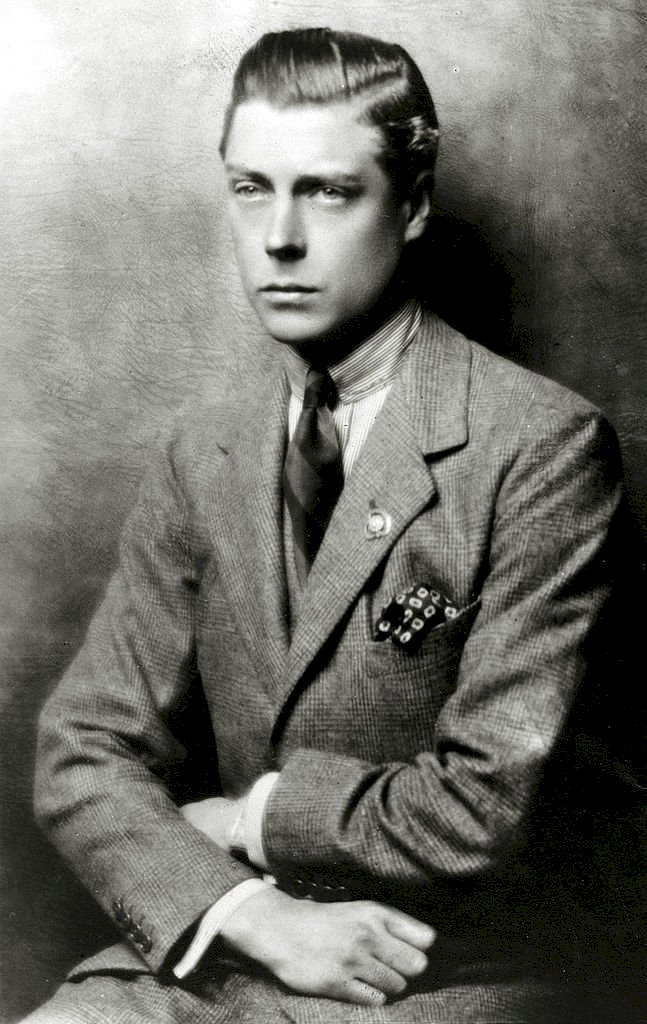 ---
WHAT HAPPENED TO LOVE CHILD, MICHAEL TEMPLE? 
Baby Michael could not stay with Kiki as she was not a suitable mother at the time. This child was thus adopted by Cass Canfield. Later, Michael was sure to keep the popular trends going as he wed Caroline Lee Bouvier, who is the younger sister of Jacqueline Kennedy.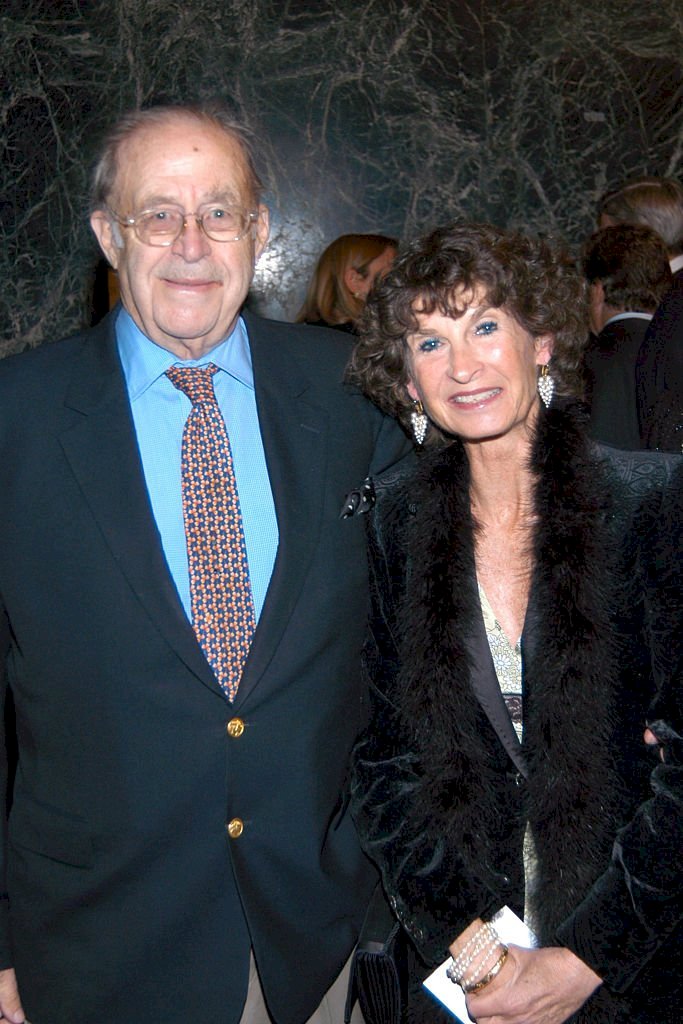 ---
KING ALBERT II OF BELGUIM 
One of the world's biggest "open secrets" involved none other than the Belgian sculptor, Delphine Boël. This lady was the daughter of former King Albert II of Belgium. However, the story of her roots and upbringing remained blurry. There are a few predominant theories...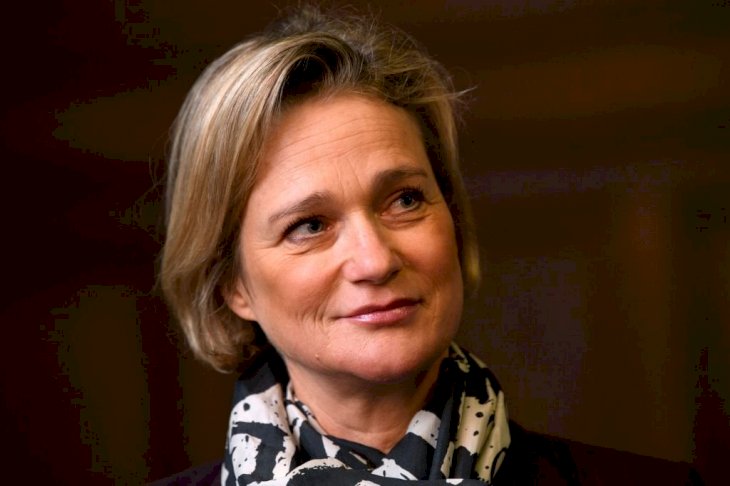 The king was reportedly romantic with Baroness Sybille de Selys Longchamps and this then led to the birth of Delphine. The royal has said that her parents spoke for many years but she was only told the truth upon her eighteenth birthday. How did the king respond when his daughter approached him?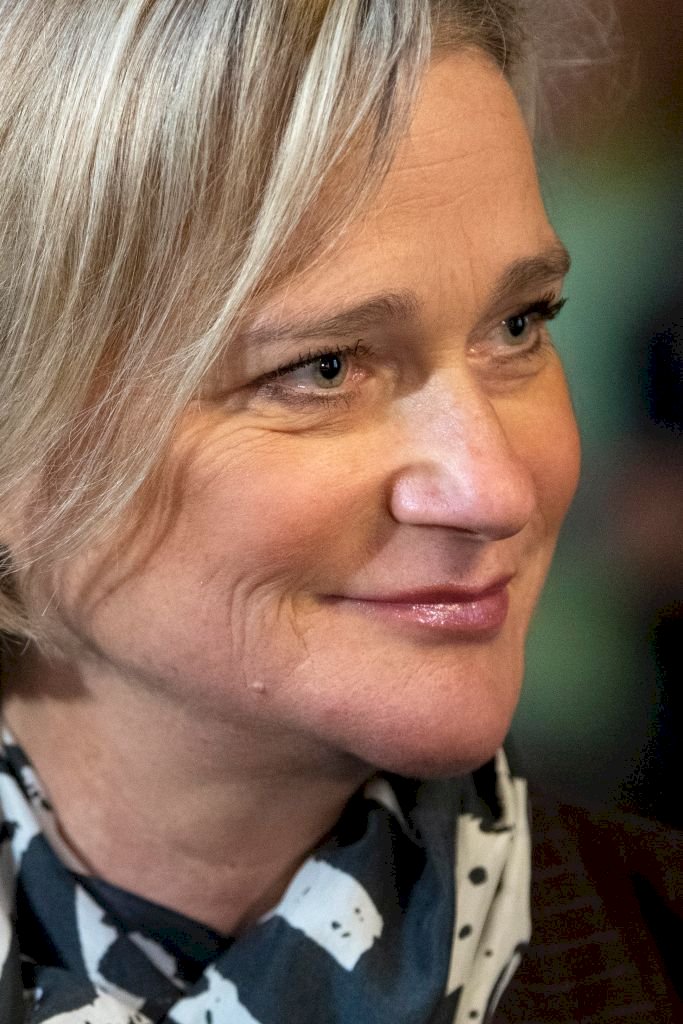 ---
DELPHINE FACES REJECTION
According to Delphine, her attempts to get into contact with her father proved futile. He allegedly said, "Leave me alone with that story. You are not my daughter." Those words stayed with her for many years but recently, the former King finally spoke up about the topic.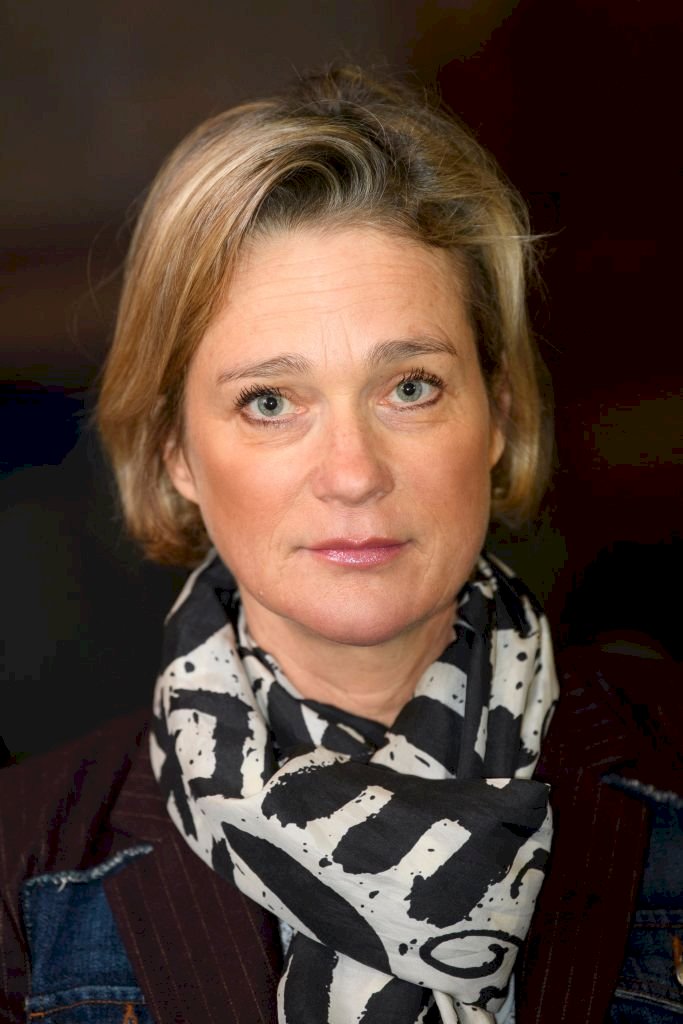 He finally admitted that he was indeed Delphine's father as his lawyers said, "to put an end, with honor and dignity, to this painful procedure. Legally, he will end the legal battle there and accept that Delphine Boel is his fourth child." We hope this brings her more happiness!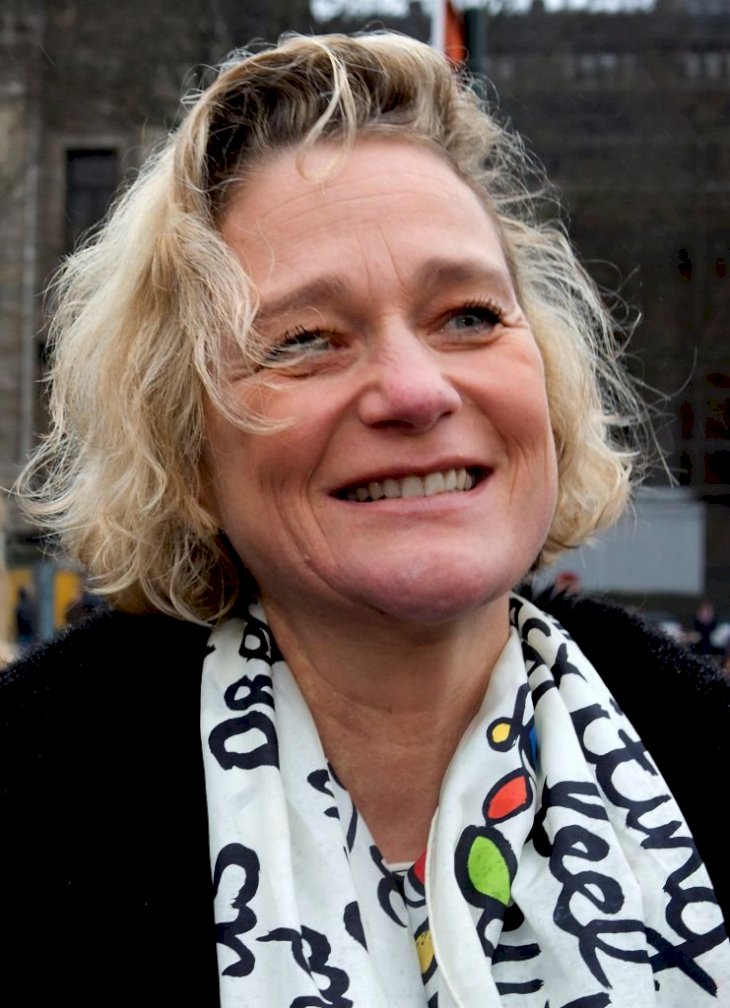 ---
PRINCE BERNHARD OF THE NETHERLANDS 
Prince Bernhard of the Netherlands, who is also the father of the former Queen Beatrix, was not free from scandal. He is said to also have two illegitimate children! This happened while he was married to Queen Juliana and certainly did not sit well with her.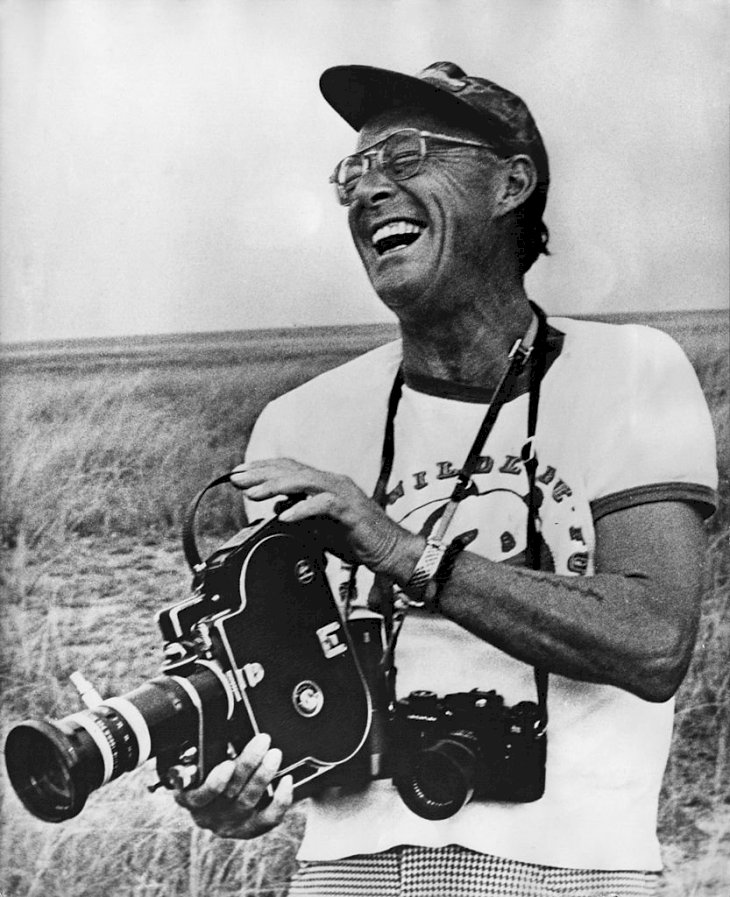 So, who were his kids? Well, their names are Alexia Grinda-Lejeune and Alicia von Bielefeld. The first, Alexia, was born to his mistress Hélène Grinda. She lived in a lovely Parisian apartment during this time. Lovechild number two, Alicia von Bielefeld, was born to an American mother and Prince Bernhard admitted to this shortly before his death!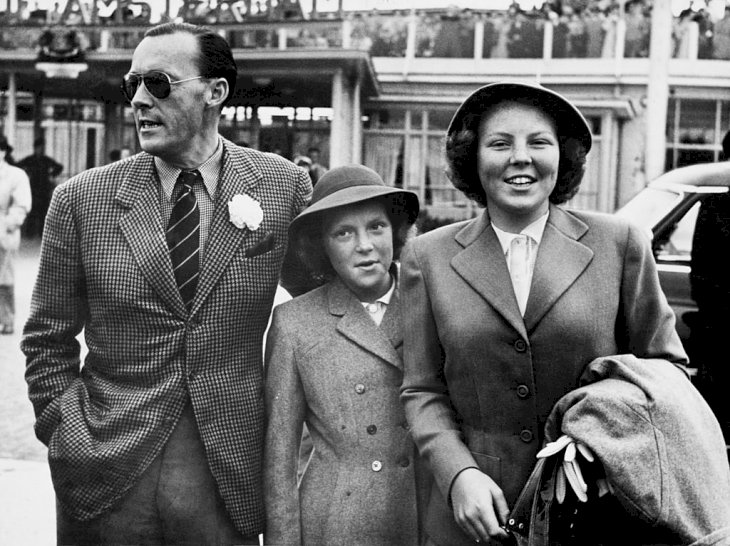 ---
ALBERT II, PRINCE OF MONACO 
As one of the more popular princes, Prince Albert of Monaco never escapes the prying media eyes. He is now married the fashionable Charlene Wittstock but before his happy family (with cute twins) there was some drama and scandal in his life as well.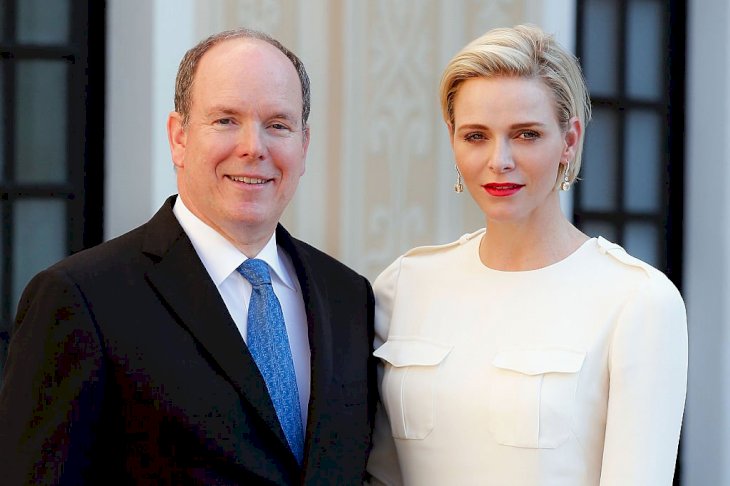 You guessed it, he had two illegitimate children. The first was a daughter named Jazmin Grace Grimaldi and the second was Alexandre Coste. Jazmin was born to an American woman in 1992 and after some issues, Prince Albert finally confirmed this via a statement back in 2006.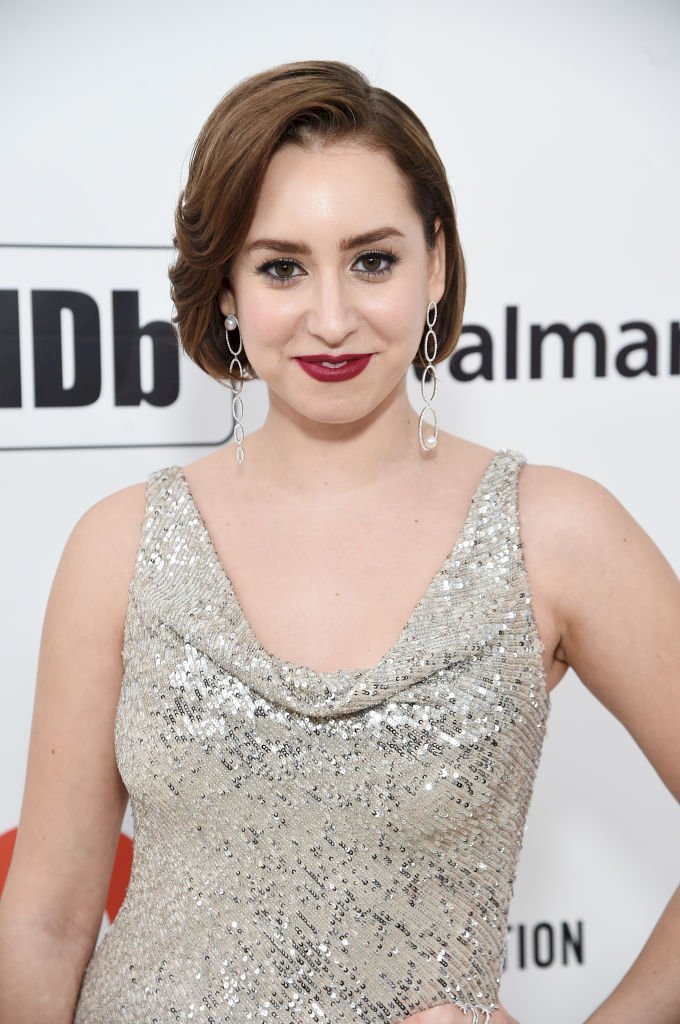 ---
MEETING THE KIDS WHOM HE NOW CALLS HIS OWN
Jazmin who is now in her 20s has been welcomed at the Monaco Palace where she may live and study. She might not have any royal rights or a claim to the throne but she does have access to her dad. Alexandre Coste was also confirmed as the prince's son via a public statement.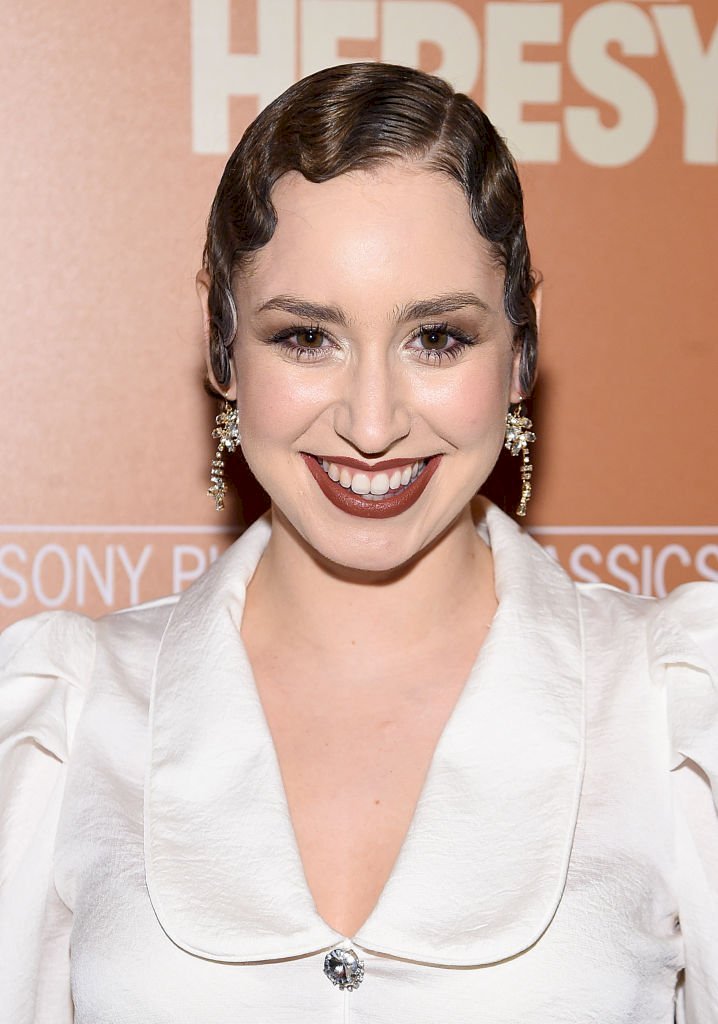 Nicole Coste who is the mother of Alexandre was actually a former flight attendant. Since having Alexandre, she gained an allowance and accommodation from the Prince who spoke about his lovechild in 2005. Instagram has also been showing us some of the bonds between Prince Albert and his illegitimate kids.
---
PRINCE CARLOS, DUKE OF PARMA 
The handsome Prince Carlos, Duke of Parma, who is a well-known member of the Dutch royal family and head of the House of Bourbon-Parma, does not have a squeaky clean record. He fathered an illegitimate son, namely Carlos Klynstra out of wedlock back in 1997.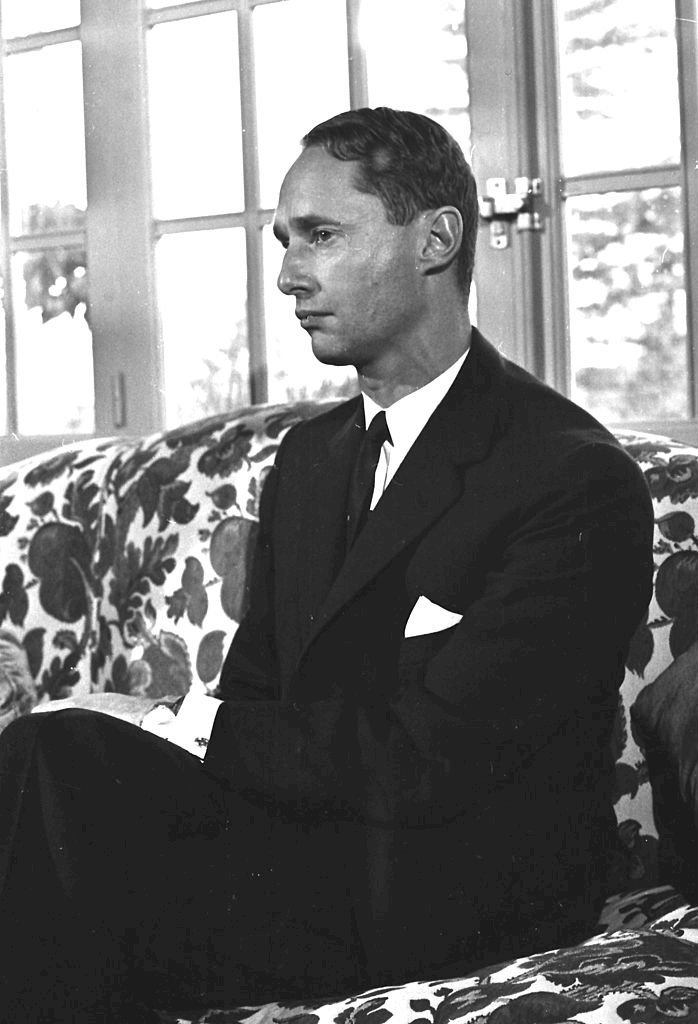 This occurred while he was in a relationship with Brigitte Klynstra (before his marriage to Princess Annemarie). His lovechild's full name is Carlos Hugo Roderik Sybren Klynstra. In 2015, when Carlos turned 18, he gained his father's surname and became a prince and he is now legally entitled to the name, His Royal Highness Prince Carlos.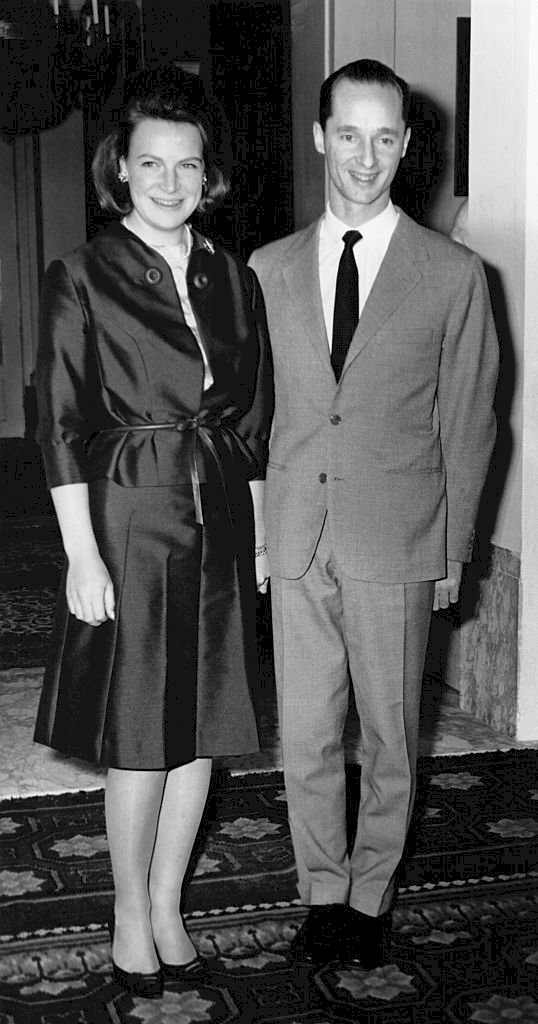 ---
WAS CARLOS ACCEPTED INTO THE FAMILY?
Despite winning the battle to gain a royal title, this means little for Carlos. His father, the prince was opposed to this and in fact, he does not qualify as a member of the royal family neither is he eligible to inherit the throne. Sadly, it seems they are not able to form a good bond.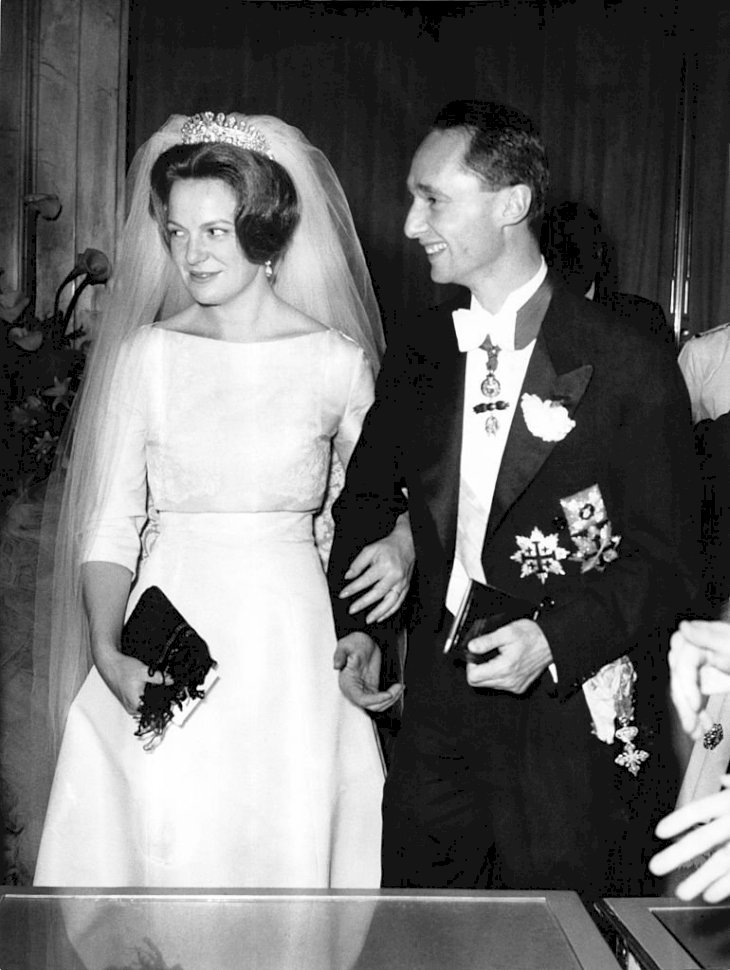 ---
KING LEOPOLD III OF BELGIUM 
In the book Dramas in the Belgian Royal House, King Leopold III, the father of Albert II, is said to also partake in his own scandals. This was found out due to his alleged illegitimate daughter. The book expressed that after Leopold had lost his wife in 1935, he started a secret relationship with Liselotte Landbeck.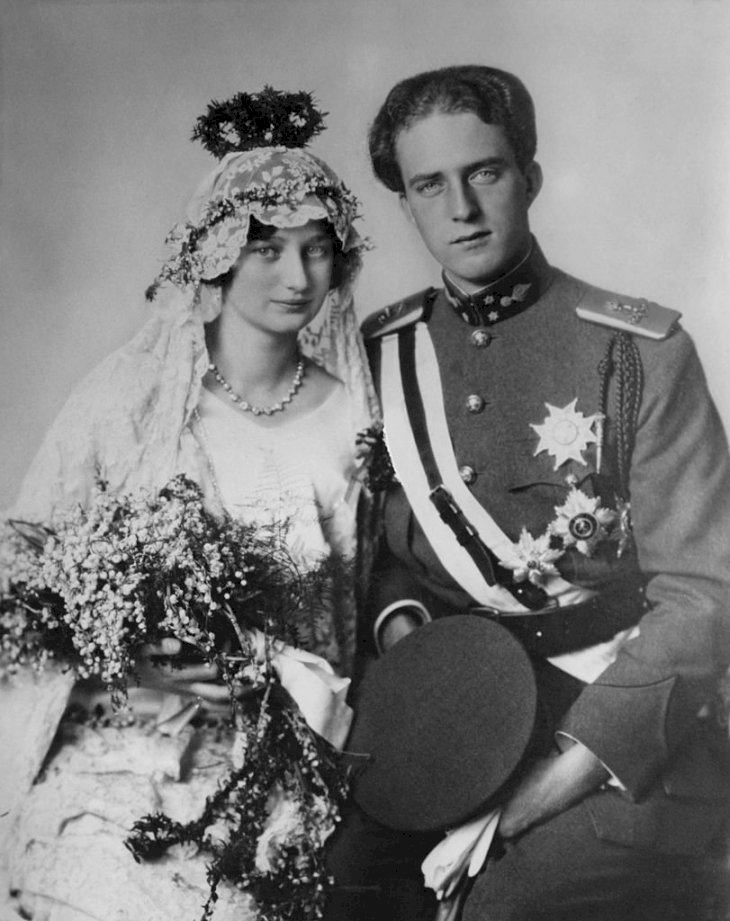 Their romantic life led to the birth of a baby girl, namely Ingeborg Verdun. This might not be confirmed by him but the book is widely seen to be true. The book also states that King Leopold fathered another child, a son. "It happened during the difficult years after the Belgian royals returned home." And so the plot thickens for this royal family!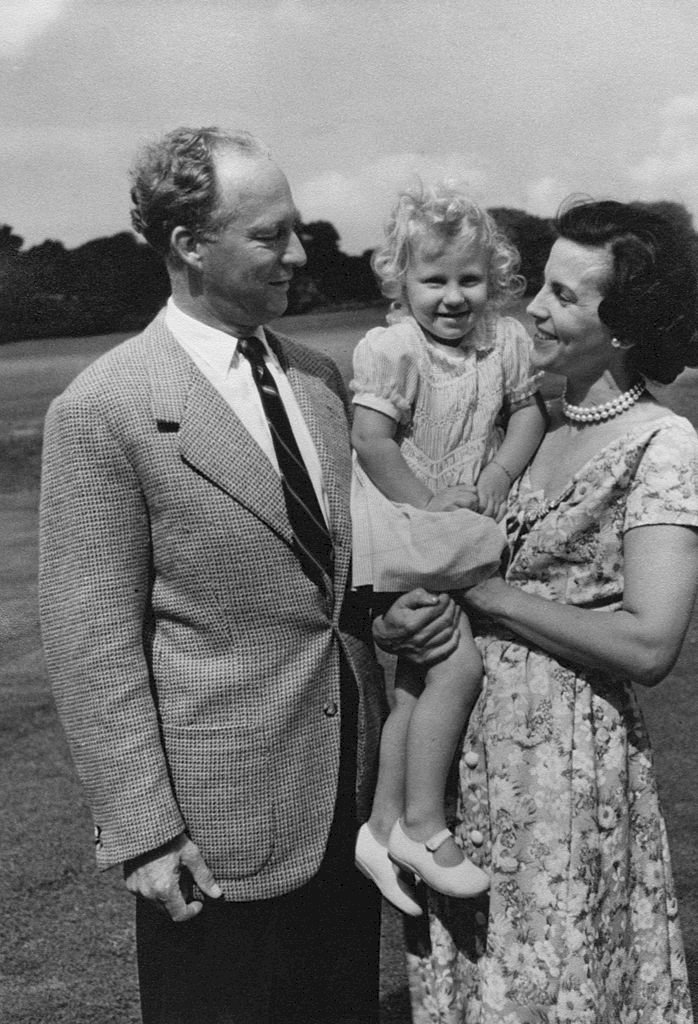 ---
PRINCE CHARLES 
Prince Charles is not the always "perfect royal" many may think he is. Many reports have alleged that the prince has fathered children out of wedlock. This drama might be the most shocking on our list! So, who are his apparent lovechildren? Well, the first son is said to be Jason Jenkins.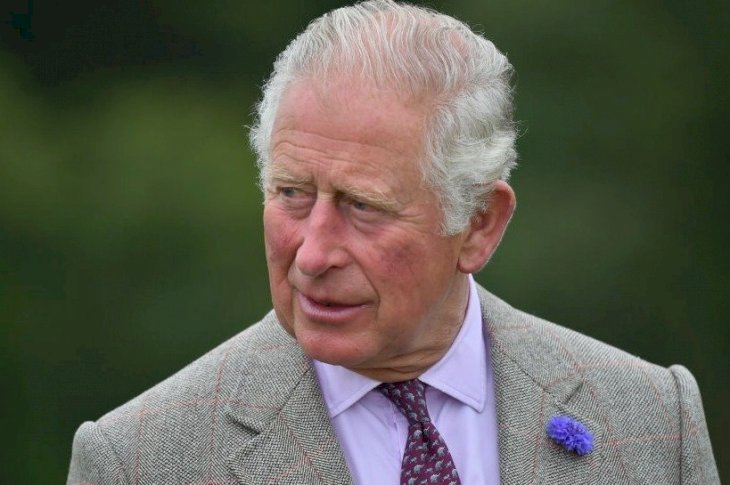 His mother is a Canadian former navy lieutenant Janet. She has spoken about her affair with Charles. This apparently took place during his marriage to Princess Diana. Janet said, "Ours was a long-distance romance… At the time ... we just didn't think about it."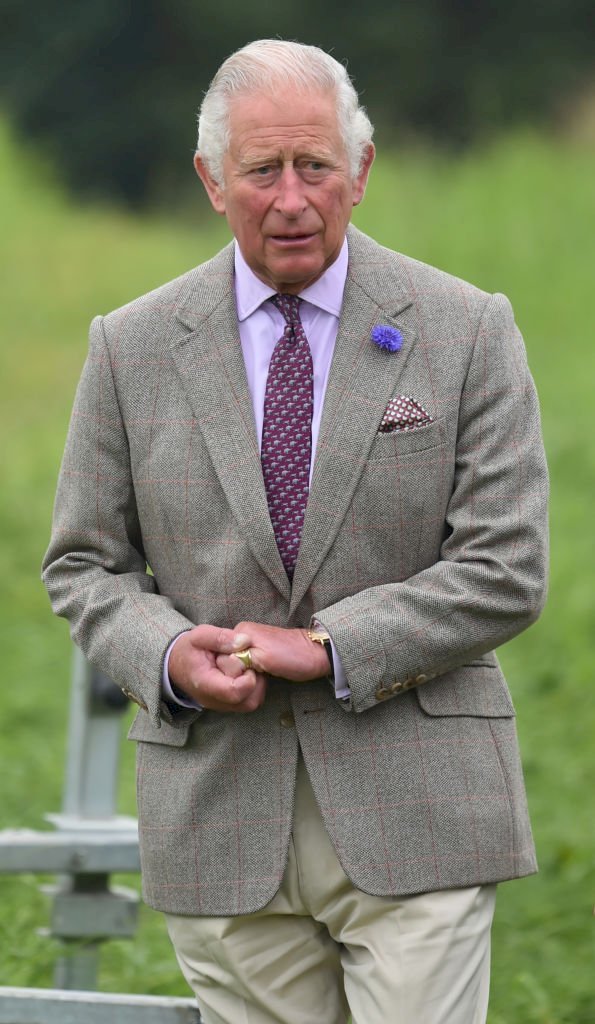 ---
DOES PRINCE CHARLES ACKNOWLEDGE HIS LOVE CHILDREN? 
There is yet another child linked to Prince Charles. This is the lovechild, Simon Dorante-Day. Simon is an Australian man that has stated his parents as Prince Charles and Camilla, Duchess of Cornwall. He believed his birth occurred before Princess Diana was in the picture.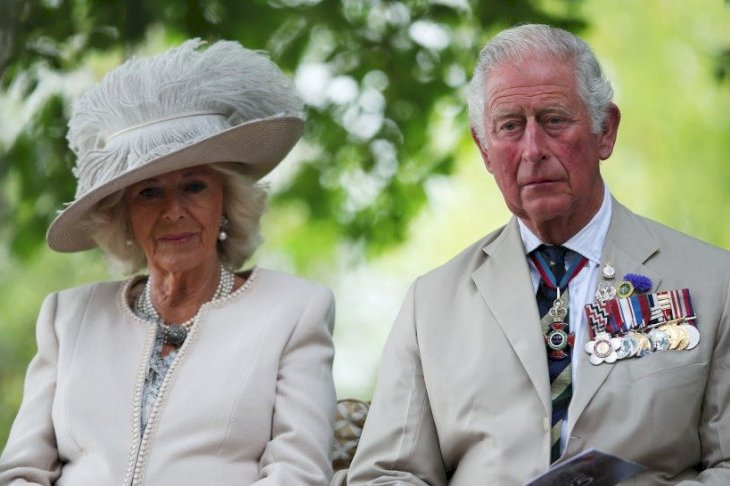 Charles and Camilla were together back in 1965, and he appeared nine months later. He said, "I know that my story sounds unbelievable, but everything I say is checkable – if you don't believe it, check it." Sadly, his "parents" have never made a comment on this matter nor do they acknowledge him.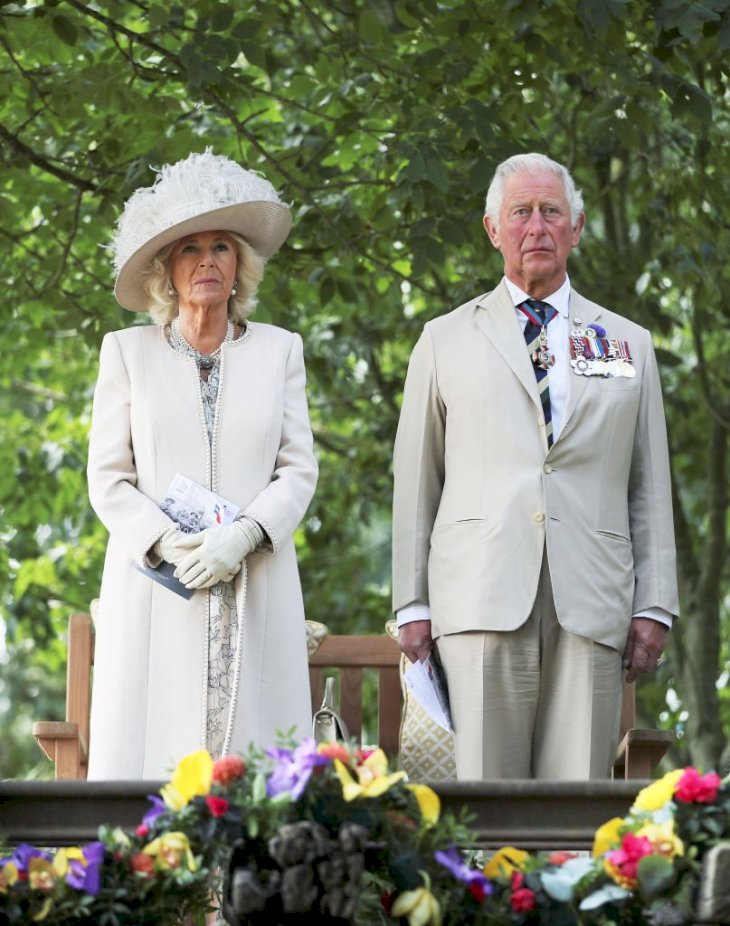 What do you think about this long list of royal scandal? We cannot believe so much drama surrounded these families and we wonder if all of the parents will finally admit to their love children. Leave us a comment to let us know what you think! 
ⓘ We at ENG.AMOMAMA.COM do our best to give you the most updated news regarding the COVID-19 pandemic, but the situation is constantly changing. We encourage readers to refer to the online updates from CDС, WHO, or Local Health Departments to stay updated. Take care!