Soldier`s Dramatic Confrontation With Teenager In A Taco Bell Is Now Going Viral
Robert Risdon was having a very regular day when he suddenly became a viral sensation. Not knowing that someone was recording him, what he did that day quickly scoured social media. His simple act of kindness moved the whole world and showed us all that goodness lies in the heart of all of us. What he did in a Taco Bell joint was truly extraordinary, and it changed his life.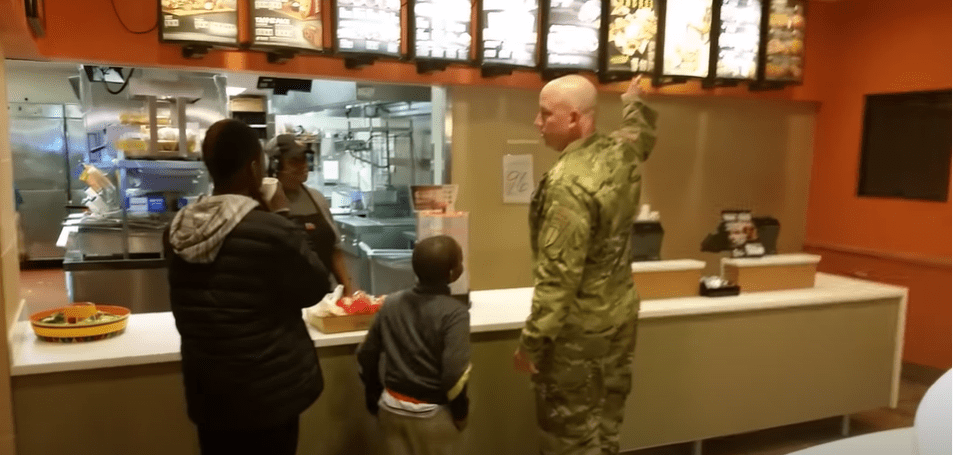 ---
Who Is Robert Risdon?
Robert Risdon is a Colonel, originally from Illinois. Due to his work, he was moved to Georgia, where he became the deputy commander for the Airborne and Ranger Training Brigade at Fort Benning. Risdon was not a novice, and he had years of military experience under his belt.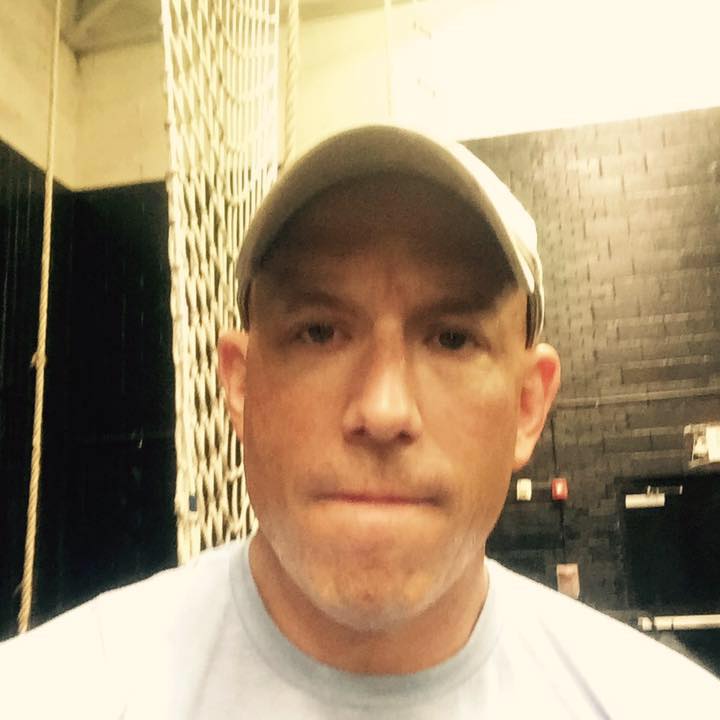 ---
Militar Career 
Risdon had a rather prolific military career - after years of service, he rose to the rank of Lt. Colonel in the Army, working as a Deputy Chief of Staff for the 82nd Airborne Division, a dedicated fighting unit within the forces. Based in Fort Bragg, in North Caroline, his expertise with the elite unit would come in handy one day.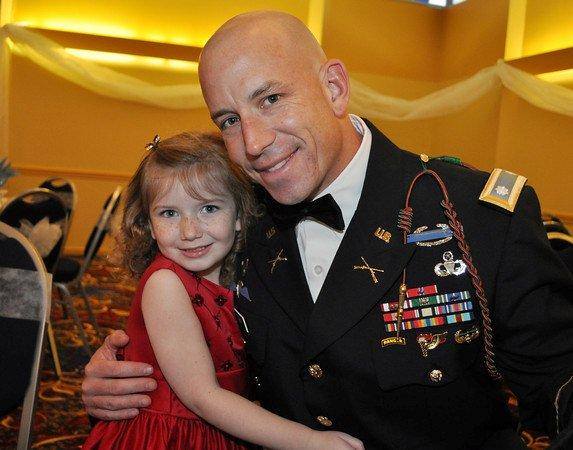 ---
A Regular Day
One day, Risdon was playing with his Senior Bowl team in Alabama. On the way back from the game, he was hungry and decided to stop by a nearby Taco Bell joint for some food. He was planning to grab a quick meal and get home as soon as possible, but little did he know that what awaited him inside the restaurant would touch the whole world.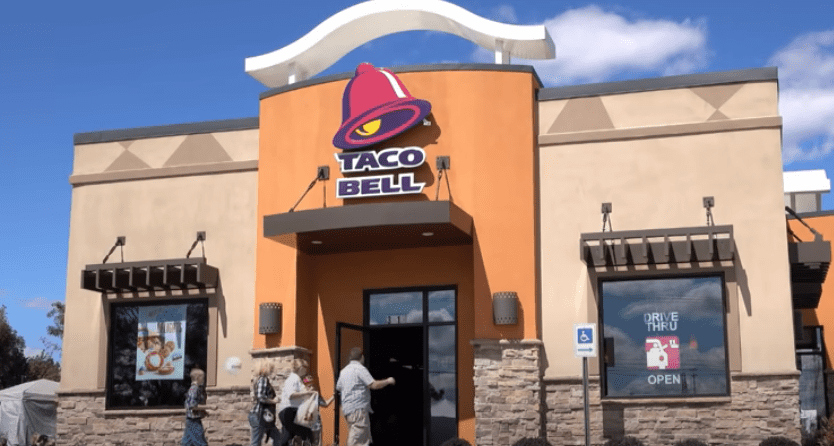 ---
The Taco Bell Run
Risdon walked into Taco Bell, going straight for the counter where he knew just what it was he wanted to order. But something caught his attention when he entered the restaurant, and now he was pulled back to it. After all, he was well trained at observing his environment. And what he noticed didn't seem in any way extraordinary at first.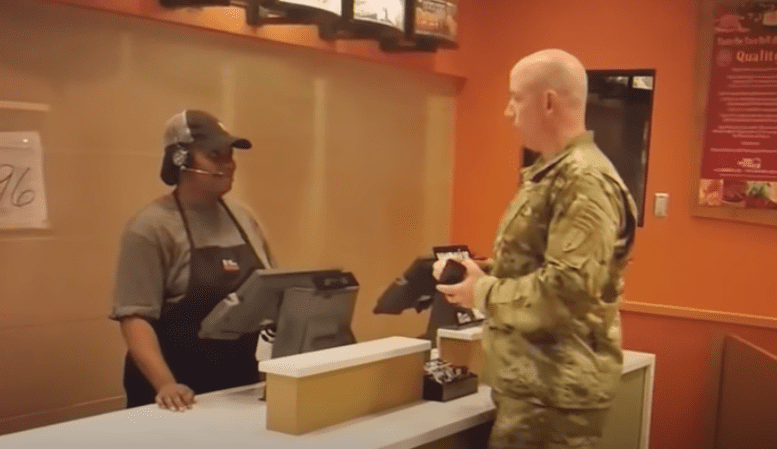 ---
Noticing Things
Risdon saw two young boys hanging out in the restaurant. It was pouring rain outside, so he thought they came in to shelter from the rain. Risdon noticed something else about the two boys, however. He knew he had to strike up a conversation then and there. But the boys reached out first.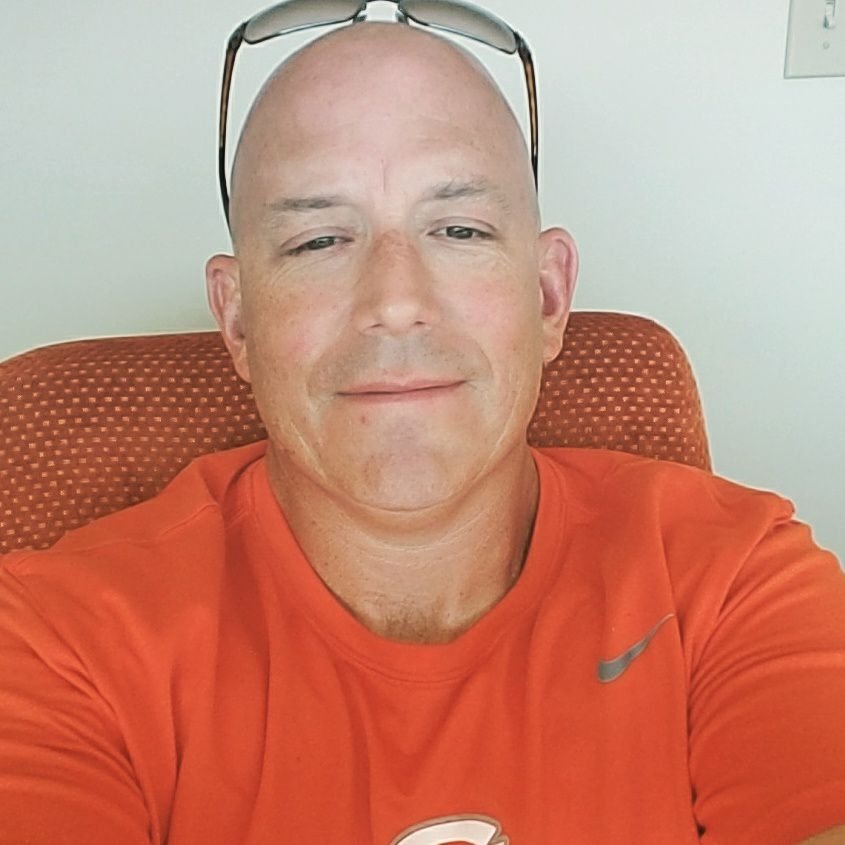 ---
Selling Cookies
The two young boys came straight up to Risdon, asking him very politely if he would be interested in buying home-baked treats that they are selling for their local church. They were selling the treats for dirt cheap and were trying to raise money for their community, not for themselves. But Risdon couldn't buy any of their goods.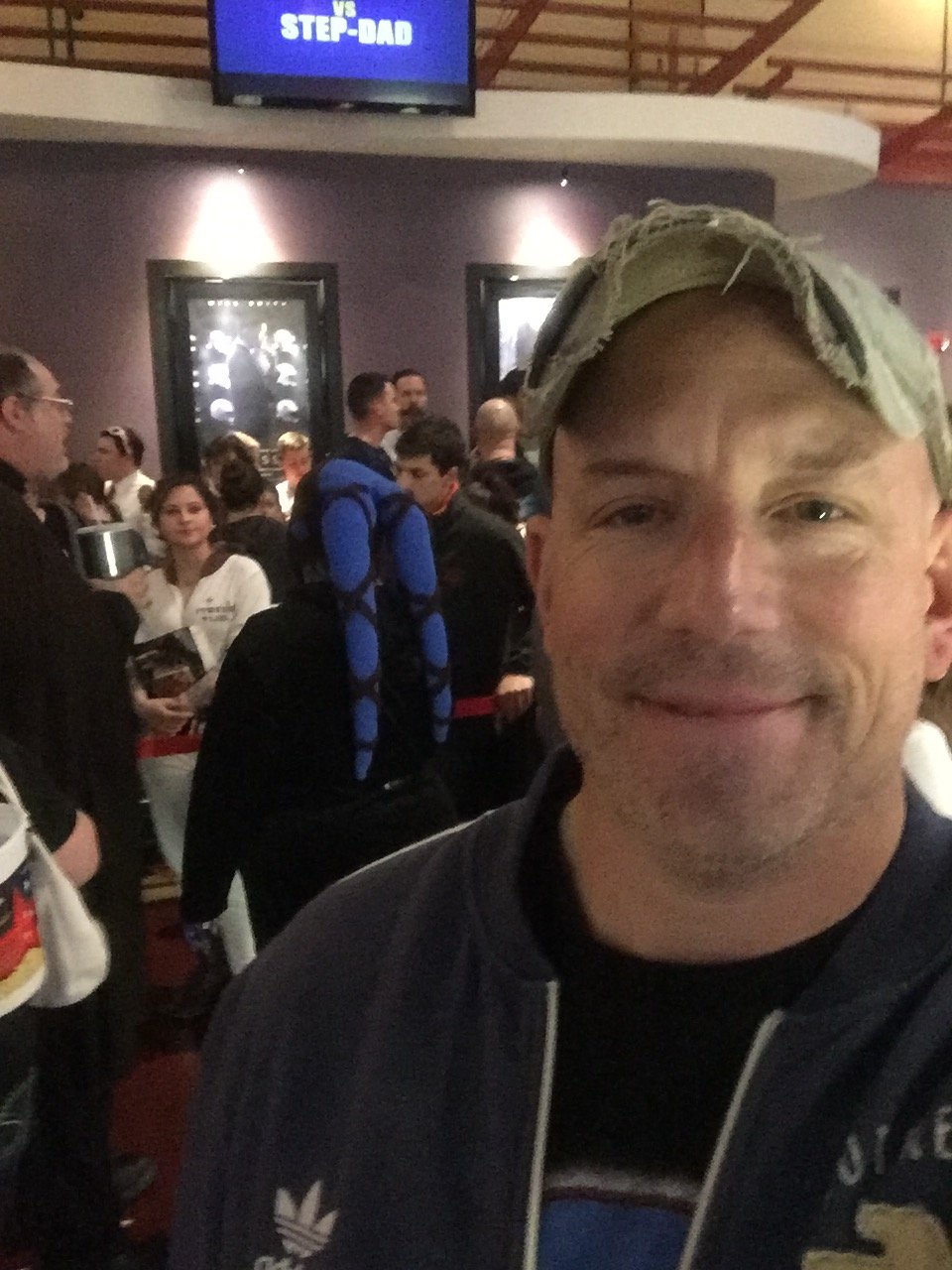 ---
Without Cash
As it turned out, Risdon didn't have any cash on him at the time. He really wanted to help the two young boys out, but he simply had no way of purchasing their cookies and cakes. It looked like the boys might end up without a sale once more. But would Risdon offer something else?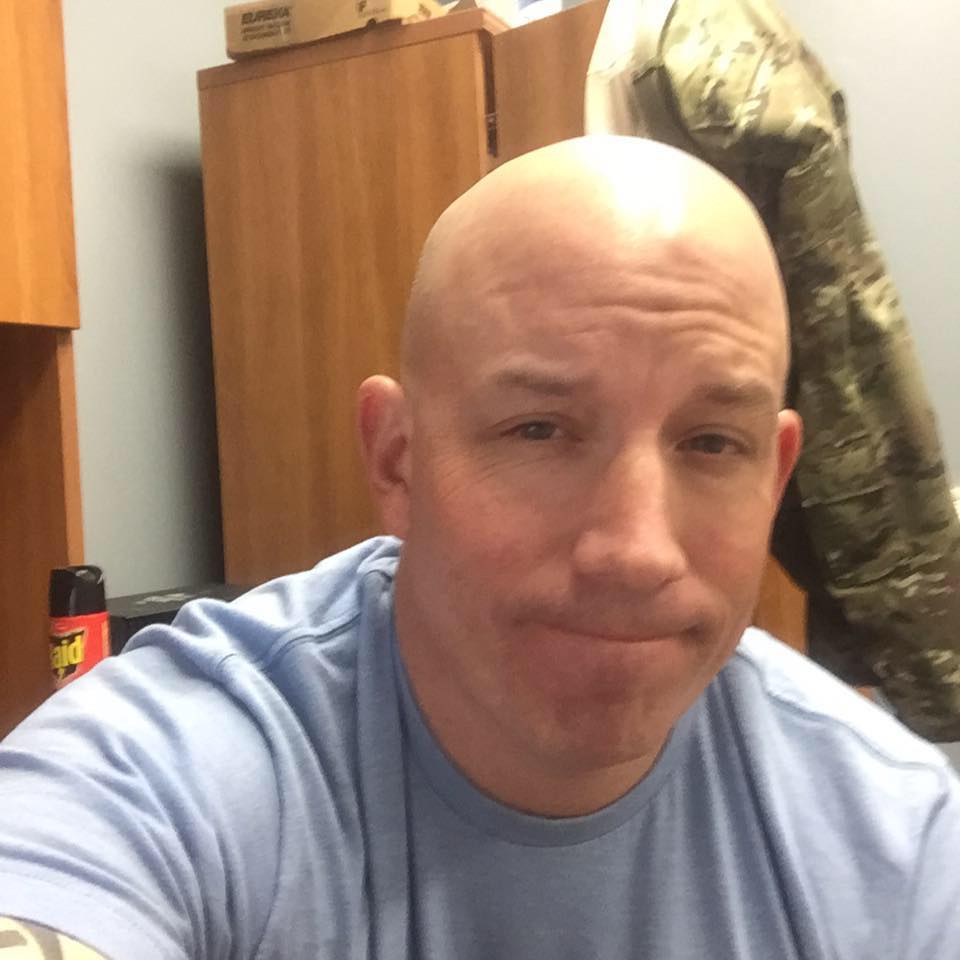 ---
Leaving Empty Handed?
It was getting late, and the boys knew that they would probably not make another sale on that day. They were resigned to their fate and were ready to try again the next day. But somehow, Risdon couldn't just let them leave empty-handed. He then asked them a question that changed everything.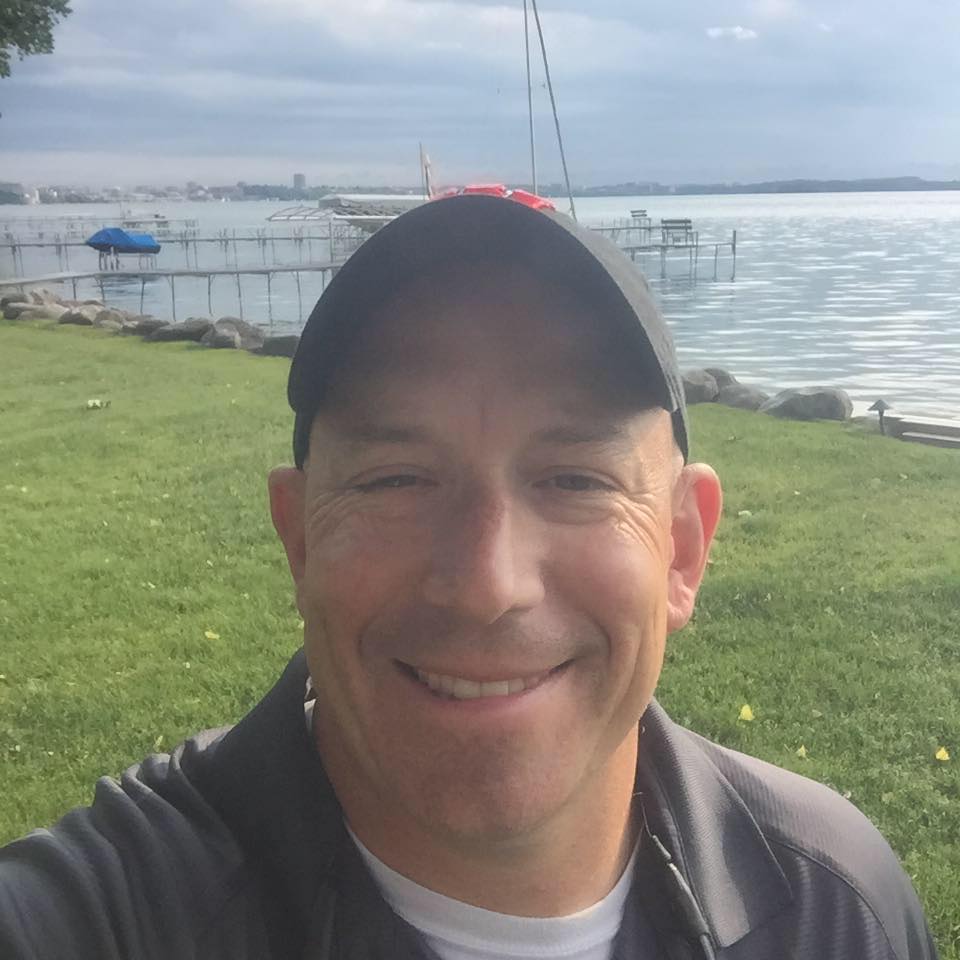 ---
The Question That Changed Everything
Risdon noticed that the two boys didn't look very well fed. They were probably quite hungry, and Risdon, knowing what scarcity looks like, was determined to help them. He then asked them a very simple question, but one that no one else in the Taco Bell dared to ask. Were they hungry?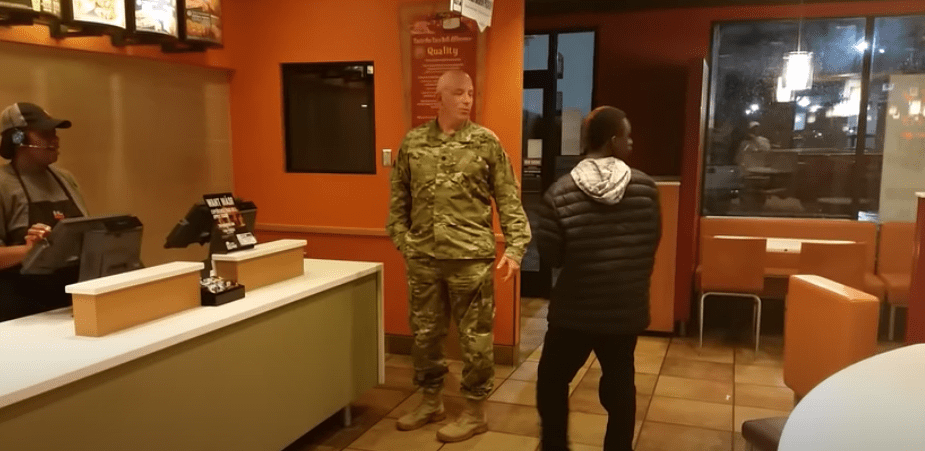 ---
Honest Work
Even though the two boys had a lot of baked goods on them, they were doing honest charity work for their church, and even if hungry, they would never touch what they were supposed to sell. And Risdon recognized just how honest they were. But he didn't know just how young they were too.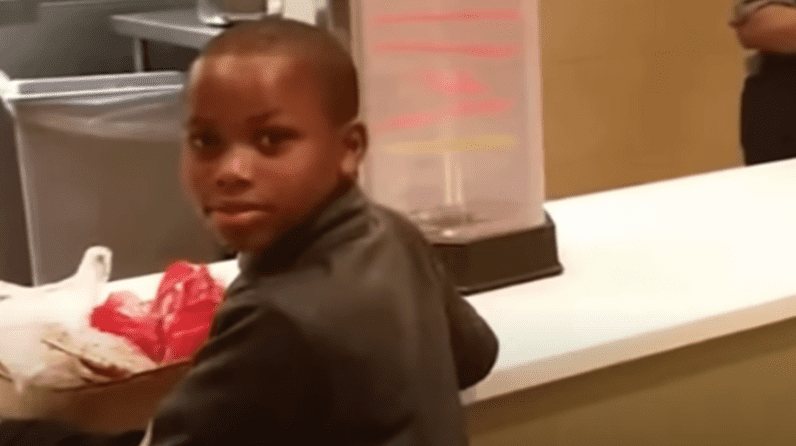 ---
Tough Survival
The boys were even younger than Risdon thought. One was only nine years old, and the older one was 13. They spent hours upon hours walking and standing outside, trying to sell their cookies and cakes. But they weren't having much luck. And that's where Risdon stepped in.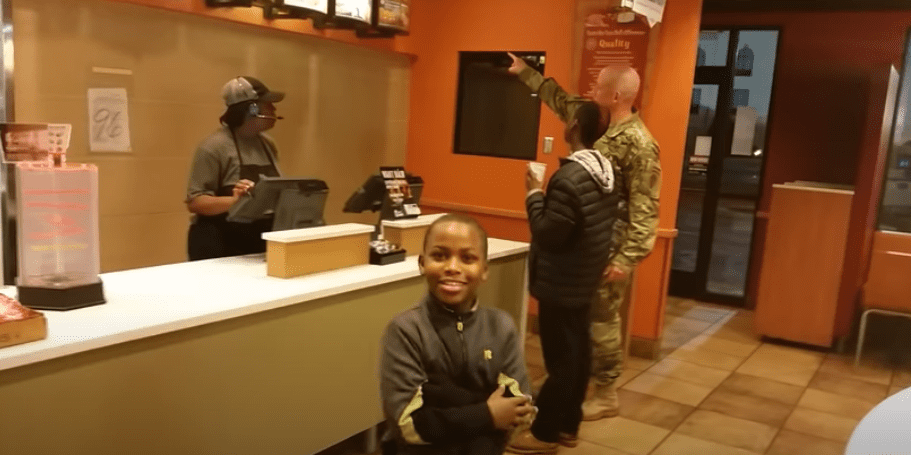 ---
Letting Them Choose
Risdon, out of the goodness of his heart, told the boys to choose whatever they wanted from the menu. The boys were ecstatic about the offer, and of course, they were in no position to refuse it. But they were unsure as to what to get. Which is where Risdon helped them once again.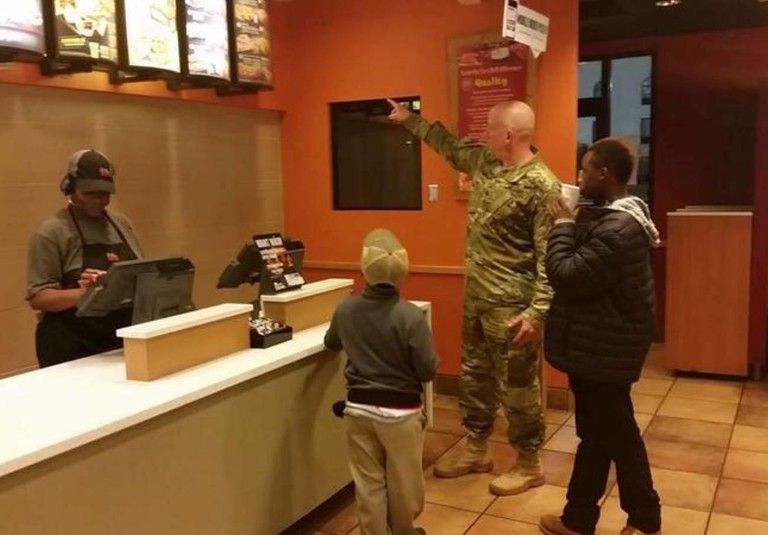 ---
The 10 Tacos
Seeing that the two boys were as hungry as can be, he offered to buy them the Grande Meal. The boys would have been probably too shy to ask for it, but he knew that is what they were really after. And the Grande Meal consisted of 10 tacos! But Risdon understood what hunger could mean.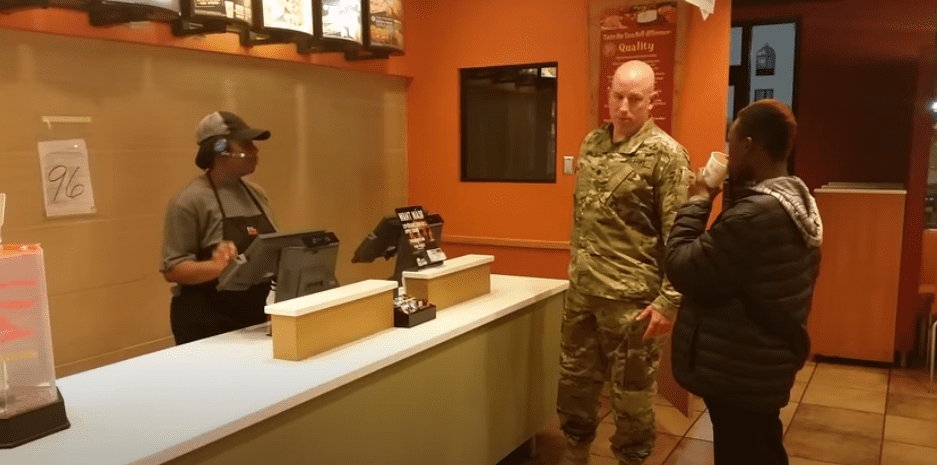 ---
Understanding Hunger
For a battle-hardened soldier like Risdon, he is well aware of the pain that comes along with hunger. He knows how hunger can play on one's mind.  "I can't even count the number of times I was cold, wet, and hungry in the Army," he said. But the food was not the only thing Risdon wanted to give to the boys.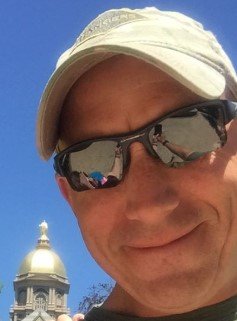 ---
Giving Advice
Risdon saw that these two boys were honest and hard-working, and he recognized a bit of himself in them. So he wanted to leave them with valuable advice. He shared with them that when they are older, they should not pass up on the opportunity to help a fellow human. And he was doing all this for the boys because he felt a certain responsibility.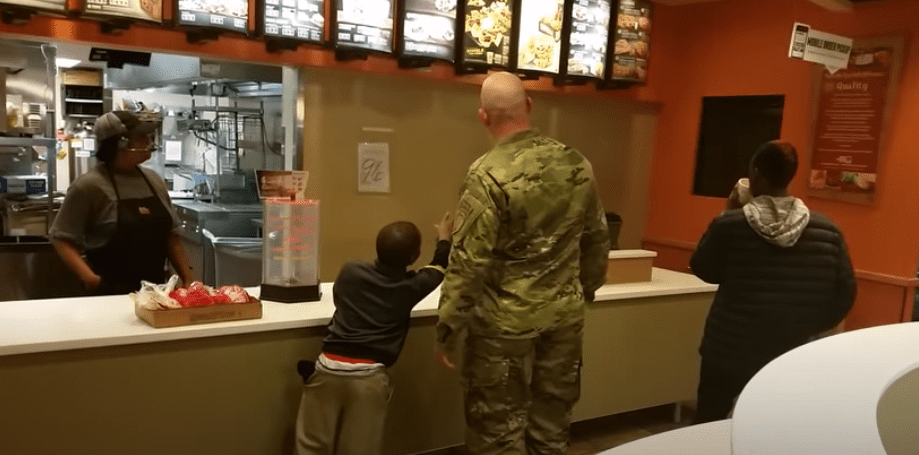 ---
Taught By The Army
Trained by the army, Risdon really toughened up. But he was also a witness to human suffering and to how a simple act of kindness could save a person's life. He was determined to lead his life in a way that benefits others, not just himself. And his act in Taco Bell proved that he was living up to his own ideals. Serving in the army also taught Risdon a thing or two about duty.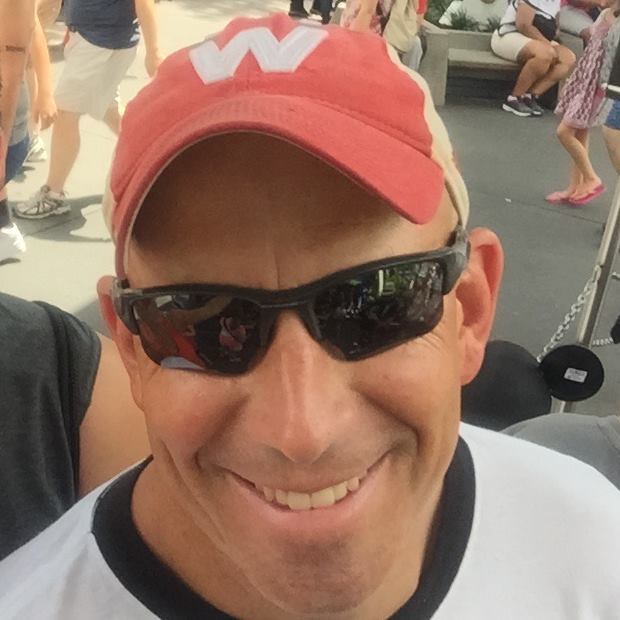 ---
The Importance of Duty
Everyone has their duty in life - and soldiers know better than most. Therefore, when Risdon offered his helping hand to the younglings, he understood that it was also his duty to do so. "It seemed like a very small gesture I could do for two kids that were trying to make some money in the rain on a school night. So, absolutely it was my duty to at least get them something to eat." But still, let's not forget the man who managed to capture the moment.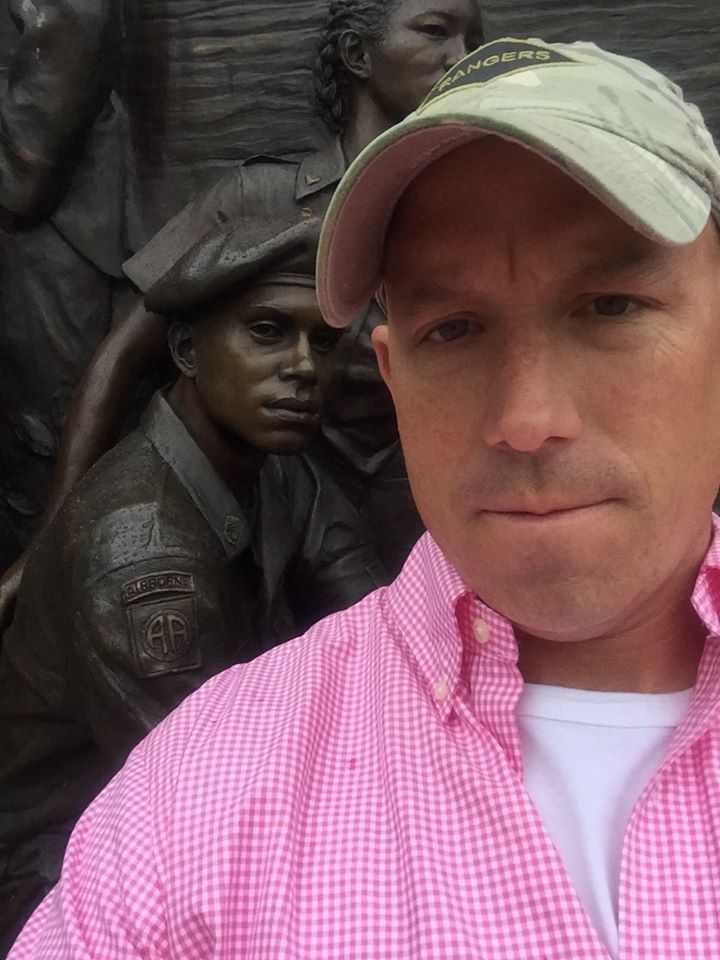 ---
The Man Behind the Video 
The video was captured by a man nearby - a fellow companion who decided that this was a moment worth capturing. The man who took out his phone and captured the precious moment is called Jason Gibson. Commenting on why he decided to take a video of it, he made some extraordinary remarks...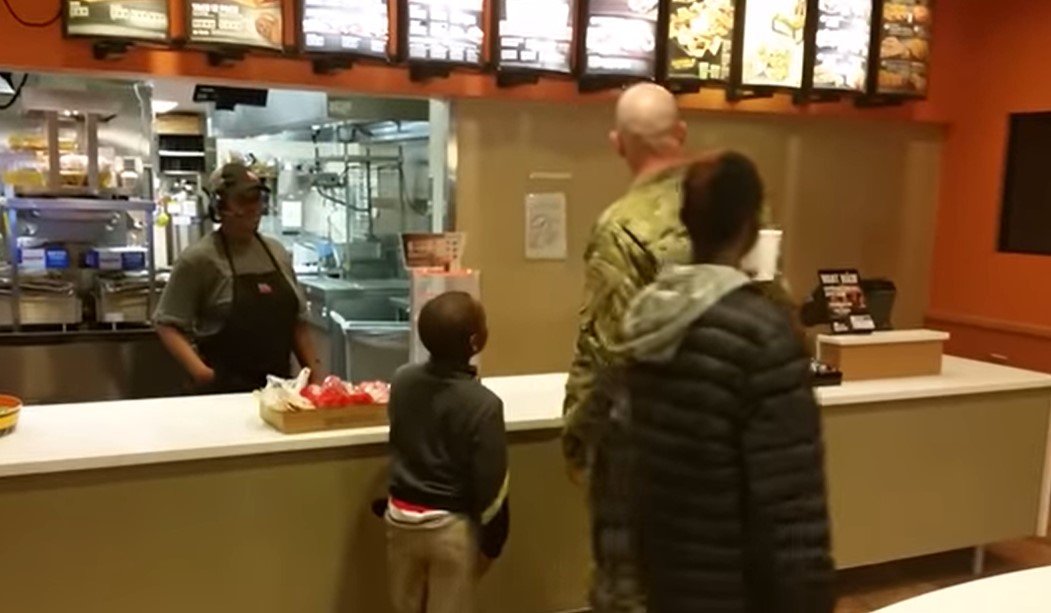 ---
Respect for the Soldier
When asked of his experience capturing the moment, Gibson said:
I was in a Taco Bell tonight when two kids came in trying to sell homemade desserts for money… overheard a soldier ask the kids if they were hungry and told them to follow him to the counter, he would buy them dinner; I had to video it and share. Our troops are always taking care of us. Thank u LTC Robert Risdon please please share this….I heard the little one say I want to be just like u when I grow up and saluted him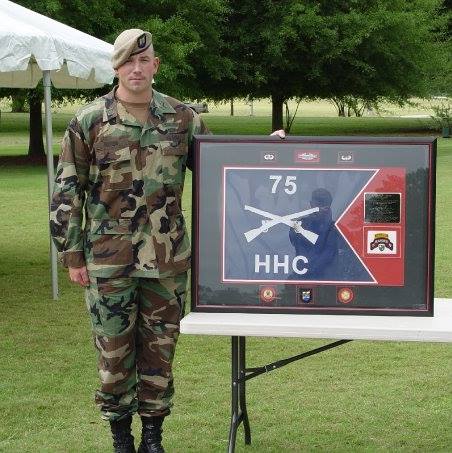 ---
What Did the Man Say?
After the video got viral, Risdon was interviewed by various channels, asking him about the incident. He was humbled but also a bit embarrassed, saying "I'm kinda embarrassed and humbled by the praise and don't need it," he told a reporter. "I am a believer that we live in the best country in the world with the best people and that acts of kindness happen every day." What happened next?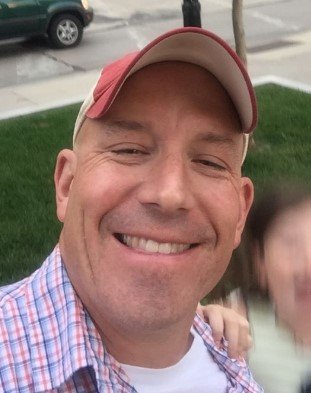 ---
Salute
It was an unmeasurable amount of gratitude from the two younglings - after all, an act of kindness can be rare these days. The younger of the two said to Risdon, "You know, I want to be just like you someday." and tried to salute the Lt. Colonel. However, Risdon also taught them something he learned in the army...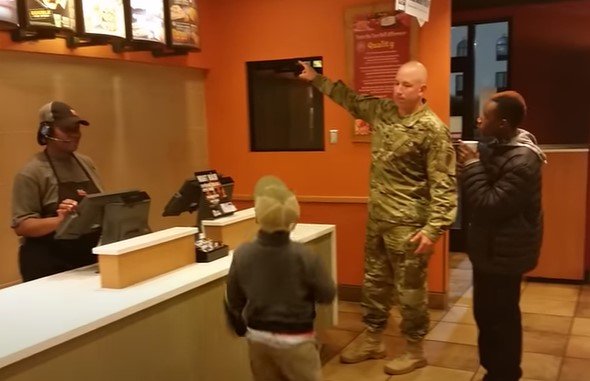 ---
The Correct Salute 
While attempting to salute Risdon, the younger of the two mistakenly used his left hand! "He was saluting me with his left hand while holding a taco in his right, which is the proper hand to use," Risdon said. "So I made him put down the taco and taught him the proper way to salute, which will come in handy if he actually grows up to be a soldier." The encounter also reminded him of things of his own.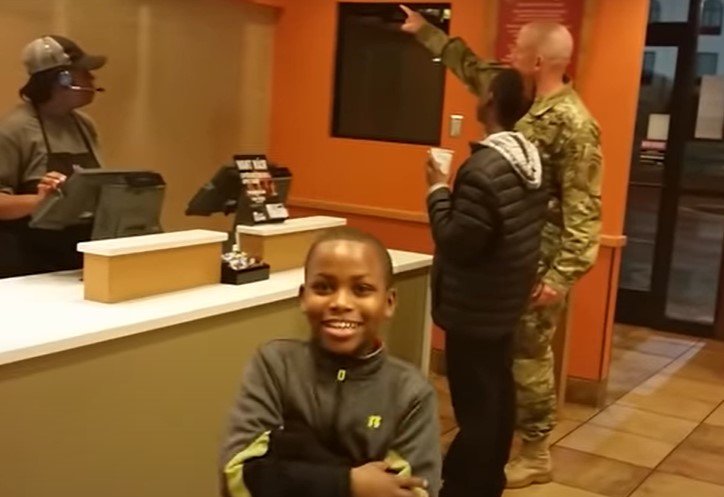 ---
Risdon's Own Kids
The encounter also reminded Risdon of his own kids. "My kids were running through my mind the whole time," he said. "The thought of my kids in their situation broke my heart, so it made me react and want to help the boys out and the least I could do was buy them some tacos." It was personal for him.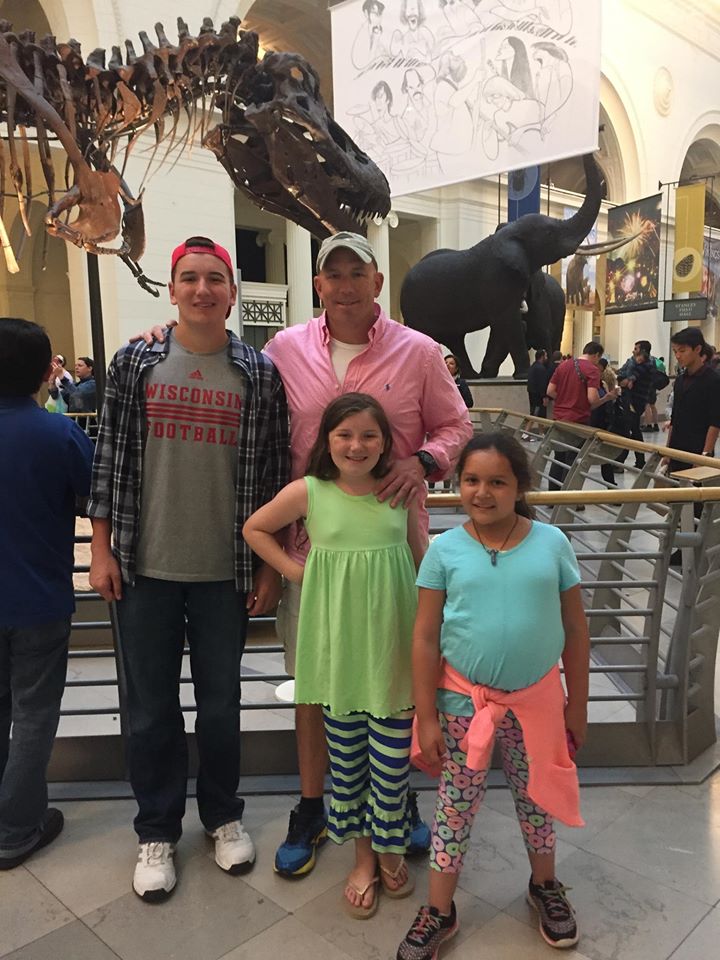 ---
Risdon's Personal Attachment
When Risdon spotted the two boys in Taco Bell, he couldn't help but see his own children in front of his eyes. After all, the same fate could have happened to them. The whole situation broke his heart, and that is why he was so gentle and loving towards the two strangers.
Risdon's beautiful act of kindness is a reminder to us all that we all have the power to help someone in need, even if we might think we need help ourselves. There is always something we can do for the benefit of loved ones, friends, or even strangers, and it makes the world a better place to live in.