Robert De Niro Talks About His Six Children
It is never easy to be a parent. It's a 24/7 job, and when you have six kids it only gets more difficult. However, that didn't stop Robert De Niro from being a great actor and an awesome dad. All of De Niro's children are biracial, and he has opened up about how he raised them. Keep reading to find out more!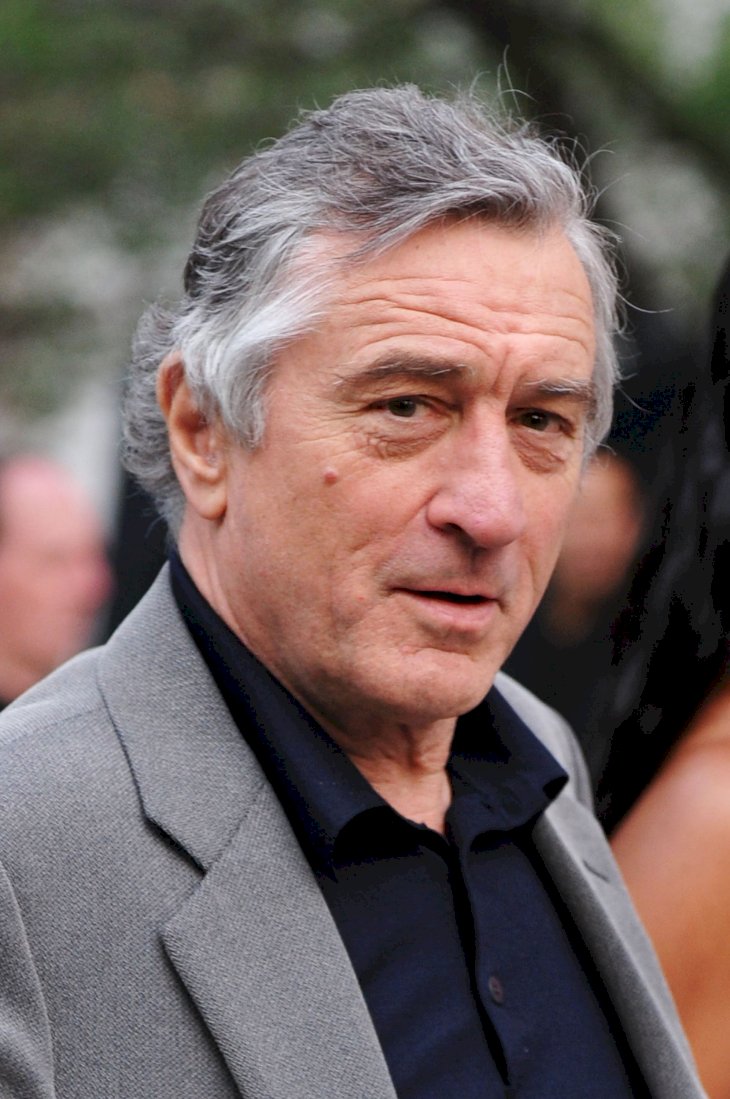 ---
ROBERT DE NIRO: THE FATHER OF SIX
Born on August 17, 1943, Robert De Niro made a name for himself in the cinematographic industry. Working as an actor, producer, and director, he is undoubtedly one of the most well-known and memorable actors in Hollywood. From playing Vito Corleone in 'The Godfather' to his lead role in 'Taxi Driver', his talent is unmatched.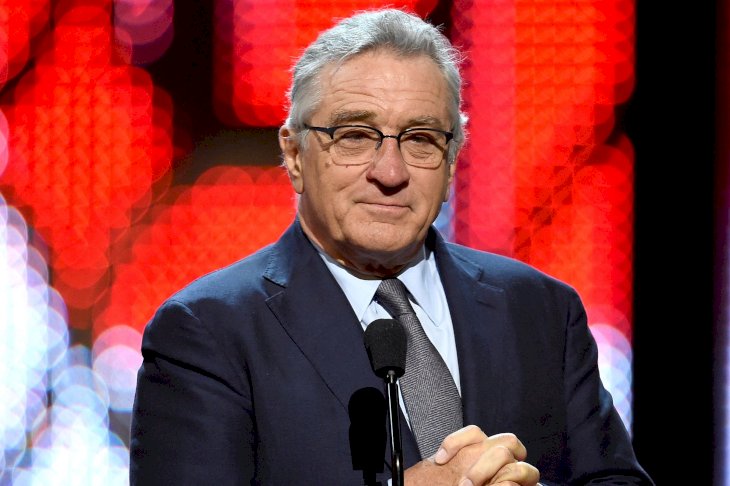 Even though he won several awards (61 to be precise), there is a side of him that is not always revealed on the big screen. The now 77-year-old actor has spent most of his life raising his six children and recently opened about how he did it. So, what did he have to say about being a father?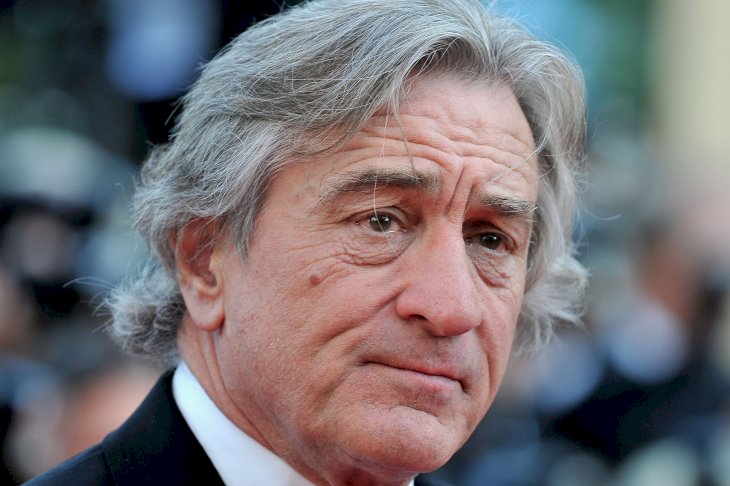 ---
FIRST THINGS FIRST, WHO ARE THE MOTHERS OF THE CHILDREN?
Now, even though De Niro has six children, not all of them are his biologically, and not all of them share the same mother. In fact, it is quite a genealogical tree that this family has, so let's break it down to make it easier to understand.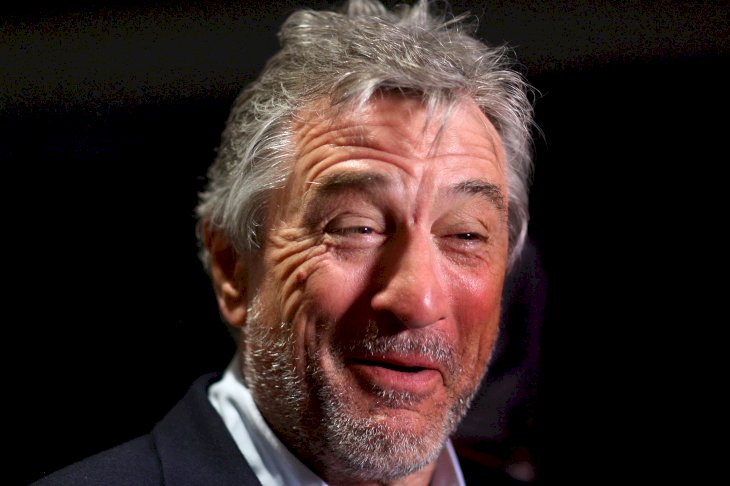 ---
DIAHNNE ABBOTT: DE NIRO'S FIRST WIFE
Back in 1976, De Niro married actress and singer Diahnne Abbott, and the couple remained together until 1988. Her career wasn't as spectacular as her husband's, but she did have some supporting roles throughout the 70s, including the ones where she shared the screen with Robert in 'Taxi Driver' and 'The King of Comedy'.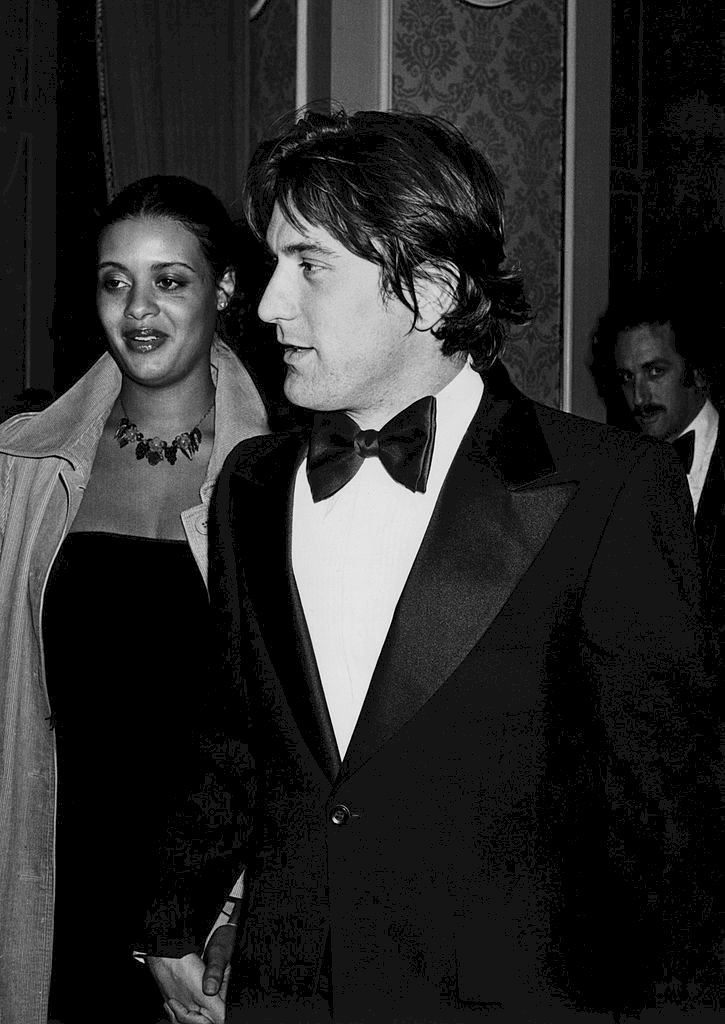 Abbott had a daughter from a previous marriage, Drena, who De Niro adopted, loved, and raised as his own after the two officialized their relationship. The couple later had a son together, Raphael, and the four lived happily together until the parents split 12 years after the wedding.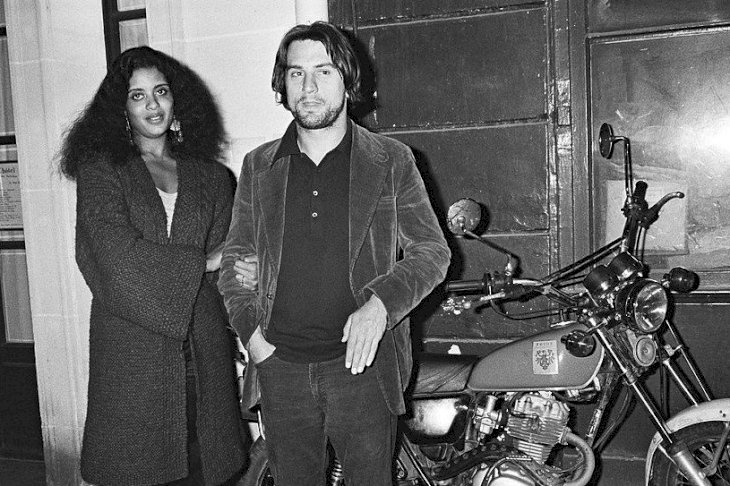 ---
TOUKIE SMITH: DE NIRO'S IN BETWEEN LOVER
For a period of eight years, between 1988 and 1996, De Niro dated model Toukie Smith. Even though the couple never got married, they were happy together and Toukie actually took part in one of De Niro's most special moments in his life.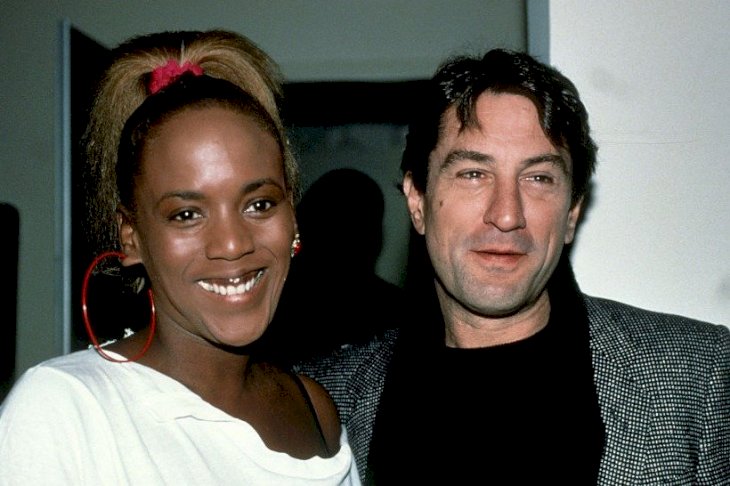 During the time they were together, De Niro welcomed twin sons via in vitro fertilization and a surrogate mother. The twin brothers, Julian and Aaron, were born in 1995 and came to join the already big family. One year later, De Niro and Smith split and he met who would be his next wife.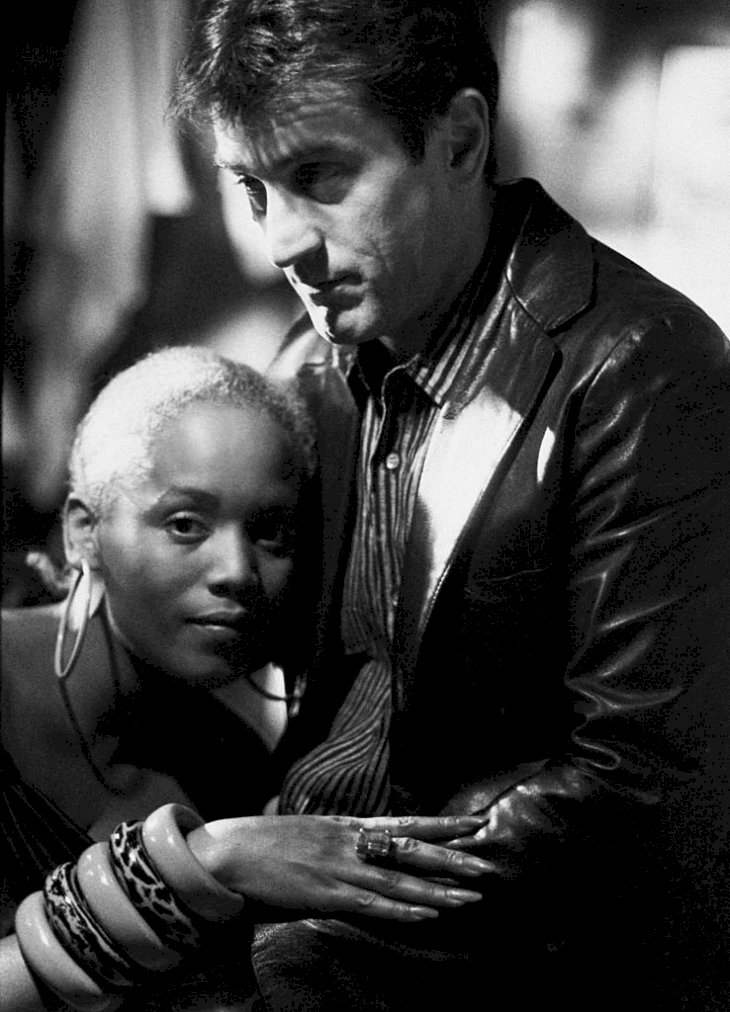 ---
GRACE HIGHTOWER: DE NIRO'S SECOND WIFE
Almost one decade after his separation, De Niro married Grace Hightower in 1997. The two met while she was working as a hostess at Mr. Chow restaurant and, according to an interview with Yahoo! News, she didn't know who De Niro was when they first met - how is that even possible?
Hightower tried her luck at acting and was involved in several different types of jobs, but her most important one was as a mother. In 1998 she had her first child with De Niro, Elliot, and she was also acting as a stepmother to his children from his previous marriage. Unfortunately, the couple split up in 2018 after years of unhappiness.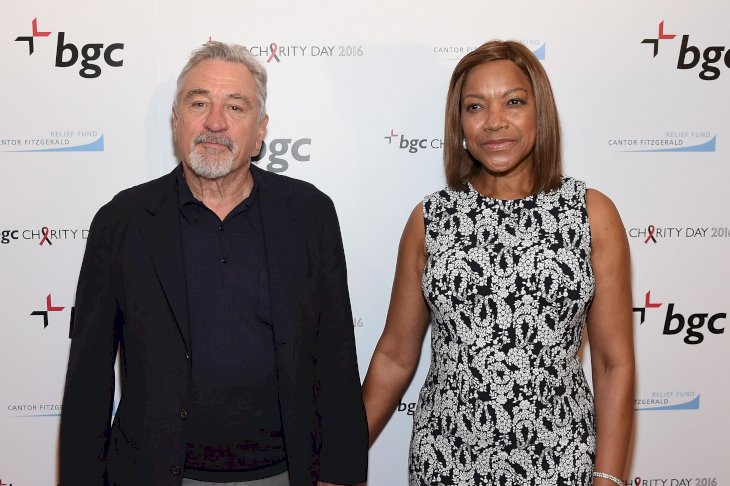 ---
WHO ARE ROBERT DE NIRO'S CHILDREN?
Most of Robert De Niro's children are now adults, some of them are even parents themselves, however, he is grateful that all of them live nearby. So, who are the six De Niro children, and what are they up to now?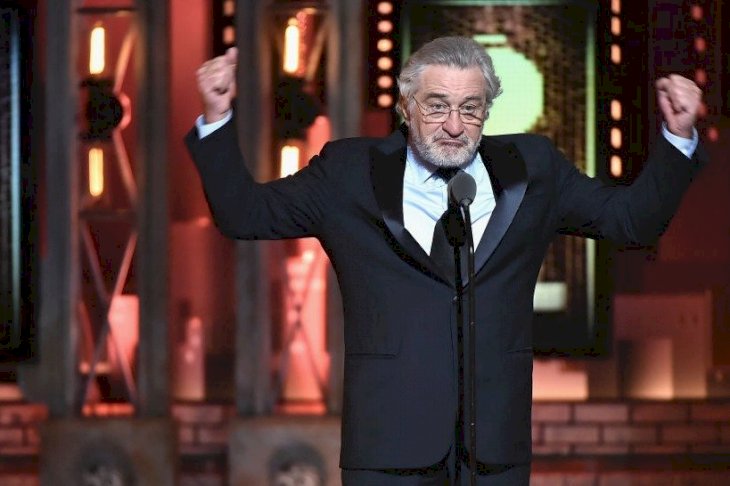 ---
DRENA DE NIRO
Drena was born on September 3, 1971, to her mother Diahnne Abbott, and was later adopted by the 'Taxi Driver' actor. She took her chances in different types of jobs, from modeling to even being a DJ, however, she has recently focused her career on acting and has been cast in several movies, the most recent being 'A Star Is Born'.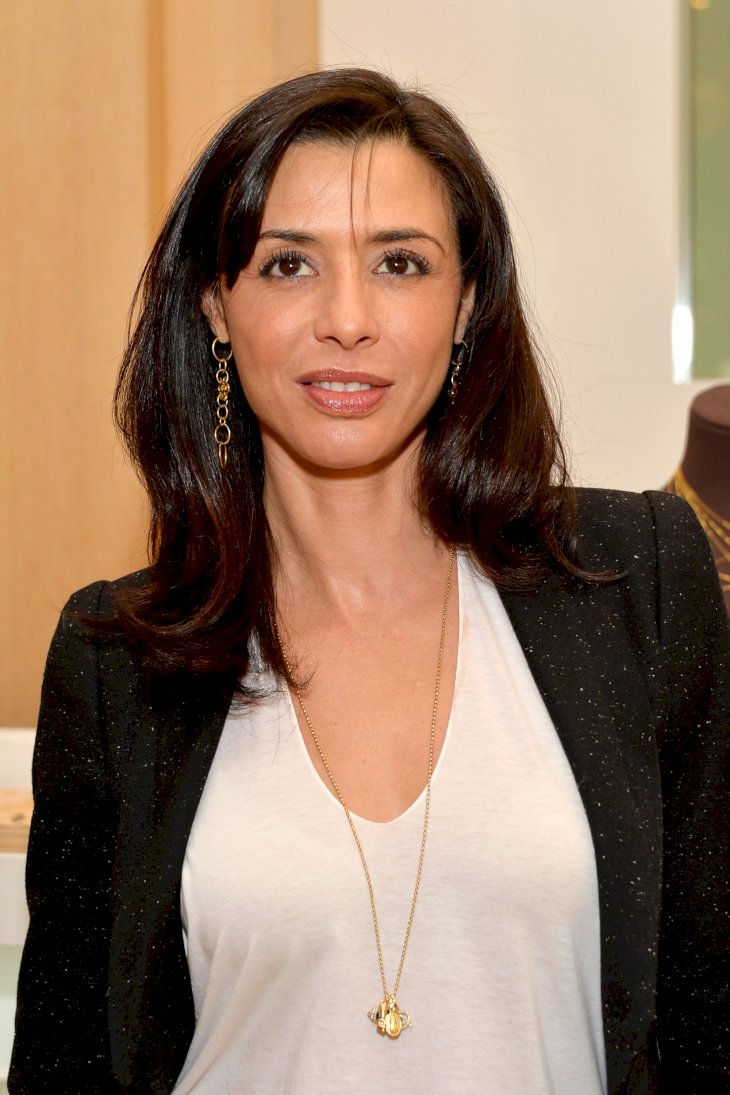 Being an adopted child herself, Drena has been acting as a spokesperson for the Kageno Orphan Sponsorship Program, which provides care for orphaned children. Drena has also become a mother back in 2004, and her son Leandro De Niro Rodriguez is now following his mother's and grandfather's steps into the cinematography industry.
---
RAPHAEL DE NIRO
Even though De Niro's second son tried his way into acting as well, Raphael's most successful business has been as a real estate broker. He has been working in this field for some time now and even worked with notable celebrities such as Jon Bon Jovi.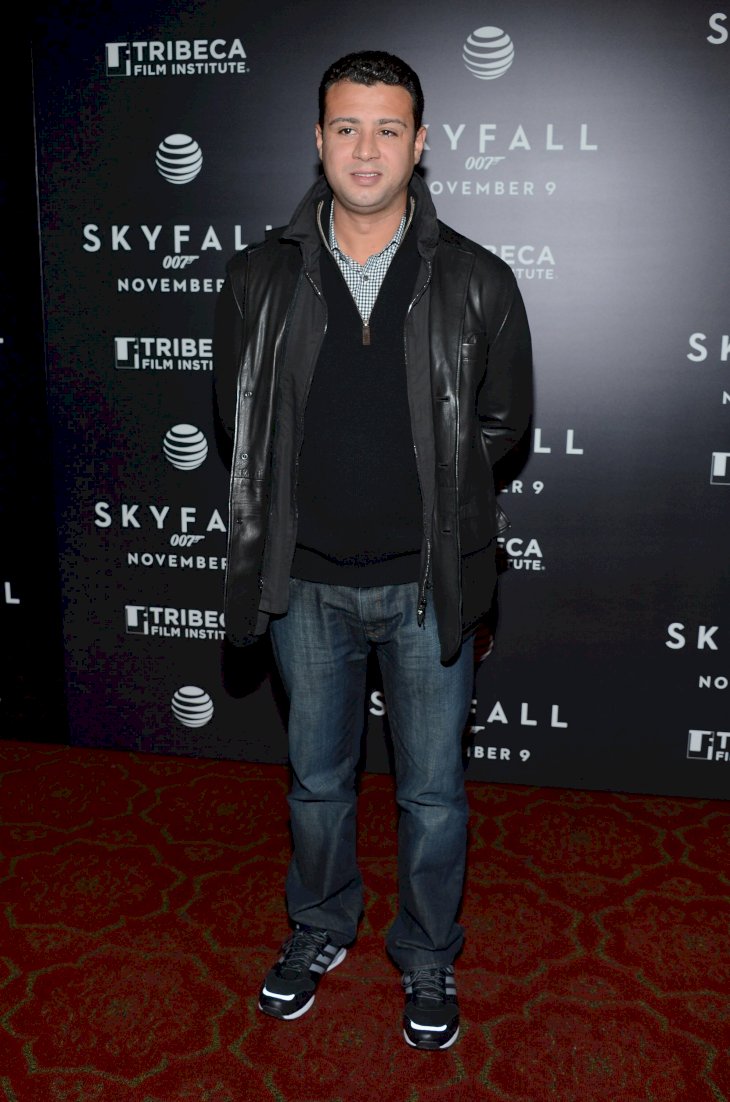 Raphael married Claudine De Matos back in 2008 and the couple had three children together - the De Niro family keeps growing! Even though Raphael and Claudin separated back in 2015, the proceeding was only finalized in 2020. In March that same year, Raphael married Hannah Carnes, who is a fashion stylist.
---
JULIAN HENRY DE NIRO
One of De Niro's twins, Julian is now 25 years old, and unlike his older siblings hasn't been in the limelight, living a quiet life instead. He also took his chance at acting, having played Billy in 2016's 'In Dubious Battle', however, according to IMDB he wasn't involved in any other acting since then.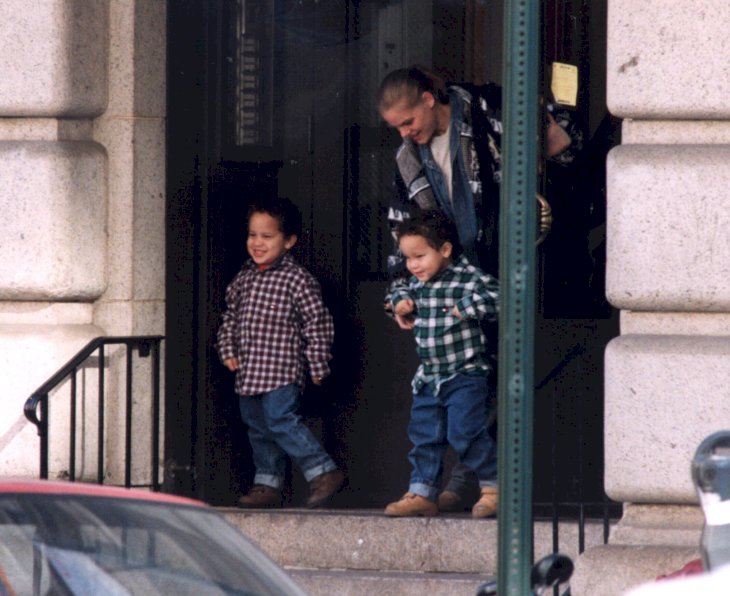 ---
AARON KENDRICK DE NIRO
Aaron seems to be even more away from the spotlight than his twin brother. Even though there isn't much information about his personal or professional life online, he seems to be very close to his father. Both Aaron and Julian were born from in vitro fertilization and a surrogate mother.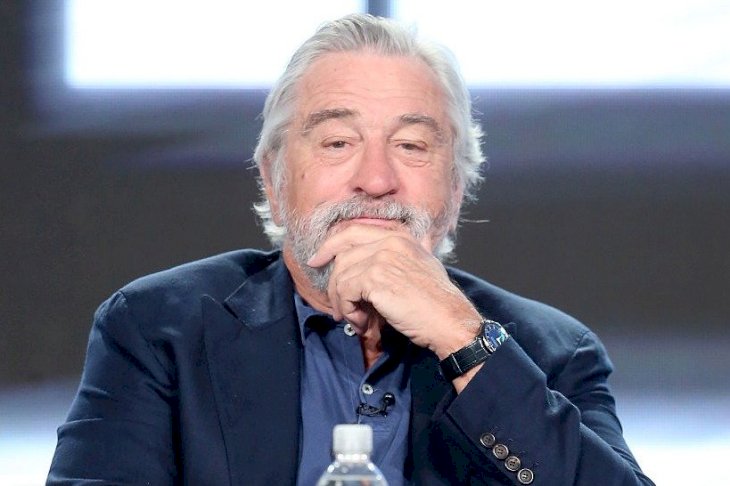 ---
ELLIOT DE NIRO
Elliot was born on March 18, 1998, in New York, and his parents did a good job of keeping him away from the cameras and the public eye as much as possible. In 2016, Robert De Niro revealed that Elliot had been diagnosed with an illness as a young child.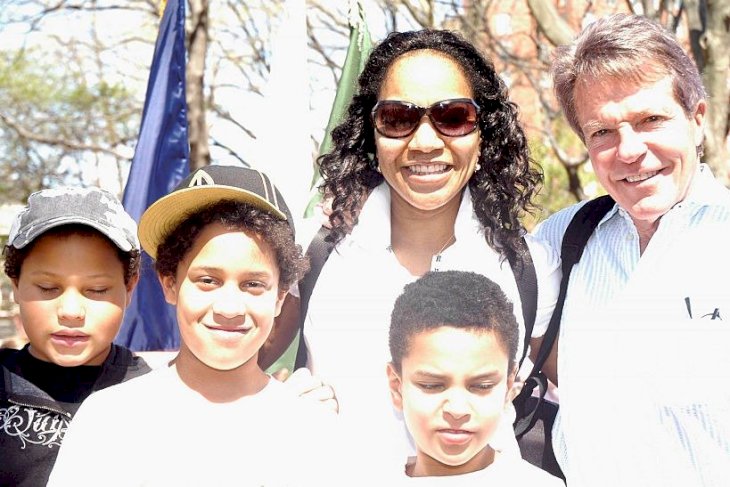 "[...] I have a child with [an illness], and we believe it is critical that all of the issues surrounding the causes be openly discussed and examined," he said at the Tribeca Film Festival. Robert also told the Special Olympics that playing tennis helps Elliot, saying "He is more confident when he sees that he is actually good at this."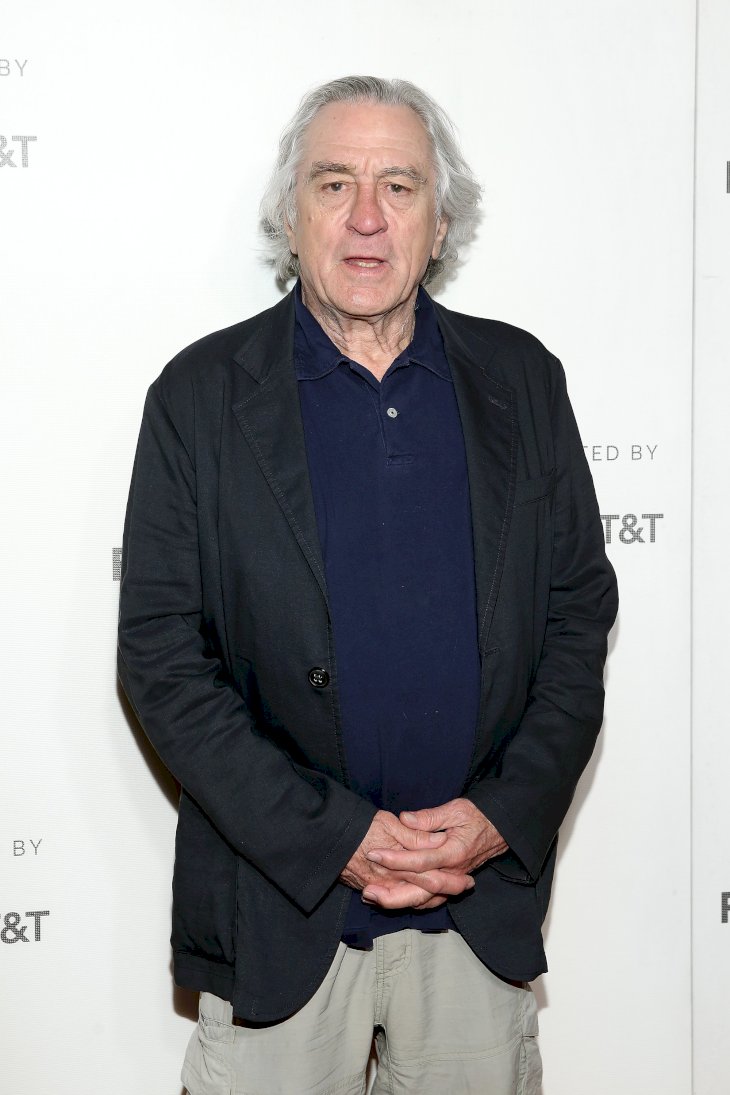 ---
HELEN GRACE DE NIRO
The youngest child has also been kept out of the public eye for most of her life. Helen's parents have separated, however, they still co-parent her and it seems to be working well, even though there was a battle a few years ago. We can just wait to see what she will do when she grows older.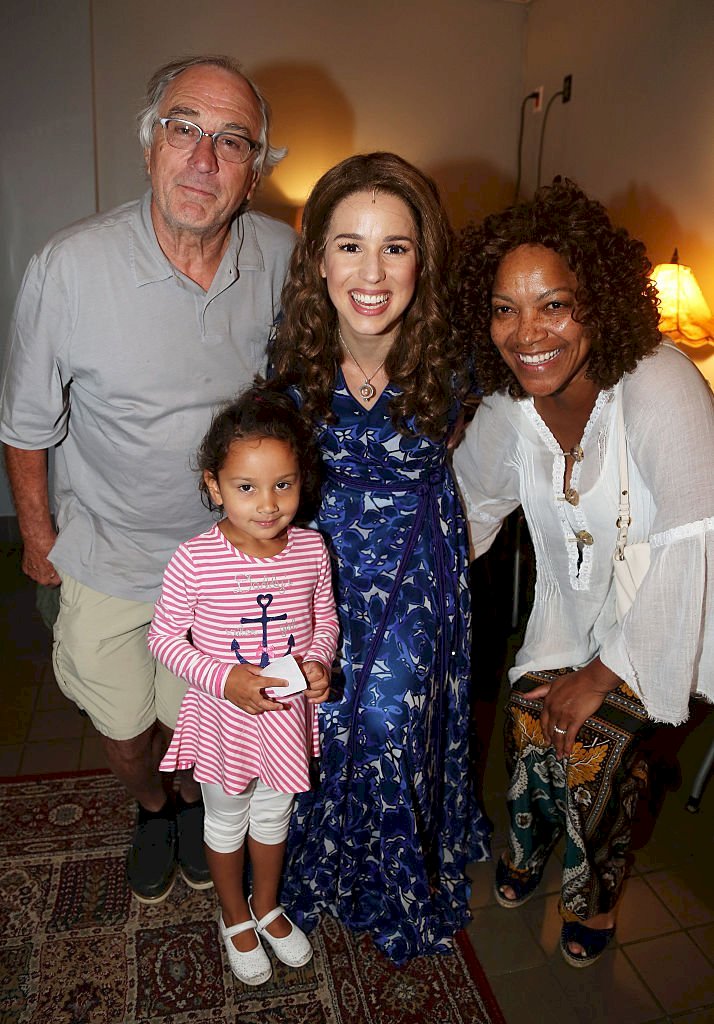 ---
THE DE NIRO CHILDREN NOW HAVE CHILDREN OF THEIR OWN
Now, having six children is no easy task, but we are certain that his parenting intuition came back with his grandchildren, which are four so far! Even though De Niro keeps his family life private, he has shared some insight into what it is like to be a dad.
"There are great moments and moments of sadness," he told People about raising his children. "Sometimes you're the last person they want to deal with. It's like when you walk your kids to school and they get older and they don't want to hold your hand or kiss you goodbye."
---
ROBERT DE NIRO OPENS UP ABOUT RAISING SIX BIRACIAL CHILDREN
Due to the recent issues taking over the world, the actor came forward sharing how he handled raising six children who are mixed. "My children are all [biracial] and I take certain things for granted," De Niro commented, referring to his own life in the limelight.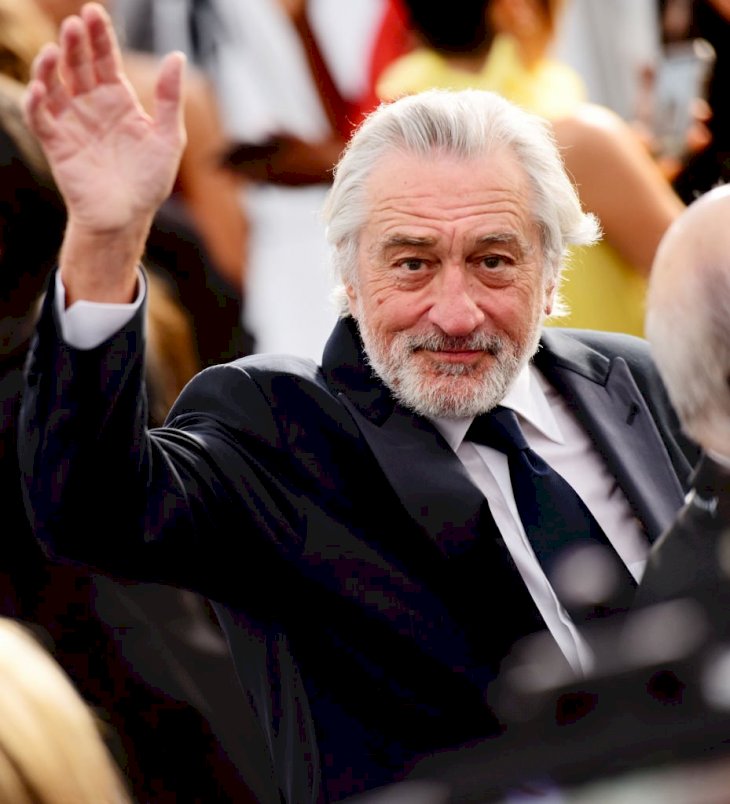 ---
WHAT DE NIRO THINKS SHOULD CHANGE
"Anybody who [acts against] another person for no reason shouldn't be doing that job," De Niro said, referring to the conversations countries across the world are having at the moment in regards to recent events. He has been vocal about his viewpoints, many of which are pretty inspiring. What do you think about his stance?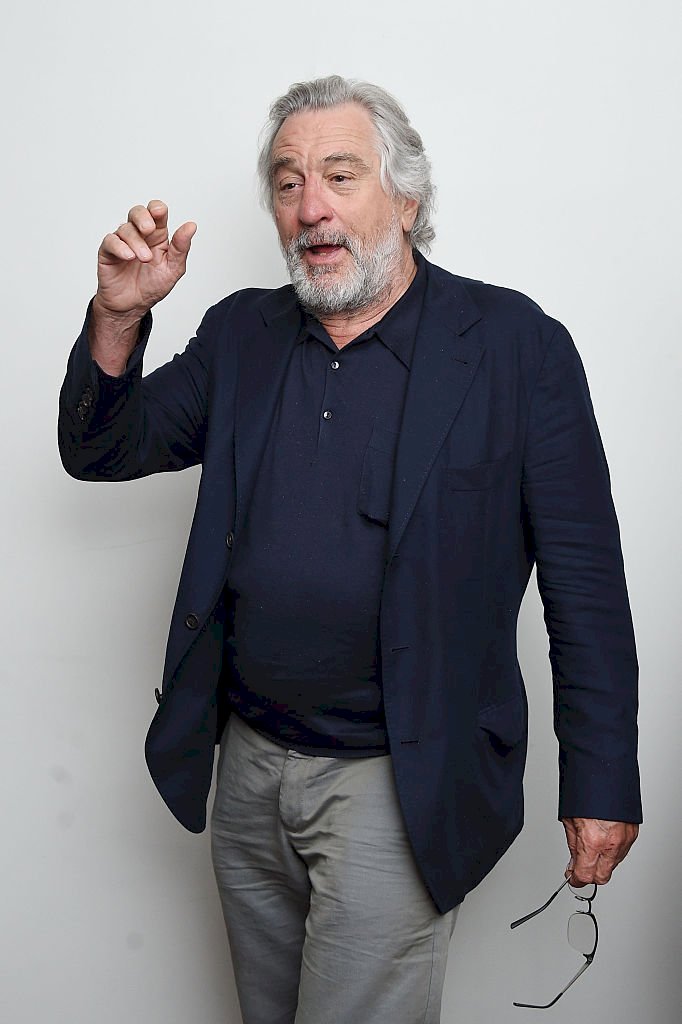 ---
THE ADVICE HE GIVES HIS CHILDREN 
"For my kids, I tell them, 'If you want to be an actor or you want to do this or that, that's fine as long as you're happy. Just don't sell yourself short. That's the most I would say — push yourself a little more and reach for what you really think it is you want to do. Don't be afraid."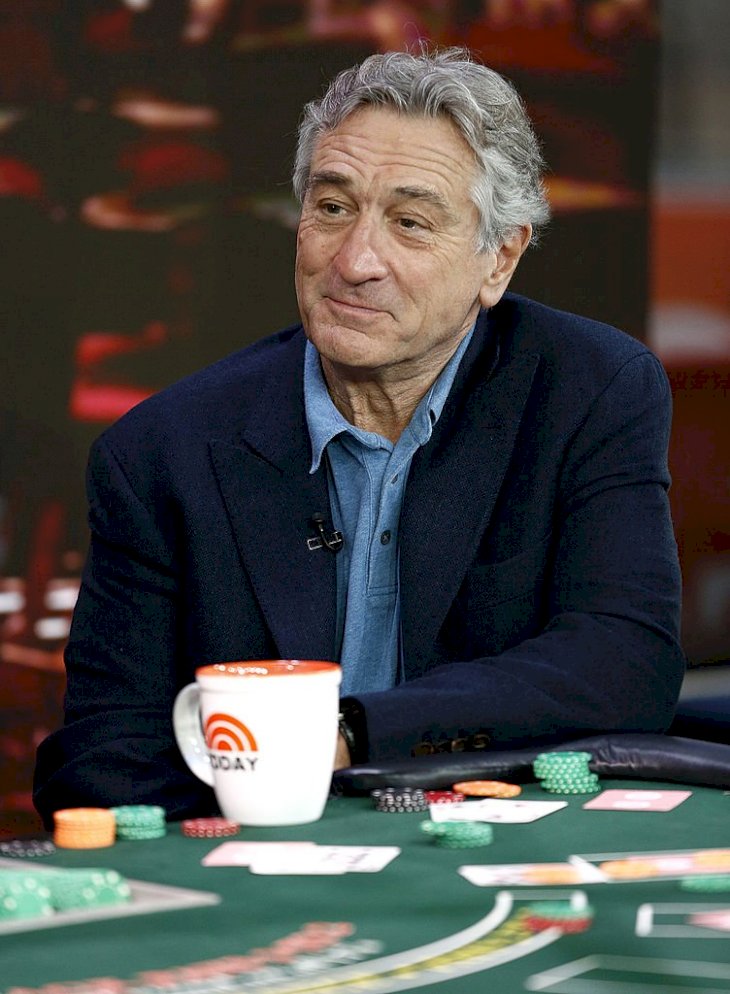 The actor continued explaining that "It's important for them to find their own lane." At the age of 77, Robert De Niro has successfully raised six children, and in fact, is still raising his youngest one. With years of experience and advice to share with them, what do you think is most important for a father to tell their children? Let us know in the comments below what tips you have for new parents out there, and make sure to share this story!
ⓘ The information in this article is not intended or implied to be a substitute for professional medical advice, diagnosis or treatment. All content, including text, and images contained on, or available through this ENG.AMOMAMA.COM is for general information purposes only. ENG.AMOMAMA.COM does not take responsibility for any action taken as a result of reading this article. Before undertaking any course of treatment please consult with your healthcare provider.