The New Generation Of The Baldwin Clan
The Baldwin Brothers have engrained themselves as one of Hollywood's elite family talents. However, there's a new generation of the Baldwin breed making it big in Tinseltown. Dig into the article to learn more about the grown-up kids of the celebrity family.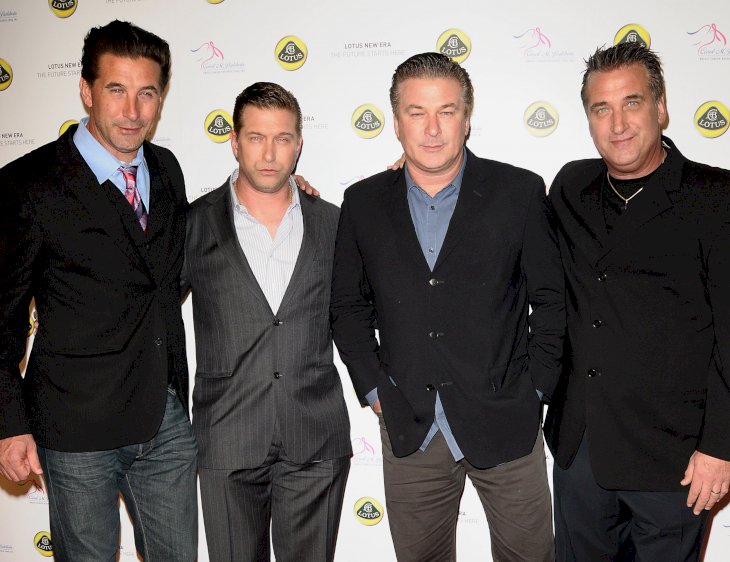 ---
1. HAILEY BALDWIN (STEPHEN BALDWIN) 
Hailey might have risen to fame during her romance with pop star Justin Bieber but she's no stranger to being related to a famous man. The model is the youngest daughter of Stephen and Kennya Baldwin. Her father is actually the catalyst to her meeting and falling in love with Bieber.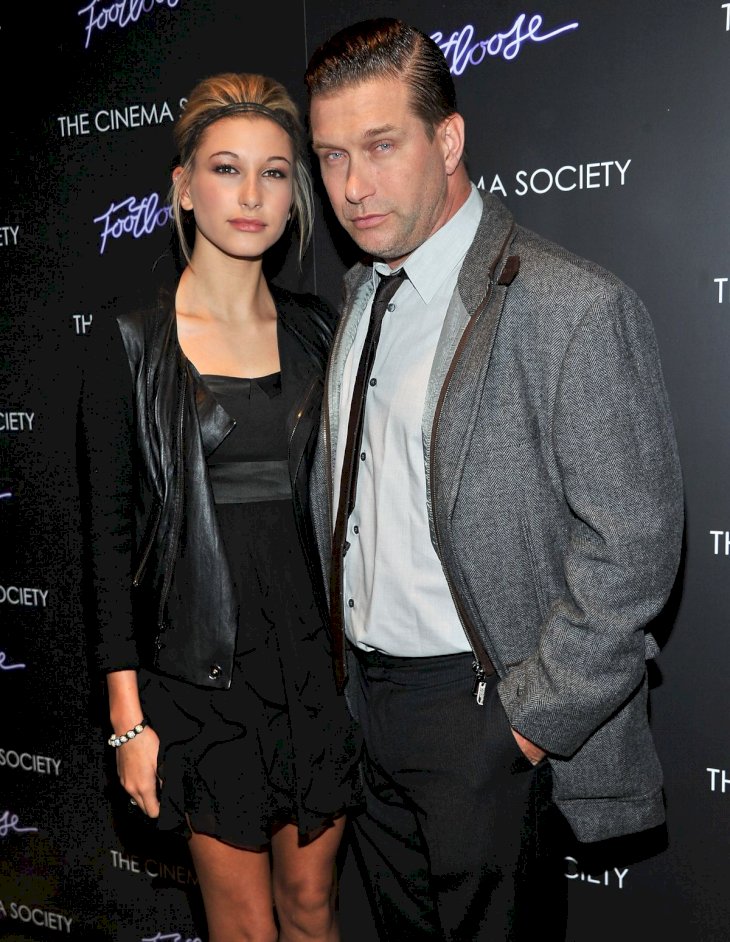 ---
Daddy dearest introduced them in 2009 when he and the singing sensation appeared on The Today Show. We're sure that makes her even more grateful for her dad. In fact, Hailey and Stephen have a great father-daughter relationship however, there's one thing that they can't agree on and that's politics.
---
According to Baldwin-Bieber, "It was a very big issue for me, but my dad's still my dad. I would never let politics get in the way of family. It's over now, and his opinions have changed with how everything's now unfolding." What about Stephen's thoughts on Hailey marrying one of the most notorious heartthrobs? Well, he's 100% on board with their relationship.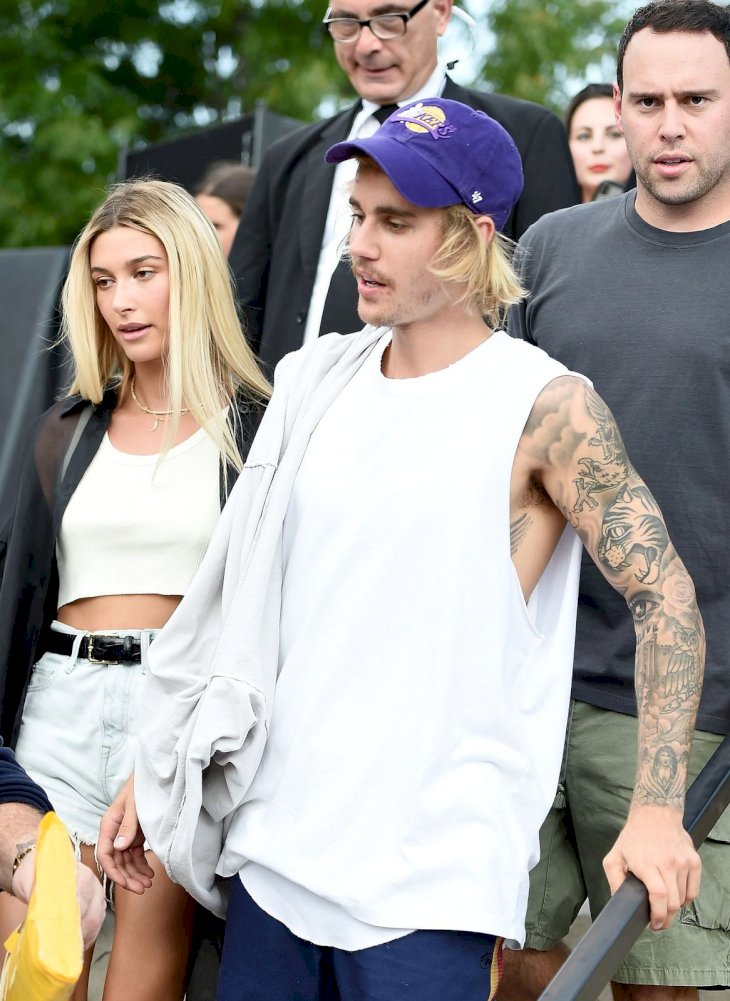 ---
He was particularly impressed with how Justin asked for his approval before proposing to Hailey. An insider told People: "Stephen appreciated the respect that Justin has shown him as Hailey's father. It sounds old-fashioned, but it's a sign of respect. Justin and Hailey are very traditional when it comes to those things, and Stephen of course is, as well."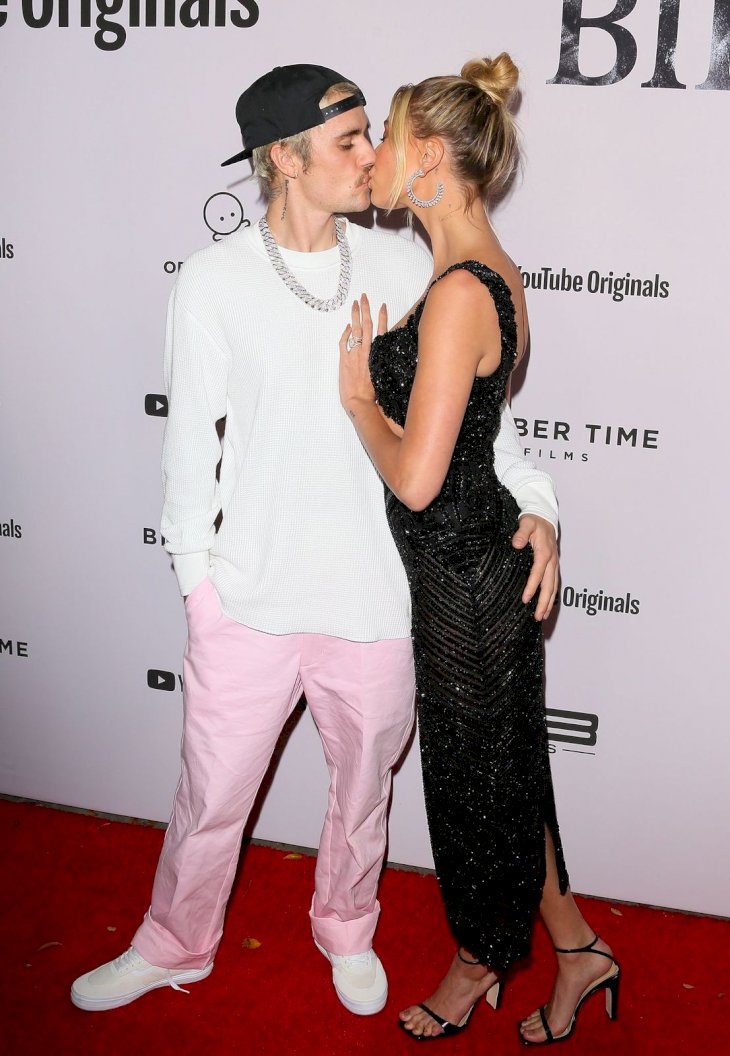 ---
2. ALAIA BALDWIN (STEPHEN BALDWIN) 
Alaia is Hailey's big sister, the Baldwin family is blessed with good looks so it's no surprise that she has a budding career as a model. Furthermore, Alaia has started her own little family. In 2017, Baldwin married her husband Andrew Aronow in a beautiful ceremony in New York City.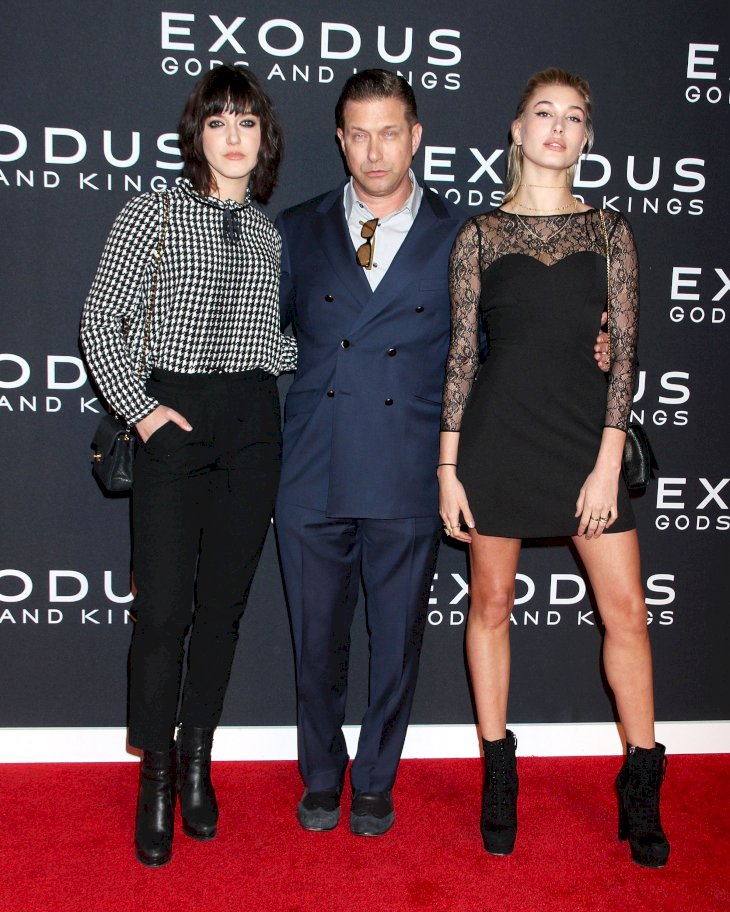 ---
The couple also recently welcomed a bundle of joy. The pair announced their new addition in an Instagram post on August 17 stating: "IRIS ELLE ARONOW! Born on 8/17/2020, 6lbs 11oz. She is absolutely perfect, we are all happy and healthy," said Alaia. Aronow was elated and shared his own post saying, "We couldn't be more thrilled to finally meet you."
---
It's family first for Alaia, she's frequently accompanied her father on red carpet appearances and she's very close with her younger sister Hailey. The brunette model also has a close friendship with Sailor Brinkley Cook, model Christie Brinkley's daughter.
---
The Baldwin family bond is runs deep though as Stephen's daughters are close with Ireland Basinger Baldwin, who is the daughter of Alec Baldwin. But more about her later. 
---
3. KAHLEA BALDWIN (DANIEL BALDWIN) 
Kahlea is the only child of Daniel Baldwin and his first wife Cheryl. She's a little different from the brood as she prefers to be behind the camera. The Baldwin kid is a writer, director, and producer, she also heads up her own production company The Projects Collection, so she calls the shots.
---
As a woman with many talents, she's also dabbled in costume design. Her work has been featured in the music videos of some big artists including Rihanna and Kesha. In 2011, she launched a t-shirt line of cute Facebook quotes of the time. 
---
Despite being the only child from her father's first marriage, she has plenty of siblings from her father and late mother's side. Besides her siblings, she also has plenty of cousins. Speaking of which, let's take a look at the other Baldwin's. 
---
4. ALEXANDRA BALDWIN (DANIEL BALDWIN) 
One of Kahlea's younger siblings is Alexandra. She's Daniel's only daughter with his ex Elizabeth Baldwin. The couple got divorced in 1996 six years after they wed. Alexandra is a lot more bashful than her famous siblings and cousins as she stays away from the spotlight.
---
However, it has been reported that after the divorce, she moved to England with her mother. As of now, the Baldwin kid has chosen to stay away from the entertainment industry and revel in privacy. She reportedly lives in Florida.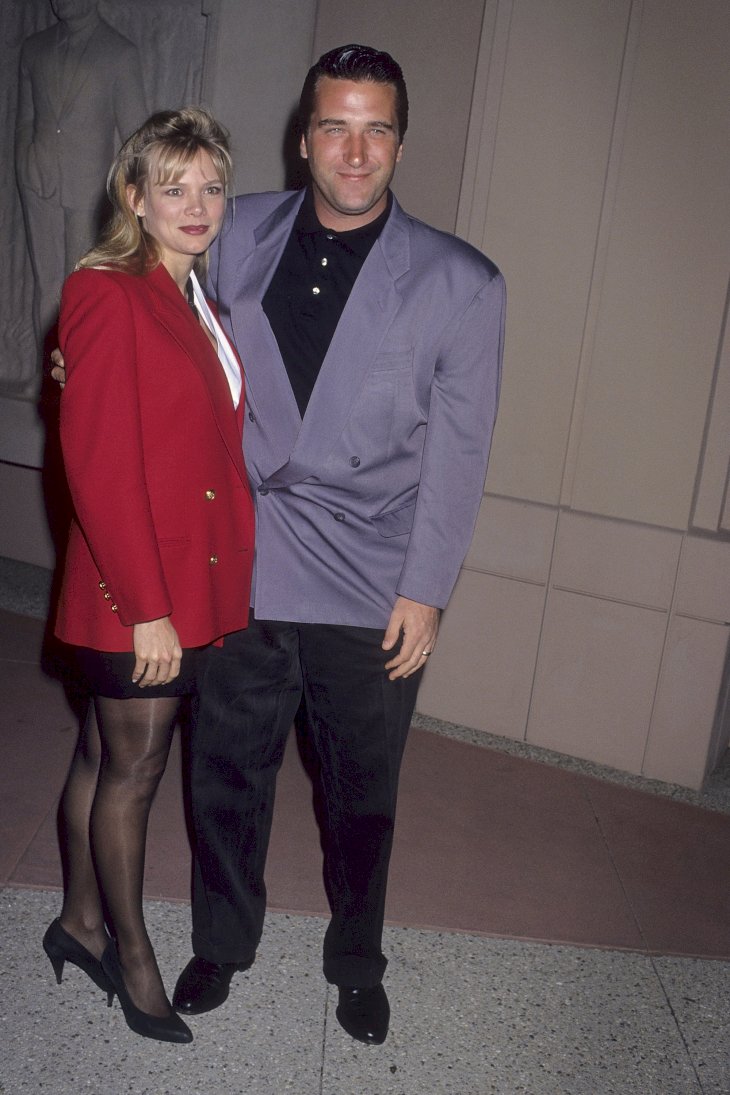 ---
5. ATTICUS BALDWIN (DANIEL BALDWIN) 
Atticus was born out of a committed relationship between Daniel and his actress girlfriend Isabella Hoffman. The Baldwin gentleman grew up to showcase his amazing talent in showbiz. However, instead of being a master in front of the camera, he found his niche in voice-over acting.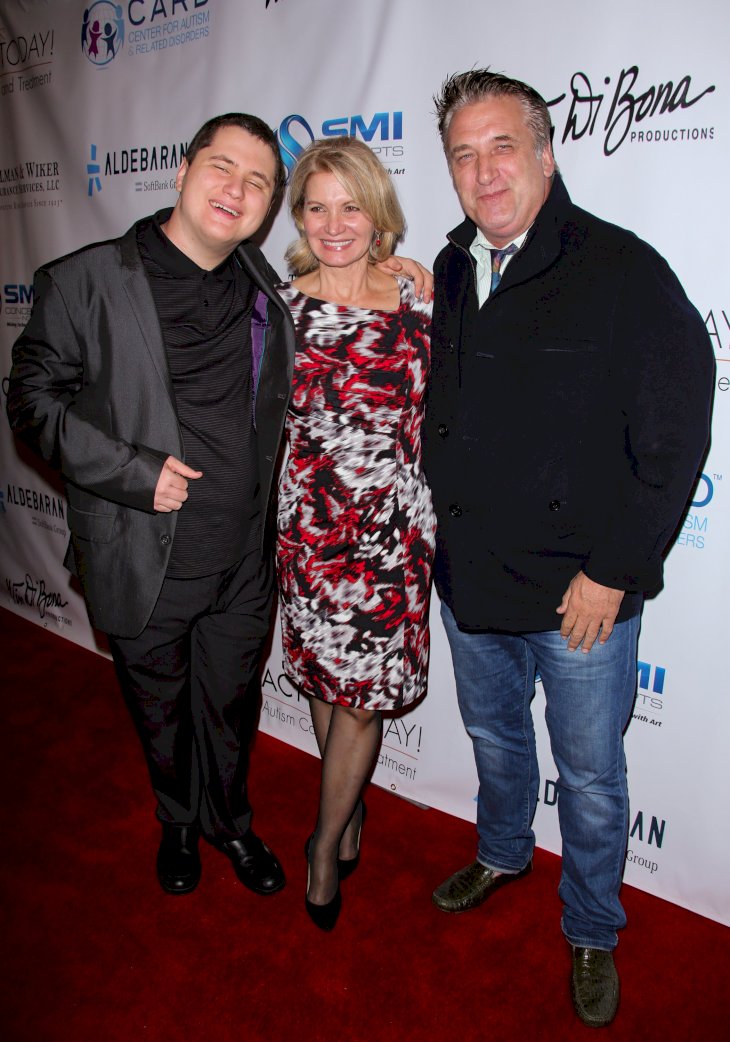 ---
The young man is also an inspiring figure as he was diagnosed with autism from birth. The rising star is a very artistic person as he has multiple creative passions. He's an actor, writer, and singer who has a stunning singing voice which is totally understandable seeing as though he has great talent genes!
---
According to Atticus' LinkedIn profile, he is a freelance actor, performer, and musician. His projects include The Miracle Project in which he served as a writer and director. Furthermore, Baldwin holds an associate's degree focused in Preparation for Work from Miller Career and Transition Center.
---
6. IRELAND BALDWIN (ALEC BALDWIN) 
Ireland is the daughter of the Hollywood ex power couple Alec Baldwin and Kim Basinger. Smoldering looks and a goddess-like figure run through Ireland's genes - she flaunts them as a young model in Hollywood. Baldwin signed with IMG models in 2013 and was featured on the New York Post.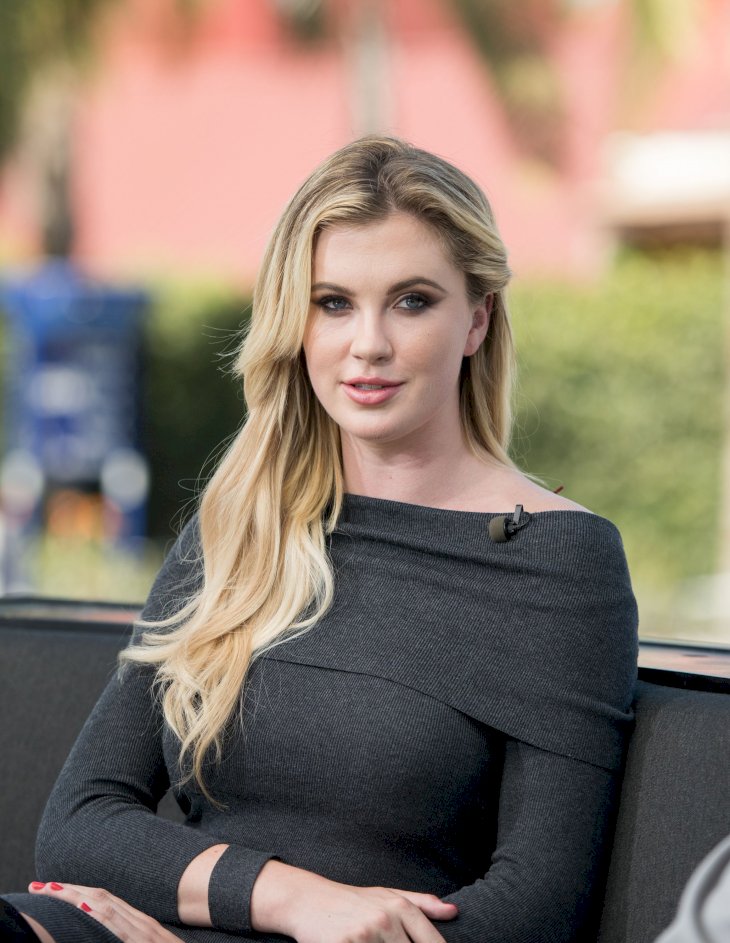 ---
The model has a unique relationship with her father and has been highly publicized over the years. Alec's divorce with Basinger was the height of the media's scrutiny of the father and daughter. In his 2008 book, A Promise to Ourselves: A Journey Through Fatherhood and Divorce, Alec discussed the challenges of remaining in Ireland's life after the split.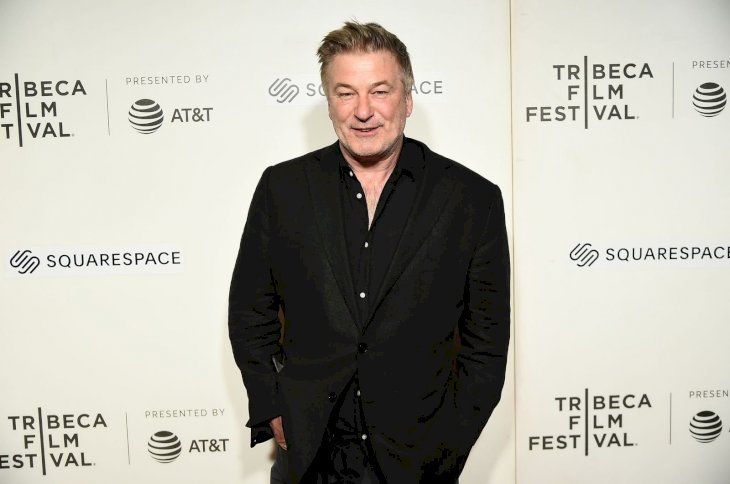 ---
He claimed that he was denied visitation rights and telephone calls by Basinger.  The lowest moment for the family was in 2017 when an angry voice mail message from Alec was leaked to the public. He called his 11-Year-Old daughter at the time a "rude thoughtless little pig."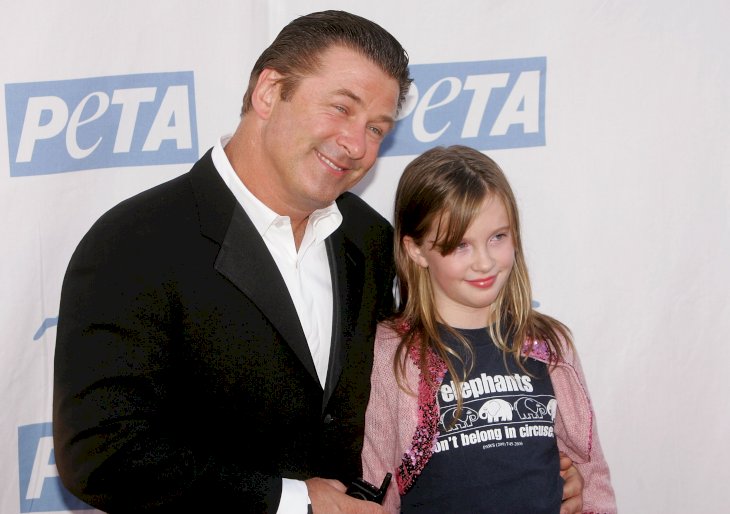 ---
According to Kim Basinger, the divorce was tough on Ireland, "and ours was very public and nasty. So I brought up Ireland in a very unconventional way. I just wanted her to be free. If she wanted to have her friends over and write over the walls with a pen, that was fine. I wanted her childhood to be full of love and light and animals and friends."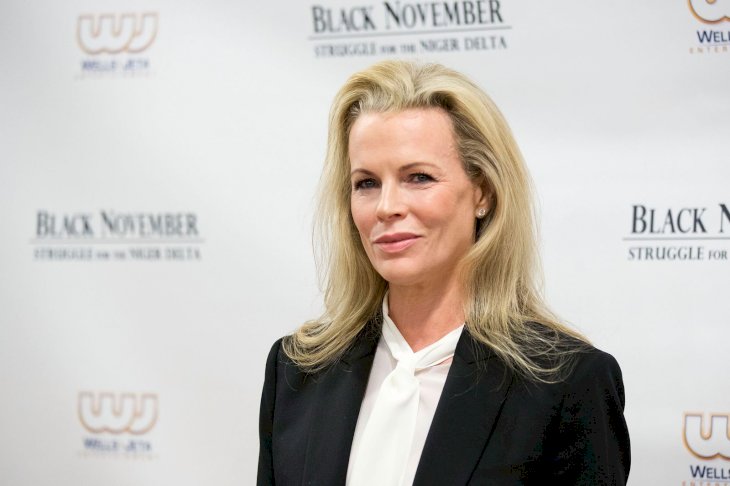 ---
The incident caused a deep wound in the daddy and daughter relationship. However, the 30 Rock actor and his model daughter have successfully rebuilt their bond. They are closer than they have been during the earlier years of Ireland's life. Apart from Ireland, Alec also has 4 young kids and recently welcomed his 5th child with his wife Hilaria.  
---
7. JAMESON BALDWIN (WILLIAM BALDWIN) 
Jameson is the eldest daughter of Billy Baldwin and his wife Chyna Phillips. Jameson's parents have been married since 1995 and have 3 children together. Their firstborn bares a striking resemblance to her actress mother. Phillips' most recent film appearance was in the 2011 movie Bridesmaids alongside Kristen Wiig. 
---
With her mother and father involved in the film industry, there has been no word yet on whether the 20-year-old will join her famous family in the entertainment industry but she certainly has the Hollywood look to pull modeling or acting off. 
---
8. BROOKE BALDWIN (WILLIAM BALDWIN) 
Brooke is the youngest daughter of Billy and Chynna. Despite her 15-year-old age, she's amassed a huge social media following so she could easily step into the spotlight if she ever wanted to. Brooke is very close to her siblings and shares a special bond with her dad, they often share pictures of each other on social media.
---
Her actor father has stated that being a dad is the greatest thing in his life. Brooke and Billy share a special bond and she definitely is a daddy's girl. You can find plenty of pictures of the duo plastered all over the actors' Instagram page dedicated to their fun times together. 
---
9. VANCE BALDWIN (WILLIAM BALDWIN) 
Vance is the middle child and only son of the Northern Rescue star and Chynna Phillips. In 2019, the actor took to Instagram to share that the 17-year-old at the time was diagnosed with cancer and had been silently battling the illness for a year. Baldwin mentioned that his son endured 28 rounds of chemo in 2019. He also added: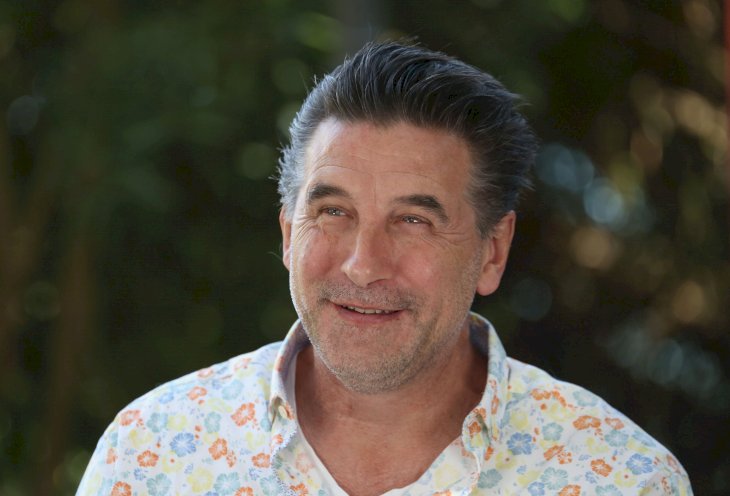 "he stayed VERY positive, focused, and kept his life as normal as possible... every single day."
---
Thankfully, Vance has been given a clean bill of health as late last year, the teen announced that he had been cancer-free for months. William expressed how proud he is of his son, for his bravery and" heart of gold" The actor also shared his gratitude for all those who supported Vance including his teachers, friends, coaches, and doctors:
"Your love, kindness & support definitely helped get him/ us through."