Horoscope: The Last Week Of September For Cancer
How's your September, dear Crab? Are you still cheerful or are you already bored with the unchanging cycle of everyday life? Well, hang in there because the last week of the month still has more surprises and dramatic changes up its sleeve. You are always up for an adventure and surely, this week will not disappoint you!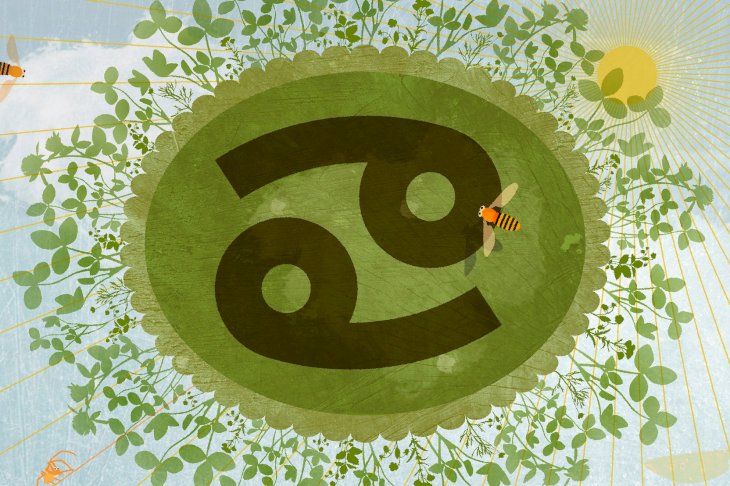 ---
ARE YOU A CRAB?
For those of you born between June 21-July 22, you're on the right page. These lovely ladies are probably one of the best home-makers in the world because of their nurturing nature and caring disposition to their loved ones. Choosing the right couch to go with your teal rug is a no brainer for you!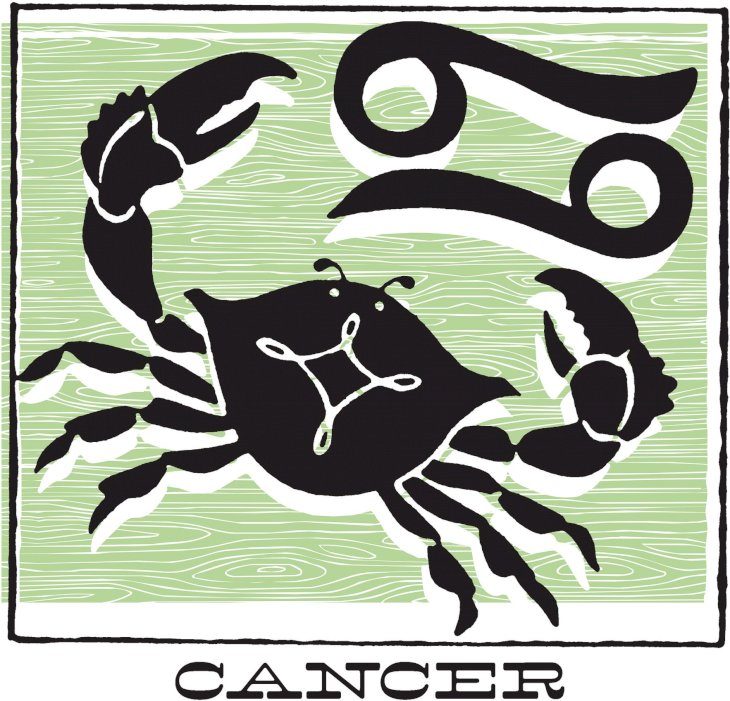 ---
CANCER TRIVIA
For the last week of September, we feel the temperatures rising in the area of your love life so be aware of that! Also, you might want to radiate the color yellow for it will bring you luck as well as the number three. Another thing, have some pearl earrings? Get them out of your dresser and wear them, it may be the luck that you're hoping for.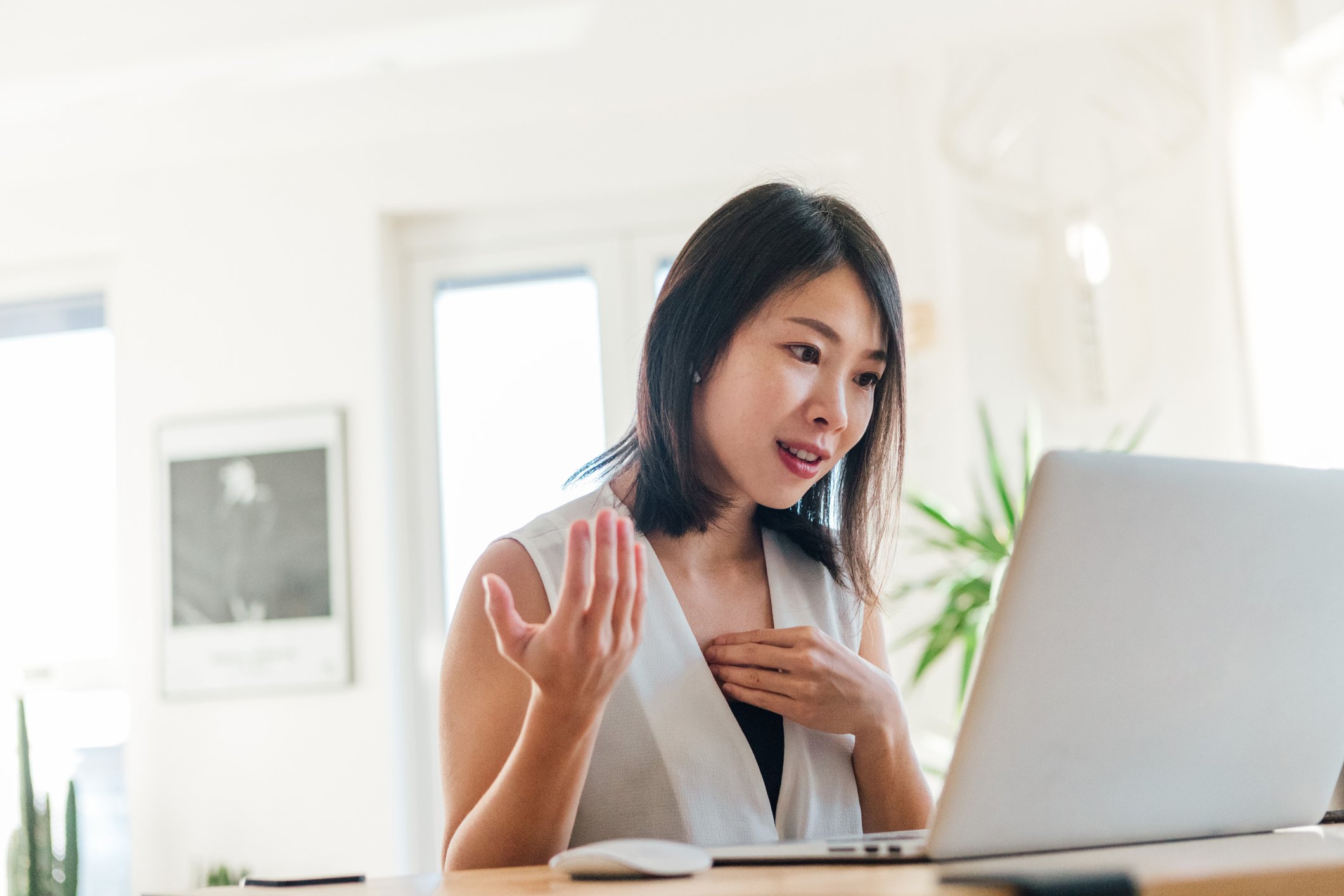 ---
THE CANCER PERSONALITY 
So how's your health, Cancer? I bet you are cheerful and currently enjoying your good health condition just what the end of this month's predicted for you. Though your health will be guaranteed this September, you still need to do your part. So take a walk outside and run a couple of miles. Exercise daily and make a healthy diet plan in the coming weeks.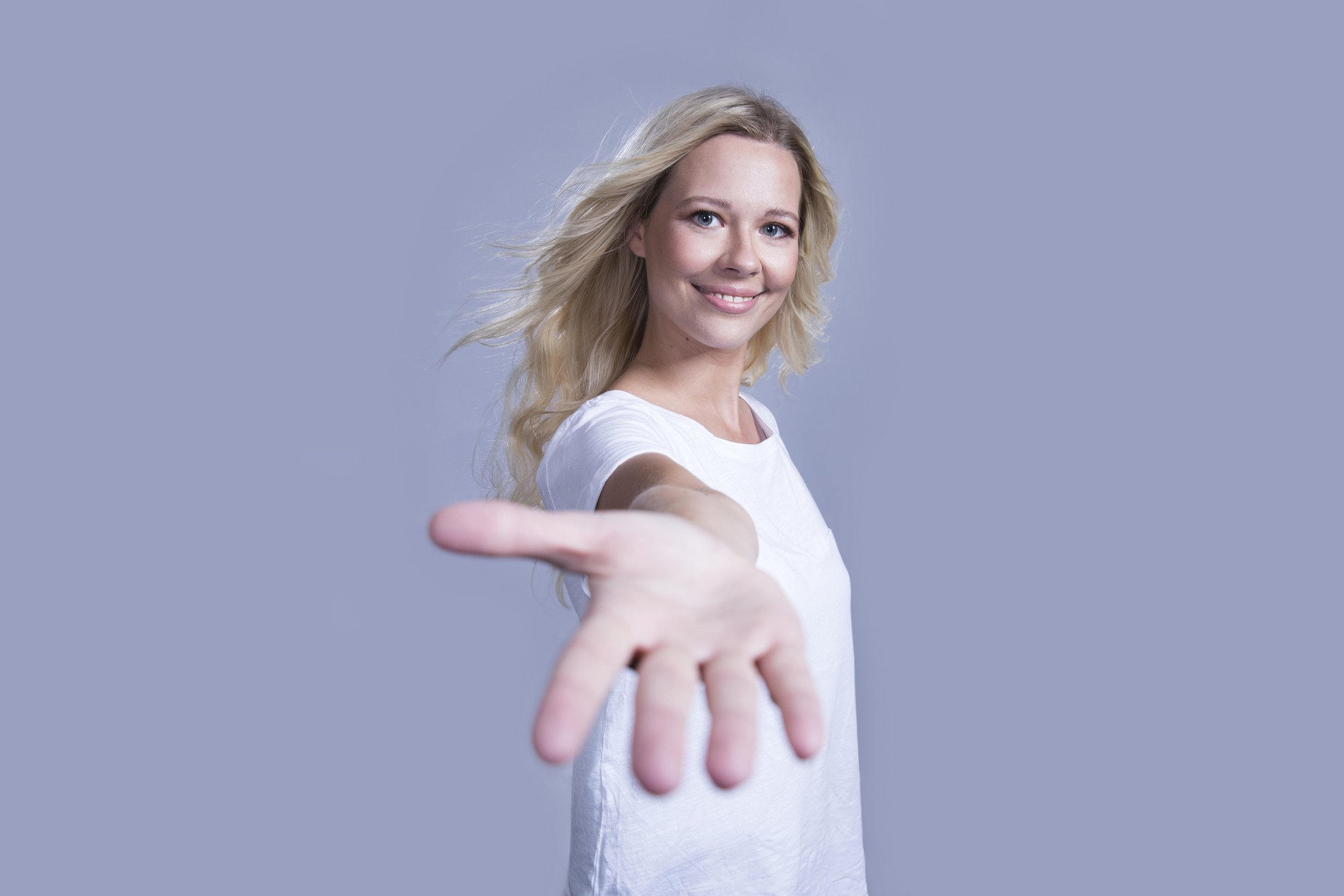 You will be more healthy after the 23rd of September. Schedule your activities well and don't overwork yourself. There will be no major illnesses and minor health afflictions. You will be perfectly well without worrying about a single thing. You will also be more spirited and energetic with your condition at the end of the month.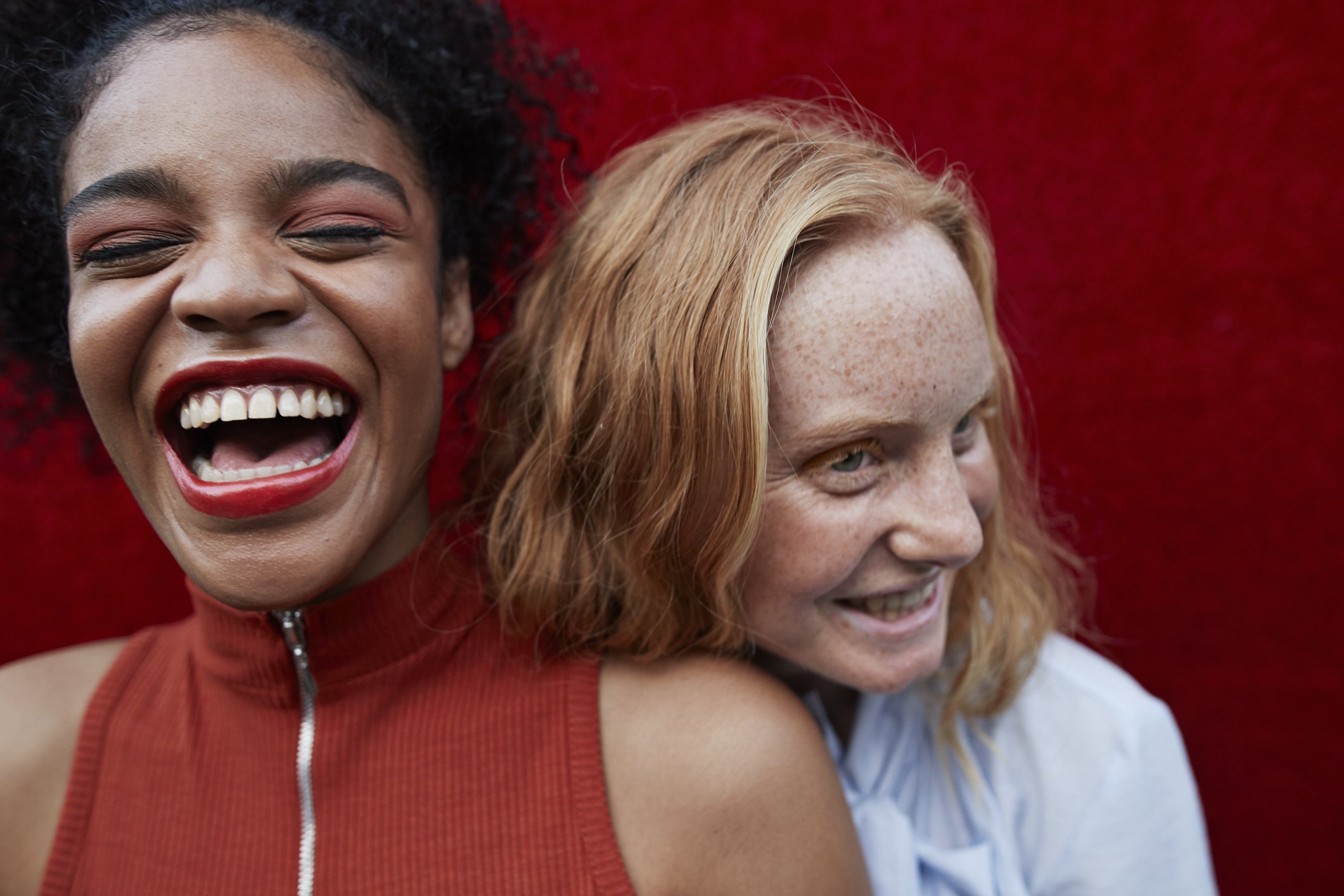 ---
THE END OF THE MONTH: BEING LOVED AND BEING  IN LOVE
You may already have noticed that this month is auspicious for your love life, Cancer. So, go on a romantic date together or prepare a lovely candlelight dinner. Spend a lot of pleasant time with your partners or surprise them with gifts. Venus will make your married life more romantic and Mars will introduce vibrance in the relationship in the last week of September!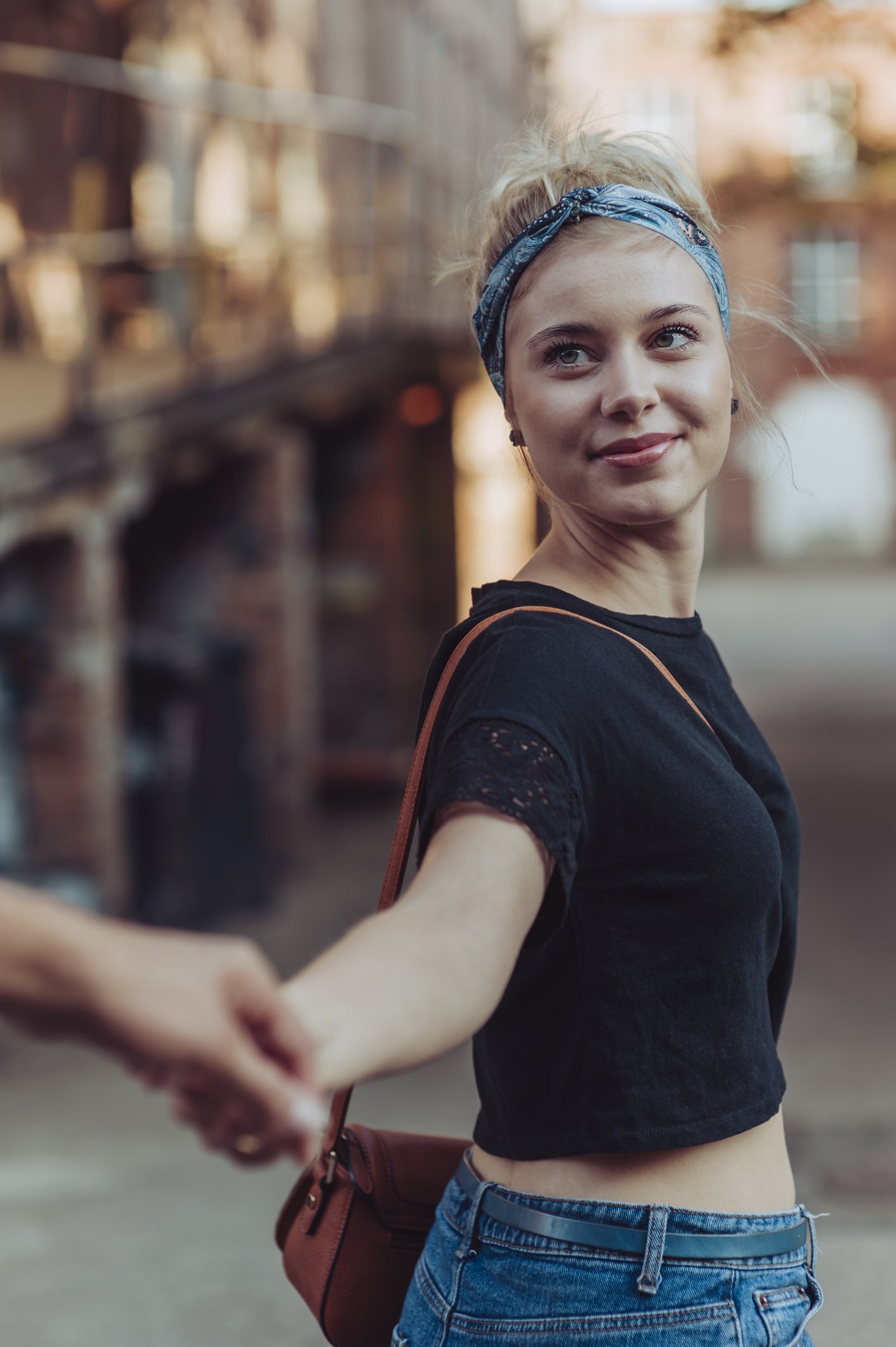 ---
FRIENDS AND FAMILY AT THE END OF SEPTEMBER 
You may already experience what the stars predicted for your family. There will be conflicts and misunderstandings in your family. You may find yourself in disagreement with the senior members of the family and a bond may be broken. But this can change with some effort at the end of September.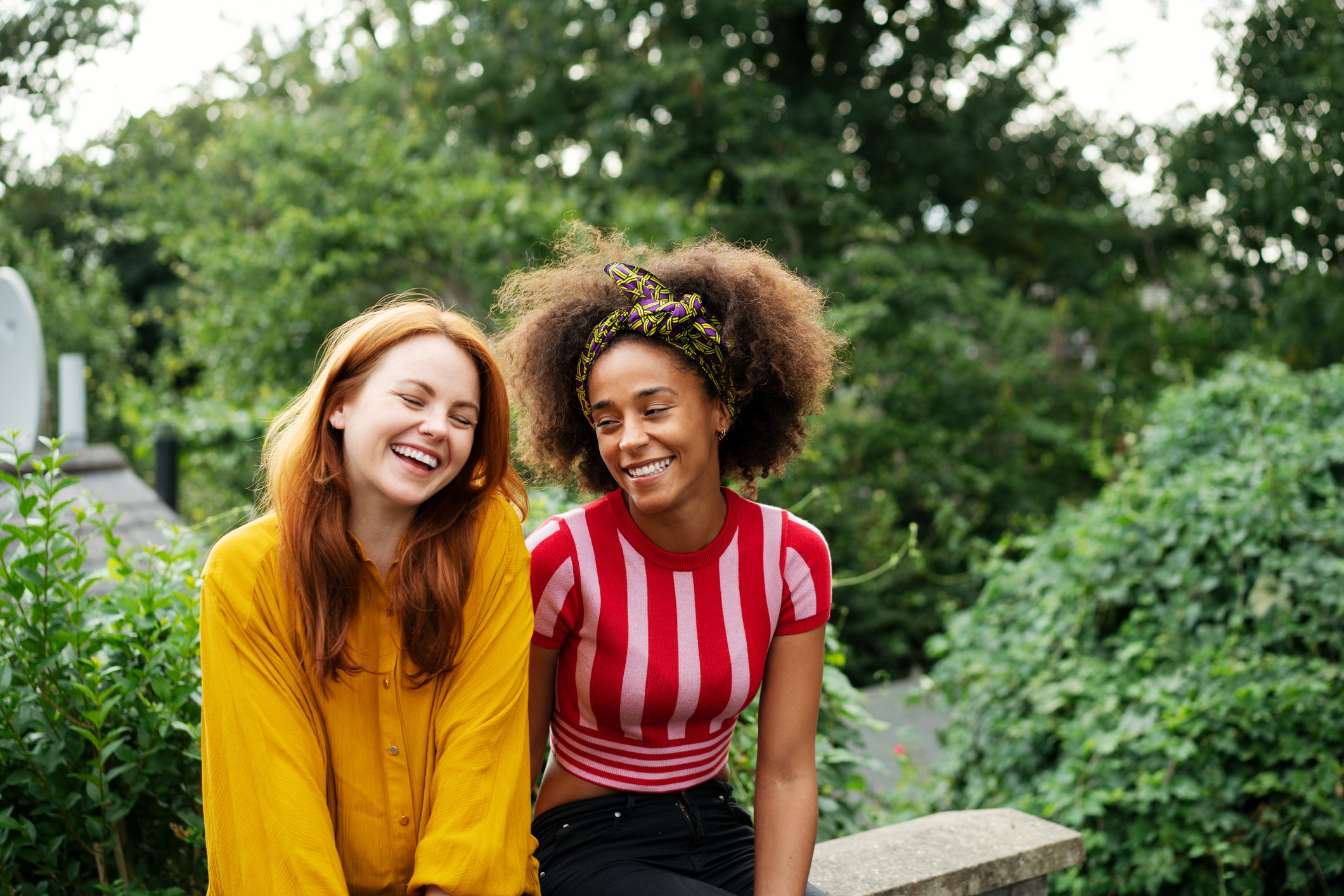 Discordance will continue to happen even in the last week of the month. However, children will be the most affected by this trouble and it may affect their behavior. You are a gentle and affectionate sign, Cancer. Have patience and be thoughtful enough to solve all the troubled spots in the family before its too late.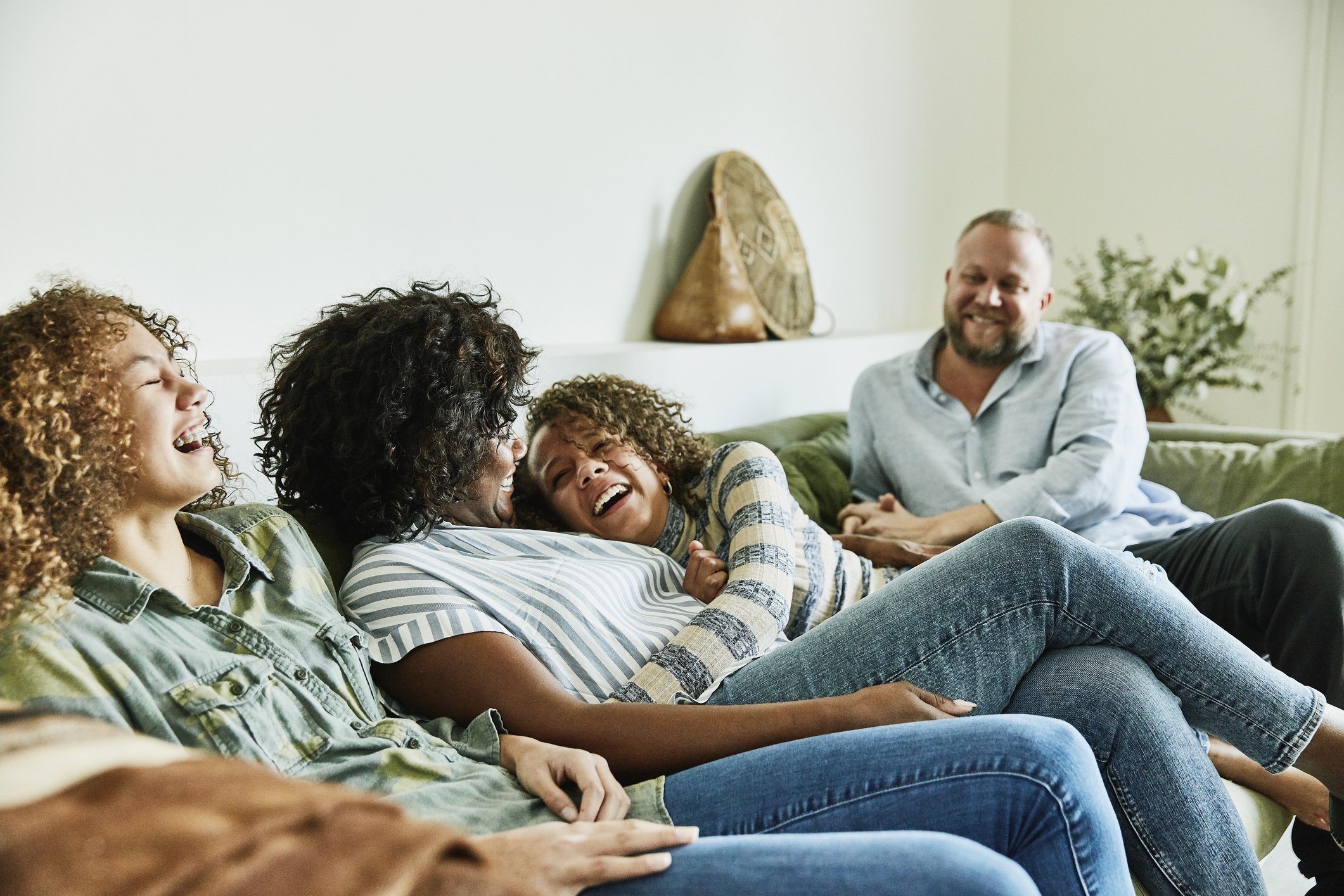 ---
CAREER AT THE END OF SEPTEMBER 
Your career may have some advancement in this final week. You may hope for it to come and it could motivate your performance. Learn to be resourceful and adaptable with the ever-changing equipment in your work. Use new technologies as they can help you have purposeful experiences doing your job.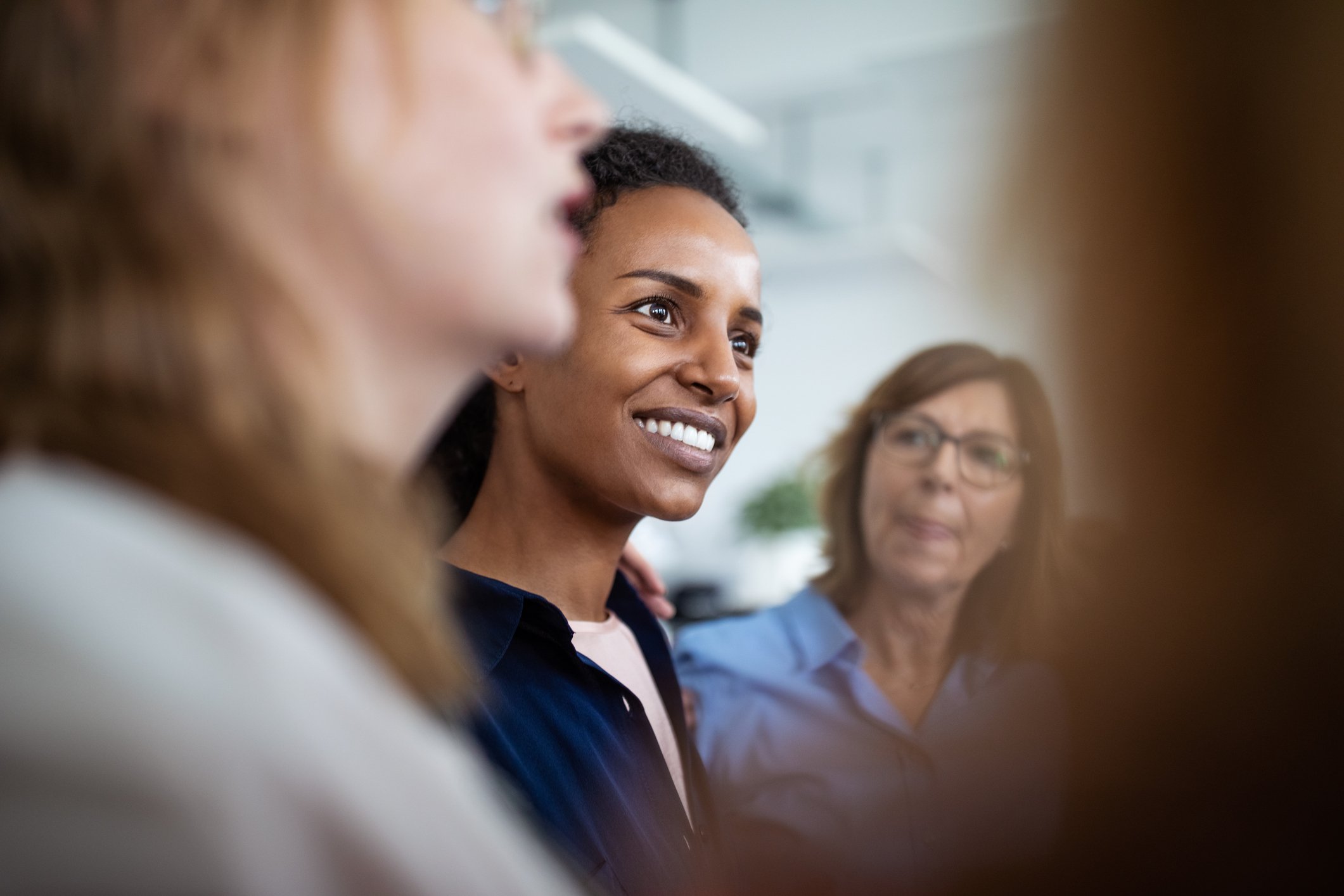 ---
SPEND IT WISELY!
The combination of stars predicted that your economic prospects may be temporarily uninteresting in this month. Yes, you will not have a full pocket but still, you may manage to meet all your fundamental needs. Don't be imprudent when it comes to managing your money. Spend it first on your necessities and only then on your pleasures.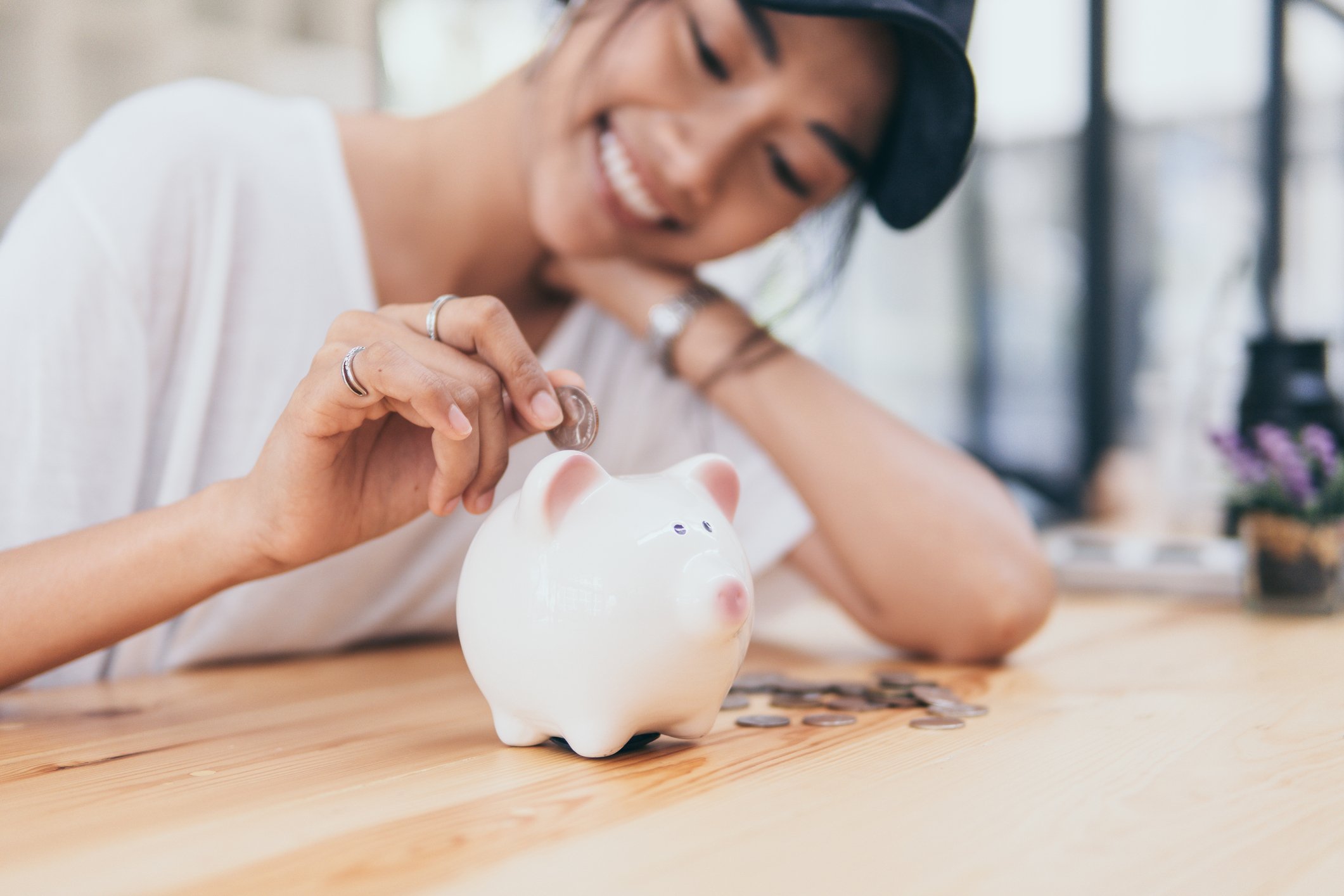 However, you can still spend money on entertainment with friends. Just don't spend it in one go. You have to think twice before buying or sealing a deal. Bring a checklist when doing your grocery to help you monitor your expenses. The money will not flow from your pocket this month so don't be swayed by your wants.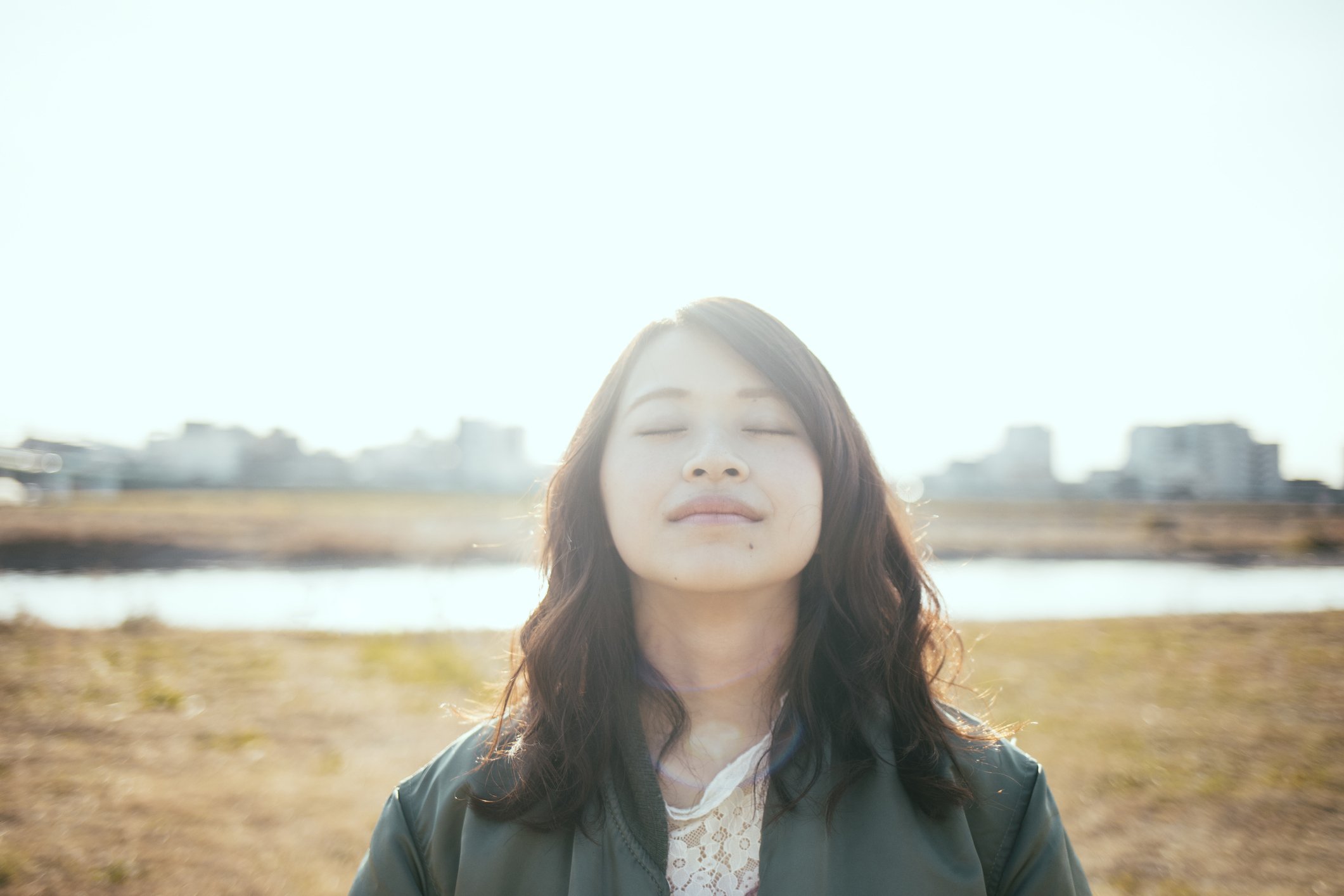 ---
CANCER AND CANCER
Isn't it great to have a partner with the same sign as you? This love match has great empathy with each other and shares a very harmonious relationship. So if you are worried about getting into a long-distance relationship this week, don't be. You understand one another and could even give each other the freedom to test the limits of your relationship.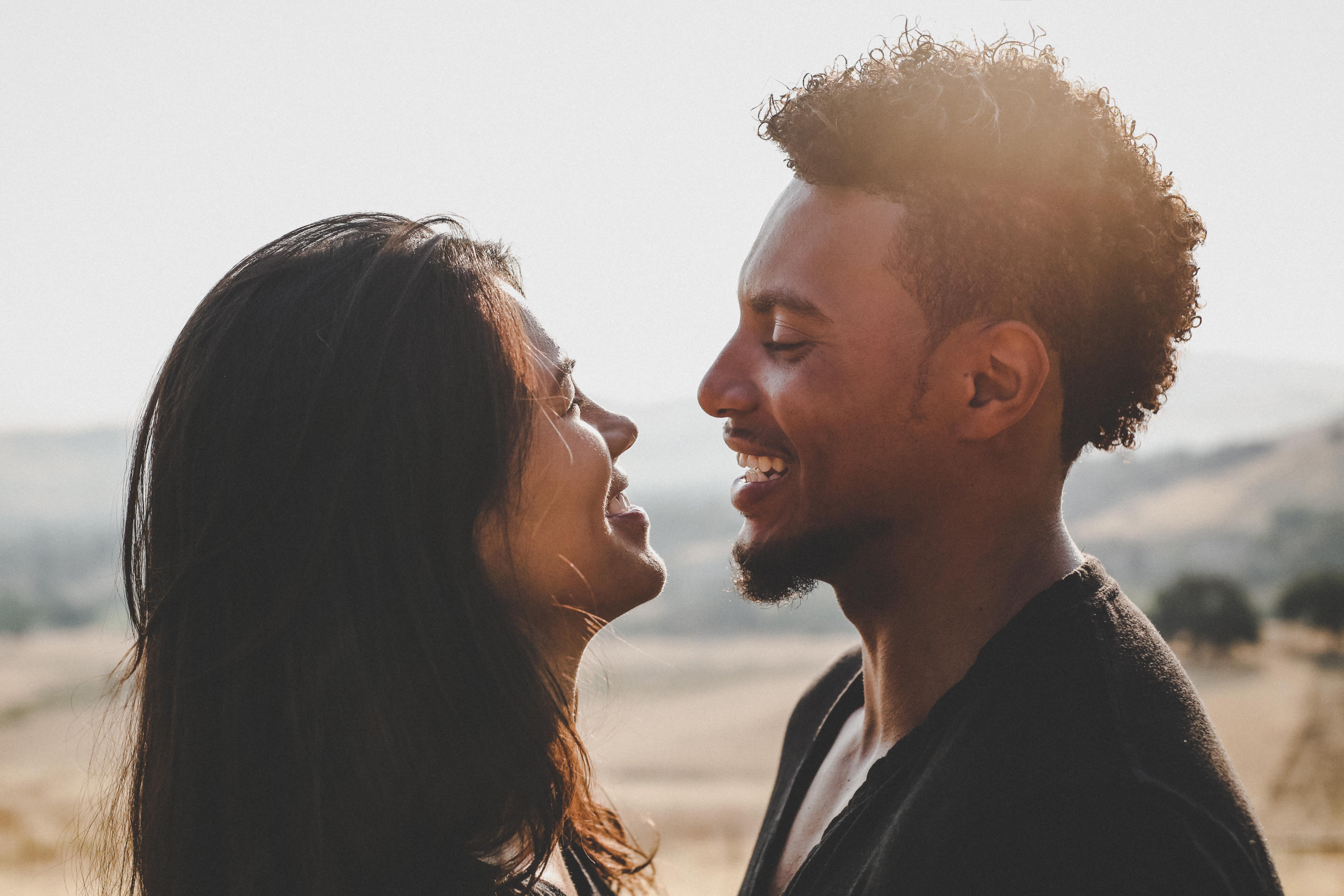 ---
CANCER AND LEO
This combination is exciting and thrilling to grasp for Cancer and Leo. The Crab is attracted to the irresistible charm and compliment of Leo and as well as its intellect. But little did the Lion knows that the Crab could keep up with its pleasing personality. Your duality, caring Cancer, will surely make the Leo caught off guard.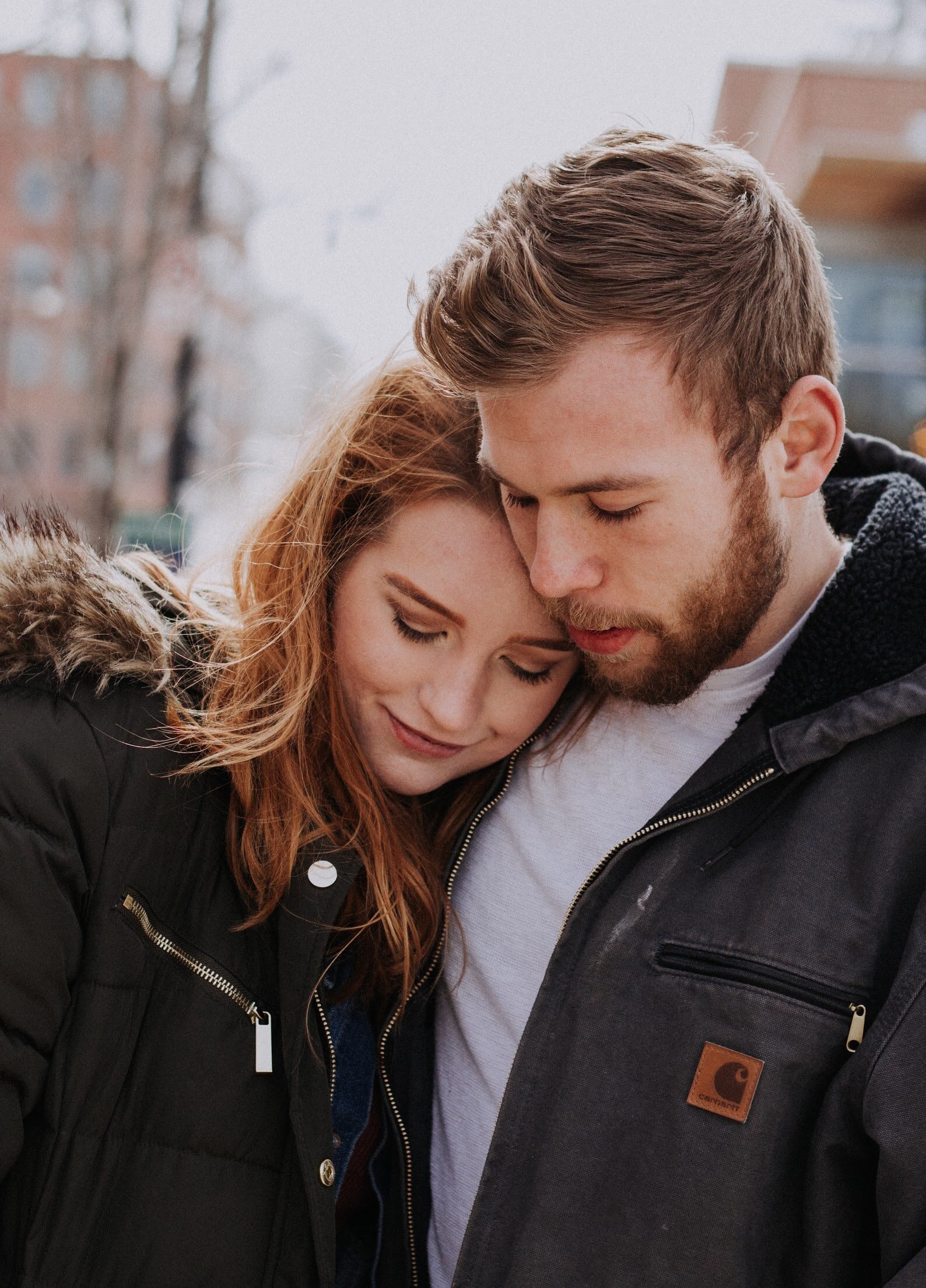 ---
CANCER AND LIBRA 
Well, if you're looking for a perfectly compatible partner, then Libra it is! This couple has a strong intellectual persona. Cancer's caring personality and Libra's deep thinking complement each other, building a strong relationship between them. Libra is known for being fair and non-judgmental enough to understand the emotional attitude of Cancer.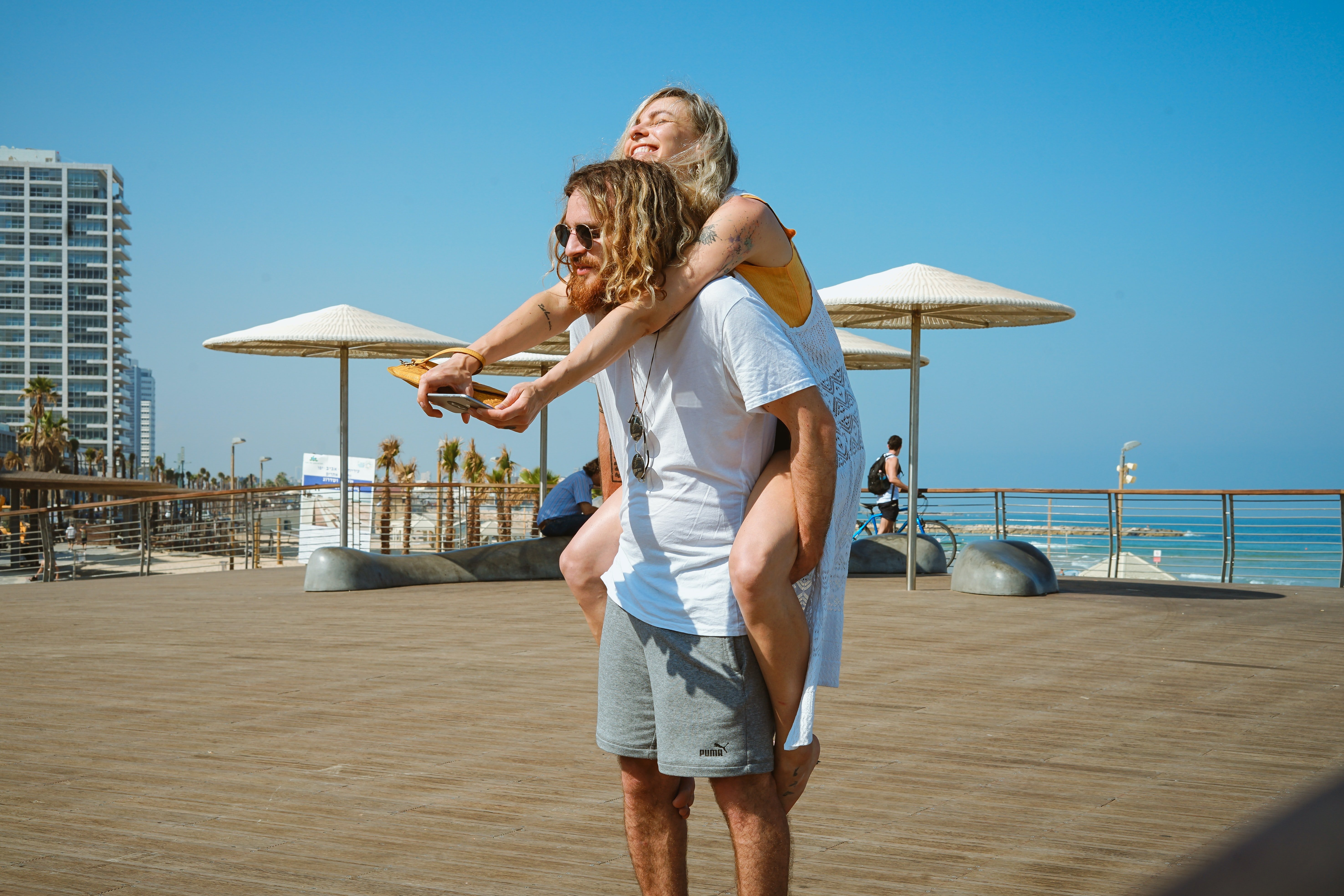 ---
CANCER AND SAGITTARIUS
Sagittarius consistently wants to experience new things while Cancer loves to be in a safe place at home. Through complementing each other, you'll be an energetic couple that loves to make memorable and thrilling memories when together. Sagittarius is a dynamic and carefree sign that matches Cancer's nurturing attitude.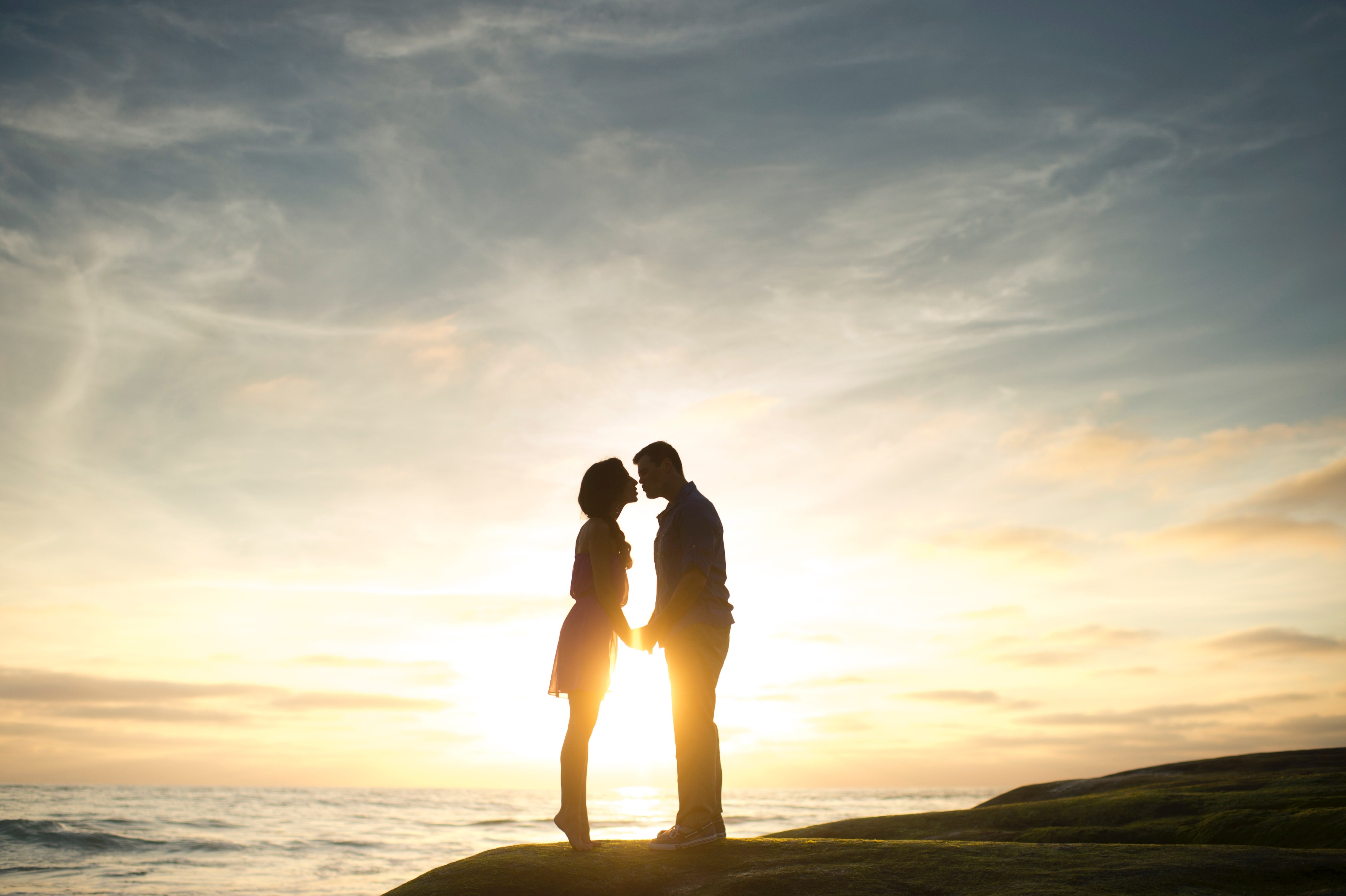 ---
CANCER AND AQUARIUS 
Cancer is a sign that loves to support their partner with their passions in life. That's why you could form a bond with Aquarius' unpredictable personality. Aquarius's passion is for bringing change in the society and Cancer's understanding can help their mission. There will be freedom between these signs because both can understand their complicated personalities.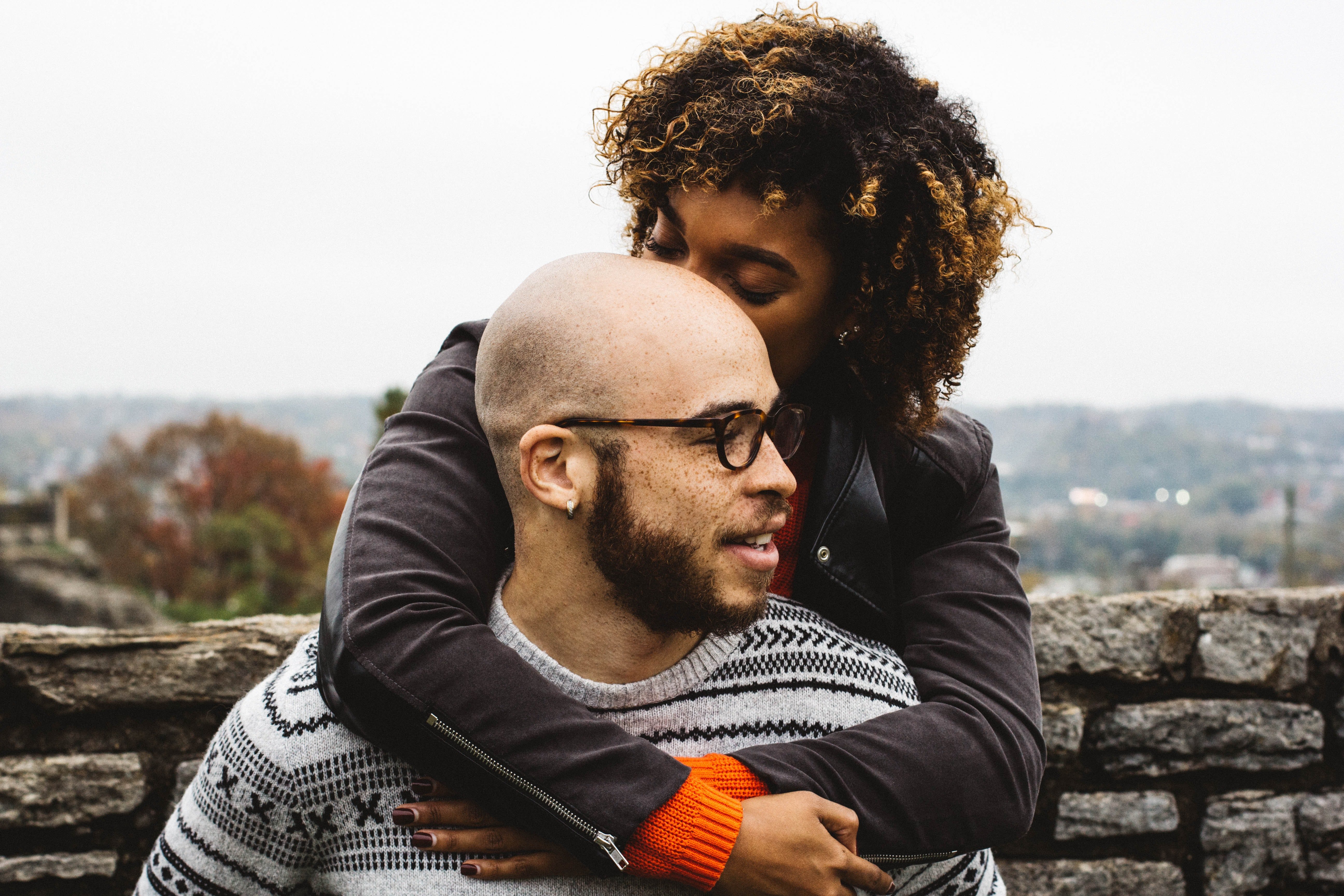 ---
CANCER AND TAURUS 
You may have more in common than you know. Cancer likes trustworthiness while Taurus loves consistency. It will be so easier for both of you to find common ground. Therefore, building a relationship between these signs will not be totally impossible. Both of you are curious signs and may cause you to be attracted and drawn to each other.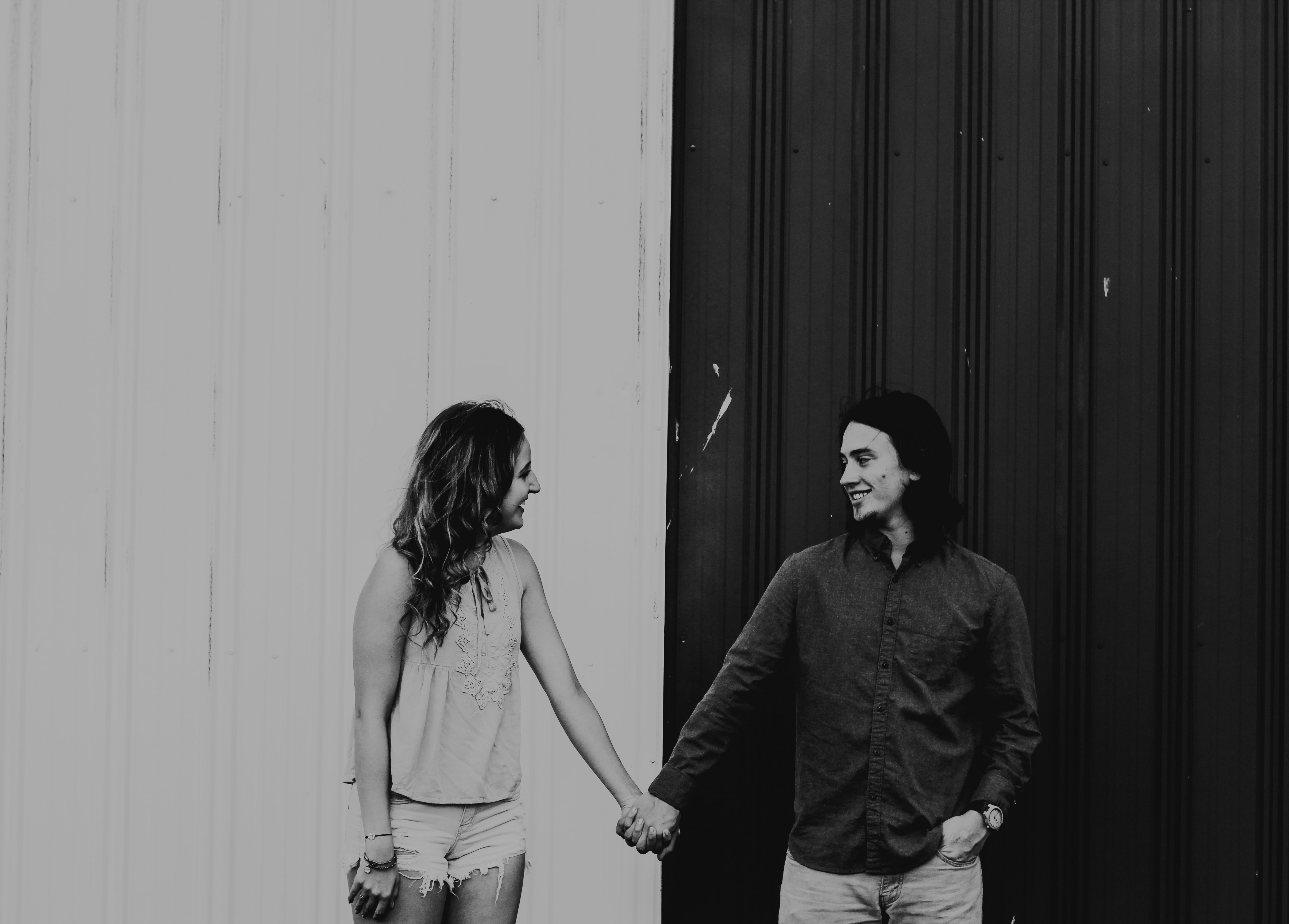 ---
CANCER AND GEMINI
Cancer and Gemini understand each other pretty well since these signs are close in astrological positioning. They love socializing and are a happy couple. There are also differences between them but these could actually complement each other's personalities. If somehow they would end up being lifetime partners, this is a relationship that will continue to grow.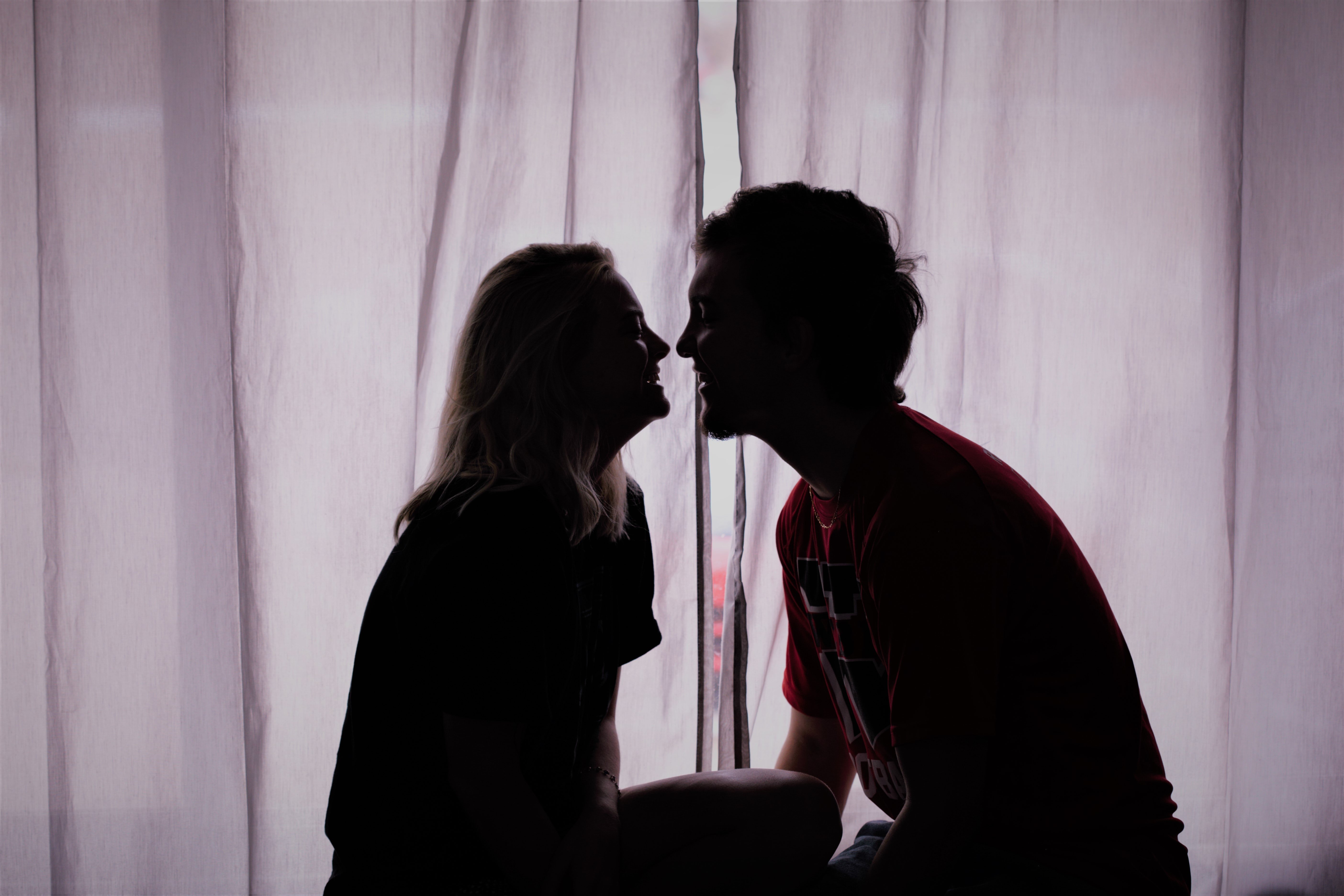 ---
CANCER AND VIRGO 
Two signs with contrasting personalities seem to be a difficult couple that needs efforts to make it work. But Cancer and Virgo are actually both flexible and could adapt easily with each other's differences. The loving and passionate Cancer will be complemented by the peaceful personality of Virgo. This relationship could last if they would worry less about their differences.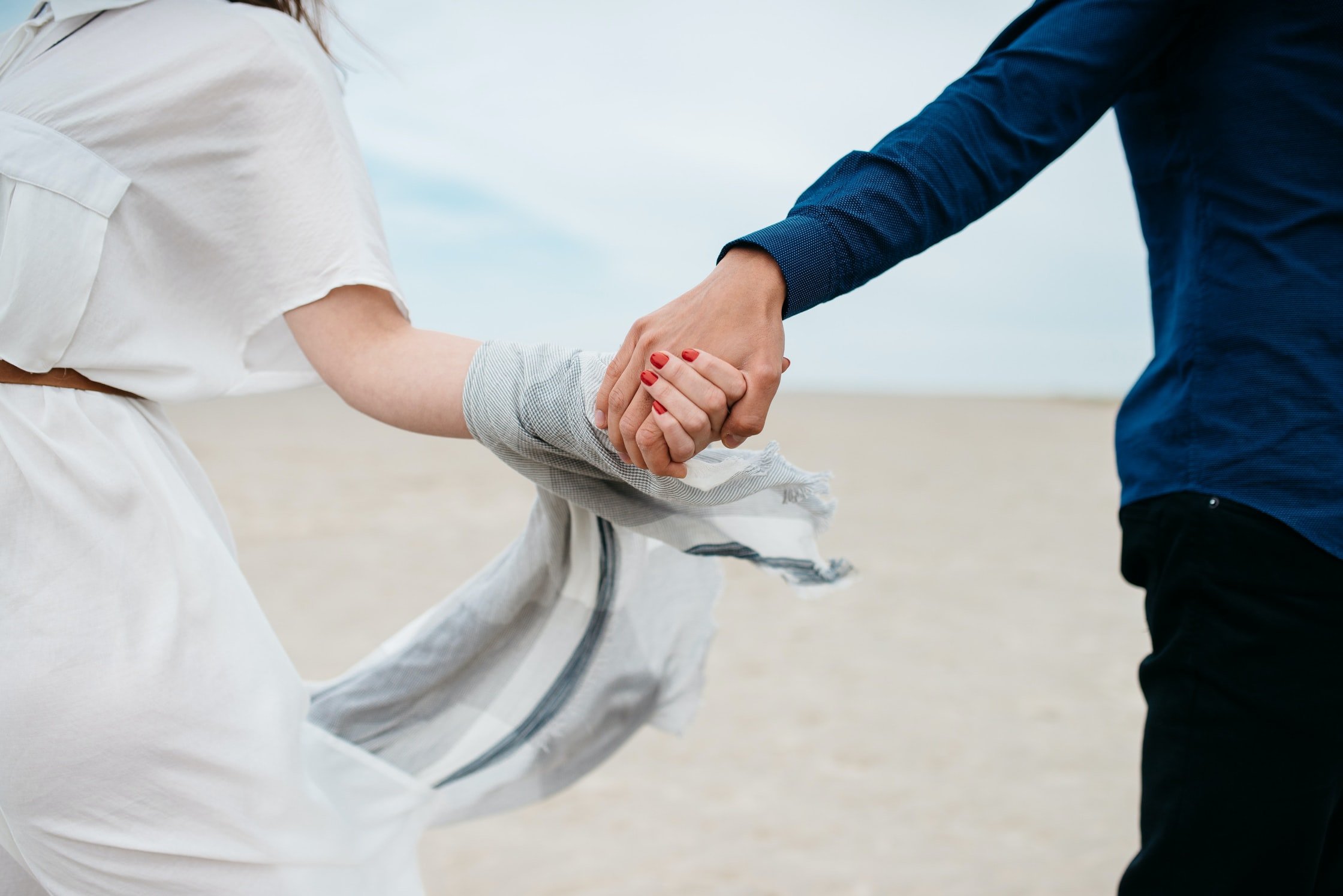 ---
CANCER AND SCORPIO
This love match might seem a perfect combination because of their naturally similar dispositions. Scorpio is a passionate and dedicated sign while Cancer is a deep and thoughtful sign. So if having late-night conversations or romantic candlelit dinners are your thing, then go for it!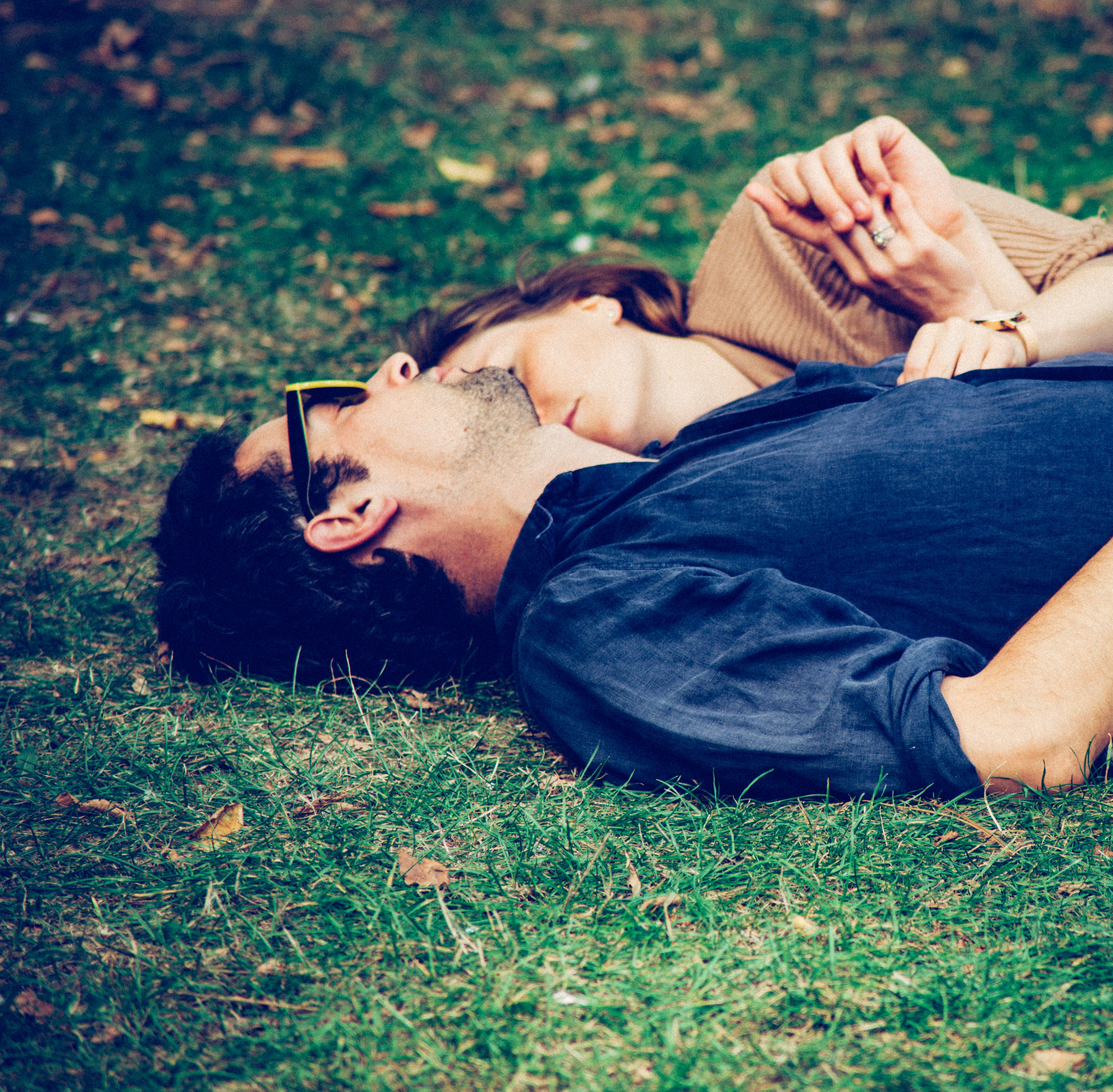 ---
CANCER AND CAPRICORN 
Another couple with somewhat similar personalities and approaches in life is the Crab and the Goat. You are a deep-minded soul that prefers a deep connection and romance while Capricorn is a fixed individual who likes stability and constancy in life. There might be little squabbles here and there but nothing that a conversation can't fix.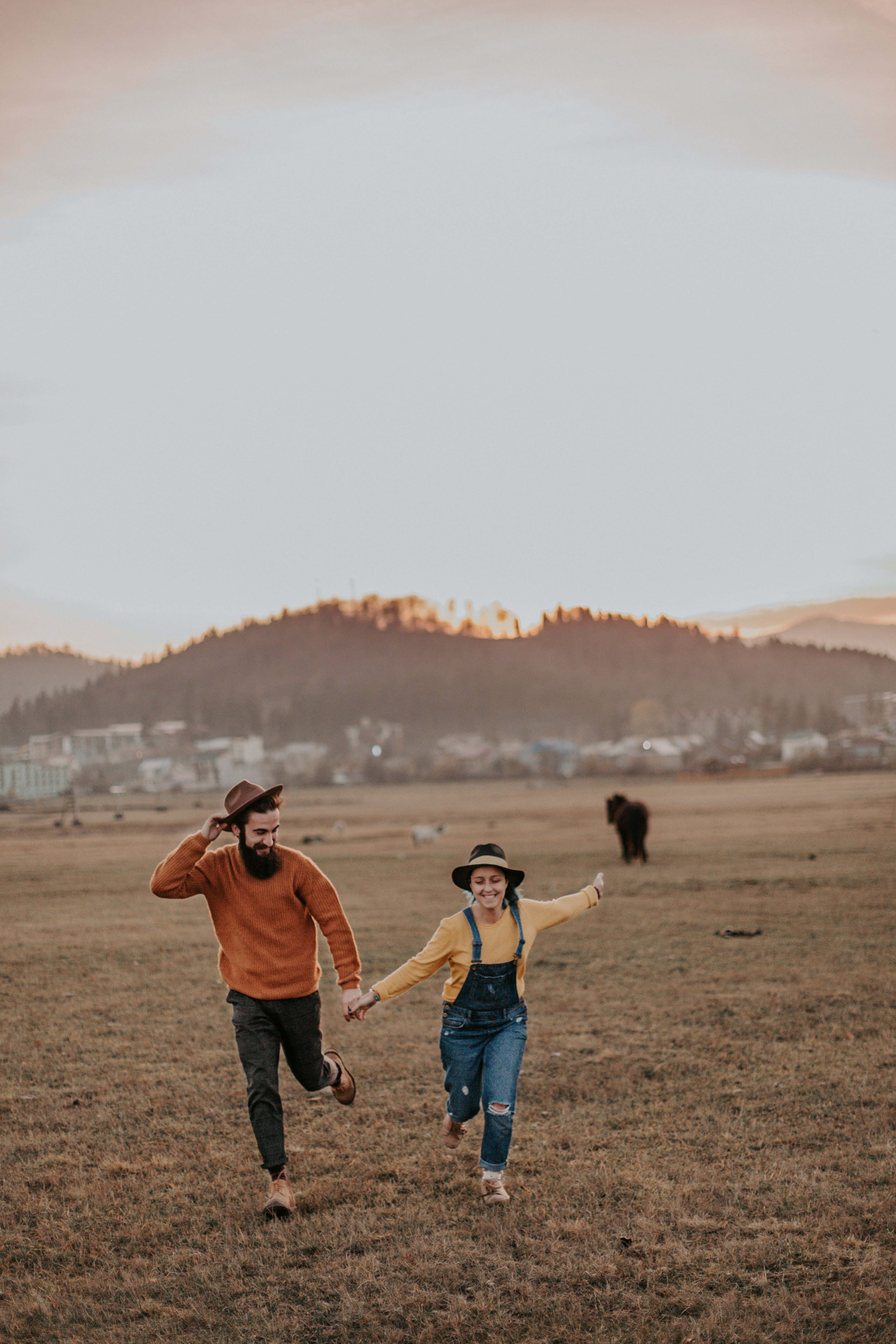 ---
CANCER AND PISCES
If your partner is a Pisces, there might be some disagreements along the way especially because of their changing behaviors. You'd want to ground them down as they can become very distracted but their go-getter behaviors will also influence you to try some new things! So balance is the name of the game!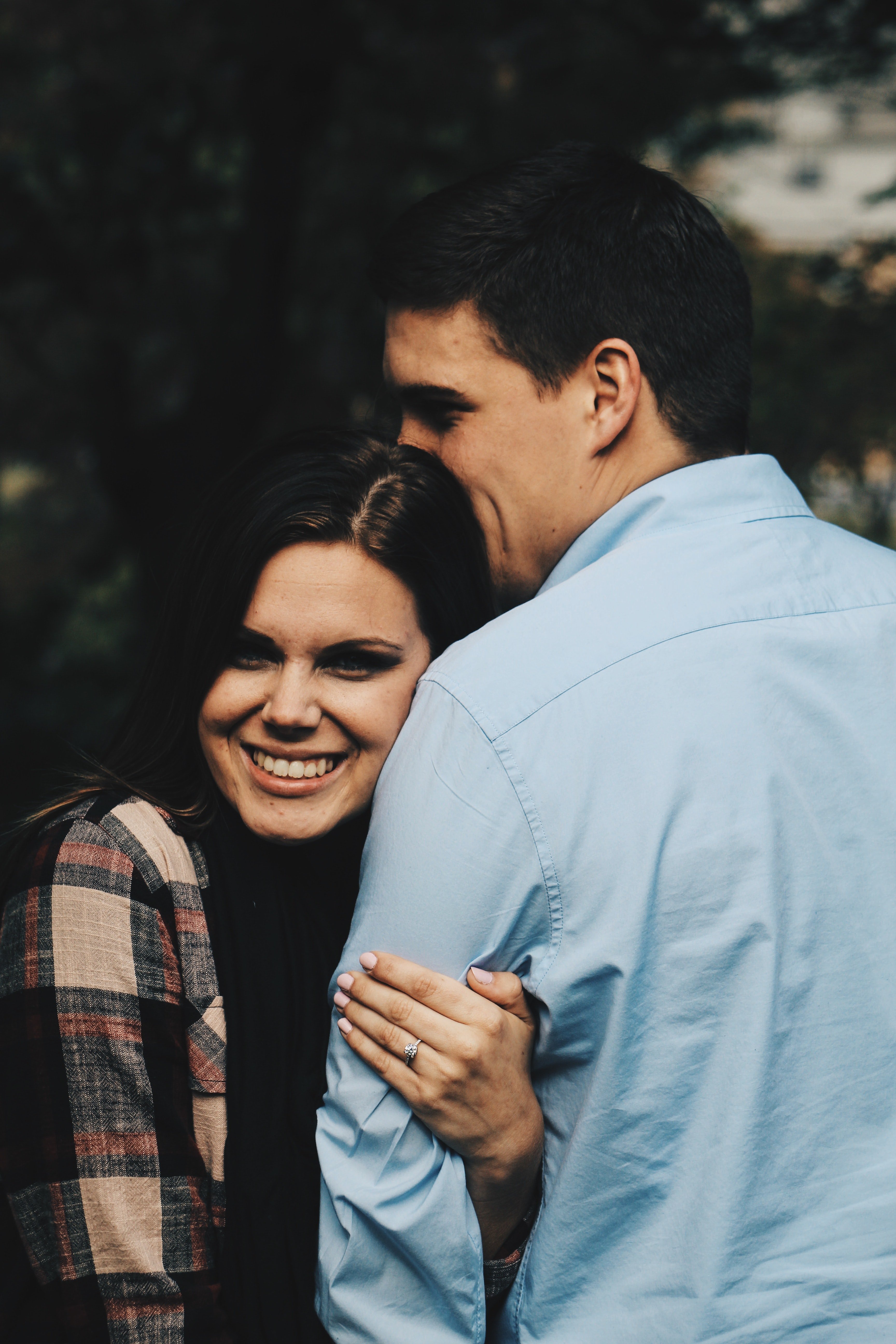 ---
CANCER AND ARIES
This will be a long-lasting relationship because both you continue to fuel the unpredictable and bright bond between each other. You are an individual that is caring but intellectual and Aries is attracted to your personality. On the other hand, you are also attracted to Aries's confidence. Between you, there will be no place for boredom, only love, and adventure.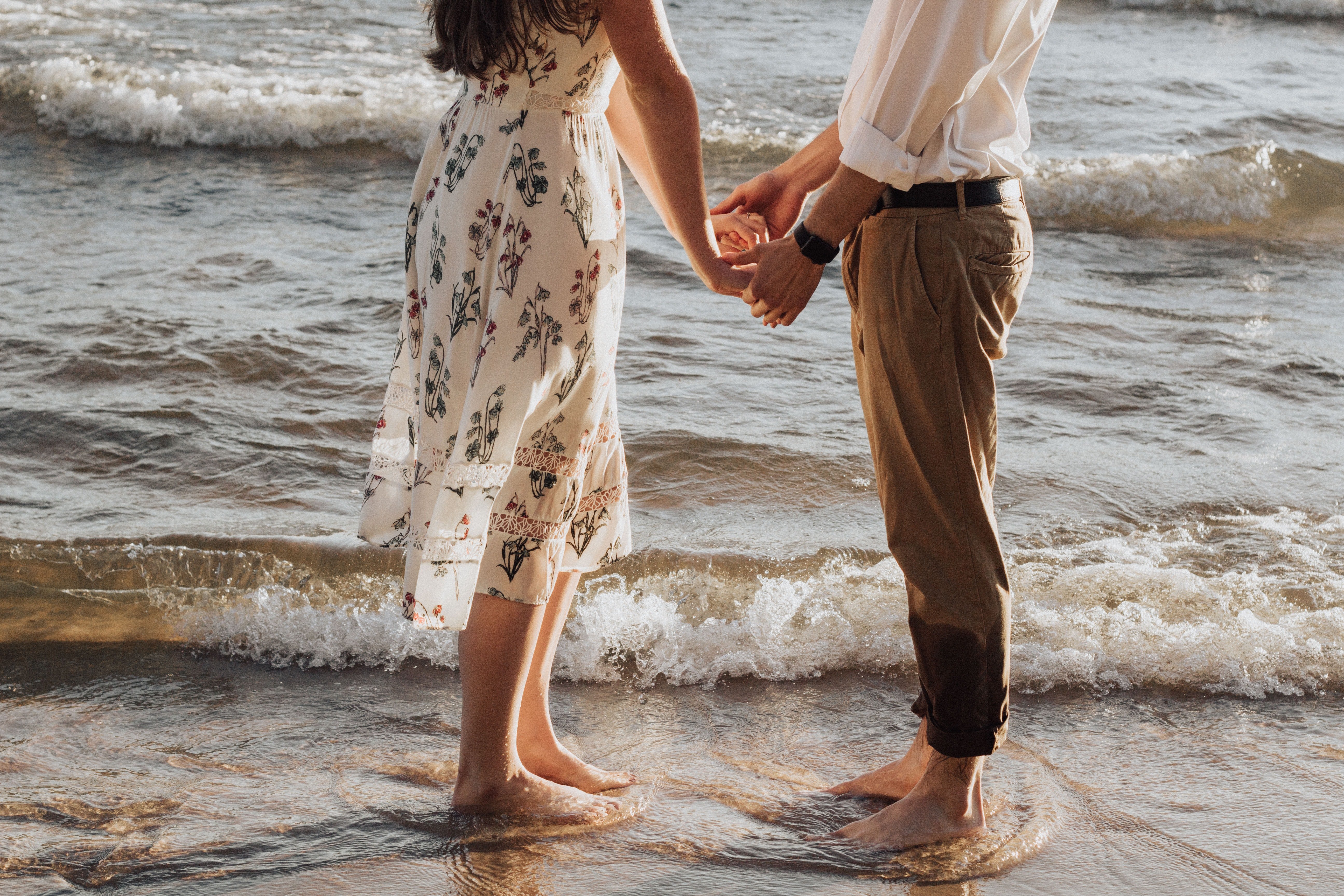 ---
IDEAS FOR MOVIE NIGHT
Cancers will spend an hour or more trying to pick the right movie, so here is a list that may help you out! Towards the end of September, this sign will be living in a love-light, such romantic comedies like The Love Birds and Crazy Rich Asians will be a great choice for them.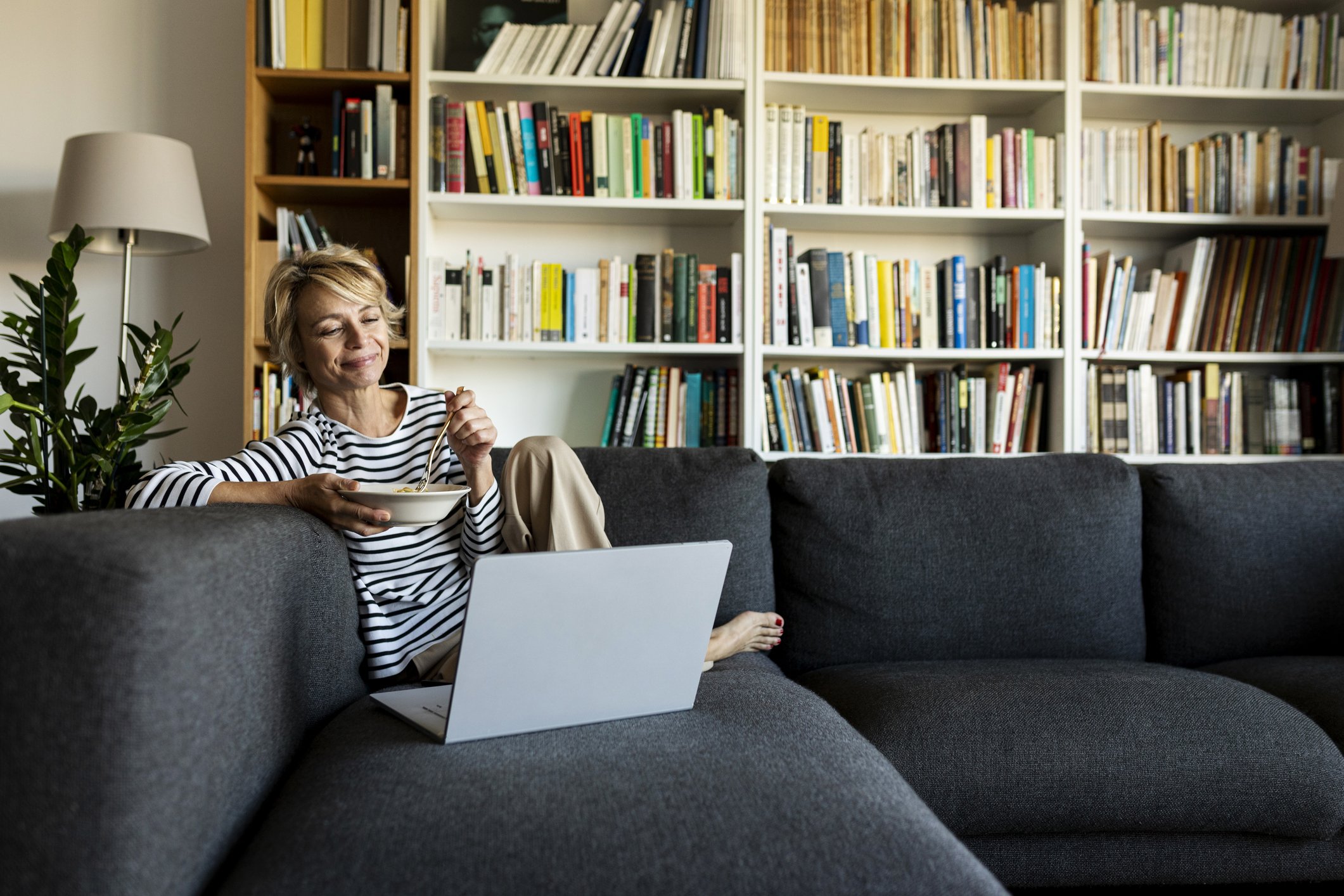 ---
PUT ON THOSE HEADPHONES
Cancers will be in the mood for a party when the final weeks of September hit. They should put on a few party tunes like "Tic Tok" by Clean Bandit and "Mable," as well as "Levitating" by Dua Lipa. For the more relaxed moments, Cancers can play Taylor Swift's folklore album.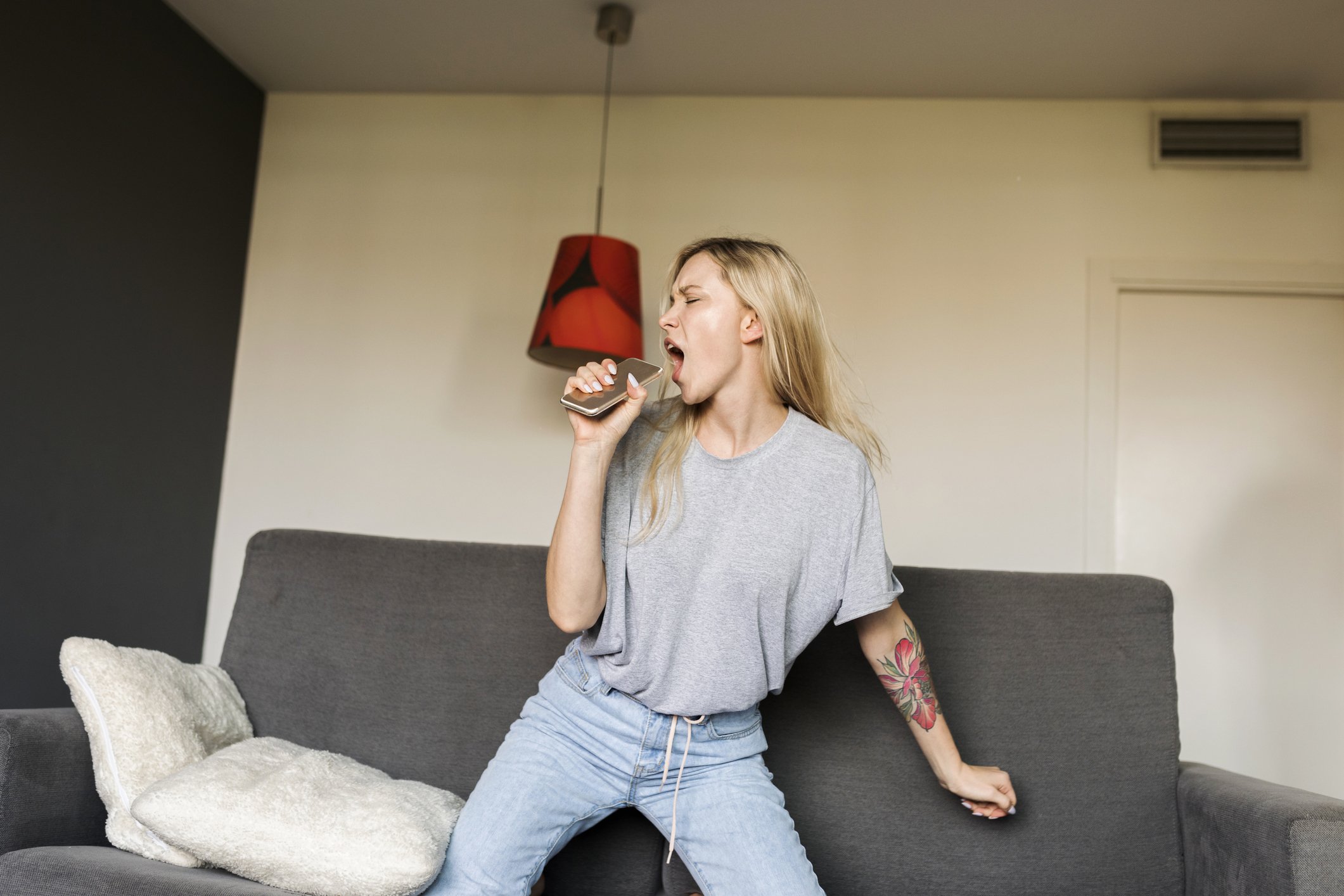 ---
ADDITIONS TO YOUR LIBRARY
While Cancers may not be the greatest fans of fictional stories in general, they can give The Glass House by Eve Chase a try as it will tickle their curious side. They will adore any biography about a figure they look up to, one that we recommend is Michelle Obama's Becoming.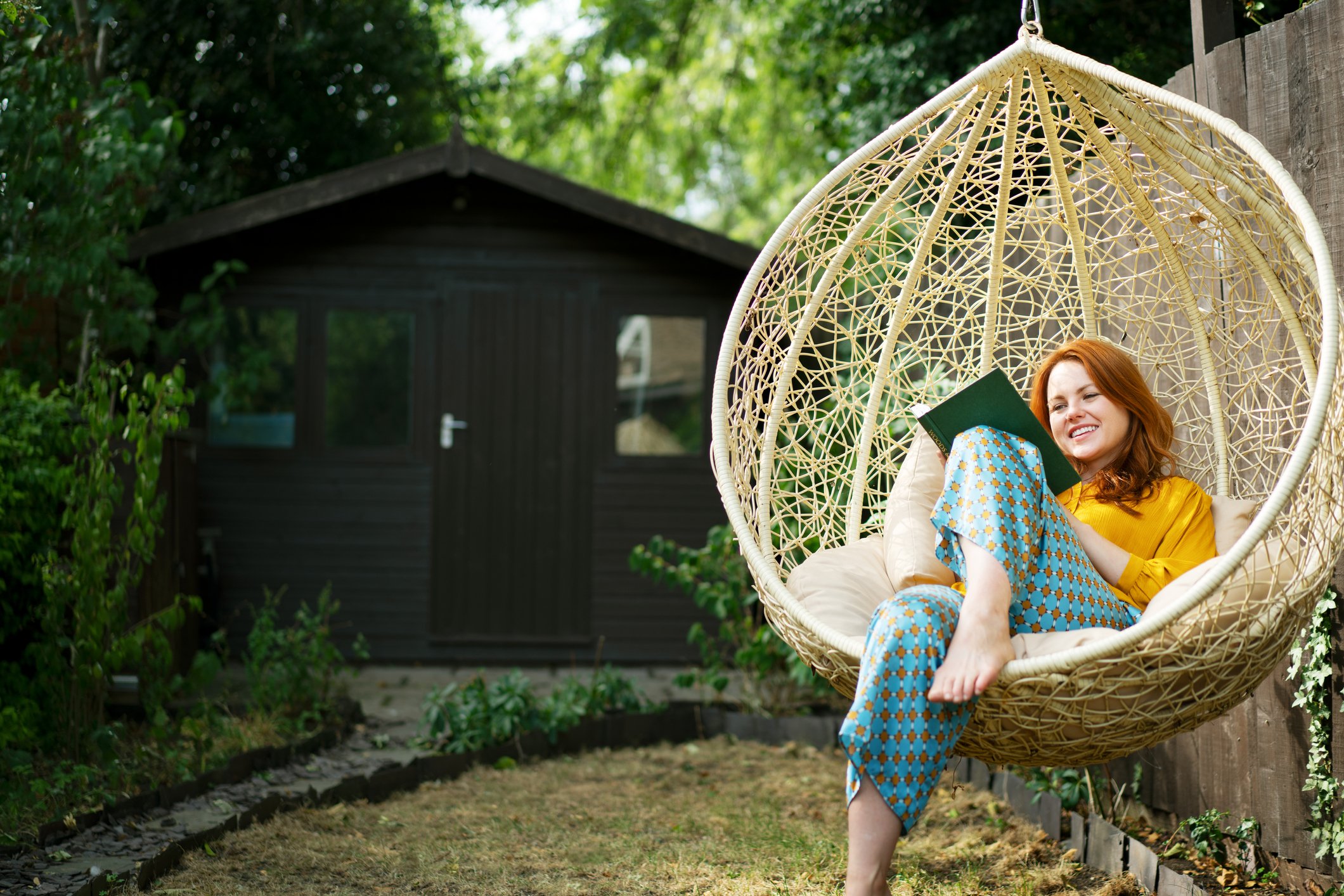 ---
PUT ON THOSE SNEAKERS, TIME TO GET FIT
Cancers are usually more intellectual than active, so they're more likely to be found reading a good book or watching a movie than sweating their hearts out. But when they do get into sports, they usually prefer one that involves perfecting their skills. If you haven't already, the next week, it might be a good idea to give golf or surf a little try, for example.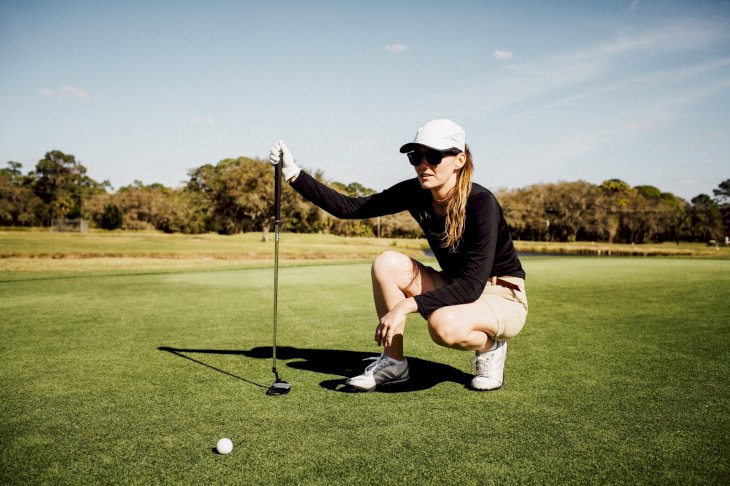 ---
START DREAMING ABOUT TRAVEL PLANS AGAIN 
The end of this month is promising for your travel plans. You can travel both on land and take foreign trips without obstacles on your journey. Crab natives taking business trips will surely have a purposeful experience. This week, take your family to idyllic places and make some unforgettable moments together. This is a very good time to have a fun-filled experience.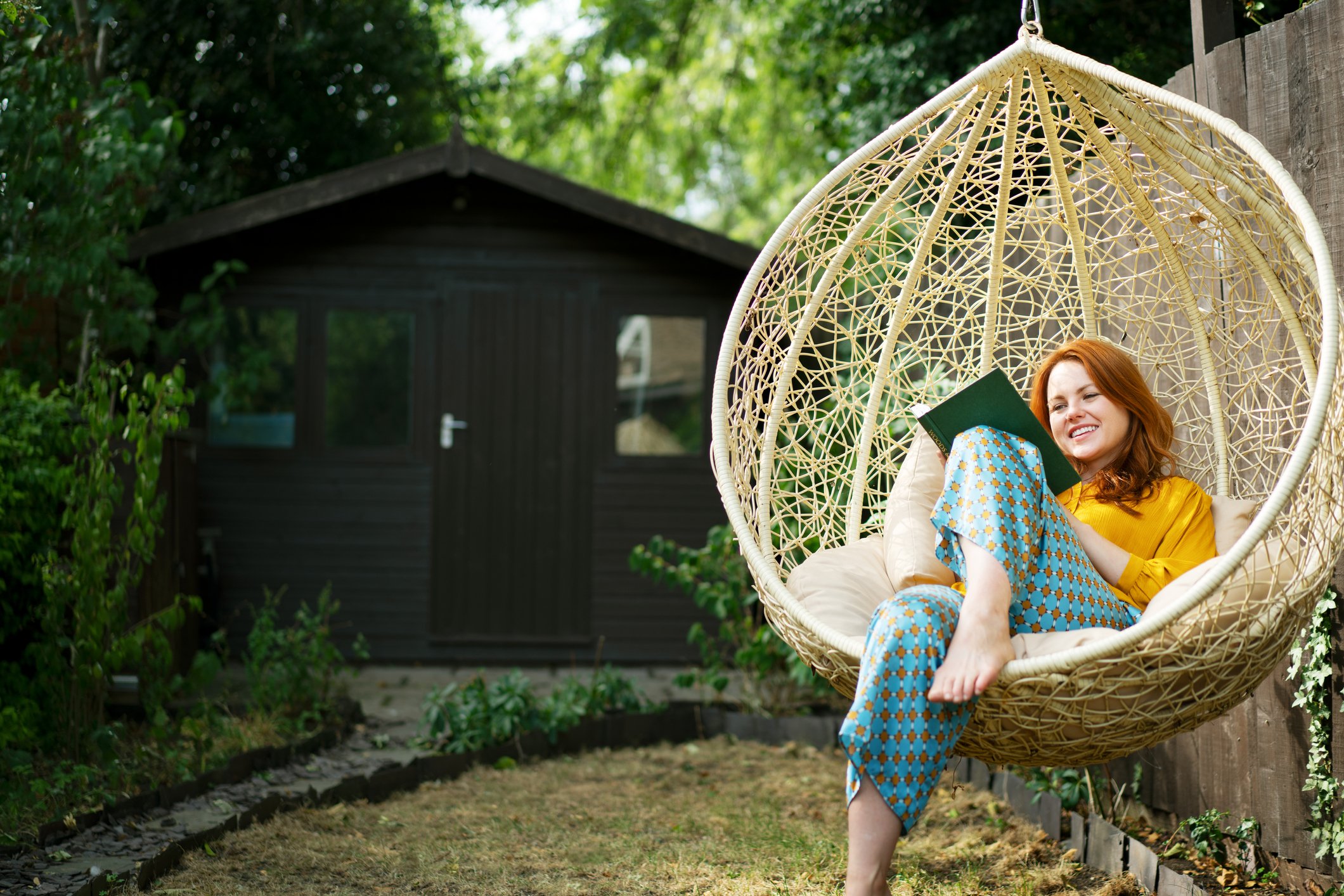 ---
2020: A YEAR THAT MEETS CANCER'S EXPECTATIONS
Cancer natives, you will have satisfaction and happiness in this year. Your expectations will be met with opportunities and surprises of unexpected new things. Your clear plans will be put into action with your determination and passion for challenges. Opportunities in expanding your social circle will be abundant and you will be excited to meet new faces this year.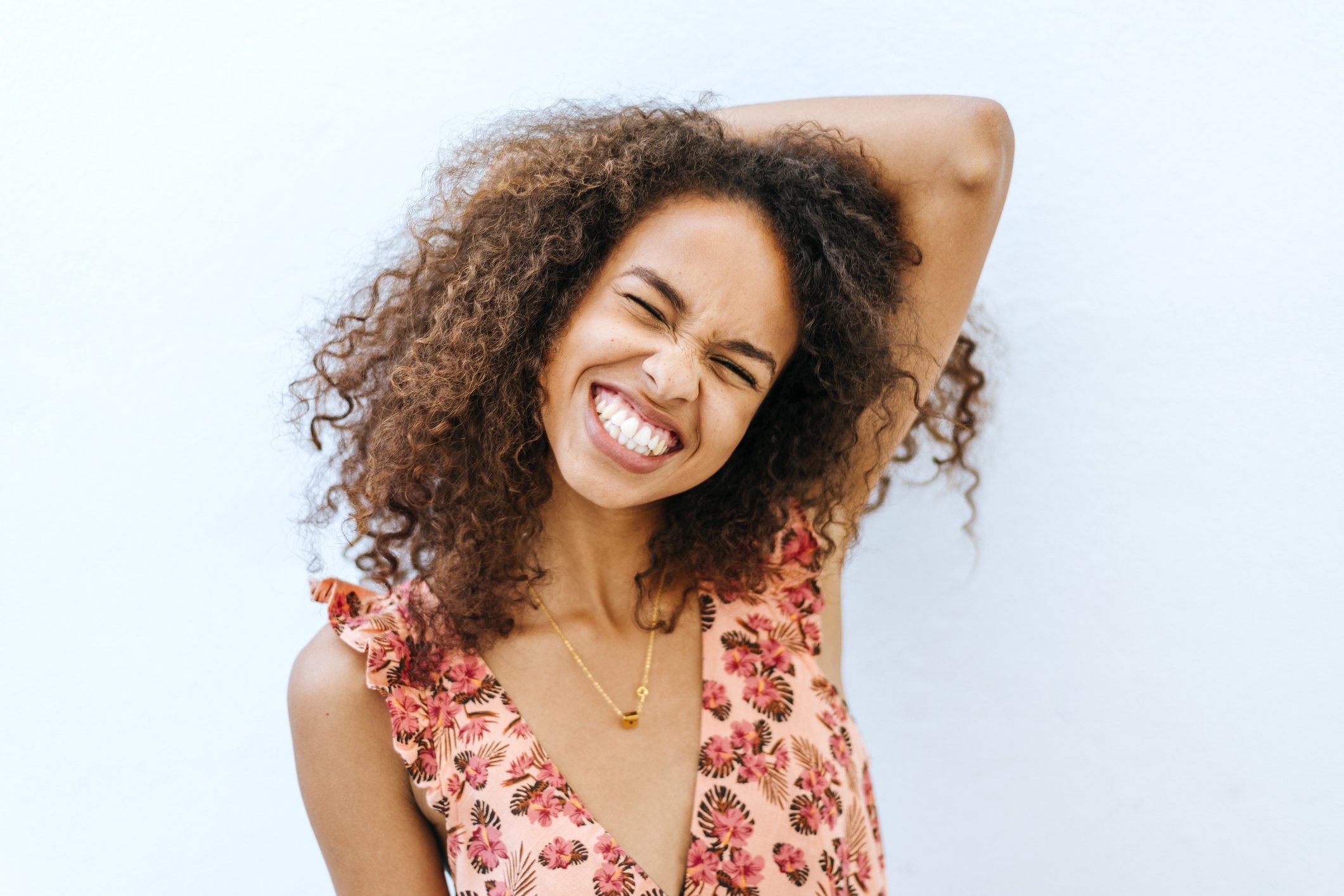 Continue to be fascinated with new adventures and surprising circumstances in this ever-changing world. Live your life to the full and experience everything you want to feel. You are never boring and people are inspired by your cheerfulness. So be energetic as always and spread your good vibes everywhere. What do you think about the predictions for the final week of September? Leave a comment and be sure to click the share button if you liked this article! 
ⓘ The information in this article is not intended or implied to be a substitute for professional medical advice, diagnosis or treatment. All content, including text, and images contained on, or available through this ENG.AMOMAMA.COM is for general information purposes only. ENG.AMOMAMA.COM does not take responsibility for any action taken as a result of reading this article. Before undertaking any course of treatment please consult with your healthcare provider.