Famous People's Famous Last Words
There is always a fixed fascination when it comes to people's last words. What did they say, or what did they mean to say before they succumbed? These facts can be quite intriguing, especially when it comes to stars because their last words can be haunting. Find out which of these famous people said the funniest, saddest, and weirdest last words!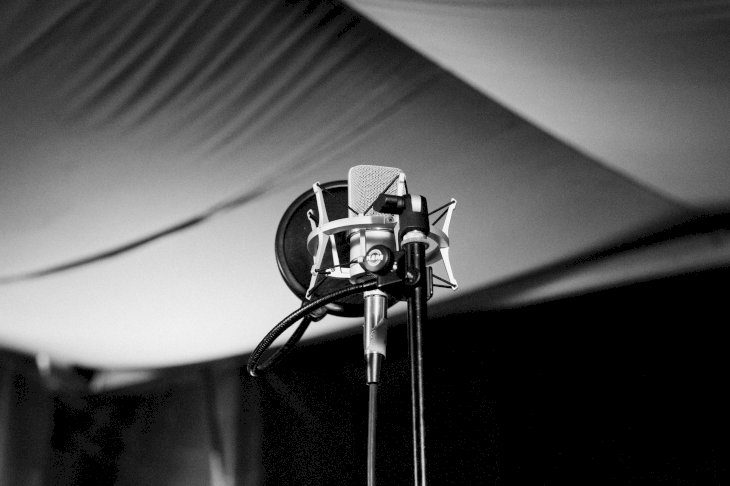 ---
ARETHA FRANKLIN
Abdul "Duke" Fakir, who performed alongside the legendary singer, Aretha Franklin in the 'Four Tops' group has shared what he believes to be her last words. A few days before the icon, known for "Respect" passed away in 2018, all she managed to say to him was "Bernadette." Fakir explained, "[Bernadette] was her favorite song by the Tops, by the way." How special!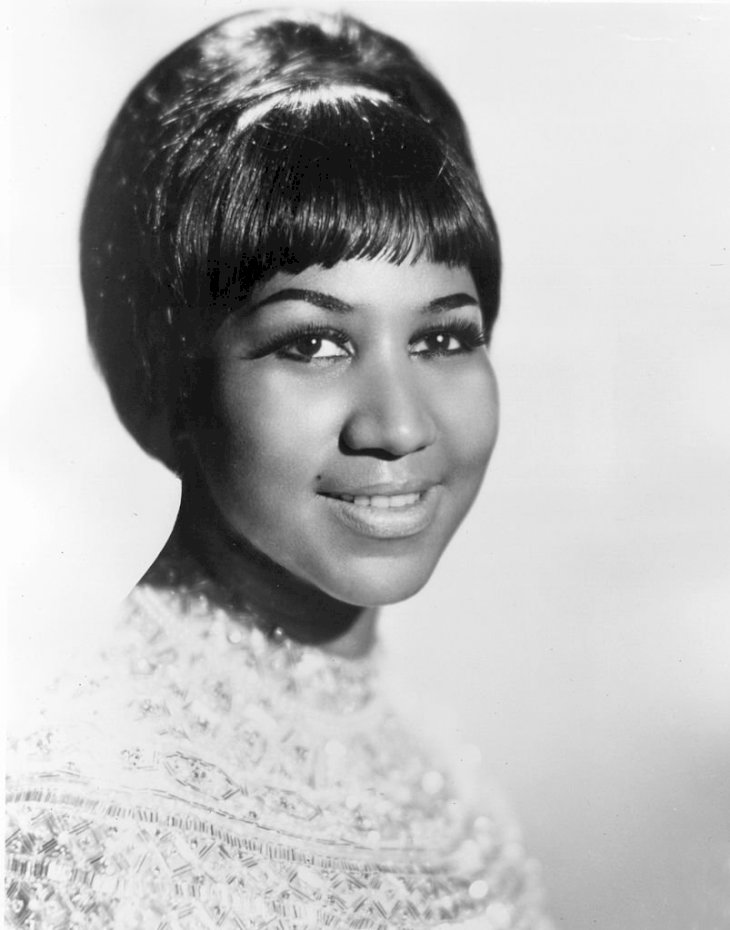 ---
JIMI HENDRIX
Born as James Marshall "Jimi" Hendrix, he was an American musician, singer, and songwriter who is one of the most influential electric guitarists in the history of music. His last words were in the form of a poem, "The story of life is quicker than the blink of an eye. The story of love is hello and goodbye until we meet again."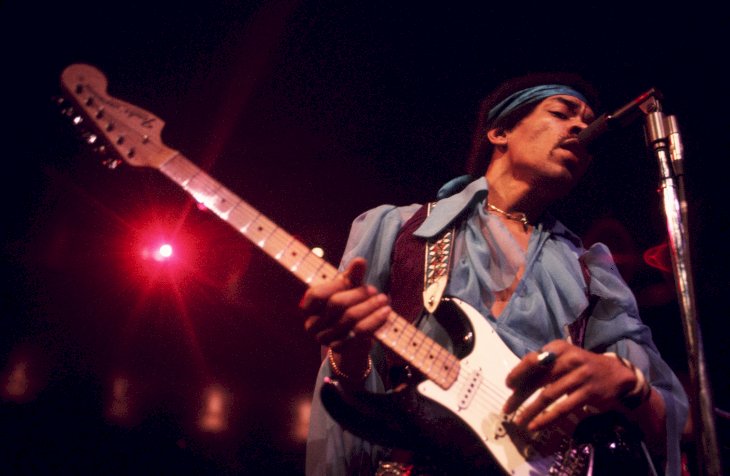 ---
FRIDA KAHLO
Frida Kahlo is one of the most celebrated cultural and artistic icons. Her style of work is mainly based on a native folk art style that questions everything. Though she is very popular, she had been confined to her bed at an early age because of a tragic accident. She wrote her final words in her journal, "I joyfully await the exit–and I hope never to return."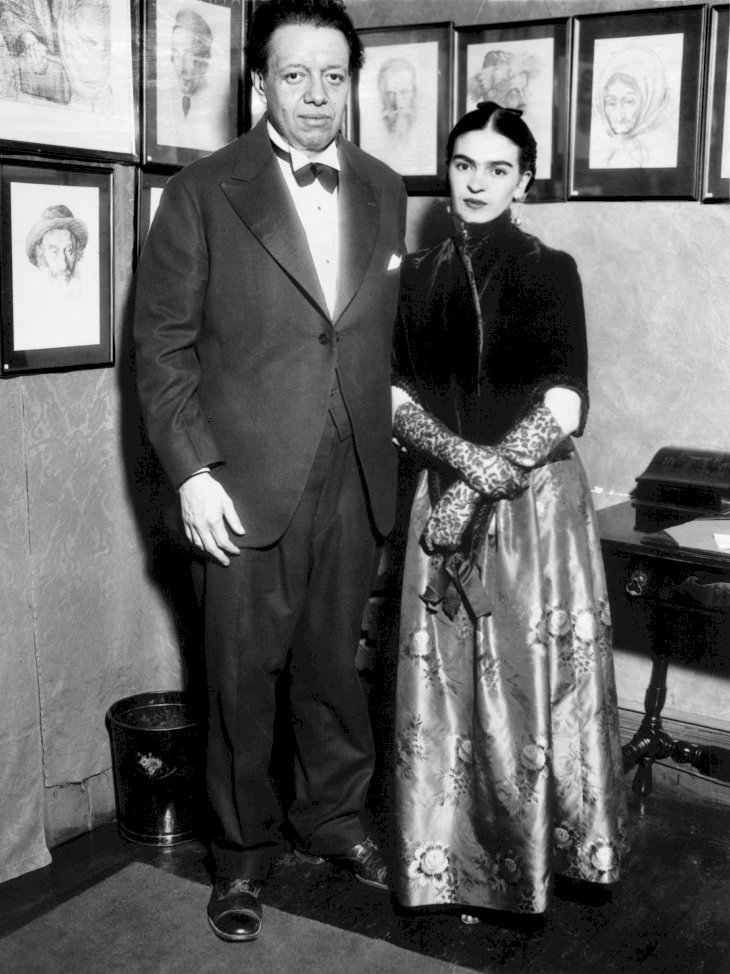 ---
JOHN LENNON
It is safe to say that there is almost nobody alive in this age who does not know John Lennon or The Beatles. Lennon was a force of nature, and his works were monumental and very significant. Although he was taken too soon due to an obsessed fan, he simply uttered the final tragic words, "I'm shot!"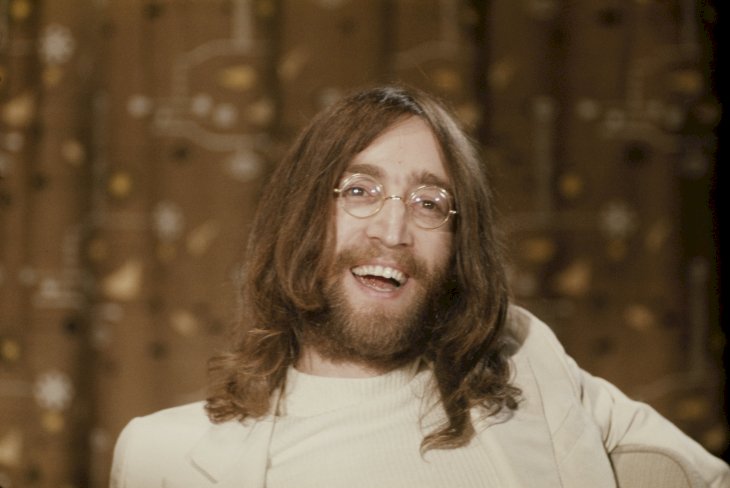 ---
GEORGE HARRISON
Another famous member of The Beatles is George Harrison, their lead guitarist. Harrison received worldwide success even after The Beatles ended, and up until his death from cancer in 2001. According to his wife, Olivia Harrison, George's last words were, "Love one another." How profound! 
---
BOB MARLEY
Rober Nesta "Bob" Marley was a singer, songwriter, and musician from Jamaica. He was considered to be one of the pioneers of reggae, and his musical references were a mix of reggae, ska, and rocksteady. Bob lost his battle with cancer in May 1981, and his final words to his son, Ziggy, were, "Money can't buy life."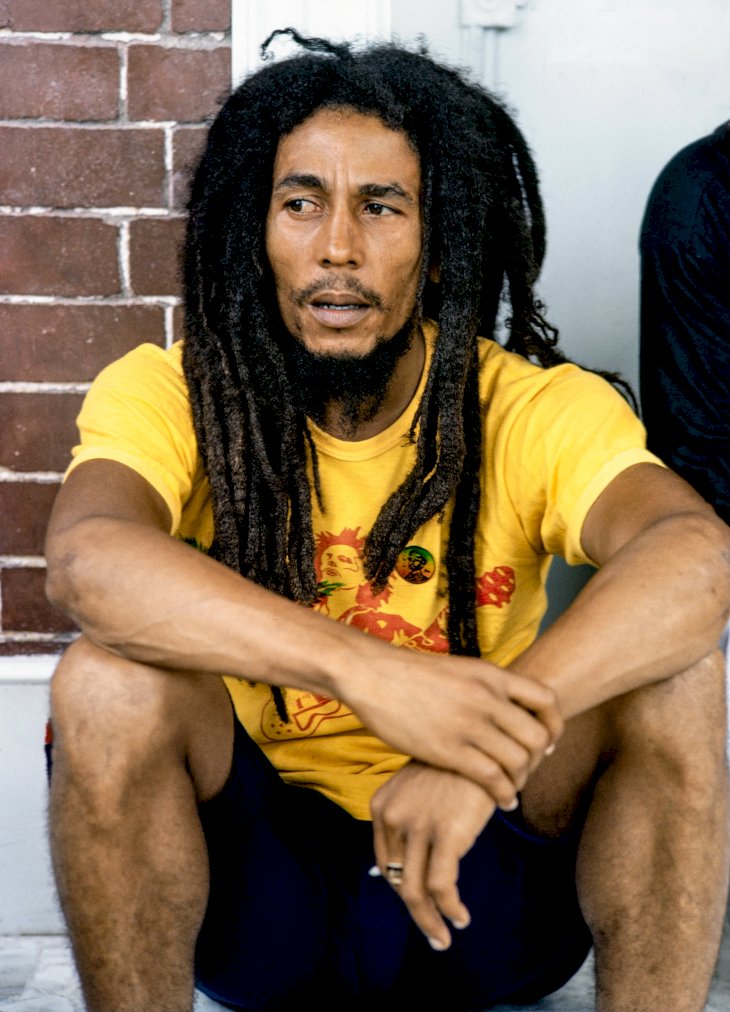 ---
BRITTANY MURPHY
One of the most celebrated up and coming actresses of the 90s and early 00s was Brittany Murphy, who had roles in the films Clueless, Uptown Girls, 8 Mile, and so on. She was a phenomenal star but her career was cut short when she died in 2009 due to pneumonia. Before Murphy died, she said to her mother, "Mom, I'm dying." How tragic!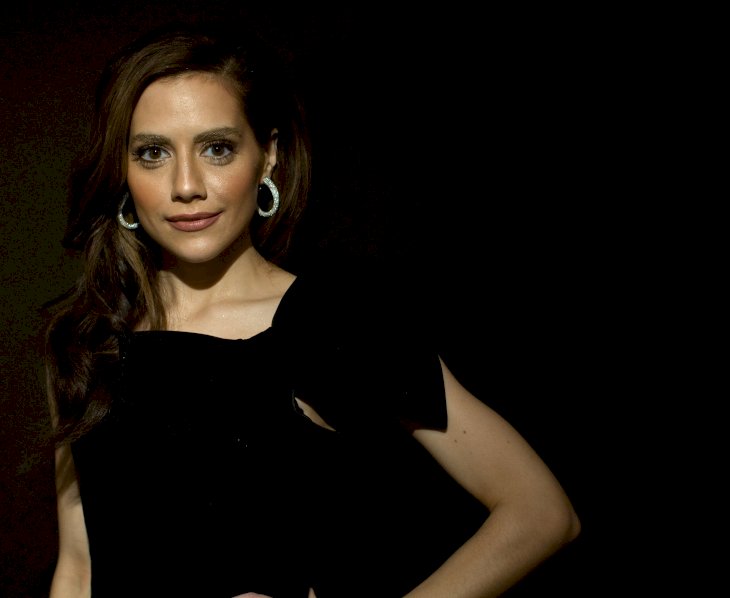 ---
BILLIE HOLIDAY
Billie Holiday's birth name was Eleanora Fagan, and she was a jazz and swing singer with an impressive 26-year career. She was a pioneer in jazz and she has performed with the likes of Ella Fitzgerald and Louis Armstrong. Holiday's career ended in 1959 when she died from various health complications, and her last words were, "Don't be in such a hurry."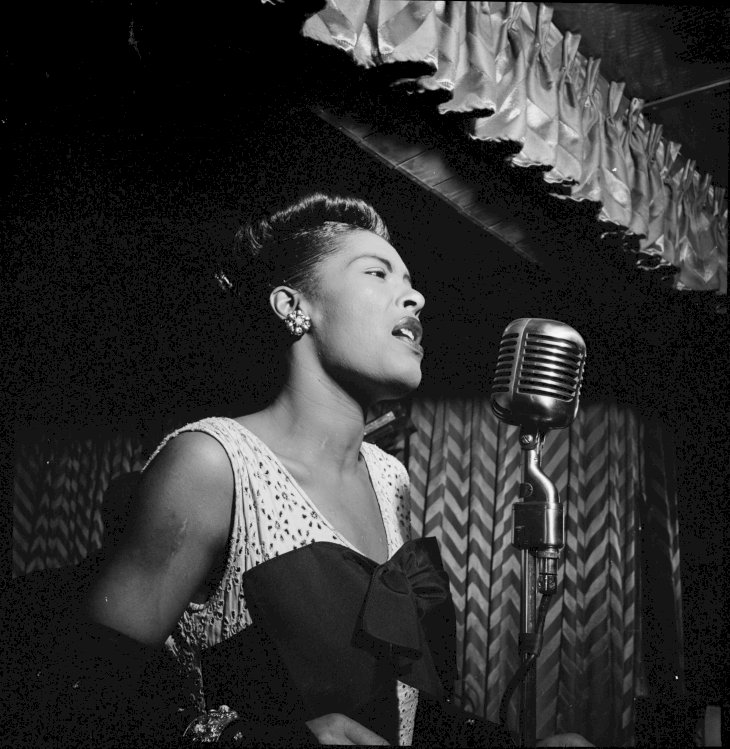 ---
MICHAEL JACKSON
Everybody knows the King of Pop, Michael Jackson. He was a prominent figure in the 20th century and he has popularized the moonwalk. It is no secret that his life has been complicated. He passed away in June 2009 and his doctor said, "He was pleading and begging to 'please please let him have some milk' because that was the only thing that would work."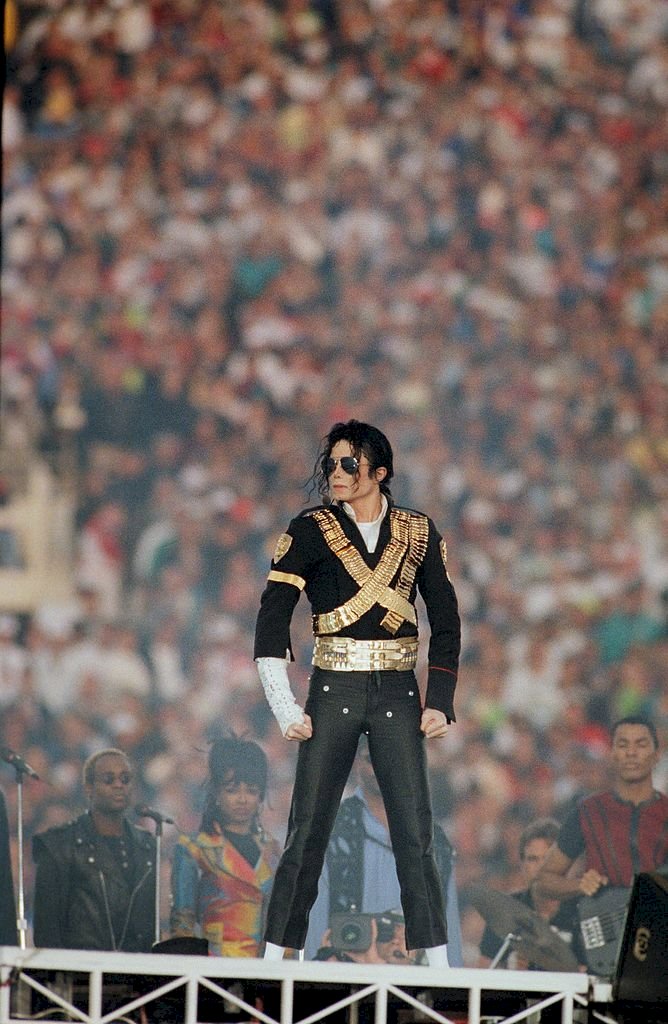 ---
JOE DIMAGGIO
Joseph Paul "Joe" DiMaggio was an American baseball player who played his 13-year career in Major League Baseball for the New York Yankees. DiMaggio was also commonly as Marilyn Monroe's husband, and his lifelong devotion to her was prevalent as he sent red roses to her three times a week for over 20 years. DiMaggio's last words were: "I'll finally get to see Marilyn."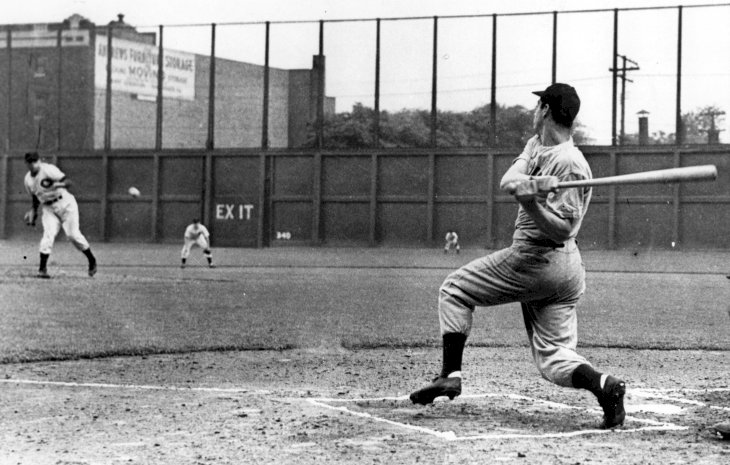 ---
DAVID BOWIE
David Bowie was one of the most prominent figures in the music scene, having sung hits like Starman and Modern Love. Bowie was married to a supermodel, Iman, from 1992 up until his death in 2016. Bowie died two days after releasing  his album, Blackstar, and his last words were, "Music has been my doorway of perception and the house that I live in."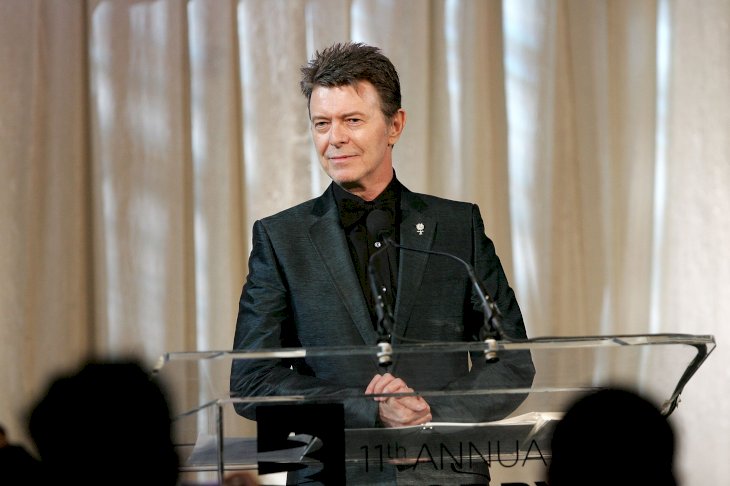 ---
PAUL WALKER
You know Paul Walker from the Fast & Furious franchise, but he was a star long before those films since he was a child actor during the 70s and the 80s. He also received recognition for The Young and the Restless. His most recent films were a "premonition" on how his death, because in 2013, he was in a car crash and his last words were, "Let's go for a drive."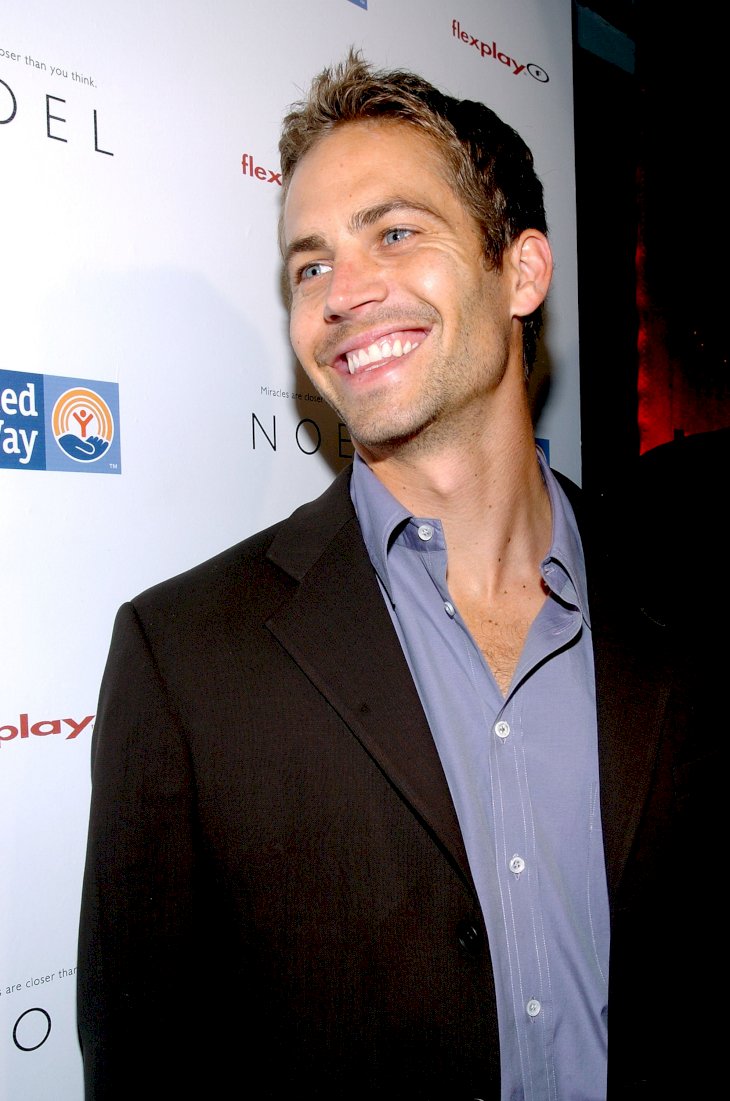 ---
CHARLIE CHAPLIN
Sir Charles Spencer Chaplin was an iconic figure in the history of the film industry, having found fame in the silent film era. He was a part of classic films like Modern Times, Gold Rush, and so on, and he has lived quite a long and fulfilling life. Chaplin died at 88, and on Christmas Day in Switzerland due to having a stroke in his sleep.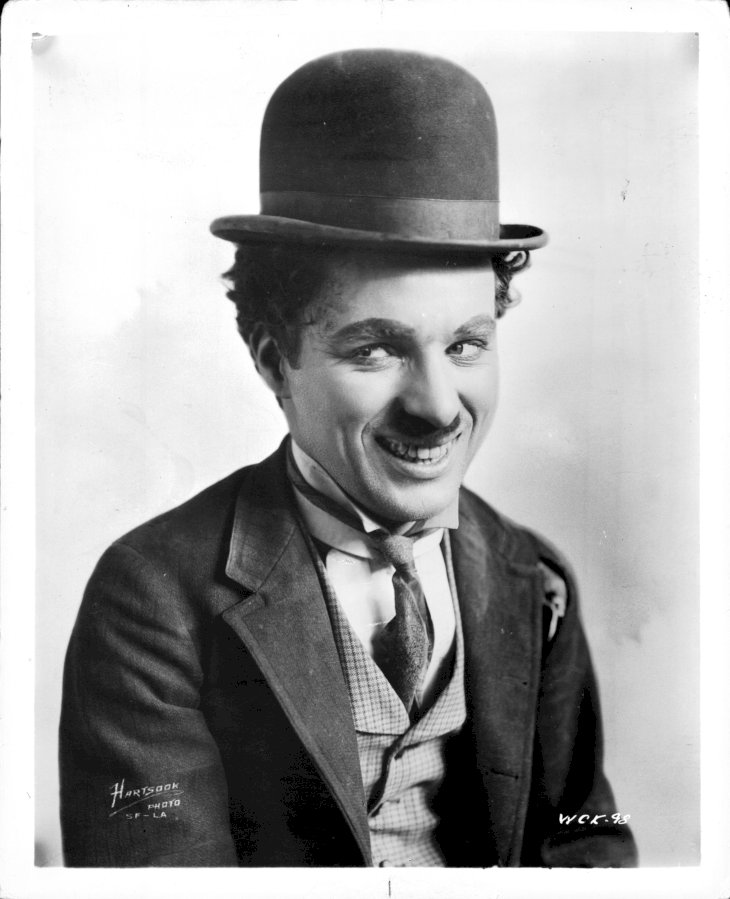 After a priest said his last rites, "May the Lord have mercy on your soul," Chaplin being the comedic genius that he is, answered, "Why not? After all, it belongs to him." These words were an apt way for such a comedic genius to pass away, don't you think?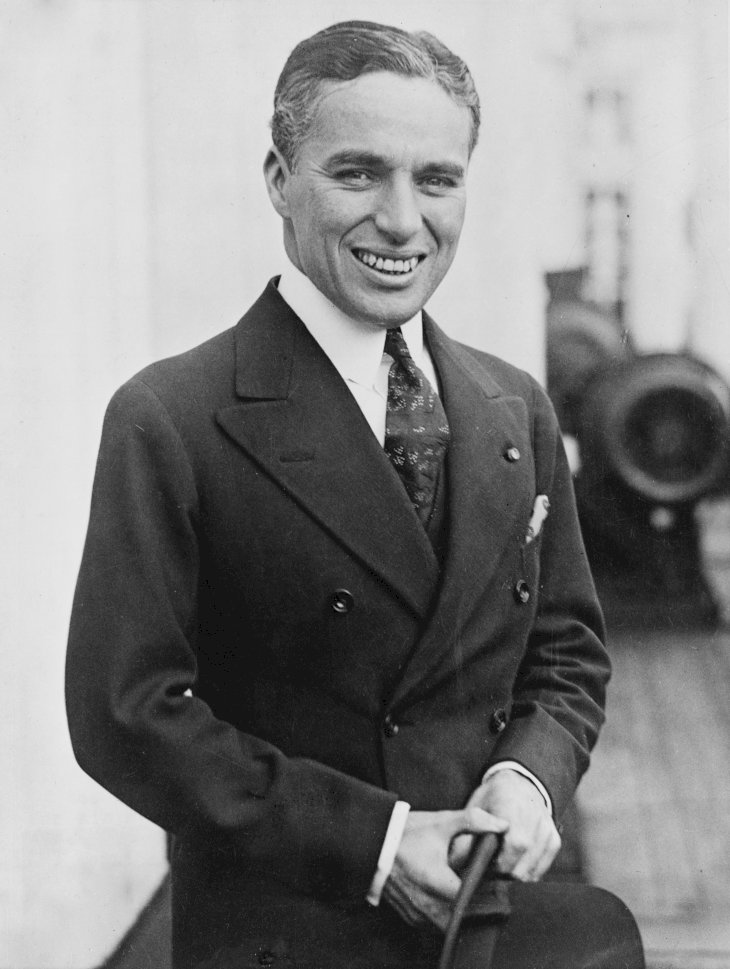 ---
HUMPHREY BOGART
The American Film Institute chose Humphrey Bogart to be the "greatest male star of classic American cinema" in 1999. Bogart was a classic American icon and appeared in countless classic films. Whilst still on the peak of his career, Bogart succumbed to cancer and his last words were, "I should never have switched from Scotch to Martinis."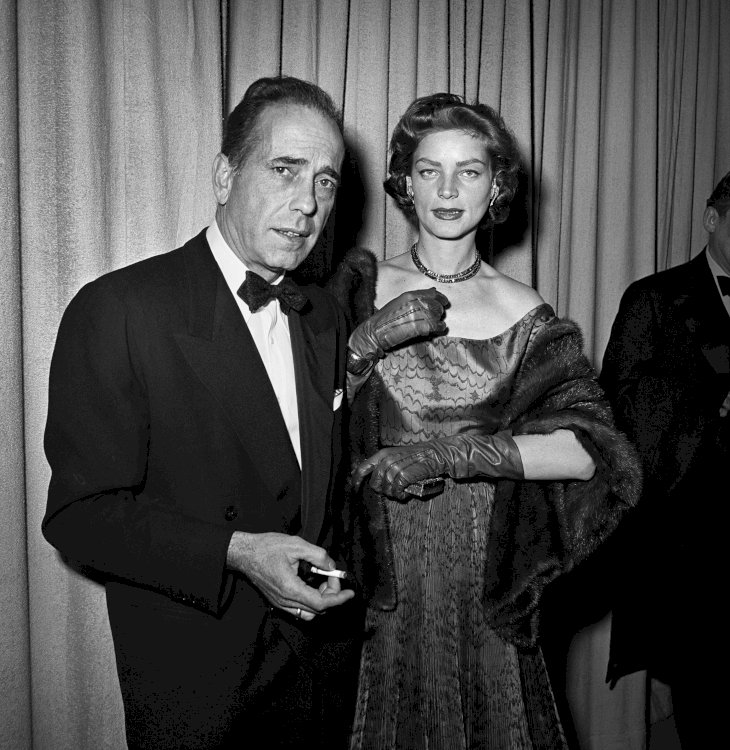 ---
ERROL FLYNN
Errol Leslie Thomson Flynn was an actor who gained worldwide fame during Hollywood's Golden Age. Probably, he was most known as everyone's favorite bandito, Robin Hood. Flynn died in 1959 due to some health complications, and as adventurous as he was, he said before dying, "I've had a hell of a lot of fun and I've enjoyed every minute of it."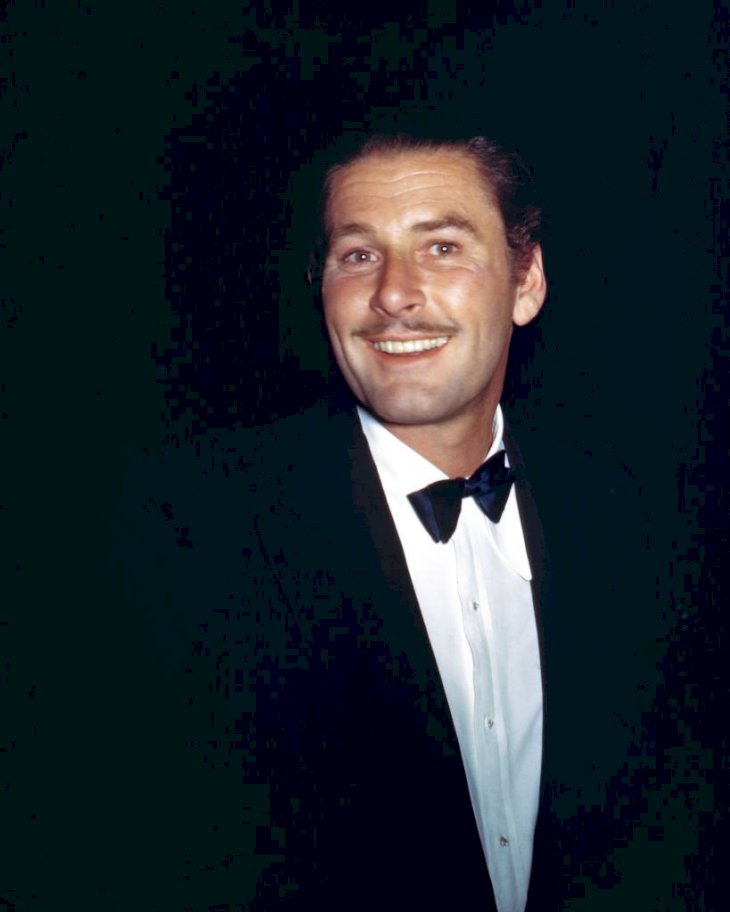 ---
LOU COSTELLO
Lou Costello was always the funny man, and he was more popularly known for his double act with Bud Abbott for their comedy routine, Who's on First? Lou, who was born as Louis Francis Cristillio, was a comedic genius, and his life ended suddenly when he died from a heart attack in 1959. His last words were, "That was the best ice-cream soda I ever tasted."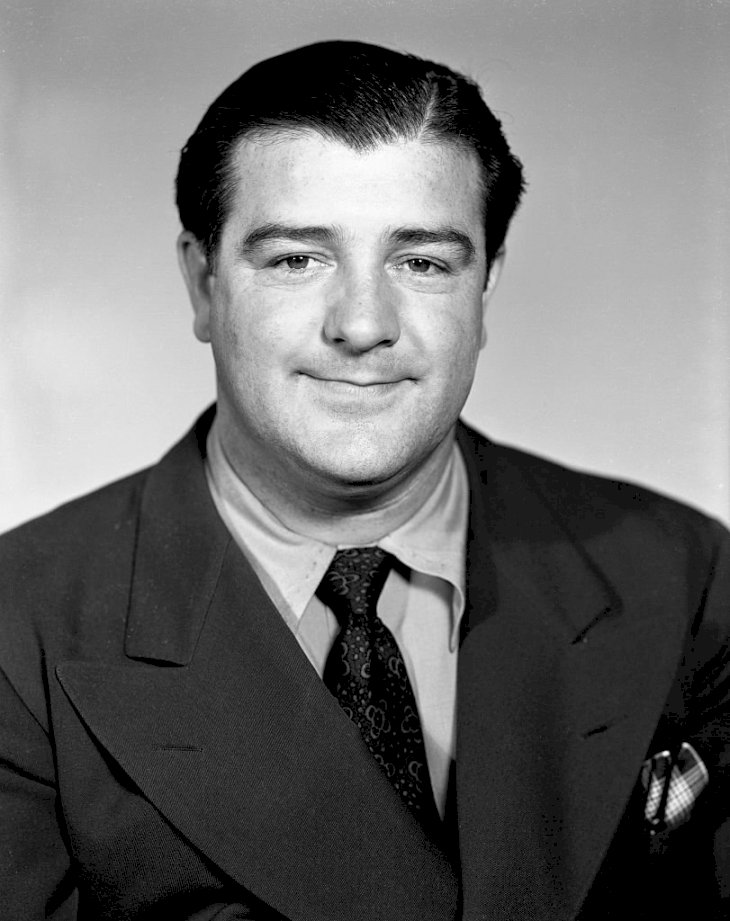 ---
FRANK SINATRA
Everyone knows who Frank Sinatra is, and everyone sang to songs he sang like My Way, New York, New York, and Fly Me to the Moon! Sinatra was one of the best-selling music and film artists of all time. Sinatra allegedly died of a heart attack on the 14th of May 1998, and he told his wife before ultimately dying, "I'm losing."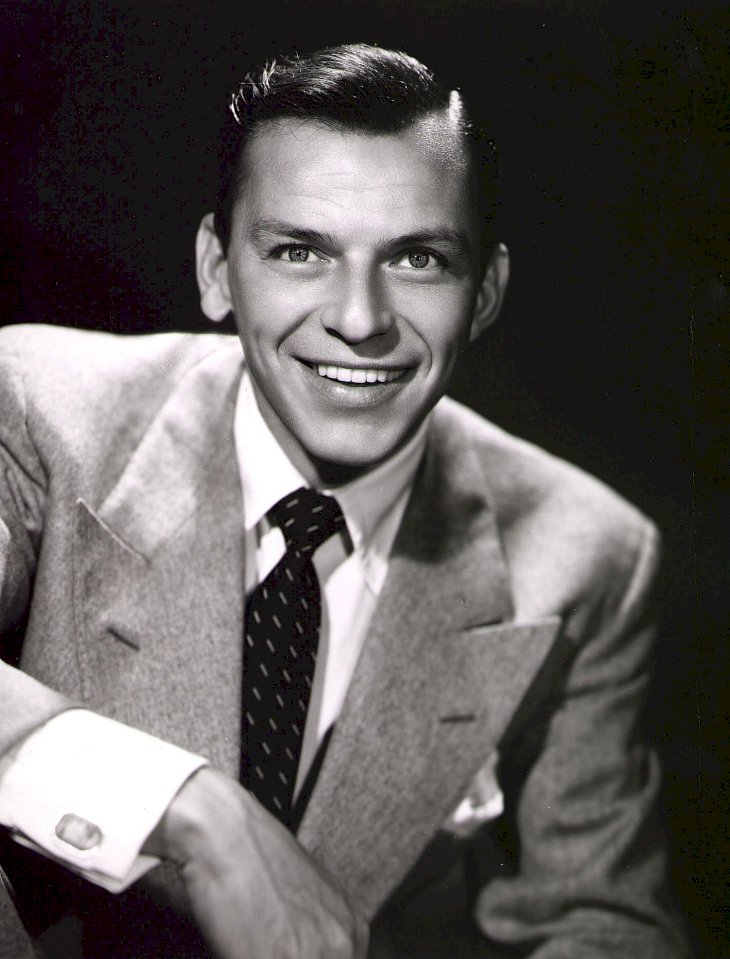 ---
STEVE JOBS
The name Steve Jobs is mostly synonymous with the company, Apple. Jobs was the chairman, CEO, and co-founder of Apple Inc. He was popularly recognized as a pioneer of the personal computer revolution. Jobs died in October 2011 due to his long battle with cancer, and according to his family members, his last words were simply, "Oh wow. Oh wow. Oh wow."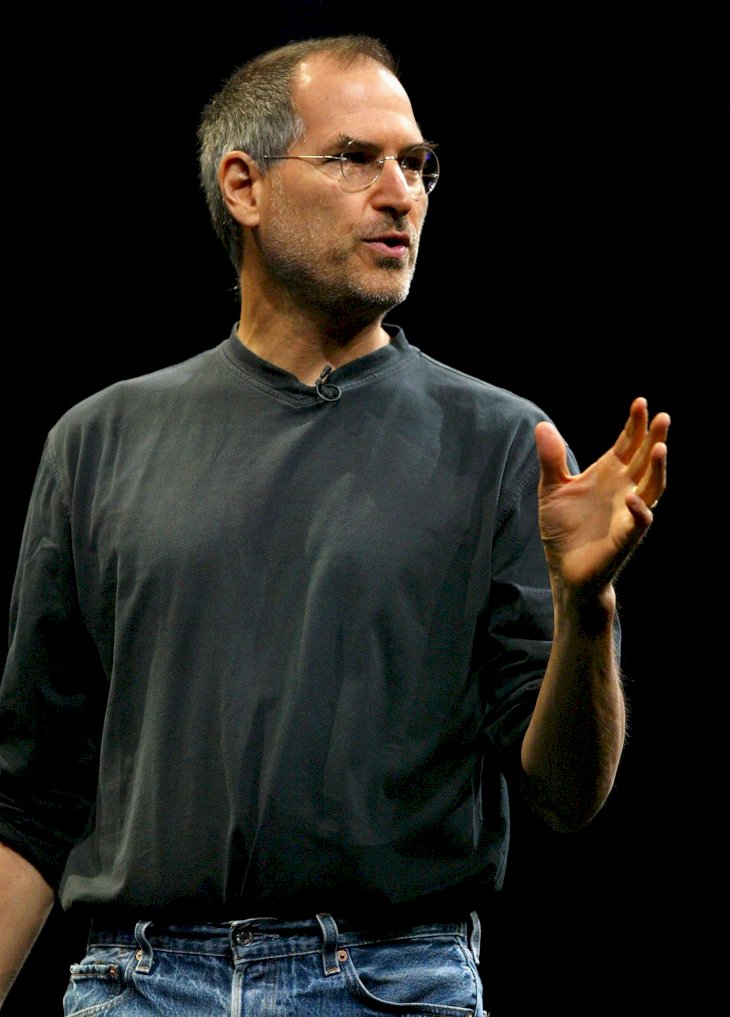 ---
KURT COBAIN
Kurt Cobain was more commonly known as a frontman of the rock band, Nirvana. Cobain has gained popularity in the mainstream rock music scene due to his angst-fueled songwriting and his alternative persona. Unfortunately, he died very young on the 5th of April 1994, and his last words were, "It's better to burn out than to fade away."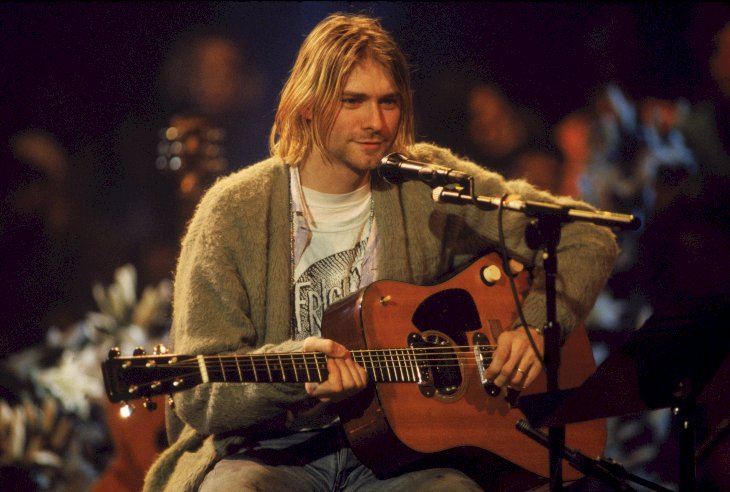 ---
ELVIS PRESLEY
Elvis Aaron Presley was one of the most significant cultural icons of the 20th century, and he was dubbed as the "King of Rock and Roll" or simply called "the King". He performed songs like Can't Help Falling in Love and Jailhouse Rock. On the 16th of August 1977, before dying, his fiancée had told him to not fall asleep in the bathroom, to which he replied, "Okay, I won't."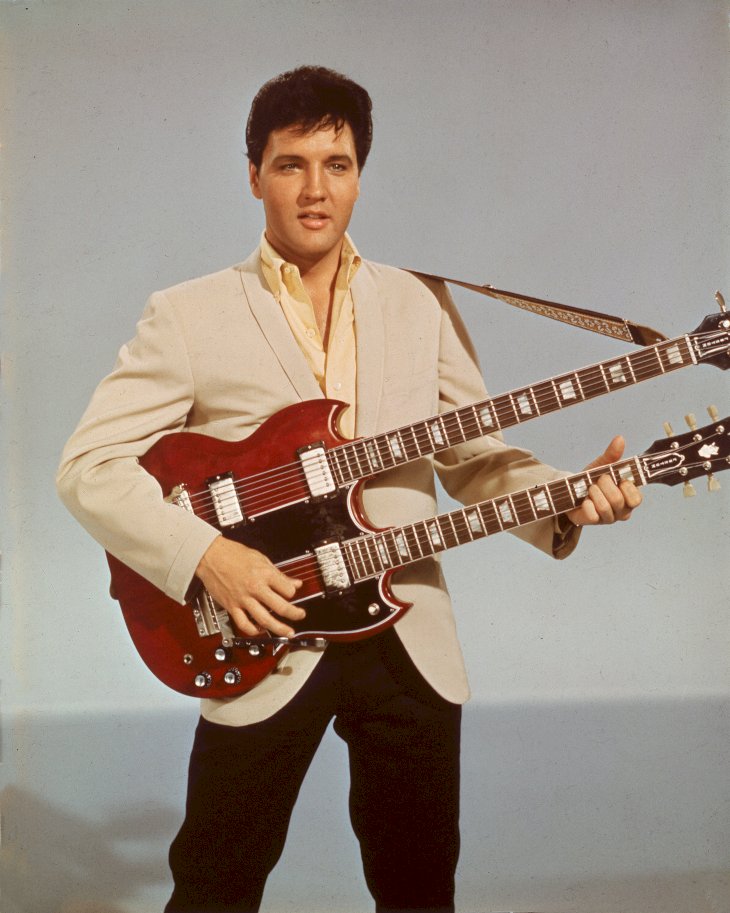 ---
LUCILLE BALL
Lucille Désirée Ball was a star and not only that, but she was also a very respected producer. She produced her own sitcoms like I Love Lucy. She was known to be a comedic queen that succeeded in everything. Unfortunately, she died in 1989 and before she passed away, she was asked if there was anything she wanted, she simply answered, "My Florida water."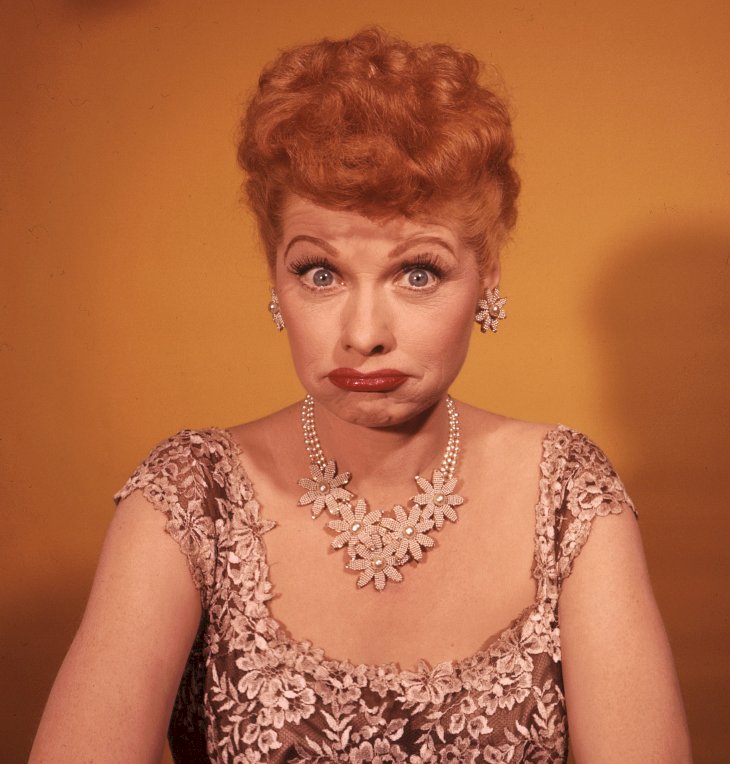 There are people who always want to get the last word, but when you are at the end of your life, what do you think you will say? Some people say funny things, some people say sad things, and some people say nothing at all. Which of these last words is your favorite? We think all of them were pretty awe-filled and even sometimes inspiring! Leave us a comment below and share this article with your friends and family!
ⓘ The information in this article is not intended or implied to be a substitute for professional medical advice, diagnosis or treatment. All content, including text, and images contained on, or available through this ENG.AMOMAMA.COM is for general information purposes only. ENG.AMOMAMA.COM does not take responsibility for any action taken as a result of reading this article. Before undertaking any course of treatment please consult with your healthcare provider.