Bond Girls: Where Are They Now?
We have all heard about the spy, the international man of mystery, the agent that goes by a three numeric code: 007. It is none other than Bond. James Bond. But with every espionage mission comes a beautiful lady. Not a damsel in distress, but a damsel with wit, action, and beauty. Find out who these Bond girls are, and what they are up to today!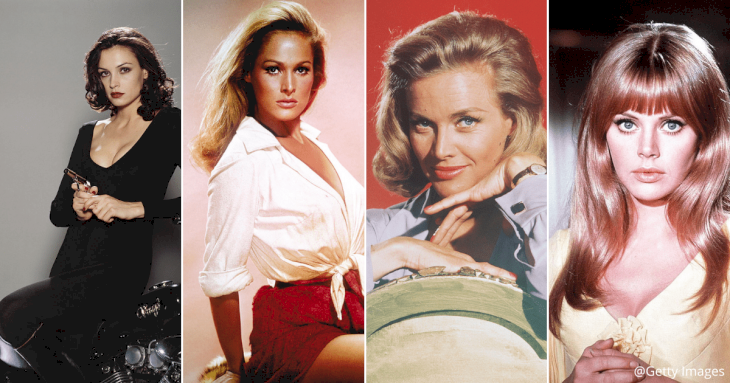 ---
JANE SEYMOUR
Jane Seymour's birth name was actually Joyce Penelope Wilhelmina Frankenberg, and she is a British-American actress who gained worldwide popularity. She played the fantastic role of Solitaire in the James Bond film, Live and Let Die. Seymour has received an Emmy Award, two Golden Globe Awards, and she was also awarded a star on the Hollywood Walk of Fame!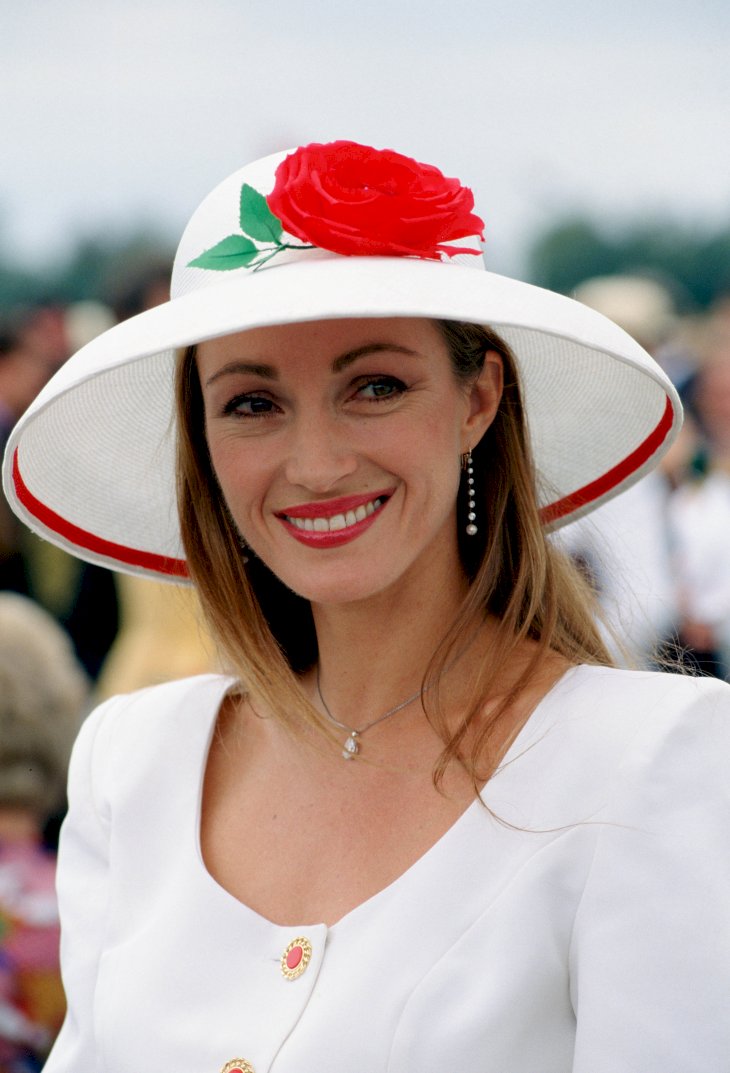 Her career after her appearance as a Bond girl has immensely flourished, and as a matter of fact, she was appointed as an Officer of the Order of the British Empire in 2000. Nowadays, Seymour does not limit herself to acting. She does furniture and jewelry designs, and she has recently also done a one-woman art show in Washington D.C.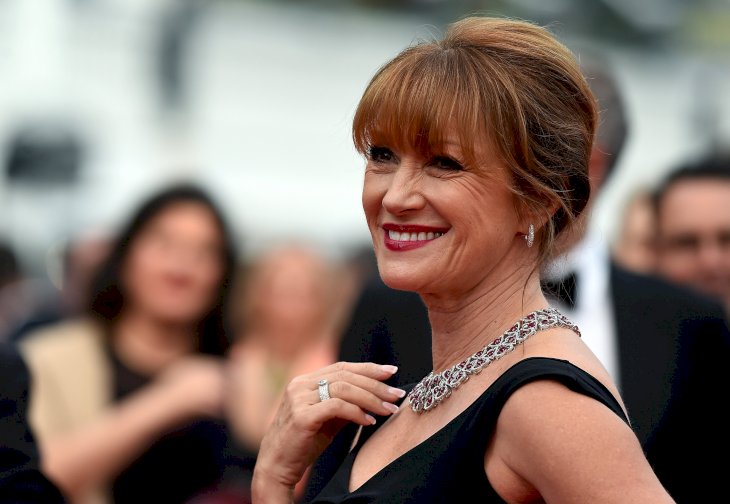 ---
EVA GREEN
Eva Green came from a family of actors, her mother is none other than Marlène Jobert. Green's film debut was for Bernardo Bertolucci's The Dreamers, and she also played the role of Vesper Lyn in the James Bond film, Casino Royale. She received a BAFTA Rising Star Award for the latter film that following year.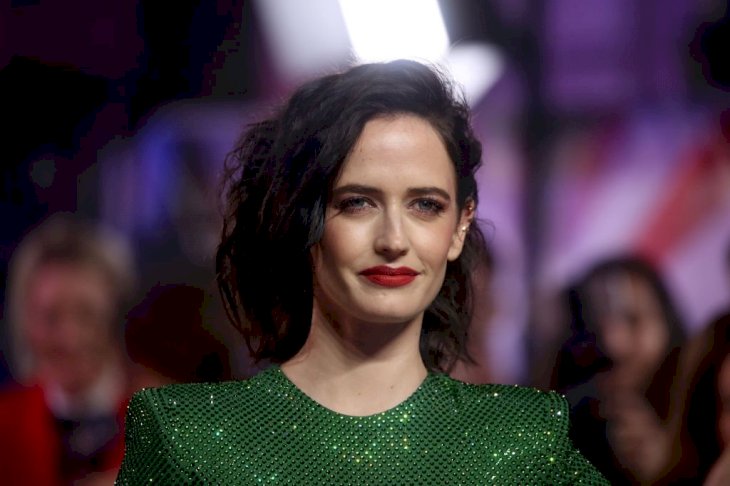 Interestingly enough, Green was not the first choice when the producers were choosing an actress who will play the leading woman. They had Angelina Jolie in mind, but Jolie stated that she would rather be cast as James Bond instead of a Bond girl. Nowadays, Green still lives in London, and she lives a very private life albeit being a world-renowned superstar.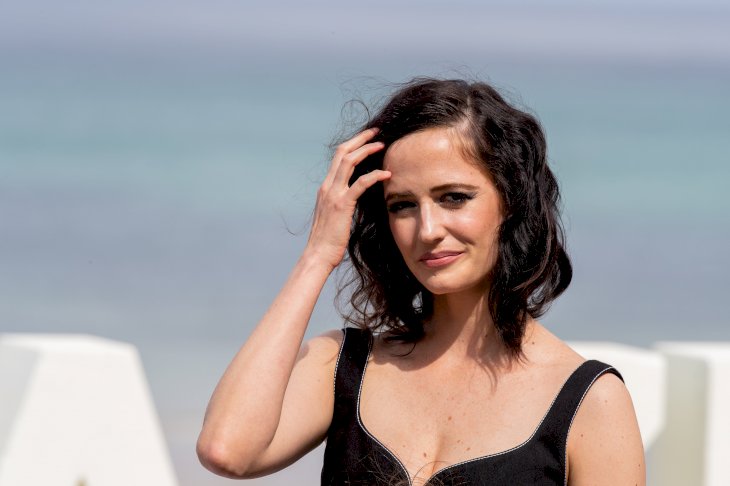 ---
LÉA SEYDOUX
Léa Seydoux is a French actress who first gained notoriety after her performance in the film, La Belle Personne. Seydoux won the Trophée Chopard for her performance in said film, and this award was given to promising rising actors at the Canne Film Festival. She played the role of Madeleine Swann for the James Bond film, Spectre.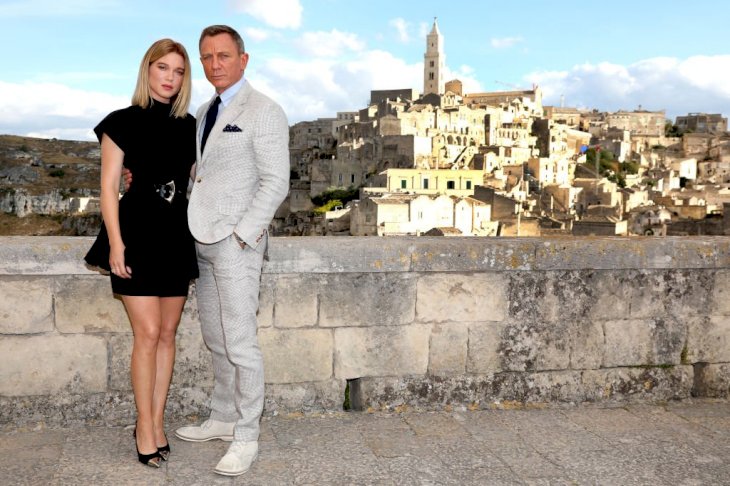 Seydoux will reprise her role as a Bond girl in the new James Bond film, No Time to Die (to be released in the near future). She has appeared in previous blockbusters like Midnight in Paris, La Vie d'Adele, Belle Épine, and more. Today, Seydoux still lives in Paris and we will all see more of her in the coming years!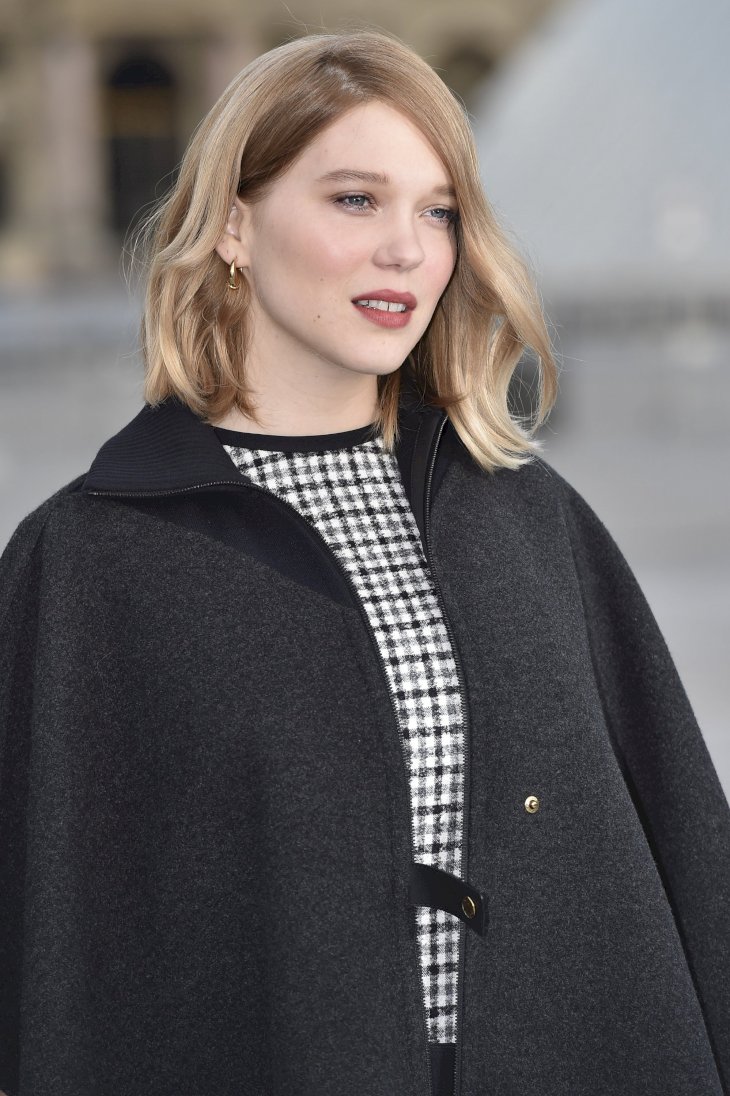 ---
LASHANA LYNCH
Lashana Rasheda Lynch will play the role of Nomi in the James Bond film, No Time to Die, that is set to release soon. Lynch is British, and she is more commonly known for her portrayal of Rosaline Capulet in the period drama series, Still Star-Crossed. She also gained popularity by playing the fighter pilot, Maria Rambeau, in Captain Marvel.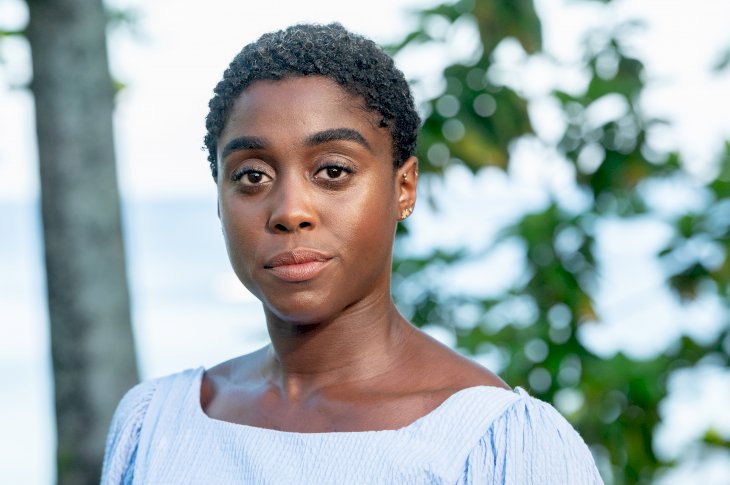 We have yet to see Lynch as a Bond girl, but we all have great expectations, and we cannot wait to see Daniel Craig reprise his role as James Bond! This rising star will no doubt gain much more notoriety when her new Bond film hits the screen and then, the world is truly her oyster!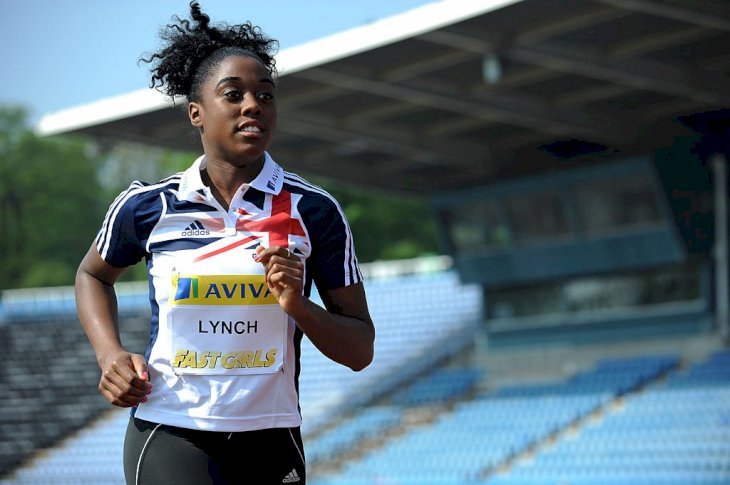 ---
HONOR BLACKMAN
Honor Blackman was Sean Connery's Bond girl in the James Bond film, Goldfinger. She was one of the classic Bond girls, and she was one of the more popular leading ladies. Blackman was British, and she is more popularly known for her roles in The Avengers, Shalako, and Jason and the Argonauts.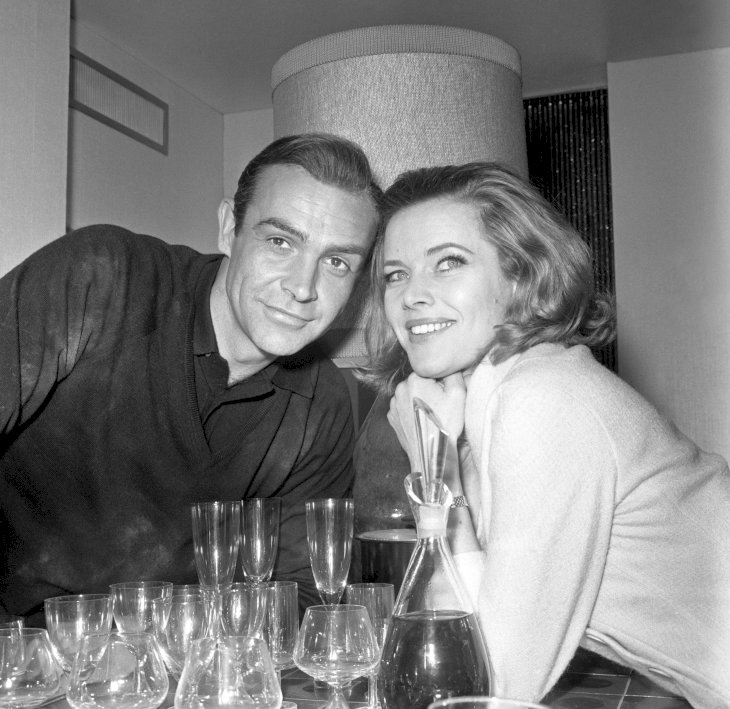 Blackman's love and passion for film eventually got stronger as the years progressed. Unfortunately, she passed away in April just this year. According to her family, Blackman died at home peacefully due to natural causes. She will be missed for her talents and her unending beauty.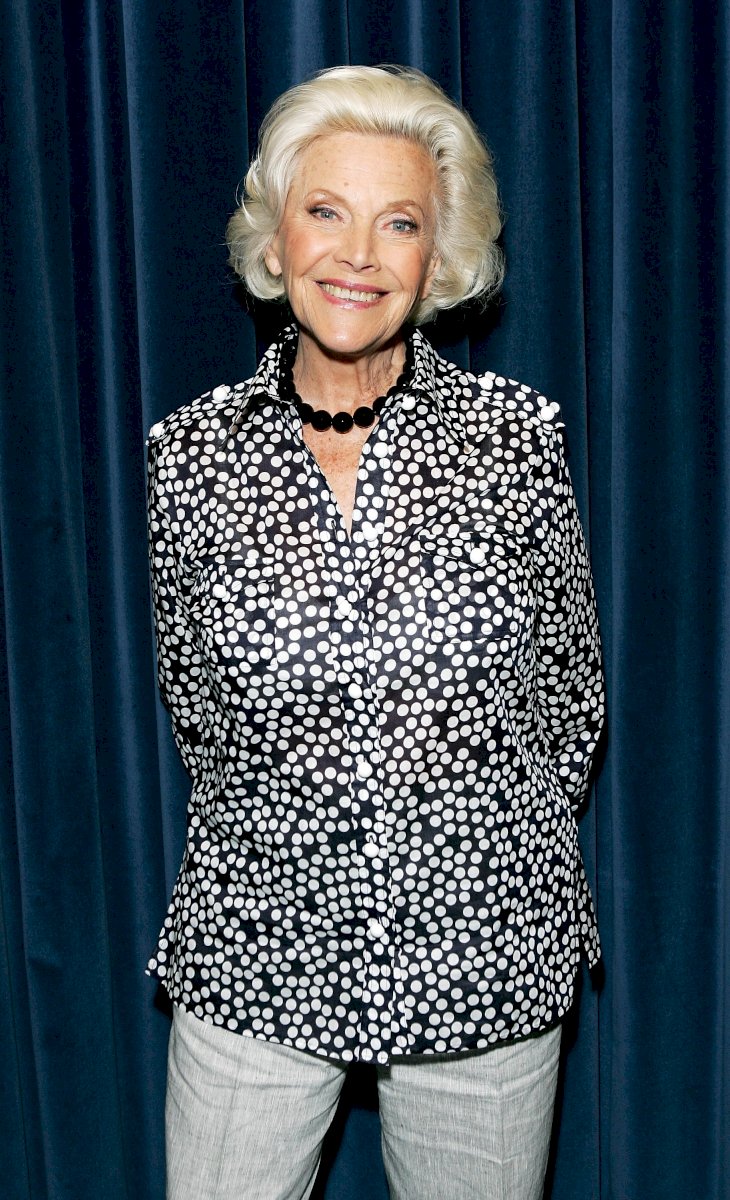 ---
MICHELLE YEOH
Michelle Yeoh is Malaysian, but she played the role of Wai Lin who was a Chinese agent in the James Bond film, Tomorrow Never Dies. Yeoh is commonly known for her roles in action films like Yes, Madam, and Crouching Tiger and Hidden Dragon. For her performance in Crouching Tiger, Hidden Dragon, she was nominated for a BAFTA Award for Best Actress.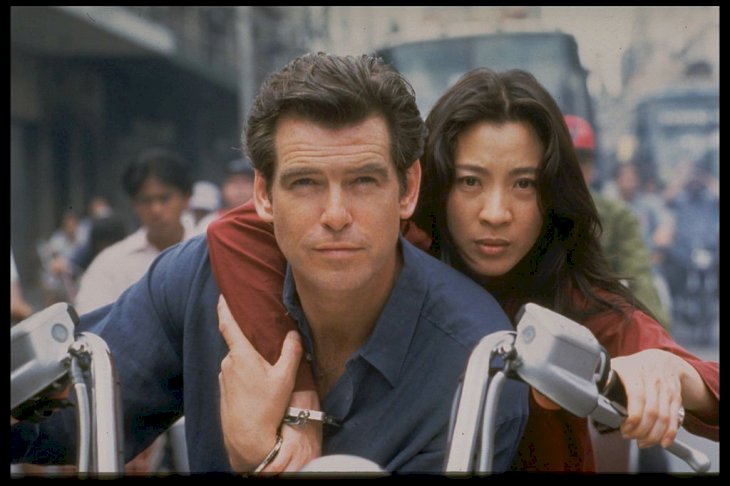 Yeoh said that she usually does her own stunts, and that fact is incredibly impressive. Lately, she has found more success by playing the role of Eleanor Young in the film adaptation of Crazy Rich Asians. It is safe to say that we all have not seen the last of her!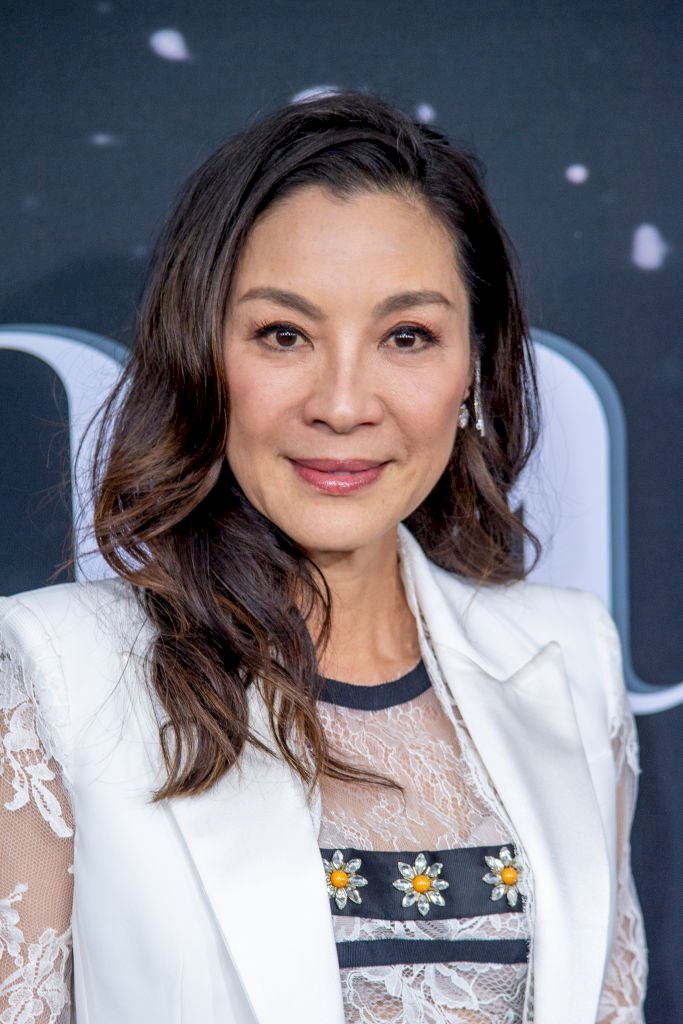 ---
HALLE BERRY
When Halle Berry played a Bond girl, she was already perceived as a high calibered actress. Berry had won an Academy Award for Best Actress for her portrayal in the film, Monster's Ball. It was only apt that she had landed a role, playing alongside Pierce Brosnan for the James Bond film, Die Another Day.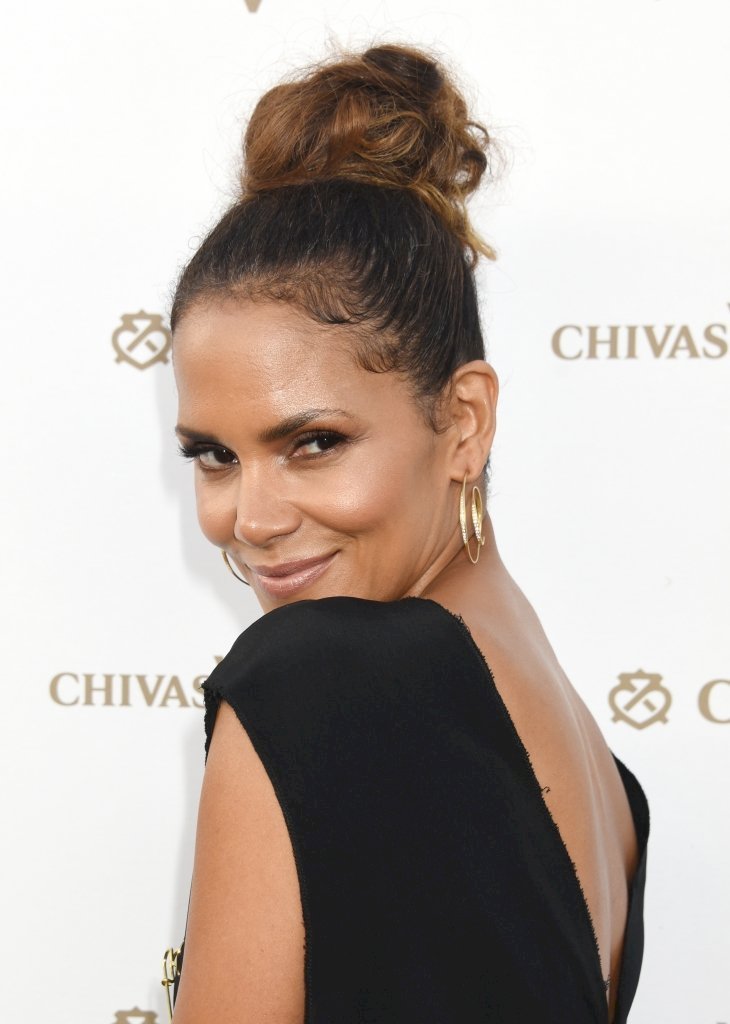 Berry has appeared in multiple other films like Kidnap, Catwoman, and many more. She is also more commonly known as Storm in the X-Men franchise. Nowadays, Berry is still busy with filming and producing different films, and she is an avid Tweeter, so be sure to follow her!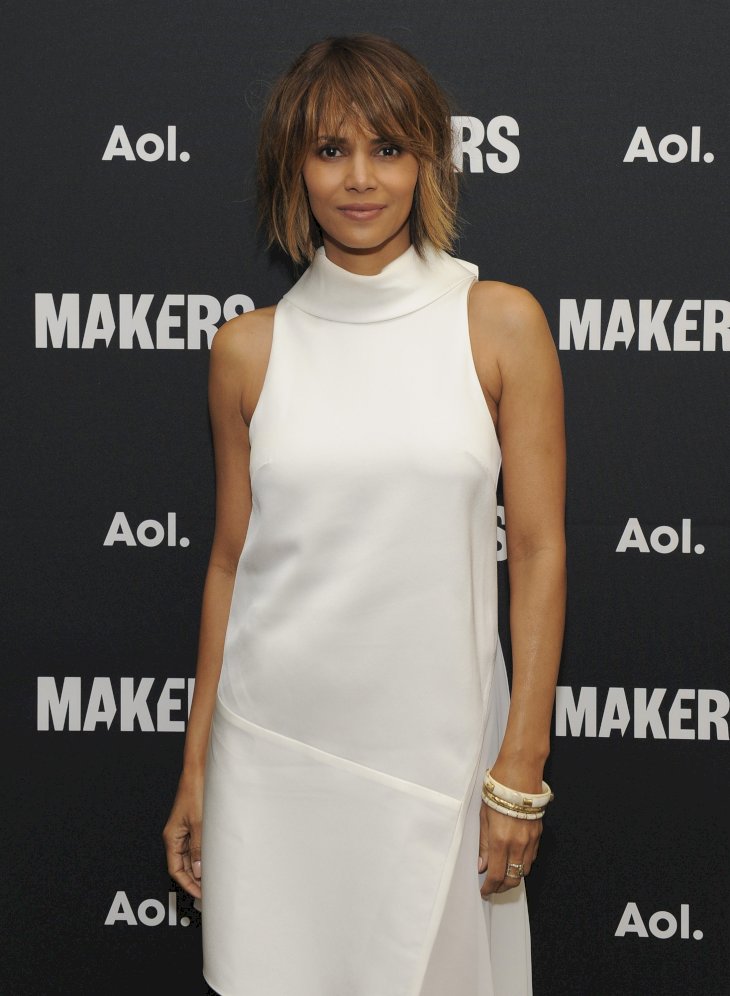 ---
BRITT EKLAND
Britt Ekland was born as Britt-Marie Eklund, and she is Swedish. Ekland rose to prominence when she was cast as the lead Bond girl, Mary Goodnight, in the James Bond film, The Man with the Golden Gun. She has also appeared in various films like The Night They Raided Minsky's, Get Carter, and The Wicker Man.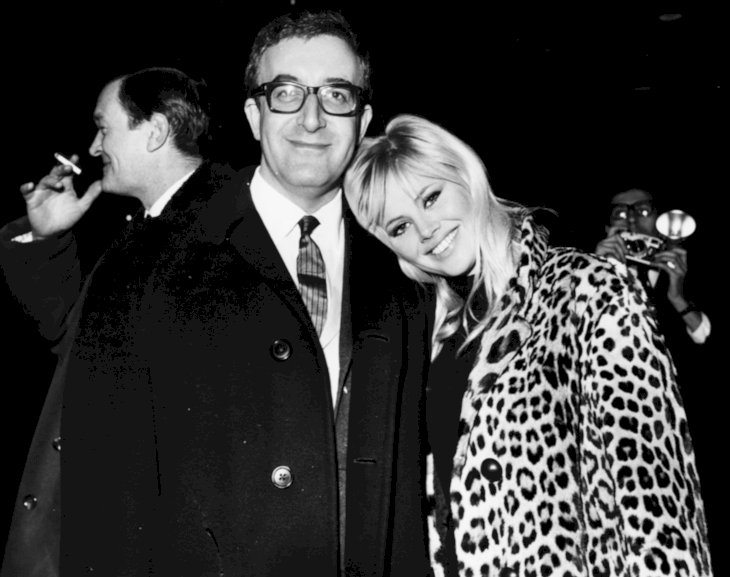 She was considered to be one of the most photographed celebrities in the world during the 70s and it was due to her high-profile social life and her marriage to Peter Sellers. Ekland's popularity had come to a halt in the 90s, but she has been playing various small roles as of late. She is ultimately leading a more private life today.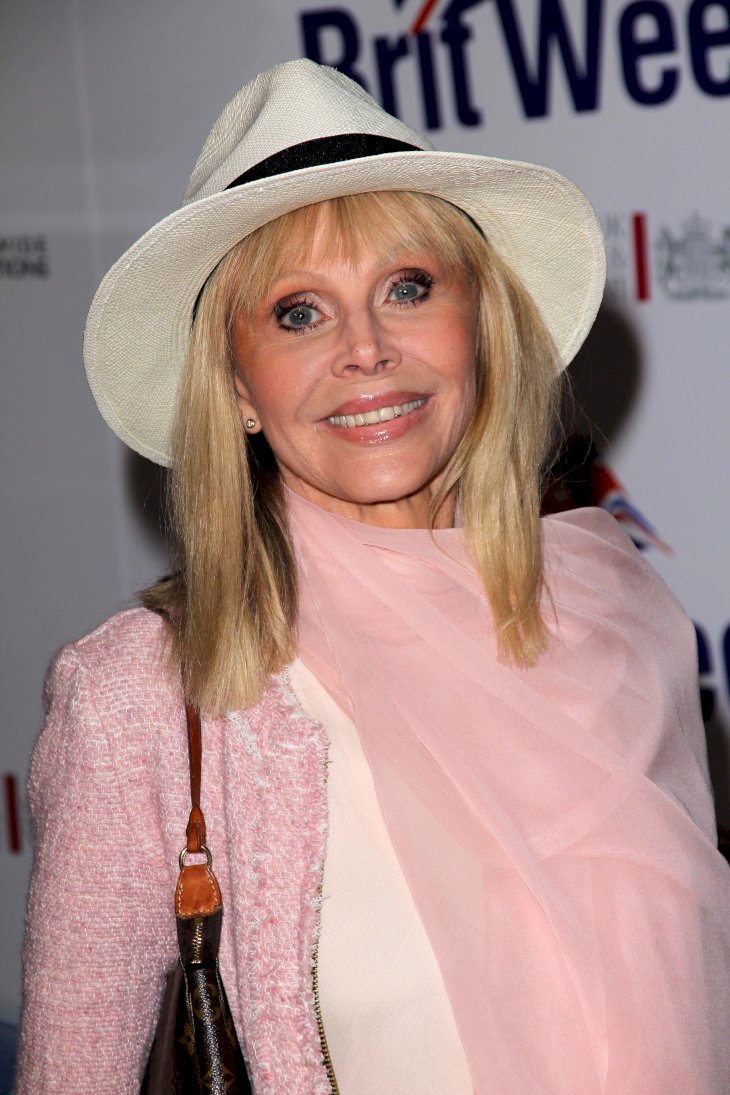 ---
GEMMA ARTERTON
Gemma Arterton was Daniel Craig's Bond girl. She played the coveted role of Strawberry Fields in Quantum of Solace, and she reprised it when the film had a sequel, Casino Royale. Arterton was no stranger to playing a powerful female role, and she only proved it more by giving justice to her role as a Bond girl.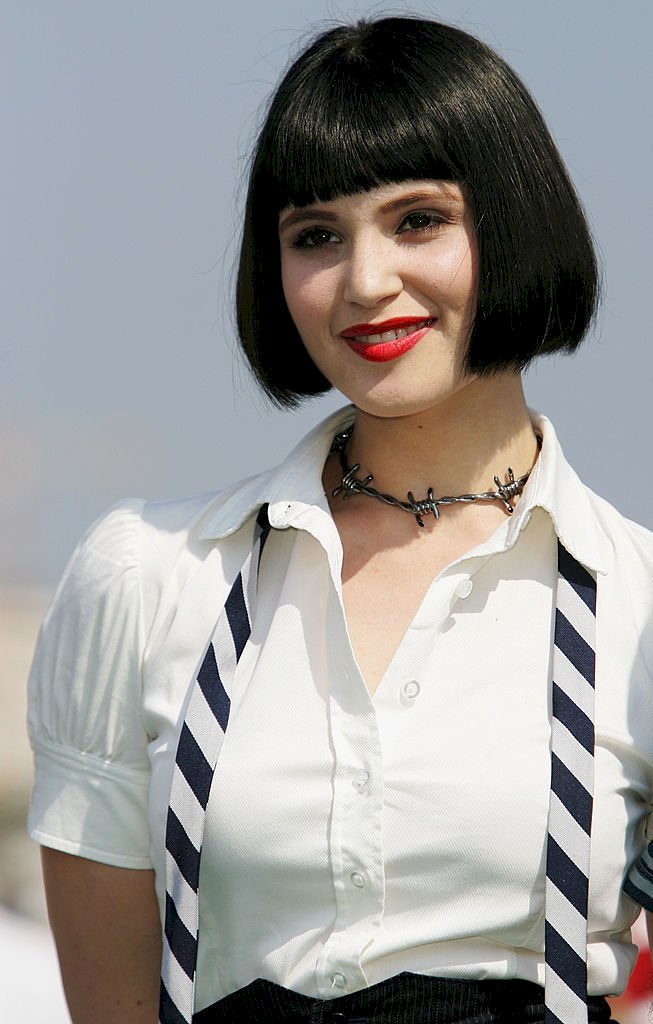 Arterton has appeared in a bunch of other films like Byzantium, Clash of Titans, and Prince of Persia: The Sands of Time. She also runs her own production company, Rebel Park Productions, since 2016, and this production company focuses on creating more female-led content in the film industry.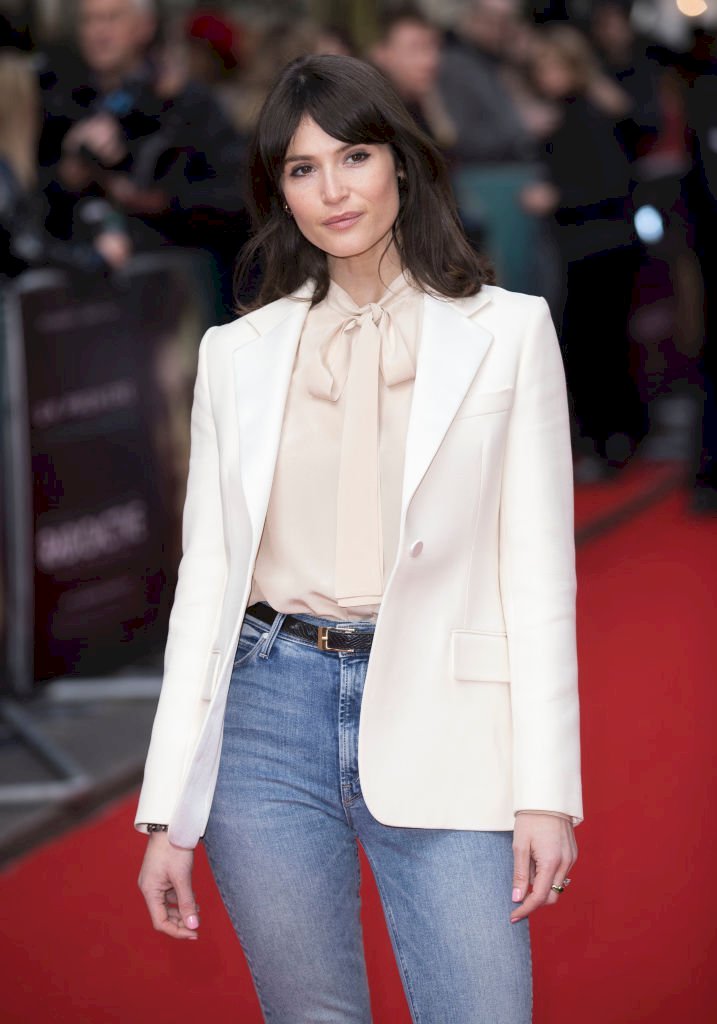 ---
DIANA RIGG
Dame Diana Riggs was already a star long before she was cast as a Bond girl. She was previously known for her role as Emma Peel, and as Lola for The Avengers. Her portrayal as a Bond girl in the James Bond film, On Her Majesty's Secret Service ultimately paved the way for her successful career.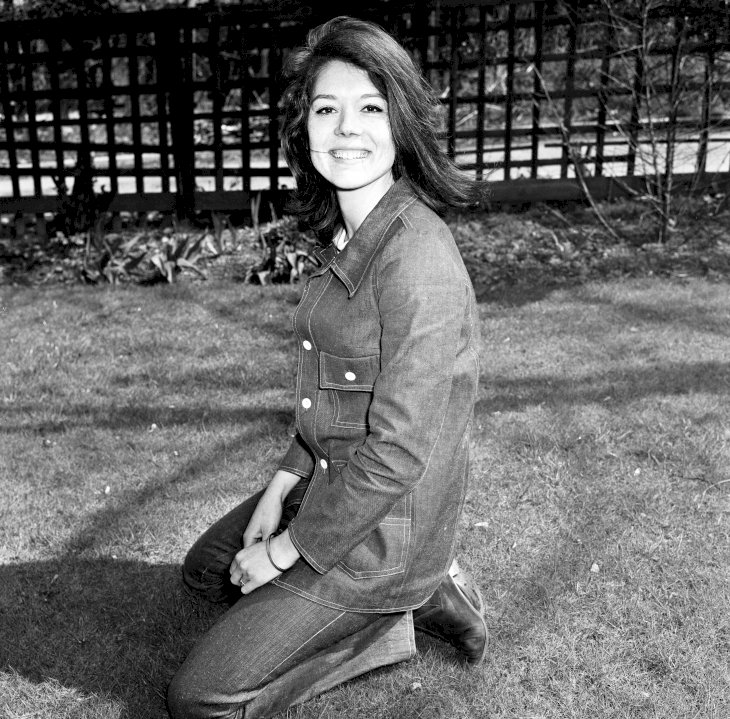 If younger people think that they have no idea who Rigg is, just think about Game of Thrones. She was, none other than, Olena Tyrell. Unfortunately, Rigg died on the 10th of September 2020 due to cancer. Her legacy will certainly live on!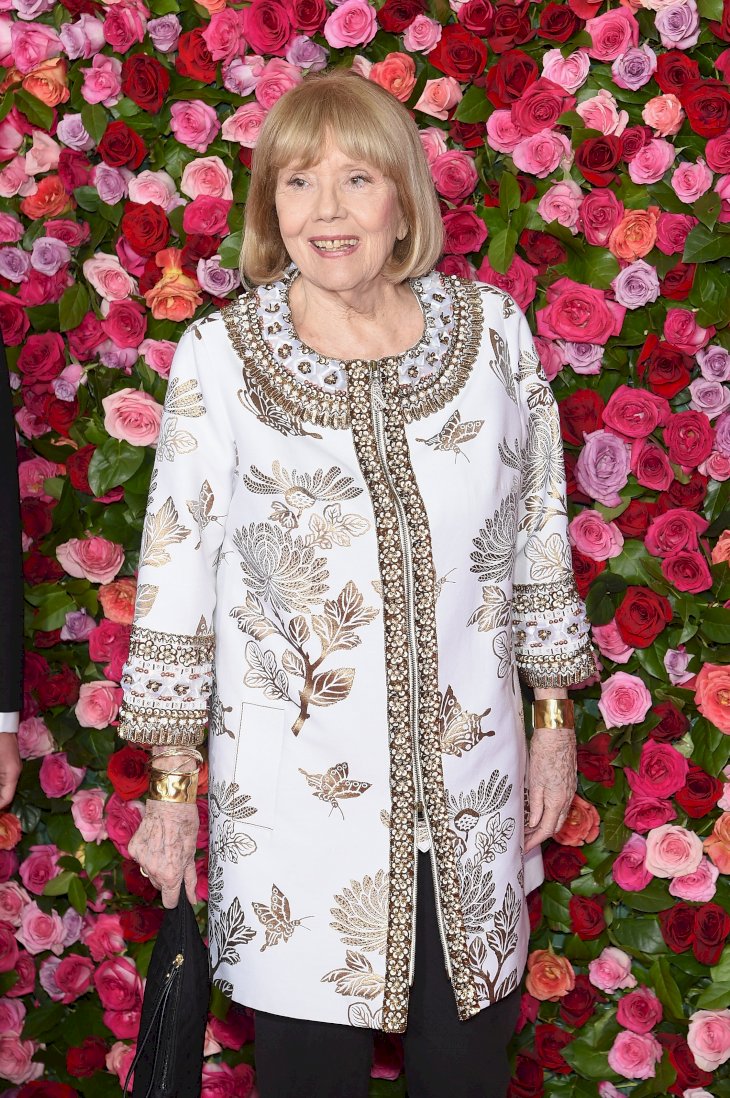 ---
LANA WOOD
Lana Wood is another Sean Connery Bond girl. Although people might think that the James Bond film, Diamonds Are Forever is not Connery's most impressive work, this film undoubtedly had the most gorgeous girls. Wood also appeared in various films such as Fantasy Island, Mission: Impossible, and Starsky and Hutch.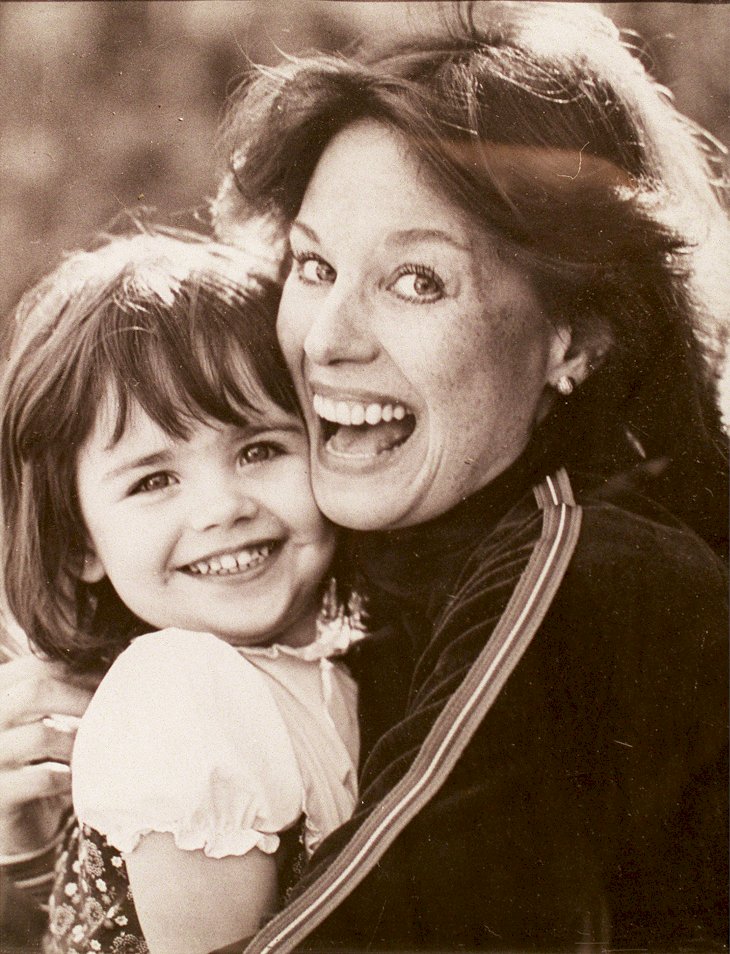 Wood was also asked to pose for Playboy, and ever since she did, that paved the way for new doors to open for her in Hollywood. She has now retired from acting, although some people still speculate that she will be back with yet another classic hit. Until then, all we can do is wait.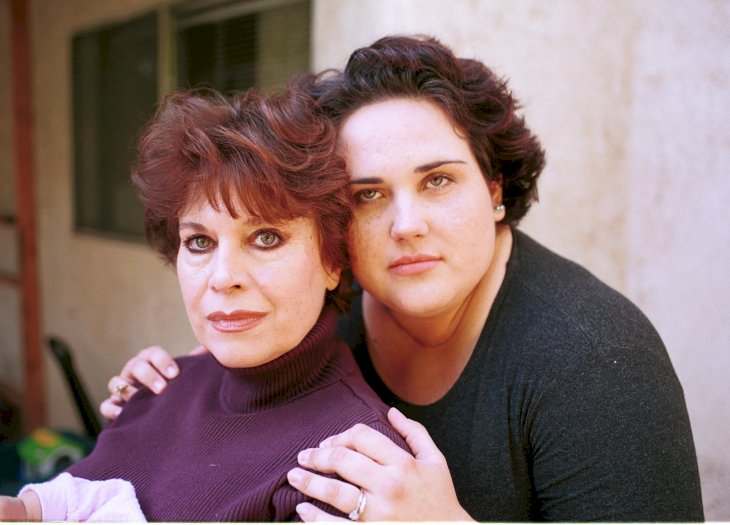 ---
CAROLE BOUQUET
Carole Bouquet played the role of Melina Havelock in the James Bond film, For Your Eyes Only. Bouquet is one of the most celebrated French actresses today, and she has appeared in more than 60 films since 1977. For her performance in the film, Trop Belle Pour Toi, she was awarded the César Award for Best Actress.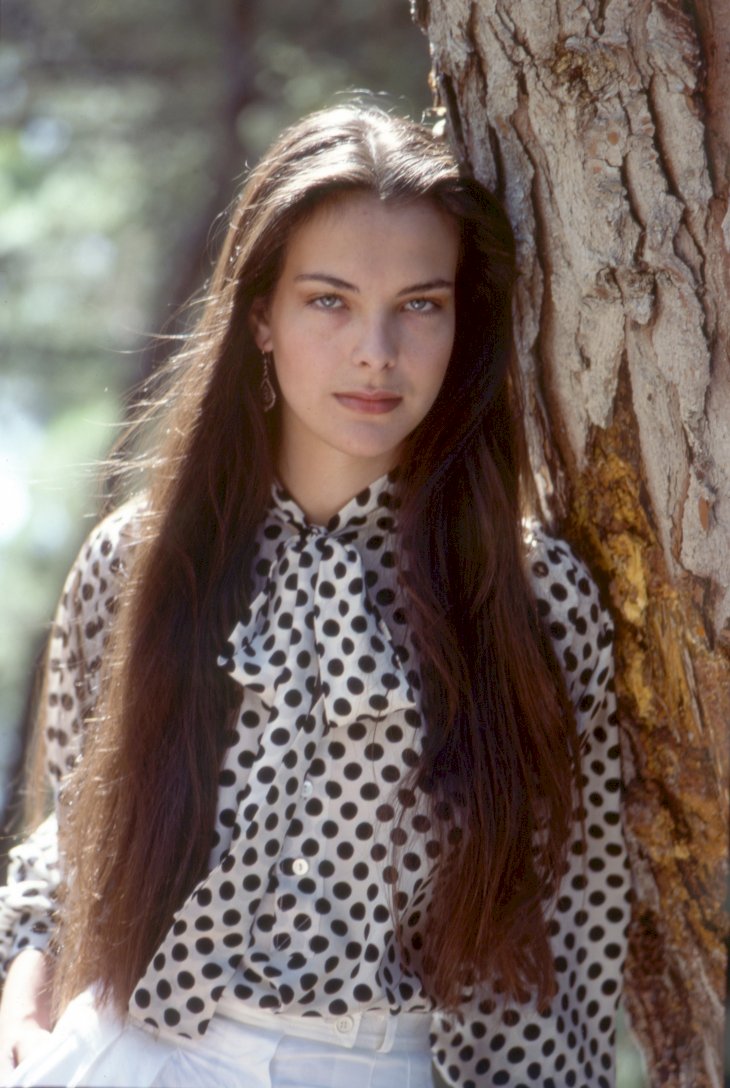 Bouquet's other films include Bad Girl, Sex and the City, and many beloved French films. She has been a jury member for the Canne Film Festival, and she has since written a book called Parisiennes: A Celebration of French Women. What a truly remarkable woman!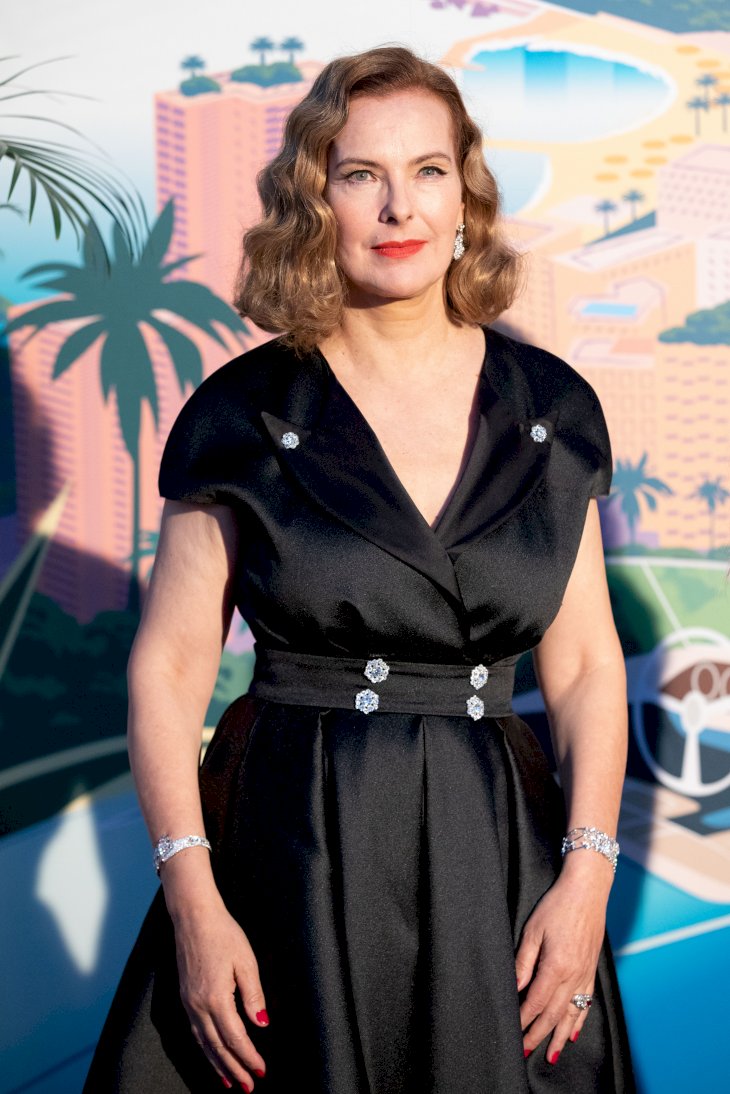 ---
DANIELA BIANCHI
Daniela Bianchi is an Italian actress who gained fame from playing the role of Tatiana Romanova in the James Bond film, From Russia with Love. Bianchi is a natural beauty and her grace and elegance catapulted her to popularity. Her father was a colonel for the Italian Army.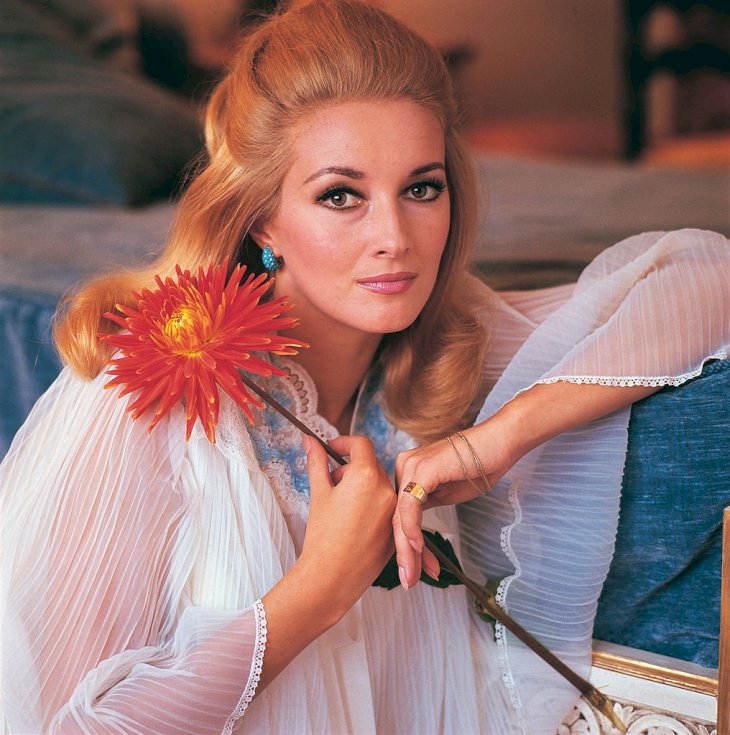 Bianchi married Alberto Cameli, who was a rich shipping magnate. Soon after their marriage, Bianchi retired from acting due to her husband's insistence. She took a break from her retirement when she made a special appearance in the documentary film that was called We're Nothing Like James Bond.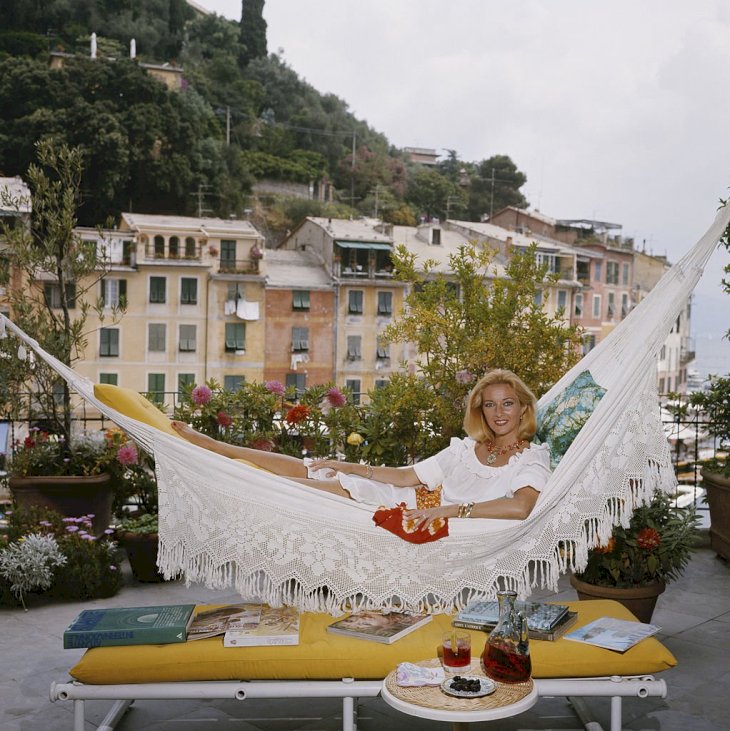 ---
DENISE RICHARDS
Denise Richards is an actress from the United States of America, and she is mostly known for her roles in Starship Troopers, Wild Things, and Scary Movie 3. Richards also played the role of Bond girl, Christmas Jones in the James Bond film, The World is Not Enough.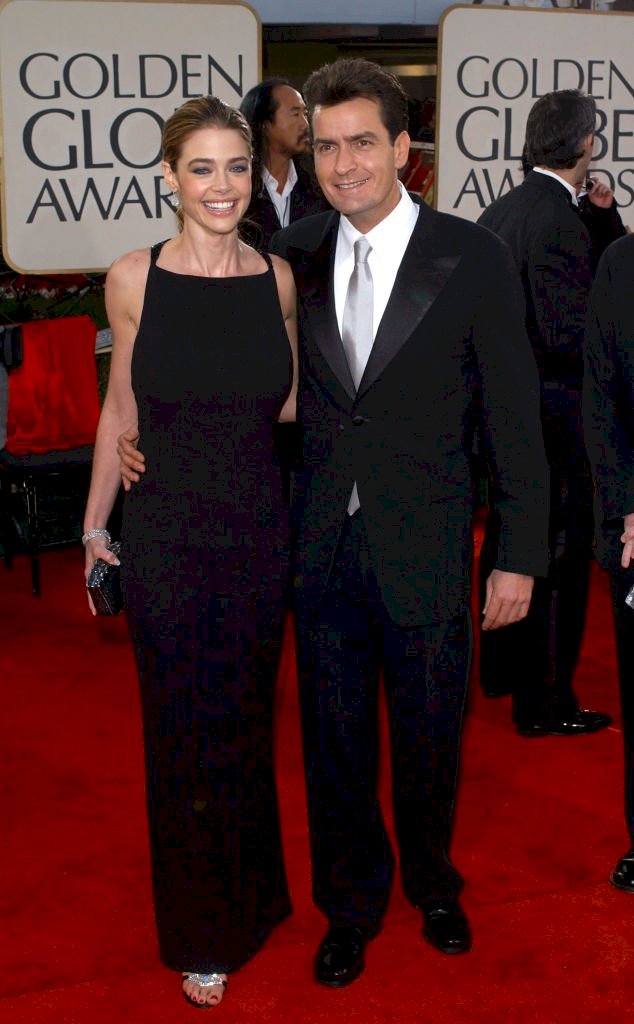 Richards has previously been married to Charlie Sheen and also mentioned that she loved playing the role of Christmas Jones because she enjoyed taking part in roles that are smart and athletic. Richards is currently living in Malibu and is married to her fellow Real Housewives of Beverly Hills cast member, Aaron Phypers.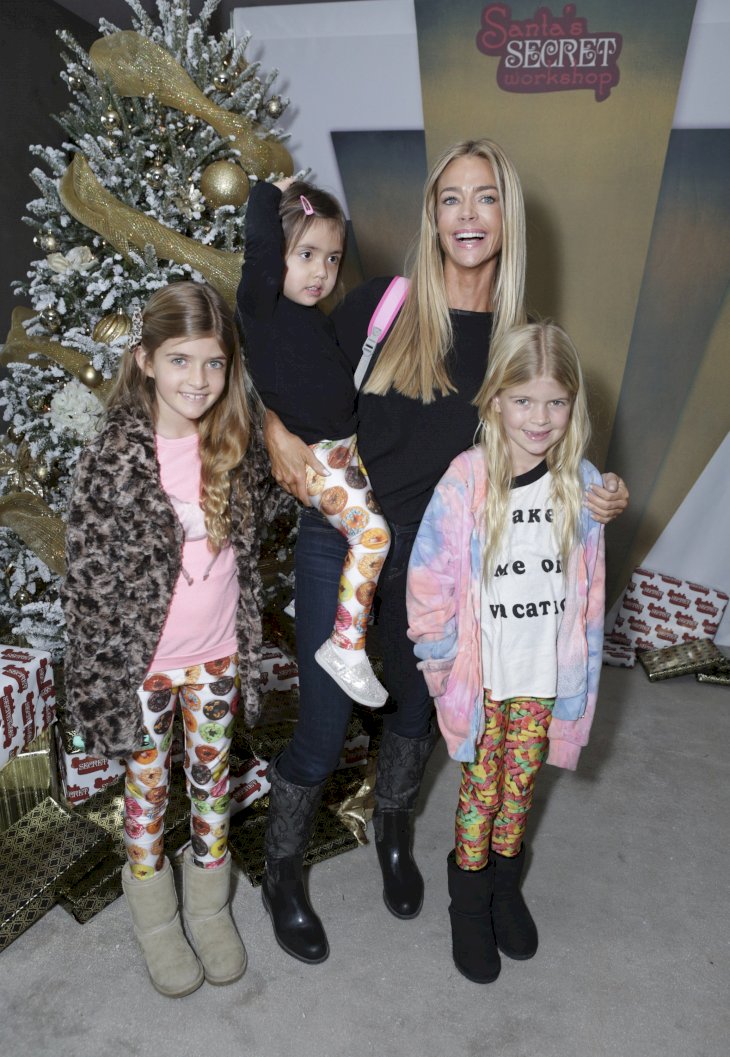 ---
ROSAMUND PIKE
Others may say that Die Another Day was not one of the best James Bond films, but this was the film that kickstarted Rosamund Pike's career. Pike played the role of the notorious Miranda Frost, and her performance was widely acclaimed. However, it was not Die Another Day that really catapulted her to megafame, it was Gone, Girl.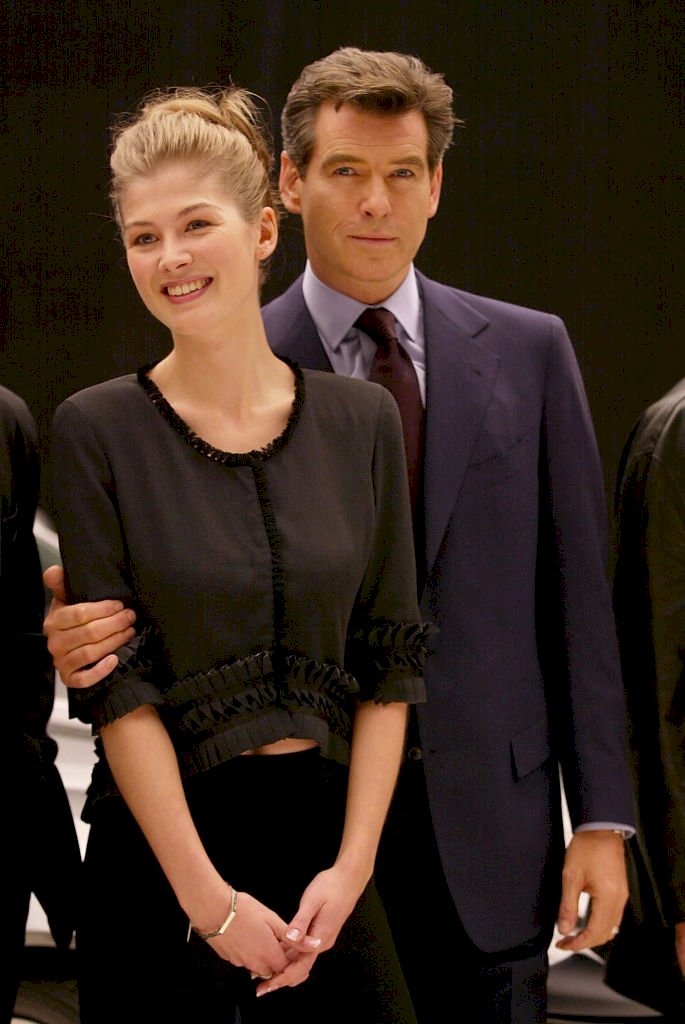 For her role in the film, Gone Girl, she received nominations for an Academy Award and a Golden Globe. For her role in the State of the Union, Pike won the Primetime Emmy Award for Outstanding Actress in a Short Comedy or Drama Series in 2019.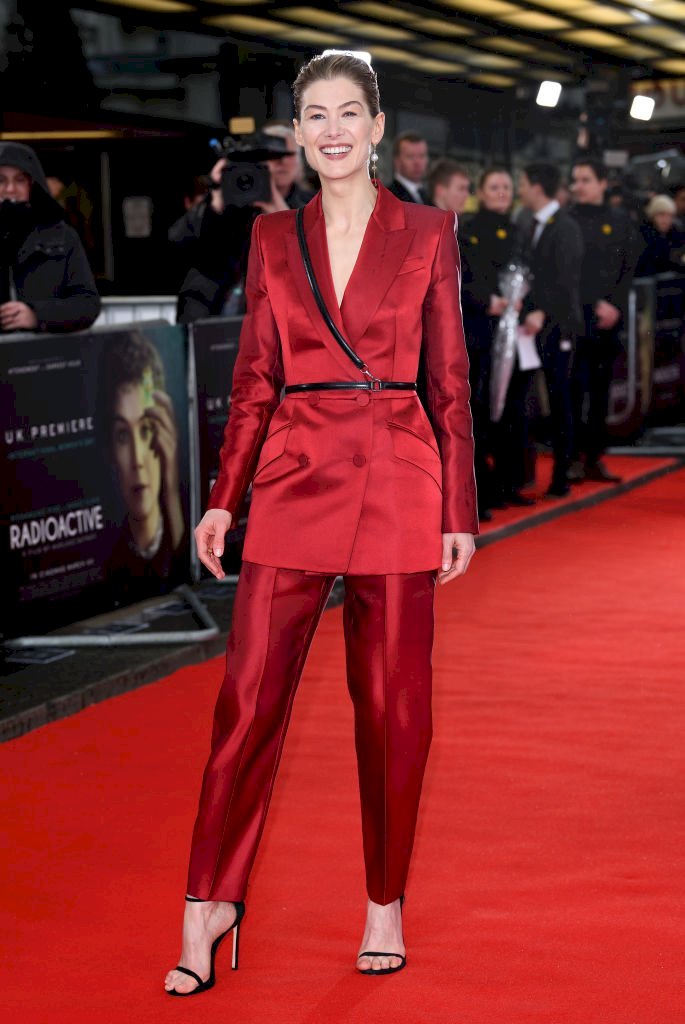 FAMKE JANSSEN
Famke is a Dutch-born actress known to have played a powerful and seductive Bond girl for Pierce Brosnan. Her role in film GoldenEye catapulted her to fame, and she was an instant hit! From being a side kick to the international man of mystery, Famke has definitely made a name for herself.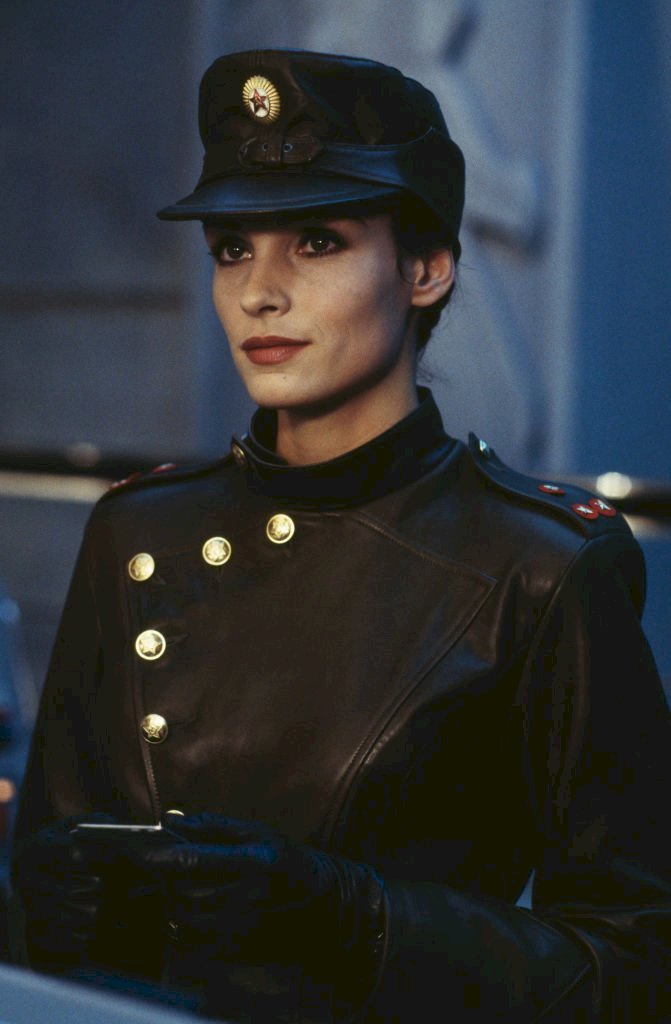 You might also think that Famke Jansseen might look familiar, eh? Well it is because she did play the amazing, enchanting and powerful Jean Grey in the original X-Men series. Famke is still working as an actress and you can catch a glimpse of her on some of her newer films like Jack of the Red Hearts, L.A. Rush, and Primer to name a few.
---
URSULA ANDRESS
If you are curious to know who the very first Bond girl was, then look no further. Ursula Andress is a Swiss-born actress who appeared alongside Sean Connery on the film, Dr. No. It has been speculated that her opening scene on the film was one of the most daring yet controversial scene yet...you would have to watch the film to know why.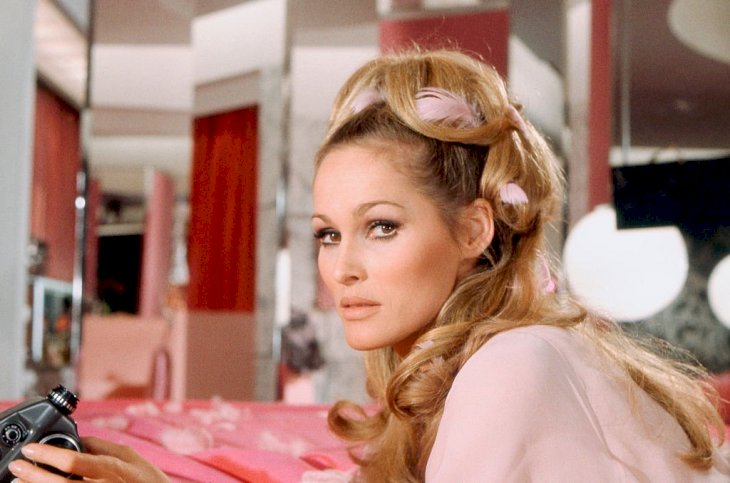 Not only was Ursula a Bond girl, her screen time did not limit to Sean Connery only. Perhaps, one of her biggest roles was starring alongside Elvis Presley on the film Fun in Acapulco. Nowadays, Ursula has given up on acting and she has chosen to quietly enjoy life alongside her family.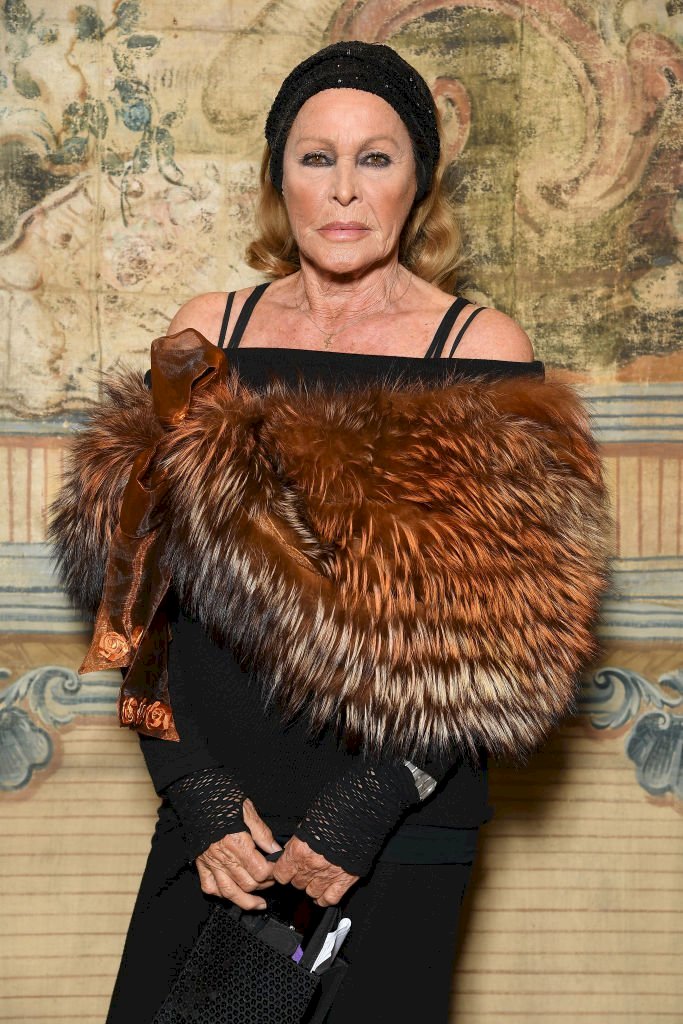 It is safe to say that most Bond girls are not only beautiful, but they are also intelligent, charismatic, and the films would not be complete without their tantalizing faces. So the next time you watch a James Bond film, make sure to take a closer look at the Bond girl right under your noses. Who is your favorite Bond girl, and which James Bond film is the best? Leave a comment below, and share this article with your family and friends!
ⓘ The information in this article is not intended or implied to be a substitute for professional medical advice, diagnosis or treatment. All content, including text, and images contained on, or available through this ENG.AMOMAMA.COM is for general information purposes only. ENG.AMOMAMA.COM does not take responsibility for any action taken as a result of reading this article. Before undertaking any course of treatment please consult with your healthcare provider.