The Most Famous Illegitimate Child
Just when we thought we were admiring the perfect celebrities and great figures from the history books, we're surprised by their scandals and outrageous behavior! From the children of famous artists to the sons and daughters of kings and queens, there are many who parent secret love-children. Who is the most popular child born out of wedlock? Let's find out!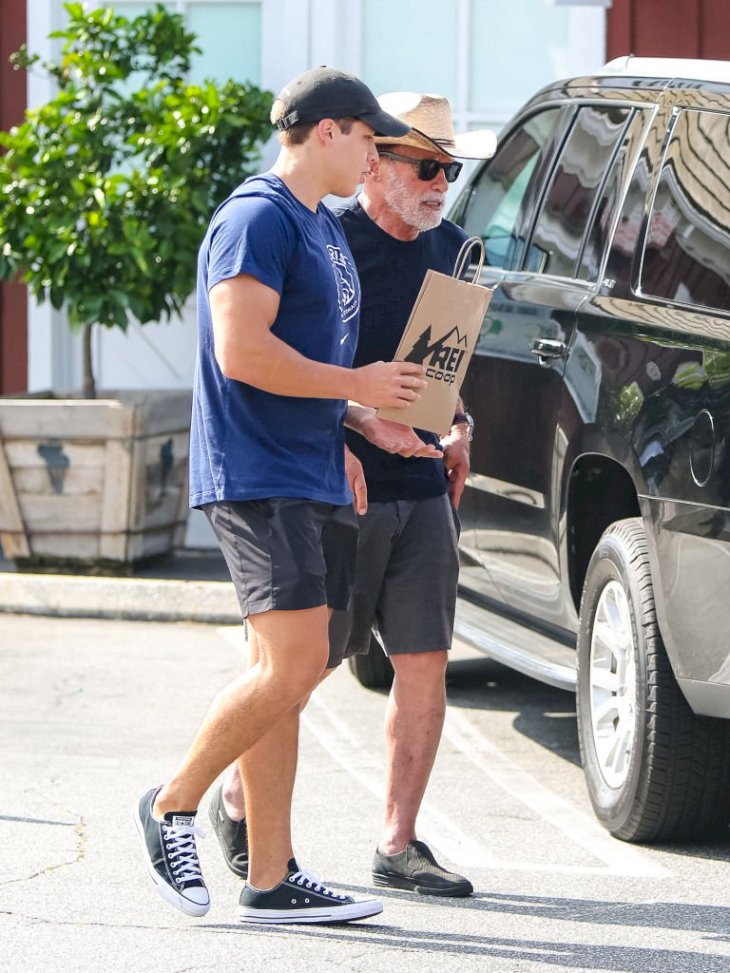 ---
STEVEN TYLER'S DAUGHTER FIGURED IT OUT BY HERSELF
Liv Tyler only found out who her real father was at the age of 8 years old. Before that, she had believed that it was Todd Rungrenen, who turned out to be her stepdad. Rockstar, Steven Tyler met her fashion model mother Bebe Buell, in late 1976, and Liv was thus born on July 1, 1977.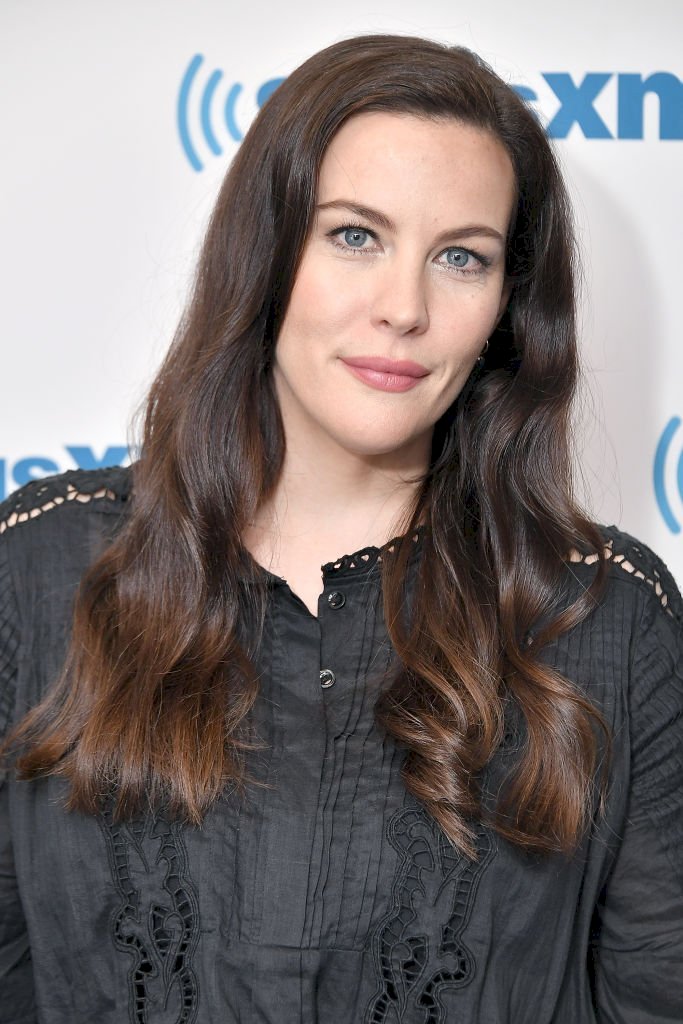 "I kind of figured it out because he looked exactly like me and I have a sister named Mia who is a year younger than me and I saw her standing at the side of the stage at a concert and I was literally like looking at my twin," she shared at The Jonathan Ross Show.
---
WILLIAM CONQUERED THE PREJUDICES
History would have been very different if Robert I did not have an affair with Herleva, a daughter of a tanner or an embalmer. The Duke of Normandy had a son with his mistress and it was William the Conqueror, the first king of England. Who would have seen that one coming?!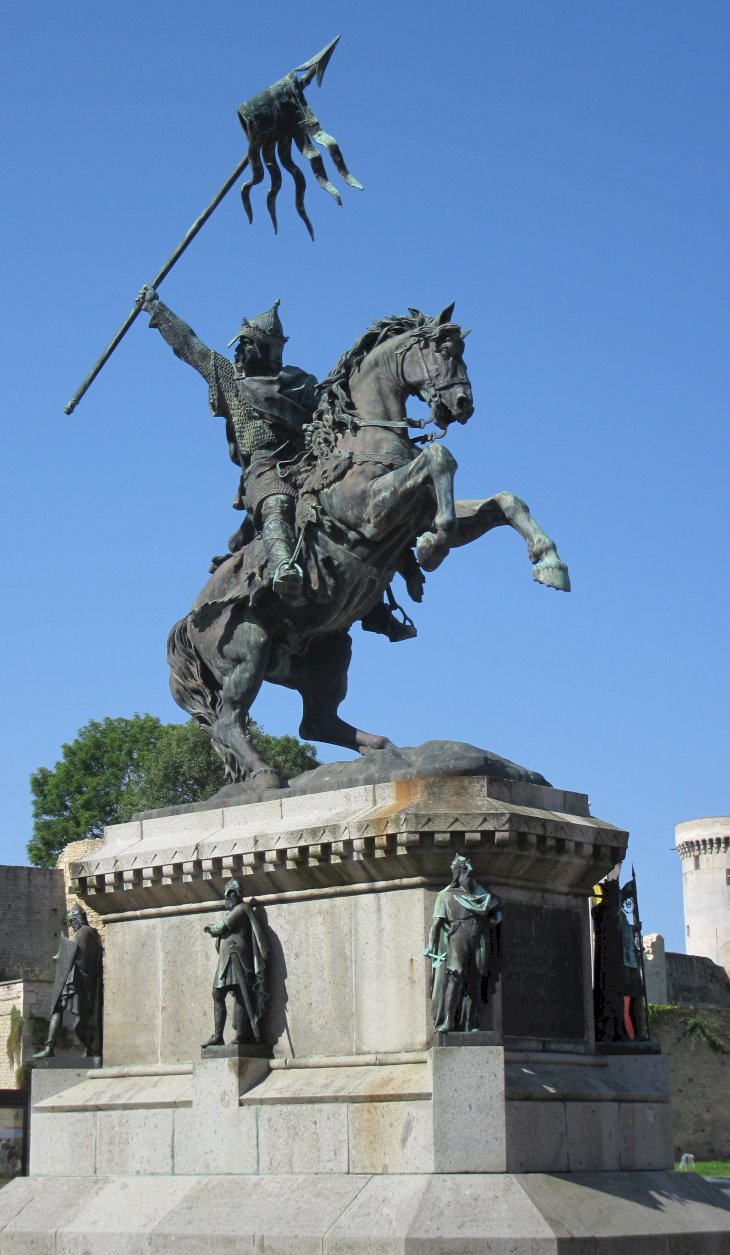 Before he was declared king, people would ridicule him and call him "William the [expletive]." His enemies used his grandfather's trade so they could vex and call him "William the Subject of Fur and Pelt-Related Taunts". Well, look at how the tables turned. The duke didn't have any other son so William became Normandy's ruler!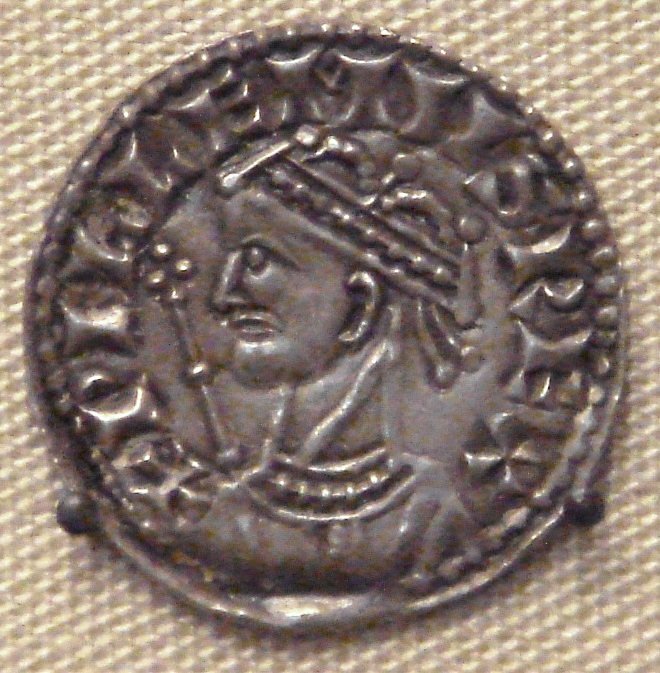 ---
TOM JONES DENIED JONATHAN FOR 20 YEARS
Tom Jones could not accept the fact that his 4-day affair with the American, Katherine Berkery, would lead to a lovechild. The romance took place in his hotel room in the New York Ritz-Carlton hotel in 1987. His son Jonathan Berkery was denied by him for two decades but Katherine was determined to make him acknowledge the boy.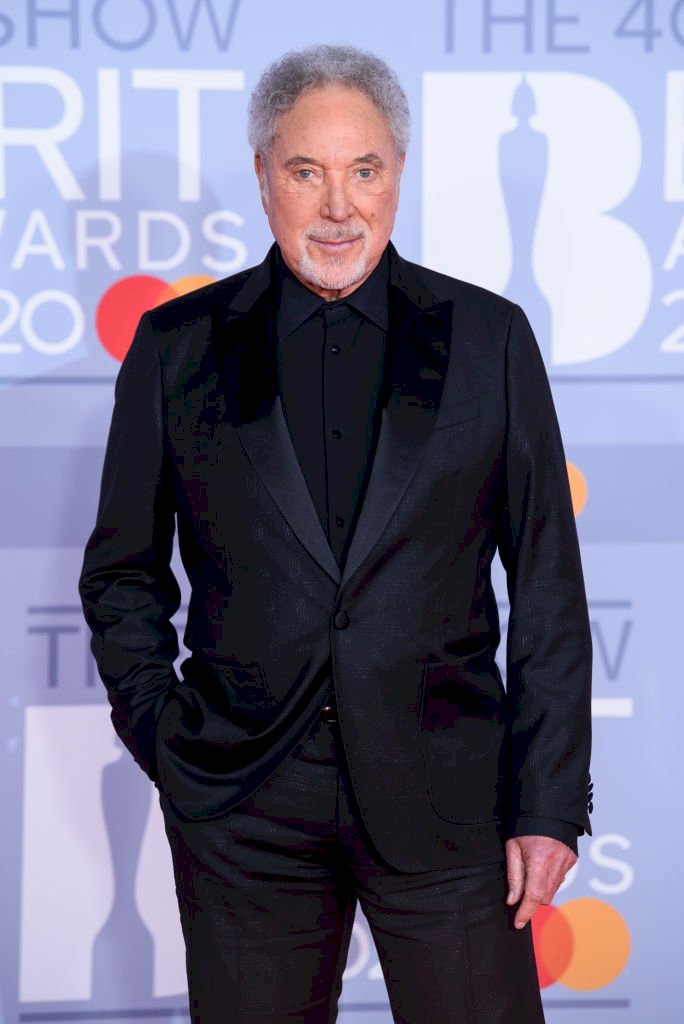 After Berkery requested fro DNA Tests and a legal battle ensued, Jones has agreed to pay monthly child support and a lump payout but he just could not make himself admit in public. "I was one angry kid," Jonathan told Daily Mail. It seems his absent father really affected his life.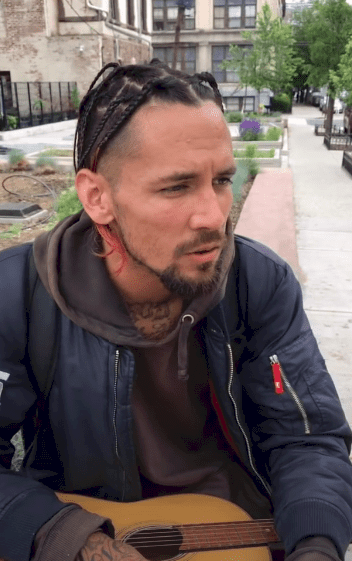 ---
SHE'S JAZMIN, BUT NOT THE PRINCESS IN THE CASTLE
Her mother just wanted to raise her away from Royalty and maybe it's the best decision. Tamara Rotolo met Prince Albert II of Monaco in 1991 while vacationing on the Côte d'Azur. She soon became pregnant and when she gave birth to Jazmin Grace Grimaldi, there was no contact with the Prince until the girl turned 11.
"I wanted that moment to connect with my father, to get to know him and to have him get to know me. Not having had that figure around, I missed that. It's wonderful that it happened when it did, and we've been enjoying a great relationship ever since," Jazmin said in her first interview in 2015.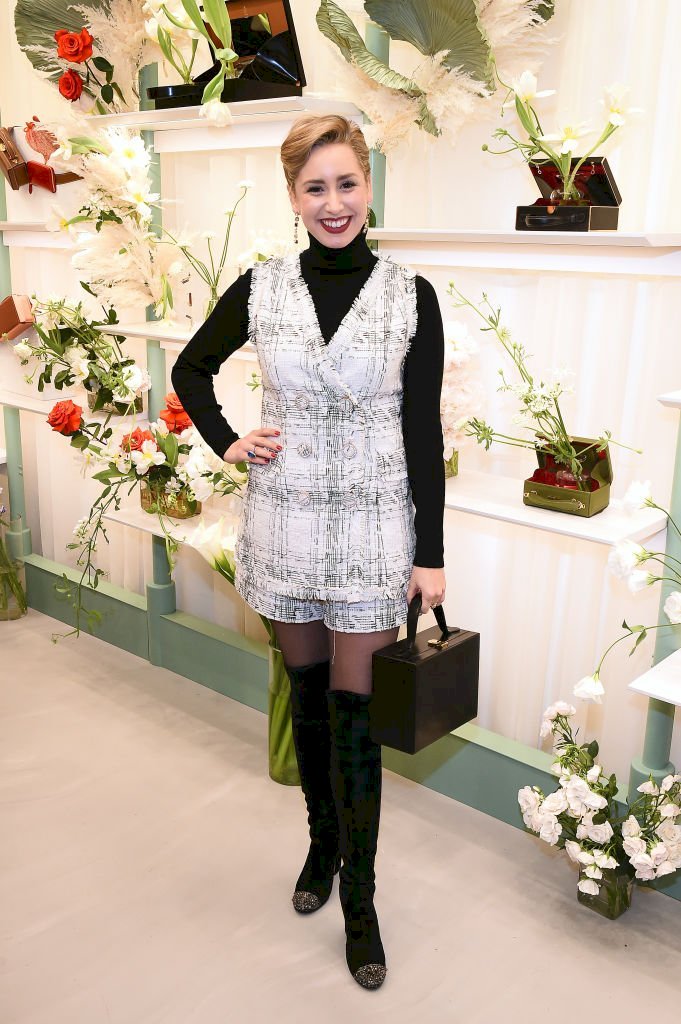 ---
DEAR DINA, CHUCK NORRIS APPROVES!
The iconic Chuck Norris who can be seen on so many memes circulating on the internet revealed in his book Against All Odds: My Story that he has become a father again. This happened in the year 1962 after he cheated with his wife, Diane Holechek. He had a brief fling while stationed in California with a woman named Johanna.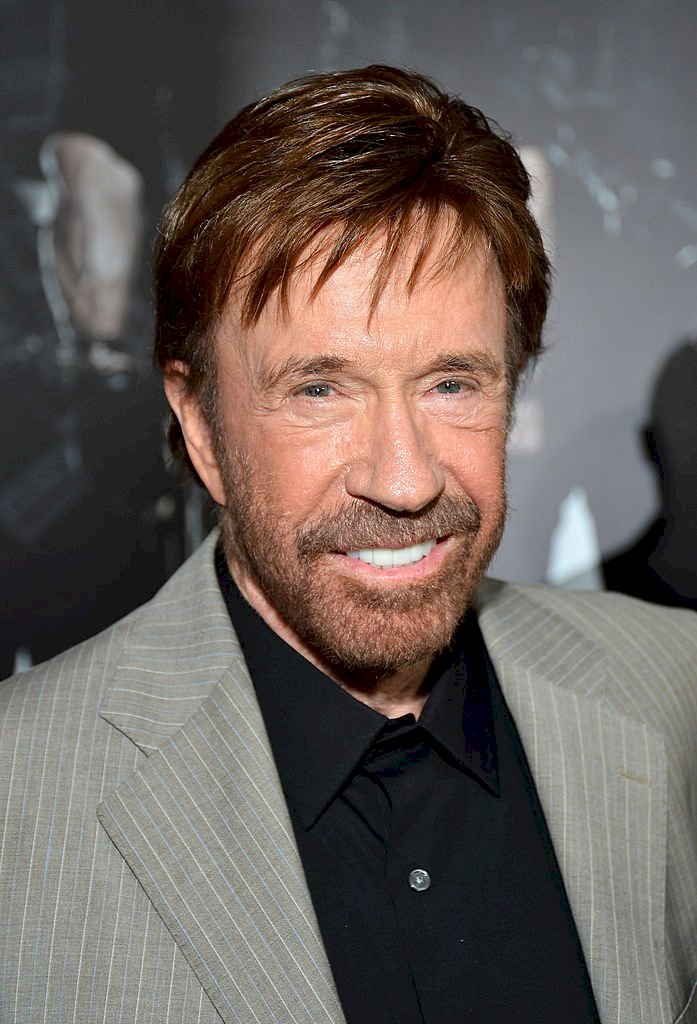 He never informed Johanna that he was married and was also not informed that he's a father to a girl named Dina. It was only when Dina wrote to him in 1991, telling him that he's her dad and according to Norris, no DNA tests were needed because when he saw her it seemed like he knew her all his life.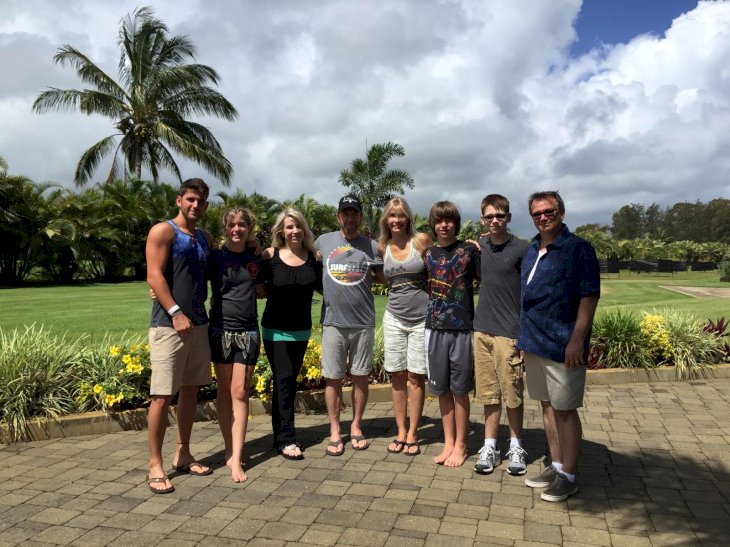 ---
THE SWEDISH NIGHTINGALE
You might have heard her name in one of your history or music lessons but it is most likely that you've known the name Jenny Lind through the Greatest Showman film. The greatest show is not what we're talking about here, however, it is about Lind's parentage.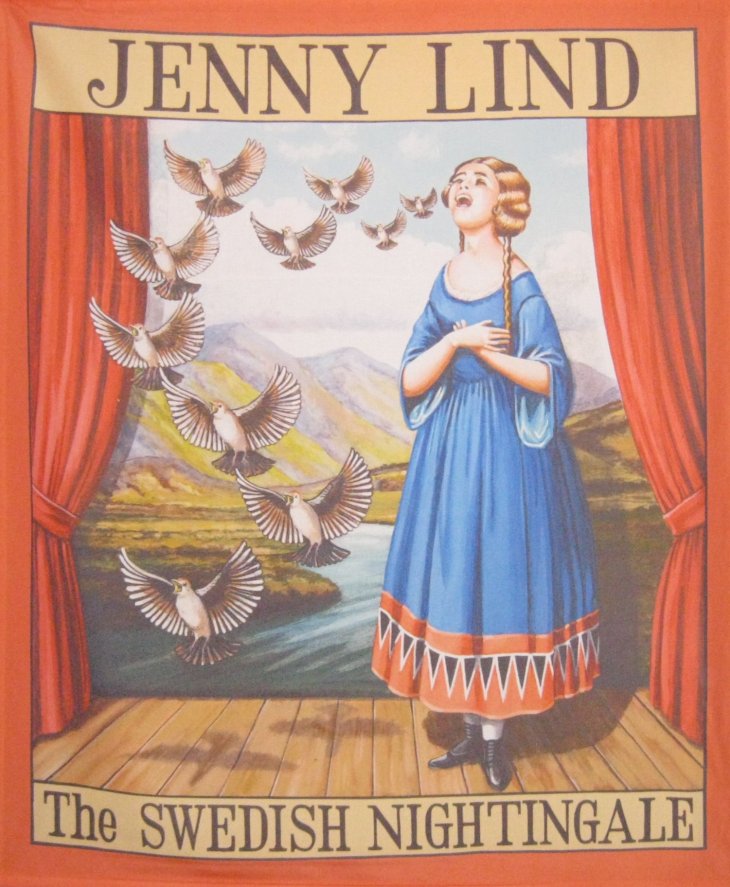 It's known that she was a highly regarded singer of the 19th century but others may not have known that she was born out of wedlock. Her mother who was a teacher had an affair with a bookkeeper and for that reason, she divorced her husband. Lind's mother and father were finally married when she was 14.
---
QUEEN B HAS A BROTHER
Any fans of Beyonce will know that she also has a famous sister named, Solange Knowles. What is not known however is the fact that the Knowles had a baby brother from a different mother. Matthew Knowles had an affair with Canadian actress, Alexsandra Wright and they had a son named Nixon while he was married to Tina Knowles.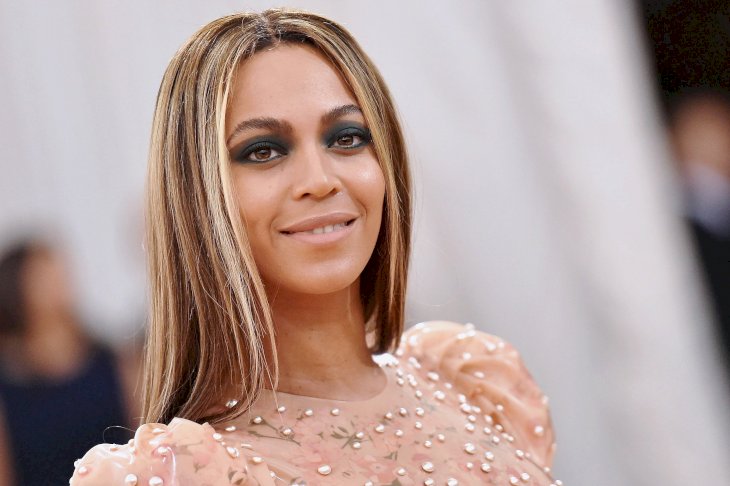 The revelation about Nixon made the famous stars' mother file a divorce in 2009 after 3 decades of marriage with Matthew. After the divorce, Beyonce was also reported to have fired her father as her manager. It's also a mess, for Wright claimed in 2014 that Mathew had fallen behind on his court-ordered child support, but he denied this claim.
---
THE FATHER OF ARCHITECTURE WAS AN ILLEGITIMATE SON
Lionardo di ser Piero da Vinci was the son of a very wealthy Florentine legal notary named Messer Piero Fruosino di Antonio da Vinci. His mother, Catarina, was not married to his father and she was a peasant. It was said the famous painter who would, later on, became the Father of Architecture didn't know much about his mother.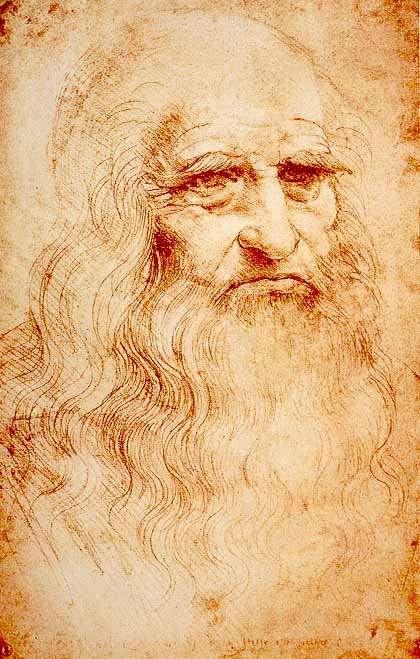 He spent five years of his life in the hamlet of Anchiano in the home of his mother but from the year 1457, he was taken to live with his father, grandparents, and uncle in the small town of Vinci. And, well, the rest is history.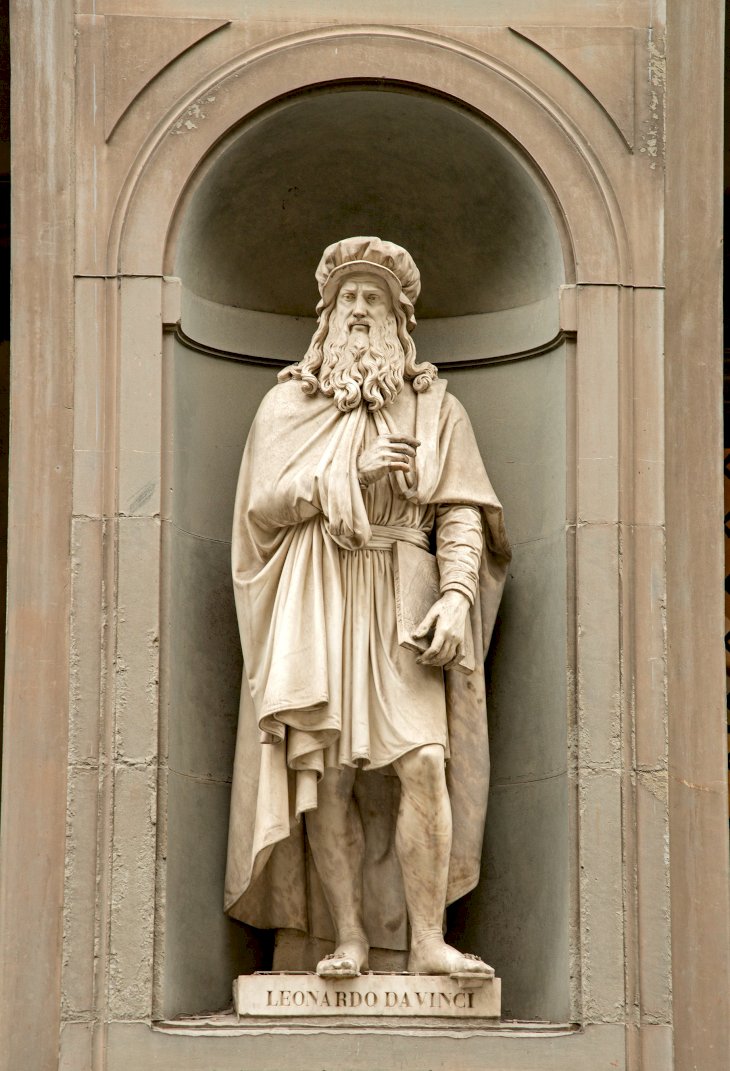 ---
BEFORE SHE WAS THE QUEEN OF ALL MEDIA
The making of this queen happened through the support of her mother who raised her as a teenage single parent. According to Oprah Winfrey, her father is known as Vernon Winfrey. He was once a coal miner turned barber turned city councilman who had also been in the armed forces when she was born.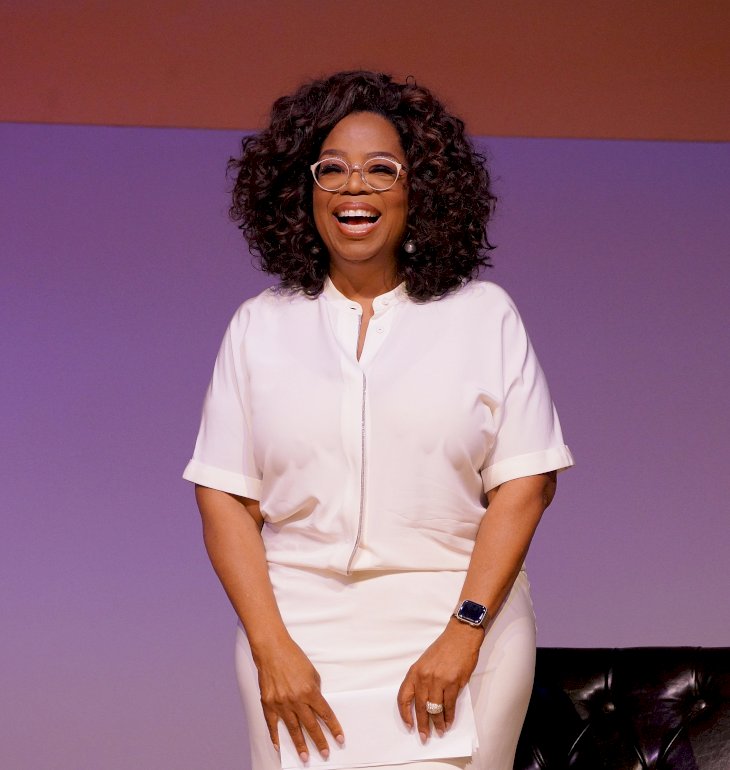 This woman has gone through so much before she reached the peak of her success for she was born into poverty and later on, moved to an inner-city Milwaukee neighborhood. She had a miscarriage when she was still a young girl but now, Oprah is known to have popularized and revolutionized the talk show genre.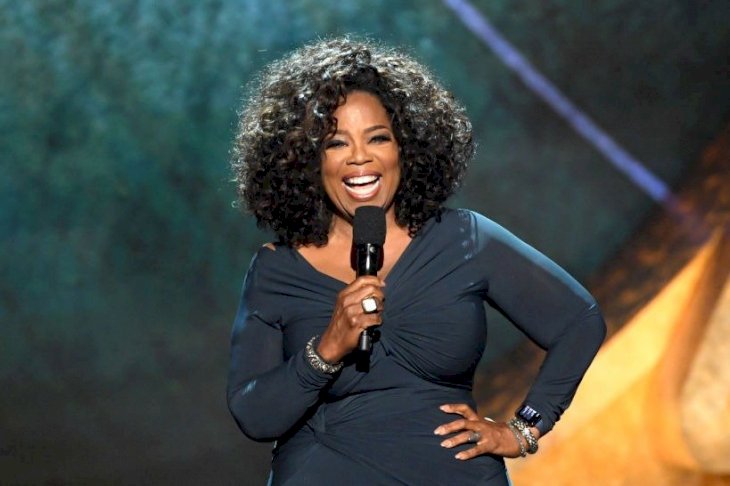 ---
THE GOVERNATOR'S SON FROM ANOTHER WOMAN
Out of all the affairs, this one is a little bit over the top for it happened at home and that it involves the family's own housekeeper. Well, no one can blame Maria Shriver when she filed for divorce after Arnold Schwarzenegger admitted to her in 2011 that their housekeeper's son named Joseph Baena is actually his.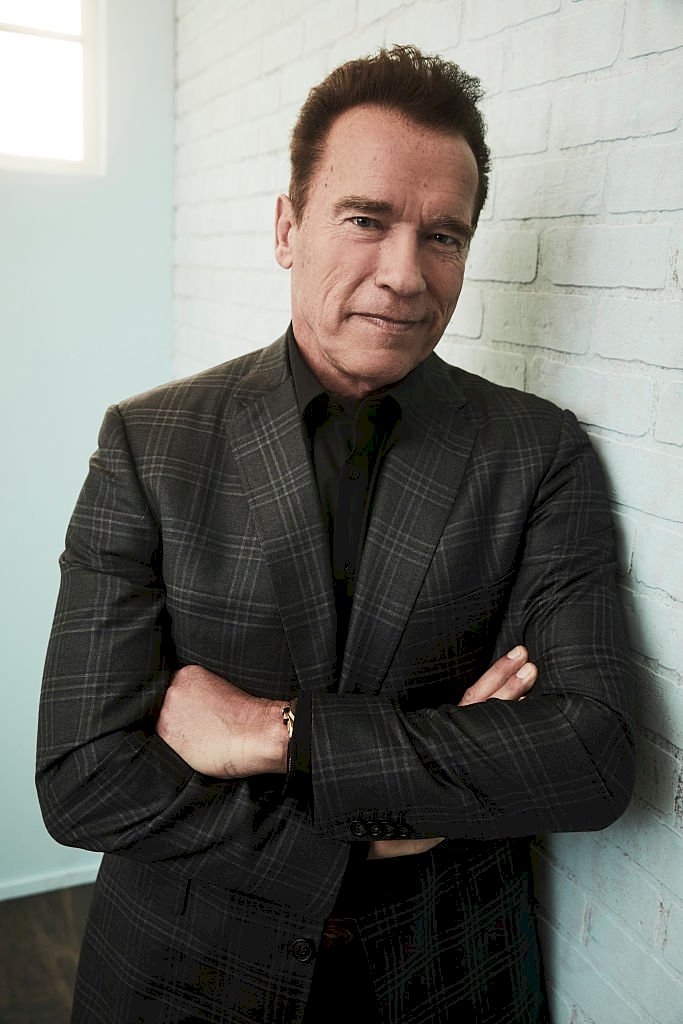 According to some reports, the father and son's relationship became undeniable because Joseph looked more and more like his dad as he grew up. Arnold and his newly-acknowledged son soon forged a relationship but it was the start of his family's breaking. He's a proud dad of Joseph though! So maybe life is just going right for him.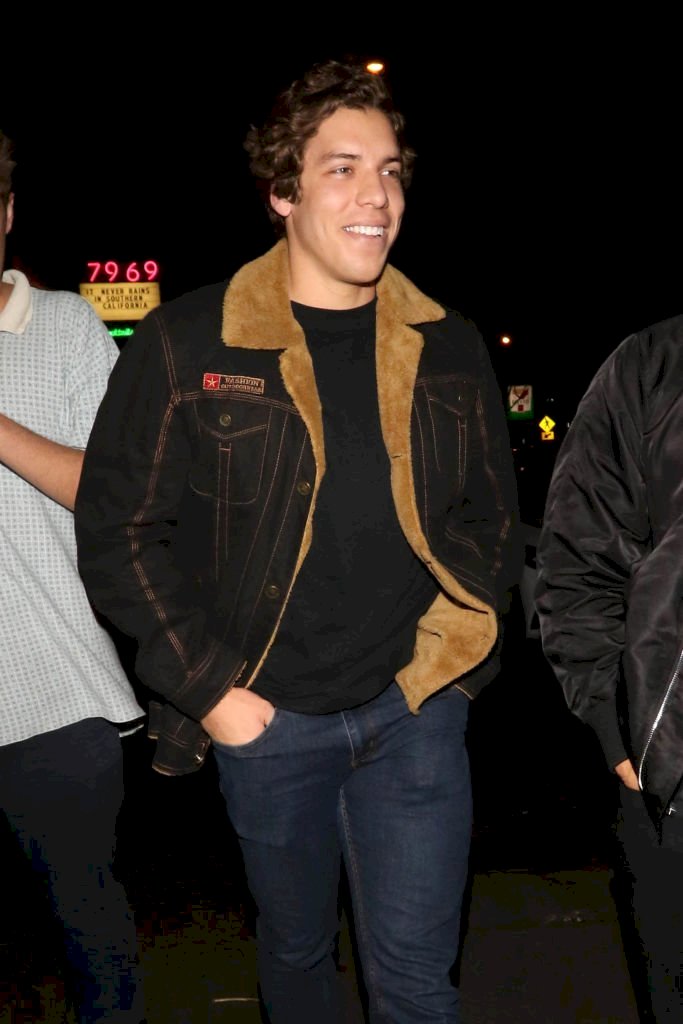 ---
JOBS IS NOT HIS REAL NAME
Steve Jobs who is known to have brought Mac, iPhone and iPad to the world was not born with that name. He was adopted by Clara and Paul Jobs when he was just an infant and he only discovered more about his real parents when he was already 27 years old!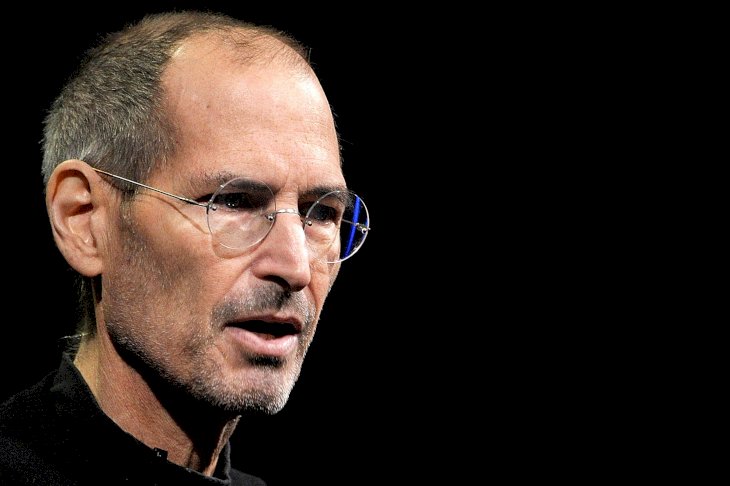 The reason why he was adopted is that his maternal grandparents opposed the relationship between his mom and dad. His biological father Abdulfattah "John" Jandali and his mother, Joanne Carole Schieble had very different beliefs. Carole was forbidden to Marry John but after many years, they were married and had Steve's biological sister.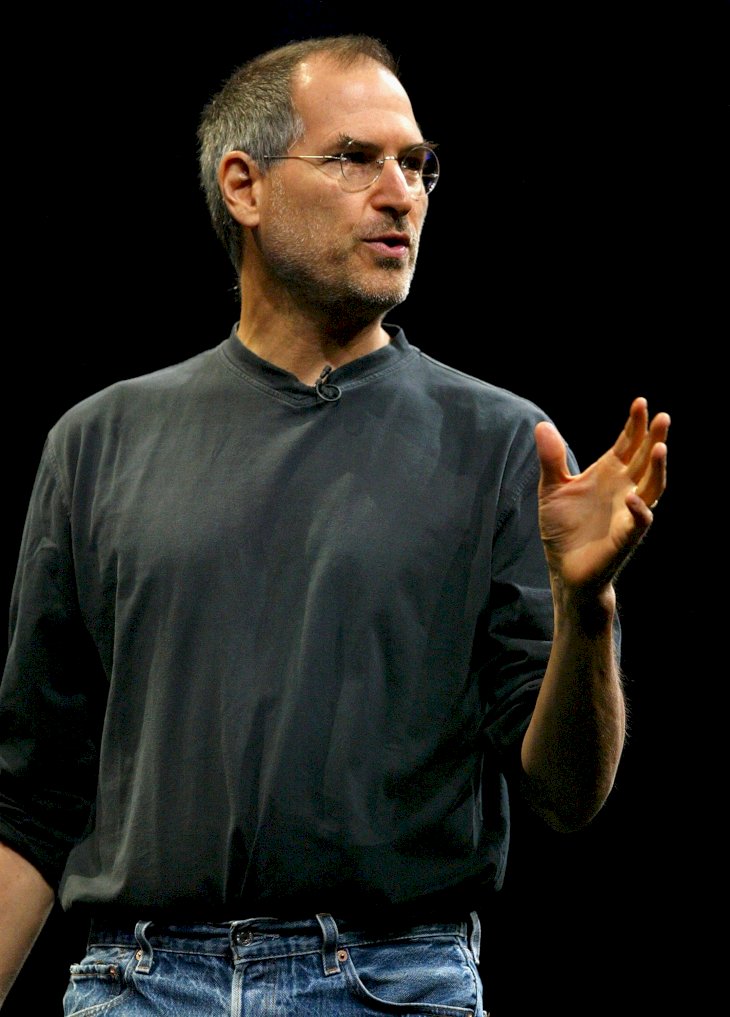 ---
MONROE'S DAD WAS NEVER KNOWN
The iconic Marilyn Monroe just lived and left the world without ever knowing who her biological father was. Her mother who was in her second marriage had an affair and she conceived Monroe. As Gladys Pearl Baker, Marilyn's mother, was financially and mentally unprepared for a child, Monroe was thus placed in numerous foster homes.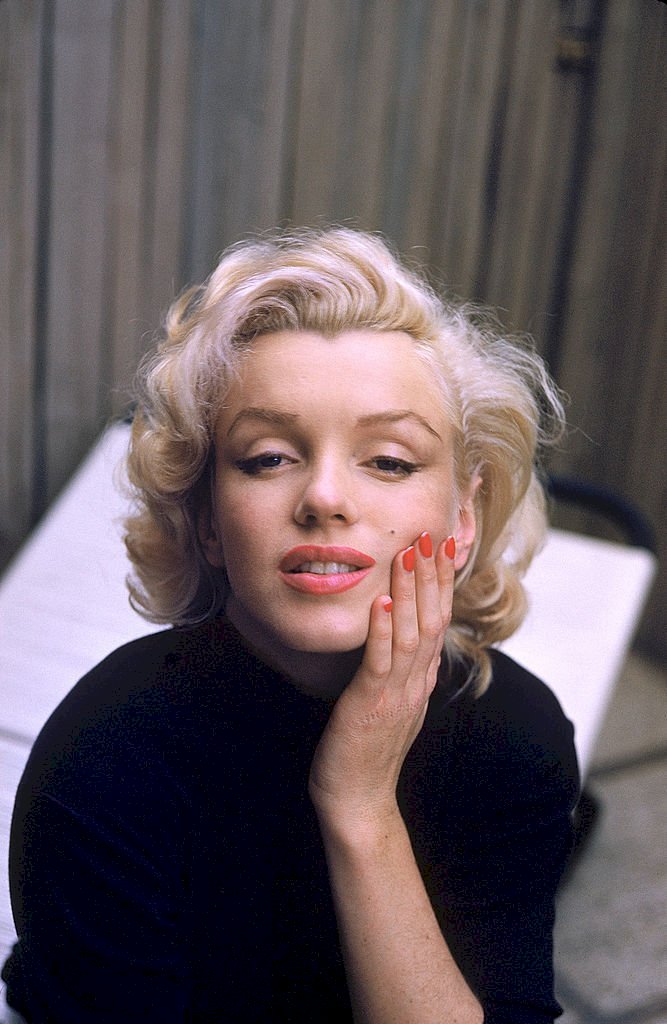 Fame and luck were just written in her stars though for she was introduced to a photographer from the First Motion Picture Unit while she was working in a radio plane factory in 1944. That's when her pin-up modeling career started. Her career took off when she signed with Twentieth Century-Fox in 1951. Now she is a world-beloved icon for sure! 
These people and children who were born out of wedlock just show that it's not their parentage that defines them. Some of them turned out to be the greatest people that this world knew and who knows? Maybe the love children of this generation's celebrities will also become iconic people one day! What do you think? Leave us a comment and be sure to click the share button!