Last Week of September for Scorpios
As the month of September comes to a close, Scorpios have been wondering if a massive change or a dramatic plot twist is headed their way. Well, it is! New love stories will be written and your career will certainly flourish. It is always exciting to know what comes ahead, so dive in with a happy state of mind and see if the end of the month will go your way!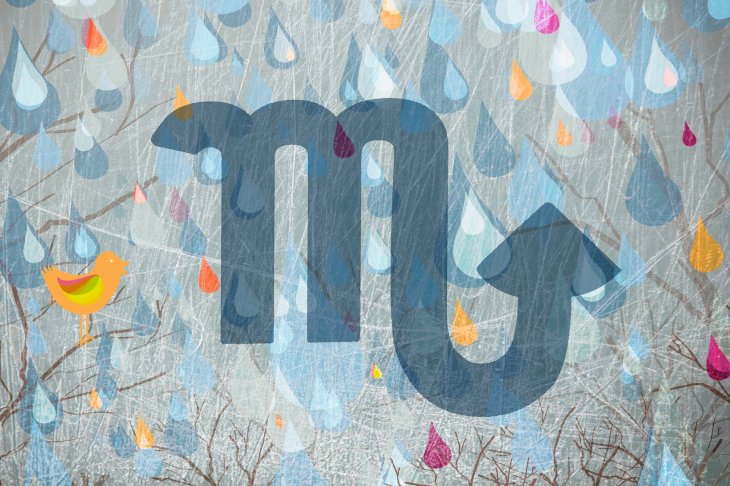 ---
ARE YOU SCORPIO?
Scorpios are people who were born from the 23rd of October until the 22nd of November. People oftentimes mistake Scorpios for being a fire sign, but contrary to popular belief, Scorpios are actually water signs. If you were born on these dates, then you are a Scorpio, and you are in the right place because we have gathered all the tea for you!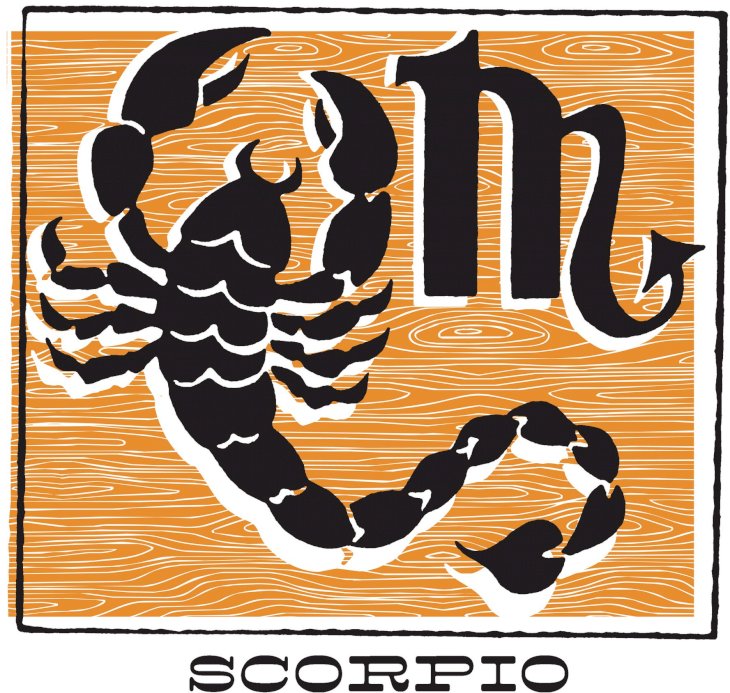 ---
SCORPIO TRIVIA
Scorpios are some of the most trustworthy and reliable in the whole zodiac system. Most people know Scorpios to be extroverts, easygoing, and overprotective when it comes to people that matter most to them. If you want to befriend a Scorpio, make sure to be kind!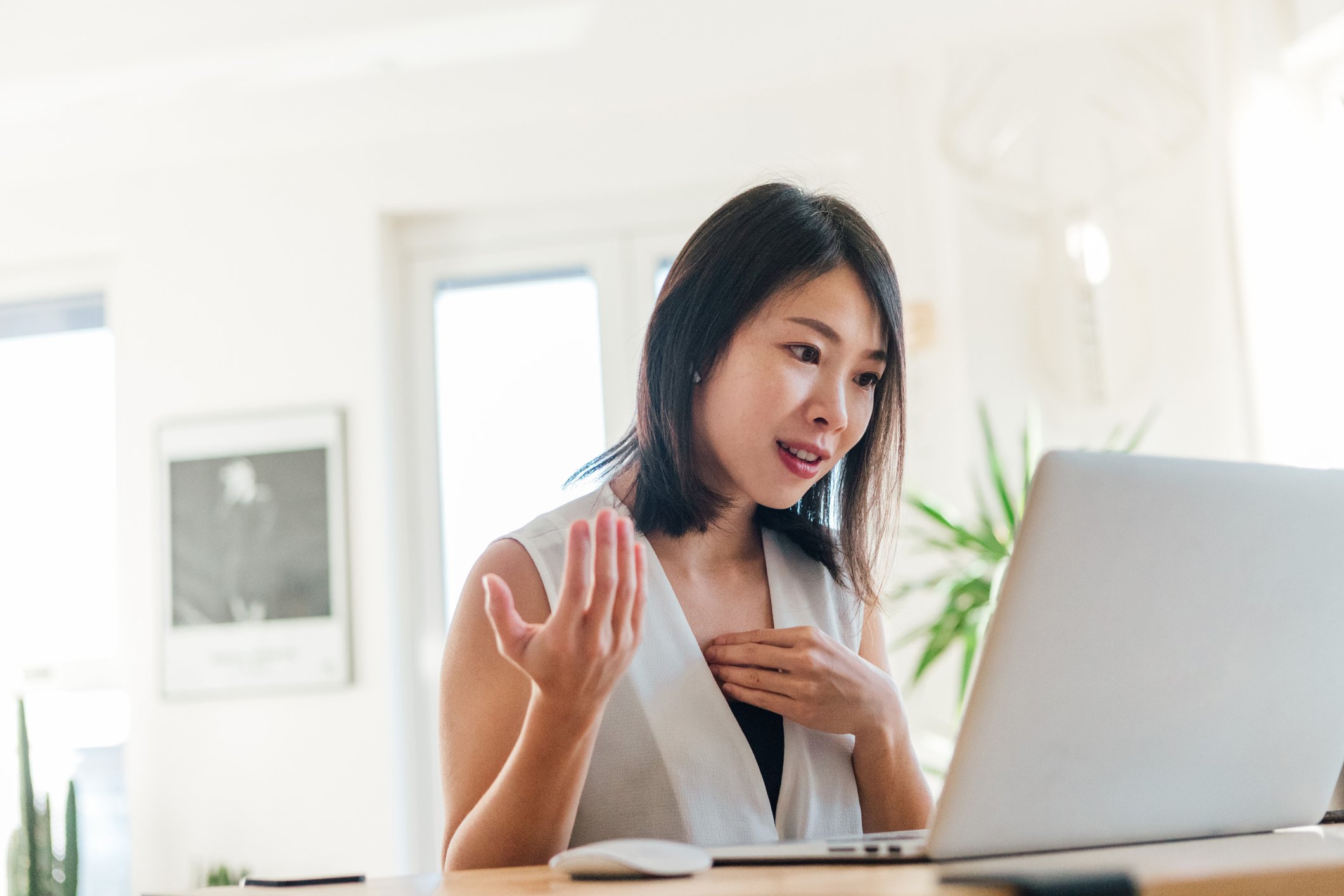 ---
SCORPIO PERSONALITY 
Just like any other zodiac signs, Scorpios have positive and negative traits. For now, we will focus on the positives: determined, brave, loyal, ambitious, and honest are some words that are synonymous with Scorpios. They are the best people to be friends with, and they will never let you down.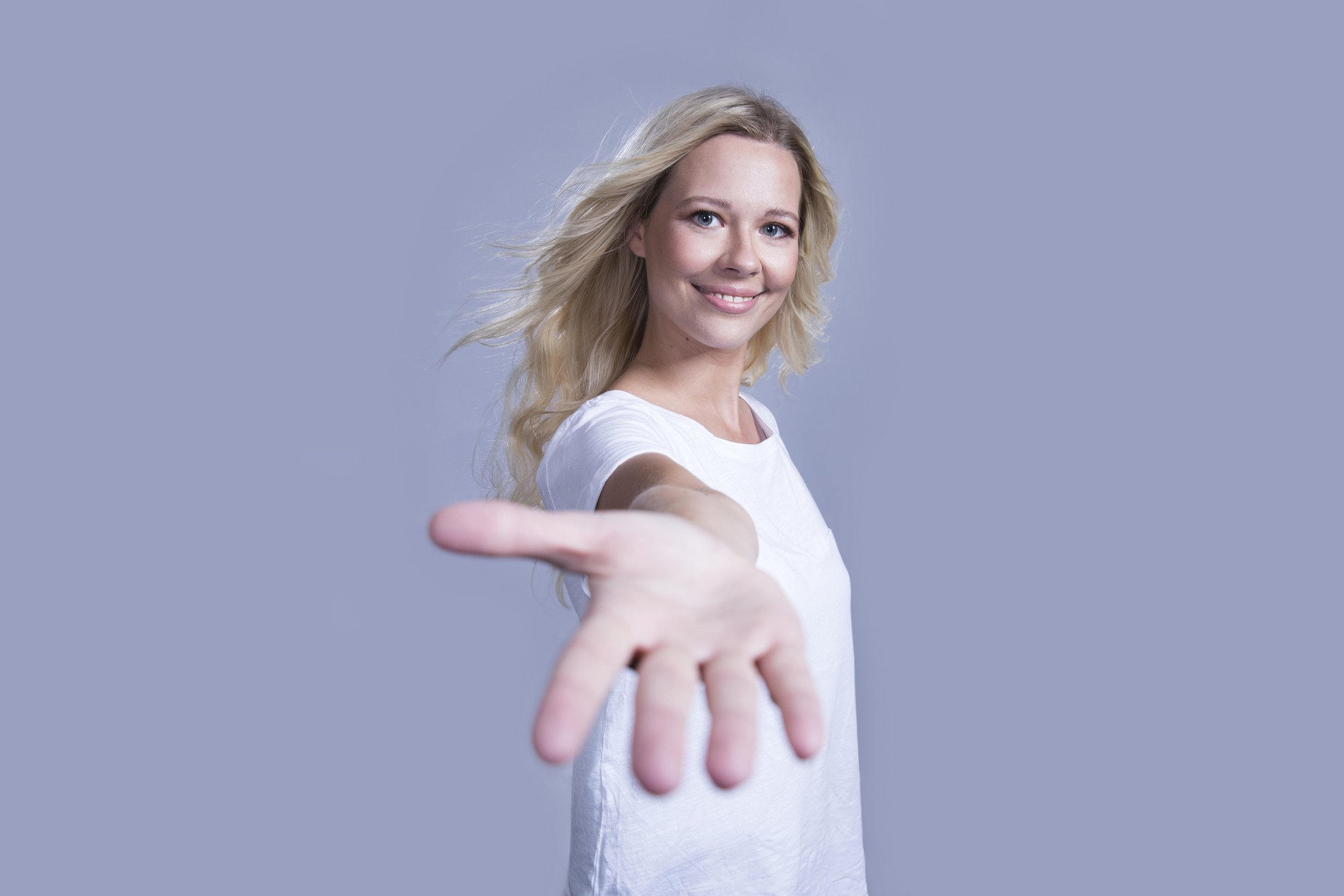 Scorpios are tough, they are very dependable, and of course logical. If you are a Scorpio, then you must know that you are your friends' secret weapon and you are the person they would call if they needed someone. An honest and ambitious soul, people see you as someone who is driven and many admire you from a distance.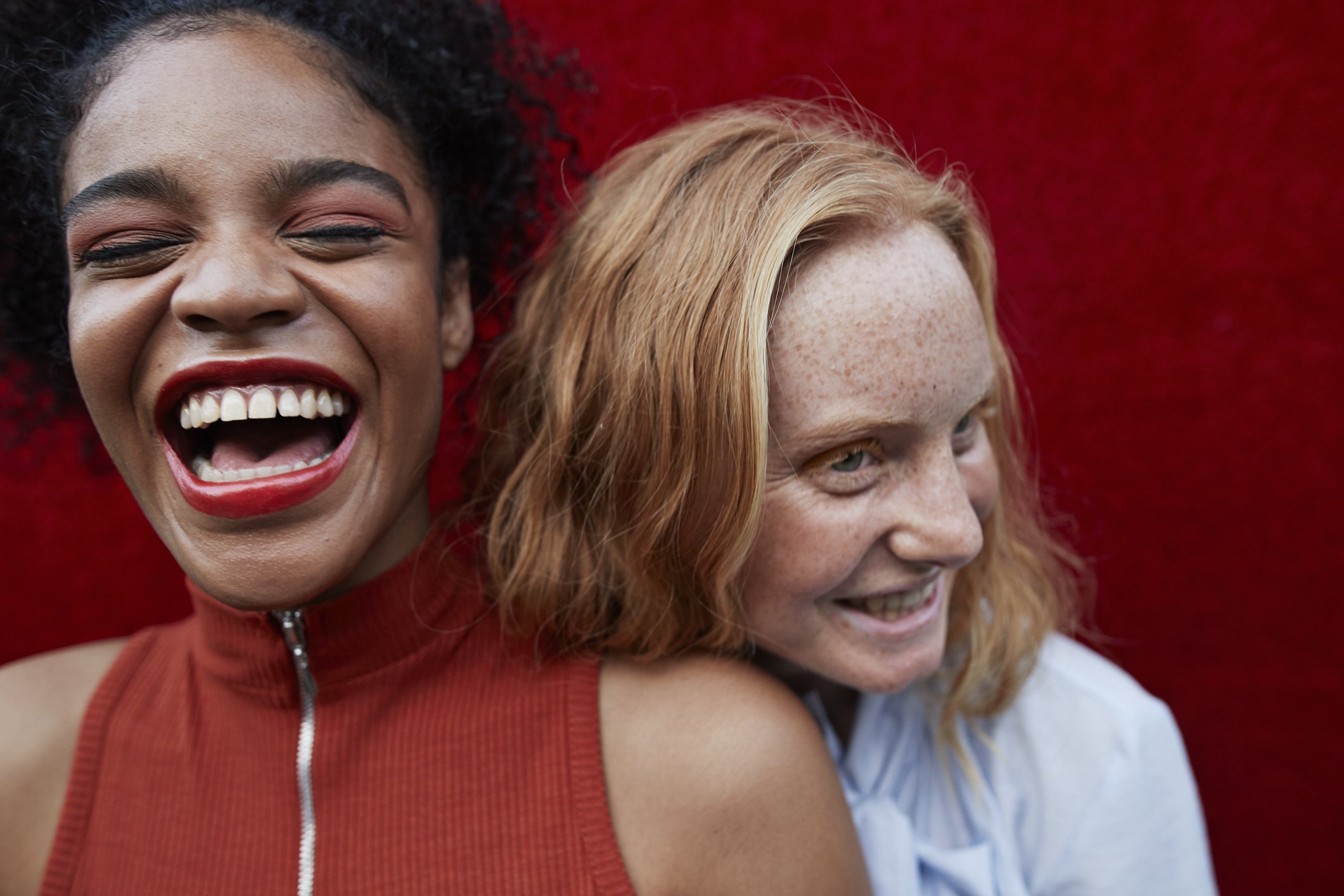 ---
WEAKNESSES - THE DARK SIDE OF THE SCORPIO PERSONALITY
Like everything else in life, there will always be positive and negative, the yin and the yang. As a Scorpio, you know for a fact that you are quite jealous, secretive, controlling, stubborn, and sometimes even resentful. Resentful because you are always going to be dependable, and when people do not return the same favor, you feel resentment towards them.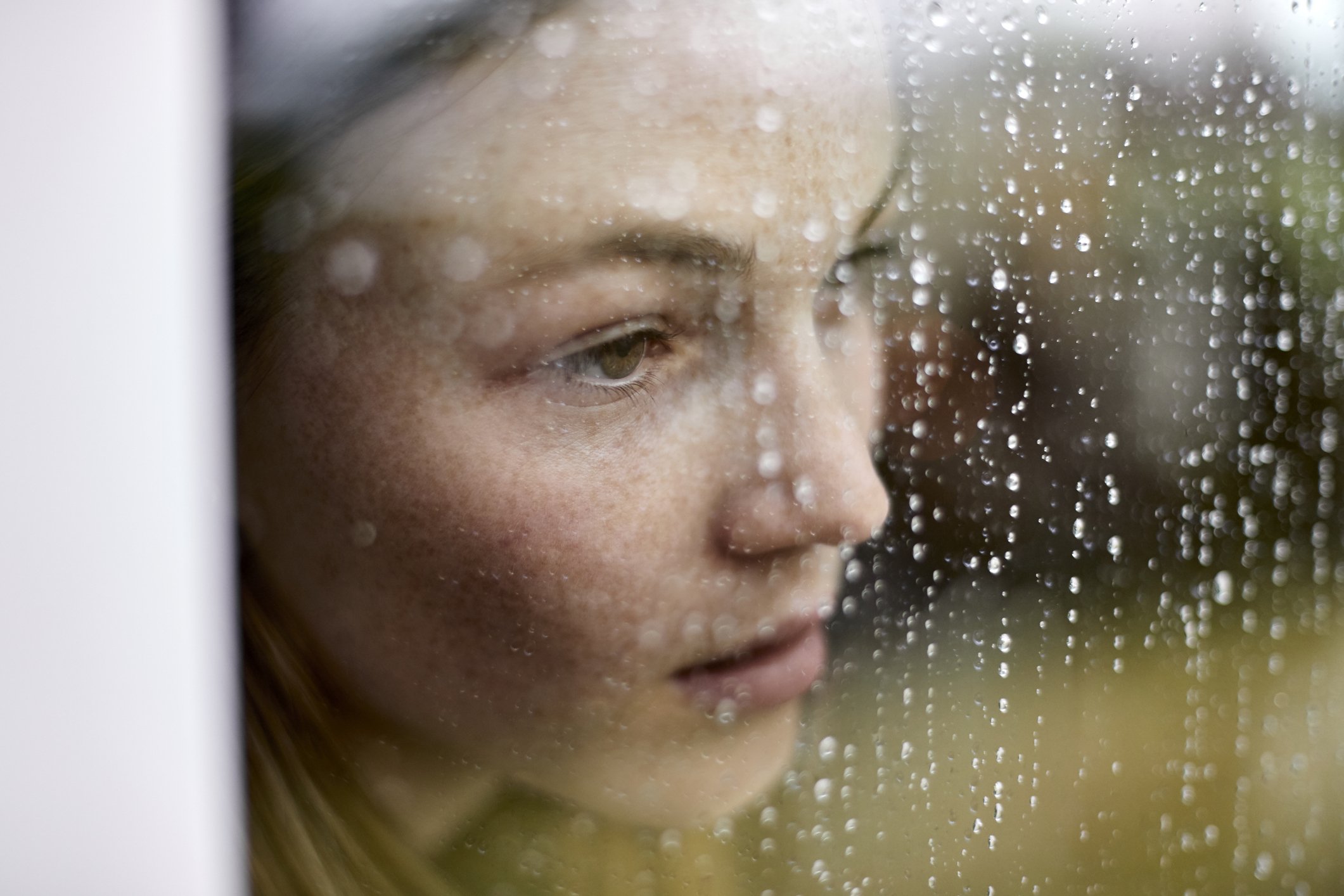 Being a Scorpio means that you love to be in control, and when things do not go your way, you tend to overreact or panic. Sometimes stubbornness too can be a good thing, but too much stubbornness is always bad. We all know that negative traits can be turned into positive traits, so we think you would just have to work on that!
---
FAMOUS SCORPIOS
Scorpios are known for their passion and drive, so it is not surprising at all to find a bunch of well-respected and successful people to be fellow Scorpios. Did you know that Bill Gates, Drake, Katy Perry, and Leonardo DiCaprio are all Scorpios? We feel like you are in good company with these celebrities.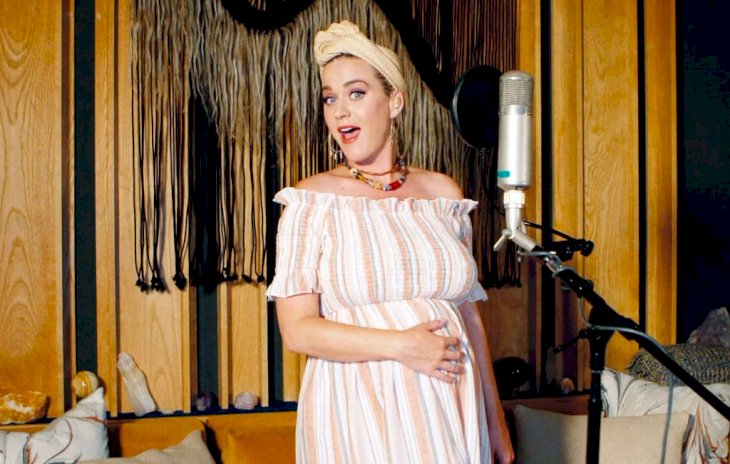 ---
ROMANCE AT THE END OF SEPTEMBER 
Mars will go on retrograde at the end of the month, so make sure that you are well adjusted and that you will take things easy. Everyone knows that Mars is a warrior planet. So we think that since Mars is your ruling planet, you should try to tap into your own self-exploration and focus on how you are as a whole before diving into the dating scene.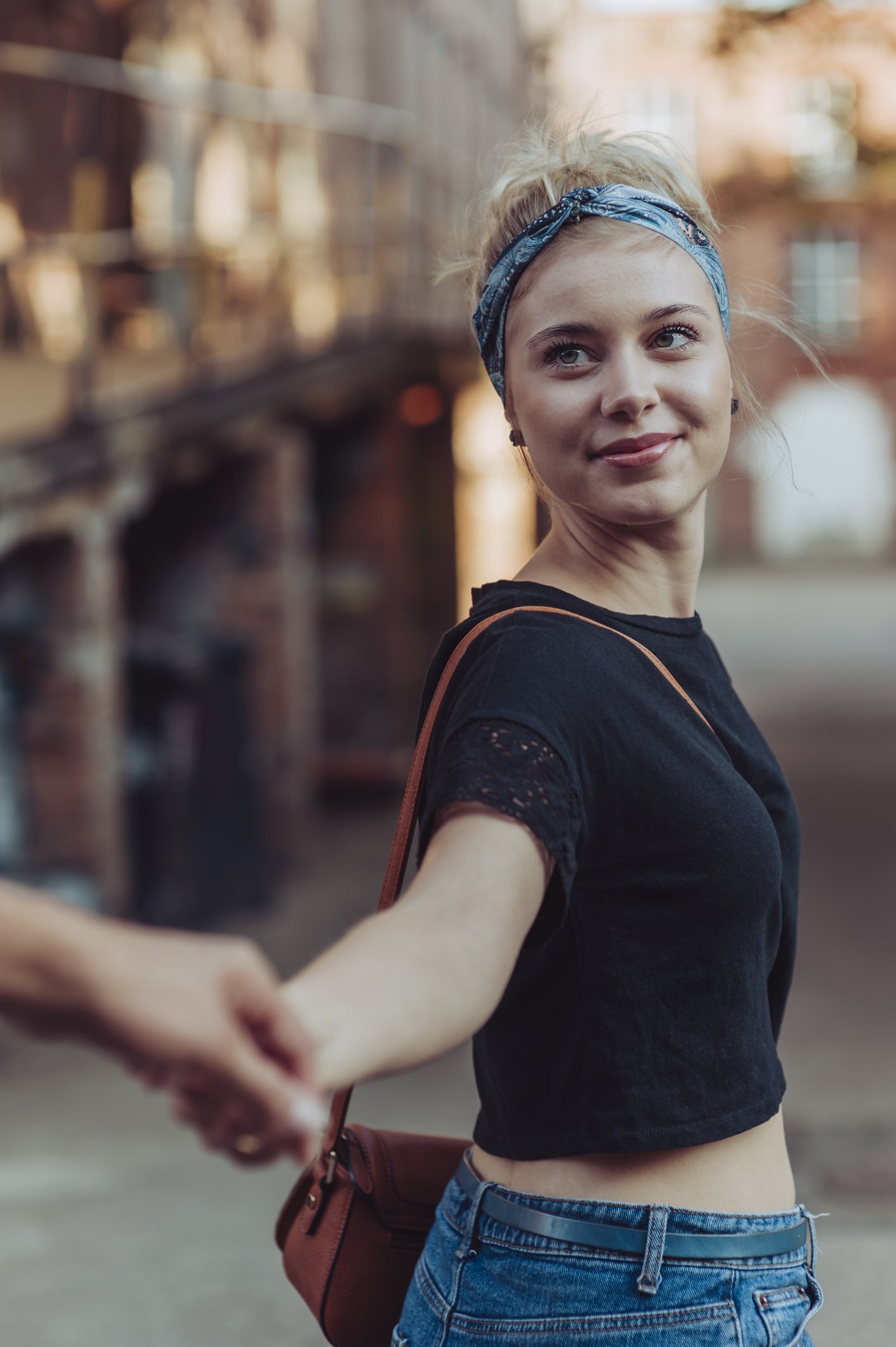 ---
FAMILY AND FRIENDS 
As a new moon takes dominion over the sky, this means that it will be a great time to step out of your comfort zone. Maybe try making new friends or try something new with your family members? After all, stepping out of your comfort zone means taking uncalculated risks...and more often than not, this can be a good thing, especially at the end of this month!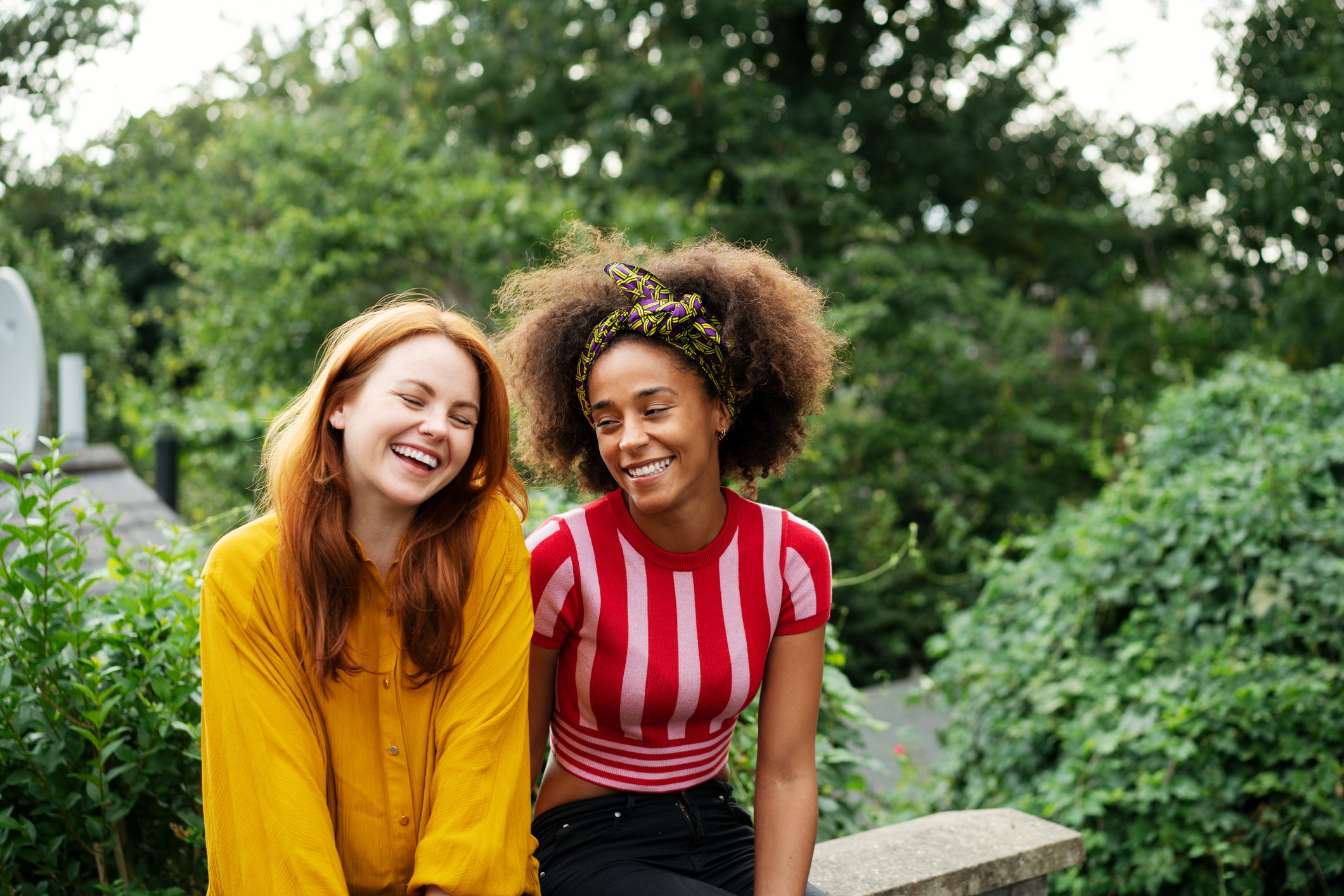 On the 22nd of September, the month will end with the sun's motion into Libra. The energy pool that Libra activates is the area in your life that goes best with the subconscious mind. So worry not if you get very deep and random dreams, this is all very normal for your sign right now!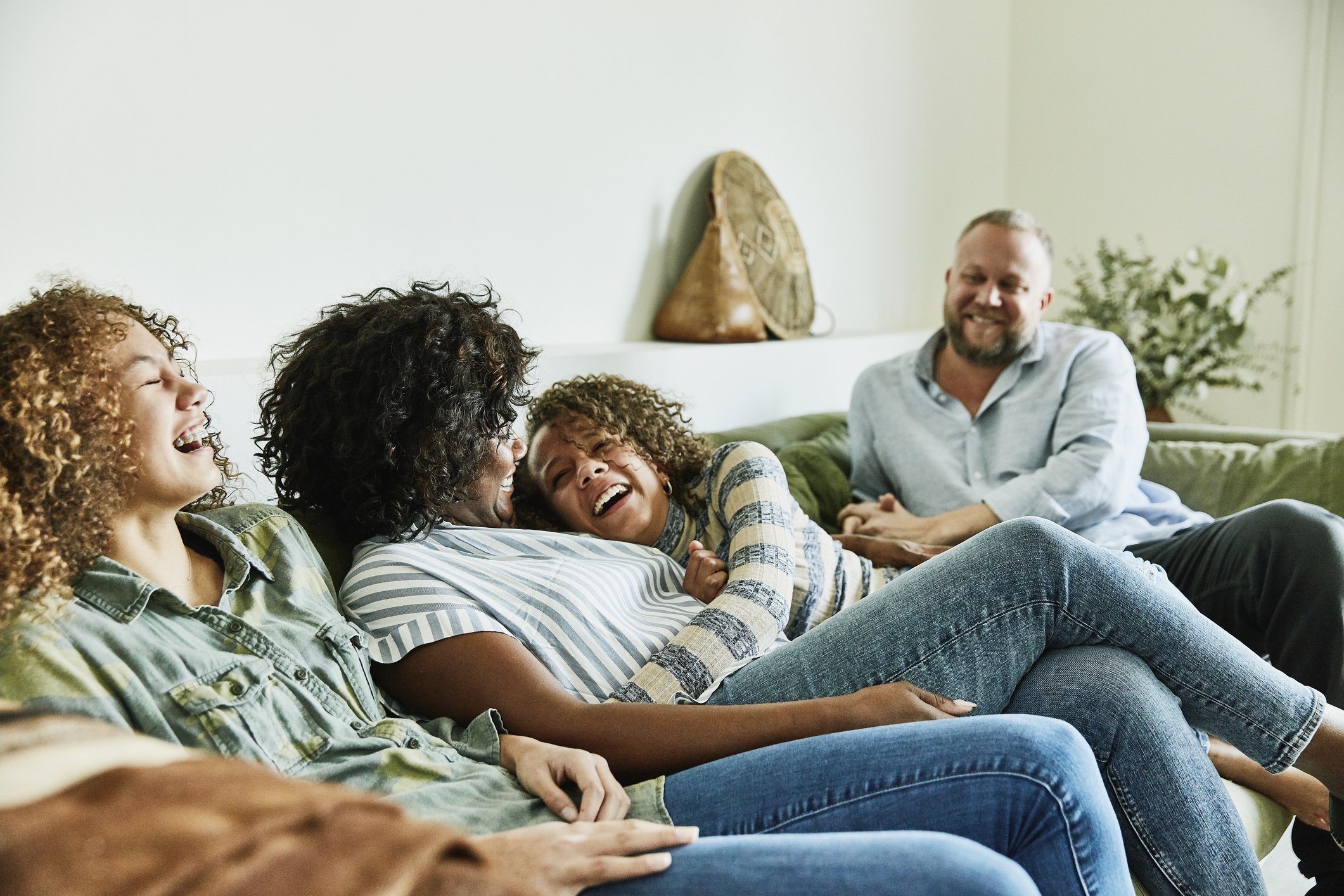 ---
CAREER PATH FOR THE END OF SEPTEMBER
As fall equinox comes sooner, it will help you get balanced and it will help you think fairly, especially when it comes to partnership. You will be called to take action and make sure that this will be at a place and time where you feel like you are going to flourish. This will be the perfect time to ask for that much-awaited promotion!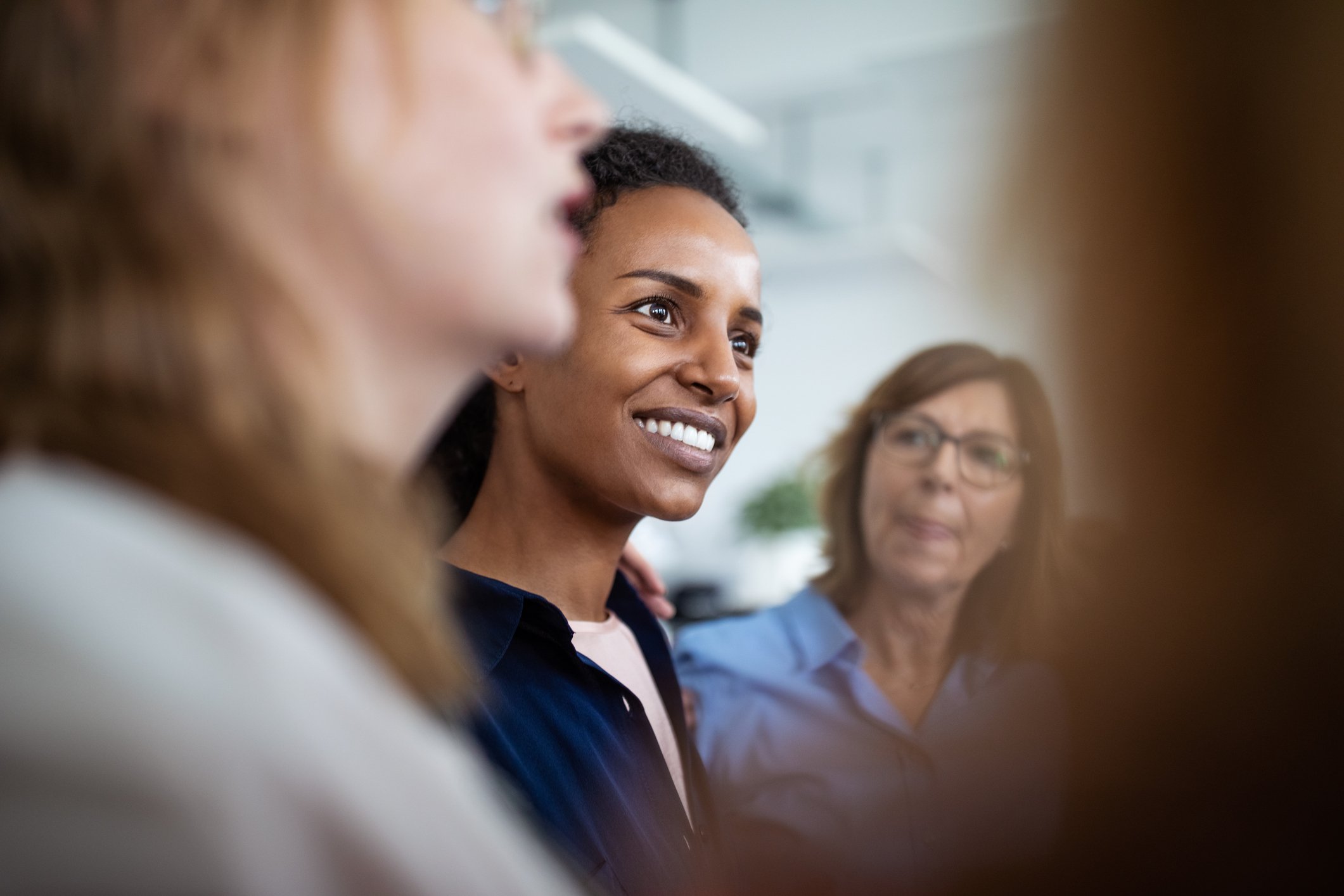 ---
HEALTH AND WEALTH 
If you feel like you are at a crossroads health-wise, ending this month on a healthier note would be the wise decision to make. It might have been some time since you last hit the gym, and you really do not need to go because simple stretches at home would surely do the trick. So roll out your yoga mat and perfect that warrior pose!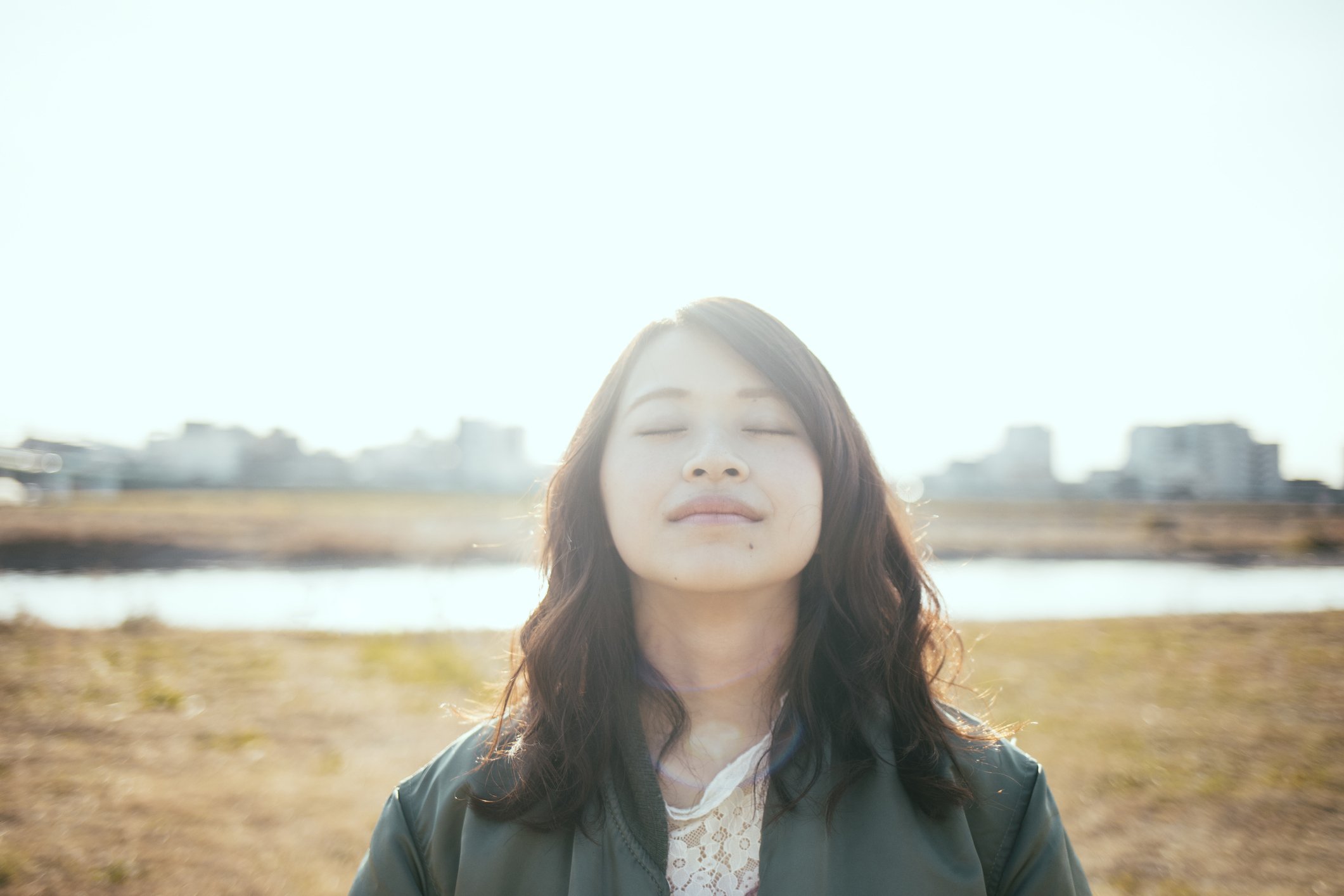 As for the wealth part, you may have been struggling with financial matters at the moment. Worry not, for a promotion or a better opportunity is coming--but make sure to take charge and grab it while it is there. Proactiveness is key for the last week of September!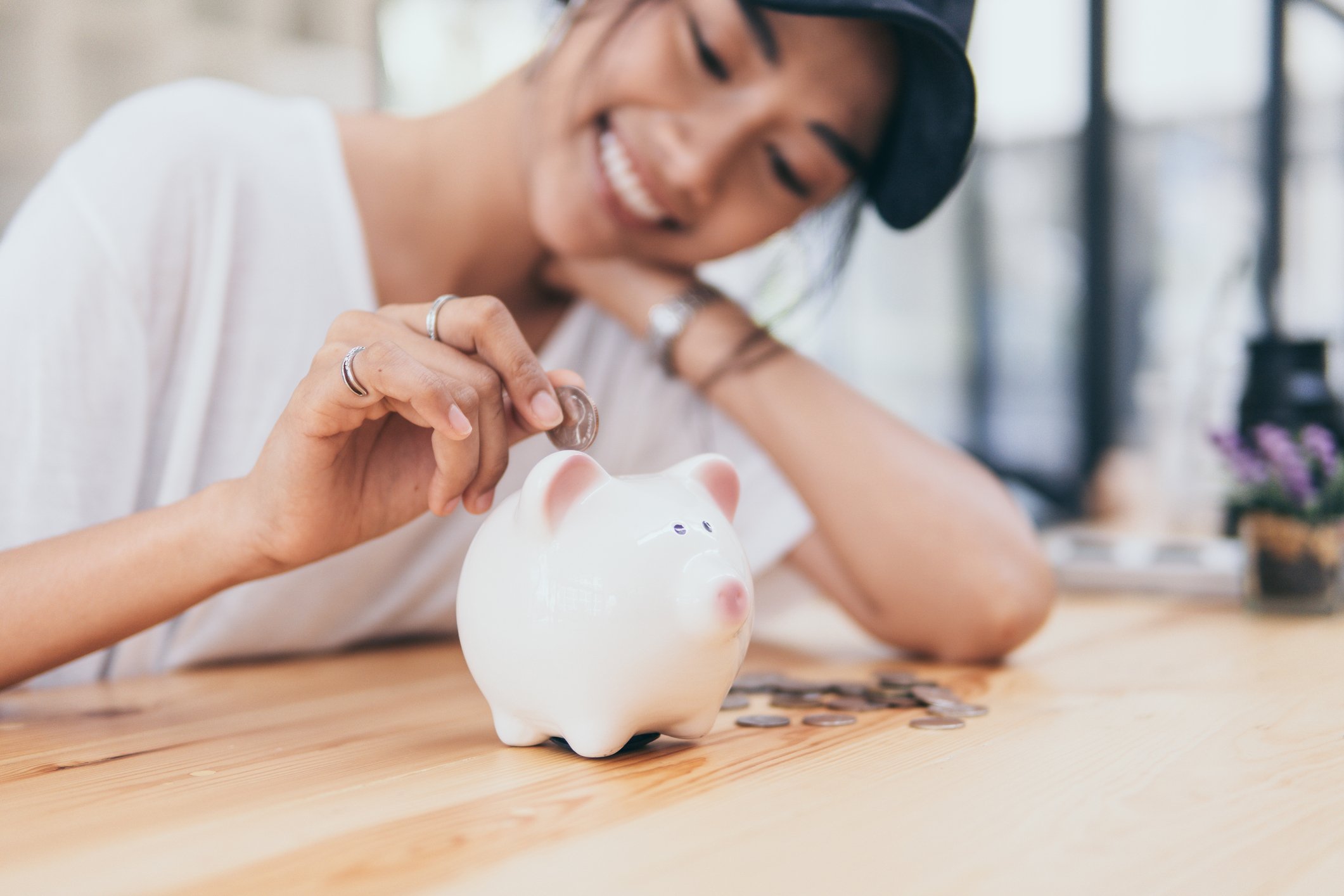 ---
THE MOST IDEAL PARTNER FOR SEPTEMBER
Ideally, you would want to be with someone who works as hard as you and someone who likes to keep things fiery. Cancers and Tauruses are looking to be great matches for the end of the month, and so if you are eyeing someone under those zodiacs, then what are you waiting for?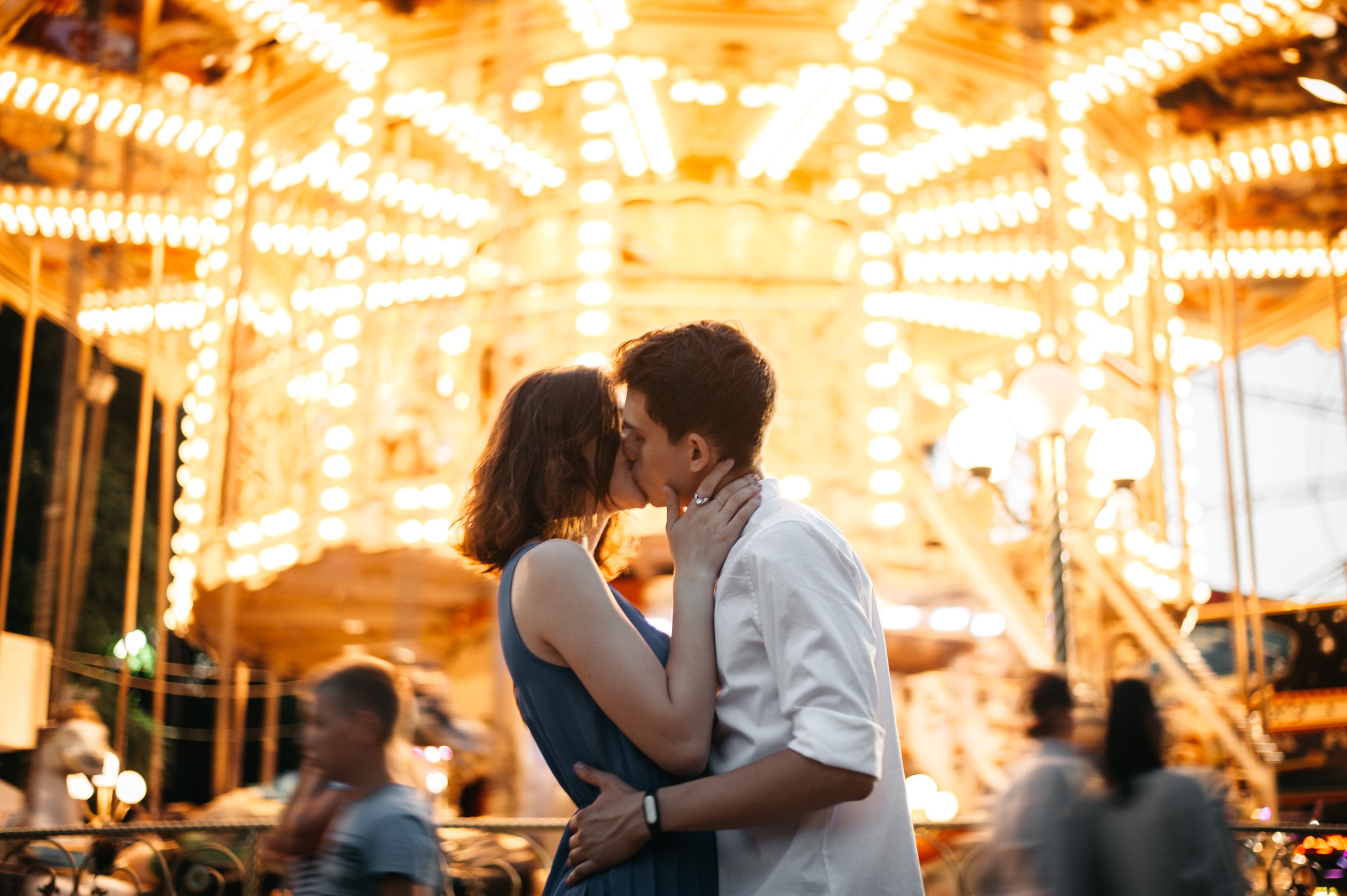 ---
THE LEAST IDEAL PARTNER FOR SEPTEMBER
We have said it before, and you might have heard it before, Scorpios are immensely (sometimes intensely) passionate. Passion will be something that will be prevalent in your future relationships, but at the moment, if you are eyeing a Sagittarius, we will strongly discourage you from this match. Sagittarius will only be looking for something casual during this time.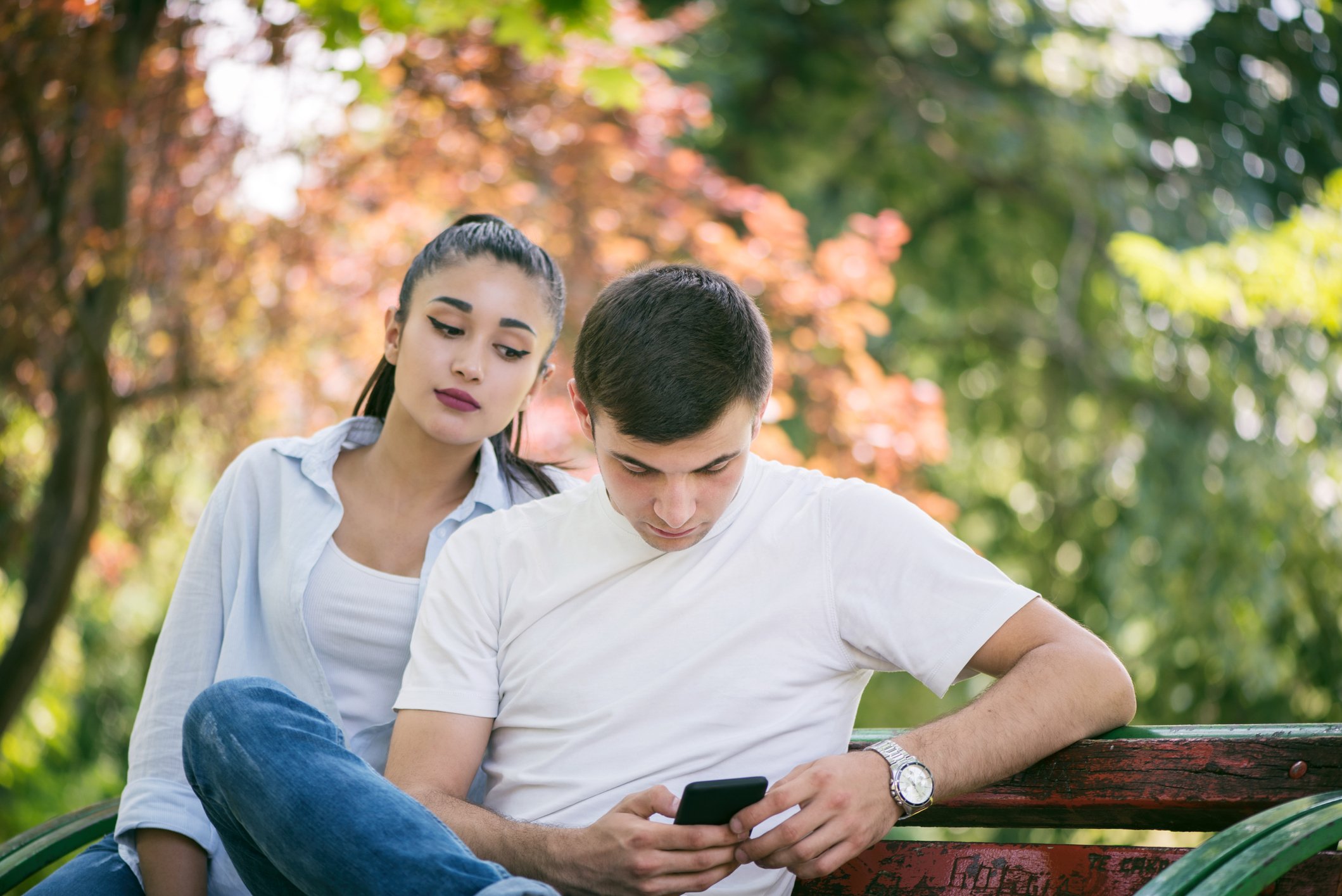 ---
SCORPIO AND ARIES
During the fall equinox, Scorpios might want to chill at home and do things that would not require them to get up from their beds. However, Arieses are naturally energetic and adventurous and wild, and this might not seem like an ideal set-up for them. So if you find yourself living with an Aries at the end of the month, make sure to find common ground!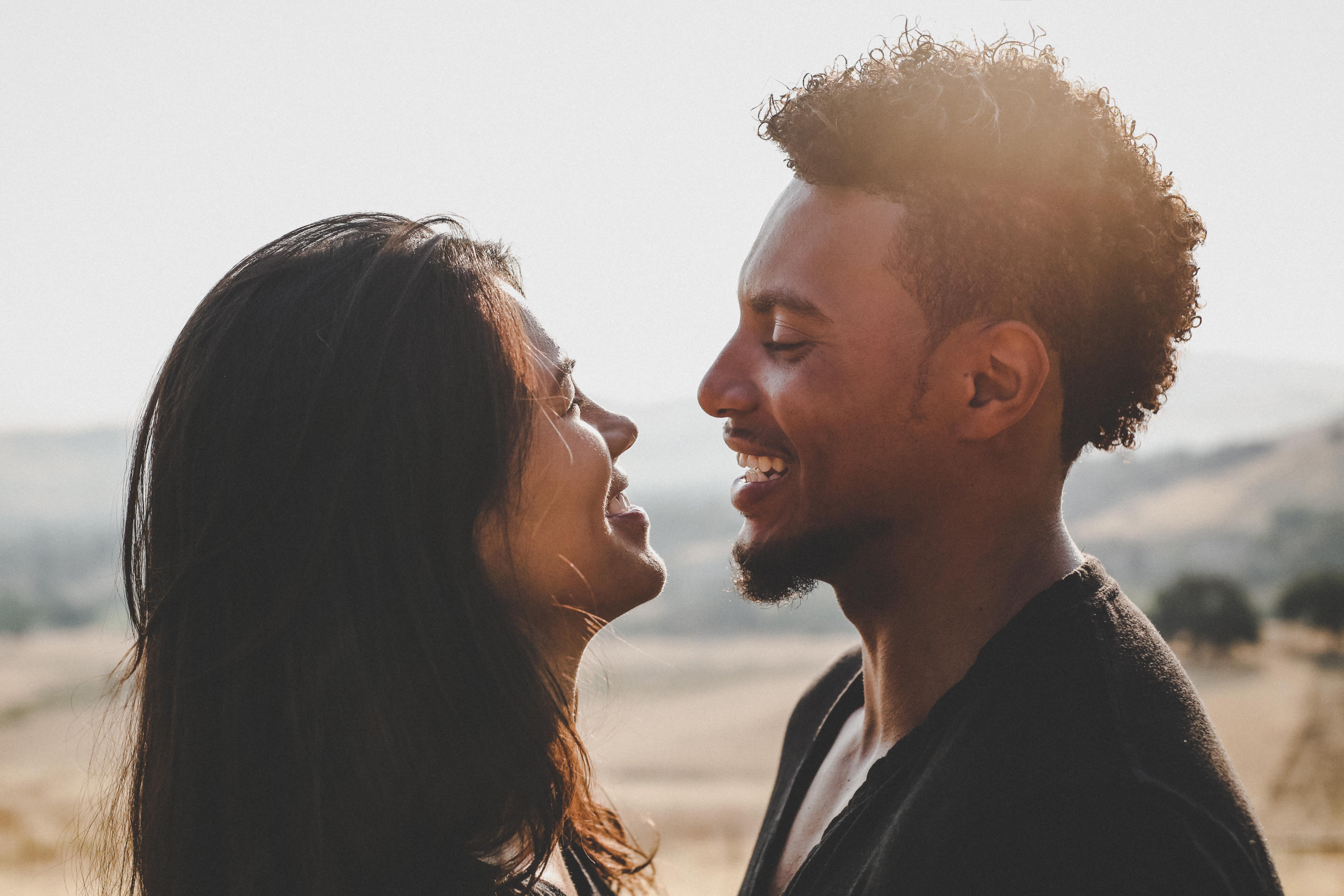 ---
SCORPIO AND VIRGO
If you have a certain Virgo in mind, the end of the month can be the perfect time to make that first move. Virgos are naturally in-depth, intellectual, and emotionally mature so these are traits that would be ideal for a Scorpio. Once you have made that first move, things will go smoothly from there!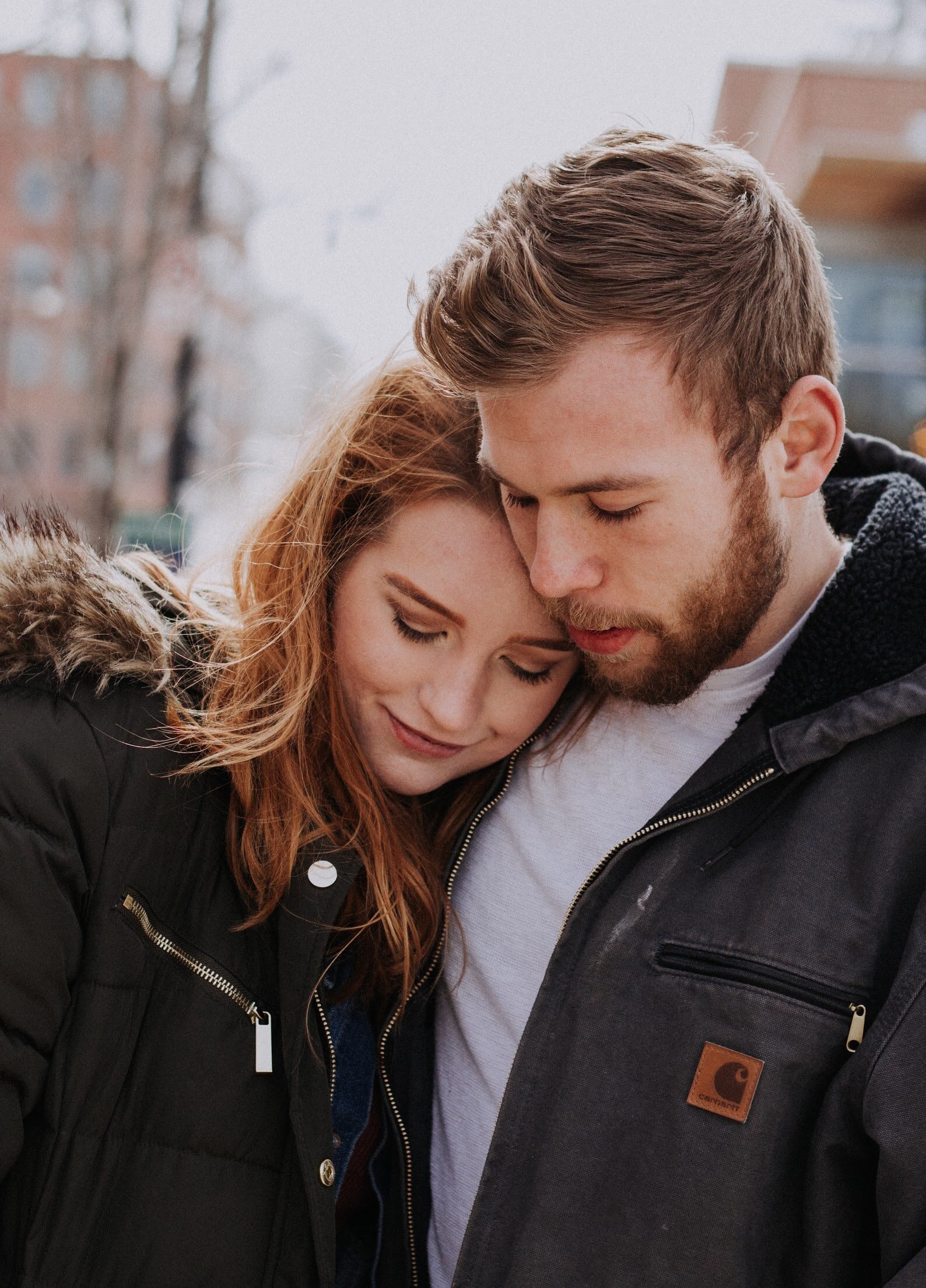 ---
SCORPIO AND GEMINI
For Geminis, the end of the month is a busy time for them since they are going to be really preoccupied with things that matter most to them. So they will, most probably, not find the time to indulge you. If you are eyeing a Gemini, we think that you should wait a little bit more before you strike, because it might end up as a disappointment if you do it now.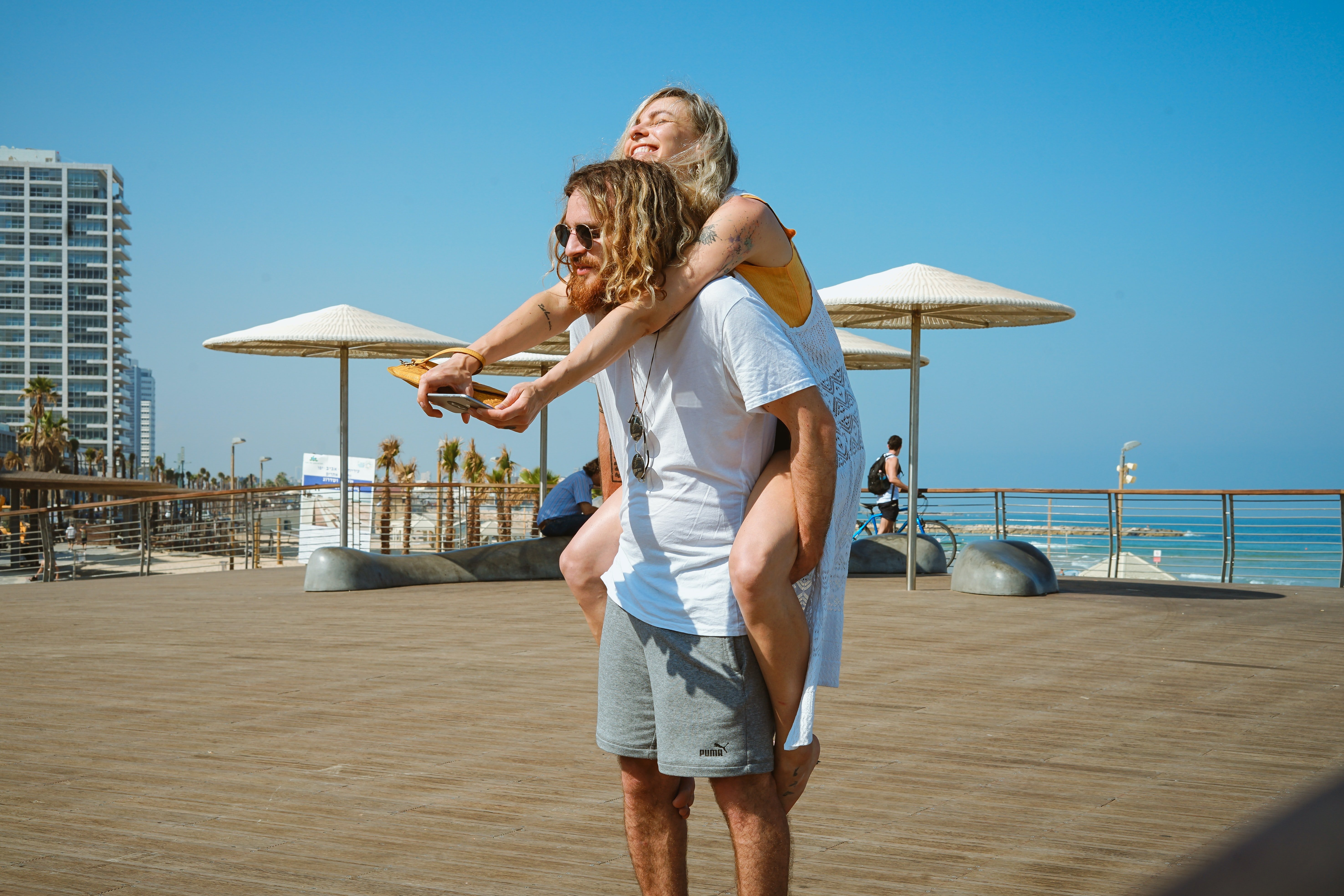 ---
SCORPIO AND CANCER
This is one of the most perfect pairings for the entire month of September, and if you feel like you have missed your mark, worry not. The month has not ended yet, and you can still profess your feelings to that special Cancer in your life. Honestly, what is there to lose?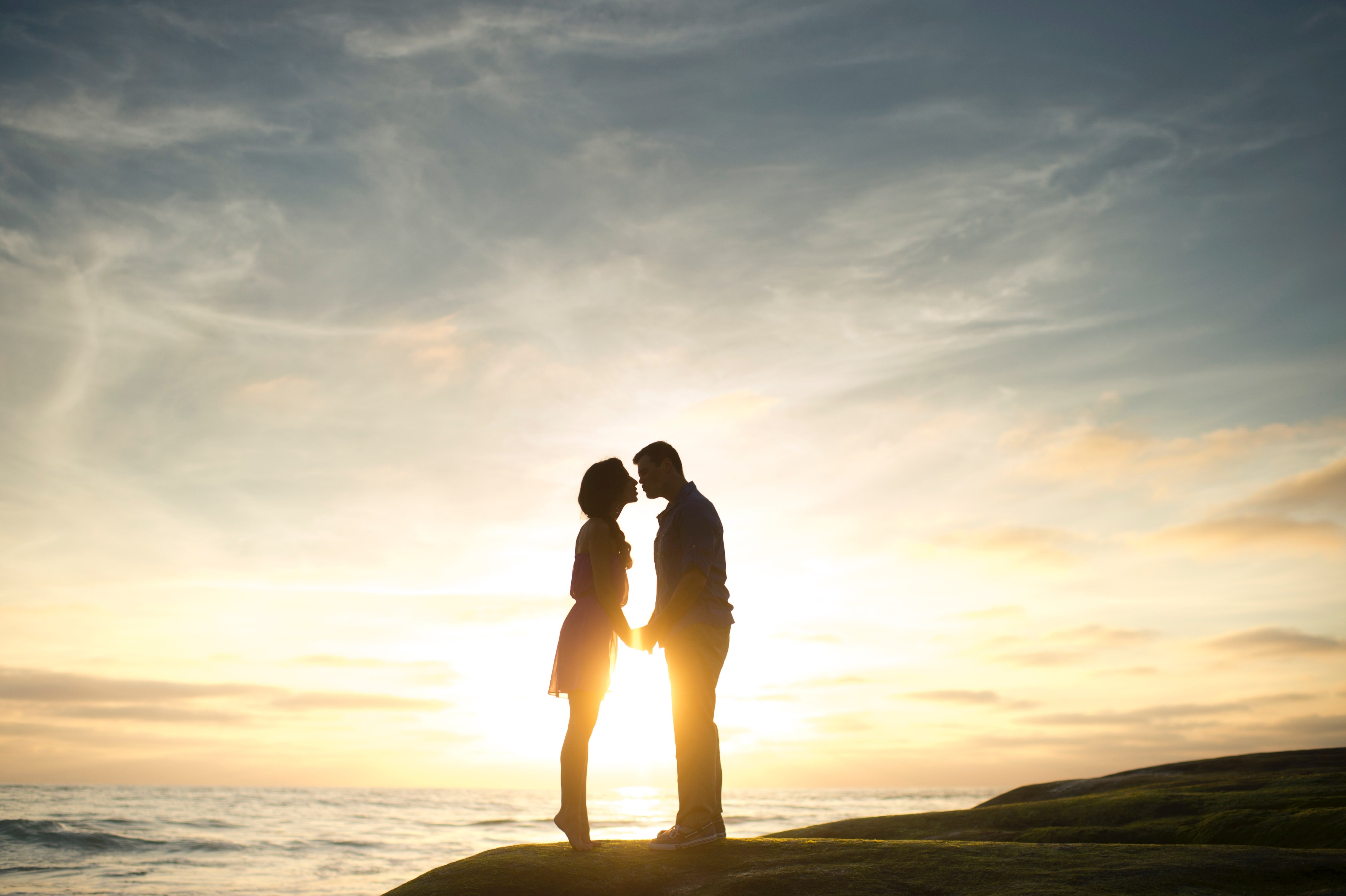 ---
SCORPIO AND LEO
Just like the Gemini, Leos would be a no-go for now. Leos will be busy cramming all their work for the whole month into this tiny window as the month ends. They will be busier than ever and will pay you no mind, so it is best to leave them alone.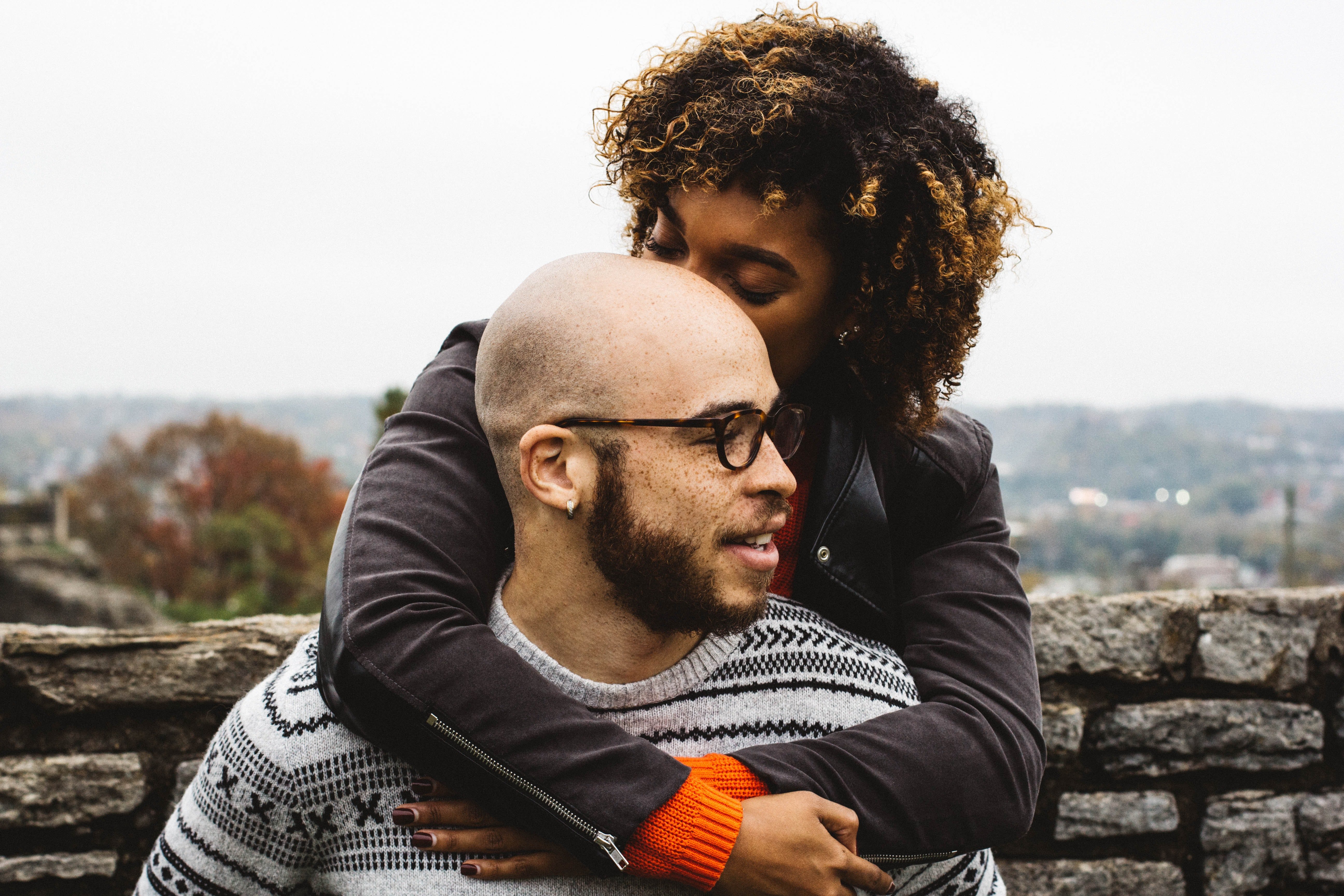 ---
SCORPIO AND TAURUS
As we have stated above, Tauruses would be an ideal match for the end of the month. Both zodiacs can be quite passionate and intellectual, so you will never run out of things to talk about when you are dating a Taurus. Be sure to make your move before the month ends, because October is looking pretty different!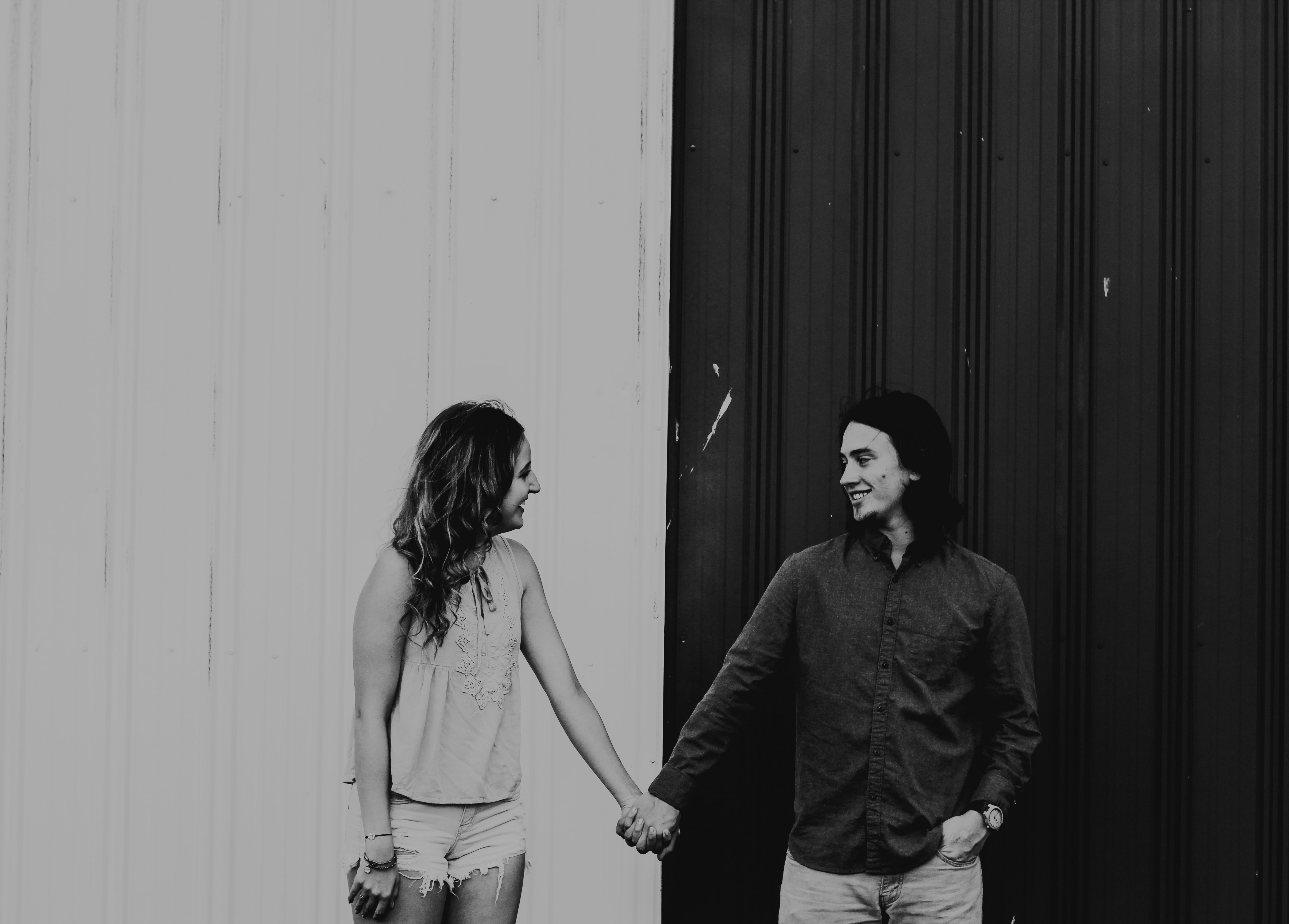 ---
SCORPIO AND LIBRA
Scorpios are known to be dependable, and Libras can sometimes be too dependant. If this is something that appeals to you, then why not try a partnership with a Libra? If not, then we might suggest letting the fall equinox pass before making a move towards a Libra.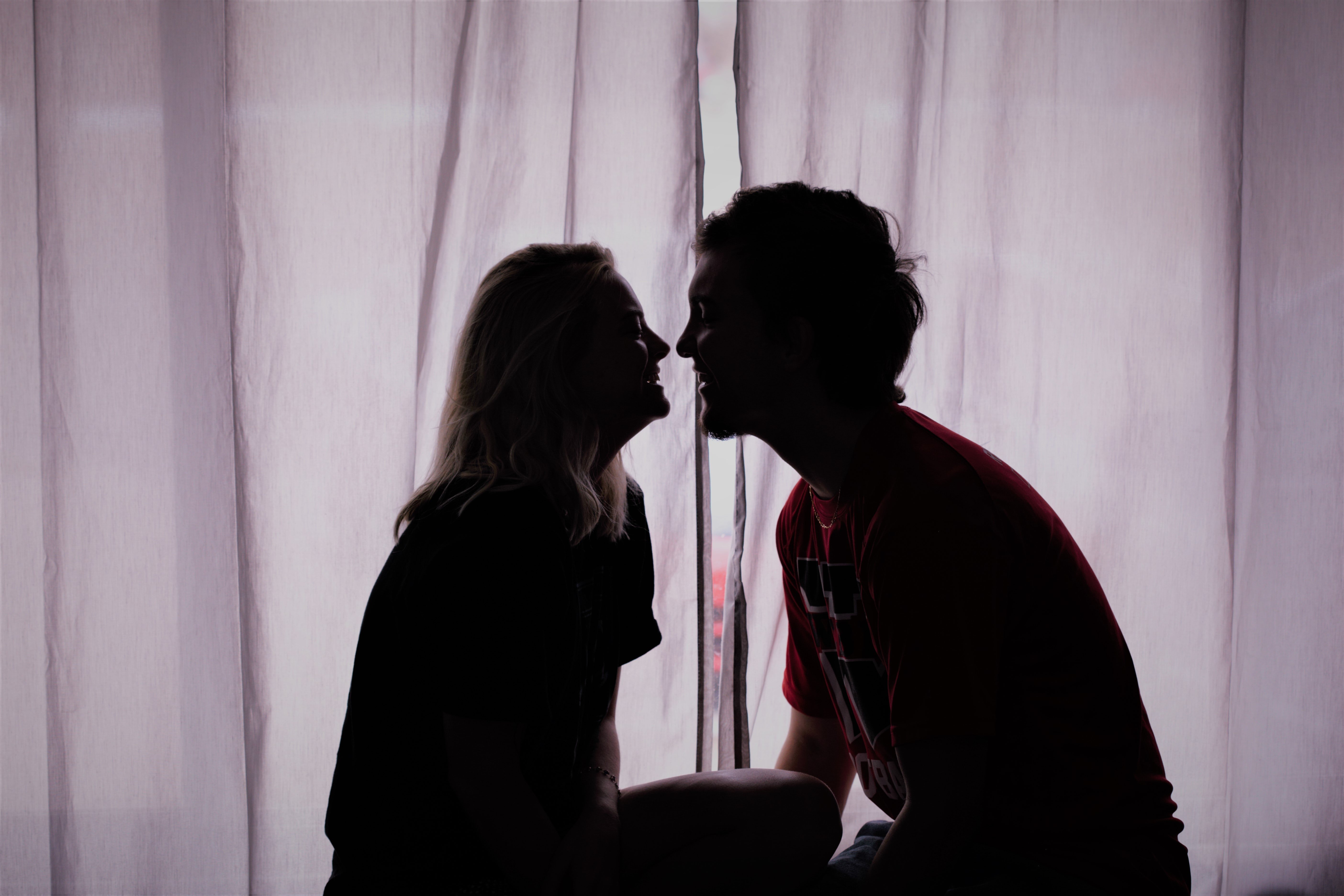 ---
SCORPIO AND SCORPIO
As you probably know from yourself, Scorpios can be a bit controlling and hardworking. It could be that you were too busy making things happen that you forgot that there was a Scorpio you have been meaning to ask out. As Mars comes into retrograde, take the full force of the warrior, and ask this person out before it is too late!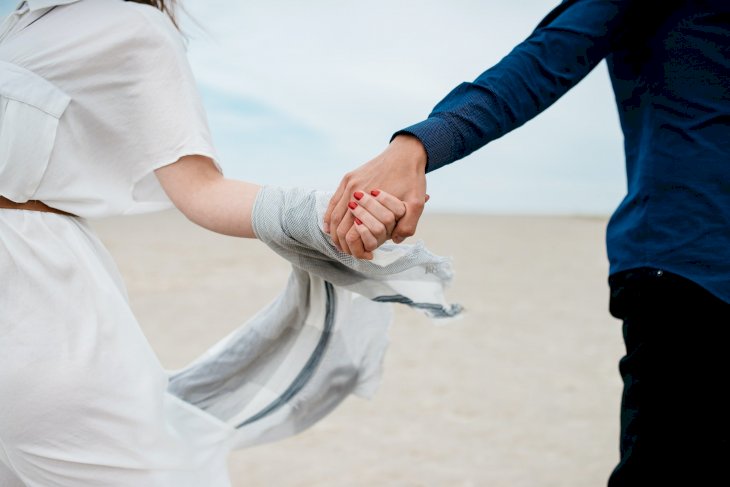 ---
SCORPIO AND SAGITTARIUS
As we have previously mentioned, the end of the month might be a good chance to pass on that Sagittarius in your life. Sagittariuses might find you a bit too passionate or a bit too in touch with your emotions, and this is something that they do not really care for at the moment. So just wait it out, the perfect moment will come to you sooner or later!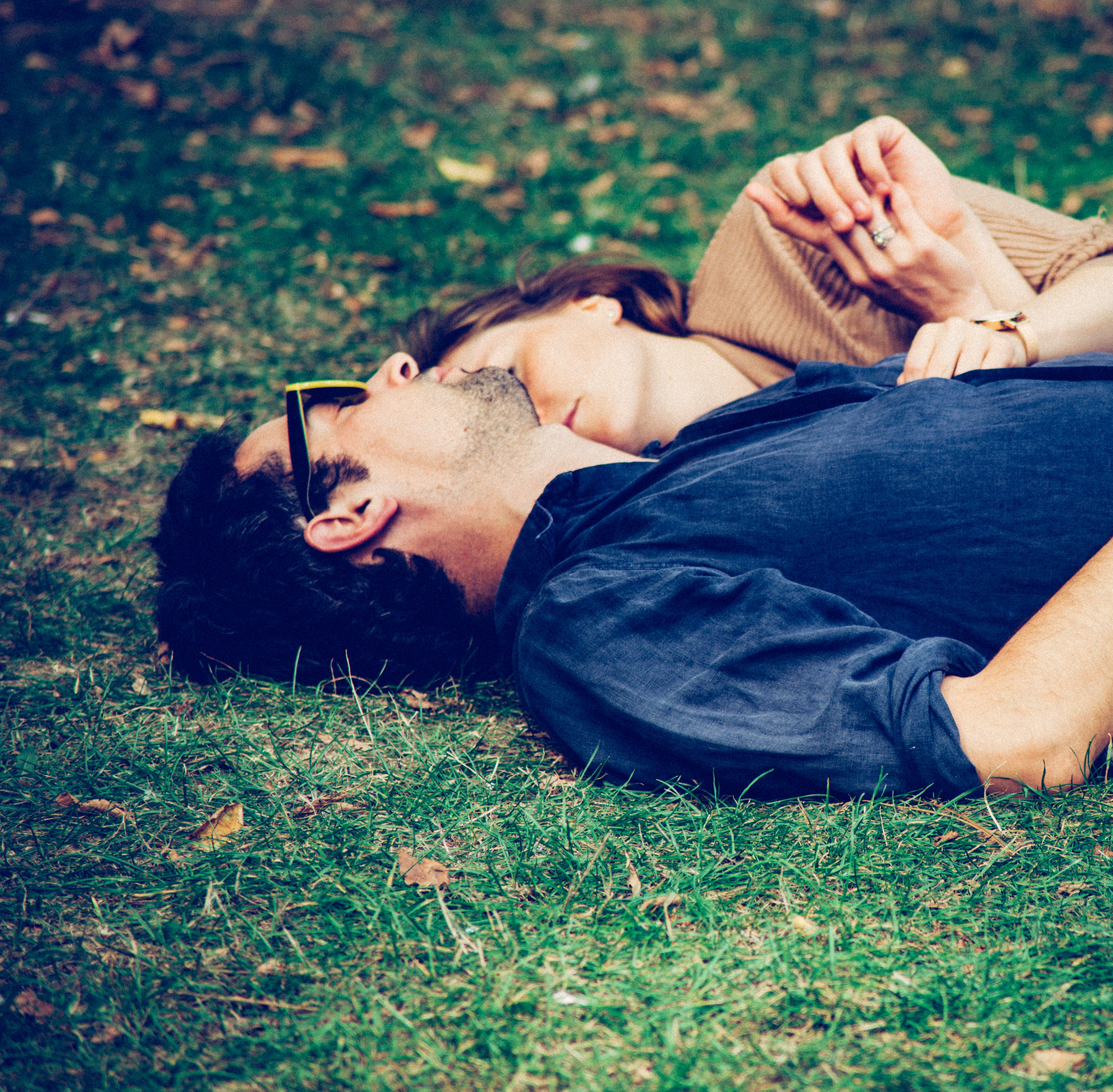 ---
SCORPIO AND CAPRICORN
Naturally, Scorpios and Capricorns have a great history when it comes to relationships: friendly or romantic. If there is a Capricorn that you have been meaning to explore, we suggest doing it now. You both are looking for something fun, deep, and important so you might as well dive in.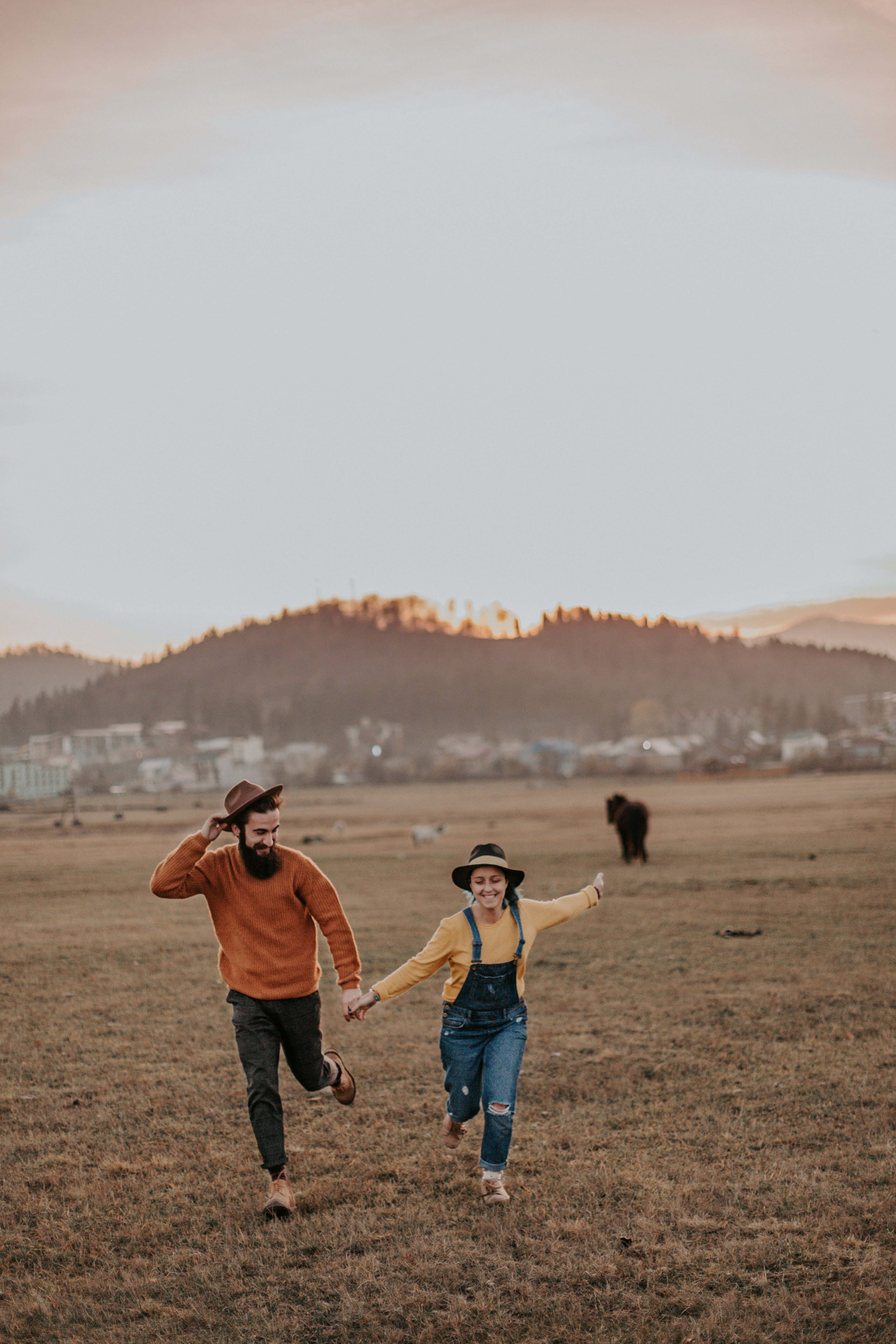 ---
SCORPIO AND AQUARIUS
As the fall equinox comes, your physical energy might drop and your mental energy might be dominant. This is a problem for Aquarians because they do like to be out there. Although, you both are very intelligent so you might have to talk it out to find a solution to make this partnership work!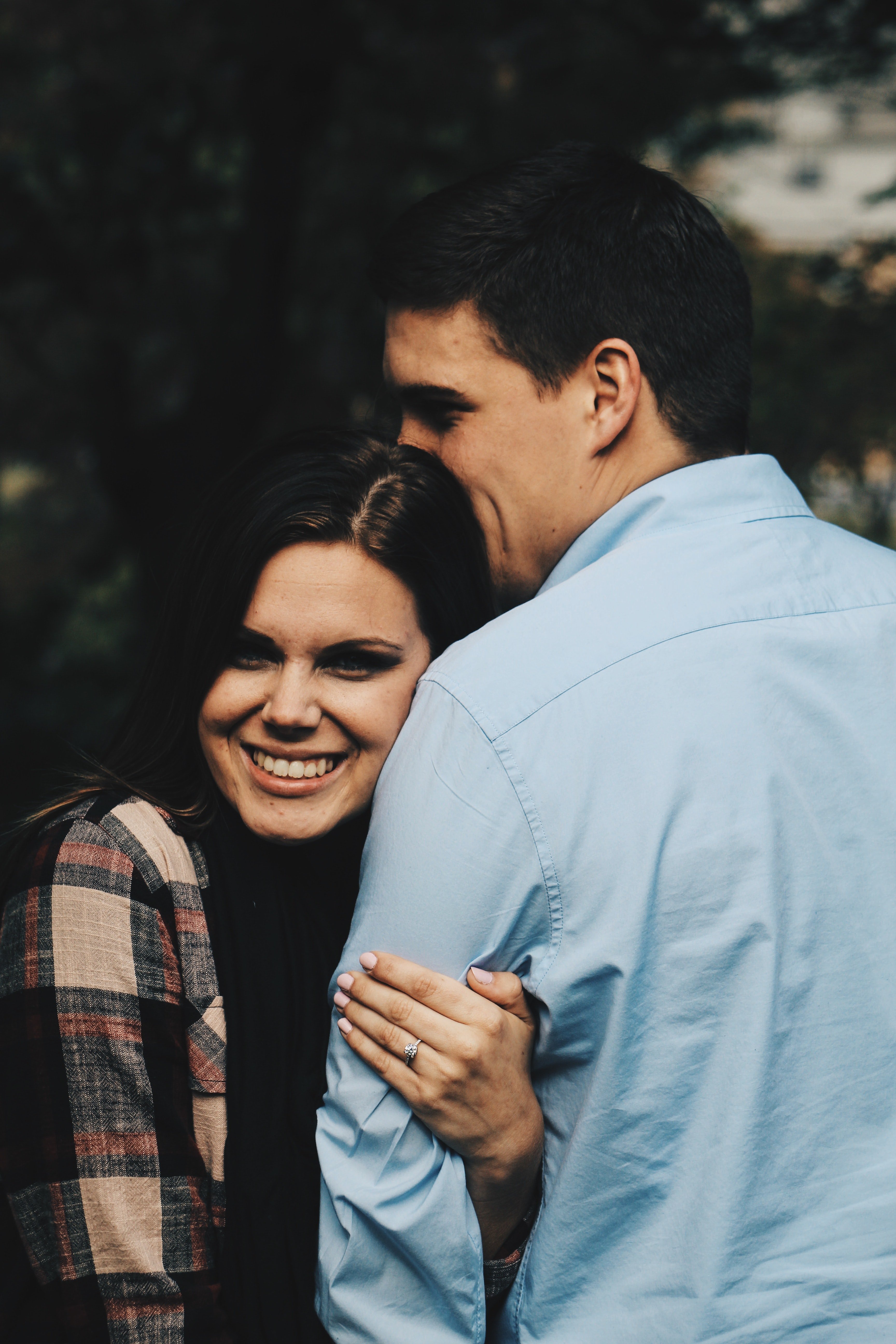 ---
SCORPIO AND PISCES
In general, it is always a great match between Scorpios and Pisces but it just was not the case earlier this month. However, the tables have seemed to turn because your relationship with a Pisces will start to flourish as the sun comes into Libra. Make sure to take charge and make your feelings known.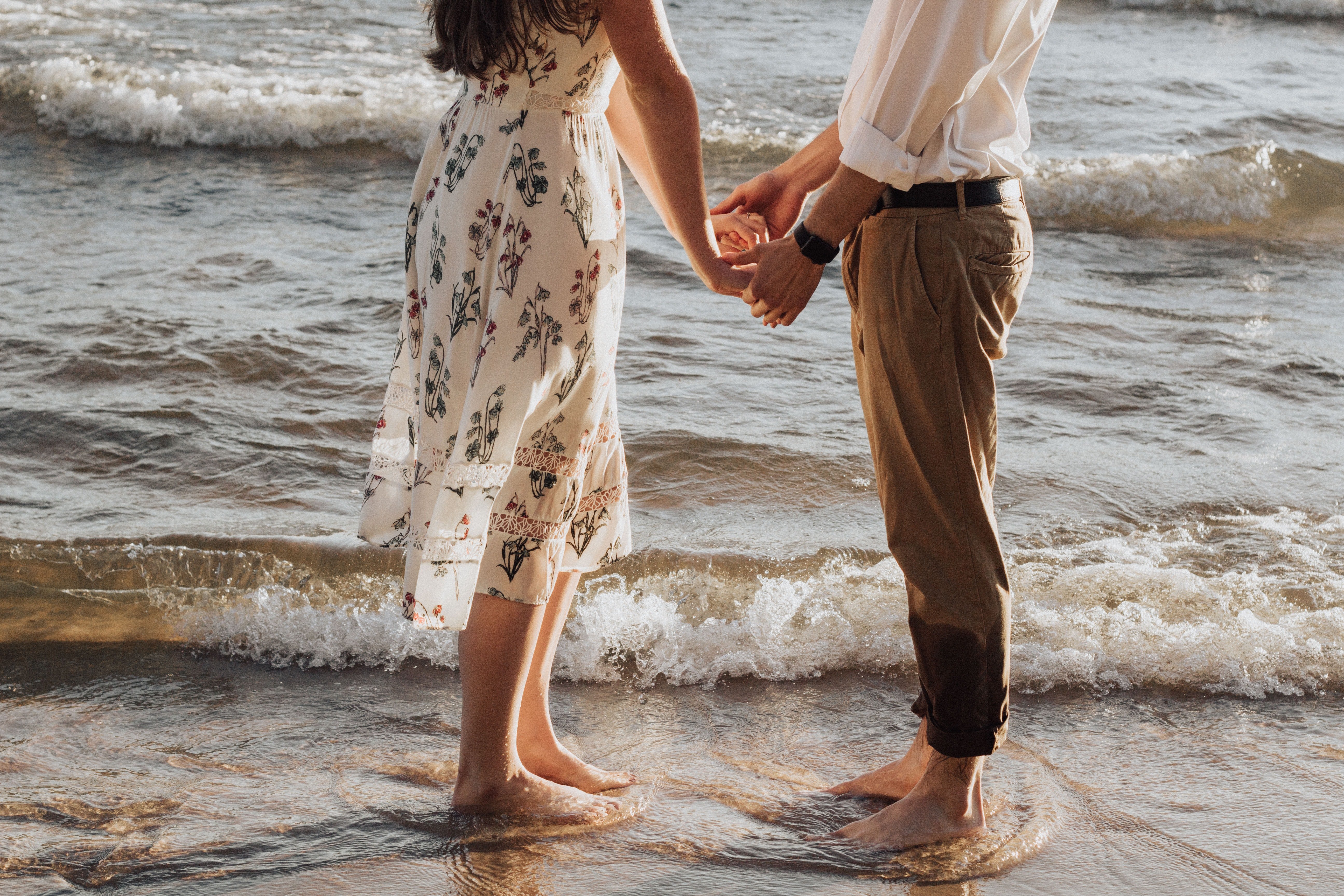 ---
WHAT TO WATCH ON THE SCREEN AT THE END OF THE MONTH?
We get it, the end of the month will be perfect when it comes to binge-watching on Netflix. Since we all know that Scorpios love intense and passionate films with a plot twist, why not watch the newly released, The Devil All the Time? It is the new Netflix film starring Robert Pattinson and Tom Holland, is that not reason in itself to watch it?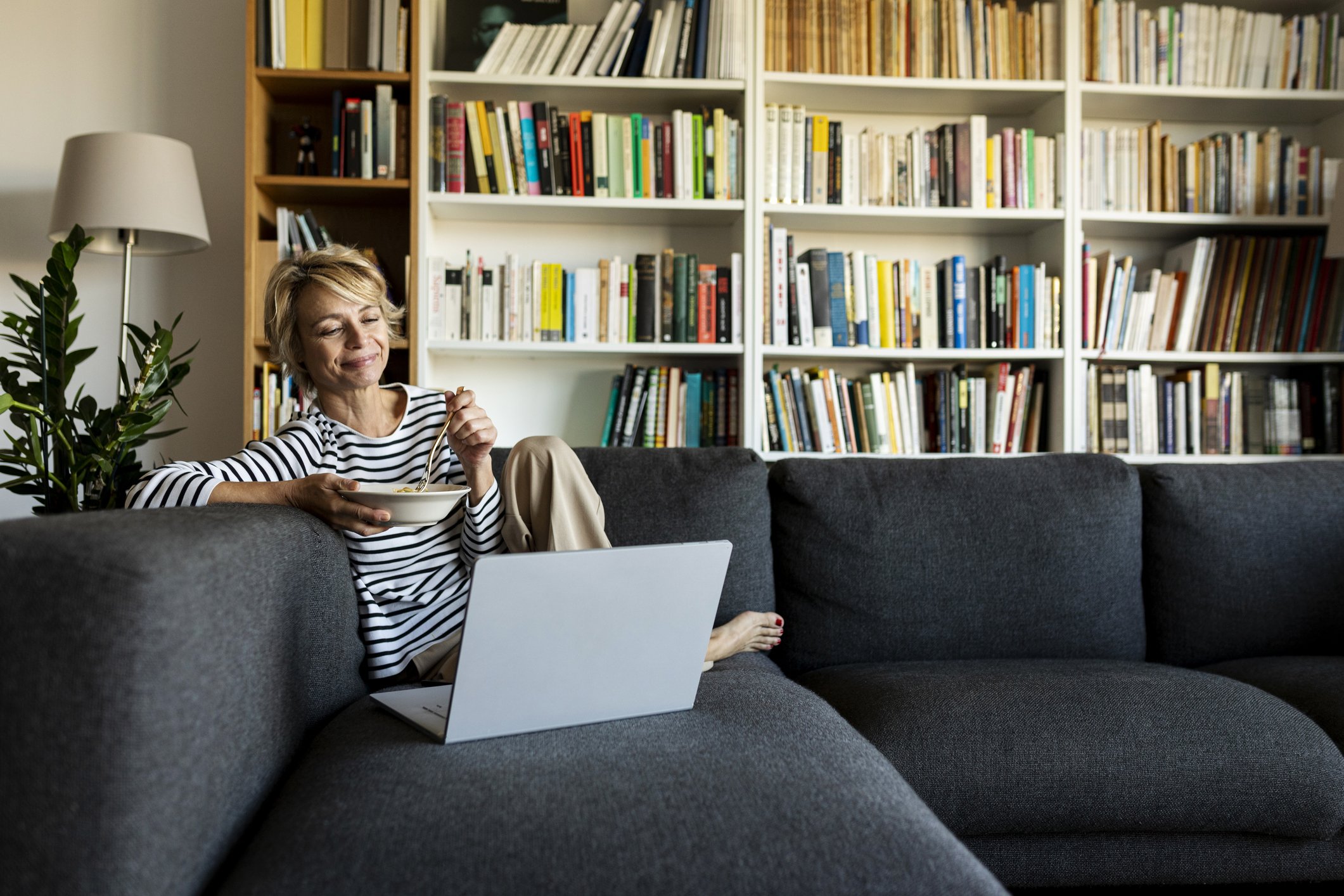 ---
WHAT TO LISTEN TO?
As September comes to a close, and your birth season comes rushing in, might we suggest going for a playlist that is quite whimsical, loud, but still gentle? This playlist called Quarantine is a great mix of pop, indie, and reggaeton. We are quite sure that this will get you dancing in the comforts of your homes.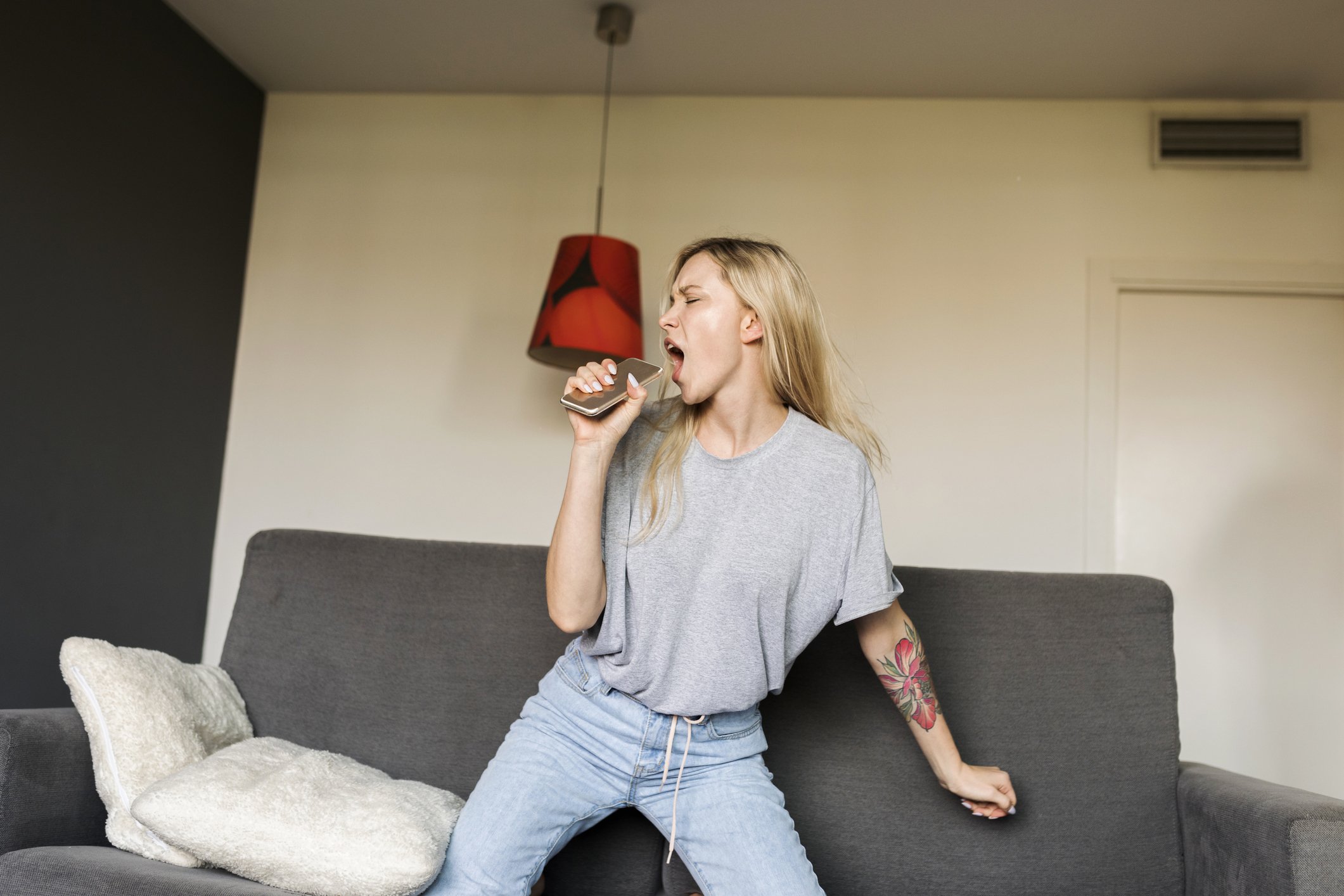 ---
WHAT TO READ?
Scorpios are natural students, and they always want to learn different things. Why not read the business memoir, #GIRLBOSS, penned by Nasty Gal founder, Sophia Amoruso. It is the perfect read for all Scorpios who are wanting to up their game and take charge when it comes to handling their careers the right and successful way.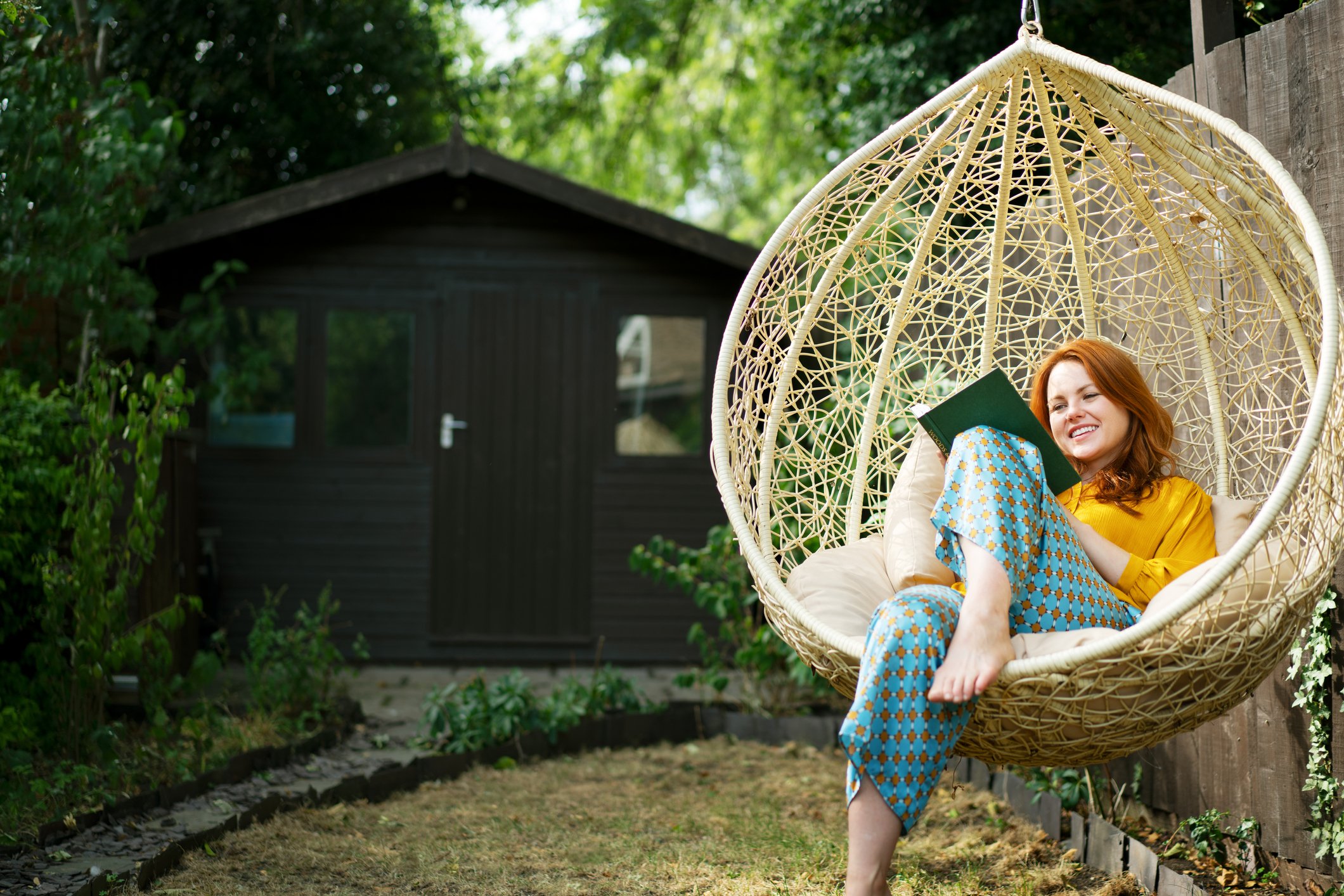 ---
WHAT TO DO: HOBBIES FOR THE END OF THE MONTH?
During this quiet time, might we suggest taking up painting? It is the perfect activity during the fall equinox and it really does calm the mind and give more light to the senses. After all, you will not have a lot of physical energy at the end of the month, so try something creative instead!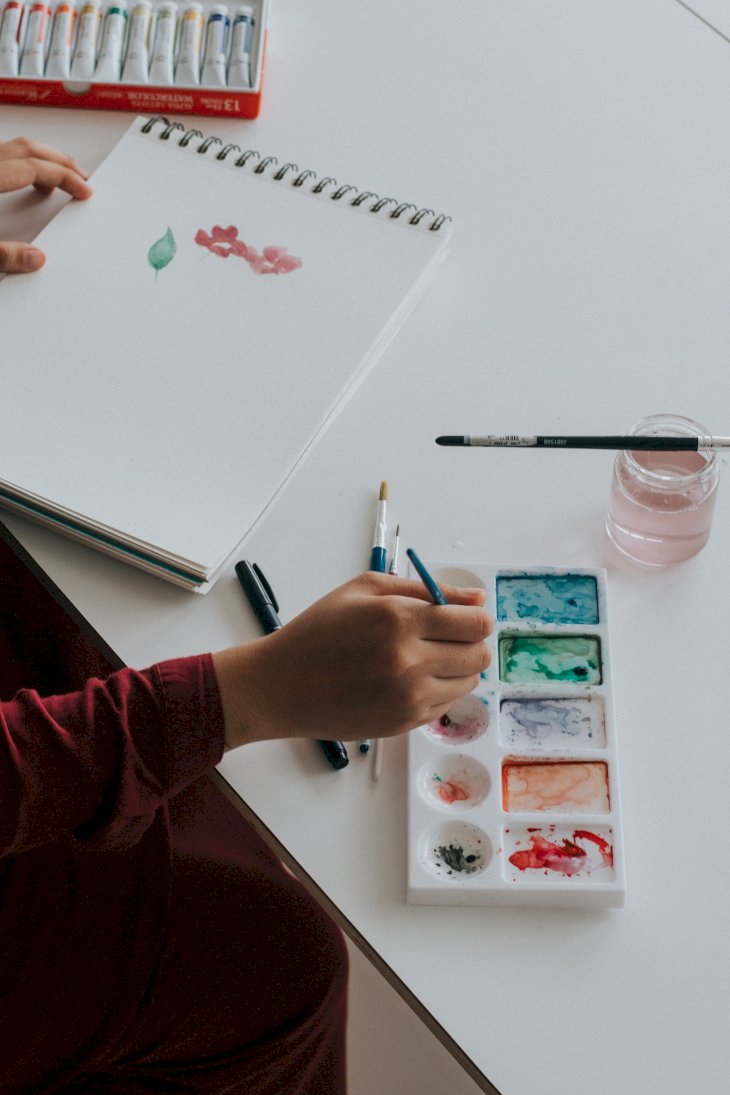 ---
PUT ON THOSE SNEAKERS, TIME TO GET FIT
Scorpios are usually more intellectual than active, so they're more likely to be found reading a good book or watching a movie than sweating their hearts out. But when they do get into sports, they usually prefer one that involves perfecting their skills. If you haven't already, the next week, it might be a good idea to give golf or surf a little try, for example.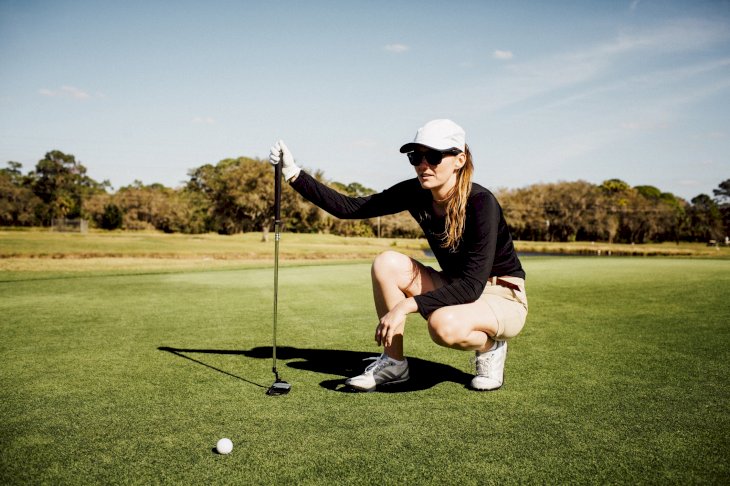 ---
WHAT 2020 LOOKS LIKE
As September comes to a close, remember that the rest of the year is still coming! It is never too late to let go of all past negativities and hurts in order to welcome a new dawn. The rest of 2020 promises this and some delight in knowing that you can end it with a bang! It is not the end yet, and you can still make moves that will change your life for the better.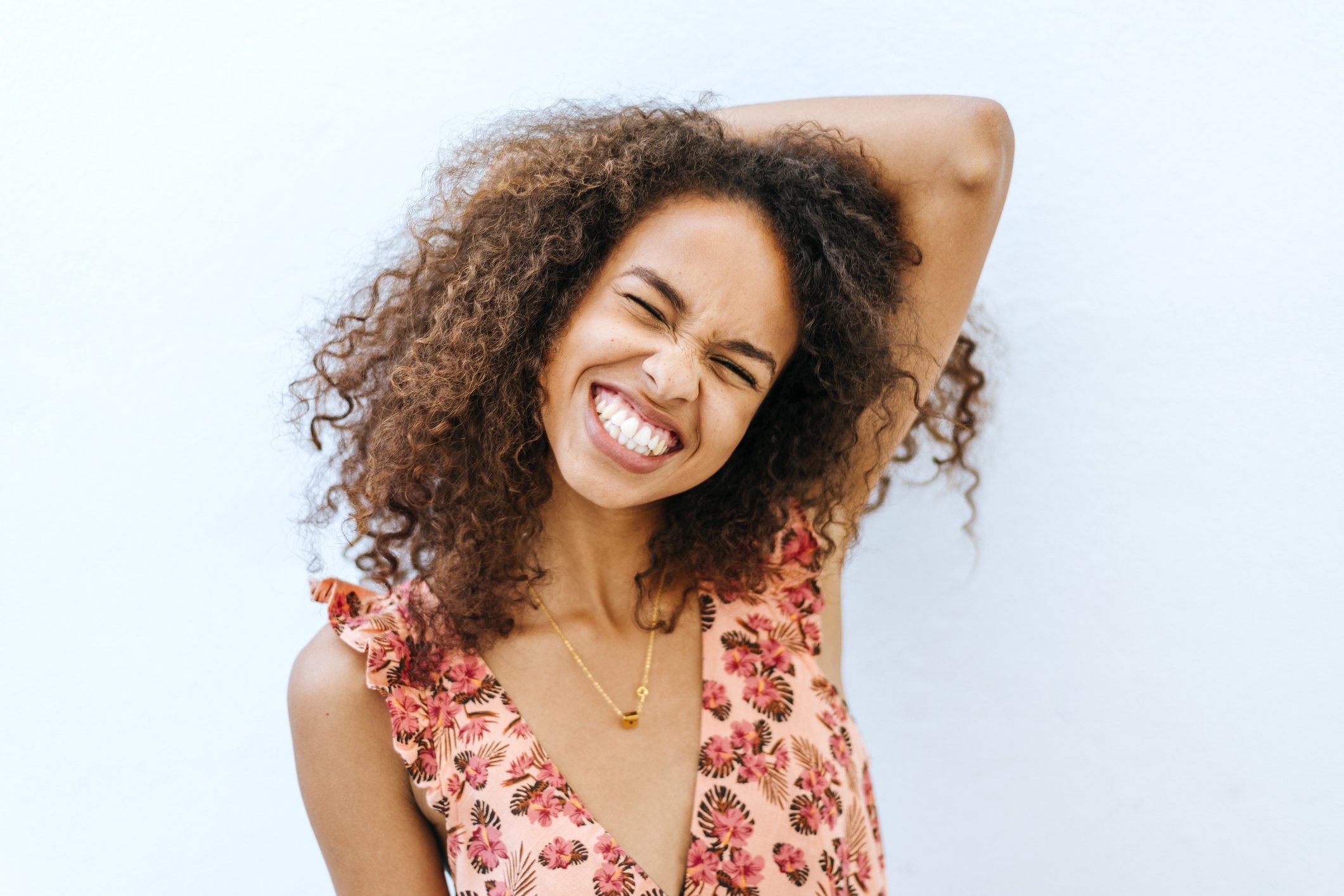 Are you ready to take charge and end September with a bang? Let us know what it has been like for you by commenting below, and share this article with your family and friends!
ⓘ The information in this article is not intended or implied to be a substitute for professional medical advice, diagnosis or treatment. All content, including text, and images contained on, or available through this ENG.AMOMAMA.COM is for general information purposes only. ENG.AMOMAMA.COM does not take responsibility for any action taken as a result of reading this article. Before undertaking any course of treatment please consult with your healthcare provider.