Horoscope: The Last Week Of September For Taurus
Have you already seen the fruits of your labor this month of September, dear Taurus? Or there are still no signs of it yet? Good thing you have incredible patience! Just like planting seeds, it takes time for the changes to happen. Wait and see, because maybe during this last week of the month, the dramatic new season will bring good fortune!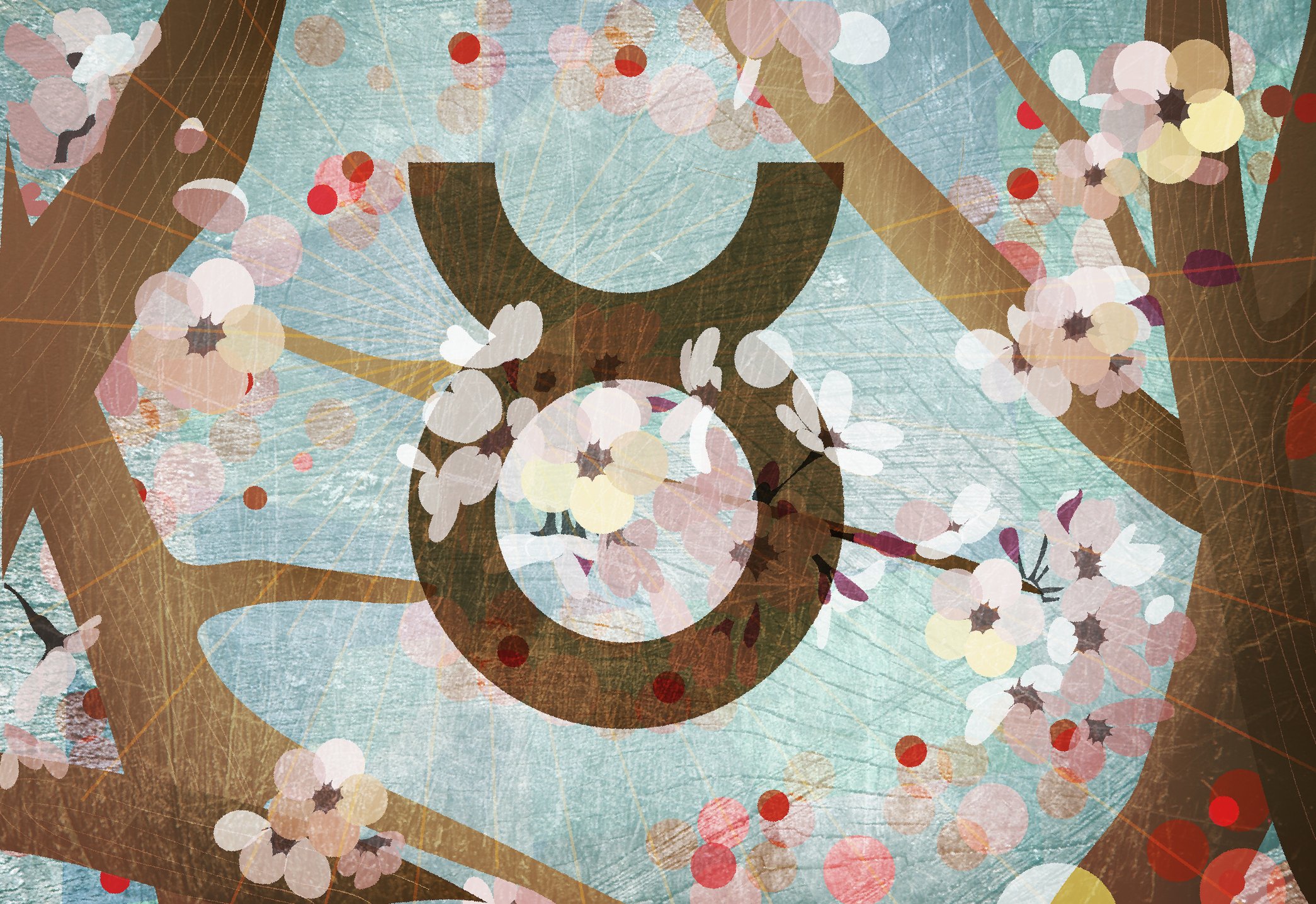 ---
THE SIGN OF THE BULL
If you're born between the 20th of April and the 20th of May, you're indeed a Taurus! You've got the bull as your symbol and your sign is ruled by Virgo, the planet of love, beauty, and creativity. You might be seen as stubborn as a bull but still, you haven't forgotten about your tender-nature.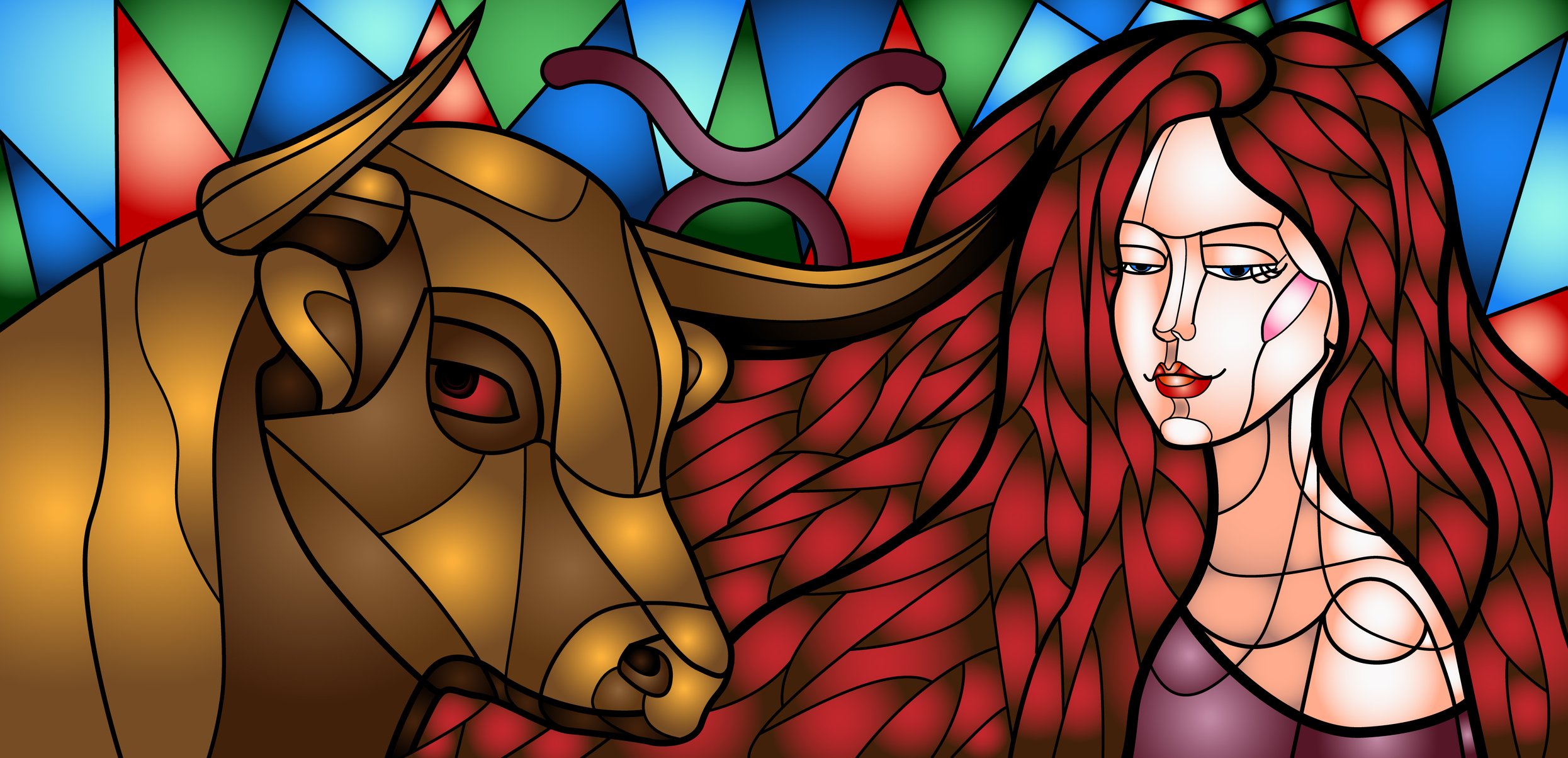 ---
TRIVIA FOR TAURUS
Taurus lives at a slower pace than others. You just do things whenever you feel like it. One of Taurus' pet peeves is being rushed. So it's a no-no for you when they push to do things. Also, you don't want to be interrupted while at work. You appreciate strong work ethics and honesty.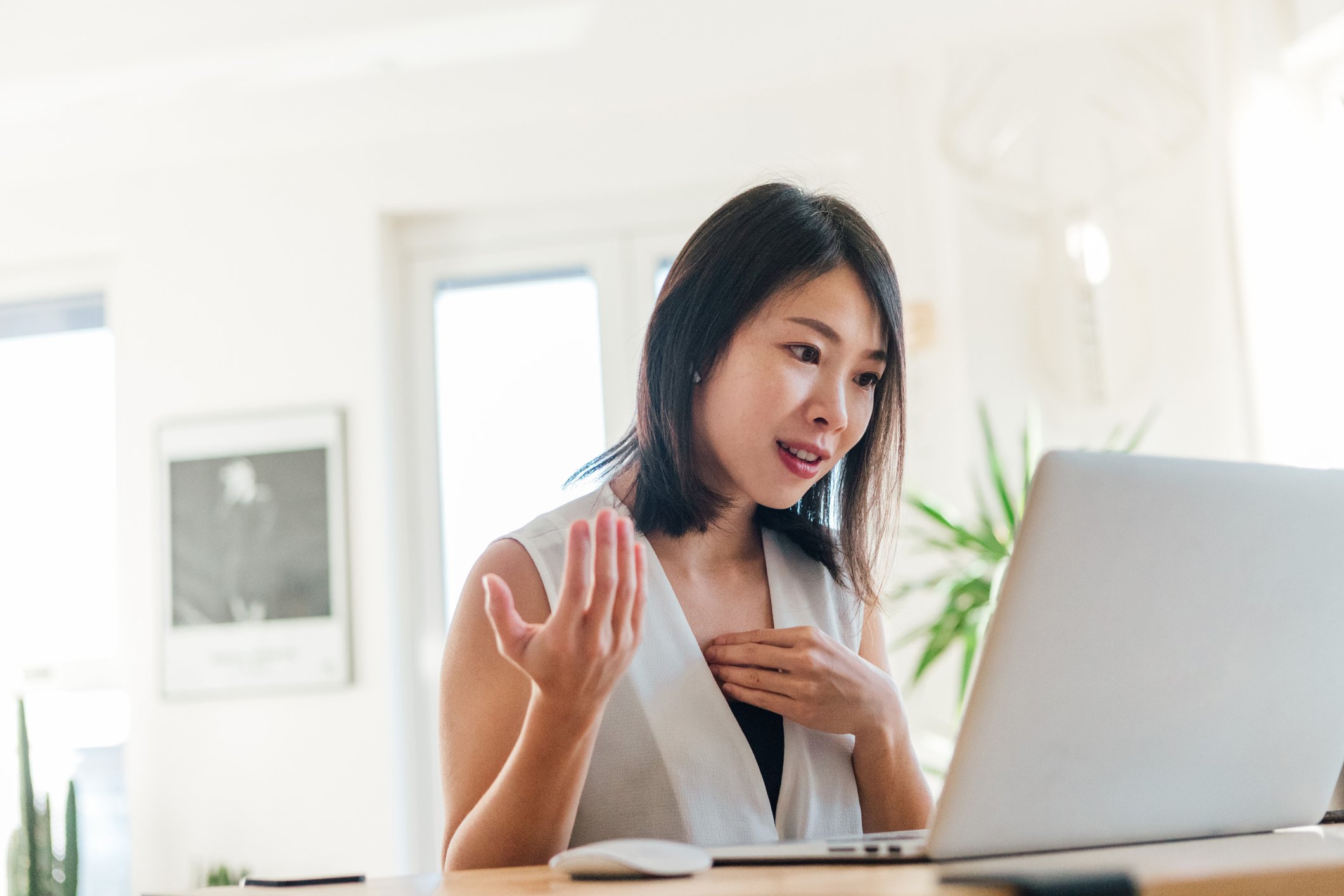 ---
TAURUS PERSONALITIES
Taureans long to live in a materialistic world. It's always on the top of their list and they would do anything to live it! But if it could give you great satisfaction in life, it's not selfish to indulge yourself in physical pleasures. You just want what's best for yourself. Luxury and aesthetics give you your ideal comfort in life but remember to stay humble.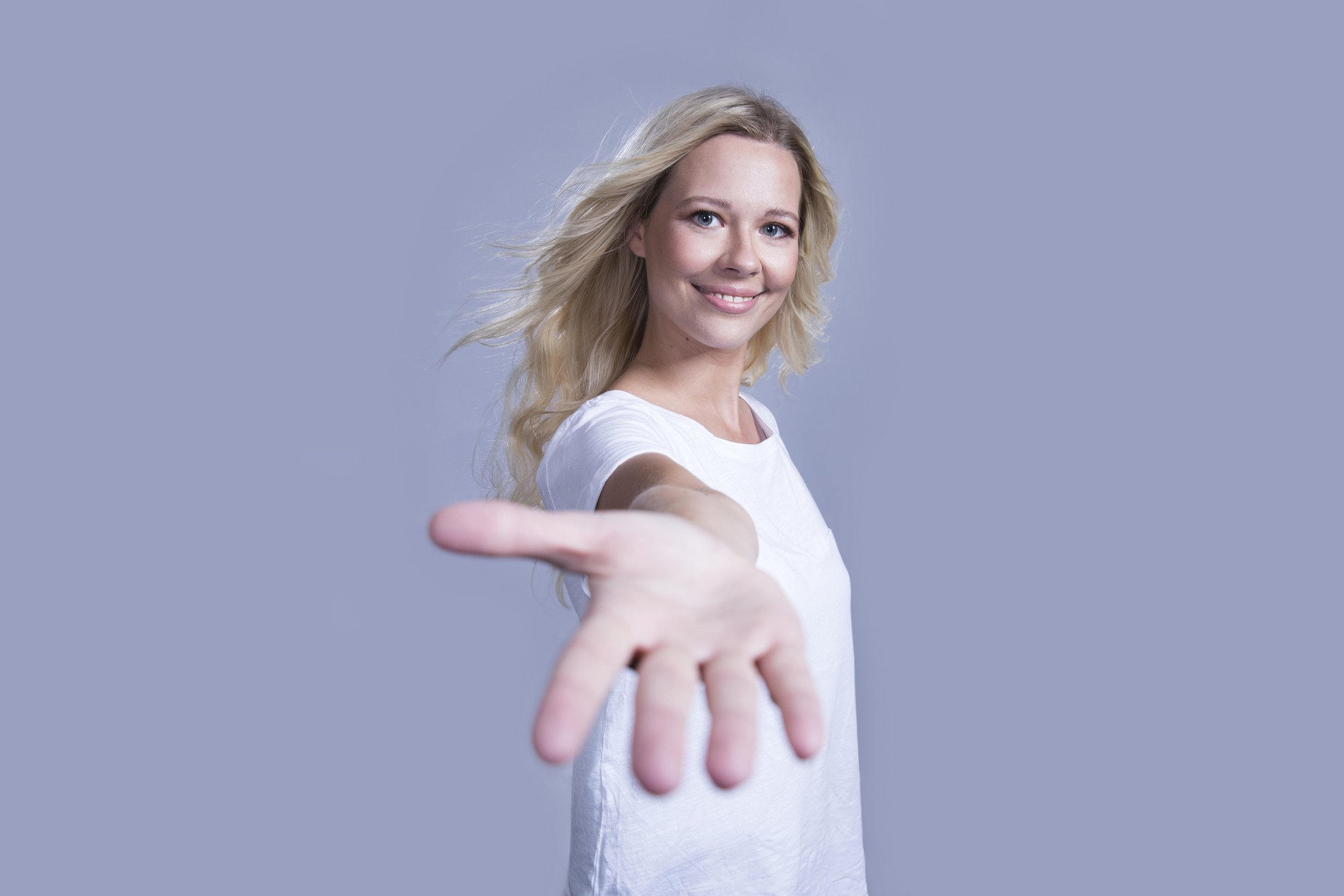 Individuals born under this sign are also known to be stable and conservative individuals. You aren't a big fan of sudden changes or complications. Life would be much better when things worked according to your plan. With your loyalty, it can make you a reliable leader. You are also a good friend in need who's generous enough to offer help.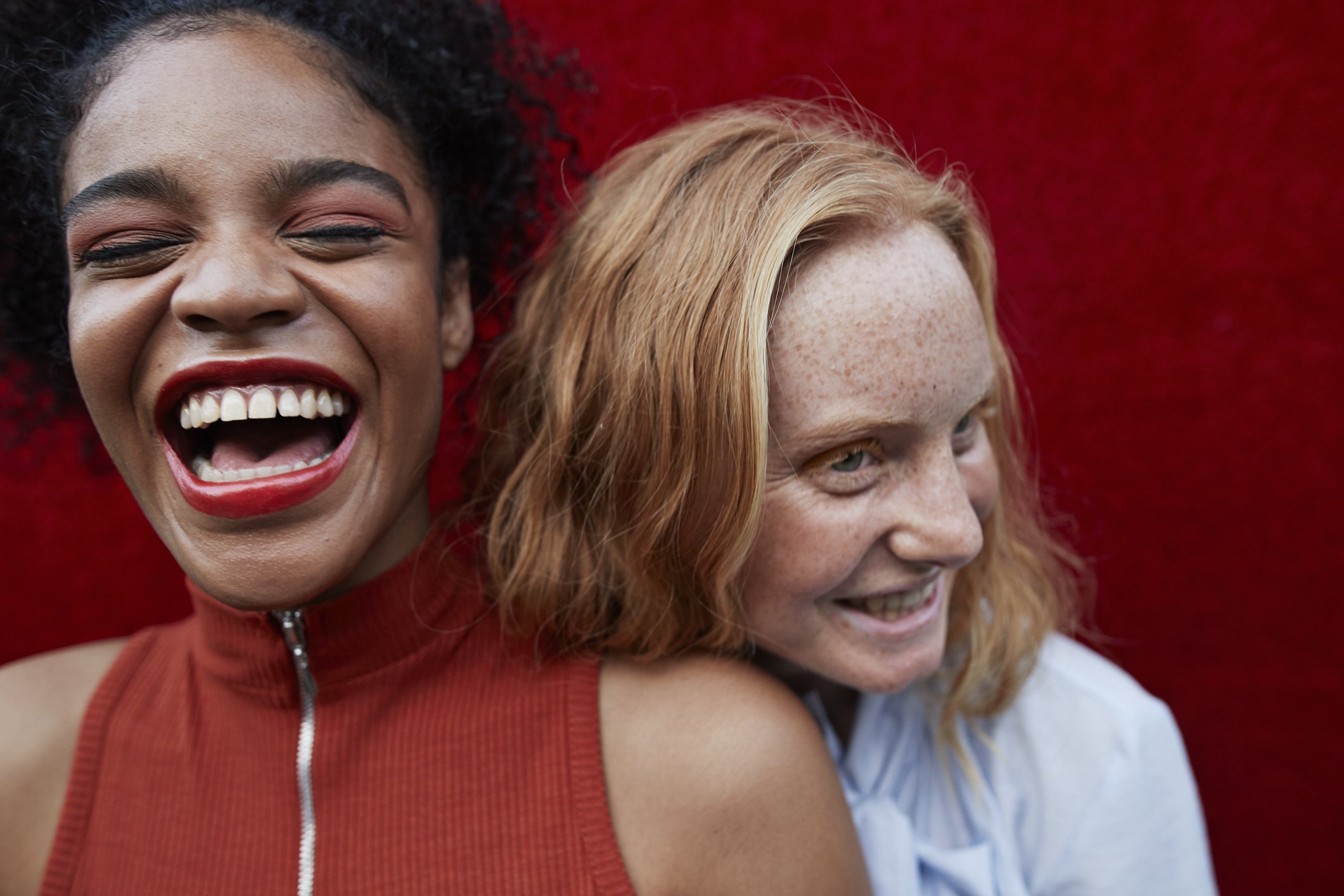 ---
FAMOUS TAURUS
The Bulls are not only extremely driven individuals but also remarkably artsy! Given their strong work ethic and love for all aesthetic things, it's not a surprise that a lot of Hollywood artists are actually Taureans! They used their creativity to achieve a satisfying luxurious life.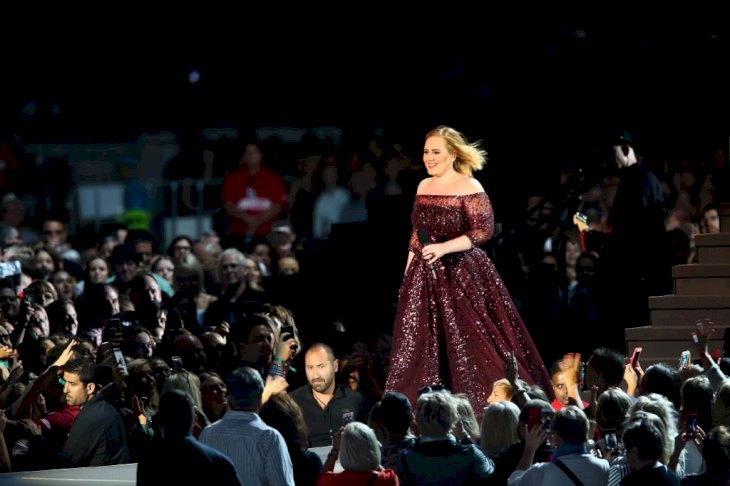 Ten artists included are Twilight's star Robert Pattinson, Victoria's Secret model Gigi Hadid, singer Adele, To All the Boys I've Loved Before cast: Noah Centineo and Lana Condor, as well as Rami Malek, Dwayne Johnson, Disney star Sabrina Carpenter, Travis Scott, singer Lizzo, and Superman star, Henry Cavill.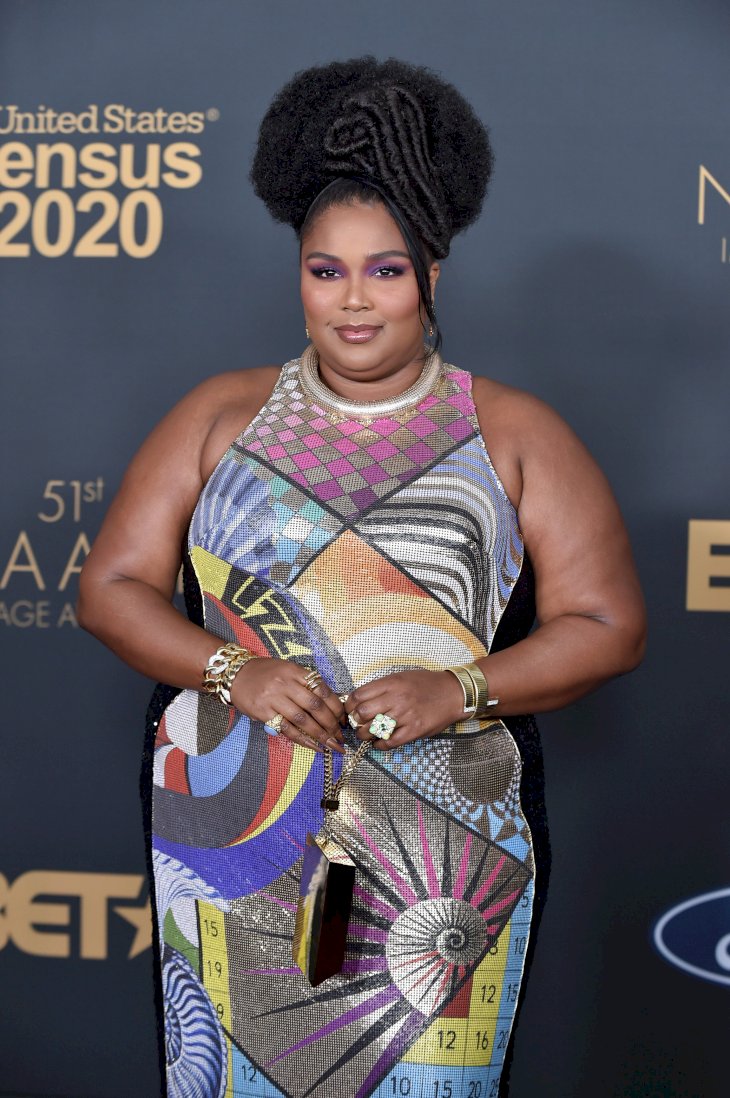 ---
THERE IS LOVE, JOY, AND PEACE AT HOME
As a Taurus who loves to spend time with the family, you surely would love to hear this good news. Prepare to celebrate and have a barbecue party in your yard because your family environment will continue to be cheerful at the end of the month! No more fights and conflicts! Everything in your household will be at peace.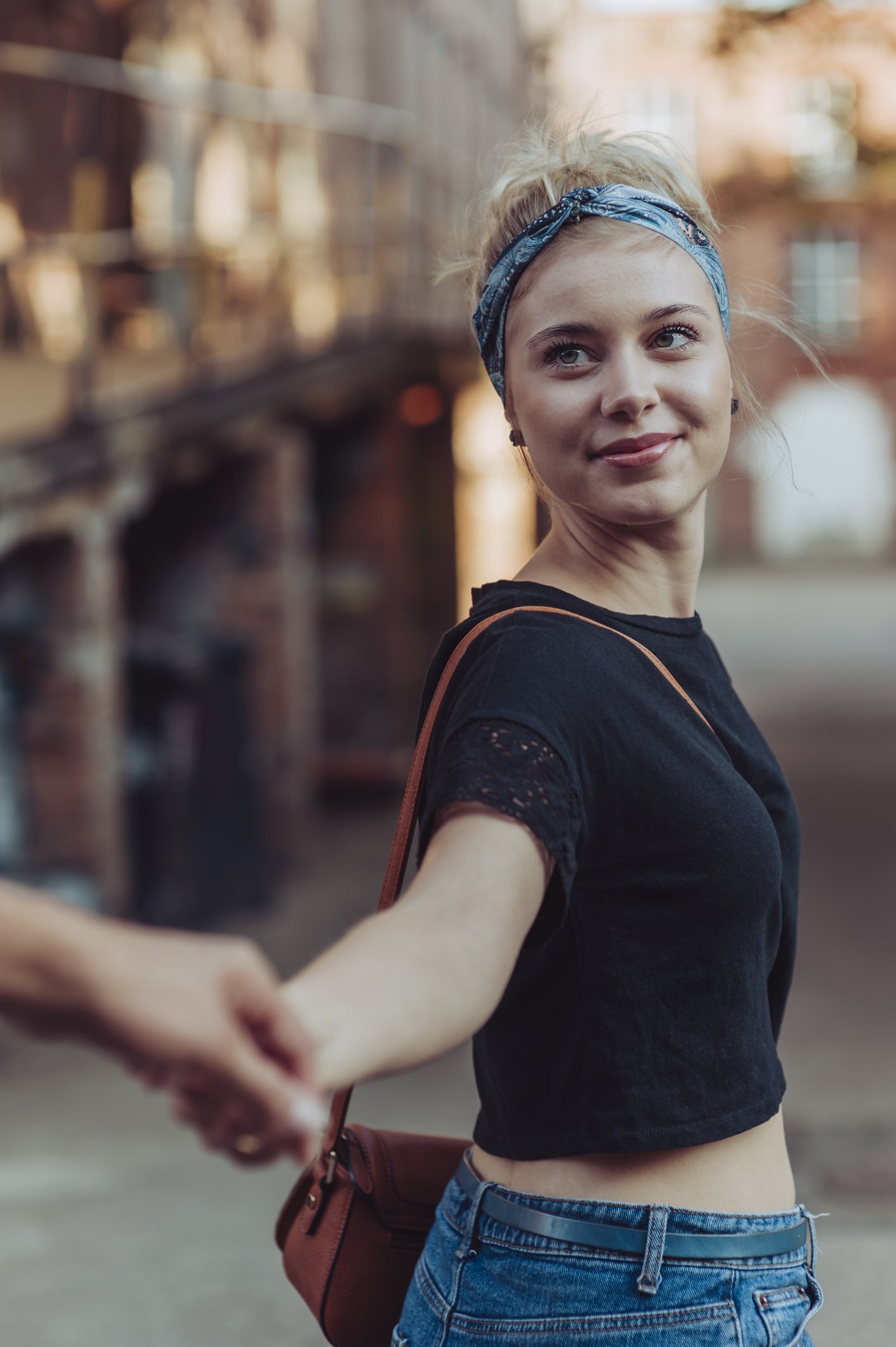 Even the oldies, they would likely cooperate with you in hosting the party and you can count on their blessings. Children will be able to focus on their studies and would surprise you with their good demeanors. All is well and the only thing you have to worry about is preparing a hearty meal for everyone!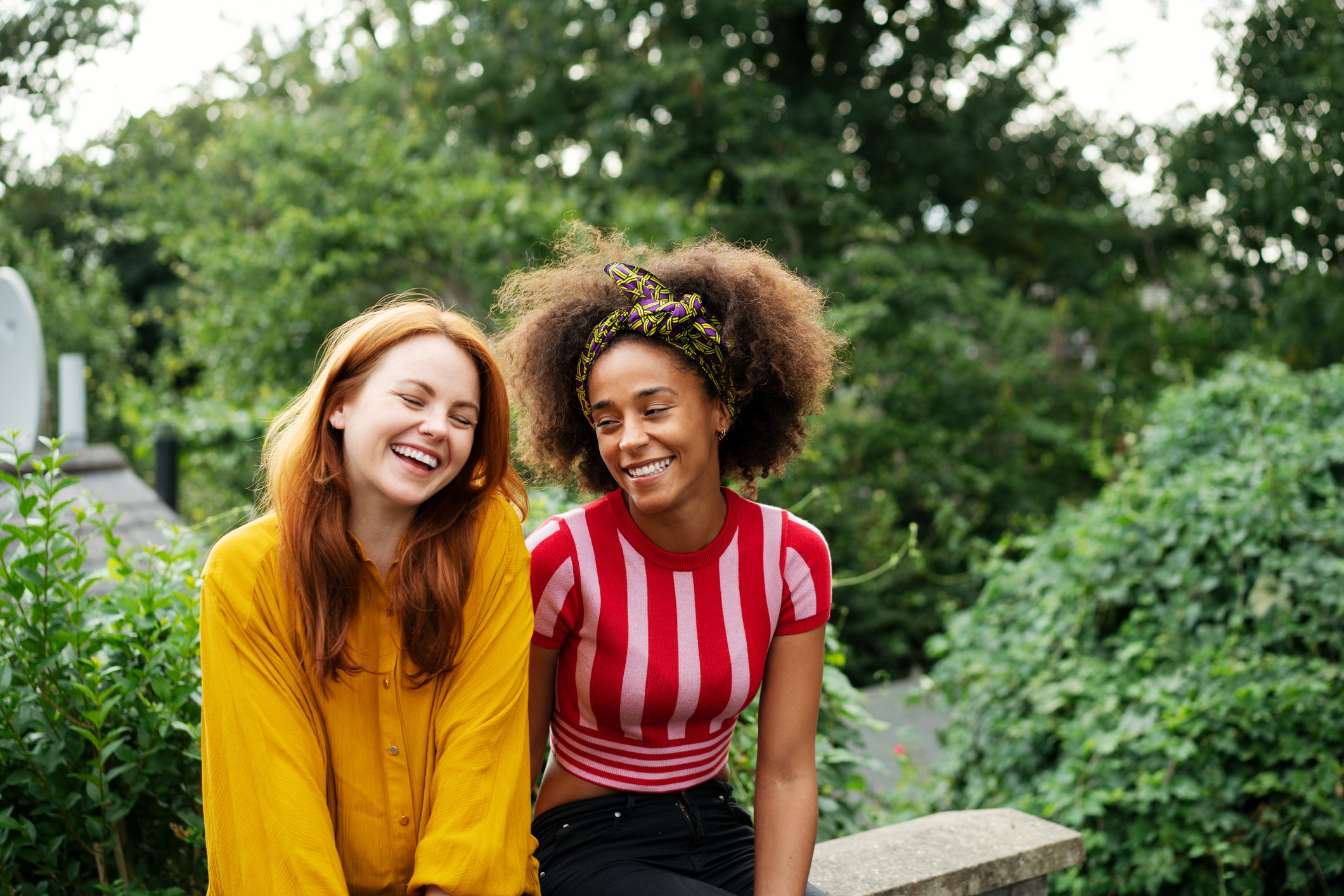 ---
PATIENTLY WAITING FOR GOOD TIMES IN CAREER
September might have been quite an intense month for a career. You'll face stiff opposition from your colleagues and seniors. All your hard work doesn't seem to pay off and even your family wouldn't give you motivation for your career growth. This month is already bad enough in your career so don't be too hard on yourself too. You have to give it a break!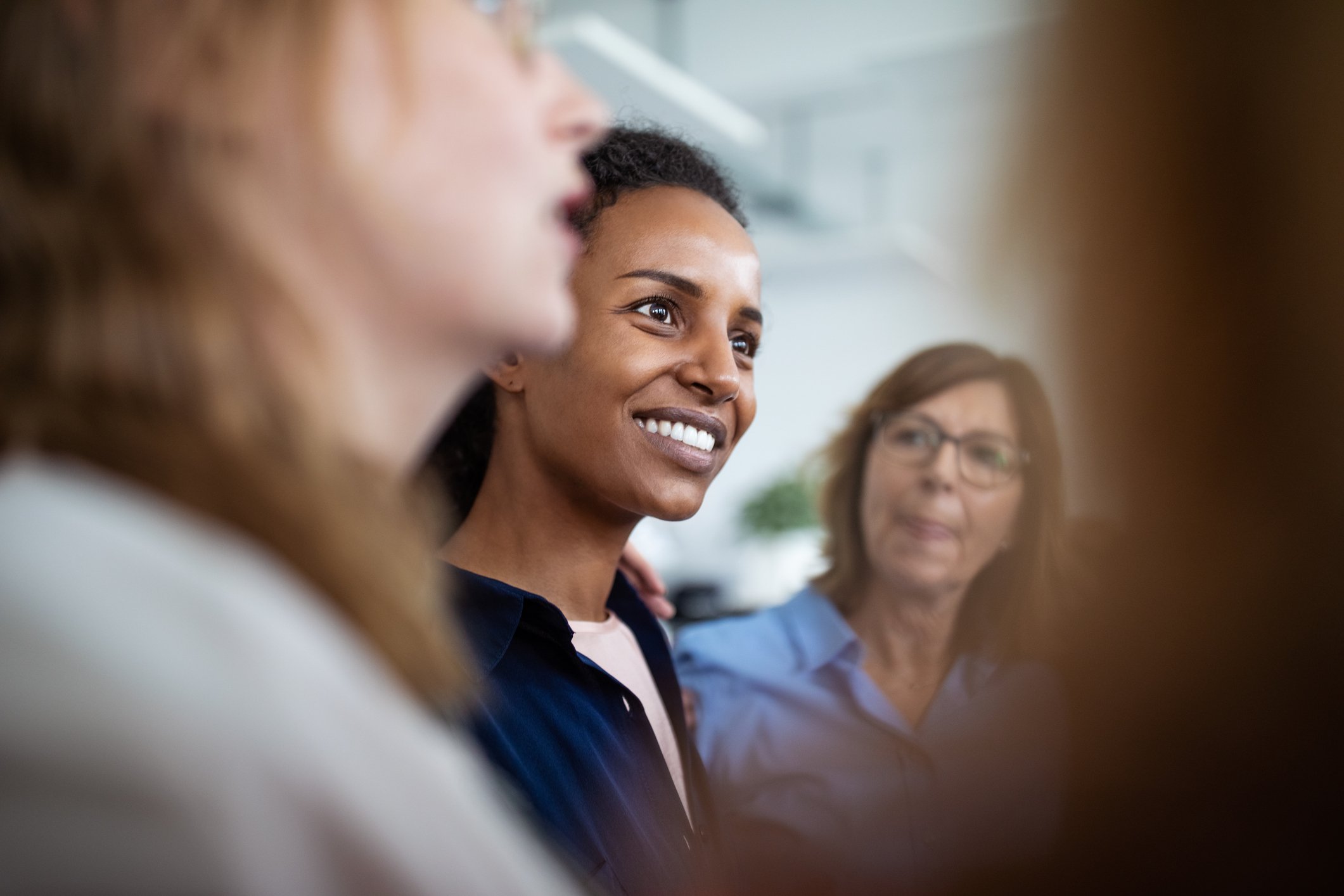 So why not take the end of the month as a challenge and see it as an opportunity to enhance your career. Start clearing your thoughts and your desks. Hold your chin up and never let those persons affect your work performance. Be more committed than ever with your goals and just wait patiently for good things to happen!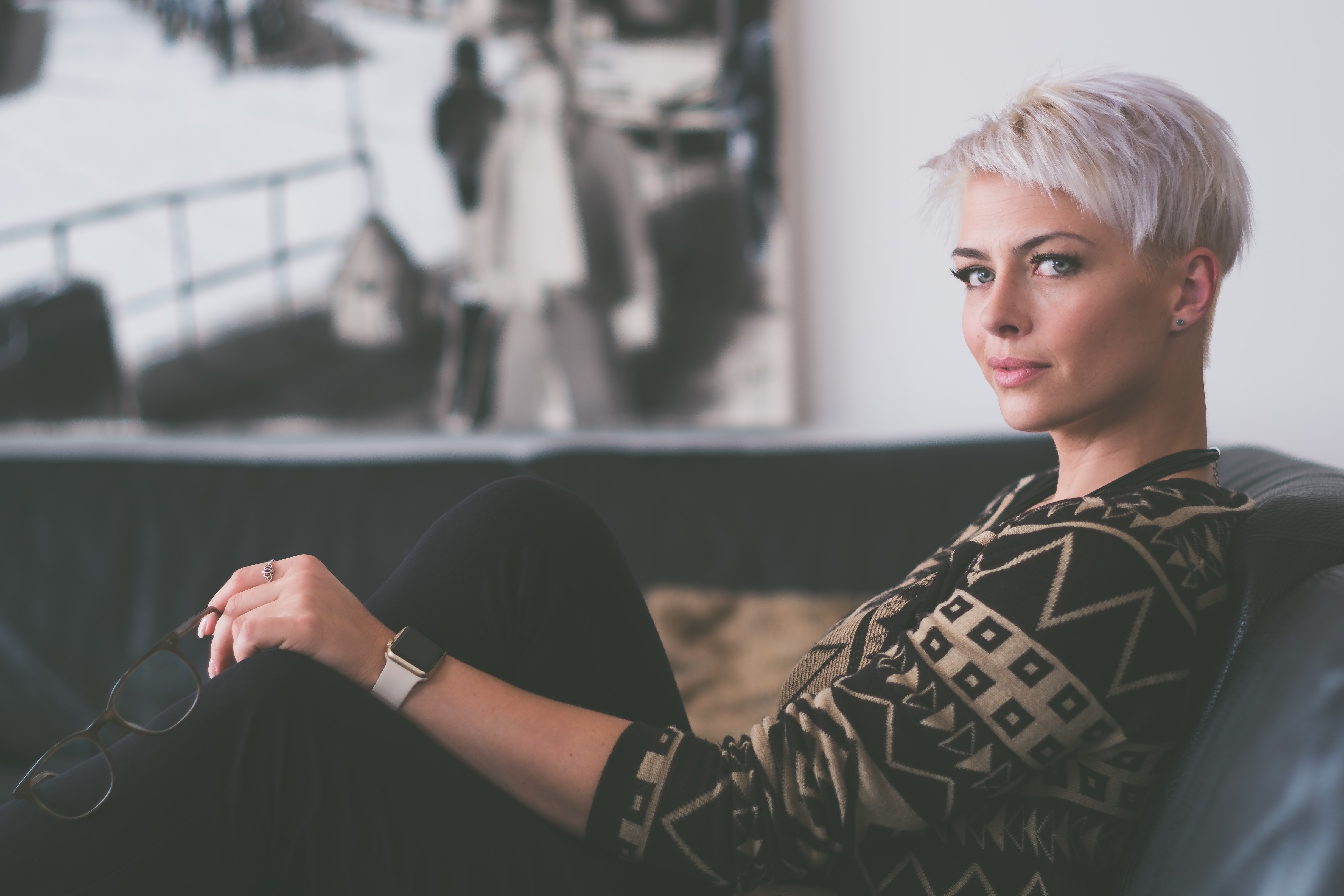 ---
FINANCIALLY PROTECTED IN THE NINTH MONTH
Have you already looked up on sale items in the mall this month? Christmas season is fast approaching and stores are starting to create new seasonal deals. Knowing that you like shopping, go on and treat yourself! For your finances promise excellent financial growth in the last week of September!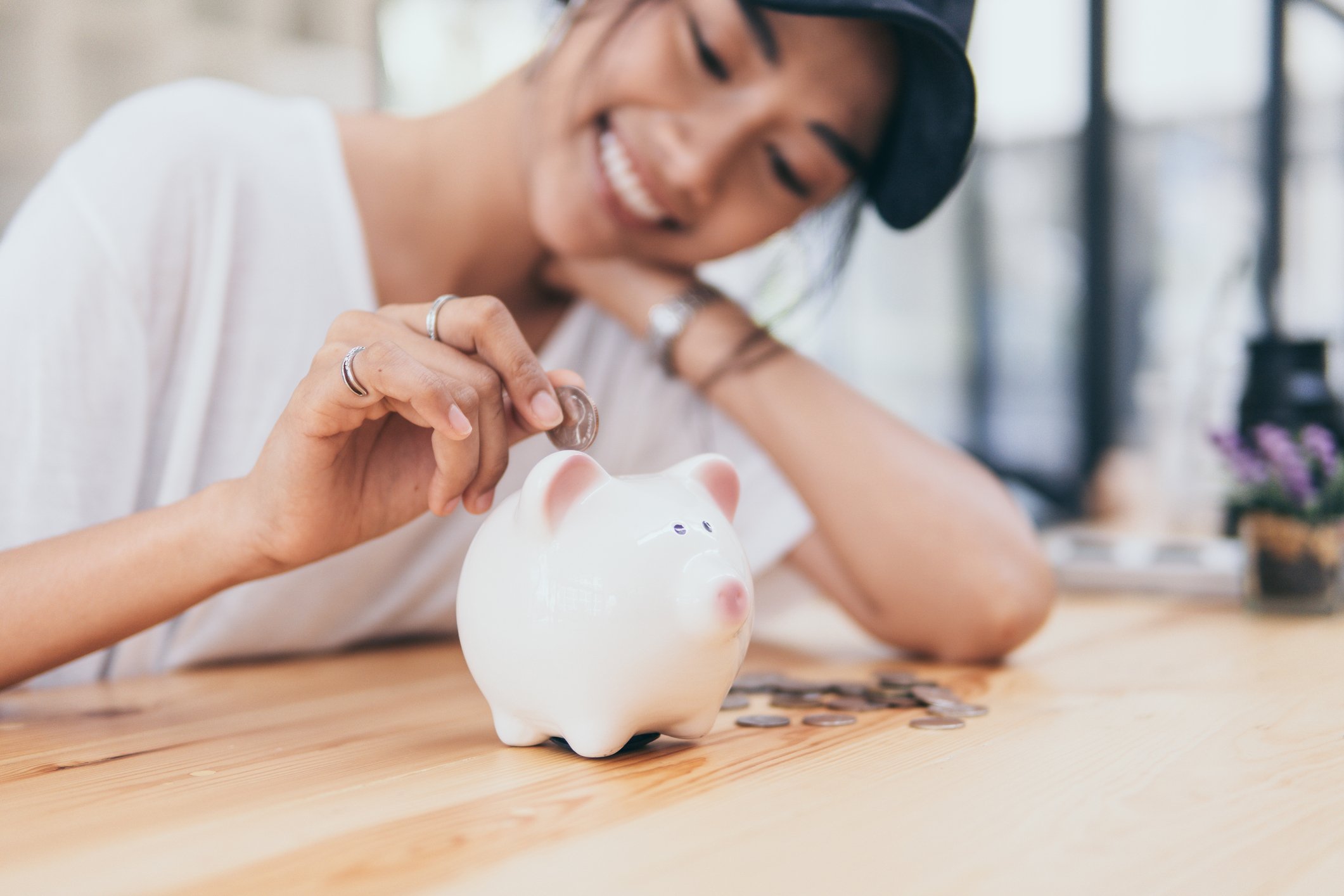 ---
PROMISING MONTH FOR YOUR HEALTH
Though you might experience indigestion because of your indulgence in foods, still you will remain healthy to the last week of this month, Taurus! An upset stomach will be relieved and healed. It's best if you would just avoid junk food and drinking soda or any alcoholic drinks in this time.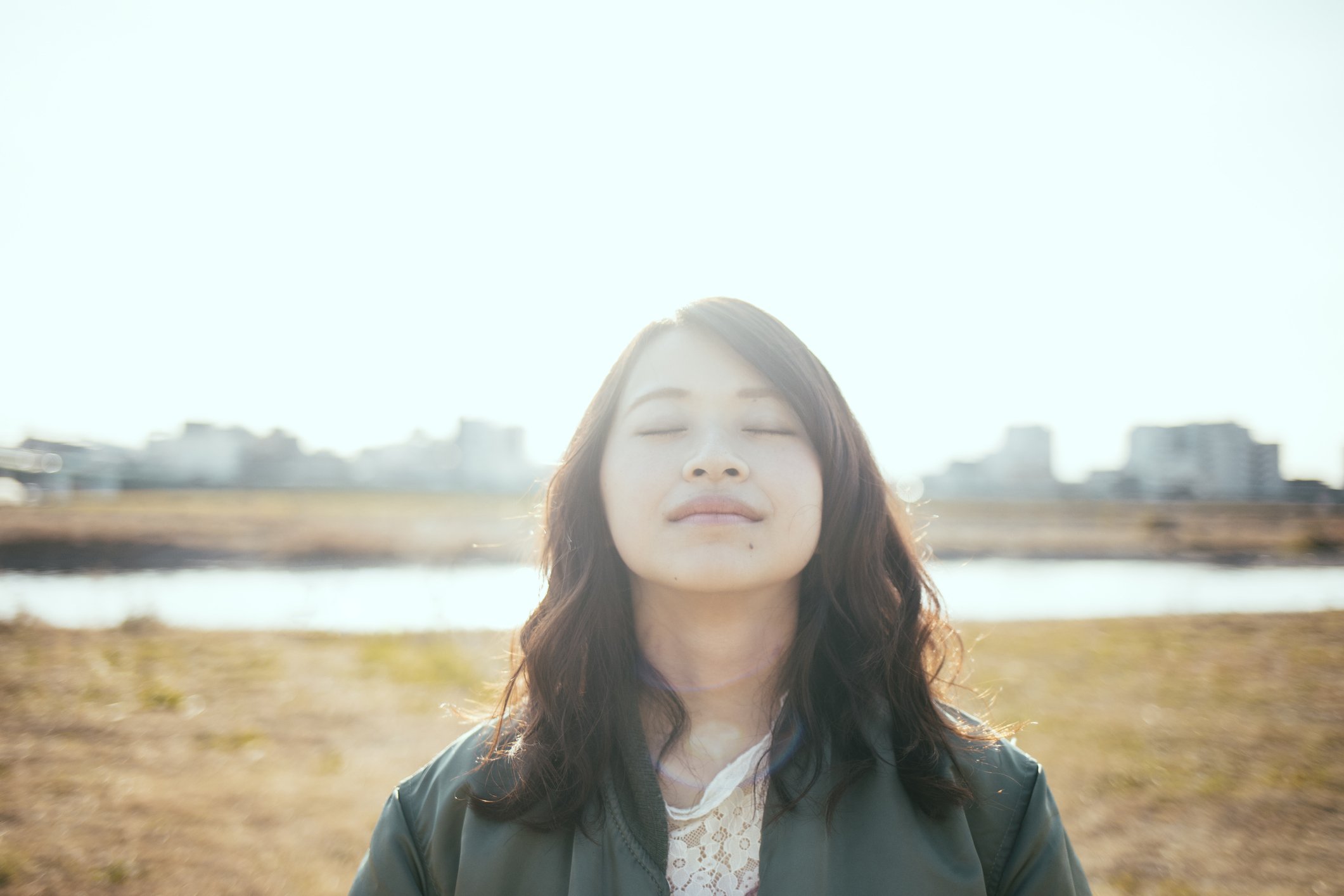 ---
BEST PARTNER FOR THE BULL
Capricorn is the ideal partner for Taurus. Both belong to the Earth sign so it means that they are grounded individuals and aligned with each other. Capricorn is extremely driven like Taurus and they are sensitive to each other needs. Nothing could go wrong between these two because they can understand each other well. There's still time before September ends!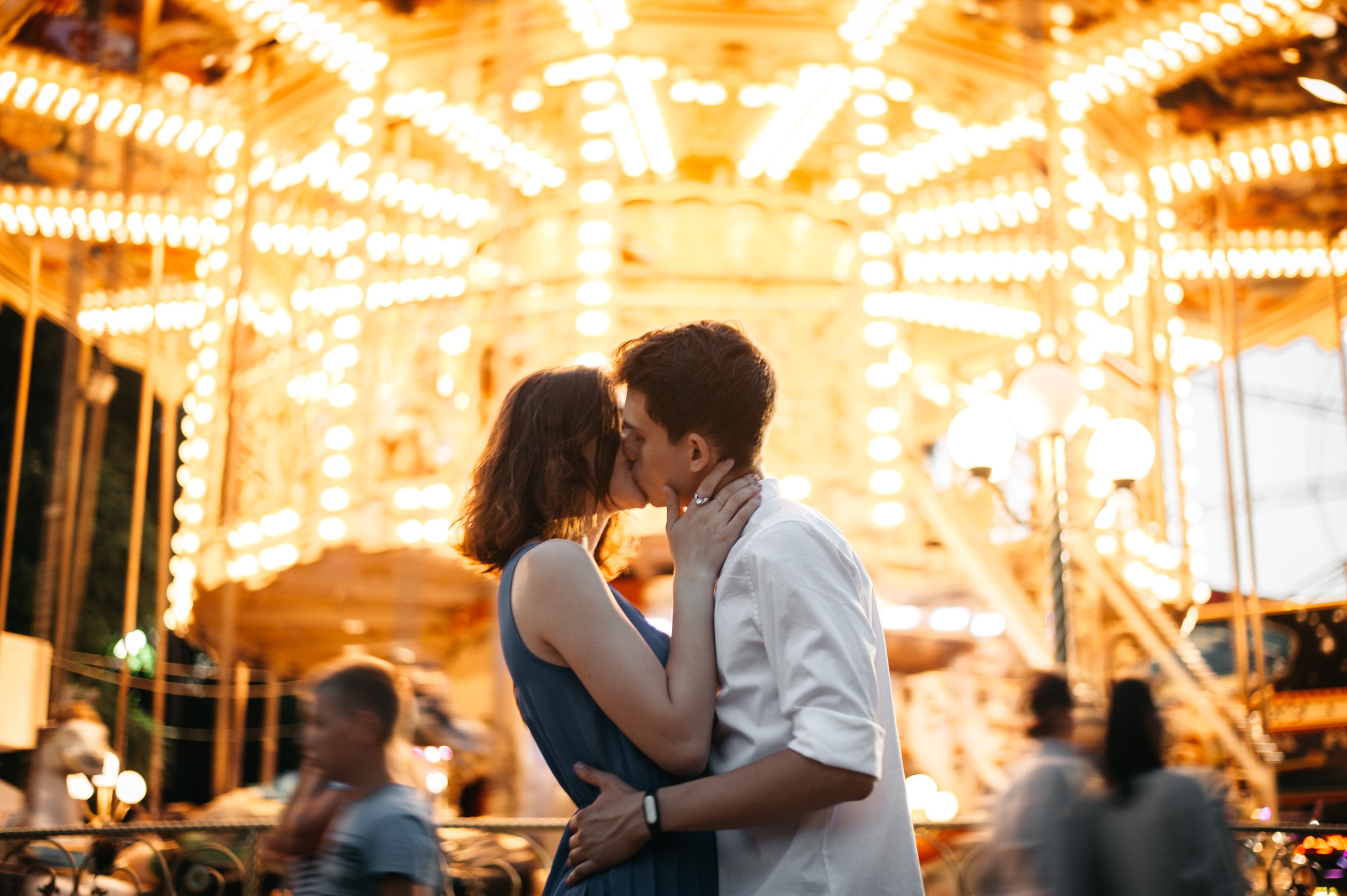 ---
TAURUS' LEAST IDEAL PARTNER
Aquarius is the least ideal partner for Taurus. Both are extremely different from their elements to their personalities. It will be hard for them to build a deep connection because Aquarius' flexibility will confuse the stability of Taurus's life. The latter just want a usual life and doesn't want to change anything. There's no hope for their relationship to last.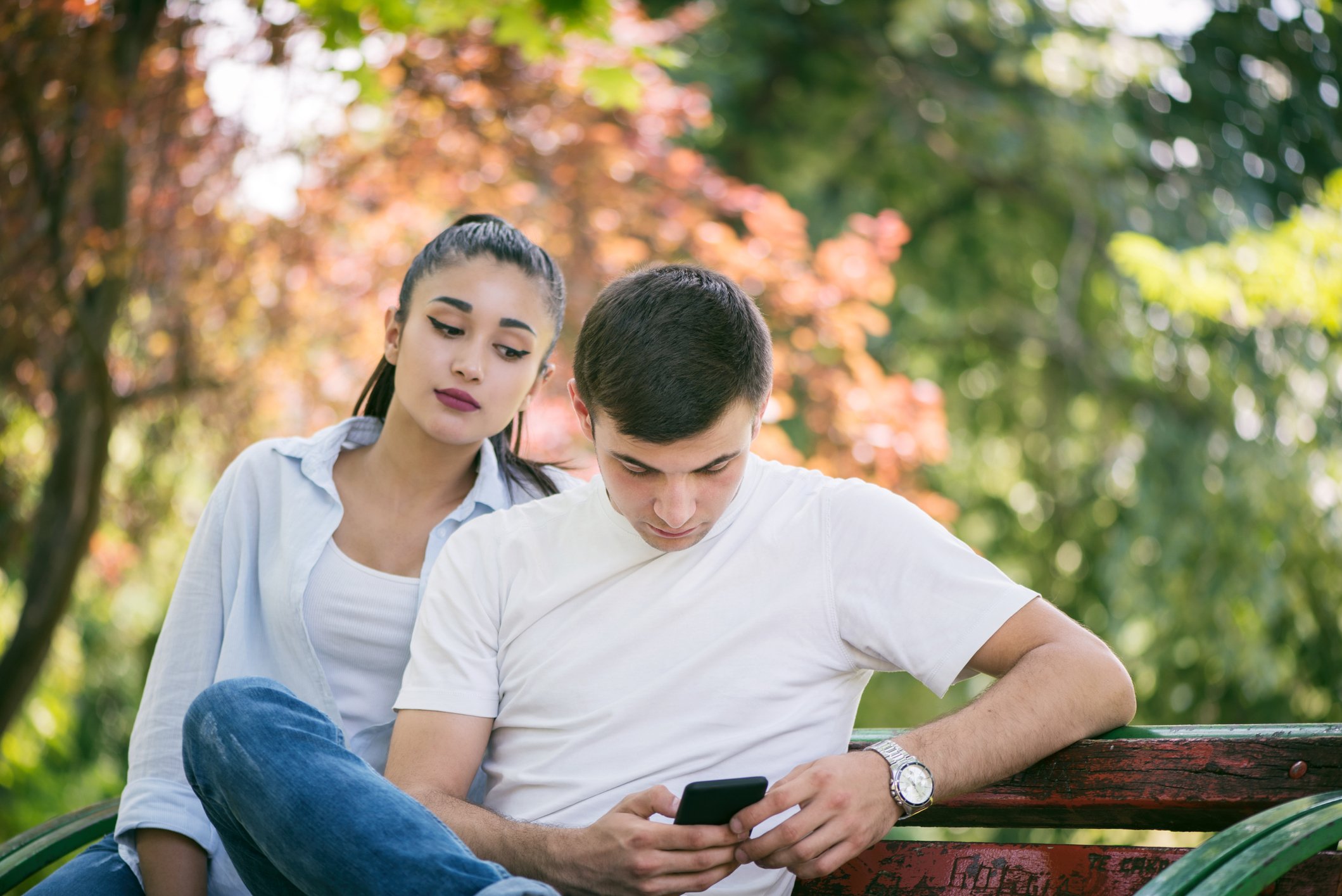 ---
TAURUS-ARIES 
Taureans are known to be practical and they take them to analyze before doing anything while Arians are impulsive and make decisions without giving it a second thought. Taurus criticizes Arian's impulsiveness and Arian is impatient with Taurus' long thinking process. This might create a strain in their relationship. But could work out if they learned from each other differences.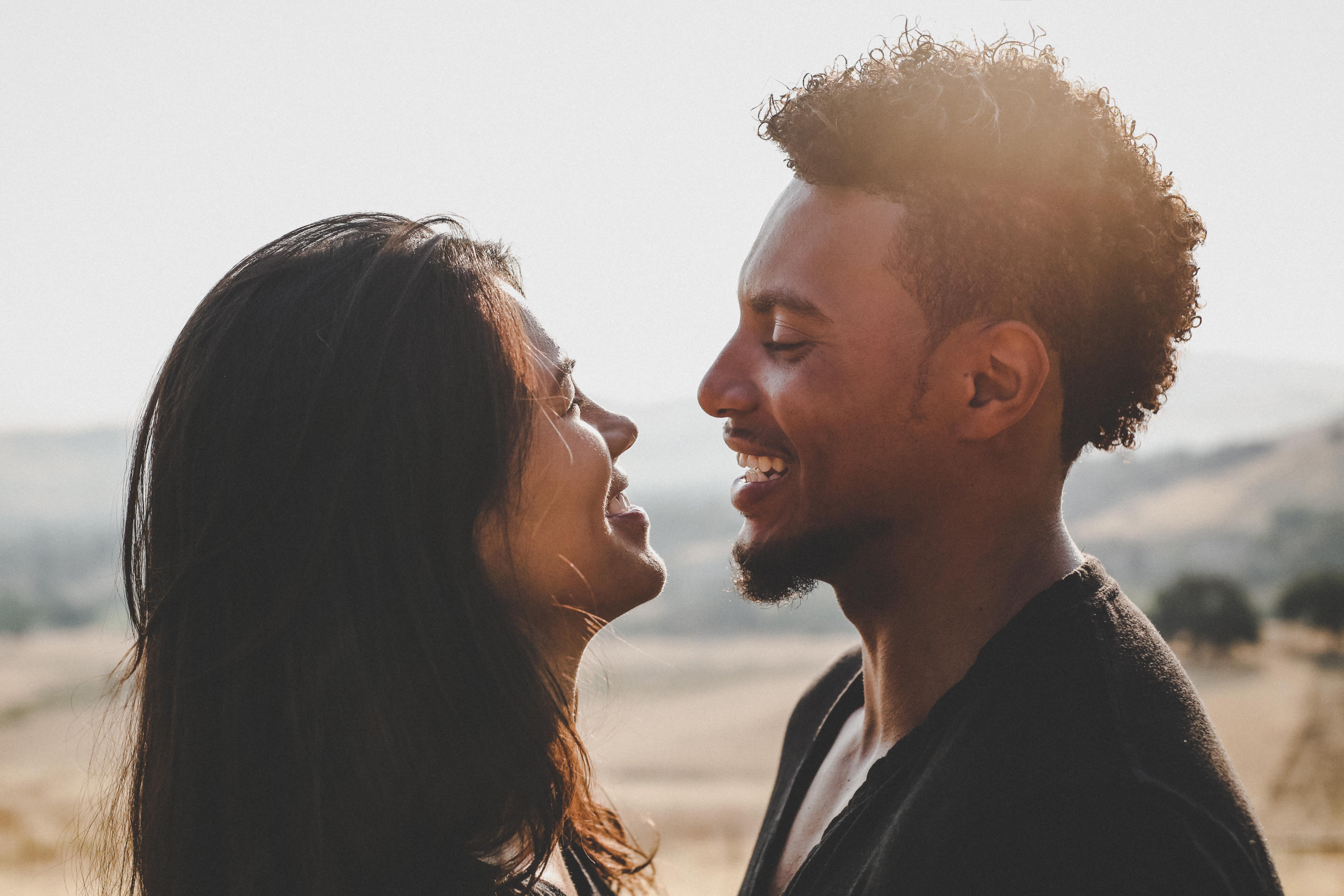 ---
TAURUS-TAURUS 
Taurus can be stubborn and aggressive. But when it comes to dating, their ruling planet ruled them over. They both love beauty and romance. Both of them respect each other and constantly throw corny jokes to keep the flame burning. They don't want things to change between them. More likely, this will be a strong couple.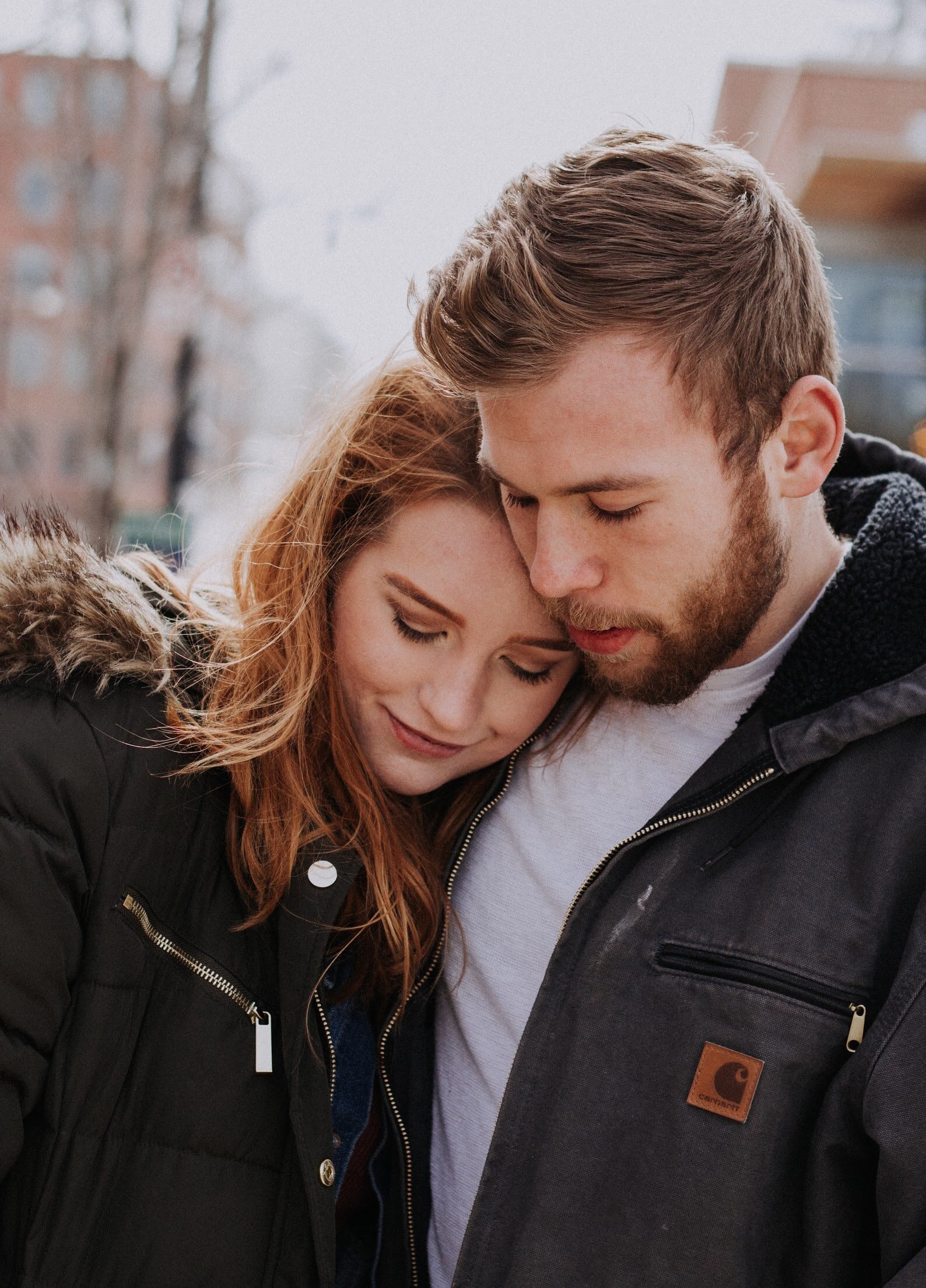 ---
TAURUS-GEMINI 
Taurus is a consistent and stable individual. Calmness surrounds them and they are always at peace because they can organize their things pretty well. Gemini, on the other side, is unorganized and adventurous. Gemini rarely organize things because they want to experience everything and are constantly moving.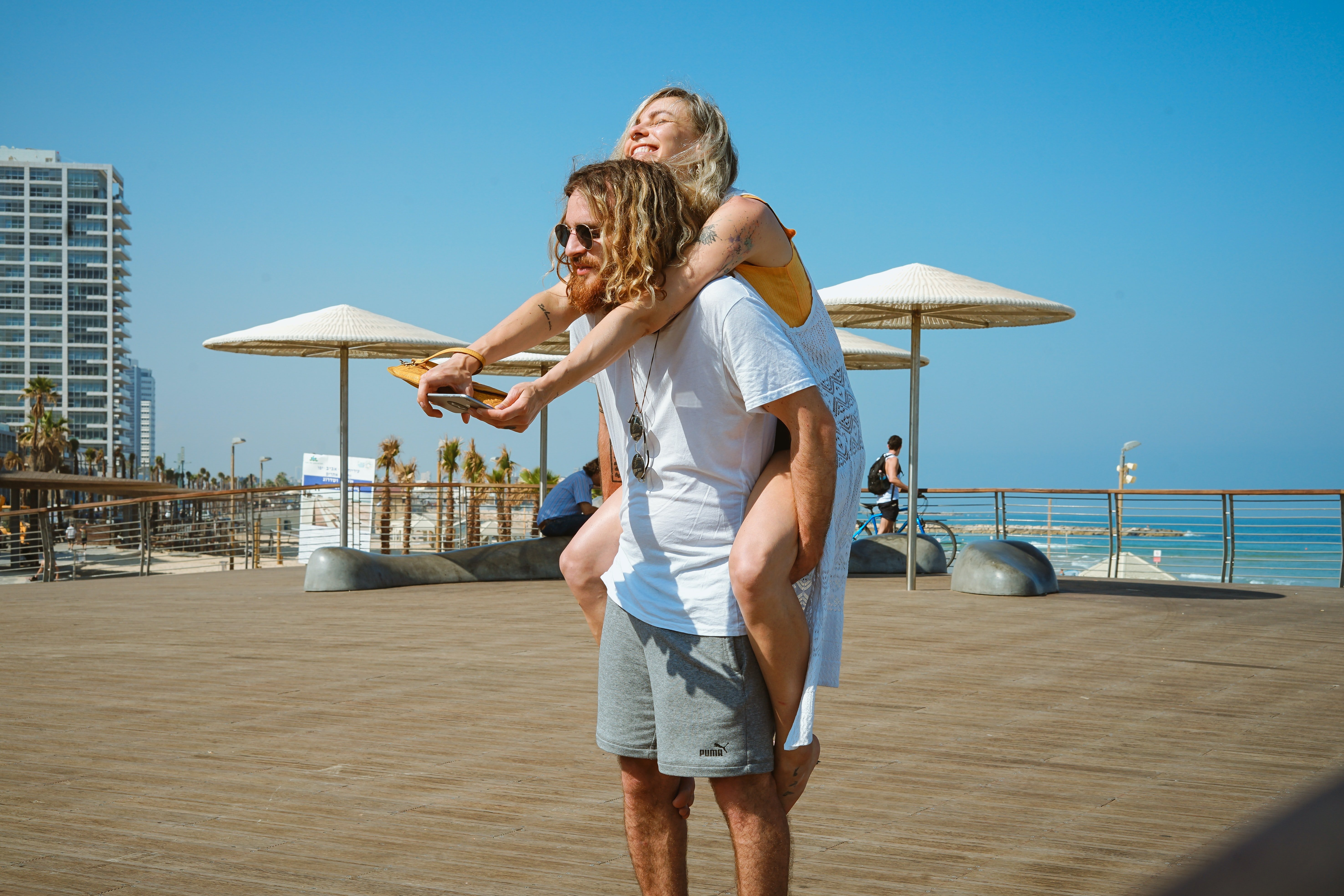 ---
TAURUS-CANCER  
Their common characteristics are that both of them are sensitive and full of sympathy. They can make friends with others easily and both of them are like soulmates. Both signs prefer to take things slowly between them. They are one of the almost unbreakable bonds. It was built with mutual trust, respect, and unconditional love.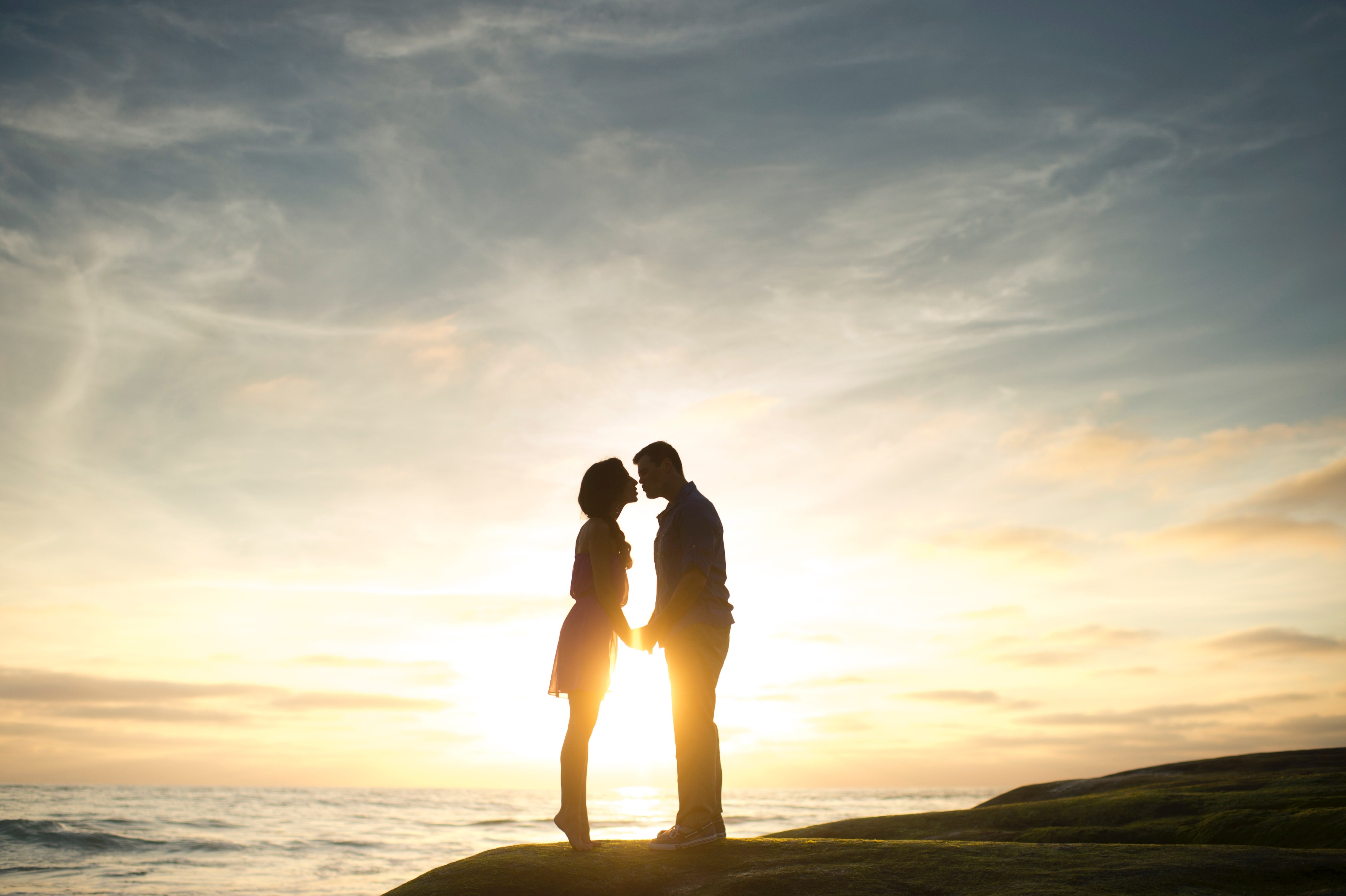 ---
TAURUS-LEO 
The Lion seeks attention while Taurus is content with the company of family and friends. Both signs are extremely driven and dynamic that makes them good partners. They are determined to meet their goals and agree with each other in decision making. Their relationship is based on their emotions and passions with the possibility to dominate the other.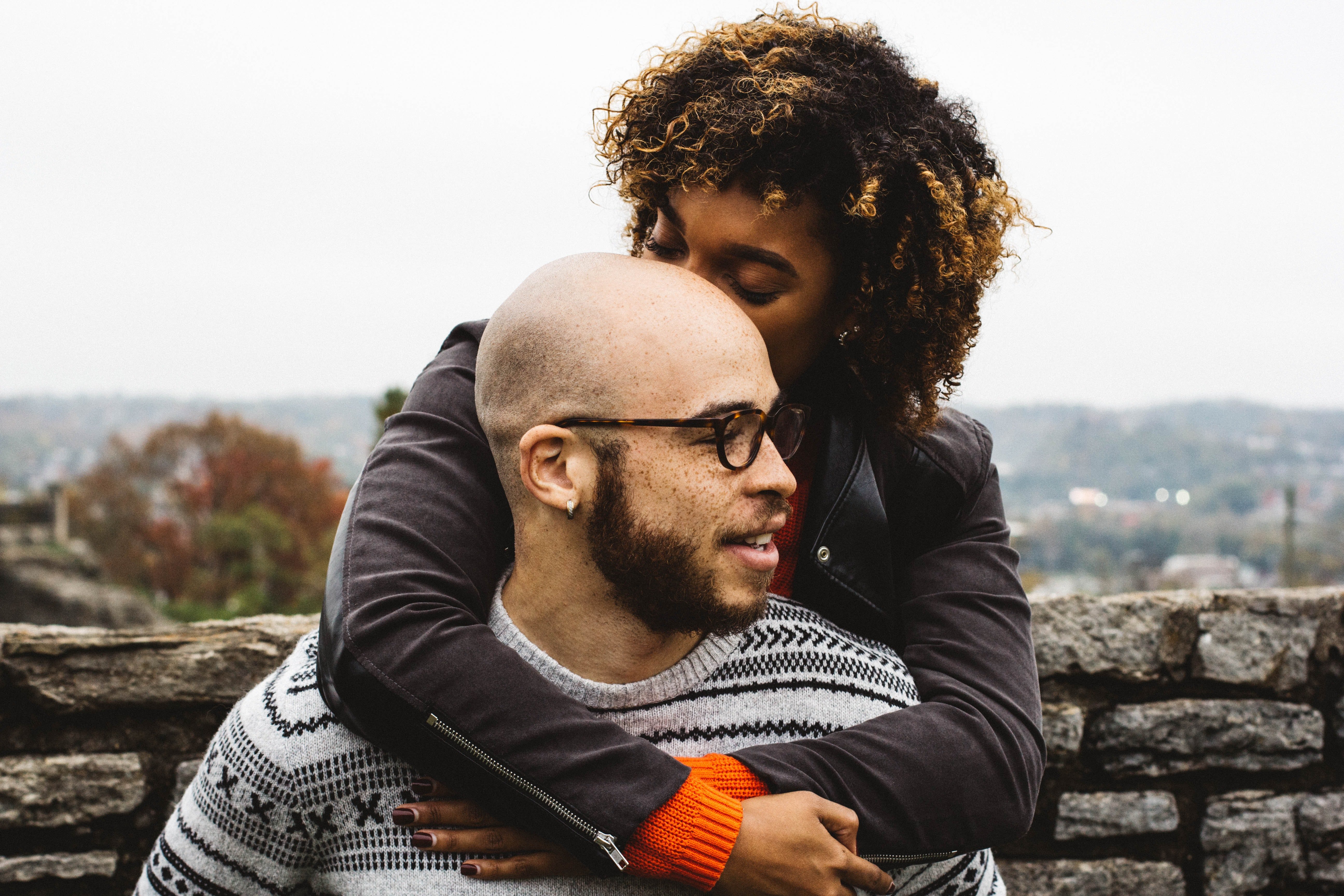 ---
TAURUS-VIRGO 
The signs have common grounds about romance. They are both consistent and careful. Their loyalty and devotion with each other are what makes their relationship stronger. They both have a realistic approach to life. Only Virgo's possessiveness can create conflicts between them.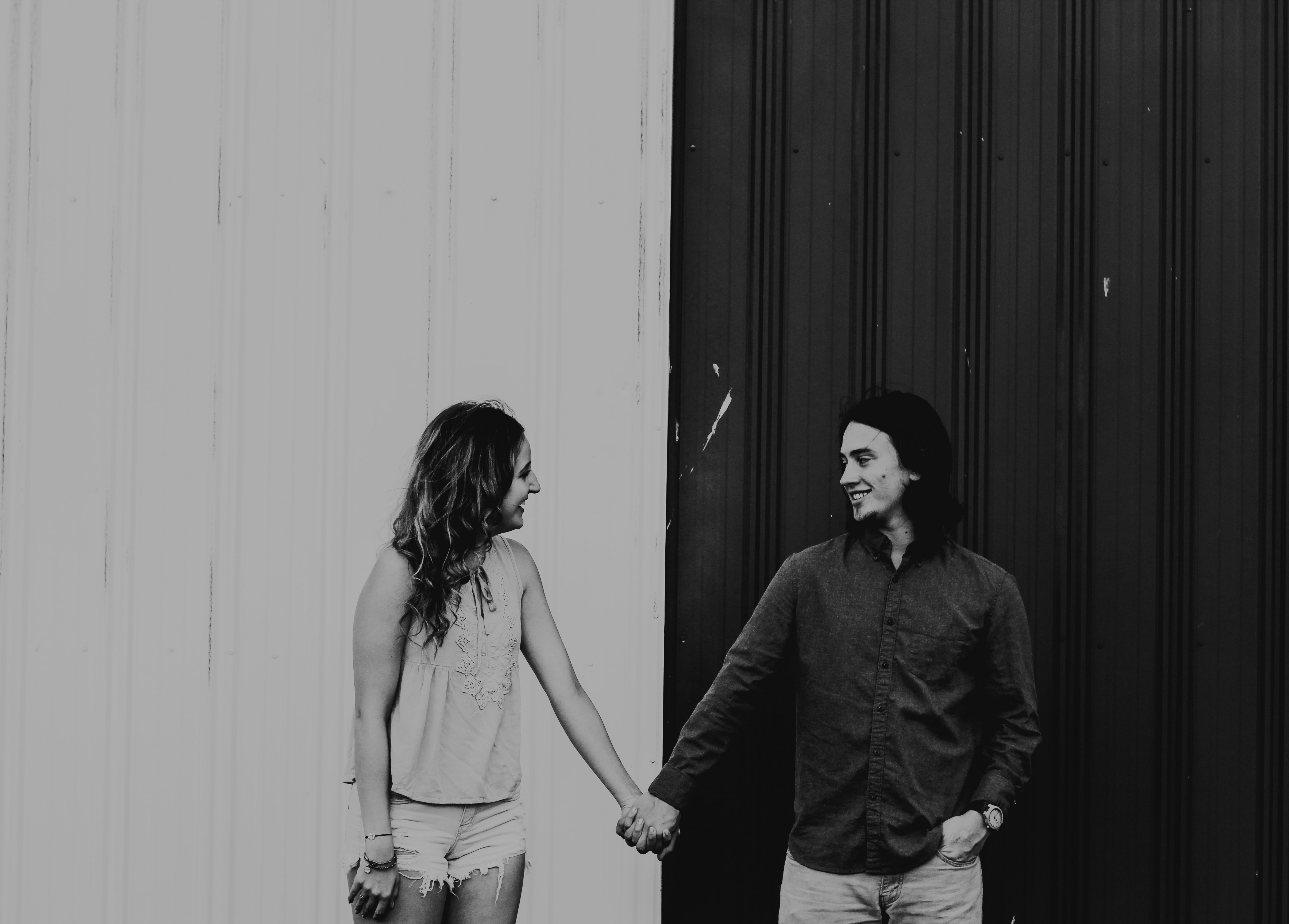 ---
TAURUS-LIBRA 
When these signs collide, people will turn their heads towards this couple. Both of them ooze charisma and could take people's breath away with their hurricane-like compatibility. However, their differences in elements can create disagreements and misunderstandings. Though, things will work out for them if they use their determination and devotion.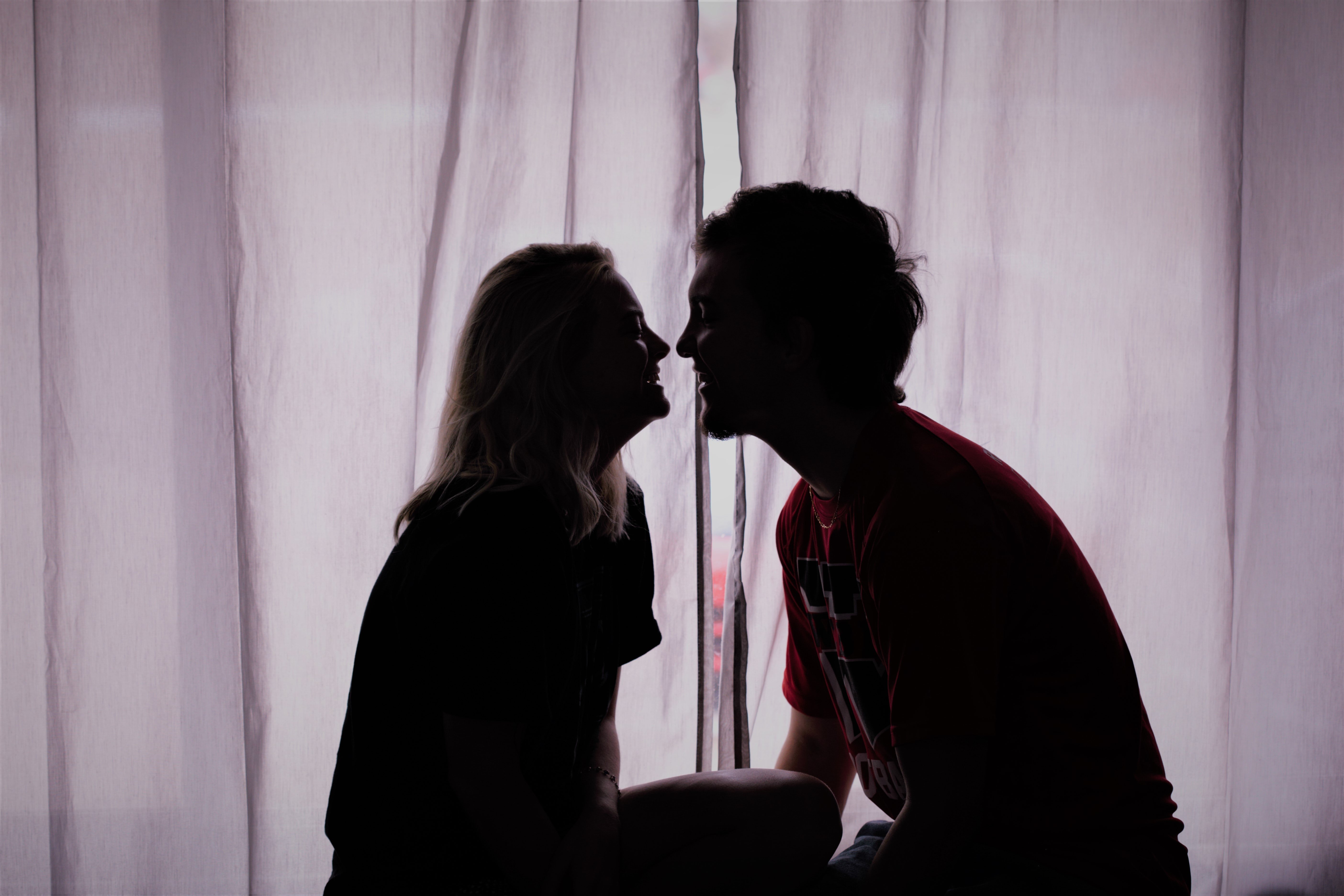 ---
TAURUS-SCORPIO 
These are two extremely different signs but they are attracted to each other. Opposites do attract. Their personalities complemented and could form the most intense union in the zodiac. Scorpio wants a secure relationship and Taurus is the best sign to be with! When a Bull commits, they can't betray their partners or be disloyal to them.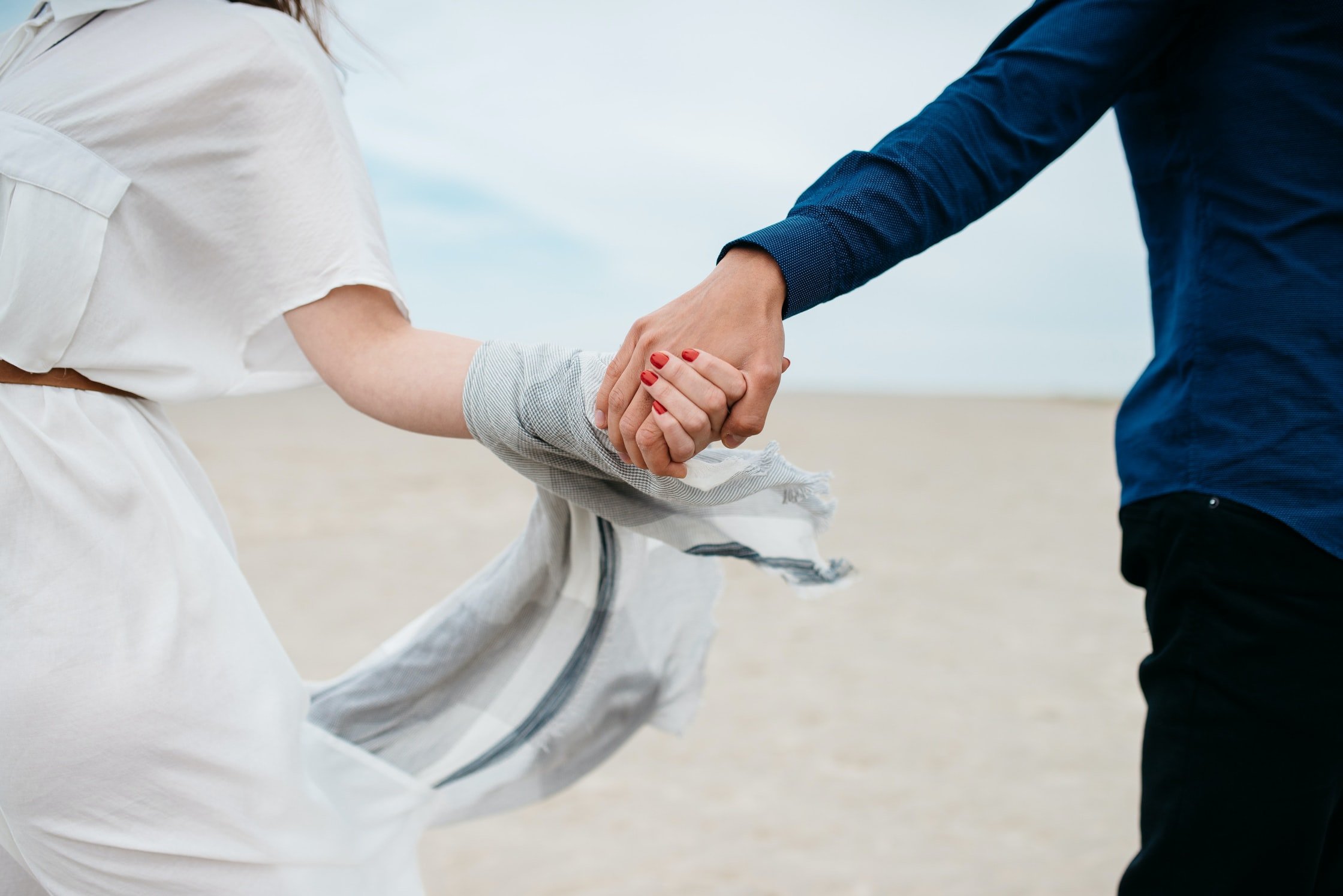 ---
TAURUS-SAGITTARIUS 
This is a typical introverted-extroverted relationship. The Bull is a homebody and likes to stay in the comfort zone. More likely, Taurus loves doing indoor activities and makes use of its time doing interior design. While Sagittarius likes to party outside and have fun with new people. They will last longer if they don't seek to change each other.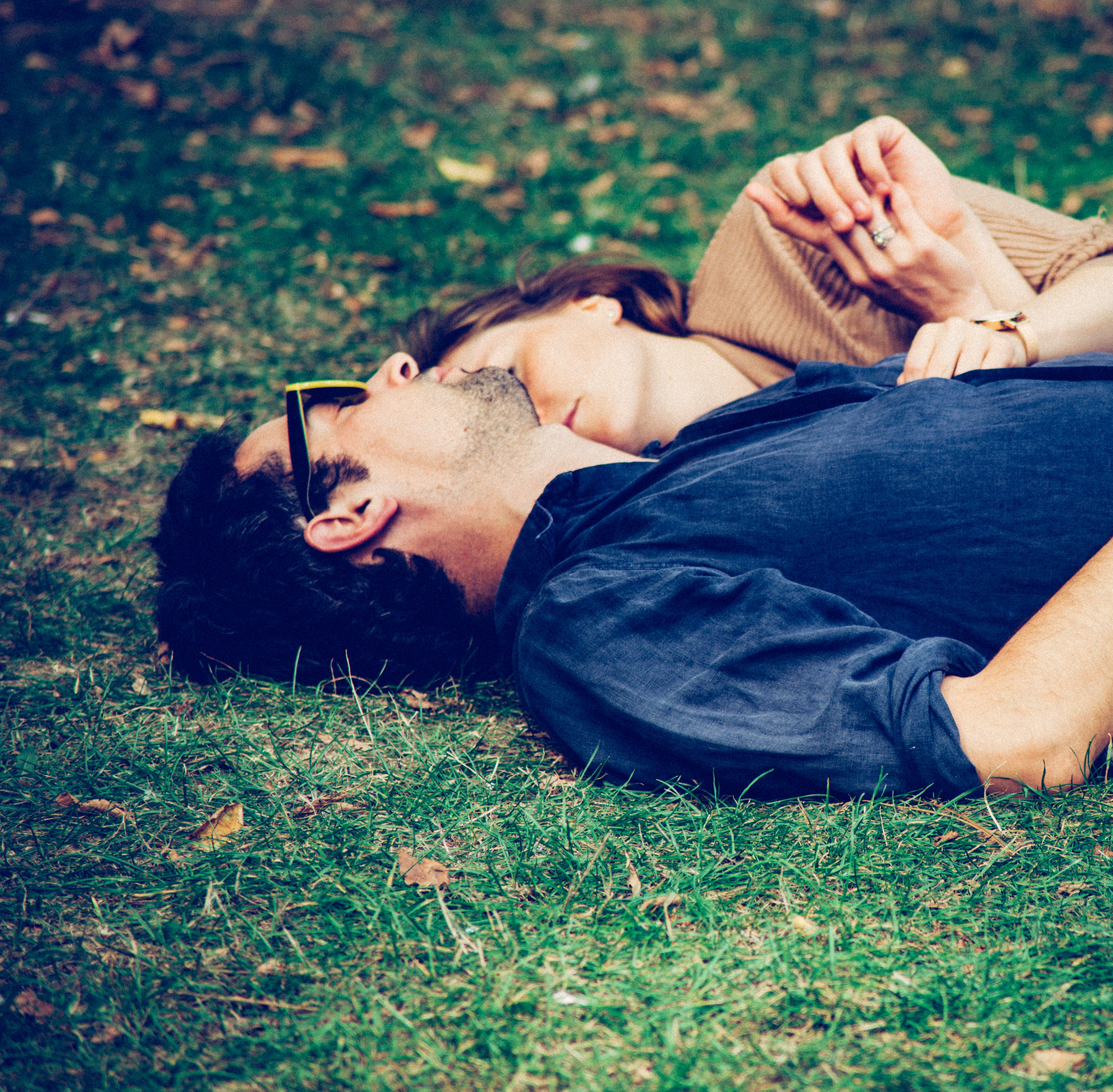 ---
TAURUS-CAPRICORN 
Now here's the perfect compatibility for Taurus. Their relation is built on trust, patience, and sensibility. Both are under the Earth sign and they are in-tuned with each other. They believe in stability and practicality while making decisions. They can understand each other pretty well and will give each other space. This relationship will most likely end up getting married.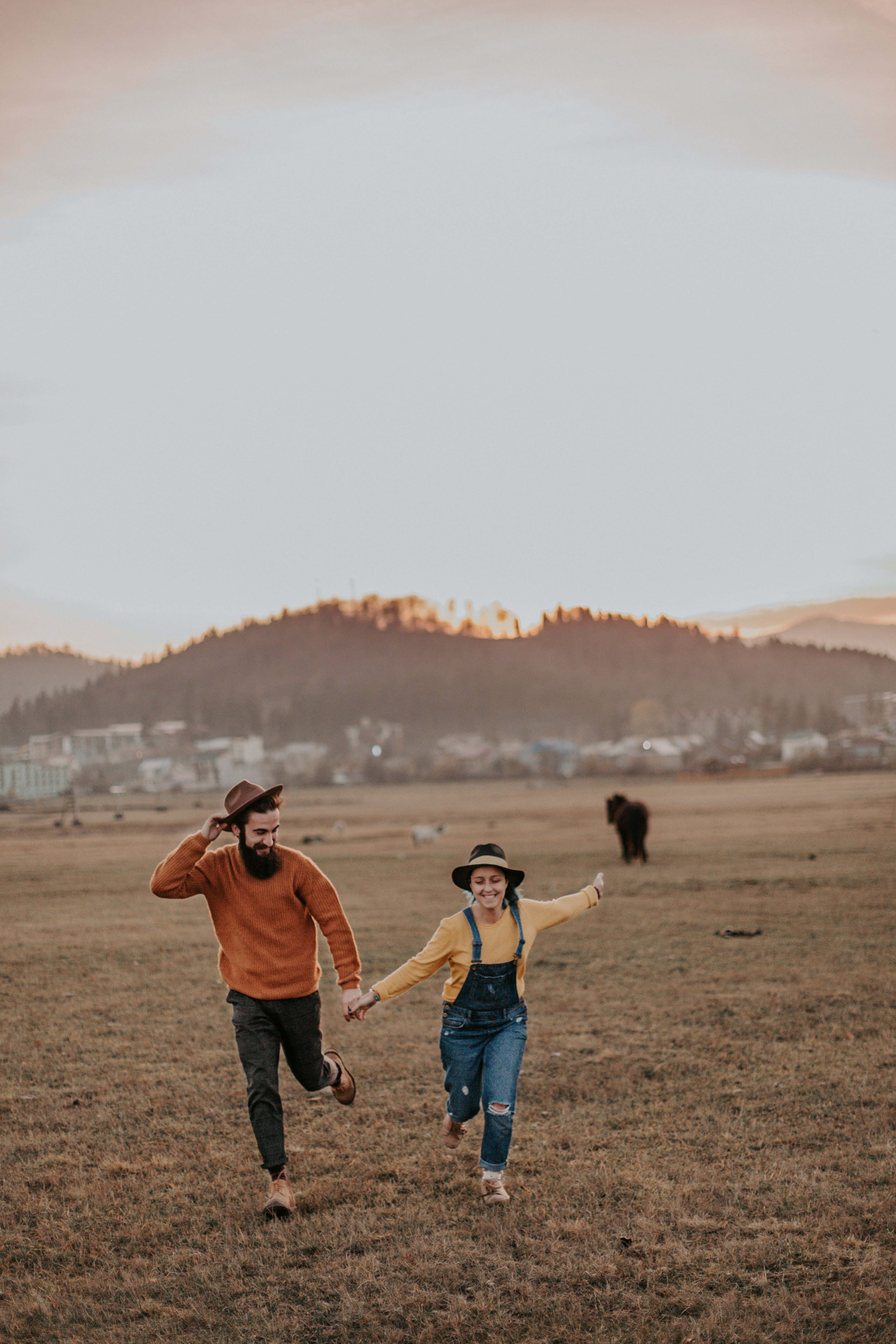 ---
TAURUS-AQUARIUS 
Taurus is honest and strongly believes in the stability of life while Aquarius is flexible and goes with the flow of changing times. Their nature affects their relationship. Taurus doesn't have to go the hard way to find love and Aquarius would. This relationship will soon likely fail within the first few weeks of dating.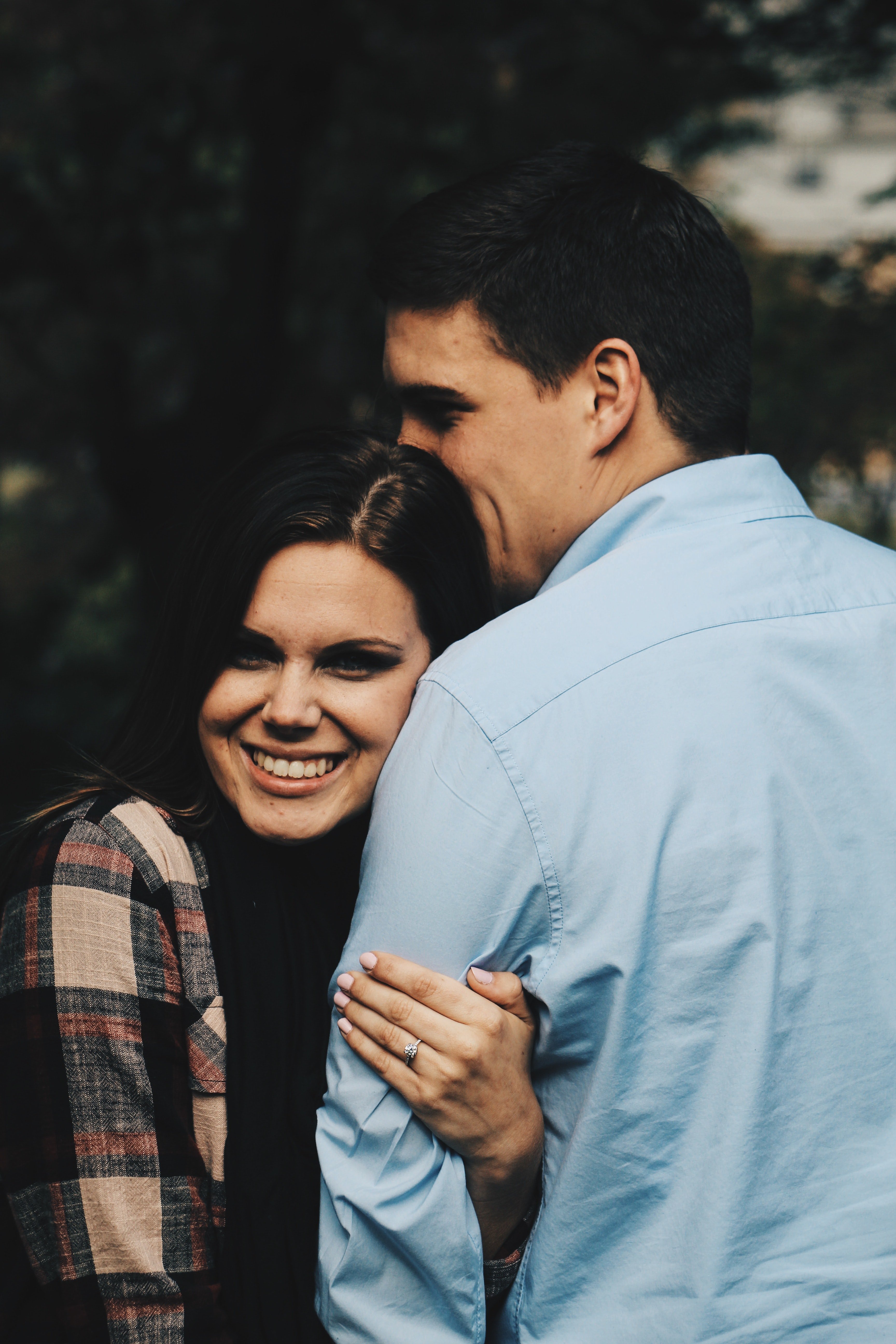 ---
TAURUS-PISCES
Taurus is an Earth sign and Pisces is a water sign. Both elements complement each other. Their relationship is based on their mutual admiration. They are sensitive and generous with other people. They nurture their love through devotion and willingness to stay together. Both can learn from each other concerning their differences.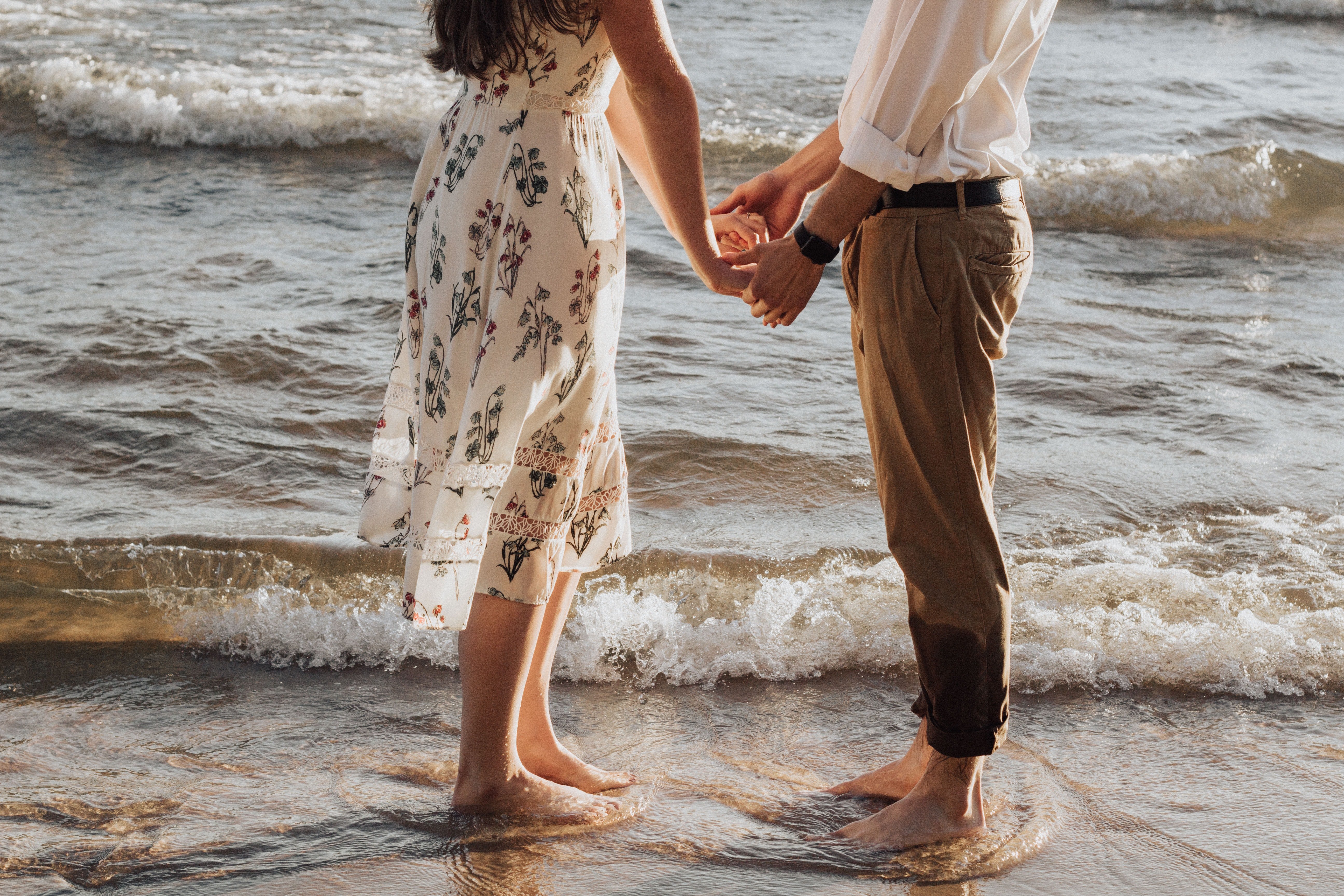 ---
2020 TAURUS PREDICTIONS
This year, you will face a lot of sudden changes in every aspect of your being. You may wish to get your old life back but you can't. You have to accept the shifting of things this year. Steady yourself and walk at your own pace. You have to be very careful in every step and consider things well before doing them, this will ensure the rest of the year goes smoothly.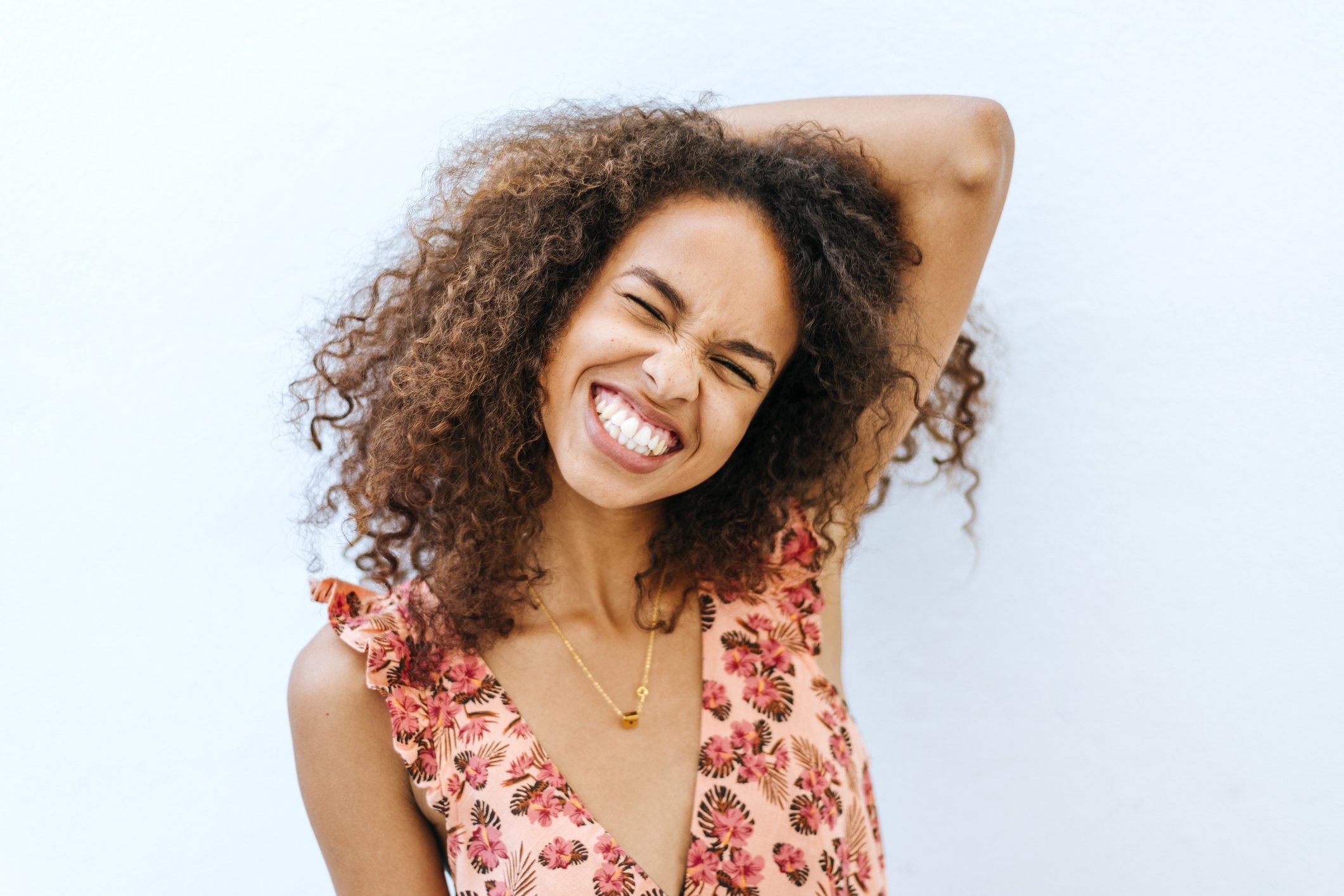 Bulls, you are a strong one! You already went this far. Though you dislike changes in life, they are good for you! Continue to live your life the way you want. Walk at your own pace. Just keep moving forward and soon you'll reach your goals. What do you think about these predictions for Taurus? Leave us a comment and be sure to click the share button! 
ⓘ The information in this article is not intended or implied to be a substitute for professional medical advice, diagnosis or treatment. All content, including text, and images contained on, or available through this ENG.AMOMAMA.COM is for general information purposes only. ENG.AMOMAMA.COM does not take responsibility for any action taken as a result of reading this article. Before undertaking any course of treatment please consult with your healthcare provider.