Stars Whose Parents Controlled Their Money
Young stars make a fortune in Hollywood and of course, it is common for their parental figures to step in and take care of their finances. But what happens when your parent takes legal control over your life and things don't go so well? Dive in as we uncover the stars who got caught between business and family.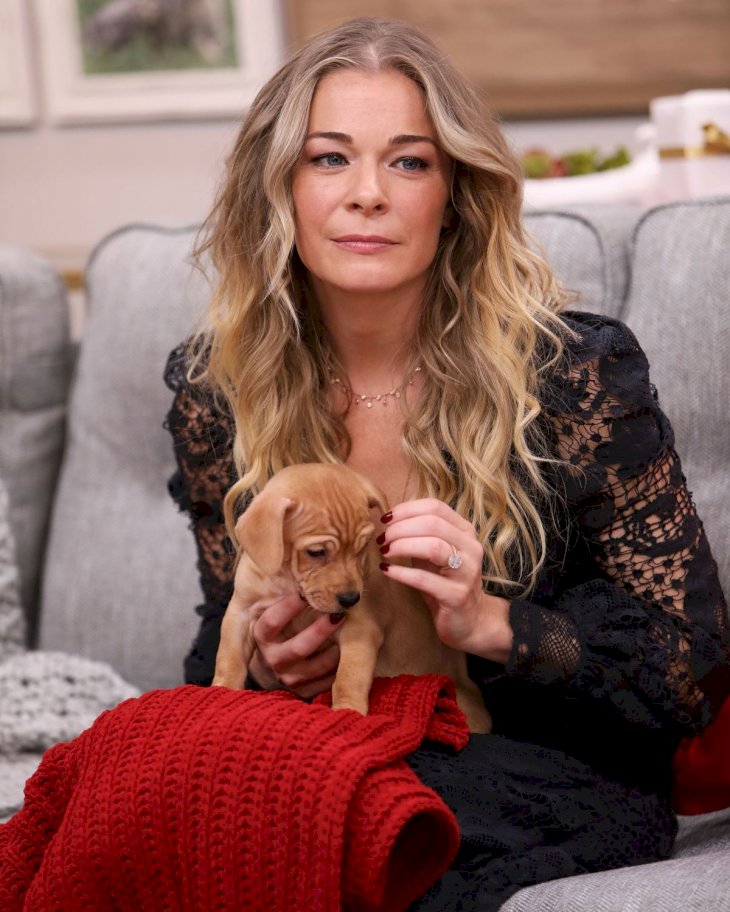 ---
1. BRITNEY SPEARS
Britney Spears is a pop idol who has won multiple awards, earned hit bangers, and secured millions of dollars in her bank account. However, there's a downside to all the success she's attained over the years. It's no secret that star has experienced some tough challenges with her mental health.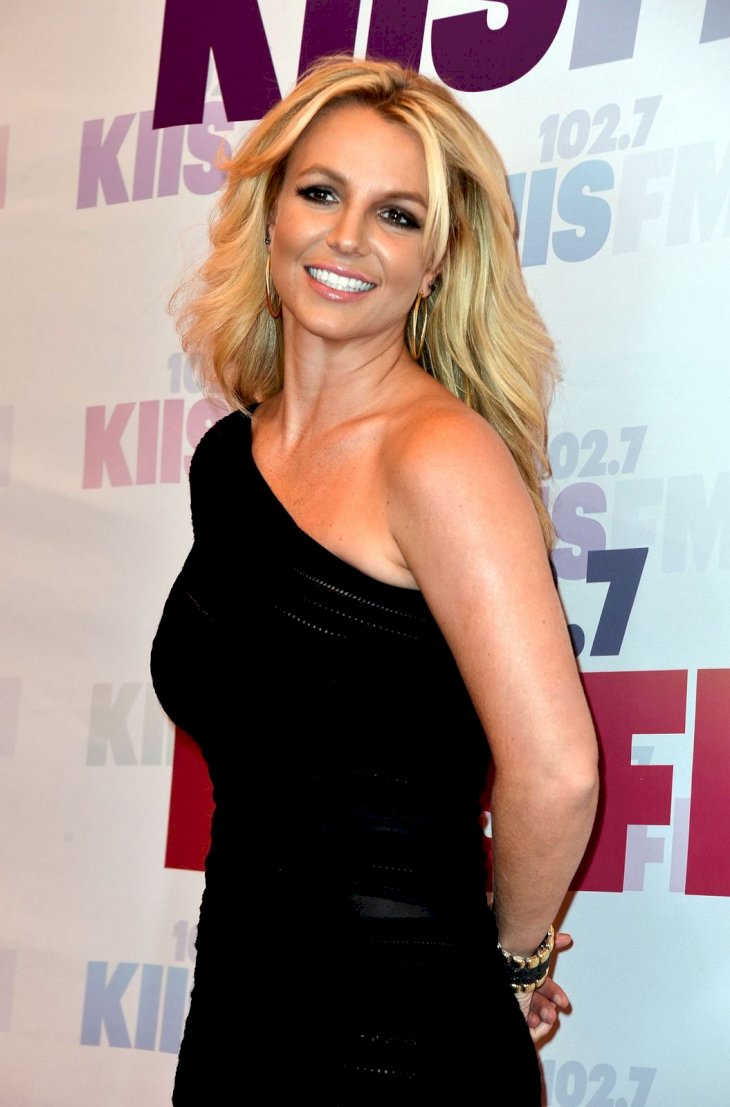 ---
In 2008, a legal guardianship was implemented over her finances and life decisions. According to the conservatorship, Spears has no control over her estate. Instead, it is her father Jamie Spears and her lawyer who are responsible. So, basically Britney hasn't had control over her life for 12 years.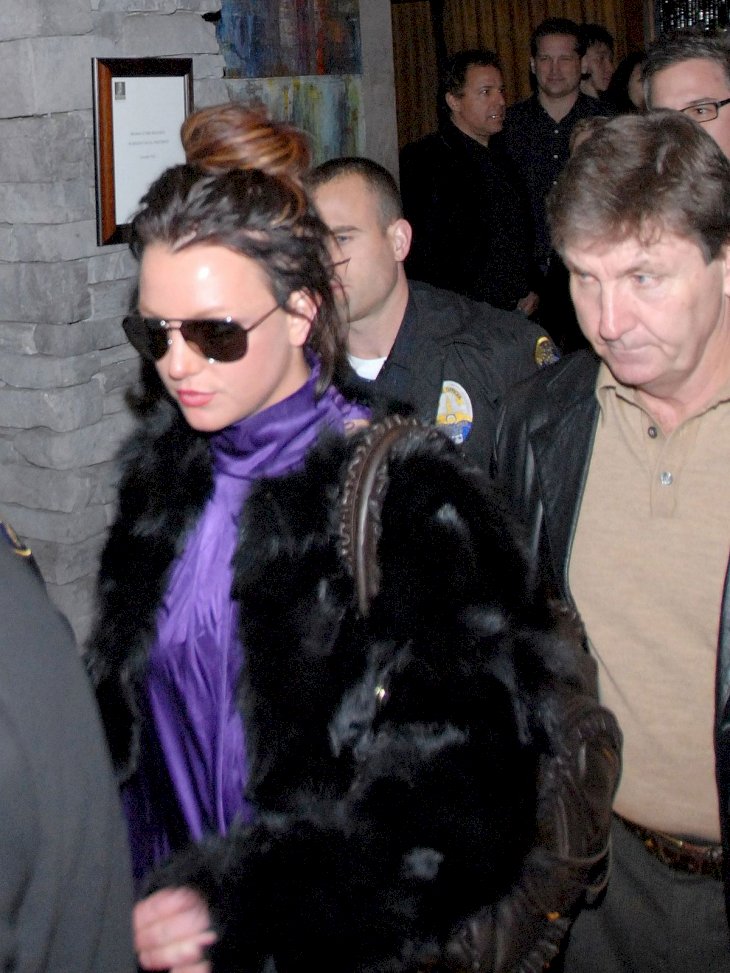 ---
Since the conservatorship was granted, Spears' father has received a lot of backlash from her fans. They have also started the #FreeBritney movement online. However, some sources state that Britney is not being taken advantage of, instead her father is trying to protect her from toxic people and making bad decisions.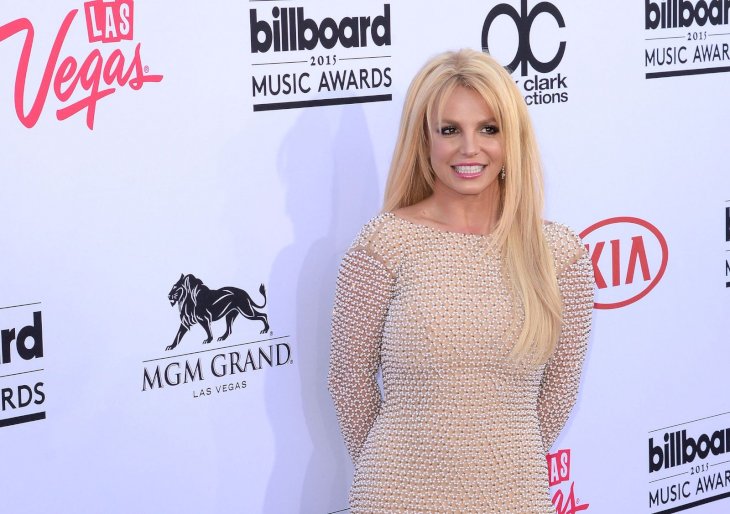 ---
Over the years, Spears has been enjoyed a successful career but earlier this year she decided to take a break and check into a wellness facility. During 2019, Britney's conservatorship was been moved back and forth between her father and business manager.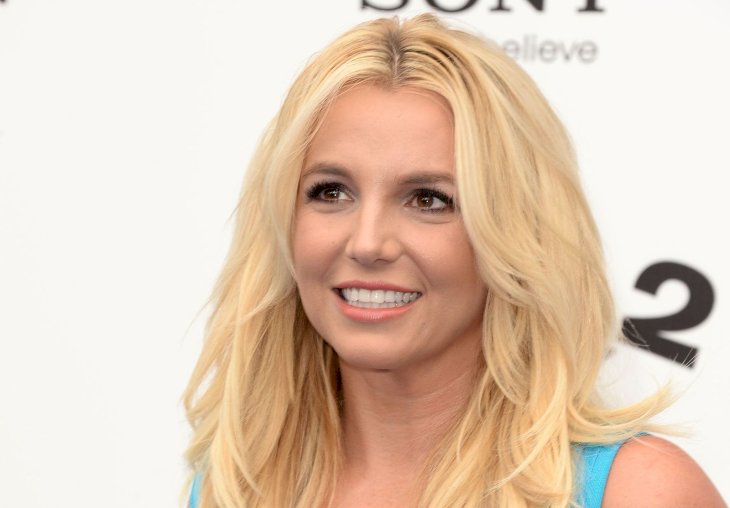 ---
It looks like it is still a long road ahead before the pop star gains her independence. In August, Britney requested that the judge overseeing her case remove the conservatorship however, the judge decided that the legal guardianship would be extended until February 2021.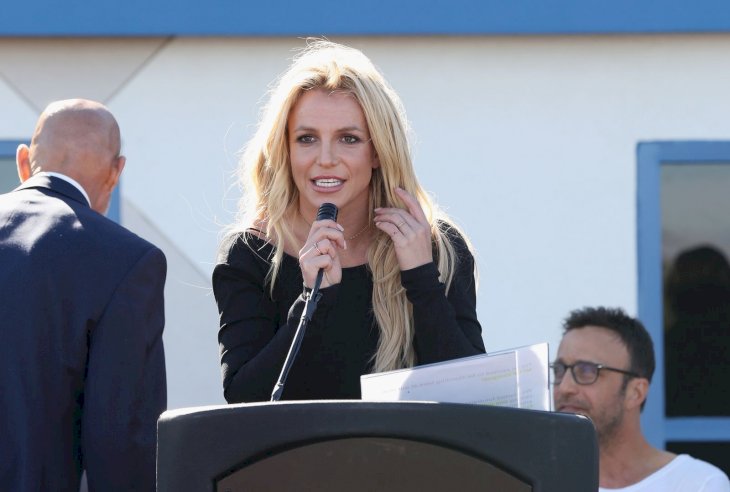 ---
2. MACAULAY CULKIN
Culkin was one of the most famous child actors of the 90s thanks to his starring role in the Home Alone film series. He's also appeared in numerous independent films but his personal life has been a central spotlight of the media.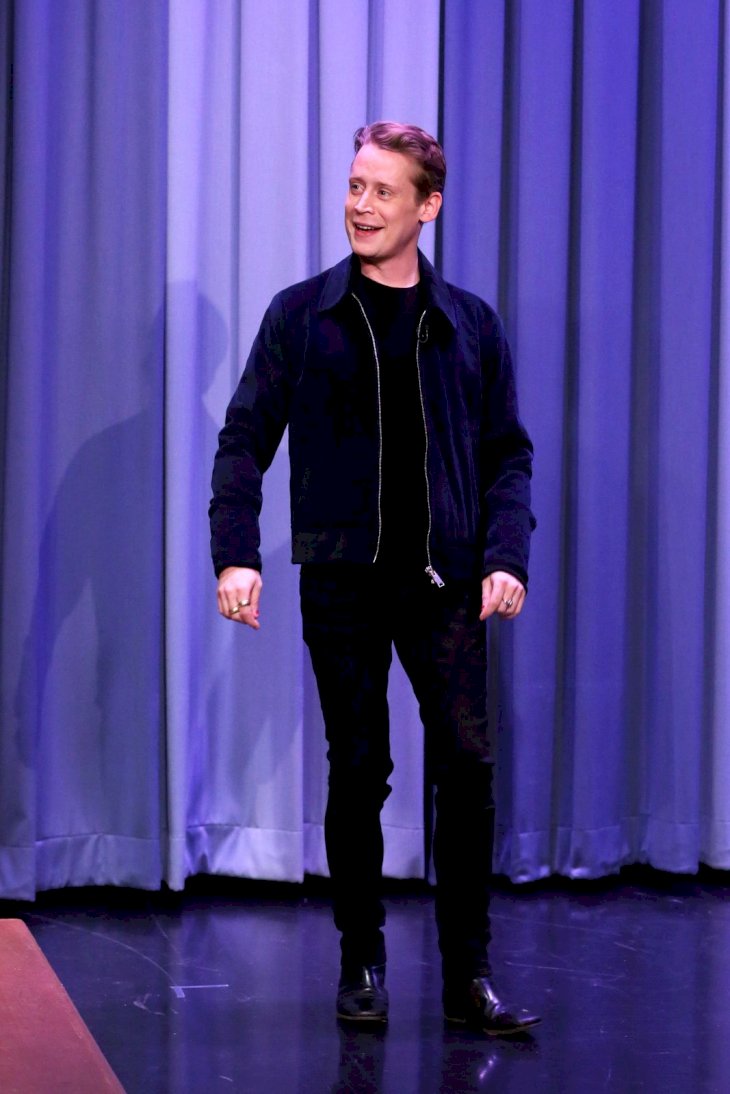 ---
His parents Kit and Patricia divorced during the late 90s and this resulted in a dispute over the young actors' finances. Culkin's parents were also involved in a bitter custody battle over their 2 sons and control of Macaulay's funds.
---
"We didn't want to go with my father,' the actor said. 'It's always misconstrued, that I "emancipated" myself from my parents. I legally took my parents' names off of my trust fund and found an executor, someone who would look over my finances."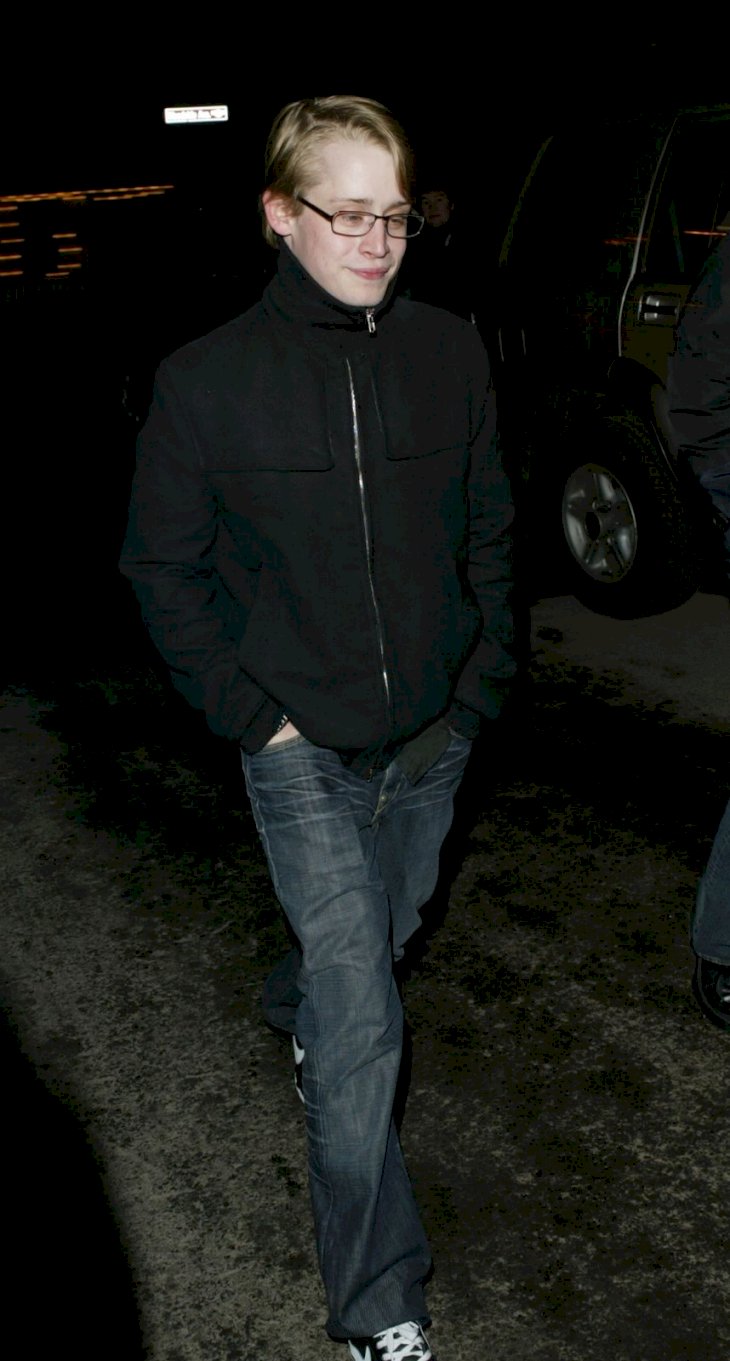 ---
After the success of Home Alone, Kit quit his 9 to 5 so that he and Patricia would be able to oversee Macaulay's career. The child actor was making millions with every film and his parents pocketed 15% of his earnings. In the end, Culkin had an accountant taking control of his financial affairs until he became an adult.
As of present, Macaulay and his parents have no relationship but the actor does not hold any negative emotions about the ordeal. "It took me a long time to get to that place, and I had to have that conversation with myself and go, like, Honestly, Mack? It's not so bad. I want for nothing and need for even less. I'm good, man,' shared Macaulay.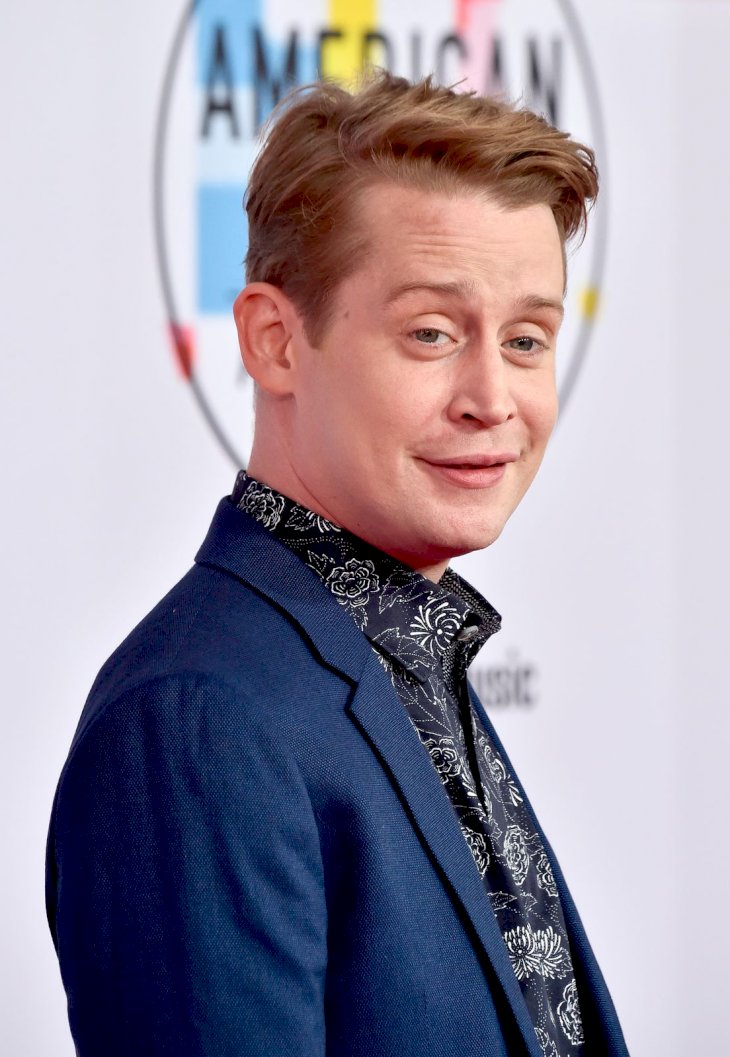 ---
3. SHIRLEY TEMPLE 
Shirley retired from showbiz at 22 but she had already amassed a hefty resume, starring 44 films before she turned 12. The actress was one of the most profitable box office stars of the 1930s. When Temple was a child, her mother would receive a weekly stipend of $250 from Fox studio and the actress would be given $20 pocket money.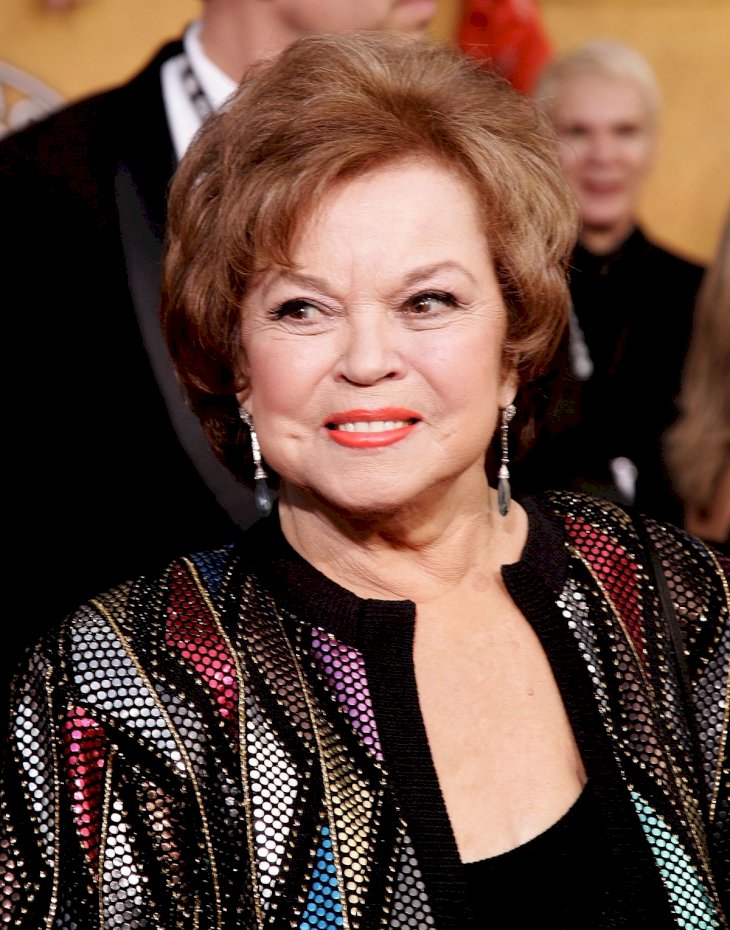 ---
At the height of her career, the star received $10 000 weekly. Her adulthood was welcomed with shock and confusion when she learned that her account only had $44 000 instead of the $3.2 million she had earned from her work. It's alleged that her father did not place her earnings into a trust as he was ordered by the courts to do so.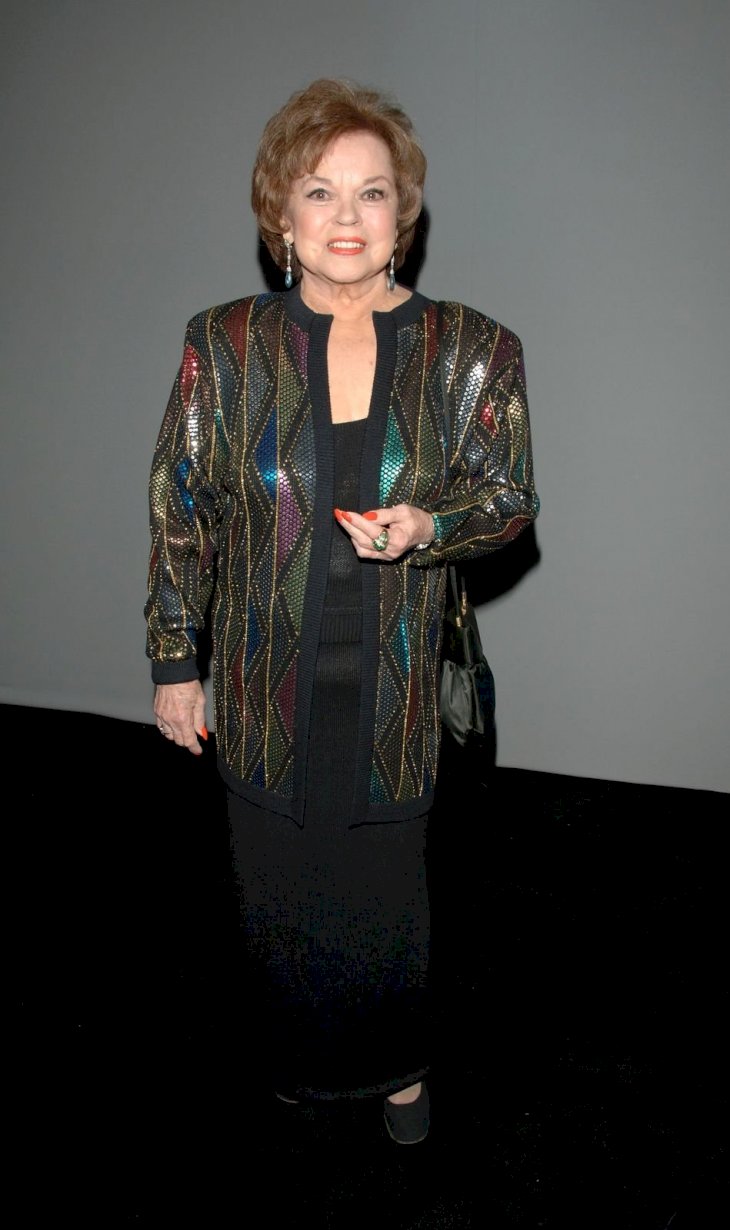 ---
4. LEIGHTON MEESTER 
Leighton shot to fame with her portrayal of the feisty Blair Waldorf on Gossip Girl. However, the opportunity turned out to be a blessing and a curse. In 2011, the actress sued her mother Constance for the mismanagement of her finances.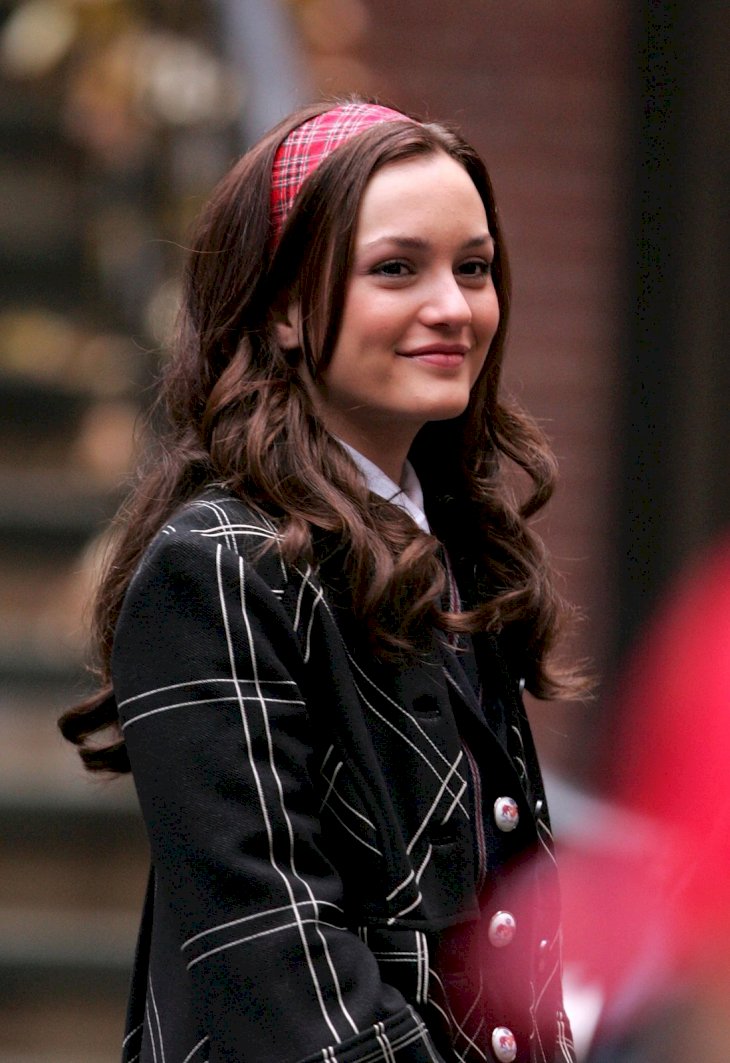 ---
Meester alleged that finances put aside to assist with her ill brother's medical expenses were squandered by her mother for plastic surgery and cosmetics. During the time, a source told People: "Her only concern has always been taking care of her brother."
---
The source added, "Leighton's really close with her brother and her dad – her parents are divorced. Leighton's a sweet girl – she cares about work, friends, and family." The actress also claimed that her mother threatened legal action against her if she didn't increase her monthly allowance to $10 000.  
---
5. KOBE BRYANT 
The famed basketball player had a contentious relationship with his parents however, they were making strides to rekindle their bond before his untimely demise. The fracture in their communication goes all the way back to Bryant's wedding with his wife Vanessa in 2001 as the parents did not attend the nuptials.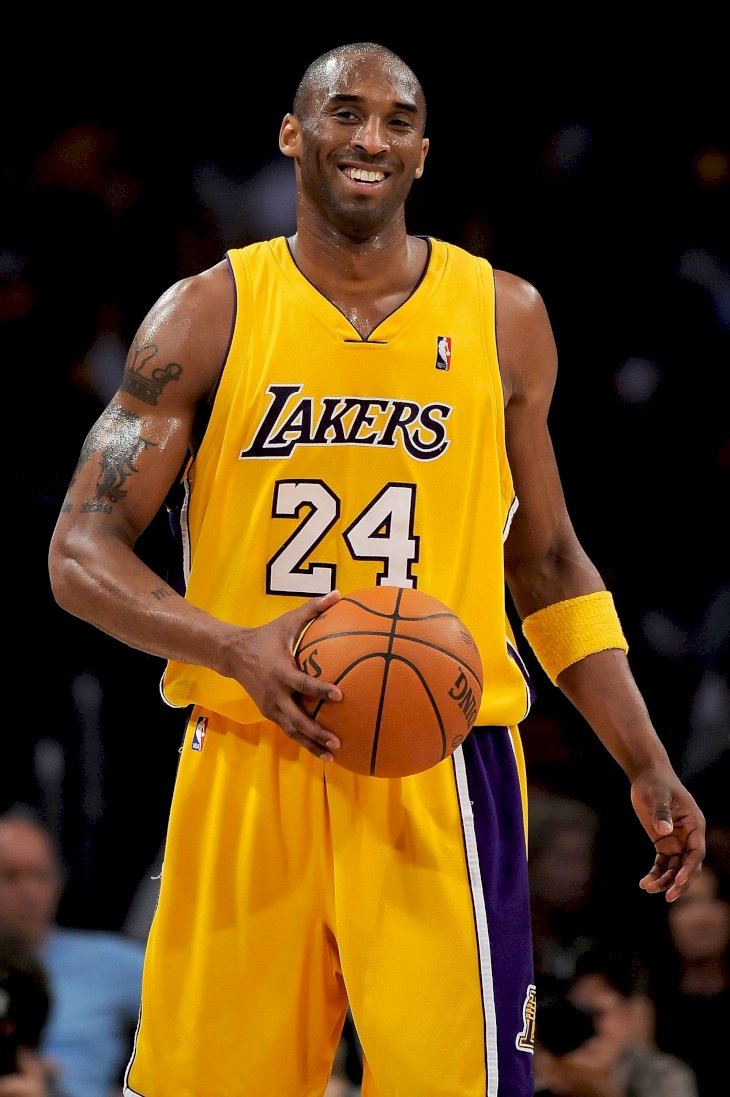 ---
Over the years, they tried to resolve their issues but everything came to a halt when Kobe's parents Joe and Pamela tried to sell the stars career memorabilia without his knowledge. The memorabilia included his uniforms from high school and two Lakers Championship rings that were gifted to him in 2000.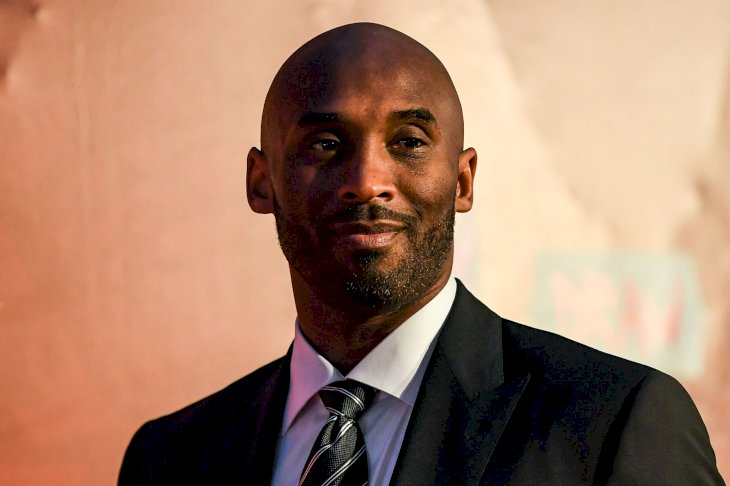 ---
Bryant sued his parents and it led to them making a public apology. "We apologize for any misunderstanding and unintended pain we have caused our son and appreciate the financial support he has provided over the years."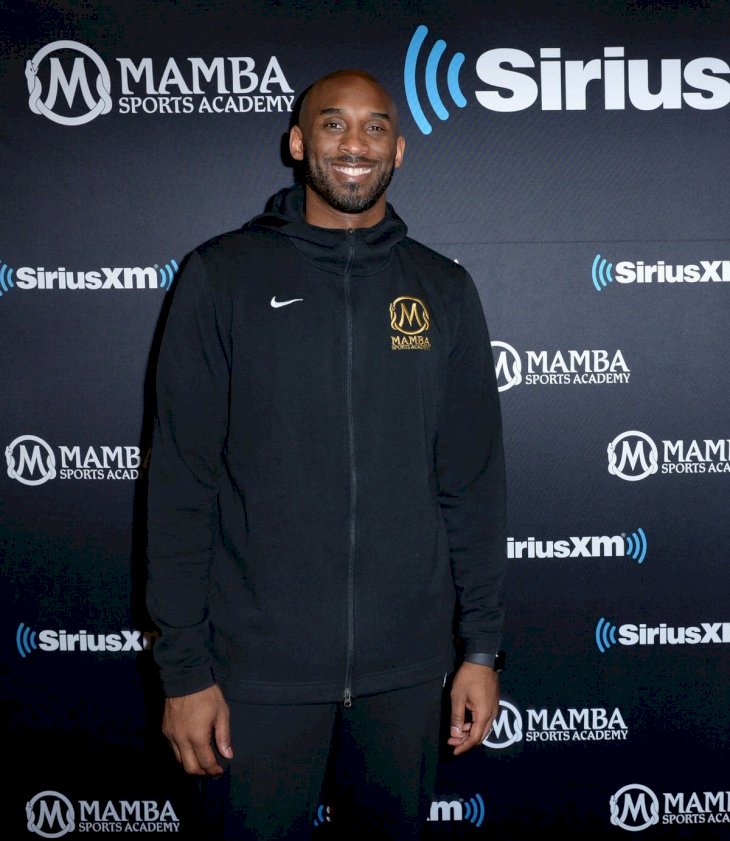 ---
6. MISCHA BARTON 
Barton has had a tough relationship with her momager Nuala Barton but it seemed to get worse after she landed her role on the O.C at 16. The actress sued and accused her mother of stealing her money to finance the purchase of a $7.8 million dollar house.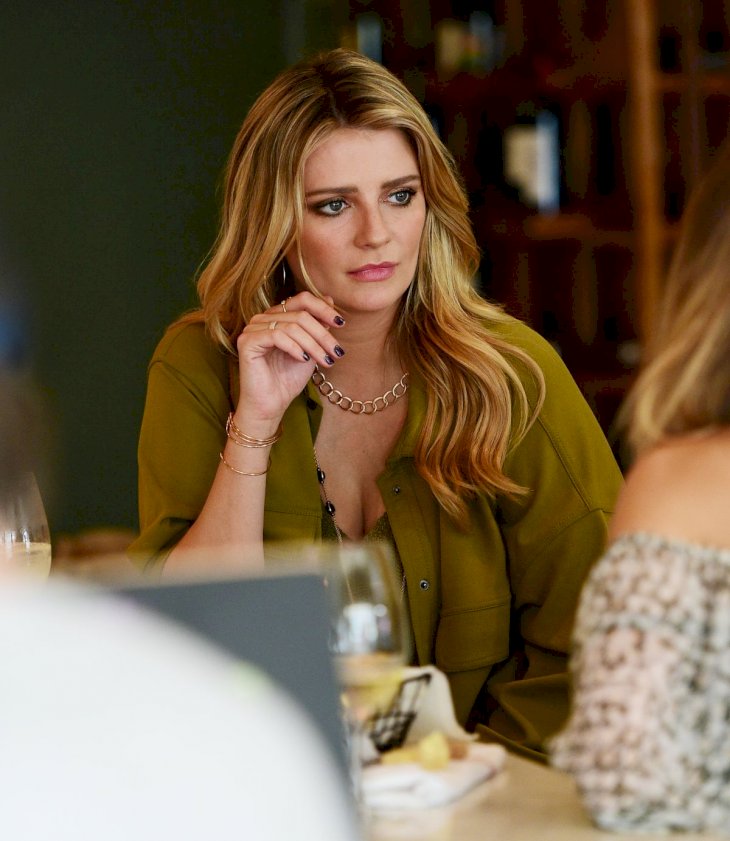 ---
The lawsuit claimed that Barton's mom created a boutique and handbag line using Mischa's name. The star's lawyer referred to Nuala as a "greedy stage mom ... who positioned herself to siphon her daughter's hard-earned money."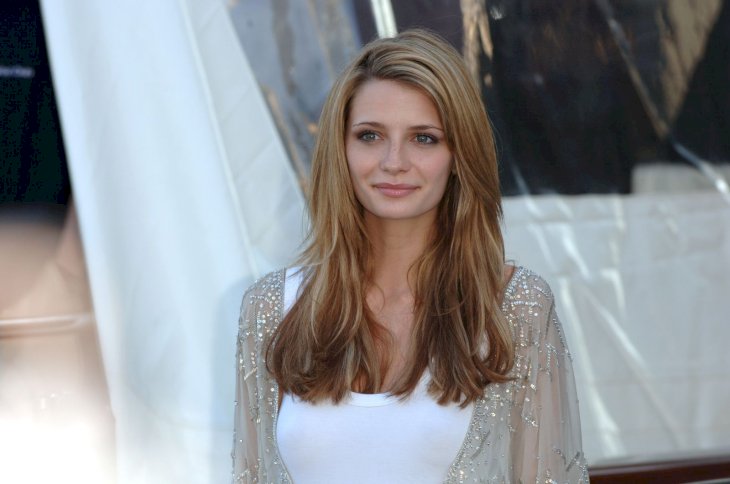 ---
In addition, Mischa alleged that she was banned from visiting the million-dollar home. The dispute over the house resulted in Mischa becoming estranged from her family and it affected her health. In 2017, reports stated that Barton was hospitalized after an argument with her mother. An insider shared.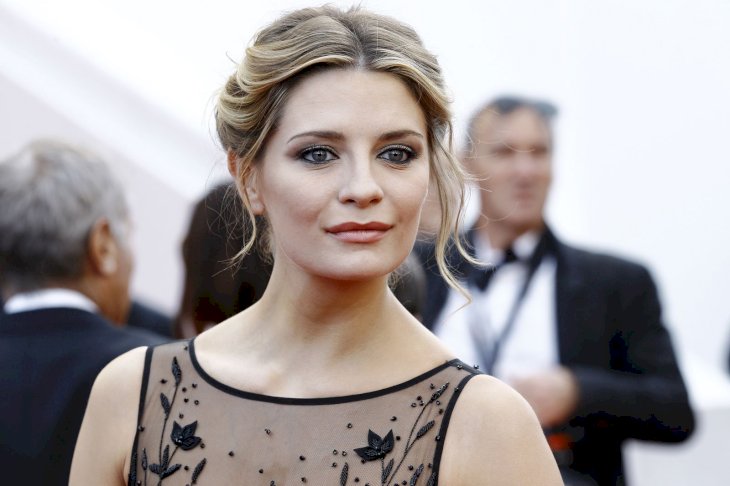 ---
"It would be great if she could reconcile with her family, but that does not seem possible at the moment."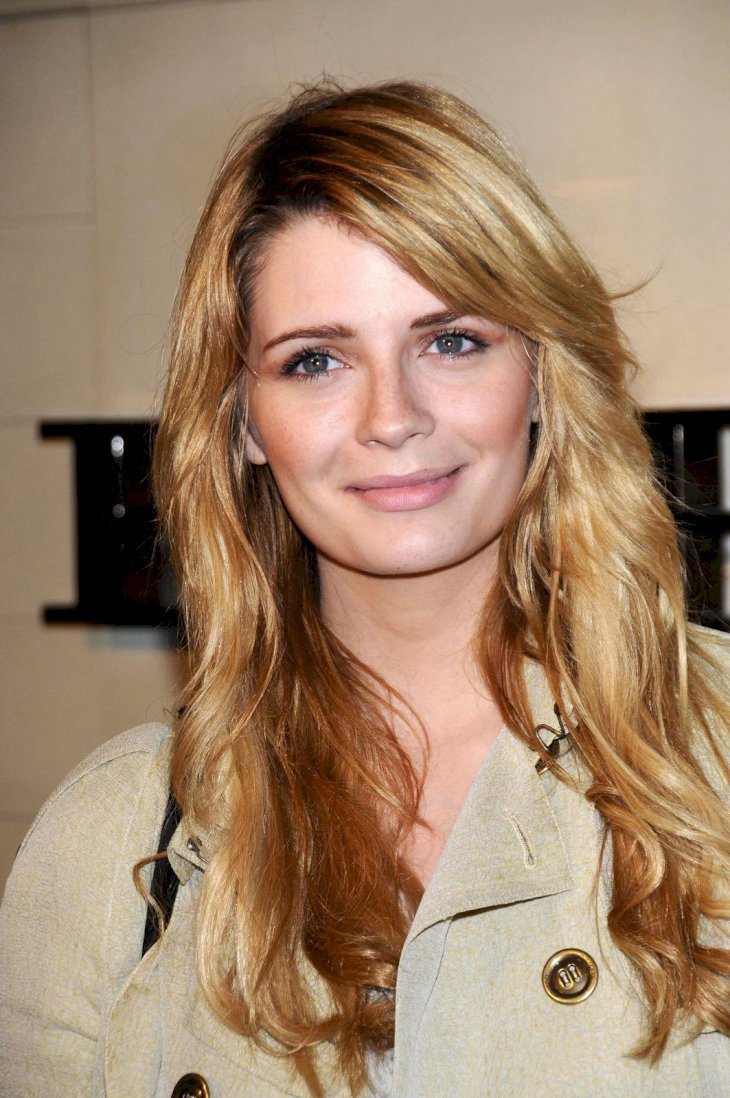 ---
7. JENA MALONE 
Fans will recognize Jena from a few hit movies from the 90s such as Stepmom, Donnie Darko, and Contact. But behind the scenes, Malone was battling with her stage mom. When she was 14 years old, Malone filed a lawsuit against her mother for spending almost a $1 million dollars of the money she'd earned from her film career.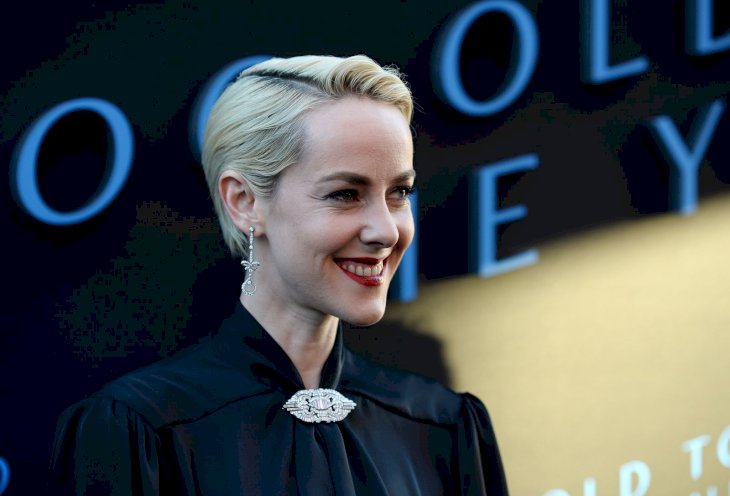 ---
Her mother also made threats to move the actress to Las Vegas which would end her career in Hollywood. At the time of the lawsuit, the star had already been living apart from her mother. Later, she won the lawsuit and was granted emancipation. According to The Hunger Games actress, her relationship with her mother has improved over the years. 
---
8. GARY COLEMAN 
Gary Coleman always stole the show with his winning personality and amazing acting talent from an early age. The actor is primarily known for starring in the 1980s sitcom Different Strokes but after its conclusion in 1986, Coleman began to separate himself from his parents W.G and Edmonia.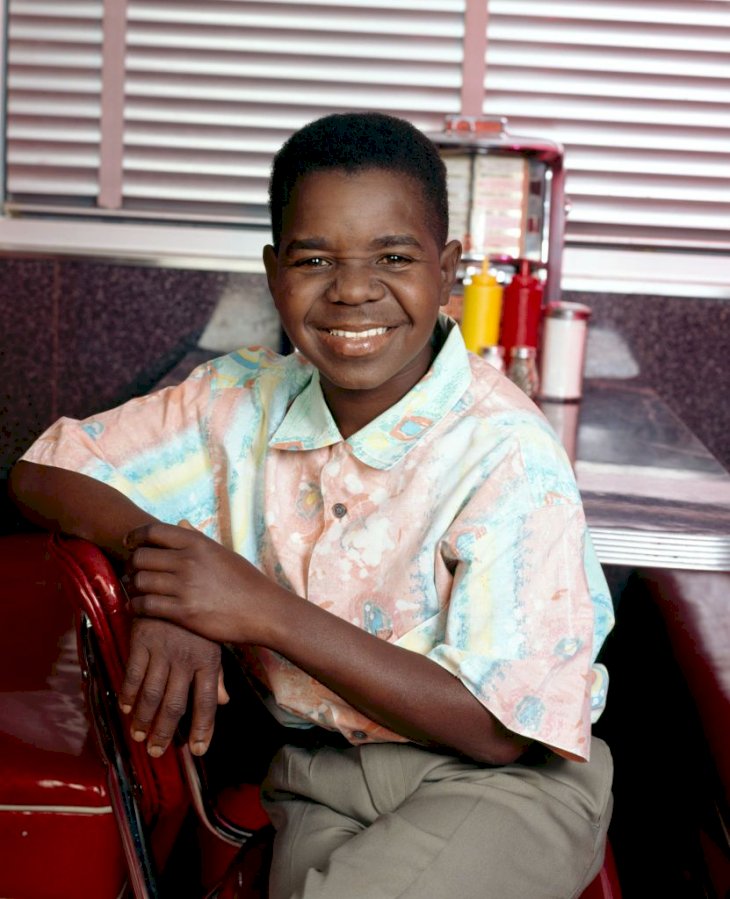 ---
Coleman filed a lawsuit against his folks and business manager for misusing his earnings. His parents denied the allegations."We never stole from our son," Edmonia said, "We always had his best interests at heart. After we stopped hearing from him, we reached out to him any way we could."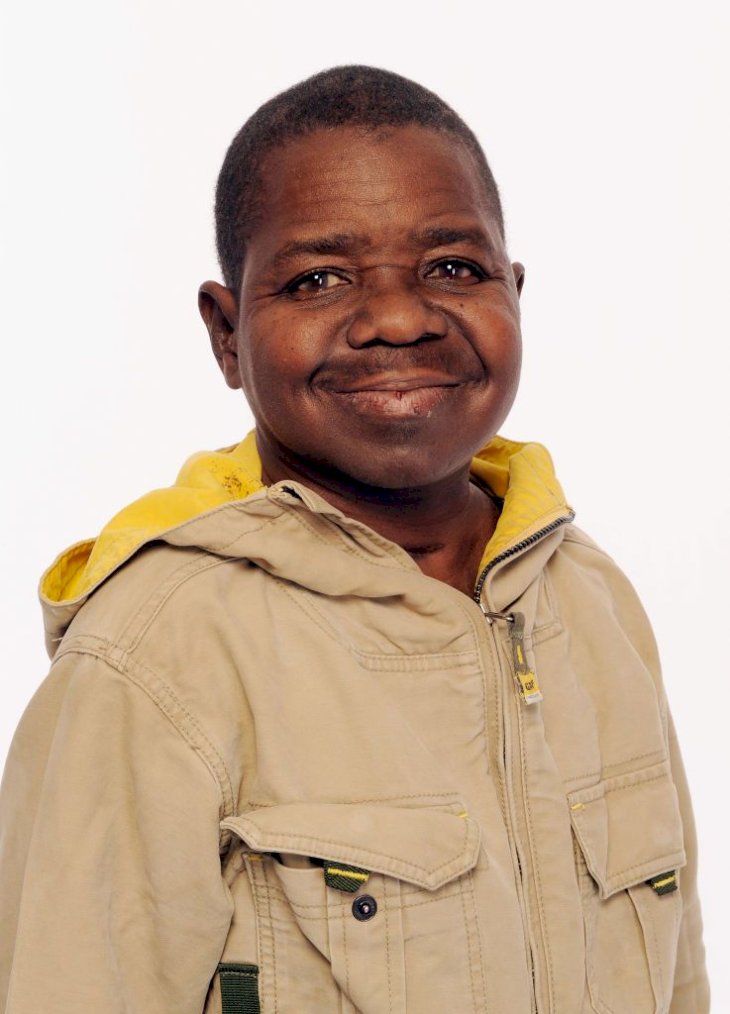 ---
She also added that "Over the years, we sent him birthday and Christmas wishes through his agents and managers because we often had no phone number, no address to reach him. But we always hoped someday he'd come around."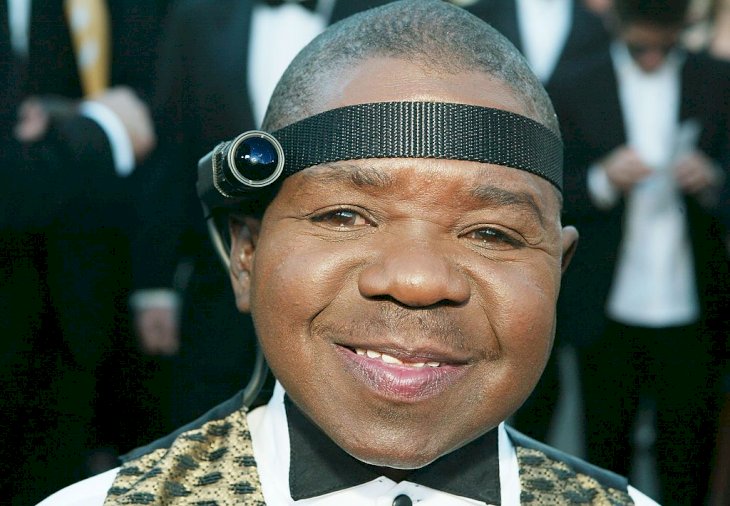 ---
The infamous lawsuit was settled in 1993 but Coleman's have held no hard feelings against their son. In 2010, the actor passed away and his parents expressed that they want his legacy to live on. "We want him to be remembered as the talented young man he was," the child stars' mother stated. "We never stopped being proud of Gary."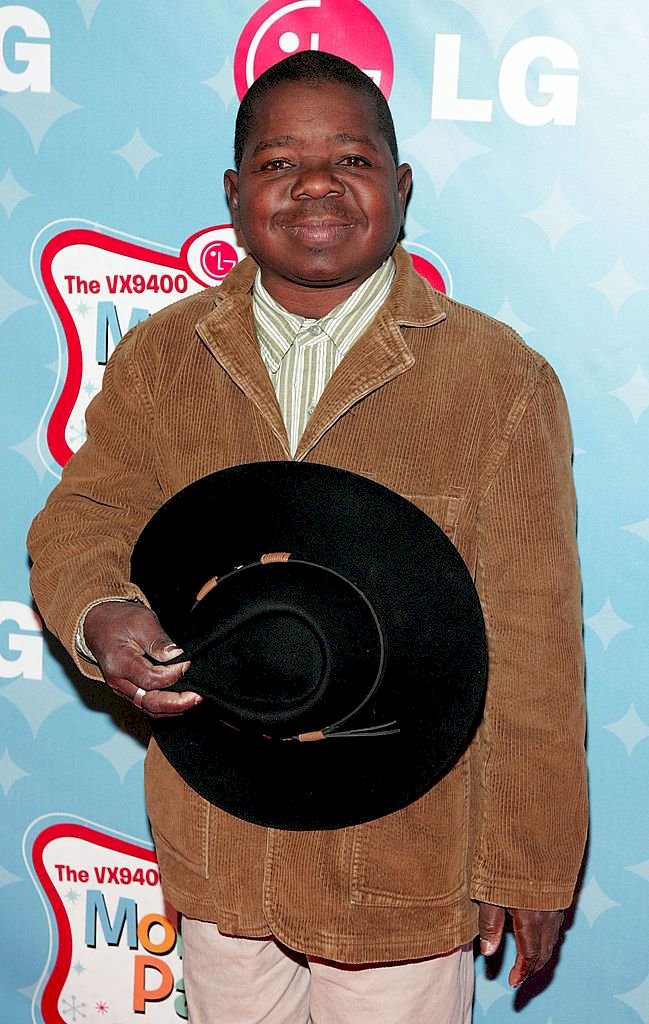 ---
9. AMANDA BYNES
Amanda was one of the most popular stars of the 2000s, she starred in plenty of hit films including She's the Man, What a Girl Wants, and Big Fat Liar. The actress was hugely successful and was making millions as a sought out talent in Hollywood. However, she lost it all due to her bad habits and unruly behavior.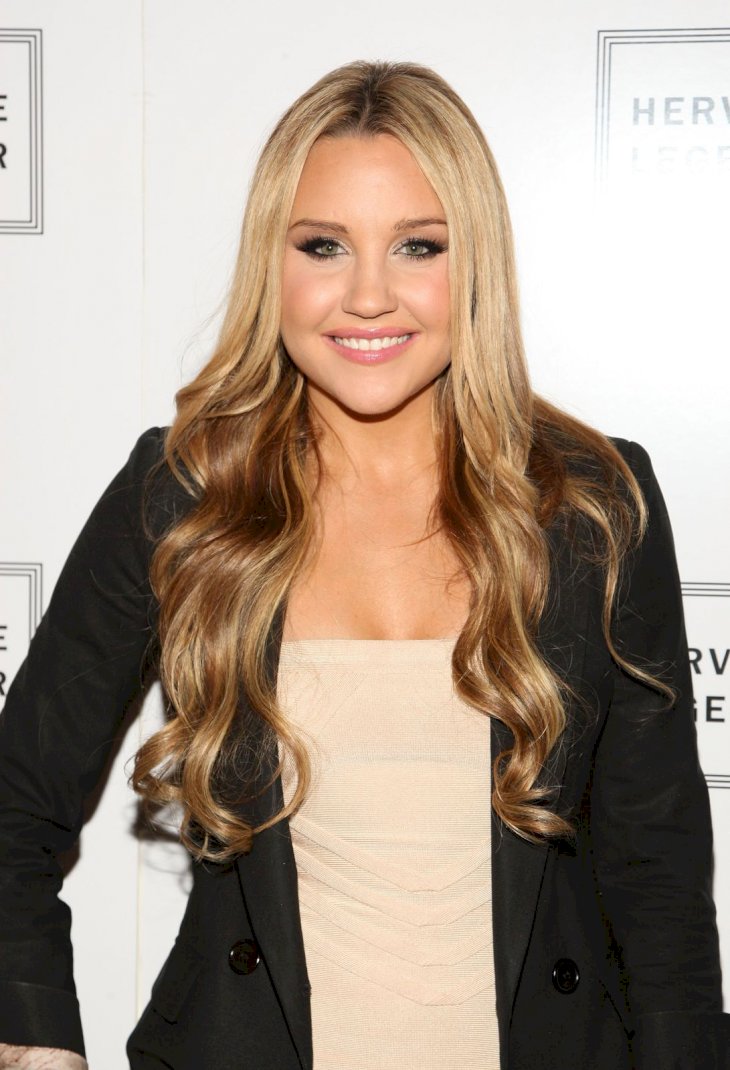 ---
After a stint in rehab, she was declared unfit to take care of her finances and career. The stars' mother Lynn was granted legal conservatorship over all of her affairs. In 2016, things took a positive turn when Bynes regained control over fans after proving that she was in a good place.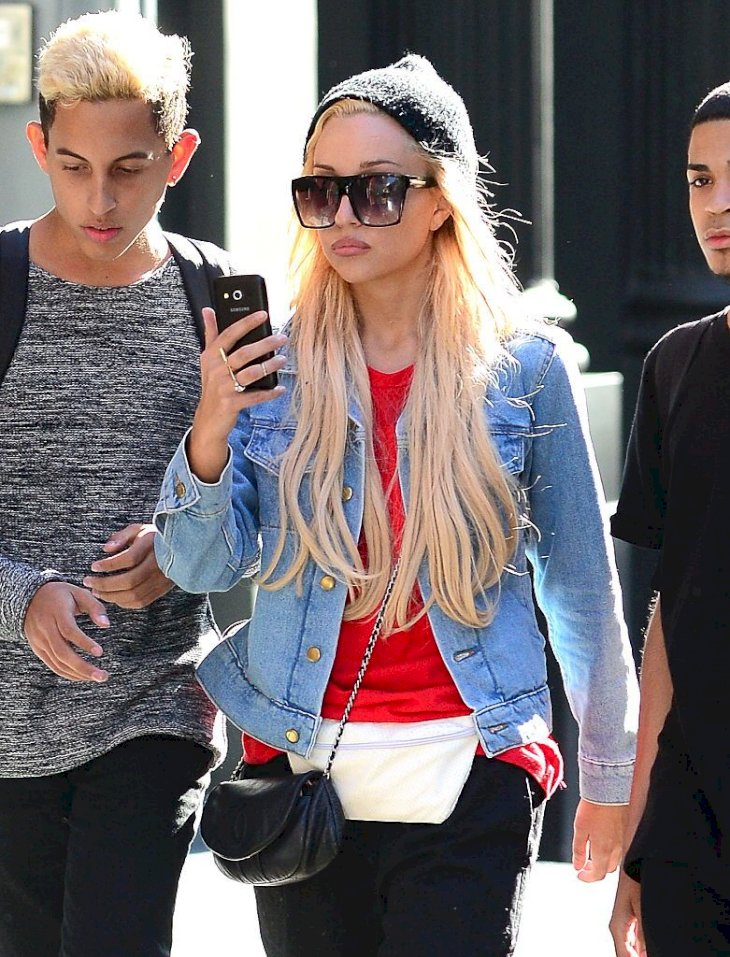 ---
Because Amanda was doing much better, in October 2016, after providing a detailed accounting of the estate and accounting for every expenditure and receipt, Lynn petitioned the court to terminate the conservatorship of the estate," her conservatorship attorney Nyree Kolanjian shared with People.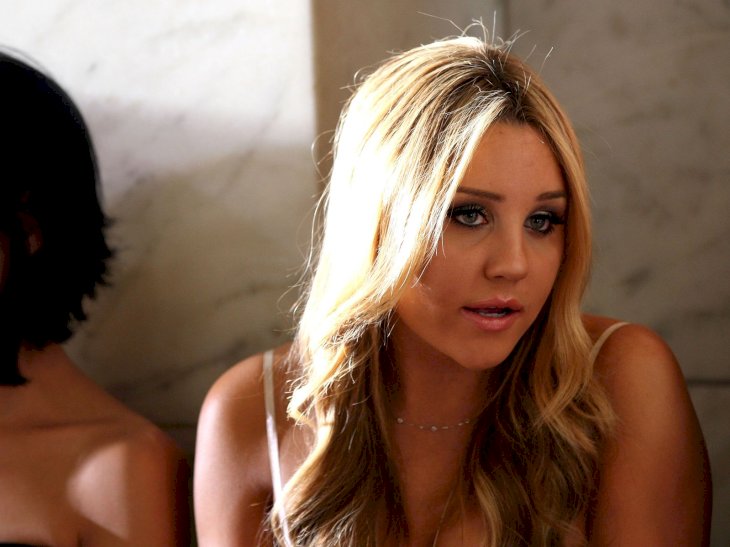 ---
10. AARON CARTER
The younger brother of the Backstreet Boys' Nick Carter stepped into the spotlight and made his own millions through a booming entertainment career. He didn't have the average life of a kid, he was touring the world and making music non-stop. According to the performer, he earned $200 million before he turned 18.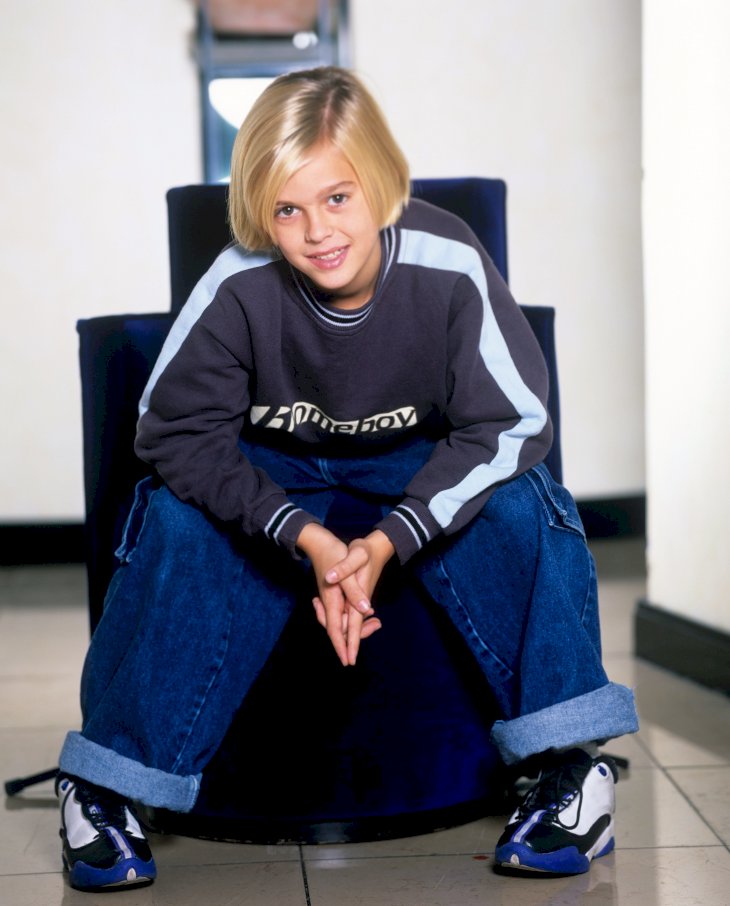 ---
His parents took responsibility for his career by becoming his managers and they also controlled his finances. Carter claims they misused his fund and neglected financial obligations. In 2003 when Carter was 16, his parents got divorced and he learned that his mother had squandered $100 000.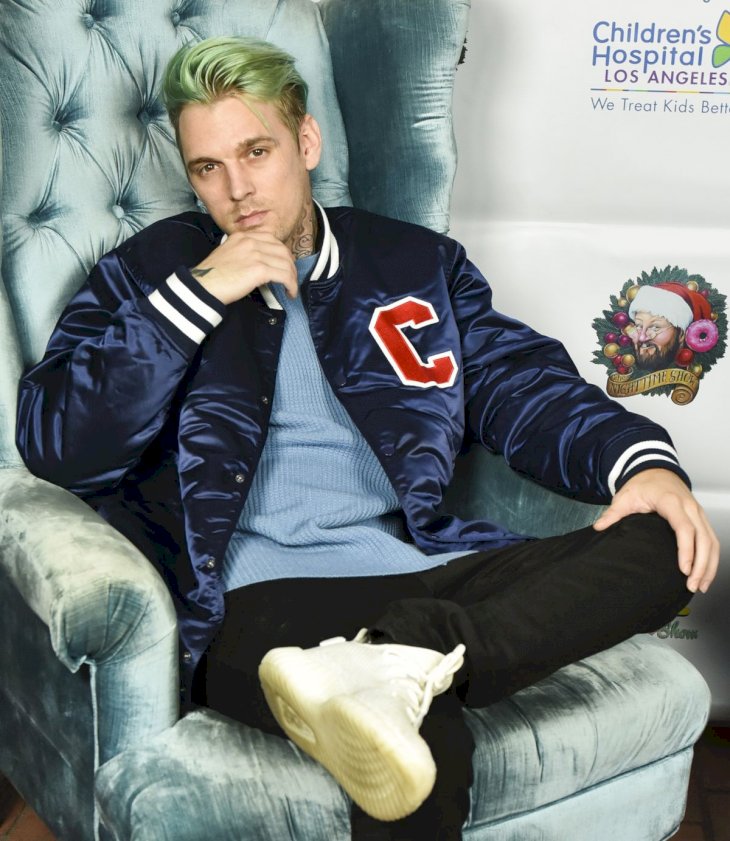 ---
The singer then filed for emancipation," Under the Coogan Law, [my parents] were supposed to be putting 15 percent of my money into my Coogan Account," he explains. "I got, like, $2 million when I turned 18 years old. I should have had at least $20 million in my account.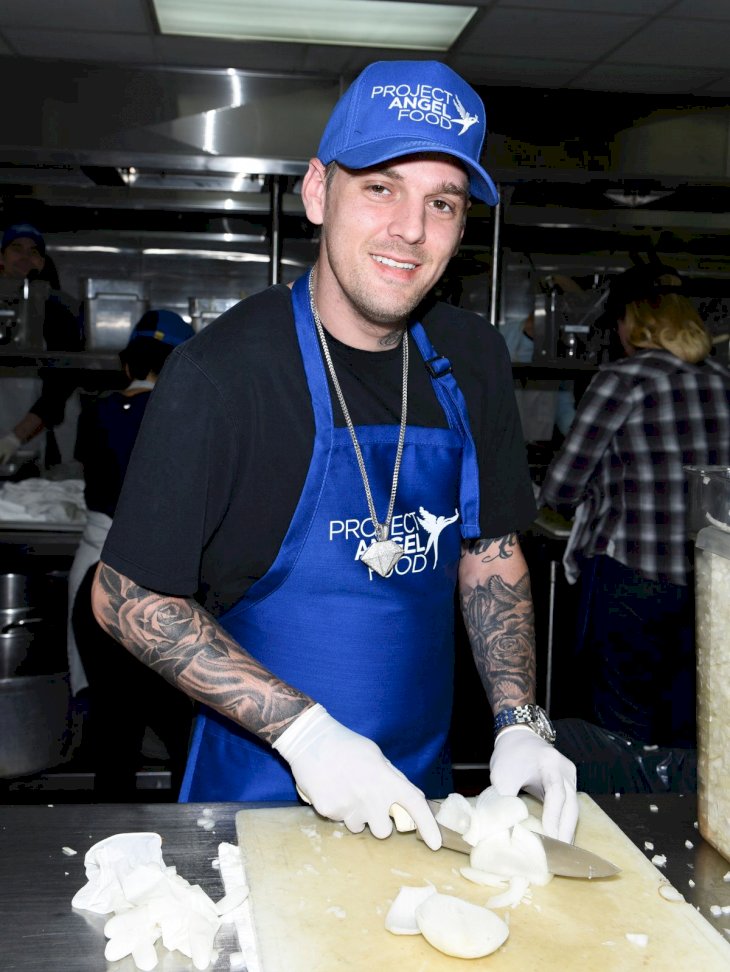 ---
Later, Aaron was drowning in debt and was forced to file bankruptcy. "I was like, 'I don't want to do it because it's embarrassing, and people are going to be like, "Aaron Carter's broke," and all this stuff,'" Aaron said. Despite his parents' mistakes, the singer doesn't hold it against them and is focused on his future and reviving his career.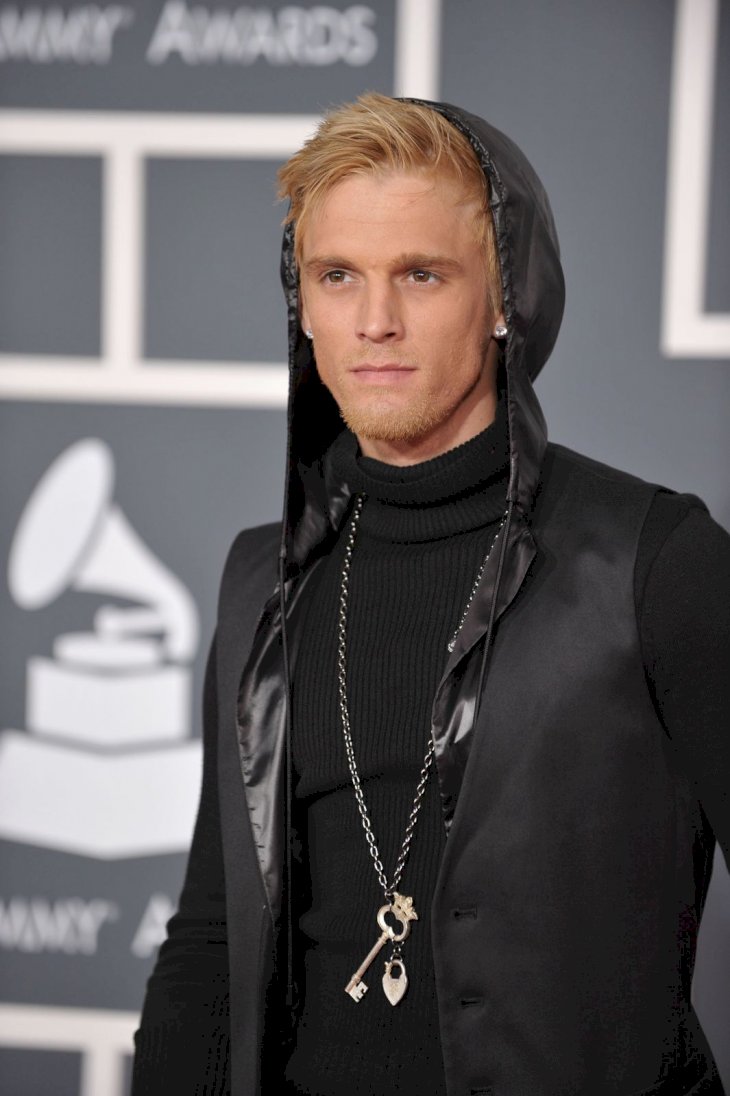 ---
11. COREY FELDMAN 
The 80s heartthrob starred in multiple classic films such as Stand by Me, The Goonies, The Lost Boys, and Gremlins. He was a millionaire by the time he hit his teenage years. But what happens when you find out your own mother has been running through your earnings leaving you with $40 000?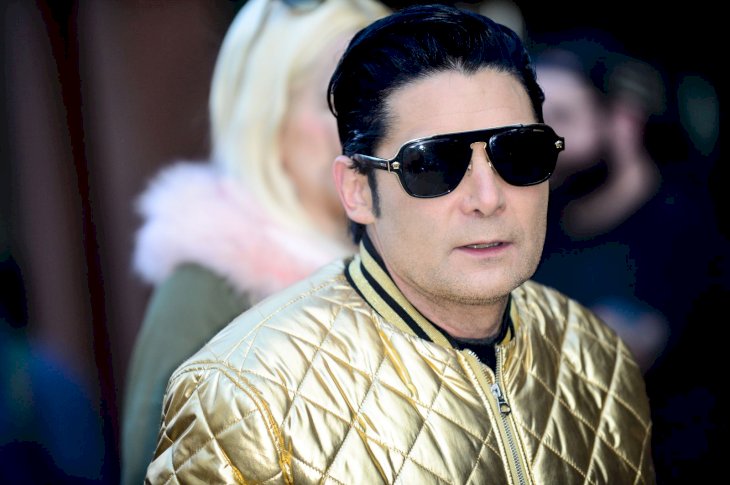 ---
Well, Feldman was the first famous kid in Hollywood to seek emancipation from his parents. At the age of 15, he was granted total freedom from his parents with whom he had a tumultuous relationship.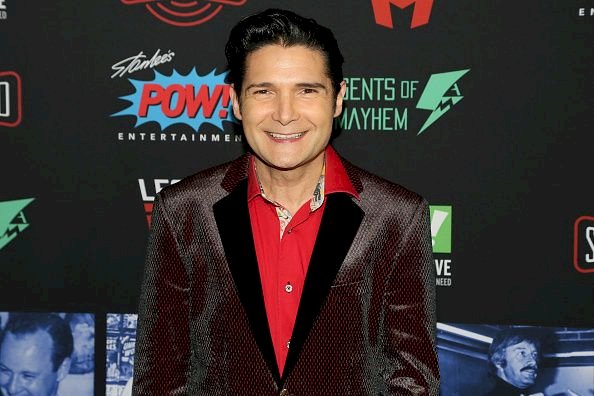 ---
12. CHRIS WARREN 
High School Musical was a huge hit and fans will remember Chris for his portrayal of Zeke Baylor in the film series. Since the starring role, we haven't heard much from him apart from the unfortunate incident of him losing his fortune. In 2013, the actor filed a suit against his parents for mismanaging his HSM earnings. The judge ruled in the star's favor.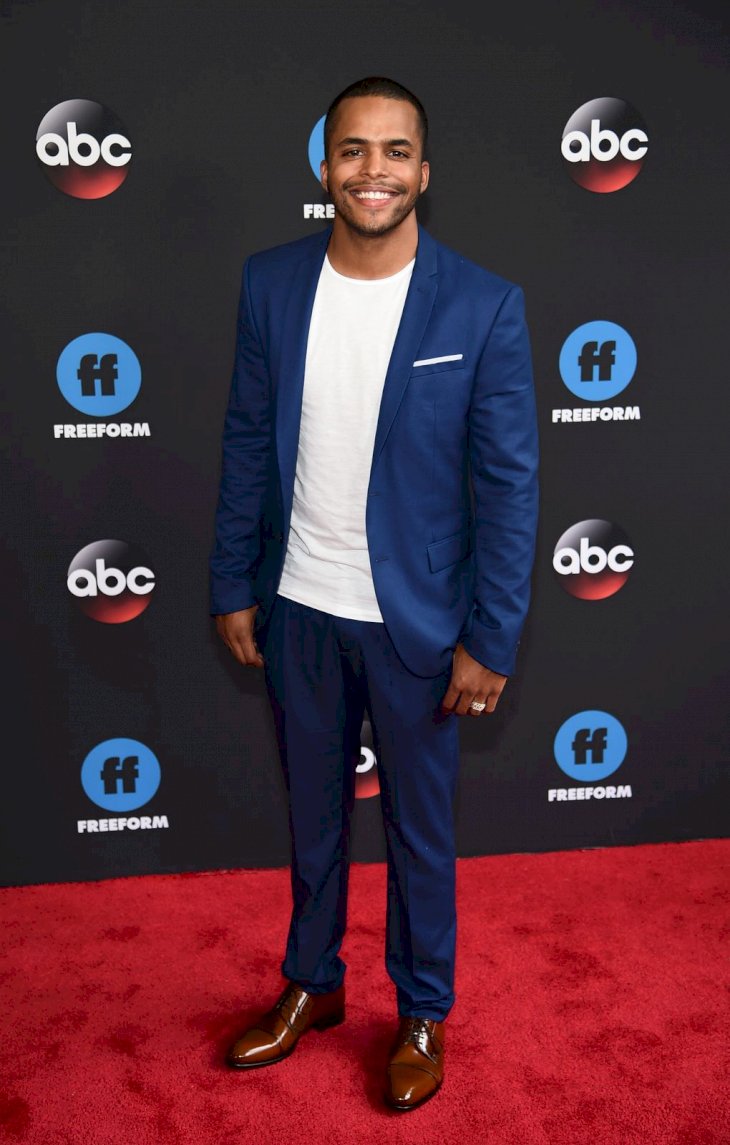 ---
13. BILLY UNGER 
The actor rose to fame with his starring role on Disney's Lab Rats. Unfortunately, things weren't as perfect as they could've been and Unger sued his father William Unger for breach of contract, fraud, and negligent misrepresentation, and other things.
---
Billy claimed that his father who was also his manager used his finances to support his girlfriend, took out a life insurance policy on the star that named him as the main beneficiary. William also pocketed 33% of the actors' acting earnings. 
---
14. LEANN RIMES 
Leann is known as one of the greatest country musicians, she's earned multiple Grammy awards, multi-platinum selling albums, and a fortune any person would be envious of. But when she turned 17 in 2000, the singer filed a lawsuit against her mother, father, and business manager. According to Rimes, they stole $8 million dollars.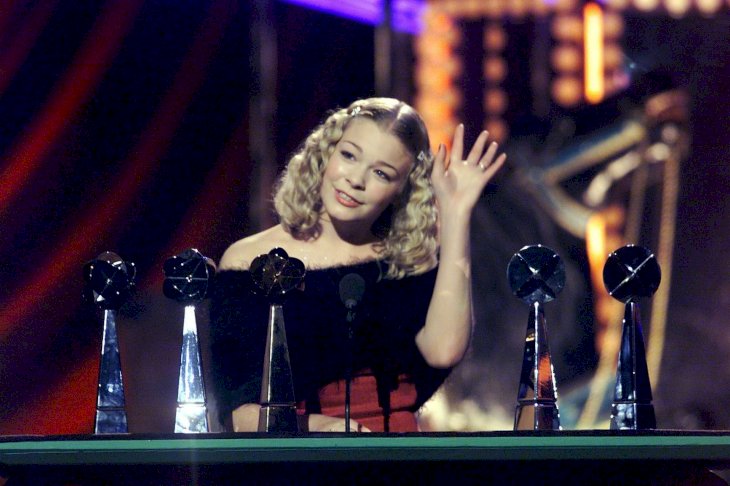 ---
The court battle was a terrible time for the family but it ended in 2005. Shortly after the conclusion of the court battle, the singer reconciled with her father. However, it took a bit longer for the relationship with her mother to heal. In recent years, Rimes has opened up about healing their bond. "I'm past it — way past it. That's not a part of my life anymore."