Royals Who Keep A Low Profile
Everybody knows about Prince William, Prince Harry, and their mother, Princess Diana. They are, undoubtedly, a part of one of the world's most powerful families, but did you know that there are other royal families out there? Find out which of these royals are choosing to keep a low profile albeit their immense wealth and family history!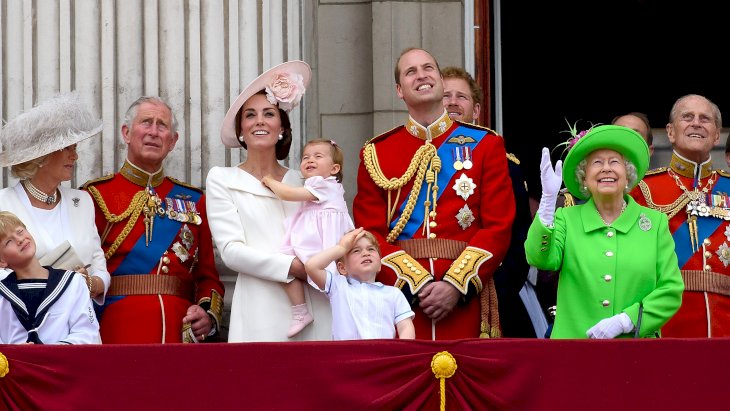 ---
PRINCE EDWARD
Prince Edward is still a senior member of the royal family, however, he has led a more private life than that of his three siblings. Born on the 10th of Mary 1964, Prince Edward is the youngest child of Queen Elizabeth II and the Duke of Edinburgh. When he was born, he was third in line to the throne, but currently, he is eleventh in line.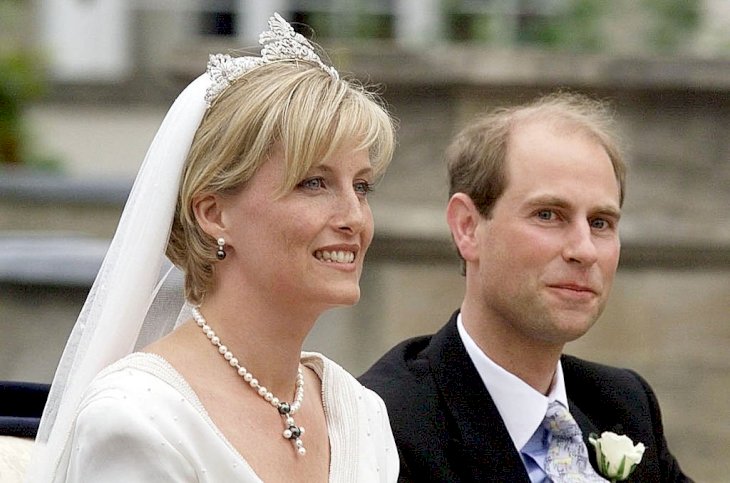 He was given two earldoms by his mother: first, as the Earl of Wessex upon marriage, and second, as the Earl of Forfar as a birthday present. Well, we wish we had parents who could give us earldoms too, but we cannot all be children of the Queen, can we? Prince Edward still works for the royal family but he has been staying away from the tabloid headlines.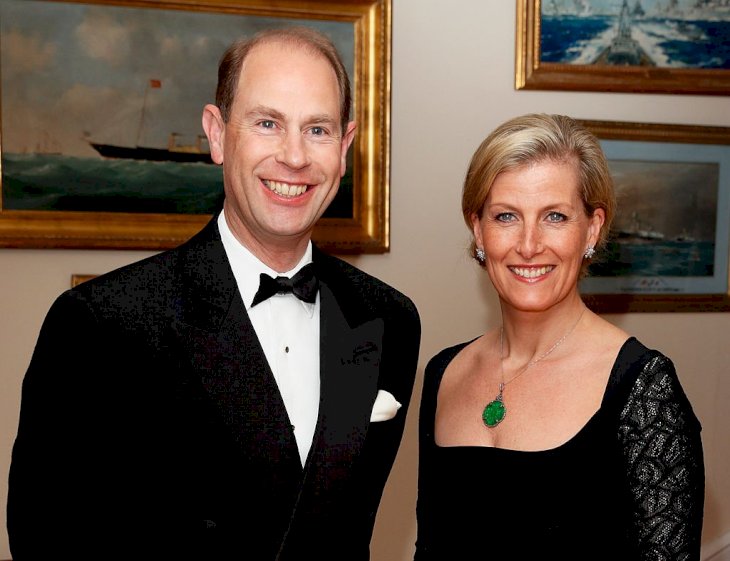 ---
LADY LOUISE WINDSOR
Lady Louise Windsor is Prince Edward's eldest child with his wife, Sophie, the Countess of Wessex. Although her parents are still working as full-time royals, Lady Louise has been given a relatively normal childhood. As a matter of fact, it came as a shock to her when she learned that she was a part of the royal family!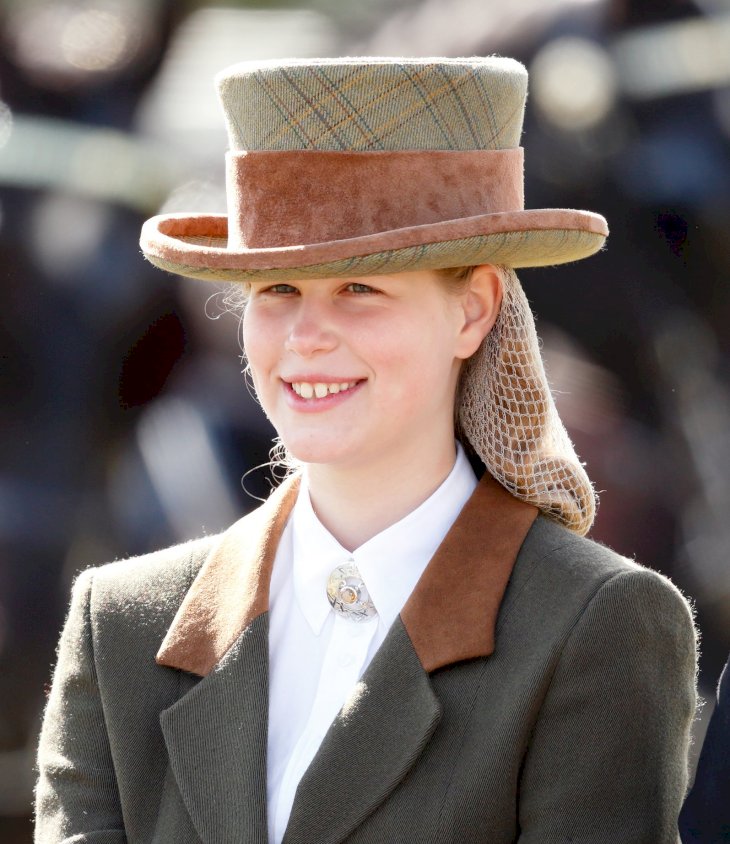 ---
ZARA TINDALL
Since royal titles of the British royal family can only be passed down through male heirs, neither of Princess Anne's children got any titles. However, the Queen was said to have offered to give the children royal titles but knowing Princess Anne, she refused. She wanted her children to have a very normal life outside of the royal bubble.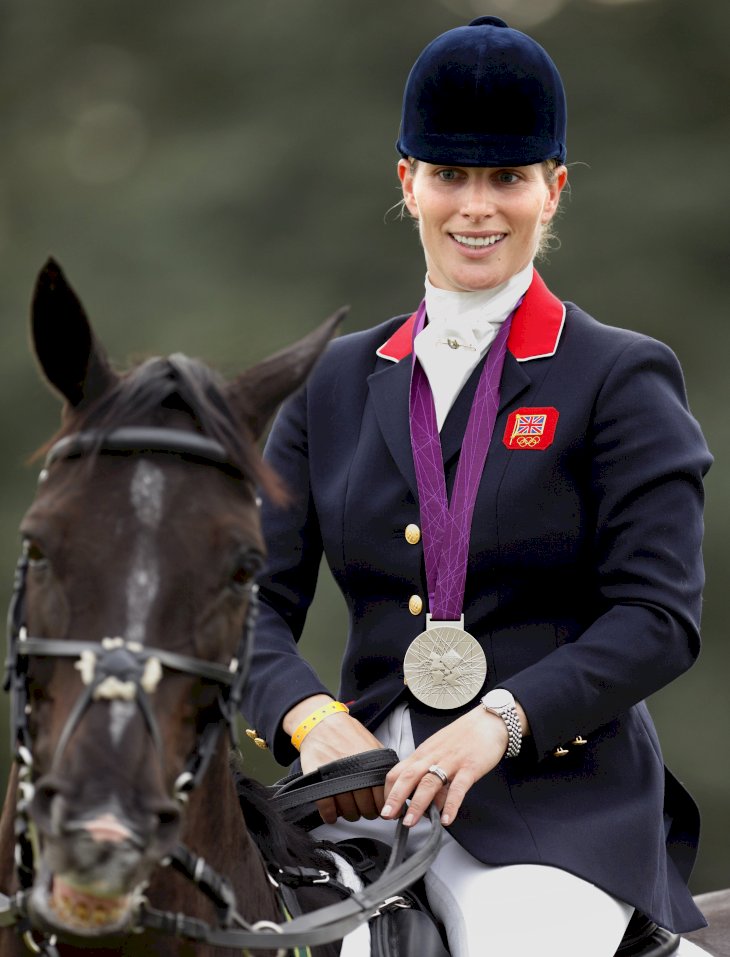 Zara Tindall has found success as an equestrian, and she actually won a silver medal at the London Olympics. The medal was awarded to her by her own mother, Princess Anne, during the awarding ceremony, so that must have felt extra special! Zara is enjoying life as a private citizen alongside her husband, Mike Tindall, and their two daughters: Mia and Lena.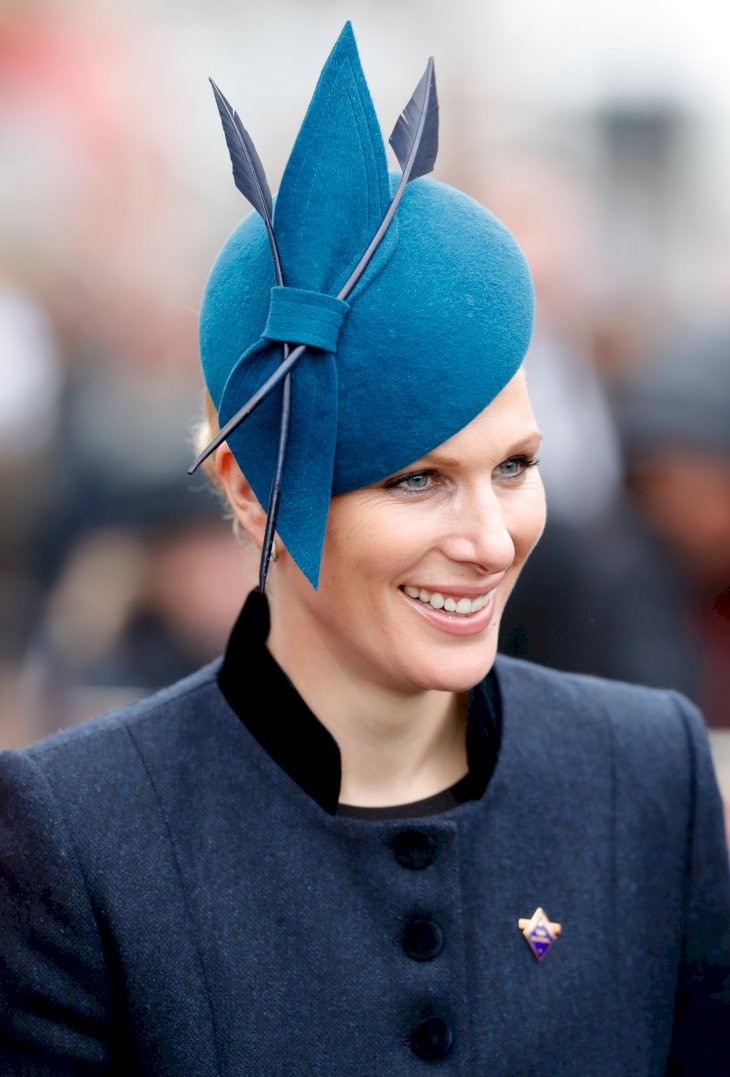 ---
PETER PHILLIPS
Another one of Princess Anne's children who has enjoyed being a private citizen is Peter Phillips. Currently, he is the managing director of SEL UK, and he has had quite a successful career having previously worked for companies like Formula One, Jaguar, and the Bank of Scotland.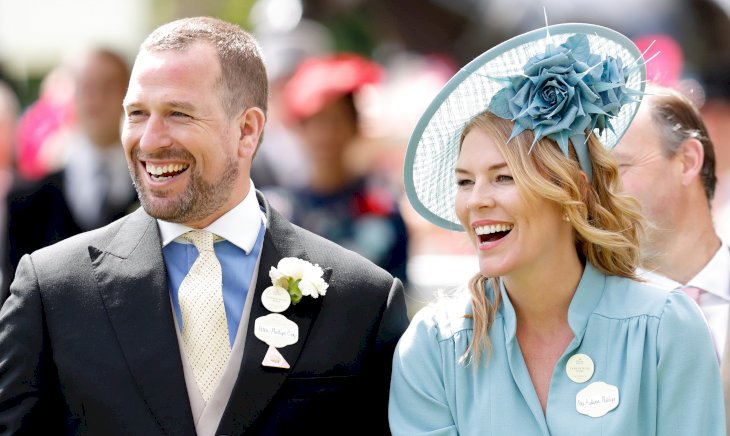 Peter Phillips has kept such a low profile that even the woman he was dating did not even know who he really was! According to his former wife, Autumn Phillips, she only figured out who Peter was when she saw him on the television. Peter and Autumn lived in London before their split and have two children together: Savannah and Isla.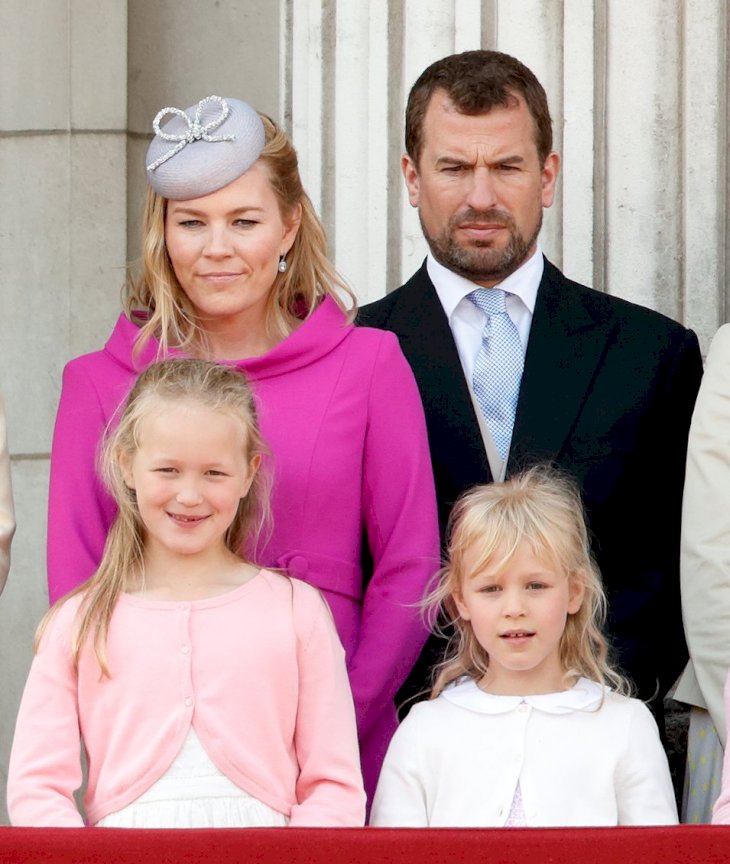 ---
PRINCESS EUGENIE
Princess Beatrice was the eldest daughter of Prince Andrew and Sarah Ferguson, and even though she has a royal title, she has led a normal life away from the public eye. Princess Beatrice married Edoardo Mapelli Mozzi just early this year, and guests only included both the bride and groom's immediate family.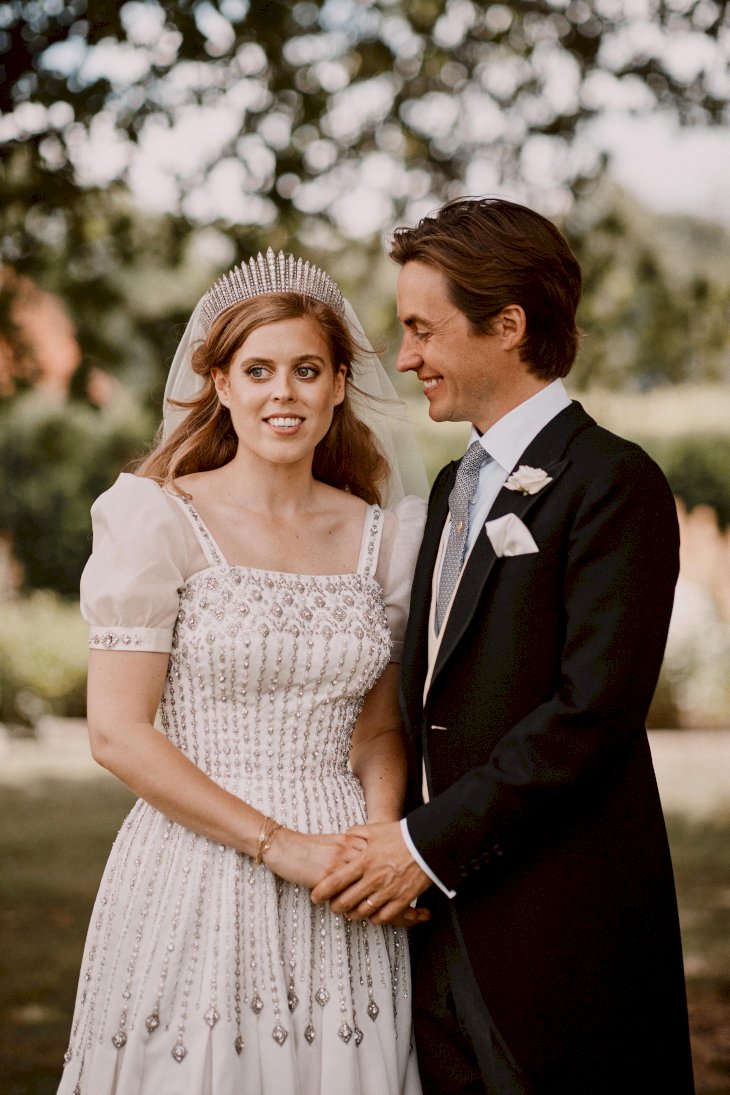 ---
LADY SARAH CHATTO
Unlike her mother, Princess Margaret, Lady Sarah Chatto much prefers living a life outside of the public eye. Lady Sarah currently lives in Kensington with her husband, Daniel. They are both artists, and both are very down to earth and not fussy at all, according to some sources.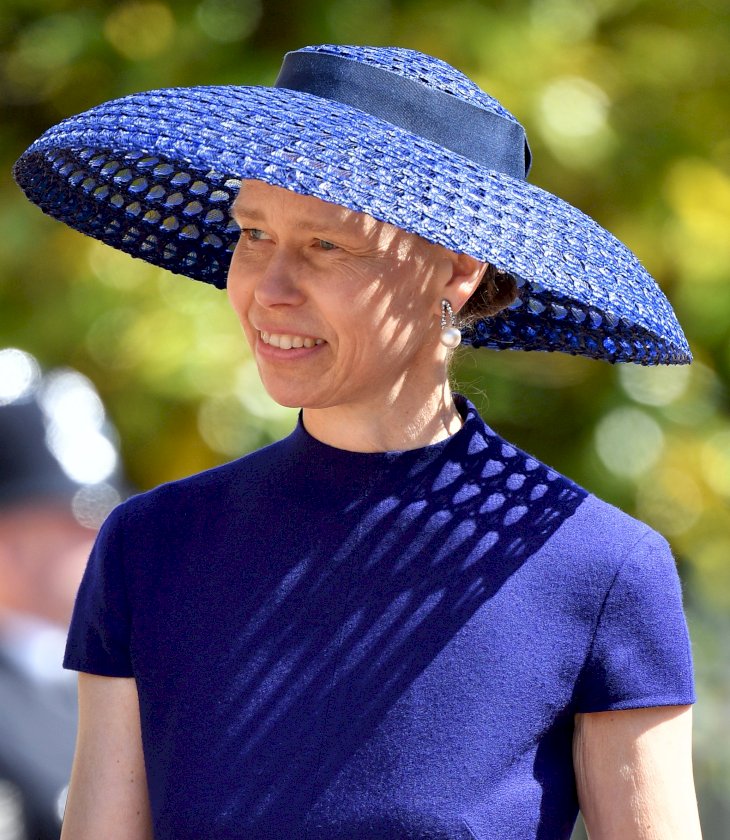 ---
PRINCESS LEONOR
The eldest daughter of King Felipe VI and Queen Letizia, Princess Leonor, the Princess of Asturias, is the presumptive heir to the Spanish throne. She has a younger sister, Infanta Sofía, and both children are rarely seen in public. Since their mother, Queen Letizia, was a commoner, she wanted both her children to experience a normal upbringing much as she did.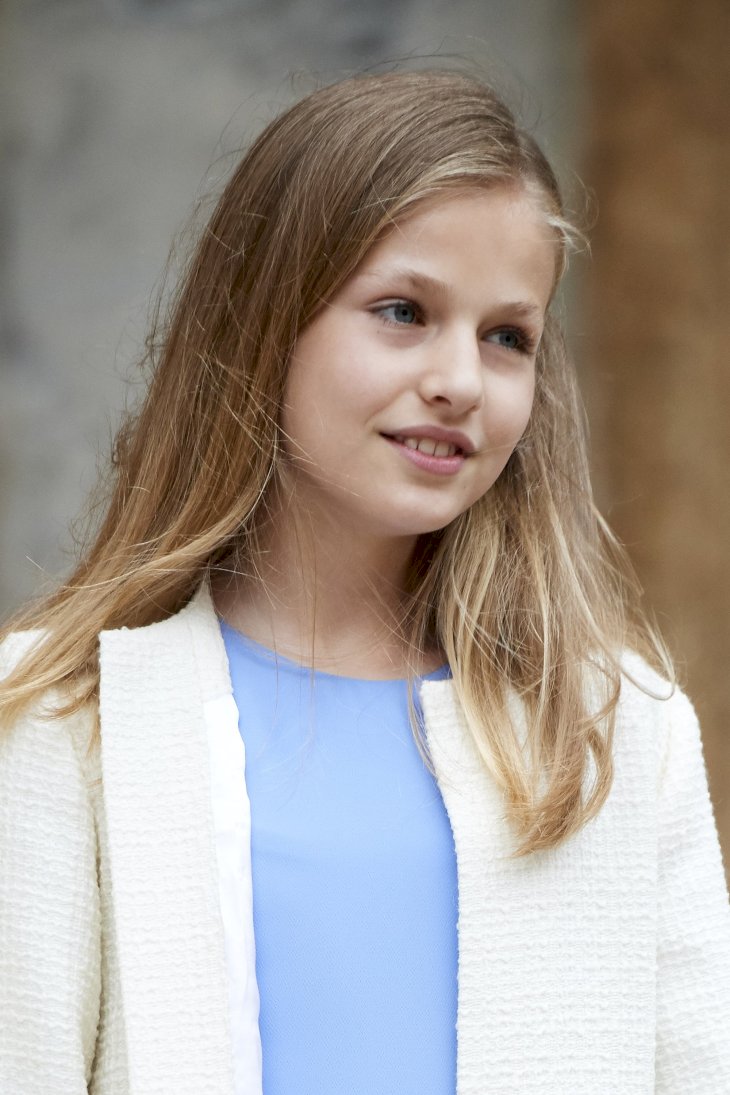 By 2014, she was the youngest heir presumptive in Europe at the age of 8, and she was also the youngest future Queen of Spain. In 2018, she made her first public speech at the Princess of Asturias Awards, where she said, "As my father said at my age right here, it will be a day that 'I will always carry deep in my heart.'"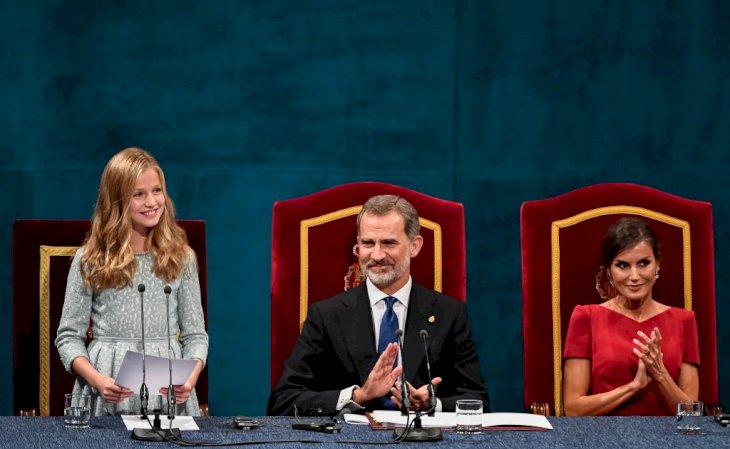 ---
PRINCESS MAKO
Princess Mako is the eldest granddaughter of Emperor Akihito, and she is a senior member of the Japanese royal family. A few years ago, Princess Mako made headlines for agreeing to surrender her royal titles just so she could marry Kei Komuro, a fellow student. This has been a shock in Japan, and despite the couple's persistence, they still are not yet married.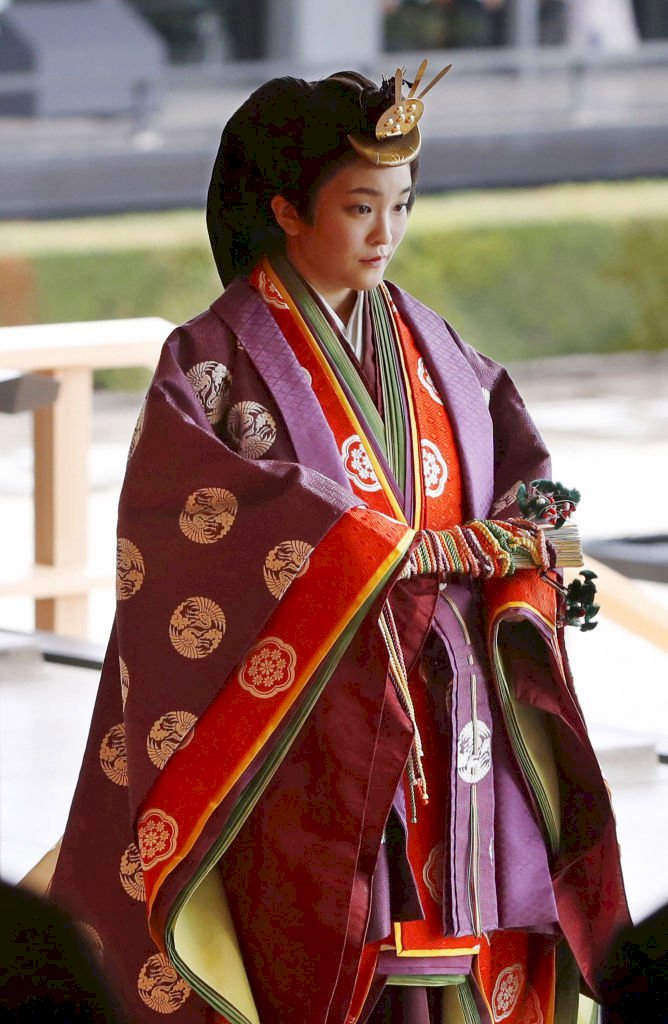 ---
PRINCE MATEEN
Prince Abdul Mateen is the tenth child of Sultan Hassanal Bolkiah of Brunei, and his second wife, Puan Mariam Binti Abdul Aziz. As grand as his life may seem, Prince Mateen says that he really is a simple guy at heart. Just like many royal children, Prince Mateen is a soldier, a trained pilot, and he loves a good old game of Polo!
Ladies, if you are inspired by both Kate Middleton and Meghan Markle, you might want to consider flying to Brunei. It turns out that Prince Mateen is single and is looking for his princess! Who knows, you could become the world's next princess!
---
PRINCE PIERRE CASIRAGHI
Prince Pierre Rainier Stefano Casiraghi is the youngest child of Prince Caroline of Hanover and her second husband, Stefano Casiraghi. Prince Pierre is an intelligent and handsome prince who goes after his famous maternal grandmother, Grace Kelly. The royal prince of Monaco has led a very private life, and he now enjoys the occasional parties along the French Riviera.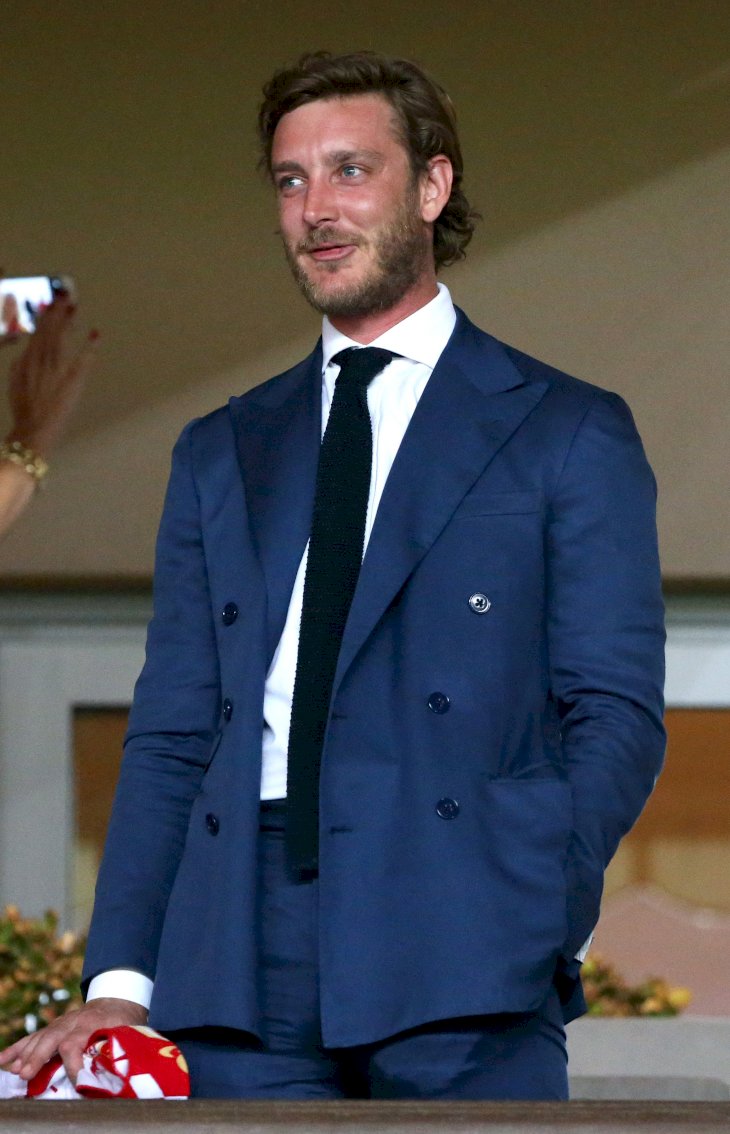 It is absolutely understandable that some members of the world's royal families would want to shy away from the world's spotlight due to personal and private reasons. We cannot blame them because, after all, they are all still human. Did you expect this? Who is your favorite member of the royal family? Let us know by commenting below, and share this article with your family and friends!