Horoscope: The Last Week Of September For Saggitarius
Are you having the time of your life this month, Archers? What is it like to basking under the solar lights that's shining down on your fame and fortune? Now that you are here once again, obviously curious about what life has in store for you for September's last week, we have the drastic changes and big love predictions ready for you!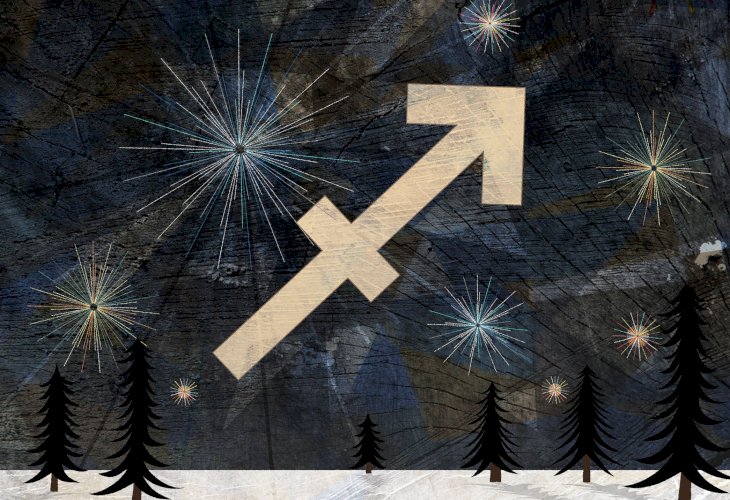 ---
ARE YOU A SAGITTARIUS?
If you are born on the dates from November 22- December 21, you surely belong to the Sagittarius zodiac. You are born under the fire element and your planetary ruler is Jupiter. Fire signs are about energy and motivation and that makes the Archers quick to get inspired and their love runs like the lava flow.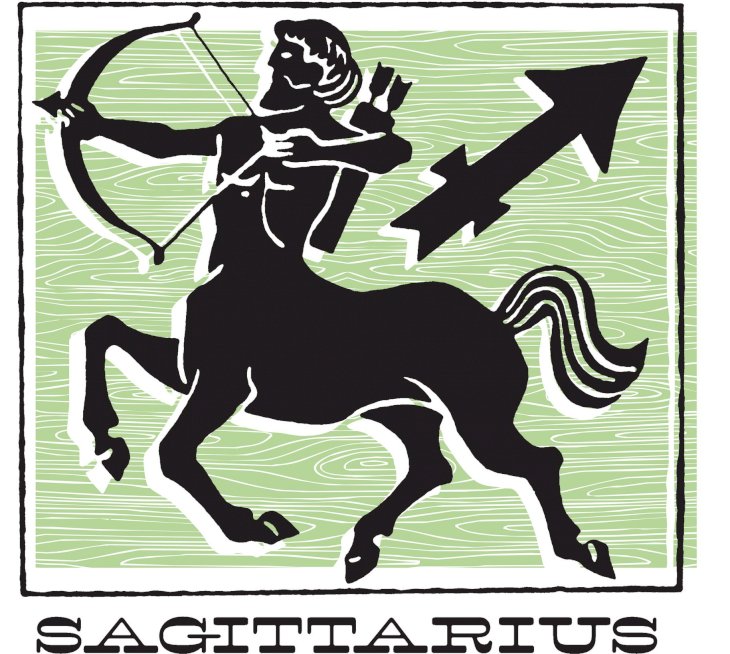 ---
SAGITTARIUS TRIVIA
As Sagittarius is known for its half-horse and half-archer symbol, they are also known as the centaurs. Just like Chiron, they are lovers of honesty, freedom, and they are usually optimistic. These people are intellectuals and hilarious. Their friends, which are plenty, will love their spontaneous and funny dispositions. They are one of the most energetic signs.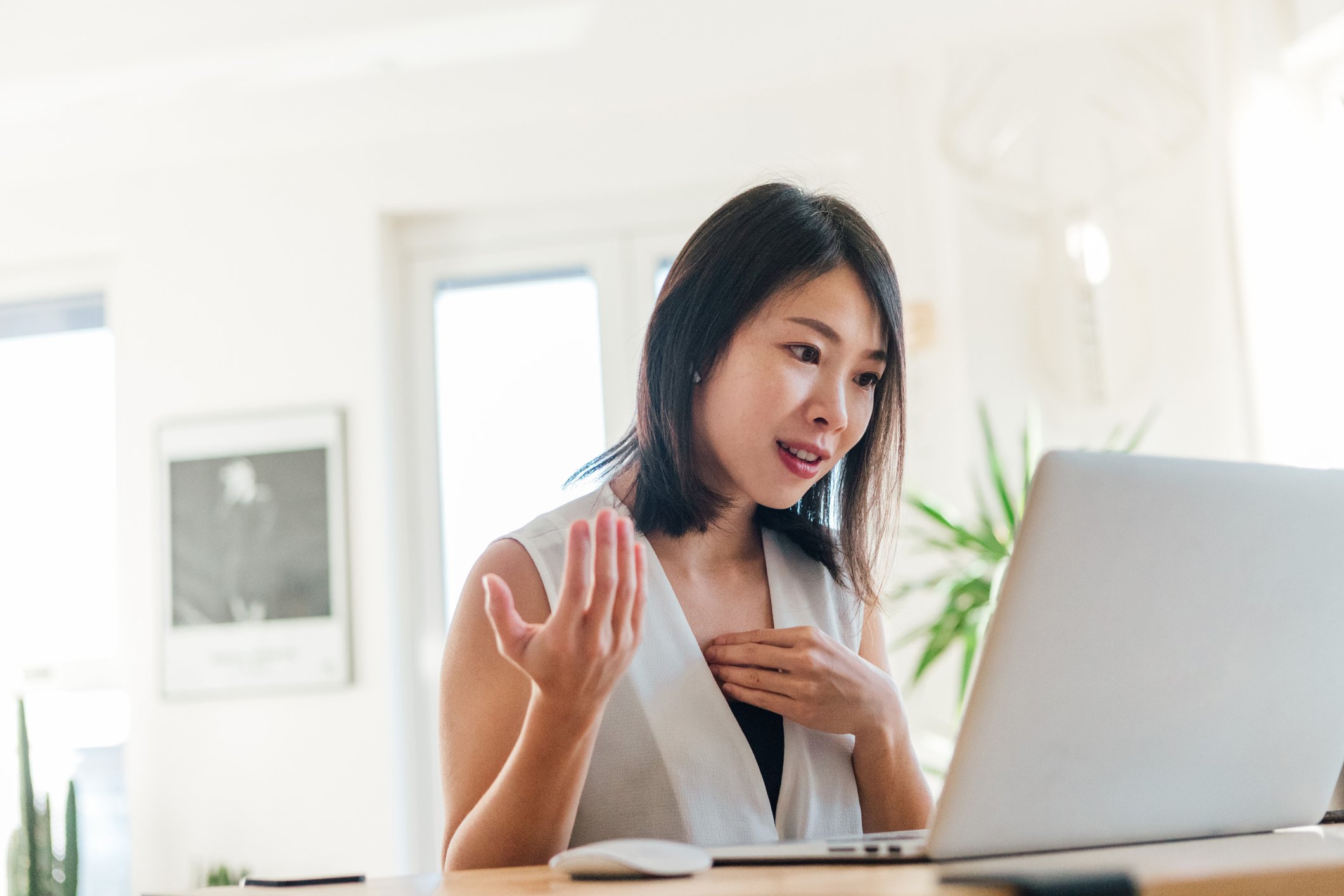 One could not be with Sagittarius for some time and not get inspired. They are just like these little balls of sunlight that radiates positivity wherever they go. Not only are they one of the most energetic, but they are also one of the best conversationalists and they just never run out of topics to talk about.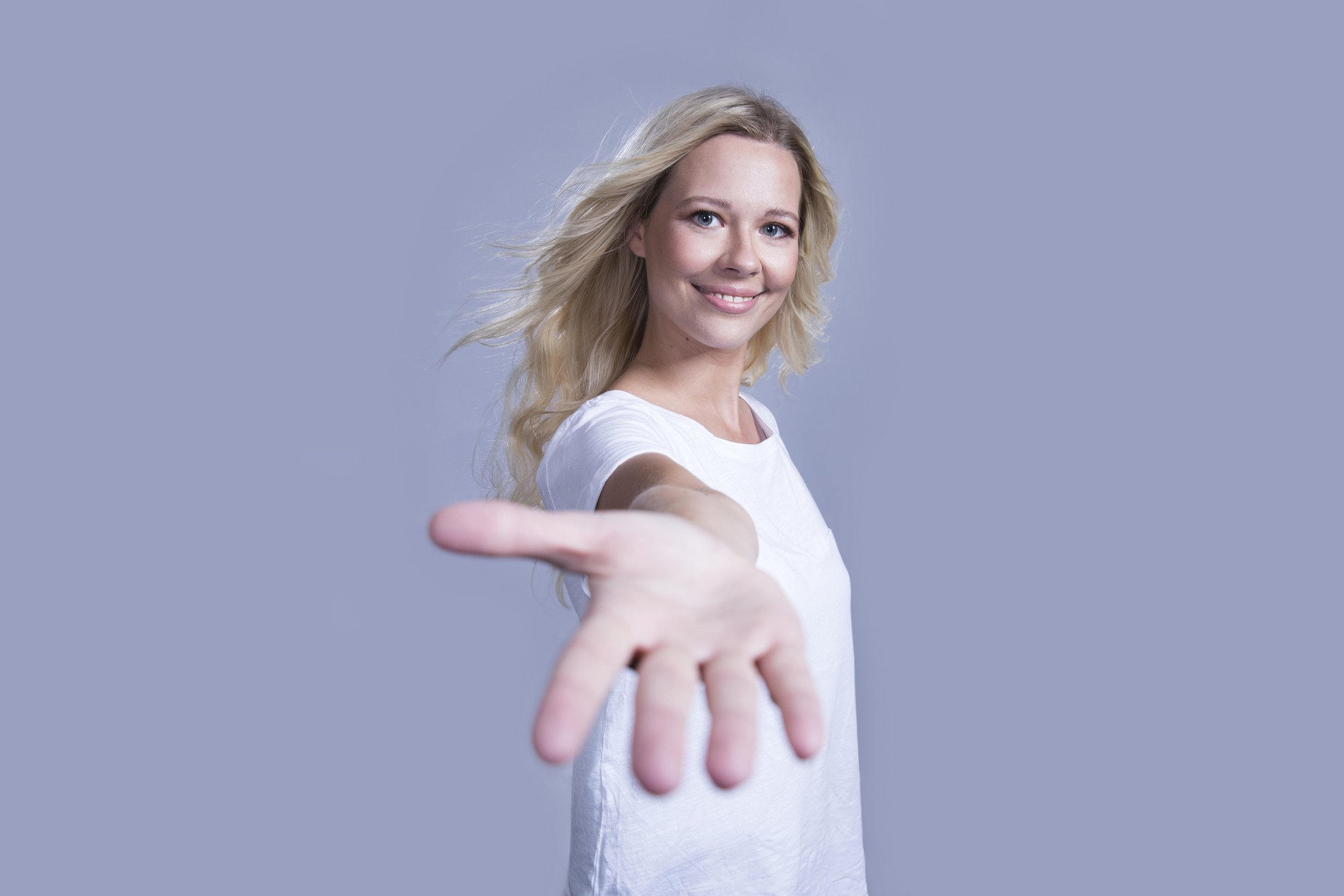 ---
THE SAGITTARIUS PERSONALITY
Sometimes, they just don't know when to commit. That's the problem. Because of their high energies, the Sagittarians have the not-so-good trait of being bored easily and they'll just move on without second thoughts. They have so many insights, but because of their love for more talk and less work, their ideas, even though they may seem brilliant, are sometimes shallow.
They are often so honest that they seem to be brutal and tactless. Oh, not only that, but Sagittarians can also be impatient when they need to do something. Diving in headfirst is the only way for them. Move now, think about the consequences later is their motto. Tolerance and mindfulness of society are not very much in their vocabulary.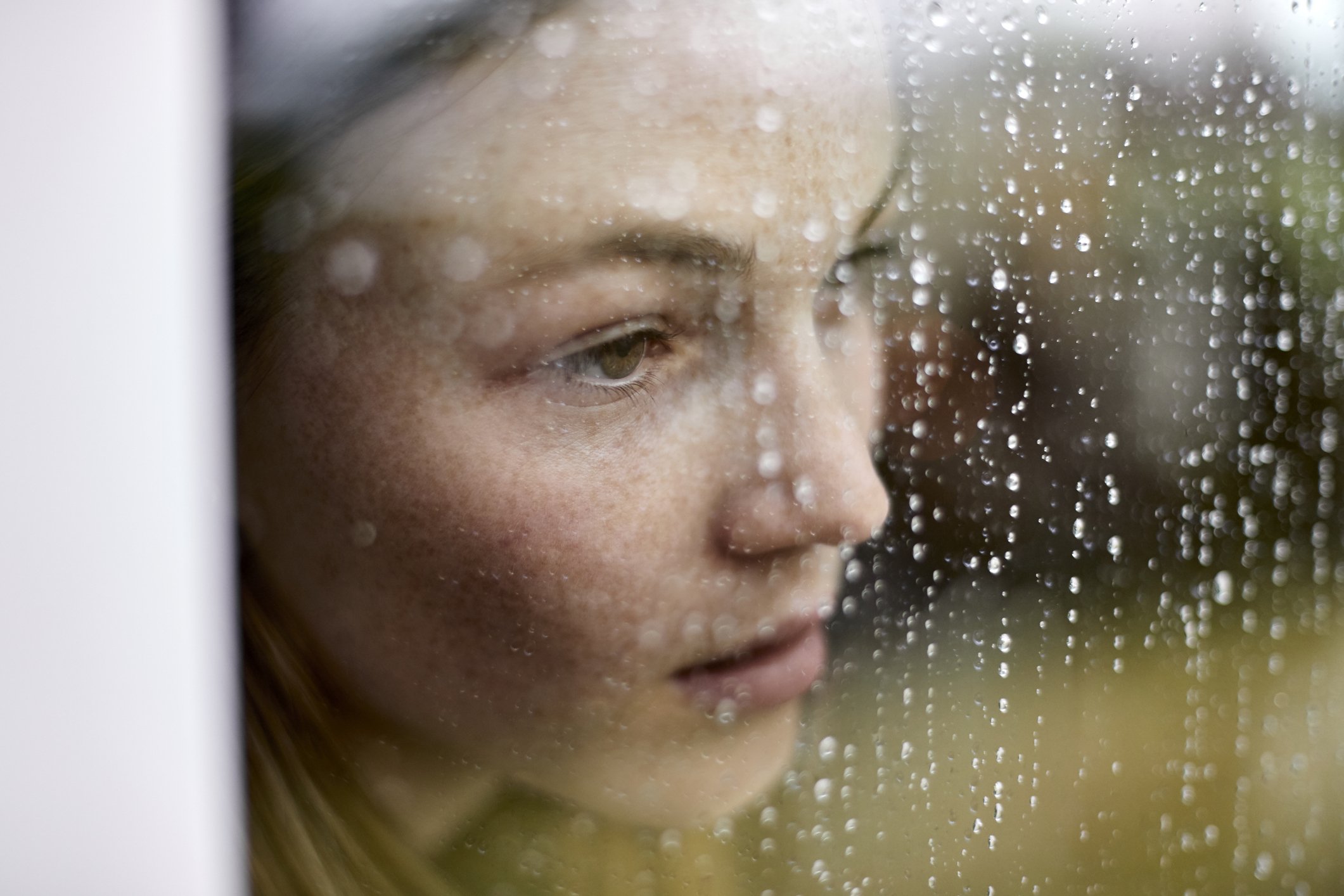 ---
SOME SAGITTARIUS SECRET TRAITS
We'll let you in on some Sagittarian secrets that you probably do not know about. Did you know that because of their unpretentiousness they can get away with many things? Here's another thing, do you think your free-spirited friend is a good money-saver? You don't? Well, you're wrong because they are actually thrifty!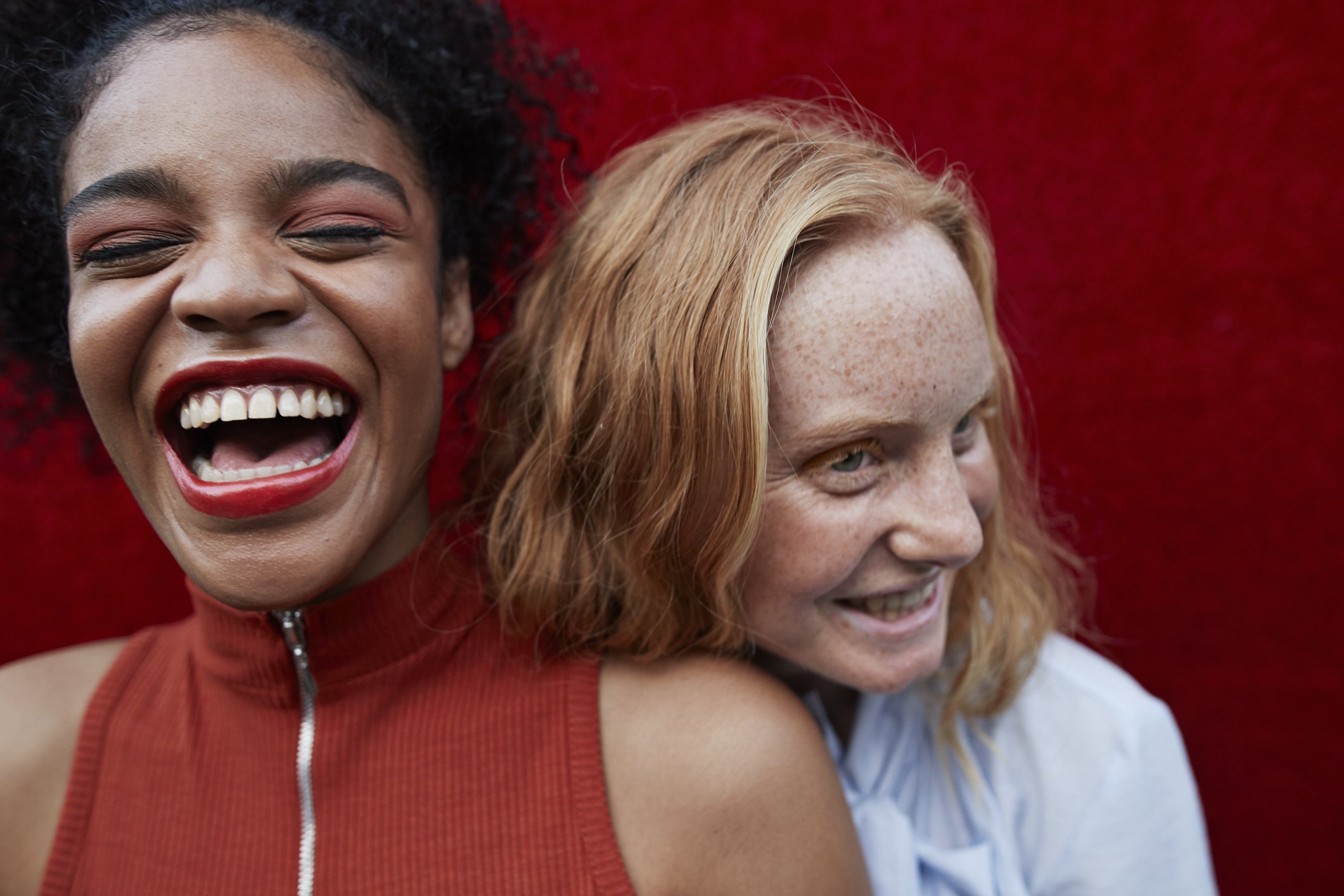 ---
FAMOUS SAGITTARIUS
As you know the list of Sagittarius personalities, maybe now you can identify the celebrities that are born under this sign. If you don't know yet, well, Miley Cyrus is definitely the perfect embodiment of the Centaur! No Brainer producer DJ Khaled is also one, no wonder! Tina Turner who was the Proud Mary singer also belongs to the list.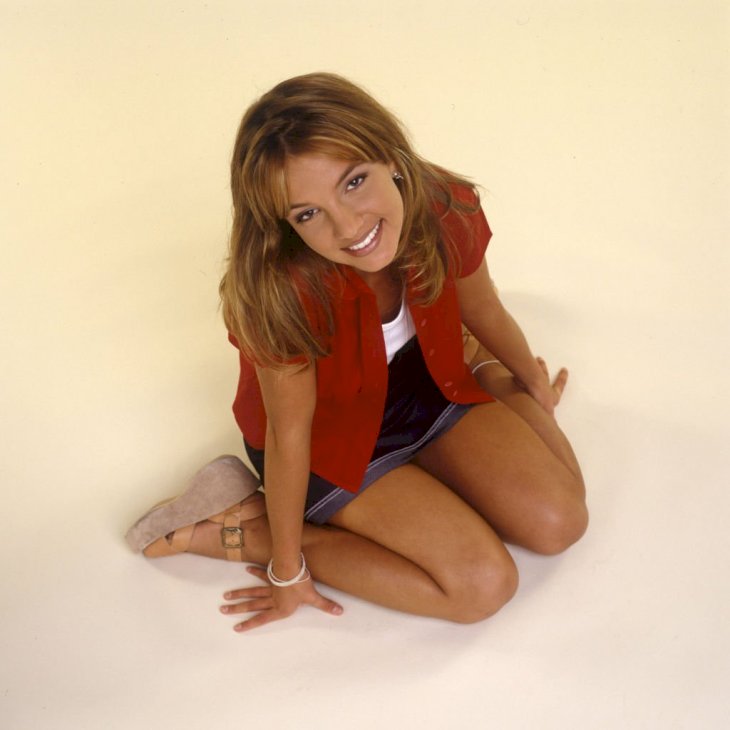 Britney Spears who is a pop icon is surely one! Charlie Puth also, for he is born on December 2. Mamma Mia actress Amanda Seyfried, famed rapper Jay-Z, iconic model Tyra Banks, Nicki Minaj, Vampire Diaries star Ian Somerhalder and Pitch Perfect actress Hailee Steinfeld are all also Sagittarians.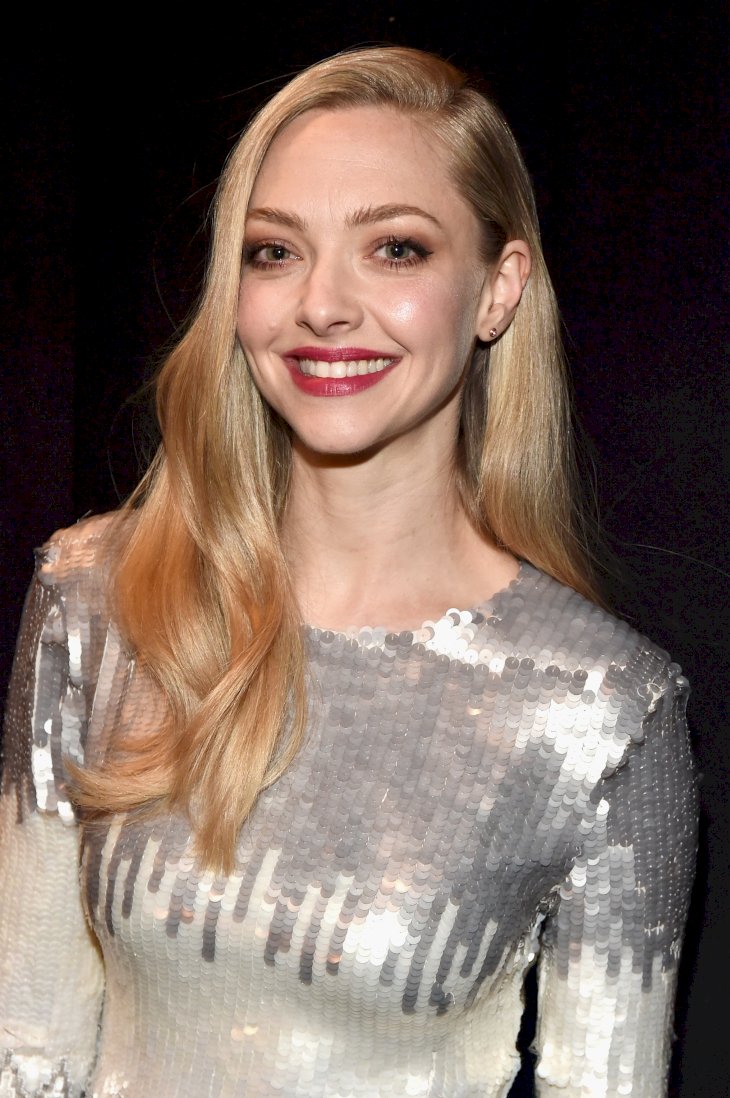 ---
CAREER ACHIEVERS!
These 'full of vision' Sagittarians will do everything once they have made up something in their minds. They won't stop until they achieve it. This last week of September, they will finally achieve their goals, and the things that they are working hard for will ultimately be realized.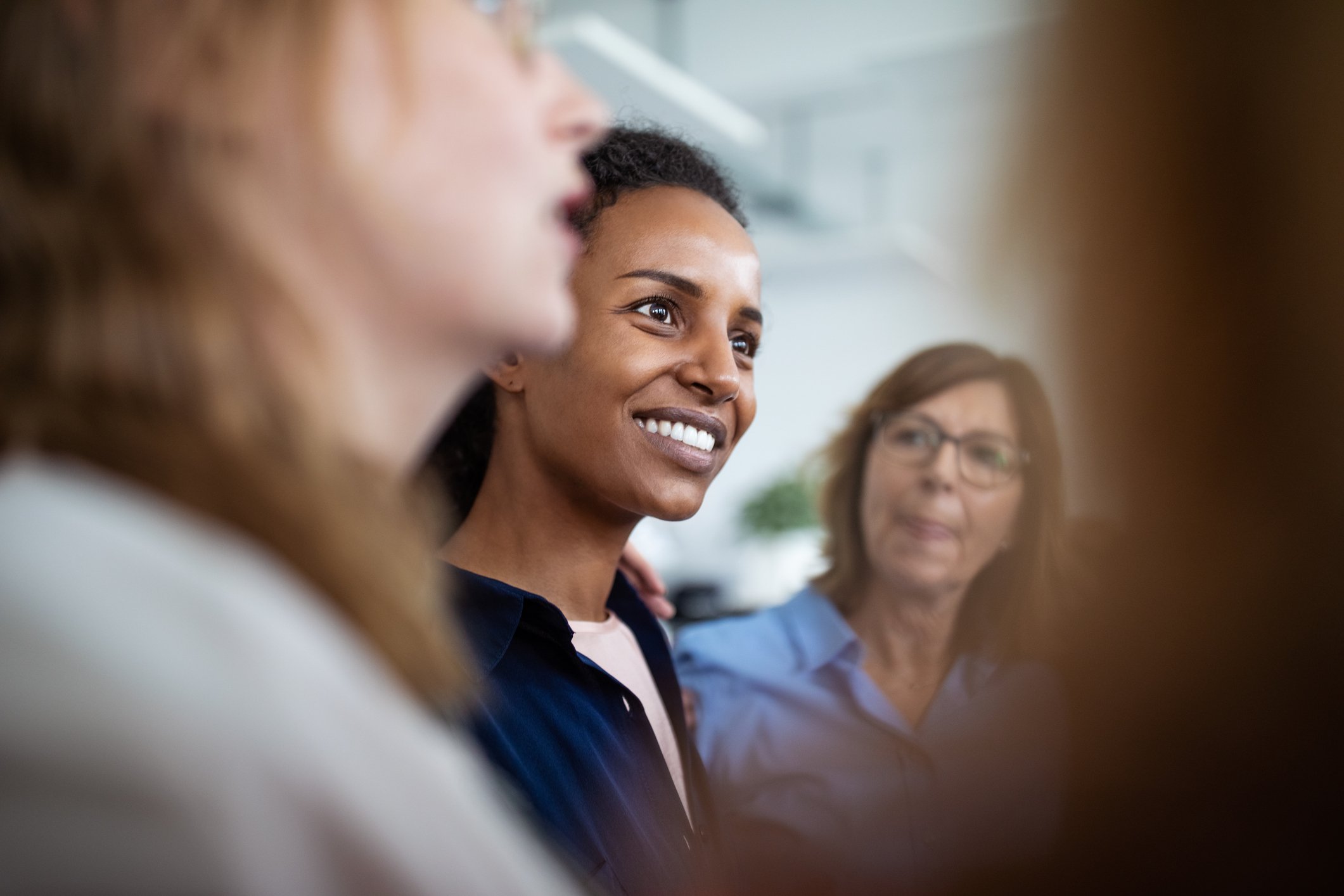 As the centaurs favor different and dynamic job atmospheres, they would be more efficient on the outdoors by this time of the year. Some would even consider changing their jobs and move to a photography career, traveling, and may even opt for an importer and exporter job. Whatever they may choose, success will follow them.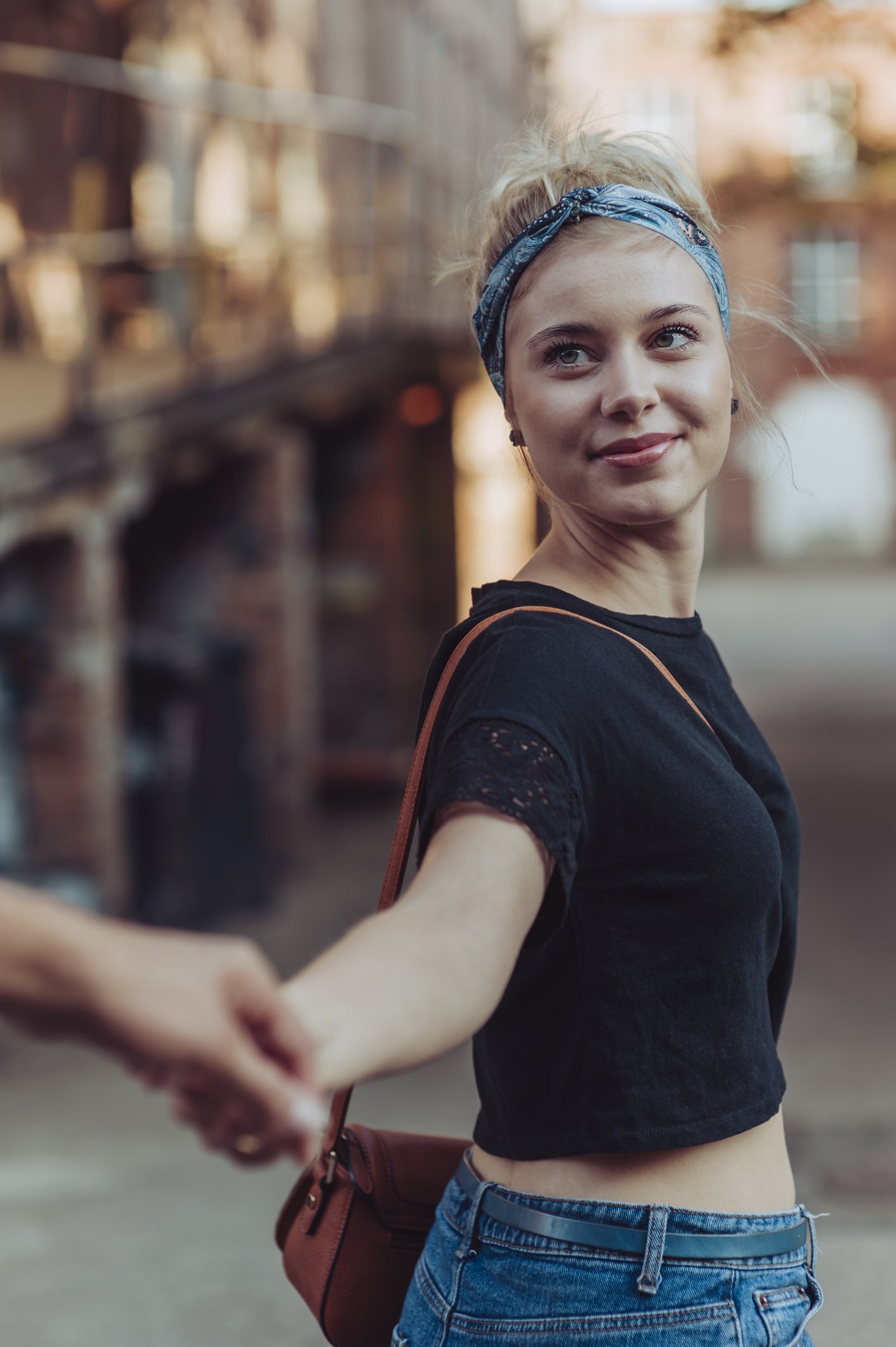 ---
WEALTH WILL BE ON THE RISE
As much as they love to spend money (and save secretly), these people are also loving the part where they are working hard to earn. They don't care much about the next time that they will earn money but this last week of September, they will be surprised at how money seems to follow them.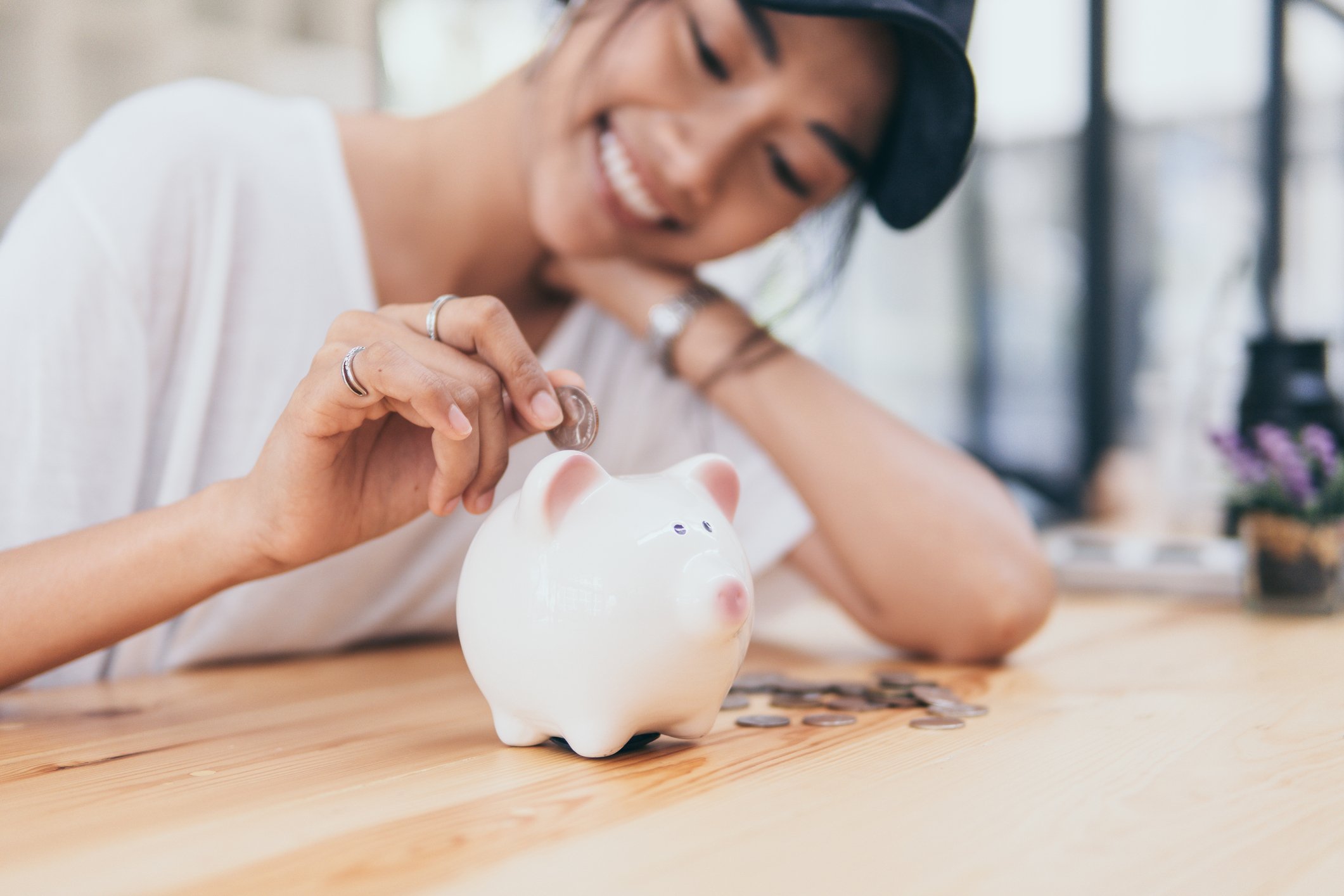 ---
SUGAR-FREE FRIENDSHIP
By the end of the month, many friends will be going to Sagittarians asking for advice on different problems. That would be no problem for these easy-going conversationalists, they will have all the perfect things to say tucked away in their pockets, ready to be let out when needed.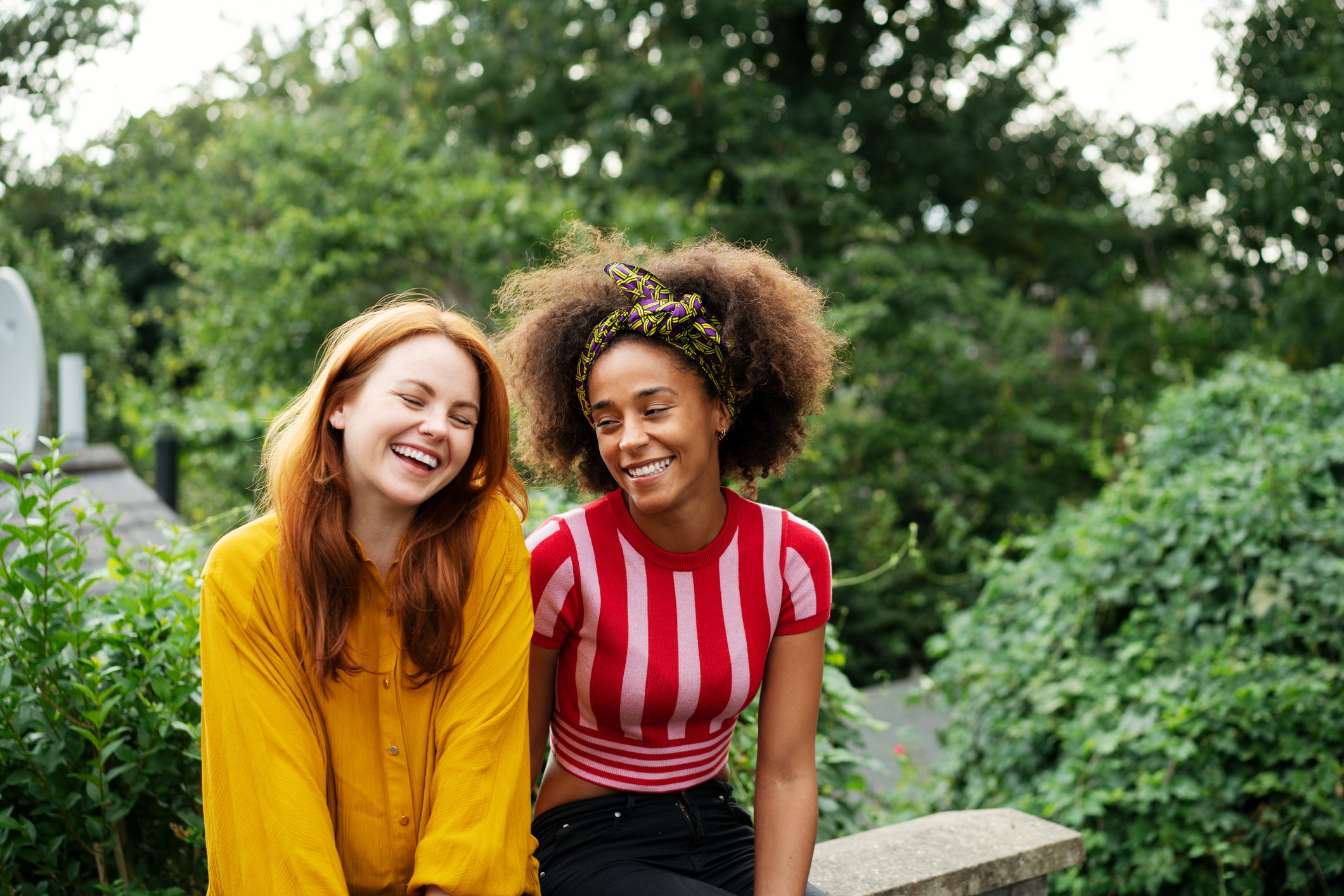 They will tell their friends the most truthful things that they can give and sometimes, it would be without any sugary additions. Well, that will help create a healthy friendship, wouldn't it.? They just need to remember that when they give advice, they must not show any forms of judgment and they must be open-minded.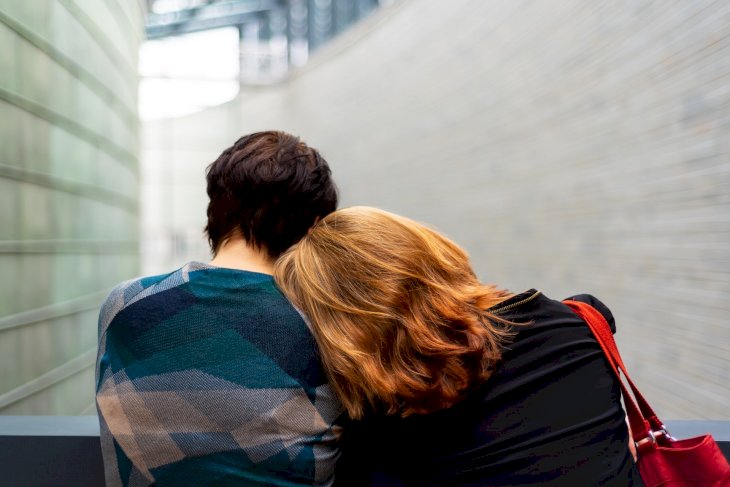 ---
SOME DISTURBANCE IN THE HOME
This is just one of the rainy departments in the Centaur's life this last week of September. There will be some things that will disturb the harmony in the family and the senior members may have some fights among themselves. This will affect the progress of the younger ones in their studies.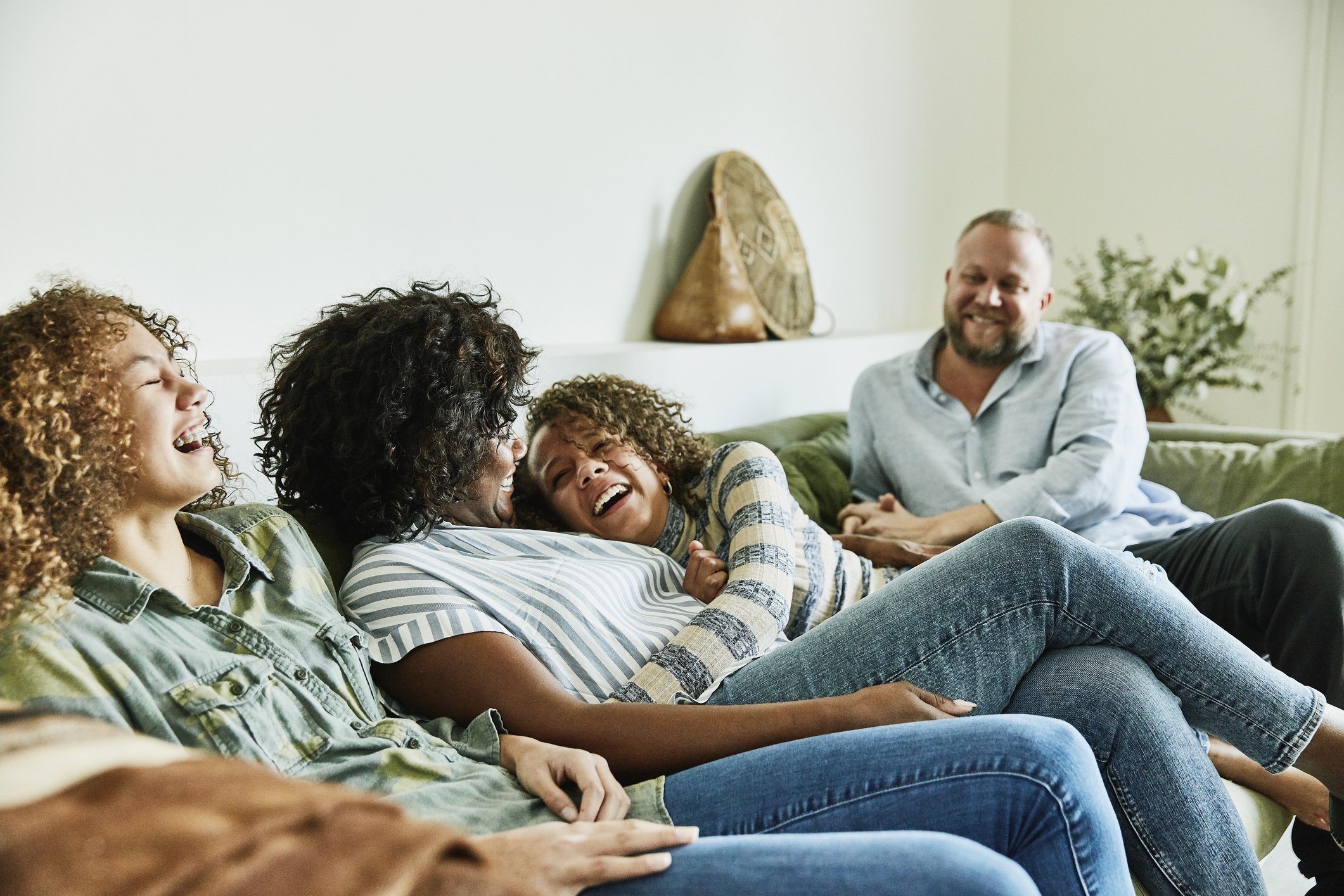 As one of the most energetic and lively people inside the house, try to uplift the mood and help the younger ones to progress in their academic activities. Help them to be distracted from the cold drama inside your home and be there for them when they need you.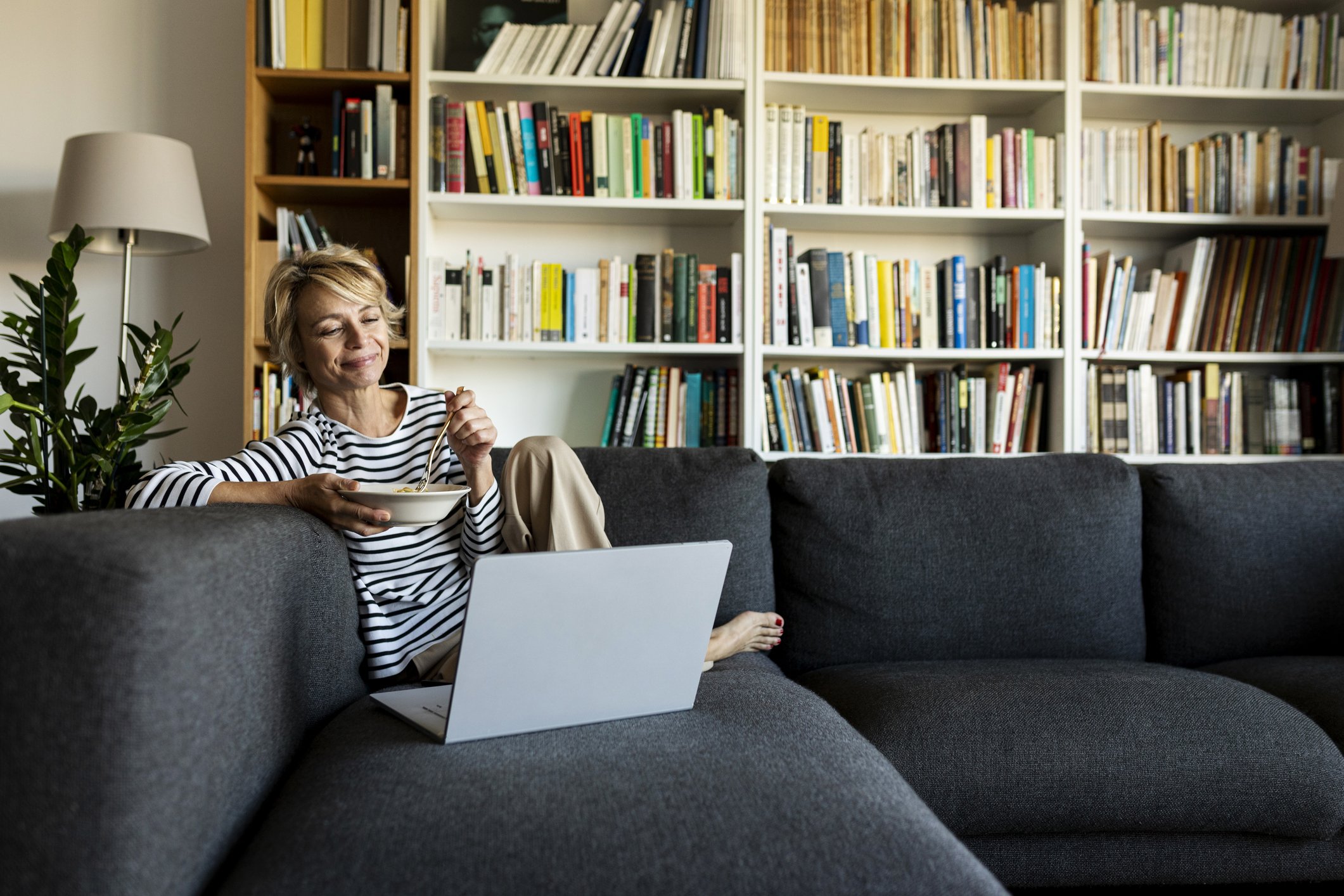 ---
HEALTH AT THE END OF SEPTEMBER 
Well, it was predicted that Sagittarians will be healthy this month and would be in excellent condition. But here's the thing, they should not overexert themselves after the 23rd for it may be the cause of stressful burnouts. However, there is no need to worry because there are no major health afflictions for the last week!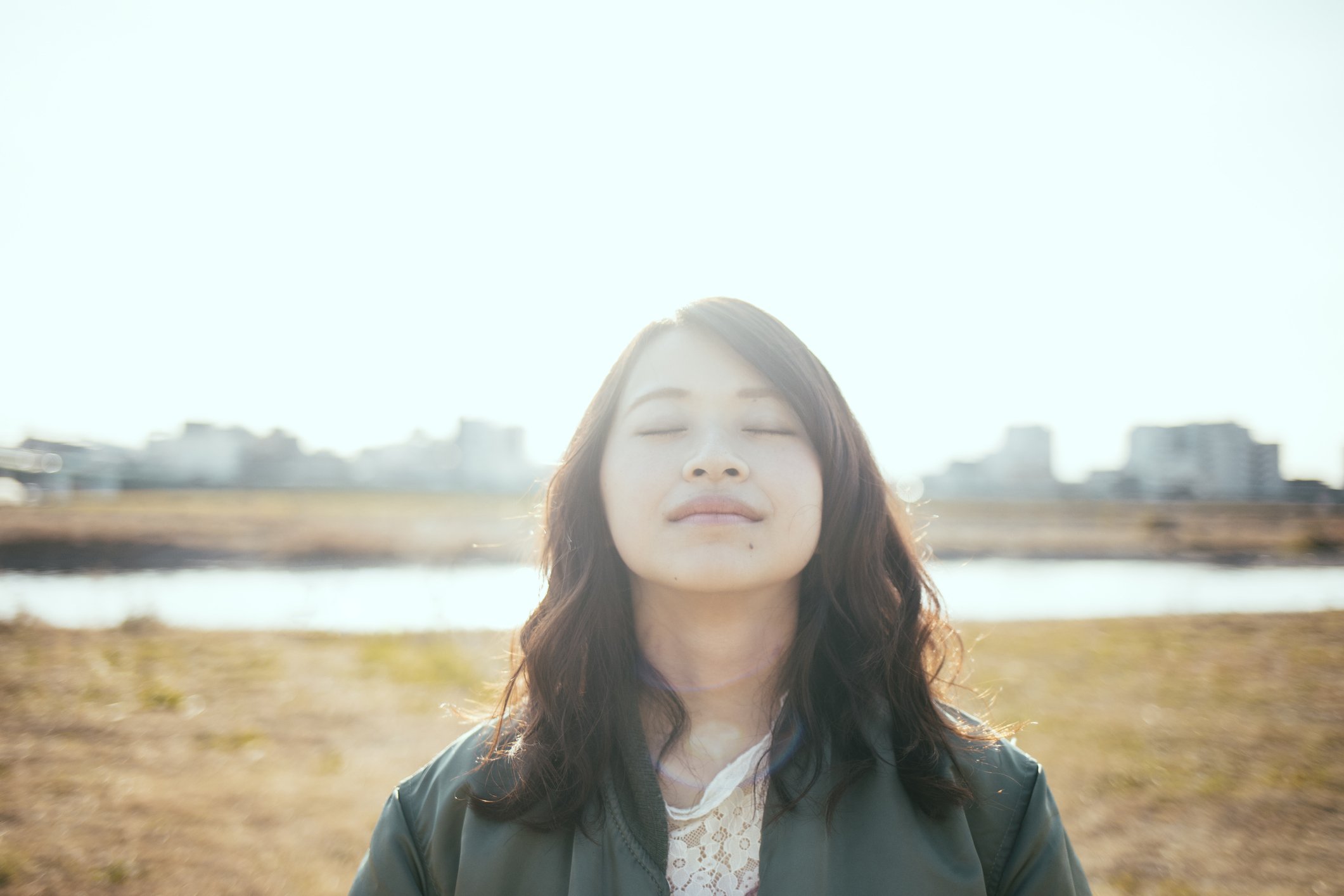 ---
THE BEST PARTNER FOR SAGITTARIUS AT THE END OF SEPTEMBER
September is getting colder, isn't it? Literally, we mean, for it seems like in the love department it will be sunny all over! Are you trying to find the one who you'll share a blanket with on these cool days, well here the best ones that will surely make it comfier!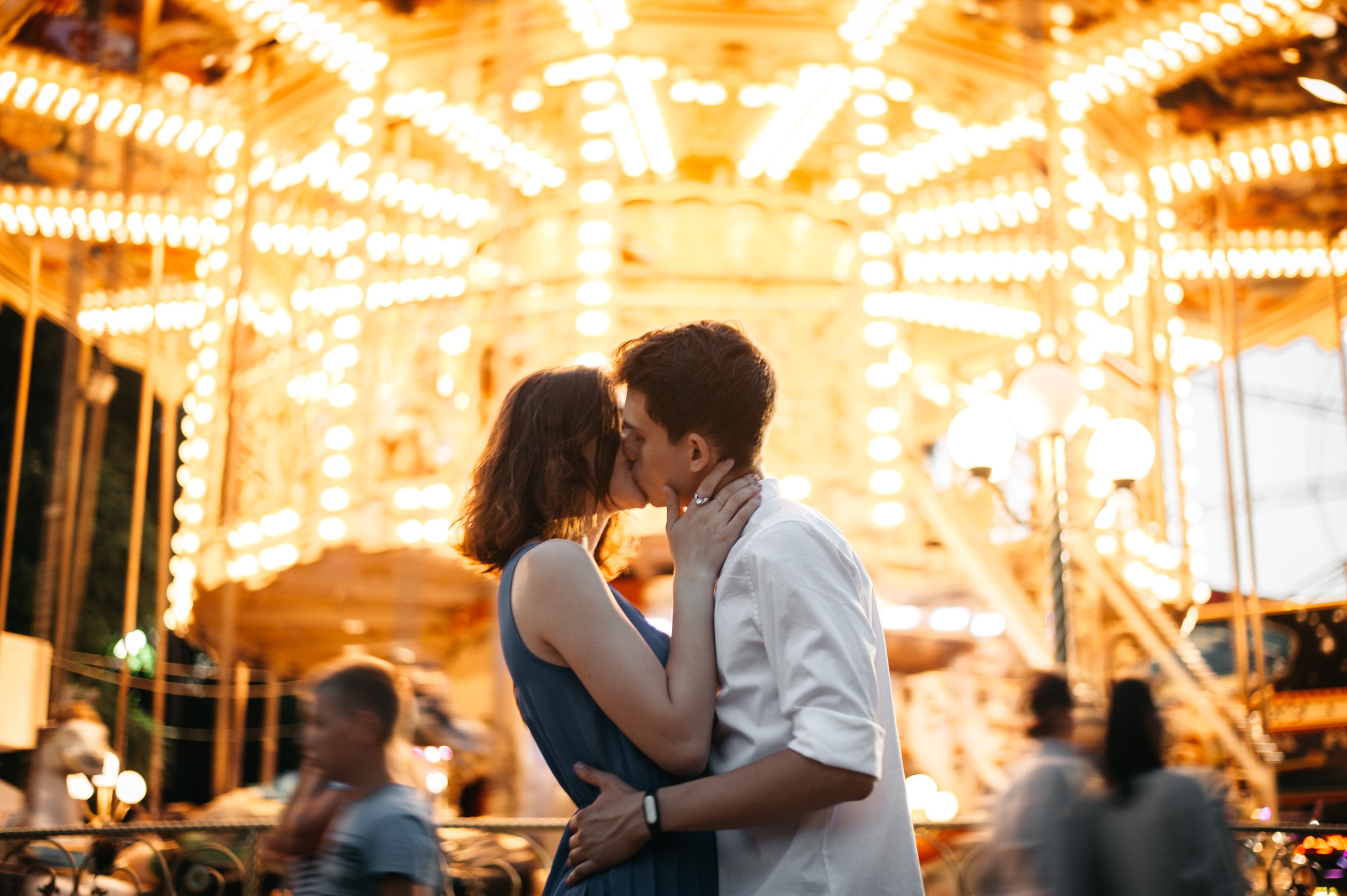 ---
YOUR LEAST IDEAL PARTNER FOR THE END OF SEPTEMBER 
On the other side, there are, of course, a few star signs that Sagittarius should really keep away from if they can. This included the likes of Gemini and Capricorn. A relationship with someone from this sign can work, but it might be better to steer clear of it at the end of the month.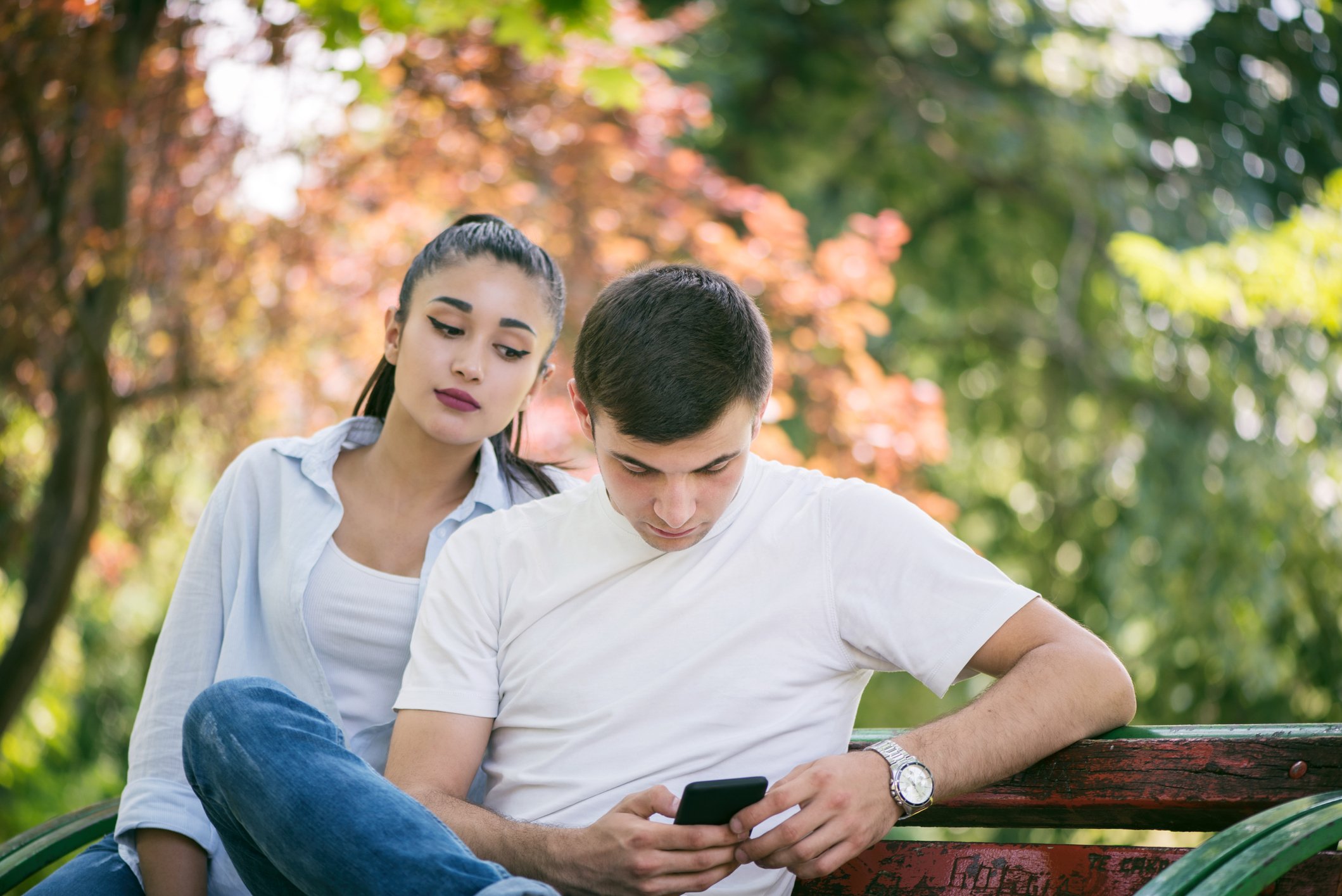 ---
SAGITTARIUS AND ARIES
These two signs are well known for their high levels of creativity, passion, and adventurous nature. They might struggle with some trust issues in their relationship, but this can be avoided if proper communication is put in place. Towards the end of September, Sagittarius and Aries might just be a match made in heaven.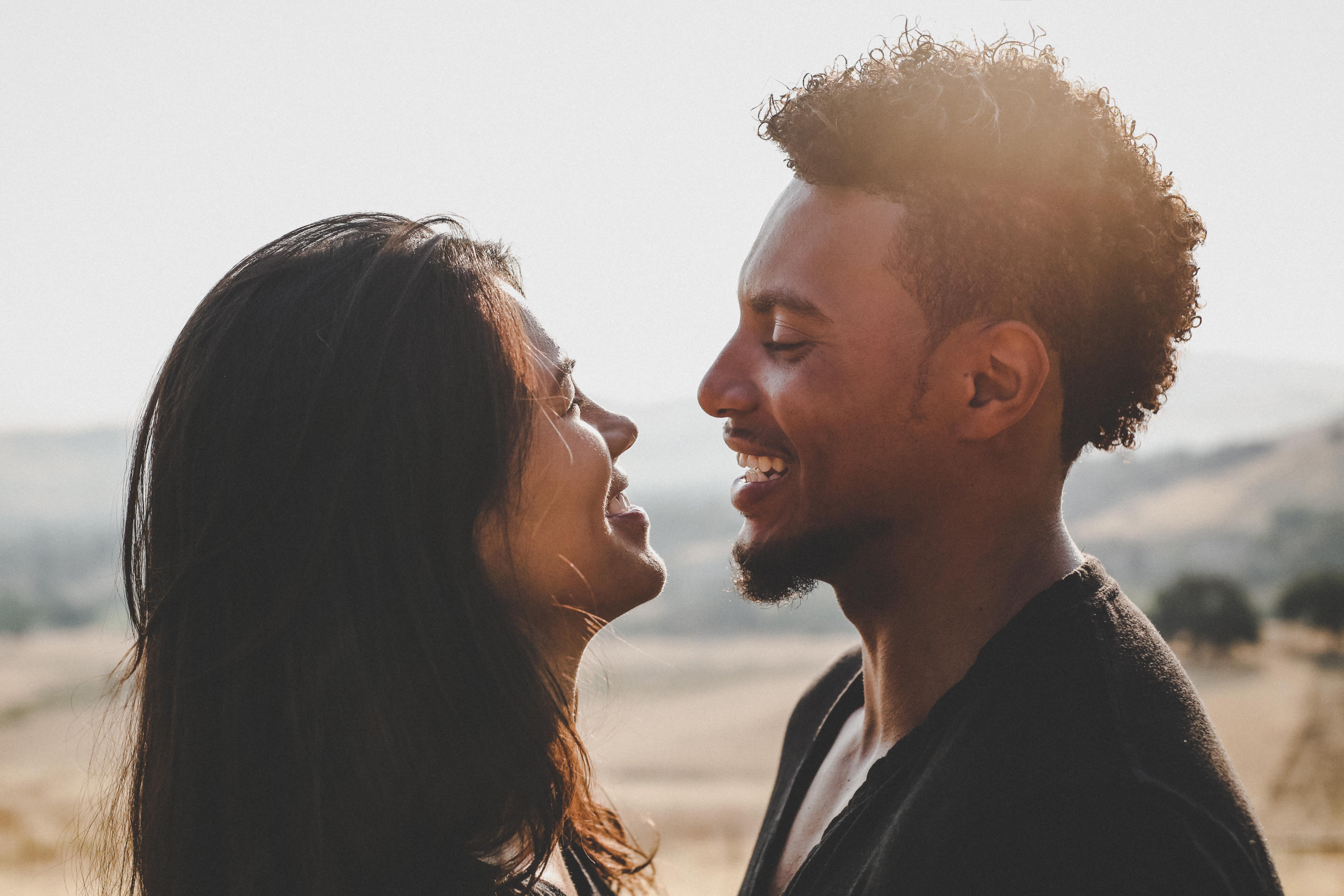 ---
SAGITTARIUS AND SAGITTARIUS
Full of energy and vigor, that's how we can describe the compatibility of two Sagittariuses. They are people who adore spontaneous adventures but are also prone to big and heated arguments. If they want to make things work at the end of this month, they will need to take control of their attitudes.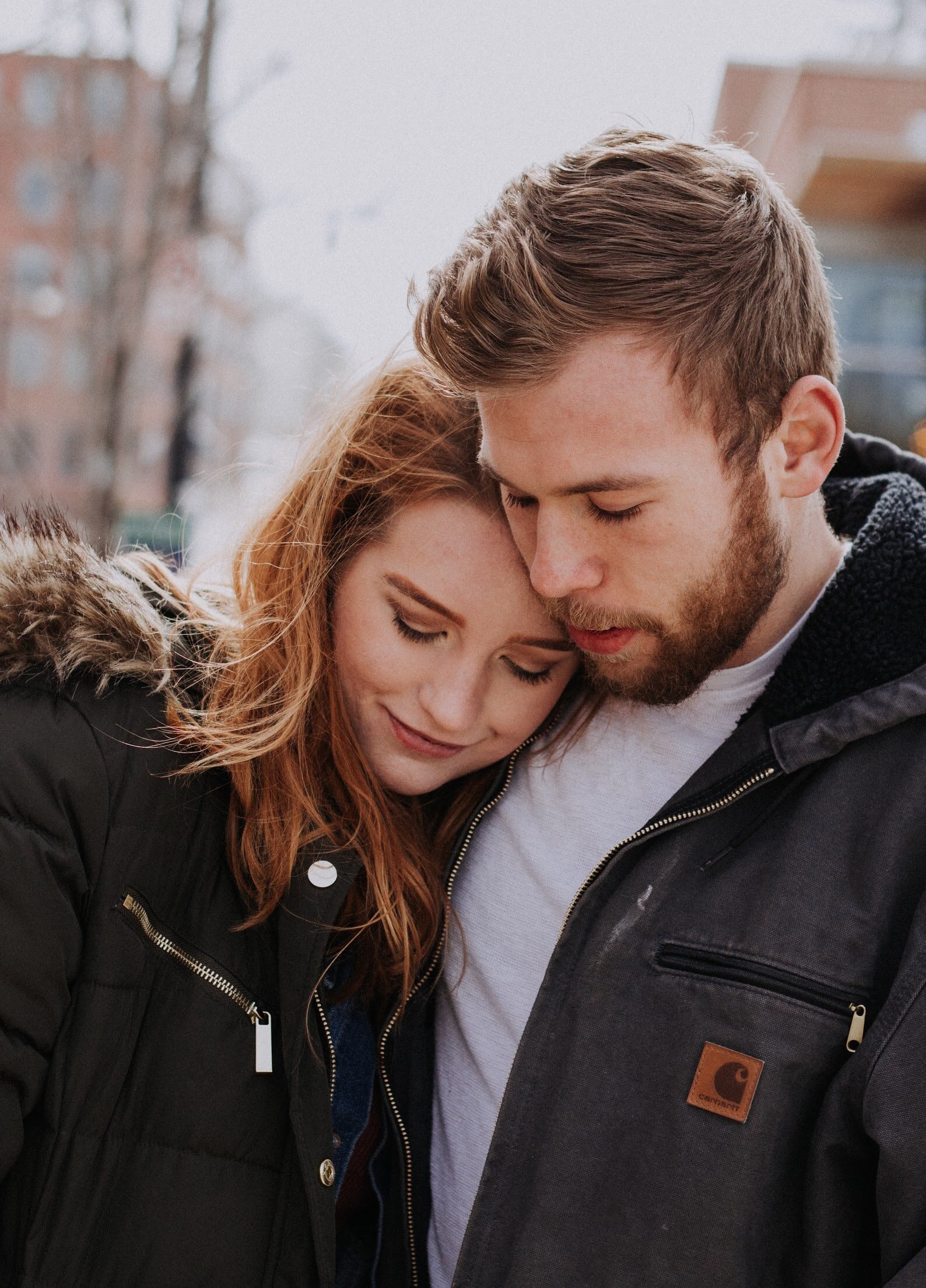 ---
SAGITTARIUS AND GEMINI
This paring will also have a deep desire for adventures and excitement. Sagittarius can genuinely get along well with Gemini, but there are a few conditions. They will need lots of patience to make something out of this union, but if the timing is right, we will see big sparks between them.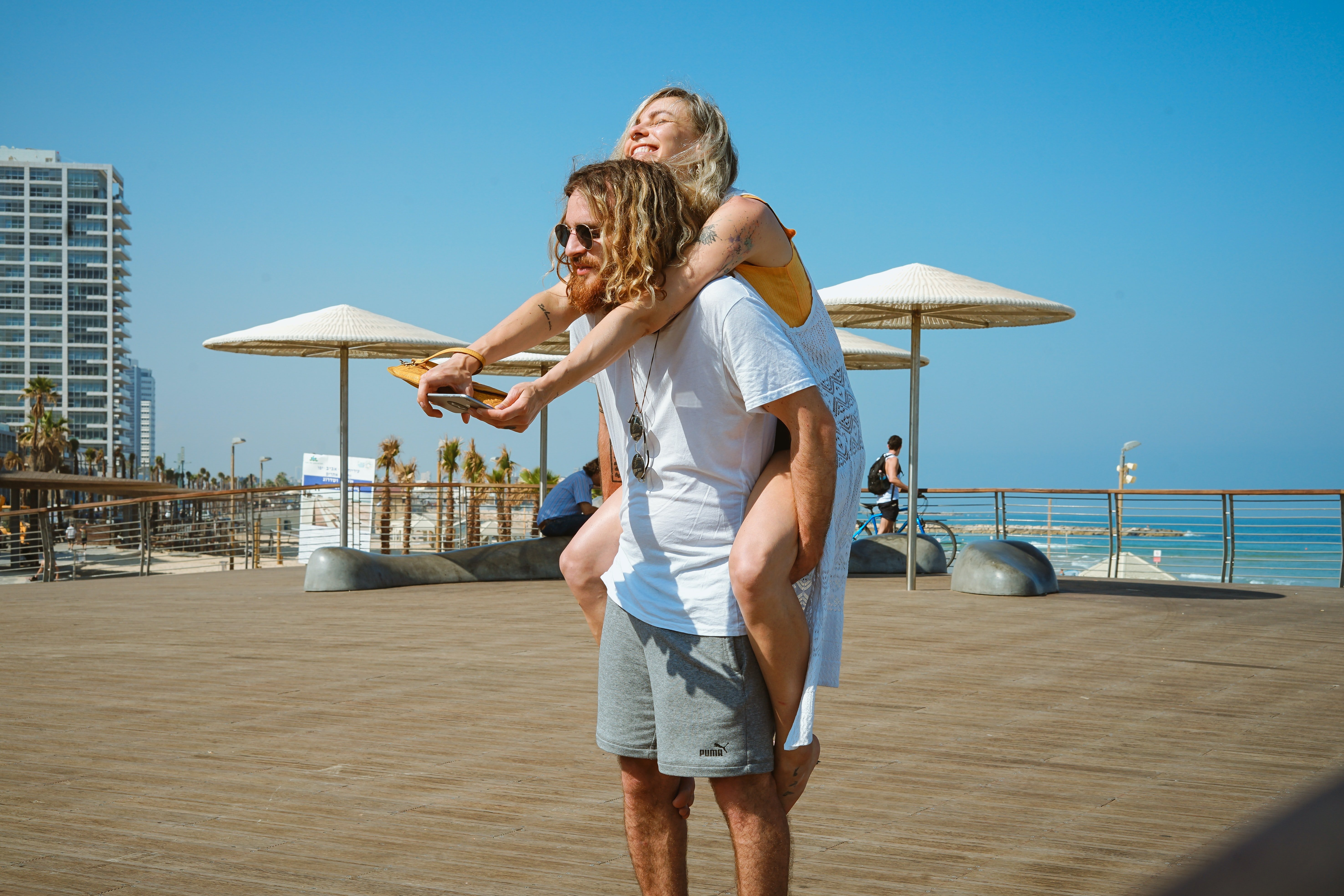 ---
SAGITTARIUS AND CANCER
Sagittarius and Cancer might strike up a friendship first because that's their nature, but we predict that this will develop into something more toward the end of September. Their similar personalities will make them click and bond over a vast array of topics, from work-life to leisure.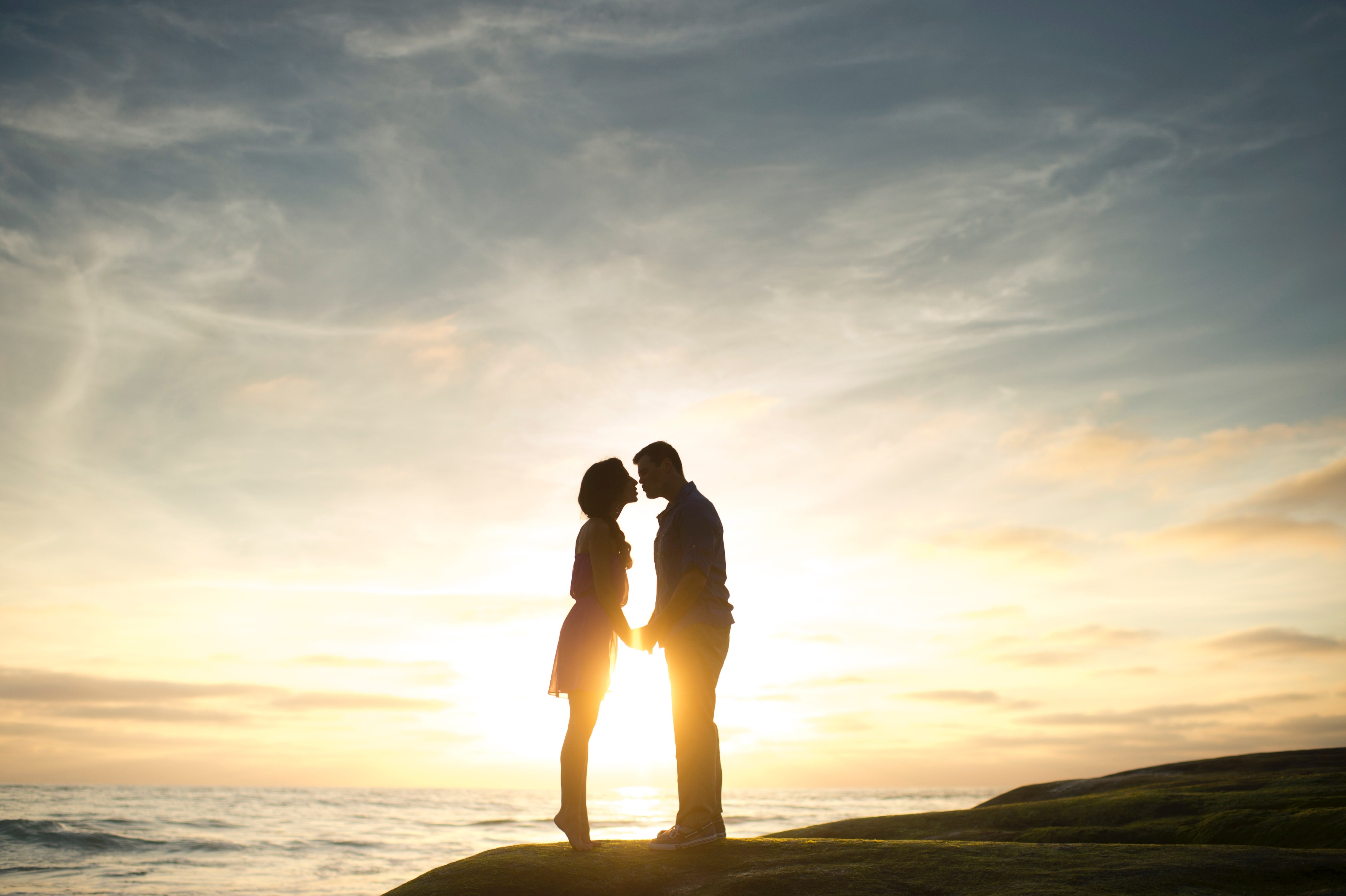 ---
SAGITTARIUS AND LEO
These two signs are known to be the big thinkers and intellectuals within the zodiac world. They also share the same values, and it might seem like they would be the perfect duo, but there are a few warning signs to look out for. They must be honest and open at all times if they are to make it work.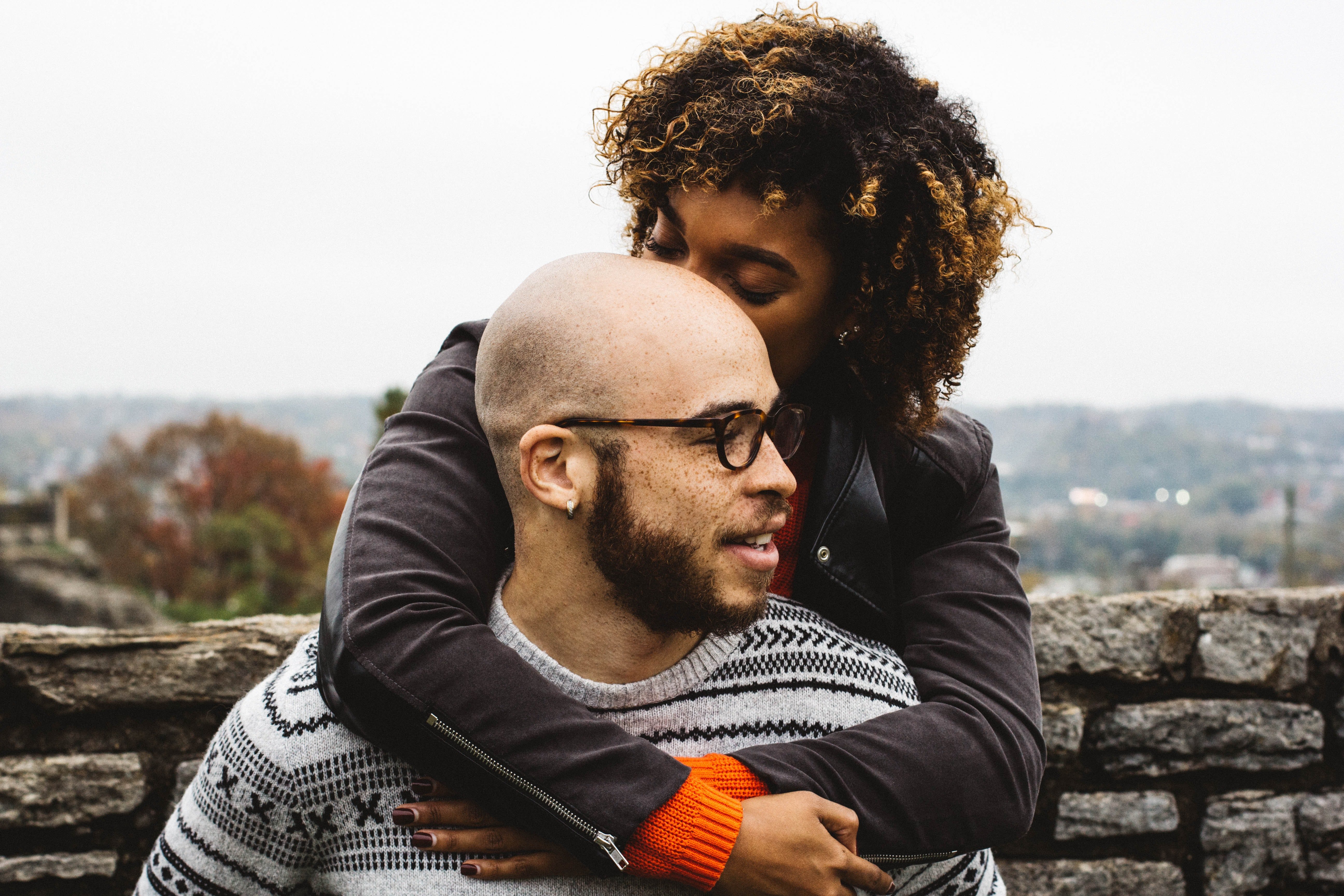 ---
SAGITTARIUS AND TAURUS
Sagittarius tends to be in touch with their emotions; on the other hand, Taurus doesn't think with their heart but with the head. This can prove tricky for them, but it may also be a case of opposites attract. Only time will tell if they can make things work at the end of the month, we have a feeling it might just!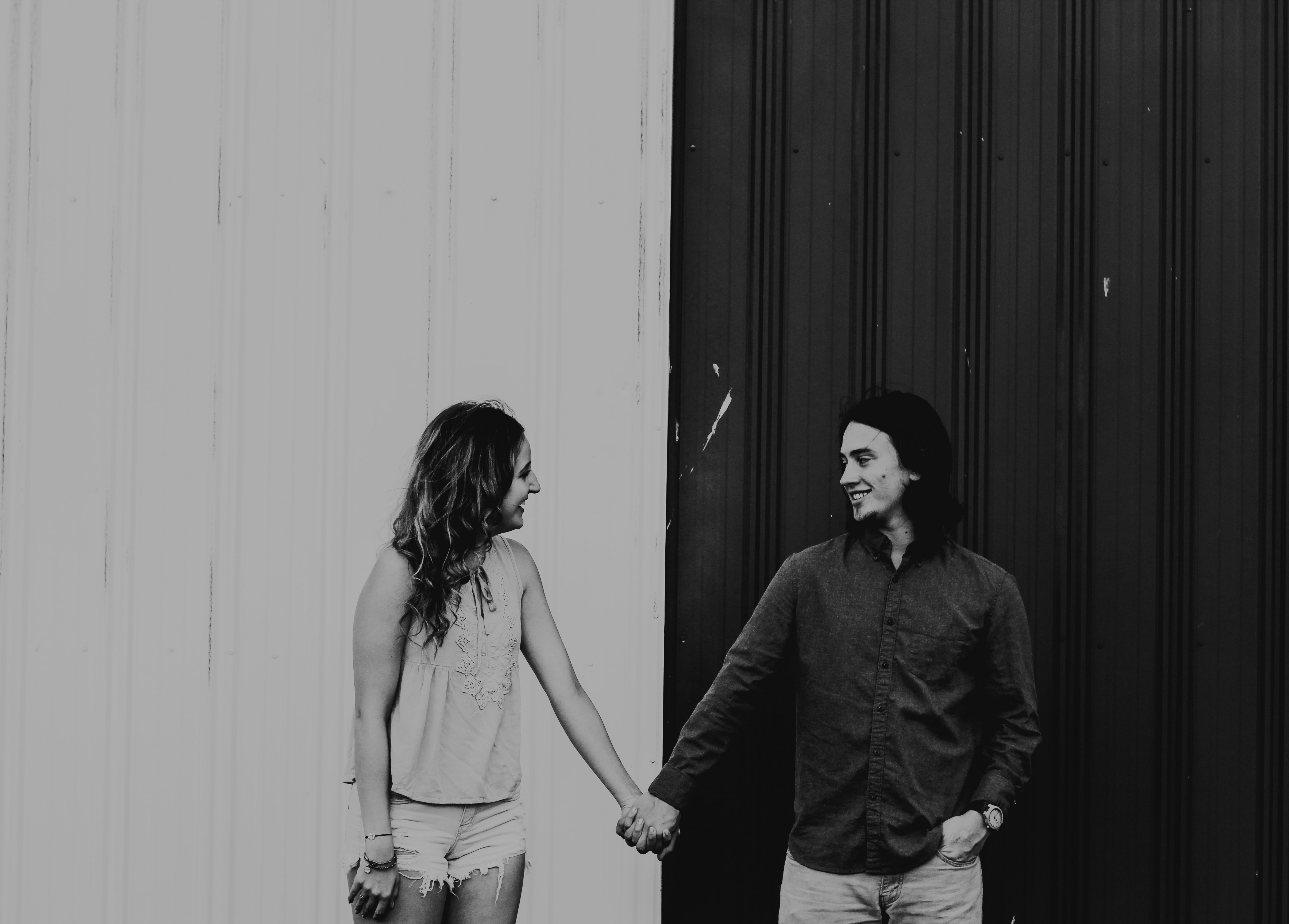 ---
SAGITTARIUS AND LIBRA
When these two signs get along together, there will be lots of laughter and happiness. However, the hasty Sagittarius and patient Libra won't always see eye to eye as their values and personas are strikingly disparate. Libra needs to be extra patient with Sagittarius if they plan on making a relationship work.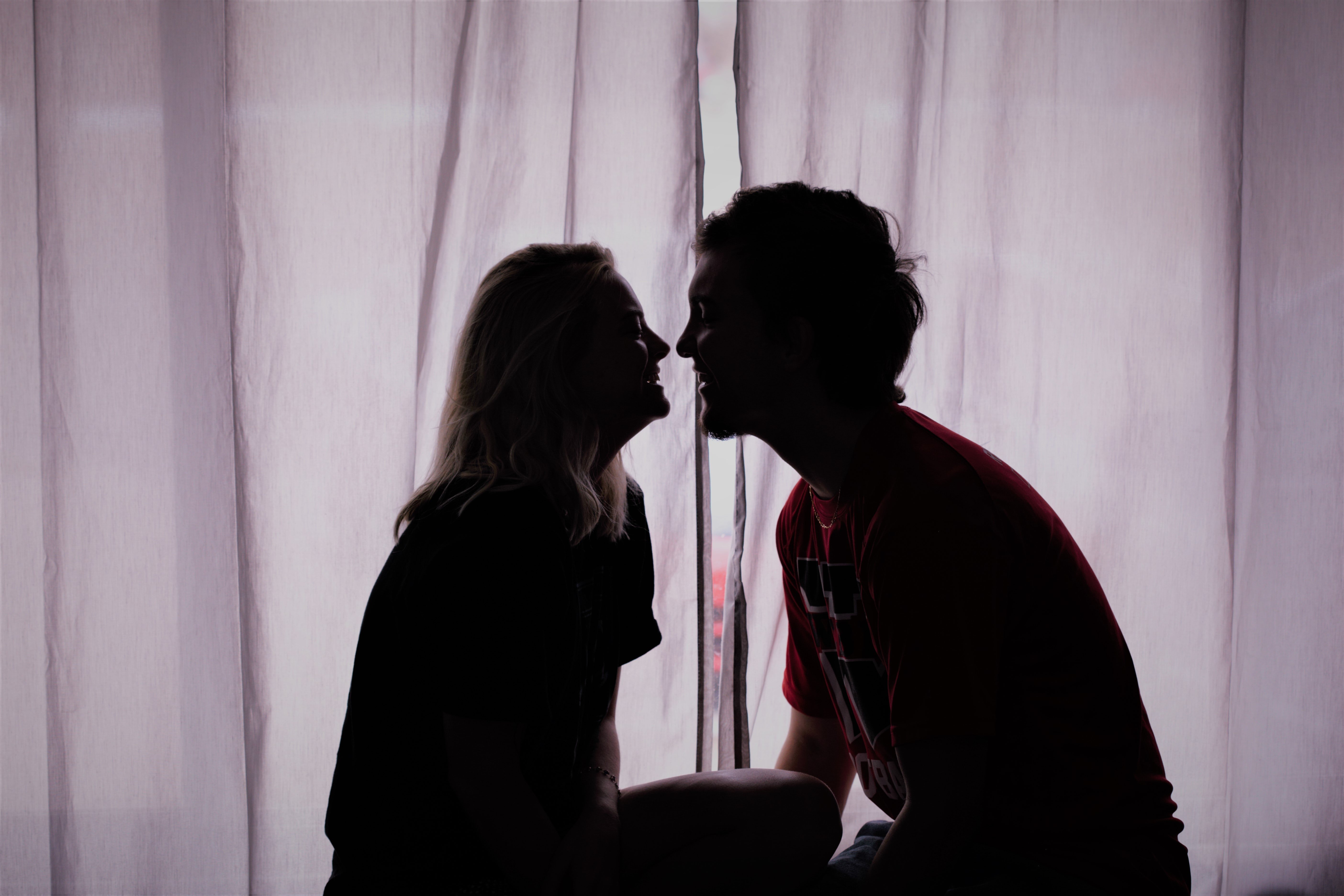 ---
SAGITTARIUS AND SCORPIO
These two signs have different lifestyles, but that does not mean a connection isn't possible. Sagittarius's outgoing nature paired with the introverted nature of Scorpio might be a good thing for a relationship if they can find a balance. Scorpio must watch out to make sure that Sagittarius does not control most of the things.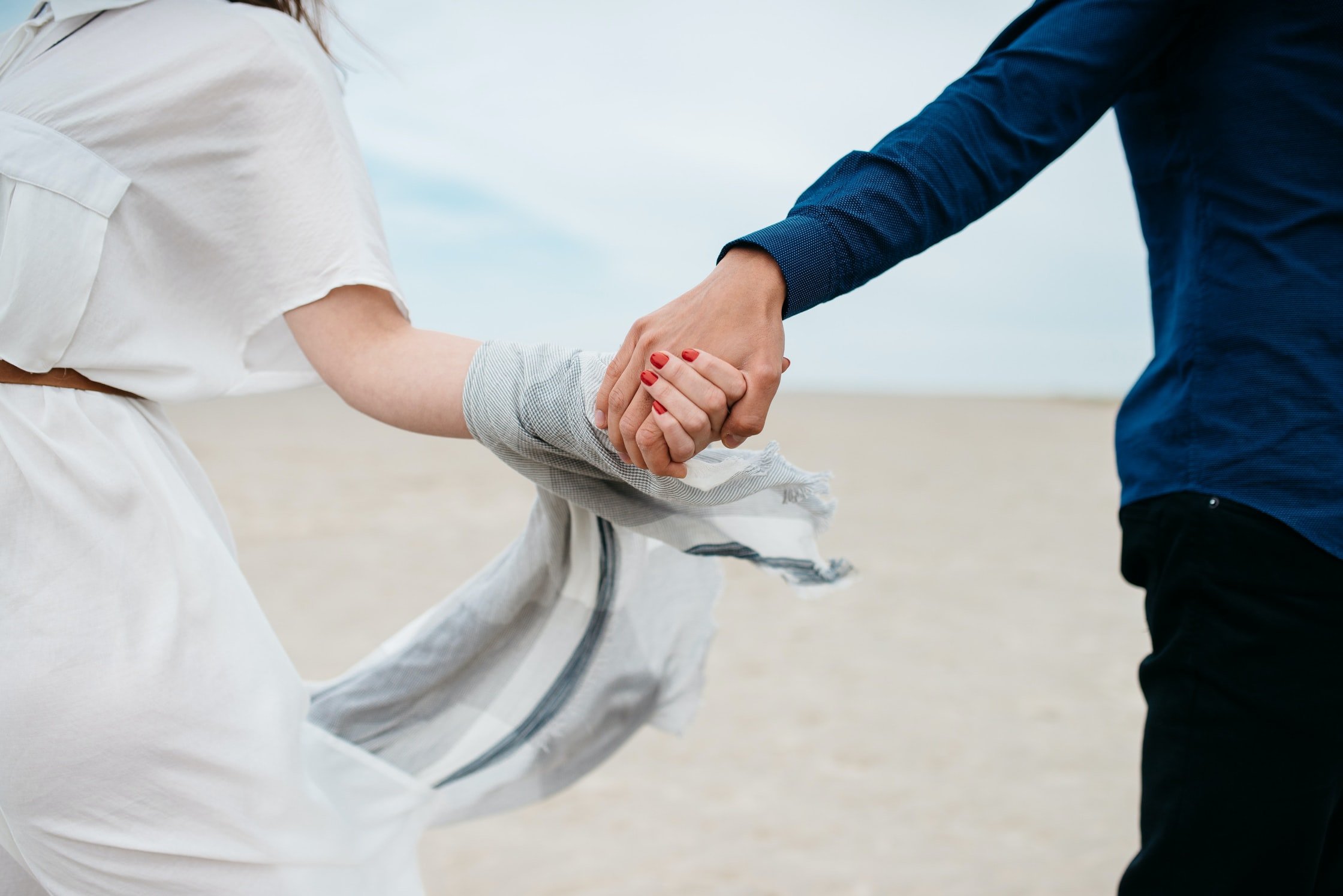 ---
SAGITTARIUS AND VIRGO
Virgo and Sagittarius are filled with passion and manage to achieve big goals. This will be the case for their love story toward the end of the month. This duo will flourish in creativity and love as they explore new knowledge and understanding about one another.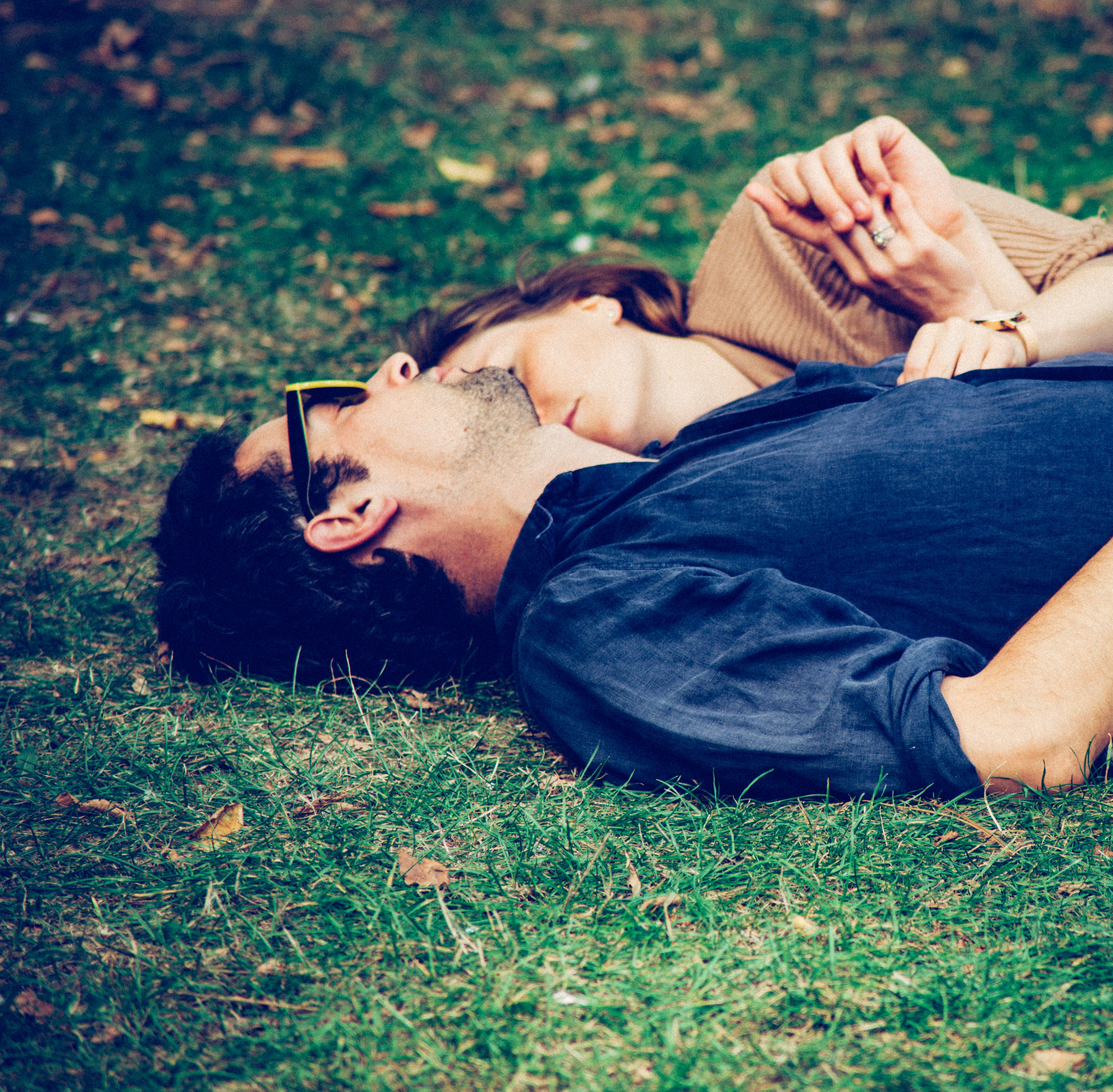 ---
SAGITTARIUS AND CAPRICORN
Sagittarius can be abrupt, which will not sit well with the calm nature of a Capricorn. This paring might have some issues reconciling their differences, and a partnership is thus not ideal. But, never say never when it comes to relationships as this duo can always be the exception!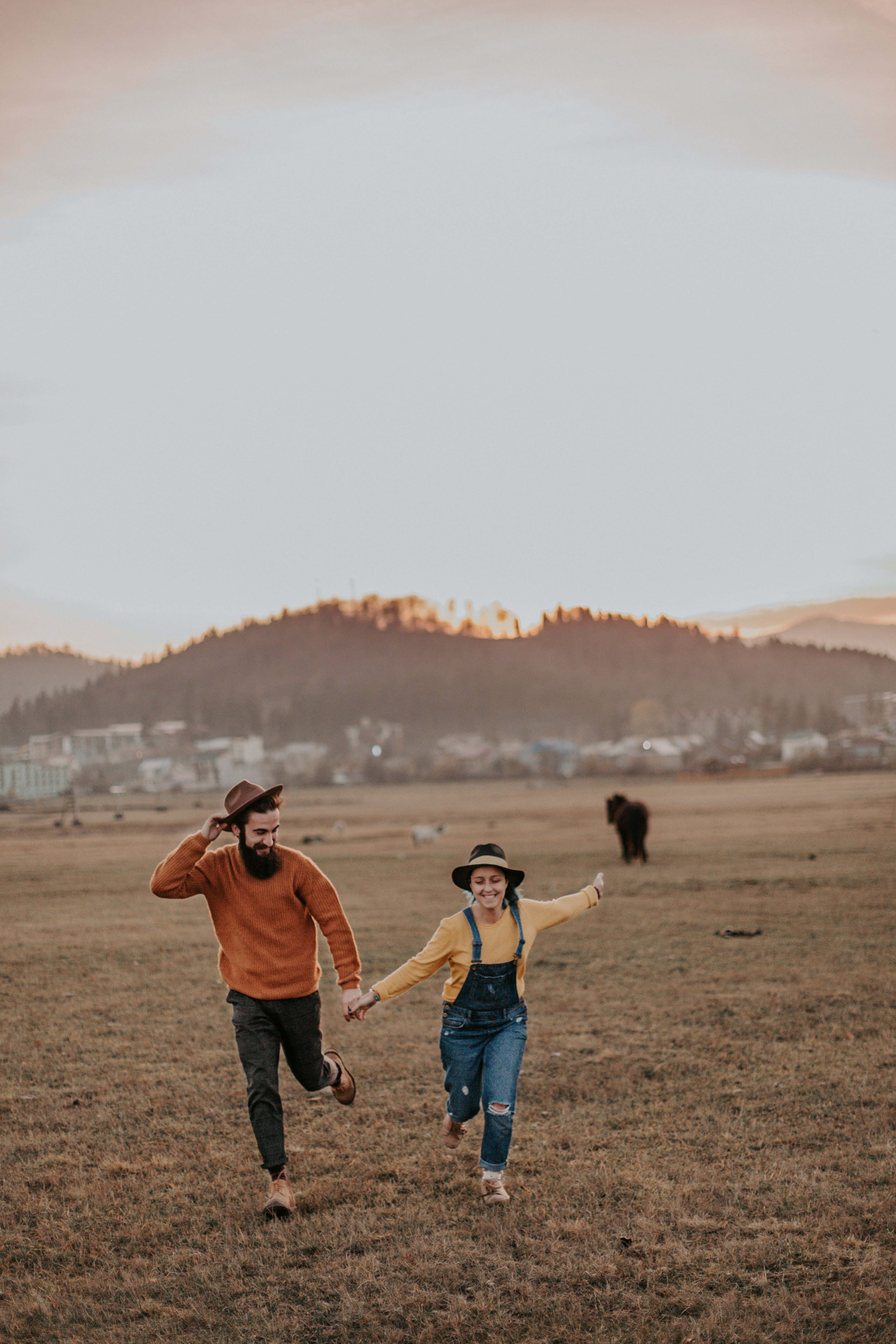 ---
SAGITTARIUS AND AQUARIUS
Sagittarius will adore the creativity of an Aquarius while Aquarius will admire Sagittarius's mind and strong belief. Together there is an excellent prospect of a harmonious relationship as their energies work perfectly. Their love for nature and adventure will be one of the many things they have in common.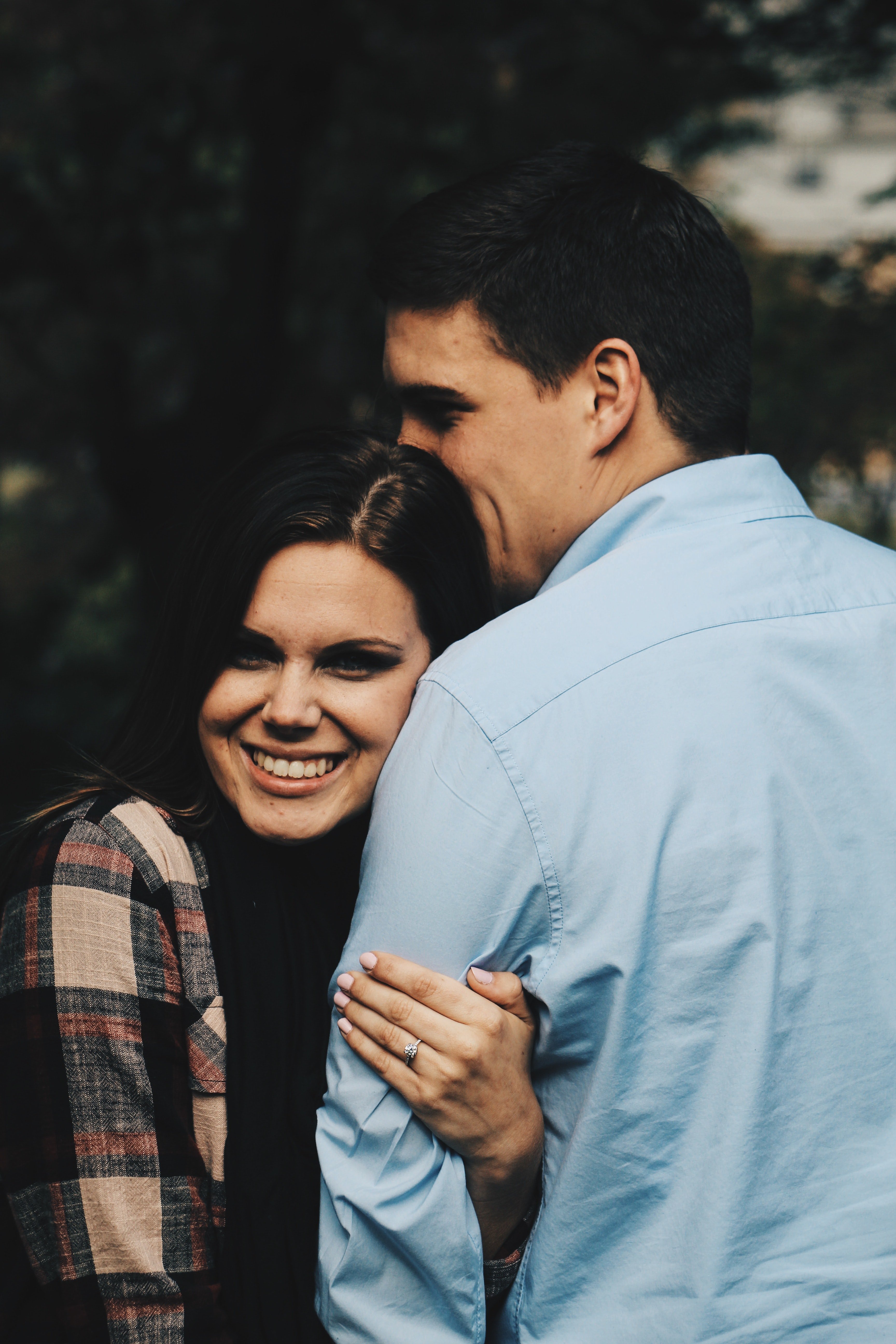 ---
SAGITTARIUS AND PISCES
Sagittarius and Pisces are emotional, and while this may be good for an honest and open union, they can encounter problems due to the brutal candor. If they are not careful with their words, fights are prone to happen. Sagittarius and Pisces couples can build a powerful bond if they set good boundaries!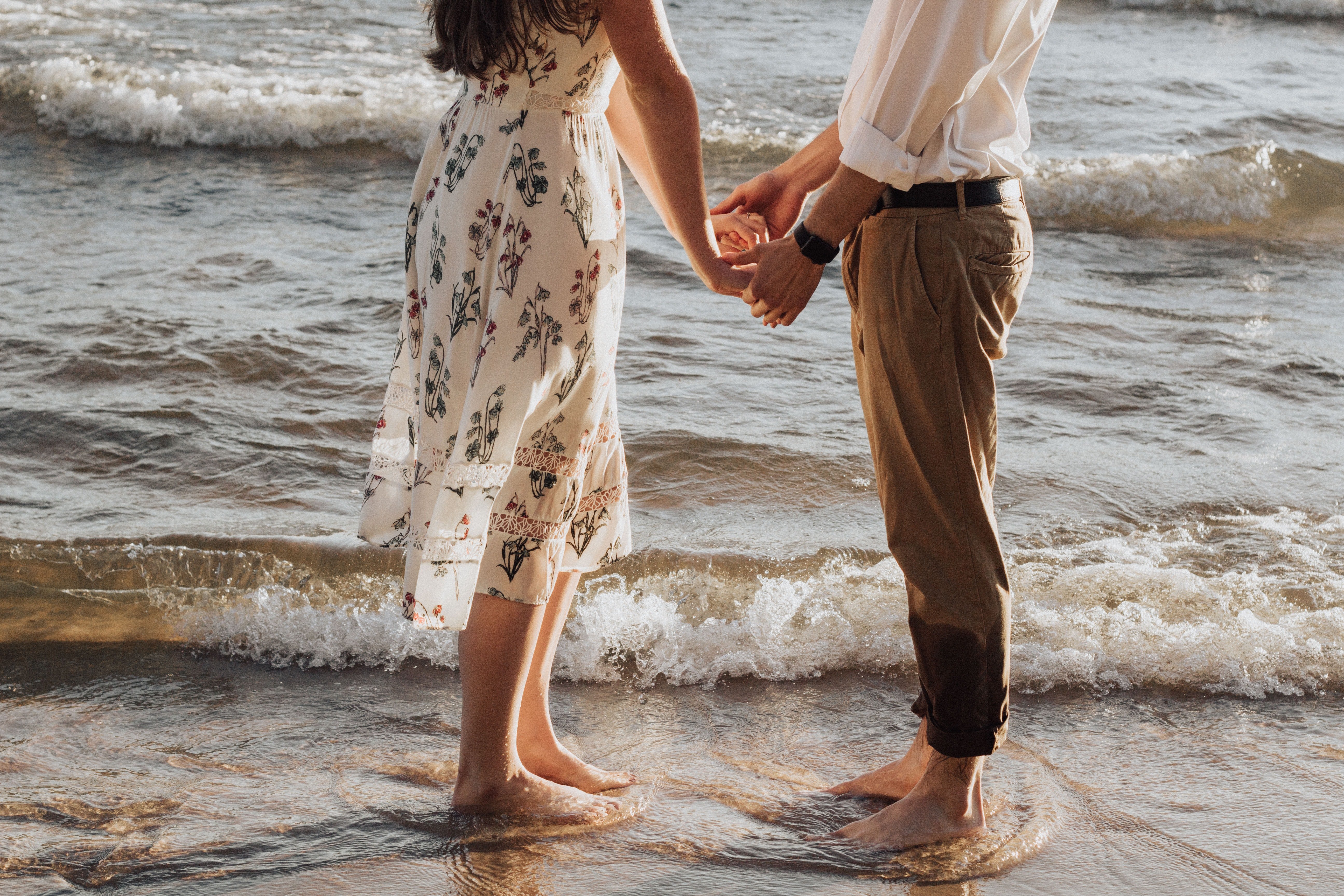 ---
WHAT HAS THE REST OF 2020 GOT IN STORE FOR SAGITTARIUS
As you are ruled by lucky Jupiter, success will come to you naturally this year and you will amplify your influence on your community and even on the world. This might be a year for your memoir if you'll know how to let go of your baggage and make the best of your situations in the coming months!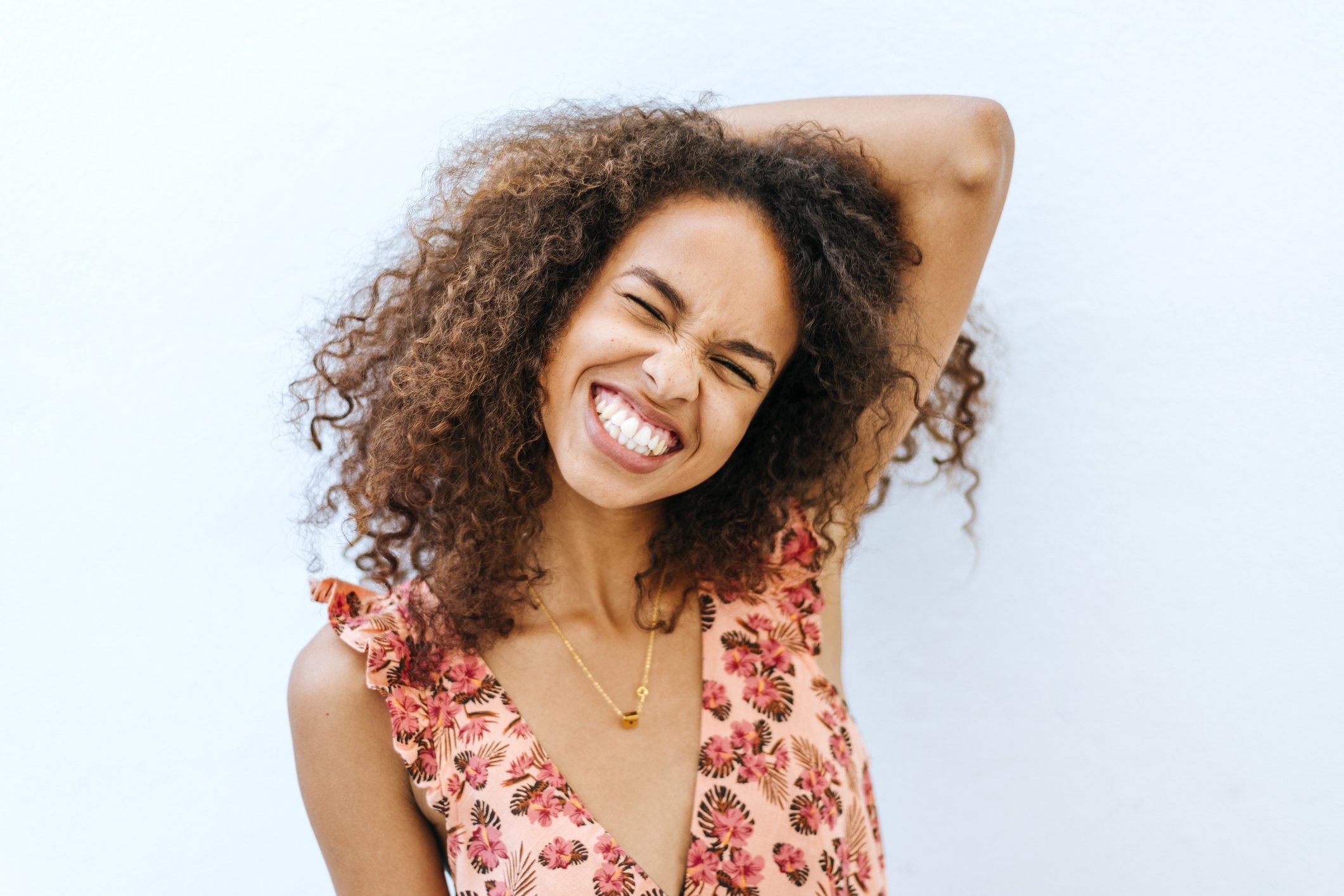 Don't let anger and spite hold you back anymore! Run free, centaurs! Let the world see what you've got. Now that you are stepping on the year of your luck, don't let another week pass without grabbing the best opportunities that life offers to you! What do you think about our predictions for the final week of September? Leave us a comment and please click the share button!
ⓘ The information in this article is not intended or implied to be a substitute for professional medical advice, diagnosis or treatment. All content, including text, and images contained on, or available through this ENG.AMOMAMA.COM is for general information purposes only. ENG.AMOMAMA.COM does not take responsibility for any action taken as a result of reading this article. Before undertaking any course of treatment please consult with your healthcare provider.