Parents Return Home After Leaving Four Daughters Home Alone
If you thought you grew up as a mischievous kid making trouble for your parents to clean up, this story may leave you speechless. Here is a story of a lovely couple and their unexpected surprise from four daughters after returning from a much-deserved vacation.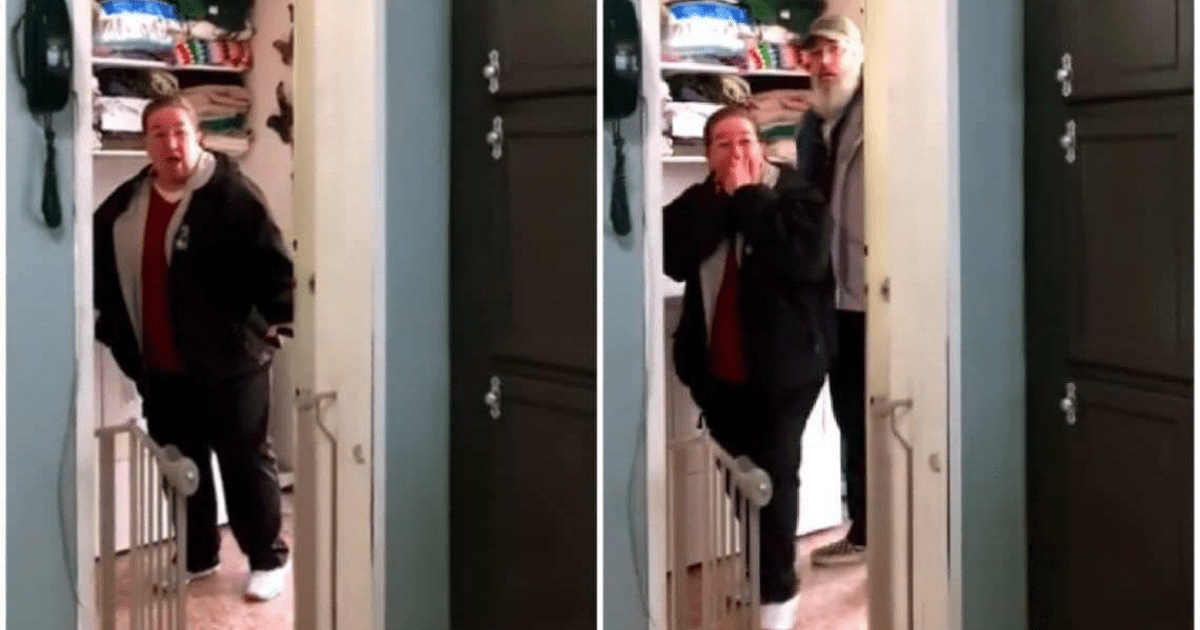 ---
HOW IT ALL STARTED—A COUPLE'S VACATION
It all started with Karen and Chip Schoonover, two hard-working parents who were due for a vacation. They just wanted some time alone together, and so they left their four daughters behind. You might be thinking, they just neglected their children like that? It was more like Haley, Hollie, Heather, and Halice were old enough to take care of their parents now.
---
A WEEK TO THEMSELVES AROUND CHRISTMAS TIME
The couple trusted their daughters and thought a week was more than enough without causing much trouble. Years and years of hard work left them with enough savings to leave South Carolina for a trip around Christmas. Little did they know that cameras would be there to record their reaction once they return.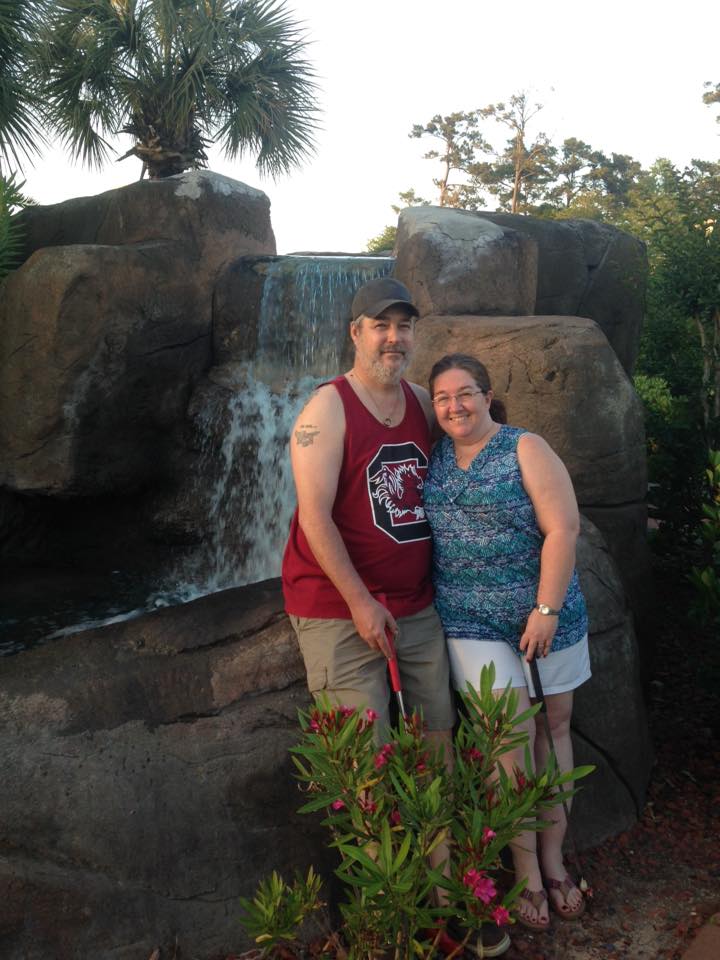 ---
CAN THEIR DAUGHTERS BE TRUSTED? 
Their firstborn Heather was already married and had not lived with them for years. Well, she went back home right away when she heard the news that her parents would be absent for the week. The second in line, Halice, attended the nearby Coastal Carolina college. She was available to help whatever her sisters were planning.  
---
THE LITTLE WOMEN BEHIND THE SURPRISE 
Heather the third daughter had already moved inland from South Carolina for her job as a marketer for a real estate company. Well, she did not care—she wouldn't miss it for the world to chip in. Hollie, despite being the last of the Little Women, was behind this masterplan. It's always the youngest who are born to be creative.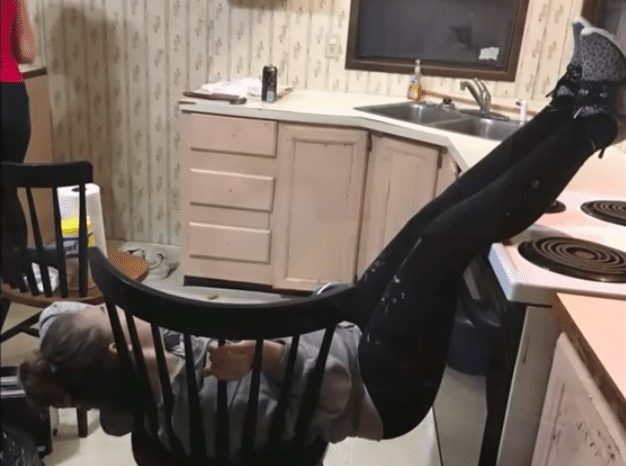 ---
PRETTY AVENGERS UNITE!  
Whatever you would like to call the team—the Avengers, Little Women, or the "H" team—they were ready to document their entire process to surprise their parents. As soon as Karen and Chip drove away to their vacation, they scurried to strip the whole house from top to bottom! And this did not mean stripping the house clean...
---
MORE THAN A SPIC-AND-SPAN HOUSE
Haley, Heather, Hollie, and Halice wanted to do more than just cleaning the house for their parents. In fact, they saved up all their money to buy a new carpet, curtains, paint, and anything else they needed to basically redecorate the couple's home—all in the span of one week. Do you think it was enough to finish the project?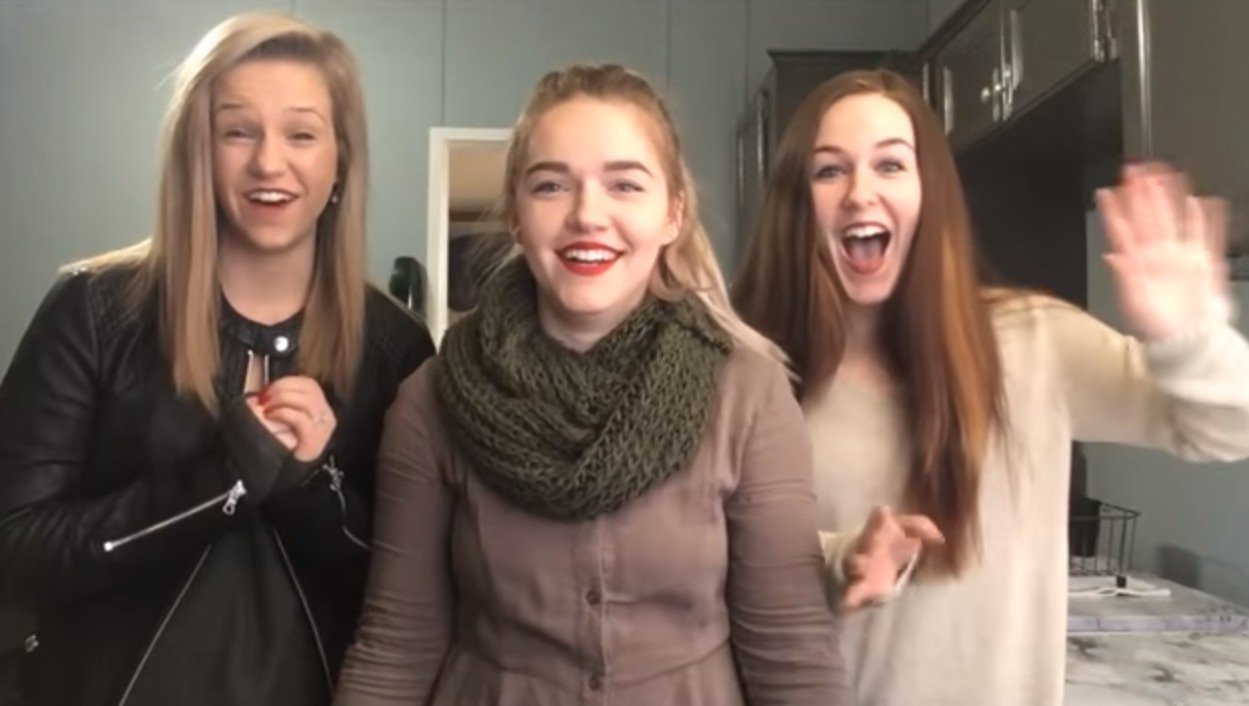 ---
BIG PLANS, LITTLE EXPERIENCE
It is great and all to have your own Extreme Makeover: Home Edition, but the only hiccup here was, well, they had no idea what they were doing. None of the girls had experience in renovating a house before. Basically, the project started off with unexpected work...starting off with throwing away piles and piles of junk.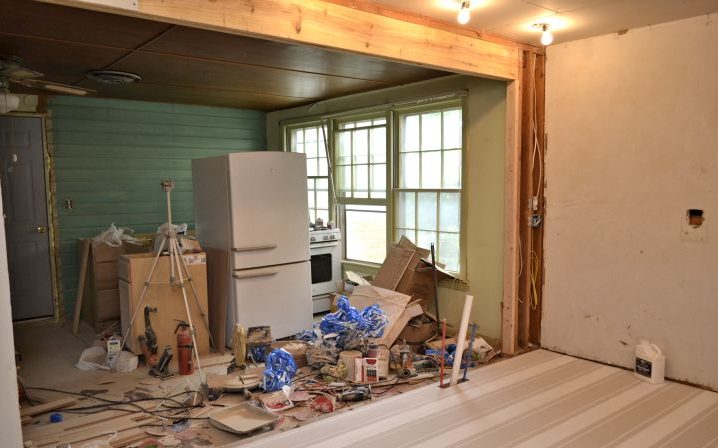 ---
DAY ONE: NO RENOVATION. MORE LIKE A MARIE-KONDO-HOUSE-CLEANING STYLE
When the four homemakers (or troublemakers?) were ready to renovate the house, they discovered that there was an extra step that was overlooked before taking out the carpet. Day one consisted mostly of sorting through everything, separating junk, and throwing all of them out. Sounds less of an Extreme Makeover and more like Netflix's Tidying Up with Marie Kondo.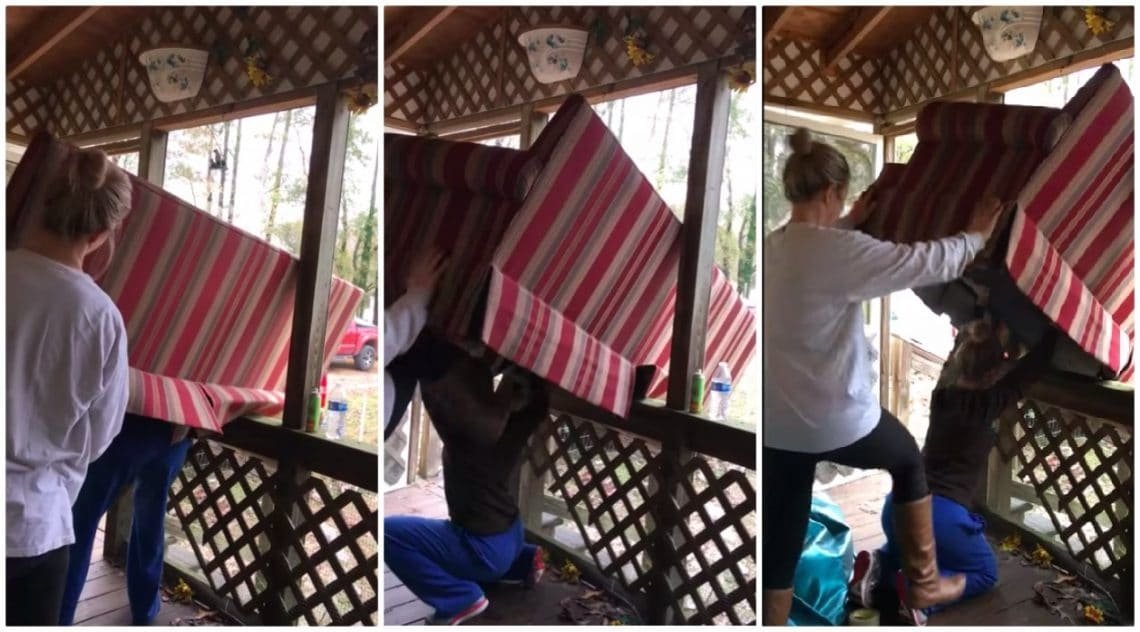 ---
HOLLIE'S COLD FEET
Planning versus actually renovating an entire house was a feat the sisters overestimated. At this point, Hollie started getting cold feet. What if they did not finish on time and leave their parents with a destroyed home? Well, there was no time to wallow in misery and regret. They were not going to give up.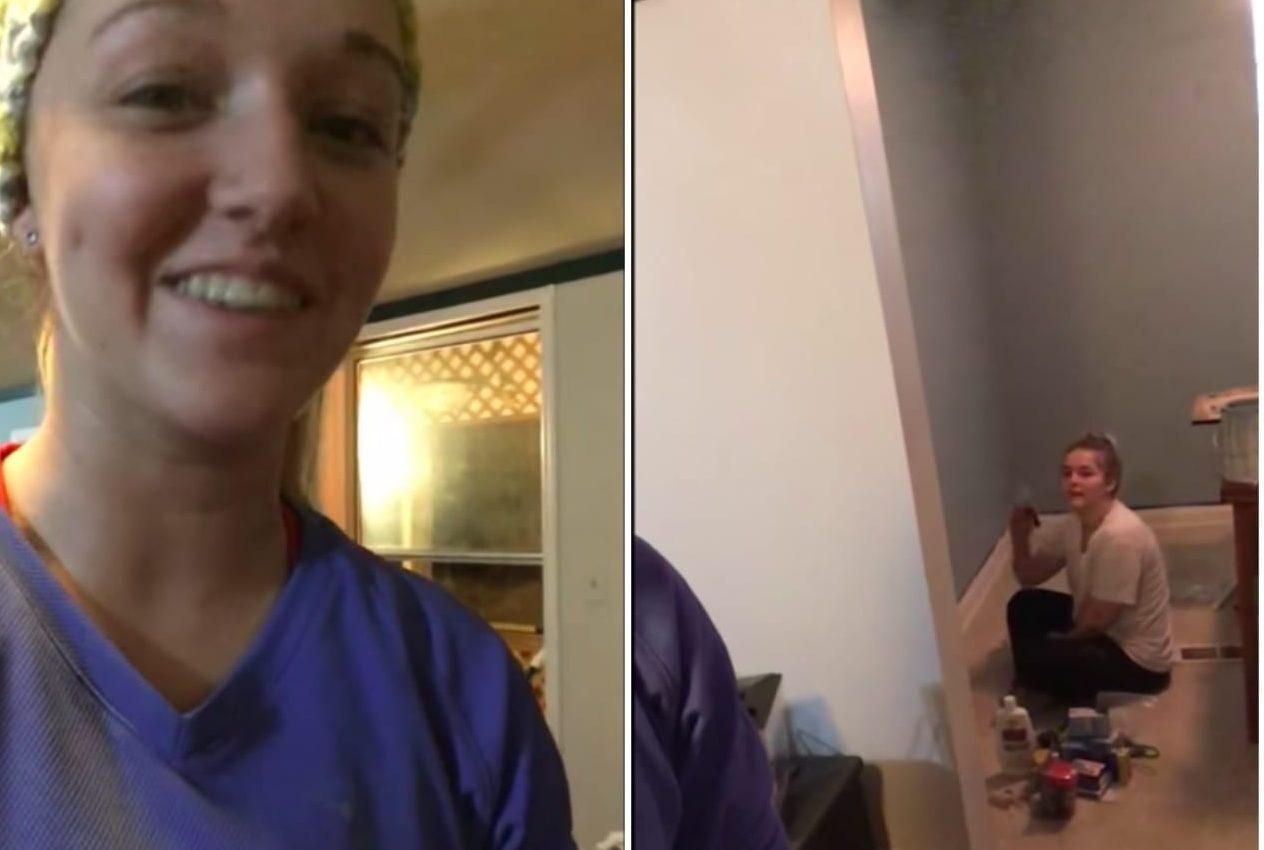 ---
TEAMWORK IS THE KEY
The sisters, knowing they bit off more than they could chew, called in for reinforcement from their friends. As altruistic as the sisters were, they knew when to be realistic. After all, painting and renovation were not the only tasks they needed to complete.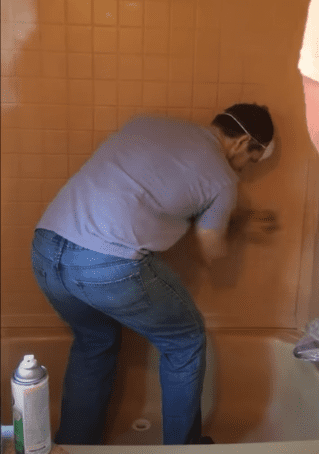 ---
NEW PLANS CALL IN FOR NEW EQUIPMENT
The tight schedule called for making new plans on the go, including buying new furniture instead of relinquishing all their strength on pushing and shoving the old couch into the backyard. We are all about girl power, but physical strength is something brothers are better at. Day two was also another day of sweat and cold feet! 
---
WAS IT TIME TO THROW IN THE WHITE TOWEL?
With only four more days to go, they still had a long list of uncompleted tasks ahead. Mentally, they were just done. Here they were, sitting at their parent's home in shambles near their breaking points! Even painting every room of the house was no easy feat. Was it time to give up for the ladies?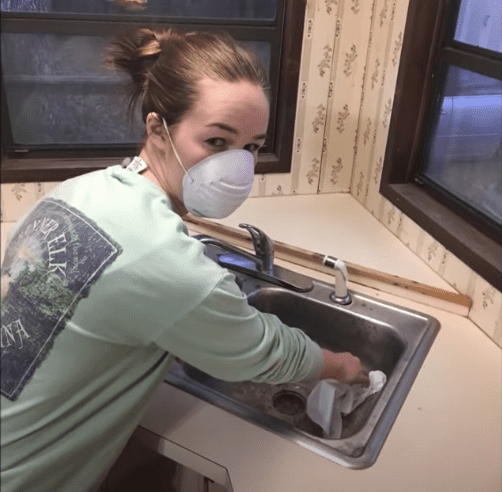 ---
WORSE COMES TO WORST: A TEAM OF TWO
When things could not have gotten any worse, Heather and Halice had to leave to take care of things. The two girls, Hollie and Haly, were left to finish the tasks. Hollie was showing signs of stress with her acne breakout while Haley said her experience was "like she was in the army". 
---
READY OR NOT, D-DAY HERE I COME! 
Whether or not the two girls were ready to show their surprise, the fateful day arrived and in front of the porch came their well-rested parents. Soon, they were to see some dramatic changes in their home and their daughters were all ready to capture the moment with their video cameras.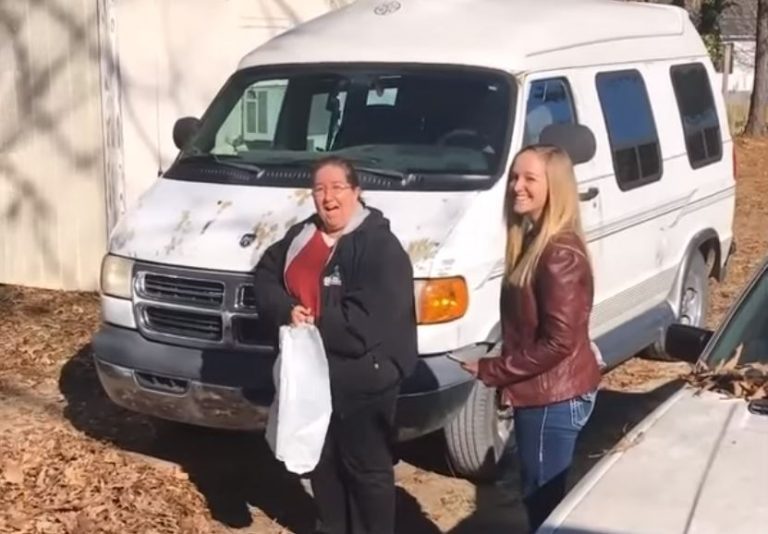 ---
AN APPETIZER SURPRISE: WELCOMING HEATHER AND HALICE
Hollie and Haley surprised the returning parents with Heather and Halice as an "appetizer" before they could even think about another mind-blowing surprise. The heart of a parent after all yearns for their beloved children. We bet they were as happy as a clam to be able to have all six of the family together just like the old days.
---
KAREN APPARENTLY HAS AN EYE OF THE TIGER
Just when Karen and Chip looked up to see all four of their daughters welcoming them as they pulled into the driveway, Karen immediately noticed something was...different. The front of their house had changed but she didn't know exactly what had happened. She jokingly asked, "Alright, who cleaned?" before being guided inside their house to settle down. 
---
A SURPRISE OF A LIFETIME
The Little Women warned their suspecting mother to "take a deep breath" before entering, only to find out their entire house was fully and entirely renovated. Karen started bawling as she was trying to understand what her daughters had done. It was all the emotions you could have imagined: shock, confusion, awe, gratitude, and love.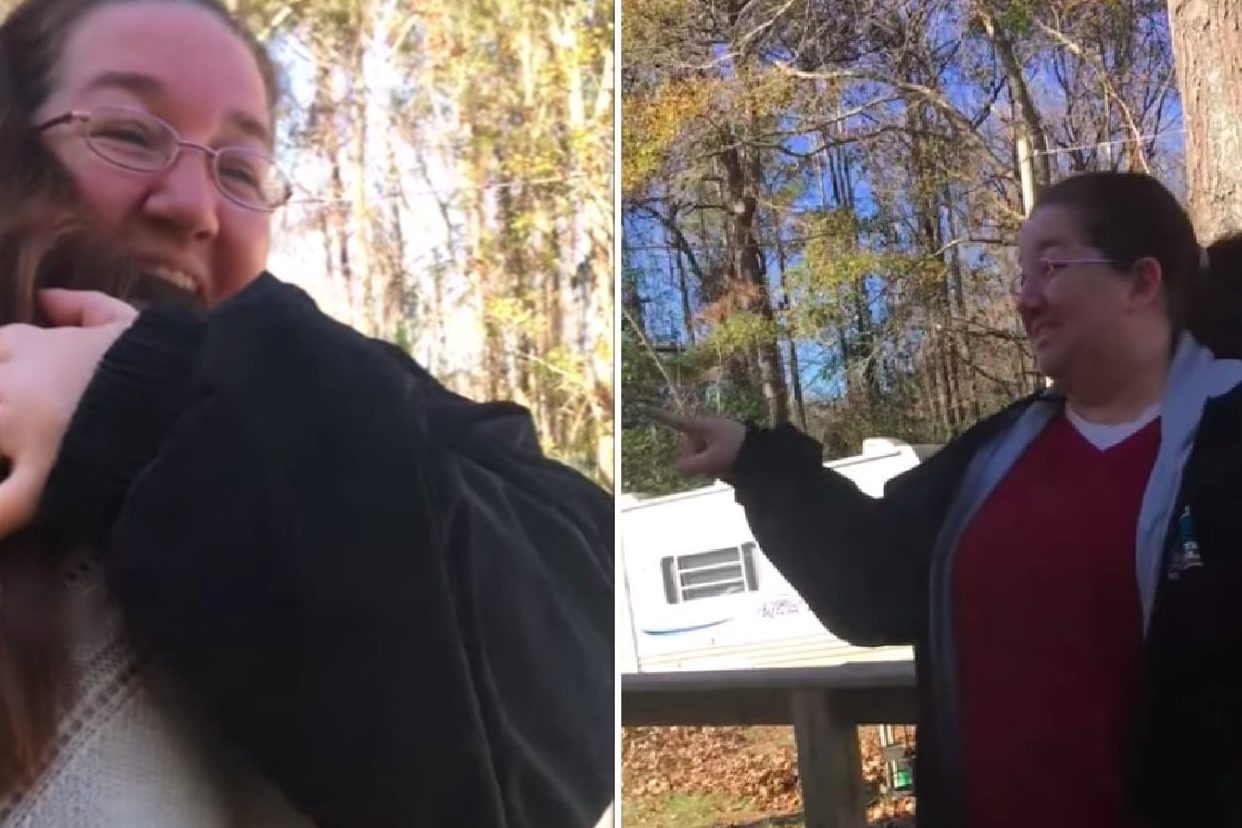 ---
WHAT DID THEY DO TO THE HOUSE EXACTLY?
To start it off, they had completely rebuilt the kitchen, with new cupboards and polished marble countertops. New walls were definitely a given. The pictures below show you how the new look of the house gives off a modern and sophisticated touch. Can you believe this is the same house? Now that's called a talented bunch of sisters!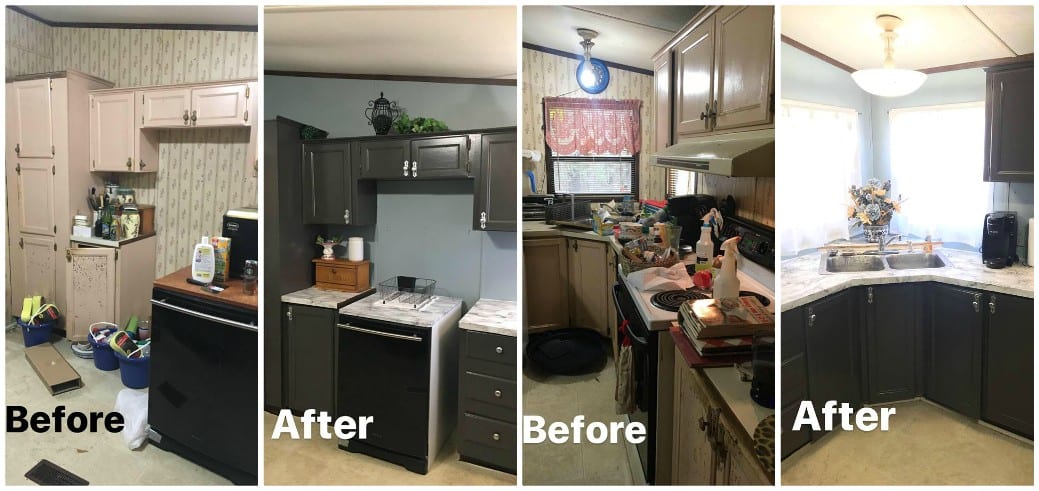 ---
A FANCY LIVING ROOM FOR THE SCHOONOVER'S
It would be rude to just renovate one part of the house. The new living room was filled with two new couches, a rug, and a coffee table—the perfect place to read a book on a lazy Sunday while enjoying the company of your spouse. It looks like an IKEA inspired living room, with each furniture complimenting the other.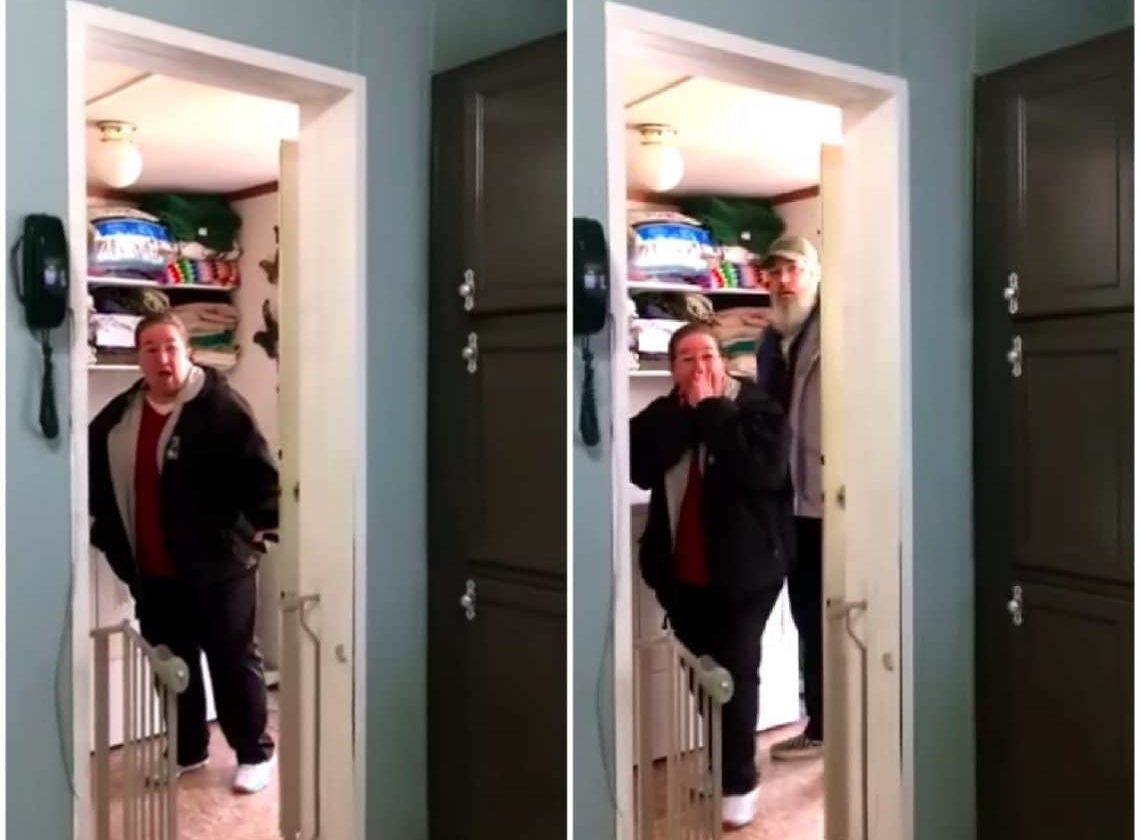 ---
A PLUSH BEDDING FOR A GOOD NIGHT'S REST
Last but definitely not least, the four sisters had the newly renovated family bedrooms to show. Both the master and the guest beds were wrapped in soft and fresh new bedding—perfect for Karen and Chip to fall right asleep after their vacation. We all know how it feels like to dive into plush and fresh bedding after a long day.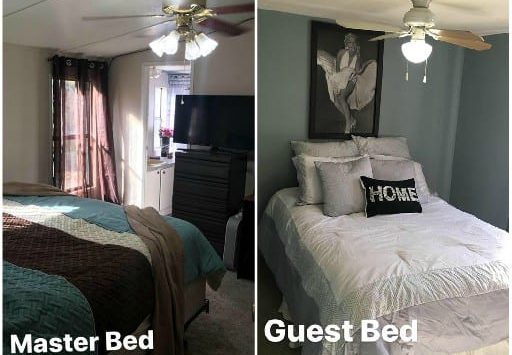 ---
A MERRY CHRISTMAS
As you may have imagined, the whole tour was filled with joy, tears, and an overwhelming sense of gratitude. It was the best Christmas the parents could have ever asked for. The girls had definitely outdone their parent's expectations by a mile. It was not only the present but also their daughters that the parents were ecstatic about.
---
CHECK OUT THEIR RECORDED REACTION! 
The big reveal was recorded by Hollie, who is also currently a licensed esthetician with a certificate in micro-blading, powder brows, and classic eyelash extensions. She even posted the final work on her YouTube channel called "The4Hclub". The 15-minute long video currently has over 600,000 views!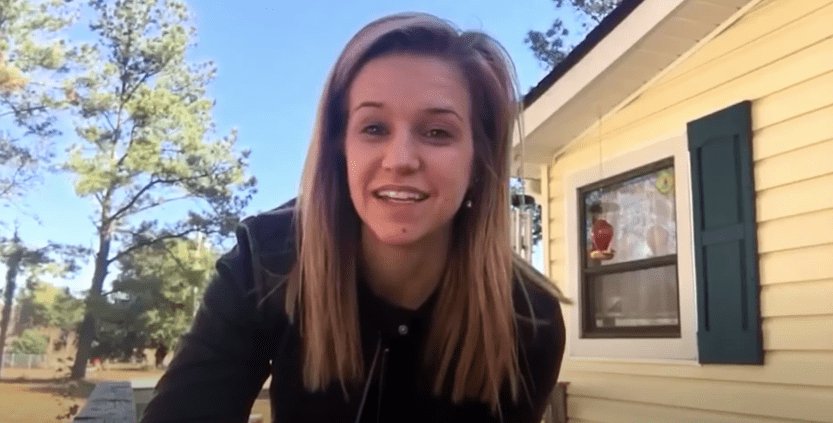 ---
A MESSAGE TO ALL CHILDREN
It was not so much to show off their hard work, but to share a message with all children and siblings. As much as this challenge motivated the "4Hclub" to accept the hard work and never give up, it seems like the video has inspired others to spice up their homes or help out their loved ones! Way to go girls! 
This story has been a tremendous inspiration to all children who have felt beyond grateful to have had amazing parents who have supported them along the way. Have you ever planned a surprise for your family? Would you have taken this challenge of renovating the entire house all in one week? Let us know in the comments!