Horoscope: The Last Week Of September For Libra
How are you doing dear Libran? I'm sure you're fired up especially that starting this last week of September, it's gonna be Libra's season! Yeah, that's right! So if you ever felt unlucky these past few days, you've got no reason to be now! Do a little dance because surely you will have a bag of luck and dramatic changes before September ends. 
---
ALL YOU NEED TO KNOW ABOUT LIBRA
You are a Libra if your birthday is somewhere between the 23rd of September and the 22nd of October! The planet Venus rules your star sign which makes you a great lover and fond of expensive, material things. You have the scales of balance as your symbol so practically you are an advocate of peace, harmony, and justice.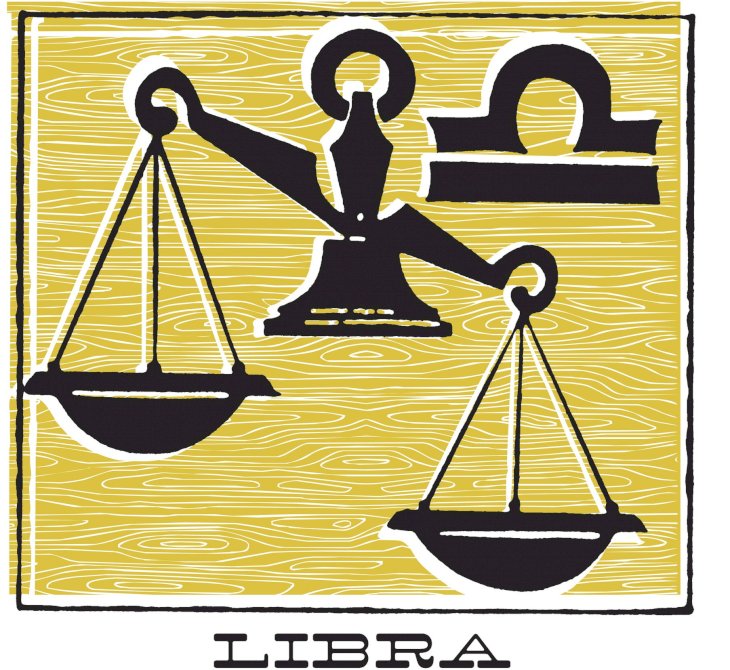 ---
TRIVIA ABOUT THE SIGN
Libra is one of the Air Signs so you, who are born under this sign must be a social butterfly. You hate being alone and love the outdoors. So basically, your comfort zones are exciting places where you can freely enjoy your social life. Your life needs to be fancied up by music, arts, and beautiful sceneries.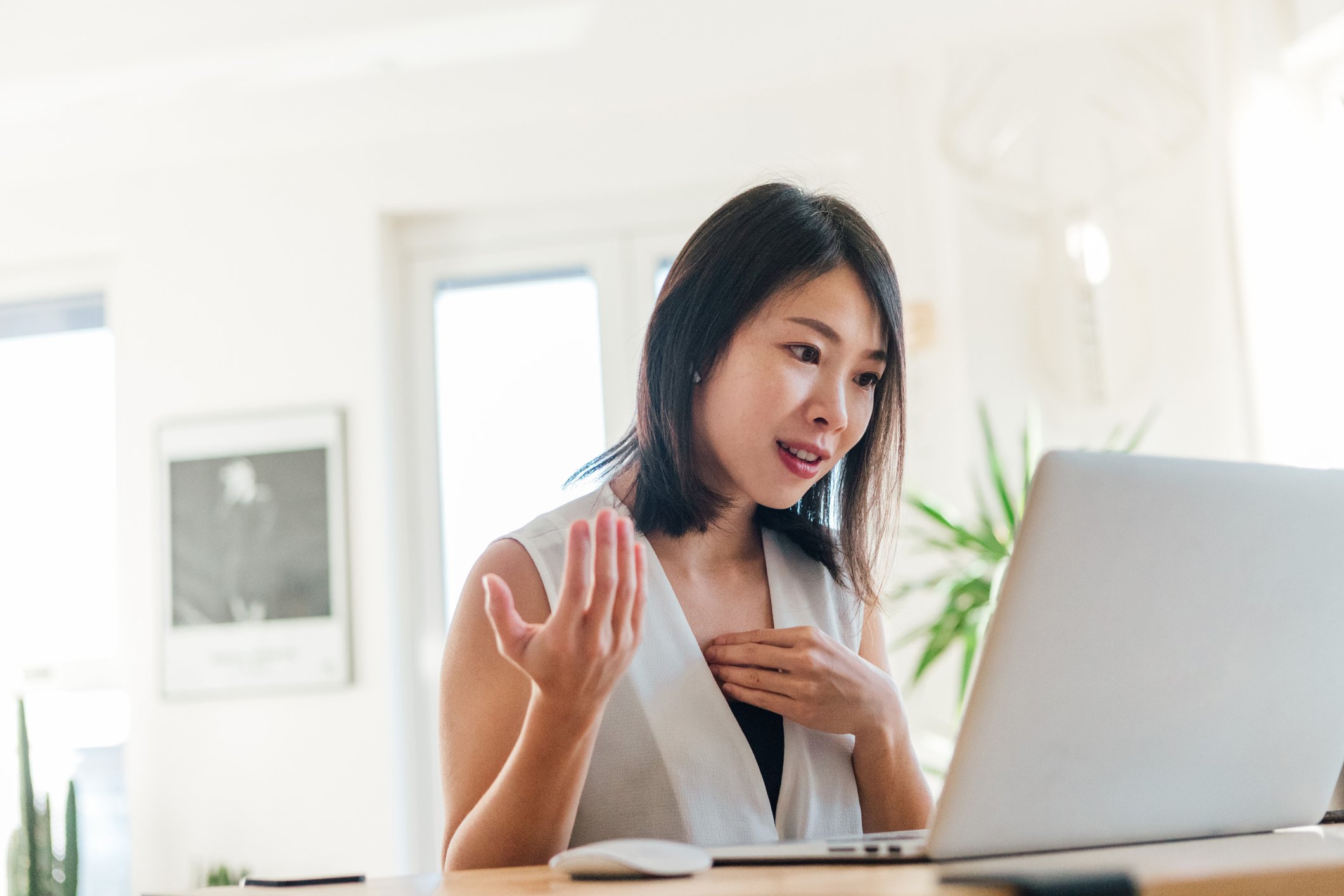 Did you know that even though having the scales as Libra's symbol, Librans are still indecisive as ever? Yes, you may see both sides of the coin but still, you find it difficult whether to go for heads or tails. In weighing things, you put so much logical effort into it that sometimes you ended up overwhelming your choices.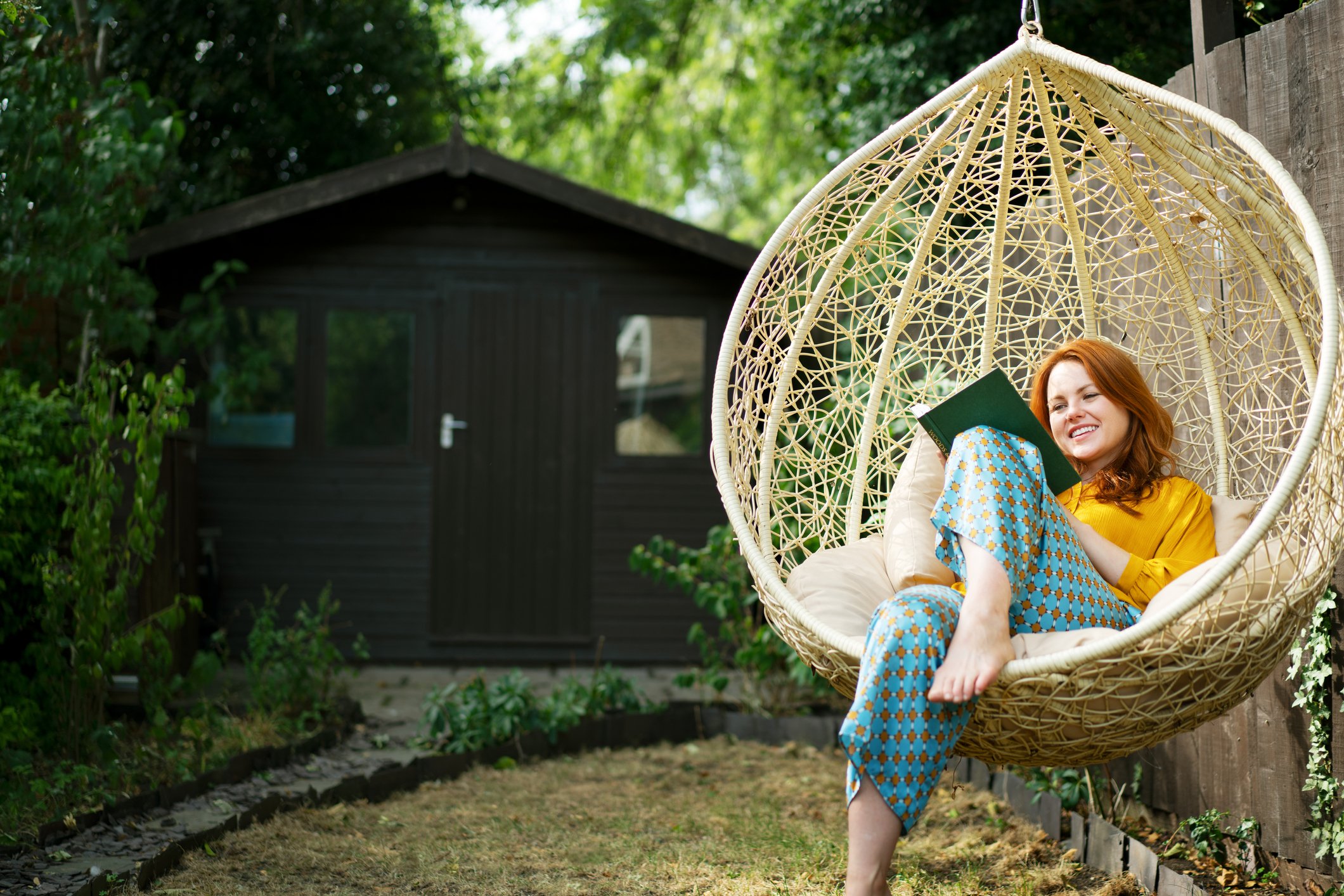 ---
LIBRA'S PERSONALITIES 
Libras are intelligent individuals who get things done on their own but won't also turn down help offered by others. Isn't that right? You have that optimistic approach in life and people are drawn to you because of the air of calmness that surrounds you. You can attract friends effortlessly and win the good ones with your bright personality.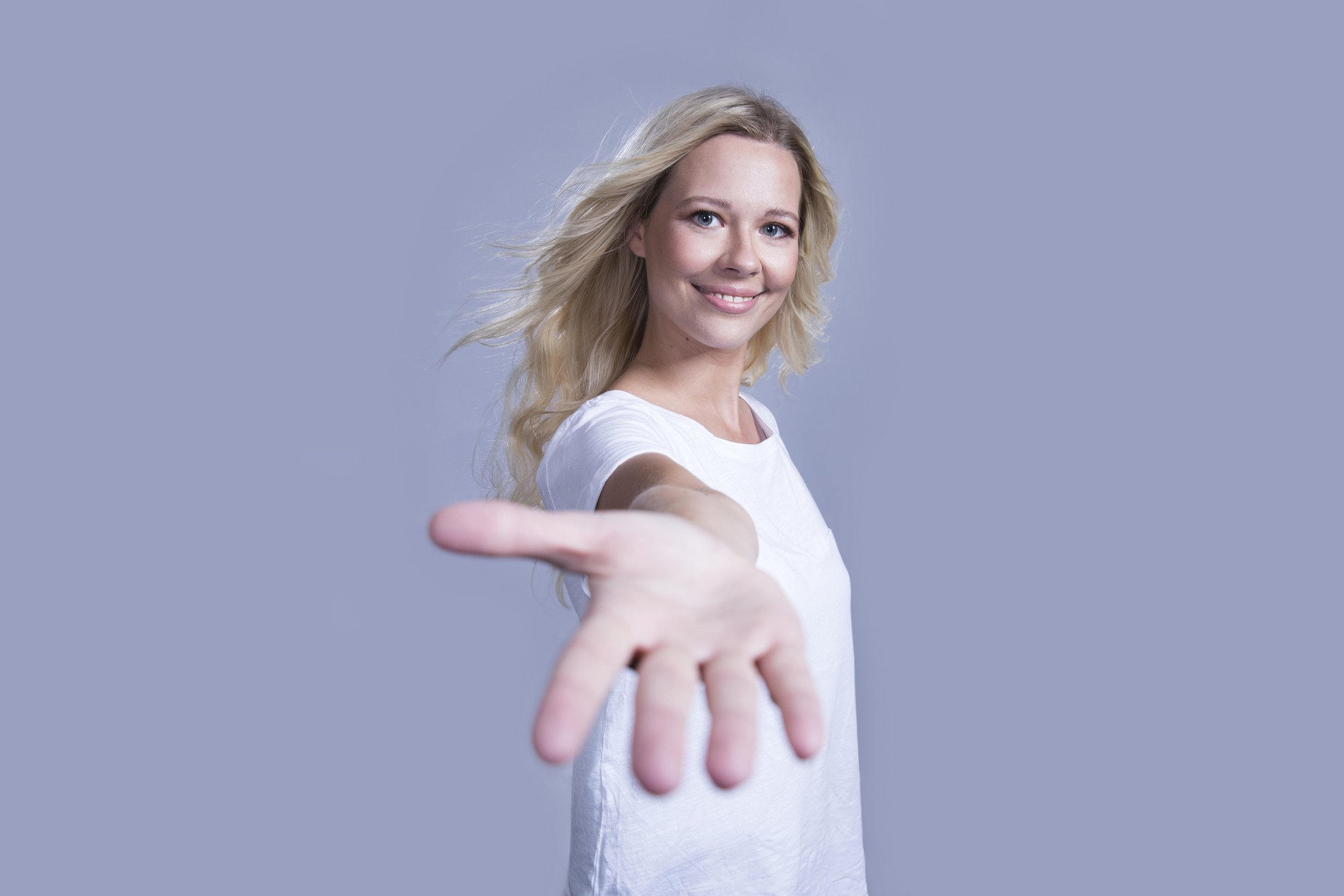 Good books and intellectual discussions can inspire a Libra. You don't mind sharing your opinions especially related to love, justice, and harmony. You tend to approach things with diplomacy but always avoid confrontations. You have a gentle disposition so you keep away from things that might ruin the peace in your life as much as possible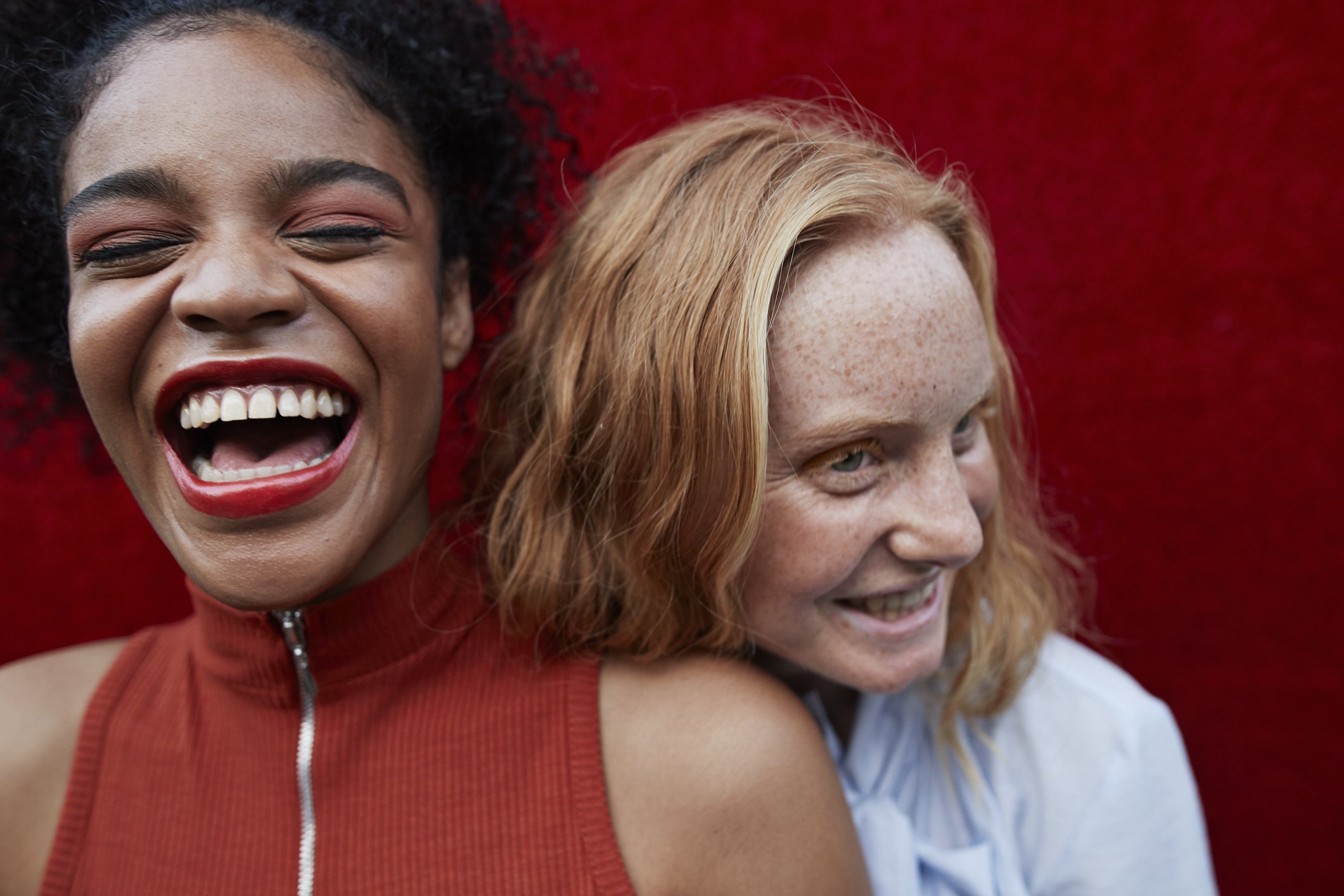 ---
FAMOUS LIBRAS
Most Libras are known for being vain and charming persons with high self-esteem. Well, we couldn't blame them, they've got Venus as their ruling planet! With their good looks and incredible pleasing personalities, there's no doubt in that! People born under this sign are quite popular for their love of aesthetics and pleasures in life.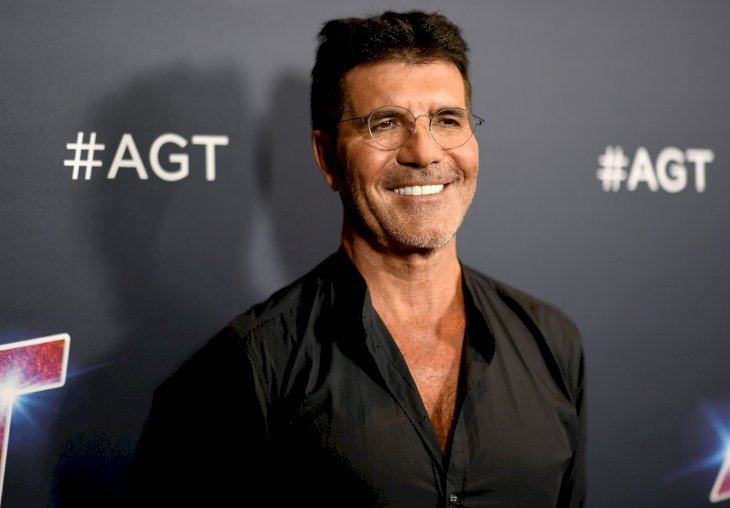 Libra is also creative and has a deep appreciation for the arts. No wonder a lot of Hollywood celebrities are Libra! Ten of them are Britain's Got Talent judge Simon Cowell, singer Halsey, rapper Lil Wayne, John Lennon, heart-throb actor Zac Efron, Wolverine star Hugh Jackman, Eminem, Cardi B, and Kim Kardashian.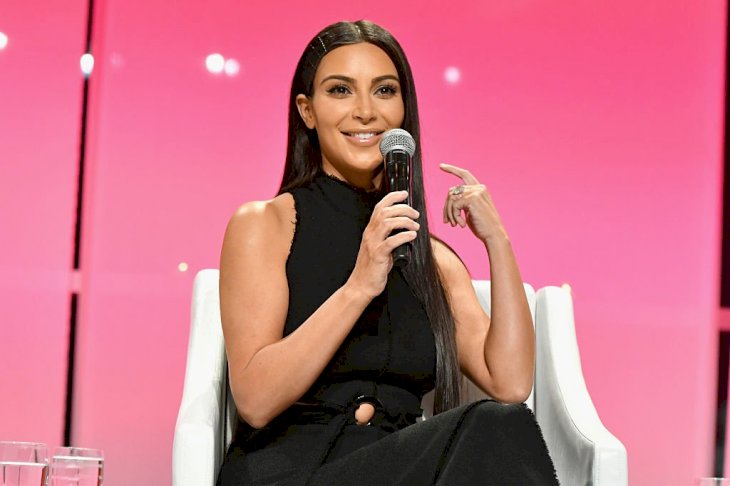 ---
WEALTH AT THE END OF SEPTEMBER: A BAGFUL OF BLESSINGS 
Are your pockets ready? Bring out your piggy bank too! There will not be enough room for you to receive it! We're not exaggerating! You may have noticed already that your financial prospects are doing great so far but you have to know that it's going to continue this week. Isn't that wonderful?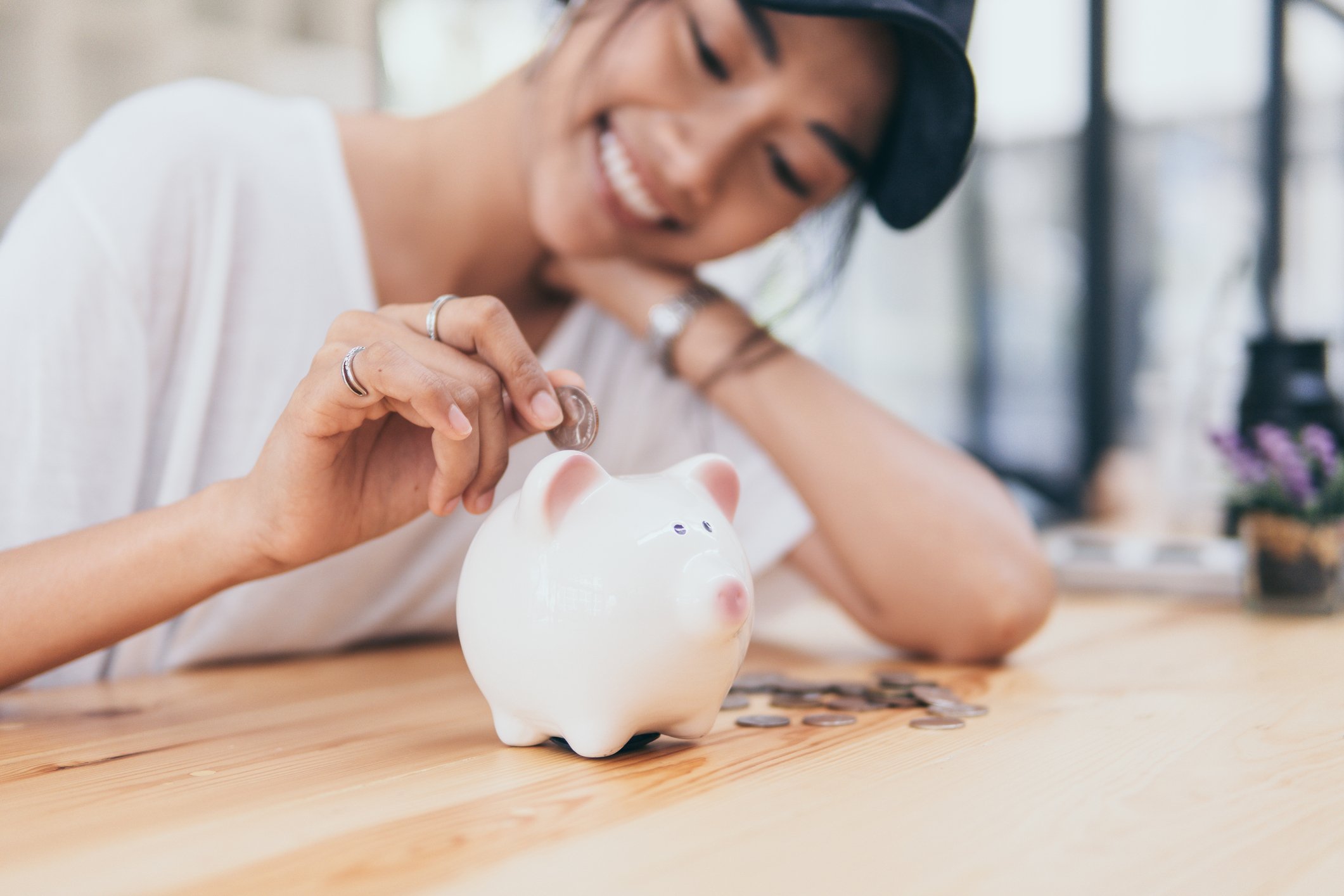 You will receive money from unexpected sources. Maybe it's your neighbor who owes you money or your friend who just won the lottery! There will be a good flow of money enough to cover your expenses. Just don't forget to save some for the end of this month won't last forever!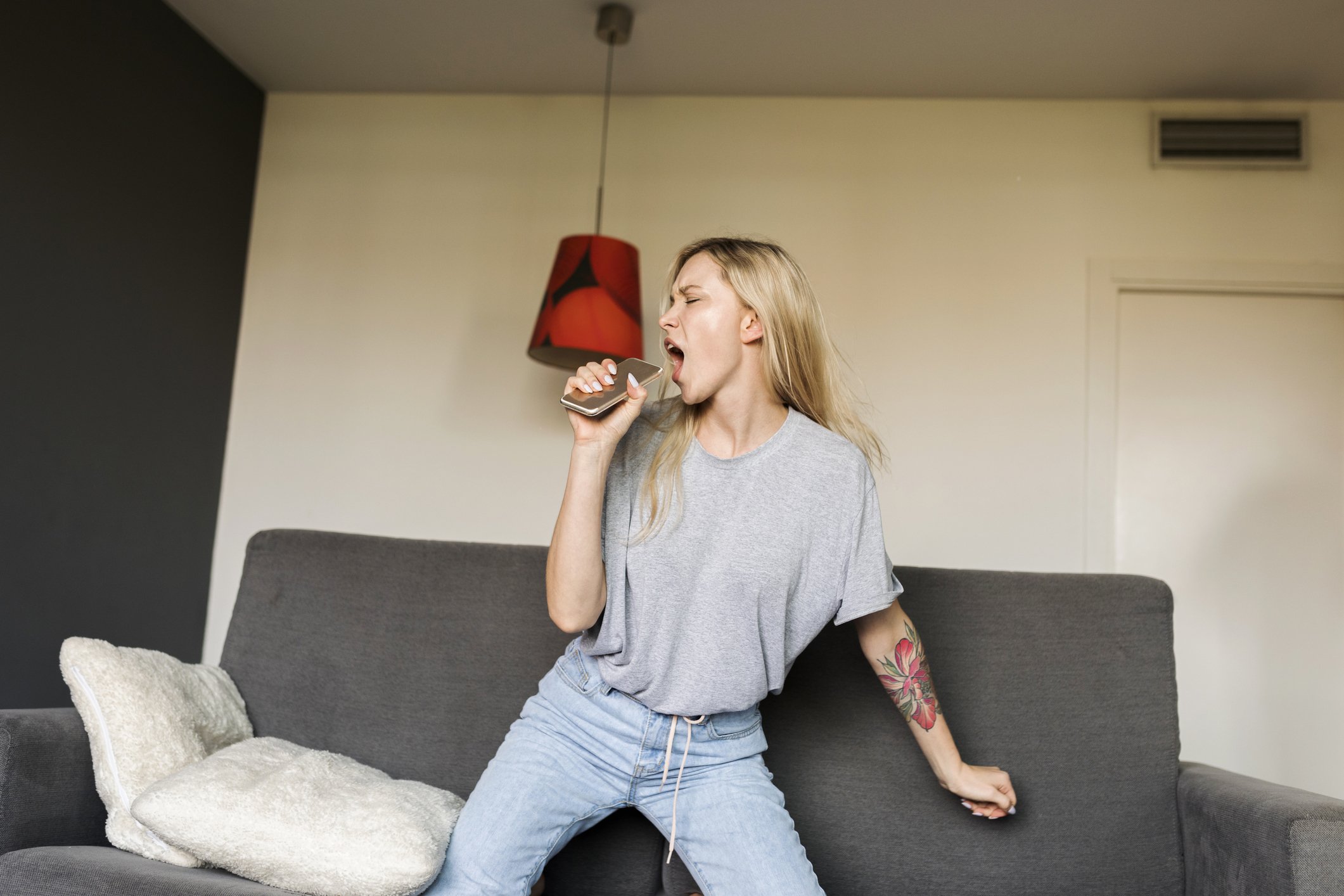 ---
KEEP IT HEALTHY LIBRAS!
Good news Libras! You can continue to be worry-free with your health this week because you'll remain physically fit! Now cue the Zumba music! However, you have to remember that you should refrain from over-exerting your body because you'll have muscle cramps and body pains. You don't want that right? Do yoga instead. Meditate and relax your body.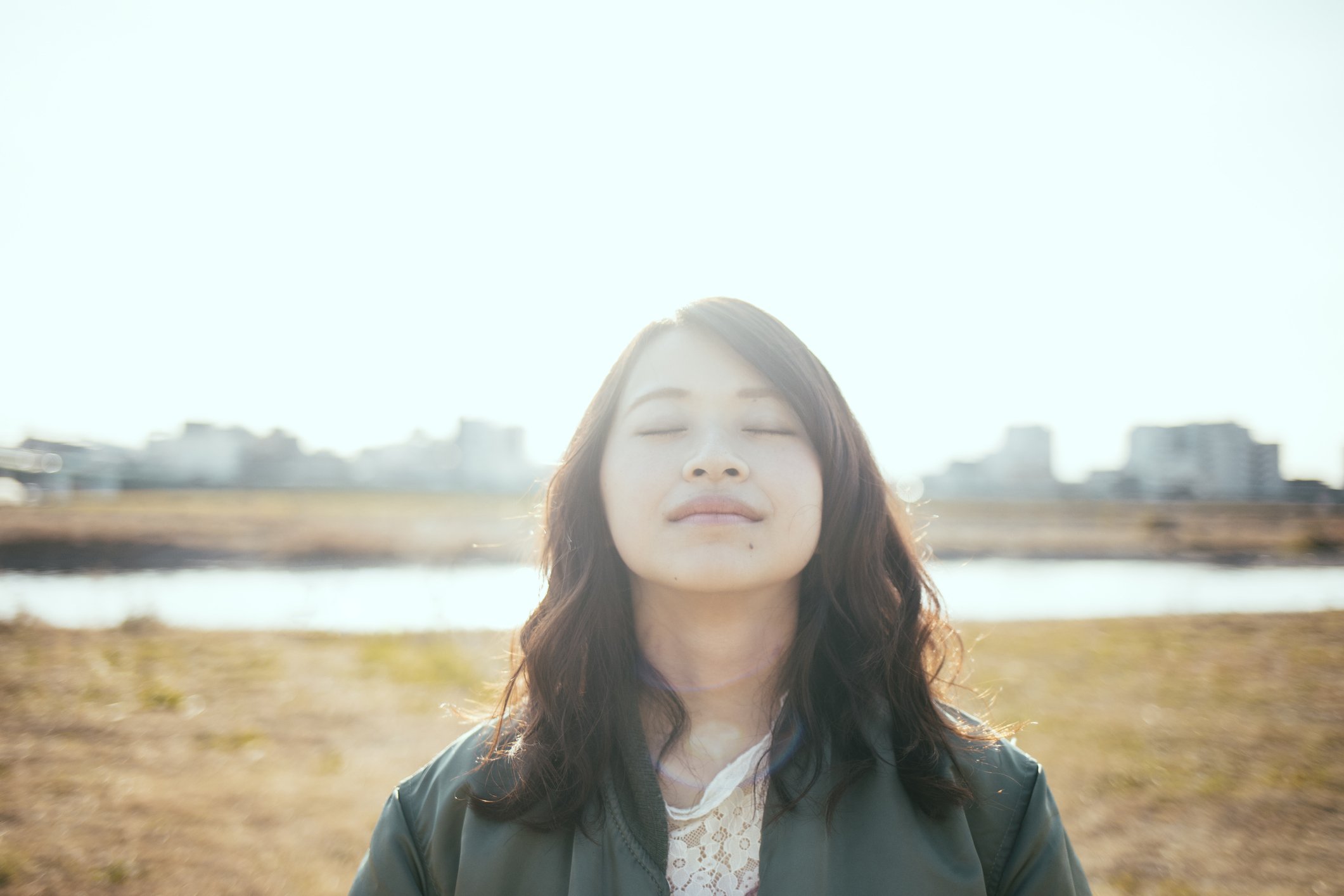 ---
STORMED BY FAMILY CONFLICTS 
September may already have brought you an unlikely smooth sailing for your family affairs, still, there's a distinct possibility that things will continue as it is in the last week of the month. The stars' alignment is just none too favorable for your family. There will be no harmony between the members and the atmosphere will remain stressful.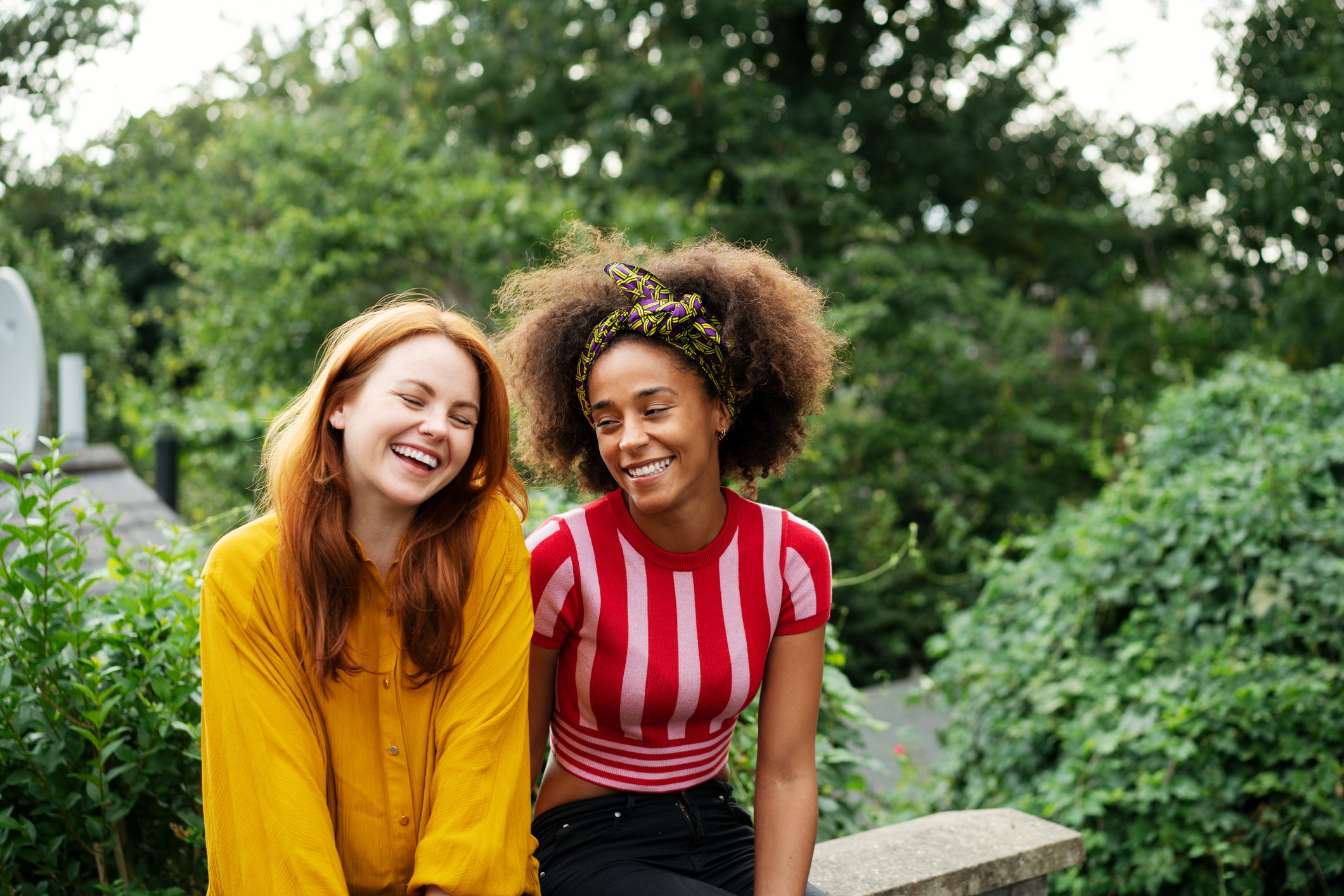 But being the mediator of the family, you should deal with this firmly and quickly before the situation gets out of hand. Pay attention to the children because they're likely the most affected by the situation. They will become irritable and disobedient so be patient. You can spend this week setting things right and everything will soon be fine.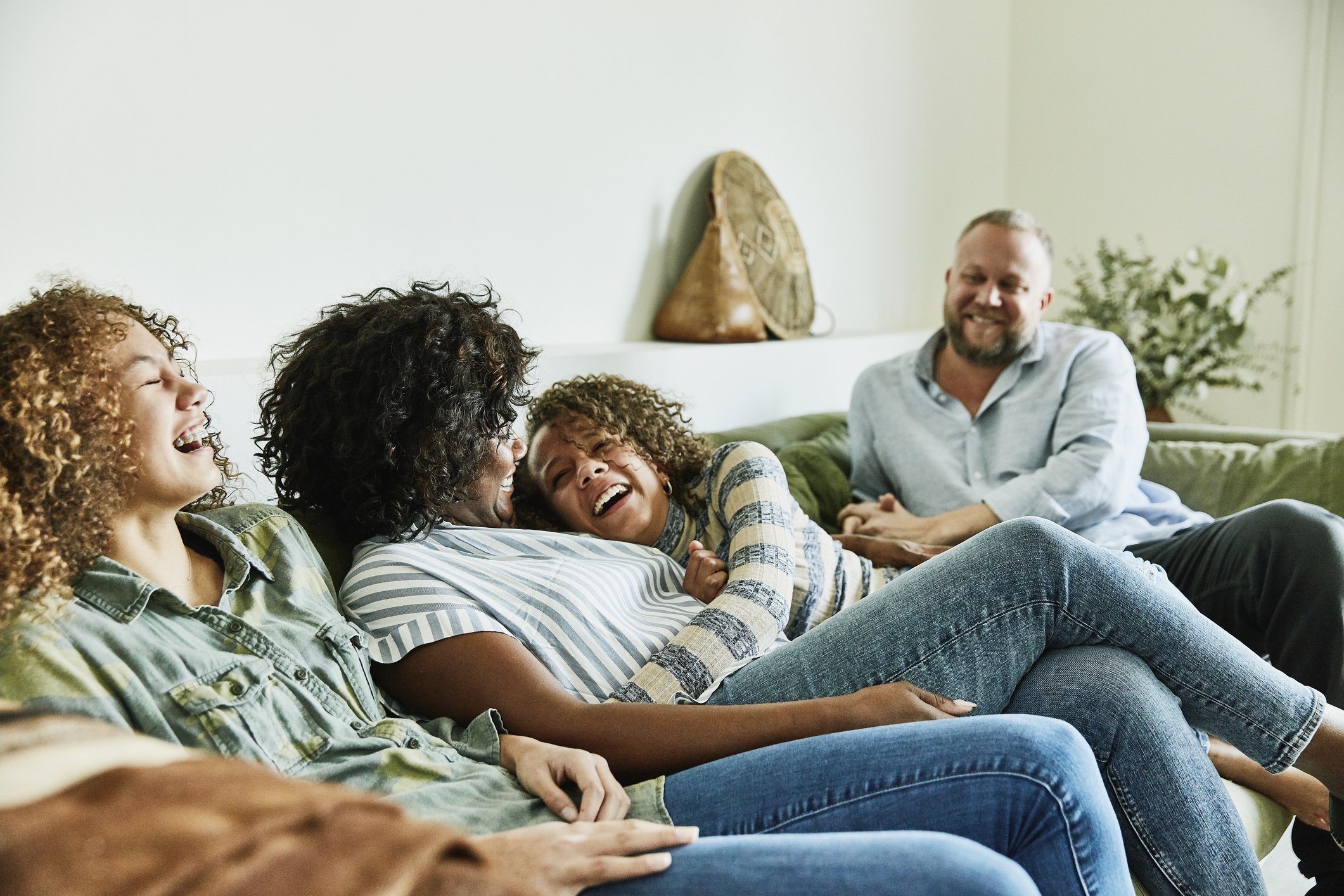 ---
UNPROMISING FOR YOUR CAREER GROWTH 
Feeling down with your career growth situation? It's okay dear Libran. Rainbows appear after the rain, right? You may be putting your best efforts in your work but it will not be fruitfully returned. Your work finances are just sufficient for your needs and you might find yourself in conflict with your colleagues. Just stop, and breathe. This too shall pass.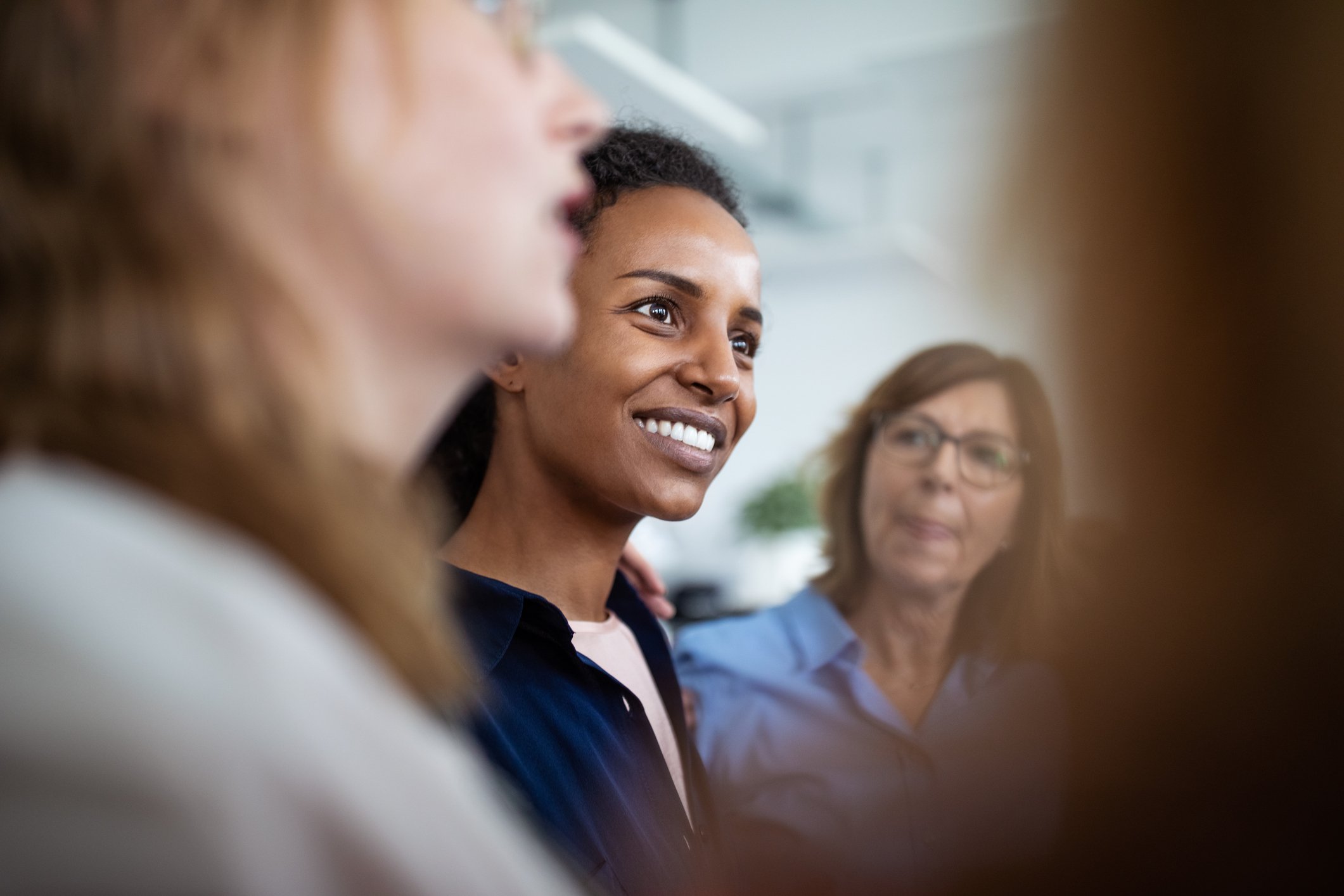 Continue to do your best and don't let them discourage you. Use your strong intellect and prove them wrong. Yes, you can't deny that you may need them someday but you can also do things on your own! That's right! A strong, independent woman that is!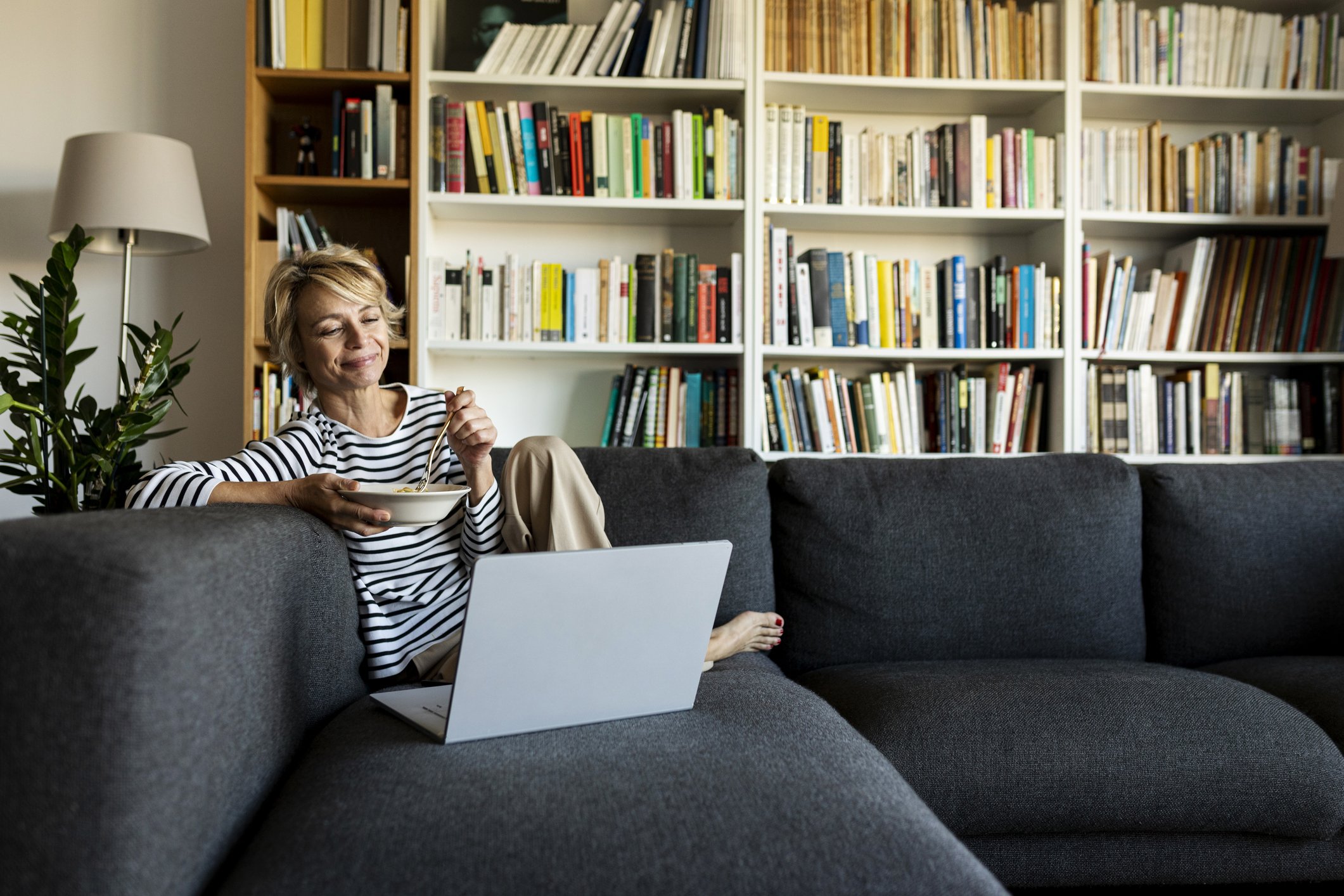 ---
BEST PARTNER FOR THE LIBRA
The dynamic Leo is the best partner for Libra! When they fall for each other, they really fall hard! Both of you will feel that you have known each other for years even though meeting only for a short period of time. Nothing can match this strong love match. The two of you will risk everything to be together.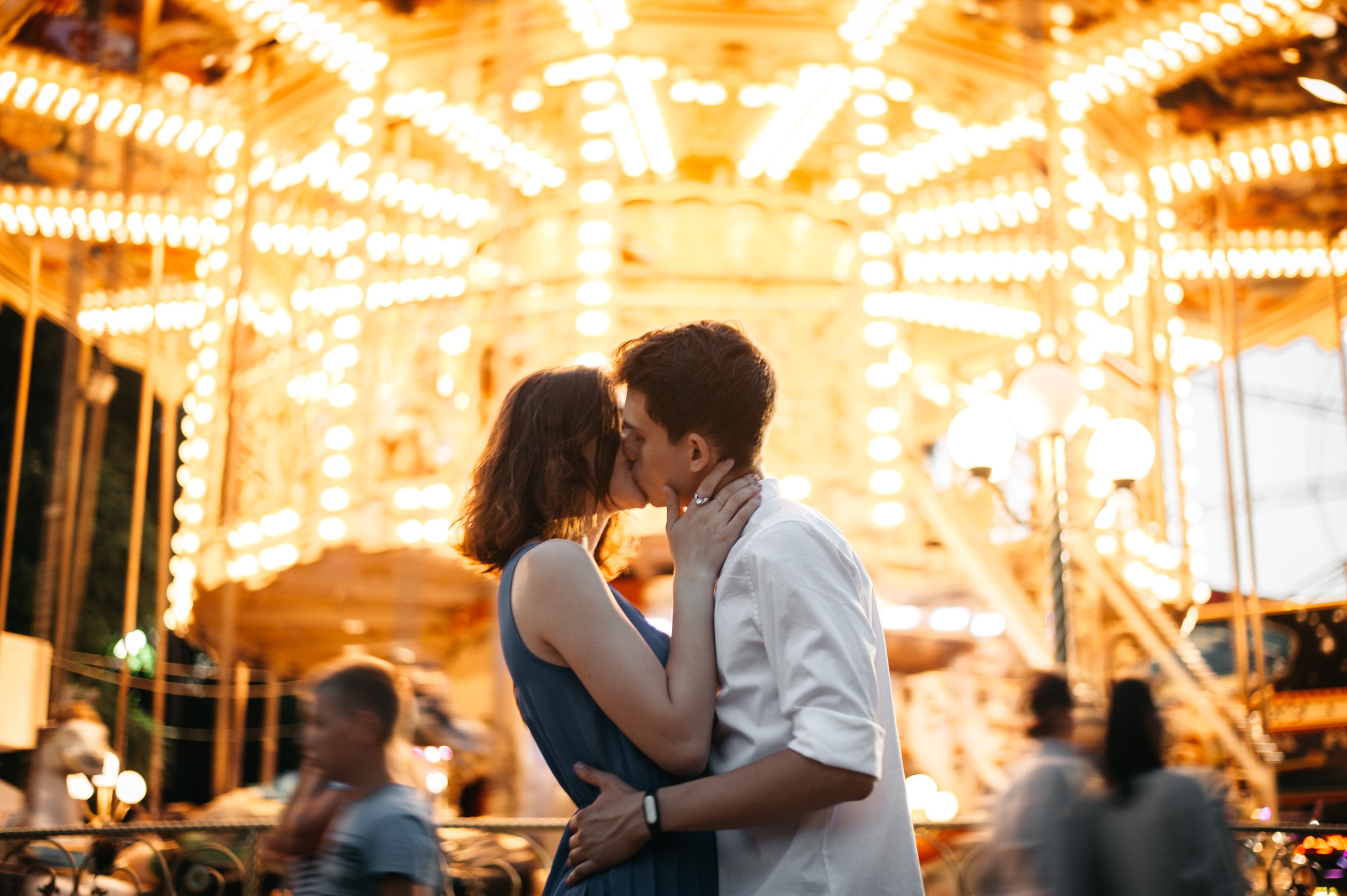 ---
LIBRA'S LEAST IDEAL PARTNERS
Libra is least compatible with Pisces, Cancer, and Taurus. Pisces is an introverted person and might get irritated by Libra's high social life. Cancer needs to have an emotional connection while Libra is always outdoors having fun. Taurus doesn't have a lot in common with Libra so they'll more likely end their relationship after a few disagreements.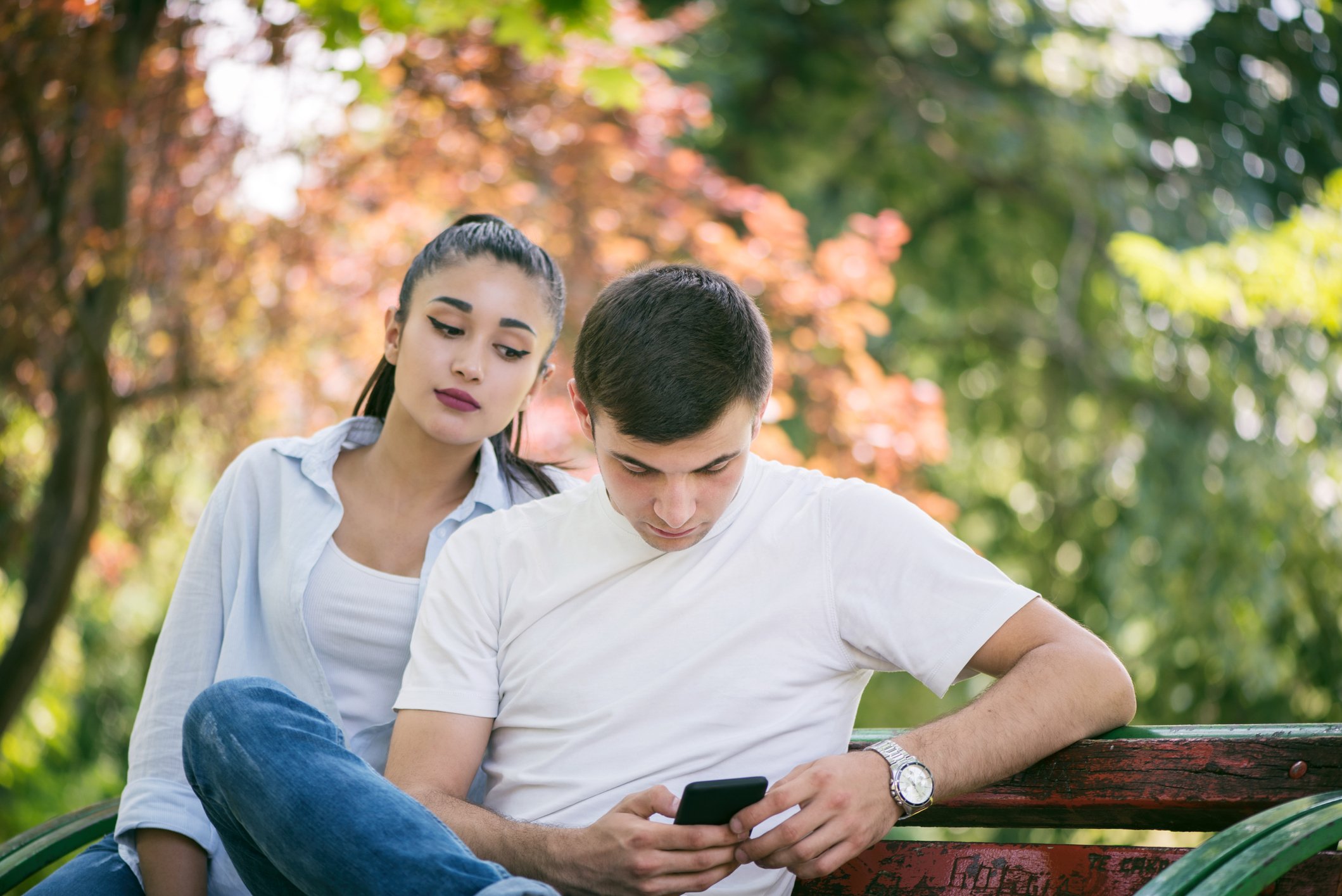 ---
LIBRA-ARIES 
This relationship is solely based on powerful emotions. These two are really different when it comes to logical aspects. Aries is impulsive when making decisions while Libra takes time to decide unto something. Libra relies on other's opinions and Aries is independent. If you want this relationship to last, you have to look past your differences and dwell on your mutual feelings.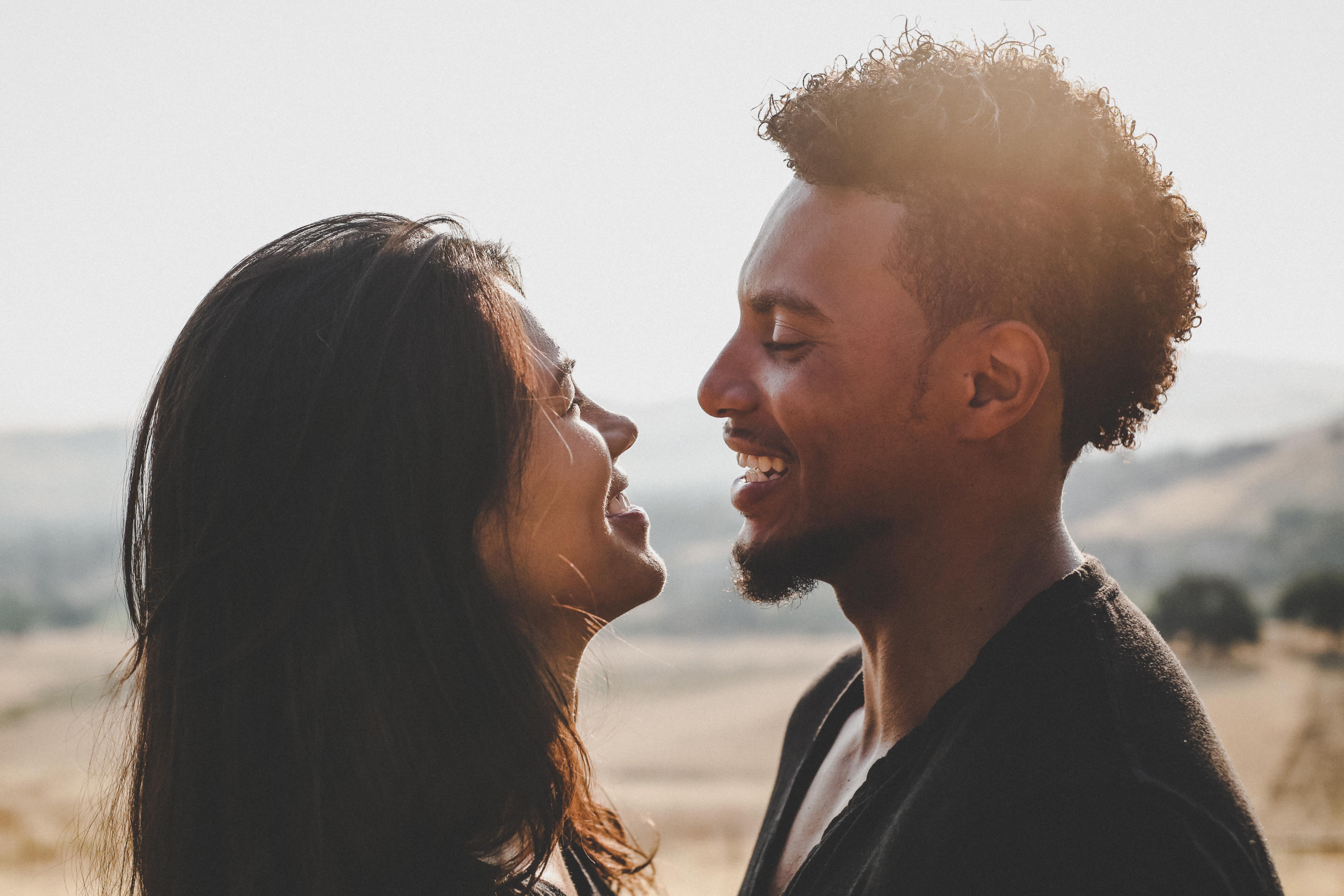 ---
LIBRA-GEMINI 
There's no doubt that a spark can be struck between a Libra and Gemini. First, a friendship will be strong and dependent on having fun. Both signs are social butterflies who love to communicate and meet new people. Although it's not a perfect 'love' match, being on the same wavelength will keep you two close.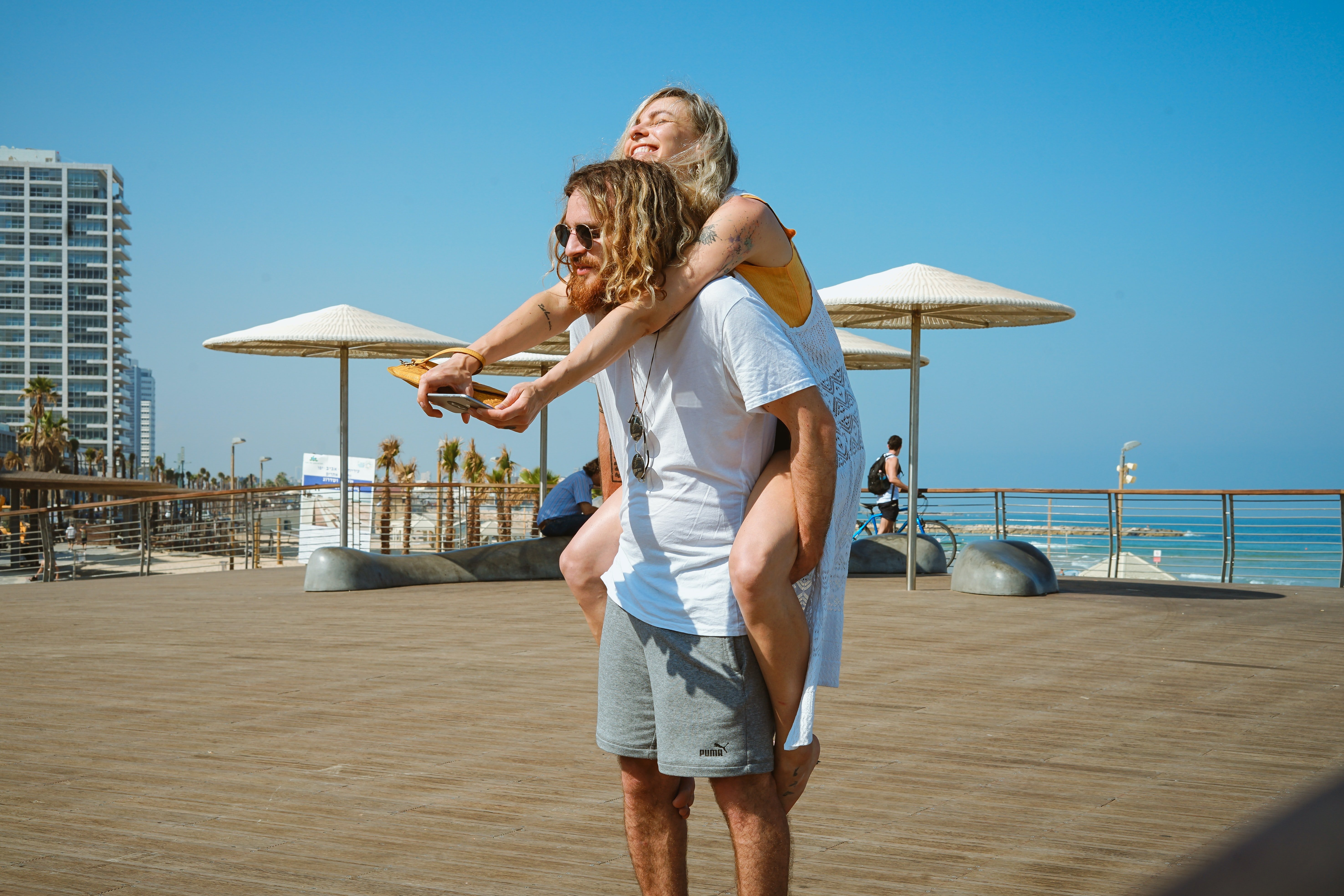 ---
LIBRA- VIRGO 
Virgo and Libra have a lot of differences, like really, a lot. Both of you will have difficulty appreciating each other because your differences are far too great. You will have many ups and downs with this relationship. If both of you are determined to make this last, help each other fill the gaps in your romance.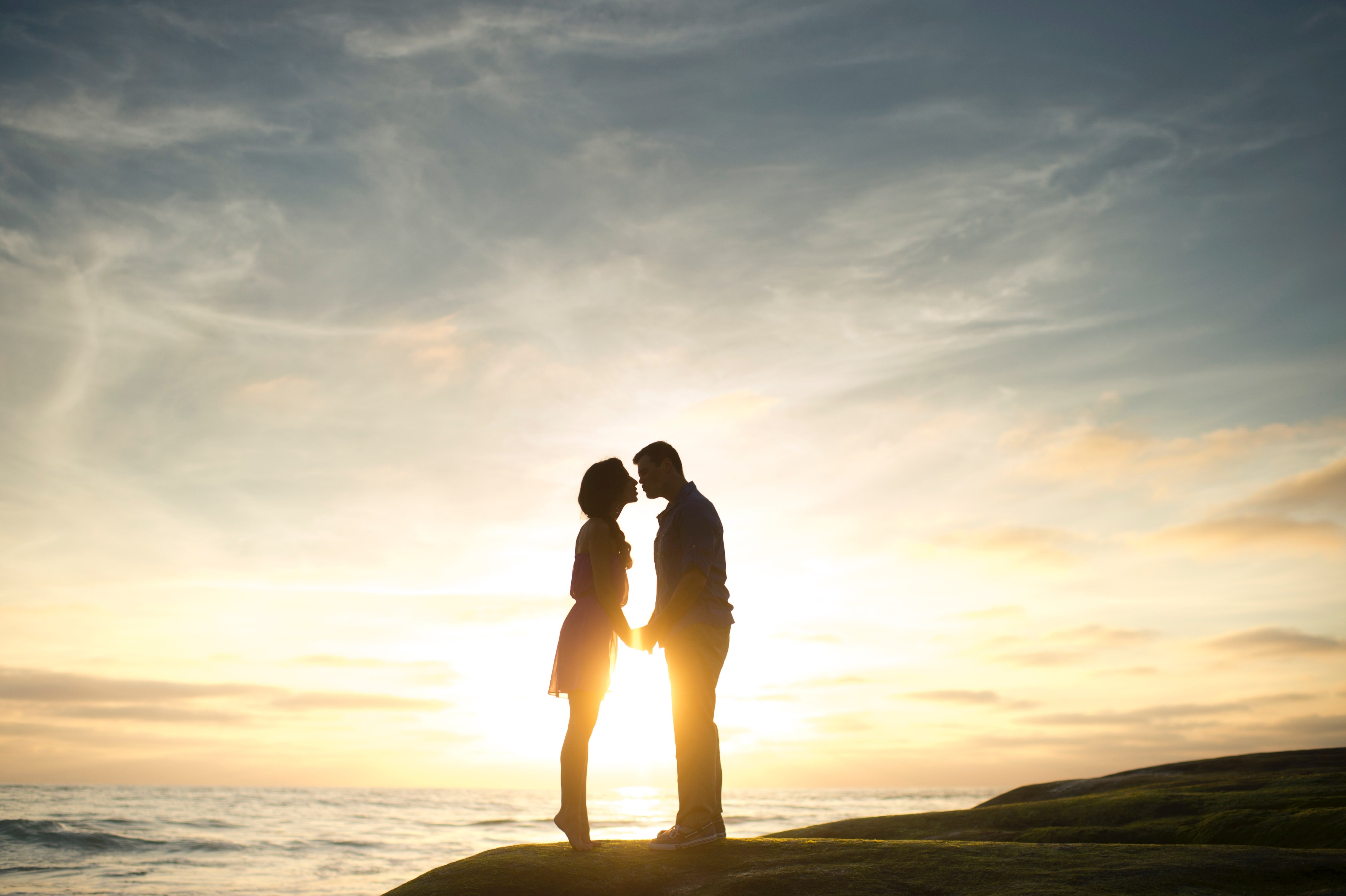 ---
LIBRA-LIBRA
What more incredible than being with a partner with complete common characteristics! You share the same values and approaches in life. You will experience a lot of things together because you always agree with each other. Both of you are in love with being in love. This will be a great romantic relationship!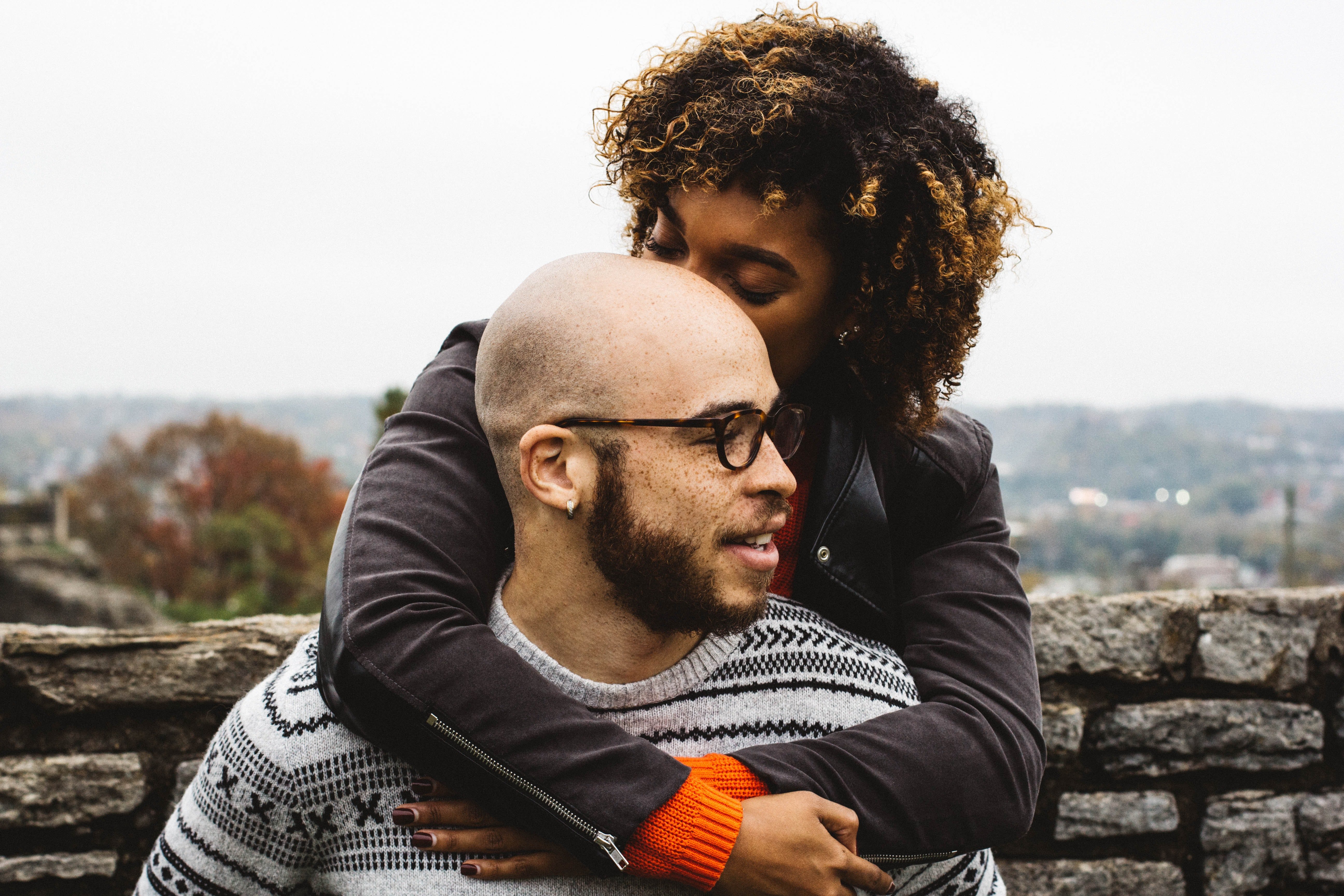 ---
LIBRA- SAGITTARIUS
This relationship is highly compatible. Both of you can form a harmonious dynamic bond. Sagittarius is attracted to your love for peace and understands its importance in your life. On the other hand, you are attracted to Sagittarius' good-heartedness. To sum it all, this relationship will be a long-lasting one.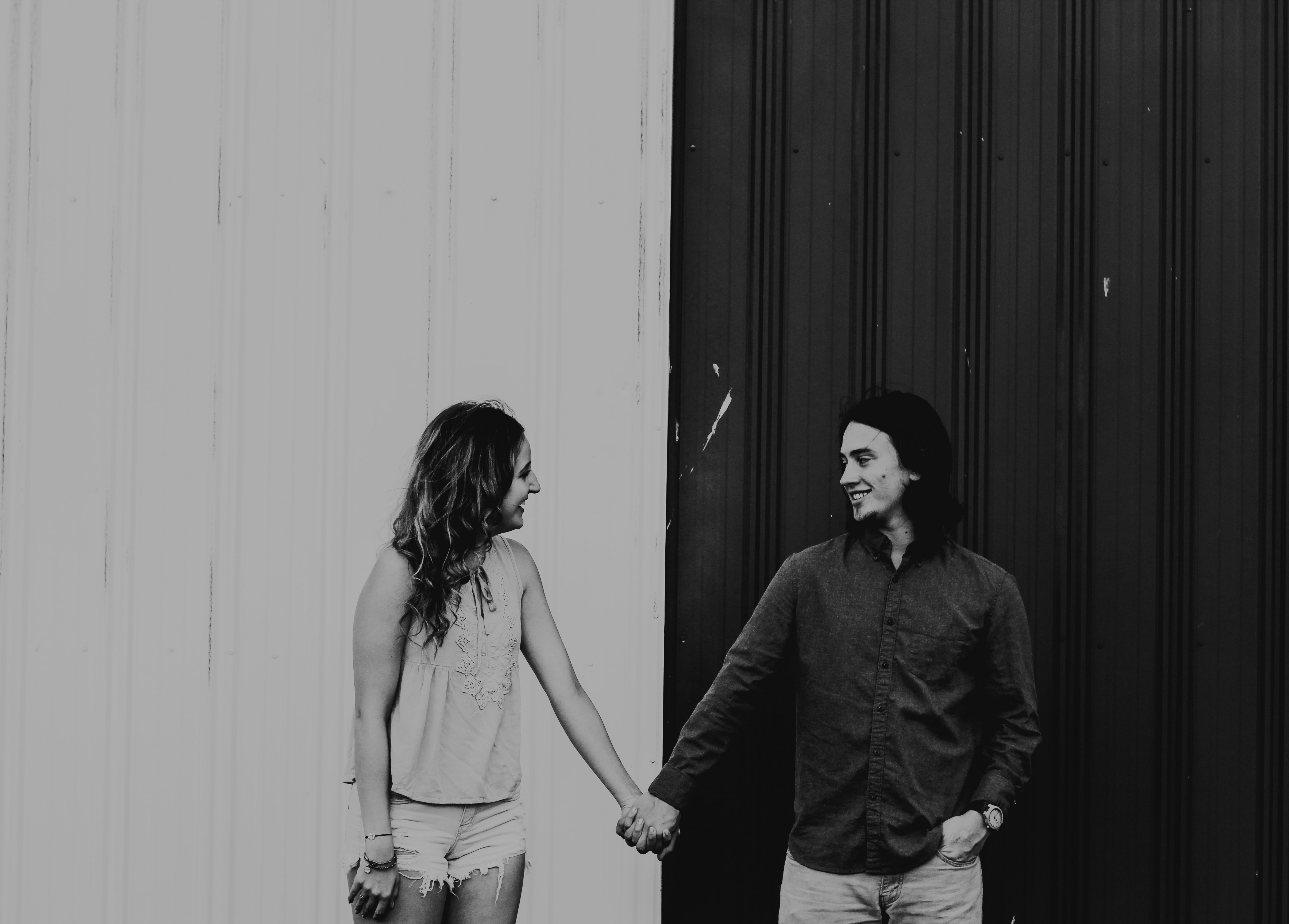 ---
LIBRA- SCORPIO 
Libra and Scorpio have diverse natures. A relationship is important for Libra and loves being in love. You are calm and have a laid-back personality and Scorpio is a passionate strong individual. Scorpio's possessiveness can create a great gap between you. But you can balance each other out and can create a strong bond.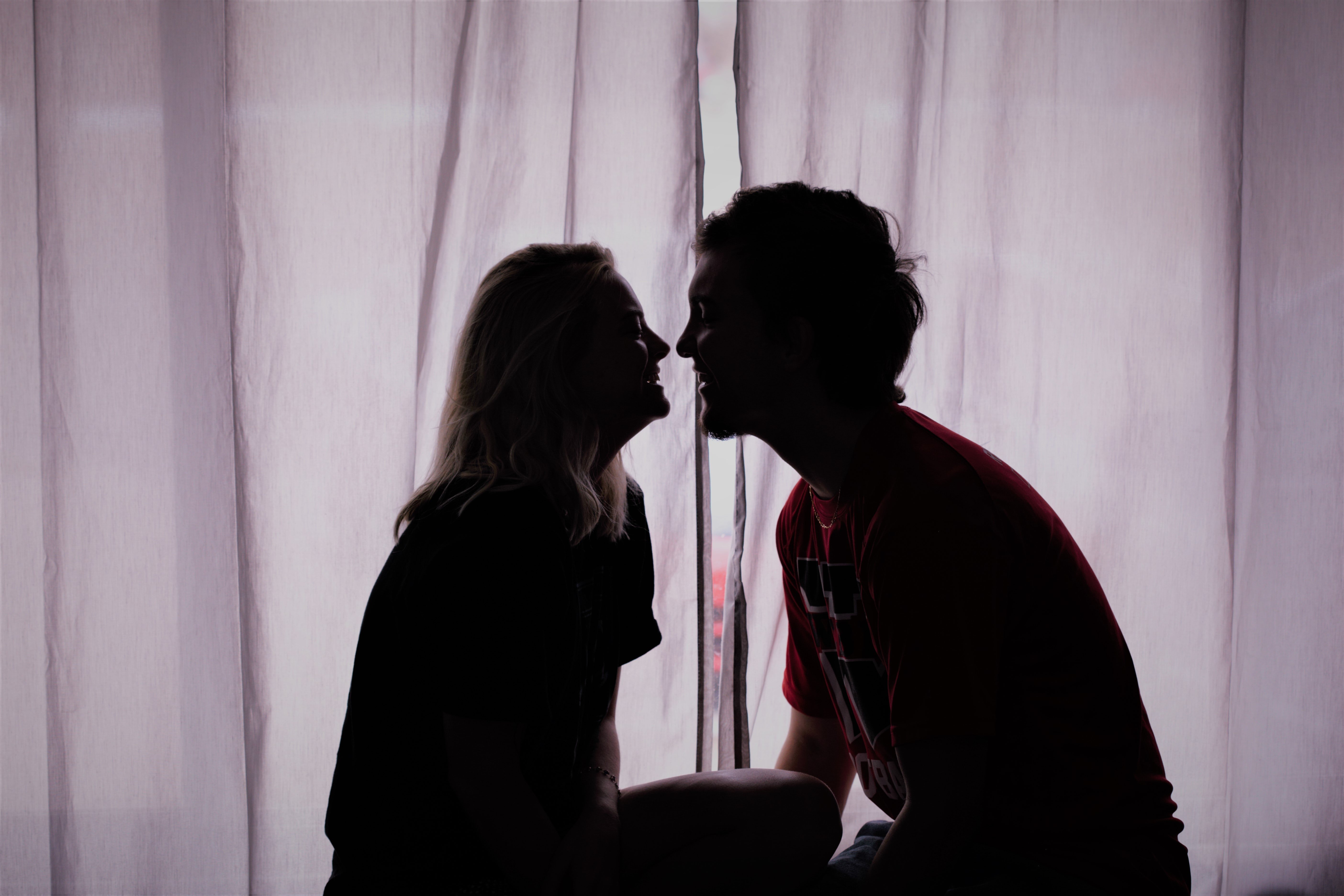 ---
LIBRA- CAPRICORN 
Libra is an extrovert while Capricorn is shy and an honest introvert. You will put effort to motivate Capricorn's spirit but Capricorn cannot express its thoughts clearly. Both have different personalities and your relationship can last if there are endurance and determination.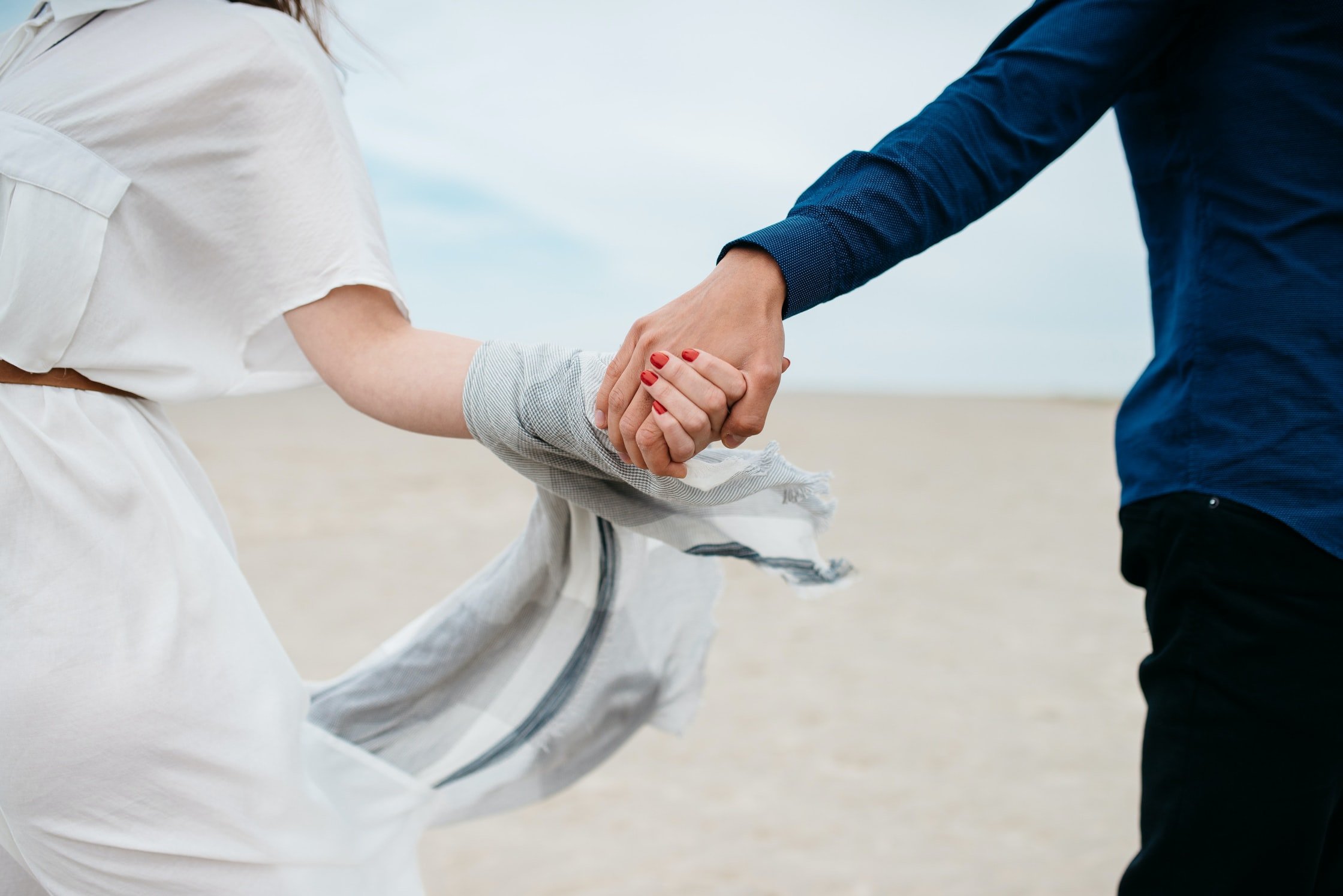 ---
LIBRA- AQUARIUS
Libra and Aquarius both are Air signs. So it means that they are steady individuals who aren't impulsive to make important life decisions. They will give each other a considerable amount of time and space. They are both very understanding and communicate easily with each other.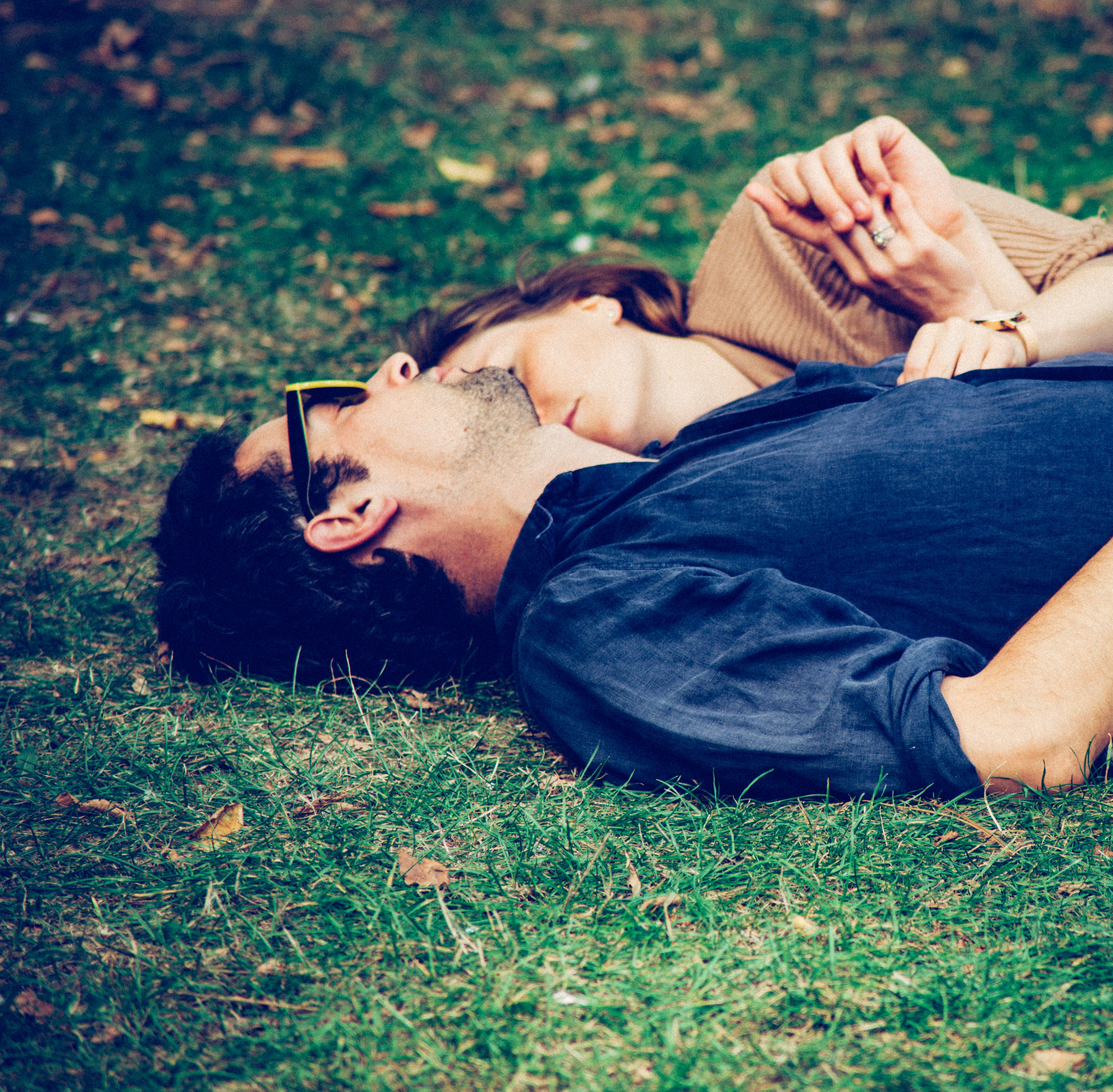 ---
IDEAS FOR MOVIE NIGHT
Libras will spend an hour or more trying to pick the right movie, so here is a list that may help you out! Towards the end of September, this sign will be living in a love-light, such romantic comedies like The Love Birds and Crazy Rich Asians will be a great choice for them.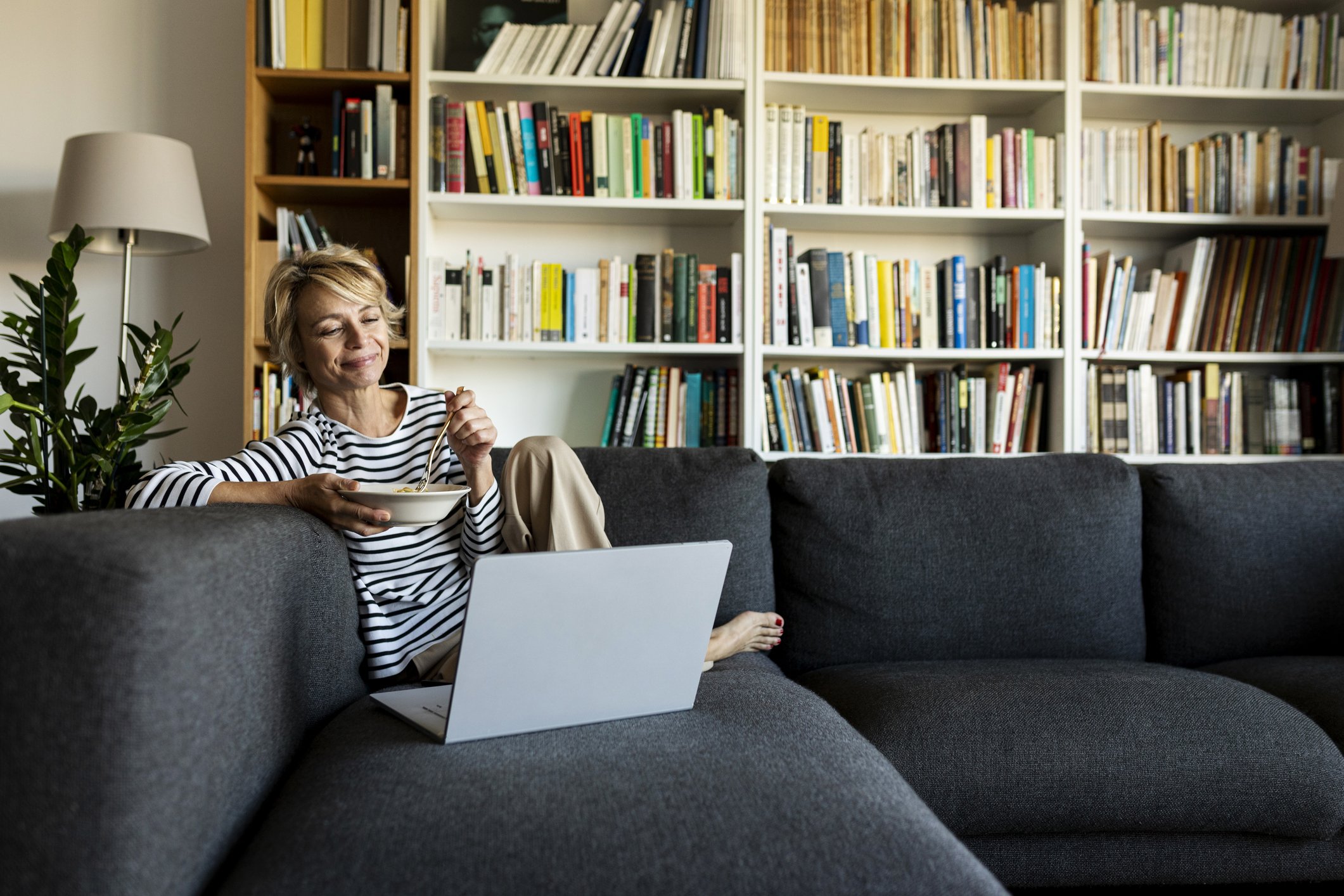 ---
PUT ON THOSE HEADPHONES
Libras will be in the mood for a party when the final weeks of September hit. They should put on a few party tunes like "Tic Tok" by Clean Bandit and "Mable," as well as "Levitating" by Dua Lipa. For the more relaxed moments, Libras can play Taylor Swift's folklore album.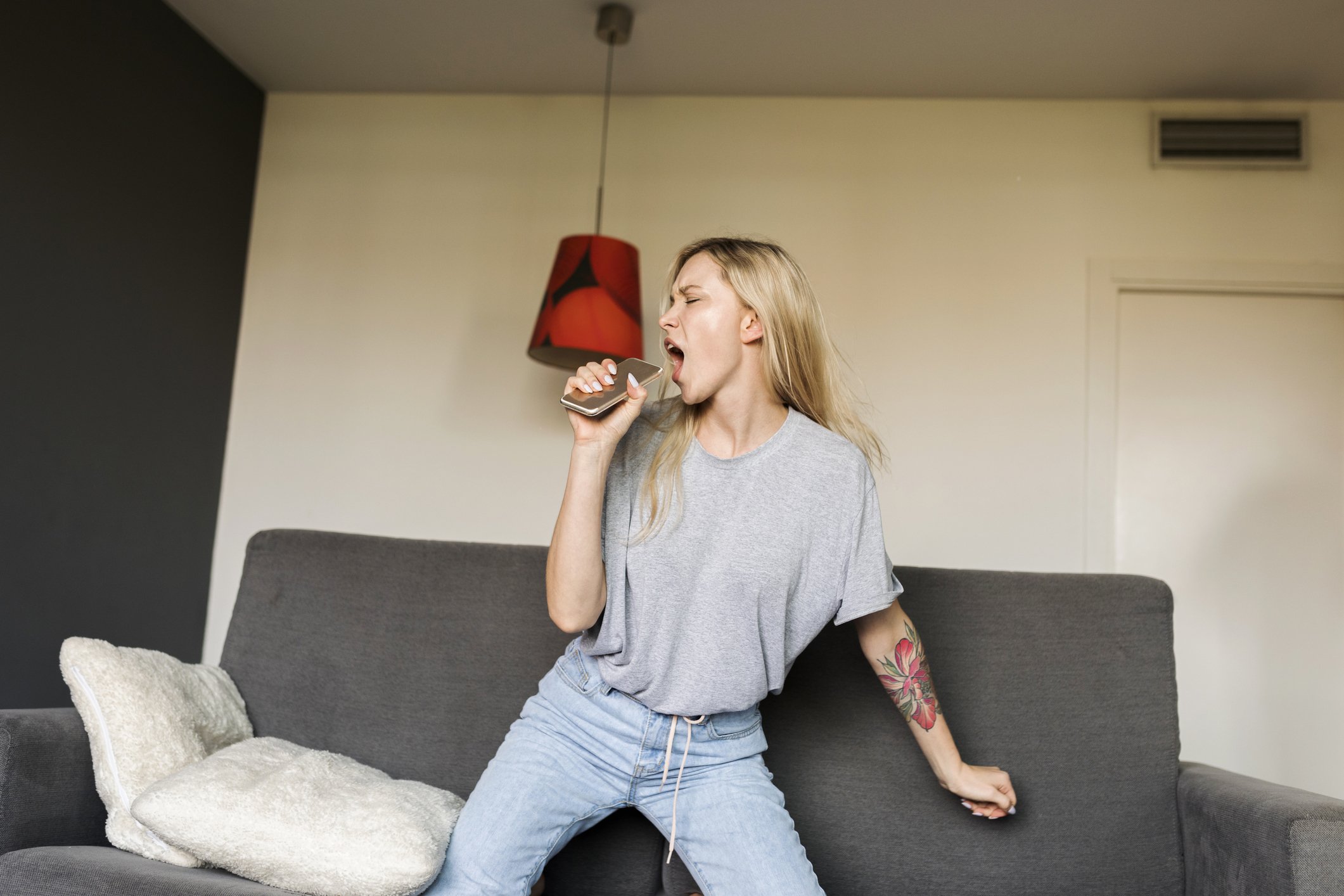 ---
ADDITIONS TO YOUR LIBRARY
While Libras may not be the greatest fans of fictional stories in general, they can give The Glass House by Eve Chase a try as it will tickle their curious side. They will adore any biography about a figure they look up to, one that we recommend is Michelle Obama's Becoming.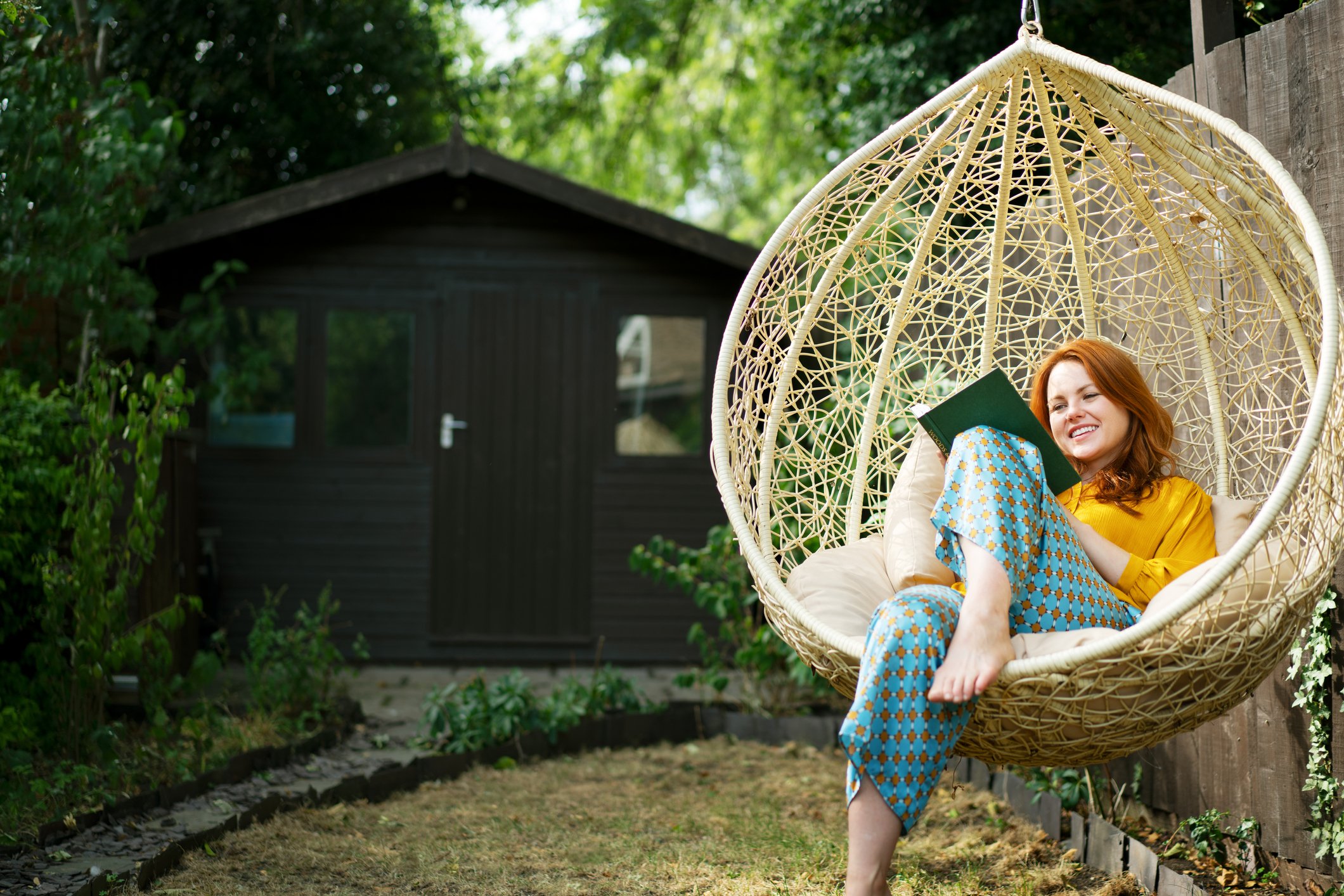 ---
PUT ON THOSE SNEAKERS, TIME TO GET FIT
Libras are usually more intellectual than active, so they're more likely to be found reading a good book or watching a movie than sweating their hearts out. But when they do get into sports, they usually prefer one that involves perfecting their skills. If you haven't already, the next week, it might be a good idea to give golf or surf a little try, for example.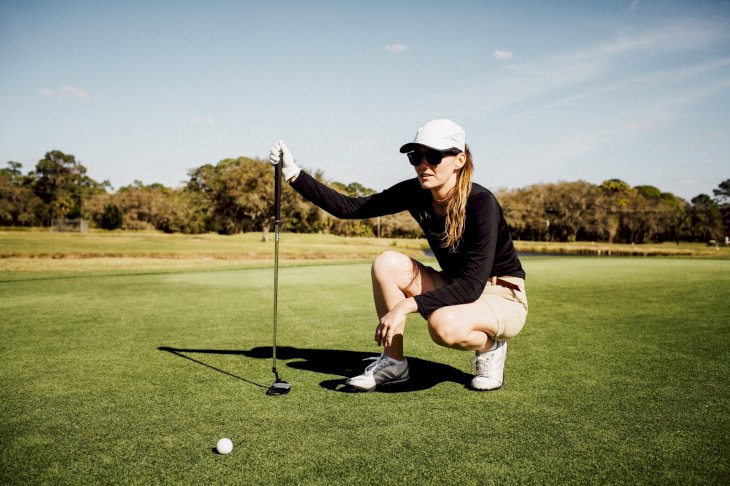 ---
LIBRA 2020 PREDICTIONS
This year predicts that you will have an easy life than normal. You'll have the time to work out your hobbies and it can be your source of happiness this year. Give time for yourself and focus on your self-growth. All in all, this will be a smooth-sailing year for you Libras! Enjoy and make the best out of it!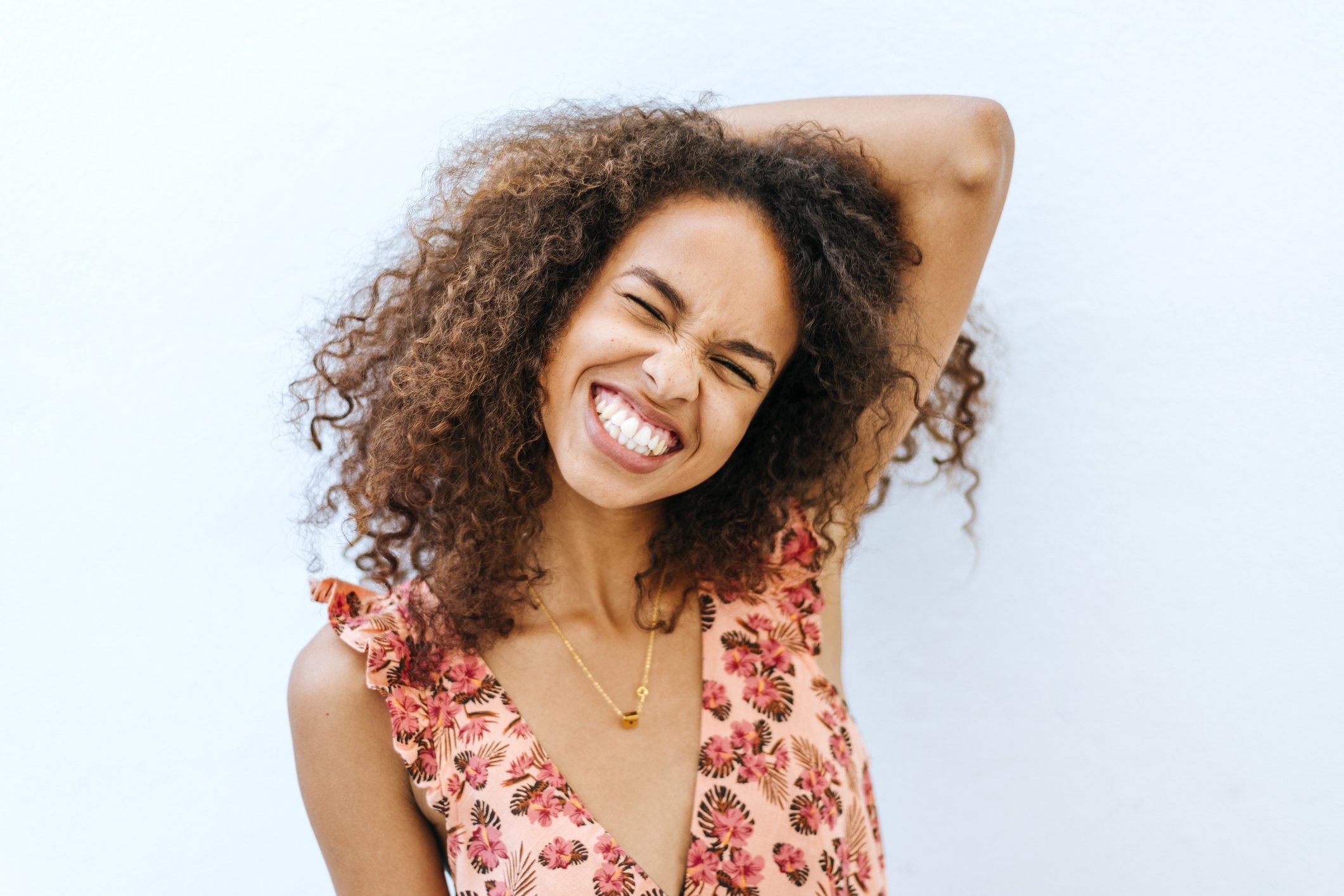 Continue to be optimistic especially in times like this Libras! Your positive outlook in life is sought after more than anything in this world. Spread your calmness to other people. Help people find peace in them. Be the light in these darkest times! What do you think about our predictions for the end of September? Leave us a comment and be sure to click the share button!