David and Victoria Beckham's Strict Rules For Their Kids
Victoria and David Beckham are the ultimate hard-working power couple and they're tough parents too. The couple makes their children a top priority and keeps them well-mannered and disciplined. Thanks to these strict rules, Brooklyn, Romeo, Cruz, and Harper are on the right track.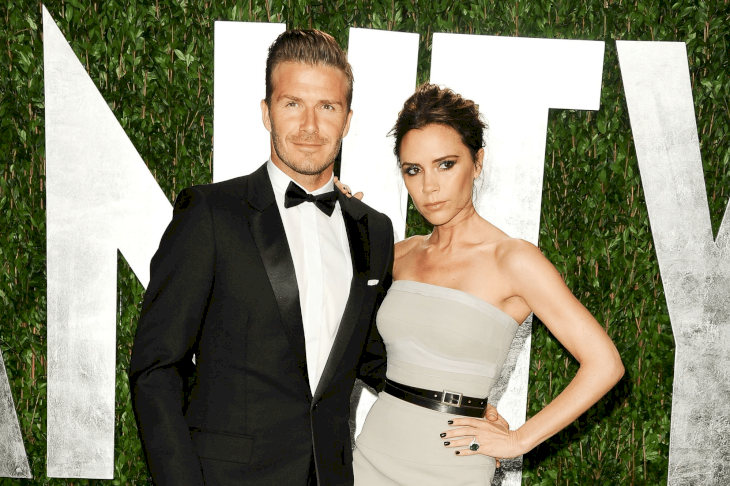 ---
NO DATING UNTIL THE RIGHT AGE
Posh and Becks have already got a grown-up kid who is engaged to be married. But before Brooklyn reached adulthood, his famous parents had and still do have some conservative views on their children dating. In an interview back in 2016, David shared how he feels about his kids having significant others.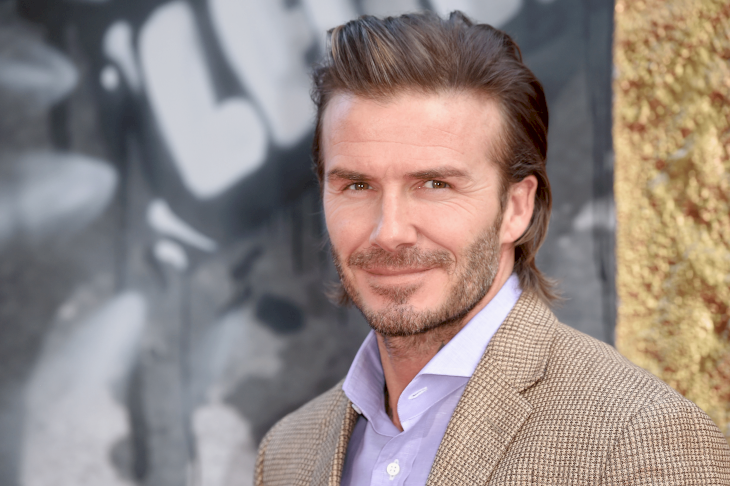 ---
"Obviously Brooklyn is definitely at that age. You know, he's 16, he's definitely at that age," said Beckham, "We're strong parents and strict parents, but we're like most parents. We love our kids and we want the best for them, so we'll see."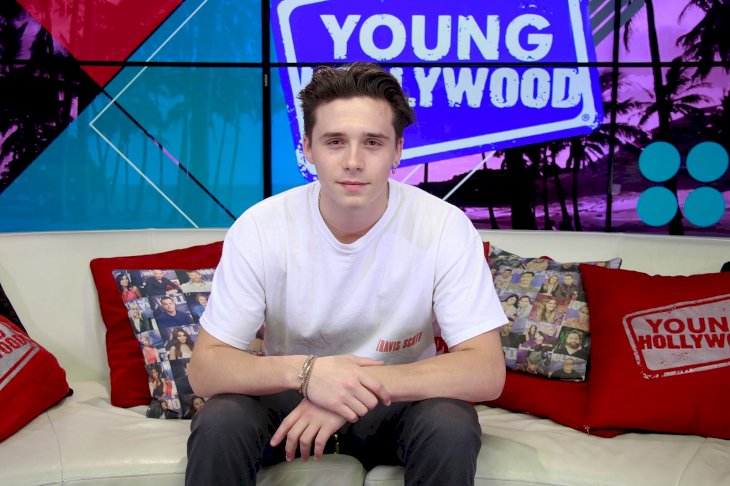 ---
But what about their youngest child and only daughter Harper? Well, the legendary footballer said, "I love all my children, of course, equally but I'm definitely stricter with the boys than I am Harper, which gets me in trouble with my wife of course." Seems like daddy is very protective of his daughter. She's got him wrapped around her little finger.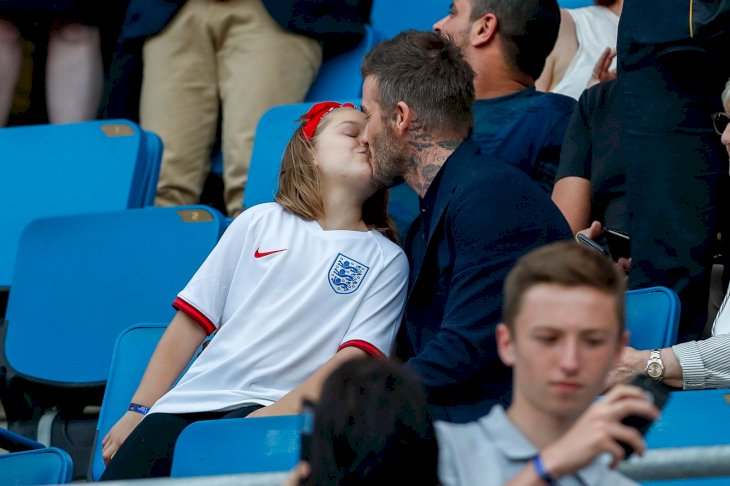 ---
ALWAYS REMEMBER YOUR MANNERS
David and Victoria are open about wanting their children to be polite and well-mannered. So, they've made it a point to instill these values at home. "They've been saying their please and thank-yous since they were two or three years old", David once revealed. The former Spice Girl has also shared that she and David are strict when it comes to manners.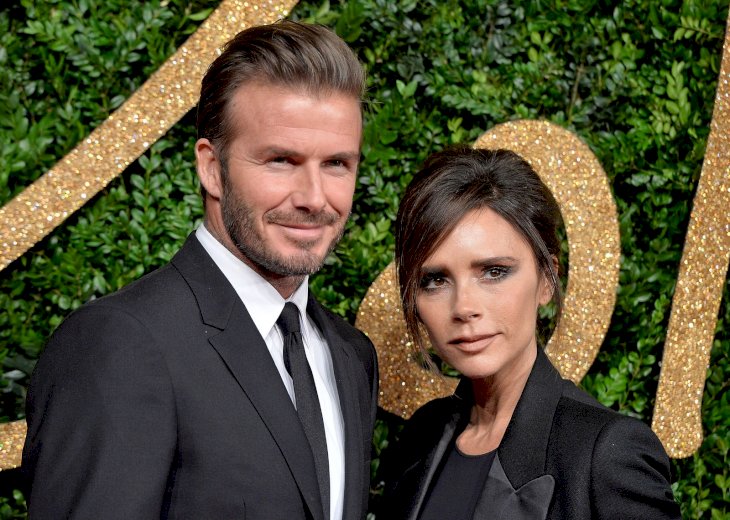 ---
When Posh was expecting Harper, her good friend Heidi Klum gushed about how well behaved all her children are. "Victoria needs no advice – she has the best-behaved kids in the world. When we go to all their birthday parties, each of the kids writes handwritten thank-you notes on their own headed paper. None of the other kids do. "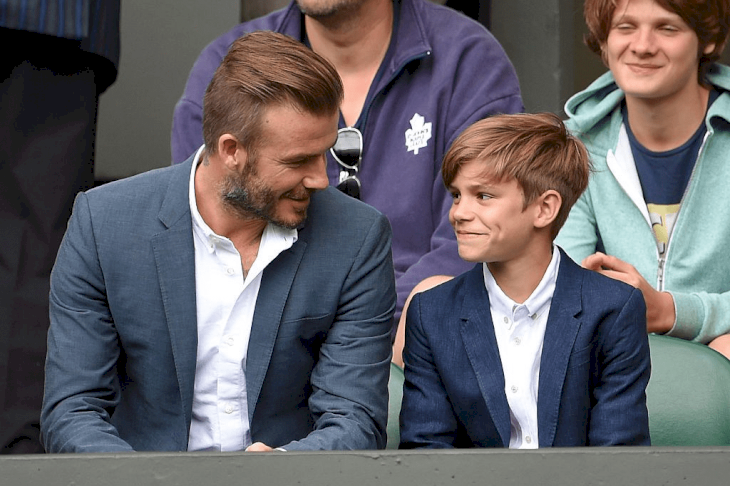 ---
In fact, Harper was the most polite toddler, her father boasted about her manners stating, "Even my 2-year-old daughter says 'please' and 'thank you.' From living in America, she says, 'You're welcome.'"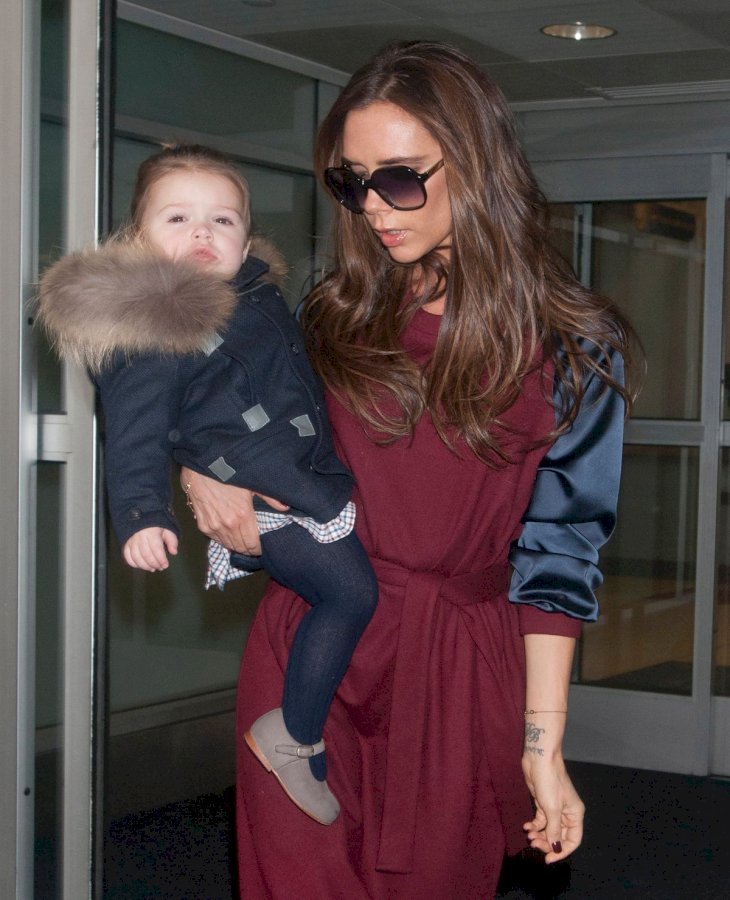 ---
NO DAYS OFF FROM SCHOOL 
Remember the days when you absolutely hated even the thought of going to school? Harper's going through it right now! Victoria took to Instagram to share a note that her adorable 8-year-old wrote asking to let her skip school. The sassy request read: "I do not like school. Can I do art instead?"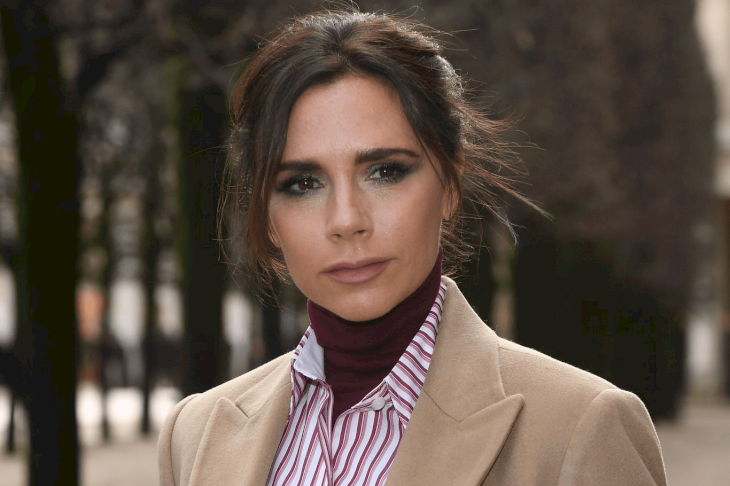 ---
Unfortunately for the youngest Beckham, mom and dad are very serious about their kids' schooling. Since lockdown started, Mrs. Beckham has even come up with a clever idea to have her daughter in a homeschooling routine. Harper still wears her uniform as if everything is normal.
---
The only girl in the family is currently being homeschooled by her parents but they insist on keeping her head in the game! Even though they're strict on education, Victoria says they try not to pressure their kids. Instead, she does her best to be supportive.
---
"There's a lot of pressure on children academically, being tutored and fighting for school places," she said, "There is an upside to that, of course, but you can also put a child off learning. I don't know if I'm doing it right, but for me, it's about empowering and supporting the kids."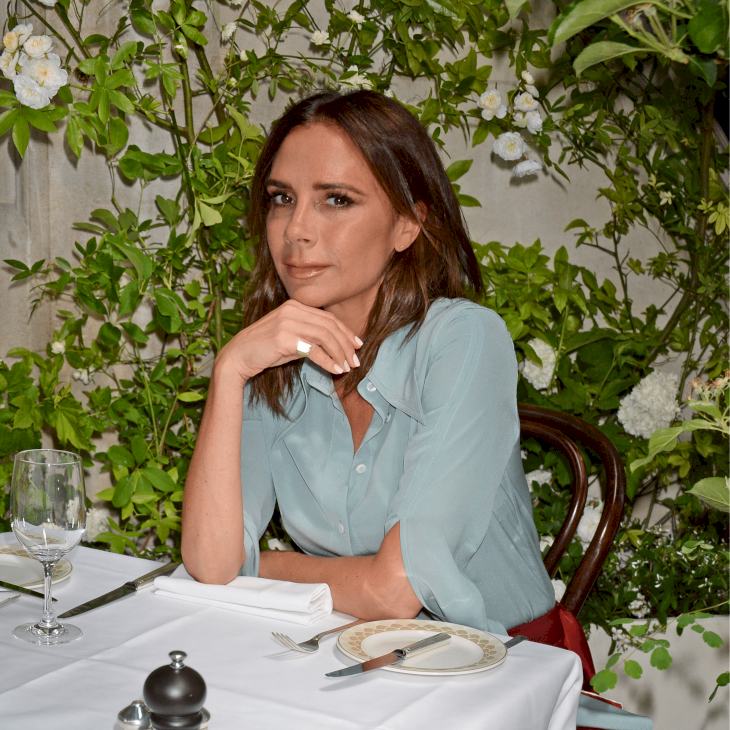 ---
GLAM IS BANNED 
In 2013, Posh Becks shared that she avoids applying makeup in the presence of Harper in fear that she will go into copy cat mode. The fashion designer said that banning makeup around Harper was a way to bring up her family in the way she believes is correct. "I can't put on makeup when Harper's around, because she would join me immediately," said Victoria.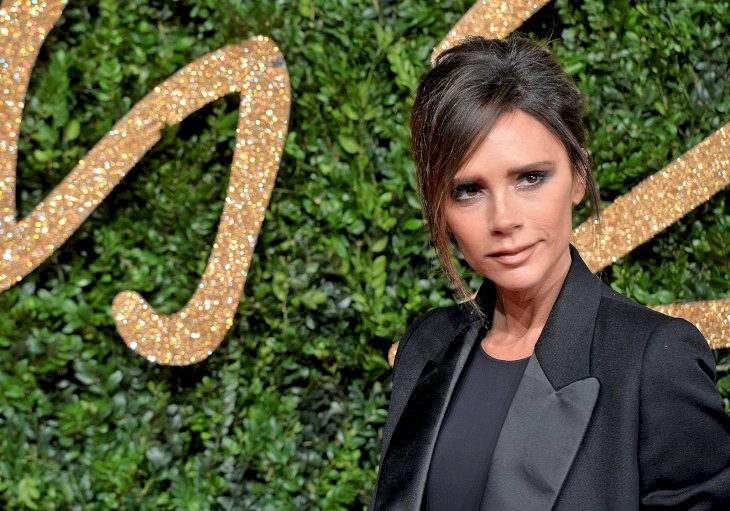 ---
Now that Harper is a little bit older, she gets to play with makeup. Victoria admitted that her girl adores makeup, she also added that it's a great bonding tool for mother and daughter but Harper is not allowed to wear makeup outside of their home. In her view, an 8-year-old in makeup is not really appropriate for the public. 
---

"I am teaching her and that's something she is passionate about and the younger generation do care about that. They really do care about the environment, they care about what they are putting on their skin, they care about sustainability – so it's really important.''
---
ALWAYS BE HOME BY DINNER TIME
You've probably figured out by now that the Beckham's are a tight family. One of the rules Posh and Becks have put in place to keep them close is to hold no negotiations over dinner time, "... when we're in London -- at 6 p.m. we are all together, eating dinner, talking about our days. We communicate a lot -- we're a very close family."
---
NO TATTOOS UNTIL YOU'RE OLDER 
David Beckham is inked up all over his body but it's not something that he wished for his children. In 2013, Beckham revealed that his sons were keen on getting tatted up in honor of their iconic parents. David was not happy about the idea. "I said, 'Well, be different, don't have any tattoos,'" the footballer shared.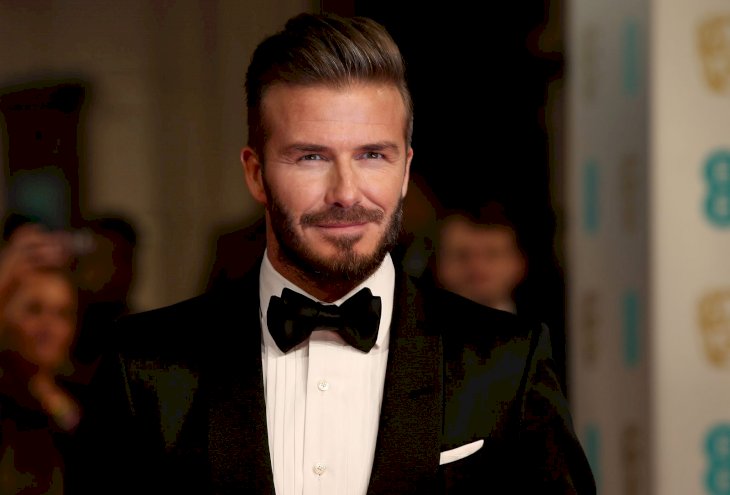 ---
Unfortunately, the Beckham boys had already made their minds up. "They said, 'No, we're going to have one. We're going to have Mum and Dad.' So I can't really say no to that," David explained. Brooklyn now has 26 tattoos at 21 while his younger brother Romeo recently got his first tattoo at 17. 
---
FAMILY TIME COMES FIRST 
With the kids getting older and the couples' hectic celebrity schedules, David and Victoria ensure that they prioritize their children. Victoria revealed that their lives revolve around their children. Their preference as parents is to be "hands-on". When their kids were younger, they used to pick them up from school, bathe them and tuck them into bed. 
---
The Beckham family also stands together in support of one another. For example, in 2019 for Victoria Beckham's autumn/winter 2019 runway show in London; her husband, and their 4 children were all in attendance to give the fashion designer a boost. 
---
With lockdown, things had to be a bit different this year. Victoria's family were the only ones present at her new Spring 2021 collection. She celebrated the special moment with a post on Instagram, " "My favorite (and only) guests this season!" the fashion icon captioned the family portrait. "Love you all so much."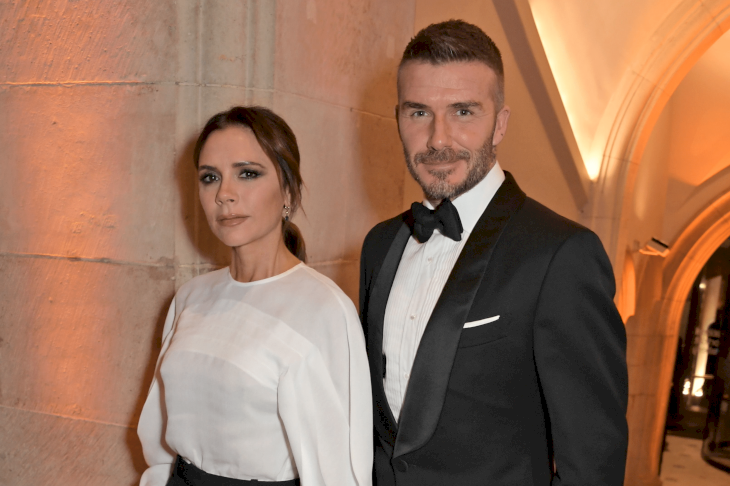 ---
Victoria has also stressed the importance of family time. "I am blessed to have a wonderful husband and beautiful, healthy, happy children. Yes, we travel a lot with our respective businesses and charitable commitments, but we always make time for each other as a couple and as a family." 
---
'DO AS WE DO, NOT AS WE SAY'
We all know that Posh and Becks have excellent work ethic and work hard for everything that they have. So, it's vital that their kids follow suit with their principles. Back in 2019, the whole family participated in a charity game for the Manchester United Foundation. Victoria stated that they want to instill an awareness of their privileged position in life.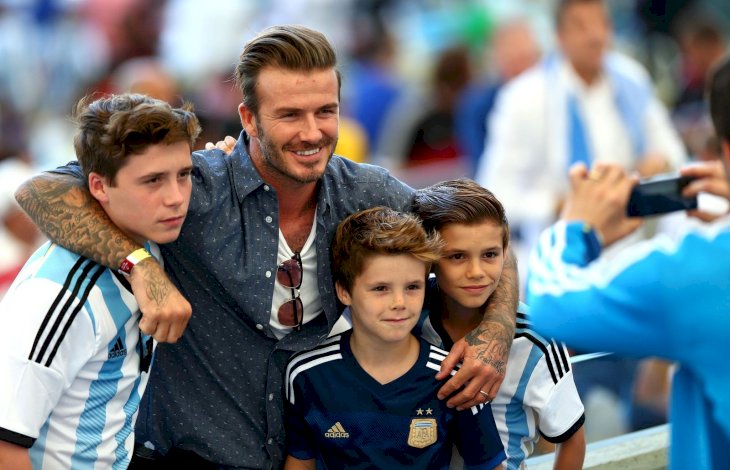 ---
"David and I both have a strong work ethic and I believe that's a good example to set our children," she said. "David and I explain to the children what privileged lives they lead. We tell them that in many places in the world children are hungry, homeless, and sick. They all understand how important it is to help others."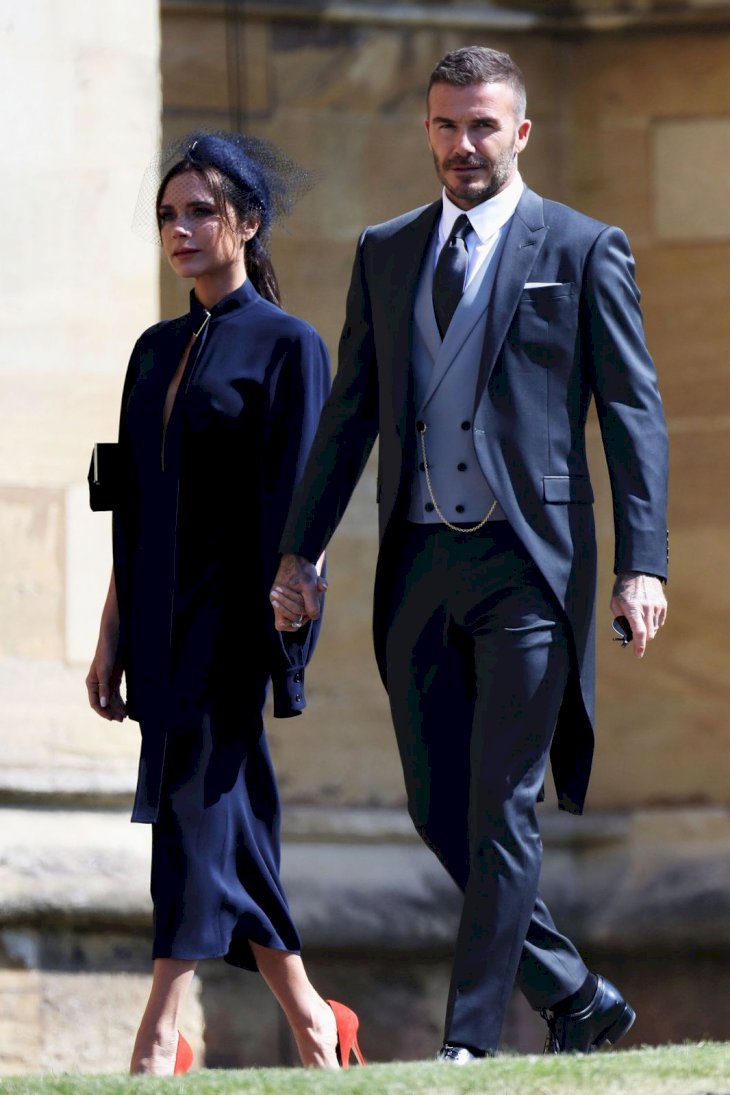 ---
When it comes to their one and only sweet girl, the fashion icon shared some quality advice. "I say to her, 'Harper, it's not who's the prettiest girl in the class, it's not even who is the smartest girl in the class, it's who is the nicest and most hard-working girl in the class.' I don't like her to focus too much on her appearance."
---
Victoria also explained that you have to be careful about how you guide children because if you order them around or tell them what to do, they may rebel against you as a parent. "I think it's getting the balance right, not stifling them and then ending up with a child that rebels," Posh elaborated.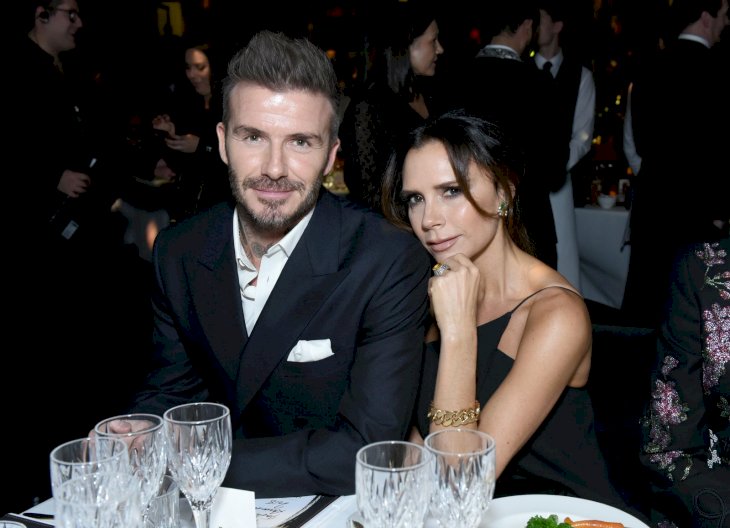 ---
TREAT PEOPLE WITH RESPECT 
David and Victoria pride themselves on having raised children who are kind and compassionate. Their parenting philosophy is to have an equal balance of discipline and fun. 'We are strict with the kids, you have to be, but at the same time still allow them to have fun and express themselves."
---
They also make it a point to teach their boys to have respect for women. "With regards to [raising] boys, they always have to have respect for themselves, for others, for girls. Our boys have always had the utmost respect for everyone. That's a key message, they have always been like that," Victoria shared.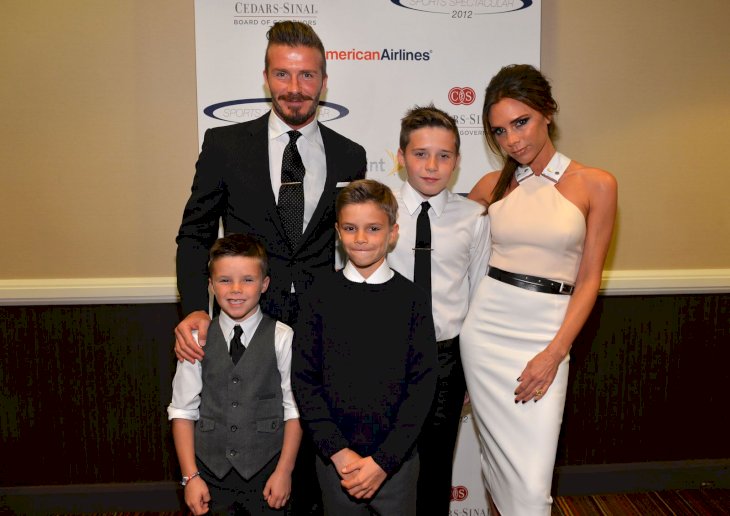 ---
Her belief is that it's the parents' responsibility to raise respectable people and to lead by example. The former Spice Girl said, "I try to be the best mum, I try to be the best wife, and I try and be the best professional." We don't expect anything less from Posh Spice!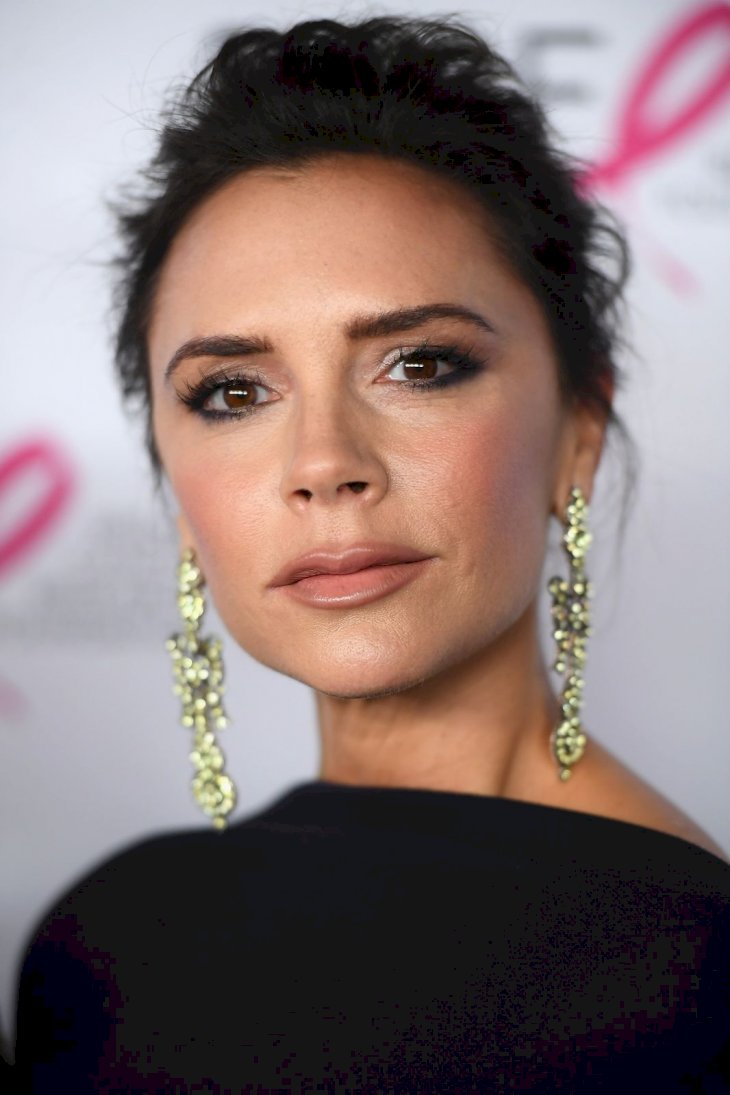 ---