The Last Photo Taken Of Celebrities Before They Died
Have you ever wondered what the final photograph of your favorite celeb was? Some of the images captured are sad and eerie while others are full of joy. Stay tuned to catch a surprising glimpse of what the last days looked like for Amy Winehouse, Marilyn Monroe, and many more of the stars we have laid to rest!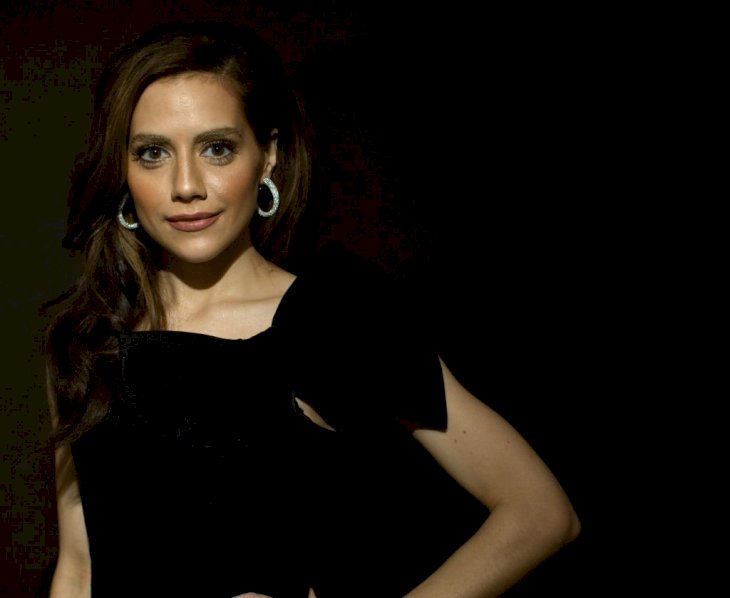 ---
PRINCESS DIANA: 36 YEARS OLD, 1961-1997 
The beloved Princess of Whales is known near and far. The lovely lady is of course the mother of princes William and Harry! Sadly she passed away on 31st August 1997 when she was only 36 years old. The accident took place in Paris and this image below is of her looking back at the pursuing paparazzi. It was the last photo ever taken of her, she is dearly missed!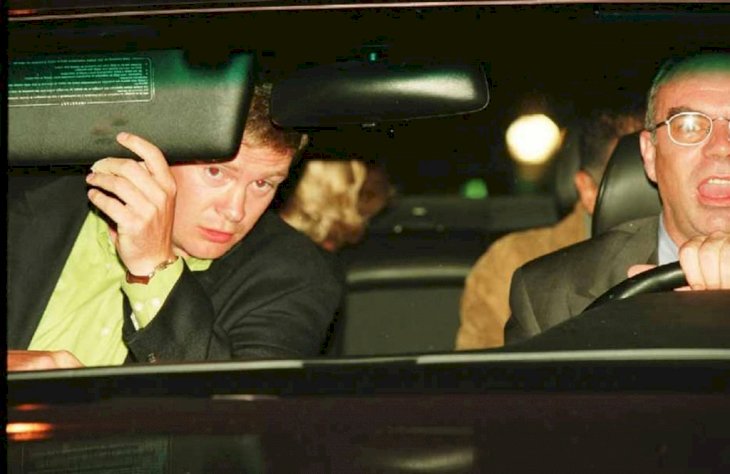 ---
CARRIE FISHER: 60 YEARS OLD, 1956-2016
The actress, Carrie Fisher is known for her role in the amazing Star Wars films and had a pretty unique last photo moment. She passed away after a heart attack onboard a flight. Just before she reached the airport she posed for a selfie with a fan in London. The last photo posted of Carrie online was by her beloved dog's Instagram, it is added below!
---
ROBIN WILLIAMS: 63 YEARS OLD, 1951-2014
Robin Williams was an actor who always succeeded in making others smile. Yet, in his own life, he was deeply unhappy. The star was photographed with his monkey, Crystal almost three weeks before he passed away. This image was the last picture Robin posted of himself on Instagram, he was certainly a bright light in our world.  
---
JAMES DEAN: 24 YEARS OLD, 1931-1955
The iconic James Dean was a star gone too soon. The final picture of the formidable actor and heartthrob was taken near a gas station on the same day of his passing. He was going to fill up his car, which was pretty normal for the car-fanatic. A few hours later he was in a fatal accident.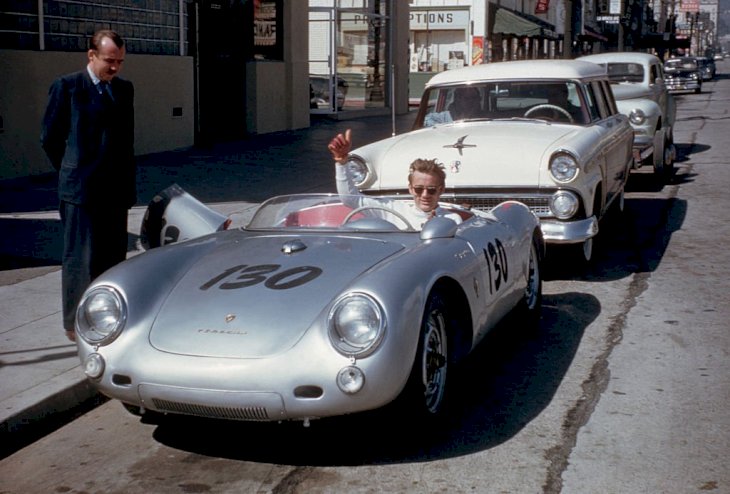 ---
MICHAEL JACKSON: 50 YEARS OLD, 1958-2009
No one saw the death of the king of pop coming. Michael Jackson was still busy recording and rehearsing music for his massive upcoming and sold-out shows at London's O2 Arena. The image below was taken during one such rehearsal and shows us the star as we want to remember him, dancing and singing the night away.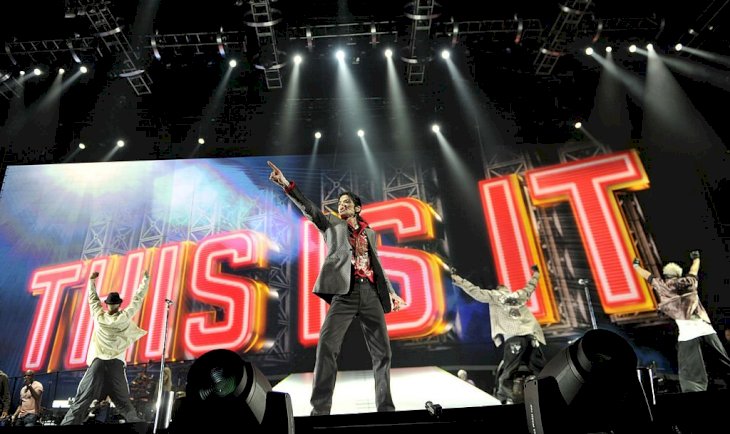 ---
BRITTANY MURPHY: 32 YEARS OLD, 1977 - 2009
Brittany Murphy rose to fame early on in her acting career and was lucky enough to find a comfy spot in the limelight thanks to movies like 8 Mile and Uptown Girls. On December 3rd, 2009 the gorgeous lady is pictured strutting her stuff on the red carpet. Little did anyone know, she would pass away on December 20th.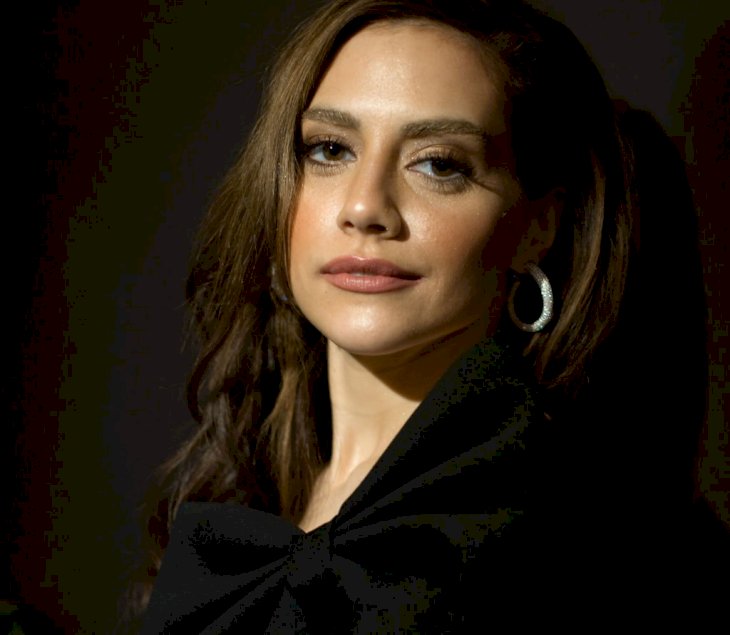 ---
PAUL WALKER: 40 YEARS OLD, 1973-2013
The actor and overall good guy, Paul Walker, was one of a kind. Known for his role in the Fast and The Furious Franchise, this was a legend in the making. Ironically, the star who acted alongside cars every day passed away in a car accident. The photo below was taken as he and a friend, Roger Rodas, left a charity event.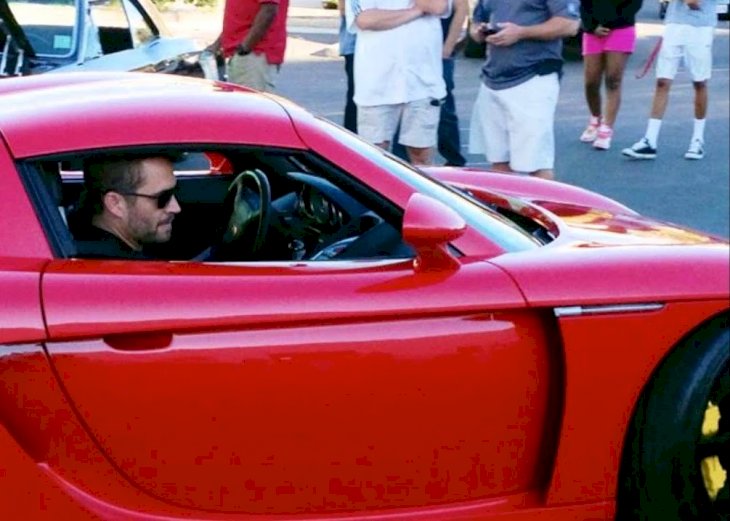 The duo was driving in a red Porsche, Roger Rodas was behind the wheel, and sadly, the reason for their passing was proven to be the car's speed and the age of the tires. Paul Walker is sorely missed by his fans and his family. Whenever you want to see him in action, just put on Fast and The Furious!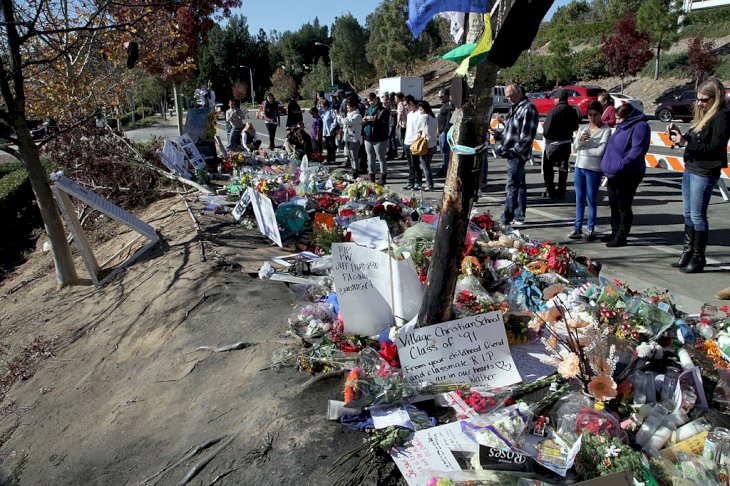 ---
MUHAMMAD ALI, 74 YEARS OLD, 1942-2016
Known as one of the world's most beloved fighters, the "float like a butterfly and sting like a bee" legend's last photo is pretty sweet. Muhammad Ali was snapped by his daughter Hana Ali while they were busy with a video call. She posted this on Twitter, later sharing, "My last photo of my beautiful father... telling him I love him on May 22, 2016."
---
HEATH LEDGER: 28 YEARS OLD, 1979-2008 
Actor Heath Ledger was in his prime when he unexpectedly passed away. The star was making waves in the industry and promised to become even bigger as he was busily shooting the film, 'The Imaginarium of Doctor Parnassus.' Sadly, this was his last role, and the last picture was taken of him on set. 
---
JOHN LENNON: 40 YEARS OLD, 1940-1980
John Lennon's star needed to shine for much longer than it did. The phenomenal singer known as being part of the Beatles was eerily photographed for the last time with Mark David Chapman, the fan who would cause his death. Lennon asked Mark David, "Is this all you want?" and it certainly was not.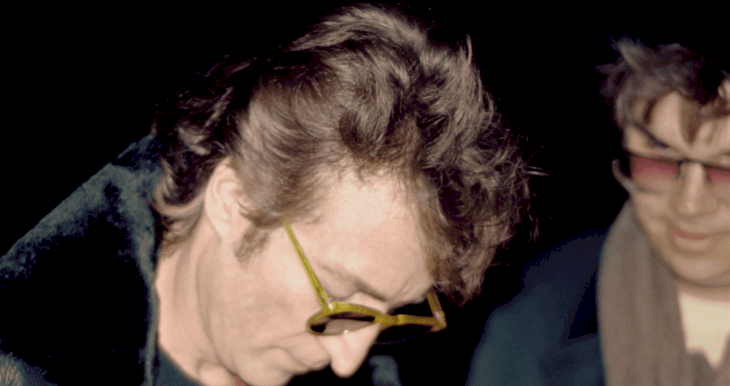 Mark David has recently apologized to John Lennon's wife, Yoko Ono. However, no words will ever be able to bring back her beloved husband and the great singer that he was. This legend will certainly be missed for a long time to come, not only by Yoko but by millions of fans worldwide!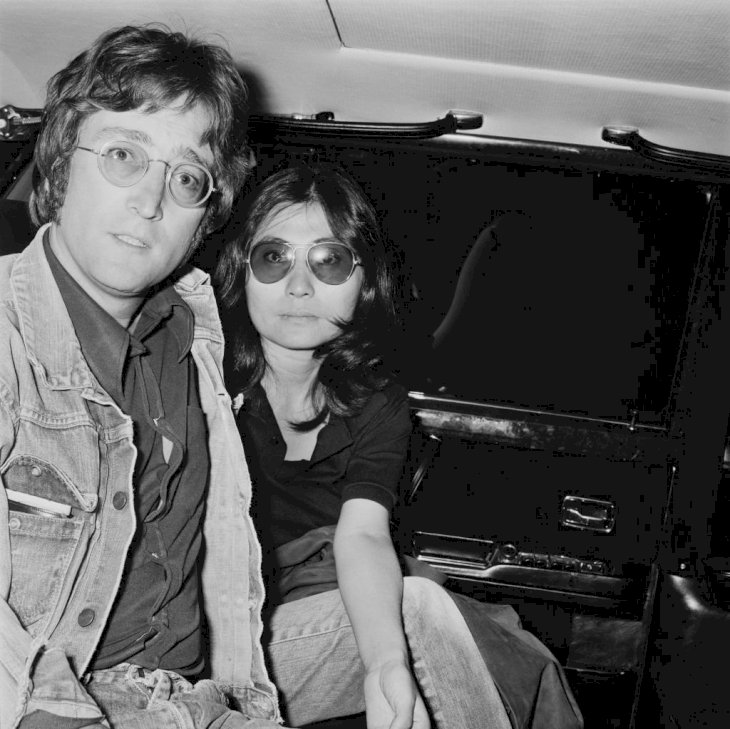 ---
AMELIA EARHART: 39 YEARS OLD, 1897-1937(1939)
She was the first woman to try flying around the world and sadly, this would lead to her death. Amelia Earhart and her navigator, Fred Noonan, were photographed before they tried a circumnavigational flight of the globe. On July 2nd, 1937, the plane disappeared near the Pacific Ocean and has yet to be found ...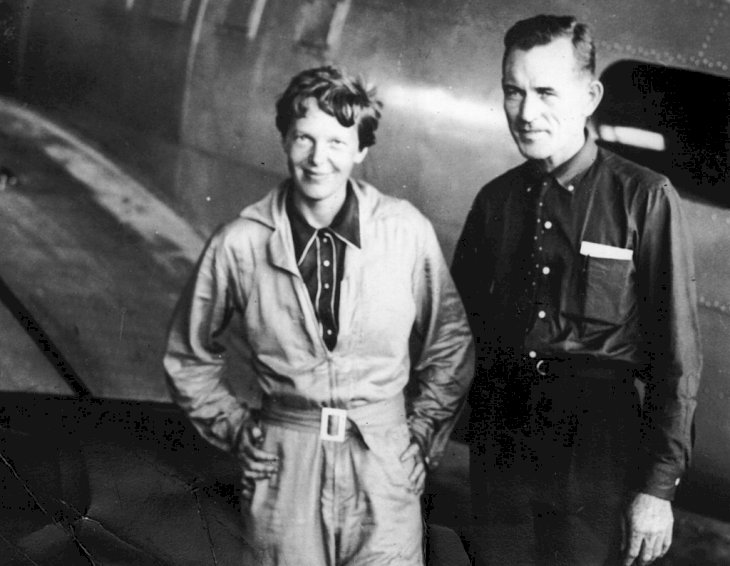 ---
AMY WINEHOUSE: 27 YEARS OLD, 1983-2011
Singer, Amy Winehouse, known for her track Valerie was a force to be reckoned with. The star was suffering from body issues when she passed away at the young age of only 27 years old. The final picture of her was taken in London on July 12th, 2011. She passed away on July 23rd, 2011 and the music would be devastated.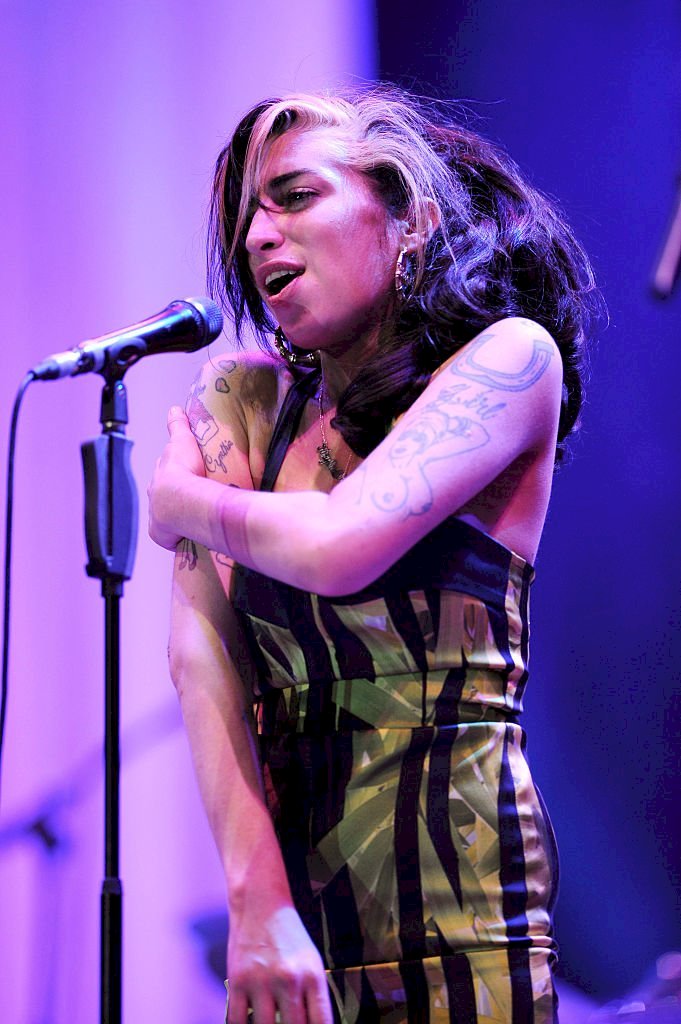 Her brother, Alex Winehouse, shared some of the battles Amy was facing at the time. He said, "She suffered from [an illness] very badly. That's not, like, a revelation – you knew just by looking at her… I think that it left her weaker and more susceptible."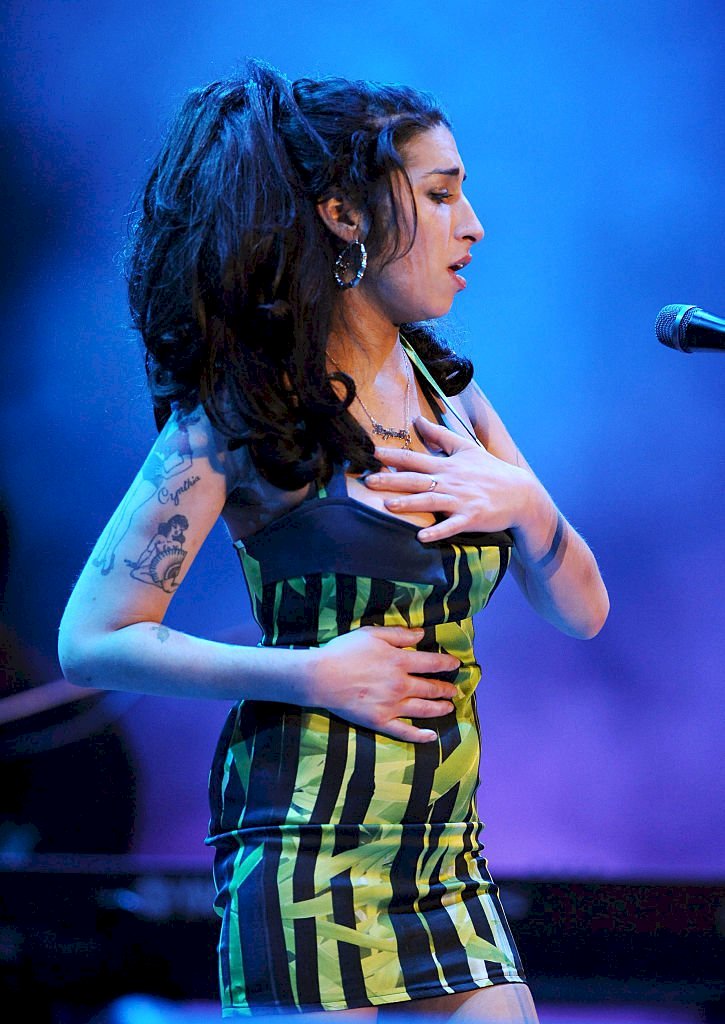 ---
ELVIS PRESLEY: 42 YEARS OLD, 1935-1977
He was a musical icon known far and wide, singing songs like Jailhouse Rock was just the tip of his enormous career. The last photo of Elvis Presley was taken at Graceland in the early hours of August 16th, 1977. The star had reportedly just been to visit the dentist!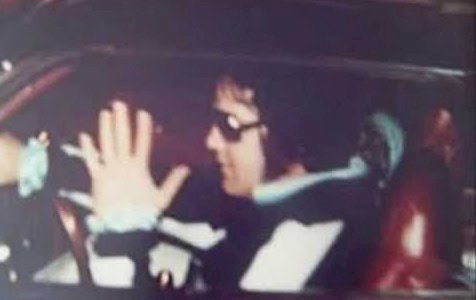 That same day, he passed away from a heart attack. Elvis had been facing extremely big health issues at the time. His fancy and flashy lifestyle was also a contributor as he was known to indulge in all sorts of things. This final image is one look at The King.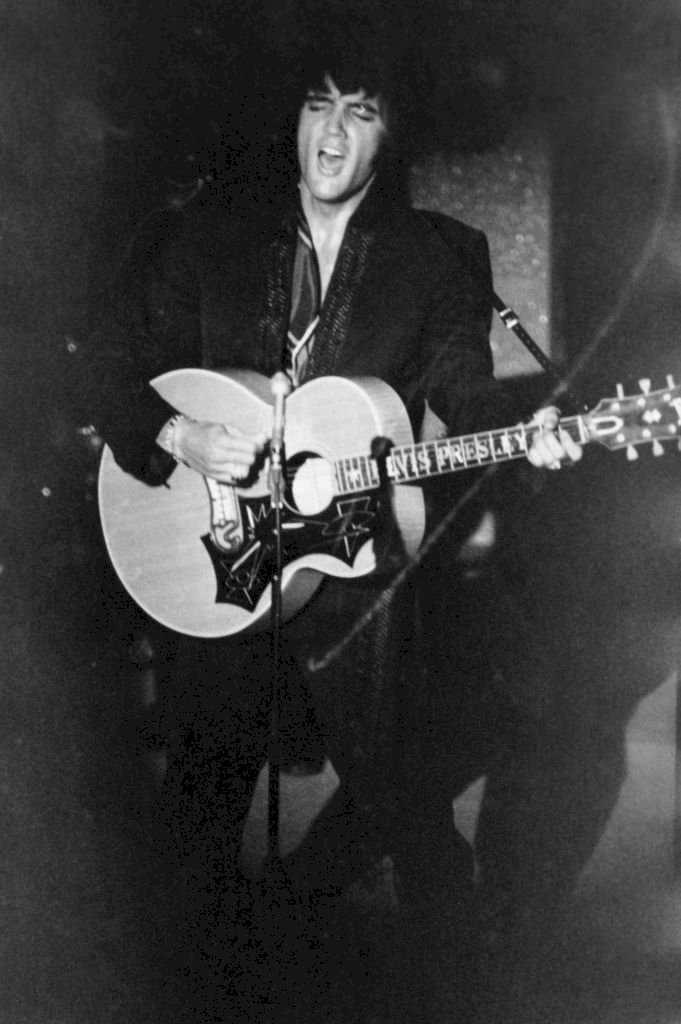 ---
FREDDIE MERCURY: 45 YEARS OLD, 1946-1991
The lead singer of Queen, Freddie Mercury was a great addition to the music world. He had so many more songs to write and sing but sadly due to an illness, his life was cut short. This final image of him was taken in 1991 and really encapsulates his colorful nature.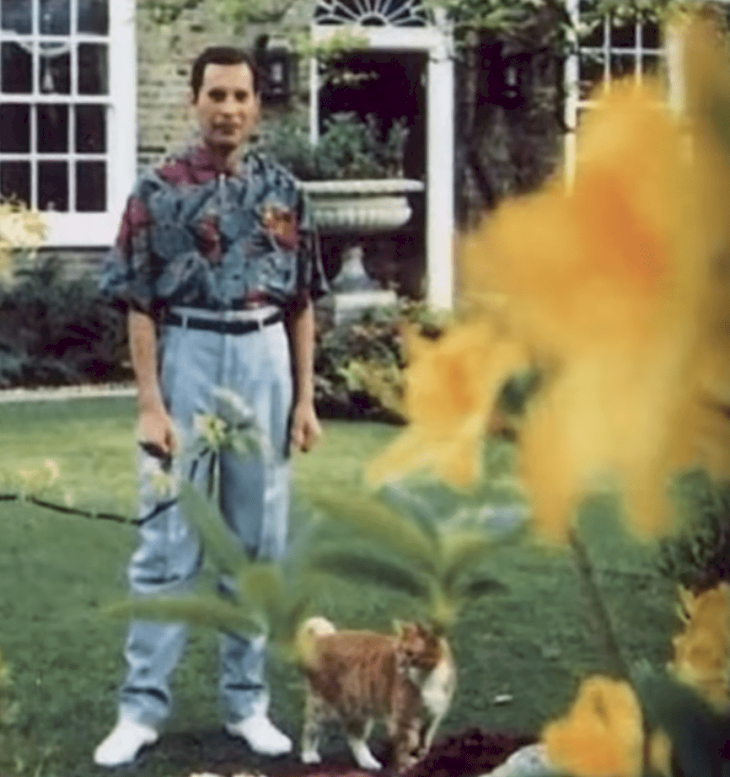 ---
FREDDIE WAS A PRIVATE MAN 
Freddie was a private star and less than a day before he died he shared this, "Following the enormous conjecture in the press over the last two weeks, I wish to confirm [my illness]. I felt it correct to keep this information private to date to protect the privacy of those around me. However, the time has come now for my friends and fans around the world to know the truth"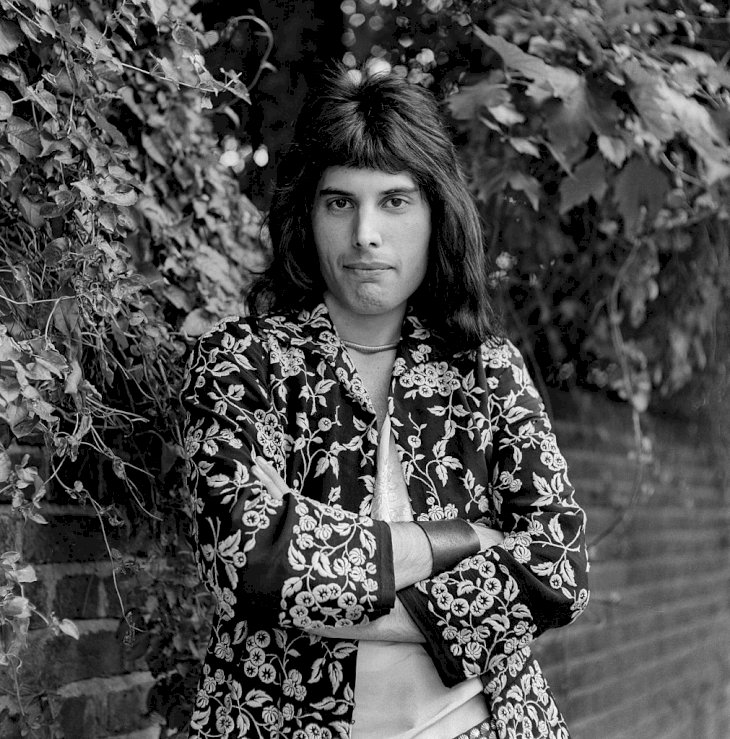 He continued, "I hope that everyone will join with me, my doctors and all those worldwide in the fight against this terrible disease. My privacy has always been very special to me and I am famous for my lack of interviews. Please understand this policy will continue."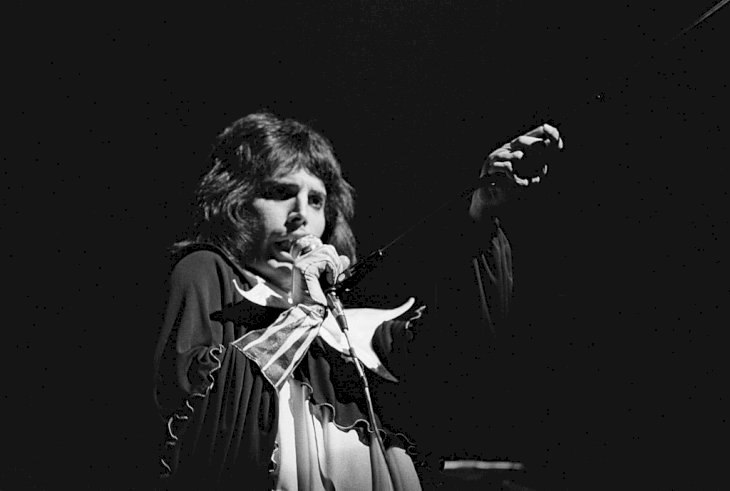 ---
LUCILLE BALL: 77 YEARS OLD, 1911-1989
The one and only, Miss Lucille Ball was a great woman of power and finesse. She is truly missed in the entertainment world since her passing on April 26th, 1989, in Los Angeles. The final photo taken of her showcases her as she must be remembered, living it up on the red carpet at the Academy Awards on March 29th, 1989.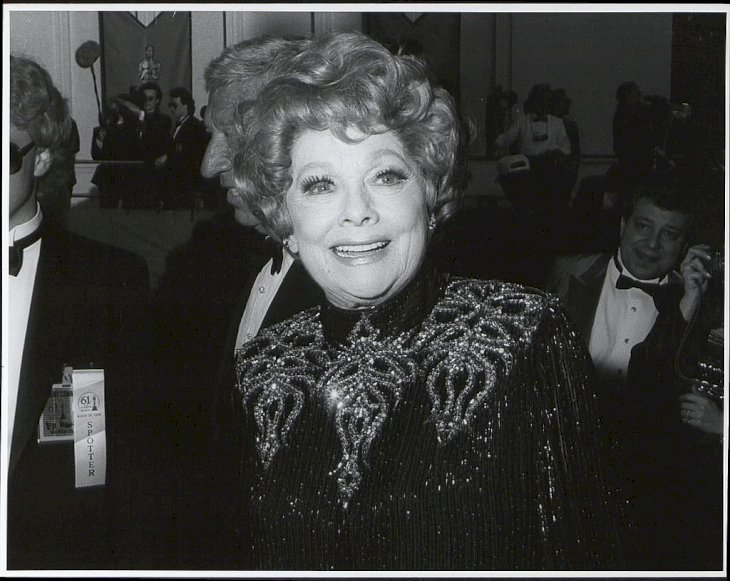 ---
MARILYN MONROE: 36 YEARS OLD, 1926-1962
Marilyn Monroe made her name known in Hollywood and will forever go down in our history books as one of the most phenomenal figures. Her final photograph was a happy one that showed off her cheerful side as she posed with jazz pianist Buddy Greco in August 1962. Her final photoshoot took place with Allan Grant on July 4th, 1962, a month before her death!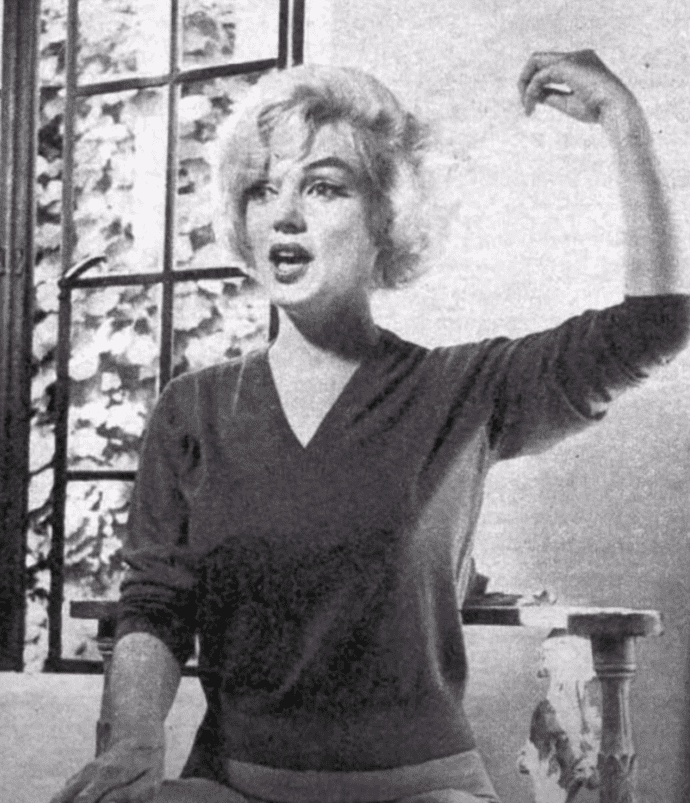 This was merely days before her sad and unfortunate passing. The actress was found in her Los Angeles home as she could no longer cope with the extreme pressures of her whimsical world. She was also known for having mood swings and this also had a potential impact on her short life. Gone too soon, that's for sure.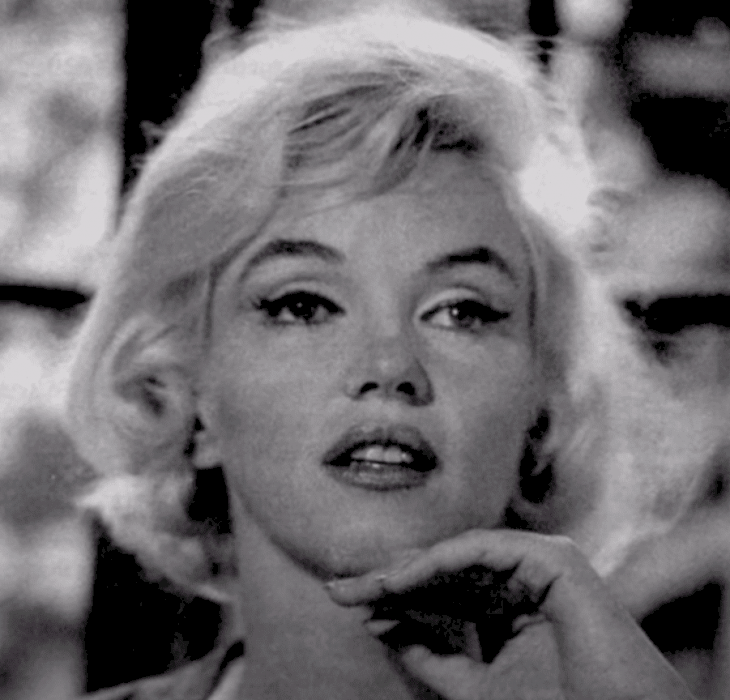 These are a few of the eerie and sometimes joyful images that sure do take us down memory lane and make us miss the iconic and legendary stars who once graced our eyes and ears. Which celeb do you miss the most and did their final photo surprise you? Leave us a comment and be sure to click the share button if you liked this article. 
ⓘ The information in this article is not intended or implied to be a substitute for professional medical advice, diagnosis or treatment. All content, including text, and images contained on, or available through this ENG.AMOMAMA.COM is for general information purposes only. ENG.AMOMAMA.COM does not take responsibility for any action taken as a result of reading this article. Before undertaking any course of treatment please consult with your healthcare provider.