Dog Breeds That People Should Not Bring Into Their Homes
Dogs are man's best friend, but to what extent? There are some dog breeds that you really should not let into your homes. It might be tough to say no to their cute little faces and wagging tails but it will be for the best! Find out if your pupper is on this list, and discover which traits made them land on this list!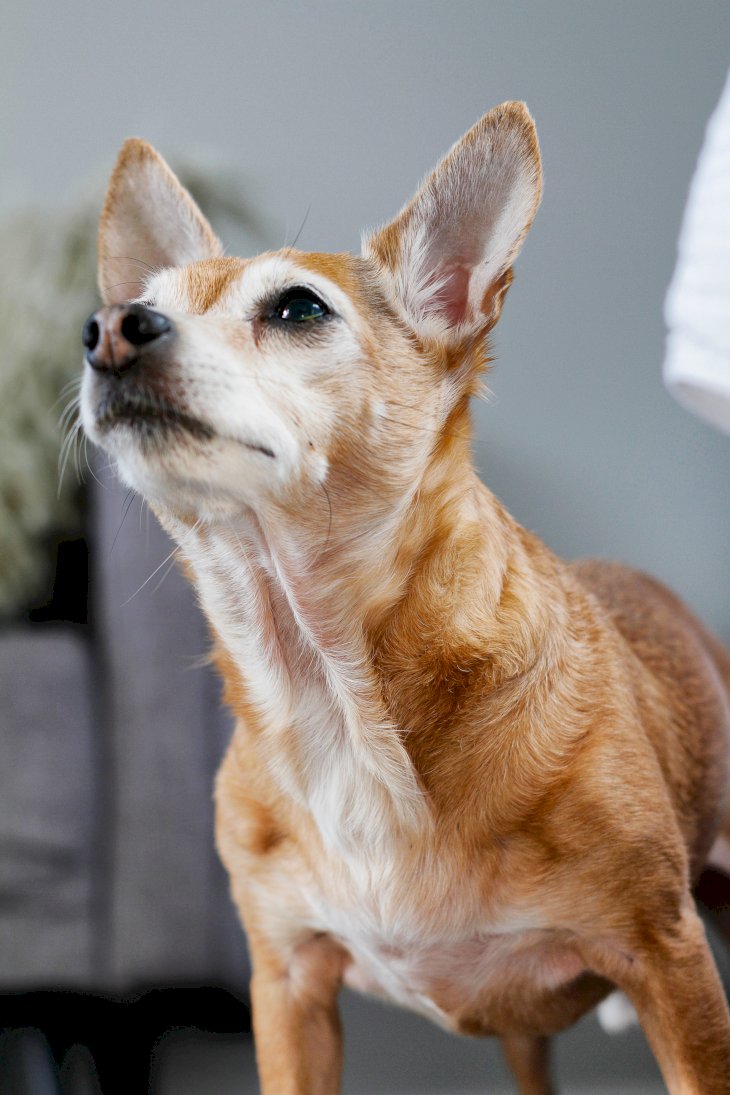 ---
BULL TERRIER
Bull Terriers are naturally a type of fighter dog since they can be really muscular, strong, and dominant. People do pick Bull Terriers because of their innate aggressiveness because they can be really helpful if you are living alone or somewhere near the woods. Although if you are living in an apartment building or if you have a toddler, this dog breed is really not the best.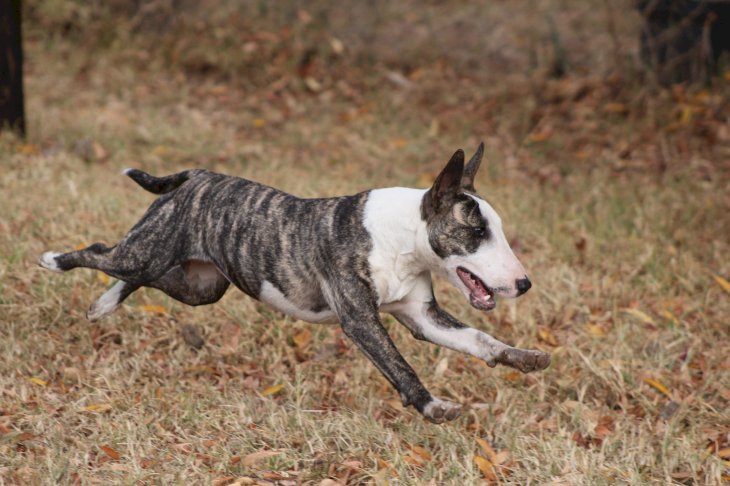 ---
SPANISH WATER DOG
Spanish Water Dogs are a dog breed that has an immense amount of energy, meaning you would need to walk or even run them every single day. Sometimes once a day is not even enough, so if you are a type of person who is really busy, then might we suggest skipping these dogs. Yes, they can be beautiful dogs, but they really need to be trained if kept as pets.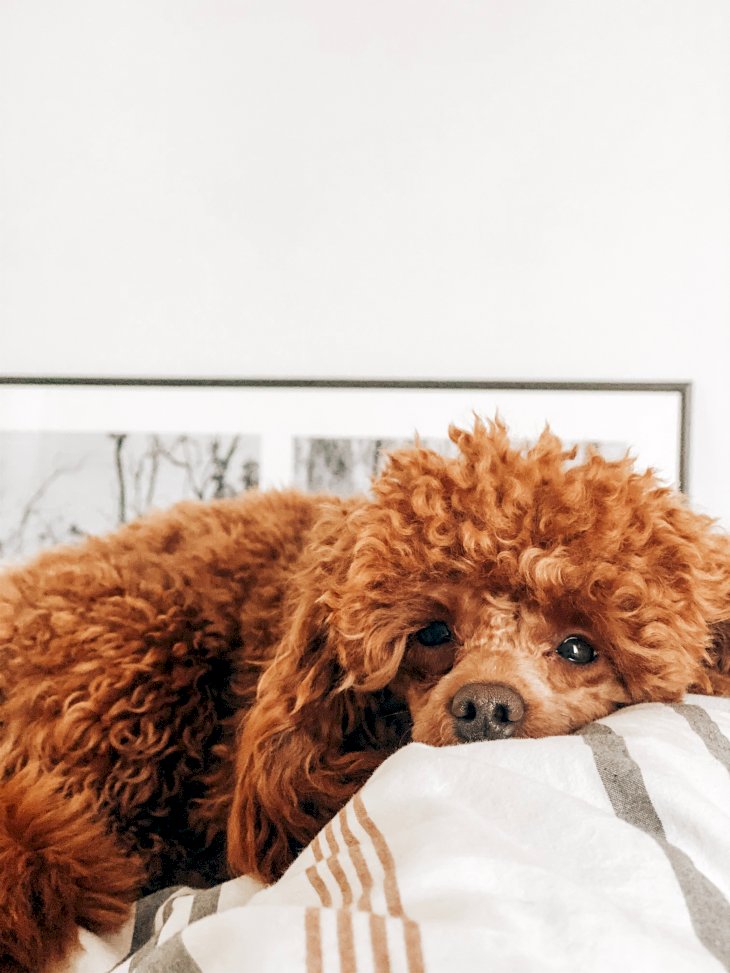 ---
SAINT BERNARD
Saint Bernards are a type of dog that can grow really massively, hence them being dubbed the "gentle giants". Saint Bernards are quite playful and sweet, but they drool and shed a lot, and if you do not plan on cleaning every single day, might we suggest picking a smaller dog who does not tend to leave a trail of hair everywhere? Plus, they can be quite rough with kids!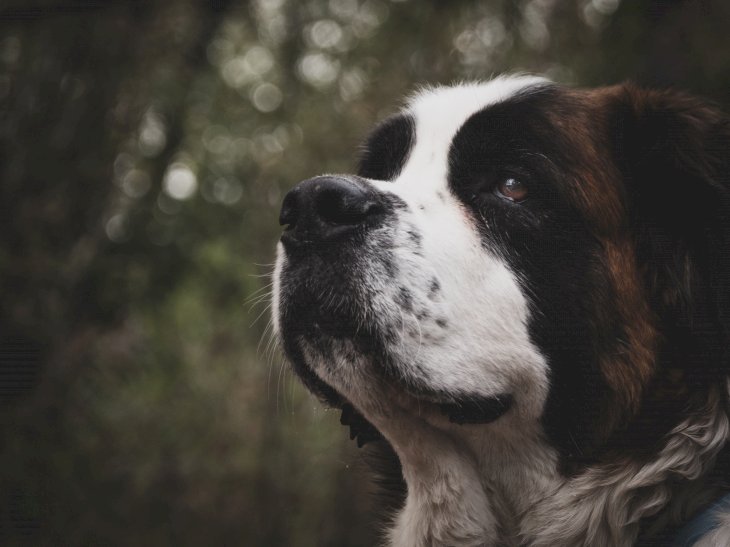 ---
IRISH WOLFHOUND
If you are a hunter by choice, then Irish Wolfhounds are the best bet for you. However, if you are not a hunter, then we think these dogs are not the best bet because they can be naturally aggressive and massive. Irish Wolfhounds are also not the best dog breed to have if you do have children lurking and running around your homes, rather opt for another breed.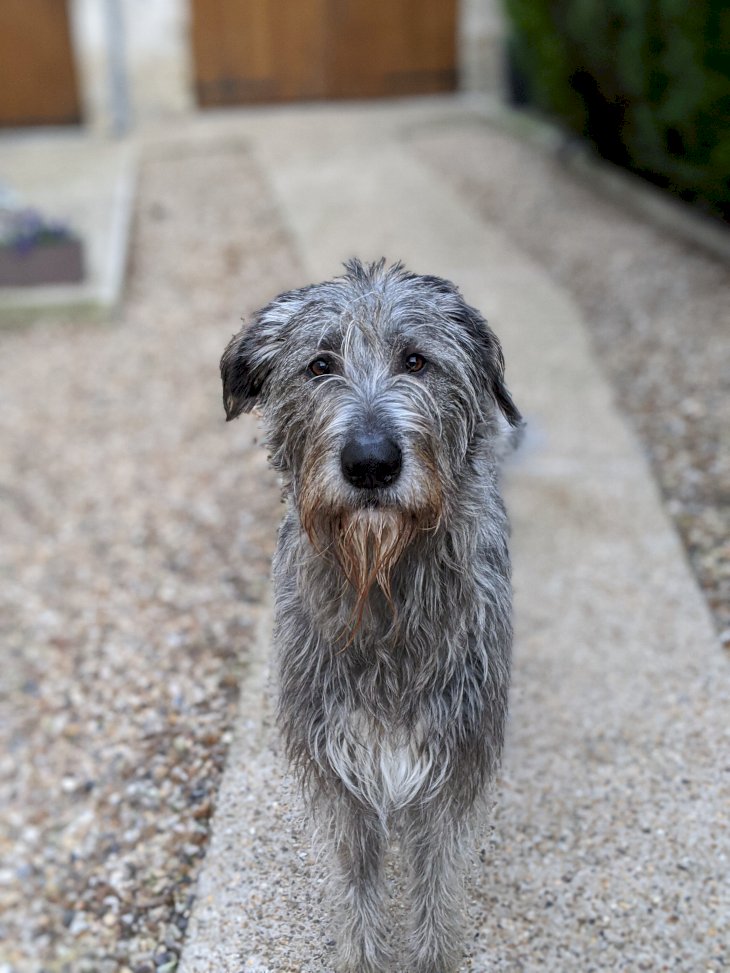 ---
BASENJI
If you are wondering what Basenjis are, then these are a type of dogs that originated from Central America. Yes, they are cute, sweet, very curious, alert, and great guard dogs, especially if you are living alone. Although, if you are not living alone, they can be pretty tough to handle since they really do not do well with strangers and they are quite hard to train.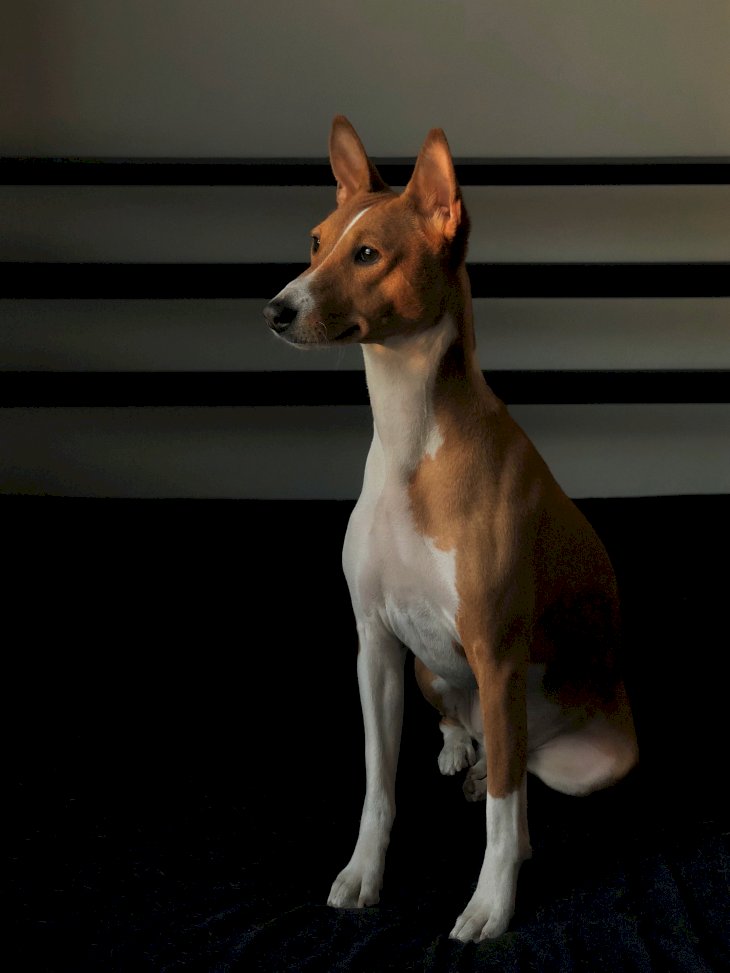 ---
BULLY GULL TERRIER
Bully Gull Terriers are also known as Pakistani Bulldogs, and they are pretty popular for having aggressive and dominant streaks. If you are to take a Bully Gull Terrier home, then you will need to constantly train and monitor them because they can be pretty wild and dangerous to be around. They can be great guard dogs, but due to their wildness, they can be dangerous.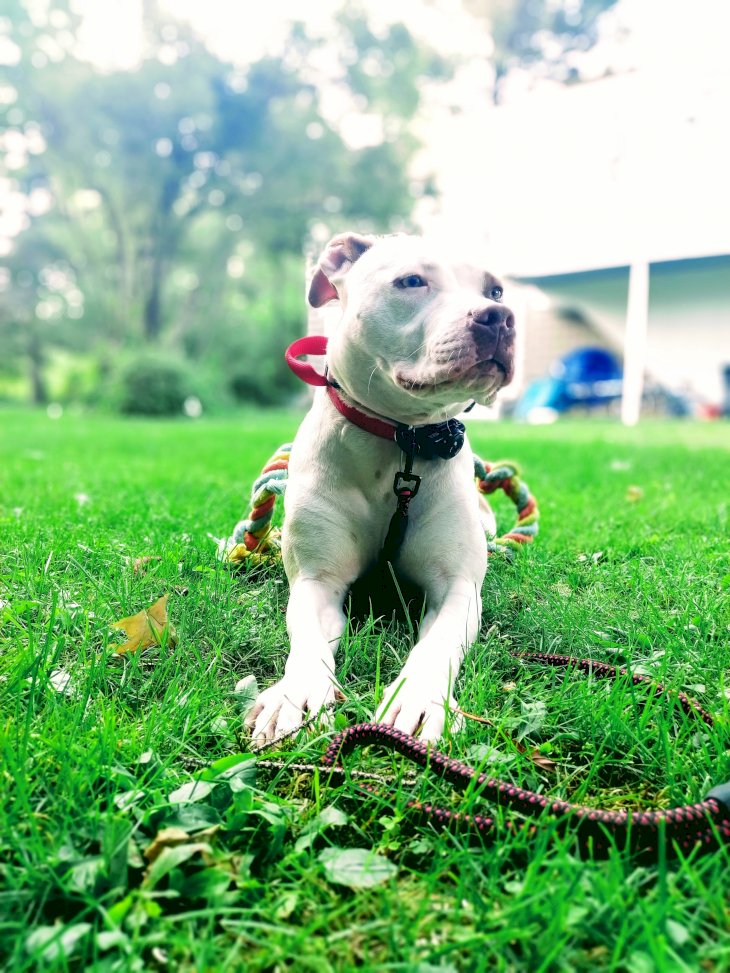 ---
STANDARD SCHNAUZER
Standard Schnauzers are dogs who do not do well with other dogs, especially smaller dog breeds. They tend to be quite wild and aggressive, and they are dogs that you really cannot bring into the dog park because they tend to attack other dogs that go near them. Standard Schnauzers are pretty dominant and they will bark a lot which leads to you not getting enough sleep...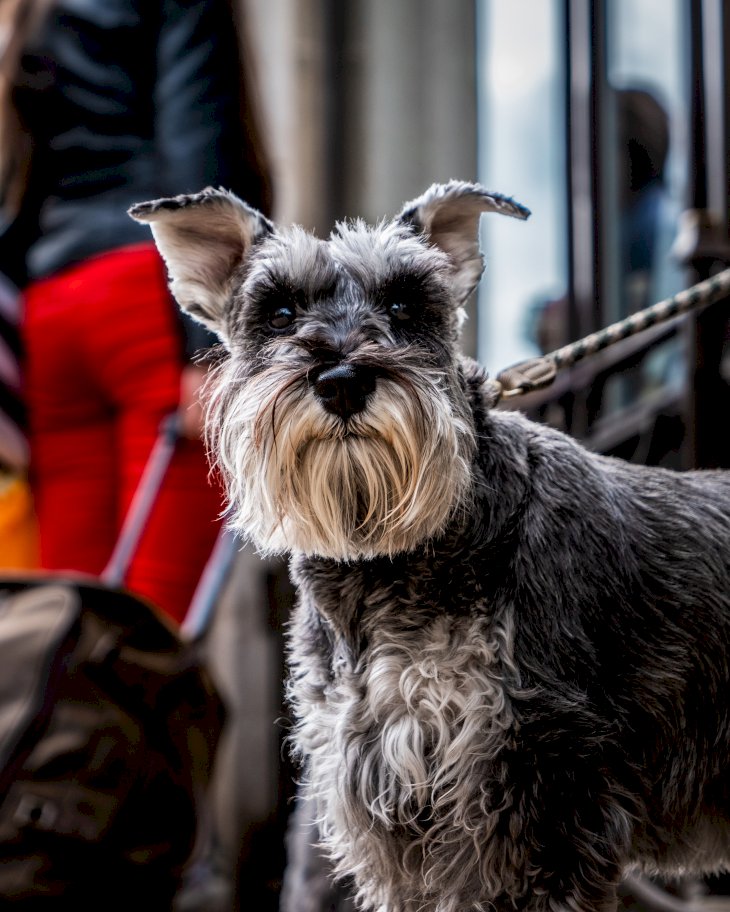 ---
DACHSHUND
Daschunds are very small dogs and they are sometimes even called "sausage dogs" because of their natural shapes. Although no matter how cute these dogs are, they are naturally possessive and aggressive, and no matter their sizes, they like to be the leader of the pack. So you would need to train them really well in order for them to be brought home.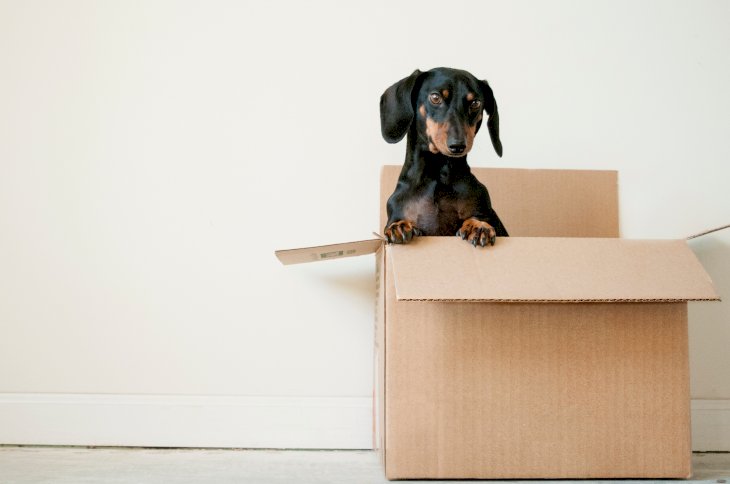 ---
DOBERMAN PINSCHER
Doberman Pinschers are massive dogs, and they are really dominant and powerful. They are some of the best guard dogs, and they are very smart and alert. However, due to their sizes and natural personality, they can be really aggressive and overprotective towards their humans.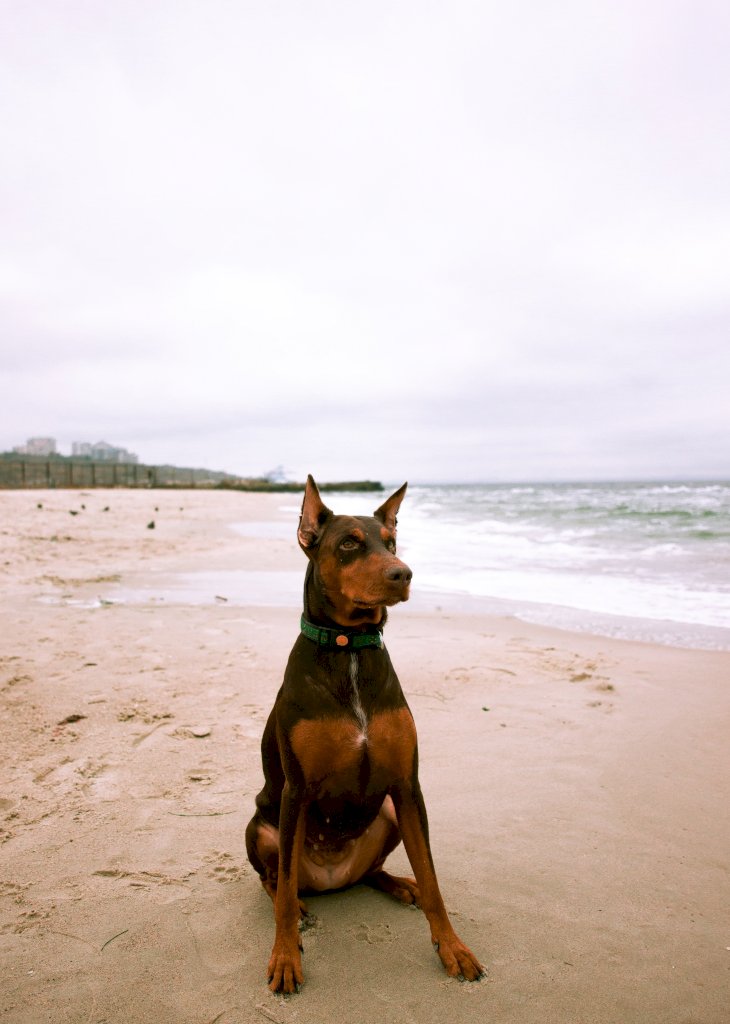 ---
MINI PINSCHER
Mini Pinschers are the miniature versions of the Doberman Pinschers. Beware though, because, albeit their sizes, they still take their personalities after their bigger counterparts. They are aggressive and they will fight (or bark at) everyone who tends to get in their way or in the way of their owner, so be careful!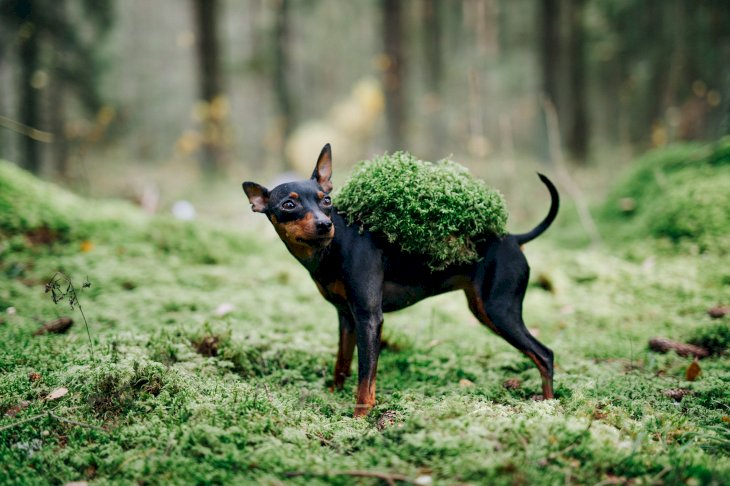 ---
SHAR PEI
Shar Peis are really cute and they are some of the most beautiful dogs out there, but they can be quite temperamental. These dogs are very independent and they tend to like having their own space. Do not be fooled by their fluffy looks and do not cuddle them as much because contrary to popular beliefs, they actually do not like it at all!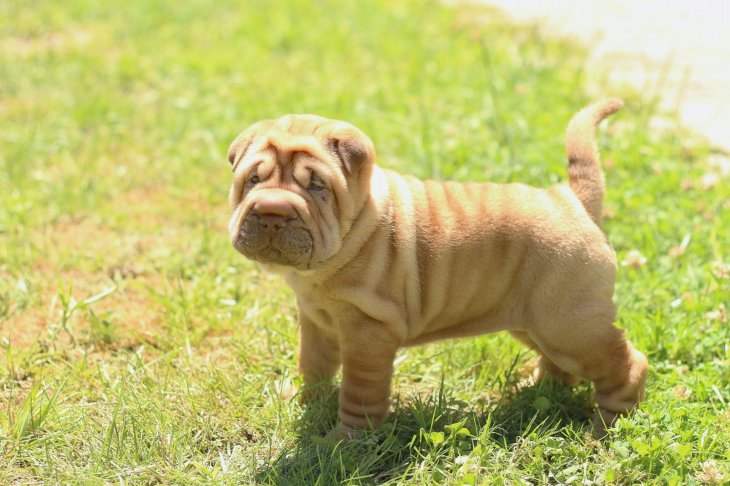 ---
DALMATIAN
We get it, you want a Dalmation because you saw them on 101 Dalmatians. Yes, they are really pretty dogs but they are honestly very moody. If you do not pay attention to them enough, they can go wild. This breed might be better enjoyed on the film screen after all.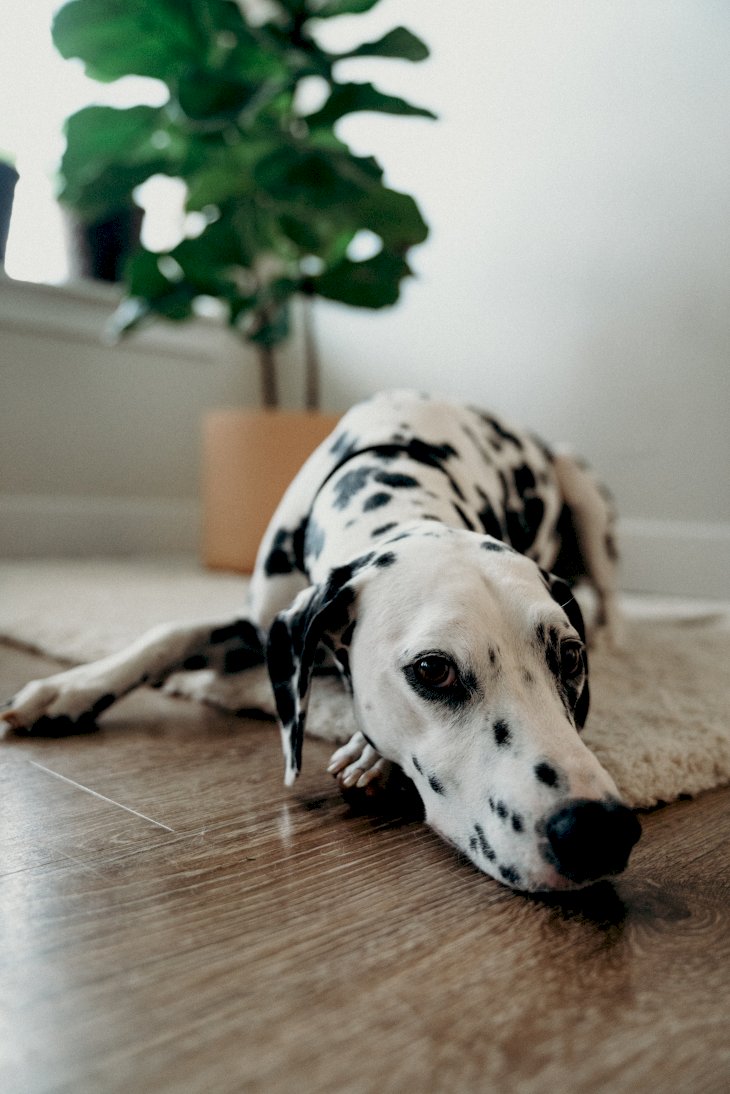 ---
CHIHUAHUA
Chihuahuas are some of the most common house dogs, and it might be because of their size. But please do bear in mind that they tend to be stubborn, and really though to train and teach basic manners like potty training. Did we also mention that they are very jealous dogs? Yup, they won't gel well with other pets!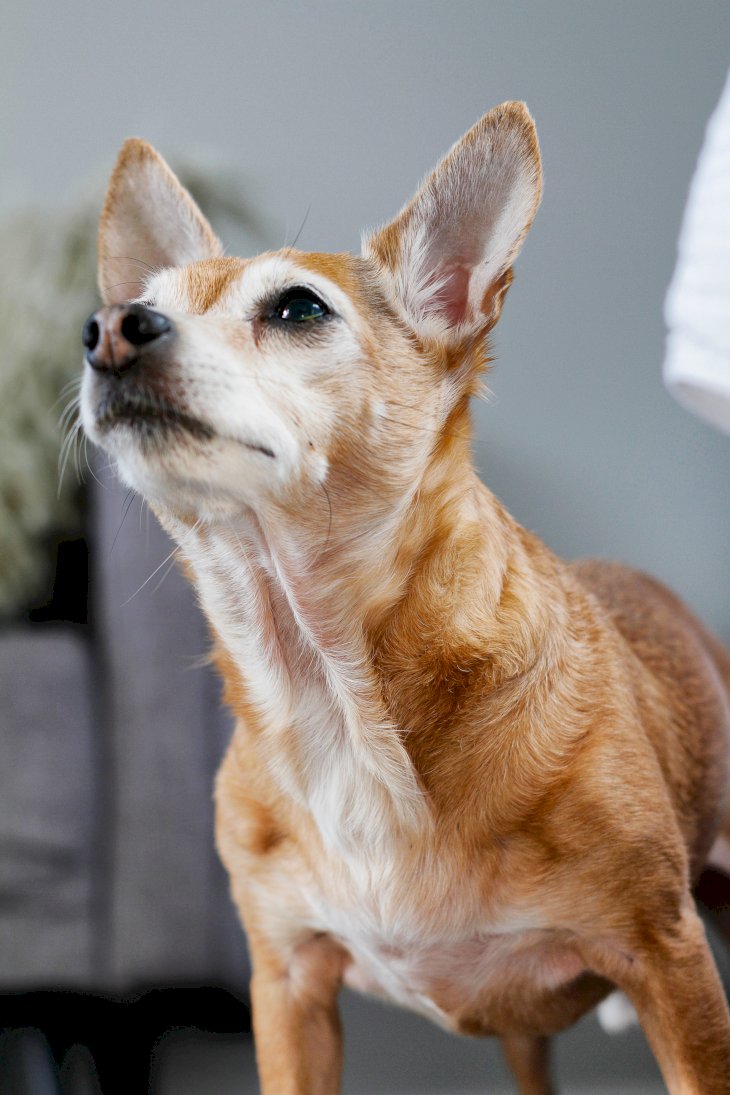 ---
AKITA
Akitas are some of the most popular dogs at the moment, all thanks to Hachiko. Yes, Akitas are very loyal, and if you are looking for loyalty, then these are the dogs for you. However, these dogs can be quite temperamental and uncomfortable around a lot of people because they are naturally trained to be working dogs and not petting dogs.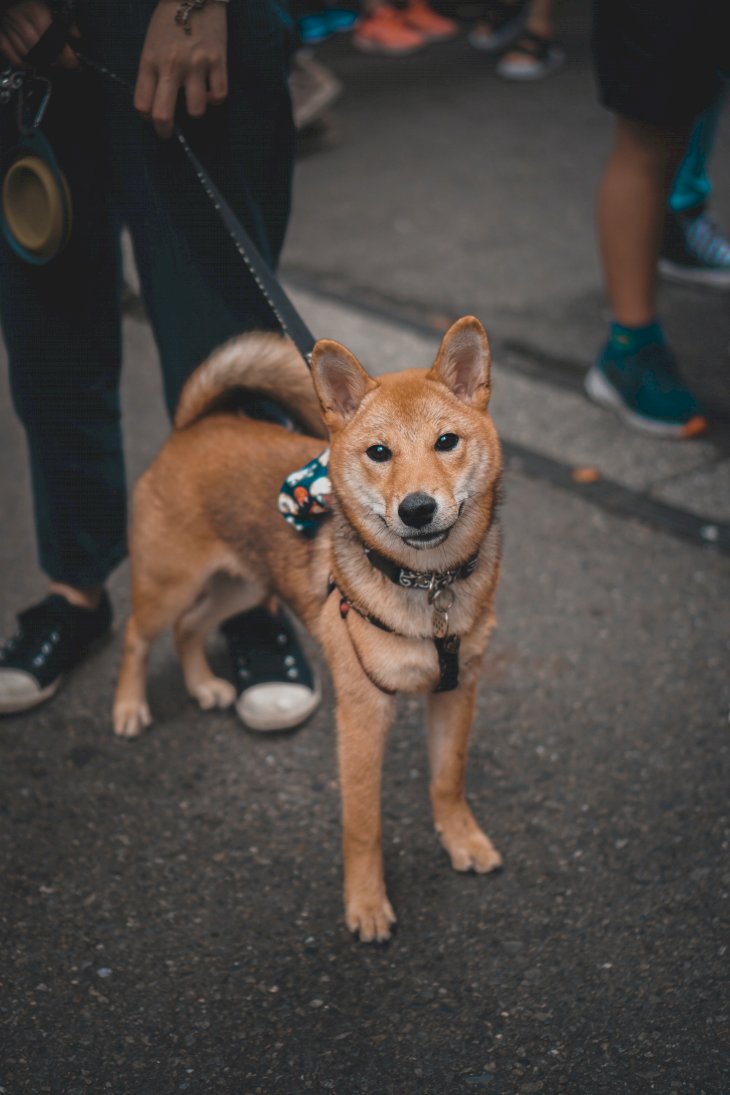 ---
GERMAN SHEPHERD
Another dog breed that is quite popular when it comes to pets are the German Shepherds. Yes, they are great guard dogs and they will fight when they feel like there is an intruder in your homes. However, they are really strong and aggressive dogs with really sharp teeth, so they might not be your best option if you have a young child in your home.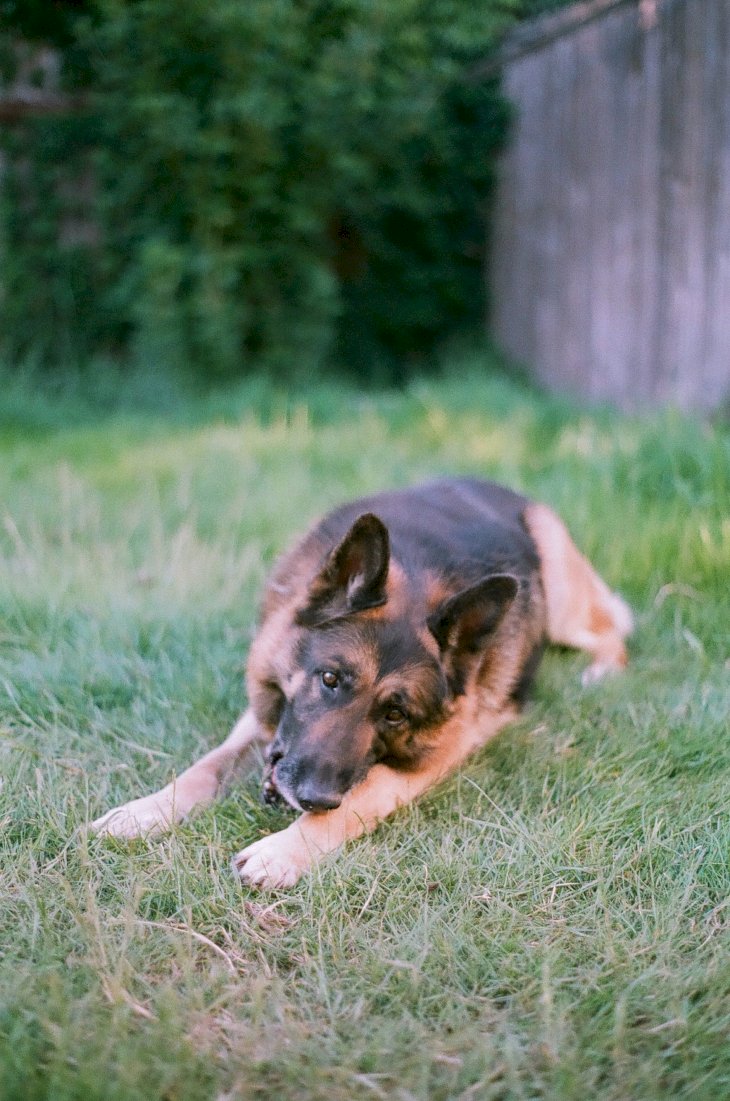 ---
BEAGLE
Thanks to the "world's most famous" Beagle, Snoopy, Beagles are one of the most sought after pets. Beagles are adorable, and this trait might even lead a lot of people into adopting them. However, they tend to be a tad bit aggressive when it comes to dogs who are bigger than them.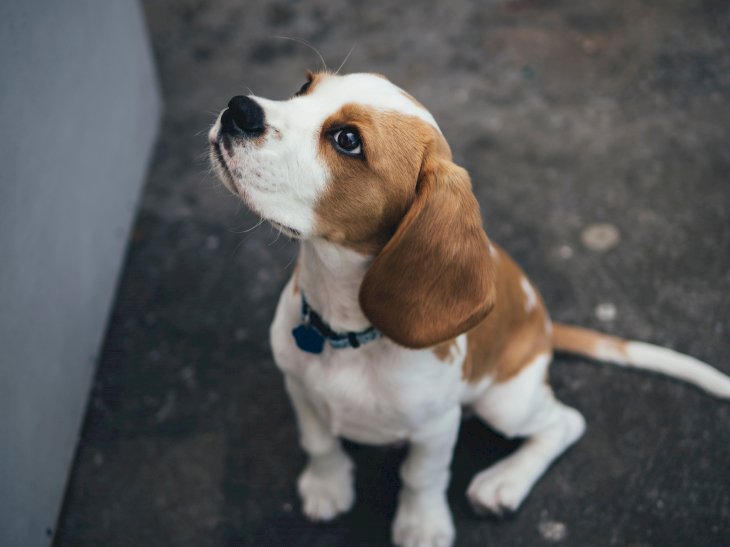 ---
ALASKAN MALAMUTE
Alaskan Malamutes are naturally the leaders of the pack, and this means that they can be quite a pain to train. Alaskan Malamutes are way too dominant, and this can sometimes lead to them attacking animals smaller than them—even children too, sometimes. So if you cannot train them well, these dogs may not be the perfect choice for you!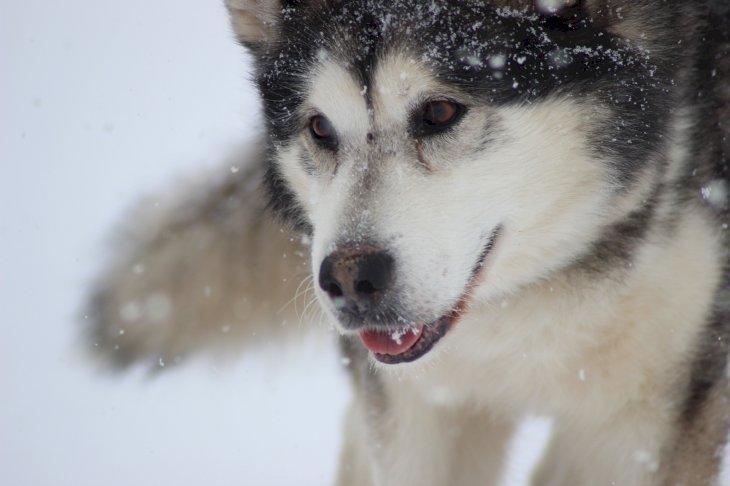 ---
GREYHOUND
Greyhounds are dogs that are known to be racers due to their innate speed and agility. They are dogs that have immense energy, and if you cannot keep up with them, then they are not the best bet for you. They also do not enjoy cuddling, so if you are a cuddler, that is another reason to not adopt a Greyhound.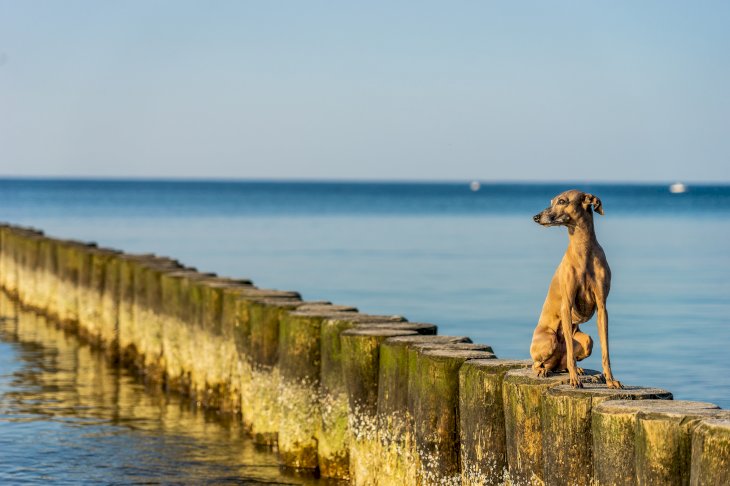 ---
WOLFDOG
We think that we can all see why this dog breed is named Wolfdog: they are half wolves, half dogs. Naturally, they are wild and they feel freer being let out in the woods. If you love the way they look if you have the patience to train them, and if you have the place to do so, then, by all means, adopt a Wolfdog, but not if your live in an apartment! 
---
FRENCH BULLDOG
You might be wondering why French Bulldogs are on this list, it is because these dog breeds are not the best when you do have children in your homes. French Bulldogs are really demanding, they can be a bit lazy, and they do require a lot of training. Plus they are a bit aggressive, so if you do not have the patience for it, then you might want to skip adopting one.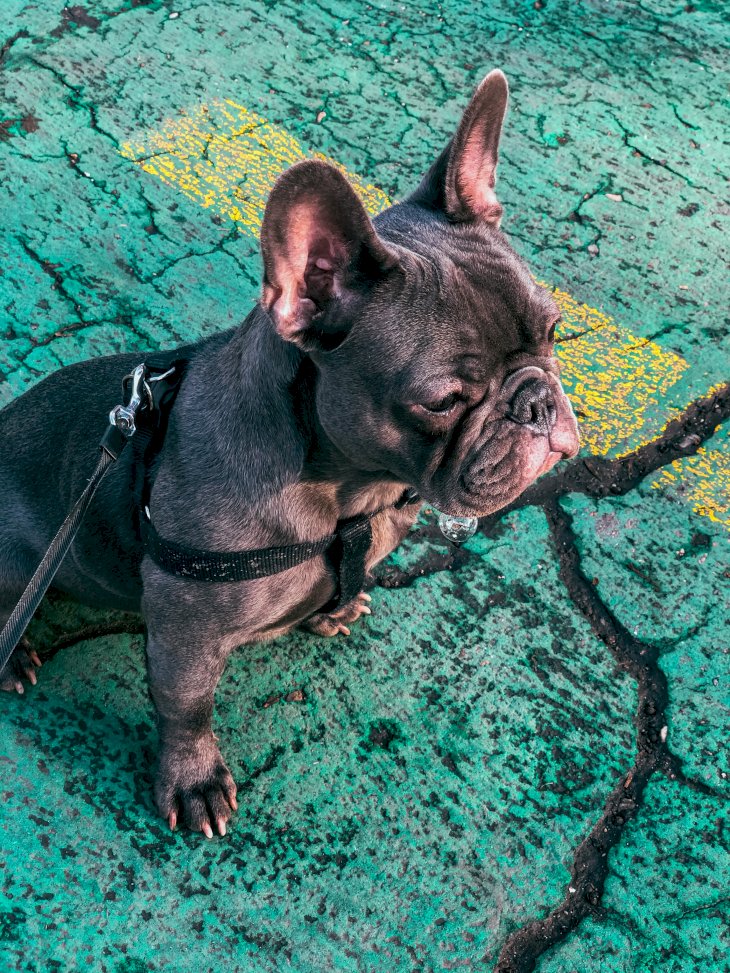 ---
CHOW CHOW
Yes, it is a given that Chow Chows are cute and cuddly, but there is more than meets the eye when it comes to these dogs. Chow Chows are naturally clingy and jealous, and if they feel like you are paying attention to your child more than you are paying attention to them, then this can lead to aggression. So, if you have a child at home, Chow Chows are not your best bet.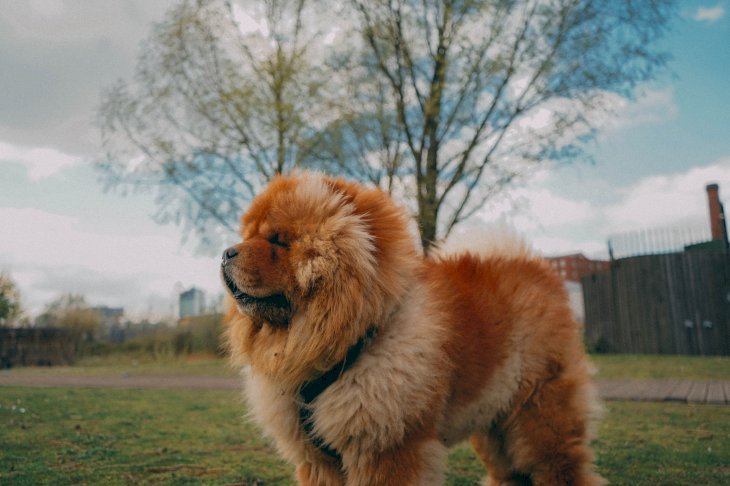 ---
SHIH TZU
Another dog breed that is not recommendable if you have a child in your home are Shih Tzus. Shih Tzus are naturally frightful, and if your child is quite energetic, then they may scare these dogs all the time. So children and Shih Tzus are not the best matches!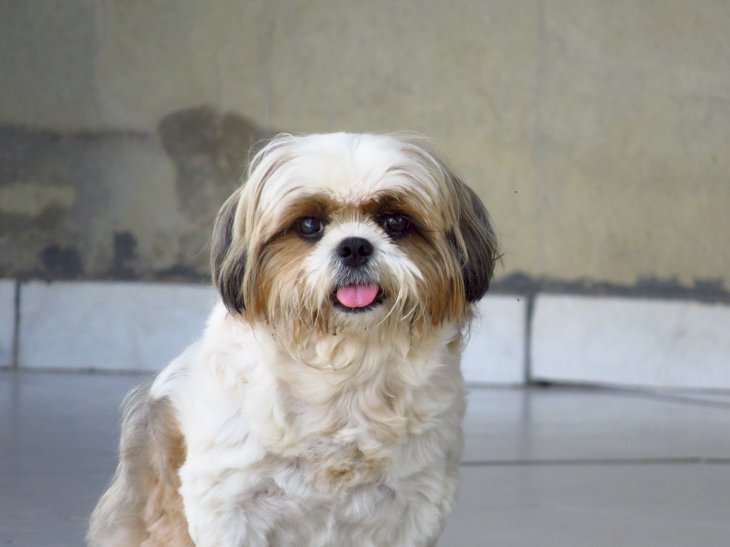 ---
COCKER SPANIEL
Cocker Spaniels are some of the most majestic and beautiful dogs out there, and these traits might always get them adopted. However, they are dogs who have got the "rage syndrome" and this just means that they have tendencies to lash out and become violent towards people for no apparent reason. So what is it going to be?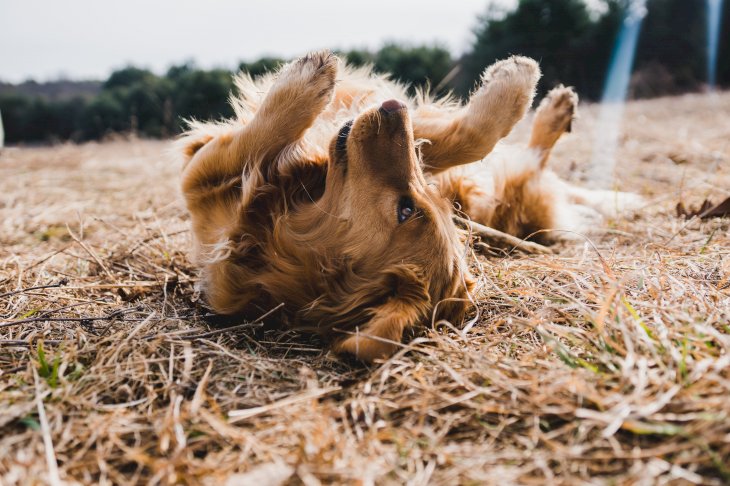 ---
MALTESE POODLE
Maltese Poodles are small, fluffy, and cuddly, yet they can be the wrong dogs for families. It is just due to the fact that Maltese Poodles are really small, and if you leave them unsupervised with energetic kids, they can be injured. So before adopting a Maltese Poodle, think first if your child will be way too aggressive for them.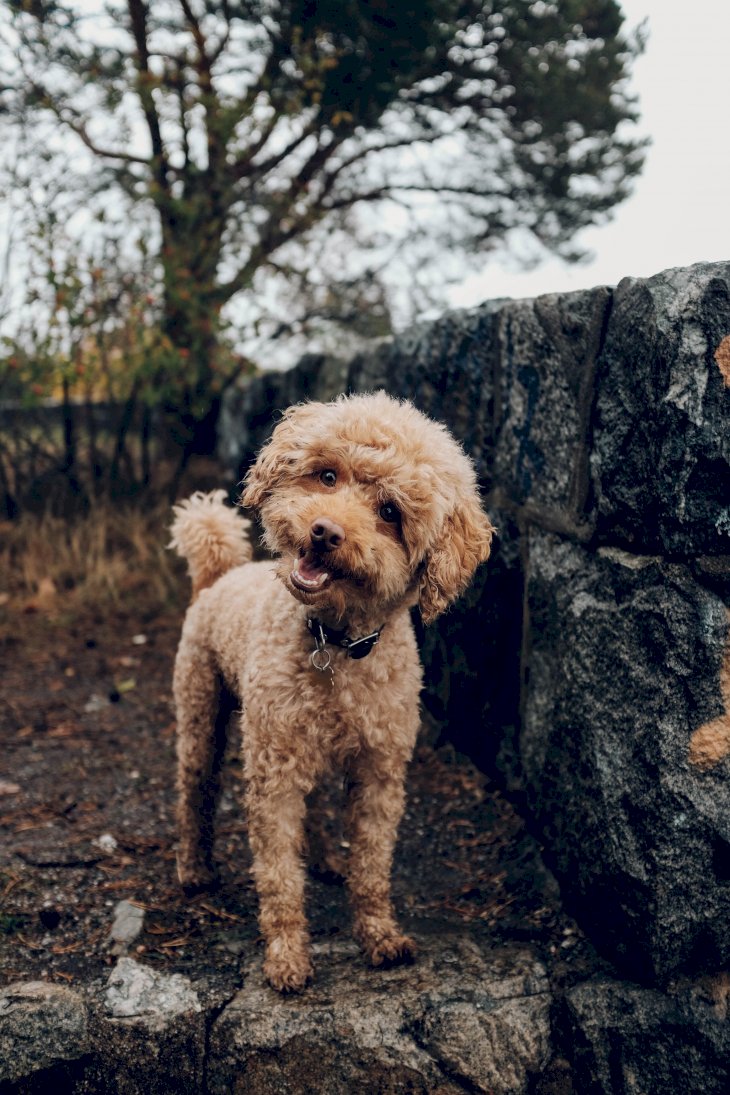 ---
GREAT DANE
Great Danes are massive and natural fighters dogs. Again, if you are alone and are looking for a guard dog, then Great Danes are your best bet. However, please do bear in mind that these dogs are naturally energetic too, and they would need constant training and supervision.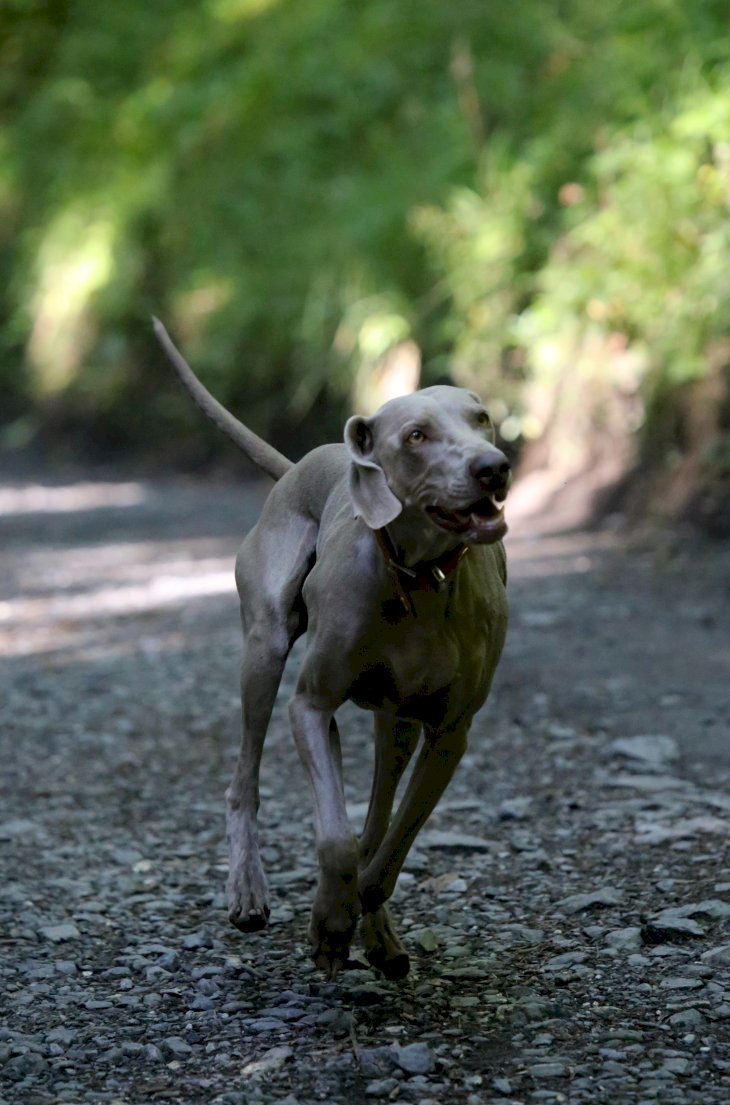 ---
AFFENPINSCHER
Affenpinschers might look like a cross-breed between a shih tzu and a terrier, and they might look cute, but do not let that fool you! Normally, affenpinschers are said to have been ladies' dogs, but they have gotten too mischievous over time! These dogs like adults better and so they do not do well with children in their surroundings, so think it through before adopting one if you happen have a child in your homes!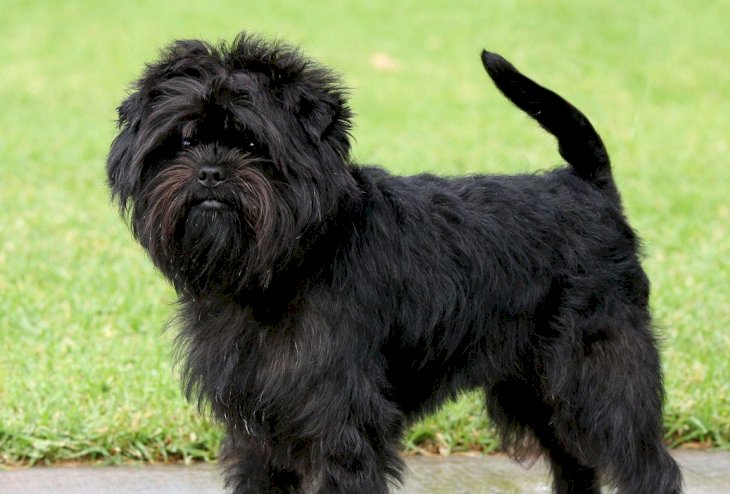 Well now that we have all of the reasons out of the way, would you still invite one of these dogs into your homes? We get it, dogs are man's best friend, so whatever reason you might have, just always be extra careful and make sure to train your dogs carefully. What type of dog do you have? Tell us by leaving a comment below, and share this article with your family and friends!