Meet Camilla Parker Bowles' Grandchildren
Well, we're not the only ones who are struggling while on lockdown, the Royals are feeling the distress too. Camilla Parker Bowles, the Duchess of Cornwall shared her experience and how overjoyed she was when she finally got to meet her grandchildren for the first time since the lockdown began. Who are these grandchildren? Read on and find out!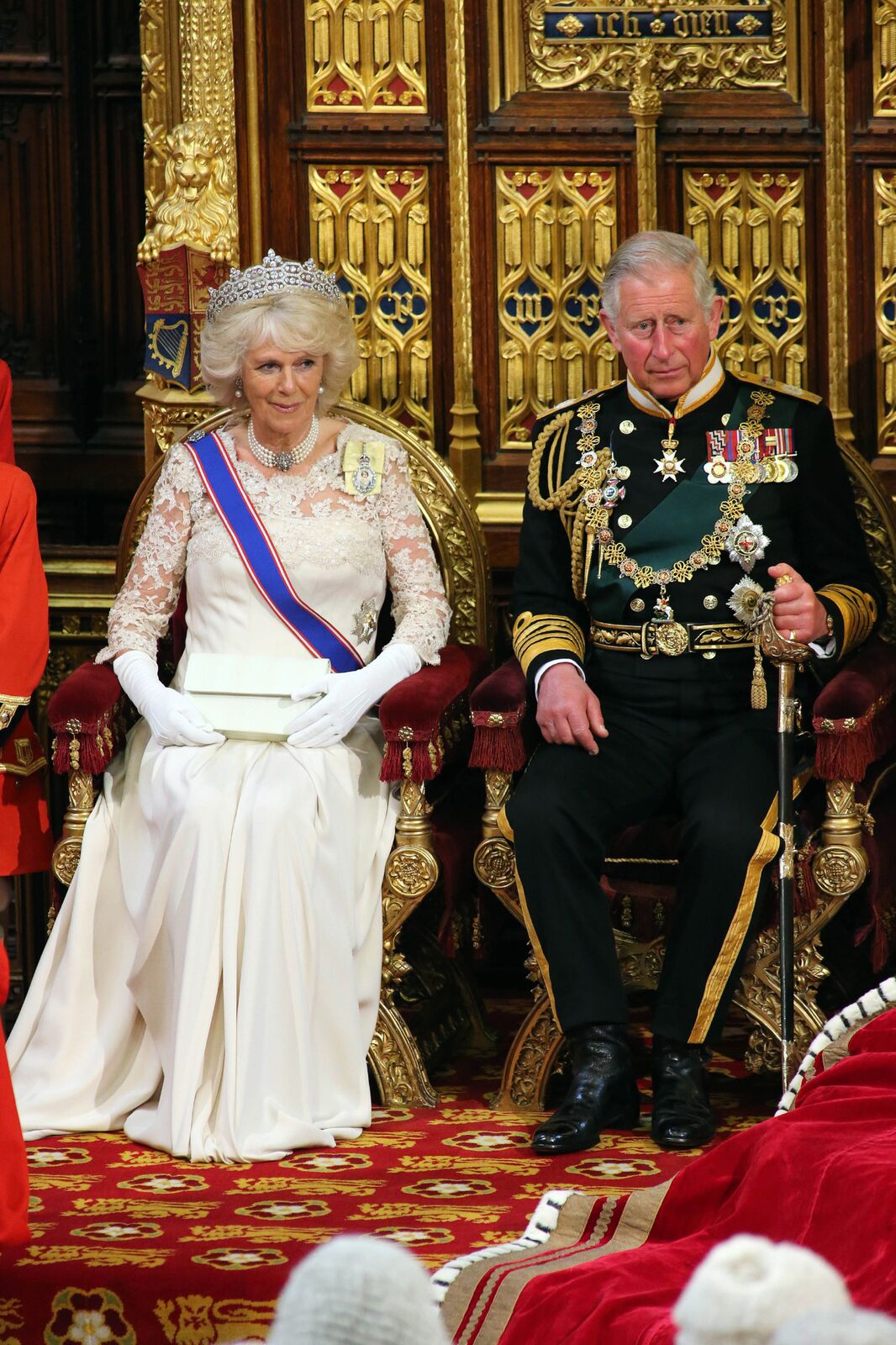 ---
ARE THEY THE ROYAL GRANDCHILDREN?
When she was interviewed by ITV, Camilla confessed that she was very happy to once again have the chance to visit her grandchildren even though it wasn't like the old times. She did not specify the names of the grandchildren though and one would think that she's referring to the royal kids.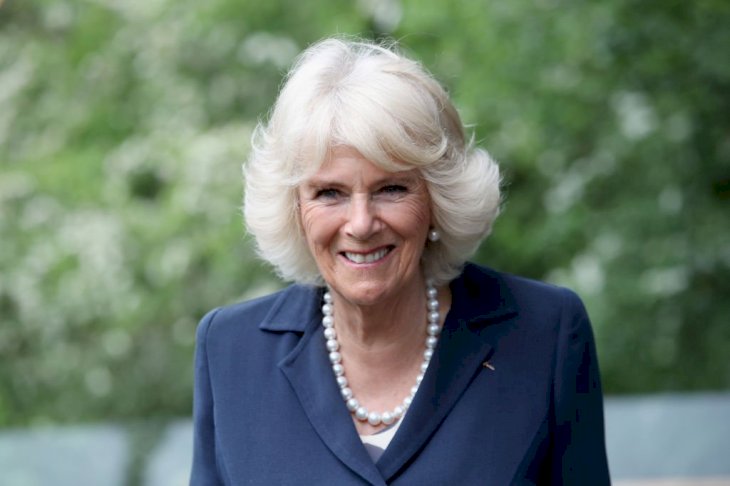 While it is possible that the Duchess is excited to spend time with the children of Prince William and Prince Harry, she has other grandchildren aside from them. As you and the whole world know, Camilla and Charles are both on their second marriage and that means that they had kids with other partners before they tied the royal knot.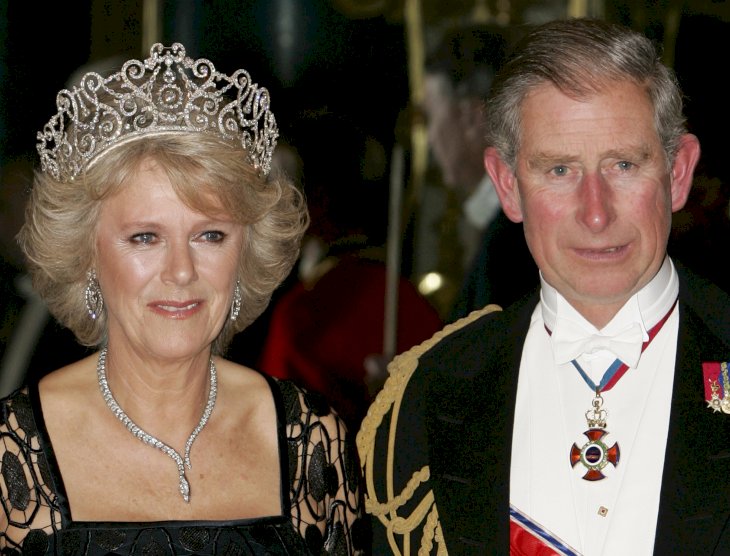 ---
HISTORY OF THE DUCHESS
Camilla was born on July 17, 1947, 16 months older Prince Charles. Her father was a British Army officer that is why she grew up socializing with royals and she even had the privilege to attend Queens Gate School in London and she finished her studies in Switzerland. She was 23 when she met Prince Charles.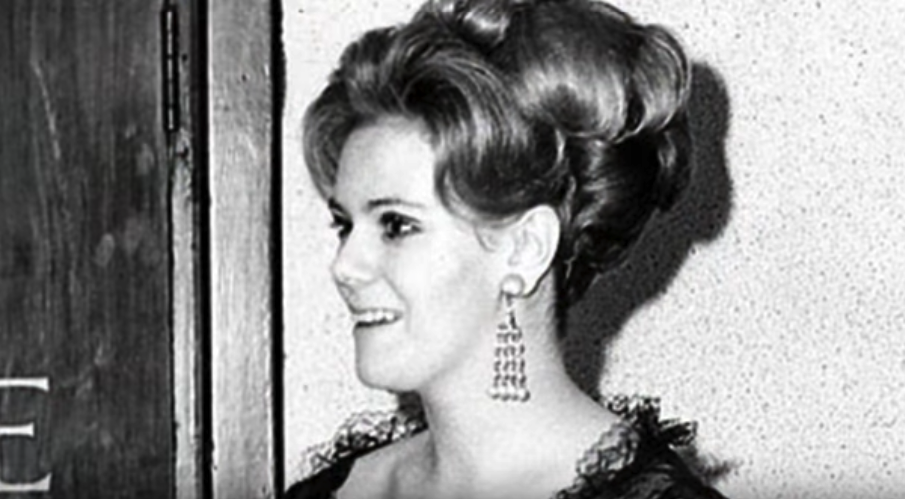 ---
THE START OF THEIR LOVE STORY
It was on a Polo Match at Windsor Great Park that the two of them got to know each other. They soon discovered that they have a mutual love for polo and the outdoors. They even have the same sense of humor. They begin dating after that.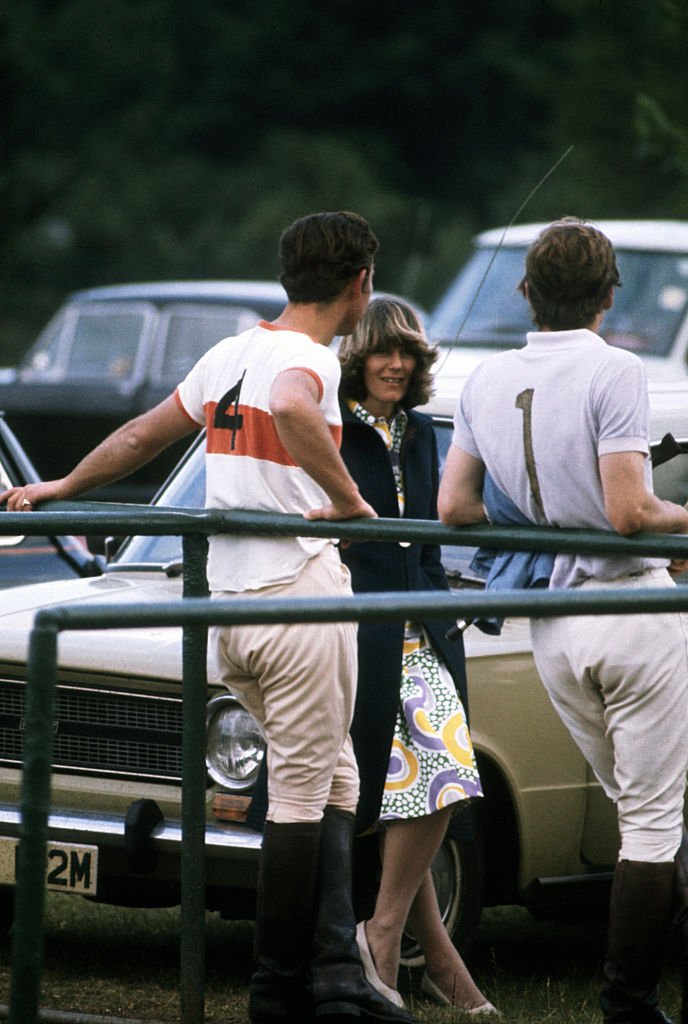 Unfortunately, their happy days of togetherness were interrupted when Charles had to leave to serve in the Royal Navy for 8 months. We do not know what happened in between, but when Charles came home, Camilla was already engaged to someone else.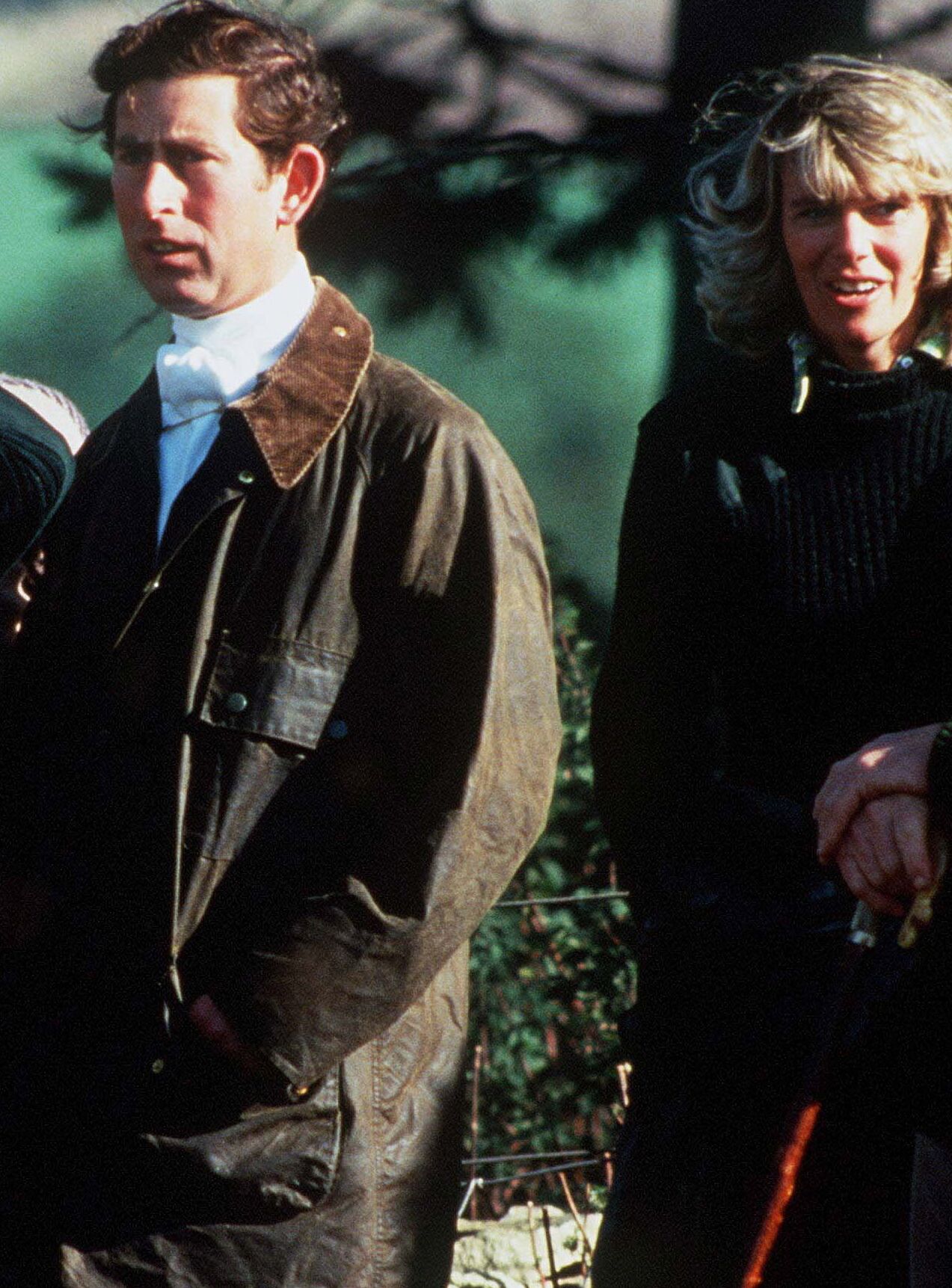 ---
THE FIRST MAN SHE MARRIED
The man who captured Camilla's heart while Charles was away is Andrew Parker Bowles who was an Army Cavalry Officer. He's seven years older than she is and he had previously dated Princess Anne, Prince Charles' sister. Small world, isn't it? They were married in July 1973.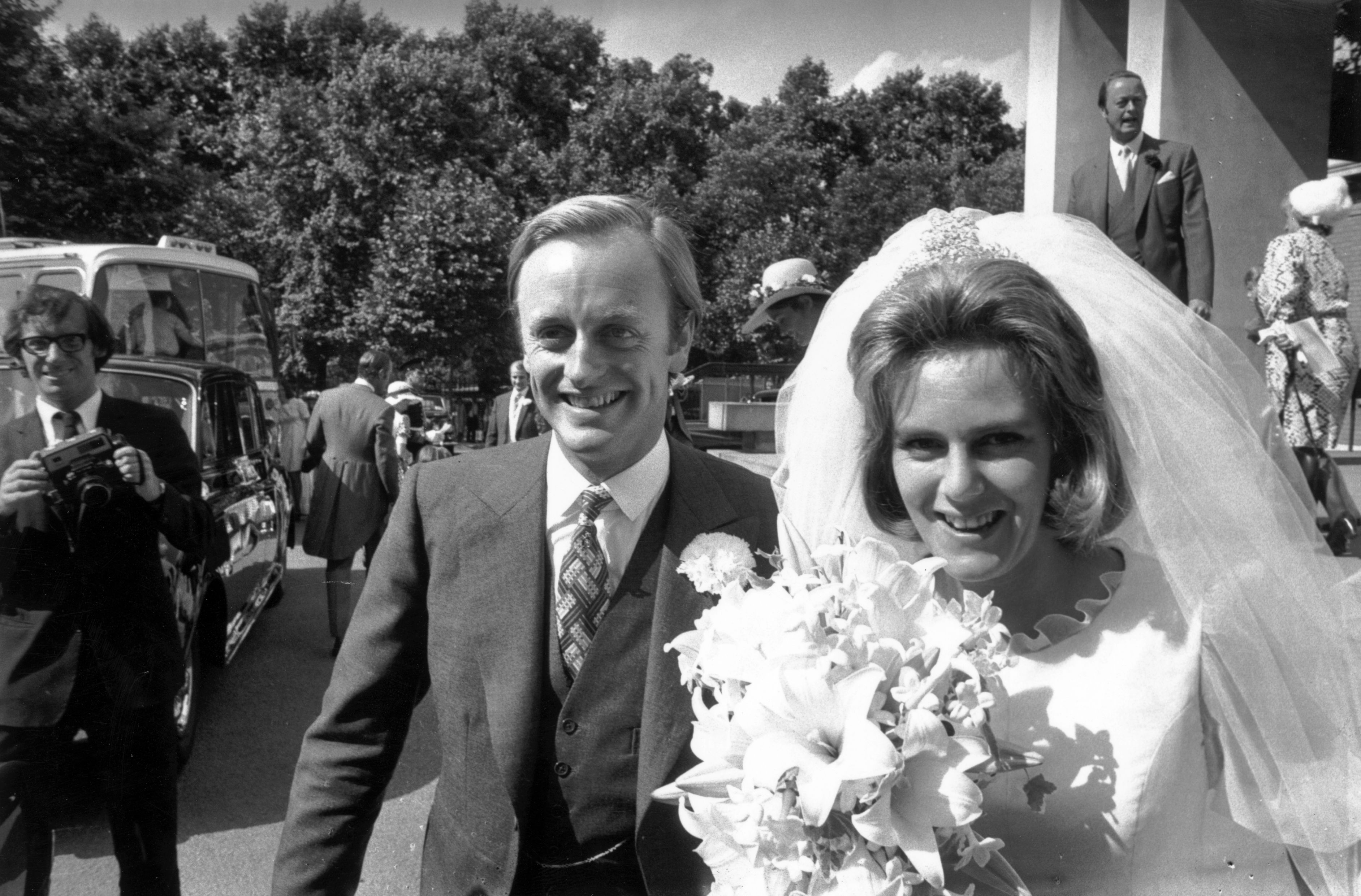 The couple then had 2 children, Tom and Laura Parker Bowles. After their wedding, Camilla and Charles remained good friends and the latter even became Tom's godfather. Laura, who was born on January 1, 1978, is now an art gallery manager and Tom is now a food writer and author of cookbooks.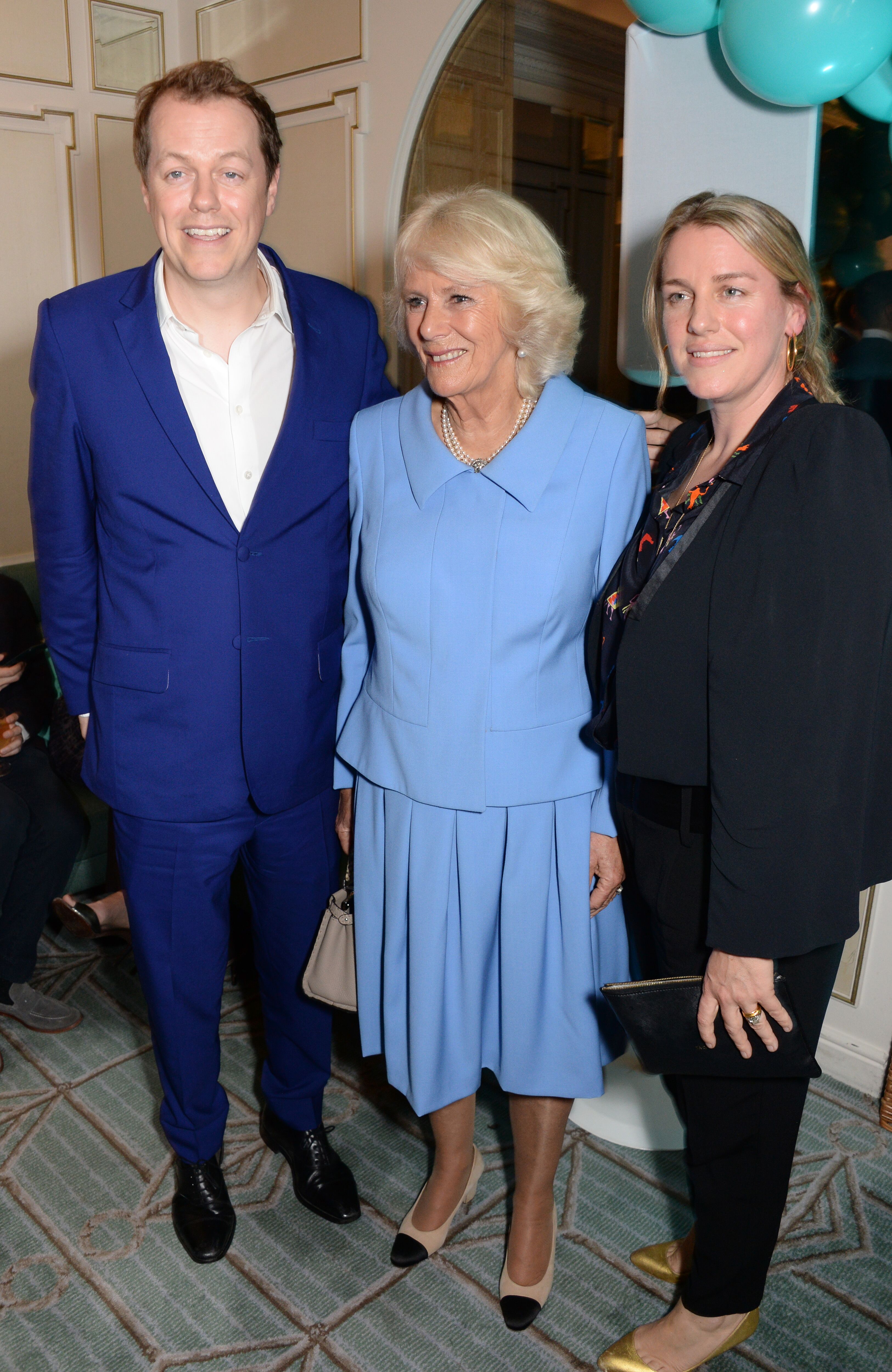 ---
THE STEPSON AND GODSON IN ONE
One could say Camilla's elder child is lucky for when his mother married Charles, he has the honor to be the stepson and also the godson of the future king. He is known as a successful food writer and he married fashion editor Sara Buys in 2005, the same year that his mother married Charles.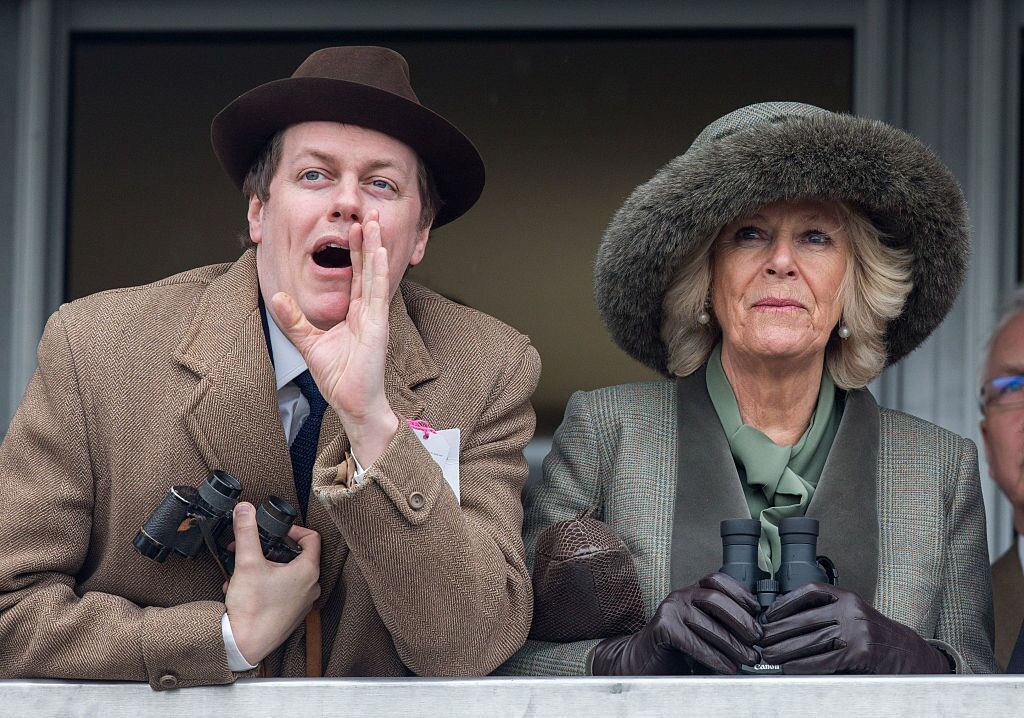 Even though he is part of a fascinating family, Tom is more interested in talking about food but later on, he would find himself also fascinated by the two kids that came into his life. He and Sara had their daughter Lola in 2007 and son Freddy in 2008.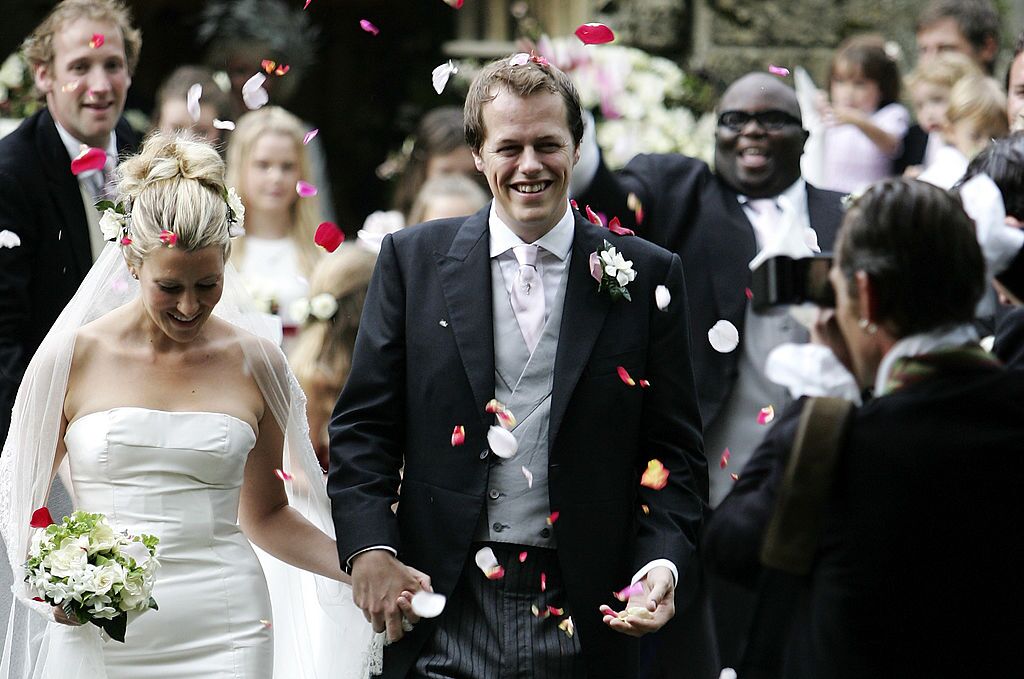 ---
STEPDAUGHTER OF THE FUTURE KING
Laura Parker Bowles is the only daughter of Camilla and she had her own fairytale wedding with aristocrat Harry Lopes on May 6, 2006. She was married a year after her mother married the Prince. Her wedding was attended by her stepbrothers Harry and William, and even Kate who was William's girlfriend back then.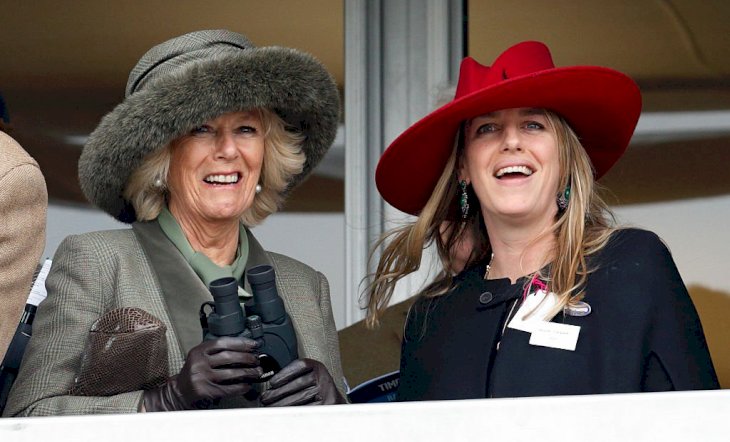 This woman is currently keeping a low-profile, but she reportedly is in good terms with her two stepbrothers. Her husband, Harry, was a former Calvin Klein model-turned-chartered accountant. They now have 3 children. Twins, Guy and Louis, were born in December 2009 and their daughter Eliza was born in 2008.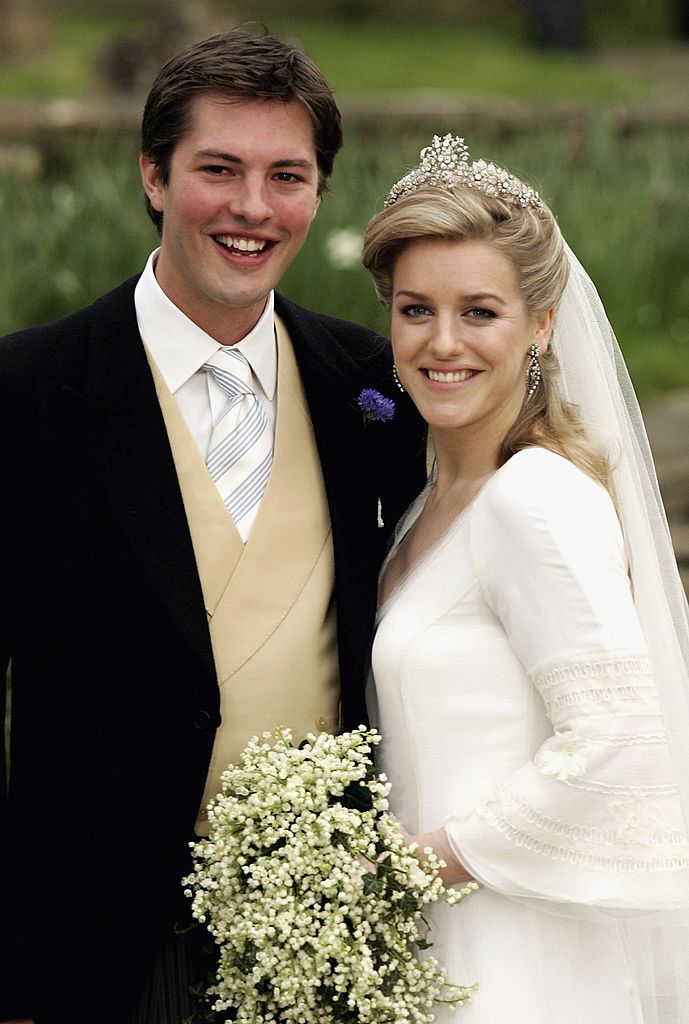 ---
LOLA PARKER BOWLES
The first biological granddaughter of Camilla is Lola who was born to Tom and Sara in October 2007. Having a food writer as a father and a fashion editor as a mother, maybe we can also expect her to be pursuing a career in the same lane as them someday.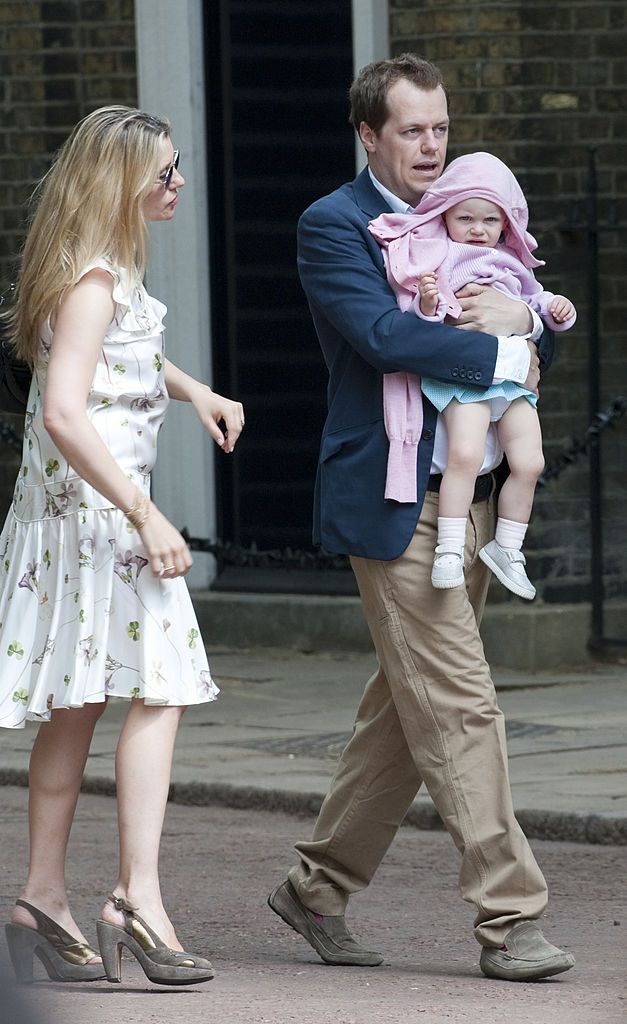 The girl who's now 12 years old may be close to her paternal biological grandfather, but some pictures show that she is having the time of her life when her father's stepfather, Prince Charles, is around. They were once photographed playing and having fun together by BBC.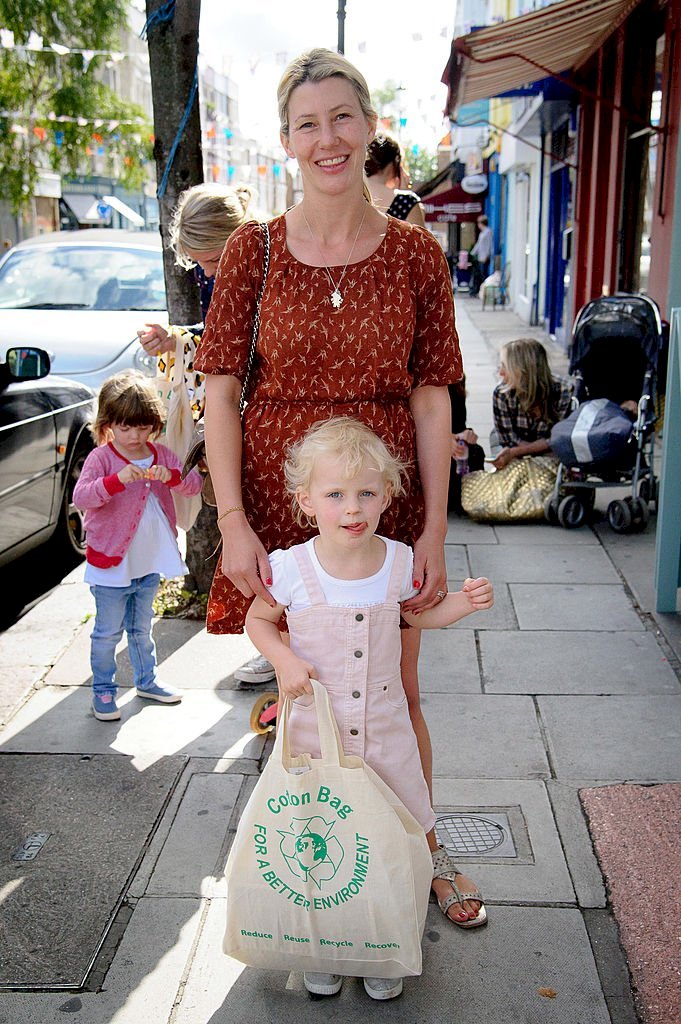 ---
ELIZA LOPES
She may be the second granddaughter of Camilla, but she is the first-born of Laura and Harry. This little girl was in the spotlight when her uncle Prince William and Kate Middleton got married. She was only 3 years old when she walked down the aisle as Kate's bridesmaid.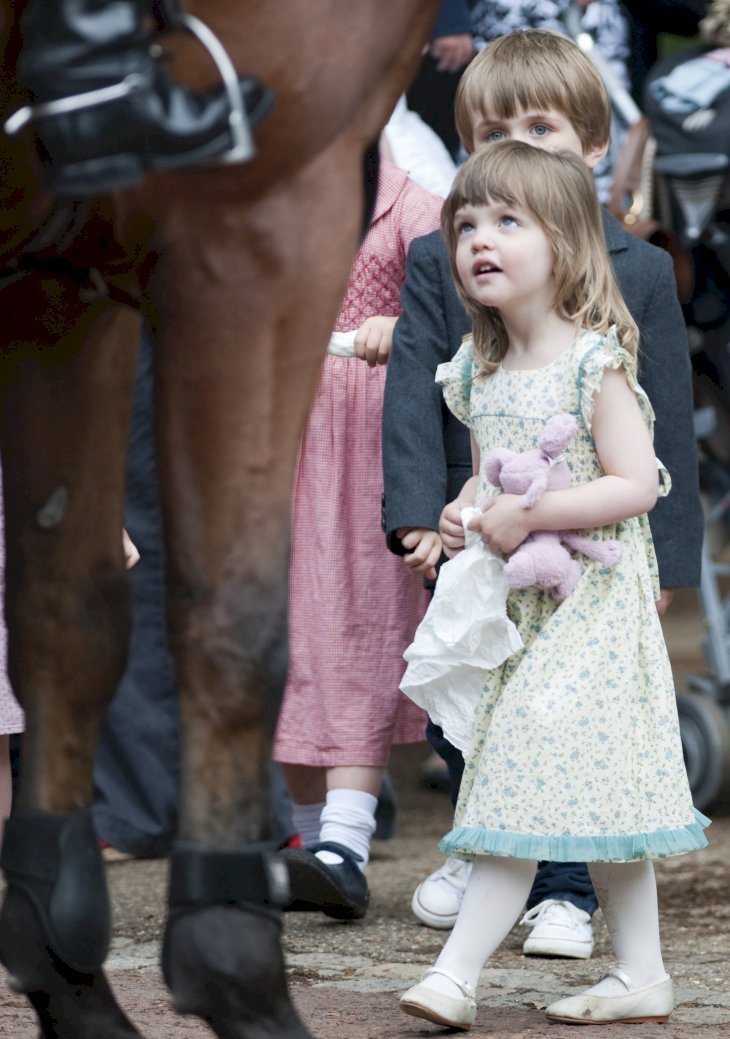 She was seen holding Peppa Middleton's hand before they entered the church and soon after she was photographed hanging from Prince Charles' arms on the top of the Balcony. This shows that the little girl, just like her cousin, Lola, is a source of joy for their Royal step-grandfather. She is now also 12 years old.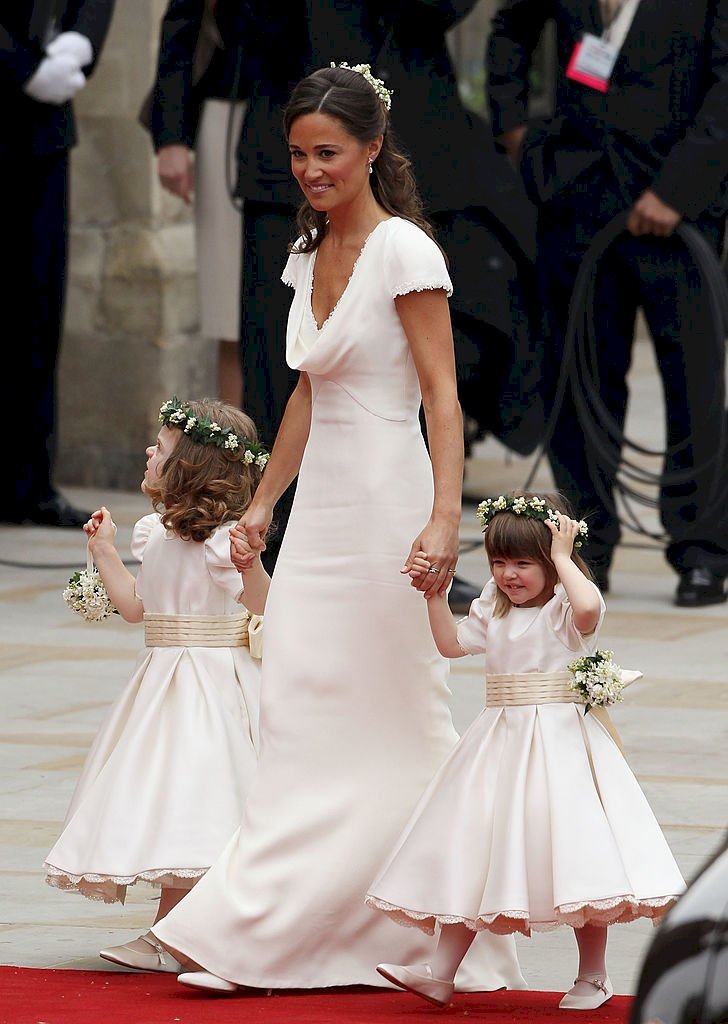 ---
GUS AND LOUIS LOPES
Now, here come the twins! These two boys are said to have brought such delight to their duchess grandmother and also to the whole family when it was announced that they are going to have twins! They were born in December 2009 and are now 10 years old.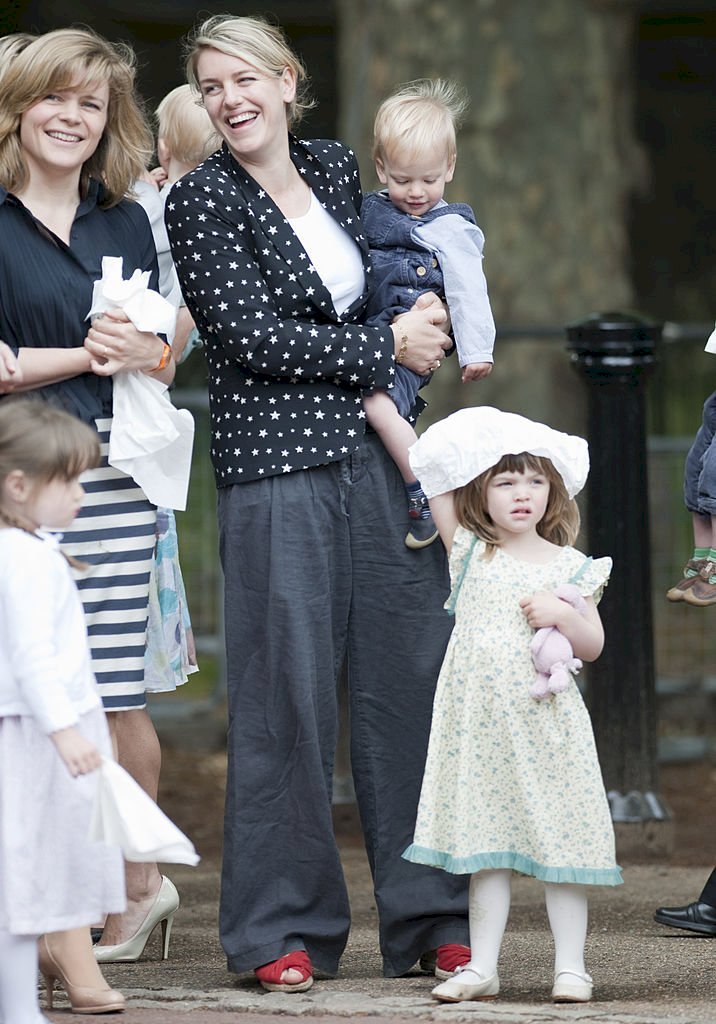 It was reported that when their mother was giving birth to them, their grandmother never left her side at an undisclosed hospital. They are, as of the moment, the youngest kids of Laura and Harry, but who knows, maybe they will become big brothers to a new sibling in the future.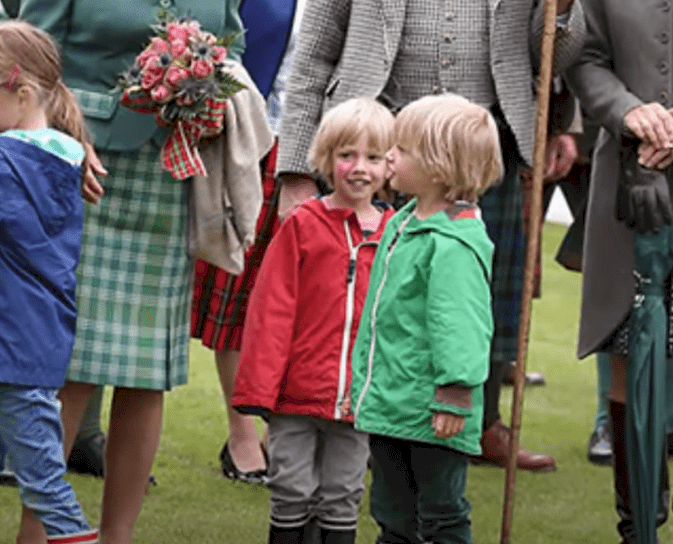 ---
FREDDY PARKER BOWLES
After his sister gave birth to twins, Tom and his wife welcomed a baby boy. Freddy came to this world in February 2010, 2 months after Gus and Louis. He is currently the youngest son of Tom and Sara and the youngest biological grandson of Camilla.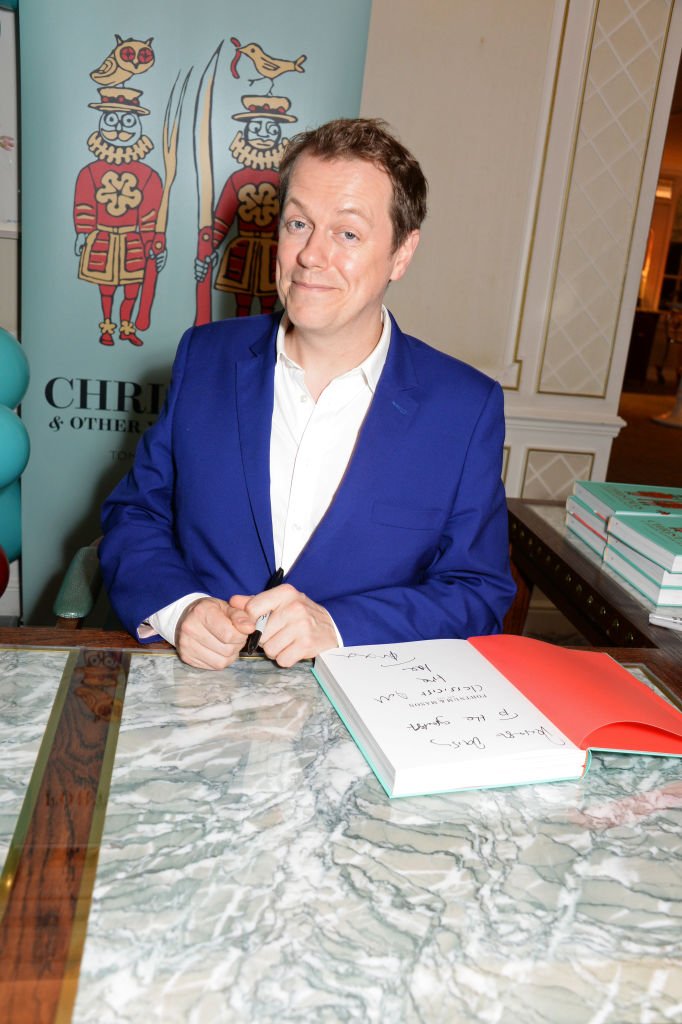 ---
OFF TO THE STEP GRANDCHILDREN, THE ROYAL ONES
Once again, everyone knows the story of how Camilla and Charles finally were wedded after 35 years of knowing each other. They did not have any children of their own, so Camilla, even though she has her own biological grandkids, is also doting on the biological grandchildren of her husband.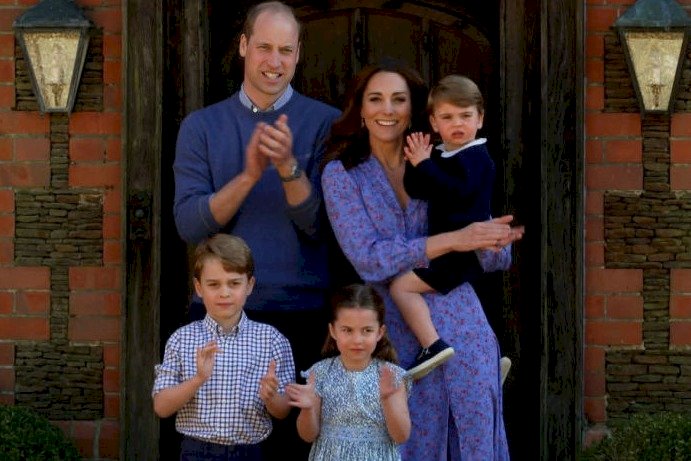 ---
PRINCE GEORGE
This young boy who is fated to be in line to the throne is William and Kate's eldest. Prince George is not actually related to Camilla by blood, but it seems not to affect their relationship at all. Family, after all, is not always about the bloodline but about the bond and relationship. 
The Duchess even confessed that she had passed some unhealthy eating habits to the little prince and his sister when they were staying with her. "I take all my grandchildren down to the garden and they spend hours and hours eating peas," she said. Oh, raw peas for a small prince is not that bad, is it?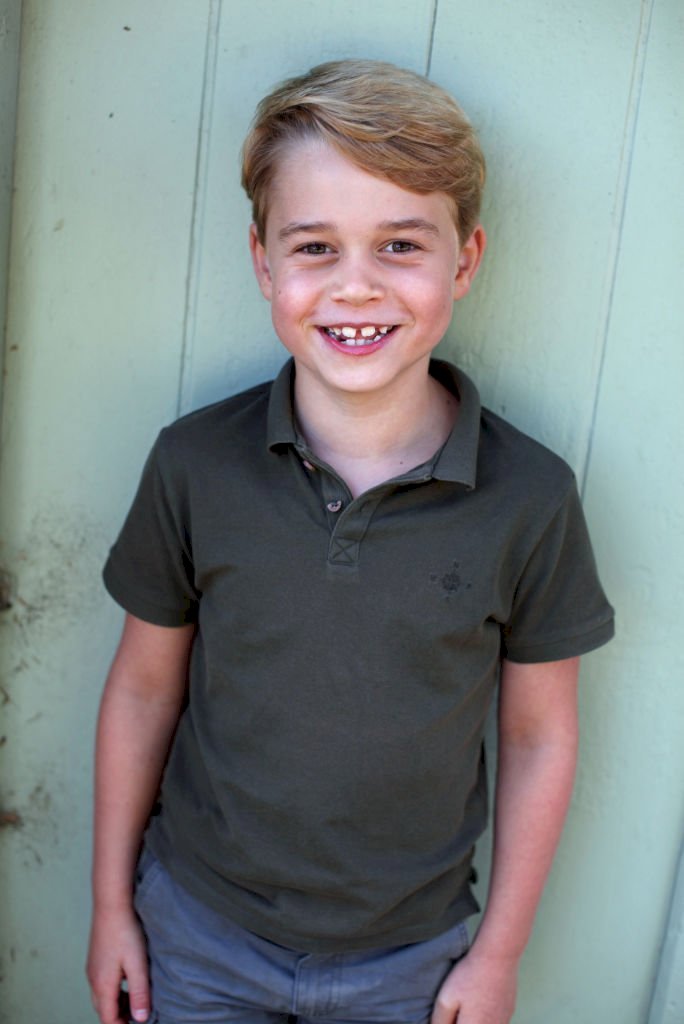 ---
PRINCESS CHARLOTTE
The only daughter from the house of William knows how to be adorable and surely, her step-grandma could not resist her charms. On one of their family portraits, it can be seen that something hilarious is going on beyond the lens for Camilla, holding Charlotte, is pointing to something, and the little Princess smiles.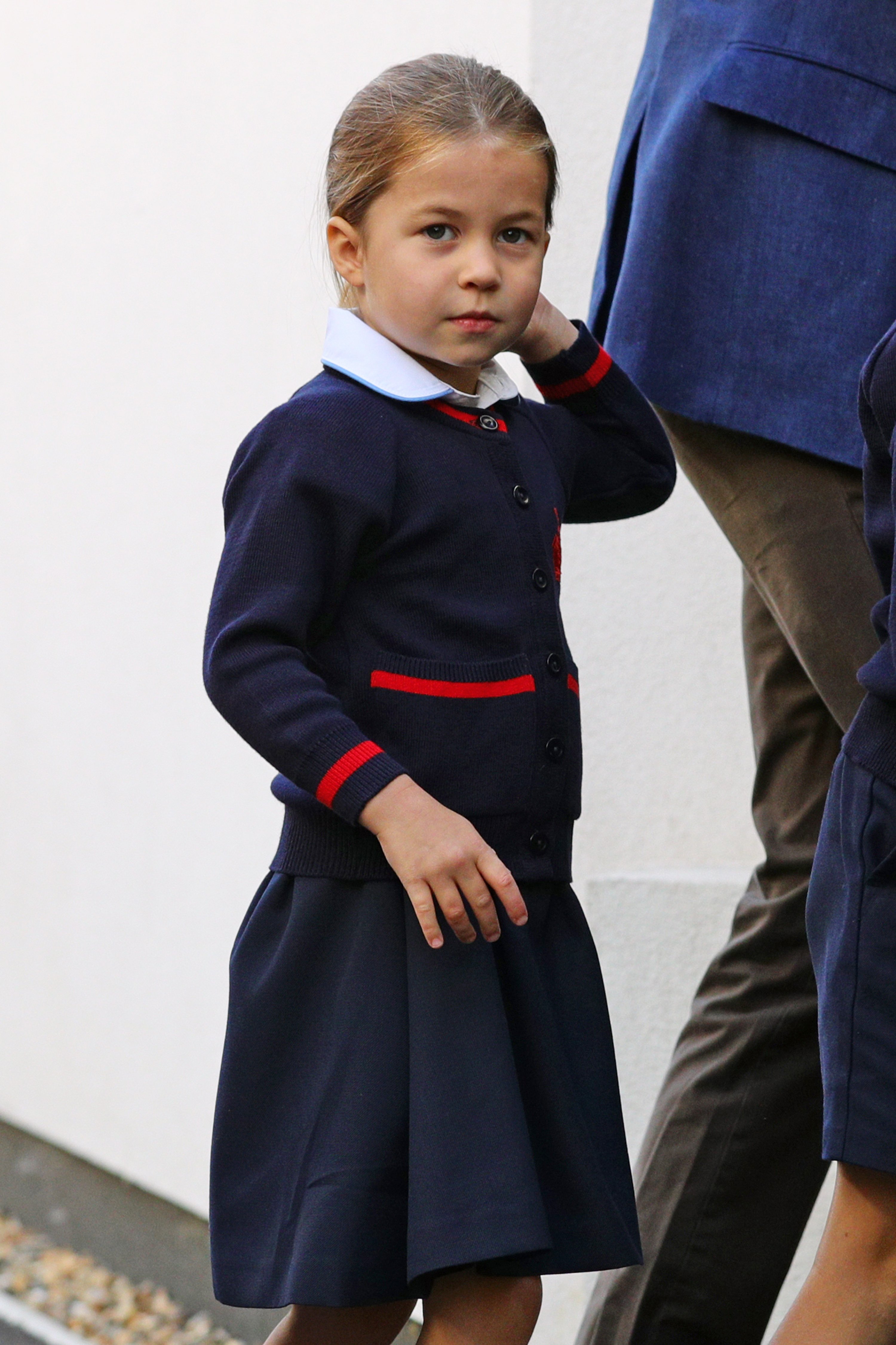 Just like her older brother, the Princess also picked up the Duchess' habit of eating raw peas and she certainly likes it. Well, the grandmother and grandchild seem to be two peas in a pod as they were captured on many portraits showing how close they are as the Duchess encircles her arm around the little girl.
---
PRINCE LOUIS
The youngest child of William and Kate was named for Lord Louis Mountbatten, Prince Philip's uncle who was a British naval officer. He is only 2 years old now and maybe his most interesting moment to date is when he nearly knocked his mother's hat off her head on 2019's Trooping the Colour ceremony.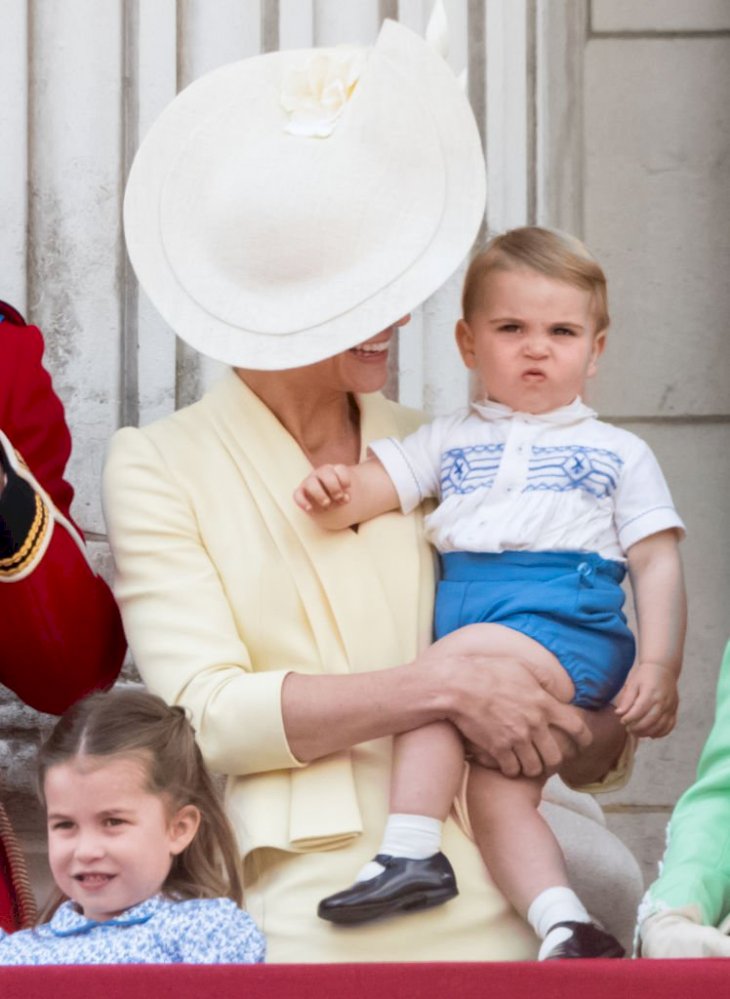 ---
ARCHIE HARRISON MOUNTBATTEN-WINDSOR
The only child of Harry and Meghan Markle is, of course, also Camilla's grandson, Archie. Though he may be far from the palace now, HE shared some moments with the Duchess before his parents moved to LA. His grandparents sent a heartwarming message to him in honor of his first birthday.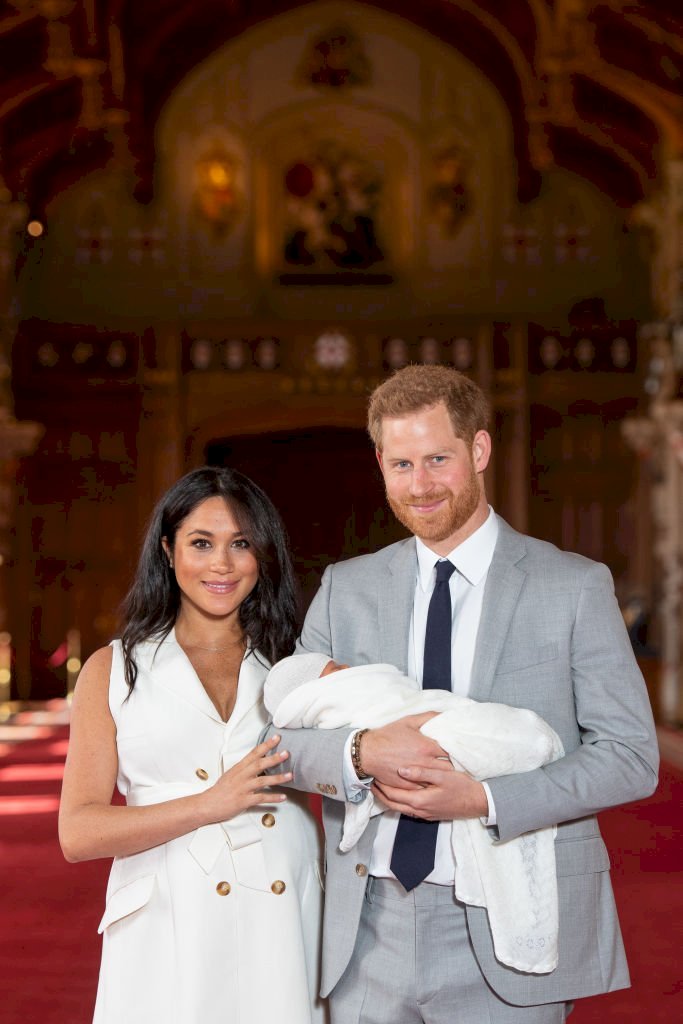 "A very Happy Birthday to Archie, who turns one today. This photo of Archie and his grandfather was taken following his christening in July 2019," the caption read. Let's just see how the long-distance relationship of baby Archie with his step-grandmom progresses as time goes by.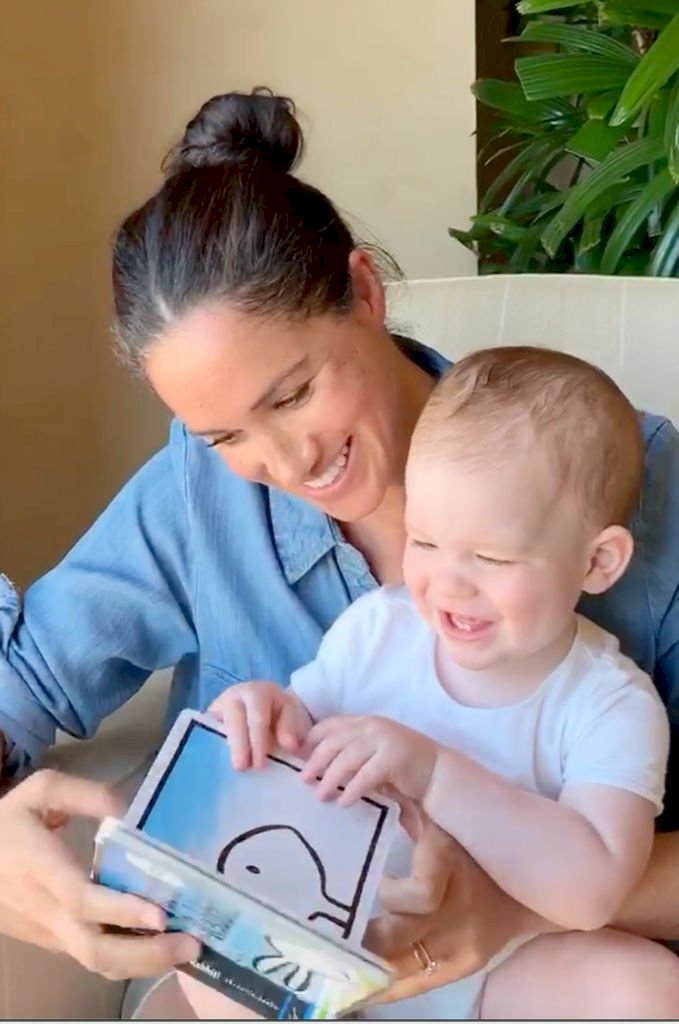 In The Real Camilla: HRH The Duchess of Cornwall, she jokingly opens up about the joys of being a grandma and even the way her grandkids call her GaGa. Children really bring joy to our lives even in trying times like this with the Covid-19 pandemic. Camilla is lucky to have so many of them, what do you think about her special bonds with these kids? Leave us a comment and be sure to click the share button if you liked this article. 
ⓘ We at ENG.AMOMAMA.COM do our best to give you the most updated news regarding the COVID-19 pandemic, but the situation is constantly changing. We encourage readers to refer to the online updates from CDС, WHO, or Local Health Departments to stay updated. Take care!