Last Week of September for Pisces
With the Autumnal Equinox coming in, people born under Pisces might be wondering what this season will be like for them. Coincidentally, this is the last week of September, so are there any drastic changes coming? Is there a greater plan for Pisces natives during these upcoming days? Well, we have selected a series of recommendations for the last week of the month so you can take full advantage of these days!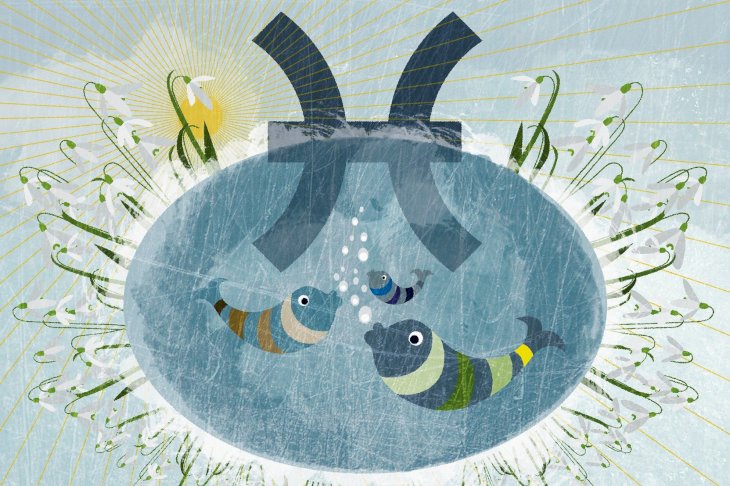 ---
ARE YOU A PISCES?
Pisces take over the period of February 19th to March 20th, so if you were born during these dates you can proudly call yourself a Pisces! It is the third sign of the Zodiac, and alongside Cancer and Scorpio, it is one of the water signs. Let's check some basics before seeing what this week has in store for you!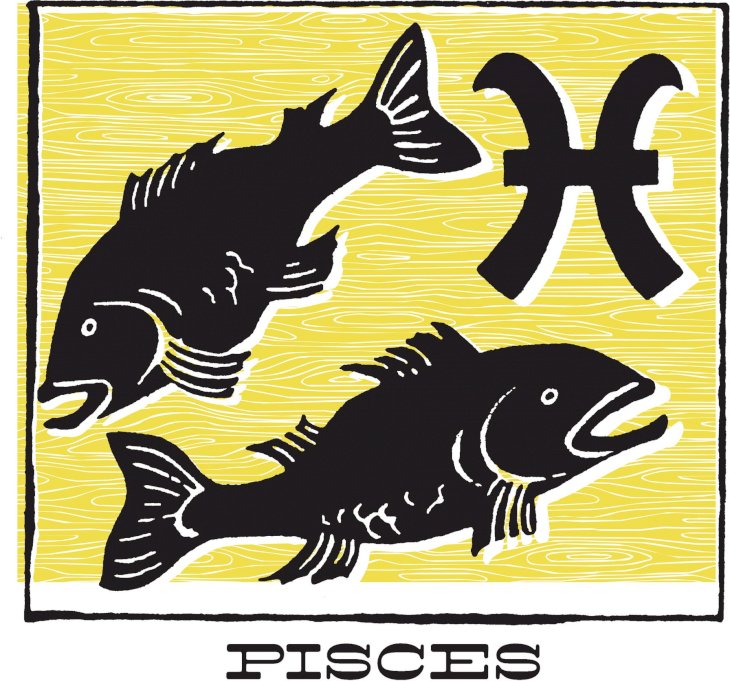 ---
PISCES TRIVIA
Being ruled by Neptune, Pisces natives tend to be very intuitive and with a special talent for art, especially music. Pisces are born with incredible generosity, compassion, being also very faithful and caring. The lucky numbers for this sign are 3, 9, 12, 15, 18, and 24, and their best colors are Mauve, Lilac, Purple, Violet, and Sea green.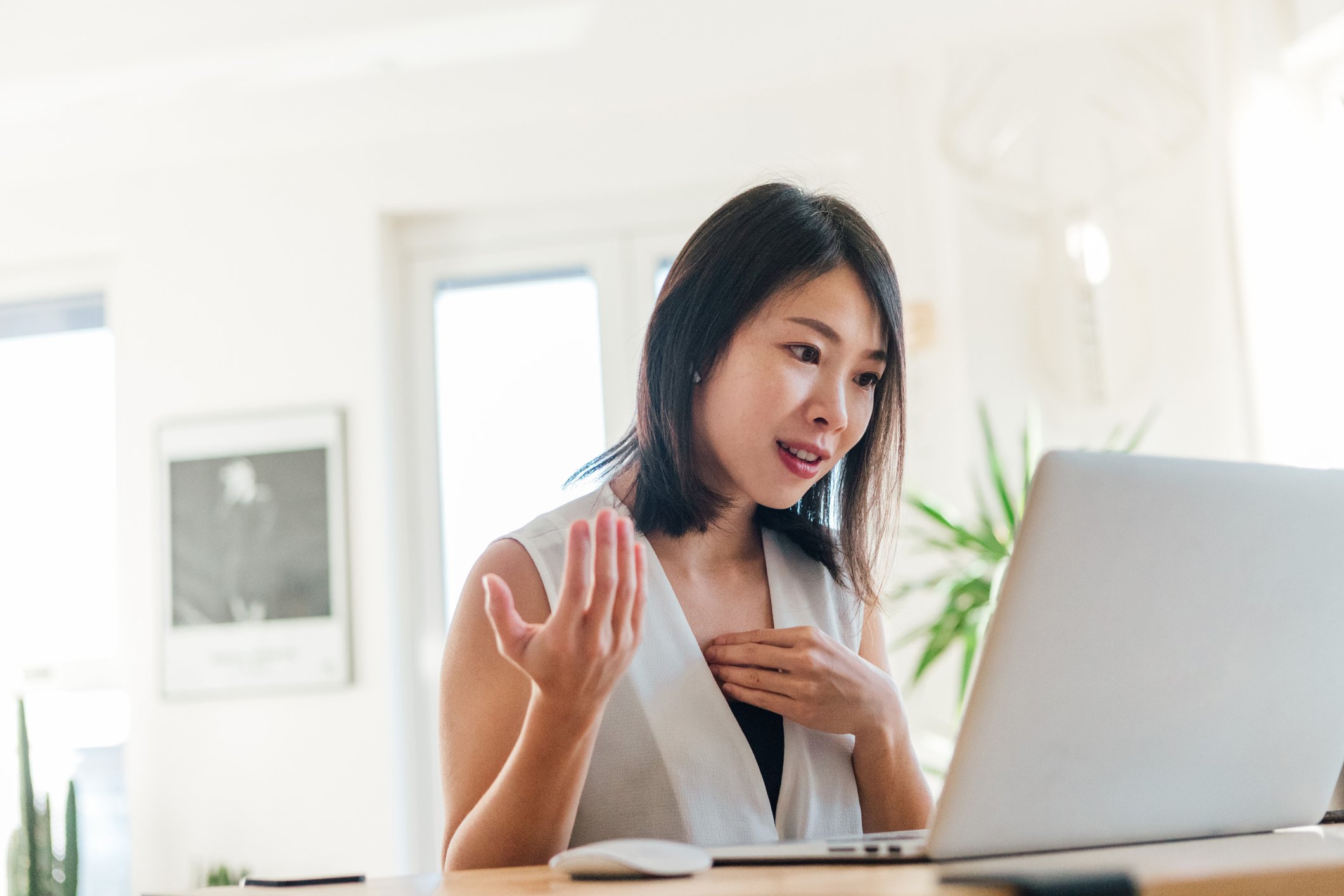 ---
THE PISCES PERSONALITY
Being one of the friendliest signs in the zodiac, Pisces usually are always surrounded by different people, with whom they love to talk to and share ideas. People born under Pisces are incredibly selfless and always willing to help others, without ever expecting anything in return. Being a Water sign, natives of Pisces are emphatic with good emotional capacity.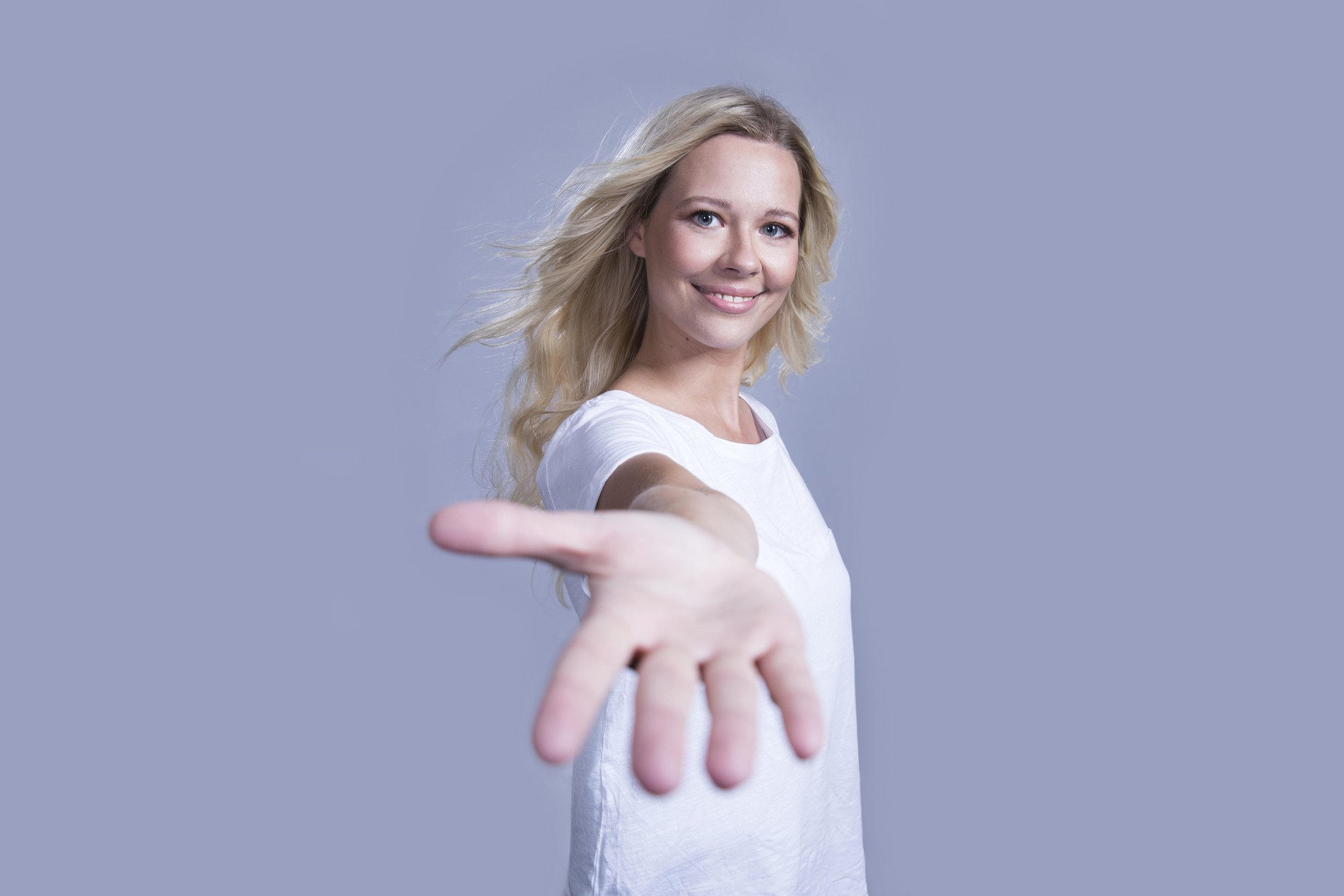 If you are born under Pisces, you are lucky to have an intuitive understanding of life, allowing you to have an incredible emotional relationship with other people. Pisces natives are known for their wisdom and compassionate energy, which means that they are never judgemental and always tend to forgive others when wronged, being the most tolerant of all the signs.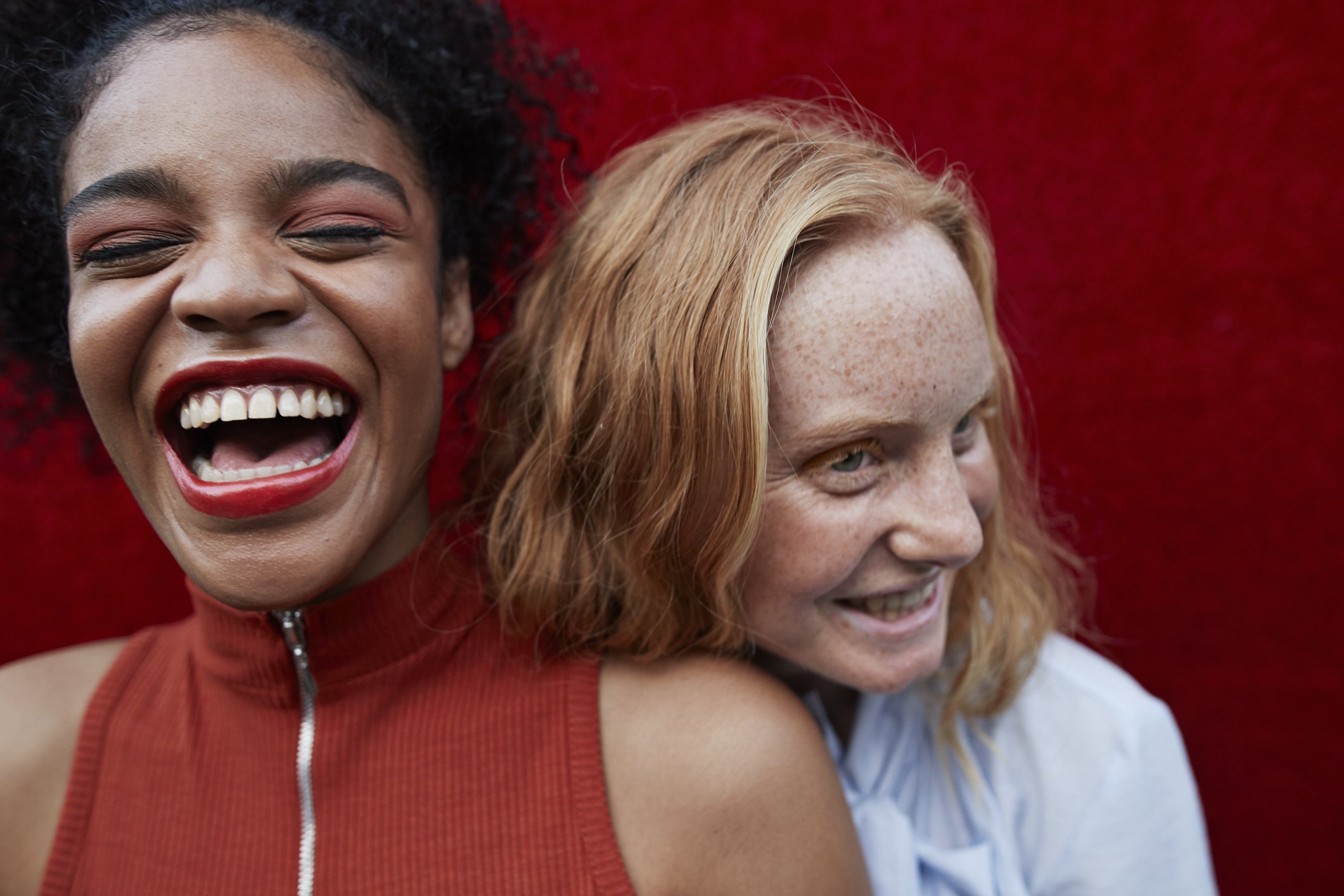 ---
WEAKNESSES - THE DARK SIDE OF THE PISCES PERSONALITY
Pisces sometimes can take the role of a martyr, in order to catch the attention of others around them. They tend to be fearful of new connections, as since it is a sign that is overly trusting, they have been hurt in the past and want to keep their emotional health in a good state.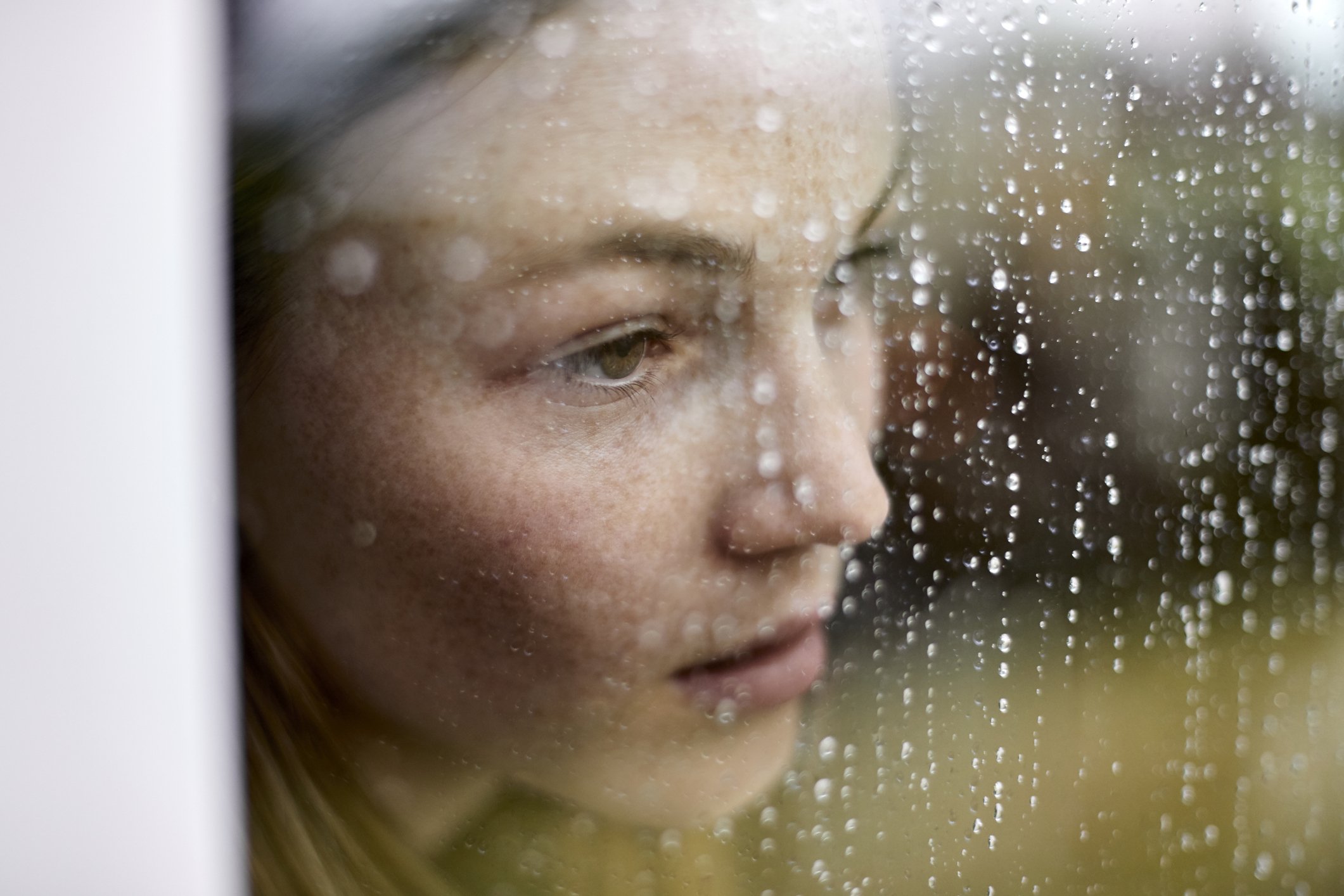 This conflict of wanting to be social and the fear of being taken advantage of can sometimes lead to sadness spells, which in turn lead to the uncontrollable desire to escape reality in the search for something else. As Pisces natives have a good understanding of life, they sometimes get overwhelmed with how the world works.
---
FAMOUS PISCES
Pisces are known for their tender nature, so there is no wonder celebrities like Lupita Nyong'o, Daniel Craig, Drew Barrymore, and Emily Blunt make the list of famous Pisces. Kristin Davis, Dakota Fanning, Rashida Jones, and Chelsea Handler also have that Pisces-easy-going-vibe that we all love about this sign.
Pisces' natural tendency for music has come through with artists like Seal, Rihanna, Justin Bieber, Josh Groban, and Erykah Badu, all of which have been born under Pisces. Other famous Pisces include Rebel Wilson, Jon Bon Jovi, Boris Kodjoe, James Van Der Beek, Stephen Curry, Olivia Wilde, and Wanda Sykes.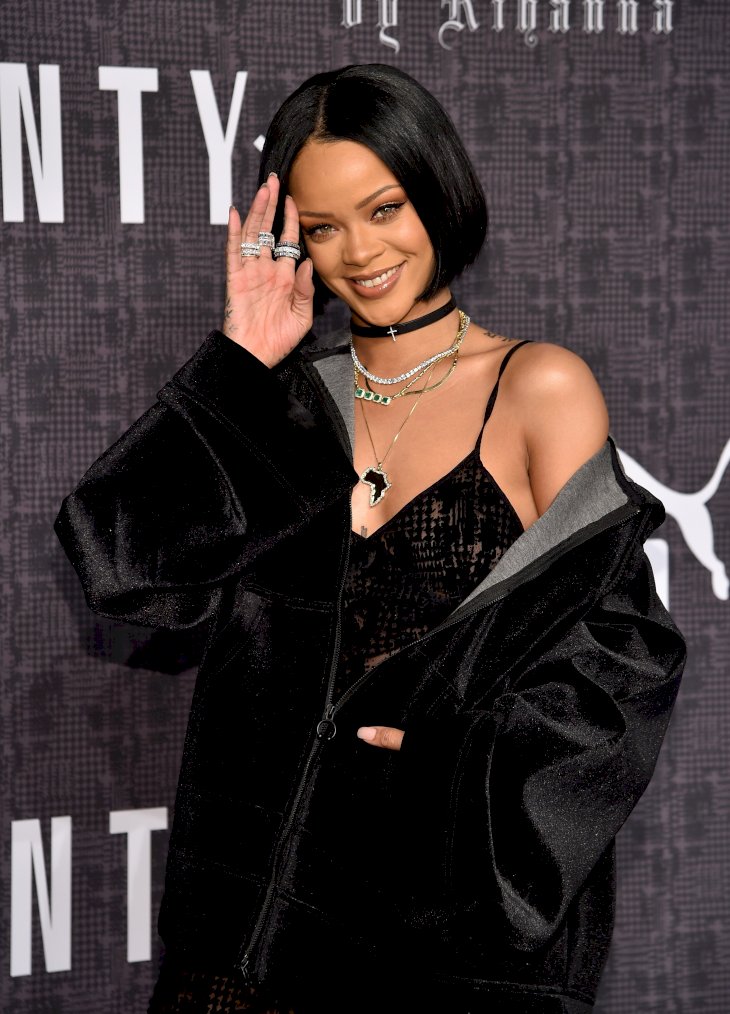 ---
ROMANCE AT THE END OF SEPTEMBER 
Love for Pisces will be a bit of a roller coaster. Venus in Cancer will stimulate your emotional sector, with sensitivity and a search for osmosis. From that moment onwards, your focus will move towards other important parts of your life. At the end of September, you will see some changes with your sensitivity.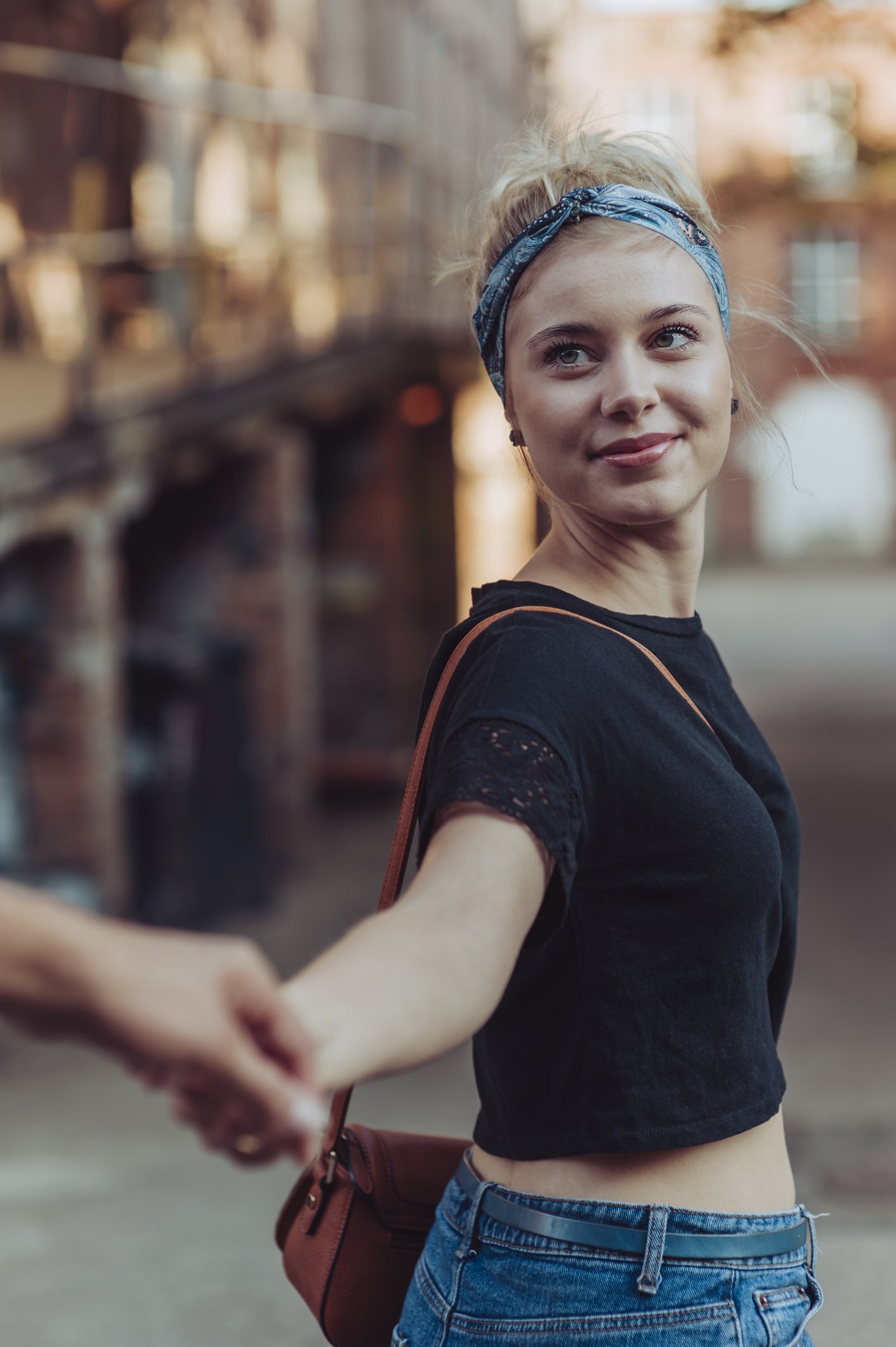 ---
FRIENDS AND FAMILY 
During this time you should try to use a more diplomatic approach to communication. If not, it could lead to some tension, especially if money is involved between Pisces and those close. The best option for the last week of the month would be to focus on a patient tone and try to keep the peace with loved ones.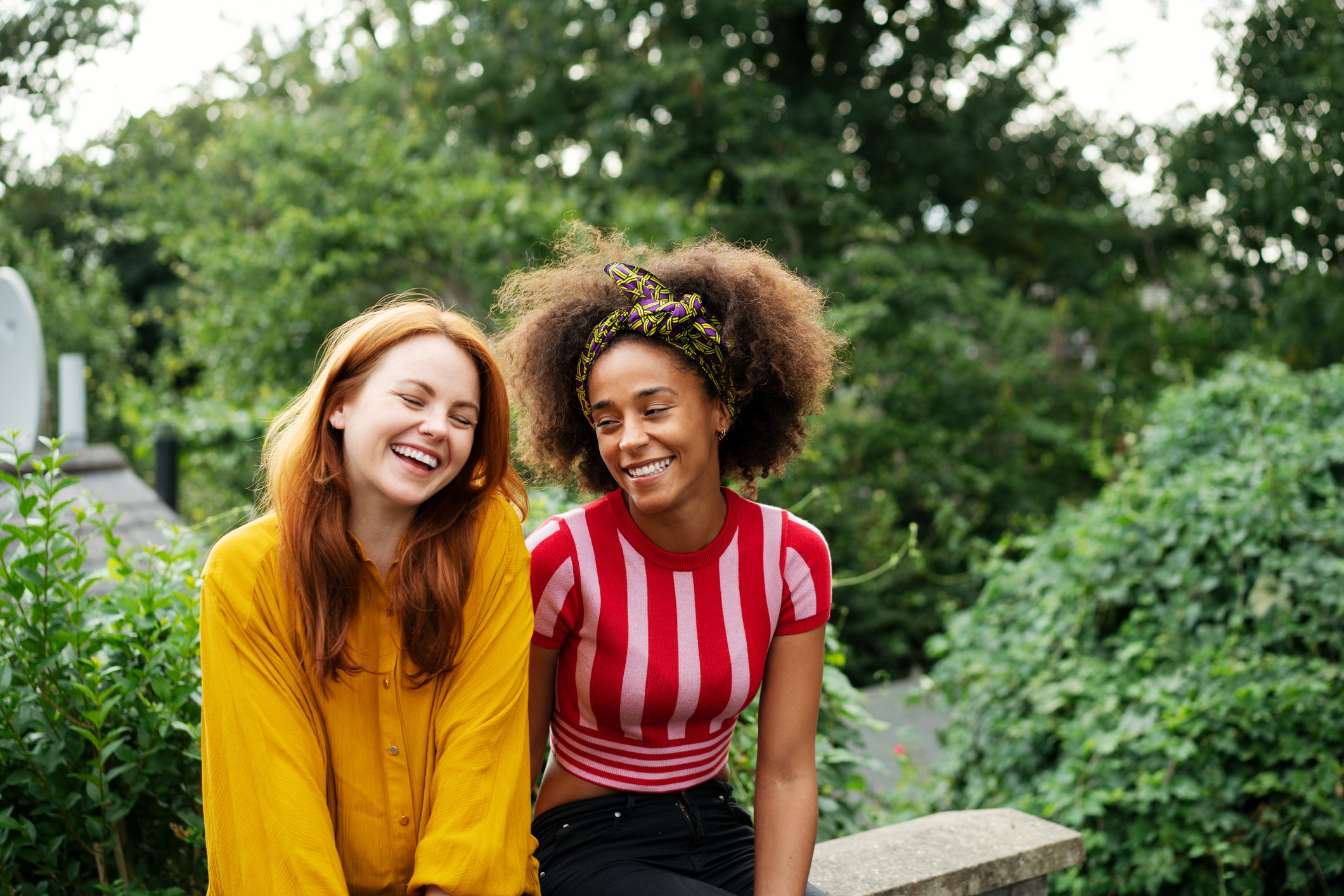 Throughout the end of September you will need to try and ask for the help of your friends and family to guide you into toning your professional skillset, and they will play an important role in the development of your professional career. Without those closer to you, Pisces might not be able to succeed.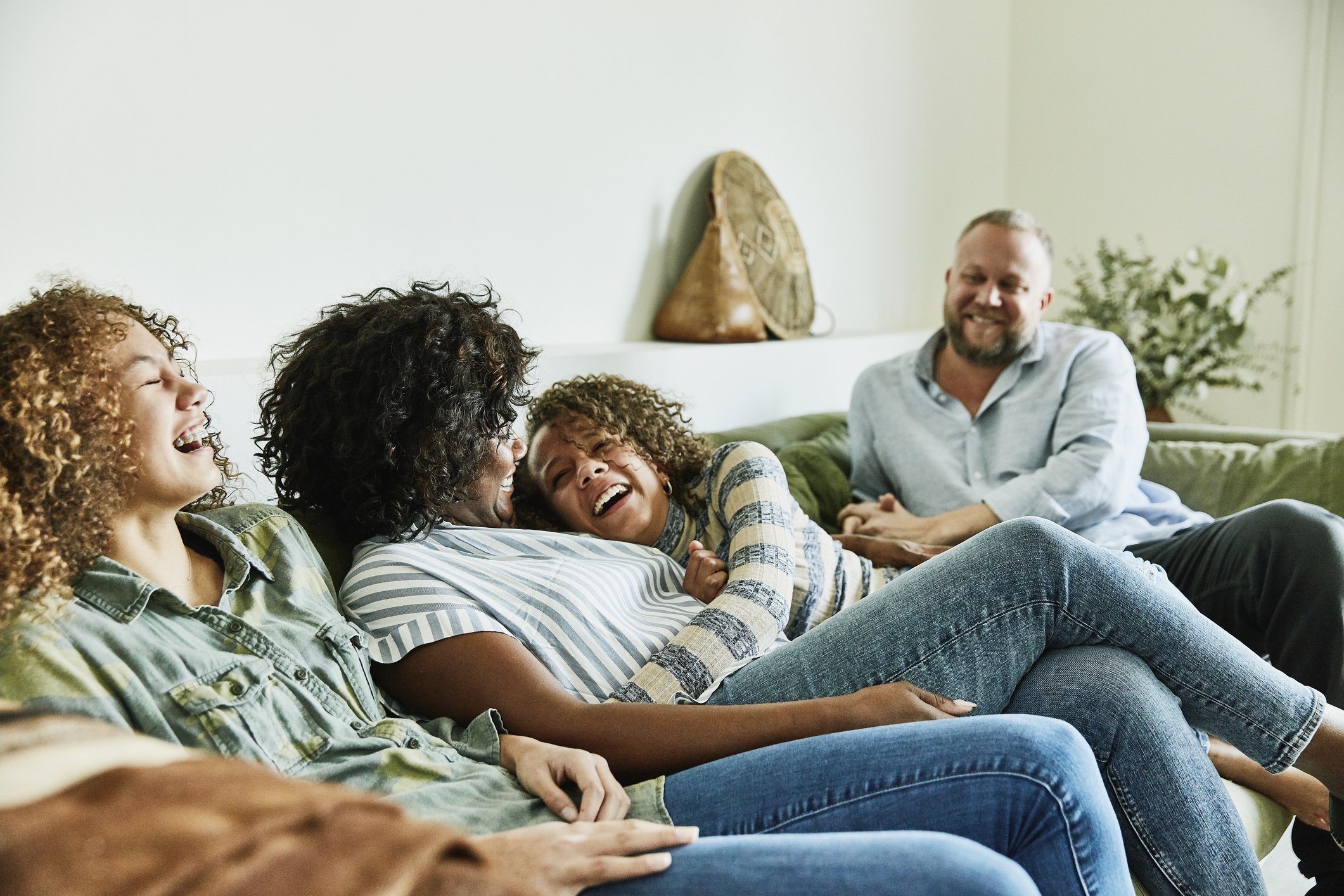 ---
CAREER DURING THE LAST WEEK OF SEPTEMBER
The predictions for this moment in life are quite good, and with the new Equinox, the prospects of career will improve. Your family and friends will support you, and you will need their help to increase your professional development. Pisces should also focus on searching for the support of seniors during the last week of September.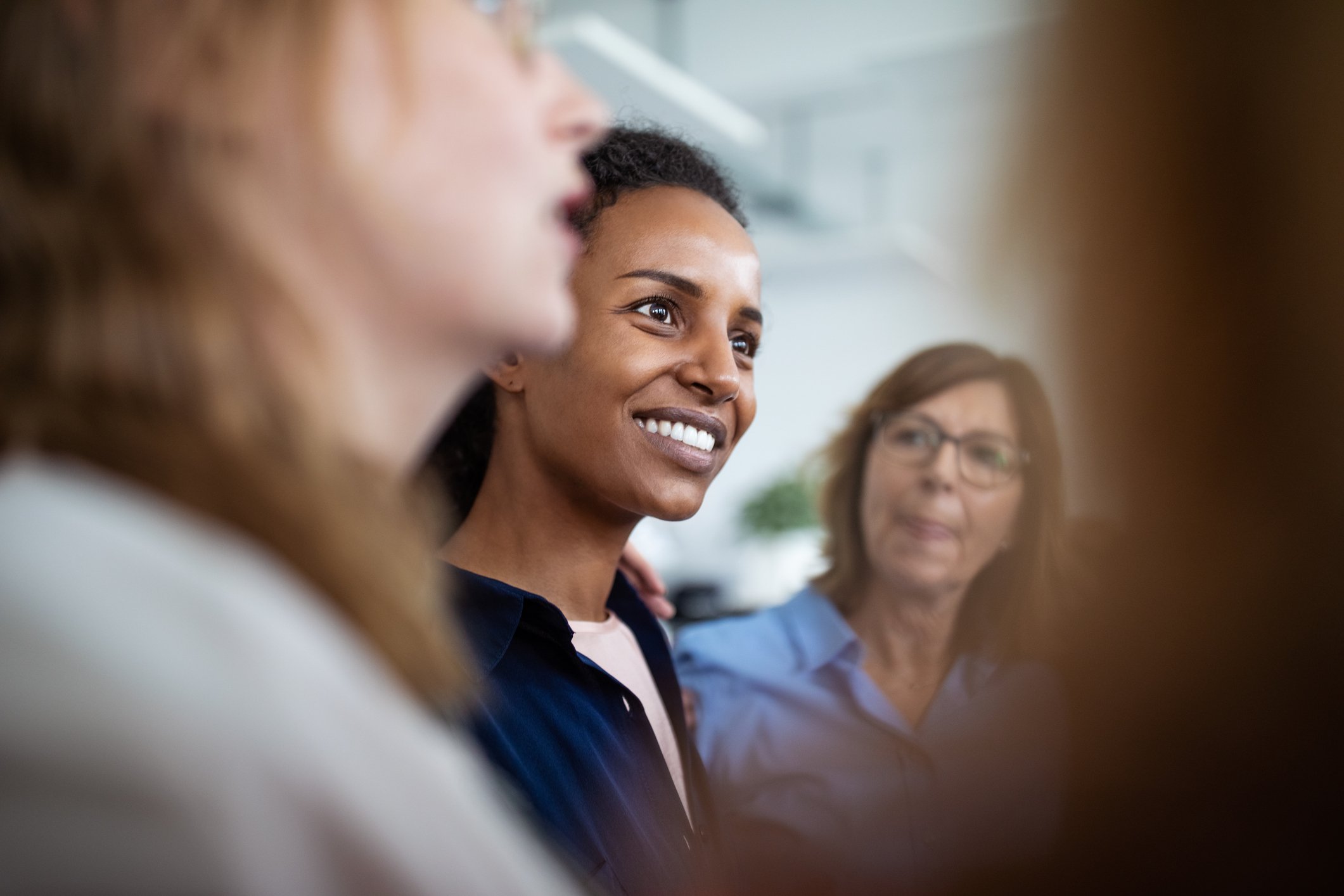 ---
WEALTH AT THE END OF SEPTEMBER
Finances during the end of September might come as a tricky situation, as you might come across some conflicts. Make sure to not make any risky investments, as the expenses will mount and you may have to take some loans to balance your budget. Pisces should focus on budgeting now more than ever. For financial growth, make sure to keep networking.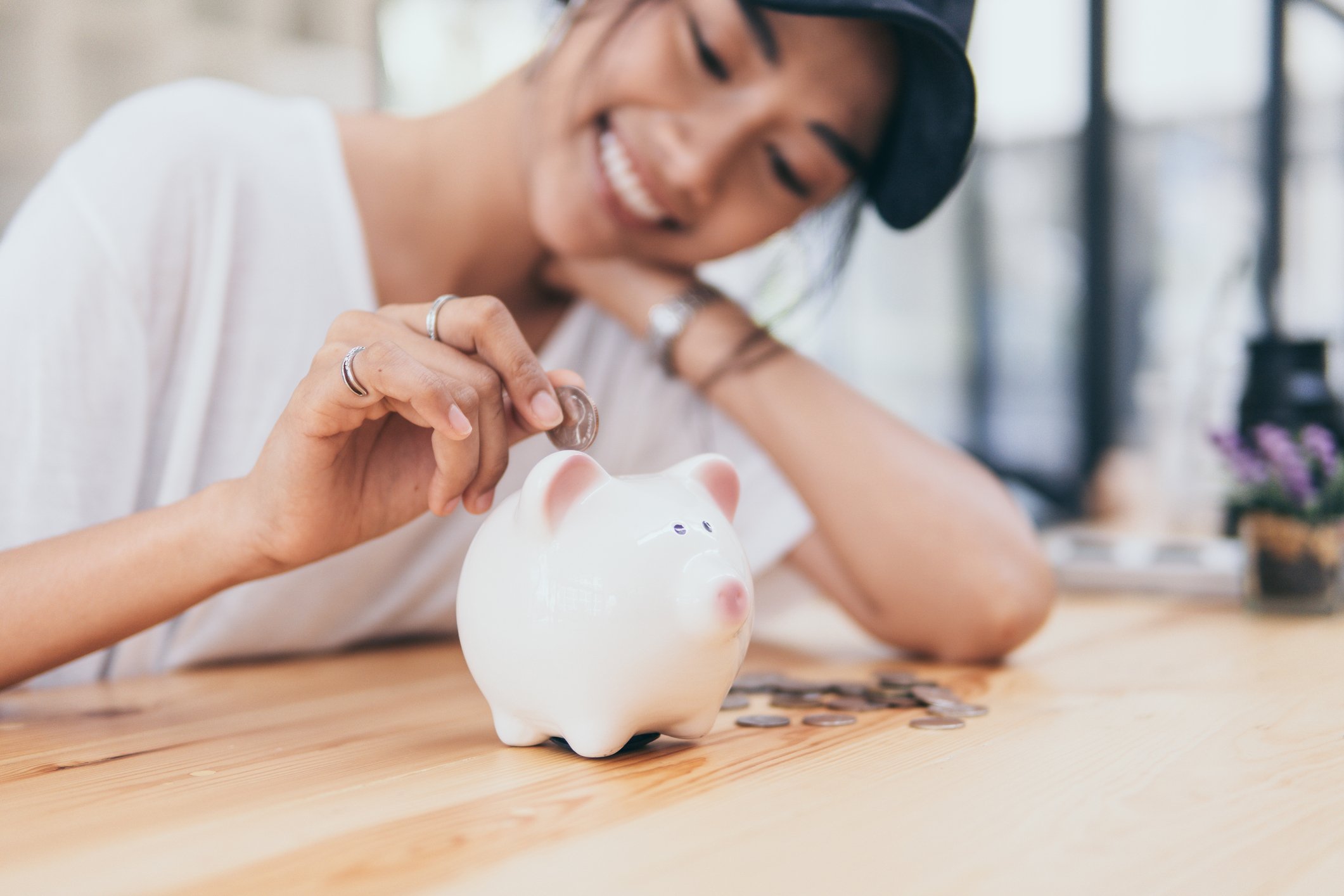 ---
HEALTH DURING THE LAST WEEK OF SEPTEMBER
The change in the season may lead to some health issues, so you should pay attention to your mind and body. Try to keep away from anxiety and the fear of the future, as your stress can manifest in physical symptoms. Practice yoga and meditation frequently to improve your mental health, so you can get through the last week of September easily.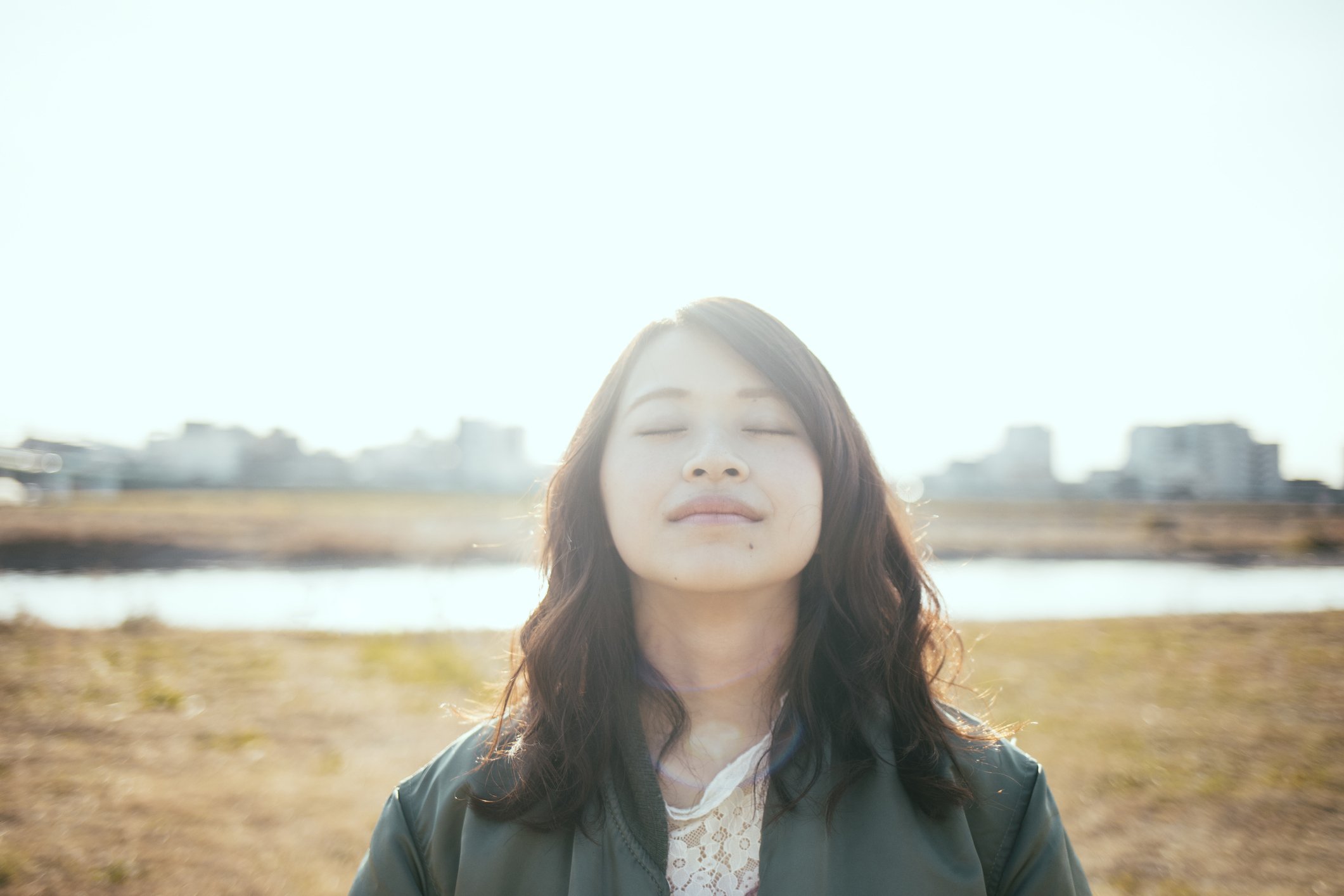 ---
THE BEST PARTNER FOR PISCES IN THE LAST WEEK OF SEPTEMBER
Pisces usually tend to get along better with water and earth signs. Scorpio, for example, one of the water signs, will be a perfect match for Pisces at the end of September. Although some people might say Scorpios are not always the best romantic partner, Pisces can prove them wrong. This partnership will allow for some needed balance.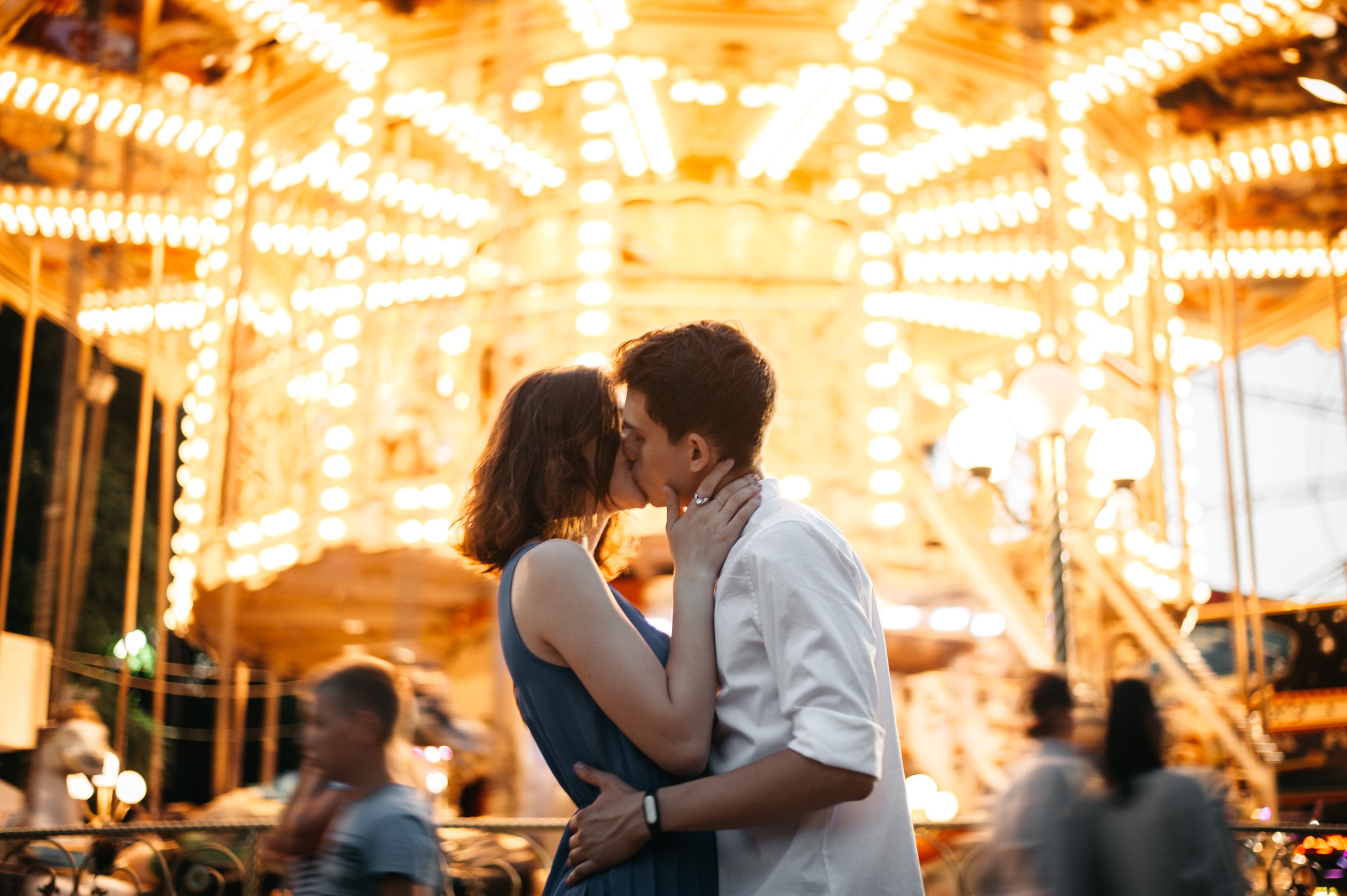 ---
YOUR LEAST IDEAL PARTNER FOR THE THE LAST WEEK OF SEPTEMBER
Pisces should always avoid certain signs, however, at the end of September, the worst partnering would be with Gemini. Pisces' need for comfort and emotional connection might not be fulfilled by Gemini during this month, as their natural controversy might come as a problem to balance-lover Pisces.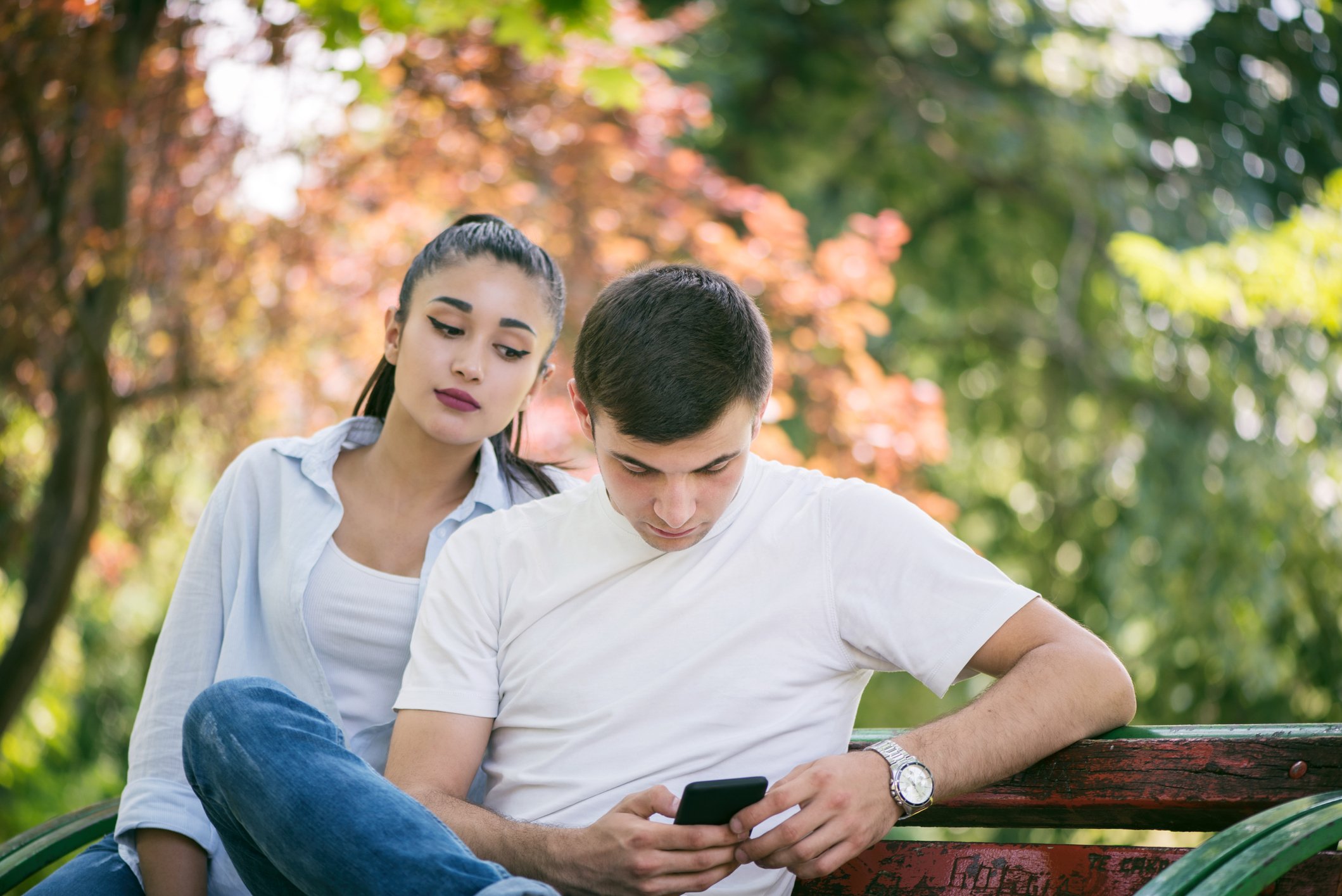 ---
PISCES AND ARIES
Pisces and Aries can have some trouble connecting, however, their connection can make room for something new at the end of the month. Aries need to plan everything that might cause a strain on the relationship, as Pisces prefers to sometimes go with the flow. Even though their natures can cause the relationship to be difficult at first, they can make it work if both want to.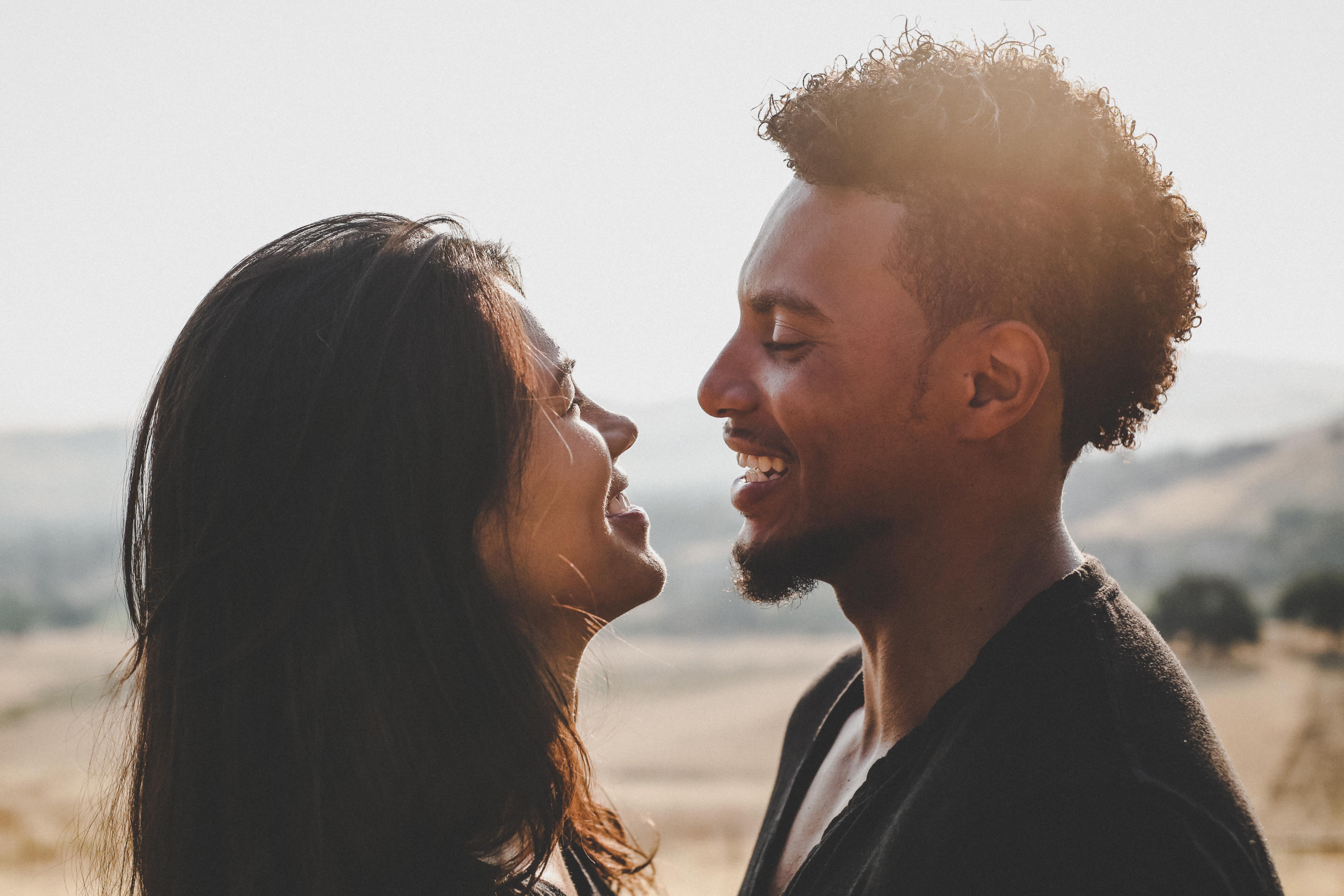 ---
PISCES AND VIRGO
Being opposing signs, Pisces and Virgo can have a very strong attraction. Their relationship will be based on lessons to be learned by both parties, and the exaltation and intensity can come as a surprise that none were expecting. Even so, both partners need to accept that they have to focus on relaxation in order to truly connect.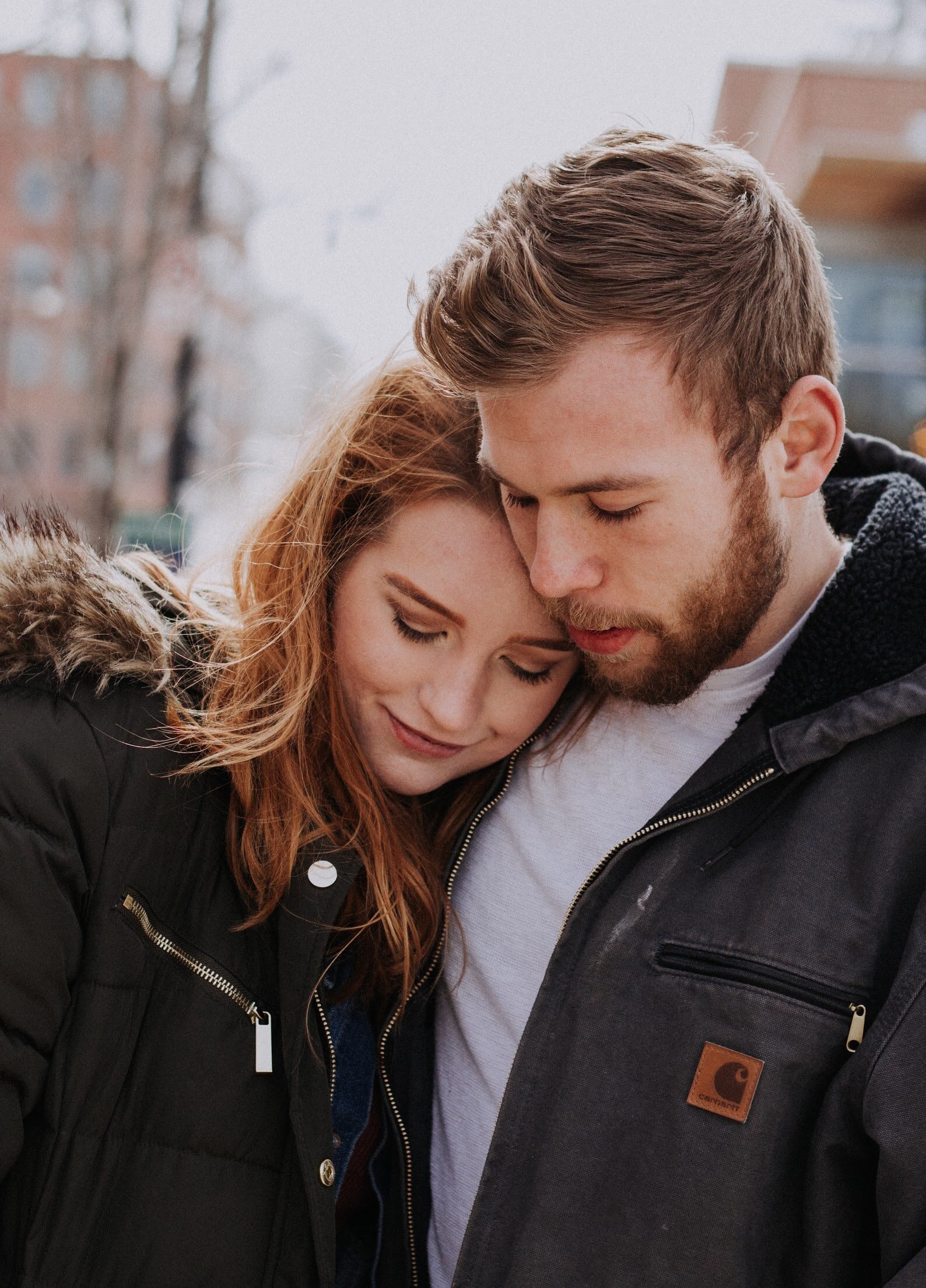 ---
PISCES AND GEMINI
Gemini's creativity can come as too much for Pisces' calm and intimate nature, however, their passion for music can connect them like anything else. However, their ruling planets are complete opposites which can make the relationship difficult and confusing, especially when it comes to Pisces' understanding of the real meaning behind Gemini's actions.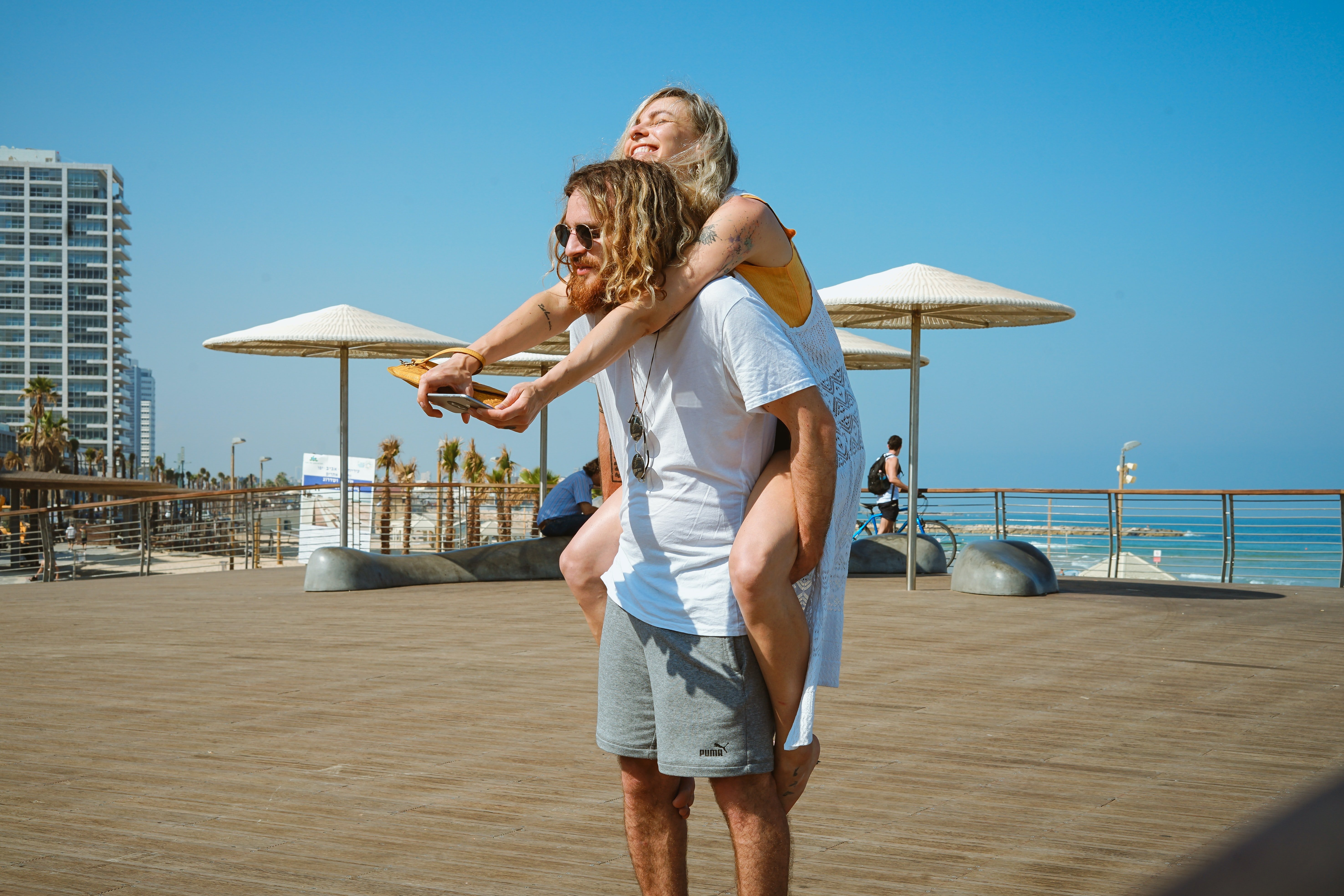 ---
PISCES AND CANCER
Romantic love is the best type of relationship that can happen between Pisces and Cancer. Their emotional nature will bring them together as nothing else can, and even though they might become awkward at some points, their strong feelings for each other will enrich their relationship.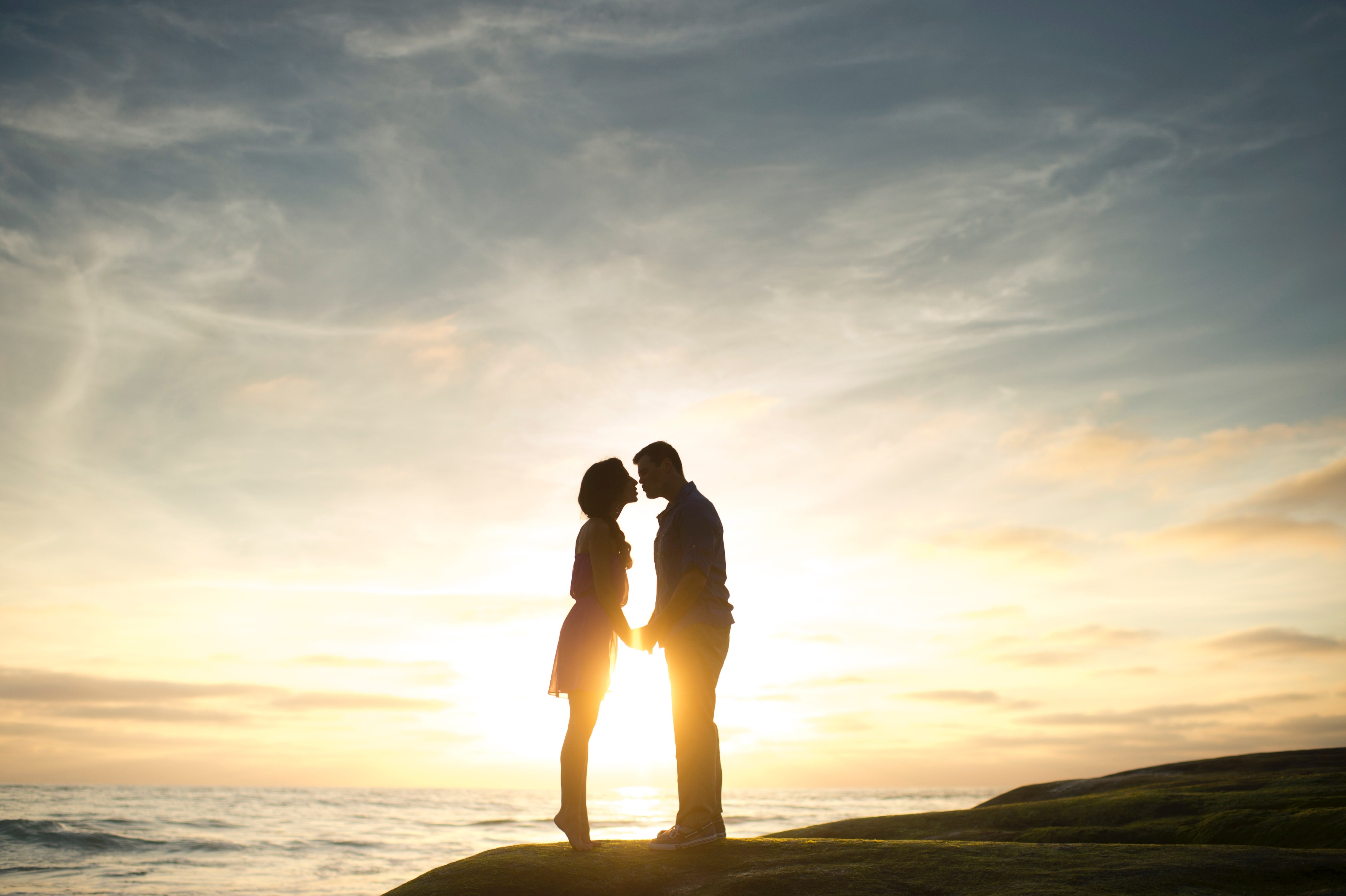 ---
PISCES AND LEO
Don't let the similarities between Leo and Pisces fool you, as this is one of the most problematic matches there is in the zodiac world. Leo's bruteness and selfishness will have a strong impact on Pisces' needs and personality, who needs someone who is caring and selfless. On the other hand, Leo will also consider Pisces to be too unrealistic.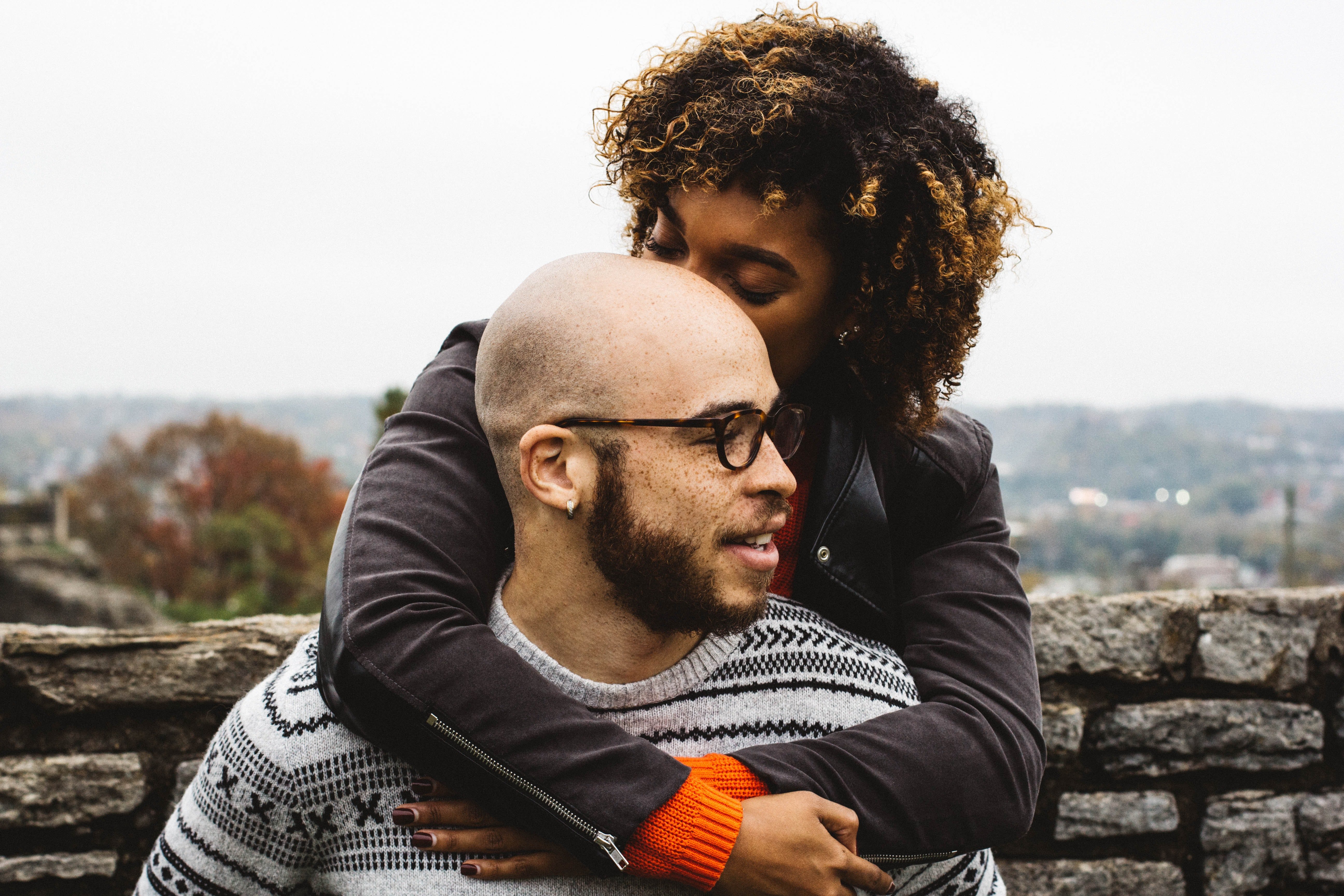 ---
PISCES AND TAURUS
Let's talk about a match made in heaven! Taurus' interest in art and its tender nature will make Pisces fall head over heels. Their relationship can quickly become magical and mysterious, and they will have the ability to get lost in each other. Pisces and Taurus' relationship might even seem to be out of this world.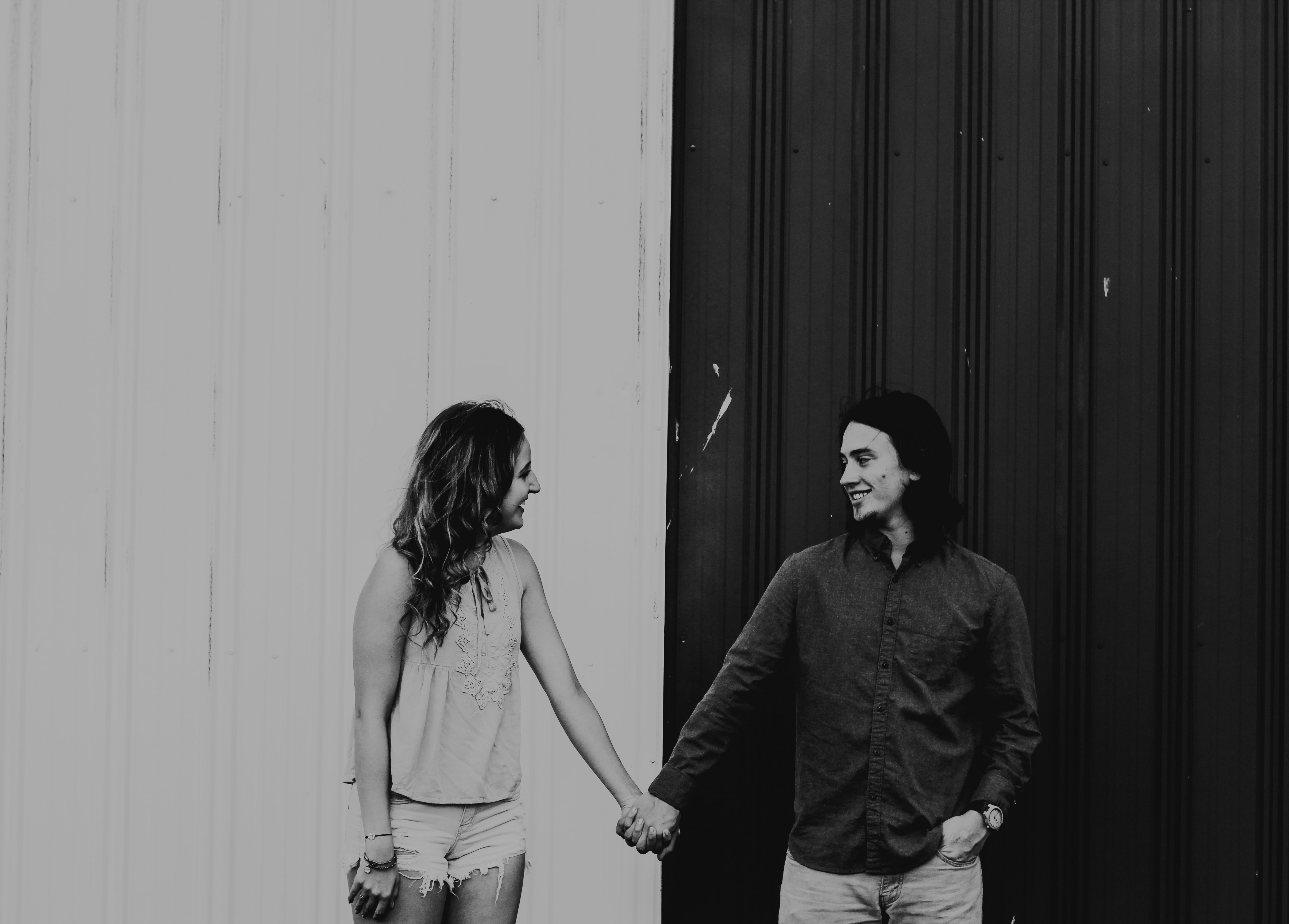 ---
PISCES AND LIBRA
Even though Libra and Pisces might seem like they have nothing in common, they can have a strong connection. They have Venus in common, which can lead to a very intense partnership. Not only that, but both Pisces and Libra can be selfless, caring, and focused on each other's satisfaction, which can make the relationship work.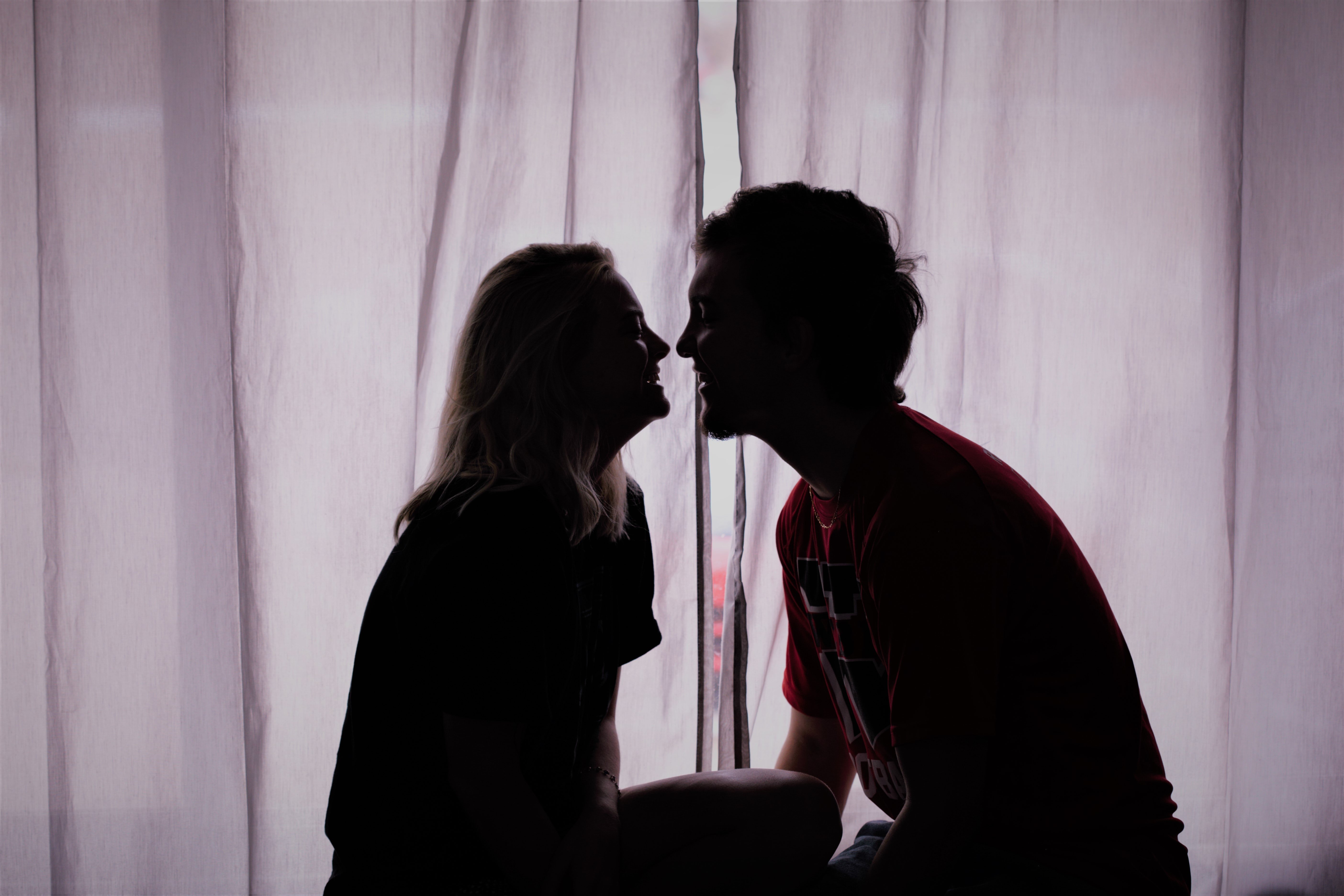 ---
PISCES AND SCORPIO
Scorpio and Pisces both consider emotions to be very intense and important in any type of relationship. Their natural ability to feel and discover what the other person is feeling will come in handy as their relationship can easily flourish if they keep their communication means open and transparent.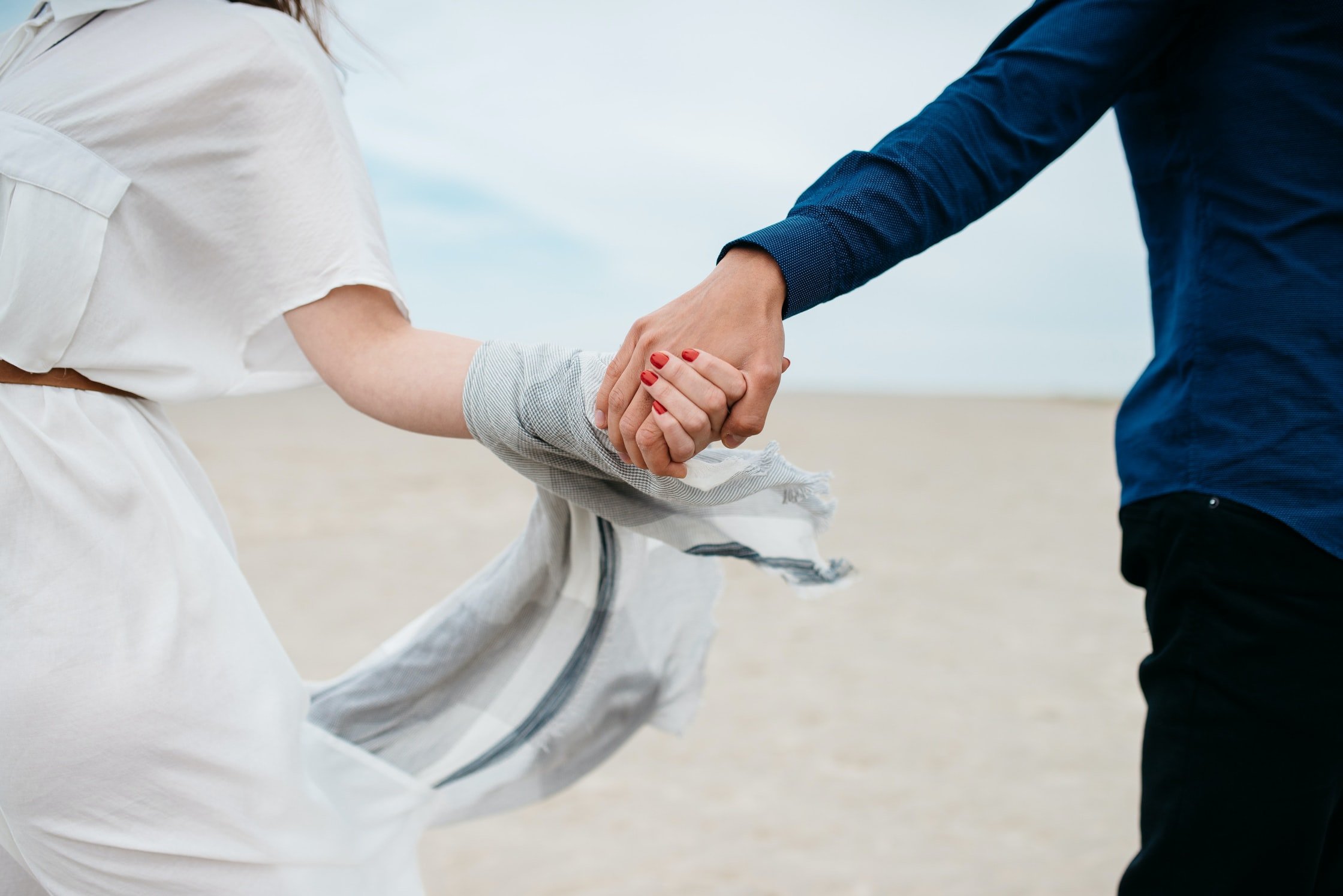 ---
PISCES AND SAGITTARIUS
The relationship between Sagittarius and Pisces is not an easy one, however, if they manage to get through it, they can have a lot of fun. Being mutable signs, their creativity will bring a special kind of spark to their relationship, but it will come with disappointments as well. If both keep positive, it is a pairing that can last.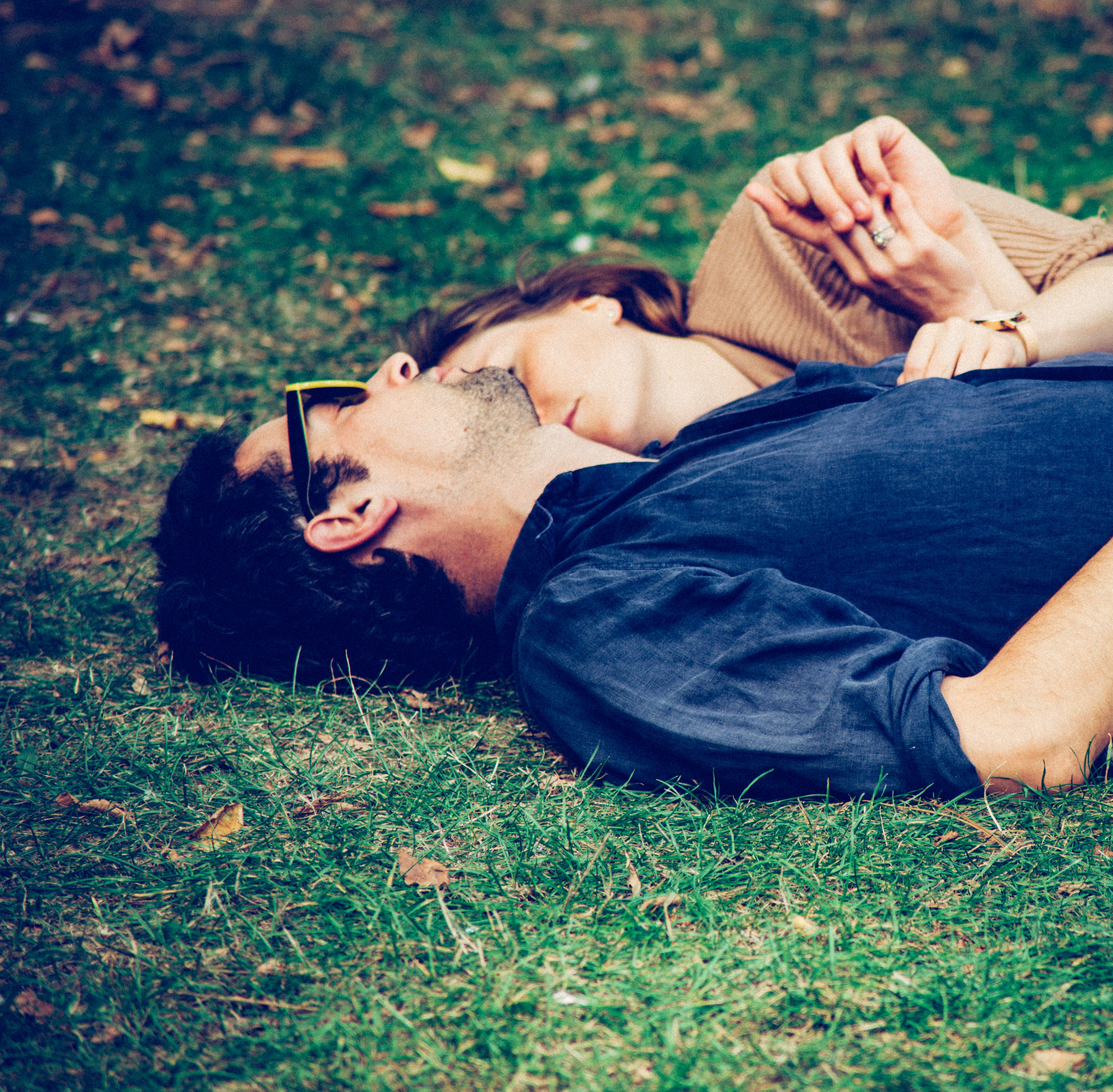 ---
PISCES AND CAPRICORN
Pisces and Capricorn's relationship can be described in one word: relaxation. Both signs are powerful, with one of them being very rational, and one very emotional, which allows for a good balance in the relationship. Their differences will create a strong bond and attraction, which can lead to a long-lasting connection.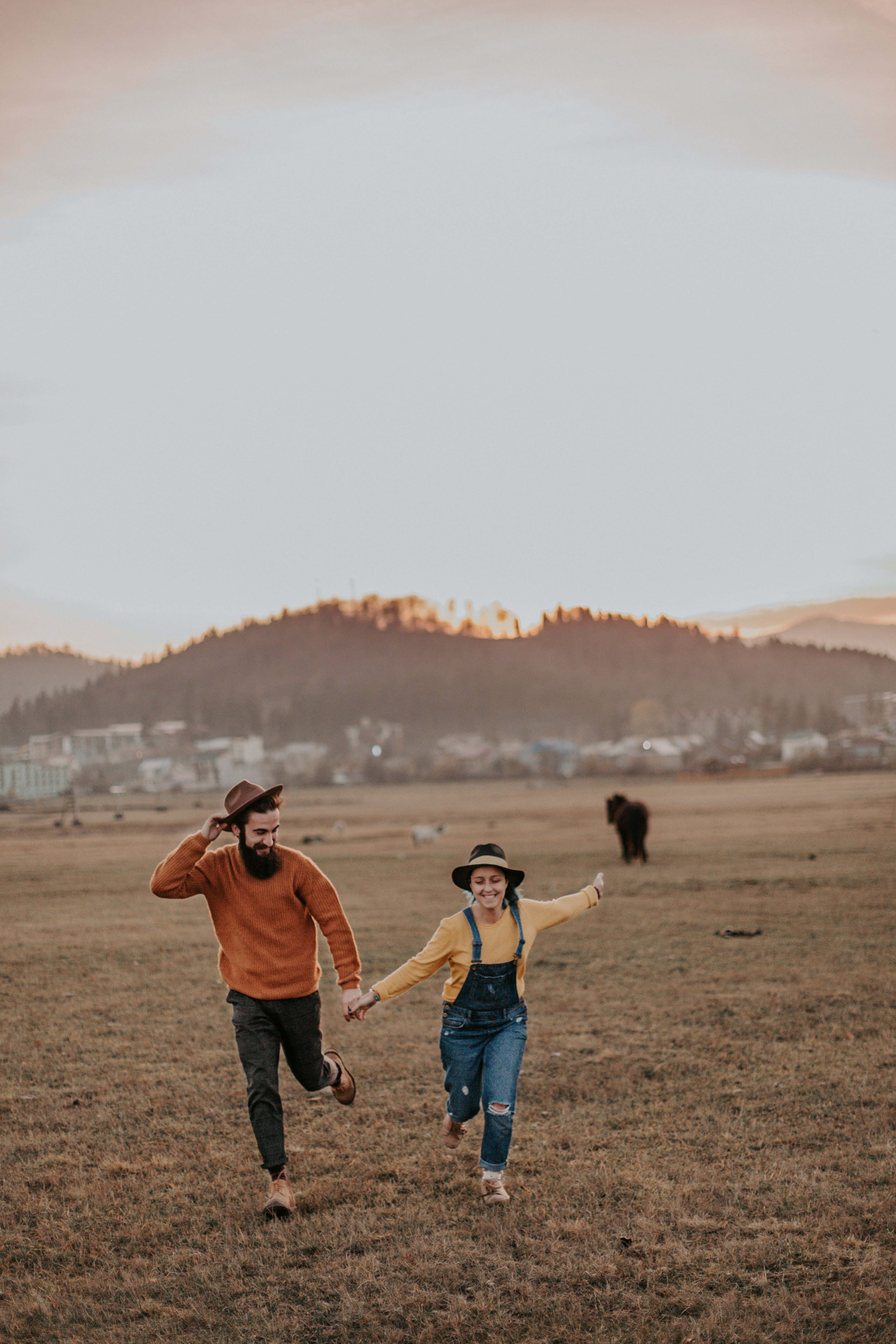 ---
PISCES AND AQUARIUS
Pisces and Aquarius can have a very strong link, however, it might come with some conflicts. There will never be a boring moment between the two, however, they might not be the best match possible. One of them is very emotional, while the other is distant and wants to focus on rationality.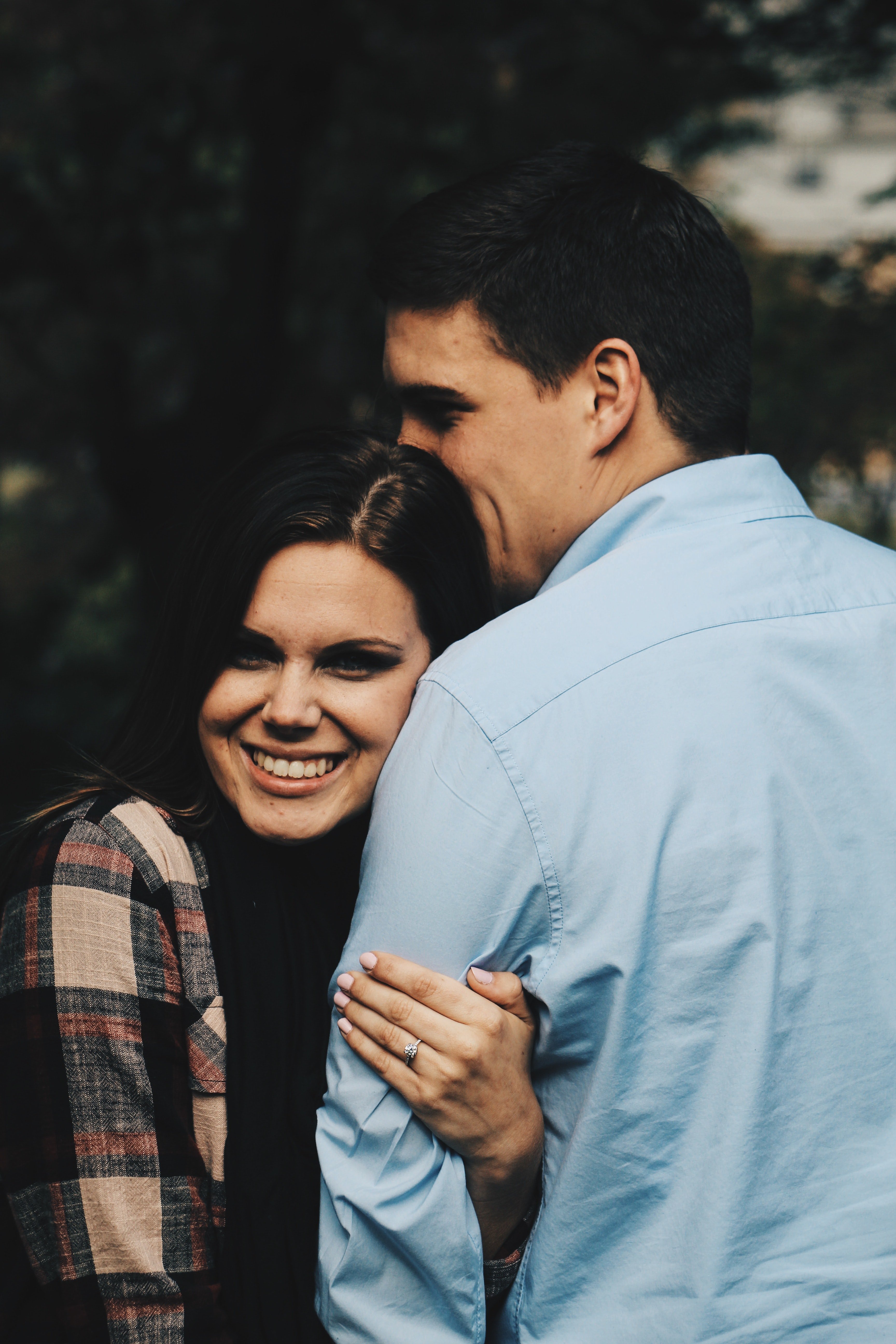 ---
PISCES AND PISCES
While they might seem like the perfect pairing, Pisces and Pisces can have some trouble getting close to each other. Their ability to emotional connection can make their intimacy lacking, which can lead to a purely platonic relationship. While they can become very close friends, perhaps more than that would be a stretch.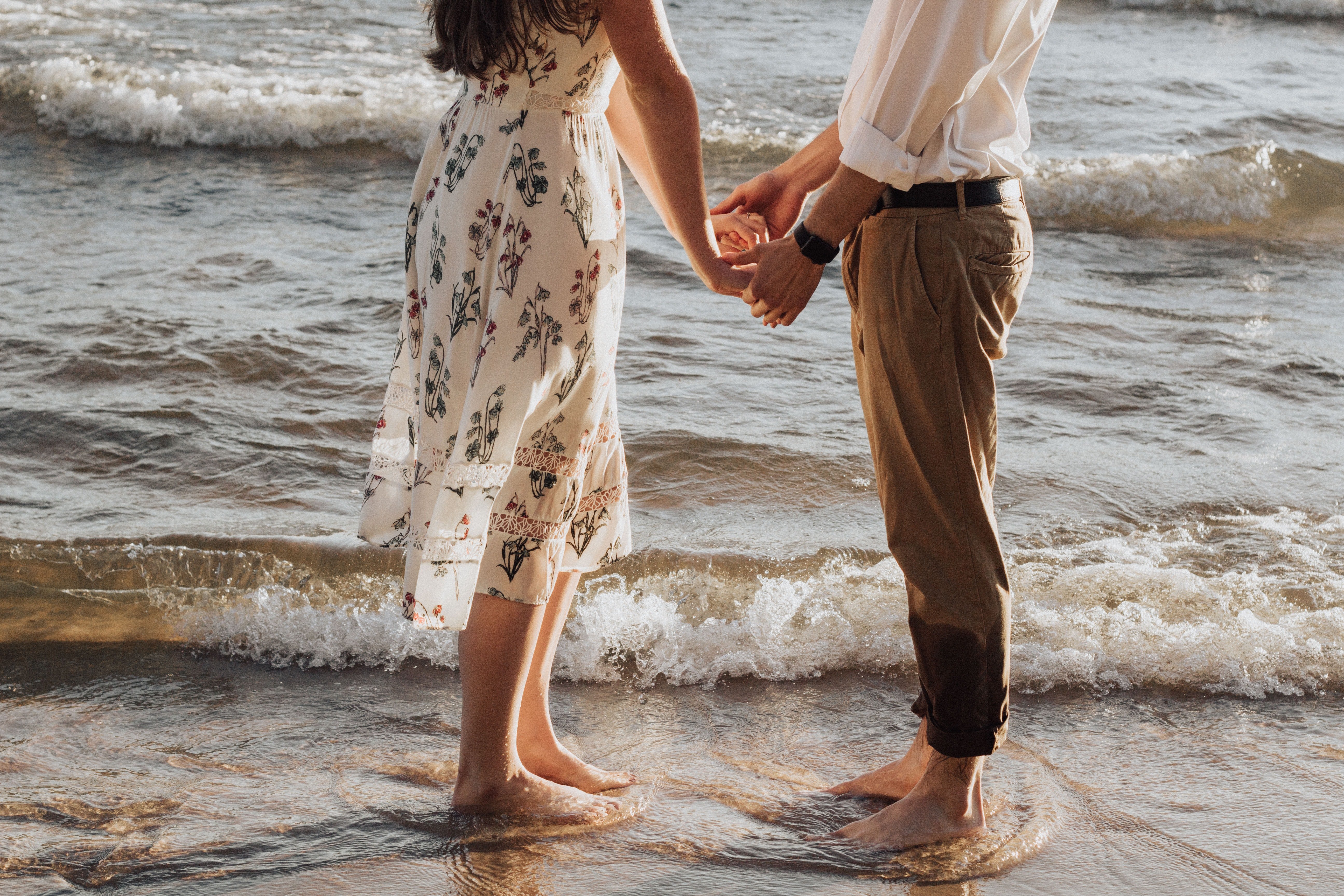 ---
SOME IDEAS FOR MOVIE NIGHT 
Pisces is intuitive, compassionate, loving, and even considered old souls due to their wisdom. The genre of the movie doesn't seem to be important, as long as there is some romance. Movies like "Crazy, Stupid, Love", "Castaway" or "The Blue Lagoon" would be an excellent option. If you haven't seen them yet, make sure to do so this week!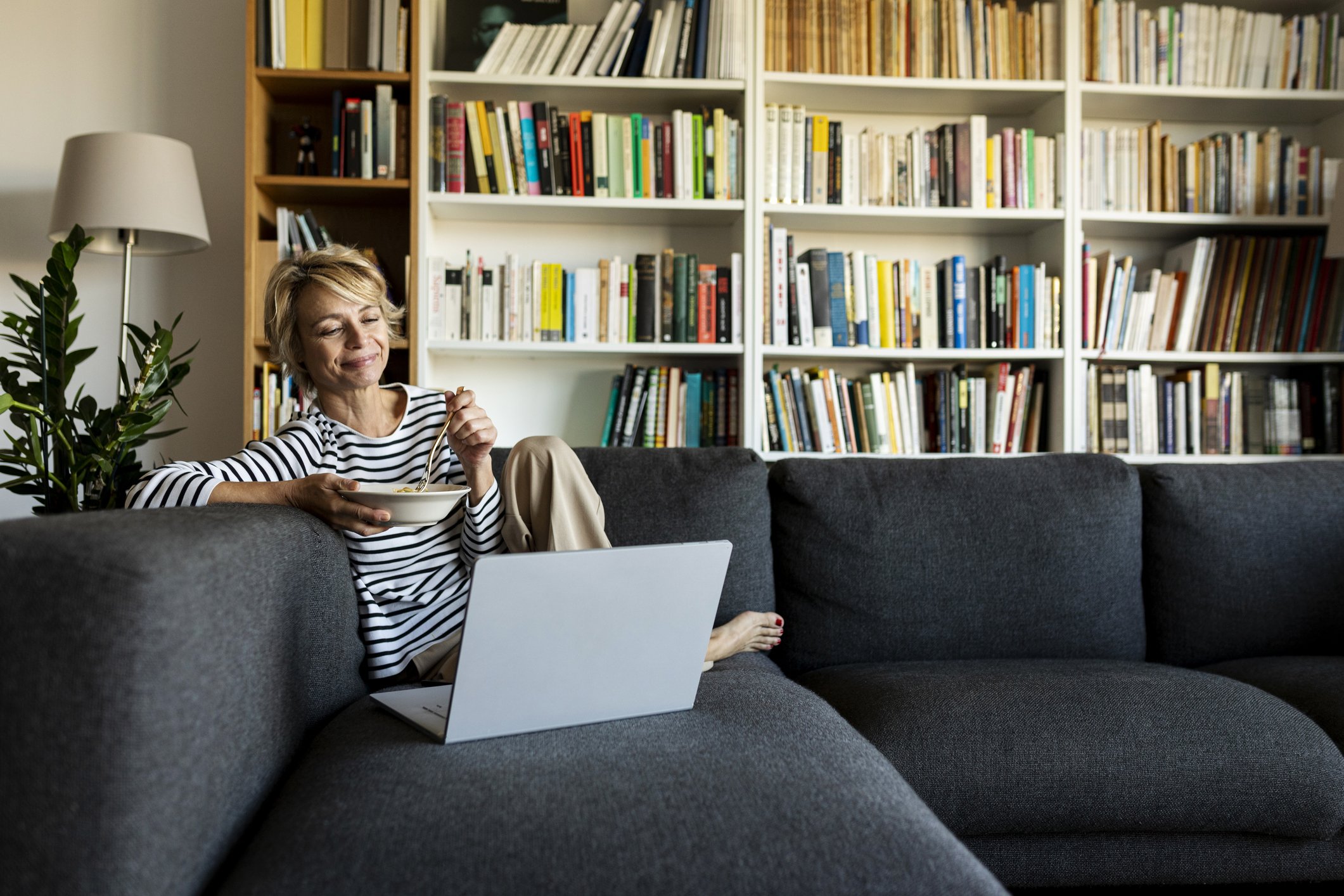 ---
PUT ON THOSE HEADPHONES: ENJOY THE END OF THE MONTH
With a love for escaping real life, Pisces tends to like music that allows them just that - escaping from the day to day life! Bands like Phish and the Grateful Dead could be a great option. Other types of music that could be interesting is anything by Nirvana, as it brings a sense of nostalgia to what was.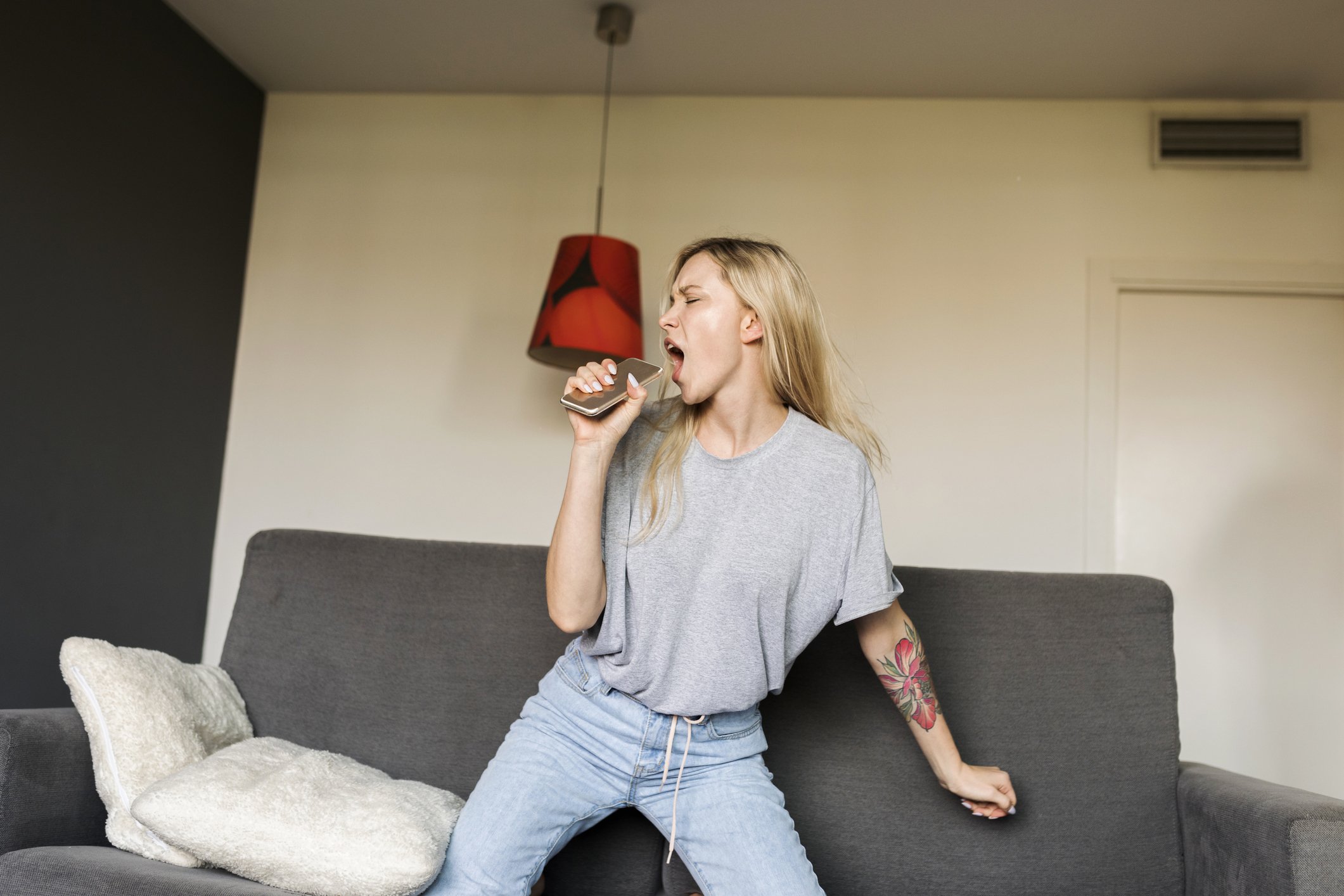 ---
ADDITIONS TO YOUR LIBRARY: ONE LAST BOOK BEFORE SEPTEMBER ENDS
Being a spiritual sign, Pisces don't like to be held up in reality. Due to this, their ideal genre would be something within fantasy, as it would allow them to delve on illusion and magic rather than real life. Endless possibilities, kindred spirits, and out of this world creatures will give Pisces natives something they crave, so give the Narnia series a read!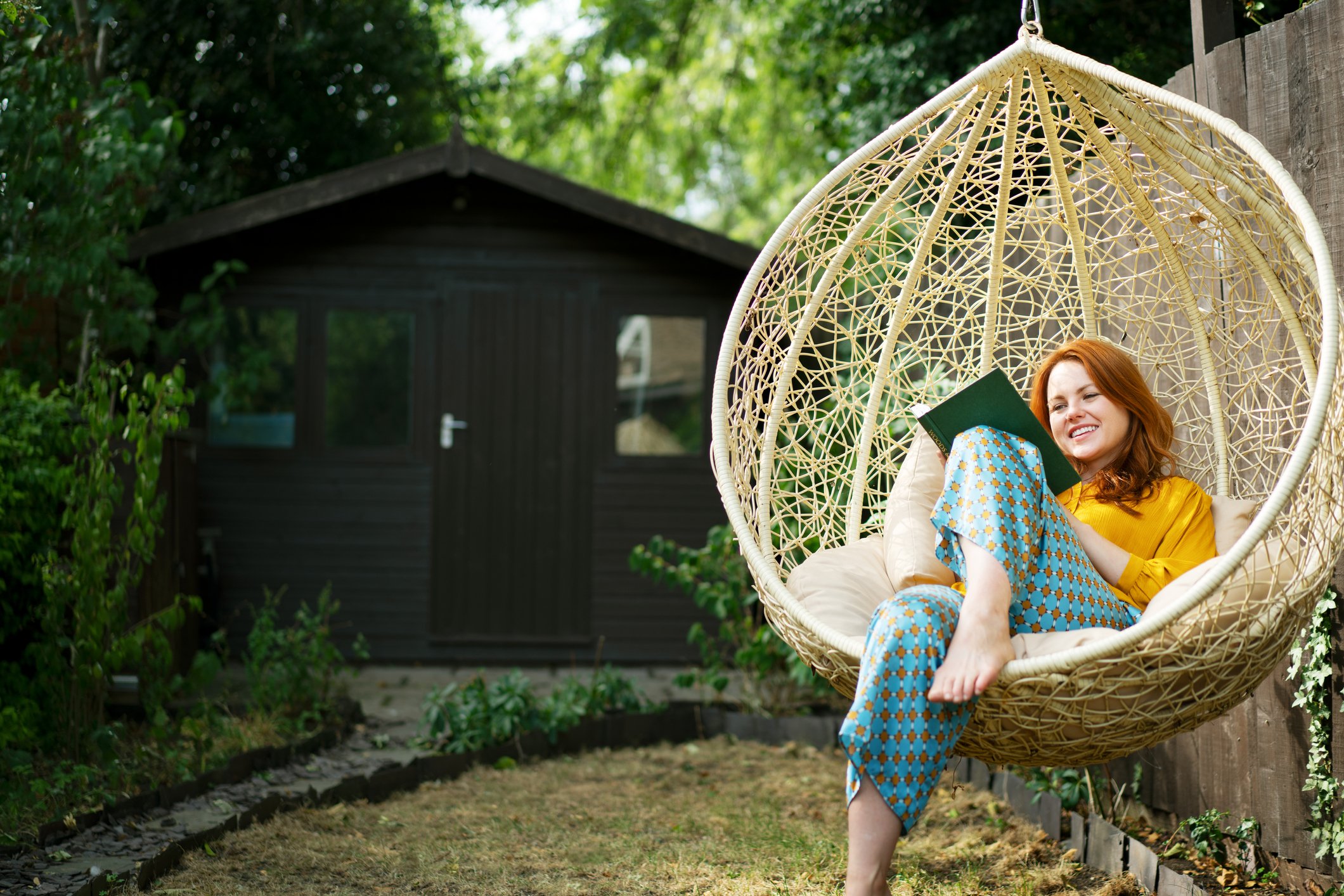 ---
PUT ON THOSE SNEAKERS, TIME TO GET FIT 
Bring born under Pisces and a water sign, it comes as no surprise that any type of water sports would be ideal for Pisces natives. Liking to connect with others and share experiences, a water team sport could be an incredible thing to try out this month. Why not give synchronized swimming a try this September?
---
WHAT IS IN STORE FOR THE REST OF 2020?
While September is almost over, the arrival of the Autumn Equinox is coming with some surprises for Pisces. During the last few months of 2020, your natural communication abilities will lead you to increase popularity among your peers. You should focus on your heart desires, as this will be the best time for love in your life!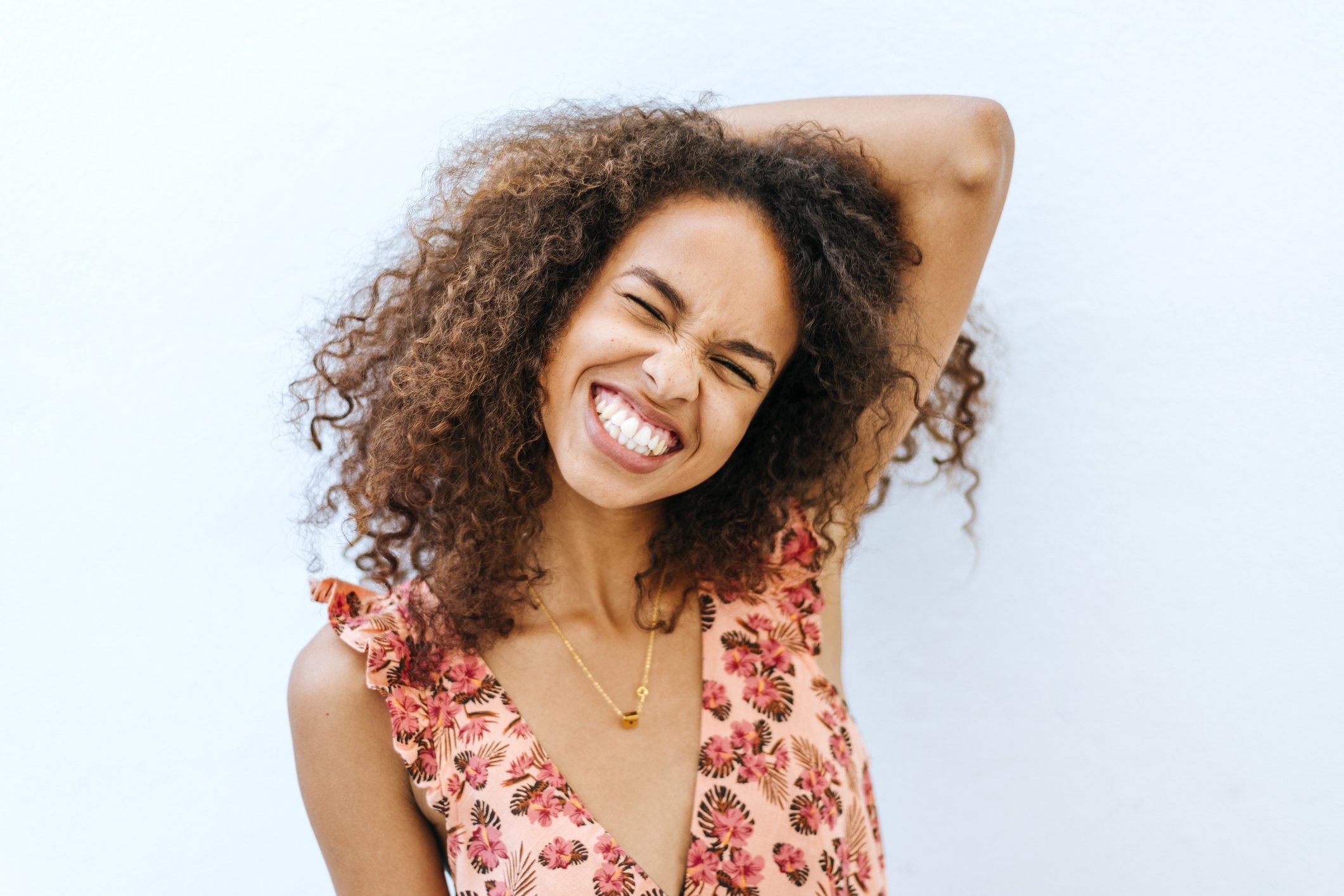 So, what are your plans to take advantage of this last week of September? Make sure to embrace the new season with open arms as it will help you achieve success! Let us know in the comments what you plan for this week, and make sure to share the article with all the Pisces you know!
ⓘ The information in this article is not intended or implied to be a substitute for professional medical advice, diagnosis or treatment. All content, including text, and images contained on, or available through this ENG.AMOMAMA.COM is for general information purposes only. ENG.AMOMAMA.COM does not take responsibility for any action taken as a result of reading this article. Before undertaking any course of treatment please consult with your healthcare provider.