Last Week of September for Capricorn
The end of September is near, so what does that mean for all Capricorns out there? Are you going to have excellent news or is the month going to end on a sad note? Worry not, as we have compiled all of the drastic changes and predictions for the last week of September. Let's check out what will happen to you Capricorns!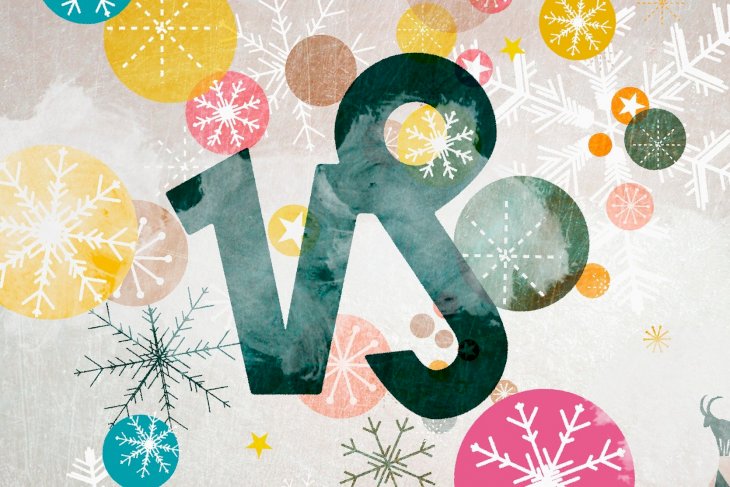 ---
ARE YOU A CAPRICORN?
Capricorns are born between December 22 and January 19 and are ruled by Saturn. Belonging to the element of Earth, with Taurus and Virgo, Capricorns are the representatives of the traditional aspect of life. They tend to be very serious and responsible by nature.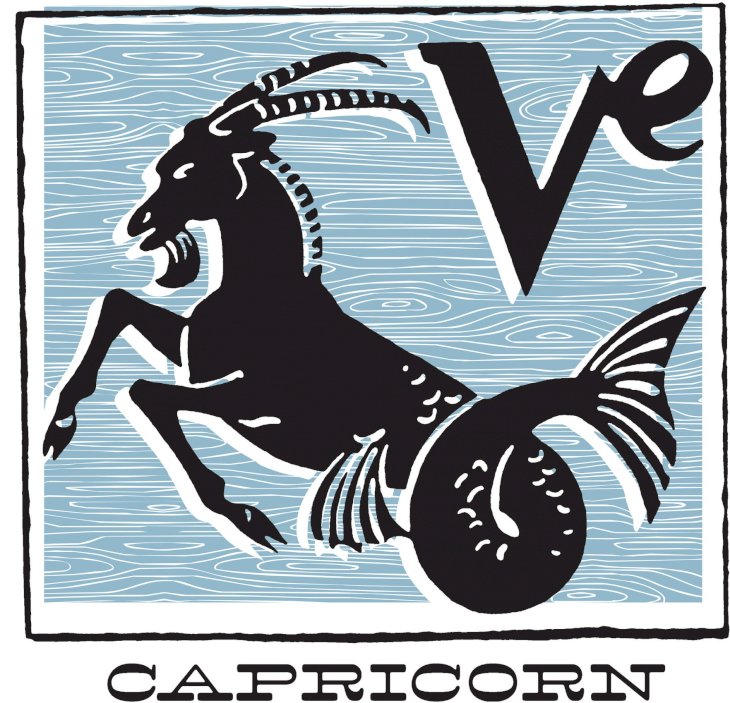 ---
CAPRICORN TRIVIA
Capricorns are extremely independent, and that has an enormous impact on their personal and professional lives. In fact, Capricorns are not only responsible, but they are also masters in regard to self-control and leading skills, usually being excellent people managers.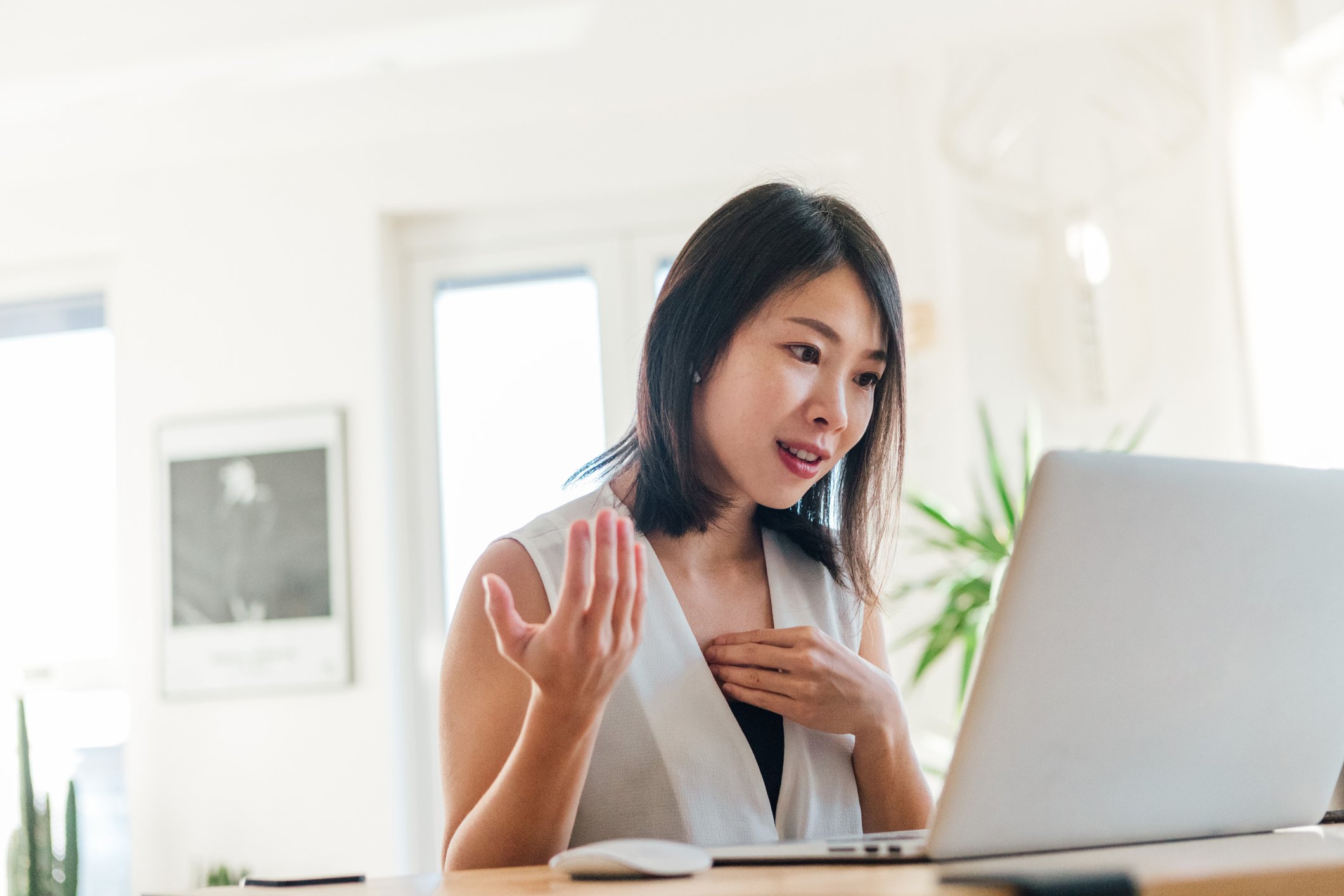 ---
CAPRICORN: THE ACHIEVER
Being born under the Capricorn, people from this sign were blessed with an incredible sense of responsibility, and because of that are amazing planners. Their sense of discipline allows them to ensure that everything they want to do gets done, even if some boredom comes along.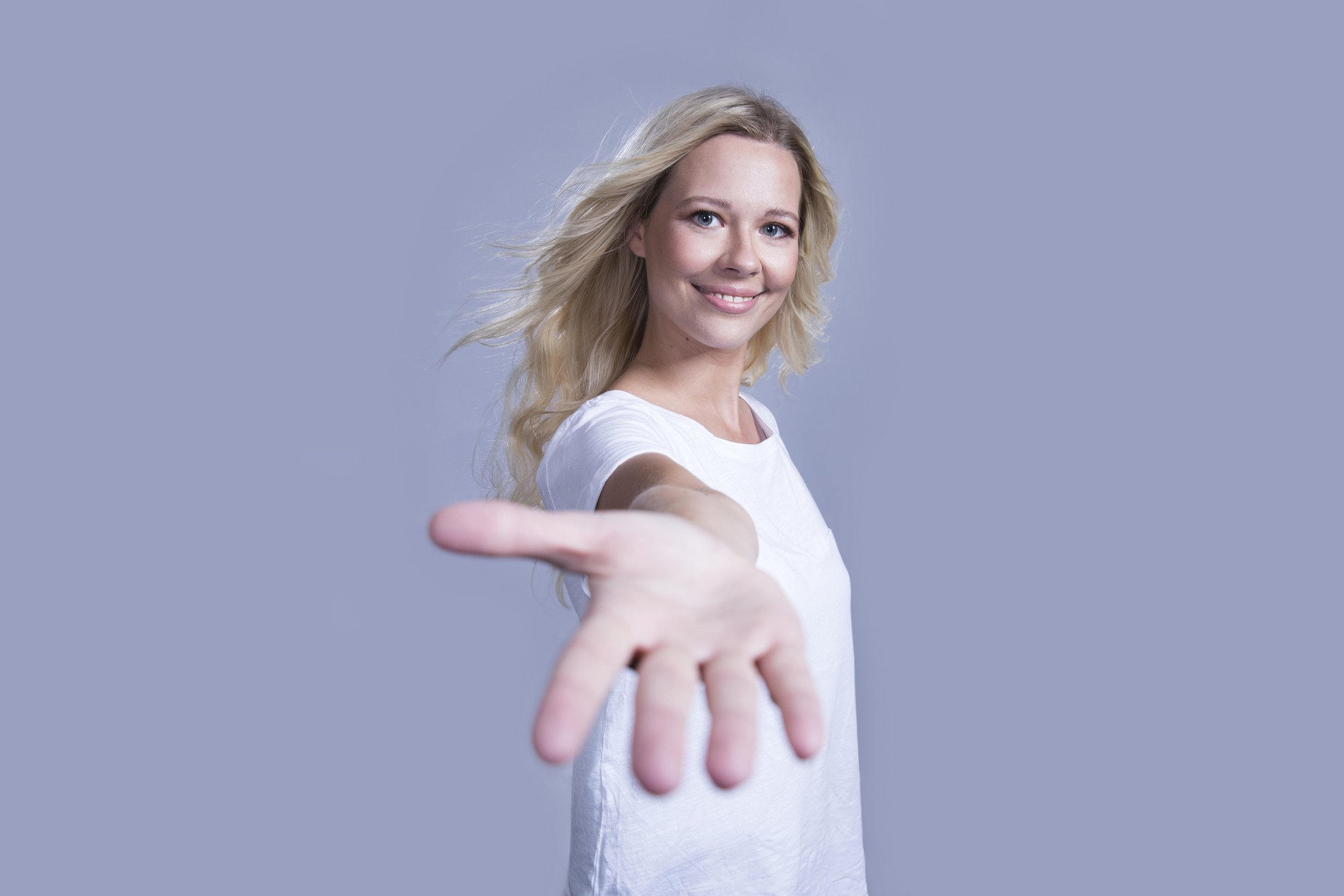 Capricorns are able to have excellent self-control, so even if they feel like doing something that their inner sense of conscience is against, they will most likely measure all the pros and cons before acting on it. Due to these qualities, Capricorns are able to manage different types of people, usually moving up the corporate ladder easily.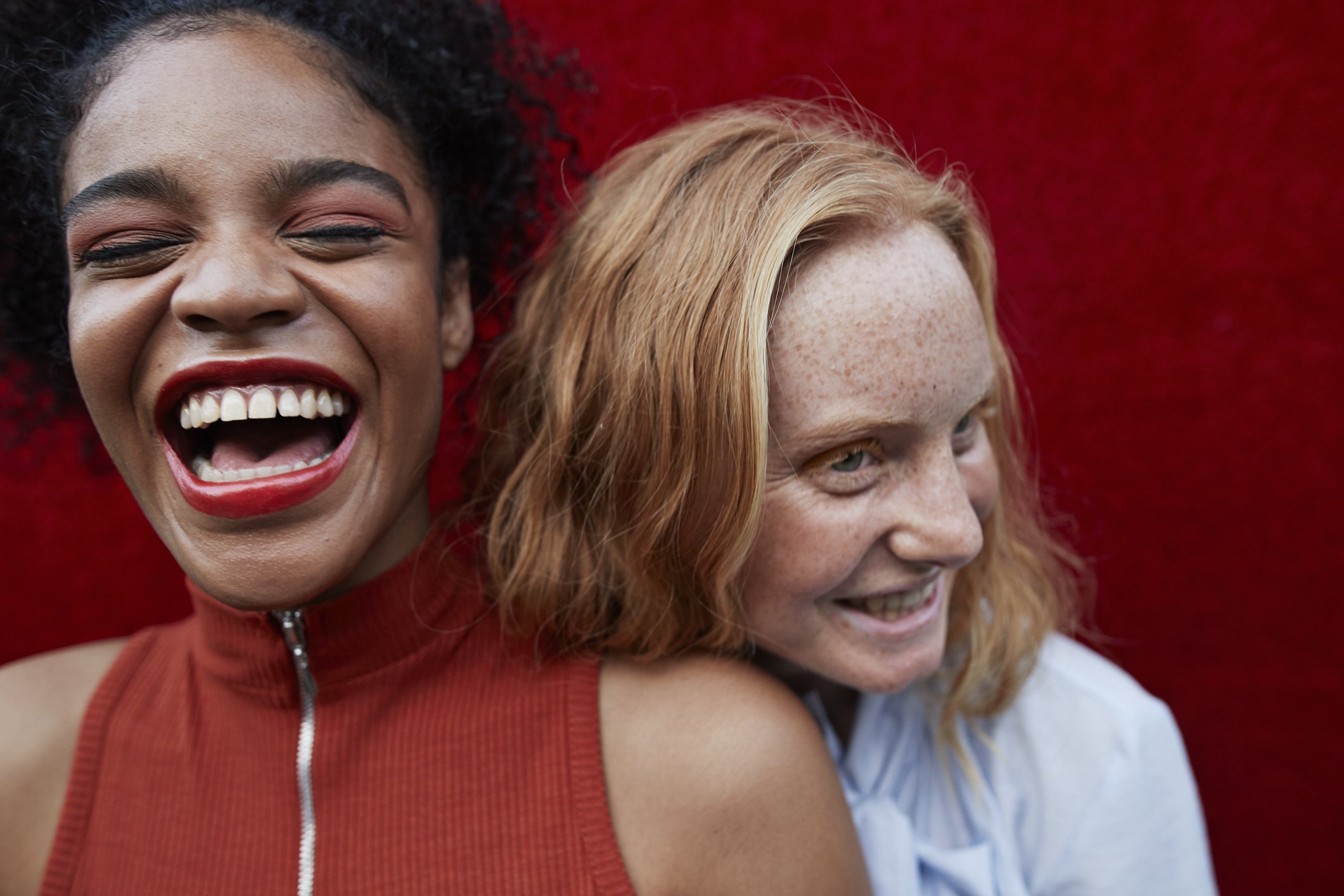 ---
WEAKNESSES - THE DARK SIDE OF THE CAPRICORN'S PERSONALITY
Capricorns' sense of responsibility makes them an unforgiving sign. It is difficult for people who are natives of Capricorn to understand that not every person follows their same rules, which can sometimes lead to Capricorns becoming condescending when people make errors or do things differently.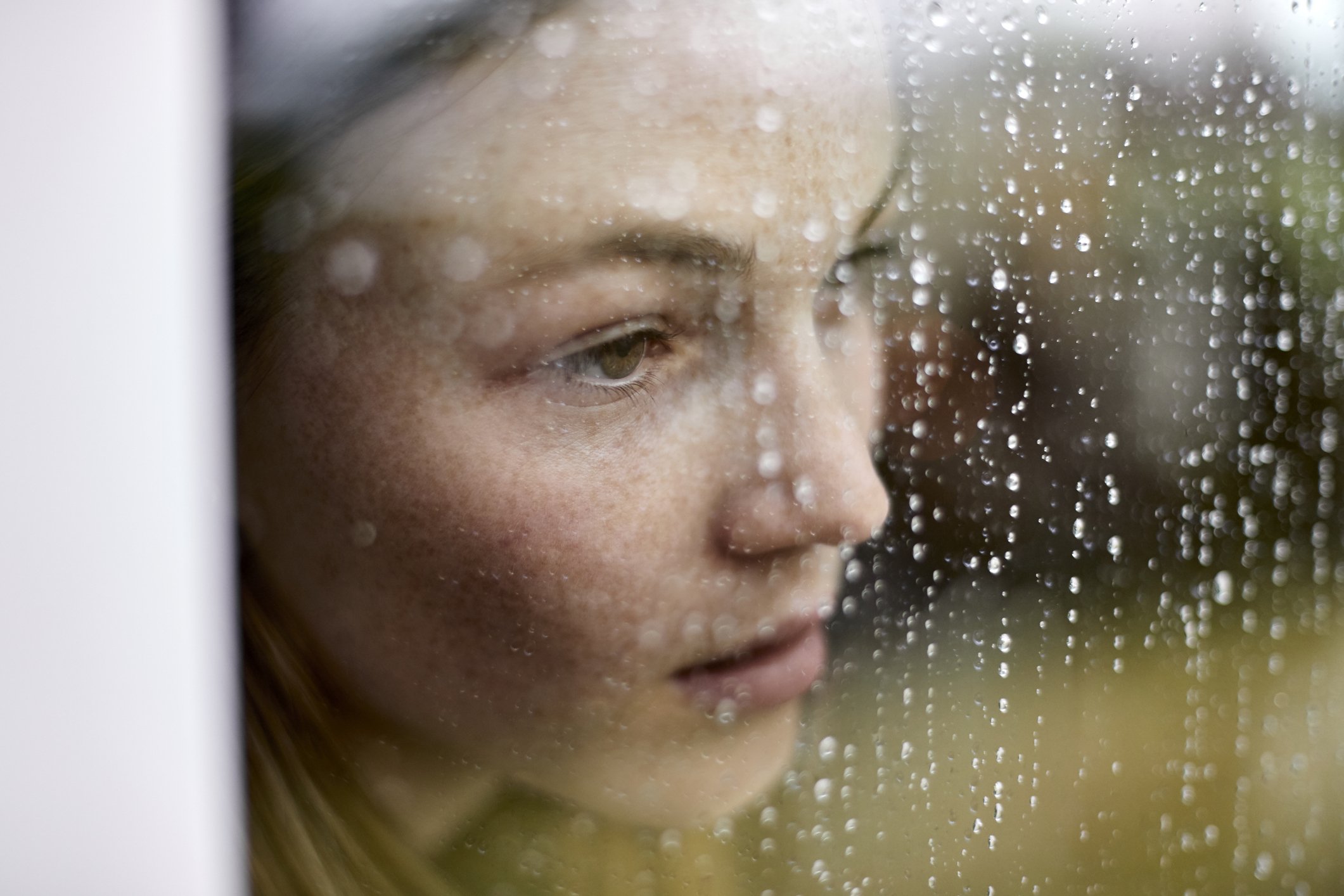 The signs' ability to plan and execute can also make them be referred to as the know-it-all, as the Capricorn-way is the best way to do things. Alongside this, Capricorns are also negative people by nature, so they are always expecting the worst to happen. Maybe this is the reason why they plan everything in advance!
---
FAMOUS CAPRICORNS
Capricorns always seek to ground, stabilize, and utilize their environment. This is something that many celebrities have used to become who they are today, examples of that are Diane Sawyer, Lee Daniels, Ricky Martin, Ryan Seacrest, Sissy Spacek, and Jared Leto.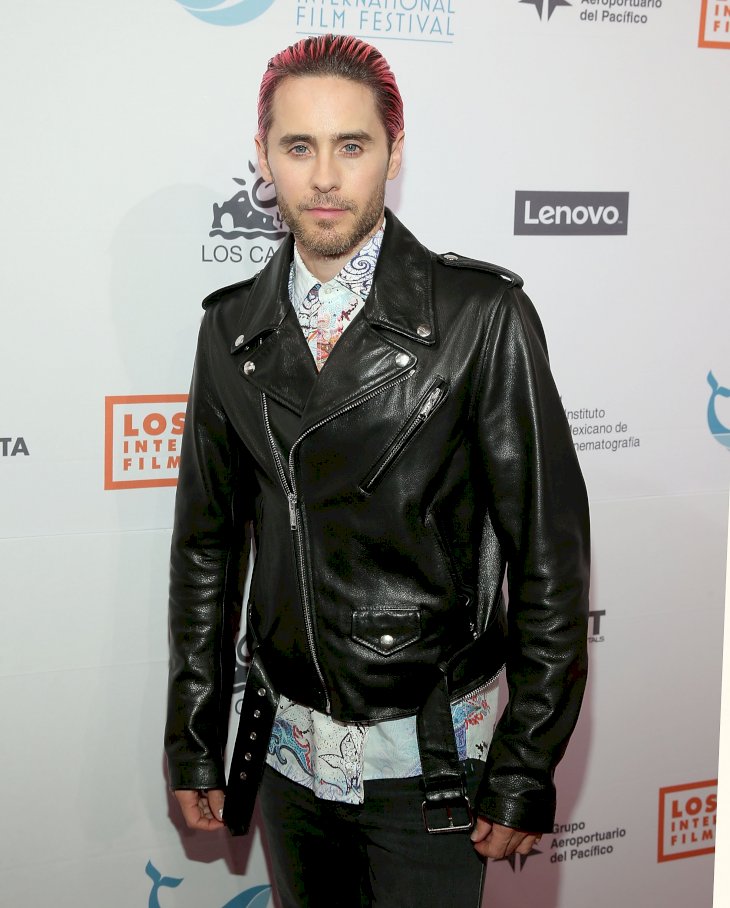 Some other famous Capricorns that showcase their qualities in the entertainment industry are Kit Harington, Timothée Chalamet, Denzel Washington, and Seth Meyers. As you can see, Capricorns really do set their goals and keep going until they reach them! Other well-known Capricorns are Gayle King, John Legend, Alison Brie, and Tyrese Gibson.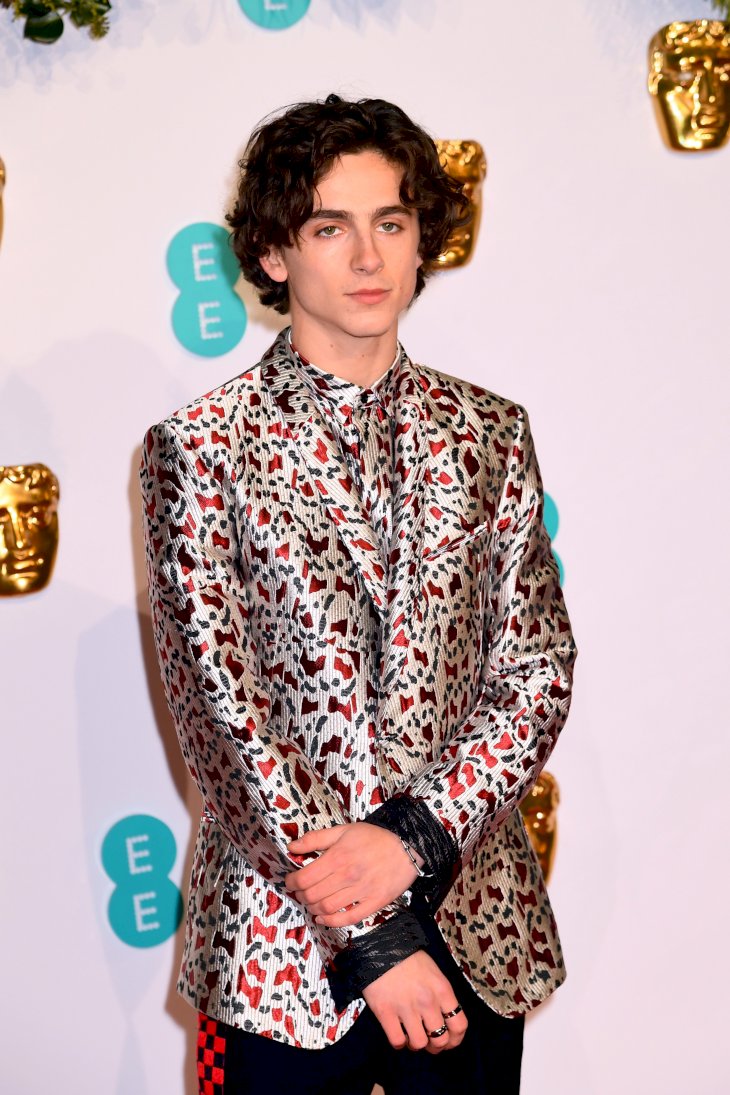 ---
ROMANCE AT THE END OF SEPTEMBER 
It is a given that Capricorns are usually skeptical when it comes to love and relationship due to the fear of being misunderstood or suffocated. Although, if you are feeling a bit cold and are waiting for "the one", worry not because they might be just around the corner! If you are married and are hitting a few rough patches, the end of the month may fill you with domestic bliss!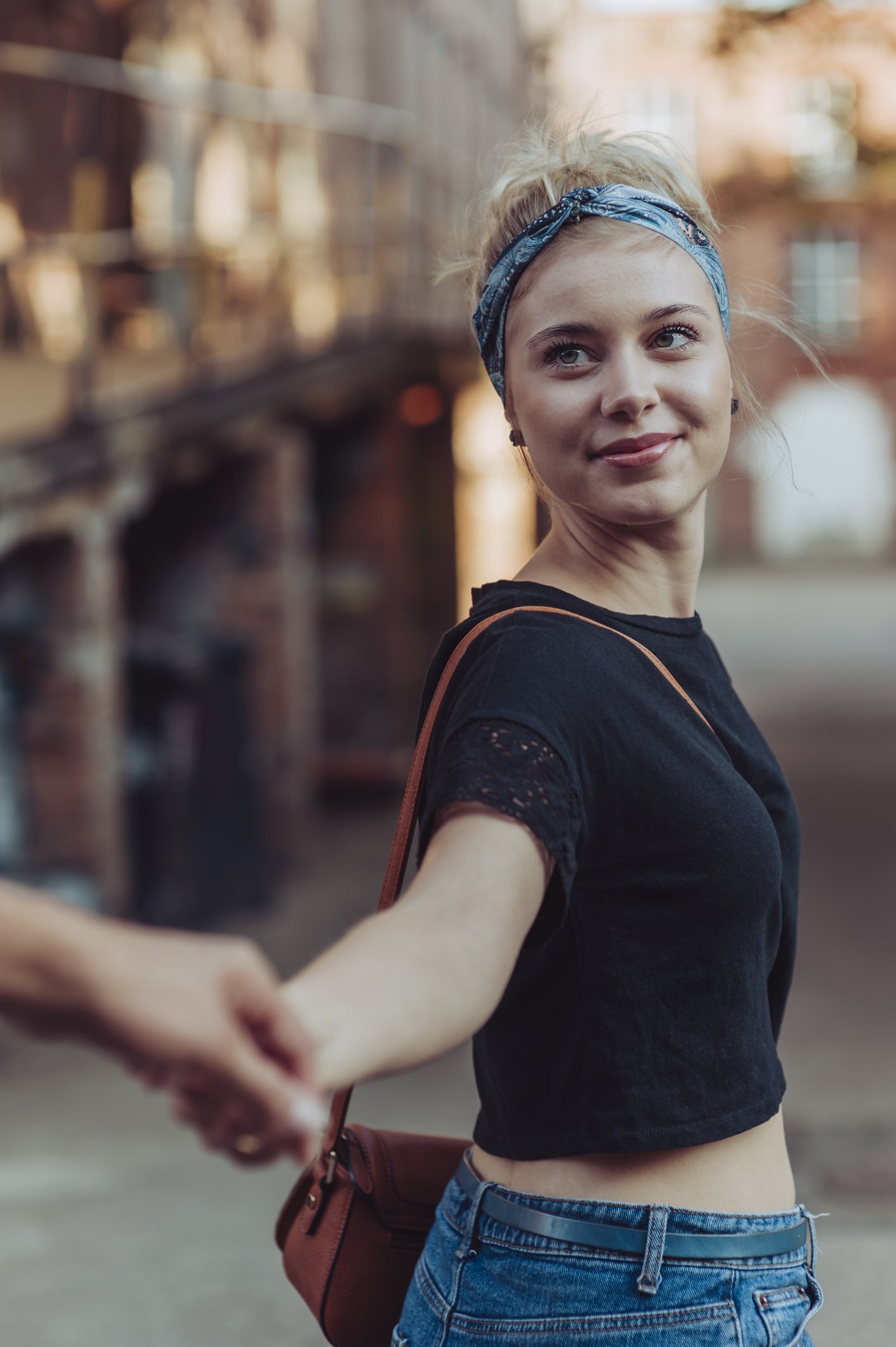 ---
FAMILY AND FRIENDS
This month might have been tough on you, and you might have had a bit of a fight with a member of your family. Yes, it can be stressful, especially if you are both living under the same roof. But according to the stars, the last week of September may be a great time to reconcile so you can embrace the coming month with peace and clarity.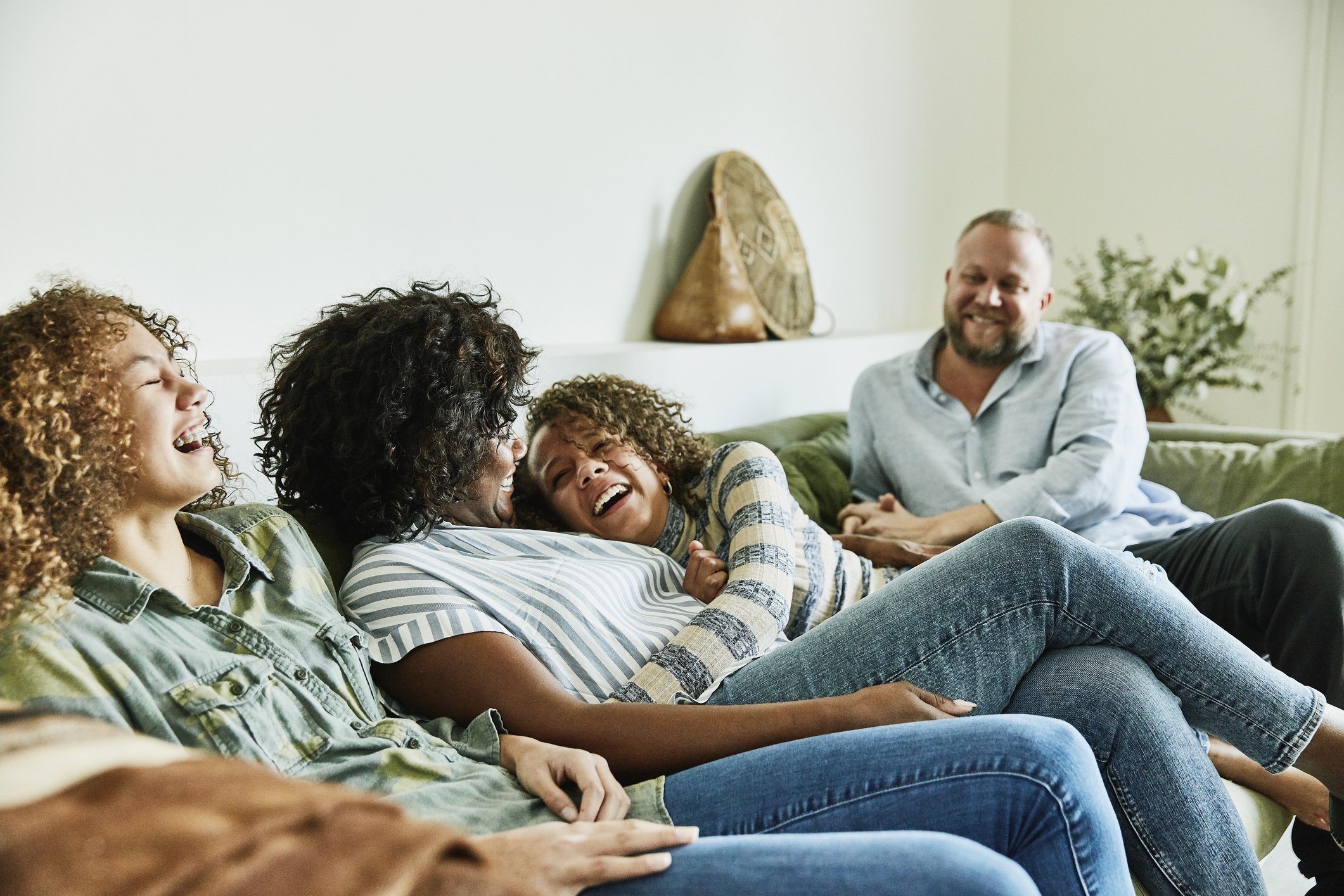 You might have been reconnected from your friends for the rest of the month, do not worry about a single thing because your friends understand the causes of your hiatuses. Before the month ends, call a friend and ask them how they are. Sometimes reconnecting can be a treat for both parties!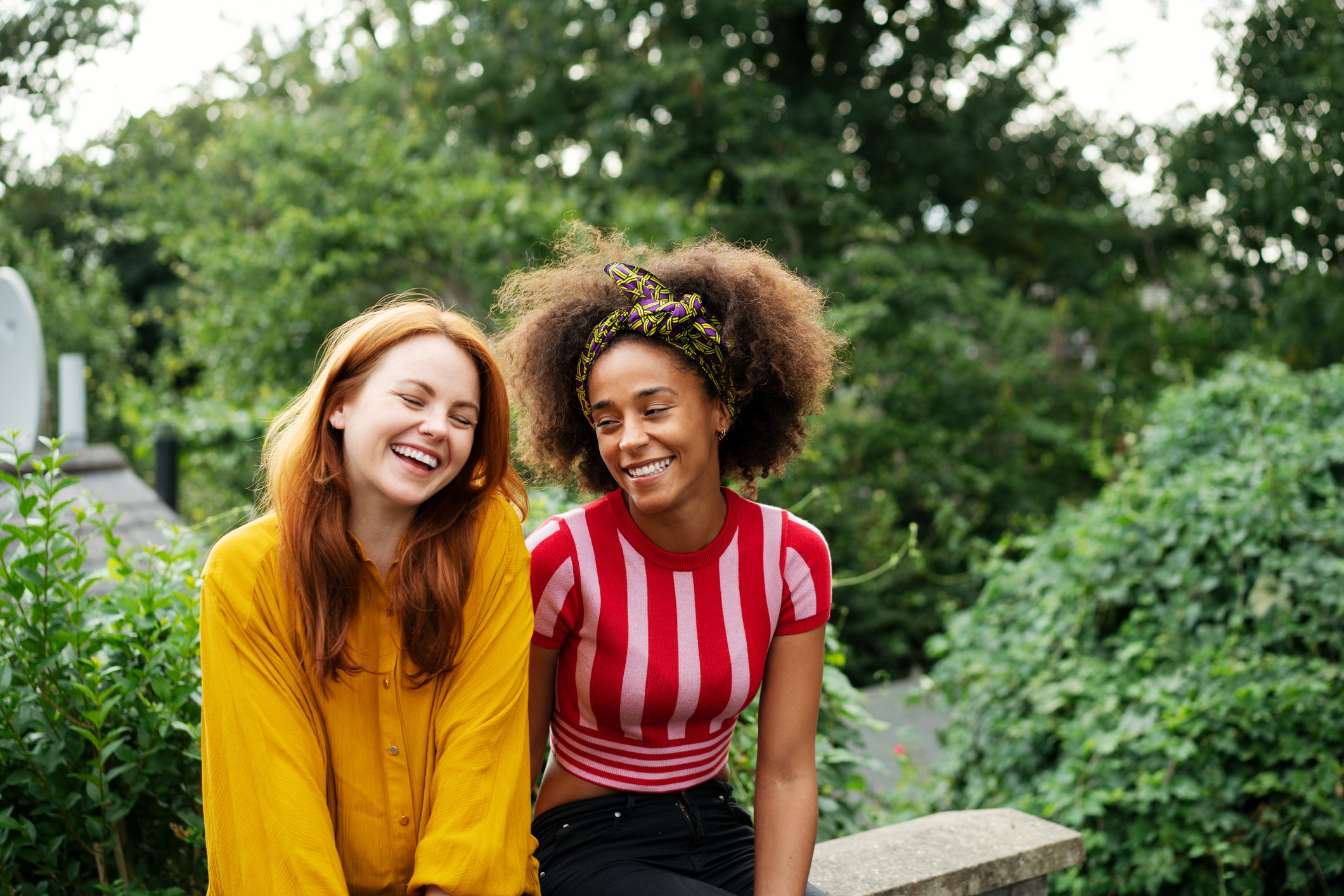 ---
WORKING ON YOUR CAREER
You have been working really hard this September, and you are pretty confident with the work that you are producing. We feel that you already know that a promotion is in order, so be proactive and go get it! Although make sure that you will not be stepping on other people's careers whilst going for yours.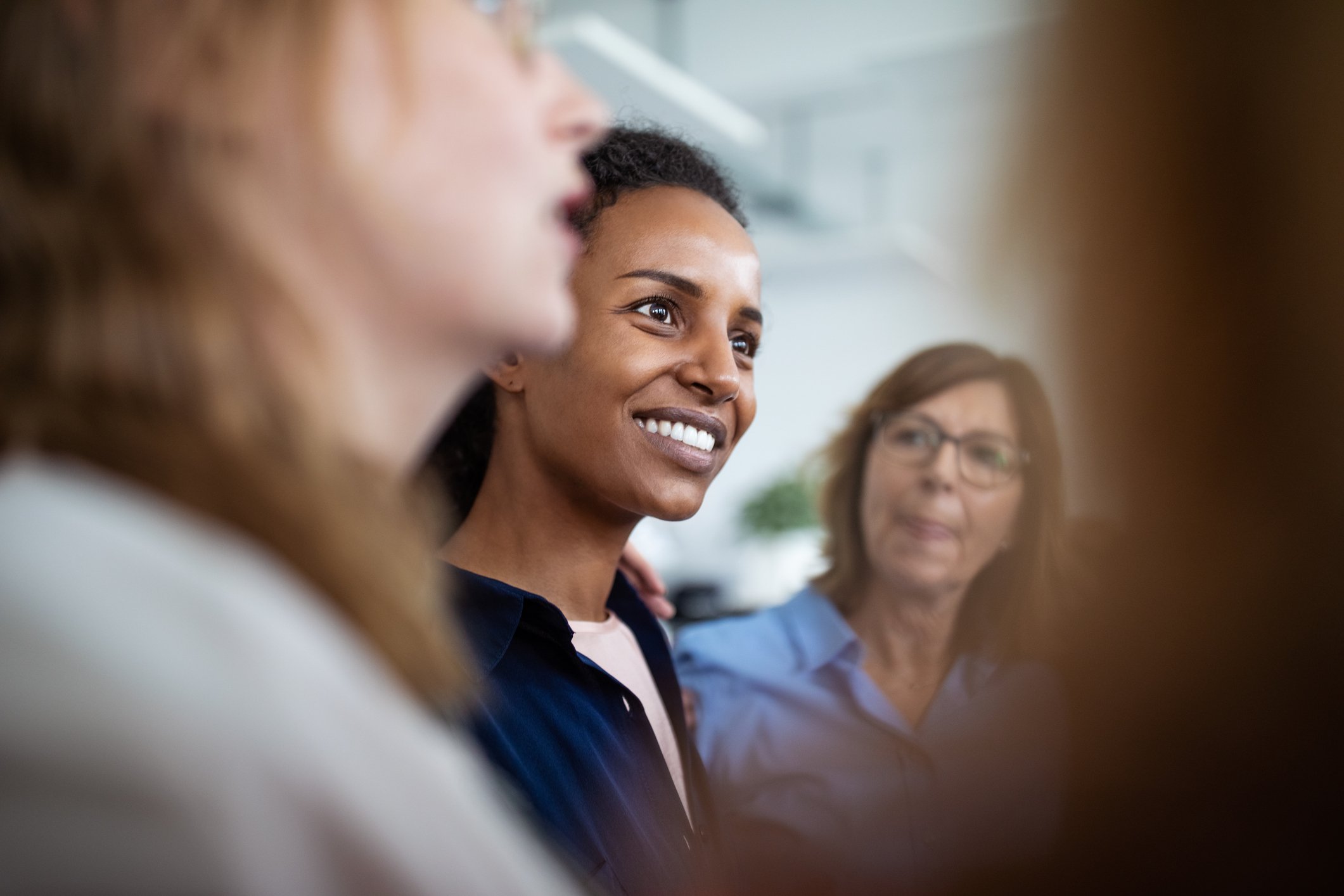 ---
WEALTH AT THE END OF SEPTEMBER
Finances during the end of September might come as a tricky situation, as you might come across some conflicts. Make sure to not make any risky investments, as the expenses will mount and you may have to take some loans to balance your budget. Capricorns should focus on budgeting now more than ever. For financial growth, make sure to keep networking.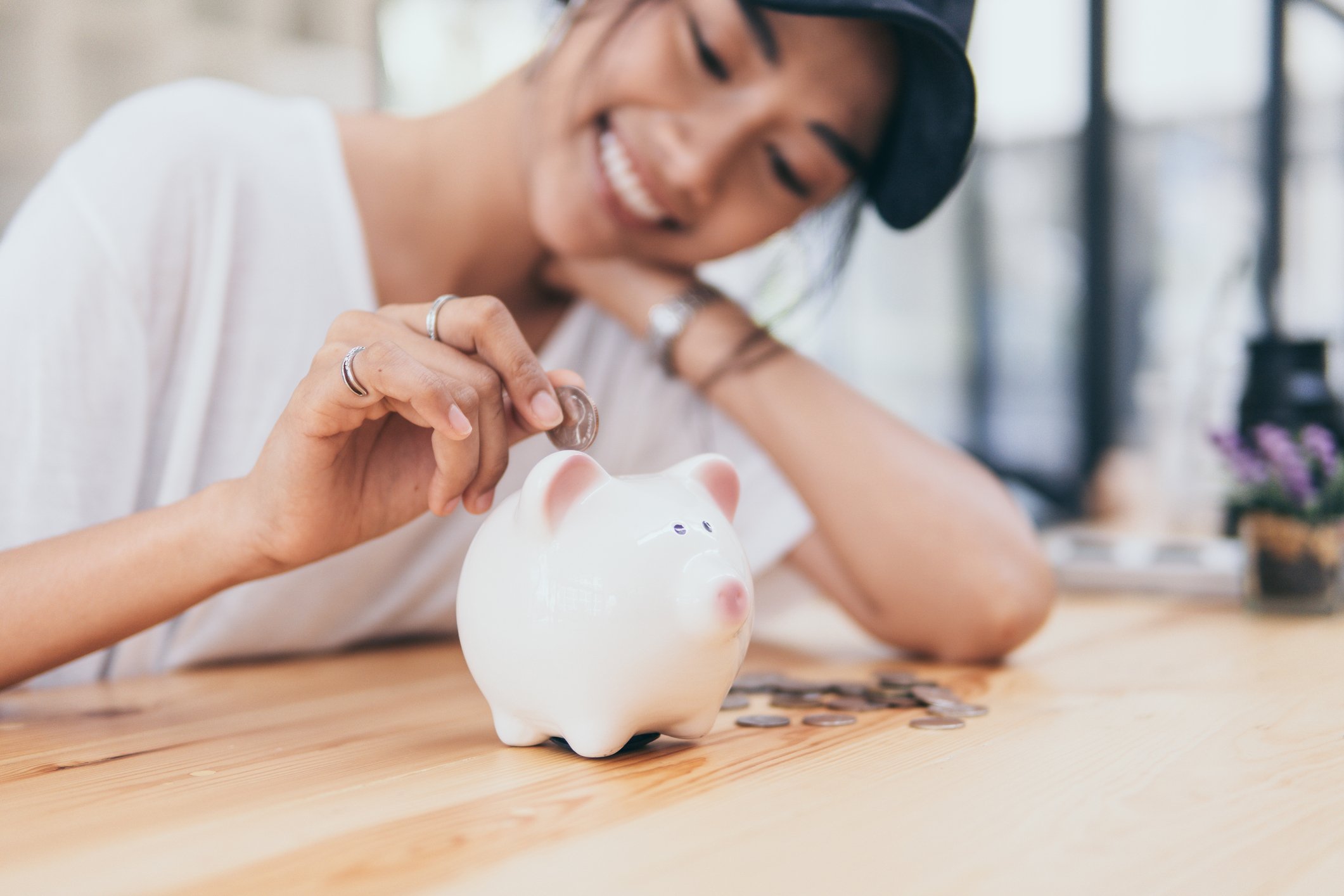 ---
HEALTH DURING THE LAST WEEK OF SEPTEMBER
The change in the season may lead to some health issues, so you should pay attention to your mind and body. Try to keep away from anxiety and the fear of the future, as your stress can manifest in physical symptoms. Practice yoga and meditation frequently to improve your mental health, so you can get through the last week of September easily.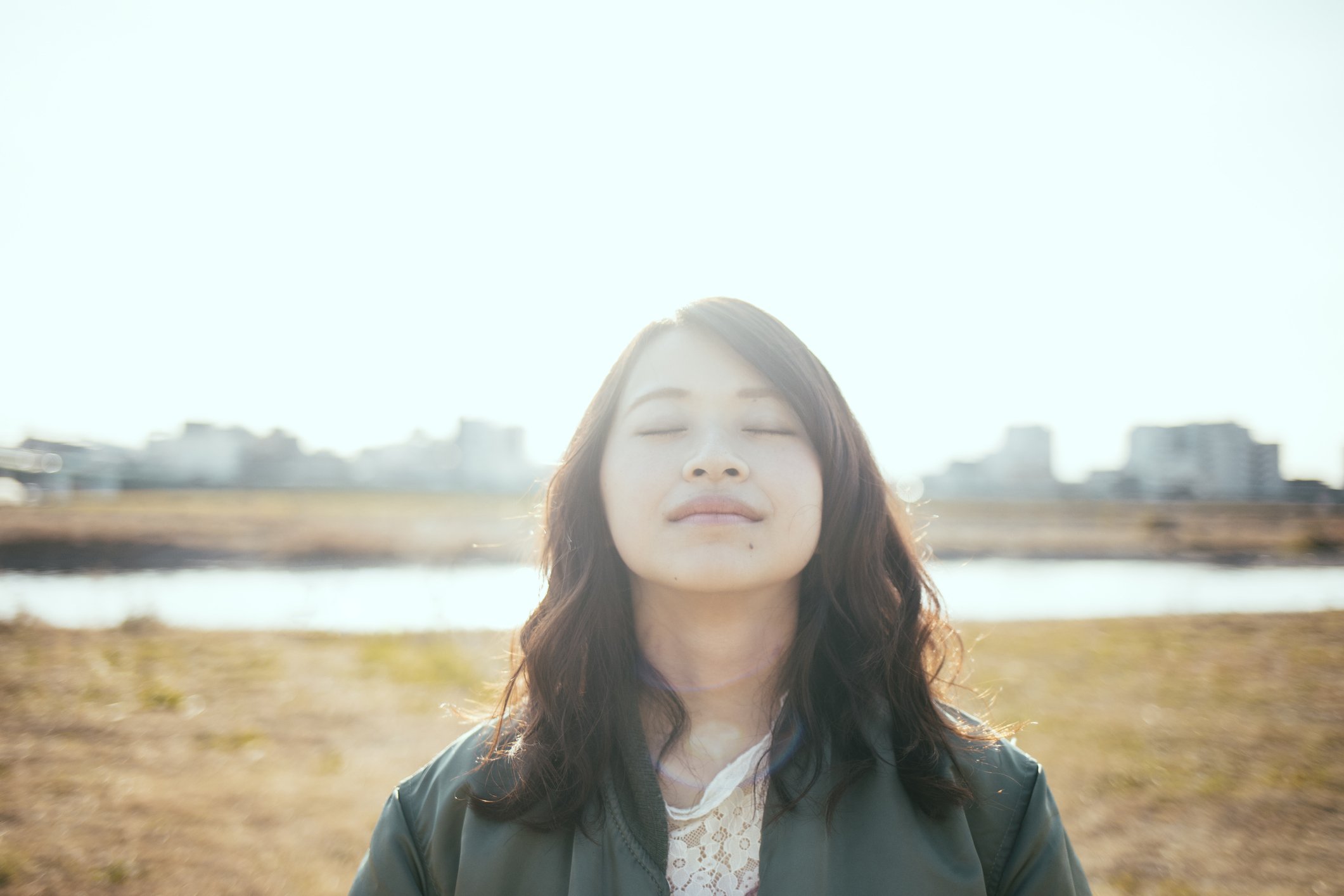 ---
MOST IDEAL SIGN MATCH FOR CAPRICORN
If you are looking for a deeper connection when it comes to romance and your feelings, you might want to connect with a Libra. You both find romanticism a great gesture from the past, and you both will do everything to keep it alive! If you meet up with a Libra before the month ends, do be sure that it will be a fun ride!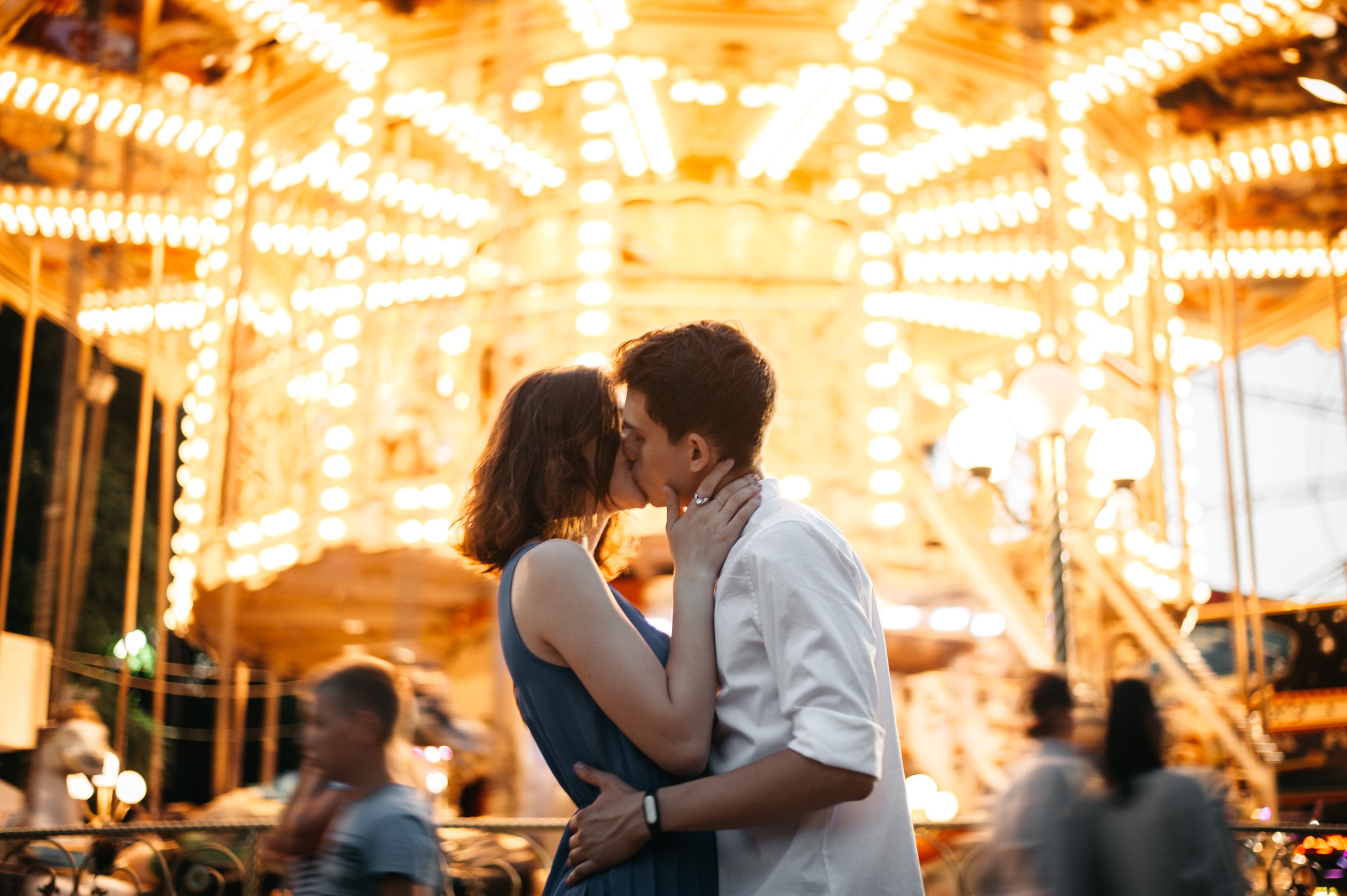 ---
LEAST IDEAL SIGN MATCH FOR CAPRICORN
As the month comes to a close, you might want to stay away from Pisces. It is a given that you both might have the same sense of emotional connection, but also might be too domesticated for you, and in return, you might feel suffocated. Maybe wait it out for a few more weeks before trying to deepen your relationship with a Pisces.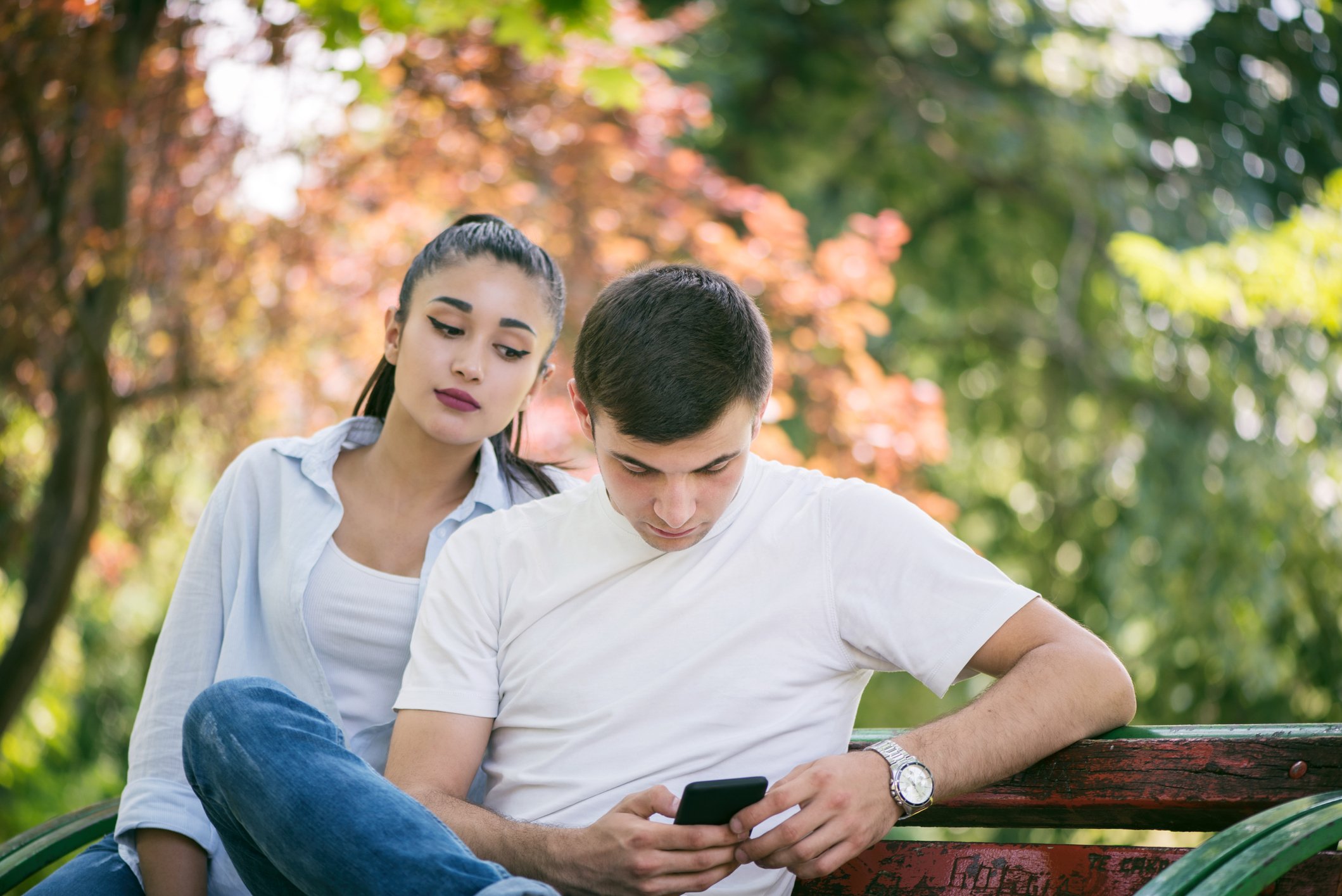 ---
CAPRICORN AND GEMINI
If you are with a Gemini, the end of the month may be a fun time to treat them to something that they have worked hard for! Maybe it is time to finally get out there and go on a date? Capricorns are some of the most hardworking people out there, and this is a trait that a Gemini appreciates immensely, so you might want to do something nice for them before the month ends.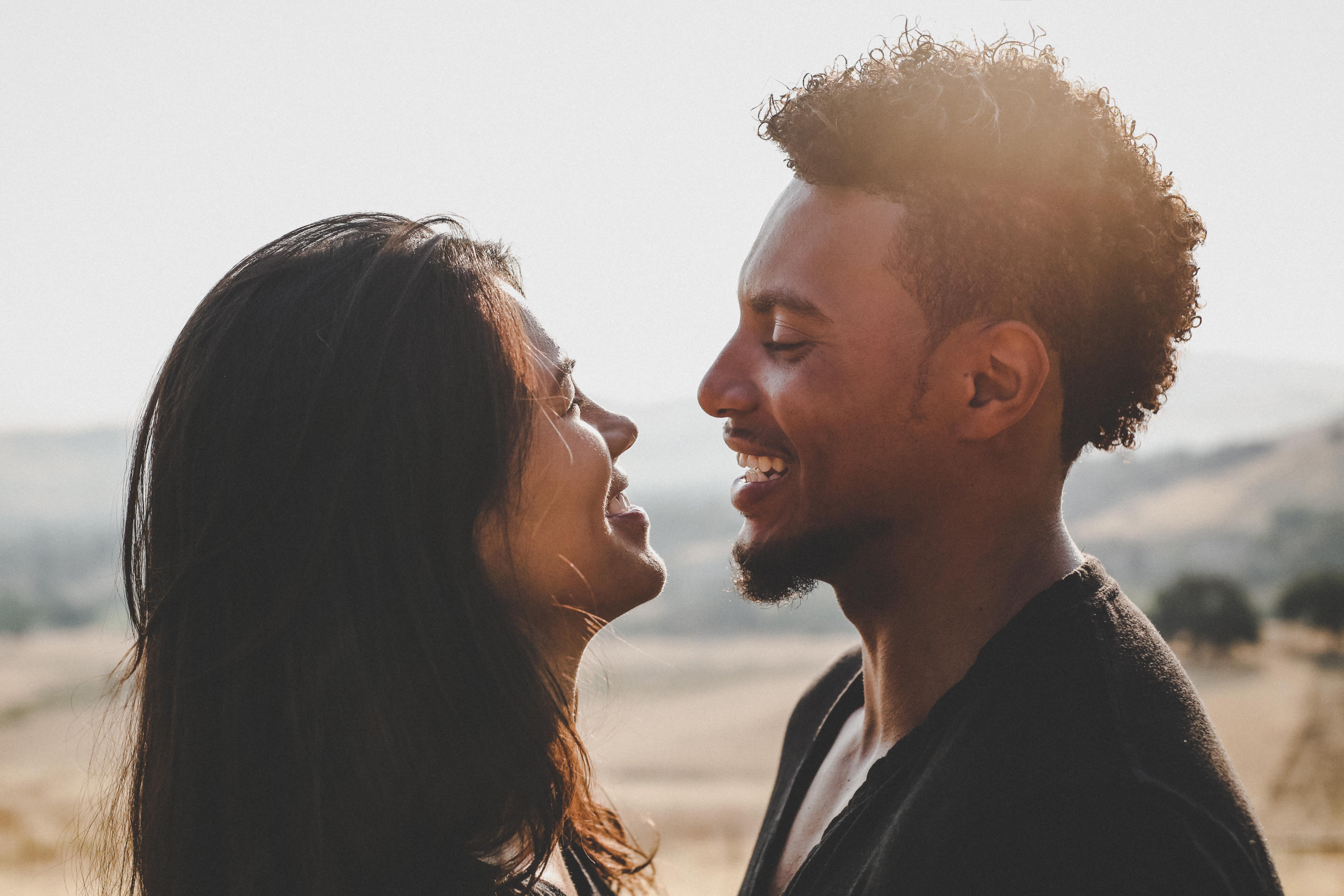 ---
CAPRICORN AND VIRGO
Capricorns are curious, so they always want to know both sides of the story. So when the time comes that the Virgo in your life might want to have a very deep and personal conversation, you must take it upon yourself to not get easily offended. Work it out while you still can, and end the month on a good note.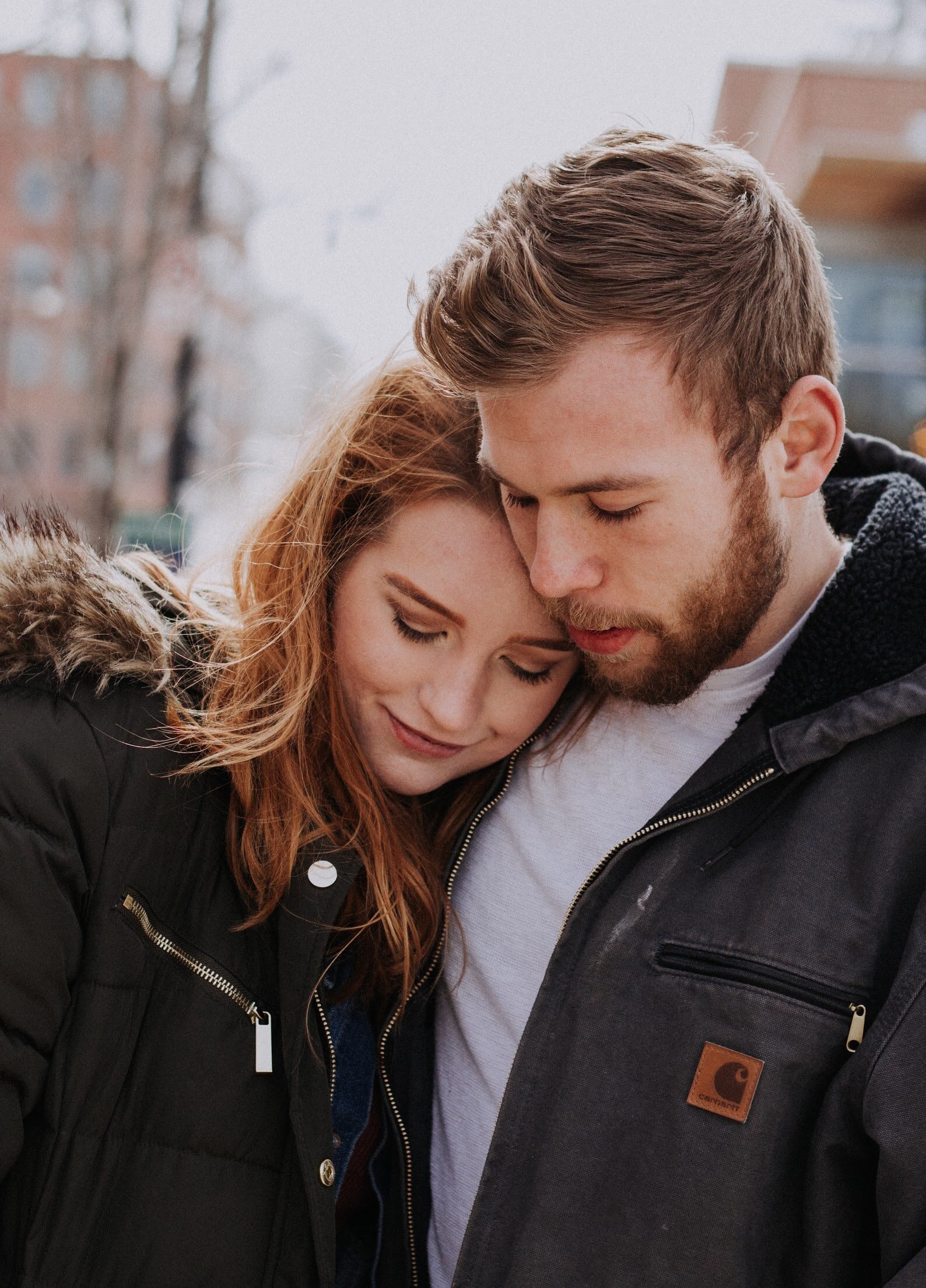 ---
CAPRICORN AND CAPRICORN
We feel like it is always good to be in a relationship with your fellow Capricorn. As you probably already know, Capricorns are fun, easy-going, and passionate. If these are something that you want in a significant other, then why not make a move to a fellow Capricorn you have been eyeing for a while now?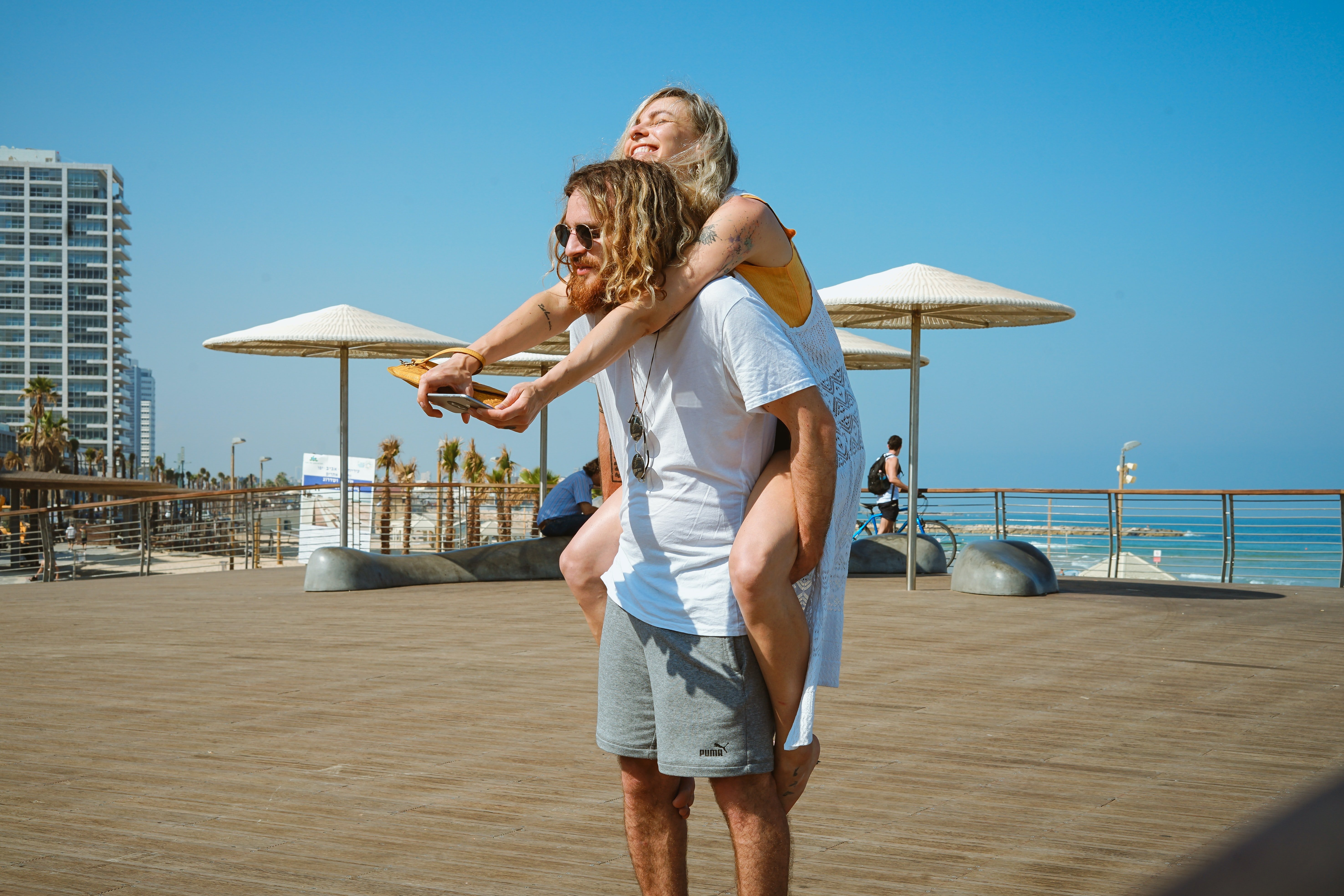 ---
CAPRICORN AND CANCER
If you are thinking of getting it on with a Cancer before the month ends, then might we suggest you just wait it out for a few more weeks? Cancers will be extremely indecisive this month and they will take it upon themselves to make you feel a bit unsure of yourselves too. This is not a good match for the whole of September, so wait until the month ends.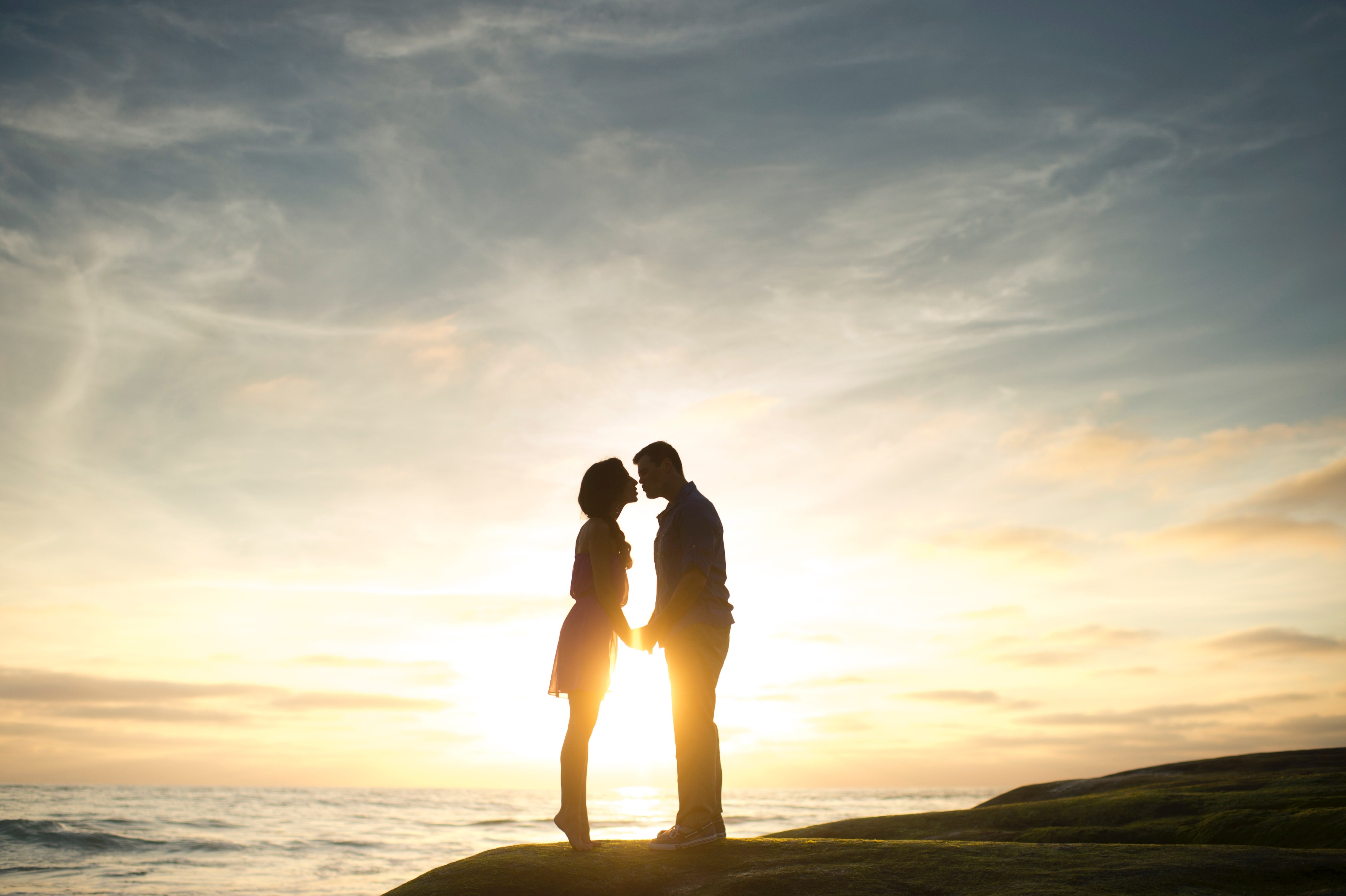 ---
CAPRICORN AND LEO
Capricorns and Leos will have a really great connection this month. You both love romance, and you both think the chivalry should be brought back to life. If you are in love with a Leo, make sure to make your move before the month ends because the stars are in favor of this match.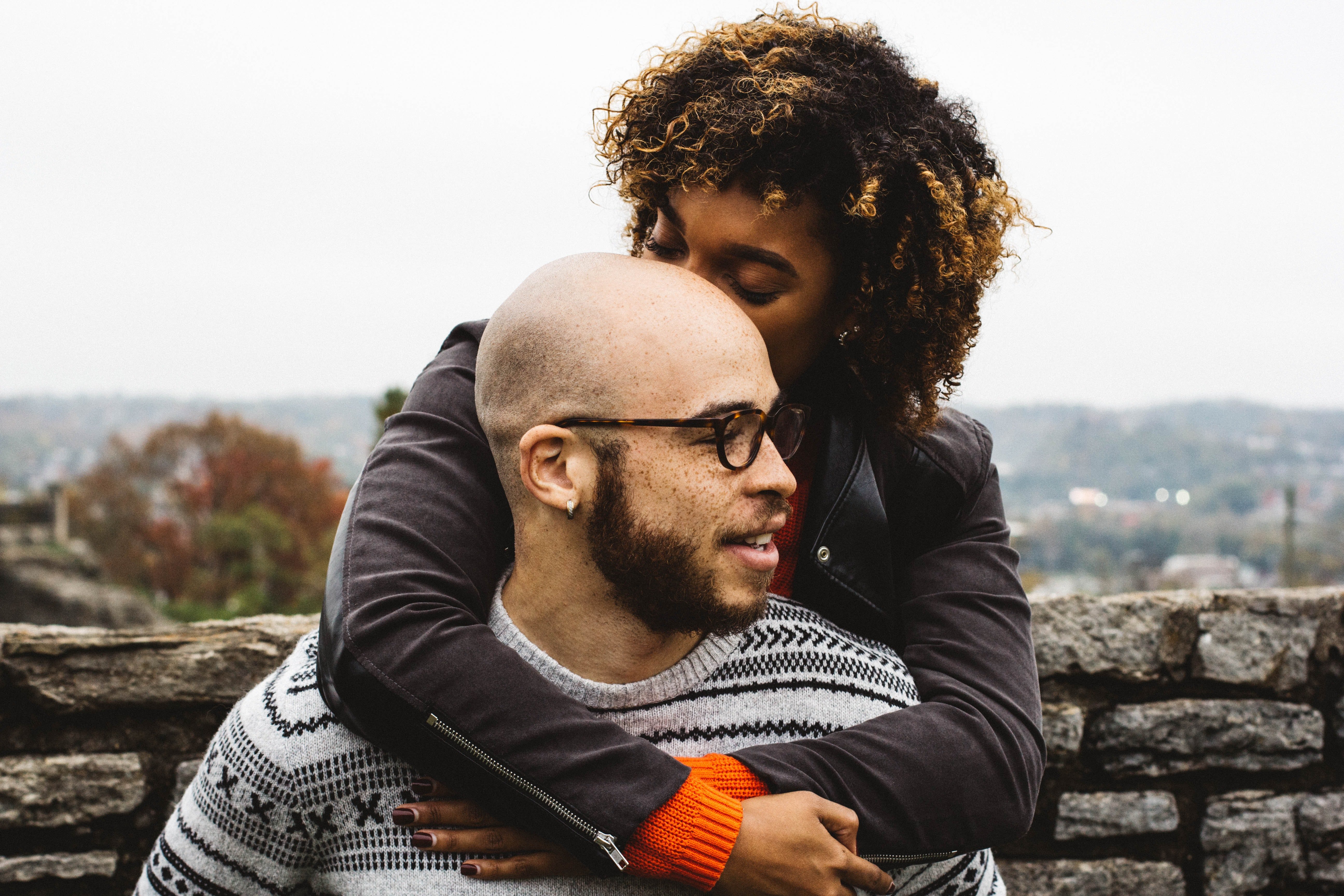 ---
CAPRICORN AND TAURUS
Taurus are natural protectors, and while it does feel nice to feel protected, sometimes it can just be too much. Capricorns are natural wanderers, and they do not appreciate being held back. If you are a Taurus in love with a Capricorn, make sure to lighten your grip on them before the month ends, or else, face serious consequences.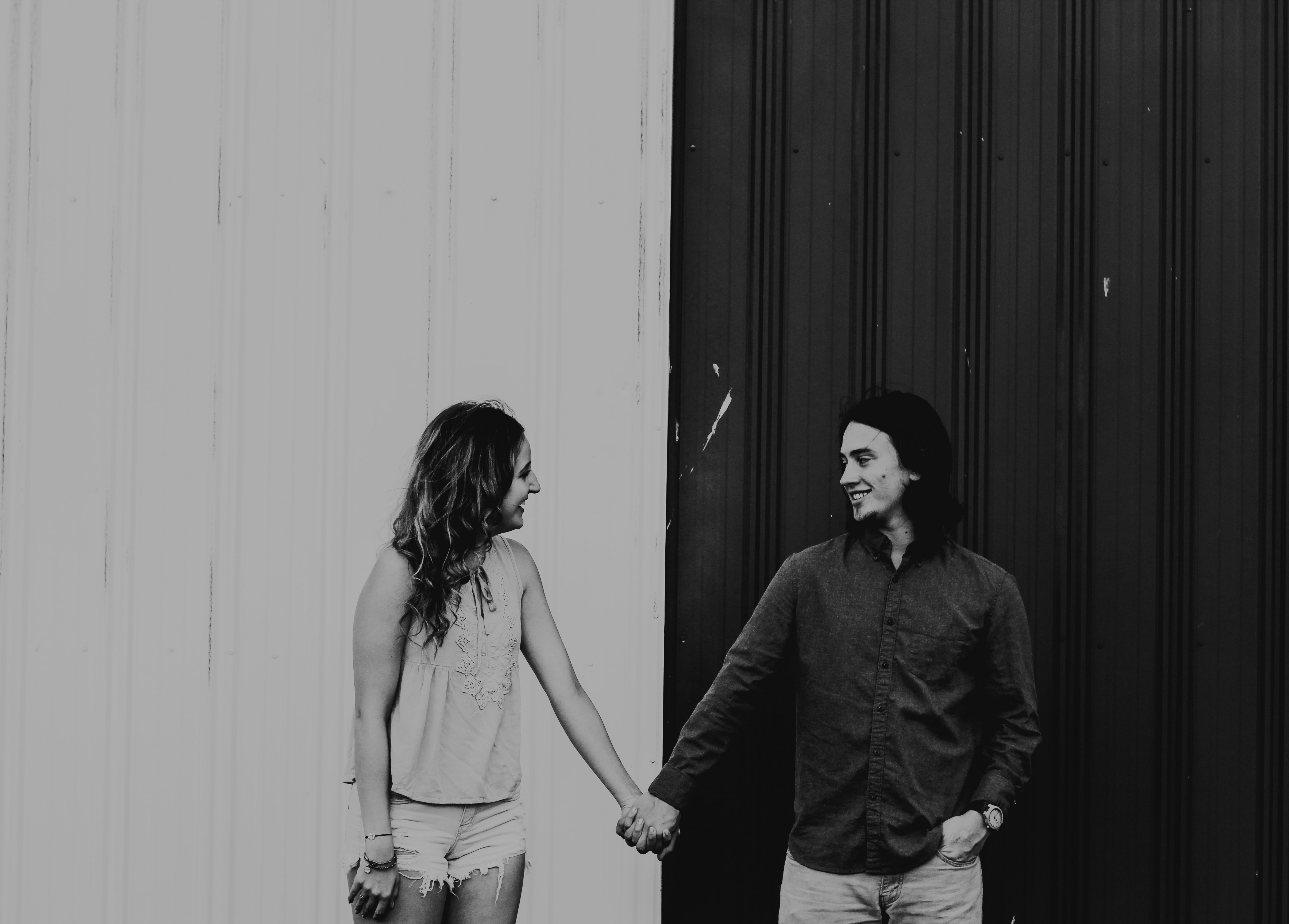 ---
CAPRICORN AND LIBRA
A less happy match before the month ends is Libra. Libras are some of the rarest people that can keep up with your constant mind games and brain stimulations. We all know that you must catch a Capricorn's brains before you catch their hearts, but this month just isn't meant to be for this pair.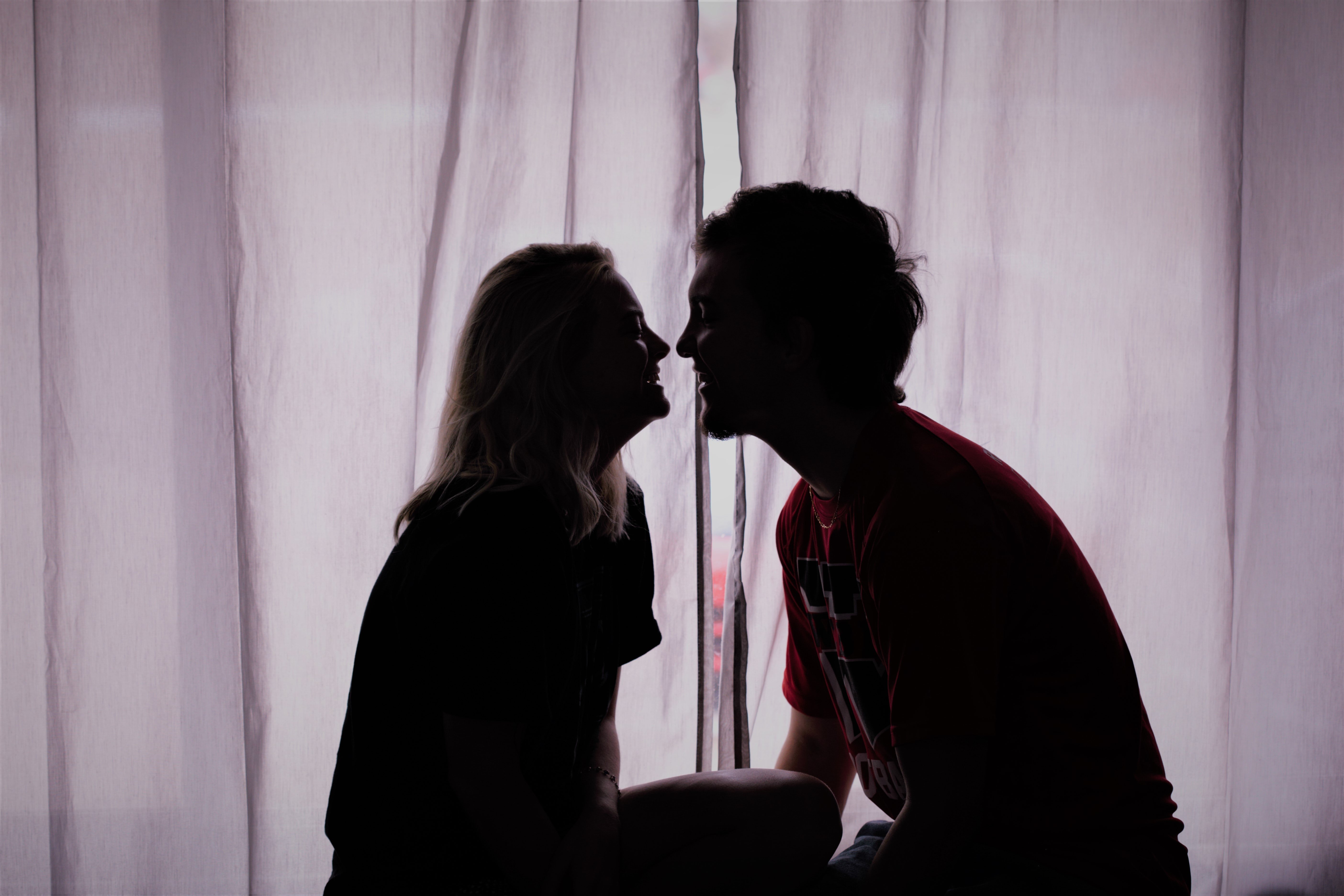 ---
CAPRICORN AND SCORPIO
This month may not be a great month for a Capricorn and Scorpio connection. Although if you really cannot contain yourselves, you can try. Although be really careful, you really do not want to suffocate each other or drive each other mad!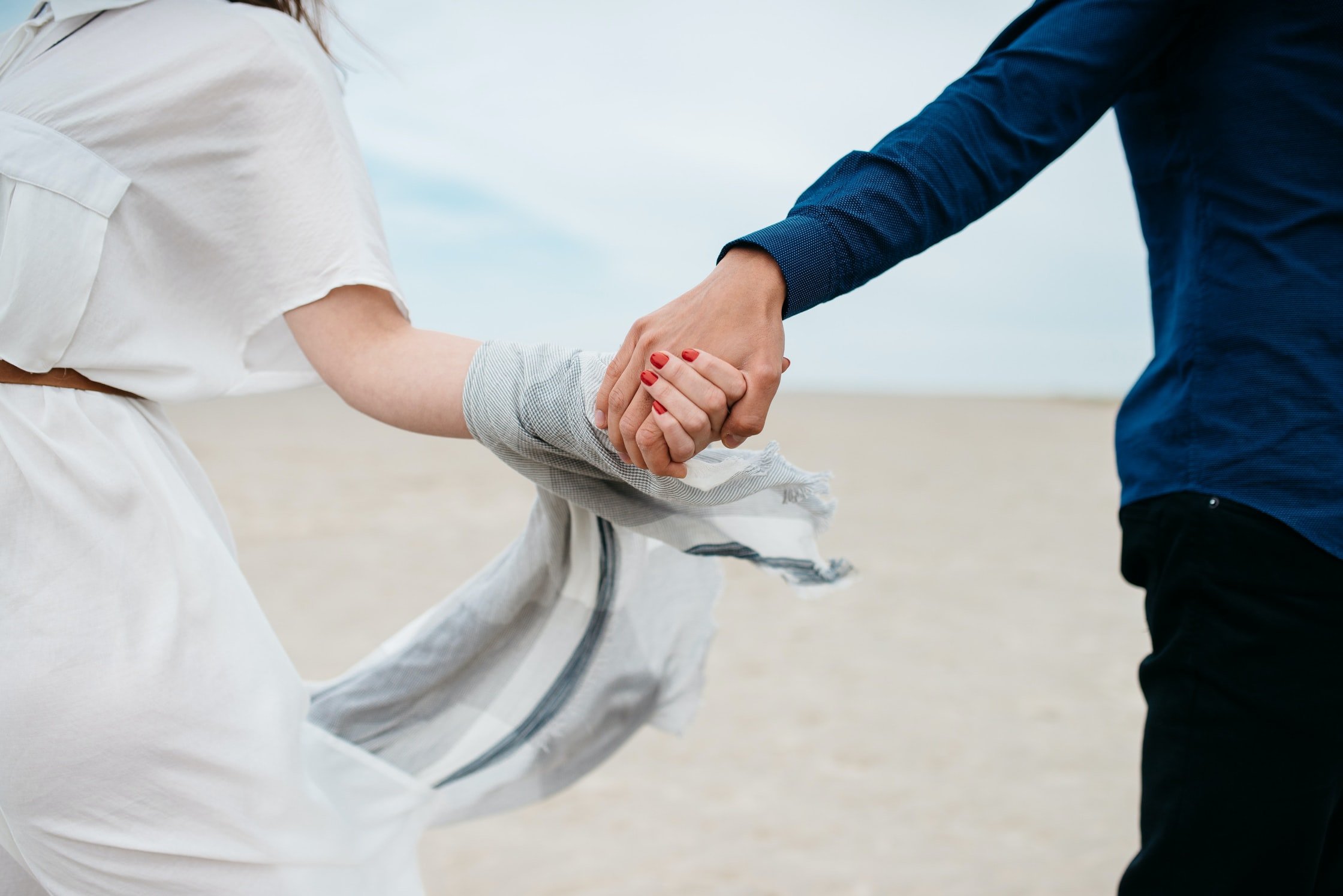 ---
CAPRICORN AND SAGITTARIUS
Having a Sagittarius partner can sometimes be a great thing. They are often considered to be some of the most chivalrous people there is, and chivalry is something that a Capricorn craves in a relationship. Although be careful too, because Capricorns still like doing things on their own so be extra cautious in overstepping your boundaries.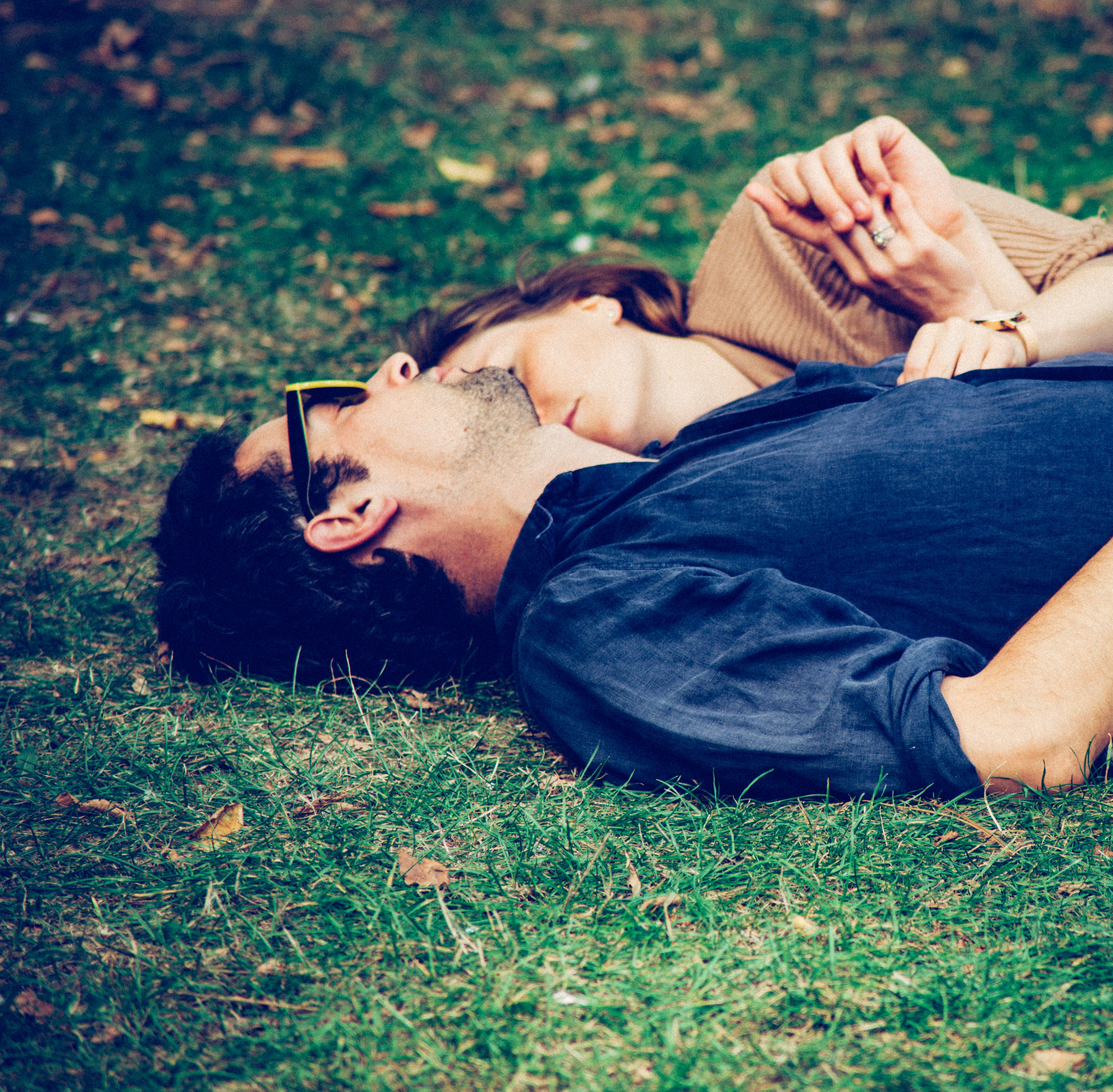 ---
CAPRICORN AND ARIES
Both you Aries and Capricorns would always want to be right, but there can always be one winner. So if you want this relationship to work, be sure to keep your cool and talk your problems out with a light head instead of bursting into a full-on argument. Aries, the end of the month will be a tough time for you and your Capricorn.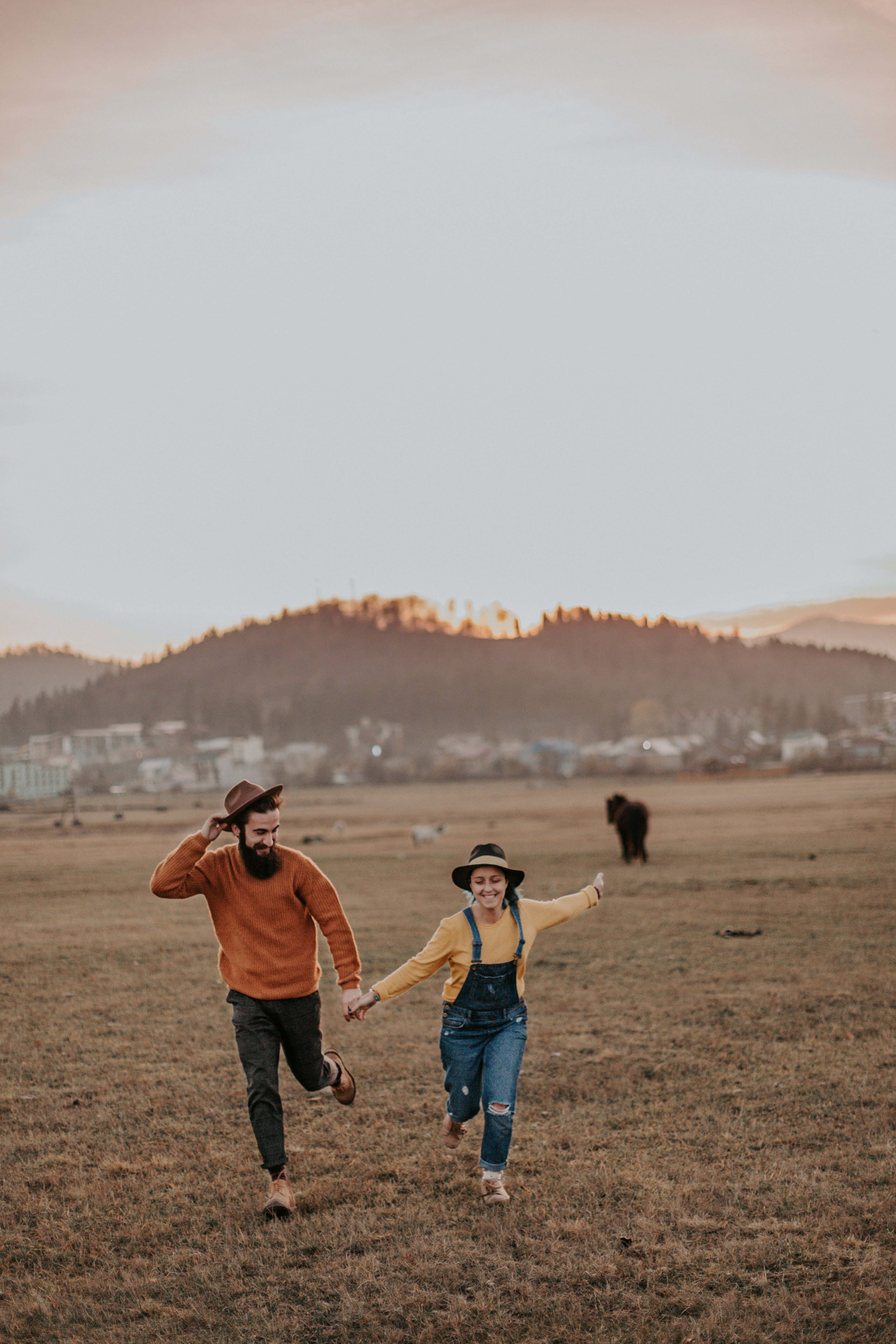 ---
CAPRICORN AND AQUARIUS
Aquarians can be some of the most low maintenance people out there. It really does not take a lot to make them happy or to keep them very satisfied. So make sure to do simple gestures that make them feel like you love them today as this will be great for your union!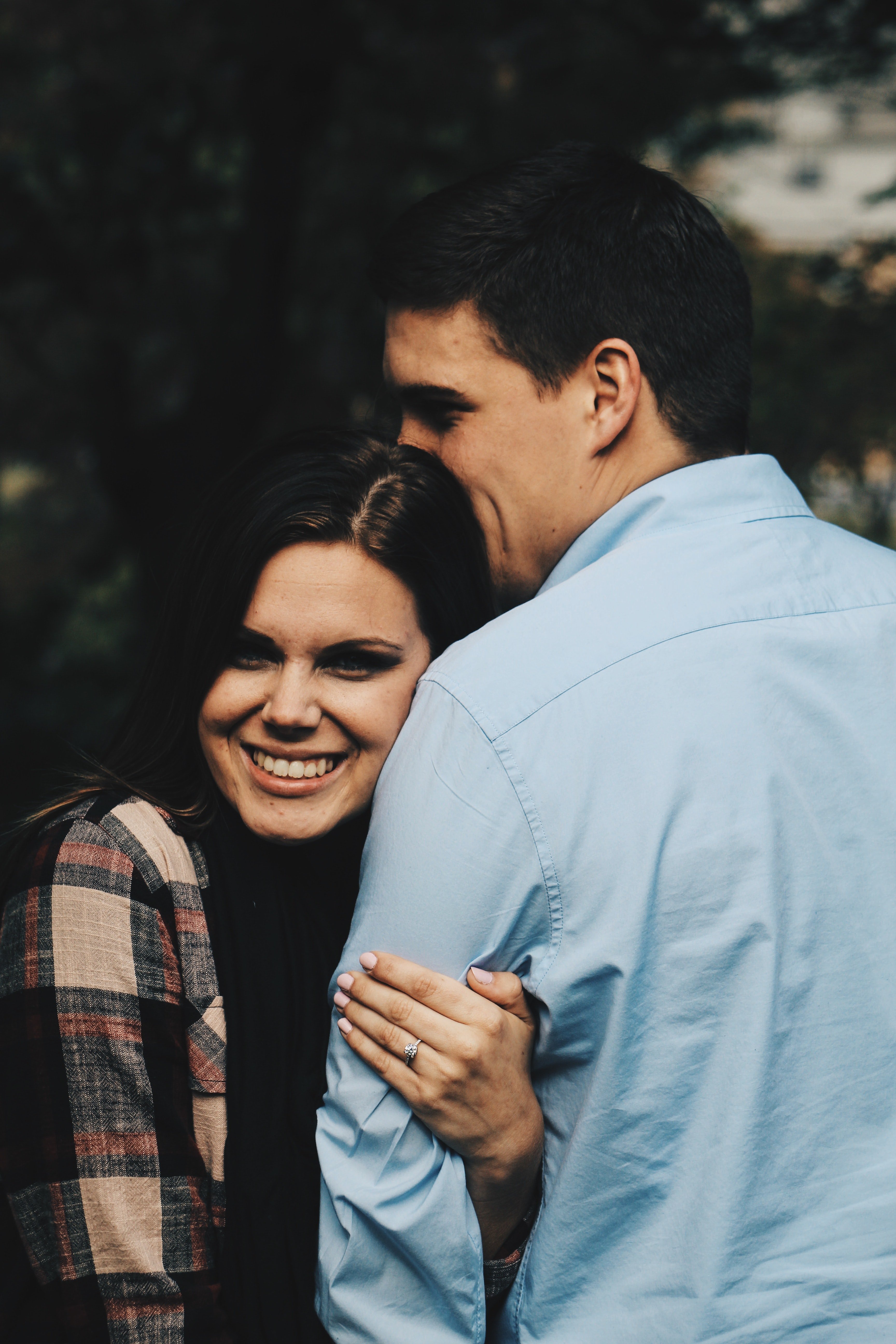 ---
CAPRICORN AND PISCES
Pisces and Capricorn are known to be flexible in terms of feelings, intellect, and happiness. However, this last week September is going to bring some challenges that can make a relationship a disaster. While the pairing could be a good match some other time, it is best to just wait until the month is over to try it out.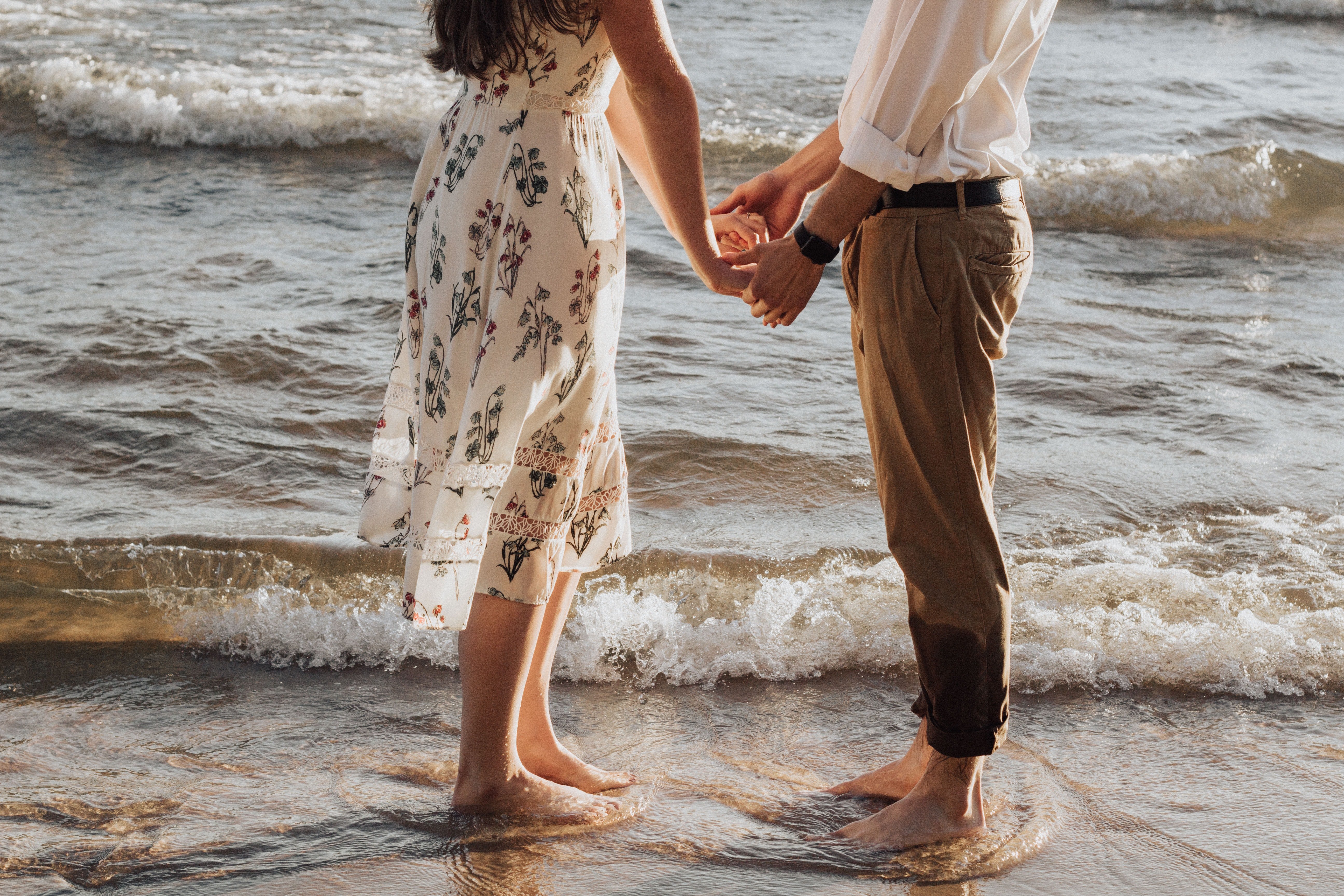 ---
WHAT TO WATCH?
If you are looking for films and series to watch before the month ends, may we suggest watching Enola Holmes, and Jack Whitehall: Travels with My Father. All these are mixed with adventure and drama, which we all know Capricorn's love. These are all available to watch via Netflix too, so cozy up and grab a drink and enjoy!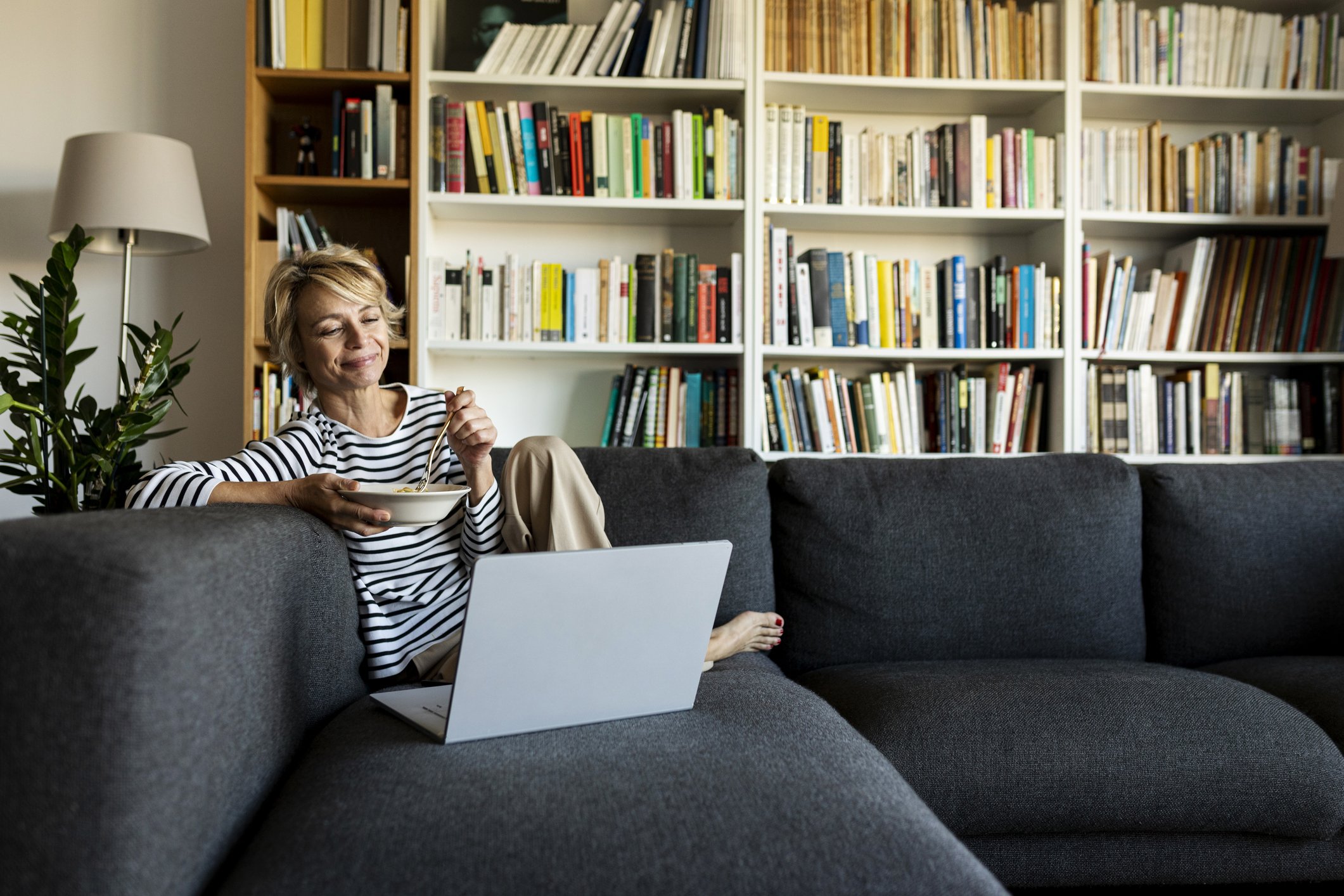 ---
WHAT TO LISTEN TO?
The end of the month will be even busier for you, especially if you are trying to grab that promotion. So make sure to chill every once in a while and listen to tunes that will uplift your mood and spirits. Why not try listening to the Capricorn Cosmic Playlist via Spotify?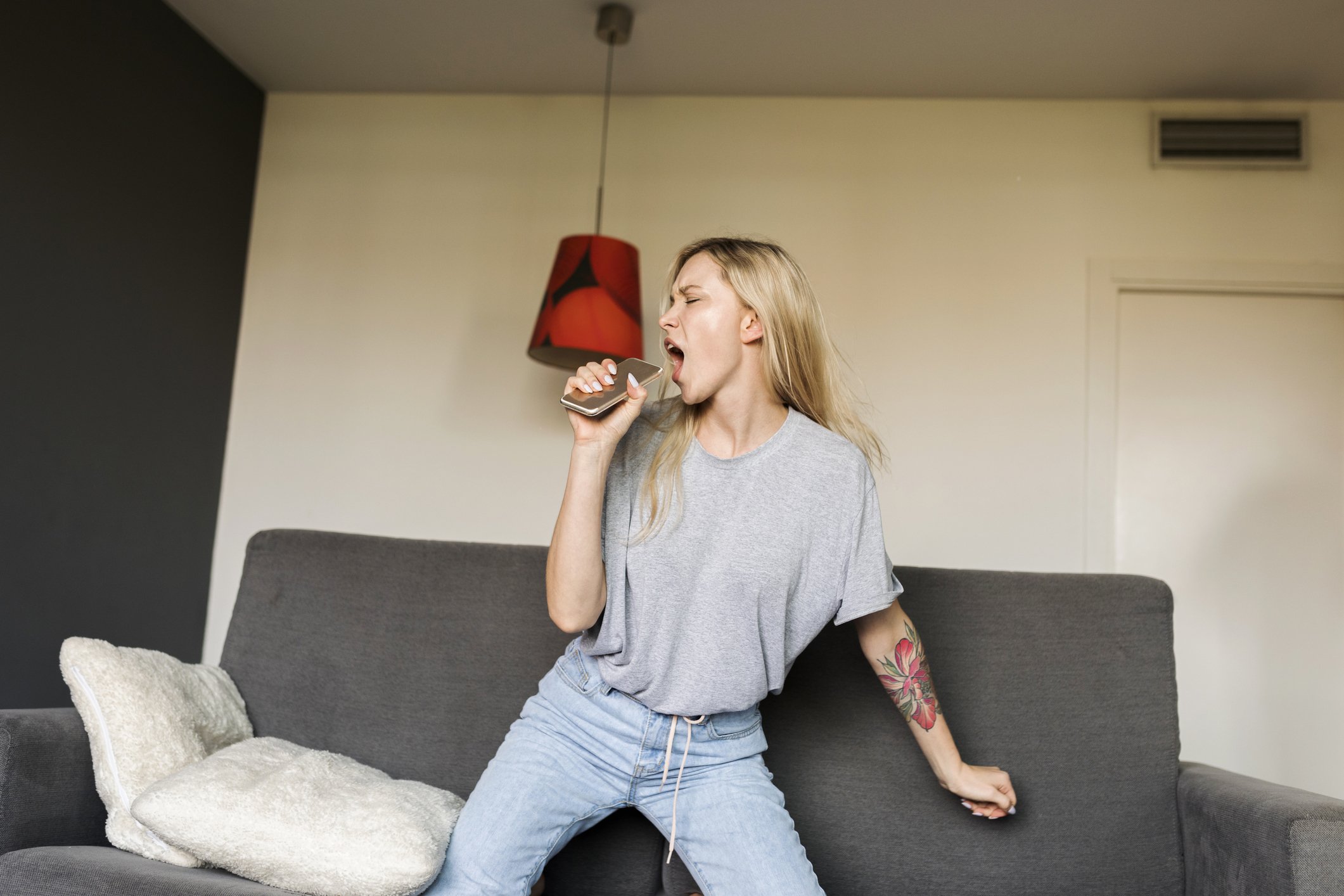 ---
WHAT TO READ?
If you are feeling a bit lost or restless, why not read The Pilgrimage by Paulo Coelho? It is a book filled with love, passion, and adventures. The book is also set in Spain, so you will be tempted to visit Spain once you put on those traveling shoes again.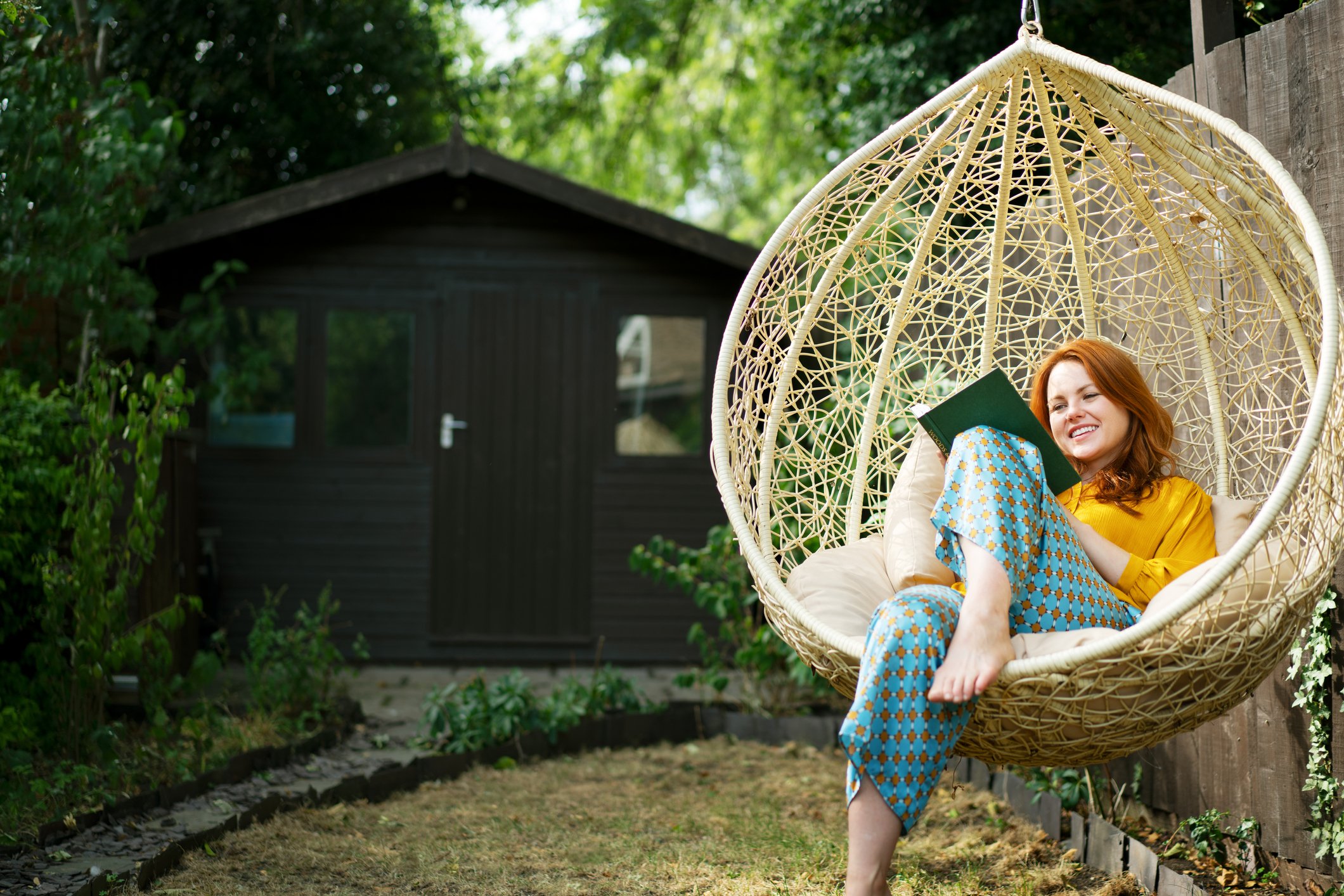 ---
WHAT TO DO?
We get it, Capricorns are all very busy this month, but you might want to grab your bikes and cycle somewhere far and beautiful? Okay... it really does not have to be far, just beautiful. Sometimes cycling somewhere can be a great way to destress and keep your mind off of things you really do not wish to think about, plus, it is a great way to exercise!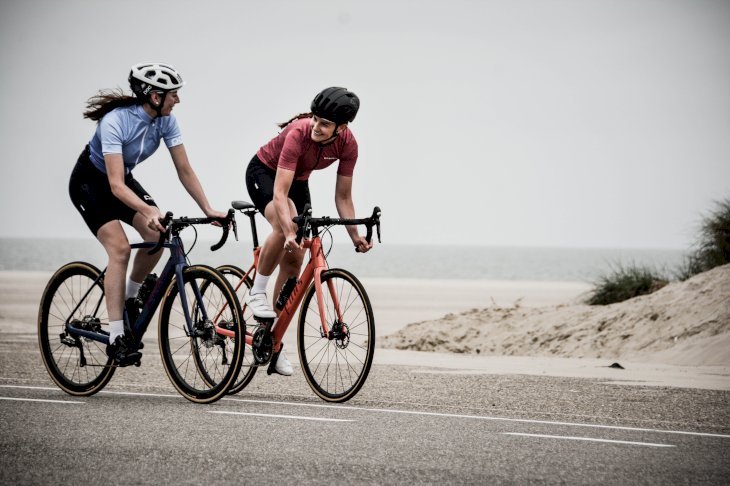 ---
WHAT WILL THE LAST WEEK OF SEPTEMBER BRING YOU?
This last week of September is going to be business, business, business, dear Capricorn. There will be several opportunities for you to take, so make sure to not leave anything off the table. We know you like to measure the pros and cons before making a decision, but this might be the time to gamble a little. This will help you succeed in the final months of 2020 as well!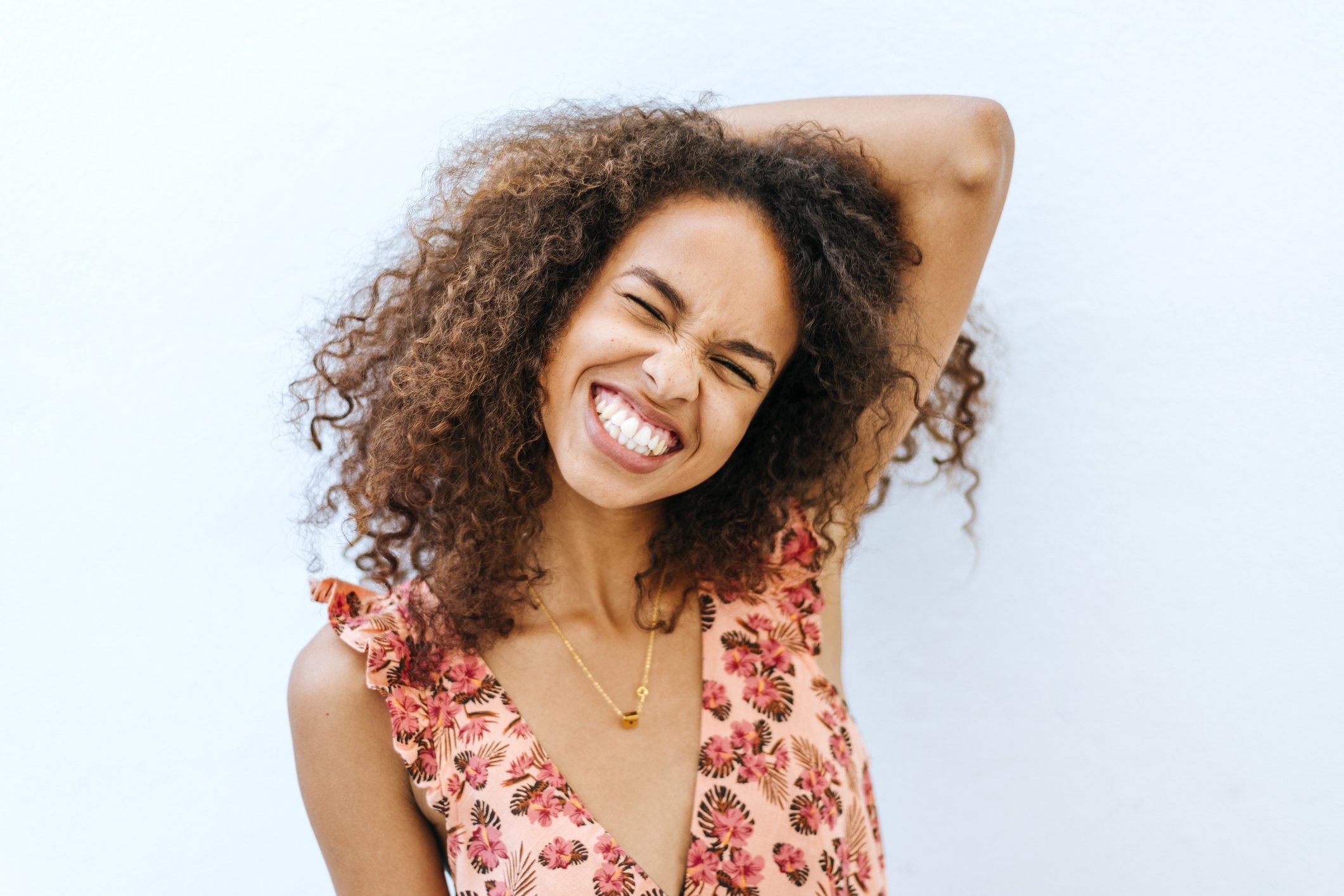 How did you find September? We feel like something good is about to come your way, so just keep a hopeful heart and all will be well! Make sure to leave us a comment below, and share this article with your family and friends!
ⓘ The information in this article is not intended or implied to be a substitute for professional medical advice, diagnosis or treatment. All content, including text, and images contained on, or available through this ENG.AMOMAMA.COM is for general information purposes only. ENG.AMOMAMA.COM does not take responsibility for any action taken as a result of reading this article. Before undertaking any course of treatment please consult with your healthcare provider.