List of 'Masked Singer' Richest Contestants
From Joey Fatone of 'N Sync to professional football player Terry Bradshaw, The Masked Singer has brought together so many different celebrities. FOX premiered the show on January 2, 2019, and now the show is set for a fourth season. While we all wait, let's take a look at some of the wealthiest celebrities on the show!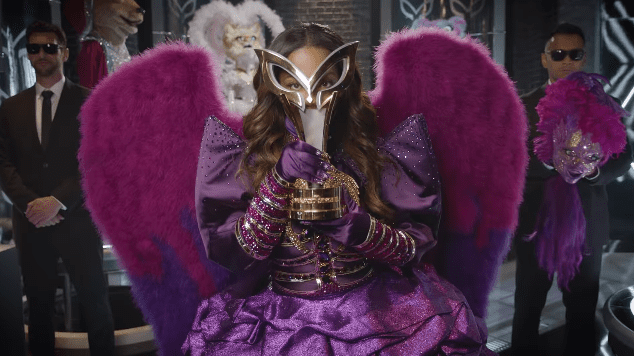 ---
#20 BRET MICHAELS, SEASON 3 - $18 MILLION
Bret Michaels is a reality television personality who is best known as the frontman for glam-metal band Poison. You might remember the VH1 reality show "Rock of Love" where Michaels searched for his one true love. From his TV appearances and Billboard-topping music career, Bret has accumulated a net worth of up to $18 million.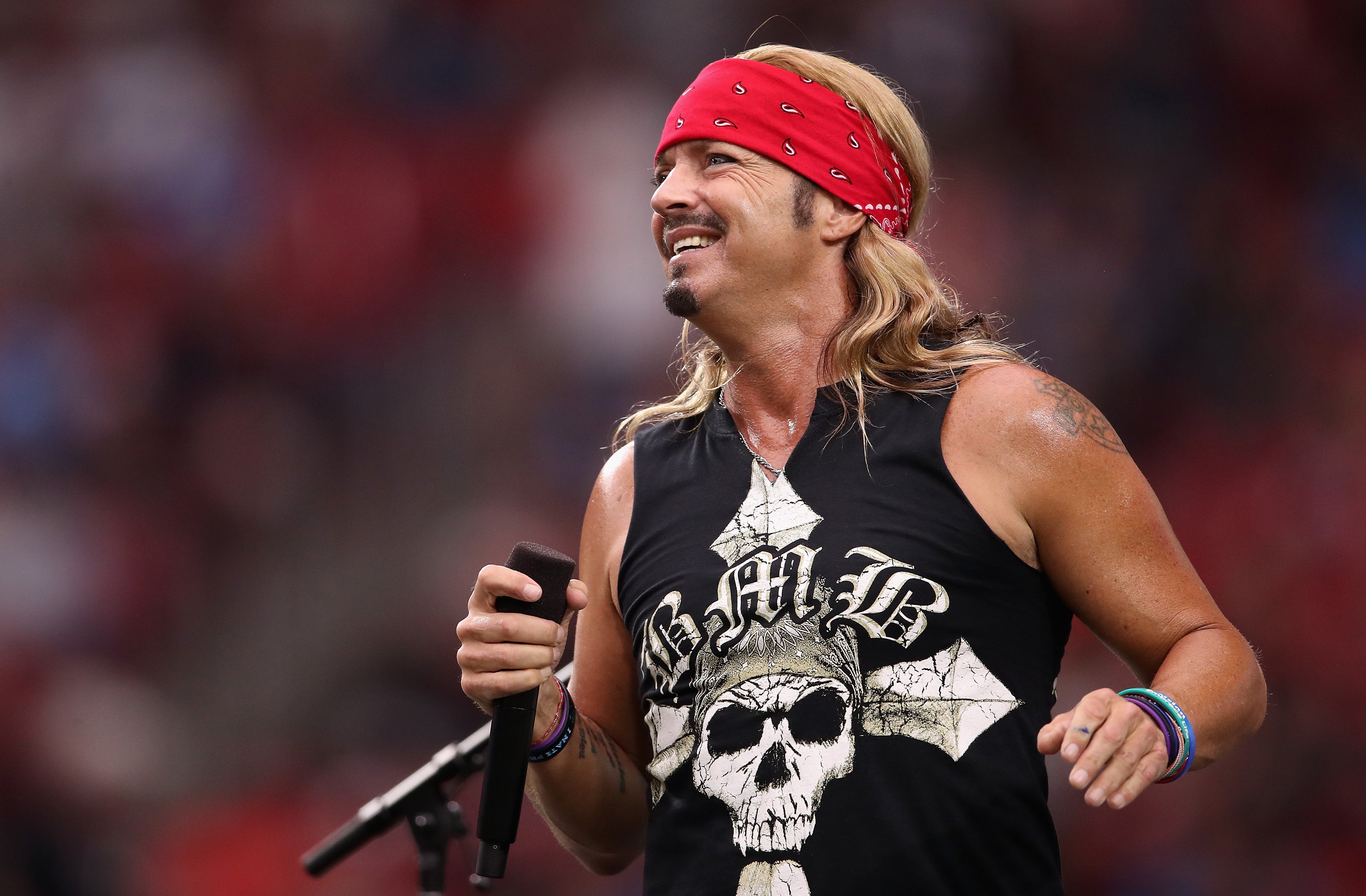 "This is the true irony in my life," Bret shared with People. April 22nd is a major anniversary for the singer. Ten years before his final performance on The Masked Singer, Bret was hospitalized in critical condition after suffering a brain hemorrhage. To mark the important date, he performed "Knocking on Heaven's Door" by Bob Dylan after being eliminated.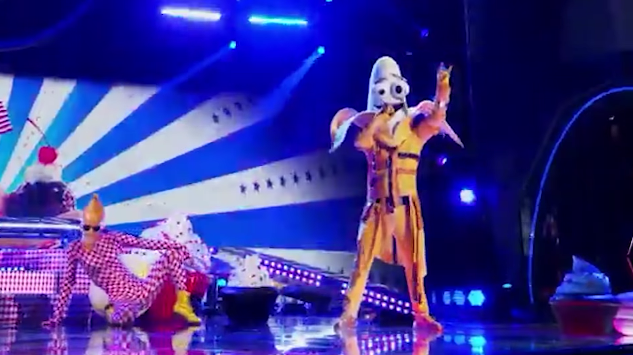 ---
#19 DONNY OSMOND, SEASON 1 - $18 MILLION
From The Osmonds to his solo career, Donny has been performing to audiences around the world since a very young age. He broke out into his own solo career when he released "Soldier of Love" in 1989. In 2009, he won first place in the ninth season of Dancing with the Stars. It's estimated that his net worth is at $18 million.
Danny, costumed as the Peacock, made it to the season 1 finale as a runner-up to the Monster, who was revealed as T-Pain. He shared with DeseretNews, "After 56 years of show business, you want to find things that are challenging and fun. And this was definitely challenging because I had nothing to lean back on. I was just someone on stage, one of 12."
Who guessed it was me behind the #PeacockMask? What a wild ride, @MaskedSingerFOX!🦚🦚🦚 #TheMaskedSinger pic.twitter.com/YJT5tI6J2l

— Donny Osmond (@donnyosmond) February 28, 2019
---
#18 ANTONIO BROWN, SEASON 1 - $20 MILLION
This professional football player from Miami has a net worth of $20 million! After a successful high school and college sports career, he was drafted into the Pittsburgh Steelers in 2010 and has signed million-dollar contracts with the team. It's no surprise that his net worth is so high!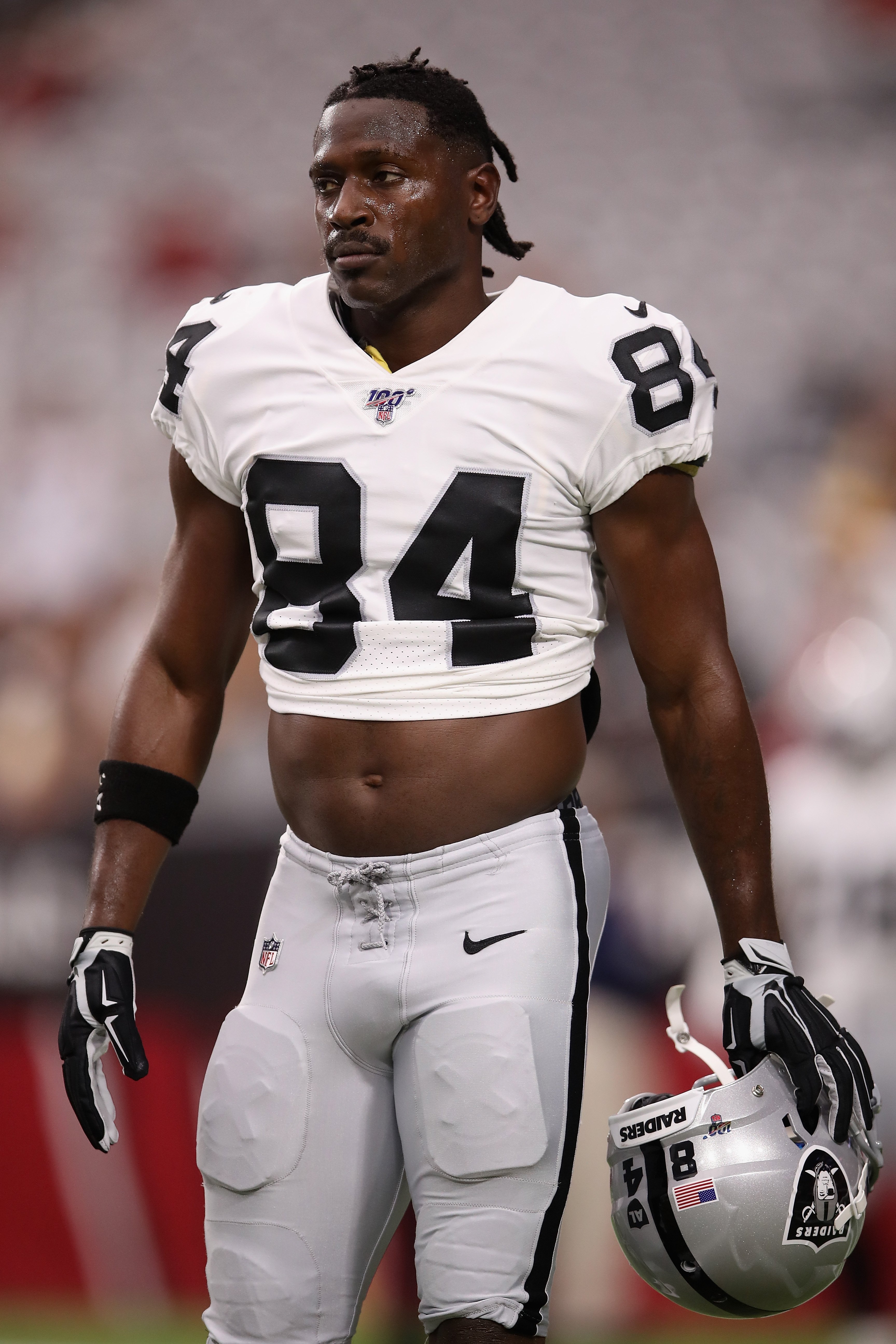 Hidden under the guise of a giant hippo suit, Antonio Brown was the first big reveal of season one. The reveal came after rumors following that the wide receiver might be traded to another team. He stumped everyone with his over-the-top performance of "My Prerogative". There were some hints given for his identity, but all the judges were oblivious! 
Did you pick up on anything? 🔍 Don't forget to tweet #TheMaskedSinger + #HippoMask and your celebrity guess! pic.twitter.com/fgPE5fsDxv

— The Masked Singer (@MaskedSingerFOX) January 3, 2019
---
#17 DR. DREW PINSKY, SEASON 2 - $20 MILLION
Dr. Drew Pinsky is an addiction specialist and radio/television personality with a net worth of $20 million who is best known for his many appearances on celebrity rehab and medical advice shows. While he's best known as a doctor of the stars, he's also been musically trained in piano, baritone, and opera singing for 12 years!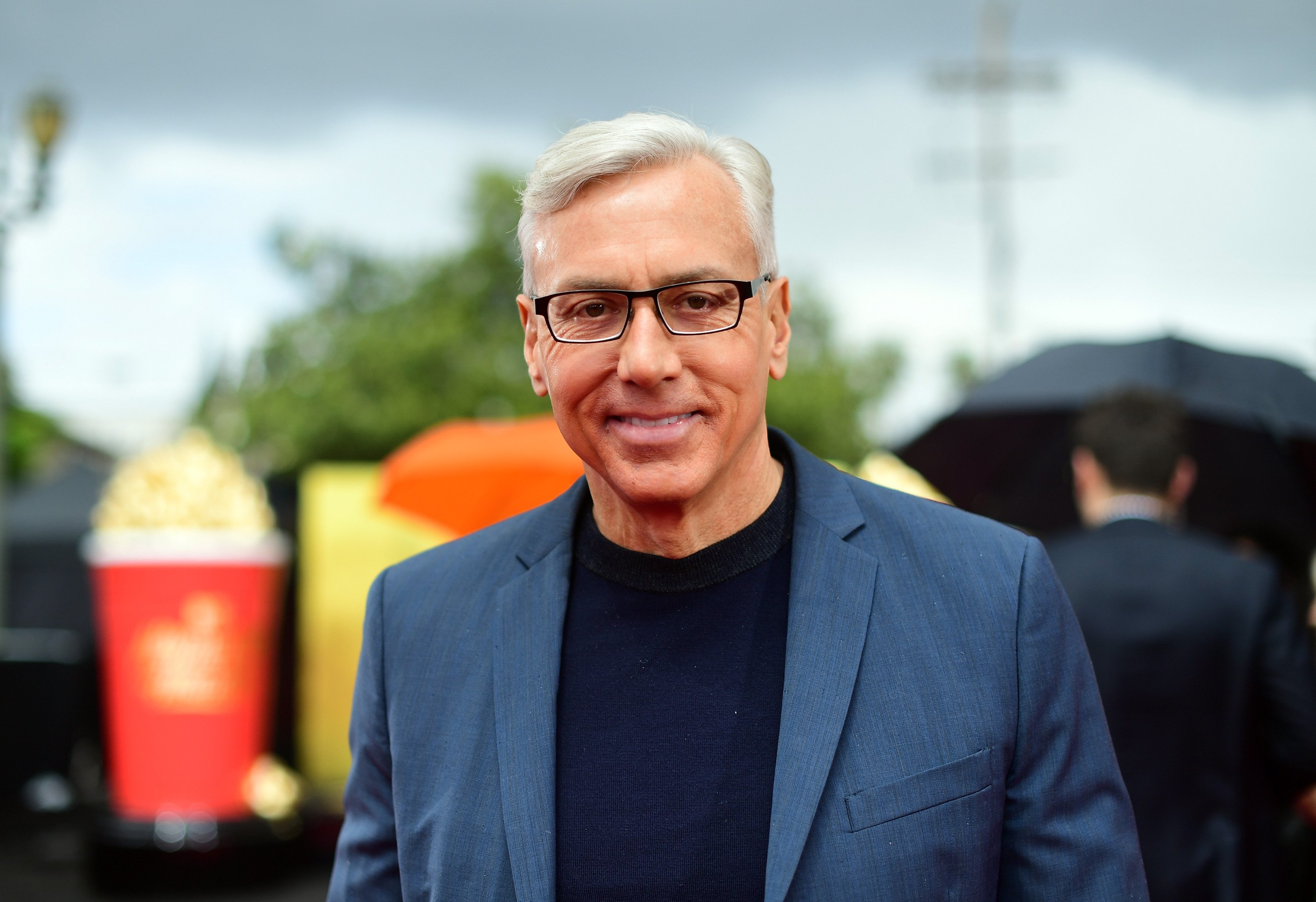 In season 2 of The Masked Singer, Dr. Drew faced off against the Penguin. He told TV Insider, "It was pure fun. And the production was a great operation. It was a relief to get out, but the one thing I miss is hanging out with those people, being part of a really great production."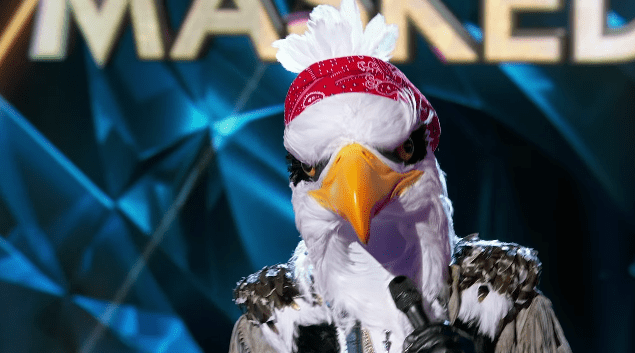 ---
#16 TYLER "NINJA" BLEVINS, SEASON 2 - $20 MILLION
Currently, Ninja is the most successful video game streamer with 17 million YouTube subscribers and a net worth of $20 million. He gained prominence in 2009 on the Halo team Four of a Kind at the Major League Gaming Event. He recently moved his streams from Twitch to Mixer and has brought a huge following to Microsoft's streaming platform.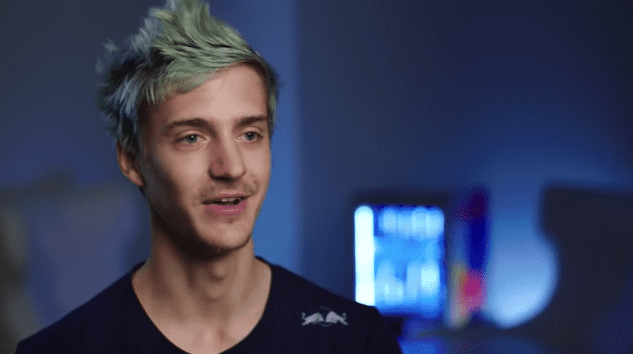 Ninja joined the second season of the singing competition as the Ice Cream. He shared with Entertainment Weekly that the show reached out to him via a coded email. "They are super secretive about it, which I absolutely love. I had to think about it with my wife. We love the show and we really liked season 1."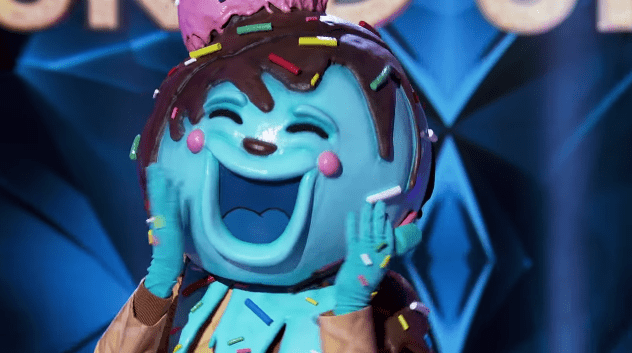 ---
#15 TERRY BRADSHAW, SEASON 1 - $25 MILLION
In a 6-years span, Terry has won four Super Bowl titles as a quarterback for the Pittsburgh Steelers. He's now a co-host for Fox NFL Sunday. He's also the only NFL player to earn a star on the Hollywood Walk of Fame for his many film roles and sitcom appearances. He has a net worth of $25 million.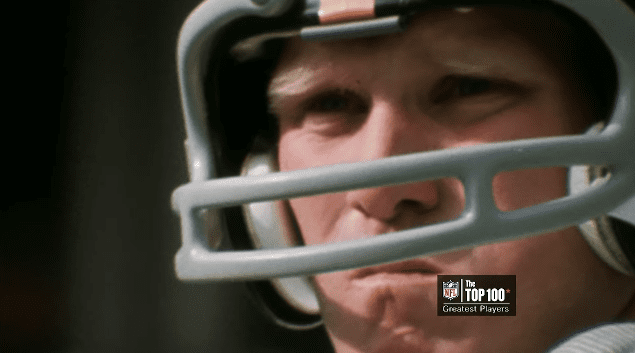 He's not just an athlete and an actor! In the late 70s, Terry was crooning country tunes on the radio! He joined The Masked Singer as the deer. He shared the special meaning of his costume with Billboard, "The deer represents me in the sense that I got a wild side to me, I find deer to be extremely beautiful, just like me."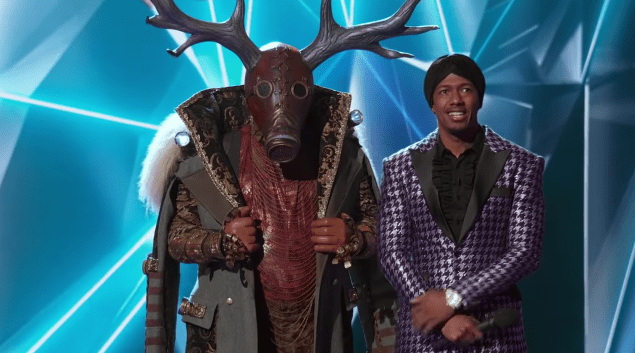 ---
#14 GLADYS KNIGHT, SEASON 1 - $28 MILLION
By the mid-seventies, Gladys was performing with the Pips where she would gain radio recognition. She earned her first Grammy in 1973 for "Midnight Train To Georgia". Her first studio album "At Last" earned a Grammy. Today, she is a living R&B legend and has a reported net worth of $28 million.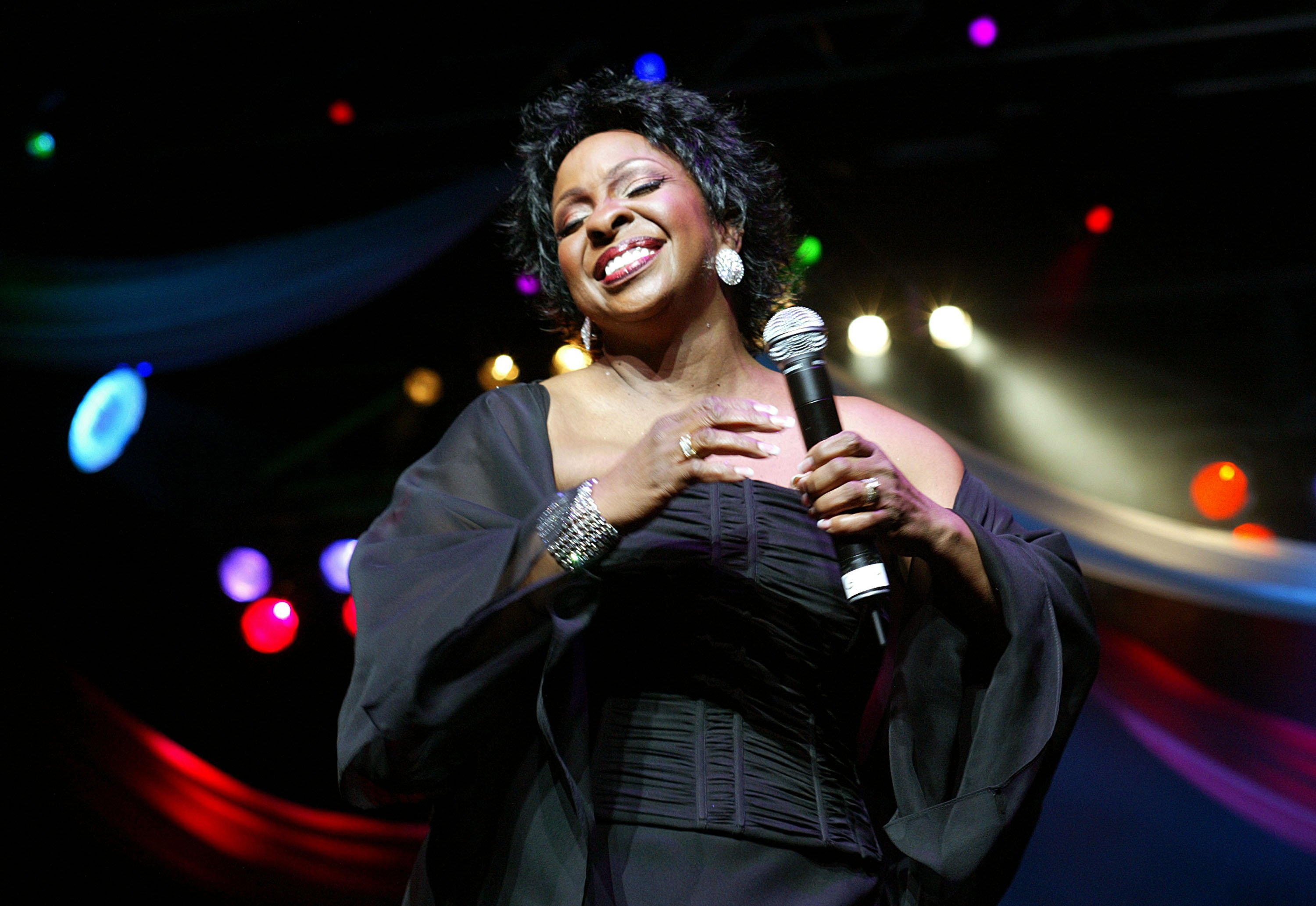 There was a lot of buzz in the news and on set when Gladys Knight joined the 1st season of The Masked Singer! Costumed as a bee, the Empress of Soul made her show debut with "Chandelier" (originally by Sia). She lasted up until the finale with "I Can't Make You Love Me" by Bonnie Raitt.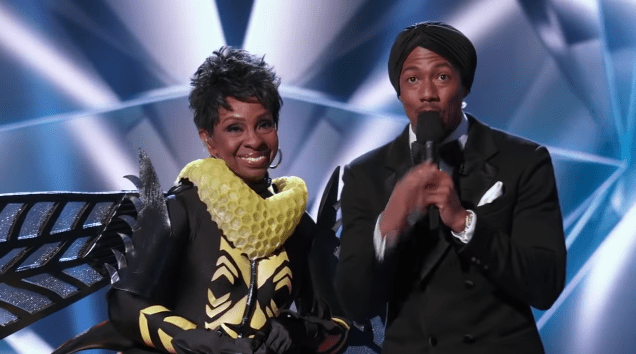 ---
#13 KANDI BURRUSS, SEASON 3 - $30 MILLION
The former Xscape member is now a prominent singer-songwriter and record producer with one of the biggest discographies of iconic singles and albums. You can thank Kandi for TLC's "No Scrubs" and "Bug a Boo" along with many hits by Mariah Carey, Usher, and Whitney Houston. She is the CEO of Kandi Koated Entertainment and has an estimated net worth of $30 million.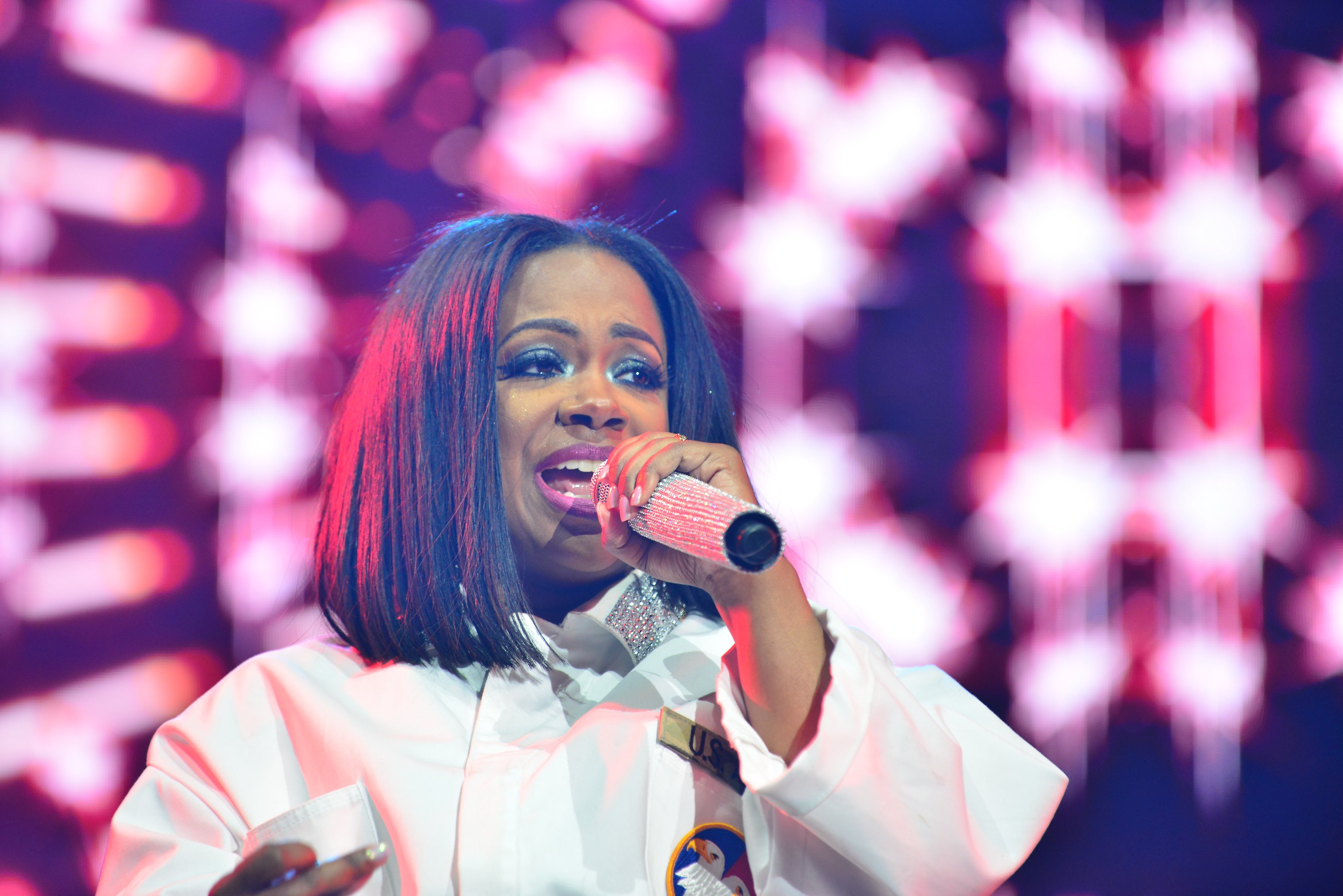 Burruss shared her joy for the win to People, "I'm all about girl power, so I was just so happy that I could pull through to the end for all the women. I didn't even realize when I first started the show that no woman had ever won before, even though I did watch both seasons, I wasn't thinking about it in that way."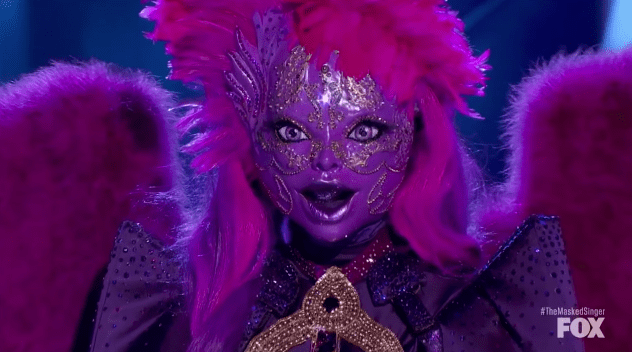 ---
#12 PAUL SHAFFER, SEASON 2 - $30 MILLION
Most people now recognize Paul Shaffer as the former sidekick of David Letterman and bandleader for the talk show where he has worked since 1982. He earns $5 million a year on David Letterman Show. He also earned a career in radio as a host for National Lampoon's Radio Hour and composing for artists and commercials.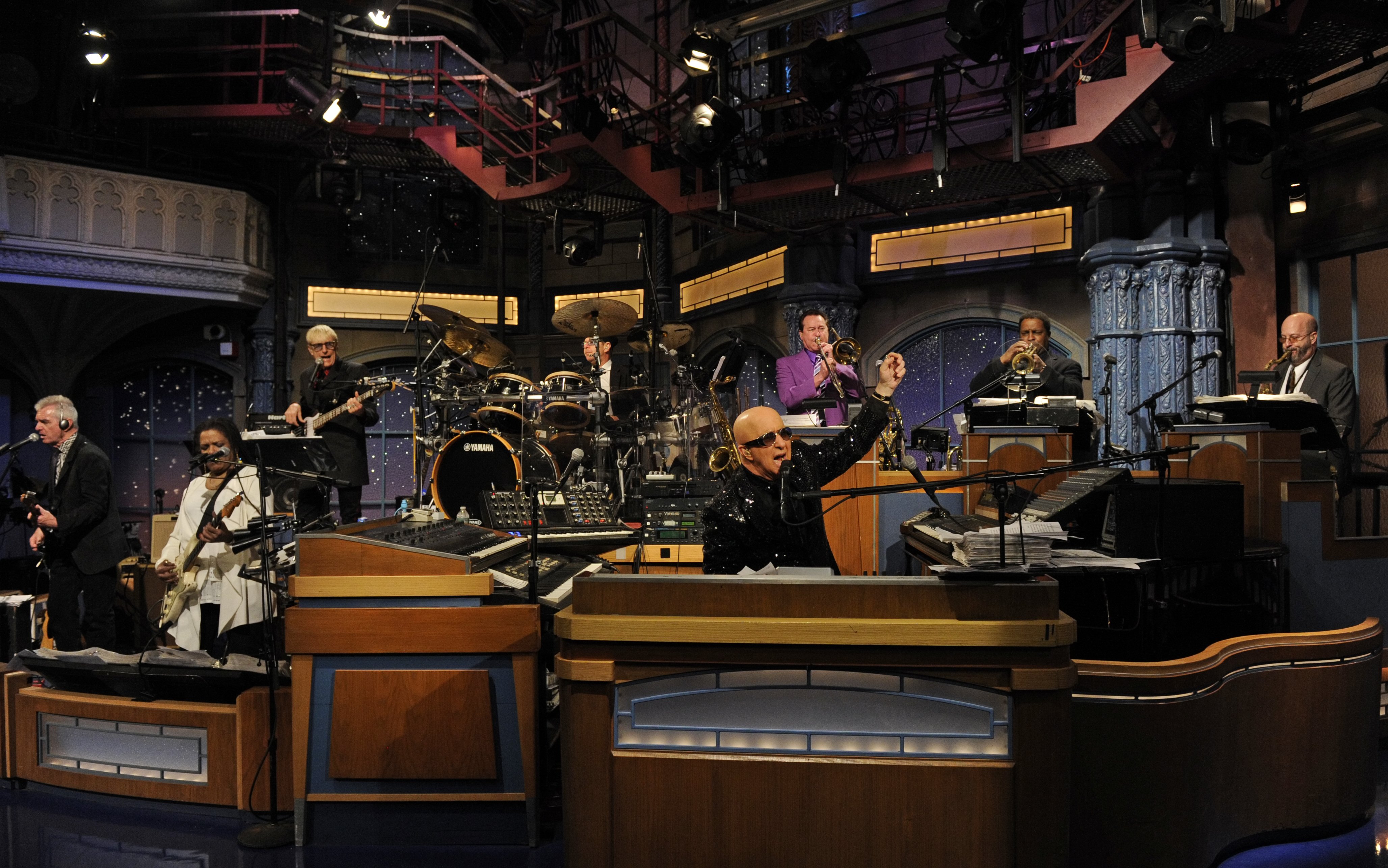 Shaffer performed as the Skeleton and did his takes on "Rapper's Delight" and Jet's "Are You Gonna Be My Girl". Letterman was able to immediately recognize his old bandleader and some viewers figured out it was the singer through the clues. One of the gravestones had the number of shows he had done with Letterman.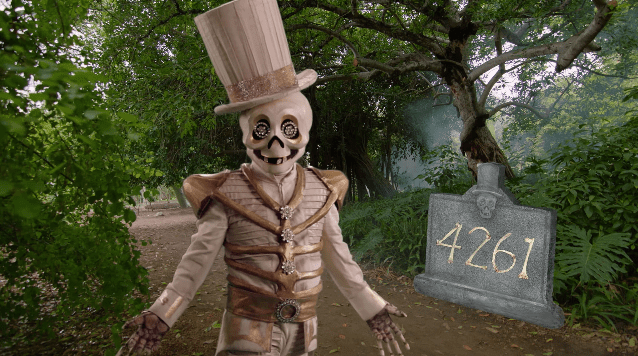 ---
#11 CHAKA KHAN, SEASON 3 - $30 MILLION
As the Queen of Funk-Soul, Chaka Khan has earned 10 Grammys over her solo career and her time with the band Rufus and has a reported net worth of $30 million. In 1978, she departed from the band with eight platinum albums in her back pocket and released her debut album which featured one of her biggest hits, "I'm Every Woman".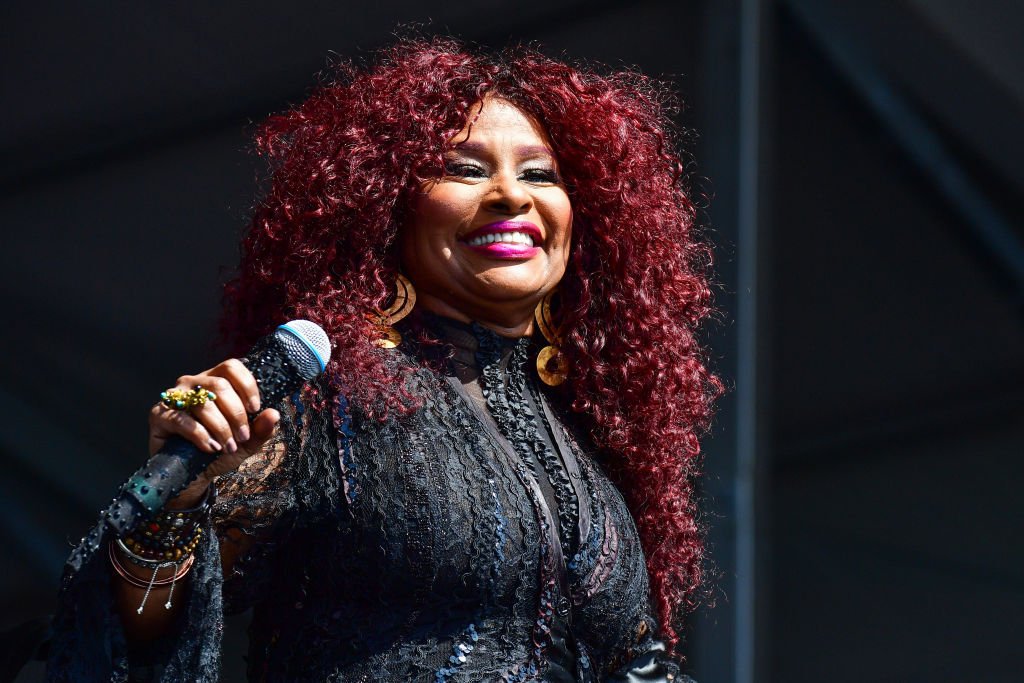 Chakaaaa graced the stage with her Miss Monster costume. Viewers instantly recognized her voice while the judges were totally stumped, "I know! I was like, "Are some of those people dead?"' she told TV Guide about her song selection, "I chose the songs myself. I started out doing country, we did country with Rufus, and I lived in jazz...I just picked songs I liked."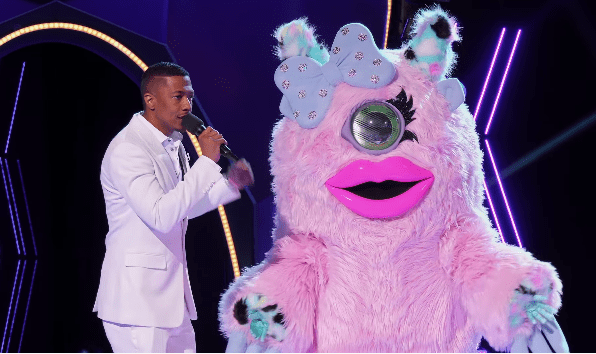 ---
#10 SEAL, SEASON 2 - $30 MILLION
This British singer/songwriter has an estimated net worth of $30 million! He started off his career singing in pubs and later gained prominence as a member of the funk band "Push" through their Japan tour. After his success with singles "Killer" and "Kiss From A Rose", he's become a prominent singer all over the world.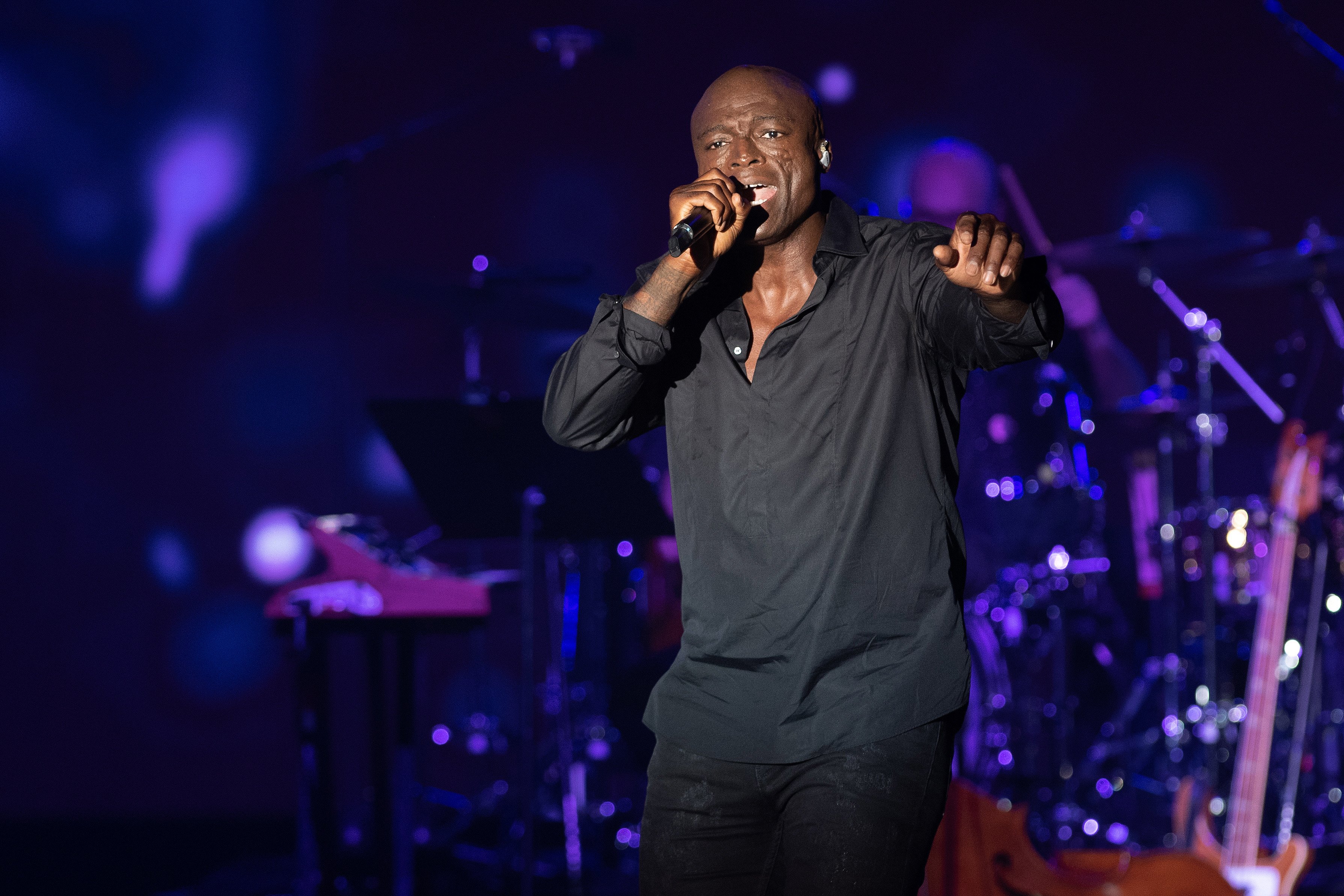 It's known that the Fox show takes the confidentiality of their contestants very seriously, and it turns out that Seal's own kids had no idea that he was the Leopard for 2nd season. "He did the whole thing to surprise his kids and make them laugh," Izzie Pick Ibarra, the competition's showrunner shared with Variety.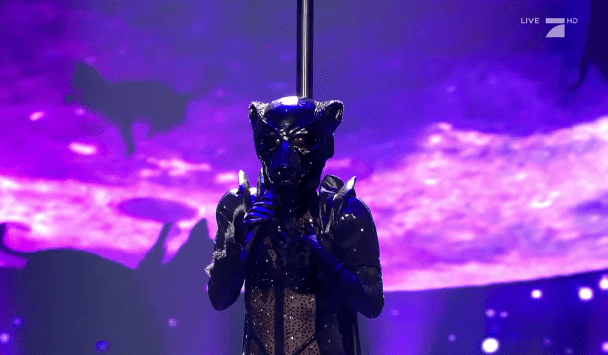 ---
#9 T-PAIN, SEASON 1 - $35 MILLION
T-Pain is a rapper and singer/songwriter is best known for his radio hits, features, and of course, his signature auto-tune sound. Since his 2005 debut "Rappa Ternt Sanga", T-Pain has earned a reported net worth of $35 million and continues to release music. In 2019, he released his sixth studio album "1UP".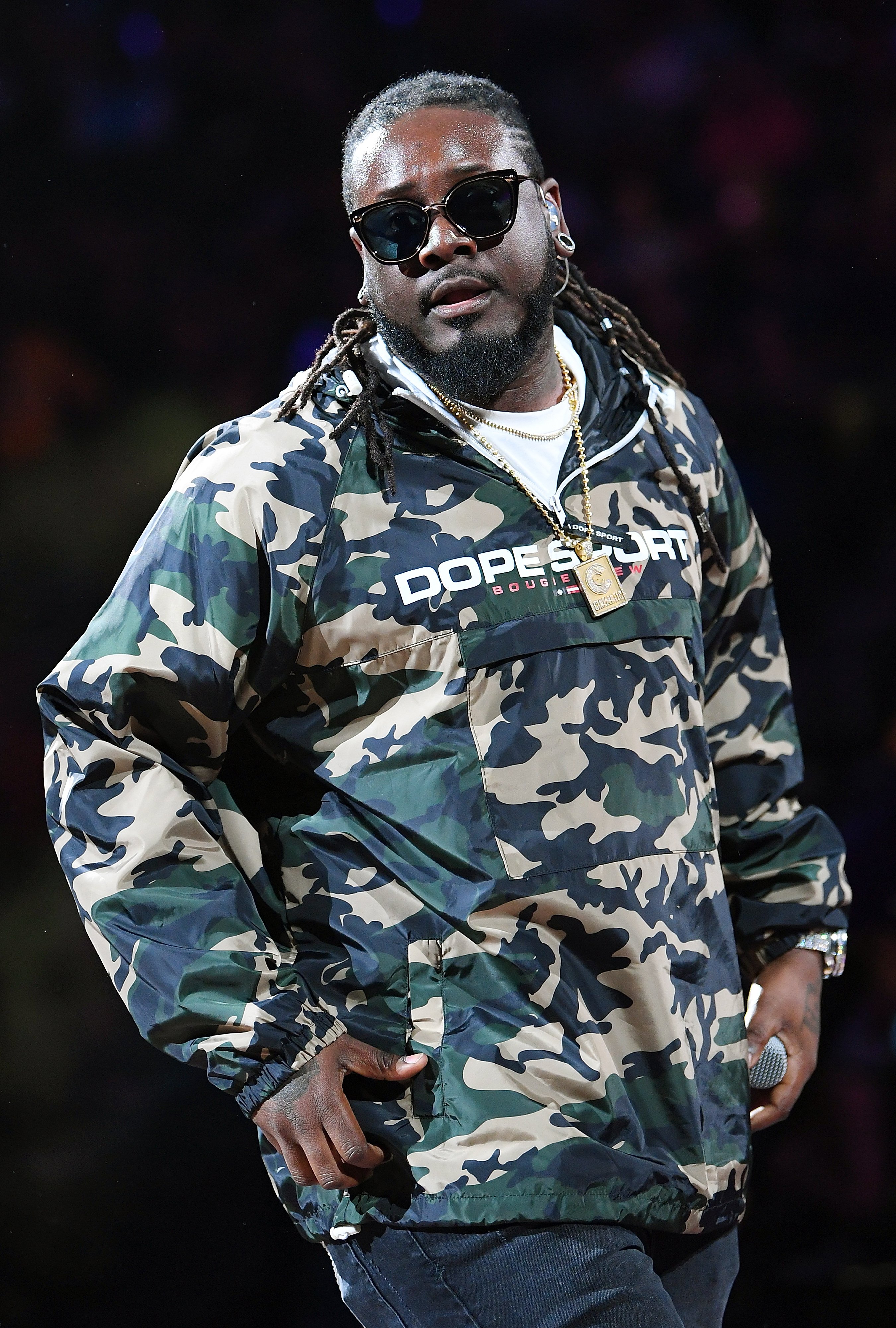 He uses a pitch corrector, but it doesn't mean he can't sing! He definitely proved his vocal chops when he became the first winner of the US spin-off of the show. He shared with Daily News, "It just turned out to be a great opportunity to really show another side of me, and kind of gave me a second coming."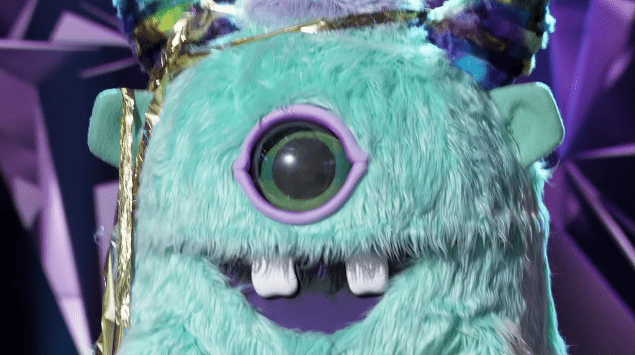 ---
#8 ROB GRONKOWSKI, SEASON 3 - $40 MILLION
In just his NFL career, Gronkowski earned a salary of $60 million! It's been said that he hasn't even touched those impressive savings and instead lives off of his income made from endorsement deals. Some of those contracts include Nike, Dunkin' Donuts, and Cheerios so it's no wonder he's living so comfortably!
He joined the most recent season of The Masked Singer as the White Tiger, which is hilarious considering the amount of attention on Netflix's Tiger King (if you haven't seen it, you're missing out!). He said the costume was "another conditional level": "On top of performing, singing, dancing and all that, just wearing the costume was a project on its own."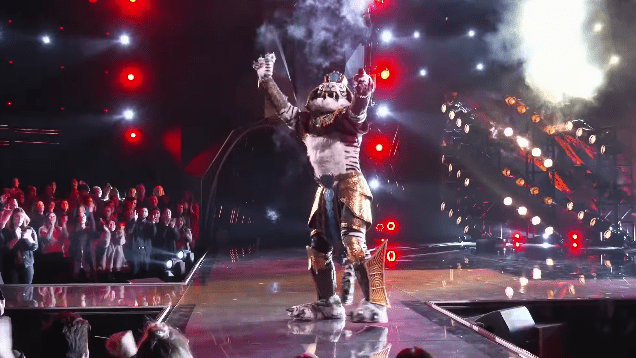 ---
#7 TONY HAWK, SEASON 3 - $140 MILLION
The pro skateboarder and entrepreneur has earned a net worth of $140 million! At a young age, he solidified his dedication as a skateboarder and by high school was earning $100,000 a year from competition prizes and endorsement deals. His self-titled video game has gained worldwide recognition and earned billions in revenue.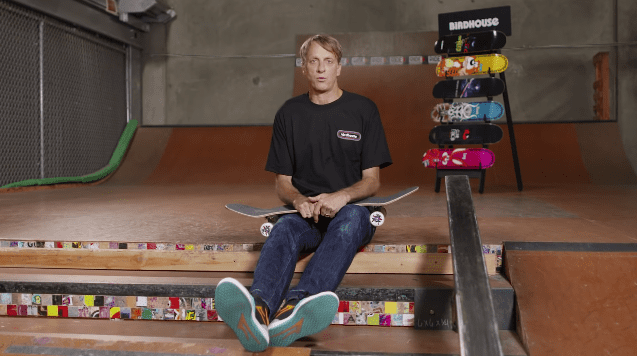 The skateboarding legend disguised himself as the Elephant and performed The Cure's hit single "Friday I'm in Love". He shared with TV Insider, "I didn't have many more songs lined up, so I was thinking maybe I'd make it to the second round, but I'm perfectly happy," and said that he would've followed up his performance with "Born to Be Wild".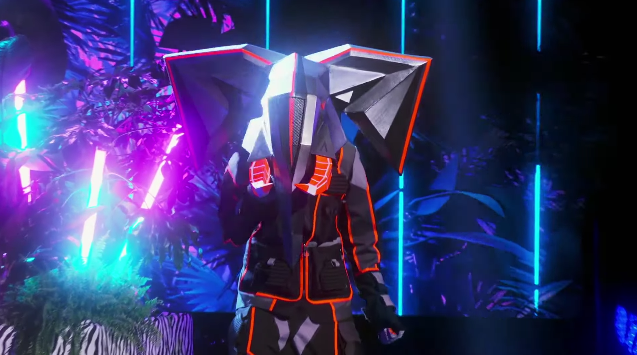 ---
#6 VICTOR OLADIPO, SEASON 2 - $40 MILLION
Victor Oladipo is a professional basketball player who is currently playing for the Indiana Pacers. He played college basketball at Indiana and was #2 overall in the 2013 NBA Draft. In 2013, he was drafted by the Orlando Magic where he played professionally until 2016 when he was drafted for the Oklahoma City Thunder. Now, it's reported that his net worth is $40 million.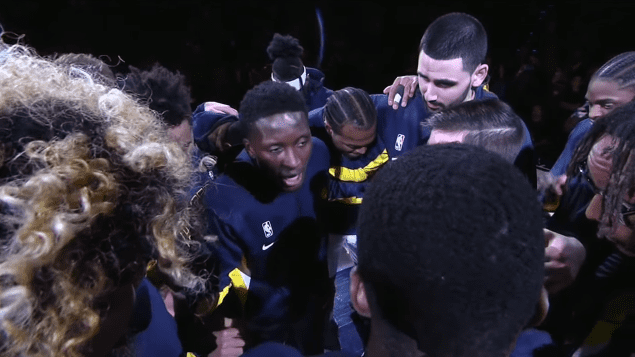 Oladipo shocked the world with his performance as the Thingamajig and showed us that he is much more than just a basketball player! Based on the clues given, many viewers, especially sports fan, could immediately guess that the man behind the costume. By the time of his performance, it was a matter of just hearing his voice, which turned out to so soulful.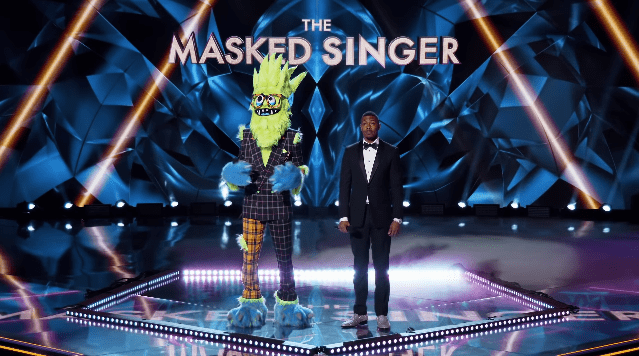 ---
#5 PATTI LABELLE, SEASON 2 - $50 MILLION
Patti LaBelle started her incredible career as the frontwoman for Patti LaBelle and the Bluebelles who was signed to RCA Records in 1973 when they released "Lady Marmalade". Throughout the 80s, Patti was performing as a Grammy-winning solo artist and now has a reported net worth of $50 million. She's recently gotten a lot of attention as a successful pie maker too!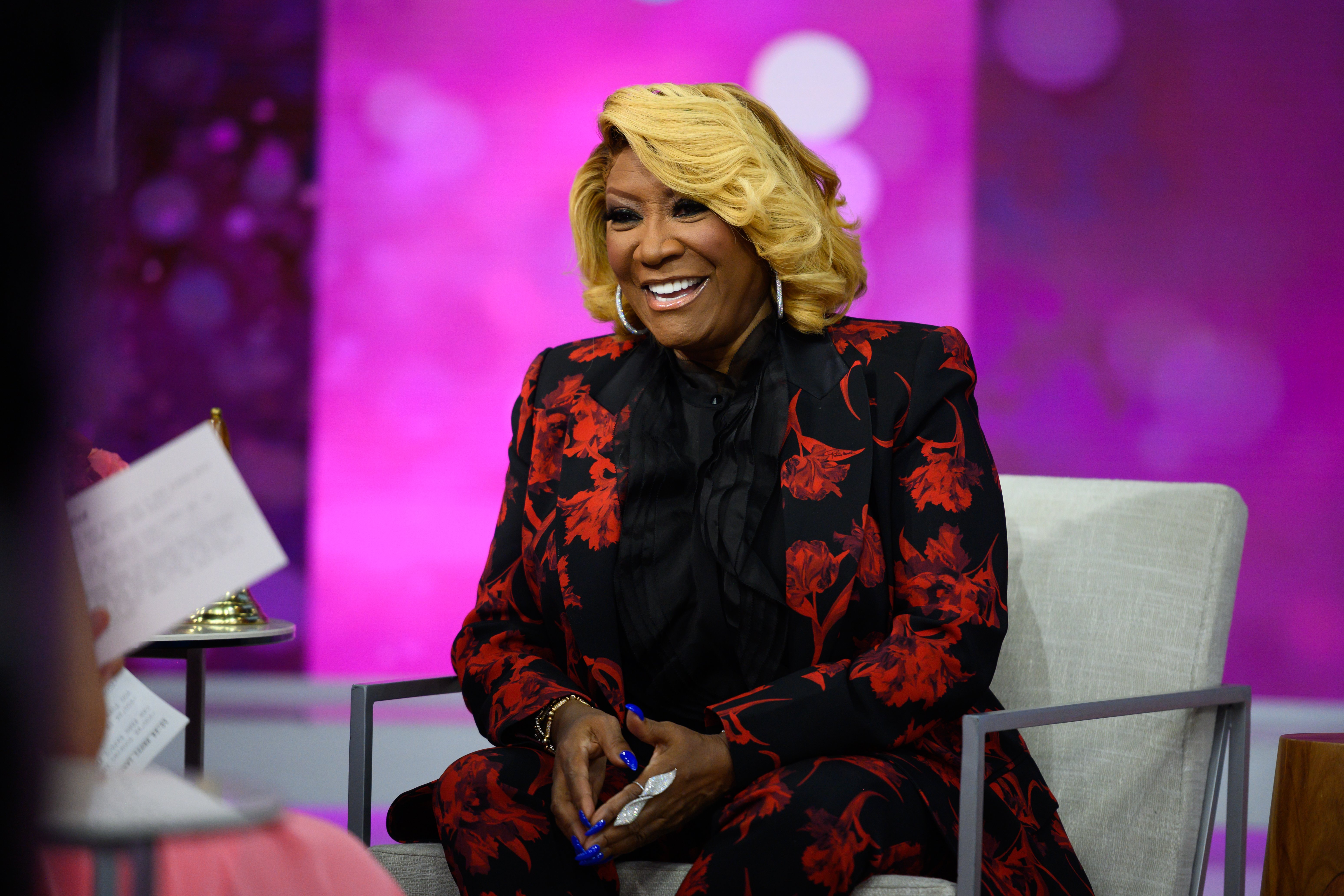 Patti LaBelle dressed as the Flower and lasted up until season two's eighth episode when judges finally discovered her legendary R&B vocals. Her performance of "Grenade" by Bruno Mars came after publicly denouncing any rumors that she was under the disguise. She shared on the "Radio Andy" SiriusXM show, "I ain't got time for being under no mask and suffocating."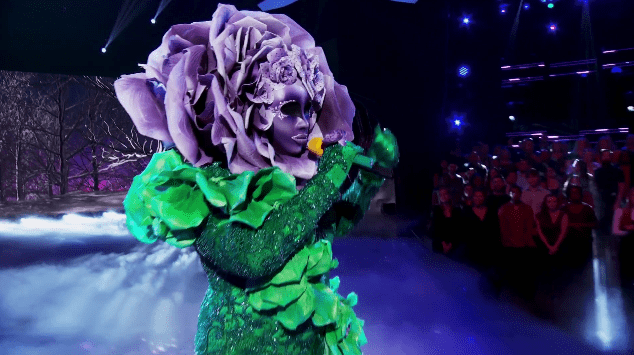 ---
#4 RAVEN-SYMONÉ, SEASON 2 - $55 MILLION
Raven-Symone has been on the television since she was a child actor in many sitcoms like The Cosby Show and Hangin' with Mr. Cooper. For 4 years, she was the titular character of Disney Channel's That's So Raven. She now reprises her role as Raven Baxter in the series Raven's Home and has an estimated net worth of $55 million.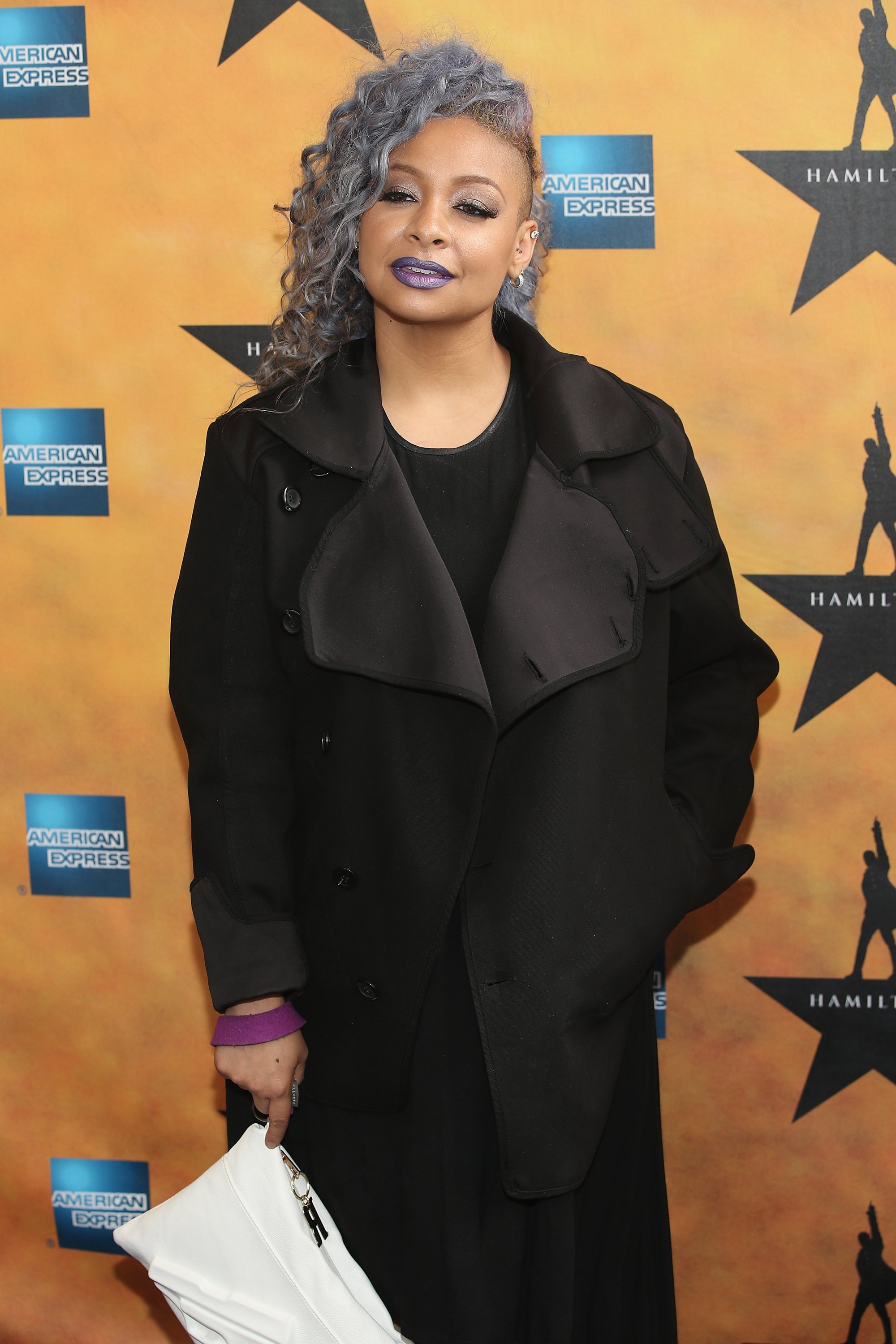 She joined the 2nd season of the show after admitting that she religiously watched the first season. She told Entertainment Weekly, "I love this show, so when I was asked to be a part of it, I did not hesitate. I had multiple things to do, but I really wanted to be a part of it."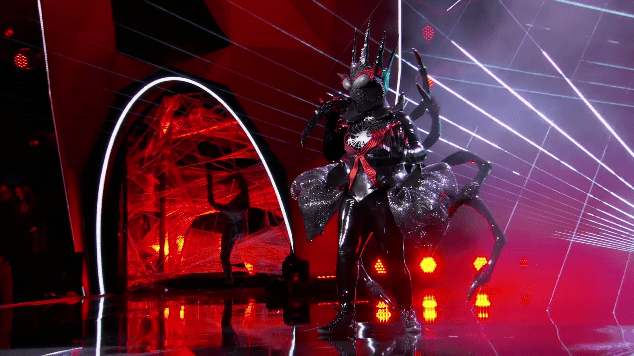 ---
#3 BARRY ZITO, SEASON 3 - $60 MILLION
Barry Zito is a well-known professional baseball player who now has a reported net worth of $60 million. He made his professional debut in 2000 and in 2002, he was awarded the Al Cy Young Award and was an All-Star Selection. He played for the Oakland Athletics until 2007 when he joined the San Francisco Giants.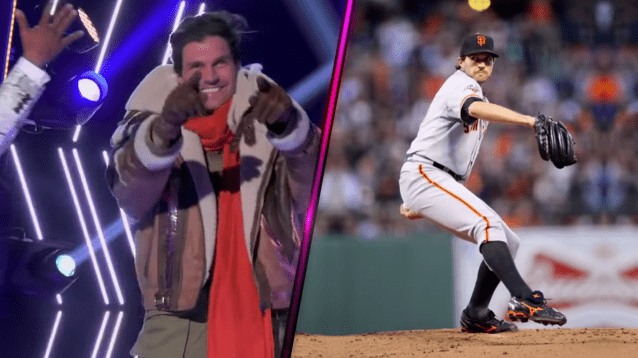 The former MLB pitcher joined the 3rd season of The Masked Singer as the Rhino. He shared on The Rich Eisen Show about getting over nerves, "I was a little intimidated at first but my wife was like, you gotta do this, it's a once in a lifetime experience. You're probably gonna learn a lot even though you're scared of doing all that."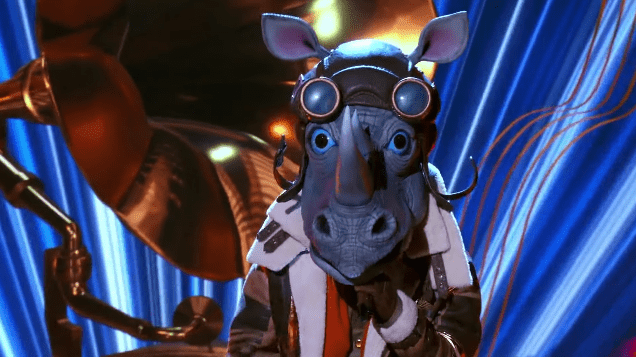 ---
#2 LIL WAYNE, SEASON 3 - $150 MILLION
Lil Wayne is an internationally renowned rapper who has sold over 100 million records around the world. He gained prominence as one of the Hot Boys, the popular rap group and by the 2000s he was leading his music label, Young Money Entertainment. Through his many album sales and endorsement deals, he has accumulated an estimated net worth of $150 million.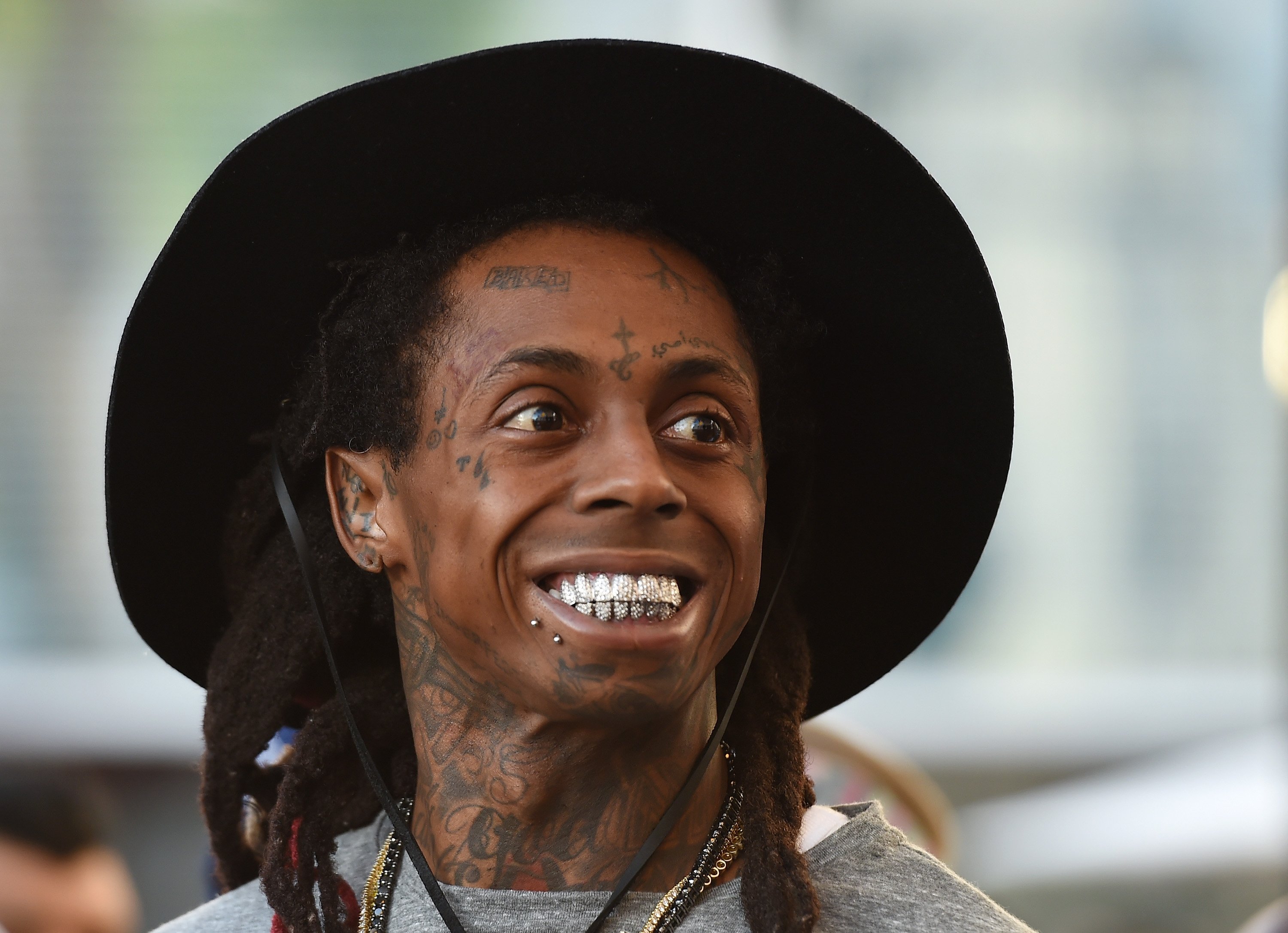 Viewers were pleasantly surprised to see him return to his "Let It Rock" days back with his performance of Lenny Kravitz' "Are You Gonna Go My Way". The Robot actually trying to convince showrunners to have Nicki Minaj on the show. He told Complex, "Tell 'em I would love to get Nicki on there. And it came back like 'Man they want you on there.'"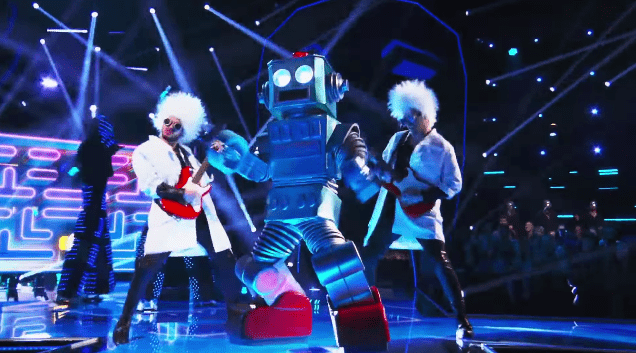 ---
#1 DREW CAREY, SEASON 3 - $165 MILLION
Drew Carey is a well-established actor, comedian, and television host who's most known for his "The Drew Cary Show" that premiered in 1995. He gained popularity through the improvisational comedy show "Whose Line Is It Anyway?" until its cancellation in 2006. His years in the entertainment industry have earned him a whopping net worth of $165 million.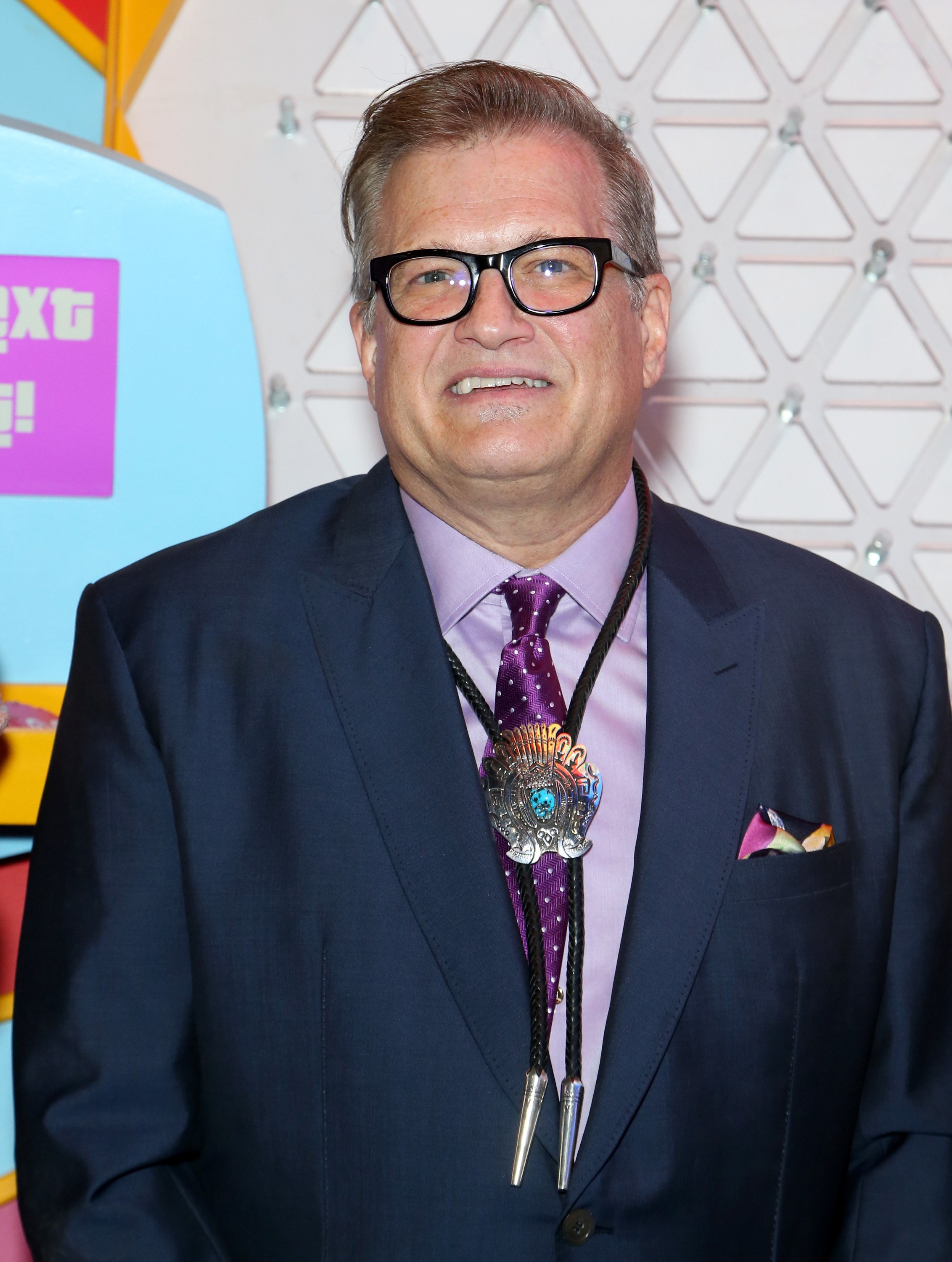 "There's no way you can take this show seriously as a singing talent show," he told EW about his time as the Llama, "I mean, you want to do well, personally, especially if you're a good singer and a professional singer. But as far as winning this, forget it. You don't need any of this! It's just a goof, the whole thing.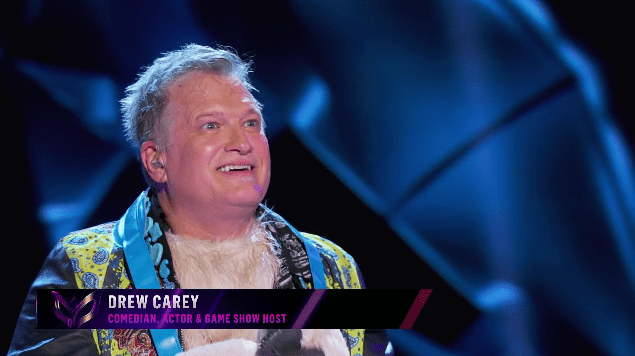 The Masked Singer is much more than a reality television competition. Since its debut, it has had viewers tuning in to find out which stars are hiding behind elaborately designed costumes.  Who do you think we can expect to see/you'd like to see on the next season of the show? Let us know in the comments below!
Sources: People, CBSSports, EW, Billboard, Grammy, EW, People, EW, Variety, NYDailyNews, EW, NYPost, EW, NBCSports, Complex, EW