October Horoscope: Capricorn
As another month comes springing in, you might be interested in knowing what October has in store for you. The thought of a month ending and another one beginning is quite reassuring. We know that being curious as to how this new month will pan out is totally normal, so we have gathered bits and pieces of information to help you navigate through October and to welcome the beauty and the challenges the coming month has to offer.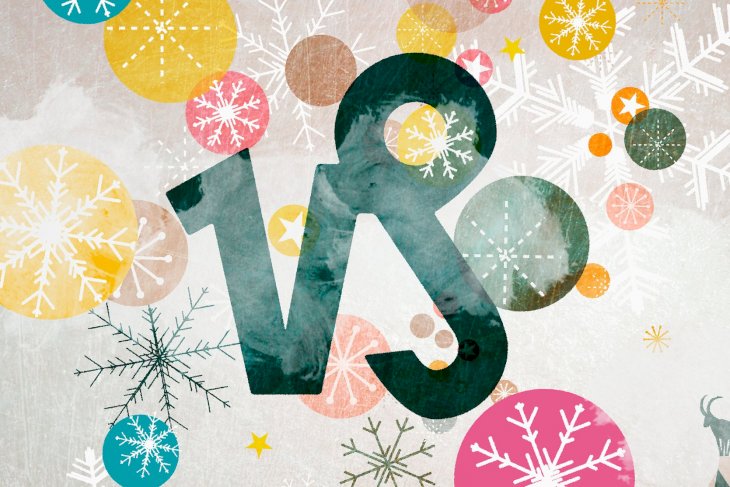 ---
DRASTIC CHANGES ARE COMING IN OCTOBER 
You might be wondering what will happen in your love life, career, family, friends, and self-development, but worry not because we have you covered! To all Capricorns out there who wonders if October 2020 will be their best month yet, come and dive into this article to find out! You might be surprised to see how this month will pan out for you!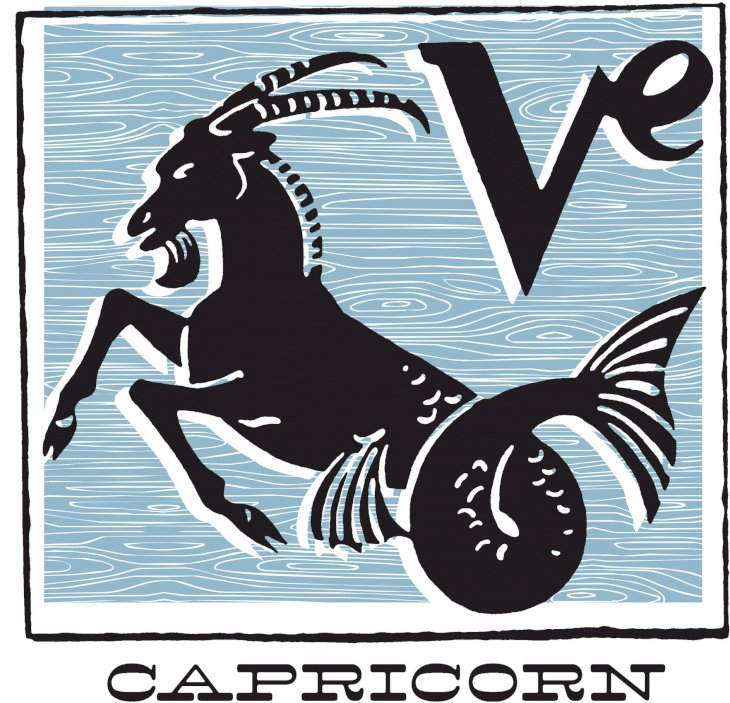 ---
WHO ARE CAPRICORNS?
Capricorns are born between the 22nd of December the 20th of January. They are natural earth signs, and because of that, Capricorns are considered to be some of the most practical, independent, and ambitious of the signs. More often than not, Capricorns are more compatible with their fellow earth signs, but we can all expect a sudden shift this month, so be ready!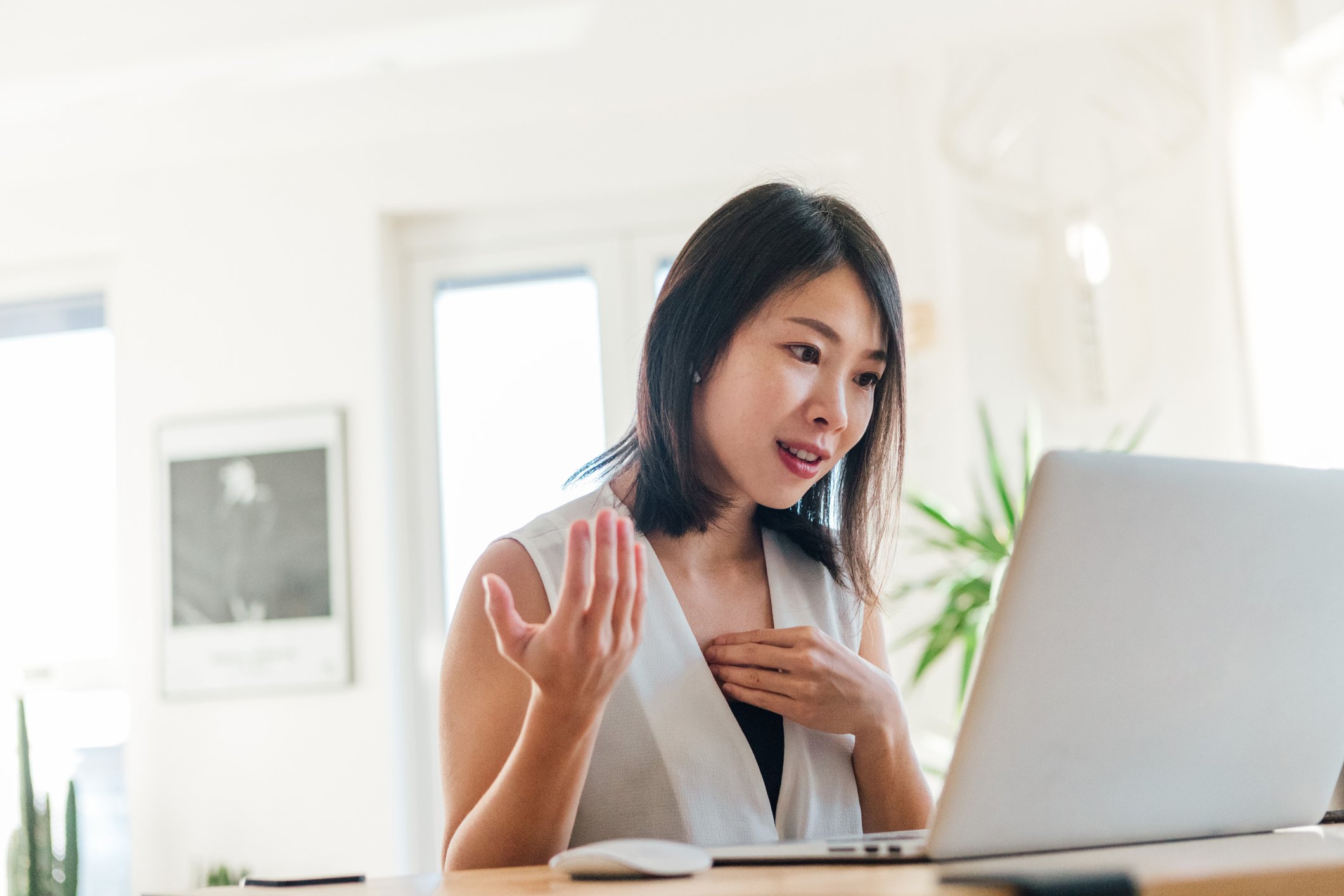 ---
FUN FACTS ABOUT CAPRICORNS
If there is a special Capricorn in your life, then you might want to pay attention to these fun facts. By now, you would know that Capricorns are some of the most indifferent people when it comes to thinking about what other signs of the zodiac think. They are keen observers—they never talk, they simply just pay careful attention to things around them.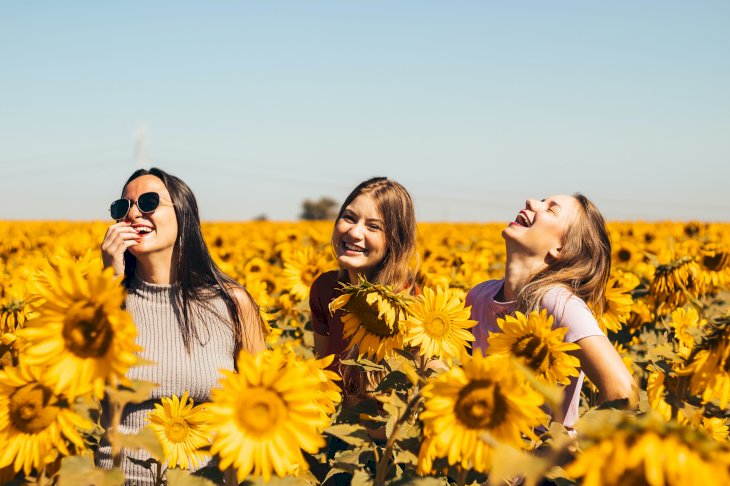 One thing you also must know if you are trying to keep a Capricorn is that they value loyalty the most. Although loyalty is quite a tricky word because Capricorns really do choose their friends wisely, and if they feel like you are not worthy, they won't be loyal to you. Naturally, they are a bit temperamental but also some of the kindest people.
---
CAPRICORN PERSONALITY: THE POSITIVE SIDE
Just like any other sign of the zodiacs, Capricorns have their own positive sides. As we have previously mentioned, Capricorns are ambitious, and they will do everything in their power in order to reach the top. They also love keeping a low profile, so reaching success and being invisible at the same time is a trick unbeknownst to other zodiac signs!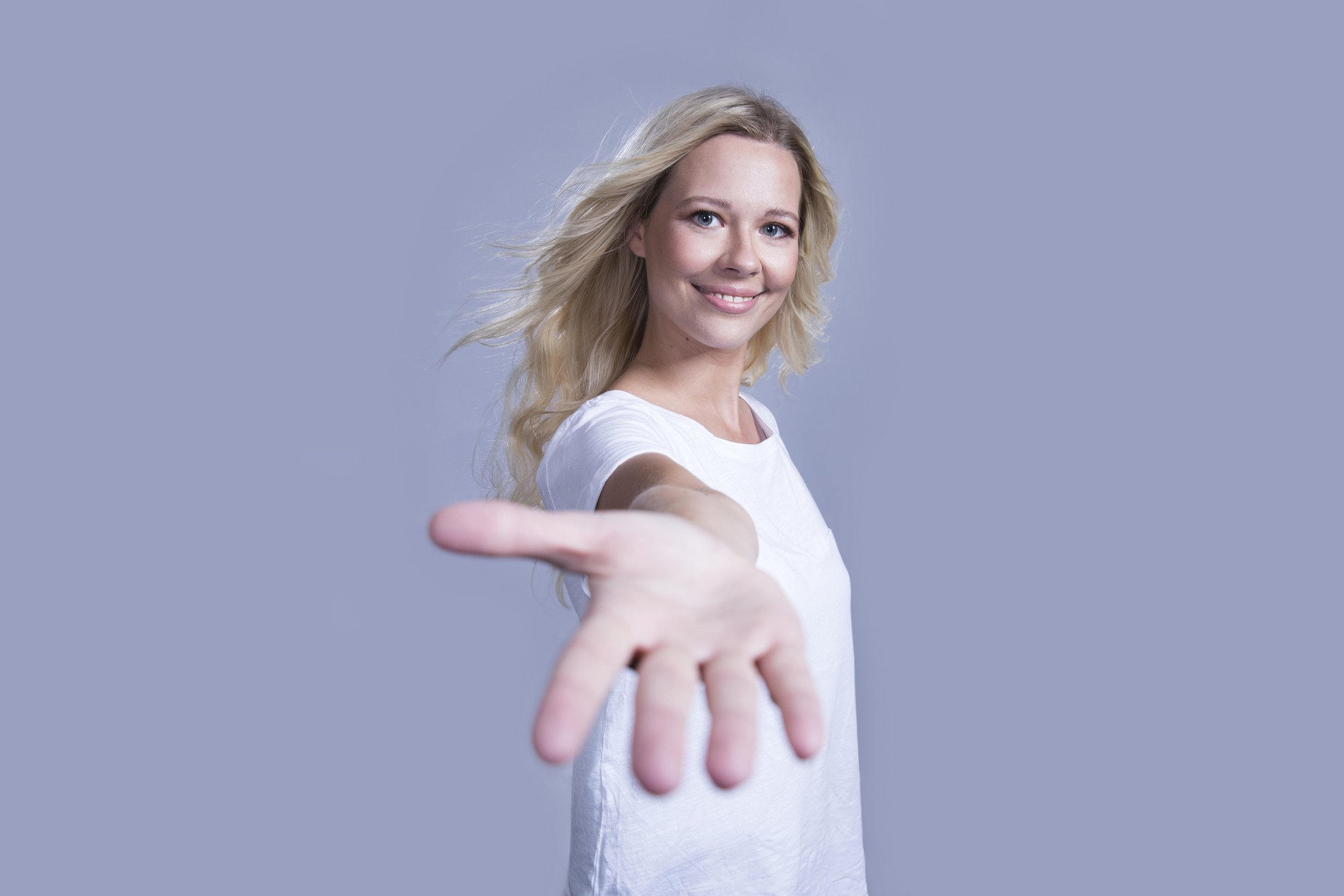 Capricorns, like Geminis, can read the other zodiac signs quite clearly. They also love to keep people guessing, and they can be really private especially when it comes to people they really do not trust (yet). Also, be careful how you act around a Capricorn because they will give you multiple chances but once they are done with you, best believe that they are done!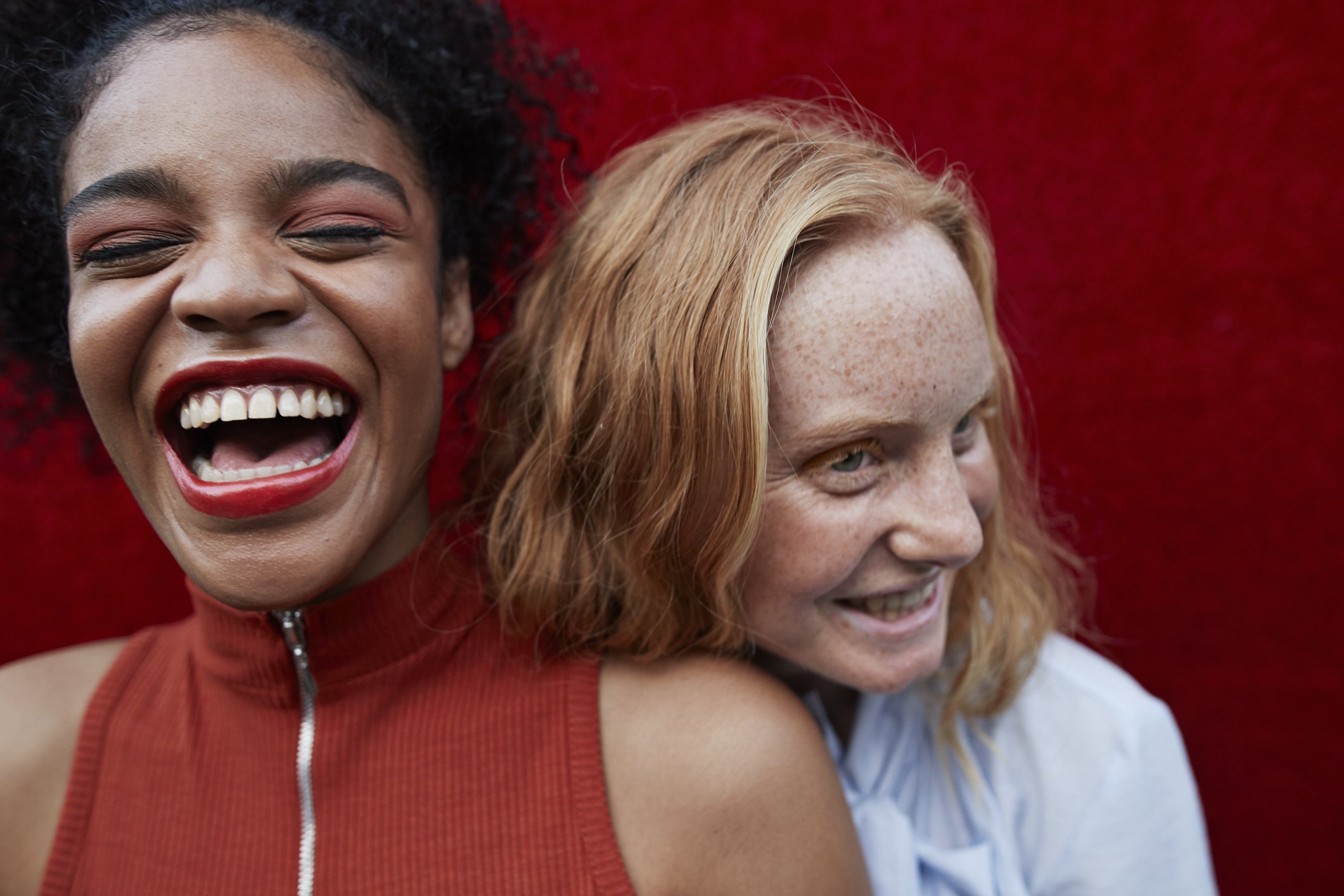 ---
CAPRICORNS: THE NEGATIVE SIDE
As per usual, Capricorns do have the side to themselves that they dislike. Sometimes being ambitious can be a bad thing too, because you are never really quite pleased with yourself and you feel like you can always do better. Also, Capricorns do not tolerate stupidity and refuse to banter with people who do not use their common sense.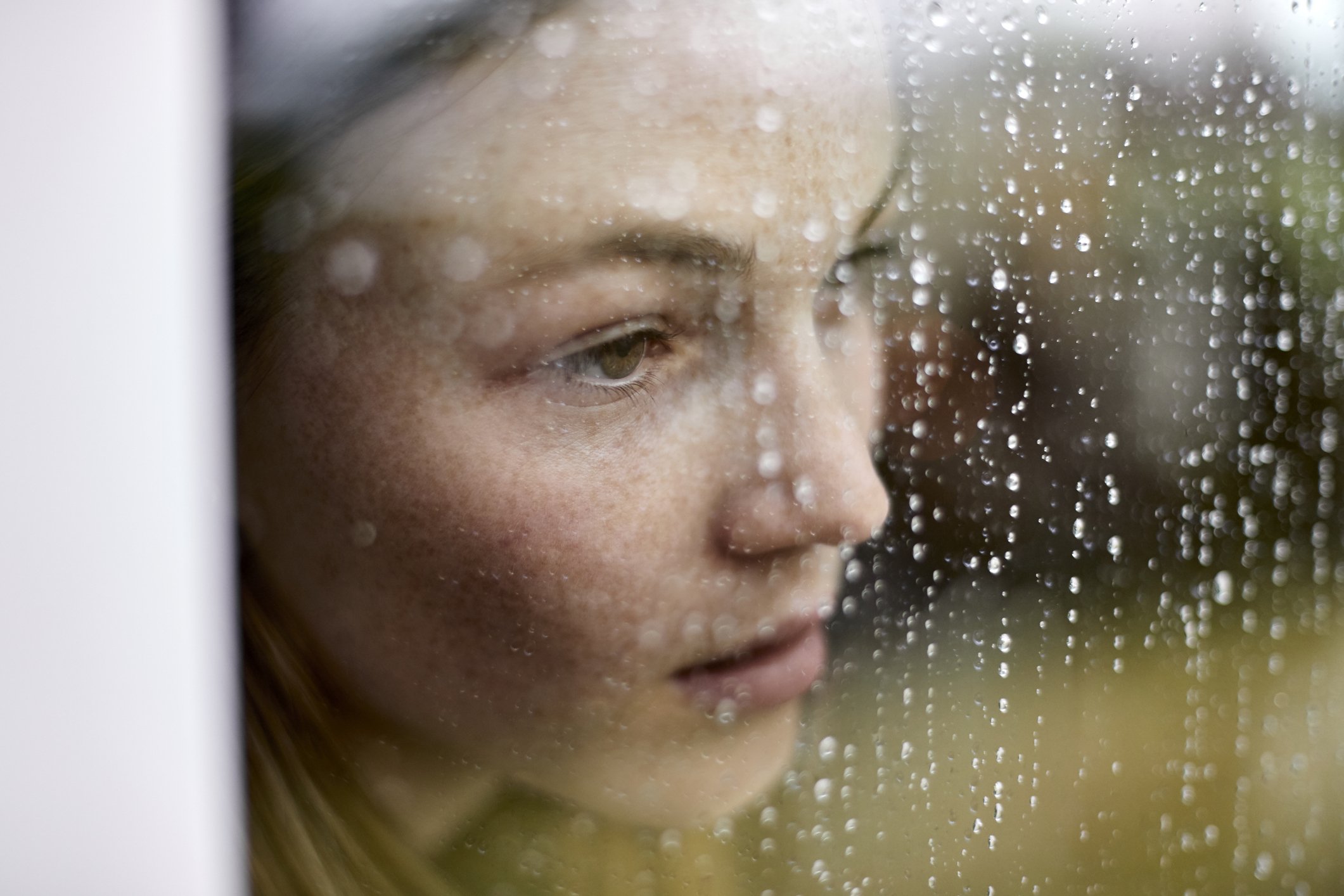 On a more mental note, Capricorns tend to keep their troubles to themselves because they hate the thought of being a burden to others. They are also extremely honest that sometimes it is a fault where their words just cut like knives, and they do not even realize it. Sometimes it pays to check on the Capricorns in our lives and tell them that their honesty is a tad bit too much.
---
CELEBRITY CAPRICORNS
Due to the fact that Capricorns are ambitious, it comes as no surprise that some celebrities fall into this zodiac sign! Denzel Washington, Kit Harrington, and Timothée Chalamet are just some of the beautiful men that dominate showbusiness at this very moment. They are some of the most celebrated actors of our generation, and they are not stopping soon!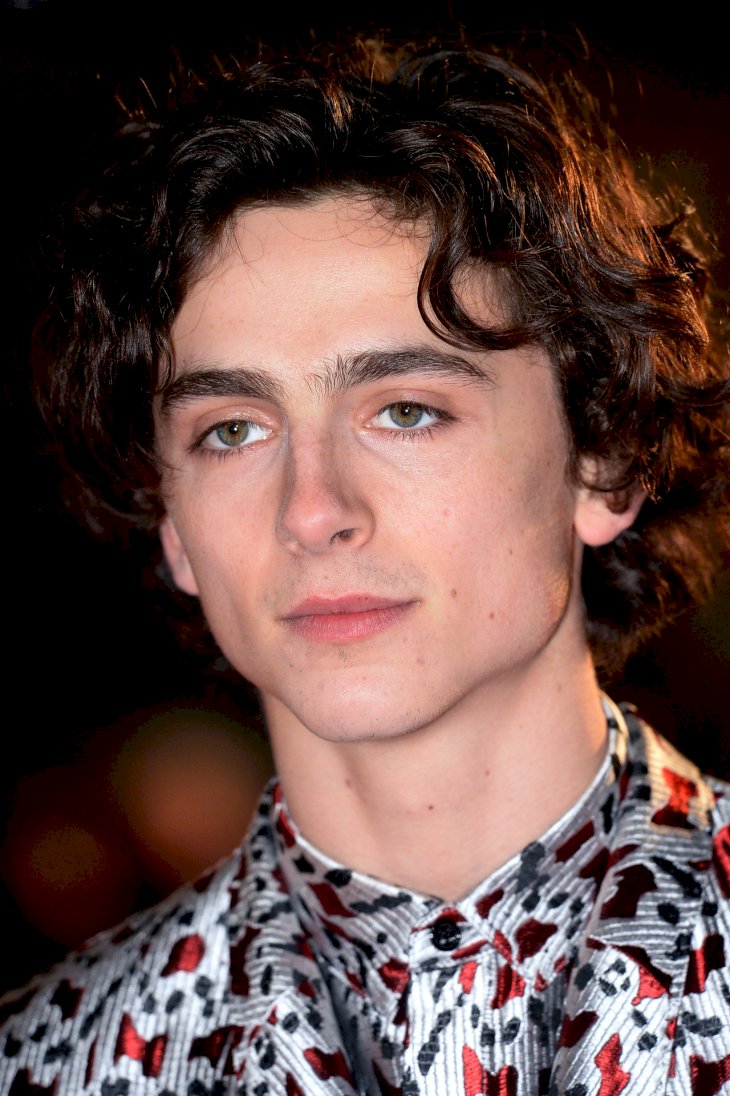 As for our strong female celebrities: Diane Sawyer, Betty White, and Zooey Deschanel (hello New Girl) are some of our favorite Capricorn actresses. It is no secret that all of these women are famous, intelligent, and beloved Capricorns, and we are living for it that's for sure!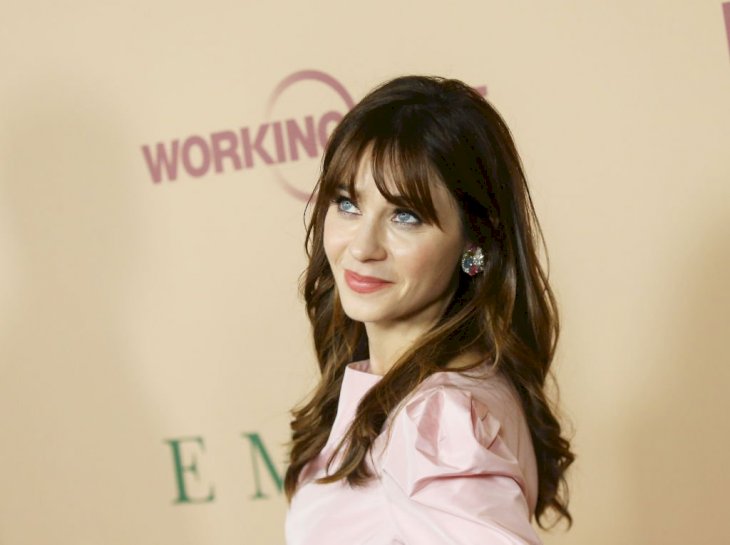 ---
LOVE AND ROMANCE IN OCTOBER
If you are a Capricorn who is married or is in a serious relationship, then the month of October will bring many pleasant memories for you and your significant other. We get it, this whole season has been such a pain, and if you live with your significant other, this can be too much at times. Might we suggest packing your bags and going on a quick weekend trip?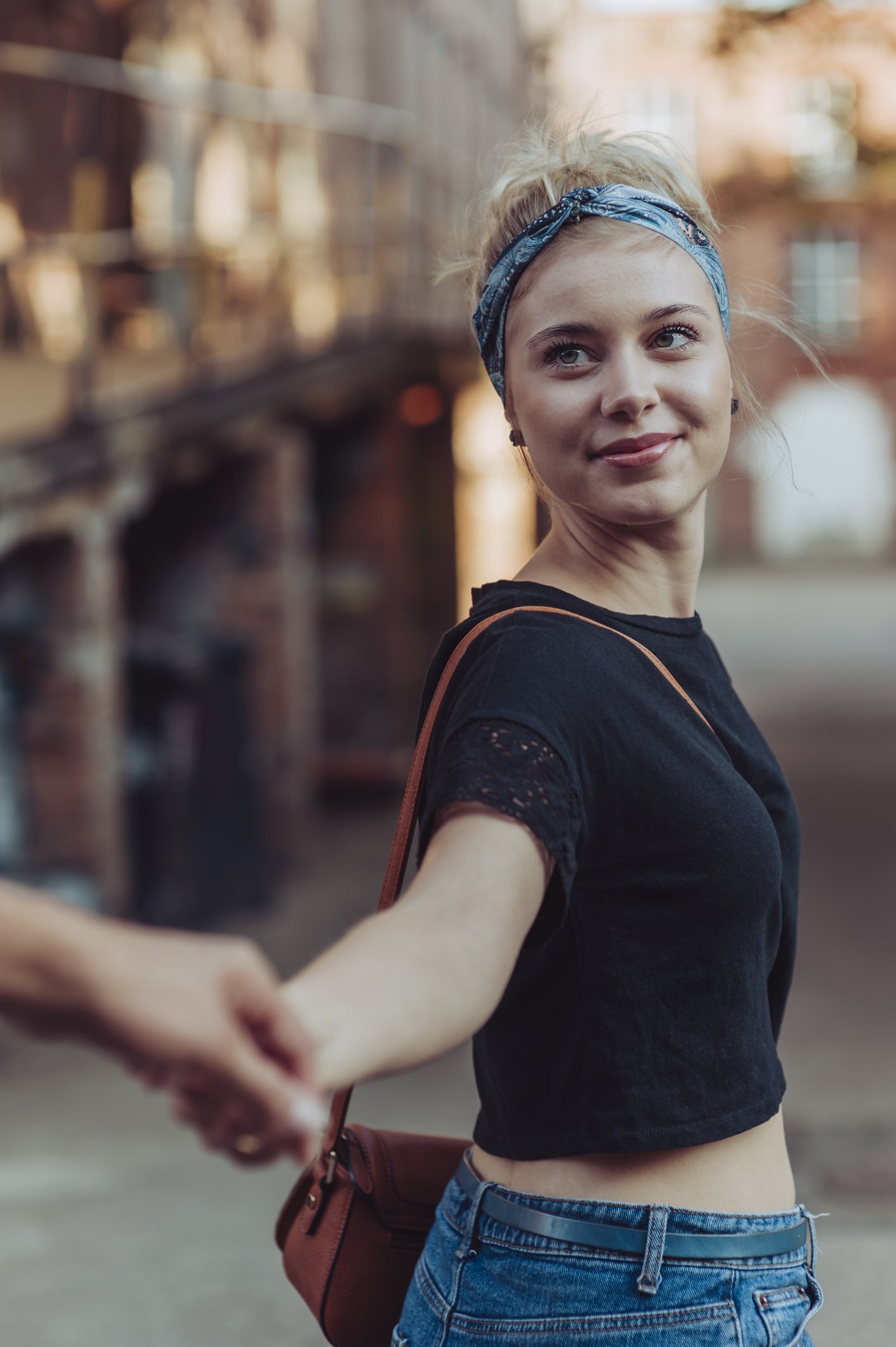 If you are a Capricorn who is single, then worry not! It is written in the stars that you are so much closer to finding "the one" than you may ever think. Sometimes going on a cultural trip by yourself can be quite comforting and relaxing, and sometimes you might even find your potential significant others there too! So, what are you waiting for?!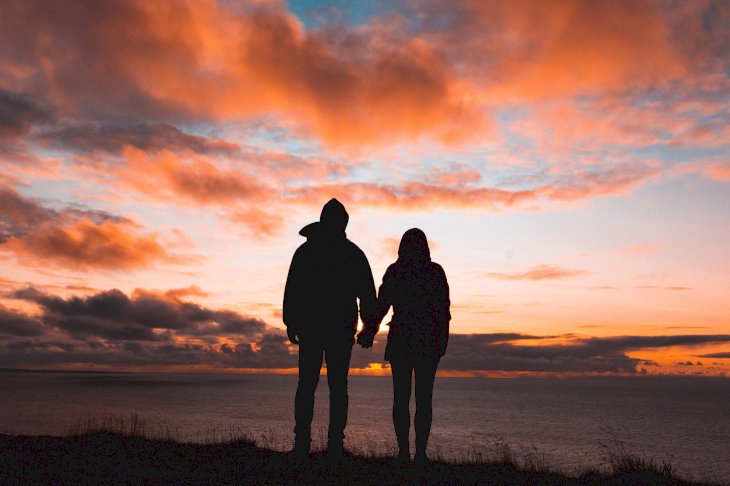 ---
FAMILY AND FRIENDS IN OCTOBER
You might have hit a rough patch with some of your family members last September, but October looks like the month for reconciliation. It is said that in order to flourish in other aspects of your life, you must pay attention to your family affairs first and foremost. Who knows, you might even find happiness and bliss when you do so?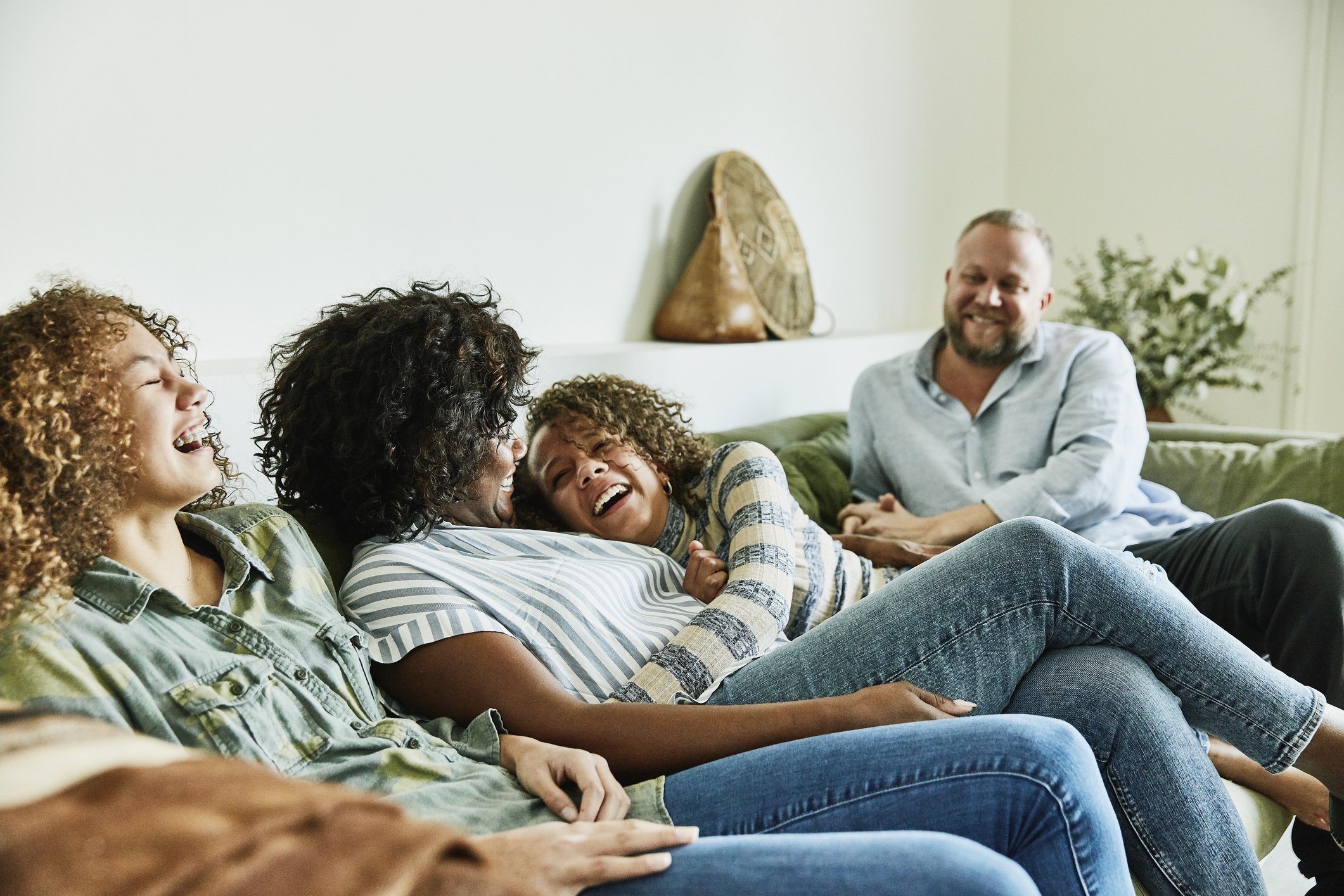 If you have been feeling a bit lonely in the past few months, fret not because, in October, you will be able to maximize your friendship circle. We get it, Capricorns do not trust people that easily, but the stars are with you on this one. You will find lifelong friends this coming month, and it will be such a blast! So, get ready to enjoy some great social time.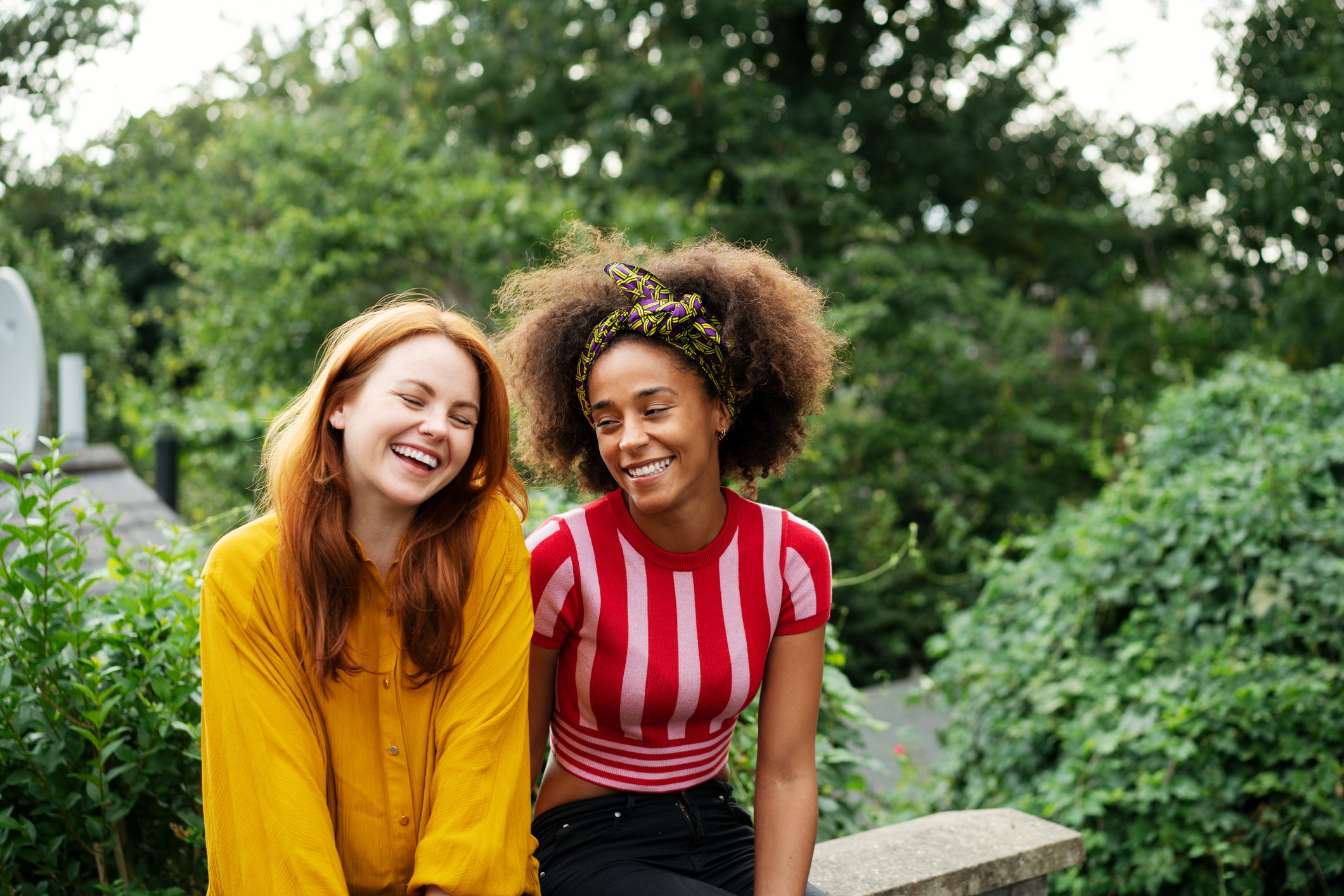 ---
CAREER IN OCTOBER
For some reason, October is one temperamental month for you. There will not be much good news at work this month, but there will not be any bad news either. So keep working hard (like you always do) and wait it out, it is stated that you will get some work-related good news towards the end of the year...maybe November or December, then?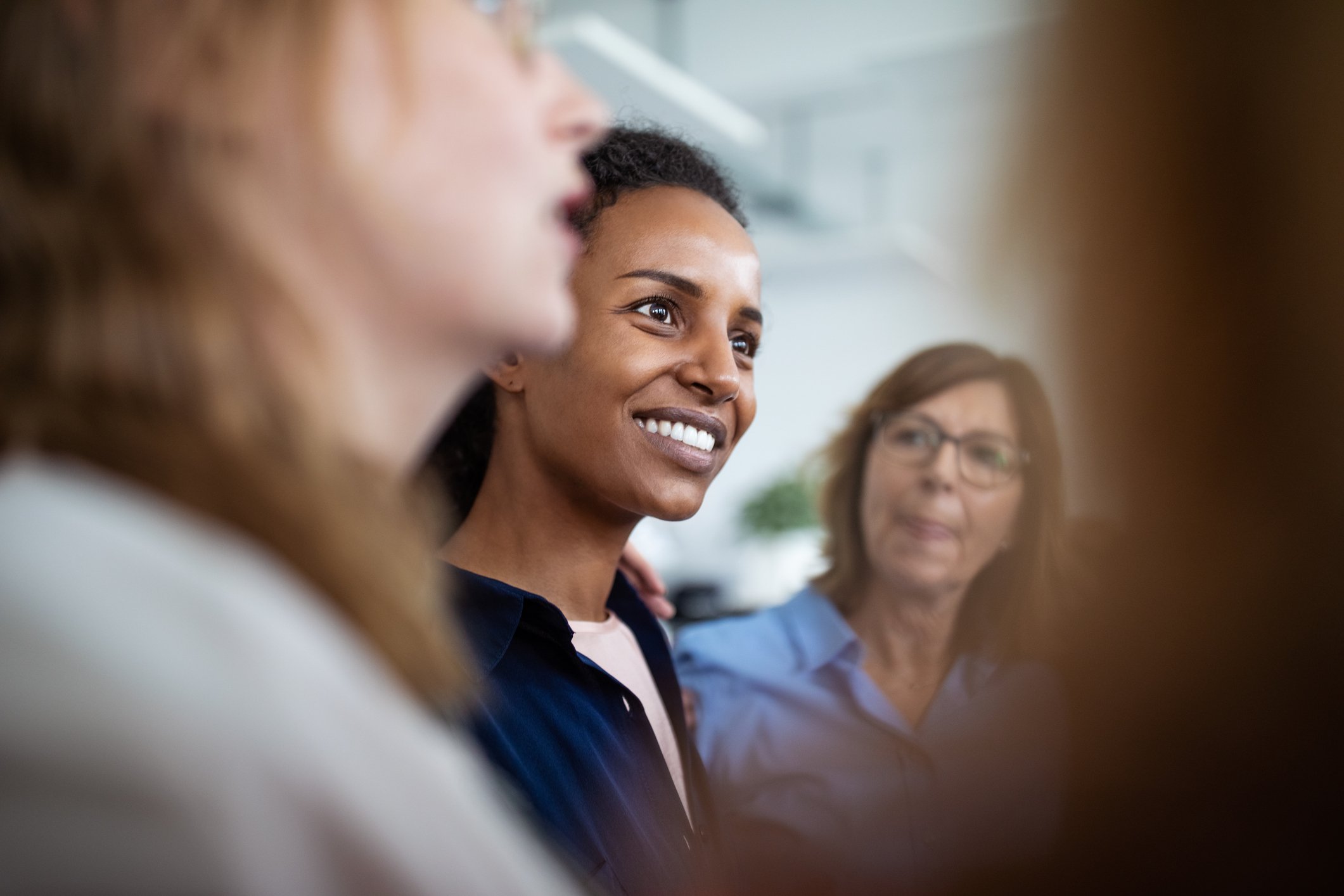 Although, if you would want your last few months of 2020 to be reasonably successful, then you must work hard for it. We are all aware that Capricorns are some of the most ambitious, driven, and hard-working people out there, so make sure to prove this once again. You should also be proactive and welcome this energy shift to your own favor.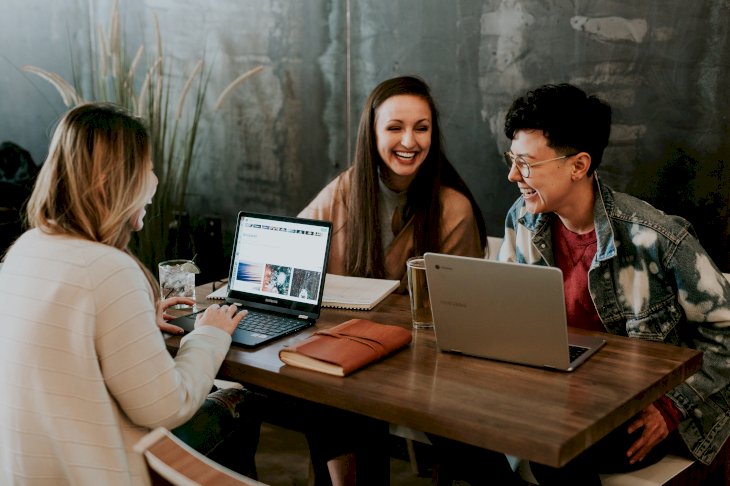 ---
HEALTH AND WEALTH IN OCTOBER
Capricorns are not really health-conscious, and this coming month will be no exception to that. Since you are striving for a great leap when it comes to your career this year, might we suggest doing bits and pieces of breathing exercises this month? Channel that same drive that you have in other aspects of your life, and put them into a healthier and more positive you.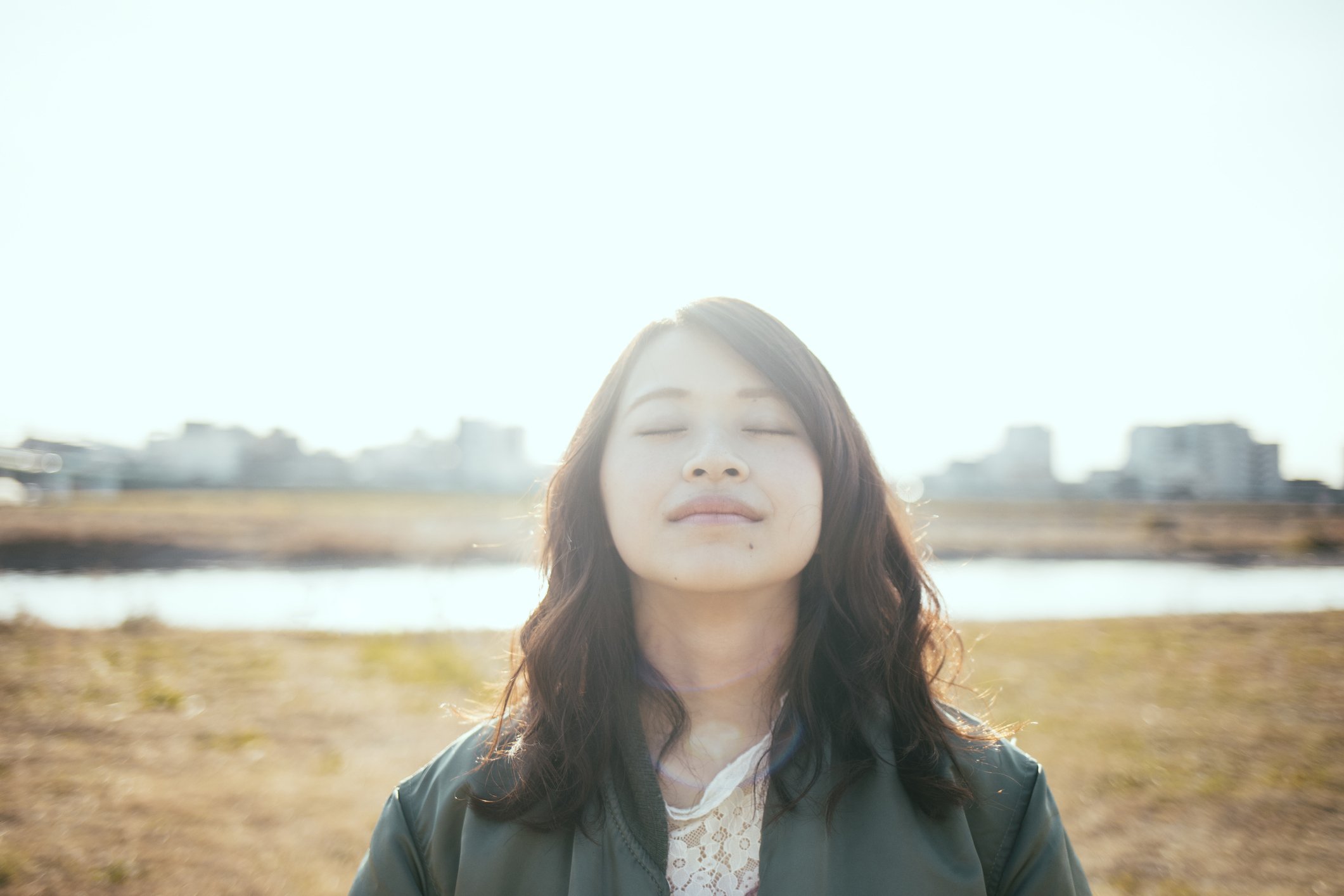 ---
WEALTH IN OCTOBER 
As for your finances, October will continually handle your finances well! Although, beware of being sucked in online shopping, because you would need to save your money for an upcoming event. So be sure to save your money and to invest in things that can be used in the long term!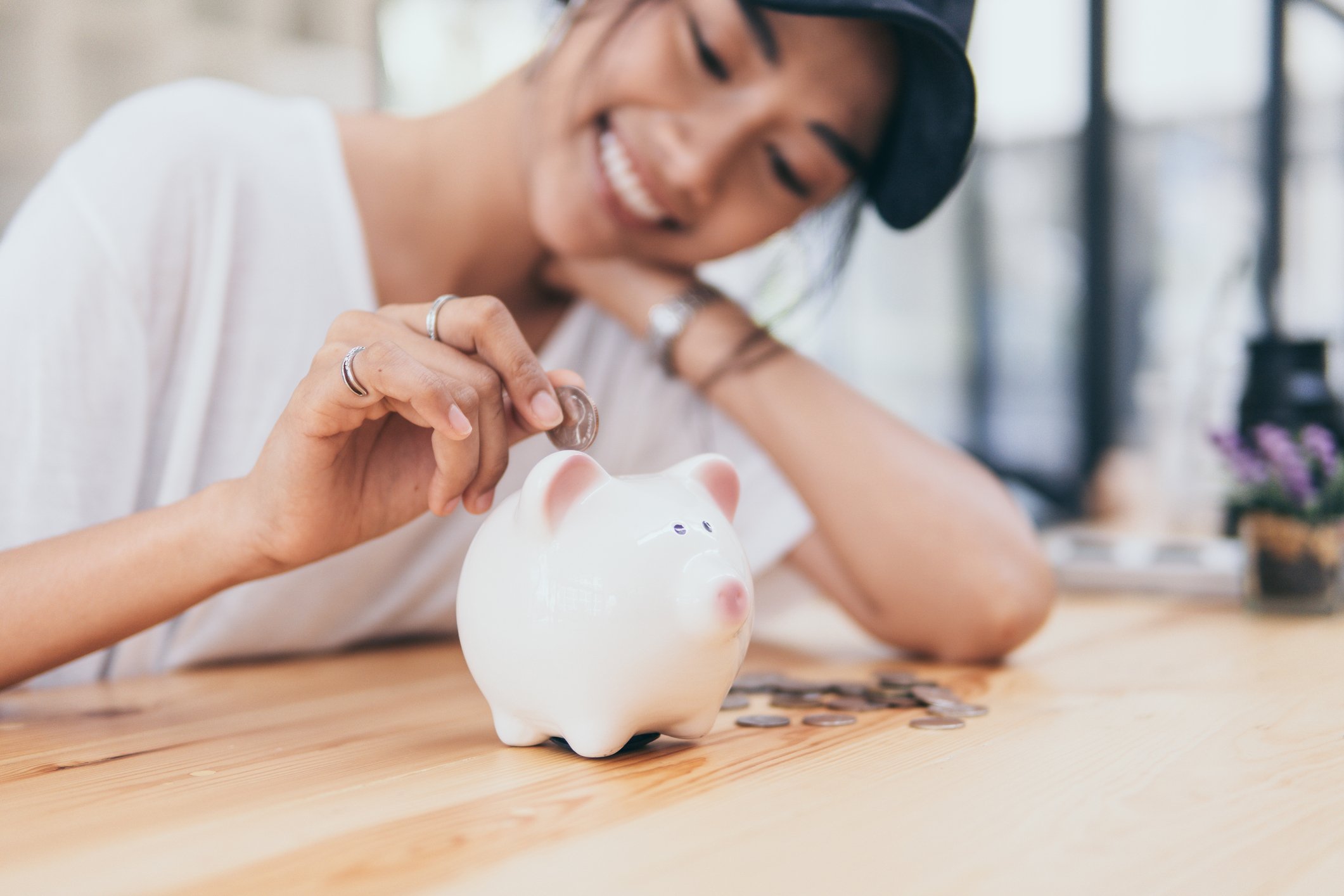 ---
THE MOST IDEAL PARTNER FOR CAPRICORNS THIS OCTOBER
This month, you might want to take your chances on a Taurus. You are more likely to develop a closer and more bonded relationship with a fellow earth sign, but this month, that connection is even stronger. Capricorns and Tauruses are both signs who feel deeply, and they will keep each other balanced so if you are eyeing a Taurus, what are you waiting for?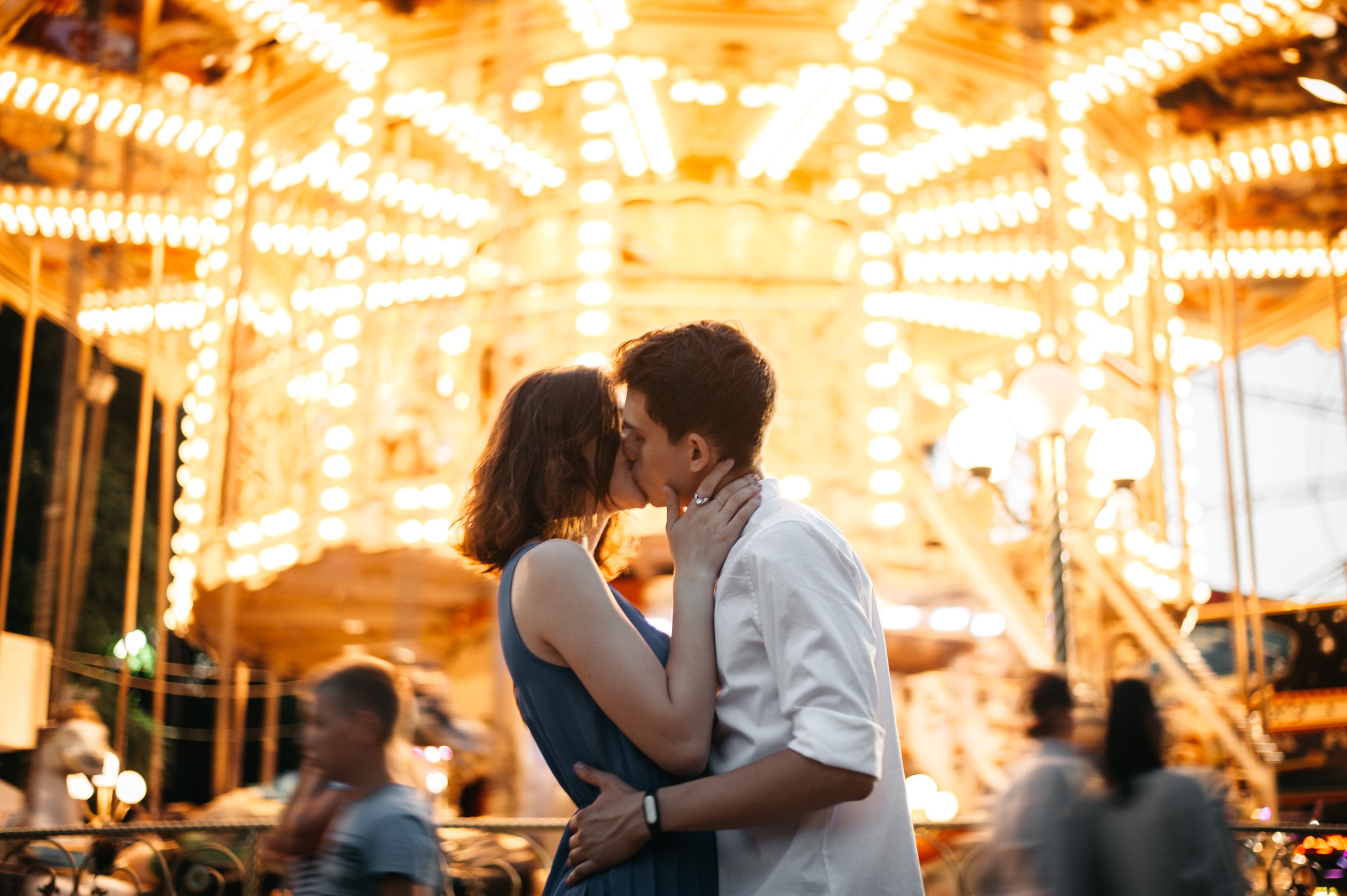 ---
THE LEAST IDEAL PARTNER FOR CAPRICORNS THIS OCTOBER
For the month of October, might we suggest that you skip forming any sort of connection with an Aries? The goals of both Capricorns and Aries are both very different, and due to the fact that both signs can be a bit of a workaholic, you both might not find ample time to make this relationship work. If you are eyeing an Aries (or vice versa), we think you should wait a little bit.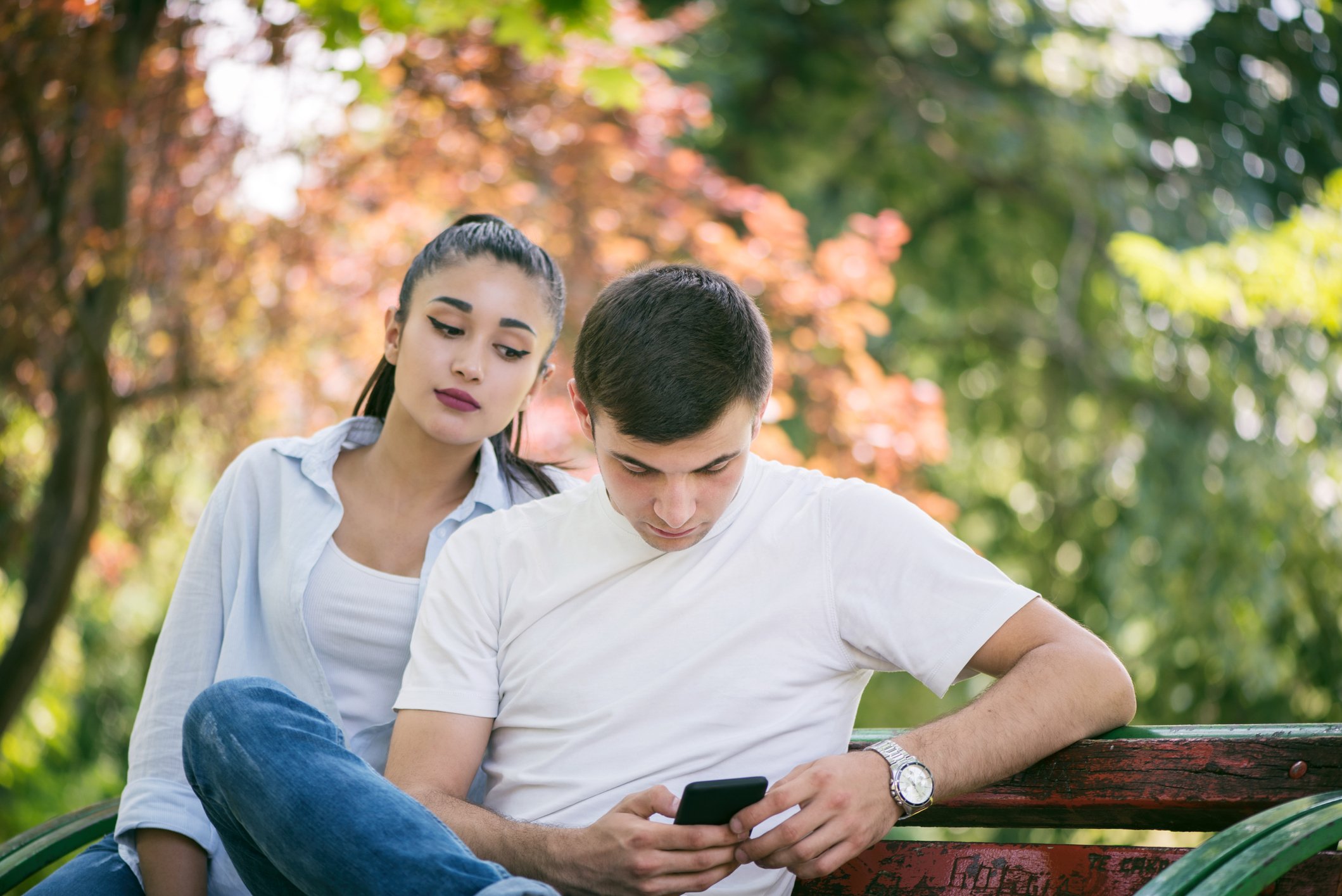 ---
CAPRICORN AND ARIES
As we have mentioned above, this match does not have the green light for the month of October. However, if you are to find yourselves smitten amongst the company of Arieses, then might we suggest taking it slow and steady. Take your time and see where this relationship will take you.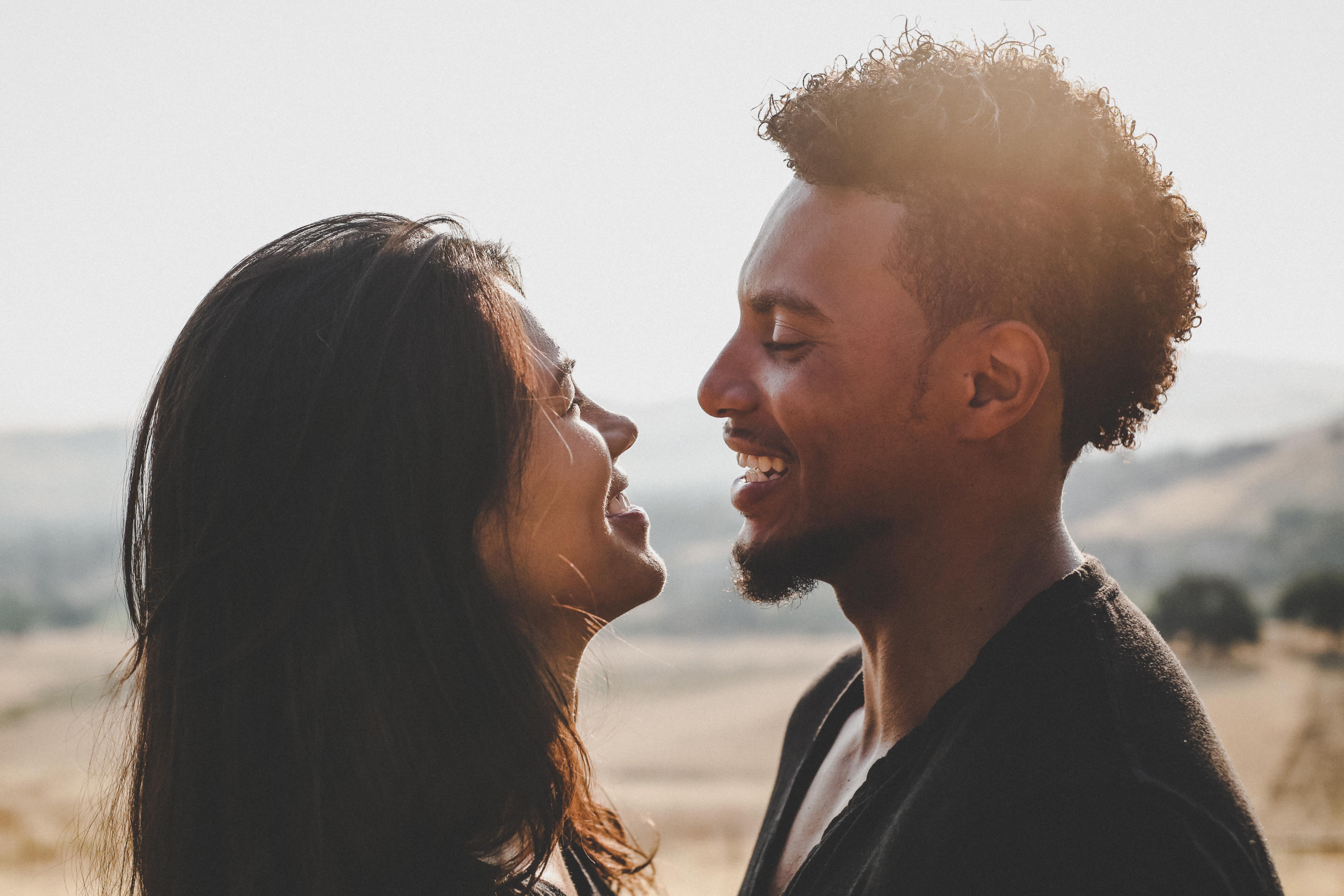 ---
CAPRICORN AND VIRGO
The match between a Capricorn and a Virgo is a good one for this month, especially because you both have the same priorities in mind. You will undoubtedly understand each other in ways that you cannot even fathom, and the stars have your backs this October. So take that leap of faith, and make your move before luck runs away from your sides.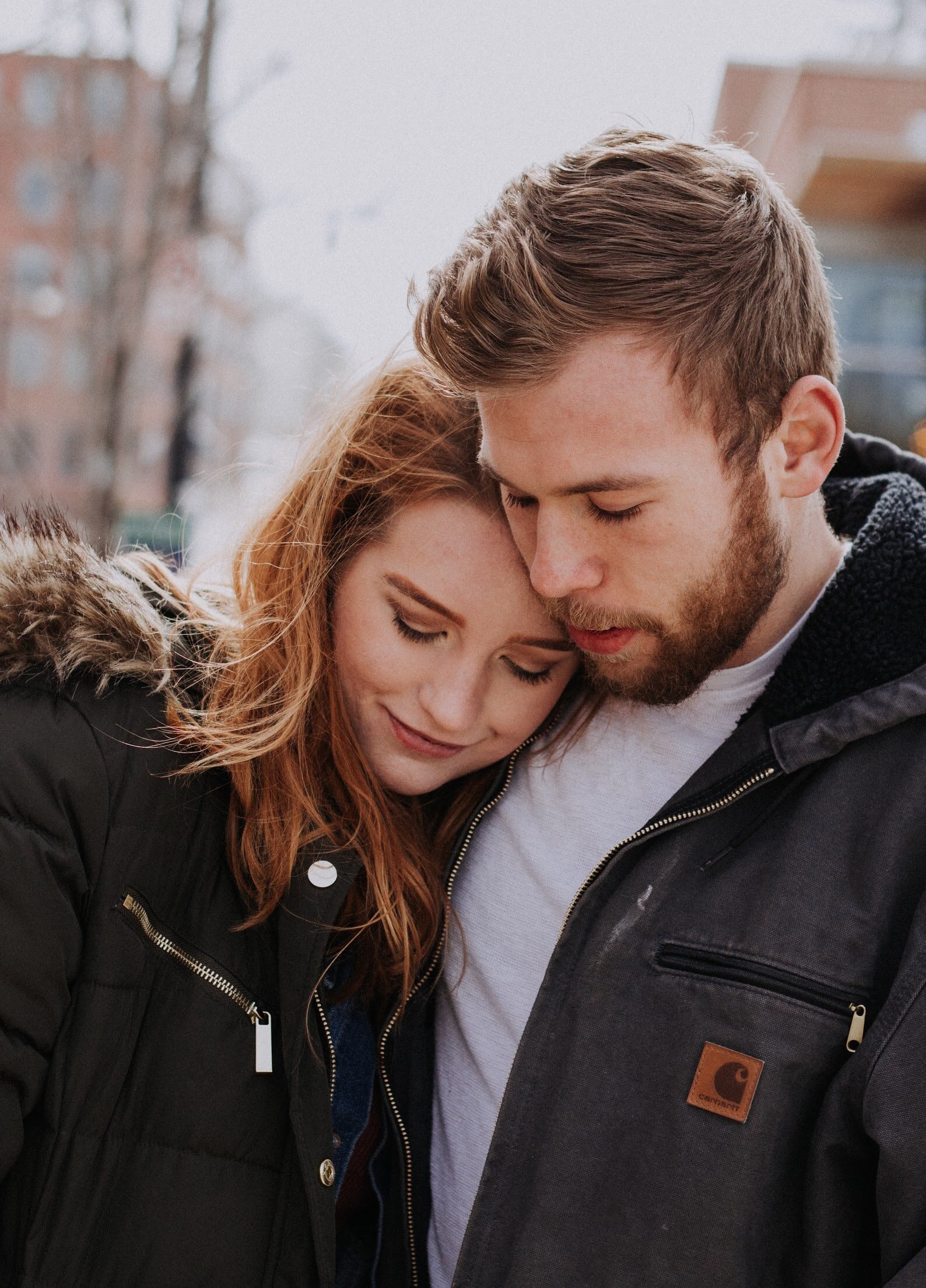 ---
CAPRICORN AND GEMINI
Yes, it is a given that Capricorns and Geminis can read minds unlike any other signs of the zodiac, but apart from that, they are polar opposites. Capricorns are very private and they tend to keep a low profile, whilst Geminis are some of the loudest people and they love to be the center of attention. Geminis are wild so be careful in trying to tame the twins.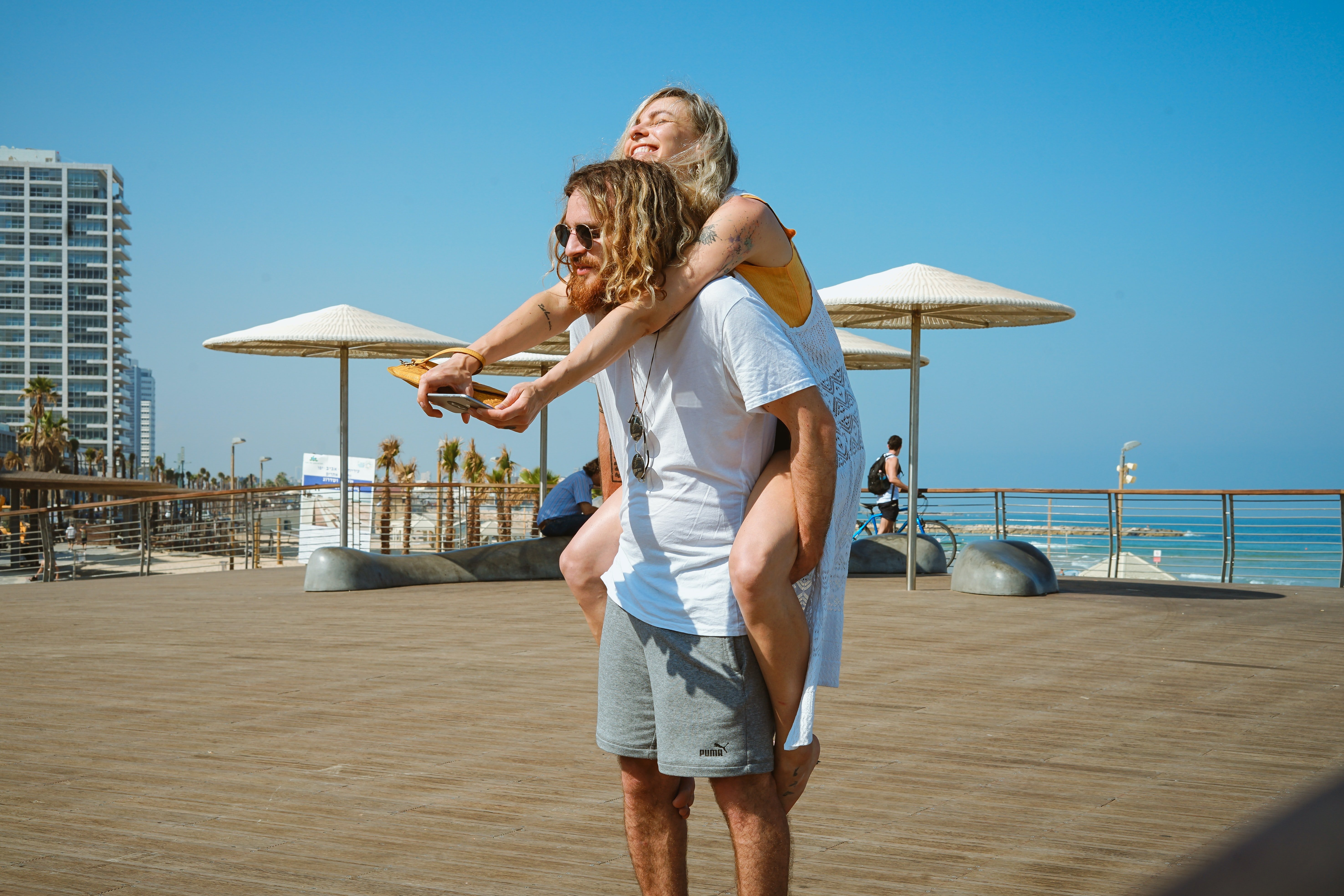 ---
CAPRICORN AND CANCER
Cancers have the reputation of being overly clingy, whilst Capricorns love the feeling of seclusion. This is another match that includes two signs that are polar opposites, but you know, sometimes opposites really do attract. So if you are eyeing a Cancer, just make sure to make them feel secure every once in a while, it will surely go a long way!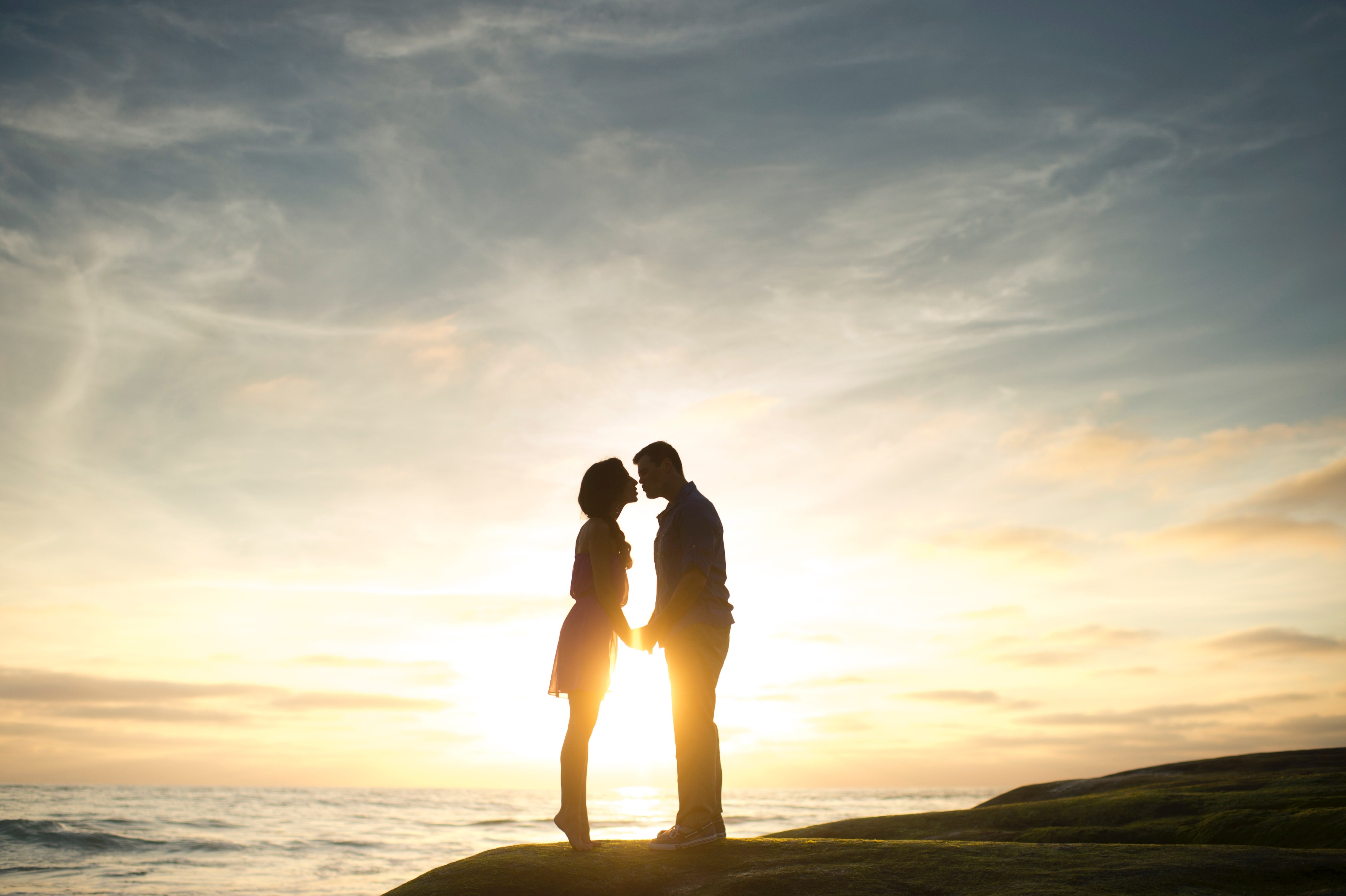 ---
CAPRICORN AND LEO
It is true that Capricorns and Leos can be quite different, but these differences are what make them the best tag-team. Capricorns are very sensible and humble, and this is something that a Leo appreciates and admires immensely. Leos are also eternal optimists, and sometimes this is a trait that would drive Capricorns on edge, so do be careful…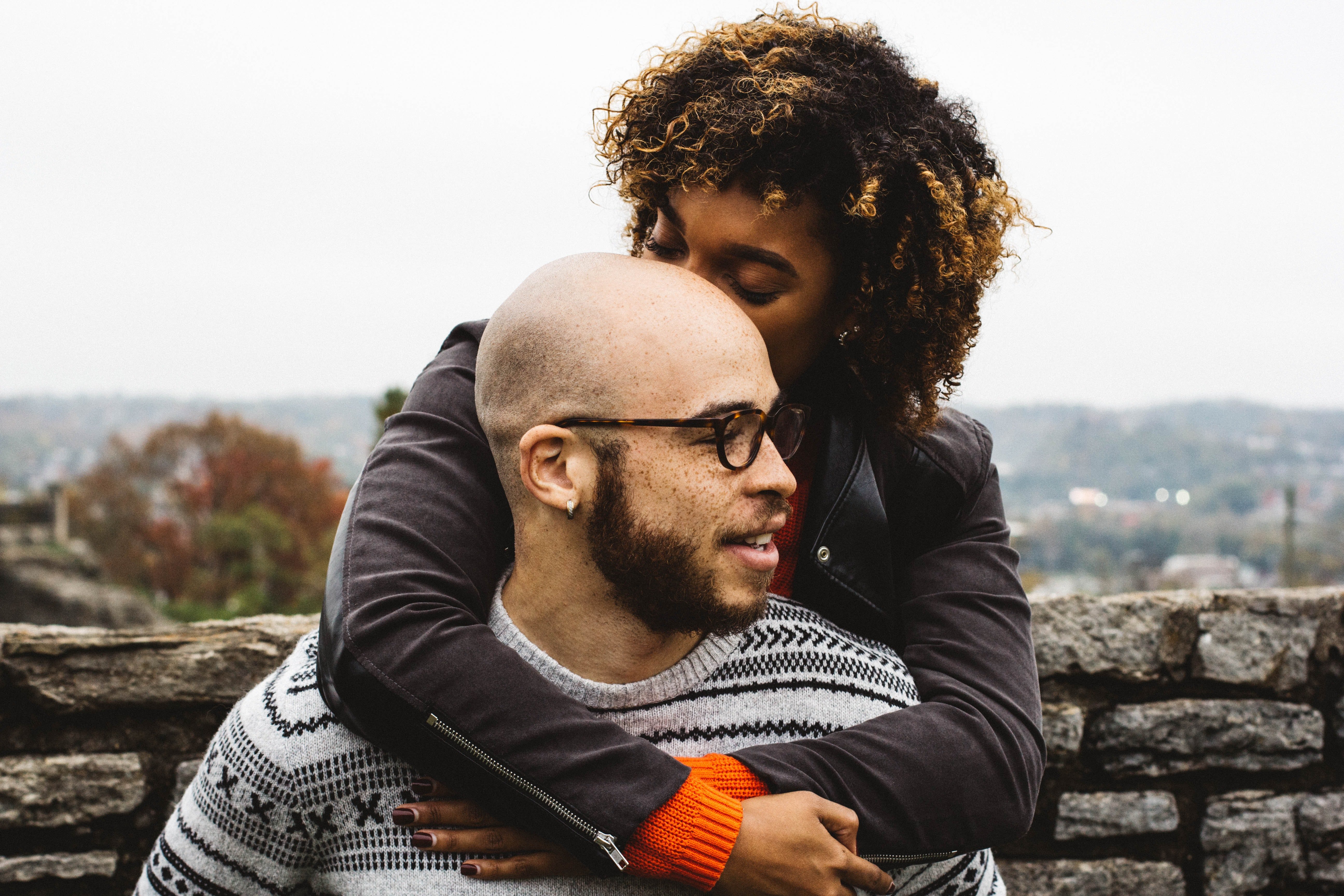 ---
CAPRICORN AND TAURUS
As we mentioned above, Tauruses are the perfect match this month! Tauruses admire Capricorn's work ethic, ambitions, and humor, whilst Cancers love the more sensible and cautious Tauruses. Make sure to always see eye to eye and this is just a match made in heaven! This will be one of those once in a lifetime bond this October!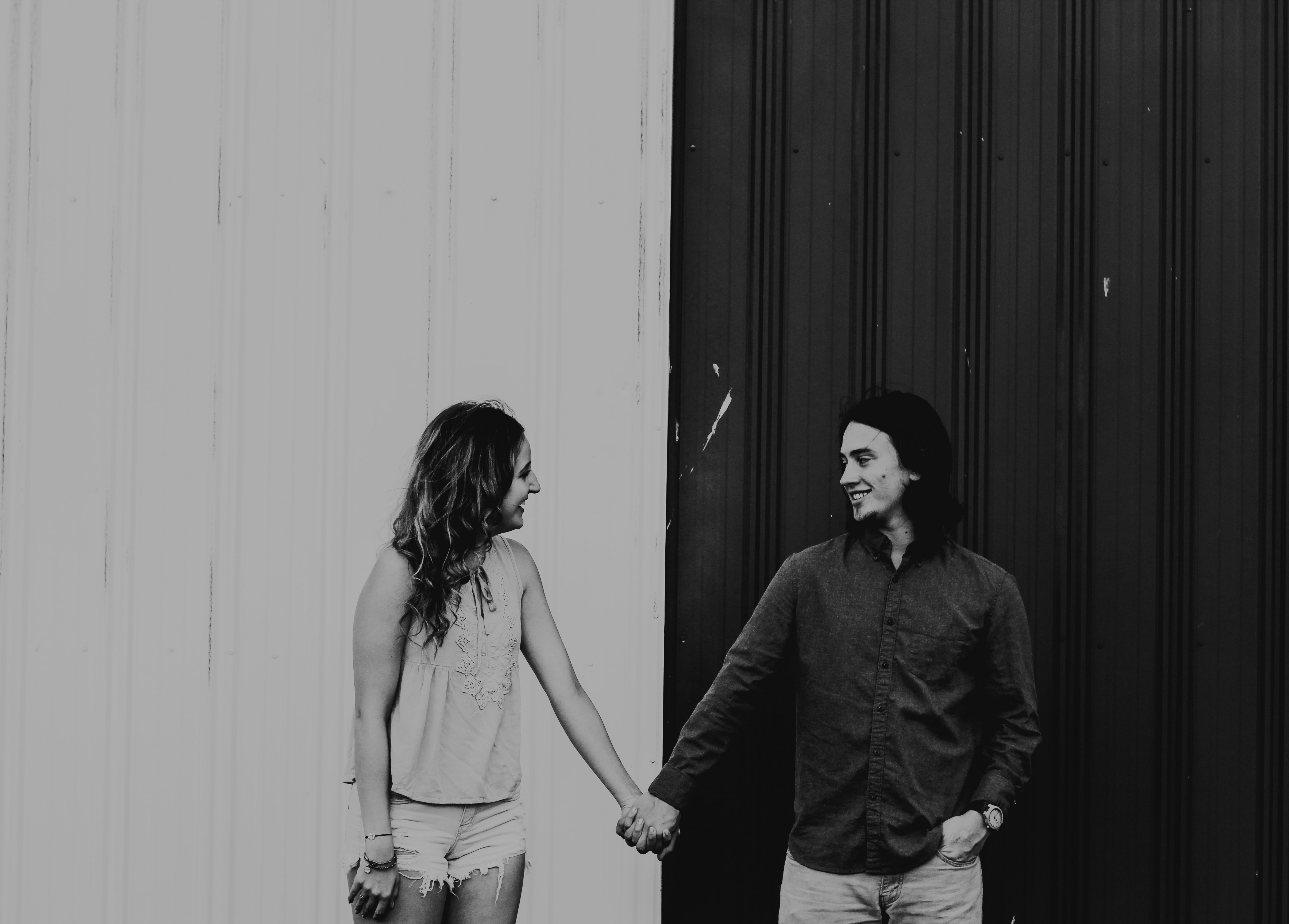 ---
CAPRICORN AND LIBRA
Sometimes, Capricorns can be a tad bit materialistic and this is something that Libras hate. If you are eyeing a Libra, then make sure to invest in experiences and moments together instead of material things. This is something that a Libra will love you for, believe us! If this is not considered, things will go south in the union quite quickly.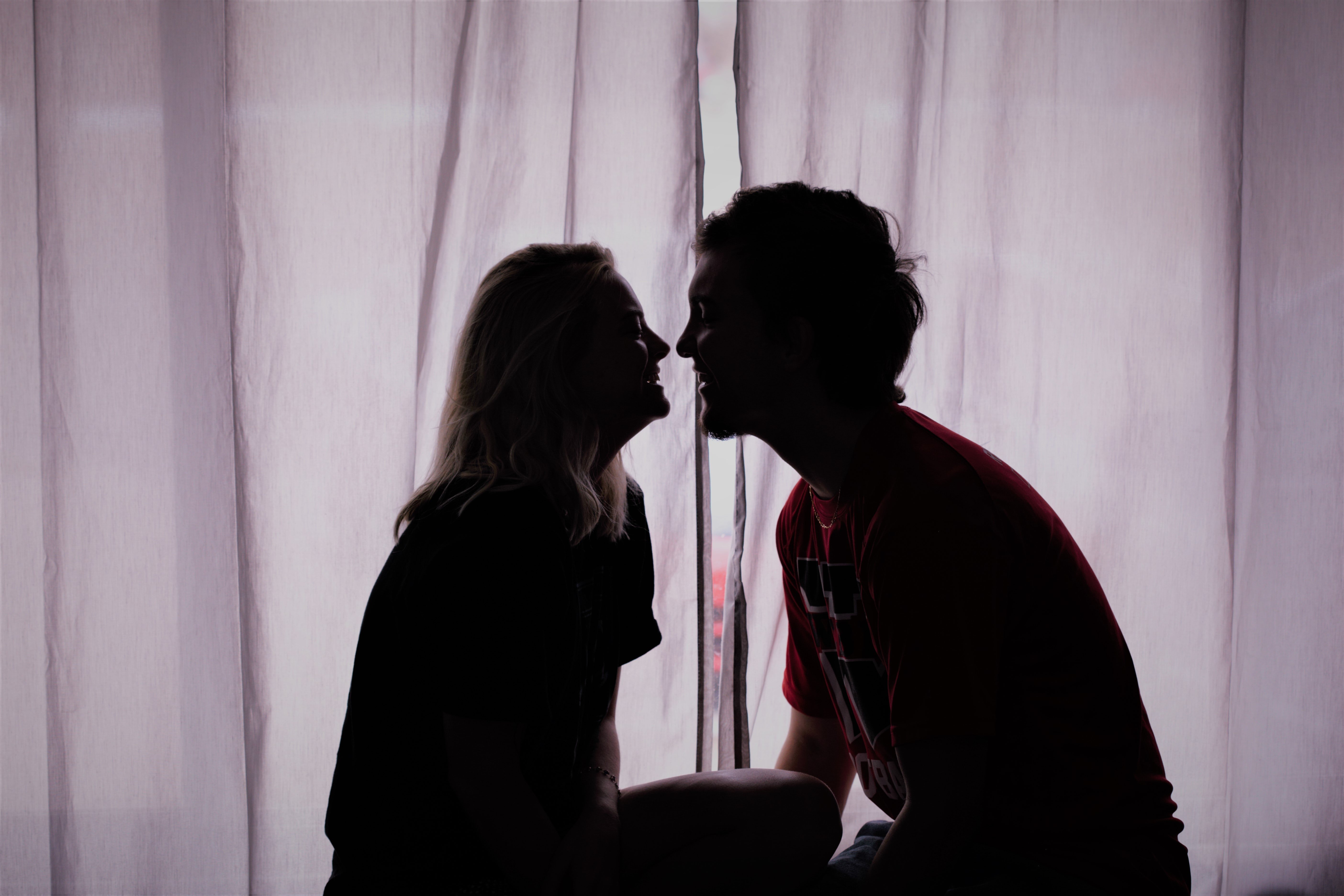 ---
CAPRICORN AND SCORPIO
Capricorns and Scorpios are very similar; they have the same dreams, values, and goals in life. These signs also have a keen sense of mutual respect that is almost admirable and cute. If you are eyeing a Scorpio (or vice versa), then by all means, go for it, the world is your oyster! You two will have an absolute ball together as you share similar personalities and humor.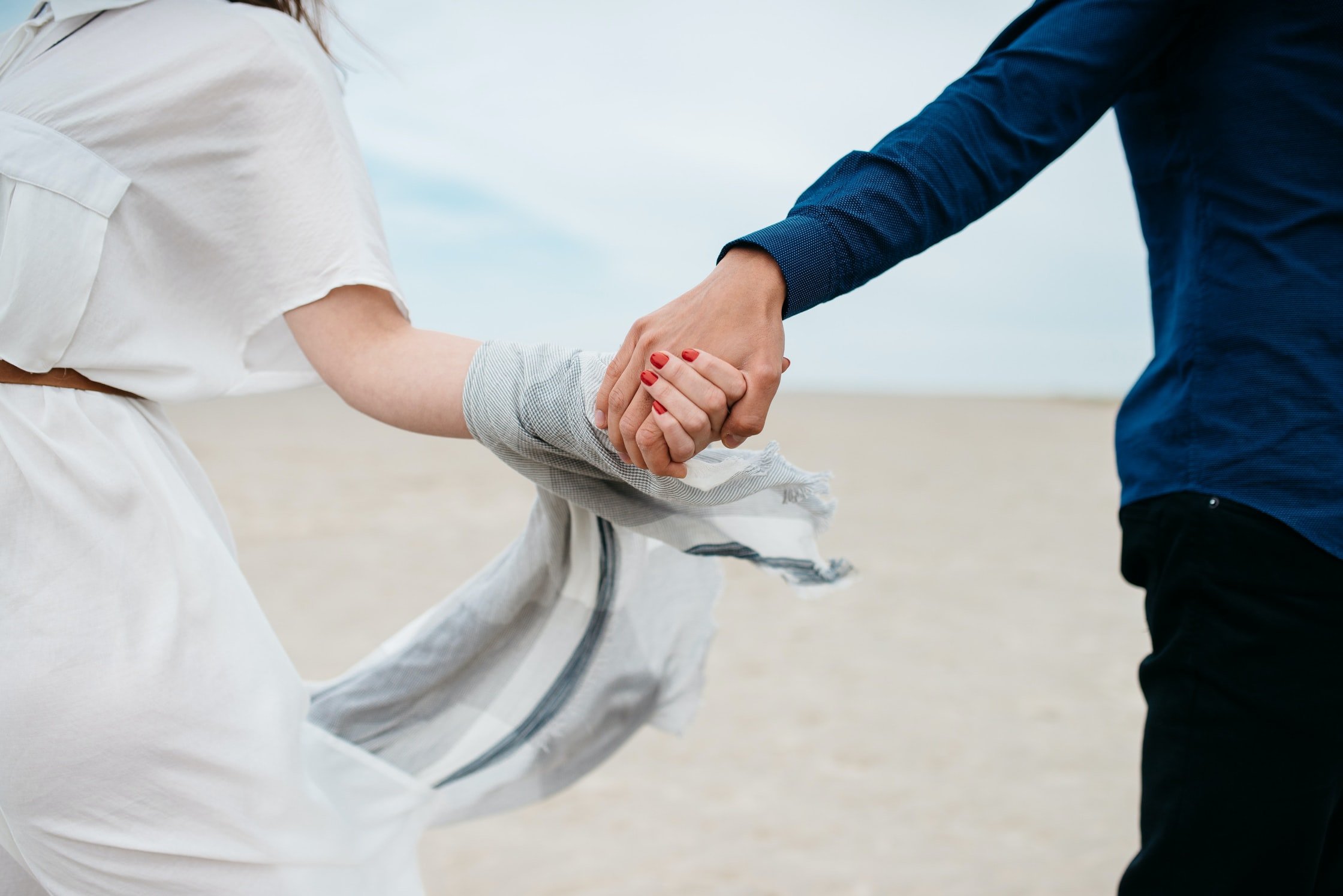 ---
CAPRICORN AND SAGITTARIUS
Another polar opposite sign: Capricorn and Sagittarius. Whilst comfort, stability, and security are just some recurring words in a Capricorns' vocabulary, these words are not a constant thought to Sagittariuses. Sagittariuses are carefree, spontaneous, and sometimes too impulsive, and this is something that a Capricorn might see as a turn-off.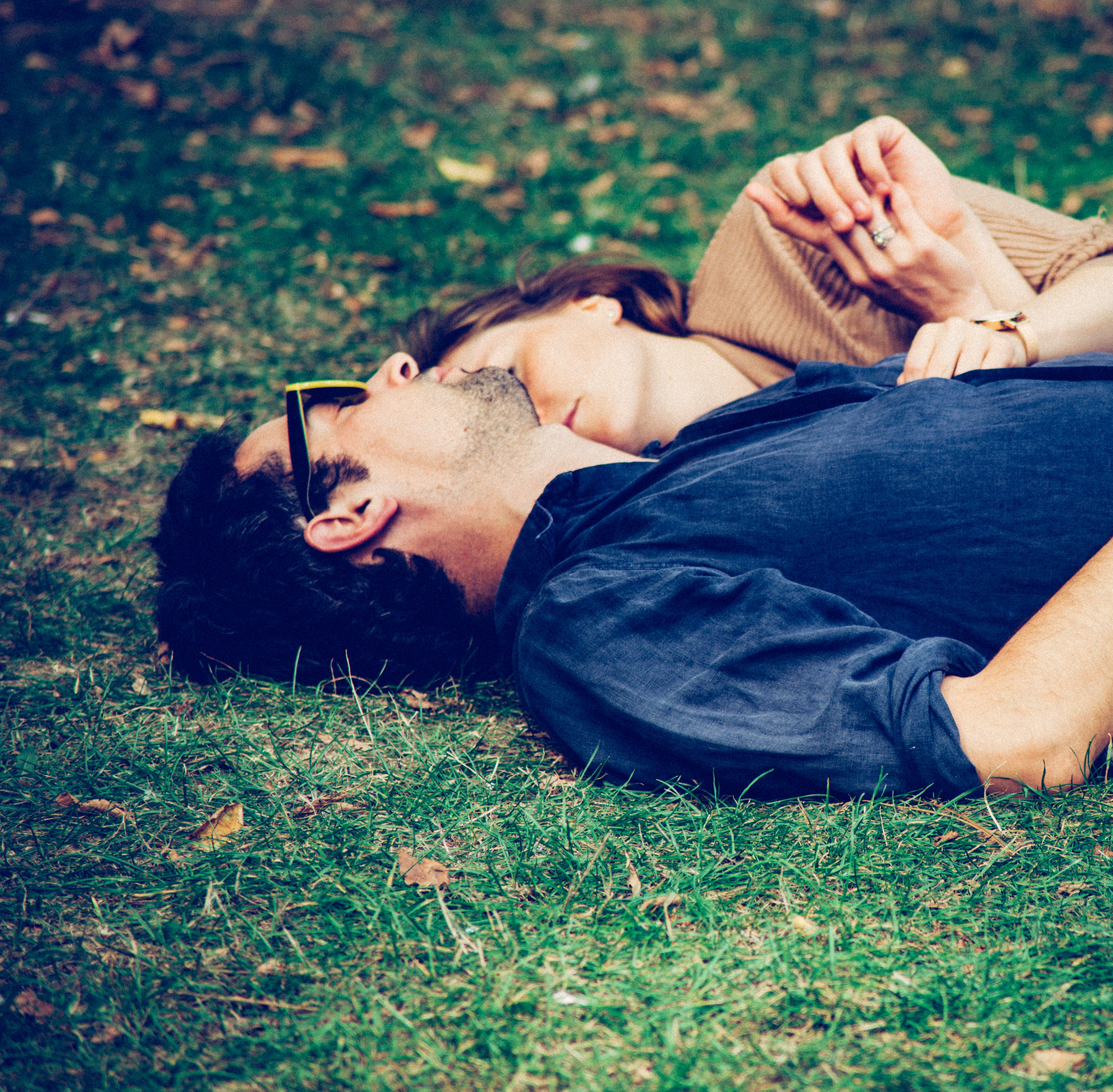 ---
CAPRICORN AND CAPRICORN
As the most misunderstood sign, Capricorns tend to go for the company of their fellow Capricorns. Obviously, both Capricorns will have the same goals, ambition, and a similar work ethic, and this is something that you both will come to love in the long run. Although if you are going for this match, just do not forget to have fun and do something exciting every once in a while!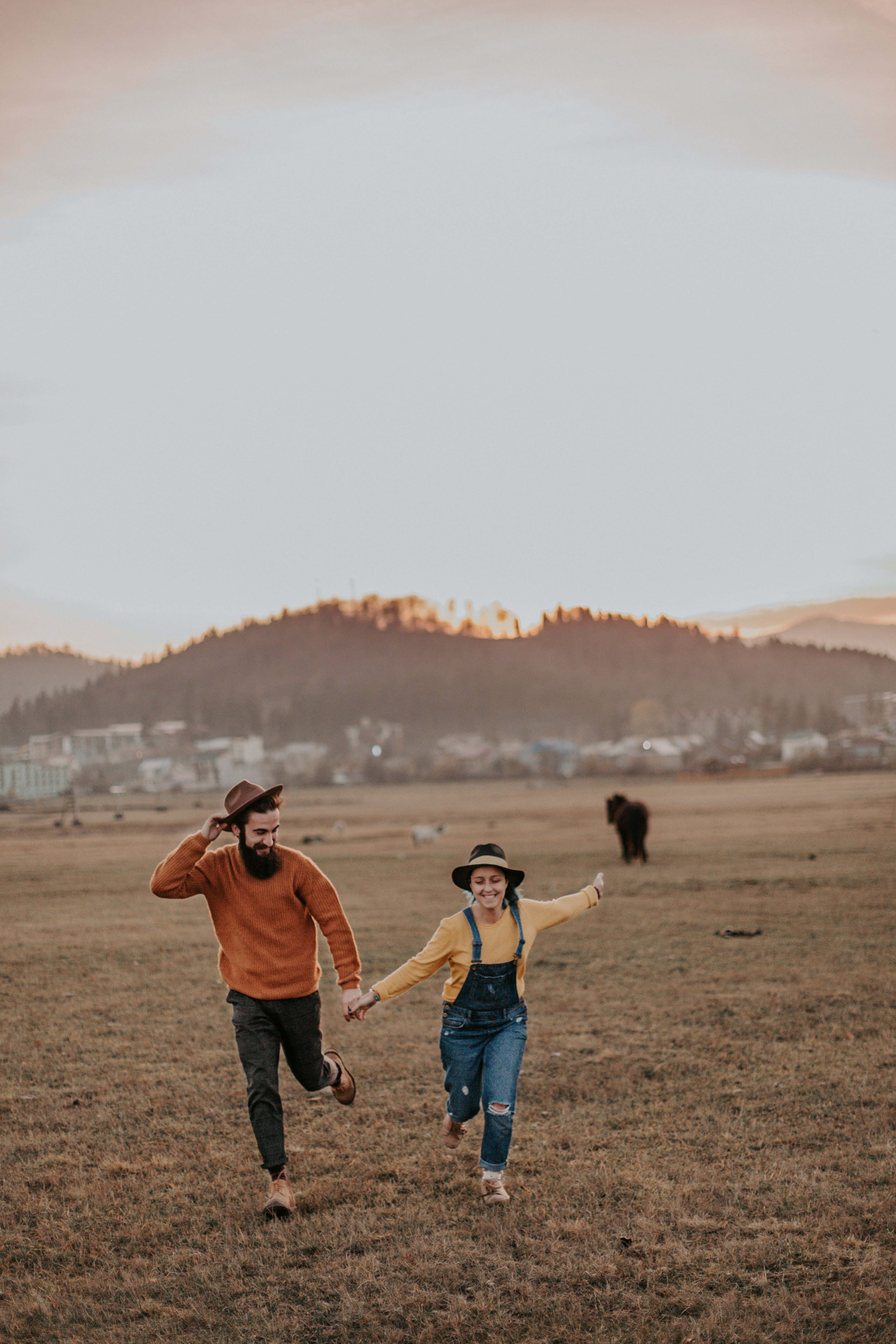 ---
CAPRICORN AND AQUARIUS
Capricorns usually have everything planned out and they live their lives by their own set of rules. Now rules are a foreign concept to an Aquarius, and this might be a cause of argument for this match every once in a while (or almost always). So before diving into a relationship with an Aquarius, just think it through if you would really want to go through all that trouble.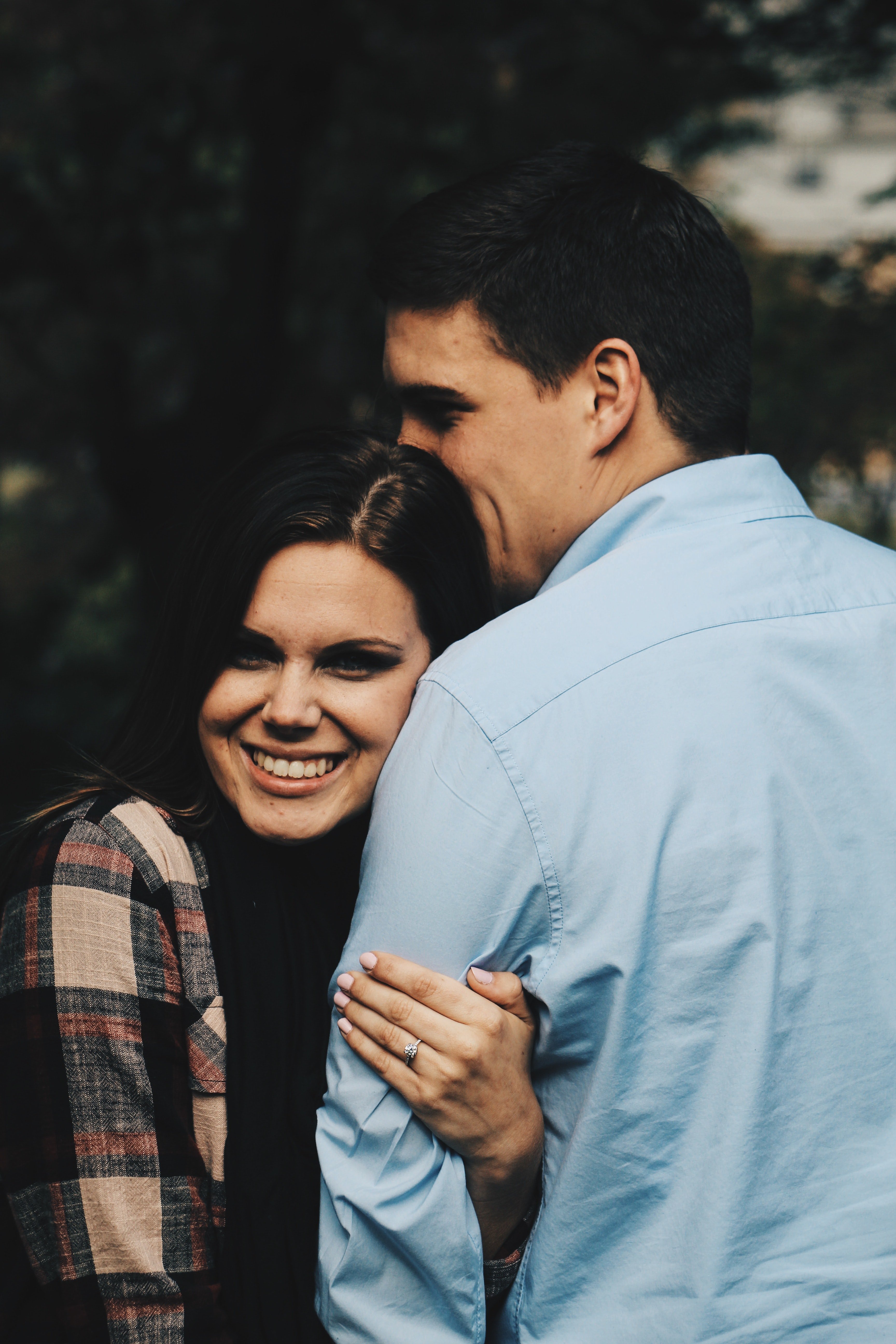 ---
CAPRICORN AND PISCES
Pisces are naturally caring, sensitive, and down to earth, and these are traits that are deeply admired by Capricorns. Pisces are known to be great at providing security and emotional support, and this is something that a Capricorn longs for and values. If you have been eyeing a Pisces (or vice versa) for quite some time now, then might we suggest taking a chance this October?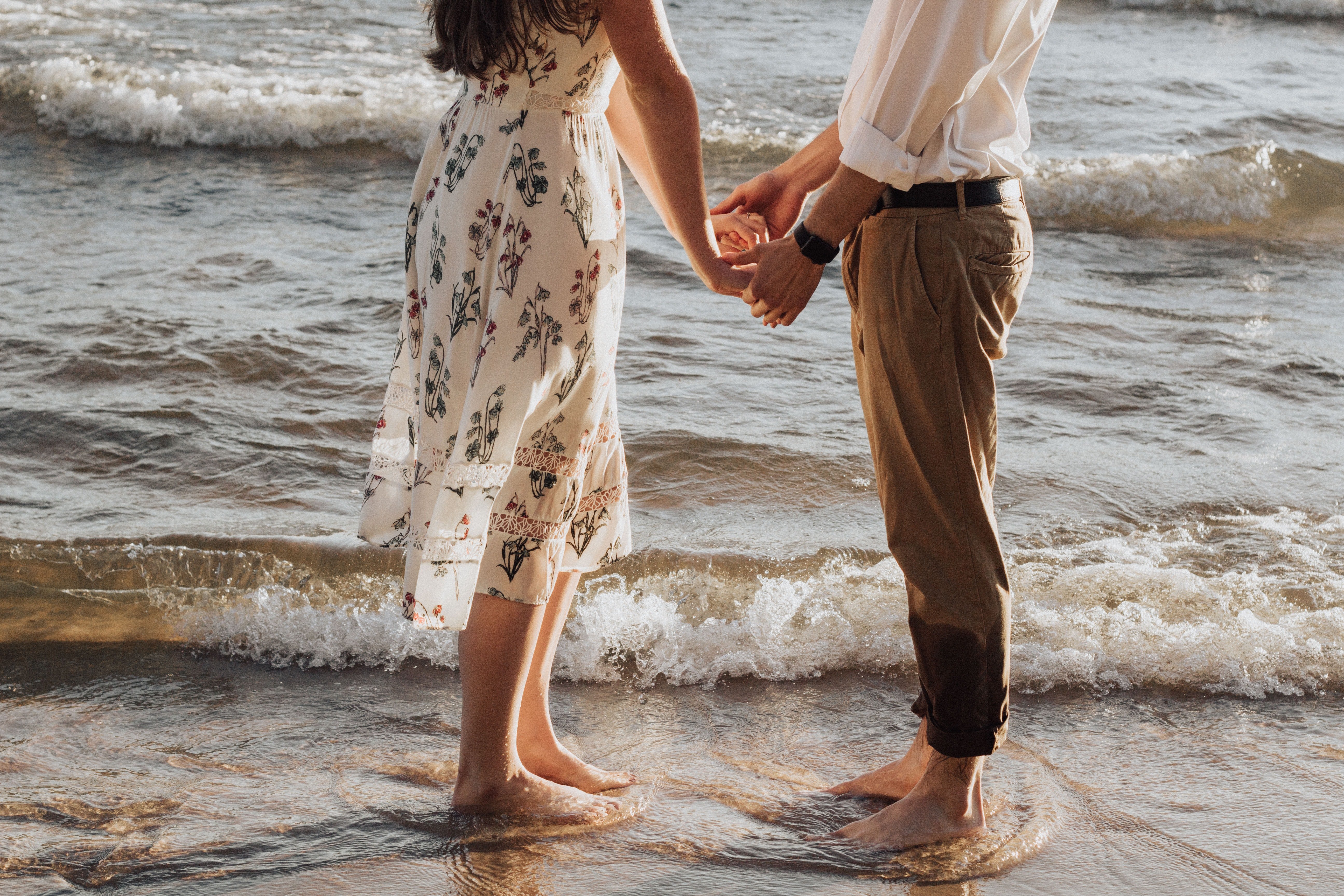 ---
WHAT TO WATCH?
There are a bunch of series that have just come out on Netflix and we are quite sure that you would love them. We suggest watching Get Organized with The Home Edit since all of you Capricorns out there are quite obsessed with organizing your homes. This is a great series to binge-watch on Netflix, and maybe you can even find inspiration for your next home DIY!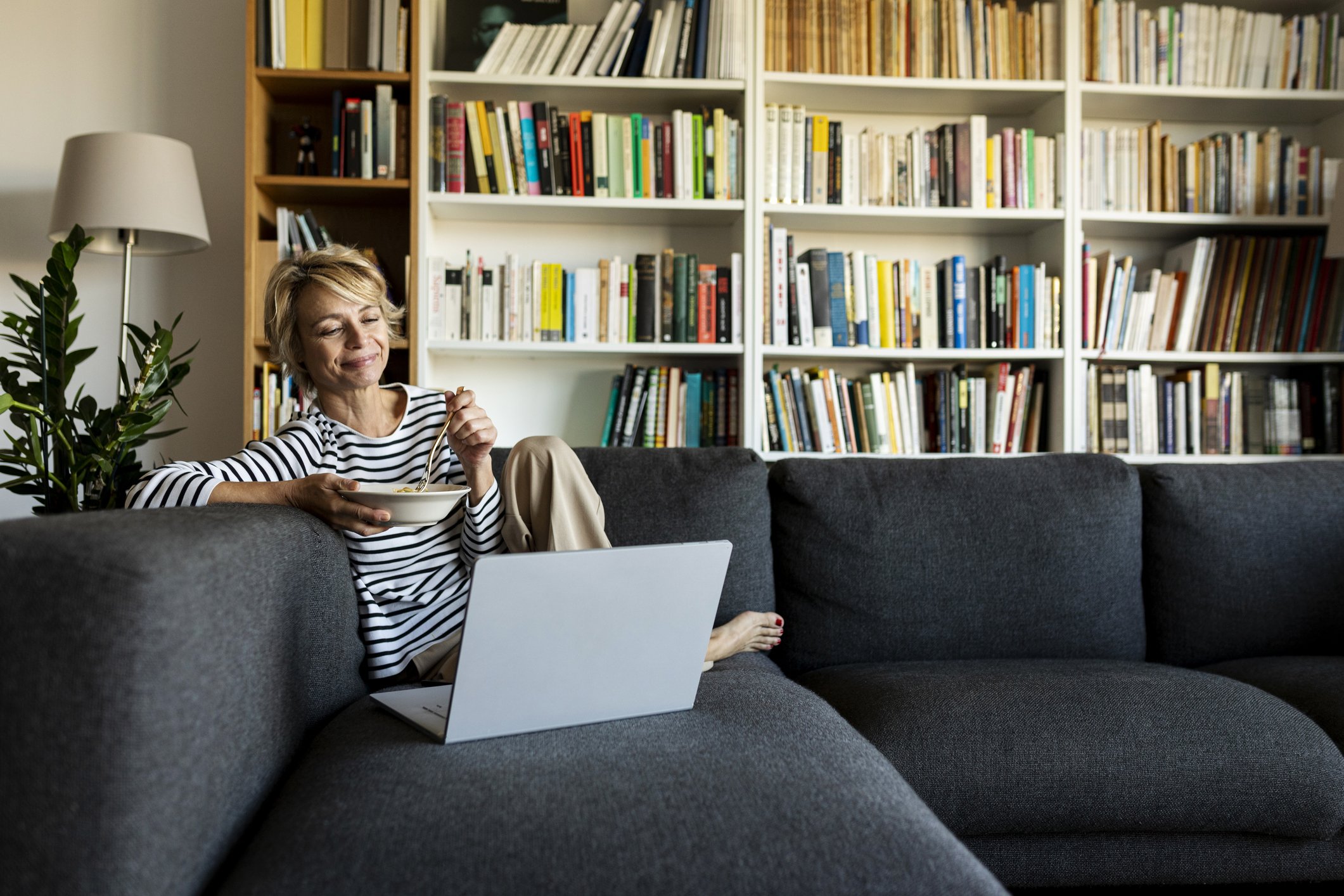 As for a great film to watch, you might want to check out We're the Millers? This film is a genius comedic film and it will surely give you a stomach ache due to endless laughs. We're the Millers is available on Netflix, so make sure to watch this with friends because it will surely be a great bonding time for all of you!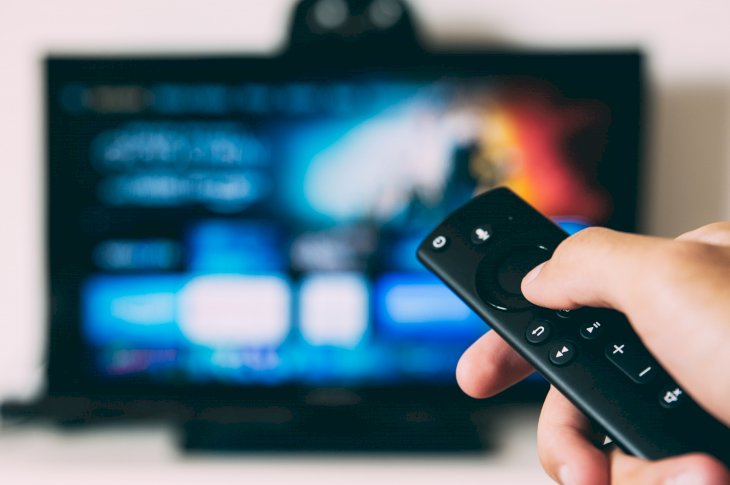 ---
WHAT TO LISTEN TO?
These days can be quite weird due to the fact that everything seems to be normal again...strange, eh? So why not reminisce about your past days? Put on your dancing shoes, and listen to a Spotify playlist called Guilty Pleasures. This playlist has a mix of genres and singers and we are quite sure you will love it!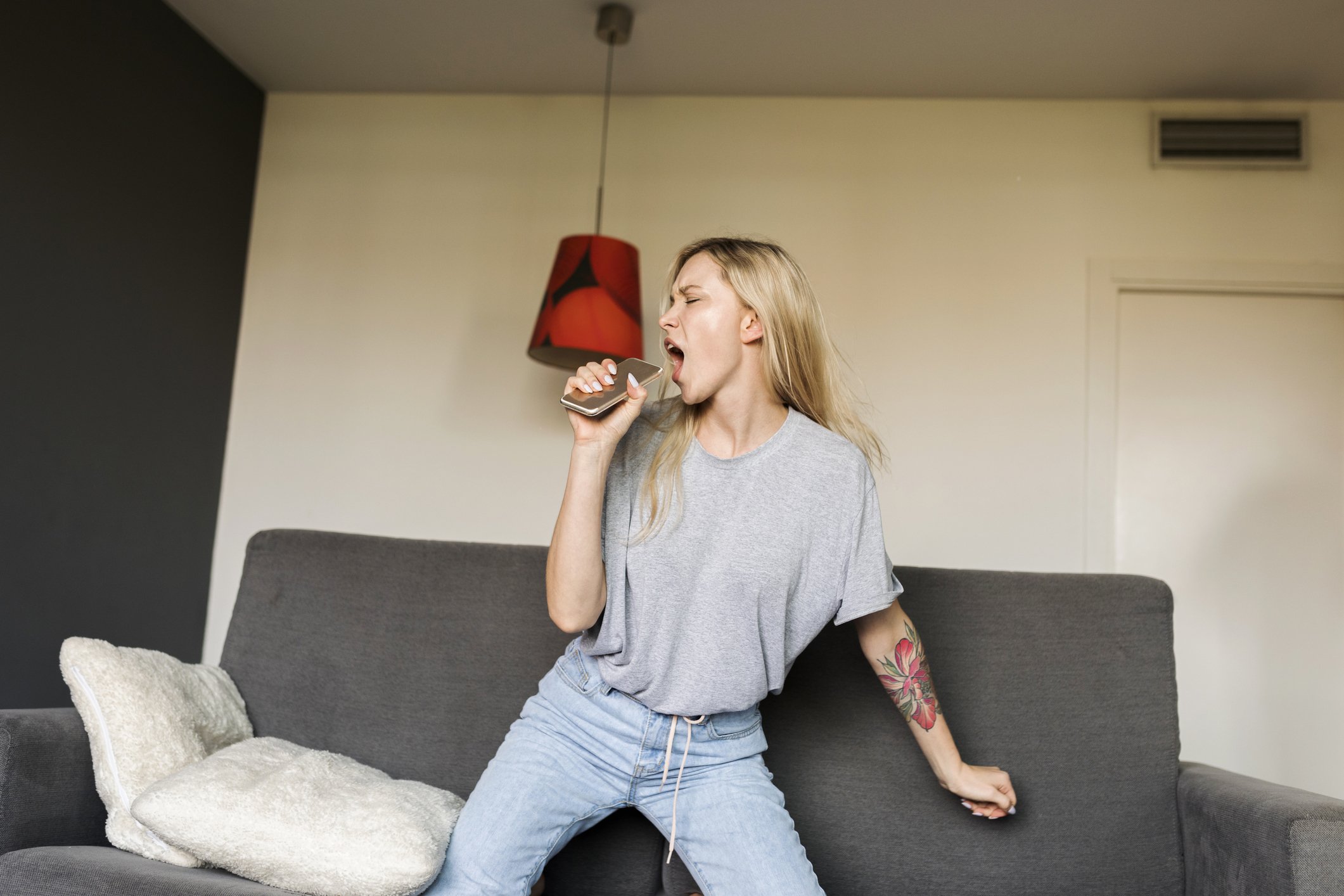 Although if you want to discover a raw yet exceptional musician, might we suggest listening to the works of Haley Heynderickx? Her songs are very dramatic, fluid, and exceptional, plus her guitar skills are on point! Listen to her songs on Spotify if you feel like having a bit of a moment all to yourselves, trust us on this one.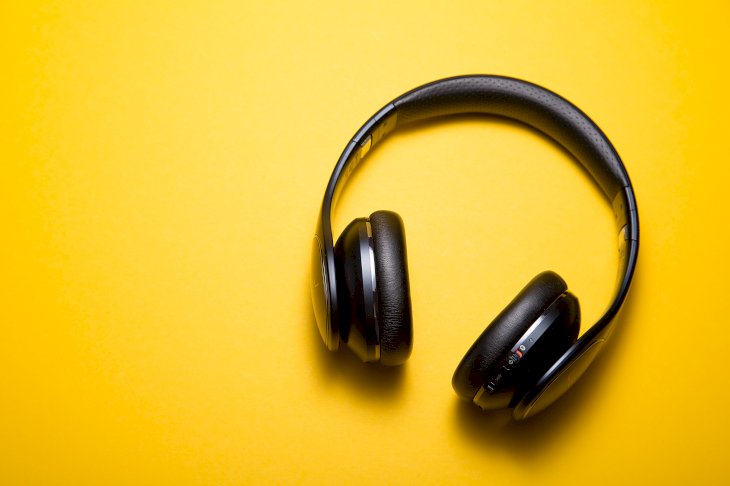 ---
WHAT TO READ?
If you are looking for a book that will give you inspiration and a good cry, then why not read The Magic Strings of Frankie Presto by Mitch Albom. This book is a great masterpiece set mostly in Spain and in the United States around the 40s. Based on the title, you might have figured out that Frankie Presto is a musician, also, have a box of tissues with you whilst reading.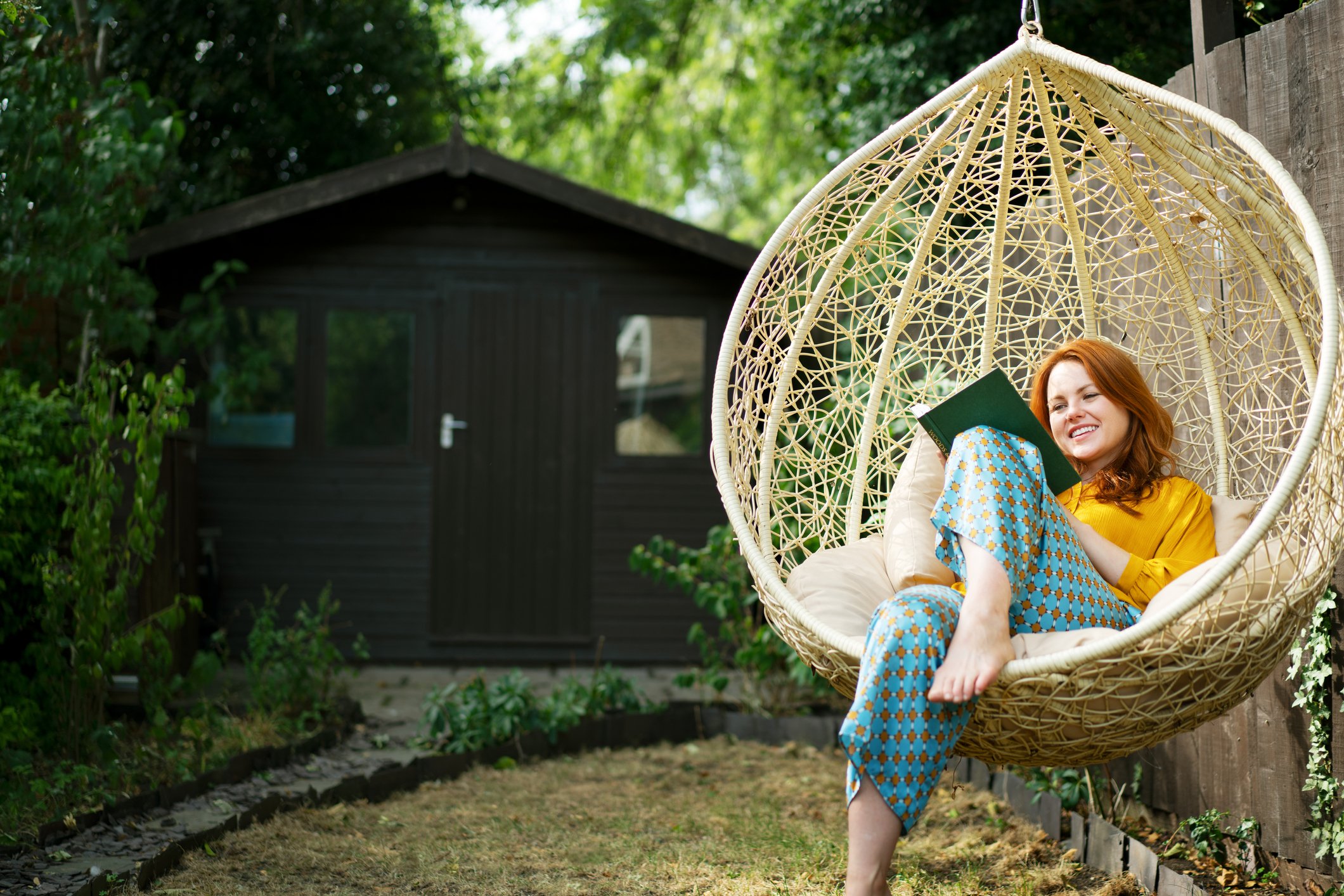 If you feel like spending more time reading/in the kitchen, you might want to check out Frances Maye's travel memoir, Under the Tuscan Sun. Now this book is a memoir that Maye has written when she decided to buy a house in the Tuscany region of Italy to learn how to cook Italian food. This is a great book if you are looking for some travel and food inspirations.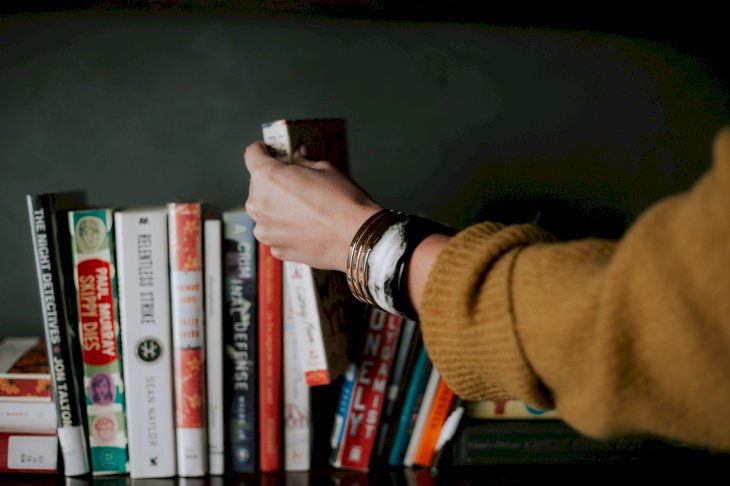 ---
WHAT TO DO: KEEP IT SIMPLE
As it is commonly known, Capricorns are not ones to be health-conscious. However, during these times, it is so important to watch what you do with your body, and if you do not have any experience exercising, then try the most basic form of movement there is: walking. Find a spot near your house where you can chill, and then walk to and from there.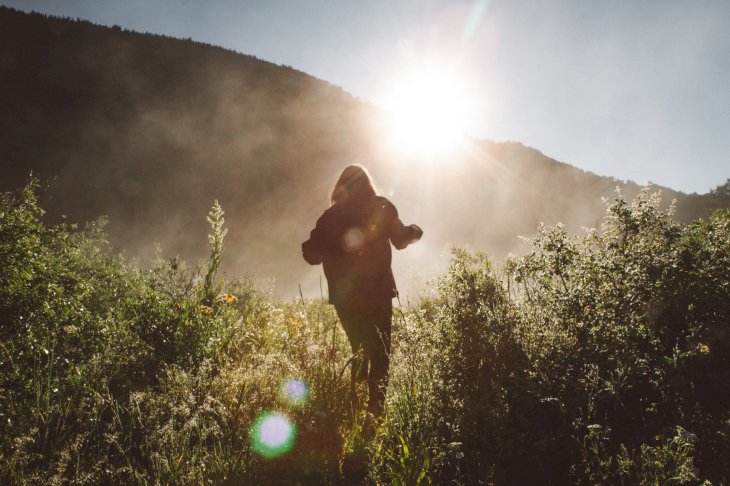 Not only is walking a great exercise, but it also enables you to really observe your surroundings. Walking is the perfect activity for all of you who are only starting your healthy journey, and at the same time, it is such a freeing task. It is also a great thing to look for a walking buddy, so be sure to be on the lookout for one!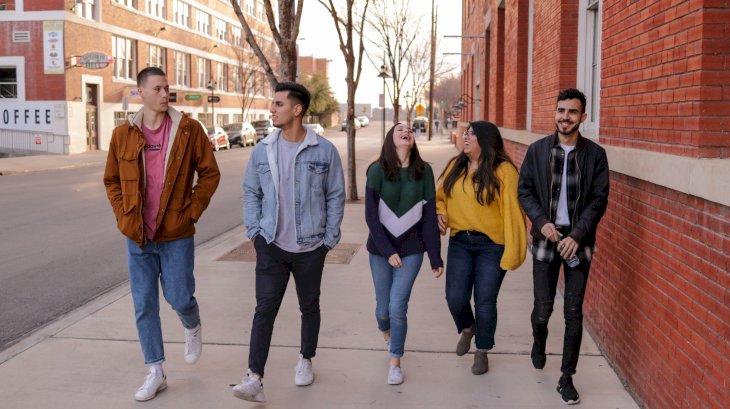 ---
CAPRICORN EXTRACURRICULARS FOR OCTOBER
If you have a little bit more time on your hands, or if you are looking to do some extracurriculars this coming month, then we suggest trying some new things like baking, hiking, or crocheting. These are some activities that will hone your creative and quiet side but to no point in seclusion. These are tasks you can do with people so it can also be a great bonding session!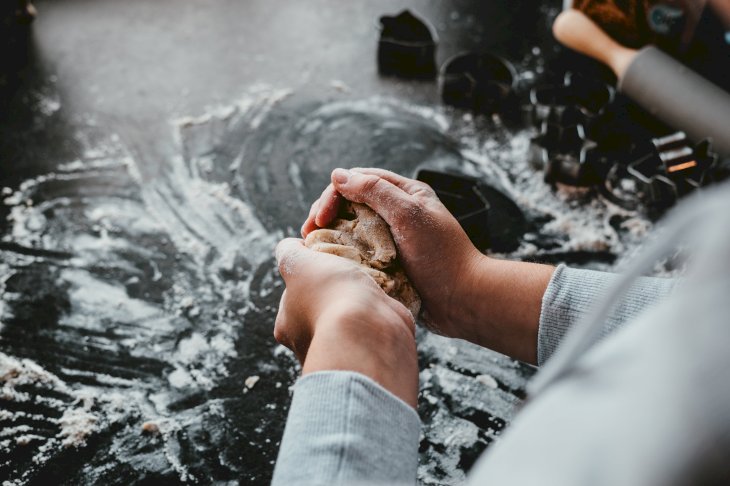 Another great hobby to consider this month is golfing. The sport requires patience and some skill but overall, it is great fun. Make sure to schedule some time for this and don't opt for a golf cart. It is always better to get some walking in on the lovely greens.  
---
OCTOBER, ARE YOU READY?
Overall, luck and fortune seem to be on your side this coming month so make sure to make your mark and be proactive. Make sure to always be on top of your game, but also, do not forget to rest and take it easy every once in a while. Capricorns tend to overwork, and October 2020 is not a month intended for burn out, so do be careful! Always take some time out to relax!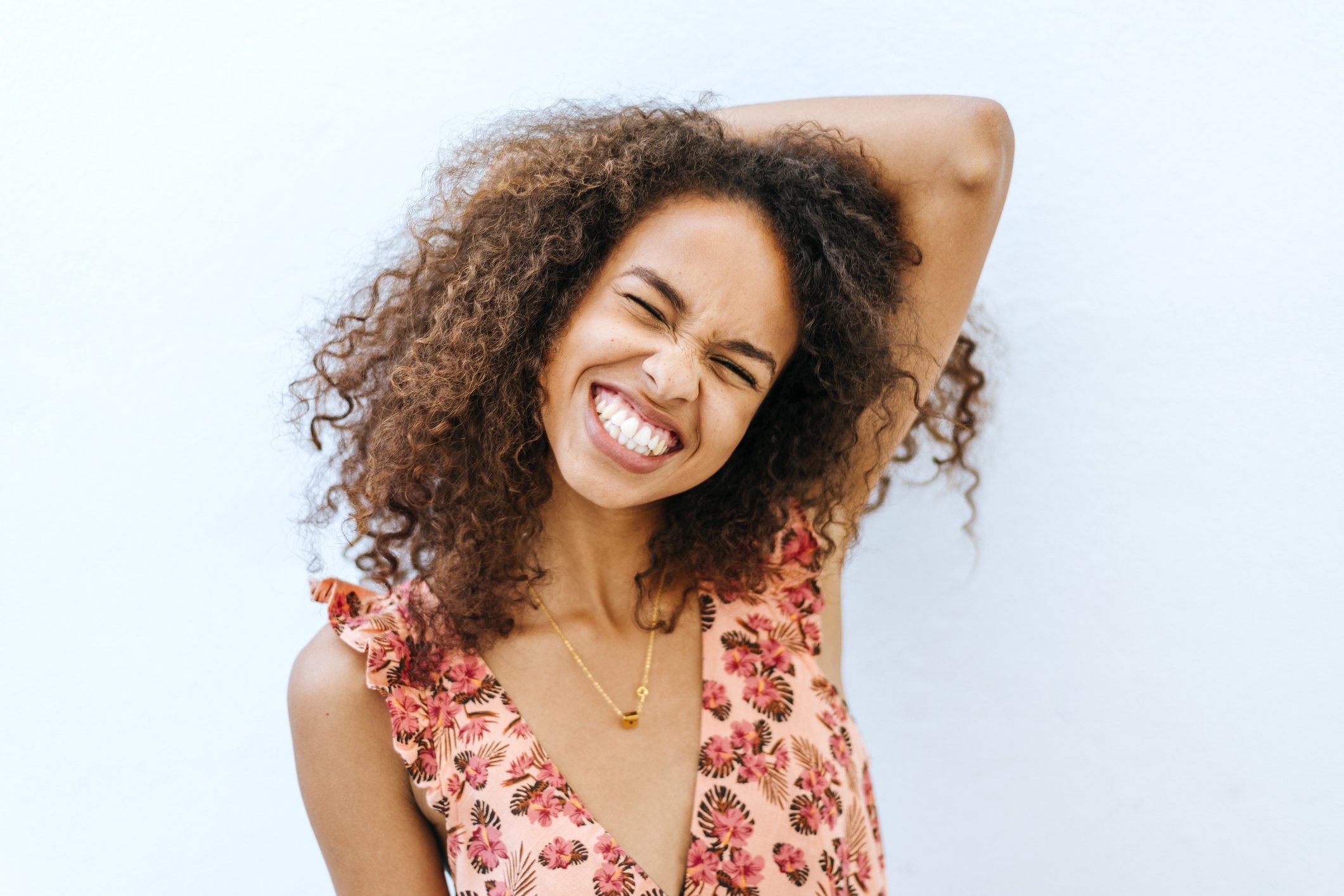 October 2020 is for prosperity and it is a month intended for personal breakthroughs, so hold your ground and work for it, the good news that you have been waiting for is nearer than you may think! If you are a Capricorn, what goals are you targeting to achieve this coming month? Tell us by leaving a comment below, and share this article with your family and friends!
ⓘ The information in this article is not intended or implied to be a substitute for professional medical advice, diagnosis or treatment. All content, including text, and images contained on, or available through this ENG.AMOMAMA.COM is for general information purposes only. ENG.AMOMAMA.COM does not take responsibility for any action taken as a result of reading this article. Before undertaking any course of treatment please consult with your healthcare provider.