Who Are The Women Behind The Richest Men On The Planet?
Who has never dreamed of having enough money to just do exactly what they want? Well, for some of us that is nothing but a dream, however, for others, it is their real life. So, who are these mega-millionaires? And more importantly, who are the women behind them? As the saying goes, behind every great man there's a great woman, so let's find out who they are!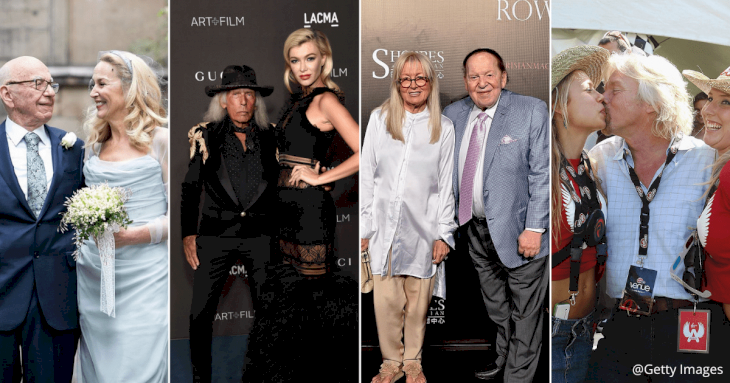 ---
JEFF BEZOS & MACKENZIE SCOTT
While the couple was together for 25 years, they have recently made the headlines as the most expensive divorce settlement in the history of the world. The Amazon billionaire was ordered to hand over 4% of his online shopping giant shares to MacKenzie, which amounts to a whopping $38 billion. Sounds like just enough to live a good life, right?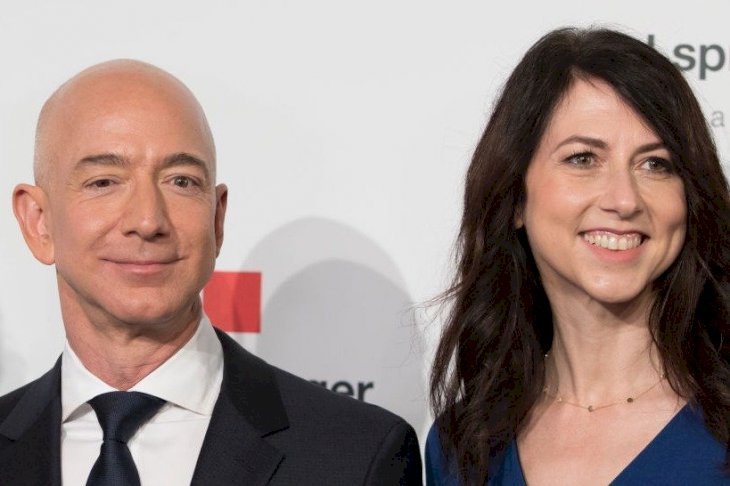 But who is MacKenzie? She is a philanthropist, novelist and she even served as executive director of the Bystander Revolution. Originally from San Francisco, California, MacKenzie studied at Princeton University. She wrote her first novel "The Testing of Luther Albright" in 2005, which led her to win an American Book Award in 2006.
---
BILL GATES & MELINDA GATES
Where would we be today if Microsoft didn't exist? Bill Gates became one of the most influential billionaires in the world, but he didn't manage to get there by himself. His wife, Melinda Gates, first began working for him in 1987, and in 1994 the two got married. In that same year, they co-founded the Bill & Melinda Gates Foundation.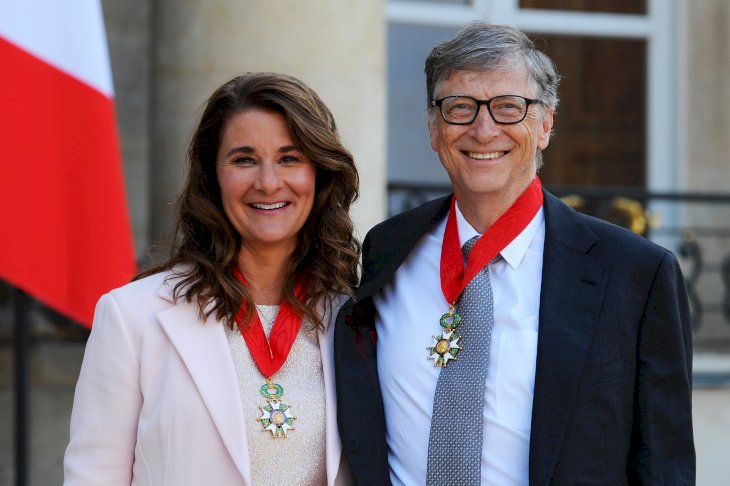 Melinda was once the general manager at Microsoft, but she has recently been focusing more on her philanthropy work. The foundation has the aim of relieving poverty and improving the quality of global healthcare, and in 2012 they pledged $560 million toward improving access for women in poor countries. Her husband is currently the world's second wealthiest man.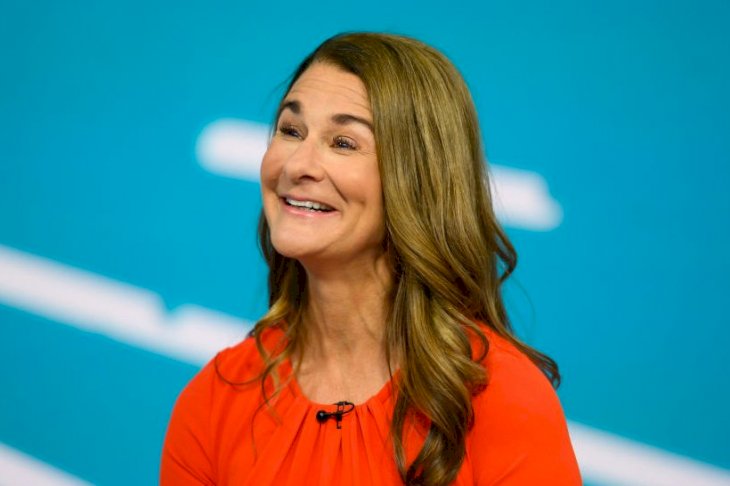 ---
BERNARD ARNAULT & HÉLÈNE MERCIER
Bernard Arnault is a French business magnate, who has made a name for himself as an art collector, and in 1991 married the Canadian concert pianist Hélène Mercier. She has received the Order of Arts and Letters due to her incredible contribution and influence of the French art. Originally from Montreal, Mercier began studying music at just six years old.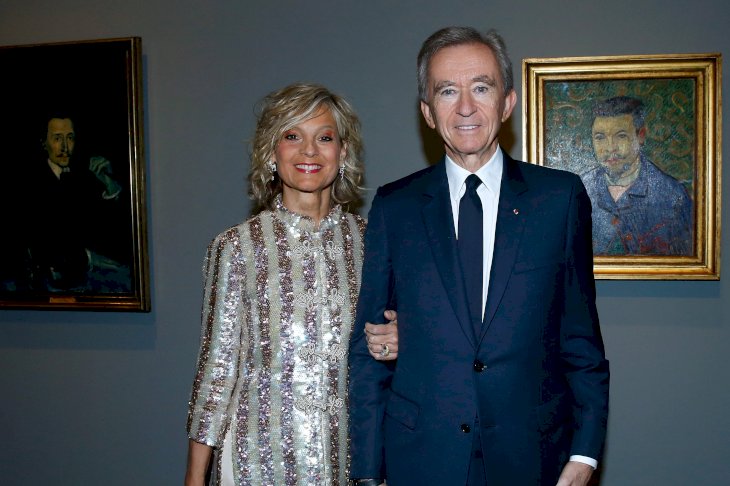 Driven to become a world-renowned pianist, Mercier attended the Vienna Academy of Music and later pursued her studies with Sasha Gorodnitski at the Juilliard School and Pierre Sancan at the Paris Conservatoire. Today, Hélène Mercier and Bernard Arnault have a net worth of $95.6 billion, and he runs the Louis Vuitton Foundation, which focuses on art and culture.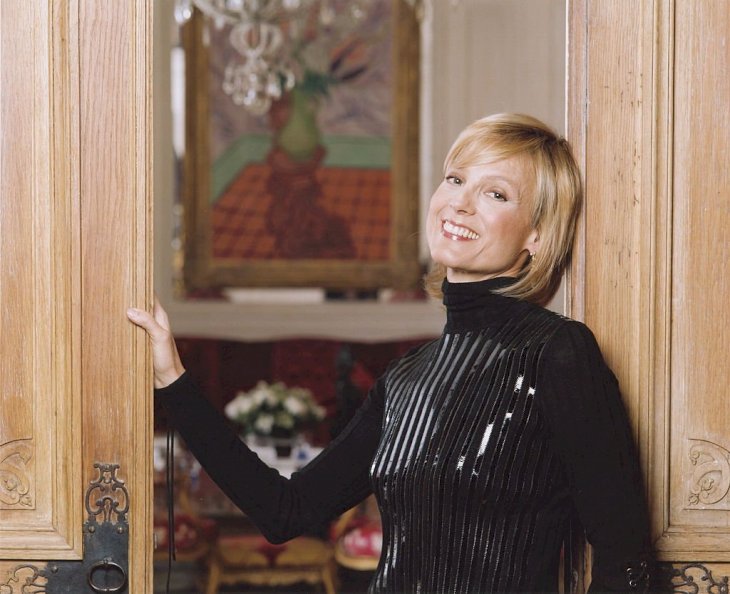 ---
WARREN BUFFETT & ASTRID MENKS
Known as the "Oracle of Omaha," Warren Buffett has become one of the most successful investors of all time, being responsible for running Berkshire Hathaway, which owns more than 60 companies operating across the world. Buffett and Astrid Menks met while he was still married to his first wife, however, they were already being more than friendly then.
Originally from Latvia, Astrid began her career with low-paid jobs and was a waitress at a French cafe when she first met Warren. She is involved in several charity works, and it seems like this couple is a match made in heaven, as both of them are incredibly frugal! Did you know that Astrid still shops at thrift shops?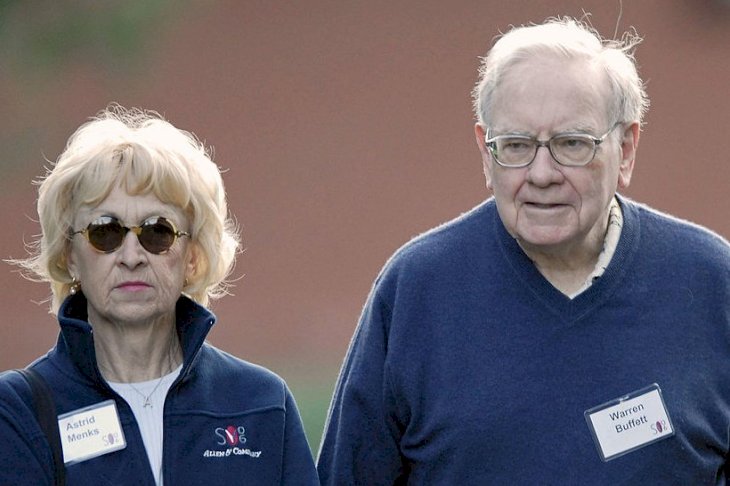 ---
MARK ZUCKERBERG & PRISCILLA CHAN
What else can we say about Zuckerberg that people don't already know? The co-founder of Facebook has been on the headlines for years and is one of the most recognized businessmen in the world. However, his wife, Priscilla Chan, has also made a name for herself in her own right, being a pediatrician and philanthropist.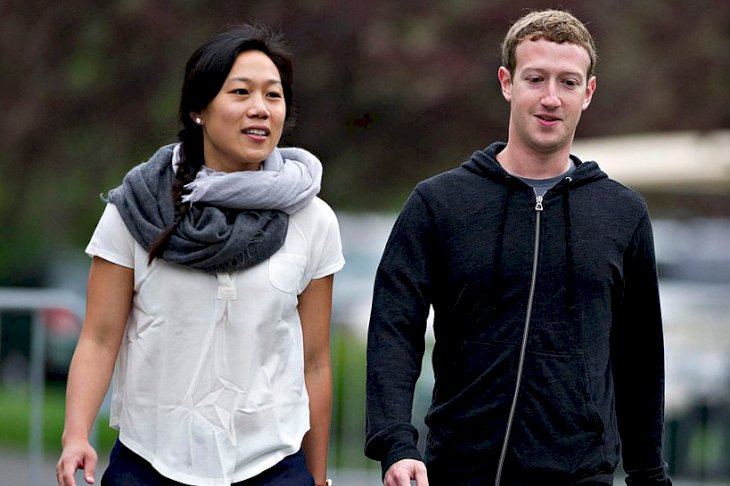 They met while waiting for the bathroom at a college party in 2003, and since then have been inseparable. They founded the Chan Zuckerberg Initiative, which donates 99% of their Facebook shares (circa $55 billion), and works in technology, to community-driven solutions to help solve some of society's challenges. The pair's combined net worth is $67.4 billion!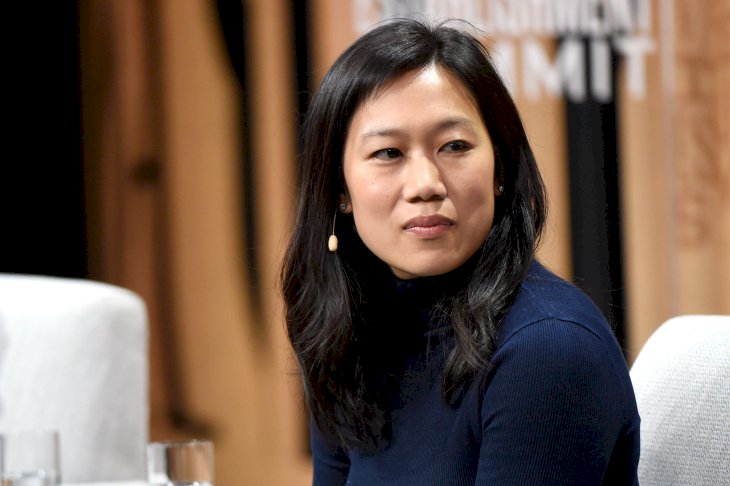 ---
MUKESH AMBANI & NITA AMBANI
Engineer and businessman, Mukesh Ambani is the chairman and CEO of $88 billion oil and gas giant Reliance Industries, which is one of India's most valuable companies. His wife, Nita Ambani, is the chairperson and founder of the Reliance Foundation, which focuses on rural transformation, health, education, sports for development, disaster response and more!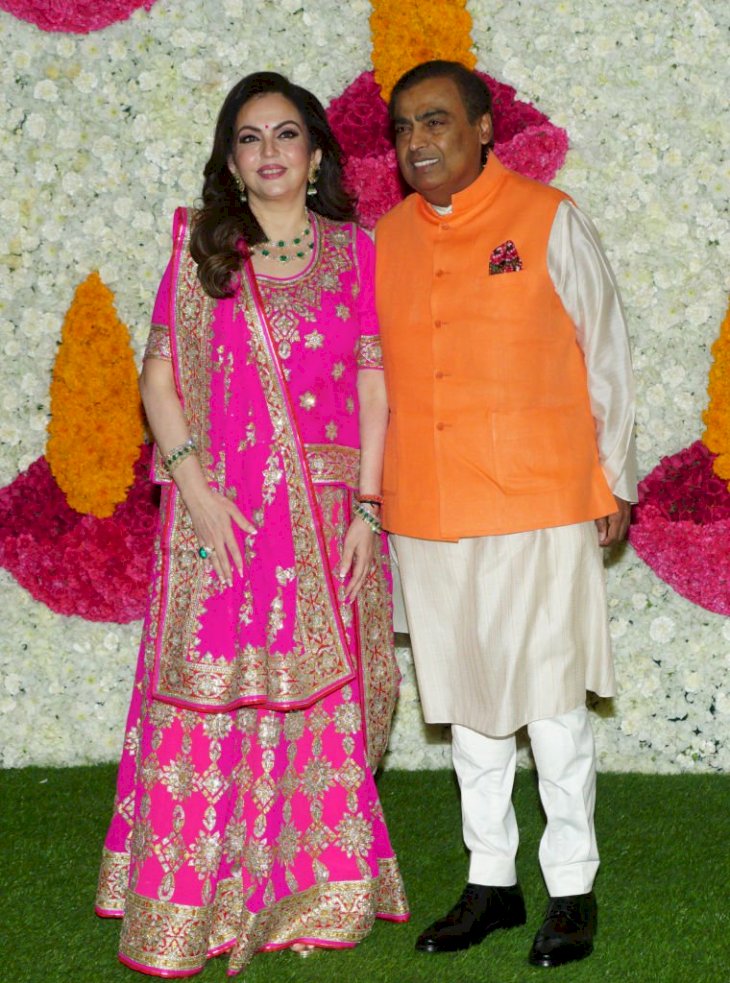 Nita is also a non-executive director of Reliance Industries, is a board member of East India Hotels, and leads the cricket team, Mumbai Indians, in the Indian Premier League. Apart from being a philanthropist, she is also a sports lover. Currently, the family fortune is estimated in excess of USD$20 billion, making her the wealthiest woman in India.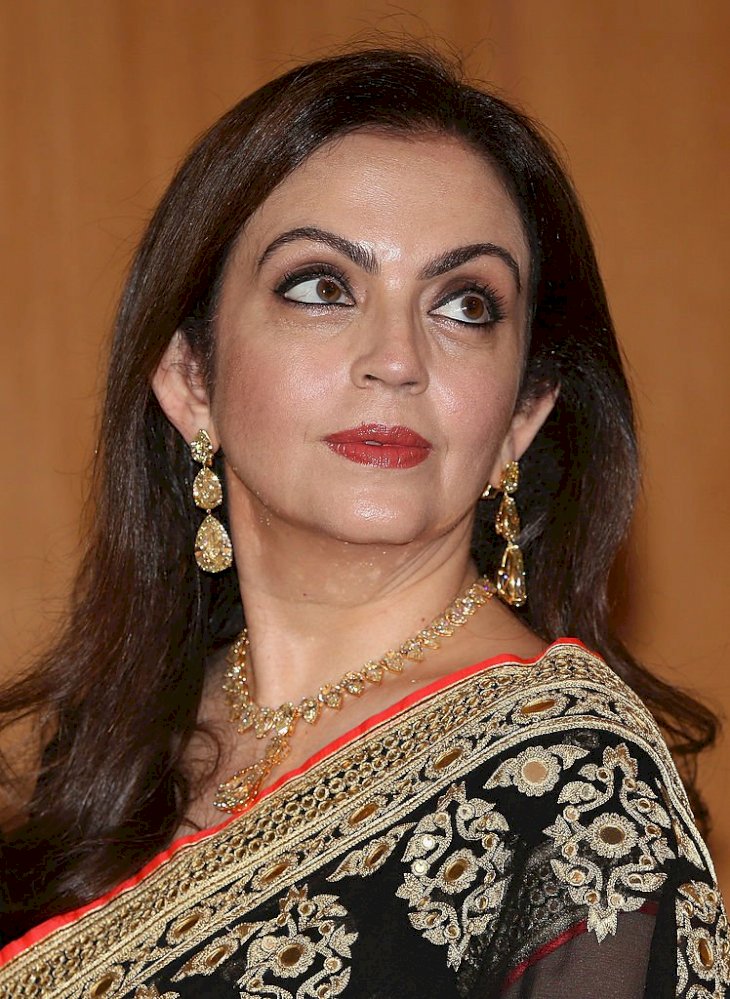 ---
LARRY PAGE & LUCINDA SOUTHWORTH
Larry Page made himself a billionaire by being one of the co-founders of Alphabet, the parent of Google, however, he stepped down from his role as CEO in December 2019 but still remains a board member and a controlling shareholder. In 1998 he and his fellow Stanford Ph.D. student Sergey Brin co-founded the search engine giant Google.
Page married Lucinda Southworth, who graduated from the University of Pennsylvania and went on to have an MSc degree from the University of Oxford. She recently completed her Ph.D. in Biomedical Informatics at Stanford University, currently working as a research scientist. They married in 2007, and six years later donated $15 million to humanitarian efforts.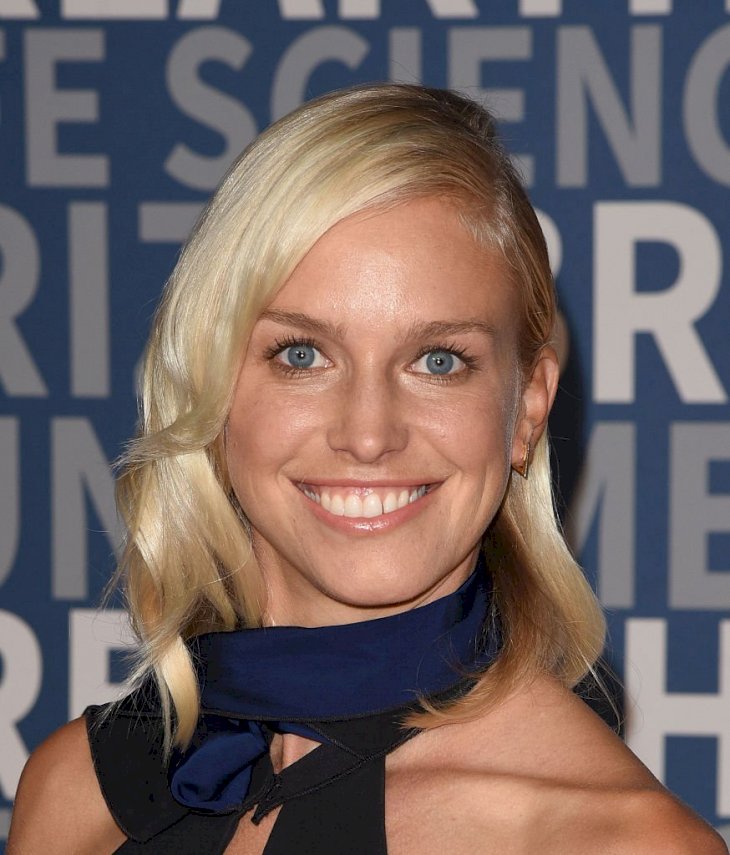 ---
SERGEY BRIN & ANNE WOJCICKI
Just like Larry Page, the other Google co-founder, Sergey Brin, stepped down from the company in 2019, and according to some reports he is now funding a high-tech airship project. He married Anne Wojcicki, who is the co-founder and CEO of 23andMe, a pioneering direct-to-consumer DNA testing firm. The company received a $300 million investment from GSK.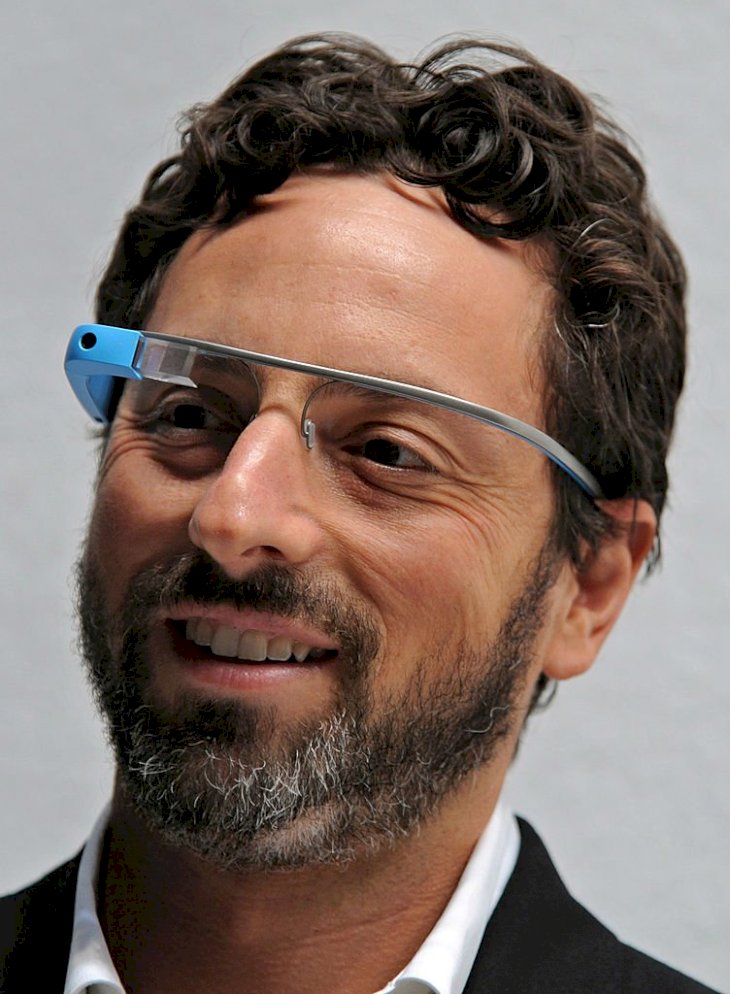 The two divorced back in 2015, however, they still support each other. In fact, Google currently backs 23andMe, which boasts a $2.5 billion valuation. During the time they were married, the couple's estimated net worth was $40 billion, and currently, Brin's net worth is $62,7 billion, while Wojcicki's is $800 million.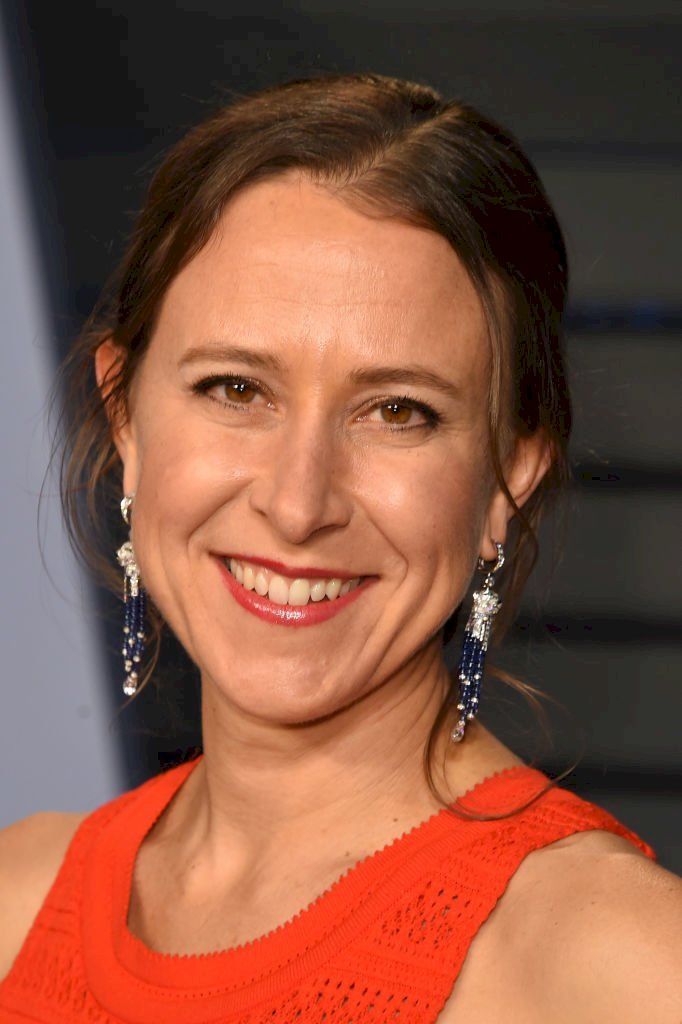 ---
FRANÇOISE BETTENCOURT MEYERS & JEAN-PIERRE MEYERS 
The tables have turned! The richest woman in the world is Françoise Bettencourt Meyers, being the granddaughter of the founder of world-renowned L'Oréal. Françoise and her family own 33% of the shares of the company, which had its best sales ever in over a decade just last year. In 1984, Françoise married Jean-Pierre, who is also a businessman himself.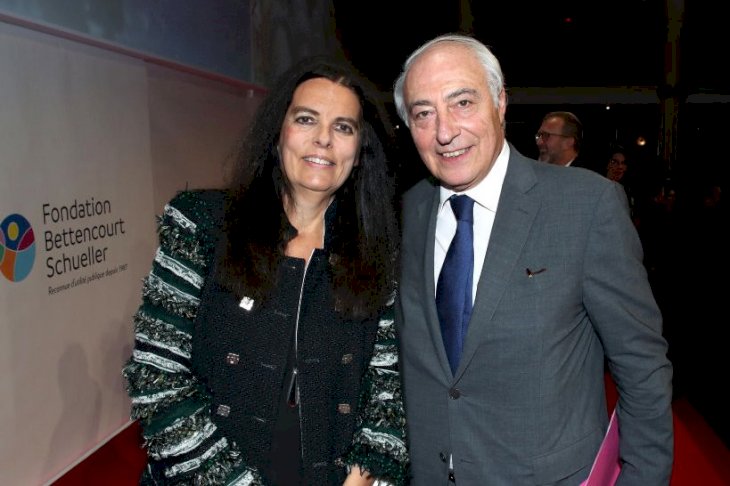 Jean-Pierre Meyers currently serves as the CEO of Tethys SCA, and also holds a board position at his wife's company, L'Oréal. During his career, he has been at the top of five different companies, being the Chairman for the Fondation Pour L'Audition, which aims to develop hearing health and help the deaf, hard of hearing, and their loved ones.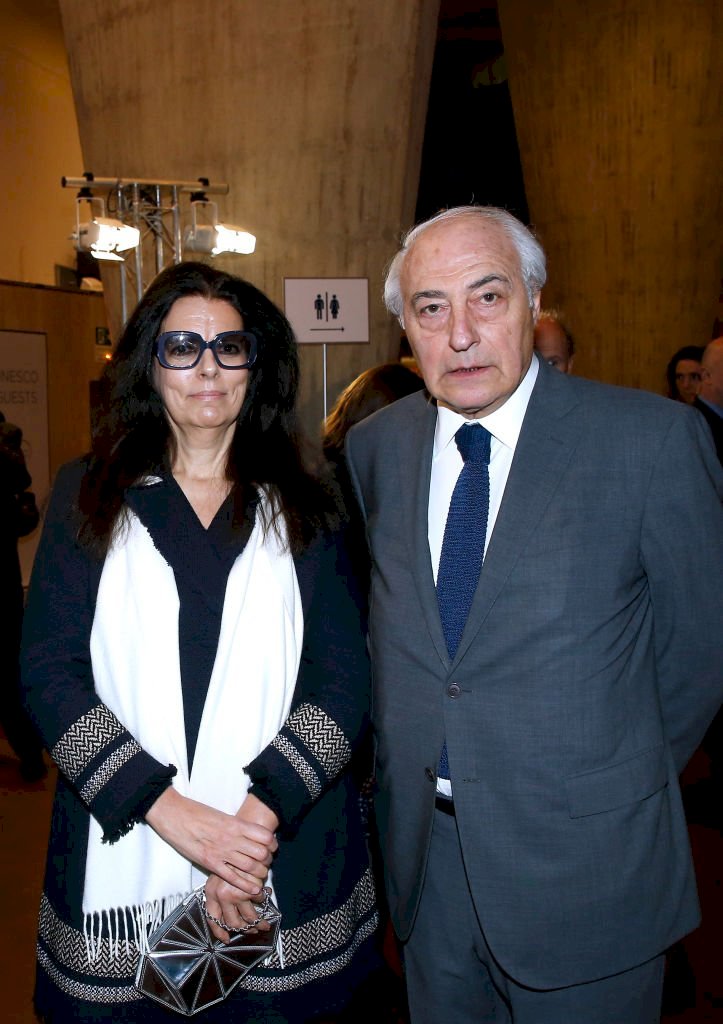 ---
STEVE BALLMER & CONNIE SNYDER
Steve Ballmer is a former CEO of Microsoft, for which he worked between 2000 and 2014. In fact, Ballmer joined Microsoft back in 1980 as employee #30, just after he dropped out from his MBA at Stanford University. His work at Microsoft was not an easy one, as he had to deal with the first dot-com crash.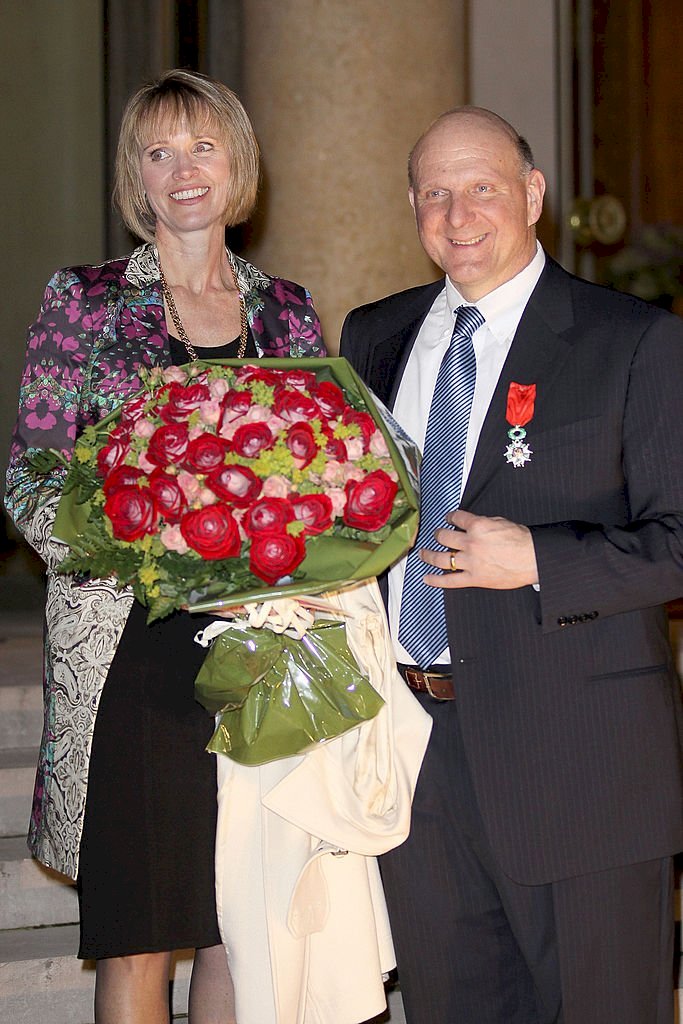 Ballmer has been married to his wife Connie Snyder for three decades. Connie is a philanthropist and the co-founder of the Ballmer Group, an organization that tries to support American families struggling with poverty. She is also a trustee of the University of Oregon and a strong advocate for children. The couple currently has a net worth of $45.3bn.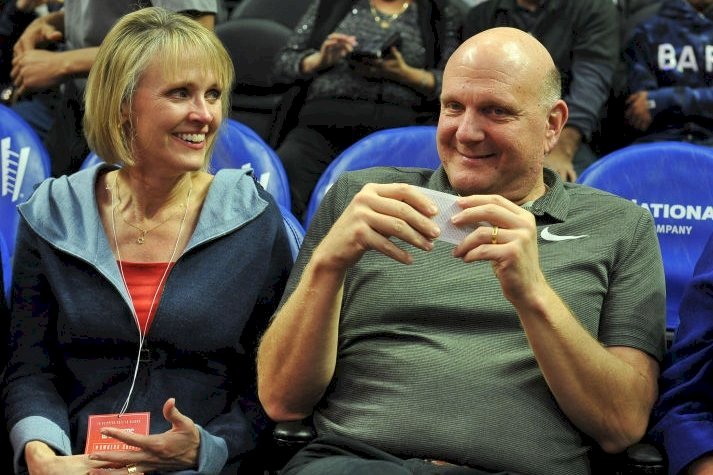 ---
SHELDON ADELSON & MIRIAM ADELSON
Life is a gamble, right? At least it seems to have been for Sheldon Adelson, the CEO, and chairman of casino company Las Vegas Sands. He currently owns more than half of the $14 billion gambling empire, but a fun fact is that he didn't get into the casino business until he was 55! There's still time for us all!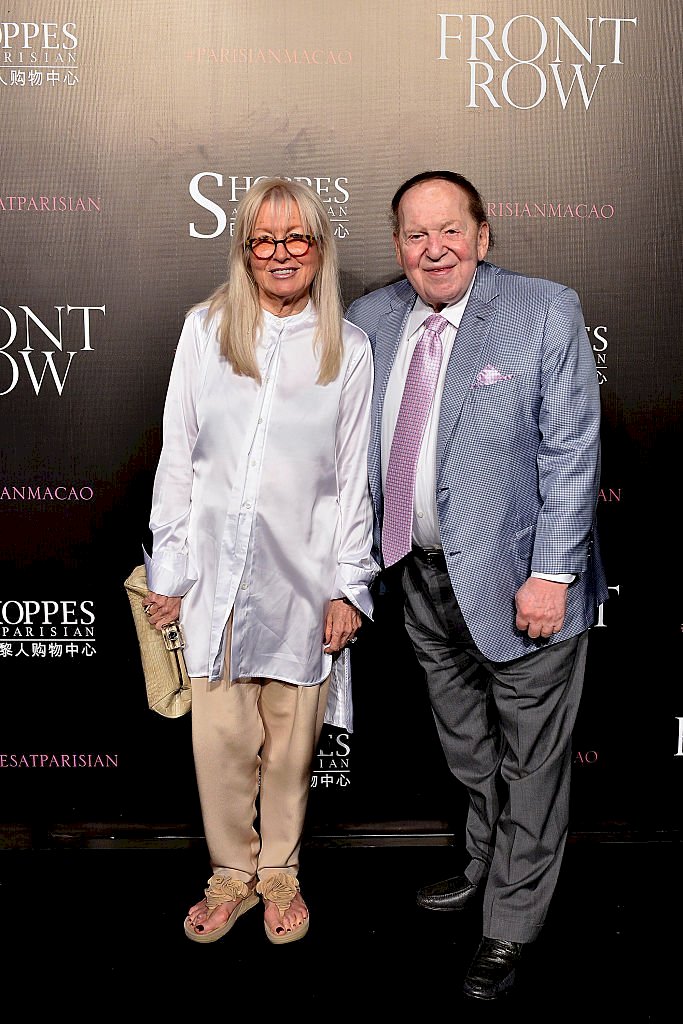 He married his wife, Miriam Adelson, in 1991, and she has been working in her field of studies: medicine. She received her medical degree from the Sackler Medical School of Tel Aviv University, later becoming an emergency room chief internist. With her husband, she opened Dr. Miriam and Sheldon G. Adelson Research Clinic, which is located in Las Vegas.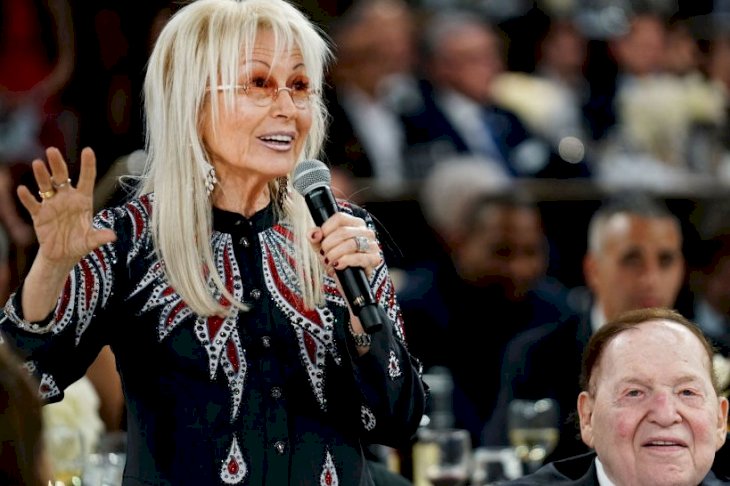 ---
RUPERT MURDOCH & JERRY HALL
You may not know who Rupert Murdoch is, but surely you know about his businesses. He is the media mogul responsible for Fox News, The Times of London, and The Wall Street Journal. In March 2019, Murdoch sold most of Fox's movie studio, FX and National Geographic Networks, and its stake in Star India to Disney for $71.3 billion.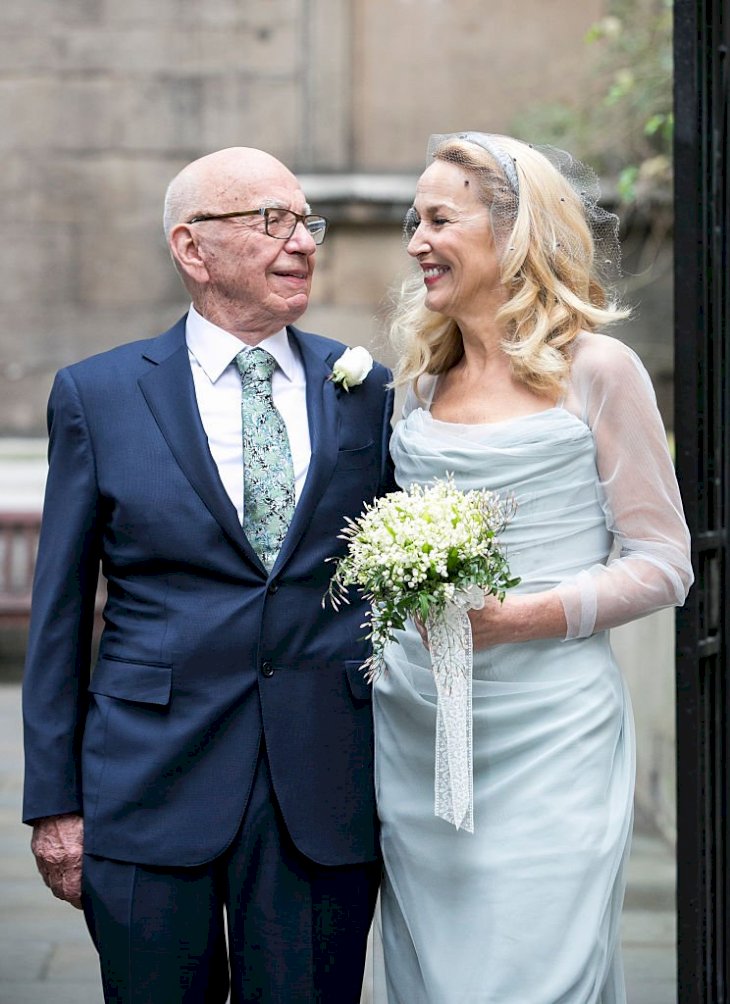 In 2016, Murdoch had his fourth marriage, and this time it was to model and actress Jerry Hall. You may know her from productions like the 1989 "Batman", "The Detectives", and or even from her different theatre shows. Reportedly, the pair were introduced to each other in Australia by one of Mr. Murdoch's sisters and his niece.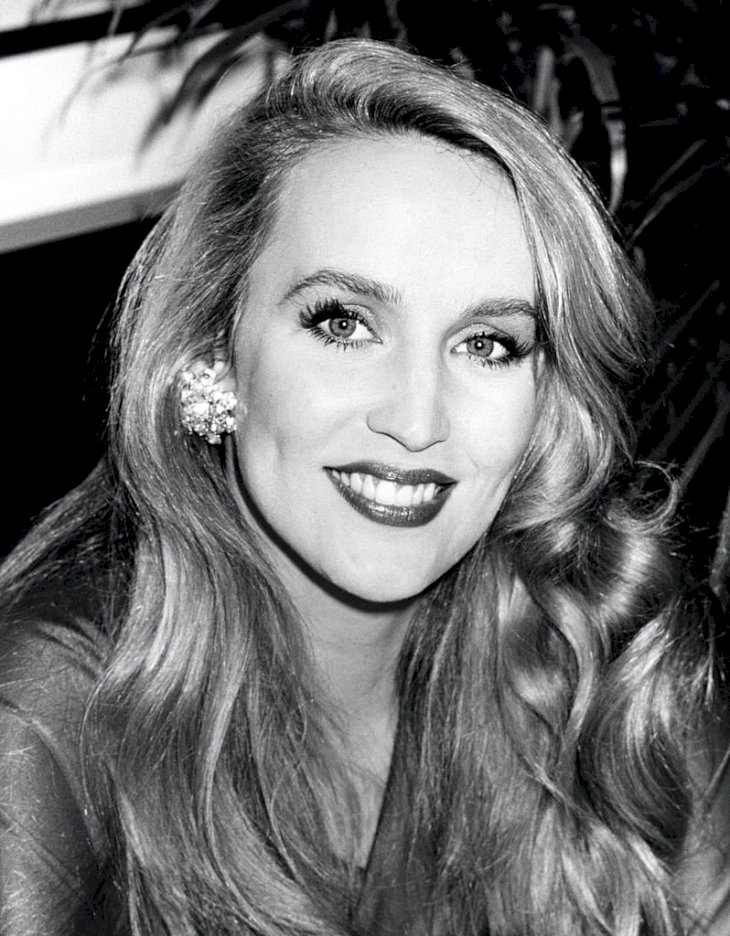 ---
GEORGE LUCAS & MELLODY HOBSON
George Lucas is extremely well known as a cinematographic director, being most known for his work as the creator of the "Indiana Jones" and "Star Wars" franchises. In 2013, Lucas married his current wife, Mellody Hobson, who is a successful businesswoman.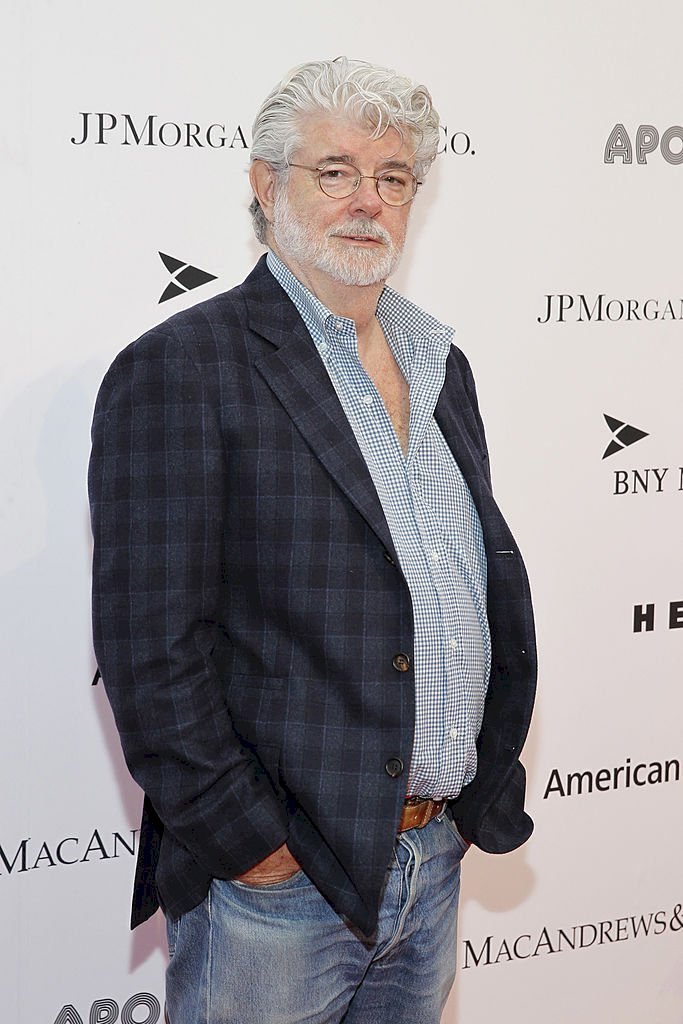 Hobson is the former chairwoman of DreamWorks Animation, and currently a co-CEO of Ariel Investments, a company founded in 1983. This power couple is regarded as one of the most important 20th-century New Hollywood movement figures. Over the span of their successful careers, they have gained an amazing $6.2 billion.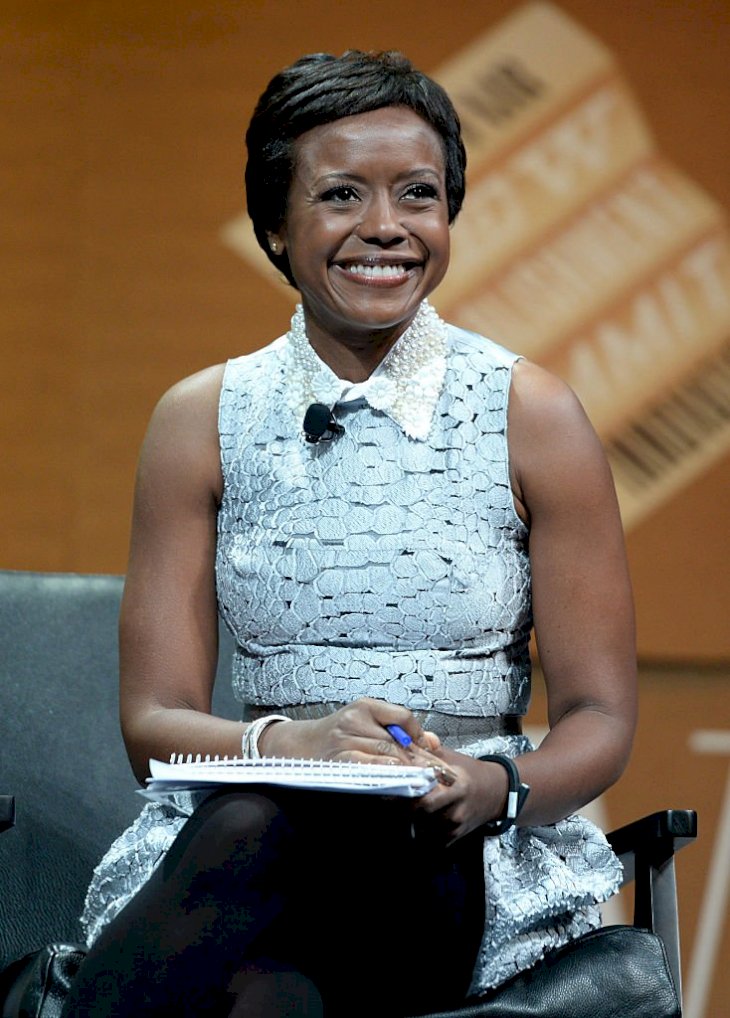 ---
JAMES GOLDSTEIN & THE MODELS
If there is someone in this world who could be called a walking mystery it is James Goldstein. Being a real estate developer, he is actually best known for his hobby. For decades he has been a permanent presence at NBA games, where he showcases his best eccentric outfits. But the question remains, who are the women behind this millionaire?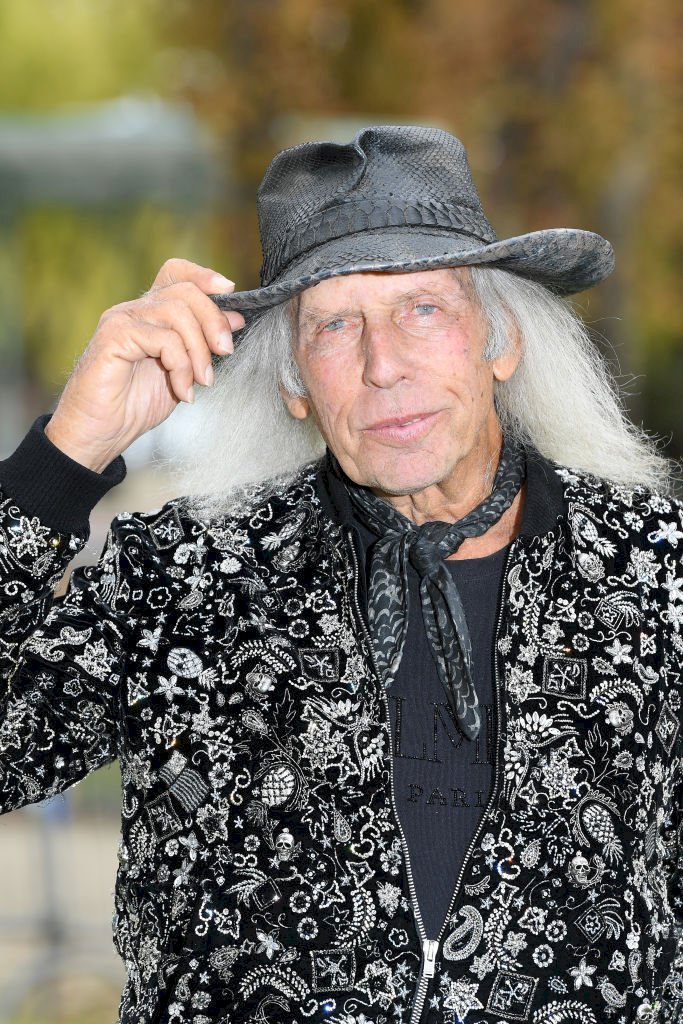 Now, unlike the other couples mentioned, Goldstein doesn't have one specific partner in his life. He has stated before that he is unmarried and with no intentions of that ever being changed and, in fact, can often be seen in the company of models at the NBA Games. Maybe one day one of these ladies will be the lucky one!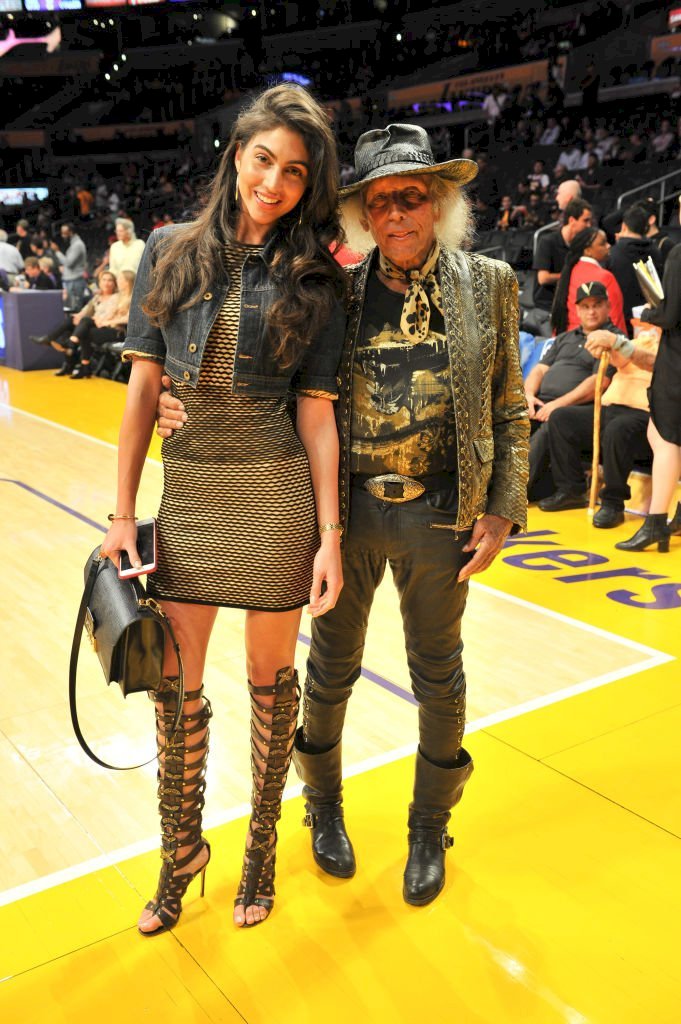 ---
SUMNER REDSTONE & HIS EX-WIVES
Being best known for his role as the controlling shareholder of ViacomCBD, Sumner Redstone was the child of the founder of the cinema chain now known as National Amusements. Following a series of smart business investments, Redstone became a mogul of television and entertainment platforms. Sadly, he passed away in August this year, leaving behind his children and ex-wives.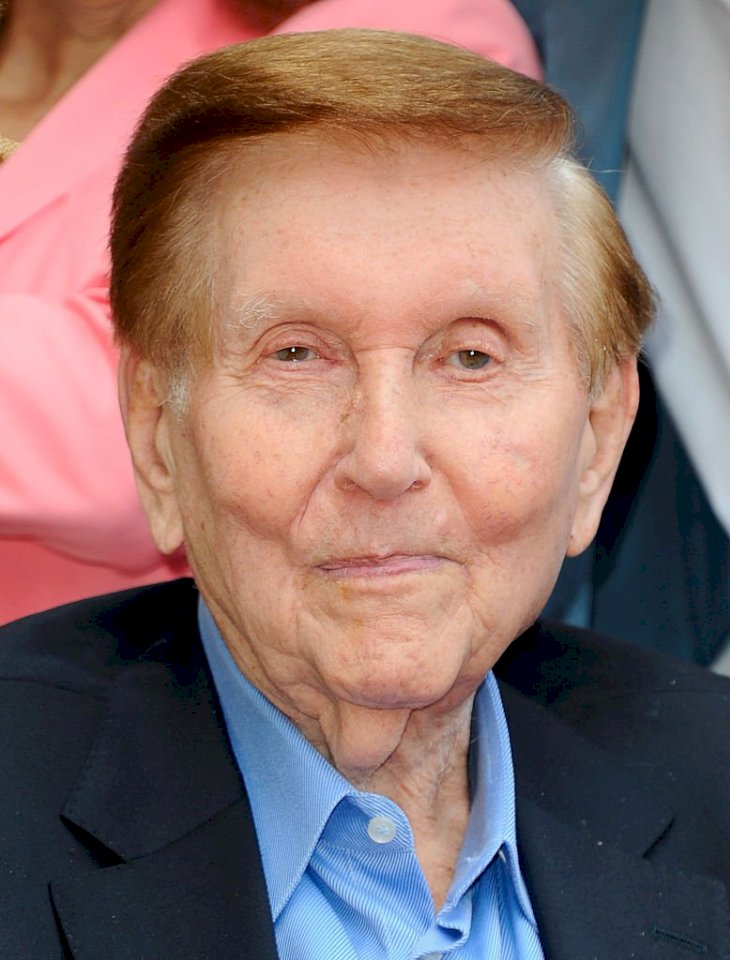 So, who were the women behind this mogul? He was married twice, firstly to Phyllis Gloria Raphael, between 1947 and 1999, secondly to Paula Fortunato, between 2002 and 2009, and shared five years with partner Sydney Holland, between 2010 and 2015. He has left this world with a net worth of $2.6 billion.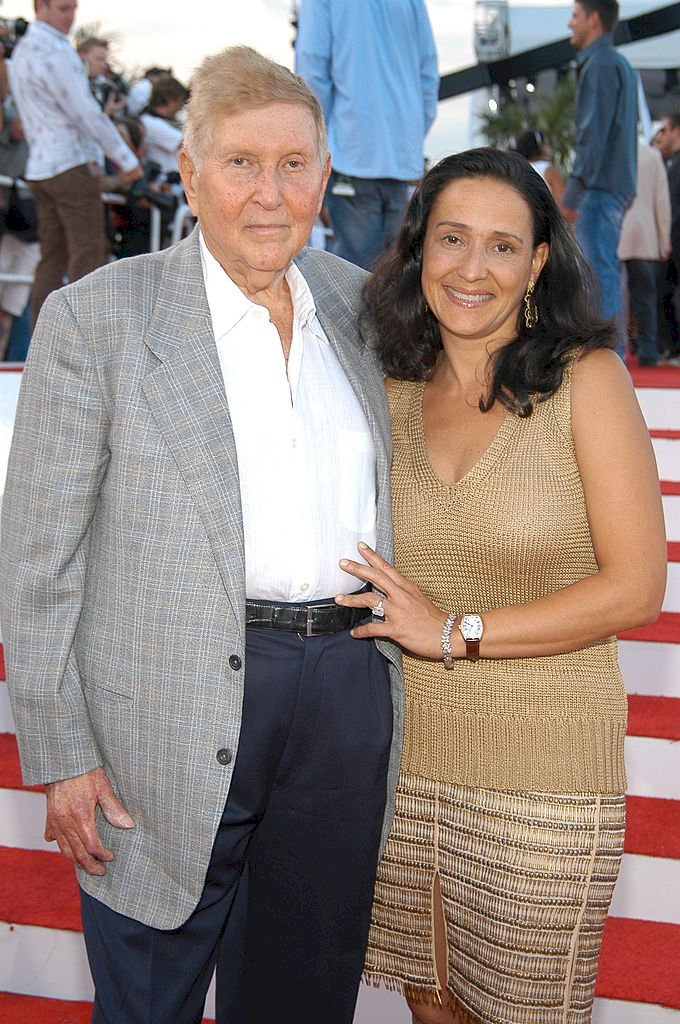 Even though these are just some examples of billionaire couples, there are many others! Jerry and Jessica Seinfeld, Prince Albert and Charlene Wittstock, Barry Diller and Diane von Furstenberg, or even Jay-Z and Beyonce, just to name a few! Who is your favorite power couple and why? Let us know in the comments and make sure to share this story with your friends! Maybe one day you will make it onto this list!