Last Surviving Sitcom Stars
Are you fond of classic TV shows or were you one of the people who did not miss an episode of Sitcoms from the 20th century? Maybe you have come to hear about these shows and just like the people who watched them, you may be wondering if there are any cast members that are still alive. Curious about their whereabouts? Read on and find out.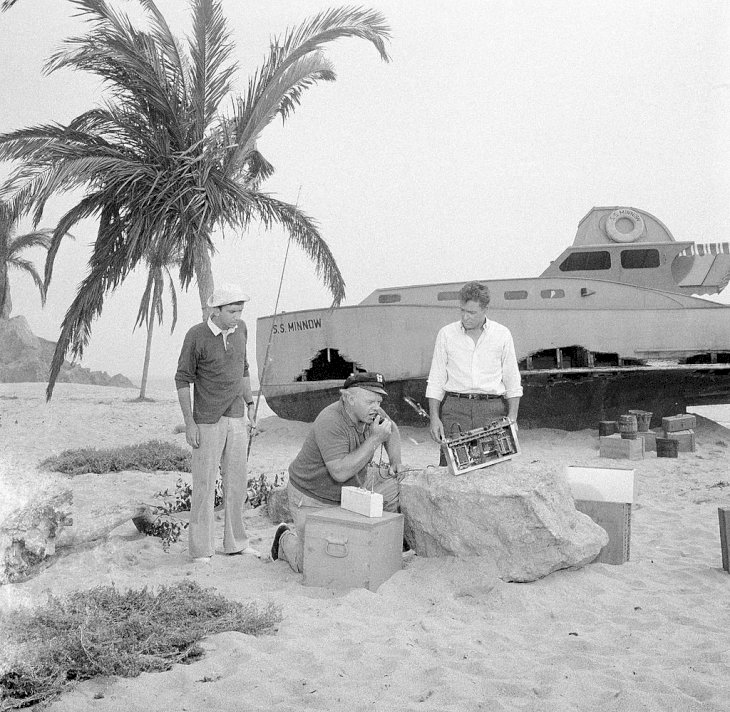 ---
SURVIVOR OF GILLIGAN'S ISLAND
On September 26, 1964, Gilligan's Island was aired on television. It was a story of a shipwreck that involves seven castaways. One of the castaways was a curvaceous movie star named Ginger Grant. The character was played by Tina Louise who first burst on the national scene when she starred on Broadway's "Li'l Abner".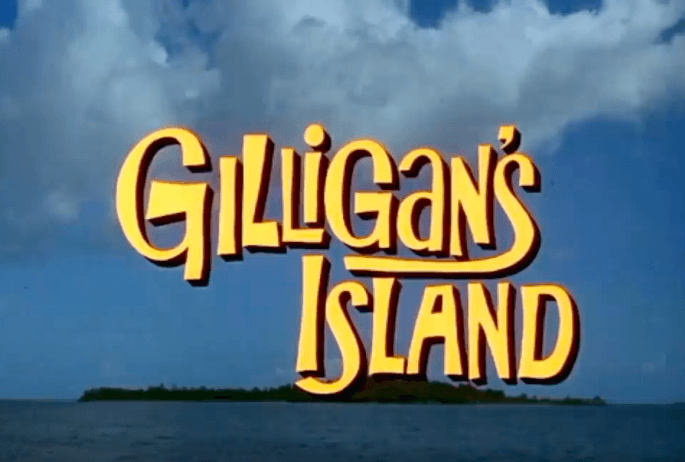 She is now 86 years old for she was born on February 11, 1934. She resides in New York City and she is a member of the Academy of Motion Picture Arts and Sciences. She advocates for the improvement of child literacy. She and Dawn Wells are the only two remaining cast of Gilligan's Island that is alive until today.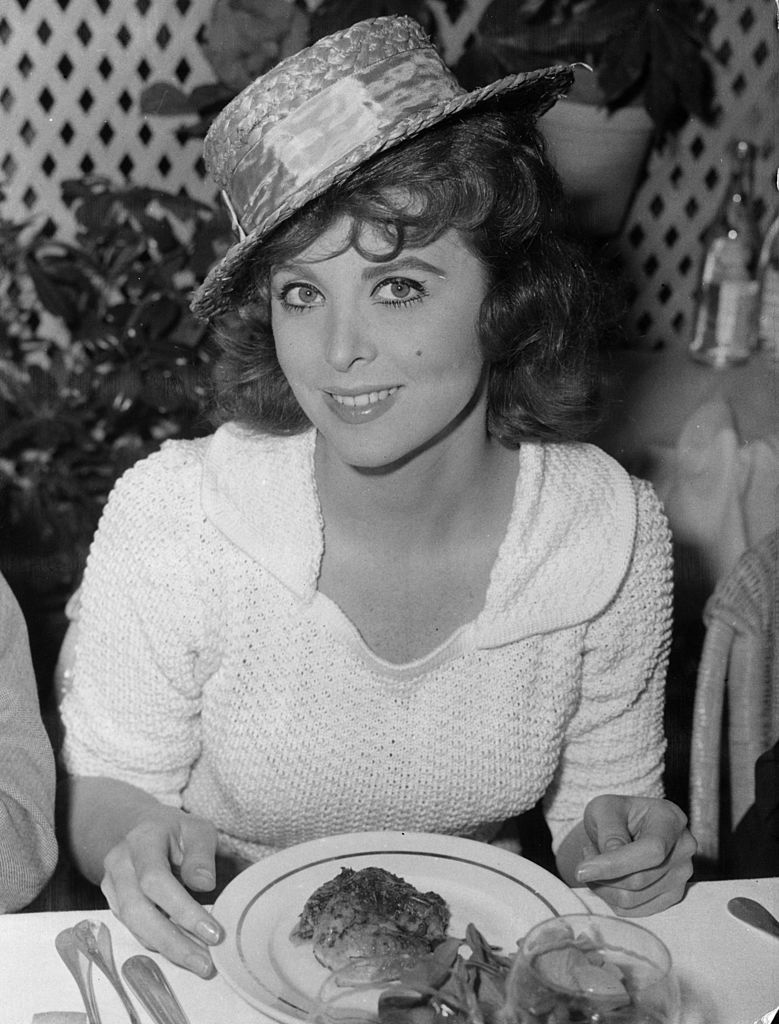 ---
THE OTHER SURVIVOR
Another member of the Gilligan's Island cast is Dawn Wells who played a simple farm girl named Mary Ann Summers. She is turning 82 this year and she's still going strong, not to mention gorgeous! She believes that Gilligan's Island just has a timelessness about it that cannot be overlooked.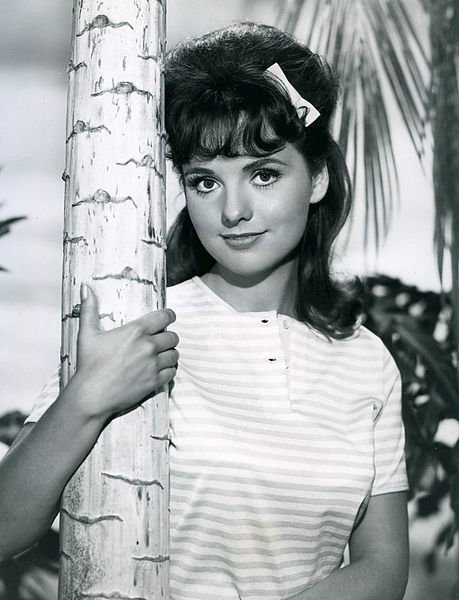 "It was one of the most enjoyable experiences of my life. We all knew how special it was at the time," she told Palm Beach Post. The actress is now sadly suffering from an illness and needs some court help with an overzealous fan who desires to marry her. Don't worry! The judge granted some protection and she's in good hands.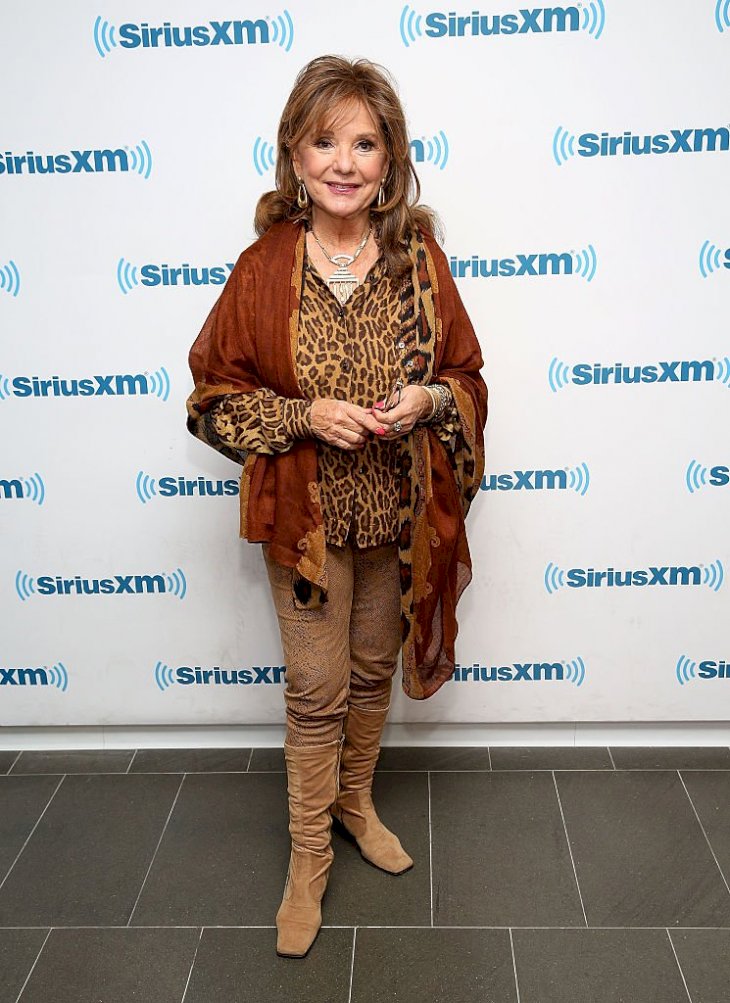 ---
THE ENDURING JEANNIE
I Dream of Jeannie was a TV show that premiered in 1965 and ended in 1970. It was about an astronaut who found a 2000-year-old blonde genie in a bottle after he landed on a deserted beach. The genie named Jeannie was played by Barbara Eden who was very innocent and dedicated to her new master.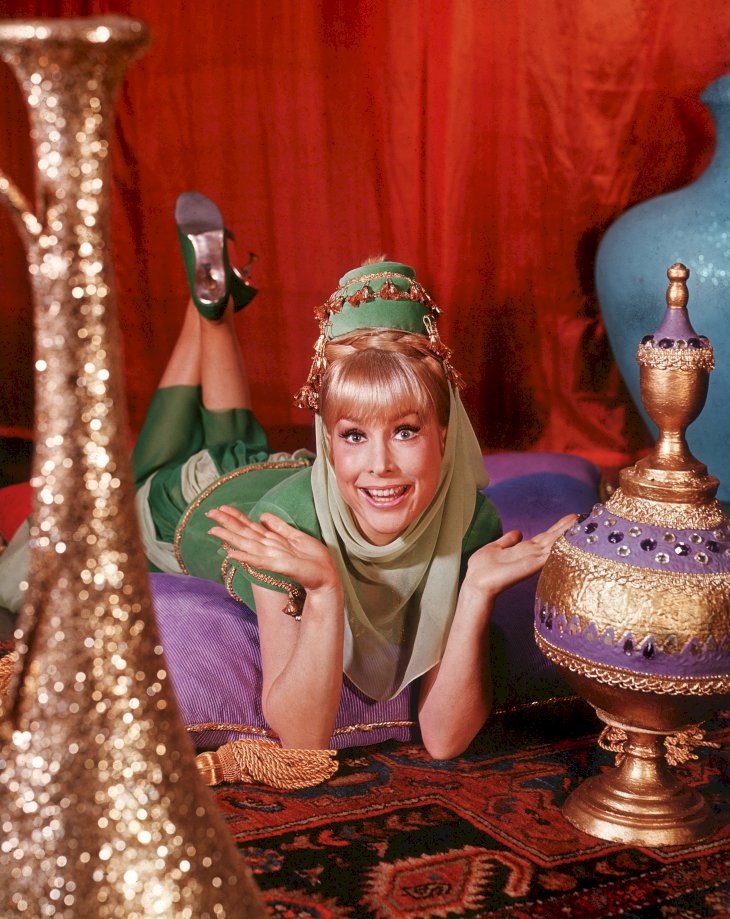 After the death of her fellow actors, Larry Lagman, Bill Daily, Hayden Rorke, it seems like Eden will compete with her character when it comes to an enduring life. She is now 89 years old and she still starred on a holiday movie My Adventures with Santa in 2019.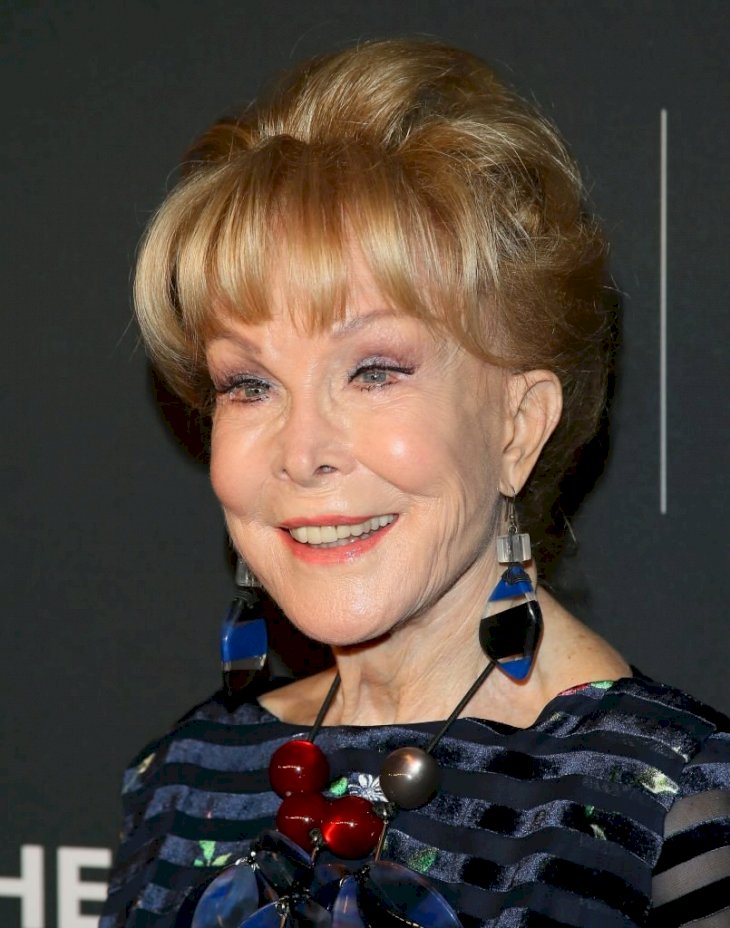 ---
OFFICER JIM REED IS STILL SURVIVING
Kent McCord played the role of a rookie who was fresh out of police academy on Adam-12. He was that picture-perfect street cop who worked with Officer Pete Malloy after the officer's young partner was killed on the line of duty.  After his work in Adam-12, he became an important power-player in Hollywood unions.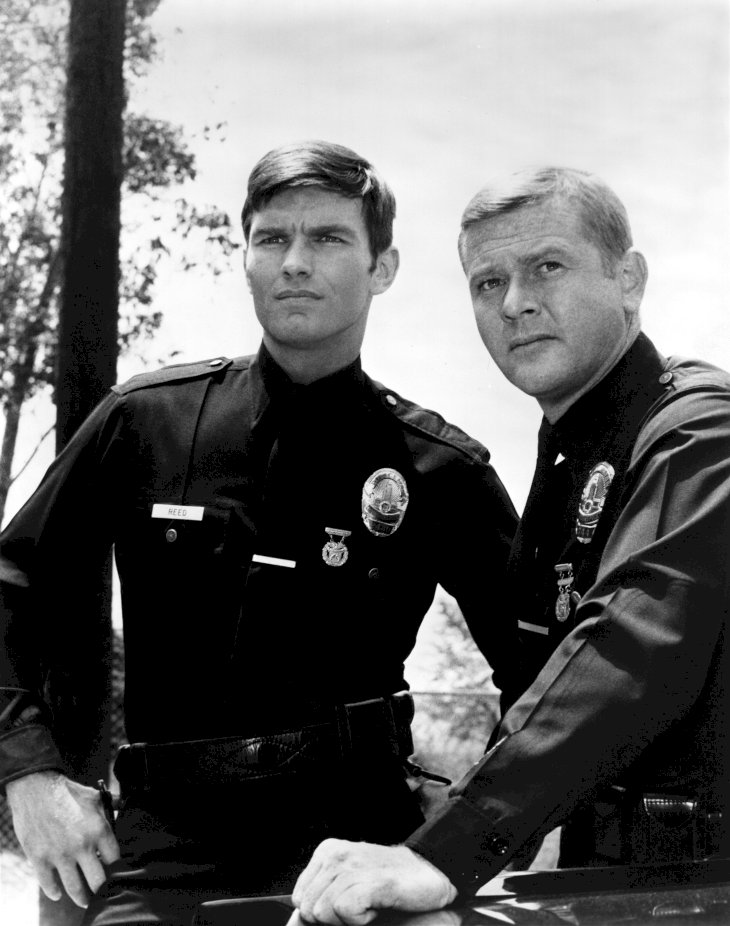 The actor is about to turn 78 this September 26. He was actively involved in the Screen Actor's Guild during the series run of Adam-12 and he is still active there until today. He has his own website and he continues to work on that, and he keeps busy by doing voiceovers for commercials and documentaries.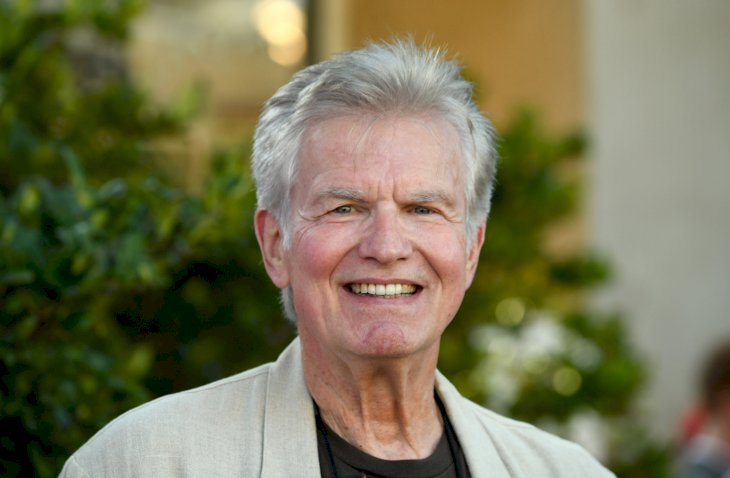 ---
SUPERMAN'S PARTNER LIVES ON
Phyllis Coates is the second actress who portrayed a female reporter named Lois Lane who is Superman's love interest. She starred alongside George Reeves in 1951 in Superman and the Mole Men. That movie served as the pilot for the television series and the production began in 1951.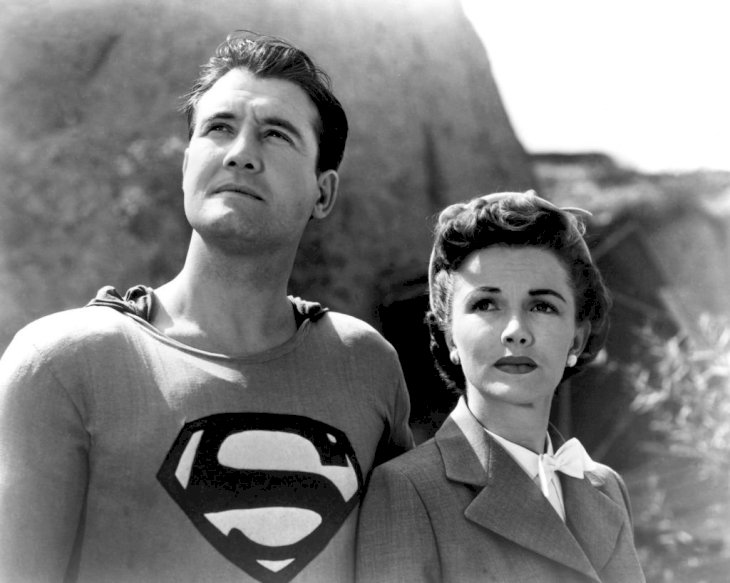 Coates became a trendsetter at that time on behalf of women in the '50s. She is now 93 years old and she is the last surviving regular cast member from the Adventures of Superman TV series after Noel Neill died last July 3, 2016. She was married 4 times and has 2 daughters and a son.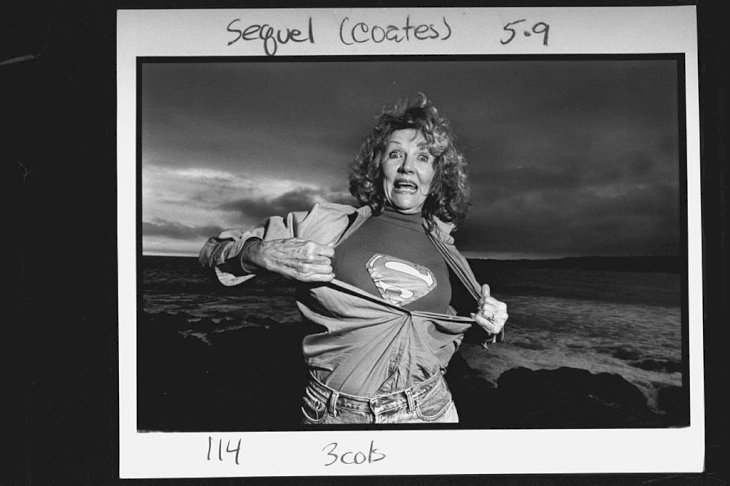 ---
THE LAST OF THE HILLBILLIES
In 1962, the first American comedy series that features a "fish out of water" genre was aired, and it is no other than "The Beverly Hillbillies". It's about a nouveau rich family who got their wealth from luck and moved to Beverly Hills where they shook up the privileged society with their country ways of living.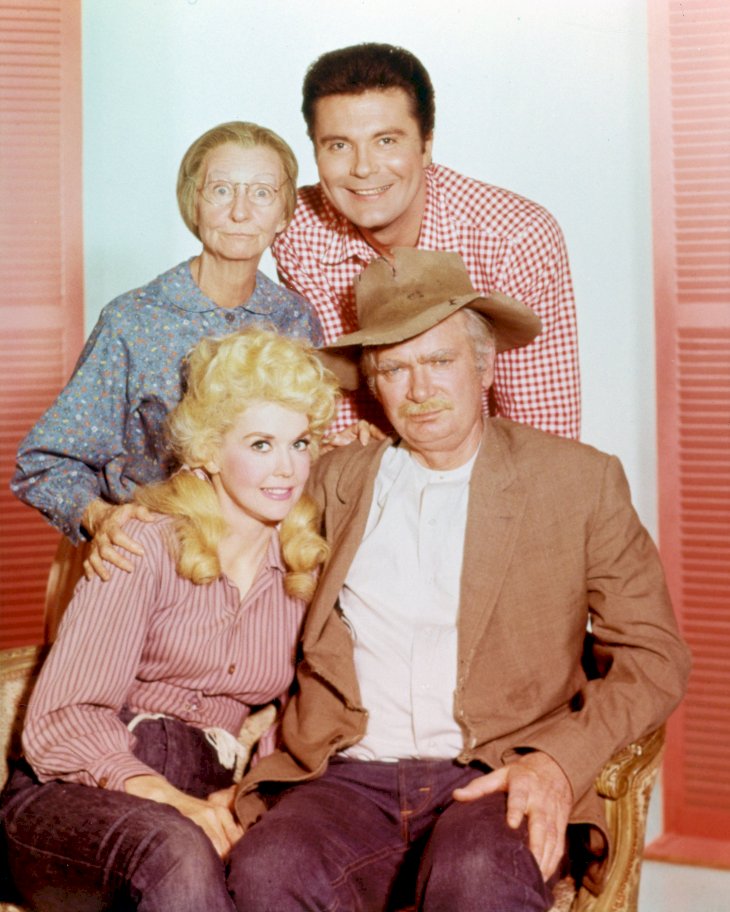 One of the cast was Max Baer Jr. who played the role of the dim-witted Jethro Bodine who was the nephew of Jed Clampett. Well, he is now the last one left of the Hillbilly clan after Donna Douglas, who played Baer's character's cousin on the show, died in 2015.
These iconic classic stars will forever be remembered for their roles that gave color to the television screens from the 50s-80s. As the younger generation may not know them anymore, it would be good if they will be introduced to them as the legends who have played their roles perfectly. Do you remember these stars? Leave us a comment and let us know!