October Horoscope: Libra
Has the past month been good to you or has it been quite the troublemaker? If it is the latter, then worry not because we have gathered information on what October has in store for you, and it is looking brighter than the last! According to the stars, there is a dramatic change waiting for you just around the corner, so get ready!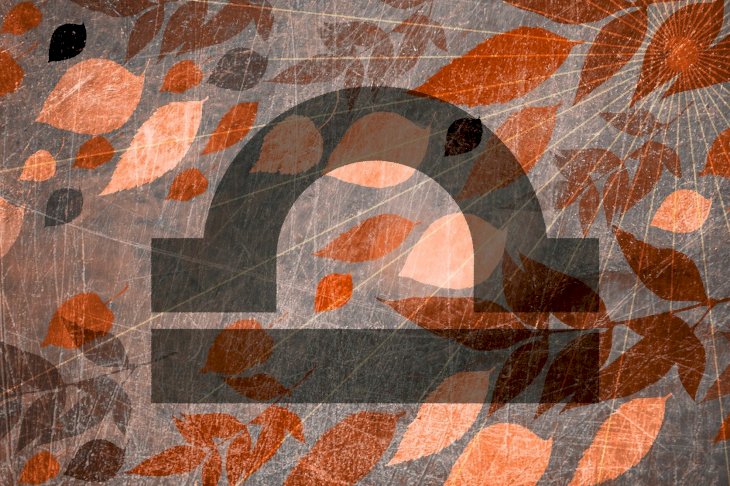 ---
OCTOBER WILL BE FULL OF SURPRISES 
October has so many things in store for you especially in your personal and social lives, so be sure to welcome it with open arms. To all the Libras wondering, be sure to stick with us and read this article to find out! Honestly, you might be surprised at how October will pan out... Get your adventure boots on because this month will take you by surprise at times.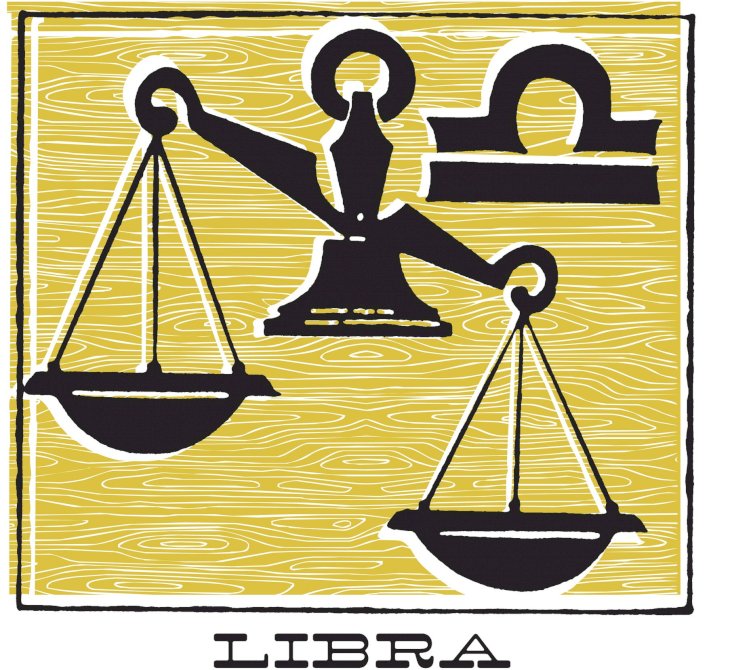 ---
WHO ARE LIBRAS?
Libras are born from the 23rd of September up until the 22nd of October. They are air signs, and the compatibility with their fellow earth signs, Gemini and Aquarius, is greater than any other signs of the zodiac. Libra is the seventh astrological sign in the zodiac, and their fortunes are looking brighter during the fall equinox.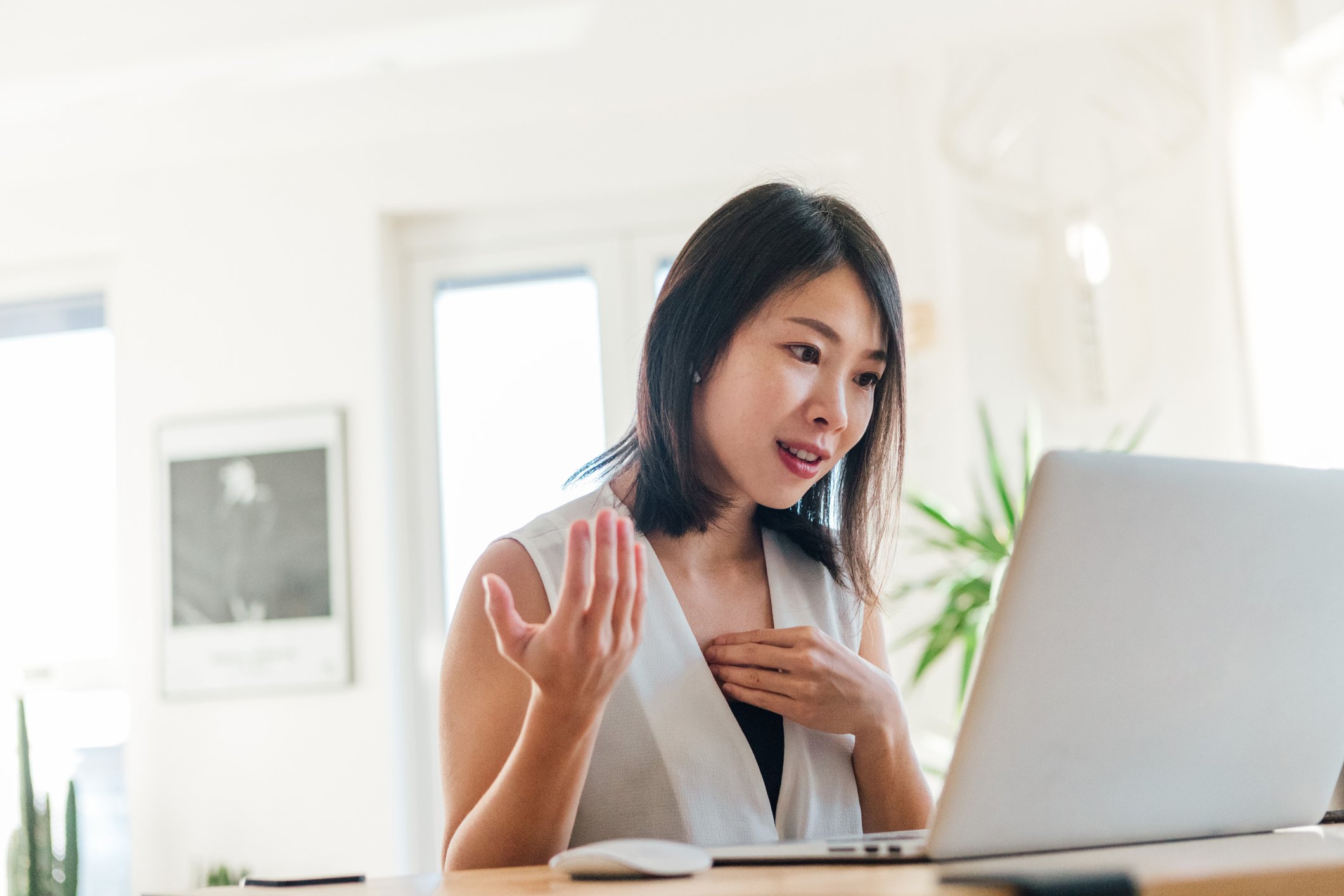 ---
LIBRAS: THE POSITIVE SIDE
Obviously, there are the positive and the negative signs to the Libra, just like any other sign of the zodiac. Libras are some of the people who have their standards immeasurably high—higher than anyone else's, and if you want to enter a Libra's life, then make sure you are worthy. They also love a good debate, and they look so good doing it!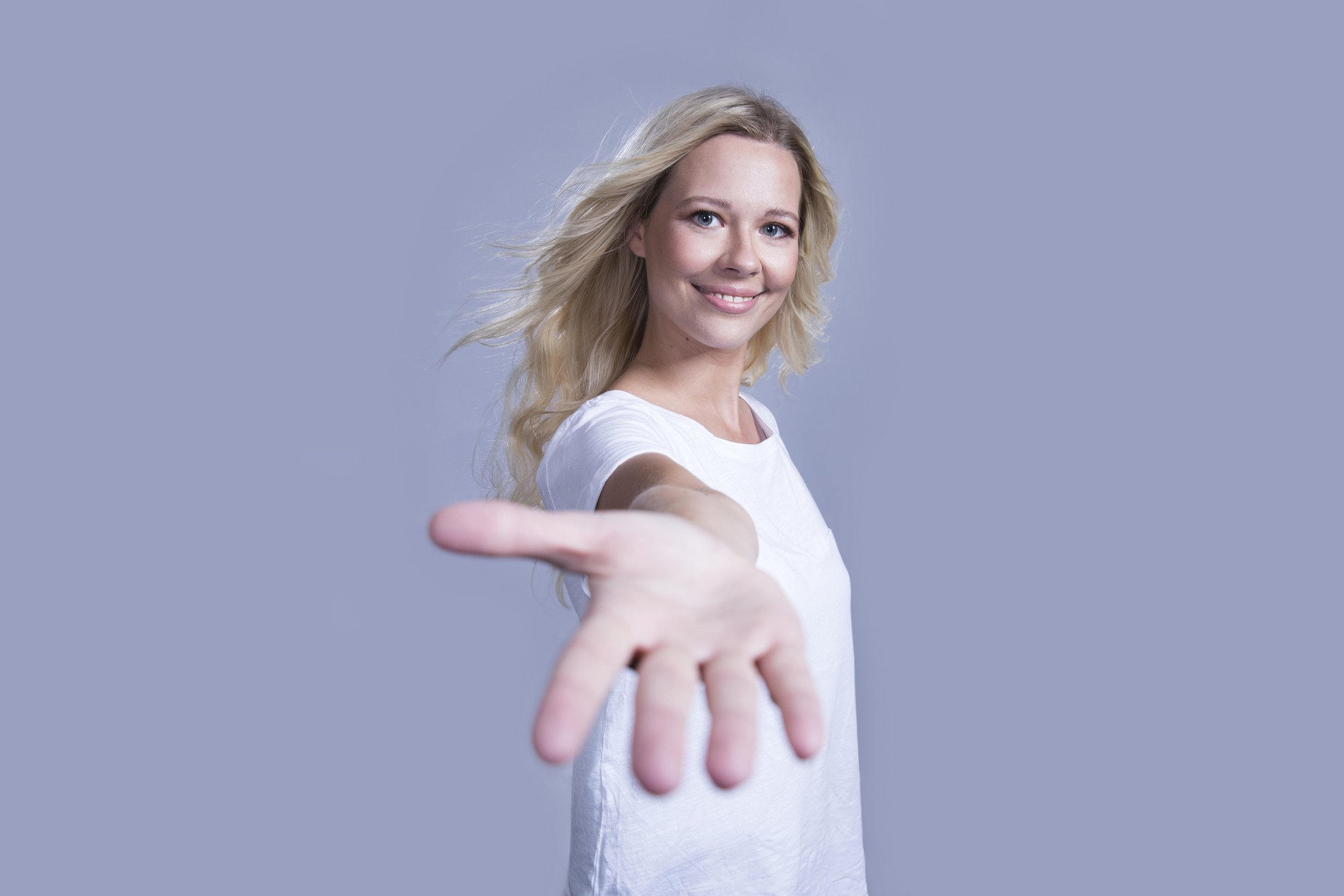 Whilst they do love to stay busy, a Libra's mood changes in a blink of an eye: from wanting to have world domination, to wanting to sleep in all day instead. Libras have a better understanding of how humans react, and they usually use this to their own advantages. Keep in mind too, that Libras do not fall in love easily, but once they do, they never hold back.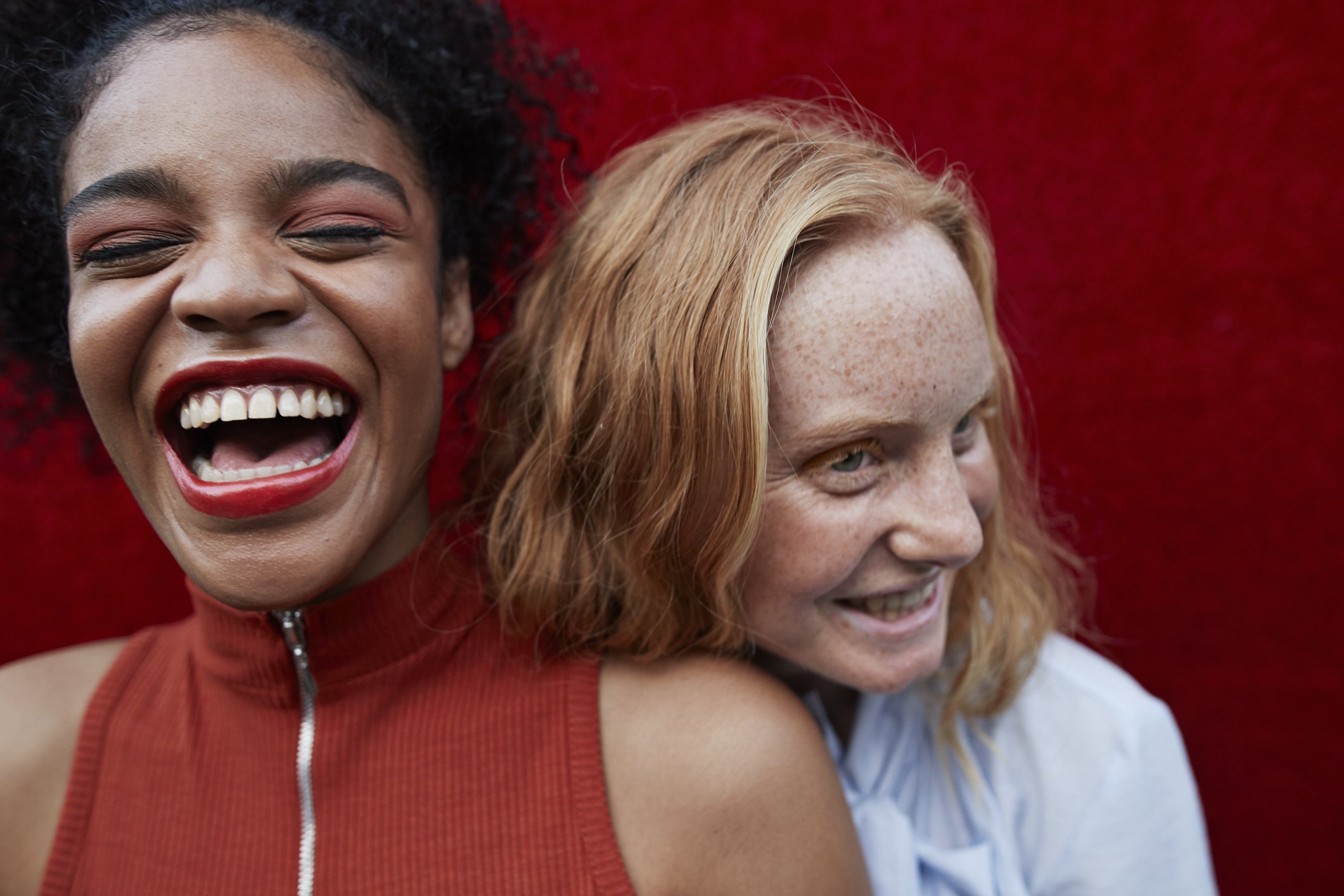 ---
LIBRAS: THE NEGATIVE SIDE
Though they are good at responding, Libras do hate texting first because they can feel like they are being a burden to those they are talking to. Libras are also known to always distance themselves from feeling things, especially emotions that make them feel unsure or uncertain of who they really are. Plus, when a Libra's mood changes, this might look a bit aggressive.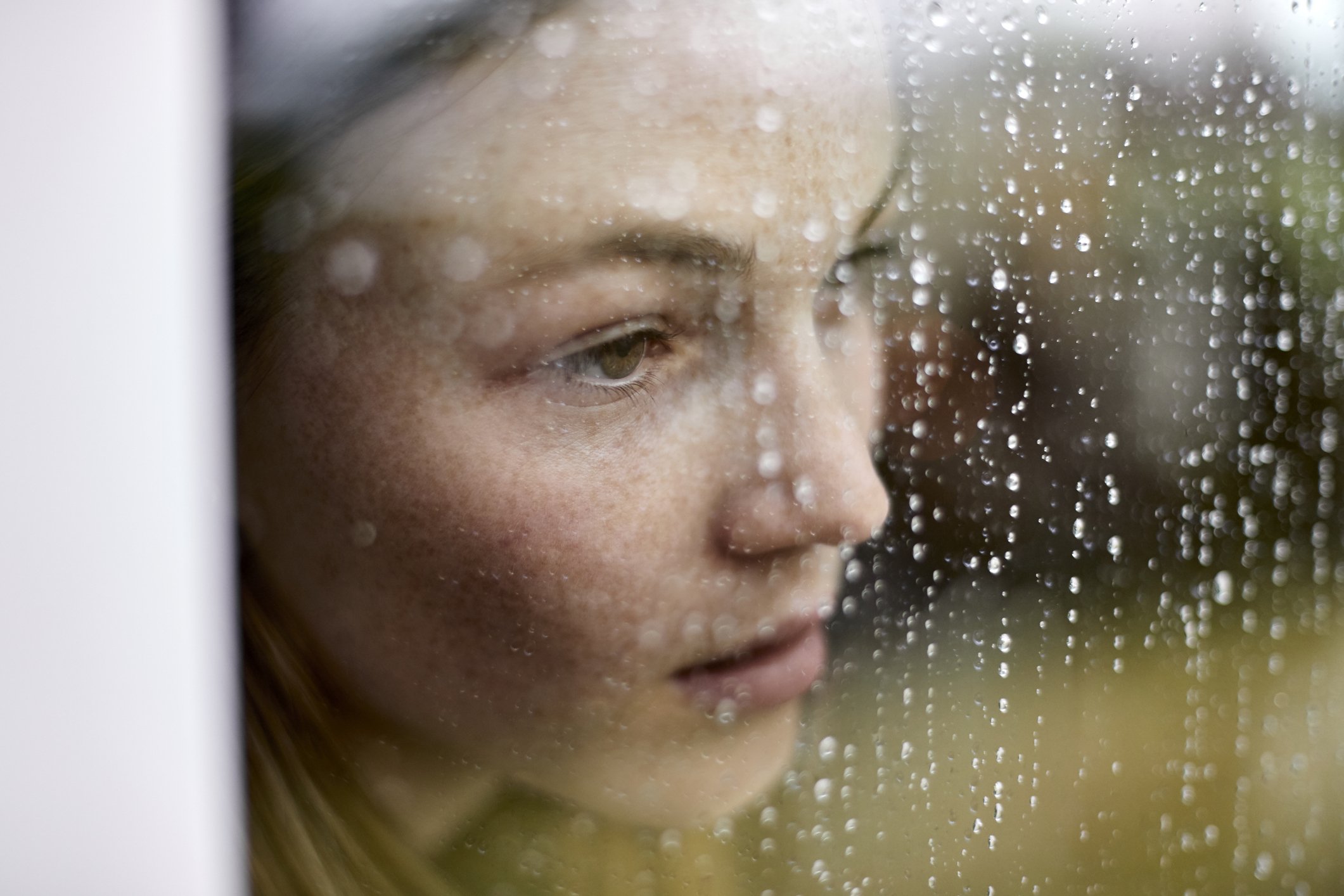 Libras are some of the people who would want to hear both sides of the story, but at the same time refuse to pick a side, and this sometimes leaves them in a bad place when it comes to friendships. They also hate losing, and that word is not even on their vocabularies. Plus, Libras know when people are just using them, but they let them until they execute their revenge...
---
A FEW IMPRESSIVE CELEBRITY LIBRAS
You might be surprised to see which of your favorite celebrities are Libras. Due to the fact that Libras are insanely talented, hardworking, and smart, it should come to no surprise that they will be regular faces in Tinseltown. Some of the men we love like Zac Efron, Hugh Jackman, and Eminem are Libras.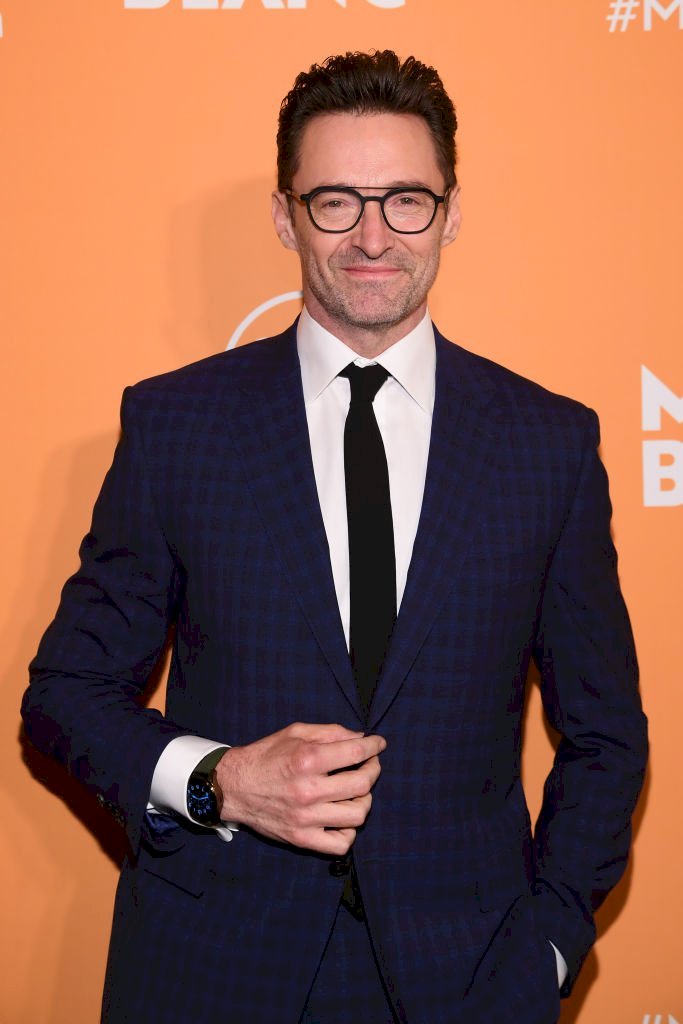 As for the women we are obsessed with; Halsey, Kim Kardashian, and Cardi B, they are all Libras. They sometimes make the news because of their weird behaviors but it does not take away the fact that they are talented and hardworking. These are just some of the Libra celebrities that we love, and we are sure that there is so much more!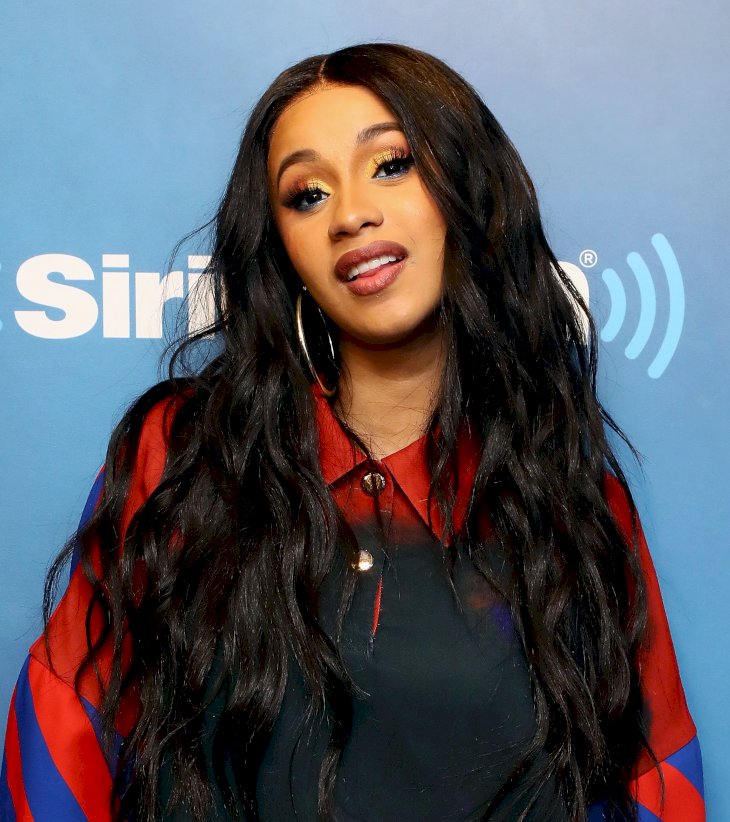 ---
LOVE AND ROMANCE IN OCTOBER
If you want this October to be a passionate and successful one, be sure to not rush things. There might be a decision that you are still debating on or a trip that you would like to take, but if you want your relationship to flourish this month, be careful. Rushed decisions lead to a downward spiral for Libra this month, and so make sure to always think first.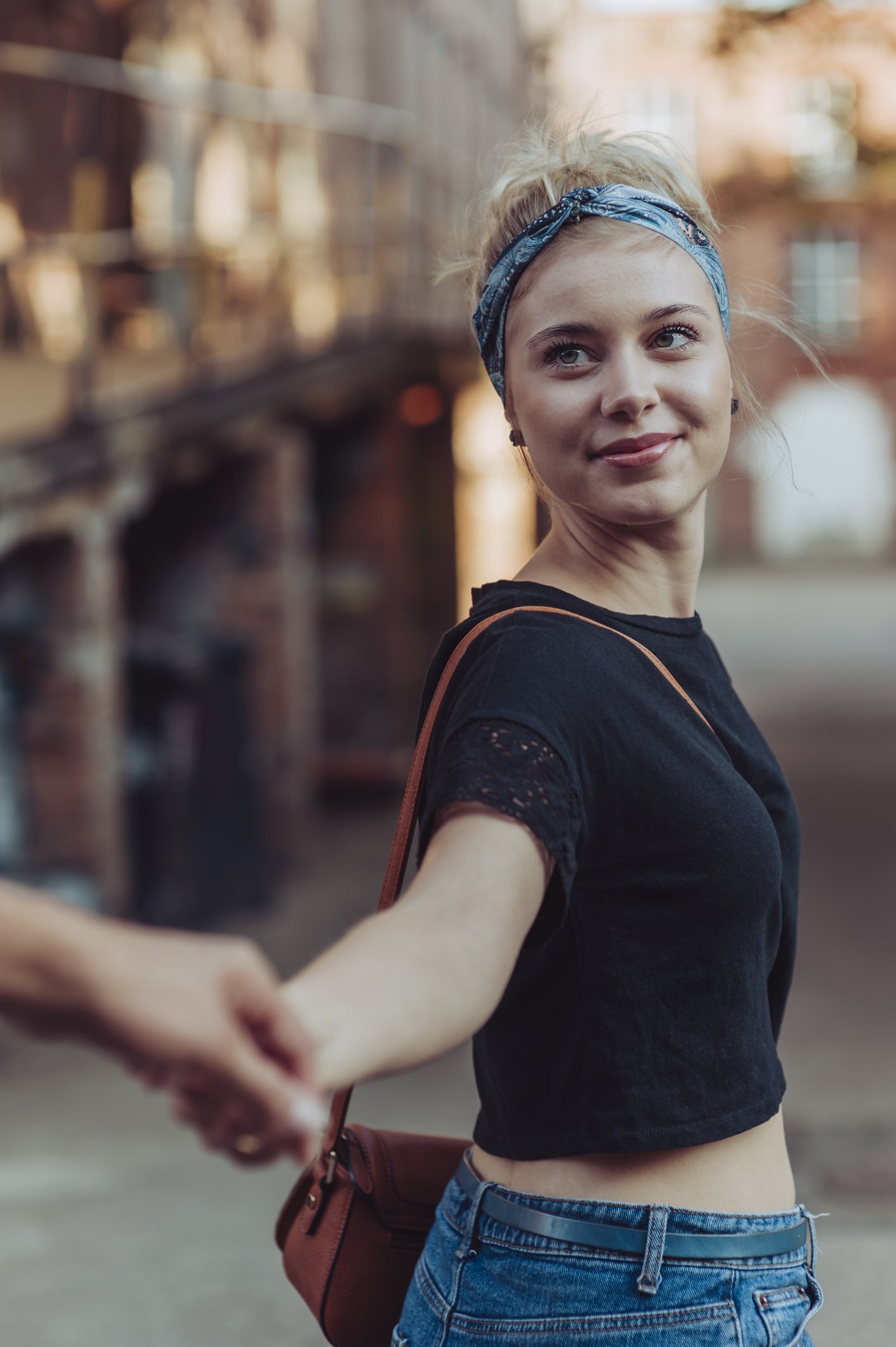 As for our single Libras, the planet Venus will help you find potential matches. Although, keep in mind that you might cross paths with an old flame sometime in October, and it is important to not let them back into your lives. If you do, well, we are here to say that it will not end better than the last time... Always remember to value yourself first, above another relationship!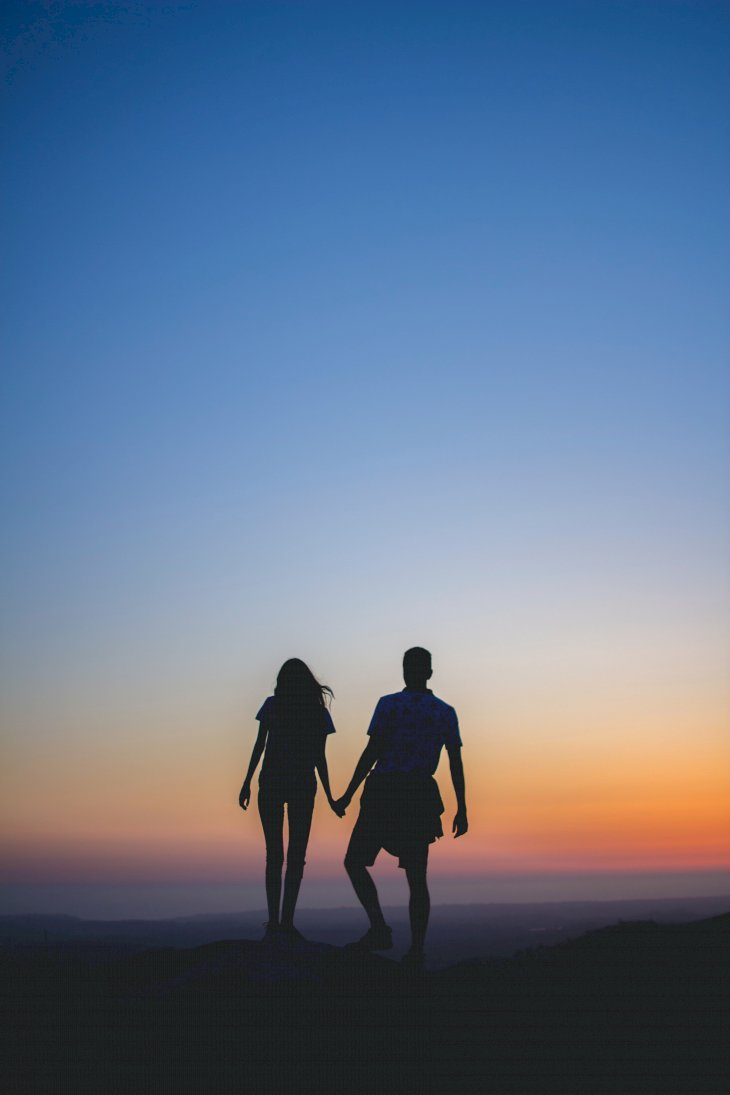 ---
FAMILY AND FRIENDS IN OCTOBER
Unfortunately, this month is not looking particularly pleasant when it comes to your relationship with your family. There might be some misunderstanding and a bunch of arguments, and this might lead to some bad decisions. Keep in mind that they are still your family, and when a heated argument arises, it is better to walk away than to engage in a heated fight.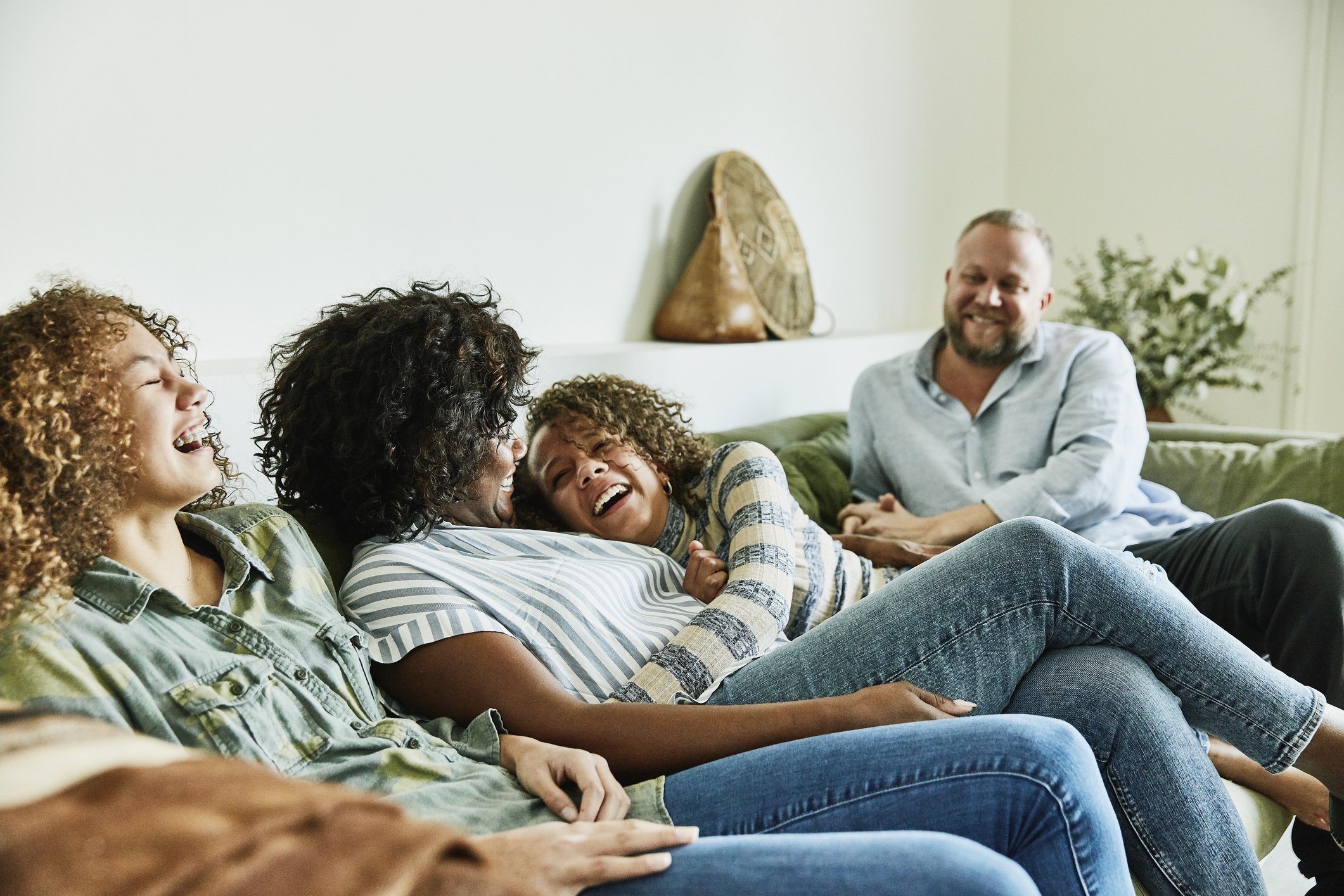 As for your friendship circle, you might encounter an old friend who let you down. They also might want to enter back into your lives, and it is extremely important to never let them go anywhere near you. It will prevent you from having further disappointments, and it is a great way to stand your ground. Remember to ooze positivity as this will rub off on others.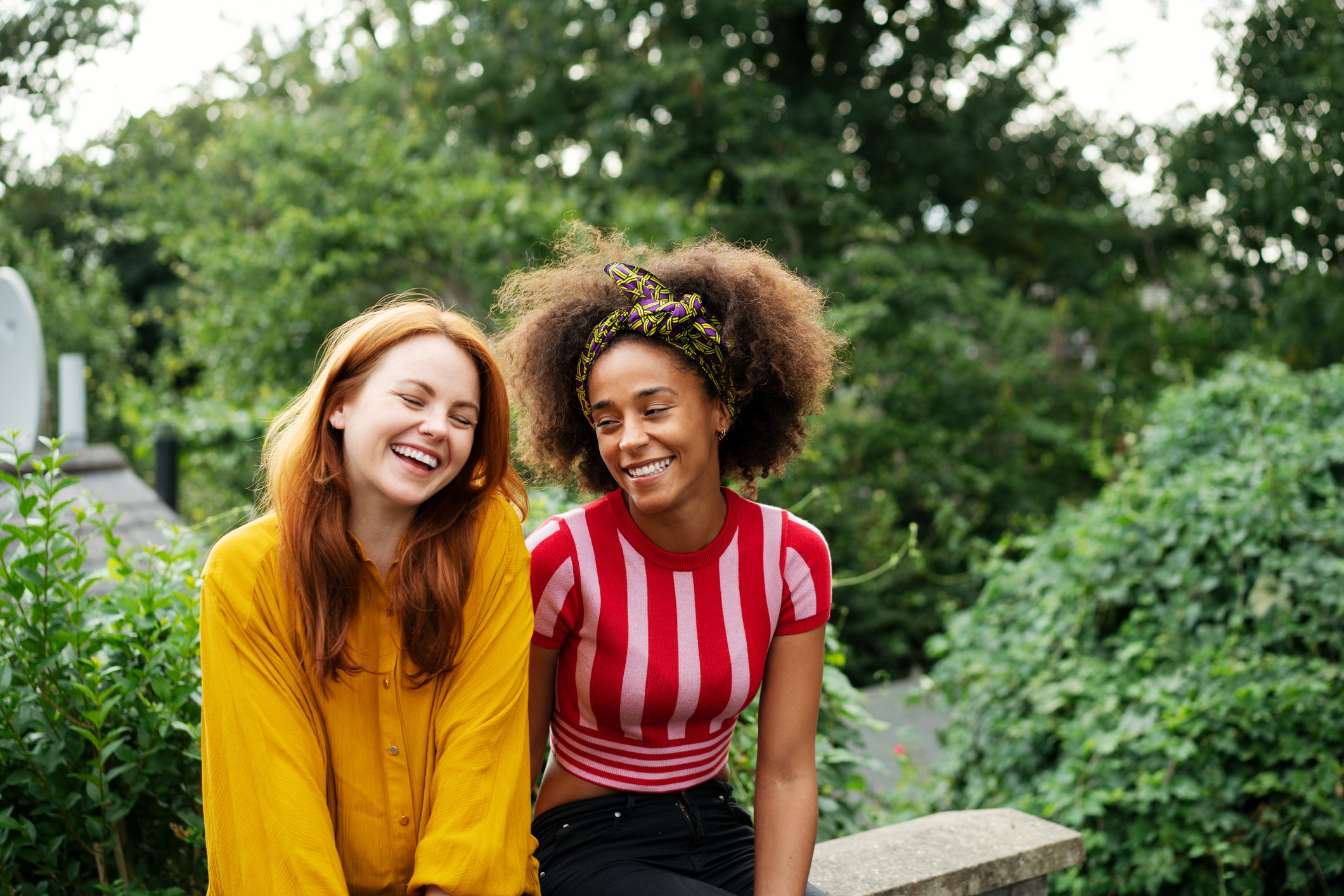 ---
CAREER IN OCTOBER
Another unfortunate prediction this month has something to do with your career. Yes, you will work harder than the previous months but it looks like you will not get any more promotion or rewards for October. We know, this feels like a bad thing, but the stars know what they are doing so it is better to let the tension go and just work hard like you always do.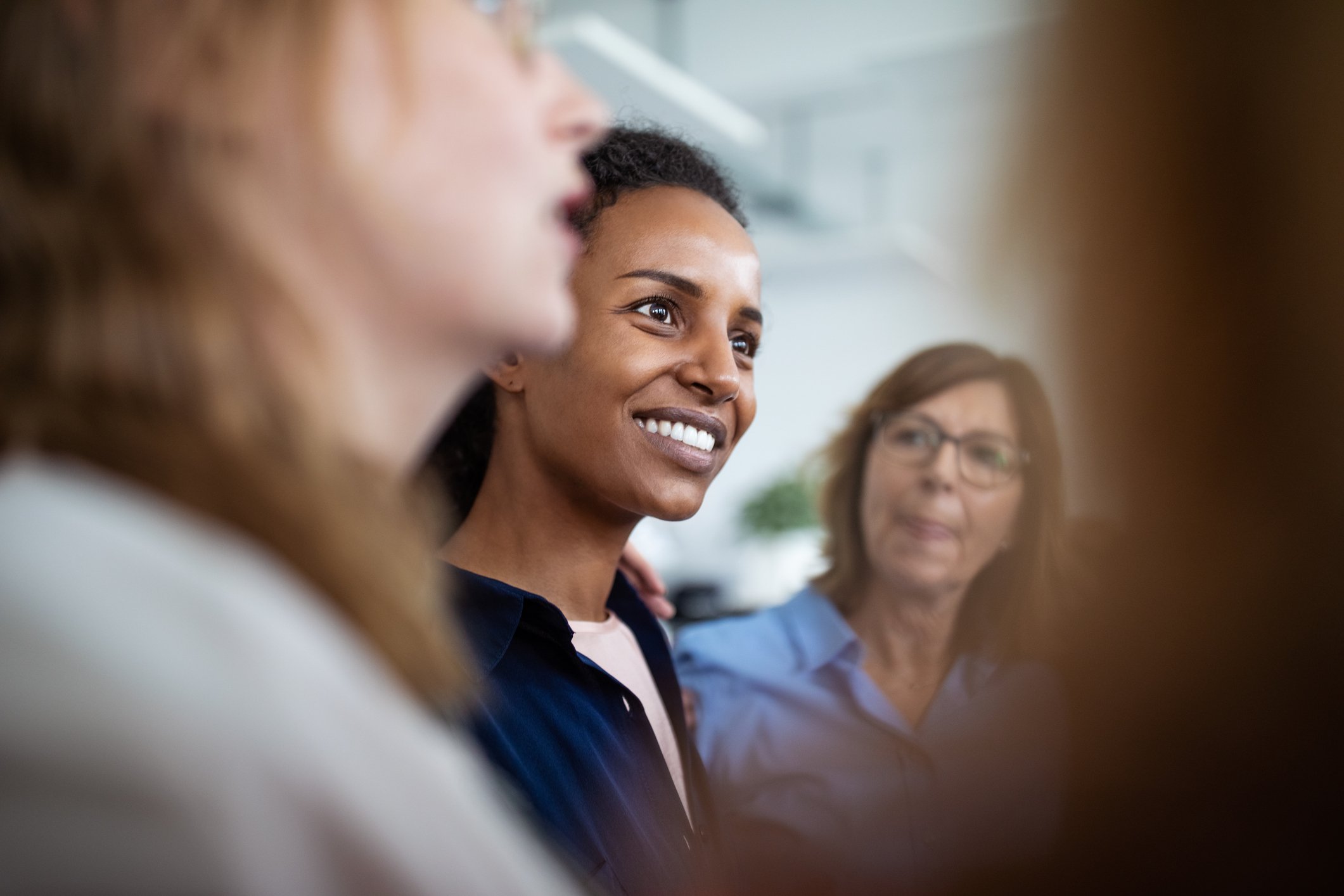 Keep in mind that just because you will not get any good news when it comes to your career doesn't mean you shouldn't even try. Remember that your superiors are still watching you despite the struggles you might be facing, and who knows? The end of the year might bring you unprecedented joy and good news!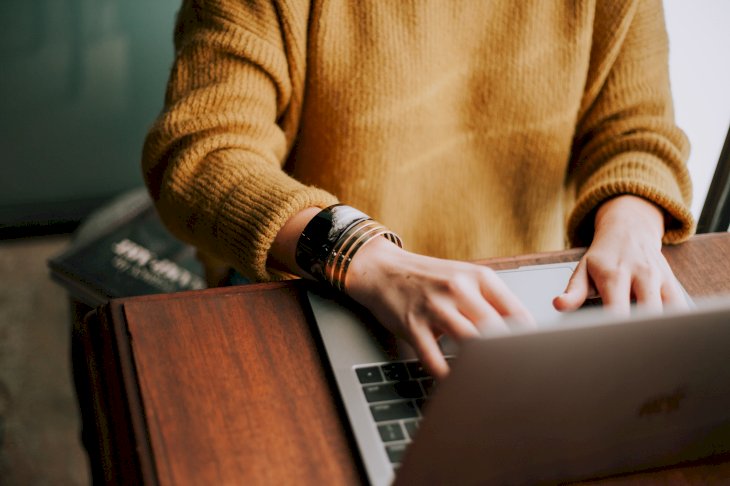 ---
HEALTH AND WEALTH IN OCTOBER 
According to the stars, your health chart looks great this month, and in return, your skin will glow and make you feel a tad bit more youthful than how you felt in the past few months. Also, take pride in the fact that you will not encounter any health problem this month, and if you keep living that healthy lifestyle, you might end up not getting sick for the rest of the year!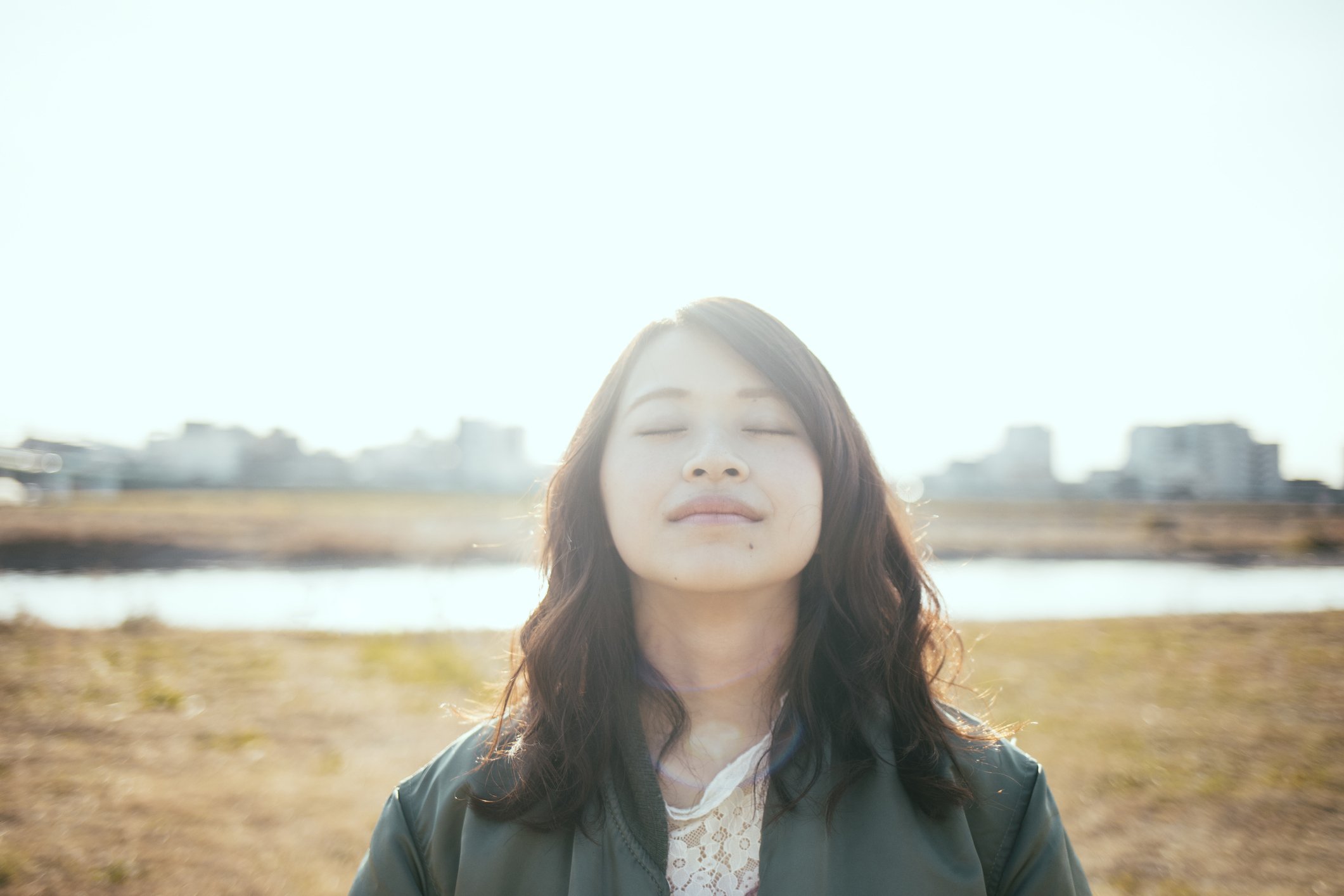 Be mindful of your finances this month though. Since you will not be getting any promotion or rewards this year, it is good to keep tabs on where your money is going. Save your bills before you go on another "me time" spree so you will have more to spend when a crisis arises, and you will thank us later!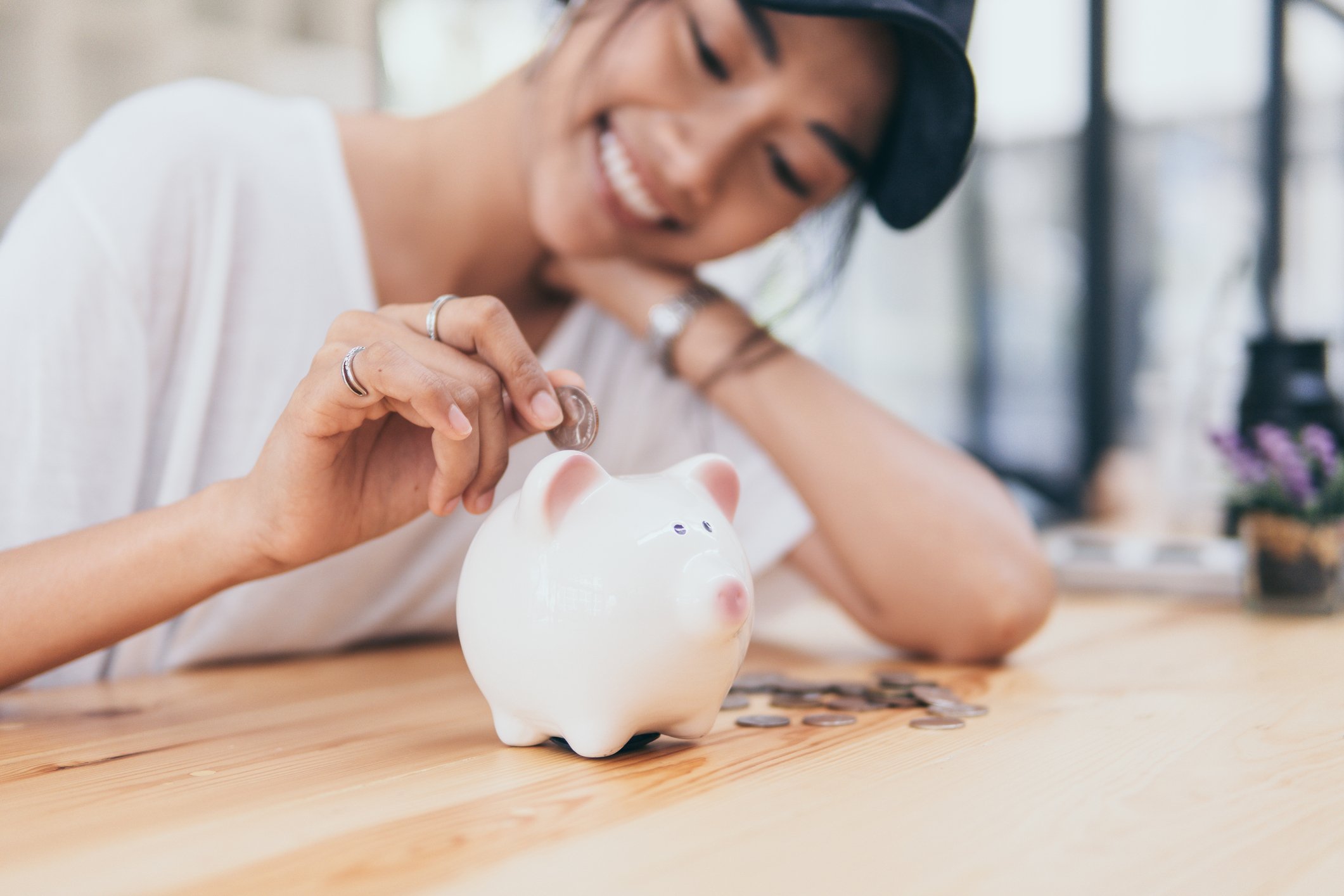 ---
THE MOST IDEAL PARTNER FOR LIBRAS THIS OCTOBER
You might want to take things further with a Gemini. Libras and Geminis are both air signs, and they are signs that are very similar since both signs are romantics, independent, and they will respect each other's spaces and privacy. Spaces and privacy are some of the most important things to both Libras and Geminis, hence, they are a perfect match for this month!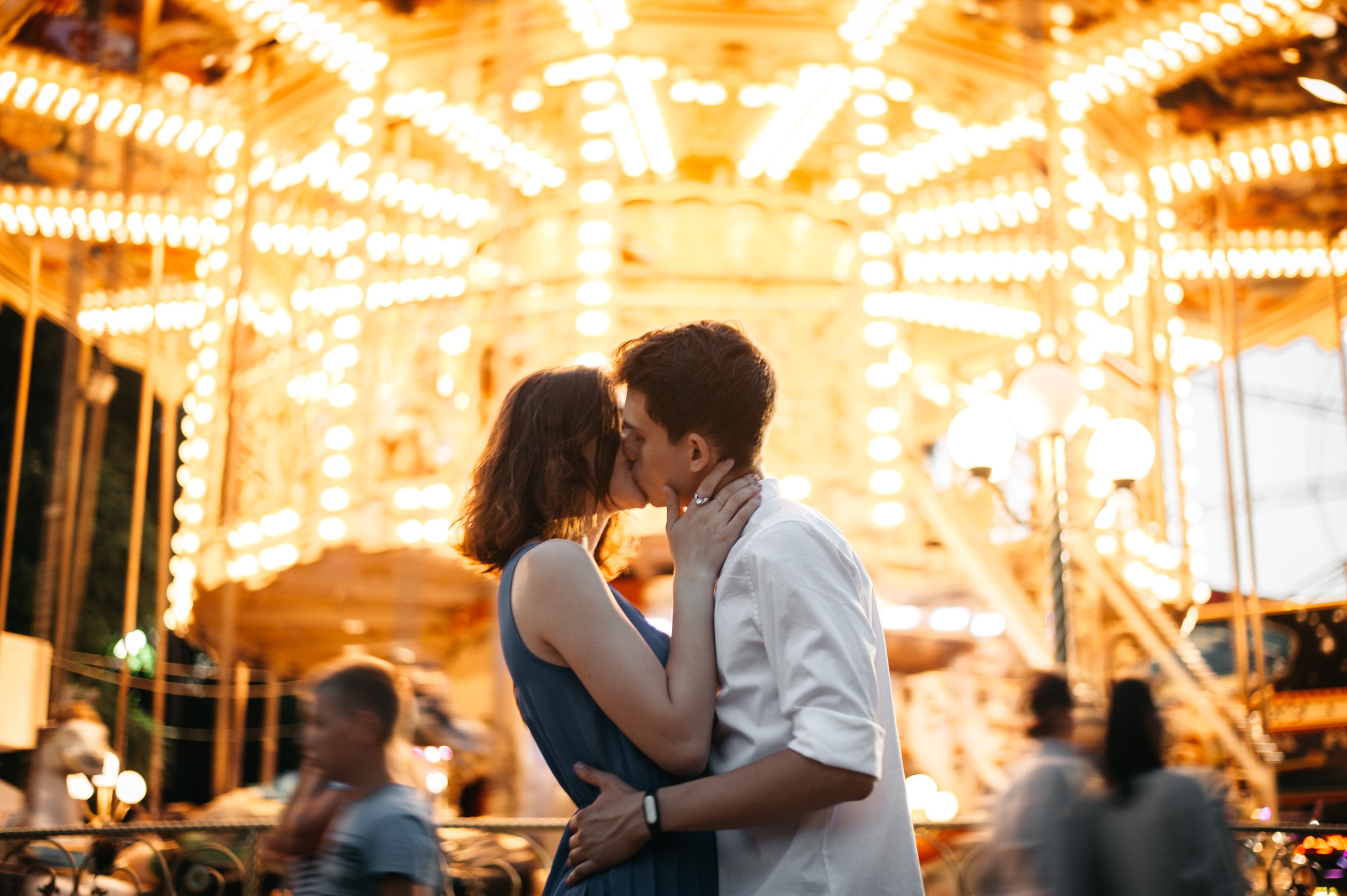 ---
THE LEAST IDEAL PARTNER FOR LIBRAS THIS OCTOBER
This month, you might want to hide your feelings towards a Scorpio. You might find Scorpios really slow and really attentive this month, and this might lead you to frustration, so we suggest ditching this relationship. Libras and Scorpios make a very complicated relationship, and a very unhealthy one too, so skip it this month!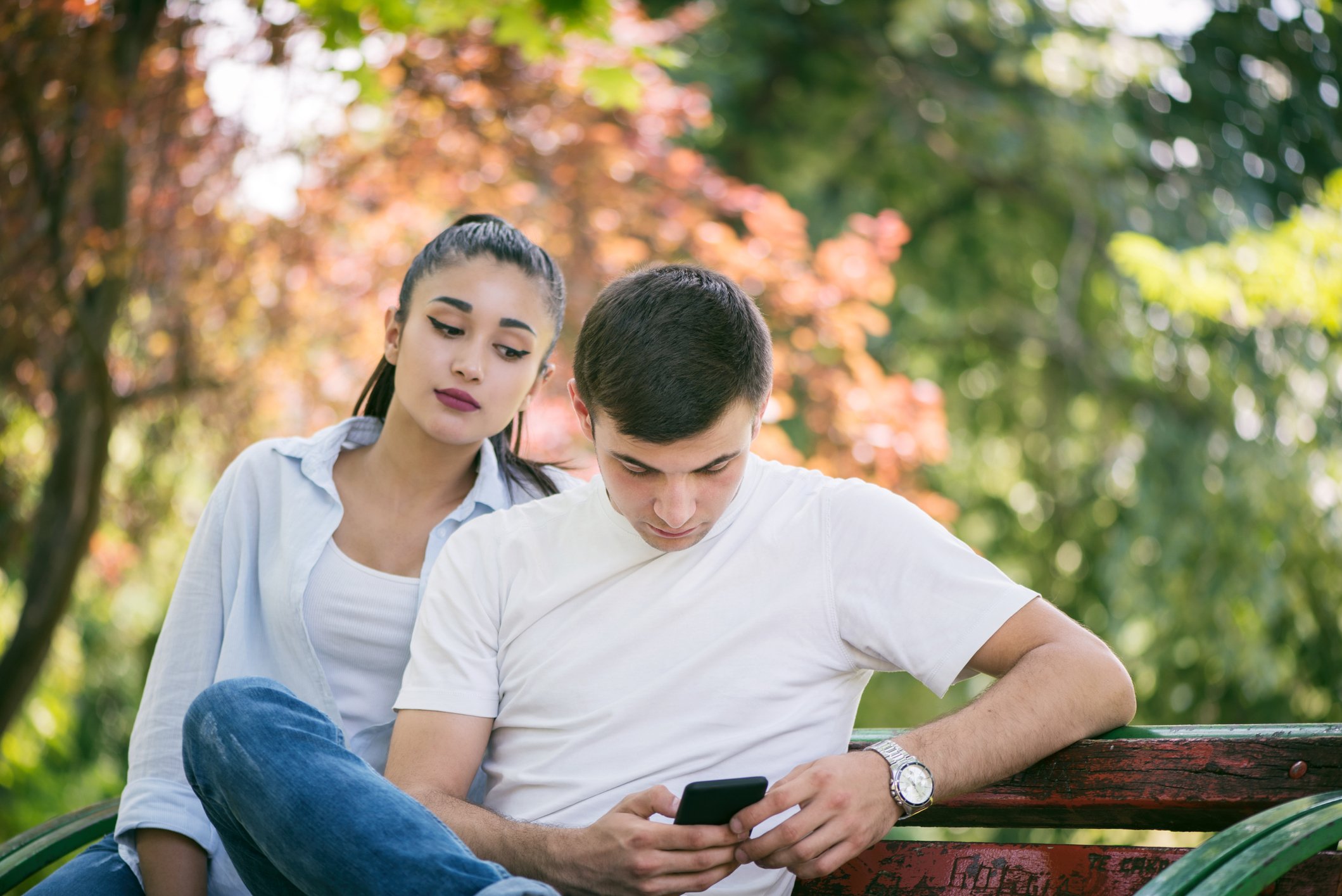 ---
LIBRA AND ARIES
This month, the attraction between a Libra and an Aries will be strong, and the stars encourage this connection. This relationship will flourish in different aspects, especially in intimacy. If you are eyeing an Aries this month, go for it before Venus runs out of your side!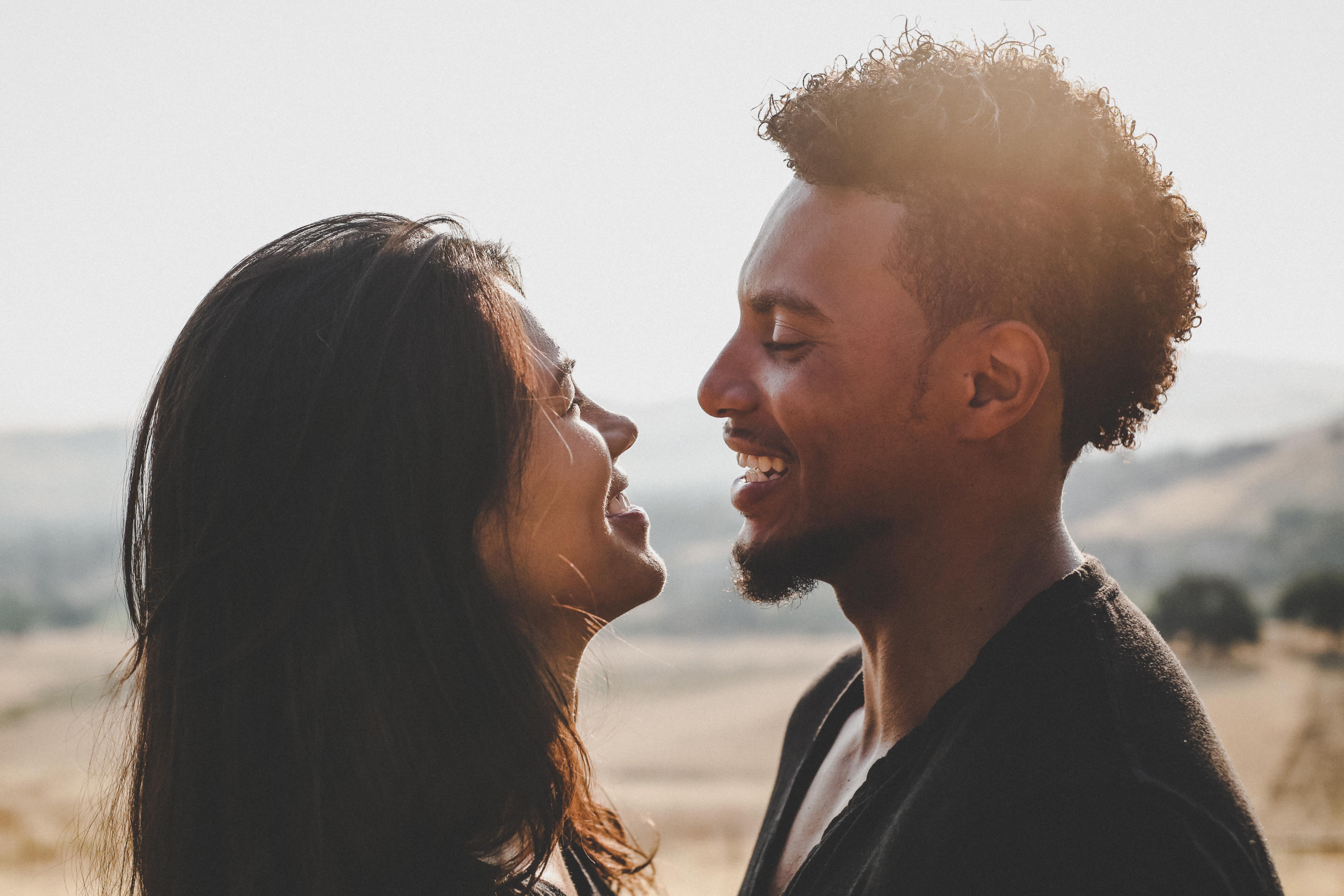 ---
LIBRA AND VIRGO
If you are eyeing a Virgo (or vice versa), this month can be a great month to do so, but only if you time it perfectly! Make sure that there are no hindrances in your way, then make your move. Be proactive in telling the other person how you feel, and do not pressure them into feeling the same passion you do, just play it chill.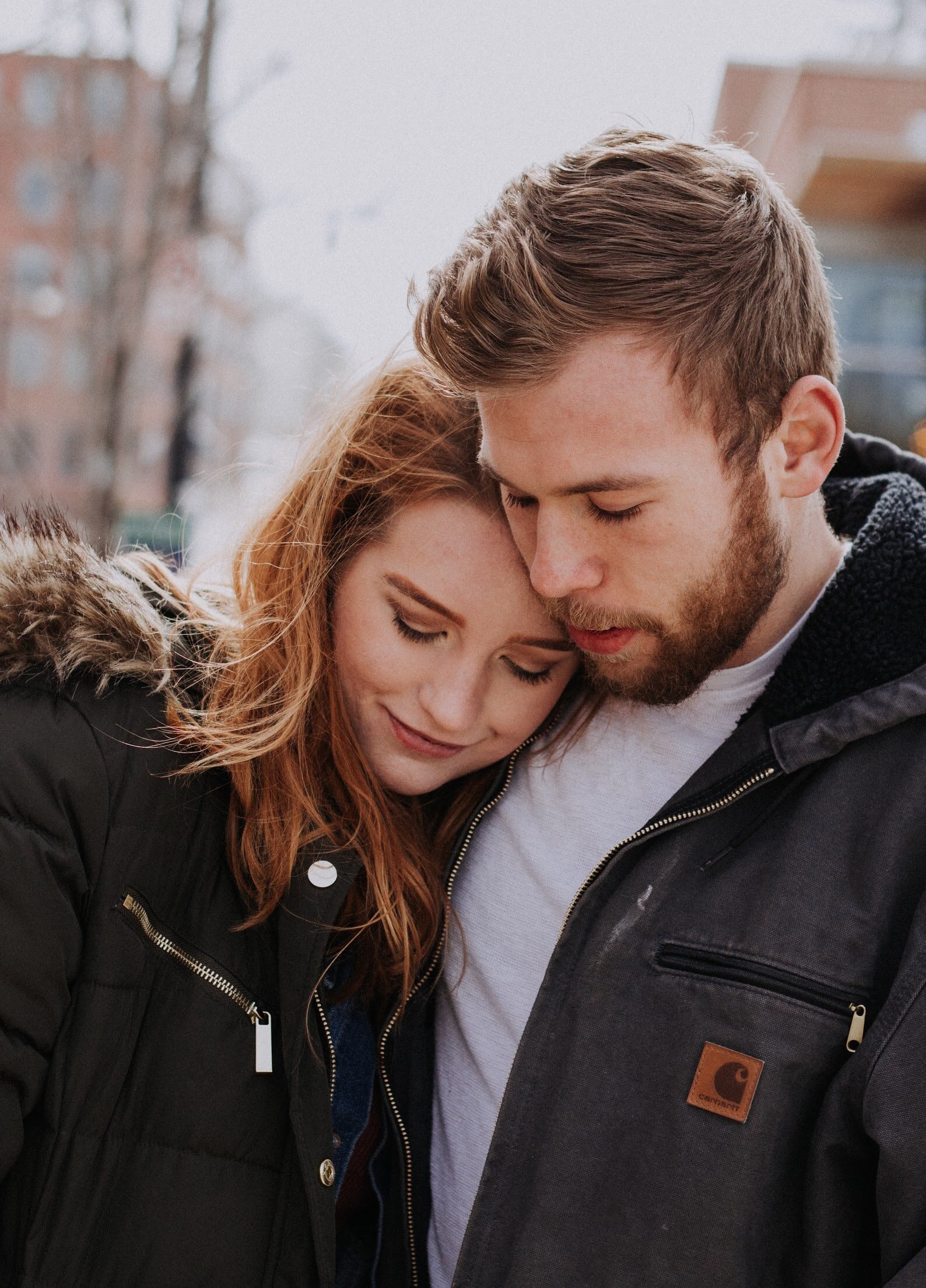 ---
LIBRA AND GEMINI
This is the perfect match this month, and the stars immensely encourage this connection. Both signs shall have an even greater mental and verbal understanding of each other, and this is something that does not happen often. So if you want to explore a Gemini's mental depth (or vice versa), we suggest making your move now!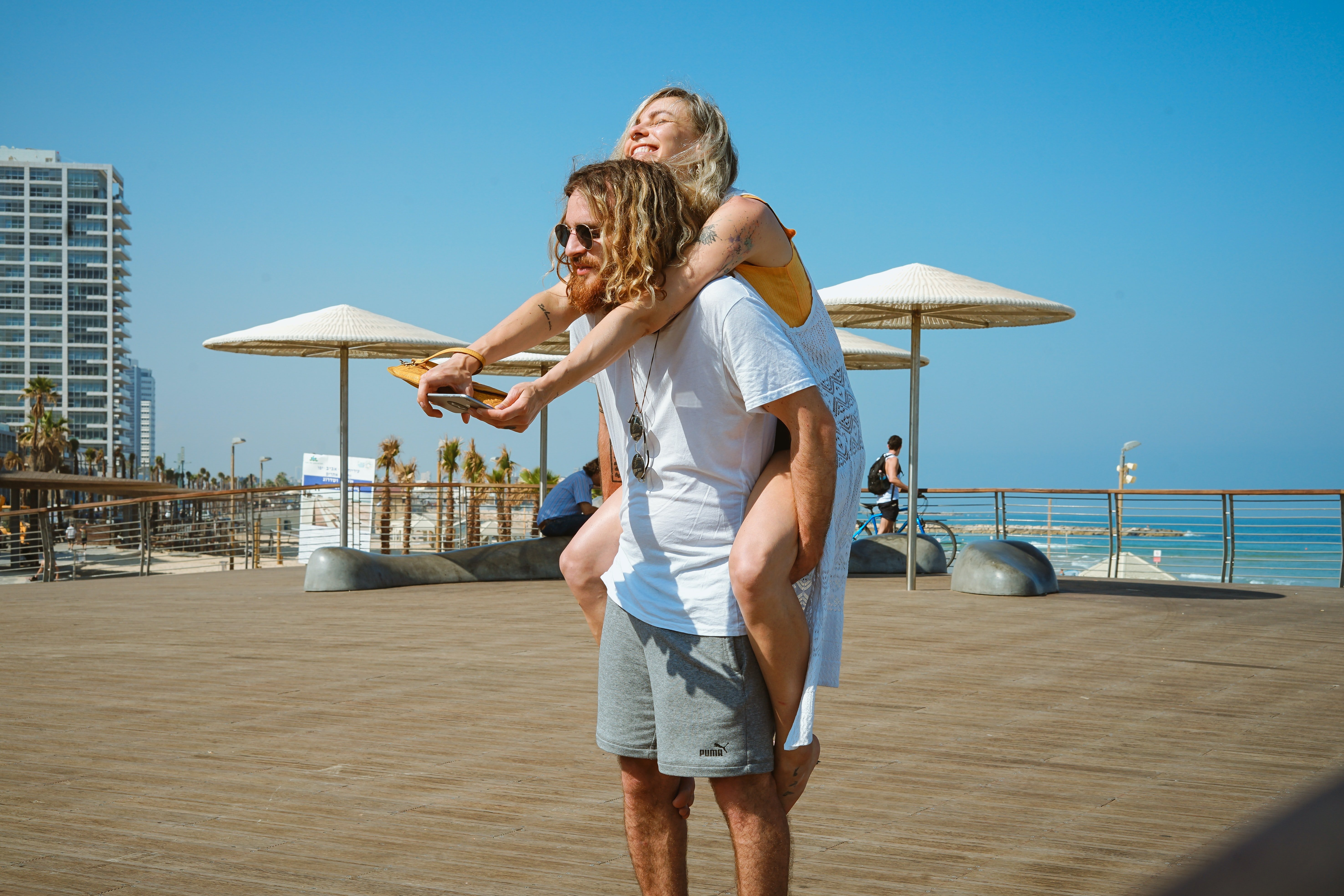 ---
LIBRA AND CANCER
On the surfaces, a match between a Libra and a Cancer might seem discouraging, but the planets are on your side this month. October will be the perfect month to find out if the Cancer that you have been eyeing (and vice versa) will be a great match for you. Although, keep in mind to take things slow and steady because both signs might get freaked out if you try to rush things.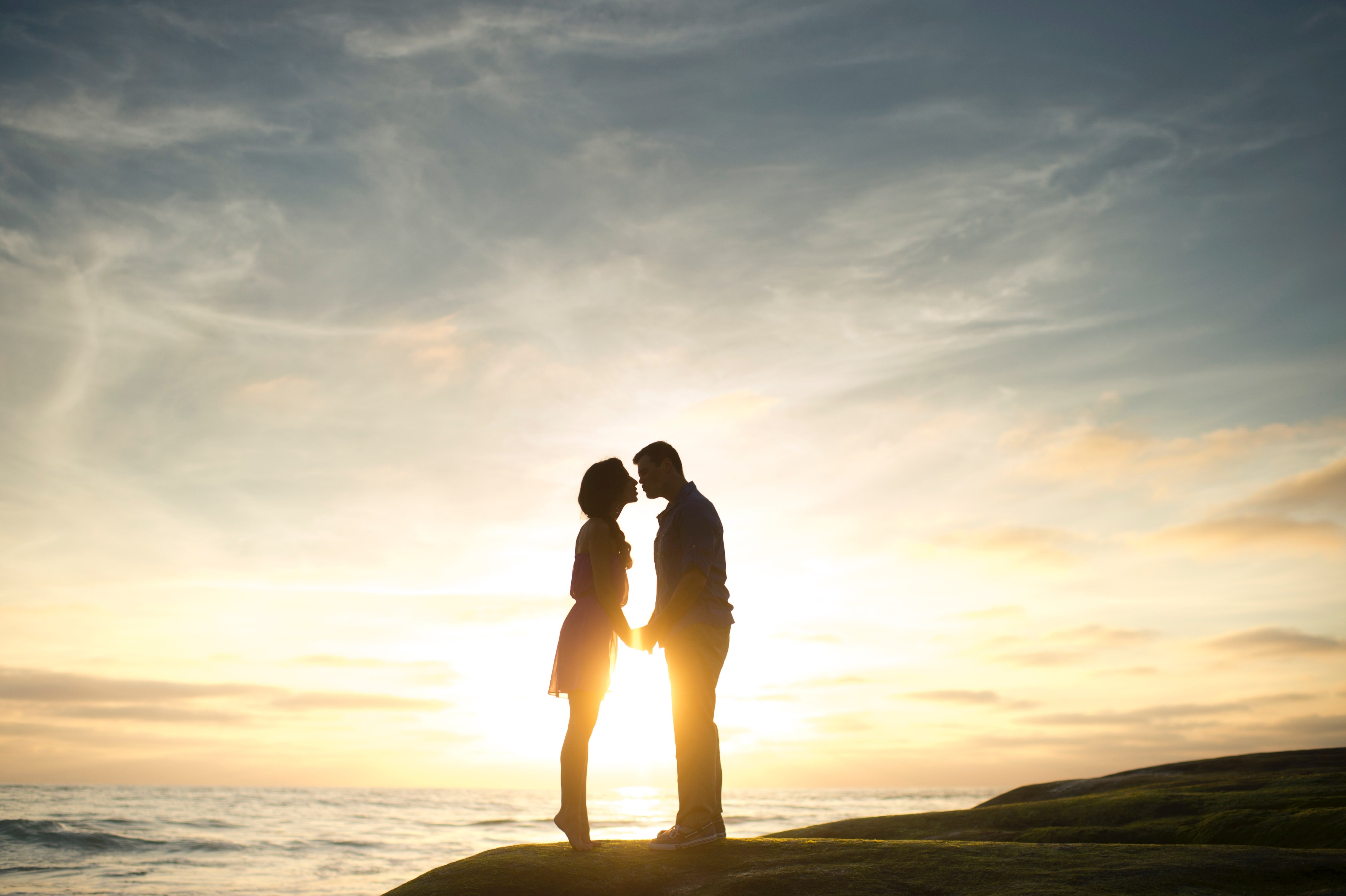 ---
LIBRA AND LEO
If you are in a relationship with a Leo, this is a great month to explore your intimate relationship. Libras and Leos are some of the most perfect matches out there, and they want to make each other be a better version of themselves. Venus is even on their side this month, so make sure to take that leap of faith!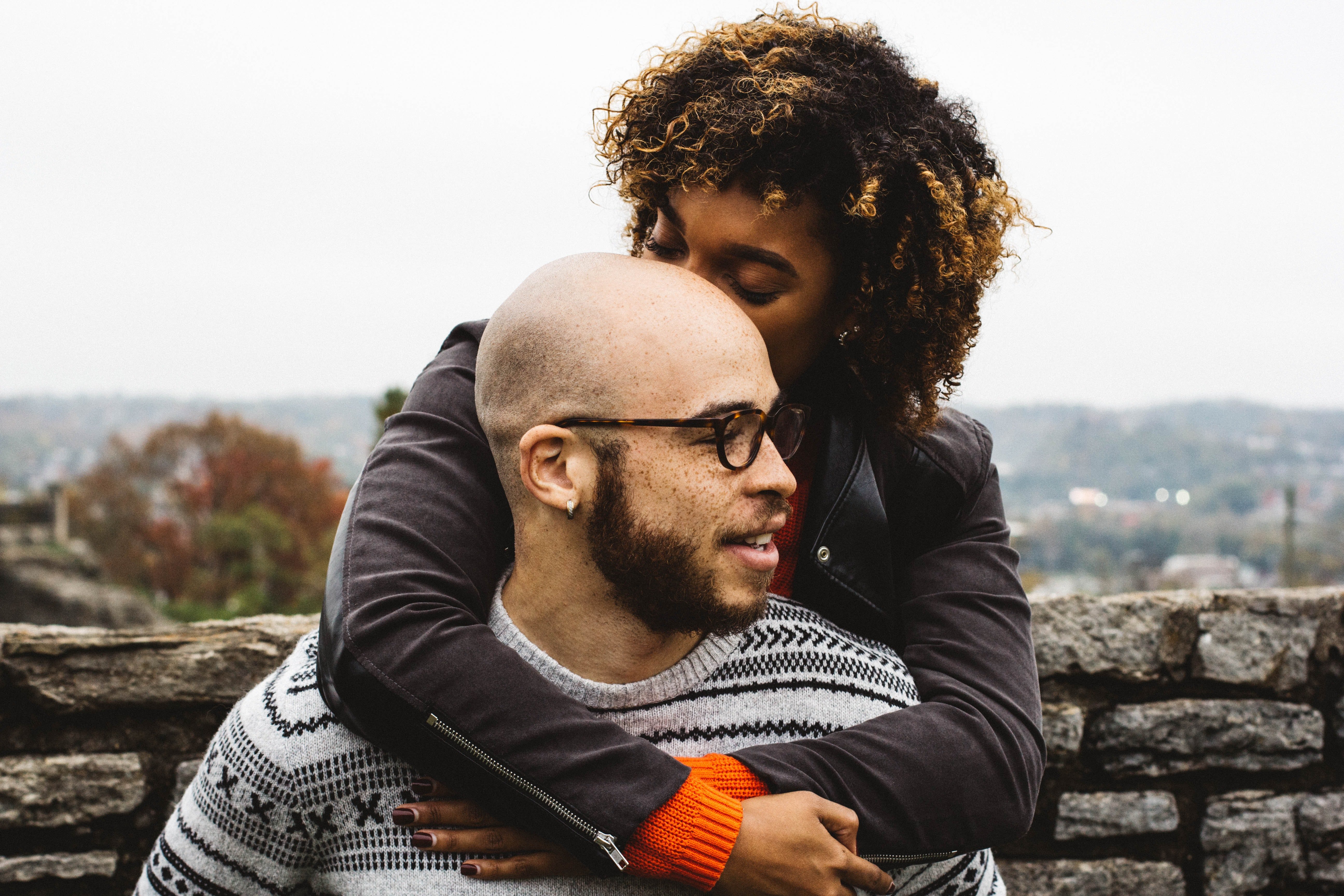 ---
LIBRA AND TAURUS
Now, Libra and Taurus are both signs that are ruled by Venus, yet they can never be more polar opposites. Tauruses are tame and they love spending their free time at home, Libras are the opposite, they love going out on adventures. This might be a 50/50 relationship match this month, so really think things through when you are trying to connect with a Taurus.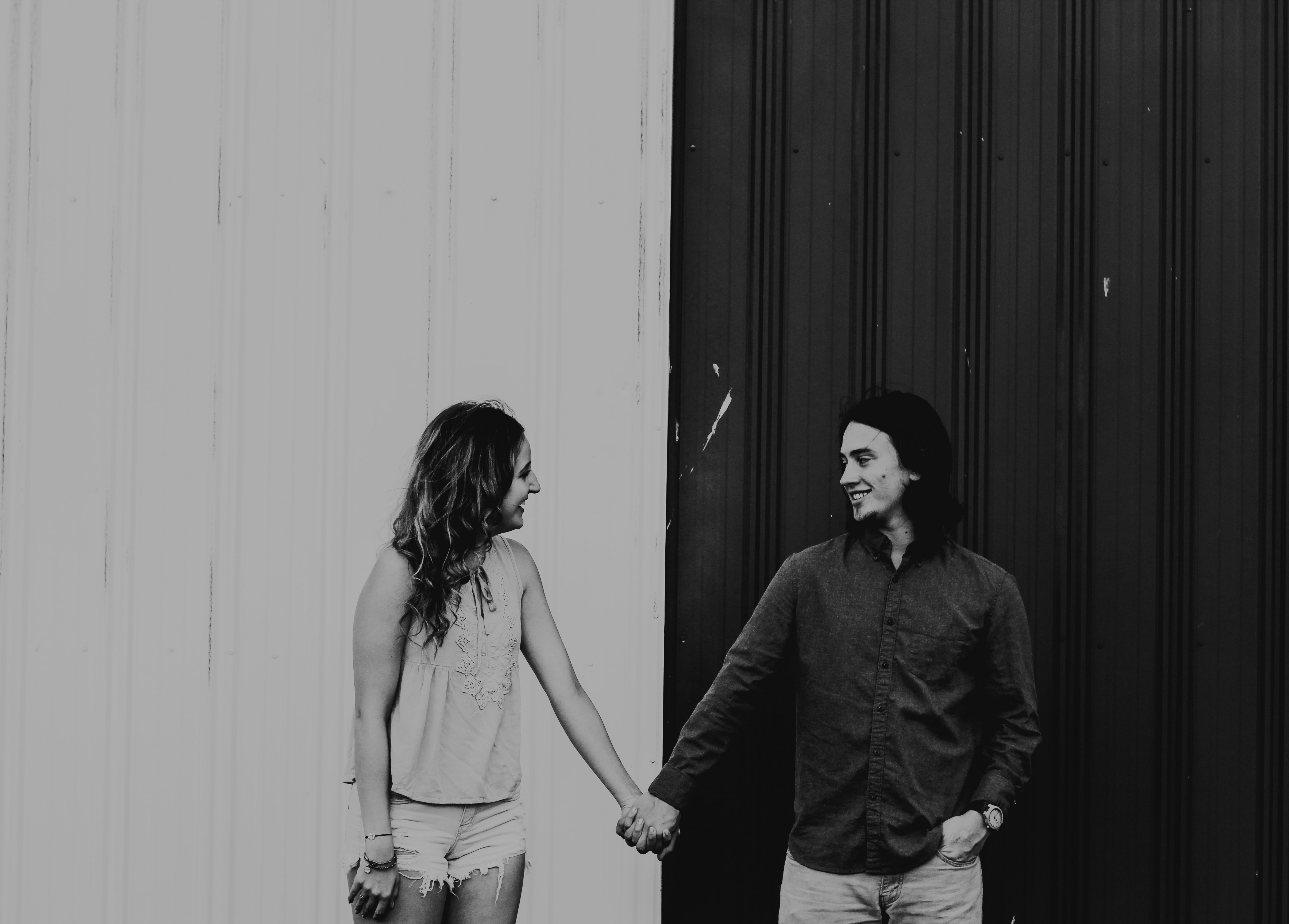 ---
LIBRA AND LIBRA
Libra and Libra will, undoubtedly, understand each other way better than any other signs of the zodiac. If you are simply craving a partnership with someone who is almost the same as you, then we suggest going for a fellow Libra. This might even blossom to something even better, especially since the fall equinox is upon us!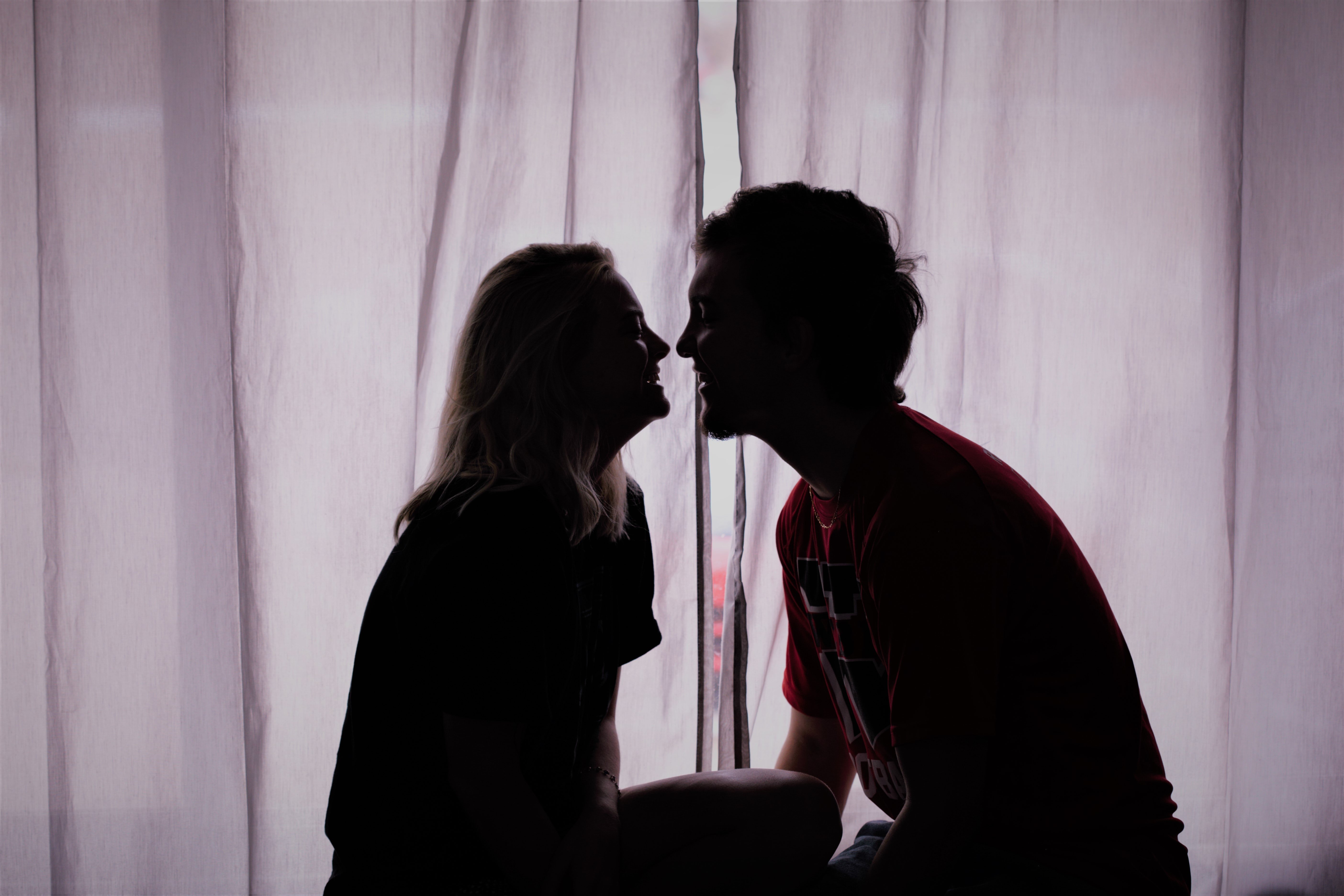 ---
LIBRA AND SCORPIO
As we have mentioned above, a connection between a Libra and a Scorpio is not looking very well this month. If you have been eyeing a certain Scorpio, then might we suggest waiting it out a little bit longer. Waiting is, most definitely, better than rushing into a relationship that is not meant to work out.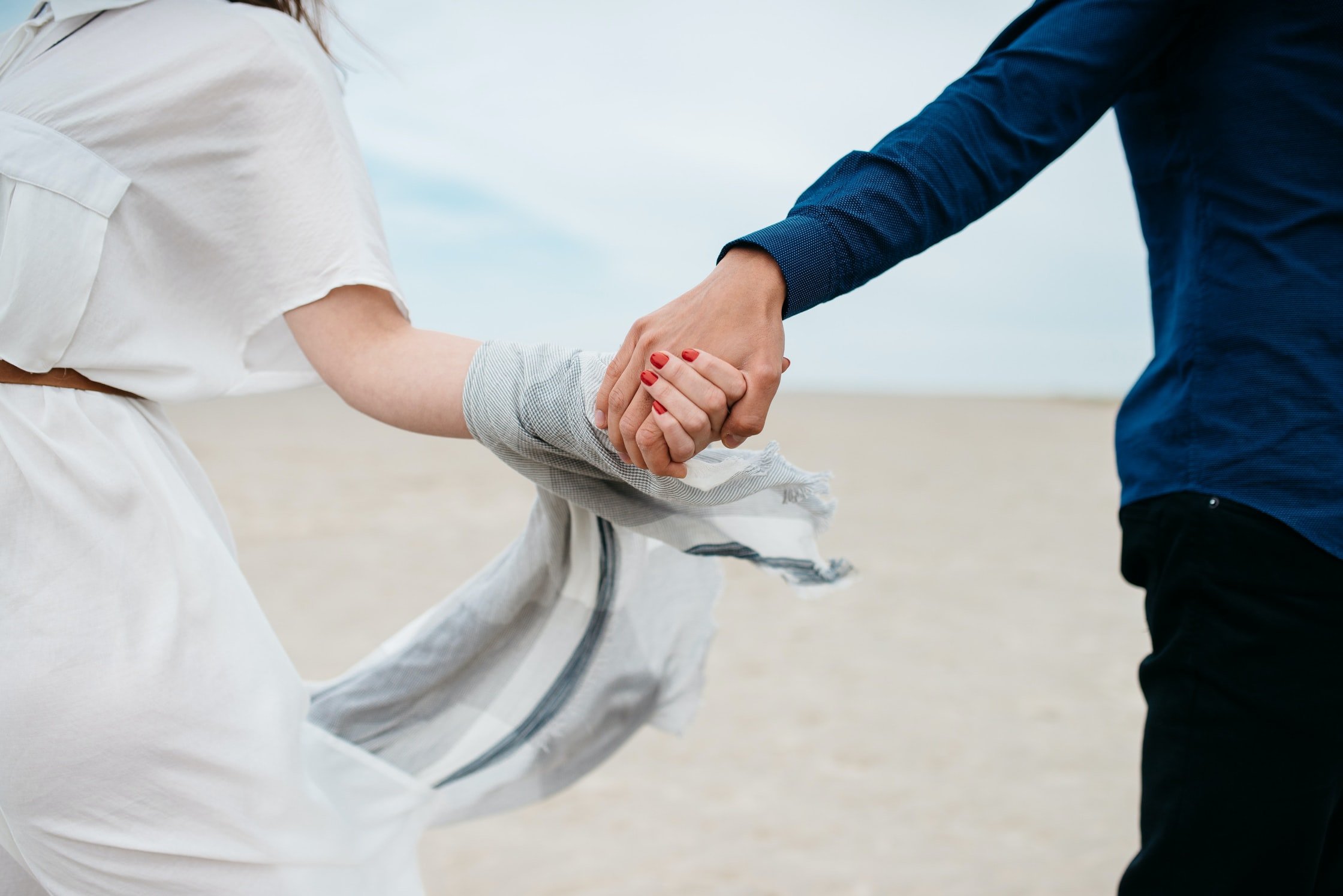 ---
LIBRA AND SAGITTARIUS
A match between a Libra and a Sagittarius is not a common one, but it is also not discouraged. Libras and Sagittariuses are both on different parts of the astrological spectrum, but this does not mean that they can never whip up something beautiful. If you have been eyeing a Saggitarius (or vice versa), take that leap of faith because what is there to lose?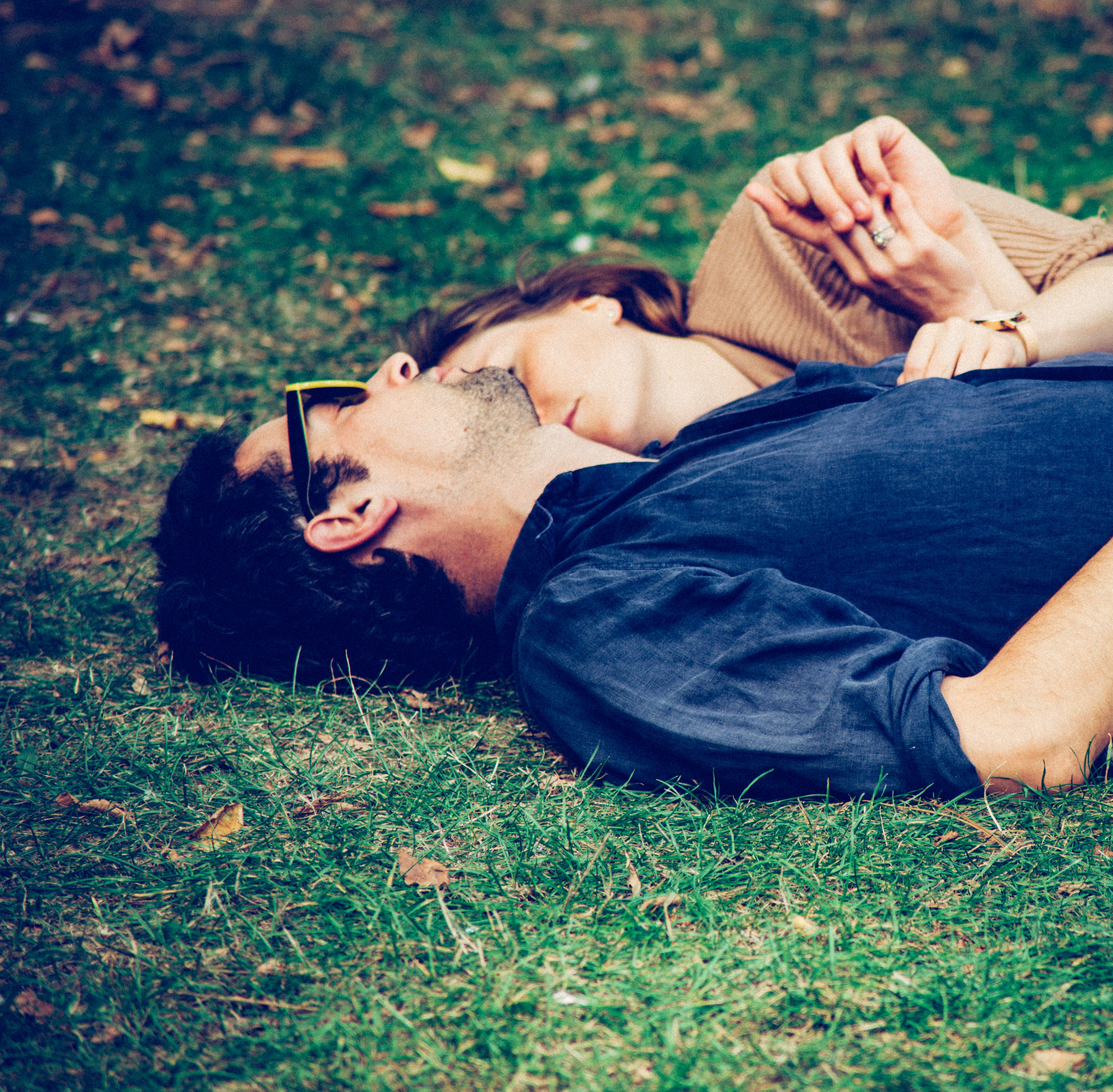 ---
LIBRA AND CAPRICORN
Naturally, Libras and Capricorns are some of the most patient signs, and this often leads to the situation where either side is waiting for the other side to make their move. Now, we all know that things will never happen like this, so if you really like that Capricorn, you should make the first move. This is the perfect example of diving headfirst instead of waiting, but it is not applicable to every other sign of the zodiac.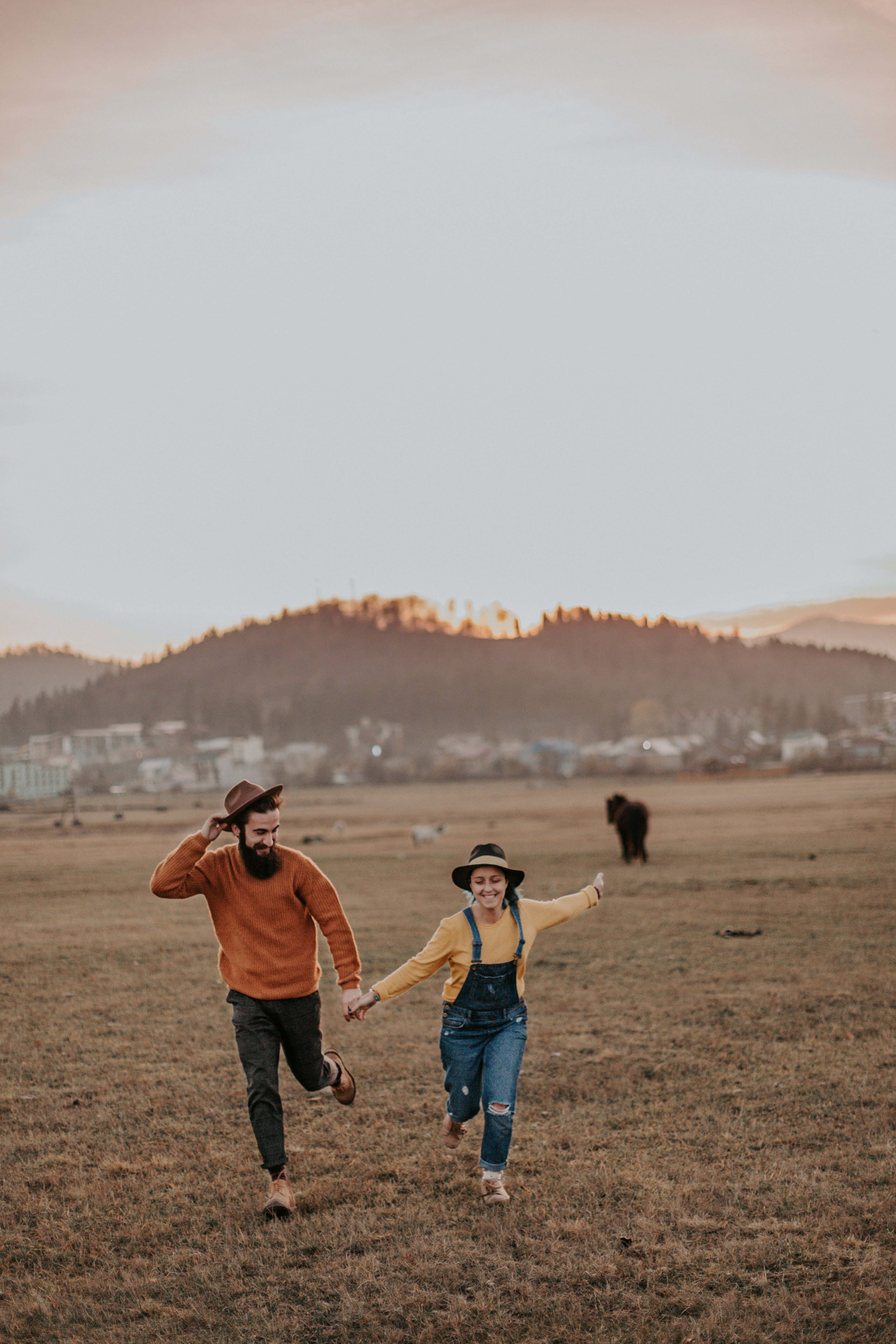 ---
LIBRA AND AQUARIUS
Libras are naturally shy, but an Aquarius can help them come out of their shells. This connection is encouraged for October, and we think that this is a connection that will flourish for the long term. So if you have been keeping tabs on a certain Aquarius (or vice versa), now is the perfect time to strike! This can be one of those fairytale stories after all.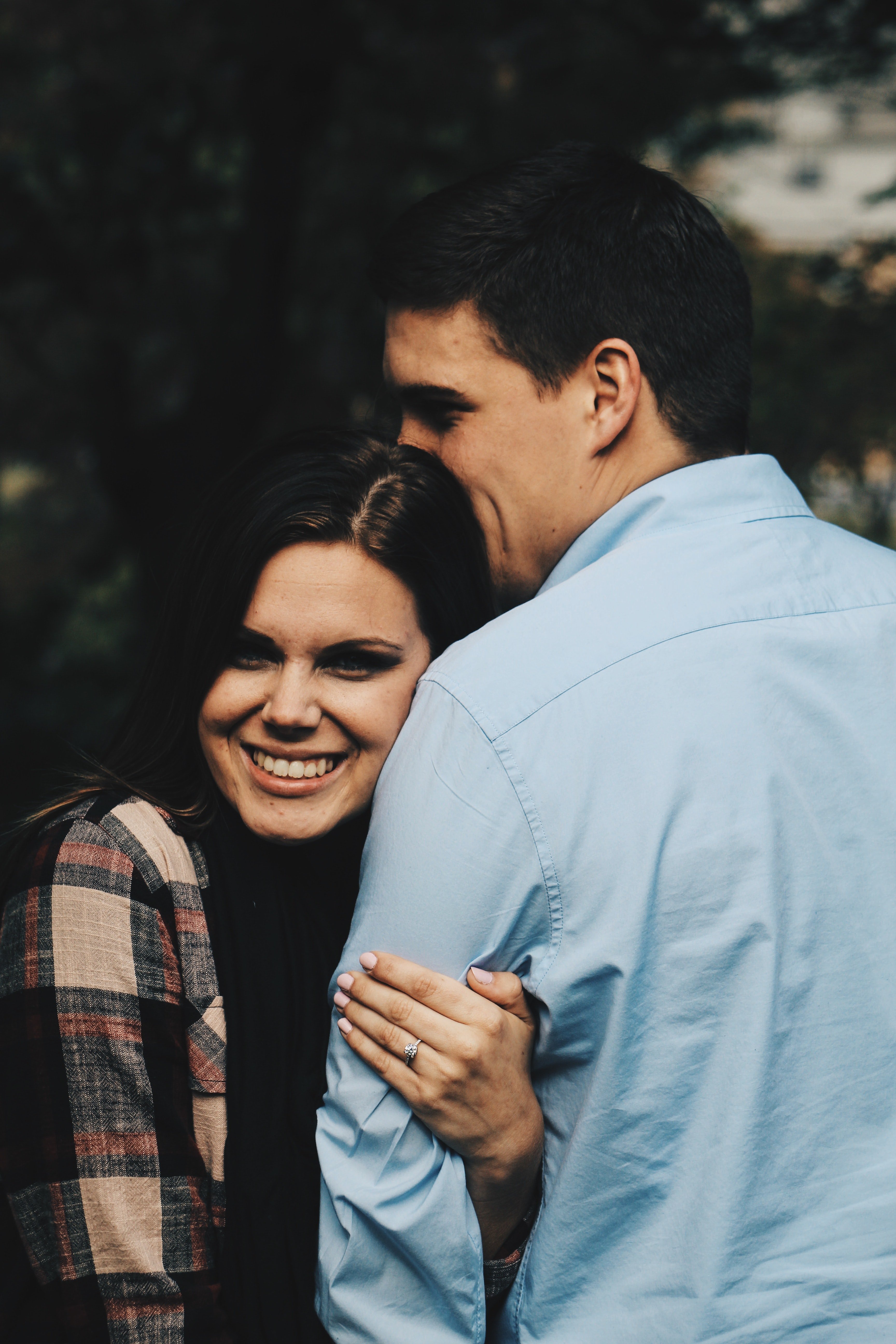 ---
LIBRA AND PISCES
Libras and Pisces really have nothing in common when it comes to their personal traits, however, they have a connection through the planet, Venus. Now we all know that Venus is a planet known for its "lovingness", a Libra and a Pisces can find an intimate connection through Venus this month. Just make sure to be careful in doing so, especially this October!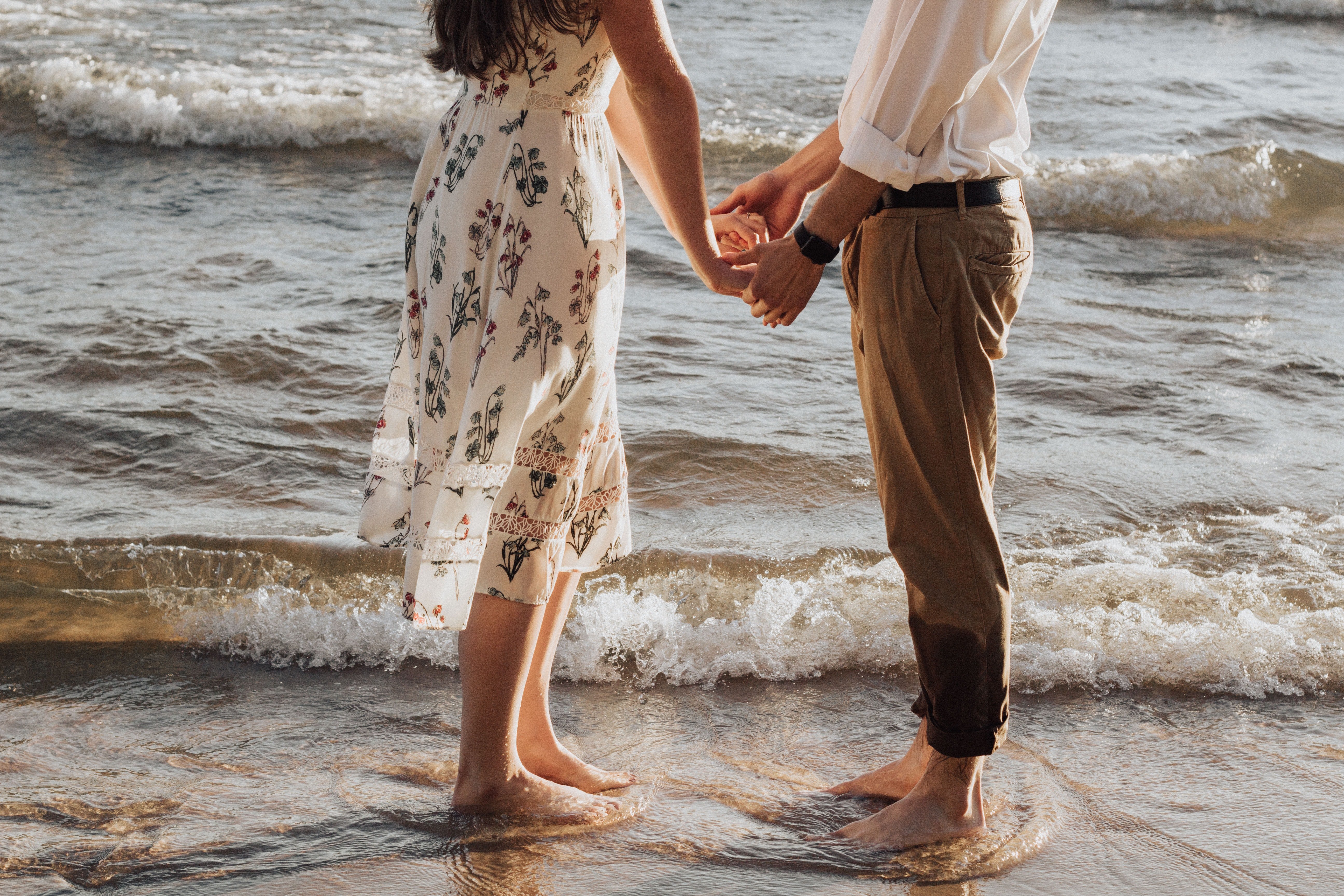 ---
WHAT TO WATCH?
Netflix just released a whole bunch of new films and series this October, and we think that Libras would love some of them. Might we suggest binge-watching the series, The Social Dilemma? We know that Libras love thinking and analyzing facts, and we think that you might find this particular series really interesting! It will certainly make you think twice.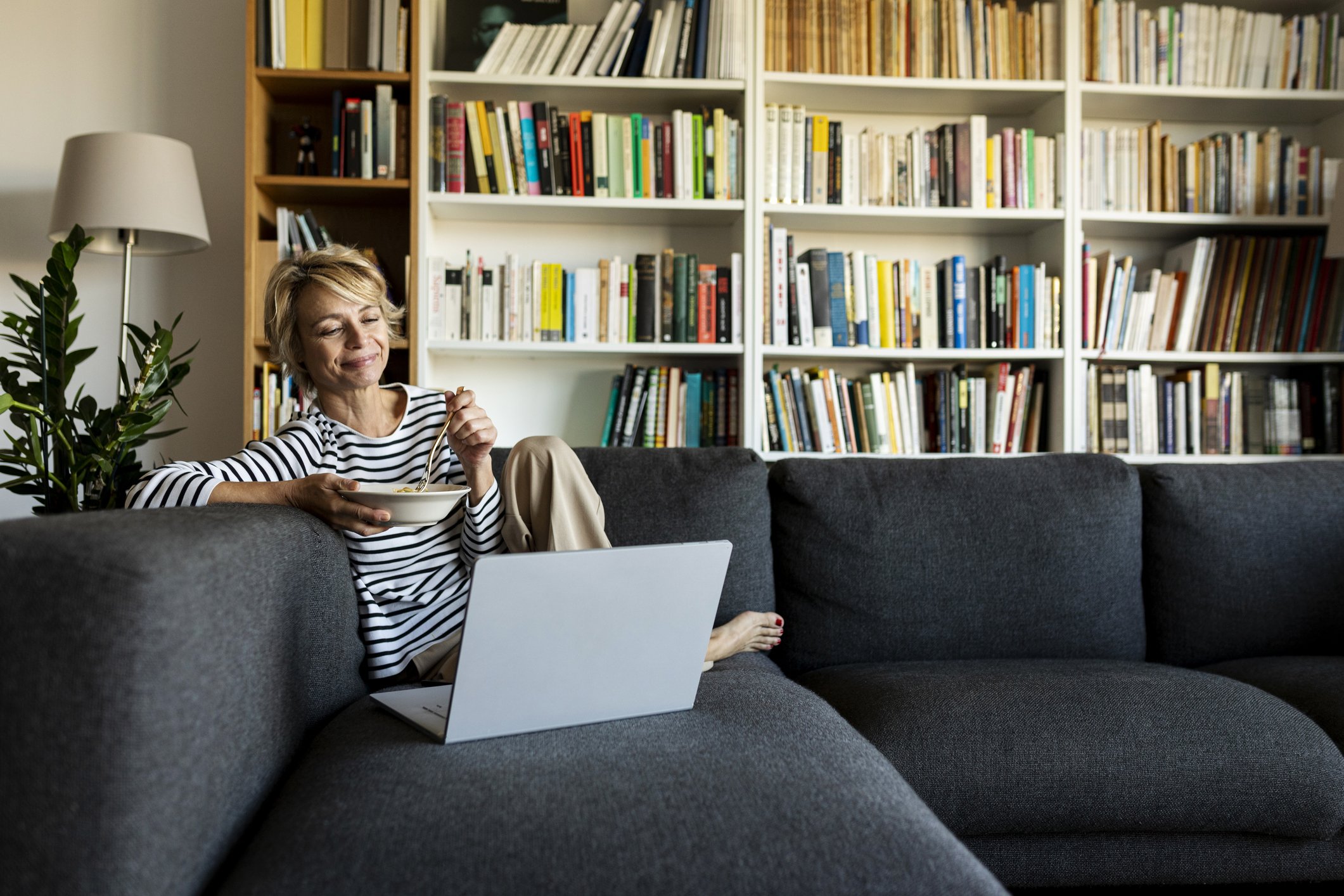 As for a film to watch, why not watch Despite Everything? This is an ultimate feel-good film about four sisters on the hunt for their true father after their mother left them with clues after her death. This film brings you around Spain, so make sure to brush up on your Spanish as well! It is a lovely film full of adventure and mystery so you will adore it for sure.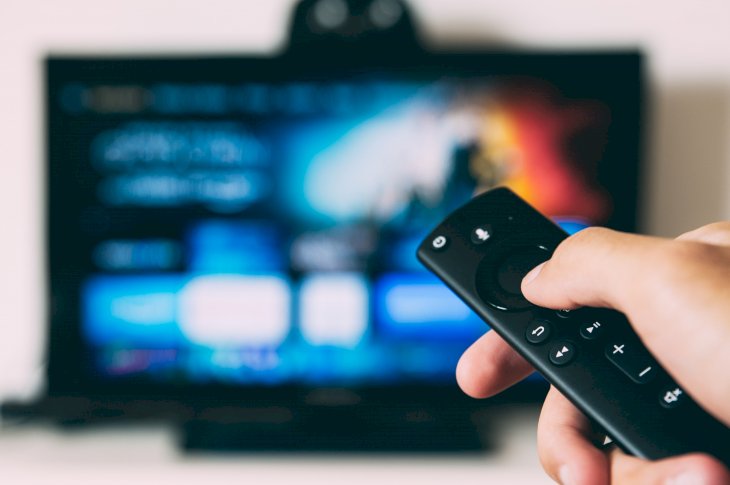 ---
WHAT TO LISTEN TO?
On days when you feel like just lounging around, may we suggest listening to the Libra Cosmic Playlist via Spotify? This playlist was particularly crafted and thought of with Libras in mind, and so this is a perfect playlist to listen to for October! If you do feel the need to amp up Venus in your lives, make sure to put this playlist on full blast.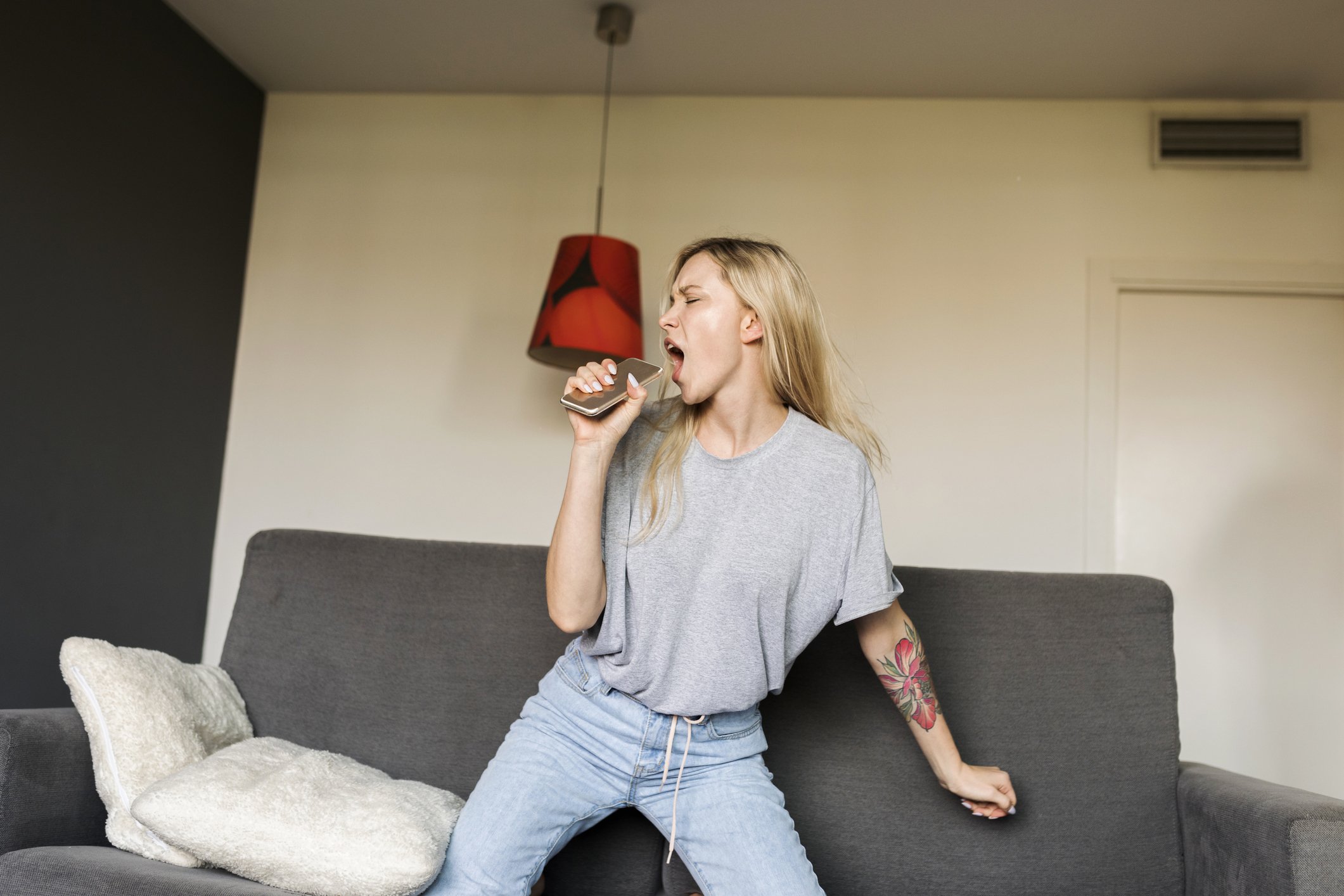 If you are looking for a particular artist to check out and listen to, why not check Laufey Lin? Laufey is an Icelandic-Chinese singer-songwriter, and her voice is like the voice of a thousand angels, believe us when we tell you that! Oh, did we mention she plays the guitar as well as the cello?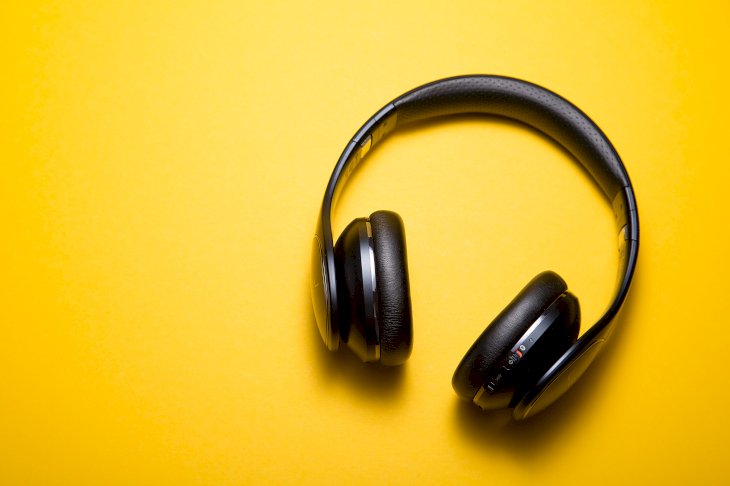 ---
WHAT TO READ?
If you are in need of a good mental stimulation, then why not read The Secret History of the Pink Carnation by Lauren Willig? This book is a great historical fiction and it takes you to the societies of the 1800s, it talks about war, and it talks about the great spies and espionage of its time. Now all you have to do is read it to find out who the Pink Carnation really is…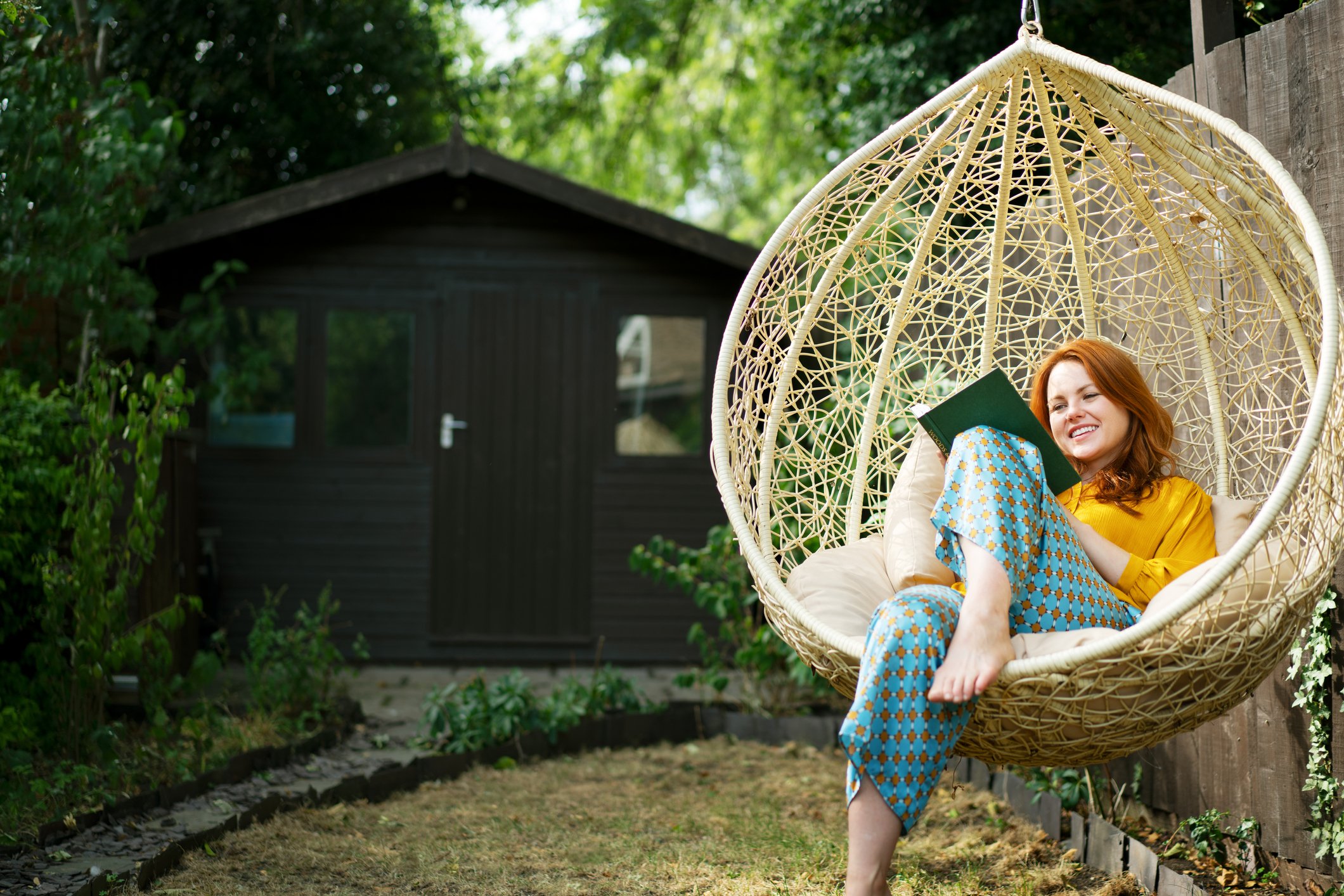 If you are looking for a lighter read, then might we suggest reading The Look of Love by Sarah Jio? It is a YA novel that takes you all around Seattle, and it does look around the city for love and for people in love. This book is a straight-up literary masterpiece that will make you feel all sorts of things (mostly happy), so give it a read this month!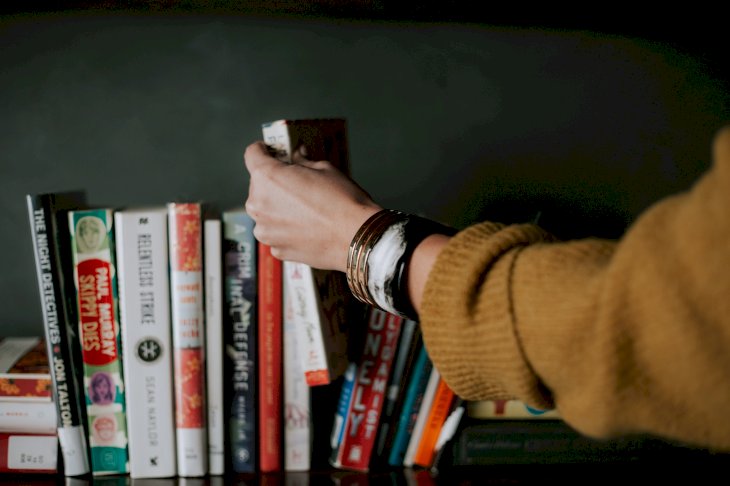 ---
WHAT TO DO?
Since Libras are on a great note when it comes to their health for the month of October, might we suggest going out for a hike? This is the perfect time to go on hikes because of the weather, and due to the fall equinox, you might get more power and strength from mother nature! Hiking is a great activity to do by yourselves or with friends, as long as you get out there!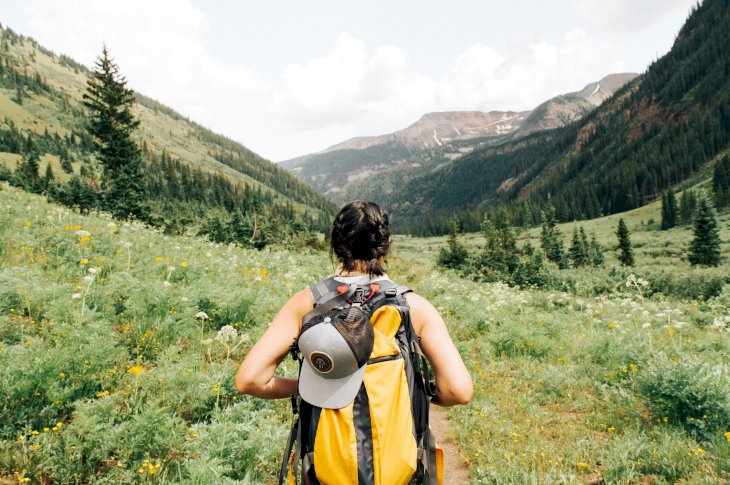 If you want to chill a bit more, why not try learning a musical instrument? Try playing the guitar or the piano or any other instrument of your choosing. This is a great way to tune into your feelings, think about your relationships, all while mastering a new skill! This will make you feel good and you will gain a new and interesting skill.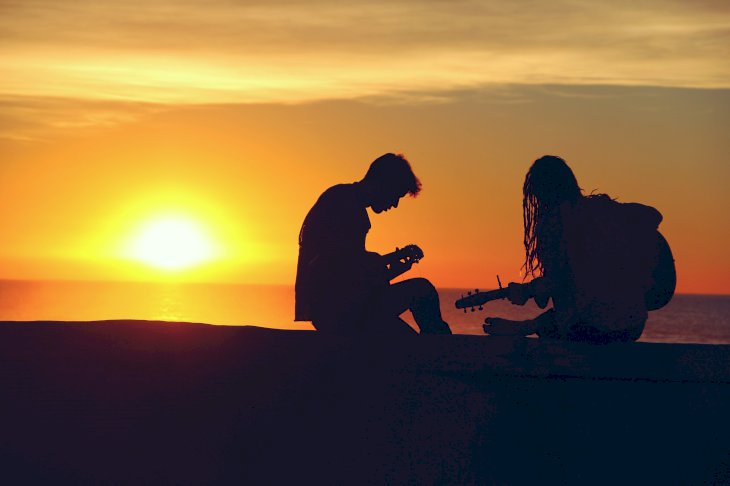 ---
WHAT NOT TO DO?
This month, might we suggest skipping that line at the local bar. First, because there is a lot going on that we are all facing at the moment, so it is best to stay safe. Second, partying and dancing the night away will take up so much of your energy this month, and this energy is better off being spent in doing more personal and artistic things!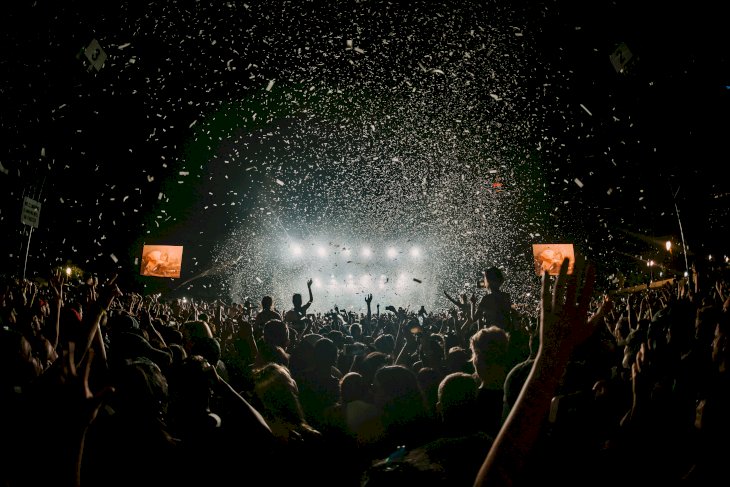 You should also stay away from partaking in activities that involve spending more time with your family, due to the fact that your family relationship is not really looking great this month. These activities might end up in a heated argument, so it is better to avoid them completely. Do not worry, things will go back to normal next month!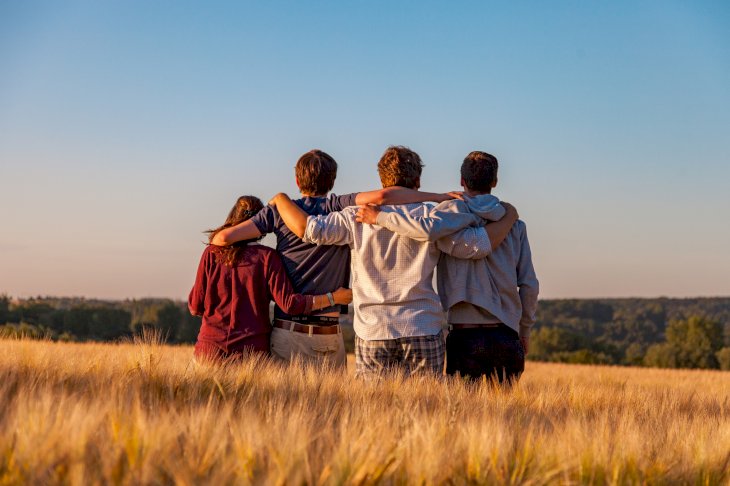 ---
OCTOBER, ARE YOU READY?
Some aspects of your lives this month are not looking pretty nor straightforward, but this must not distract you from the fact that it will still be a great month! October has its surprises in store for you, and it is all written in the stars. Make sure to do things that will make you feel better, and do not dwell upon things that make you feel down.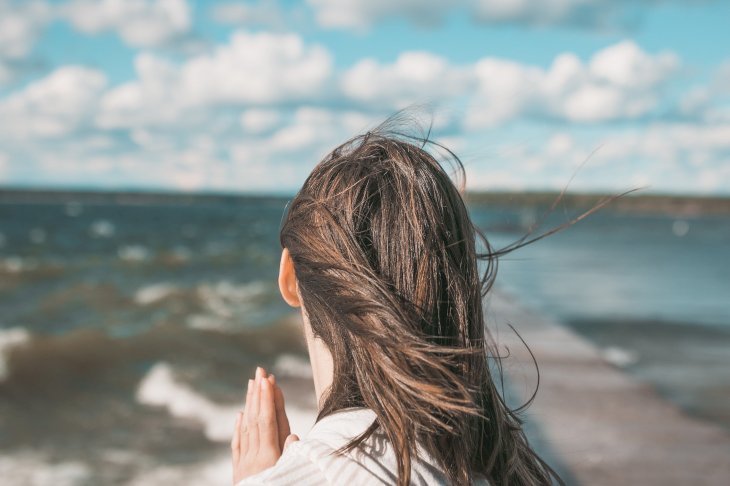 ---
WHAT HAS 2020 GOT IN STORE FOR YOU 
It seems like the coming months may just be in your favor, dear Libra. Be on the lookout for new opportunities as the rest of the year comes slowly approaching. Better jobs and romances will come your way if you keep a positive nature and attitude. Ultimately, how this year will end would depend on your outlook on life. Keep that smile turned on and give all of your attention to the sunny things.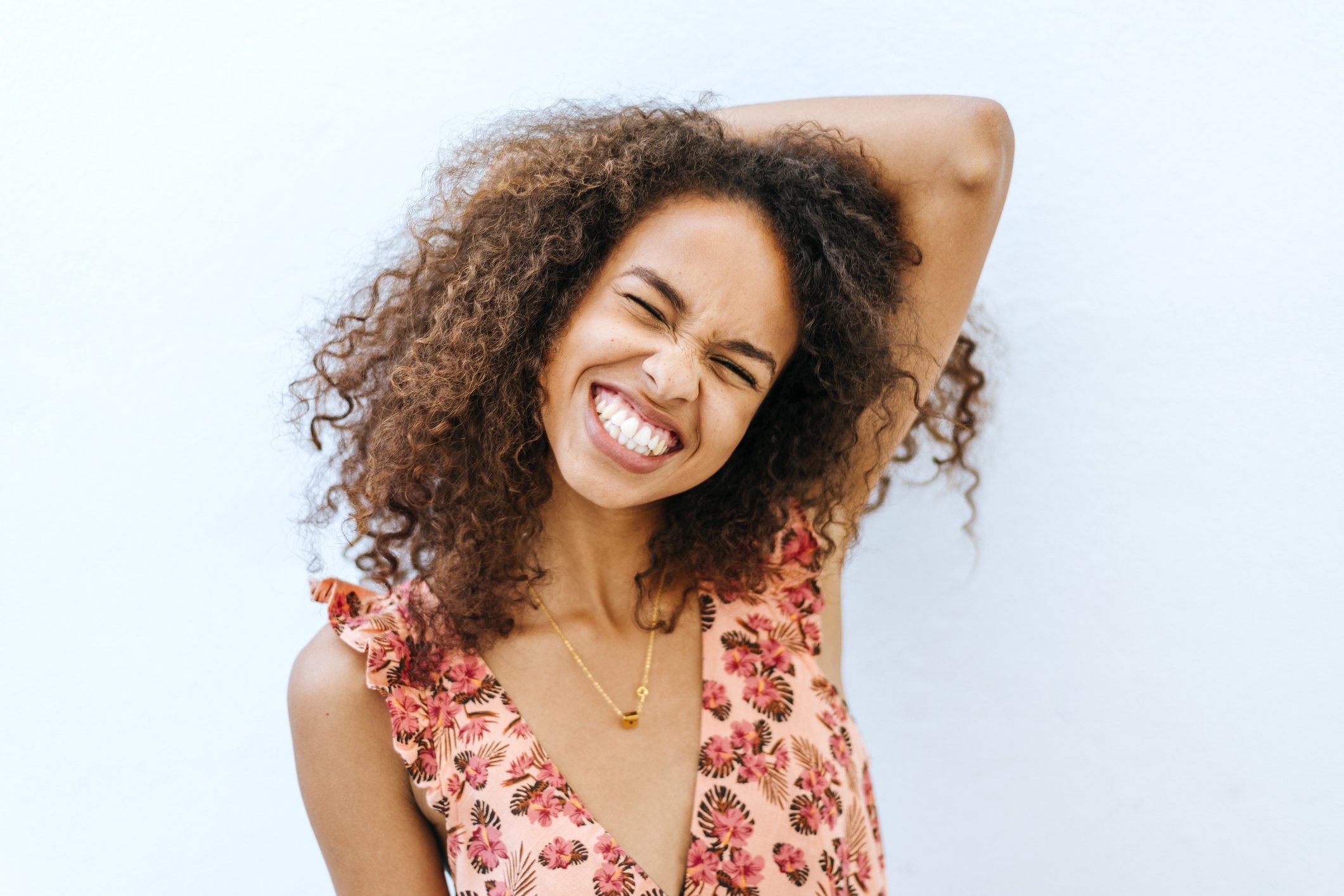 October 2020 is going to be a challenging month, that is true, but it will also be a memorable one. But hey, no pain, no gain, right? If you are a Libra, what are your thoughts on these predictions, and what are you looking forward to in October? Tell us by leaving a comment below, and share this article with your family and friends!
ⓘ The information in this article is not intended or implied to be a substitute for professional medical advice, diagnosis or treatment. All content, including text, and images contained on, or available through this ENG.AMOMAMA.COM is for general information purposes only. ENG.AMOMAMA.COM does not take responsibility for any action taken as a result of reading this article. Before undertaking any course of treatment please consult with your healthcare provider.