Things That Make Margot Robbie The One And Only Harley Quinn
Margot Robbie returns as Harley Quinn in the new Suicide Squad movie. How will she change in the upcoming sequel? What part of Harley Quinn's story puzzled Margot Robbie most? And what on-set experience was so horrible that it made Margot choke? Let's find out!
---
THE CHARACTER SHE NEVER KNEW ABOUT
She stole the show in the 2016 Suicide Squad and took center stage in Birds of Prey – and now she's back on the big screen in James Gunn's sequel! Of course, Harley Quinn was popular even before the movie adaptation, but it was Margot Robbie's performance that made fans really relate to her. So how did Margot do it? 
---
Amazingly, the actress initially didn't expect her character to become such a worldwide phenomenon. When she signed on to play the Mistress of Mayhem, Robbie had vaguely heard of the comics. But there wasn't even a script for Suicide Squad yet!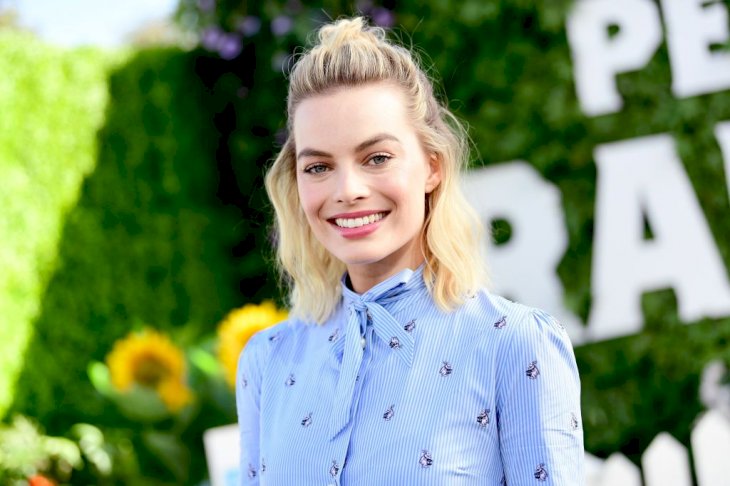 ---
Director David Ayer described two scenes he had in his head and Margot loved the idea of them, because "they just sounded so cool and bizarre"! Suicide Squad was an ensemble film, so the actress thought Harley would be "somewhat overlooked".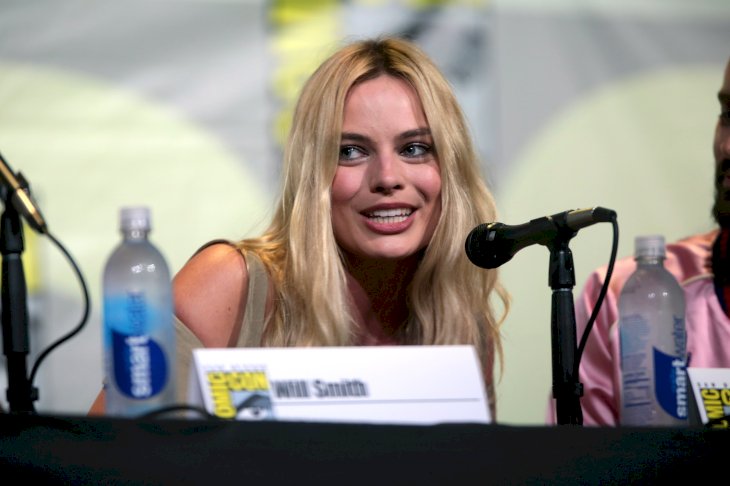 ---
But that changed quickly. Halfway through filming the original Suicide Squad, Margot Robbie attended Comic-Con 2015, and finally understood that there was a big fan-base for Harley! However, she still didn't fully understand her character. So how did she do that?
---
GETTING INTO HARLEY'S HEAD
The Australian actress admitted that her storyline left her puzzled. "Her relationship with Joker always did confuse me the most," Robbie said. "That was the thing that took me the longest to get my head around." So Margot was wondering: why would Harley stay in a relationship with a guy who abuses her? 
---
Fans seemed to really love that about the Mistress of Mayhem, but the actress found that really frustrating. And it actually took her some time to understand this aspect of Harley. Robbie shared that while researching her character, she devoured the comics to the extent she became kind of obsessed with them at some point.
---
But when she read the play "Fool For Love" about a dysfunctional couple, she finally understood Harley's co-dependent relationship with Mr. J. 
---

"Once I could view it in those terms, it suddenly made sense," Robbie said. – "And I suddenly had so much empathy for Harley and after that it was all very straightforward. It was fun after all that."
But that wasn't the only thing Margot learned about the psychotic character.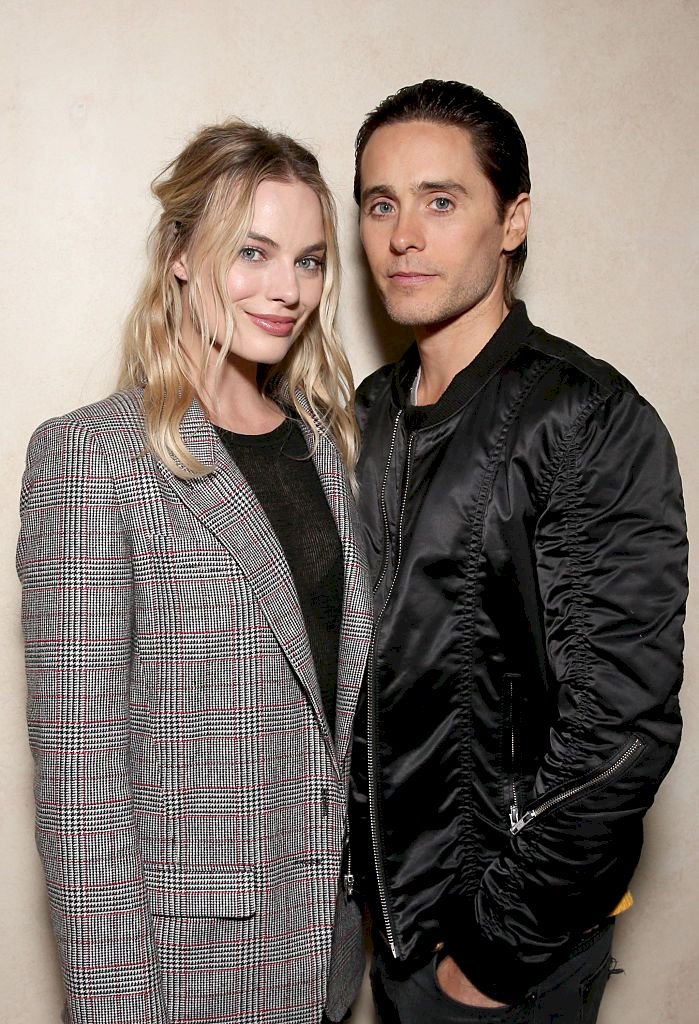 ---
WHAT MADE ROBBIE FALL IN LOVE WITH HARLEY?
Harley has this unpredictable nature that fans love so much, and Margot felt it was important to understand that aspect of her. So in order to complete her transformation into Harley Quinn, she clung to the fact that before meeting Joker, Dr. Harleen Quinzel was a psychiatrist.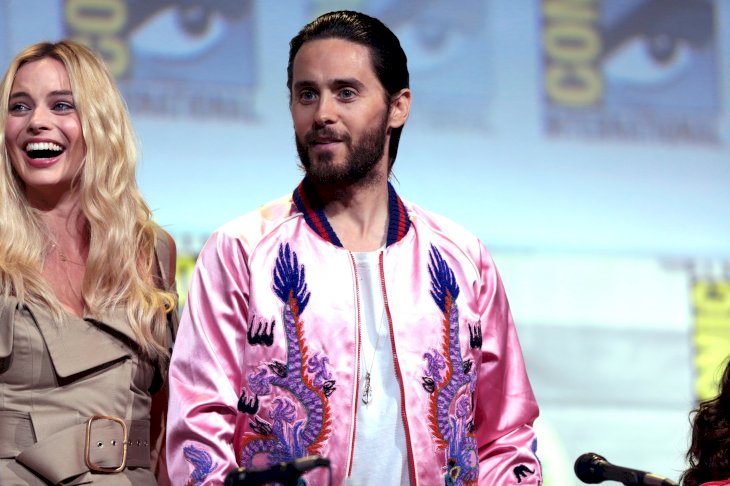 ---
And it turned out that she not only understood mental illnesses, but she also had a mental illness herself. In the original screenplay, Robbie had studied, one of the lines was "It's the voices in my head." And she began wondering – Who are the voices? What are they saying? How many voices are there, and at what times do they kick in? 
---
Margot turned to professionals and found amazing TED Talks from incredibly intelligent women, who were career professionals, but at the same time had schizophrenia.
"One of the women was saying how one of the voices in her head gave her all the answers to her final medical exam," – recalls the actress. – "I was just like, 'Oh my god, this is so great for Harley. This is fascinating!'" 
---
This insight definitely helped to create a very realistic psychotic character. But what made Robbie a real-life fan of Harley was actually her unflappable sense of humor!
"I've always thought how she loves to provoke the people around her using her knowledge as a psychiatrist is such a fun aspect to her character." - revealed the actress.
And that gave her a great opportunity to show a full array of different reactions and emotions – sometimes all in one scene!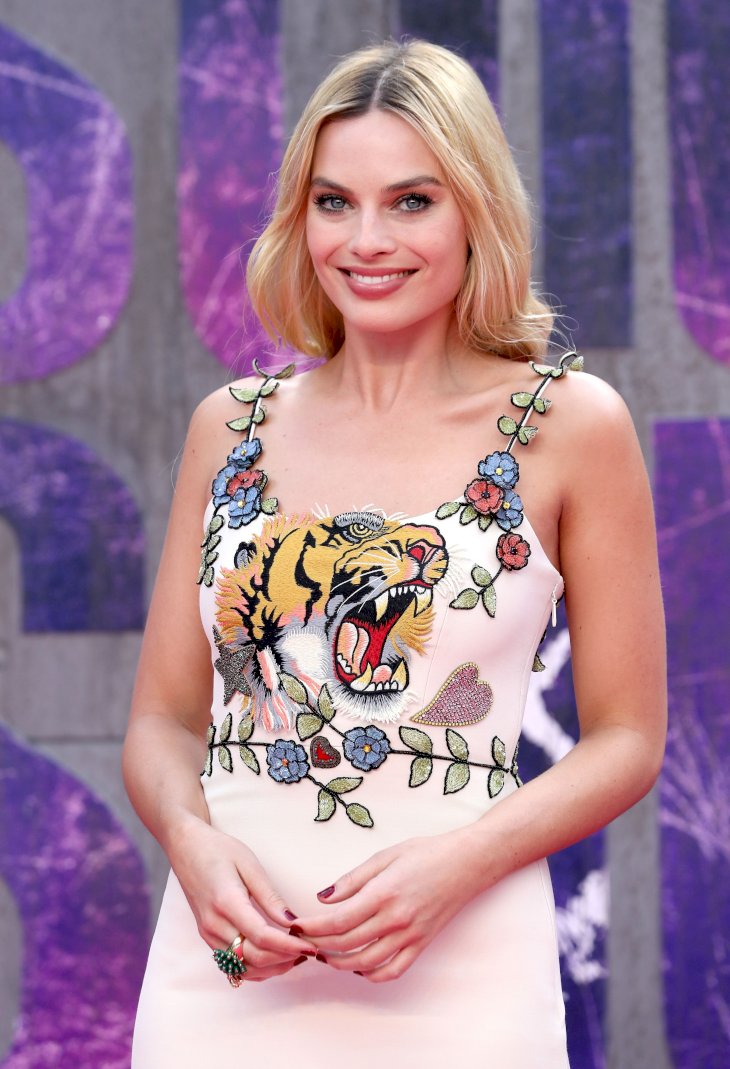 ---
LITTLE THINGS MAKE A BIG IMPACT
Amazingly, Margot Robbie's make-up process while filming Birds of Prey took about two-and-a-half hours. The actress called it "quite a feat" considering that it involved a wig, full-body paint, fake tattoos, and bruises. But a perfect Harley Quinn wasn't just about the make-up and the costume – it was also about finding her voice. 
---
It should have been really high pitched, and it was fun in the comic-book heightened reality and in the animated series. But it took a while to find the right level of pitch. The original Suicide Squad movie was going to be quite dark and gritty, so Robbie felt it was inappropriate.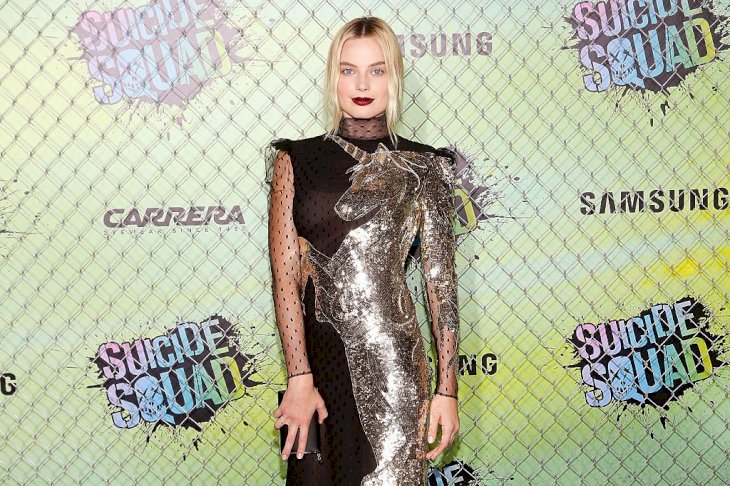 ---
She wanted to find some sort of middle ground where she could go higher for comical moments and go lower for more real moments. Also, Margot knew from the comics that Harley originated from Brooklyn. Fortunately, she had developed a Brooklyn accent for her previous film, "The Wolf of Wall Street". But director David Ayer didn't want Harley to be that "full Brooklyn", so Robbie softened it a bit.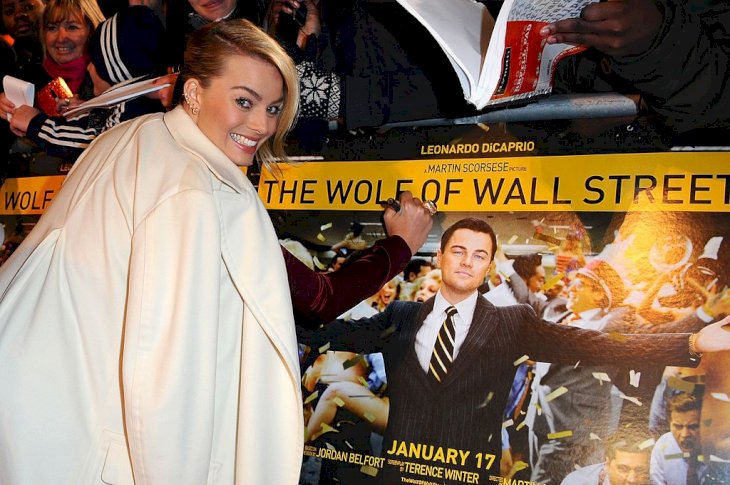 ---
WHAT MARGOT ROBBIE ACTUALLY HATED ABOUT HARLEY
Naturally, Harley is surrounded by fights and general mayhem. So there were a lot of fight scenes the actress had to do in an outfit that can hardly be called comfortable. But it turns out that the toughest thing to deal with was the gold bangles!
---

"They had spikes on them and I'd always stab myself," - the actress complained. – "I hated them."
---
But it wasn't the worst thing that happened to Margot on set. Usually, she loves doing action scenes, especially those where she can learn something new. For example, for the scene in the 2016 Suicide Squad when the car crashes into the water, Robbie worked with a free-diving expert and learned how to hold her breath underwater for a really long time.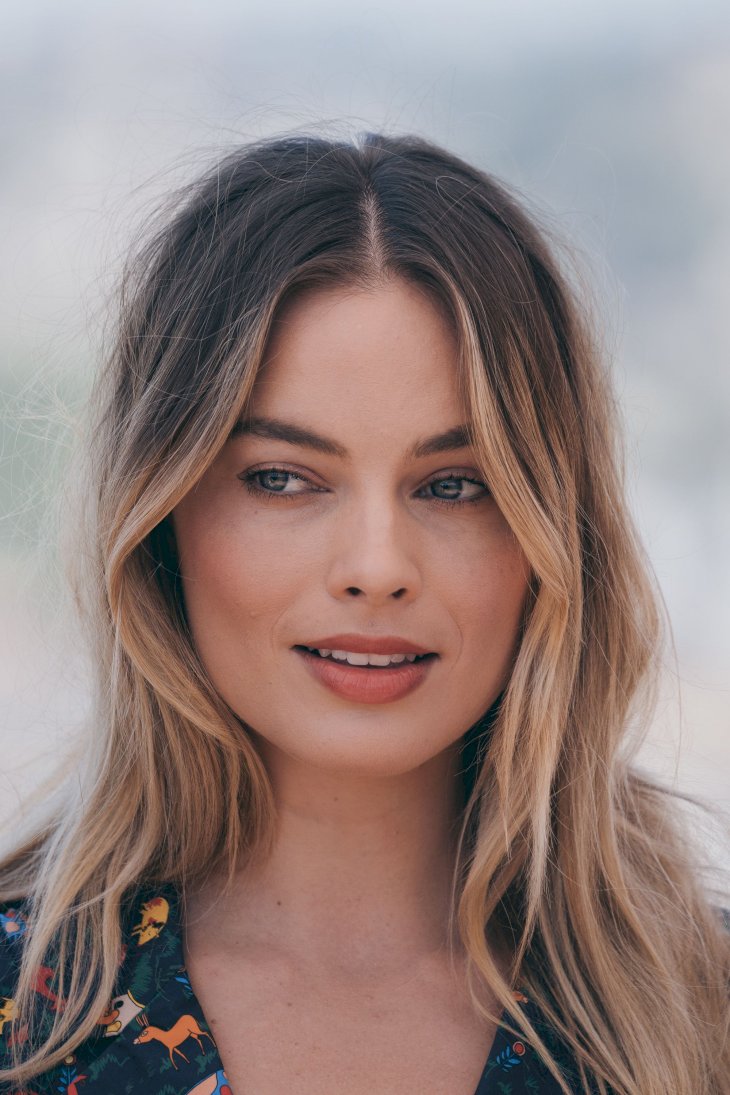 ---
However, there was another scene in that film that Margot named as the most unpleasant thing she has ever done in her entire life! It is the one where Harley dives into the vat of chemicals, and its gluggy content was all in her nose and ears. 
"I was choking on it underwater," - Robbie revealed. - "I tried to open my eyes, and it would glaze over my eyeballs, and I could only see white. It was horrible."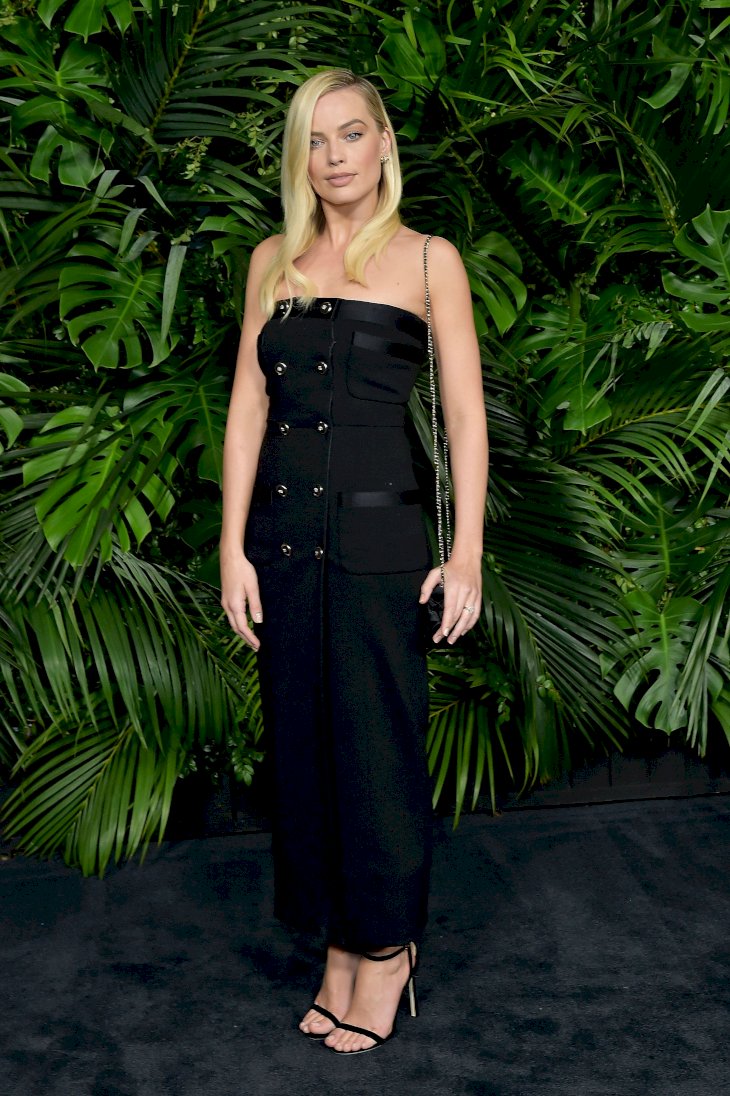 ---
But playing Harley Quinn has its obvious perks – it was really fun to portray such an eccentric character. The actress shared that she has never had so much fun or gotten so much enjoyment playing someone else.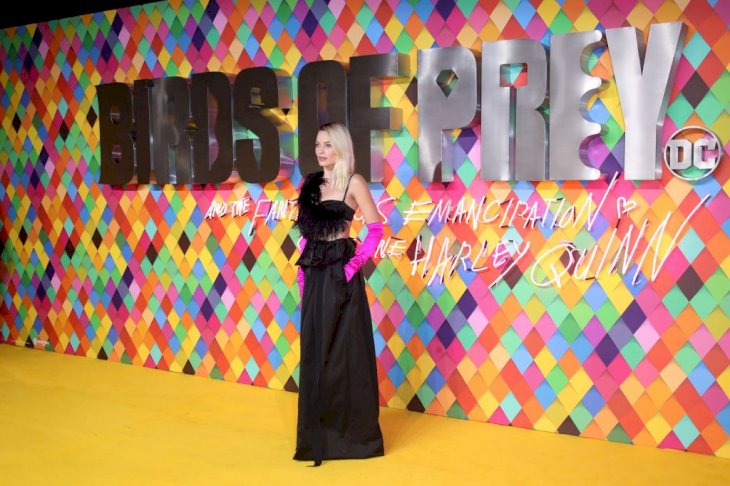 ---
Because the unpredictable Harley would gladly smash something up, and then do the total opposite – like leaping on someone and giving them a big kiss! Margot Robbie is definitely now Harley's biggest fan, as she even took her 'good night' bat home as a memento. 
---
HOW HARLEY QUINN IS DIFFERENT IN THE SUICIDE SQUAD?
And now you might wonder – what new hues did she add to her badass character in the upcoming movie? The Suicide Squad will mark Margot's third time as the iconic criminal. Reprising the role, Margot Robbie hinted that in the new film she would be the Harley we haven't really seen before.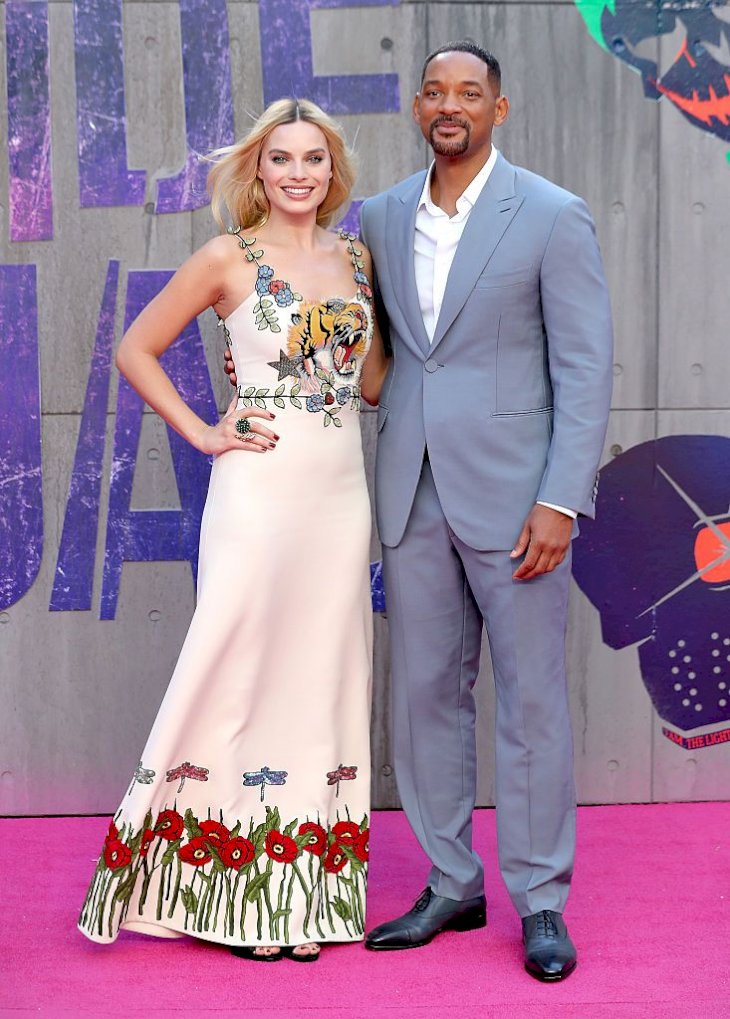 ---
In response to a fan question posted to Twitter, she says that The Suicide Squad will reveal new sides of the iconic character because of the situation Harley will find herself in, and the people she'll be in that situation with:
---

"I always have such a ball playing Harley Quinn. Every time I've done it I've learned new things about her and this movie is no different. And it's insane, as always. It's crazy fun." 
---
What we know so far is that her costumes are different from what we've seen in the previous movies, making the character look more similar to that in the comics. Also, in the upcoming movie, Quinn apparently goes beyond her relationship with the Joker and the girl gang adventures too, so it will be interesting to see how the character develops.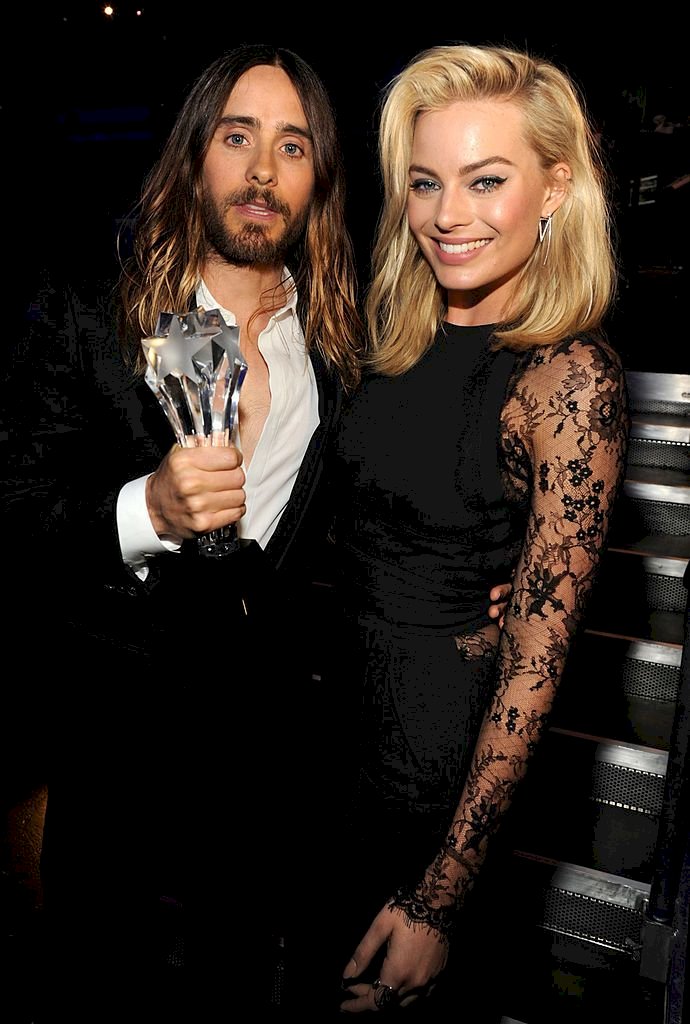 ---
Moreover, director James Gunn is known for injecting his films with comedy and complex emotional stories for the lead characters. So, are you as eager to see Harley Quinn again as much as we are?