October Horoscope: Taurus
Drastic changes await you in October, dear Taurus. If your love life has been lacking, fear not! Your chance at meeting a soulmate is coming soon. We also have other great news for you: your career will also get a boost! Stay tuned for all of the details you need to know about the coming season!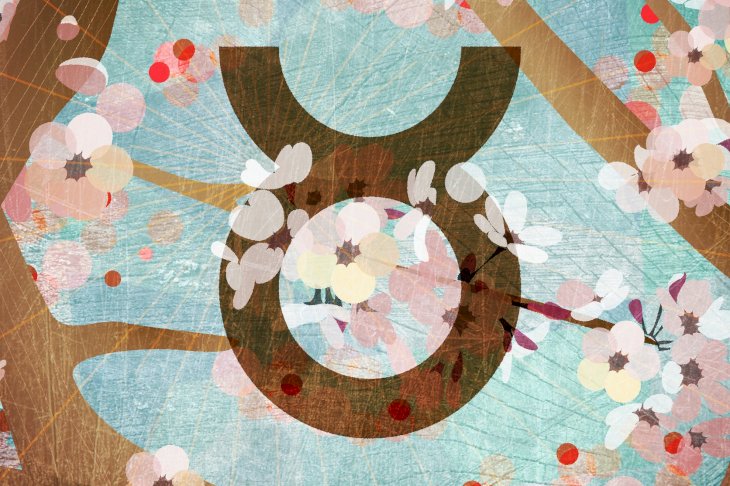 ---
ARE YOU A TAURUS?
Taurus, you are born between April 20 and  May 20 and you are a lover of all of the things peaceful and soft. Your personality does not enjoy high energies and you'll know you belong to this group if you prefer quietness with an affinity for gentleness and harmony.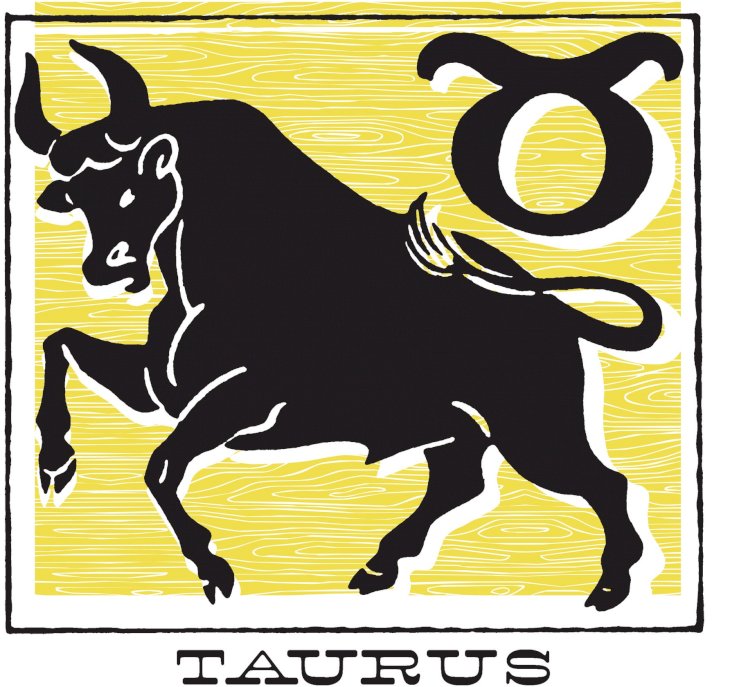 ---
TAURUS TRIVIA
Taurus is an earth sign of course and their animal? Well, it is a bull, which suits them just wonderfully. This carefree spirit is not tied down by anything or anyone. Taureans adore time spent in a serene, bucolic environment that will allow them to mediate without a worry in the world.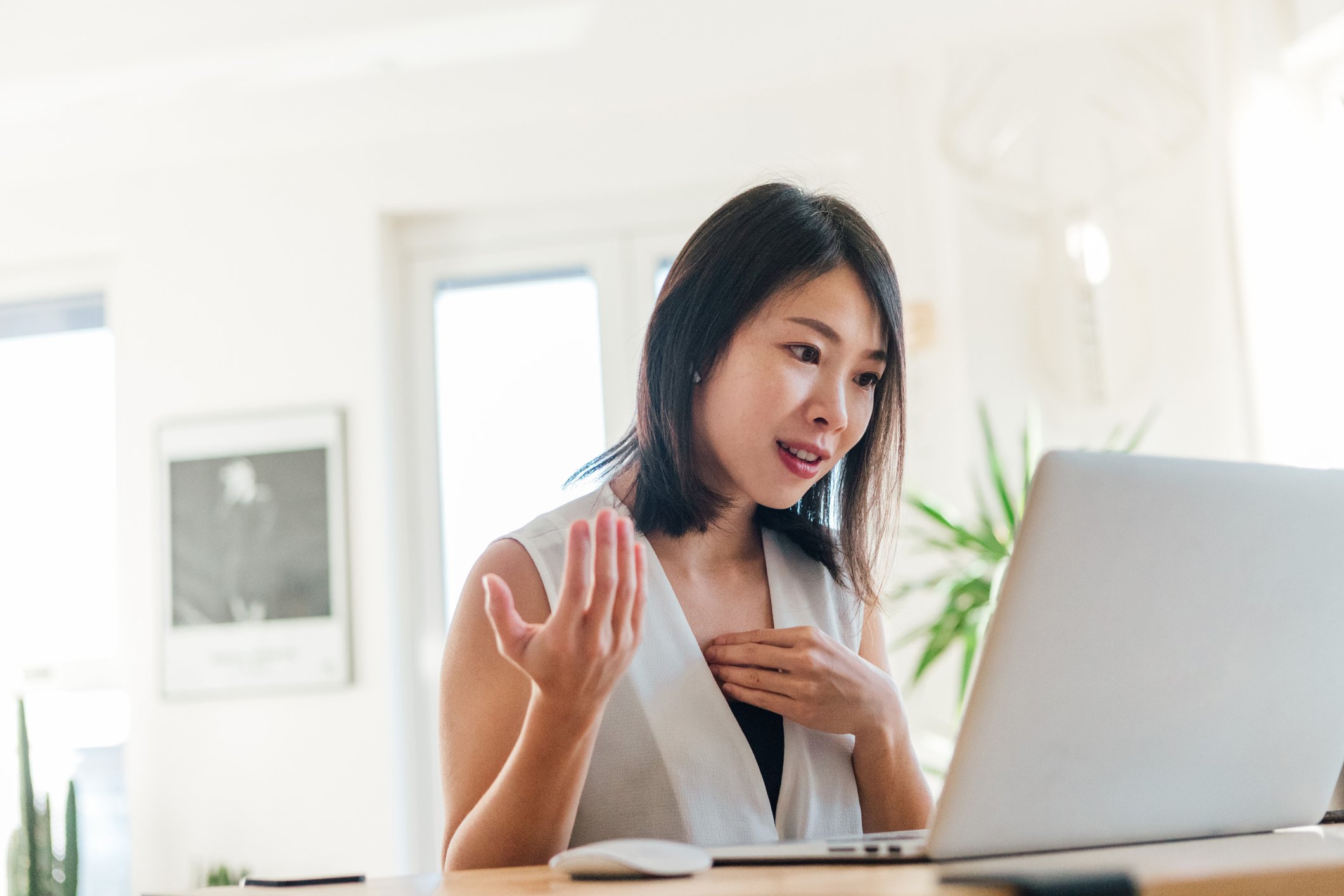 ---
THE TAURUS PERSONALITY
Did you know that Taurus is ruled by Venus? This means their personality is the enchanting kind. They can make people dance and sing to their every whim. Because their planet also governs love, beauty, and money, they are great in these areas. But of course, they can't always be perfect.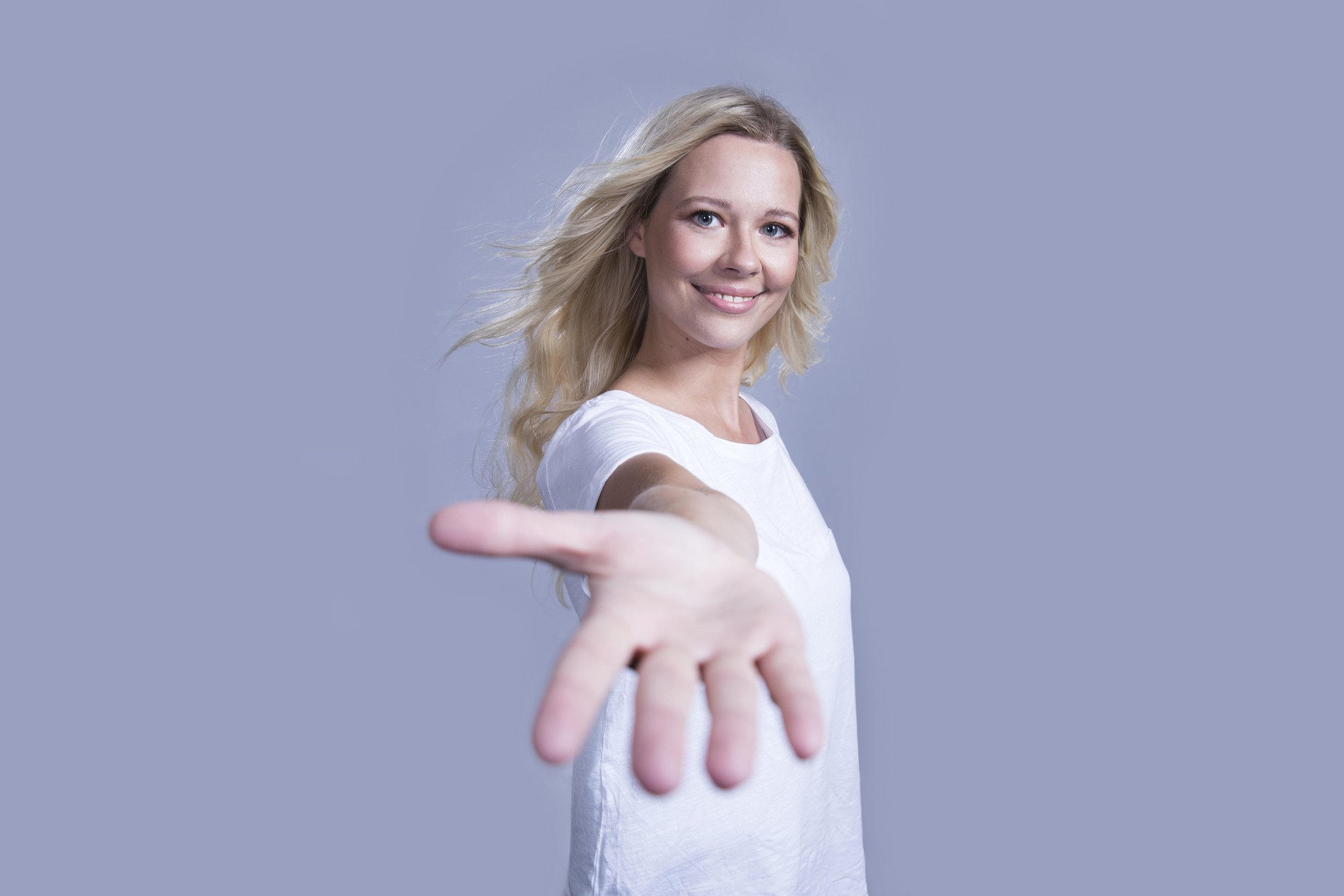 Thanks to their nature to love and care, this sign is amazing with relationships. They have a personality that allows fireworks in the romance department and their partners will always be coming back for more. However, we should mention some of the downsides of Taurus.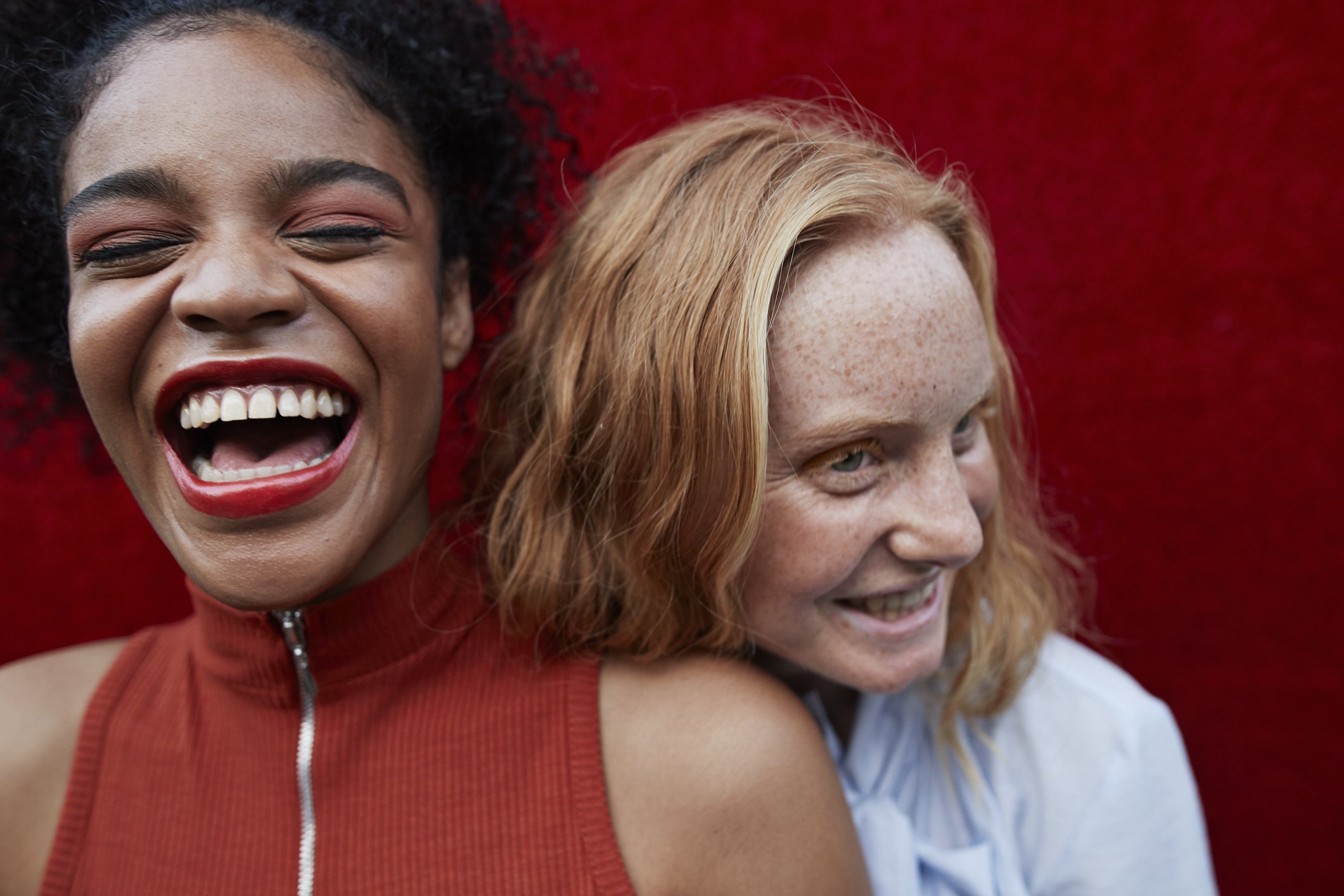 ---
WEAKNESSES - THE DARK SIDE OF THE TAURUS PERSONALITY
Taurus loves money and this can turn their personality over onto its worse side. If they are driven to achieve, they can hurt the people around them. They also overvalue their beauty and looks thus this can hinder their progress. Don't expect a Taurus to be dressed and ready in a short span of time!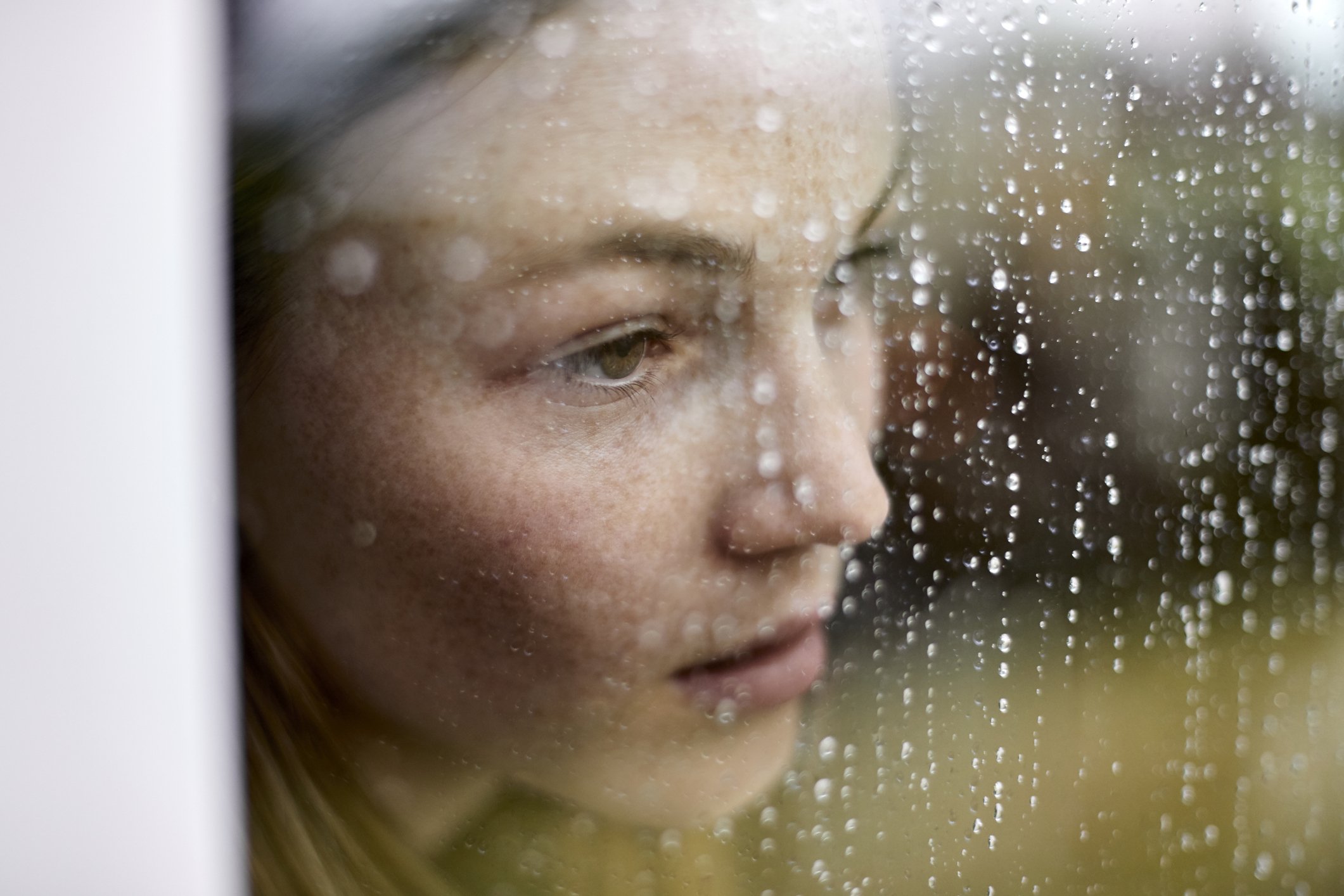 Taurus natives can also have some issues dealing with anger, whenever things don't go their way. Unfortunately, their often high (and unrealistic) expectations may cause them to become frustrated. Thus, in order to work around these traits, they must rely on their great affinity for peace. 
---
FAMOUS TAURUS STARS 
What do Cher and Kelly Clarkson have in common? Well, they are both Taurus natives! These singing powerhouses are just two in a long list of amazing bulls. They always show off their amazing grace and elegance, obviously paired with serenity and confidences - how typical of a Taurus!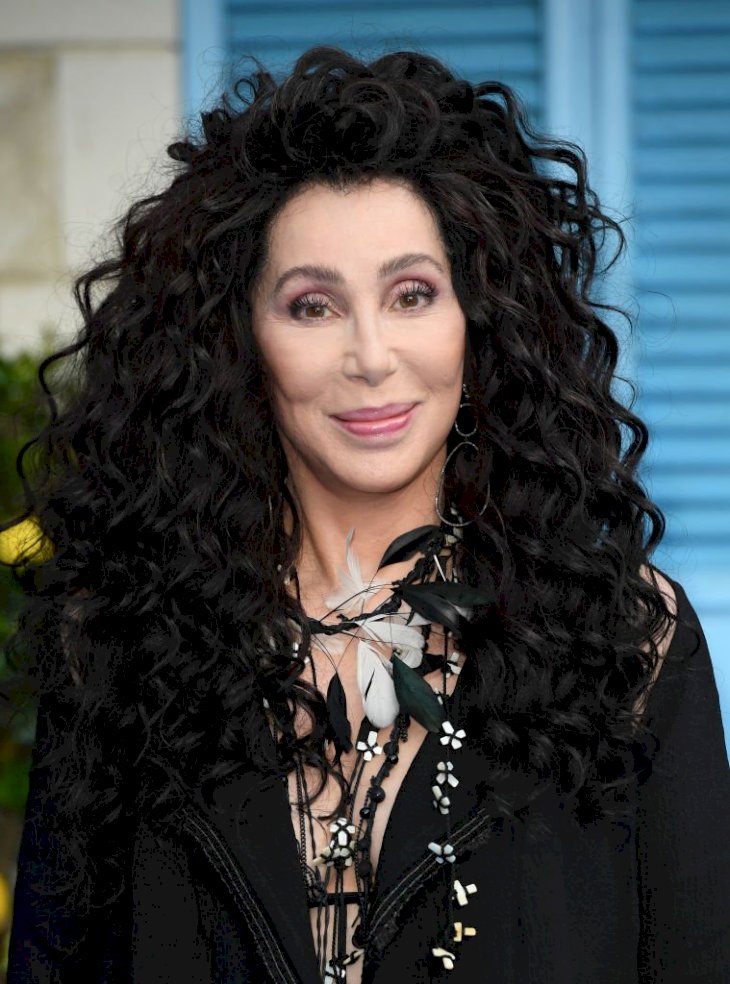 When you think about Taurus and their strongest characteristics, it makes sense that the handsome actor, George Clooney, and one of the world's leading ladies, Barbra Streisand are also part of this group! Did you know that all of these celebs are under the same sign as you? Well, now you do!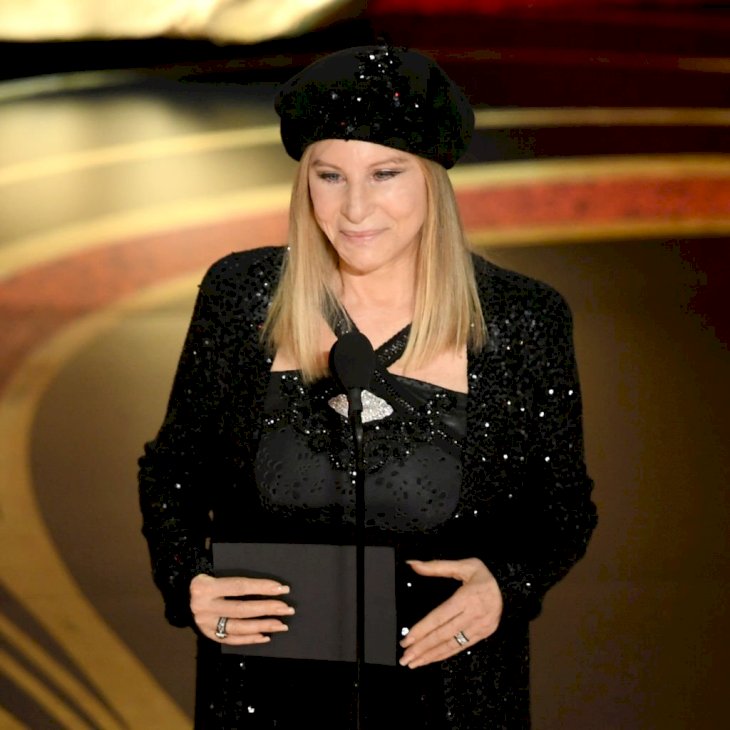 ---
ROMANCE IN OCTOBER 
You'll be surrounded by a special light this month dear Bull and it will make all of the love spells turn your way. Don't fret or fuss too much about your romance meter, things are about to get very heated and enchanted in that department. Just stick to your lane, and be open to the magic of love in October. Is it time to meet your soulmate? There is only one way to find out!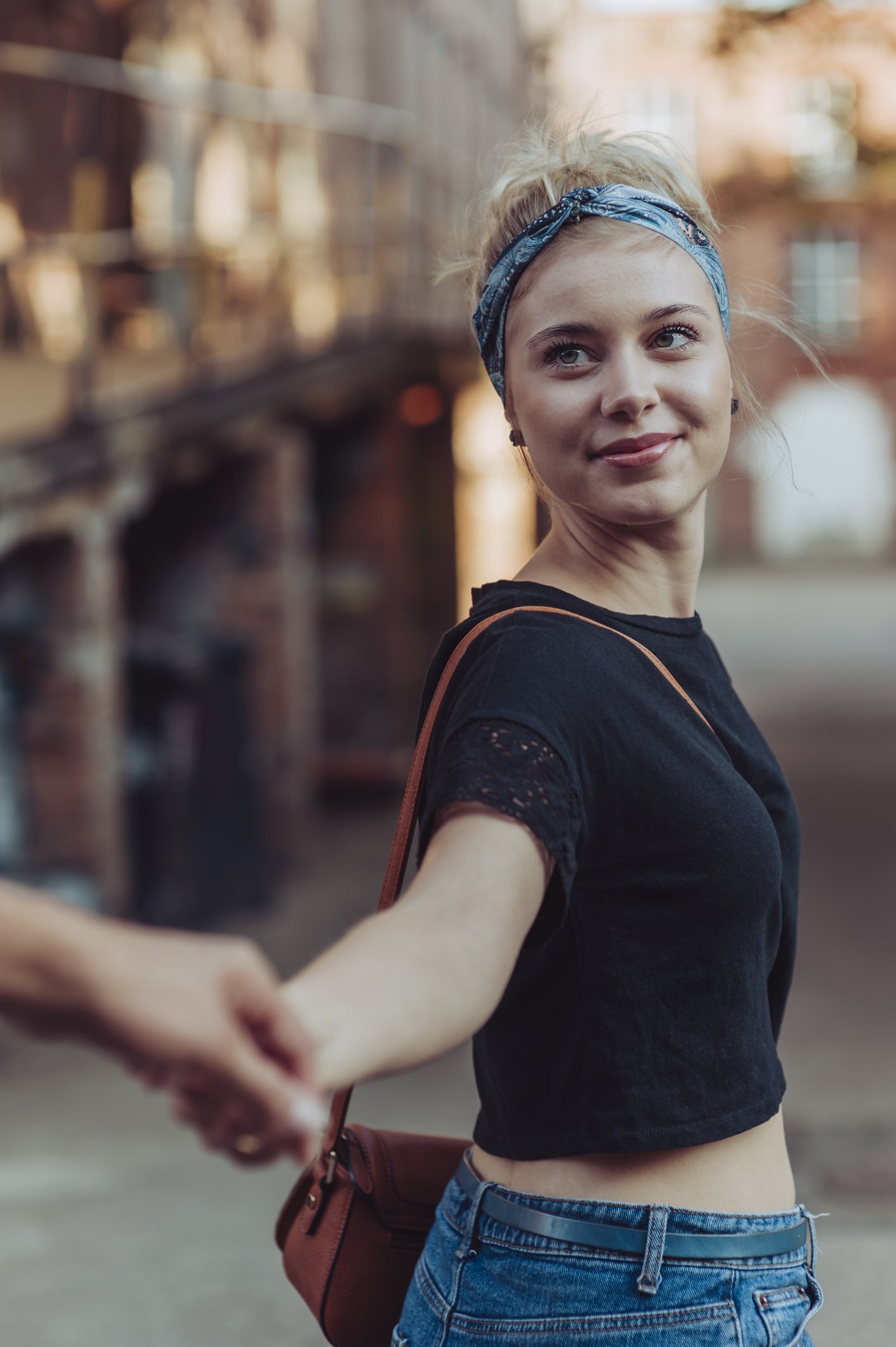 ---
FRIENDS AND FAMILY IN OCTOBER
There will be less time for arguing in the family circles this month. Make time for your beloved friends as well this October because you may have been neglecting them recently. You will be more focused on a one-on-one connection to someone around you, and this will allow a new friendship to bloom.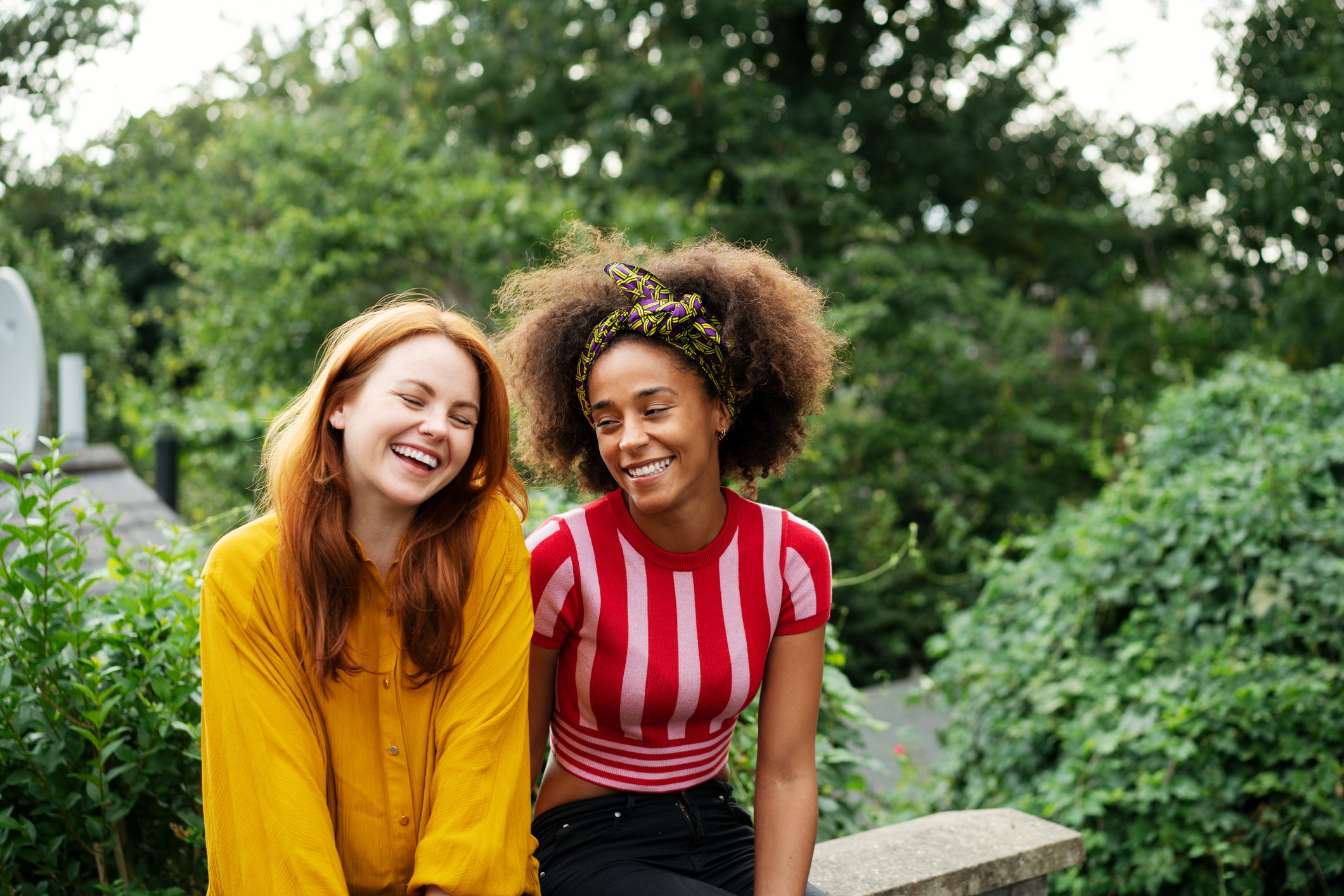 When it comes to family, you'll have to put in more effort. If you want to be able to count on the support of some of the elder members of your family, you need to be there for them as well. Rest assured, October brings an atmosphere that is both calm and harmonious. So be sure to plan some fun get-togethers!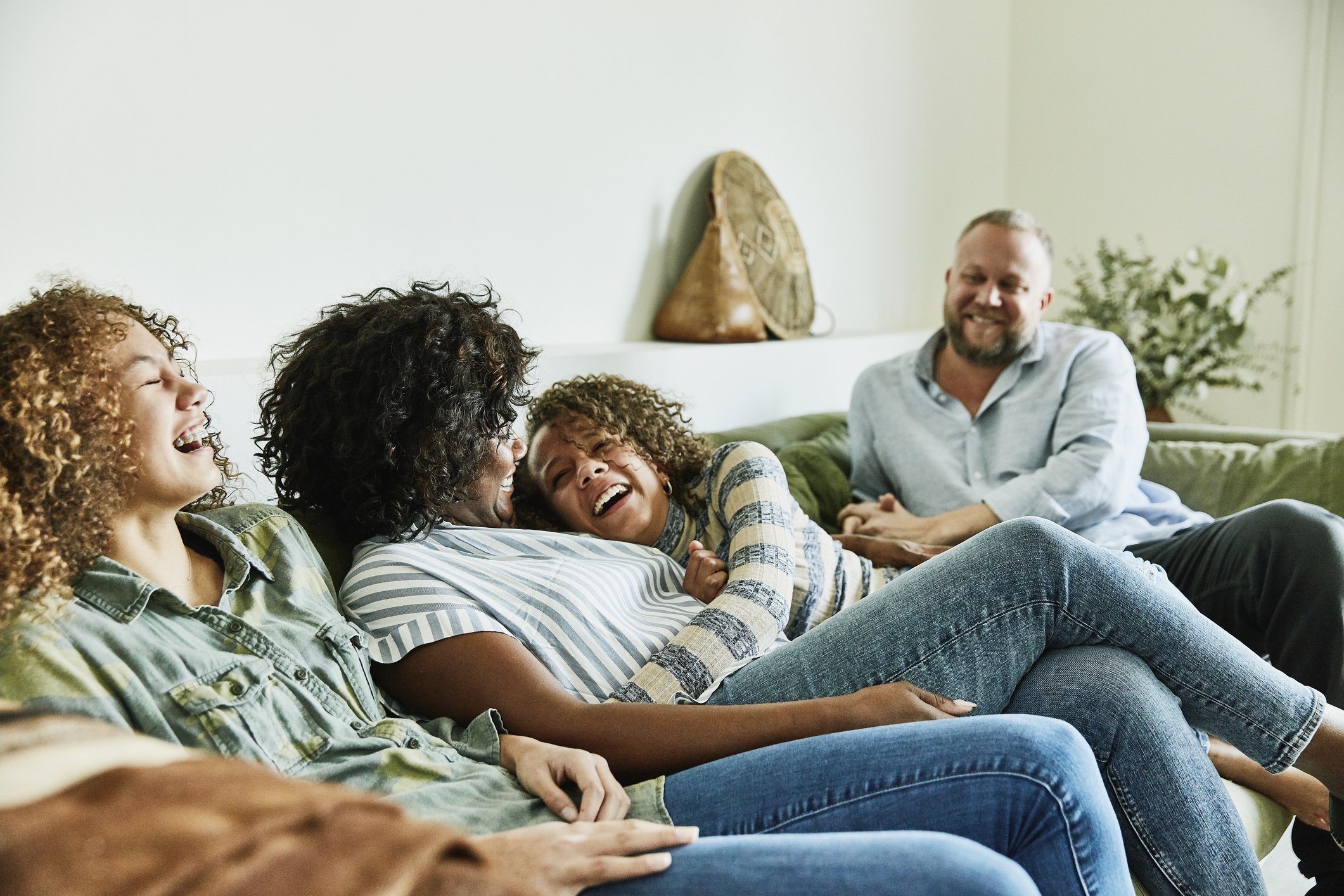 ---
CAREER IN OCTOBER
October will be a time for your career to flourish as you meet new people. You will find yourself easily achieving your goals this month thanks to various senior colleagues around the office so keep up the good work. Make sure to do some good old networking as well because this will come in handy later.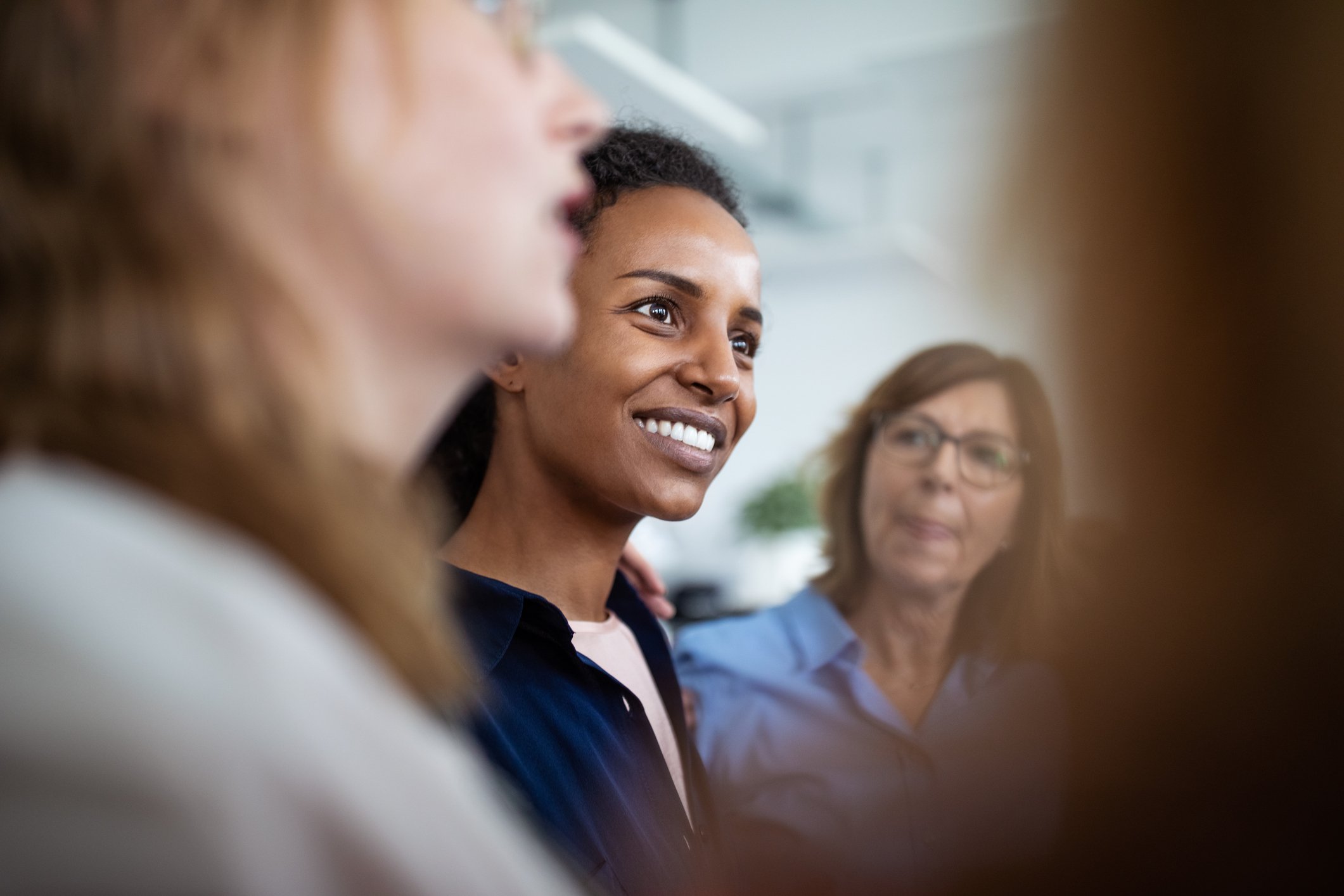 ---
WEALTH IN OCTOBER
Money matters will need to be taken seriously in October as now is the time for saving. Be fine and frugal with your finances now because there will be a need for it later in the year. You will probably receive some money from unexpected and surprising places soon, so look out for that as well!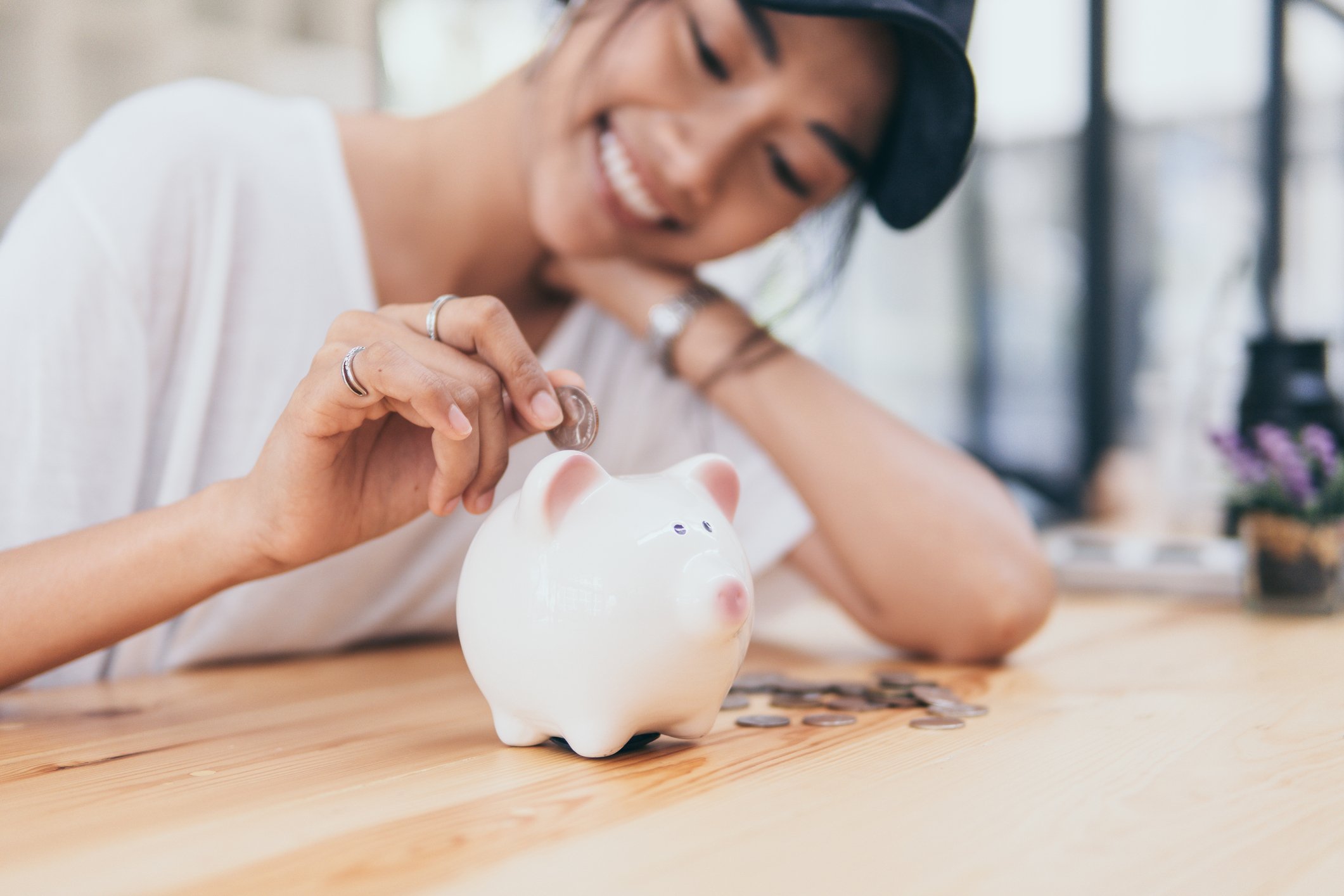 ---
HEALTH IN OCTOBER
This month, focus your mind on internal wellbeing instead of external exercise. You will need immense mental and emotional strength for October so put on that calm music and let your soul rest. Any fitness concerns, stress, or tension that will come in your way, needs to be dealt with as soon as possible.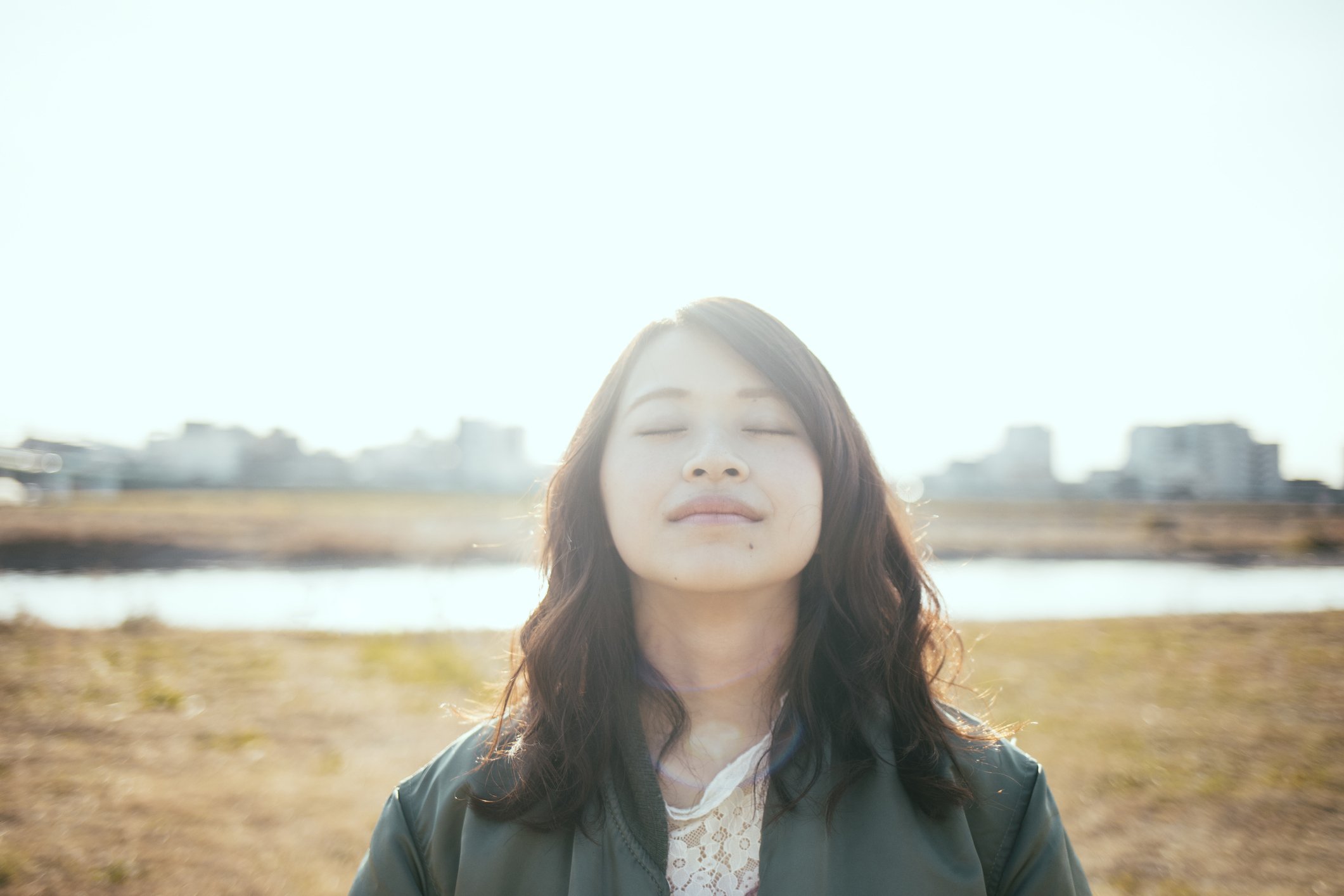 ---
THE BEST PARTNER FOR TAURUS IN OCTOBER
Taurus is a sign that longs for stability and strength when it comes to their love life and their relationships. This is why their hearts will skip a beat for some of the Earth Signs like Capricorn and Virgo. If they want a real-life fairytale in October, we certainly recommend these two signs.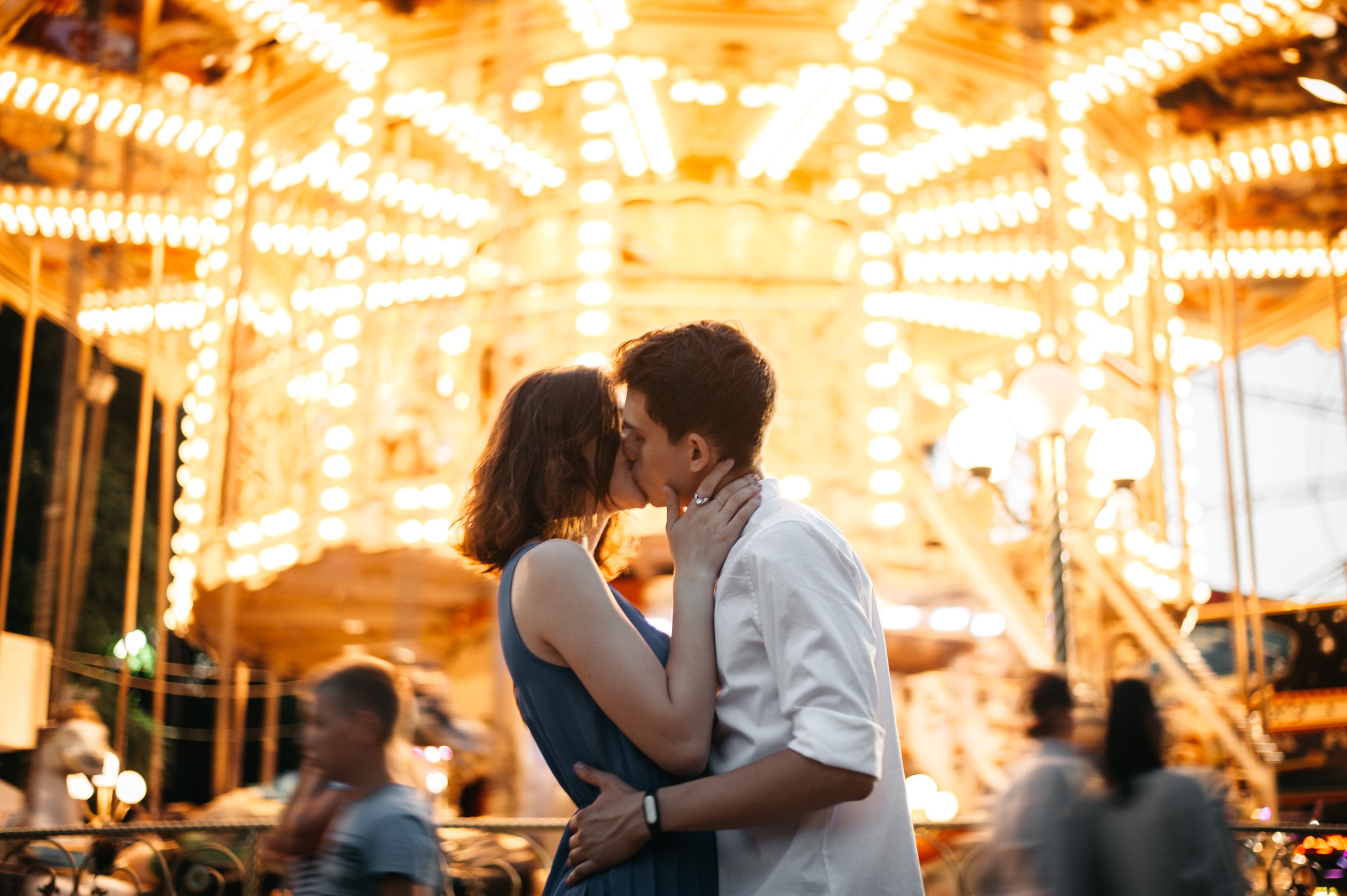 ---
YOUR LEAST IDEAL PARTNER FOR OCTOBER
There are a few signs that Taurus should really keep away from on a regular basis, as the match can be somewhat tricky. Taurus is indeed very social and thus they can smile and be nice with most signs, however, in October the exception to this will be Aries.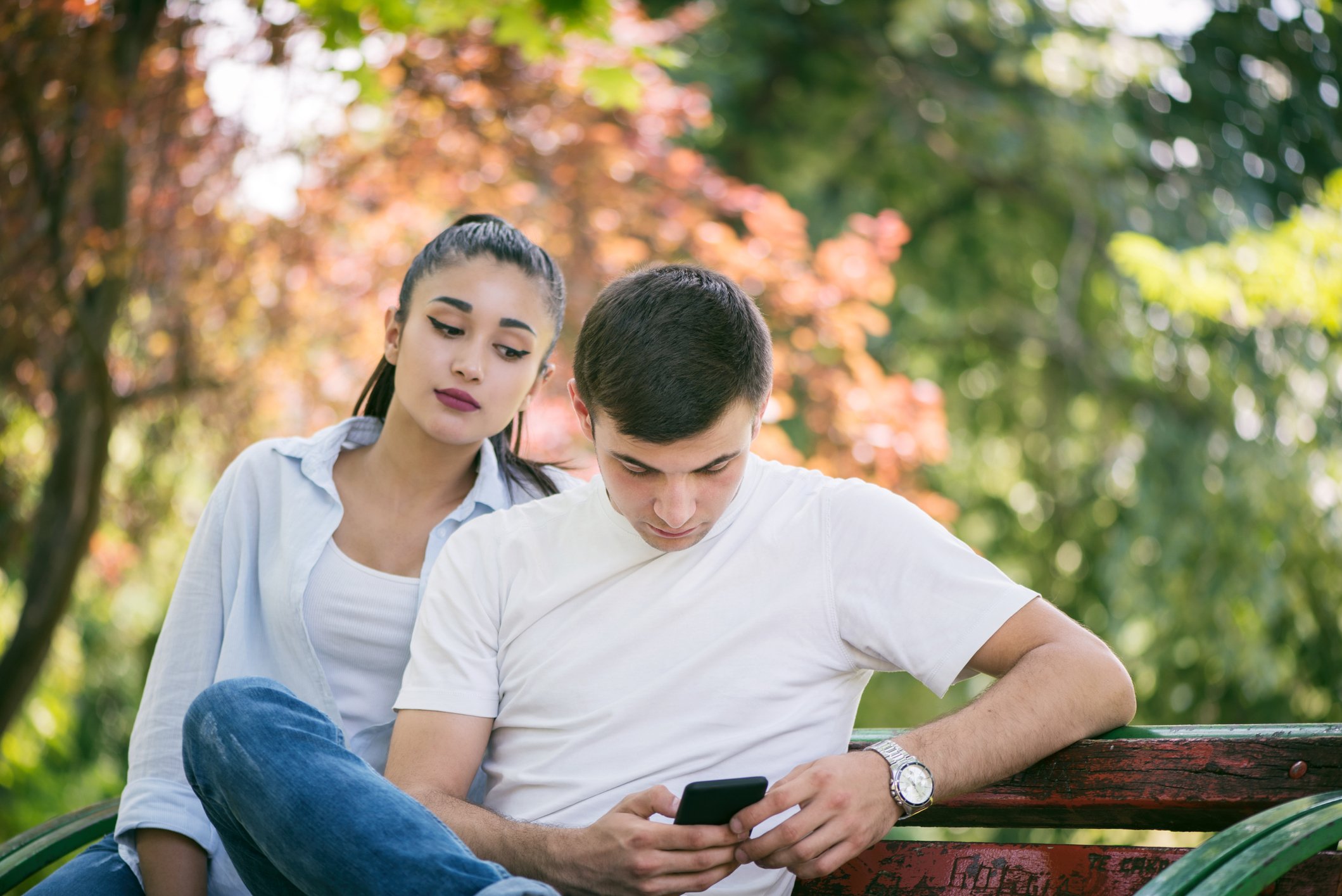 ---
TAURUS AND ARIES
These two signs won't enjoy a lot of time together this month. They won't get along as the outdoor activities that work for Tauris will not sit well with the Aries personality. In general, Aries lacks the type of stability that a Taurus needs to feel loved and happy.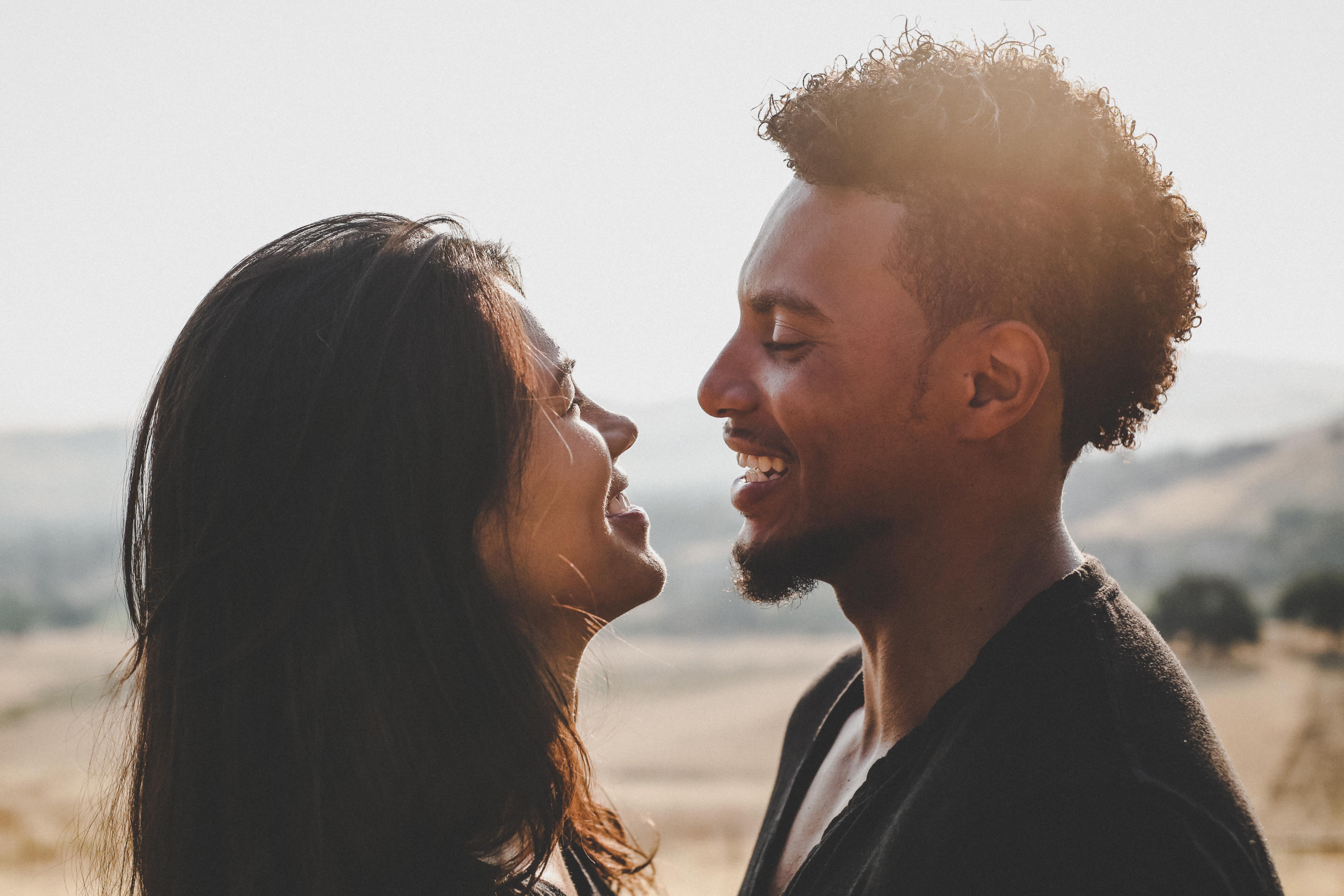 ---
TAURUS AND VIRGO
When two energetic people meet, you can expect spontaneous adventures. Virgos can get along with others easily. However, arguments concerning intelligence will arise but once they talk about it with patience, the fire would slowly burn out. In terms of love, Taurus could be too serious but listening is the key to the success of their relationship.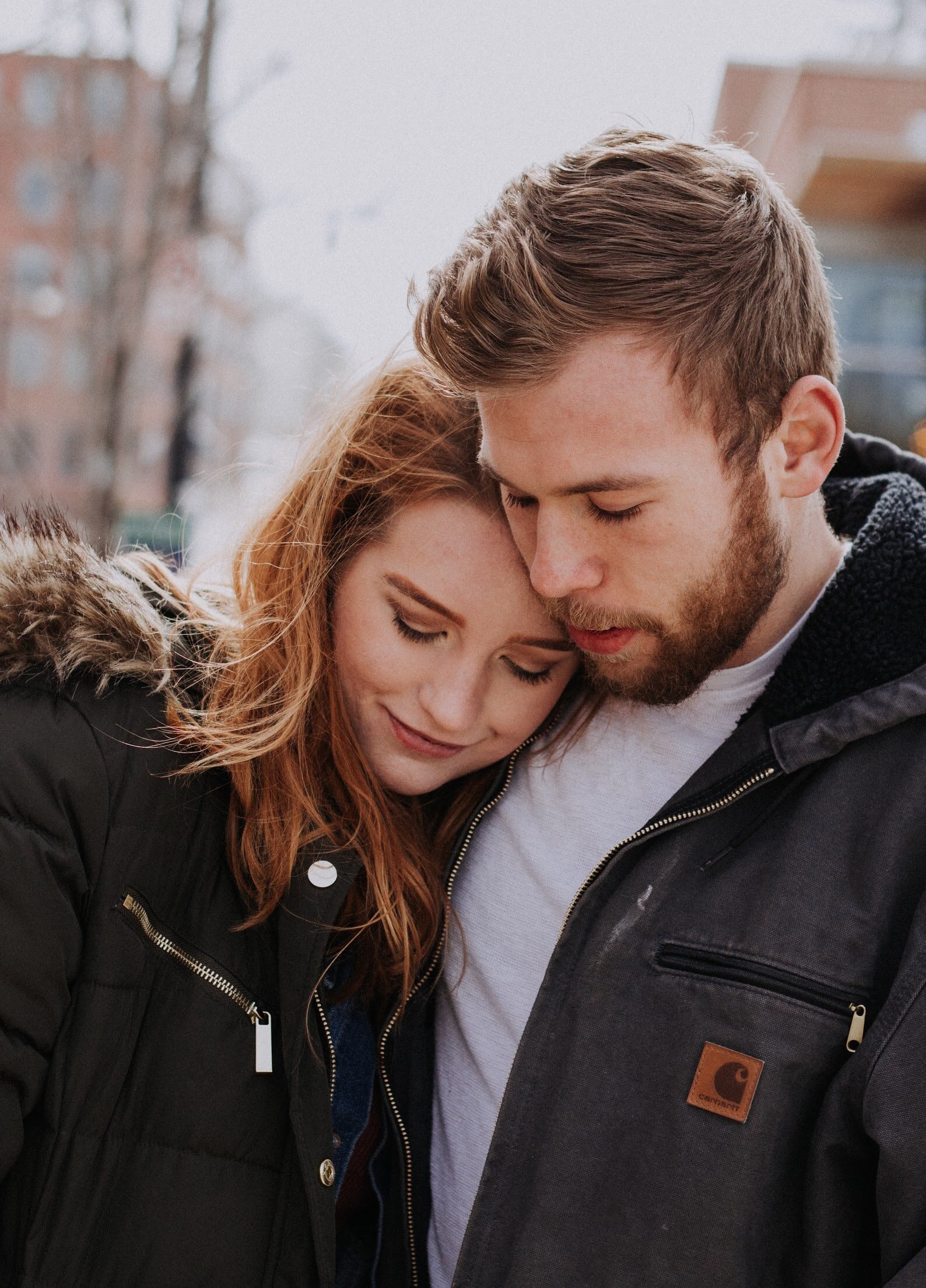 ---
TAURUS AND GEMINI
This duo will love to be on the move but it won't always be sunshine and roses. They will need to place value on each other if they want to make their bond work. In the long run, this match can be prosperous, and overall, Taurus and Gemini might be a good pairing in October.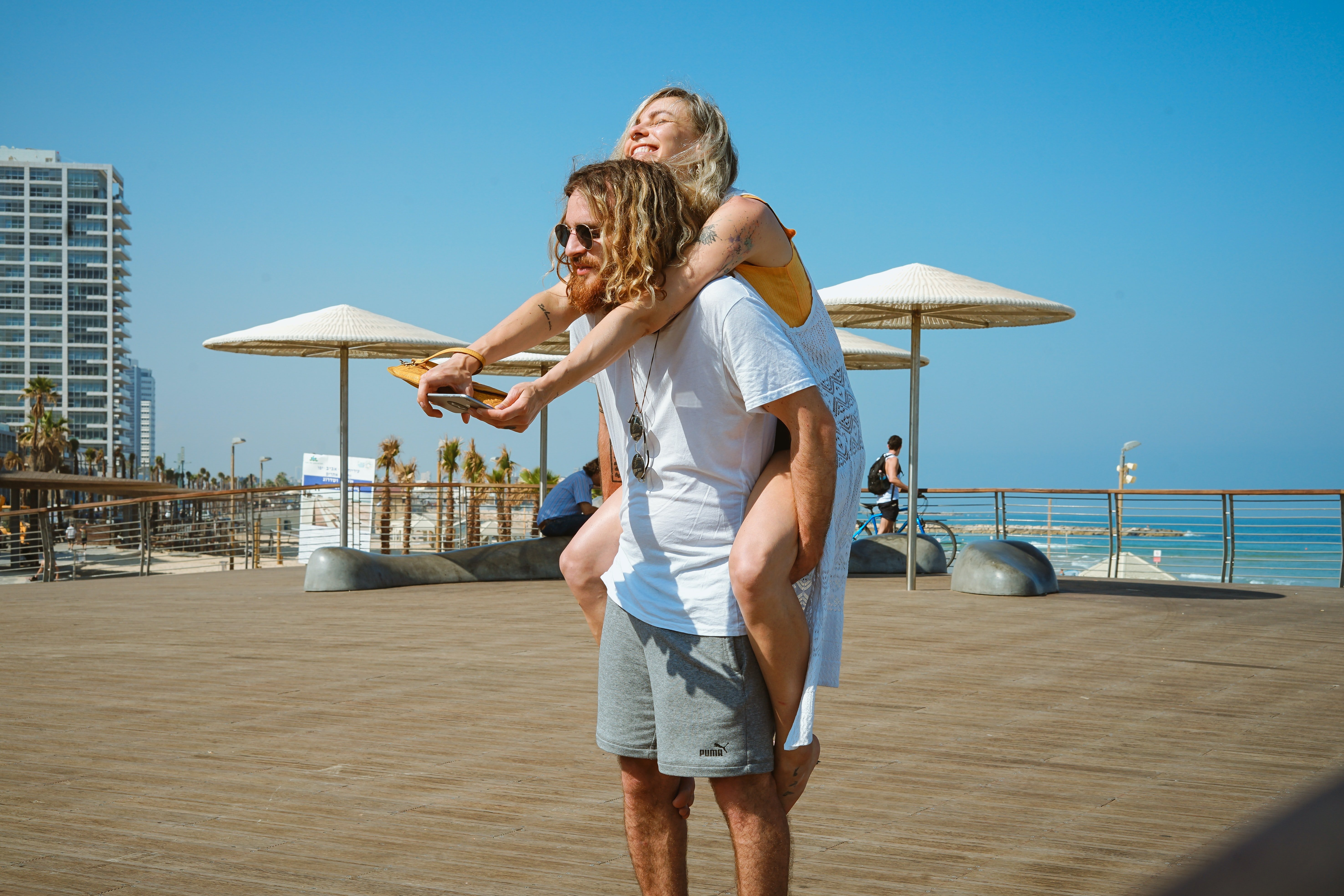 ---
TAURUS AND CANCER
Taurus and Cancer friendship could be too emotional but they can work it out once they sincerely express their feelings. They will remain comfortable with each other despite the clash with their emotions. On the other hand, Taurus and Cancer in love will have different views on life. Both will be required to step down from their pride in order to build a strong relationship.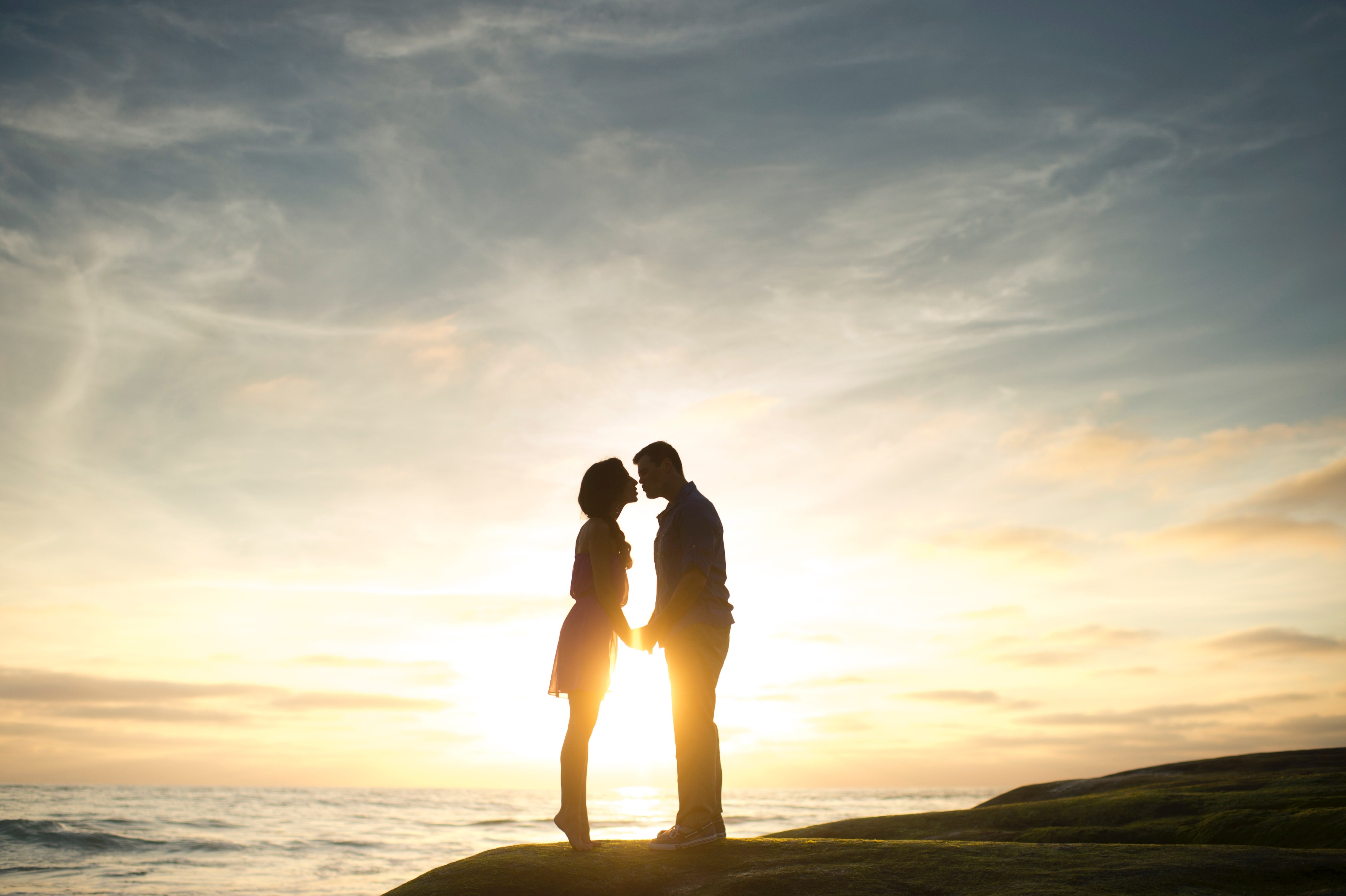 ---
TAURUS AND LEO
These two signs are known to be intellectual. They also share the same values and opinions. Taurus needs to remember that Leo could be lazy sometimes for their partner's energetic getaways. Respecting each other's boundaries could be a challenge for these two in October but as soon as they talk about the real matter, they could make the best out of their relationship.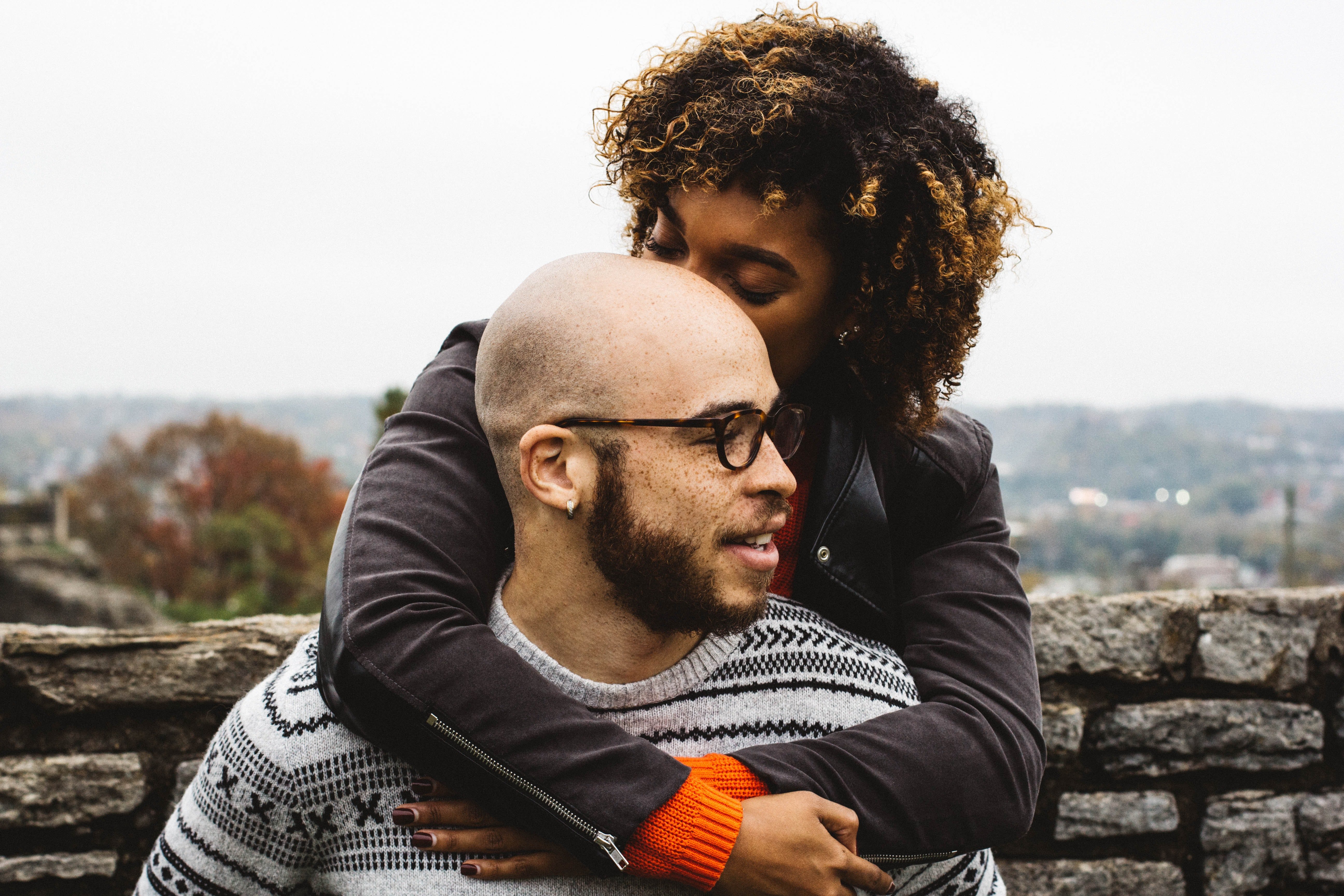 ---
TAURUS AND TAURUS
Taurus usually let his or her emotions affect their thoughts and actions. On the other hand, Taurus is also very rational. Taurus is an intellectual and loves to provide new information and thus a similar sign would be willing to listen and accept new learnings. A relationship between these two signs can communicate with one another easily, given that both of them are good listeners.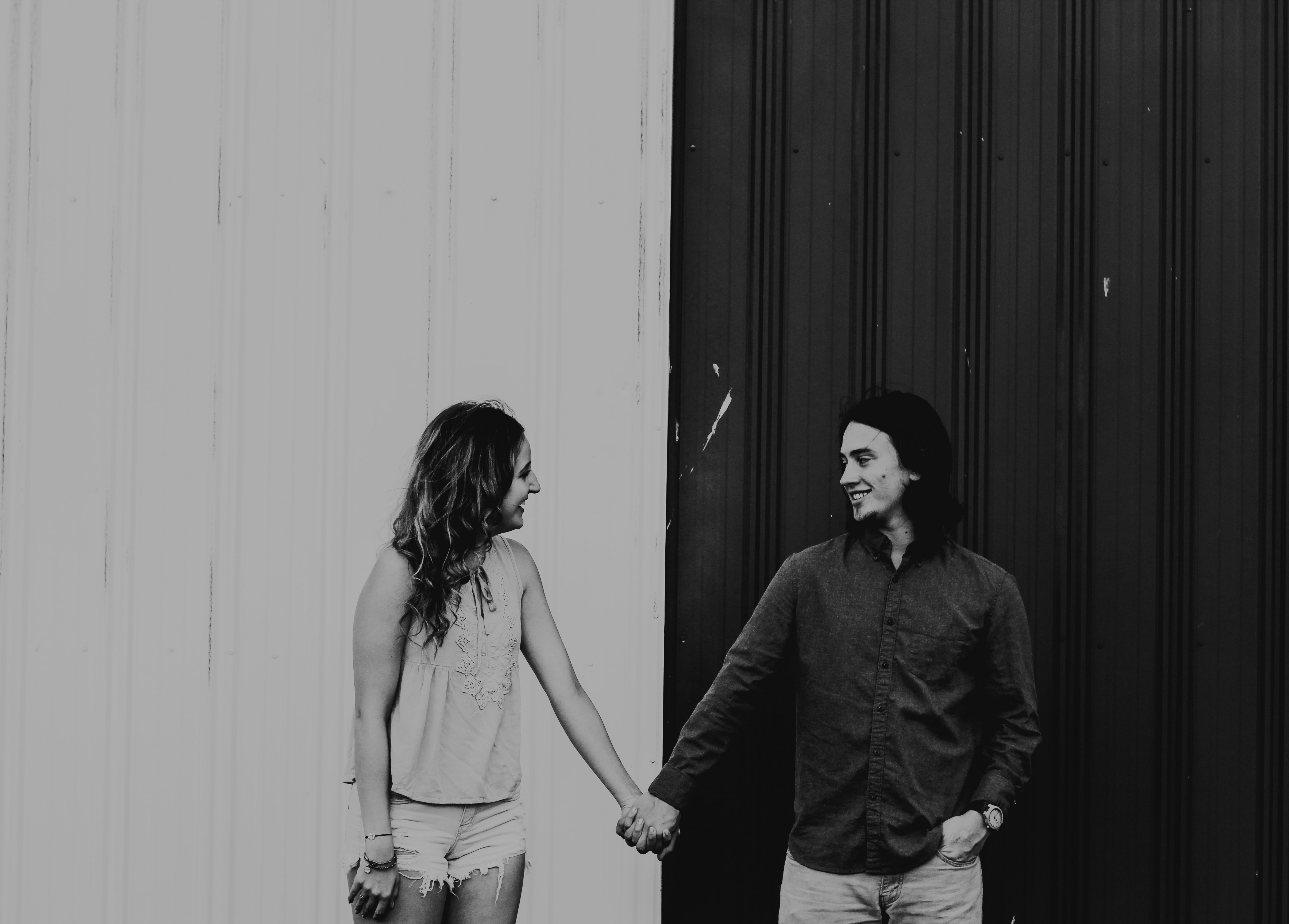 ---
TAURUS AND LIBRA
When these two signs get along together, it could be a day full of laughter, even in between arguments. Hasty Taurus and patient Libra can talk about many things, ranging from classic movies to the latest celebrity stars breakup. Both are also understanding with one another, but Libra needs to be extra patient with their partner's rush and unsteadfast decisions.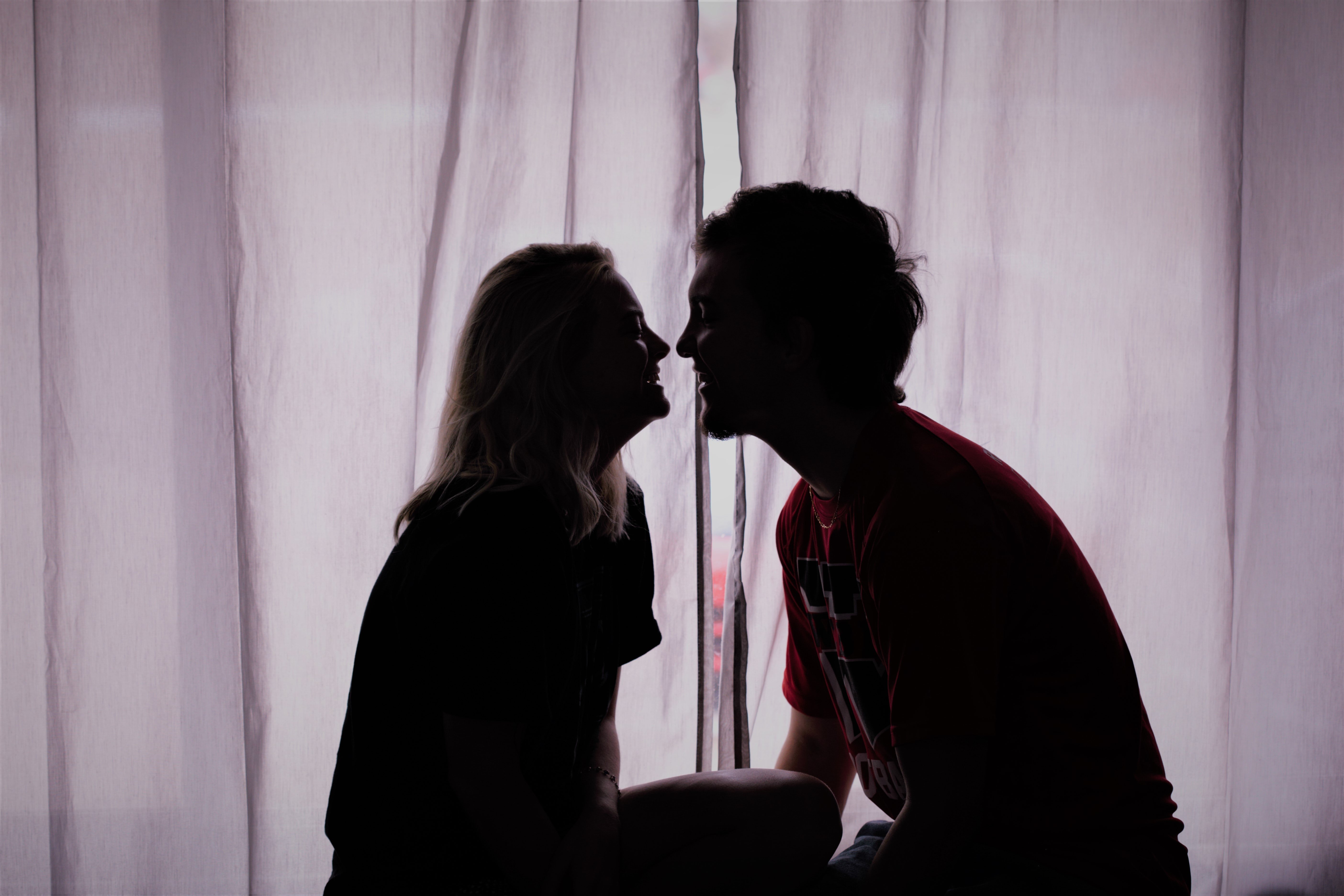 ---
TAURUS AND SCORPIO
These two signs have different lifestyles. Taurus is extremely outgoing while Scorpio loves to spend time alone. Taurus natives have a high level of intelligence that may attract Scorpios and create great interest. Scorpio tends to get jealous pretty often though, knowing that Taurus has a bigger social circle than most of the other signs but they can make it work for their union.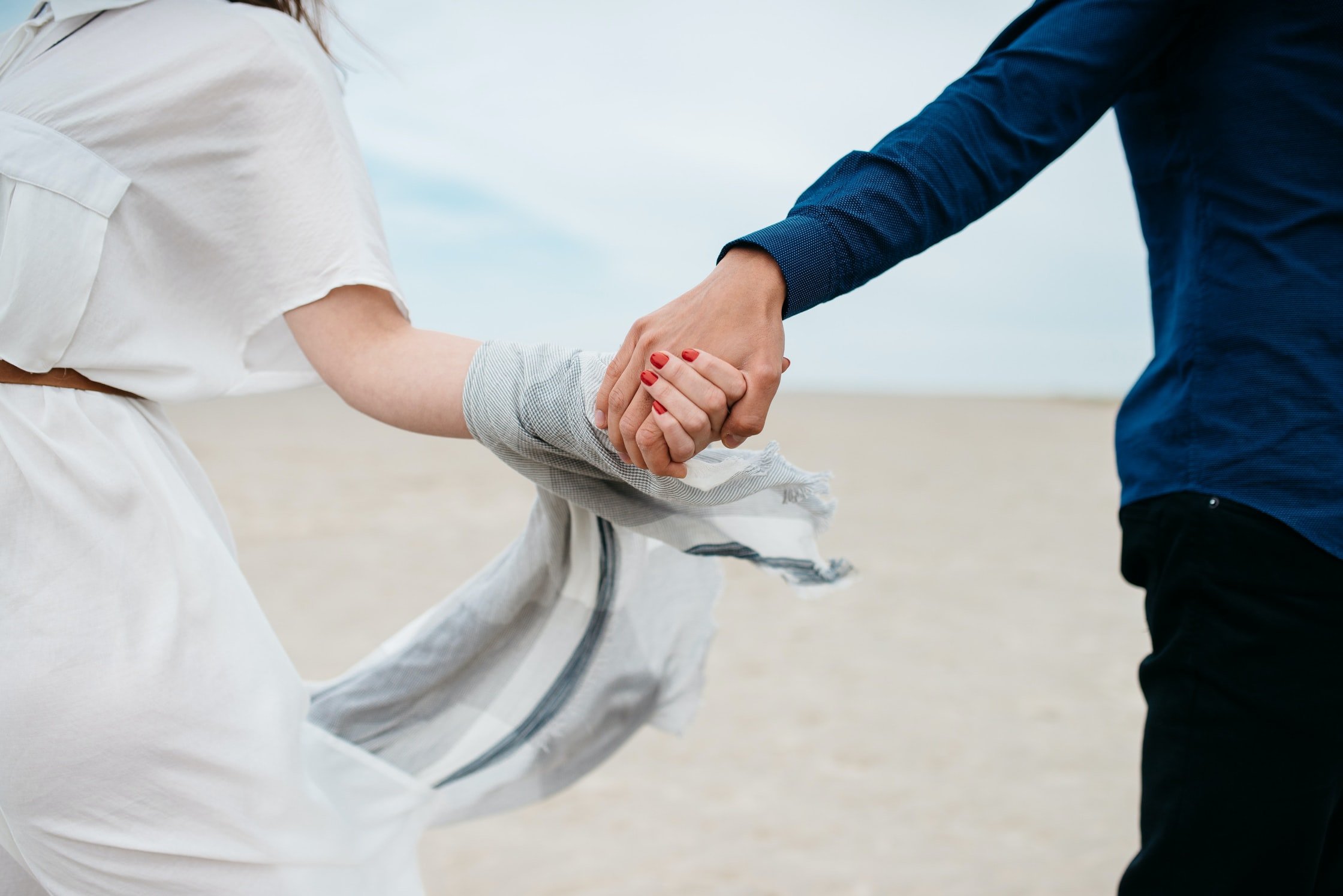 ---
TAURUS AND SAGITTARIUS
Taurus and Sagittarius share the same passion for turning learnings into actions. These two can enjoy friendship or romance full of adventures since they both love to explore new knowledge. They can help each other adapt to changes and both are very understanding about Taurus' natives need for creative freedom and Sagittarius' need for physical independence.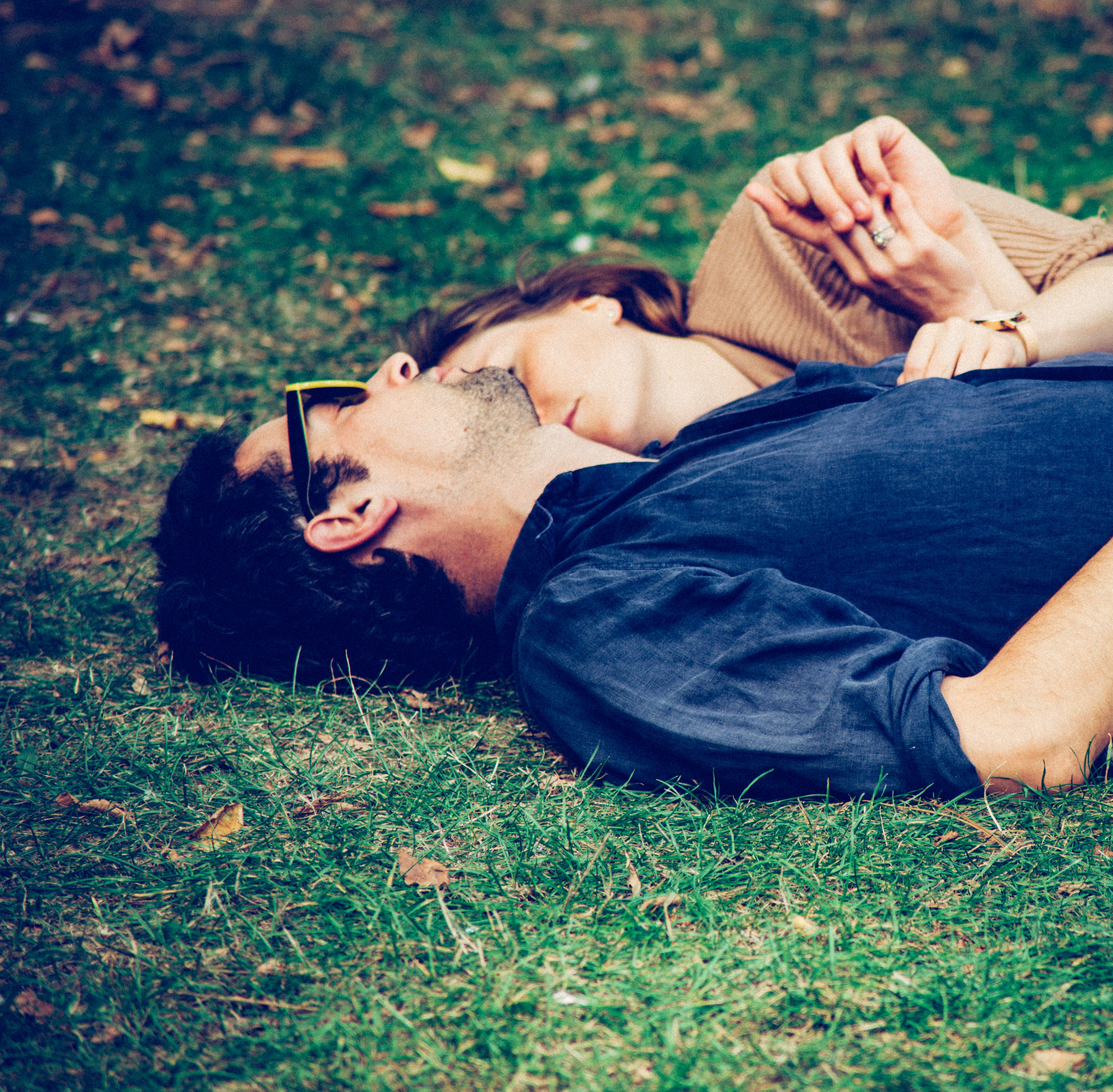 ---
TAURUS AND CAPRICORN
Taurus tendency to make rash decisions can make the calm nature of a Capricorn uncomfortable. Taurus needs to understand that Capricorn is taking life seriously and Capricorn in return needs to understand that Taurus loves fun and adventure. These two should be more aware of each other's personal space in order to build a strong relationship.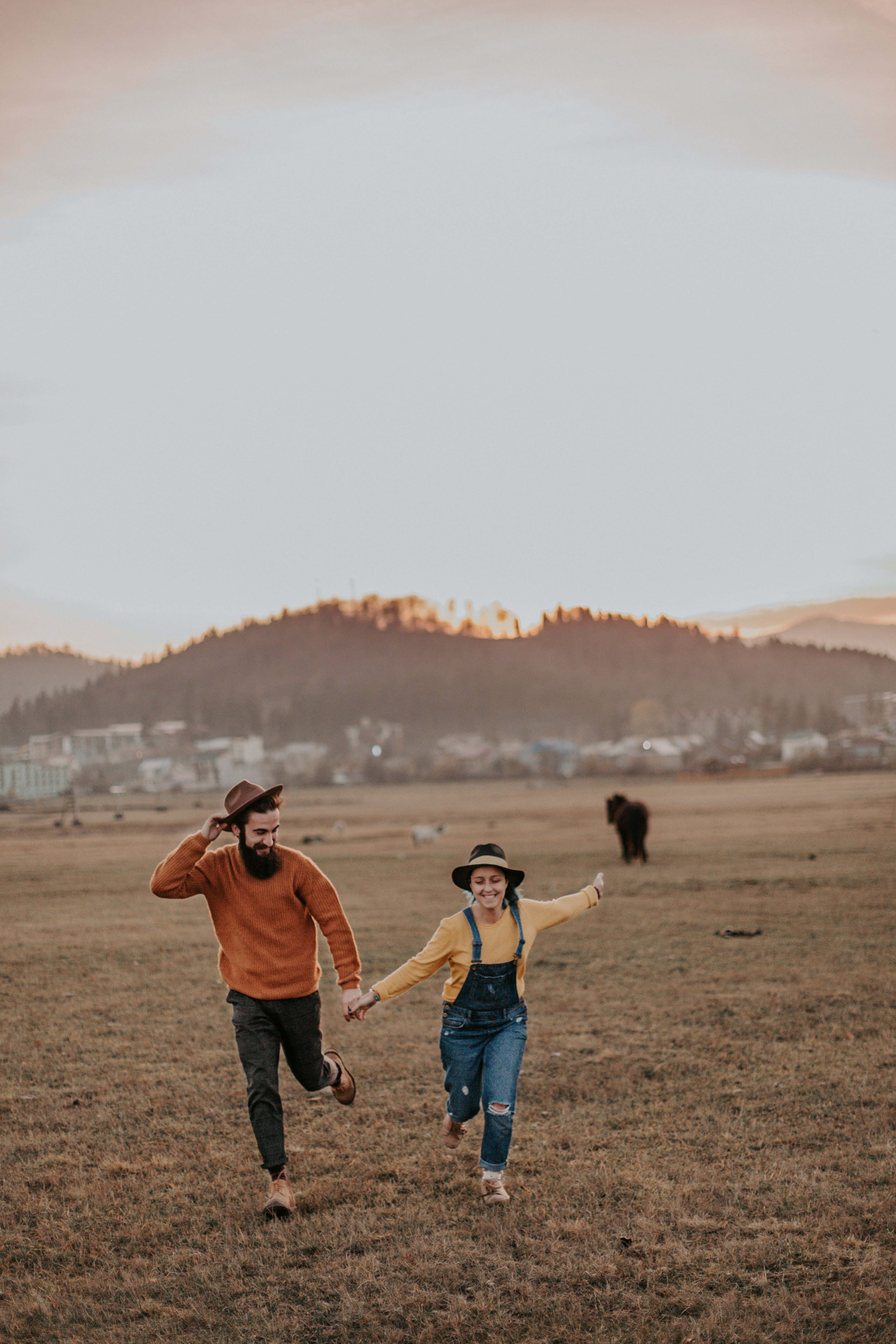 ---
TAURUS AND AQUARIUS
Taurus will find interests in the creativity of an Aquarius and Aquarius will admire Taurus' intellect and values. These two could make both strong friendships and perfect-match lovers because they share common interests and beliefs. The energetic Taurus will love Aquarius' romantic vibe. When together, they won't drain each other's energy at all.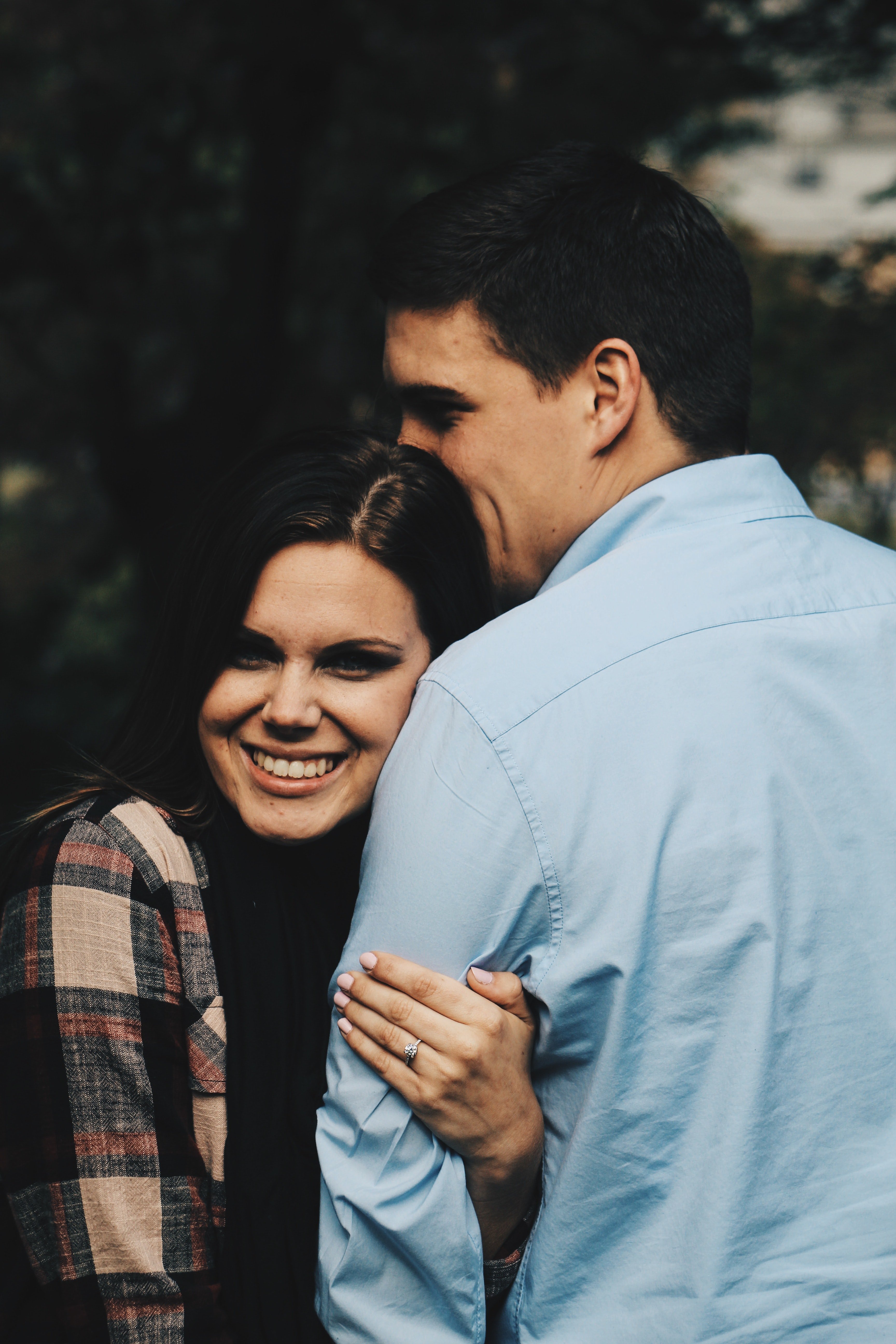 ---
TAURUS AND PISCES
Taurus and Pisces are both open-minded and emotional. A friendship between the two can encounter problems due to the harsh words from the energetic Pisces. But both are willing to listen and to forgive. Taurus and Pisces couples can build a powerful connection because Taurus' knowledge and values can also inspire the dreamy Pisces.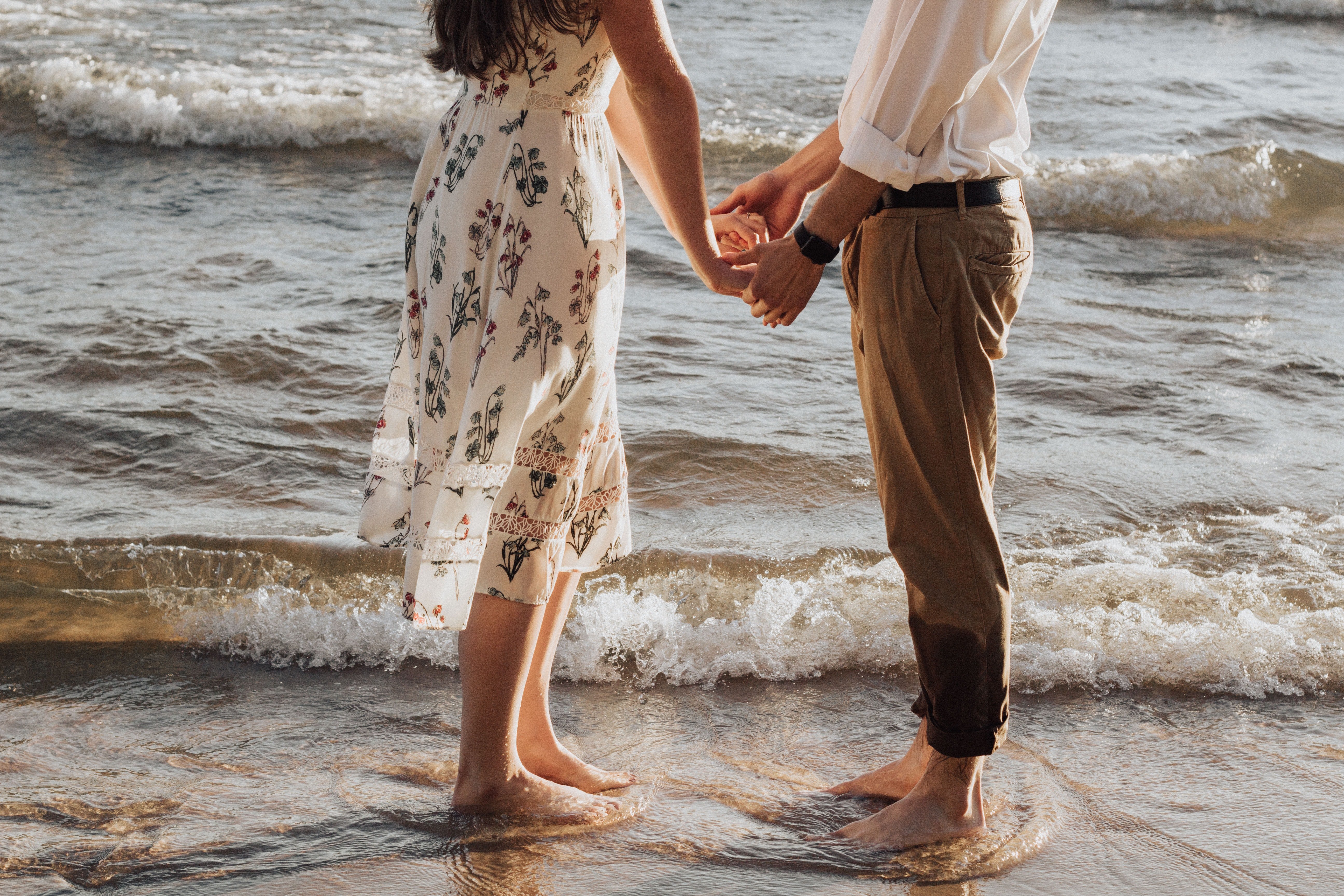 ---
OCTOBER MOVIE NIGHT
With Taurus being a sign that enjoys nature and adventure, Netflix has certainly delivered a few amazing movies and shows for them to watch this month. Give the unique documentary, My Octopus Teacher a watch. If you want something more fictional, and dreamy, turn to the new hot movie, Enola Holmes.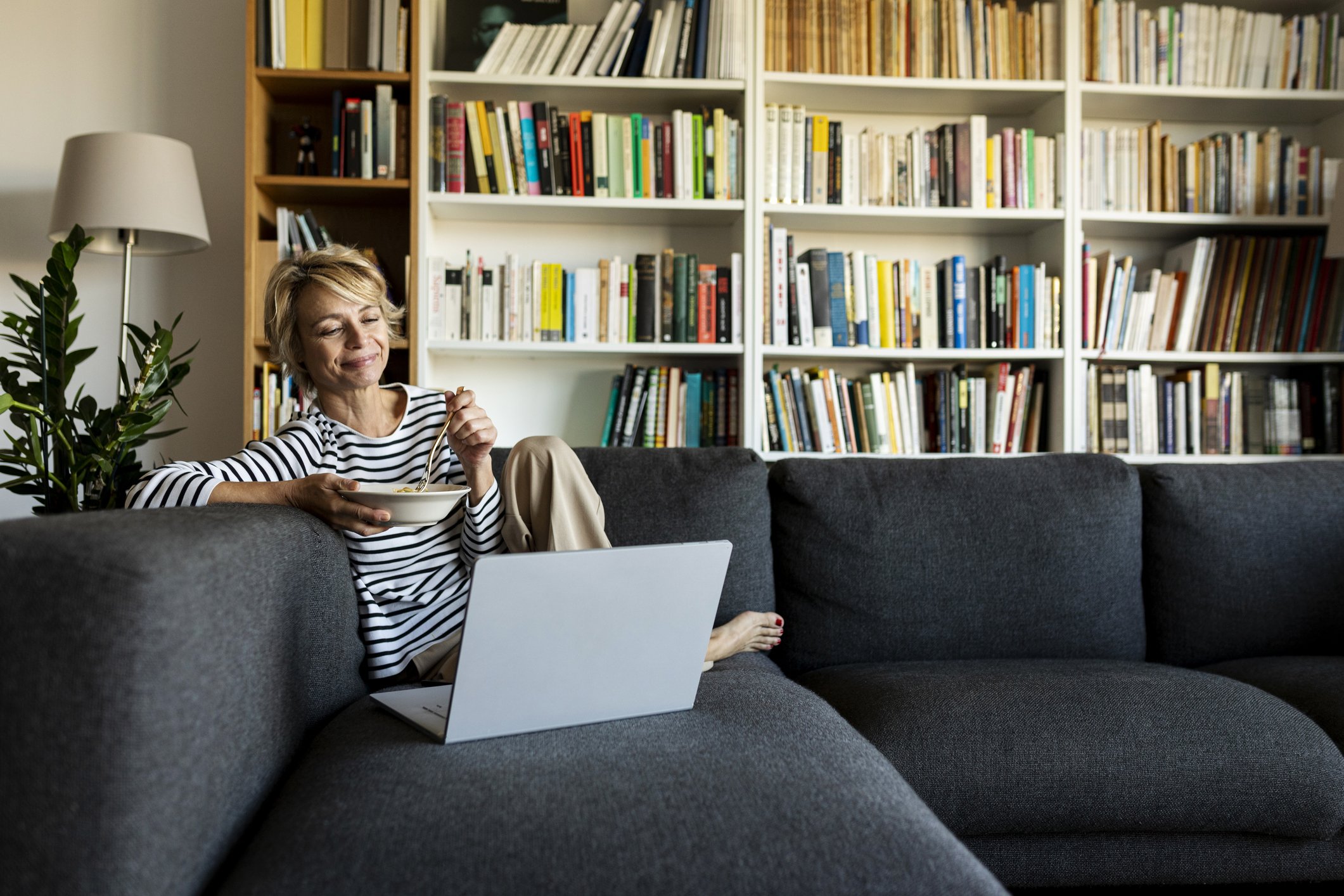 If there is a series that will draw in any Taurus, it has to be Glow Up. The series that follows aspiring make up artists is full of creativity and great beauty skills. Every single episode will have you looking for more. Of course, you can't go wrong with the good old Modern Family that is also making the round on Netflix. 
---
MOVIE MISHAPS
There are some films that will upset a Taurus native this month. They would do best to steer clear of anything that has too much action and noise. For this gentle sign, it is always best to opt for movies that are filled with romance and whimsy. A movie that Taurus should skip over this month is Lost Bullet and The Old Guard.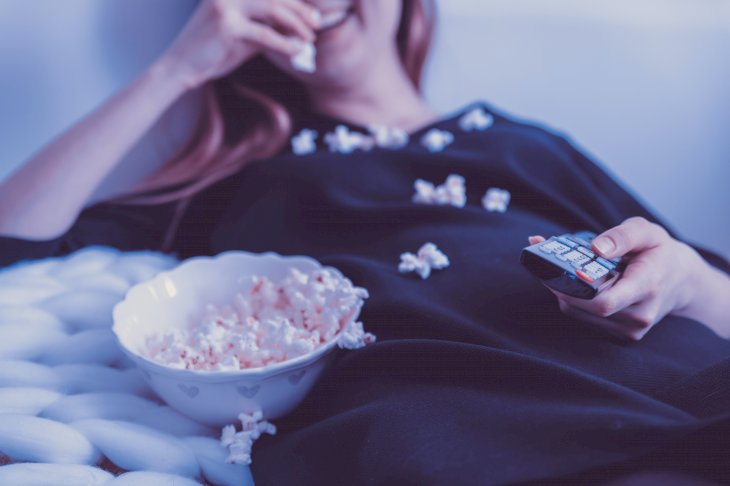 ---
SERIES TO AVOID THIS MONTH
As you now know, there are also a few movies and series better left avoided. One of the Netflix hits that Taurus should probably skip is Ratched, starring Sarah Paulson. The dark content will not sit well with the peaceful Taurus and this will be even more so in October. Maybe you can give it a watch in the next few months! 
---
PUT ON THOSE HEADPHONES
Music moves us and if one thing is certain, Taurus enjoys most genres. They are especially fond of classics like music by the Beach Boys and Weezer. Listen to your good old favorites all in one spot thanks to Apple Music's playlist, Golden Oldies. You'll be instantly transported to a different time and place for sure!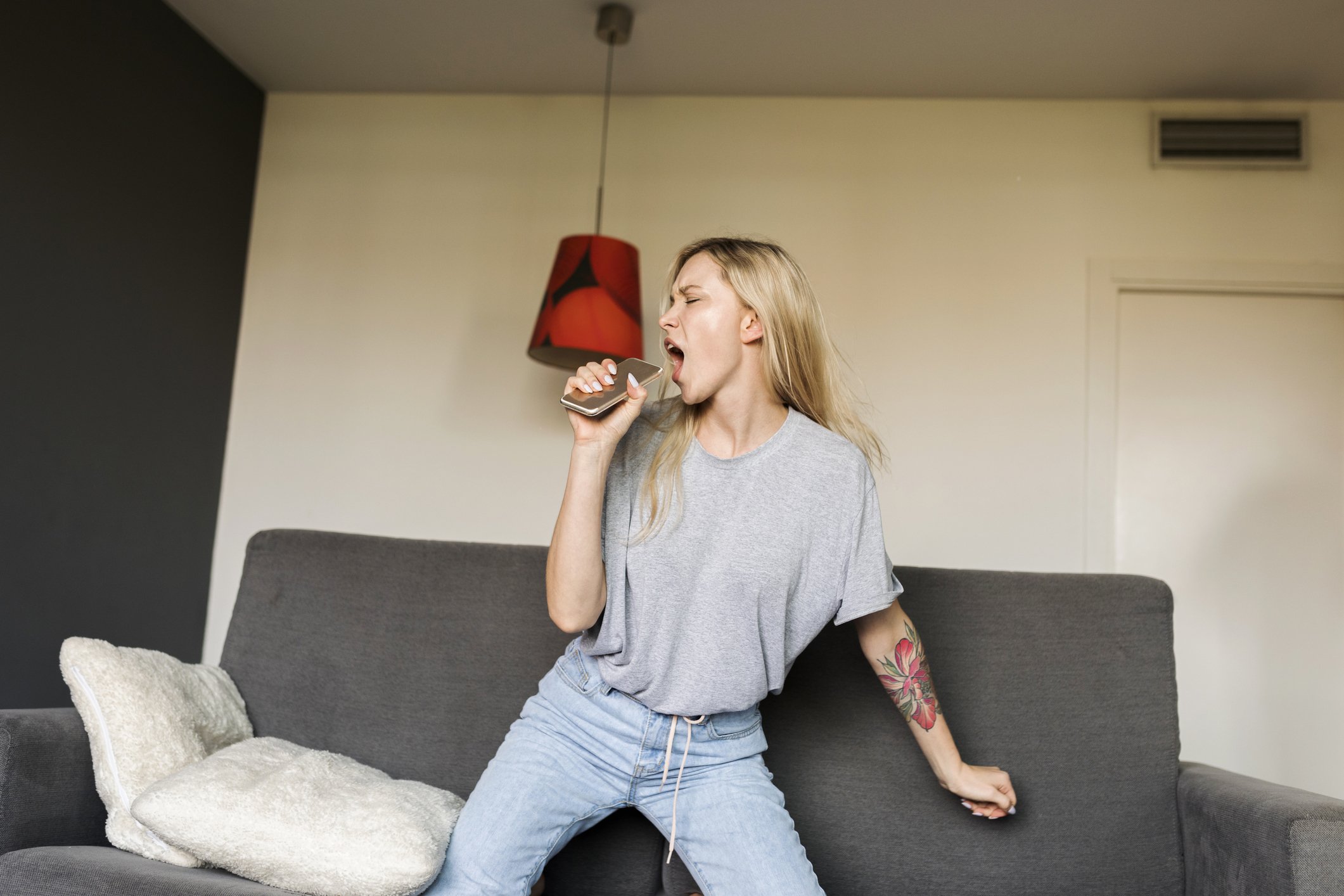 Another option for Taurus during October is to get into the festive spirit (it is never too early). Pop on Michael Bublé's beloved Christmas album and enjoy "Have Yourself A Merry Little Christmas." You can also tune into the coming Halloween season and dance to the spooky beats of Halsey's hit, Graveyard! 
---
ADDITIONS TO YOUR LIBRARY
Taurus is known to be rather dreamy and whimsical beings, so for them, fictional stories are always the way to go. You can never go wrong with the beloved novel, The Great Gatsby by F.Scott Fitzgerald. Another must-read (or re-read) is CS Lewis' Narnia series. You will feel like you're living in another world with every turning page!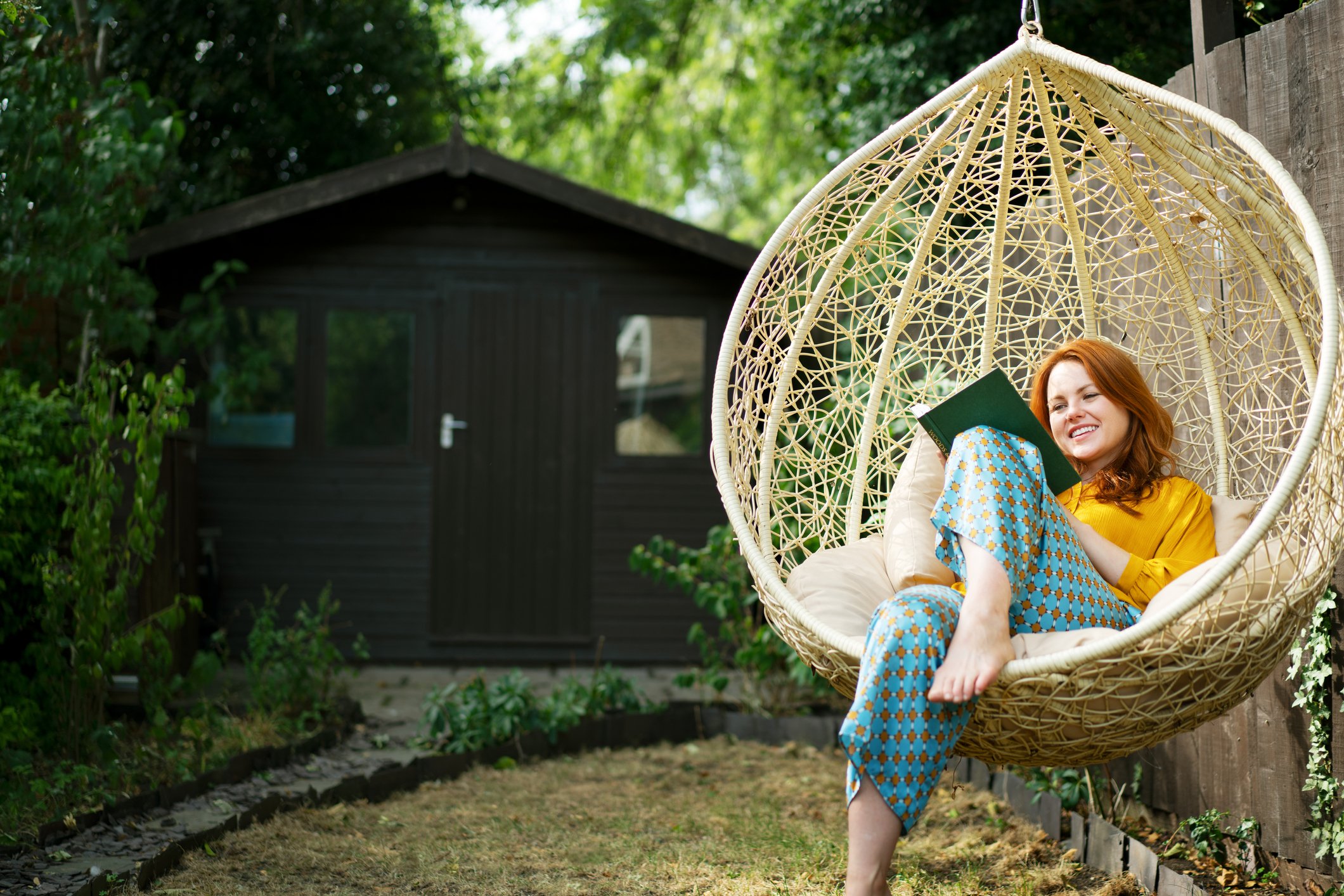 For those who enjoy more up-to-date books, there are also a few great suggestions for you. Revisit some of the greatest non-fictional books of all time, books such as Stillness is the Key by Ryan Holiday, Manual for Living by Epictetus, This is Water by David Foster Wallace and Surely You're Joking, Mr. Feynman! by Richard P. Feynman are all winners.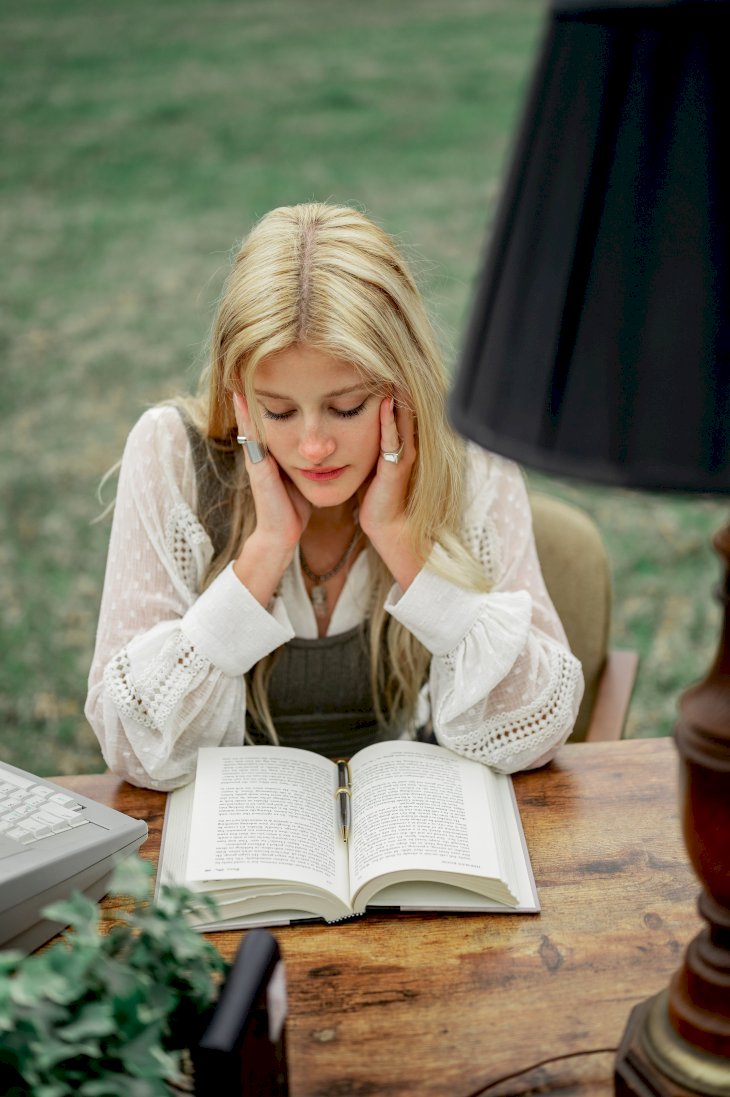 ---
PUT ON THOSE SNEAKERS, TIME TO GET FIT
Have you ever considered some golf, dear Taurus? Well, October might just be the right time for you to try out this peaceful hobby. Get some friends and head to the driving range to practice that shot. Who knows, you may even discover a new talent that you didn't know about before. 
---
TIME TO GET CRAFTY 
Taurus loves to be active, so they're more likely to have a long list of sports lined up. Maybe it's time to try something new? We suggest taking on some photography courses and trying your hand at needlework. Both of these crafts require time and dedication, which coincide so well with the Taurus natives.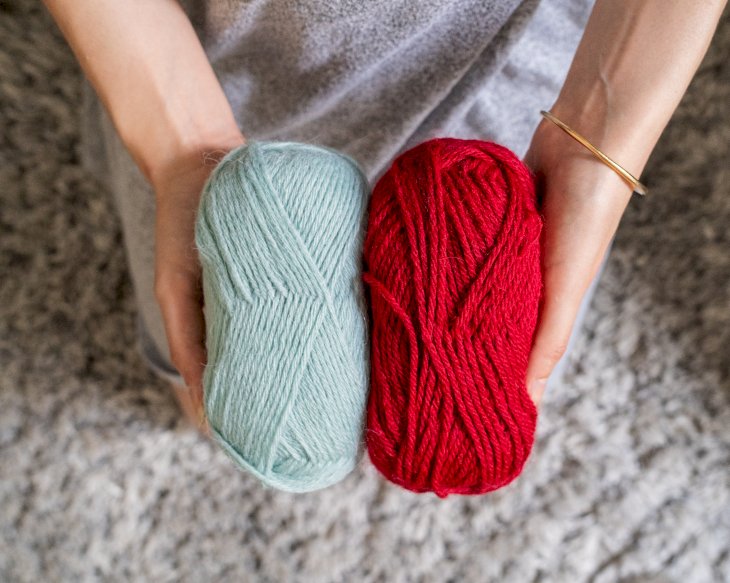 ---
NEW DISHES TO TRY IN THE KITCHEN 
With pumpkin season approaching, it is time to make some warm yummy meals again. Don't forget about that delicious chai latte and all of the herbs you can use in your pots. We recommend a few hearty meals for October, it will certainly make your loved ones and family happy!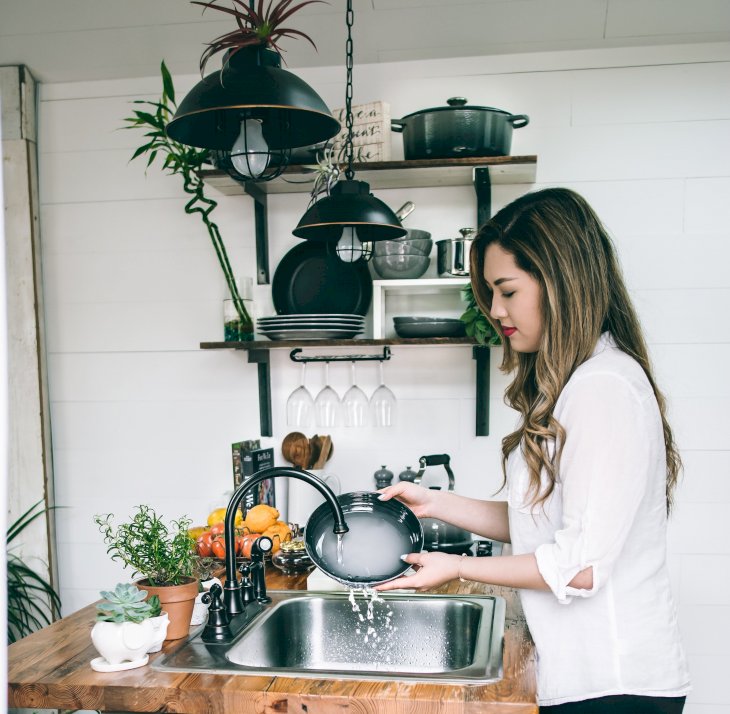 If you want incredible and tasty food for the season ahead, you should add these meals to your list. From White Chocolate Pumpkin Snickerdoodles to Gluten-Free Pumpkin Oat Pancakes, there is something for everyone this month. Taurus natives will adore making delicious treats for the loved ones in their life, The best supper idea? Butternut Squash and Chorizo Hash!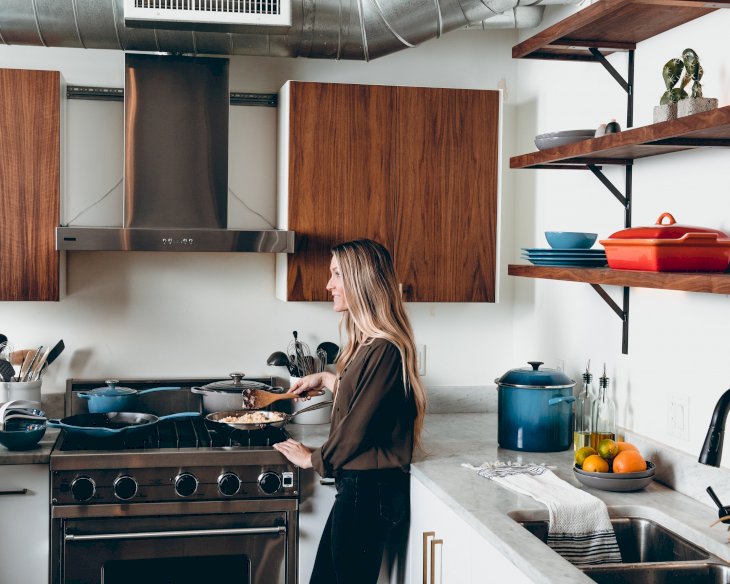 ---
OCTOBER IN A NUTSHELL
This month promises some rain and sunshine. But worry not, those are the perfect conditions for some much-needed growth, dear Taurus. This year has been very isolated but things will change for you in October. Remember to embrace the changes and look for the positivity in every new day. Sunshine will certainly outweigh the cloudy days for you! 
---
WHAT HAS 2020 GOT IN STORE FOR THE TAURUS SIGN?
August and September were relatively food months this year, at least in terms of finances, career, and business. There will be some unexpected financial gains that may come from past investments that are finally giving something back. You may also count on an extra dose of courage to communicate more effectively during the last quarter of the year.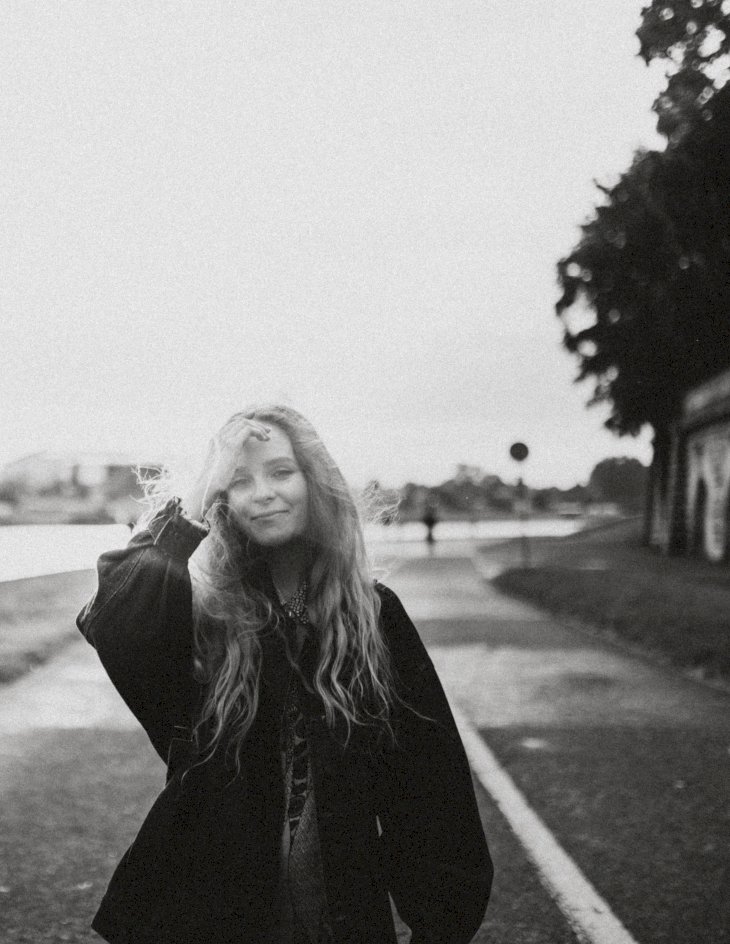 Taurus will also find out that cupid has some surprises for them in 2020. Look out for love and romance because it will come knocking on your door sooner than you think. There is always something to be grateful for, try to remember this whenever the year throws you a final curveball.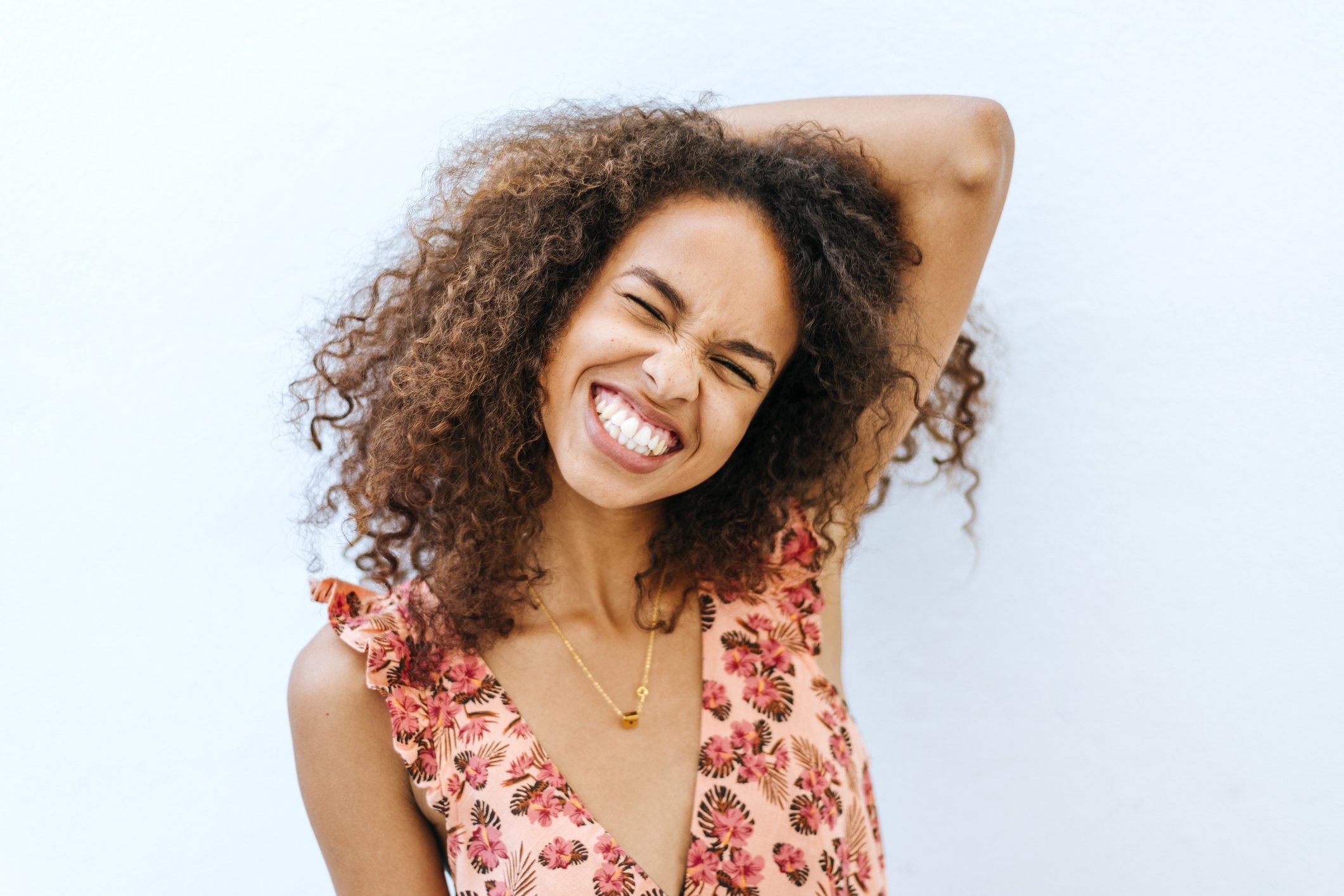 How does October look for you? Are you keeping your expectations high for the coming month? Things do seem to be looking good! Let us know all about it in the comments section, and don't forget to share the article with other fellow Taurus you may know!
ⓘ The information in this article is not intended or implied to be a substitute for professional medical advice, diagnosis or treatment. All content, including text, and images contained on, or available through this ENG.AMOMAMA.COM is for general information purposes only. ENG.AMOMAMA.COM does not take responsibility for any action taken as a result of reading this article. Before undertaking any course of treatment please consult with your healthcare provider.