Celebrities Cheating Scandals
Now that social media is used far and wide, we can easily be updated about our favorite celebrities and sometimes, the news is not good! There are many stories of infidelity that we've heard of and some are just unforgettable! Here's a list of celebrities who were caught in cheating scandals that can't be erased for Hollywood's history books!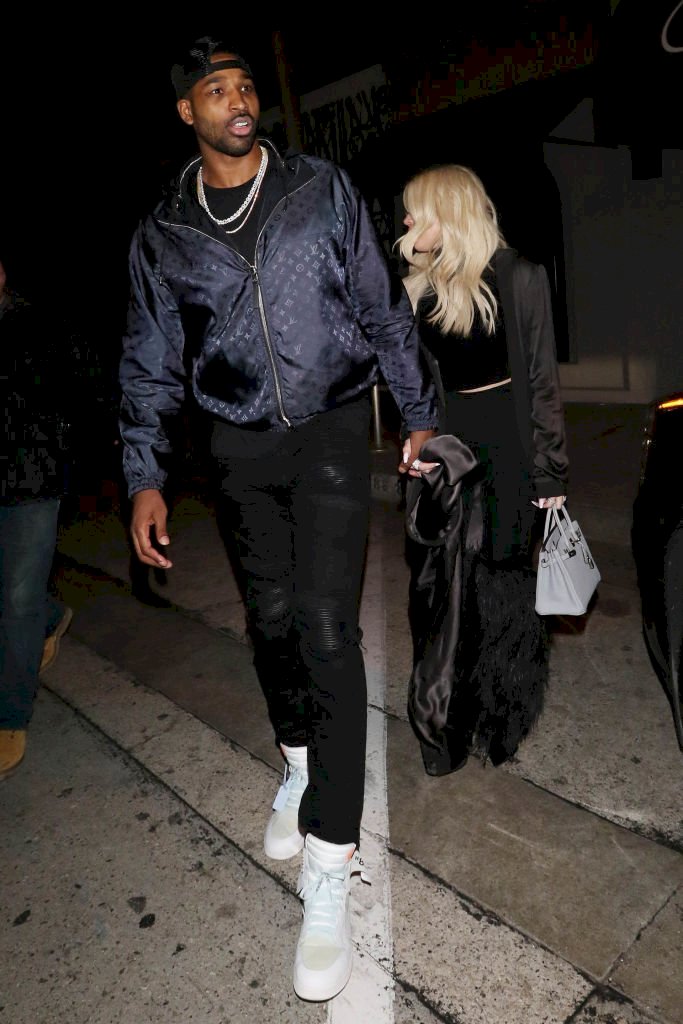 ---
THE TWILIGHT OF THEIR RELATIONSHIP
Fans of the Twilight series were thrilled when it was reported that the leading man, Robert Pattinson, and the leading lady, Kristen Stewart, went from reel to real. However, the fans also went wild when paparazzi pictures were released showing Stewart and Rupert Sander's PDA. Sanders was the director of Snow White and the Huntsman where Kristen also starred.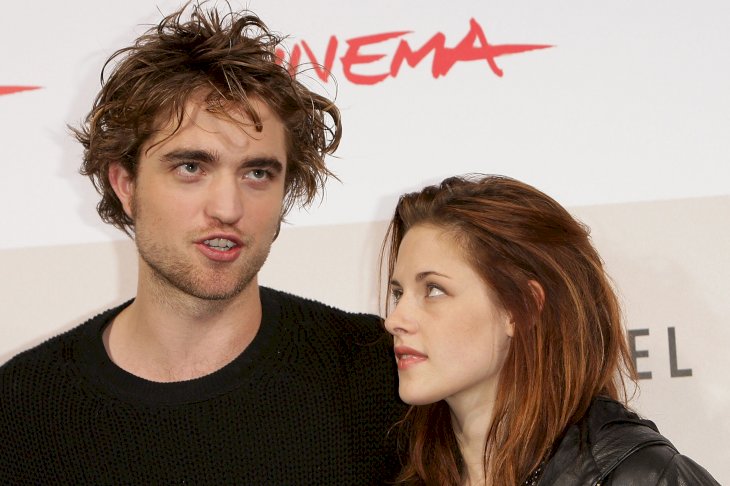 Pattinson and Stewart eventually got back together after the latter apologized but it seems like they were not meant to reach their breaking dawn. They soon broke up and there was no comeback 'til this day. Stewart is now with screenwriter Dylan Miller and they've been in a relationship since 2019 while Pattinson is now with Suki Waterhouse.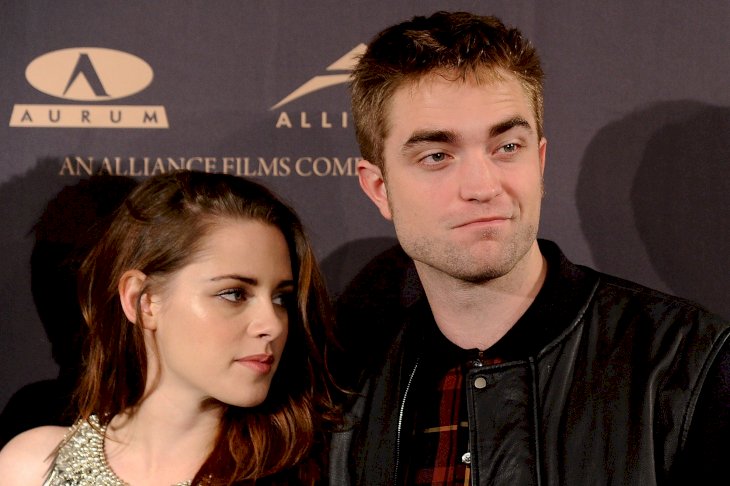 ---
MR. AND MRS. SMITH BROKE A MARRIAGE
Of course, everyone would know about the power couple that Brad Pitt and Angelina Jolie made. Also, it's not hidden from everybody that Brad Pitt was married to Jennifer Aniston before the movie that made him star with Jolie was filmed. Well, we all know what happened next.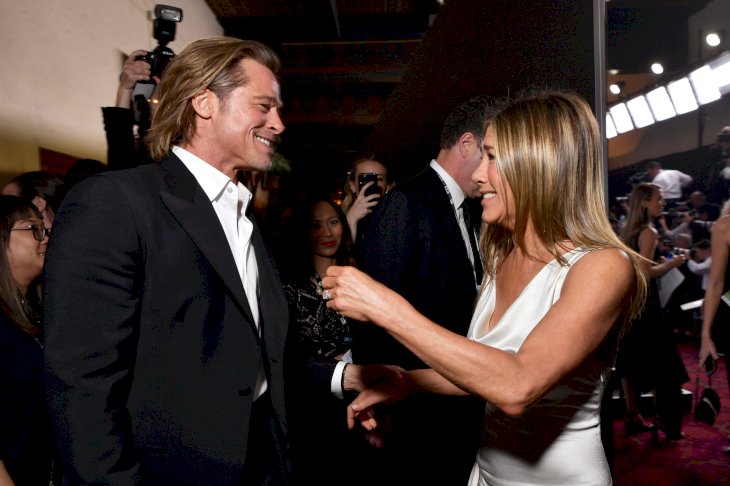 The press had a field day when the news broke out that Aniston filed for divorce. Angelina and Pitt then confirmed their relationship and were married in 2014. Now, Pitt and Jolie are also divorced, and Pitt is rumored to have a new girlfriend.  Can we say what goes around comes around?
---
LET'S CALL IT QUITS
Jude Law and Sienna Miller were one of the many celebrities who were engaged and were expected to have a long-lasting relationship. Expectations were really ruined big time when news of infidelity plagued the engagement. Oh, and here's a funny thing. Not only one of them cheated while engaged. Both of them had an affair, at the same time!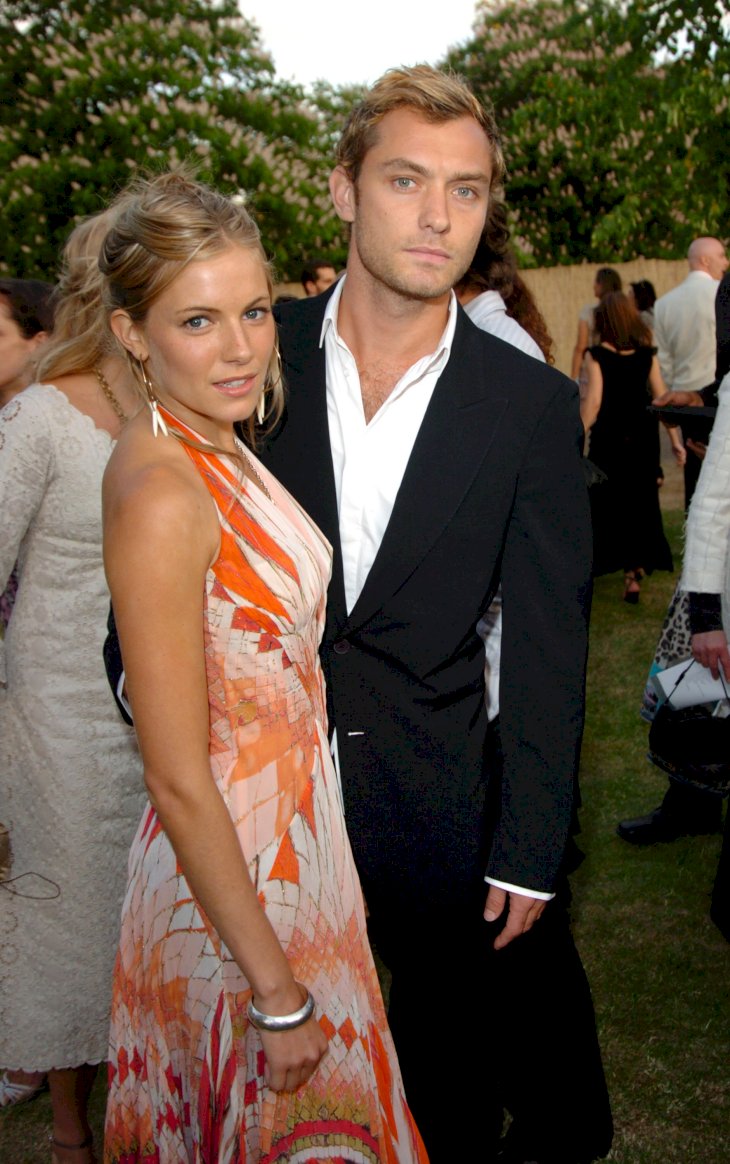 Daisy Wright, the couple's nanny admitted that she had an affair with Law while he was filming in New Orleans while Miller was reportedly having an affair with her Layer Cake co-star, Daniel Craig. They're amazing, though, for they still managed to get on (and off) for a few more years but they finally called it quits in 2001.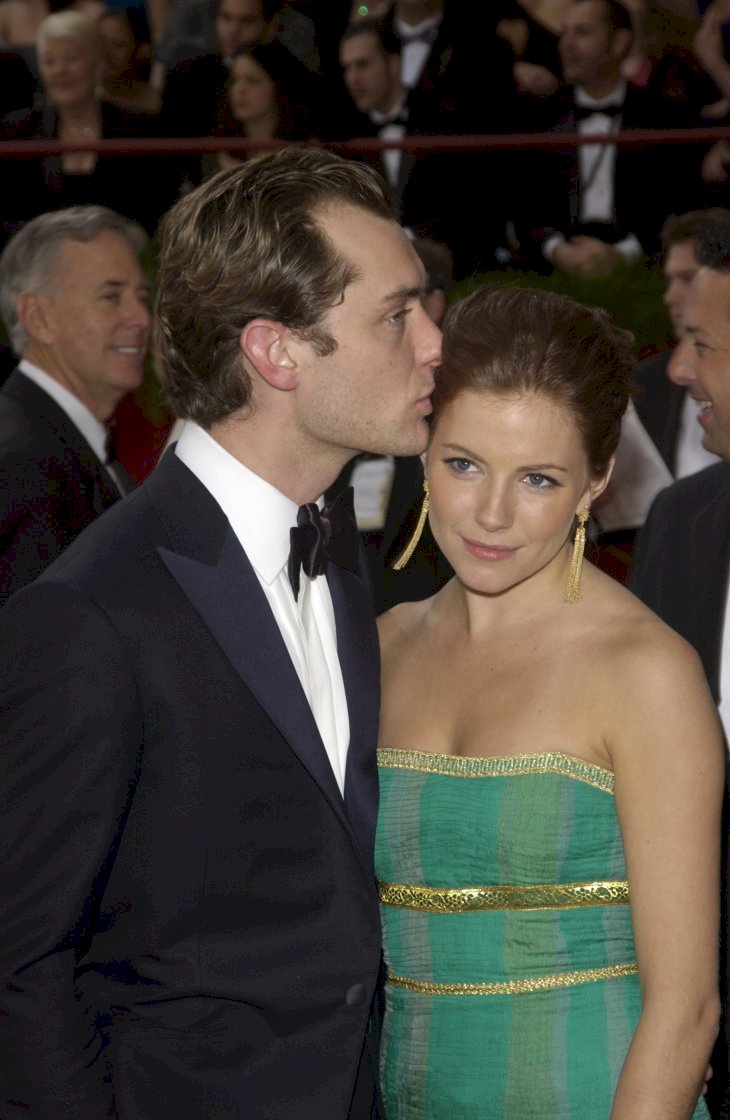 ---
THEIR LOVE WASN'T THAT STRONG, HE GUESSED WRONG
The adorable couple who first met as cast members of 1995 The Mickey Mouse Club did not have their happily ever after together. Justin Timberlake and Britney Spears dated for 4 years before a cheating allegation halted their relationship. It was soon confirmed that Spears is cheating on Timberlake with Wade Robinson, a dance choreographer.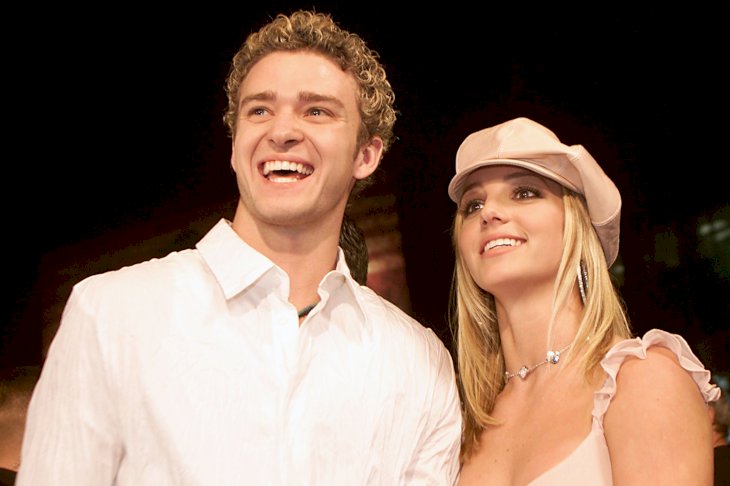 If you wanna know how Timberlake dealt with the news, just listen to his song "Cry me a River" for it's all about that. Spears is now dating Sam Asghari, and she already has children from her previous marriages. Timberlake is now happily married to Jessica Biel and though their relationship had ups and downs, they're still going strong.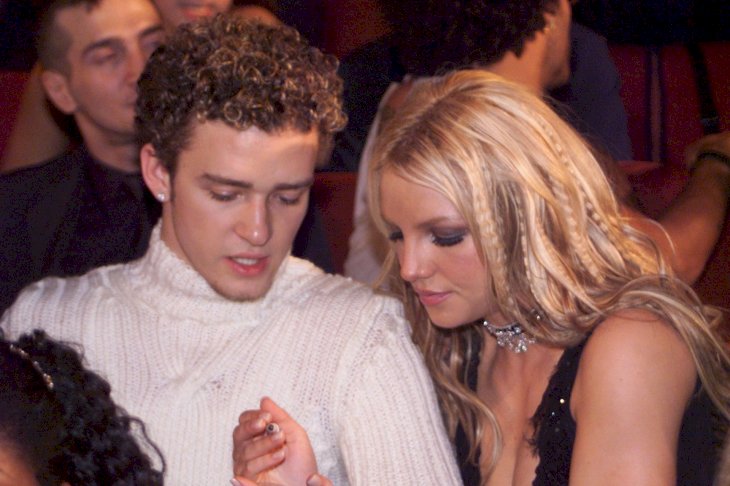 ---
JUST THE PERFECT GIFT FOR A WEDDING ANNIVERSARY
Demi Moore just cannot stand Ashton Kutcher's audacity to cheat on her with Sara Leal and her pal when they're caught having a meet-cute at the San Diego Hard Rock Hotel. Take note, it happened on the same day of Kutcher and Moore's sixth wedding anniversary! They filed for divorce in December 2012. What a nice gift for Christmas.
Kutcher remarried in 2015, and he and his wife, Mila Kunis, now have two children. Moore did not have any children with Kutcher, but she has three with her previous husband, Bruce Willis. She is now single and is co-parenting with Bruce as they have a perfectly blended family.
---
LEMONADE SPILT THE TEA
Beyonce doesn't give that many interviews anymore but it seems like when you hear the songs from her 2016 album Lemonade, you'll hear her talking about how Jay-Z cheated on her, loud and clear. However, the couple decided to work on their relationship instead of getting a divorce. Beyonce just proves again that she is this strong queen.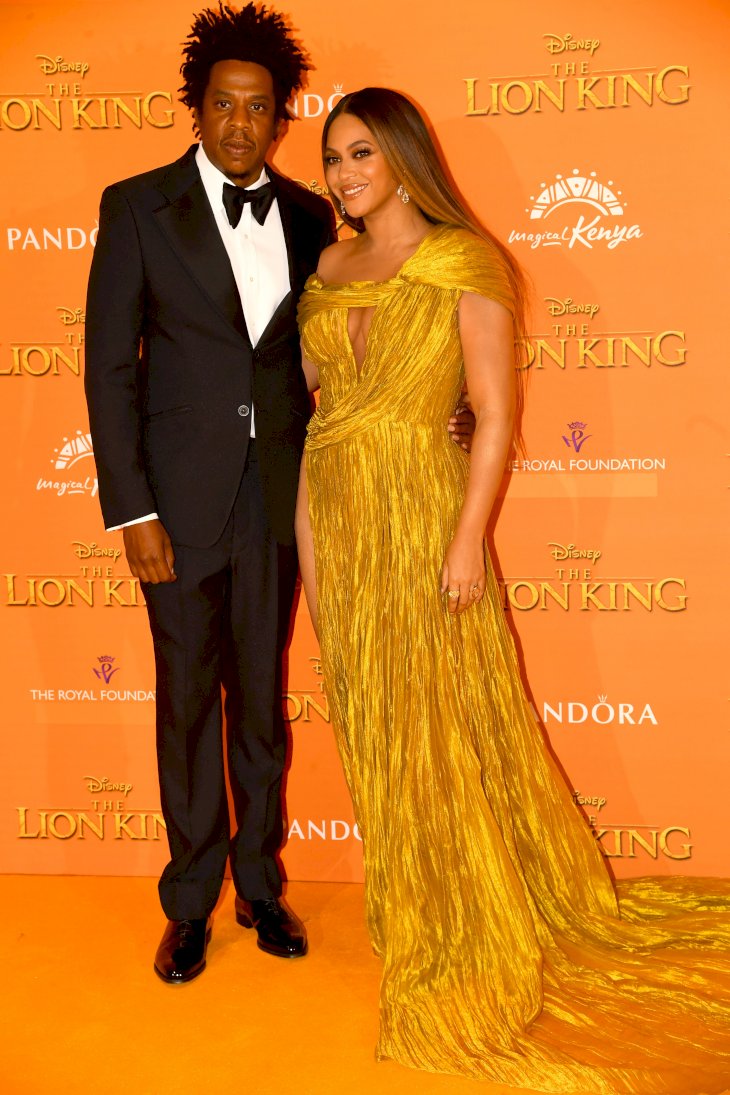 ---
EVEN ENDURING MARRIAGES COULD END
The world was shocked when Arnold Schwarzenegger admitted that he is the father of their long-time housekeeper's son. It was an unexpected turn for the man who is married to Maria Shriver for 25 years, but what is more shocking is that Maria already knew about the affair for so many years before she confronted him.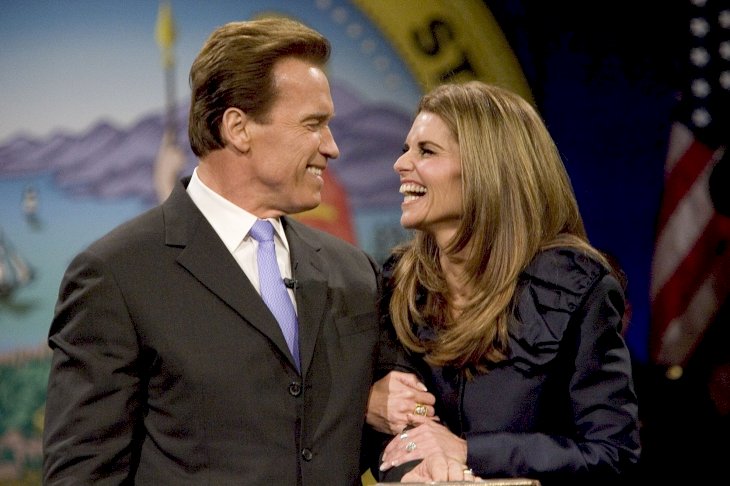 The Terminator got a new son who is now very close with, but he lost his wife. Maria filed for divorce in 2011 and Schwarzenegger and she was awarded a hefty US$250 million in the divorce settlement. What a way for a Hollywood's power couple to end.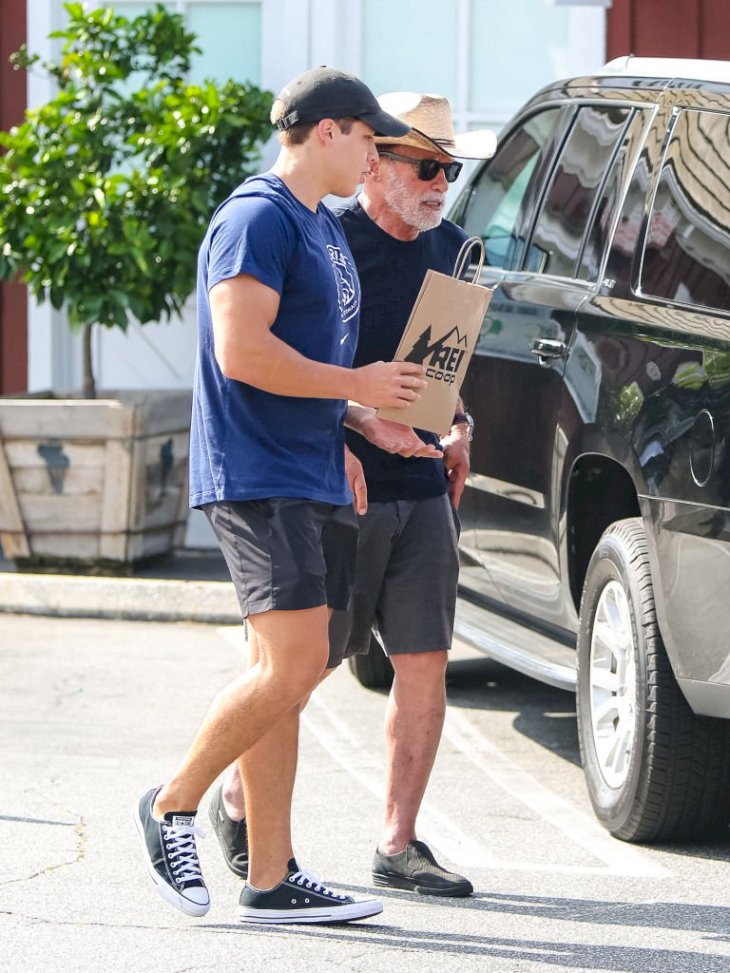 ---
THE MOST UNLIKELY THIRD PARTY
This one is the perfect example of why it is hard to trust the people that you are closest to sometimes. Woody Allen just can't keep it together it seems, even though he was already in a long-term relationship with Mia Farrow. Guess who the third party is?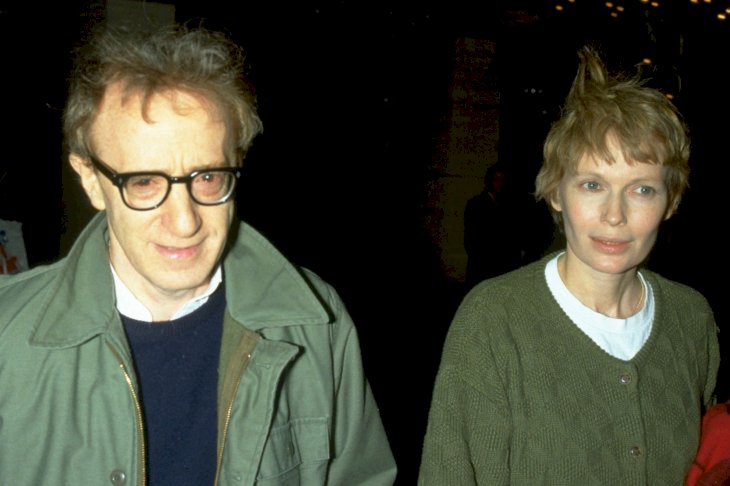 It's Farrow's adopted daughter, Soon-Yi Previn. Yes, shocking, isn't it? Oh, another "guess what?"! He even married the young woman and they tied the knot on a small ceremony in Venice, Italy. They are now married for more than 20 years.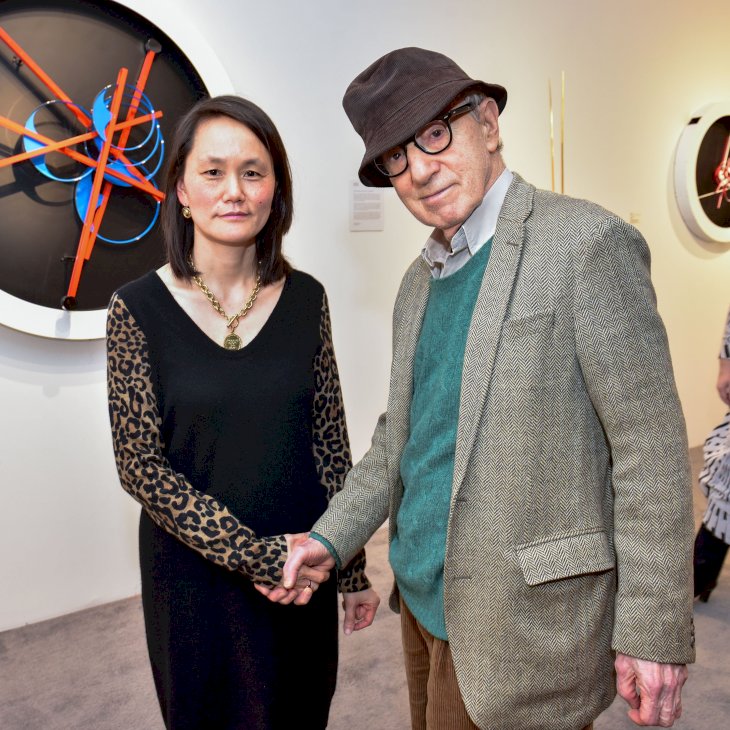 ---
SHE'S NOT HIS ONLY BABY
Fans of Selena Gomez and Justin Bieber were always so happy when a photo of them together couple would surface online for they are just one of the cutest couple back then. However, it was reported that Justin had been cheating on Selena, not just once but many times. Bieber is now married to childhood friend Hailey Baldwin while Selena is happily single.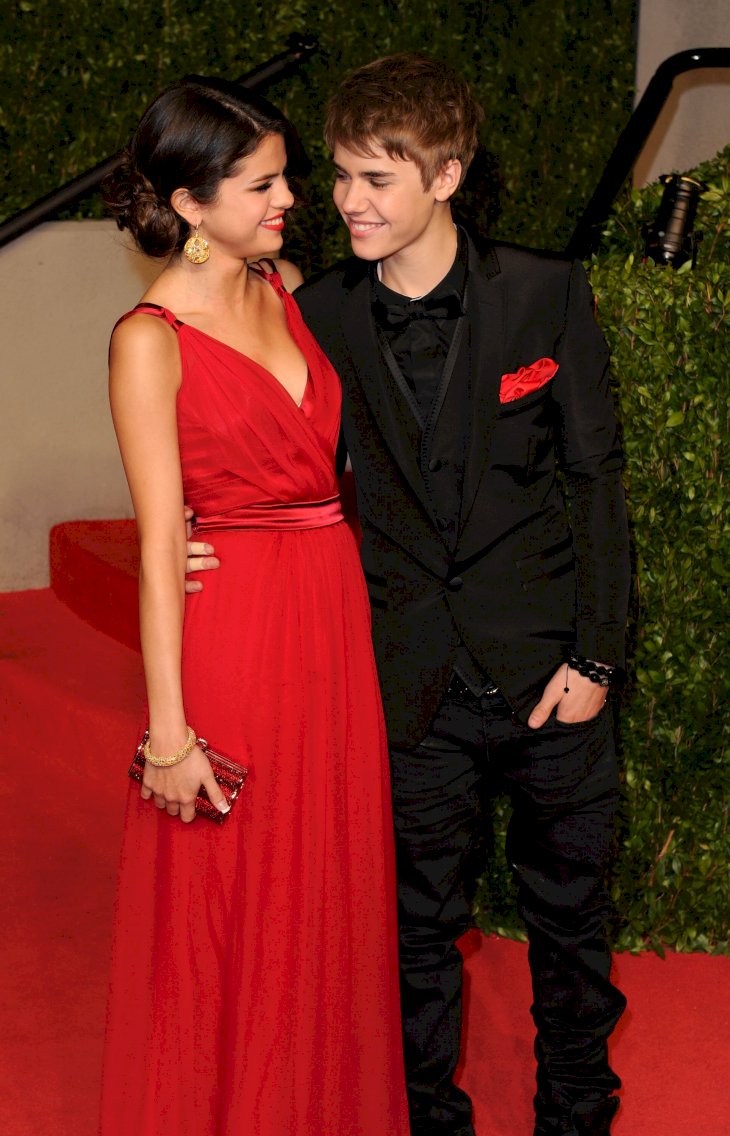 ---
FATHERING THREE CHILDREN ALL AT ONCE
Model and Actress Kim Porter were devastated when she learned that P. Diddy, her partner has fathered a child with another woman. What's even worse is that she was also pregnant with twins when the news broke out. At that time, the couple were together for 12 years, so maybe that is why she forgave him and gave him another chance.
---
HERE'S ANOTHER GUY WHO'S CHEATING ON A PREGNANT WIFE
Why is it that when their wives are pregnant, these guys just have the audacity to cheat? Kevin Hart is one of them. His cheating scandal was unveiled in 2017 while his wife Eniko Parrish is eight months pregnant with their first child. It's good that he apologized to his wife though. They rebuilt their marriage and are still together.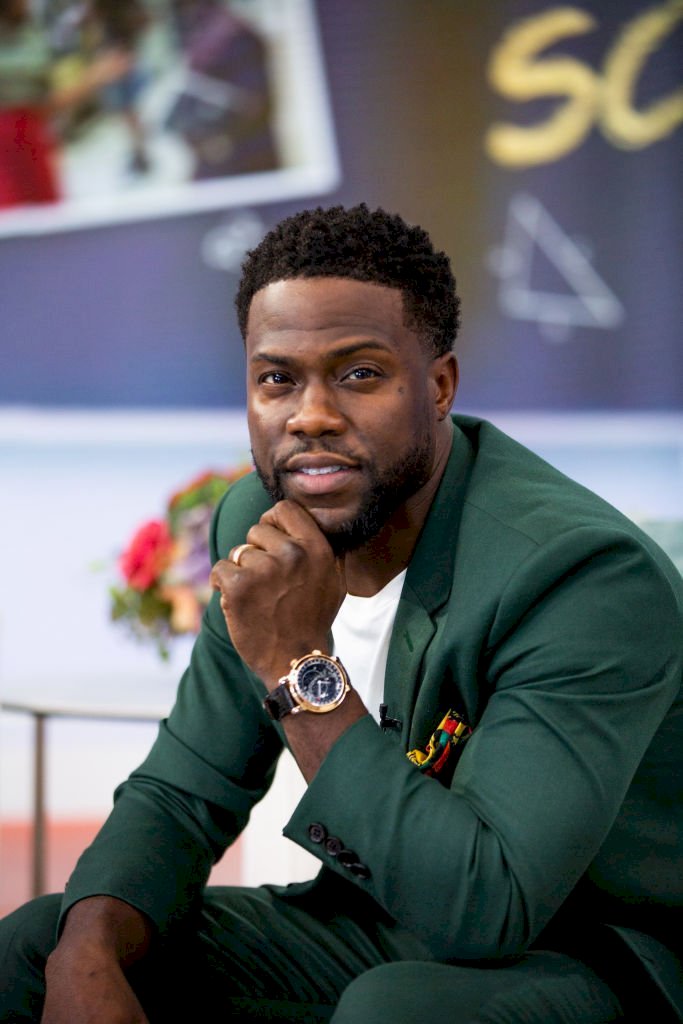 ---
IT'S INTENDED, BUT IT'S CRUEL ALL THE SAME  
Worldwide fans of Cruel Intentions were left heartbroken when Reese Witherspoon and Ryan Phillippe split after seven years of marriage. Fans just cannot believe the reason that it's because they married too young. Phillippe just proved the cheating allegations to be true when Witherspoon caught him having an affair with Abbie Cornish. They called it quits soon after.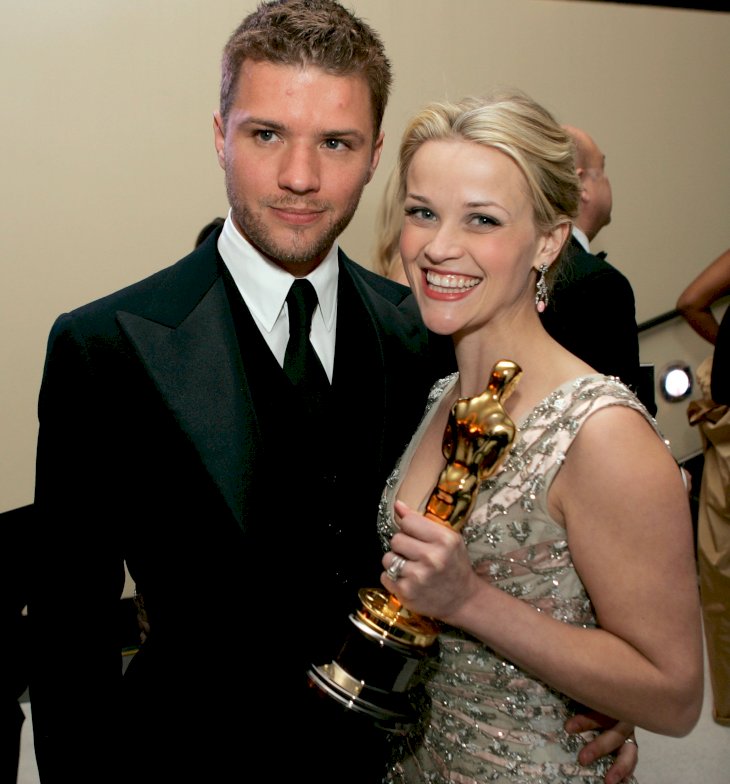 ---
JUST MESSING UP WITH A KARDASHIAN
Just two weeks after it was announced that Tristan Thompson & Khloé Kardashian were expecting a baby, the guy was photographed getting handsy with another woman. It just did not get any better for more videos of Thompson's infidelity that were leaked to the press 2 days before Khloe gave birth.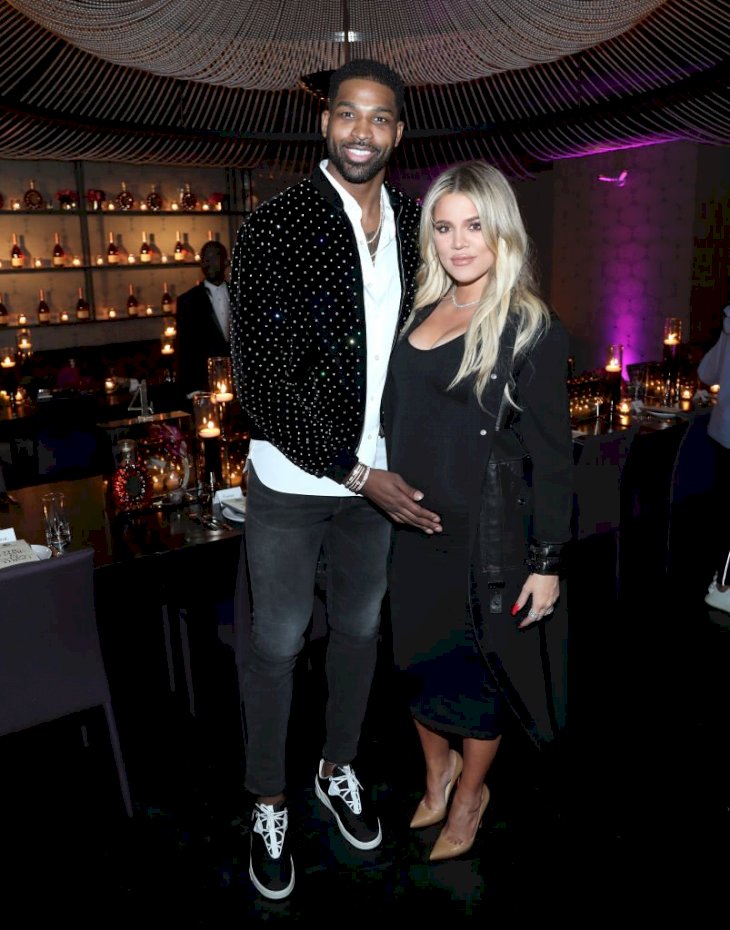 Well, the Cleveland Cavaliers basketball player just seem to not be satisfied with his relationship with Khloe Kardashian for things take on the worst turn when he was caught kissing Kardashian family friend Jordyn Woods in February of 2019. Of course, that was the end of it all. Not only between Thompson and Khloe but also with Kylie and Jordyn.
---
ANOTHER ONE THAT CHEATED ON A KARDASHIAN
This one is just entirely messed up for Rob Kardashian did not just back down without a fight. After Blac Chyna allegedly cheated on him, Rob released an inappropriate revenge video on Instagram, and it led him to be banned by the platform.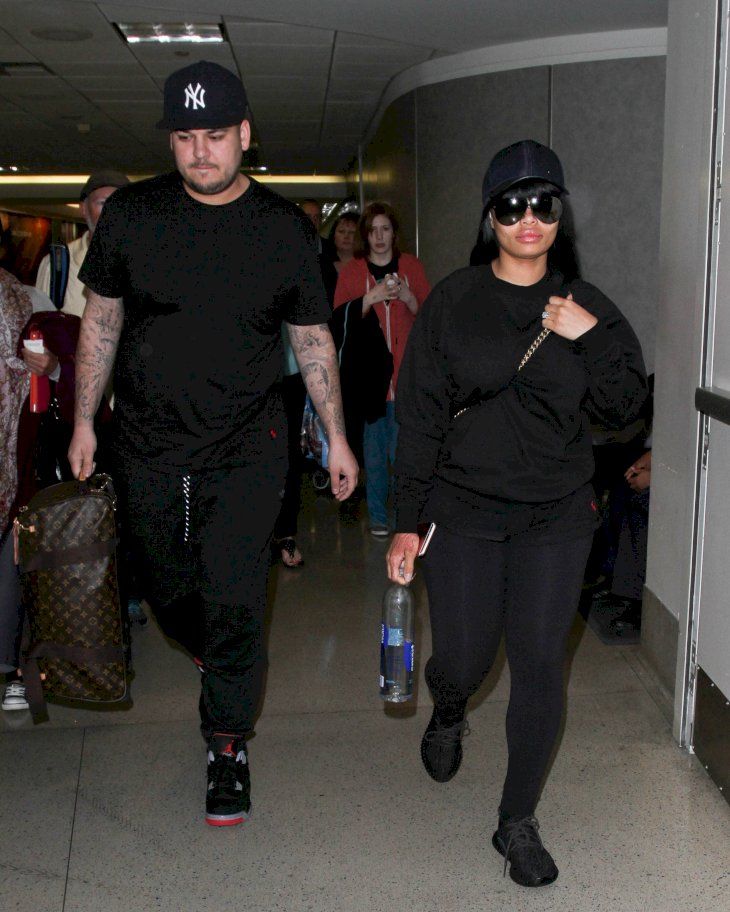 He's not satisfied in venting about Chyna, he posted a photo of another man with the caption, "This is the dude Chyna got caught cheating on me with for a minute now...Never once have I cheated on Chyna and I remained loyal to her even after all the cheating she been doing and the multiple men she been sleeping with including me."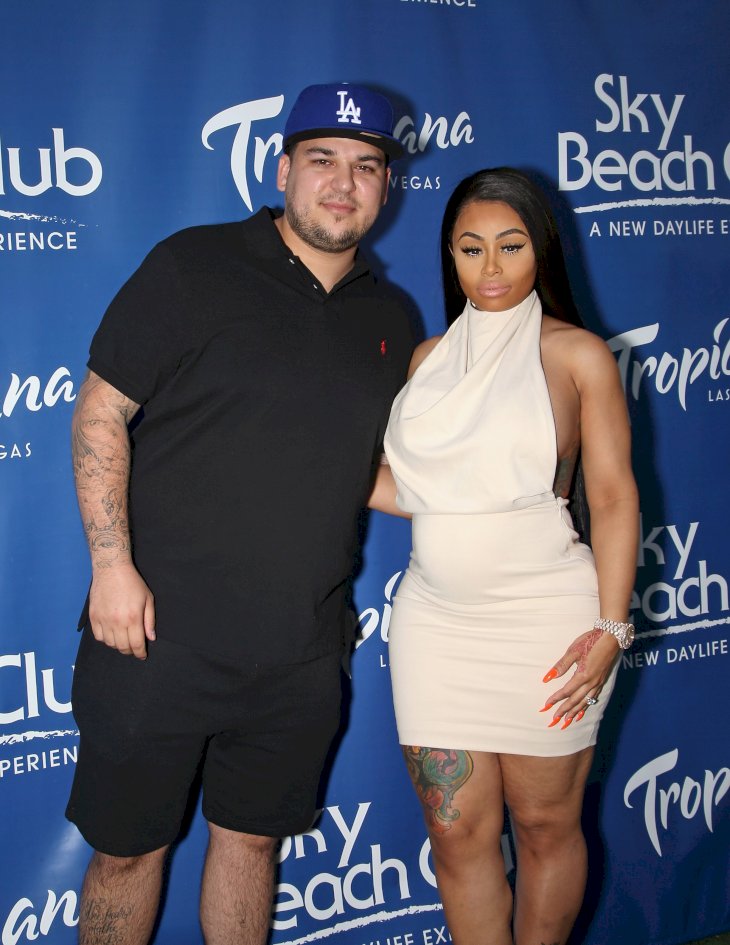 ---
WHAT IS IT WITH THE KARDASHIANS?
Why is it that the members of what might be considered as the most famous family in the world are always involved in cheating cases? Now it's Kourtney Kardashian who was cheated on by Scott Disick. The latter's steamy photos with his ex-flame were released and it shows that they are getting cozy in France.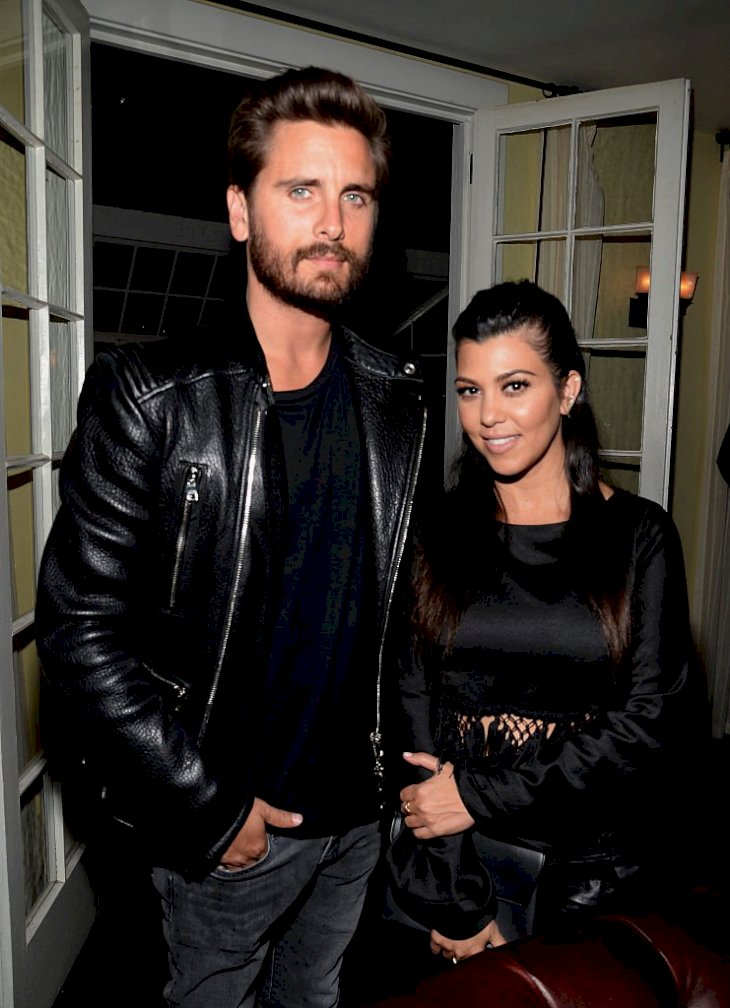 Kourtney didn't rule out the possibility of reconciliation based on what she told Cosmopolitan. They broke up though and Disick had a relationship with Sofia Richie. Well, Richie and Scott did not last that long and now, Disick has been spending more time with Kourtney Kardashian, going out to dinner with her often.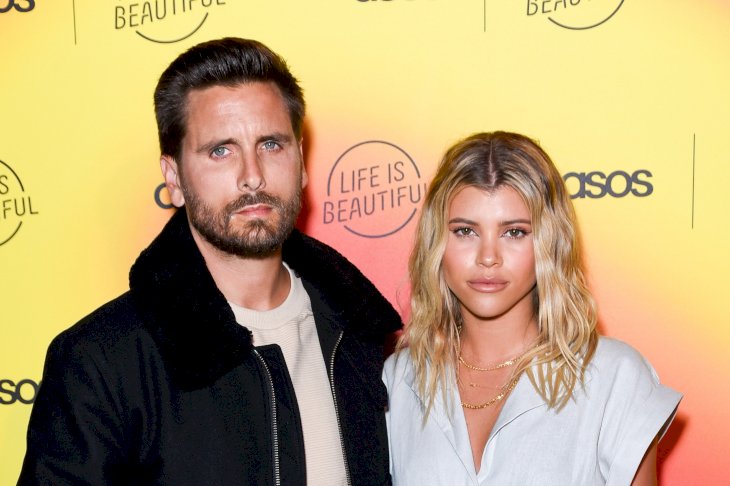 ---
HE DARED CHEAT ON A MISS UNIVERSE
Danny Amendola has made a wrong move when he posted a rant about Olivia Culpo calling their relationship "fake" and "sometimes toxic". He only ranted after People reported that he's seen canoodling with another woman while they're still dating. Well, Olivia, being the classy woman that she is, just low key called him out for cheating and moved on.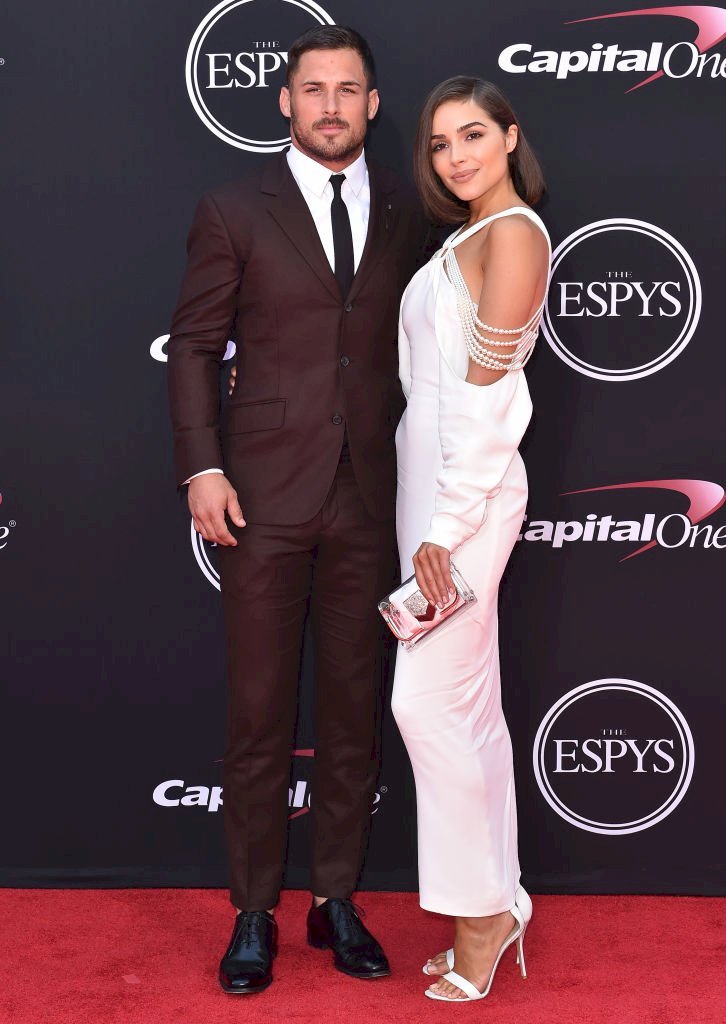 ---
HERE COMES THE NANNY ISSUES AGAIN
What is it with these guys? If they won't cheat on their pregnant wife, they would cheat on them with their nannies. This time the marriage that was broken because of a nanny is Ben Affleck and Jennifer Garner. However, Jennifer denied in Vanity Fair that the nanny has something to do with their split.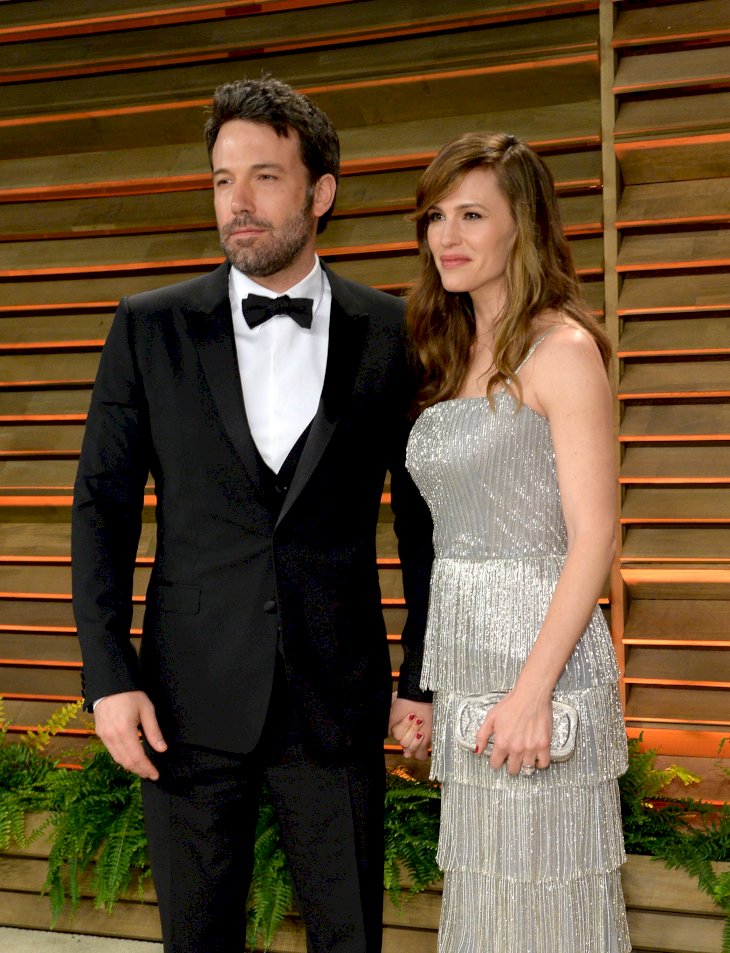 ---
ARE THE KARDASHIAN KIDS PAYING THE PRICE?
It is not just the Kardashian siblings who are always part of some cheating scandals, but also their mom! Well, here's the story. Momager Kris Jenner has admitted to cheating on her late husband Robert Kardashian with a professional soccer player, 9 years after their wedding!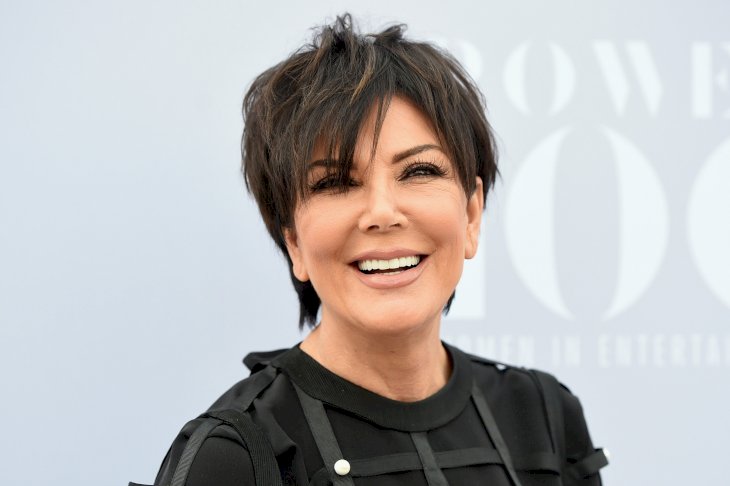 She says that the affair is "nothing I'm proud of. When I look back on it now, probably one of my biggest regrets in my life is that that marriage fell apart." Did we just find the answer to why the Kardashian siblings are cheated on by the people that came to their life? We hope not.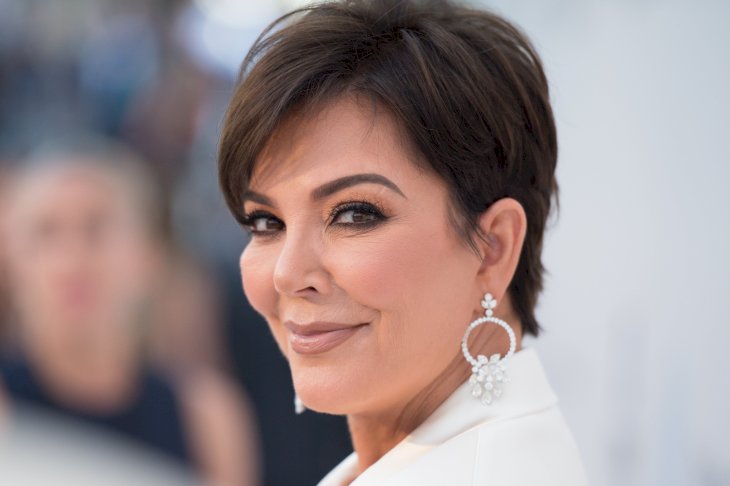 ---
THE ROYAL SCANDAL
Now here's one of the most famous cheating allegations that we just can't get out of our minds. Charles and Dianna's wedding is nothing short of spectacular and people have been tracking their relationship. However, the royal drama soon started when speculations of infidelity plagued the marriage of a British prince and princess.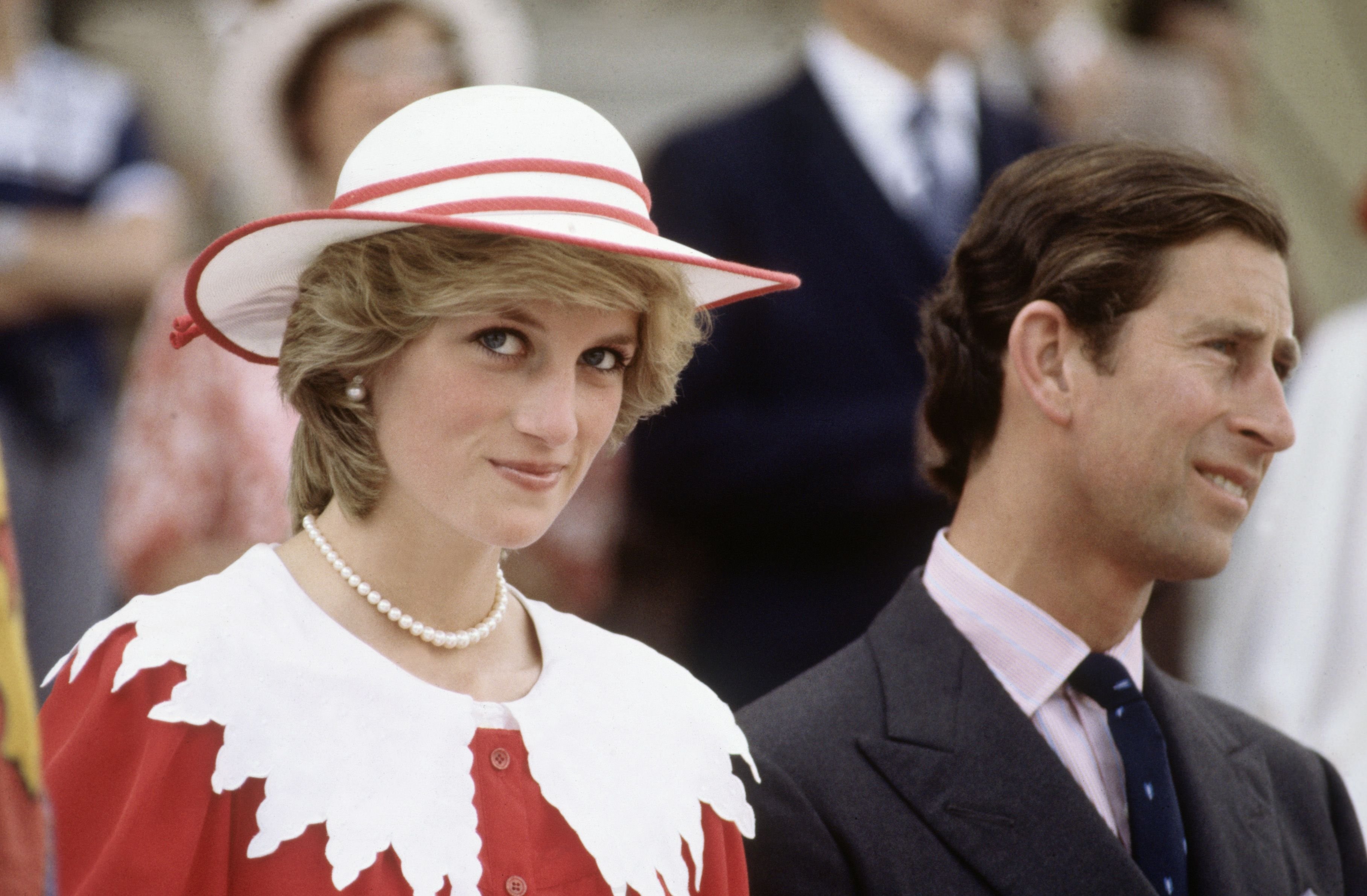 There were reports that said that Diana knew there was another woman in the relationship and royal biographer Andrew Morton claimed that Diana discovered gifts exchanged between Charles and Camilla. The affair was confirmed in the press in 1992 when taped conversations between the duo were leaked. Charles married Camilla in 2005, 8 years after Dianna's death.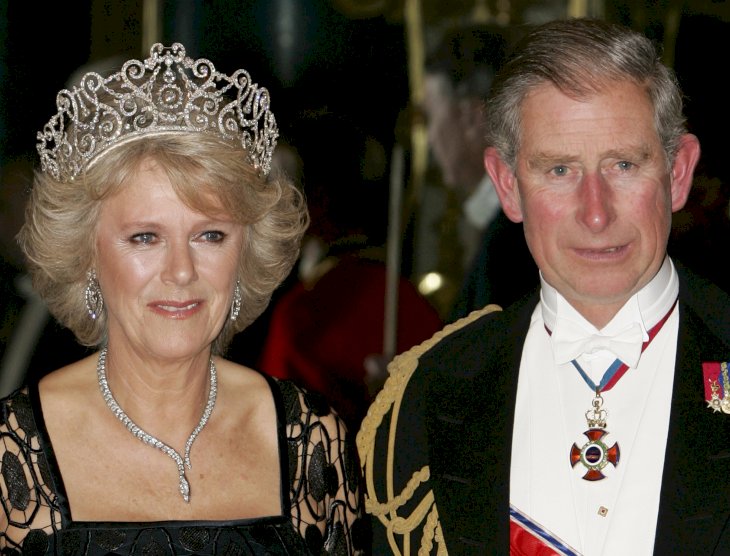 Knowing how these celebrities cheated and were cheated on, just tells us how miserable it is to have a partner that is not faithful.  It would be good to take some notes from these celebrities so that the concept of cheating will be gone from society for it just doesn't bring any good. What do you think about these stories? Leave us a comment and let us know!