Ashton Kutcher Is Protecting Our Future, One Child At A Time
If you have watched MTV sometime in the mid-2000s you probably remember Ashton Kutcher from the show Punk'd. Or maybe you are an eternal fan of That '70s Show? Ashton Kutcher has much more to him than just his television appearances. In fact, he has become a technology mogul and has been doing his best for humanity! Keep reading to find out how!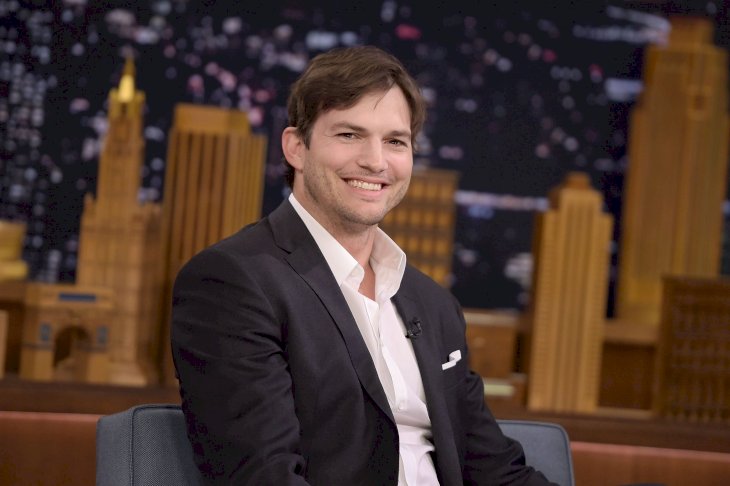 ---
ASHTON KUTCHER & MILA KUNIS
Throughout eight seasons of That '70s Show, Ashton Kutcher and Mila Kunis gave us the dream relationship we didn't know we needed. While they had incredible chemistry throughout the series, it took them several years to bring that romance into real life. 
In 2012, they finally found their way into each other's arms, but not before they grew as people. "We would have never been together if we didn't both go through what we went through in order to be the people that we were when we reconnected," Kunis commented about her romance with Macaulay Culkin and Kutcher's marriage to Demi Moore.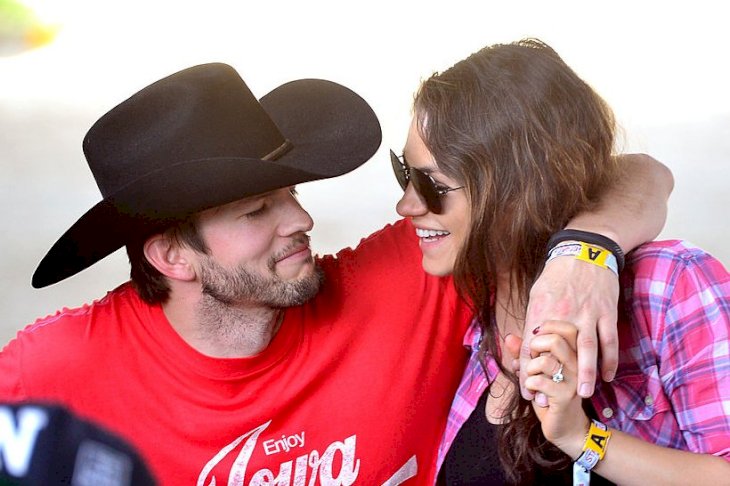 ---
THE KUTCHER FAMILY: WHO ARE THEY?
Just like many celebrity parents, Kutcher and Kunis have made strong efforts to keep their children out of the public eye. However, they have shared some personal details to give us a little insight into how their family dynamic is like. So, who are the two children of this power couple? And how do the parents raise them?
Kutcher and Kunis have taken a rather unusual approach to parent life, especially in regards to teaching their children to not be entitled. Just a few years ago, the couple shared that they wouldn't be giving their children Christmas presents, as they felt the kids had already received too many gifts and thus wouldn't be appreciative of the small things.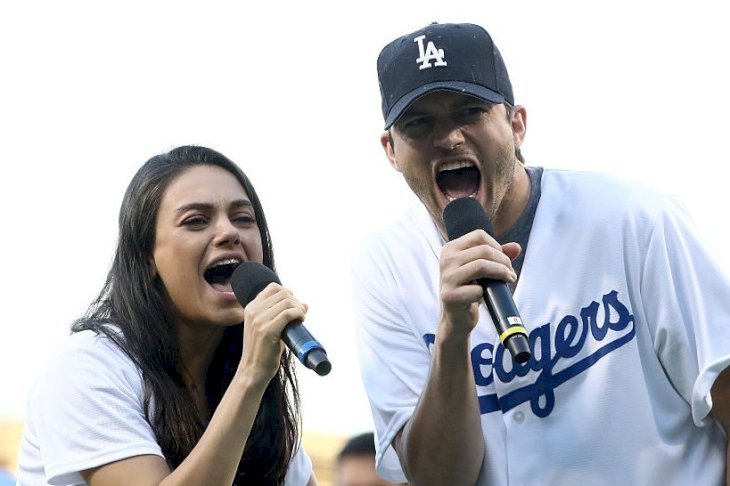 ---
TAKING GIFTS AWAY, BUT ON AN EXTREME LEVEL
Not only that, but Ashton also shared that the couple wouldn't leave any trust funds or inheritance to their children, saying "My kids are living a really privileged life, and they don't even know it. And they'll never know it because this is the only one that they'll know." But, who are these children after all?
---
WYATT ISABELLE KUTCHER
Born on October 1st, 2014, Wyatt is Mila and Ashton's first child. Kunis told Ellen DeGeneres that Ashton was a "master Swaddler", however, she was the one staying up at night for the first few months. "I think that people nowadays have to go back to work right away, and I didn't, so I took advantage of it," she said. 
"Like, I love the fact that the first three months she and I were up every night. And I figured her out and she figured me out and she now sleeps in her own crib in her own room, and I will never have that time again, so for me, it was a really nice three months," she added.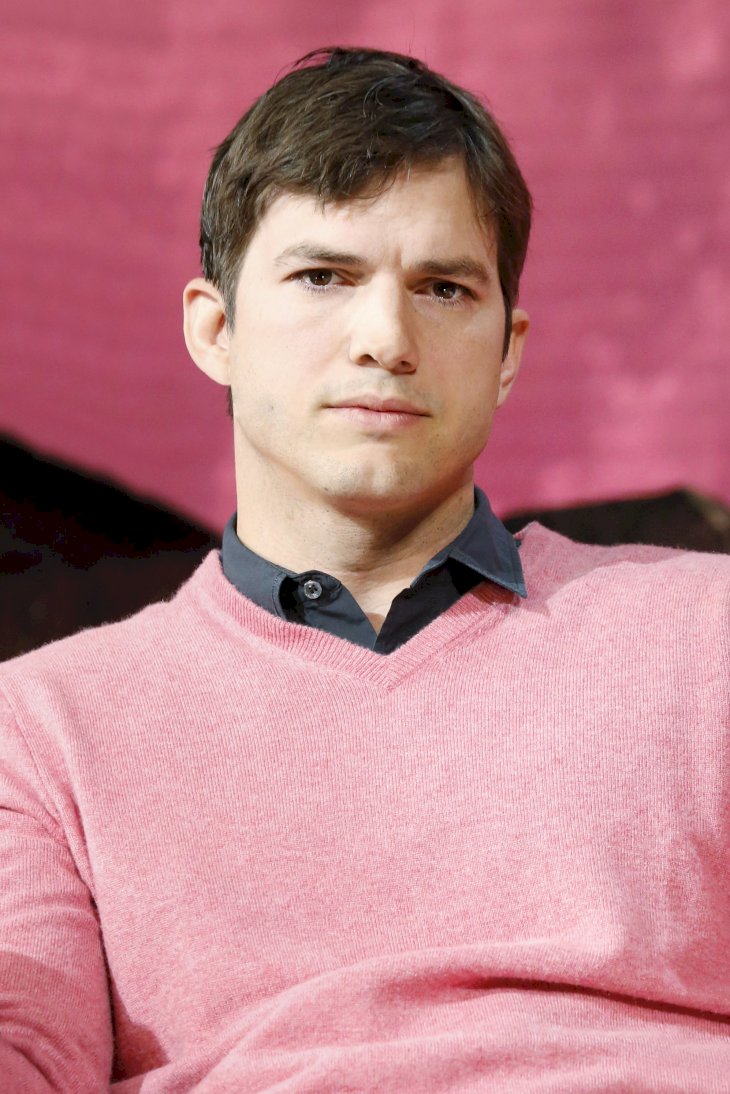 ---
DIMITRI PORTWOOD KUTCHER
The family's second baby was born on November 30th, 2016, and since then apparently, their life has been anything but calm. According to Mila, "What motherhood shows you is how selfless you can get. I'm ragged tired. Who cares? My kids are healthy, I'm happy," she confessed to Marie Claire's cover story from November 2017.
---
RUMOURS OF A DIVORCE
While some tabloids reported that the couple was on the edge of divorce, Kunis and Kutcher took to social media to discredit the rumors. They shared a comedic video on Instagram on June 20th, 2019, where the two are seen analyzing an article from In Touch Weekly about this subject.
In the video, Ashton says "Babe! What's going on?", while Mila replies that "It's over between us. I felt suffocated," as she continued reading the report from the tabloid, adding "Also, I took the kids," to which her husband responded: "Oh you took the kids, I don't get the kids anymore." It's adorable how they can keep the humor alive!
---
BUT, WHO WERE THE WOMEN BEFORE KUNIS?
Ashton Kutcher is and always was, quite a catch. So it's not difficult to understand why he had so many women trying to share their life with him. Eventually, Kunis was the one to take his breath away, but who were the ones before her?
---
LINDSAY LOHAN
The red-headed celebrity released a list of celebrities she dated back in 2014, and Kutcher was one of the names. While she made an appearance on That 70's Show, she was dating Kutcher's friend and co-star, Wilmer Valderrama. It is unclear when the two hit it on, but according to Lohan, it is something that happened.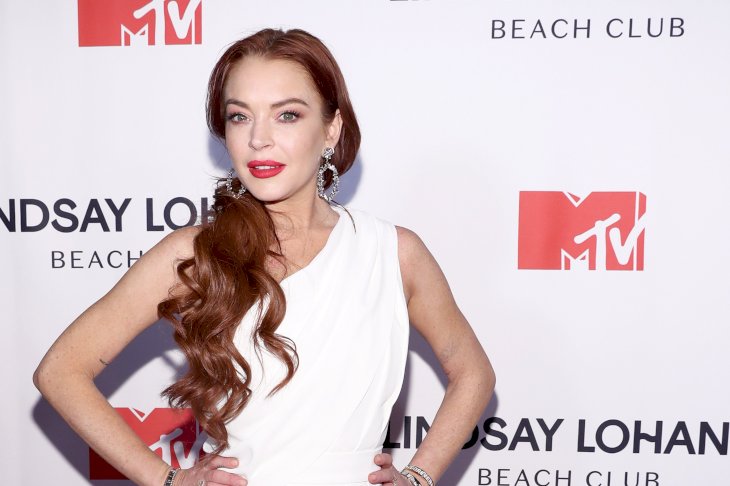 ---
TARA REID
The movie My Boss's Daughter came out in 2003 where Kutcher and Tara Reid shared the screen. While the two had a fling during that time, it was never something serious, as soon enough Kutcher was head over heels with Demi Moore.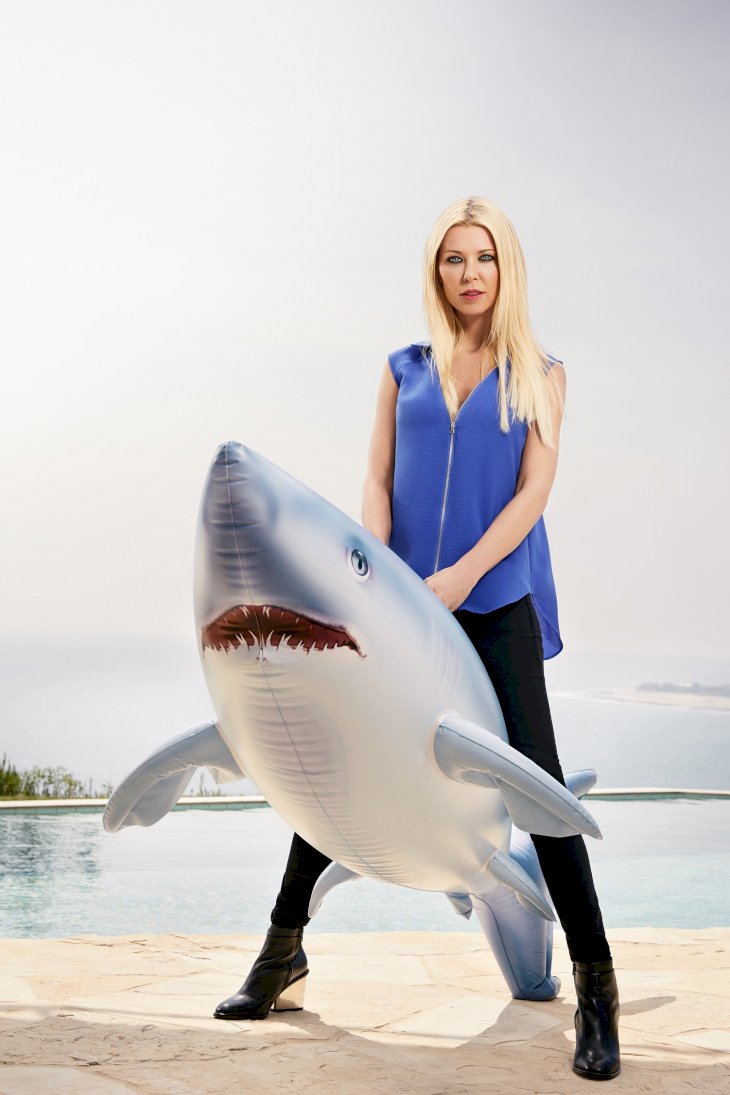 ---
MONET MAZUR
Just before his big break in the television industry, he was in a relationship with the beautiful actress Monet Mazur, who is currently part of the cast of CW series All-American. Apparently, his charm was already breaking hearts before his fame came into place!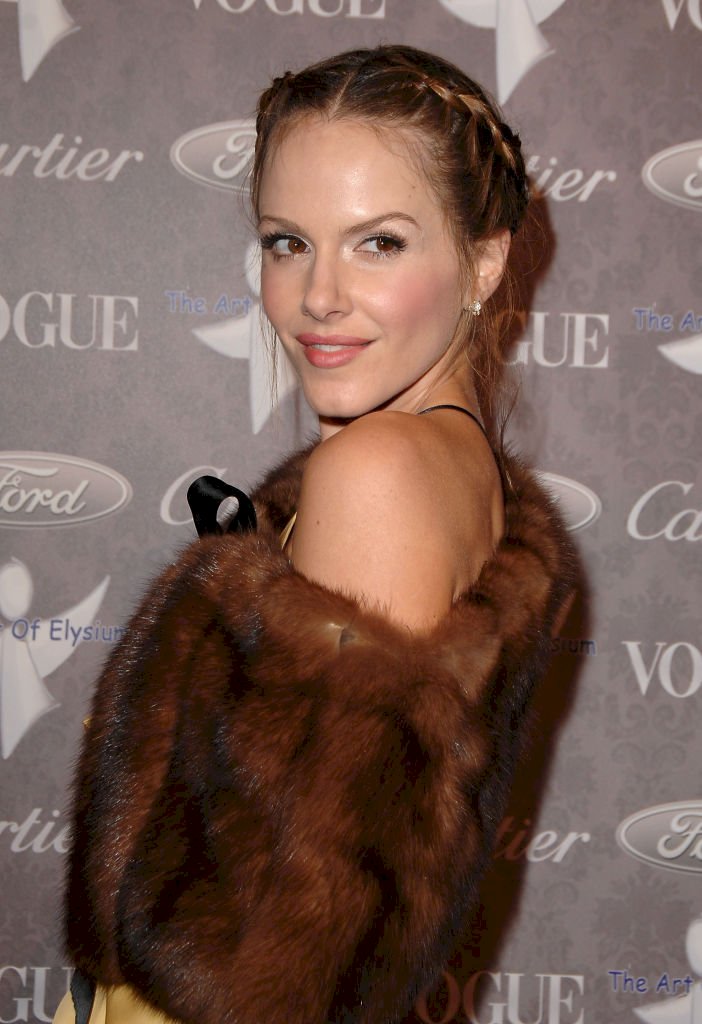 ---
BRITTNEY JONES
According to a statement by Brittney Jones dated from 2010, Kutcher and she were involved romantically while he was still dating Demi Moore. According to her, he would bring her over to the home he shared with Moore, and this happened several times!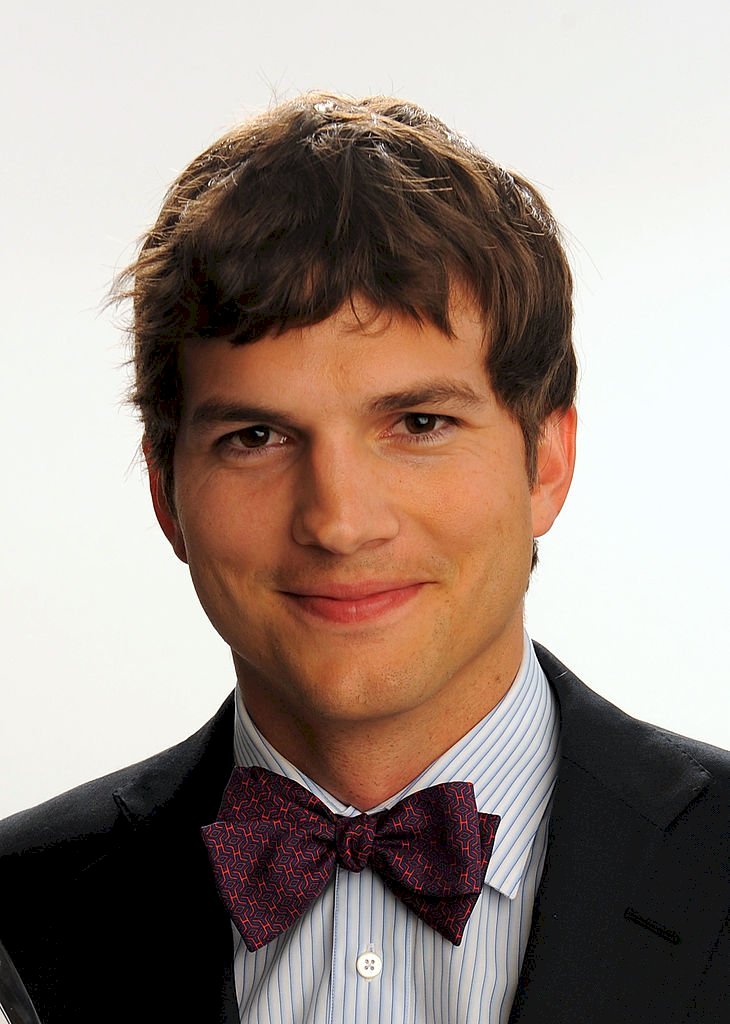 ---
ASHLEY SCOTT
Before her career reached her current fame, Ashley Scott dated Ashton Kutcher, just at the beginning of his own fame. According to some reports, Ashley and Ashton were together from 2001 to 2002, however, the relationship didn't last very long.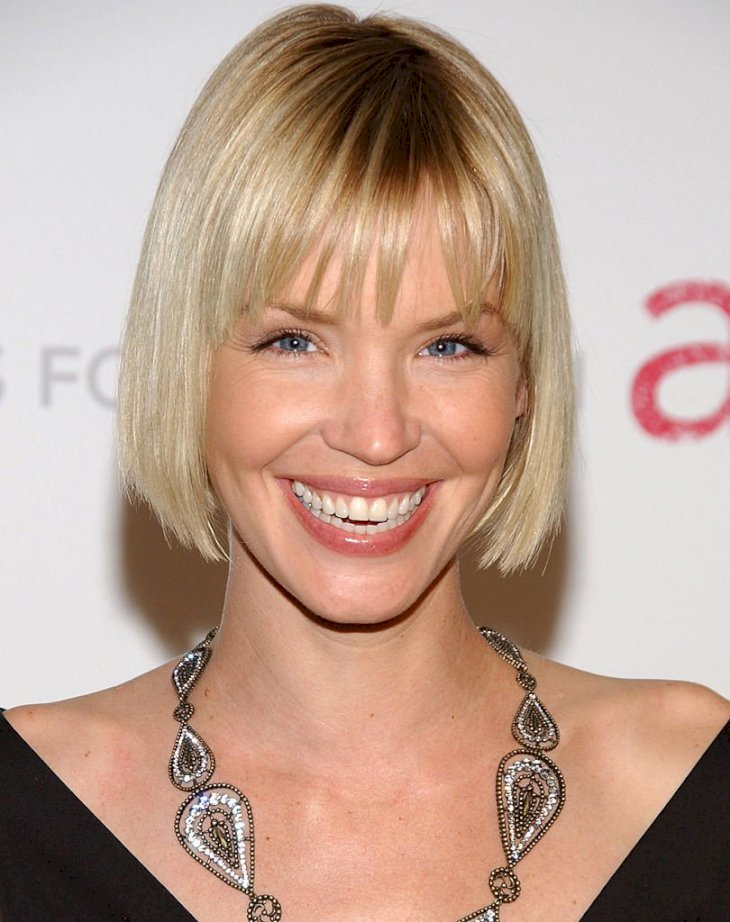 ---
LORENE SCAFARIA
In 2012, when Kutcher was once again single, he dated the writer Lorene Scafaria. While their relationship didn't last long either, the two were seen together a couple of times. However, it was just before he started dating Mila Kunis, so we all know what happened there.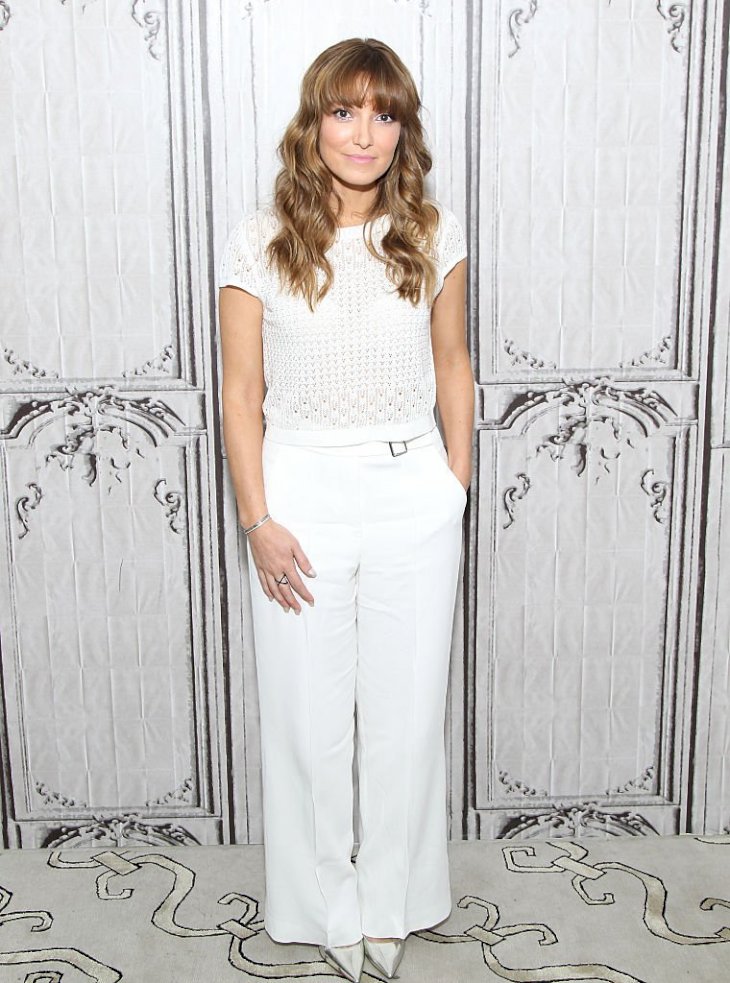 ---
SARA LEAL
Another affair from the period that Kutcher and Moore were married, as exposed in Demi Moore's memoir book. According to Sara Leal, the actor told her that he and Moore were separated at the time, but soon enough she found out the truth.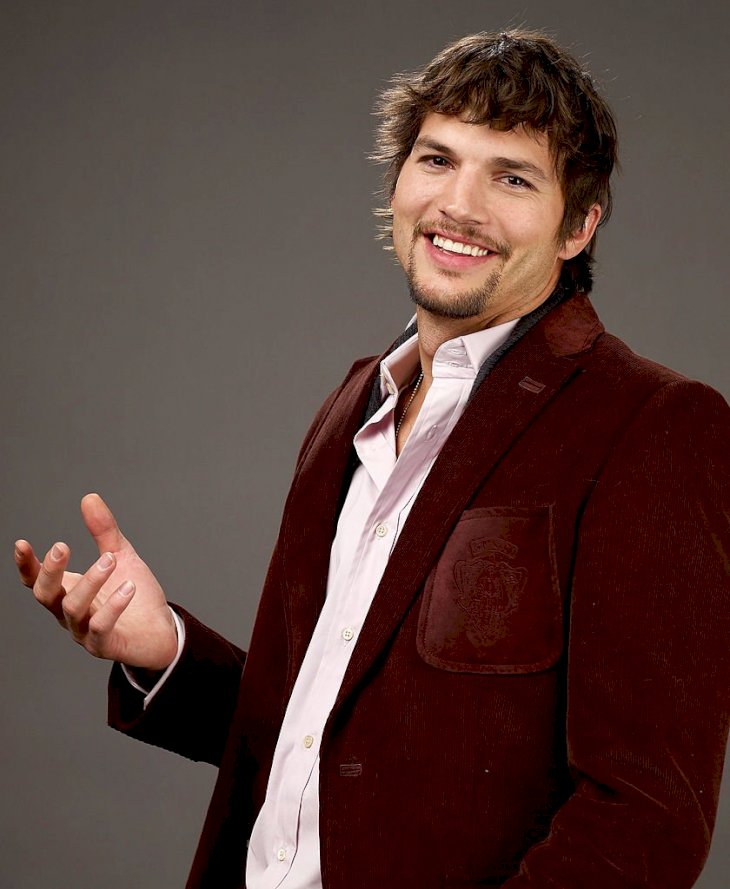 ---
JANUARY JONES
You may not know this, but Ashton and January dated for quite a while, and in fact, he told her that she would never make it as an actress as she just didn't have the talent. We wonder how he feels now that she has become a household name with her role in Mad Men.
---
BRITTANY MURPHY
Ashton Kutcher and Brittany Murphy shared the screen in Just Married, and their on-screen chemistry was to die for. According to some rumors, the two brought that chemistry into real life as they had a short fling at the time they were filming.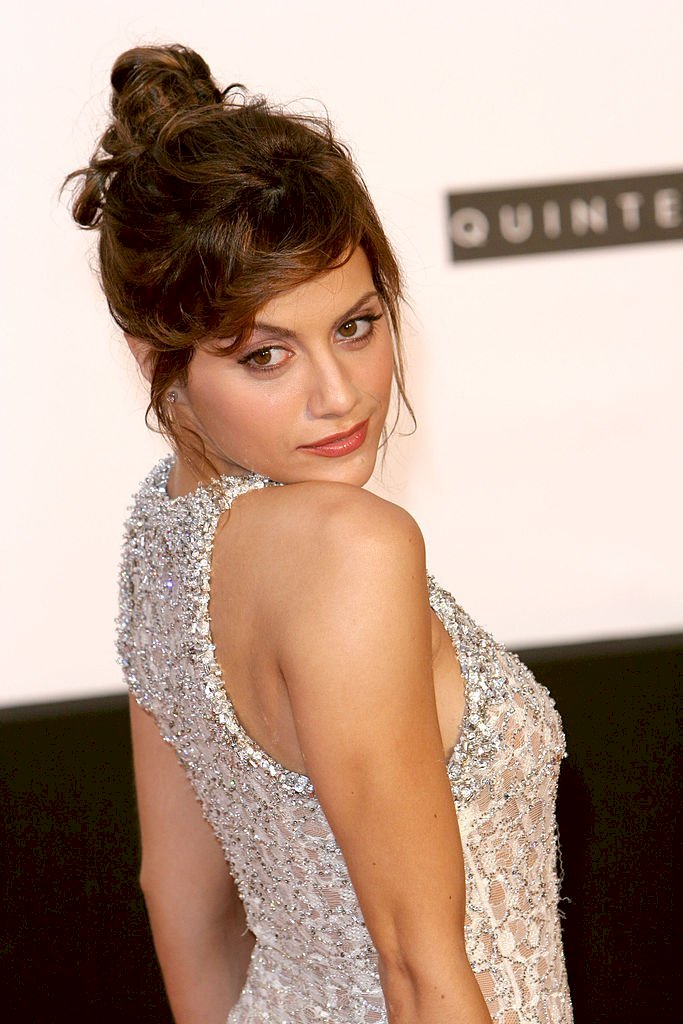 ---
NELLY FURTADO
The incredible singer Nelly Furtado has since revealed that she and Ashton Kutcher dated before he reached fandom. According to her, the two had a short relationship from which she has very fond memories. We will never know if one of her songs is about him!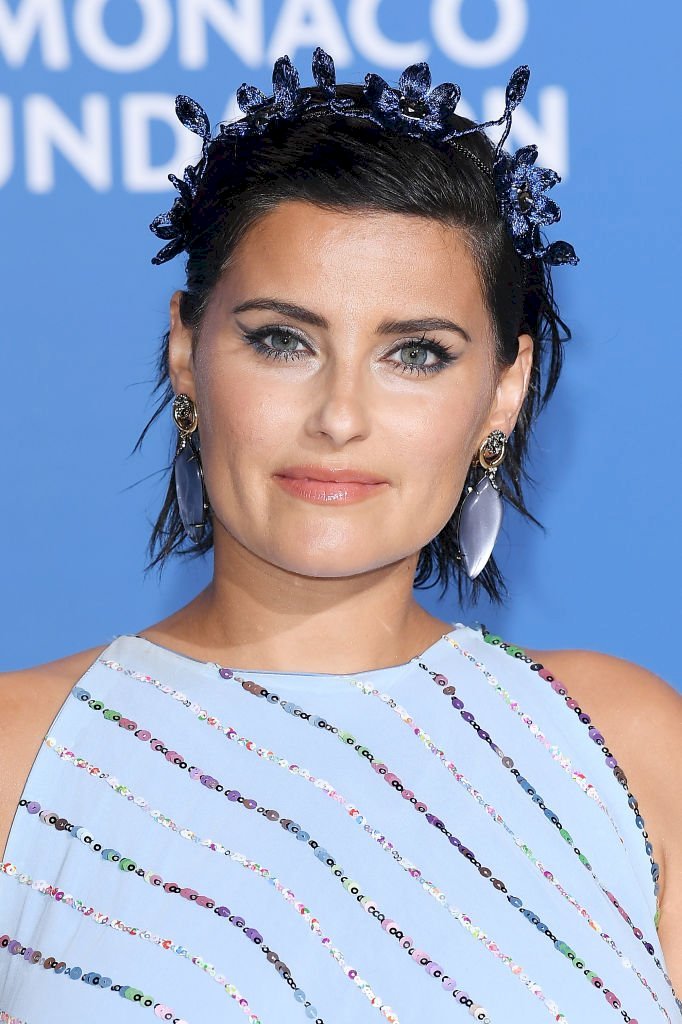 ---
RIHANNA
Who wouldn't want to have a date with Rihanna? Well, Kutcher would for sure. Paparazzi have caught the singer leaving Kutcher's house late at night for a period of eight weeks, however, he soon started dating Mila Kunis, so it all came down to being just rumors.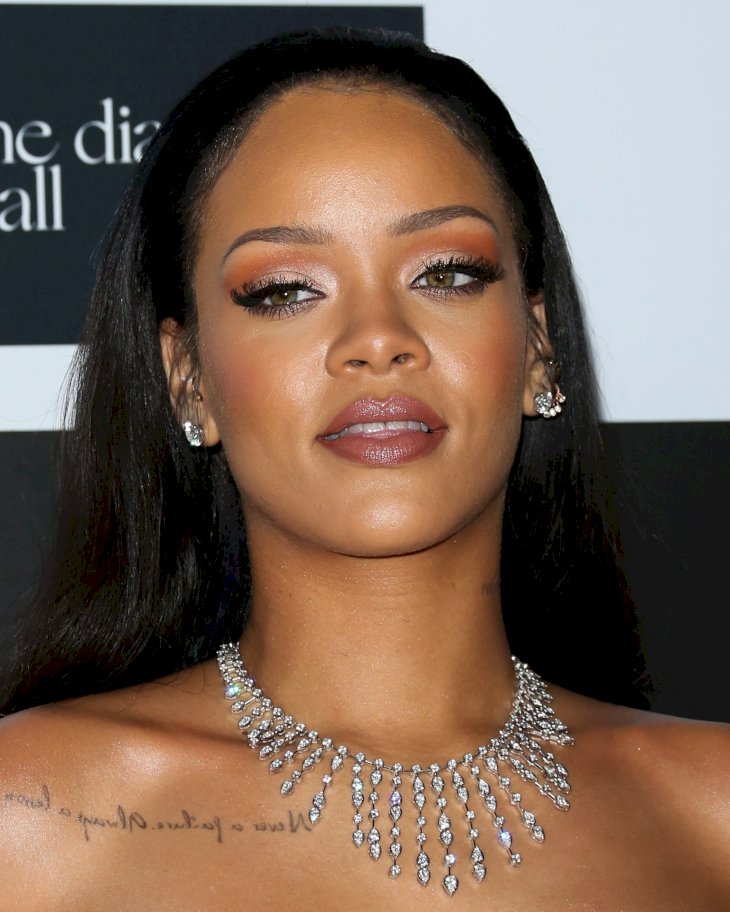 ---
DEMI MOORE
Probably one of the most covered marriages in the celebrity world, Demi Moore and Ashton Kutcher were together between 2003 and 2011. While they looked perfect on paper, below the surface the relationship had many problems, so of course, it came to an end.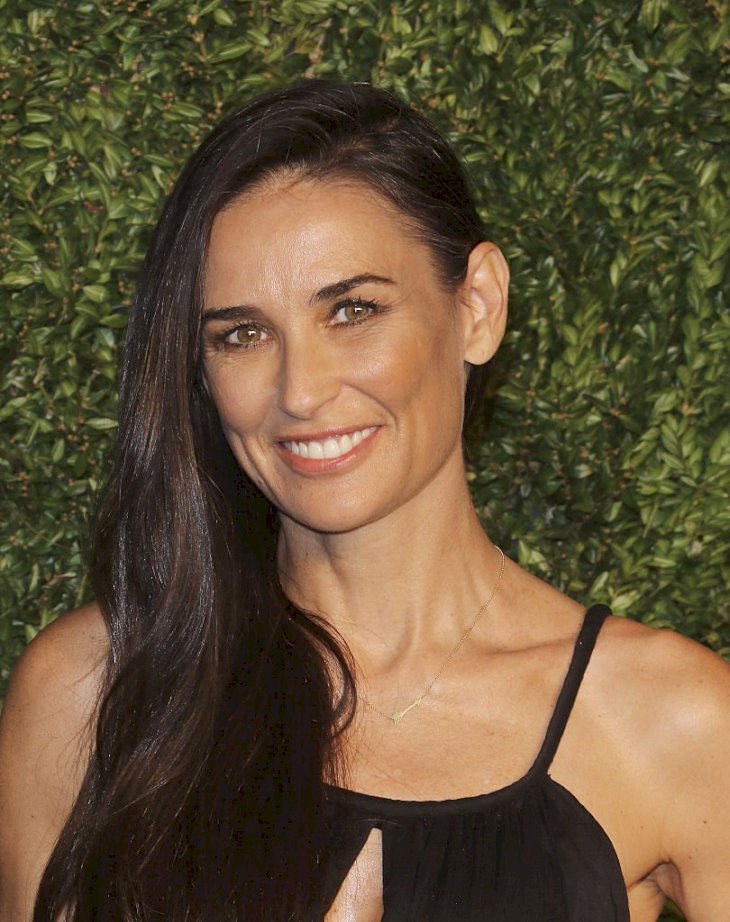 ---
WHAT ABOUT ASHTON'S CAREER?
While we know that his love life has been quite successful and he ended up marrying the woman of his dreams, the same can't be said about Ashton's professional endeavors. His acting career started slowing down and he moved into other sectors of business. Let's dig into that!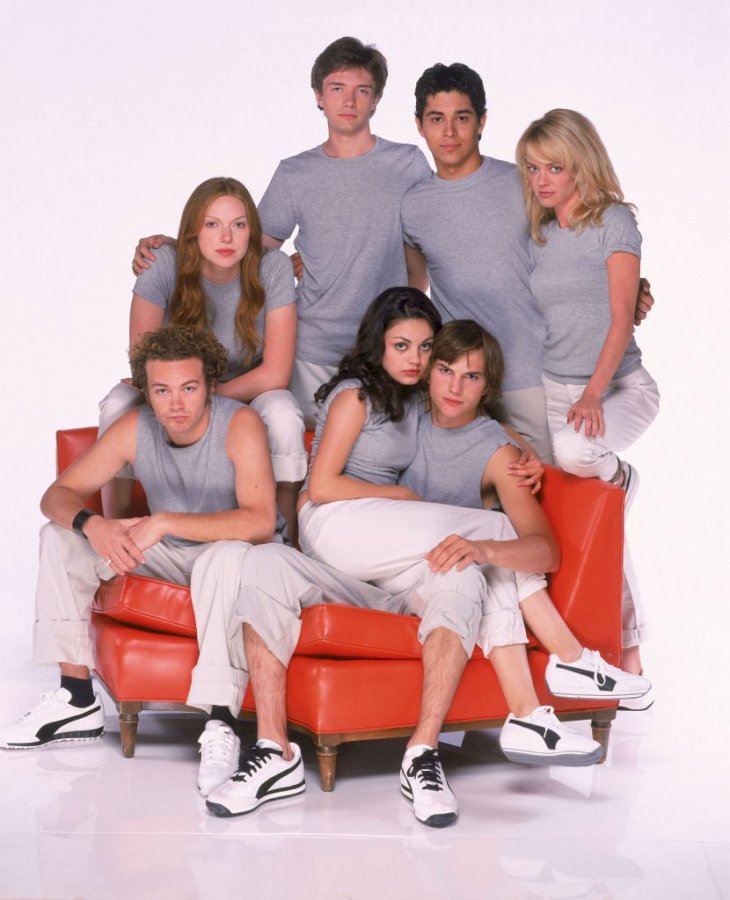 ---
HIS BIG BREAK ON TELEVISION
At the young age of 21, Ashton Kutcher landed the role of Michael Kelso on That 70s Show, and his acting career would be forever changed. He was part of the cast between 1998 and 2006, and at the same time, he was being cast in a series of comedy movies.
However, being typecast as the funny romantic guy actually came as a problem for Kutcher. For instance, he played basically the same character in What Happens In Vegas, Valentine's Day, and No Strings Attached. This lack of variety in types of roles affected when trying out for other types of movies.
---
BUT HE DID TRY TO CHANGE THAT
He tried turning his destiny around when he took one of the lead roles in The Butterfly Effect, however, while the movie did change his path a little bit, his appreciation in the cinematographic world didn't change much as the movie was terribly underrated.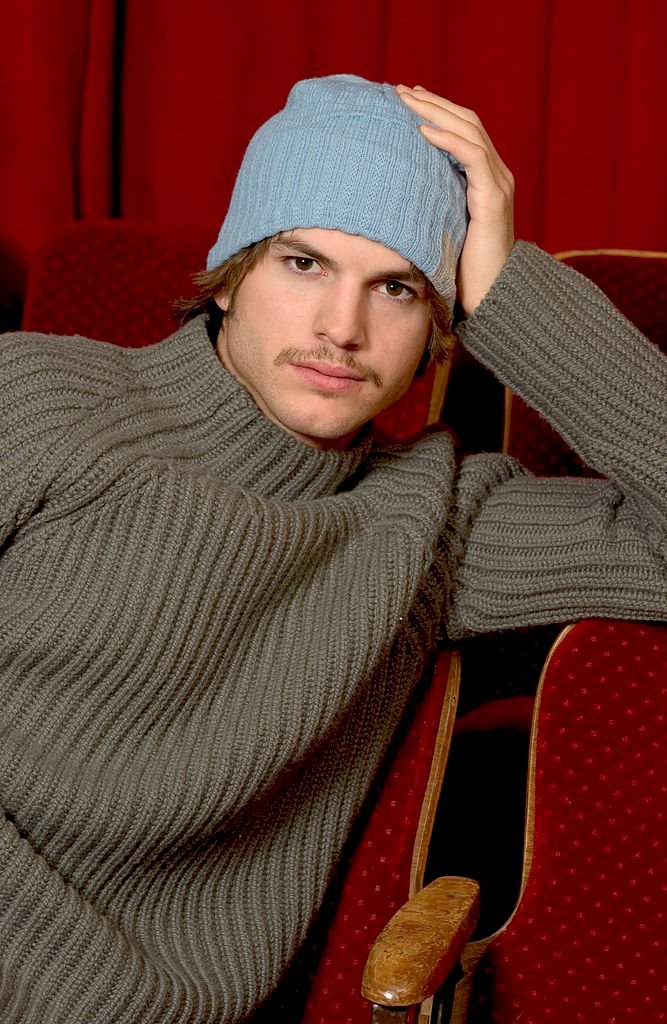 While he kept trying for some years to expand his character types, his return to the small screen with 2016's The Ranch was plagued. His co-star, Danny Masterson, was accused by several women for inappropriate behavior, and while Kutcher was not mentioned in any of the allegations, it did take a toll on the series' reviews.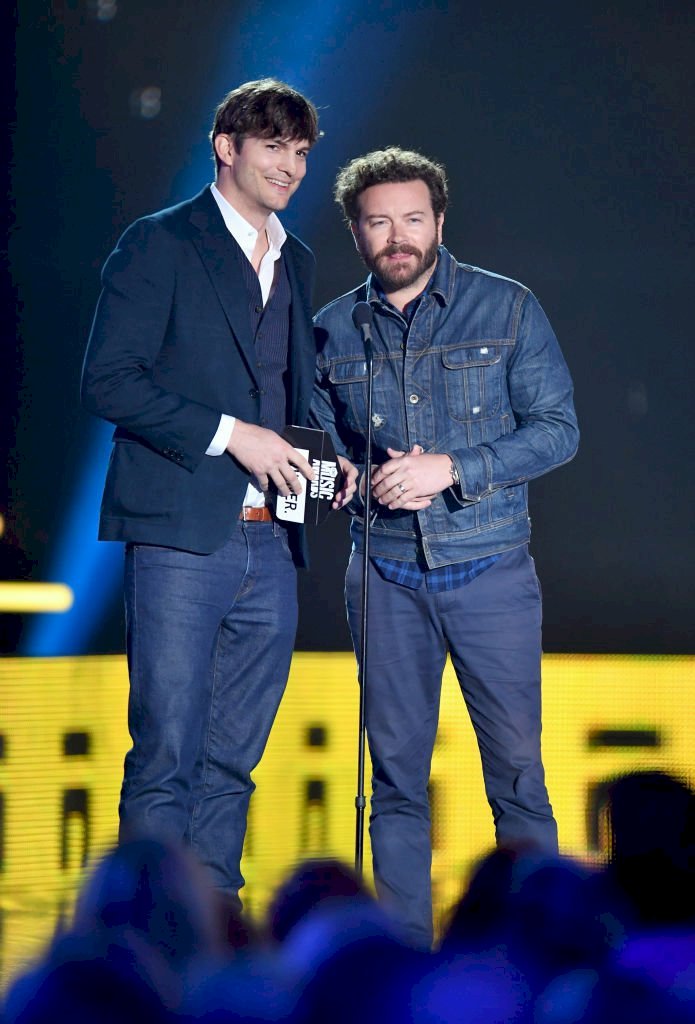 ---
KUTCHER LEAVES HOLLYWOOD AND TAKES ON SILICON VALLEY
Business Insider has spoken, and in early 2020 named Ashton Kutcher as the most active celebrity investor in Silicon Valley. According to the publication, Kutcher's approach is to invest in start-ups and turn them into major companies, which apparently he has quite the talent to do! Over the years, every single investment he has made has been increased.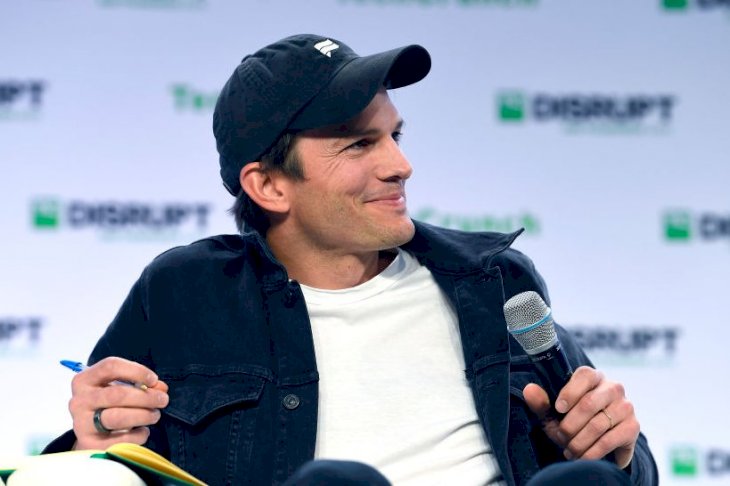 When Kutcher's on-camera career started to wane, he found his calling for technology. "I had done a deal for Nikon at the time. I'm like, 'Whoa, hold on, wait a second. I've got to figure out how to get in the equity game because it just makes so much more sense,'" the actor turned investor told Forbes.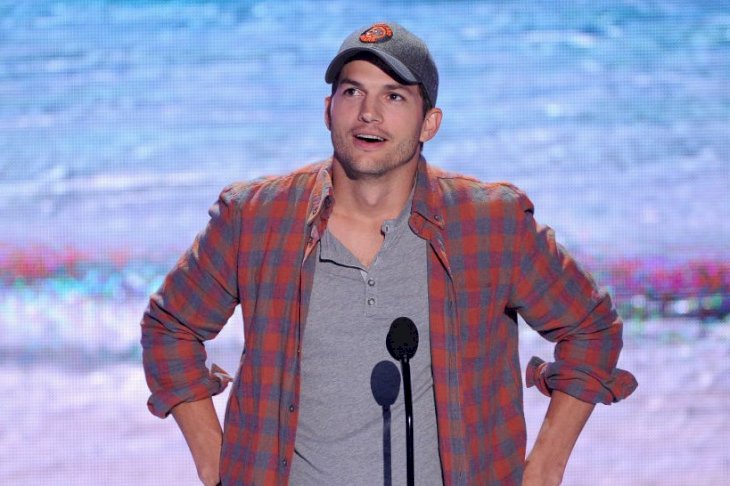 ---
KUTCHER IN SILICON VALLEY
Kutcher then decided to begin his business investments in Silicon Valley, with those he considers to be "the smartest and brightest people in the world on some of the hardest challenges." So far, he was named one of TIME's Most Influential People due to his work.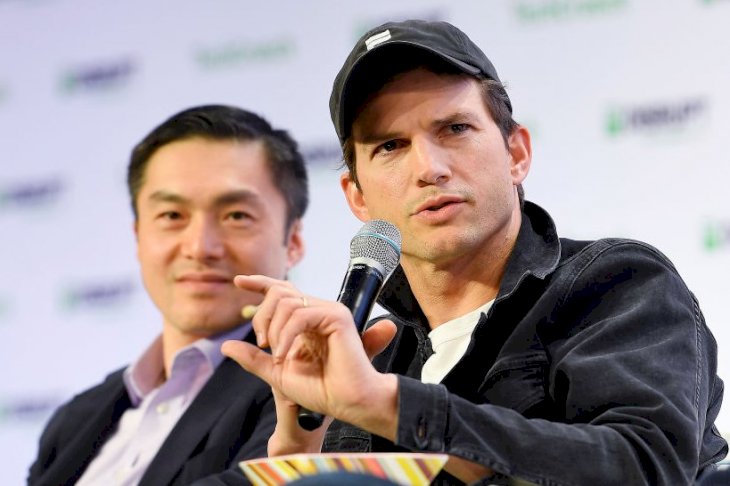 His two initial capital funds, called A-Grade Investments and Sound Venture, which he started with Guy Oseary, have developed to a portfolio that went from $30 million to $250 million - numbers that are still rising every single day. In fact, these investments were in companies such as Uber, Airbnb, Spotify, Pinterest, Acorns, and Warby Parker.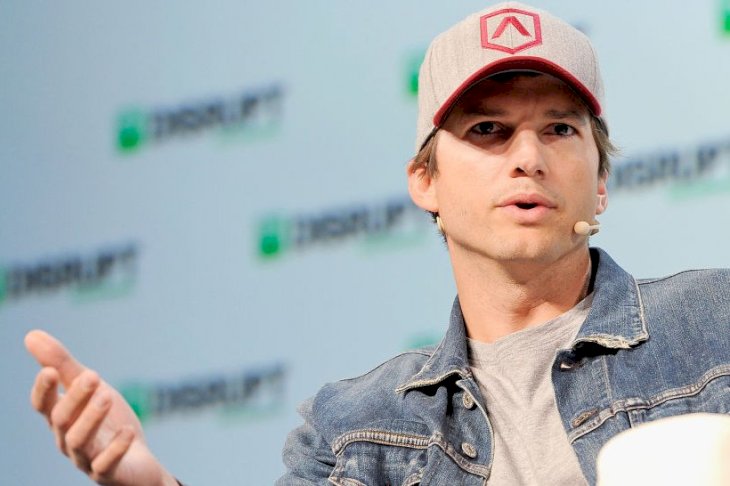 ---
WHAT IS HIS NET WORTH?
According to Celebrity Net Worth, Ashton Kutcher is currently worth $200 million. According to some episodes, his episode pay was between $200,000 and $280,000 per episode, and his salary increased to at least $800,000 per episode by the time he replaced Charlie Sheen on Two and a Half Men.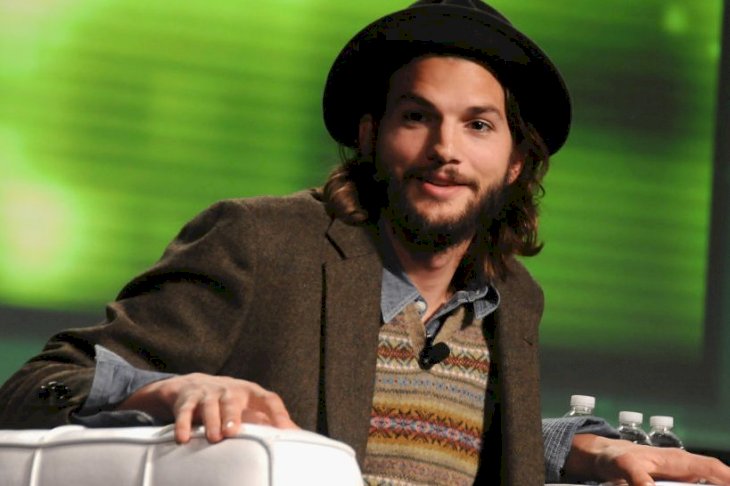 While Kutcher was one of the best-paid actors on television, his net worth increased a lot due to his investments in the technology sector. He has been living a life of luxury with his family, which perhaps explains why he wants his children to not feel too entitled. Let's see how that turns out!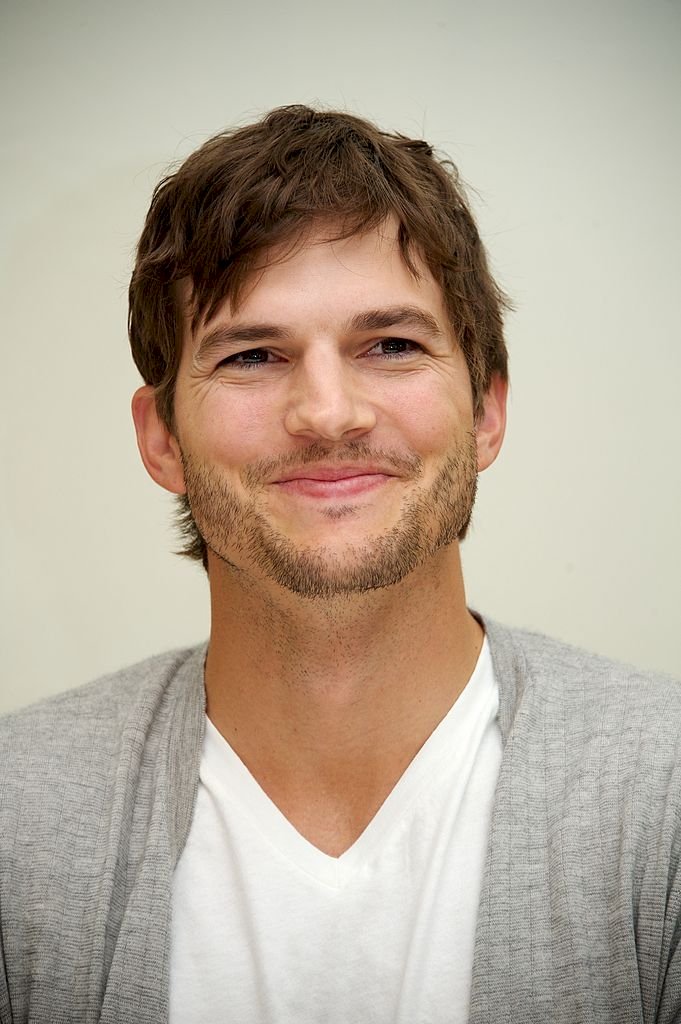 ---
SAVING CHILDREN FROM THE INTERNET
Speaking of children, Ashton Kutcher and Demi Moore founded the DNA Organization in 2009, which stands for Demi N Ashton. The foundation has the mission of finding solutions to end various issues related to children across the world and has saved many lives up to this day.