Horoscope: October For Leo
Who wouldn't love to know what the new month has in store for them? Watch out Leo - significant changes are coming your way! We gathered several pieces of advice on love, health, friendship, career, and more for all you Leos out there, just to give you a little hand and an idea of where to turn to this month.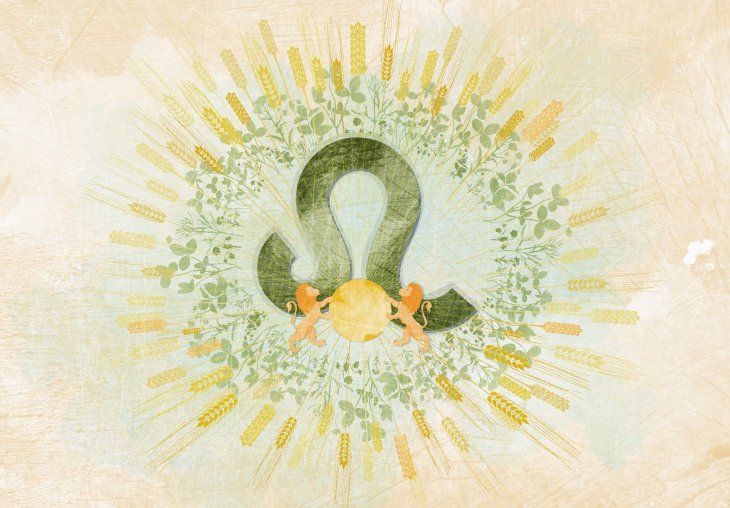 ---
ARE YOU A LEO?
If you are born between the 23rd of July and the 22nd of August, then certainly you're a Leo! Your star sign is the fifth one in the zodiac and is ruled by the Sun, the center of life and energy. So it makes sense why you love basking under the limelight and that you are always in search of glory.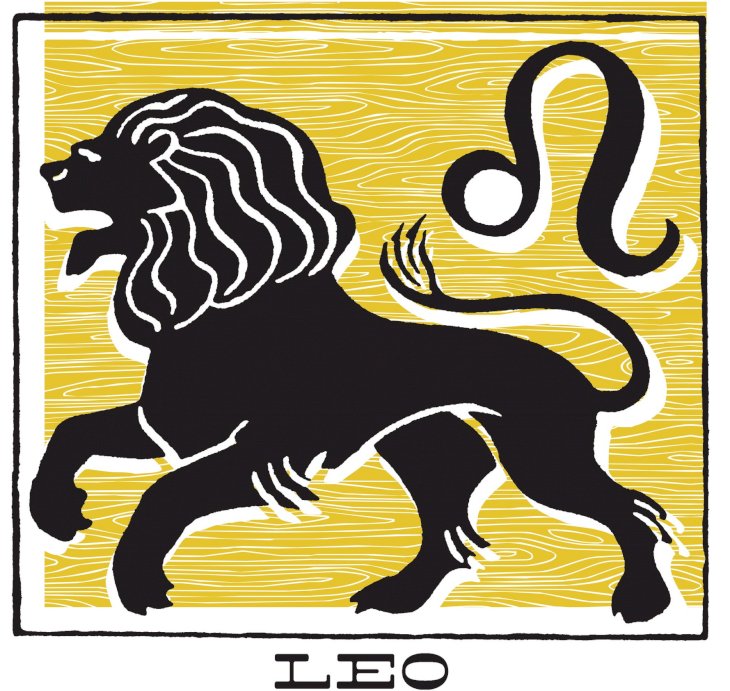 You have the element of fire together with Sagittarius and Aries which means that you are warm-hearted and passionate. You are a determined person known for your commitment to things you want to achieve in life. Once you put your heart and mind into something, you make sure you get it. You strive to obtain stability and a stable life.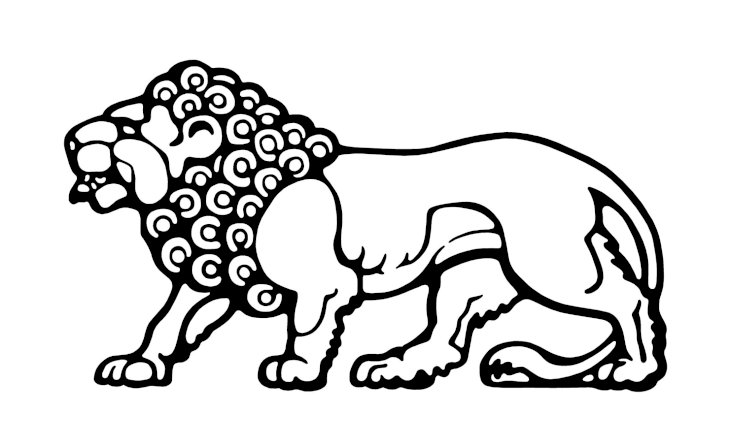 ---
LEO TRIVIA
What else could represent Leo than the "king of the jungle" itself? You have the Lion as your symbol. So obviously, you are a natural-born leader with a remarkable self-confidence! You are a strong and passionate individual capable of uniting different people with your incredible humor and your passion in life.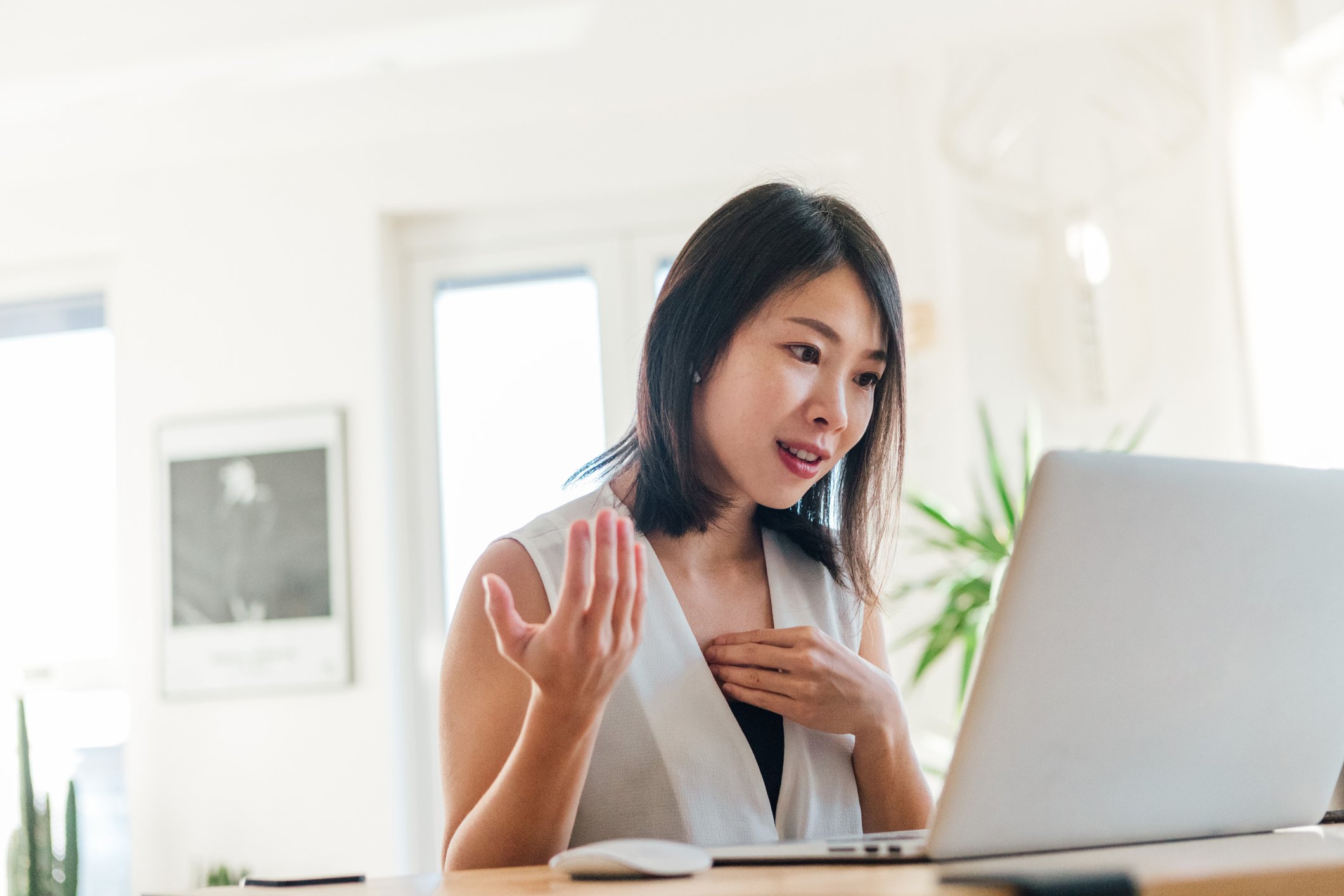 Did you know that Sunday is Leo's lucky day and Gold, Yellow, Orange are your lucky colors? Surely, you already know why these are lucky for you. It's pretty much because of the influence of your sign's ruler, the Sun. As for your lucky numbers, you have 1, 3, 10, and 19.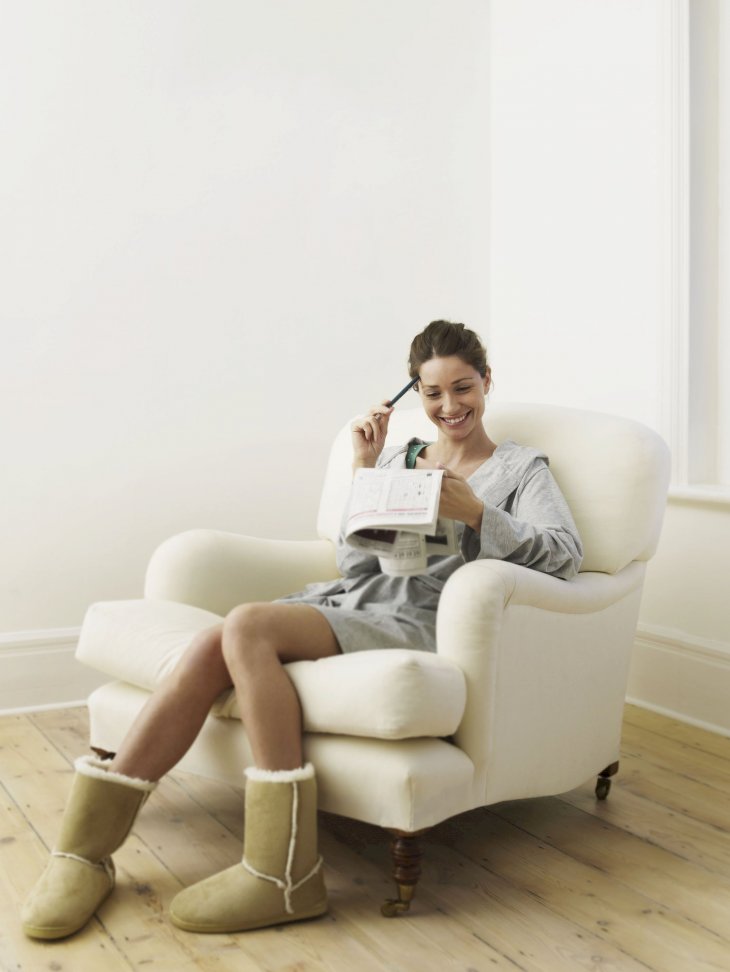 ---
THE LEO PERSONALITY
Leo is a ball of sunshine! With your energetic and lively personality, you can influence everyone around you. You can't help but always be the life of every party! You can attract a lot of friends with your positive approach in life and making them laugh effortlessly. Everybody loves to keep you as their friend.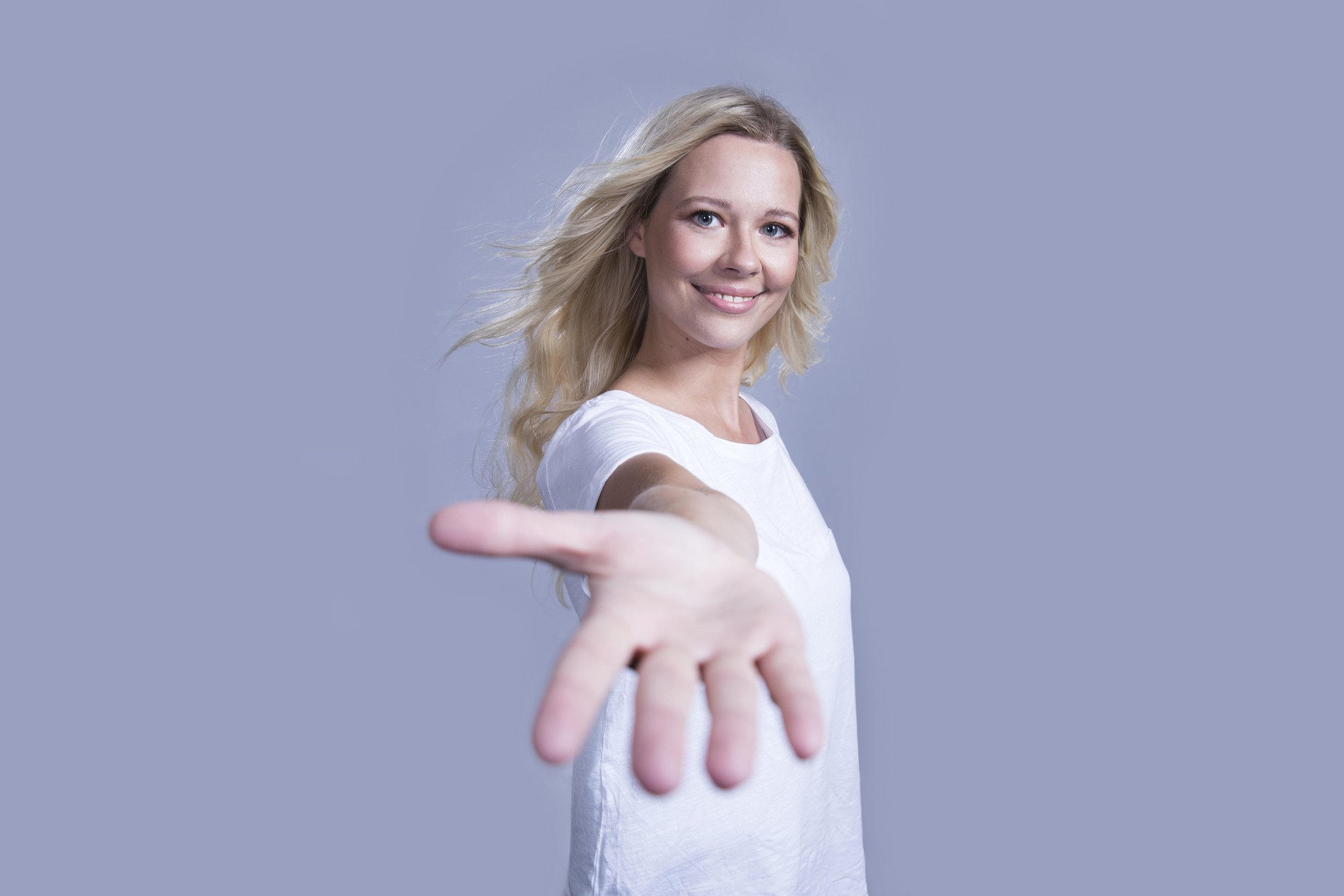 The Lions are bold and fearless individuals who refuse failure and never escapes when life gets dramatic. There's so much more to life than to let yourself dive deep into doubts and regrets. So you always endure things with great fortitude and determination. You prefer to face your battles alone to prove and protect your ego.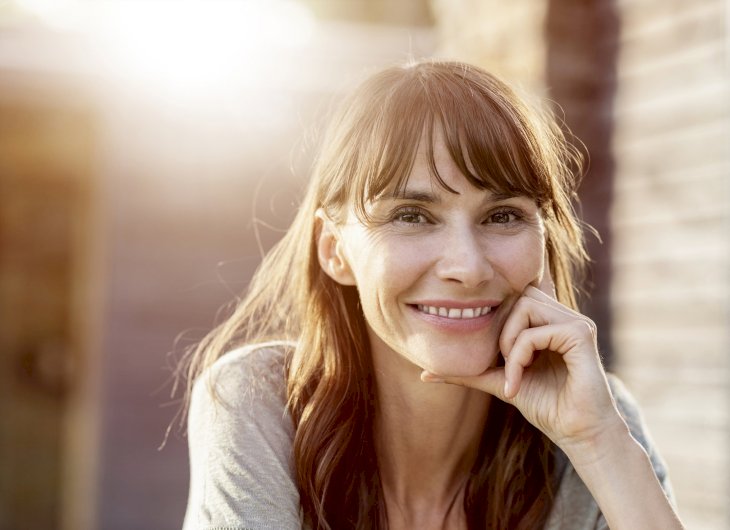 ---
WEAKNESSES – THE DARK SIDE OF THE LEO PERSONALITY
Leos are stable individuals which means they have fixed opinions and outlooks on life. This could mean that you are determined to prove and proudly defend your principles as long as you believe in them. Even when you know it's going downhill, you still fight for them and won't swallow your pride to admit that you're actually wrong. Uh-oh.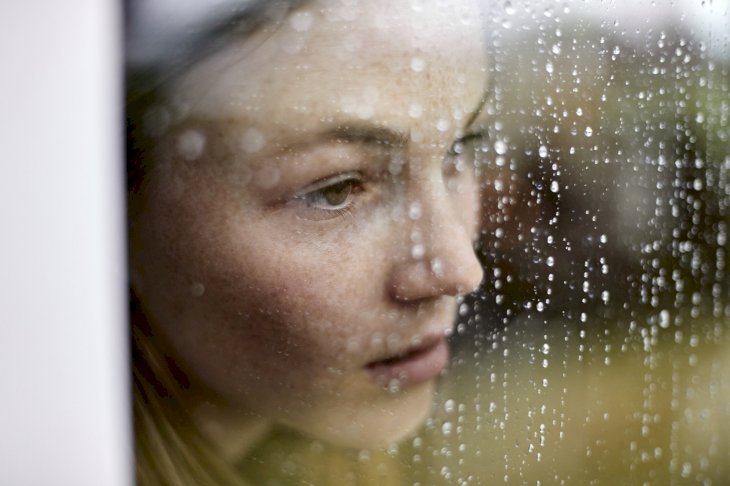 Because of this, people may perceive you as being inflexible. You have a hard time adjusting your mindset and considering other opinions. Though you are confidently intelligent, you can also be stubborn and arrogant. Moreover, your constant need for attention can make you heartless and self-centered.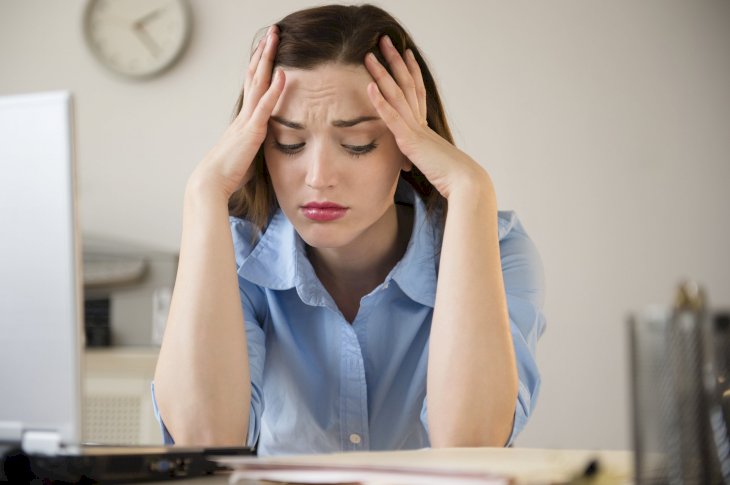 ---
FAMOUS LEOS
Ready the cameras! Make way for the red carpet 'cause here comes the Leos! Widely known for their incredible love for attention, they make the world their stage! With their remarkable energetic personalities, good looks, and self-confidence, they are undeniably born to be famous! Not only that, but the Lion also enjoys responsibility and are naturally-born to lead!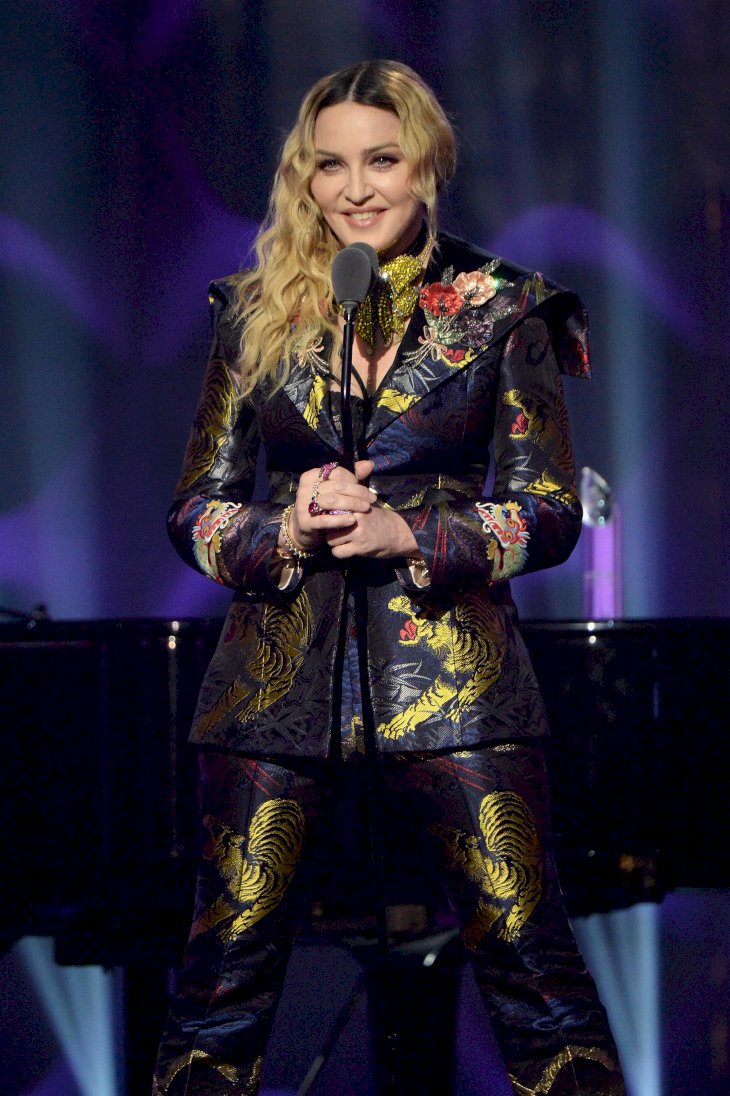 No wonder we got a lot of prominent Leos roaring with confidence and power! Fiery and bold personalities like Riverdale's star Cole Sprouse, Avenger's actor Chris Hemsworth, Harry Potter's star Daniel Radcliffe, Canadian singer Shawn Mendes, Hunger Games' star Jennifer Lawrence, singer Jennifer Lopez, Kylie Jenner, author J.K. Rowling, and singer Madonna.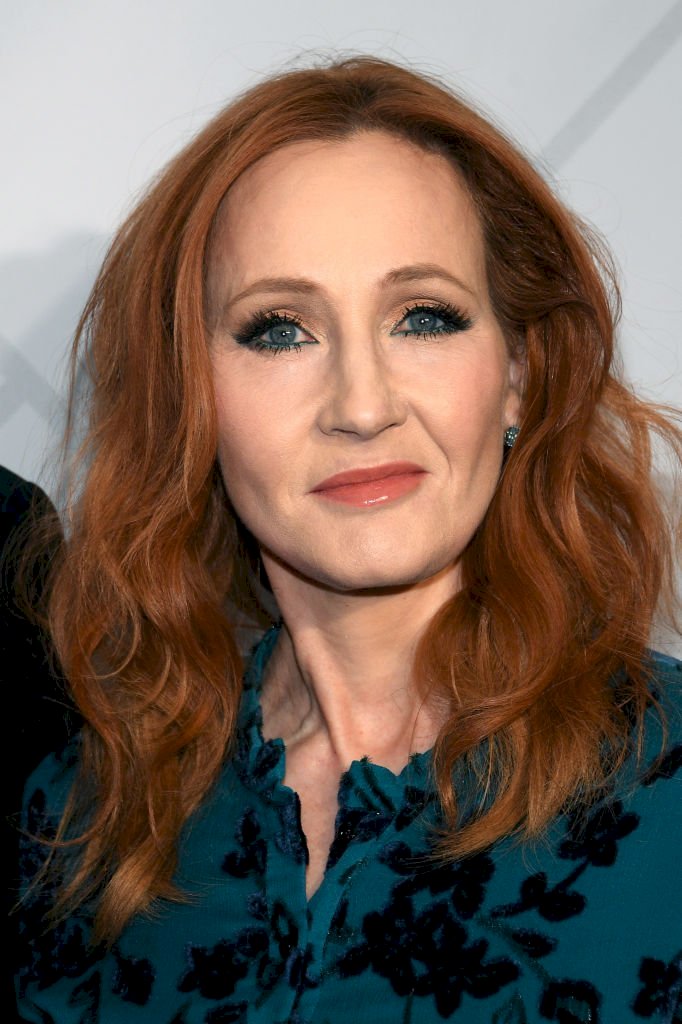 ---
ROMANCE IN OCTOBER
Still looking for a partner, Leos? October is the perfect month for you to find love! You will have a number of romantic opportunities and you can actually find love in your own locality. And if you're traveling overseas, you may find love with a foreigner! With your irresistible charm, you will have a lover in no time!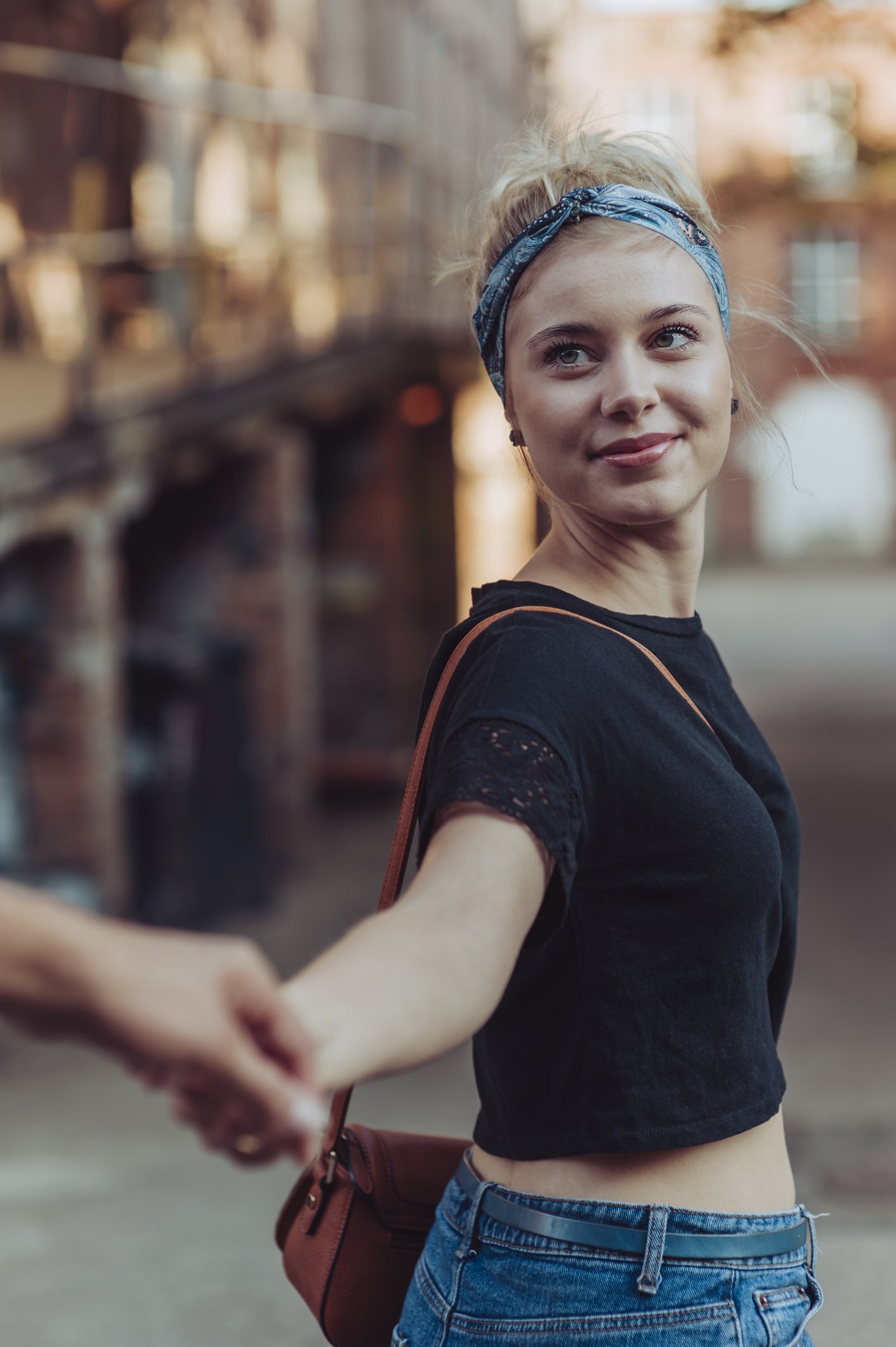 For those who are already married, you will experience a harmonious relationship with your significant other until the 23rd of October. Both of you will passionately understand each other. Try to avoid unnecessary conflicts with your partner as much as possible or else you will have a shift in your romantic mood.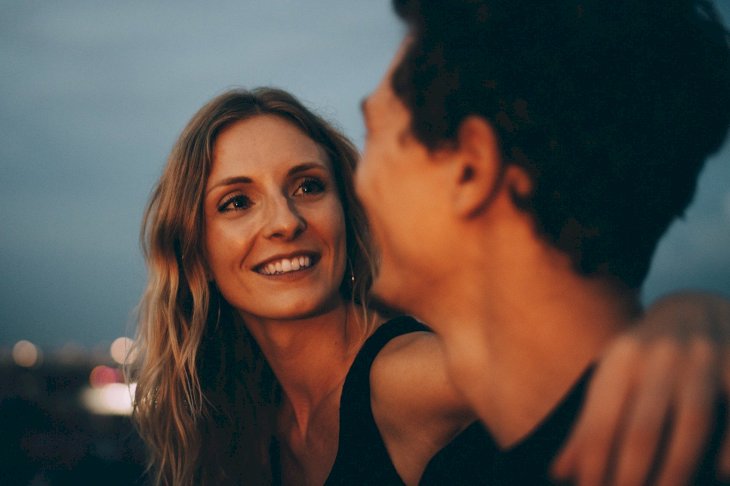 ---
FRIENDS AND FAMILY IN OCTOBER
You will find yourself in a busy social calendar this month. These kinds of opportunities are just what you needed to liven your social life. If it is not possible to do so in-person, you can reconnect with your old friends and acquaintances through online gatherings or virtual meetings - you can even make new friends the same way! You will definitely have a good time nurturing friendships!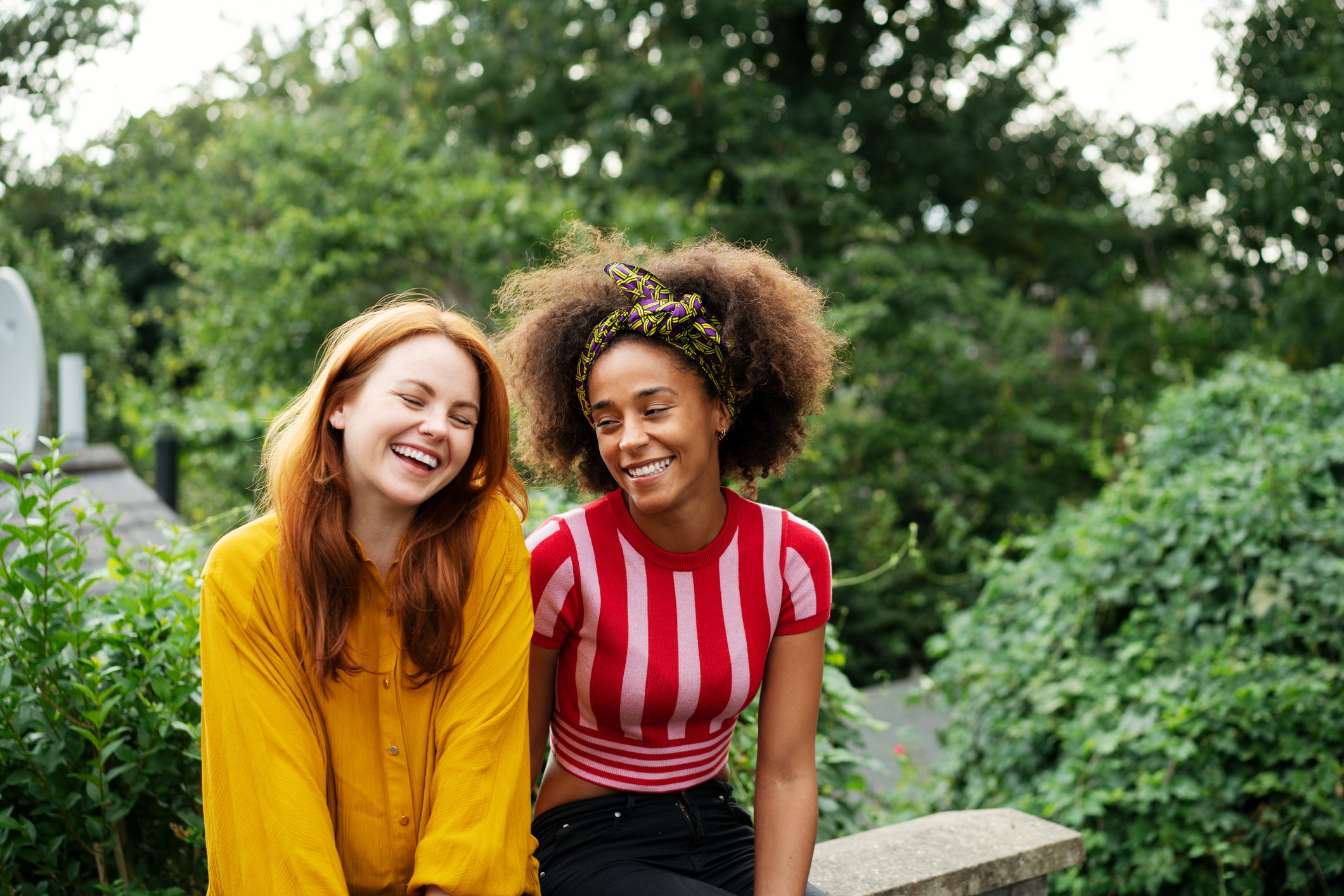 As for your family, this will be a tension-ridden month. There will be an absence of harmony and peace between the members. Your family atmosphere will be filled with strife and conflicts. Children are most likely to be affected in this situation. You will also face trouble with your family finances so you have to be careful in controlling your expenditure.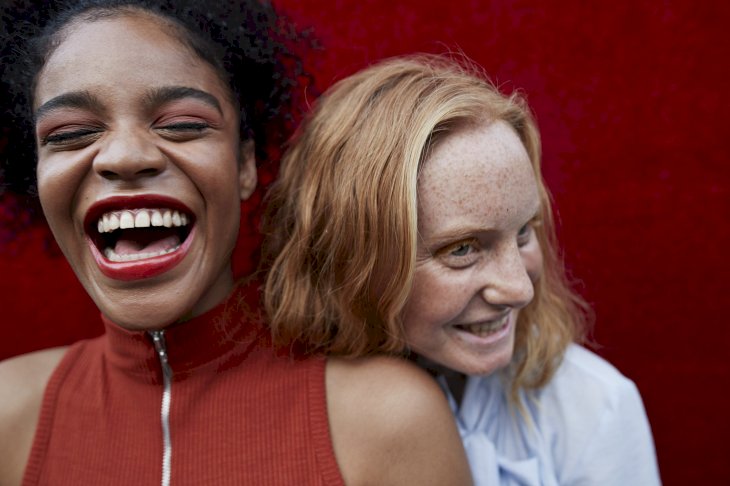 ---
CAREER IN OCTOBER
Good news for your career! What you've been wishing for, will finally happen this month! You may get the recognition for your hard work and receive favorable returns. Or if you've been struggling to make ends meet with your current position, you may think about changing your job with better pay and finance won't be an issue for you anymore.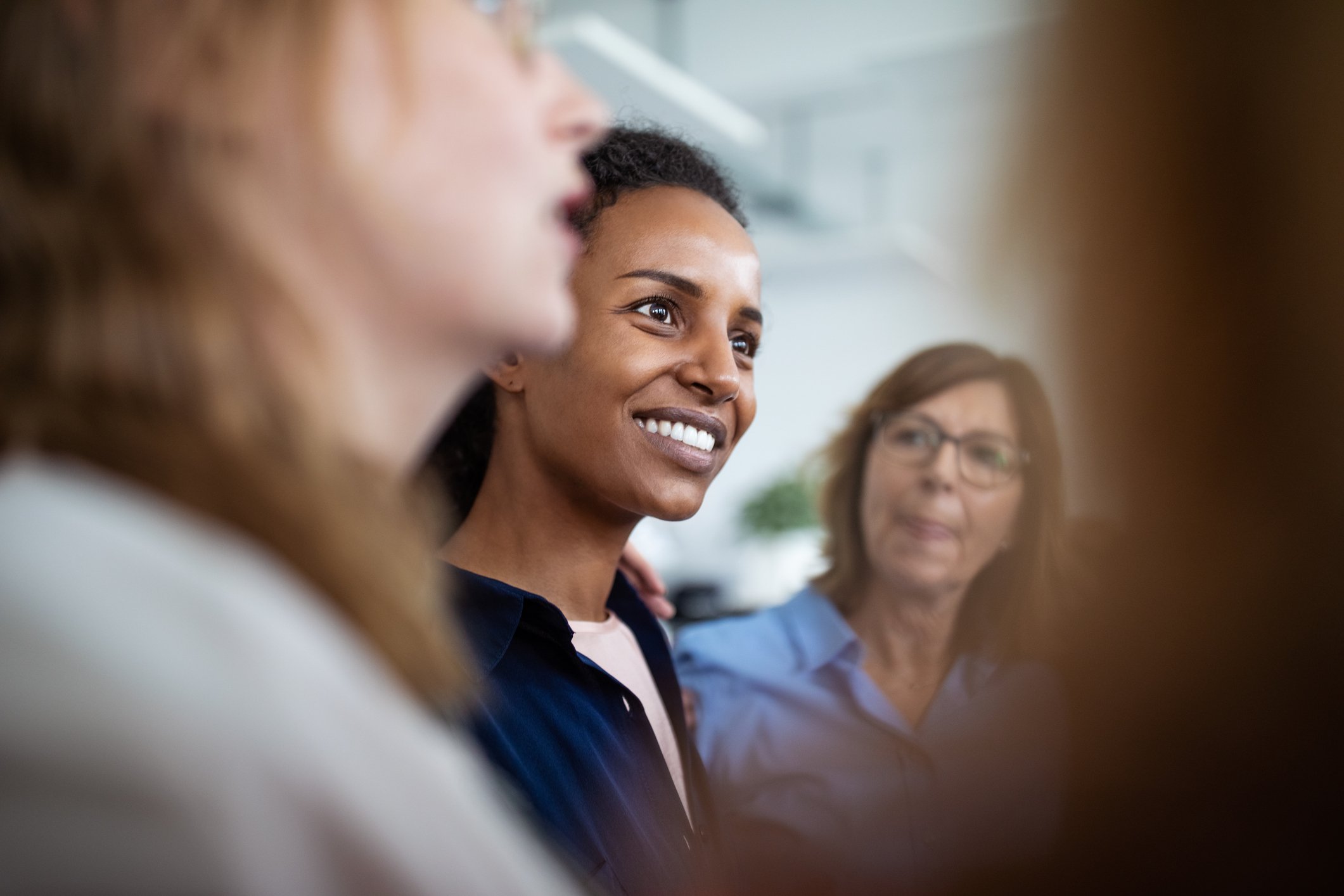 Leo natives in business may also try to apply their creativity to new methods to earn profits. Improvements and innovations will be effective and you will earn a great deal of money to give your business a new direction. All in all, you will be successful to achieve another goal in your career life!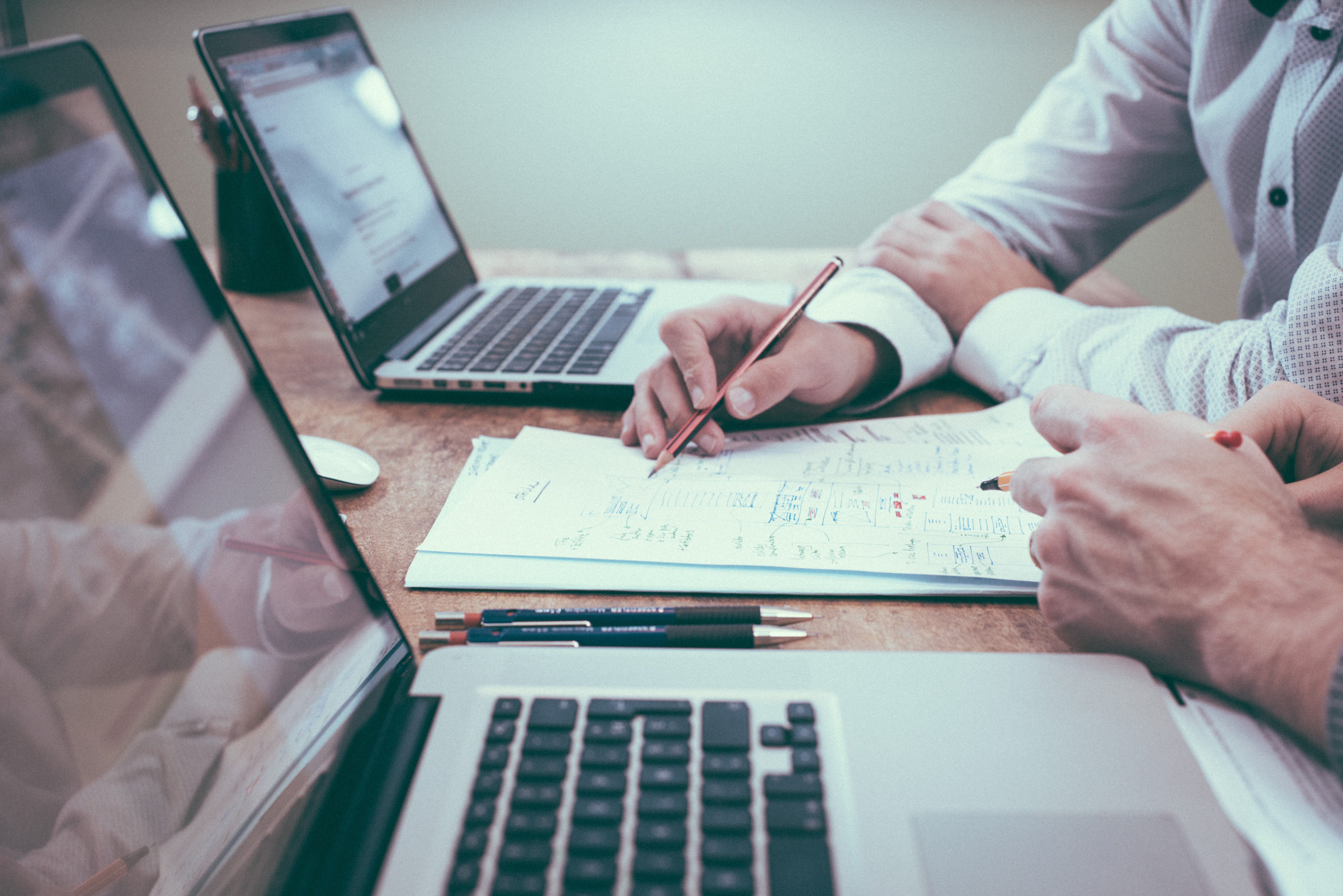 ---
WEALTH IN OCTOBER
As much as you love shopping, dear Leos, you have to control yourself because your finances this month will be far from being cheerful. You have to be cautious with your expenses and in making major investments. This will be a difficult time because there will be a lack of financial opportunities and your efforts might have a poor return.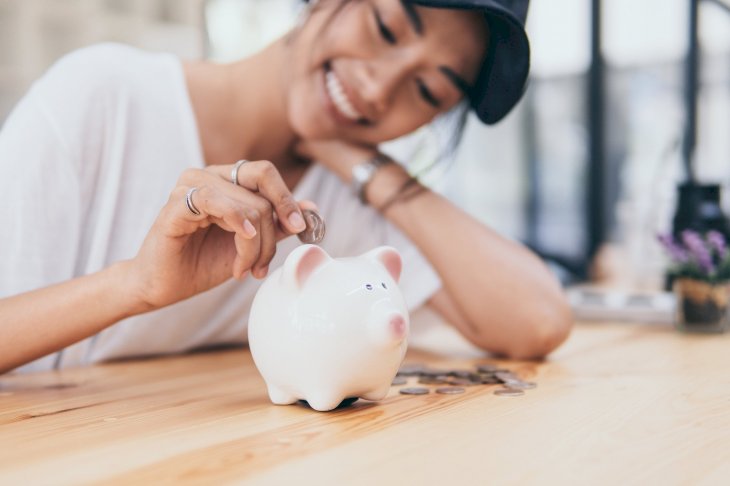 Before taking any risks, examine your financial plans thoroughly. Any speculative ventures will worsen your situation so avoid gambling in casinos or putting any of your properties at stake. Investments and other financial prospects will not be fruitful. But after the 23rd, expect that things will be promising again for you!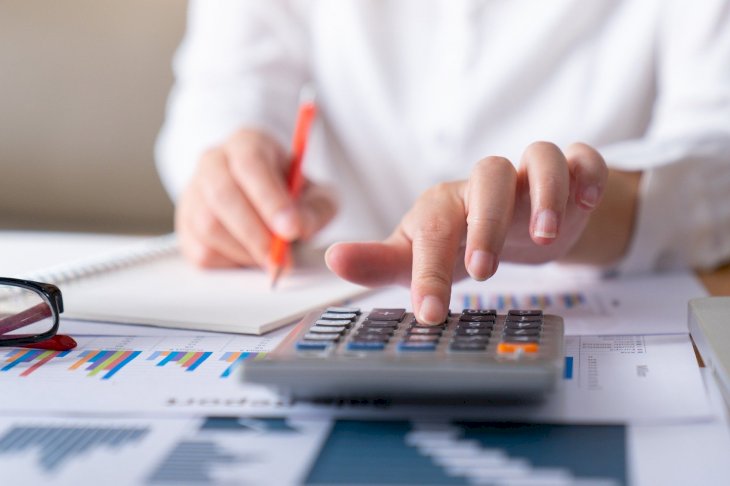 ---
HEALTH IN OCTOBER
Are you taking care of yourselves, Leos? Continue to do so for this month's combination of the stars is not too favorable for your health. You may experience eyes and ears problems so seek care immediately. You may also suffer from sore muscles or joints. Visit the doctor immediately because these can be symptoms of something else.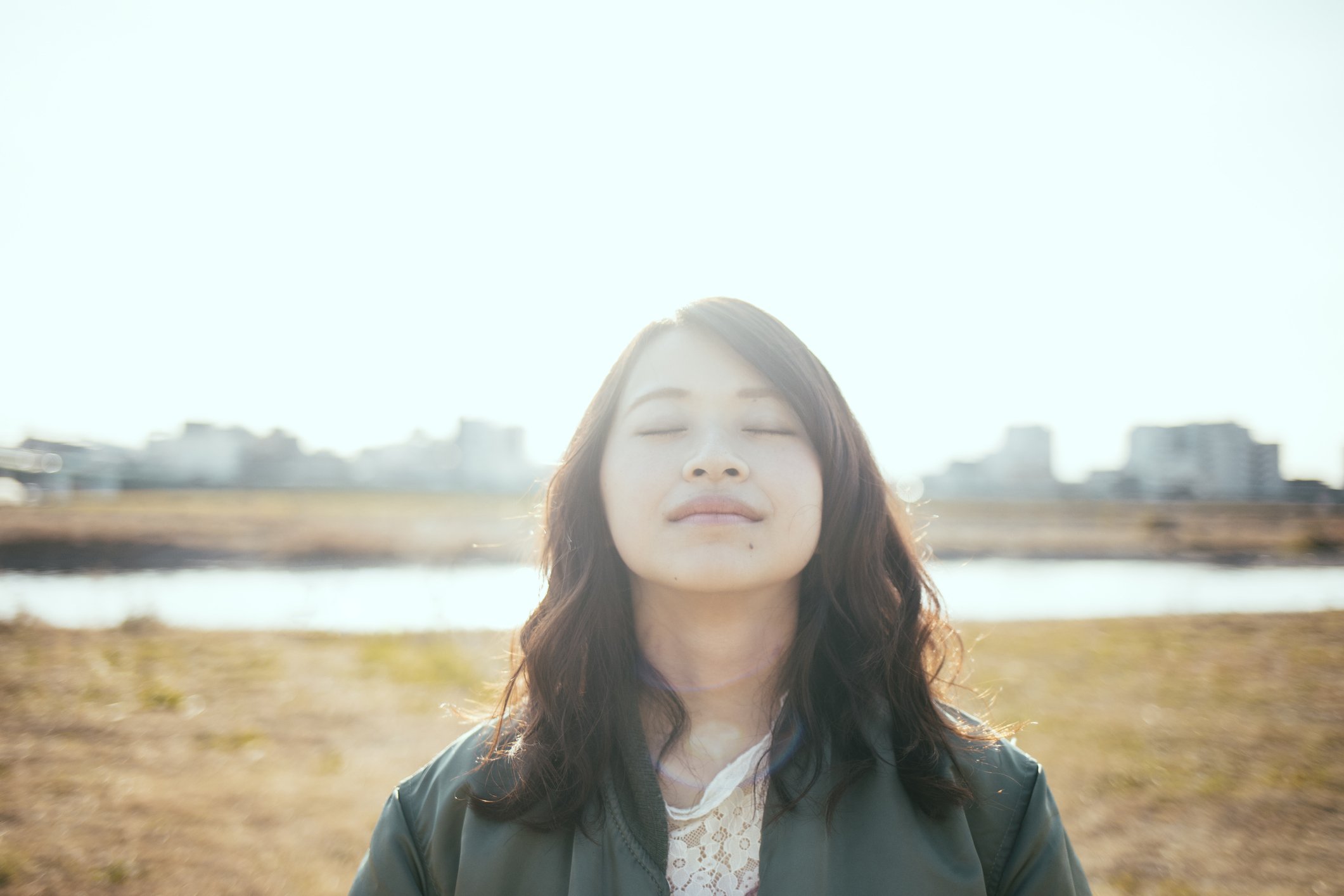 Be mindful of your heart's condition. Stay hydrated and don't strain yourself when exercising. Relax and do yoga instead. Get enough sleep and avoid eating unhealthy foods. These simple actions can help resolve numerous problems so practice them every day. You may not be physically healthy this month but at least you will remain optimistic and mentally strong.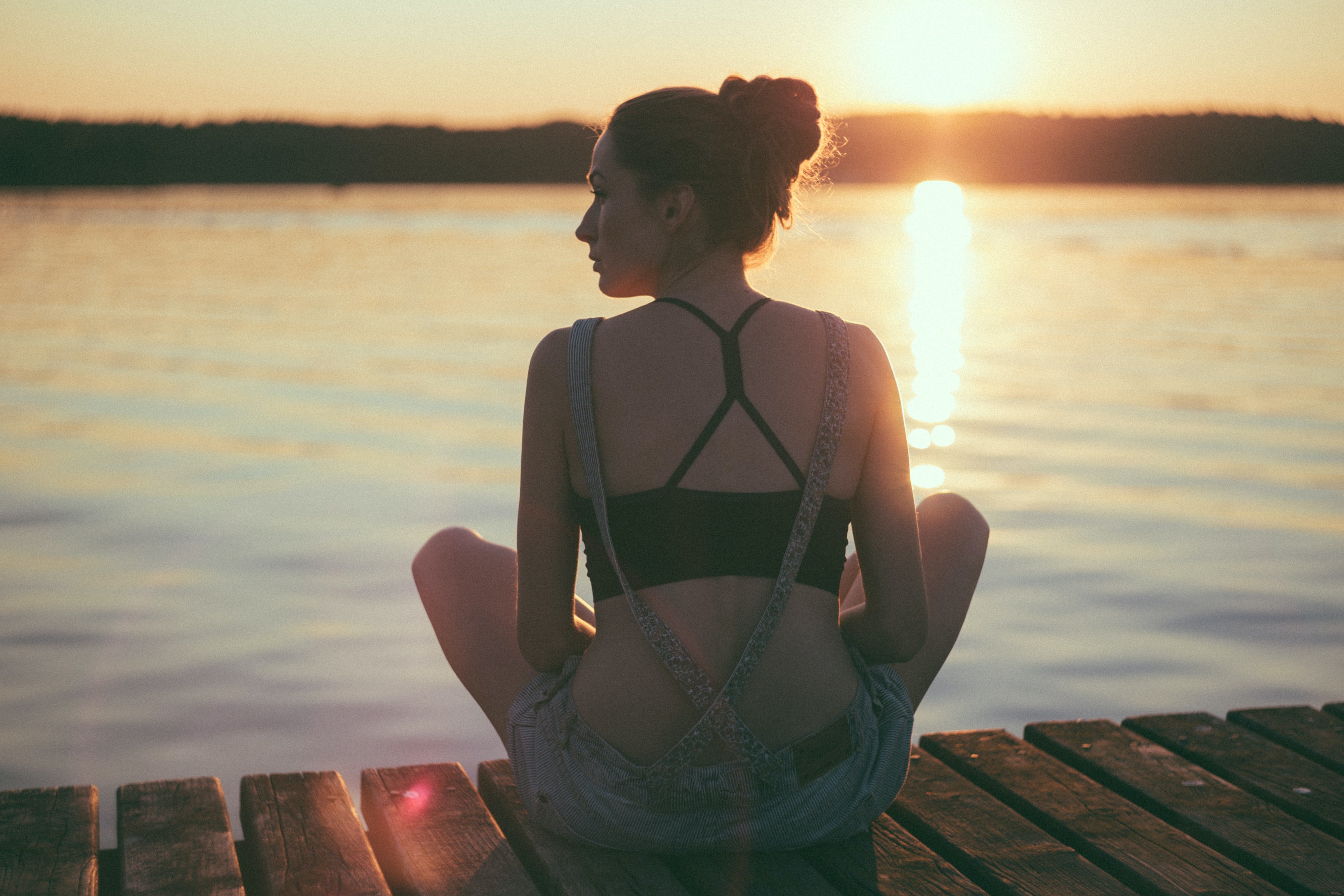 ---
THE BEST PARTNER FOR LEO IN OCTOBER 
The most compatible sign for Leo is Libra who also shares the love for finer things in life and enthusiasm for new adventures. Leo needs to be constantly praised and Libra will be able to give genuine compliments. Libra loves stability and will be drawn to Leo's strong commitments in life. Leo's short temper will be calmed by Libra's calmness.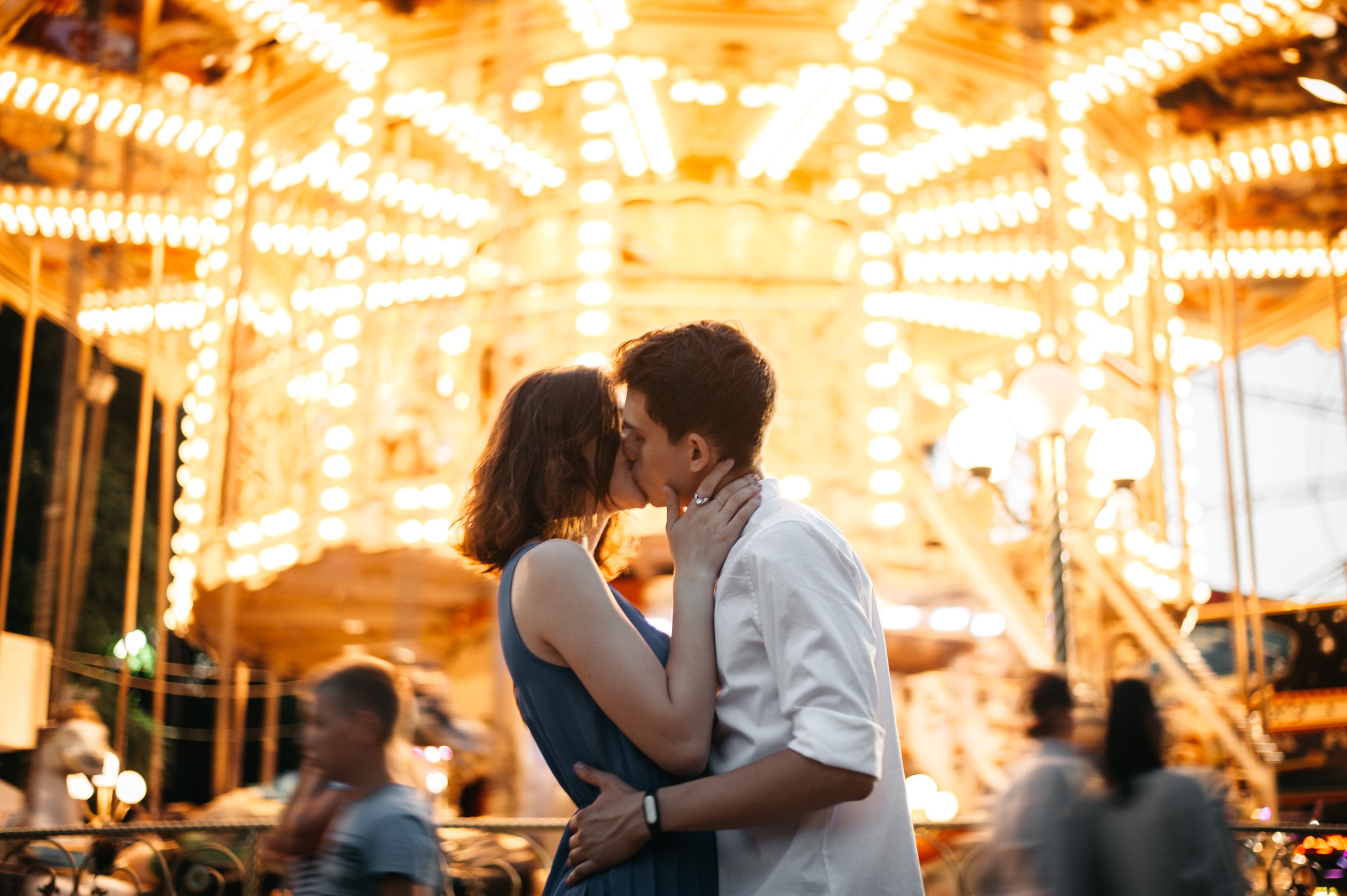 They will have deep admiration for each other amidst their differences. Their personality complements each other and there would be fewer misunderstandings in their relationship. They will have an interesting romantic life and experience an active social life. Together, they will form a strong bond that can last for a lifetime.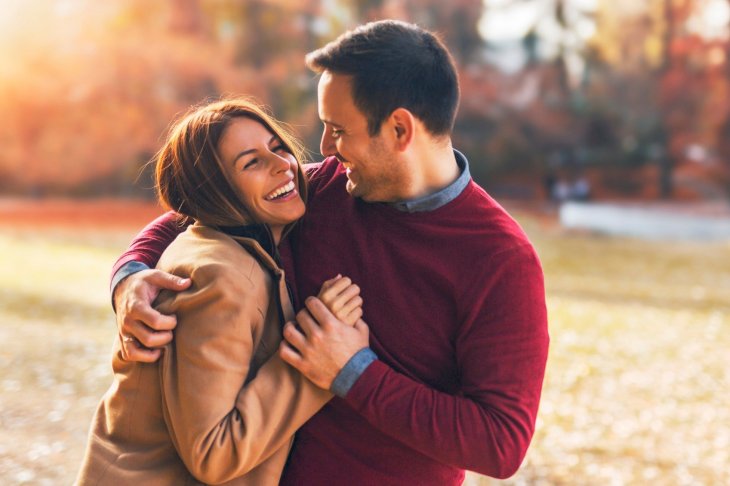 ---
LEO AND LIBRA
Leo and Libra share enough similarities for them to be compatible with each other. Their love compatibility is strong and they can create an energetic and dynamic relationship. Aside from their common traits, their differences are what makes their bond exciting and interesting. Libra's stability can calm Leo's fiery temper. The Lion in return will learn to be more compassionate.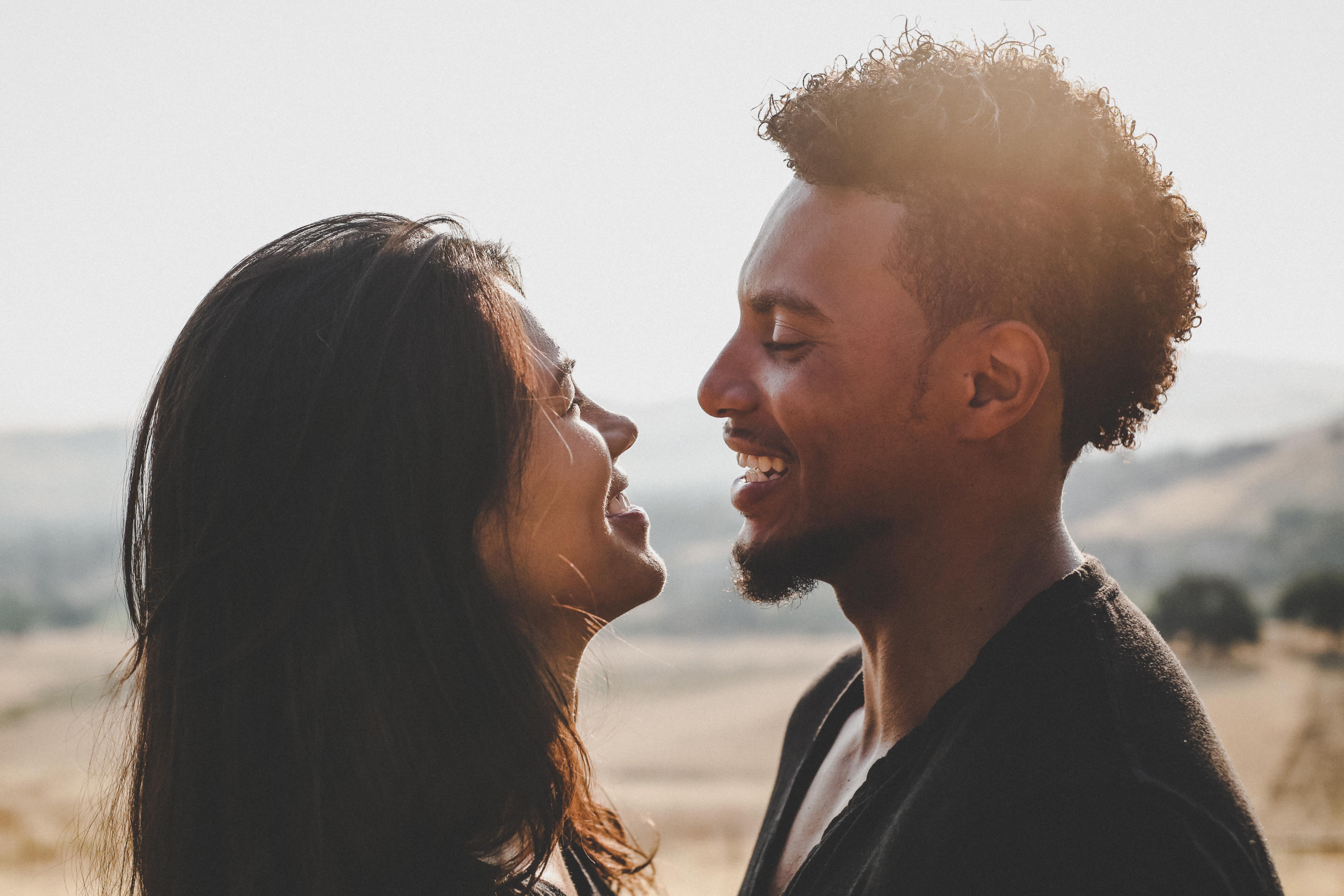 ---
YOUR LEAST IDEAL PARTNER FOR OCTOBER
Scorpio and Leo might appear as an odd couple though both of them are passionate and ambitious in their own way. Though there are huge differences between them, they still complement each other and it helps them build a unique relationship. Scorpio is drawn to Leo's bravery and undeniable confidence while the Lion is fascinated by the mysterious aura of a Scorpio partner.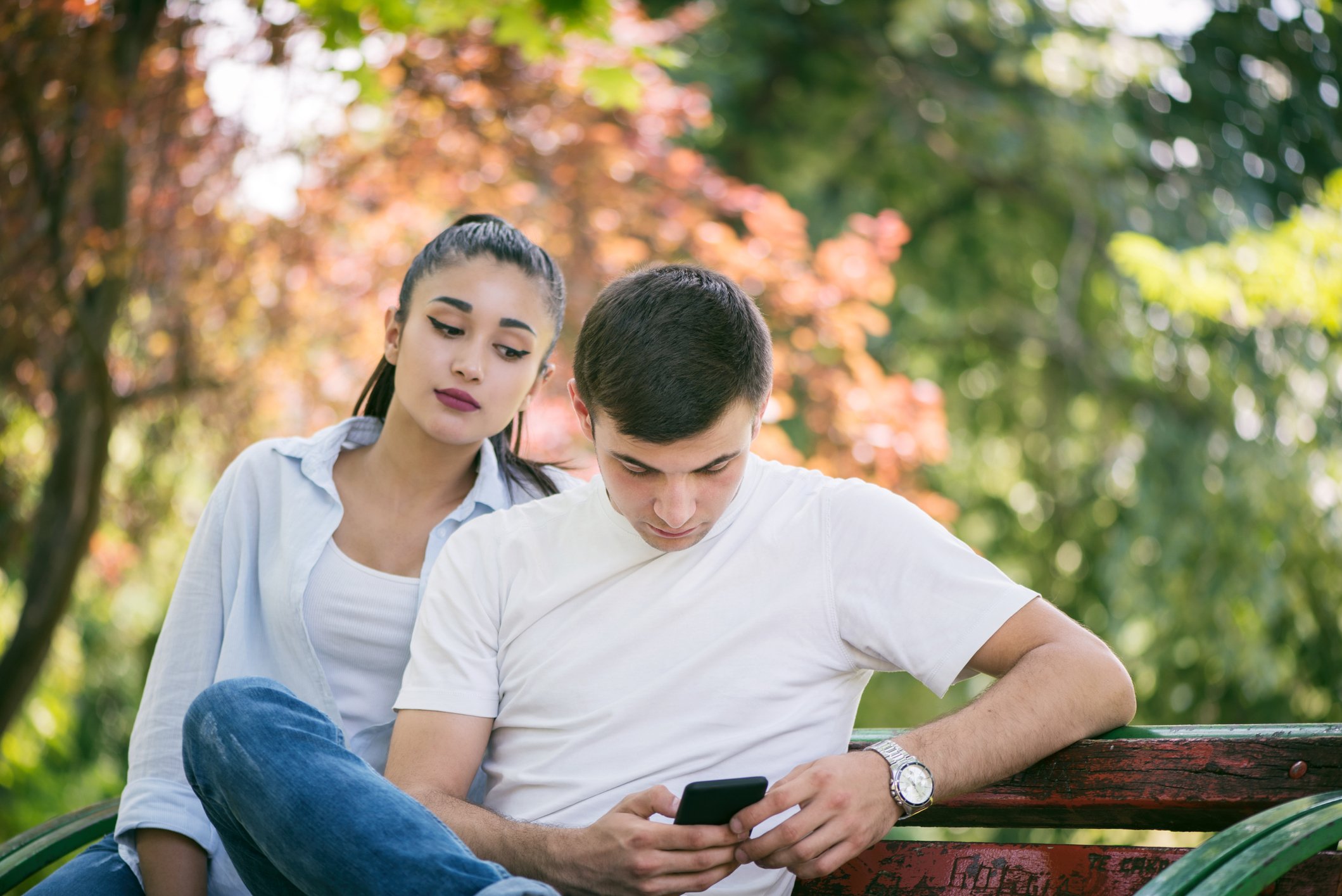 ---
LEO AND SCORPIO
Though Leo and Scorpio are fixed signs, they probably won't have a stable relationship. Scorpios are possessive individuals who only want their lover's attention on them while Leos are socially active persons who always wanted to have the spotlight on them. The jealousy of Scorpio will clash with Leo's fiery temper. Arguments and misunderstandings are inevitable.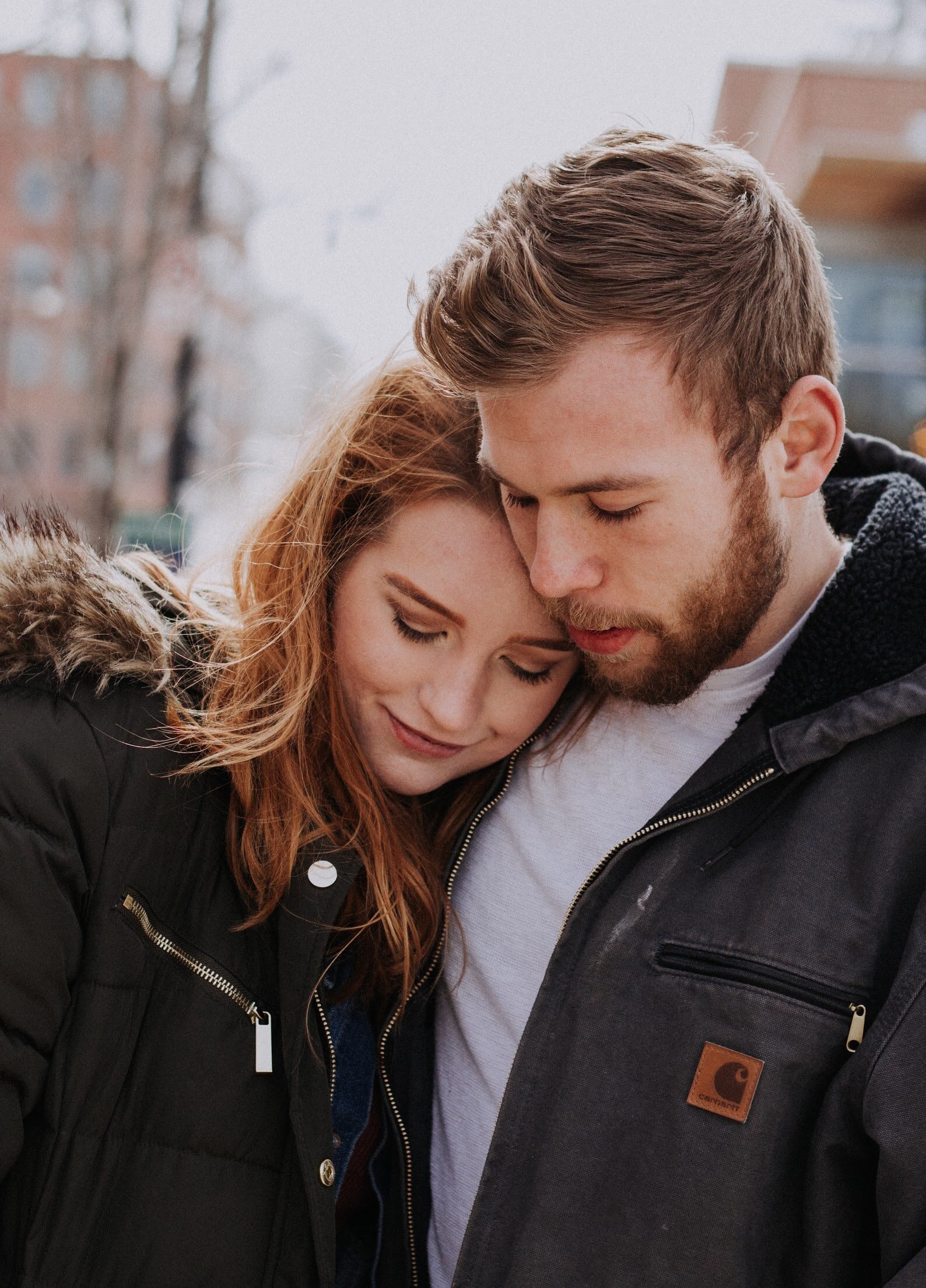 The optimistic and idealistic view of Leo can create conflicts with the practical and realistic approach of Scorpio in life. As both are fixed signs, they will find it difficult to adjust and accept each other's differences. Both are prideful and domineering so it will be hard for them to forgive each other. This can create a wide gap in their relationship so be wary of this!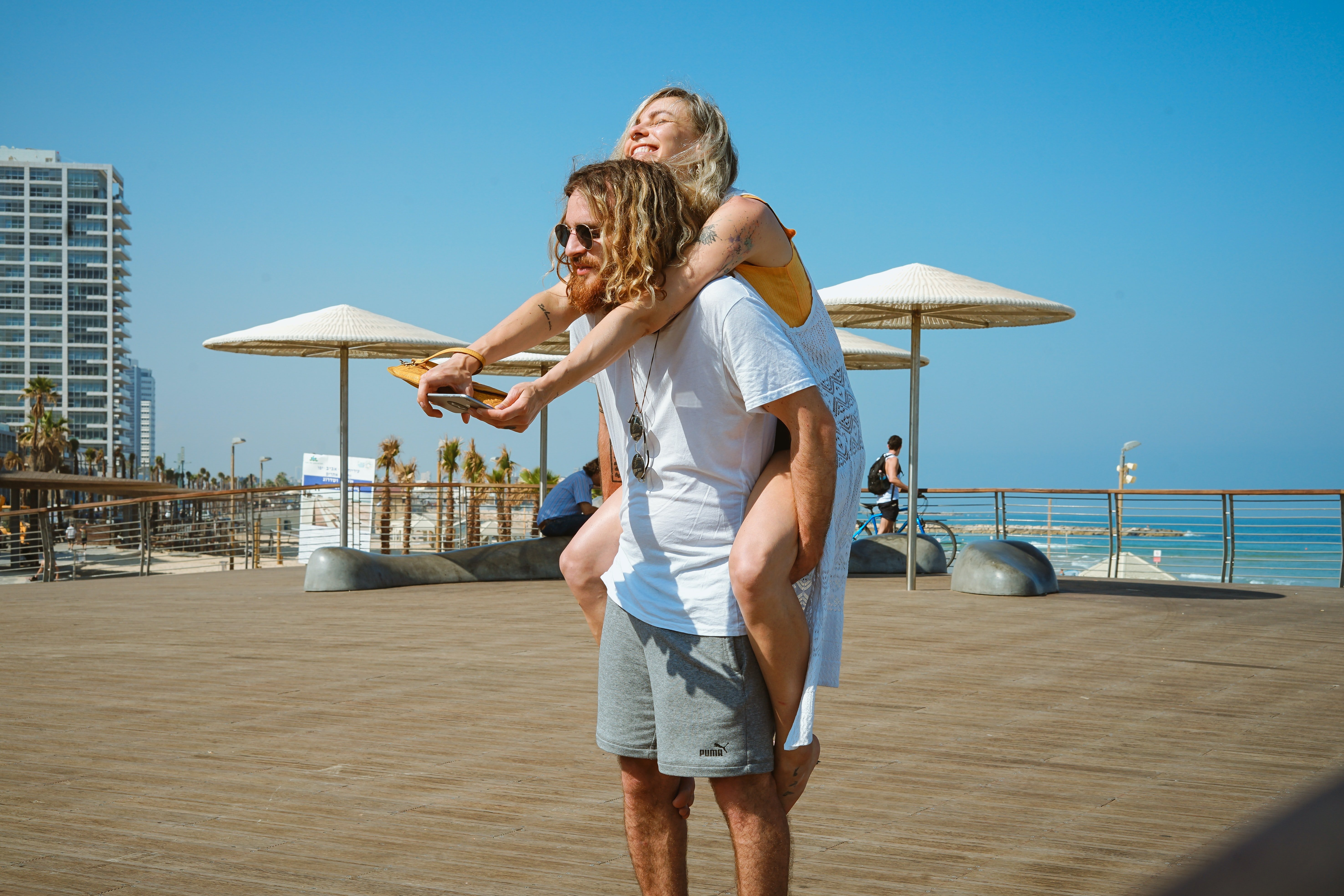 ---
DATING OTHER SIGNS
Now that we have the best and the worst matches for you out of the way, it's time for the others. Time for you to read about how dating other signs would be, dear Leo. Keep an open heart, one of these other signs might end up making your October a little more special than you thought!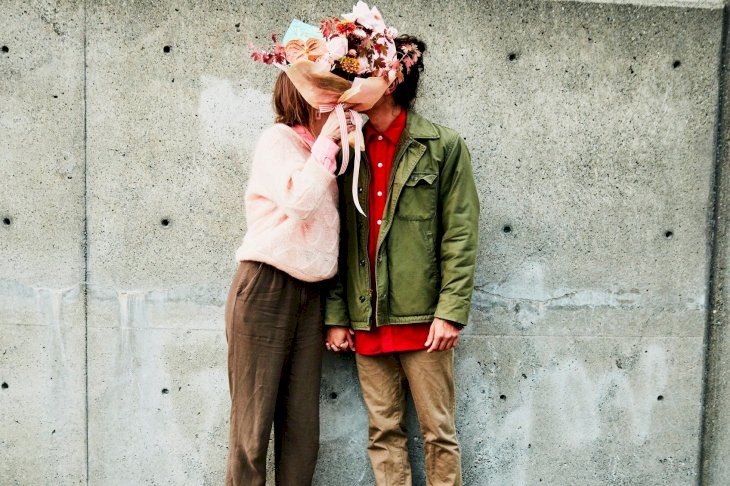 ---
LEO AND ARIES
This love match is a dynamic duo! Both Leo and Aries love outdoor activities and are extremely passionate about life. You are attracted to each other's confidence. Both of you are strong-willed and willing to take the risk to get what you want. Wherever you are, your relationship oozes a charismatic aura which is hard to go unnoticed.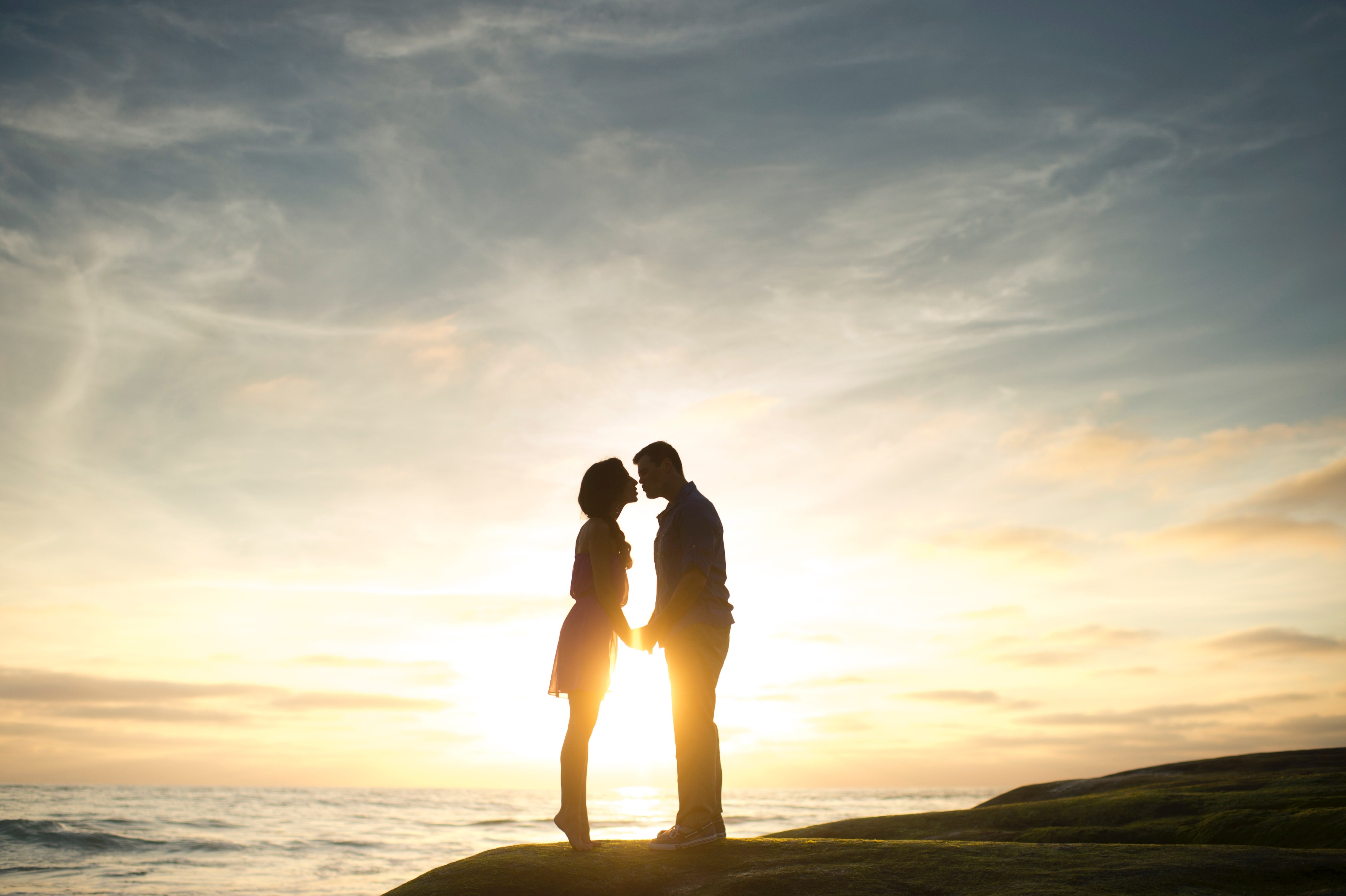 ---
LEO AND VIRGO
Leo and Virgo are polar opposites by it won't be impossible for them to create a romantic relationship. You are an outgoing and energetic person while Virgo is introverted and shy. It would take time for you to attain mutual understanding especially that they also have different approaches in life. You will appreciate each other and learn from your differences.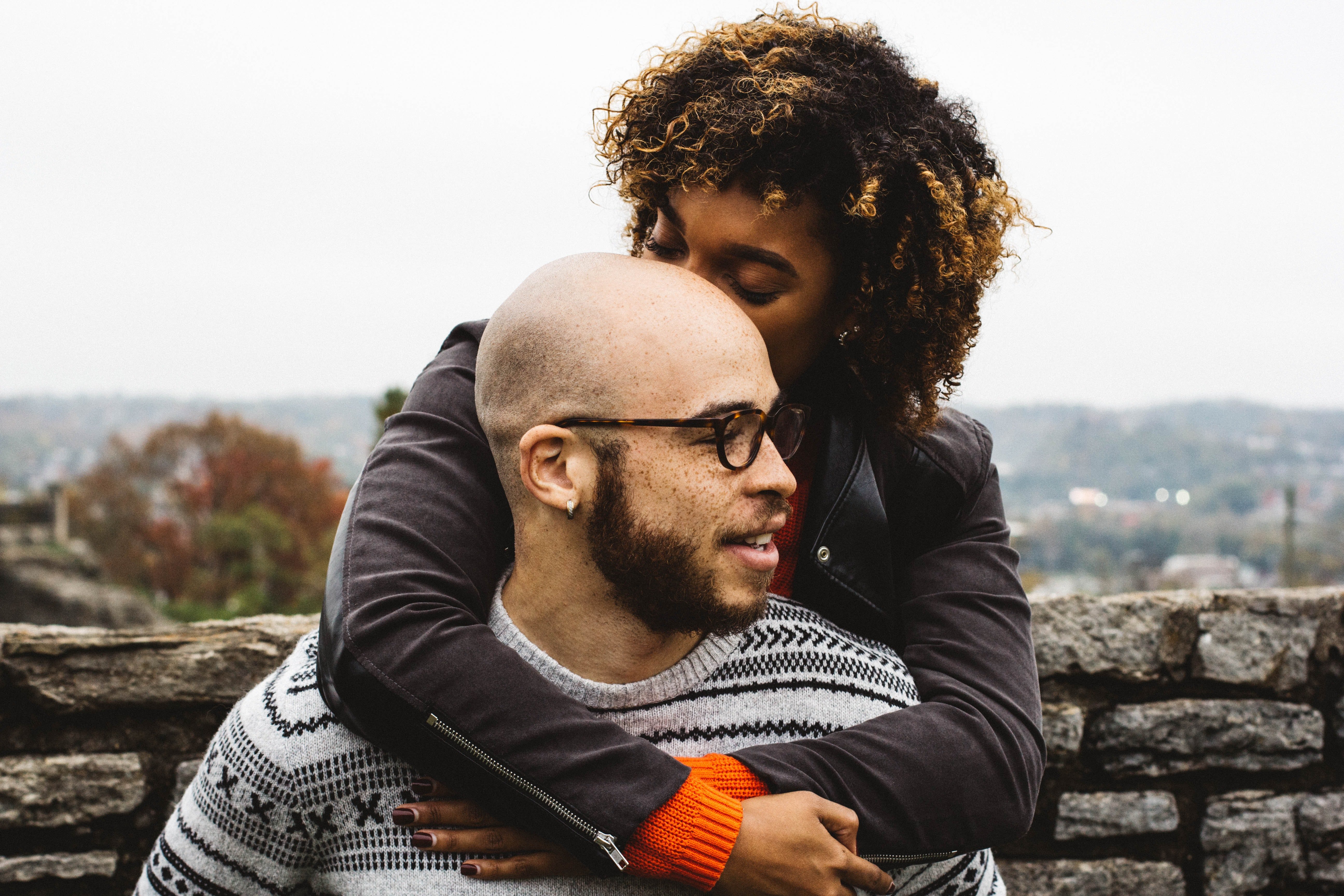 ---
LEO AND GEMINI
You will be happy in the embrace of a Gemini! You are travel buddies and partygoers. Both of you are filled with enthusiasm when going out. However, Gemini has different plans in life which at some point will make you jealous. You are in search of a long-lasting relationship but Gemini wants to experience everything in life.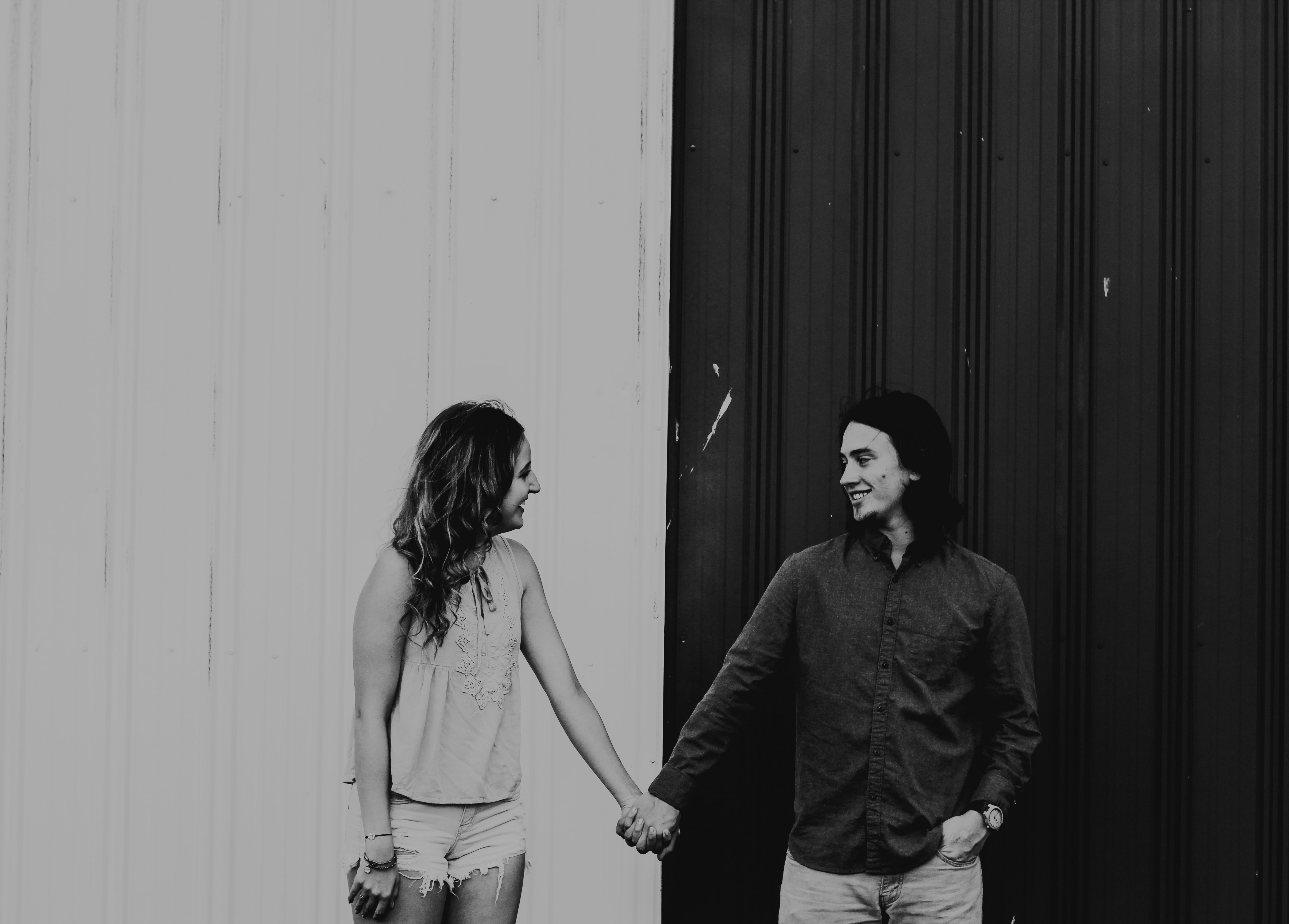 ---
LEO AND CANCER
Leo and Cancer have the innate capability to understand each other. Your signs are placed next to each other in the zodiac. So without a doubt, you will form a harmonious relationship that could finish each other's sentences! You are both devoted to each other. Everything will run smoothly except when some of your intrinsic differences get out of hand.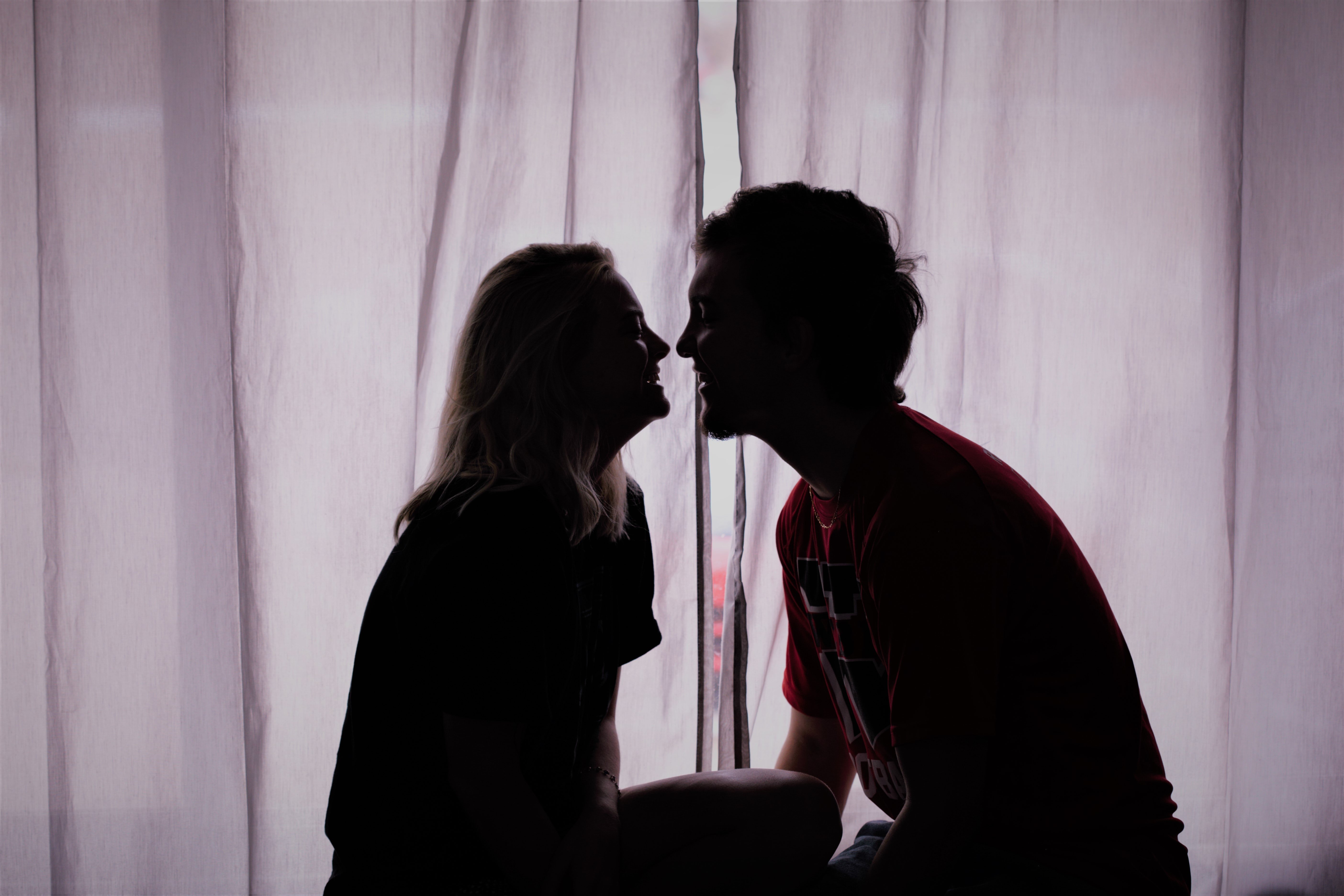 ---
LEO AND LEO
Did you want a great compatible partner? Why not find love in a fellow Leo! You will be a famous cosmic couple! The Lions can be pretty expressive even in the crowd's presence. So you surprise each other with balloons or huge bouquets in the public. However, both of you will contest for superiority which can create conflicts in your relationship.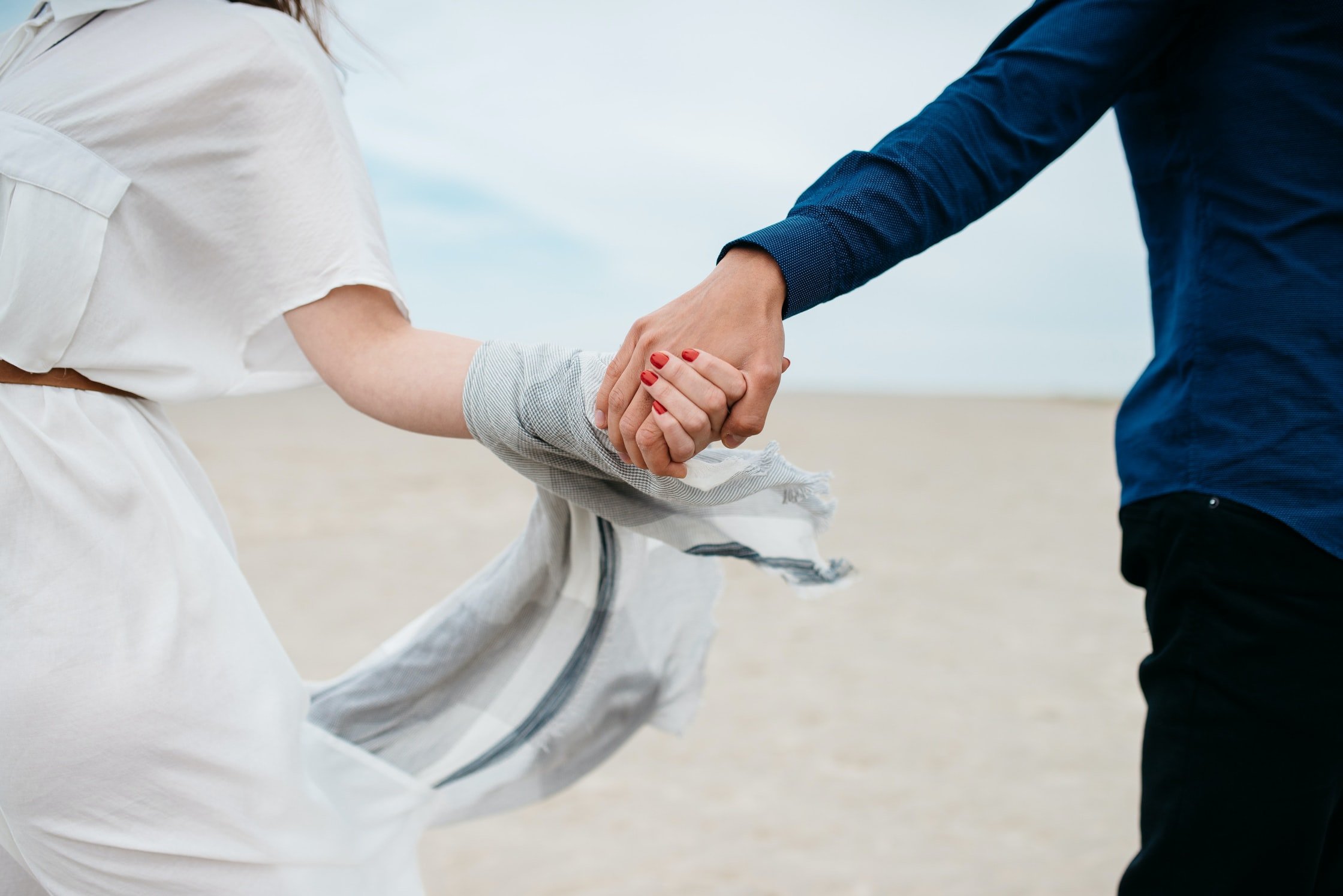 ---
LEO AND TAURUS
This love match is based on physical attraction. Taurus and Leo are strong-willed and lively star signs. You are affectionate toward each other. Both of you have an optimistic outlook on life. The Lion wants to be loved by everybody they meet while the Bull is content with the love of family. Conflicts may arise in your romance because of this difference.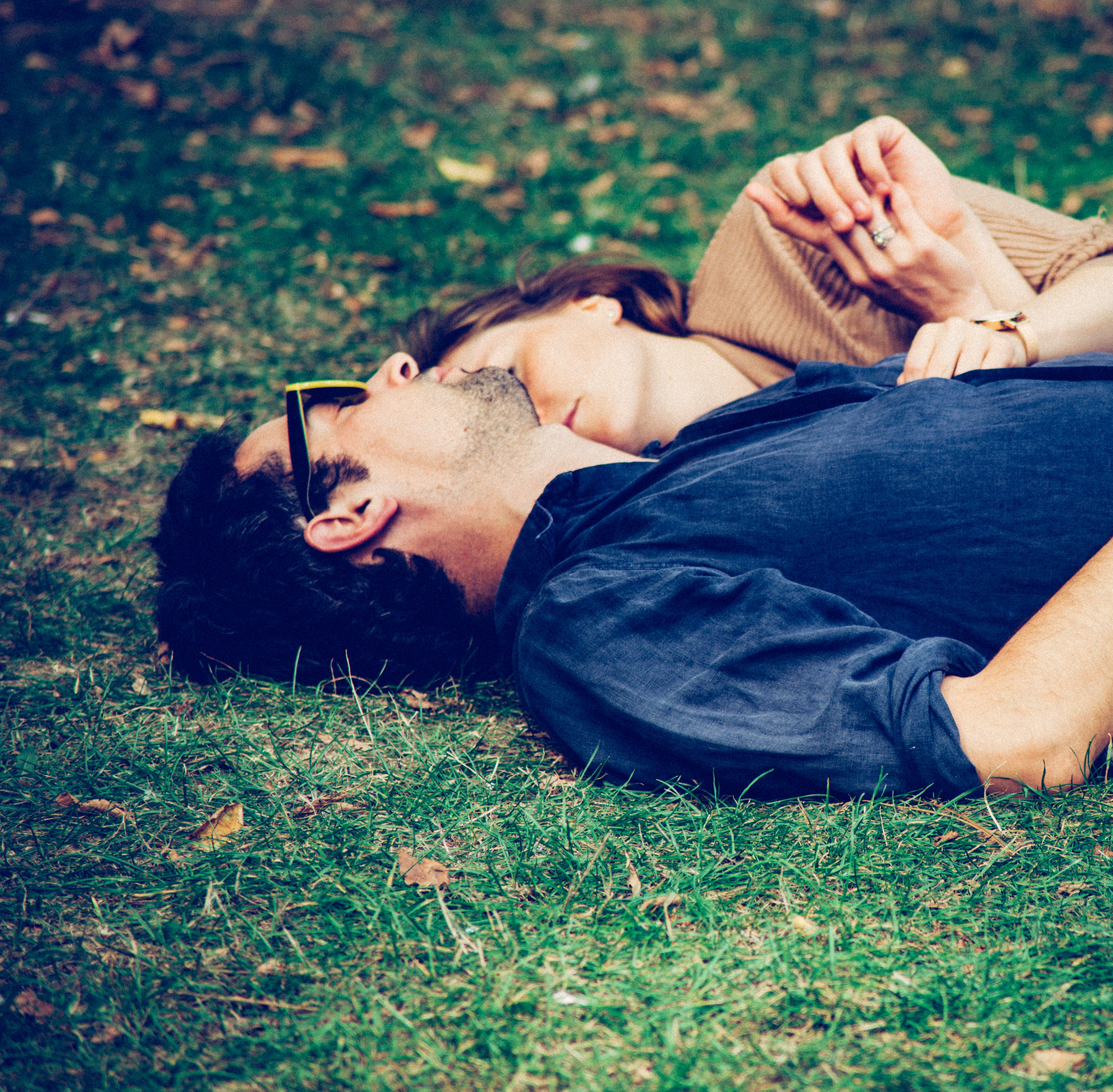 ---
LEO AND SAGITTARIUS
Leo and Sagittarius form an exciting and passionate bond. Both signs love the idea of socializing and making new friends. They are always marked with enthusiasm when spending time in the outdoors. Sagittarius loves freedom and will tend to flirt which may hurt Leo's prideful ego.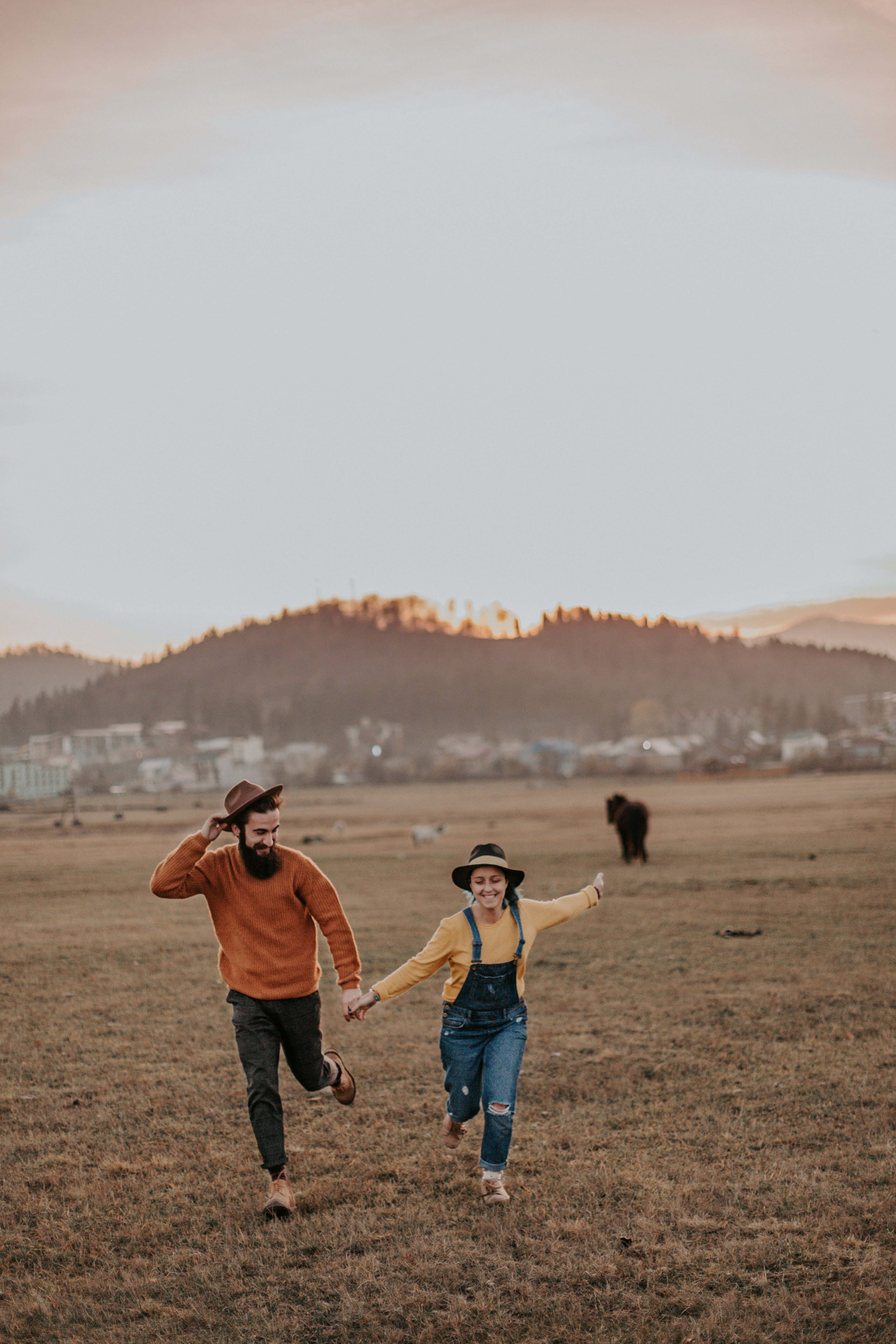 ---
LEO AND CAPRICORN
Leo loves lavish things while Capricorn is known for its frugality. Leo wants the spontaneity in life while Capricorn opts to have stability. For these relationships to work out, they should see through these differences and focus on the common things such as their ambition and passion in life because these will be the foundation of their relationship.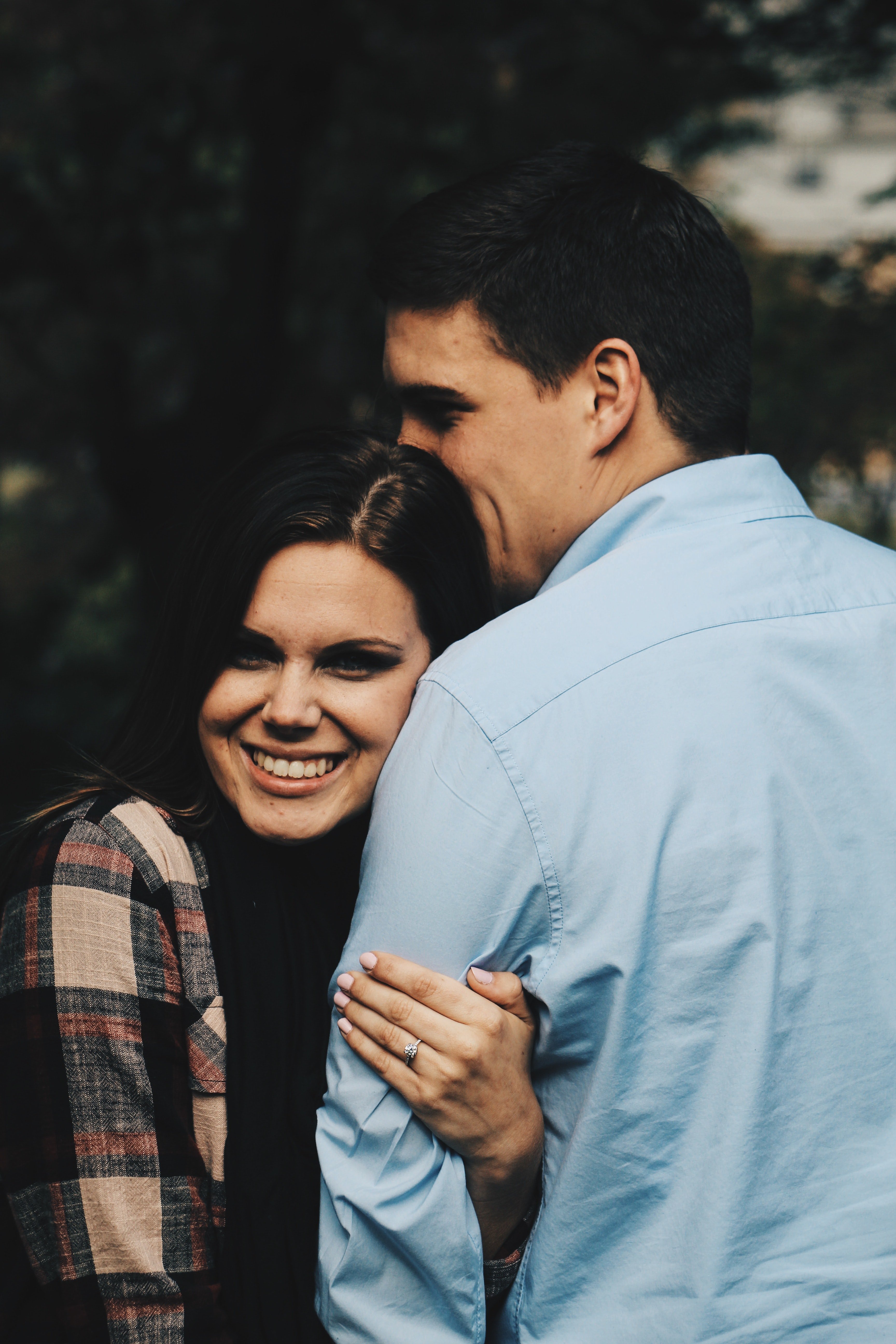 ---
LEO AND AQUARIUS
Leos can attract Aquarius with their extremely driven personality. On the other hand, you will be captivated by the intelligence and self-confidence of the Aquarius. You love yourself so much and it could be your fatal flaw. Your arrogance will earn you a lot of hurtful criticism from Aquarius and will create a strain in your love affair.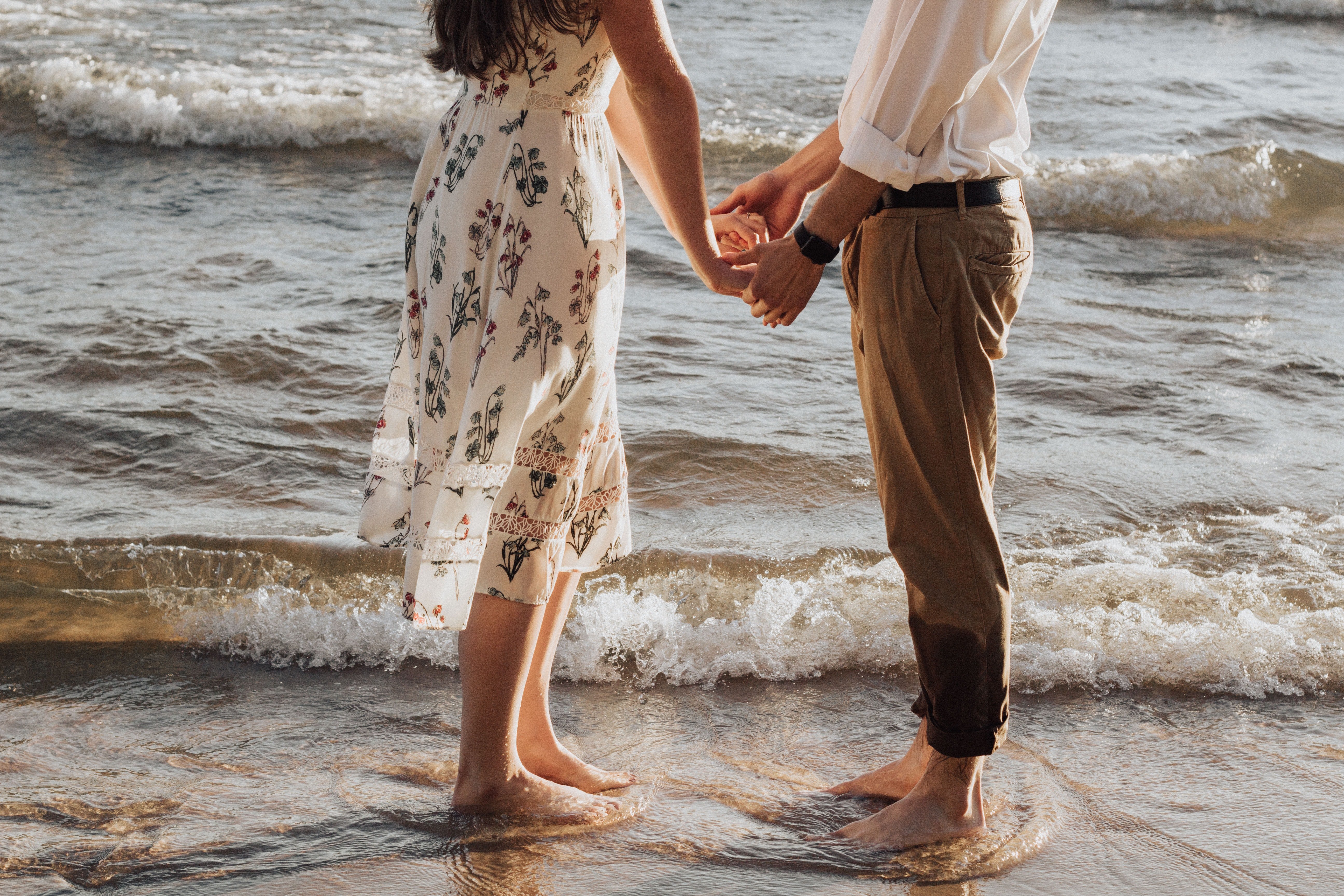 ---
LEO AND PISCES
This love match is full of passion. Leo and Pisces are expressive with their feelings in their relationship. That's why they could fully understand each other. Both of you are highly sensitive and affective whenever there are disagreements in your relationship. Pisces is compassionate and kind which infatuates the short-tempered Leo.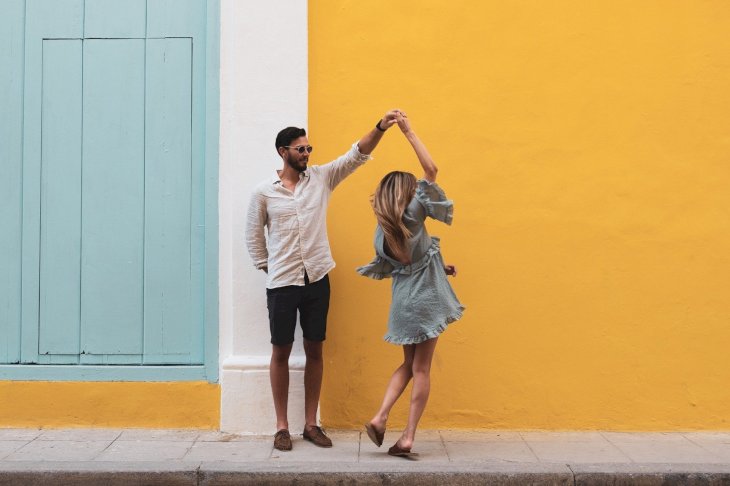 ---
SOME IDEAS FOR MOVIE NIGHT
Born with the Lion as your symbol, you prefer the thrill of the chase than settling down. You are outgoing, ambitious, and can be stoic because you are a fixed sign. That's why you will surely love these five rom-com movies - "Trainwreck", "Isn't It Romantic", "No Strings Attached", "13 Going On 30", and "Forgetting Sarah Marshall".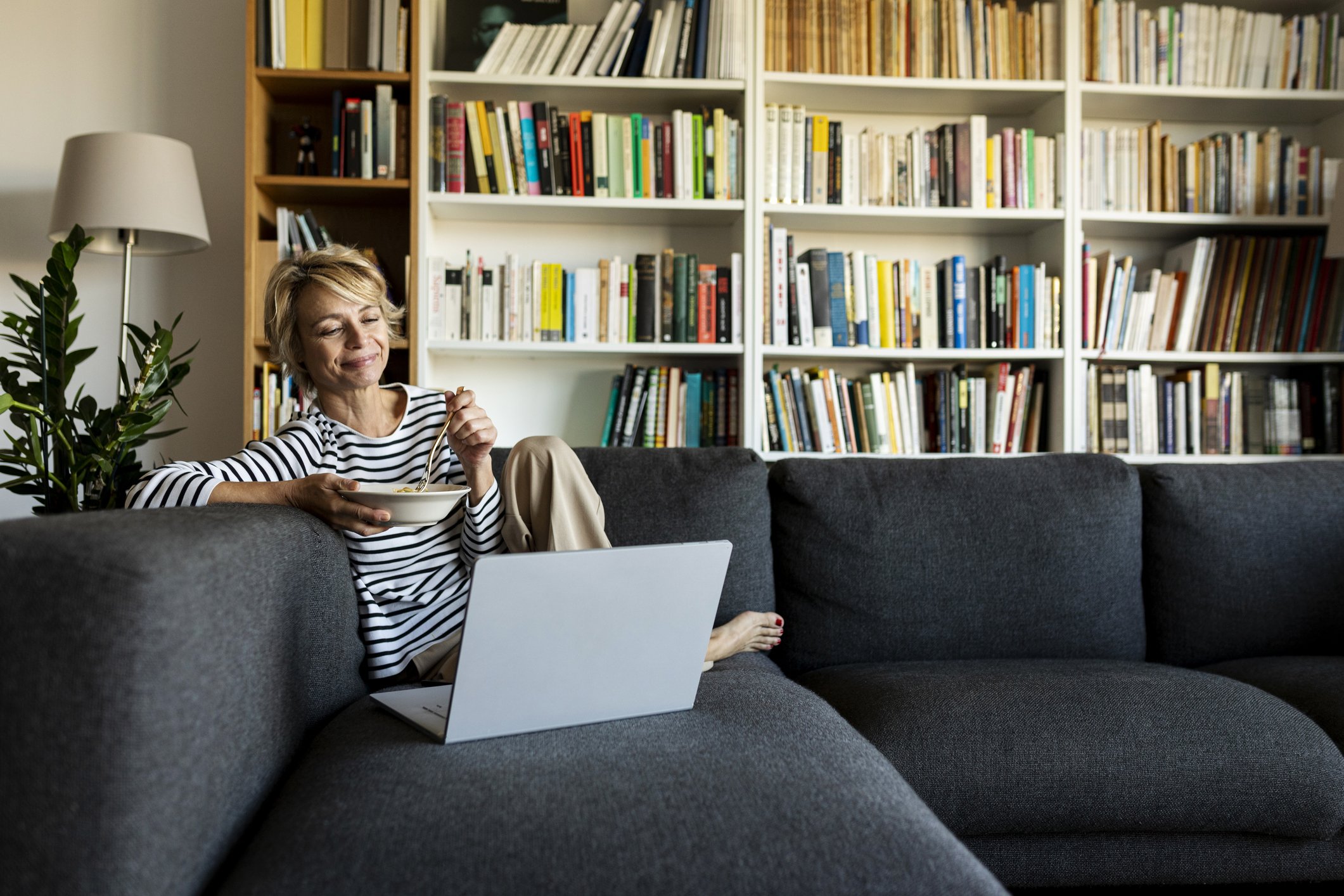 And because you aren't a big fan of serious relationships, these are five rom-com movies that you'll surely hate; "Under the Tuscan Sun", "How To Lose A Guy In 10 Days", "Bridget Jones's Diary", "John Tucker Must Die", and the, "Made Of Honor". Because for you, life should be lived to the fullest and romance will just be a distraction.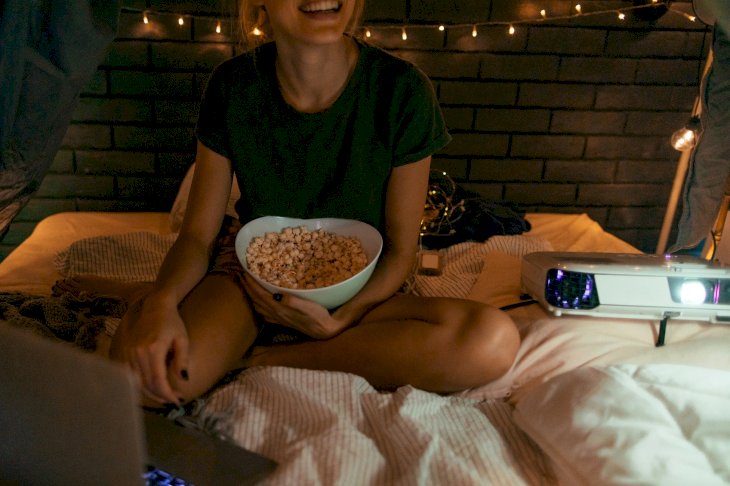 ---
PUT ON THOSE HEADPHONES
You have the most energetic playlist among other zodiacs, Leo! You are always full of life and free-spirited! You enjoy music that evokes strong emotions and would keep your spirits high. Turn up the music and embrace your inner Lion! Don't forget to put on your dancing shoes as well!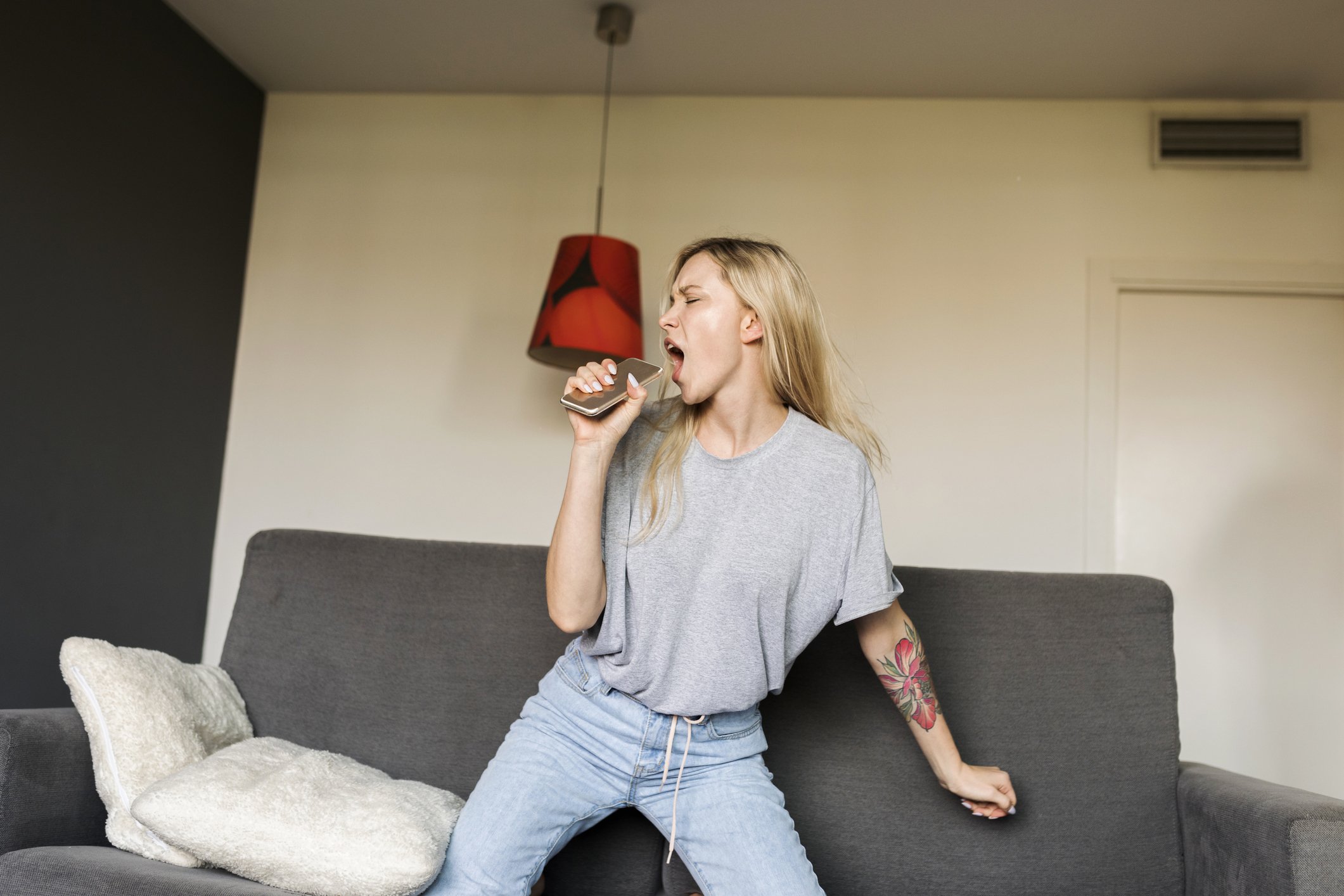 Create a new Leo playlist for this month and include songs such as 'Born this way' by Lady Gaga, 'Wannabe' by Spice Girls", 'Rap for Rejection' by Kate Nesh, 'Take me to Church' by Hozier, 'Stronger' by Kanye West, 'Ready for the Weekend' by Iconapop, 'King and the Lionheart' by Of Monsters and Men, 'Dog Days Are Over' by Florence+The Machine, and 'Happy' by Pharell Williams.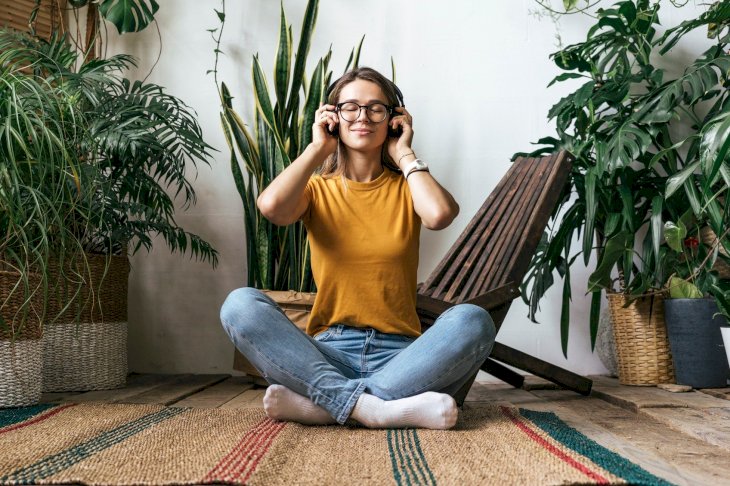 ---
ADDITIONS TO YOUR LIBRARY
Leo loves dramatic plots that would change the character's personality along with the pages. You have an idealistic perspective in life and you are a big fan of fictional novels filled with limitless imagination. And if you're looking for a book with feisty characters or with strong messages hidden between the lines, look no further! Below are just the perfect books!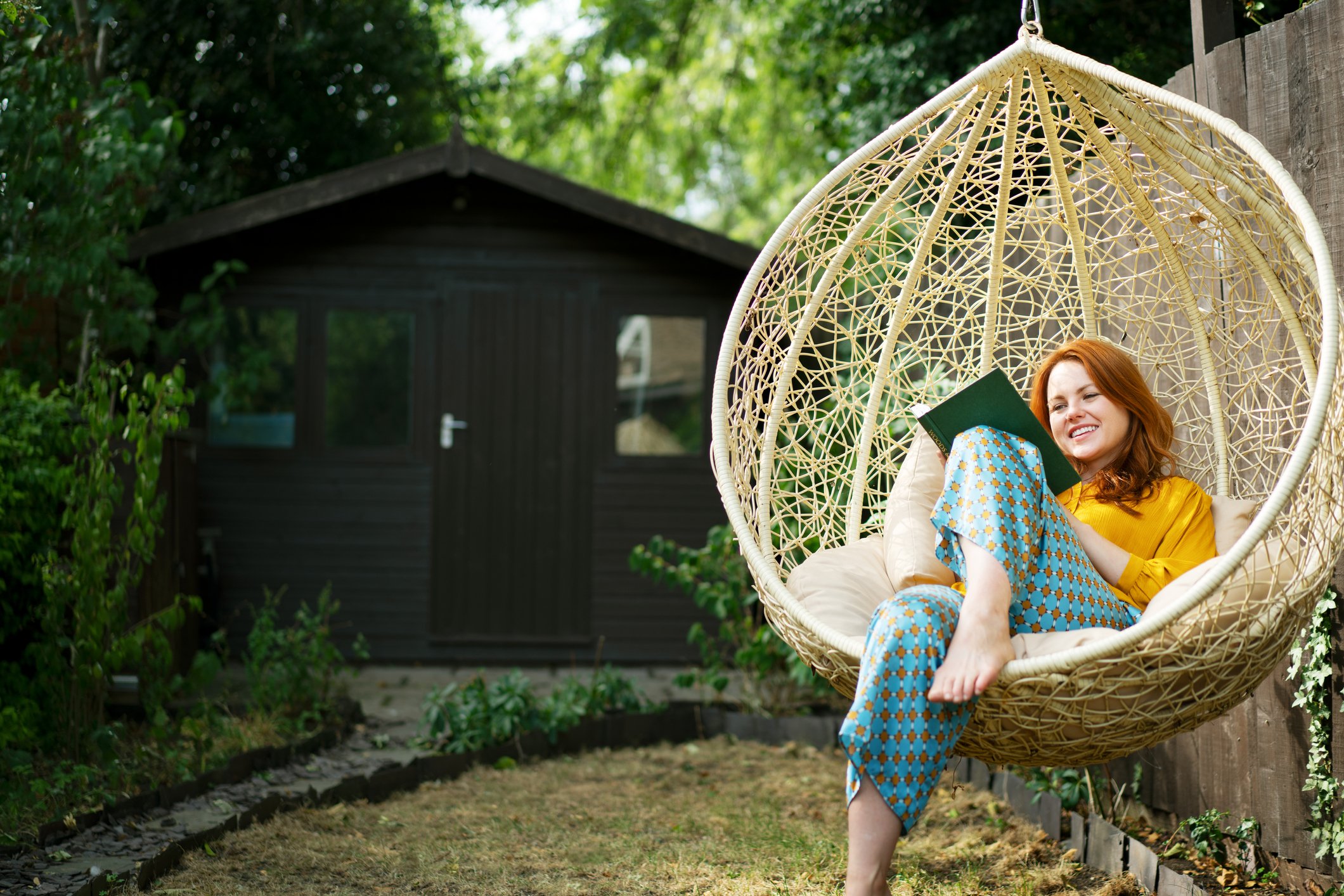 Add these to your reading list; 'The Ensemble' by Aja Gabel, 'Look Alive Out There' by Sloane Crosley, 'Summer of Salt' by Katrina Leno, 'Give Me Your Hand' by Megan Abbott, 'My Year of Rest And Relaxation' by Ottessa Moshfegh, 'Florida' by Lauren Groff, 'The Cheerleaders' by Kara Thomas, and 'Fruit of the Drunken Tree' by Ingrid Rojas Contreras.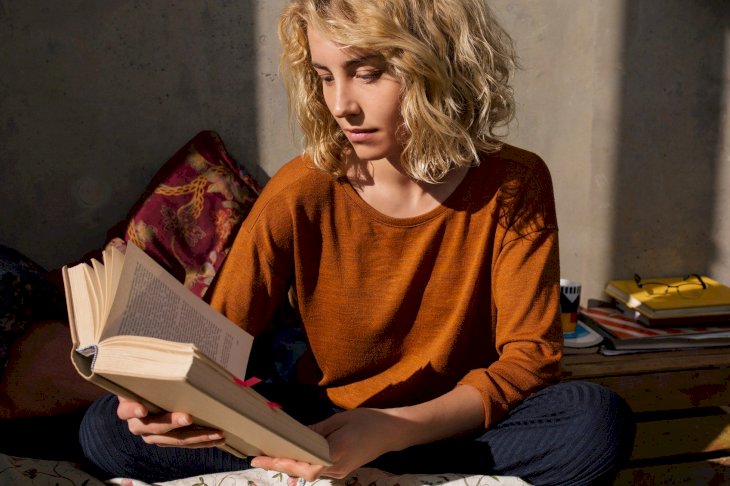 ---
PUT ON THOSE SNEAKERS, TIME TO GET FIT
Leos are notoriously known for their vanity, direct expression of their feelings, love for the spotlight, and the pursuit of finer things. You love pleasure and you can be a bit ambitious but undeniably determined to get what you want. That's why you will love hobbies like journaling, singing, acting class, shopping for new clothes, and have your photoshoot.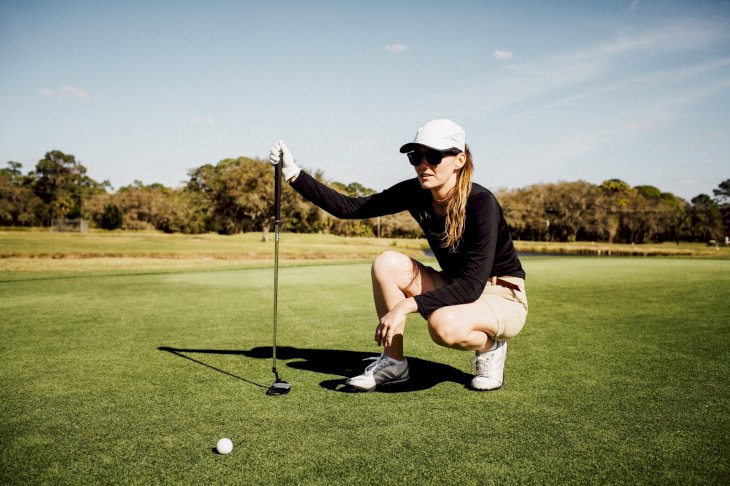 With all the finer things you have around you, you will surely hate going on a run, binging Netflix, camping, trying out new places, or playing sports. You will never do strenuous activities. You'll prefer to go on a date in the same restaurant. You don't want to sit still because you just want to live your life.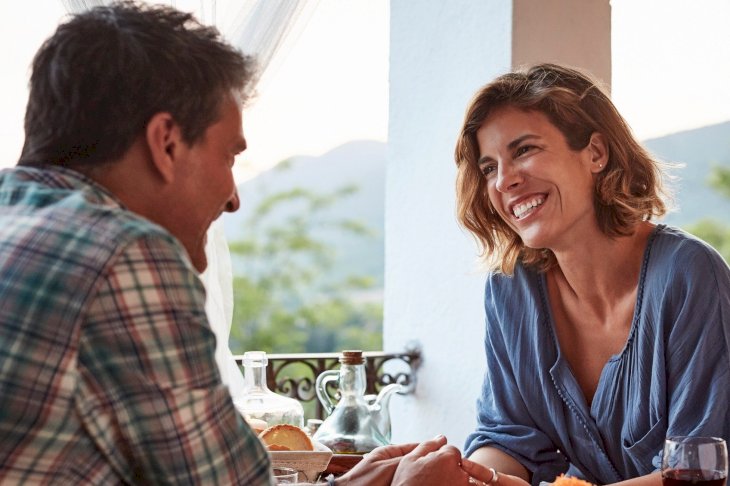 ---
2020 PREDICTIONS FOR LEO
New opportunities will come to you at the beginning of the year. You will have a bag of luck in your finances. You can give your house a full renovation especially if you are welcoming a new child at home. Lovers under this sign will likely get married this year. All in all, 2020 is an encouraging year for Leos!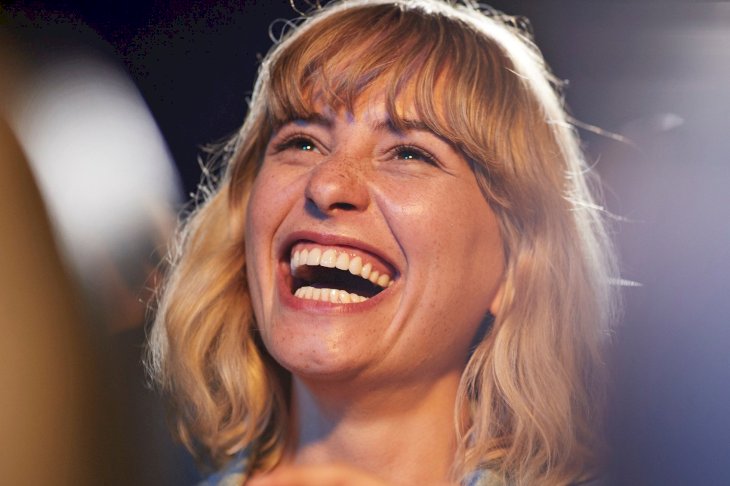 2020 will be all about self-development and self-growth. You will be much more energetic to get things done earlier than usual and your creativity will more likely be on its peak. This year is promising for your personal goals and dreams in life. With your extremely driven personality, you will surely achieve them.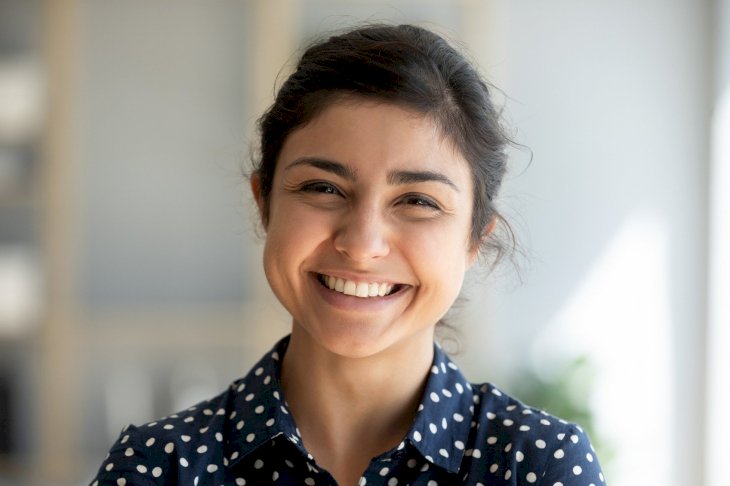 Having an optimistic mind is the key to good luck this year. You are a Leo who doesn't allow failure to happen and with your inner Lion, you are never afraid of challenges and difficulties in life. Your positive vibe can also influence others to look on the bright side of things!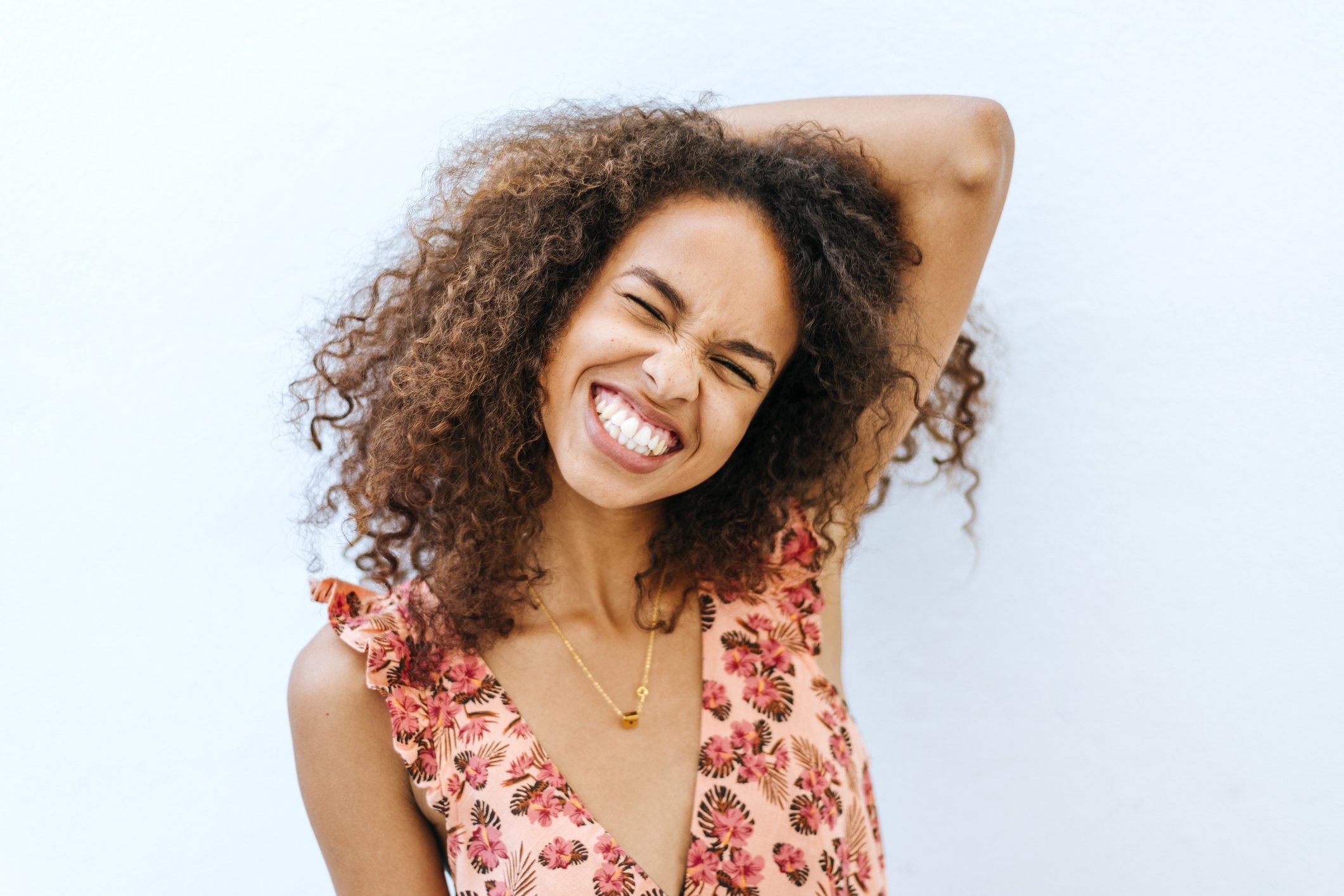 You may experience drastic changes and a shift of mood this month but still, you remain strong and fearless! You are really a Lion through and through! You can survive anything in life with your determination and courage. Stay confident and optimistic about life, Leos! We've got your back, so if you ever need to know more about your sign or others you can check out our page. 
ⓘ The information in this article is not intended or implied to be a substitute for professional medical advice, diagnosis or treatment. All content, including text, and images contained on, or available through this ENG.AMOMAMA.COM is for general information purposes only. ENG.AMOMAMA.COM does not take responsibility for any action taken as a result of reading this article. Before undertaking any course of treatment please consult with your healthcare provider.