Celebrities Share Why They Are Against Plastic Surgery
One of the most problematic industries when it comes to self-image is, without a doubt, the entertainment one. While there is nothing wrong with getting plastic surgery, many celebrities have come forward sharing their reasons as to why they have opted to stay away from the knife. Let's see what they had to say, their reasons will shock you!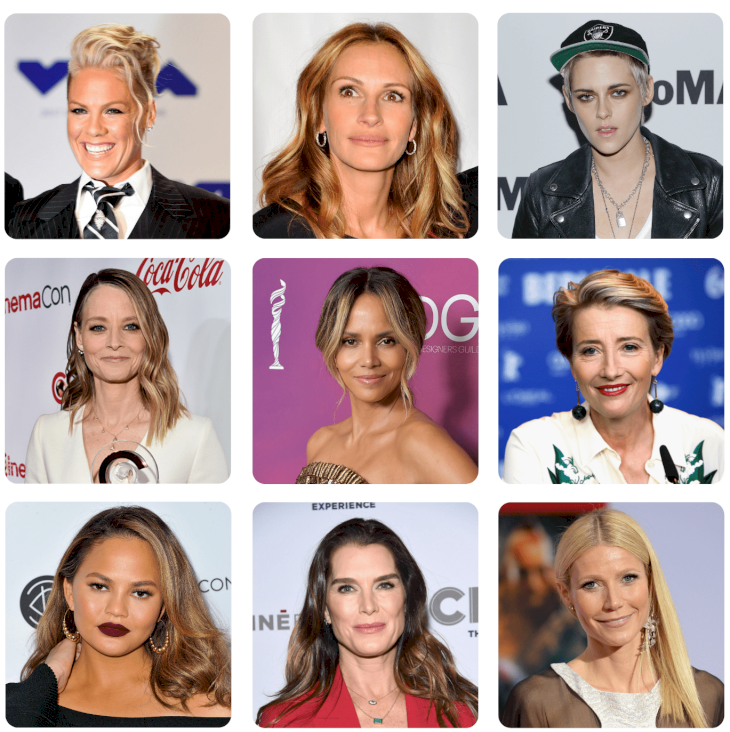 ---
PINK, 41
The singer shared a message on Twitter with herself, where she mentions "Dear Me, you're getting older. I see the lines. Especially when you smile. Your nose is getting bigger… You look (and feel) weird as you get used to this new reality. But your nose looks like your kids and your face wrinkles where you laugh…"
"Continued note to self: Every once in a while you consider altering your face, and then you watch a show where you want to see what the person is feeling… and their face doesn't move. I cannot get behind it. I just can't," she continued. The pink-haired singer concluded that she will be aging the old fashioned way.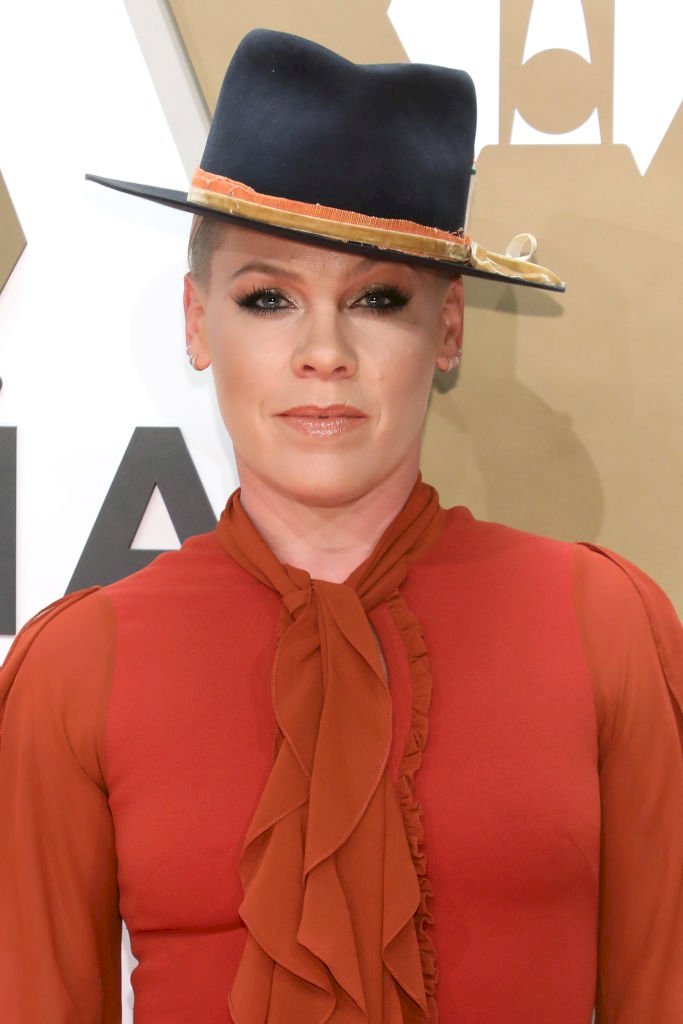 ---
JULIANNE MOORE, 59
"I hate to condemn people for doing it, but I don't believe it makes people look better," the actress admitted in an interview when asked about Botox. "I think it just makes them look like they had something done to their face. When you look at somebody who's had their face altered in some way, it just looks weird."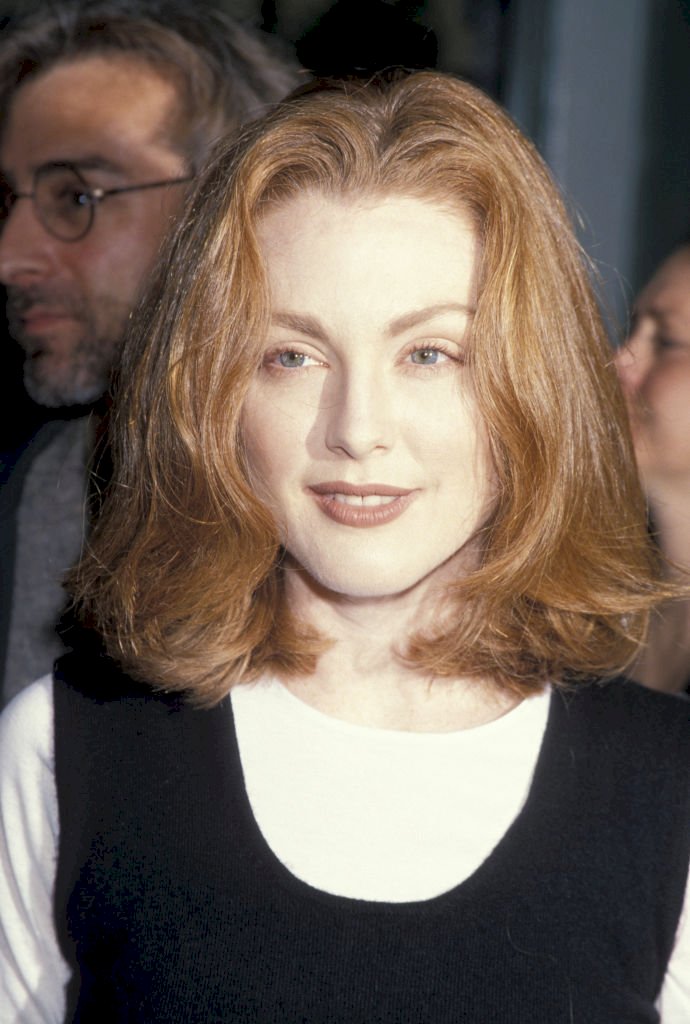 Julianne Moore still looks flawless, and while there might be several critics about whether or not she has had plastic surgery, she has come forward sharing her skincare routine. One of her tricks is sunblock, as she puts it, "I put the sunscreen on, and I don't go into the sun. And honestly, that's really it."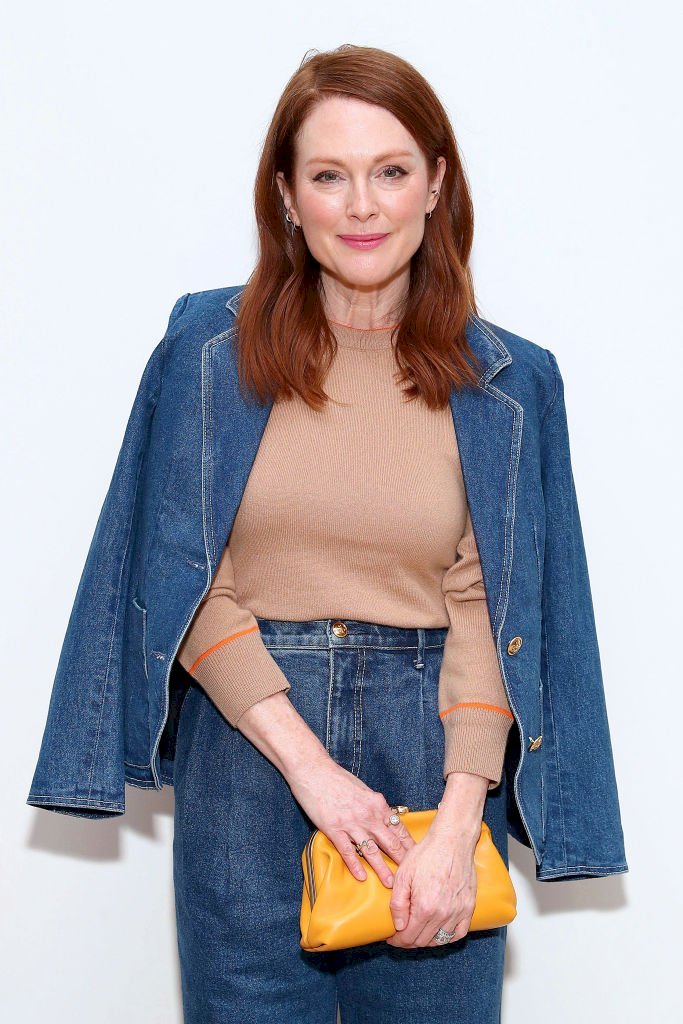 ---
JULIA ROBERTS, 52
Julia Roberts has always been vocal about her opinions on this matter, having said that "It's unfortunate that we live in such a panicked, dysmorphic society where women don't even give themselves a chance to see what they'll look like as older persons. I want to have some idea of what I'll look like before I start cleaning the slates."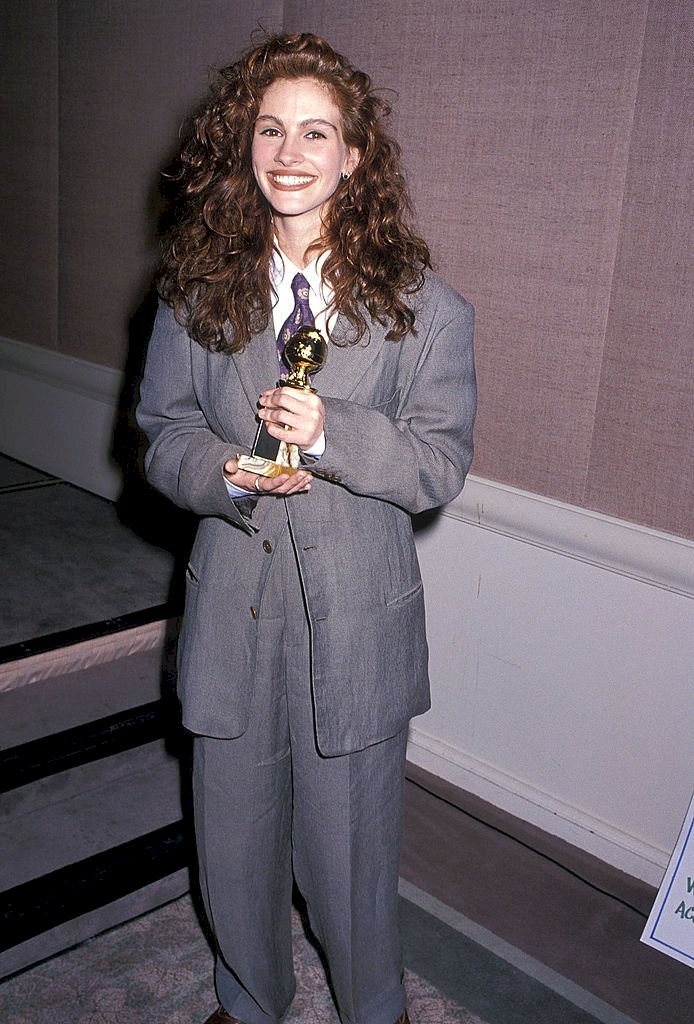 "I want my kids to know when [...] I'm happy, and when I'm confused. Your face tells a story... and it shouldn't be a story about your drive to the doctor's office." The actress admitted that not many people share her views, stating that "By Hollywood standards, I guess I've already taken a big risk in not having had a facelift."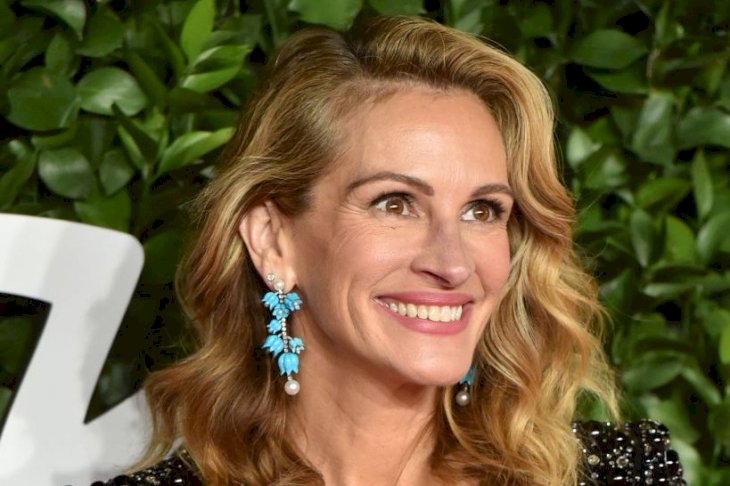 ---
RACHEL HUNTER, 51
The supermodel Rachel Hunter has had different views on plastic surgery in the past, saying that "In real life, I was fairly happy with myself. In photos, I was horrified. People were like, 'Why don't you get rid of those deep lines (around her mouth)?'" However, something changed when she traveled the world for a show.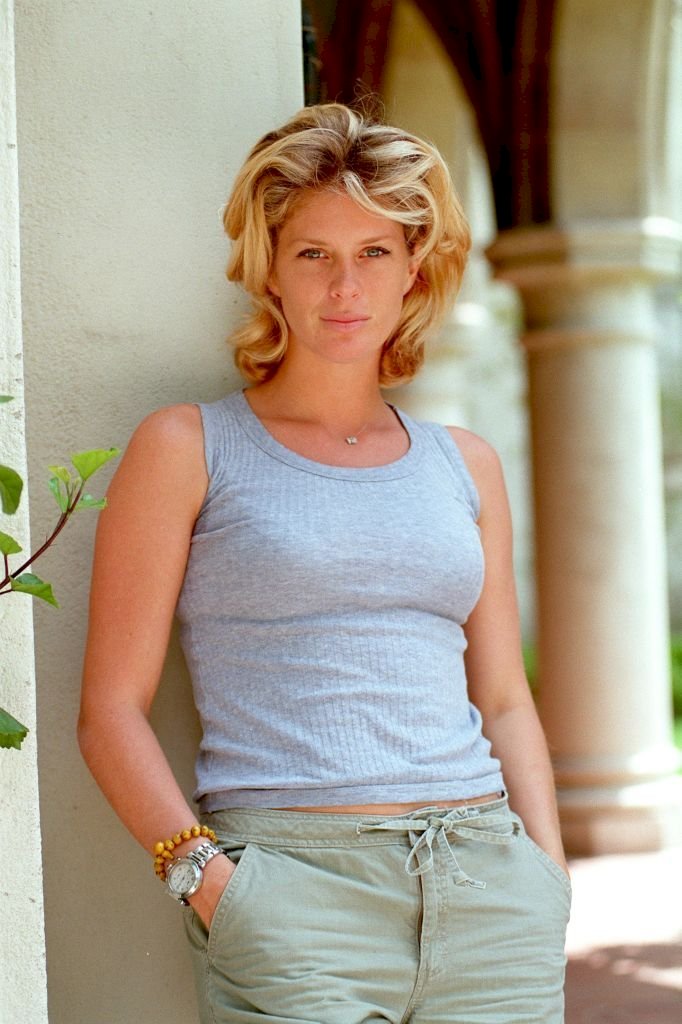 "I went from wanting it to absolutely no longer wanting it," she admitted, "After [...] seeing other cultures away went that superficial idea of beauty. Ideas of beauty are old and need to be shattered. We have no self-acceptance. If we don't enjoy who we are then how can you offer fully any sense of beauty or well-being or longevity?"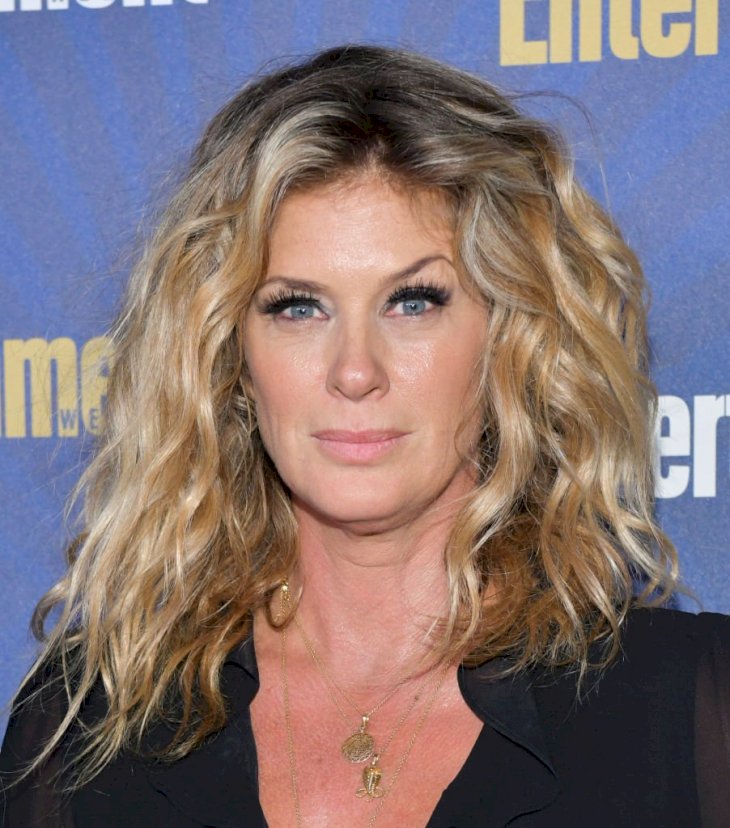 ---
KRISTEN STEWART, 30
"I am so freaked out by the idea of doing anything. And maybe that's completely arrogant but I don't want to change anything about myself. I think the women who do are losing their minds. It's vandalism," the Twilight star commented on the matter.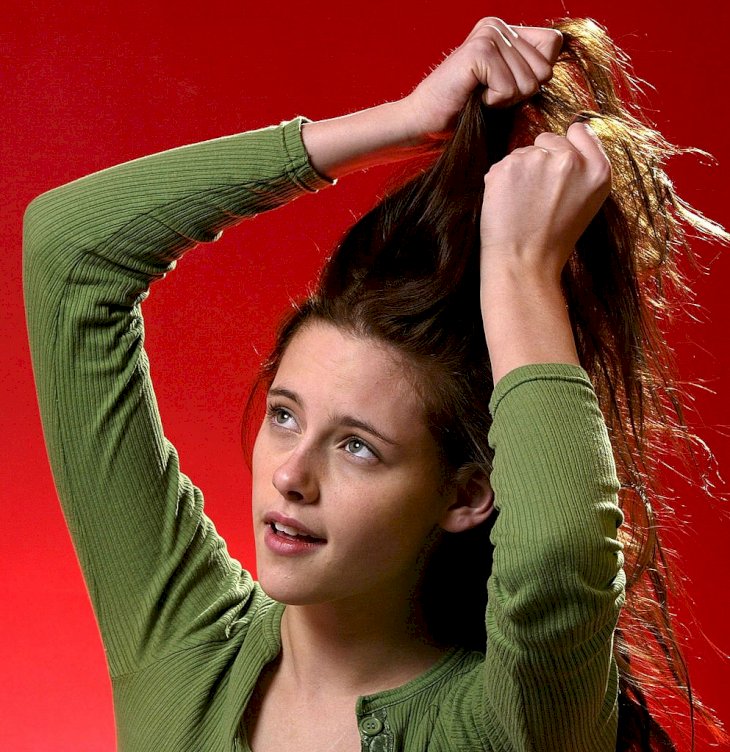 But how does she keep fit, you ask? Well, just good old fashioned exercise. "If I am trying to get into shape and I want to be strong, I'll drop and do 20 [push-ups] every half hour throughout the day. I can do 250 push-ups in a day, which is pretty impressive."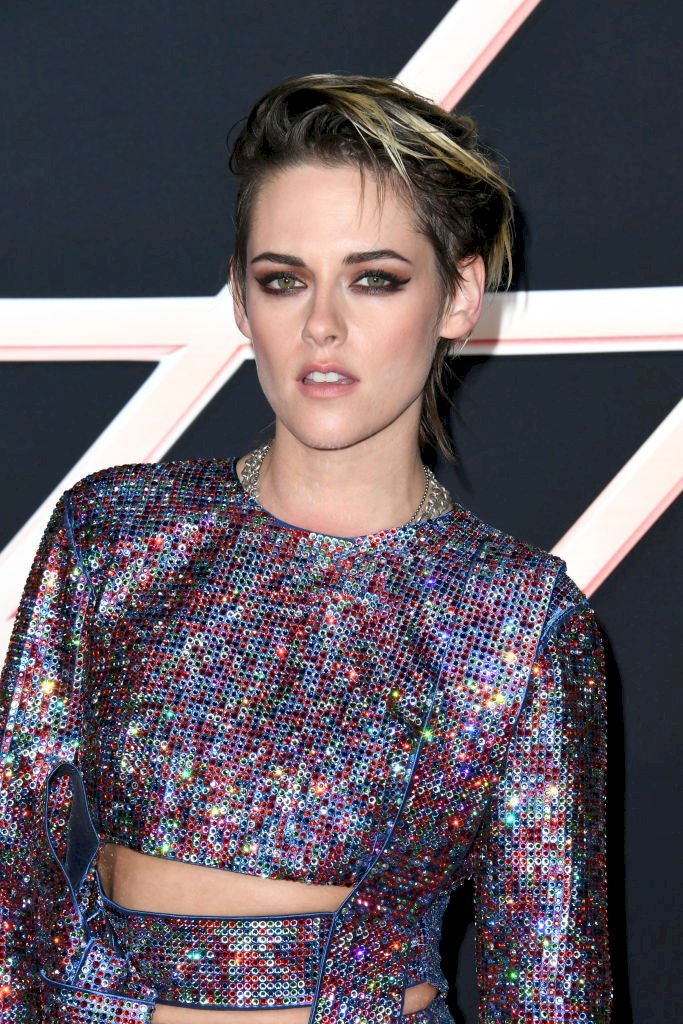 ---
SHARON STONE, 62
"I can't tell you how many doctors tried to sell me a facelift. I don't think there's anything wrong with cosmetic surgery but I don't think it's all right to distort yourself. I'm not trying to make myself look like a girl because I'm not a girl anymore. I'm very happy about being a grown woman," she said.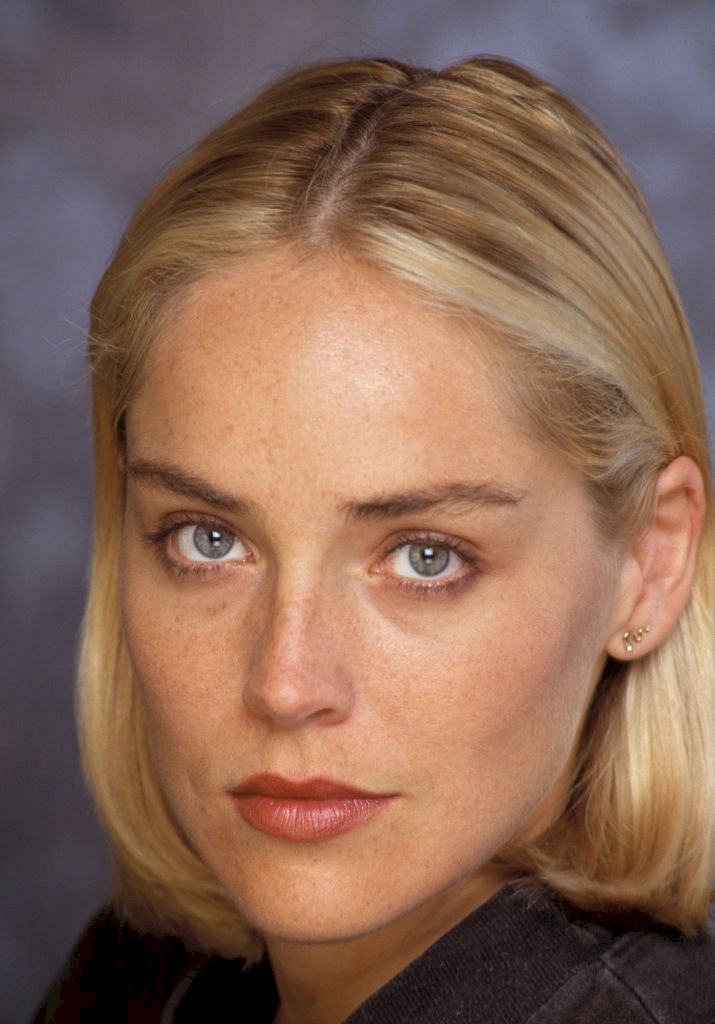 She explained that "Looking good as you get older all comes from the inside. I decided to try zero alcohol and saw a huge difference. I don't eat a lot of processed food. I eat clean, I always have. I go to the gym four or five times a week and every time I exercise I do something different."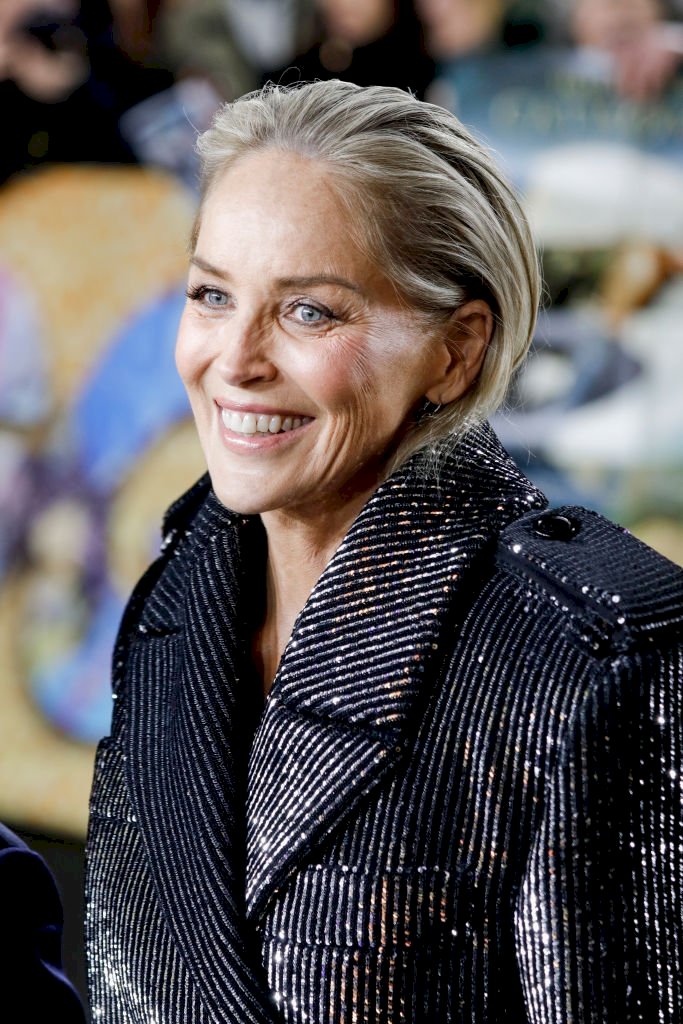 ---
JODIE FOSTER, 57
"It's not my thing," Foster confessed about plastic surgery. "I don't have anything against it for other people. Whatever they want to do, I'm fine with it. For me, it's really a self-image thing," she continued. However, she has a different approach to self-confidence than most!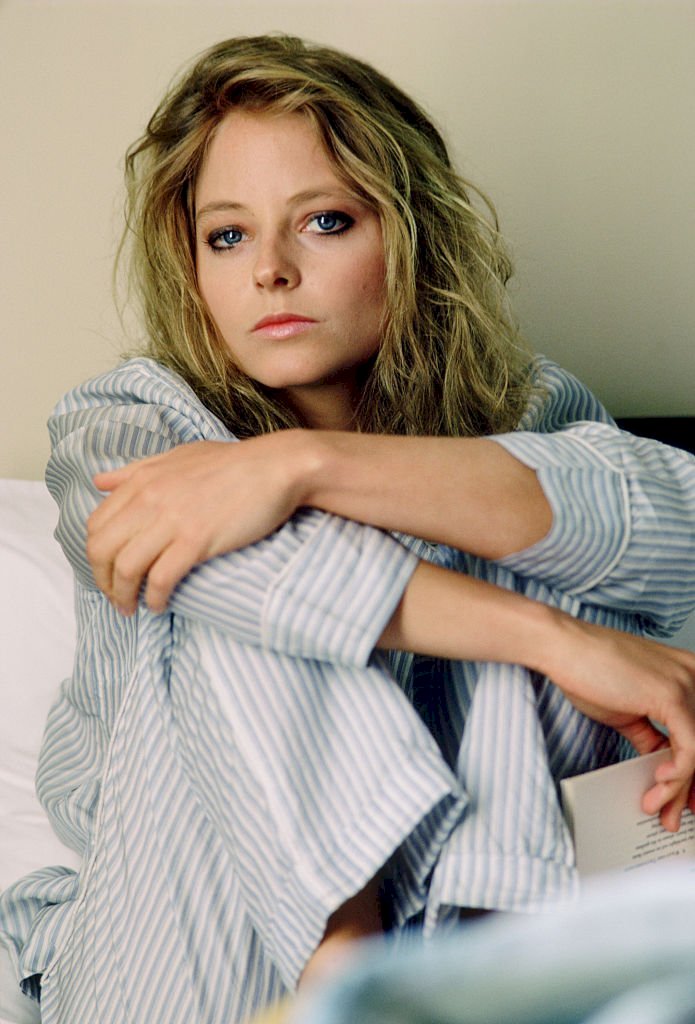 The actress mentioned that "I'd rather have somebody go, 'Wow, that girl has a bad nose' than, 'Wow, that girl has a bad nose job.' I'd rather have a comment about who I am than about something that identifies me as being ashamed of who I am." Well, that sure is true!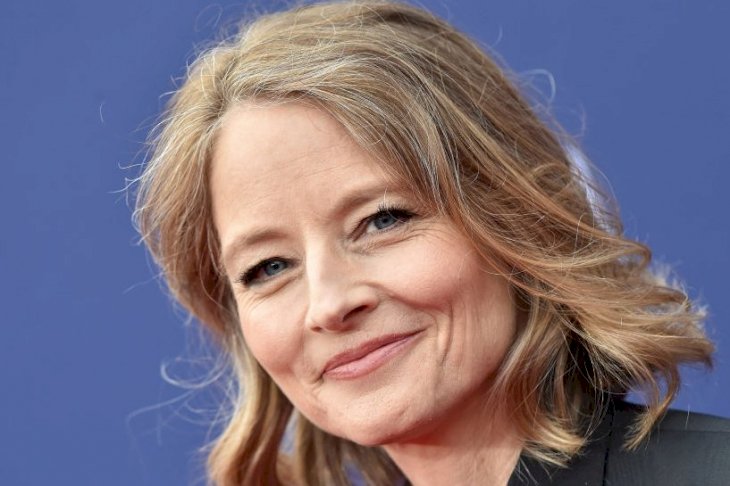 ---
HALLE BERRY, 54
"When you see everybody around you doing it [ plastic surgery], you have those moments when you think, 'To stay alive in this business, do I need to do the same thing?' I won't lie and tell you that those things don't cross my mind, because somebody is always suggesting it to me," Halle Berry confessed in an interview.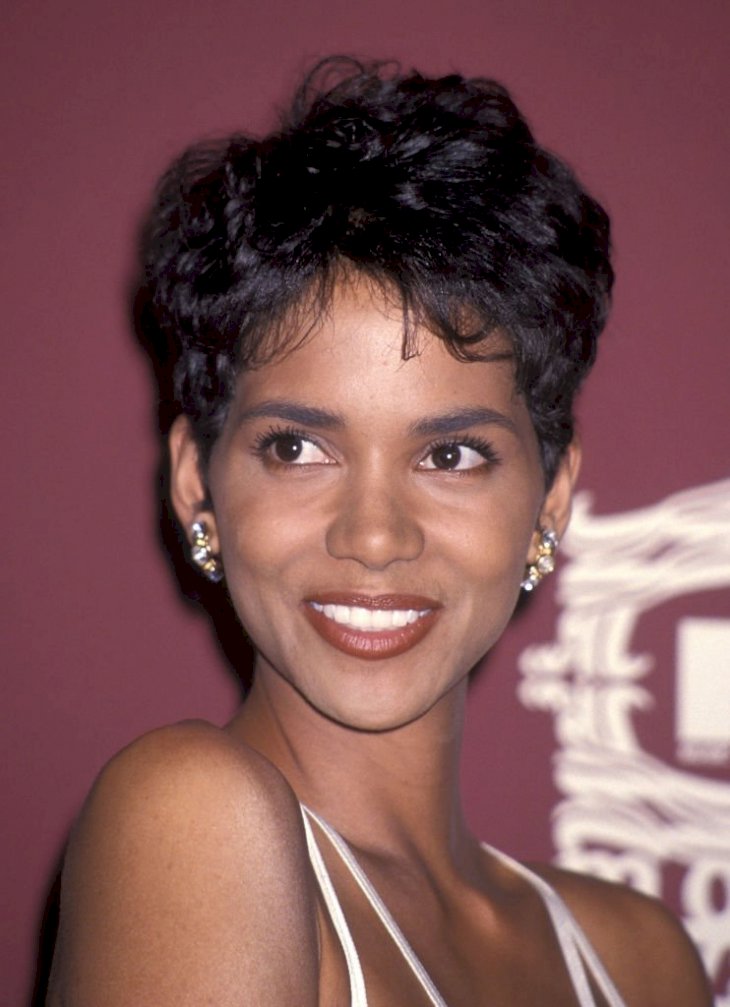 She continued saying that "I just have kept reminding myself that beauty really is as beauty does, and it is not so much about my physical self. Aging is natural, and that's going to happen to all of us ... I just want to always look like myself, even if that's an older version of myself." Preach, sister!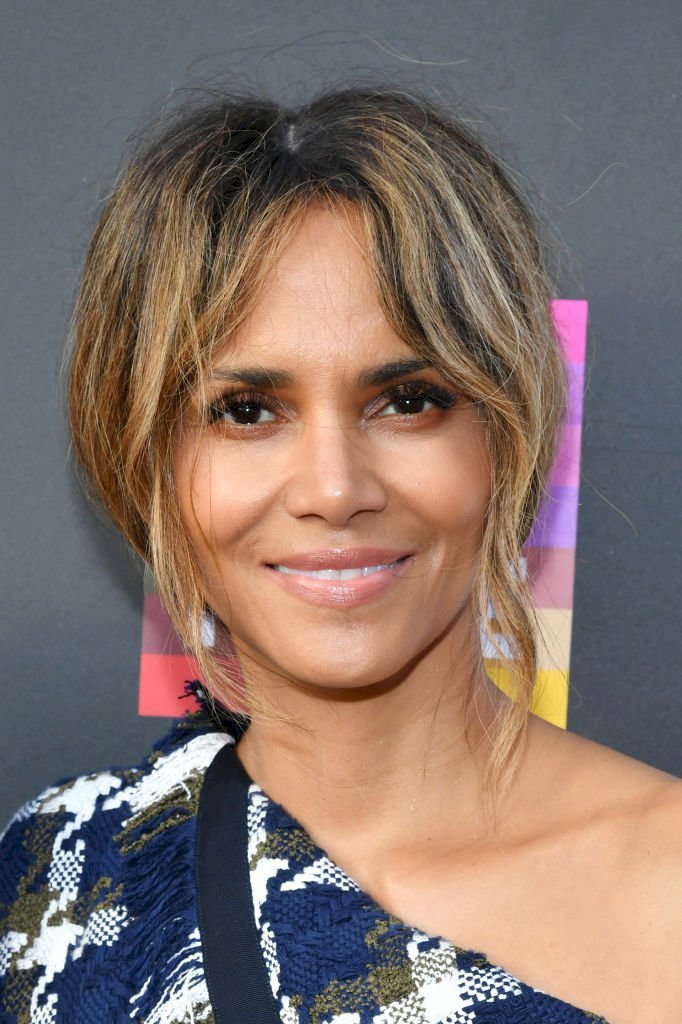 ---
DIANE KEATON, 74
At almost three-quarters of a century, Diane Keaton is not afraid to age. She shared that "My feeling is that everybody has their hands and their hands are always at the face, so if the hands don't match the face it's a little weird," explaining how someone will always know that you have had plastic surgery.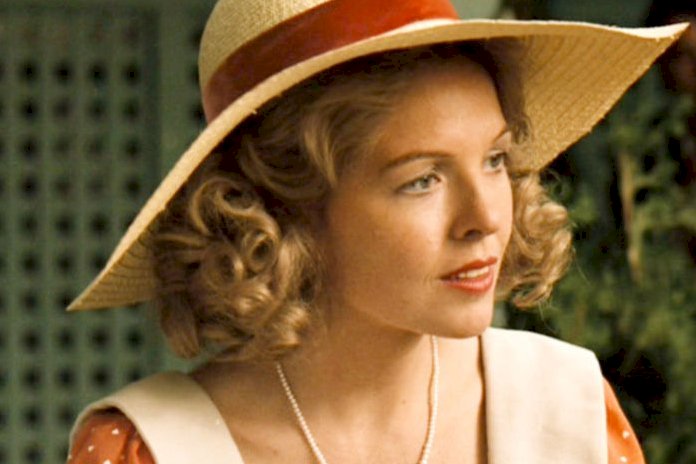 The actress continued that "My hands are the hands of the age I am. They've been through a lot and they look like it!" It is impressive to see so many women defying Hollywood standards and sticking up for what they believe! Do you think this trend will keep growing?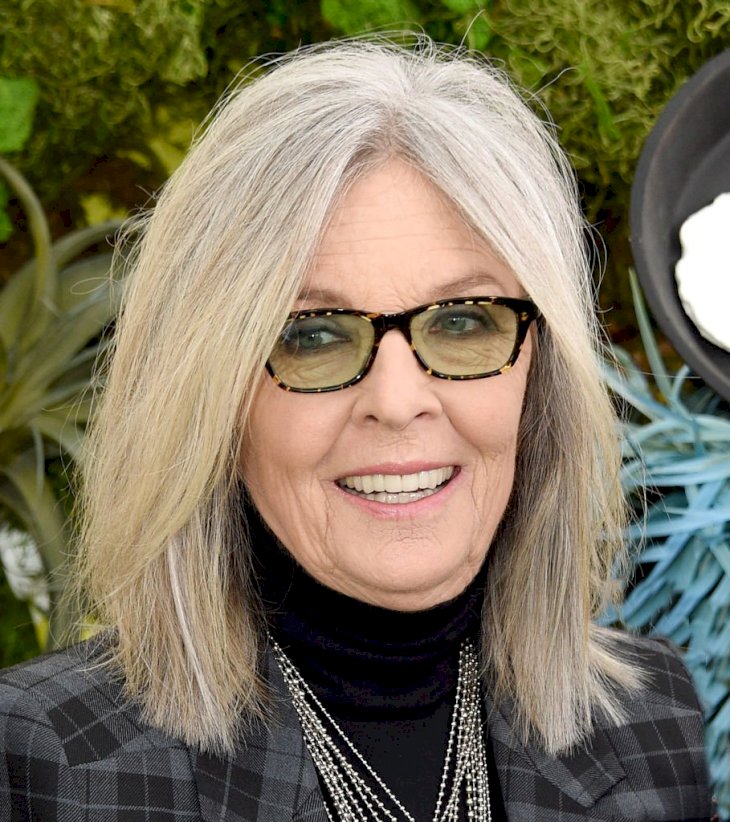 ---
EMMA THOMPSON, 61
"It's mad," Thompson said about plastic surgery. "It's not a normal thing to do, and the culture that we've created that says it's normal is not normal. Why do people ask persons to cut them open and put things into their bodies? What is that, what are we doing to ourselves?"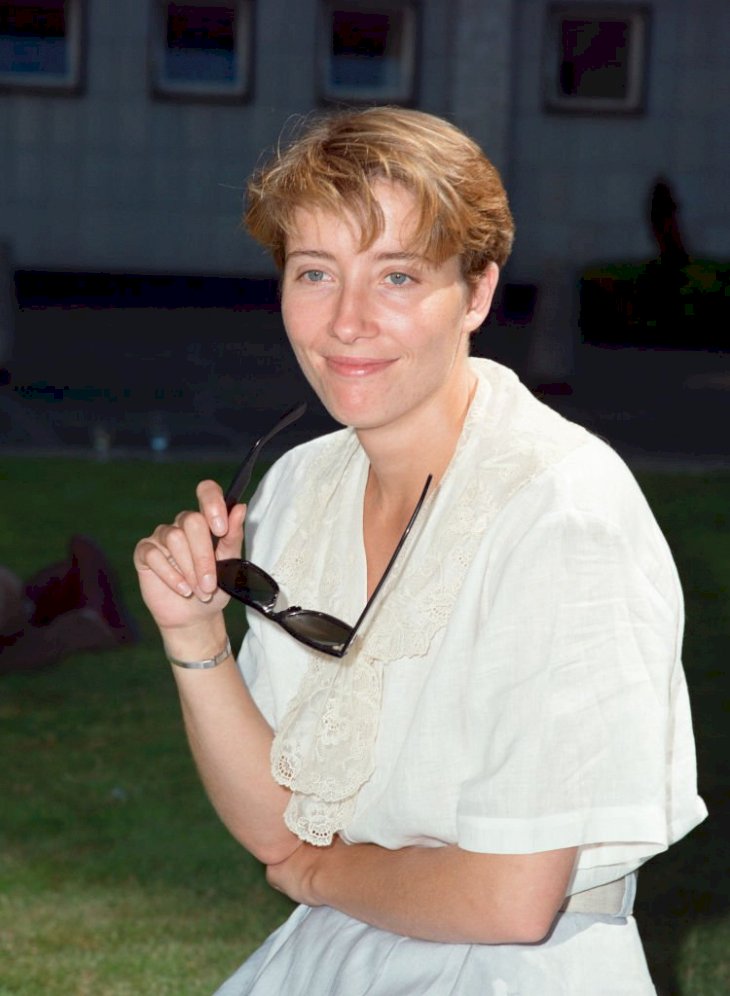 "It's chronically unhealthy and there's this very serious side to all of that because we're going to end up with this sort of 'super-culture' that's going to suggest to young people, girls, and boys, that this looks normal. And it's not normal," she continued, worried about how this trend will impact society.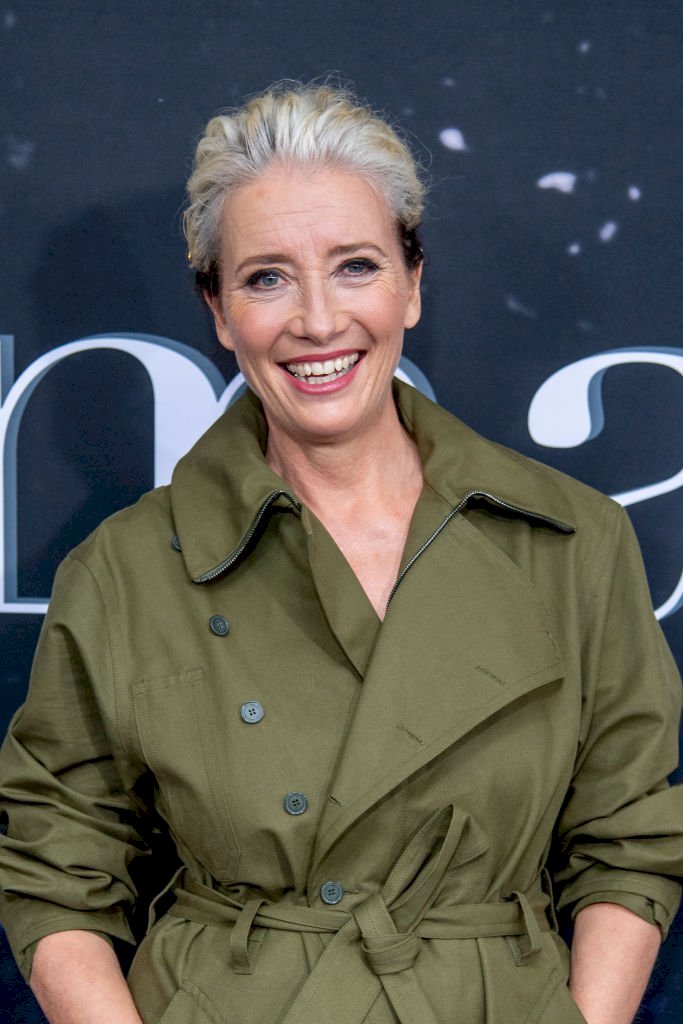 ---
CHRISSY TEIGEN, 34
Chrissy has had a breast augmentation when she was 20 years old, however, she has reverted it, saying "You can't set these expectations for people that everything is perfect. Everyone filters their [photos], edits, or Facetunes so you forget what normal faces or bodies look like."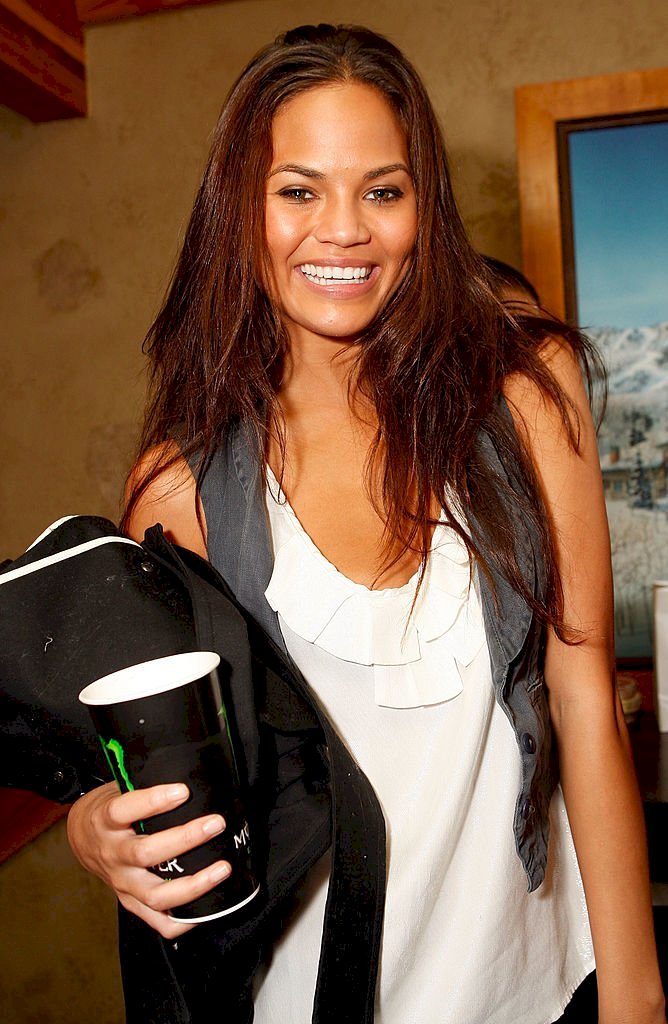 She continued saying that "It's not fair and it makes you jealous of other people's bodies. It's lying to people by omission. But also, while you want to teach your kids to be comfortable in their own skin, you want to tell them everything you can and let them decide."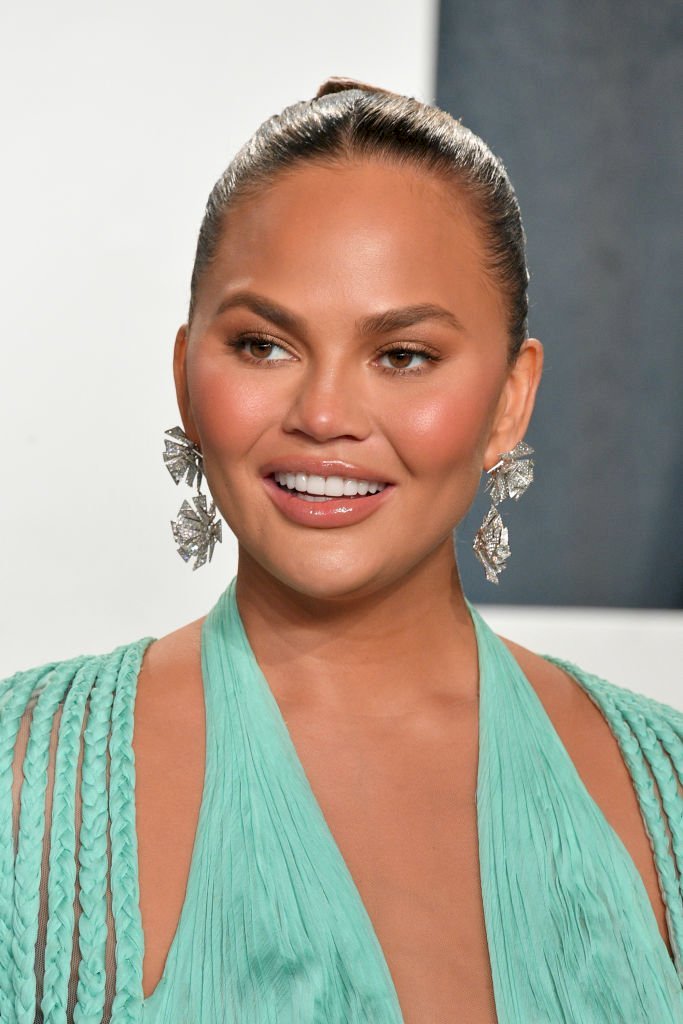 ---
AMANDA PEET, 48
While the actress has admitted that she "never gotten Botox or fillers," and has "never done anything to my face that's 'invasive'," she has admitted that "I think it has a lot to do with having two girls." Peet added that "Maybe I'm afraid. I'm afraid … it's like I've never done [expletive] either!"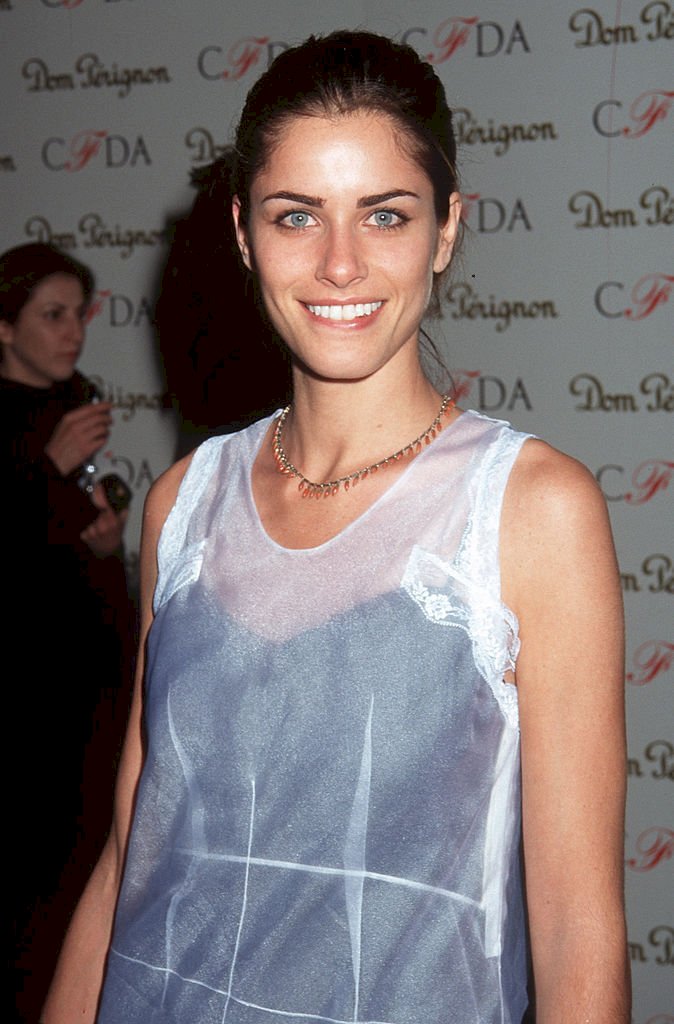 The actress also admitted that even though she doesn't want to get any plastic surgery, she still takes care of herself in the cosmetics department, adding that "I've certainly spent a lot of time and money doing other stuff, and I certainly am vain!" Well, at least it is healthier than surgery and sets a good example for her daughters!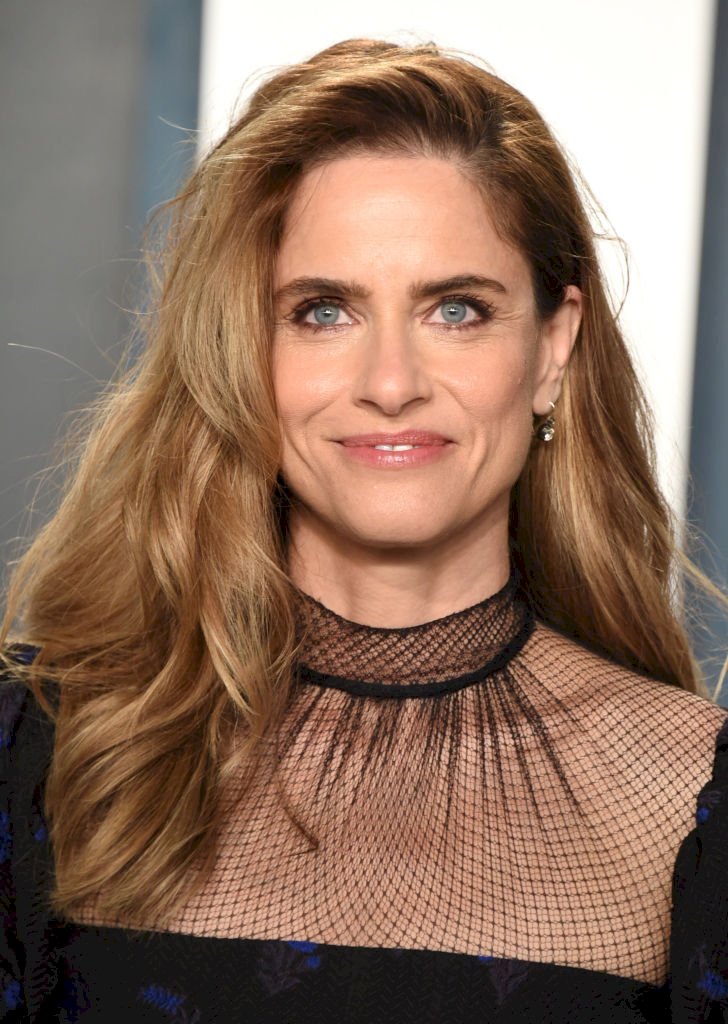 ---
KATE WINSLET, 44
Another actress that is not afraid to share her views on plastic surgery is Kate Winslett, and she has opened up about this topic several times. She said that "It goes against my morals, the way that my parents brought me up and what I consider to be natural beauty."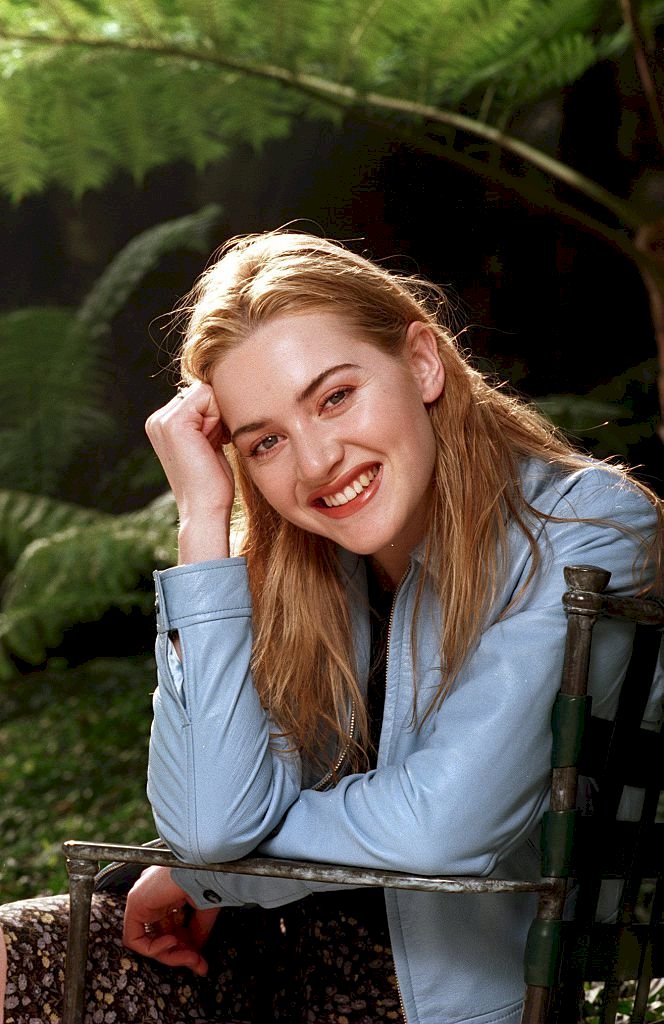 She continued explaining that there is in fact a certain pressure in the industry to do cosmetic surgery, but that "I will never give in. I am an actress, I don't want to freeze the expression of my face." That sure is a way to look at things, since in Hollywood having procedures done seems to be the norm.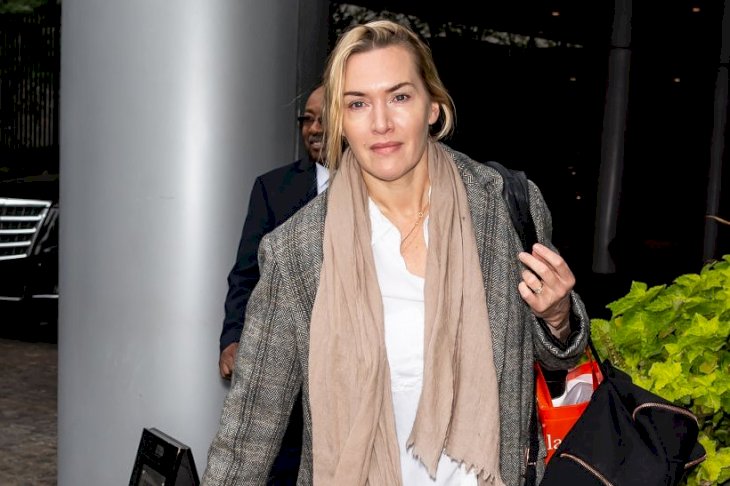 ---
BROOKE SHIELDS, 55
The actress admitted that the reason why she doesn't do any cosmetic procedures is that she is "afraid of it." However, she confessed that "I also want to [do] everything I can to just look my best and feel my best." When asked about what it is that she does, she explained her process.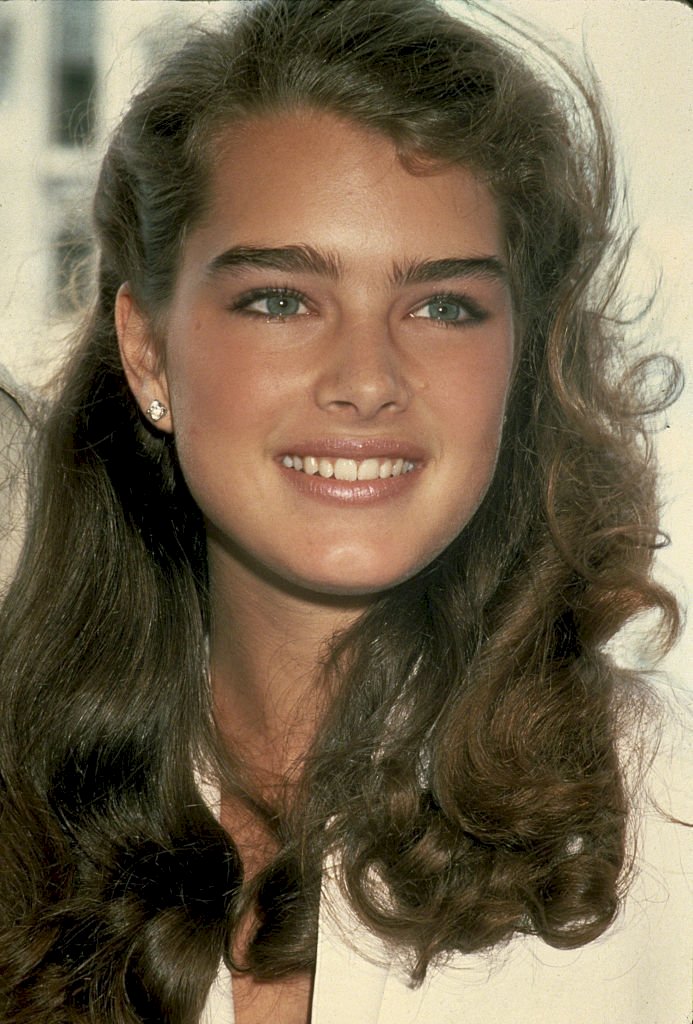 Her anti-aging secret is actually a non-invasive body contouring treatment called WarmSculpting with SculpSure. "It's called warm sculpting. It's actually incredible. I work out so much and yet I still have like, [to take care of] my babies. It's really great. It eliminates the fat cells and it actually works," she explained.
---
COURTENEY COX, 56
Another actress that has tried cosmetic enhancements and has regretted her decision is Courtney Cox, saying that many doctors kept suggesting her to get filler every now and then. However, with time, it led to many layers of fillers which she hated.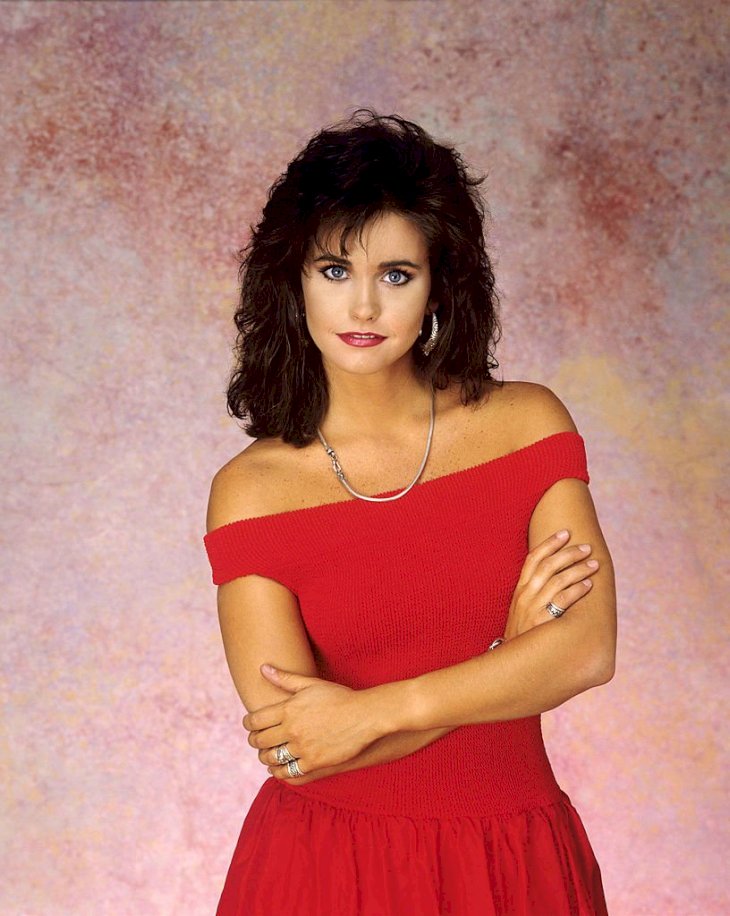 She said that "I've had all my fillers dissolved. I'm as natural as I can be. I feel better because I look like myself. I think that I now look more like the person that I was. I hope I do." Thankfully, it was a procedure she could take back.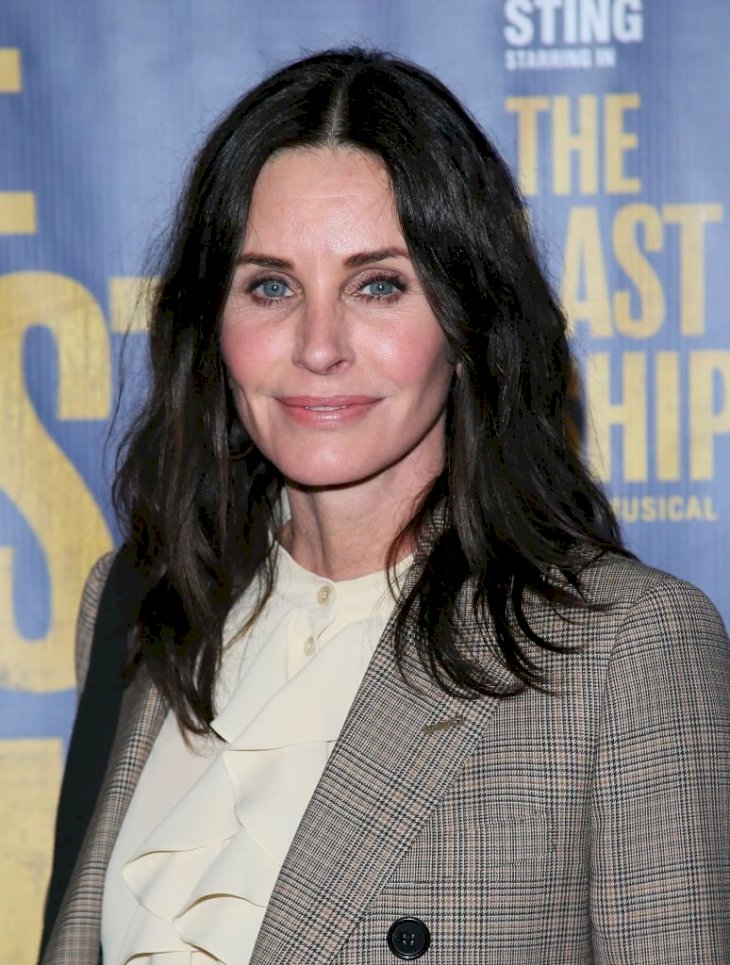 ---
JENNIFER ANISTON, 51
Jennifer Aniston did have plastic surgery in the past. The actress had a nose job when she was younger in order to fix a deviated septum, however, she has openly spoken against Botox and other facial fillers. "There is also this pressure in Hollywood to be ageless," she said in an interview.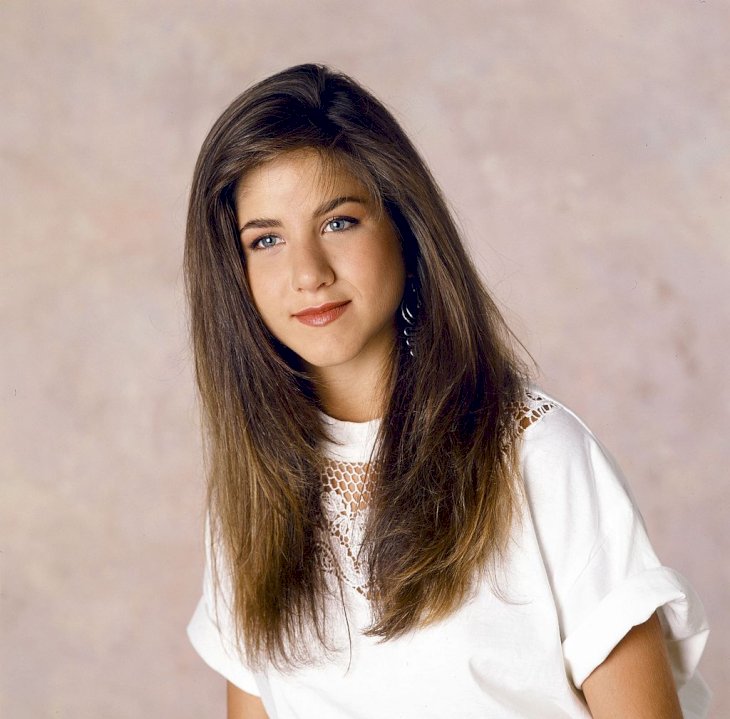 "I think what I have been witness to, is seeing women trying to stay ageless with what they are doing to themselves. I am grateful to learn from their mistakes because I am not injecting [...] into my face," the actress admitted. However, there are some rumors that she recently did injectables. Let's wait for confirmation!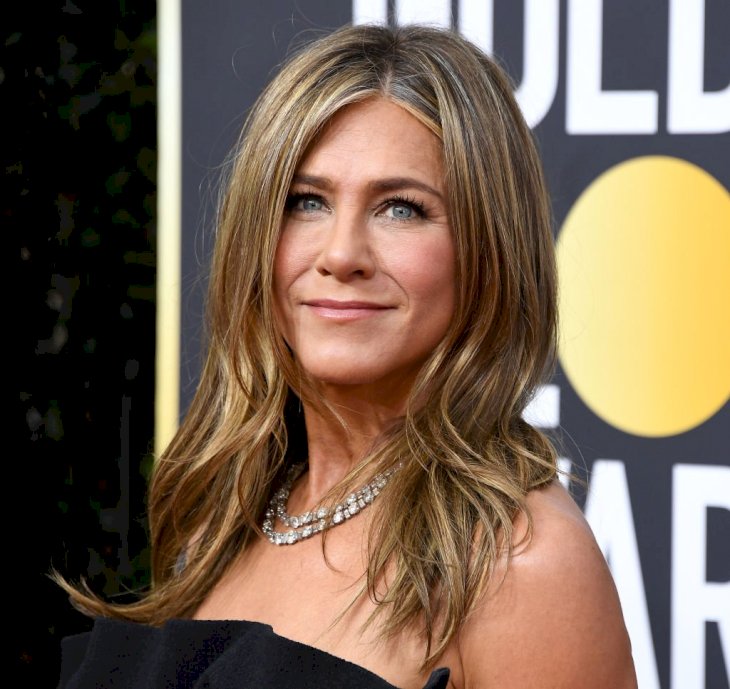 ---
MERYL STREEP, 71
"When I see it in people I meet, it's like an interruption in communication with them," the actress said back in 2009. "It's like a flag in front of the view, and that, for an actor, is like wearing a veil — it's not a good thing."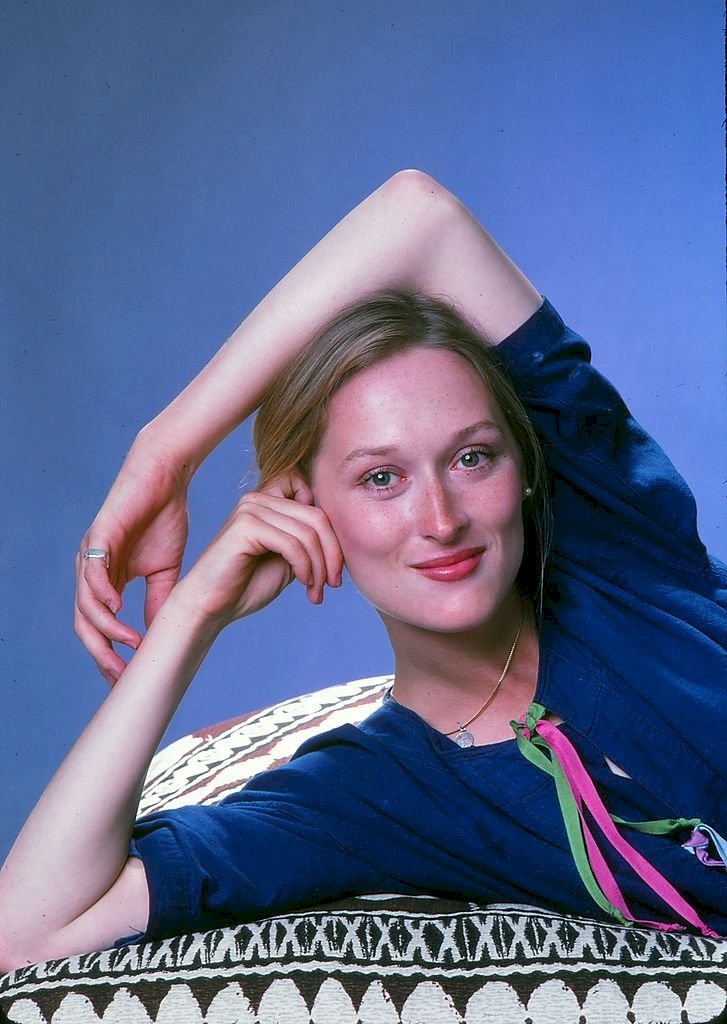 "You'd be amazed at how many men in this industry have gone down that road [of getting plastic surgery]. I just don't get it. You have to embrace getting older," she urged. "Life is precious, and when you've lost a lot of people, you realize each day is a gift," she continued.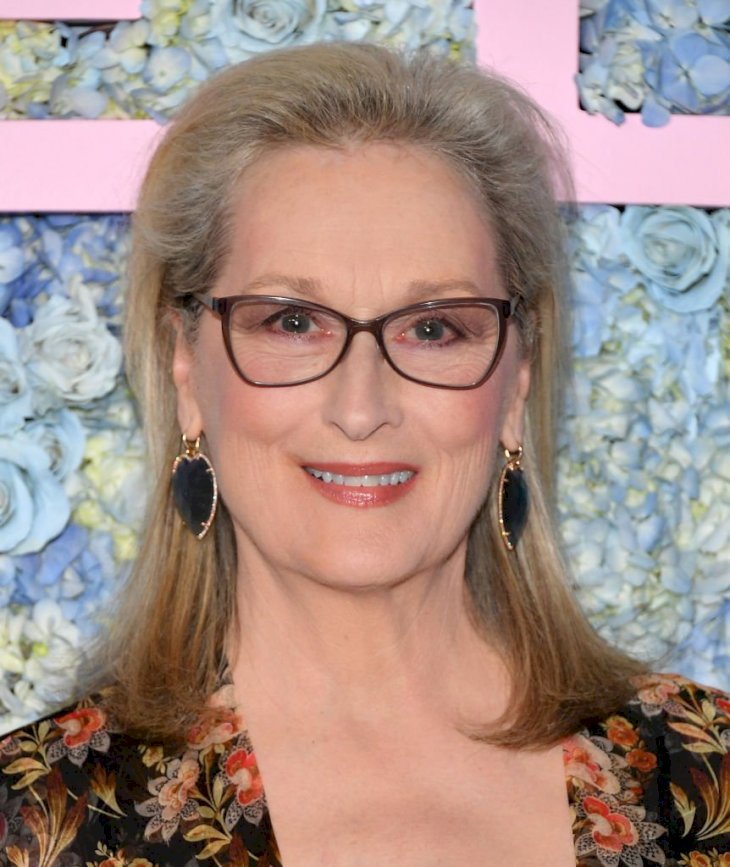 ---
GWYNETH PALTROW, 47
Gwyneth Paltrow has done Botox in the past, however, she has admitted that it was a terrible mistake. Nevertheless, she has mentioned that "I've probably tried everything. I would be scared to go under the knife, but you know, talk to me when I'm 50. I'll try anything."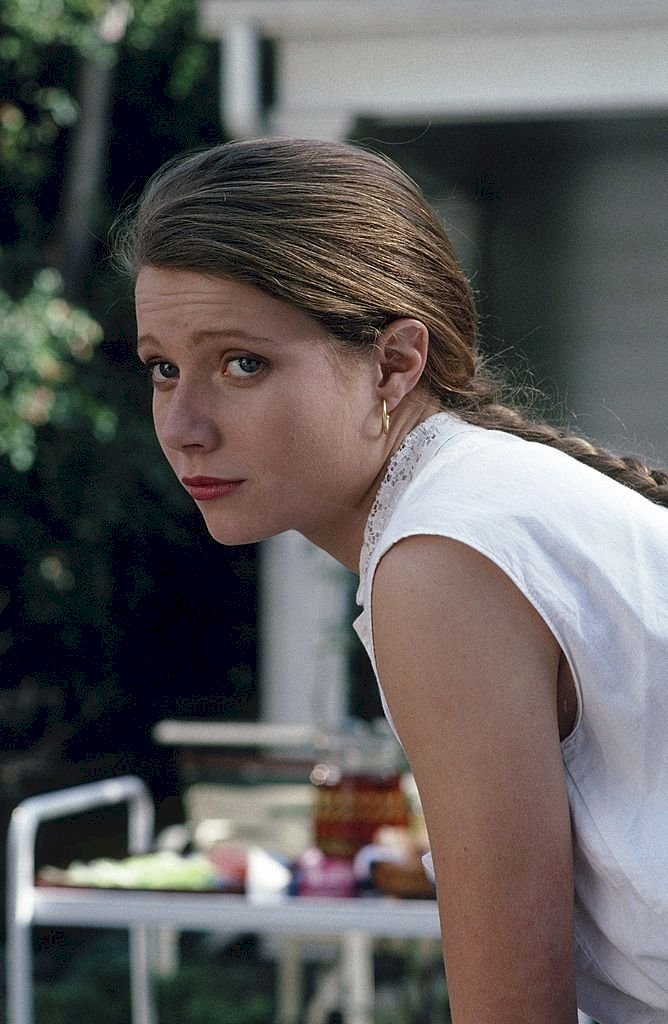 Well, just three more years to find out! She continued explaining that "Except I won't do Botox again, because I looked crazy." The actress is also a founder and owner of the wellness and lifestyle brand Goop, so she might be taking a more natural approach to keeping her youthful looks!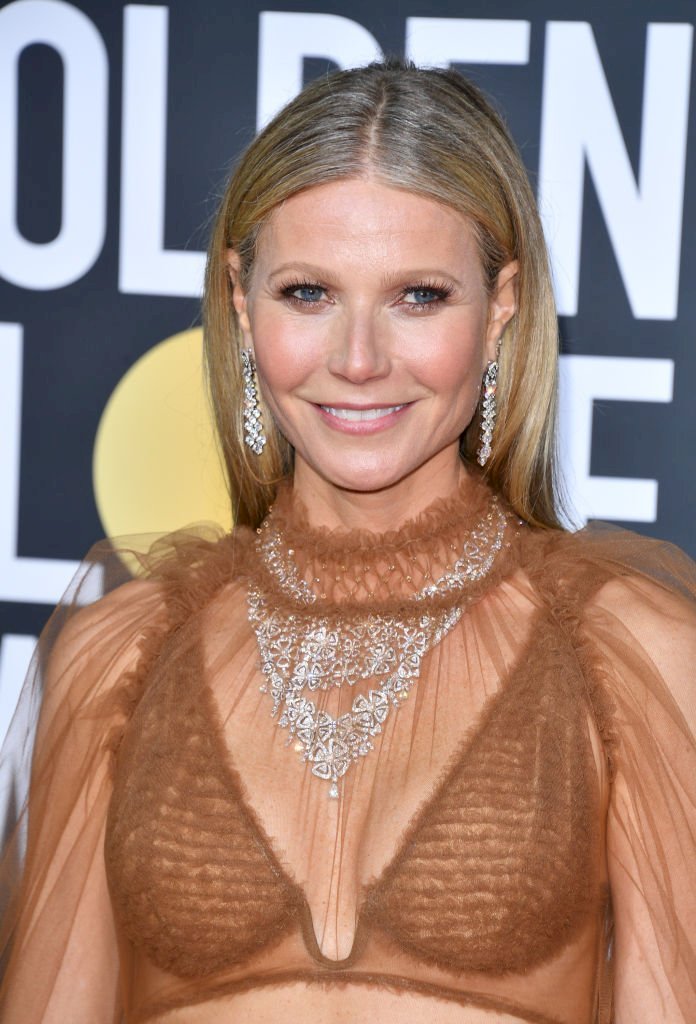 ---
DREW BARRYMORE, 45
Back in 2012, Barrymore said "I say, don't fight the rings on the trunk of a tree. Just keep counting 'em. The idea of not looking like myself scares me." However, she has made some other comments about this topic just last year, confessing that "I have dark circles under my eyes," and the dermatologist suggested a dermal filler.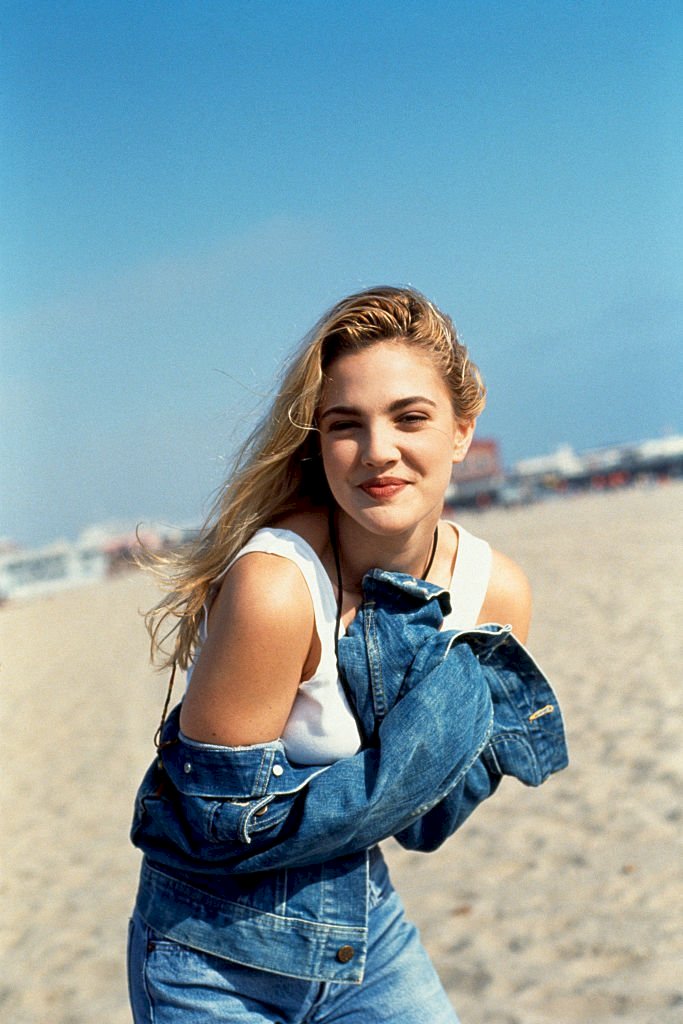 According to the actress, the doctor said "It will raise the skin and it won't be so sunken, which is causing the darkness to look worse, because it's lower than the natural light that is hitting it." to which she replied "No, but I'm gonna go home and start highlighting under my eyes, so thank you for the tip!'"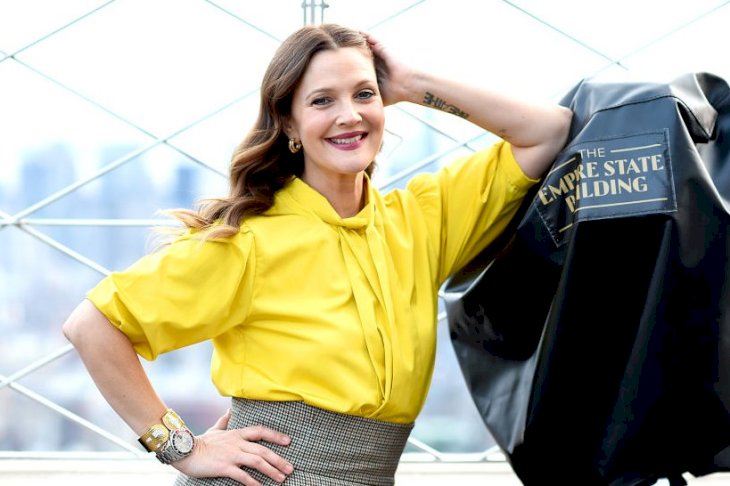 ---
SALMA HAYEK, 54
Salma Hayek is another actress that is all for "No surgical tweaks. No Botox either," saying that "I think it is terrible, these girls in their late 20s injecting their faces and lips. One told me, 'If I kill my muscles now, I'll never get wrinkles.' Can you imagine?"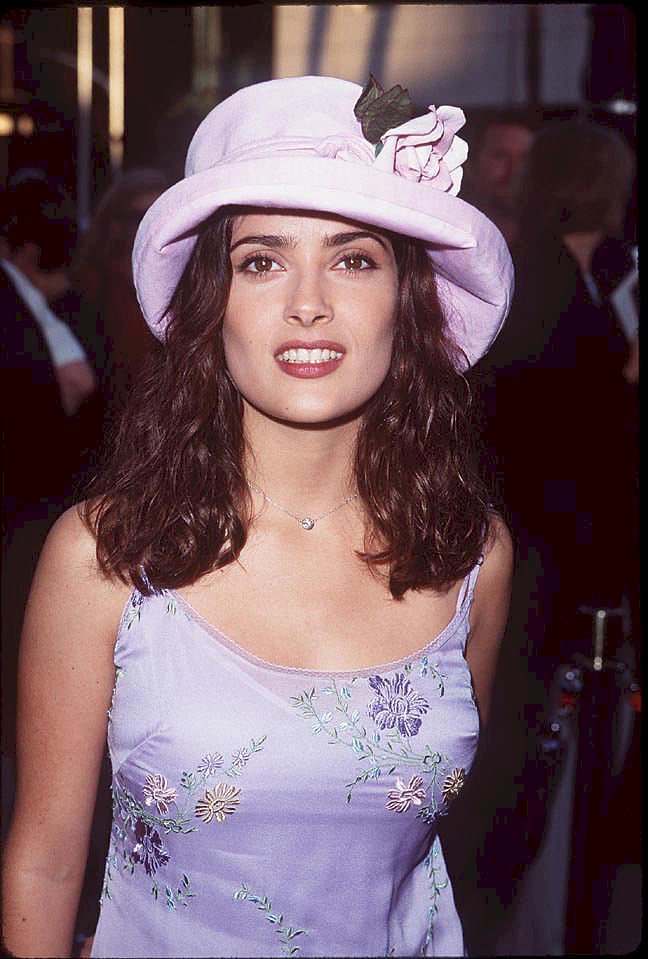 Just a few days ago this sparked up a debate on her social media, as a person commented saying she had too much Botox, to which she replied "I don't have Botox. But thank you for the advice because I was thinking maybe it's time." So far, Hayek keeps looking young naturally, and will probably keep that way!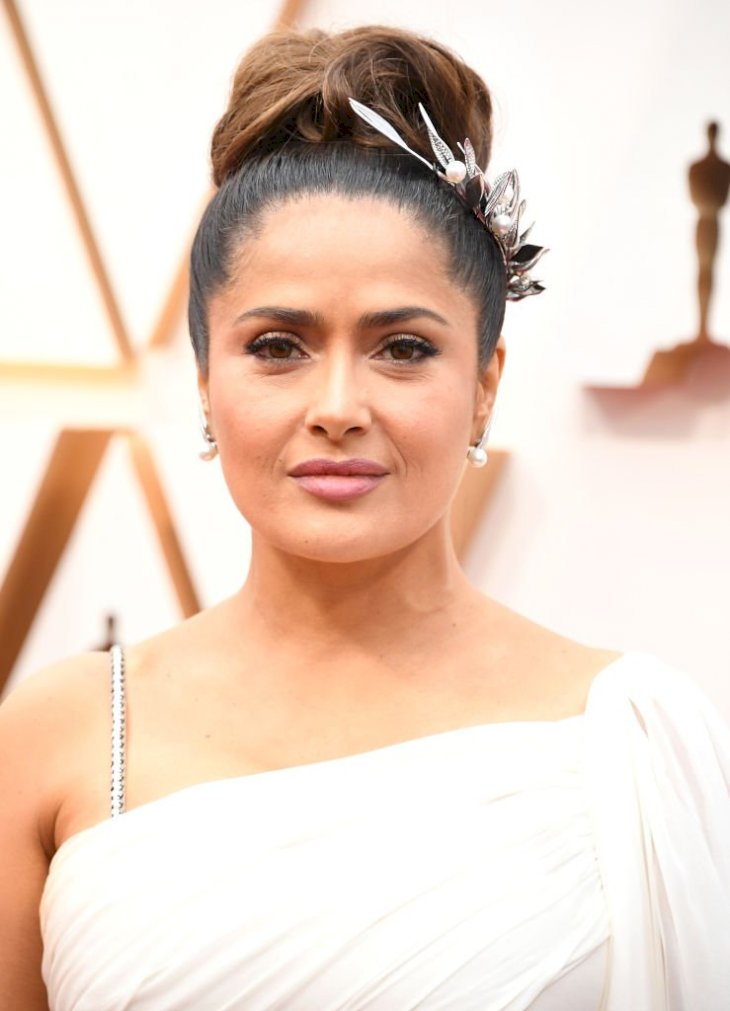 ---
SIGOURNEY WEAVER, 70
At the age of 70, Sigourney Weaver keeps being the boss that we have gotten used to. The actress once told the Daily Mail that "I find that (Botox) look scary," when asked if she would ever consider cosmetic procedures.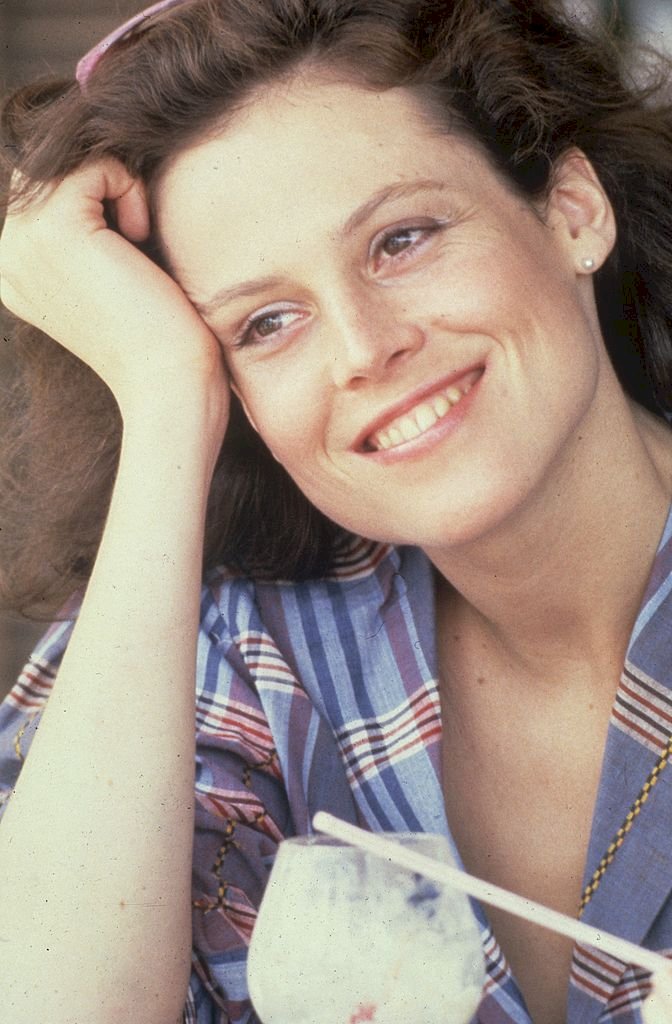 She continued, "And I like getting older. There's nothing more inspiring to me than a woman in her 70s who's full of life and still useful. I never notice age in people's faces. I just look at the whole person." Now, that is an excellent answer to these types of questions!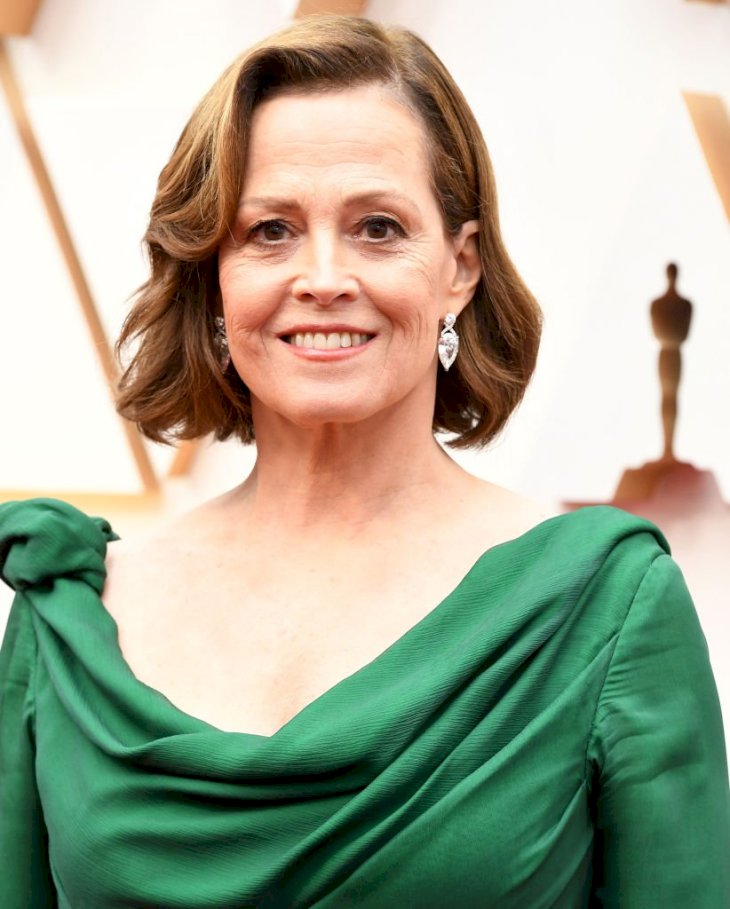 ---
LAUREN HUTTON, 76 
How inspiring is it to see all these strong and powerful women praising natural beauty? And another one to the list is the unforgettable Lauren Hutton, who once said that "Our wrinkles are our medals of the passage of our life…"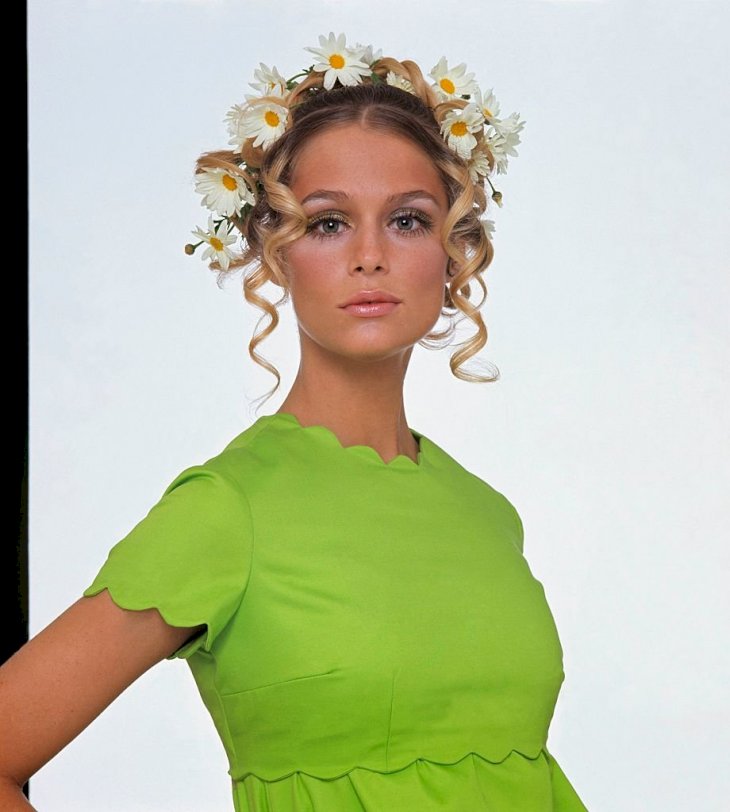 The actress also shared her views on plastic surgery, and how against doing it she is. During an interview, she said that "I don't think I will ever cut my face, because once I cut it, then I never know where I've been." The truth is that she still looks amazing!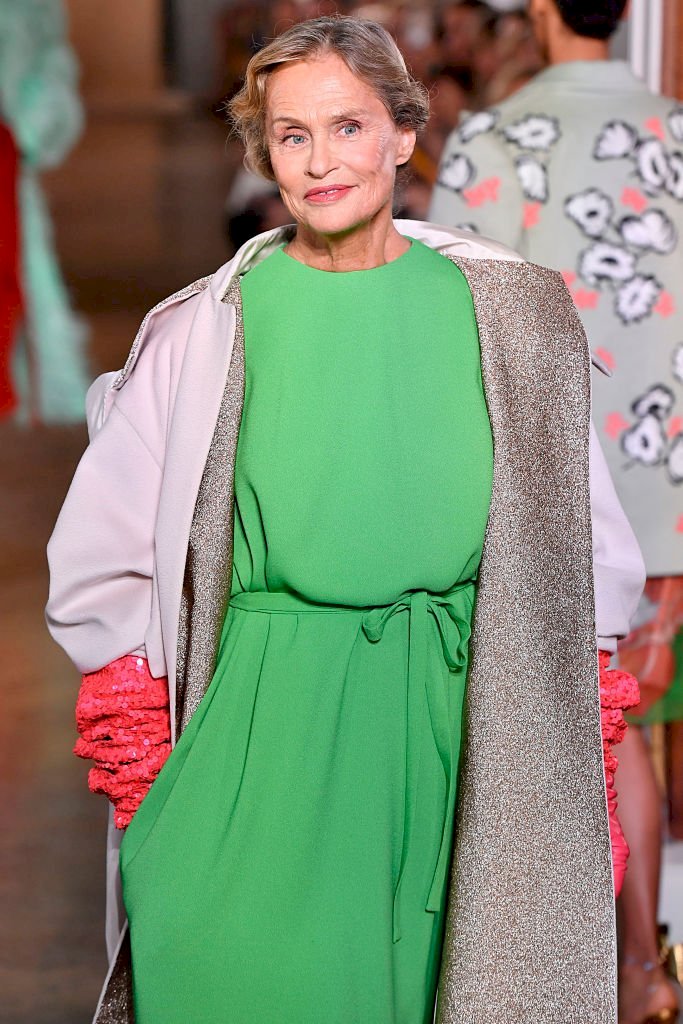 ---
LADY GAGA, 34
Lady Gaga has opened up several times about how she was bullied at a young age because of her looks, and she also confessed "I was told when I was first starting out that I should get a nose job, but I didn't because I wanted to be who I was."
And in 2011, the pop star shared her views on plastic surgery with Harper's Bazaar, saying "I think that promoting insecurity in the form of plastic surgery is infinitely more harmful than an artistic expression related to body modification." Even though there have been several speculations about a possible nose job, no confirmation has been issued.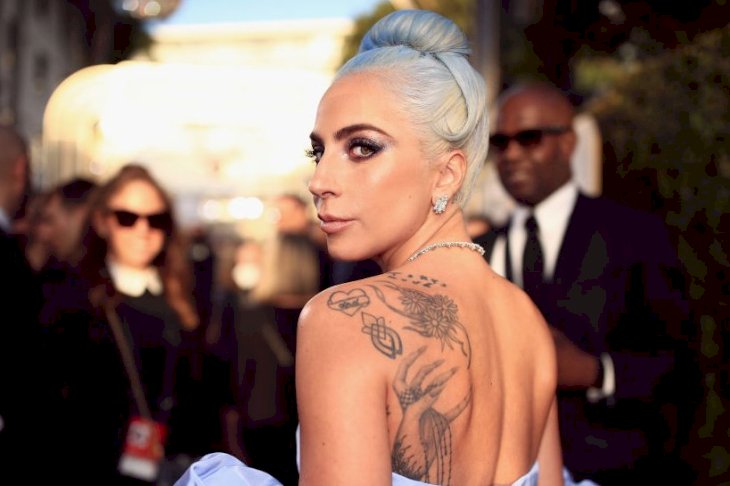 ---
BRIGITTE BARDOT, 85
While the rememberable French model Brigitte Bardot never shared her thoughts about plastic surgery, her actions speak louder than anything she could ever say. However, many had something to say about it, such as the curator of the Fashion and Textile Museum in London, Dennis Nothdurft. He said that "Brigitte Bardot has bowed out of the limelight."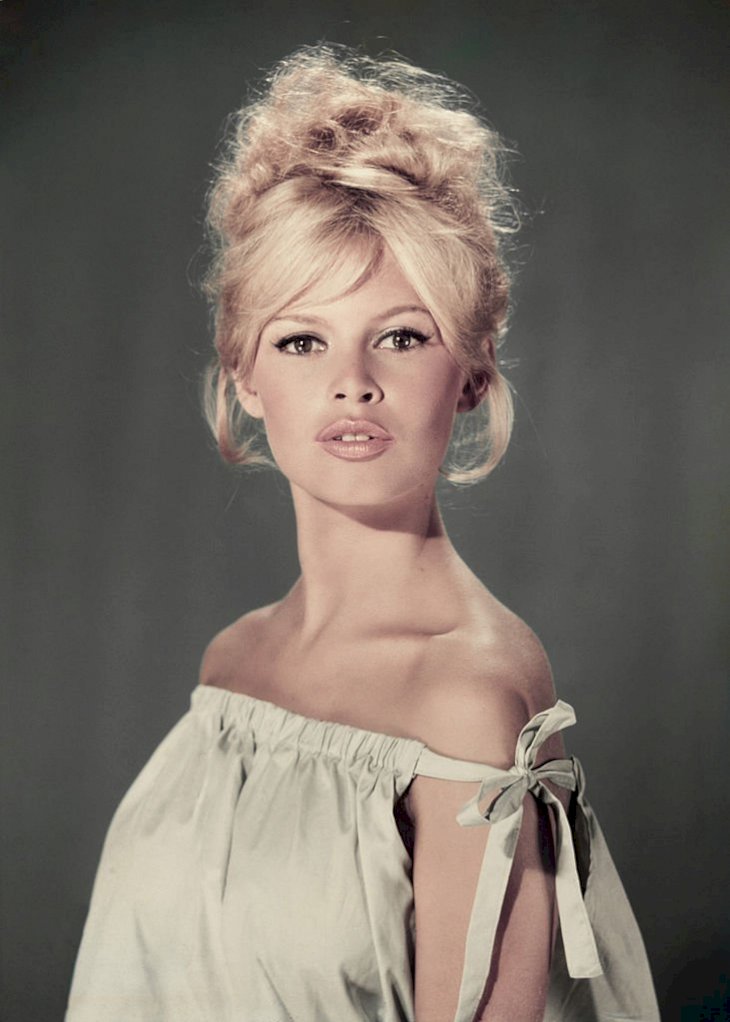 "[She] has refused plastic surgery and hasn't tried to maintain her looks," he continued. "That's quite refreshing because it's realistic. It is aging on her own terms, not buying into the system, whereas Sophia Loren has completely embraced the idea of being attractive as an older woman, and she looks fantastic." To each their own, right?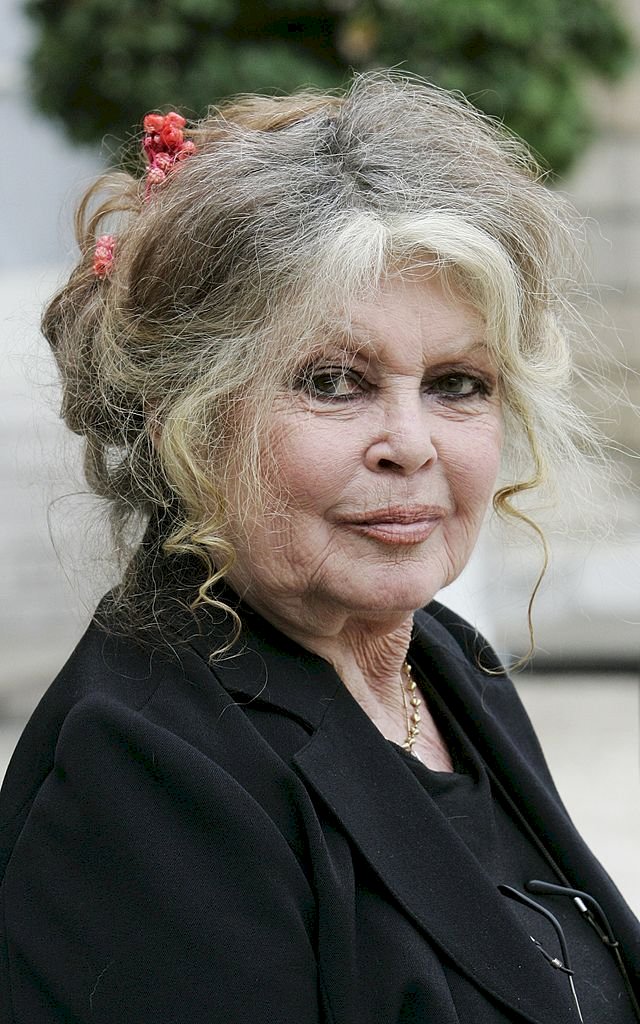 ---
DAME JUDI DENCH, 85
Once a star, always a star, right? Dame Judi Dench became famous at an early age, but she wants to grow old in grace. She believes in aging naturally, and has openly shunned the idea of plastic surgery, but, as most women in the industry, she has admitted to considering it.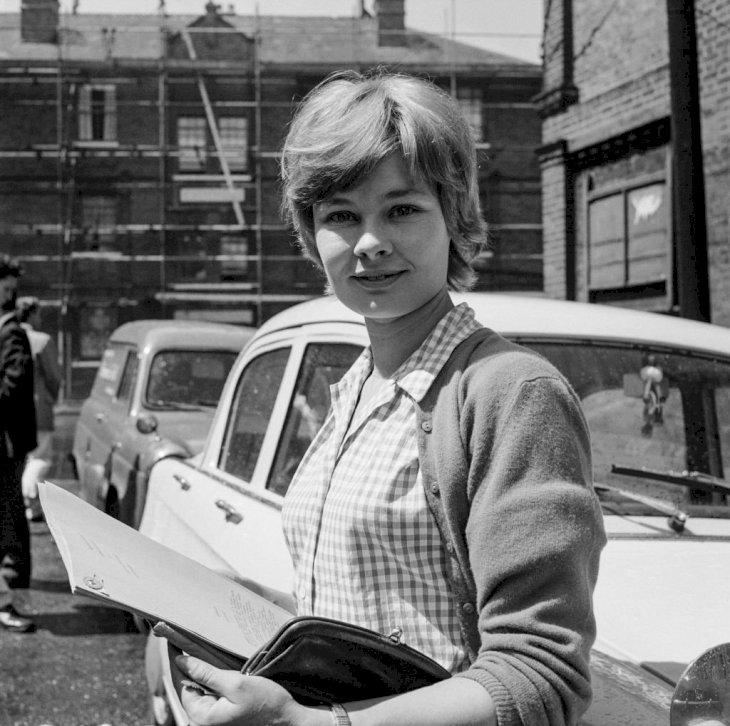 The actress said that "I've considered it, but I'm too old now. Every time I go to America I wonder if there is some process where it could be all sucked out and I could be there in time for dinner, but I'm frightened it would all drop off under the anesthetic."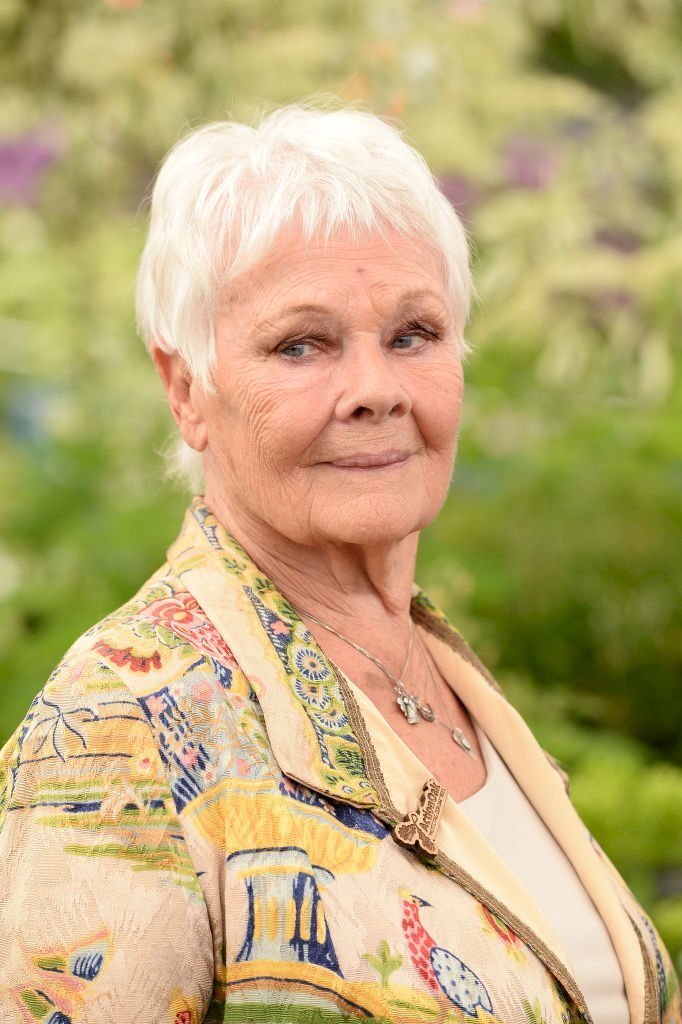 What do you think about the opinions of these celebrities? Would you ever consider plastic surgery? Let us know in the comments below and make sure to share this story with your friends! 
ⓘ The information in this article is not intended or implied to be a substitute for professional medical advice, diagnosis or treatment. All content, including text, and images contained on, or available through this ENG.AMOMAMA.COM is for general information purposes only. ENG.AMOMAMA.COM does not take responsibility for any action taken as a result of reading this article. Before undertaking any course of treatment please consult with your healthcare provider.