October Horoscope: Gemini
Who wouldn't love to know what the new month has in store for them? Watch out Gemini - significant changes are coming your way! We gathered several pieces of advice on love, health, friendship, career, and more for all you Gemini out there, just to give you a little hand and an idea of where to turn to this month.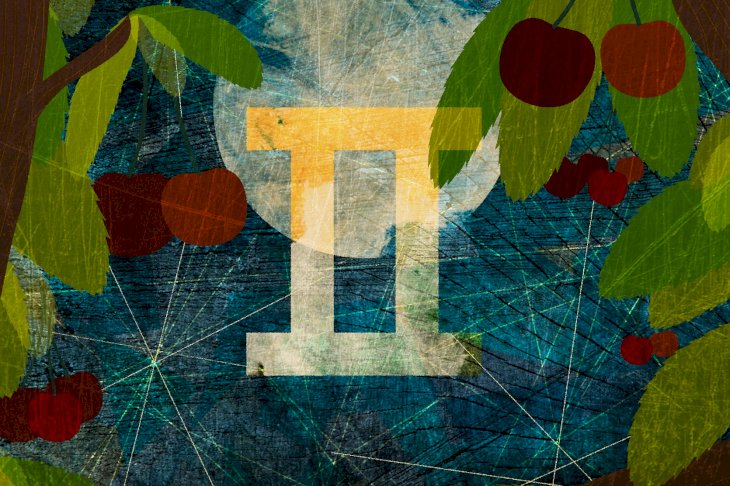 ---
GEMINI TRIVIA 
Admit it, Geminis are some of the most beautiful, intelligent, and extraordinary people. If you are looking to impress a certain Gemini in your life, then pay attention to some of these facts! Well, there are the usual Gemini traits like being friends with everybody or being moody or being a constant debater.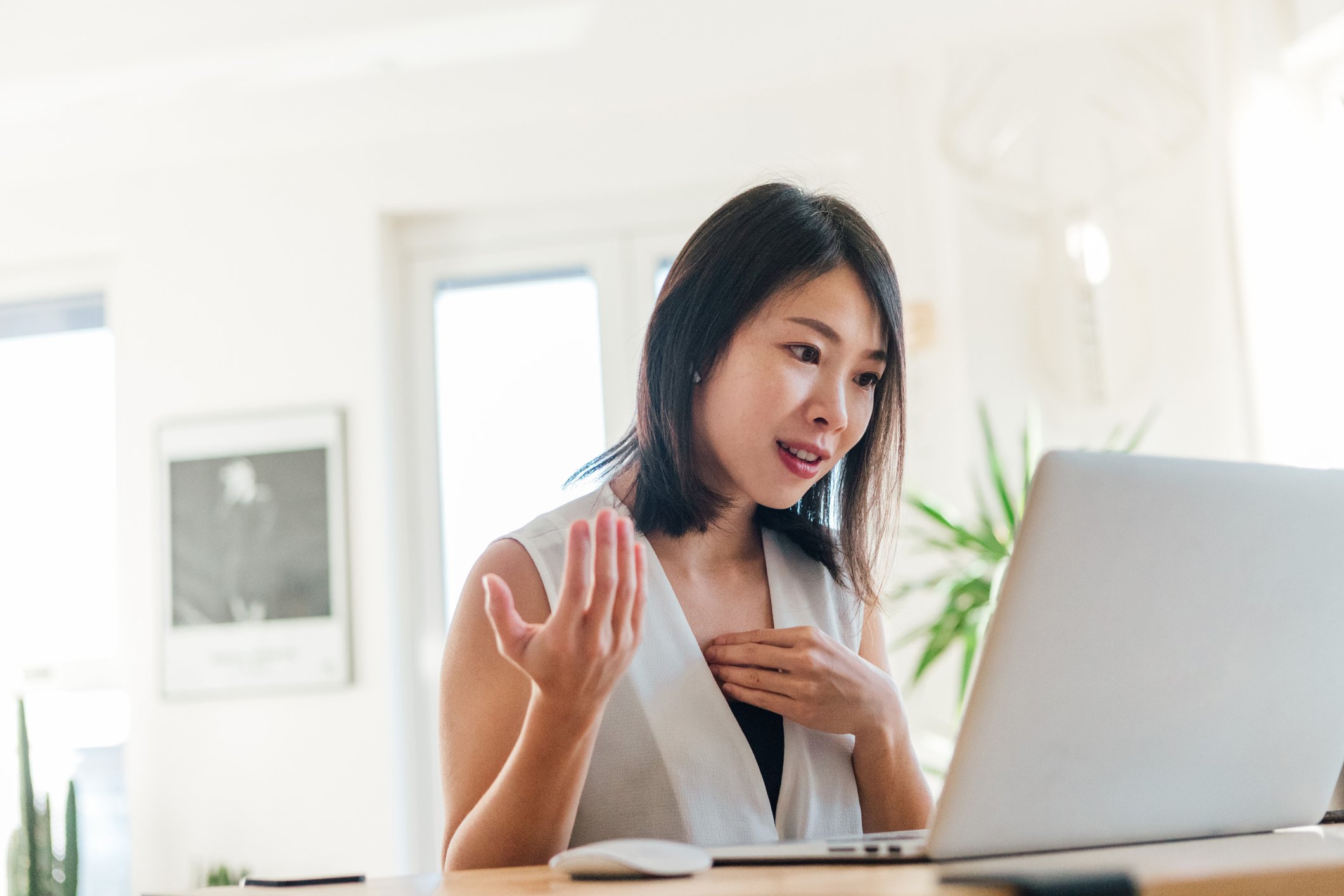 ---
WHO ARE GEMINIS?
Geminis are typically born from the 22nd of May up until the 22nd of June, and they are air signs alongside Libras and Aquarius. They come in third in the zodiac calendar and their ruling planet is Mercury, so beware when it comes into retrograde! Geminis are some of the best people to have around!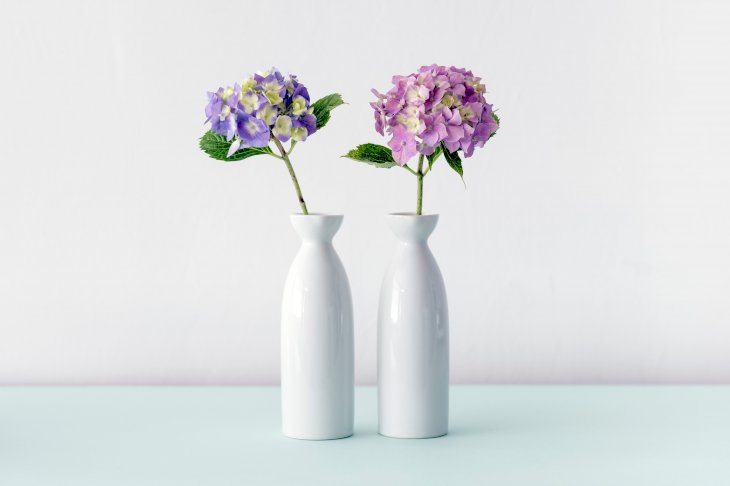 Geminis are naturally brave, independent, and fast (in every aspect). They do not take anything for granted, and if one person takes them for granted, they will not hesitate to cut them out of their lives. Geminis are curious, amazing, and they are so much fun to have by your side!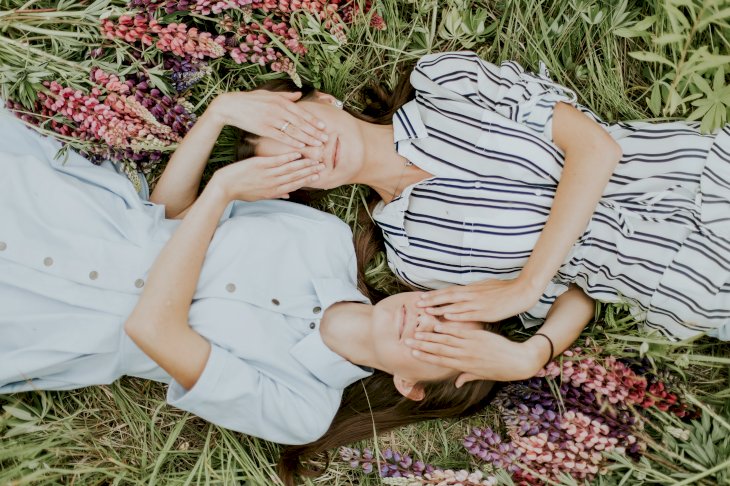 ---
GEMINIS: THE TWIN PERSONALITY
We have heard about Geminis being the twins, time and time again, but what does that even mean? Well, since they do have a bit of dual personality, their company is enough for themselves and that is why many Geminis are single. They prioritize their happiness over anybody else's, and this is why they are one of the best lovers out there: they know what they want!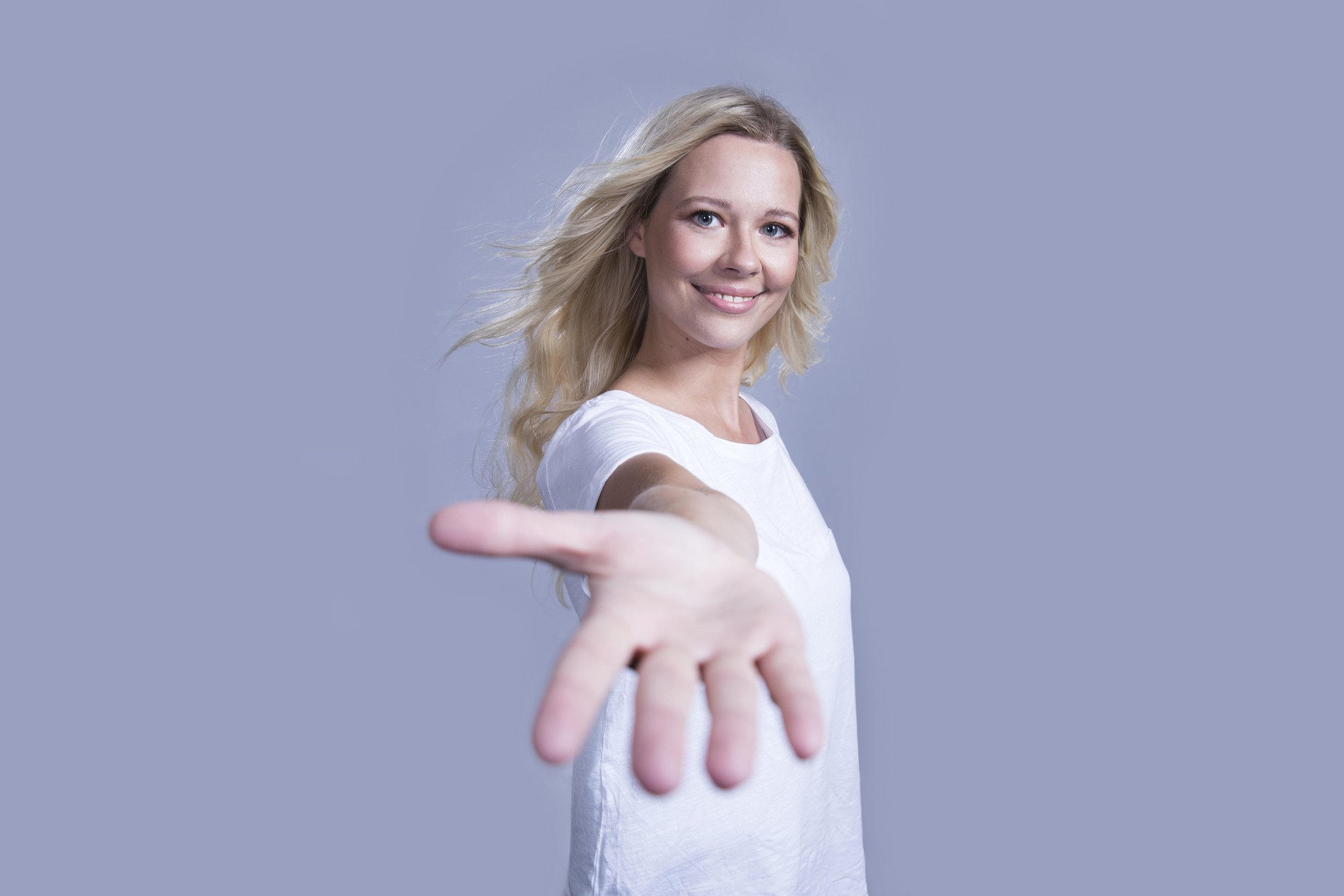 They also almost never overreact, they will play it cool albeit being really annoyed. Geminis are also some of the best debaters out there due to the fact that they know so many random facts about different things, like...what? Another thing to keep in mind is that they really do not like temporary relationships, so they tend to invest in people who they think are worthy to keep around.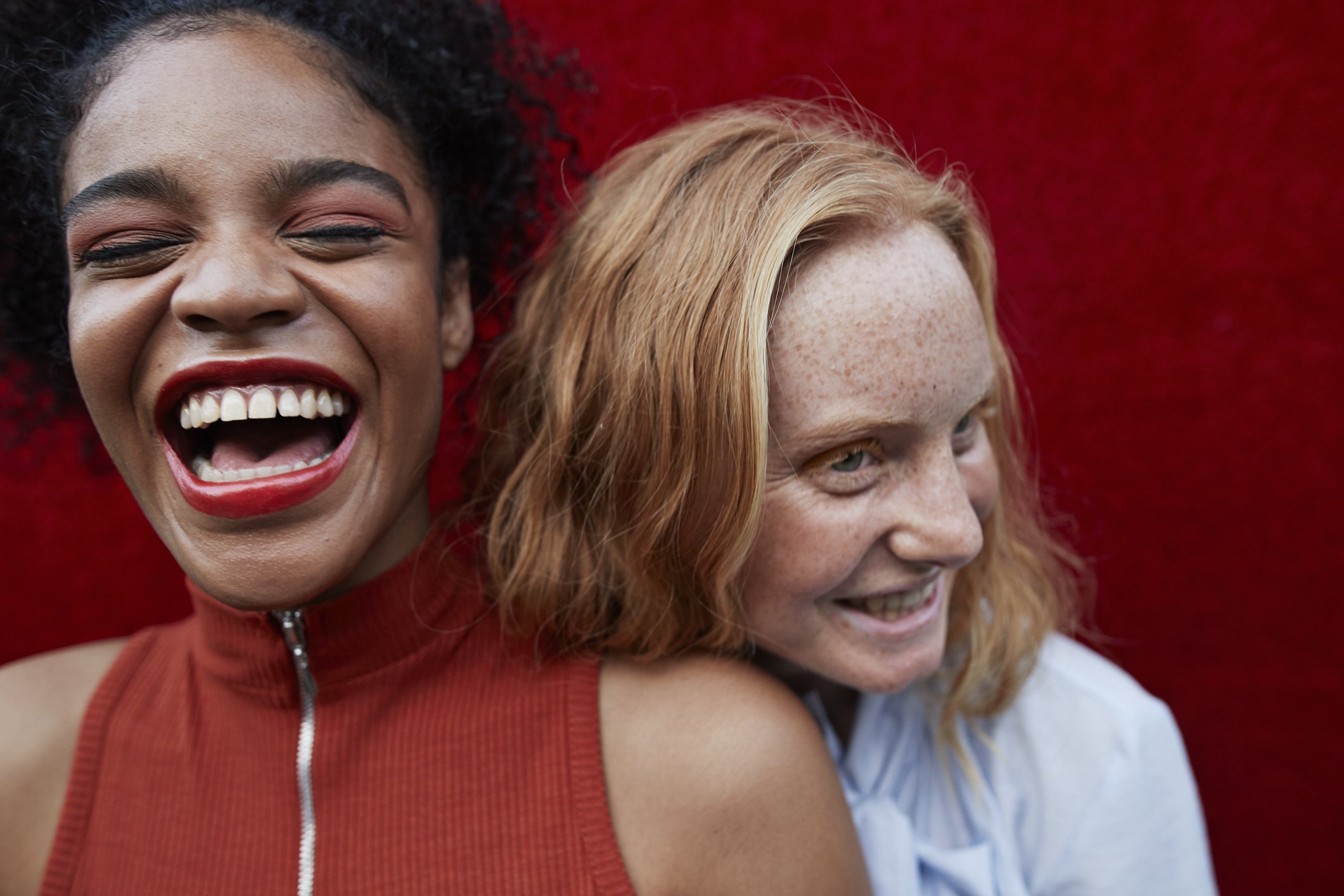 ---
GEMINIS: THE TWO FACED PERSONALITY
Being great debaters that they are, it may also cost them their friendships! They have a hard time figuring out why other signs of the zodiac tend not to understand them. Due to their high intelligence, Geminis are also known to be great manipulators and they know it (but the other signs do not so they love it!!!).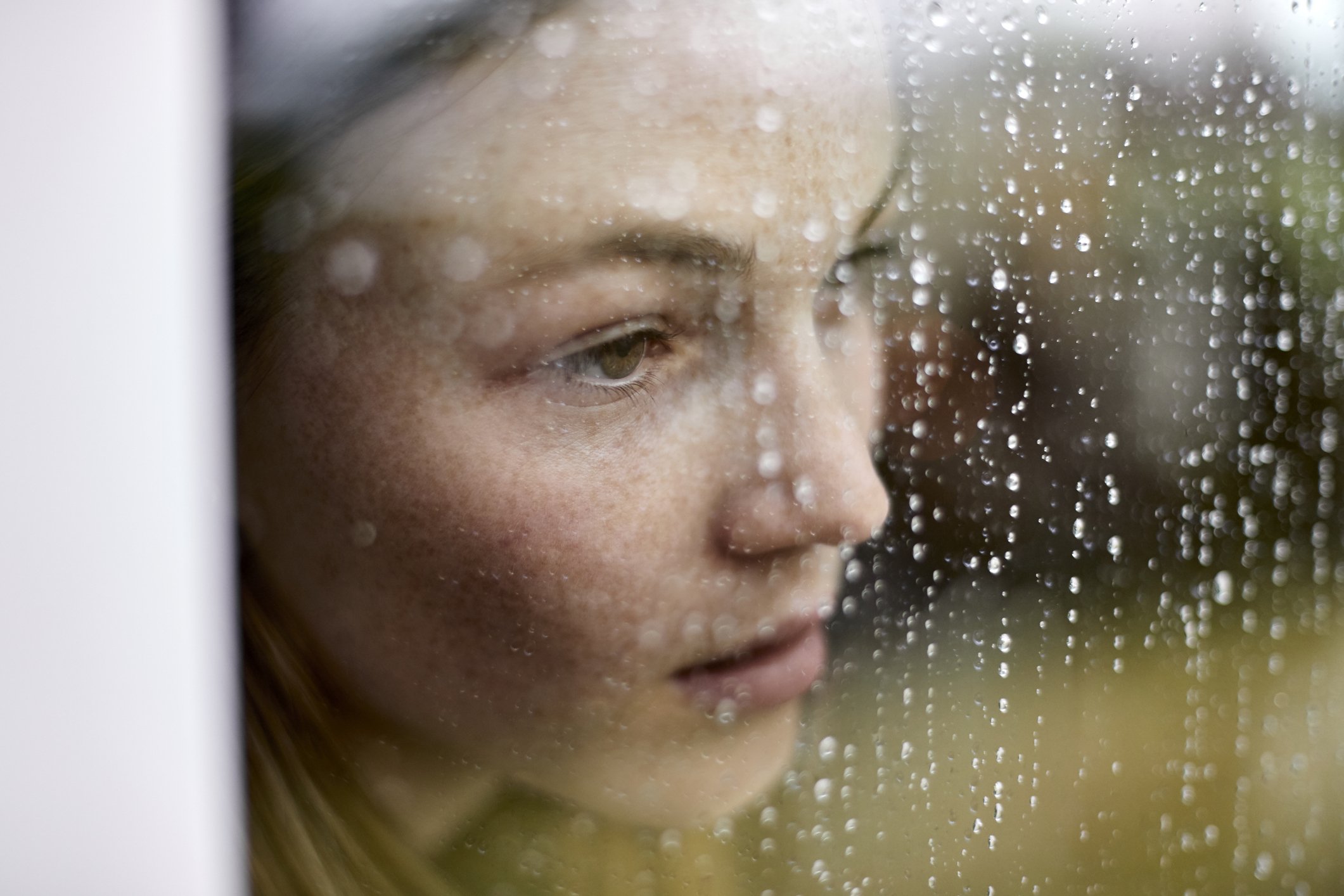 Geminis are obsessed with winning; and losing is a foreign thing to them so they try to avoid it as much as they could. Moodiness comes naturally to Geminis and their moods switch from day to night in a flash! Honestly, you never really know what to expect from a Gemini...but that also makes them exciting to have around. 
---
CELEBRITY GEMINIS
Geminis love being the center of attention, it just comes naturally to them, so it is not a surprise that they would dominate Hollywood and Broadway. Some of the biggest stars that ever lived are Geminis like Marilyn Monroe, Tupac Shakur, and Stevie Nicks. Their talent and beauty have landed them on the front page of every magazine, and they are timeless figures.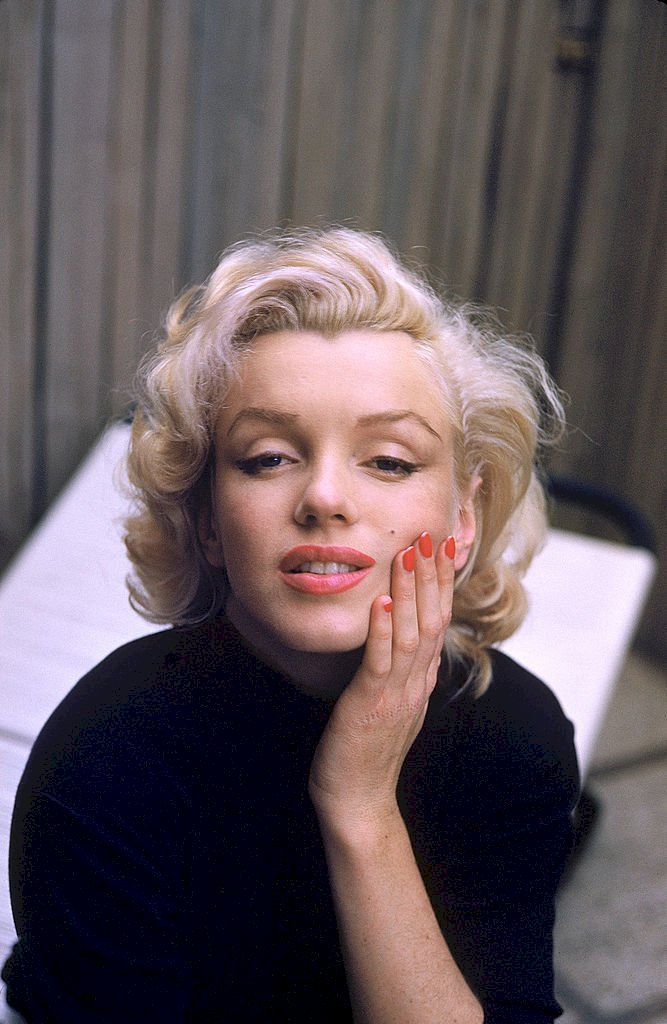 Idina Menzel, one of Broadway's top celebrities, is also a Gemini—to no surprise, obviously! Natalie Portman and Johnny Depp are both creative and confident Geminis. They are also two Geminis that are immensely talented and are top figures of Hollywood's pop culture!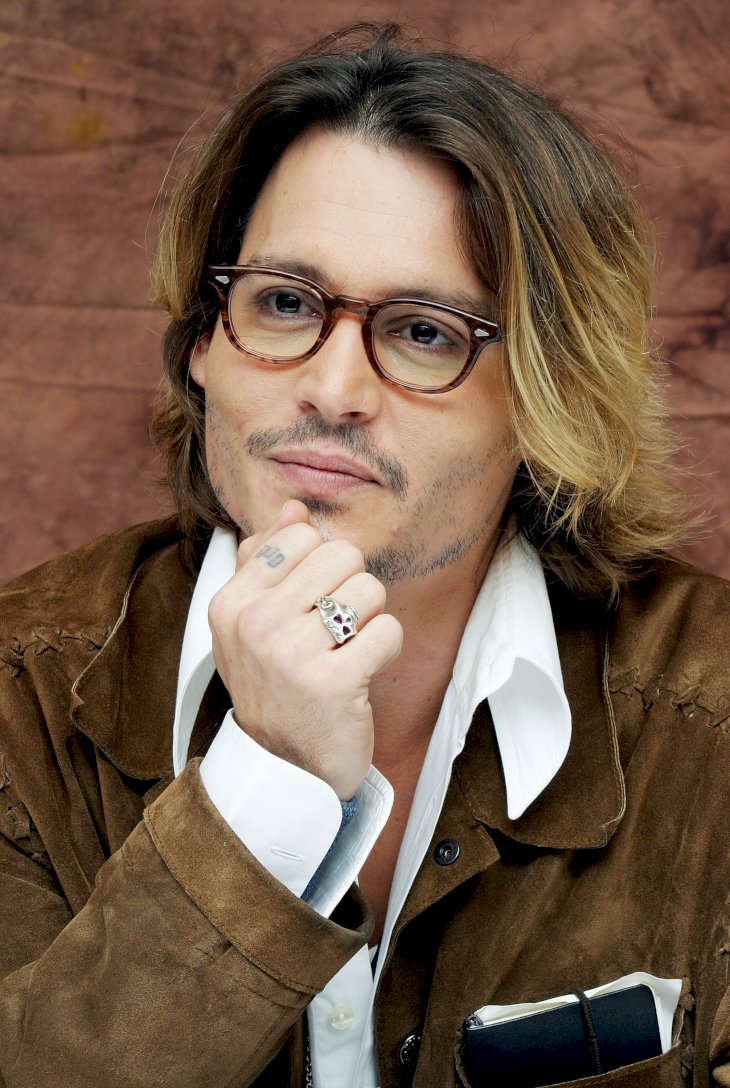 ---
LOVE AND ROMANCE IN OCTOBER
If you are a Gemini who wants to dive into a relationship or take an existing relationship a step further, October is the perfect month to do so! This month will be a great time to communicate deeper and to talk things out between you and your significant other due to the influences of Mercury and Venus. Relationships will flourish this month, and your personalities will shine.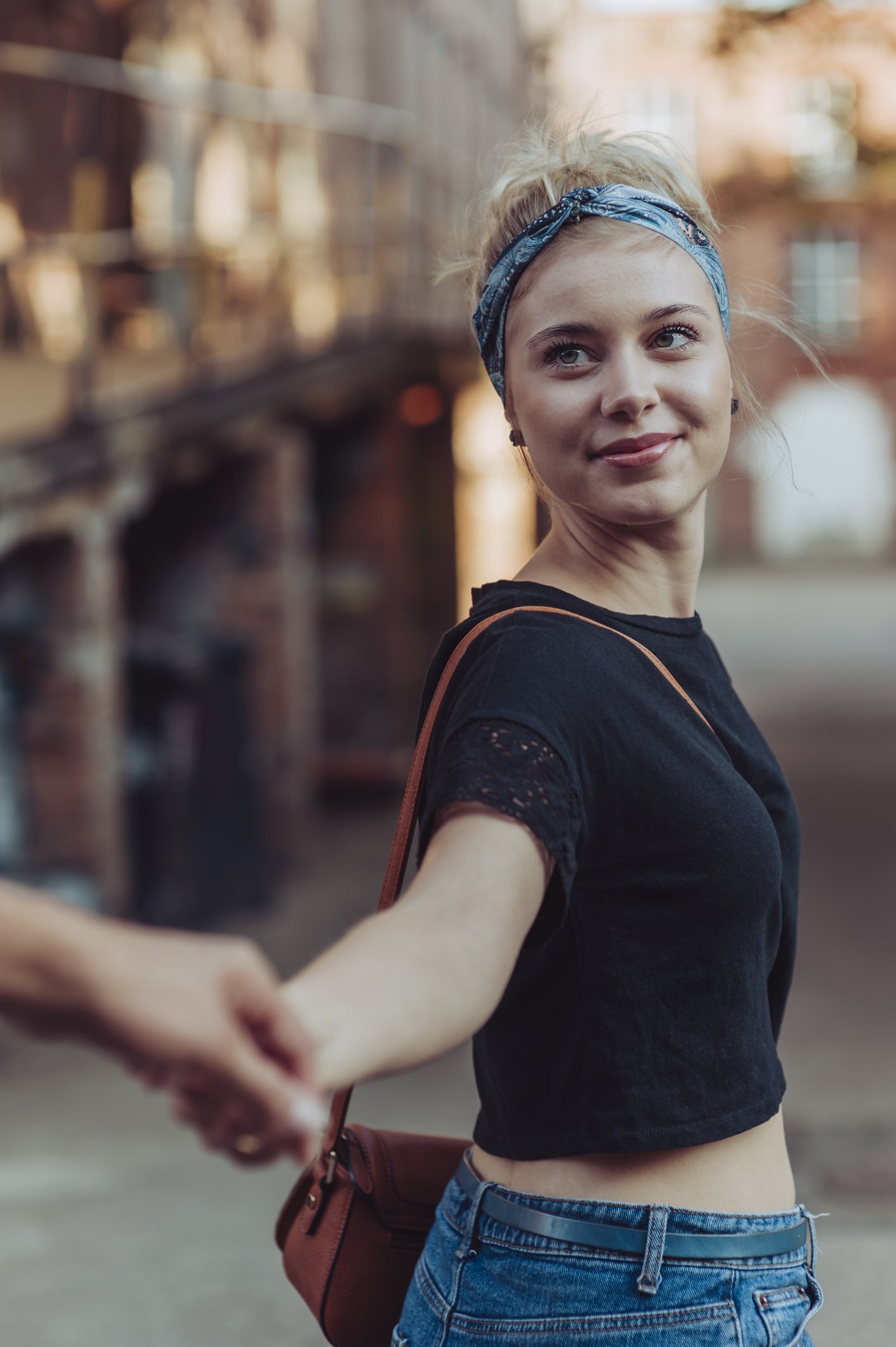 It seems that October will be a very passionate month for all you Geminis, so be proactive and get moving whilst the planets are on your side. Existing relationships will reach higher peaks, and our singles will find potential partnerships. It is looking like a good month, so get out there and get mingling!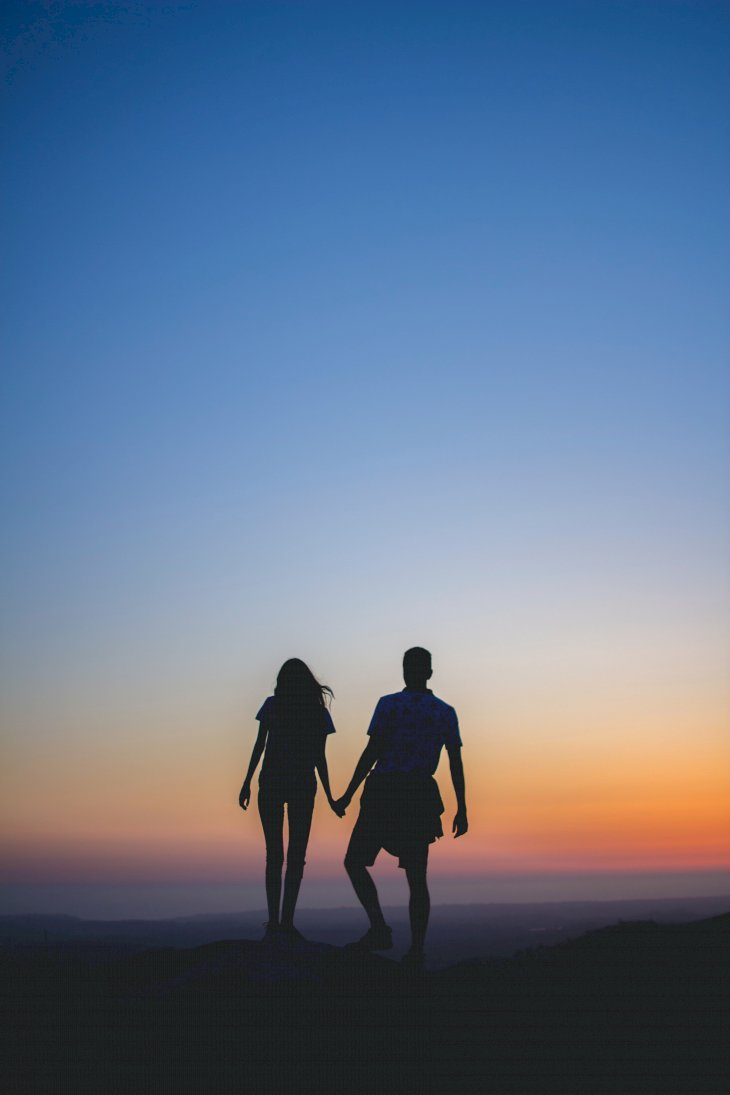 ---
FAMILY AND FRIENDS IN OCTOBER
As much as your love life will flourish, it seems like a bit of fuss will arise in your family. Do not worry though, because it will be a light argument and nothing unpleasant or long term will come out of it, so just bear that in mind. If you are annoyed at one particular family member, we think that it might be best to distance yourselves a bit further from them to prevent chaos.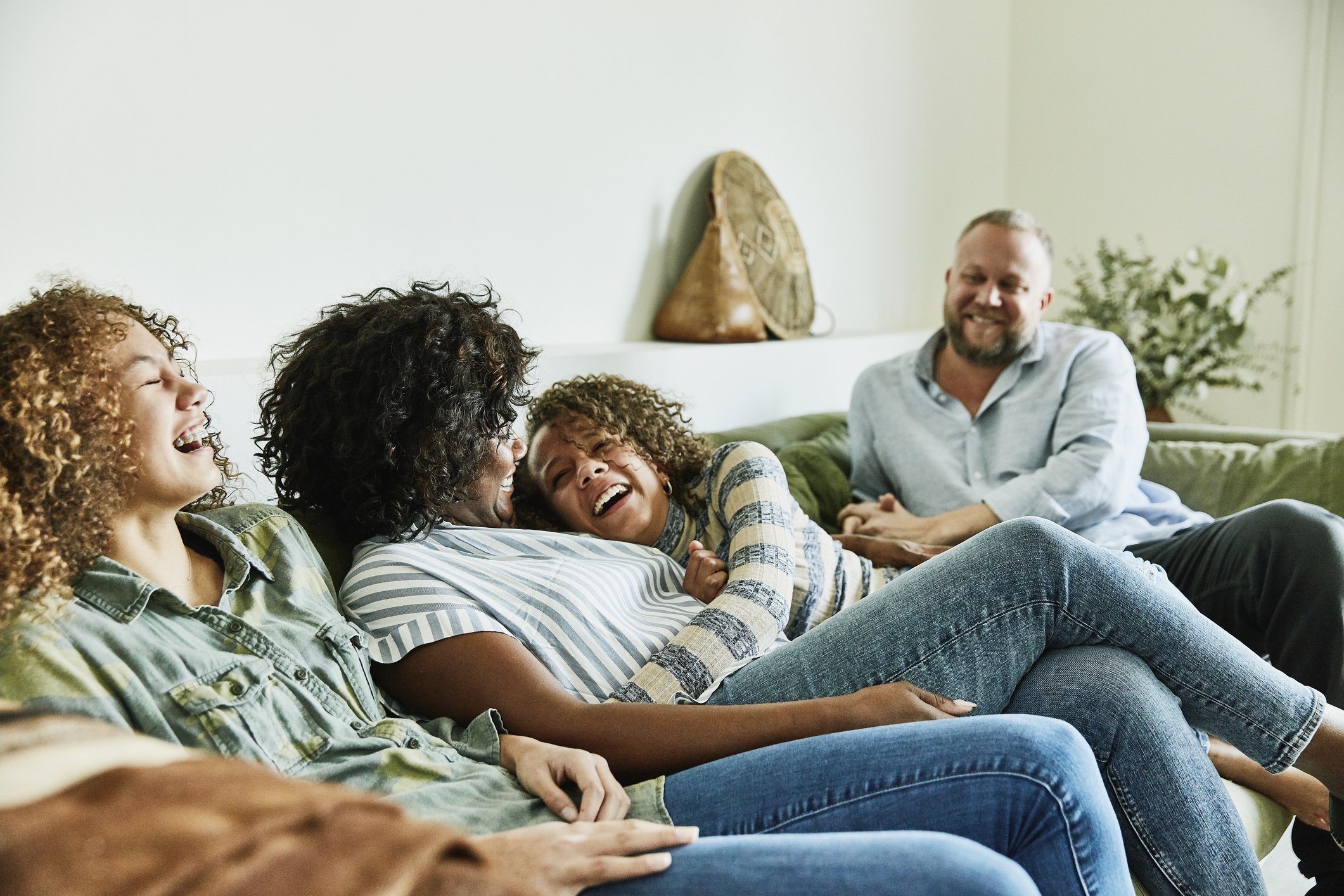 Your friendship circle is looking quite full this month, and so you might have to cut back. We get it, you love having so many friends, but sometimes it can get exhausting so you might want to step back a little. No worries, it will only be for October, and so you can focus on your own mental health.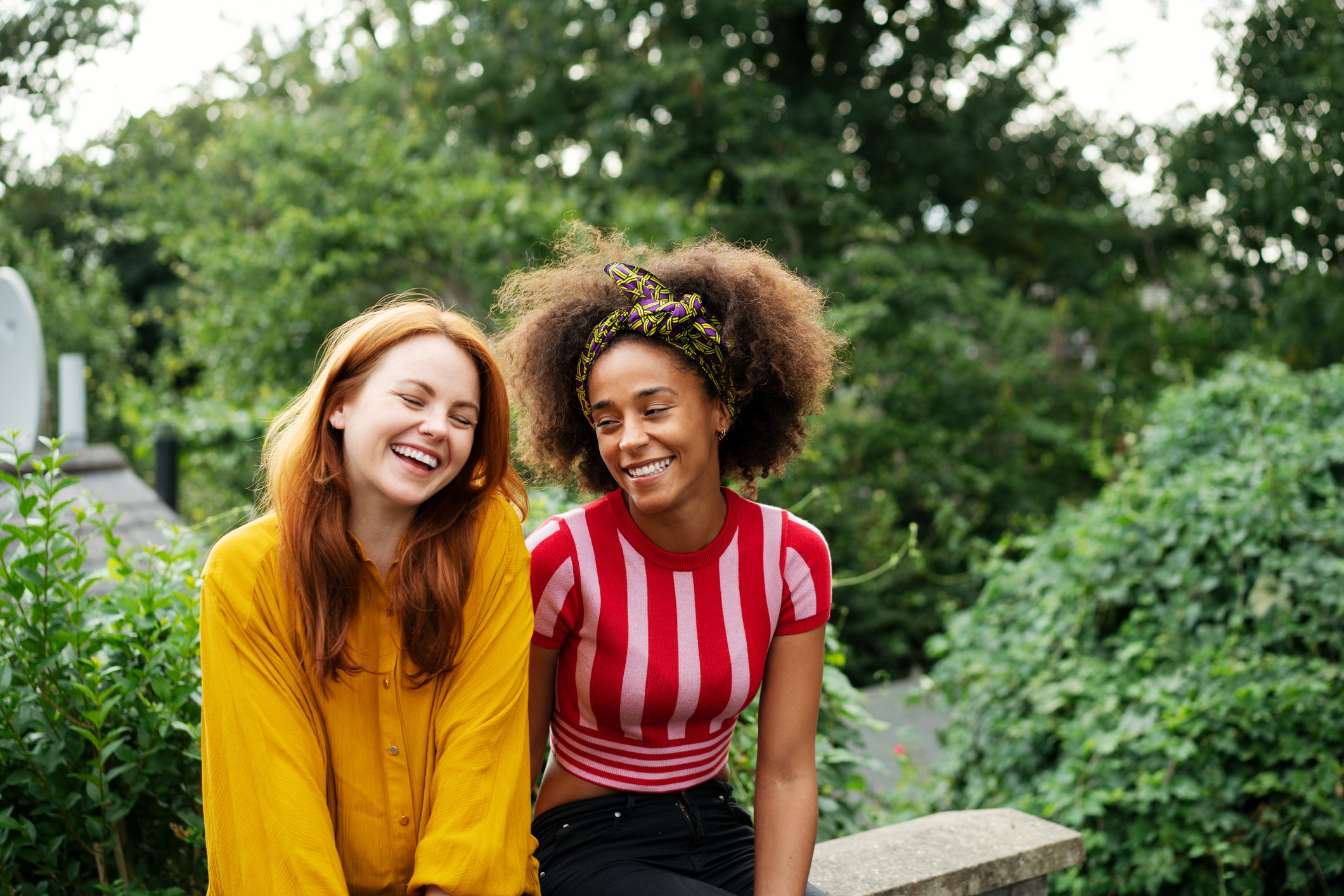 ---
CAREER IN OCTOBER
Geminis are natural-born leaders, and they tend to work really hard and meticulously too! A great project or an even greater promotion is heading your way, so be ready for it! As we all know, winning is second nature to Geminis, and we are quite sure that this good news comes to no surprise for them.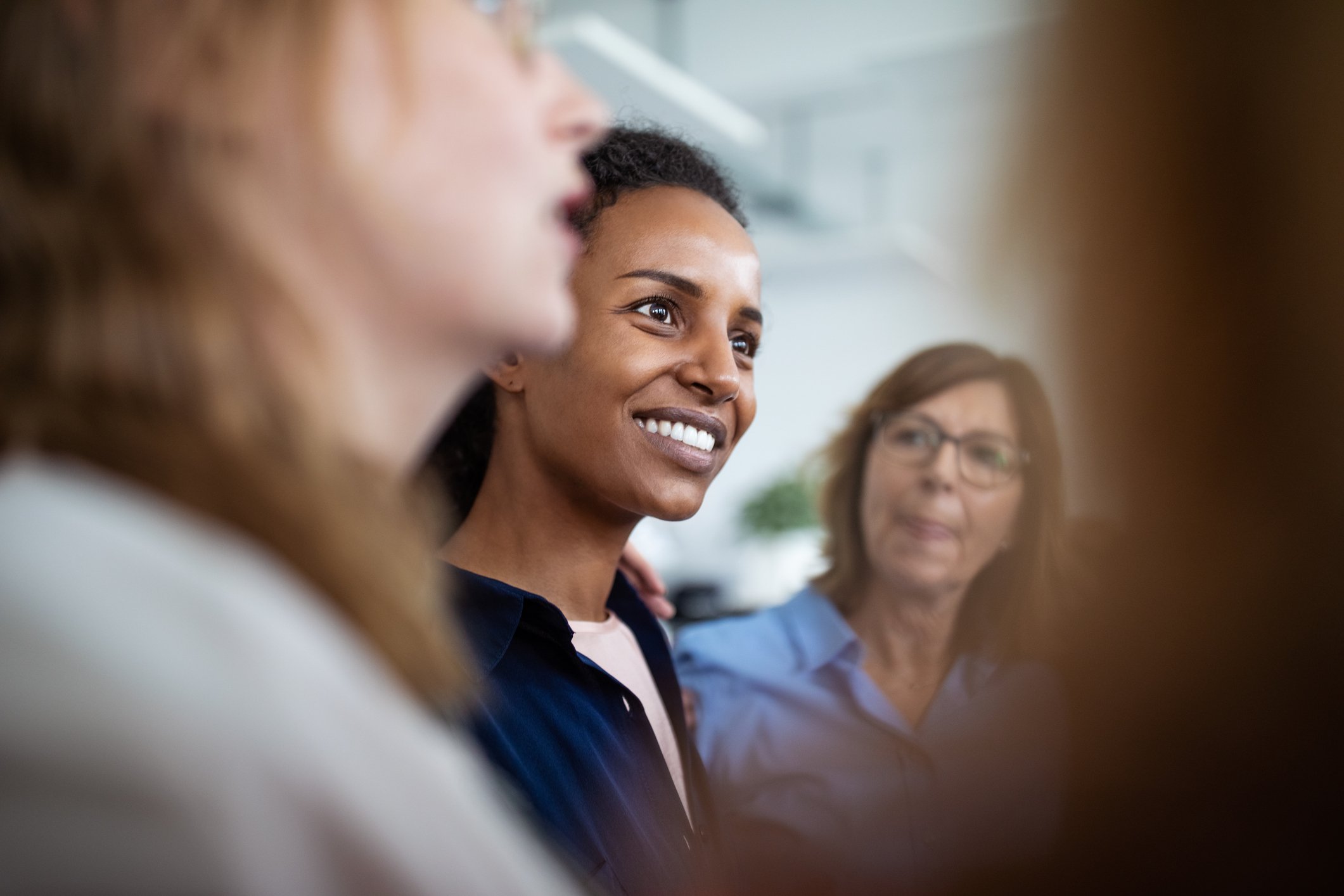 However, be aware that some of your colleagues might be using you for their own personal gain. There is nothing a Gemini hates more than other people thinking that they can outsmart them. Be careful in trying to out them, because you might create a bit of work drift if that happens.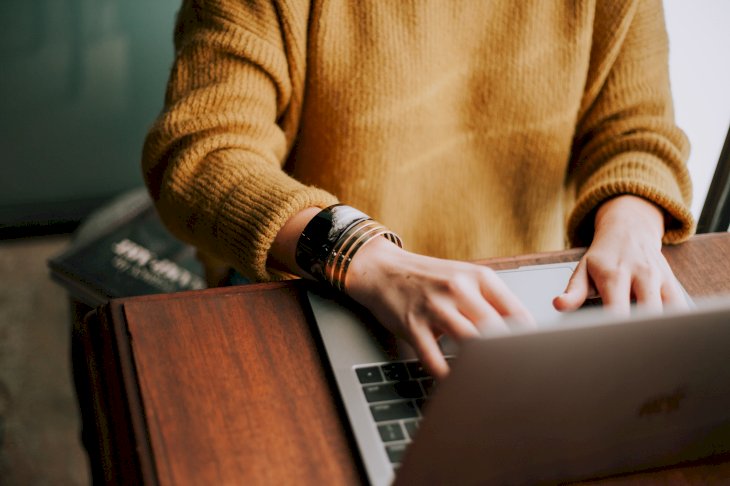 ---
HEALTH AND WEALTH IN OCTOBER
October is looking like a great month to shift your focus on your health. Yes, it will be a great month in terms of your health because there will be no major problems at bay and you are healthier than you have ever been! However, it is always safer to take the extra measures in keeping ourselves healthy, like taking vitamins every single day!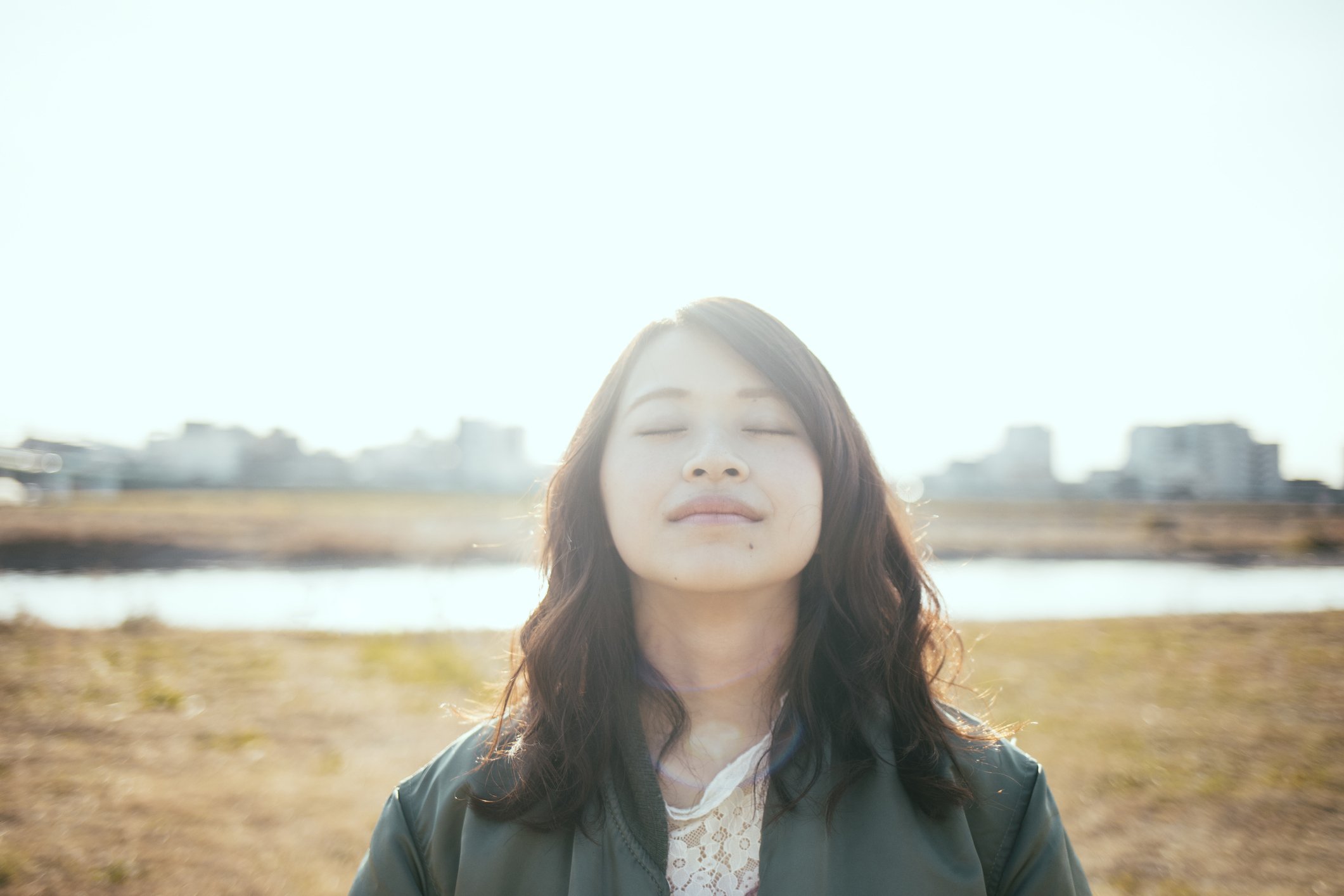 As for the wealth part, it is looking like a great month to invest in something that you might enjoy and reap in the long run. May it be investing in a small company, a shop, or even investing in a good leather jacket! Investing is key this month, and make sure that you do it right so that you will not lose money nor regret it.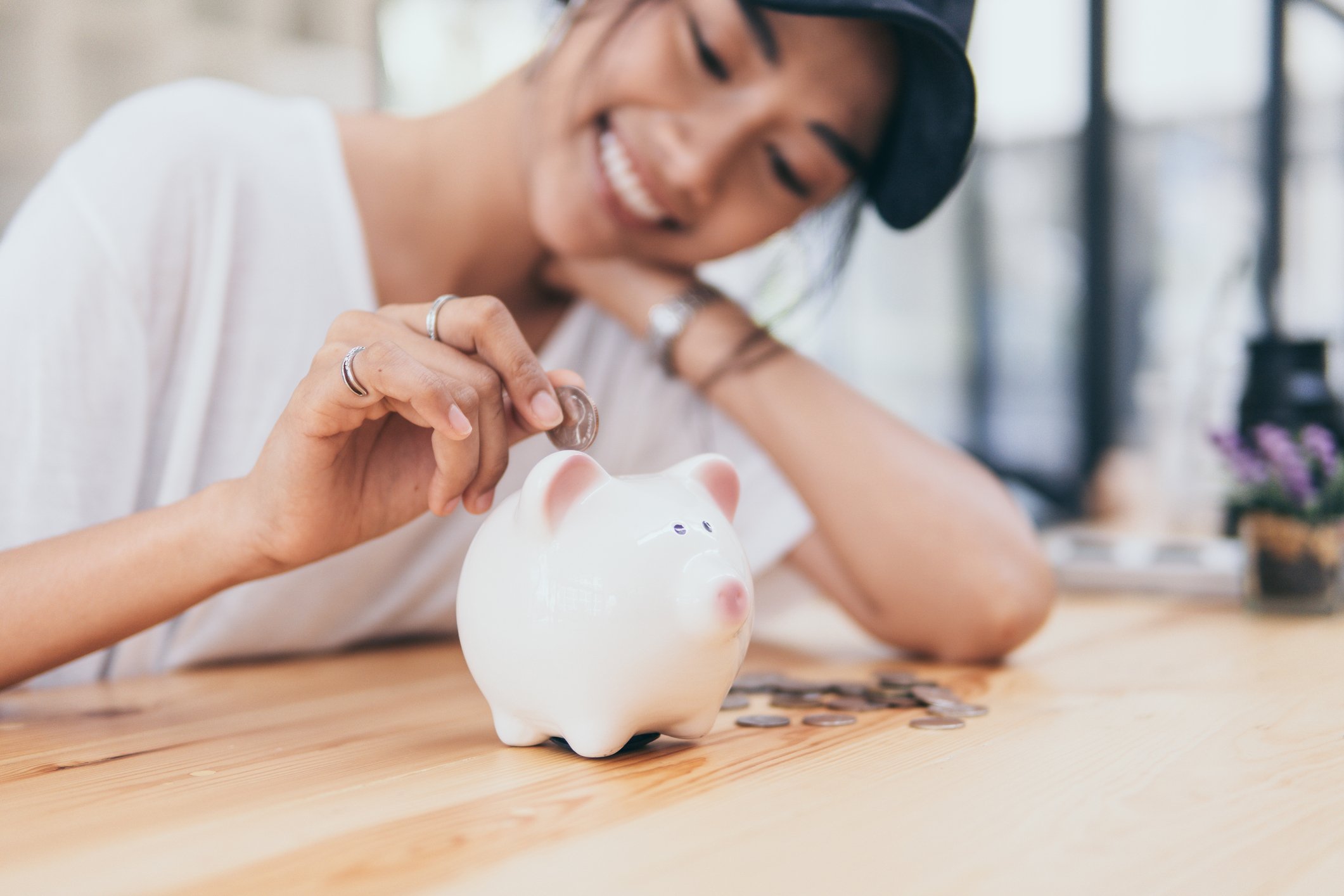 ---
THE MOST IDEAL PARTNER FOR GEMINIS THIS OCTOBER
Sometimes, dating a fellow Gemini can rarely come into your minds because it seems a bit odd dating somebody who is just like you. However, this month might seem a bit different because you are craving for someone who can give you the same things that you can give them. Who better than a fellow Gemini?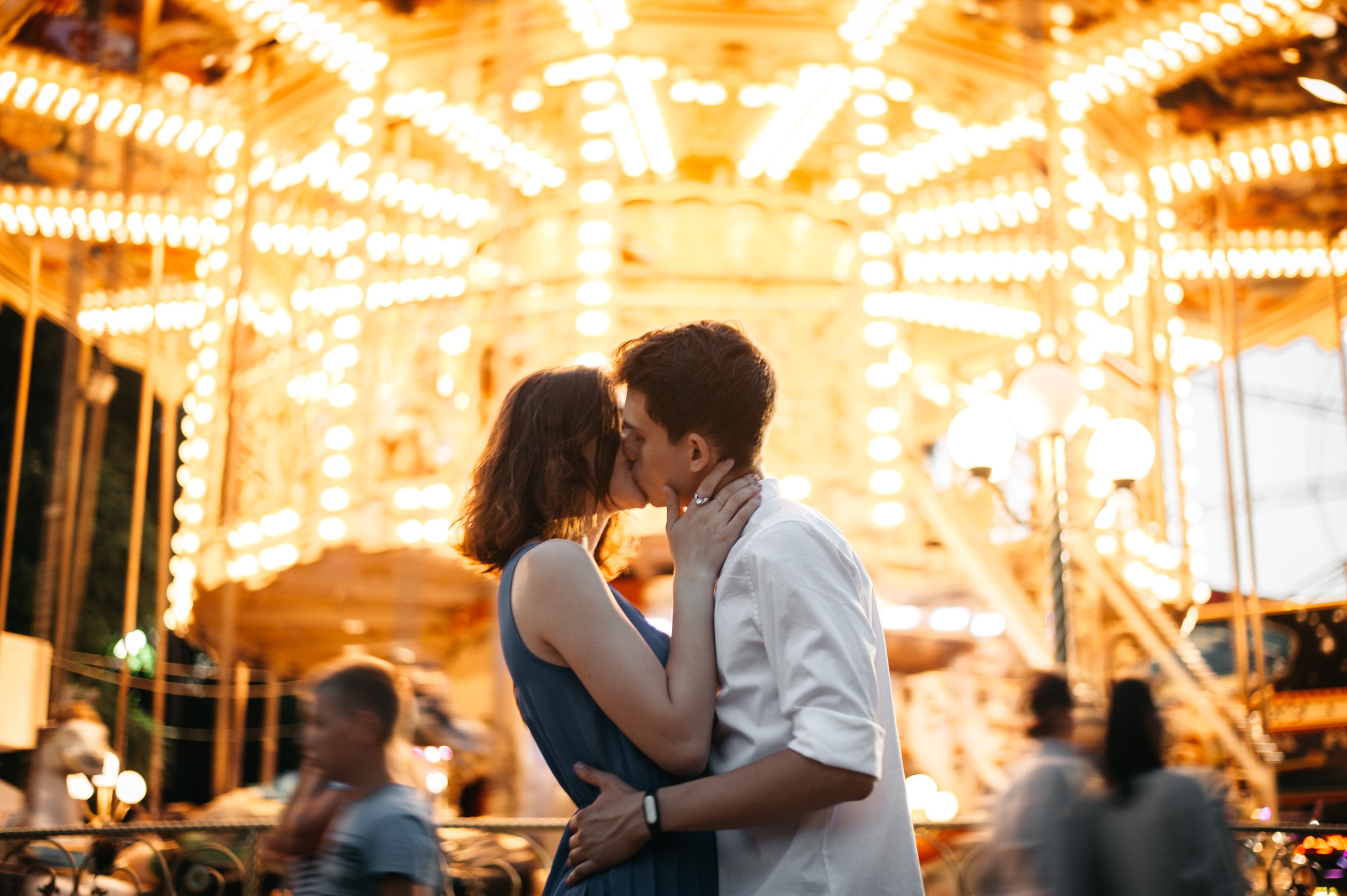 ---
THE LEAST IDEAL PARTNER FOR GEMINIS THIS OCTOBER
This month, might we suggest staying away from a Scorpio. It is true that Scorpios might have that certain charm and appeal to them, but aside from that, you might find them pretty useless. Scorpios are also really smart, so they might know when you are trying to play your mind games with them and we are here to tell you that it is not going to work!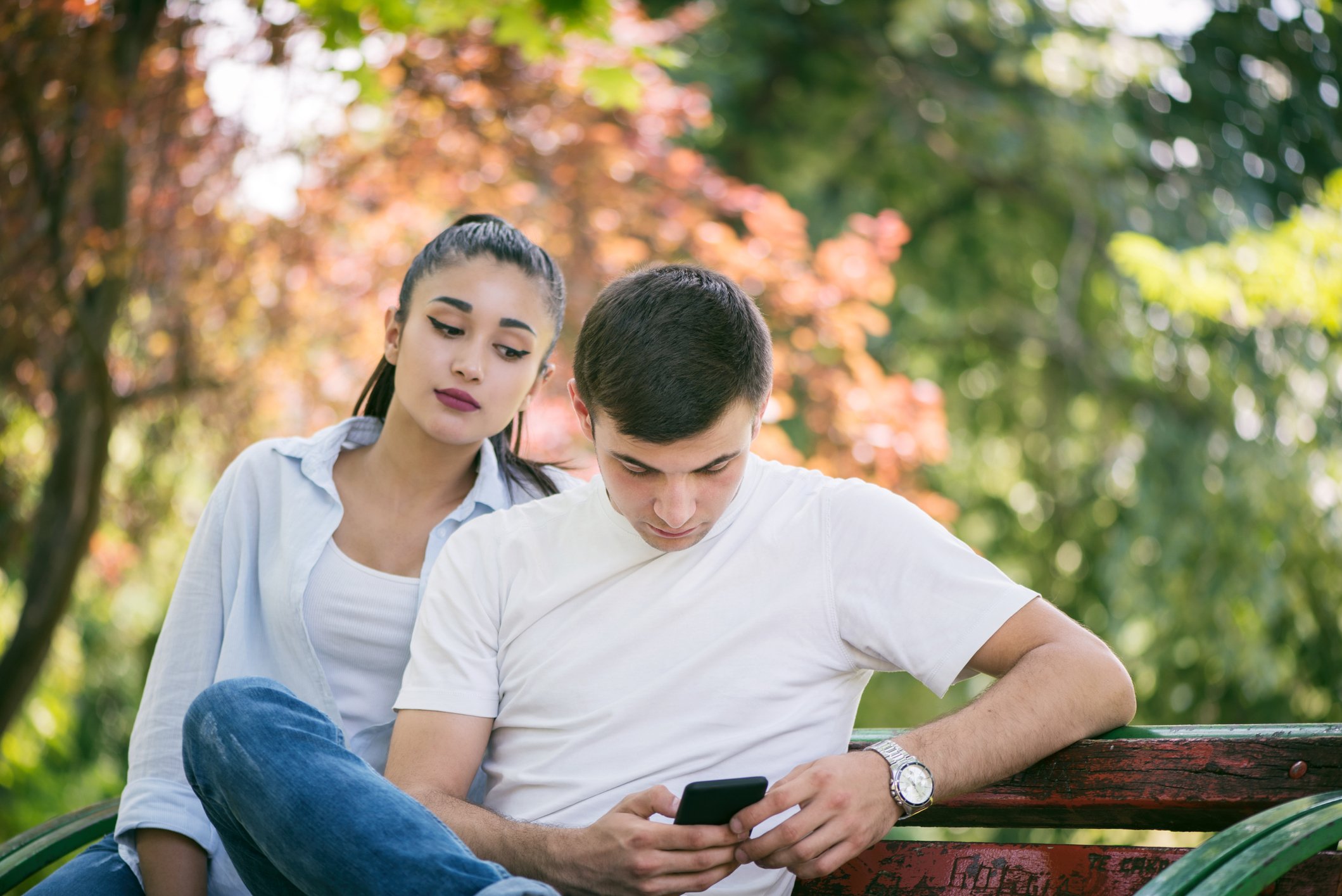 ---
GEMINI AND ARIES
Arieses are known to be a bit of a chameleon, and they will try to copy everything that you do. So if you are craving for the company of someone who can be a tad bit like you, then might we suggest training an Aries? They might be a copier, but then also have intricate traits that are solely theirs, so you might want to find what those are!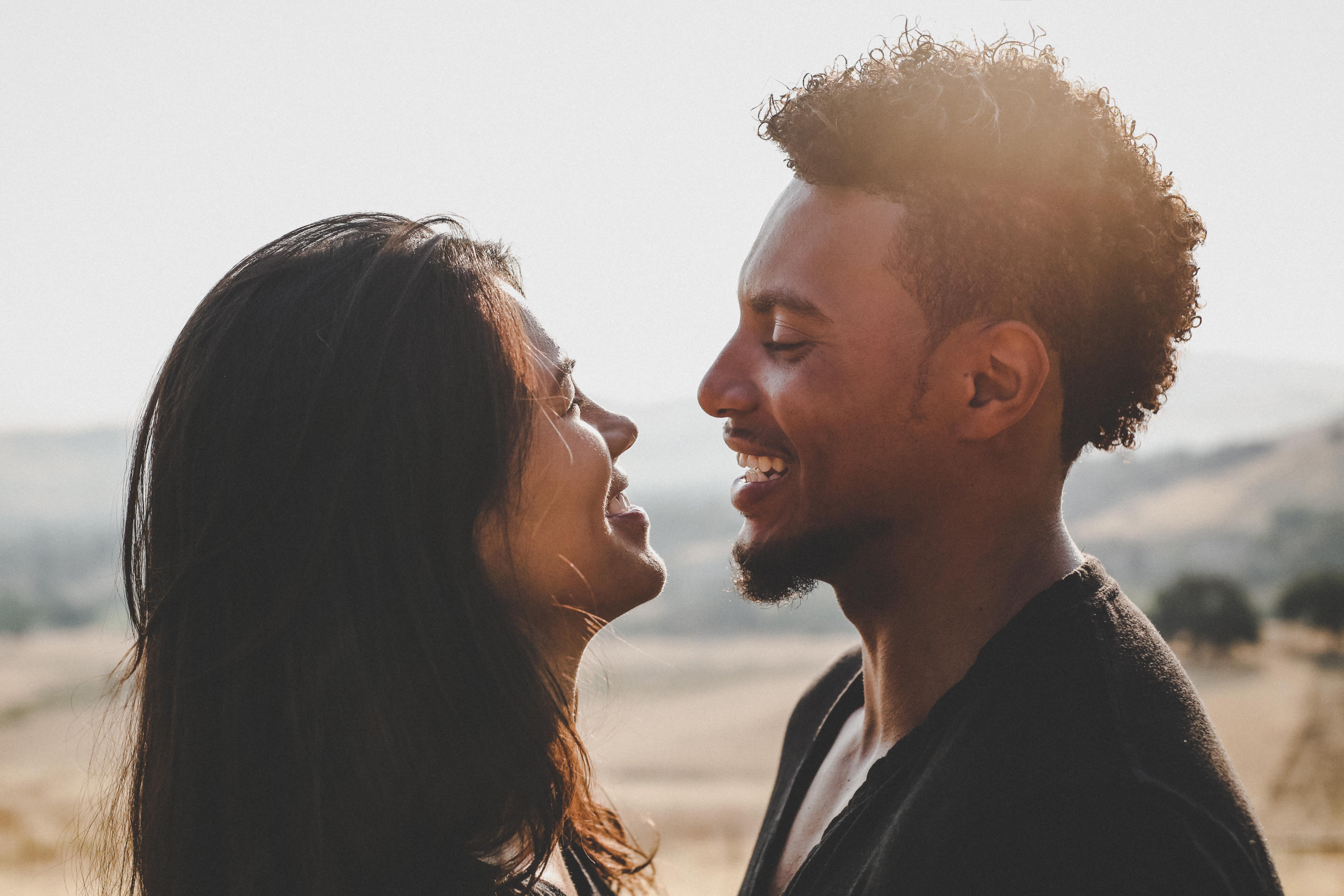 ---
GEMINI AND VIRGO
Geminis and Virgos are both very communicative and are both very adaptable and independent. Both signs can last for ages being by themselves, and so when they feel the need for another's a company, they will both come in handy! Both sign respect each other's privacy and they will both flourish in each other's company, so this match is encouraged this month!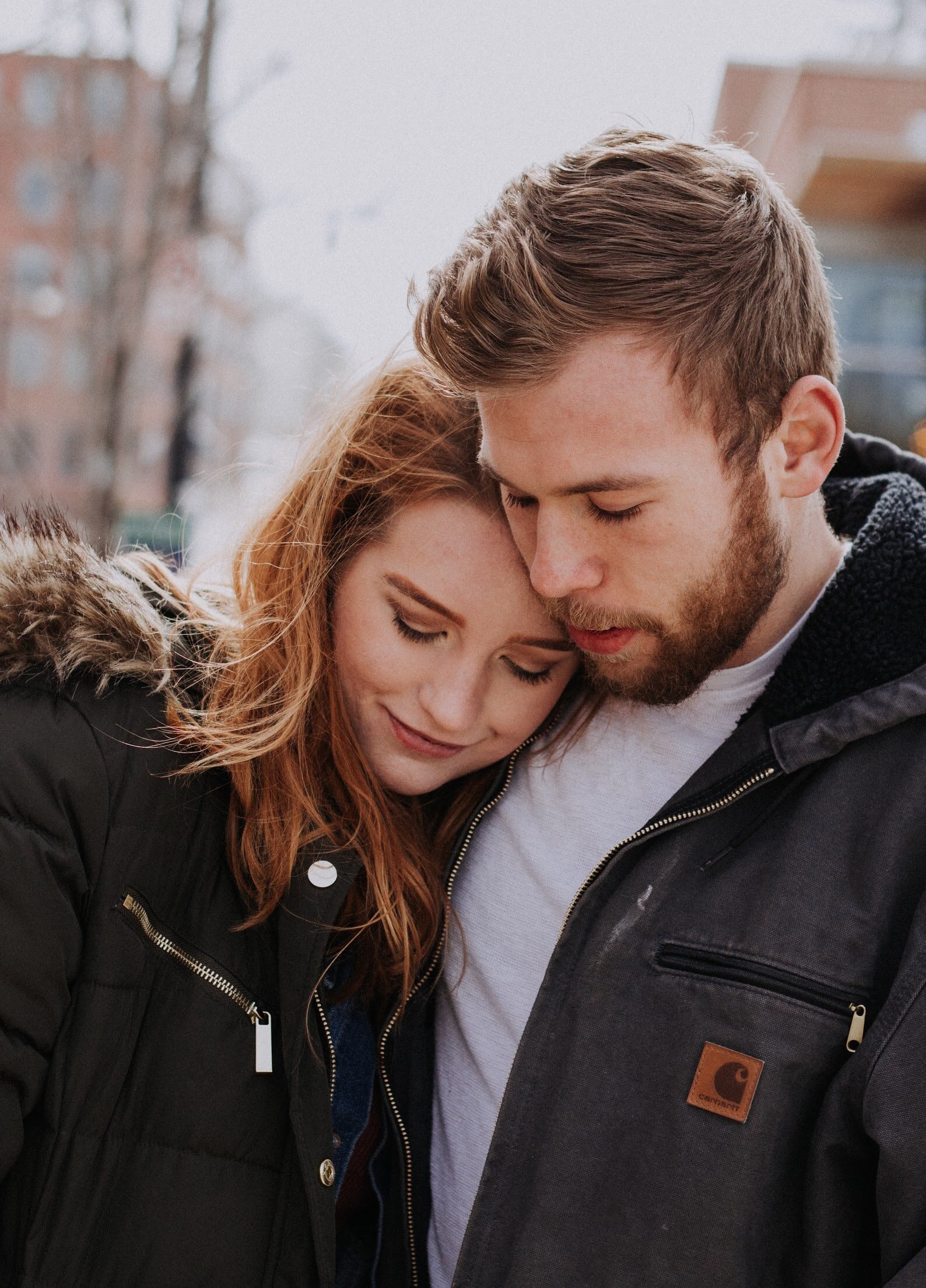 ---
GEMINI AND GEMINI
As we have previously mentioned above, a match between a Gemini and a Gemini will be encouraged this month. Also, due to the fact that both Mercury and Venus are on your sides, Geminis will have an extra dose of passion and fire within them, so this October might be a great month to explore your depths. Be careful though, because technically you are dating yourself.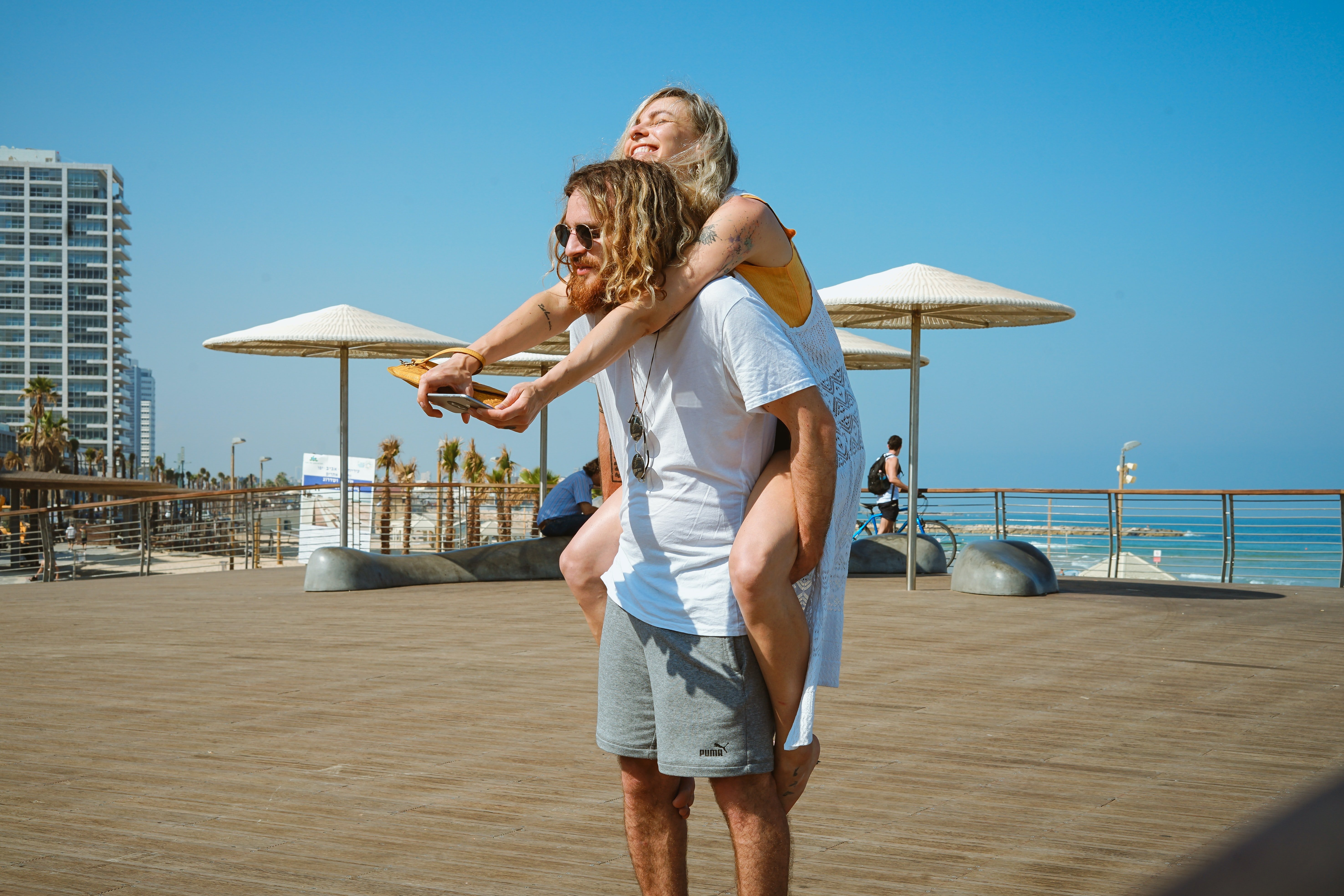 ---
GEMINI AND CANCER
Geminis and Cancers perfectly complement each other with their different personalities and characteristics. Both signs know how to have fun in their own rights, and both signs are very adventurous in their own personal ways. This month, if you are eyeing a Cancer (or vice versa), this might be the perfect time to give it a go!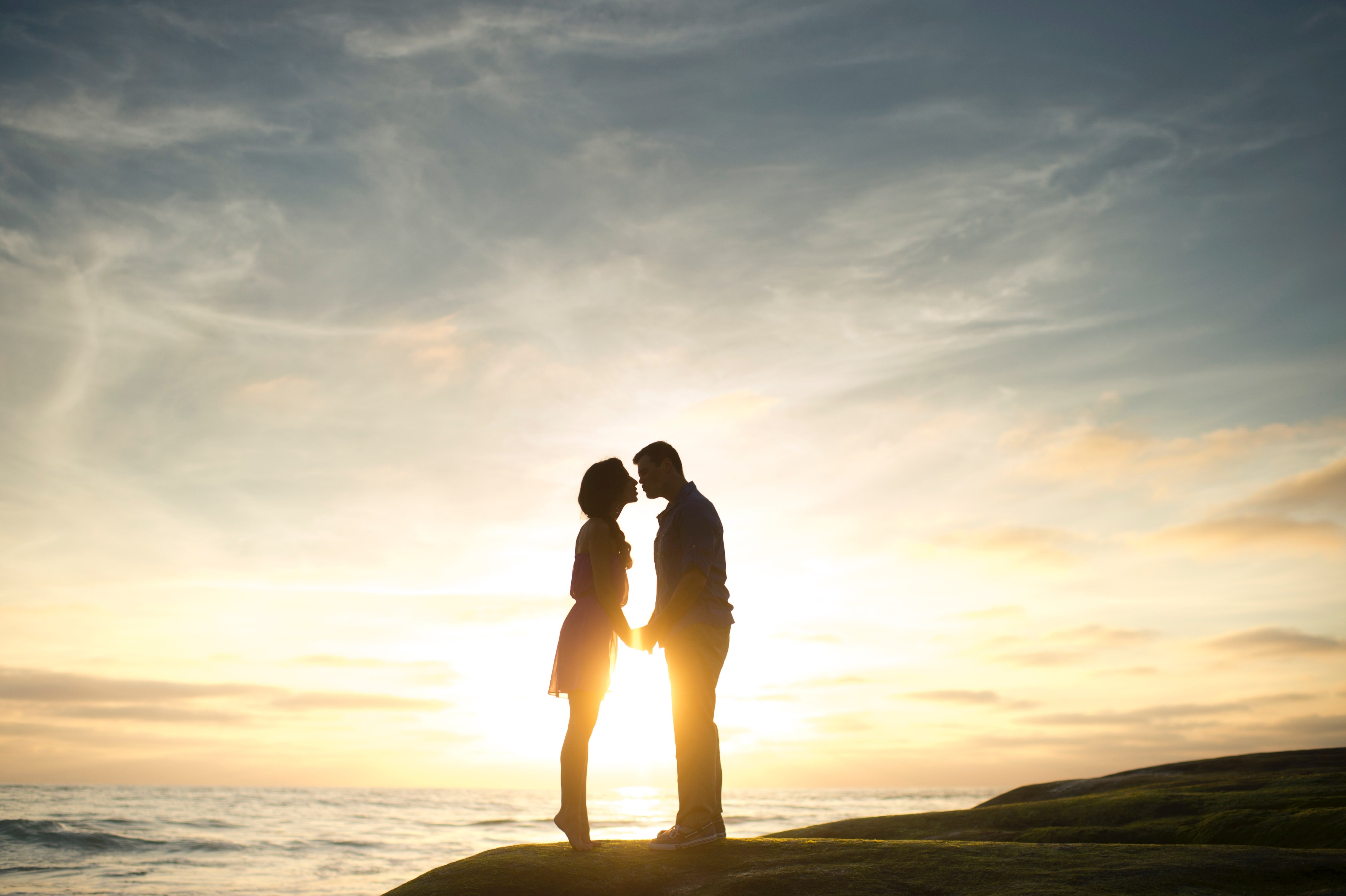 ---
GEMINI AND LEO
Leos are naturally larger than life, and they tend to overstep their welcome at times. This might not seem as appealing to a Gemini who loves their privacy and the spotlight all to themselves. If you have been trying to make a move on a Leo (or vice versa), you might want to wait a tad bit longer because October is not really looking good for this match...yikes!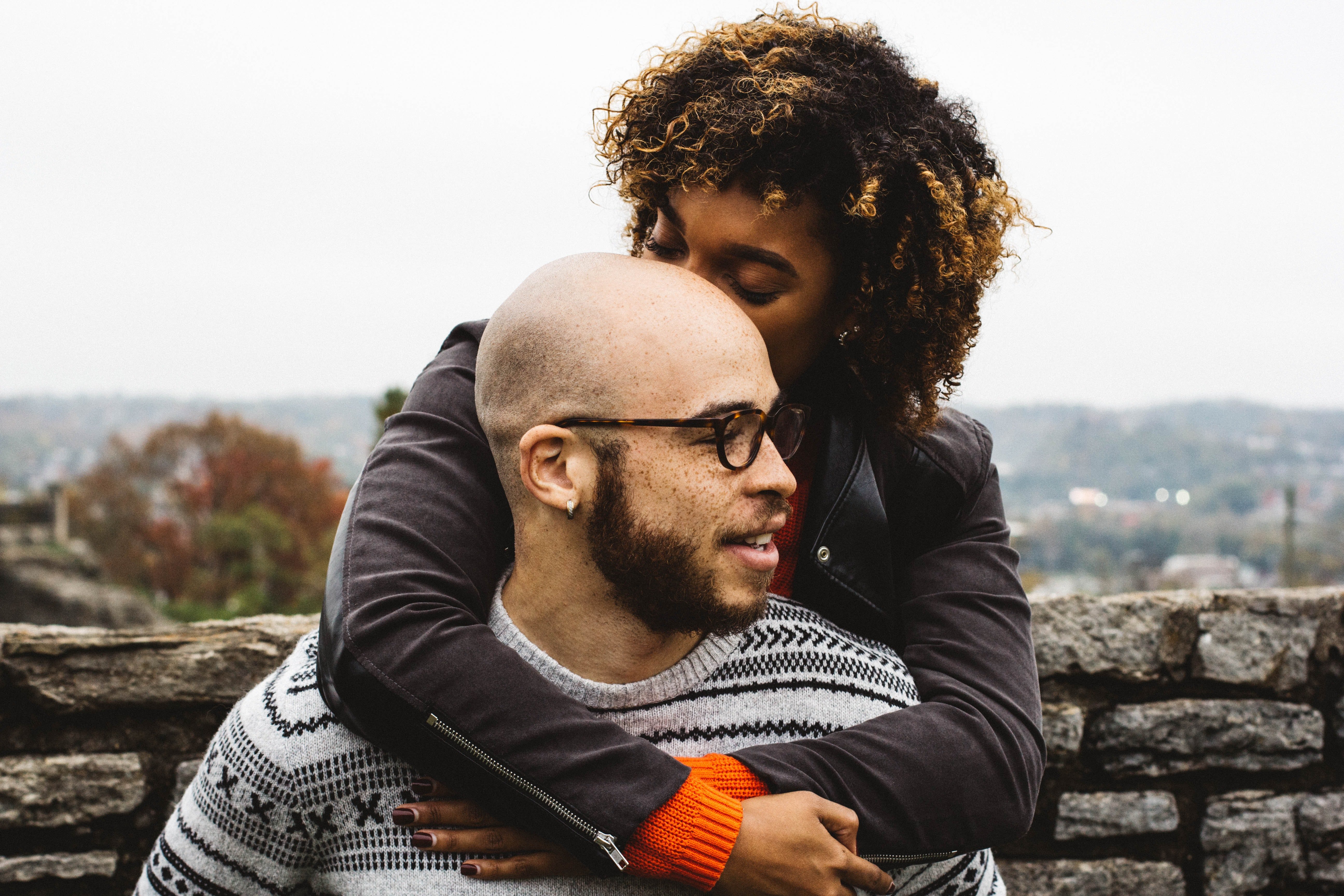 ---
GEMINI AND TAURUS
Another pairing that is highly discouraged this month is between a Gemini and a Taurus. Tauruses are known to be slow and steady, yet Geminis know what they want and they work really fast to get it. Sometimes their relationship can be a bit tricky, and it will get trickier as October comes and goes.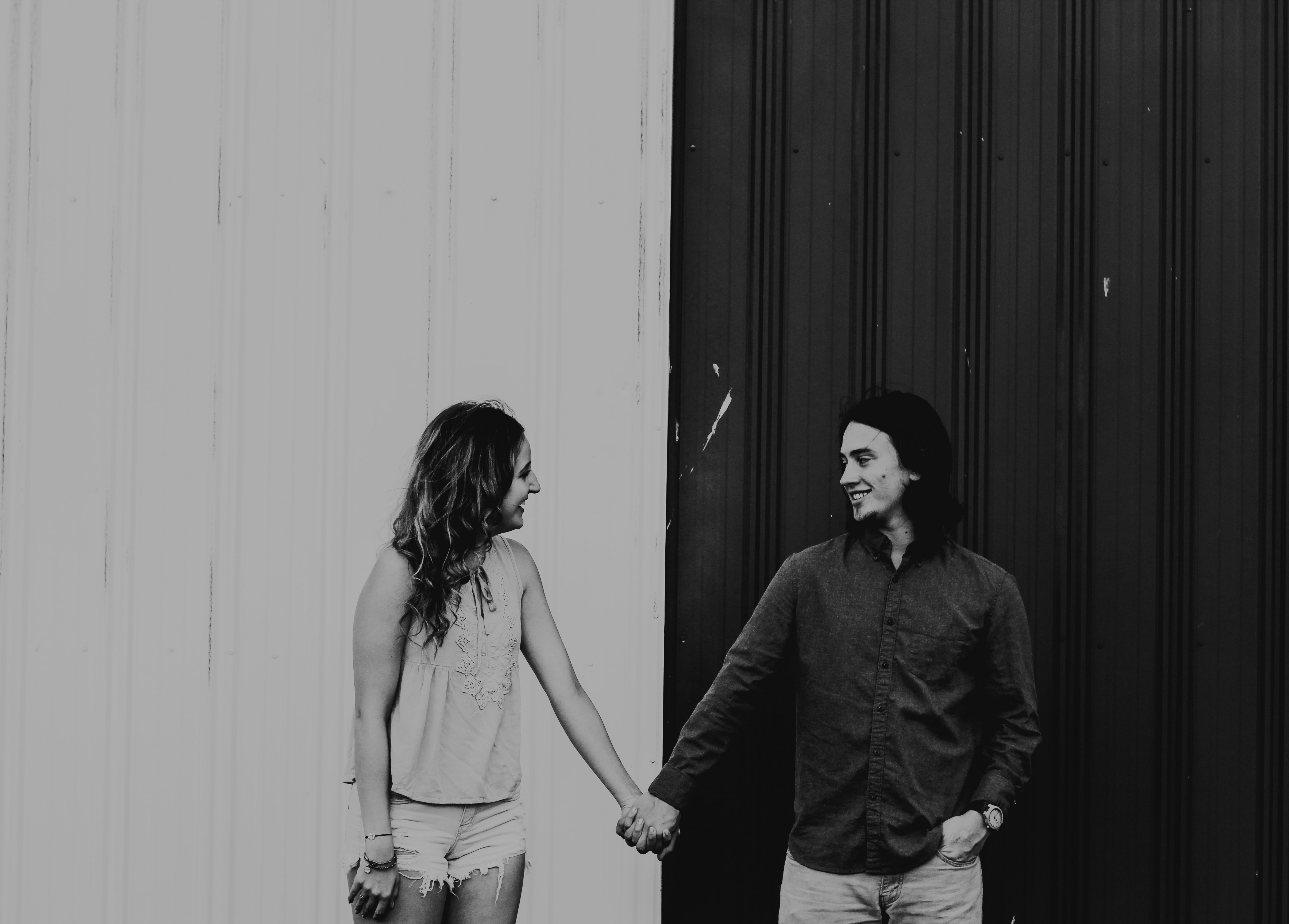 ---
GEMINI AND LIBRA
Geminis and Libras are two of the smartest signs of the zodiac, and one reads the other quite perfectly. They know what they both want, and they are not afraid to ask for it. This pairing is both intellectual and passionate, and it is highly encouraged for the month of October!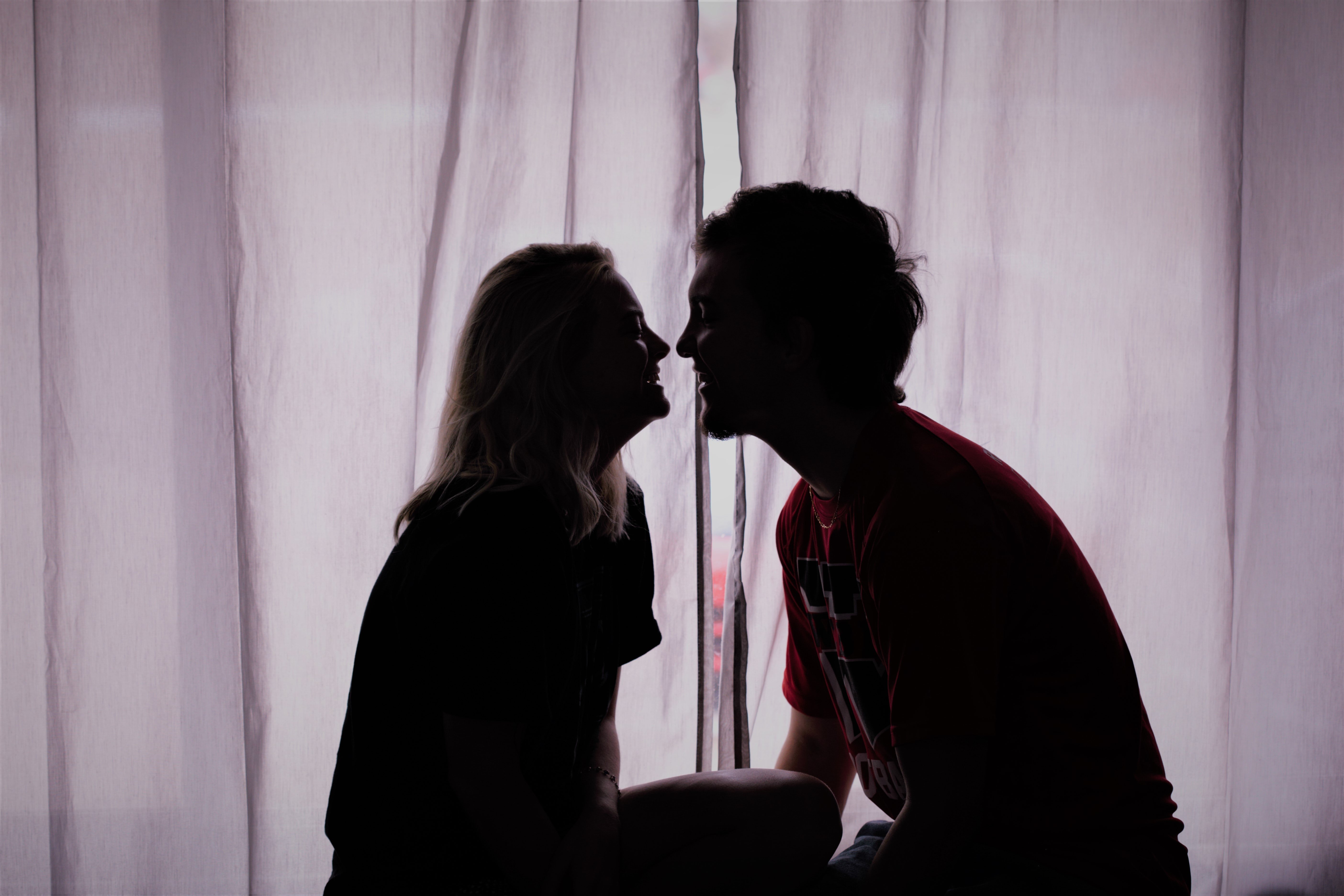 ---
GEMINI AND SCORPIO
As we may have mentioned above, a match between a Gemini and Scorpio is a no go this coming month. You both may enjoy the sensuality and the intimacy that you both have, but aside from that, there is nothing to keep this relationship going. Unless, of course, you both find a common ground and work things from there?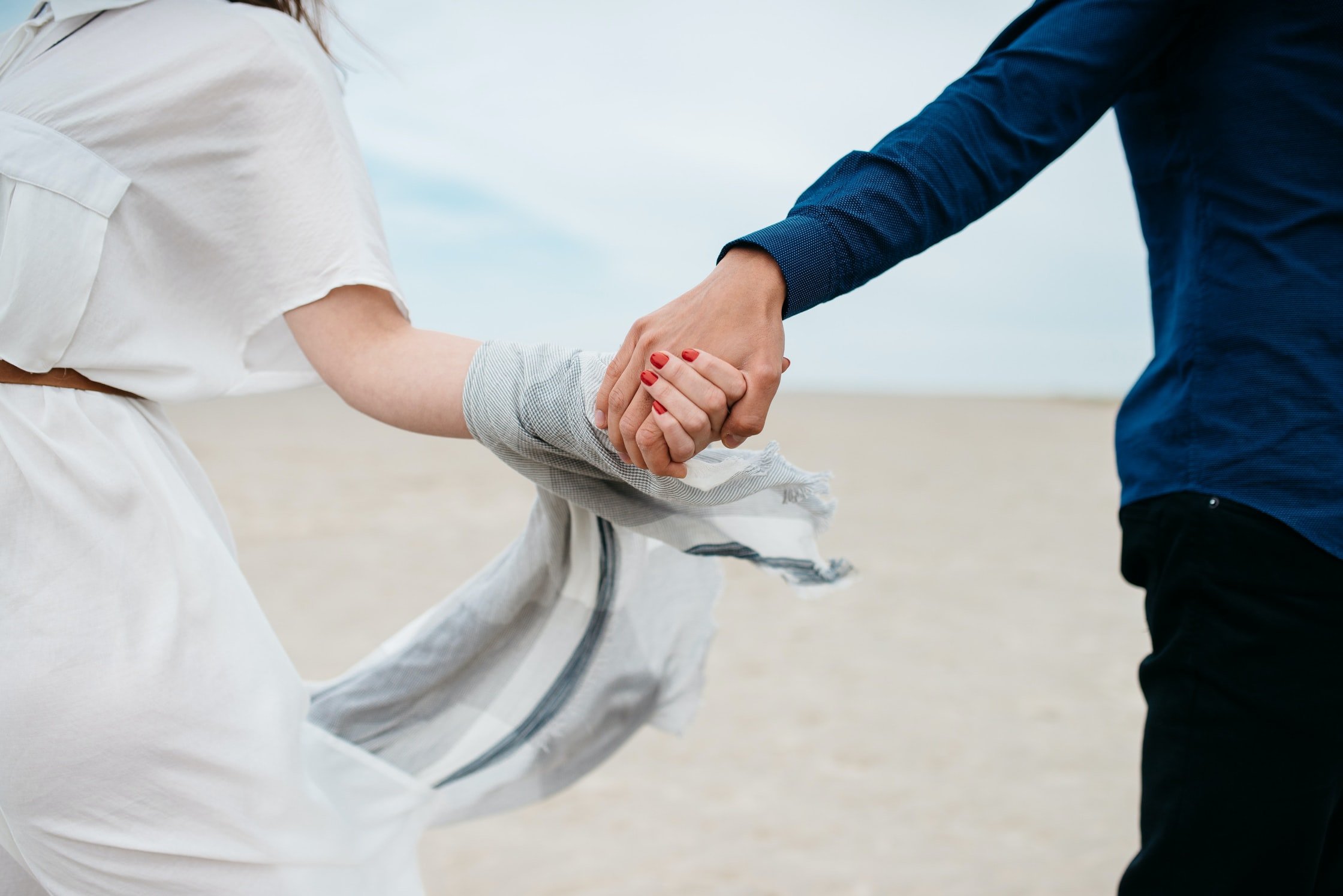 ---
GEMINI AND SAGITTARIUS
Another intellectual match is a pairing between a Gemini and a Sagittarius. If you love overanalyzing things and theories with your significant other, then might we suggest dating a Sagittarius? If you have been looking at a particular Sagittarius (or vice versa), then October might be one of the best times to do so due to the upcoming fall equinox.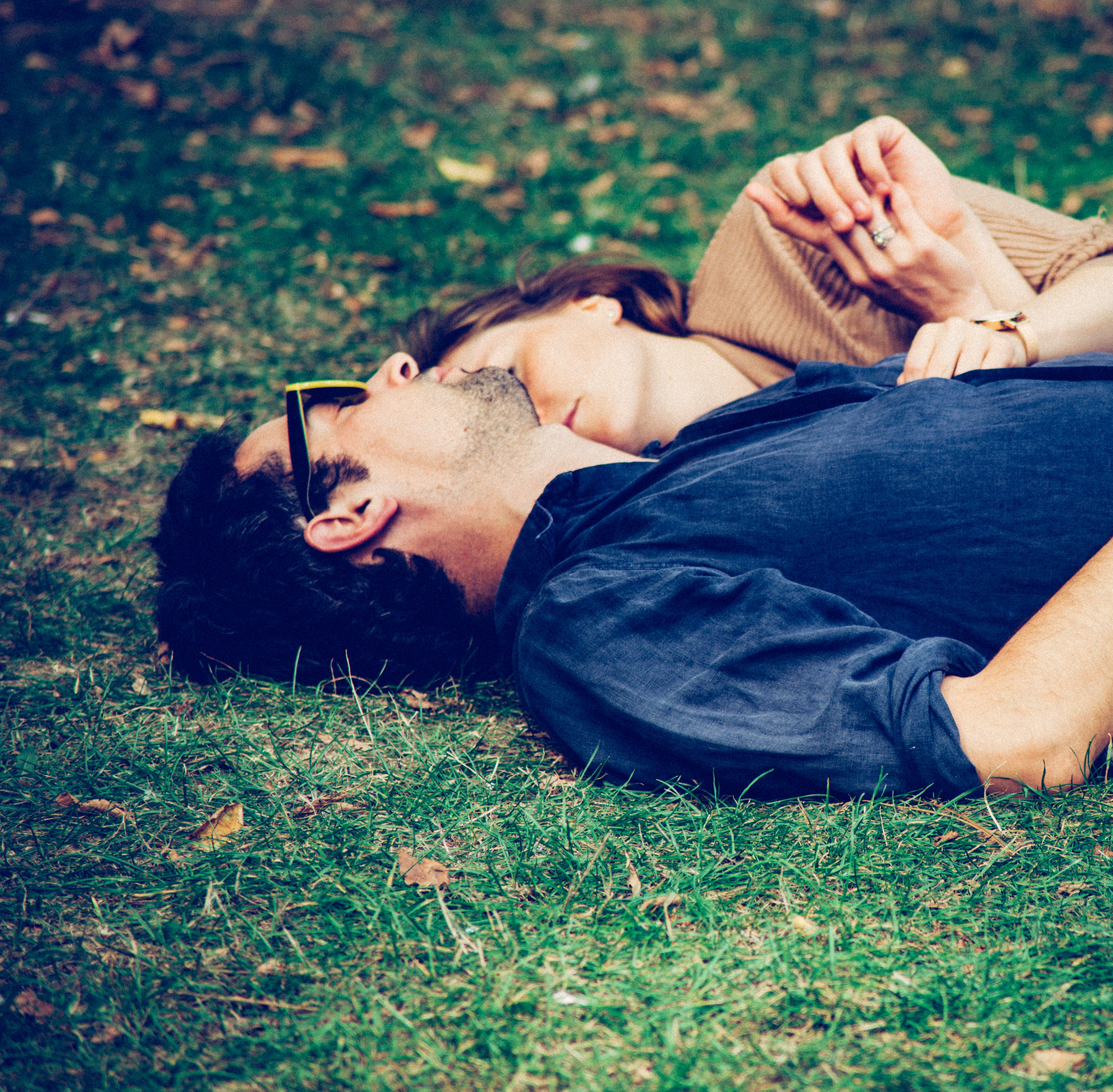 ---
GEMINI AND CAPRICORN
Geminis are naturally adventurous and they crave thrill more than the domestic security of a lover. Sometimes Capricorns are natural leaders of the packs, and they tend to boss other signs around, and this might seem a bit parental to a Gemini. This match is not really discouraged, but you have to be aware of the implications while dating a Capricorn (or vice versa) this month.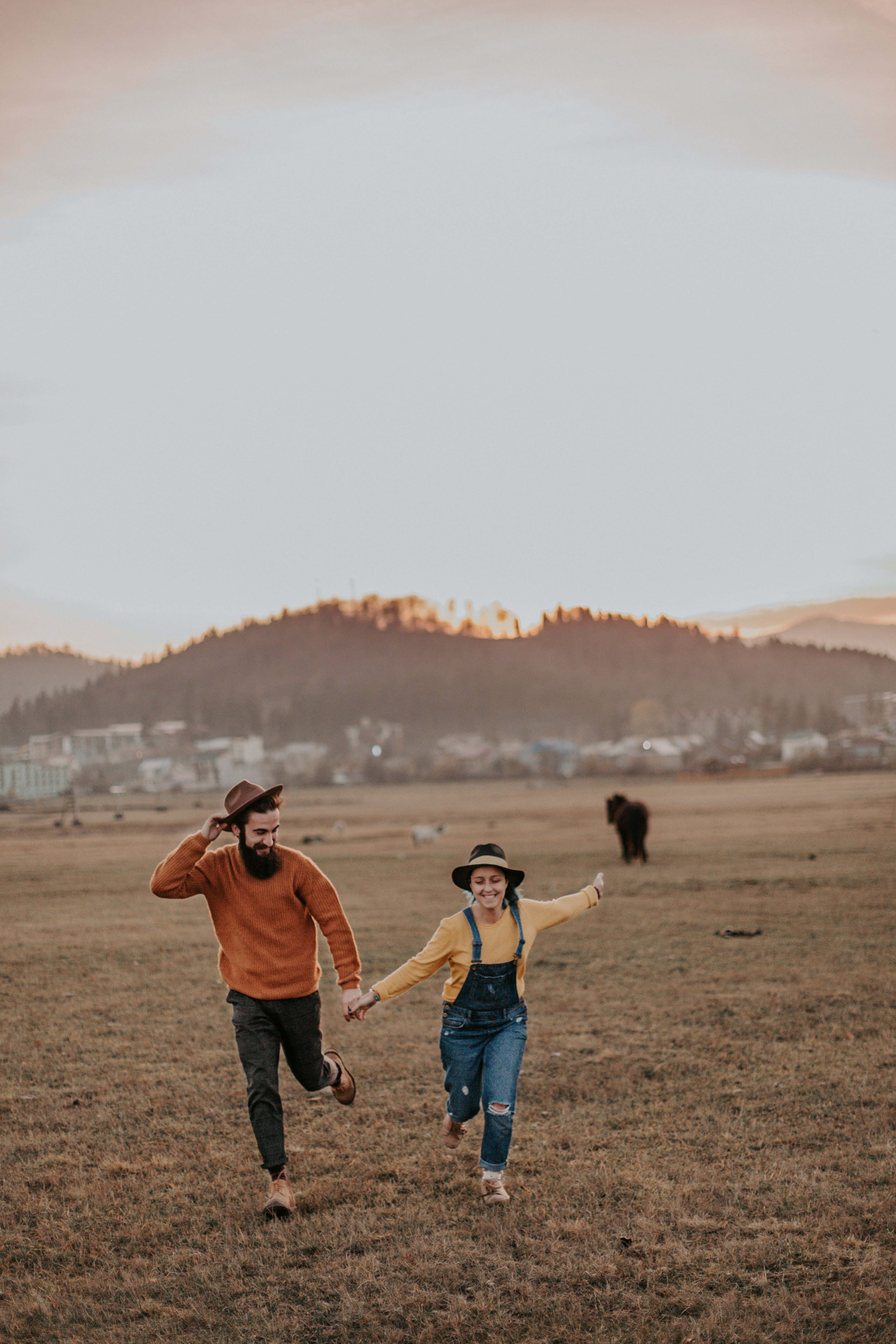 ---
GEMINI AND AQUARIUS
Geminis and Aquarius are friends, and if your relationship as lovers does not work out, you can always stay friends. There is a connection between these two zodiacs that is unexplainable, and this connection makes them want to be in each other's company even if it is purely platonic. So if you have been thinking about a certain Aquarius this month, then we say go for it!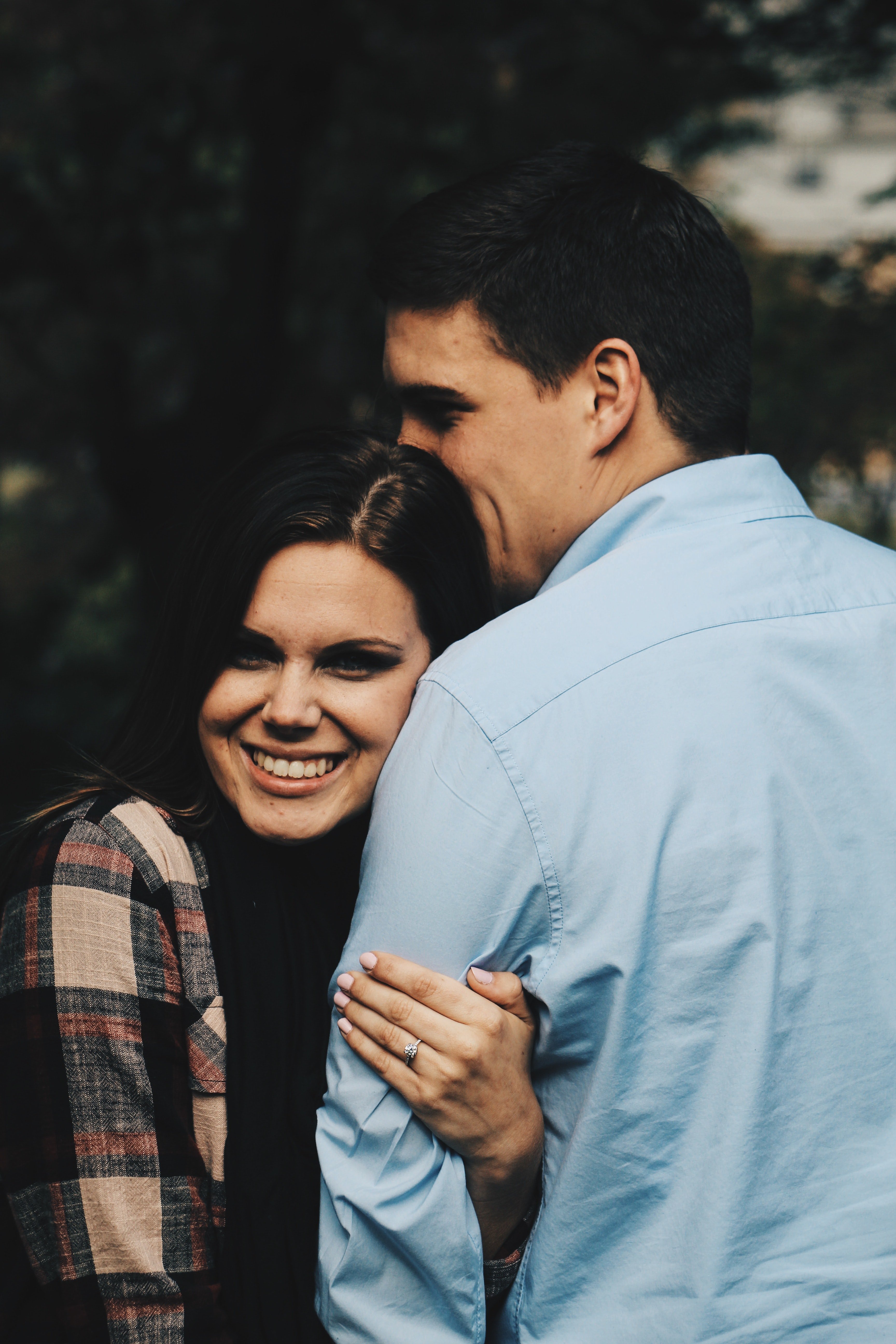 ---
GEMINI AND PISCES
Geminis and Pisces have a strange connection when it comes to their romantic lives. They are great matches, however, if one feels like it will not work out, then it might end ugly. This match is one in a million, so be careful when dating a Pisces!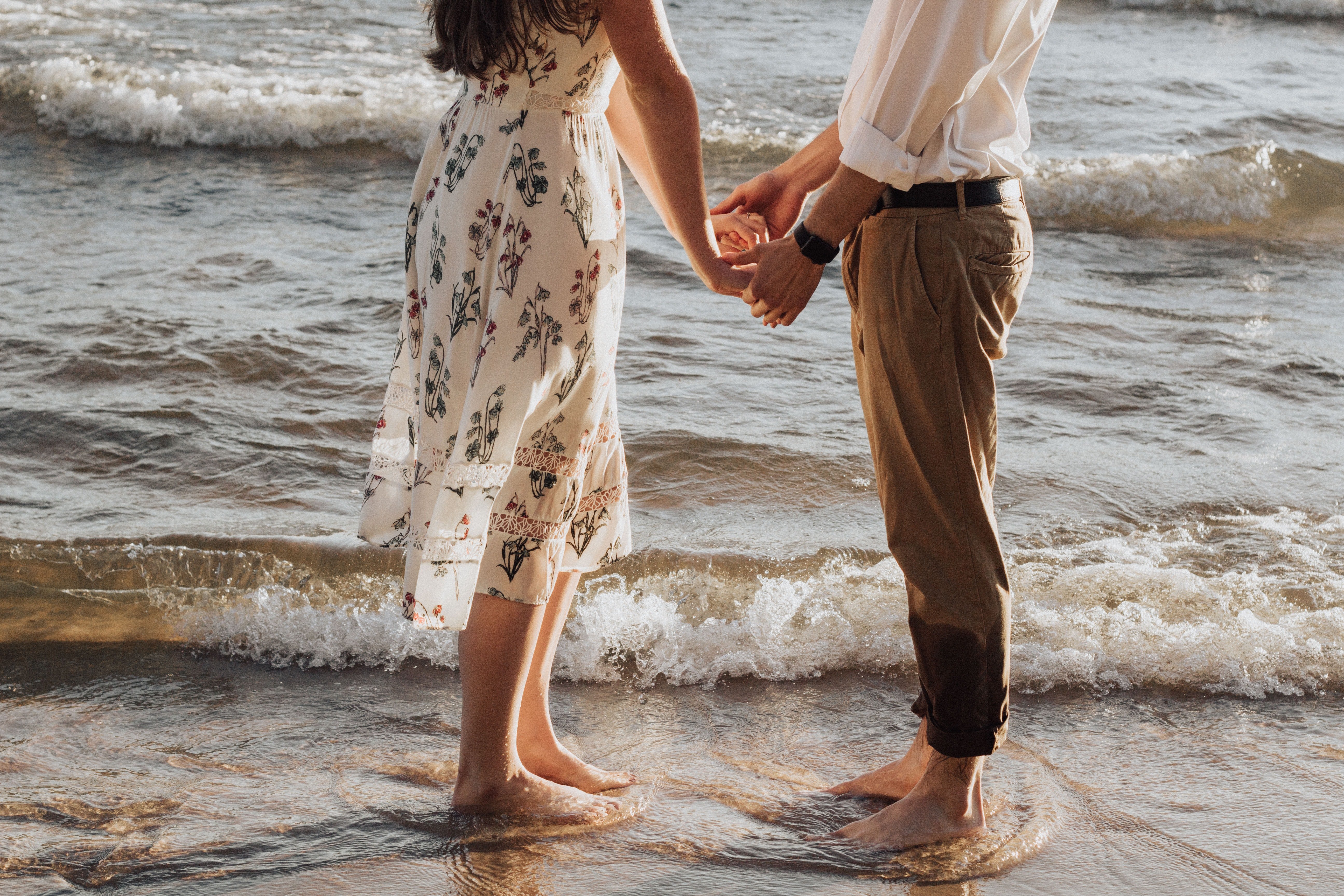 ---
WHAT TO WATCH?
Naturally, Geminis would want to watch something mind-boggling and intriguing, so might we suggest watching Sherlock on Netflix. This series gives a spin to the all-time classic character by Sir Arthur Conan Doyle, and you get to see a very unlikely yet amazing pair on screen: Martin Freeman and Benedict Cumberbatch. Sherlock will be perfect for you!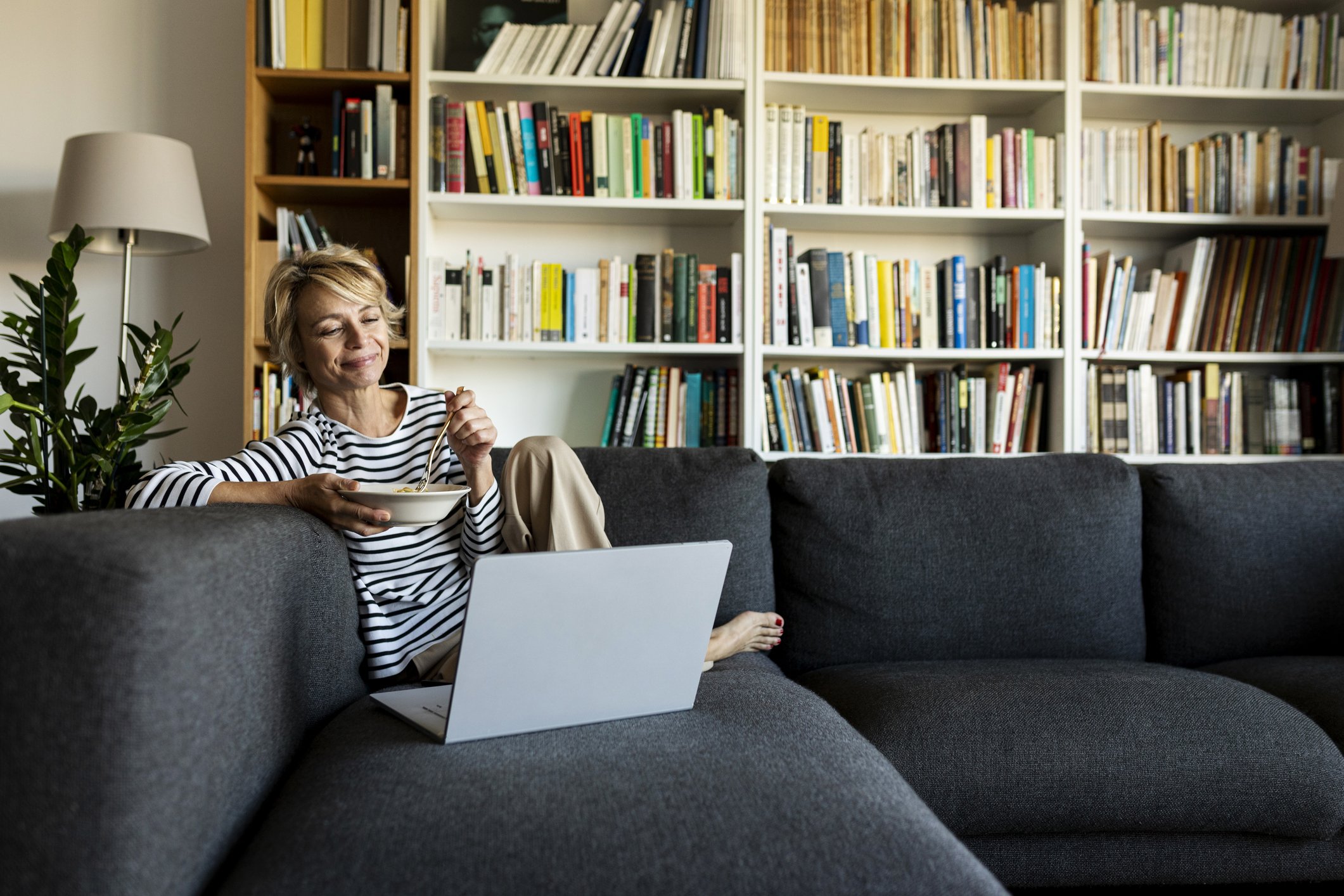 If you are looking for something a tad bit lighter, why not watch Elite? This is a series based in Spain, and it is about murders and friendship and romance all rolled up into one fine series. A great series to watch if you are looking for something that leans more to romance and relationships...plus, did we mention that some of the characters are ridiculously good looking?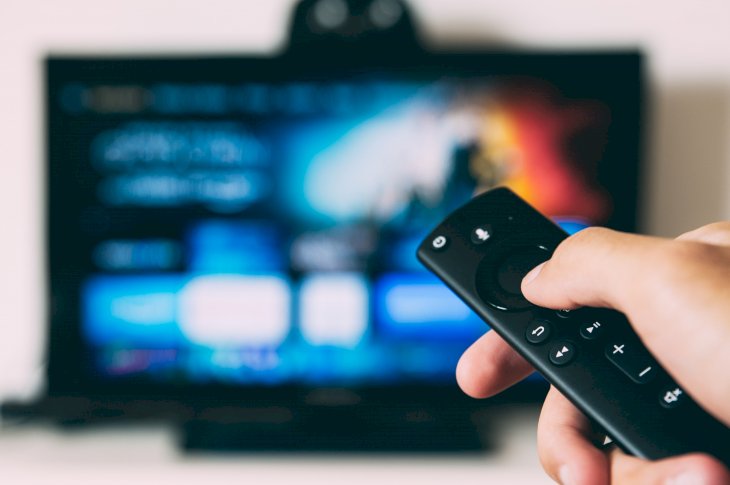 ---
WHAT TO LISTEN TO?
We get it, Geminis are very hard to please, but once you tickle their fancy, you have their full attention. Why not try listening to the album, FEVER DREAM, by Icelandic band, Of Monsters and Men. This album is a mixture of magic, folk, good vibes, blending instruments, and so much more - you just really need to give it a go!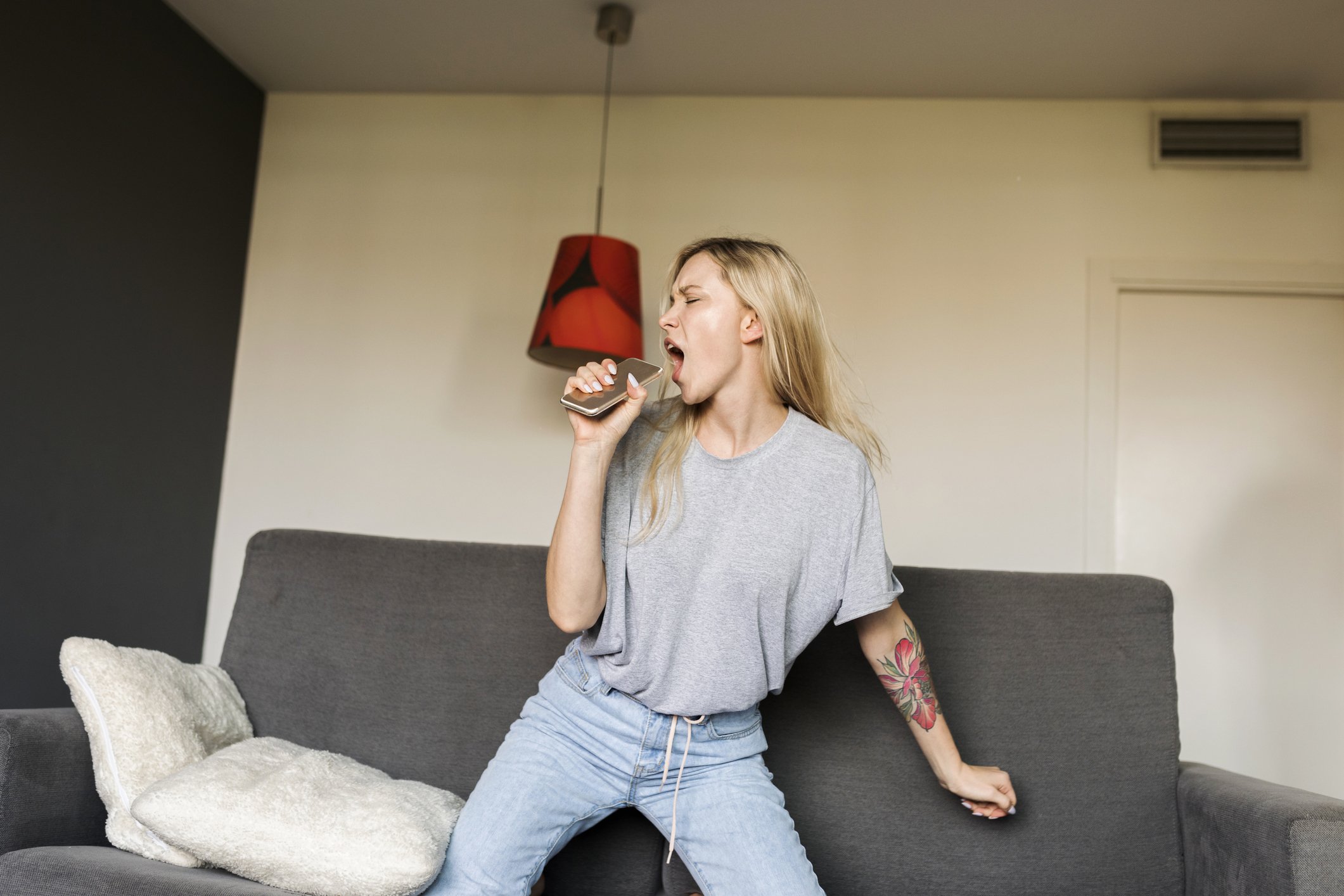 As for a playlist to listen to, why not check out the Gemini Cosmic Playlist by Spotify? If you are looking into channeling your inner cosmic aura, then this will be the perfect playlist to listen to. Listen to these songs on full blast and embrace your magic that will be coming from within!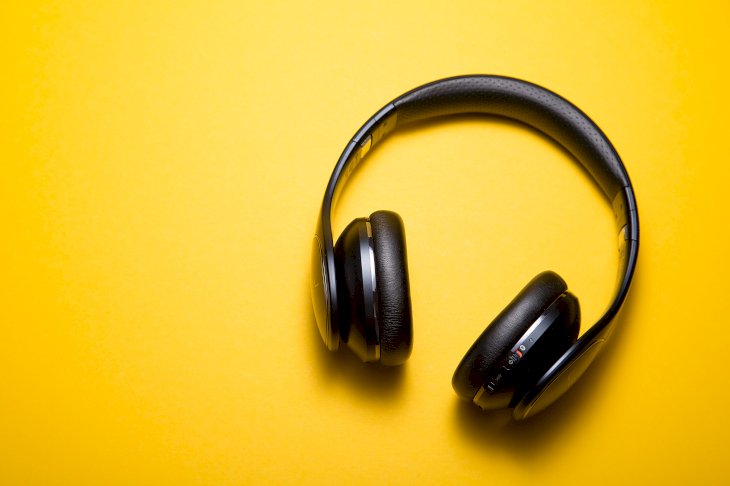 ---
WHAT TO READ?
Again, it is quite hard to recommend a book to a Gemini because they will be quite picky when it comes to things that they let inside their brains, so choose wisely. Might we suggest reading By the River Piedra I Sat Down and Wept by Paulo Coelho? This is the perfect book to read this October because it has a mixture of adventure, love, passion, wits, and self-exploration.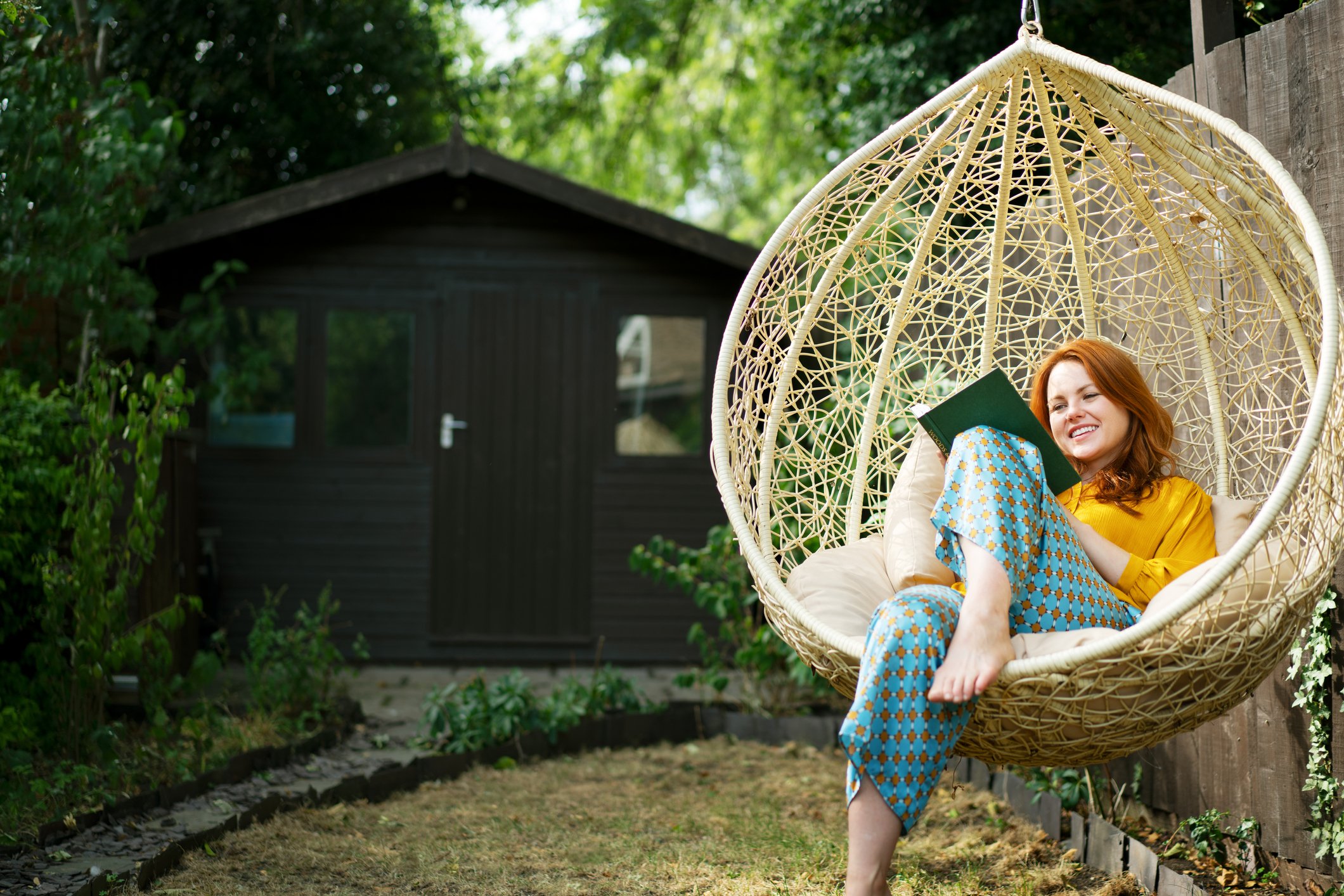 If you want a lighter read or a book that is slightly leaning towards the non-fiction side, then why not read Melinda Gates' The Moment of Lift? In this book, Melinda talks about how to empower women, how she handles her personal life, all while running Microsoft with her husband, Bill Gates. This is a great book to read for all our power lovers out there!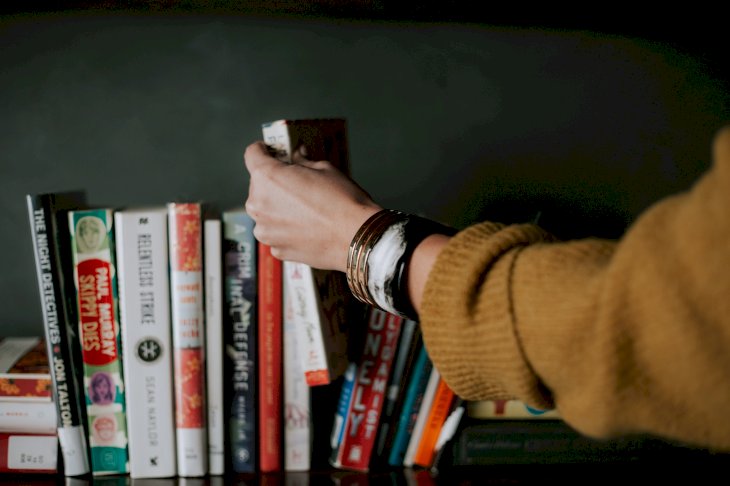 ---
WHAT TO DO?
Sometimes, you just want to distance yourself from people because interacting can be quite draining, so why not try candle making? Now, before you turn this idea down, remember that candle making is an art, and you would need the perfect measurements; but at the same time you can also do it in the comfort of your own homes, which is all the more perfect! Try this activity this October.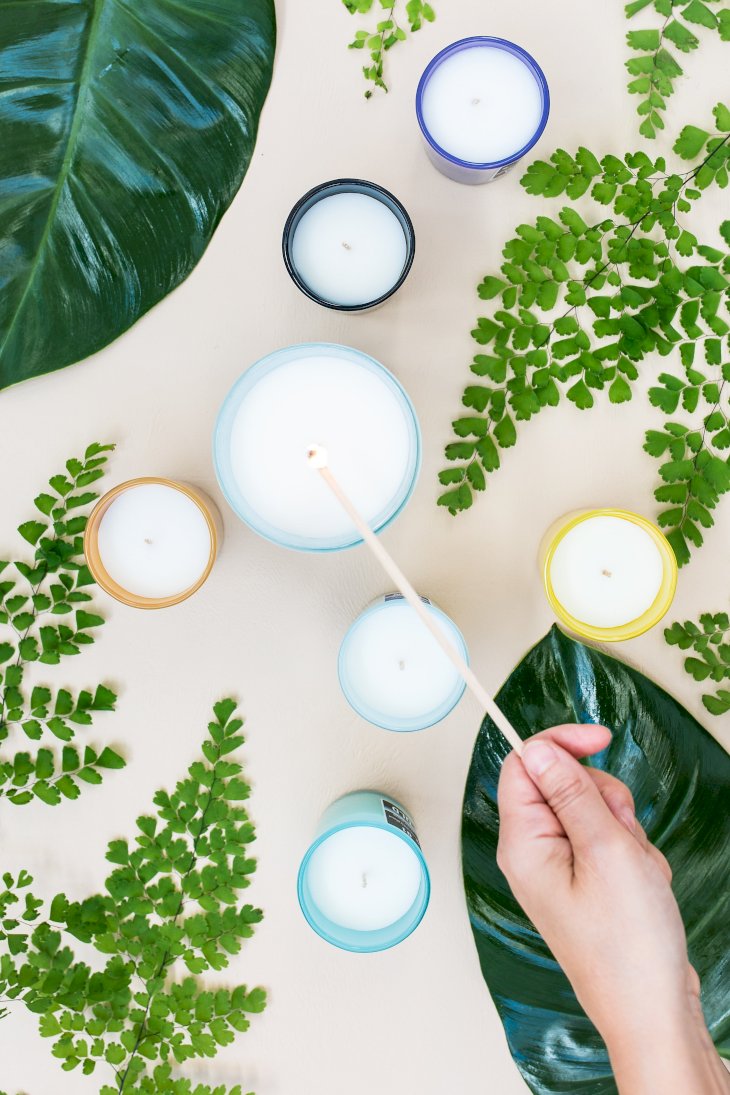 If you want to do something a bit more energetic, why not try swimming? If you know how to swim, great, practice more, and strive to be better. But if you do not know how to swim, then this might be the perfect time to perfect this skill. Maybe you will even end up as the new Katie Ledecky or Michael Phelps?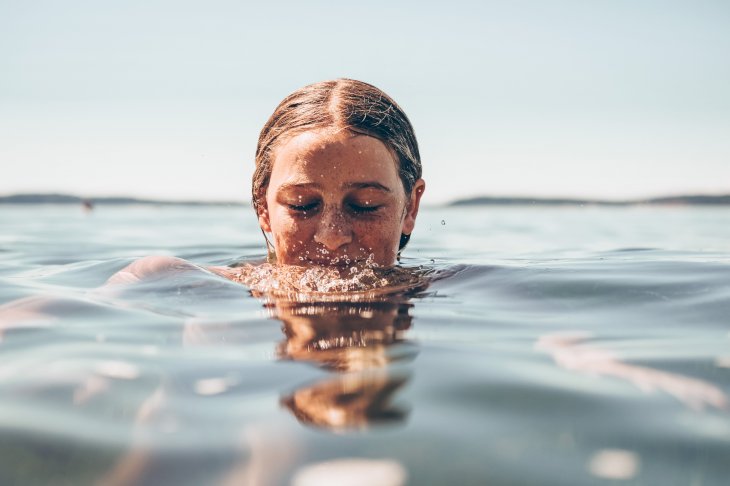 ---
ADVICE FOR THE REST OF 2020
This year is looking really great and bright for Geminis, but when it comes to finances, we must warn you to not splurge! Do not abruptly invest in things that you think might be a good fit but really does not have the potential or the market for it. We get it, sometimes investing can seem like a dream but you have to know which ones to go for in order to really succeed!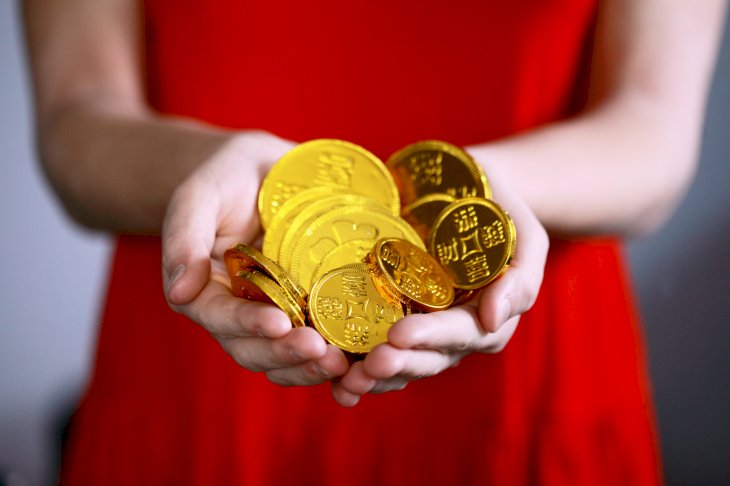 Geminis also must refrain from arguing with certain family members in the coming months, because this may lead to family feuds. We get it, arguing is innate to you, but sometimes we must choose which battles to win. Just bear in mind that this will only last for a short while, 2021 may look very different for your stars and their alignment!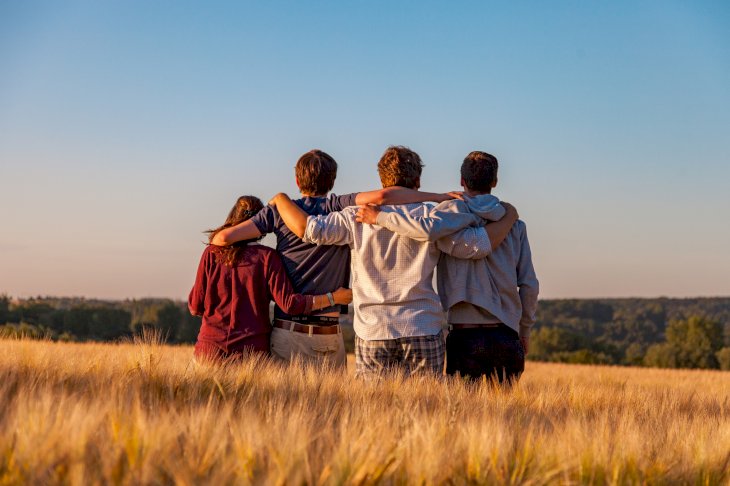 ---
OCTOBER, ARE YOU READY?
It really appears that October will be your greatest and best month yet, so be sure to enjoy it and to live it to the fullest. October is also one of those rare months that both Mercury and Venus will be on your side, and this means that you have an extra dose of passion within you. Know how to use it to your advantage, and you can never go wrong!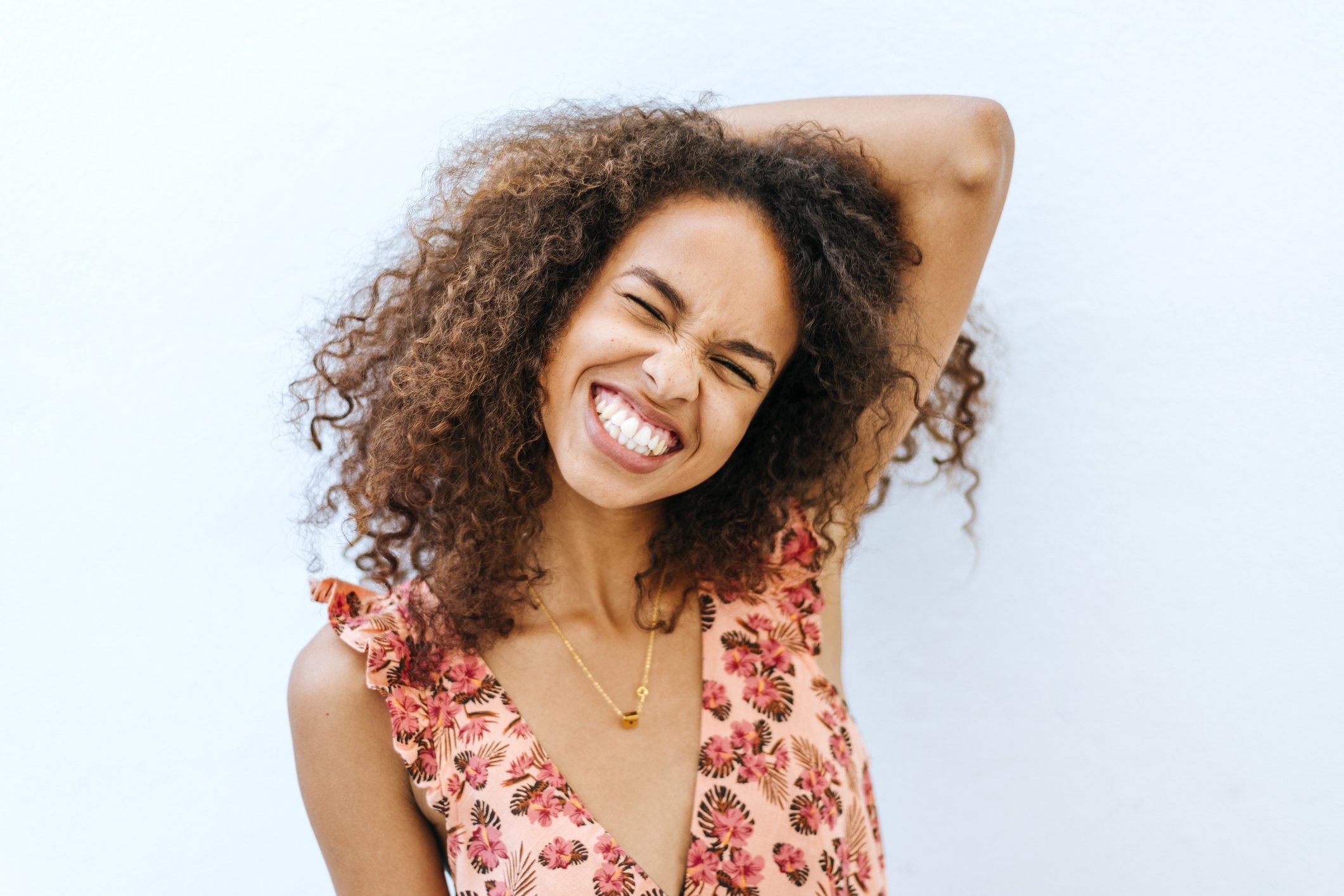 October will be a blast, and we are telling you that you will love every moment of it! What are you hoping to achieve or to do or to give out in the month of October? Let us know by leaving a comment below, and make sure to share this article with your family and friends!
ⓘ The information in this article is not intended or implied to be a substitute for professional medical advice, diagnosis or treatment. All content, including text, and images contained on, or available through this ENG.AMOMAMA.COM is for general information purposes only. ENG.AMOMAMA.COM does not take responsibility for any action taken as a result of reading this article. Before undertaking any course of treatment please consult with your healthcare provider.