Today's Horoscope for Virgo: Friday
As we prepare to step into a new month of what has so far been a turbulent year, you're cautiously optimistic about what this day has in store for you. You have always been curious about what the future holds. So we've created a special horoscope just for you, to help you navigate through the day.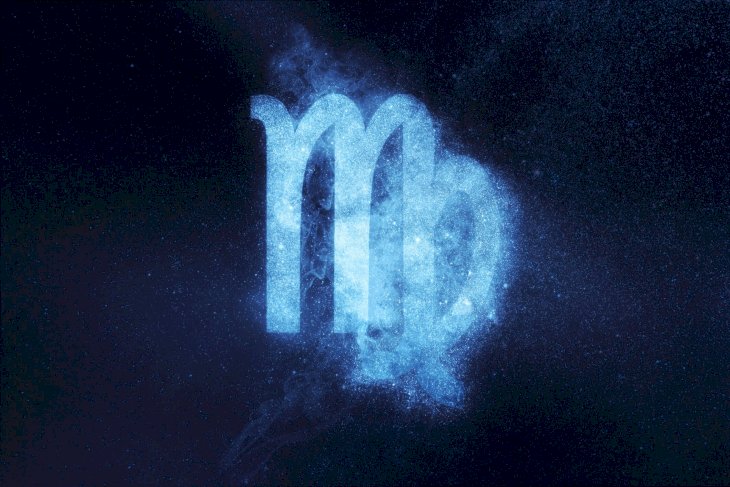 ---
TODAY'S HOROSCOPE
Today is a great day to go outside, but you're better off putting energy into your relationships. The people around have things that they've been dying to tell you. Please take a moment to hear them out. There's value all around you; you just have to pay attention.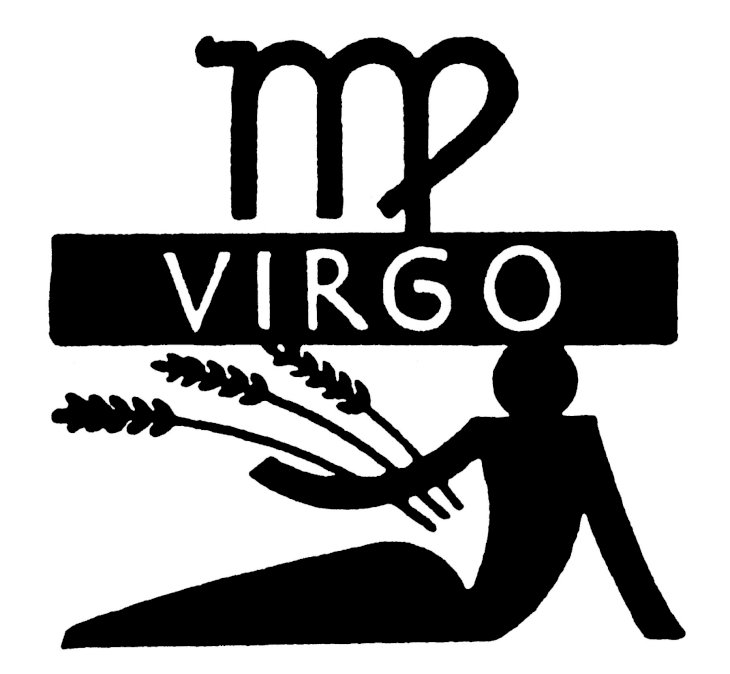 ---
TODAY'S LOVE HOROSCOPE
The keyword for you today is "prioritize" with so much on your plate; you may not get to do everything you want. Lead with your heart and consider your partner's feelings. Once you get your house in order, positivity will soon flow your way. And remember to make sure you're positioned to swim with the tide, not against it.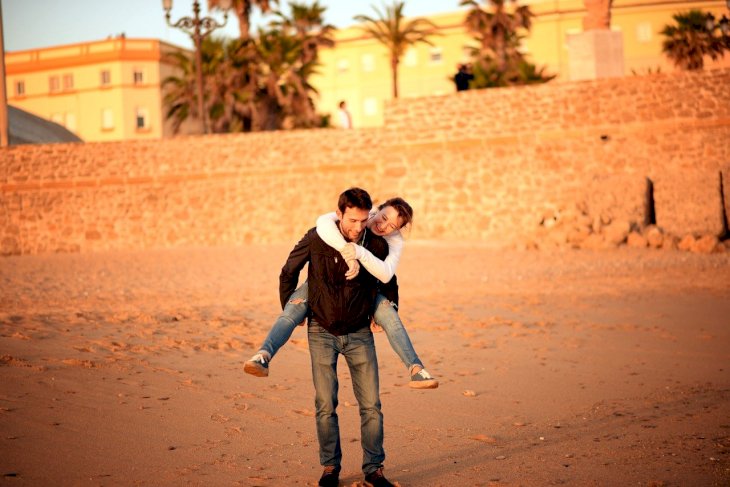 ---
YOUR FRIENDSHIP STYLE
Virgos are usually kind and friendly with everyone, but they also always have their guards to protect themselves and the people they love. To them, friendship is something very sacred; they always put themselves and their friends first. Virgos don't work except a friendship invitation unless they know it'll lead to something meaningful.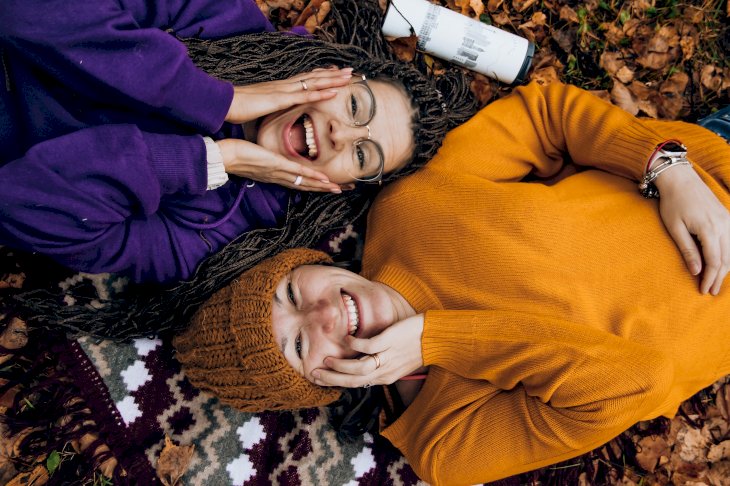 ---
TODAY'S RELATIONSHIP HOROSCOPE
A Virgo can be like a calm wave; they need a raging fire next to them to help keep the balance. That's why a Scorpio is the best match for a Virgo; they'll be able to pull them out of their comfort zone and open them up to new experiences.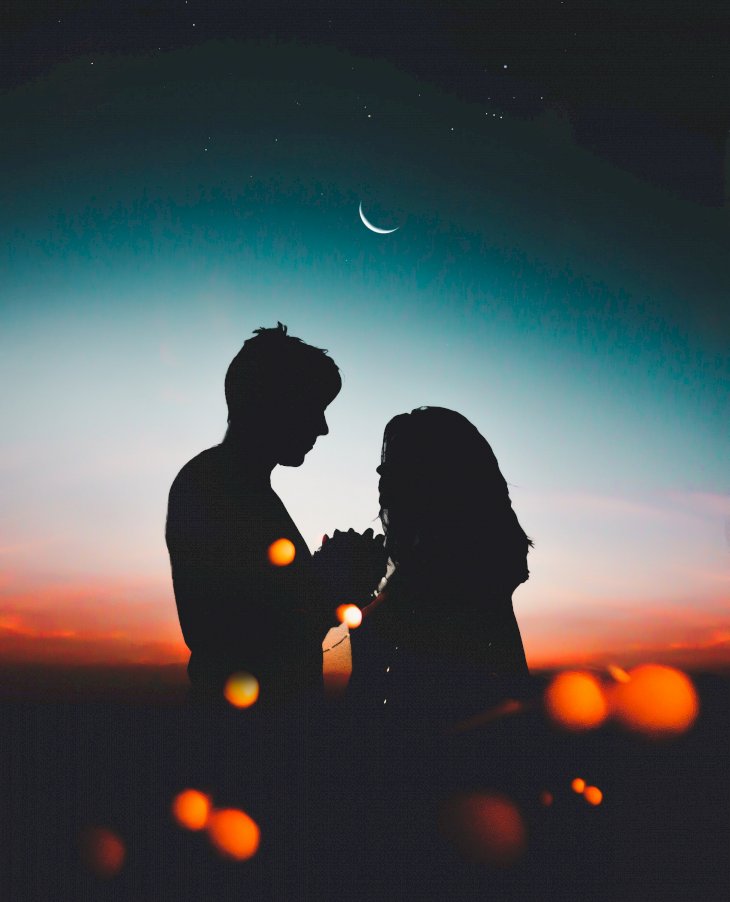 ---
TODAY'S CAREER HOROSCOPE
You may be surprised by just how productive you are today. There's an idea you've been sitting on for a long time; it's time to execute; you may not get a better chance to do it. Be careful, you may be tempted to go over the top, but that may not be the best way forward. Do as much research as possible first before you continue, trust the process.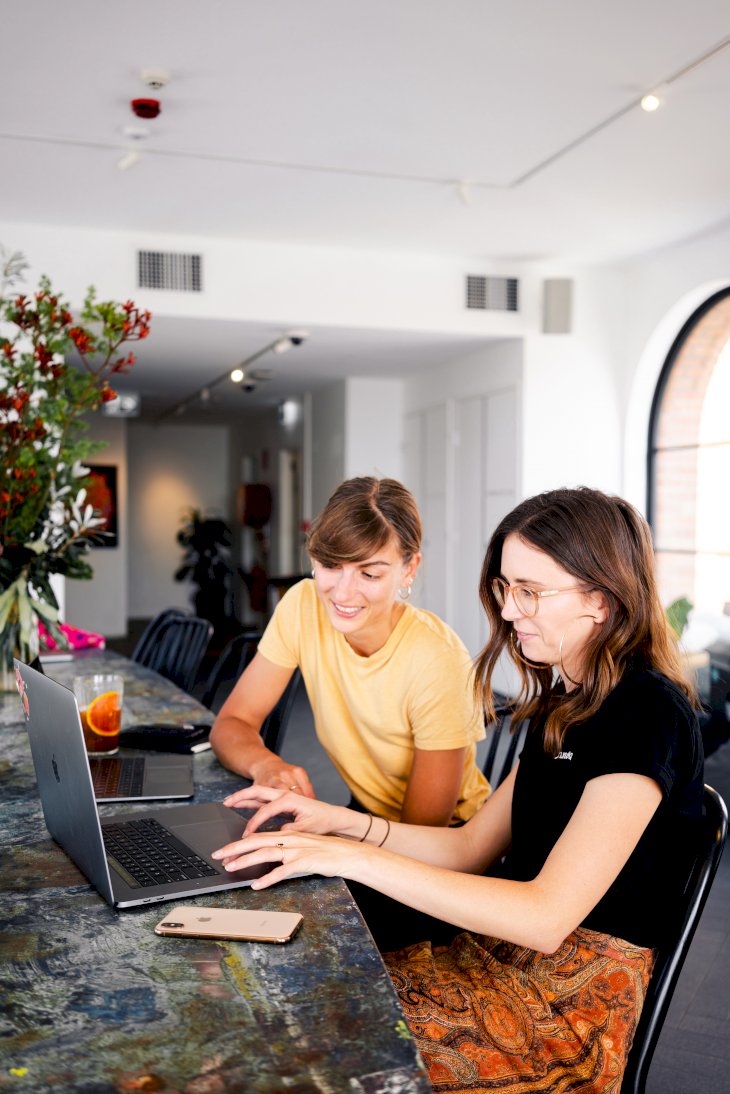 ---
TODAY'S FINANCE HOROSCOPE
Today is a good day to finally go through with that big purchase you've been putting off. It may turn out to be even more value for money than you first thought. It'll also be a source of great joy for you now and in the long term. But be careful not to blow through your savings.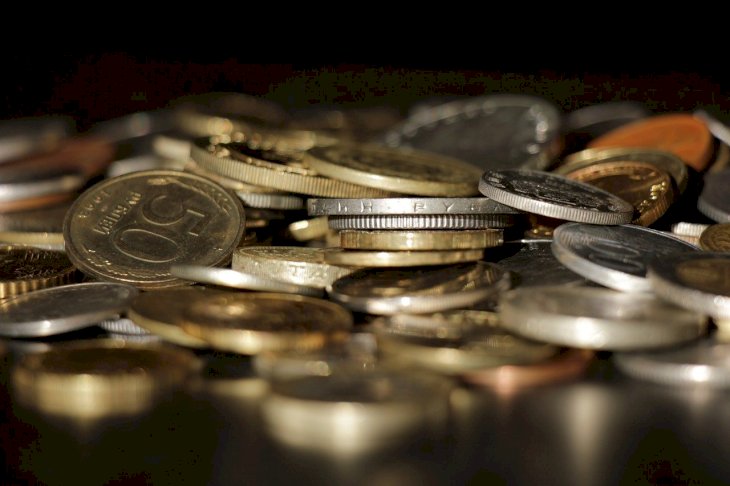 ---
TODAY'S WELLNESS HOROSCOPE
Today you may feel a crisis of conscience. Your mind will be feeling a little worn down, and your energy levels will be deficient. Listen to what your body is telling you and rest. Don't spend time on tasks that require too much energy. Listening to music will help boost your mood throughout the day.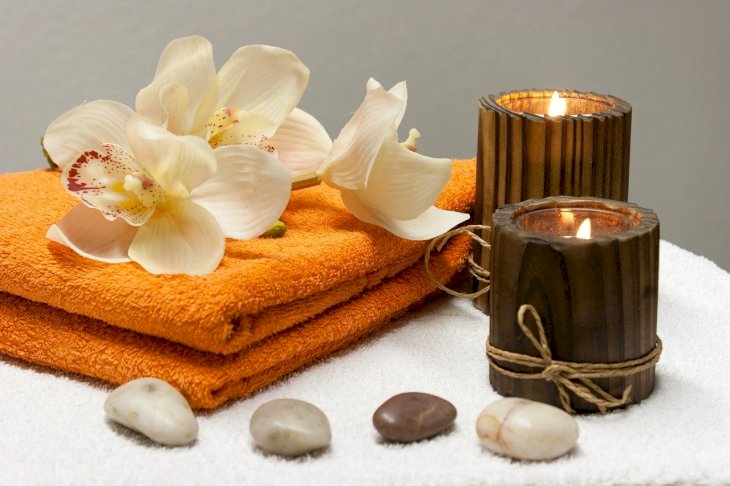 ---
THE SIGN YOU SHOULD AVOID SPENDING TIME WITH TODAY
Stay away from fellow Virgos. On a good day, the signs positive traits complement each other, but on days like these, it'll be like pouring gasoline on a lit match. Being around a fellow Virgo will cause more problems than you're prepared to deal with today, so it's best to avoid them for now.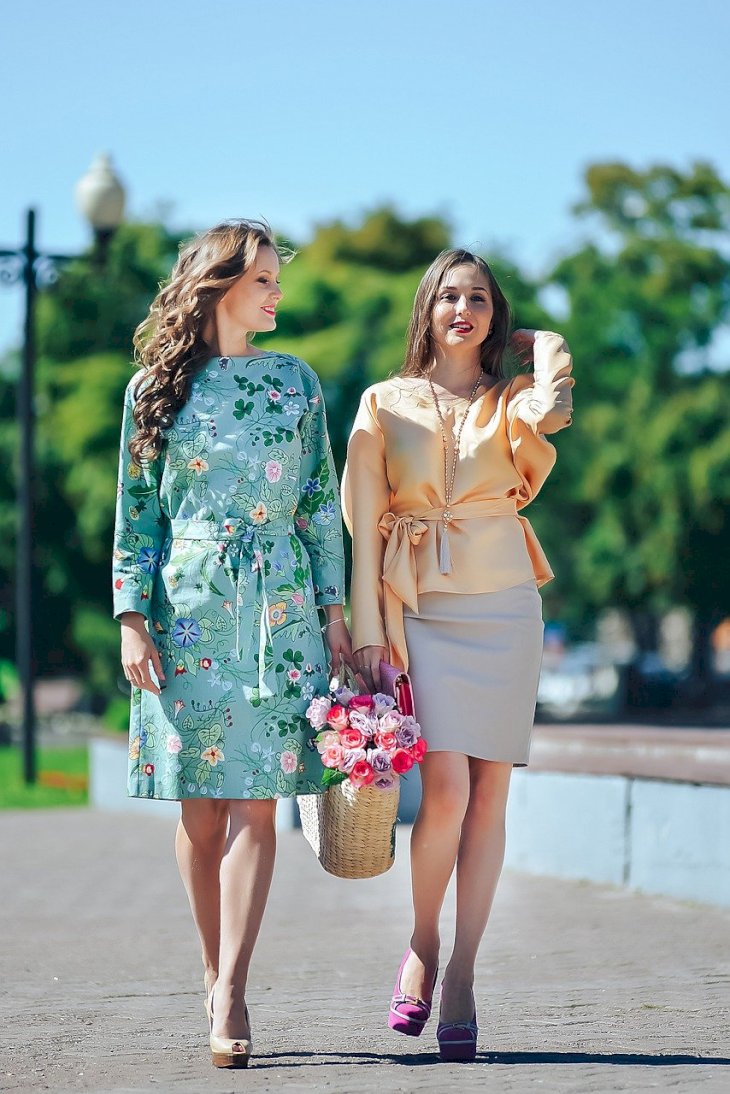 ---
THE SIGN YOU SHOULD SPEND THE MOST TIME WITH TODAY
It would help if you had soothing energy around you, so try and spend time with a Cancer. Their ability to read situations makes them the ideal sign you want around you. They'll be able to tell precisely what you want and provide it for you with the utmost care. Cancers can neutralize even the most anxious of Virgos; they're great to be around in times of uncertainty.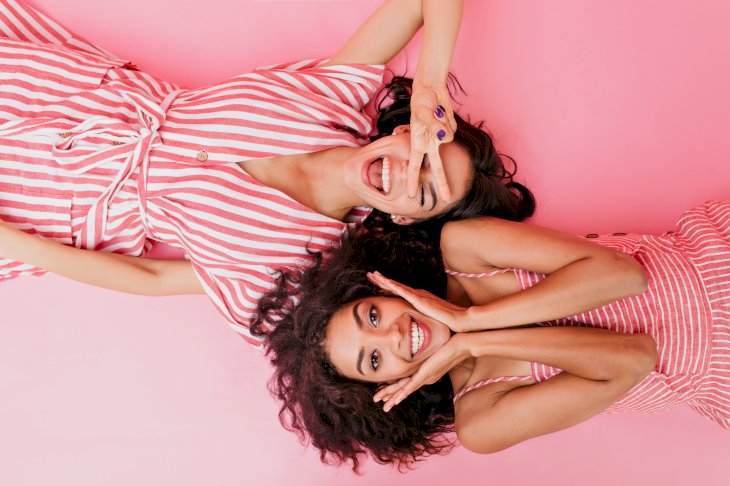 ---
HOBBIES YOU SHOULD TRY TODAY
A Virgo's attention to detail is suited for activities that require a high level of intelligence and are analytical. If you're invited to a game of chess, don't hesitate to go, today may be your lucky day. Your seemingly reserved nature means that your opponent may underestimate you, take advantage of that.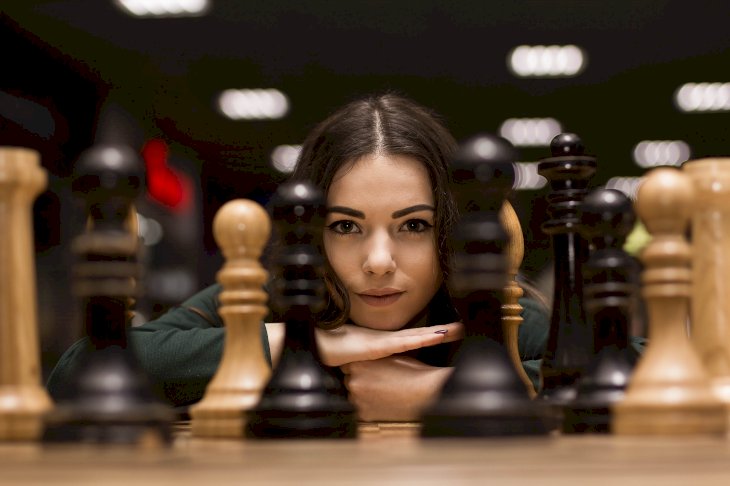 ---
MOVIES YOU SHOULD WATCH TODAY
Choosing the right movie to complement your mood can sometimes be a drag. A Virgo can sometimes be affectionate, generous, and warmhearted, but they also have superficial tendencies. Movies like The Talented Mr. Ripley, About Time, or It's a Wonderful Life are all worth watching.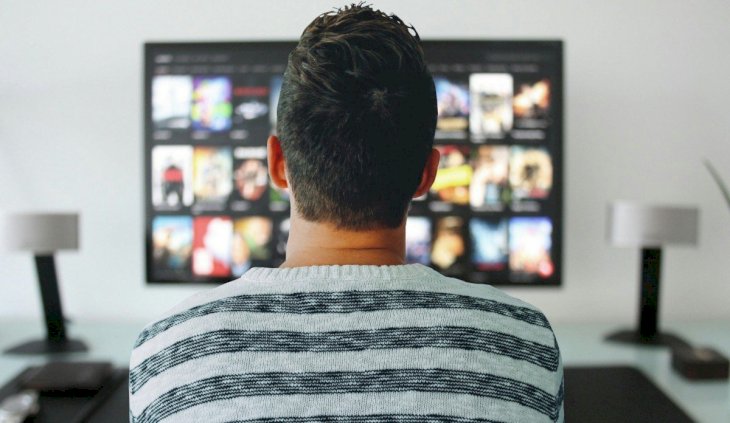 ---
BOOKS YOU SHOULD READ TODAY
If you plan on snuggling up with a good book today, go for books that have a realistic view of the world. Fictional stories won't scratch that itch you have. Find something that speaks to what's going on in the world, or just anything based on facts. Every Virgo should read Malcolm Gladwell's Talking to Strangers: What We Should Know about People We Don't Know.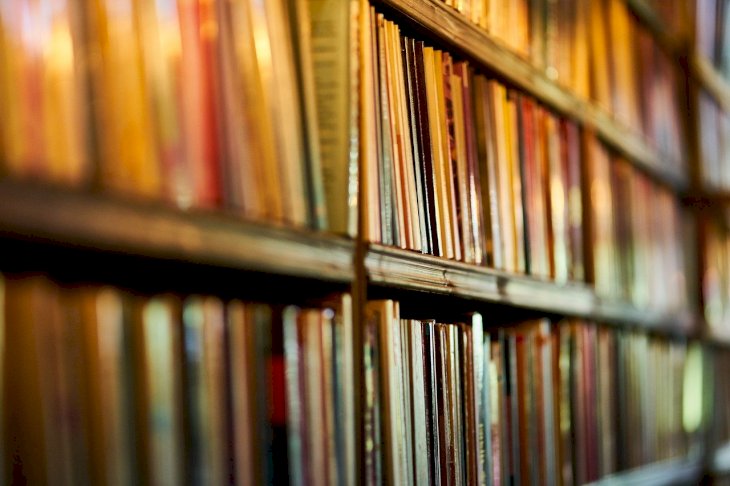 ---
THE VIRGO ENIGMA
People can sometimes misunderstand Virgos. Their extremely picky nature and their critical attitude can put people off. What people may not realize is that they do it to help others. A Virgo is at their happiest when they're lending a helping hand. They have a great sense of duty, which guides their moral compass. Once you build trust with a Virgo, you'll notice that they are among the most loving and passionate signs in the Zodiac.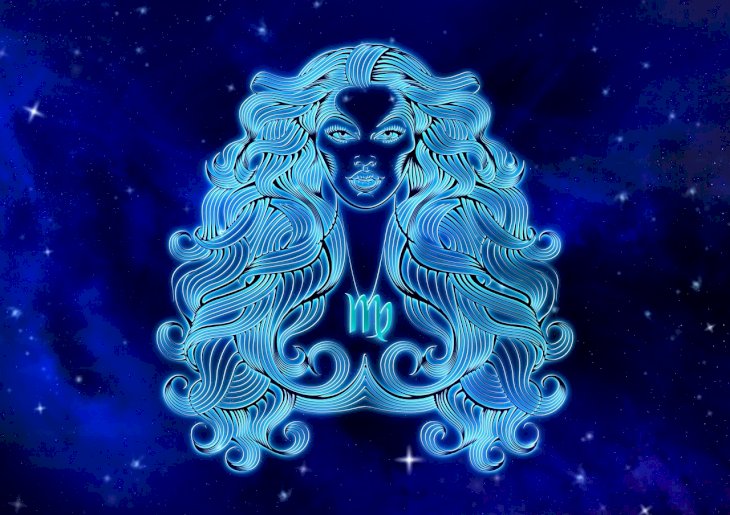 After spending most of today resting, you'll have plenty of energy left in the tank to tackle tomorrow head-on. Come back again tomorrow; we'll have the perfect horoscope to help you navigate through the day. Also, don't forget to share the article with other Virgos, you may know!